Fashion
Kendall Jenner Is a Bombshell in 'Allure,' But Admits She Didn't Always Look This Good
By
Watch Kendall Jenner Play With The Monkey From 'Friends' in a ba…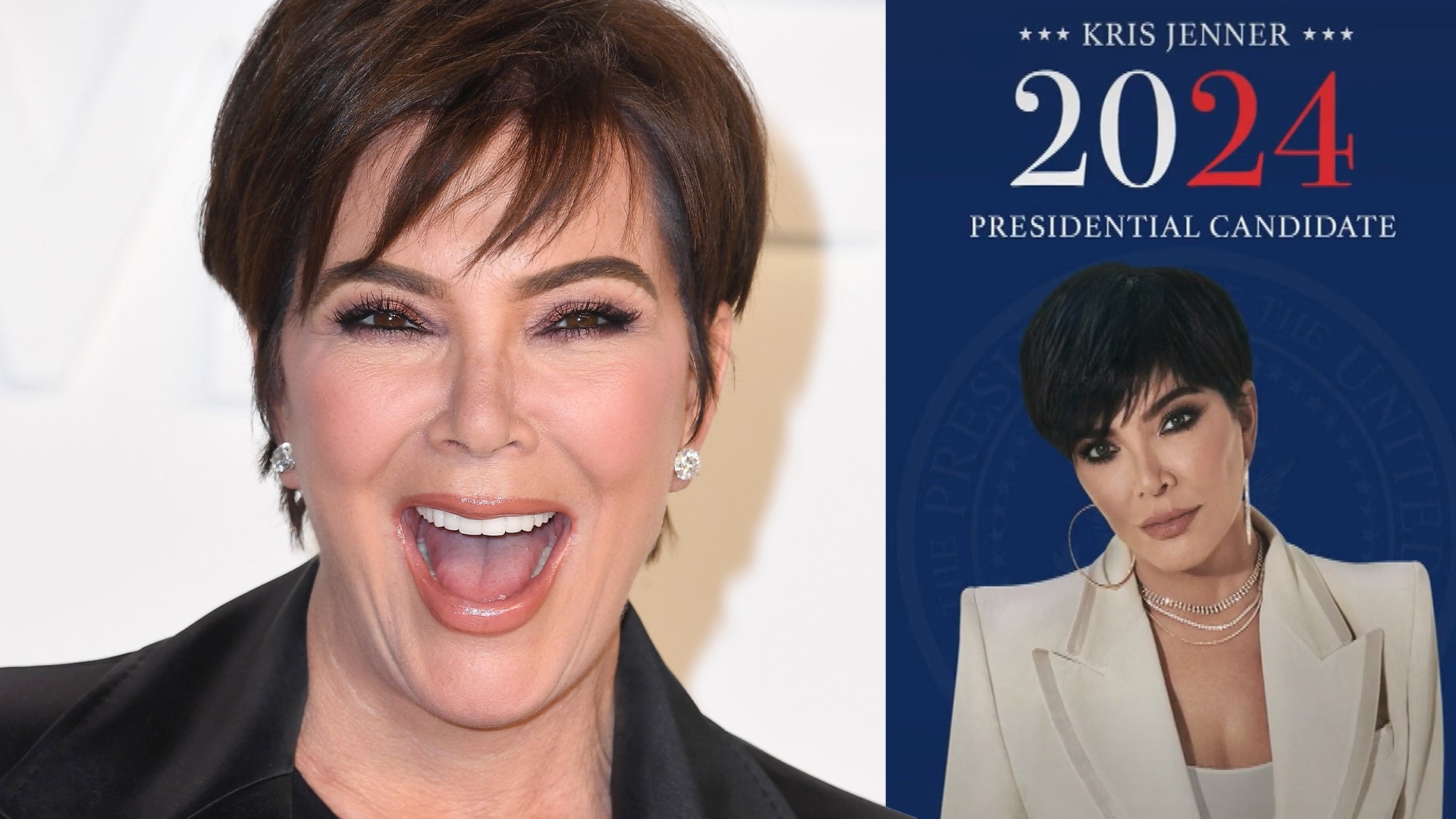 Kris Jenner Announces Her Run for President in 2024 in TikTok Pr…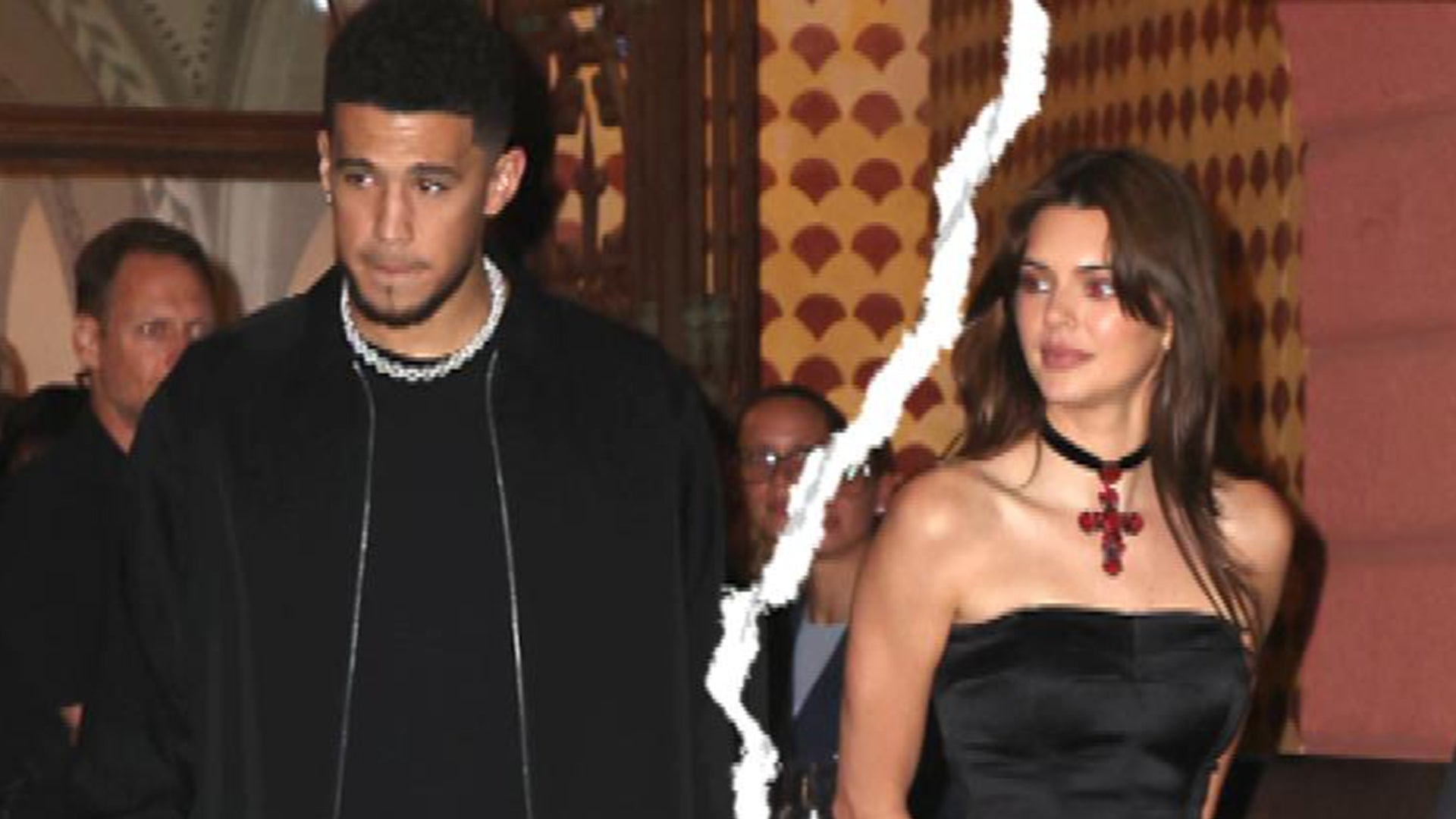 Why Kendall Jenner and Devin Booker Split (Source)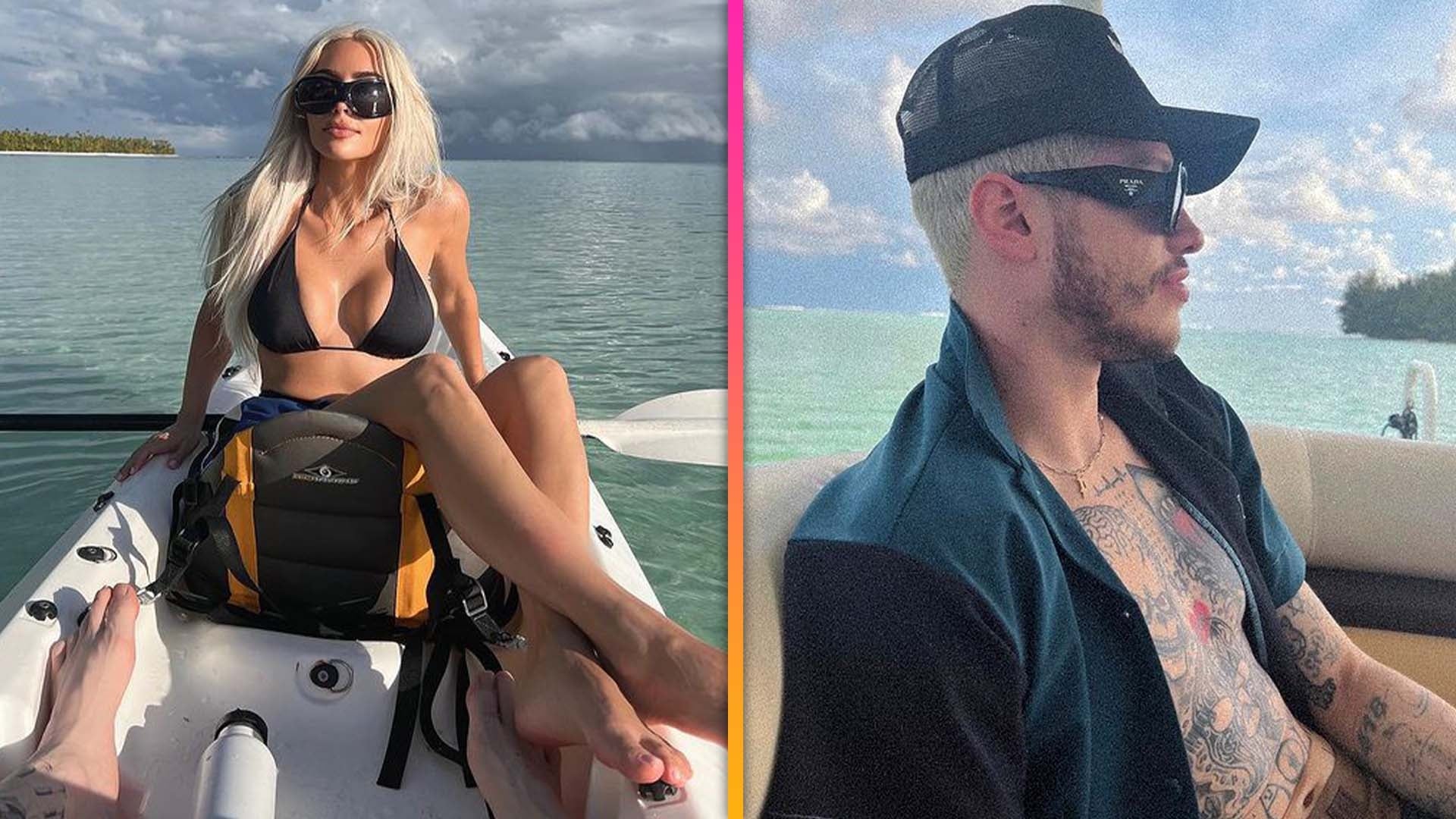 Kim Kardashian Reveals Pete Davidson Passed Her Ultimate 'Boyfri…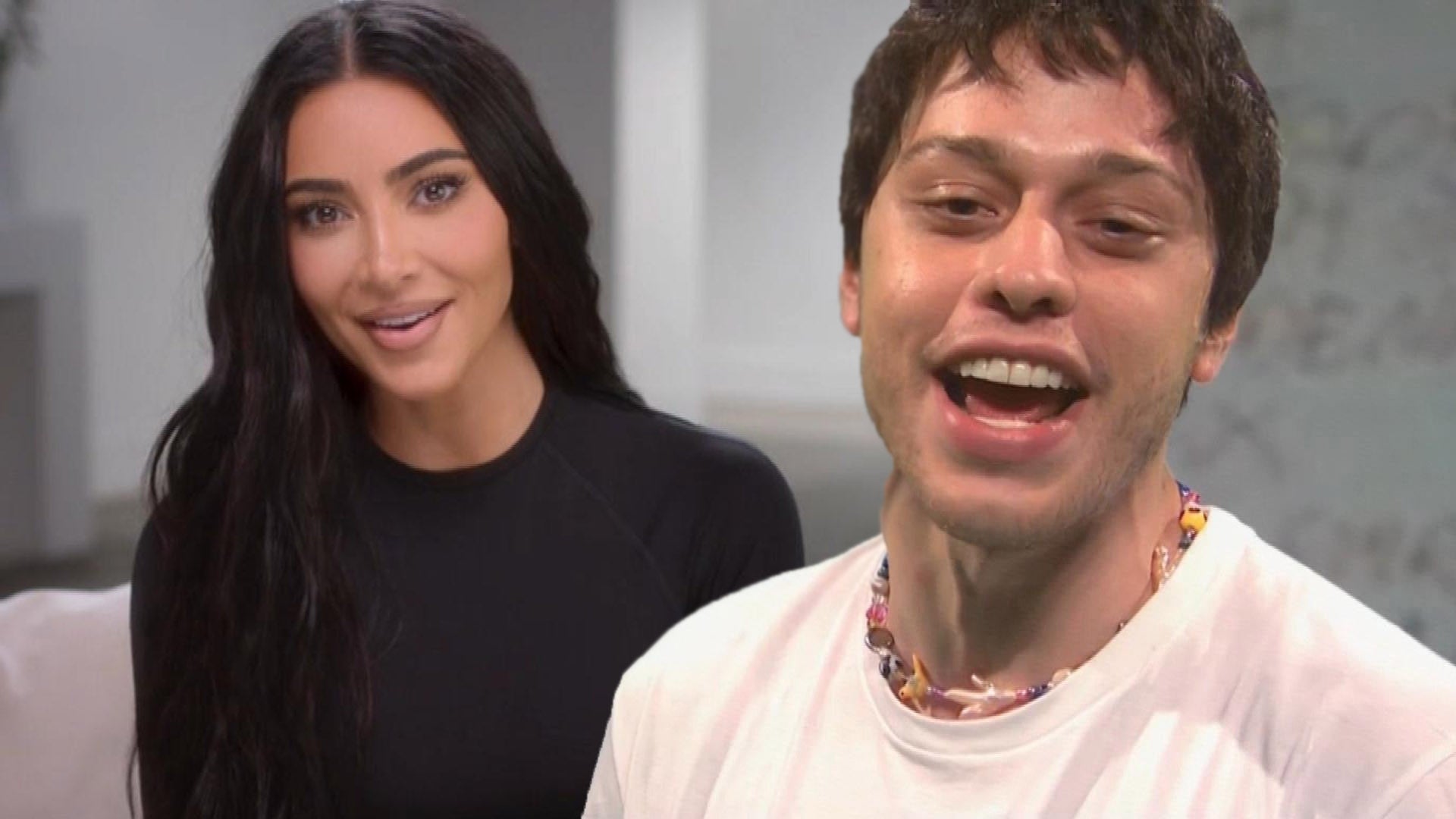 Kim Kardashian Reveals She Made First Move on Pete Davidson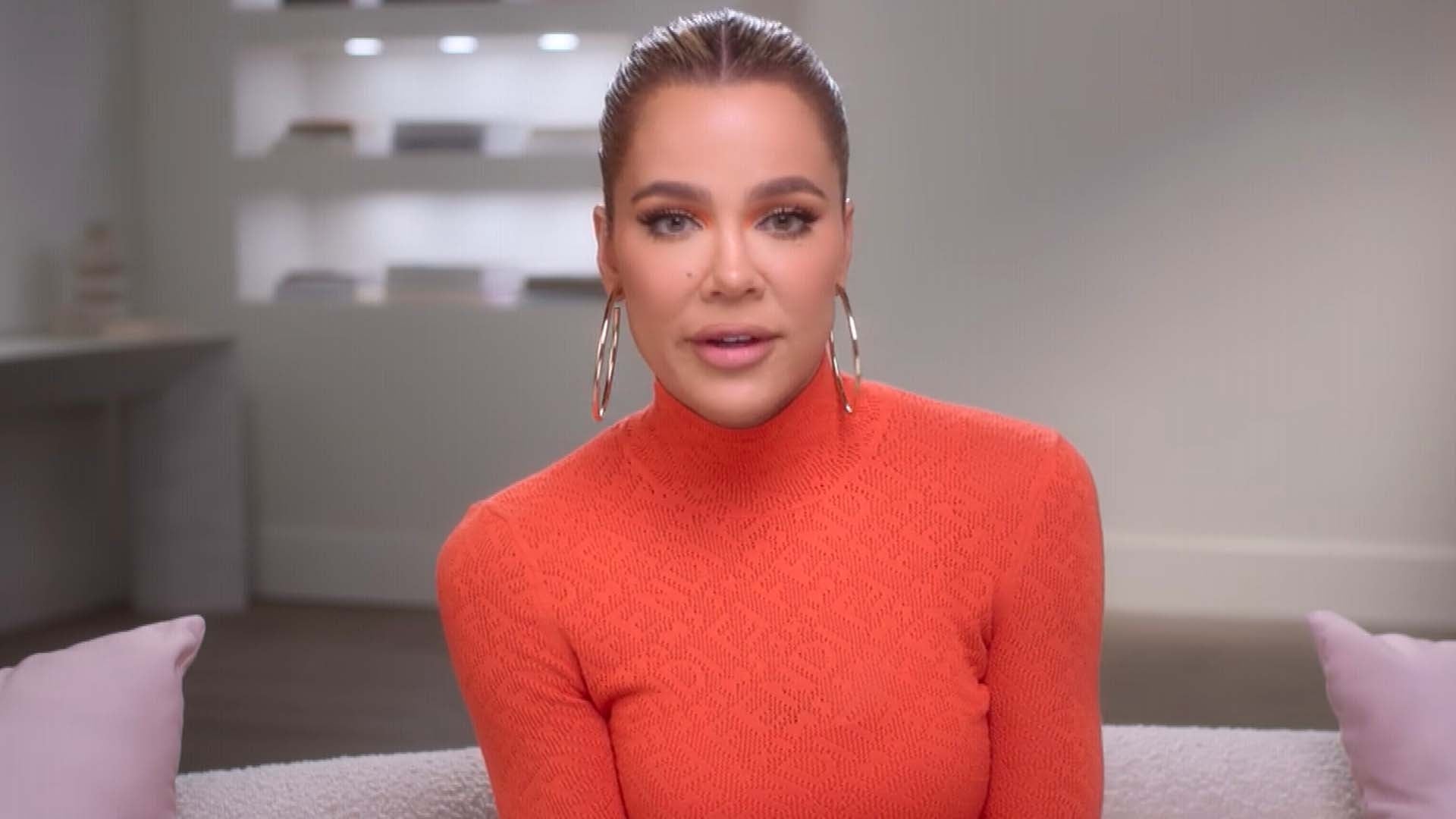 Khloé Kardashian Reacts to Watching 'Uncomfortable' Tristan Thom…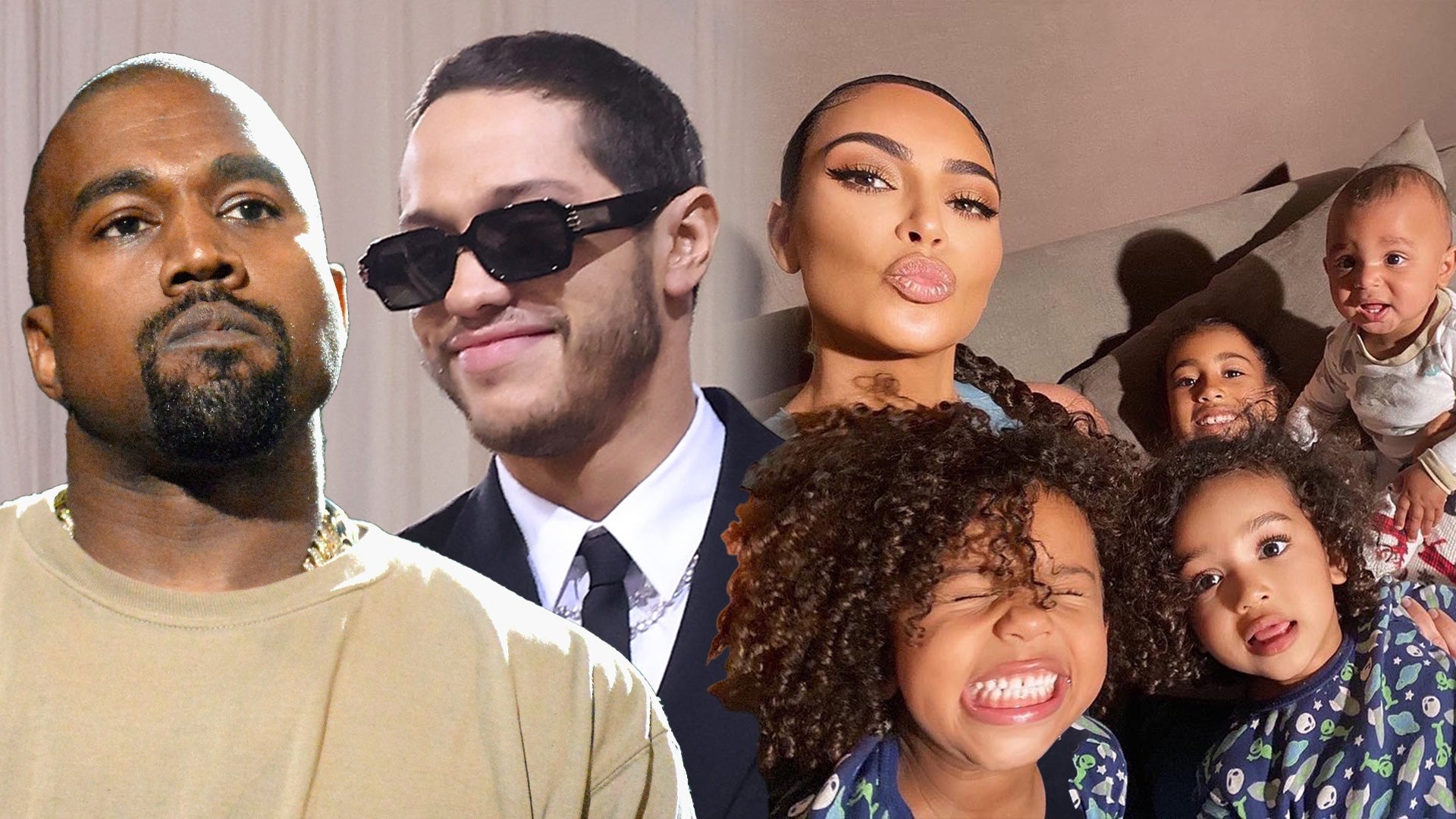 Kanye West 'Very Upset' and 'Hurt' Over Pete Davidson Hanging Ou…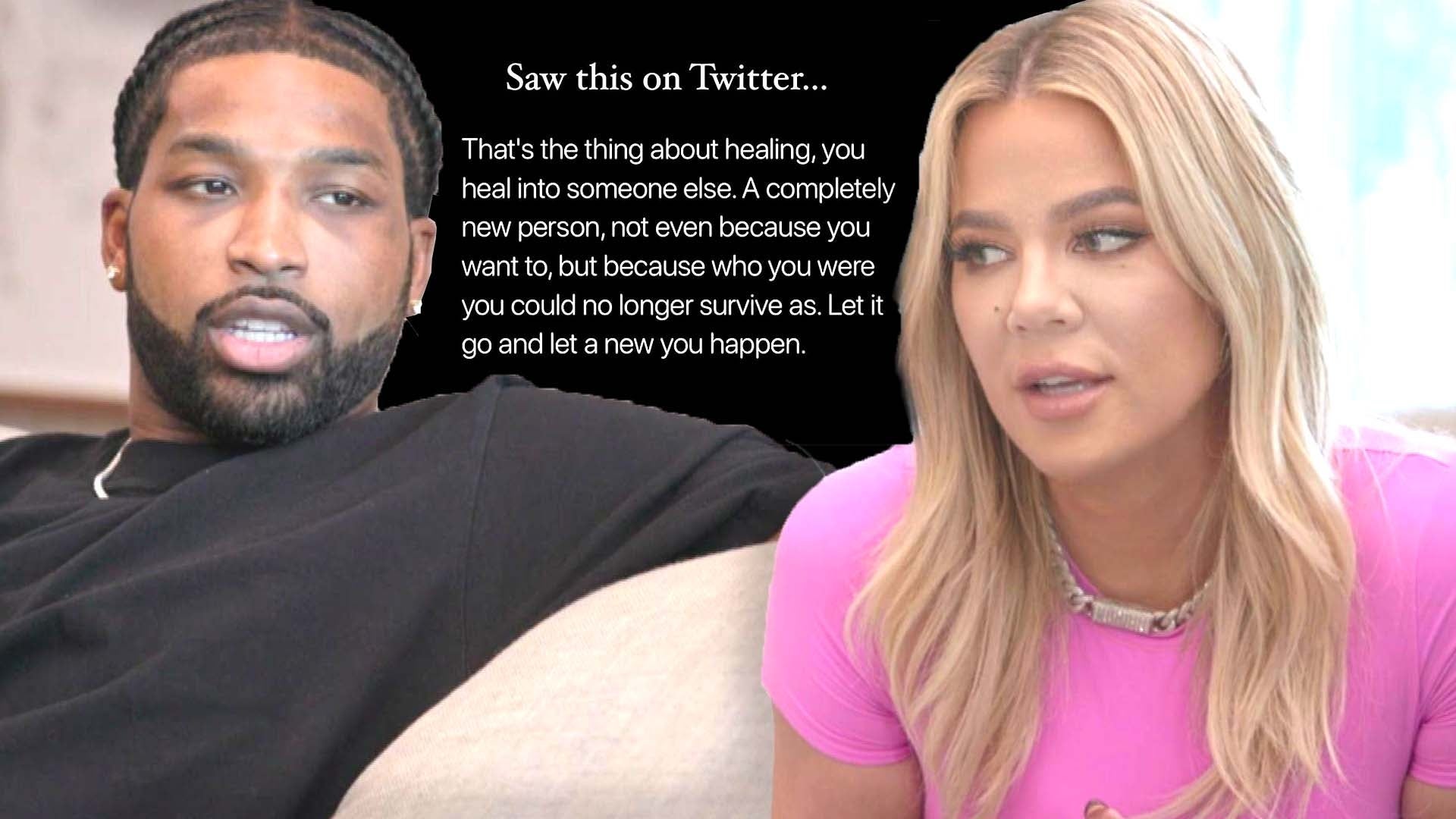 Khloé Kardashian Shares Cryptic Message About 'Healing'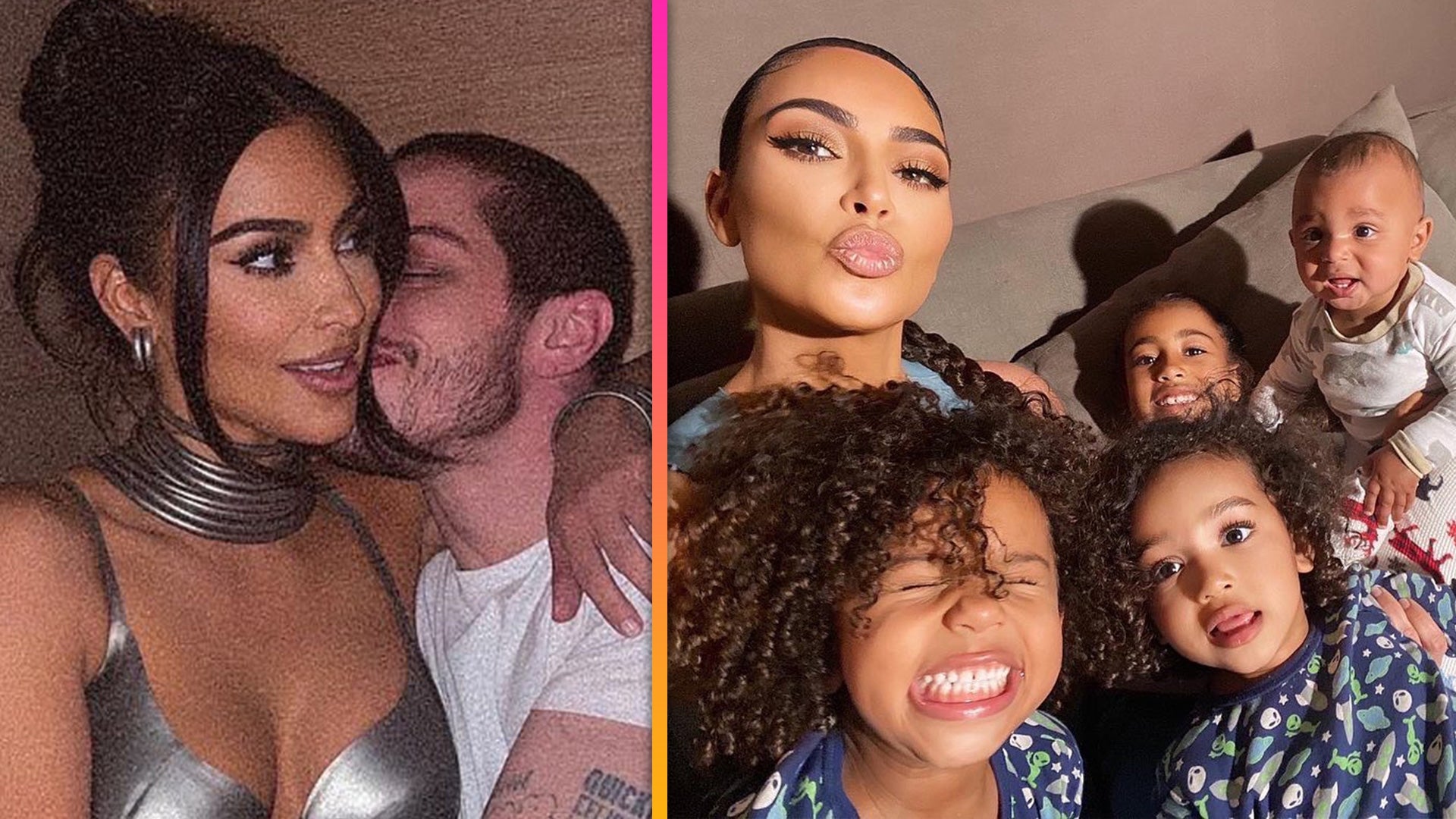 Pete Davidson 'Gets Along Well' With Kim Kardashian's Kids (Sour…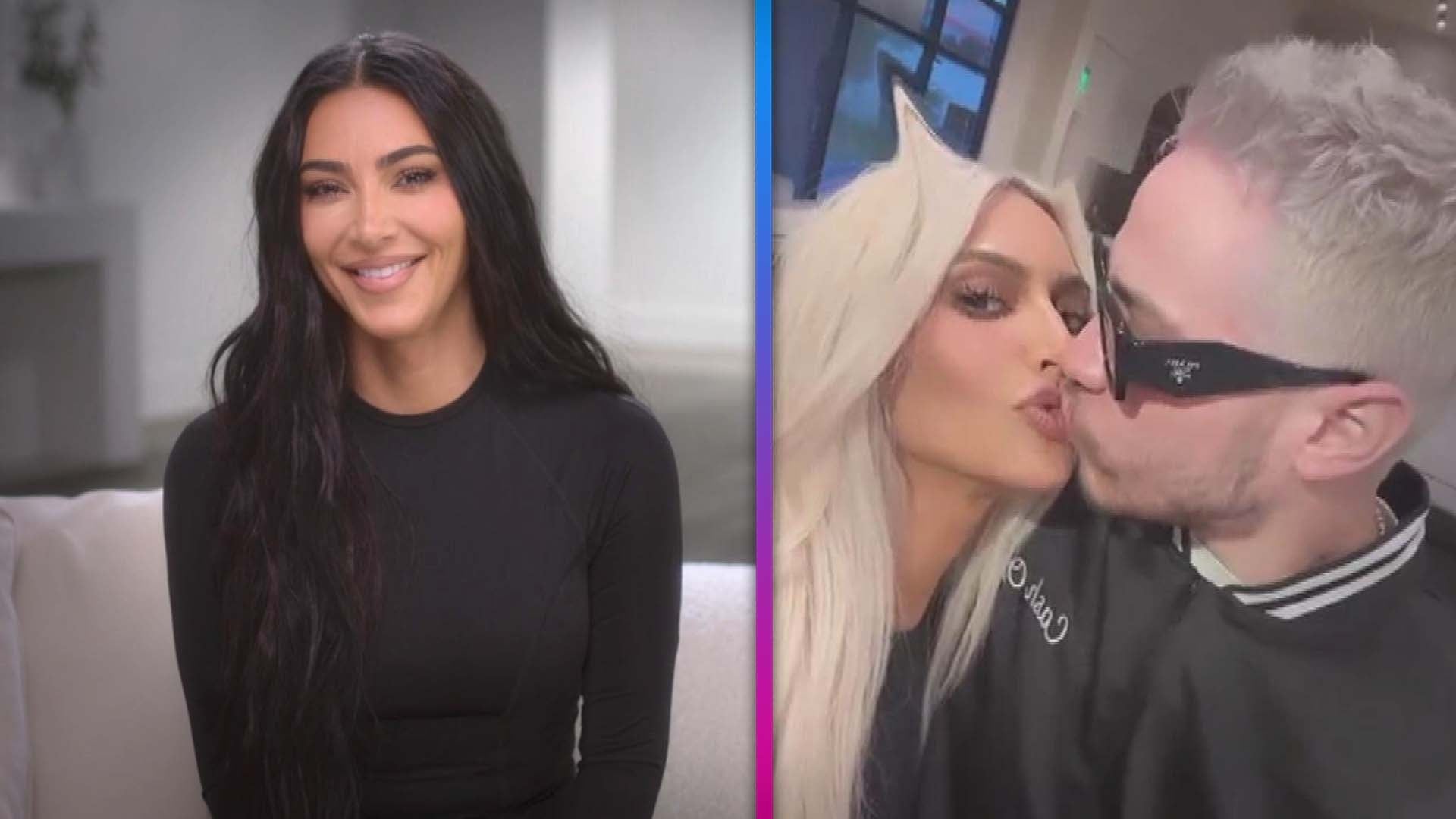 Kim Kardashian Hints That She's Having the Best Sex of Her Life …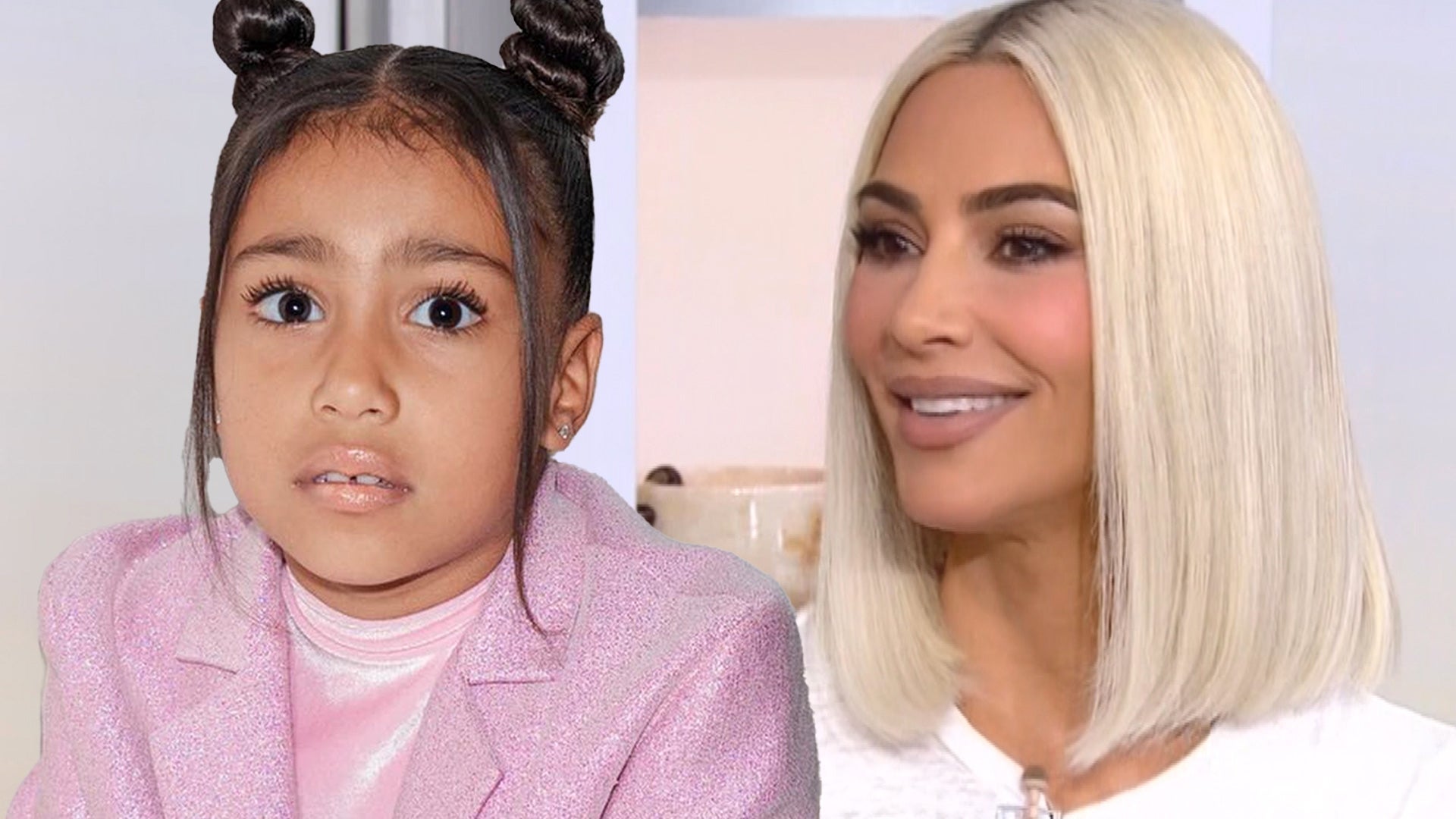 Kim Kardashian Says North West Calls Her Out for Posting Certain…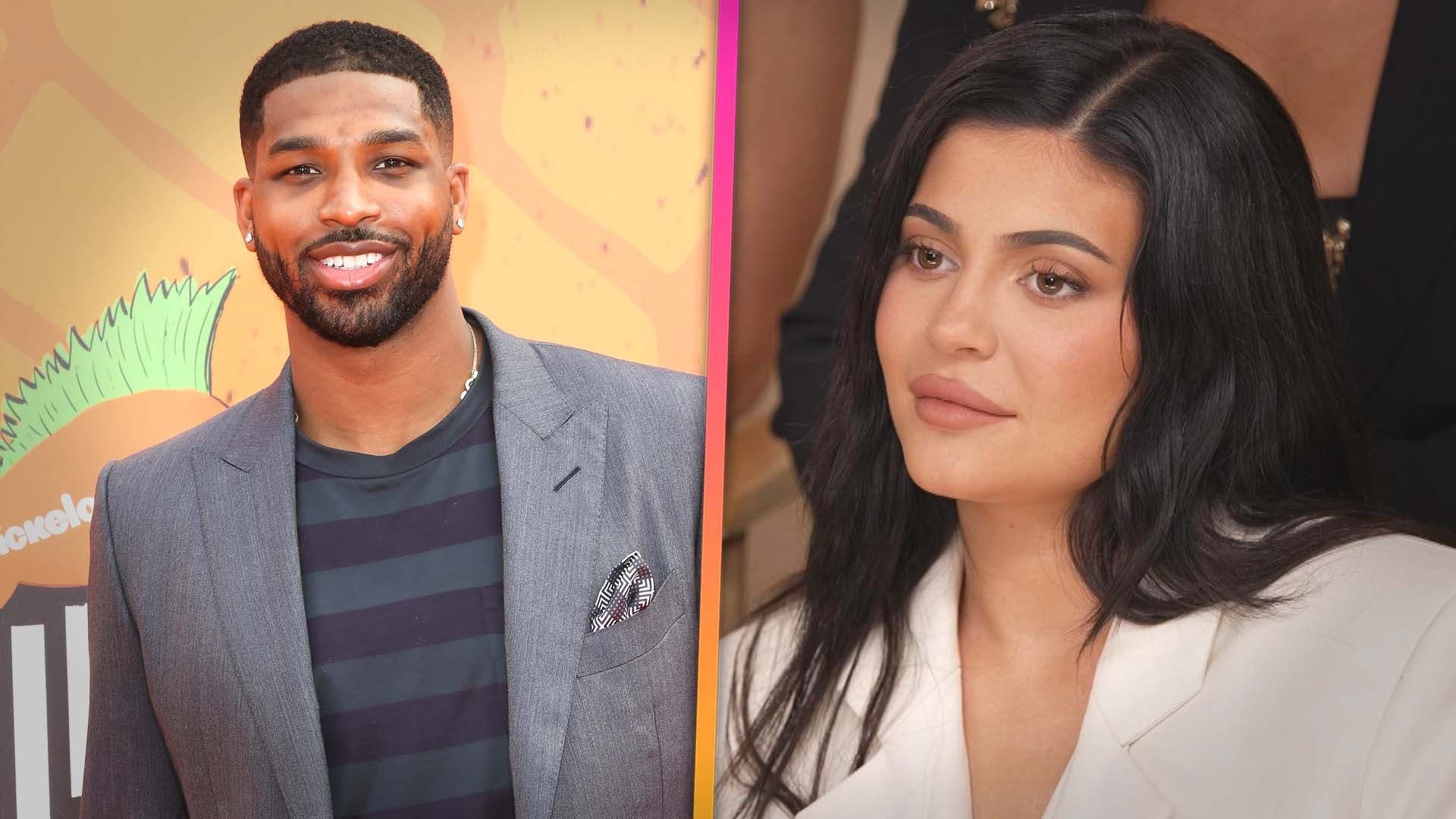 Kylie Jenner Questions If Tristan Thompson Is the 'Worst Person …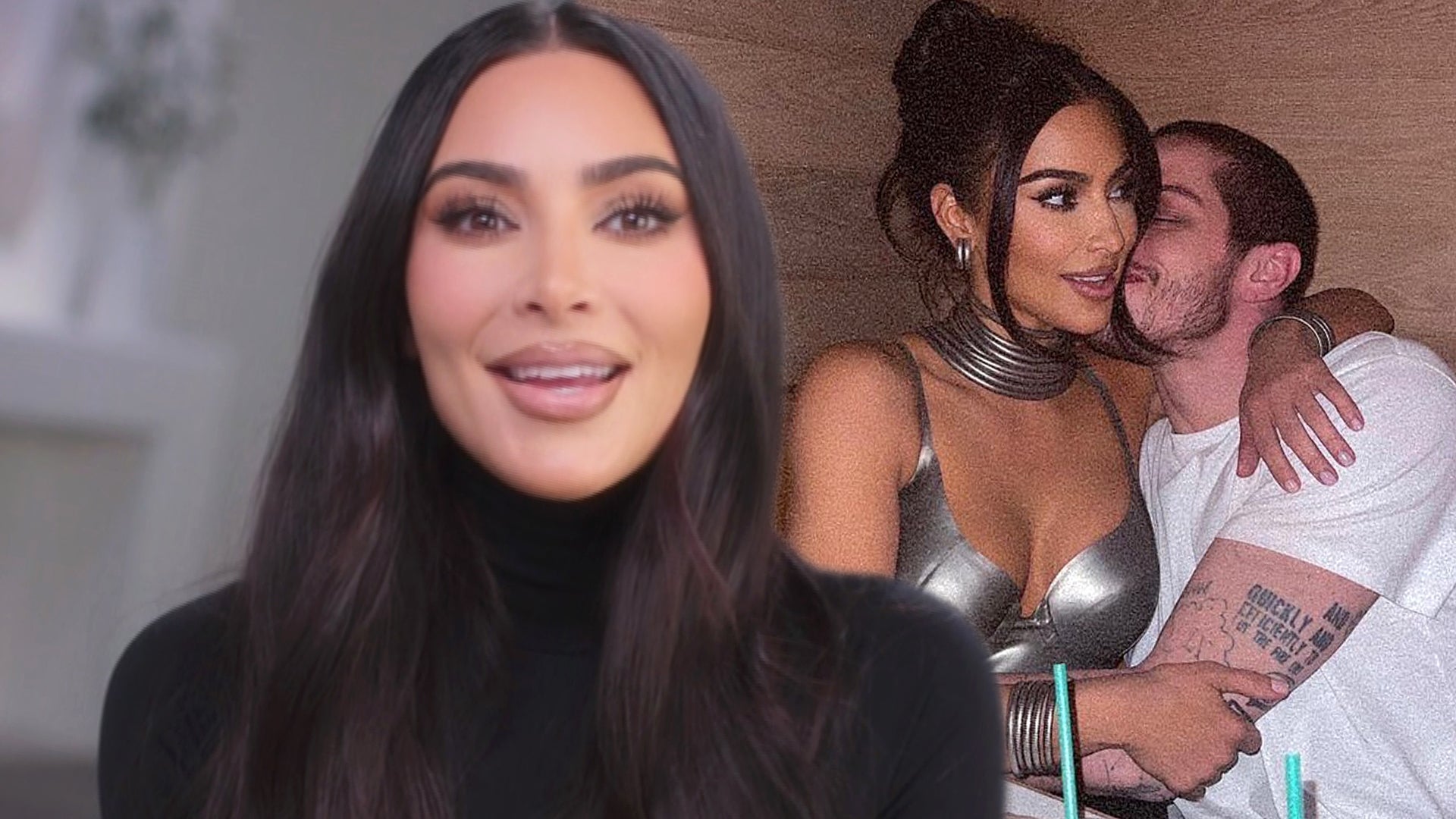 Kim Kardashian and Pete Davidson Make NSFW Joke About Their Sex …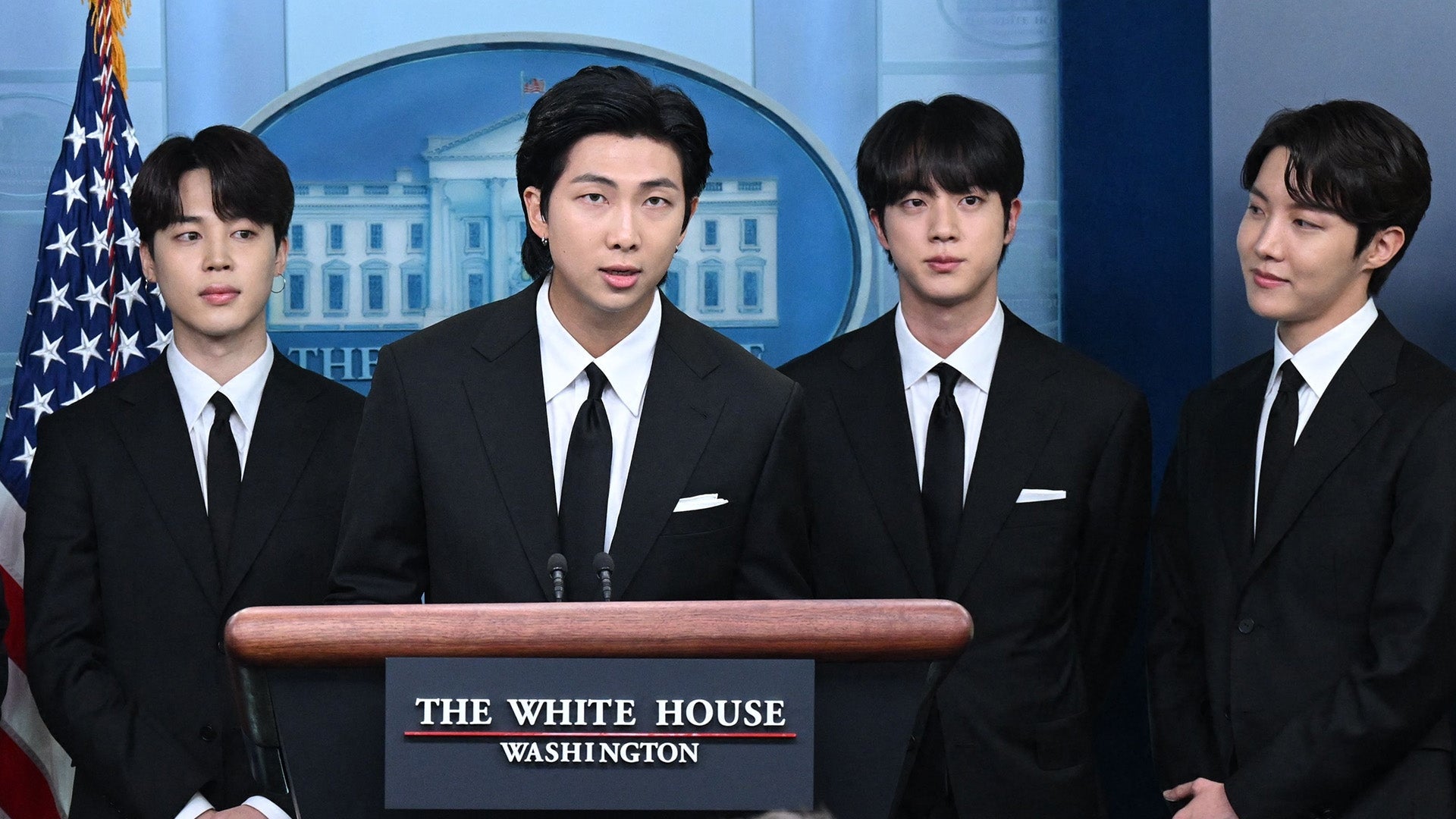 BTS Visits White House, Discusses Anti-Asian Hate Crimes and Dis…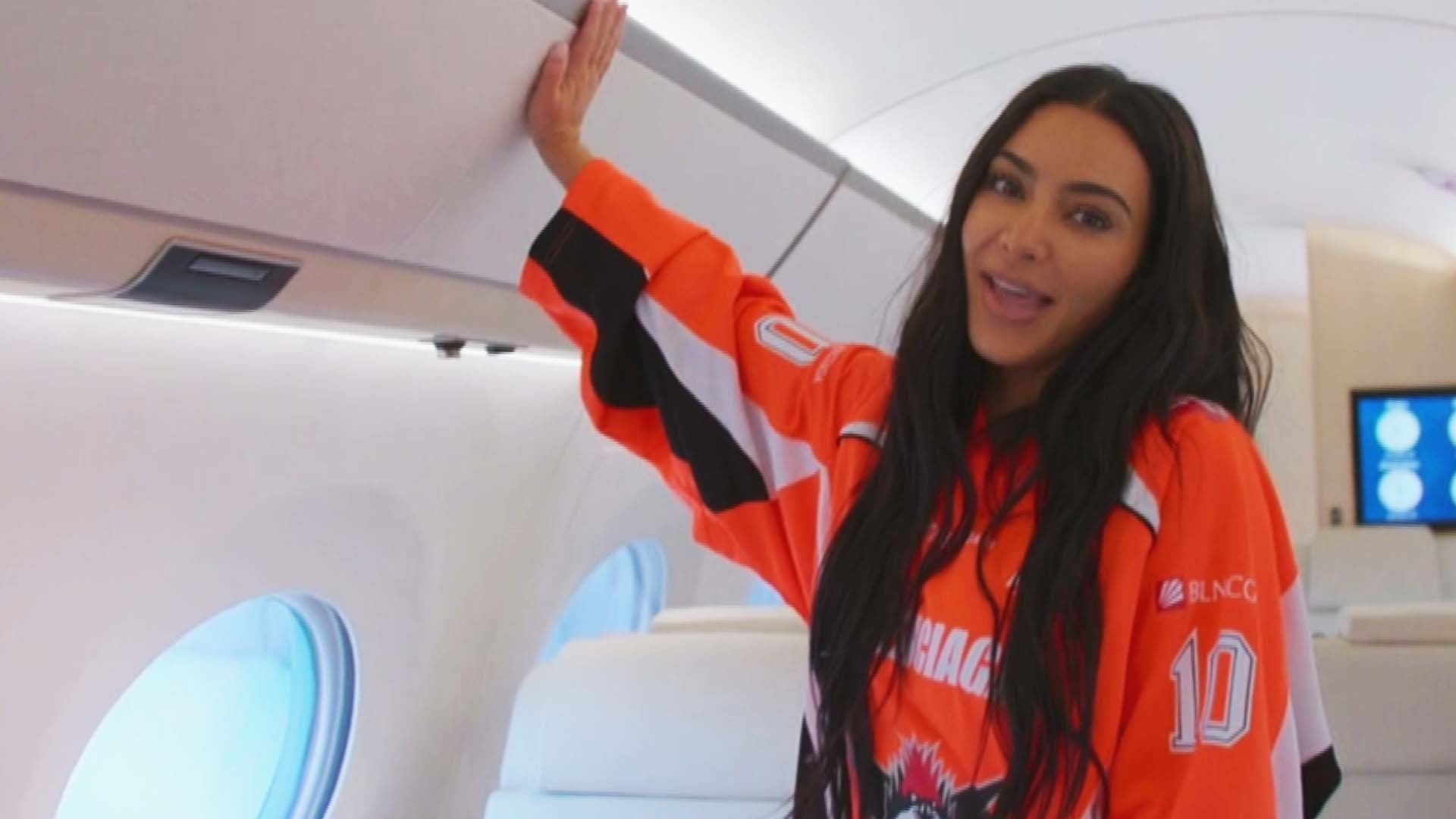 Inside Kim Kardashian's Ultra Luxe Airplane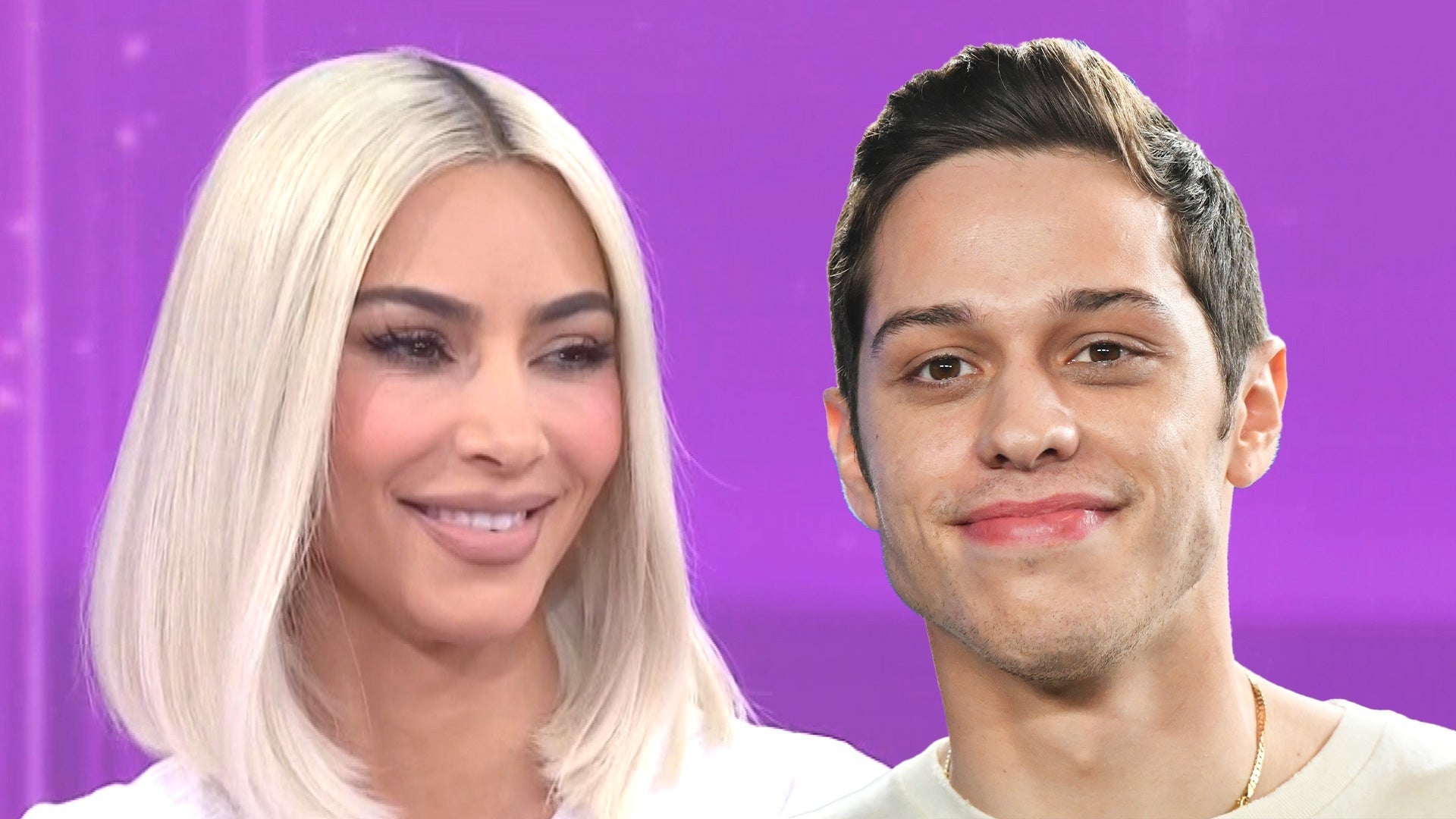 Kim Kardashian Consulted Therapists Before Introducing Kids to P…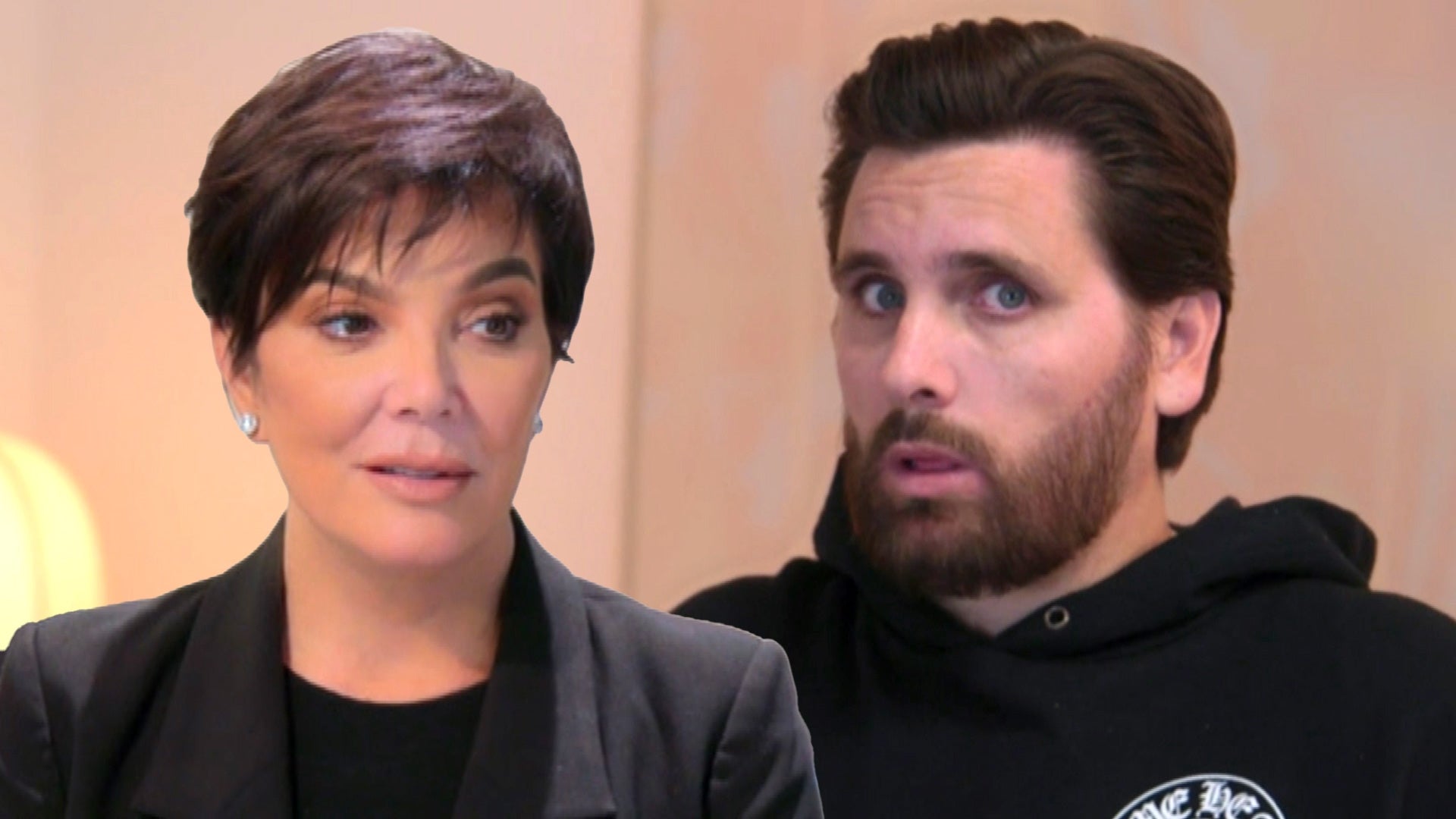 Scott Disick Mocks Kris Jenner as Kourtney Kardashian Gives a Fe…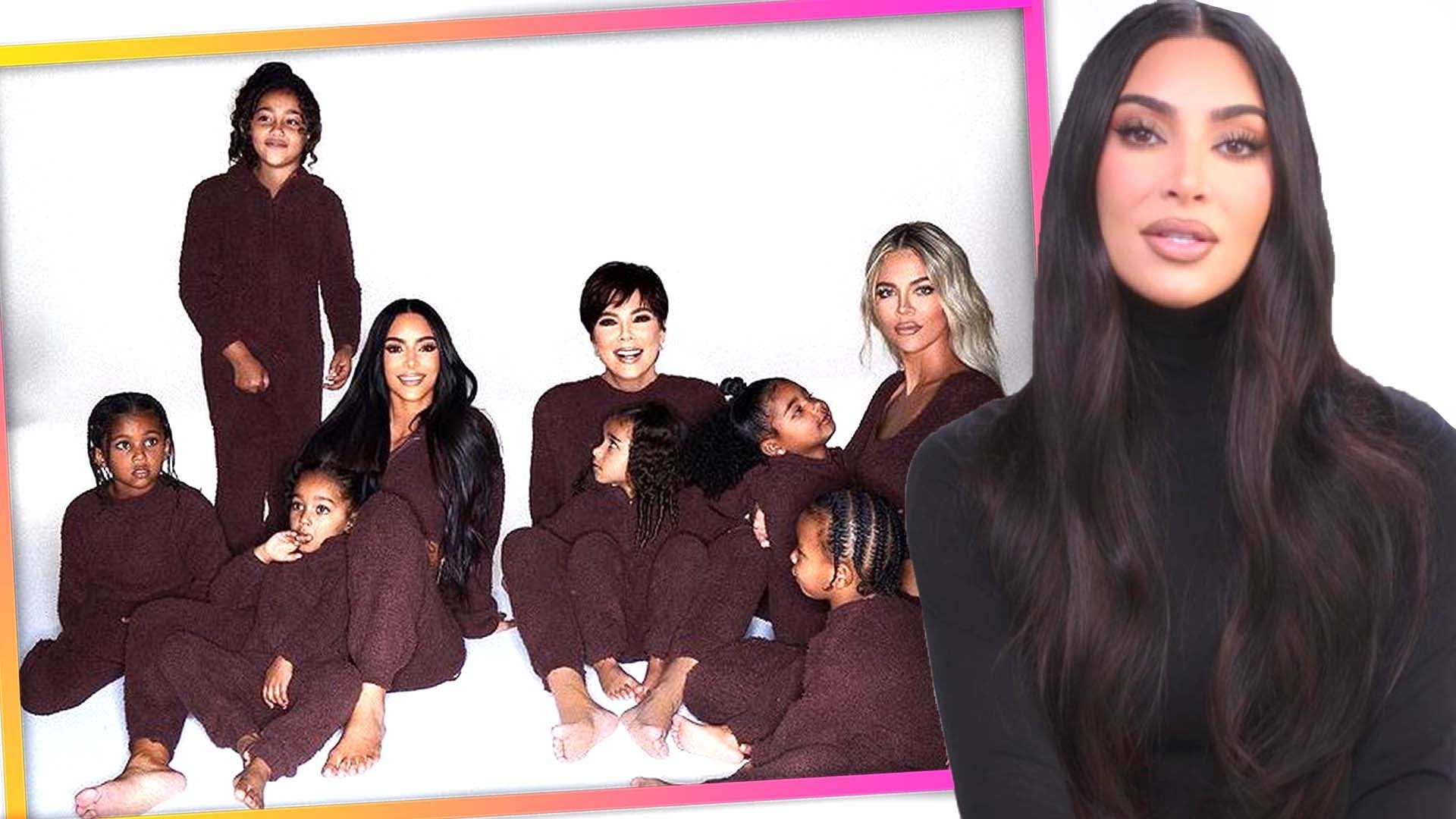 North West Ruins Kardashian Holiday Card by Throwing Up the Midd…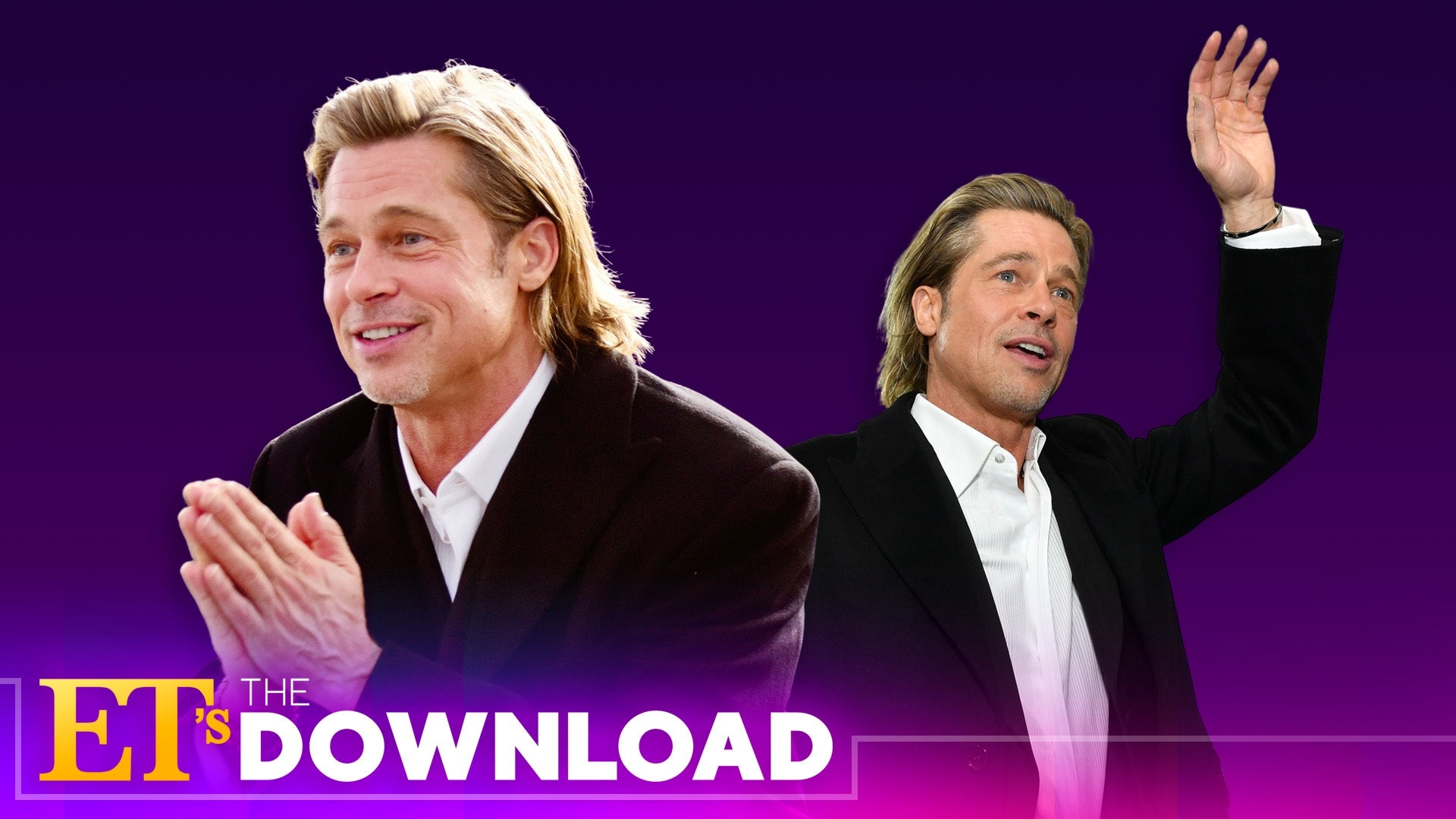 Brad Pitt Opens Up in GQ and Says He's On The 'Last Leg' of His …
By now, everyone knows Kendall Jenner is easy on the eyes.
The 19-year-old model stuns on the March cover of Allure, rocking big curls and dramatic black eyeliner. Inside the magazine, Kendall shows off her enviable physique in a few curve-hugging one-pieces and hangs with the same monkey that was featured as Ross' pet on Friends. Watch the behind-the-scenes video above to see all the cuteness.
But she admits she wasn't born so flawless. It turns out Kendall had an awkward phase just like the rest of us -- though hers was in front of the cameras thanks to her family's hit E! reality show Keeping Up with the Kardashians.
"I had just started ninth grade when I got my acne," she recalls. "And I had braces. I wouldn't look people in the eye. It was not a good time for me -- it just killed my self-esteem. I thought when I didn't look at someone, they couldn't see my face. I still have a hard time looking at someone when I'm talking to them, and I get nervous."
PHOTOS: Kendall Jenner Takes Over the Runways
Interestingly enough, it was actually the cameras that helped her overcome her shyness.
"When I started getting in front of the camera a lot, I think my confidence started to come out," she says. "It took a minute, because I had to believe in myself."
"It started so early that it's the only thing I can remember," she adds about her unconventional childhood. "[My sister] Kylie and I had to grow up in front of people, and it was hard sometimes ...
but it was never a negative thing."
But these days, she wants to branch out from her famous family -- so much so that she didn't invite her sisters to a milestone moment in her modeling career -- her first ever Marc Jacobs show.
"As selfish as this sounds, I wanted the attention to be on me for five seconds rather than my family," she admits.
Though that that doesn't mean she can't take advice from big sister Kim.
"My sister Kim always said, 'Don't put a bumper sticker on a Bentley,'" she says about not having any tattoos. "I have a really weird thing about 'forever.'"
PHOTOS: Kendall Jenner and Gigi Hadid Go Makeup-Free for Marc Jacobs
Check out Kendall showing off her modeling moves during an exotic photoshoot for Kurv. magazine in the video below.
Related Gallery