Fashion
NSFW! Kim Kardashian Doesn't 'GAF' What You Think About Her Nipple-Baring Sheer Looks
By
Kim Kardashian Defends Her Sexy Sheer Looks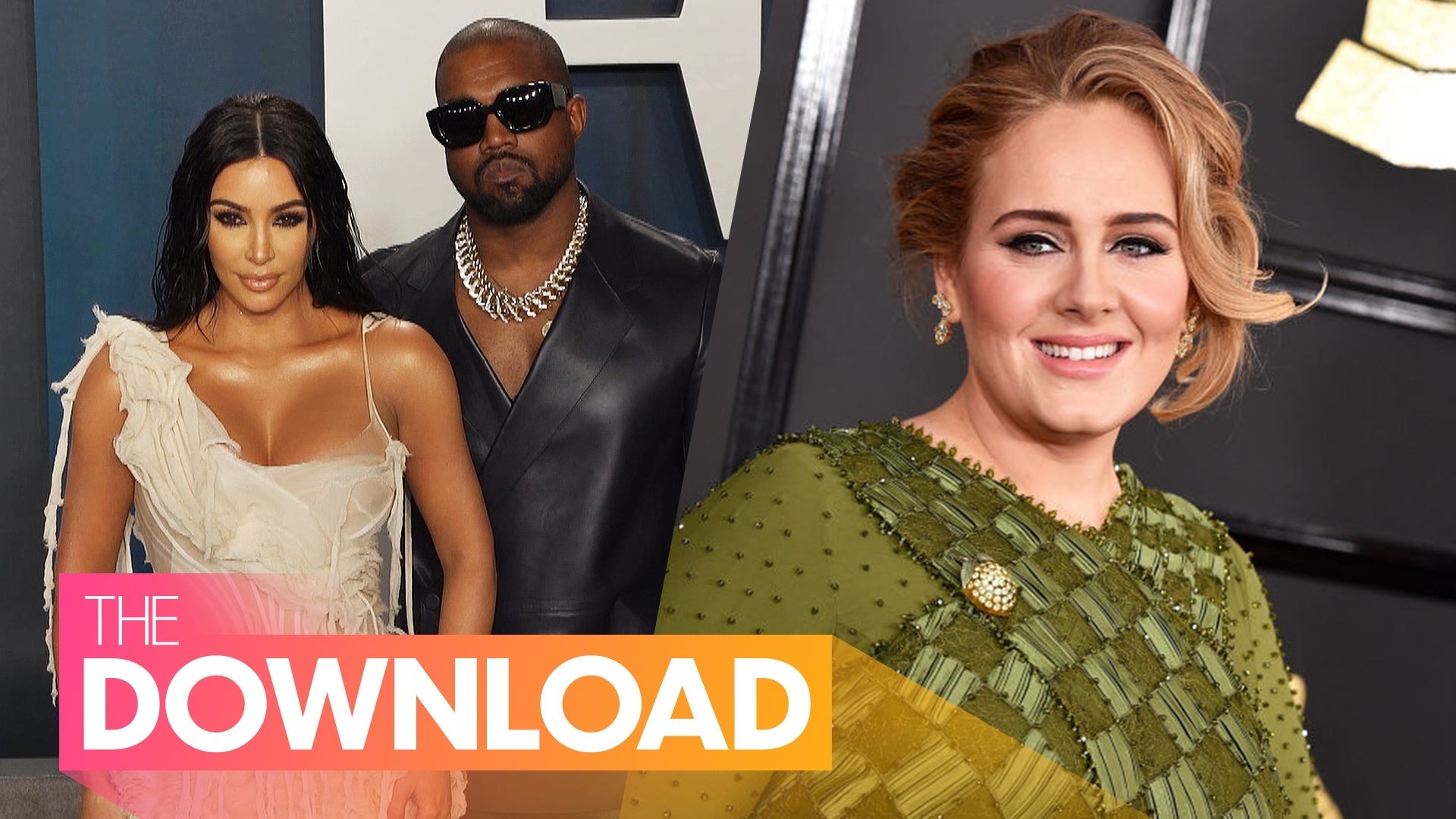 Adele Teases New Single 'Easy on Me,' Are Kim Kardashian and Kan…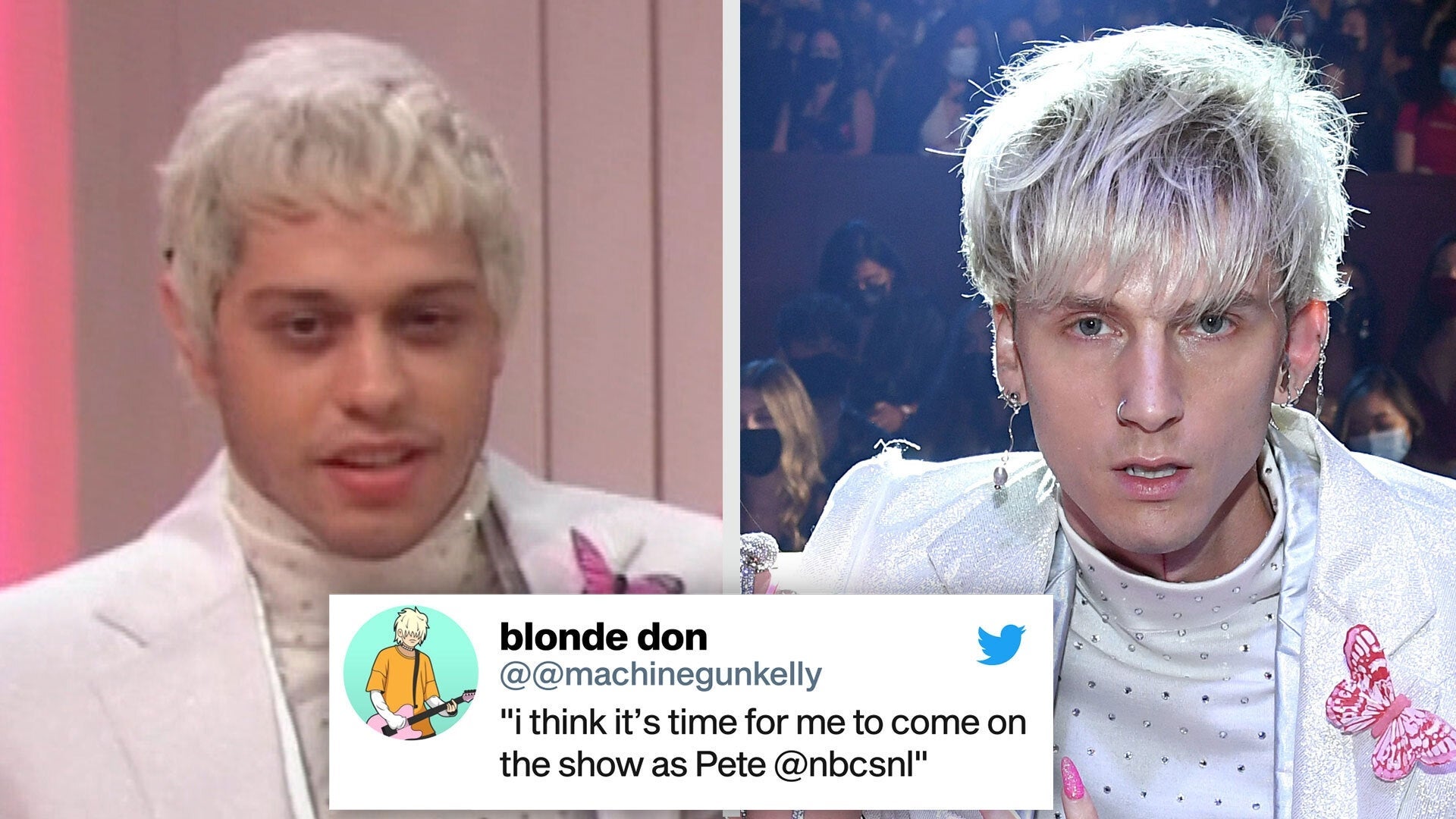 Machine Gun Kelly Reacts to Pete Davidson Impersonating Him on '…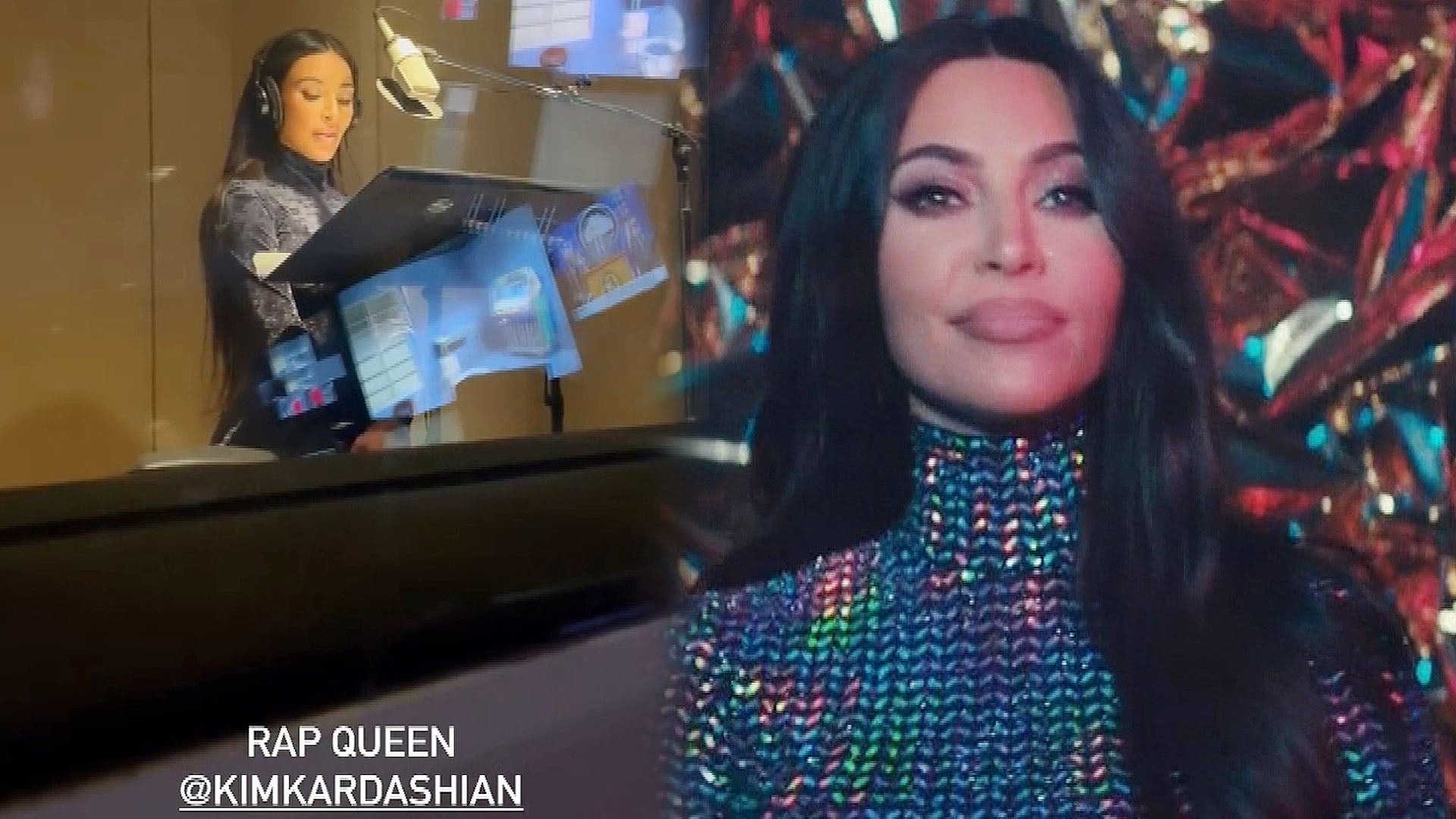 Watch Kim Kardashian Record Her 'Saturday Night Live' Rap in the…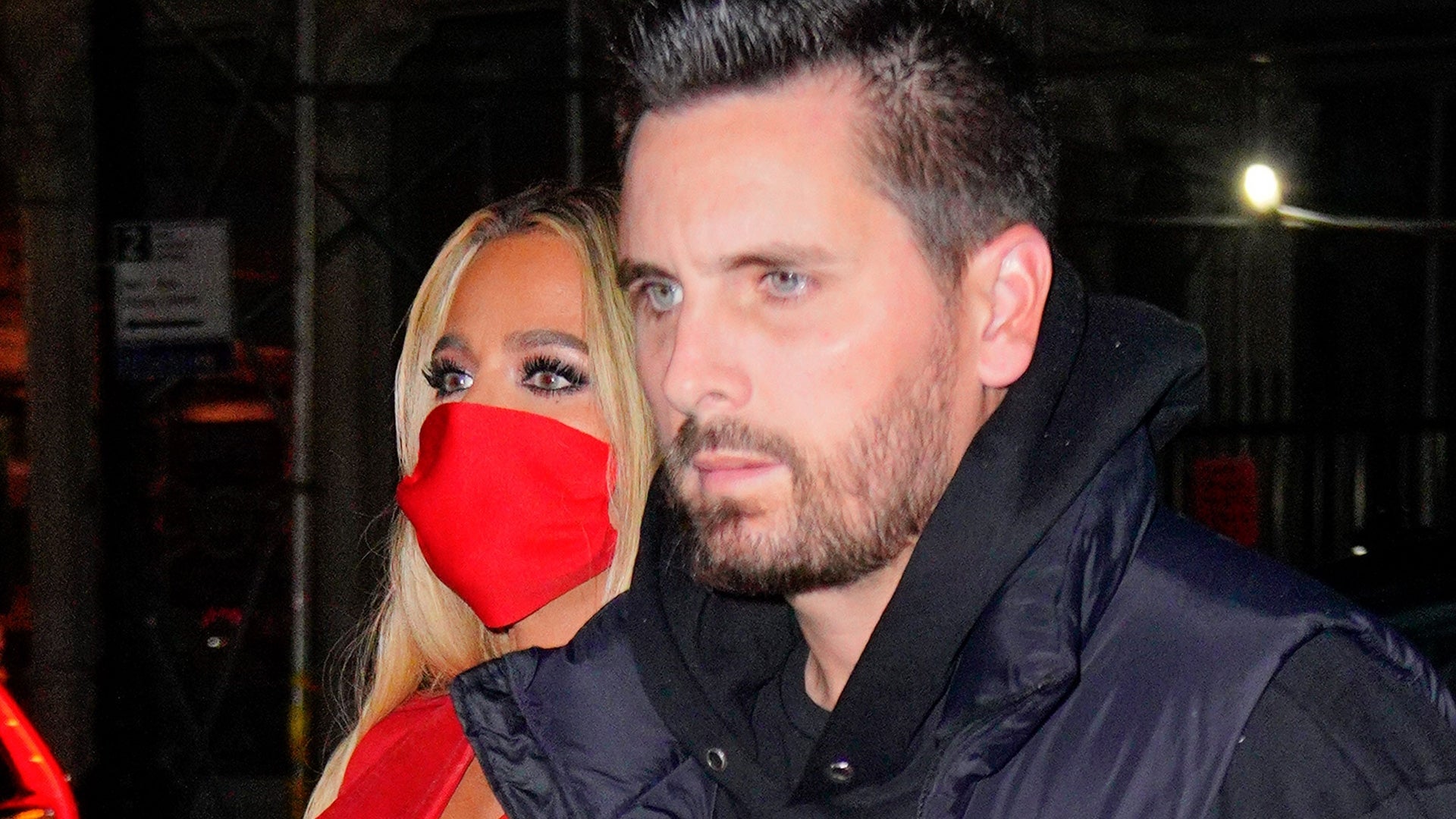 Scott Disick Spotted With Kardashian Family Following Alleged DM…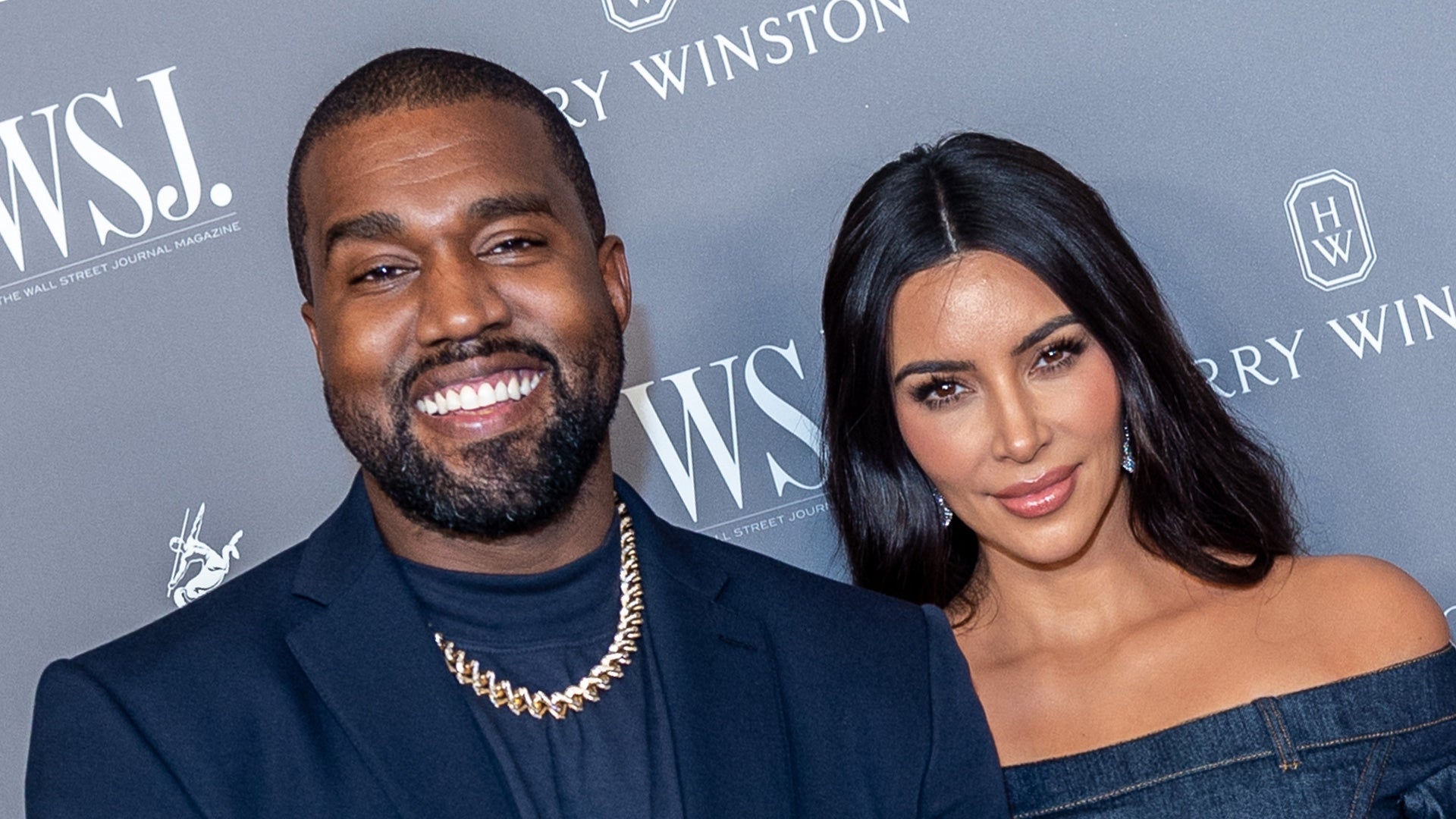 Kim Kardashian Pays Kanye West a Huge Compliment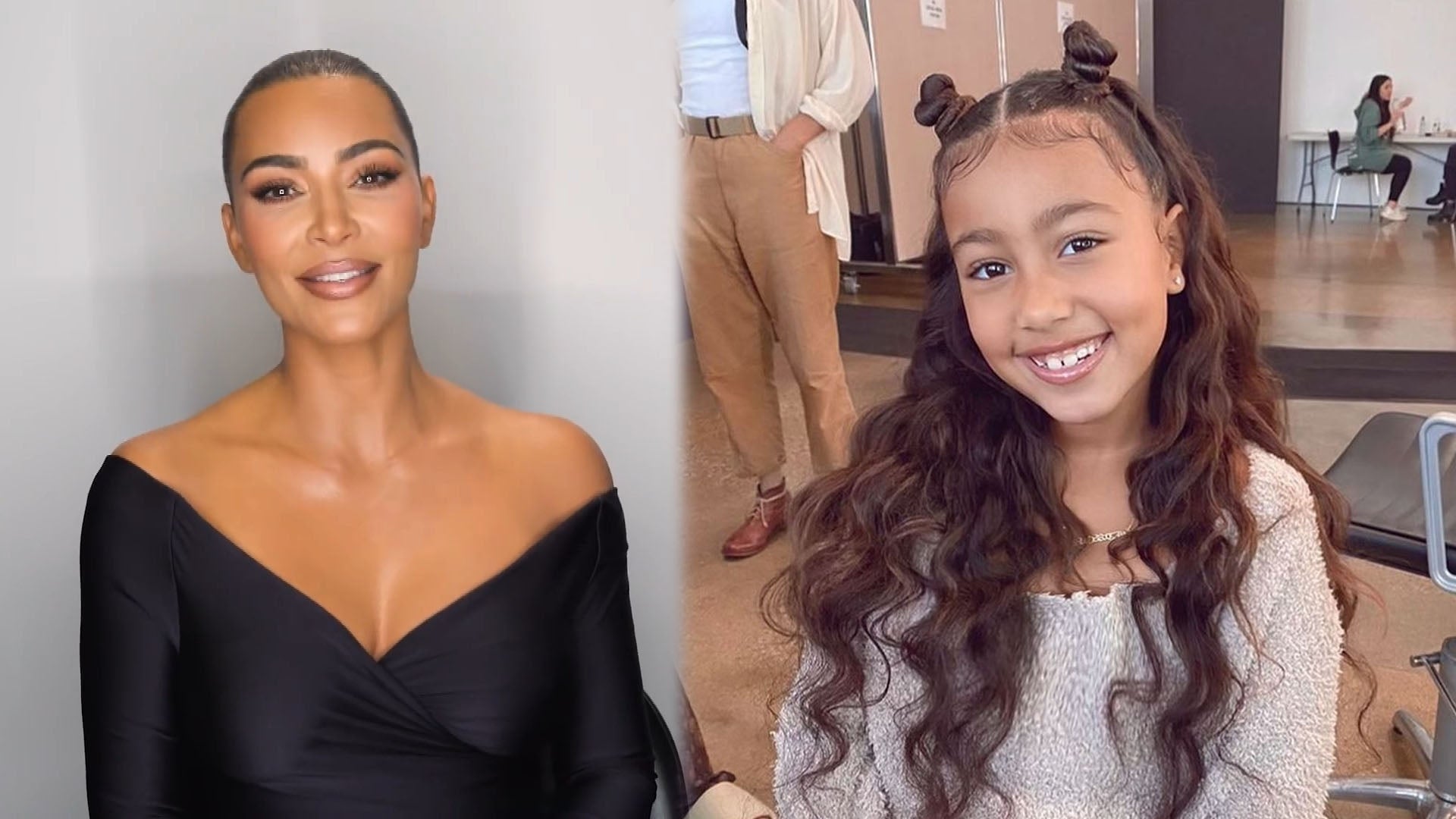 Kim Kardashian Reveals the Meanest Thing North Has Said to Her a…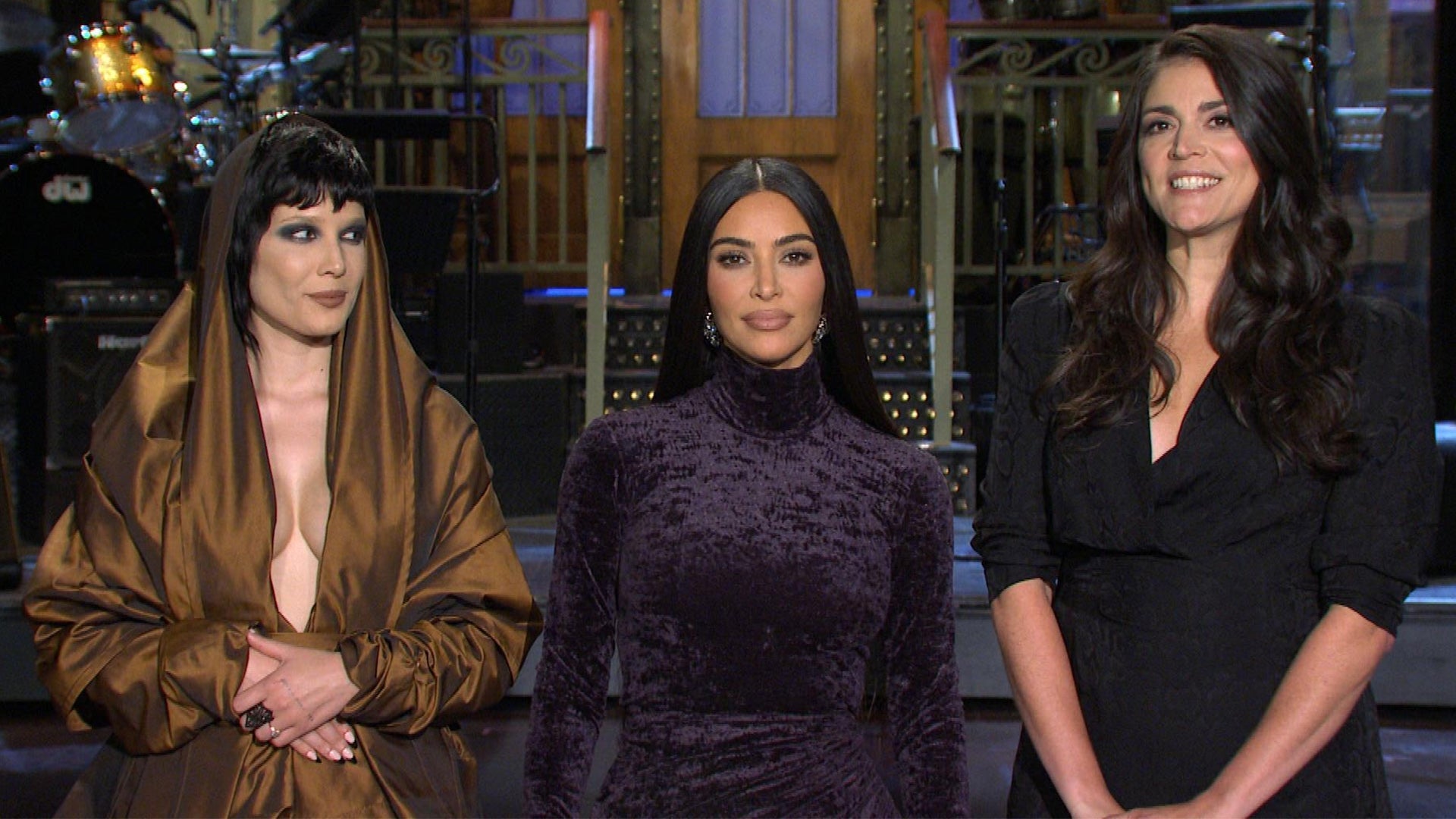 Kanye West Is Helping Kim Kardashian Prepare for 'SNL' Hosting D…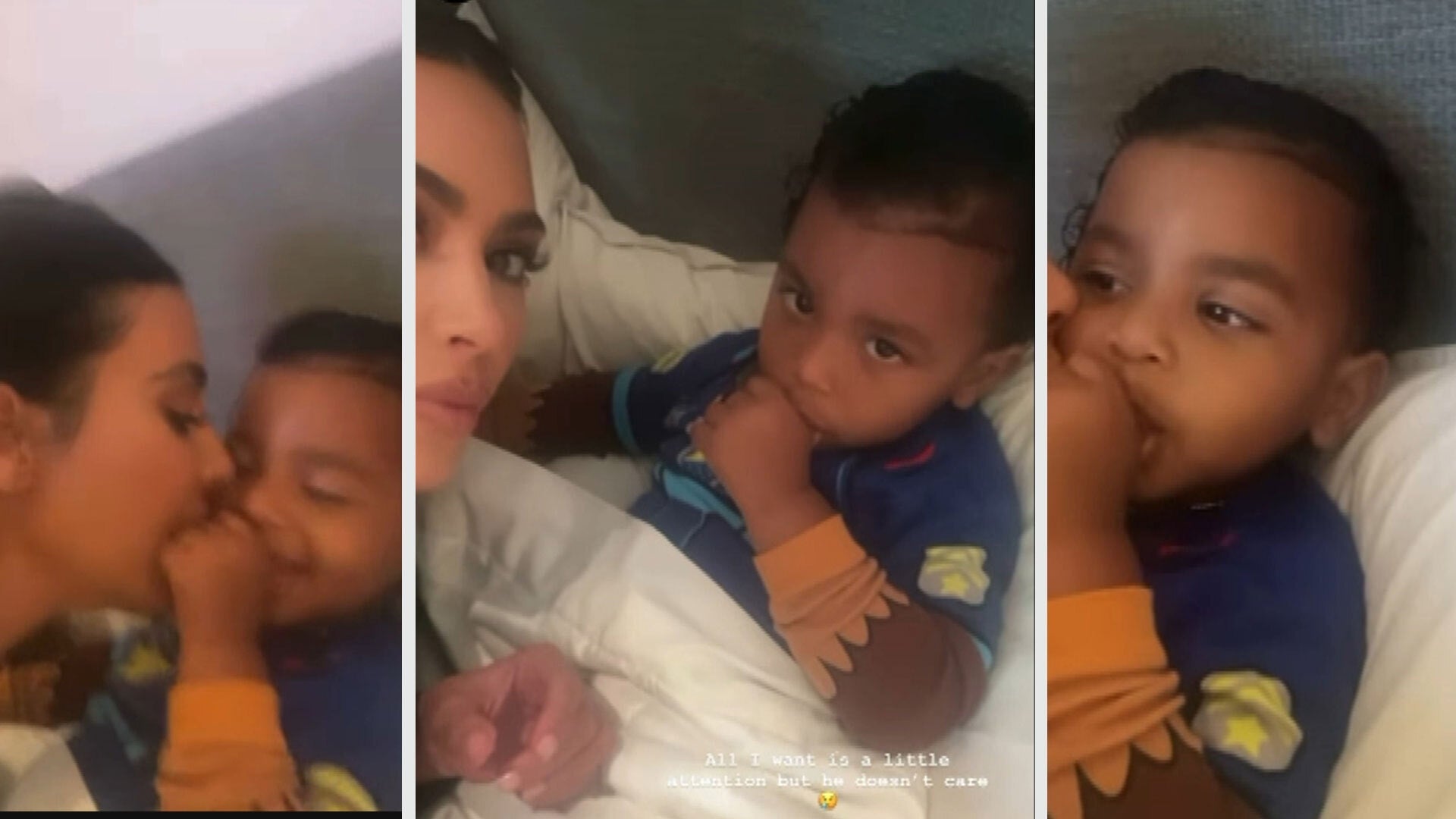 Watch Kim Kardashian's Son Psalm Totally Ignore Her!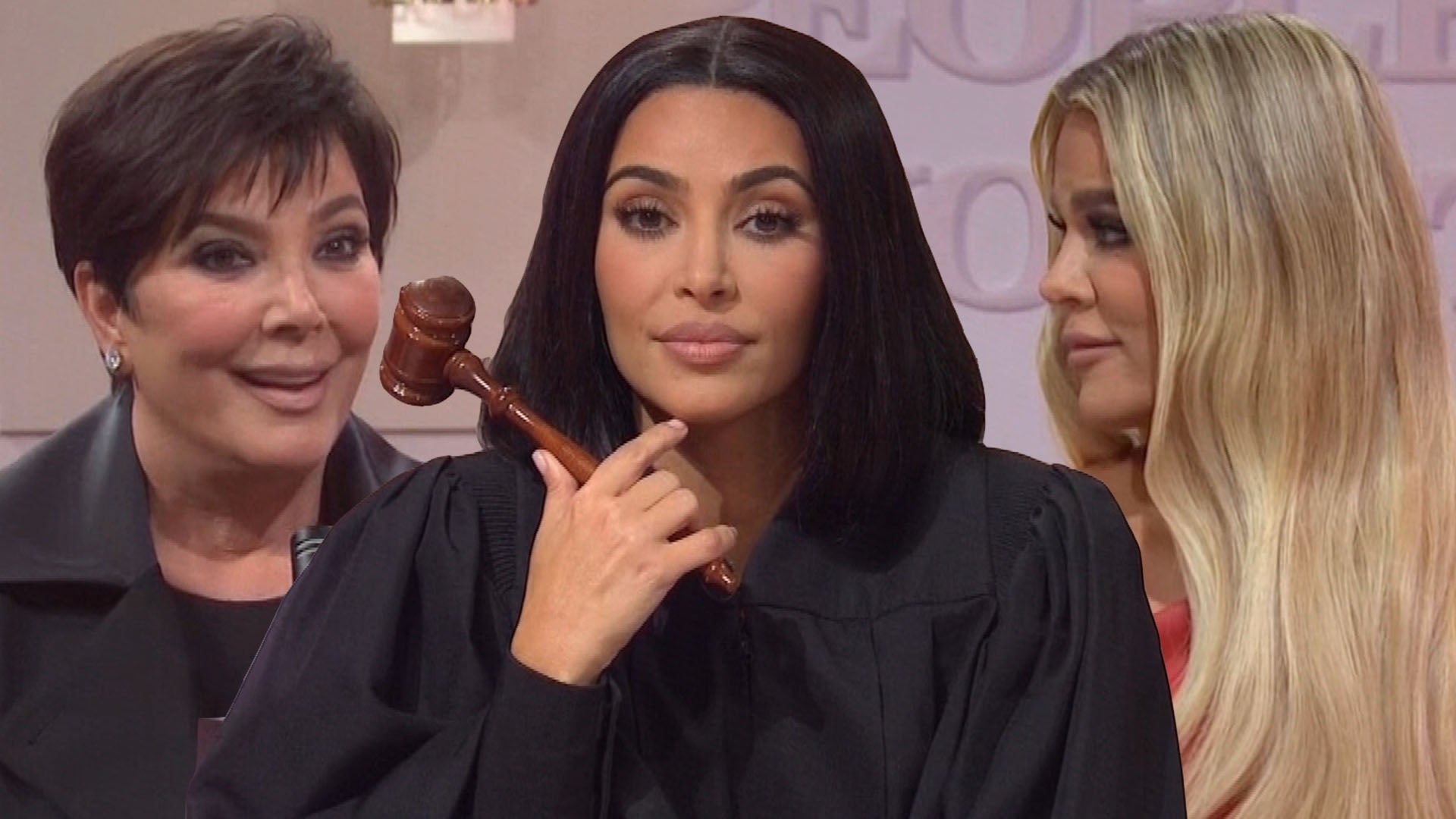 Kim Kardashian Plays Sister Kourtney and Jokes About Kanye West …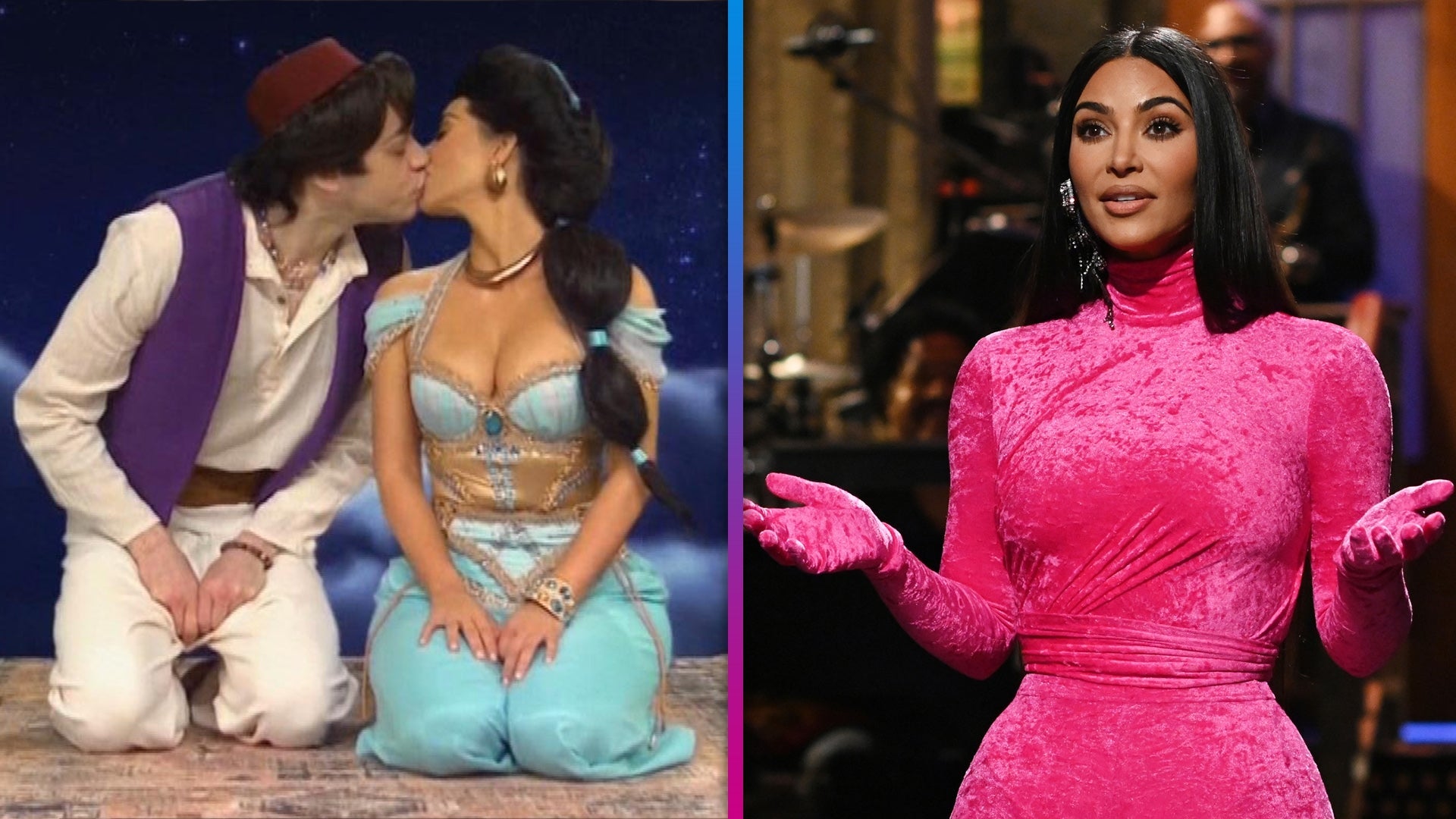 SNL: Kim Kardashian Shares a Kiss WITH Pete Davidson and Gets Fl…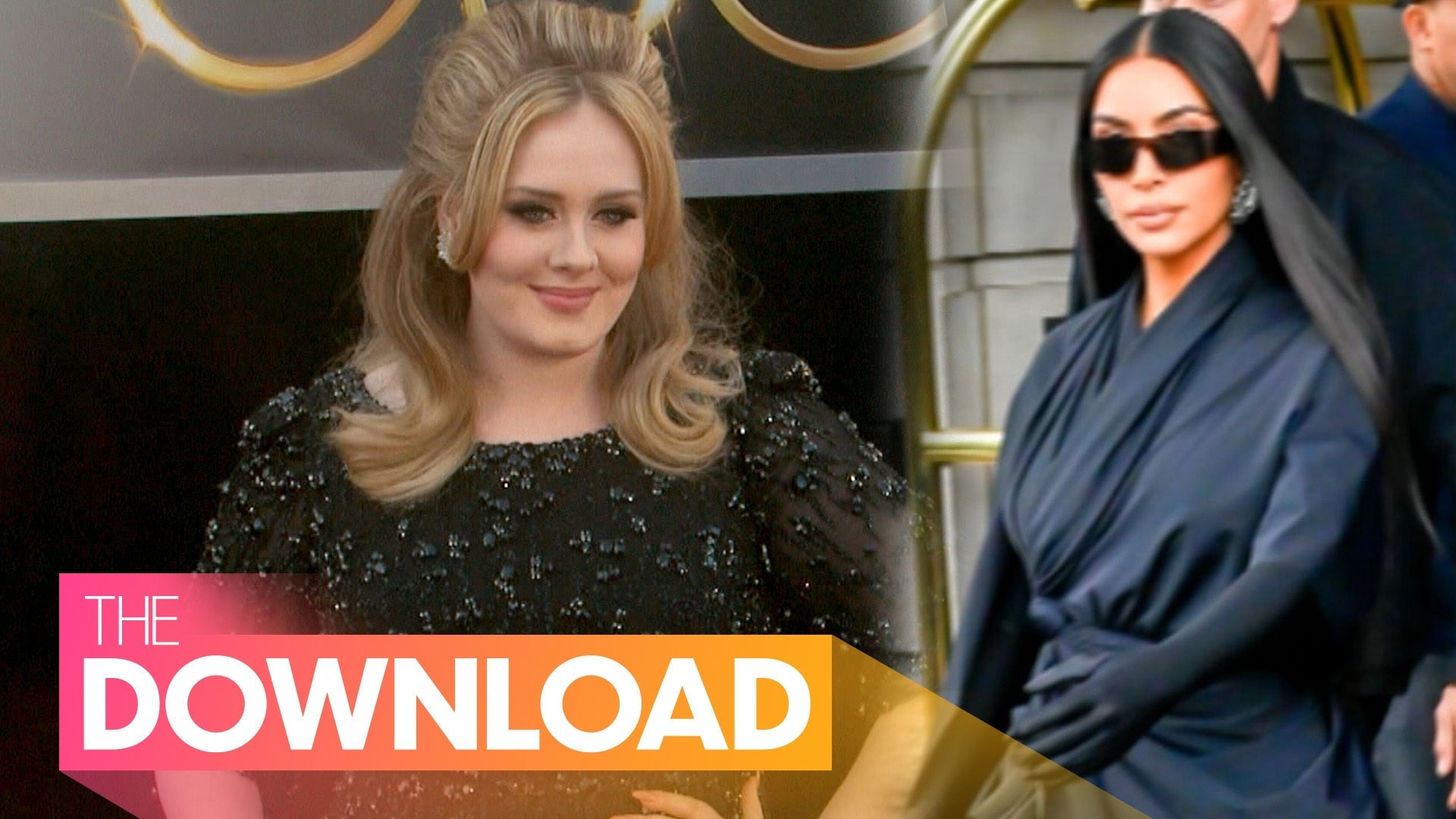 Adele Opens Up About Divorce and New Love in 'Vogue,' Kim Kardas…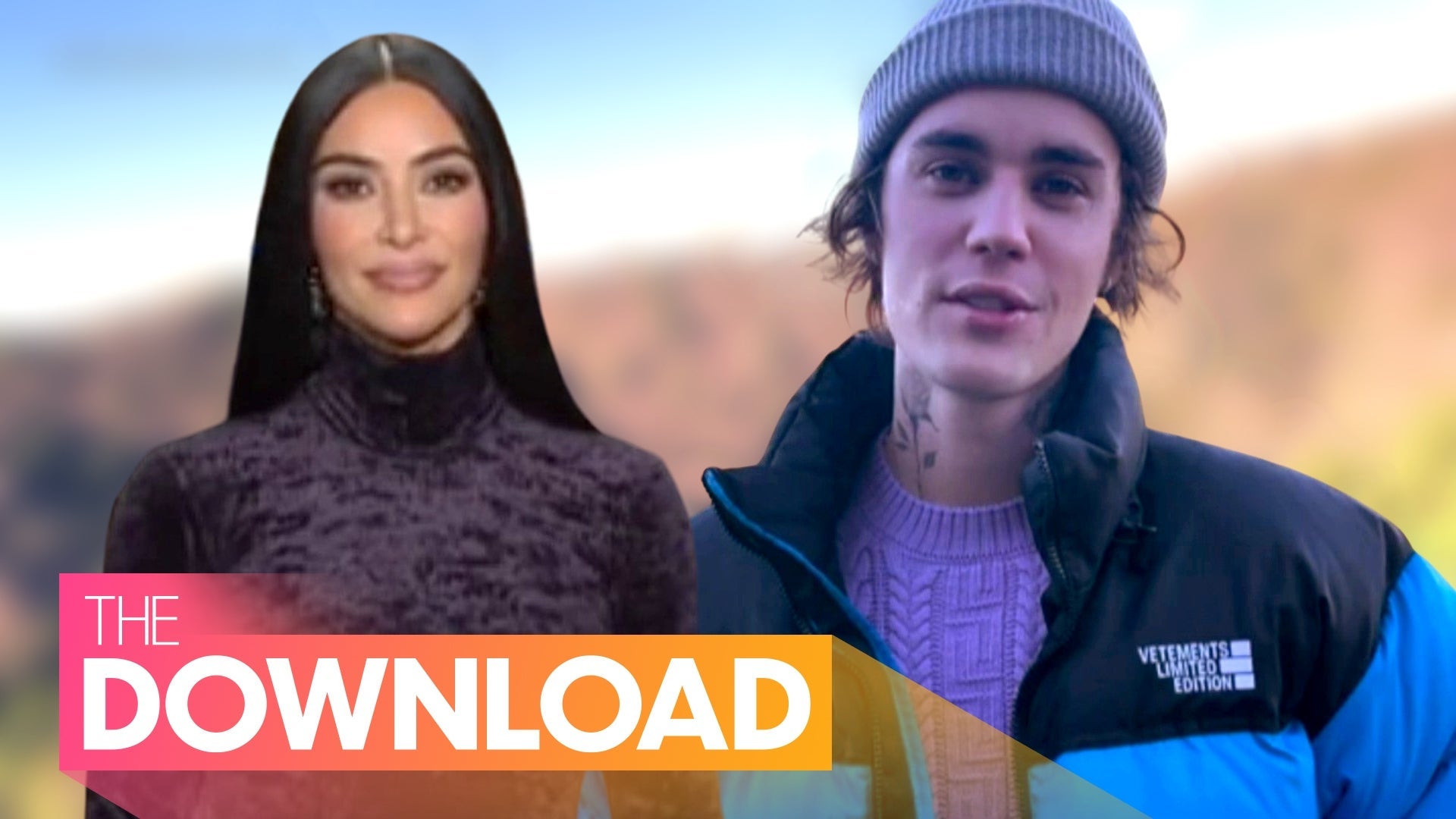 Kim Kardashian Preps for 'SNL' Debut, Justin Bieber Wants to Hav…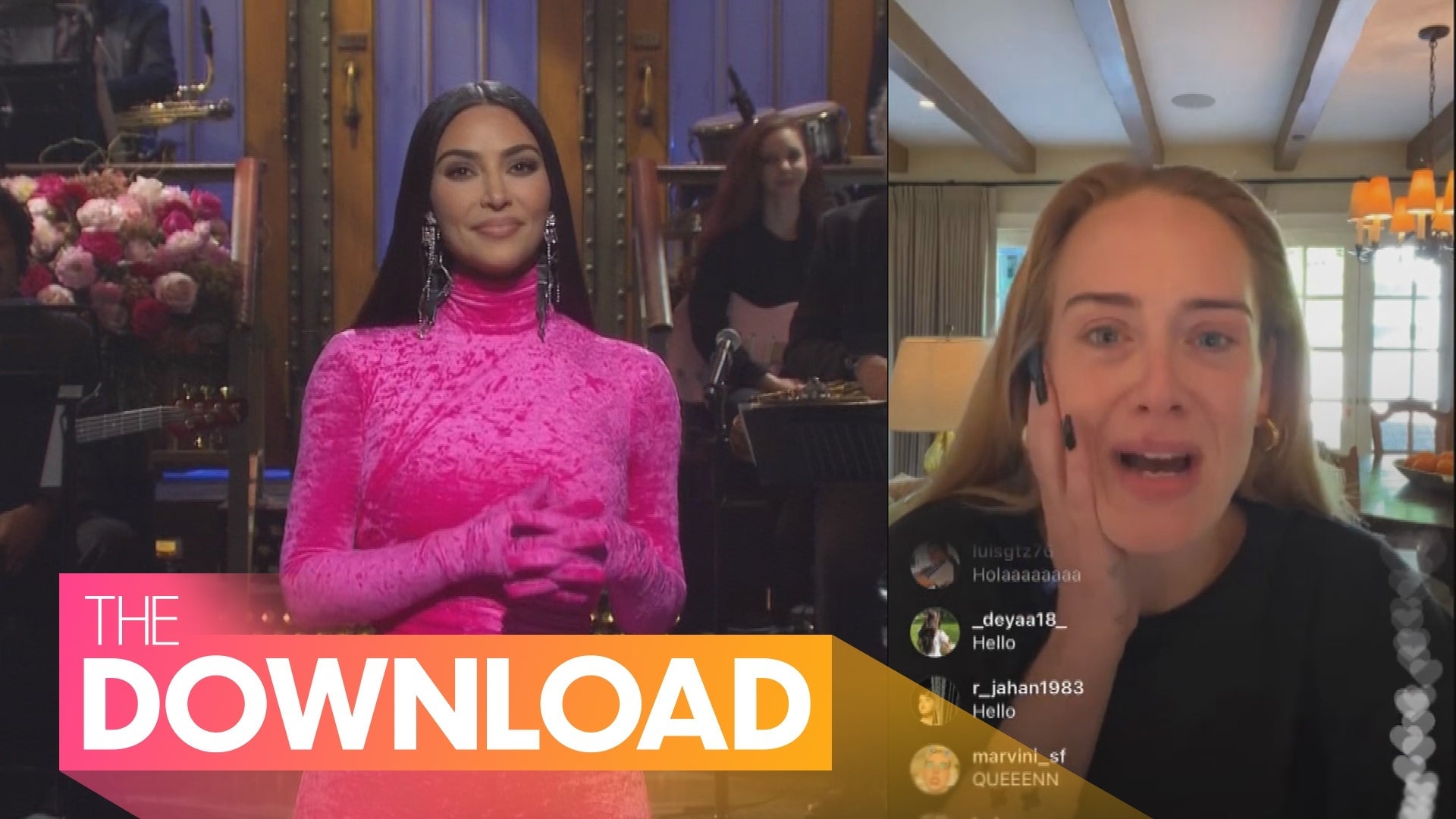 Kim Kardashian Brings Famous Pals to 'SNL' for Hilarious Sketch,…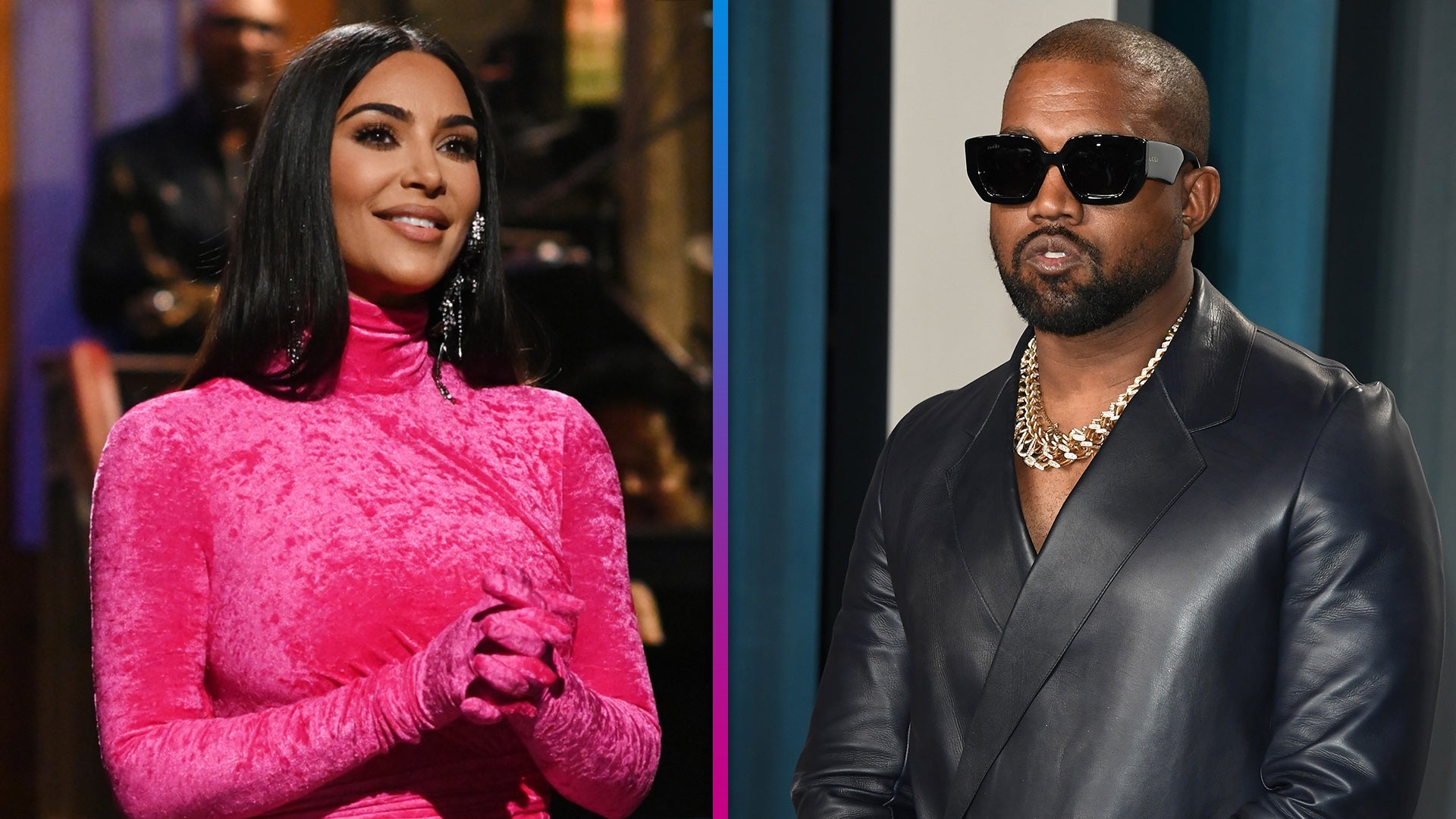 How Kim Kardashian's Friends and Family Reacted to Her SNL Debut…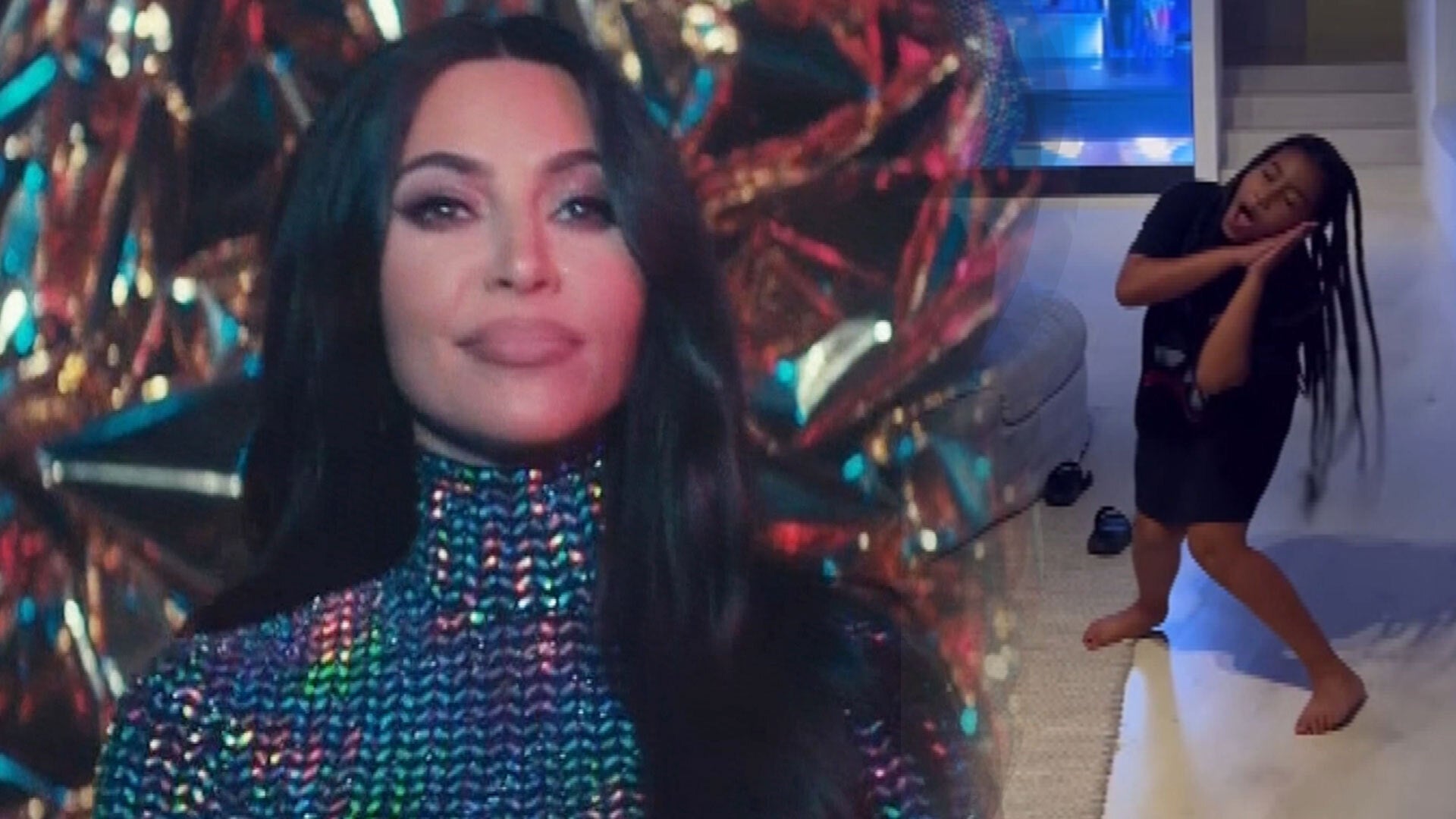 Kim Kardashian's Kids Troll Her by Listening to Song 'JAM' on Re…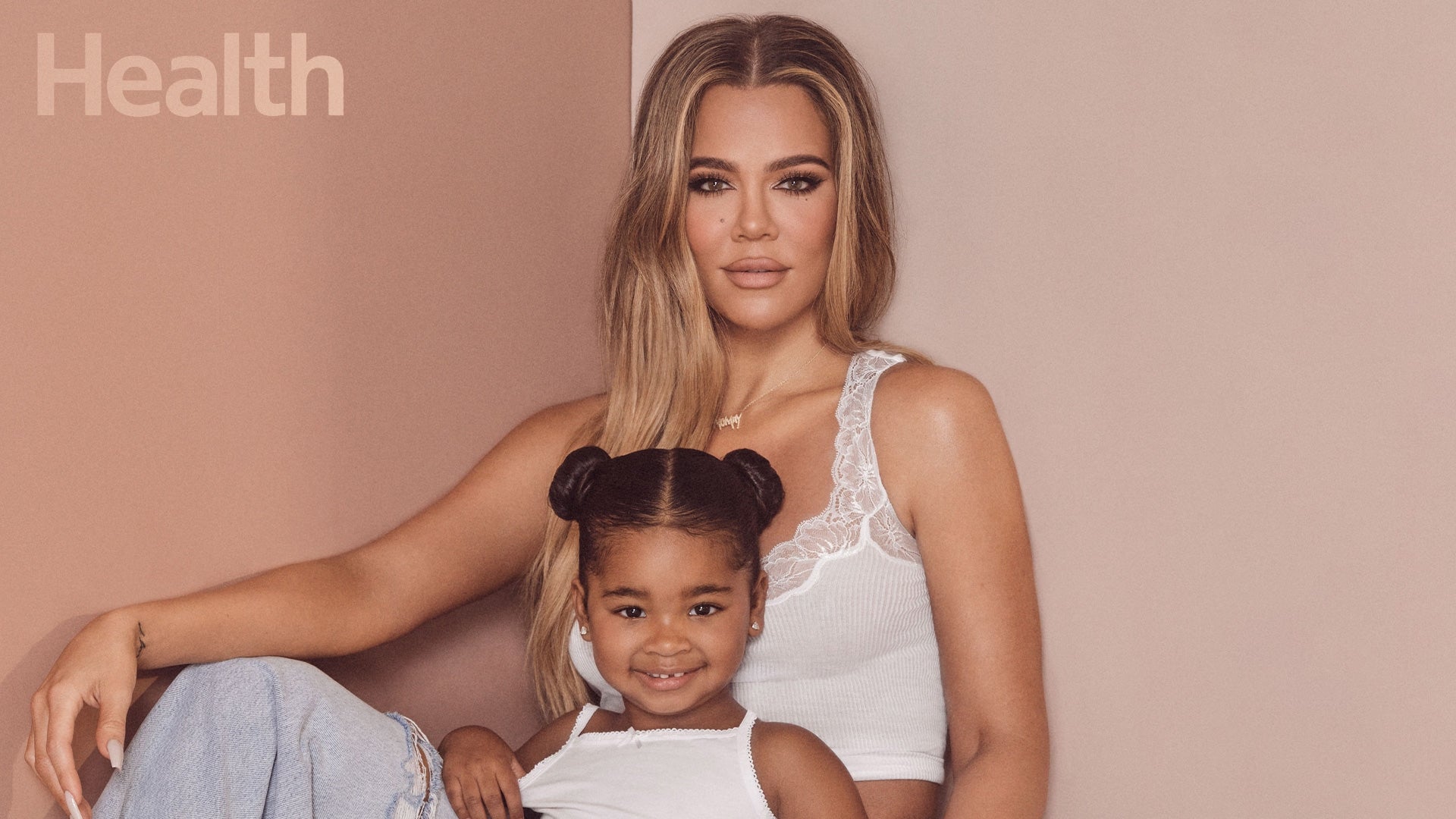 Khloe Kardashian Shares Her Reaction When People Call Daughter T…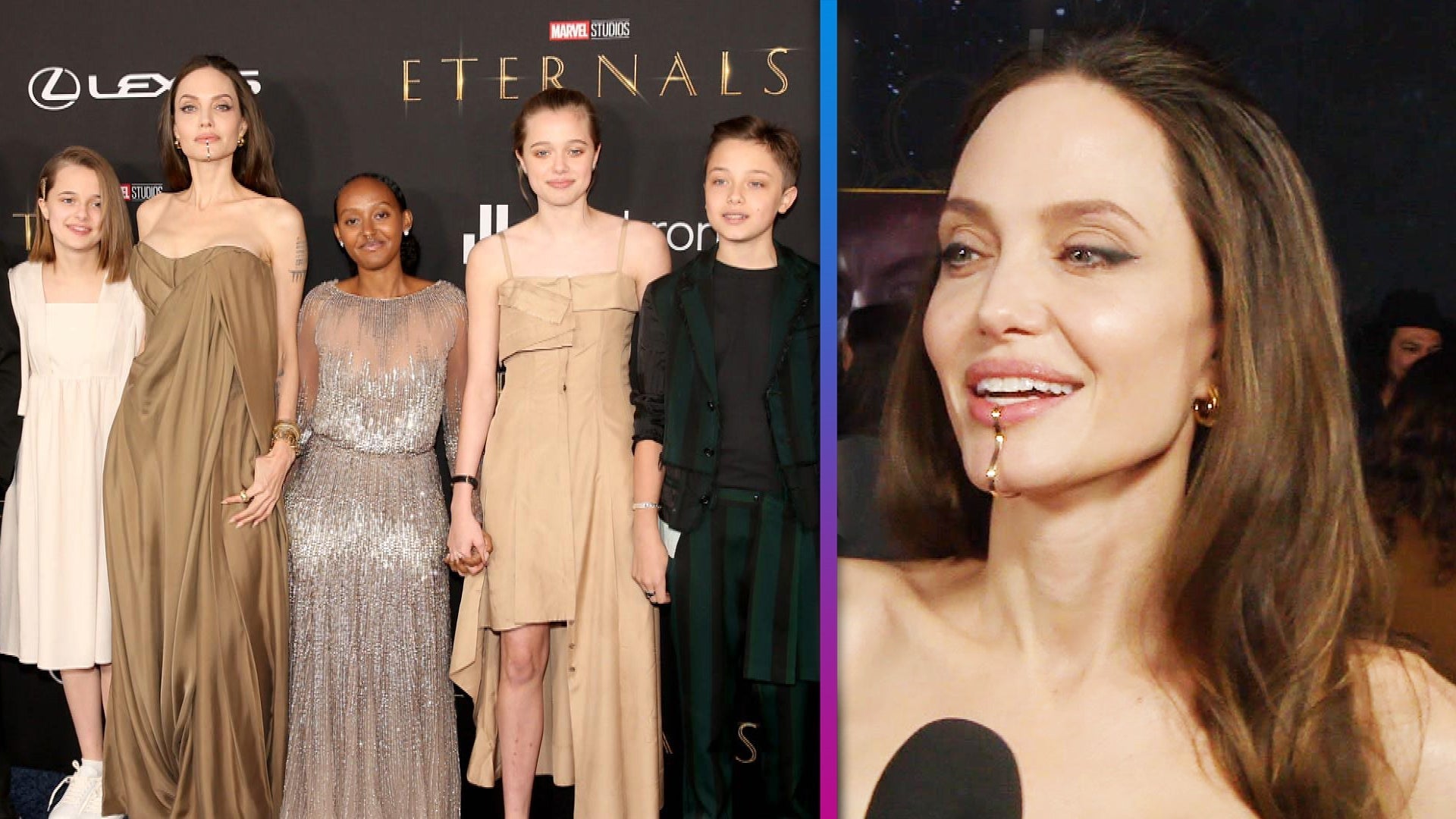 Angelina Jolie's Kids Wear Her 'Upcycled' Red Carpet Looks to 'E…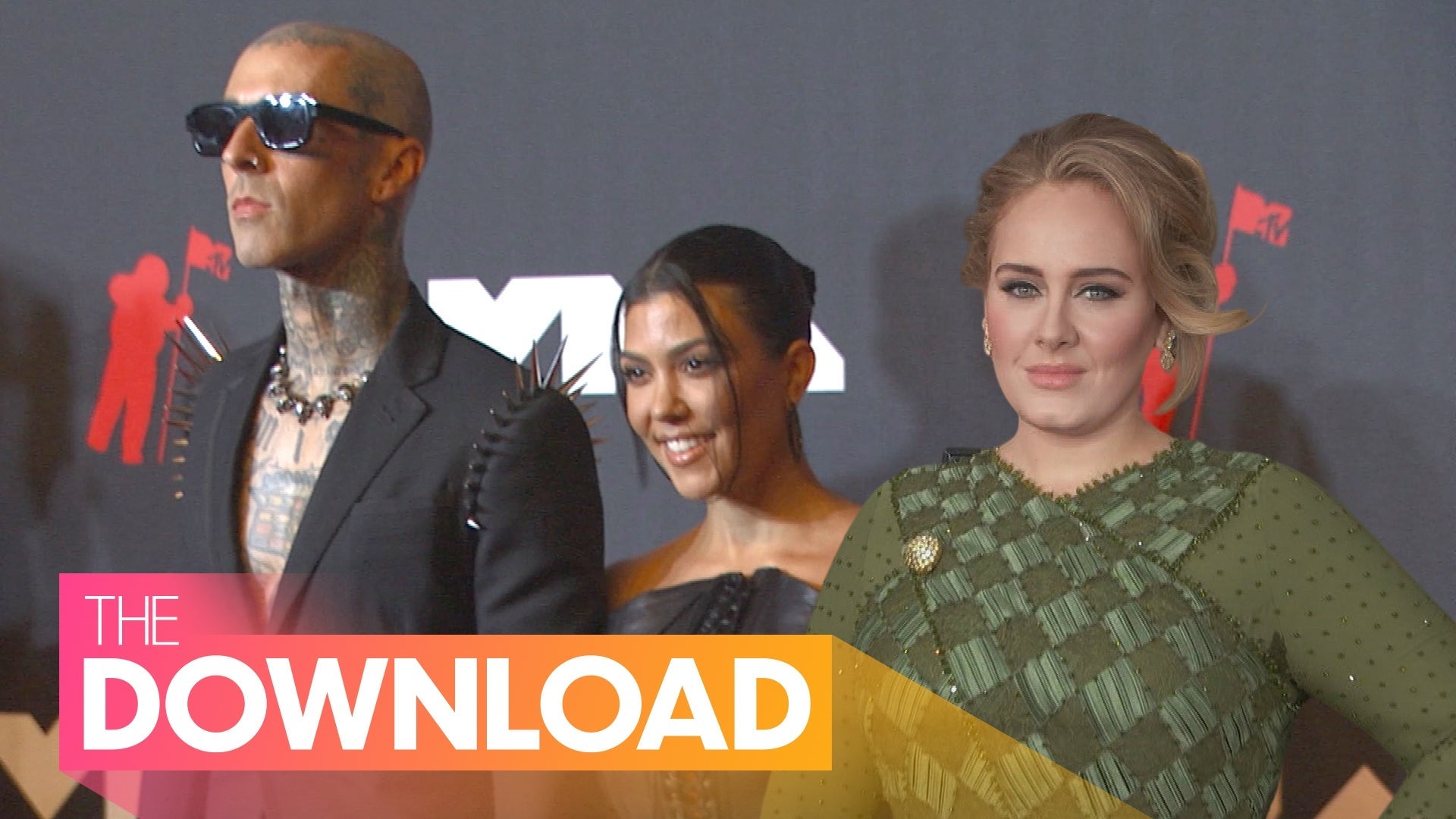 Kourtney Kardashian and Travis Barker Are Engaged, Adele to Sit …
Who needs a whole Free the Nipple campaign when you can be a one-woman tour de force for the cause?
We're already fully aware that Kim Kardashian West DGAF when it comes to showing off her bod. After all, she's put her enviable assets on display countless times, including her now-infamous break the internet Paper magazine cover in 2014, that NSFW nude selfie that caused a controversy-riddled hailstorm this past March, and even her recent "midnight spray tan." As if those pics weren't enough, the reality star took to her app on Monday to slyly slam the naysayers.
WATCH: Kim Kardashian Wears Revealing Lingerie Look, Asks Kanye to Meet Her in Bathroom Stall
The mom of two simultaneously praised and defended one of her favorite styles, writing, "I have always loved sheer -- I just don't GAF, LOL."
She then shared a few of her looks and how to shop them, which included some pretty affordable pieces from Nasty Gal, Urban Outfitters, and American Apparel.
Kim, 35, certainly practices what she preaches. Over the last couple of months, nearly everything she's worn has been sheer (or a bathing suit, which, you know, has similar issues when wet). We'd venture a guess that roughly 75 percent of the looks have showed us her headlights, which still means she's proudly gone bra-free a good number of times. (Look, we get it -- bras can be obnoxious. Dem wires, ya know?)
Just two days ago, she let her breasts fly free while out in Miami, Florida, where she rocked a very sheer white tank, grunge-worthy bleached denim cut-offs, and tan lace-up boots.
WATCH: Kendall Jenner Flashes Nipple Ring in NSFW Sheer Top While Out With Gigi Hadid
Her nighttime look following husband Kanye West's concert was somehow even more risqué. While partying in Miami Beach, Kim nearly popped out of her lingerie corset and matching, very sheer LBD, which she paired with a sparkly choker and strappy sandals.
Her eyes are up here, OK?
Earlier this month, she celebrated New York Fashion Week by moseying around the streets of the Big Apple on Sept. 9 in a completely transparent bodysuit, navy blue track pants, thin-strapped heels, and black sunglasses.
RELATED: Did Kylie Jenner Steal Kim Kardashian's Sexy Pregnancy Style to Ring In Her 19th Birthday?
Later that night, Kim ditched the sweats for a lacy jumpsuit to attend the Harper's Bazaar-hosted ICONS By Carine Roitfeld celebration at The Plaza Hotel.
And let's not forget that it was at the MTV Video Music Awards on Aug. 28 when we first realized that the Keeping Up With the Kardashian star's clothes were getting more and more see-through, as she hit the "white carpet" in a black vintage Galliano mini.
WATCH: Kim Kardashian Pairs Lingerie With Jeans in Latest Look
Take that, critics!
While Kim has received quite a bit of hate for displaying so much skin, plenty of celebs have come to her defense, including model-actress Emily Ratajkowski and proud body activist Ariel Winter. Find out what the Modern Family star had to say in the video below.
Related Gallery