News
What to Wear to a Sporting Event!
By
What To Wear To A Sporting Event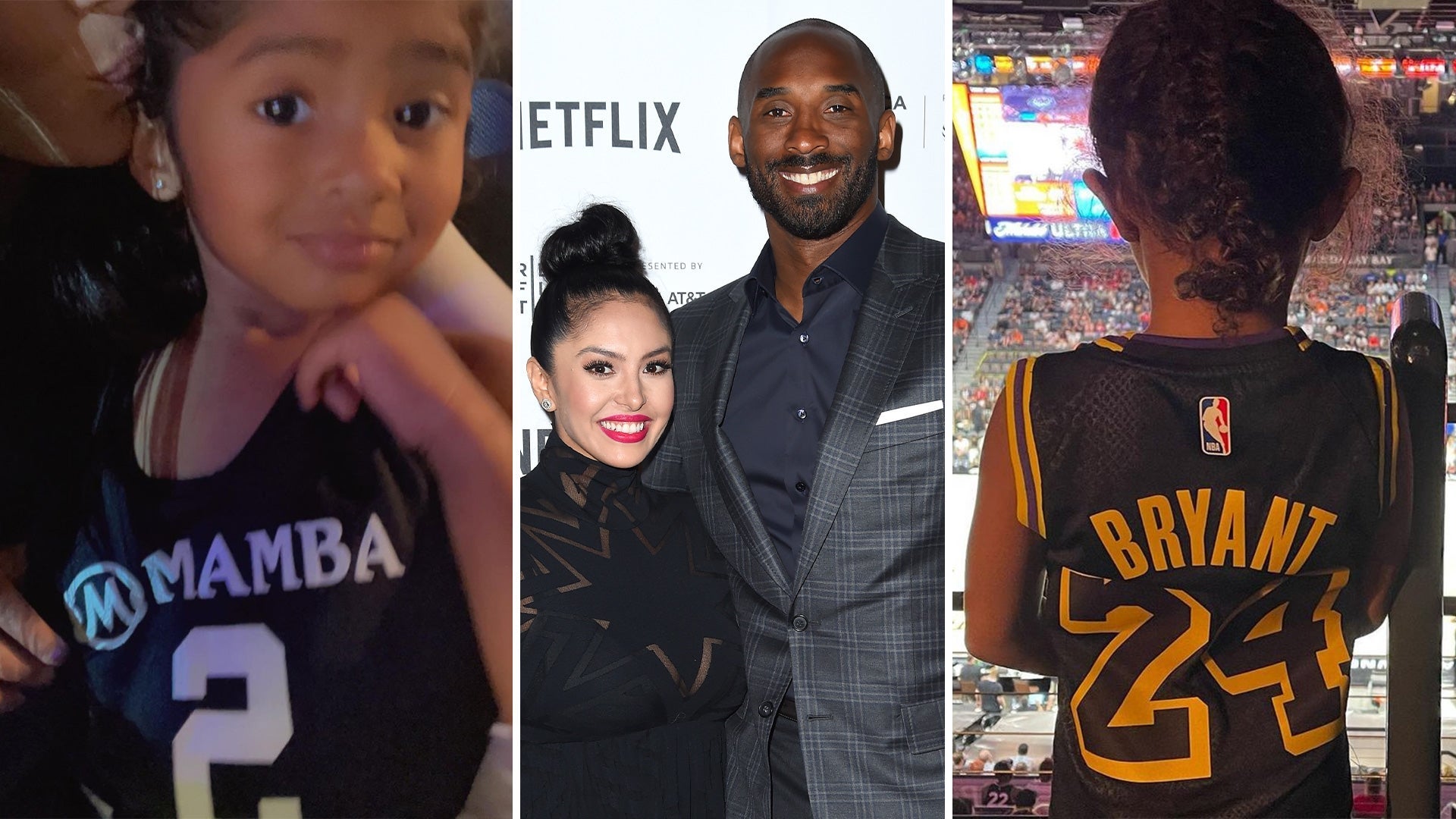 Kobe and Vanessa Bryant's Daughters Wear Their Late Dad and Sist…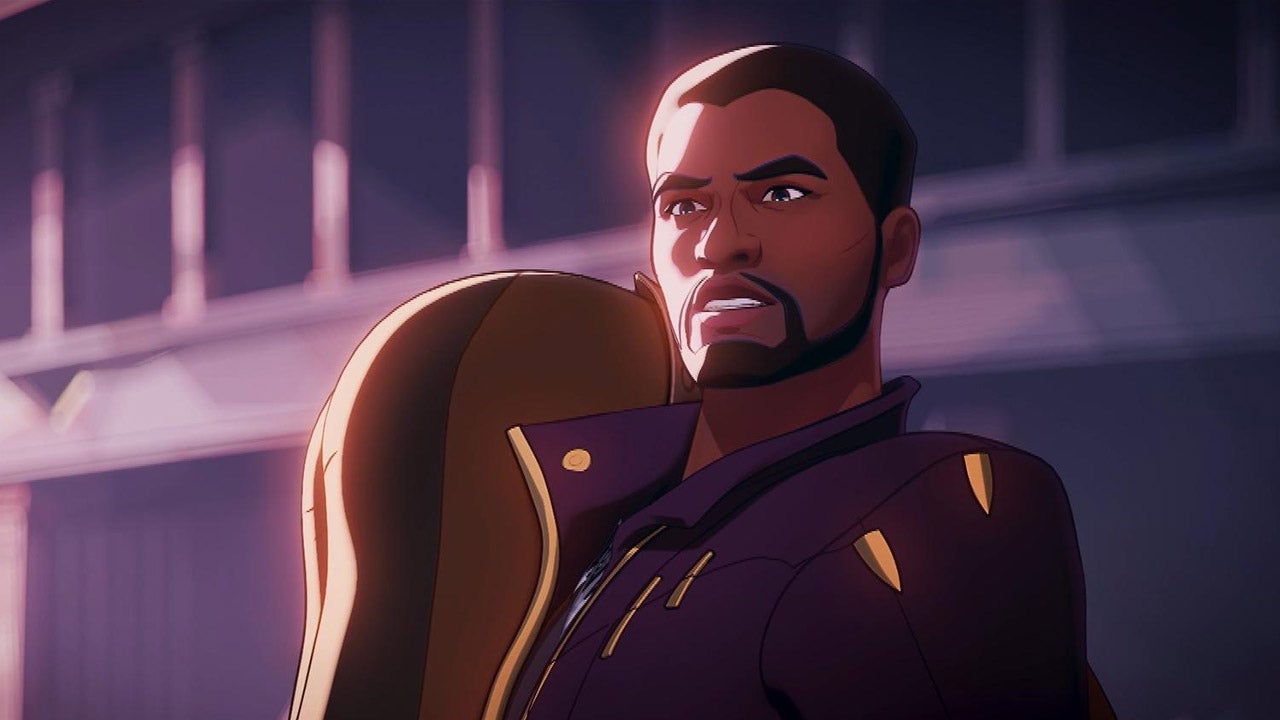 'What If…?' Season 1 Trailer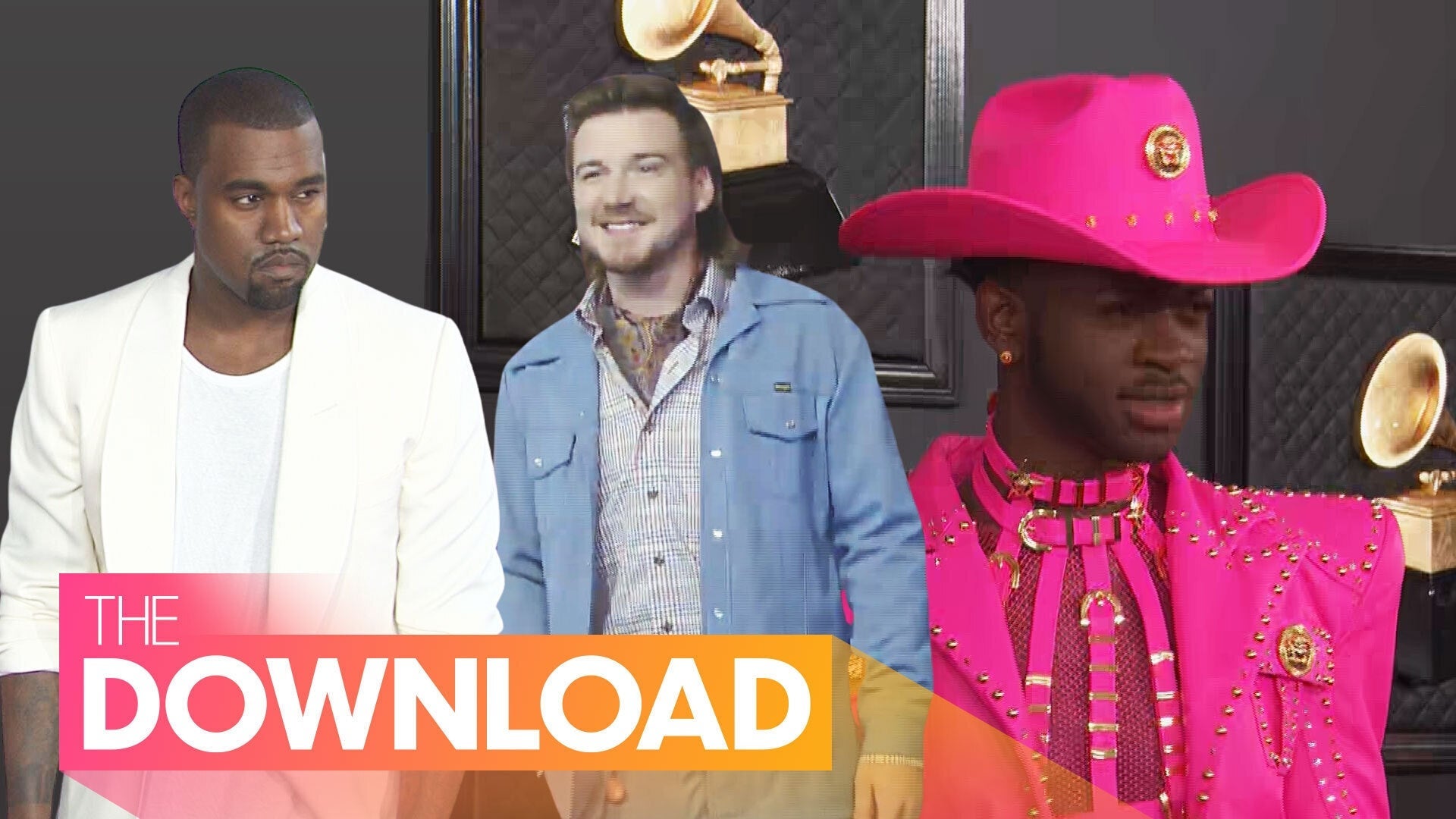 Morgan Wallen Speaks Out After Using Racial Slur, Kanye West Get…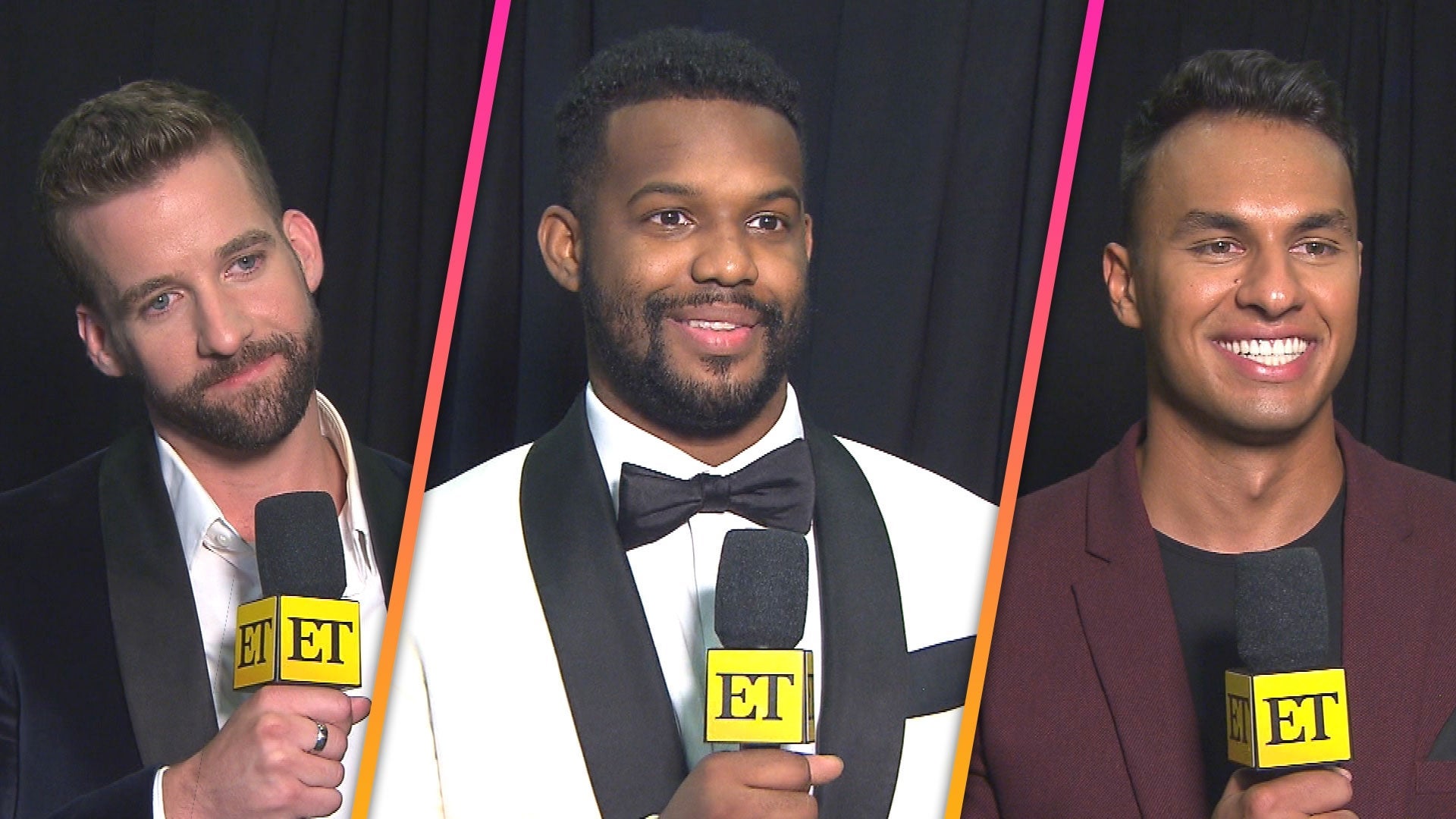 'The Bachelorette's Connor B, Tré and Aaron Tease What to Expect…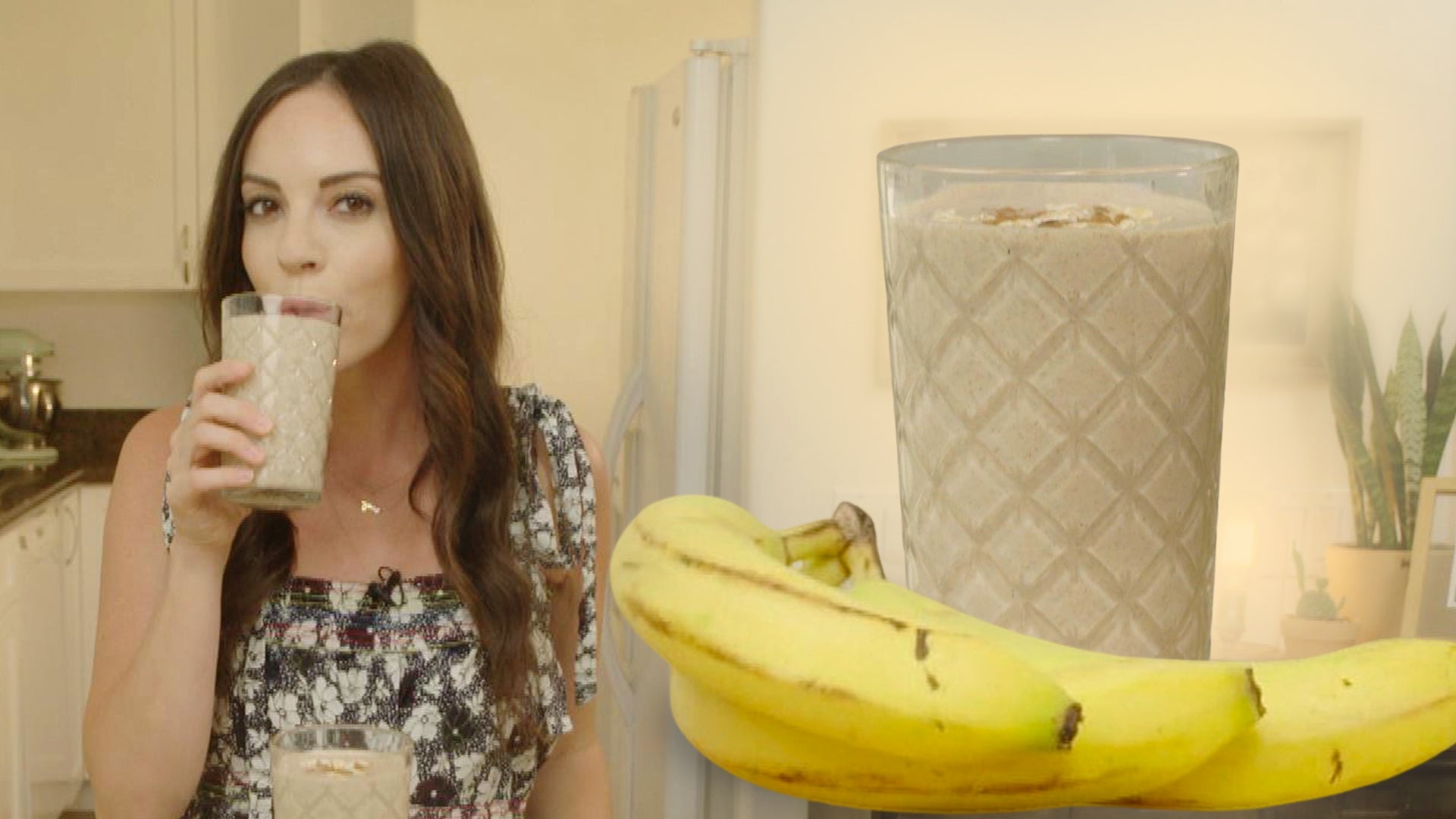 How to Make a Dairy-Free Smoothie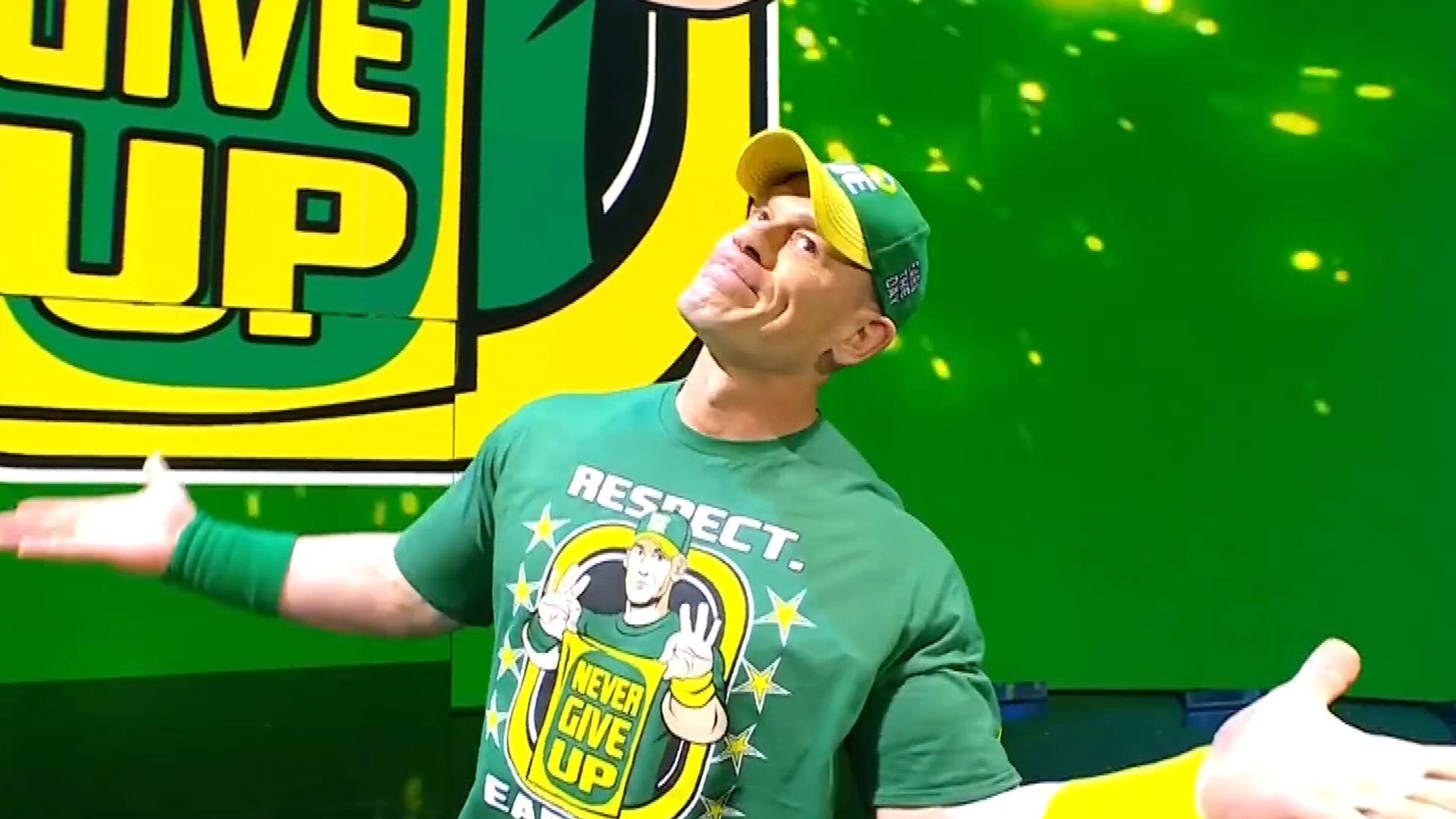 Watch John Cena Make a Surprise Return to the WWE!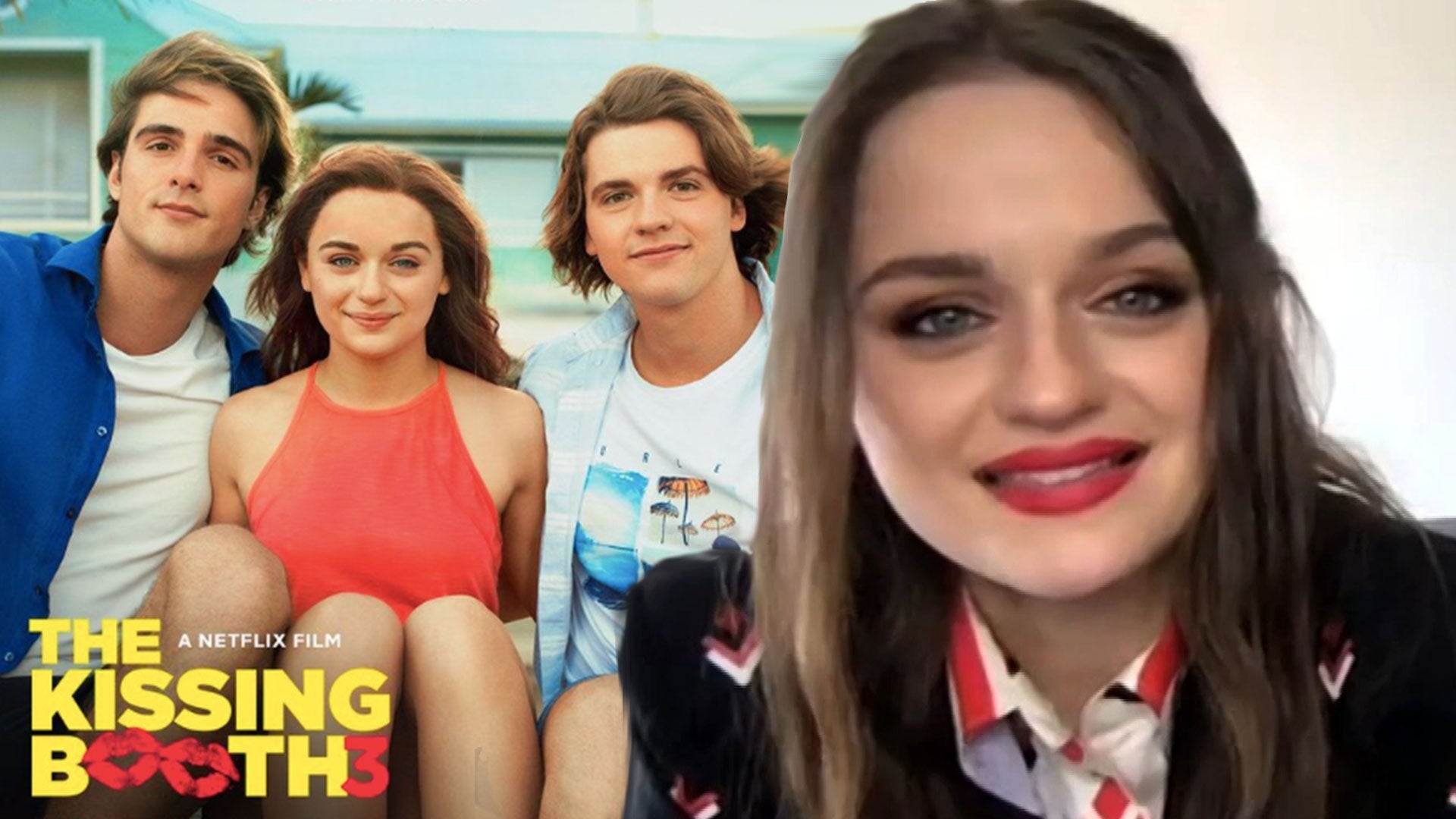 'The Kissing Booth 3': What We Know About the Final Film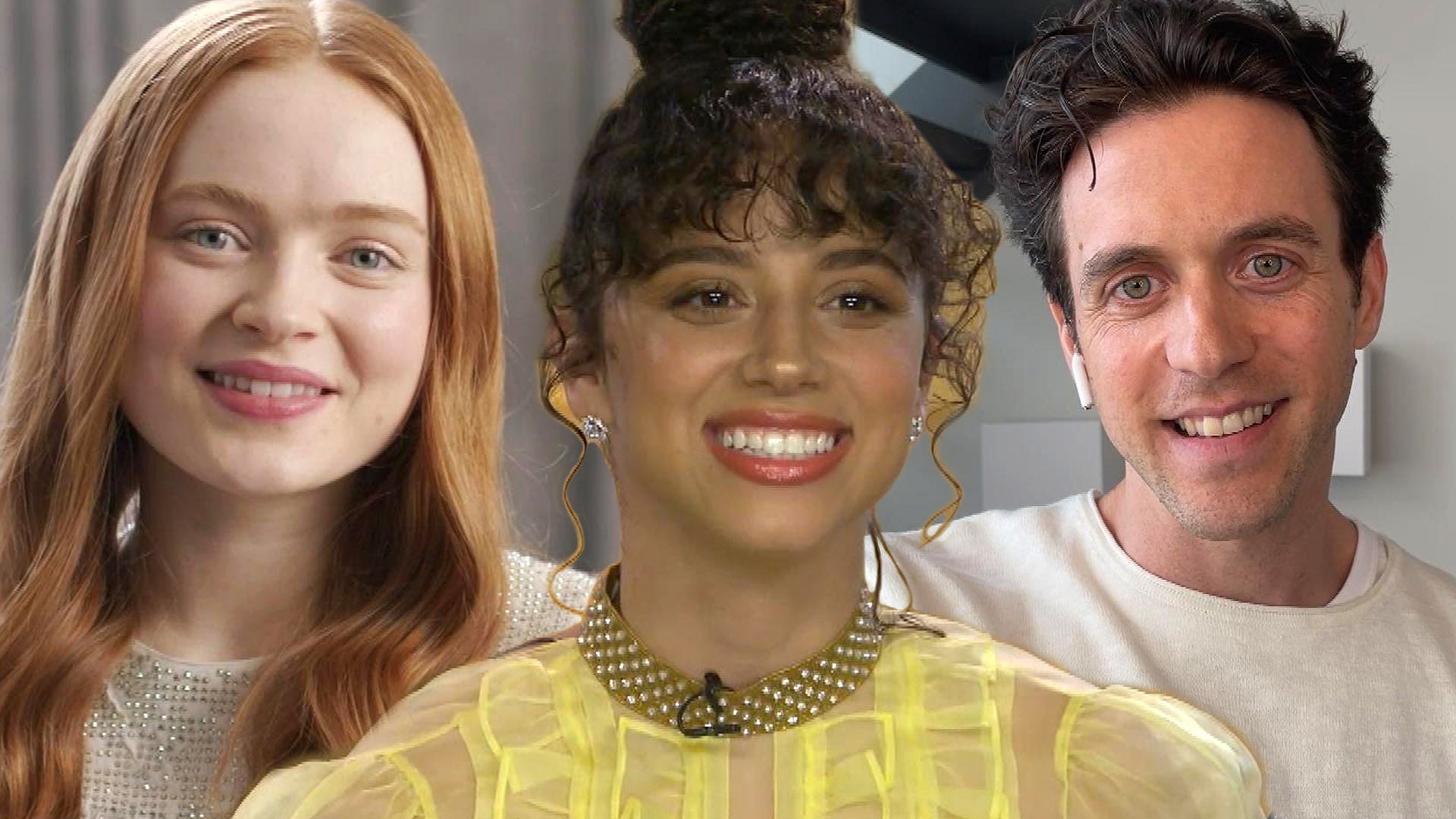 A 'Fear Street' Cinematic Universe? Director Leigh Janiak Wants …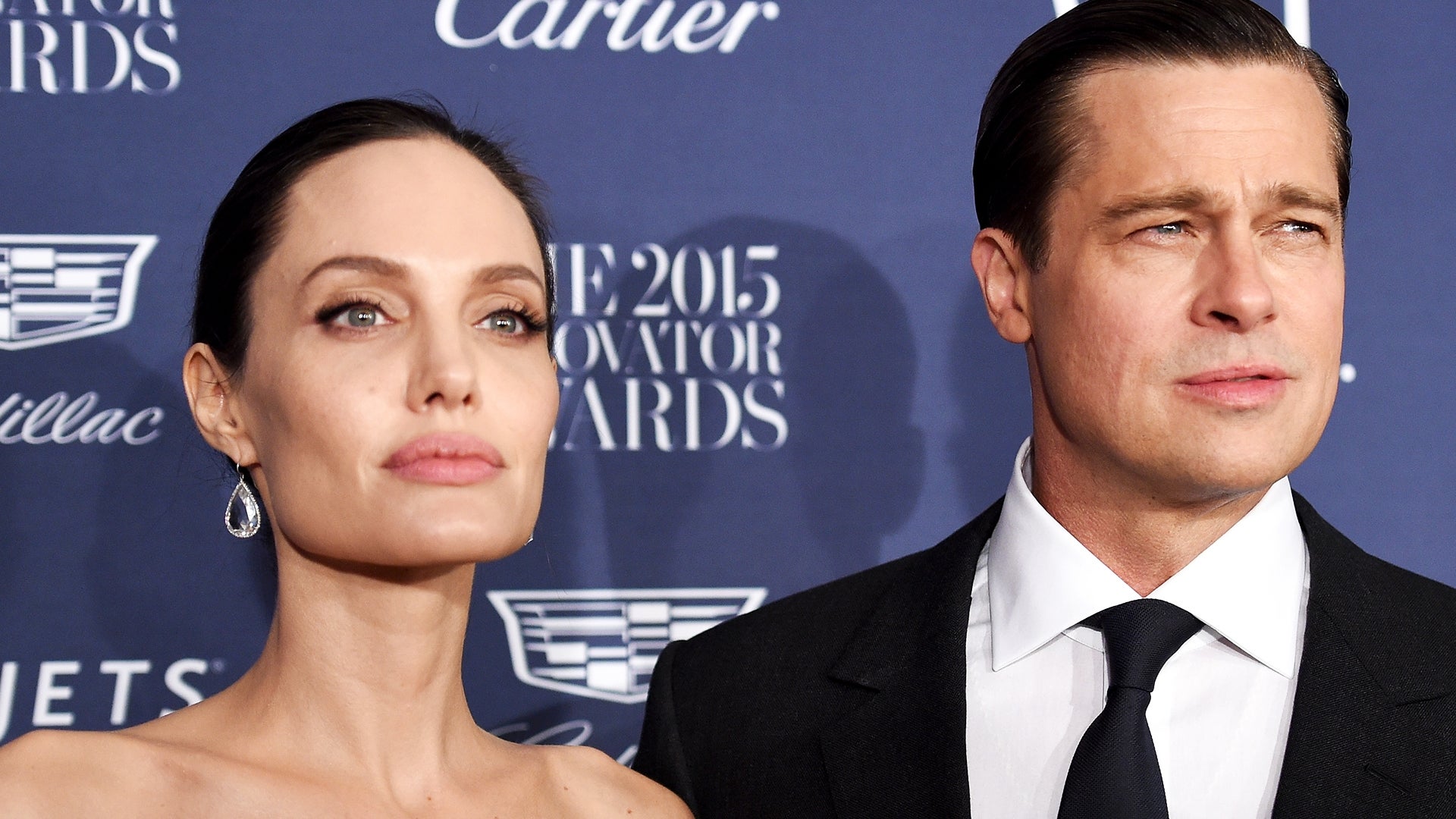 Angelina Jolie Scores Victory in Brad Pitt Divorce Case: What It…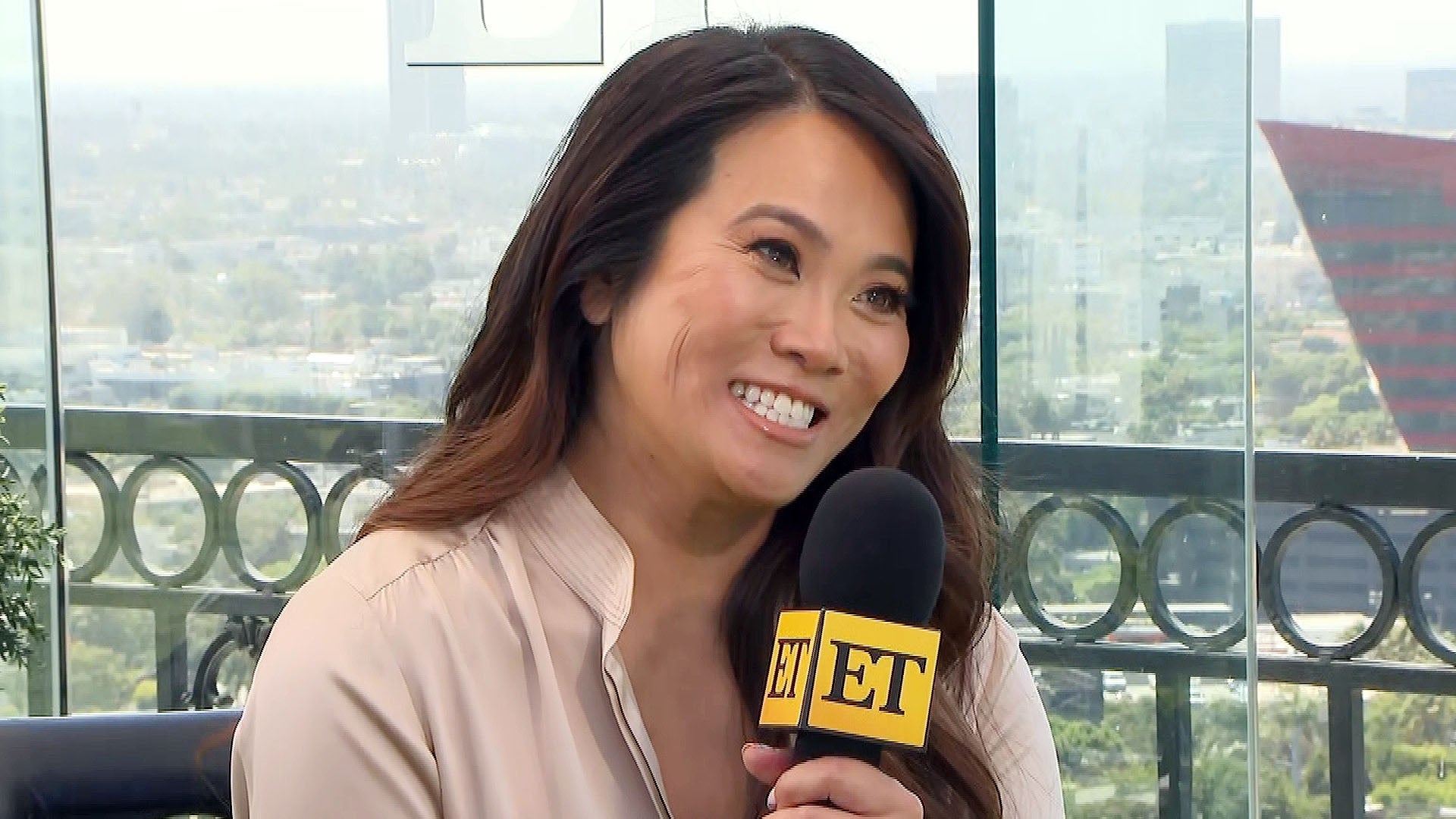 'Dr. Pimple Popper' Star Sandra Lee Shares What Actually Grosses…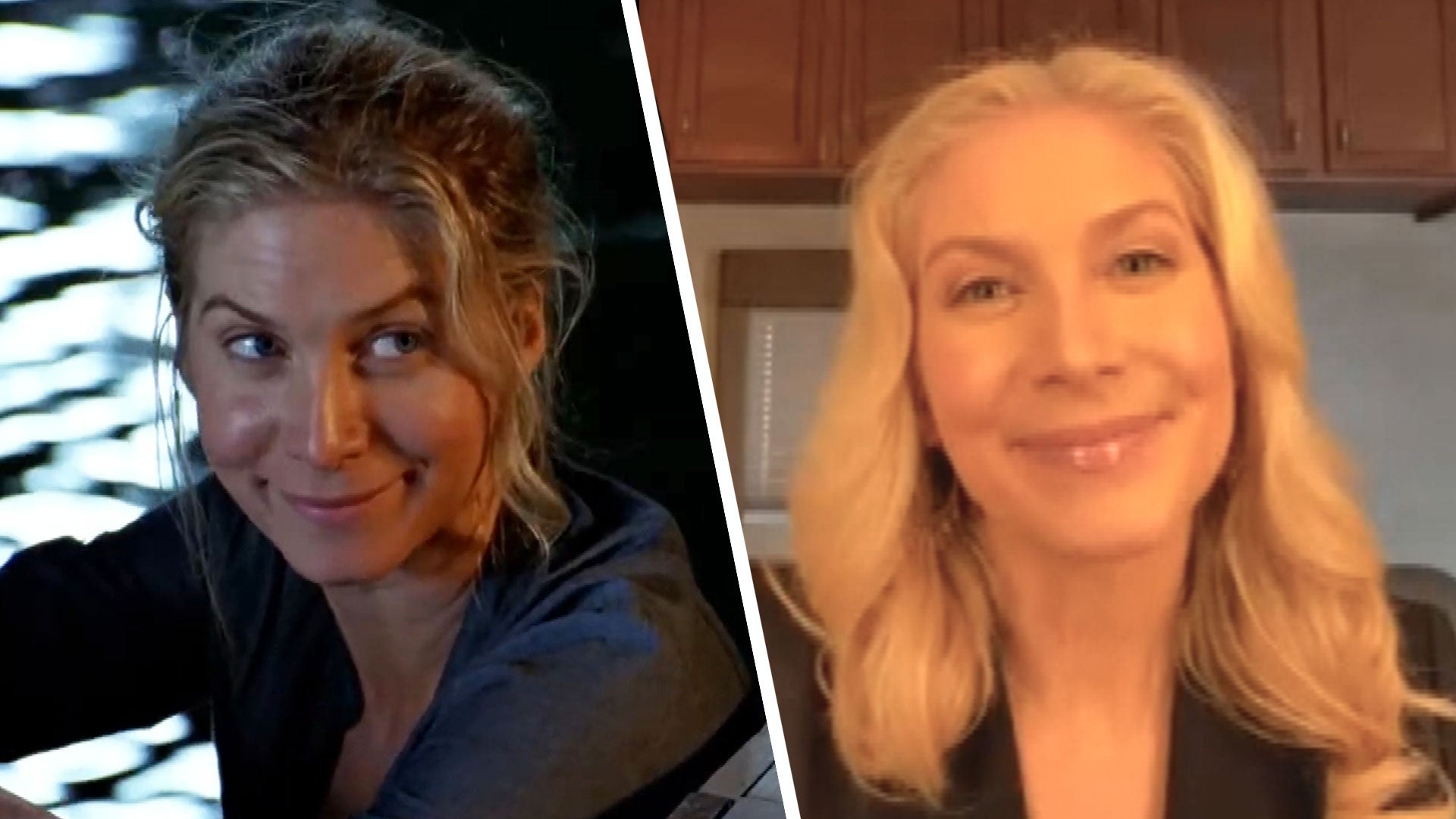 Elizabeth Mitchell On What She Really Thinks About 'Lost' Ending…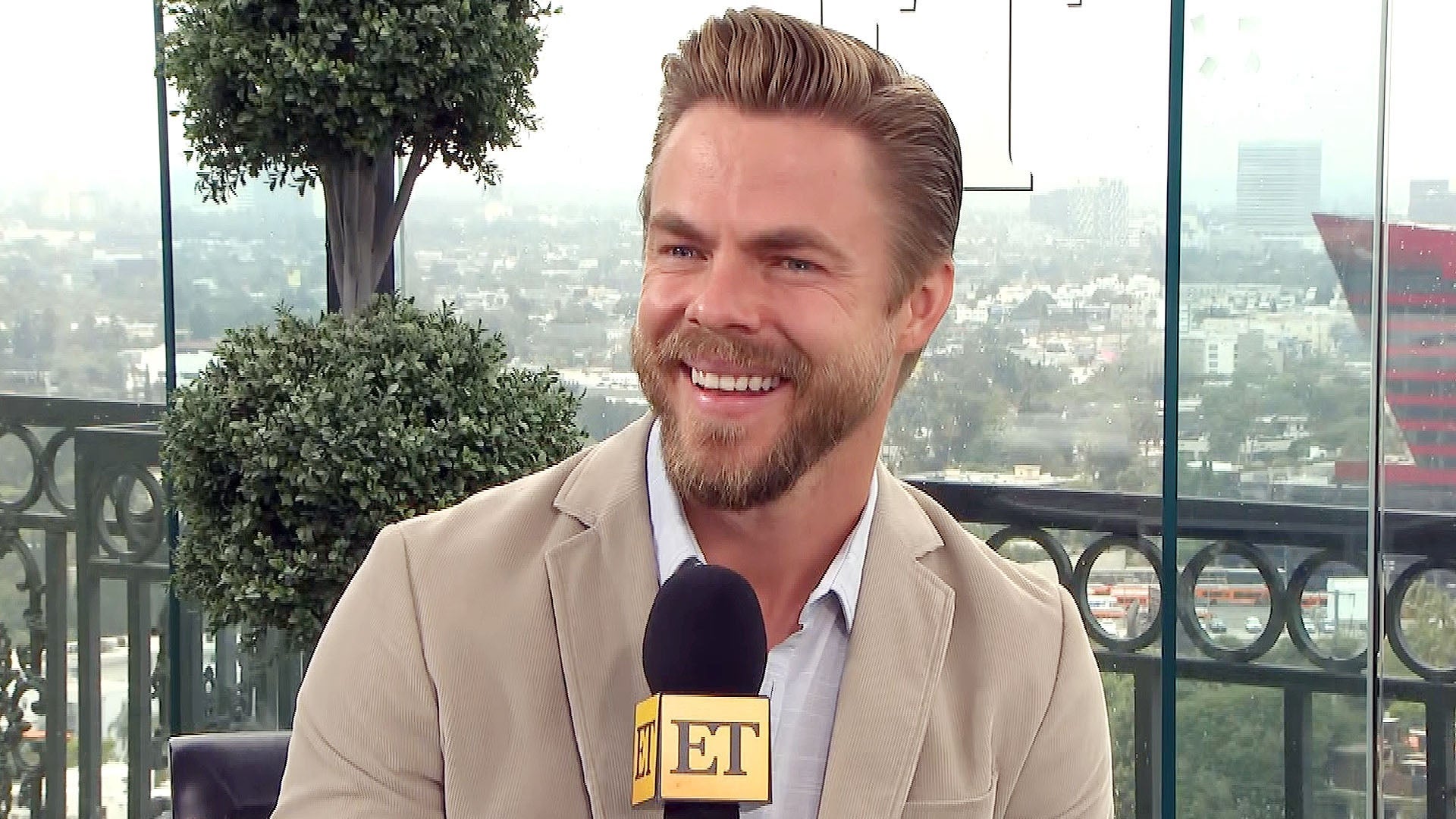 Derek Hough on What Fans Can Expect From His New Las Vegas Show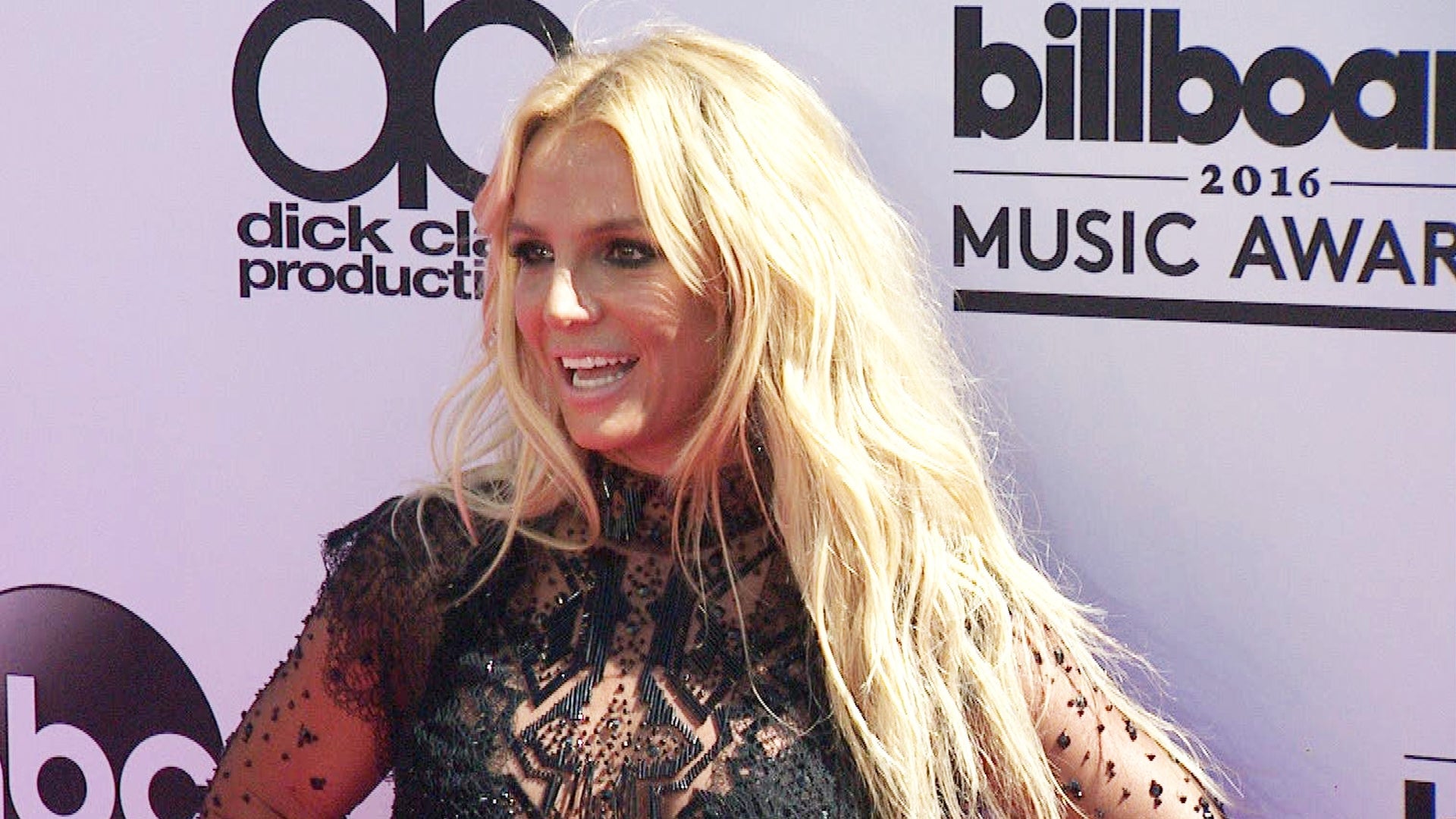 Britney Spears Granted Permission to Hire Own Lawyer: Why It's a…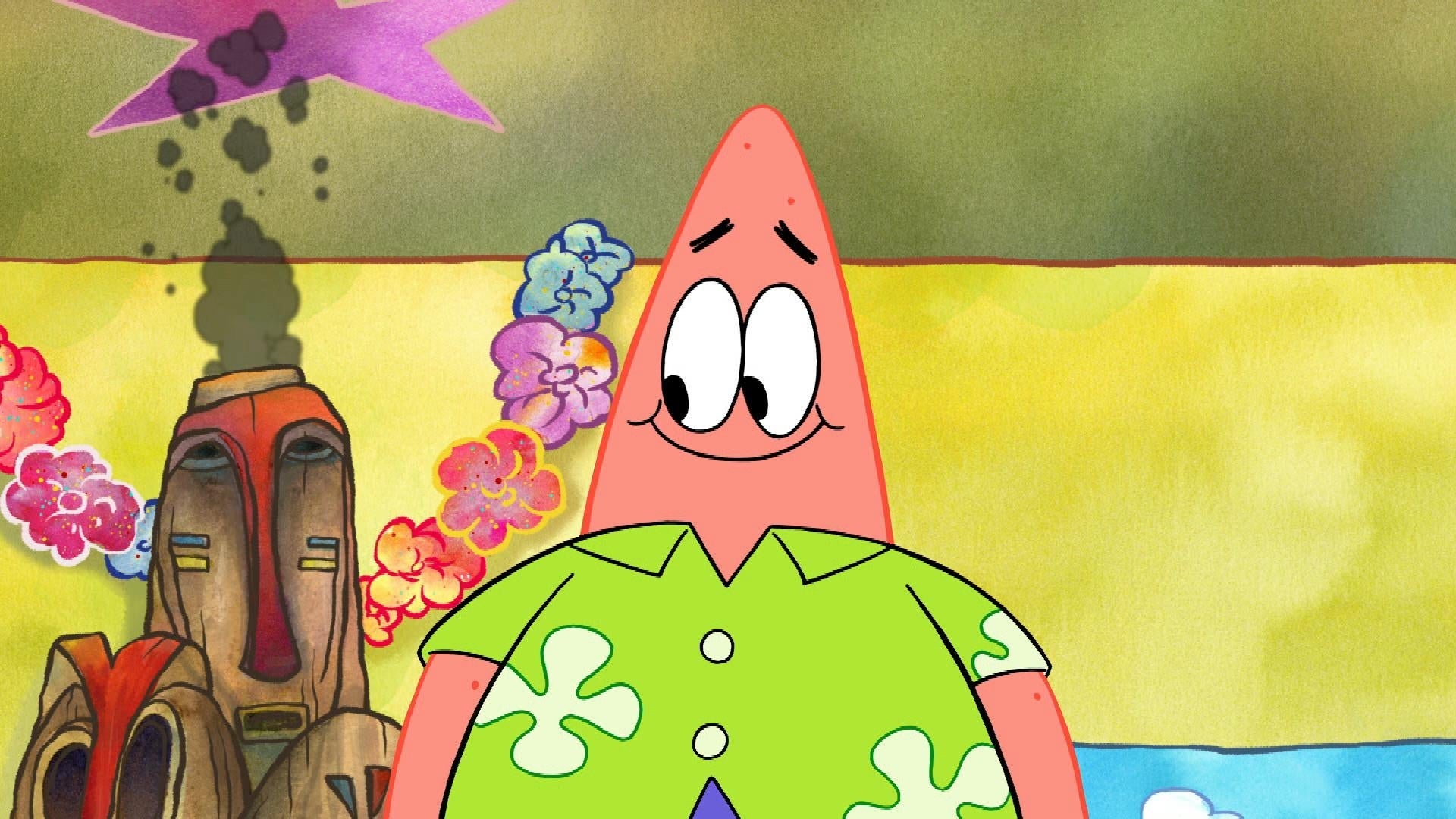 'Patrick Star Show' Cast on What Fans Can Expect From the Sea St…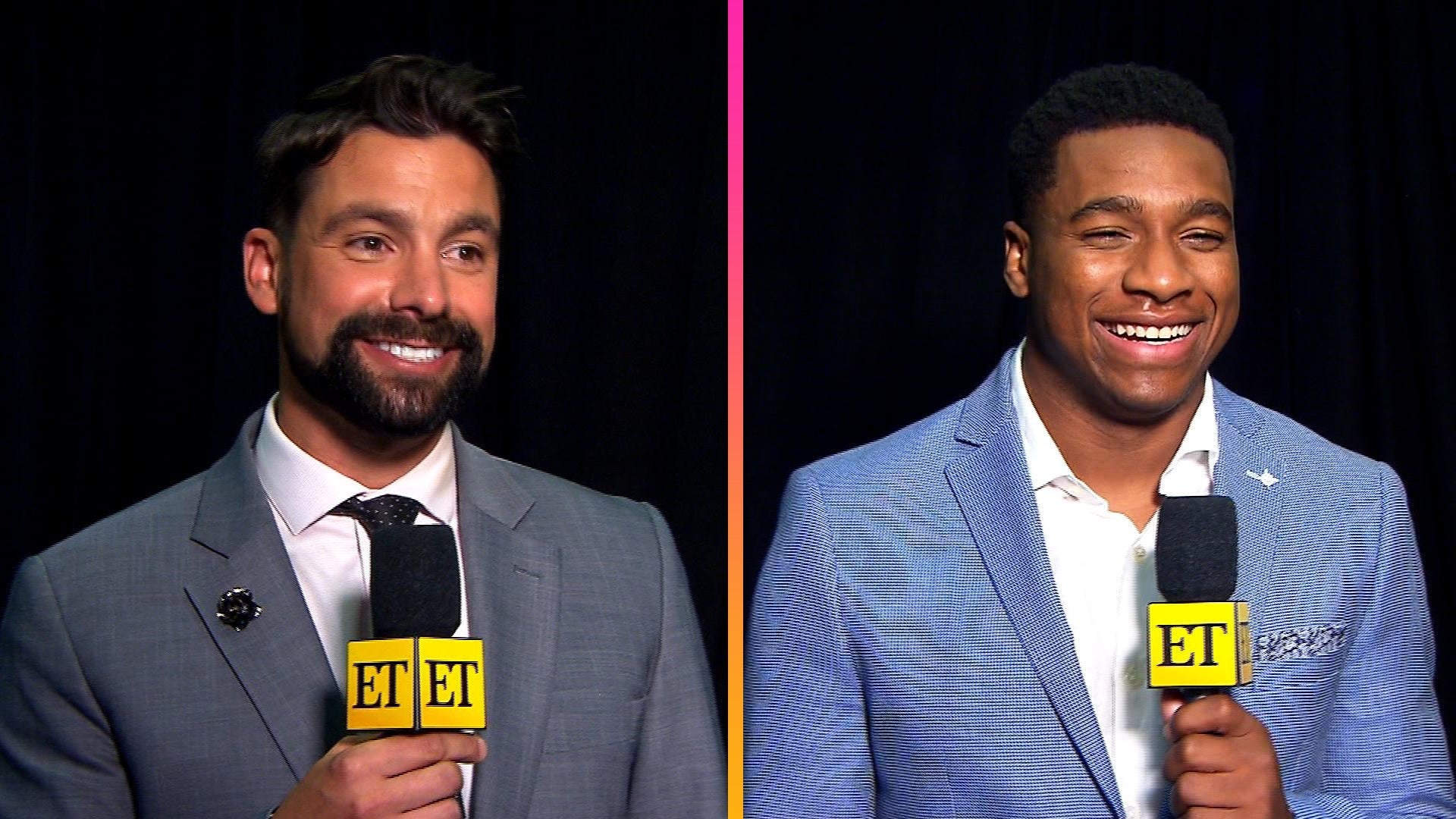 'The Bachelorette's Andrew S. and Michael A. Reveal If They Want…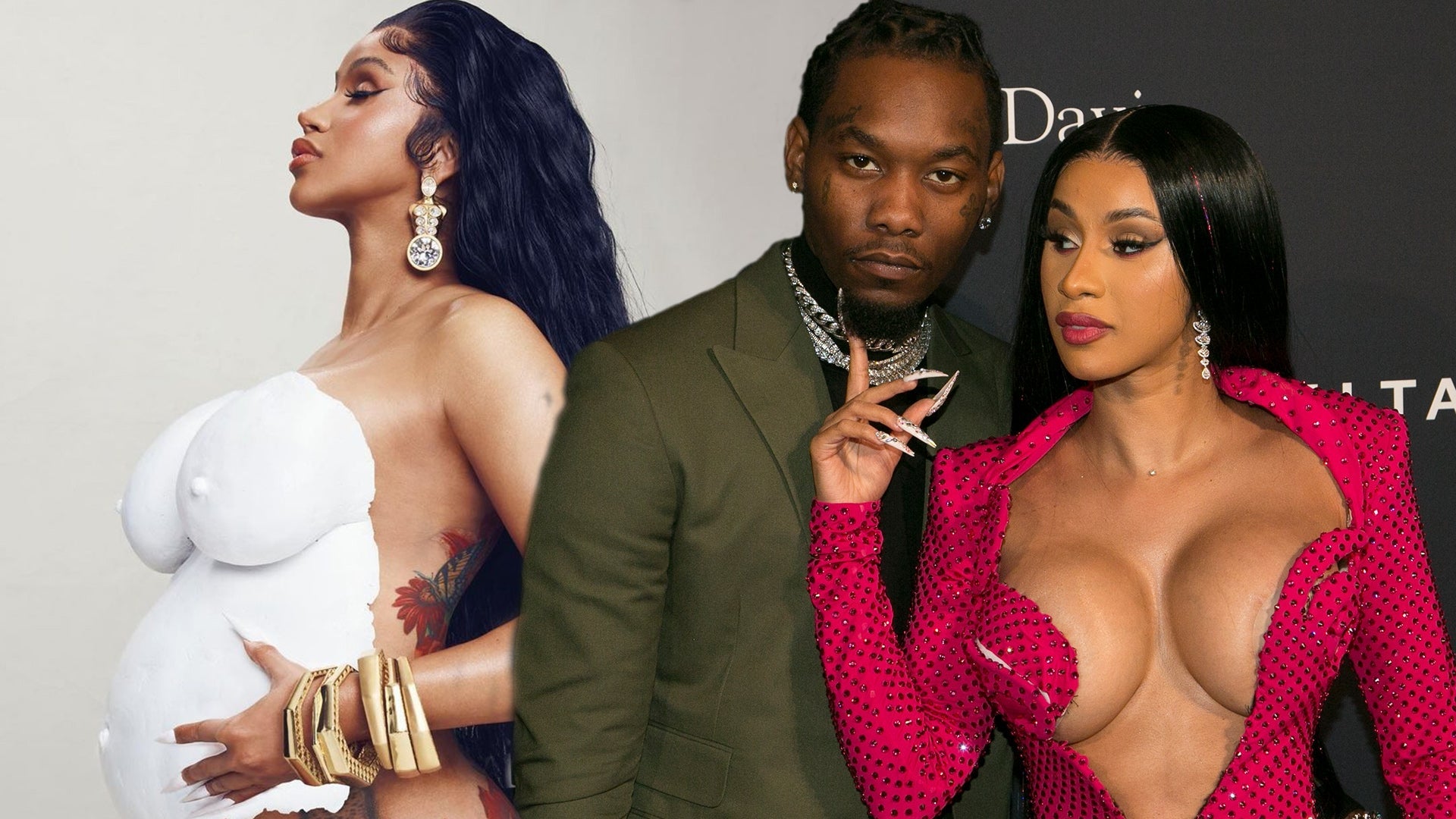 Cardi B Reveals Offset's Reaction to Her Second Pregnancy and Wh…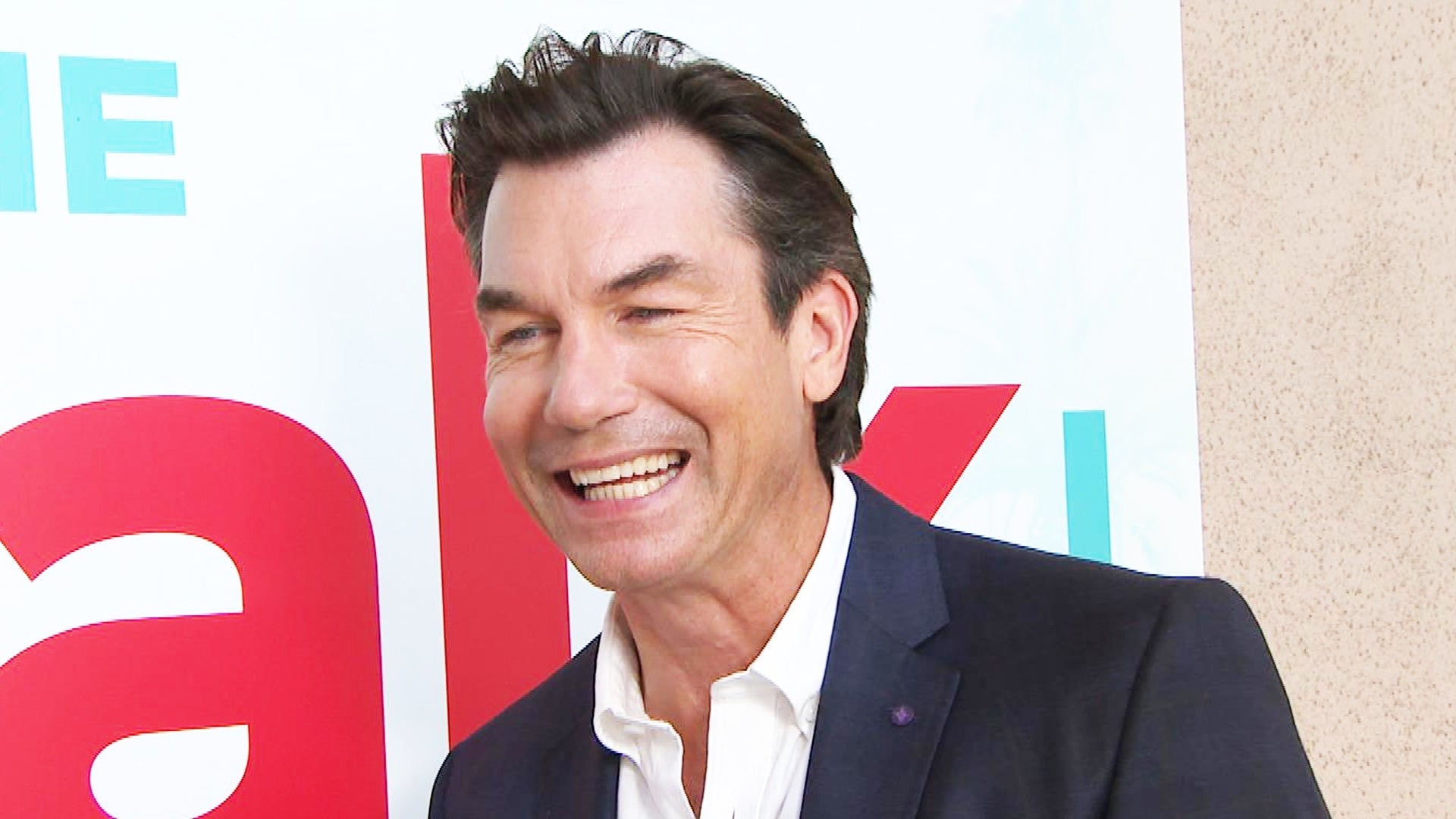 'The Talk': Jerry O'Connell on Being the First Man to Officially…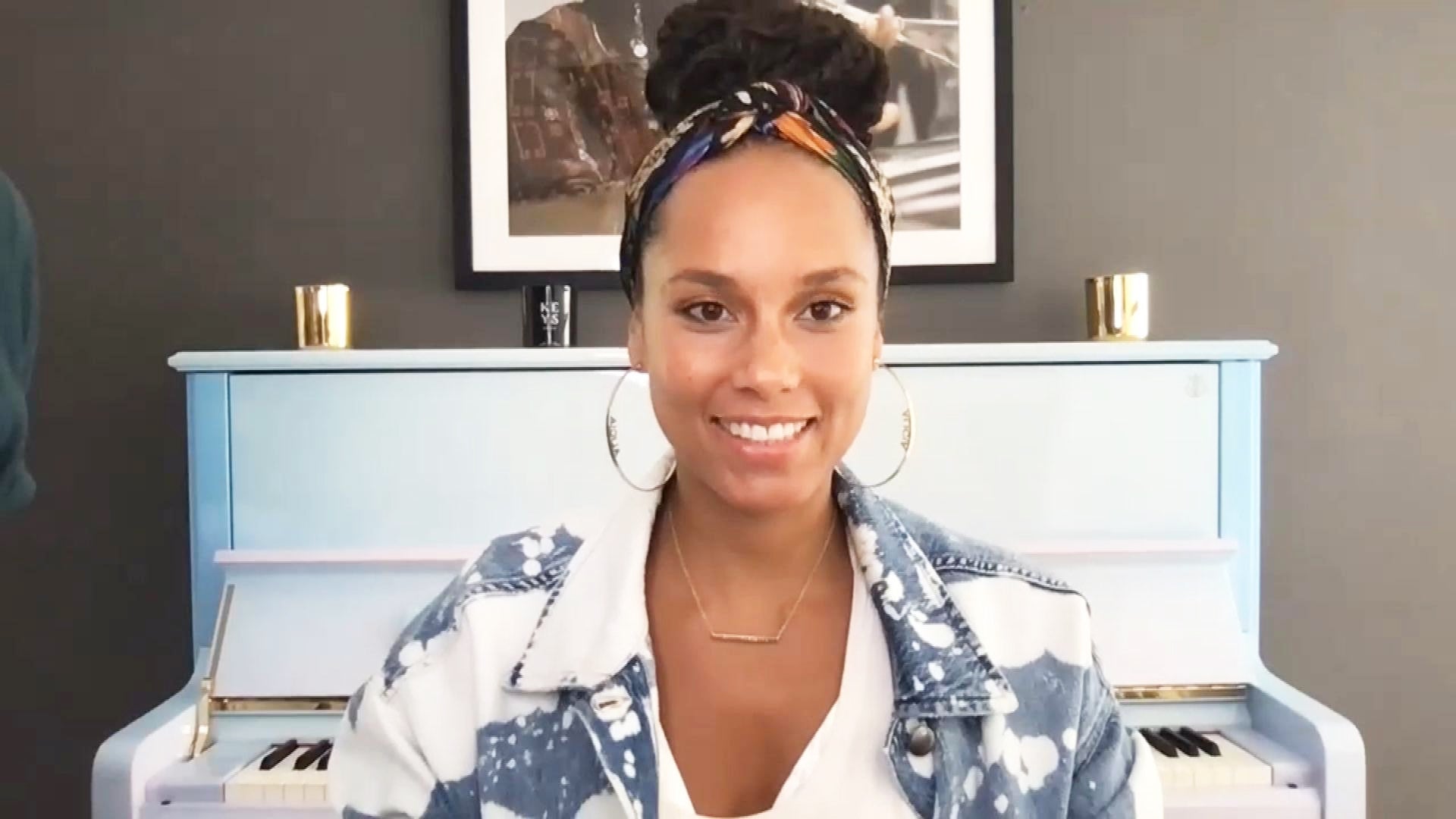 Alicia Keys Surprises a Deserving Teacher With a Home Decor Make…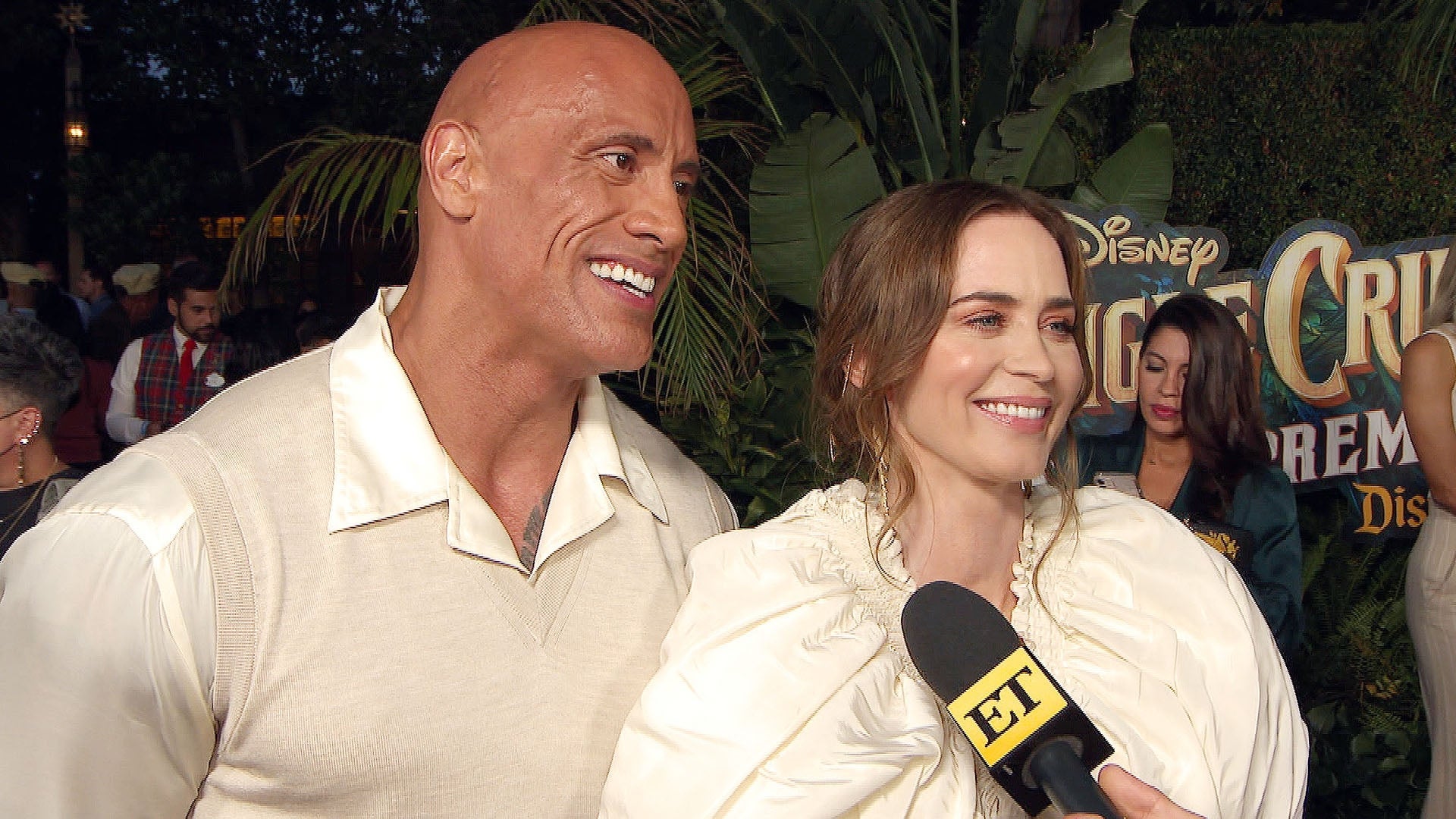 Dwayne Johnson and Emily Blunt Joke That They're Going to Have a…
So you've scored a ticket to the big game but the question lingers – what are you going to wear!? Our ETonline host, Katie Krause, wants to help you cheer on your favorite team in style without breaking the bank.
For a super sporty look, Katie picked up a Dodgers button-up jersey. It's simple yet spirited enough to root on the home team. She paired the jersey with dark denim skinny jeans which she cuffed at the ankle for a personal touch. Tie a blue and white plaid flannel around your waist that you can throw on over your fitted jersey if it gets cold in the stands. For a finishing touch, slip into a pair of classic grey converse sneakers and voila! A casual, tomboy chic outfit for the ball game!
VIDEO: Black Tie or Beach? Here's Some Ideas on What to Wear to a Wedding!
If you prefer a girlier look while sitting on the 50 yard line, have no fear! It's totally acceptable to sport a casual dress to the game, especially if it's a hot day. Katie opted for a blue-patterned fit and flare dress but added a Cowboys baseball cap to keep the look casual. When the sun goes down, throw on a denim jacket and for that extra cute factor, try sporting a pair of polka dotted blue and white Vans.
VIDEO: Outside Lands? Coachella? Here's What You Could Wear to a Music Festival!
Comfortable yet stylish shorts are essential to game day fashion. Katie picked up a pair of mint green colored cutoffs by LC Lauren Conrad. She added a flowy, floral peasant top to the mix for an overall look that screams boho chic. To add some layers and texture to the outfit, she found a black suede jacket by Rock & Republic that features fringe detailing on the bottom. She dressed up her feet in a pair of black and wood booties that offer a little height but are still super easy to walk around in. To accessorize, Katie picked up a little black cross-body bag and a gold metal statement necklace.
For an indoor or nighttime game, try black skinny jeans and a long-sleeved chambray shirt. The look is effortless but totally in style, especially when adding a pair of SO black leather combat boots. You'll be the edgiest girl courtside!
To purchase any of these items, click here and to help you get the look, we're giving away a $50 Kohl's gift card to one lucky winner! Click here to enter for your chance to win.

And, if you just started college -- check out the video below for some ideas on how to decorate your dorm room!