Features
EXCLUSIVE: At Home With Jamie Lynn Spears - How Britney's Kid Sister Found Her Voice After Becoming a Teen Mom
By
EXCLUSIVE: Jamie Lynn Spears on Returning to the Spotlight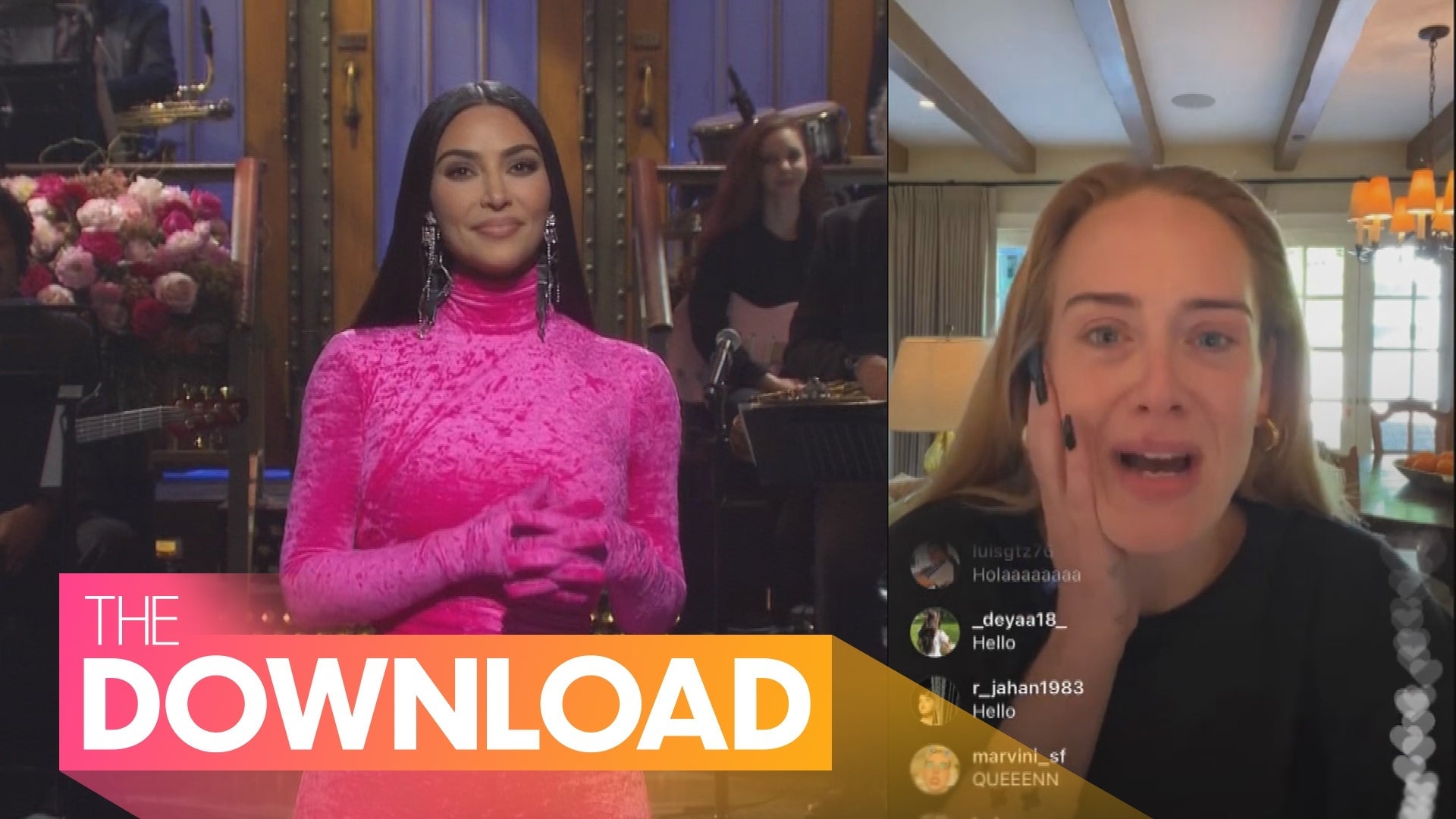 Kim Kardashian Brings Famous Pals to 'SNL' for Hilarious Sketch,…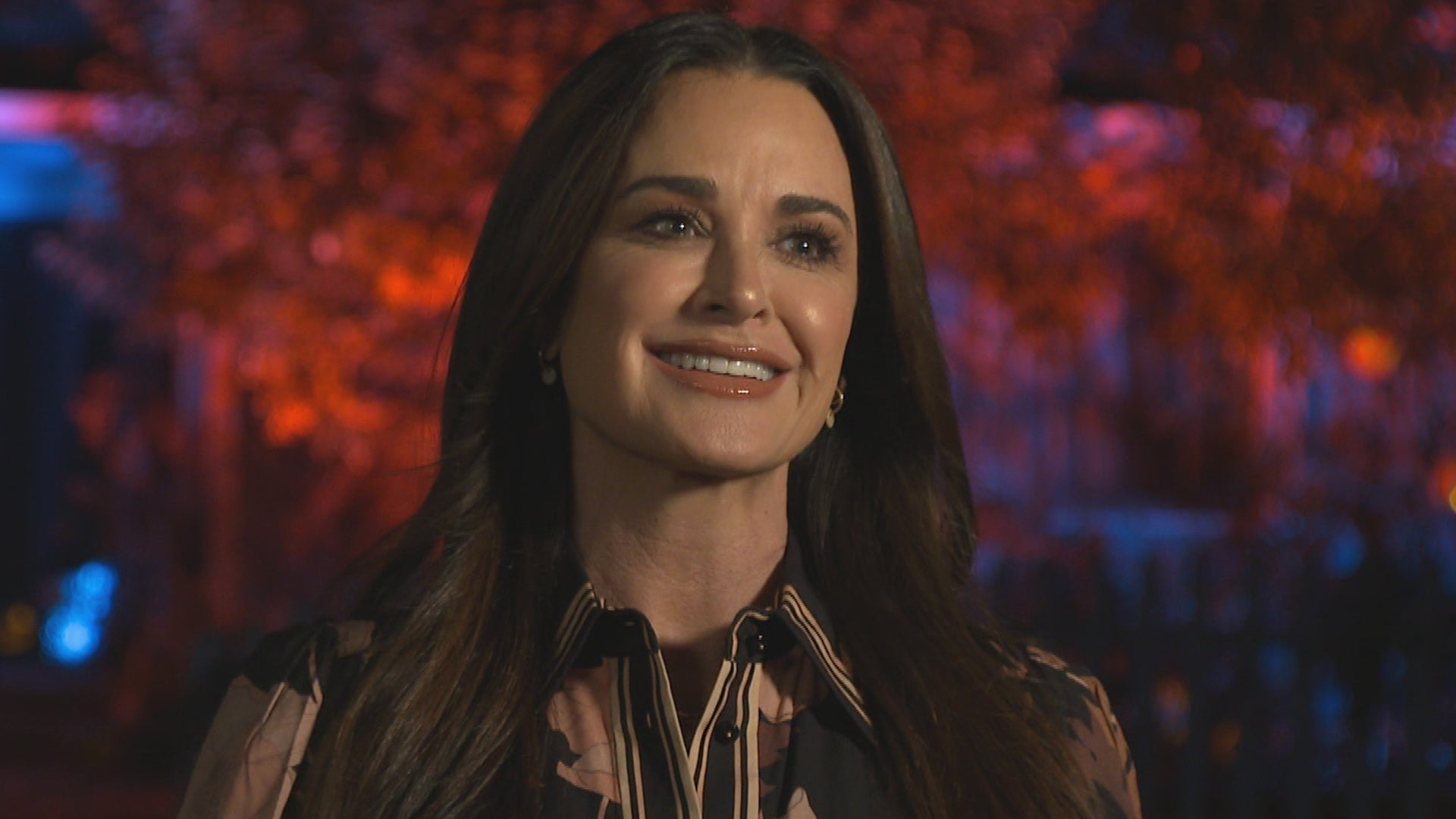 Kyle Richards on Returning to 'Halloween' and 'RHOBH' Reunion (E…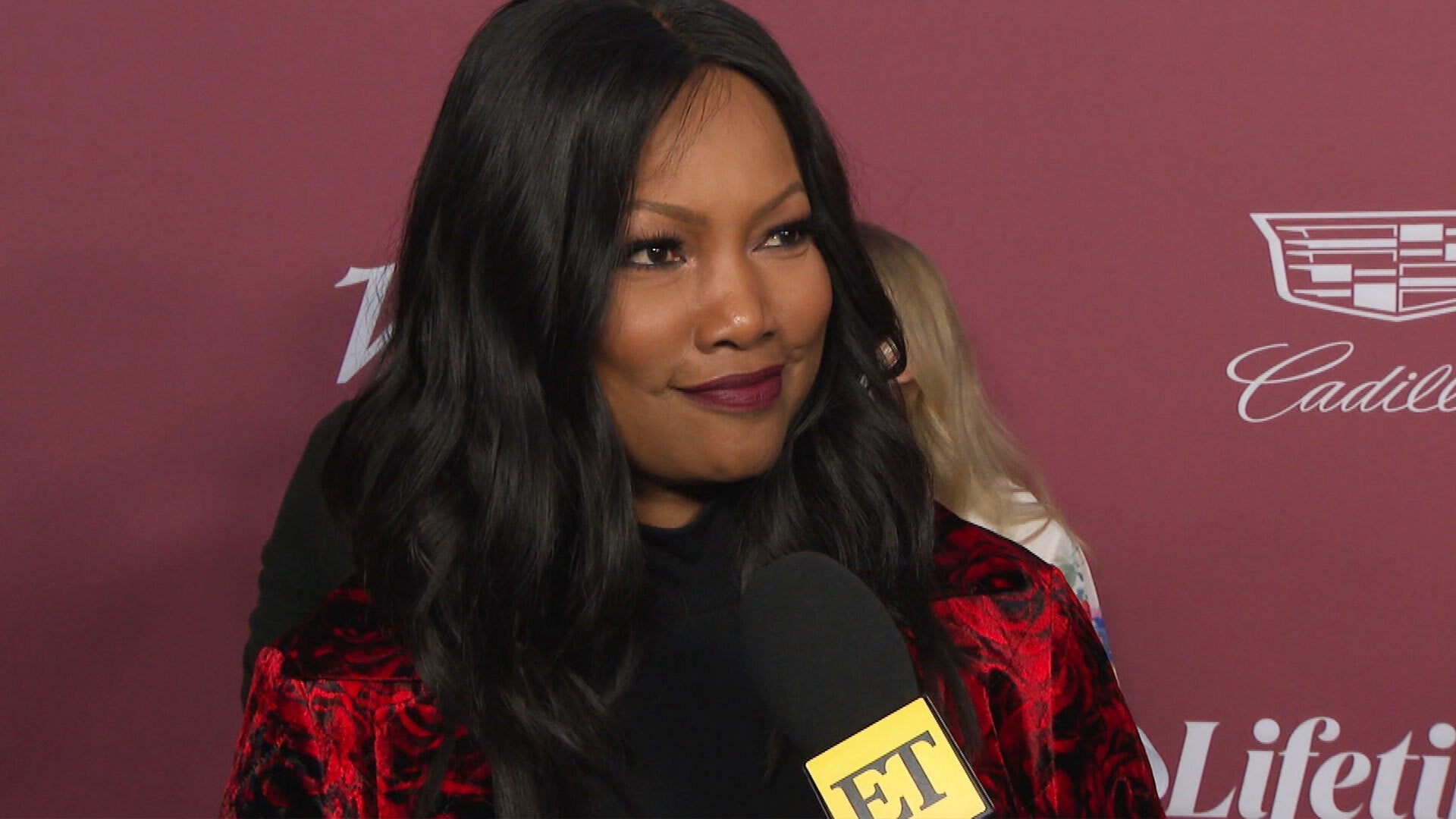 Garcelle Beauvais 'On the Fence' About Returning to 'RHOBH' for …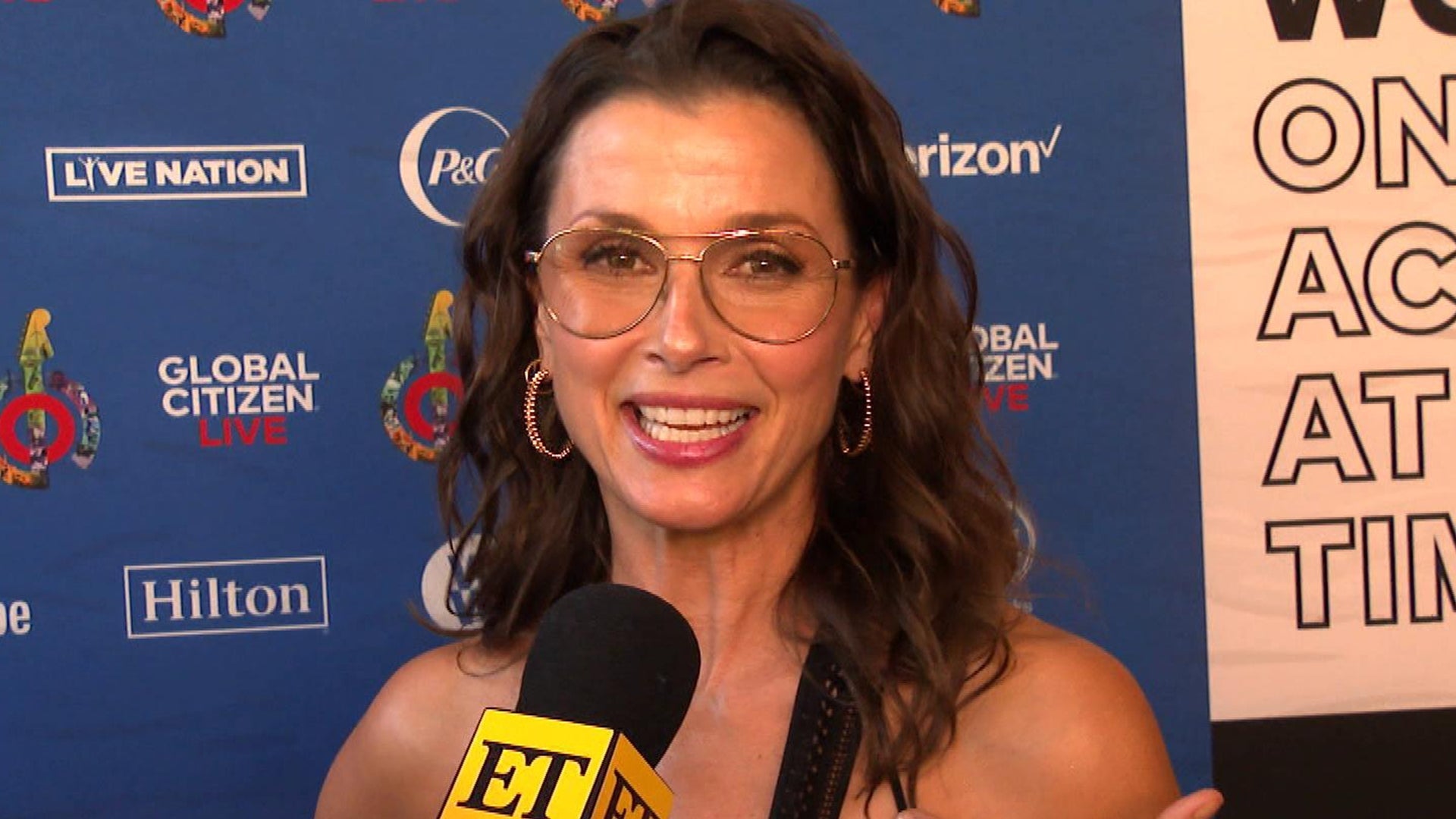 Bridget Moynahan on Returning to 'Sex and the City' and Willie G…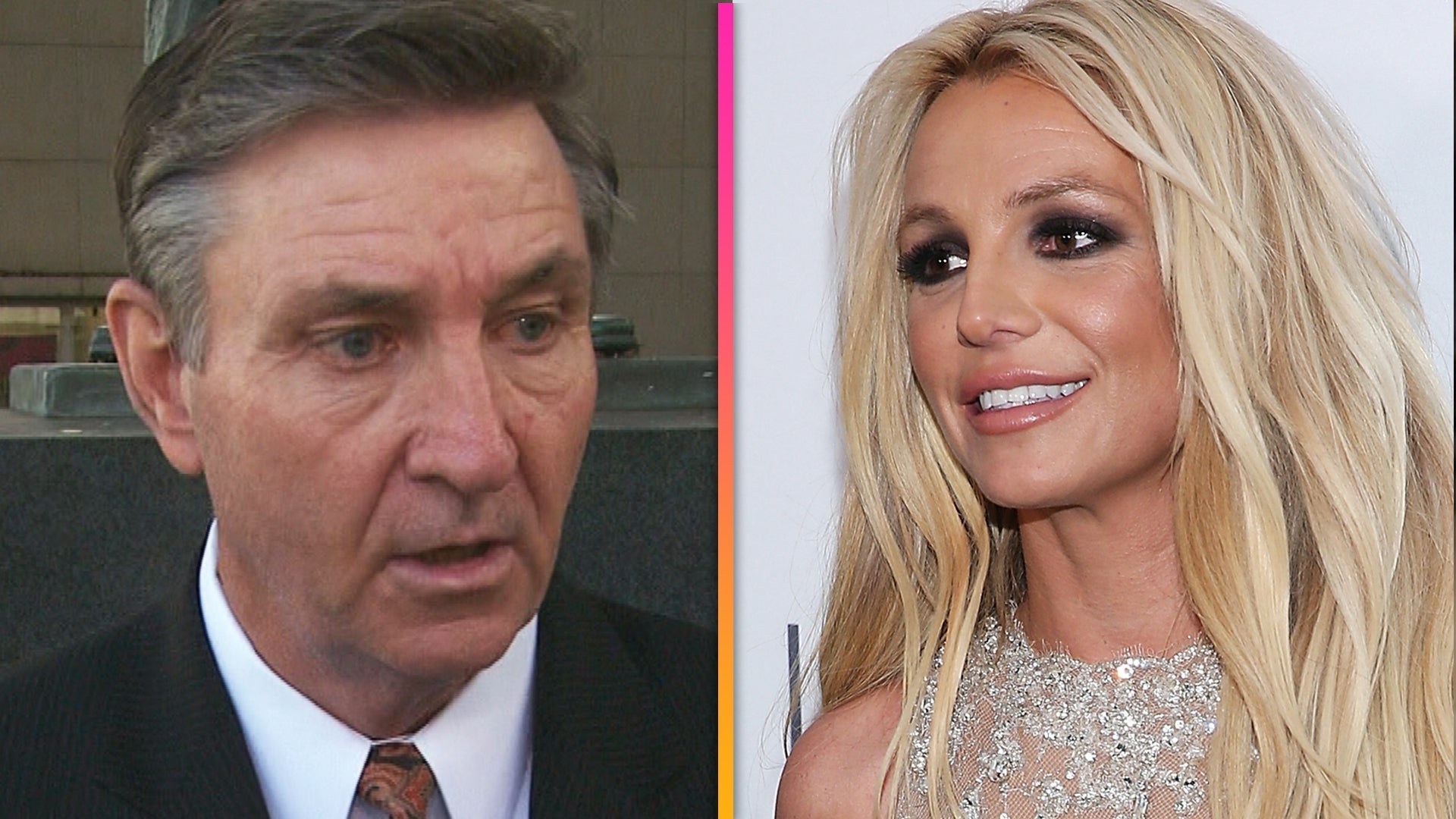 Britney Spears' Father Jamie Suspended as Conservator After Bomb…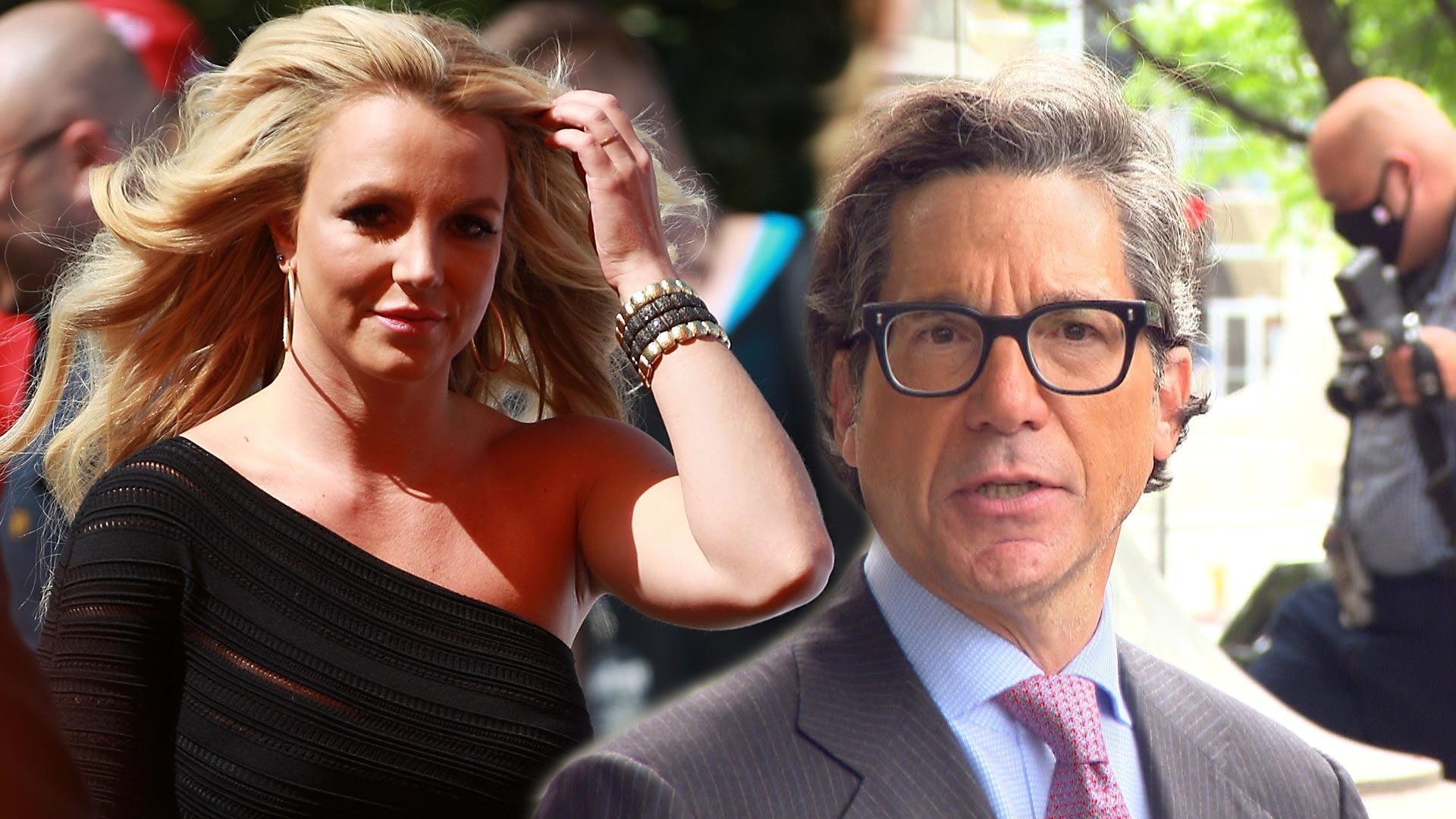 Britney Spears' Attorney Speaks Out Against Father Jamie Over Al…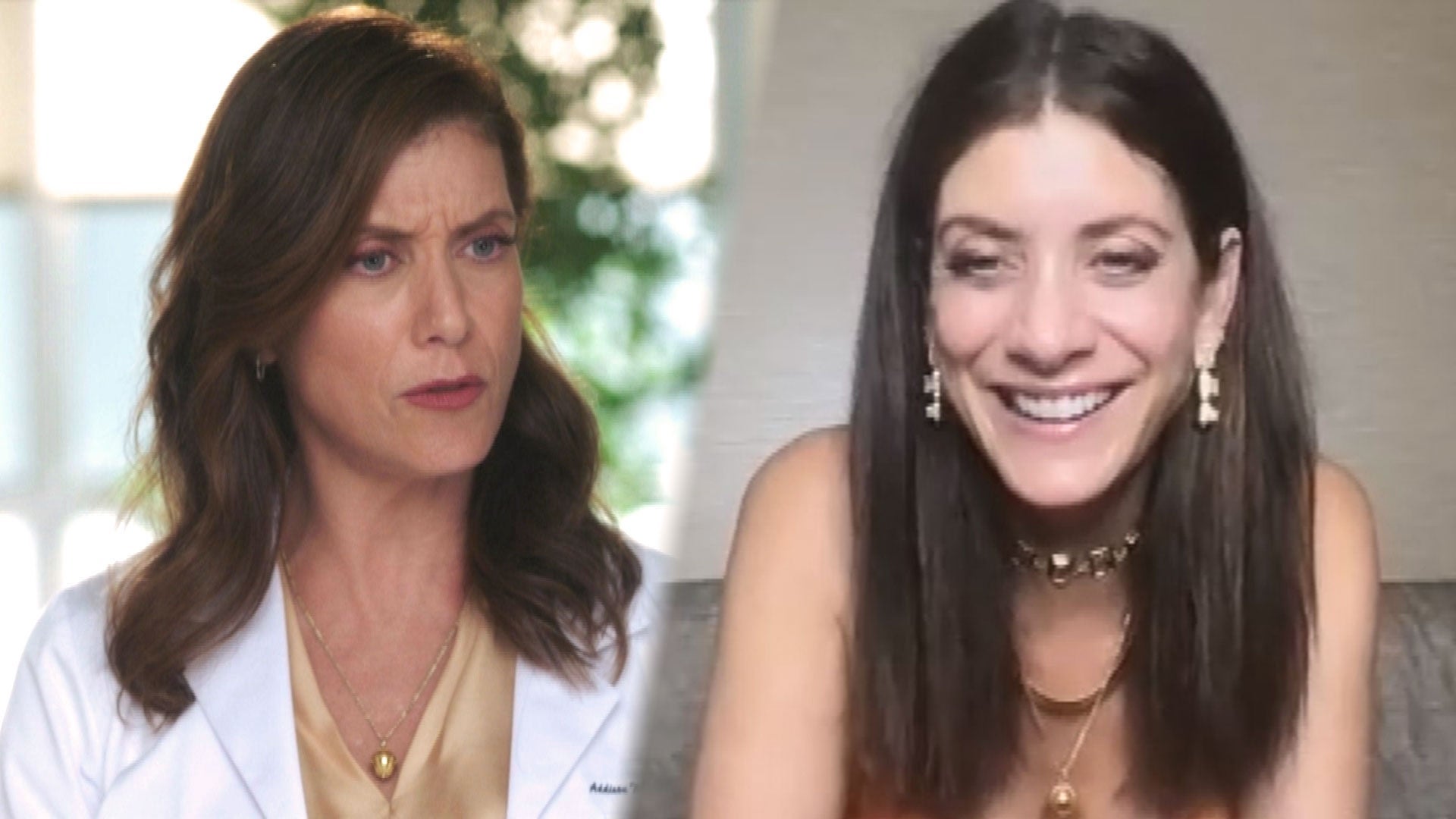 Kate Walsh Says Returning to 'Grey's Anatomy' Felt 'Surreal' (Ex…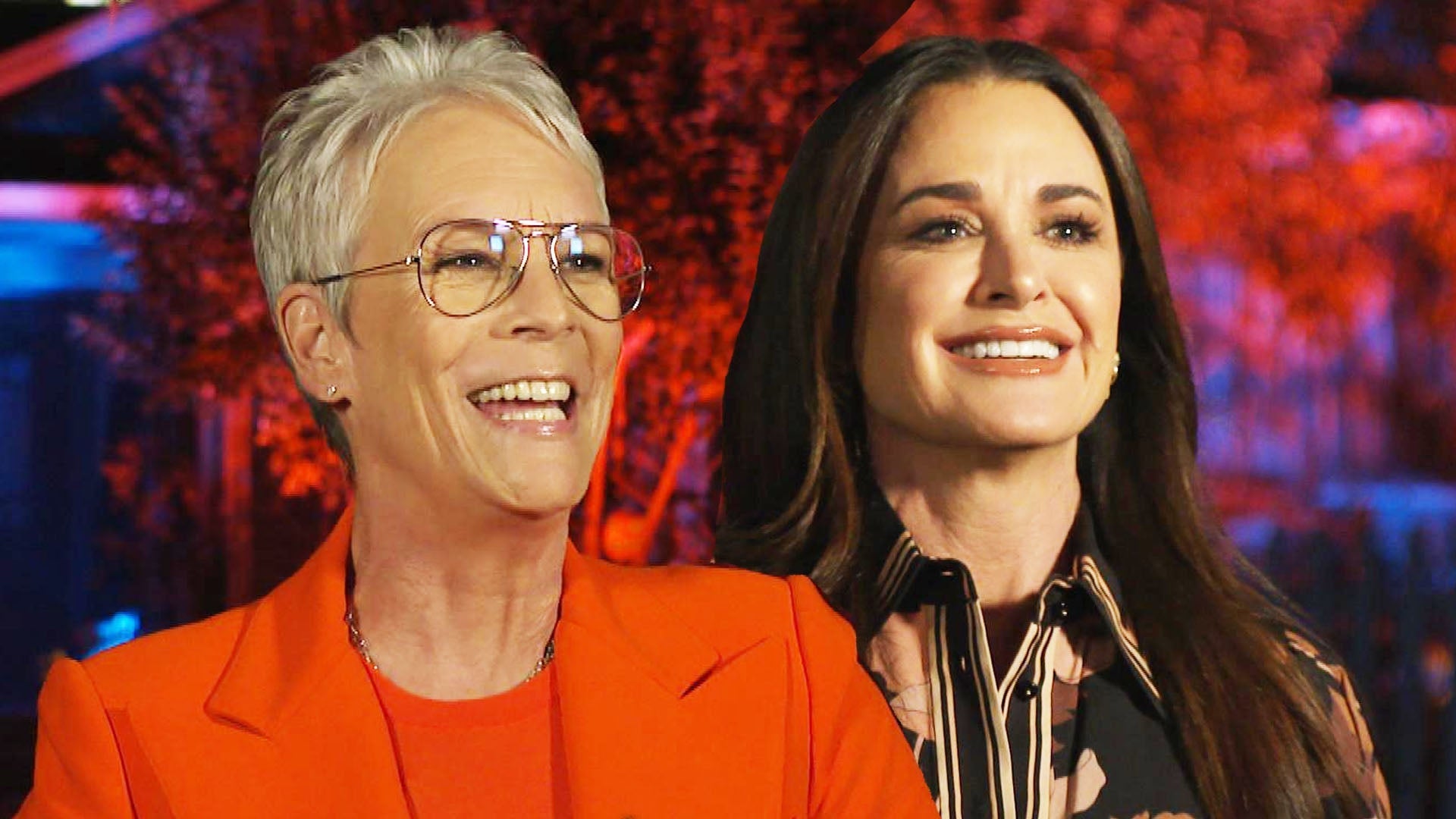 Jamie Lee Curtis and Kyle Richards on Reuniting in 'Halloween Ki…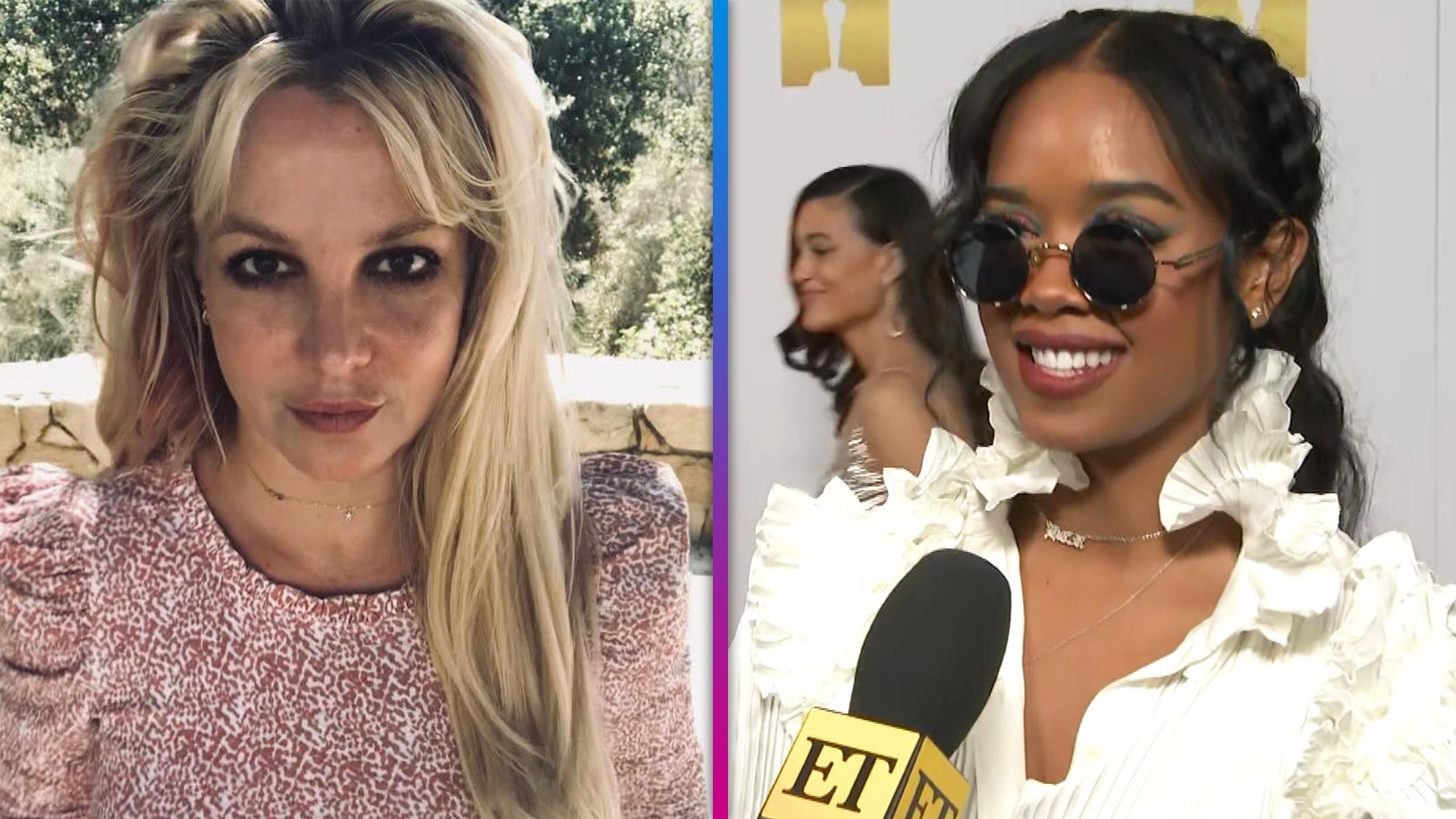 H.E.R. Reacts to Britney Spears' Conservatorship Likely Ending S…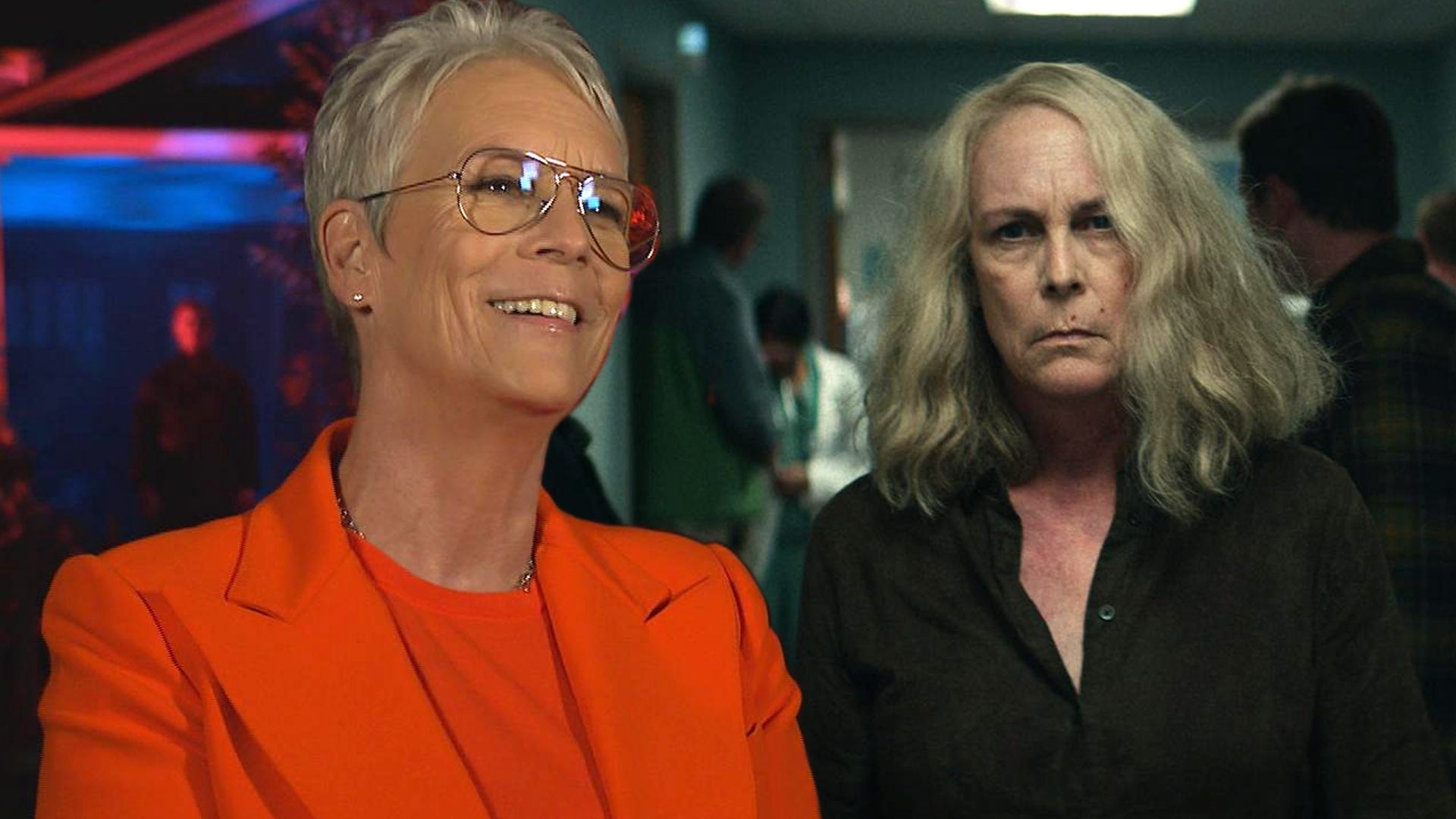 'Halloween Kills': Jamie Lee Curtis on 'Brutal' Sequel and Showi…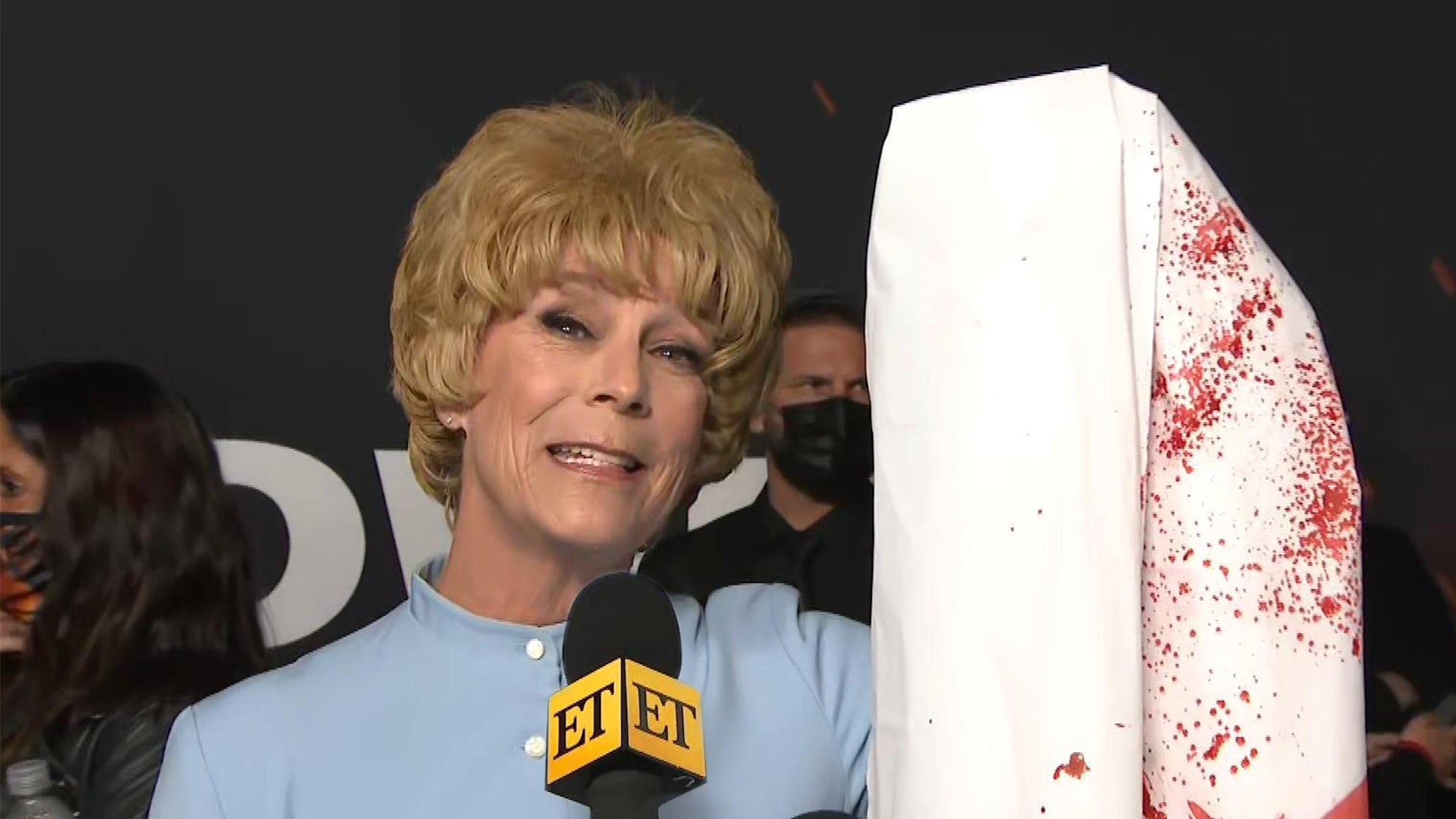 Jamie Lee Curtis Pays Tribute to Mom Janet Leigh in 'Psycho' at …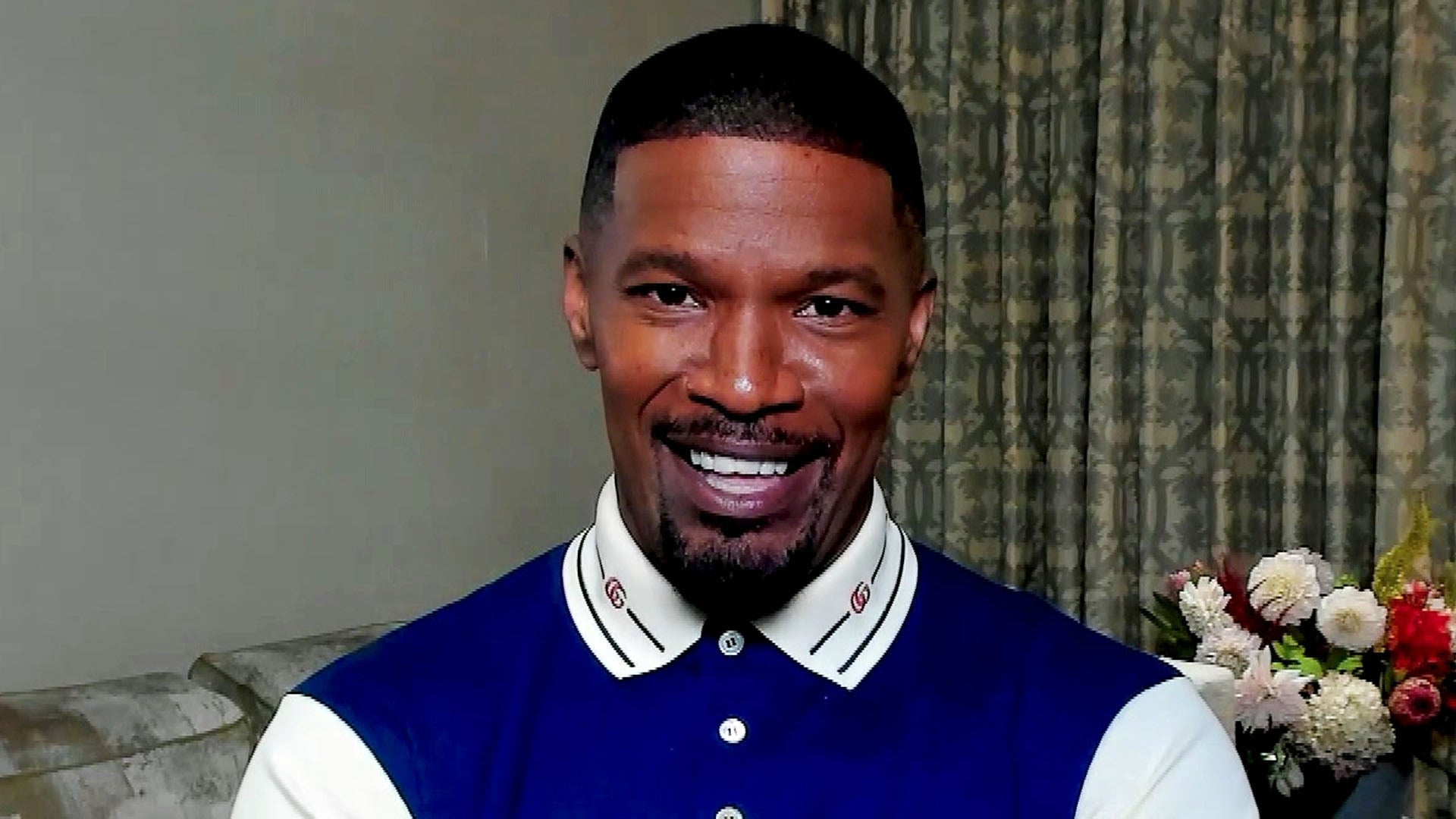 Jamie Foxx Opens Up About Bringing His Daughter to Hollywood Par…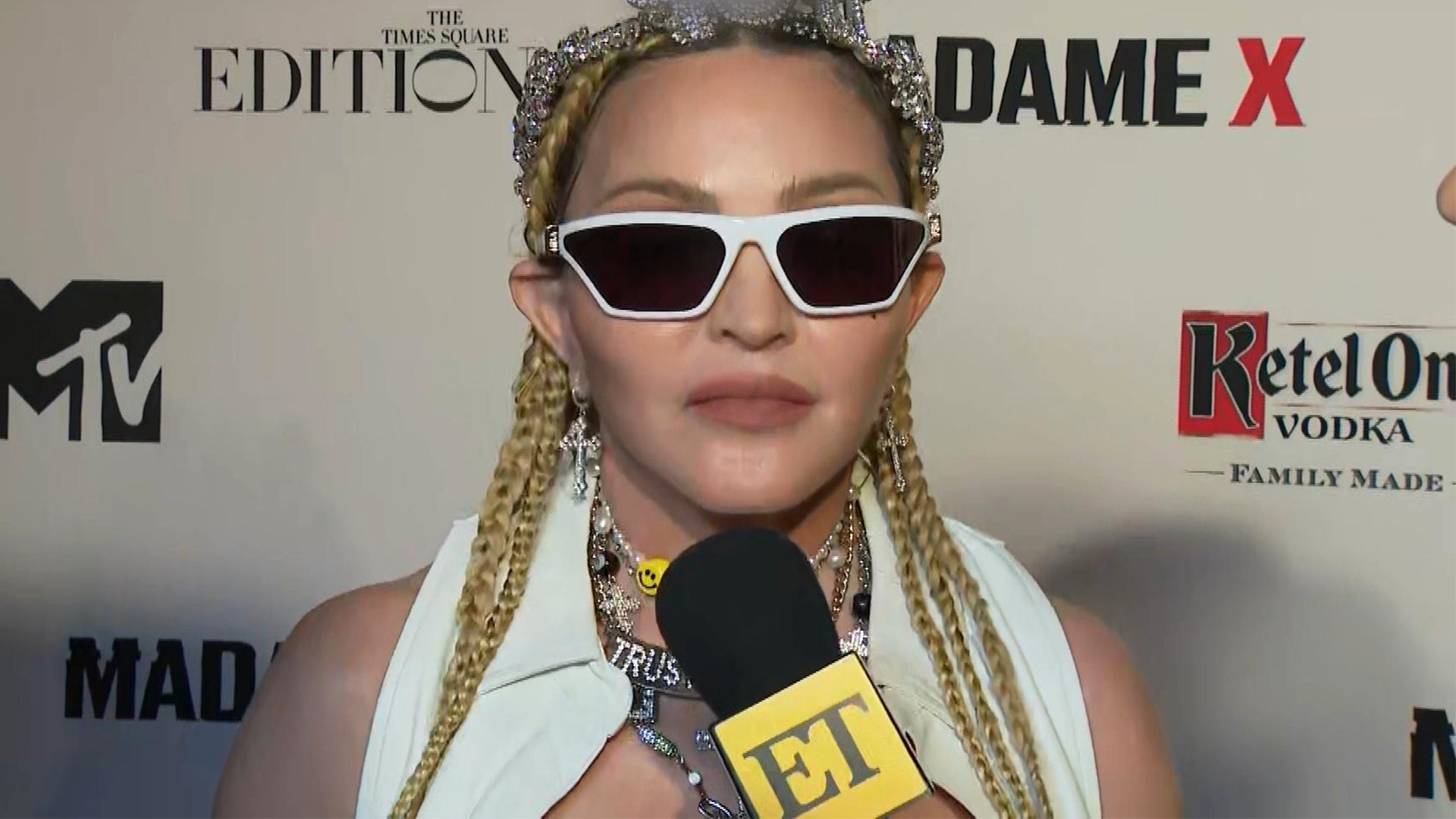 Madonna Shares Details From Her and Britney Spears' Recent Conve…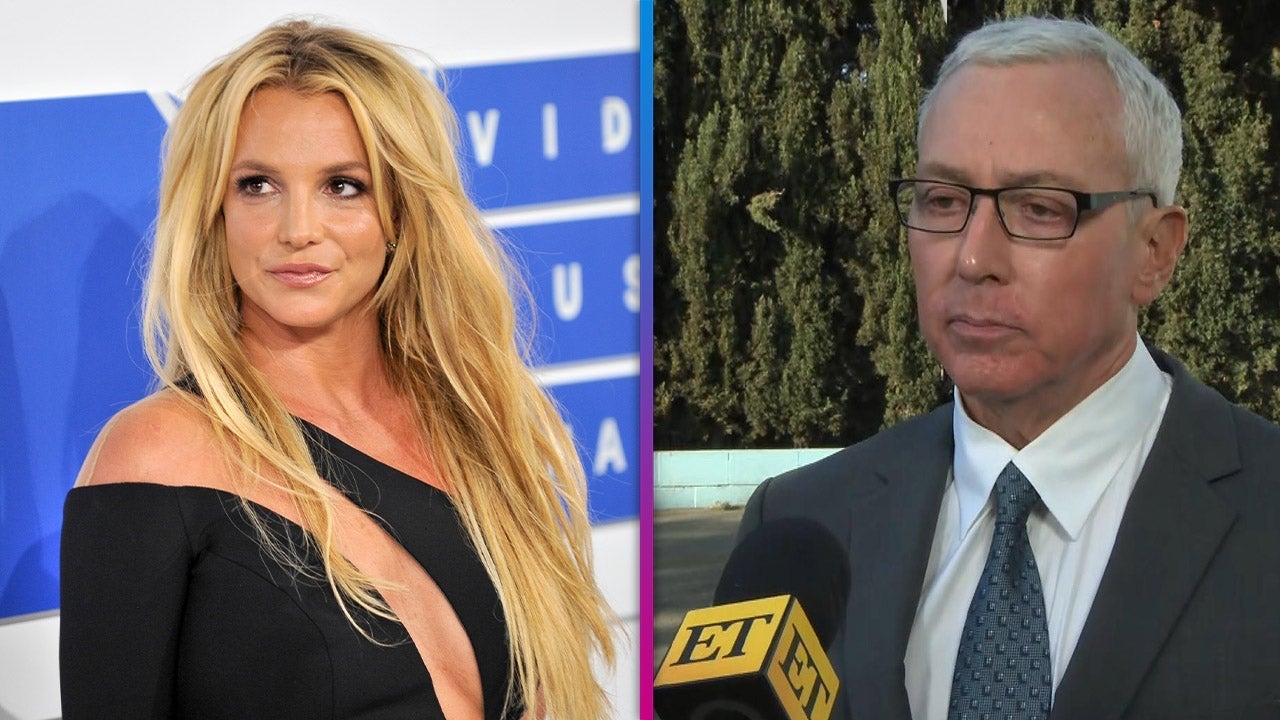 Dr. Drew Explains Britney Spears Conservatorship Changes and Wha…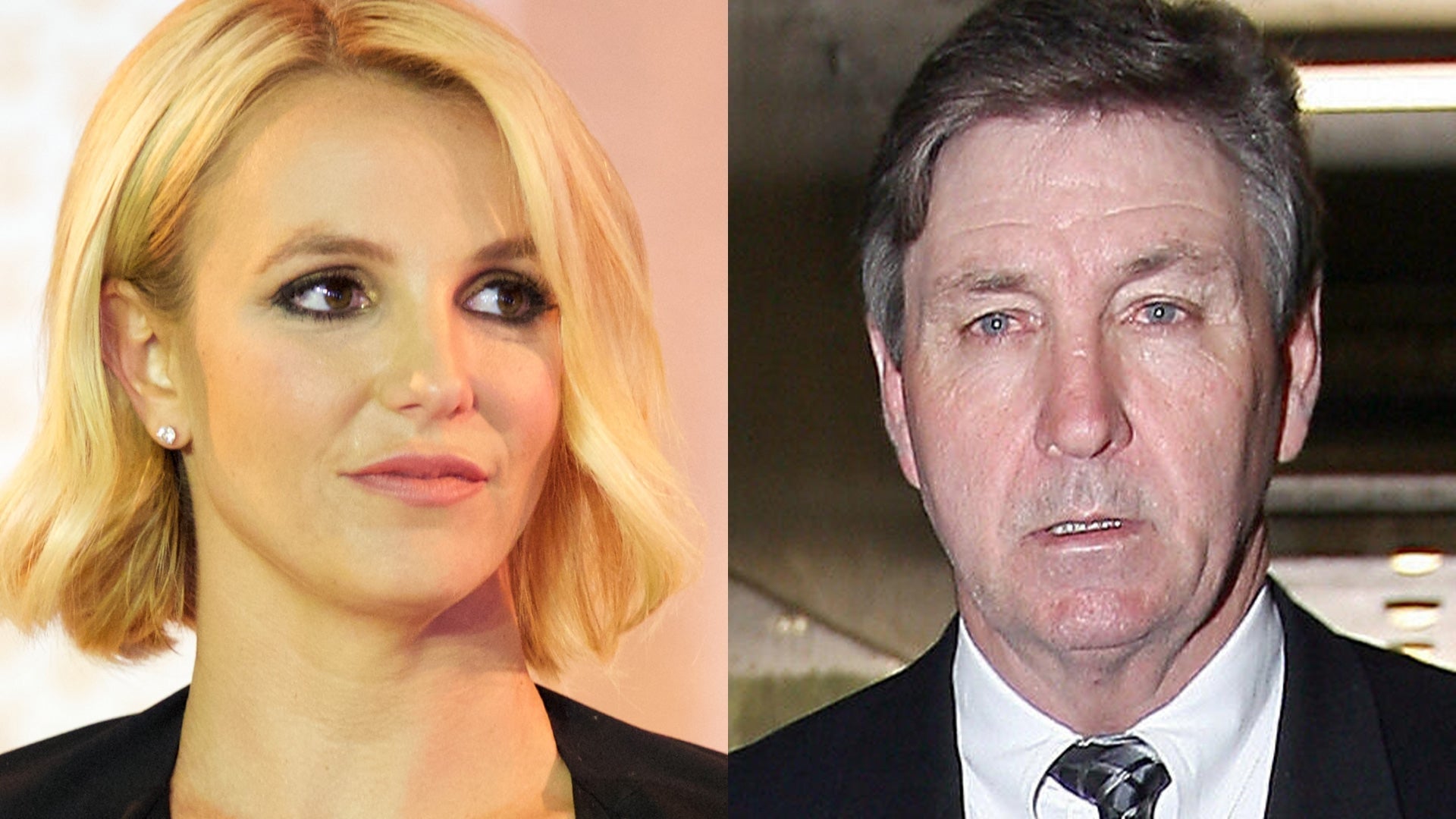 Britney Spears' Dad Responds to Conservatorship Suspension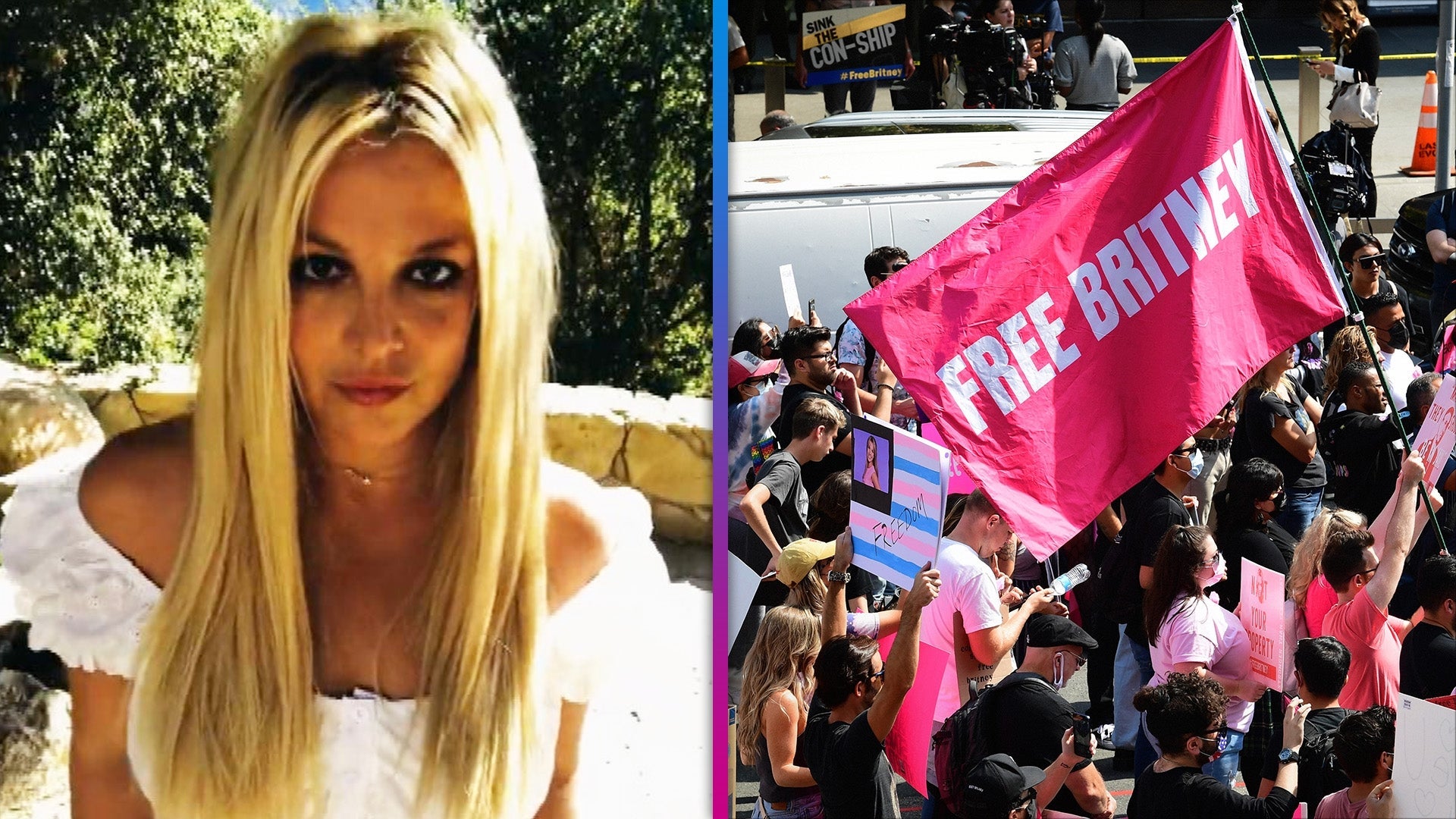 Britney Spears Pays Tribute to #FreeBritney Movement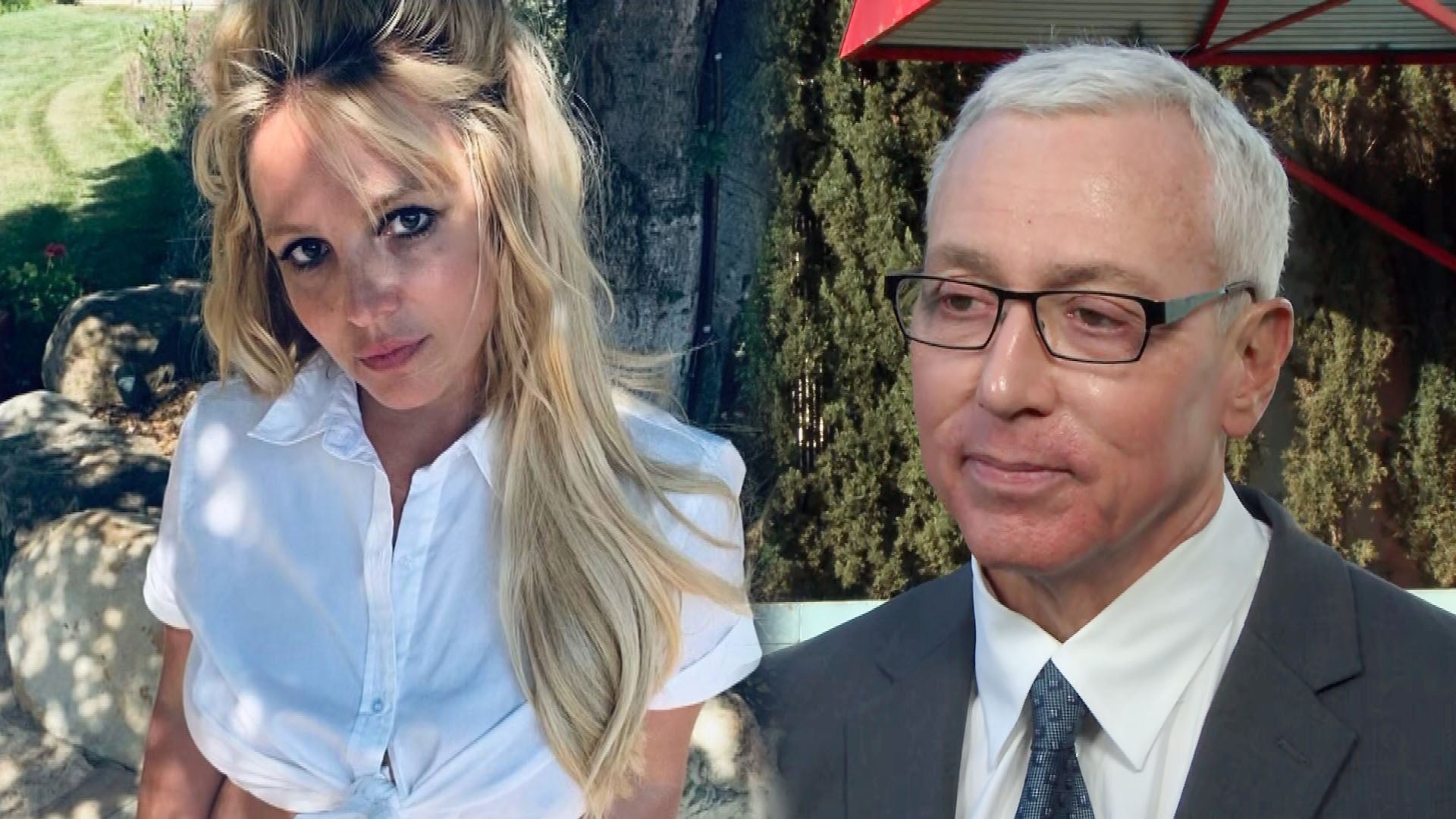 Dr. Drew Says Ending Britney Spears' Conservatorship 'May Not Go…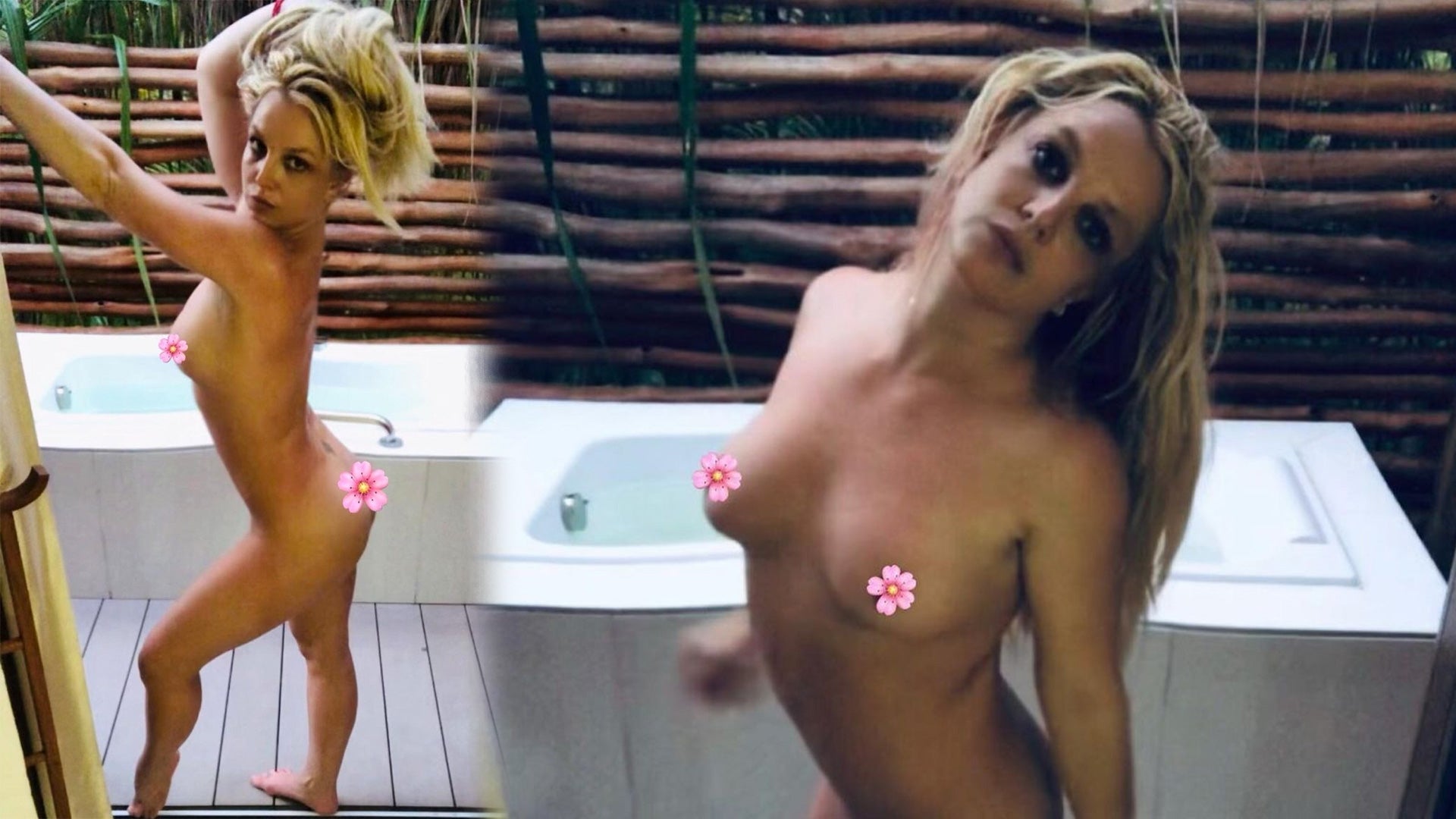 Britney Spears Posts Nearly Naked Pics on Vacation With Fiancée
World, meet Jamie Lynn Spears.
The former teen actress and bubbly kid sister of pop phenom Britney Spears is all grown up: a 25-year-old mother, wife, and a singer-songwriter in her own right. But it was less than a decade ago that critics declared the promising young starlet's career over.
It was 2007, the same year that big sister Britney suffered a very public breakdown amid a divorce and custody battle over her two young sons. Jamie Lynn was 16 years old and had just wrapped filming on her hit Nickelodeon series, Zoey 101, when she learned she was pregnant.
"I got the news in the ladies room at the BP," Jamie Lynn croons on her song, "Shotgun Wedding," a cheeky delivery on the very real situation in which she found herself holding a positive pregnancy test.
"It's about embracing your story. You're not apologizing, or being ashamed of it, because it makes you who you are," Jamie Lynn told ET in an exclusive sit-down at her home in Kentwood, Louisiana, in June. "As long as you grow from it, you don't have to apologize."

WATCH: Jamie Lynn Spears Gets a Special on TLC -- and, Yes, Britney Makes an Appearance
Jamie Lynn will tearfully tell her side of the story in an upcoming TLC special, When the Lights Go Out, airing on Sunday, June 26, featuring appearances from family members including Britney, mom Lynne Spears, and her endearingly regular, good guy husband of two years, Jamie Watson.
"I mean, heck, we hadn't even really gotten through the birds and bees talk yet, you know?" Lynne said, recalling the confessional note that her youngest daughter left for her to find in late 2007.
"Mama, please don't get upset but, I'm pregnant, and I'm gonna be fine," the note read. With a heavy sigh, Lynne continued: "I mean, this was very unexpected for me."
Jamie Lynn moved to Mississippi with Casey Aldridge, the 18-year-old father of her unborn child, and built a literal wall between herself and the outside world.
"I made a decision, I was going to go home. I bought a house in the middle of nowhere, put up a big fence and said I was going to stay here in the middle of Mississippi, [and] go grow up. To figure out what kind of future I am going to create for my daughter," Jamie Lynn recalled.
"I did not live in the middle of L.A., I wasn't asking for this attention," she said of the constant paparazzi photos and tabloid reports that followed her at the time. "I knew my story was going to be something people wanted to know about, of course, [it's] tabloid gold. ... The hardest part for me was trying to figure out why these grown men were following this young girl around who is already going through so much in the middle of nowhere. I was so scared already, I didn't want that added pressure."
Jamie Lynn's daughter, Maddie Briann Aldridge, was born on June 19, 2008, and, yes, mother and child would both turn out to be OK.
"It only took a week or two, seriously, and I knew she was going to be fine," Lynne said. "She's that kind of person. She knows what she wants, she stays focused, and she doesn't really go off track so much."

RELATED: Britney Spears' Surprise Appearance at Jamie Lynn's Concert Leaves Both Sisters in Tears
But Jamie Lynn's story wasn't exactly headed for a fairy tale ending. She and Casey ended their on-again, off-again engagement for good in 2010.
"We wanted to know and stand by what our tradition is and do what we thought was best for our child, but it turns out us being apart is best for her," Jamie Lynn said. "It's a pretty cliche answer. Two young kids who tried to do the right thing, but it just wasn't the right thing for us."
At that point, Jamie Lynn decided to pursue a career in country music by moving to Nashville, Tennessee, full time with her daughter. "I really just merged myself into the community. I was writing songs five days a week, meeting writers, guitar lessons, singing lessons. I wasn't really there to record an album or become a country singer," she said. "I was there to grow as an artist."
Jamie Lynn released her debut country EP, The Journey, in 2014 and by 2015, she made her way on to the Billboard Hot 100 chart as a songwriter with "I Got the Boy," recorded by Jana Kramer.
"I think that shows that I'm not just here to sing some songs. I'm here to really be a part of this community," Jamie Lynn said of writing for Jana.
While honing her craft, writing and recording The Journey, she found inspiration for the song, "How Could I Want More," in the man who would become her husband. Jamie Lynn met her other half, Jamie, a small business owner in Louisiana, managing and building computer and security networks, through mutual friends. The two tied the knot in March 2014 after a one-year engagement.
Just a few weeks shy of her 23rd birthday at the time, some might call Jamie Lynn a young bride. More would probably acknowledge that she'd fit more life experience into those two decades than most people do in a lifetime. Sure, Jamie Lynn's carefree teen years were long gone, but she credits her time on Zoey 101 with providing a crash course in the world of work and sacrifice.
"I would be lying if I said if I didn't miss out on what normal teenagers do, of course," she confessed. "But I don't need pity for that. It's a situation that I put myself in and it's called being responsible. You have to be an adult, there is no sitting around and feeling sorry for yourself."

WATCH: Jamie Lynn Spears Talks EP in Red Carpet Interview
Jamie and Jamie Lynn (or "Jamie Squared," as she lovingly calls them) hope to expand their brood with more children in the coming years. But for now, the two are focused on her singing career and raising Maddie as best they can in a chaotic world.
"We are very strict on what she eats and different things like that, but my husband is very strict on most everything," Jamie Lynn said. "I would say I am cool at times, but [Maddie] is getting to that age now where if I want to dance around with her and friends, that is not that cool anymore. She is kind of like, 'Mom! Don't do that,' which is really weird for me because I used to love that!"
Maddie, who just celebrated her eighth birthday with a "big girl" spa day and pool party at home, is right around the same age that Jamie Lynn was when Britney exploded into superstardom. Having lived out the highs and lows of the whole family's personal lives in the glaring spotlight, Jamie Lynn ponders what she'll do differently for Maddie this time around. "We were so naive. We just weren't aware what a big deal things were," she said in retrospect.
"Truthfully, my childhood was so fun. Everything was new and everything was like Christmas, because we were just from this small town and my sister had amazing success. It was so amazing to see my sister reach such heights," she continued. "I think that with all that good, you don't expect the negative side. And I think, for me, it was just that I couldn't believe people can ever be so negative."
Maddie will continue her education in Louisiana, with support from "Mee Maw" Lynne when Jamie Squared are tied up with work obligations. For her part, Lynne is thrilled with the task.
"We both like to go shopping, we both like dressing up, we both like the movies, we like staying up late," Lynne said with a big grin. "I shouldn't be saying that. We like to sneak sweets every now and then, which I don't know, they don't really like that -- but come on! ... I think when you're a mother and you're raising your kids, you're working and you've got so much going on. Whereas with your grandkids, ah! This is just vacation time. It's a different feeling, it's a much more relaxed feeling."

WATCH: Britney Spears' Mom Jamming Out to 'Toxic' Is the Best Thing You'll See All Day
"When I work, I work, but when I am home, we are just home and I am able to separate those things," Jamie Lynn added. "I think that's important in this business, to not always be right in the middle of it. And creating the life that my daughter deserves comes first, so finding that balance is always a struggle but I have a great team of me and my papa around me that really makes sure her life is never disrupted because of anything outside of her world. .. We have been in this for a while, we get it."
Indeed, her father, Jamie Spears, splits his own time between his girls -- flying often between Las Vegas with Britney, Nashville with Jamie Lynn, and home in Kentwood. It's a whirlwind kind of life, but one that Jamie Lynn said she wouldn't trade for anything.
"I don't believe in changing one thing," she said. "I am really big on you wouldn't be exactly where you are right now. I would say the only thing I may change is that my whole family could live in Louisiana. That would be nice if all our houses were a block away from each other. That, to me, would be the best thing in the entire world."
For now, Jamie Lynn is gearing up to release her new single, "Sleepover," available June 24, showing off a "fun side" of the singer. "It's a fun, flirty song but still the girl's in control, so that's my favorite part about it," she said, citing the Dixie Chicks, Dolly Parton, Garth Brooks and Alan Jackson ("My daddy would kill me if I didn't say Alan Jackson!") as her country influences.
"This is just a different side of me that I sometimes can be a little afraid to embrace, I guess, because I want to be serious and perfect," Jamie Lynn admitted.
Tune in to Entertainment Tonight on Tuesday, June 21, to see more from Jamie Lynn's interview.