Features
EXCLUSIVE: Keisha Castle-Hughes Finds Success on TV With Cameron Crowe's 'Roadies' and 'Game of Thrones'
By
EXCLUSIVE: Keisha Castle-Hughes on Oscar Night, Becoming a Mom a…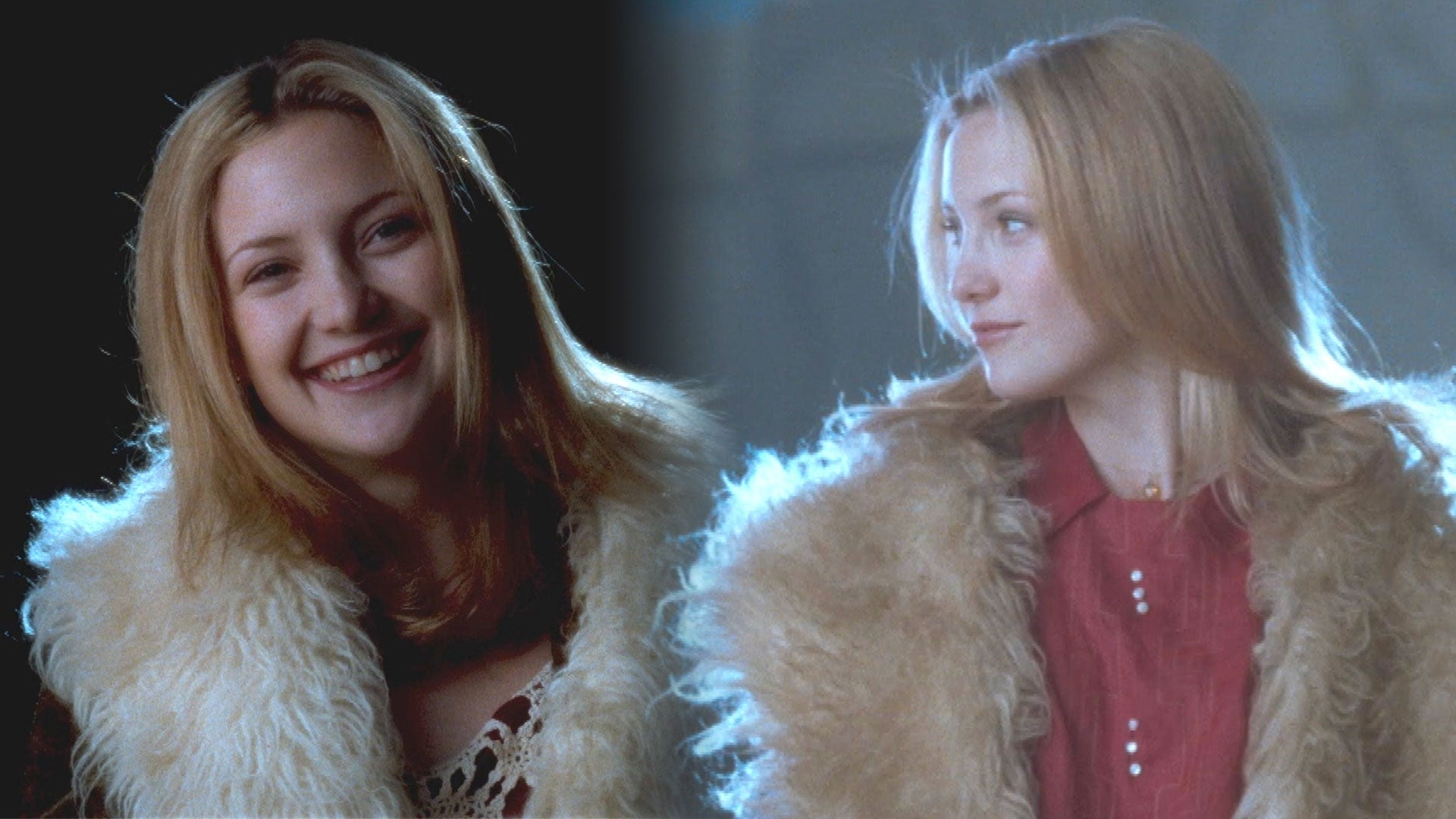 Check Out Kate Hudson's Costume Test for 'Almost Famous' (Exclus…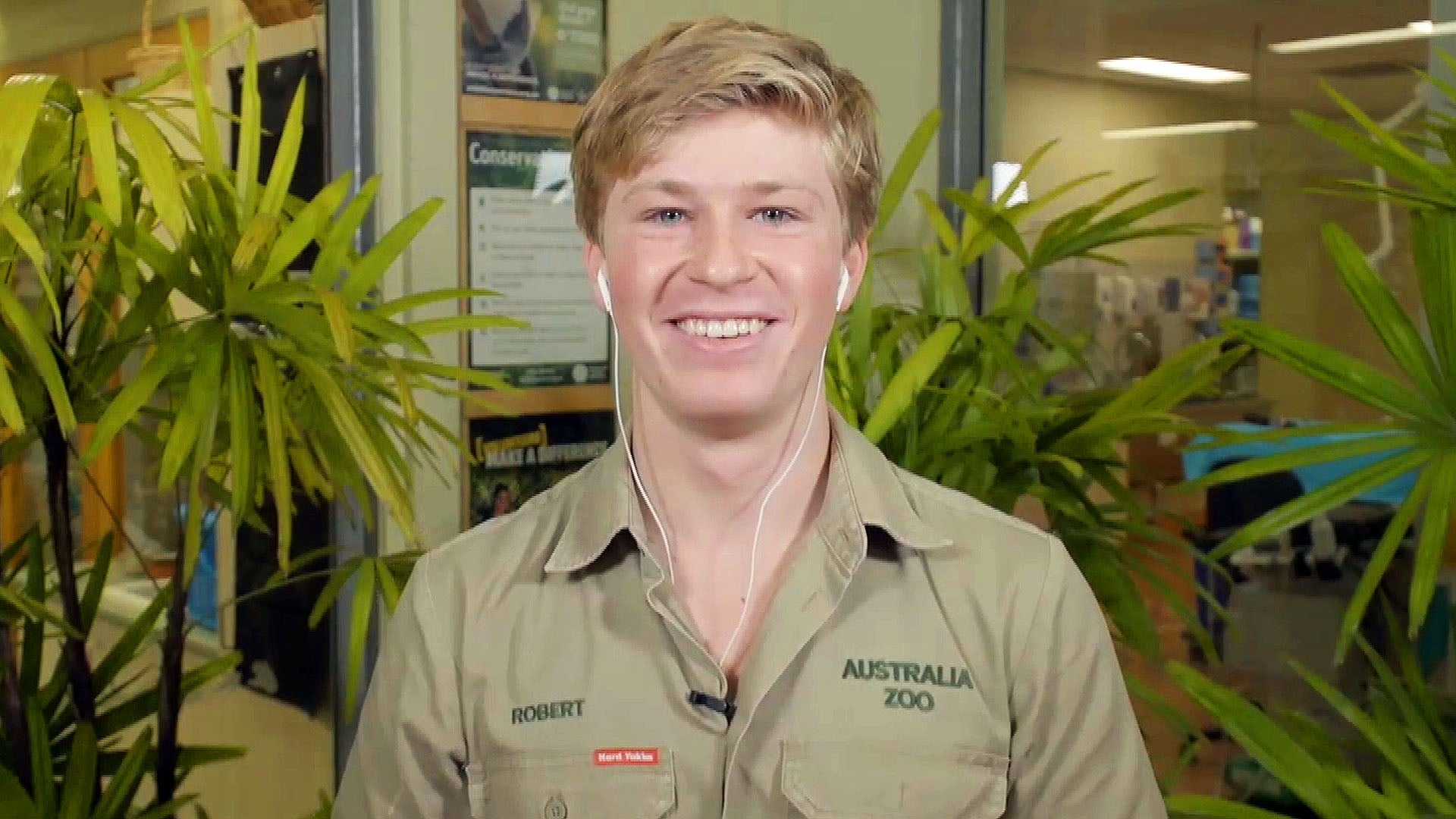 Robert Irwin on Sister Bindi as a Mom and How He Continues His L…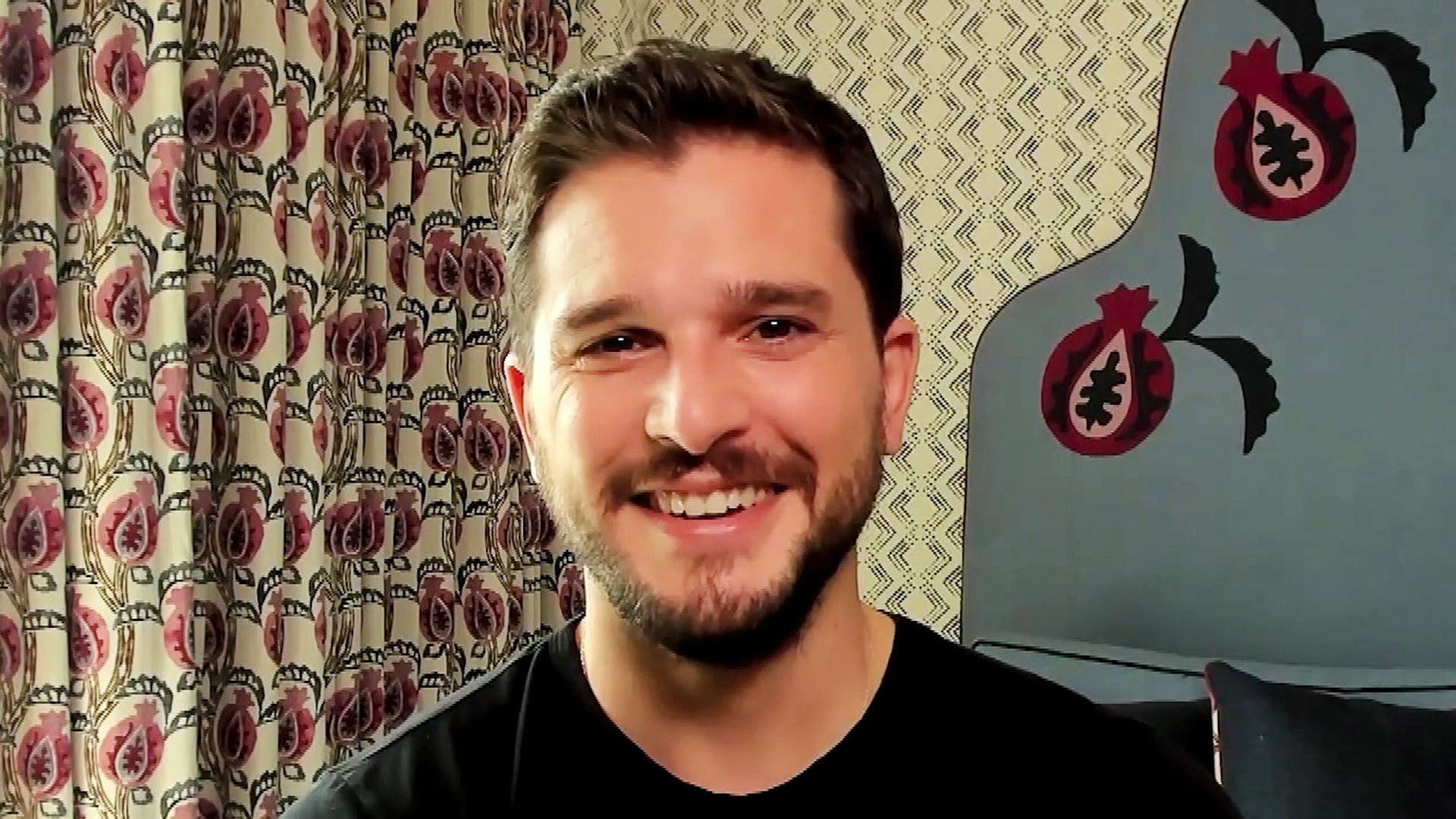 Kit Harington on 'Modern Love,' Fatherhood and Never Leaving 'Ga…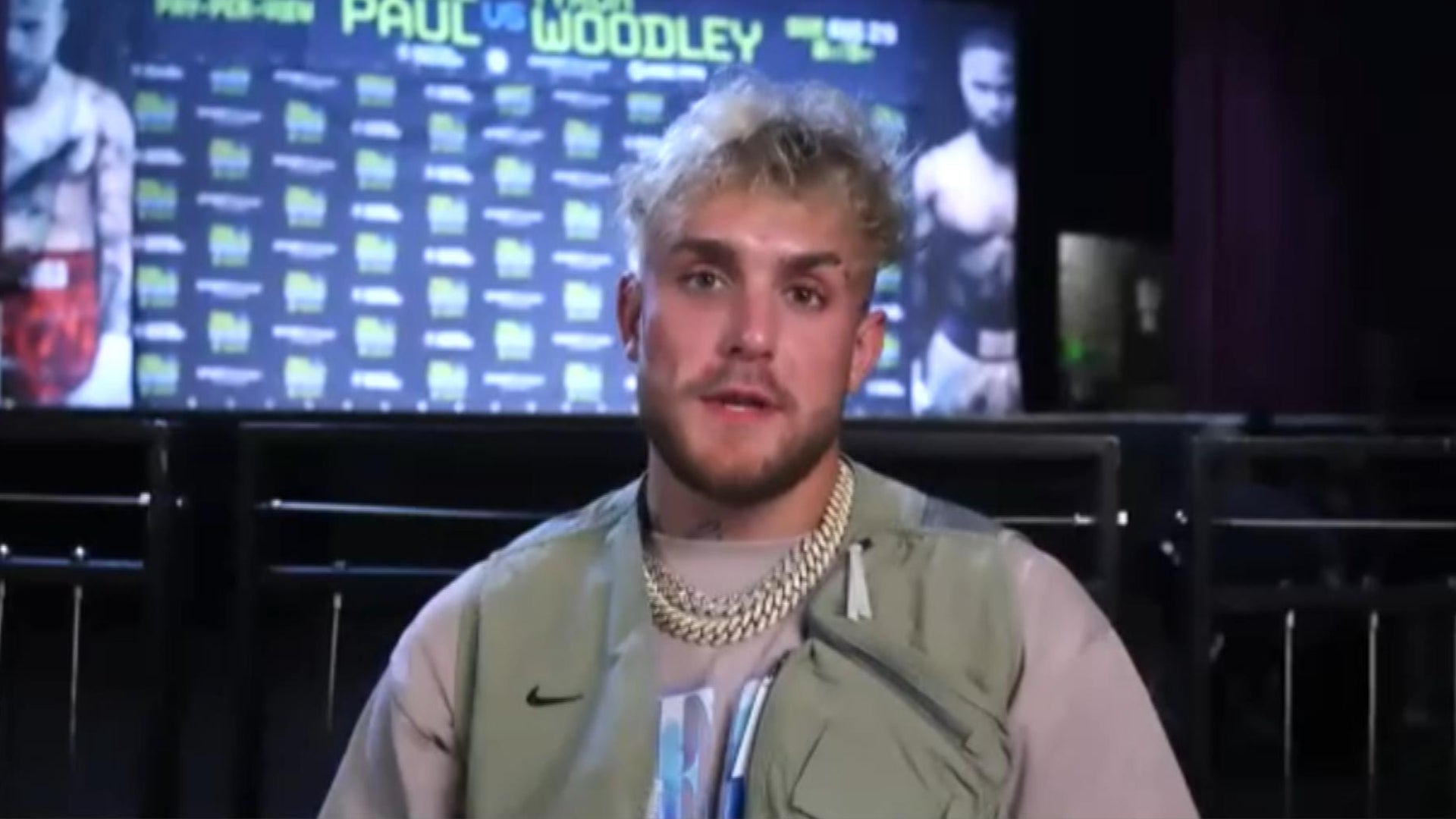 Jake Paul on Boxing, That FBI Raid, and Misconceptions (Exclusiv…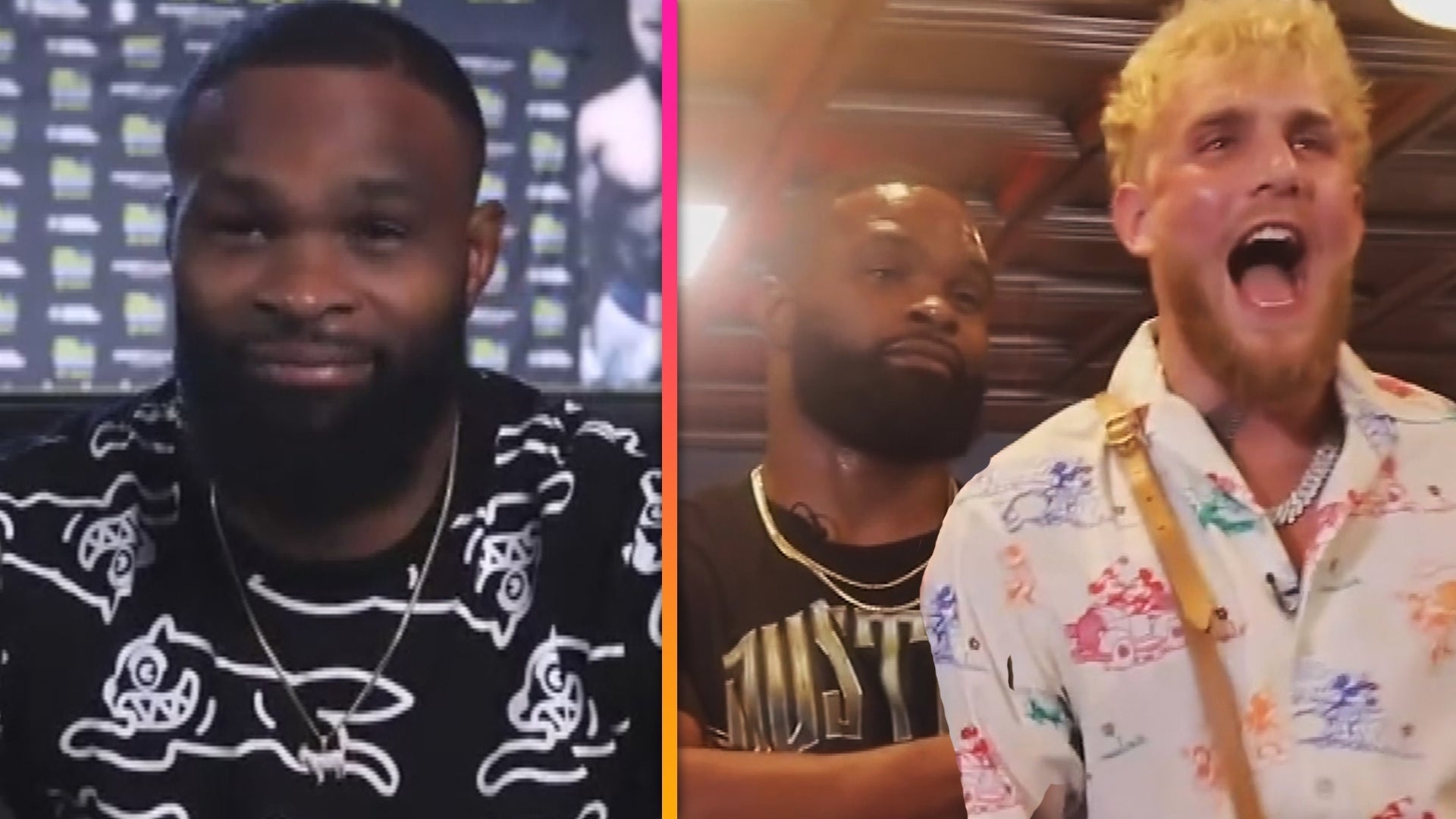 Tyron Woodley on Jake Paul Fight and Training with Floyd Mayweat…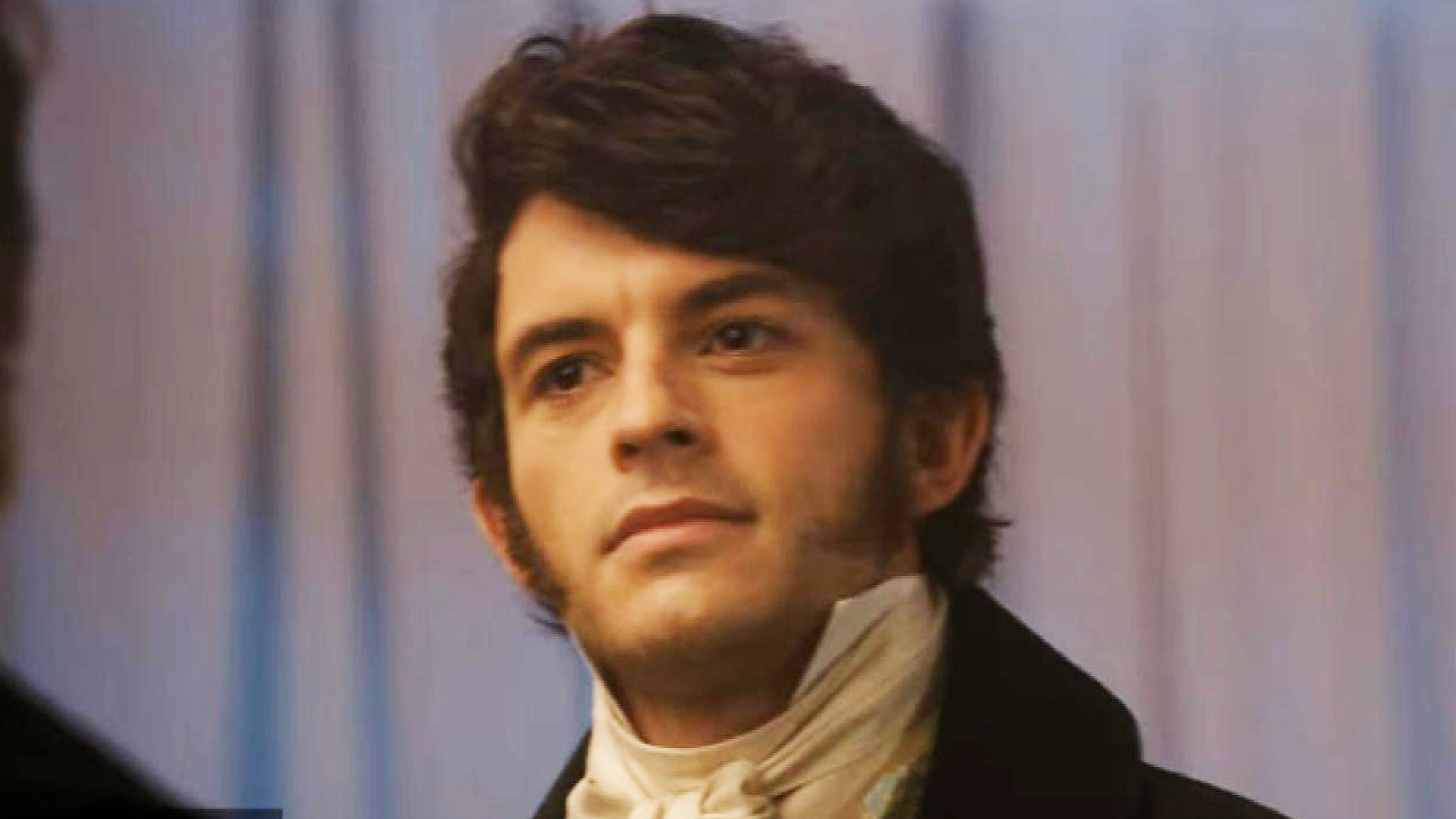 'Bridgerton' Season 2 Production Shut Down Indefinitely After Mo…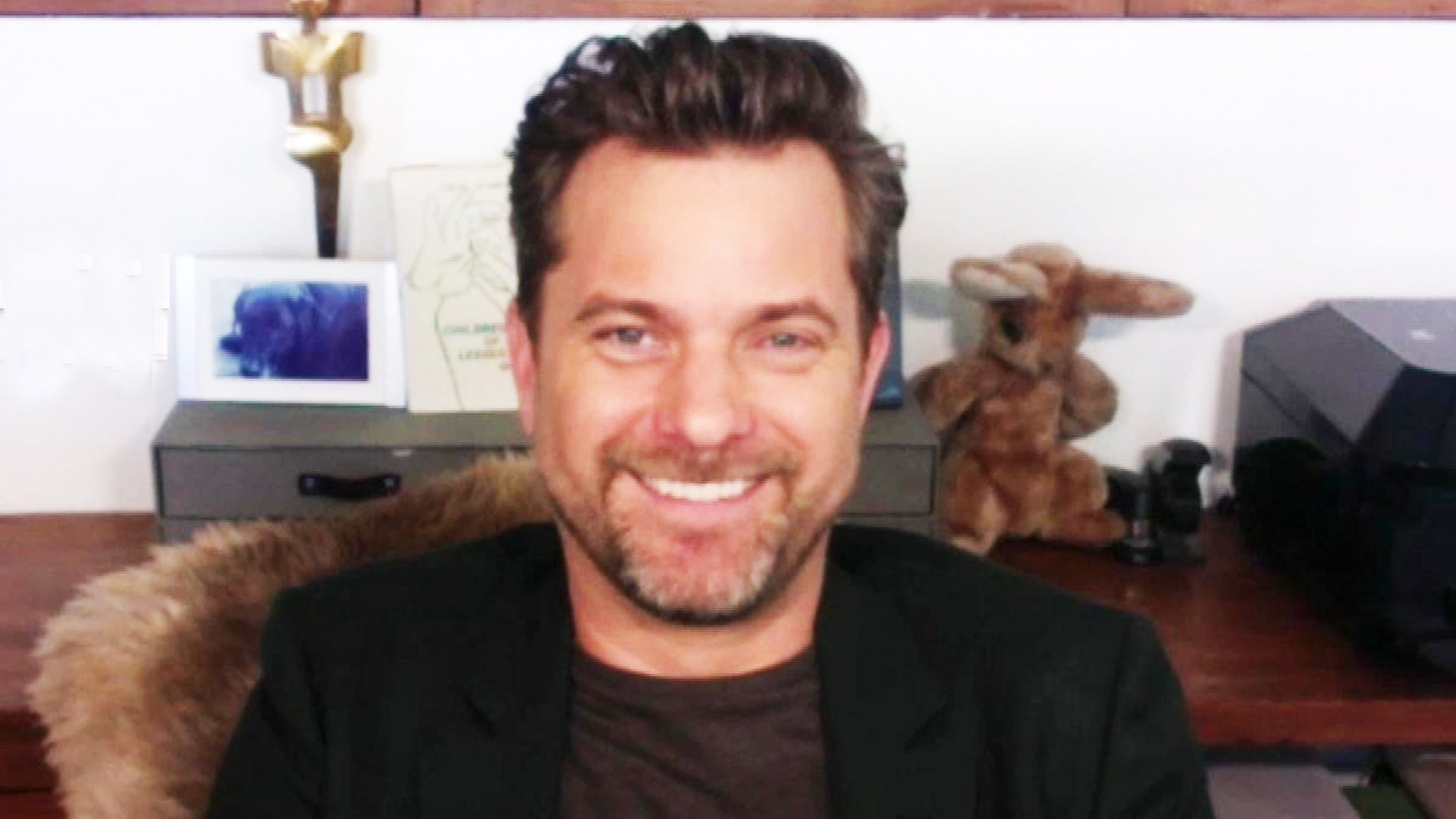 Joshua Jackson on How Becoming a Father Has Changed His Life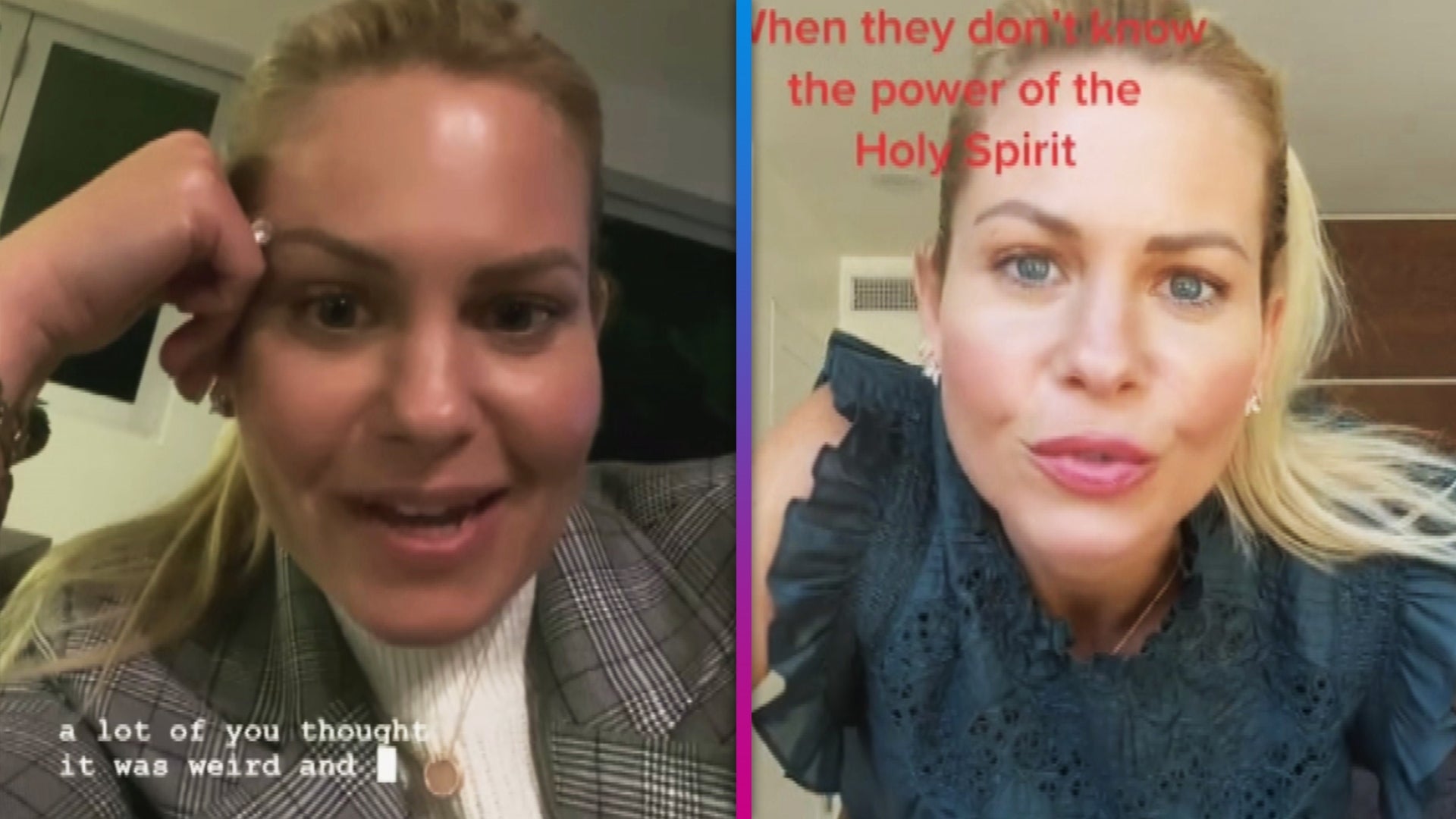 Candace Cameron Bure Says Sorry for 'Sexy' Holy Spirit TikTok Vi…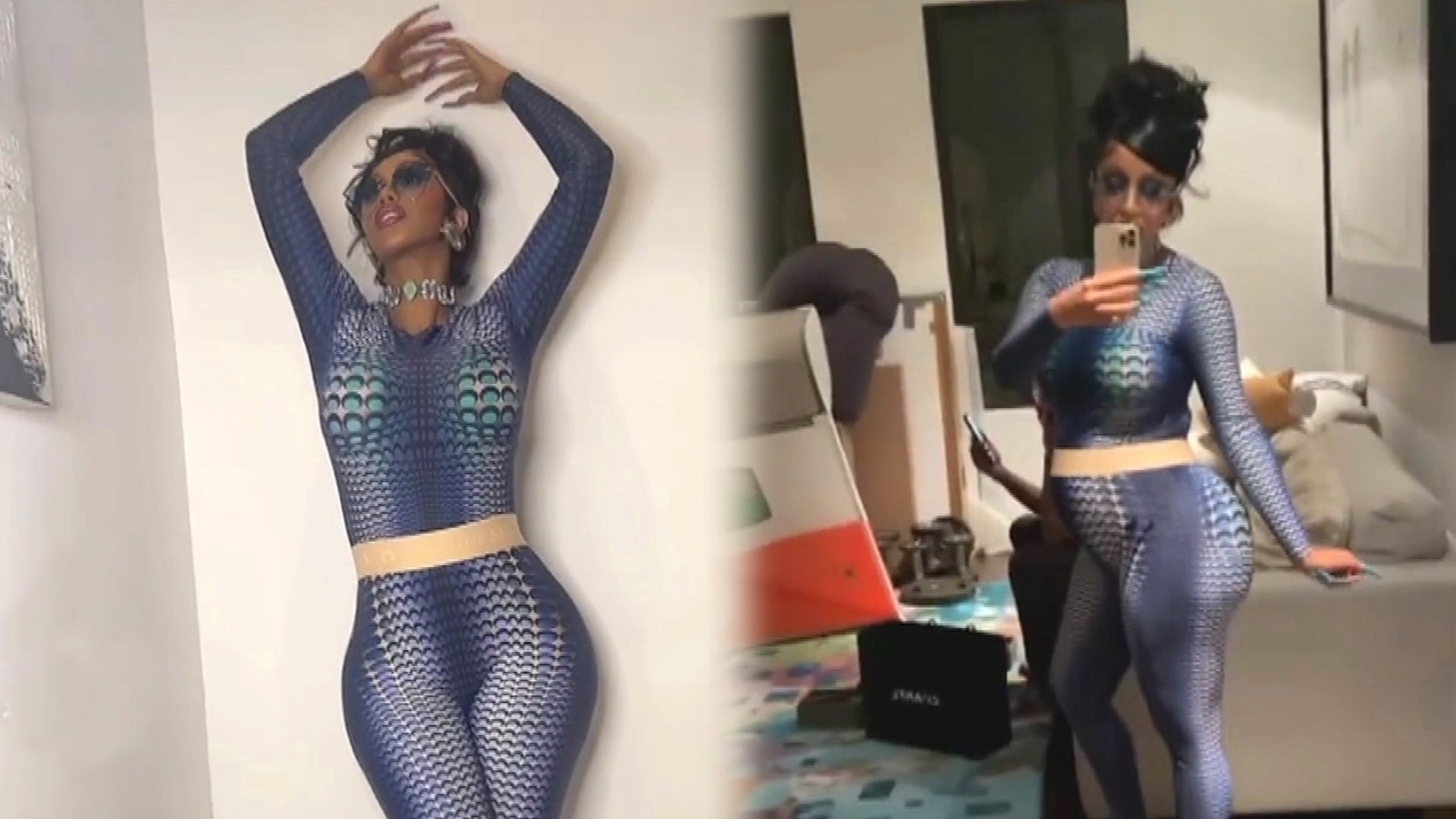 Watch Cardi B Reveal How She Initially Hid Her Pregnancy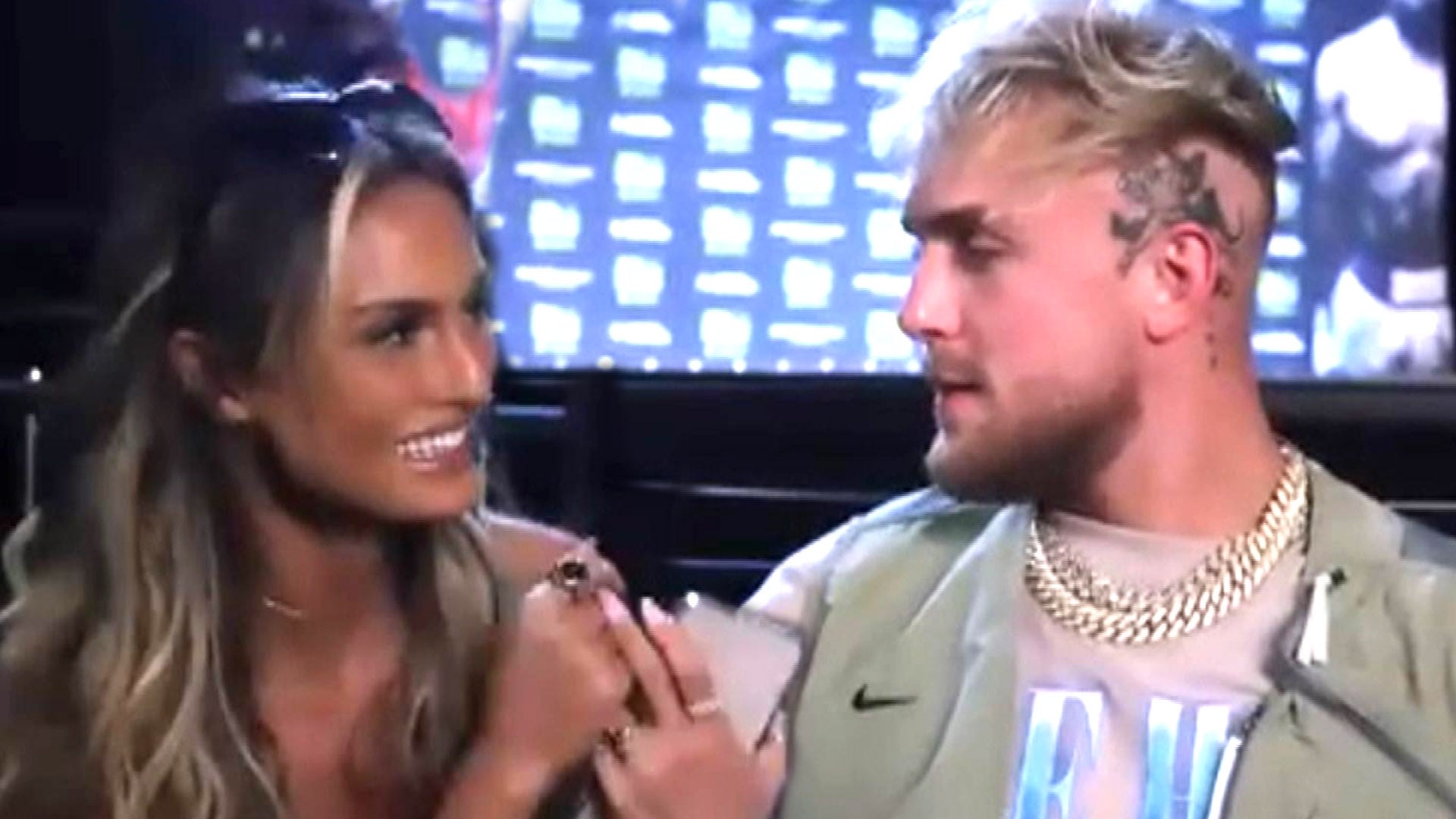 Watch Jake Paul and Julia Rose Talk Marriage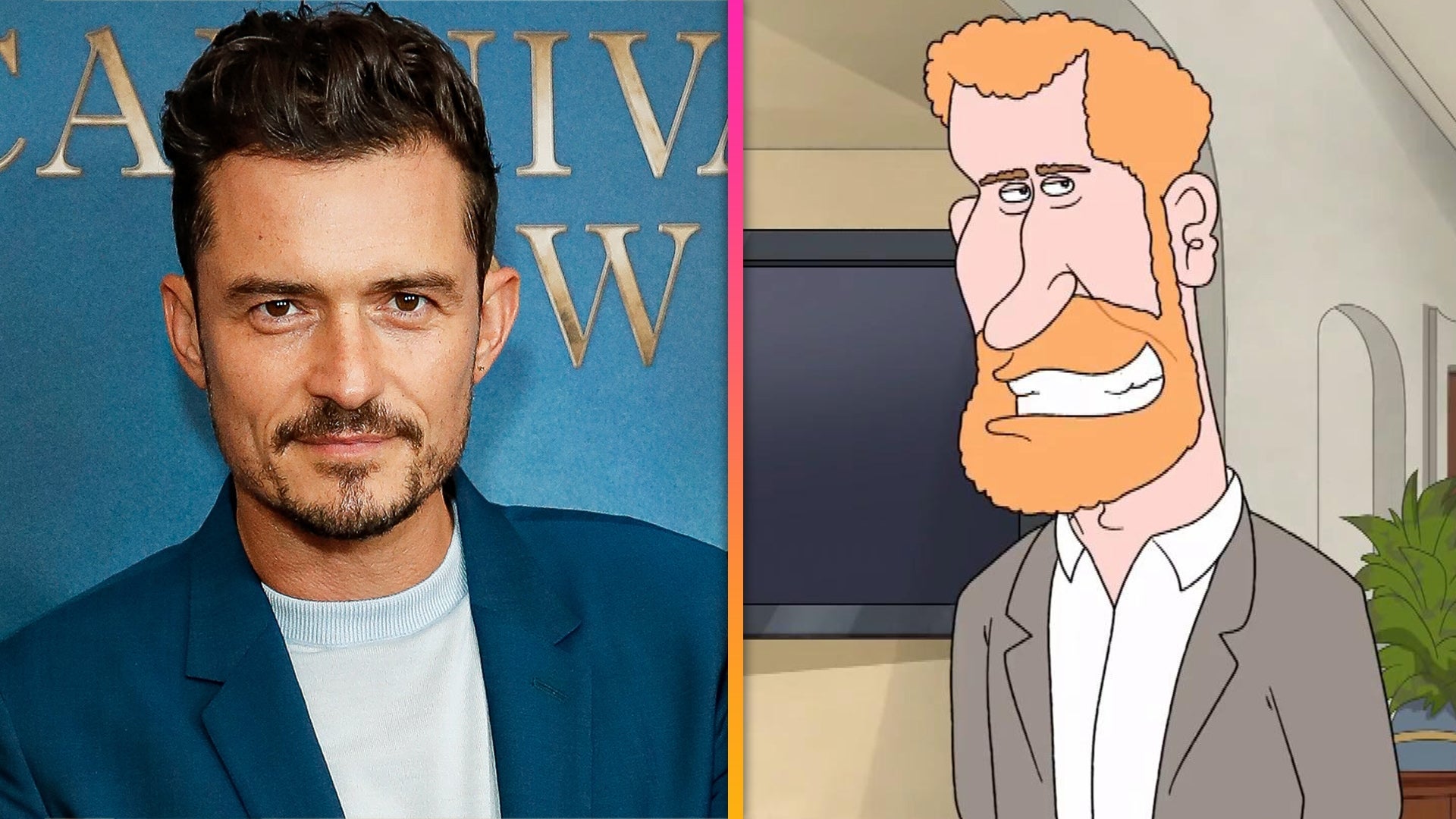 Listen to Orlando Bloom Voice Prince Harry in Animated Prince Ge…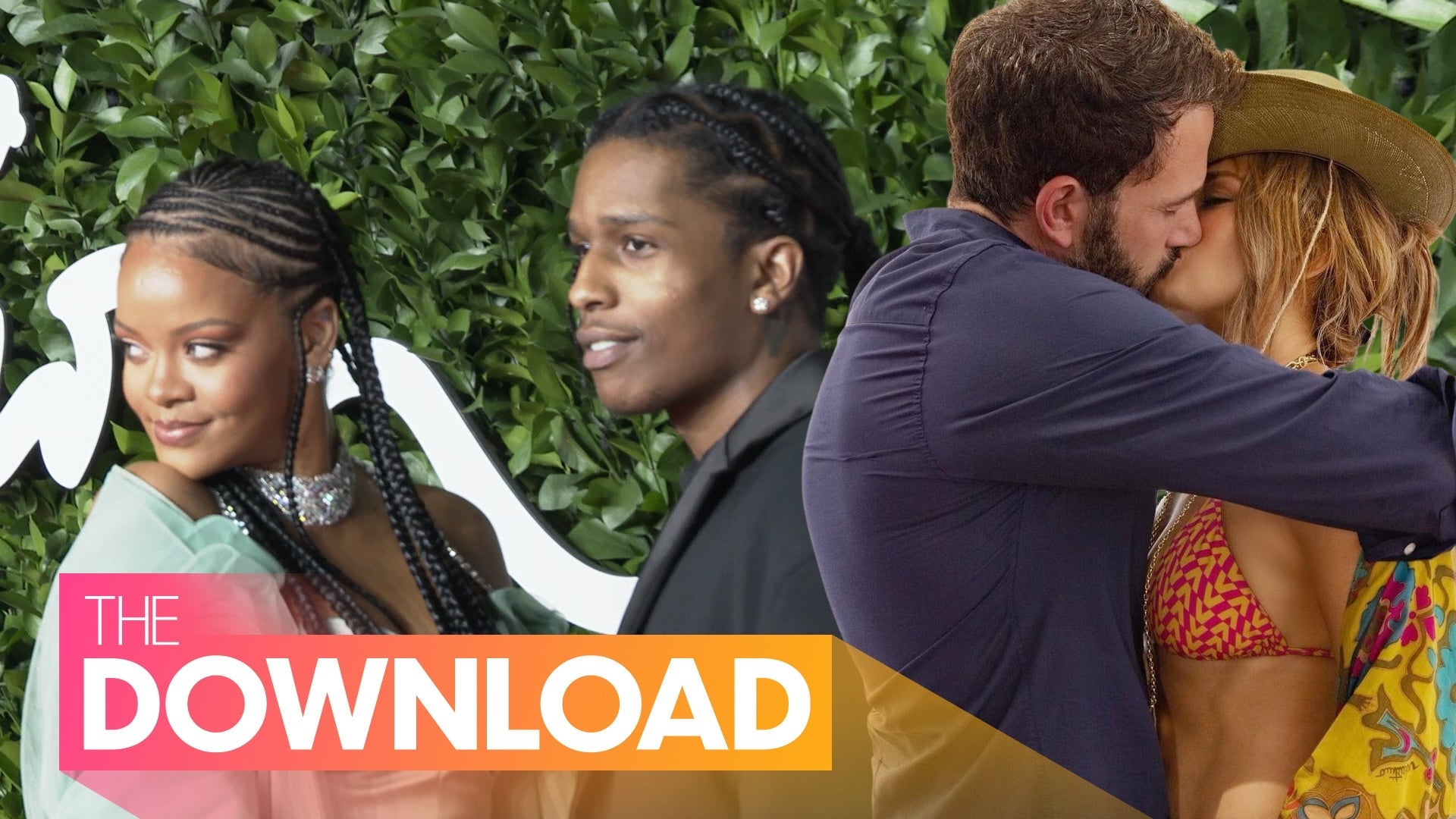 J.Lo and Ben Go Instagram Official, Rihanna and A$AP Rocky Share…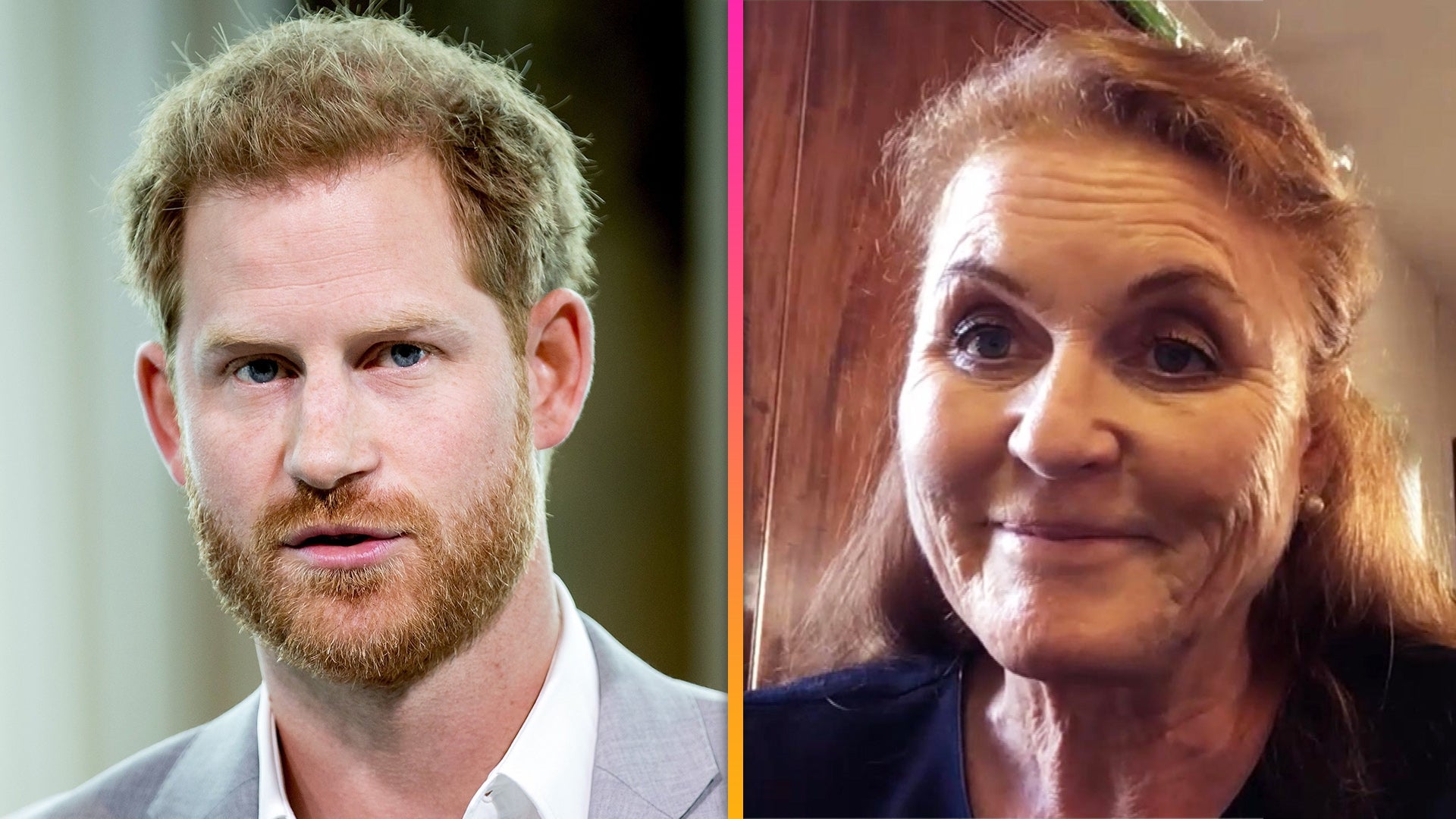 Sarah Ferguson on New Book and What Princess Diana Would Think o…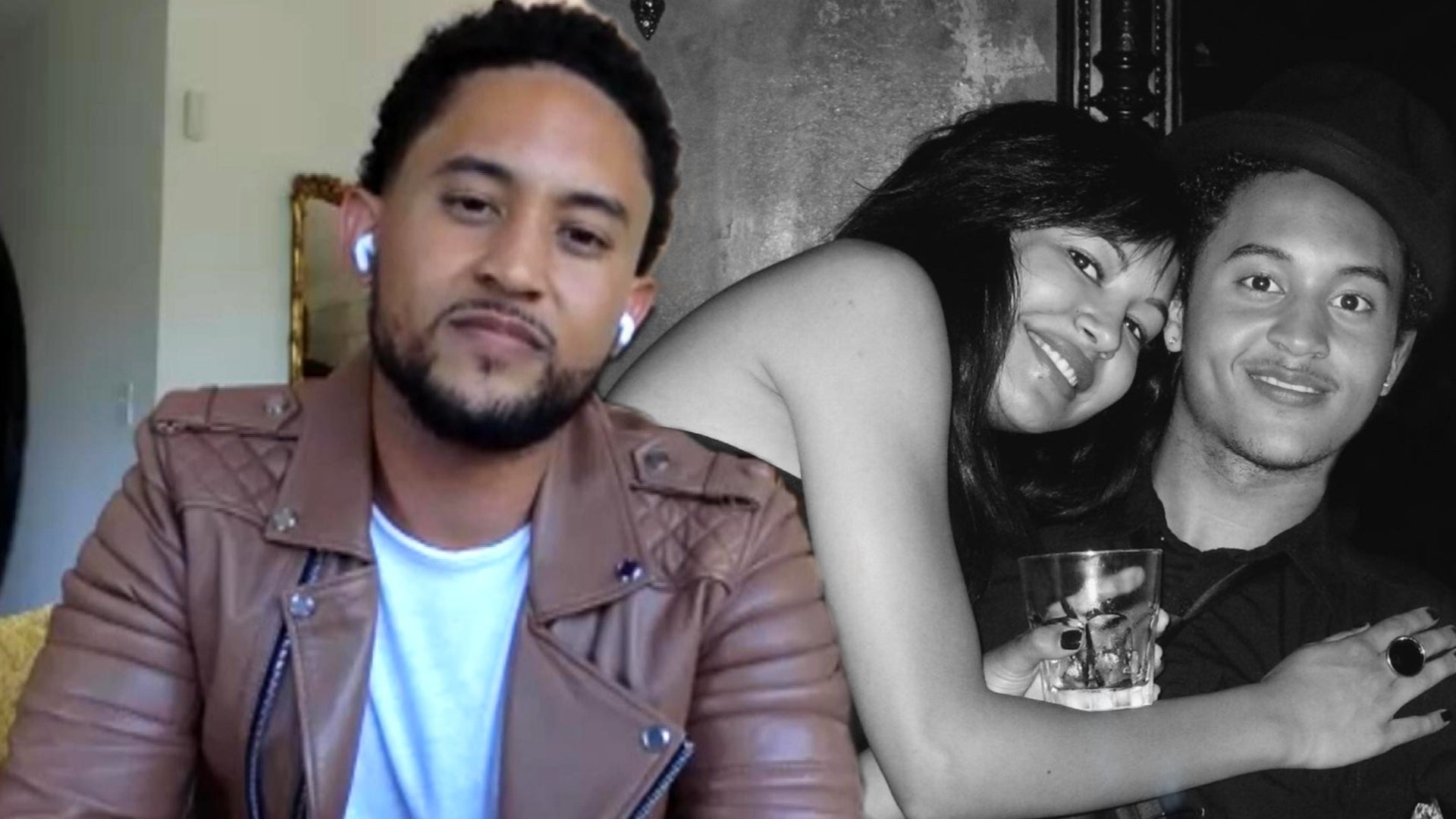 Tahj Mowry Reflects on Naya Rivera and Her 'Amazing' Legacy (Exc…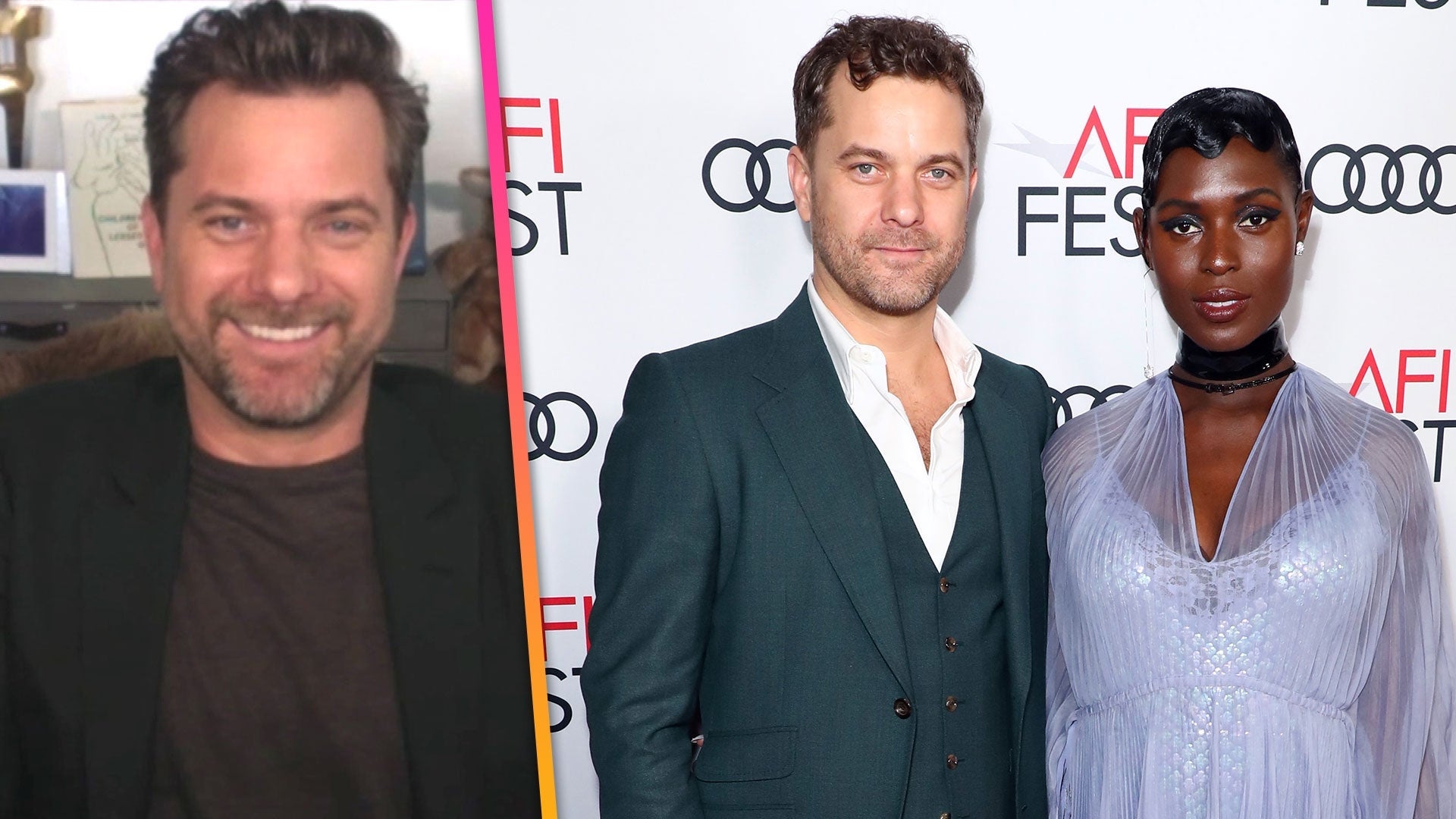 Joshua Jackson on Fatherhood and Marriage to Jodie Turner-Smith …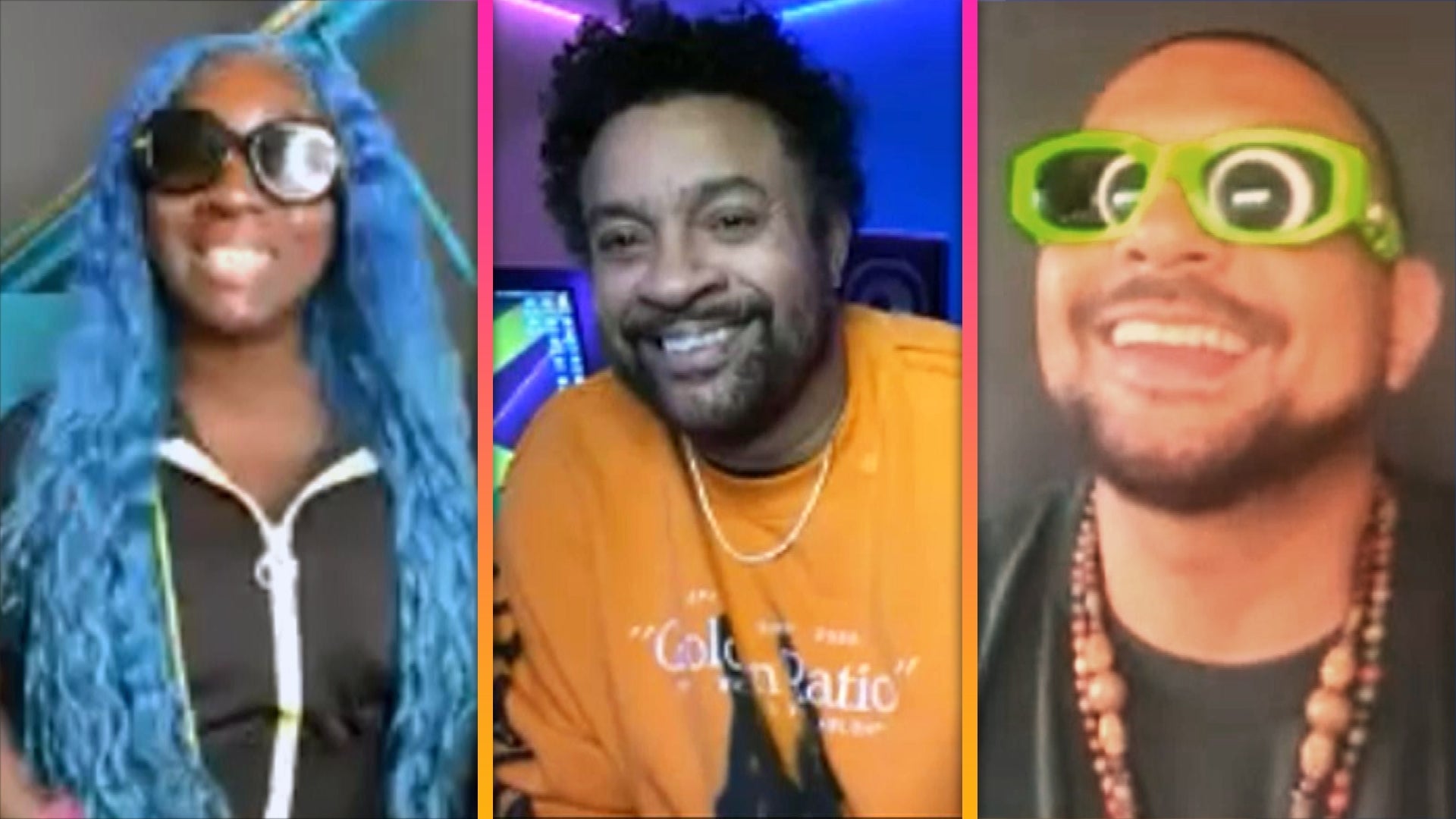 Shaggy, Sean Paul and Spice on Supporting One Another, New Album…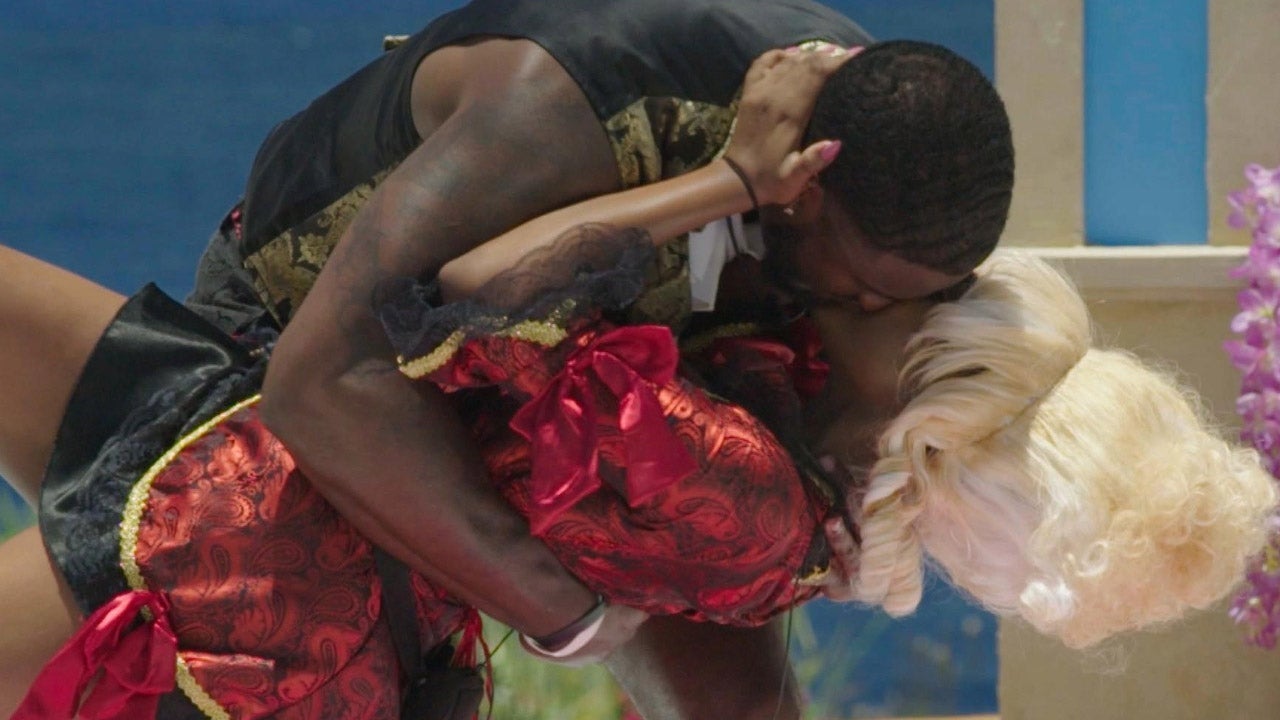 'Love Island' Sneak Peek: The Islanders Take on a 'Bridgerton' C…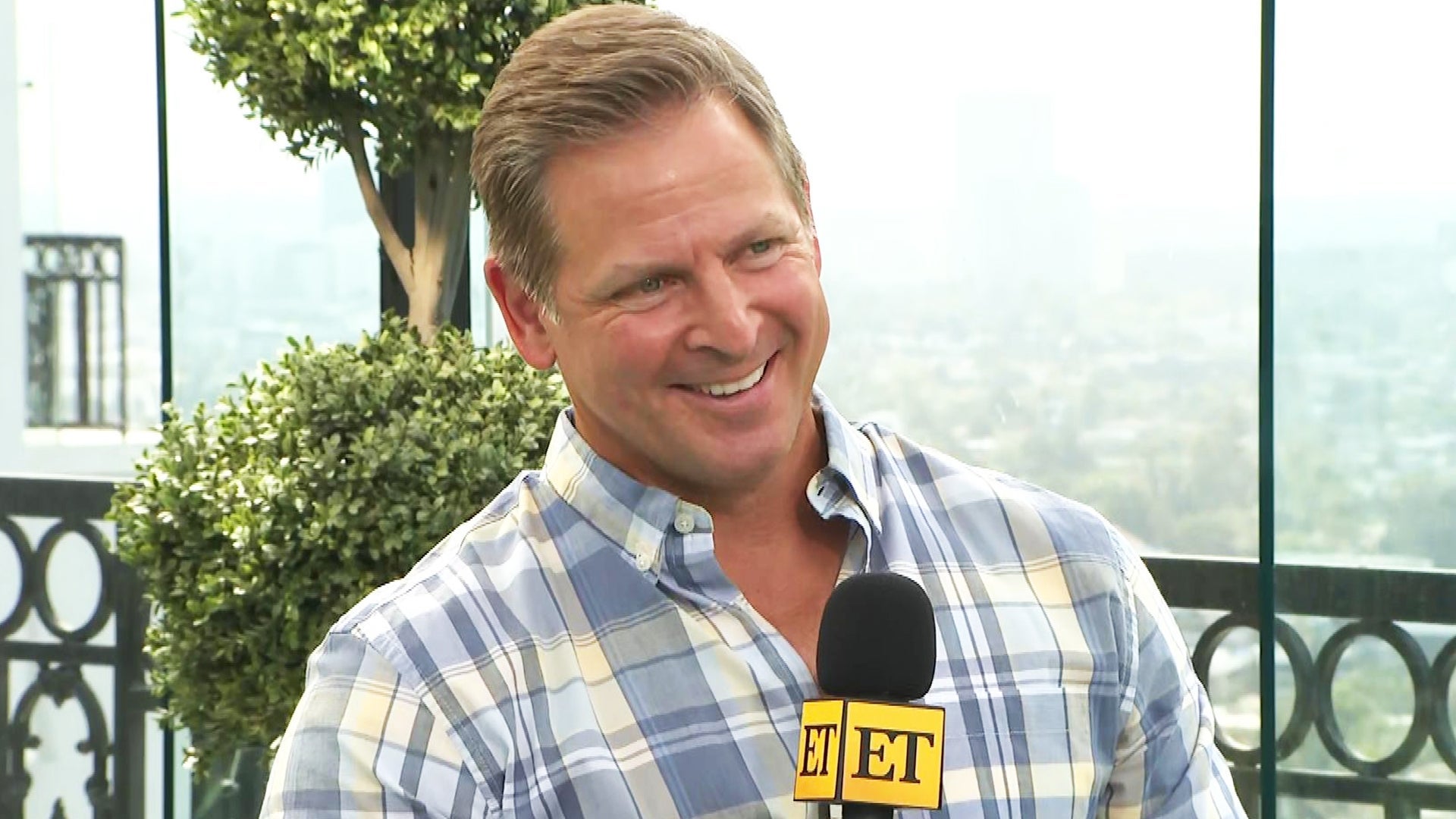 Nischelle Turner and Jason Cameron Talk New Design Series 'Secre…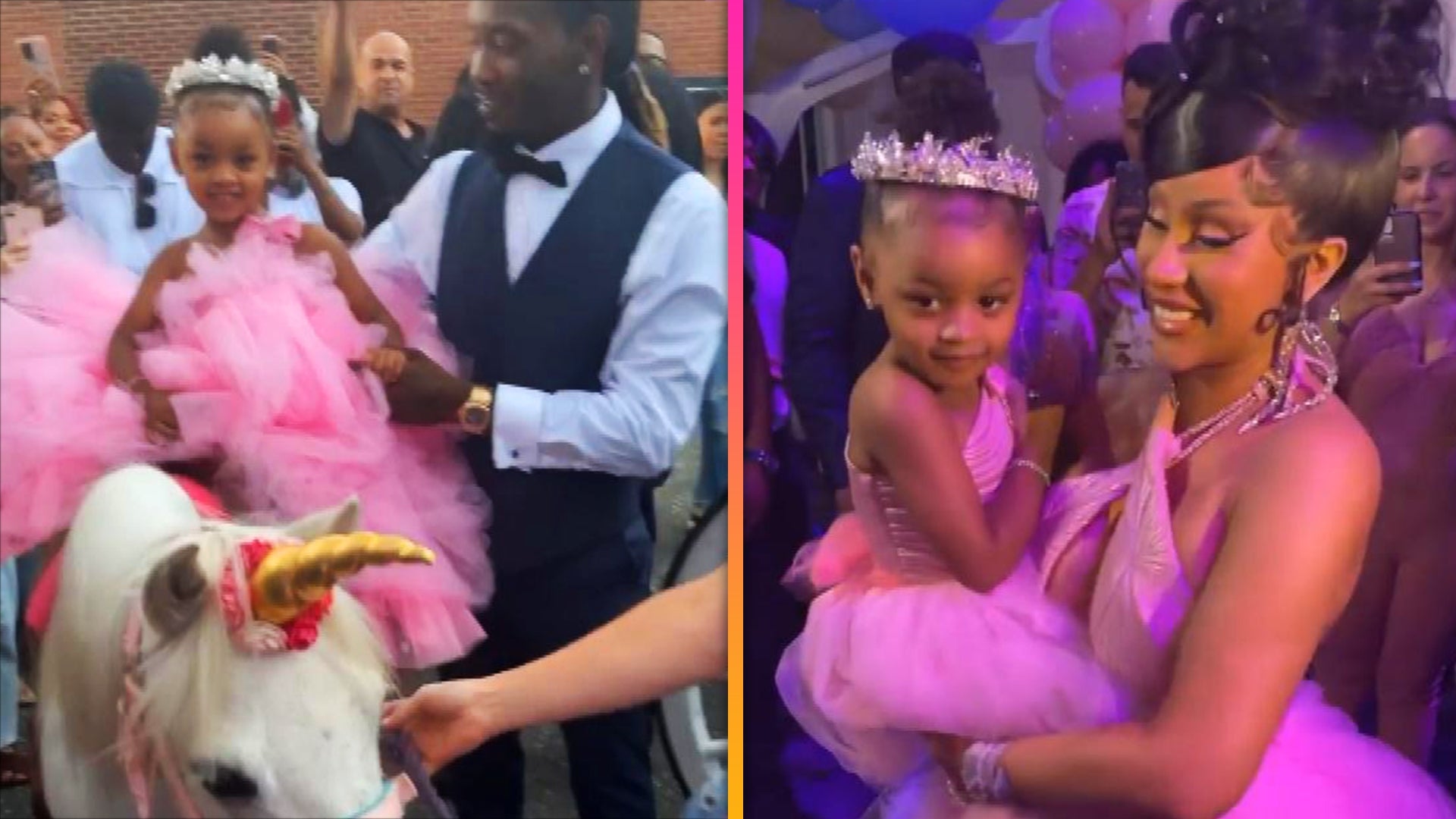 Cardi B and Offset Celebrate Daughter Kulture's 3rd Birthday Wit…
Keisha Castle-Hughes, star of the new Cameron Crowe series, Roadies, was just 11 when a life-changing day at school saw her plucked from the classroom and starring in her first film, Whale Rider. Before she knew it, at 13 years old, she was flying from New Zealand to Los Angeles, California, and rubbing shoulders with A-listers as an Oscar nominee.
At the time, she was the youngest person ever to receive a nomination for Best Actress, and while Charlize Theron won the statuette for her role in Monster, the recognition would plant the seed for Castle-Hughes' Hollywood success.
"It was super exciting and also bizarre," Castle-Hughes tells ET. "In New Zealand, it's not like Hollywood, where you walk down the road and there are billboards everywhere for your consideration.
MORE: How Olivia Wilde Channeled the Raw Energy of Giving Birth Into 'Vinyl'
"It was definitely a surprise, but I was well looked after by the incredible group of people who made Whale Rider," she continues. "They made sure I enjoyed the process and was able to stay me. Then it was a group decision, and also my own, to stay in school and if I wanted to pursue acting later in life, I would."
Thirteen years later, Castle-Hughes is back in Hollywood, filming at the Roosevelt Hotel as she talks to ET, just steps from the theater where she attended the Oscars with her mom, Desrae, in 2004. High-profile projects quickly followed, with a coveted role in Star Wars: Episode III – Revenge of the Sith.
Though, it's been a decade since Castle-Hughes's last major international film, 2006's The Nativity. Ahead of the movie's release, it was announced that, at 16, she was pregnant. But in that time, she's become a mother and found love, marrying Jonathan Morrison in 2013, while taking on a few local film and TV roles.
MORE: 4 Things You Need to Know About 'Rogue One: A Star Wars Story'
"You go through ebbs and flows and have periods where there isn't a lot of work," she says. "It's often feast or famine and I think you truly have to rise above that and not take it personally."
Now 26, Castle-Hughes has refocused her ambitions on acting, relocating to the U.S. in 2013 and picking up parts on some of TV's biggest shows, most notably as an amputee on The Walking Dead and deadly warrior sister Obara Sand on HBO's Games of Thrones.
Her biggest role yet is Donna Mancini on Roadies, which premiered on Sunday. The show follows the ups and downs of a crew on tour with the Staton-House Band, from financial crises to psycho stalkers breaking into venues and performing cringe-worthy, intimate acts with their idol's microphones.
"It's a world I've always felt connected to," Castle-Hughes reveals. "My limited musicianship has had to get better because my character, Donna, plays in a band and it's very different music to what I would usually do, so I've been practicing a lot more!"
The timing couldn't have been better, as Castle-Hughes has made her own foray into music, recording a single with New Zealand entertainer Mika for an upcoming film.
MORE: Ariana Grande on How She Balances Her Singing and Acting Careers
"It's been an interesting transition," she says of singing. "I definitely wouldn't call myself a musician, but music has always been a part of my world. My mom was a roadie when she was young and she had always told me stories growing up. She knows the film and TV world really well, so there's something really nice about doing this show as a nod to her and the world she loved."
However, transitioning from acting to singing isn't the star's priority, given the family life that also keeps her busy.
Castle-Hughes was just 17 when she became a mom to Felicity. While becoming a parent so young had its challenges, the actress relishes her time with her daughter, flying her out for Disneyland trips and happily juggling a Hollywood career with motherhood.
MORE: Stars Post Adorable Throwback Pics of Their Moms
"For anyone, becoming a mom influences your career and really changes your perspective on life," Castle-Hughes says. "But it has been an exciting time. Felicity is nine now, so it's been a long time -- but you adjust very quickly!"
As for what Felicity thinks about her famous mom's job, Castle-Hughes laughs that she has no desire to follow in her footsteps.
"Not at all. When I was a kid I never thought about what my parents did like that," she shares. "To her, it's just my work, which is awfully boring!"