Features
EXCLUSIVE:'Game of Thrones' Star Michiel Huisman Digs Into His Real-Life Passion and the Role That Changed His
By
EXCLUSIVE: 'Game of Thrones' Hunk Michiel Huisman Gets Into a Bl…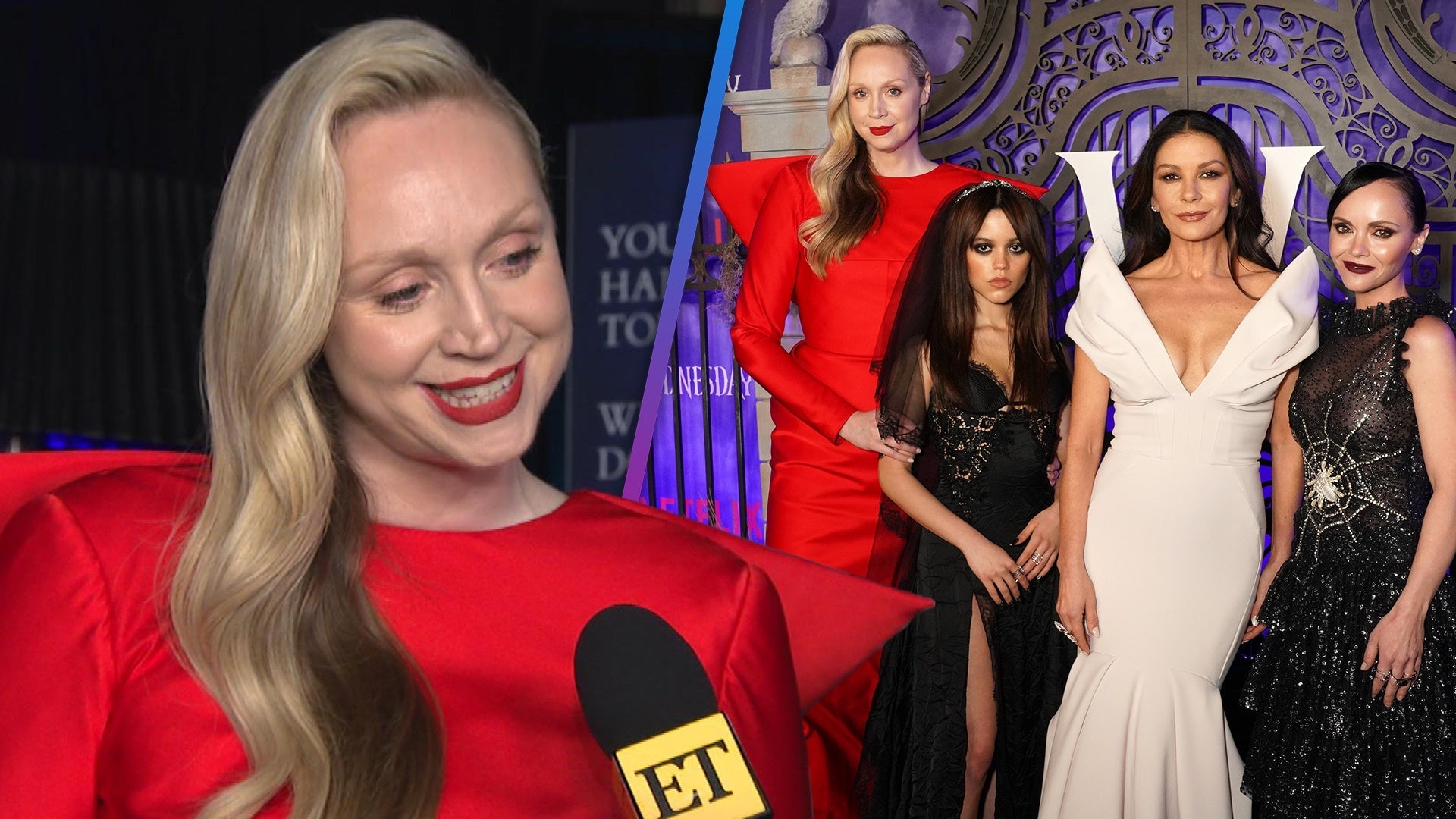 Watch 'Wednesday's Gwendoline Christie Gush Over Her Co-Stars (E…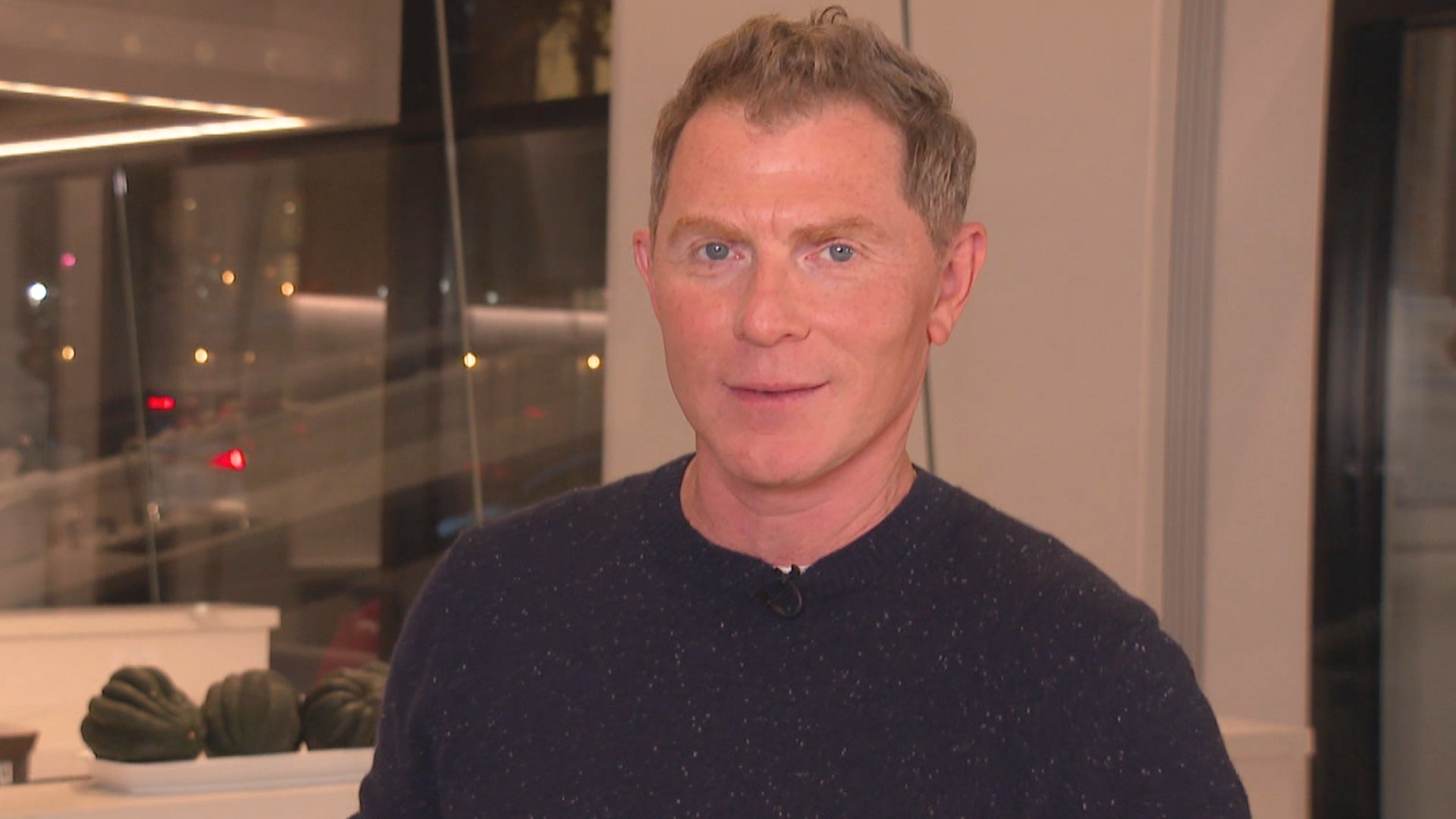 Bobby Flay Shows Off Food Network's New Kitchen and Dishes on Ho…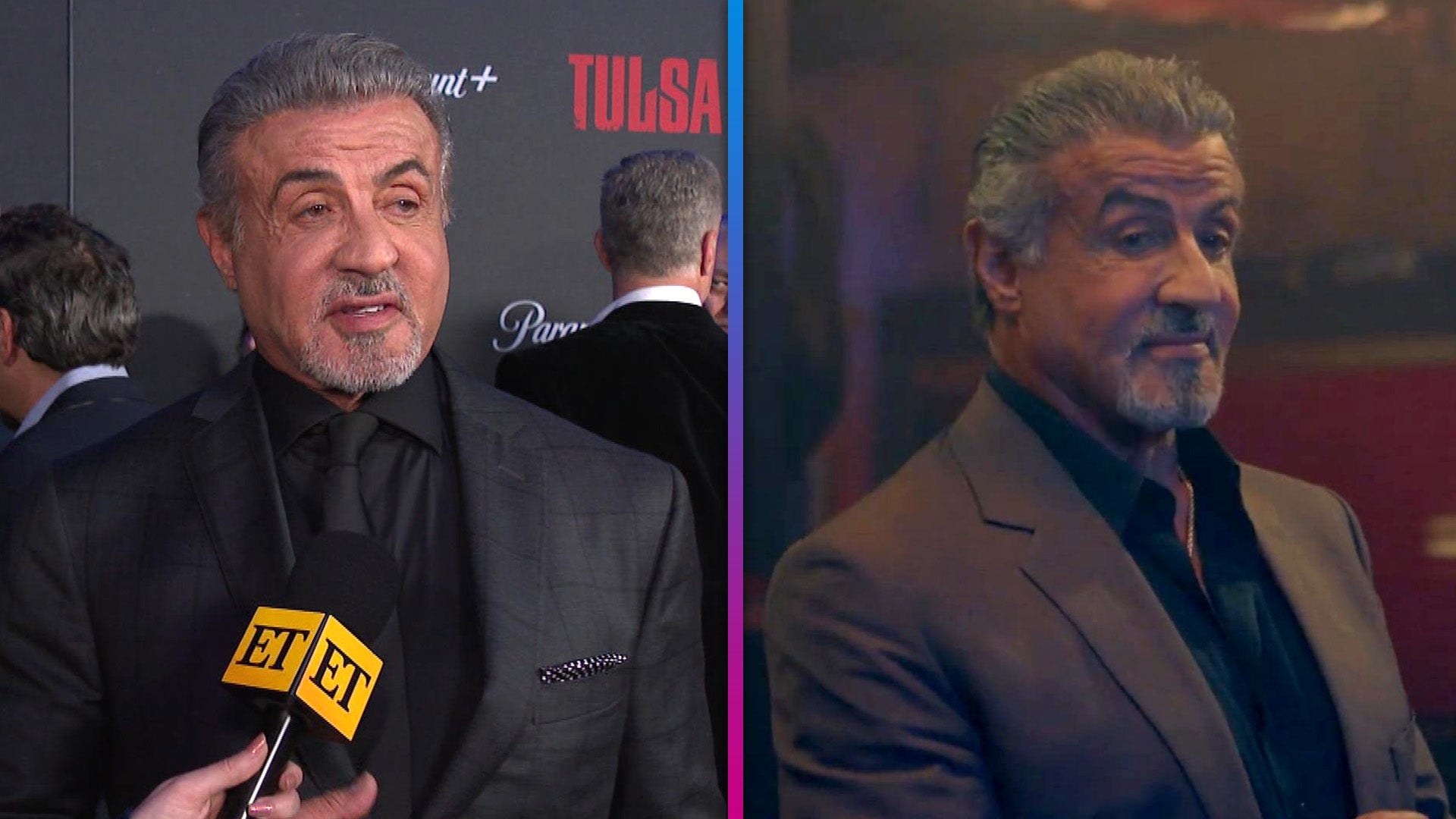 Sylvester Stallone Calls His 'Tulsa King' Mafia Character a 'Gan…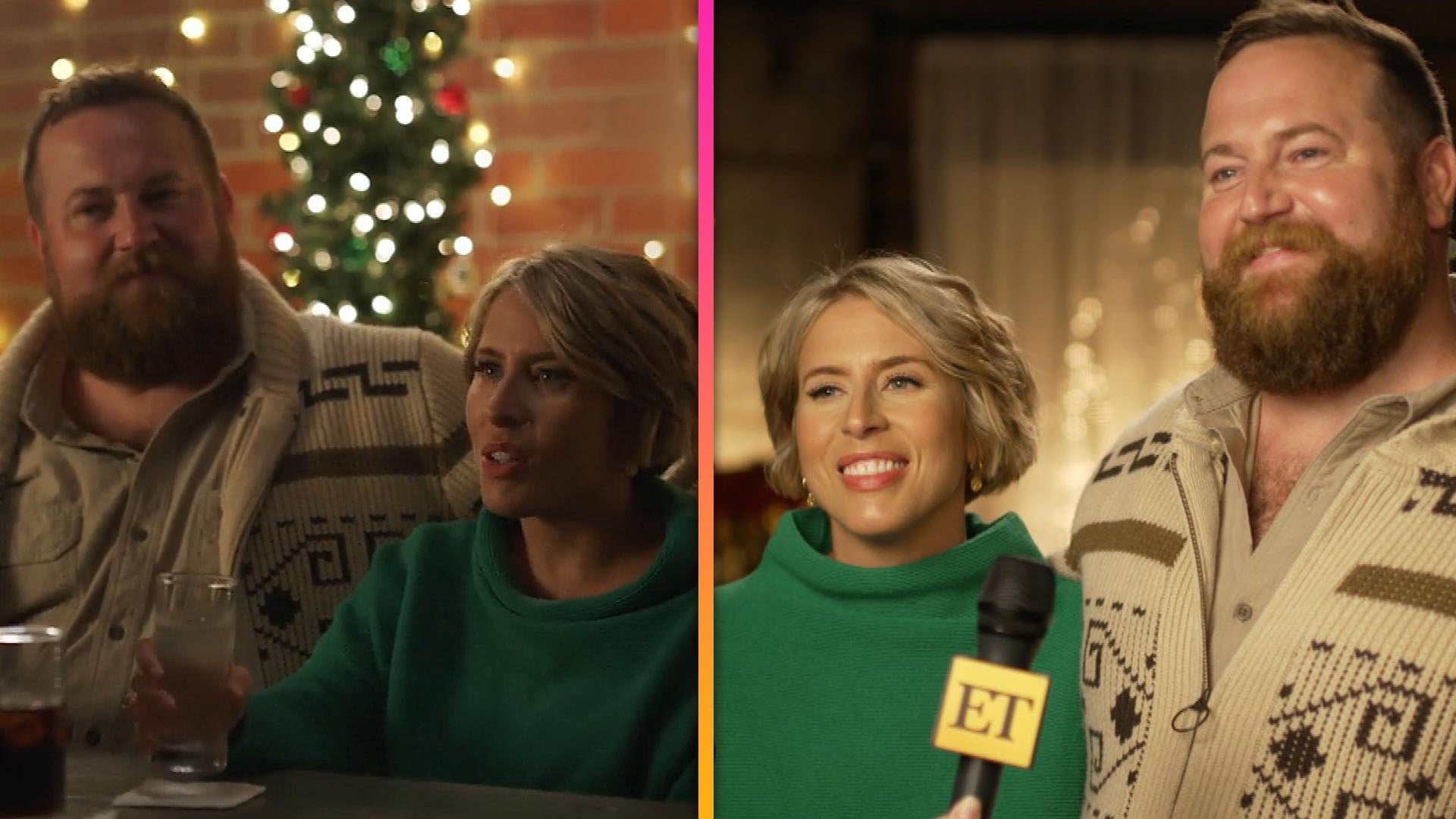 'Home Town's Ben and Erin Napier Star in HGTV's First-Ever Holid…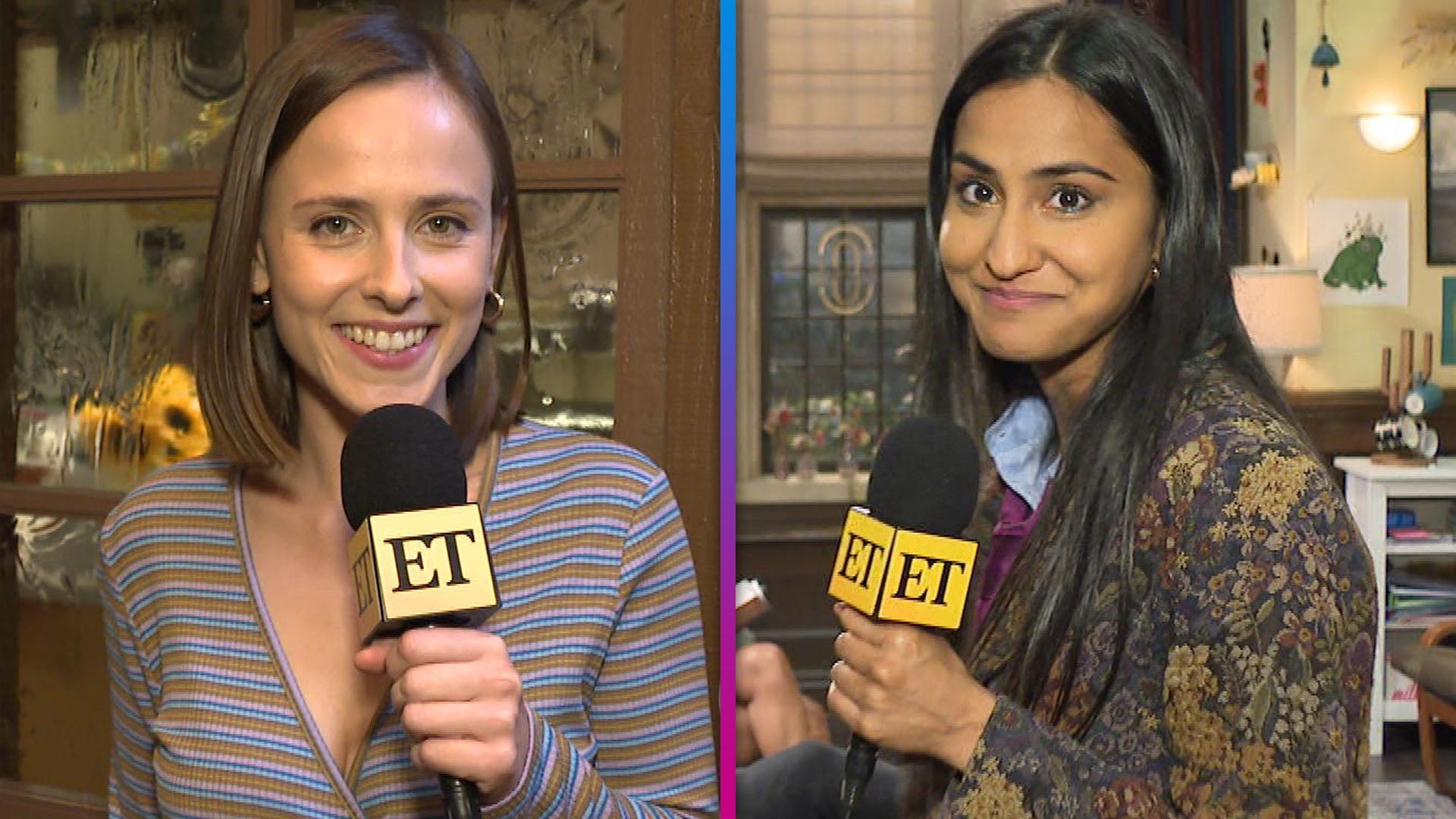 'The Sex Lives of College Girls' Cast Teases 'More Parties,' Fun…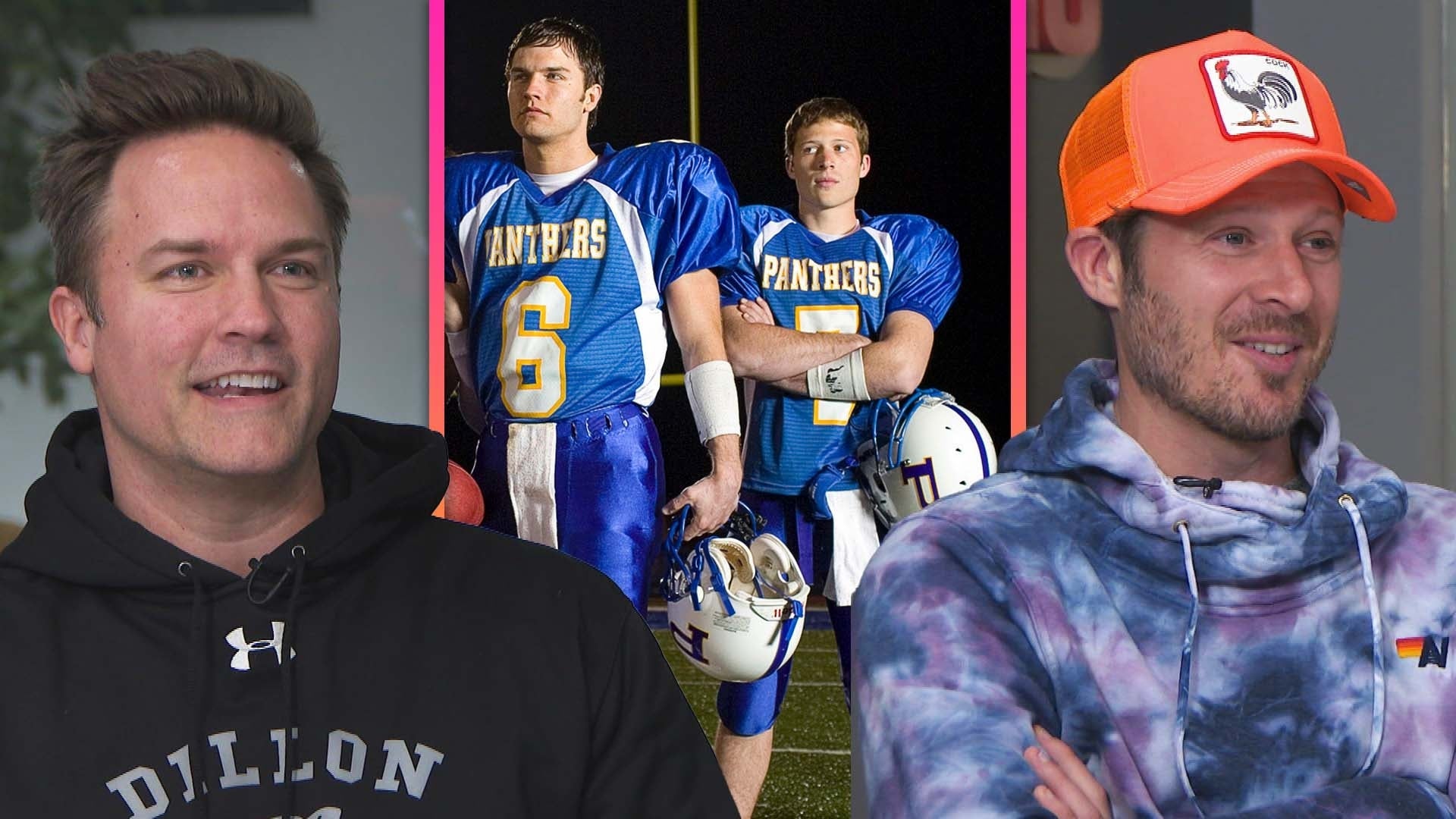 'Friday Night Lights' Stars Reunite, Reminisce on Famous Fans an…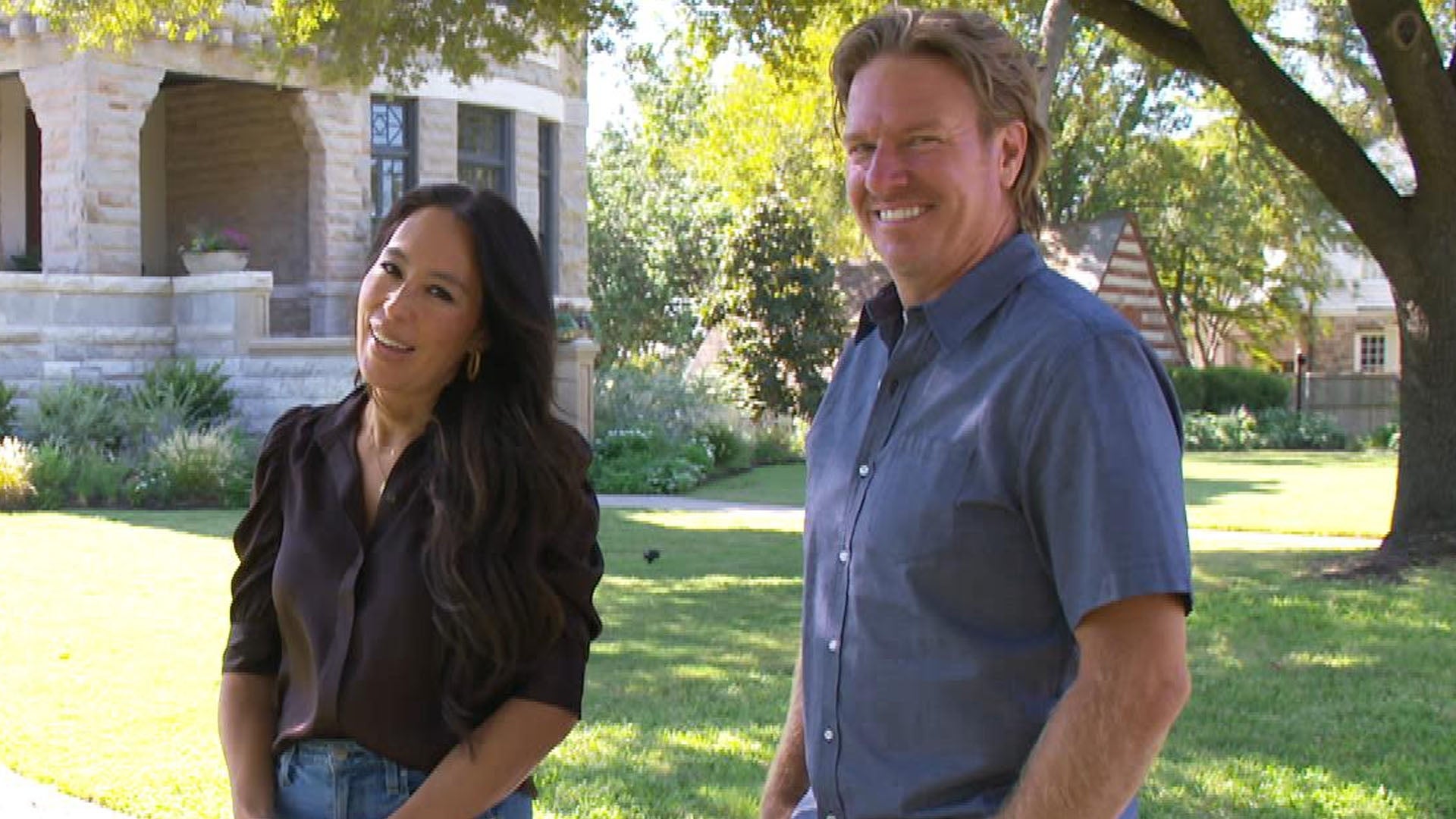 Chip and Joanna Gaines Say Their Newly Renovated Castle Is Haunt…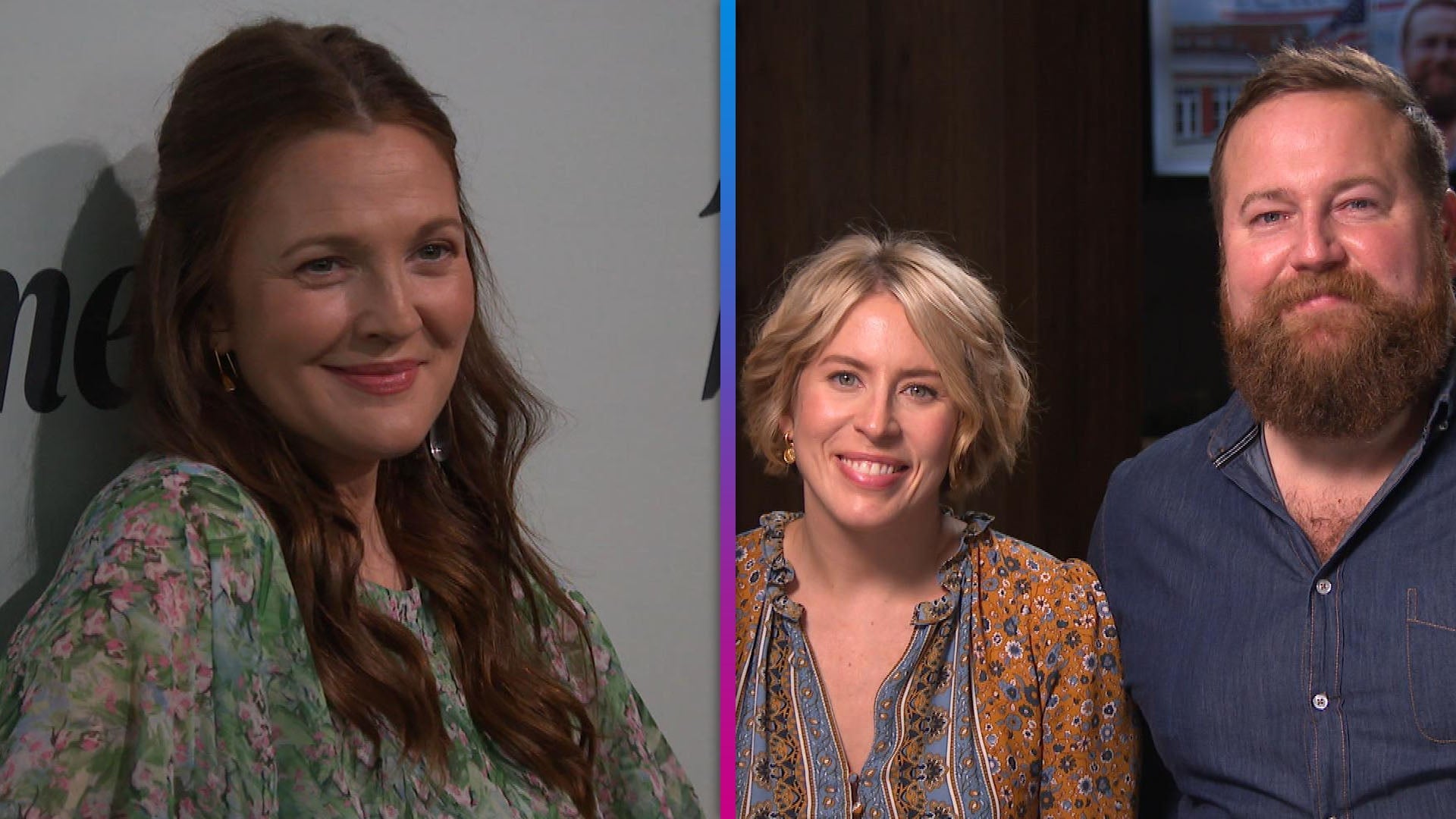 Drew Barrymore Offered HGTV 'Home Town' Star Erin Napier Fashion…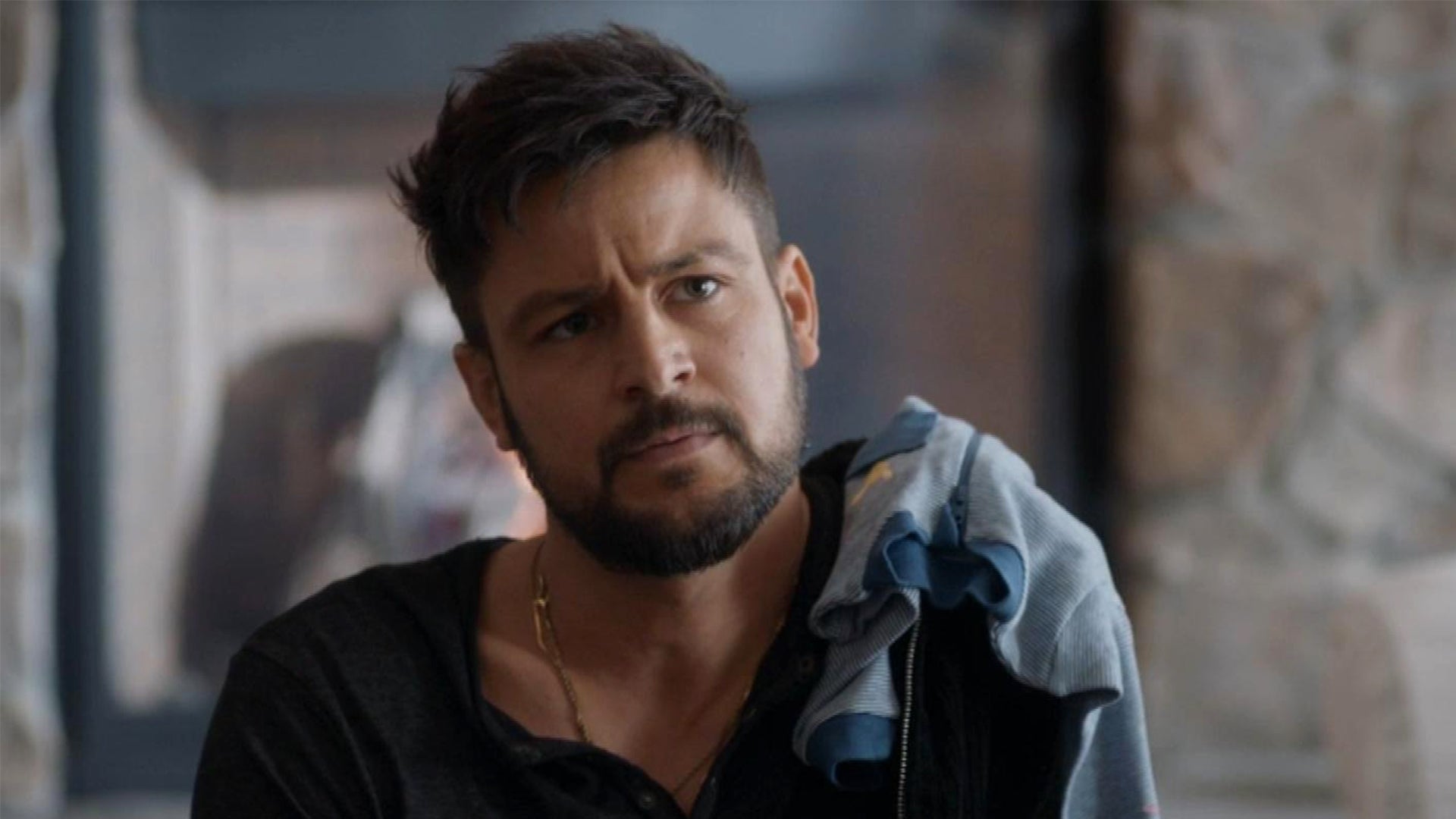 Hallmark's 'Three Wise Men and a Baby': Tyler Hynes Has His Hand…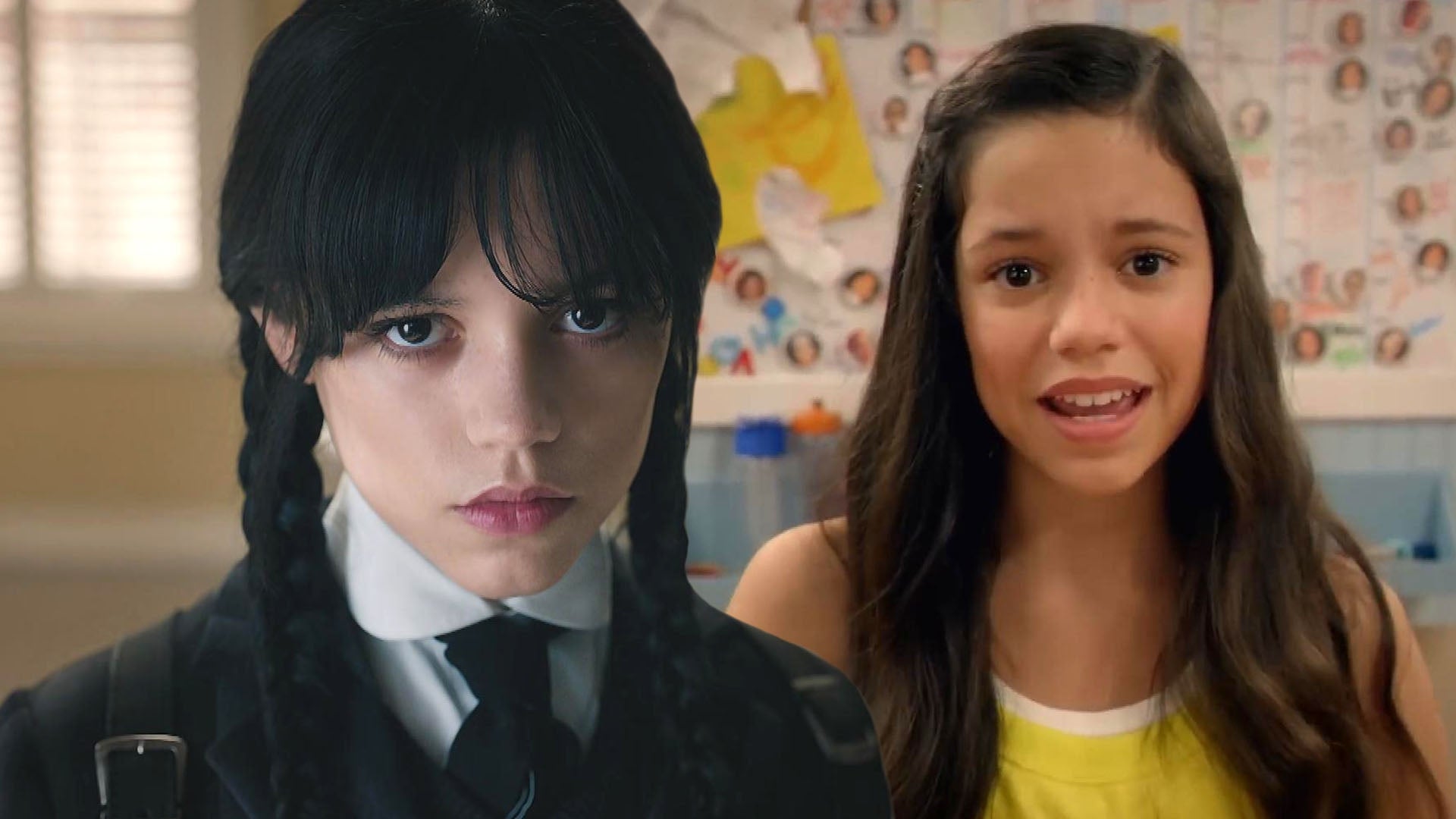 Why Fans Think Jenna Ortega Manifested Role in 'Wednesday'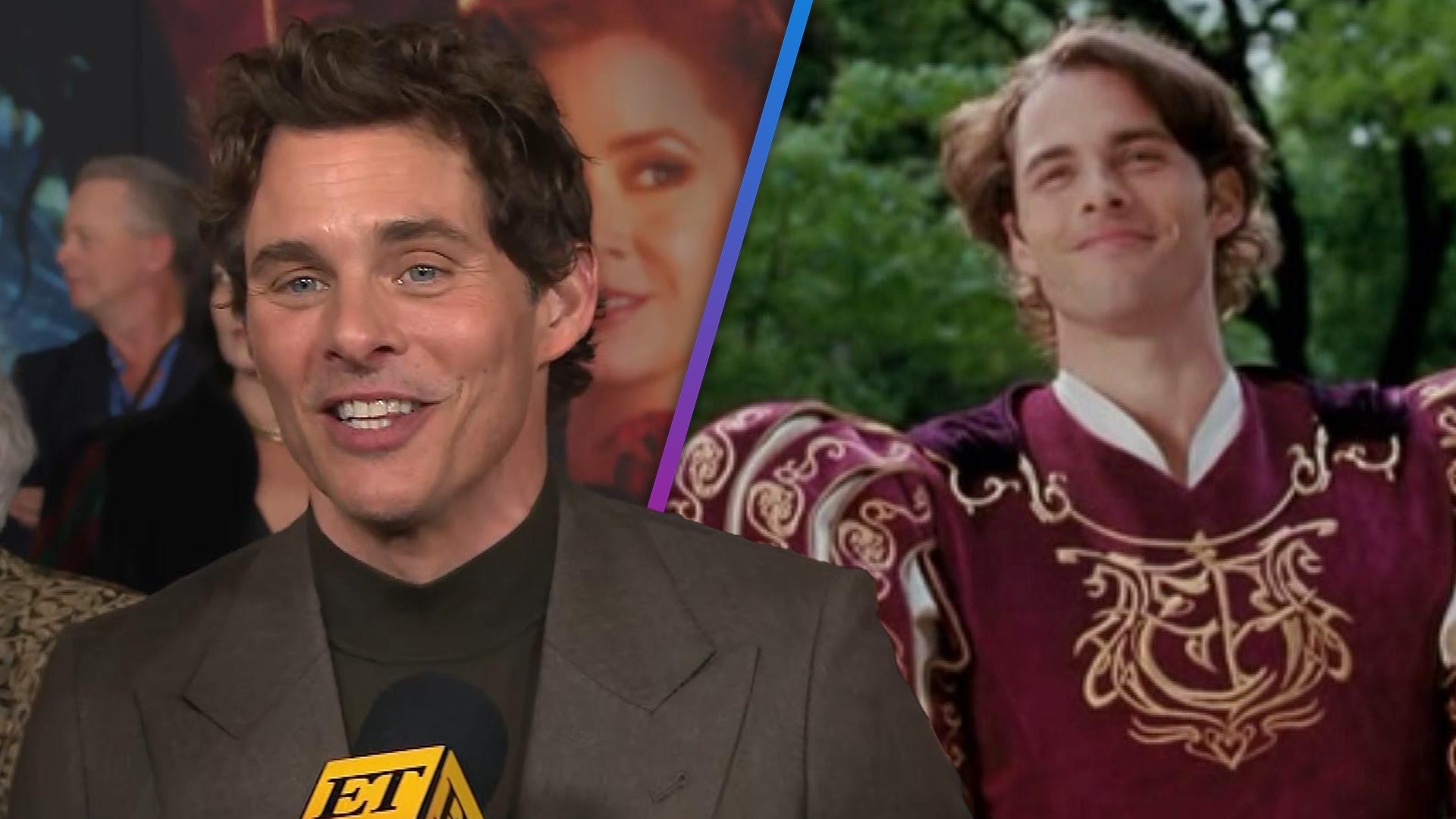 James Marsden Reflects on 'Enchanted' and Why He Thought They Wo…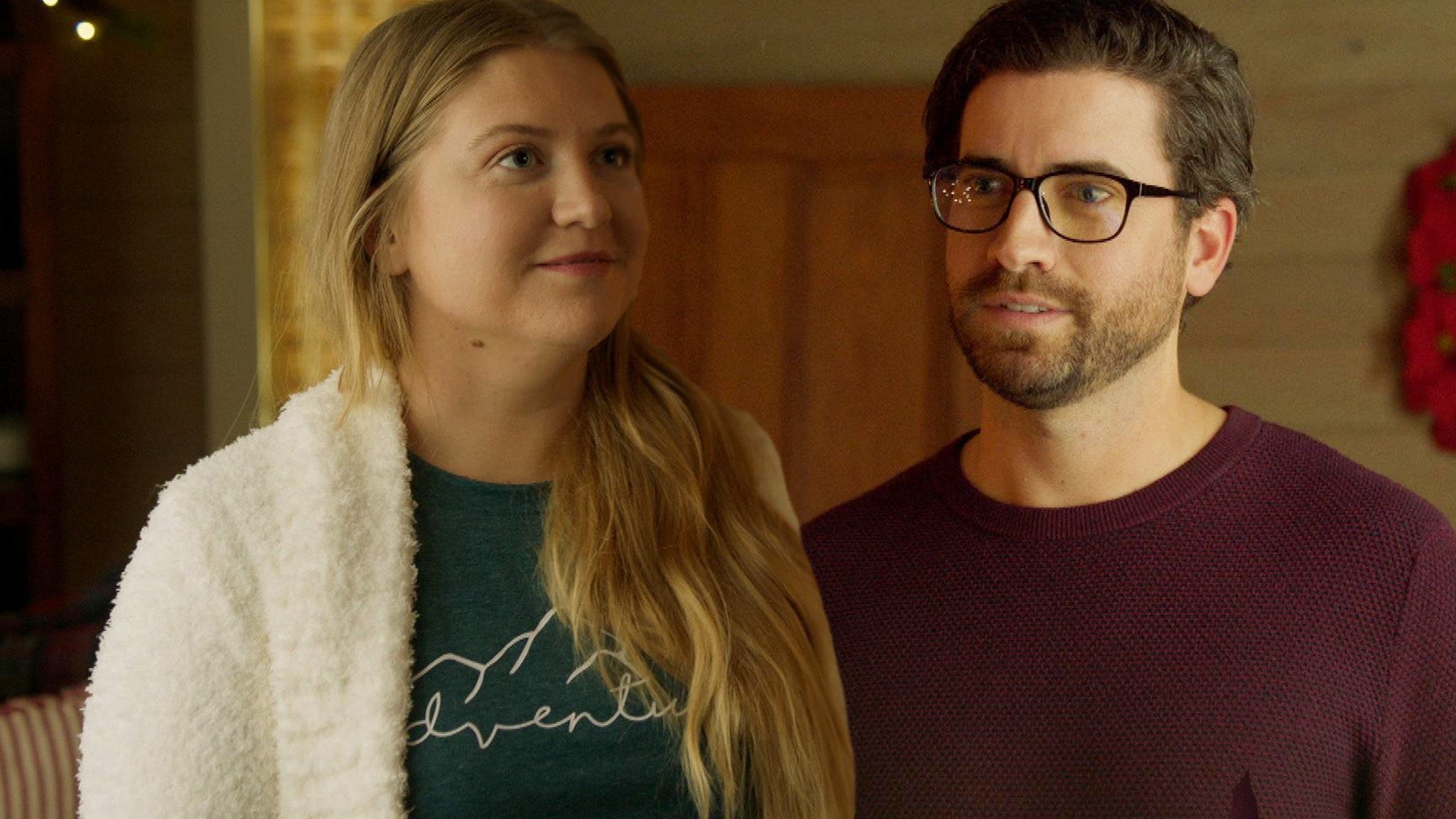 'Grey's Anatomy's' Jaicy Elliot Accidentally Asks Ryan Rottman O…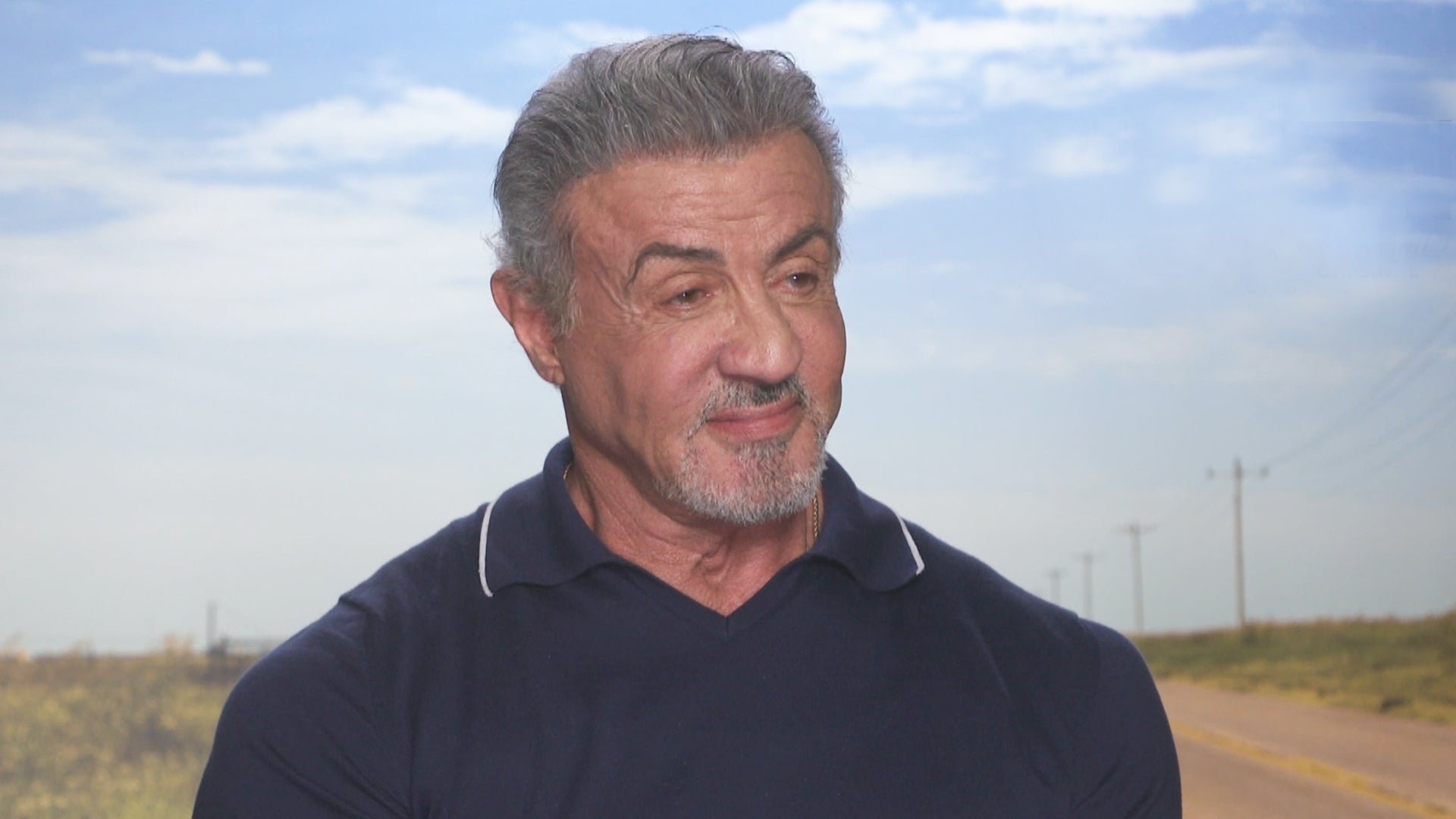 Sylvester Stallone on Why He Did a Reality Show and Relating to …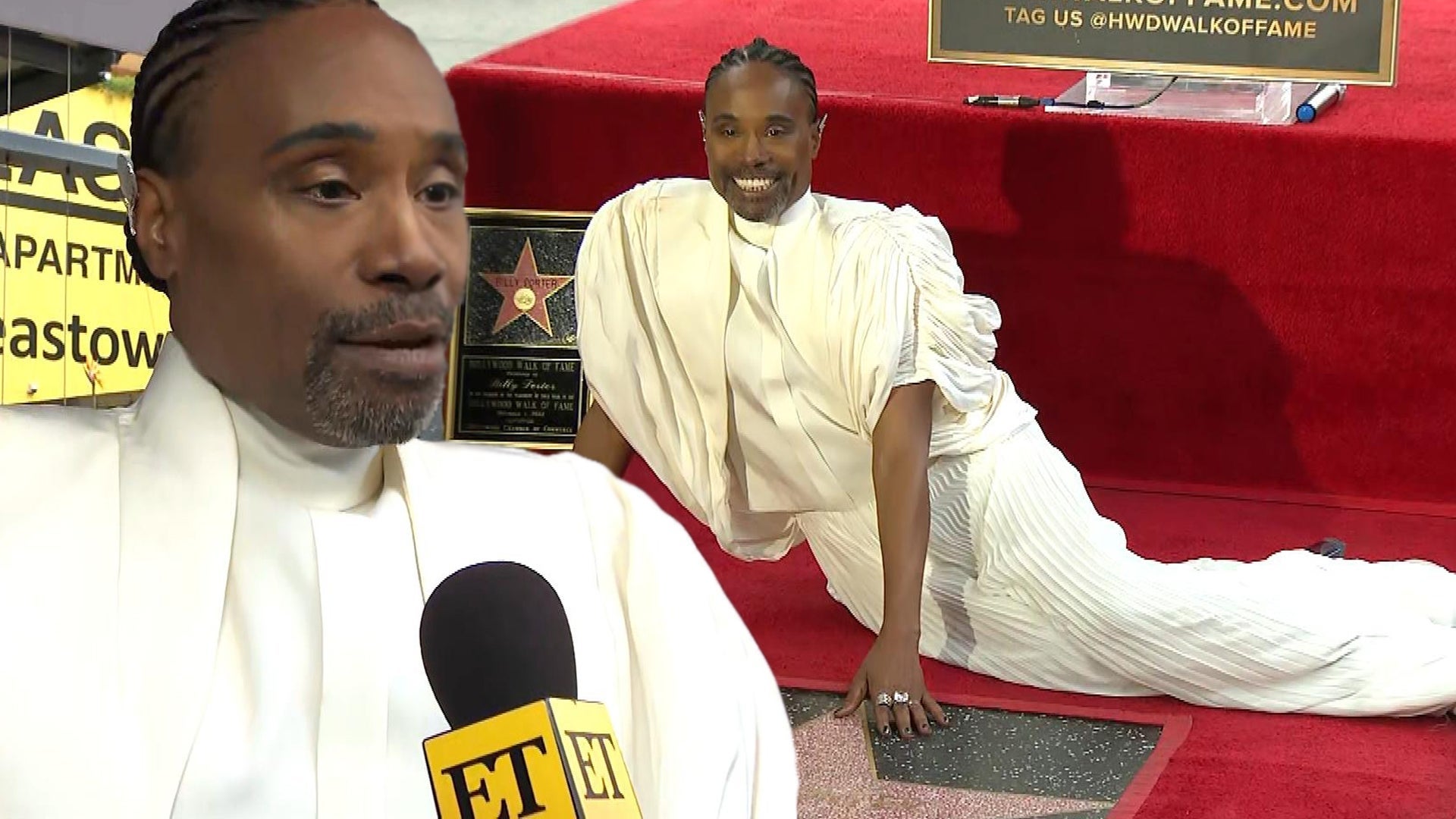 Billy Porter Honored With Star on the Hollywood Walk of Fame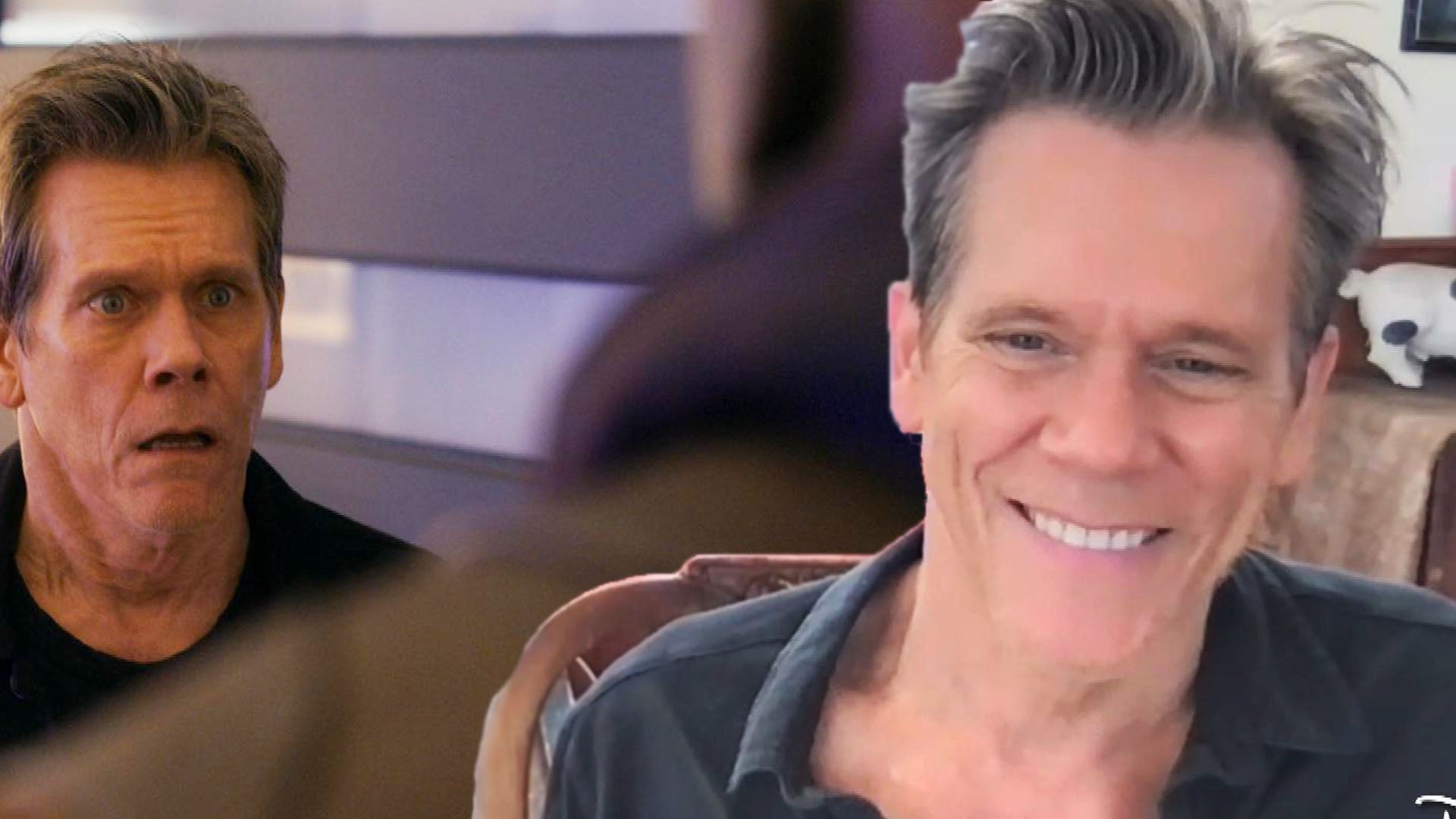 Kevin Bacon Joins the MCU With 'The Guardians of the Galaxy Holi…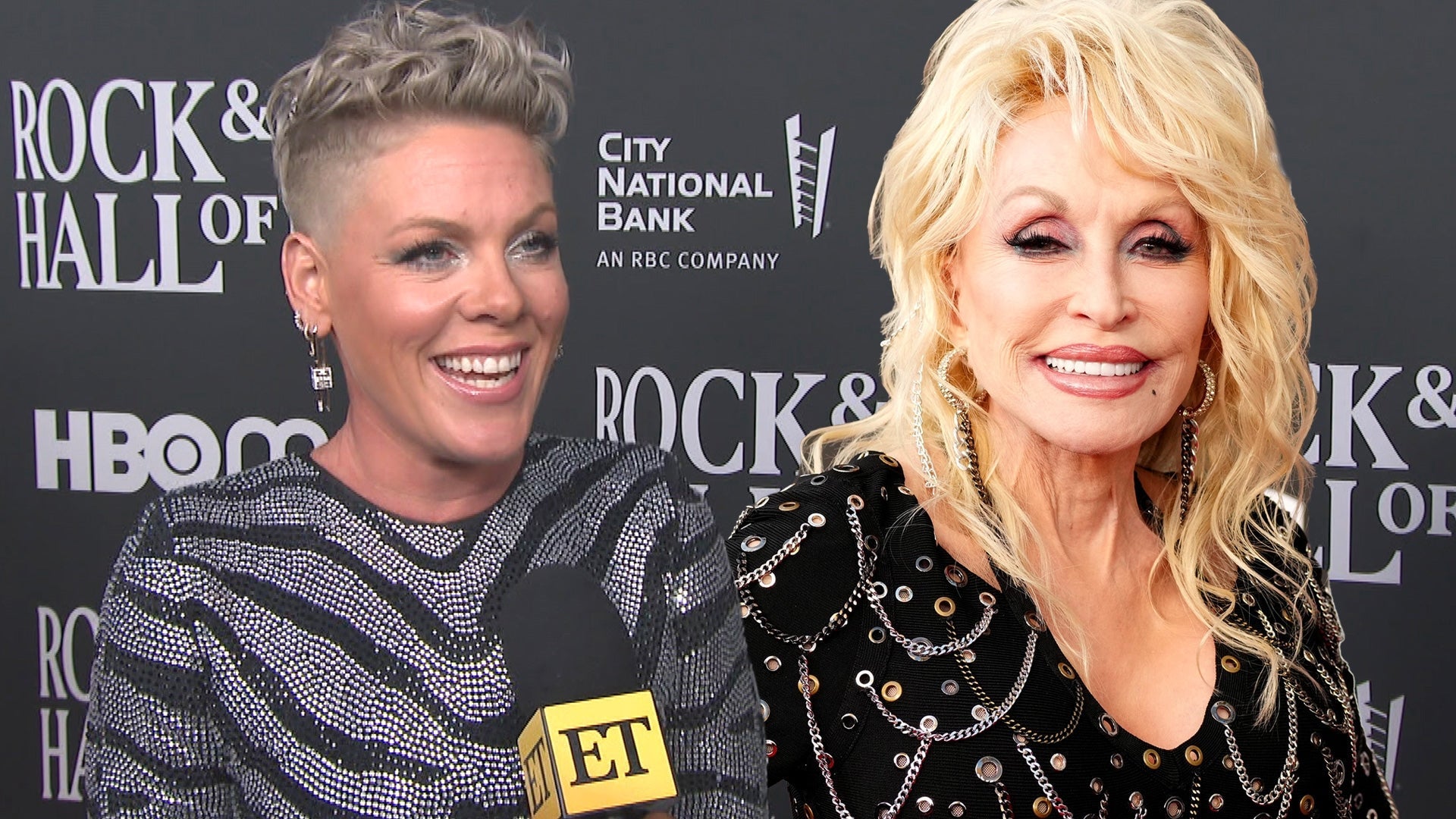 Pink Praises Dolly Parton and Gives Details Behind New Song's In…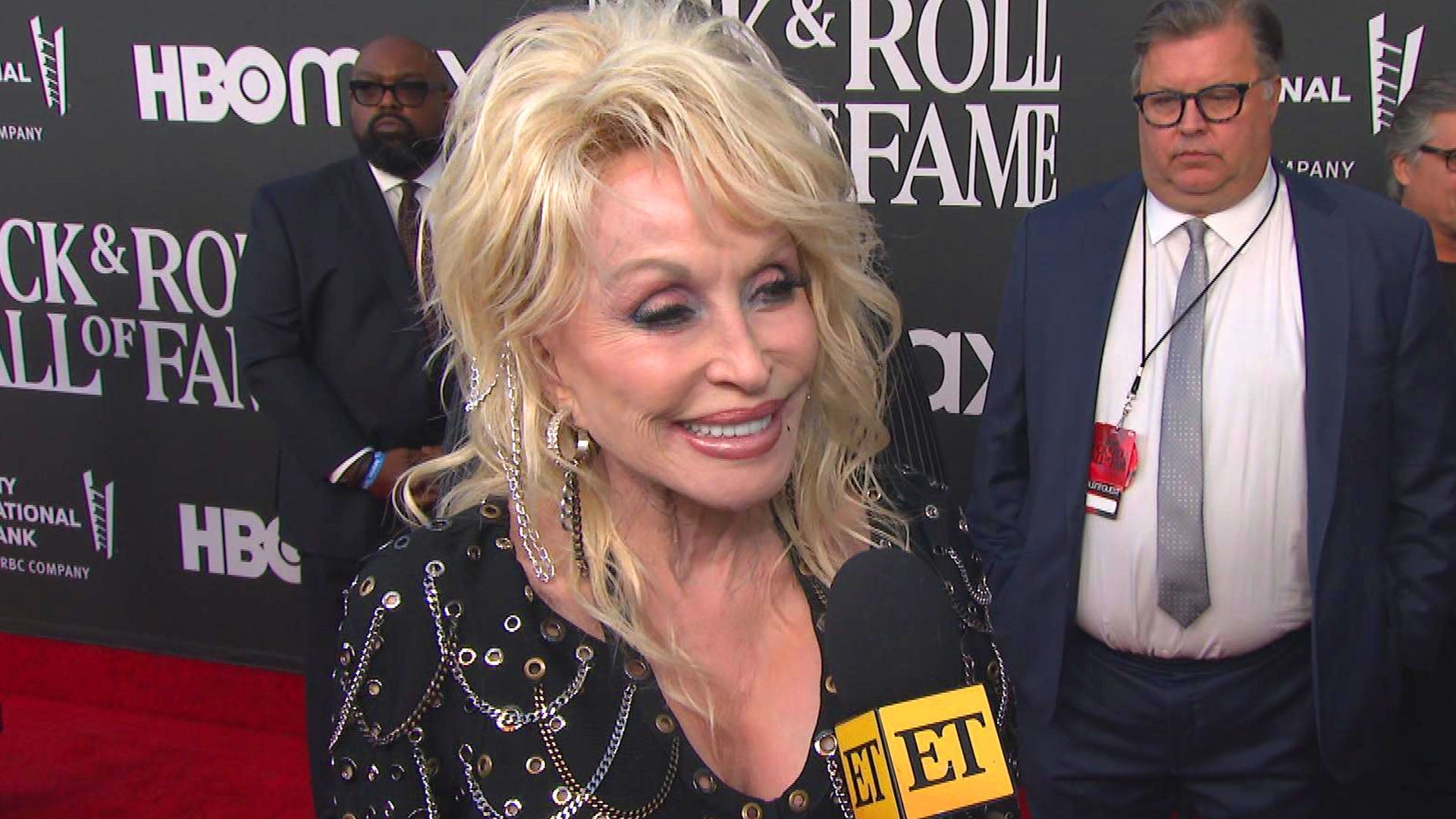 Dolly Parton on Upcoming Rock Album and Iconic Collabs (Exclusiv…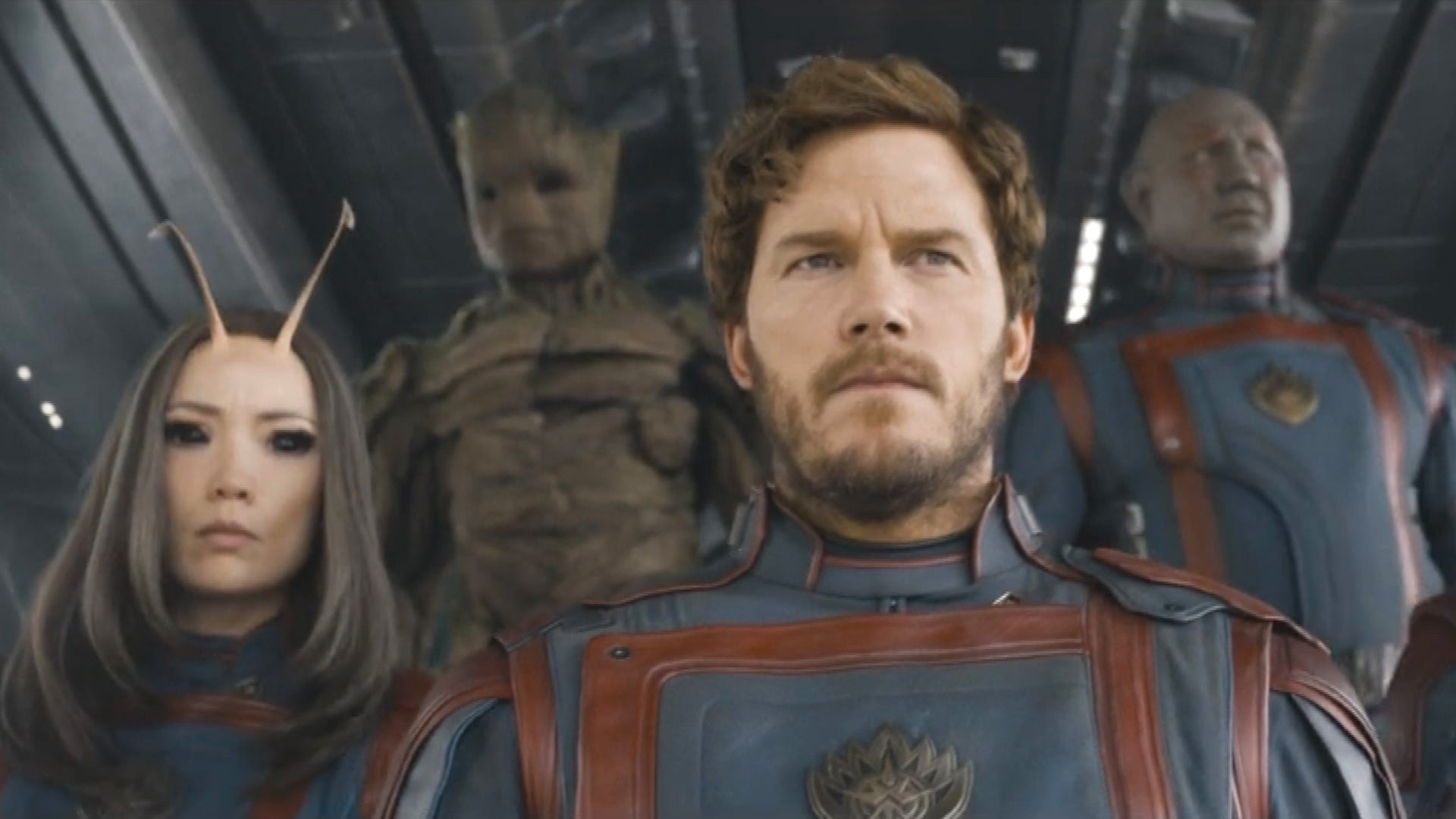 'Guardians of the Galaxy Vol. 3' Official Trailer

Michiel Huisman has a plan.
It's true that the Dutchman may be recognized most for his Game of Thrones character Daario Naharis, Daenerys Targaryen's handsome and loyal advisor. But starting Monday, Huisman enters another fantastical world in Discovery Channel's latest scripted miniseries, Harley and the Davidsons, about a culture he has a deep affinity for: motorcycles.
An avid bike rider, Huisman had himself convinced that he would "never, ever, ever get into a car," he told ET during an August sit-down in Beverly Hills, California. That was before he and his wife, actress Tara Elders, had their daughter, Hazel, in 2008. "All of a sudden, I realized that I had responsibilities, and maybe it was smarter to get a car," Huisman said with a chuckle. "I lived it. It's just you and an engine, no time for checking your phone. It's just one-on-one physical."
RELATED: 'Game of Thrones' Hunk Revs Up in Exhilarating New 'Harley and the Davidsons' Trailer
The allure of Harley and the Davidsons, a six-hour, decades-long adventure following the founders of the iconic Harley-Davidson brand, almost felt like kismet for the actor. Spend enough time with Huisman and his genuine passion for bikes becomes infectious. (ET exclusively premieres a sneak peek at Part 1 of the miniseries.)
"This opportunity gave me the chance to ride bikes people don't ride anymore, that you only see at the Harley-Davidson Museum [in Milwaukee, Wisconsin] behind glass, or not even," the charming 35-year-old actor marveled. "The holy grail of all bikes for me probably is the very first bike we made [on the show], and it doesn't exist. Historians could only guess what that bike must've looked like, and we created that bike."
That was Huisman's geek-out moment: "I was thinking, 'Is there any way for me to keep this bike?'"
It's been a whirlwind few years for Huisman, who began acting in the Netherlands when he was just a teenager. It wasn't until he moved to the United States and landed his first American job on the well-regarded, but little-viewed HBO drama Treme that his career began to accelerate. "It was a great first project to work on and it really helped me form a good basis to build on here in the U.S.," he said, adding that he's "been very lucky."
PICS: First-Time Emmy Nominees You Need to Know
"To a certain extent, I felt like I started over again when I moved to the U.S.," Huisman added. "Seven years ago, when I started working on Treme, it opened up a whole new land of opportunities for me, literally. So in those seven years, I feel like I've done a lot, but there's so much I want to do. Leading a cool miniseries like Harley was definitely at the top of my list."
Since then, his resume has been as impressive (and eclectic) as you'd expect, from meaty arcs on TV's Nashville (Huisman is also a musician in real life) and Orphan Black to big-screen roles in the Oscar-nominated Wild and romantic drama The Age of Adaline. Huisman doesn't take his success for granted, a part of him is still unable to grasp his relatively quick ascension in Hollywood.
"That was always my wish," he said of his career now, modestly addressing his continued achievements. "I just try to aim for something but also understand that it's very hard and there are a lot of people trying to do this. I don't try to picture it too much because what if you don't make it? That's devastating and very disappointing. That being said, I'm so thankful for being here at this place right now."
It's clear Huisman has struck a chord with audiences, most notably with his portrayals of Daario on Game of Thrones and Cal Morrison, Sarah Manning's ex, on Orphan Black. Coincidentally, both shows will end in the next two years.
RELATED: The Standout Dramatic TV Performances of the 2015-16 Season
Huisman admitted he hasn't yet spoken to the Orphan Black creators about a possible return, but expressed optimism that Cal's arc -- cut short because of his Game of Thrones demands -- could be told to its rightful end. "I would love to finish that storyline. They know where to find me if they want to," he said with a laugh. "I'm sure we could figure out a really good storyline to explain where he's been."
He was much coyer about his future on Game of Thrones, which saw Daenerys leave Daario behind at the end of the sixth season. Huisman had this to say when asked if he knew if a return was on the horizon, "Yes I do, and I'm not supposed to spoil that."
Whatever happens with Game of Thrones, Huisman seems ready for it -- even if it turns out his time on the fantasy hit has already come to a close, prior to its final season in 2018. "Being part of Game of Thrones, you're always expecting your character to die," he admitted. "You're not mentally preparing yourself for a very long haul."
Even so, Huisman is charging ahead, with several dramatic films in the pipeline -- a thriller co-starring Teresa Palmer and a World War I romance opposite Ben Kingsley and Josh Hartnett, among them. High on his wish list, though, is a genre he's "never done" before and one he's actively planning on tackling next: comedy.
RELATED: HBO Boss Confirms 'Game of Thrones' Season 8 Will Be Its Last
"I've read a couple of good scripts. There's one that we're going after right now," Huisman said with a smile. "That is something that, yeah, I think I would love doing that. I don't know if I'm good at it. And I think I would probably enjoy it. I would probably have a good time doing it."

Harley and the Davidsons premieres Part 1 of the three-night miniseries on Monday, Sept. 5 at 9 p.m. ET/PT on Discovery Channel.