Features
EXCLUSIVE: Sarah Jessica Parker Stands by Her Convictions on 'Divorce'
By
Sarah Jessica Parker to Showcase a Portrait of 'Divorce' on New …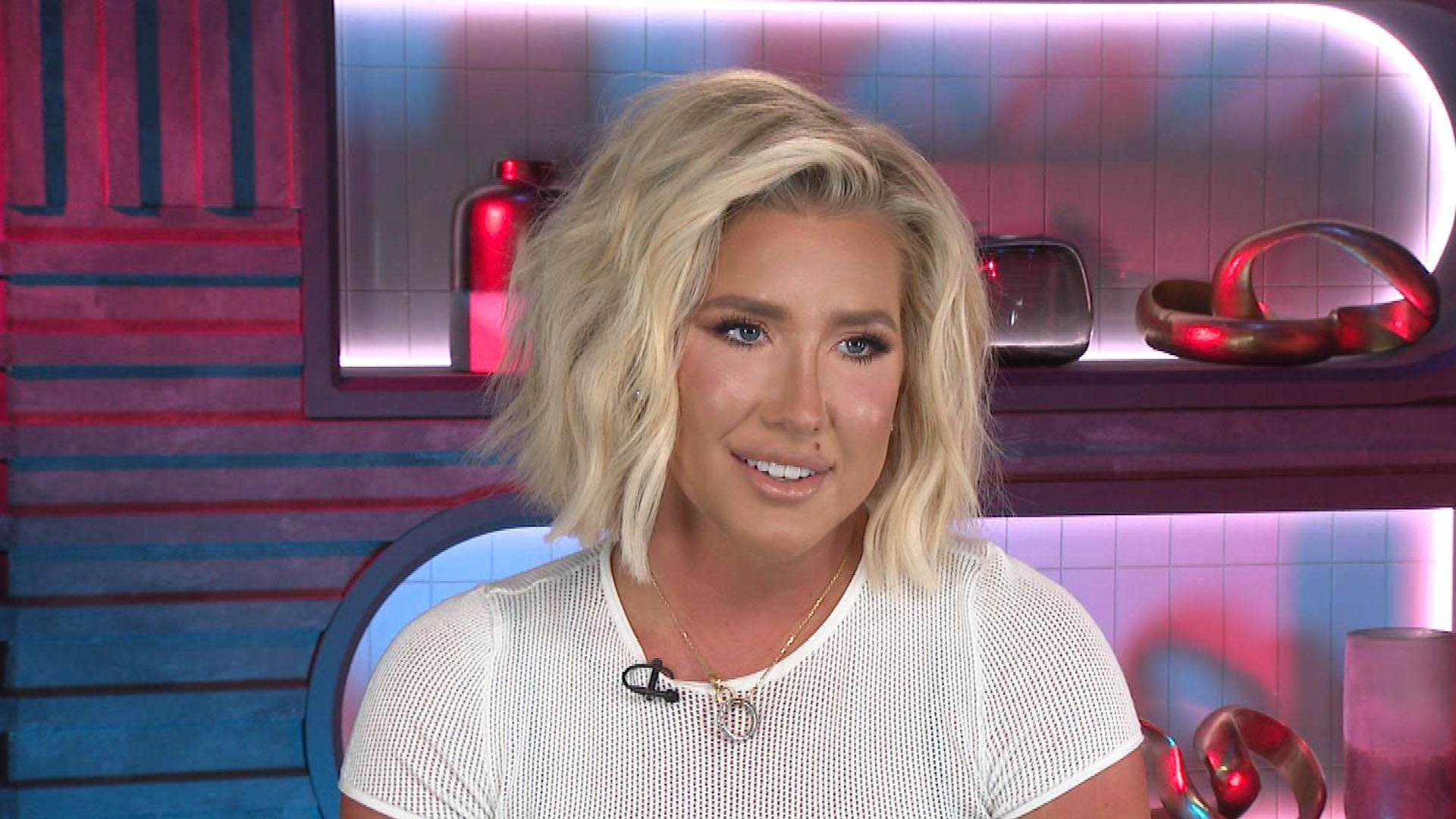 Savannah Chrisley on How New Reality Series Will Cover Family's …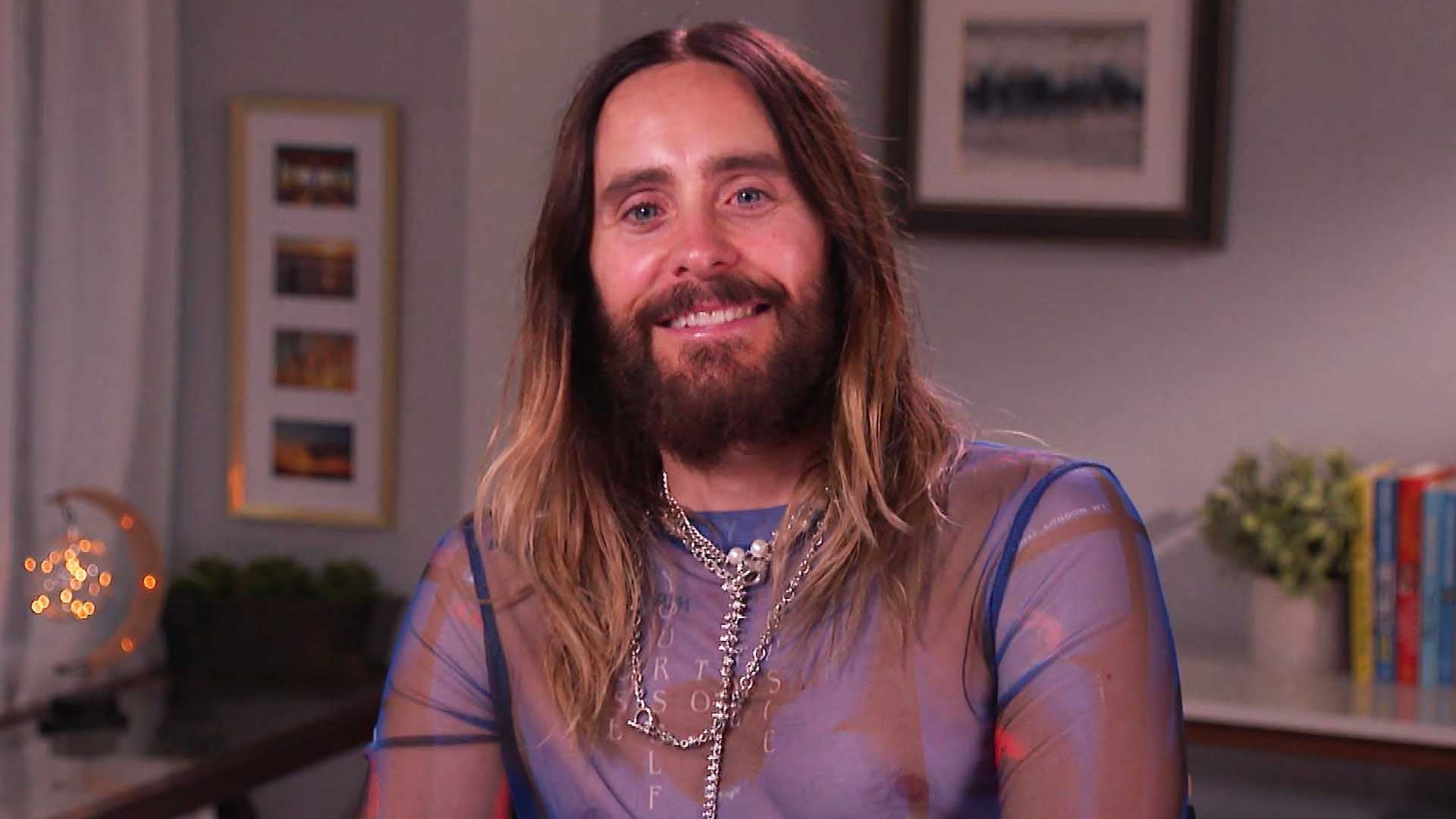 Jared Leto Spills on His New Album and Habit of Climbing Buildin…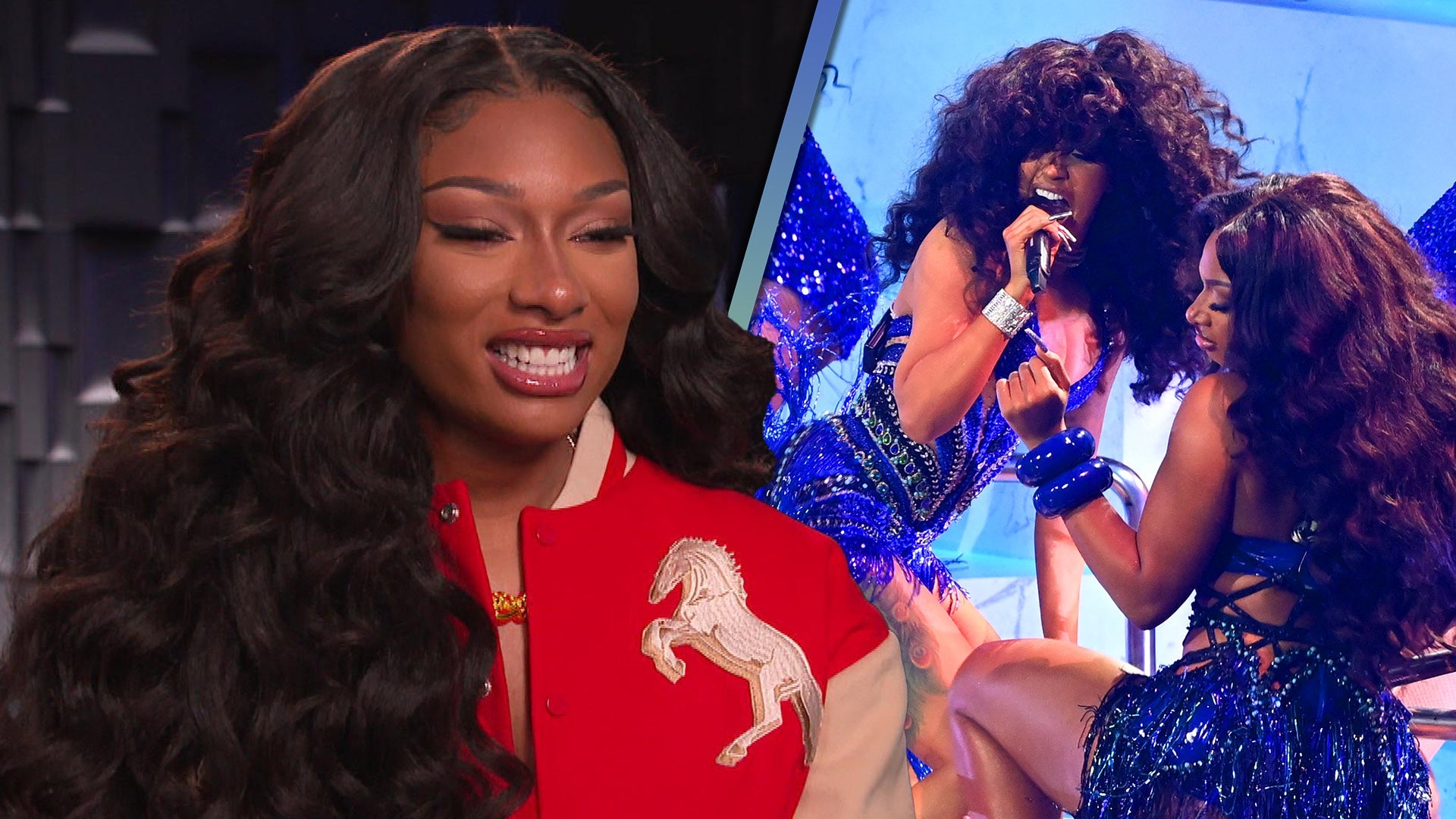 Megan Thee Stallion on Importance of Education, Collabs and New …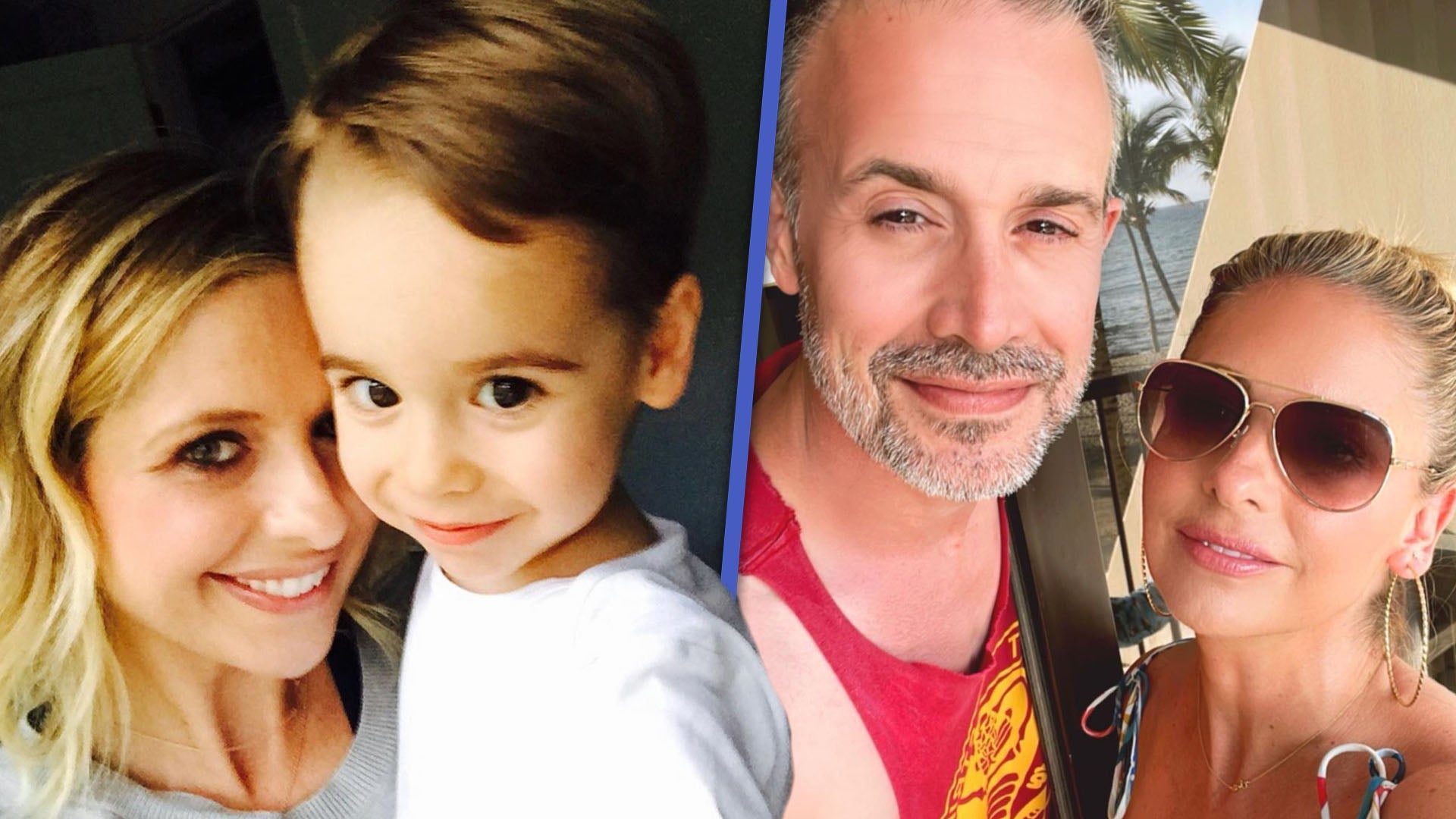 Sarah Michelle Gellar Shares Rare Look at Her Son With Freddie P…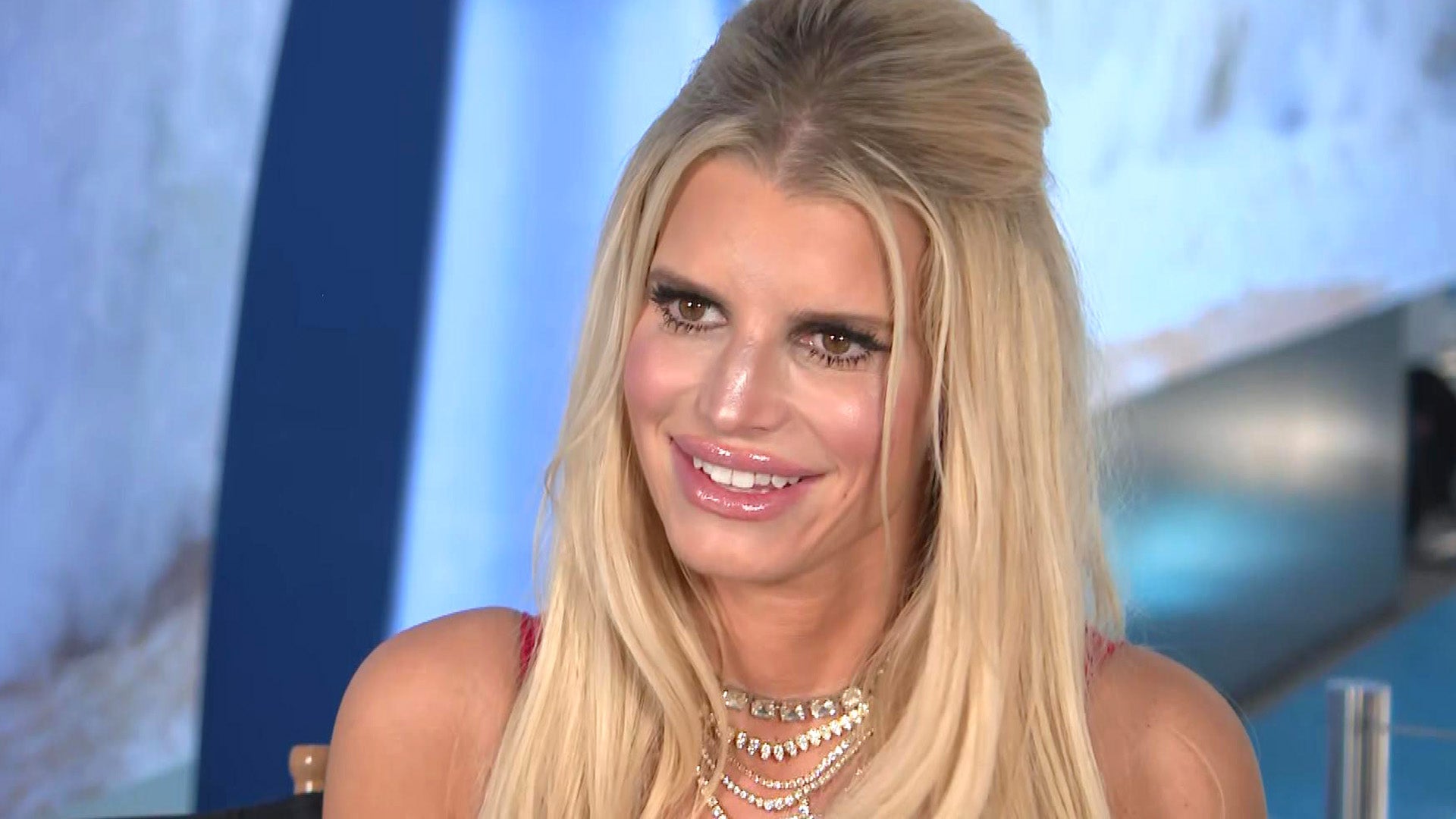 Jessica Simpson Shares Nashville Move and New Music Update! (Exc…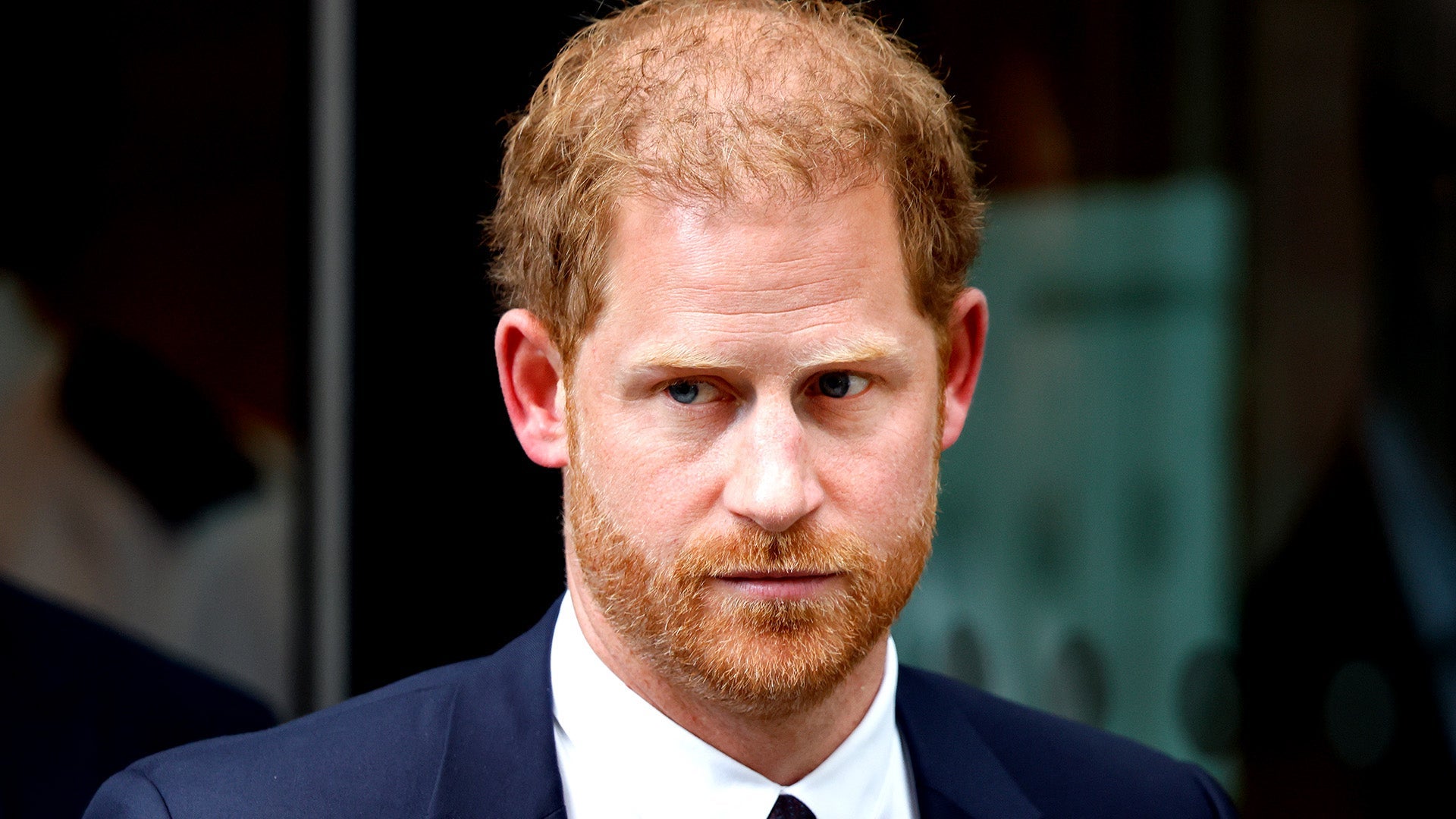 Prince Harry Makes Unexpected Visit to Queen Elizabeth II's Grav…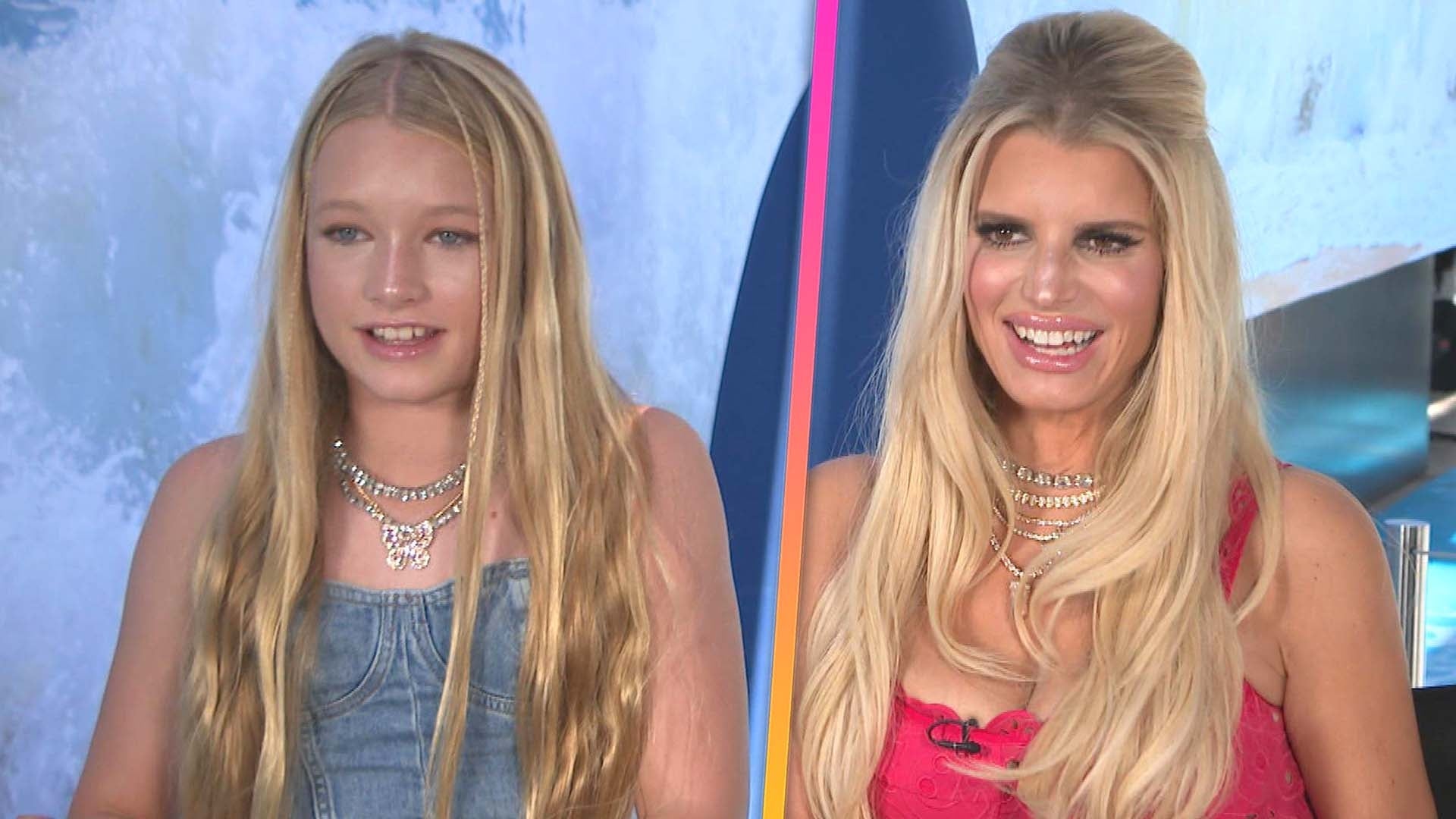 Jessica Simpson's Daughter Crashes Her Interview as She Shuts Do…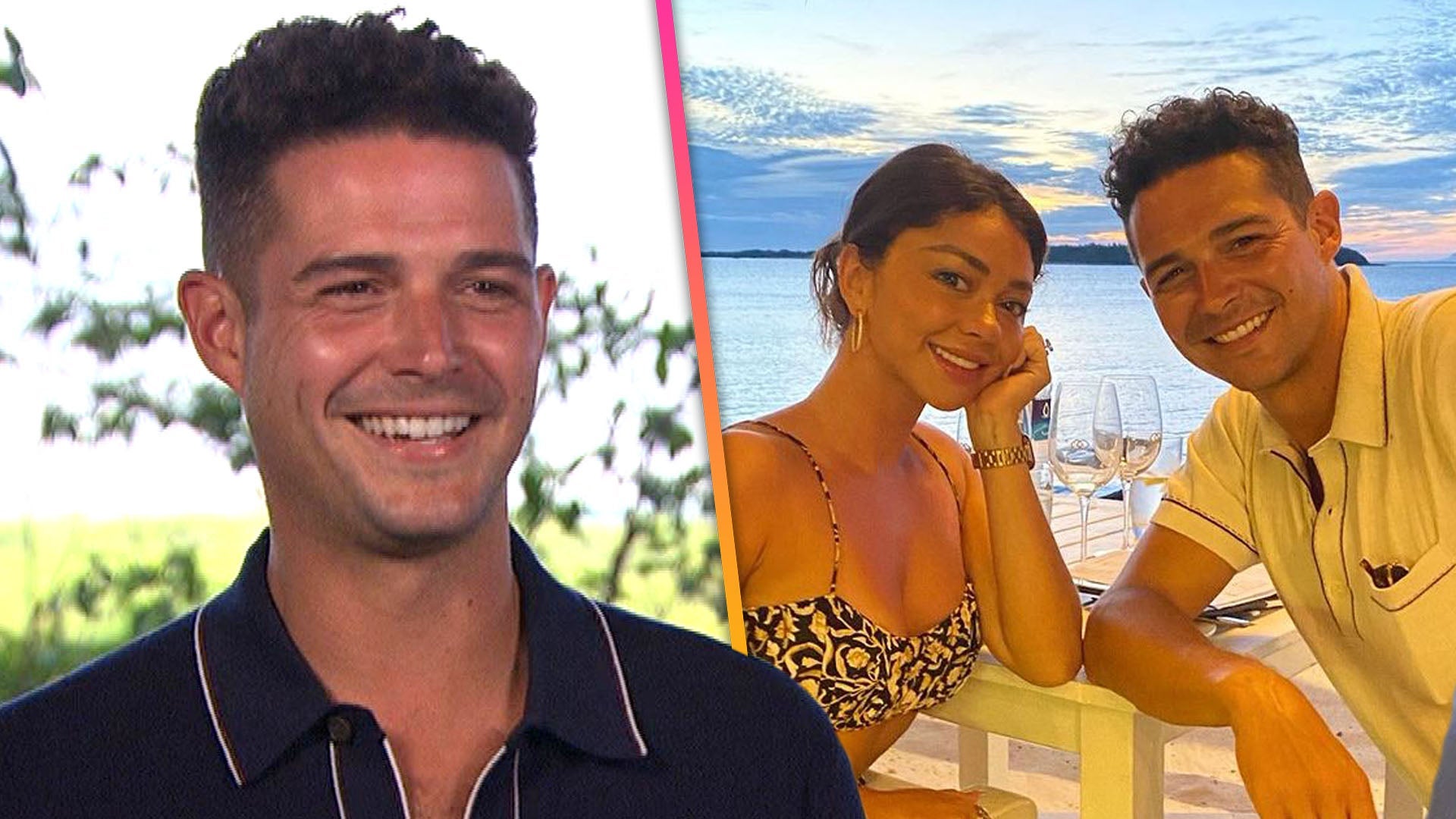 'Bachelor in Paradise': How Wells Adams' Marriage to Sarah Hylan…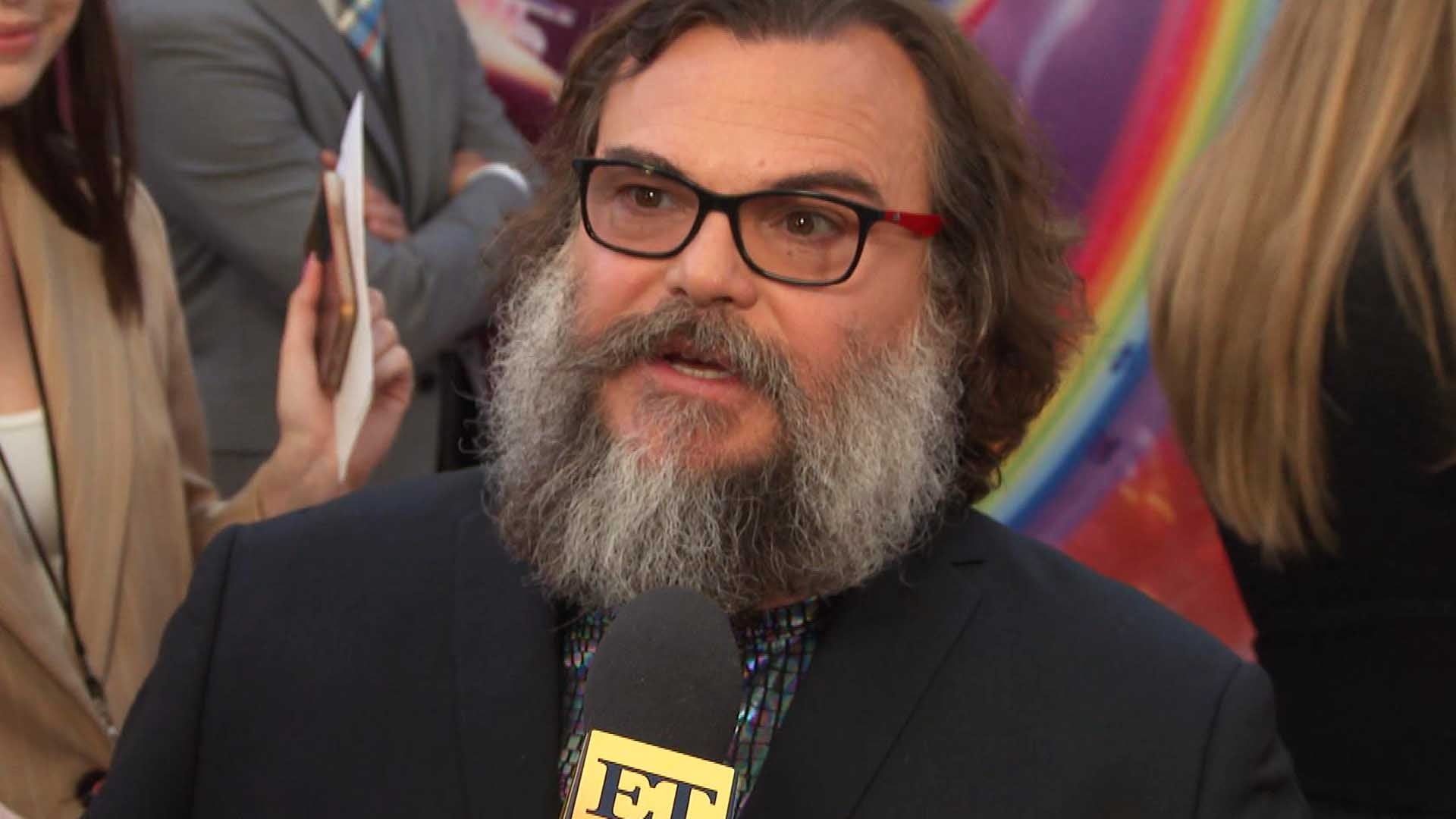 'School of Rock' Turns 20! Watch Jack Black and Miranda Cosgrove…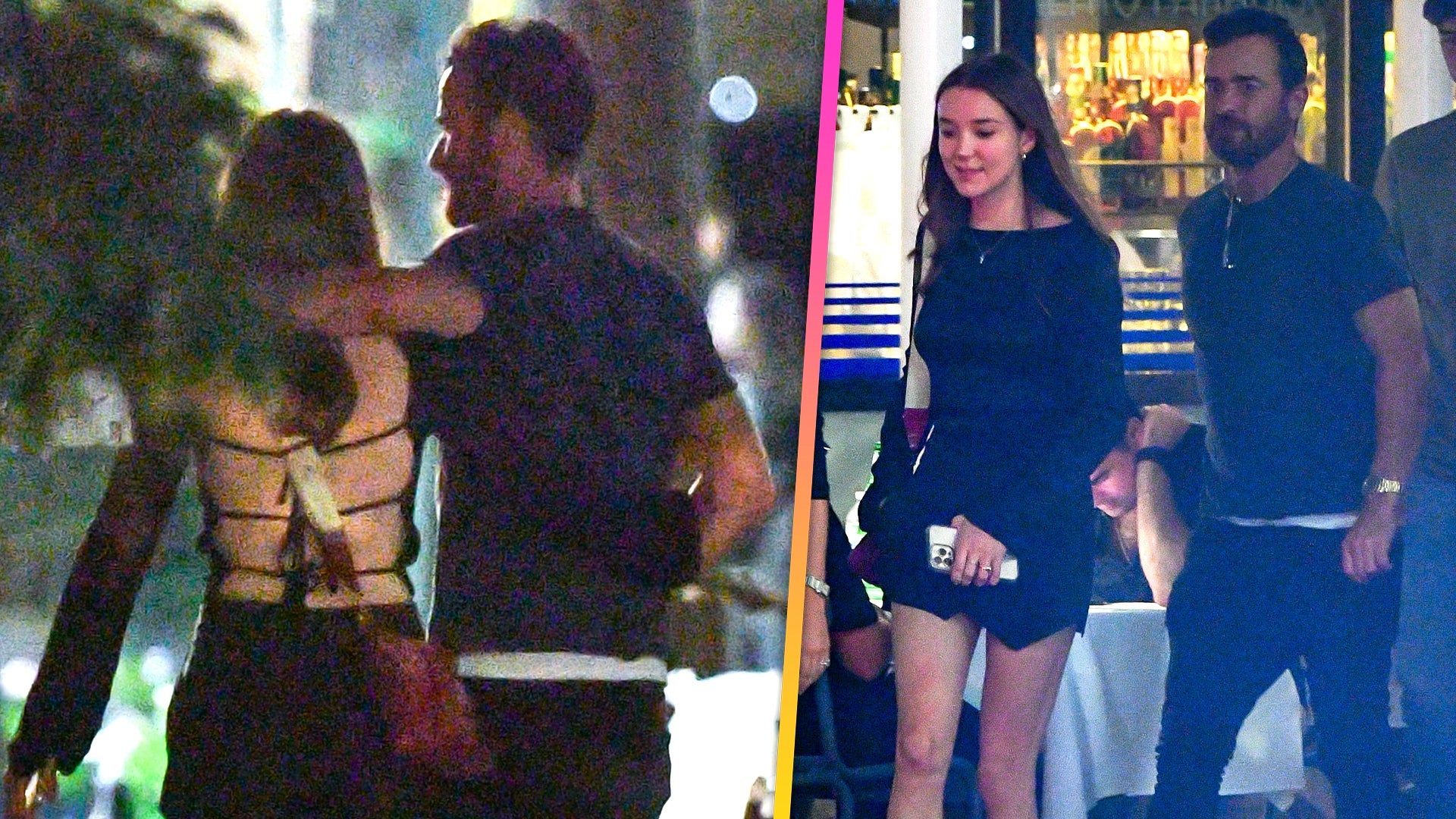 Justin Theroux Shows PDA With Actress Nicole Brydon Bloom on NYC…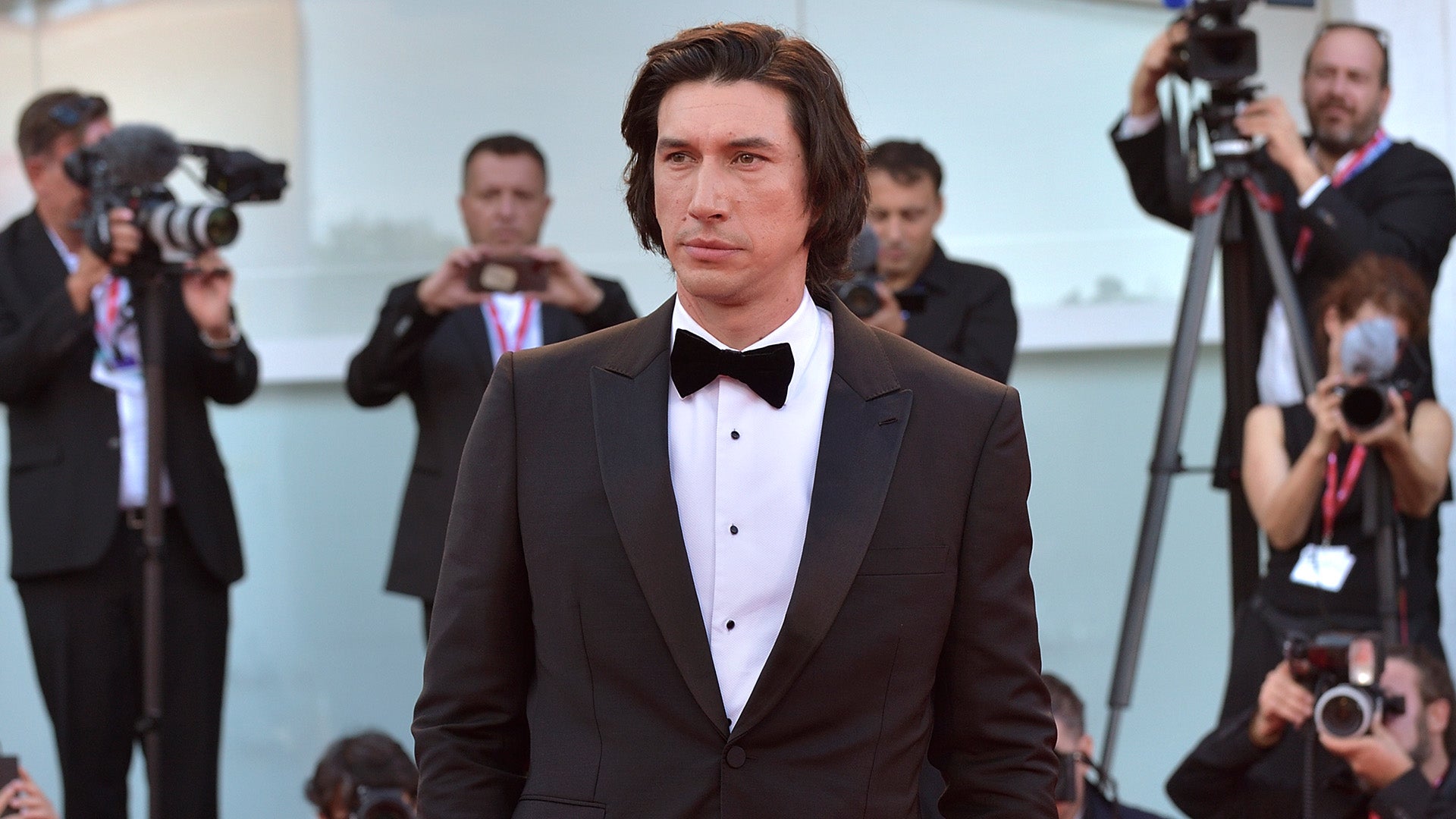 Venice Film Festival: What to Expect Amid Hollywood Strikes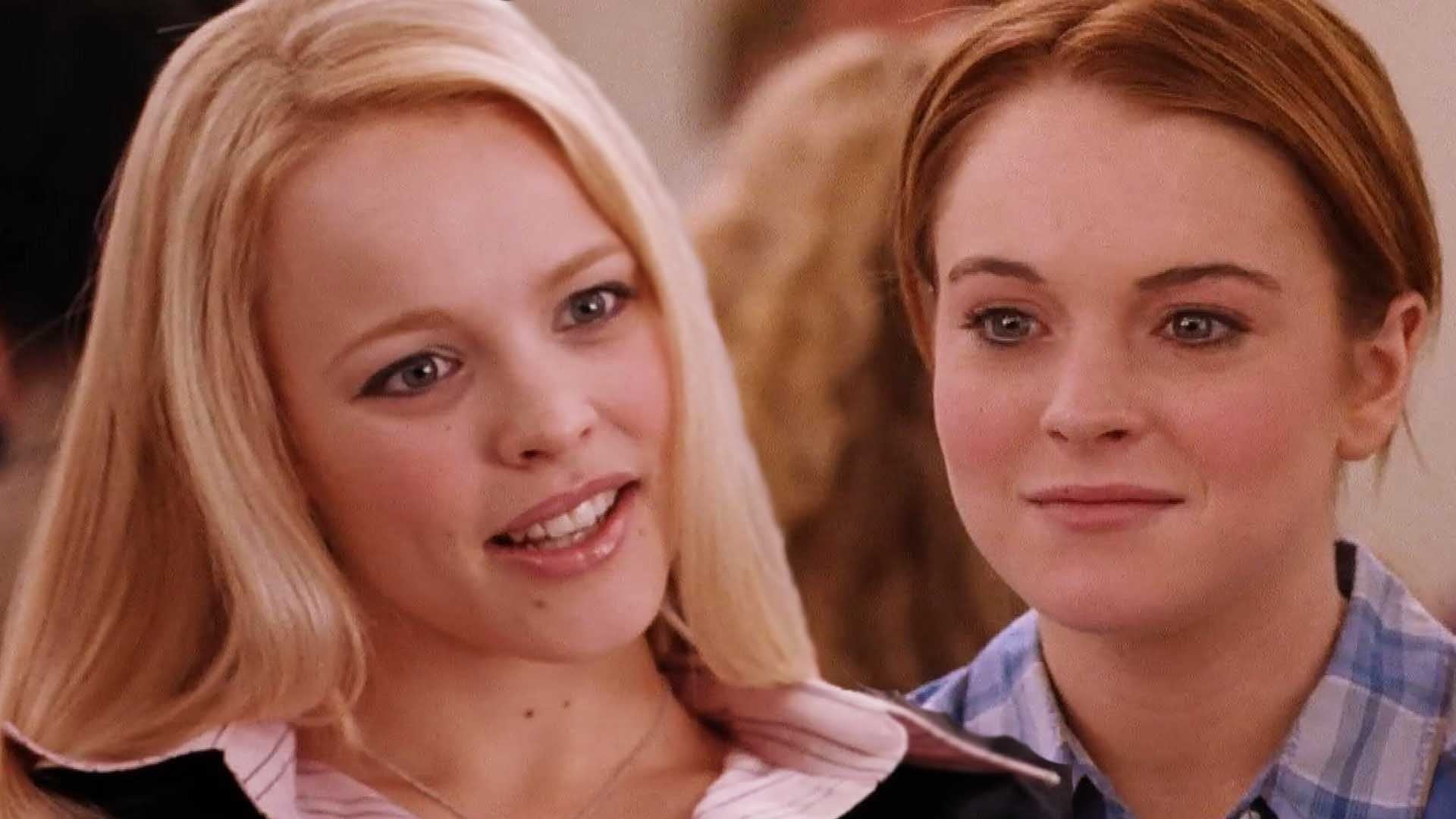 'Mean Girls': Biggest Behind-the-Scenes Secrets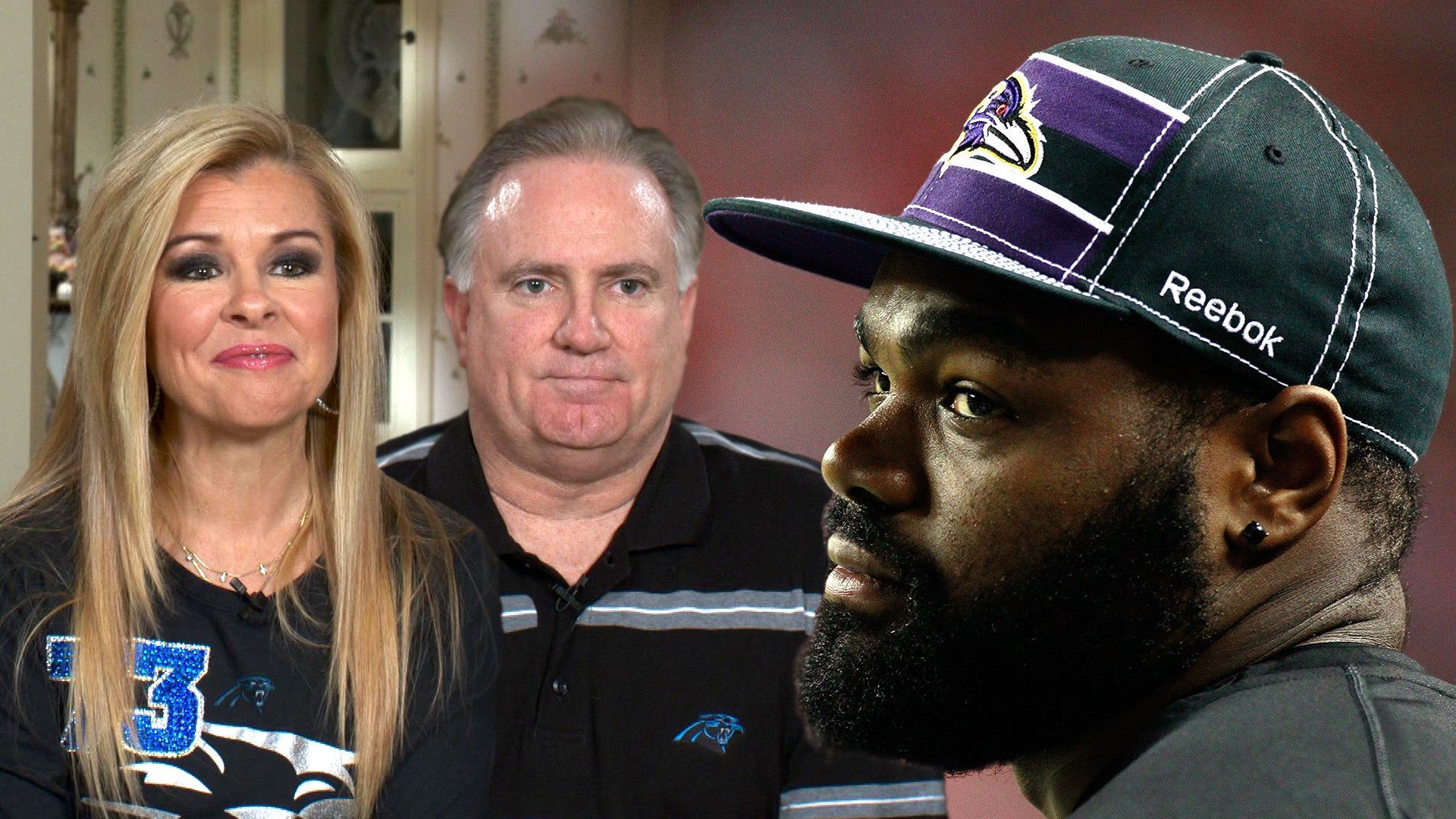 'The Blind Side' Producers Speak Out Amid Michael Oher and Tuohy…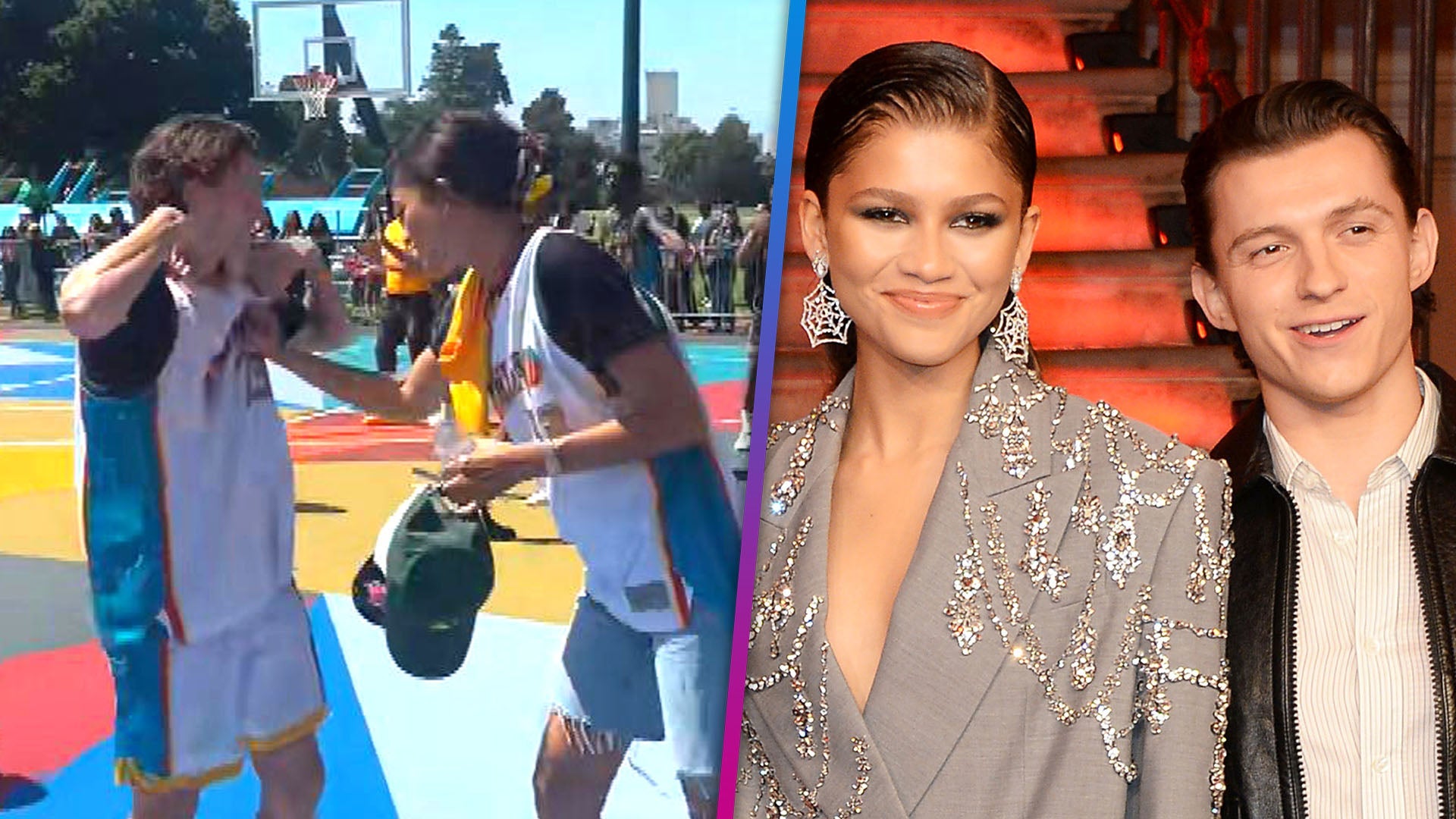 Watch Zendaya Support Boyfriend Tom Holland During Basketball Ga…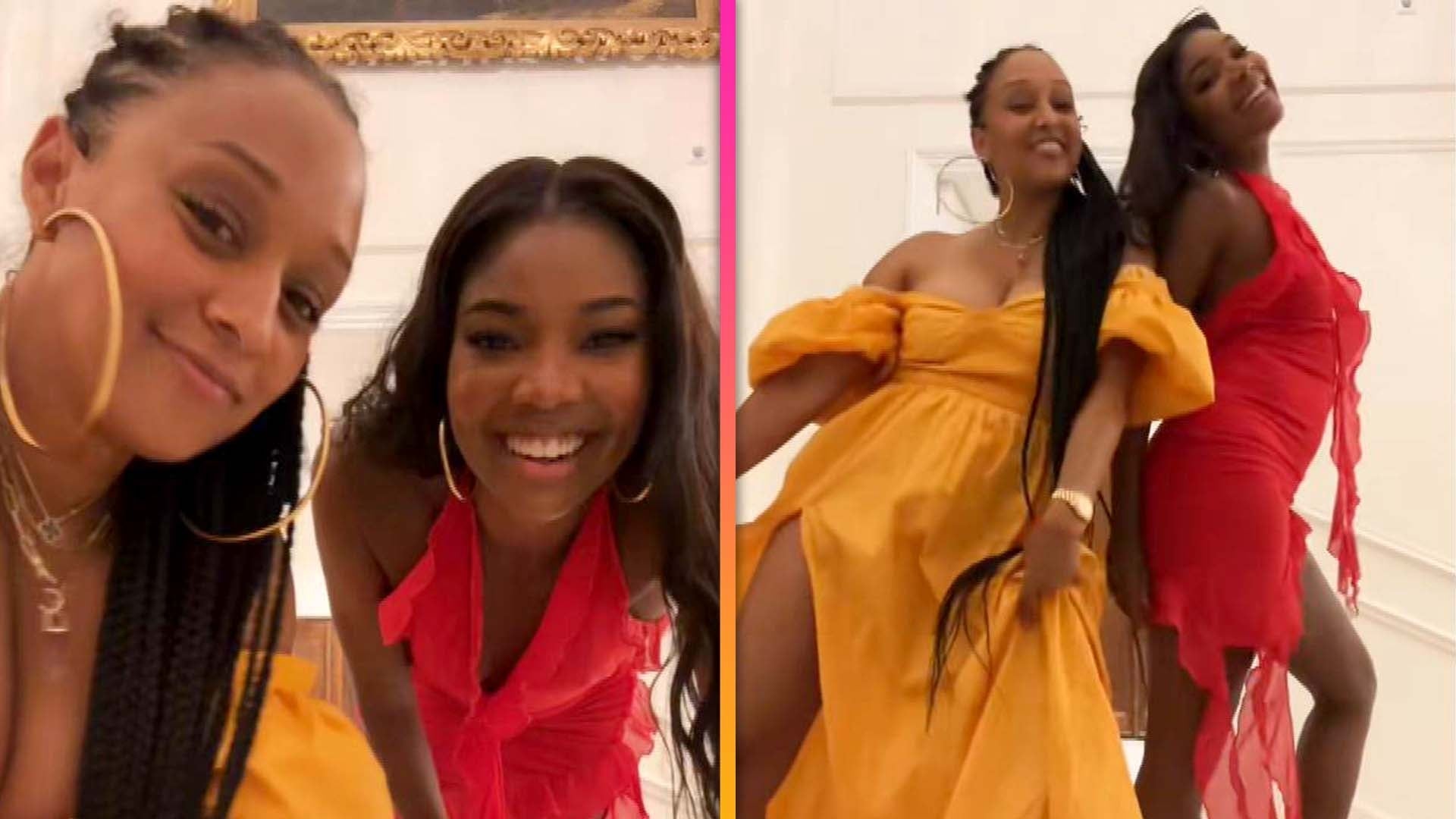 Watch Tia Mowry and Gabrielle Union Show Off Their Dance Moves o…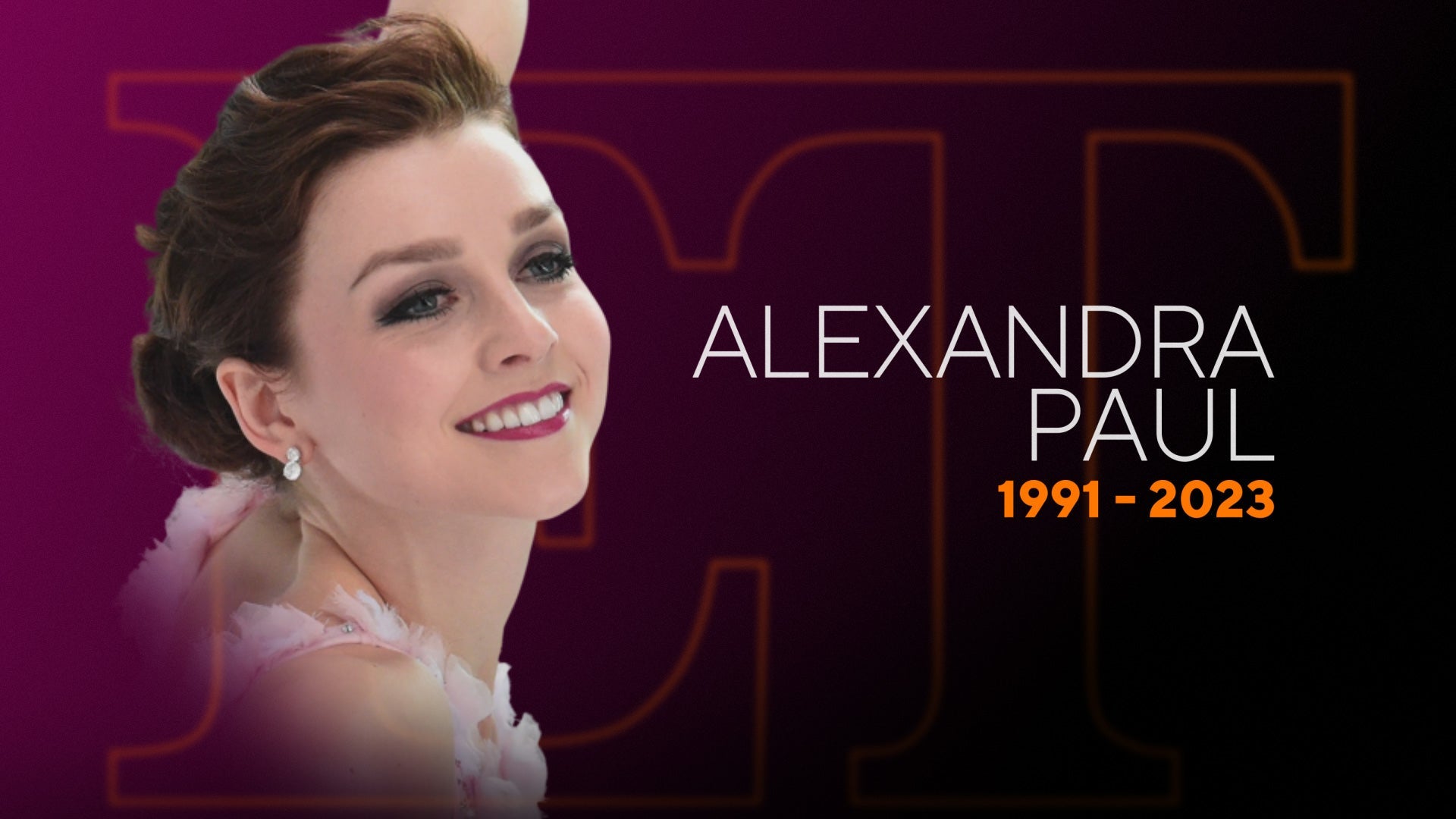 Alexandra Paul, Canadian Olympic Figure Skater, Dead at 31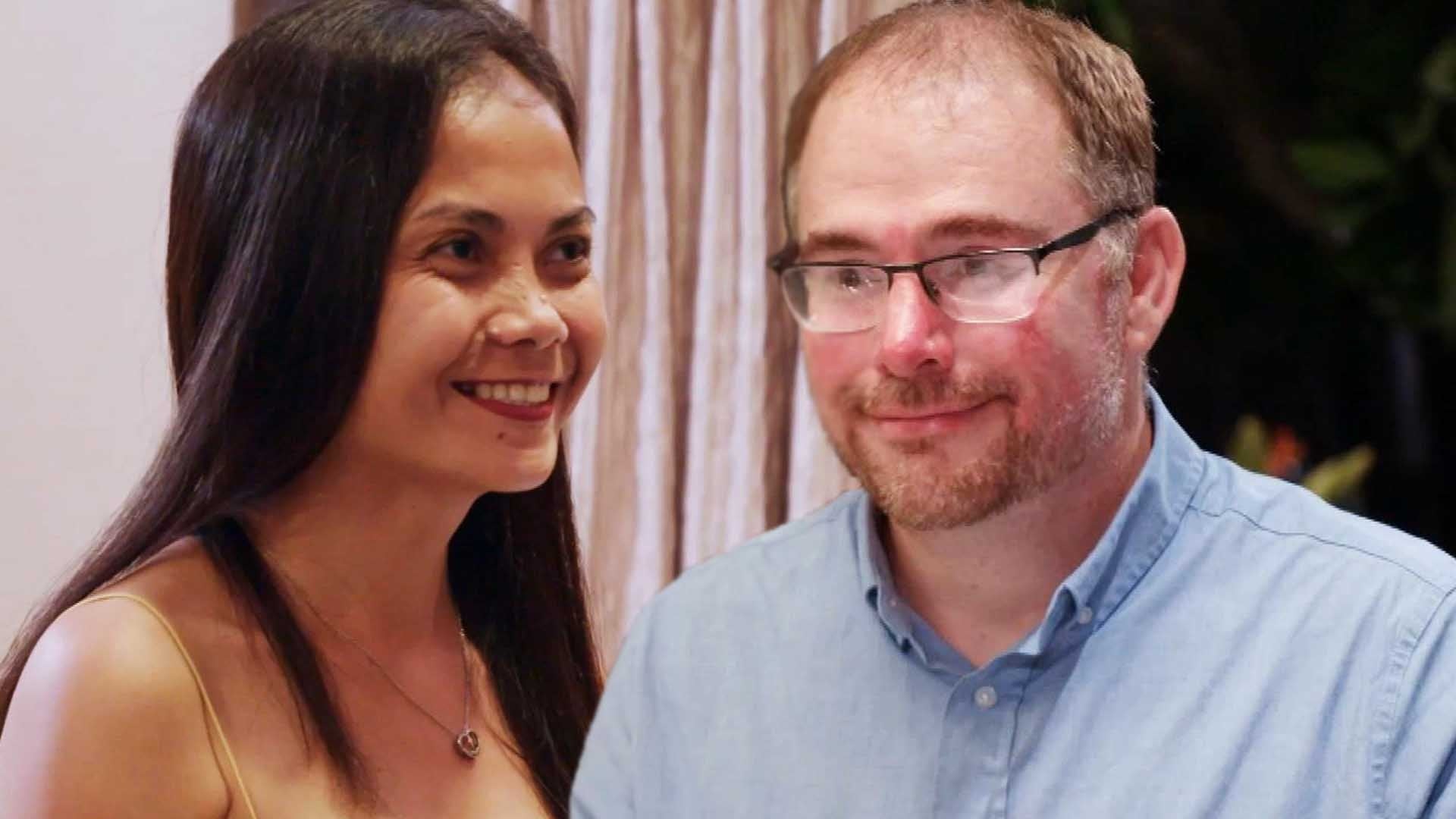 '90 Day Fiancé': David Hides His Nerves From Sheila as He Prepar…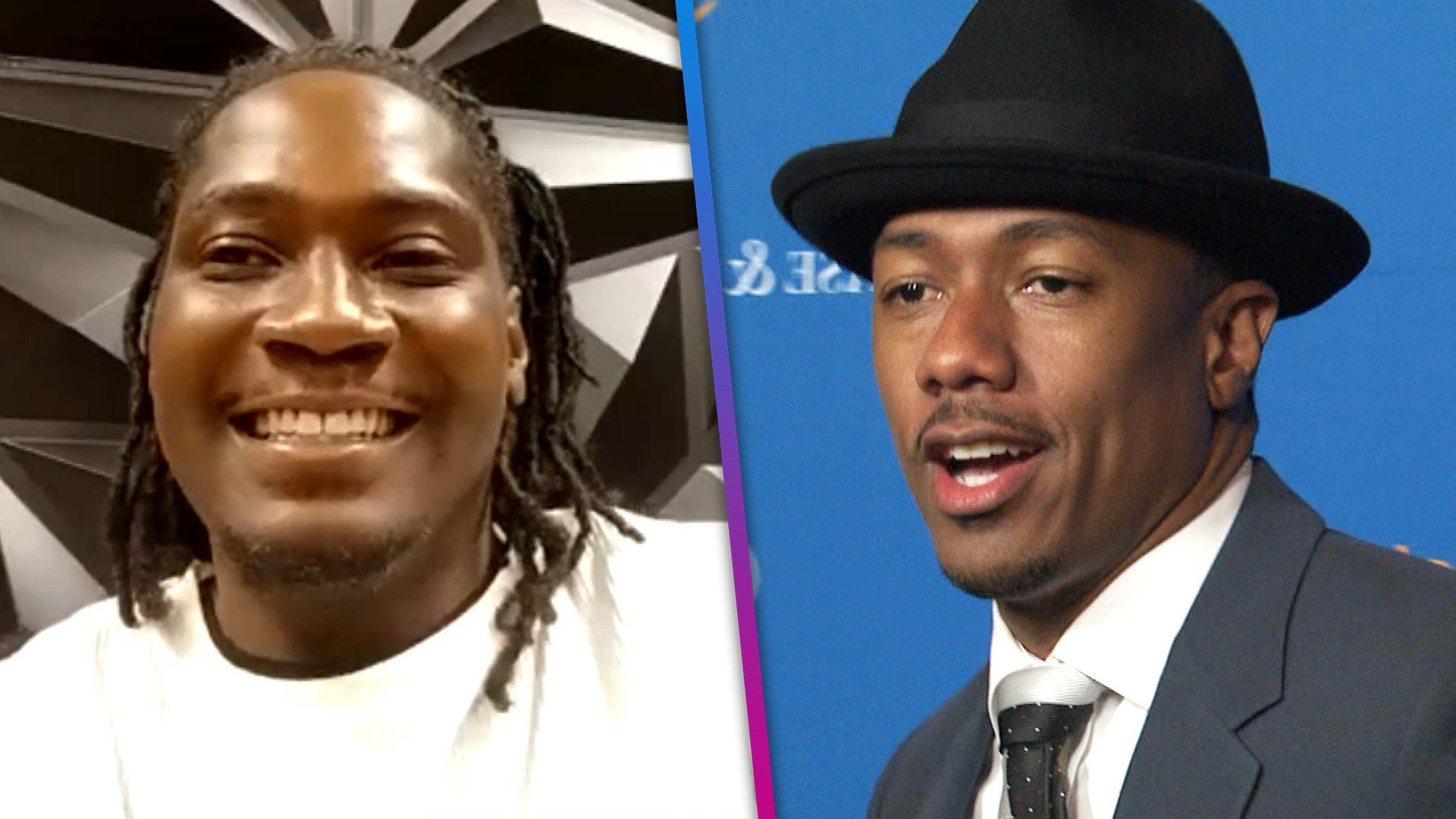 'Claim to Fame' Winner Gabriel on Brother Nick Cannon's Reaction…
Let's get one thing clear: Divorce is not a continuation of Sex and the City in any way. It's not Carrie Bradshaw in the
suburbs. Frances, an executive recruiter and mother of two living in upstate
New York, "is different," Sarah Jessica Parker tells ET, as she has told press
time and time again, about her highly anticipated return to TV on the new HBO
dramedy, her first major role in 12 years since playing Carrie on that other HBO series. "She has a different
relationship to men, to romance, to money, to New York City, to children, to
commitments."
"Frances is not nearly as buoyant, as technicolor," she
continues, referring to Carrie's much louder personality and esthetic. "Still
waters run deep with her."
MORE: Sarah Jessica Parker Almost Passed on 'Sex and the City' -- Find Out Why!
In fact, the first scene audiences see when the show
premieres on Sunday, Oct. 9 will dispel any notion that this is Carrie's
unwritten future. What would normally be Carrie preening into the bathroom
mirror as she gets ready for a date becomes Frances examining her aging beauty
when her husband, Robert (Thomas Haden Church), comes in to chide her about
fair use of bathroom. "I was forced to take a sh*t in this coffee can [gesturing toward a Folger's container in his
hand] in the garage. Just wanted you to know," he says dryly, to which she
replies with a middle finger.
While the opening scene puts Carrie squarely behind her,
letting Parker embrace her new life as Frances, the actress says it wasn't necessarily
a priority to make that distinction so clear. "You can't produce a show
thinking, 'How will I be different so people stop seeing one thing or
another?'" Parker says. "You have to have the courage of your convictions -- and
I've wanted to tell this story for a really long time."
MORE: Sarah Jessica Parker on What Makes People 'Bail' in Marriages
That story, about an unhappy married couple, is about more
than the title lets on. "Surprisingly and to much frustration, you actually
need this other person to be divorced," Parker says, explaining that it goes
beyond a courtroom, not intently focused on the judicial outcome of the
separation. "You're really, in some cases, needing to be more connected during
the divorce than you may have been in the most recent past in your marriage."
So, in many ways, it's about two people -- in this case: Frances and Robert --
coming together in order to pull apart their marriage and figure out what it
means to be single in relation to each other. "Who are we as divorced people?"
Trying to answer that question has not been easy. On the
process of developing the show, Parker admits that she "didn't know how to go
about it and the story was told lots of ways." But in 2014, HBO introduced
Parker and creator Sharon Horgan, who since earned an Emmy nomination for
writing the breakout Amazon series Catastrophe,and the show started coming together.
Eventually Paul Simms, who worked on Girls
and The Larry Sanders Show, came on board
as showrunner. Between the three, and even with feedback from Church, Divorce started finding its voice.
"Everything was subject to revision and rethinking," Church says
of offering notes on scripts very early in the process. "Even when doing the
first 10 episodes, a lot of it was, 'Let's just see how things develop.'"
While Parker knew she wanted to produce the series, starring
in it was never a consideration -- at least at first. "Once I was made aware
that [HBO] wanted me to play the part, it was a question of 'was I ready to
take on a huge responsibility?'" she says.
MORE: How Sarah Jessica Parker Continues to Give Us Fashion Goals at 51
When Sex and the City
ended in 2004, Parker focused her attention on her family, no longer willing to
commit to those 80 to 100-hour work weeks the series required of her. James,
her first son with husband Matthew Broderick, was only 2 at the time, and the
couple eventually had twins, Marion and Tabitha, via a surrogate in 2009. Now,
James is 13 and her twins are 7 and can express how they feel about her going
back to work. "I had the blessings of my son and my husband in a way that's
meaningful to me," Parker says of feeling confident about returning to set.
But there's also "Sarah Jessica Parker" the brand, which has
expanded beyond acting. Not only is she the vice chair of the New York City
Ballet's board of directors, which hosted its annual fall gala on Sept. 20,
Parker also has a fragrance line and the SJP shoe collection, which is now carried
at Bloomingdales and Nordstrom.
MORE: Sarah Jessica Parker Finally Responds to All the 'Sex and the City 2' Haters
"I know what it takes to produce a show. I know what I ask
of myself. I know what it means for time away," Parker says of coming to terms
with returning to TV in a way that didn't require her to abandon her other
obligations -- family, philanthropic, business or otherwise. "Once I knew I could
sort all those things out, I felt, 'Yes, I'm actually ready.'"
Now, it's just a matter of finding out if audiences are ready
for this new chapter. "It's up to us to make it worth the viewers' time and ask
of them for this space of 30 minutes," Parker says, knowing it takes more than
just attaching a name to a show to garner a hit. But there's been a level of
excitement building for Parker's big HBO comeback series, especially over the
last few months as the first teaser trailer and images were released. But Parker
says she doesn't pay attention to all of that -- and wasn't aware of the
anticipation during production. "I'm really pleased that I wasn't privy to any
of those conversations or any of that peripheral noise because I probably would
have internalized it in a way that might not have been great."
For Horgan, it went all the way back to the first day of
writing. "I couldn't think about it, because if I had thought about it, I would
freeze," she says about trying to ignore the obvious. "Everything I've ever
done has always been a small show, but just by luck or chance that it kind of
became something. Whereas this, this started out as something -- before I even
put pen to paper. I felt a huge pressure but also it was a ridiculous situation
to be in, to be writing for someone that good and that well-known."
Unaware of it while filming, Church got his first taste of
excitement during the Television Critics Association press tour in late July,
when reporters surrounded Parker after the show's panel. "That was the first
time I was like, 'This is a really big deal,'" he says, adding that as the
anticipation grows, there's been some hesitation. "I hope the expectations are
not absurdly outsized because it's not a big, sensational show."
MORE: Sarah Jessica Parker Couldn't Be Prouder of Meme-Worthy Met Gala Looks
"Compared to Sex and
the City, it's a much smaller, more human story," Church says, almost
reiterating Parker's point about Frances and Divorce. "I think she's a very different person, but her story's
being told across the globe frankly right now," Parker says.
"I think lives are interesting, and that sounds like a very
general statement but I think lives that we don't always talk about are, for
me, the ones I'm most wanting to explore. People's lives and choices and big
changes and obstacles can be interesting," she concludes. "I think there's something
there."
Related Gallery