Features
'Moonlight' Star Mahershala Ali Is Ready to Carry the Story (Exclusive)
By
EXCLUSIVE: 'Moonlight' Star Mahershala Ali on His Banner Year an…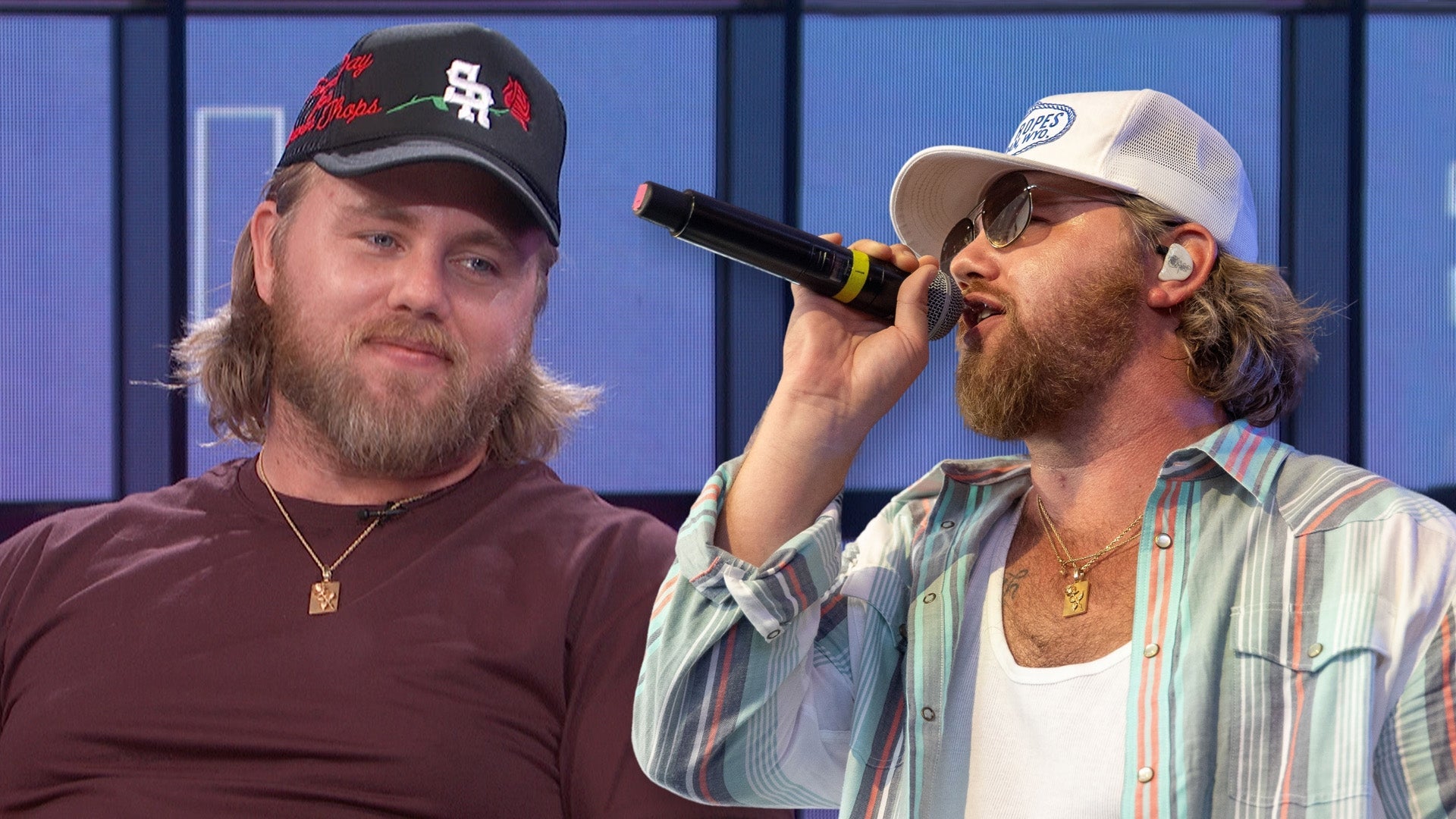 ERNEST on Touring with His Best Friend Morgan Wallen (Exclusive)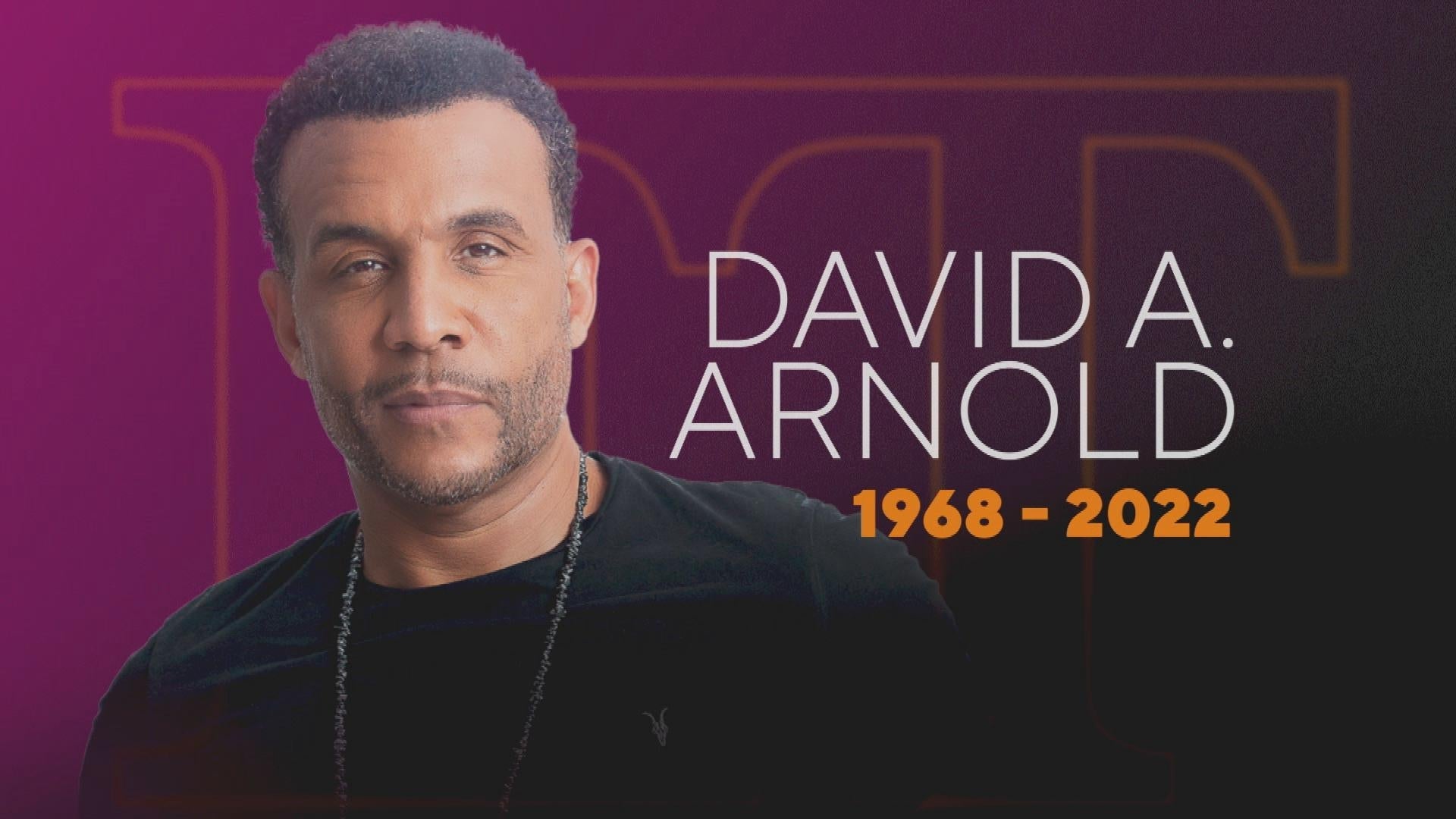 David A. Arnold, Comedian and Netflix Star, Dead at 54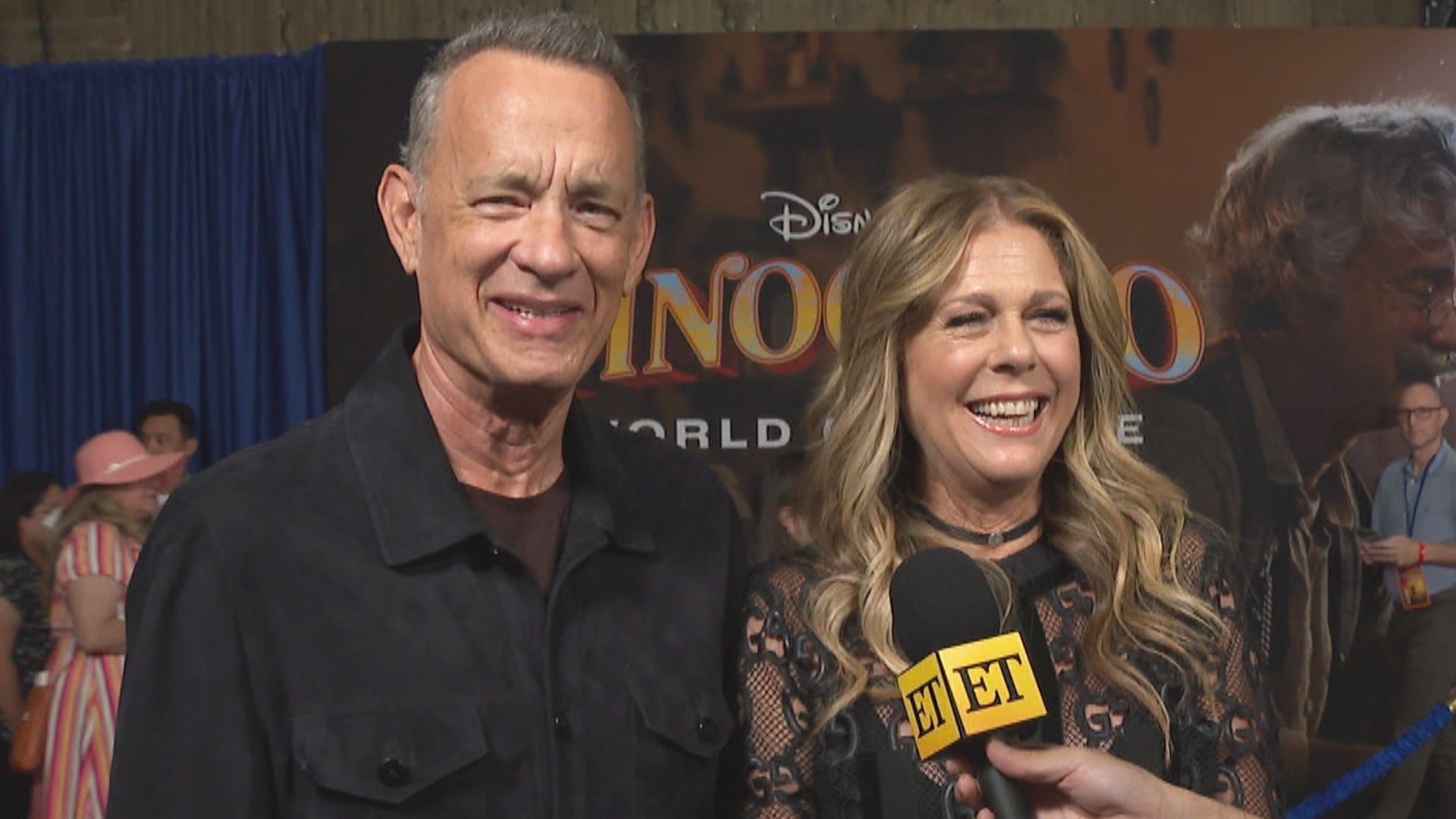 Tom Hanks Reflects on 40-Year Acting Career at 'Pinocchio' Premi…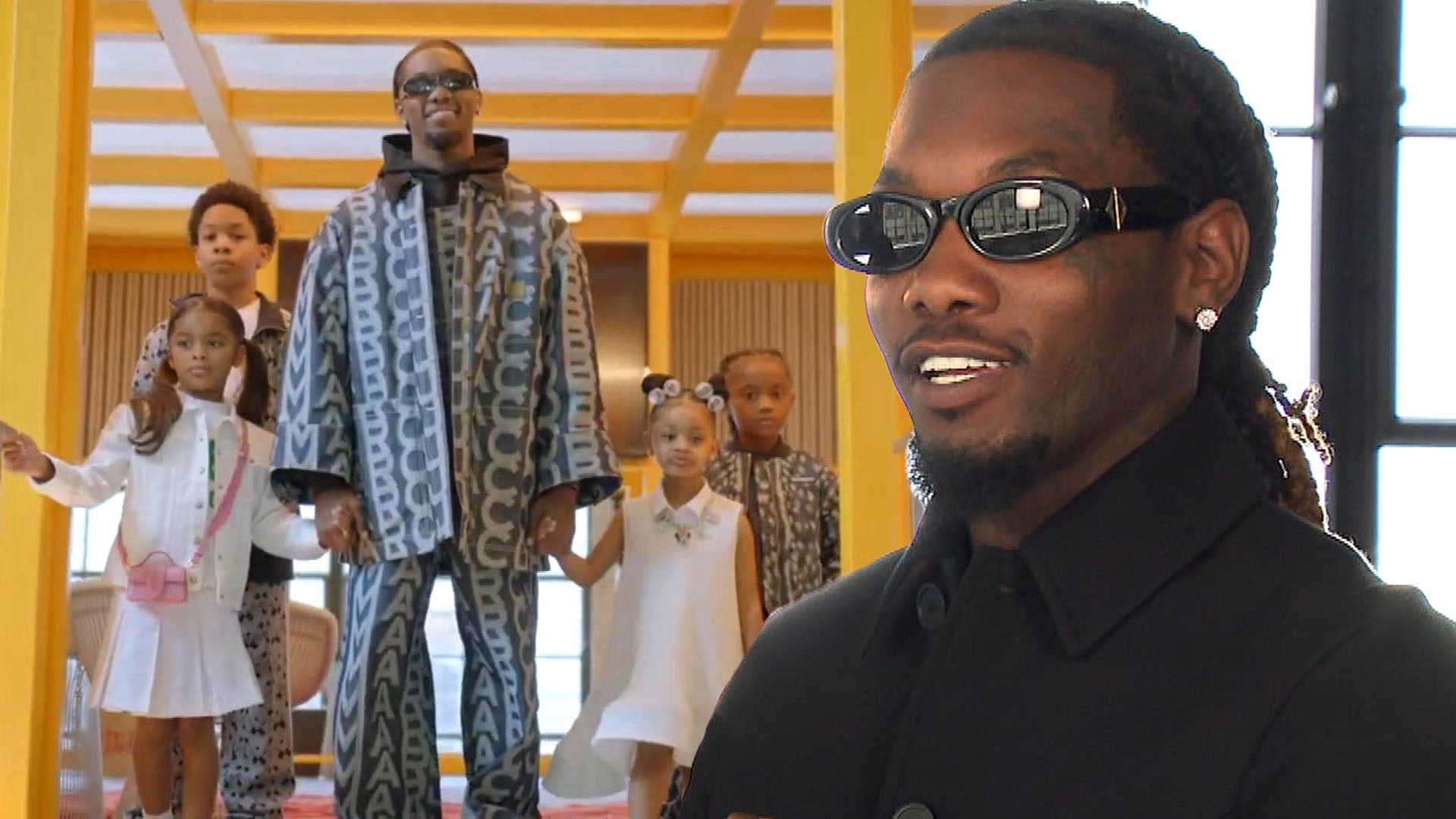 Offset on Passing Down His Fashion Style to His Kids and Season …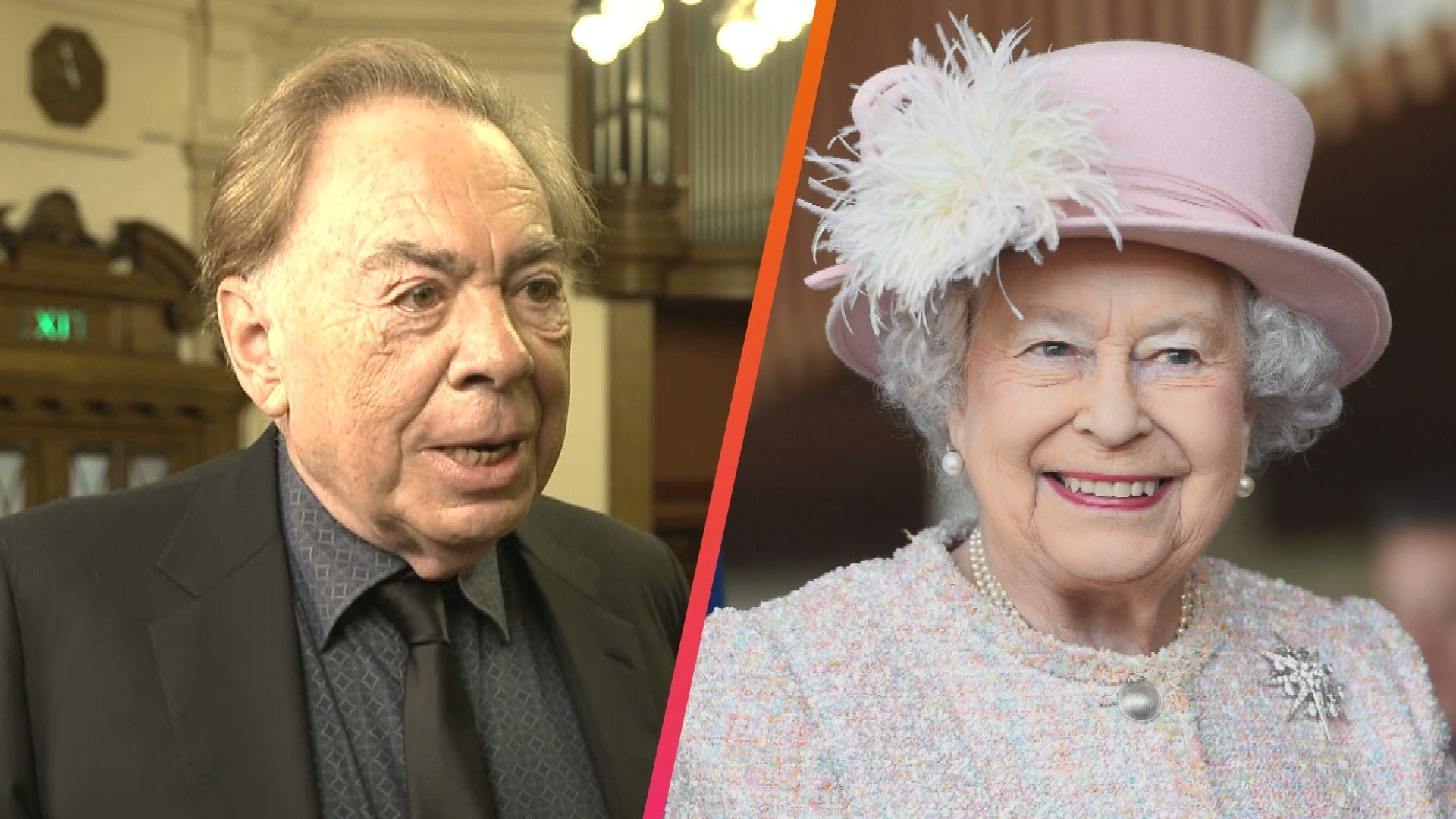 Andrew Lloyd Webber Recalls Prank His Children Pulled on the Que…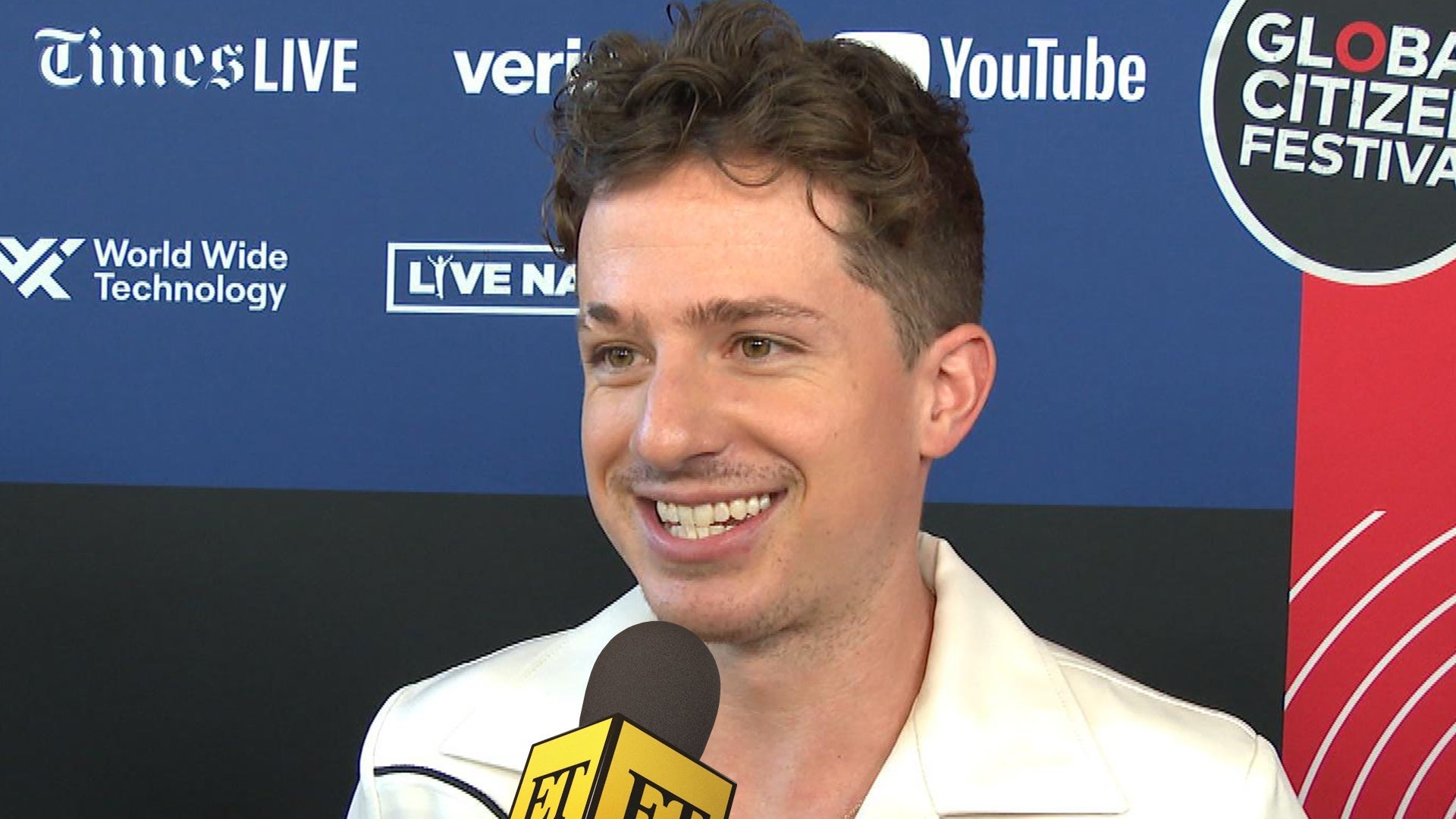 Charlie Puth on His Upcoming Self-Titled Album and Dream Collabo…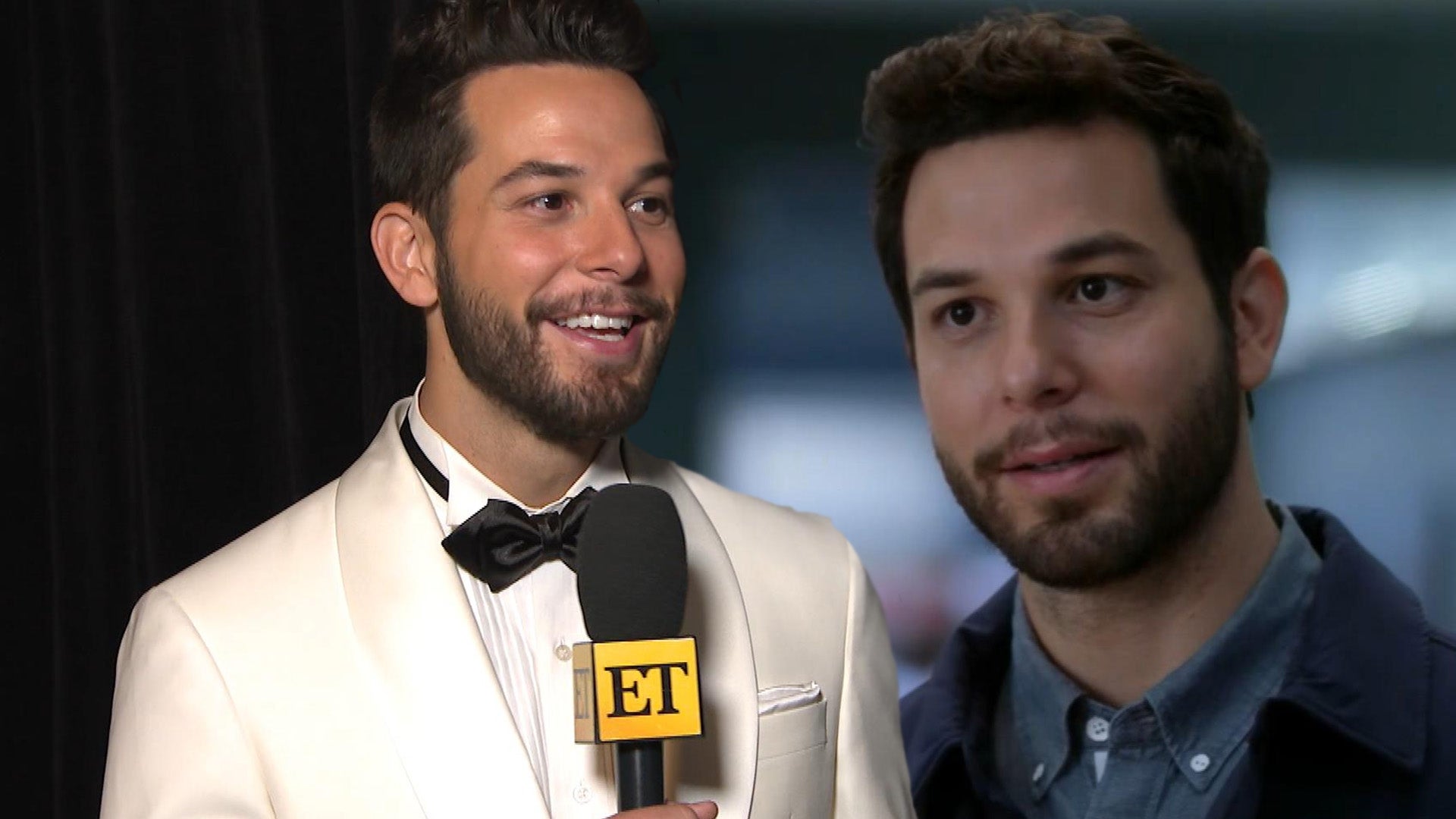 Skylar Astin on 'Grey's Anatomy' and If His Character Will Retur…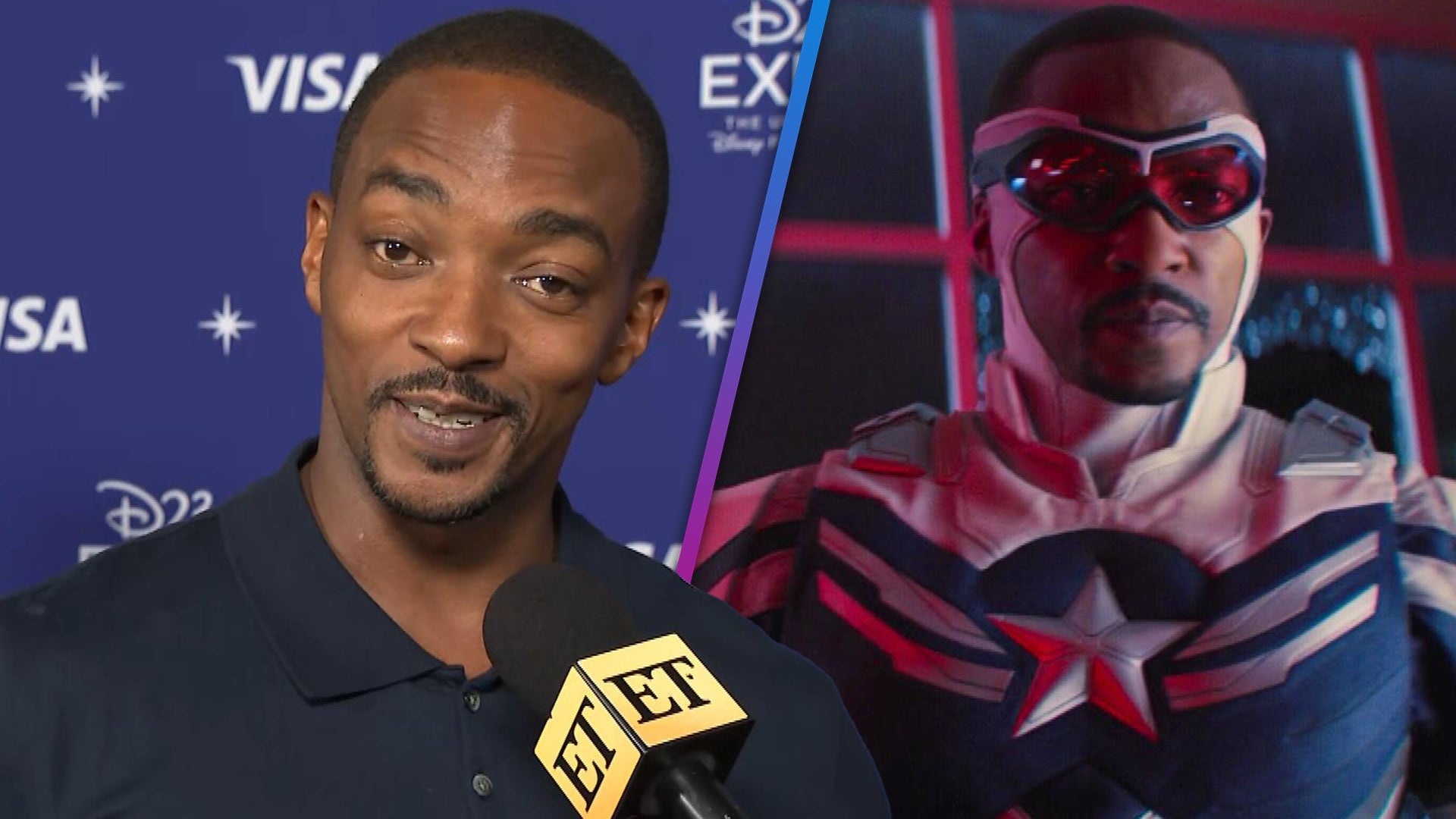 Anthony Mackie on 'Captain America: New World Order' and His MCU…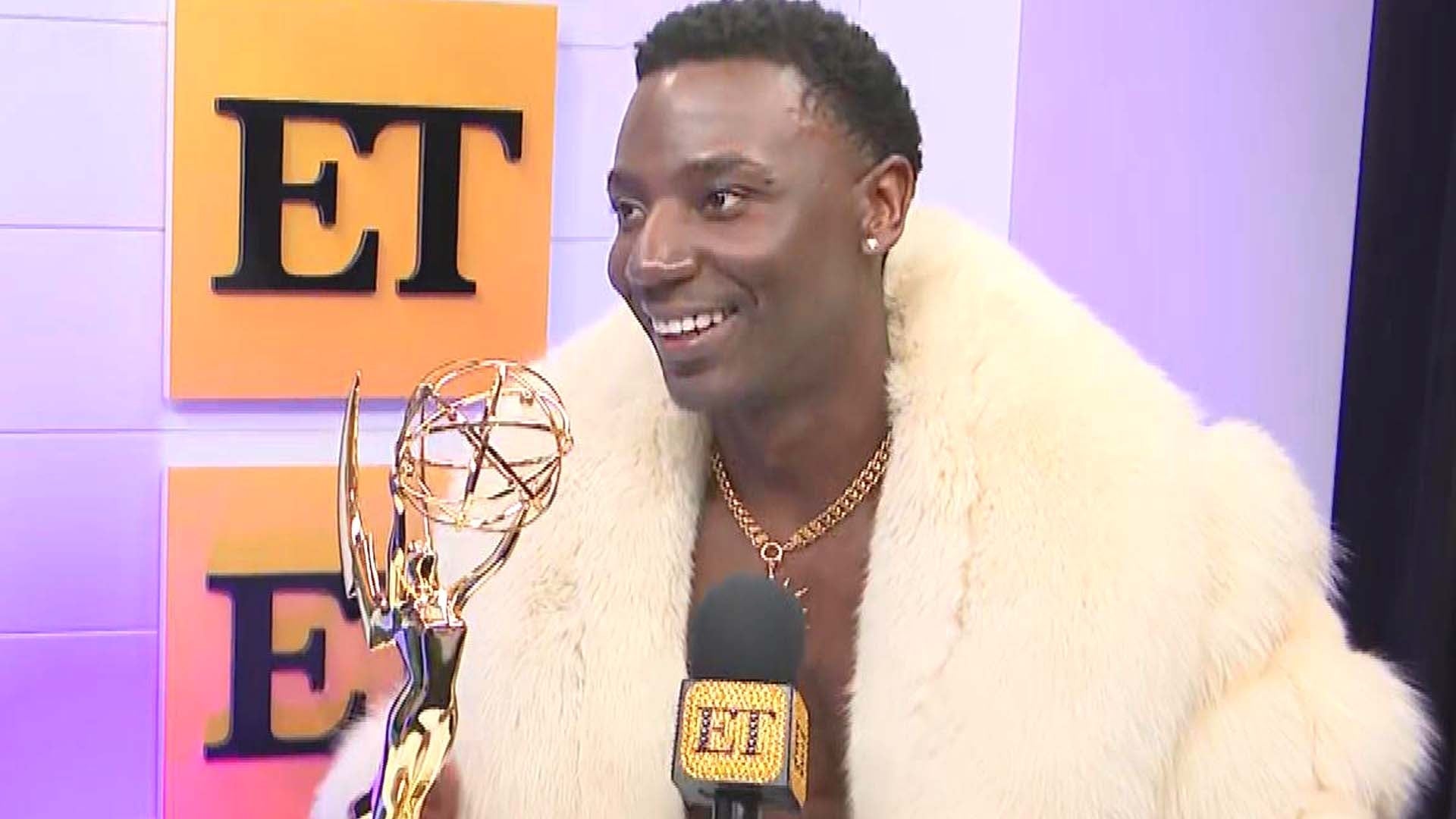 Emmys 2022: Jerrod Carmichael on Emmy Win Going Against His 'Und…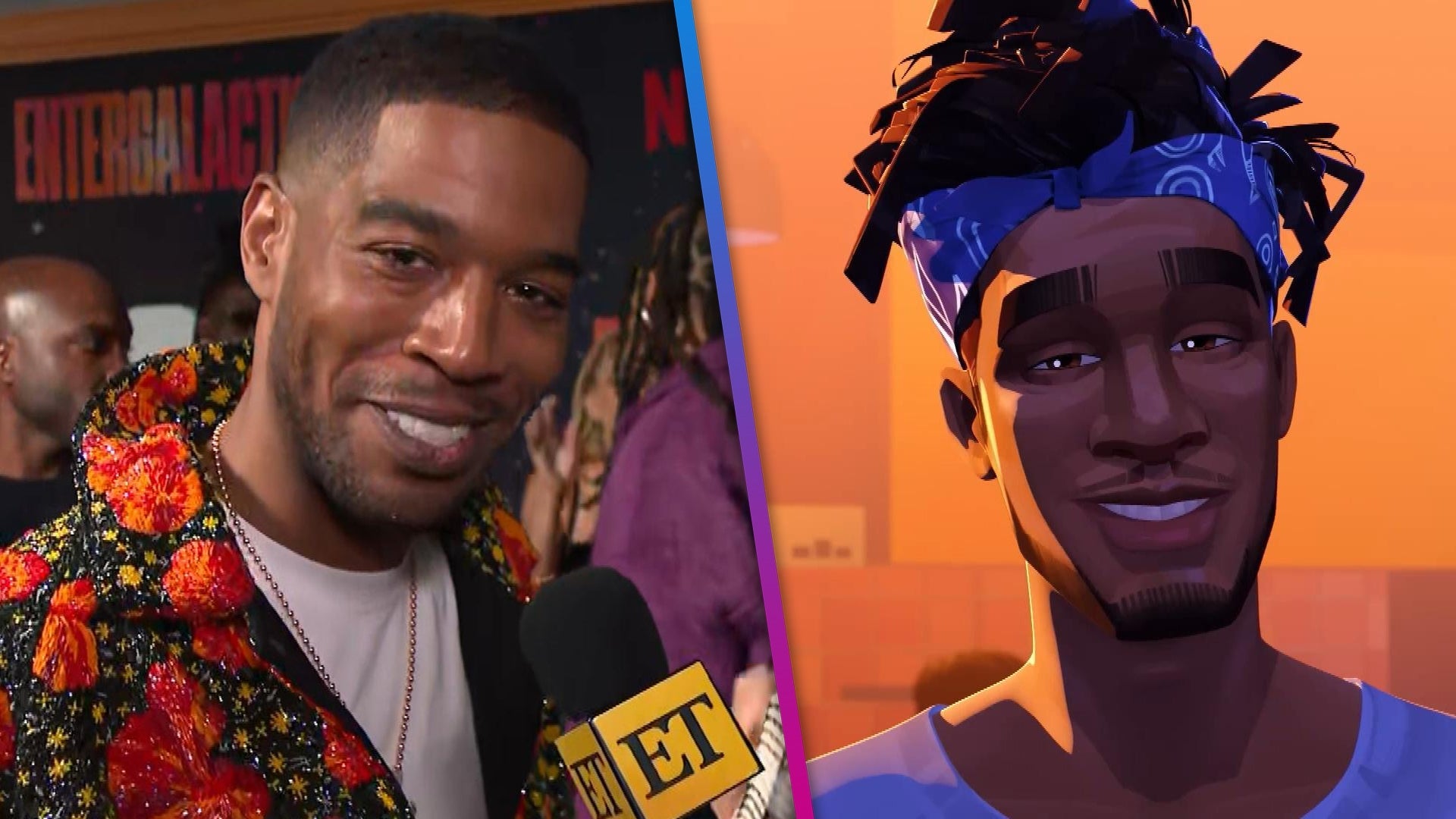 Kid Cudi Dishes on Dating and His Prom Story at 'Entergalactic' …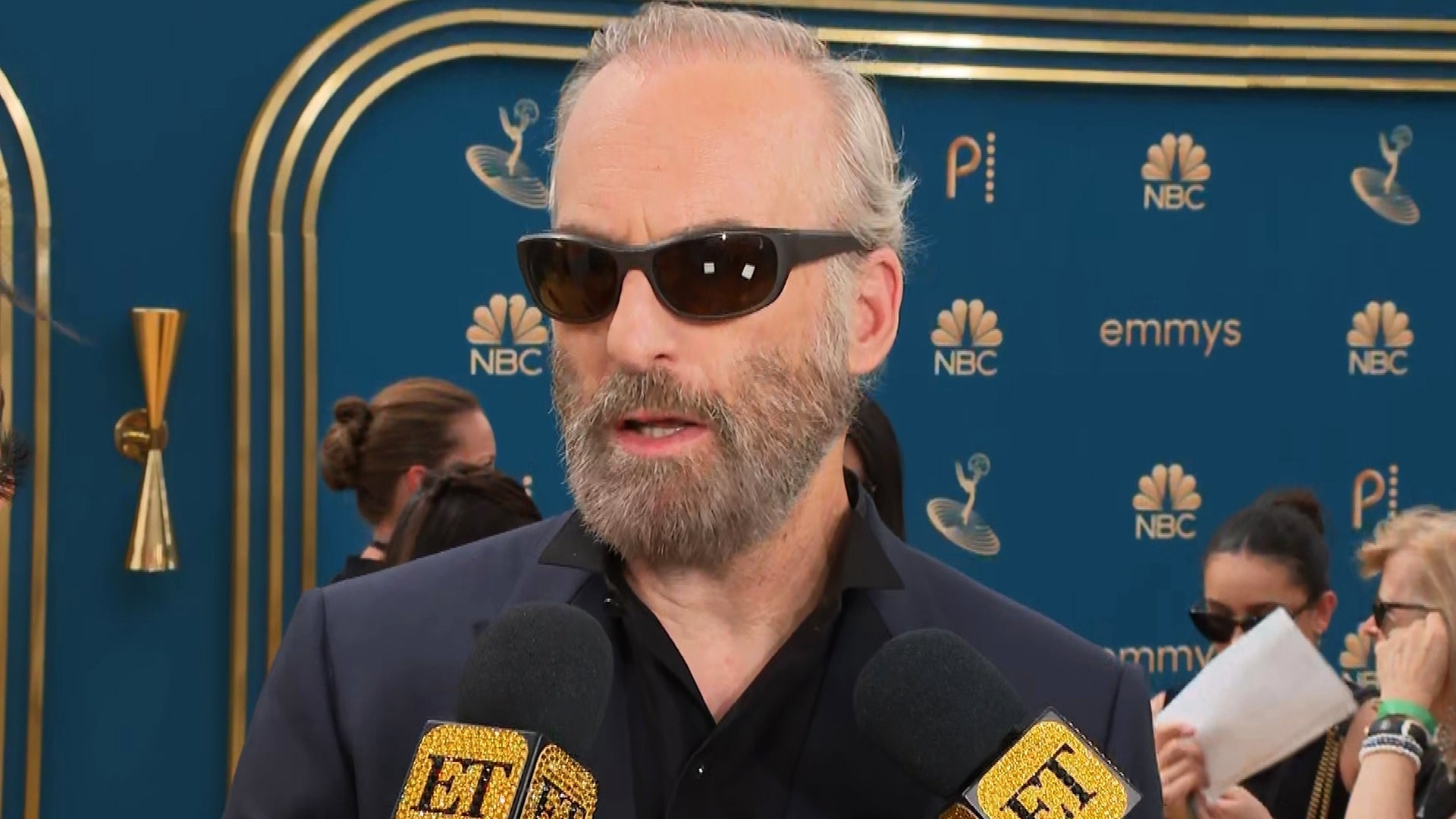 Emmys 2022: How Bob Odenkirk's Heart Attack Changed His Perspect…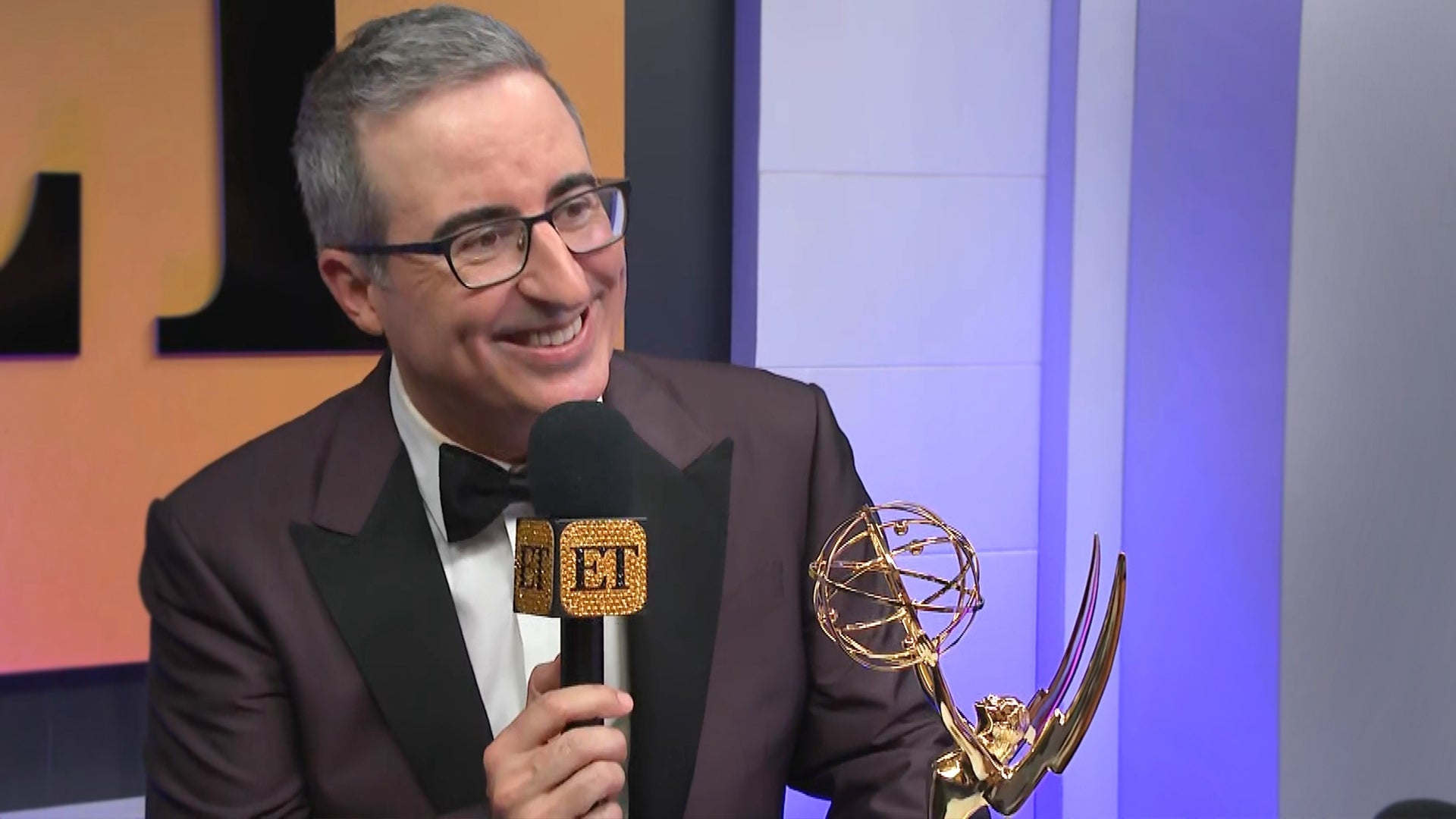 Emmys 2022: John Oliver on 'Wild' Moment Steve Martin Presented …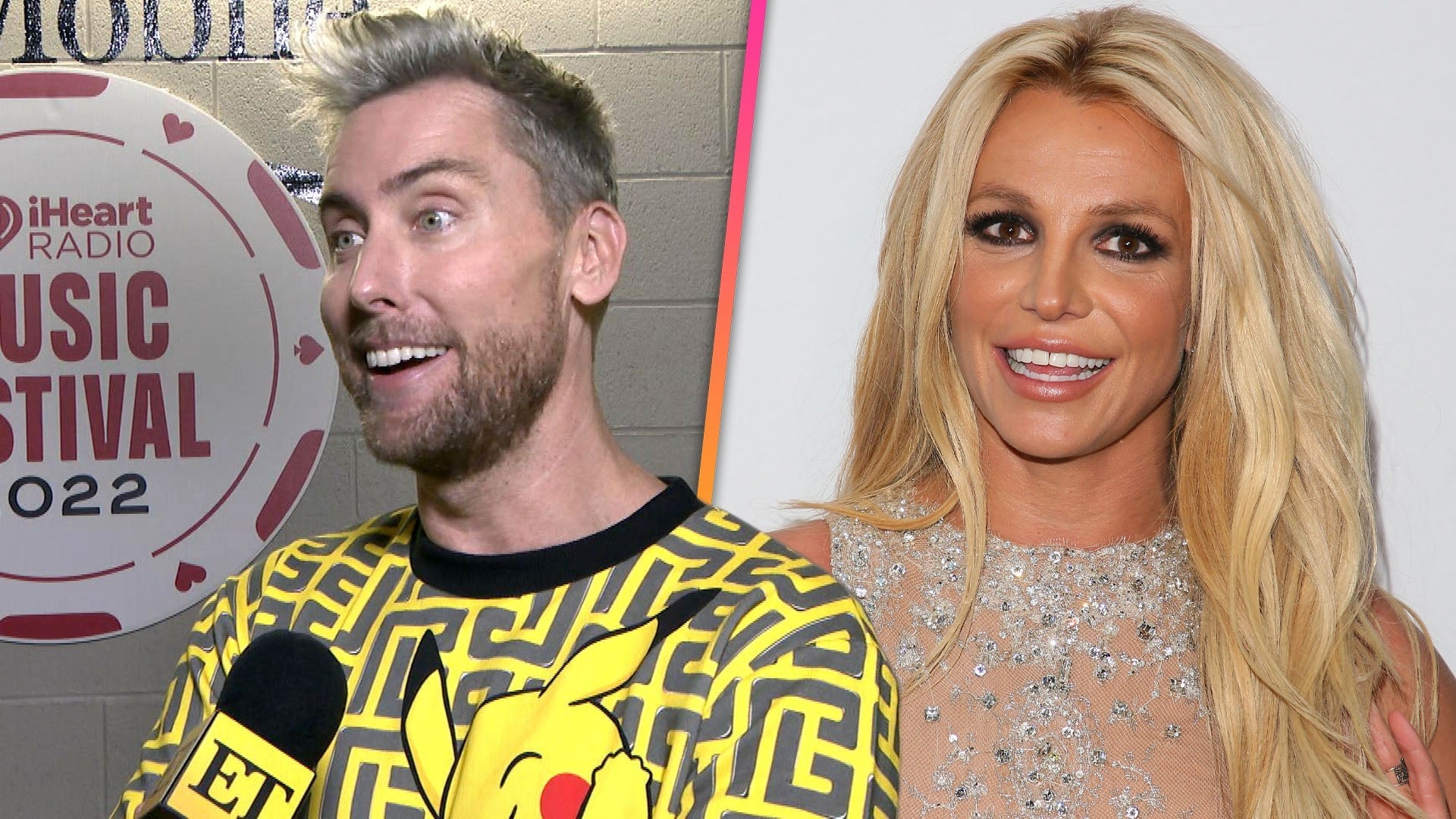 Lance Bass on Britney Spears' Comeback and Getting His Twins Rea…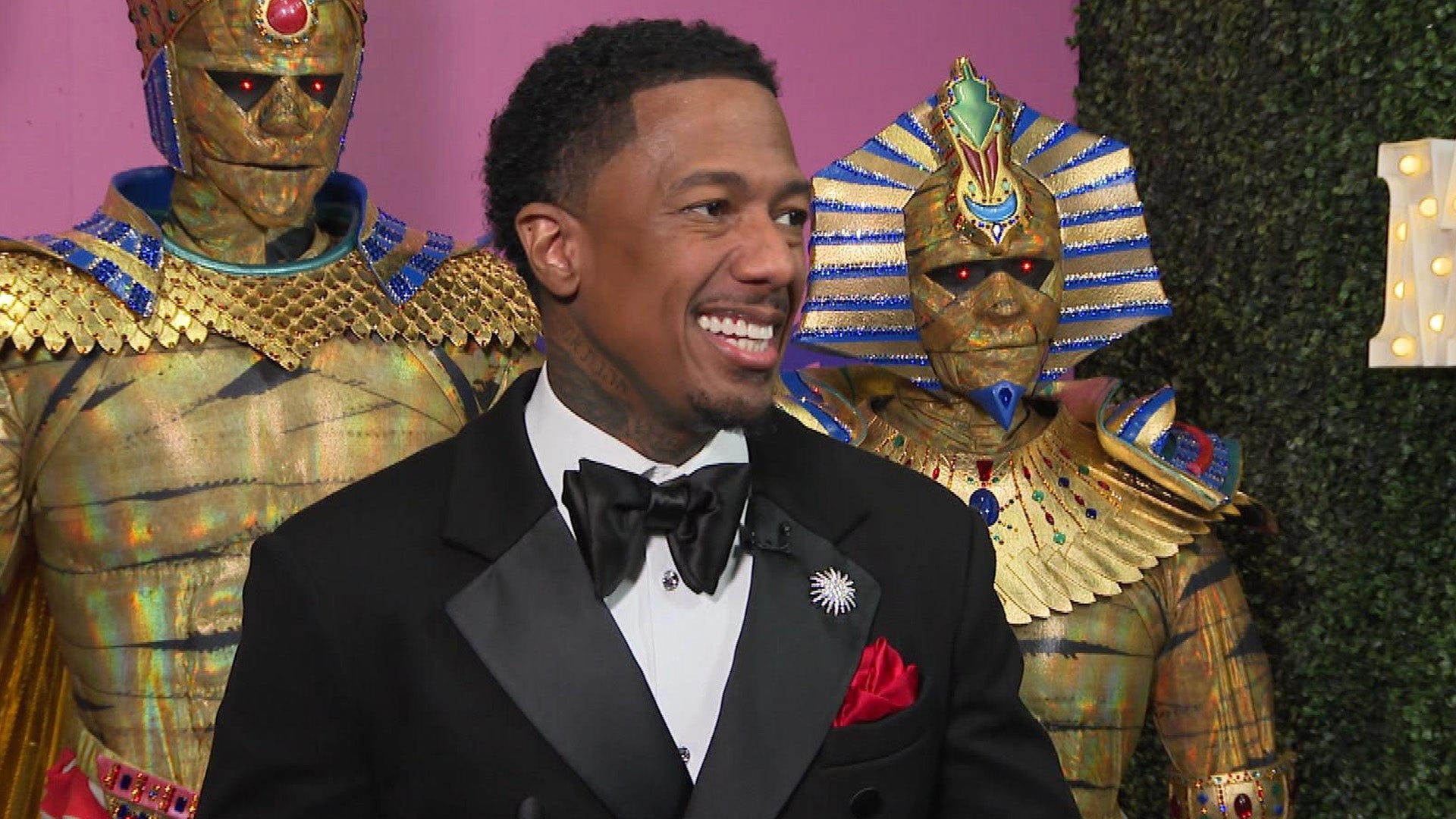 Nick Cannon on Welcoming Baby No. 8 and How His 'Masked Singer' …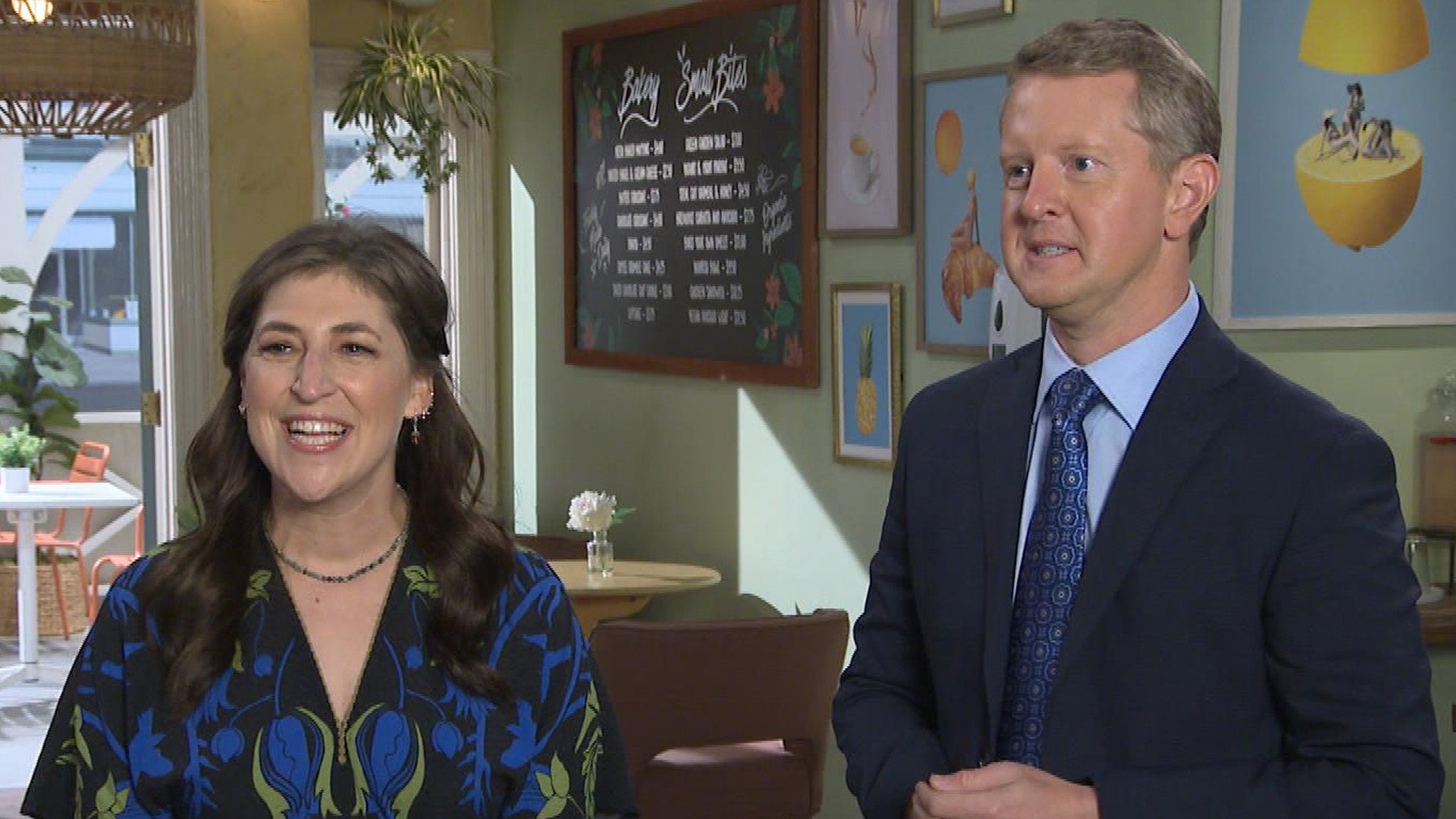 Mayim Bialik and Ken Jennings on Sharing 'Jeopardy!' Duties and …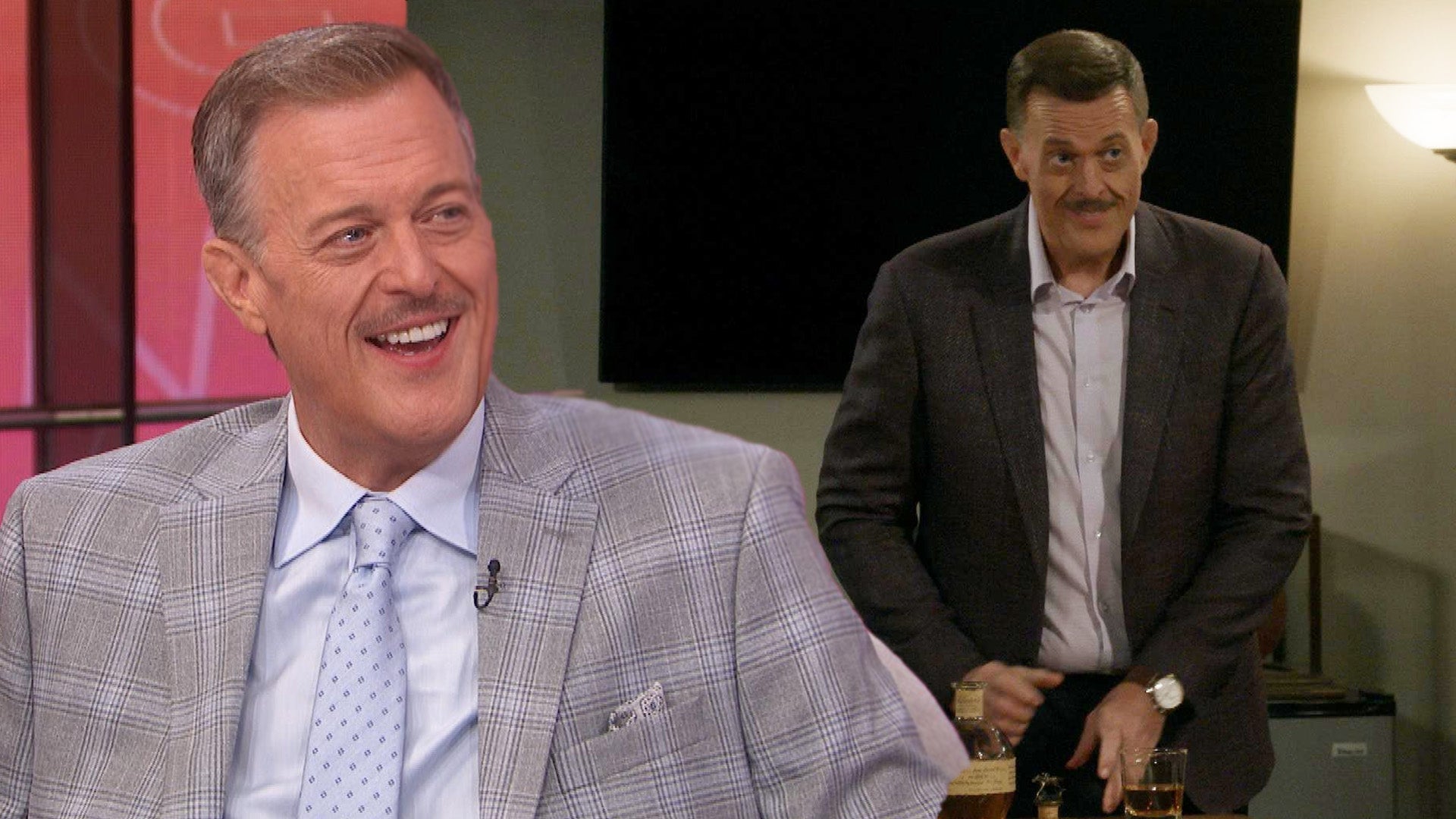 Billy Gardell Spills on Season 4 of 'Bob Hearts Abishola' and Hi…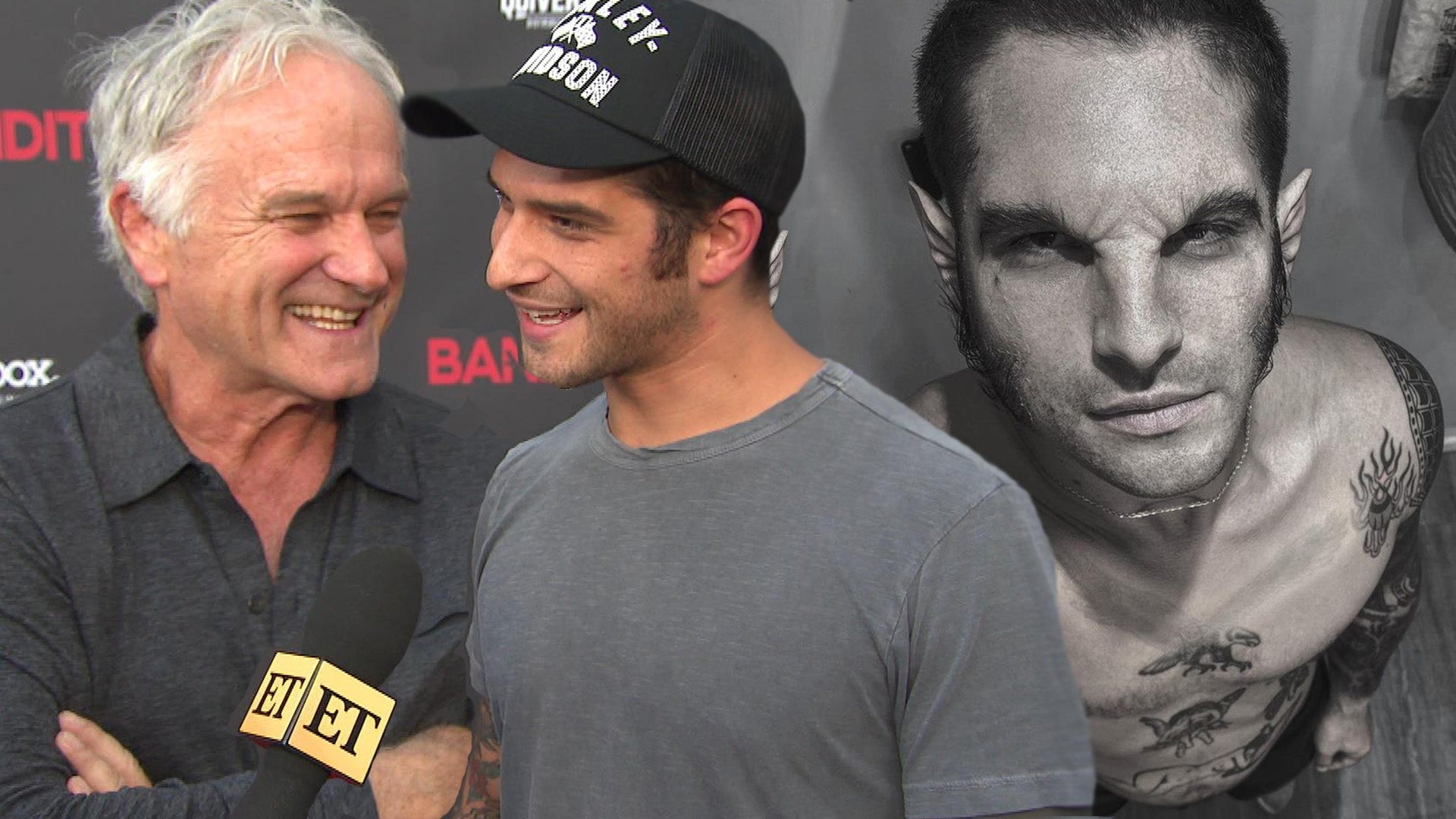 Tyler Posey on His Return to 'Teen Wolf' and Why It's a 'Bucket …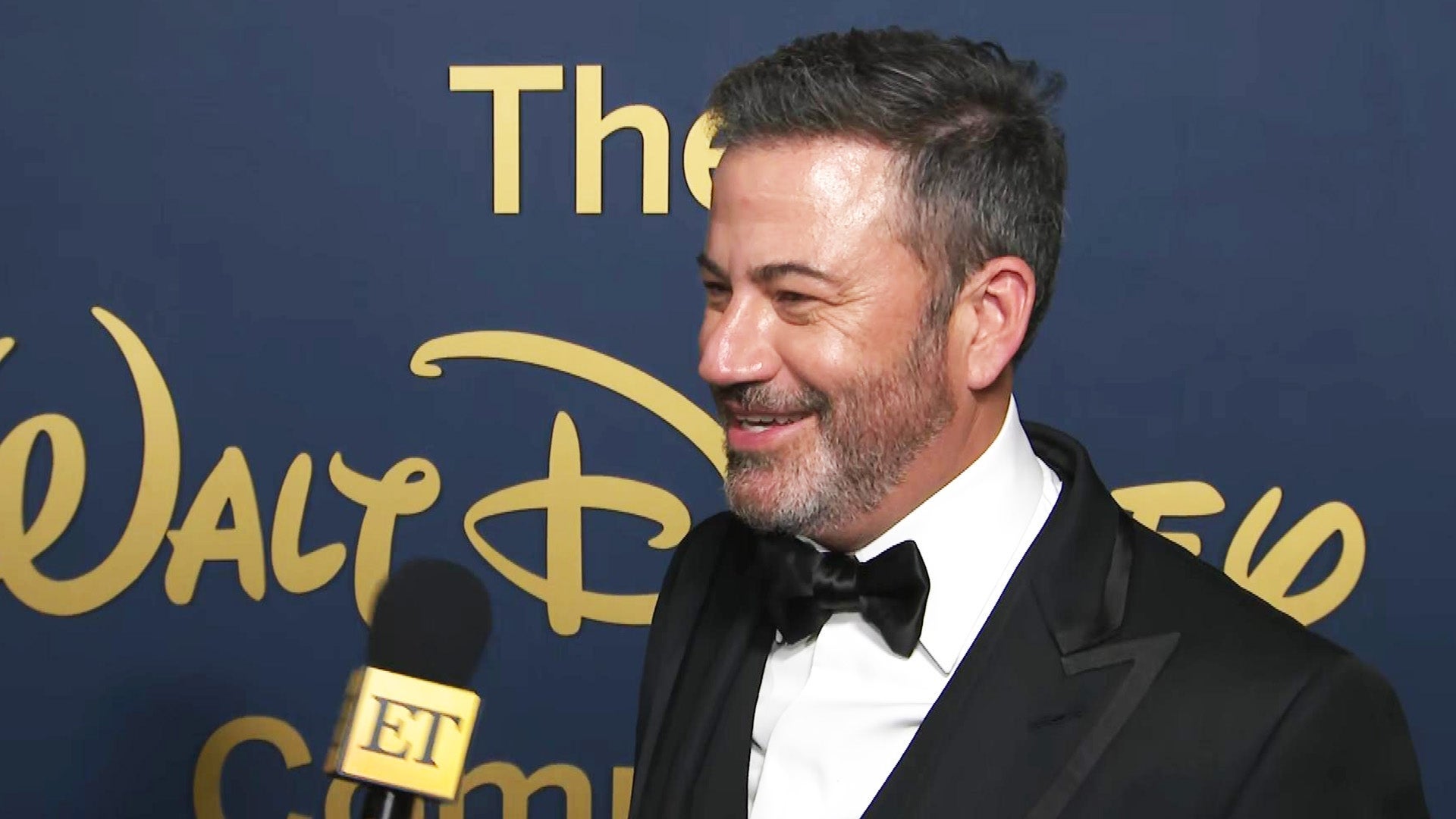 Jimmy Kimmel Praises Quinta Brunson After Her Big Emmys Win (Exc…
At over 6 feet tall, Mahershala Ali cuts a sharp figure, one that has appeared in numerous television shows and films over the past decade. But it was his turn on Netflix's House of Cards as Remy Danton, the smooth lobbyist with a hand in everyone's pocket, that made him a familiar face. Now, Ali is garnering overdue attention for his villainous turn as Cornell "Cottonmouth" Stokes on Netflix's Luke Cage, plus high-profile roles in the critical darling Moonlight and the upcoming Hidden Figures. And while Ali's success is absolutely due to his talent and 10,000 hours of hard work (in everything from HBO's Treme to the final two Hunger Games films), as Malcolm Gladwell once described, Hollywood's need to combat its historically whitewashed casting practices has expanded the landscape to recognize actors of color like Ali who have been amazing the whole time.
"I just do the best work I can and hopefully it resonates with them because it's about the story," Ali tells ET. "I've been spoiled in that I've gotten to work with some really amazing people; it all starts with the project and how good it is."
Ali was born in Oakland, California, and raised in the nearby city of Hayward and his father was a Broadway actor working in New York City. Jumping between the Bay Area and Harlem to visit his dad, Ali's childhood was nonchalantly steeped in legendary art. "One of the first Broadway plays I saw was Angels in America with Jeffrey Wright. I saw Dreamgirls because my dad was in it, but I was an athlete who saw dancing and singing as what I had to do to act," he says. "I could dance a little bit but I can't sing."
Back home, Ali was a high school basketball star who won a scholarship to St. Mary's College in Moraga, California. He began acting during his senior year and after graduation, he headed to New York University's Tisch School of the Arts, where he began cobbling together a career of smaller roles that left lasting impressions.
From a Law & Order appearance to recurring roles on television shows like the crime drama Crossing Jordan and the science fiction series The 4400, Ali built a legacy of credits -- Predators, The Curious Case of Benjamin Button, A Place Beyond the Pines -- until Netflix's breakout political thriller House of Cards drew him into the spotlight and garnered him an Emmy nomination. But like any artist who chases growth, Ali knew he had to let Remy go. Feeling the conflicted D.C. character had run his course, Ali found the time to do the projects he grew up appreciating with his father, who he says cultivated his taste for independent film.
Enter Moonlight. Based on the play In Moonlight Black Boys Look Blue by Tarell Alvin McCraney, the film was adapted for the screen by writer-director Barry Jenkins, whose 2008 debut, Medicine for Melancholy, made Ali a little jealous.
"I was living in Berkeley and traveling back and forth to auditions in L.A. when I saw Medicine for Melancholy," Ali says. "To see a film touch on gentrification and the characters' love story so organically made me excited to see black leads in a story beyond what I was used to seeing greenlit. It was refreshing, and I immediately wanted to be in a Barry Jenkins movie!"
Moonlight follows Chiron, a gay boy growing up in Miami's projects with a drug-addled mother -- though that's not really what it's about. Black masculinity, gray areas, complex surrogate parents and choosing who you are in life are all themes that dance through a script that unveils itself in three chapters, depicting Chiron as a little boy, a tragic teen and a quiet adult. Ali plays Juan, a drug dealer who sees a young Chiron running from bullies and takes him under his wing. The actor wore a grill on his bottom teeth and a do-rag as part of his uniform because he "wanted to make sure that Remy wasn't a distraction," he says -- and the role is as far removed from his most notable character as he can get.
Eventually, Chiron -- played by Alex Hibbert in the first chapter and later by Ashton Sanders and Trevante Rhodes -- realizes that Juan, who has been so kind to him, sells the drugs to which his mother has become so hopelessly addicted. In the same scene, unsure about his own sexuality, Chiron asks aloud if he's gay, to which Juan responds kindly. It's that kind of
complexity that Ali loves. "Alex, Ashton and even Trevante all have a very similar quality in that they have the ability to be present on camera," says Ali of his costars, all of whom are newcomers, "and really work from the inside out from a very impassioned, truthful place. So in working off of them, it just reminds you to not act -- especially myself. The danger for me is having worked for a decade and a half, I've got my little armor, the things that I naturally go to that are acting."
"My task is to make these people human," Ali says of digging deeper into the role of Juan. "Often the characters in my acting experience were there to help push the story along, so I'm always fighting to find the shaft of light where I can wedge an opening and make the character real. That's a muscle a lot of people of color have to work to be successful in this industry, so people can say, 'Oh, this brother's got it.'"
With Oscar buzz surrounding Moonlight, Ali's also drawing attention for his multifaceted portrayal of a Harlem club owner Ali has previously described as a Godfather type on Luke Cage. Drawn from the 1970s comic book about a black man who becomes bulletproof after a botched scientific experiment, the 13-episode series was adapted for the screen by Notorious
screenwriter Cheo Hodari Coker. Ali drew on his days with his dad in Harlem for the role, but according to Coker, one pivotal scene truly brought Cottonmouth to life.
"Ali became Cottonmouth on the roof, and it affected the way we wrote the rest of his arc because we knew we could do anything," Coker says of the crucial moment in episode two that sees Ali's character confronting his henchmen after they kill a neighborhood father figure in a drive-by shooting. A resolved Stokes erupts in anger when one of them refers to him by a nickname given to him after his teeth were knocked out when he was younger. "Some actors need to get to a real place where they're living the character. In that scene, Mahershala goes through a number of movements and the whole 'My name's not Cottonmouth' is written as him screaming it, but he initially kept delivering it really low. It's the only thing I ever spoke to him about but the director, Paul McGuigan, told me to lay back. Finally, on the second-to-last take, Mahershala yelled, 'My name is not Cottonmouth!' and everyone was like, 'Oh sh*t!'"
Like playing a tough-but-kind drug dealer trying to make amends for the lives he's destroyed or a concerned father on The 4400, Ali plucks characters from the page and molds them into whole people. "Mahershala doesn't take the bass out of
his voice because he's not fitting into anyone else's world," says Coker. "You're fitting into his.
"Like Samuel L. Jackson, Denzel Washington and Morgan Freeman, he's building something with roles like Remy, then Cottonmouth and now his character in Moonlight," says Coker.
Following last year's #oscarssowhite controversy, when no person of color was nominated in any of the Academy Awards' acting categories, and the groundswell surrounding the Black Lives Matter social justice movement, all-white film productions are coming under more scrutiny. Hollywood heavyweights have been confronted with evidence of their exclusionary practices through studies like UCLA's 2016 Hollywood Diversity Report. In the breakdown compiled by the Ralph J. Bunche Center for African American Studies, researchers found that while minority leads increased in number in scripted broadcast shows in 2014, that was about it. Today, in almost a wave of onscreen color, projects like Empire, Black-ish, How to Get Away With Murder, Atlanta, Insecure and Queen Sugar are drawing large audiences as well as critical
acclaim. When Netflix experienced an outage the weekend following the release of Luke Cage's first season, fans and even Coker suggested it was because too many people were trying to stream the series. In times like these, actors like Ali are attractive candidates for leading spots.
"Since leaving House of Cards, there's been a real shift in opportunities because of my availability and the positive pressure on studios to greenlight projects with people of color as leads, protagonists and antagonists, along with my own
platform improving," Ali says cautiously, even though his three biggest projects -- Moonlight, Luke Cage and Hidden Figures -- are all telling black stories. "I'm happy to finally be in a position to carry the story, which I've wanted to do since I
started -- I've just had yet to have that opportunity. Now it's about picking the right thing, because, like Barry, I'm not necessarily about getting it right but getting it true."
For Ali, his moment is right on time.

--Video and additional reporting by Denny Directo