Features
'The Rock' 20 Years Later: Nicolas Cage Still in Awe Over Working With Hero Sean Connery
By
FLASHBACK: Nicolas Cage Calls It a 'Dream' to Work With Sean Con…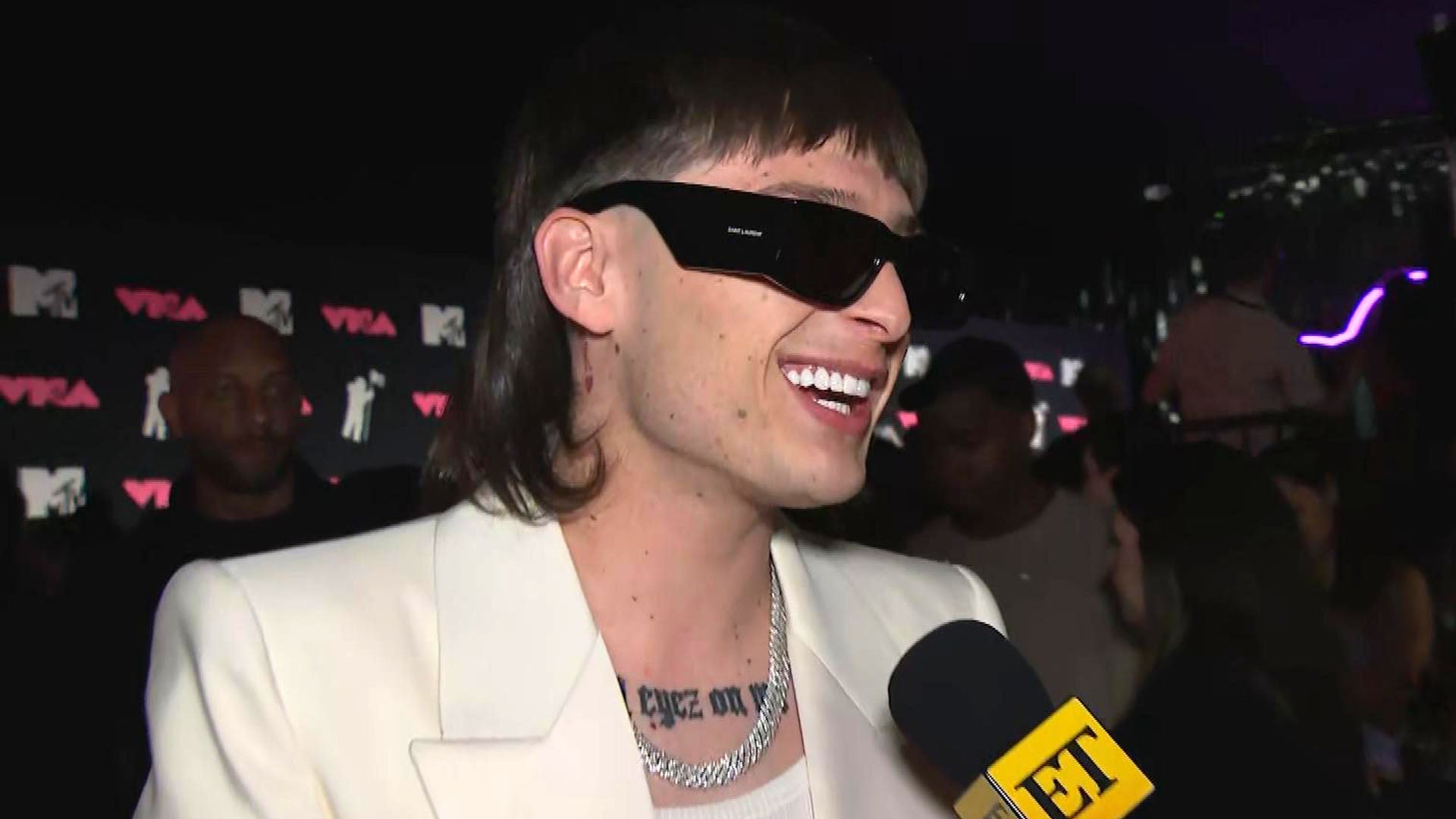 VMAs 2023: Peso Pluma Calls 3 Nominations a 'Dream Come True' an…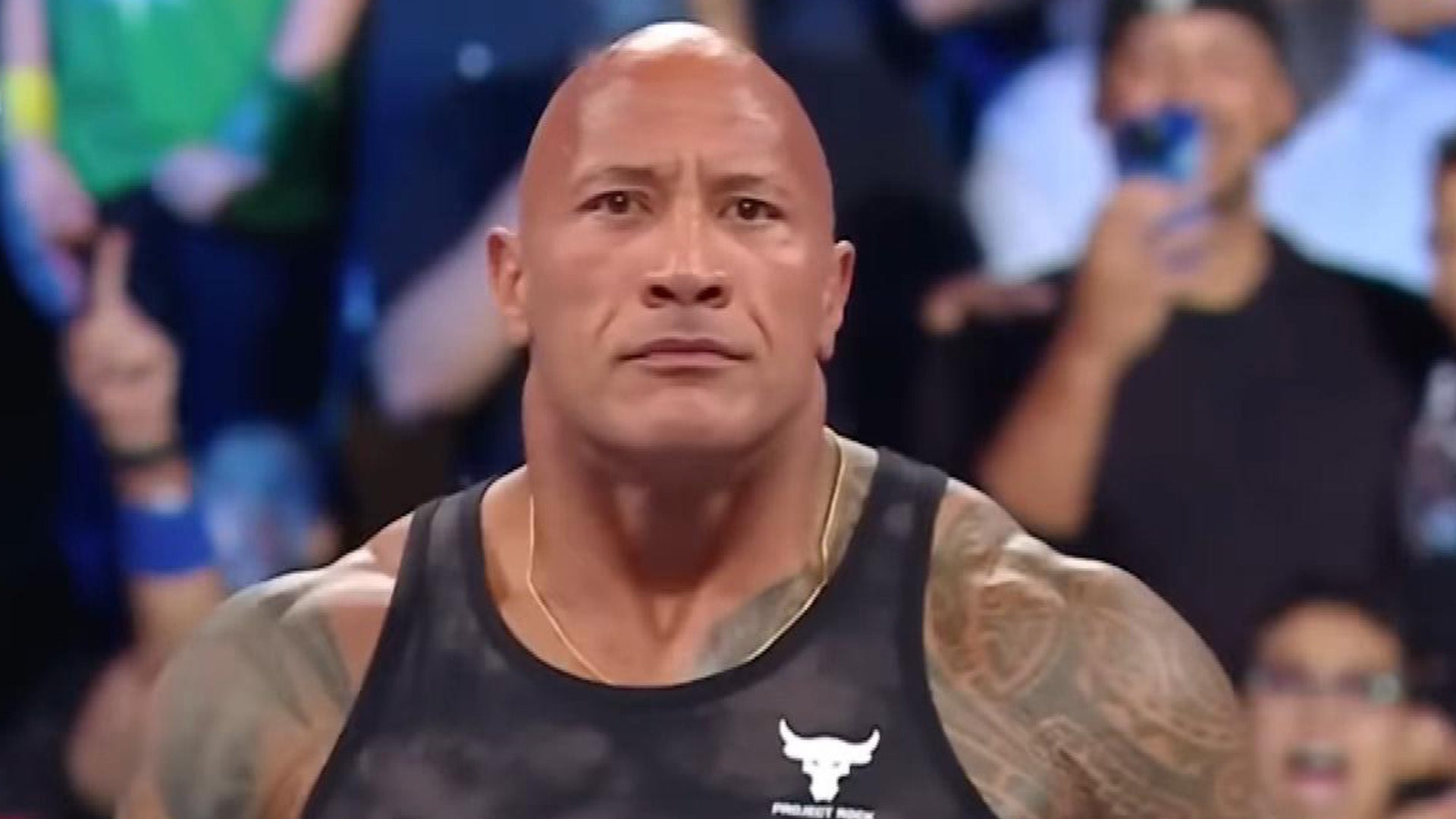 Dwayne 'The Rock' Johnson Shocks Fans With Surprise WWE Return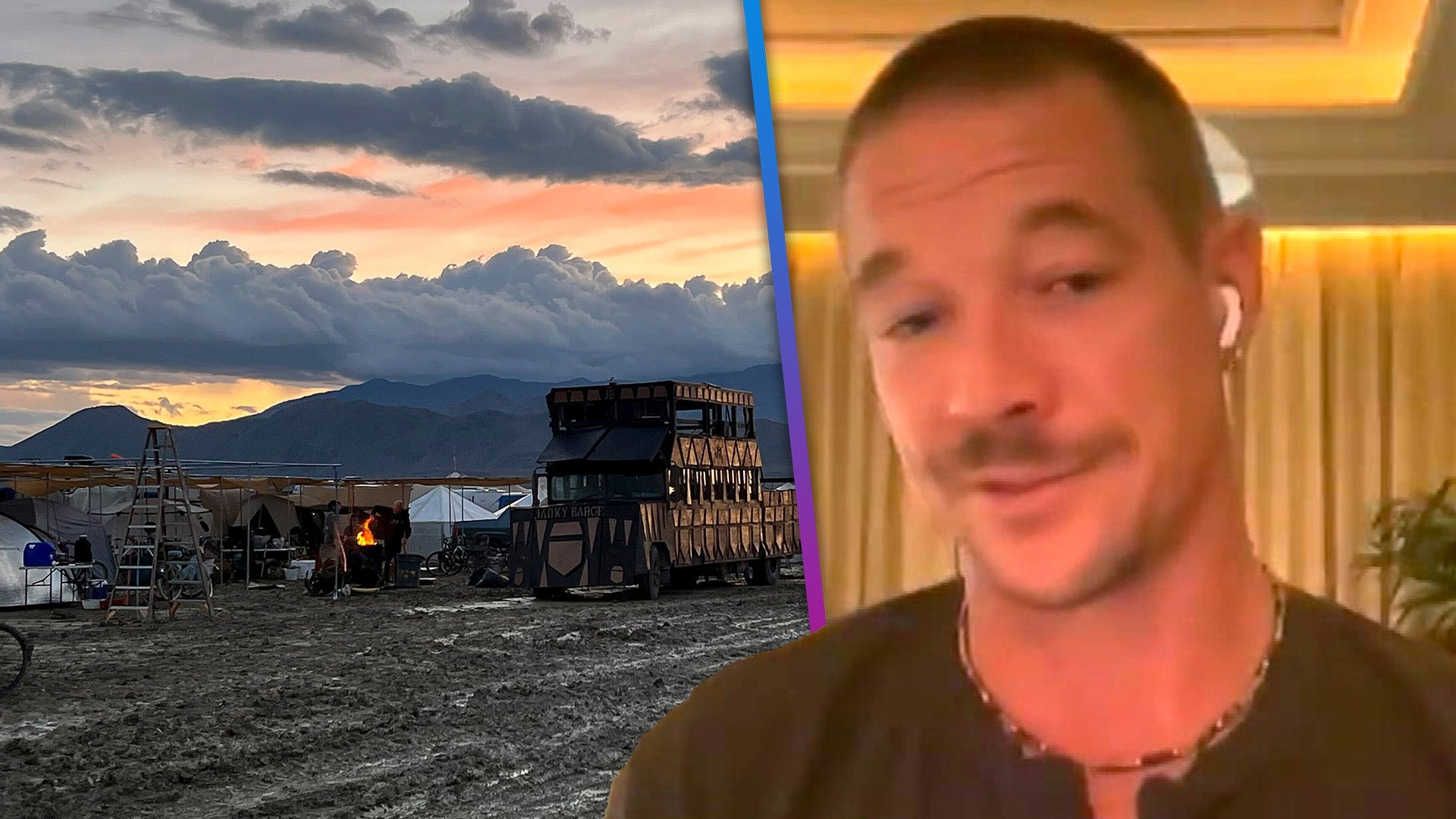 How Chris Rock and Diplo Managed to Escape Burning Man Amid Scar…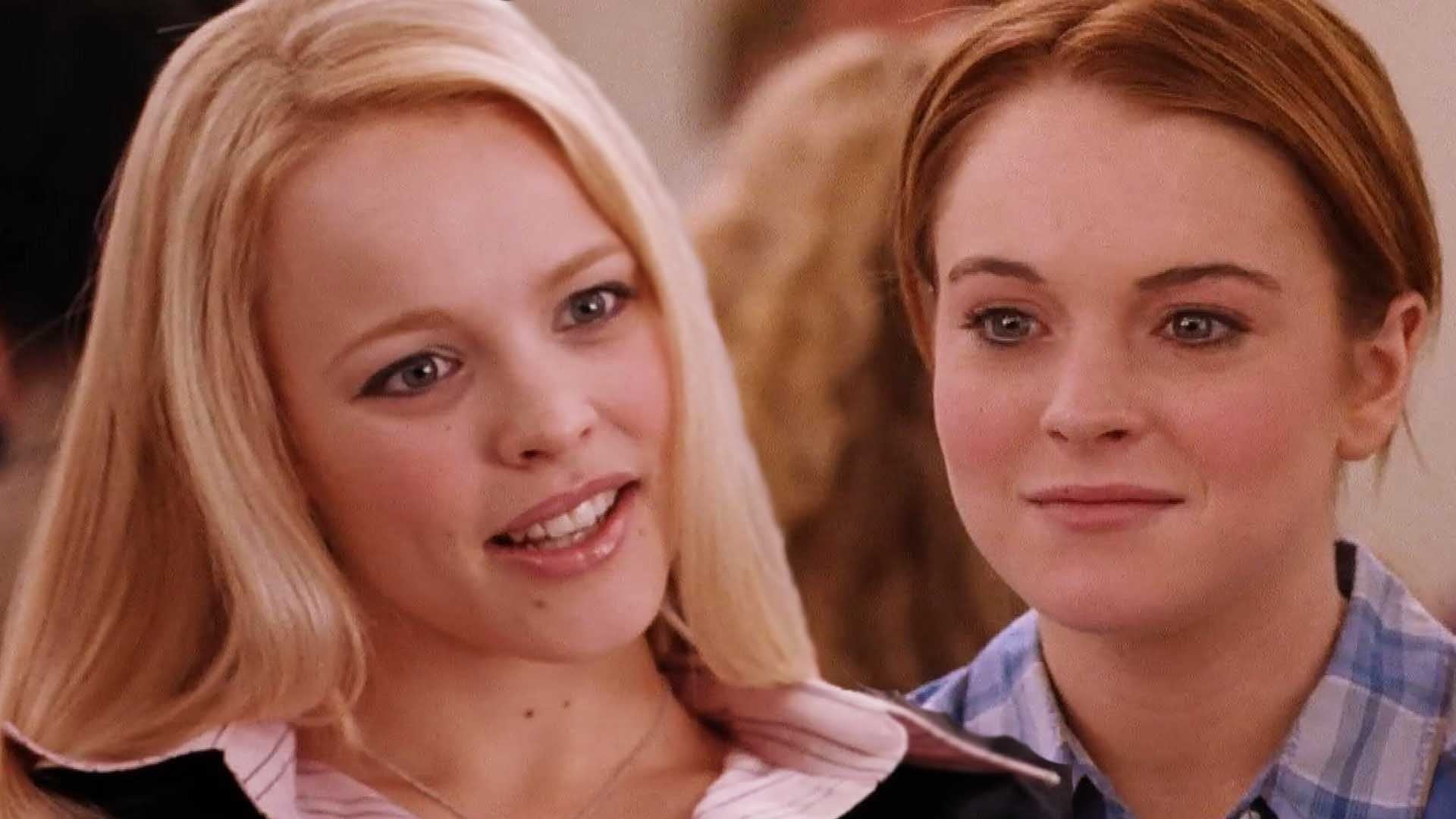 'Mean Girls': Biggest Behind-the-Scenes Secrets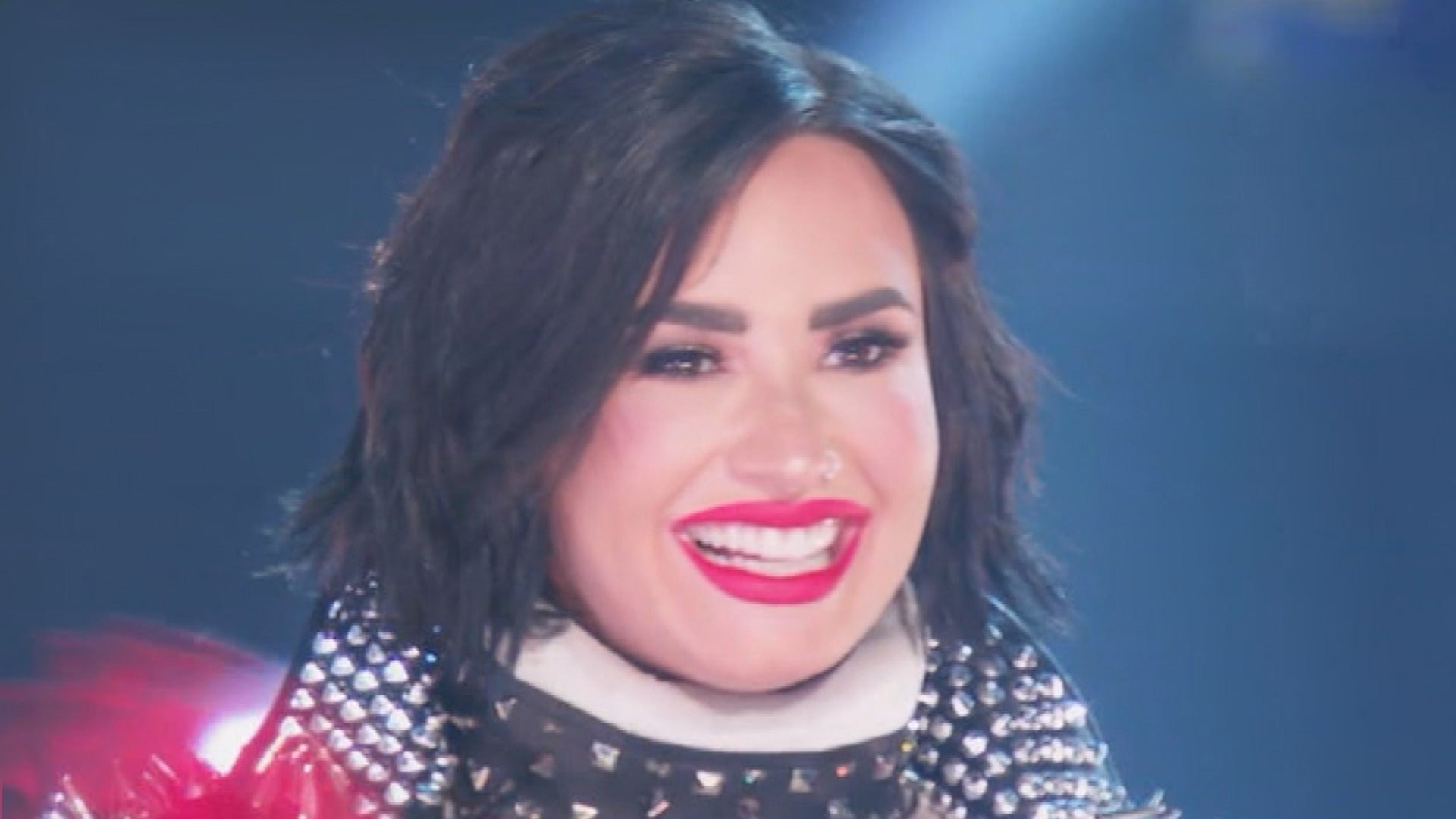 'The Masked Singer' Reveals Shocking A-List Pop Star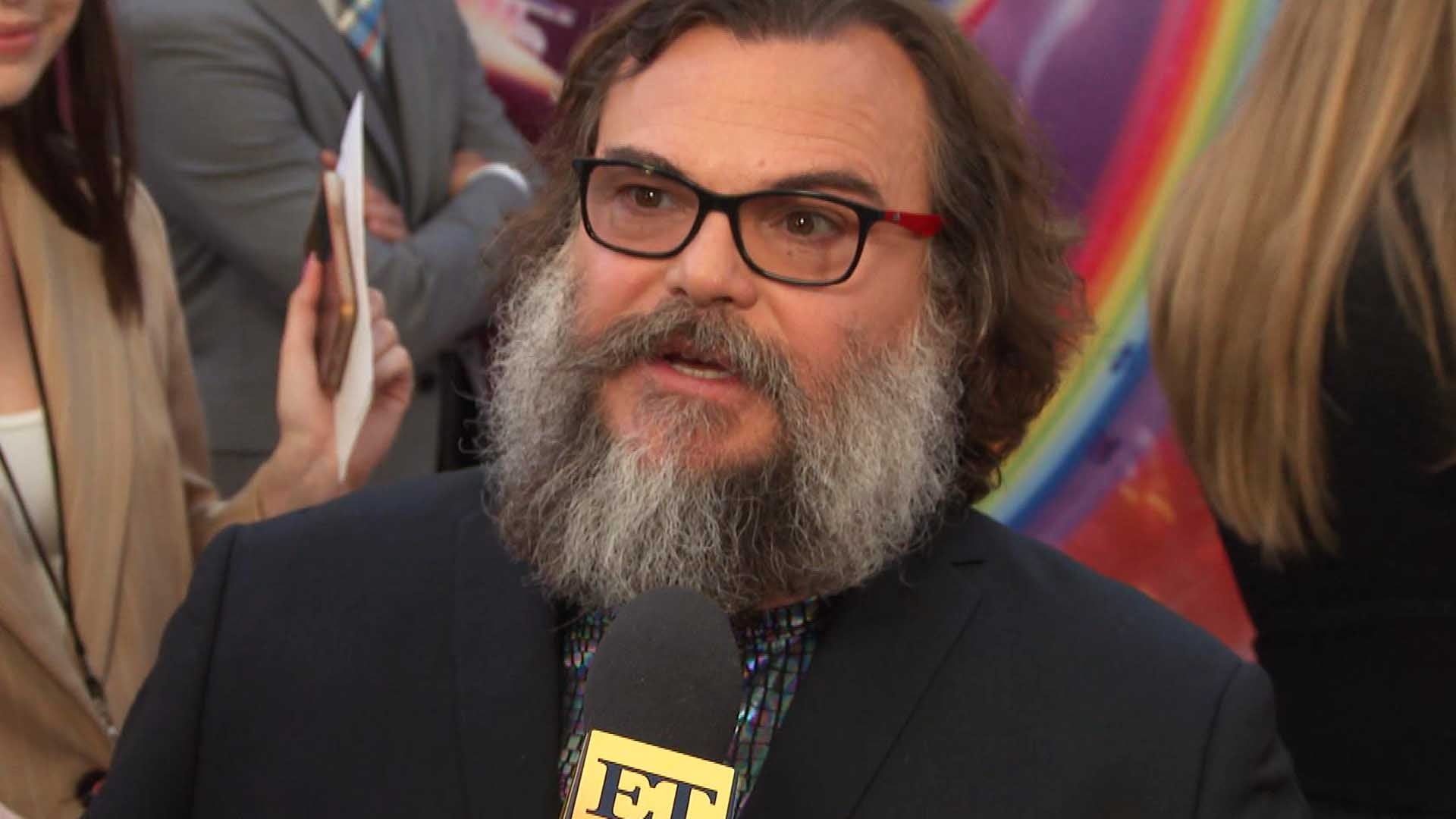 'School of Rock' Turns 20! Watch Jack Black and Miranda Cosgrove…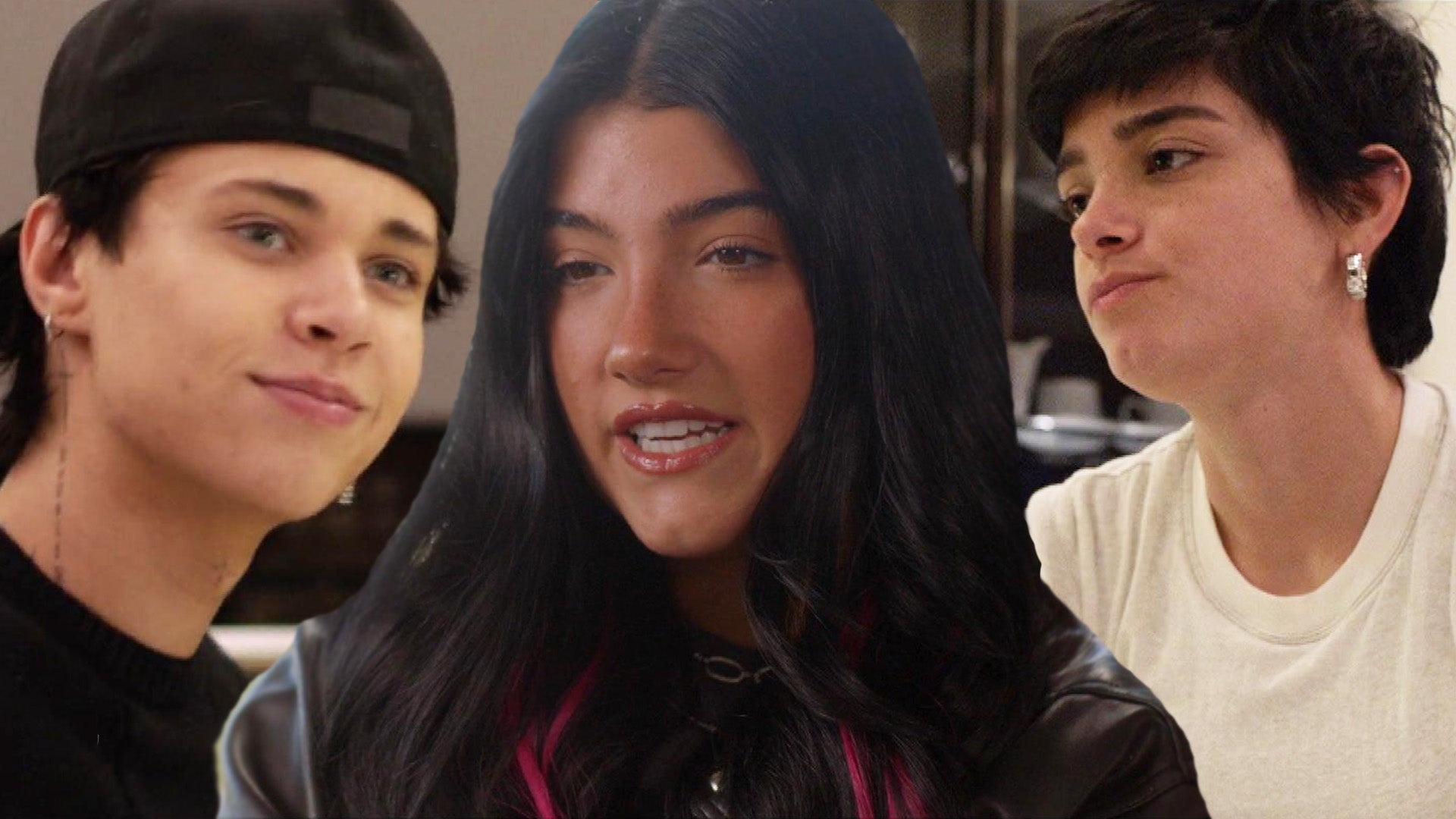 'The D'Amelio Show': Charli Opens Up About How Dixie Helped Set …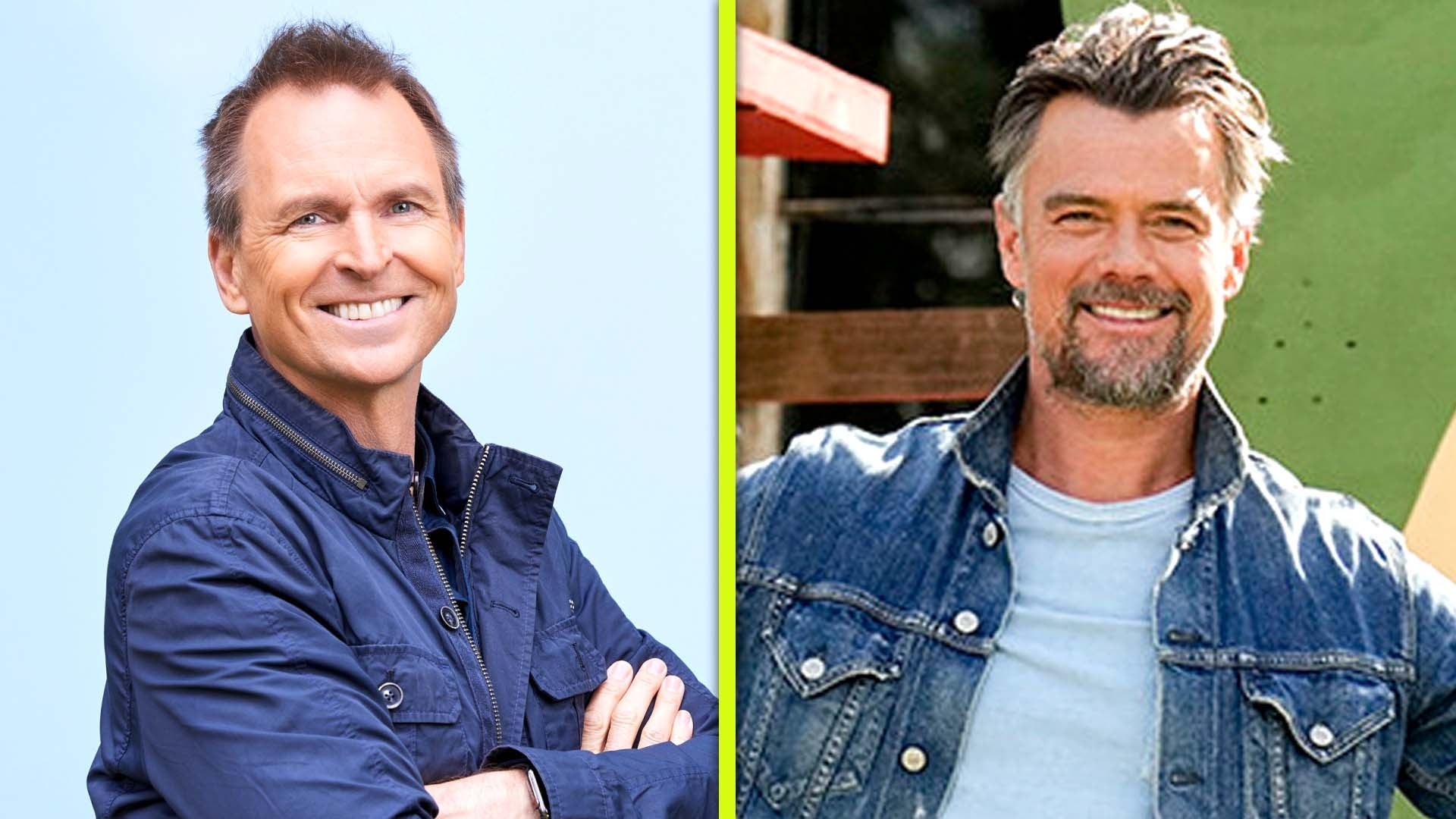 Reality TV Adventures to Dive Into This Fall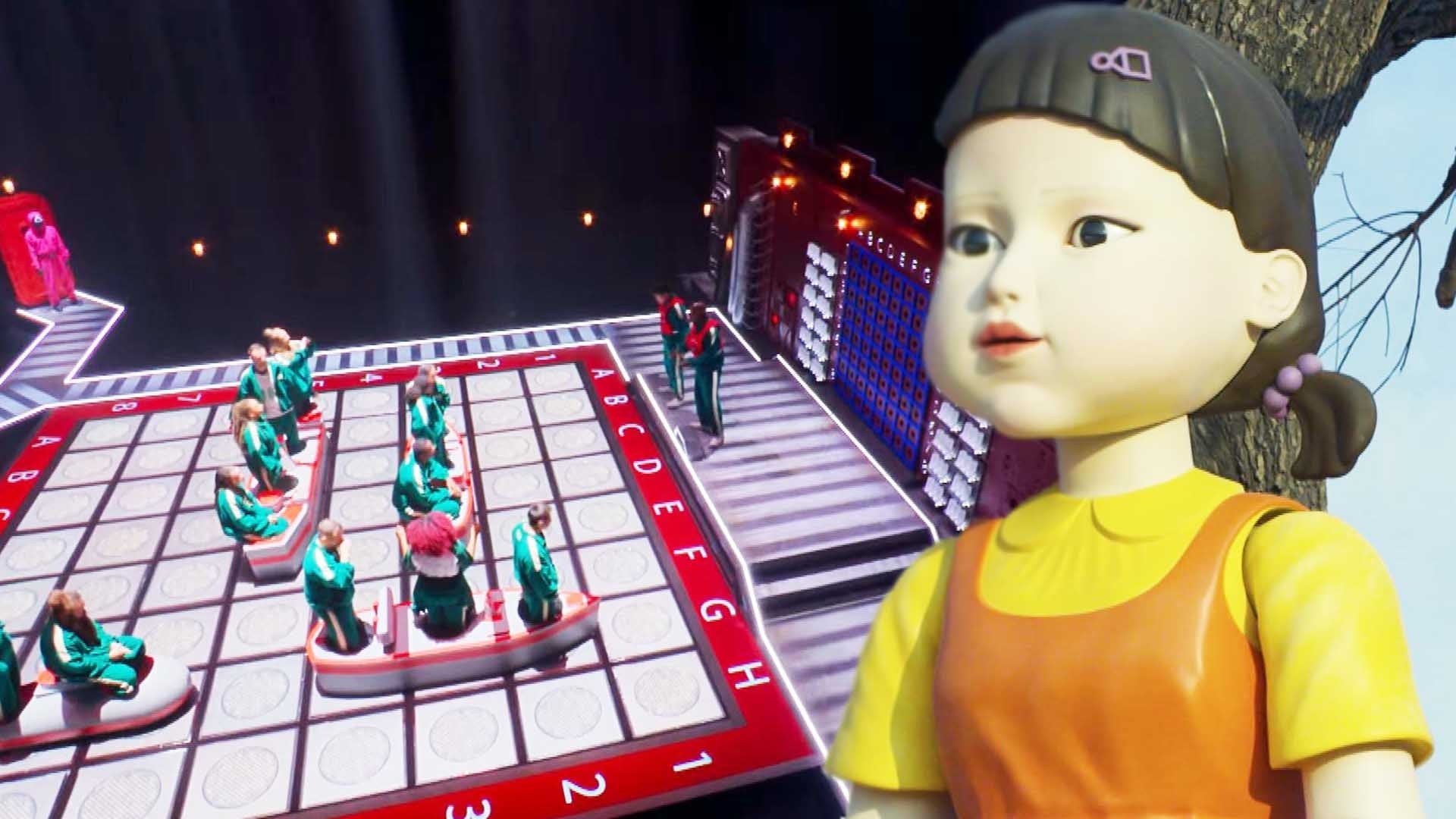 'Squid Game: The Challenge': Inside the Controversial New Compet…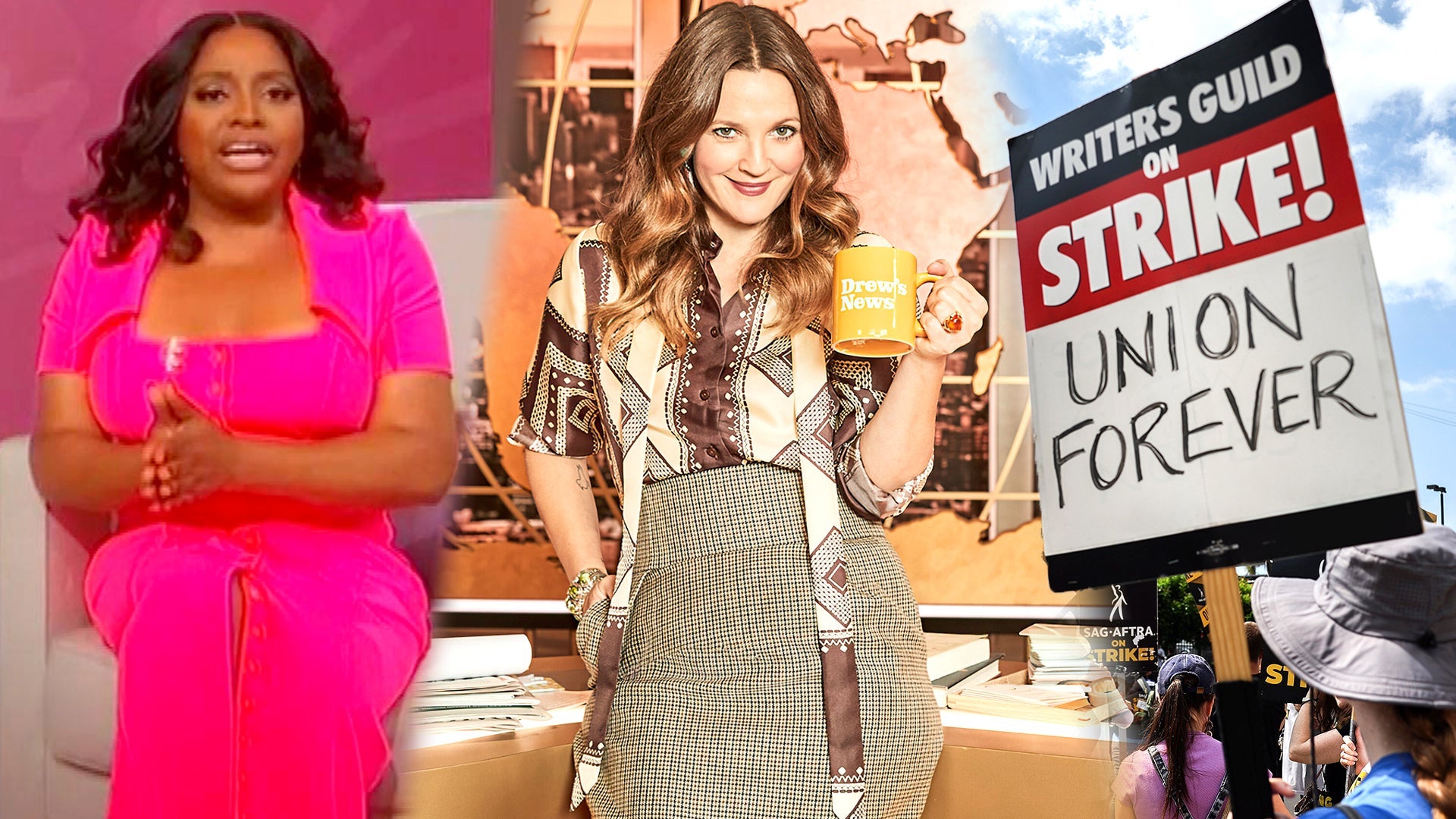 Hollywood Strikes Put Talk Show Returns on Pause: 'Drew Barrymor…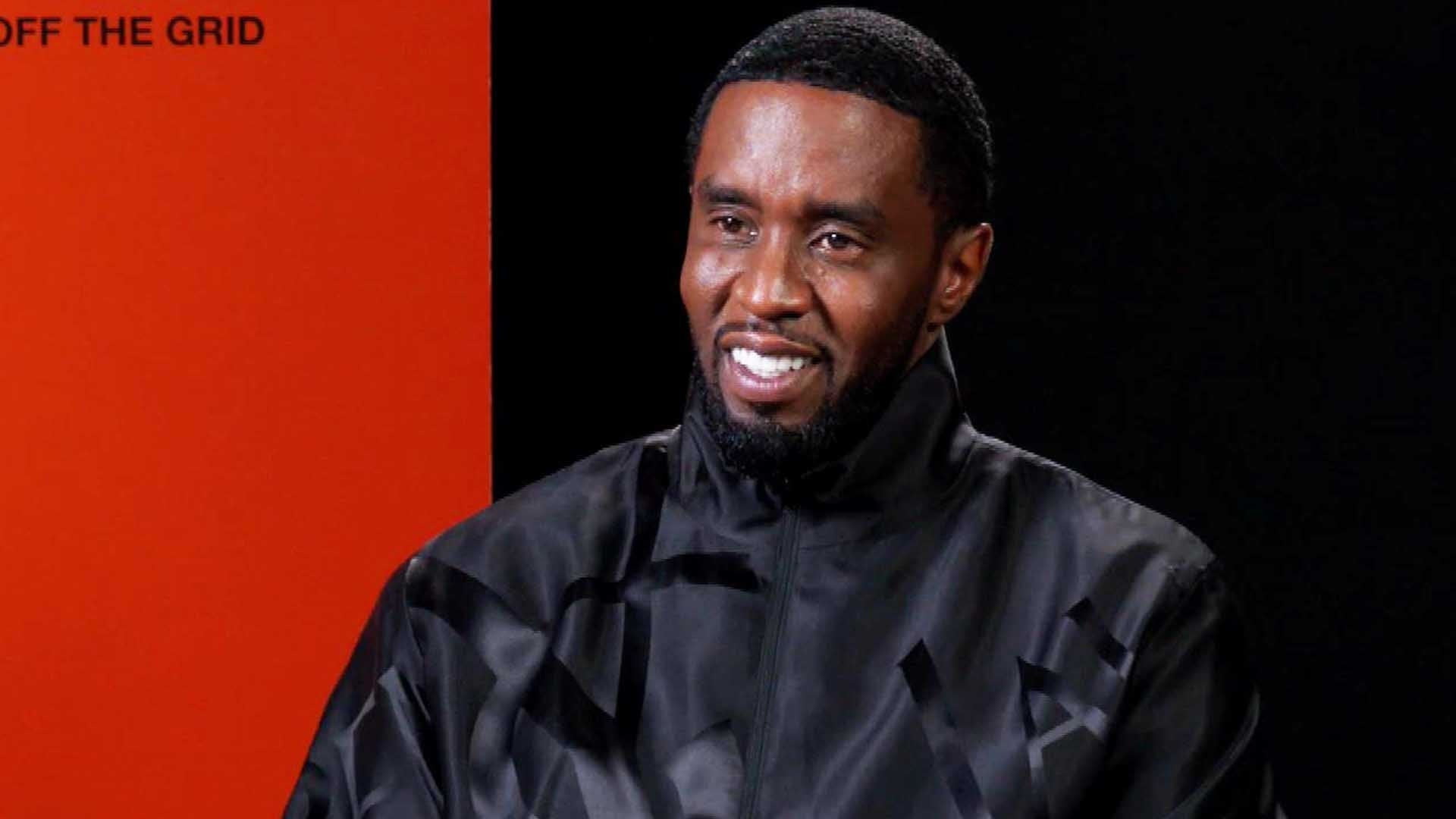 Why Diddy Went 'Off the Grid' to Make New R&B Album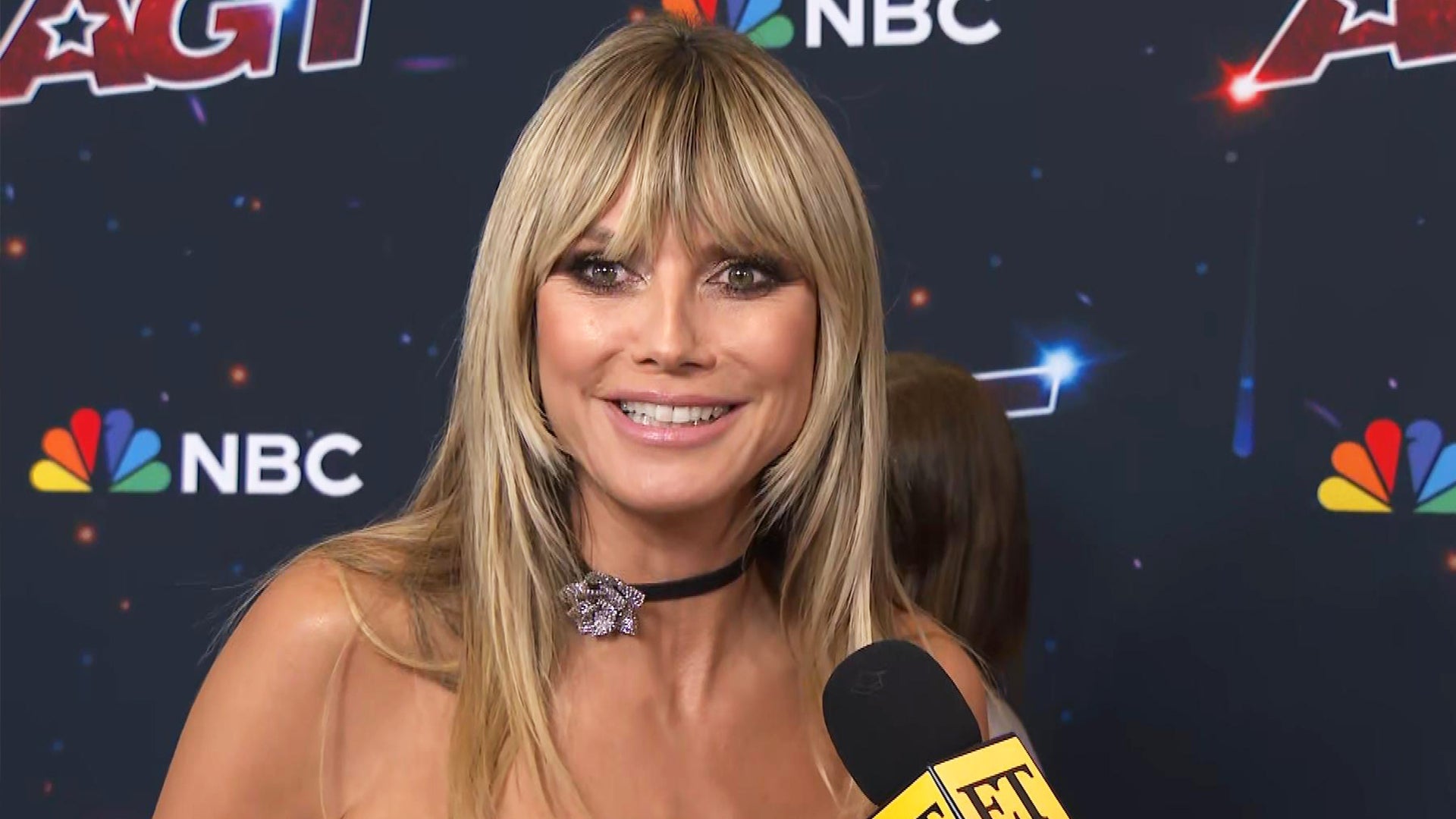 Heidi Klum on Going 'Full Steam Ahead' for Annual Halloween Part…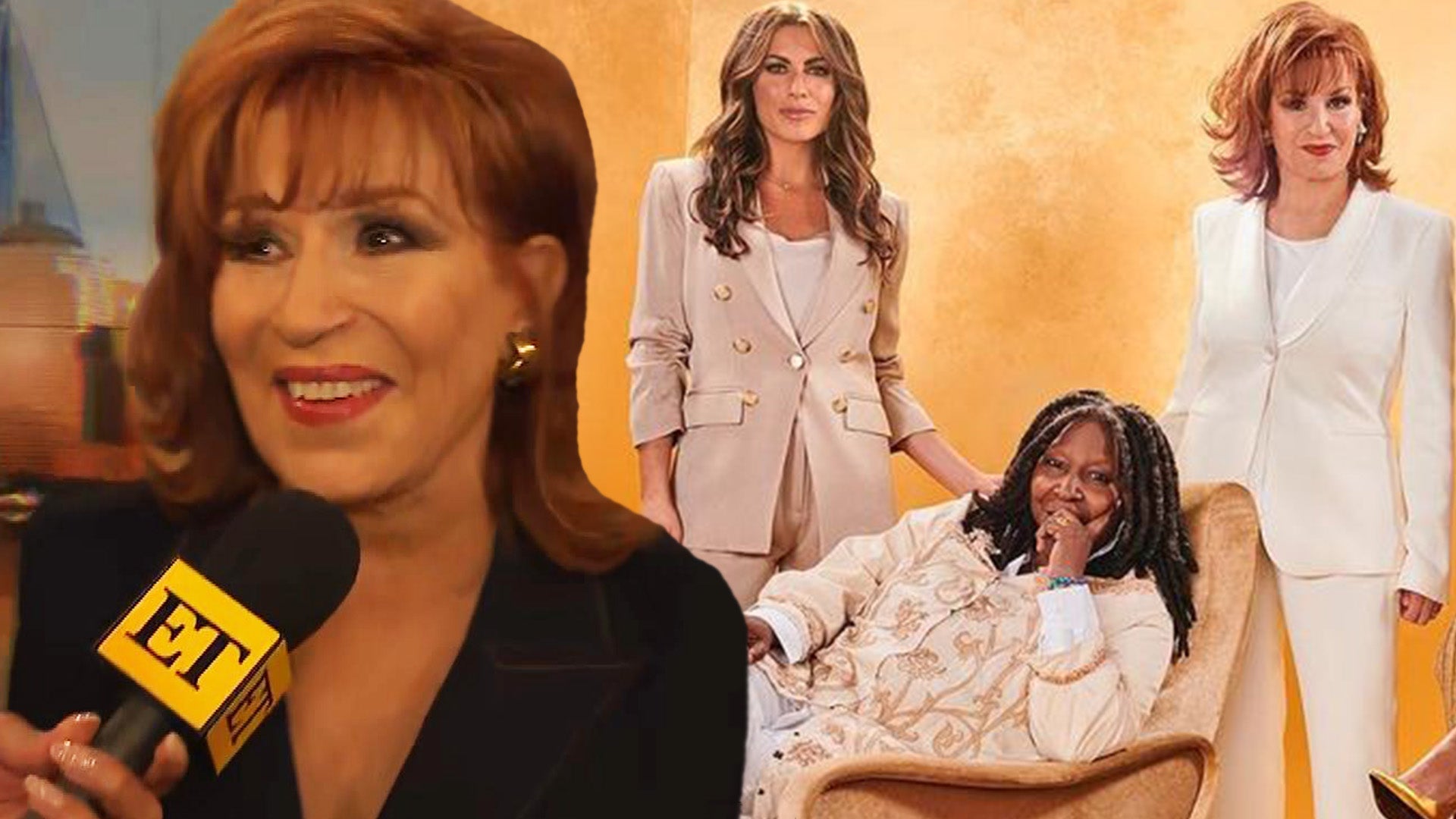 'The View's Joy Behar Jokes About Her 'Crazy' Co-Hosts Ahead of …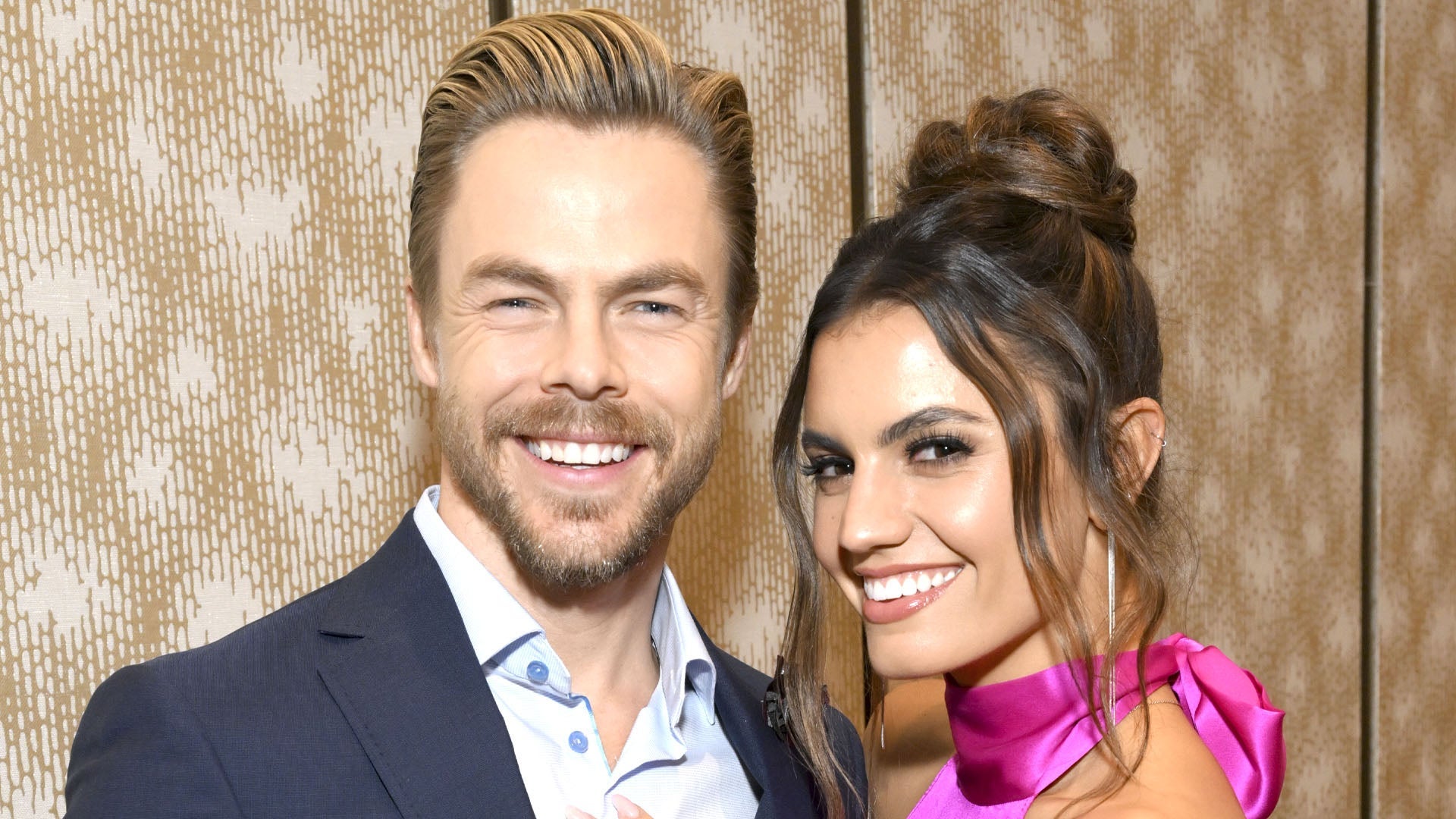 Derek Hough Marries Longtime Love Hayley Erbert After 7 Years To…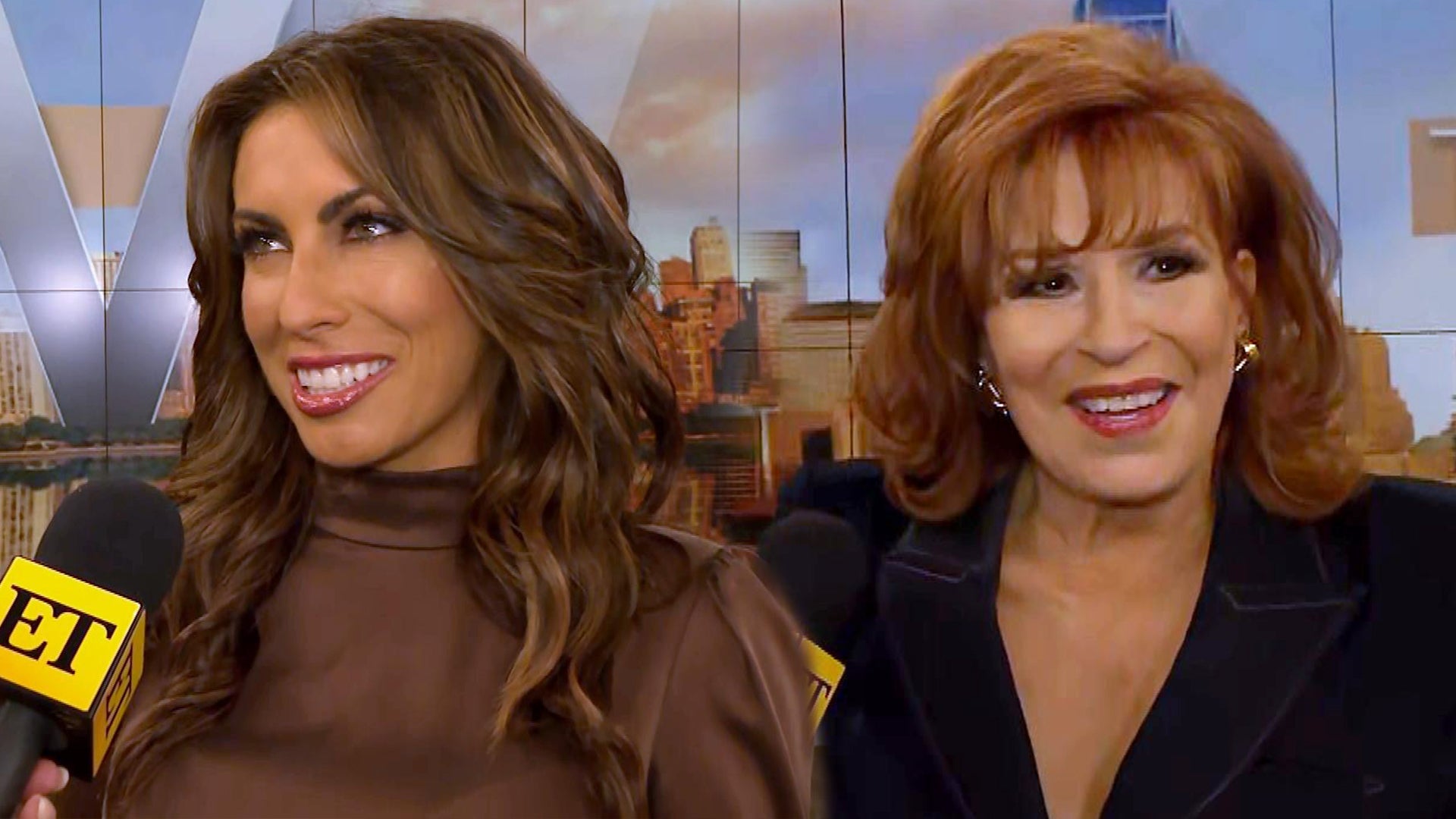 How the Ladies of 'The View' Plan to 'Keep it Cool' at the Table…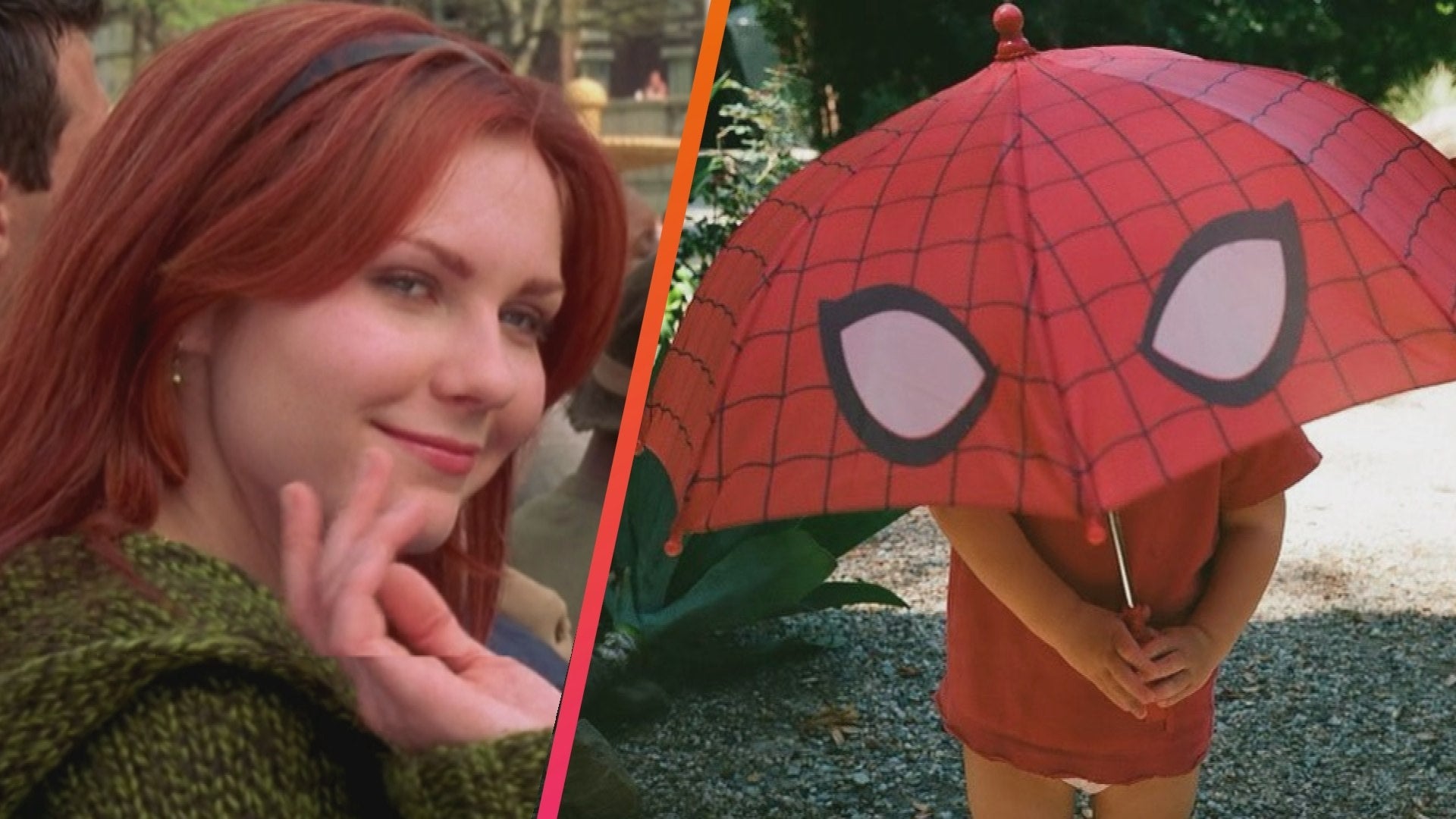 Kirsten Dunst's Son Is a 'Spider-Man' Fan, But Has 'No Clue' She…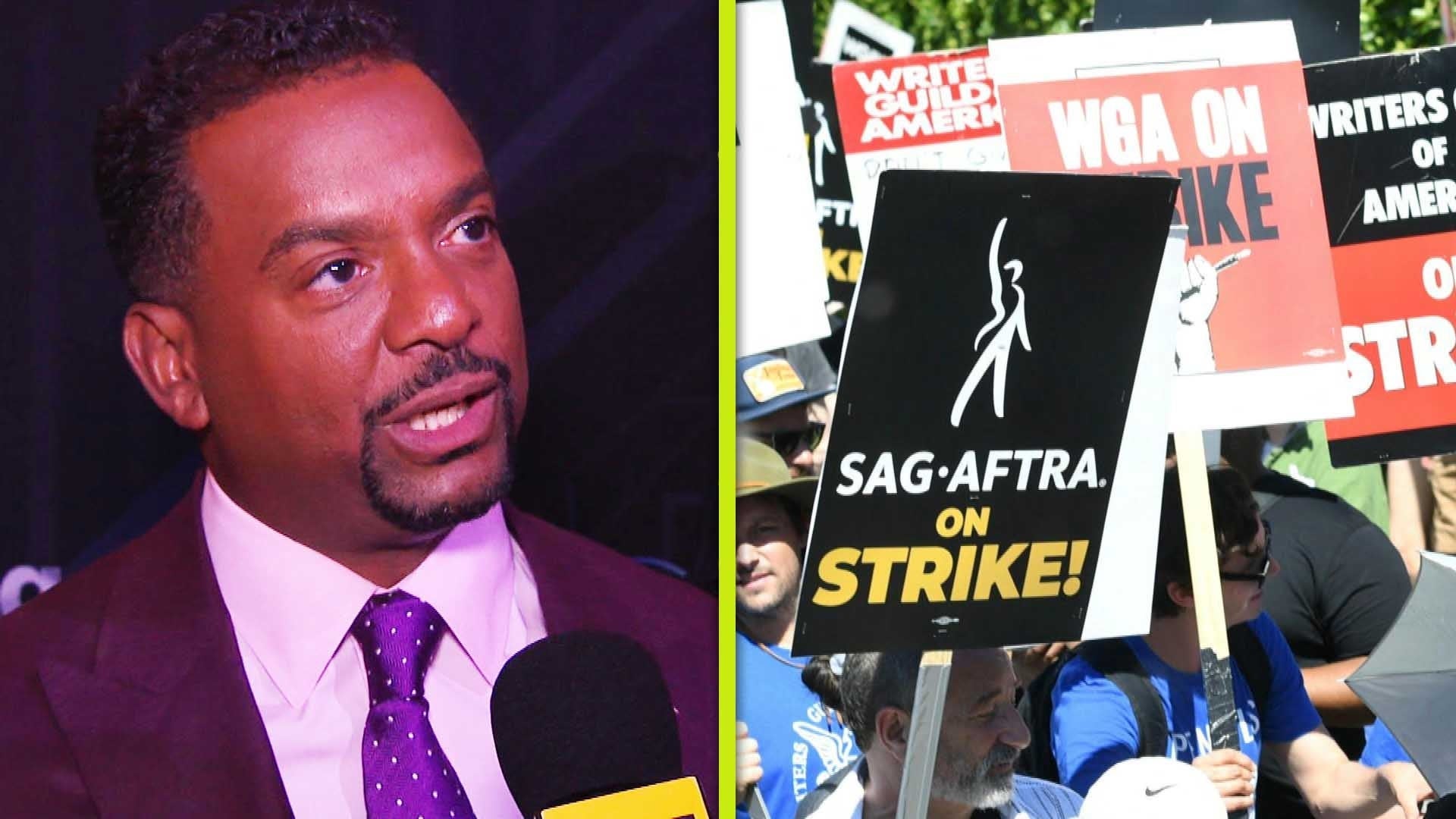 'DWTS' Under Fire and 'Experiencing Unique Time' as Show Continu…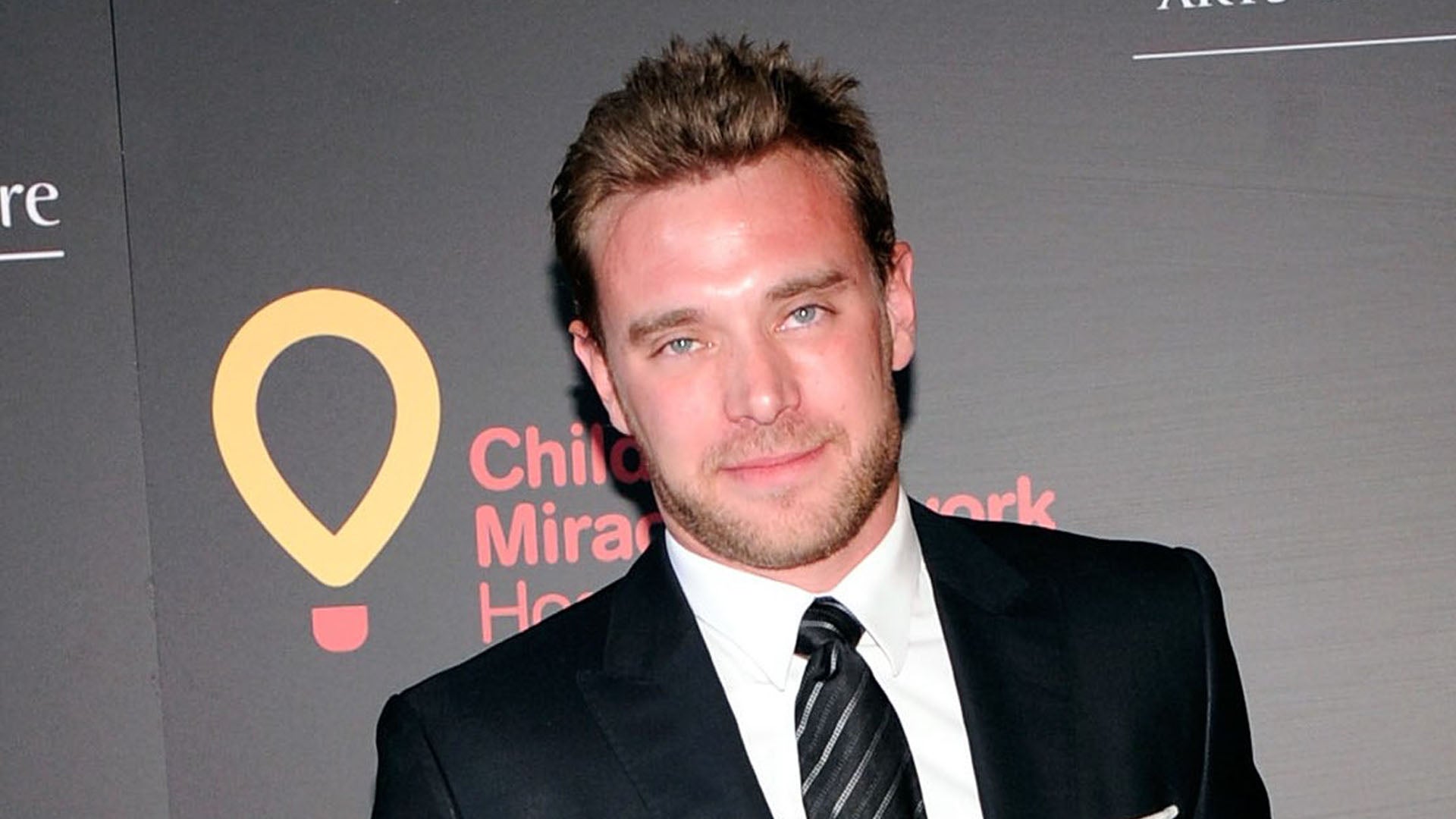 Billy Miller, 'General Hospital' and 'The Young and the Restless…
A prolific actor, Nicolas Cage has 77 film acting credits to
his name, including three films -- Army of
One, Dog Eat Dog and USS Indianapolis: Men of Courage -- released
within a week of each other this month. And while he's had some notable hits (National Treasure) in recent years,
nothing's quite topped the string of films that helped define the mid-'90s.
After gaining notoriety for Leaving Las Vegas, which earned him an Academy Award for Best
Actor, Cage followed the low-budget film with a string of blockbusters -- The Rock, Con Air, Face/Off -- and the romantic drama City of Angels.
MORE: 'Top Gun' 30 Years Later: Jerry Bruckheimer Talks Surprise Success and Disastrous Test Screening
While all were hits at the box office, it was The Rock that proved to be one of the
most special for Cage. Not only did the actor learn of his first Oscar
nomination while on the set of the Jerry Bruckheimer action film, Cage also got
to work with his childhood idol, co-star Sean Connery.
In the Michael Bay-directed film, Connery plays John Mason,
the only man to ever escape Alcatraz prison, who is recruited by the FBI to
help chemical weapons specialist Dr. Stanley Goodspeed (Cage) stop a
biochemical attack on San Francisco. The
Rock went on to make over $134 million at the U.S. box office.
"He was one of my heroes. When I was a kid, I would go see
his movies and think, 'That's what a man should be,'" Cage told ET while on the
1996 set. "So to work with him, it was definitely a dream."
Twenty years later, while promoting his latest string of
films, no reverence was lost on Cage, who is still a huge admirer of the
retired, legendary actor. "He was a huge influence on my decision to become an
actor," Cage says by phone. "Going as far back as Dr. No, which I saw at a drive-in movie theater with my father, I
knew I wanted to be like that."
MORE: On Set of 'Coyote Ugly' With Maria Bello and Piper Perabo
Not one to pass up an opportunity to absorb what he could
from Connery, Cage recalls late-night chats about cinema. "We would have a
scotch together and just talk about his life," Cage says, revealing he used to
call the actor "Maestro" on set.
No doubt it was due to Connery's leadership -- but also his
musical flair, which Cage joked about on set two decades prior. "He likes to
sing, you know. So, in between shots he'll be singing," Cage said. "It's very
cool to see Sean Connery singing a big-band version of Donna Summer's 'Hot
Stuff.'" (If only ET had been on set for that!)
--Additional reporting by Darla Murray