Features
'Missing Richard Simmons': Inside the Theories Regarding the Fitness Guru's Whereabouts
By
A Timeline of Richard Simmons' Absence From the Public and the R…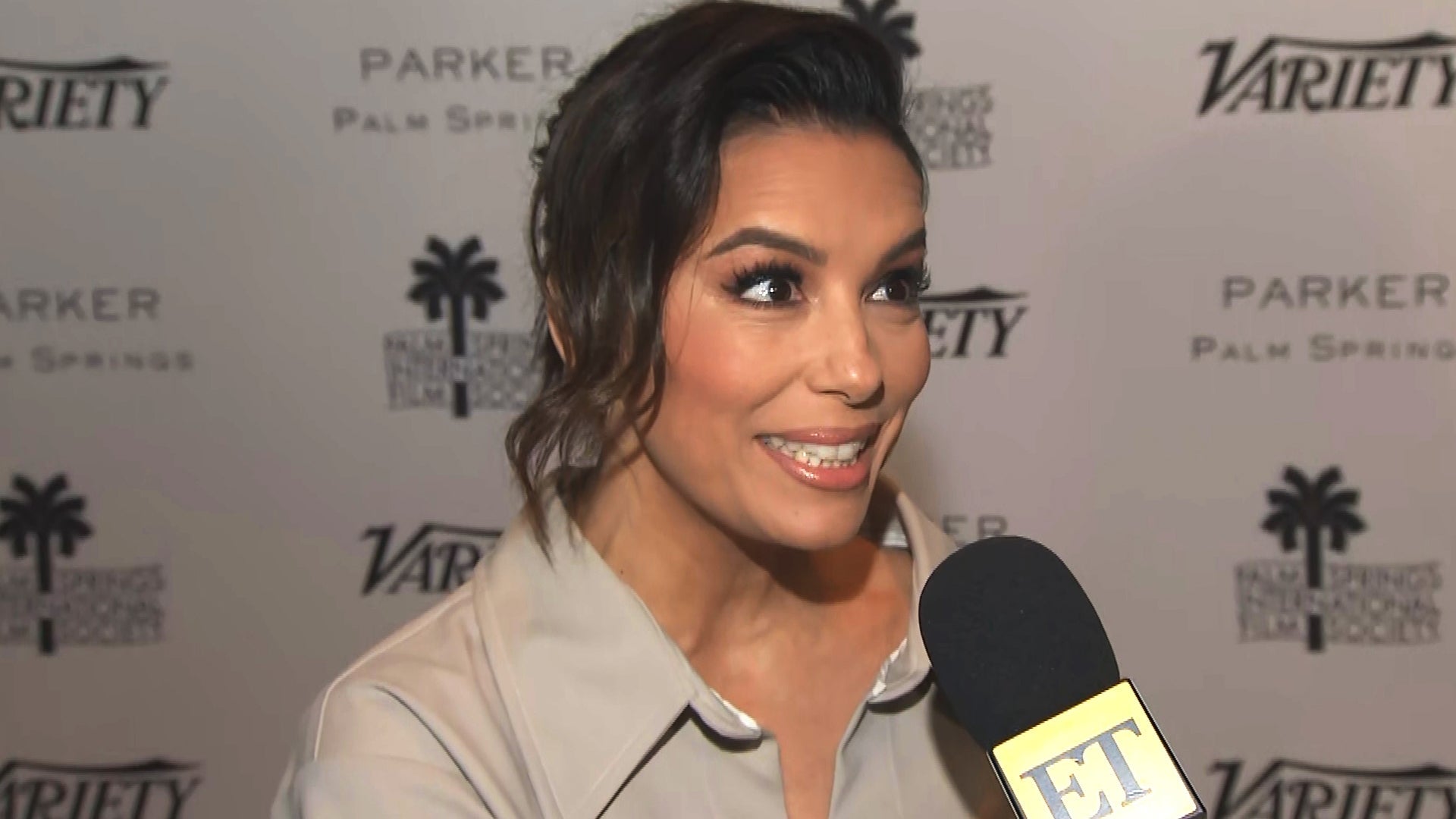 Eva Longoria Calls Her Acting Career an Accident as She Pivots t…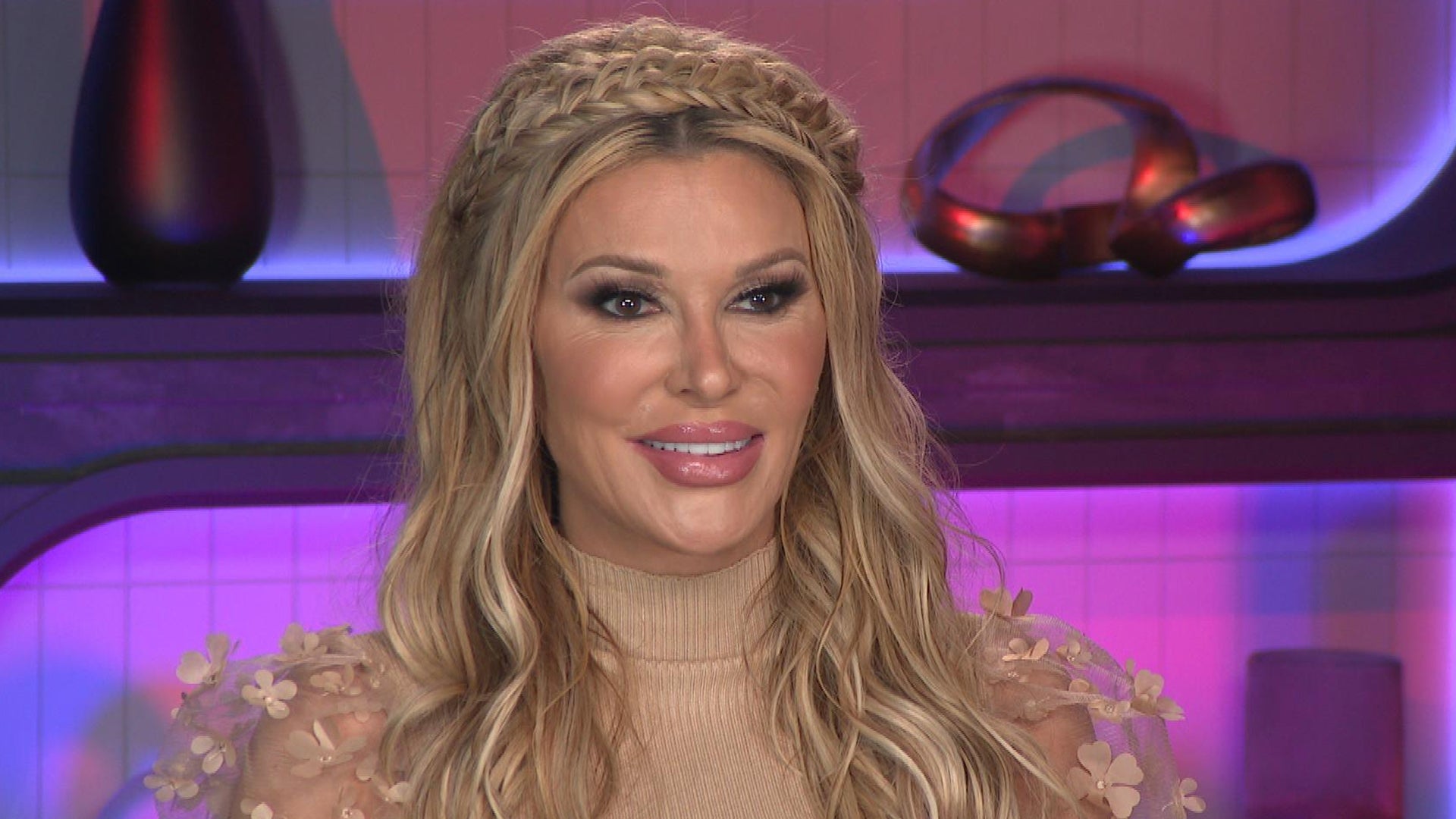 Brandi Glanville Weighs In on Lisa Rinna's 'RHOBH' Exit and More…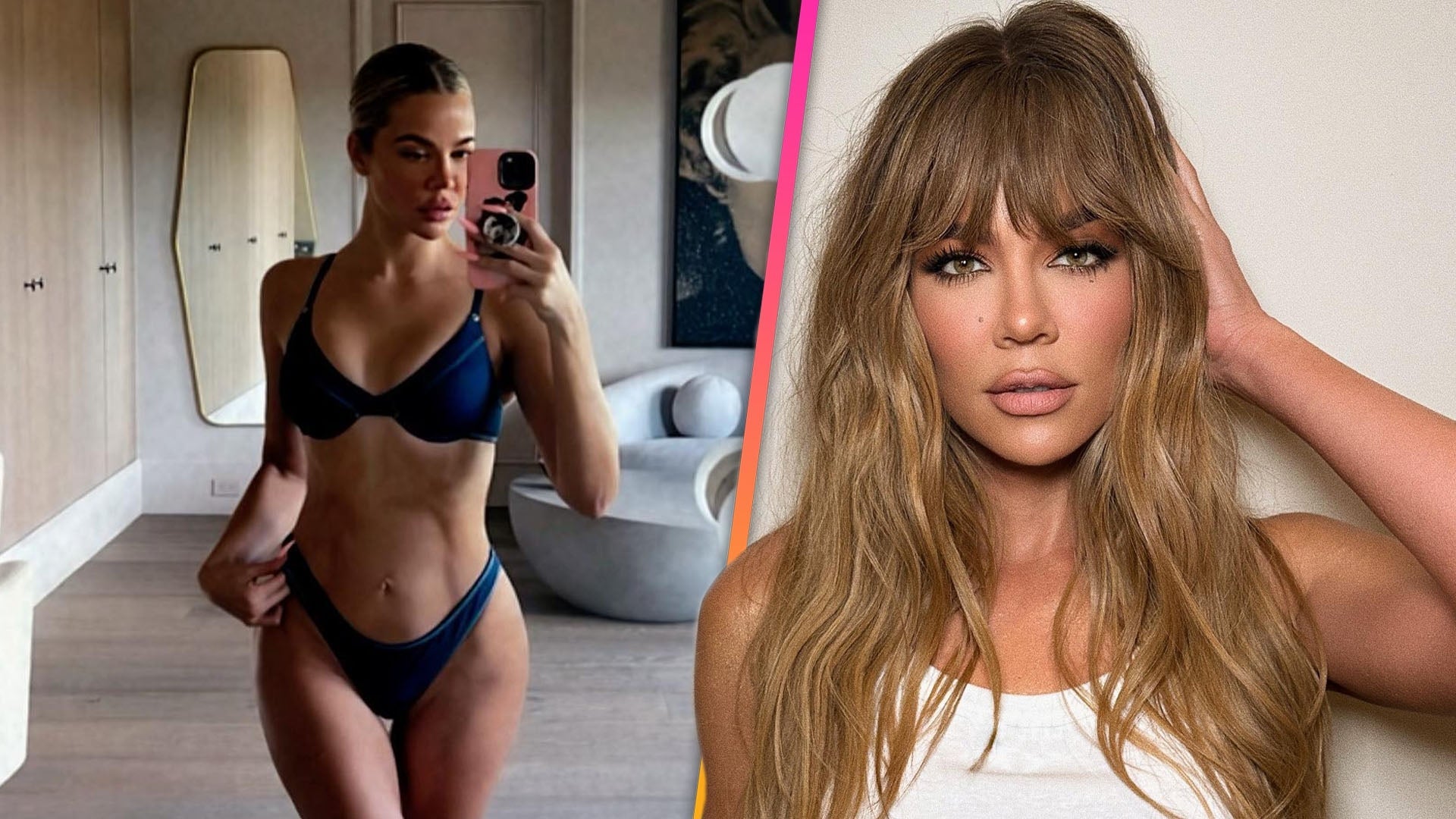 Khloé Kardashian Shuts Down Accusations She Does Weight-Loss Inj…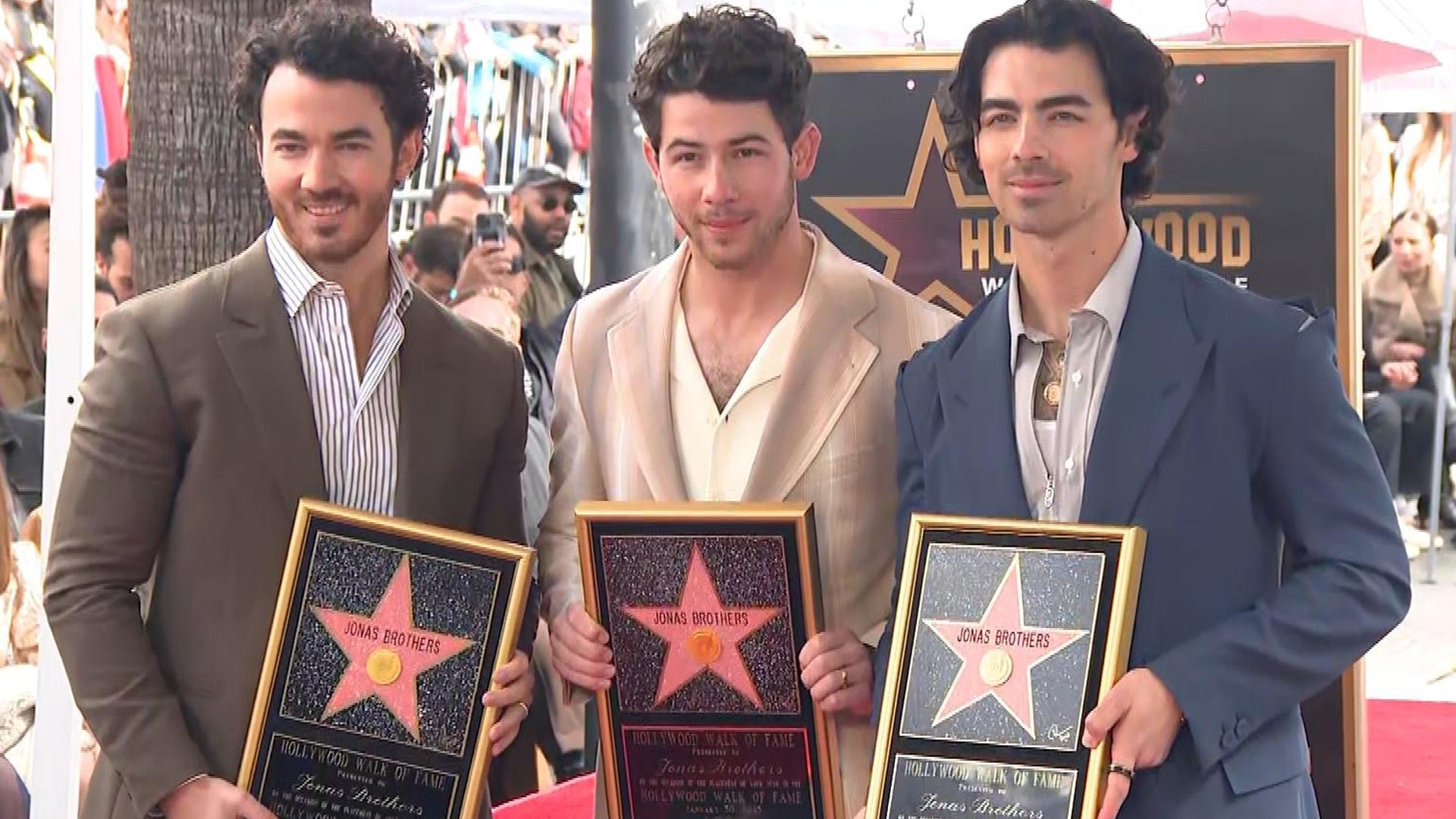 Jonas Brothers Reflect on 'Special' Walk of Fame Ceremony With T…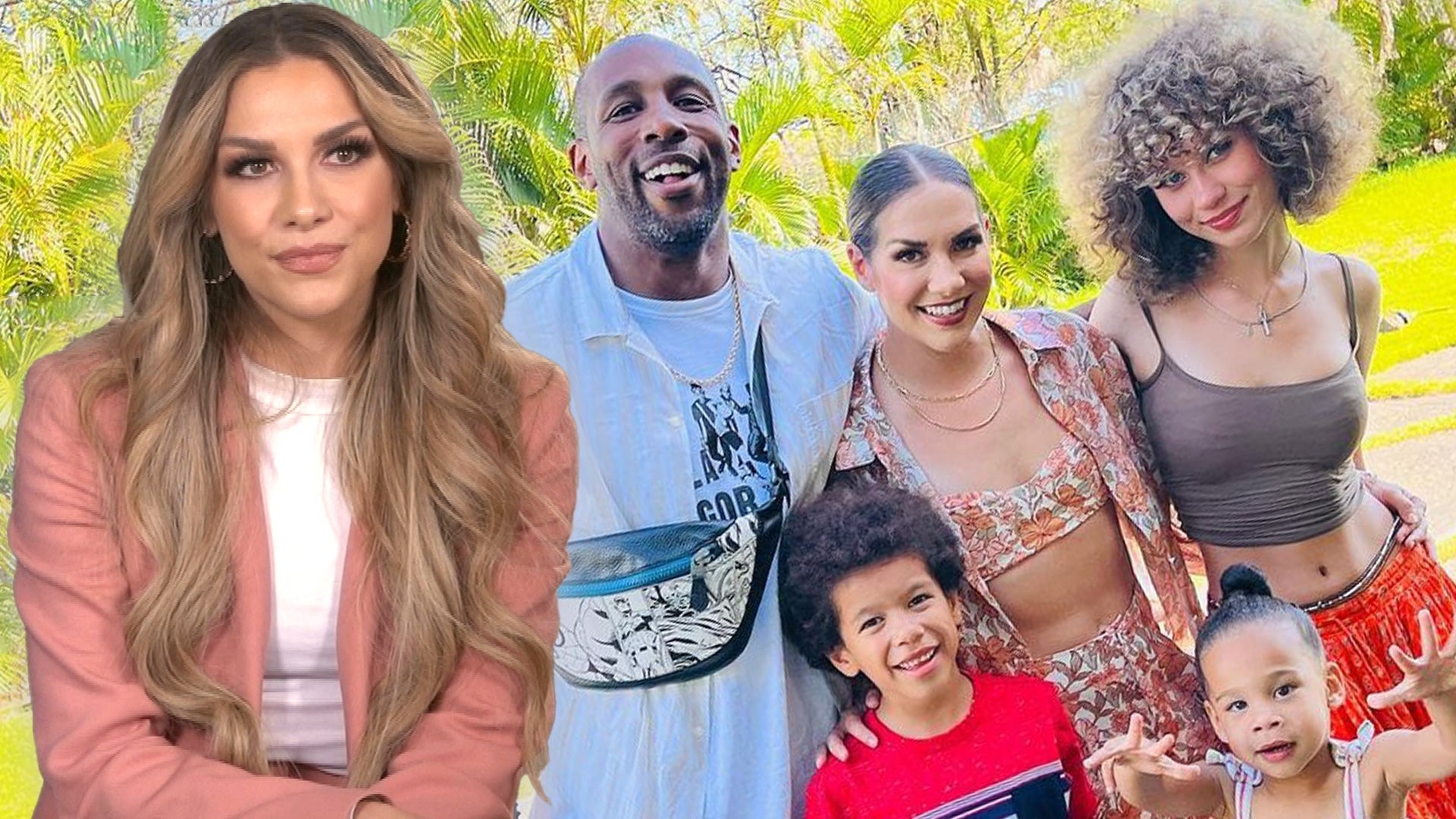 How Allison Holker Is Keeping tWitch's Spirit Alive for Their Ki…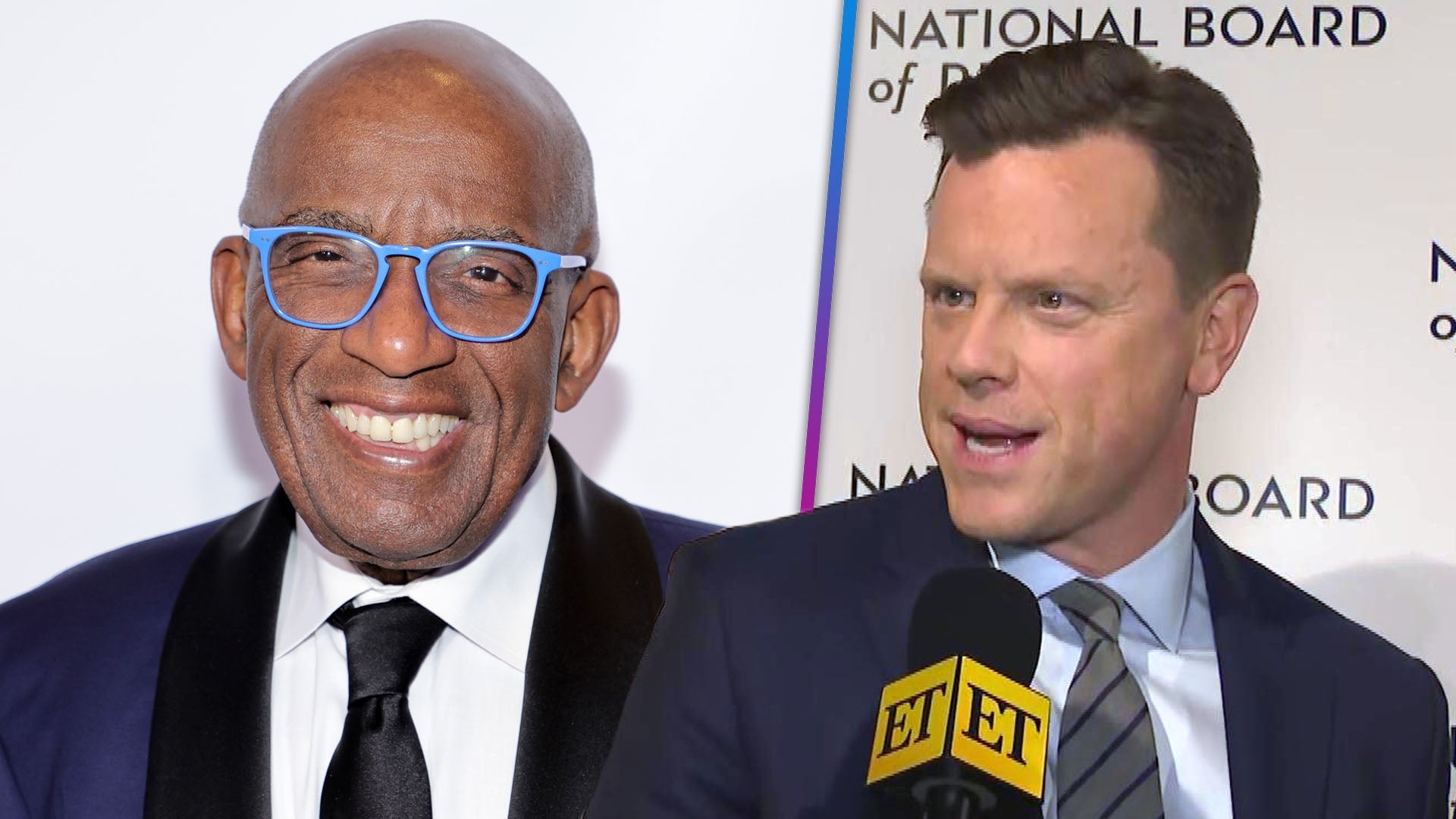 Willie Geist Says Al Roker's 'the Heart and Soul' of 'Today' Fol…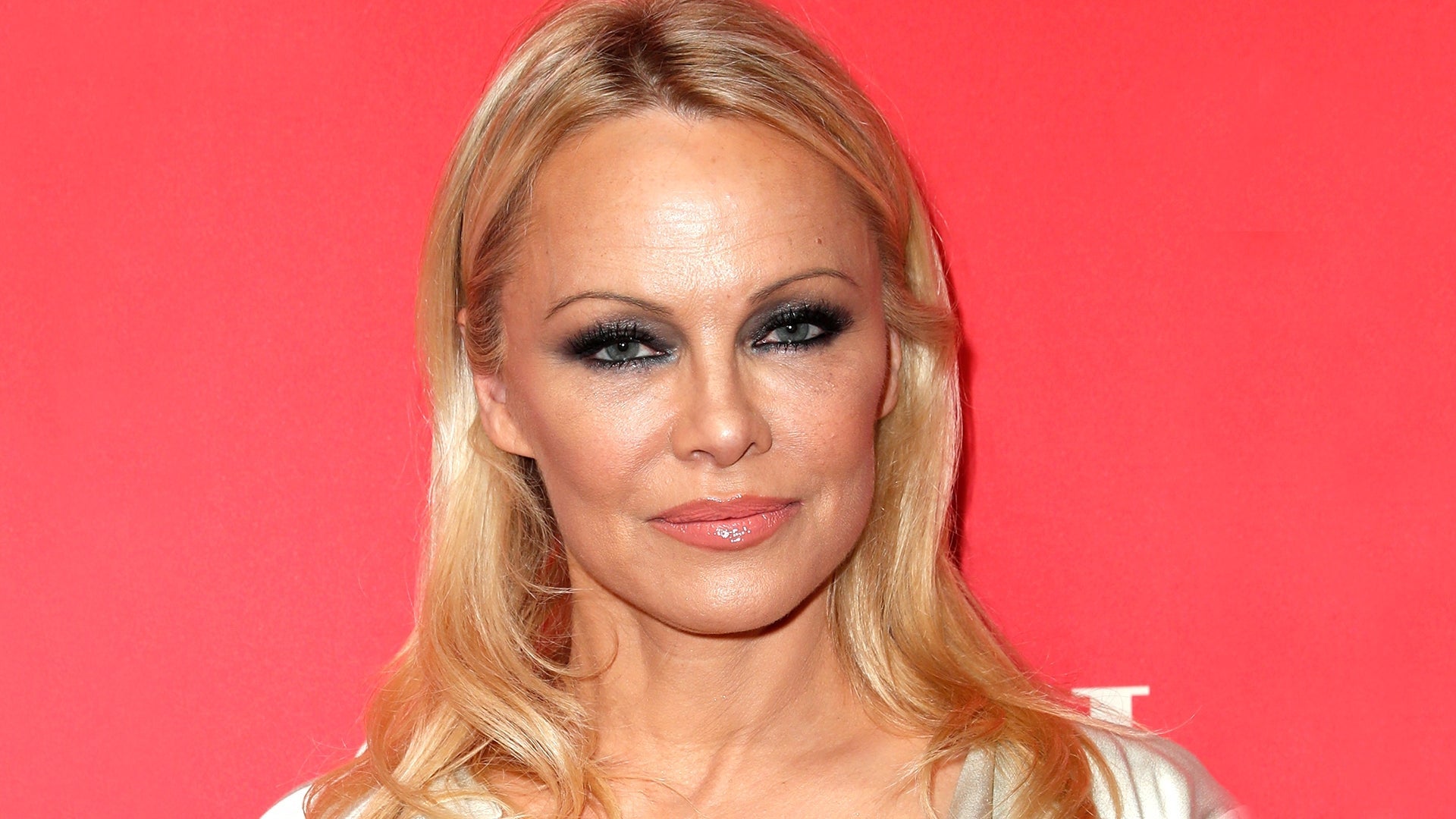 Pamela Anderson Says Recalling Memories to Write Her Memoir Led …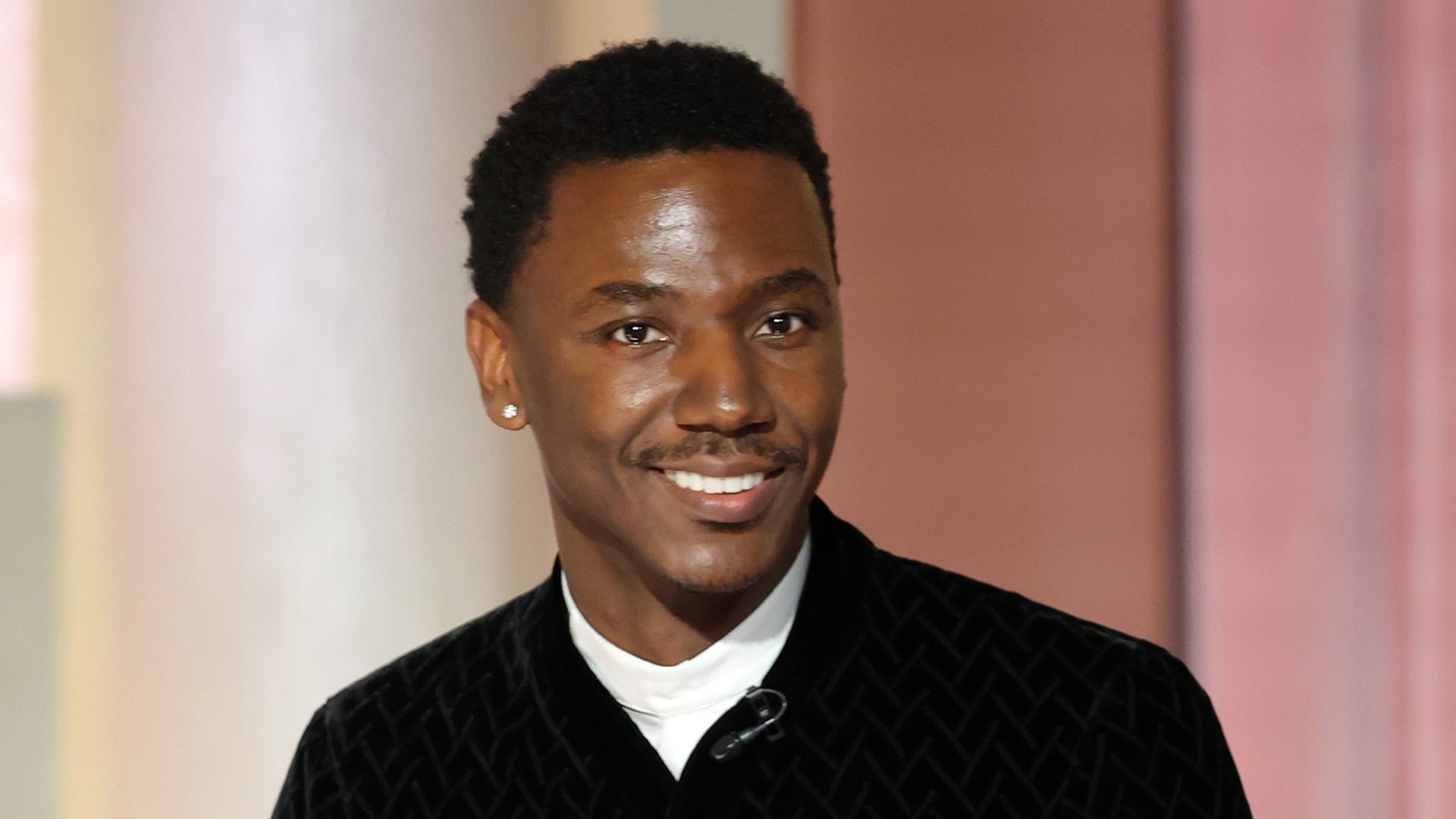 Golden Globes: Host Jerrod Carmichael Mocks Hollywood Foreign Pr…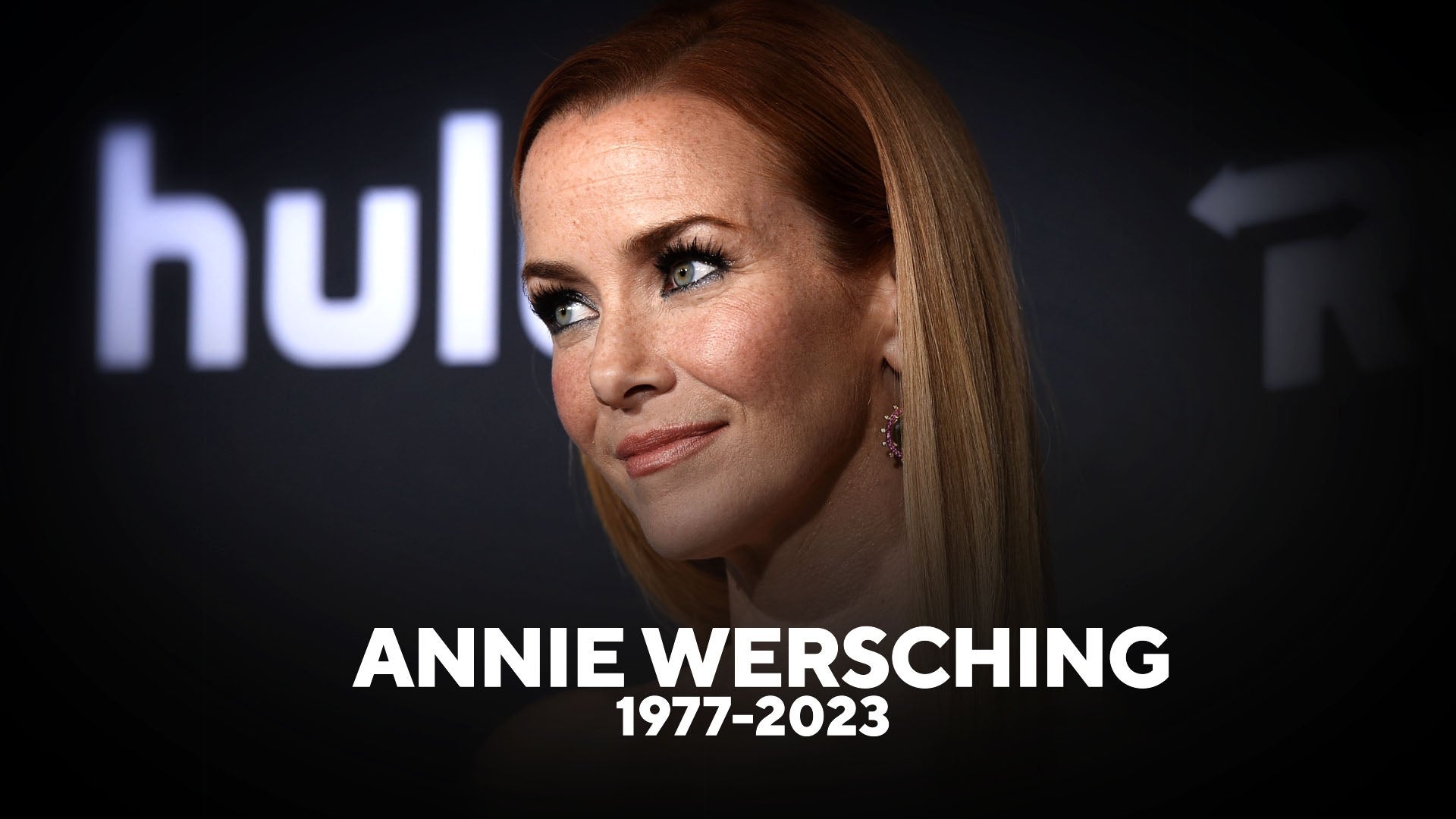 Annie Wersching 'Star Trek' and '24' Actress Dead at 45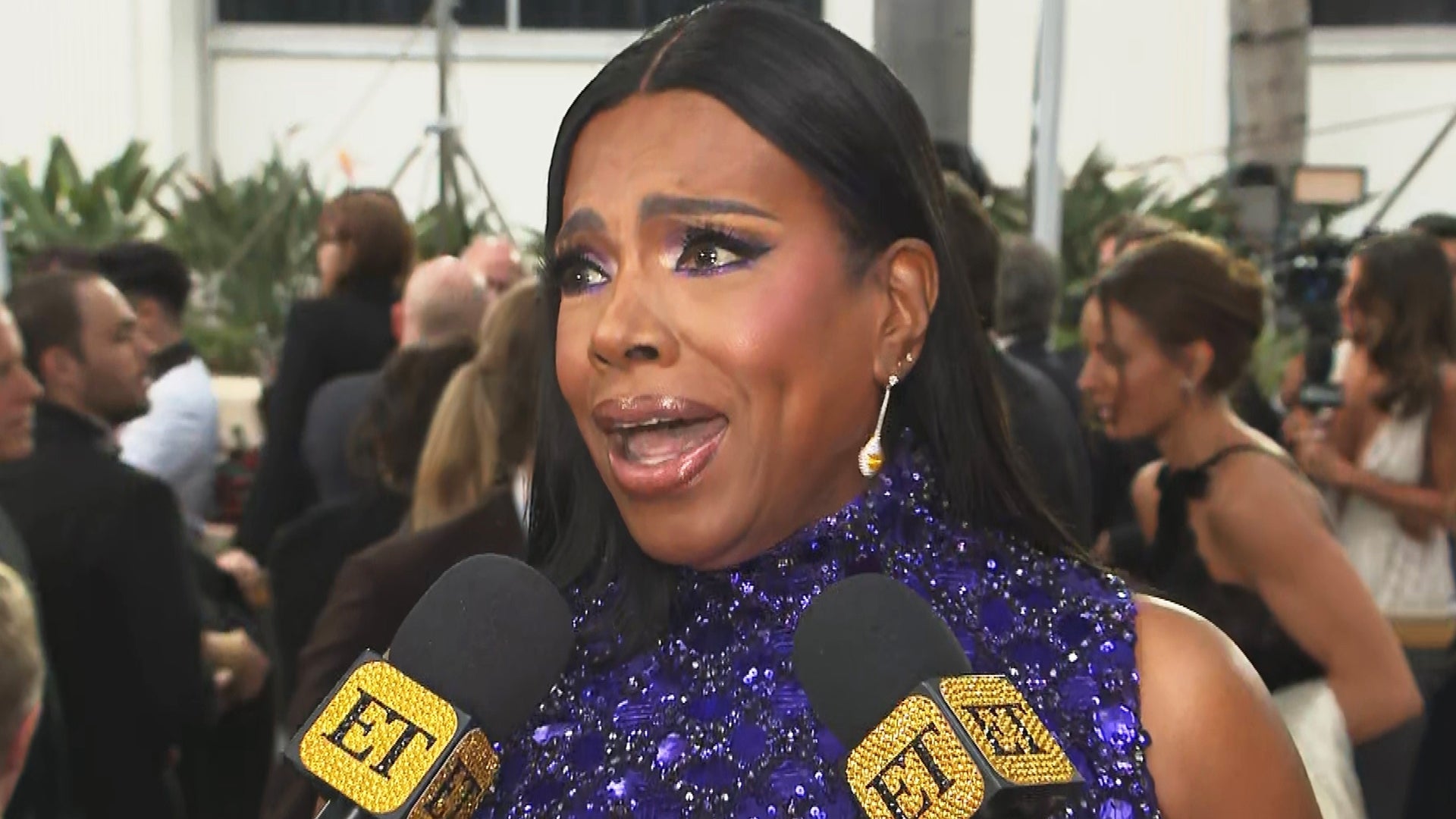 Golden Globes: Sheryl Lee Ralph 'Had No Idea How Much' Her Emmys…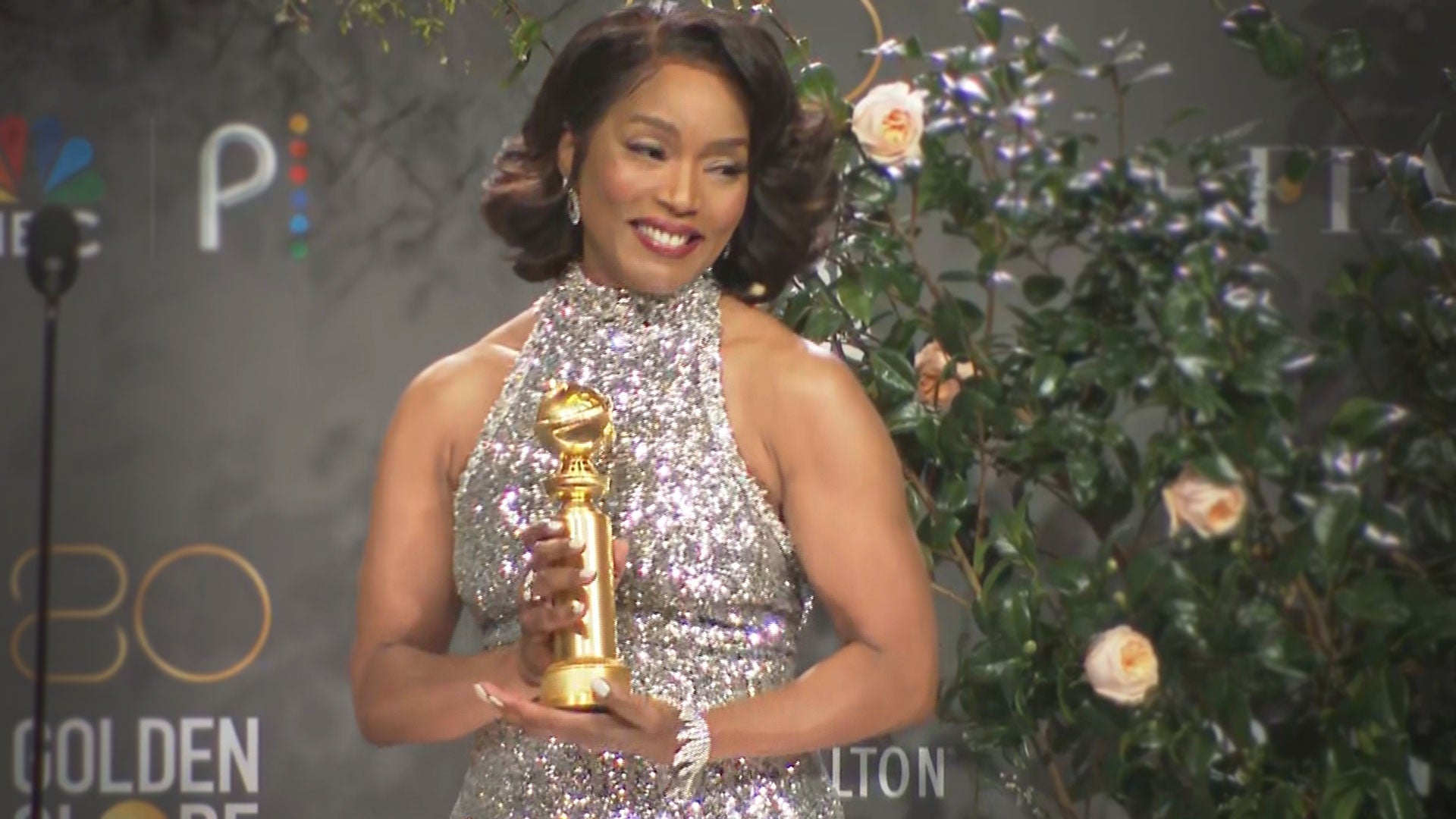 Angela Bassett's Full Backstage Interview at the Golden Globes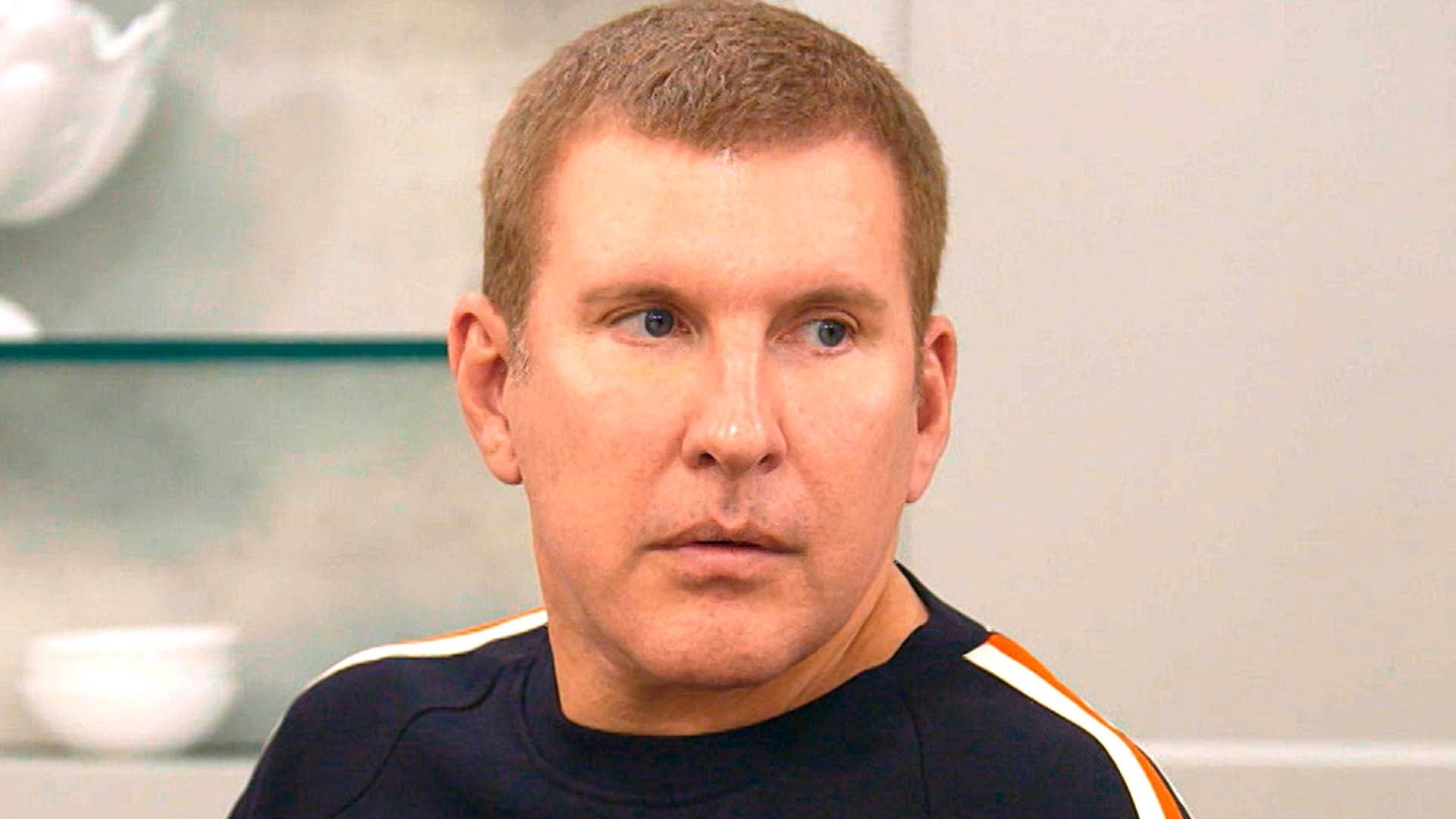 Todd Chrisley Slams Claims He's Gay and Had an Affair With Forme…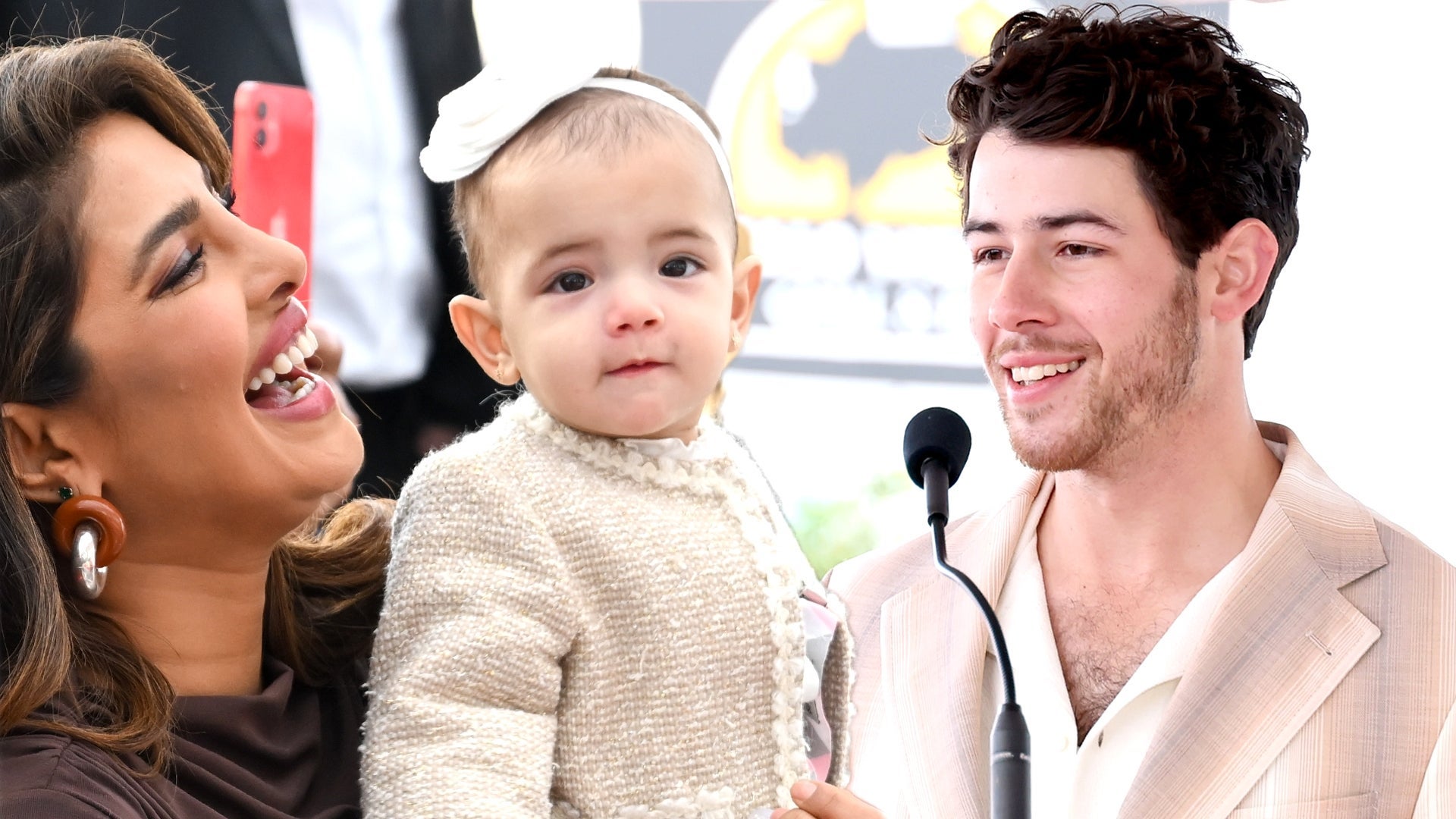 Nick Jonas and Priyanka Chopra's Daughter Malti Makes Debut at W…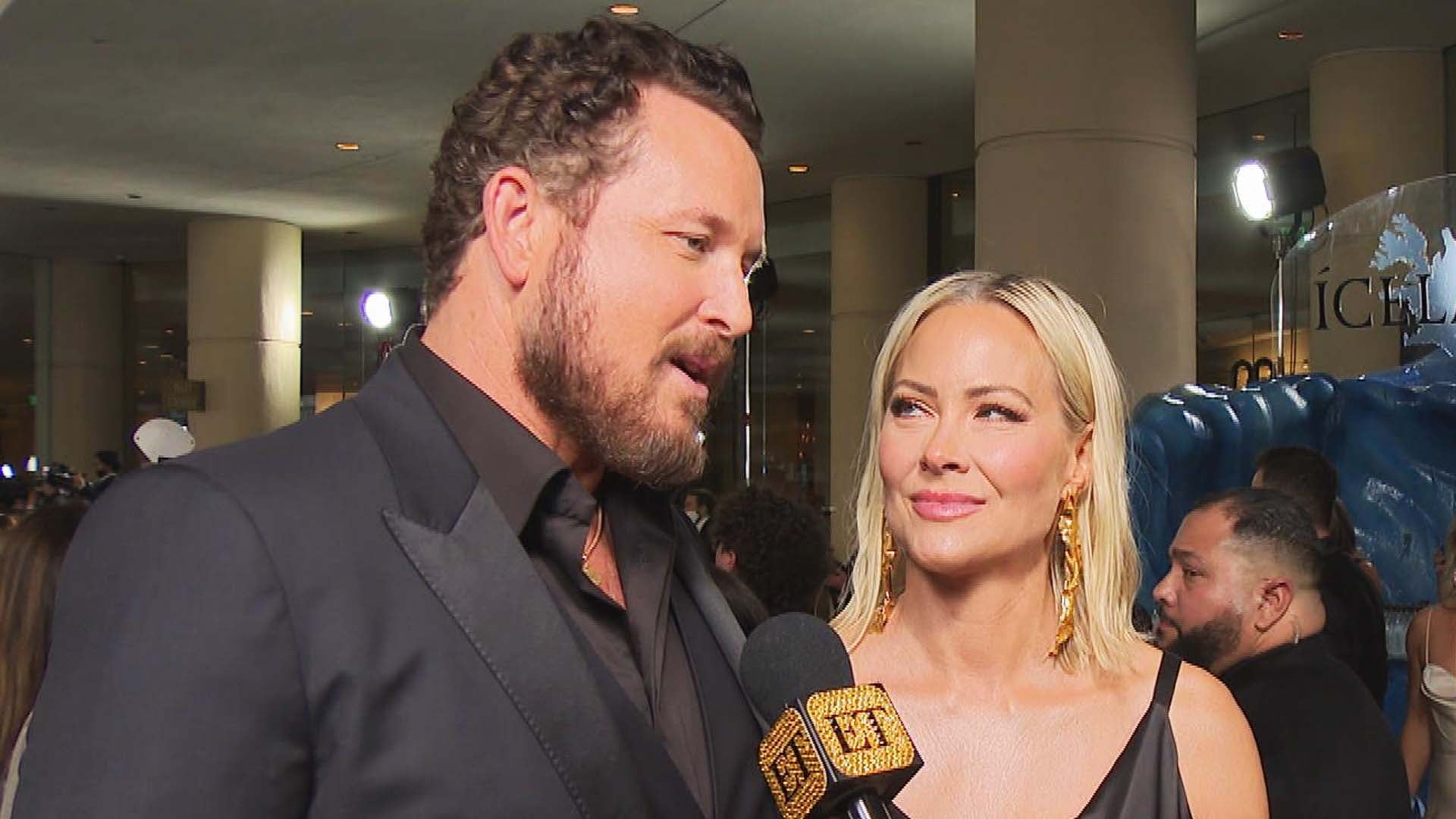 'Yellowstone's Cole Hauser Reacts to Possible Death in Dutton Fa…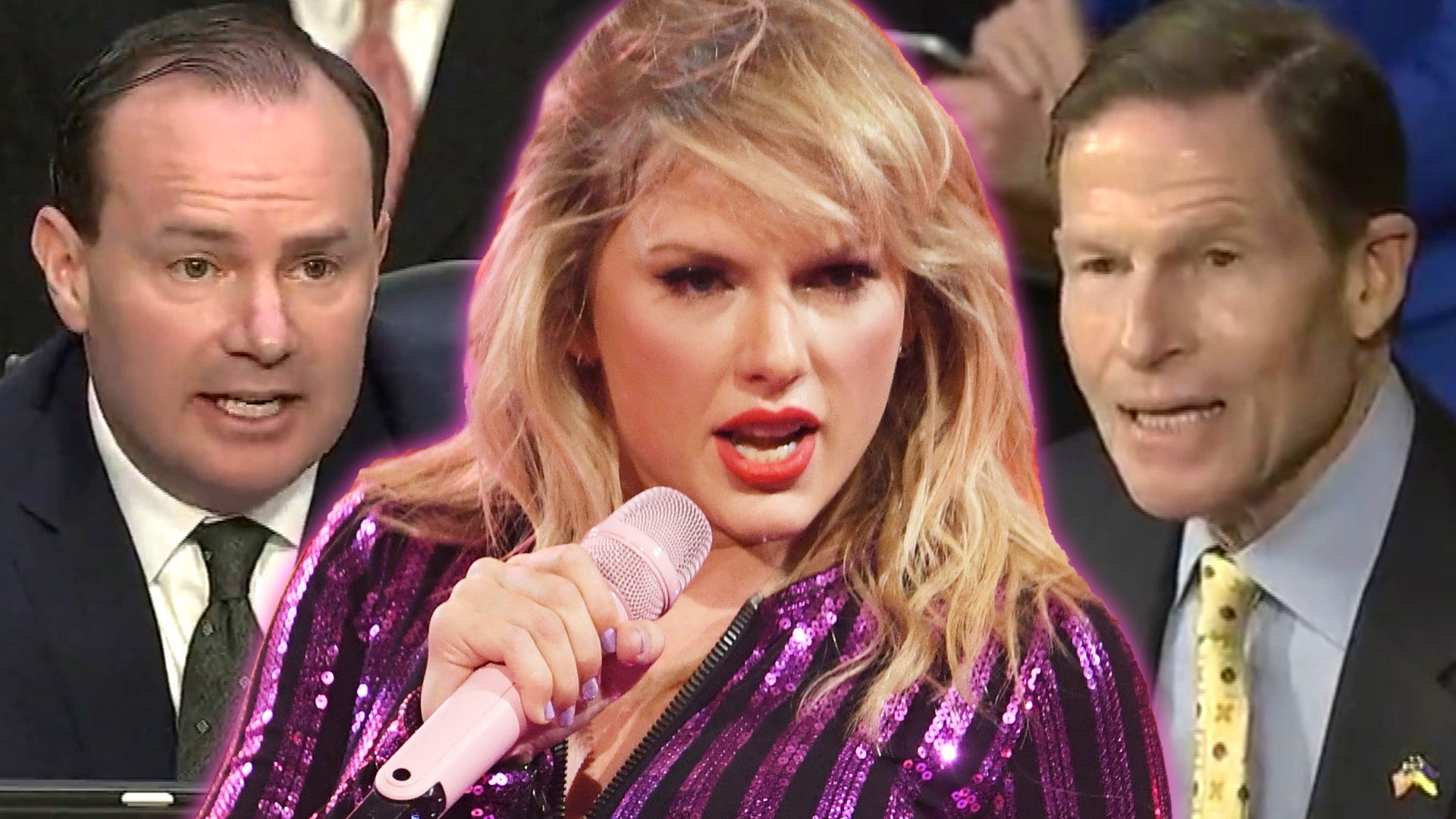 Watch All the Taylor Swift References Senators Made During Ticke…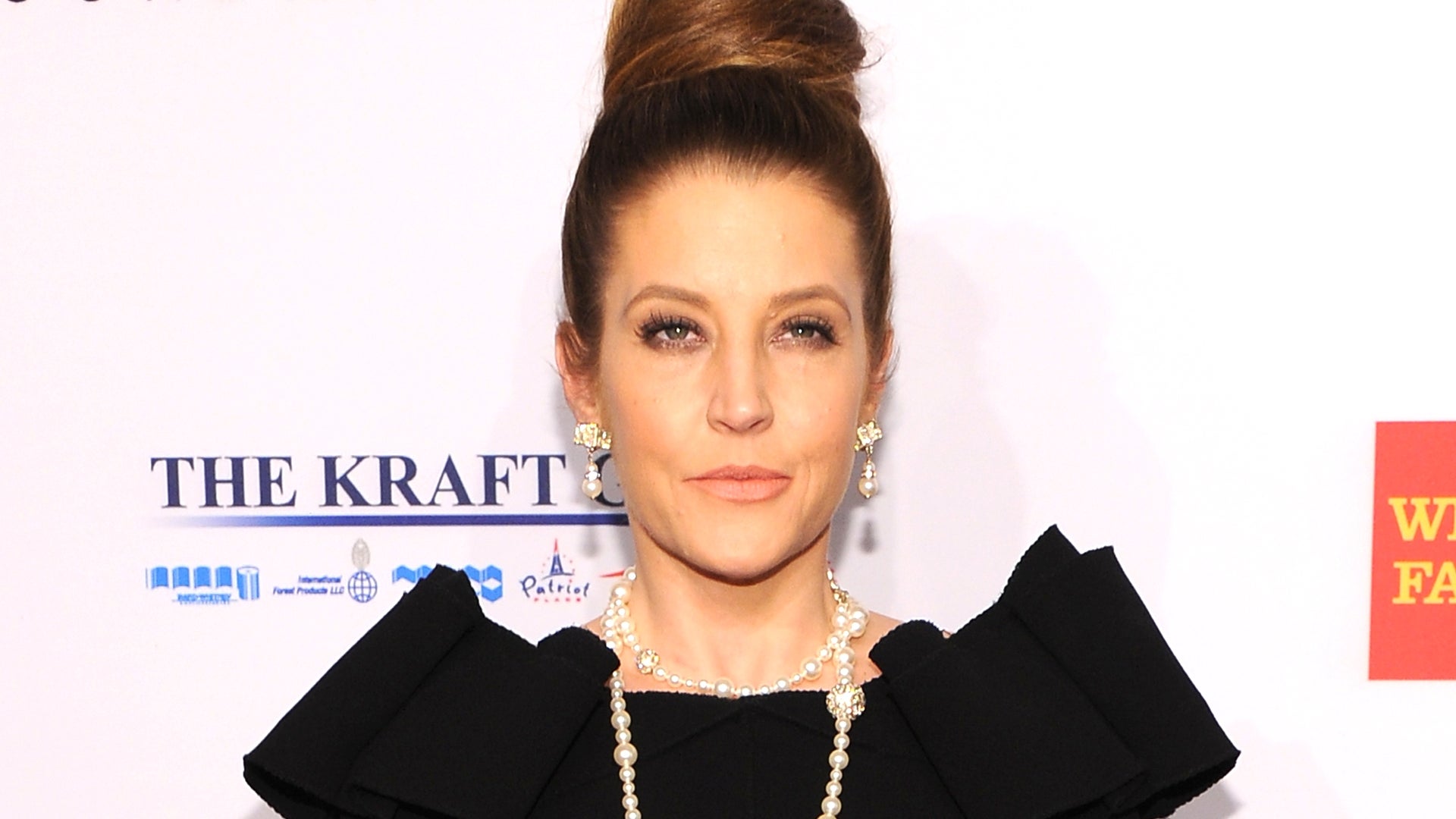 Lisa Marie Presley: Memorial Details for Star's Final Resting Pl…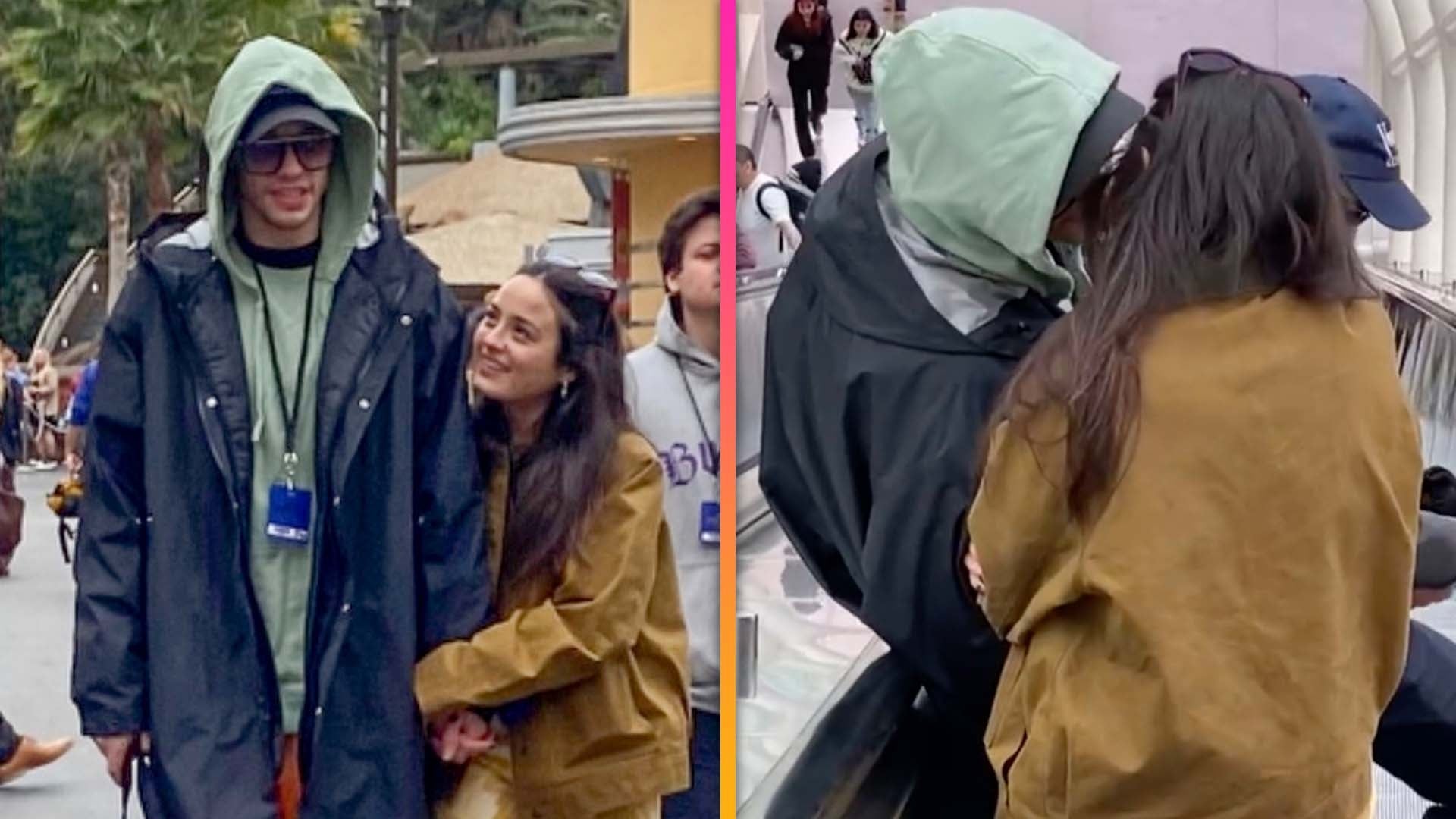 Pete Davidson and Chase Sui Wonders Kiss During Amusement Park D…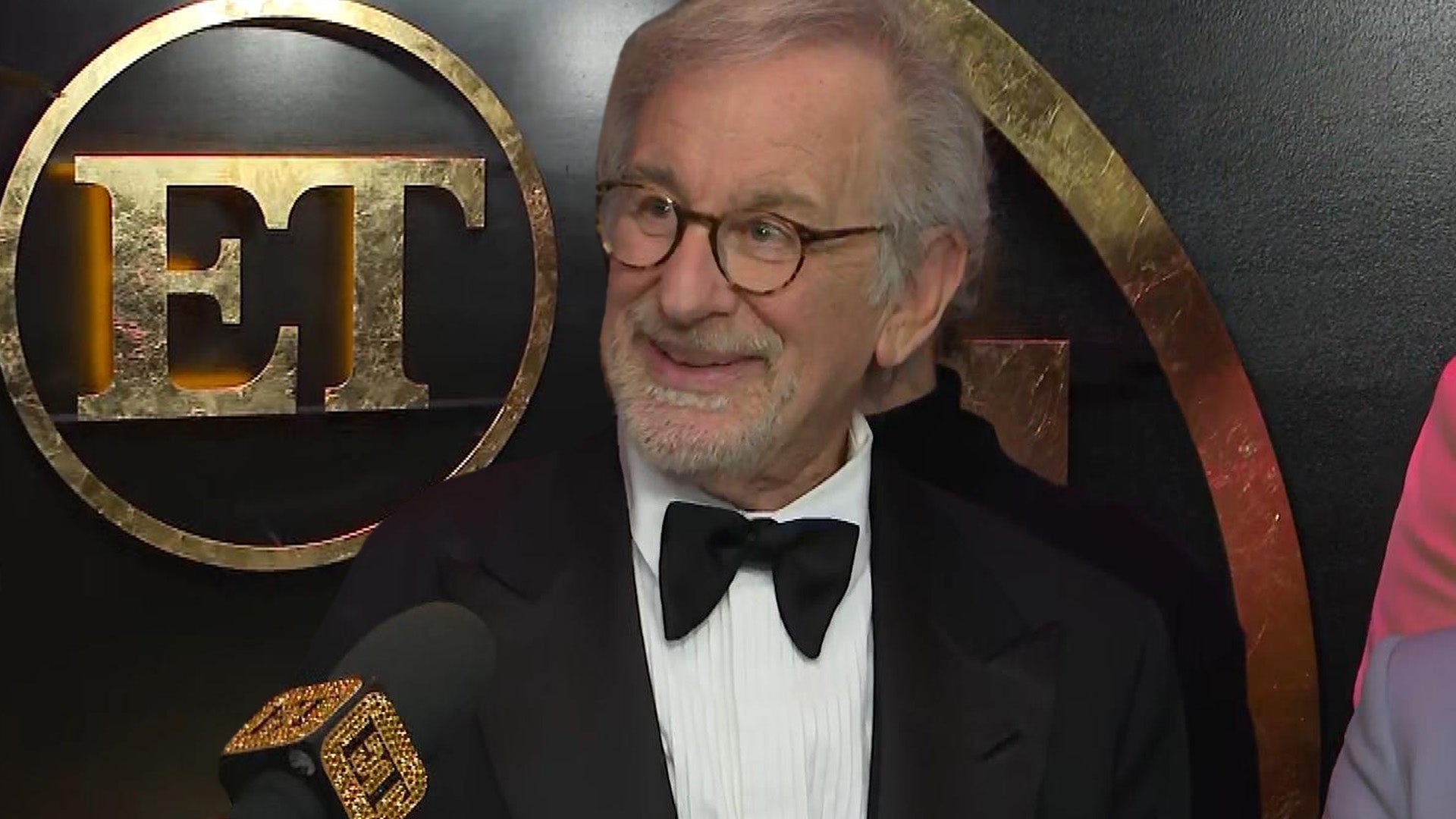 Steven Spielberg Shares Surprising Secret Behind Ke Huy Quan's C…
On February 15, 2014, Richard Simmons was scheduled to teach an aerobics class at his gym, Slimmons, in Beverly Hills, California, but he never showed up.
It's now been over three years since the 68-year-old fitness guru has been seen, and while ET spoke to him last March over the phone, he's rarely been heard from since retreating from the public eye.
Earlier this year, former Daily Show producer Dan Taberski, who considers himself a friend of Simmons, started the weekly podcast Missing Richard Simmons to investigate the whereabouts of the Sweatin' to the Oldies star. Each week, Taberski interviews an array of people who knew Simmons -- from a Hollywood homes tour guide to Simmons' purported "second mother" to his own brother -- in hopes of speaking with the once-outgoing celebrity and thus getting a better understanding as to why he stepped out of the spotlight in the first place.
In the second episode, Taberski even goes to Simmons' home -- which is now surrounded by a gate and has no intercom for visitors -- and chats with his longtime housekeeper, Theresa Reveles, who lives in Simmons' Hollywood hills home and is said to be his closest confidant.
WATCH: Richard Simmons' Rep Shoots Down Latest 'Hostage' Rumors as Podcast Dives Into His Absence From the Public
Following the release of the podcast's third episode, Simmons' rep assured ET that he was residing comfortably at his home. Meanwhile, some of Simmons' friends and fans continue to speculate over his departure from the public eye.
One of Simmons' last interviews was with Jason and Randy Sklar on their podcast, Sklarbro Country, and it was here that he revealed that he had not been to someone's house in seven years. "I don't hang out with people," Simmons admitted. "I live a very recluse life. This is, like, the most hanging out I've done, like, four people in a room."
"I teach my class, I kiss everybody, I take hundreds of photos and I go home," he added. "I socialize with no one."
"As soon as the microphones were off, we were like, 'This is a sad person,'" the Sklar brothers recalled to Taberski. "That struggle is so real."
Here's a look at a few of the theories posed on Missing Richard Simmons, and what ET has been told about the whereabouts and well-being of the fitness mogul:

Theory No. 1: The Bum Knee

On the February day that Simmons was absent from class, a sign was posted on the door that informed customers that he was getting physical therapy for a knee problem and would not be teaching for the remainder of the month and on into March. As Taberski points out, this wasn't the first time Simmons had knee problems, as he was often sitting down while instructing his classes.
One of the regulars at Slimmons -- which closed in November -- notes in episode two of the podcast that Simmons not being able to instruct a class anymore would have been "devastating to him."
Simmons also told ET last March, "I had a knee injury, so I had a knee replacement, which was very difficult for me."

Theory No. 2: The Dog Dies

Others that know Simmons speculate that it was the death of his Dalmatian, Hattie, that may have driven him into a reclusive state. At one point, he had at least eight dogs and Hattie was the last one to die. Around the time that he stopped teaching at Slimmons, Taberski received an email from Simmons notifying him of Hattie's death. "It's very hard for me right now," the email read. "See you soon."
"That's HUGE for him," one of Simmons' good friends and collaborators exclaims of the dog's death on the podcast. "Especially if you're down to one [dog] and you're in your house all the time, that's big."

Theory No. 3: The Housekeeper Is in Charge

This is perhaps the most controversial theory posed, and the one that has received the most media attention. In episode three of the podcast, Simmons' former friend and masseur, Mauro Oliveira, alleges that when he last visited Simmons in May 2014, his housekeeper made him leave the premises.
Oliveira goes on to insinuate that Reveles is holding Simmons hostage in his own home.
During a phone interview with ET last March, Simmons denied these claims. "I am not kidnapped," he said flat out. "I am just in my house right now. ...The people that surround me are wonderful people who take great care of me."
After the podcast episode aired, Simmons' rep, Tom Estey, also vehemently refuted Oliveira's accusations, calling them "a load of crap."
"Theresa has been working with him for, since I've been working with him [27 years]," Estey told People. "So, holding him hostage is the biggest, I mean … Theresa is the housekeeper, she's the caretaker, she is extraordinary, she is amazing, she takes impeccable care of Richard and she has for as long as I have been working with Richard."
When ET spoke with one of Simmons' neighbors about Oliveira's recent claims, he too had kind things to say about Reveles. "She's the loveliest. She's the person between all the bulls**t and him [Richard]," the neighbor explained. "She takes all the heat. People make stuff up."

Theory No. 4: He Just Wants to Be Left Alone

"Richard made a choice. To live a more private life," Estey also told People. "If he decides to come back, he'll come back."
"People claim that it happened overnight. It really didn't," he continued. "We were turning down stuff for years and just kind of quieting down, and when he decides that he wants to come back, that's when he'll come back, and when that will be, I have no idea or if he will at all. There really isn't anything to report."
In the second episode of the podcast, Willam Belli, a longtime attendee at Slimmons, had a similar sentiment about his friend's disappearance. "He might have been done and he doesn't owe s**t to anybody," Belli exclaims. "He pulled back that curtain a little bit, and gave people that personal interaction and now they feel a loss."
He adds, "Sorry, girl, bye. That's what he did. He did a, 'Bye, girl, bye.'"
When ET spoke with Simmons' neighbor, he agreed with Belli and Estey. "He wants to be left alone. He's been in the public eye for 30 years," the neighbor noted. "Why don't people just leave him alone? I don't understand. He just put a new roof on his house, they painted it. He's always into his home looking beautiful."
"He sees his brother, his employees, he sees his attorney, he sees his business manager," the neighbor went on to tell ET. "They all come and go. I just don't know why people don't leave him alone."
WATCH: Richard Simmons Thanks Fans for 'Overwhelming' Support After Clarifying He Has Not Been 'Kidnapped'


While there appears to be differing opinions as to whether Simmons completely closing himself off to the public is best, it's clear that he's had a huge impact on those that have known him and followed his career -- regardless of what they may think of his disappearance from the limelight.
"I love all the people who worry about me," Simmons told ET during our interview last March. "But it was time for me to take some time to be by myself. ...I have really just been taking it easy, staying at home, working out in my gym and doing the things I haven't done in a very long time."
Here's more on what Simmons told ET after announcing the closing of Slimmons last year:
Additional reporting by Brendon Geoffrion.
Related Gallery