Features
EXCLUSIVE: Joey McIntyre on Burying the Hatchet With Donnie Wahlberg & Wishing He Was Joey Fatone
By
EXCLUSIVE: Boy Bands Unite! Joey Fatone Joins Joey McIntyre on '…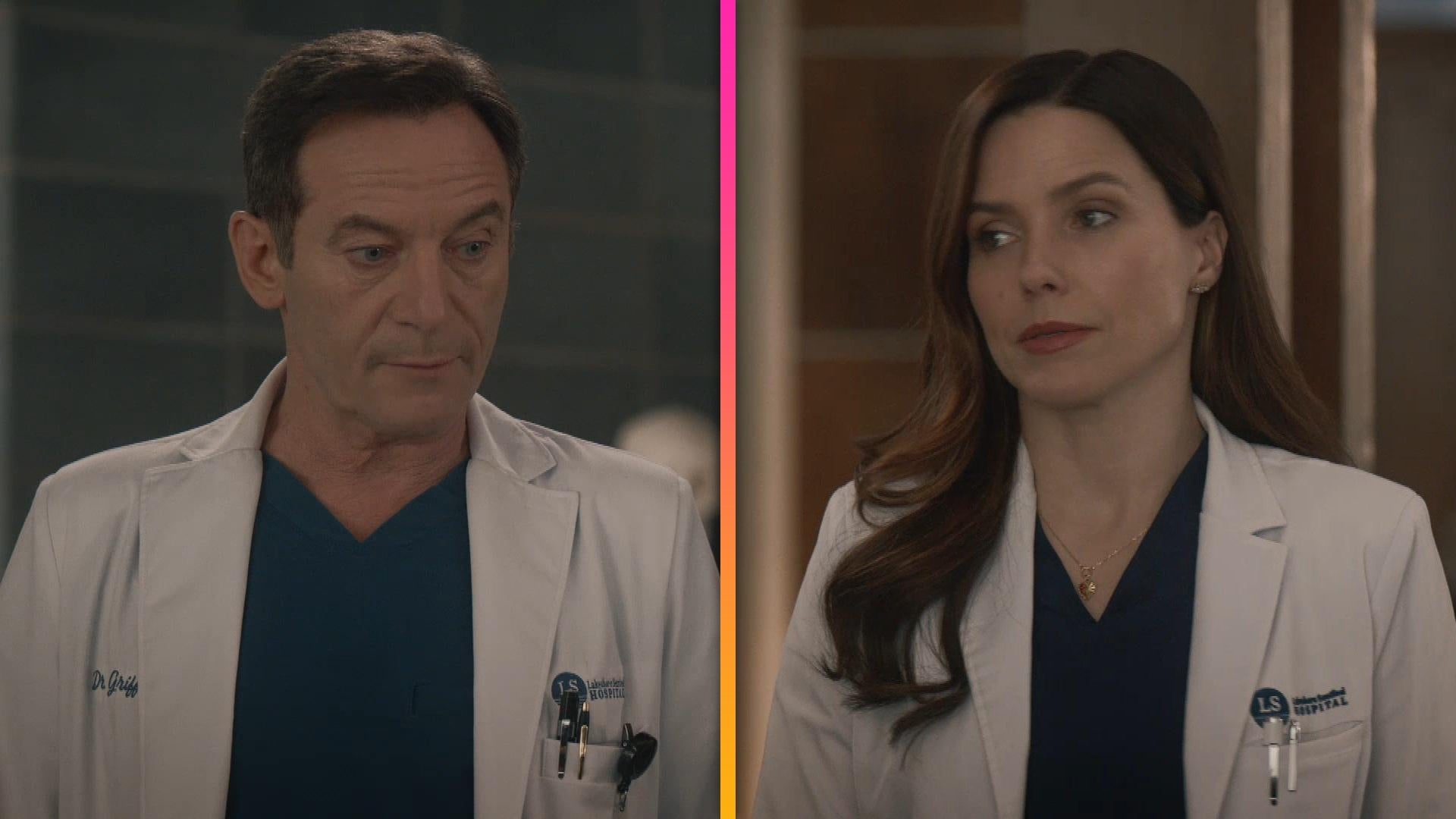 'Good Sam' Sneak Peek: Griff Isn't Taking Any Prisoners in His R…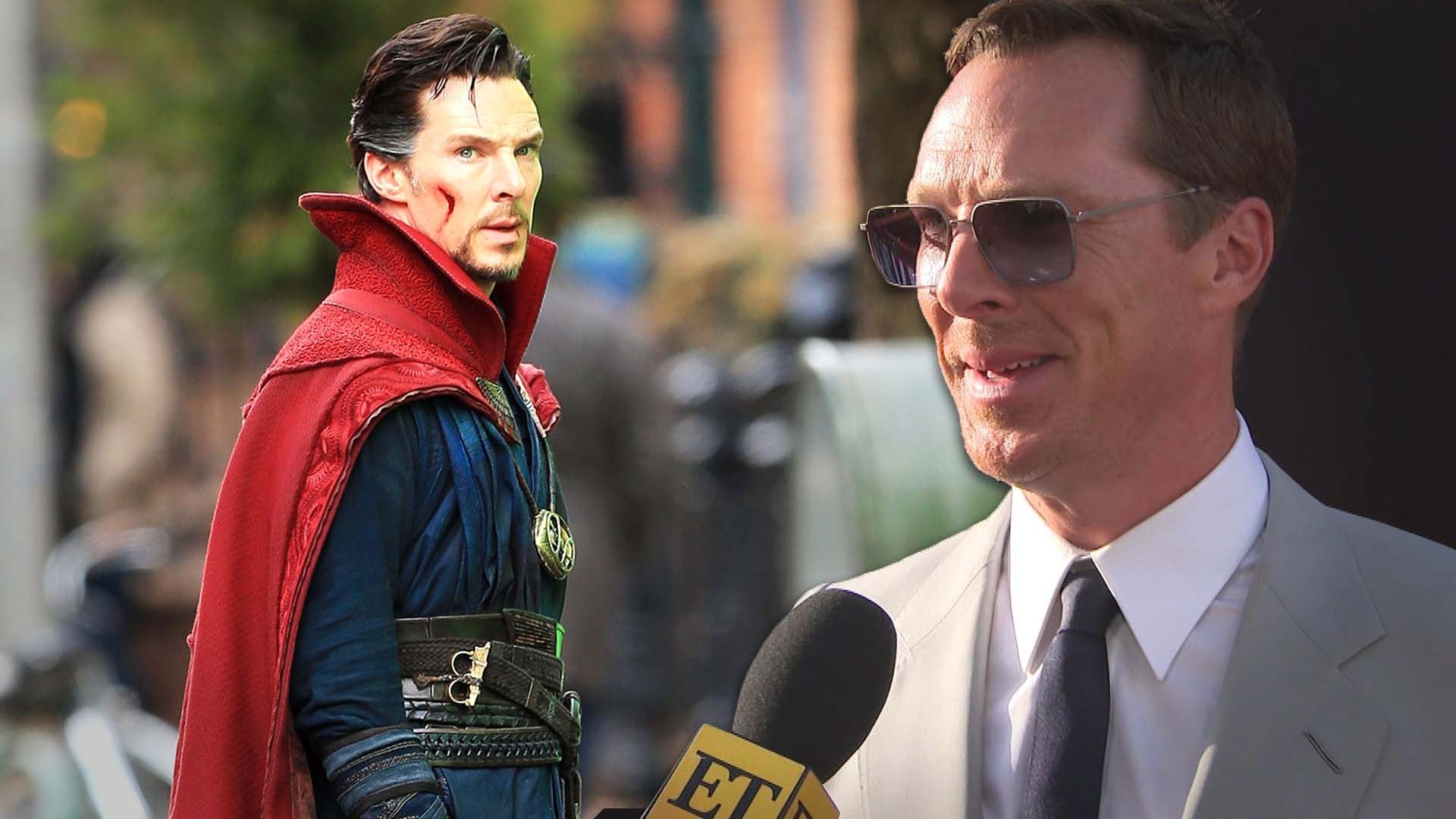 Benedict Cumberbatch on Future of 'Doctor Strange' After 'Multiv…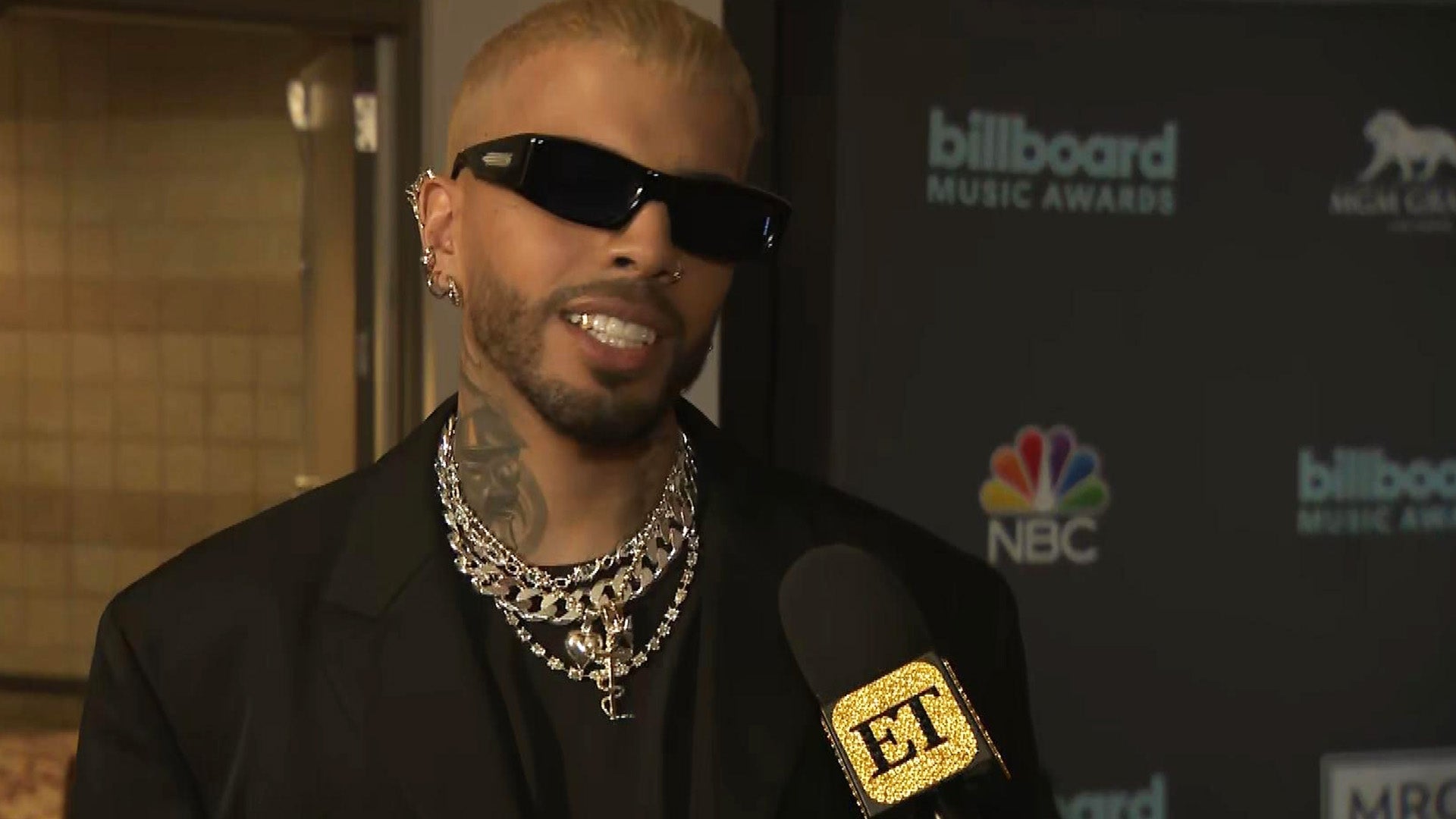 Rauw Alejandro on 'Complicated' Process of Collaborating With Gi…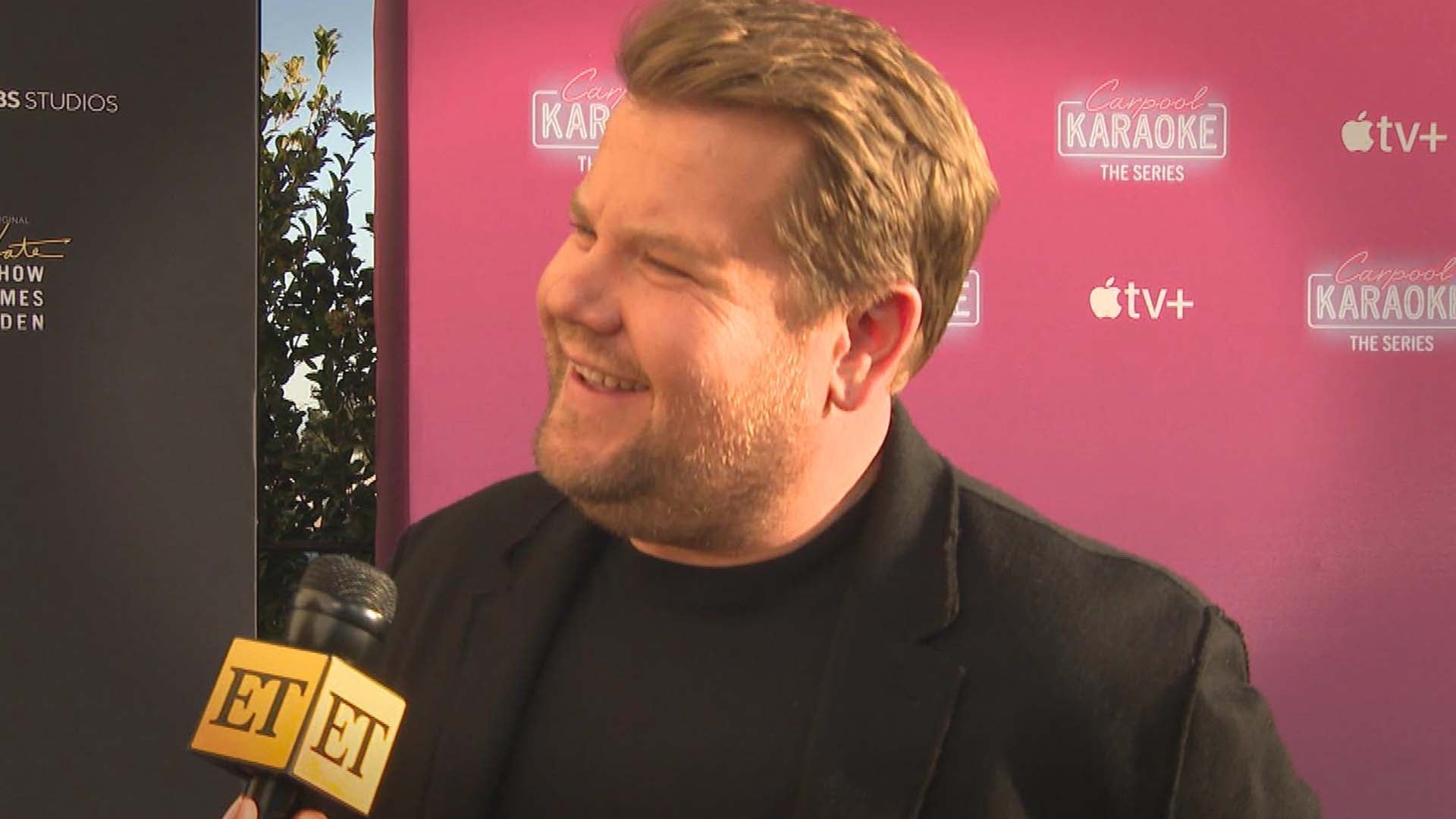 James Corden Reflects on the Importance of Knowing 'When to Go O…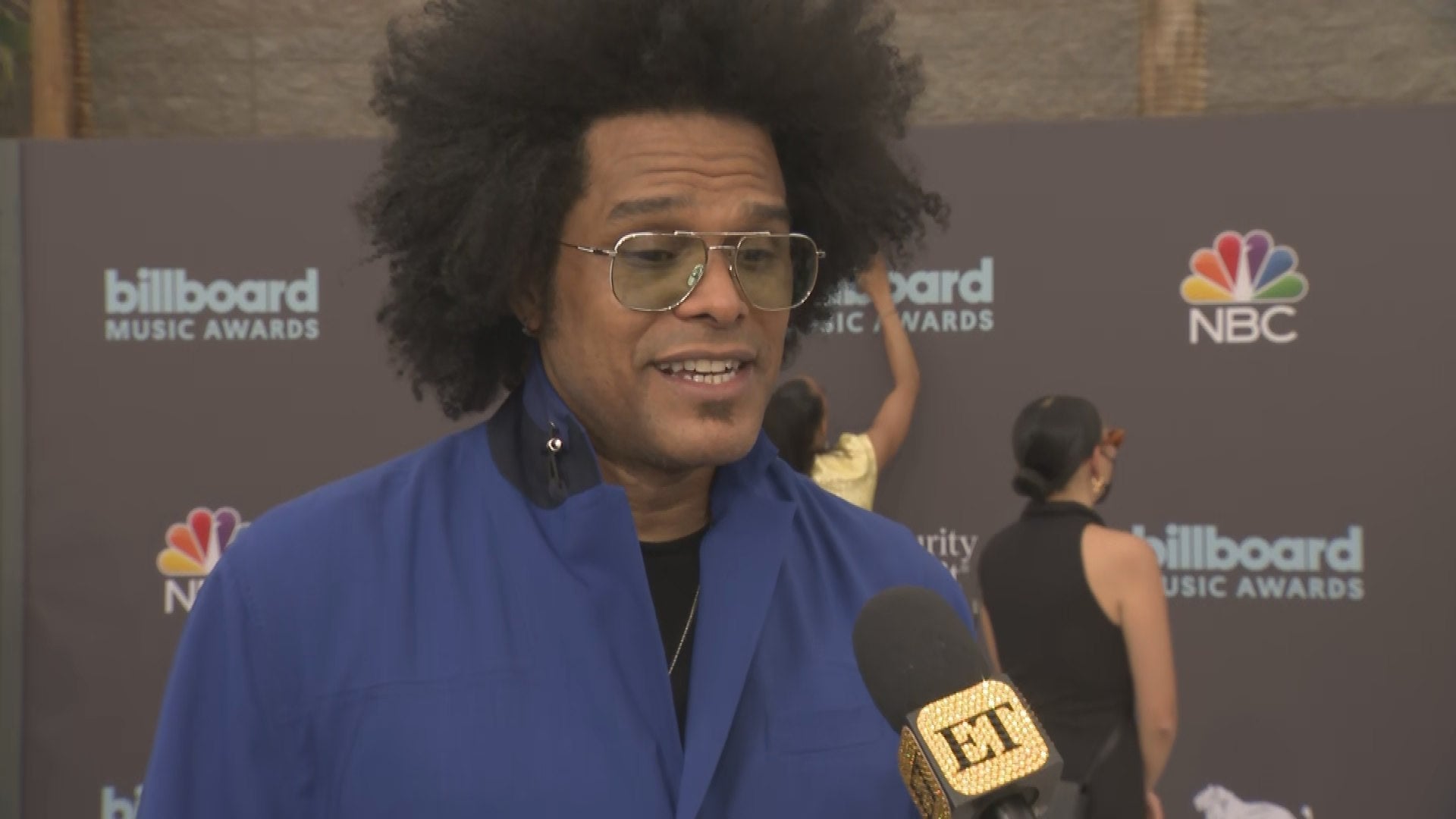 Maxwell on Celebrating Michael Jackson and Performing 'Lady of M…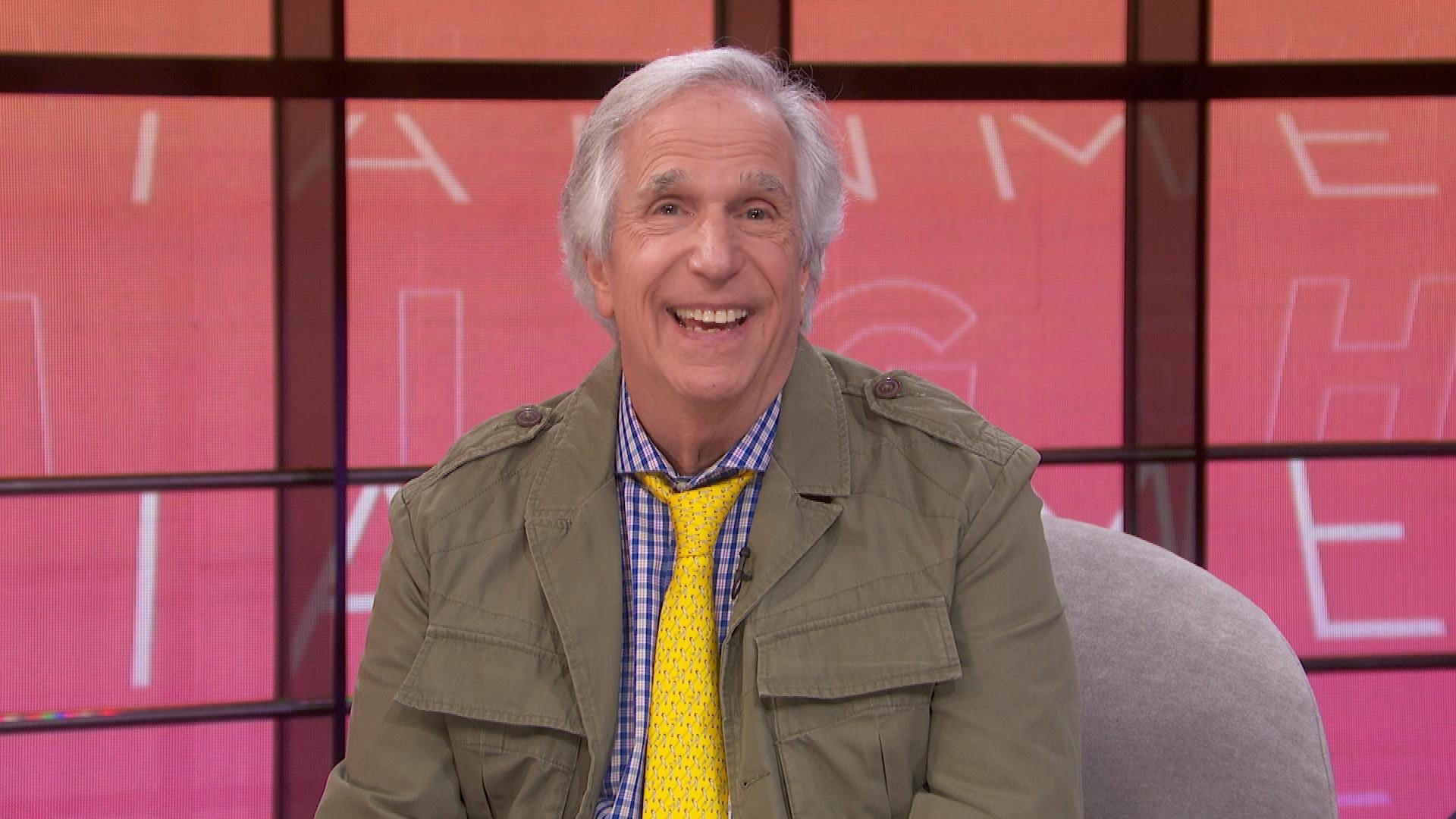 Henry Winkler Reflects on 'Happy Days' and 'Night Shift' Ahead o…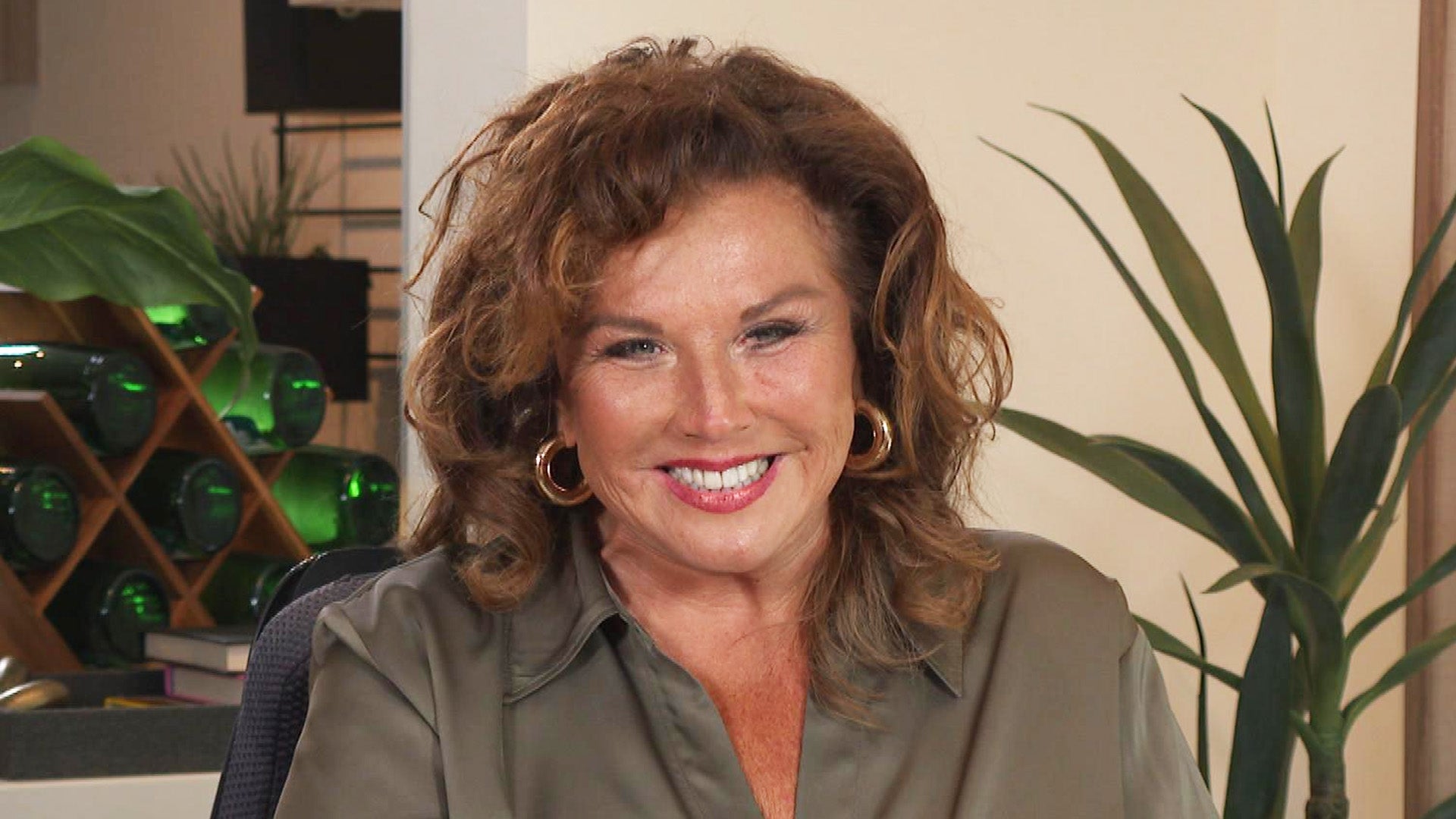 Abby Lee Miller on Having a New Sense of 'Gratitude' Since Cance…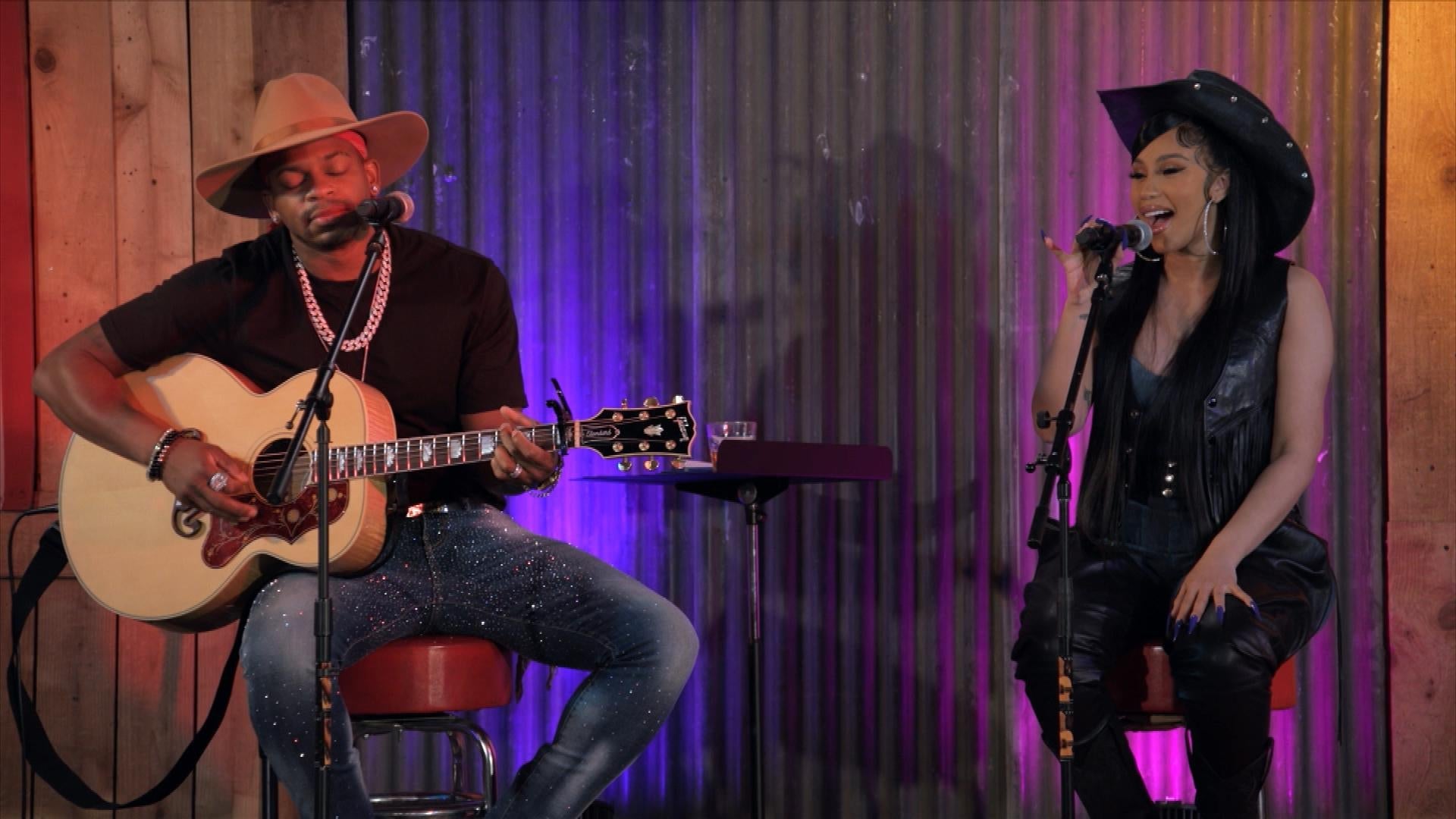 Cardi B Sings Country Version of 'Money' With Jimmie Allen on 'C…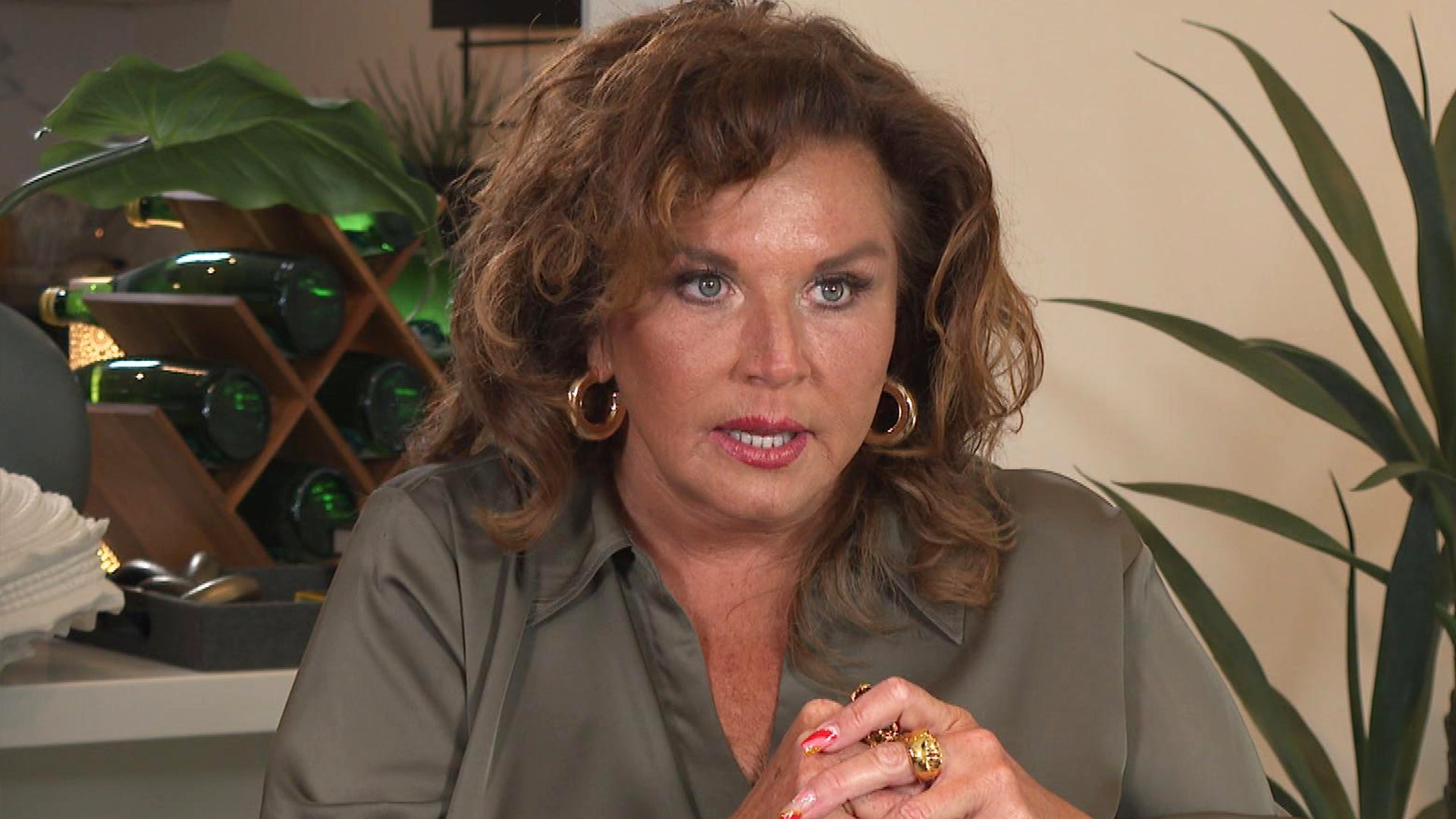 Abby Lee Miller Reflects on 'Dance Moms' and Calls Out Stars for…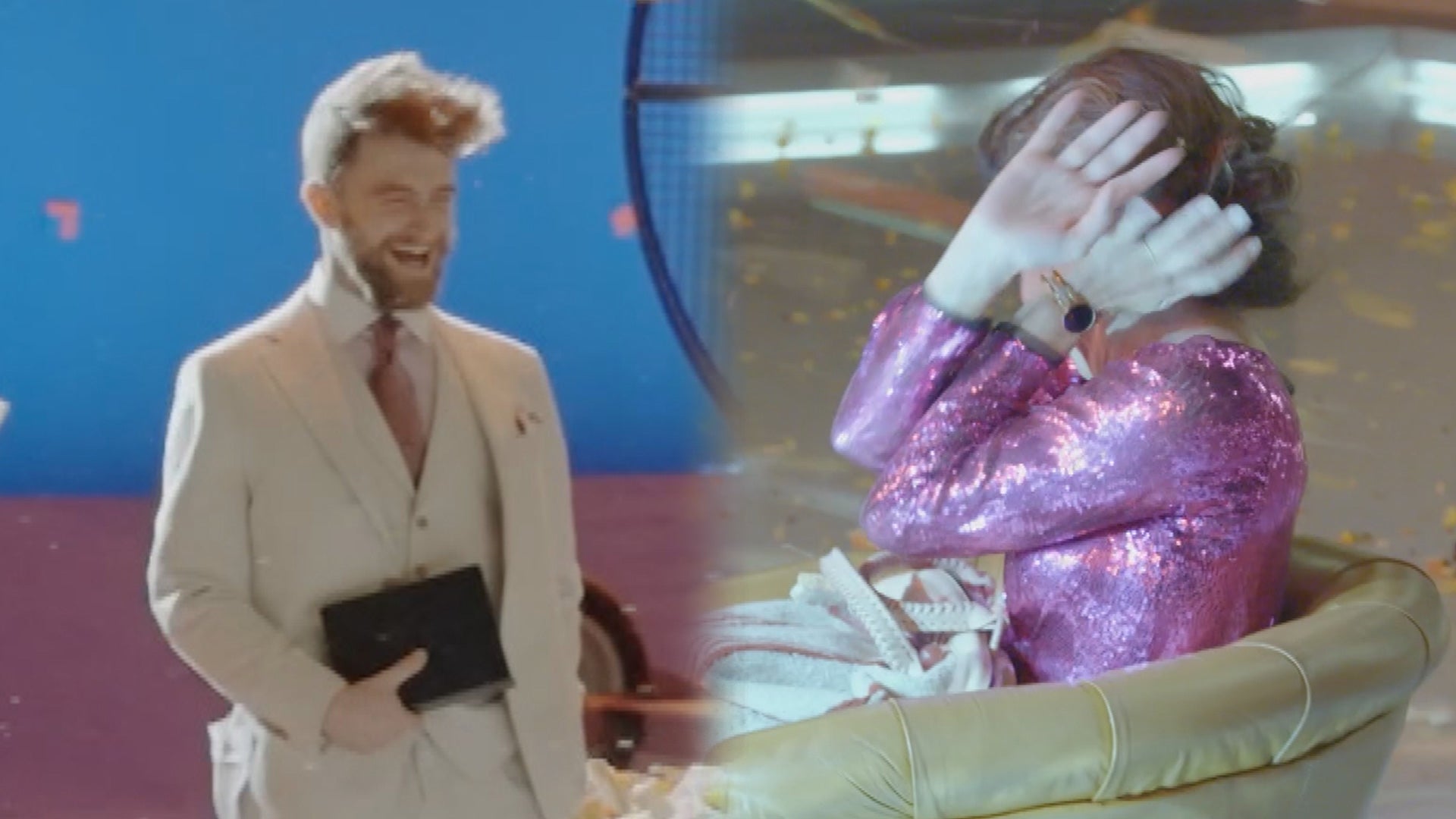 'The Lost City': Go Behind the Scenes of Sandra Bullock's Charcu…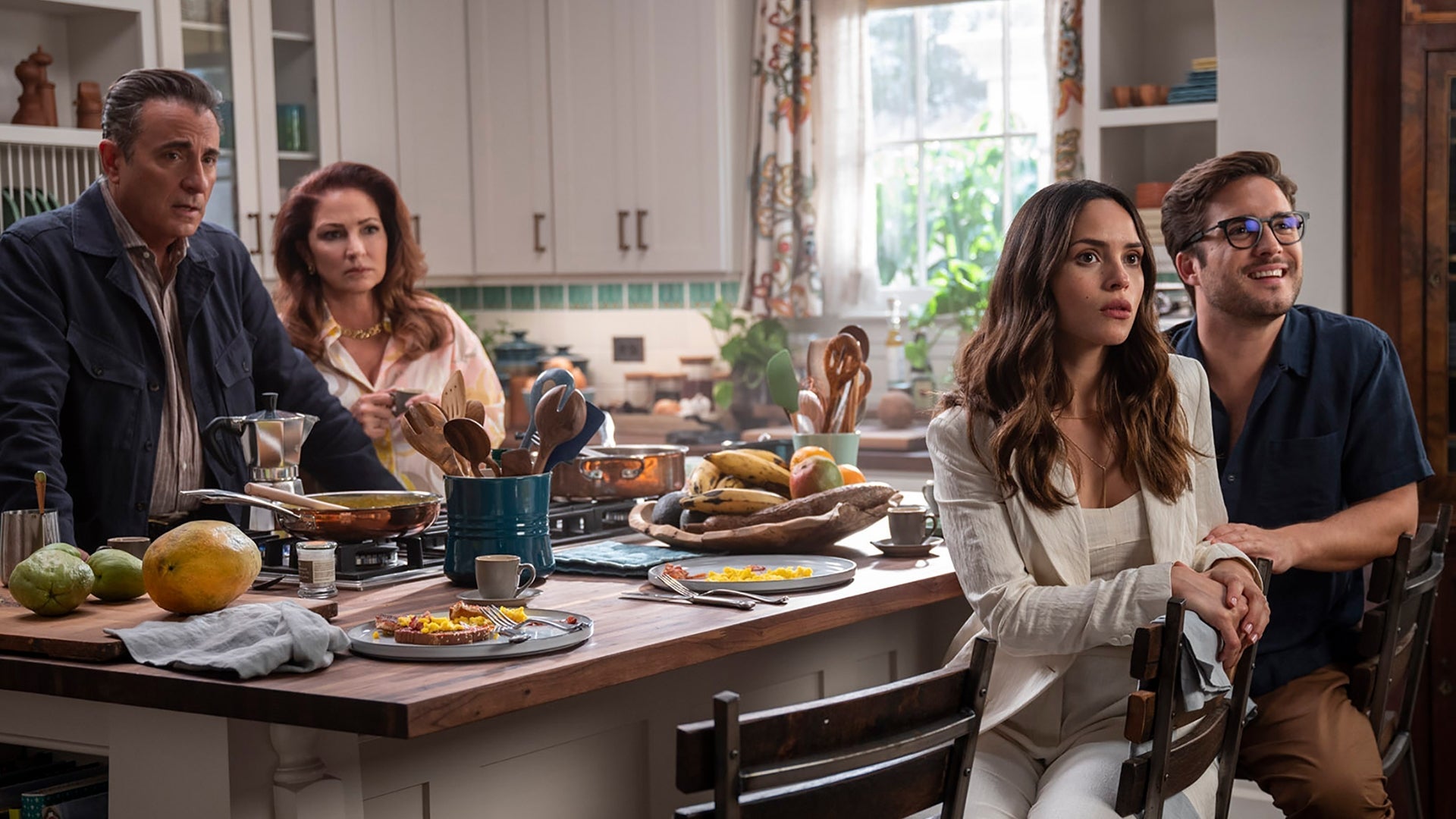 'Father of the Bride': Watch the Official Trailer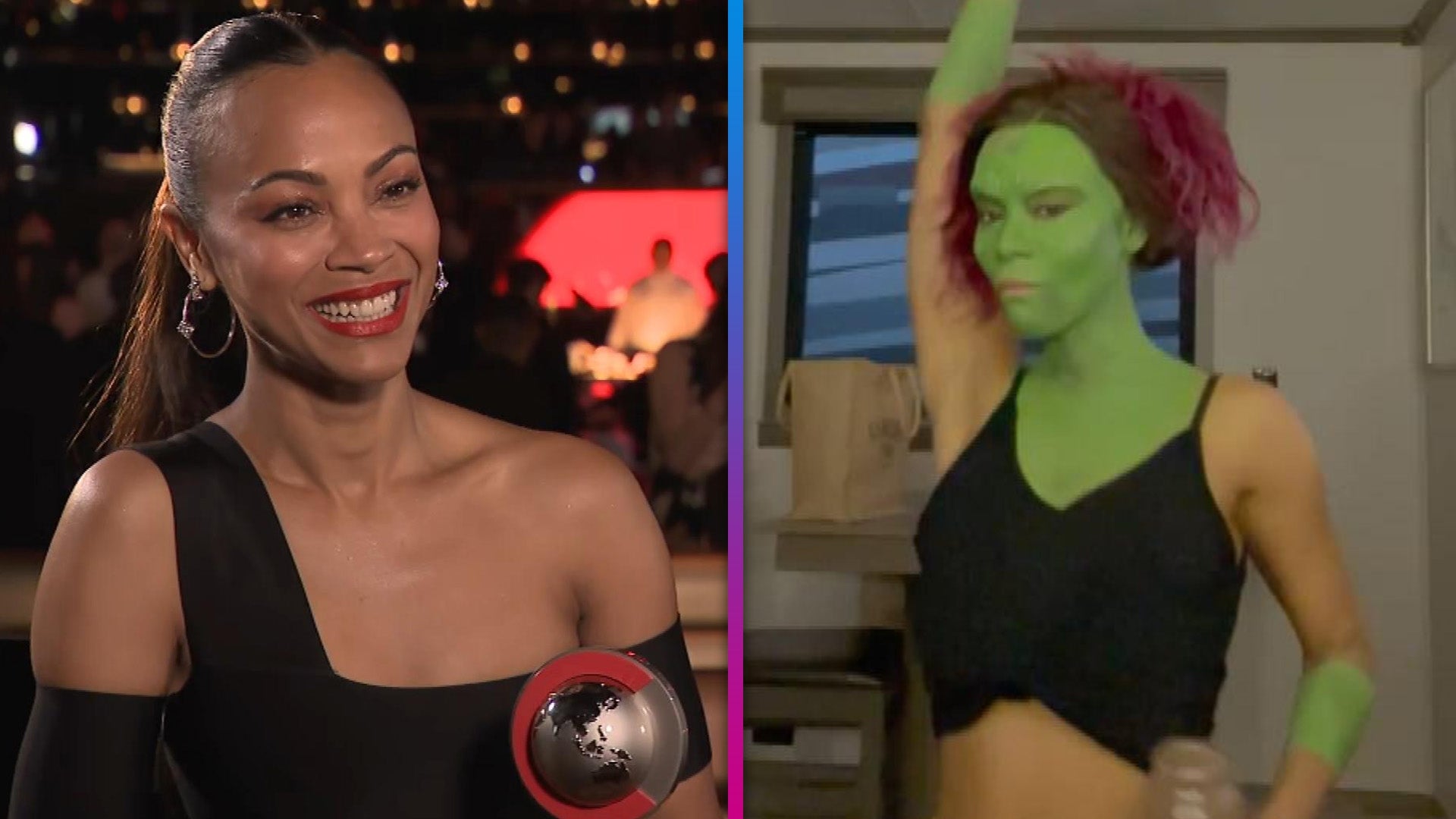 Zoe Saldana on Her Gamora TikToks and Possibly Saying Goodbye to…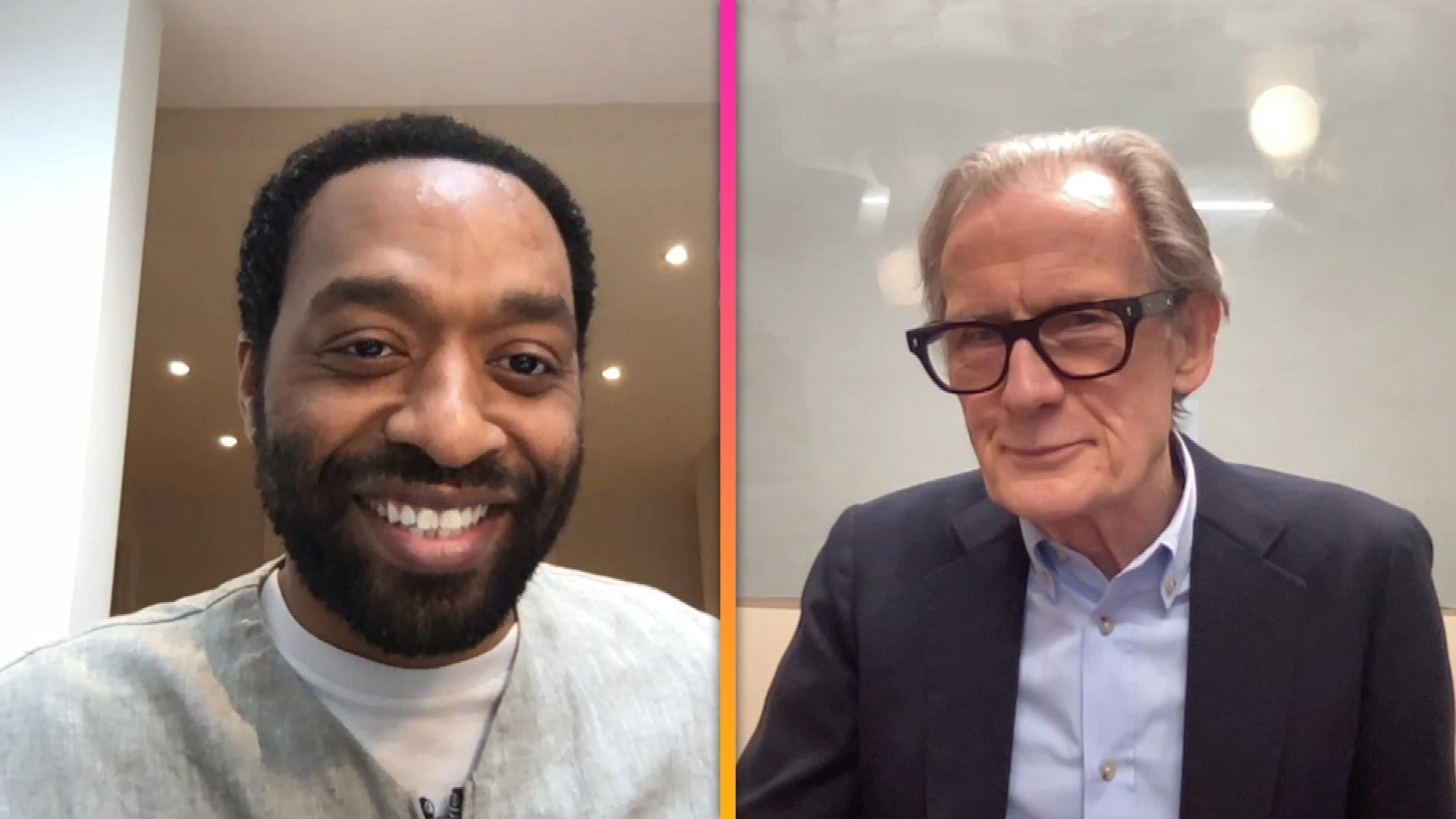 'The Man Who Fell to Earth' Cast on How Series Builds Off of Dav…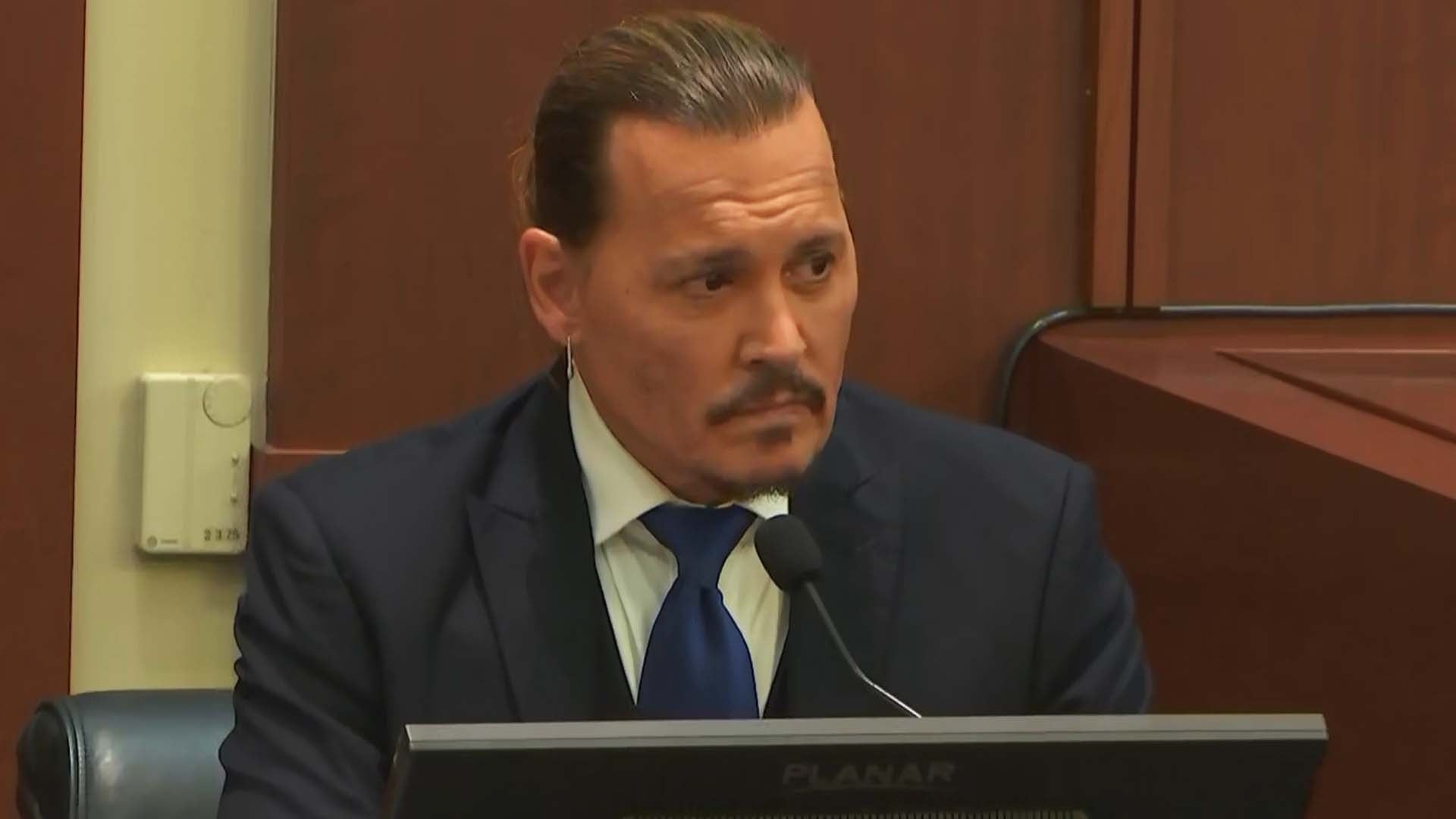 Johnny Depp vs. Amber Heard: Depp Questions Why He's 'Guilty Unt…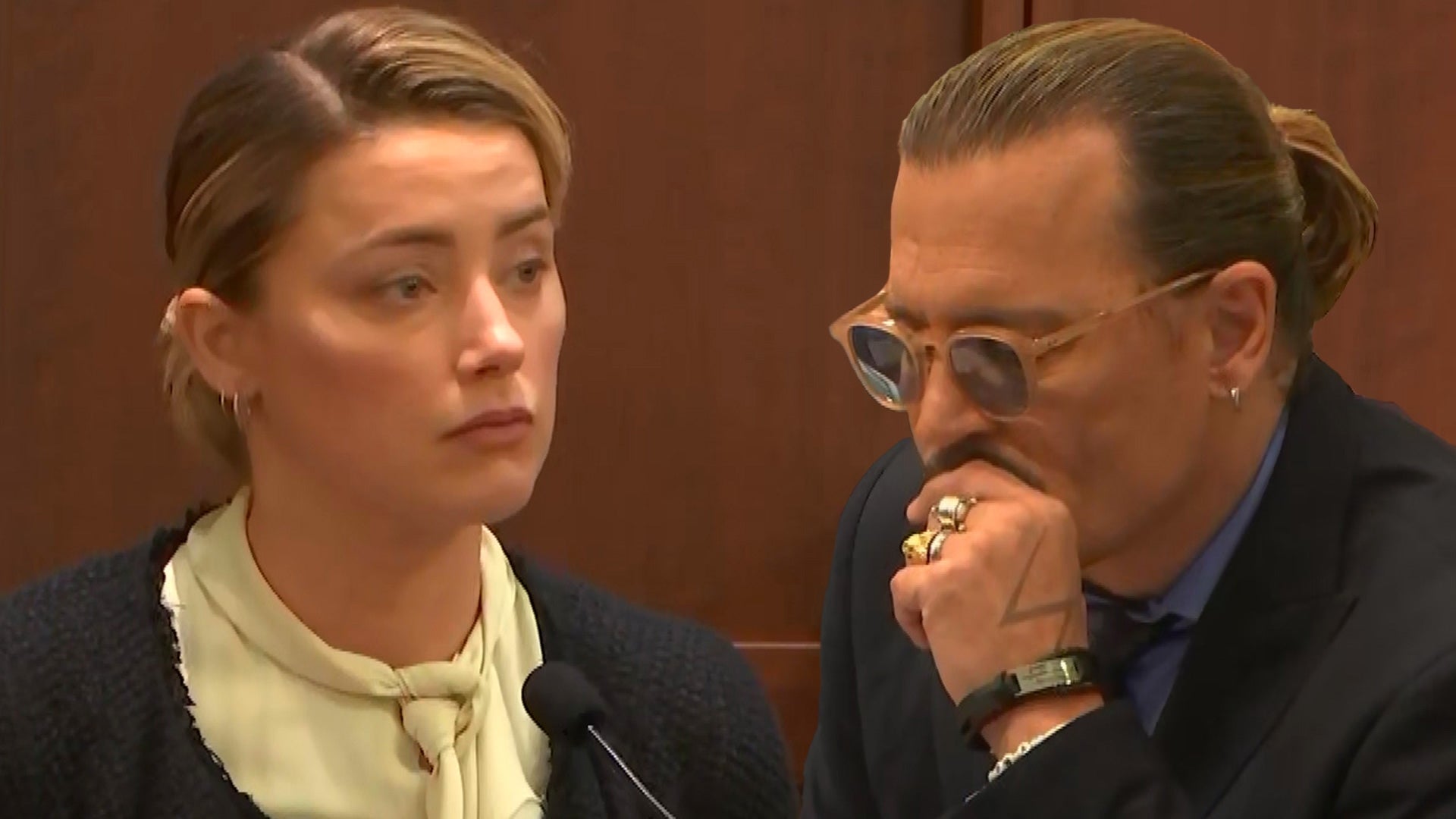 Amber Heard and Johnny Depp's Lawyers Slam Each Other After Her …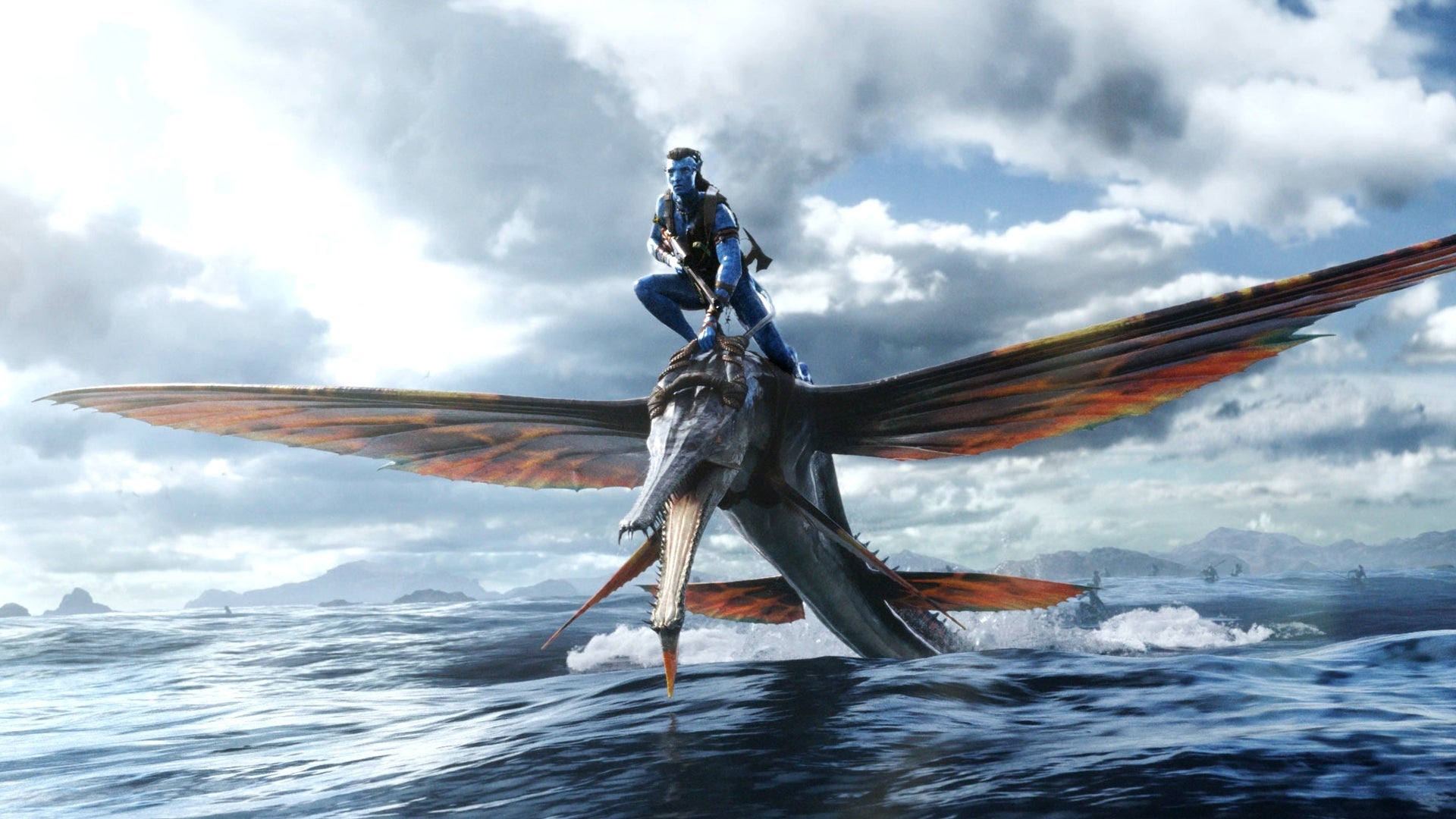 'Avatar: The Way of Water' Official Teaser Trailer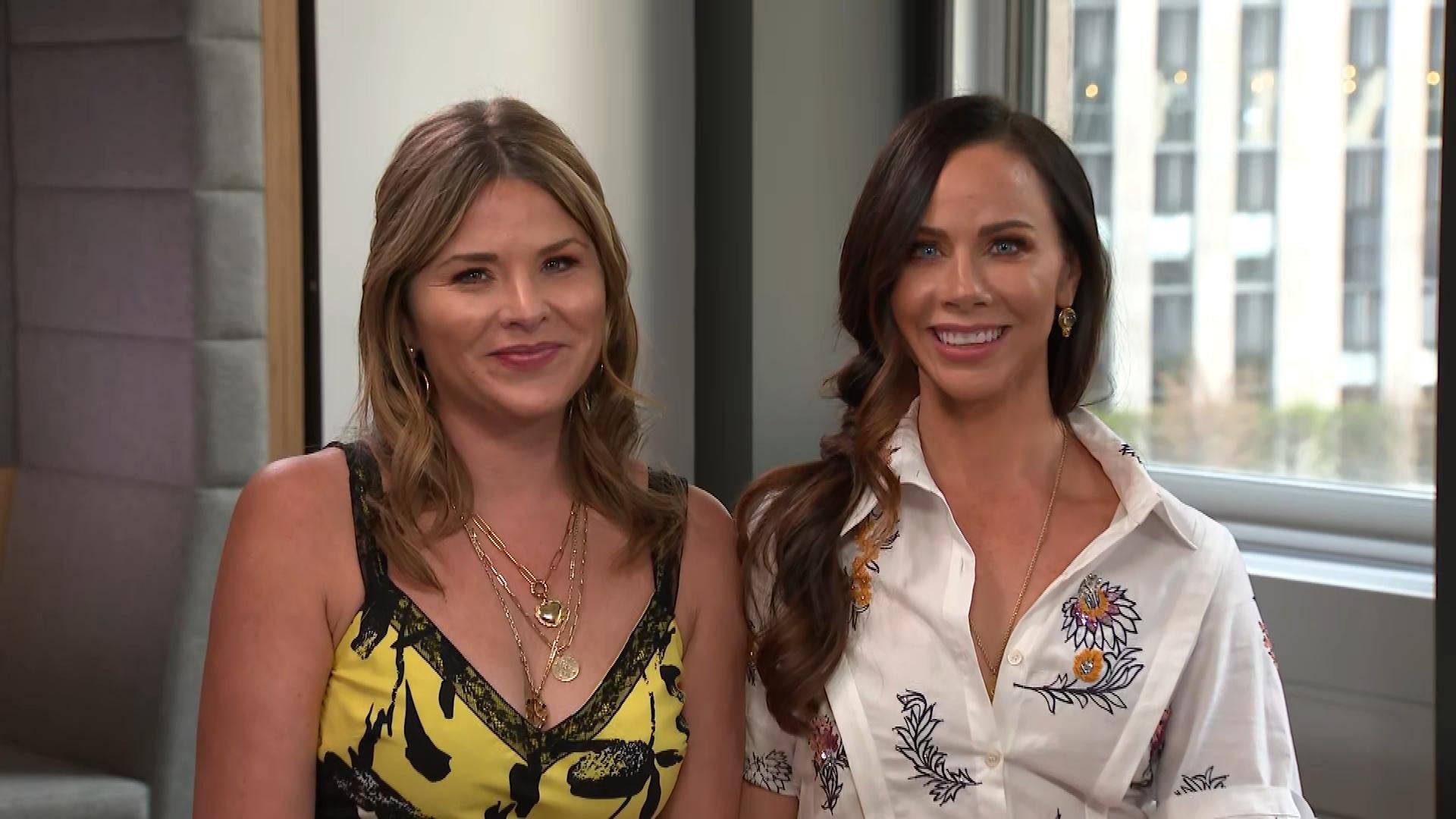 Watch Jenna Bush Hager and Sister Barbara Bush Interview Each Ot…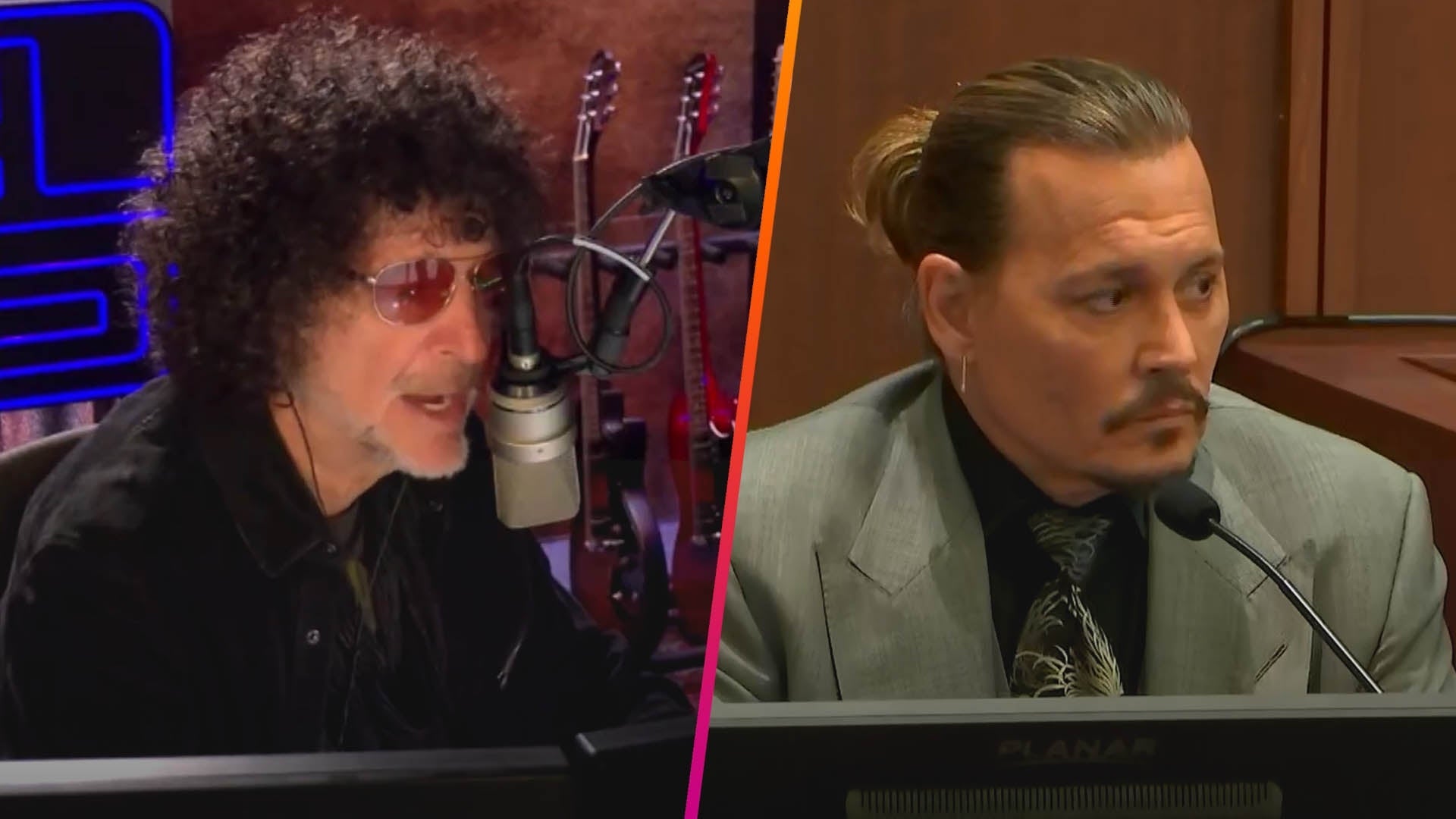 Howard Stern Throws Shade at Johnny Depp and Amber Heard Amid De…
Their early days in New Kids on the Block were fraught with conflict and arguments, but more than 30 years later, Joey McIntyre has revealed how his now-close friendship with bandmate Donnie Wahlberg helped bring one of his greatest acting dreams to fruition.
The 44-year-old singer launched his own sitcom, Return of the Mac, on Pop TV earlier this month and credits Wahlberg for helping him bring the project to life following the devastating cancellation of his 2014 CBS comedy The McCarthys.


EXCLUSIVE: How Joey McIntyre's New Series Strengthened His Marriage
"McCarthys was a slice of heaven -- everything about it," McIntyre tells ET. "When it was canceled, I was like, 'What next?' Then I was at a TCAs press thing for Rock This Boat, a show the New Kids did on Pop TV, and I was seeing all these new shows and went, 'I gotta do something myself. This isn't brain surgery!'"
"So I had this idea of doing behind-the-scenes of a talk show, and the sub-plot was that I needed to get out of the house," he continues. "The kids are driving me crazy, I'm doing all the school pick-ups because I'm not on tour with the New Kids and The McCarthys has been canceled. Donnie was there that day and I asked him, 'What would it take to make this happen, budget-wise, and how would we go about it?'"

Wahlberg introduced McIntyre to writer Paul Greenberg, and the two co-wrote the sitcom, loosely based on McIntyre's acting career and life in L.A. with wife Barrett and their three children, Griffin, Rhys and Kira. Wahlberg and wife Jenny McCarthy also came on board as executive producers.
While the bandmates have relished working together, it's a far cry from their turbulent early days in NKOTB, during which McIntyre had a rough ride as the youngest in the group. While all four older members were guilty of picking on the then-12-year-old, Wahlberg was perhaps the toughest.

WATCH: Joey McIntyre on Putting His Wife and Kids on TV for New Scripted Series
"Donnie would kill anyone who ever messed with me, but he was awful himself," reflected McIntyre in the band's 2012 biography, New Kids on the Block: Five Brothers and a Million Sisters. "He was the one who saved me from leaving the group, but he was also the one who made me want to leave the group."
Now, Wahlberg has not only helped him with his biggest TV project yet, but remains a close confidant. Just as McIntyre calls Wahlberg for advice on Return of the Mac, he has also become a real-life mentor.
"I'm proud of myself that I was able to get over the arguments we've had over the years and still see the forest for the trees," says McIntyre. "We're family now. Being in a group with five guys, there's going to be arguments, and the successful groups and partnerships are the ones that can roll with the punches and compromise and we've been able to do that."
"We both love music, but we both also love to act and he's certainly earned his place as a great actor, being on prime time and having a hell of a resume, and I can respect that," the Massachusetts native continues. "Many moons ago, I said, 'What's the deal? What's the trick?' I thought he was going to say, 'You gotta do this and that and have the right agent and make a call here,' and all he said was, 'You gotta take the lumps.' I thought that was very wise, honest and vulnerable. You've just got to stay in the game and take your lumps. No matter how successful you are, everybody has their stories of when it didn't work out. It's been fun for us to come together and see something get finished."

EXCLUSIVE: NKOTB's Jonathan Knight on His Dangerous River Proposal & Dream Wedding
While Wahlberg and McCarthy appear in hilarious segments on the show, dishing out advice to McIntyre from bed -- where they're shown playing drawing games and giving each other pedicures -- it's another boy band whose members may steal the show. *NSYNC bandmates Joey Fatone and Chris Kirkpatrick both appear in the series, alongside with other guest stars including a flirty, fangirling January Jones and an obnoxious Joey Lawrence. McIntyre and Greenberg specifically wrote the actors and musicians into the script, hoping they would agree.
"Joey Fatone I've known forever and we played on the fact that everybody loves Joey Fatone," he says. "Who doesn't love Joey Fatone? He's an American treasure. We played on that and it frustrates me because why can't I be the American treasure? Joey was so funny and he's a great actor. He loves to host, but he's a really a solid actor and I'm just lucky that the guy stepped up to help out. [Fellow *NSYNCer] Chris Kirkpatrick also comes in, in episode five, so we were all hanging out and went to sushi afterward. I told [Joey], 'You travel across the country to do my show and I buy you sushi -- now we're even!' It's always great to see those guys."
As for his own bandmates, while Jonathan and Jordan Knight and Danny Wood don't cameo on the series -- "maybe next season if we're lucky enough to get another one" -- fans will be seeing plenty of the quintet in coming months.
The band just released their new single, "Thankful," from the upcoming EP of the same name, and will be hitting the road with Paula Abdul and Boyz II Men on The Total Package tour next month. "The EP is a return more to our R&B roots," dishes McIntyre. "The last album was a bit more pop with a Euro vibe, which was cool, but this is back to what we love to do and more in our wheelhouse."

WATCH: Joey McIntyre on Putting His Wife and Kids on TV for New Scripted Series
But don't expect to see the group joining their friends and former tourmates the Backstreet Boys in Las Vegas any time soon. While an increasing number of pop acts are signing up for residencies on the strip, McIntyre says that for now the group is thrilled with their touring opportunities, which have seen them team up with 98 Degrees, TLC and Nelly in recent years.
"We're super fortunate to be able to play arenas and that's the jam!" he says. "We've been able to build and produce tours that are super entertaining. But the good news is that we have time to figure it all out. I don't see [Vegas] in the near future, but maybe somewhere down the road."
Check out our exclusive look behind-the-scenes of McIntyre's show below.
Return of the Mac screens Wednesdasys at 8:30 ET/PT on Pop TV.
Related Gallery