Features
A Guide to the '80s Women's Wrestling Behind Netflix's 'GLOW'
By
FLASHBACK: See the Real-Life Inspiration Behind Netflix's 'GLOW,…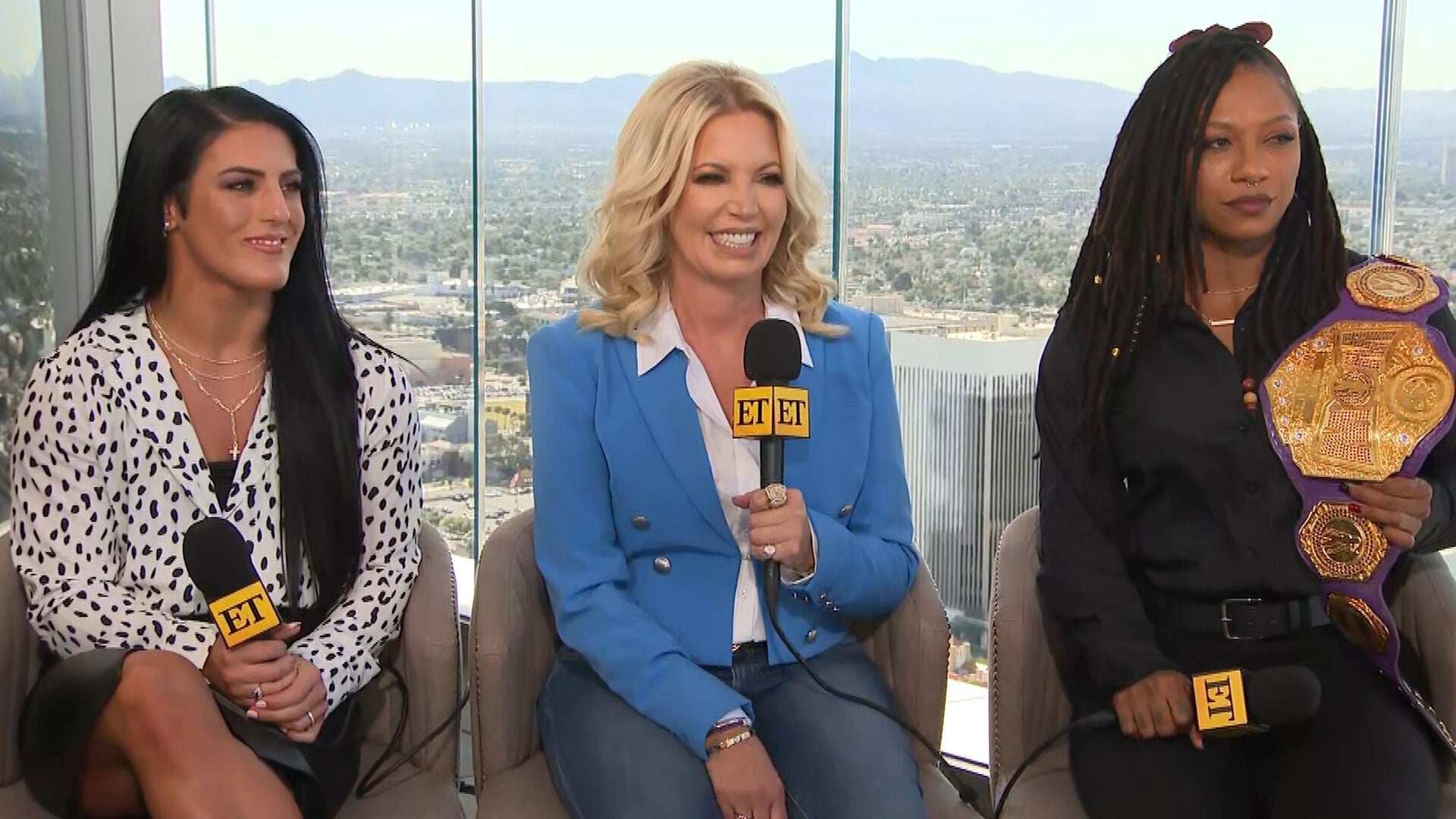 Jeanie Buss on Relaunching of WOW Women of Wrestling and Why She…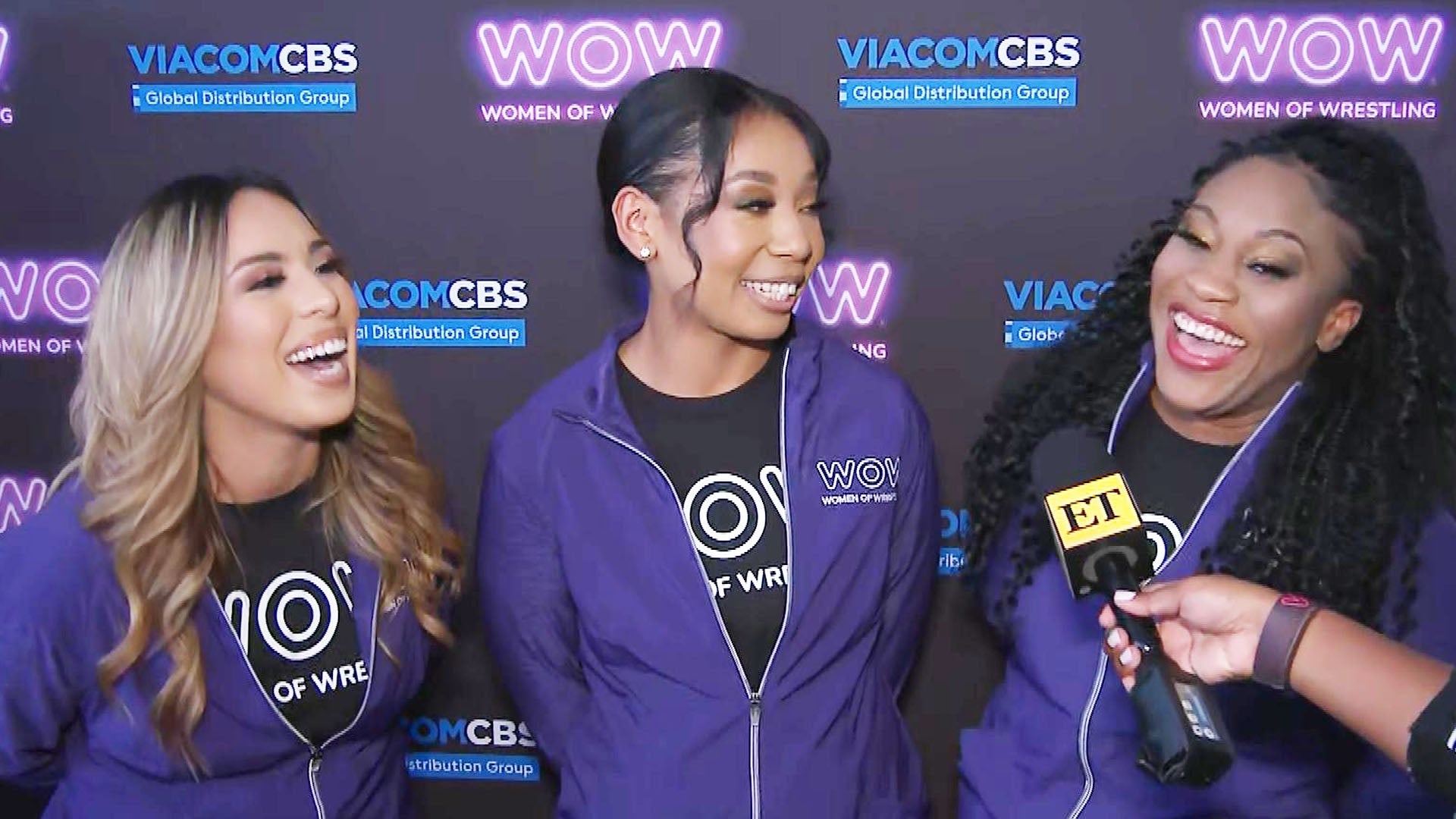 WOW Women of Wrestling Ladies Celebrate 2022 Return to CBS (Excl…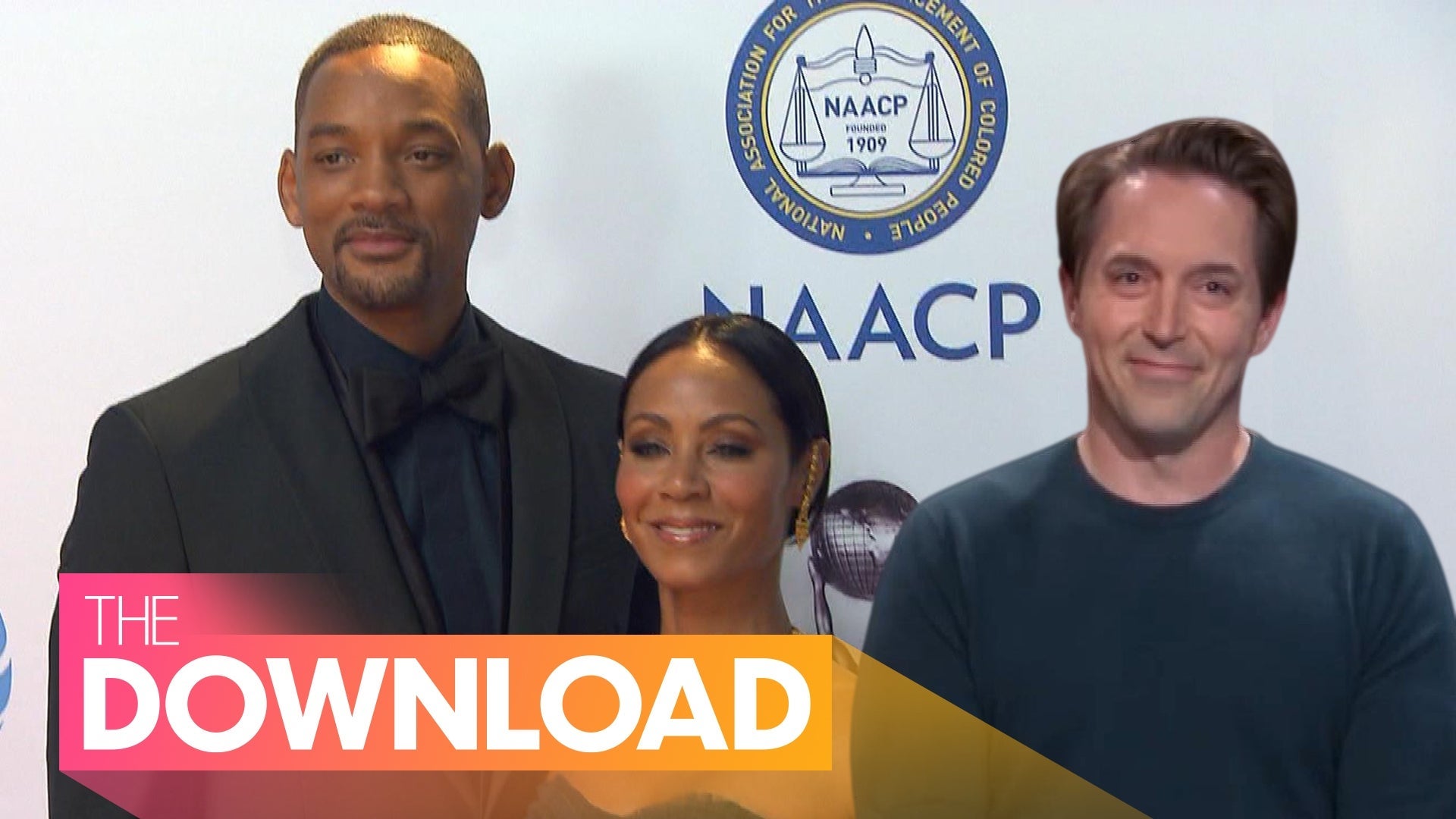 Will Smith Gets Candid About Marriage, 'Saturday Night Live' Rev…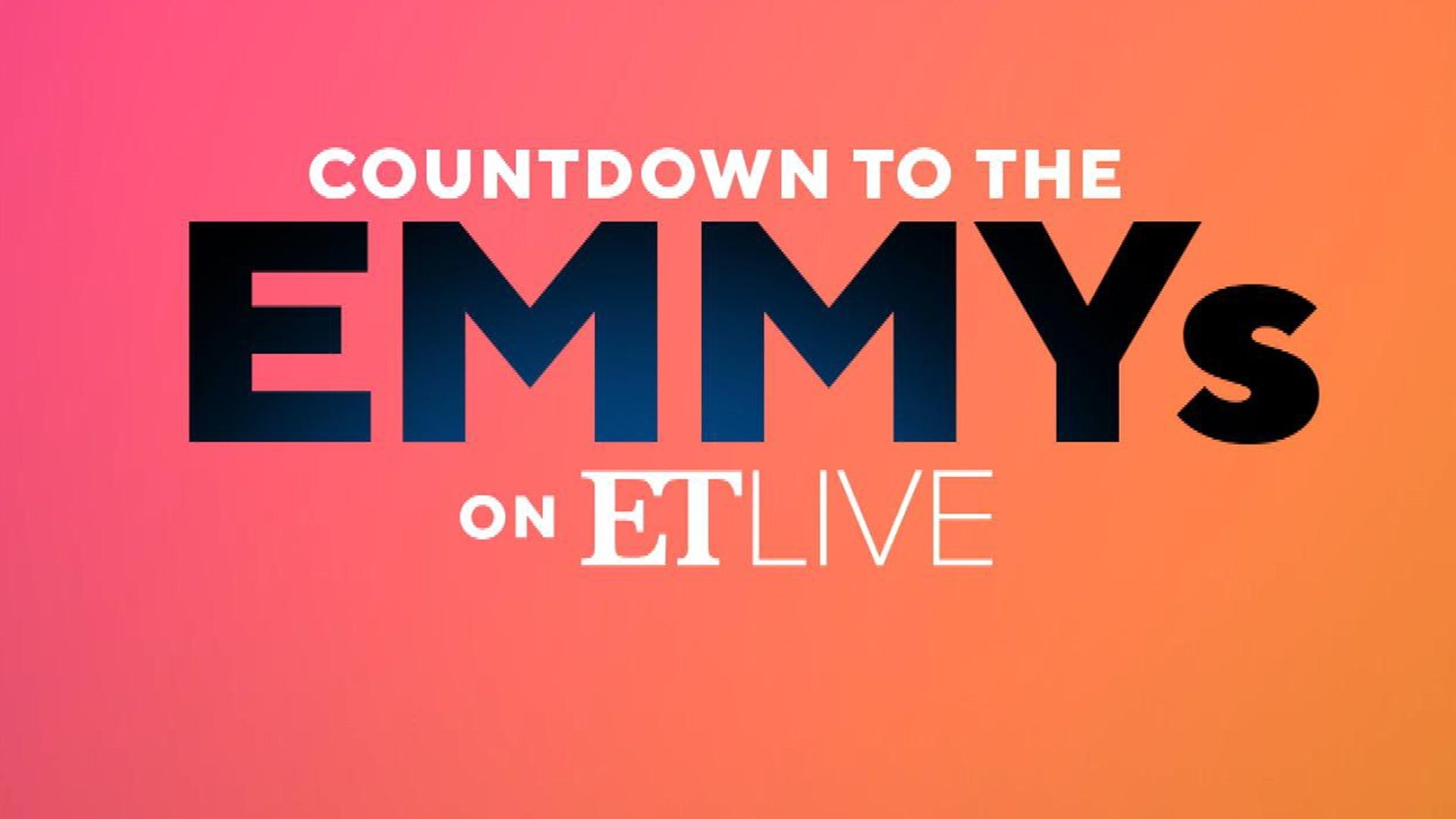 2021 Emmy Awards: Everything to Know About the Ceremony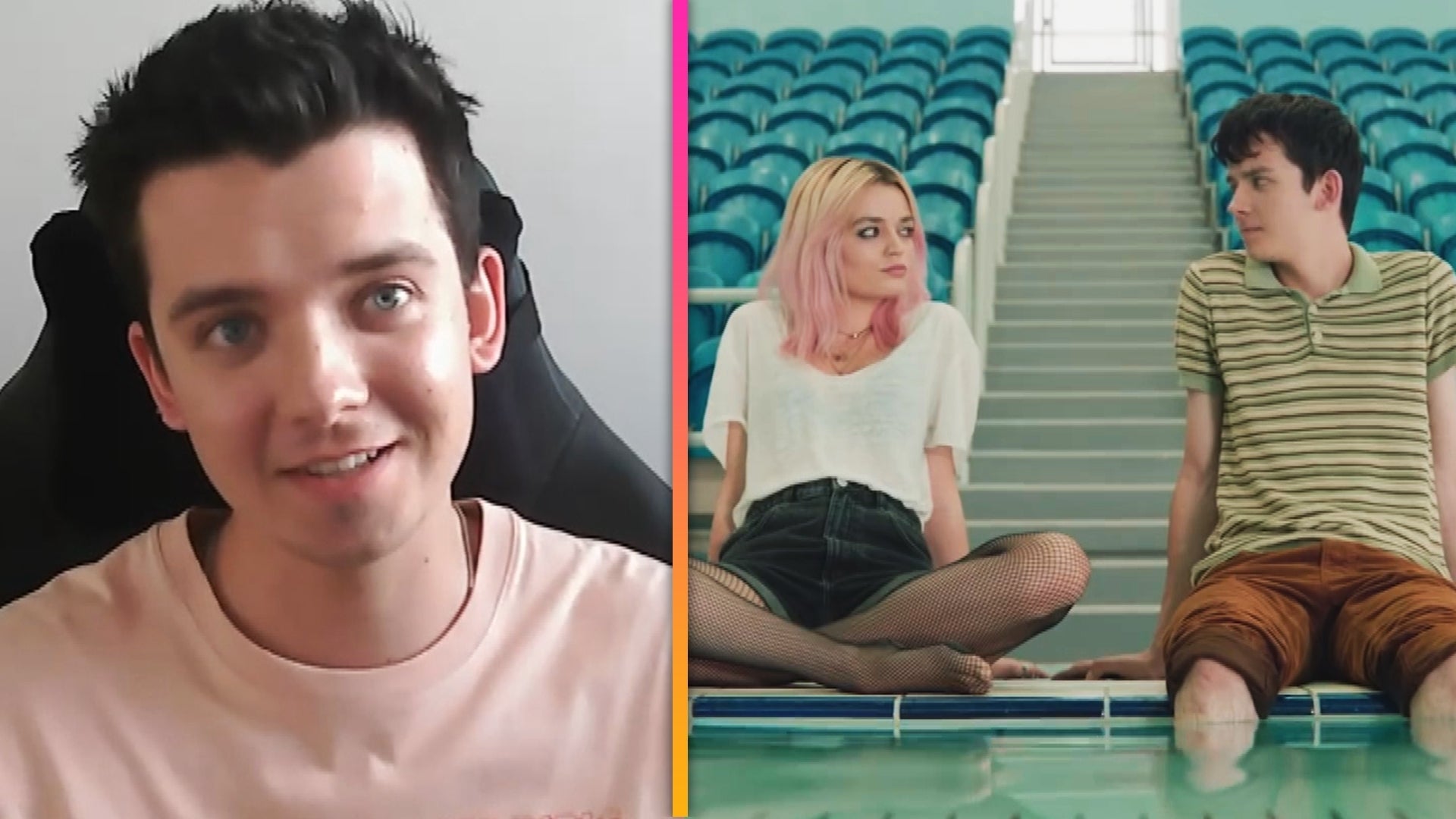 'Sex Education': Asa Butterfield on Otis and Maeve's Future and …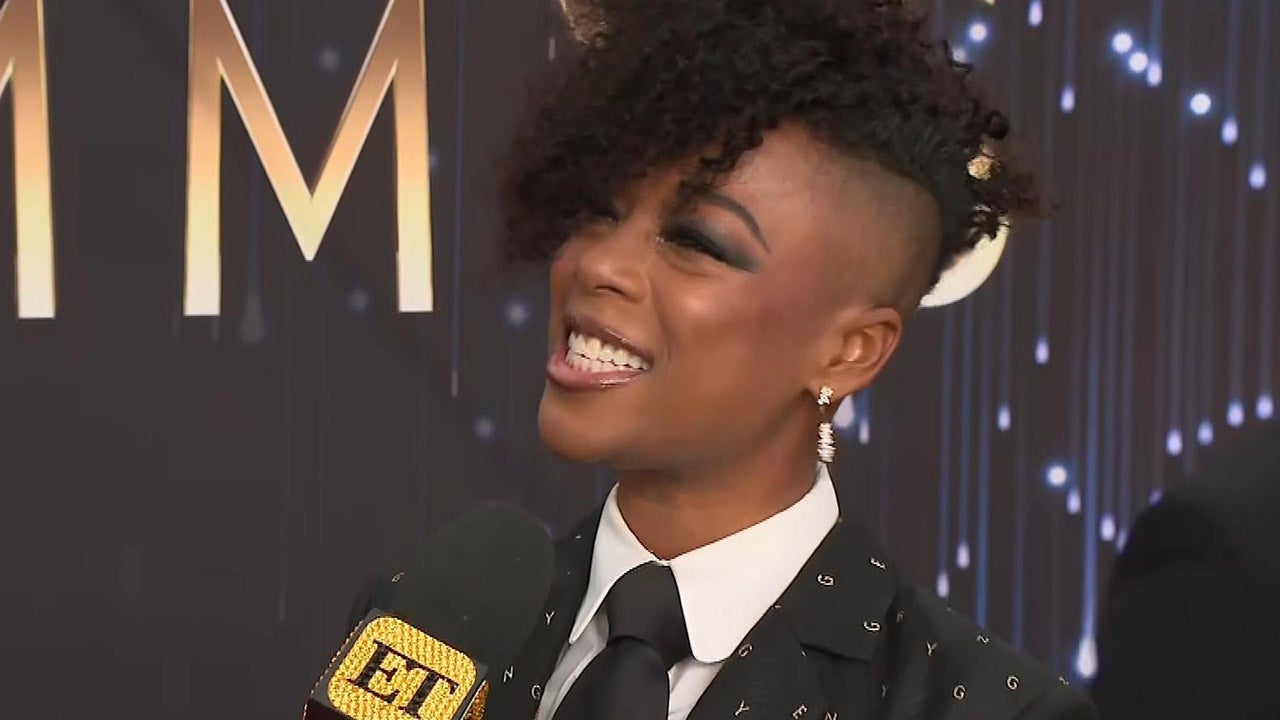 Samira Wiley Makes Emmys 2021 a Date Night and Talks 'The Handma…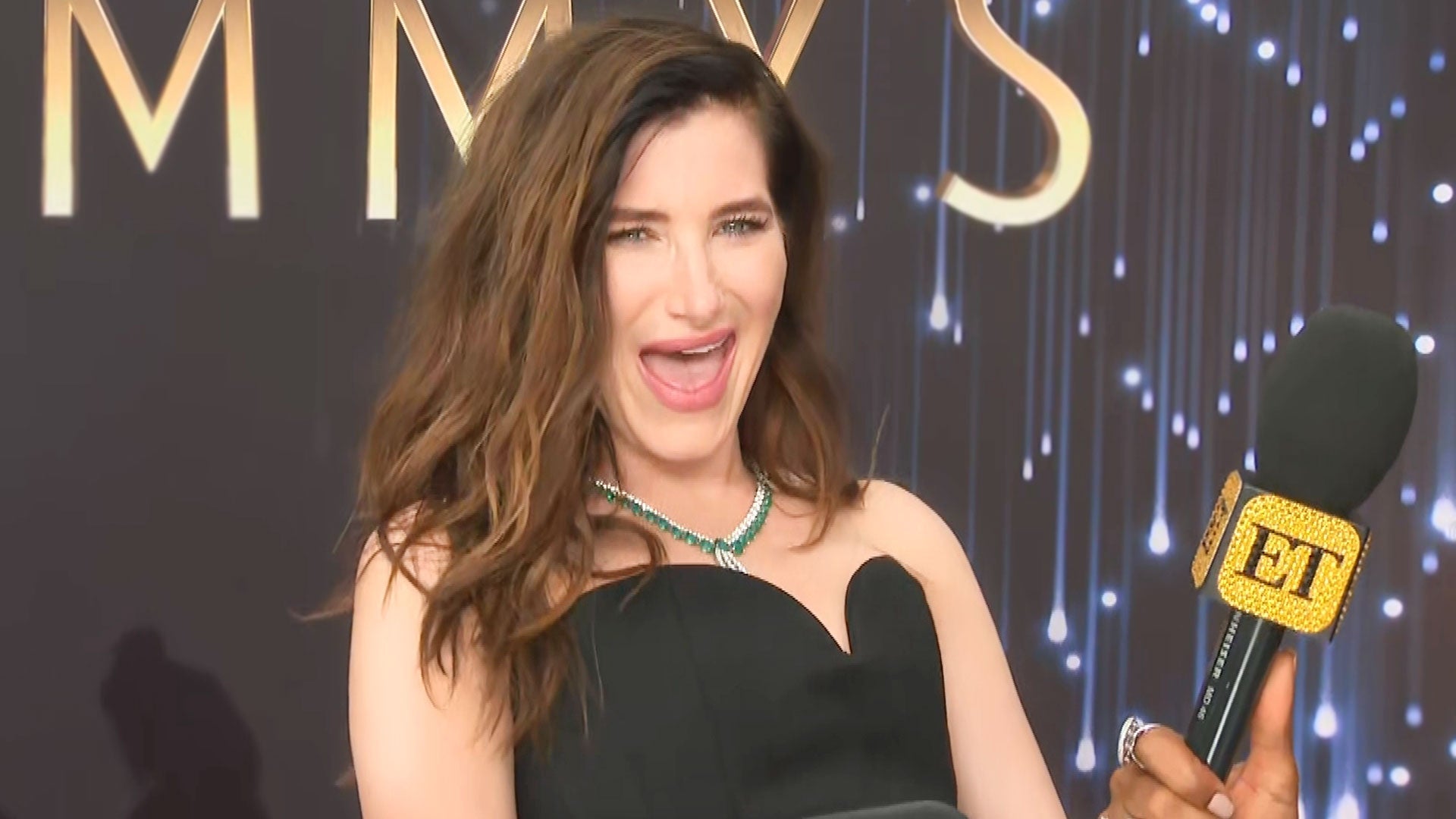 Watch Brendan Hunt Interrupt Kathryn Hahn's Interview to Ask 'Wa…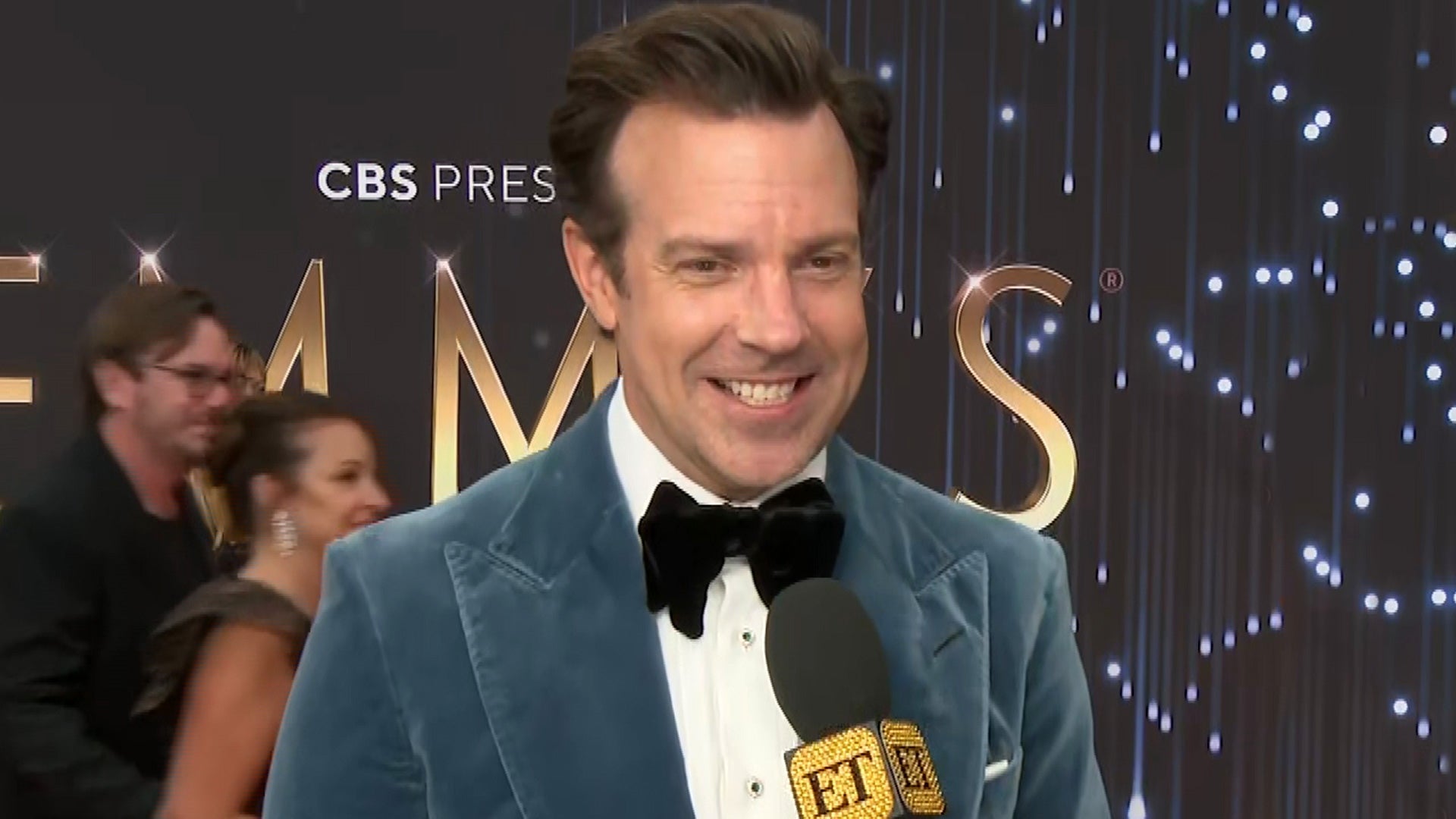 Emmys 2021: Jason Sudeikis Opens Up About 'Ted Lasso's 20 Nomina…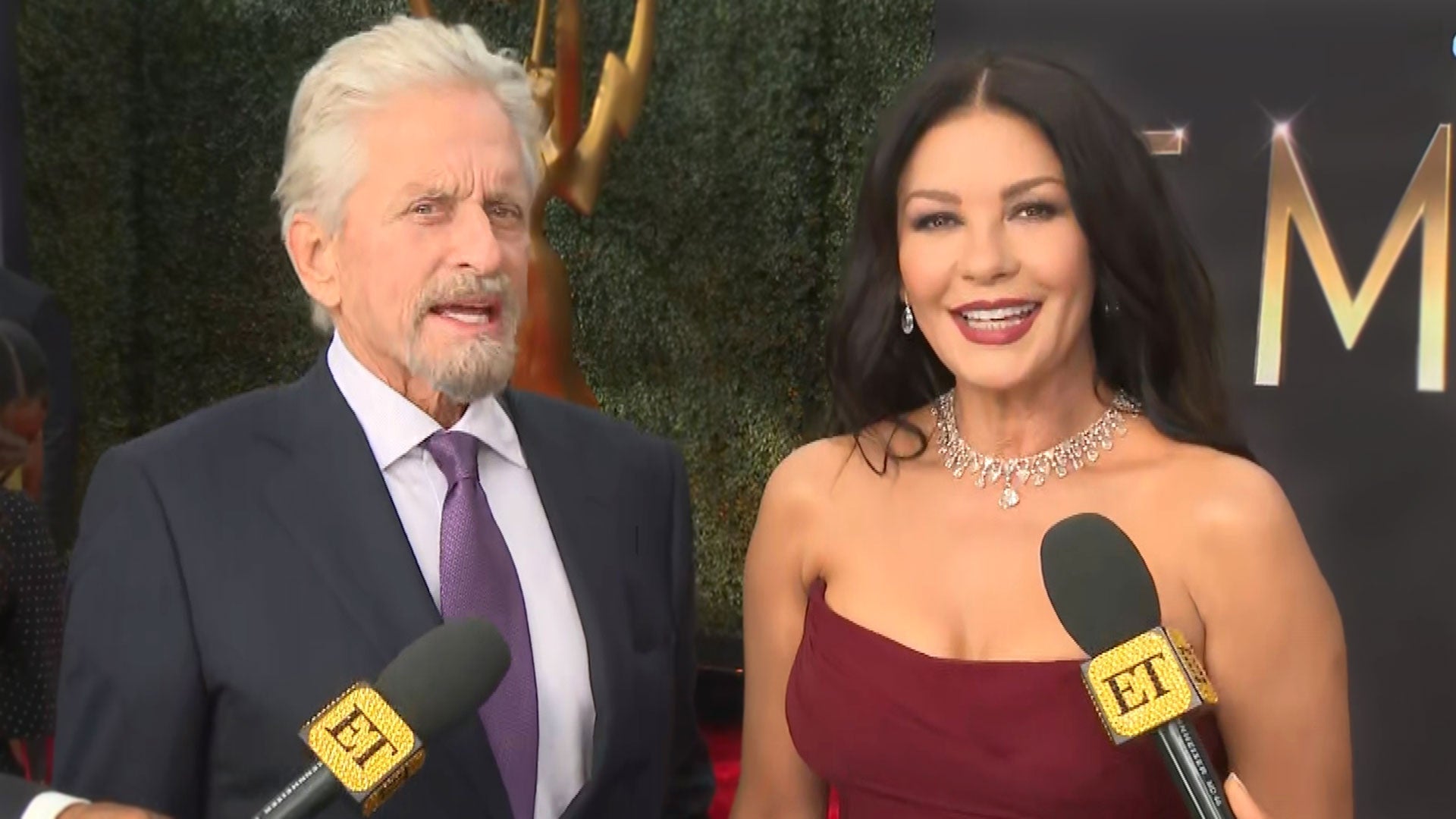 Catherine Zeta-Jones Explains Why She's Excited to Play Morticia…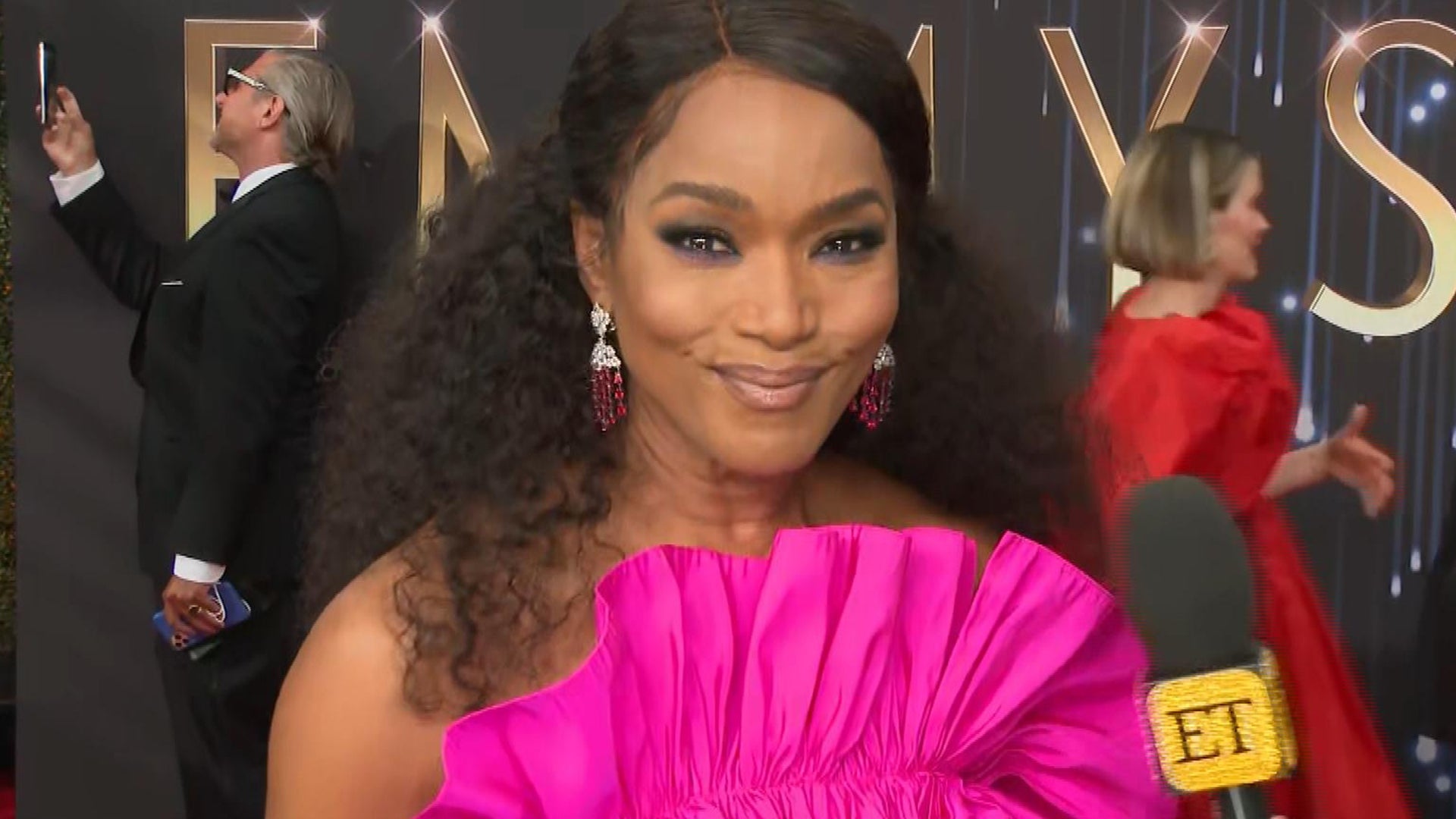 Angela Bassett Shares 'Black Panther 2' Update After Letitia Wri…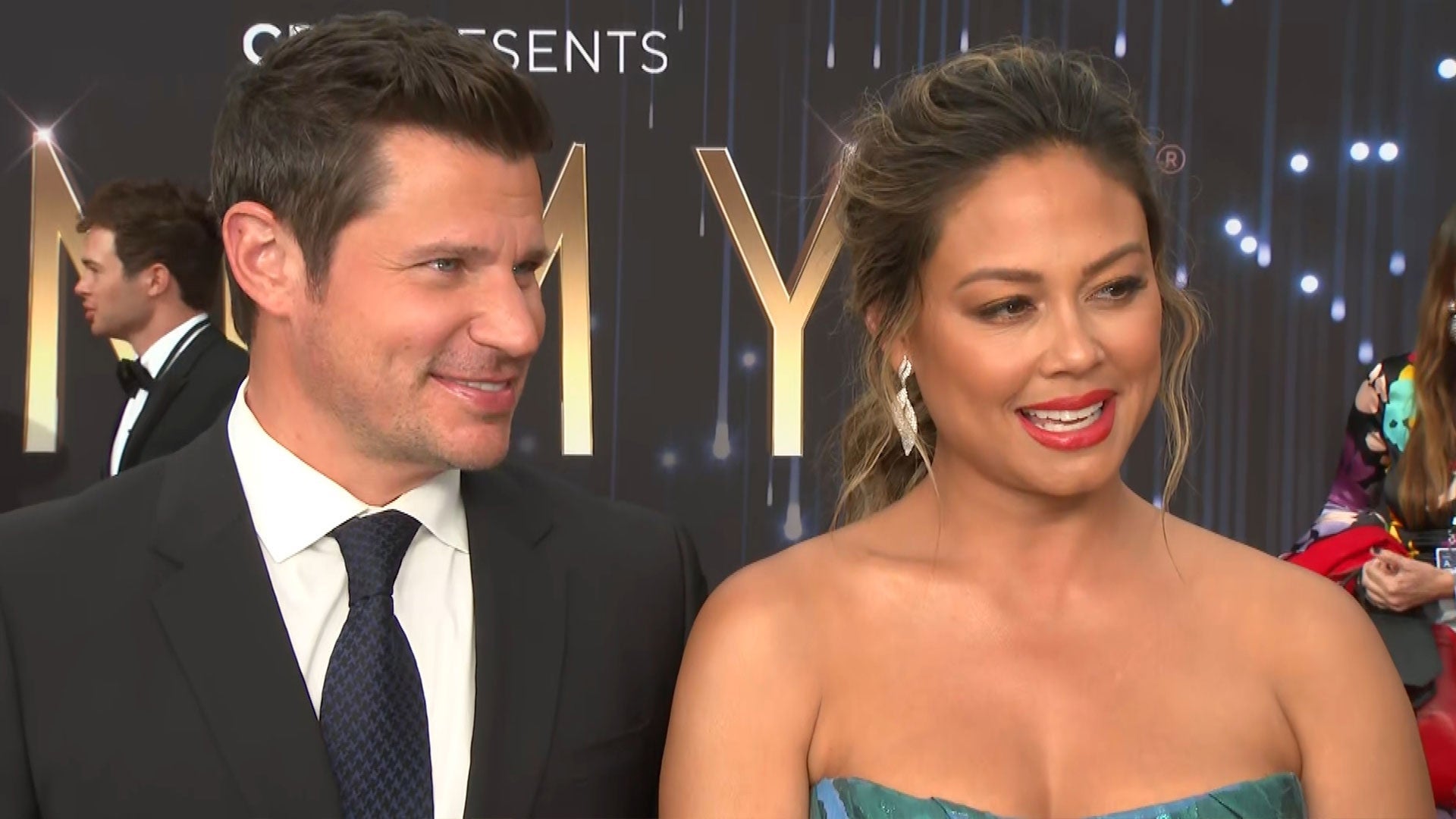 Nick and Vanessa Lachey Say 'Love Is Blind' Seasons 2 and 3 Are …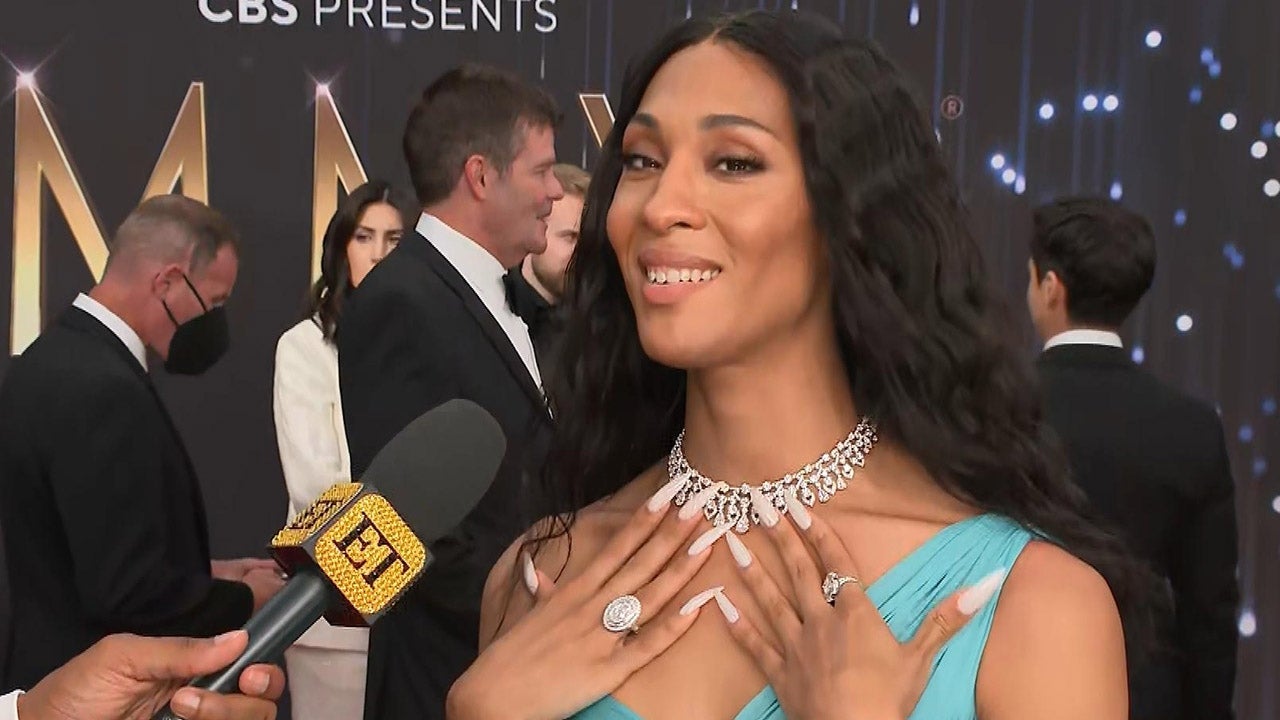 Mj Rodriguez on the Importance of Her Emmy Nomination (Exclusive)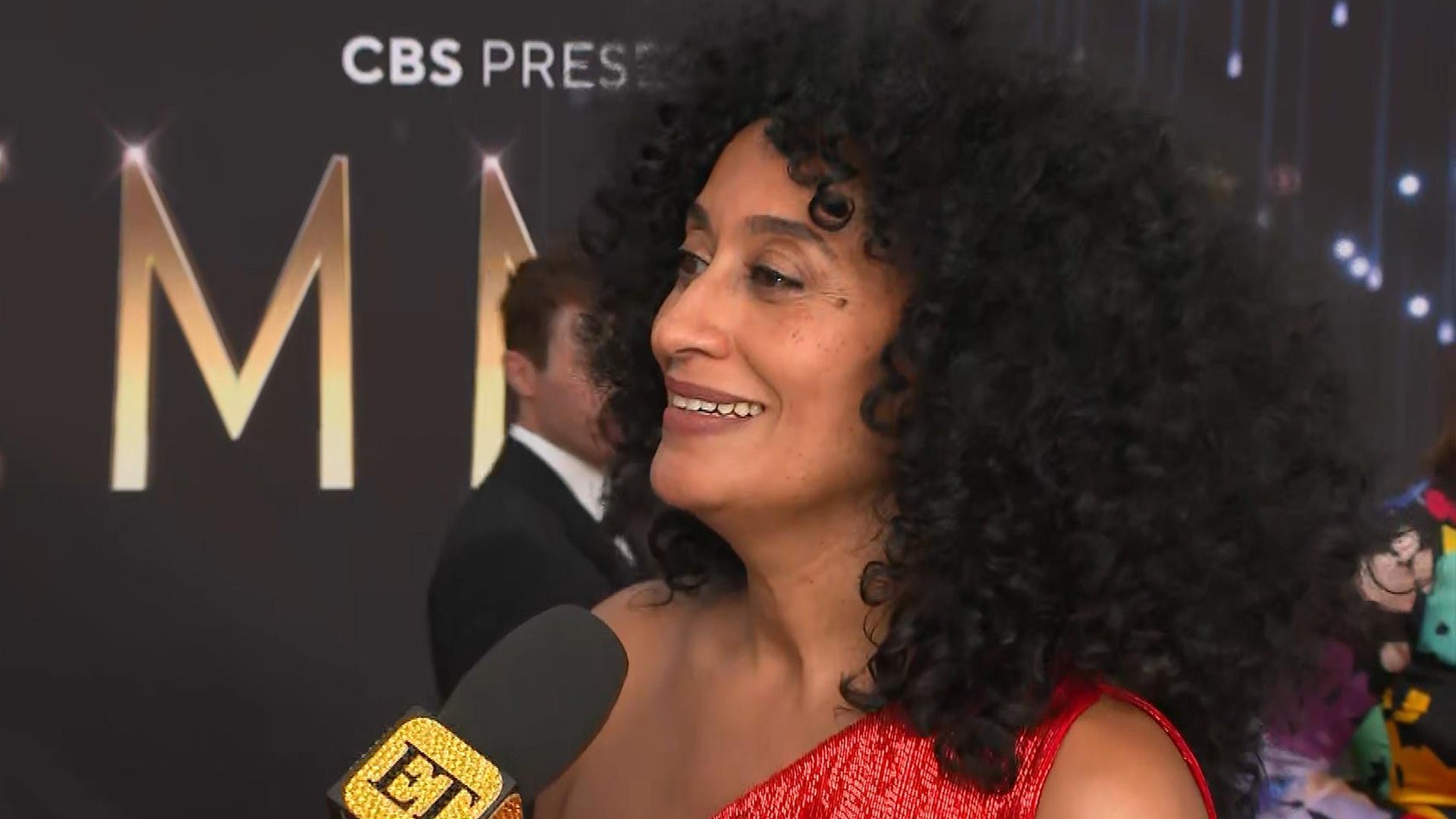 Tracee Ellis Ross Admits She's Already Crying Over End of 'Black…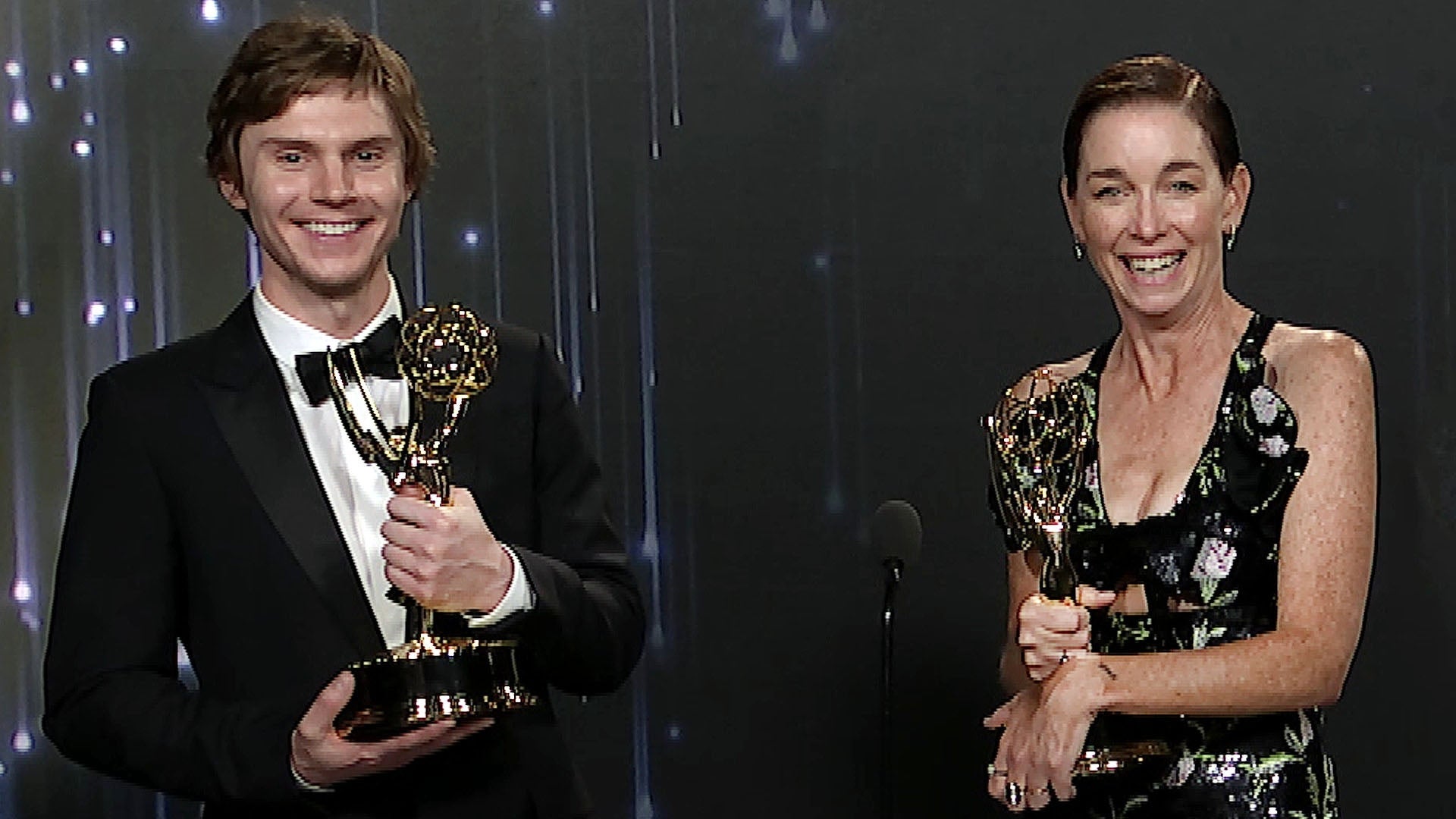 Emmys 2021: Evan Peters and Julianne Nicholson (Mare of Easttown…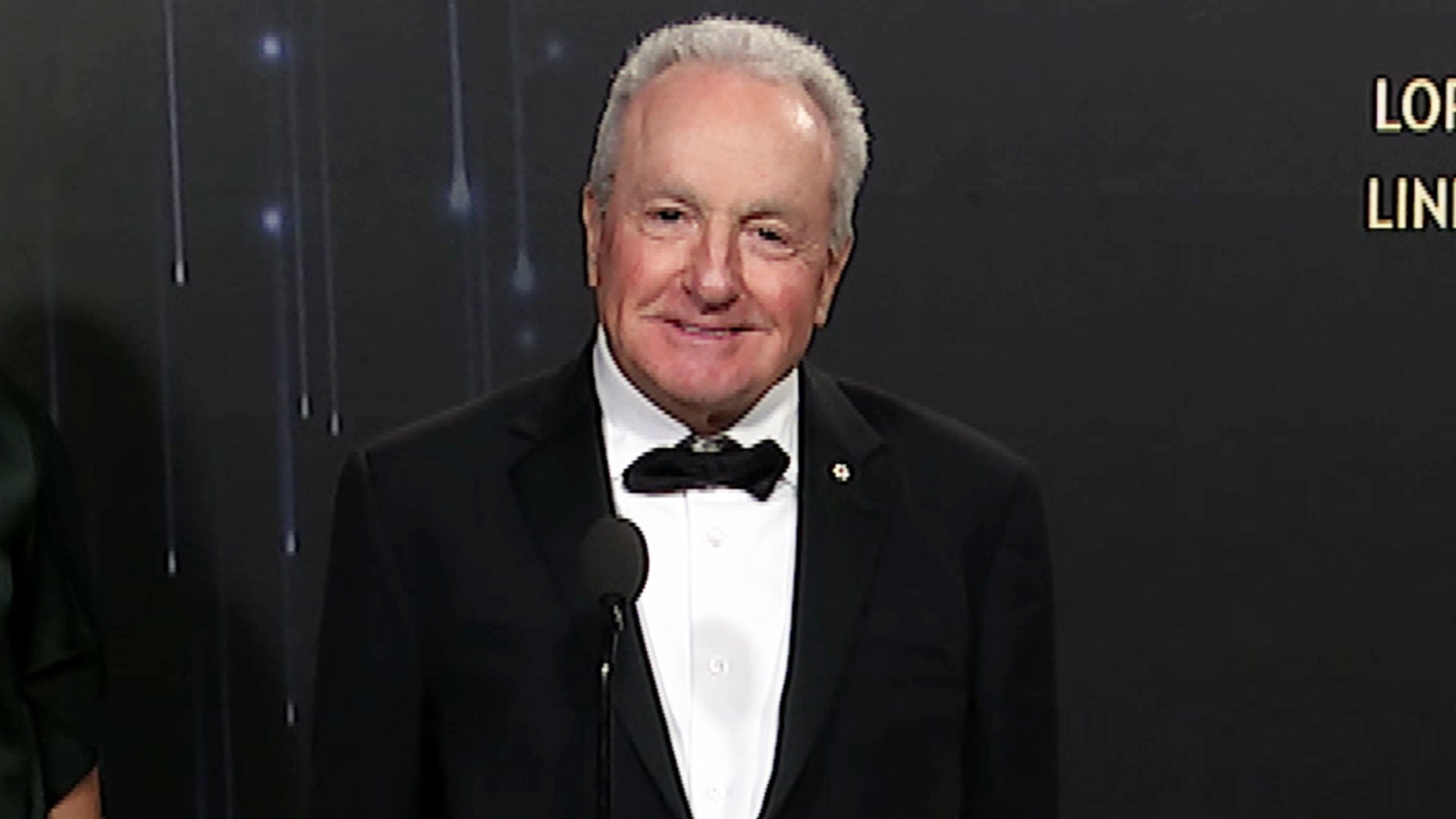 Emmys 2021: Lorne Michaels ('SNL') Full Backstage Interview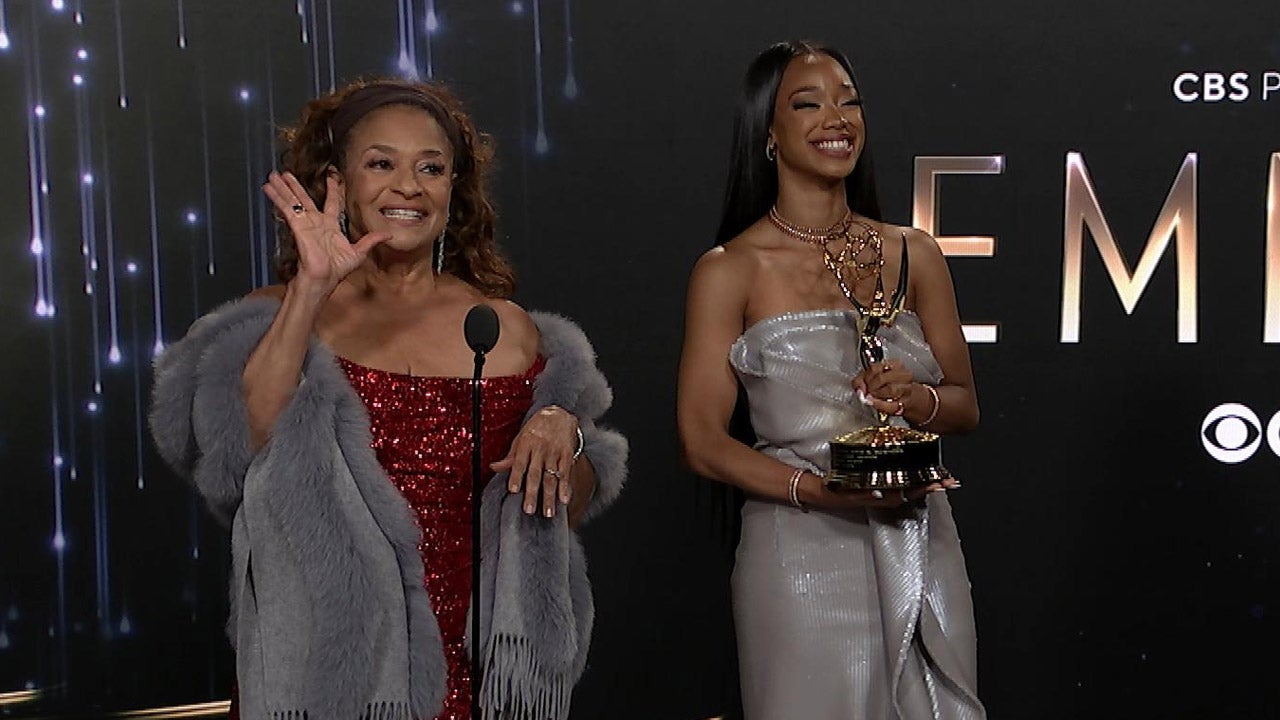 Emmys 2021: Debbie Allen Full Backstage Interview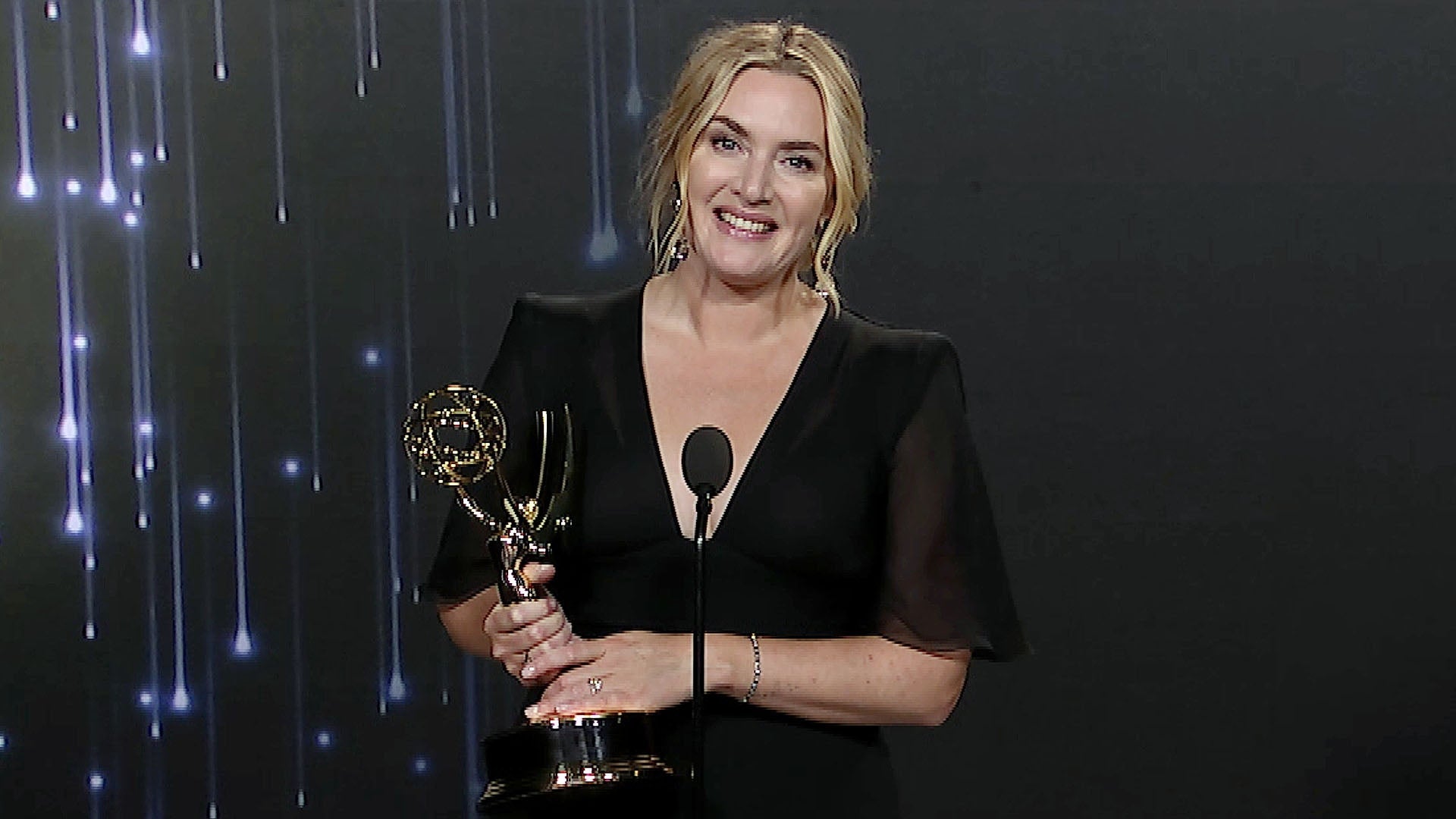 Emmys 2021: Kate Winslet -- Full Backstage Interview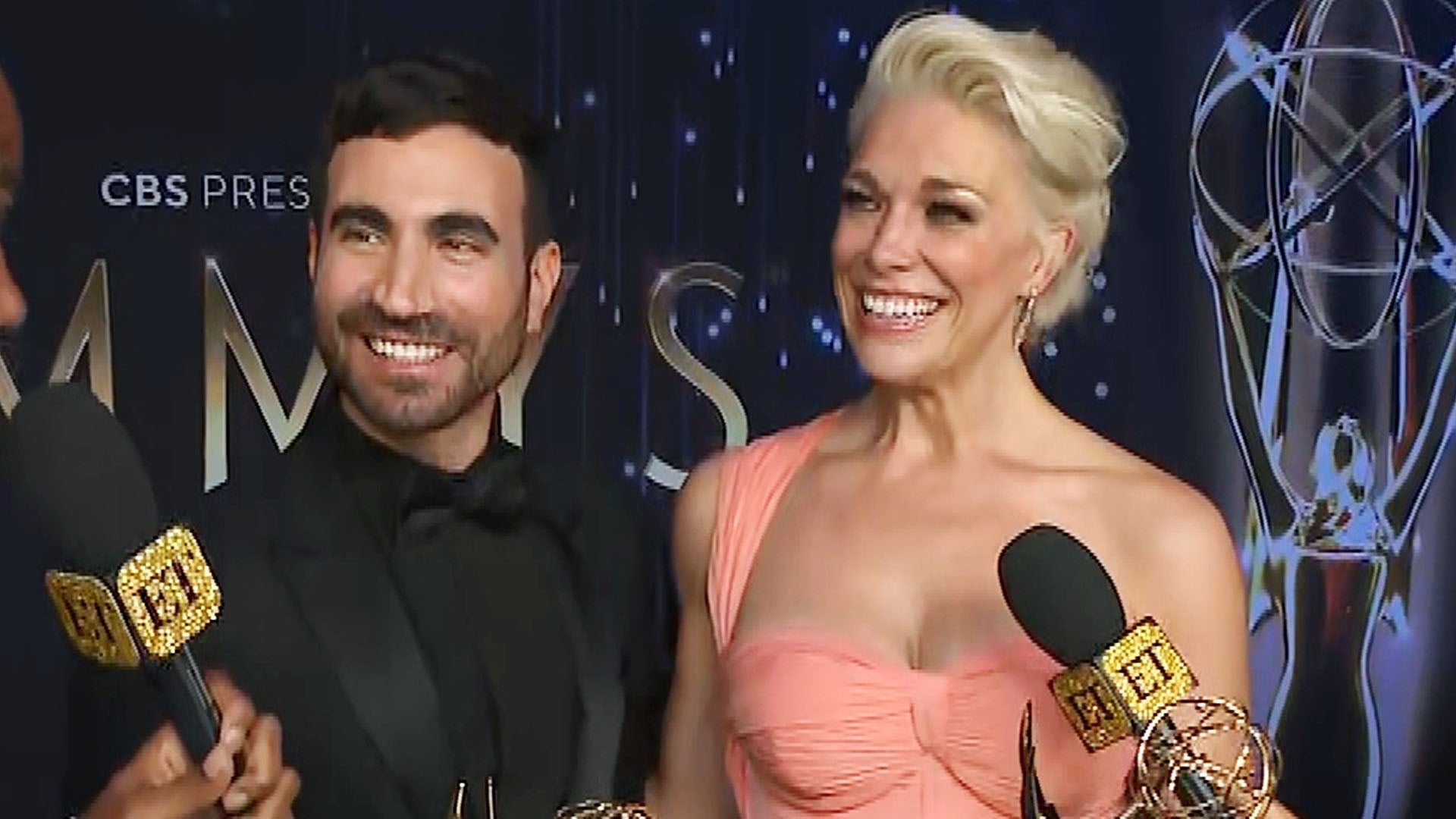 Emmys 2021: Brett Goldstein Crashes Hannah Waddingham's Intervie…
A bright, neon-lit corner of the '80s was occupied by a popular TV show centered on an all-female wrestling league. They were the Gorgeous Ladies of Wrestling -- or, simply, GLOW. Founded in 1986, GLOW ran for four seasons on TV, bringing colorful characters -- Corporal Kelly, Dallas and Tina Ferrari among them -- to living rooms across the country. Now, almost 30 years after going off the air, they are back as the inspiration behind one of Netflix's most anticipated new series, aptly titled GLOW.
Created by Liz Flahive and Carly Mensch, the new half-hour dramedy comes backed by Orange Is the New Black producers Jenji Kohan and Tara Herrmann. Just as Kohan did with OITNB, the show is a fictional retelling of the real-life events. This time, Alison Brie is at the center of the story as struggling actress Ruth Wilder. With nothing else to lose, Ruth auditions for what turns out to be GLOW in a last-ditch effort to follow her dreams. She's not the only one risking it all for a taste of success; Marc Maron plays Sam Sylvia, a former B-movie director who comes up with the concept, and Betty Gilpin plays Ruth's friend-turned-rival Debbie Eagan. The rest of the cast is populated by familiar faces: Chris Lowell, Mr. Robot's Sunita Mani, singer Kate Nash and Kia Stevens, aka WWE's Kharma.
Ahead of the new binge-watch series, which premieres on Friday, June 23, revisit the original GLOW with ET, which was on the set of the syndicated series back in 1989.
THE ORIGIN
Known for directing blaxploitation movies and one of Jayne Mansfield's final films, Single Room Furnished, filmmaker Matt Cimber turned to TV to create and direct an all-female professional wrestling syndicated series. GLOWwas meant to tap into an already established fan base for professional wrestling. While there had been famous female wrestlers in the past, like Mae Young and Mildred Burke, Cimber's league brought its own unique angle to the genre.
It featured colorful characters, exotic costumes and several other staples audiences have since come to associate with professional wrestling today. "GLOW is a comic book version of wrestling. It's fun; it's action," Cimber told ET in 1989 from Las Vegas' Riviera Hotel, where the show was filmed.
THE CHARACTERS
"Melody Trouble Vixen. M-T-V. And don't you forget that, baby, because I'm a star," Eileen O'Hara said.
Corporal Kelly, Babe the Farmer's Daughter, Dallas, Daisy and MTV were just a few of the onscreen characters that made up GLOW's roster of female wrestlers. Often forged from the real personalities of the performers, these characters had personalized raps and music videos that introduced them before each match. And everyone had their own unique way of making an entrance.
As each season went along, the characters would forge longstanding feuds and rivalries with each other. "We put on a lot of sketches and make it exciting," Ursula Hayden (aka Babe the Farmer's Daughter) said. "It's not fun just watching two girls beat each other up. You gotta have some entertainment as well."
THE WOMEN
While their onscreen personas were larger-than-life, many of the women were wannabe or struggling actresses. Similar to Ruth's story on the Netflix series, they turned to GLOW in order to get a glimpse of fame and notoriety. "I always wanted to be an actress. I love being in front of an audience," Hayden said.
For several members of the cast, moving to Las Vegas to join an all-women's wrestling league simply seemed like a fun way to spend their formative years. Others saw GLOW as an opportunity to get themselves noticed and use the series to showcase their abilities as performers. Appearing on the series required wrestling, acting in comedy sketches, singing in music videos and staying in character for long stretches of time -- sometimes all within a single episode. "You have to be a very good actress. You have to be a hard worker and a team player. You have to be very athletic," Hayden explained.
"It's given me a license to be a rock star," said O'Hara, who joined GLOW to support her music career. But in addition to being a "rock star," she also forged a second career as a stuntwoman. "I have just been able to use my talents to their fullest."
She wasn't the only one looking beyond the ring. "I'm taking commercial classes right now. Hopefully that will be in the future," said Helena LaCount (Daisy), who went on to appear on the sci-fi series Hard Time on Planet Earth.
And those who didn't leave the ring -- including Lisa Mary Moretti (Tina Ferrari) and Olympia Hartauer (Corporal Kelly) -- eventually continued on at the WWE, furthering their fame as professional wrestlers.
THE FUN
While the main component of GLOWwas the actual wrestling, the series also included pre-taped segments that made it more of a variety show. Wrestlers were featured in music videos (rapping in most of them) and sketches that portrayed comical behind-the-scenes antics. This brand of campy material was being heavily embraced across professional wrestling at the time; WWE's Vince McMahon even hosted a talk show-style program, Tuesday Night Titans, where he would interview wrestlers and their managers. The series even featured cooking demonstrations and appearances from the "Hulkamania" band (Cyndee Pokorny beware!).
THE RISKS
The cast was committed to making the wrestling look real, which most of the time meant it was just that -- real. Several performers noted that they would often land hard on a wrestling mat that might not have met any kind of safety code. "People get hurt all the time," Hayden revealed.
"It's definitely dangerous," added LaCount, who revealed at the time that she had accidentally broken the leg of co-star Narice Crockett (aka Justice). "She came back to wrestle again after it healed, but she was on crutches for a while."
THE END
GLOW ended abruptly after its fourth season. While the series was enjoying some of its highest ratings, a crucial investor had pulled his money out of the show and production was shut down immediately. Sadly, this meant the series never had an official finale or send off. And although some women found work beyond wrestling (or continued on to the WWE), GLOW itself soon faded into history.
Two decades, GLOW was briefly revived for a Las Vegas show that reunited some of the original wrestlers. Later, GLOW's story was captured in the 2012 documentary GLOW: The Story of the Gorgeous Ladies of Wrestling and is now the inspiration behind the new Netflix series.