Features
EXCLUSIVE: 'Insecure' Breakout Yvonne Orji Talks Molly's Journey and Jill Marie Jones Comparisons
By
EXCLUSIVE: 'Insecure' Season 2: Yvonne Orji Says Molly & Issa 'S…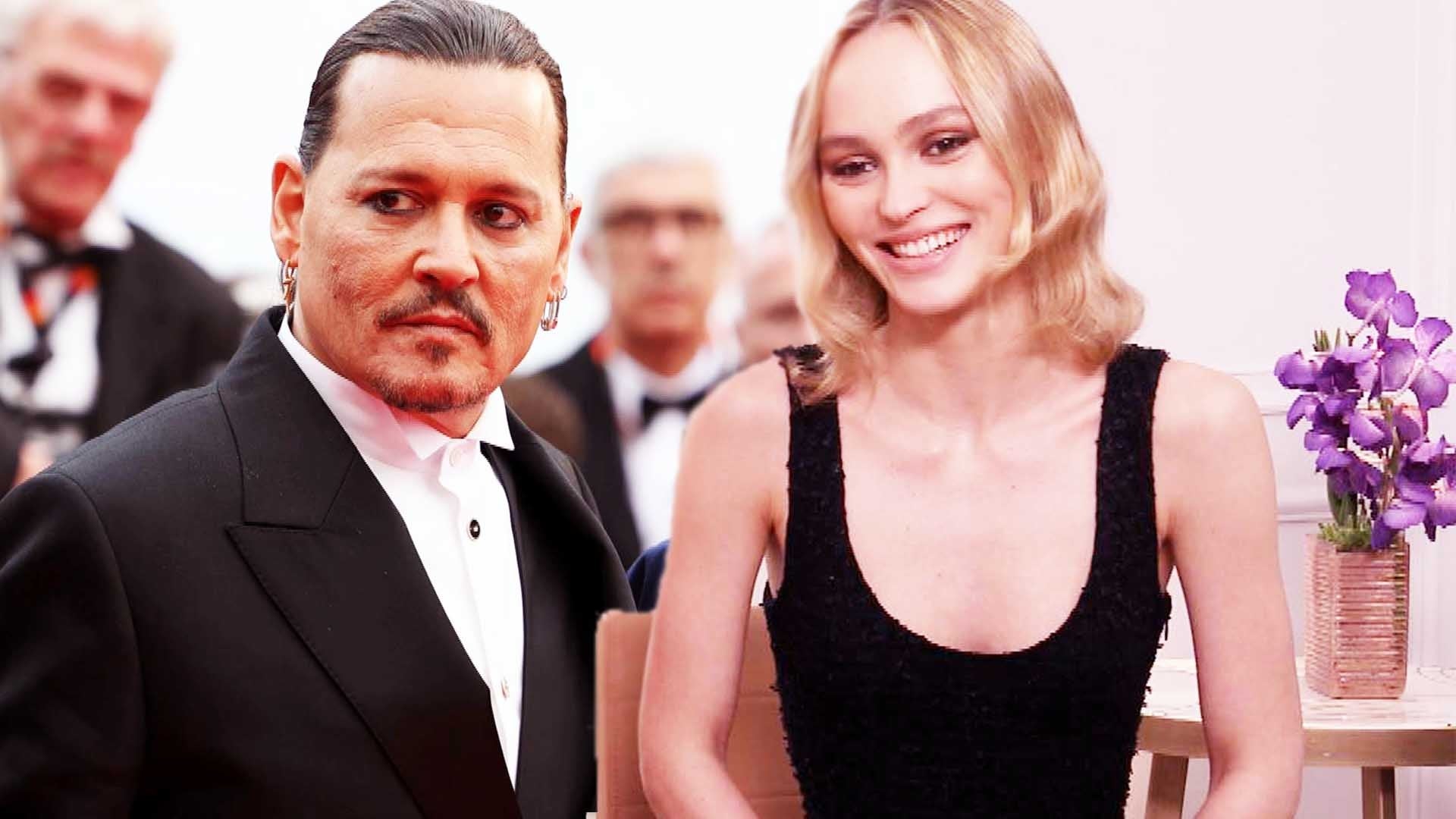 Lily-Rose Depp Reacts to Dad Johnny Receiving 7-Minute Standing …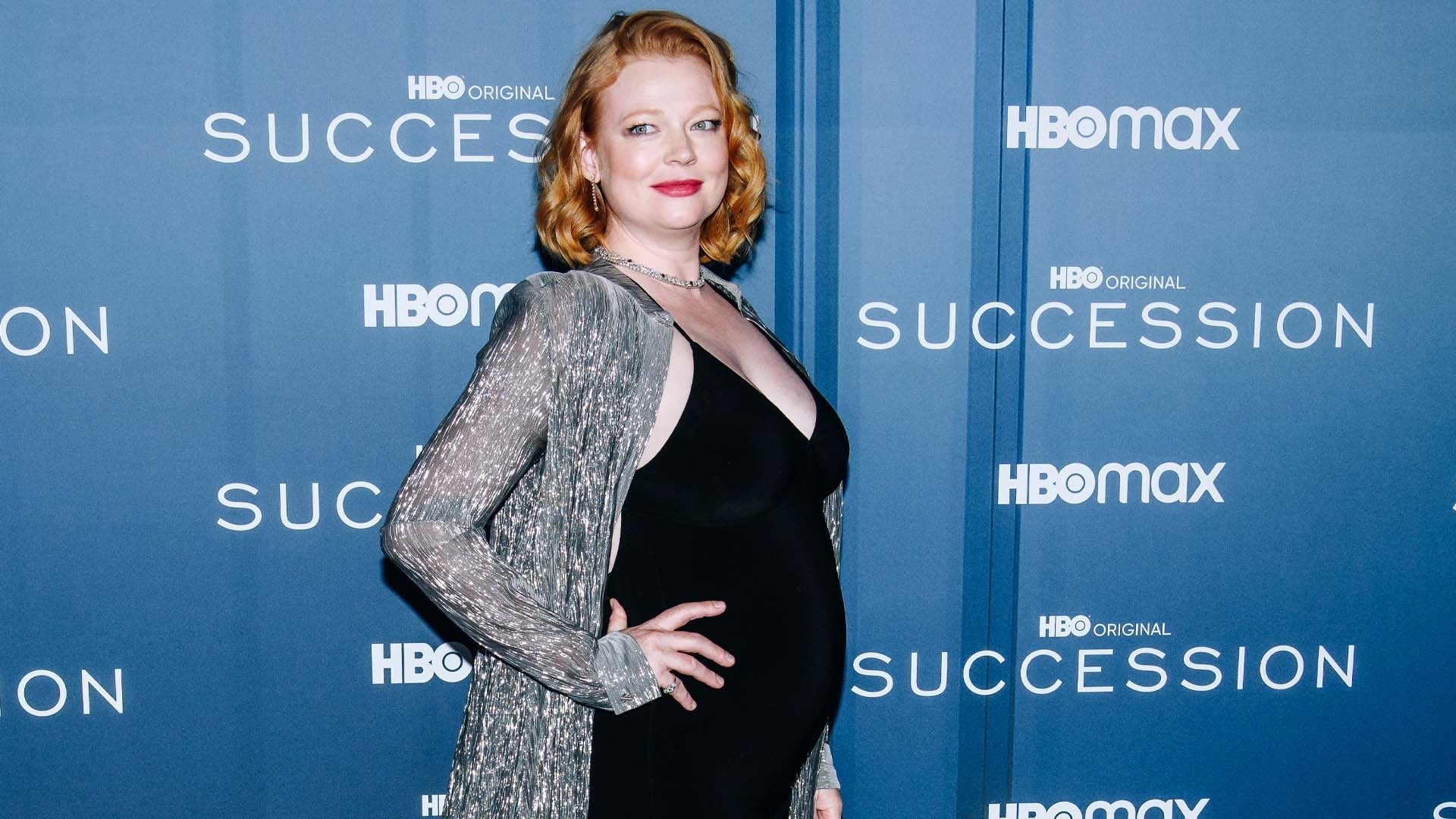 'Succession' Star Sarah Snook Welcomes First Child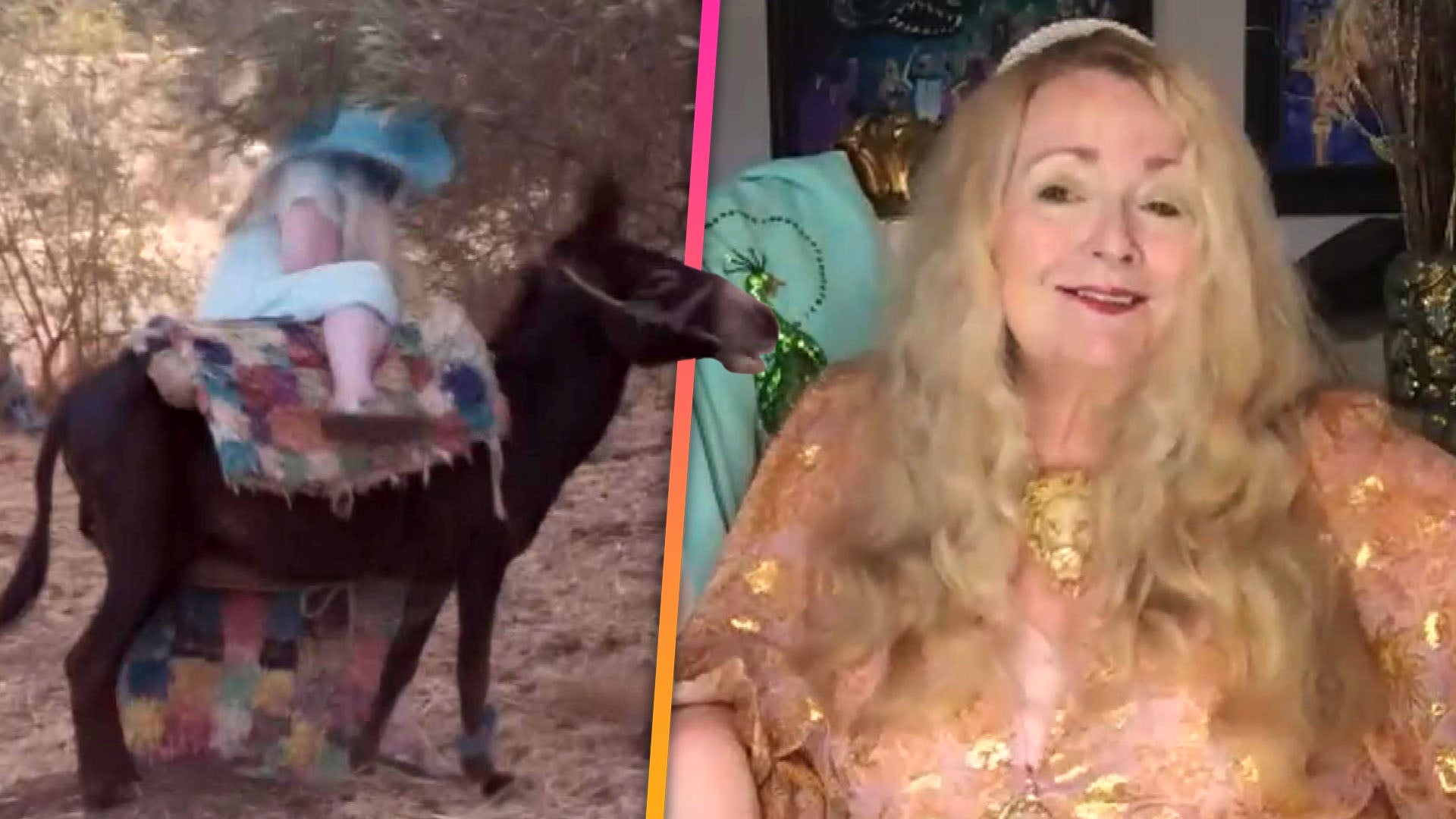 '90 Day Fiancé': Debbie on Her Most Talked About Moments and Whe…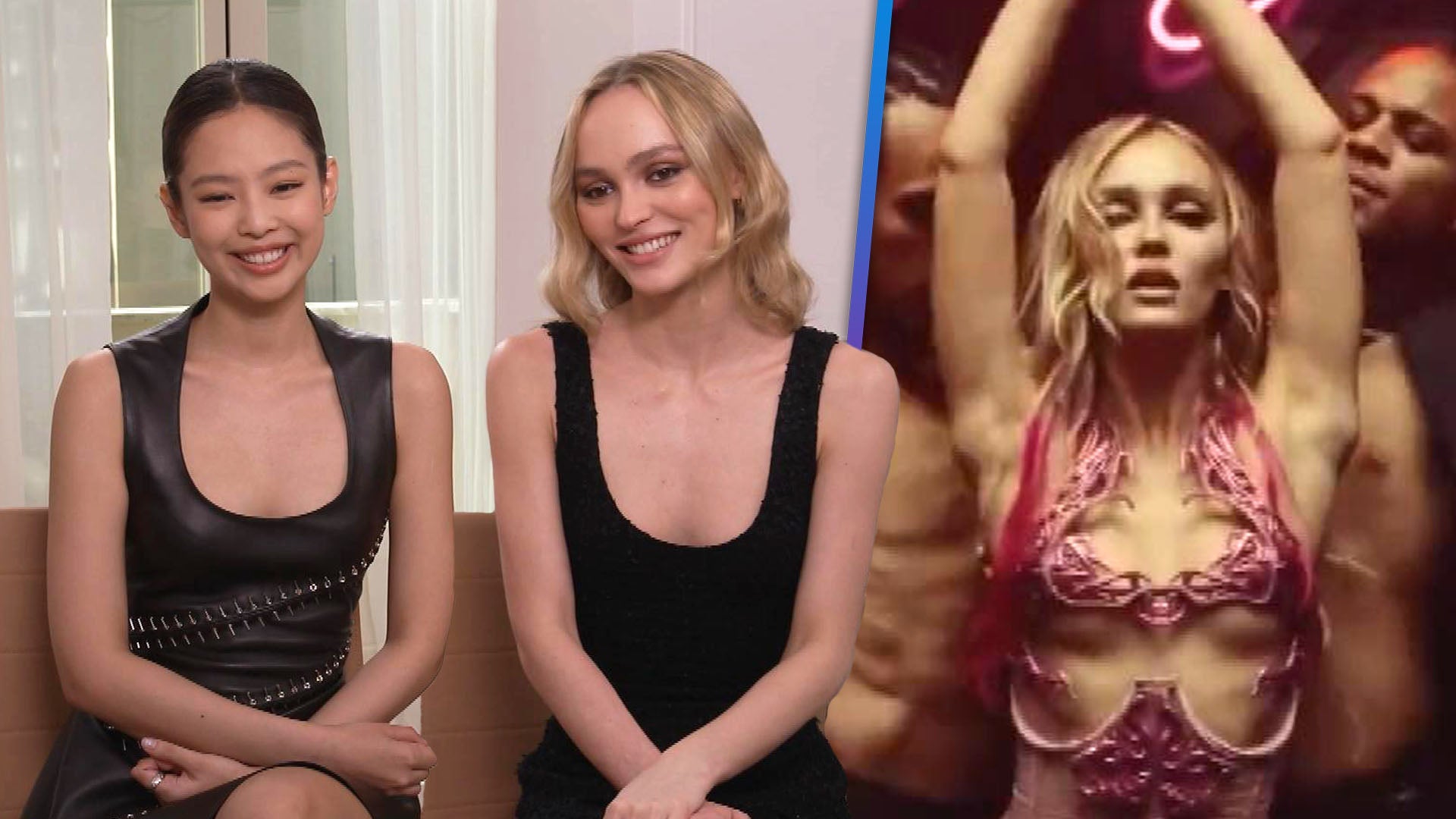 Lily-Rose Depp and Jennie Ruby Jane on Bringing Pop Star Fantasy…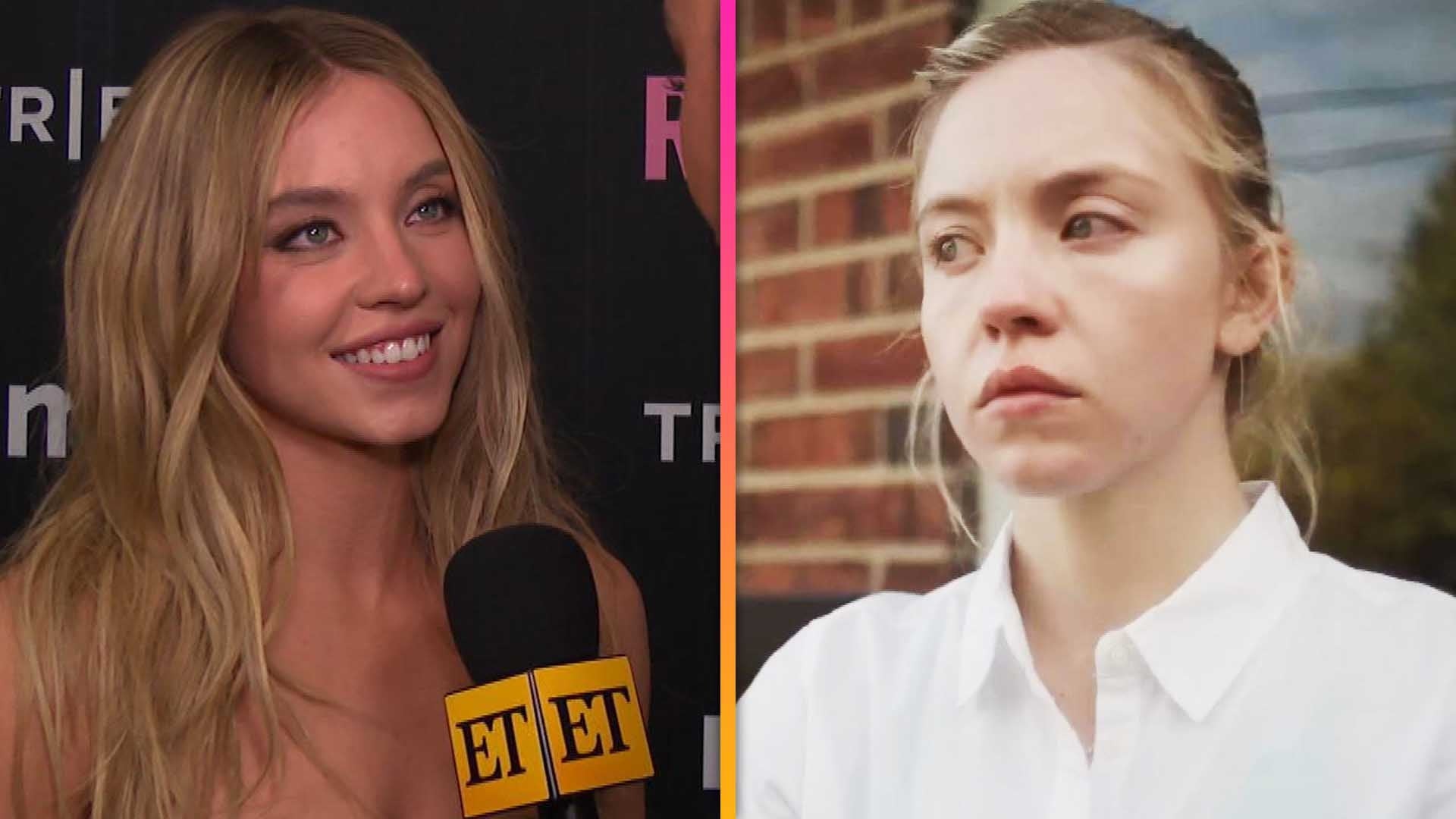 Sydney Sweeney Opens Up About Meeting the Real Reality Winner fo…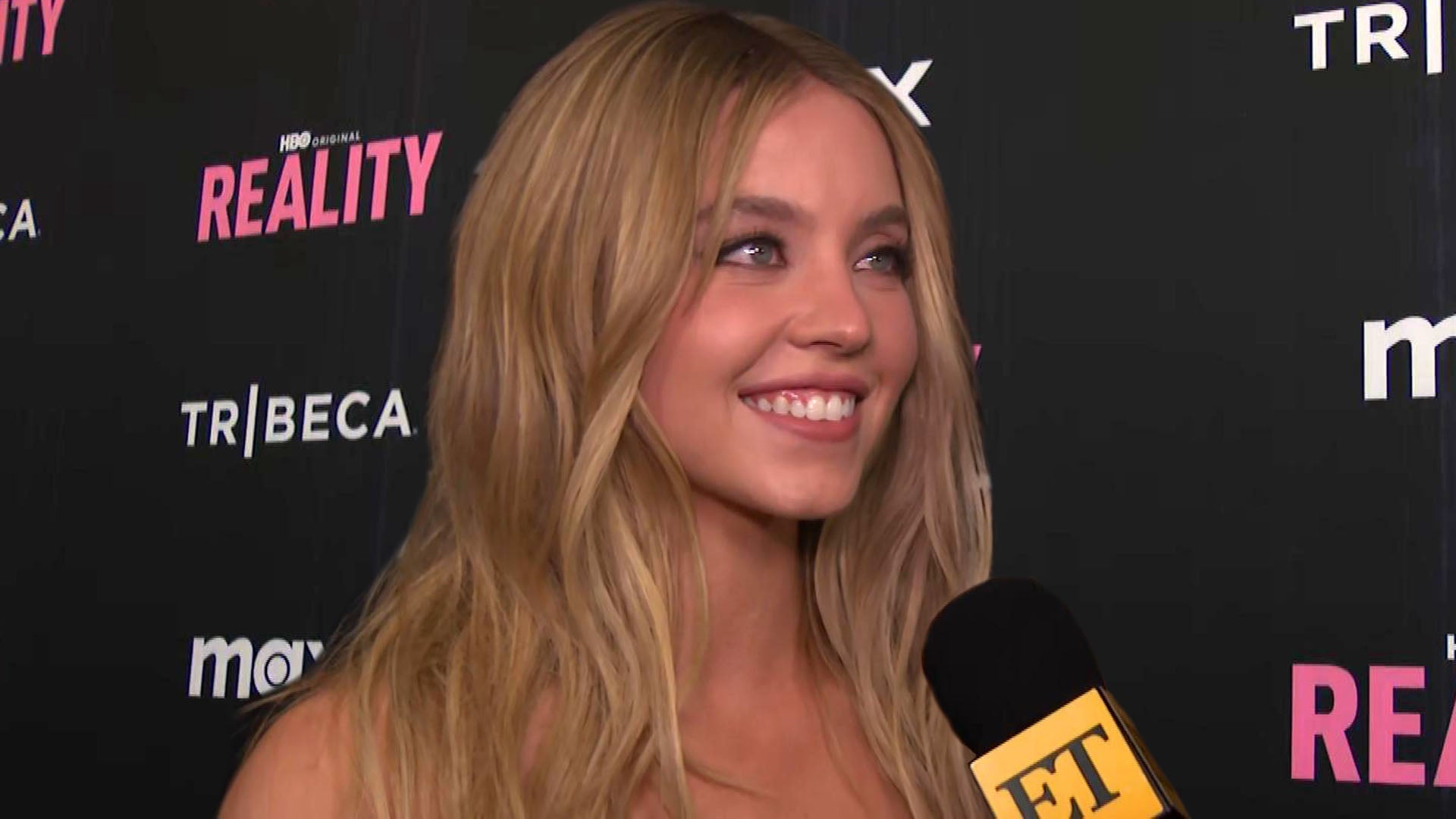 Sydney Sweeney Admits Life in the Public Eye Is a 'Day by Day' L…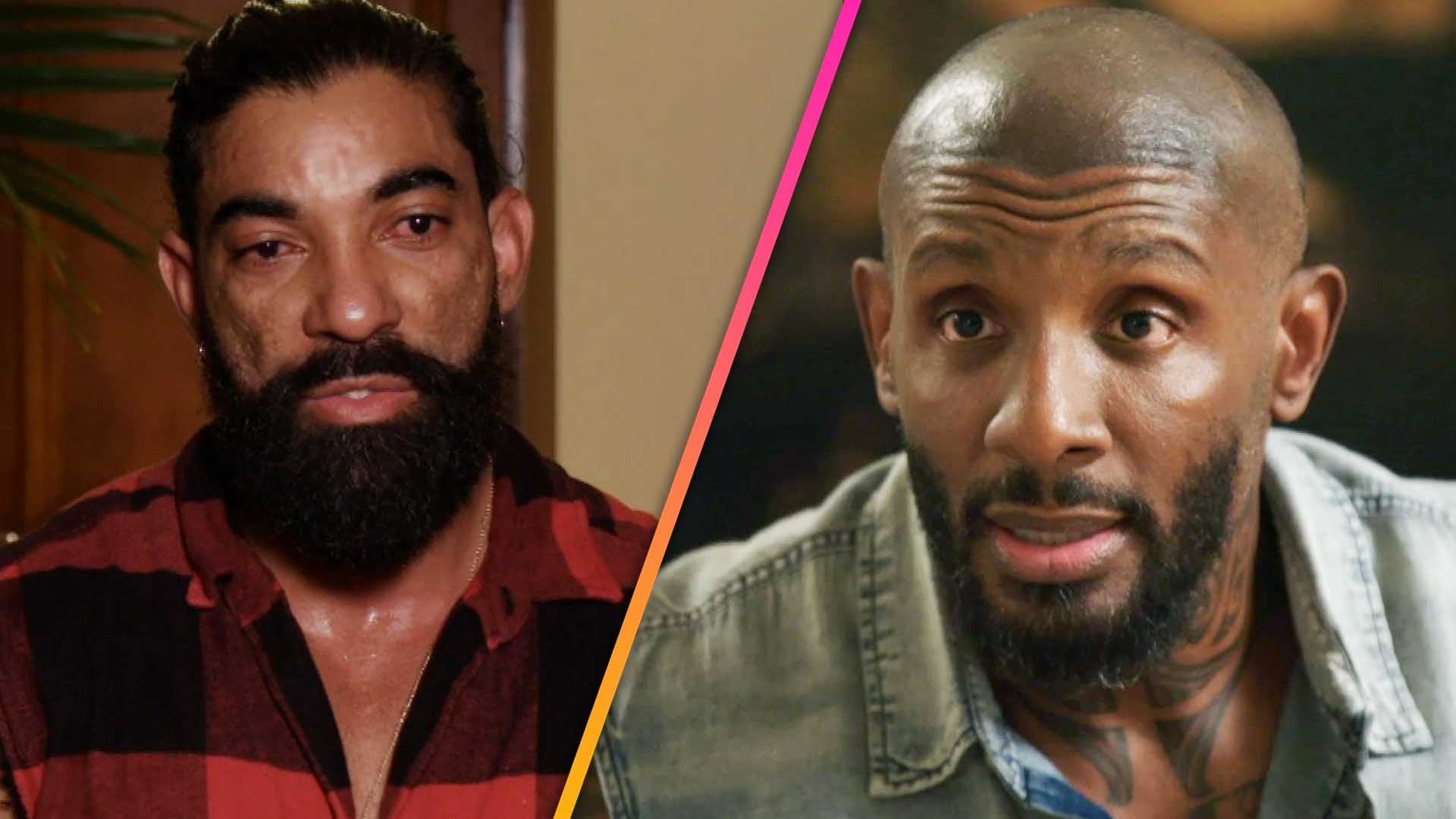 '90 Day Fiancé': Carlos and VaLentine Call it Quits a Week Befor…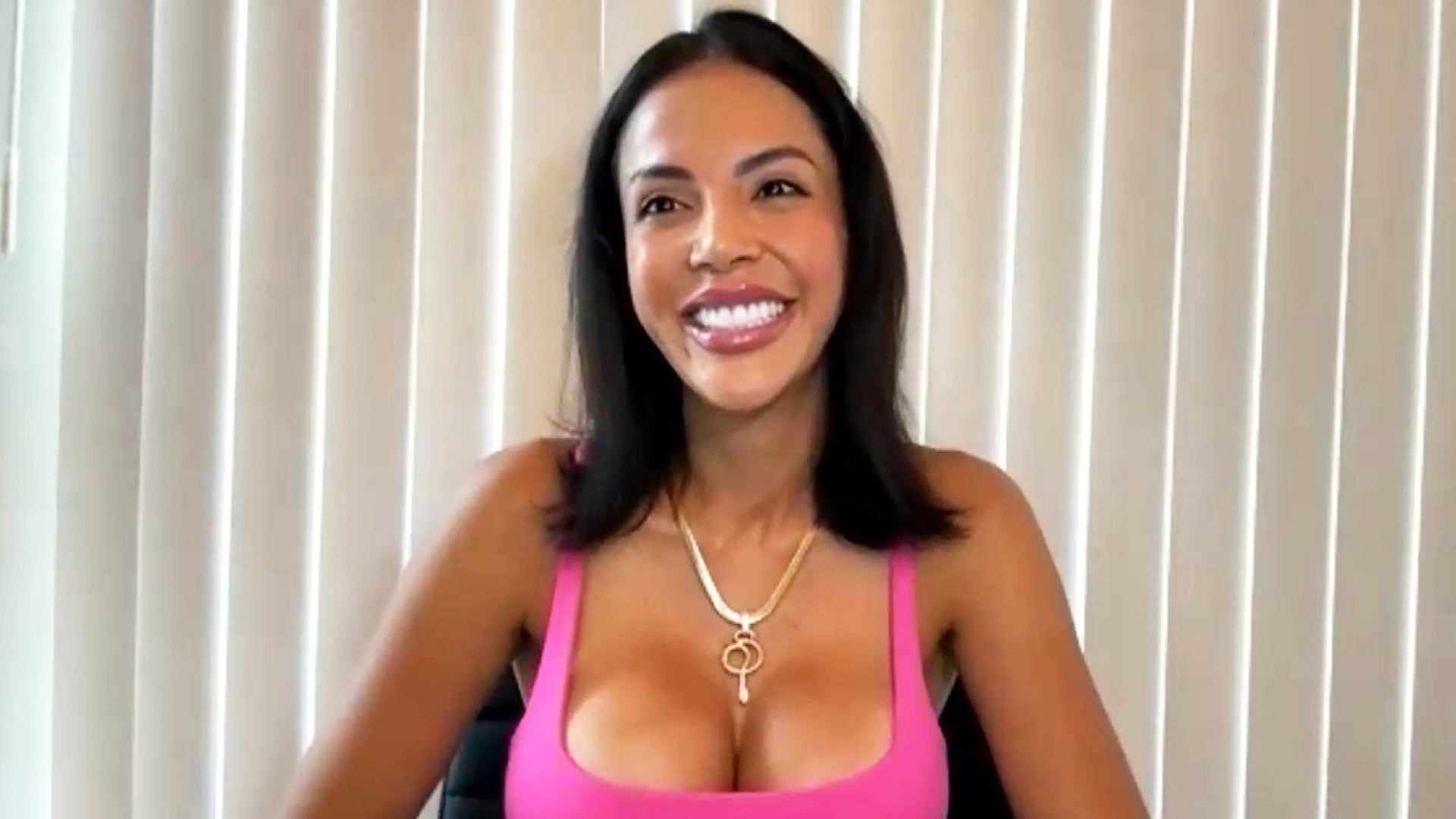 '90 Day Fiancé': Jasmine Shares What Gino Thinks of Her Being on…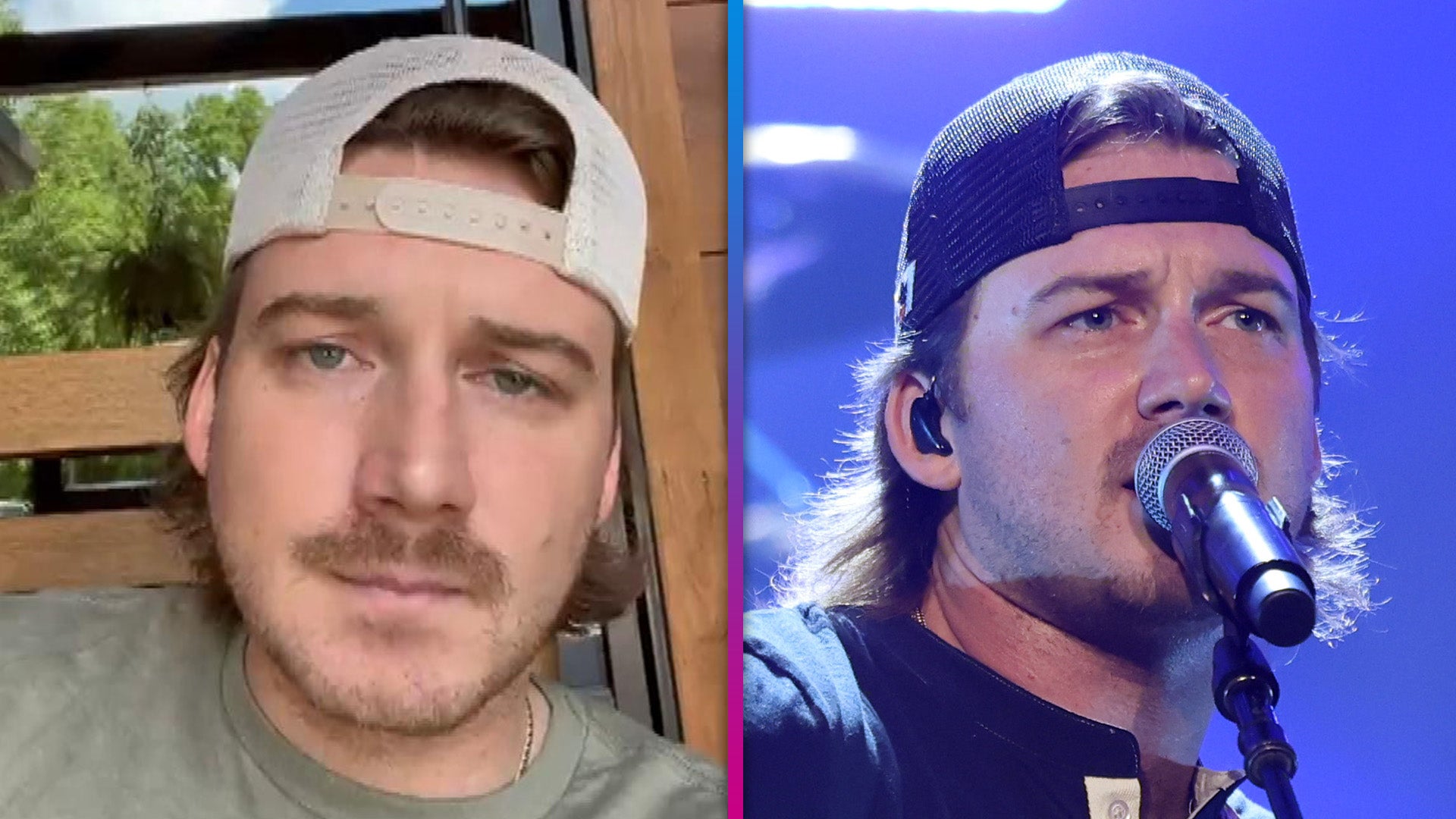 Morgan Wallen Gets Emotional Announcing Tour Cancellations Amid …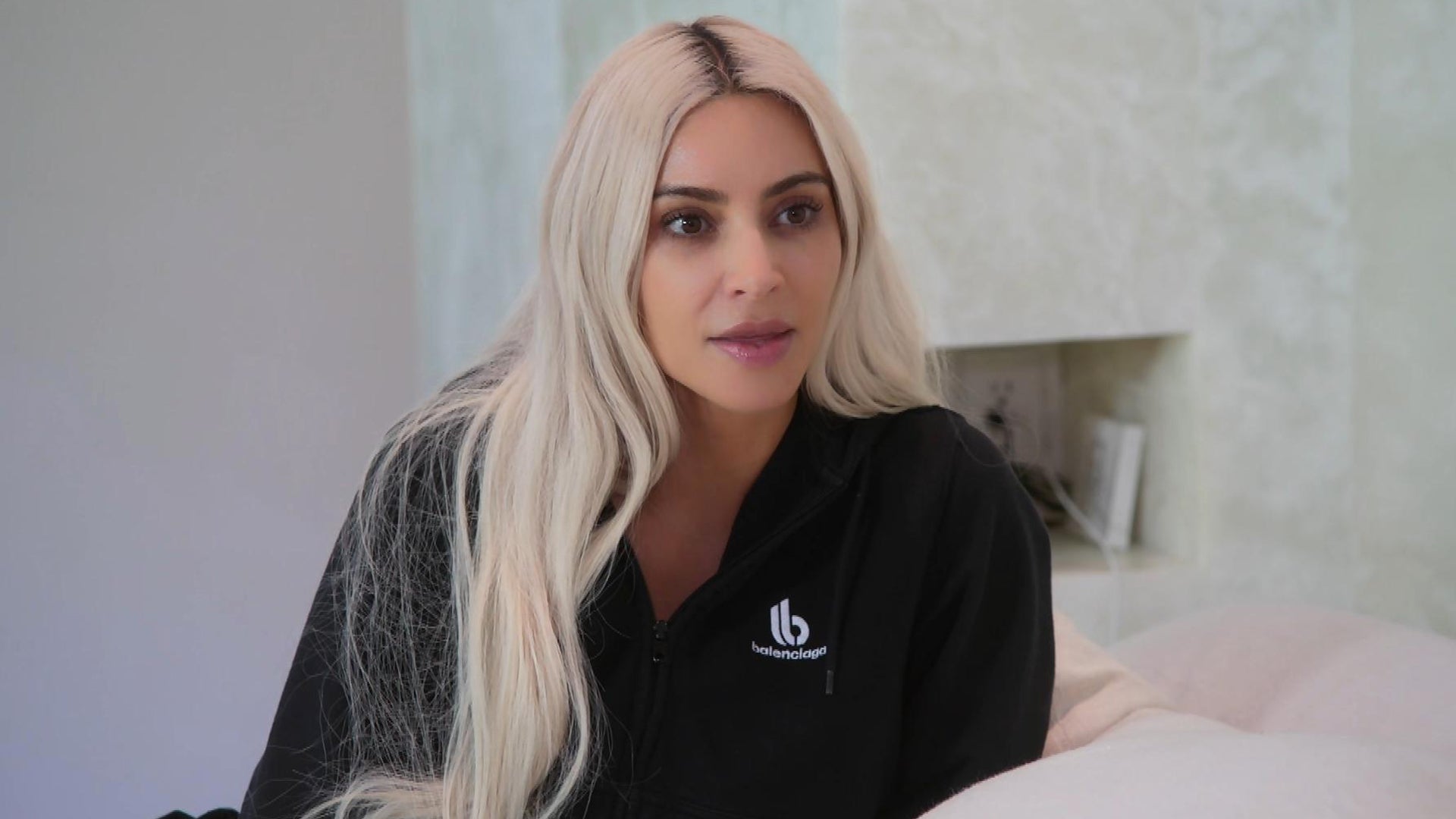 Kim Kardashian Shares Perfect Man Wish List on 'The Kardashians'…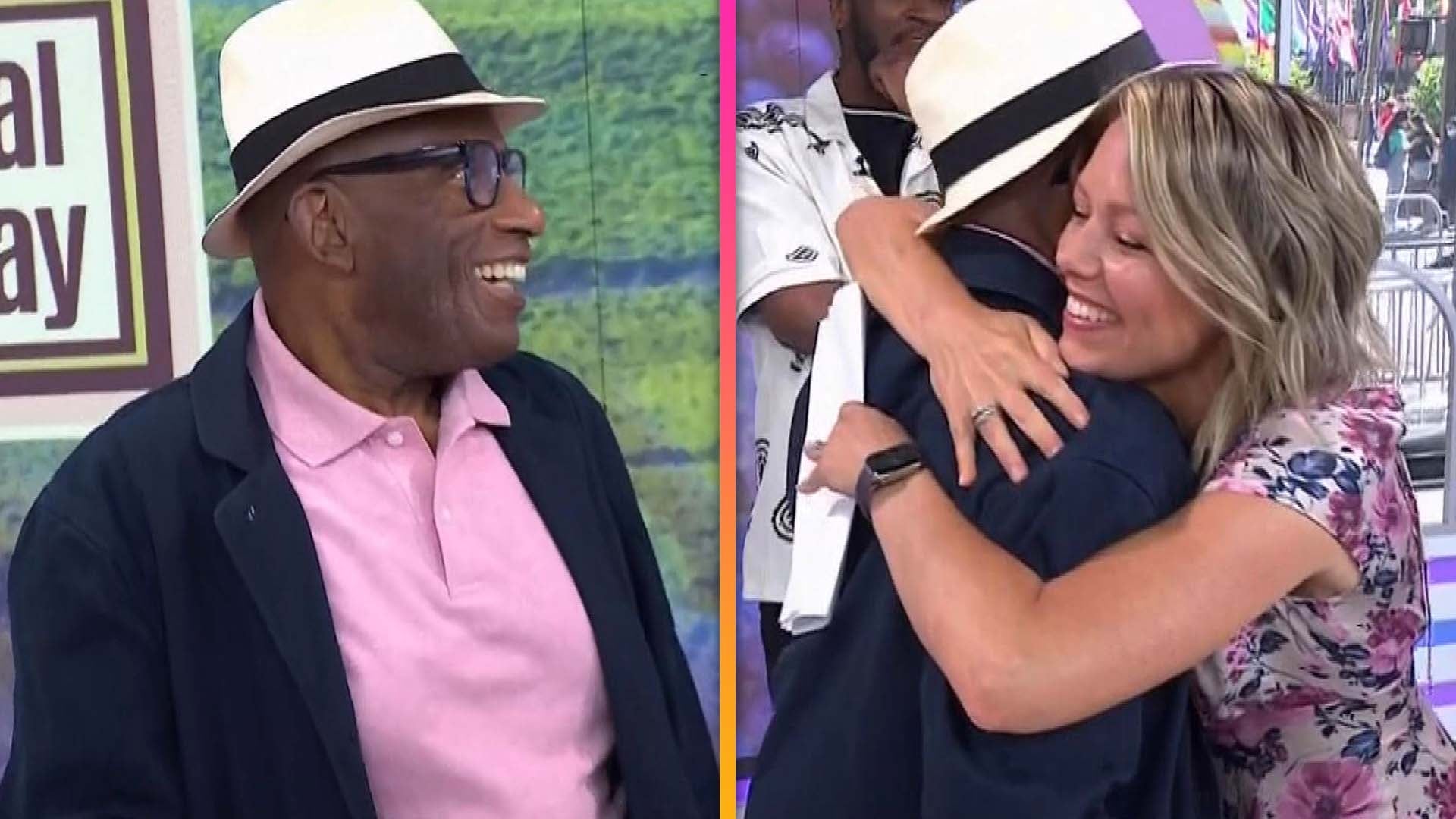 Al Roker Surprises 'Today' Co-Anchors Live On-Air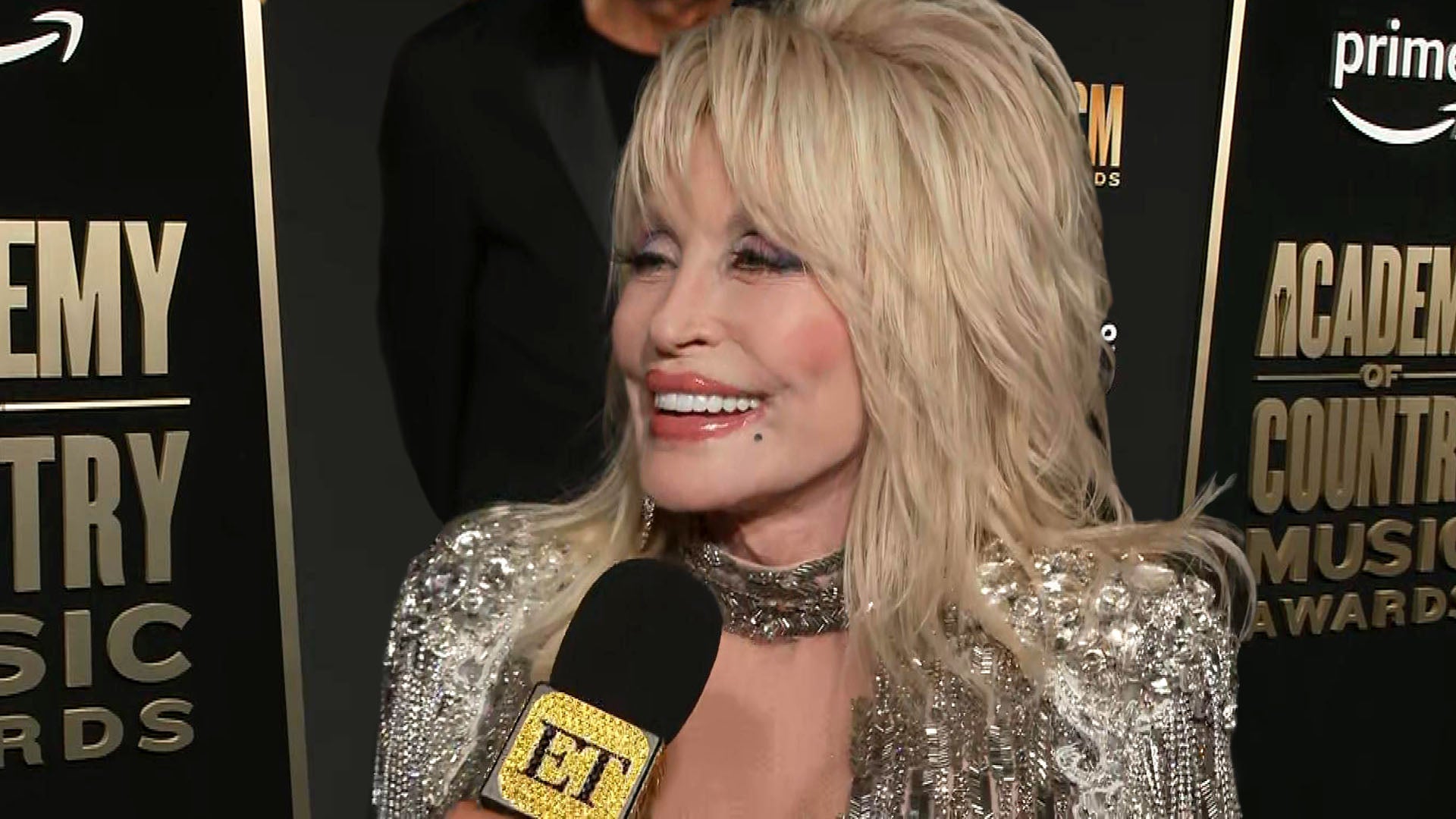 Dolly Parton Shares Why She's 'Nervous' to Release First Rock Si…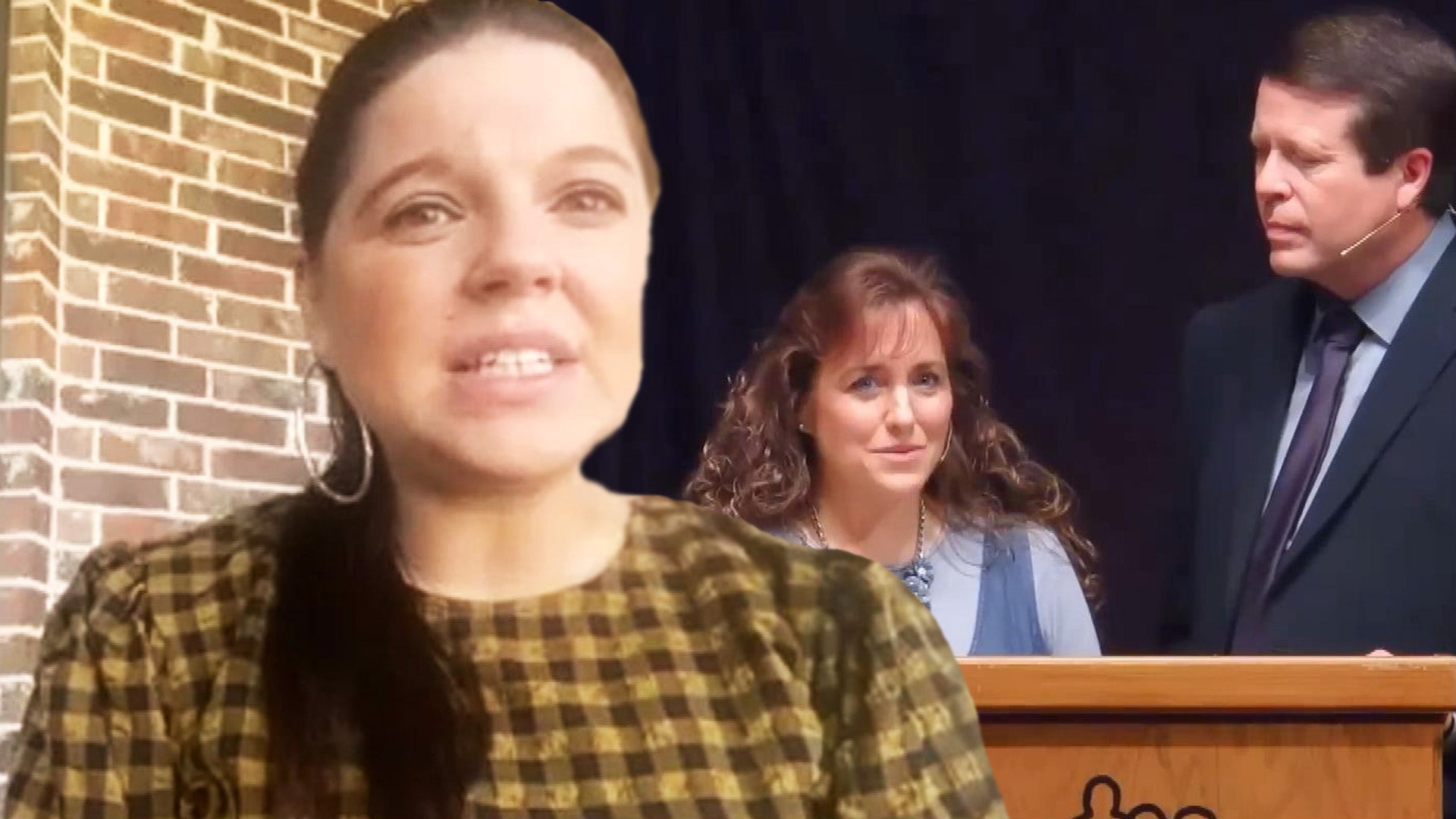 Amy King Calls Jim Bob and Michelle Duggar's Response to New Doc…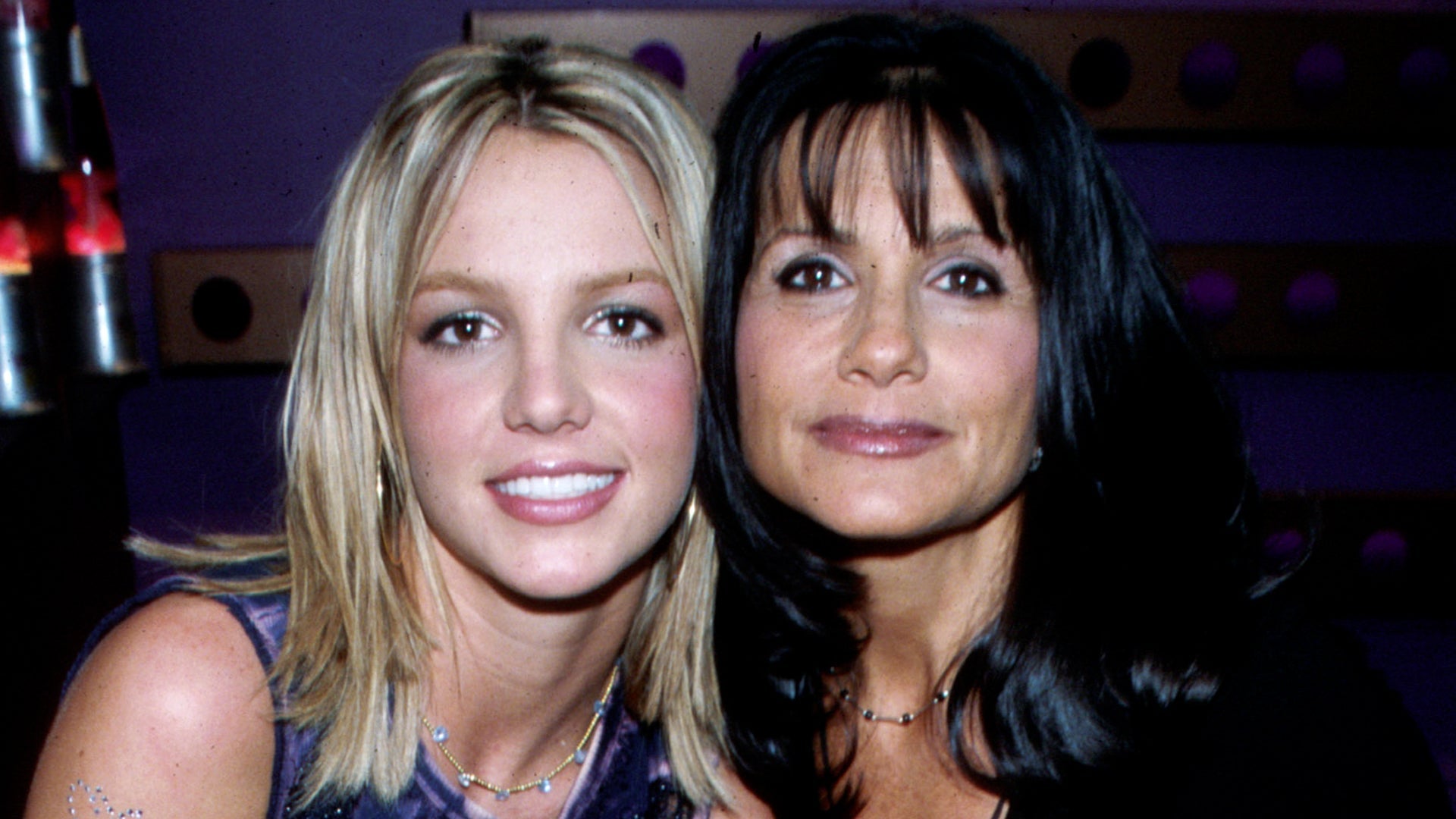 Britney Spears Proclaims 'Time Heals All Wounds' After Reunion W…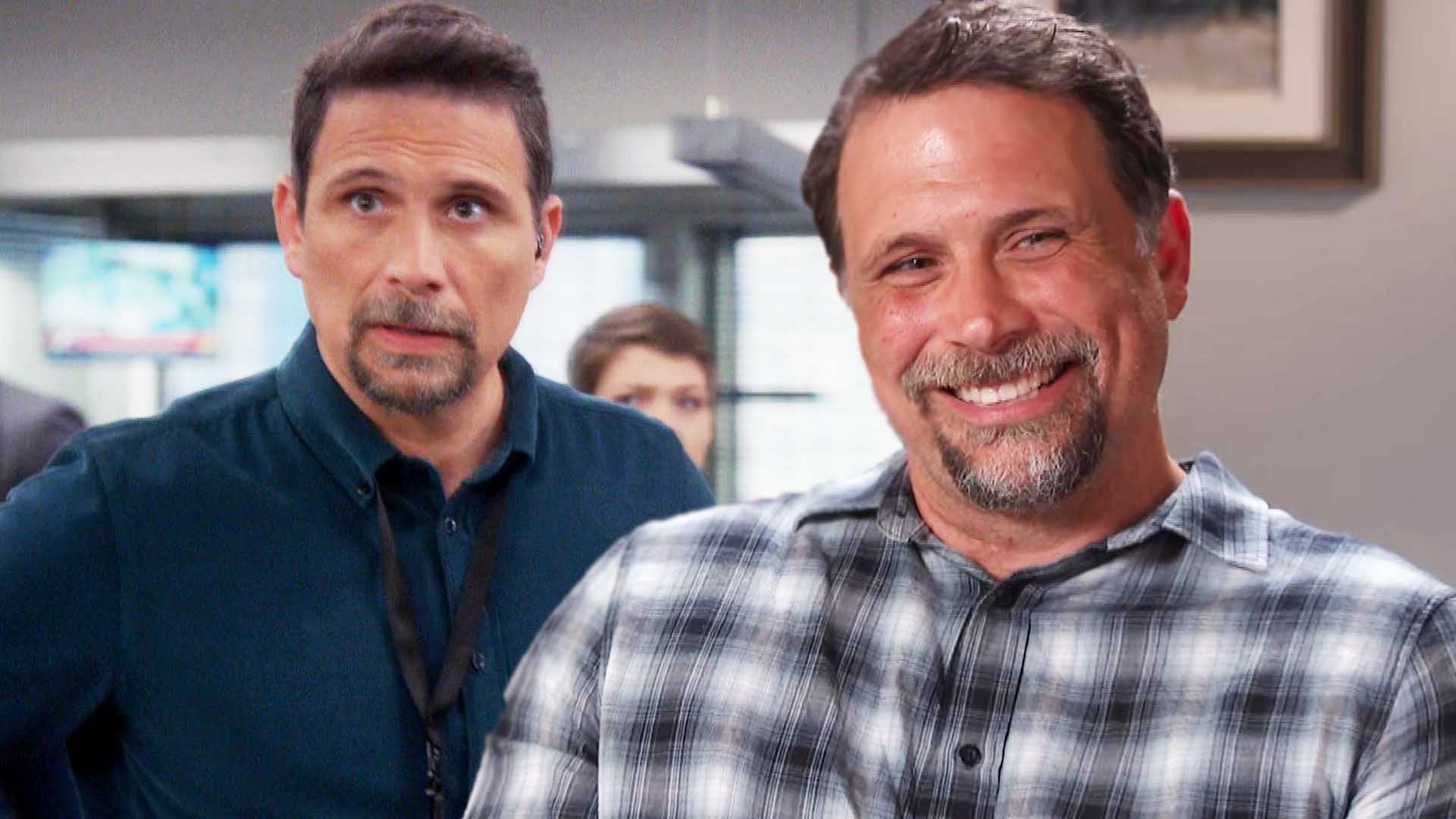 Why 'FBI' Star Jeremy Sisto's Not Taking 100 Episodes for Grante…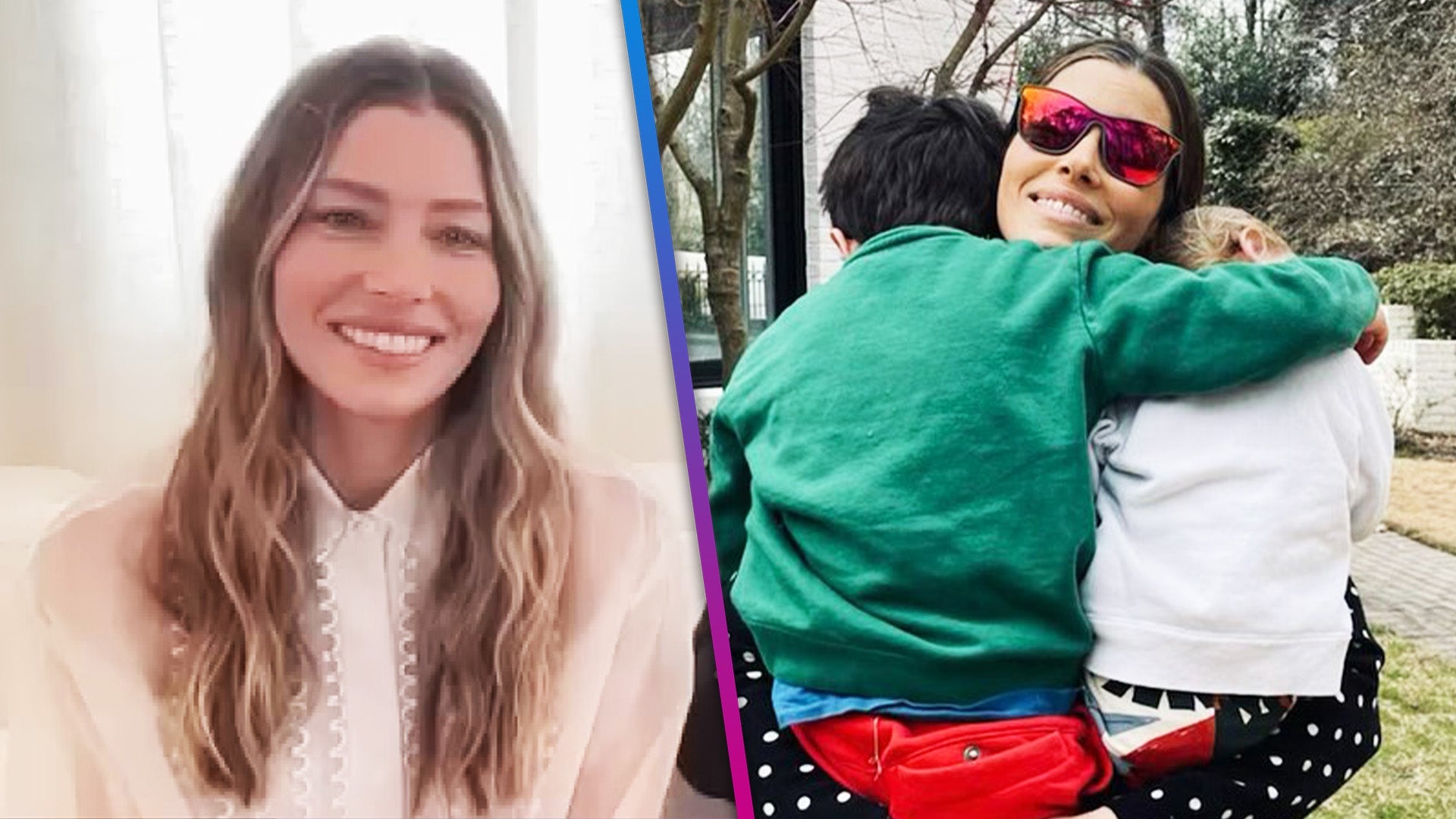 Why Jessica Biel's 'Devastatingly Nervous' About Her Sons Growin…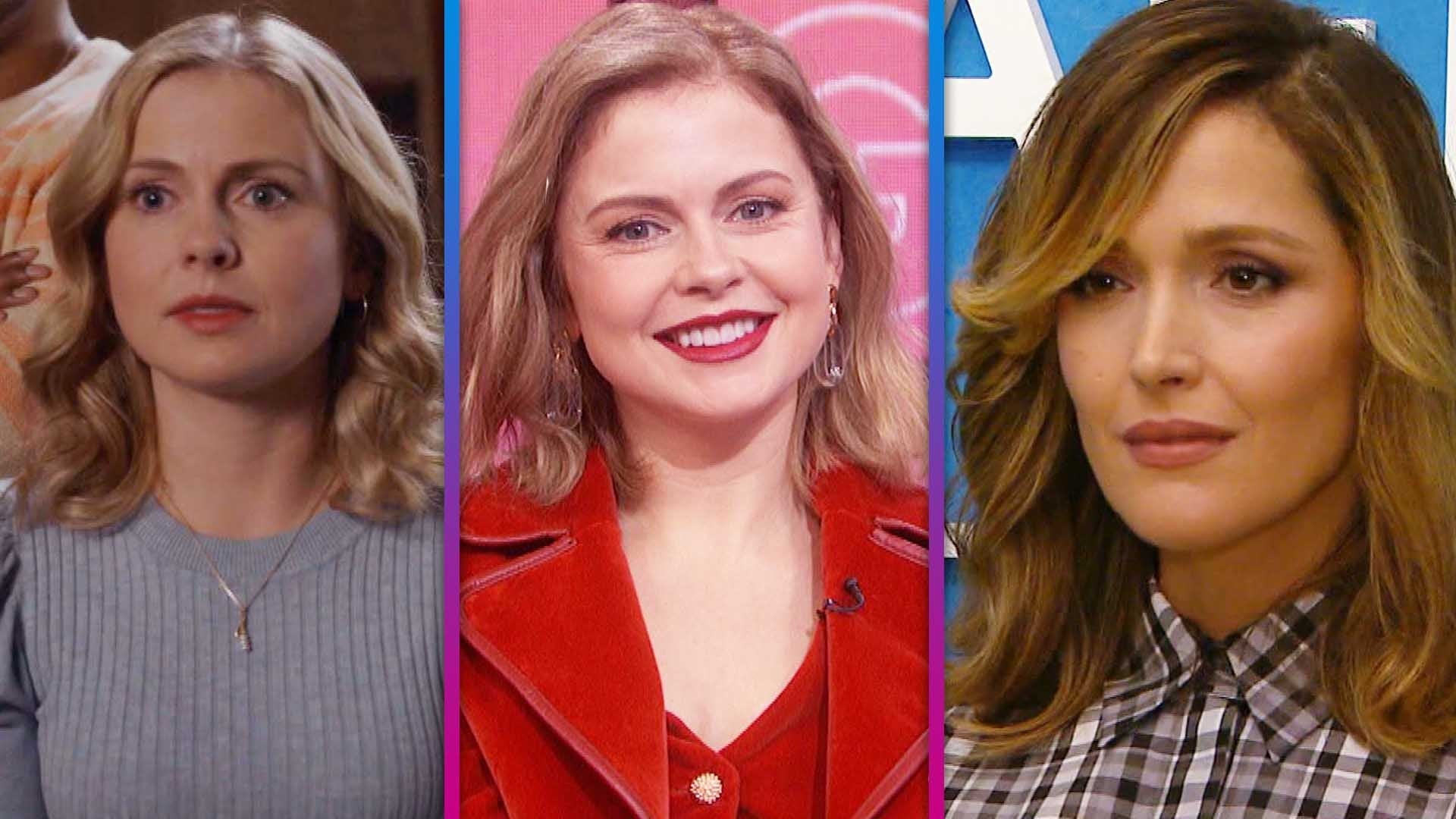 'Ghosts': Rose McIver Teases Season 2 Finale and Gushes Over Sis…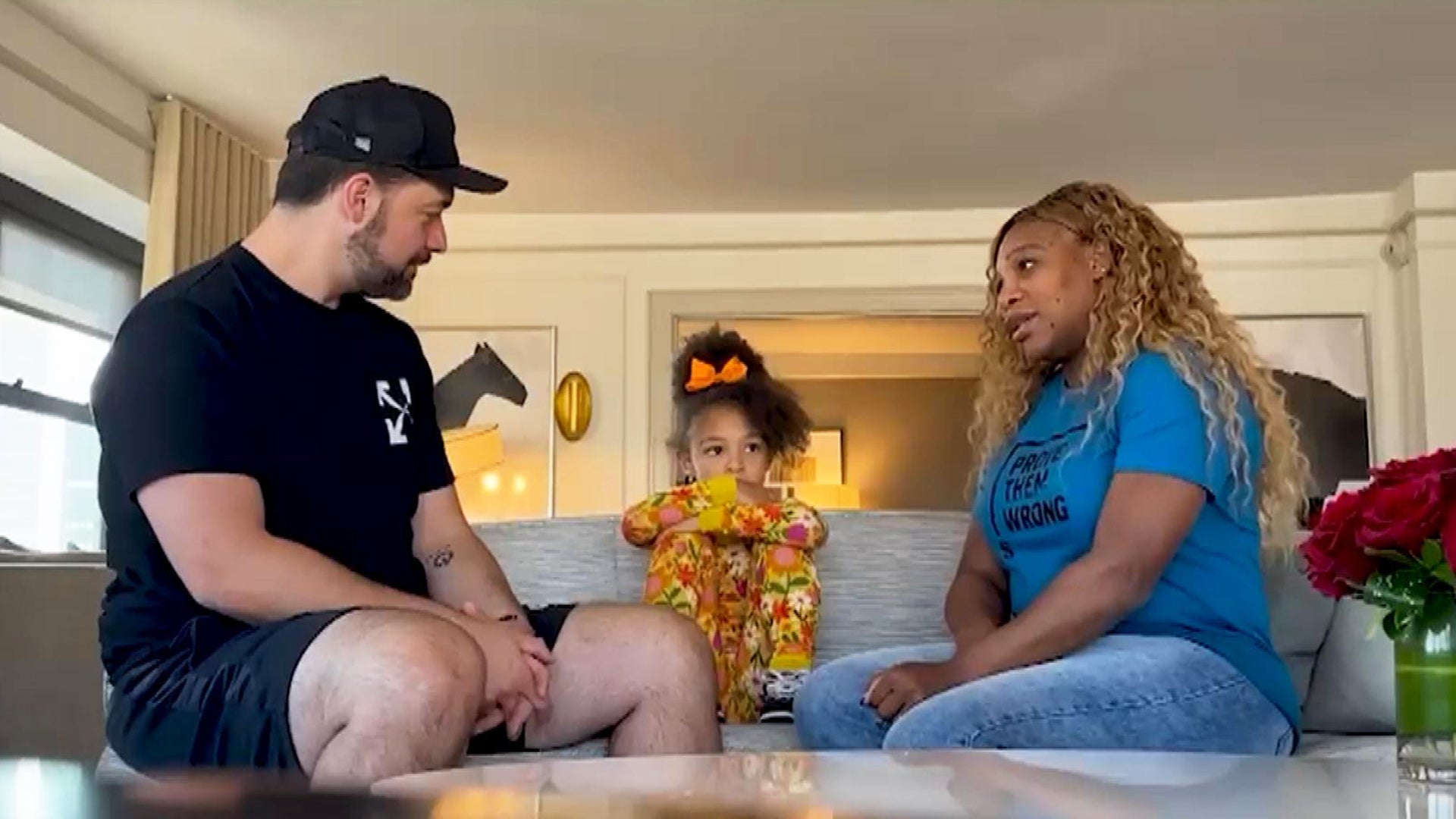 Serena Williams' Daughter Throws Shade at Mom During Second Preg…
"Step one is realizing you have an issue. Step two is trying
to fix it. So Molly's going to try, but you know…" Yvonne Orji tells ET about
Molly Carter, the ambitious young lawyer and best friend to Issa Dee (Issa
Rae), who audiences saw scare off man after man on season one of Insecure.
Co-created by Rae and Larry Wilmore, the HBO hit comedy
about the two women navigating work and relationships in south Los Angeles
explores the black female experience not really seen onscreen since UPN's Girlfriends.
For Molly's part, that means trying to carve out a place in
a largely white, male law firm and setting standards, albeit way too high at
times, for her friends and would-be suitors. Set on finding a man, she
eventually crashed and burned while coming to verbal blows with Issa over her
relationship with Lawrence Walker (Jay Ellis), which also came
crashing down by end of season one.
The second season, which premieres Sunday, July 23,
sees Molly evolve as she attempts to reform her man-eating ways. "Molly is
trying to be a better version of herself from season one," Orji says,
explaining that her insecurities haven't completely gone away "because, you
know, she was a beautiful mess."
That means seeing Molly go to therapy, which still remains a
taboo subject within the black community. Yet, it's not the only topic that Insecure will
address in coming episodes. Without giving too much away, the show will deal
with racism toward the Latino community and open relationships, something that
one character jokes is "a white people thing."
FEATURE: It's Time for Issa Rae to Take a Bow -- Or at Least a Nap
"That's what makes the show really exciting and funny and
fresh," Orji says. "Last season, we talked about homosexuality within the black
community. We looked at black women who cheat. And those are things that we
haven't necessarily seen before. The show is always going to throw up a lob and
see where it lands, never telling you a right or wrong."
Instead, the actress says Insecure is
starting a dialogue with its audience, letting them figure out how they
feel. "A lot of times, especially in the black community, where therapy is
talked about, it's like, 'Just go to church.'" But that's not a solution, at
least not for Molly, who needs someone to talk to who isn't Issa. "So let's try
to get a professional who has a degree in this and see how they can help or
not," Orji says.
While Molly turns to professional help, Issa turns to dating
apps as she tries to get over Lawrence and find a new man. It's a bit of a role
reversal for the two friends who Orji says have "yinged and yanged." Molly
tries to warn Issa about the woes of dating life, but "sometimes you
have to experience things for yourself to learn the lessons that you need to
learn," Orji says, adding that Issa, Molly and Lawrence are all on journeys to
find themselves.
And hopefully that means viewers will pay more
attention to Orji, a breakout star that many still mistake for Girlfriends actress
Jill Marie Jones. Before the show even premiered, the actress says people were
excited that Jones had been cast. "Issa sent me this post and it was like, 'I
am so glad that Jill Marie Jones is on this show.' And I was like, 'That's me.
My name is Yvonne Orji.'"
FEATURE: Director Melina Matsoukas Pivots From Beyonce Videos to Must-See TV
"She can't go anywhere, poor thing, without people saying,
'I loved you in Girlfriends,'" Rae says, adding: "They do look
alike, though."
But lack of recognition of the actress may soon change. Orji
says that Jones sent her a text message the other day reading, "I was just in
Trader Joe's and somebody came up to me and was like, 'I love your
show,'" before Jones revealed that the fan was talking about Insecure.
"She was like, 'That's Yvonne Orji. That's not me.'"
--Additional reporting by Courtney Tezeno and Hillary
Crosley Coker