Movies
FLASHBACK: Paul Walker on the Set of 'The Fast and the Furious' in 2000
By
FLASHBACK Paul Walker on the Set of 'The Fast and The Furious'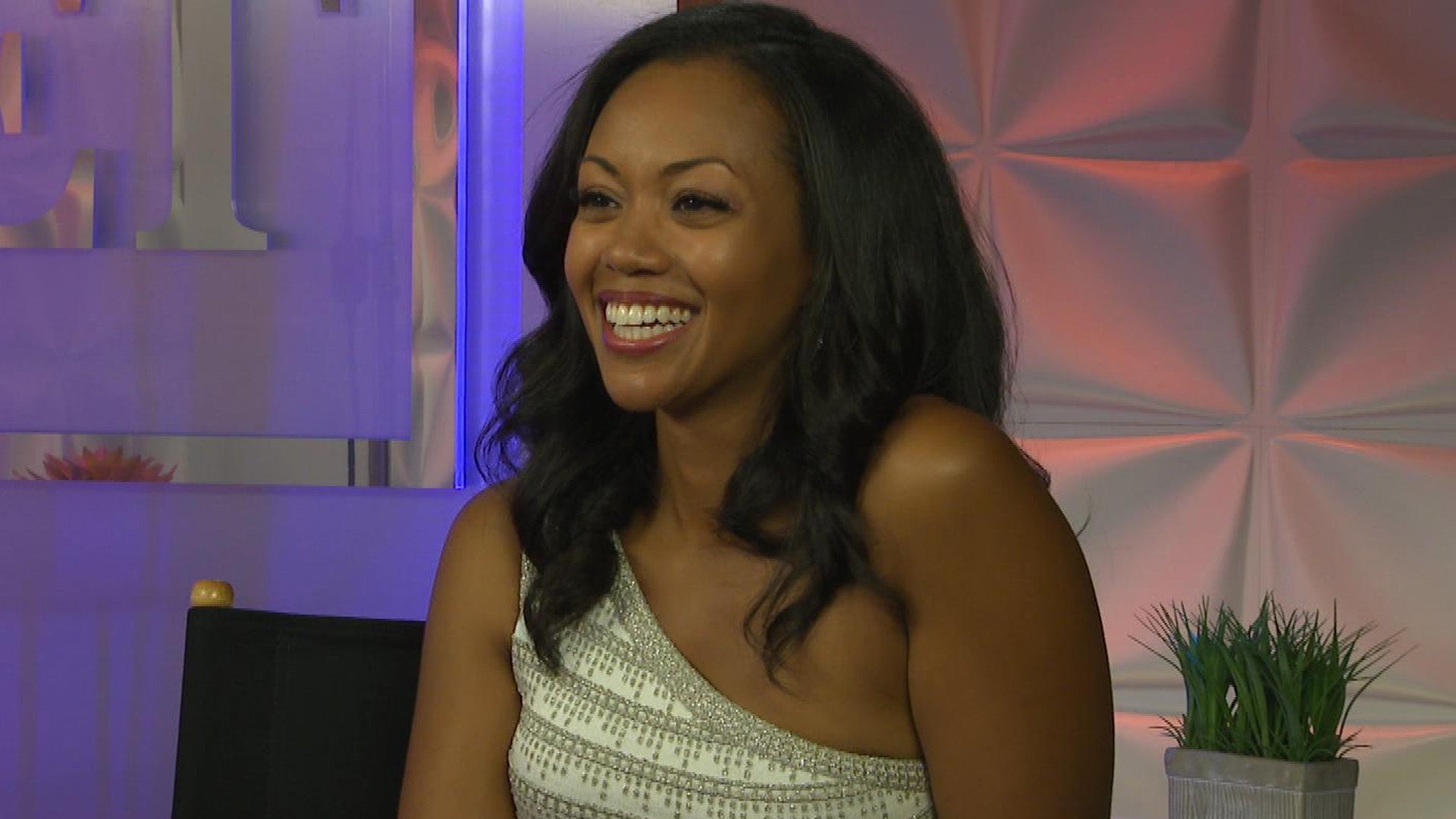 'Young and the Restless' Star Mishael Morgan on Possible History…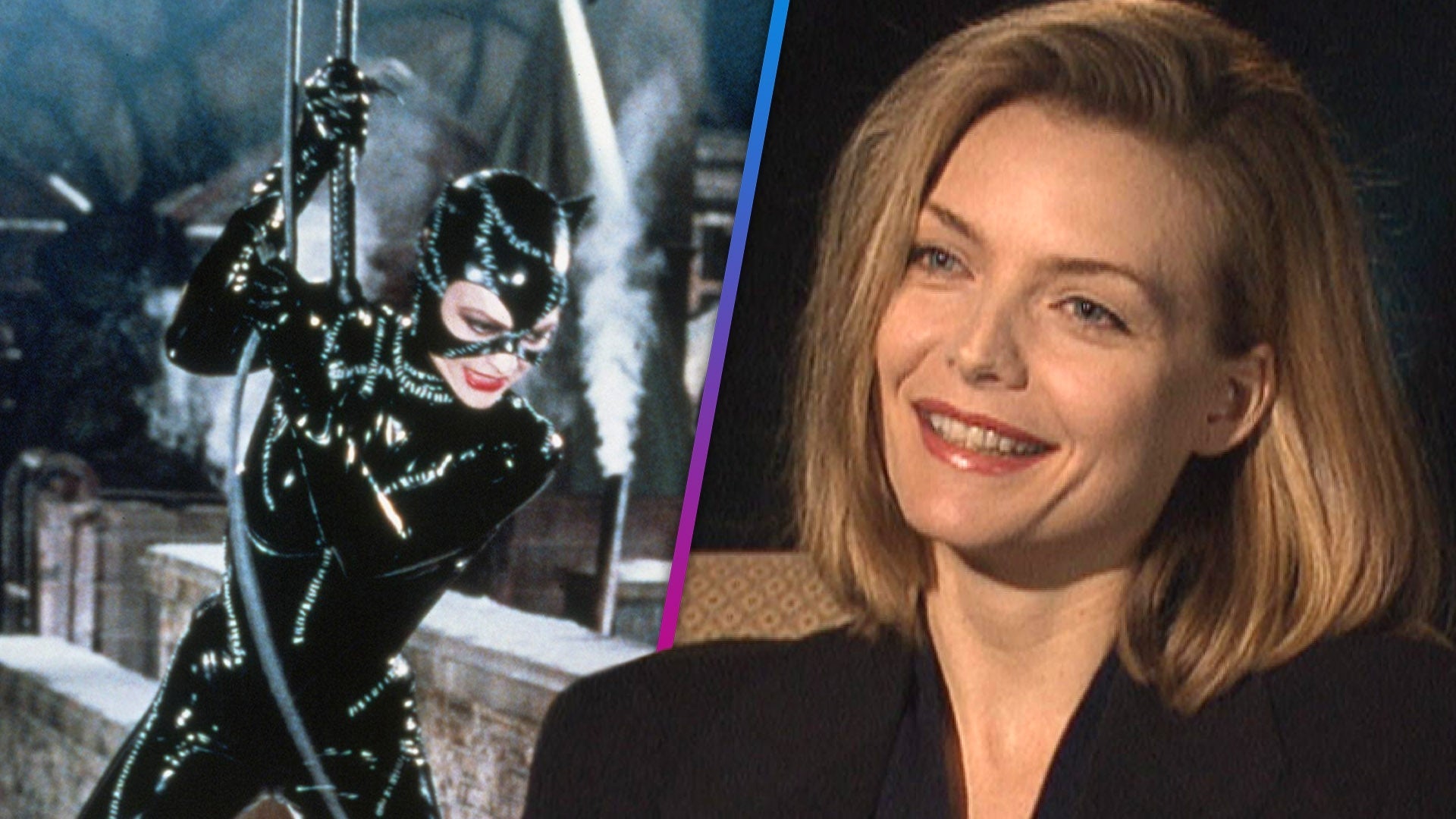 'Batman Returns': Michelle Pfeiffer on Catwoman's Sexuality and …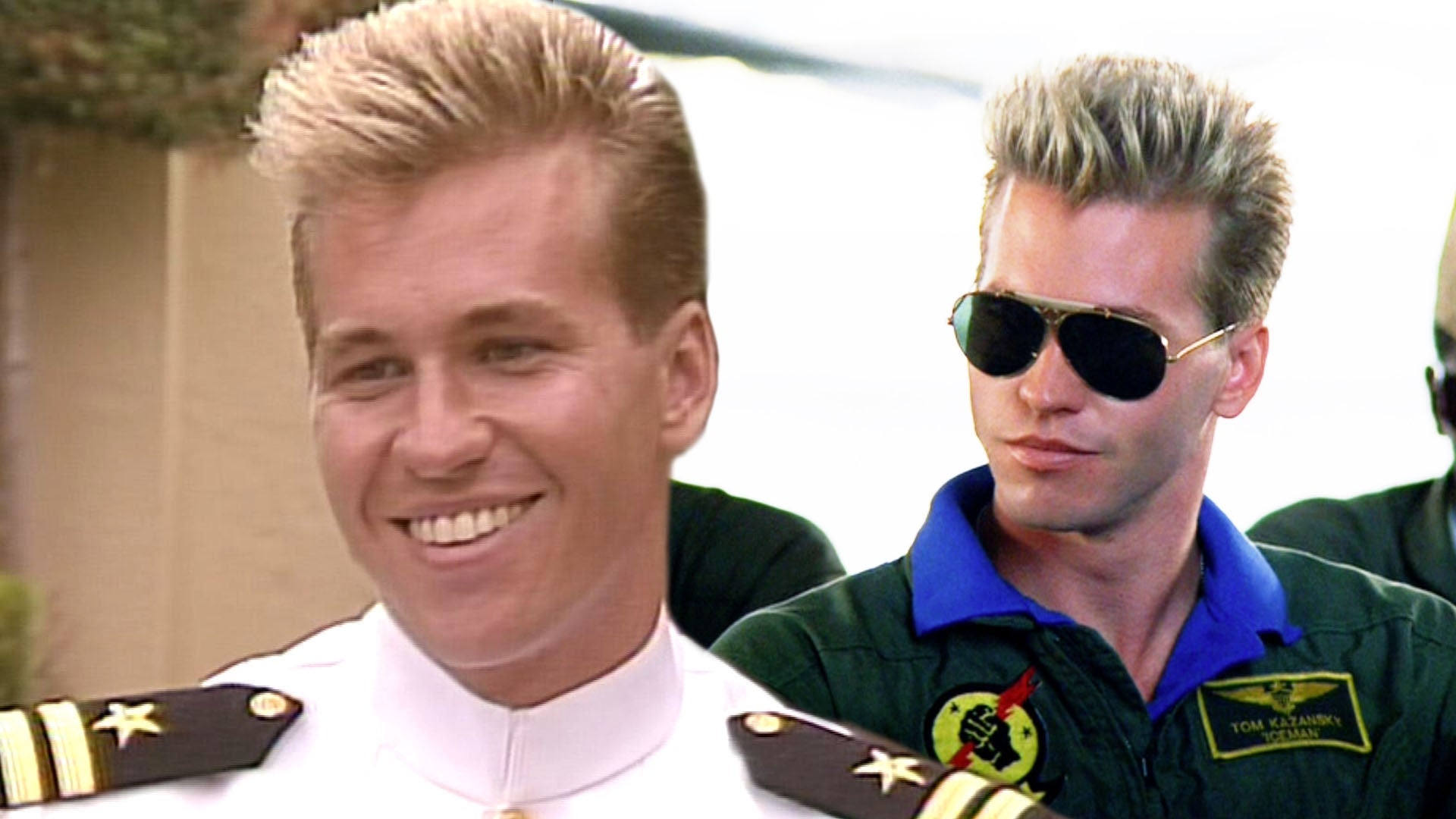 'Top Gun': Val Kilmer on Fighter Jet Training and Playing Pranks…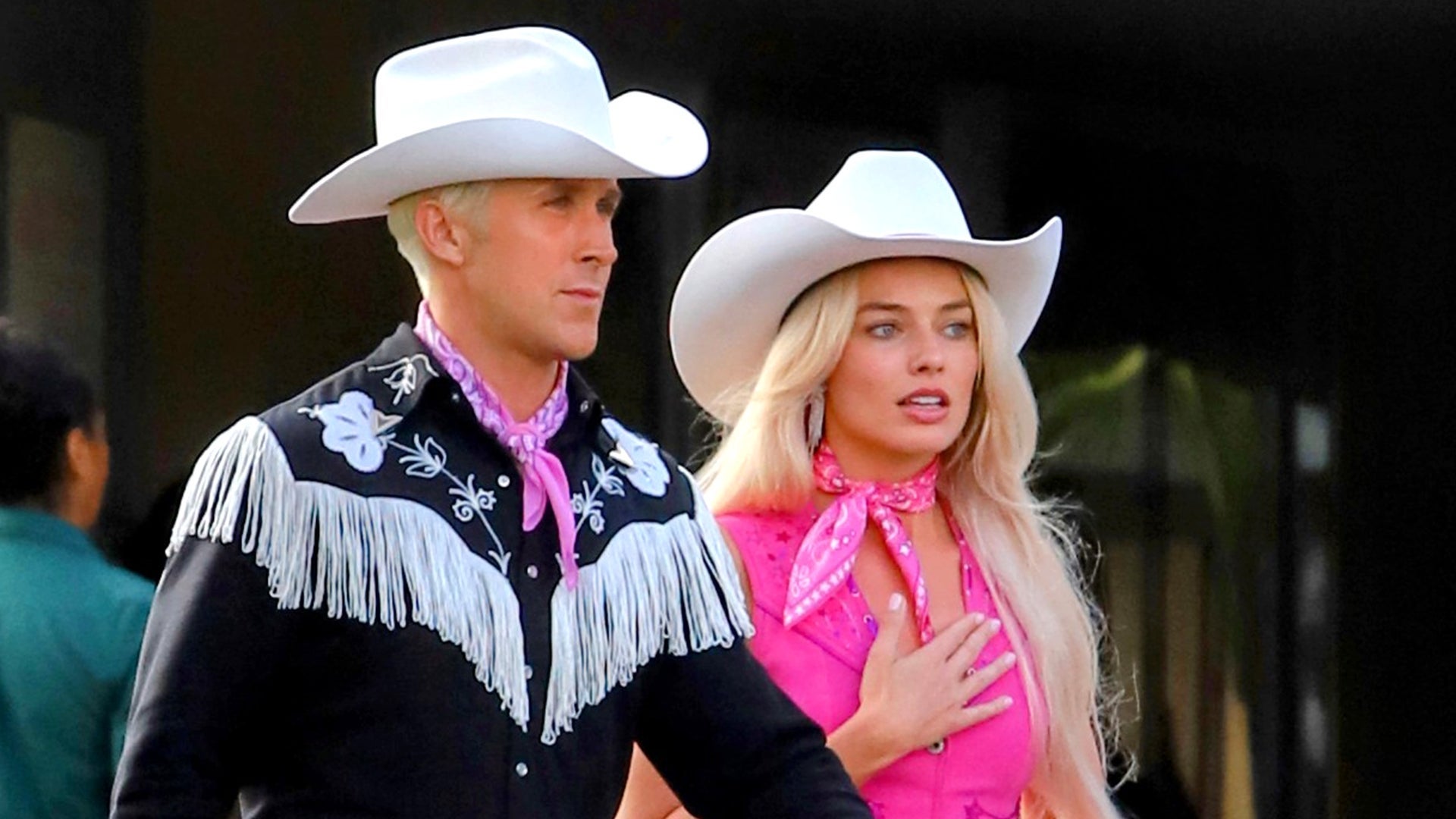 Margot Robbie and Ryan Gosling Go Full 'Barbie' on Set!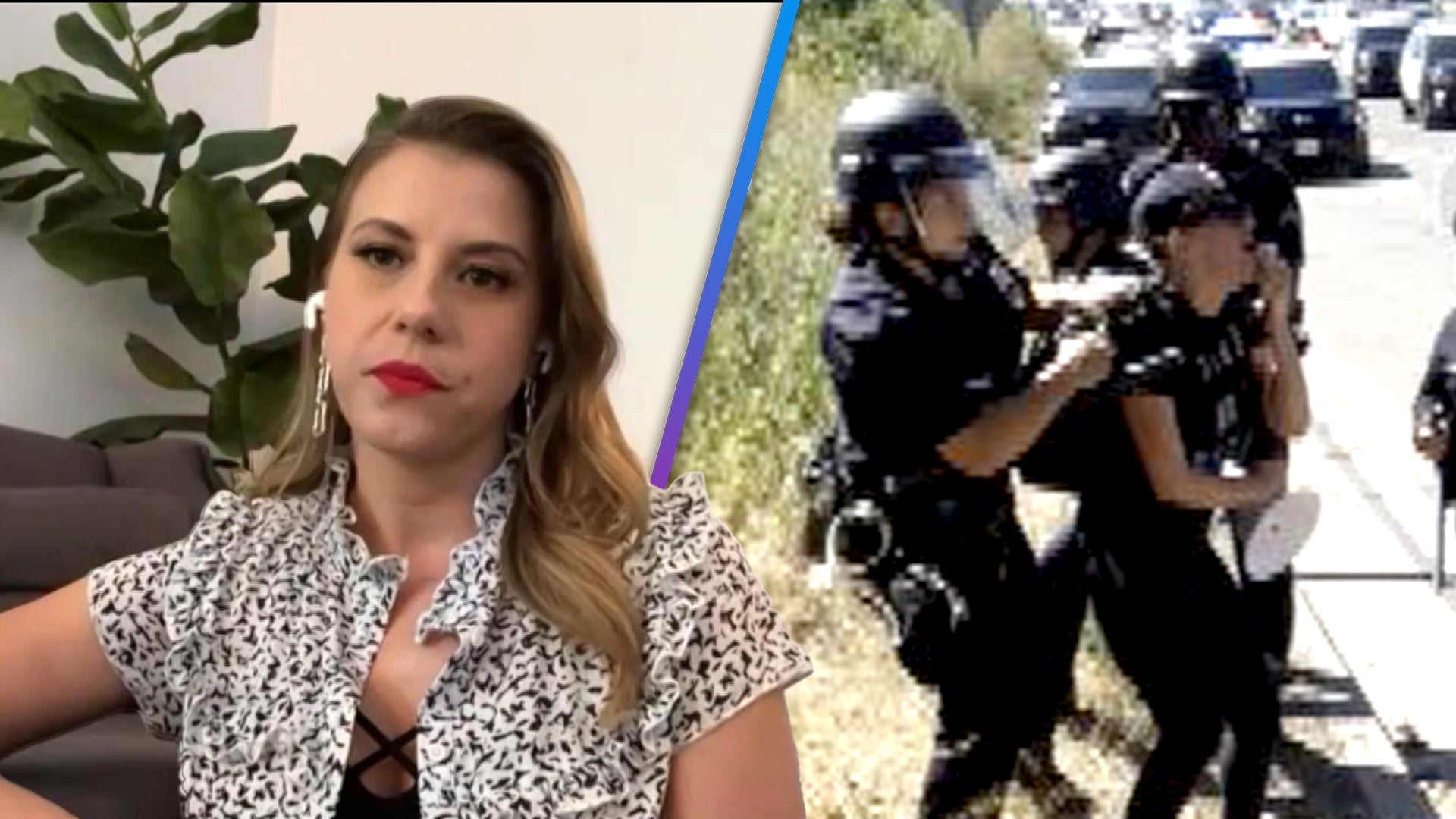 Jodie Sweetin Reacts to LAPD Pushing Her Down While Protesting f…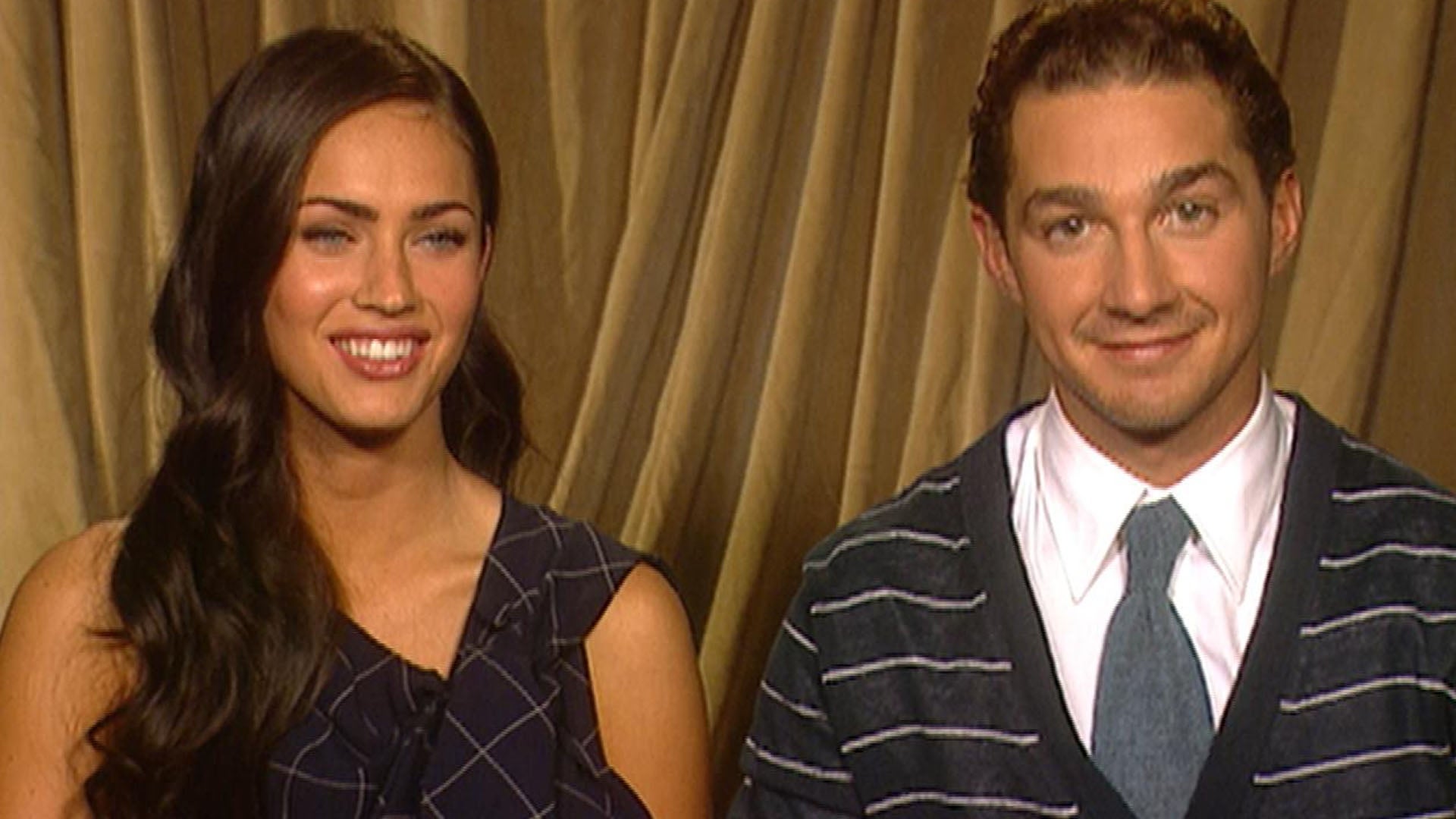 'Transformers' Turns 15! On Set With Shia LaBeouf and Megan Fox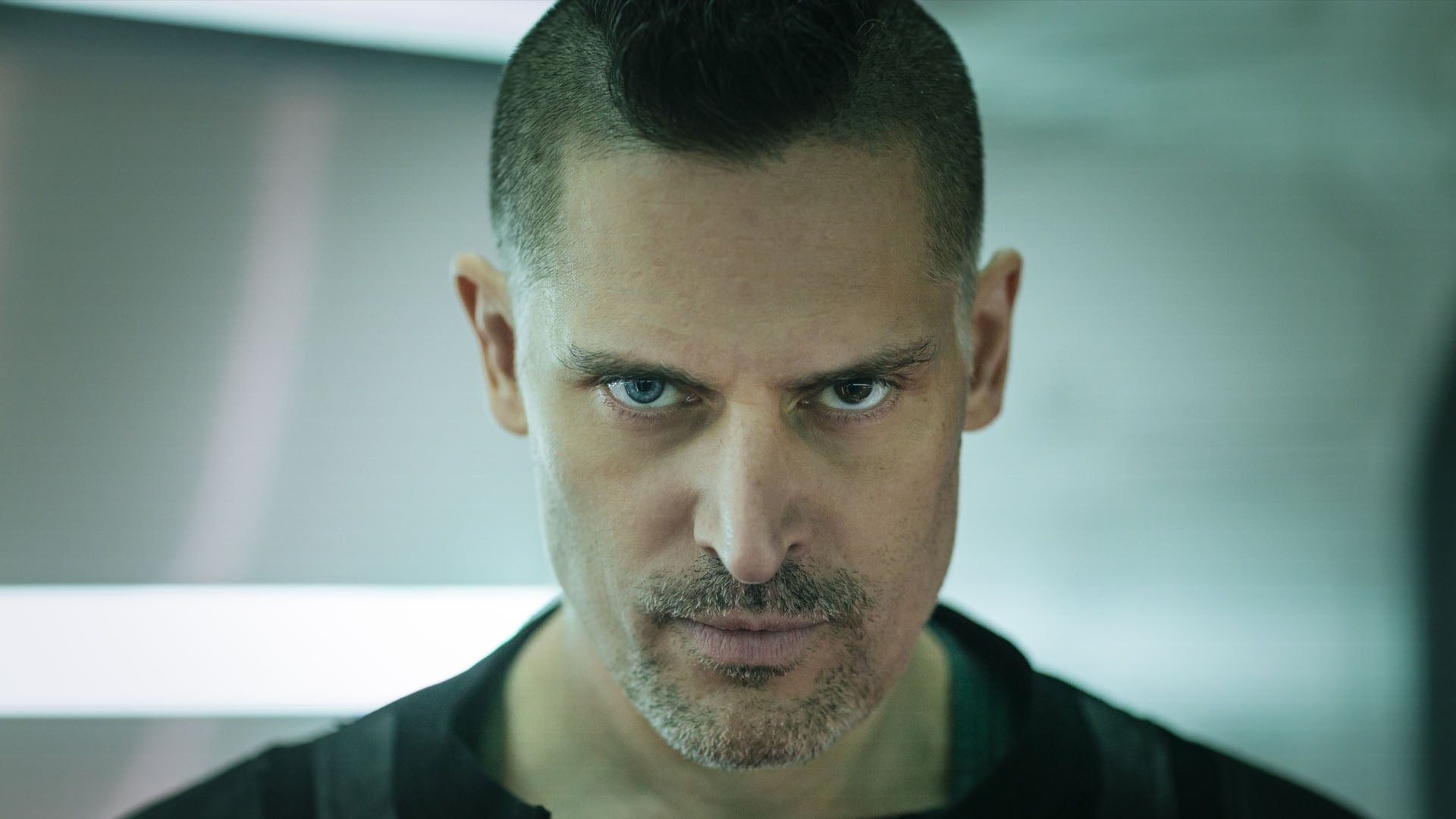 'Moonhaven' Trailer: Joe Manganiello Stars in the Sci-Fi Thrille…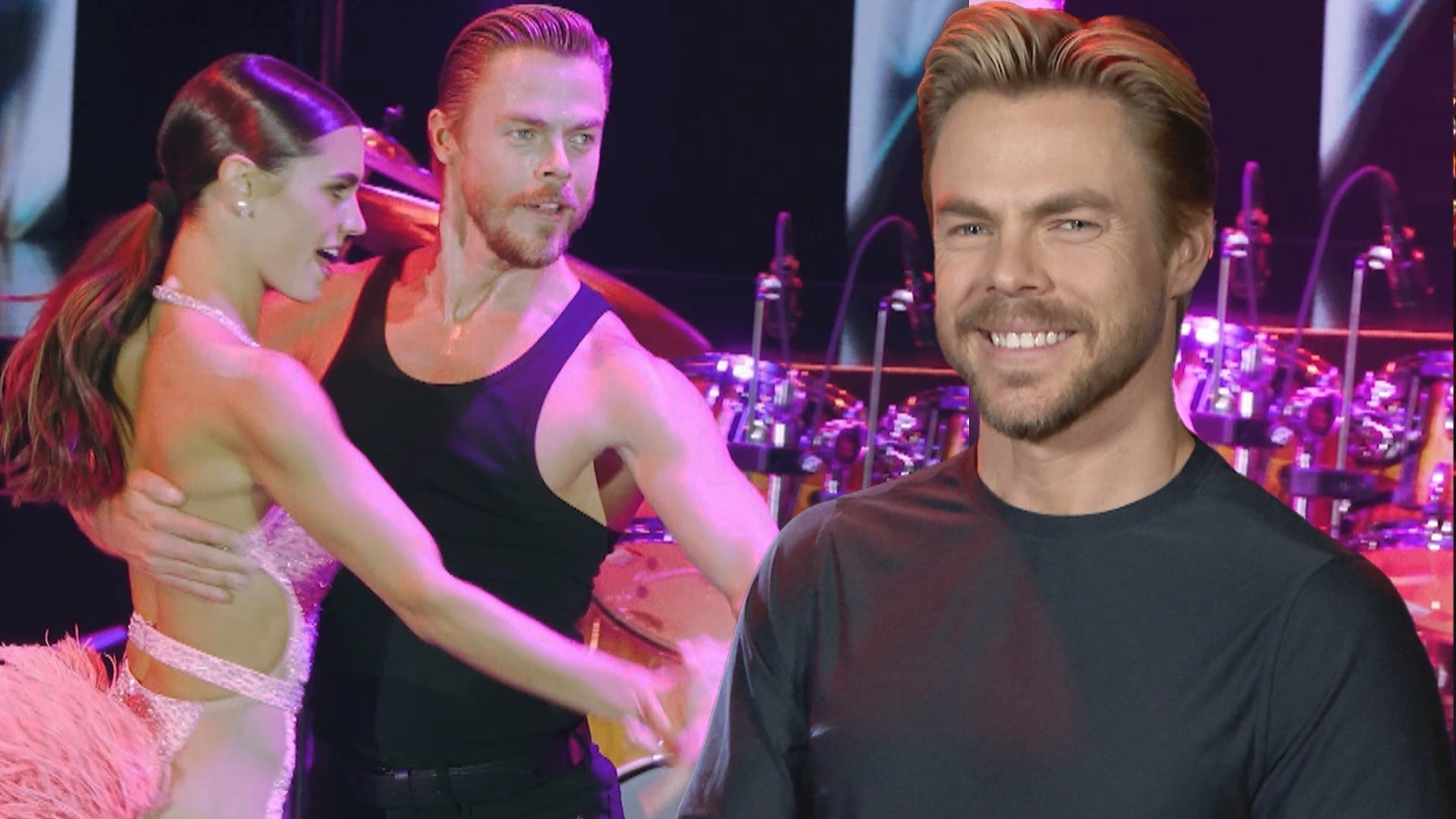 Derek Hough Reveals His Vegas Pre-Show Ritual (Exclusive)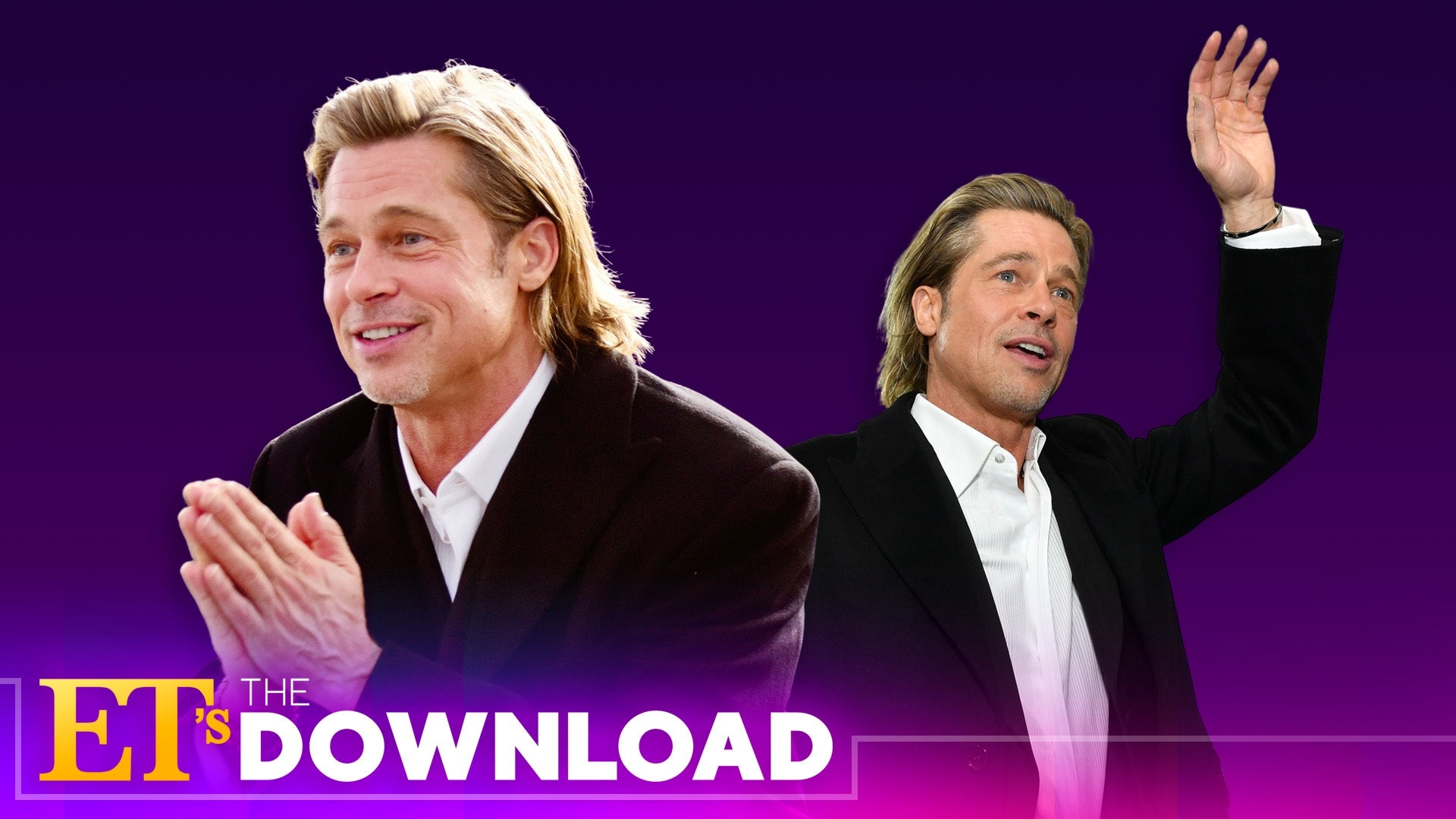 Brad Pitt Opens Up in GQ and Says He's On The 'Last Leg' of His …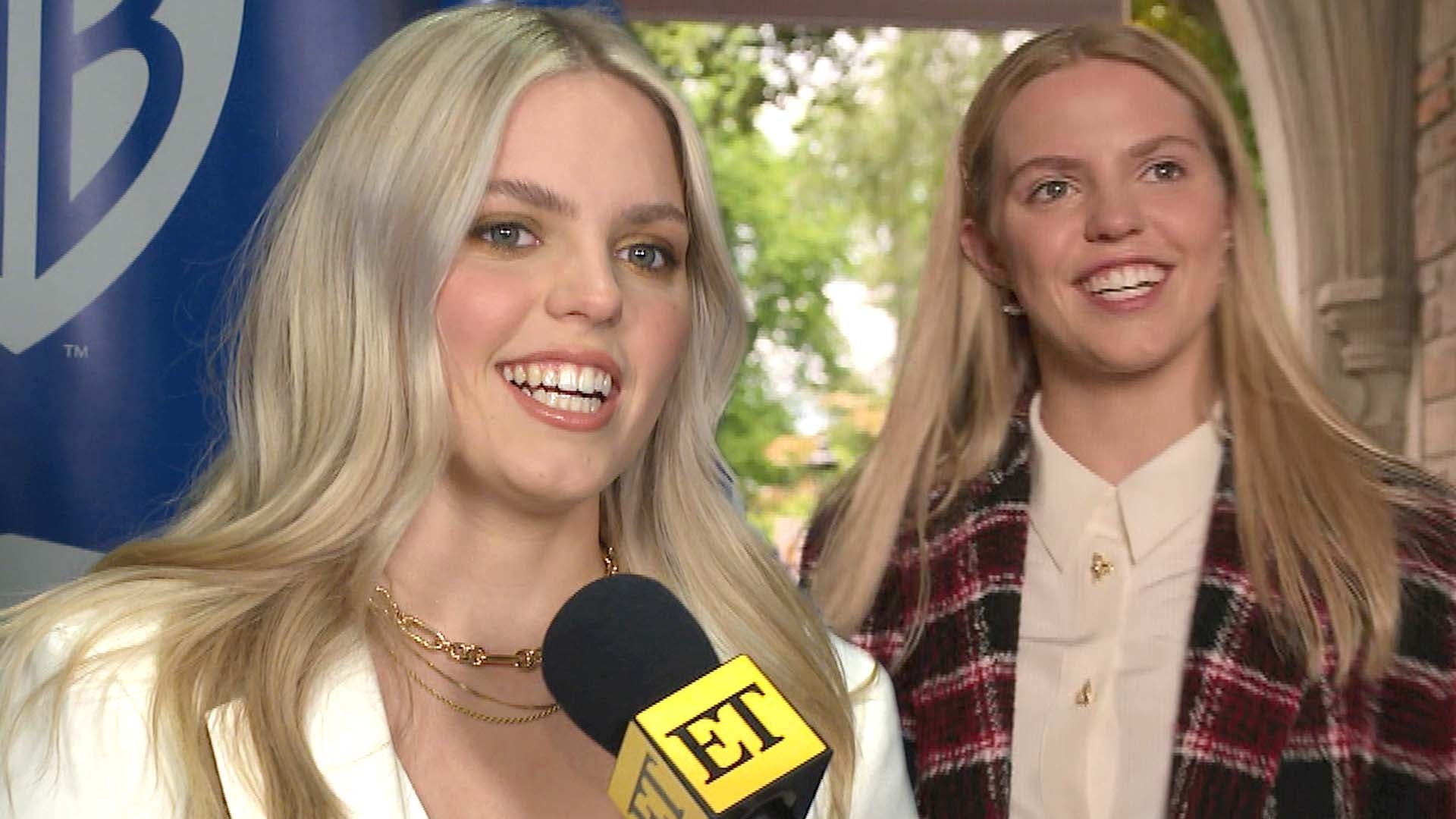 'The Sex Lives of College Girls' Star Reneé Rapp on Music and 'H…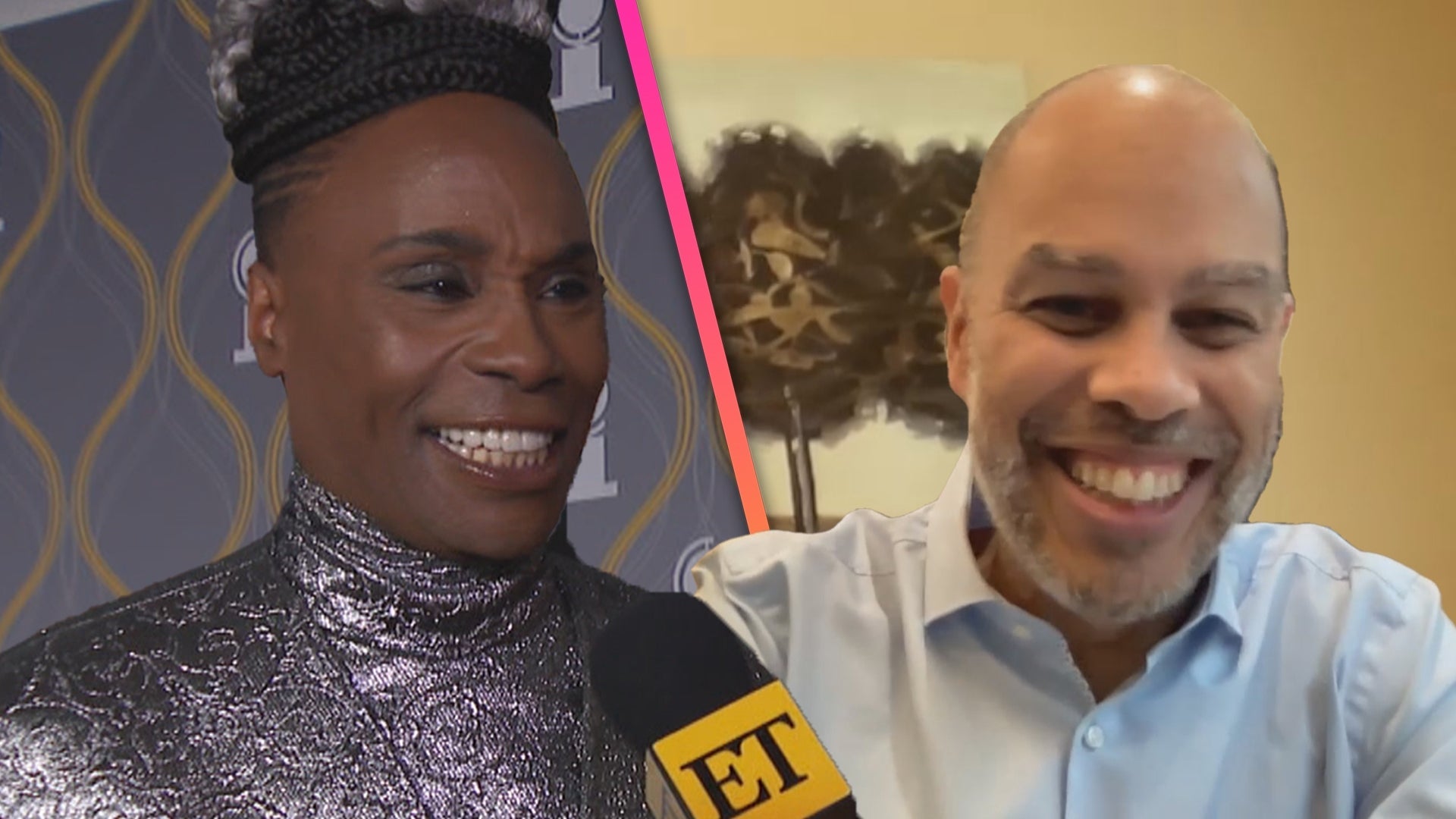 Billy Porter and Jesse Collins Preview Juneteenth Concert Celebr…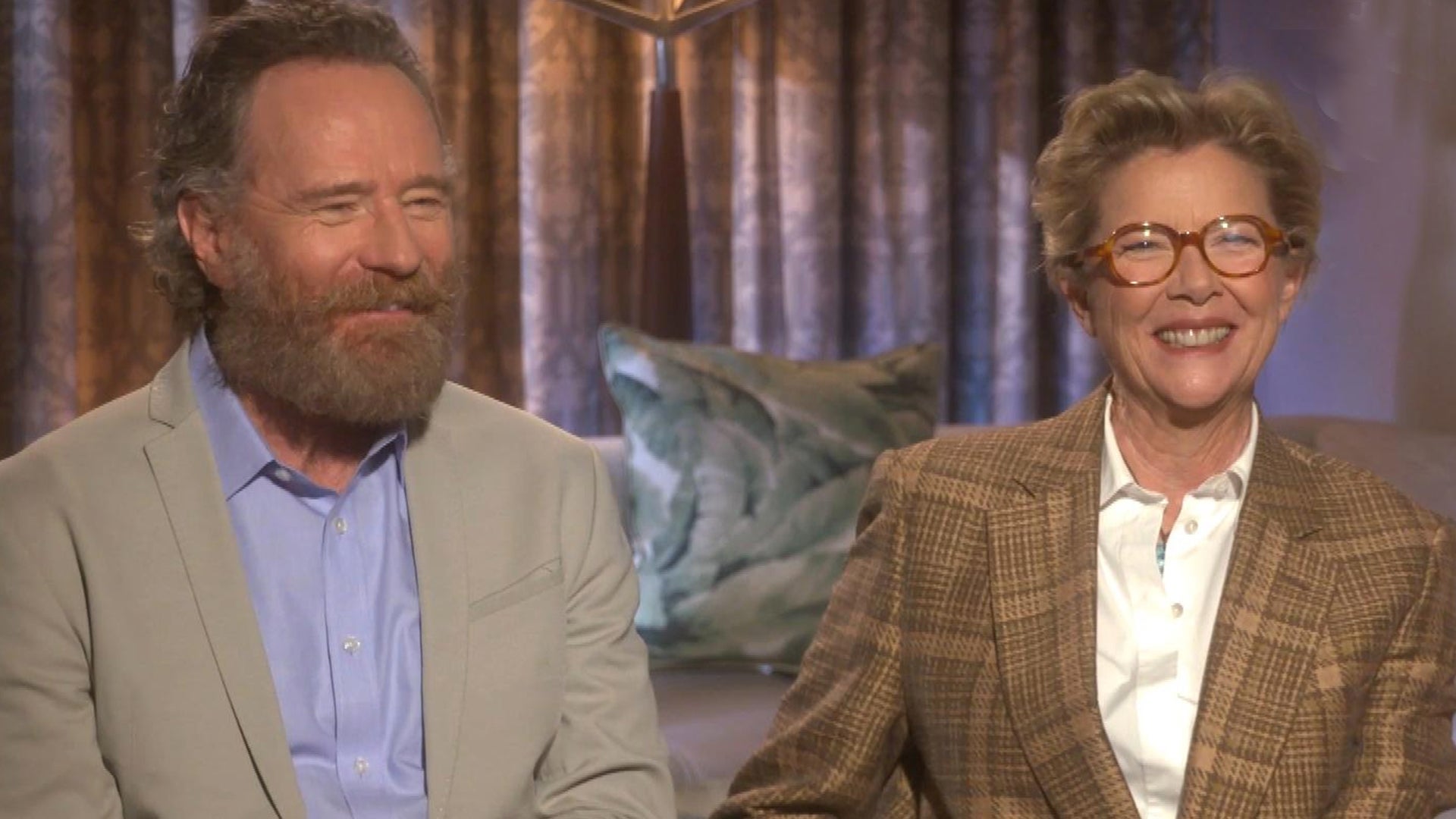 Bryan Cranston and Annette Bening on True Story of 'Jerry & Marg…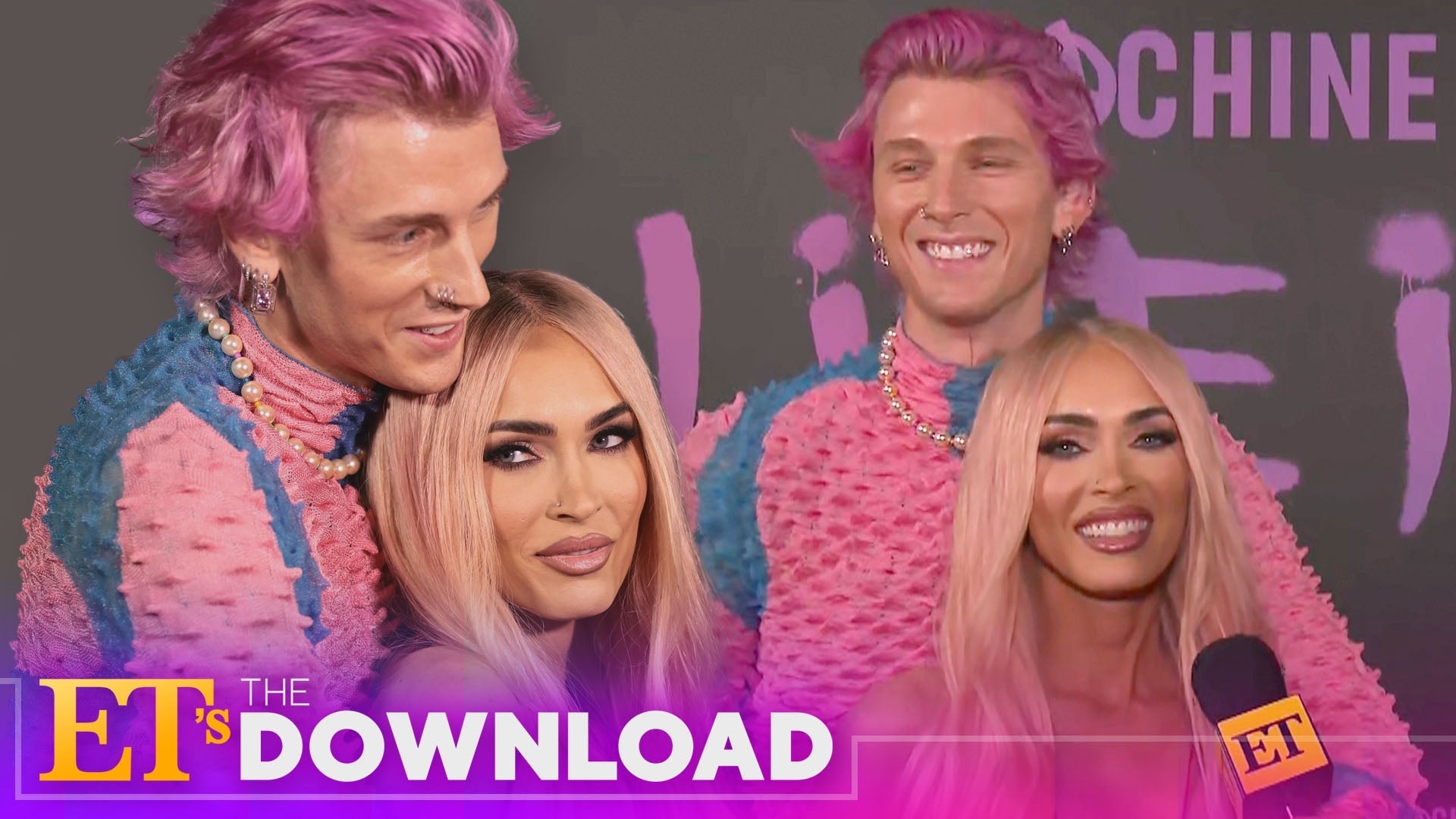 Machine Gun Kelly and Megan Fox Open Up About The Downside of Fa…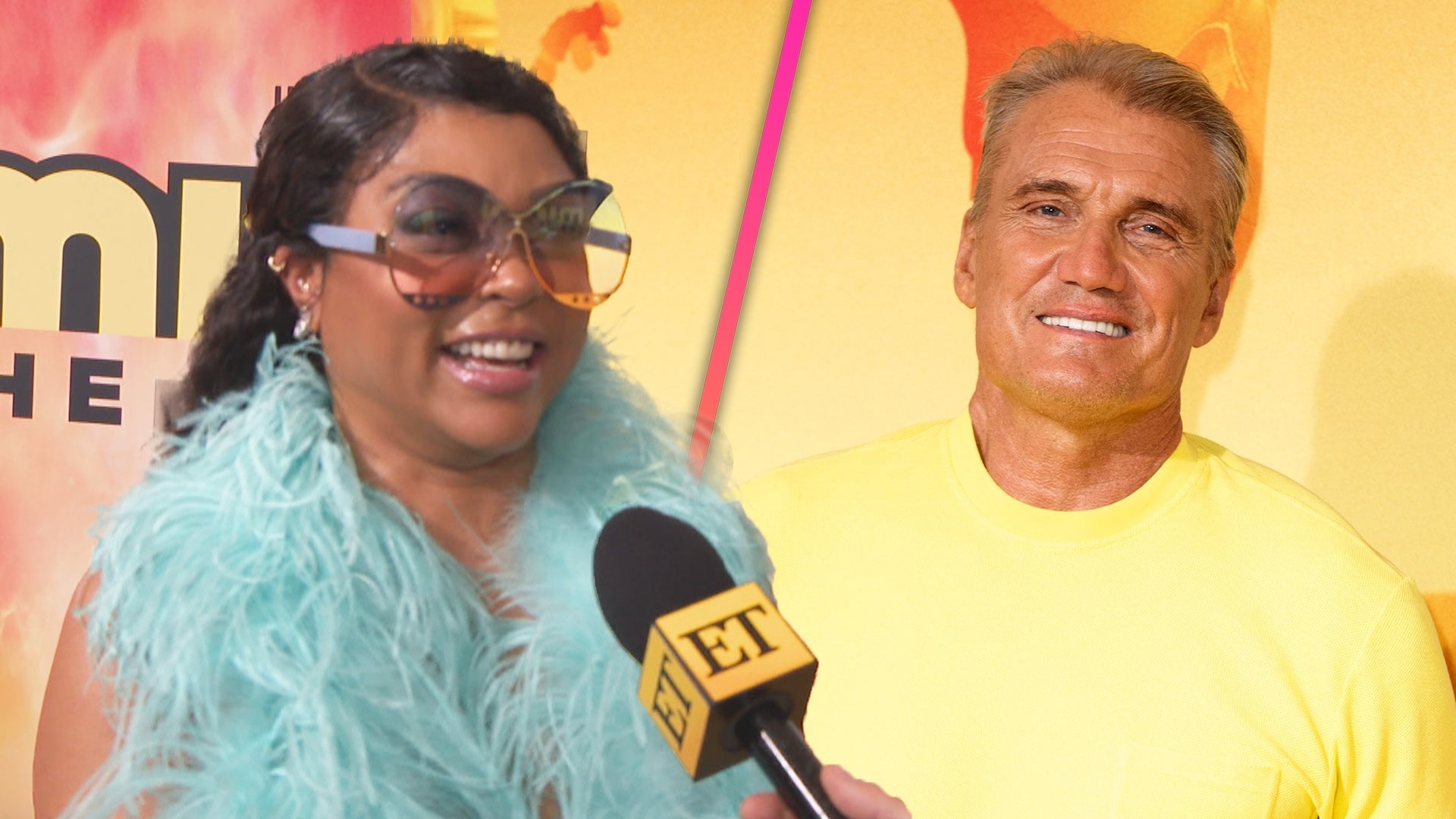 Taraji P. Henson & Dolph Lundgren on Joining 'Minions: The Rise …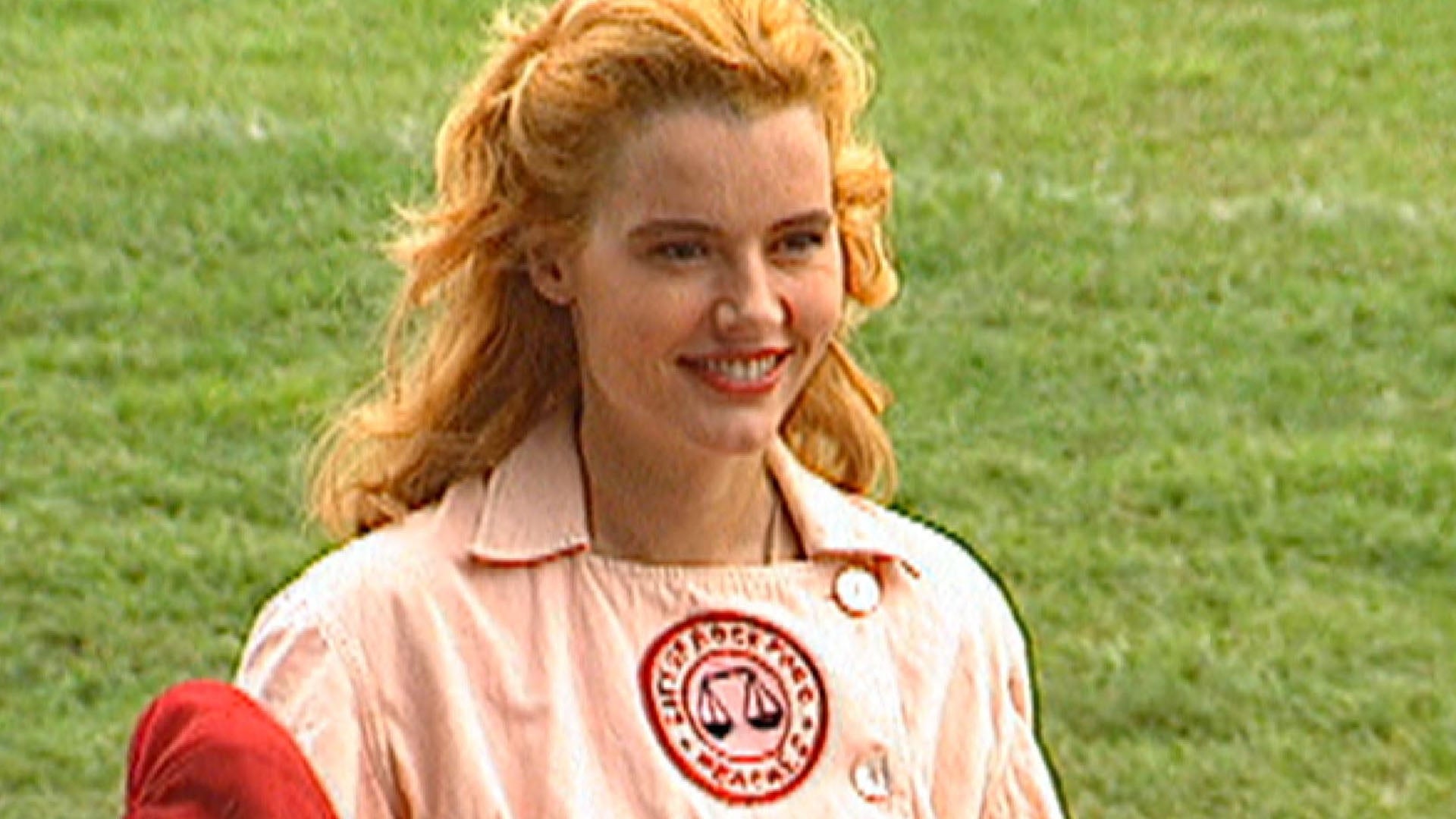 'A League of Their Own' Turns 30! Behind-the-Scenes Secrets and …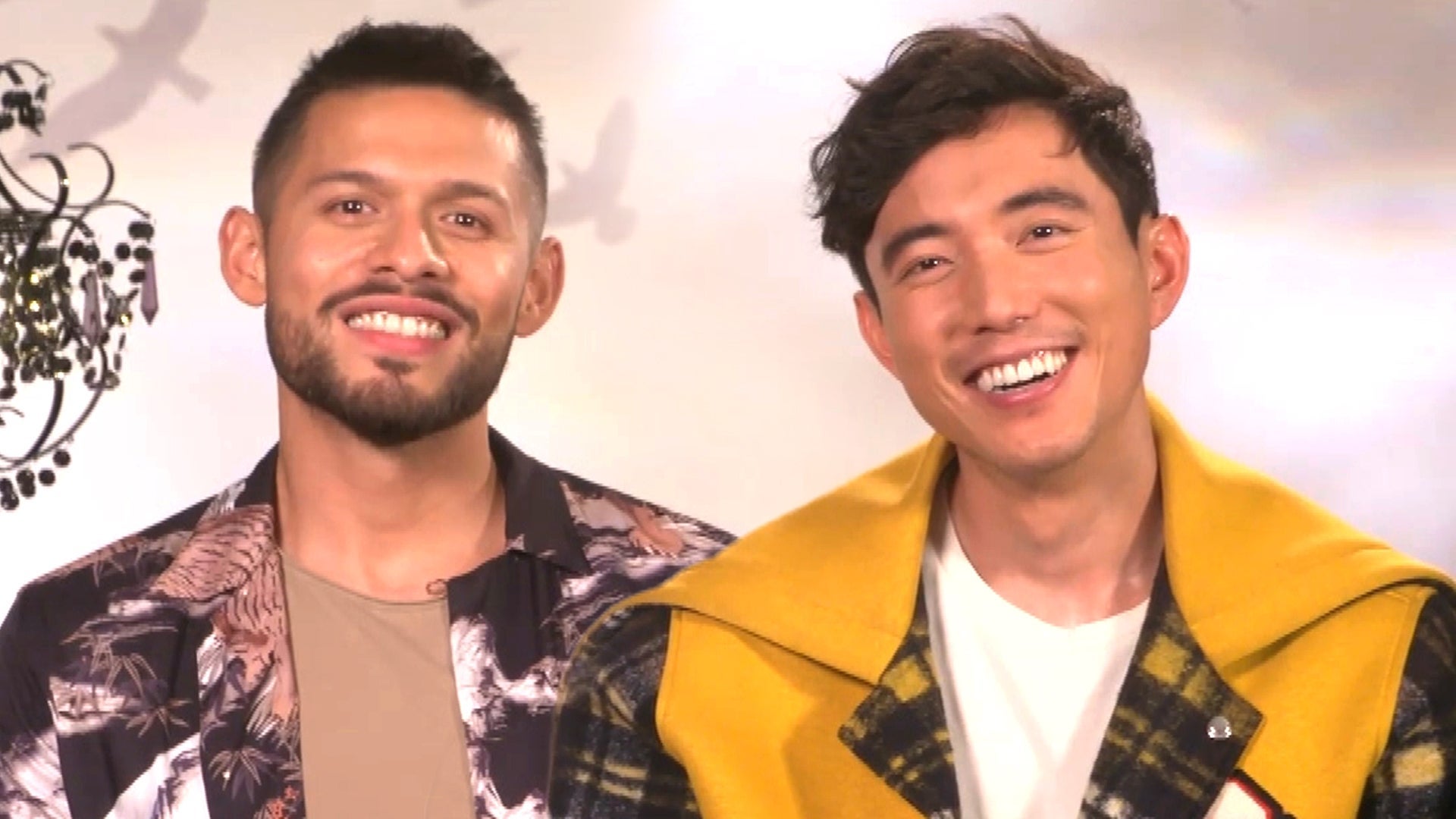 'The Umbrella Academy': David Castañeda and Justin H. Min on 'Fo…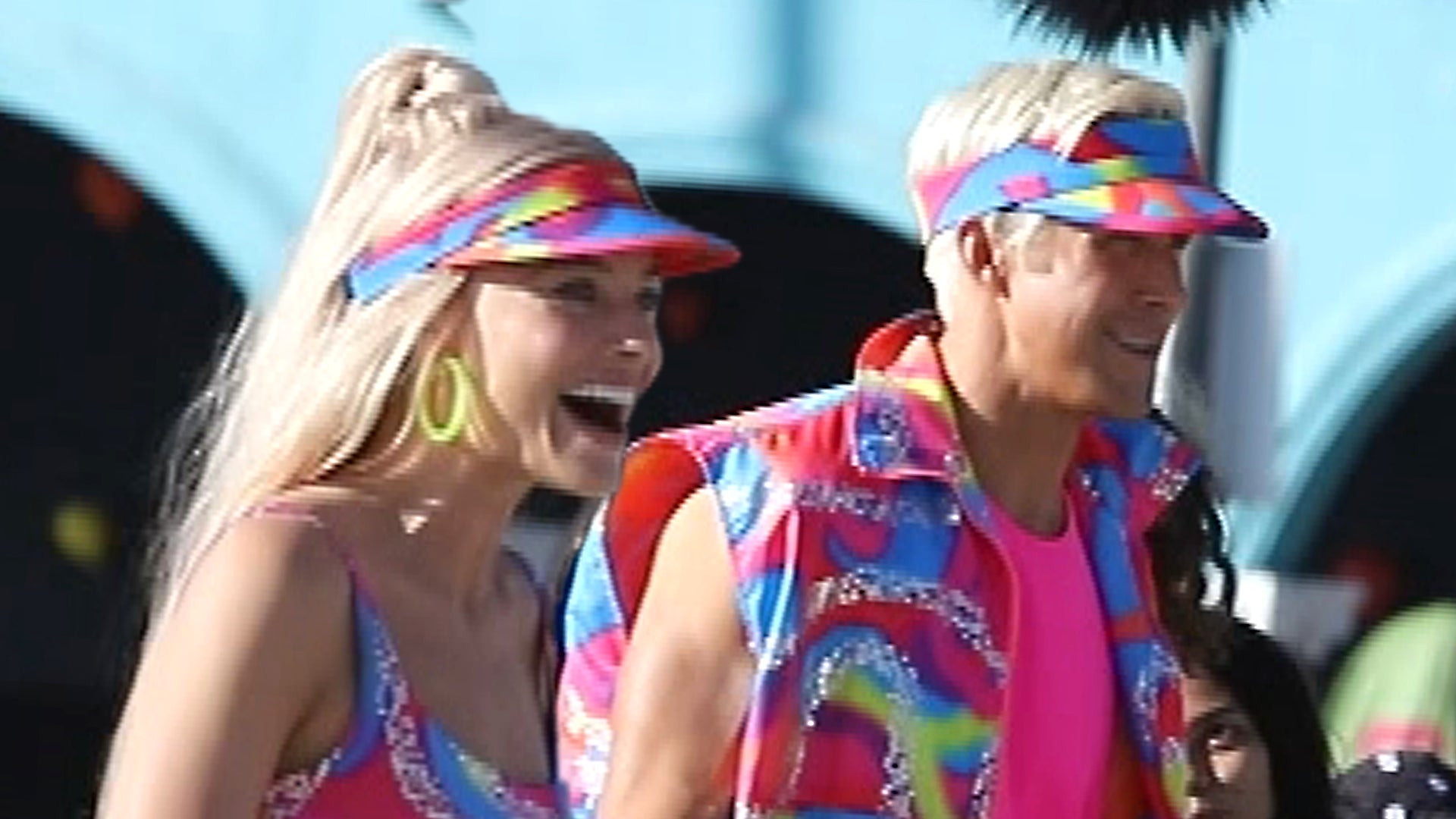 Margot Robbie and Ryan Gosling Go Full '80s Filming 'Barbie' on …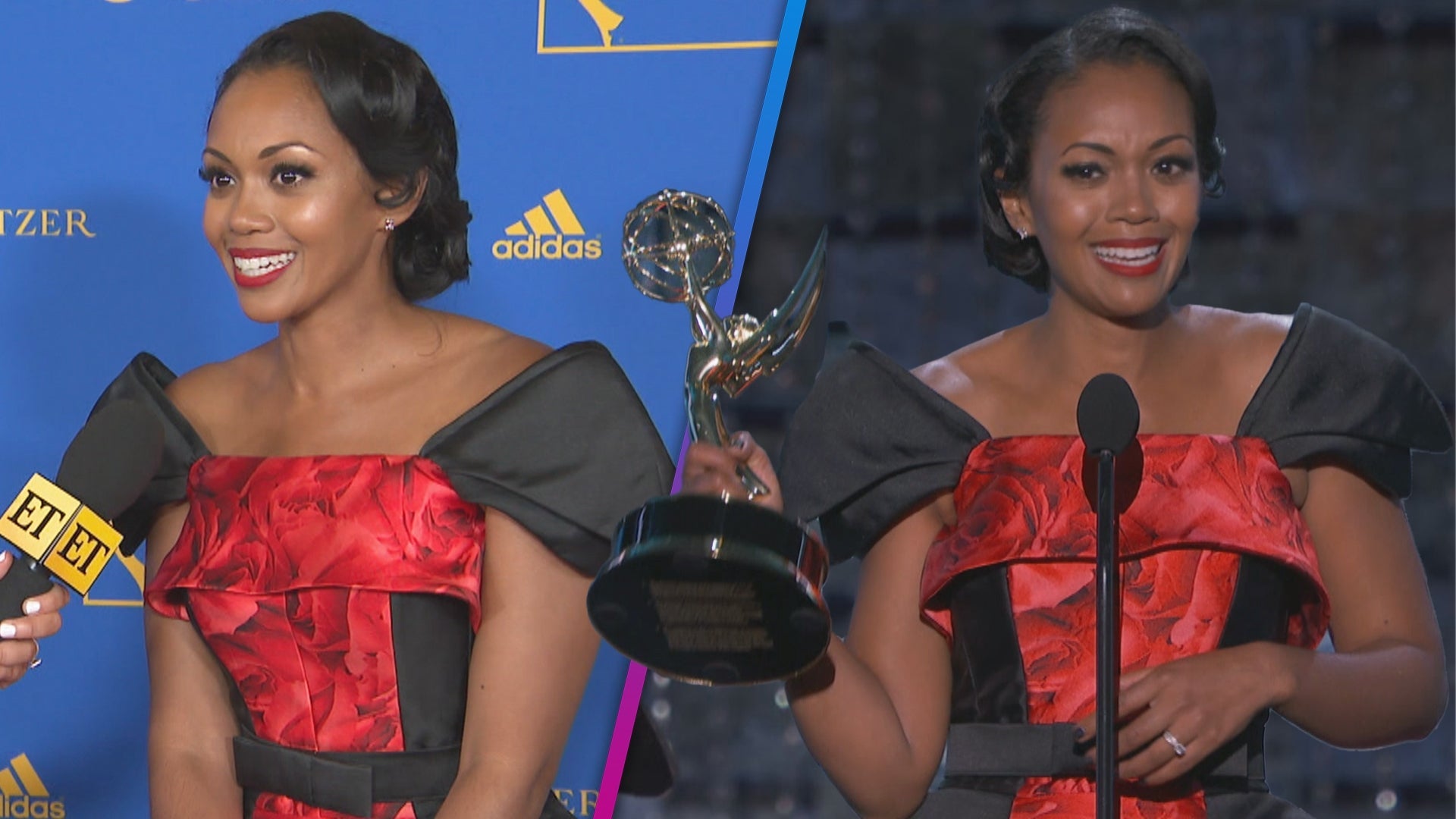 Daytime Emmy Awards 2022: Biggest Winners!
Furious 7 marks Paul Walker's final film.
In honor of the late actor and the long-running franchise we're looking back to the year 2000, when ET was with the then-27-year-old actor on the set of the first film in the series, The Fast and the Furious.

"We're all getting along pretty well," Walker told ET of his fellow cast members. "But you have to keep in mind though, that's what I have to tell you. For all you know, I hate just about everyone here."
He was kidding of course! Co-star Vin Diesel would soon refer to Walker as his "brother." The two were so close, Diesel even named his daughter after his late friend.
NEWS: Vin Diesel Names His Daughter Pauline as Tribute to Paul Walker
Before shooting, the cast was sent to a racing school in Las Vegas, where they learned all the tips and tricks they needed to perform their own stunts.
"They let me do quite a bit of it actually," said Walker. "There's actually a rave sequence in the movie -- I'm supposed to drive out real fast chasing after Dom, Vin's character. There's extras just about everywhere and they had me fly out of there at about 50 miles per hour and it was really tight. I was pretty nervous, but I got over it."
Check out this video for more of Walker and Diesel on the set of their first movie together.
Furious 7 hits theaters April 3.