TV
'Floribama Shore' Cast Puts a Southern Spin on 'Jersey Shore' With Dabbing, Drinking and Football! (Exclusive)
By
'Floribama Shore' Cast Puts a Southern Spin on 'Jersey Shore' Wi…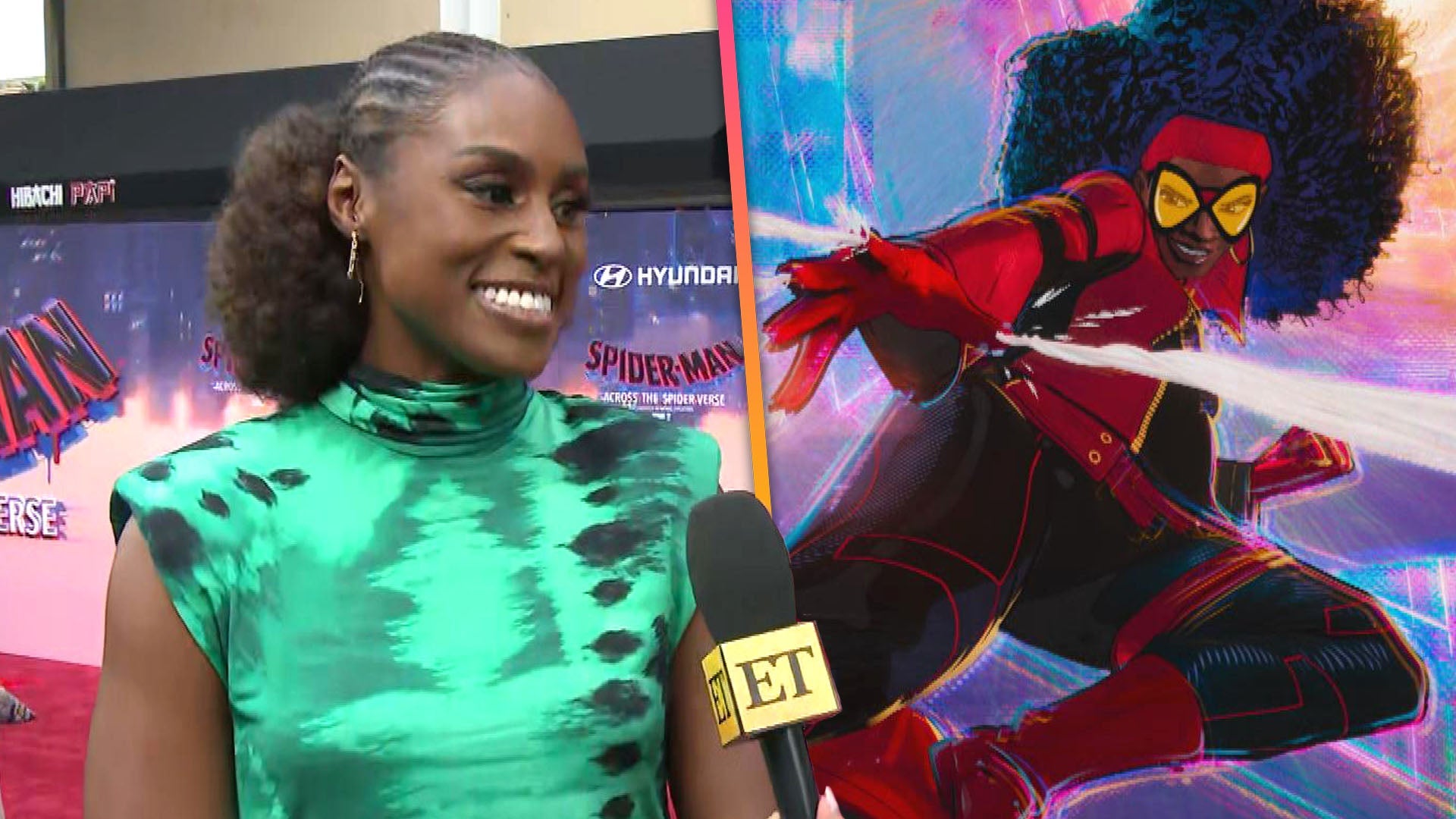 Issa Rae on Partying With 'Barbie' Cast After Filming (Exclusive)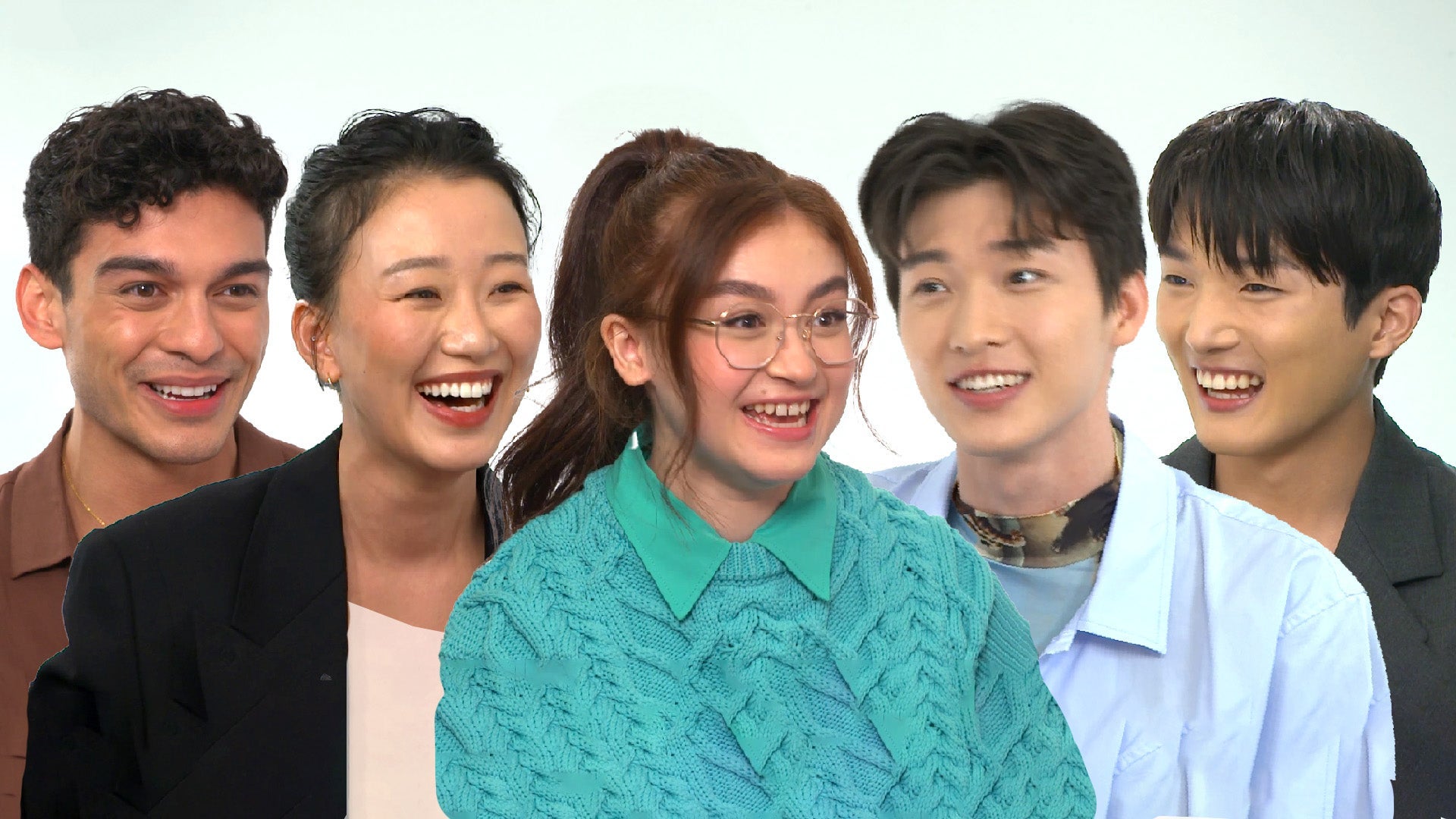 'XO, Kitty' Cast Debates Who Kitty Should End Up With and Reacts…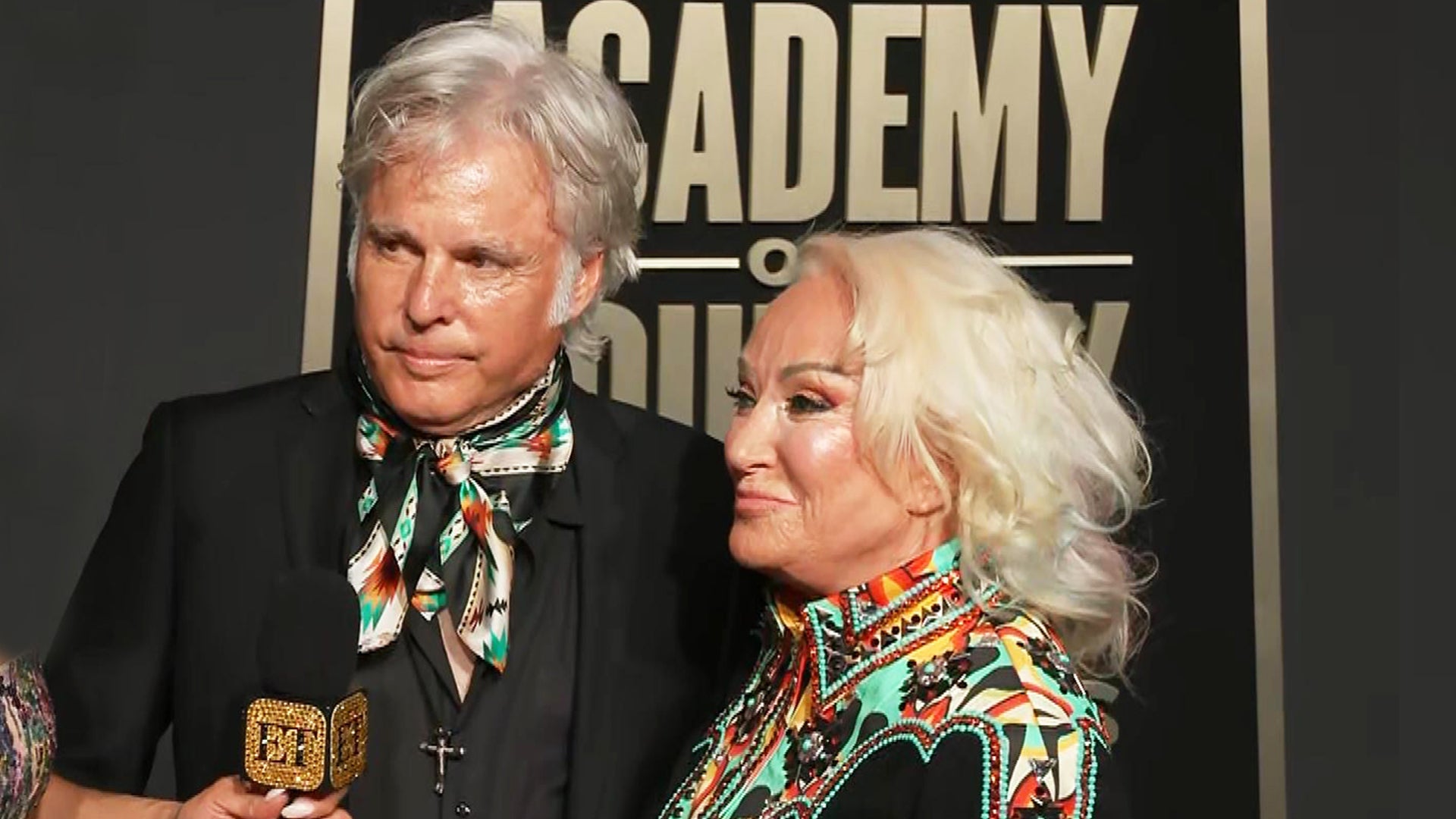 Tanya Tucker and Craig Dillingham on Honoring Larry Mahan With S…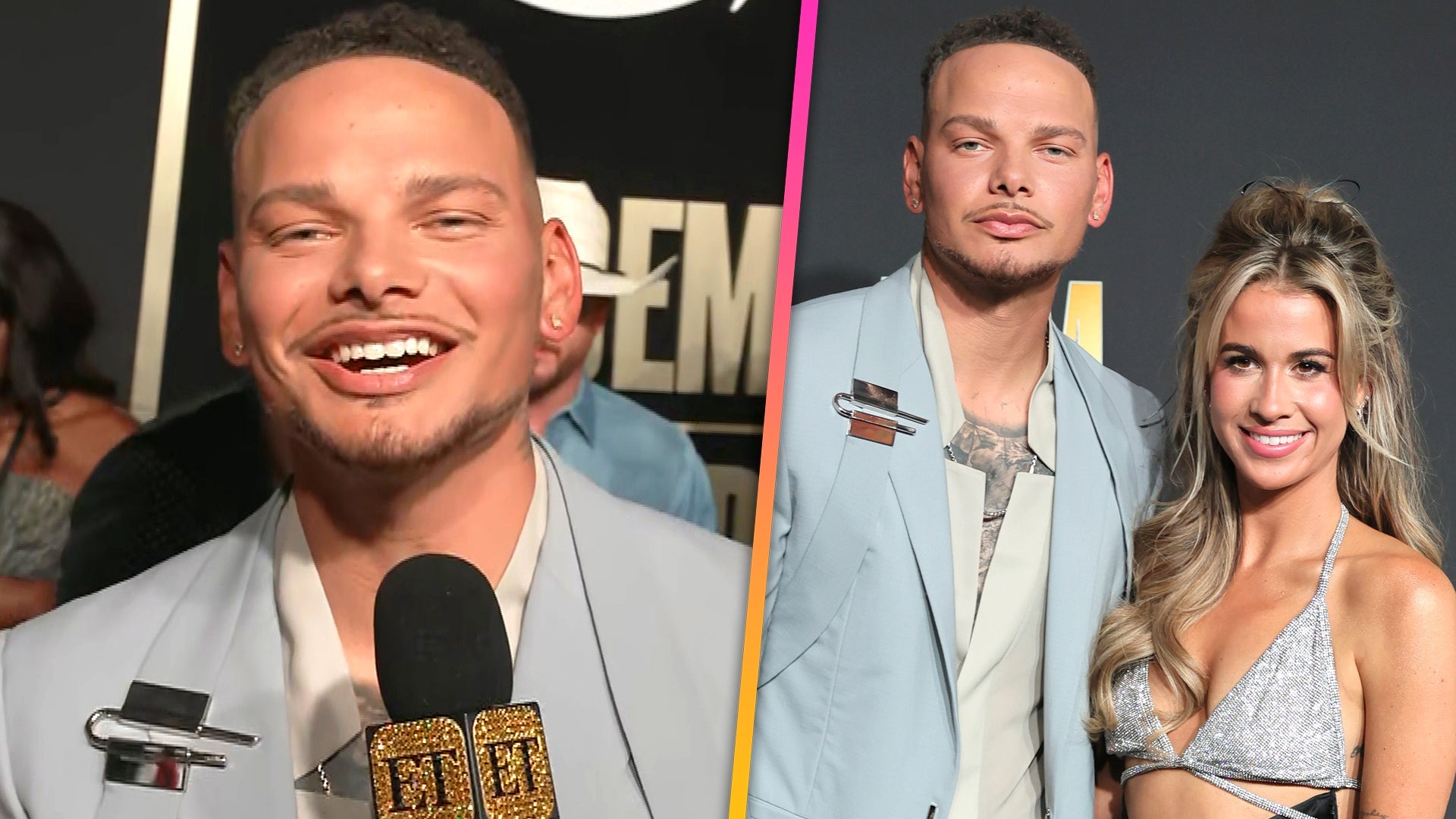 Kane Brown on Collabing With Wife Katelyn Jae Again and Possible…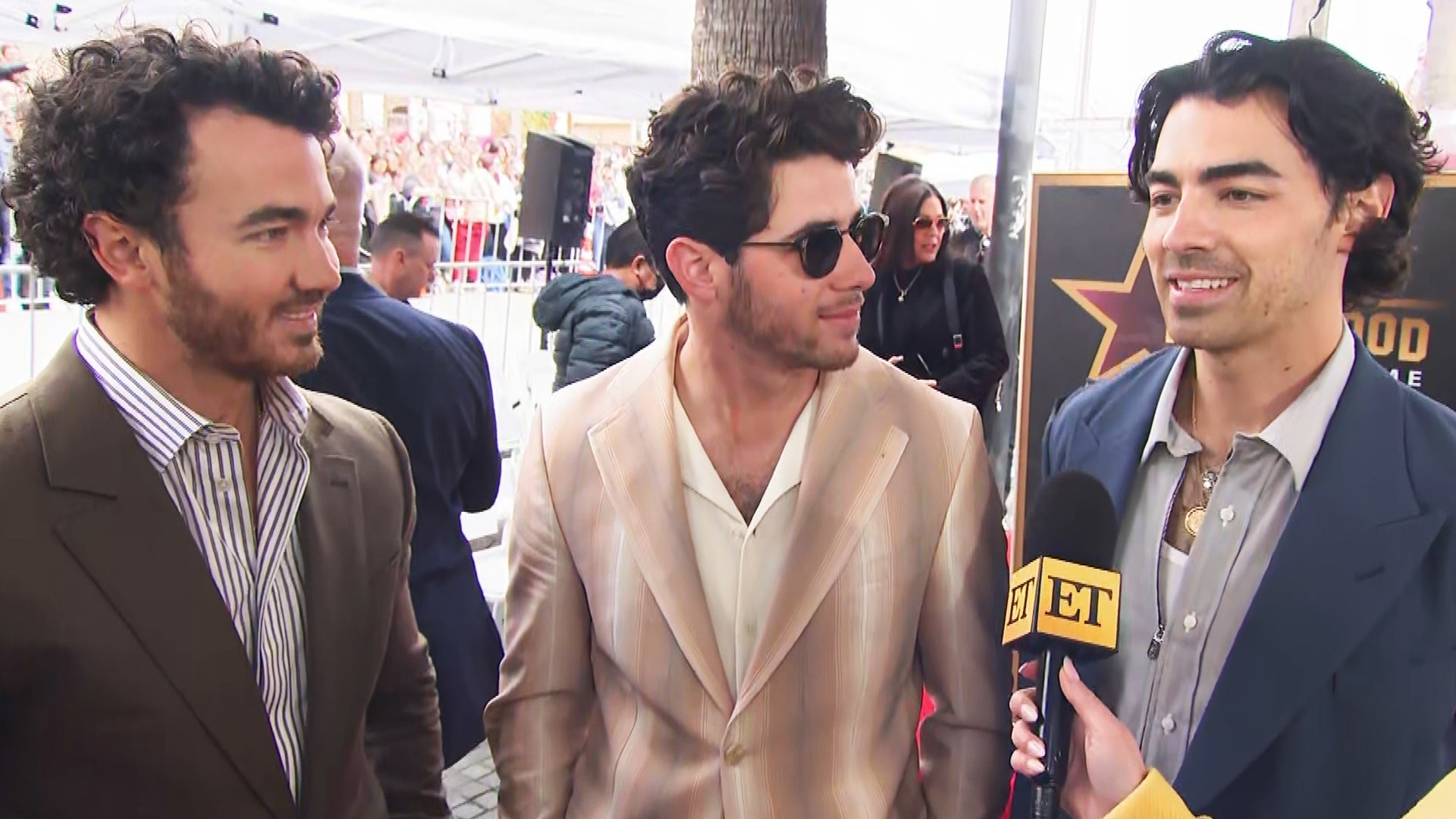 Nick Jonas on Why Singing Songs About Sex With His Brothers 'Can…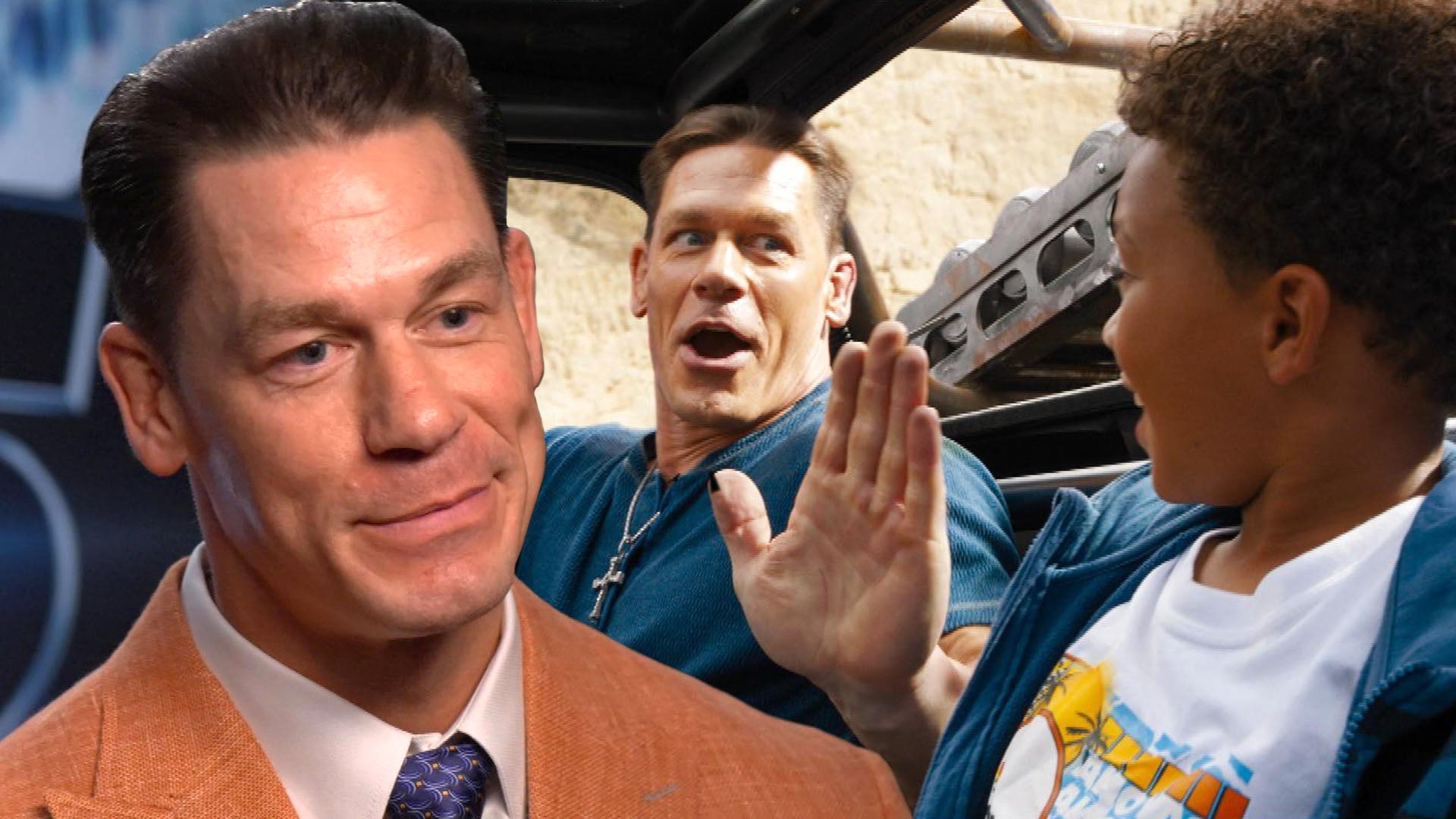 John Cena Dishes on Being a 'Cool' and 'Dorky' Uncle in 'Fast X'…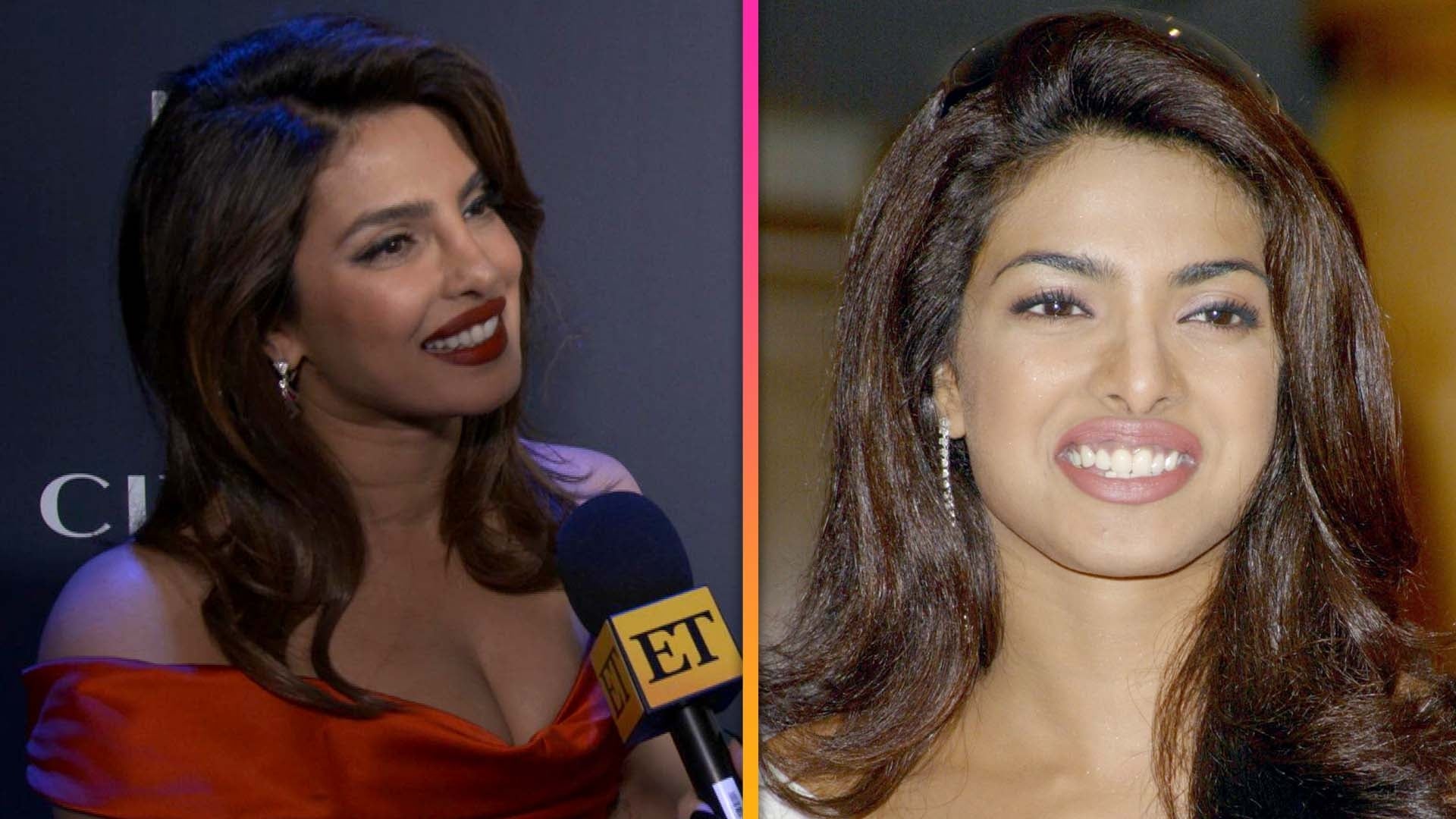 Priyanka Chopra Opens Up About 'Deep Depression' After Botched N…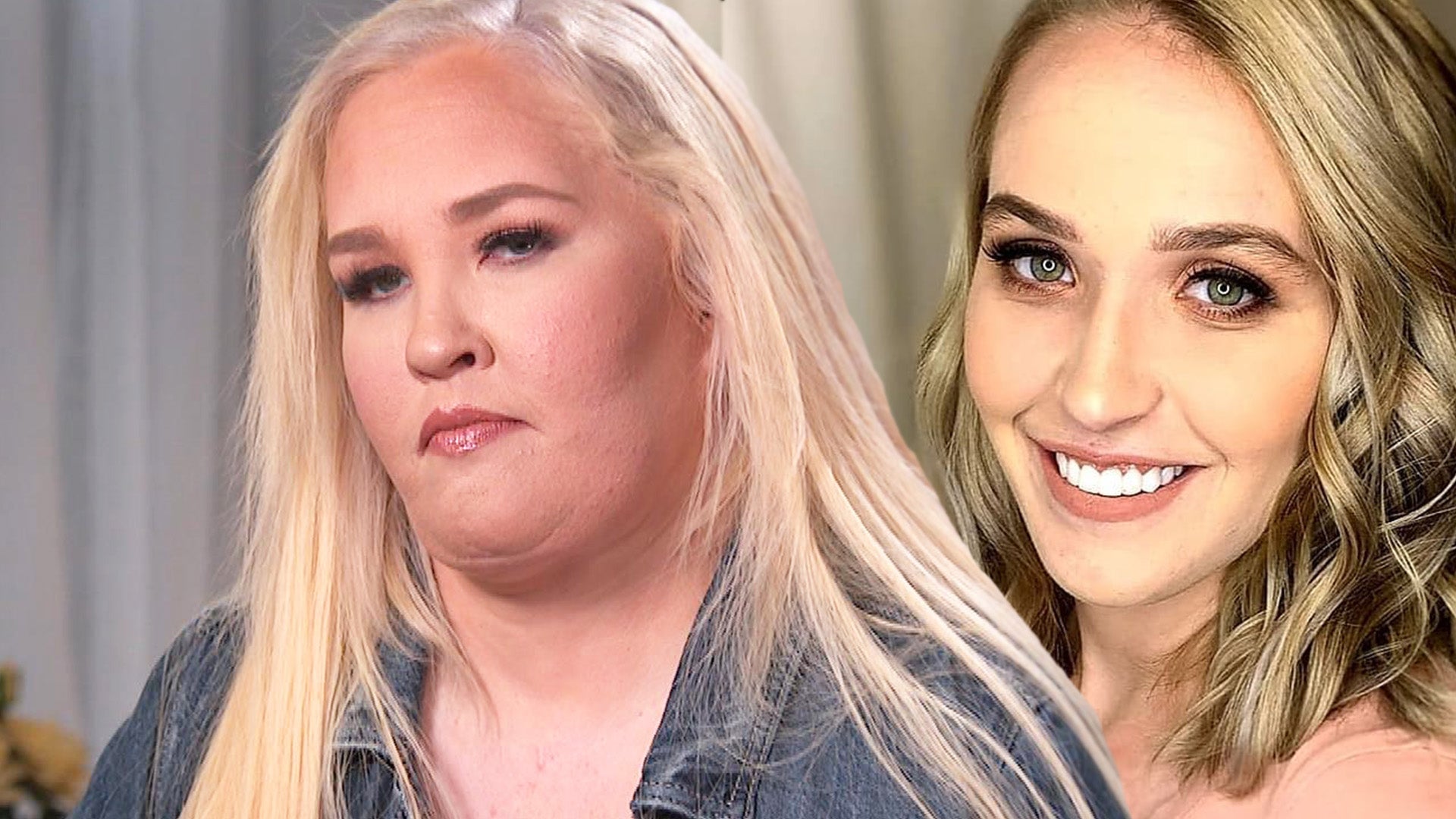 Mama June on Daughter Anna 'Chickadee' Cardwell's 'Rare and Aggr…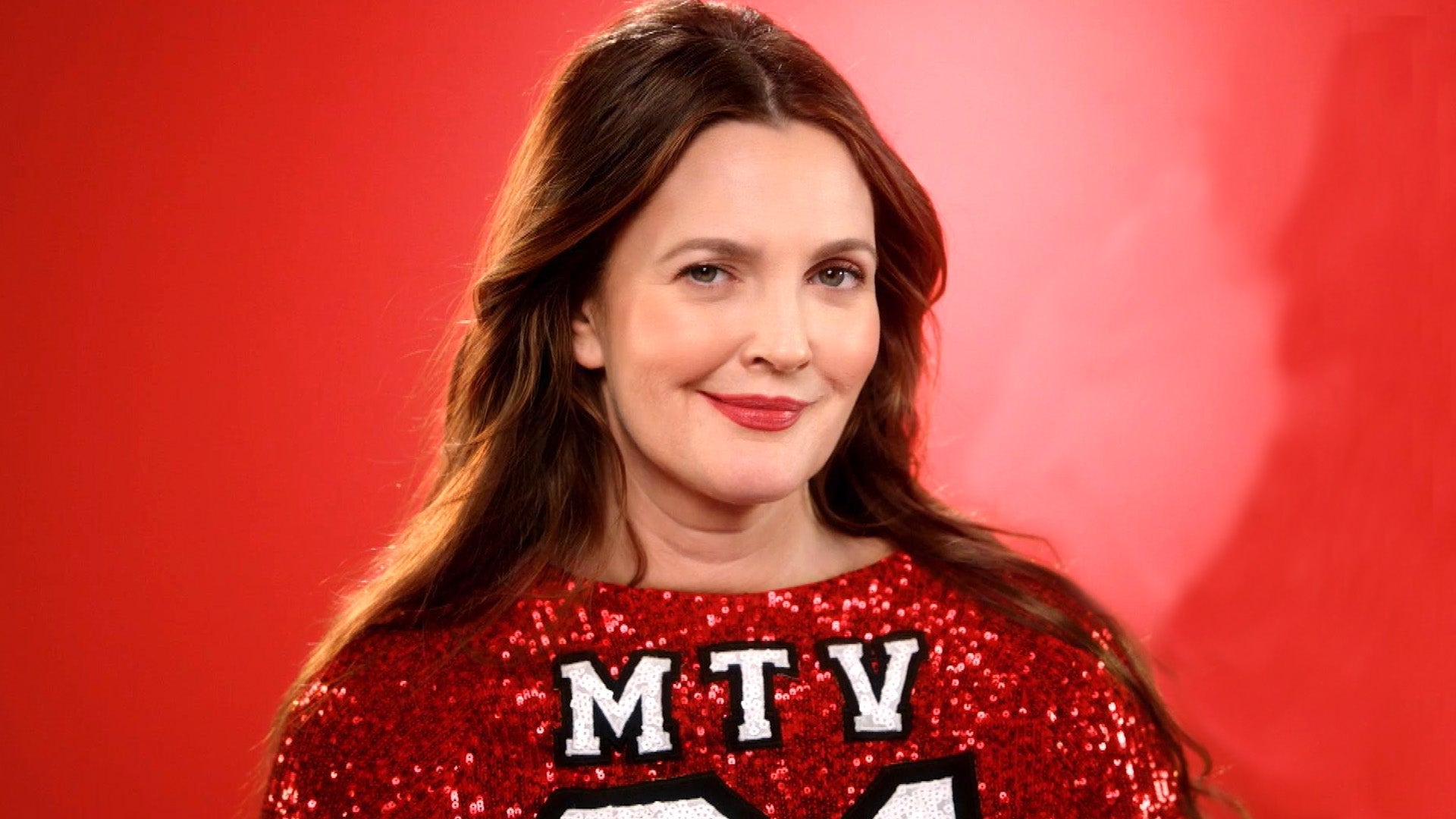 Why Drew Barrymore Dropped Out of Hosting 2023 MTV Movie & TV Aw…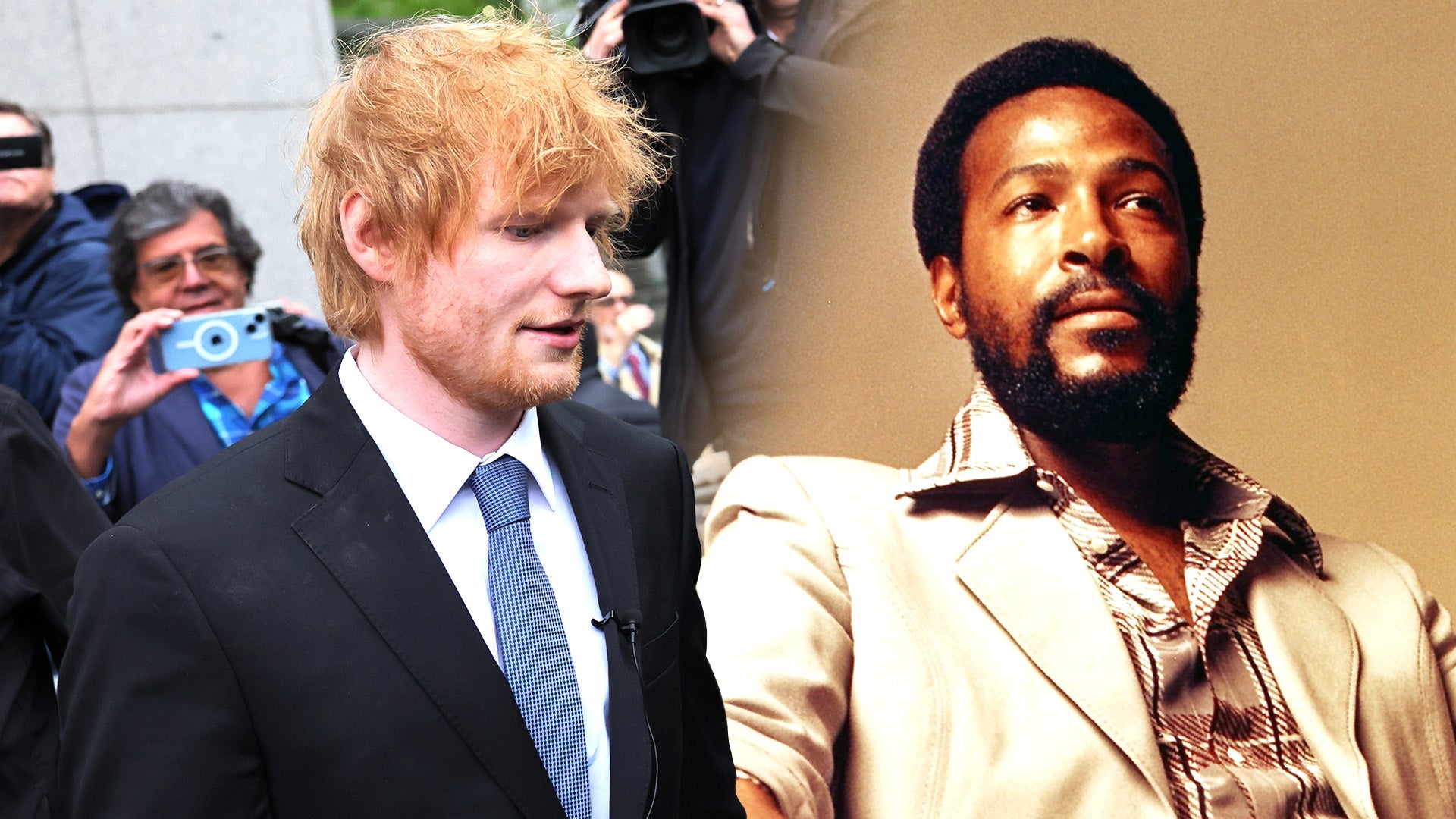 Ed Sheeran Wins $100 Million Copyright Case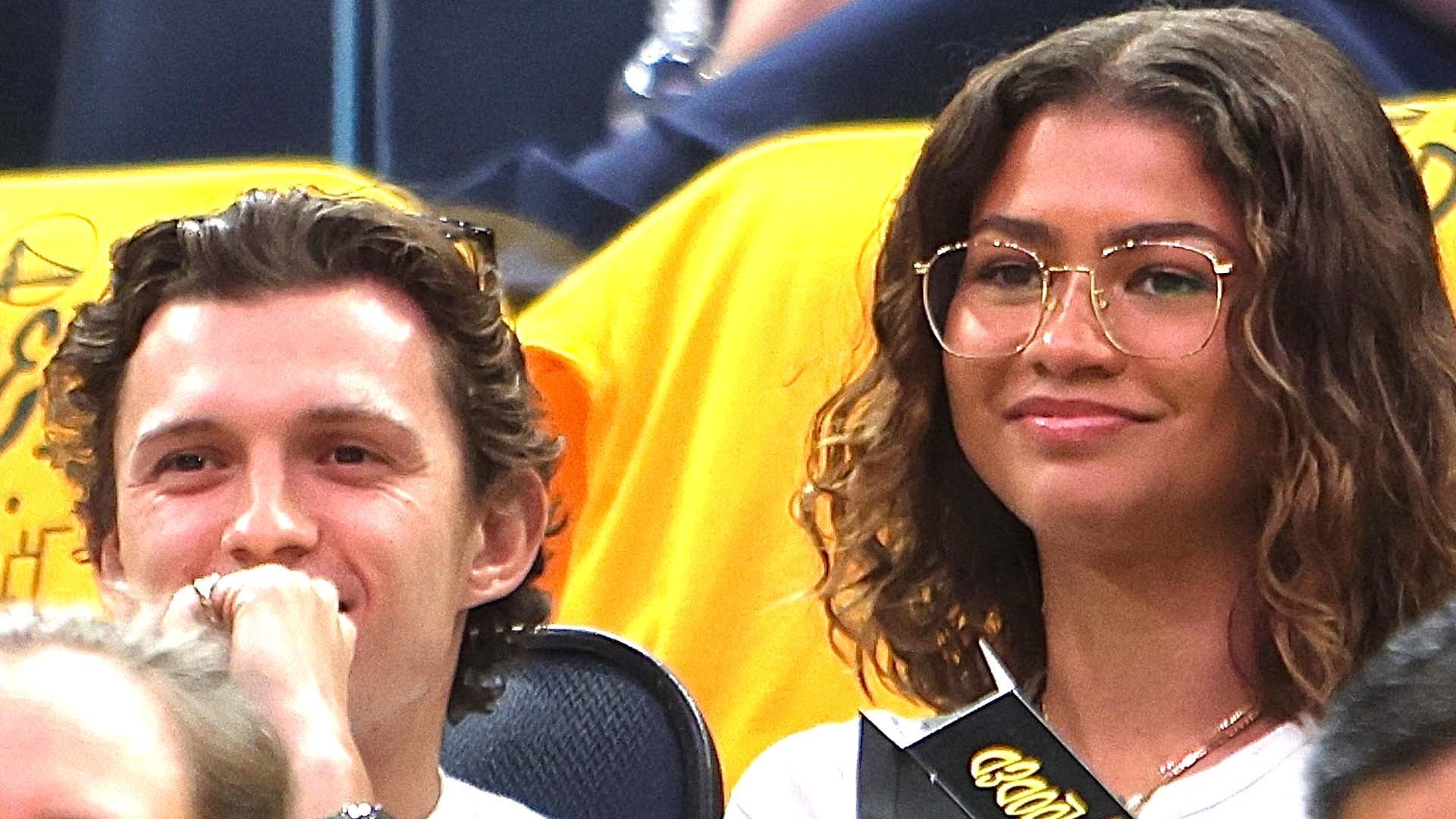 Zendaya and Tom Holland All Smiles During Date Night at Lakers v…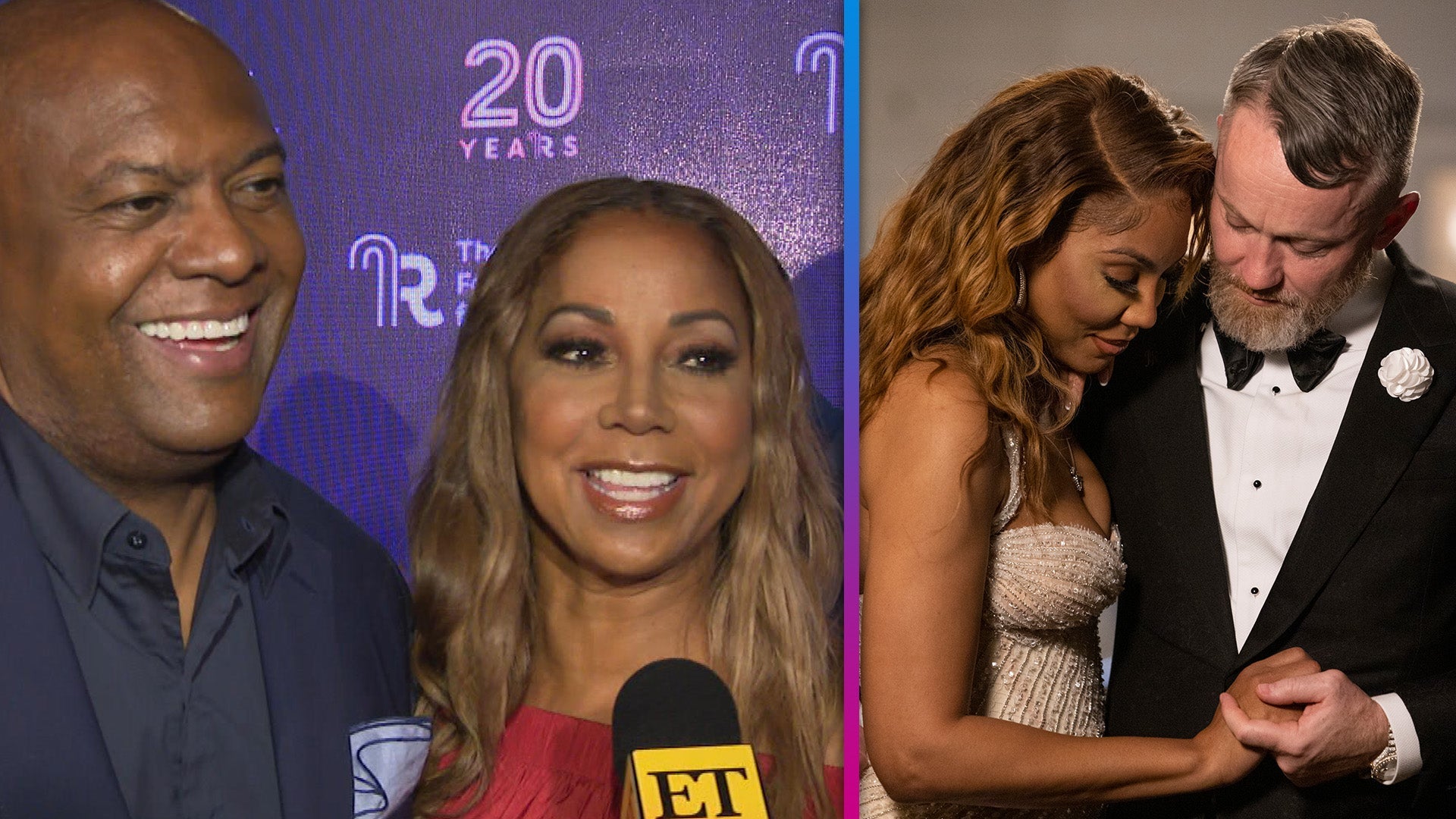 'Queens Court': Holly Robinson Peete and Rodney on Supporting Ta…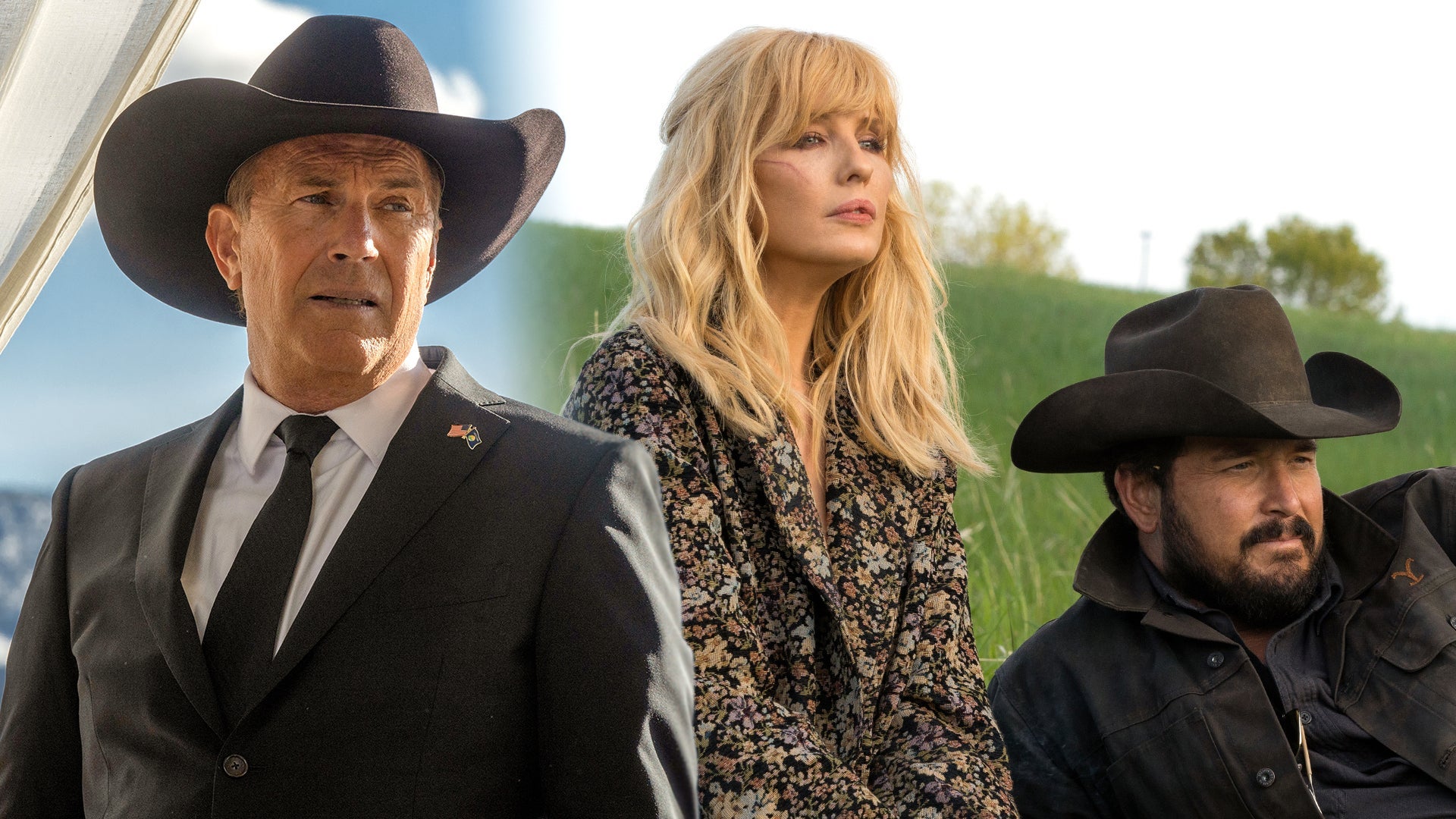 'Yellowstone' Officially Ending With Season 5: What's Next for F…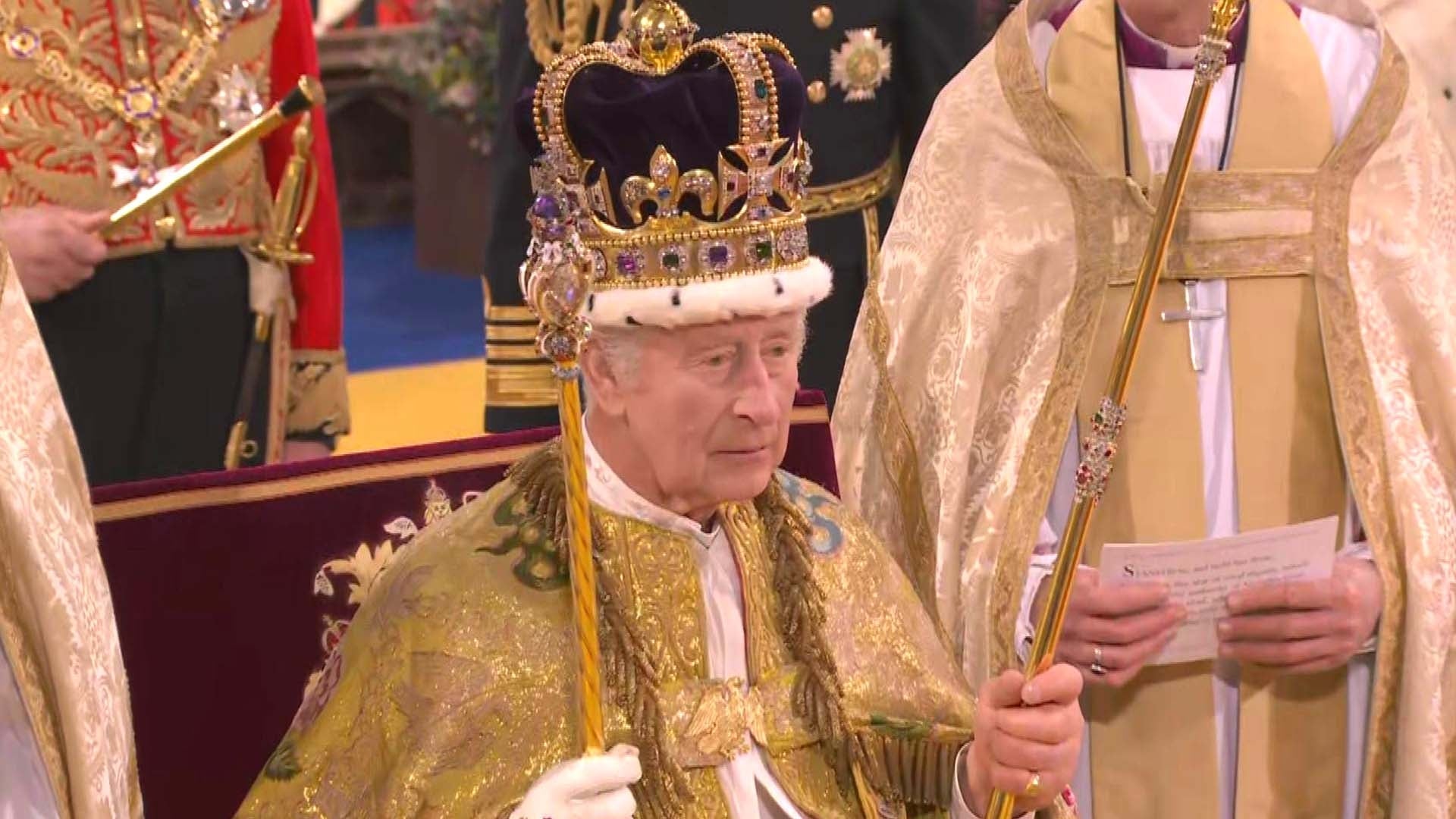 King Charles Ascends the Throne at Coronation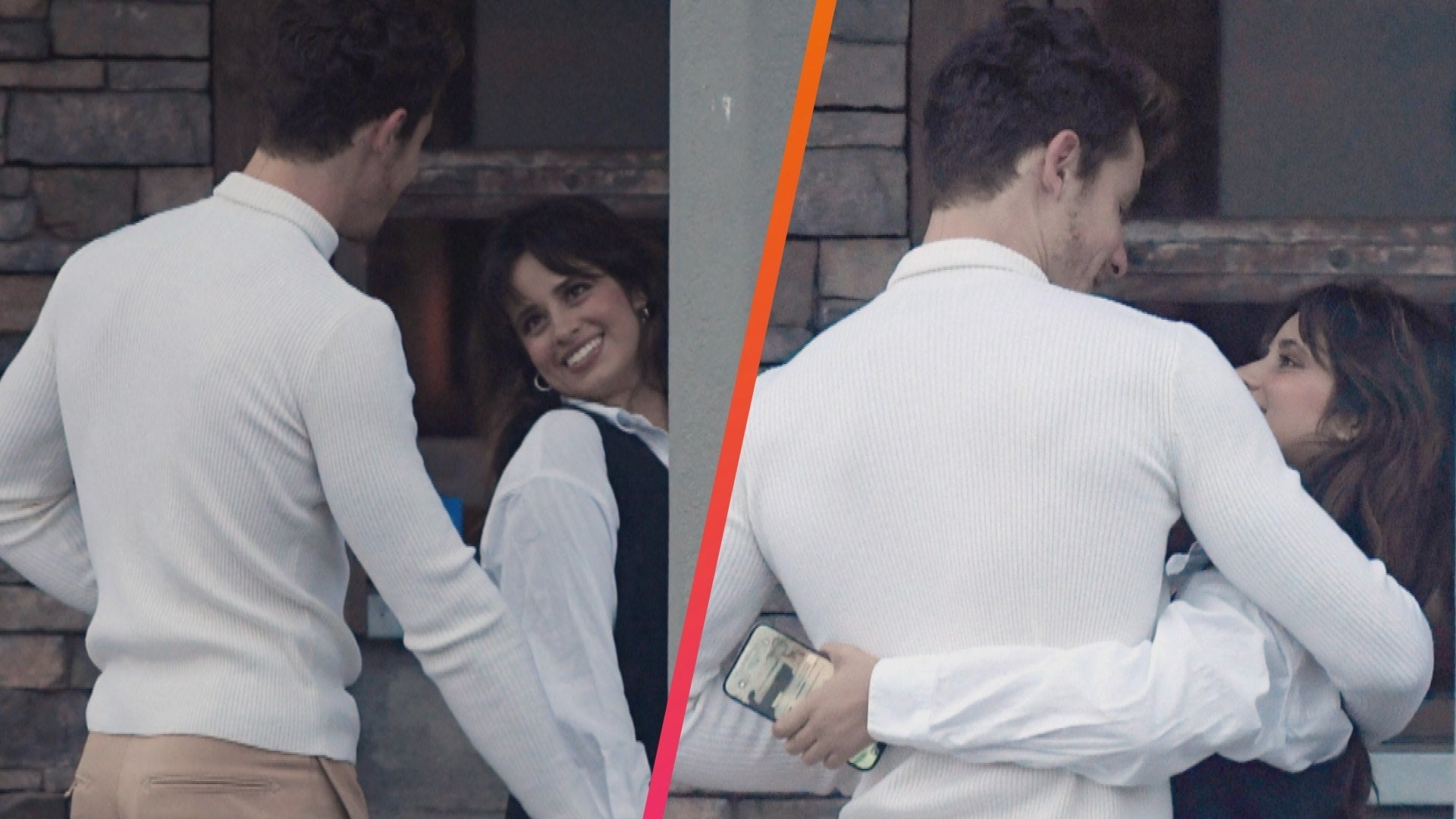 Shawn Mendes and Camila Cabello Cozy Up After Coachella Kiss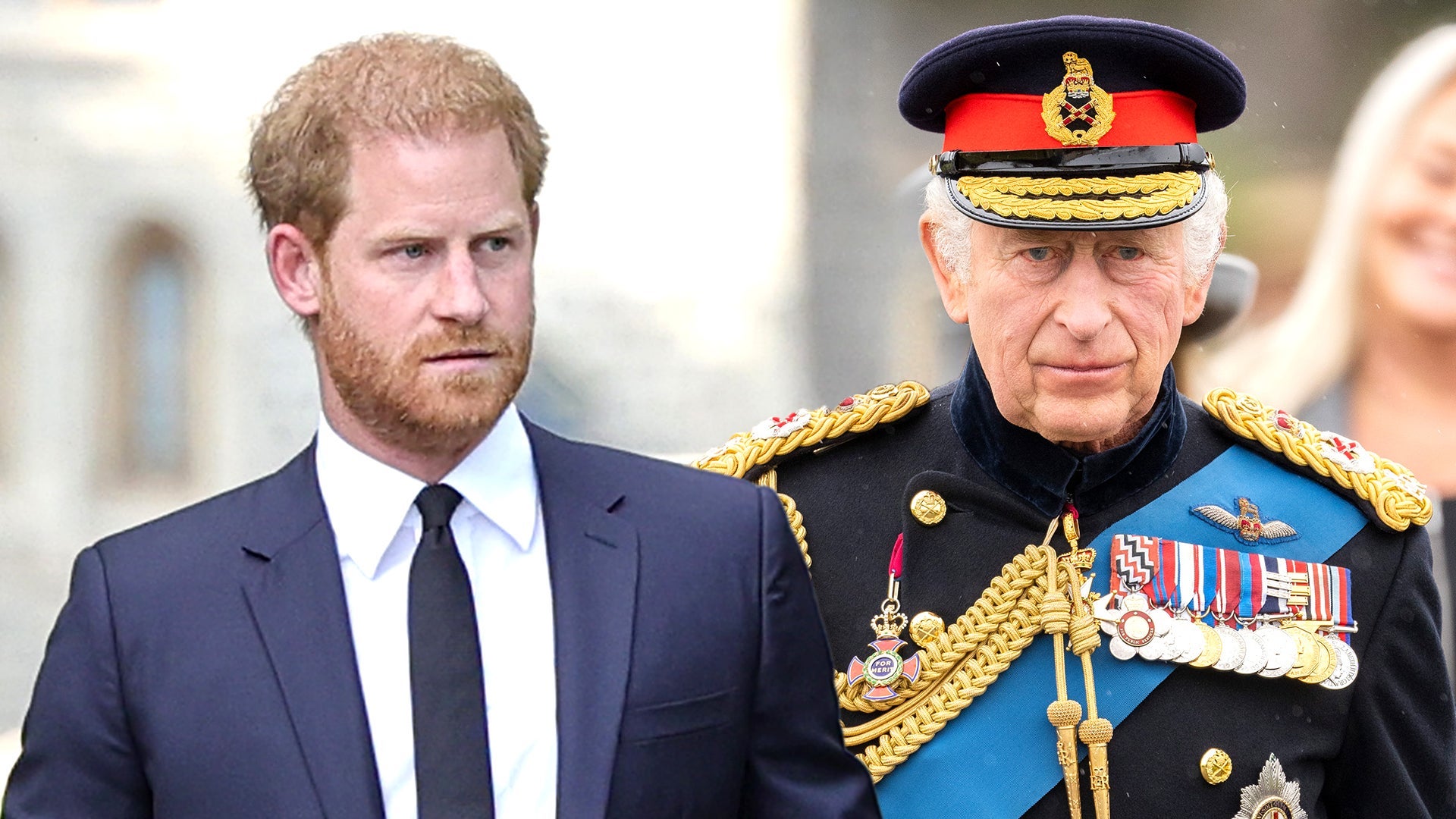 King Charles' Coronation: Everything to Expect, From Harry to Ca…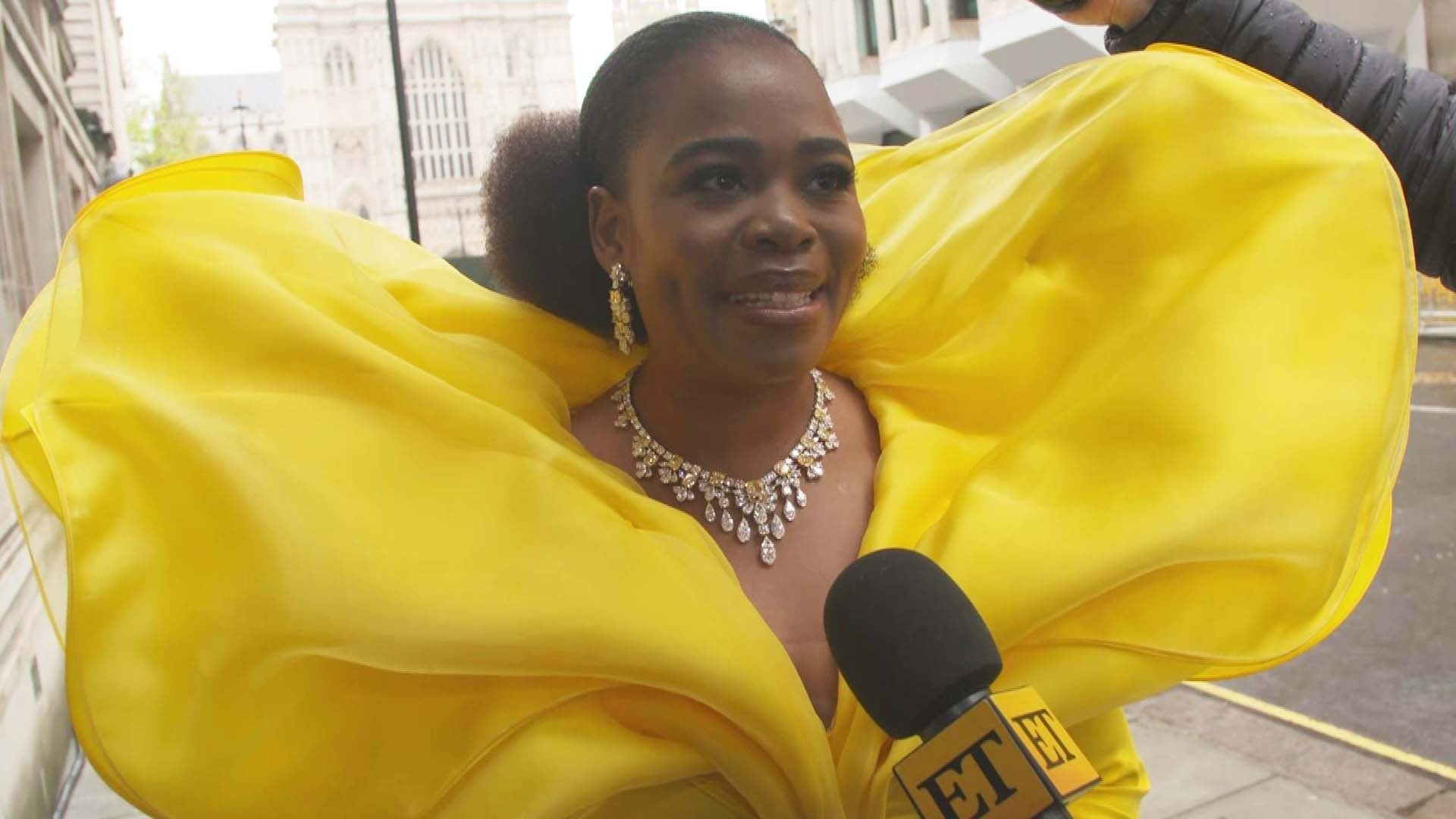 Pretty Yende Reflects on 'Wonderful' Experience at King Charles'…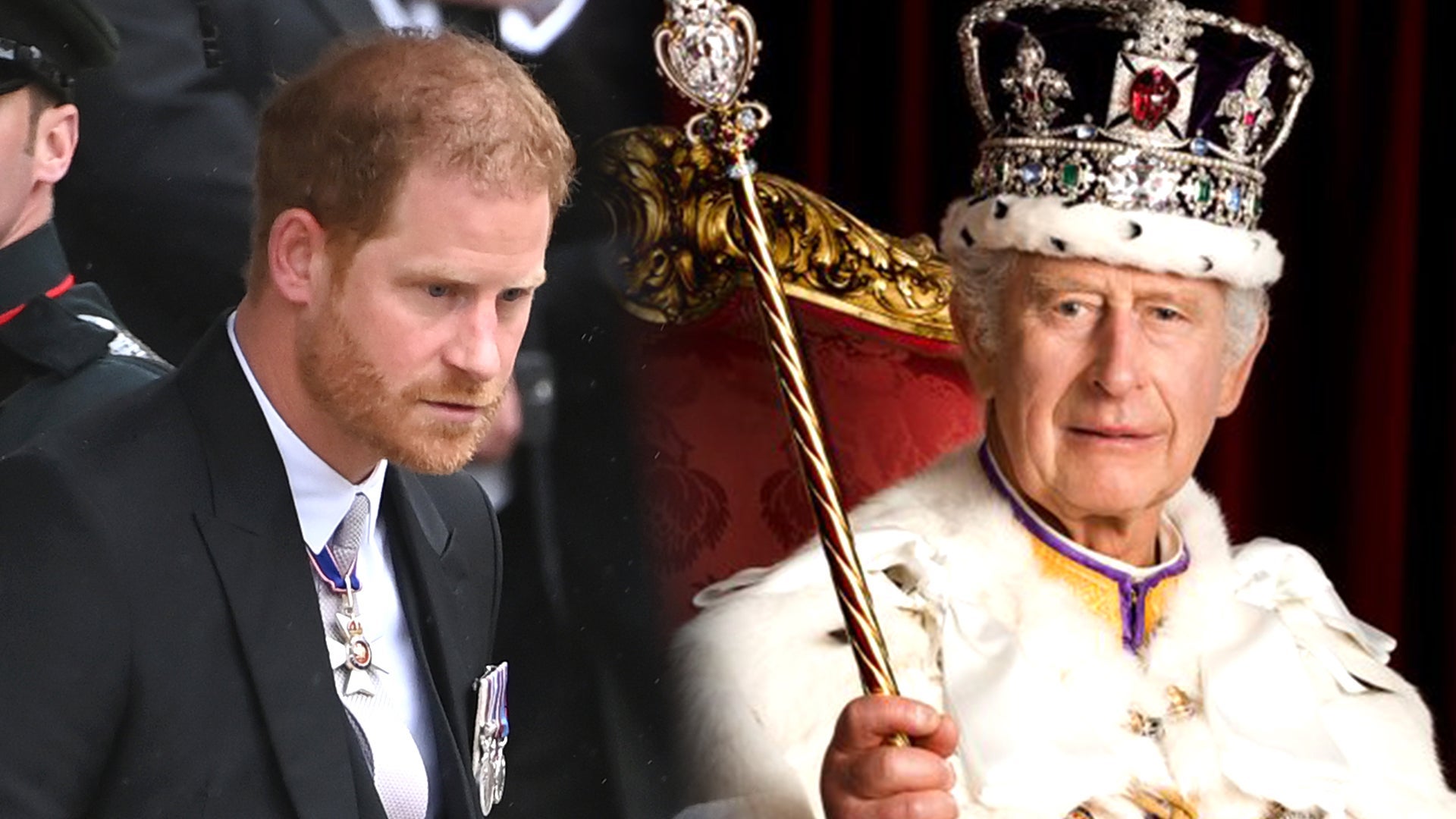 King Charles' Coronation: Family Secrets and What You Didn't See…
Party's (almost) here!
That's right, we're less than a week away from the premiere of MTV's latest series, Floribama Shore, and ET's got your first look at all the shenanigans that are about to go down this season.
It's been nearly five years since the network said goodbye to the beloved cast of Jersey Shore, but now, a whole new squad of charmers are taking over, this time from a house located in "the hottest beach town on the Gulf Coast," Panama City Beach.
Meet Codi Butts, Jeremiah Buoni, Nilsa Prowant, Gus Smyrnios, Candace Rice, Kirk Medas, Kortni Gilson and Aimee Hall, the eight new reality stars who are putting a Southern twist on the Shore franchise.
Earlier this month, some of the cast invited ET to hang out at a tailgate party they hosted ahead of the South Carolina v. Florida Gators football game at Williams-Brice Stadium in Columbia, South Carolina, where we chatted about everything from who's most likely to be drunk by noon to who in the house is looking for love… or just "DTF."
Here's 7 things we learned from partying with them!
1. They were all fans of the original Jersey Shore…
"I loved Jersey Shore, I thought it was fun," said Codi. "I loved Snooki. She was fun; a blast in a glass. She was awesome."
"I see a little bit of Snooki in myself," added Kortni.
As for Candace, she "loved everybody" from the cast, but "really enjoyed" JWoww. "I like a lot of characteristics about her. She's very much the reasonable one in the house, but she kinda has that fighting spirit to her."
2. ...but they are in no way trying to "replace" it!
Ever since MTV announced Floribama was coming to the network, fans on social media -- including the cast of Jersey Shore -- have expressed their thoughts on the show, with many slamming it for trying to "take over." While chatting with ET, Candace, Codi and Jeremiah set the record straight.
"Everybody's like, 'Oh, you can't replace Jersey Shore.' We are not replacing Jersey Shore," Candace promised. "Jersey Shore is not replaceable. We are a different cast, a different culture, different adventures, different stories and we are an original group of people. We're not trying to touch that legacy, we're just trying to build our own."
Codi agreed, telling ET that the cast is different in the fact that "we're from the South and we're going to show people how Southern people do it."
"We're not trying to be anybody other than who we are," added Jeremiah. "We're not trying to take away Jersey Shore's spot. Because without them, we wouldn't have a TV show."
3. The famous duck phone has been replaced with an alligator phone.
While the Jersey Shore cast spent most of their time on the phone making drunk calls to their significant others, friends with benefits or stalkers (looking at you, Pauly D!), Candace and Kortni both admitted the Floribama crew probably made the most calls to their mothers.
"I love my parents," Candace gushed. "They are very lovely people. I called my mama nearly every day."
"I loved filming in Panama City Beach because if I needed my mom to bring me something, I'm like, 'Girl, I need you here right now,'" said the "baby of the house," Kortni, who's a PCB native. "There were probably about 30 calls to her, at least, like, five a day."
4. There's no fist pumping, but there's lots of dabbing!
And you can thank Jeremiah for that! "I dab pretty much 80% of the time," he joked of the dance move, which rose to prominence in 2015 after NFL pro Cam Newton debuted it during a football game. "That's how I start most of my dance moves, are you kidding me? Because when I dab, I feel accomplished."
Naturally, fans on social media have already been comparing Jeremiah and fellow fitness guru Gus to The Situation, Ronnie, Vinny and Pauly D. Jeremiah confirmed he is partly responsible for bringing the "gym, tan, laundry" vibe back, but they have a new phrase: "the Triple B Plan."
"It's called benches, babes and bars," Jeremiah dished. "So you best believe I'm hittin' the bench press, I'm hollerin' at some babes and I'm going to the bar. All right?"
5. Be prepared for a "love square."
In the first episode, fans will see chemistry brewing between four of the housemates: Gus, Kortni, Nilsa and Jeremiah. Obviously, we had to ask them what's really going on.
"Honestly, I didn't know what I was looking for when I came to the house," Jeremiah, who expresses interest in Kortni early on, teased. "I just like having a good time. Whatever that leads to, so be it, but I'm obviously not trying to confuse girls at all with my intentions."
When we asked Kortni to spill on where her relationship with Jeremiah stands today, she played coy, saying, "Y'all are just gonna have to watch."
6. Expect lots of drinking, crying and fighting.
"I might be a pot stirrer at times. But you take eight people, throw 'em in a house, they gotta now live together and try to come together -- you're gonna have that fighting," Westminster, South Carolina, native Codi teased. "You're going to find out each other's pet peeves -- whether it's, 'He may not like this,' or, 'She may not like that.'"
"We have our drama, we have our fights, we have all that," he added. "But ultimately in the end, we're one big family."
So, what exactly does a "Floribama night out" entail?
"First, you have to take a drink," Kortni said. "And then you got to try to not be drunk enough to put on your makeup, and then you gotta get into your clothes and not fall down the stairs. And then you gotta make it out of the house!"
"And make sure you poop!" added Candace, who says she tries to be "the voice of reason" in the house, but admits we'll definitely see her "wild side" this season. "'Cause everybody had, like, problems with having to go to the bathroom in the middle of the night. So, go to the bathroom and let out the liquor." (Trust us -- once you watch the premiere, you will understand why this answer was so hilarious.)
7. Floribama Shore is more than just a reality show for the cast members.
According to Candace, the show is all about them "finding ourselves and embarking on a new journey together."
"I'm beyond excited for this show. I can't put it into words," added Codi, who had never been to PCB before the show. "I'm just bursting with excitement and enthusiasm."
For Kortni, it's all about learning how to be independent. Before Floribama, she was living with her parents, so this was her first time being on her own.
"A lot of people underestimated me. They thought I couldn't live without my parents, that I would die, but I can function," Kortni, a former Coyote Ugly bartender, joked. "I'm in the process of proving them wrong. I was 21 when the show was shot, I'm still learning about myself. I have no regrets. I know that I made myself look a little crazy at times, but that's just me. I'm just Kortni."
And Jeremiah, who was homeschooled for 17 years, says he's never experienced anything quite like this before. He never went to college, so it's really his first exposure to the real world, and reality TV.
"I come from a blue collar-type family, so I started working when I was 14 and haven't stopped working since," he revealed. "When it came to our family, we were such a tight-knit group that we got to experience different things because we'd always go out together. It's the same thing with this show. Anywhere we go, we're always together, and that's what I love about it."
Before we headed inside the stadium, we also asked Codi, Candace, Codi and Jeremiah to give each of their castmates superlatives. Here's how that went down:
Most likely to be drunk by noon: Candace
Biggest flirt: Codi, Jeremiah, Nilsa and Gus
Most likely to get in a bar fight: Kirk
Most likely to sleep through work: Aimee
King and Queen of surprises: Tie! Gus and Nilsa, Jeremiah and Kortni
Most likely to "forget" to clean up after themselves: According to Jeremiah, "75% of the house"
Best at keeping secrets: Gus
Most likely to share your secret, five minutes later: Codi, Kortni and Nilsa
Floribama Shore premieres Monday, Nov. 27 at 10 p.m. ET/PT on MTV!
Related Gallery