News
Halle Berry, Lupita Nyong'o & More Celebs Celebrate Juneteenth 2021
By
'Black-ish' Star Jenifer Lewis Talks Importance of Juneteenth (E…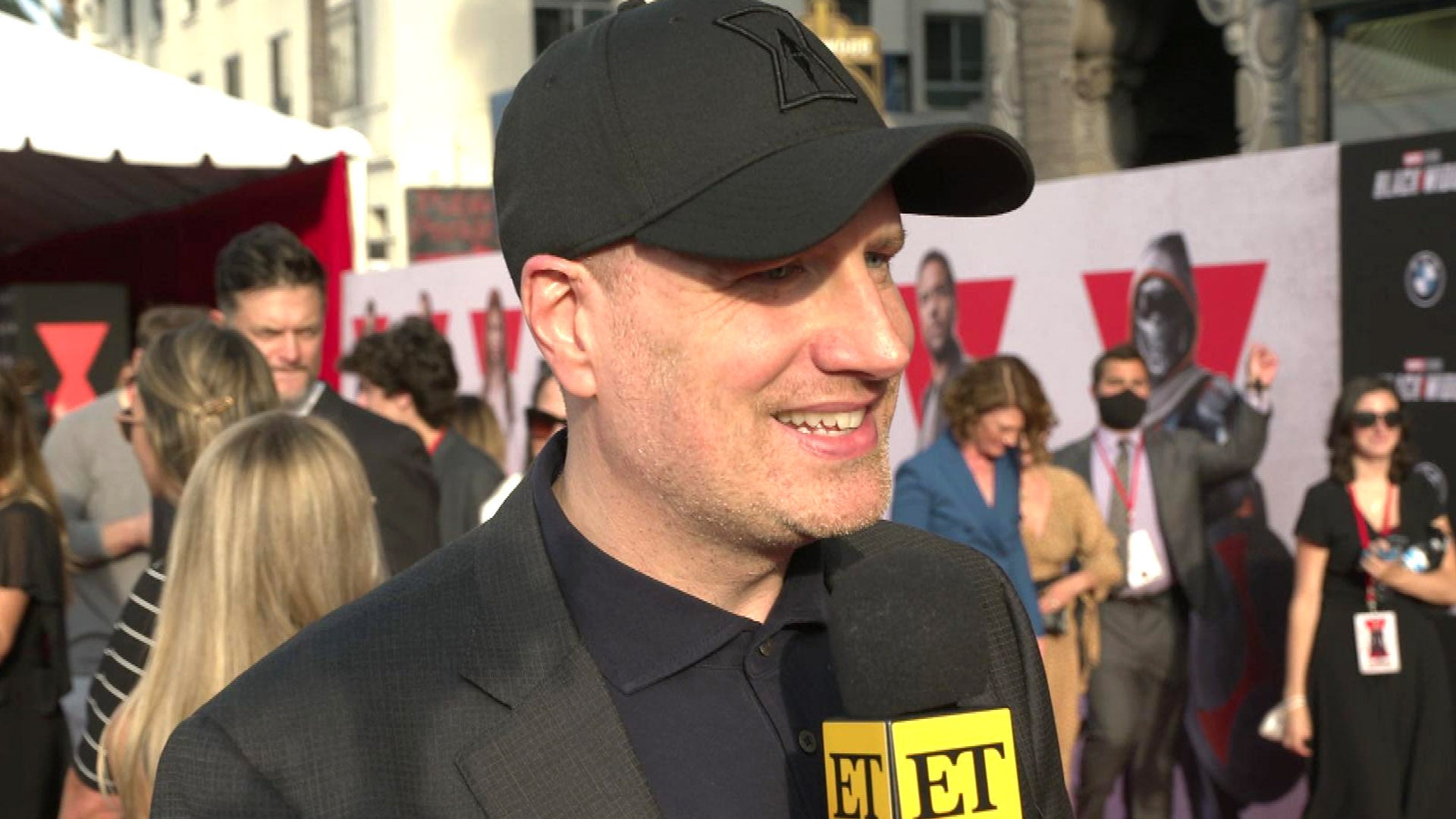 Marvel's Kevin Feige Talks 'Black Widow,' 'Star Wars' and More!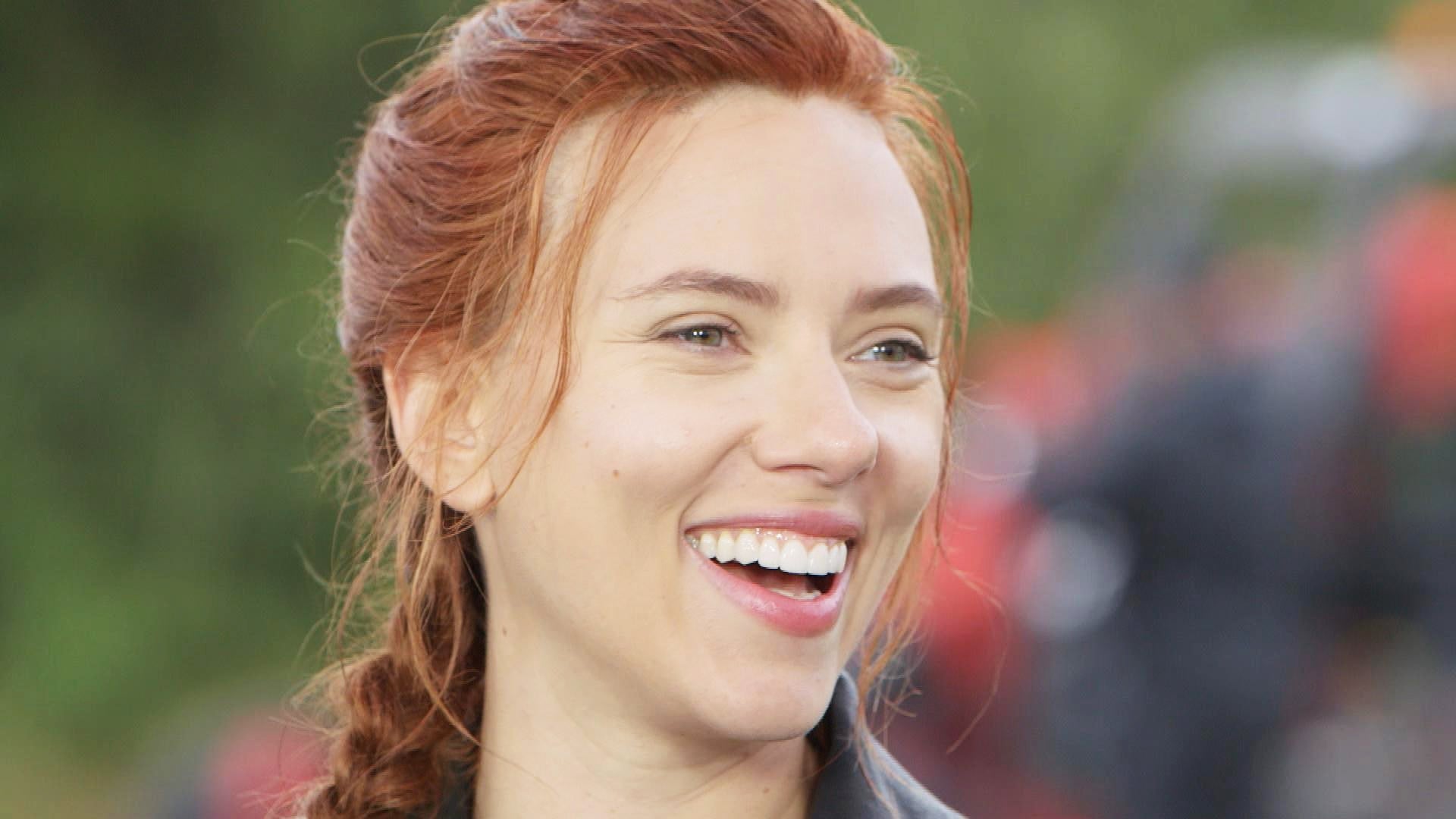 'Black Widow' Star Scarlett Johansson Talks Working on Such a 'D…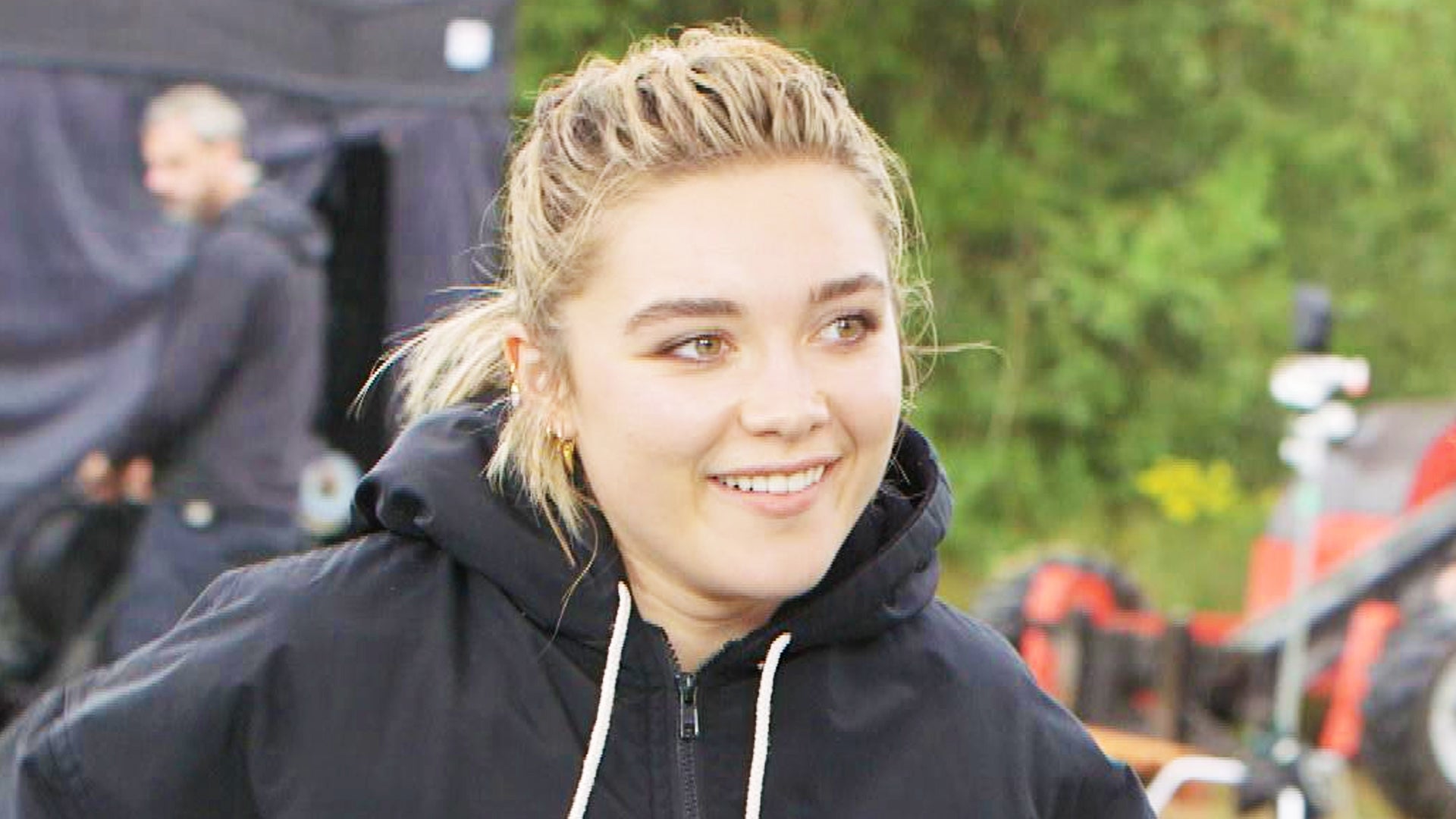 'Black Widow' Star Florence Pugh Shares Her Reaction to Joining …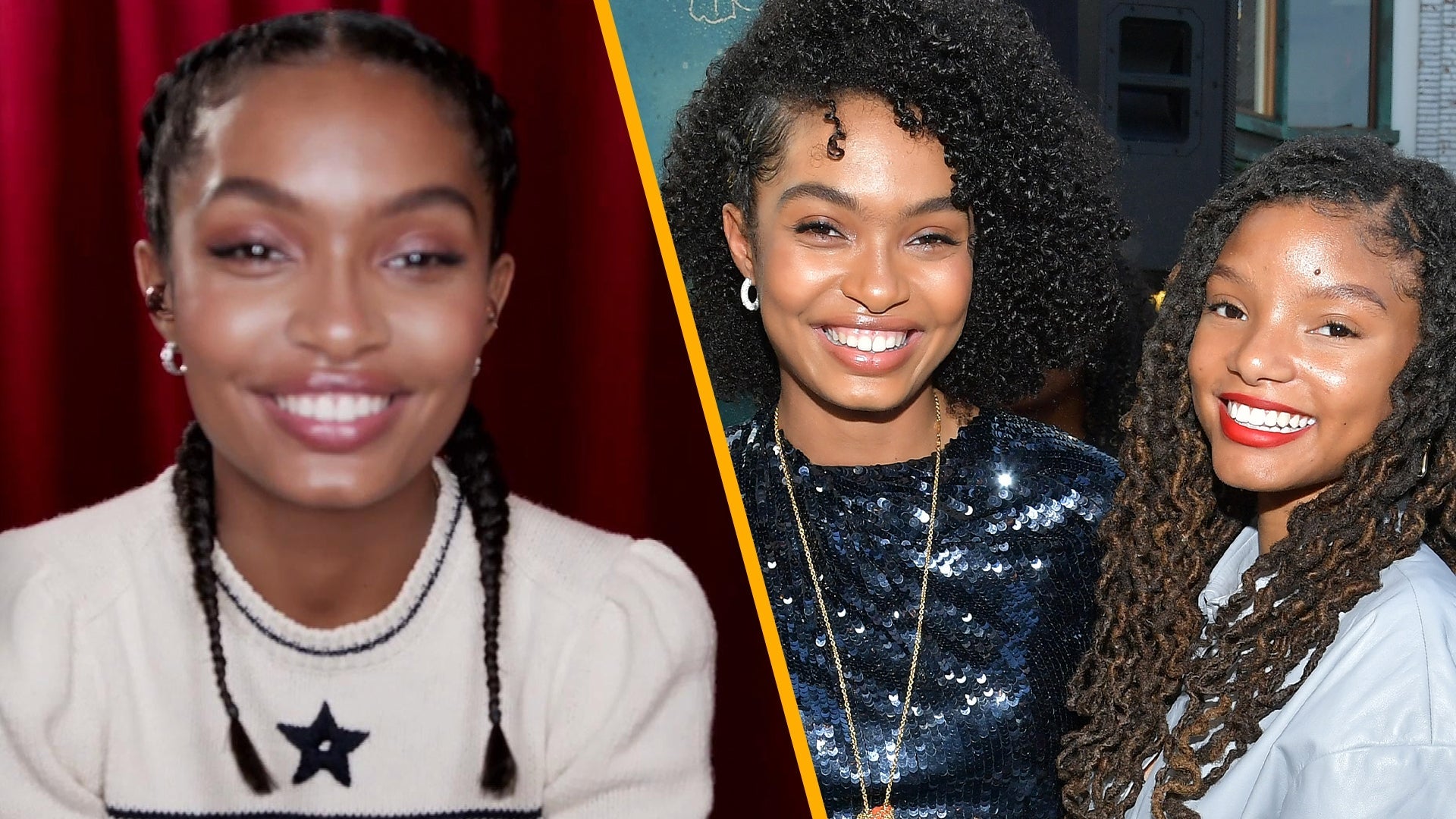 Yara Shahidi Talks Tinkerbell Transformation and Sharing Disney …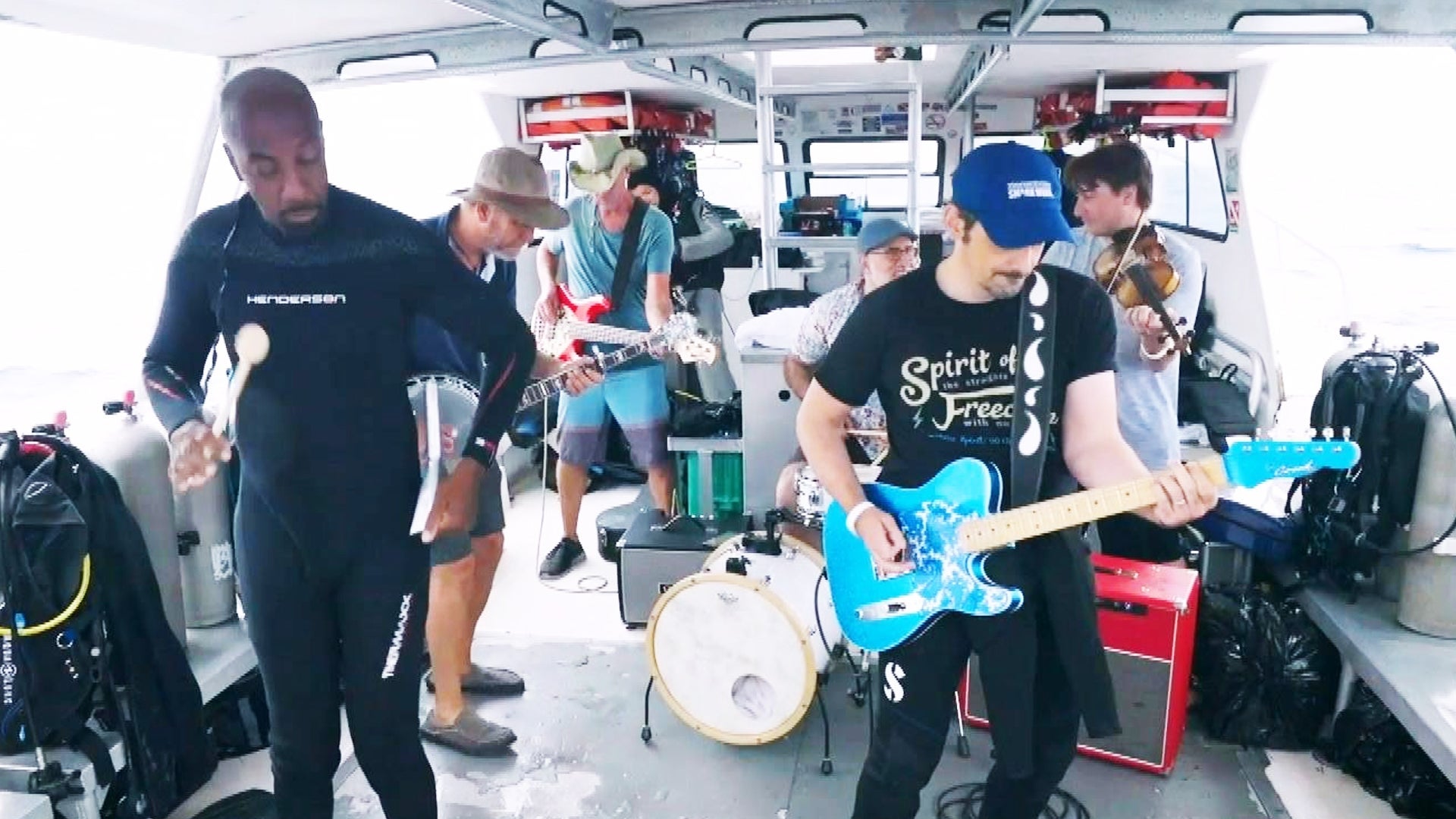 Brad Paisley Talks Bringing His Band to the Waters of 'Shark Wee…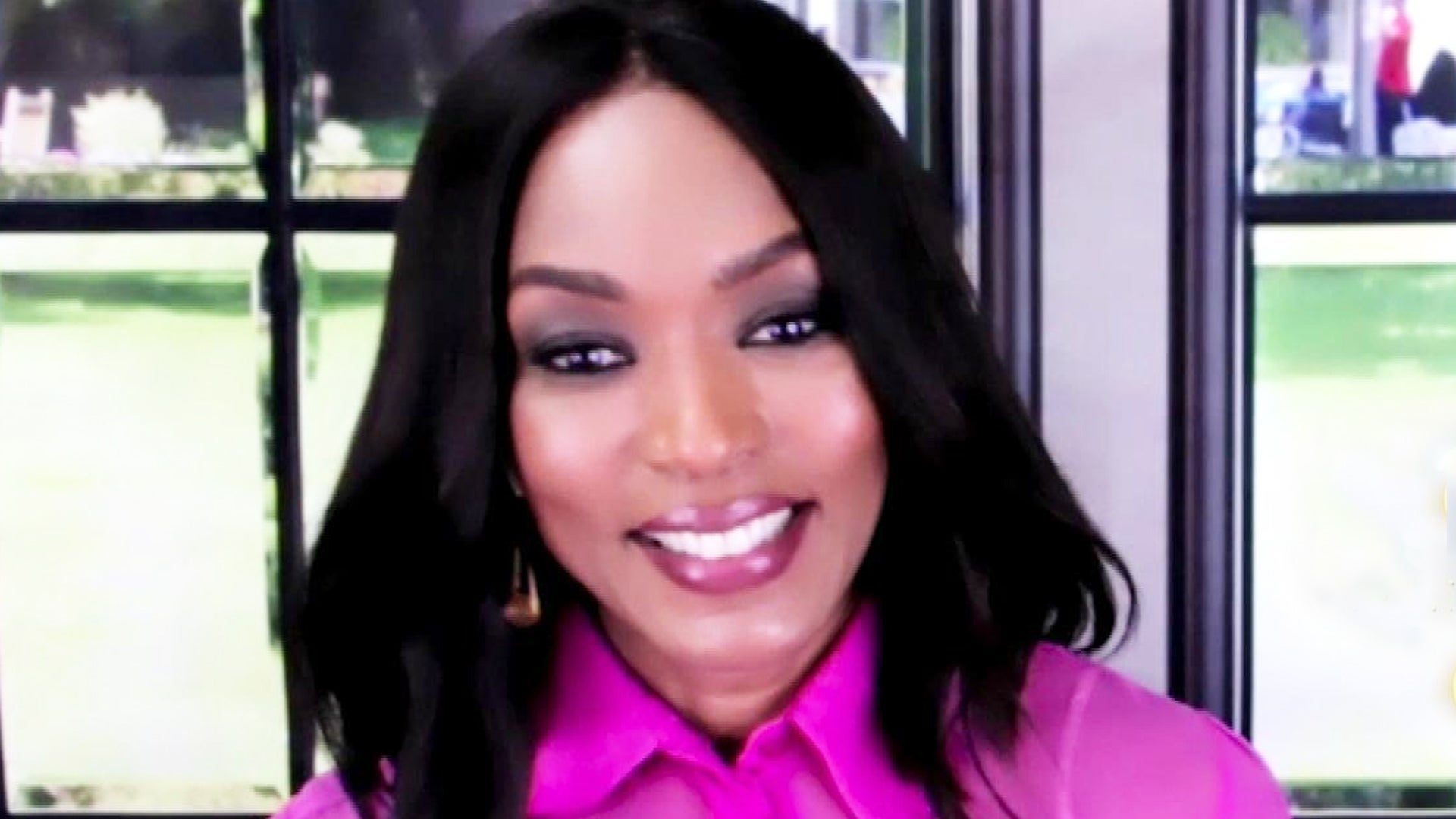 Angela Bassett Says There's Been 'About Five Incarnations' of 'B…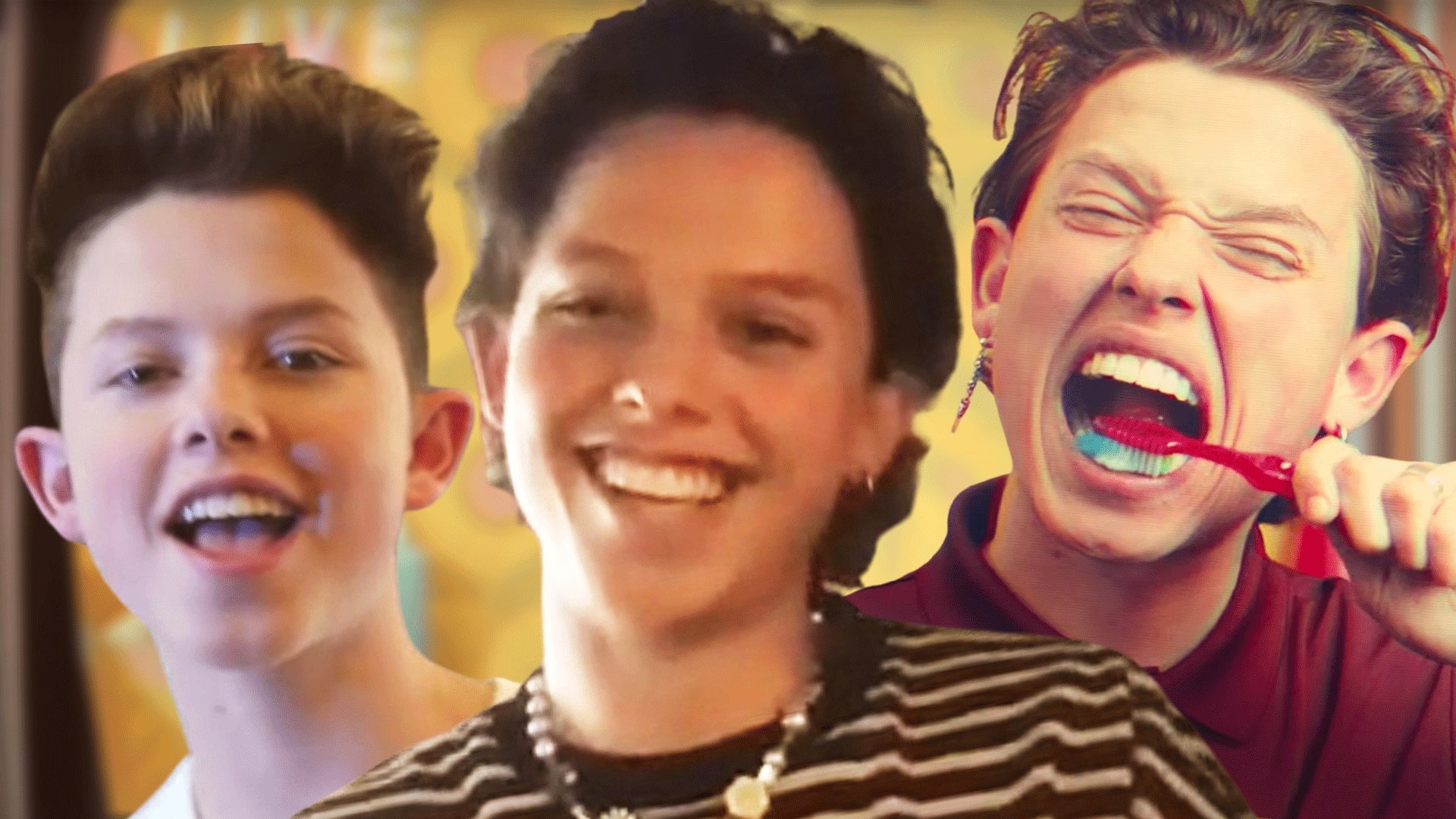 Jacob Sartorius Talks Dating, Making Mature Music and Hopes of W…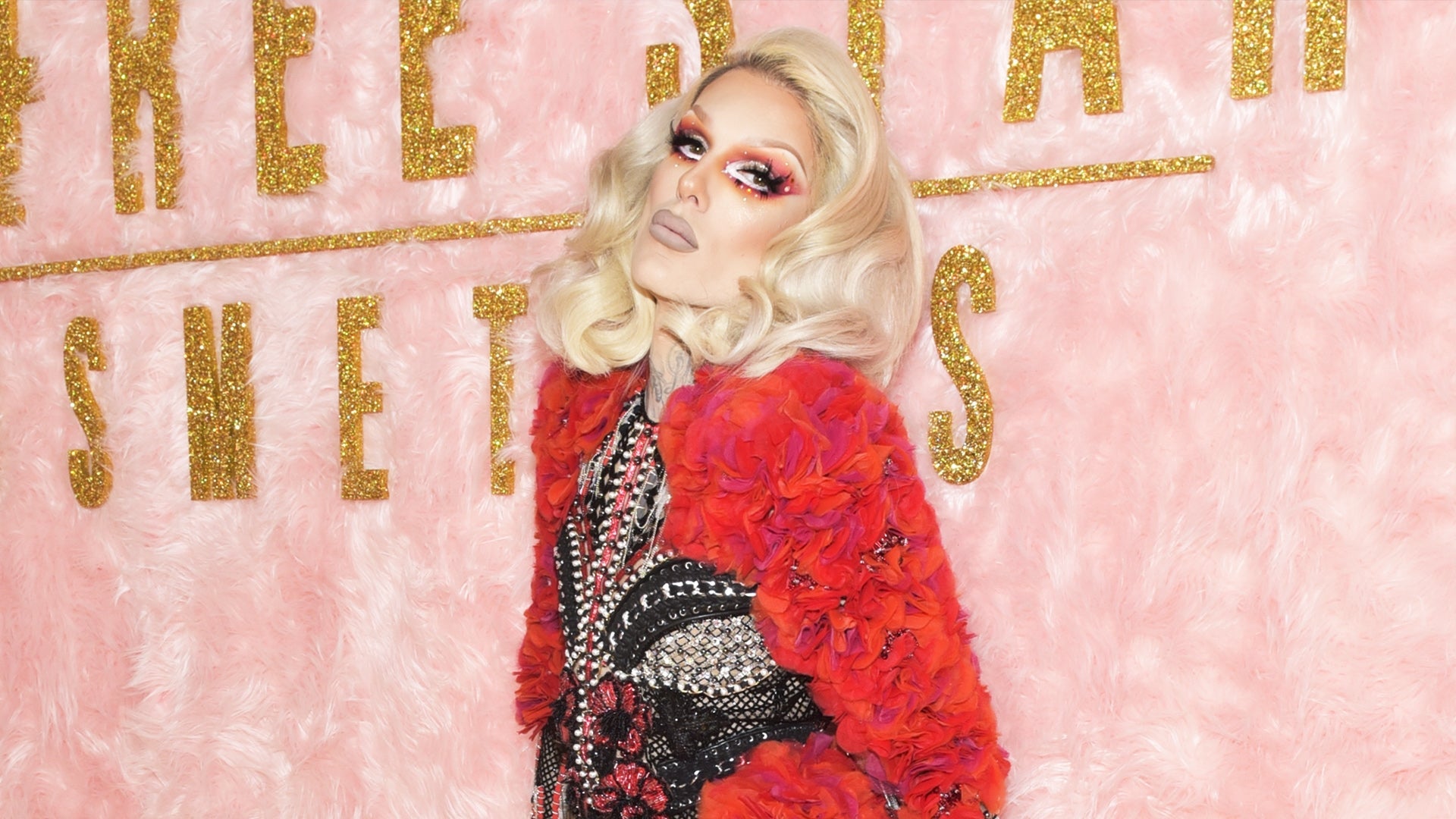 Jeffree Star Gives Tour of Makeup Empire, Reveals He Wants to Bu…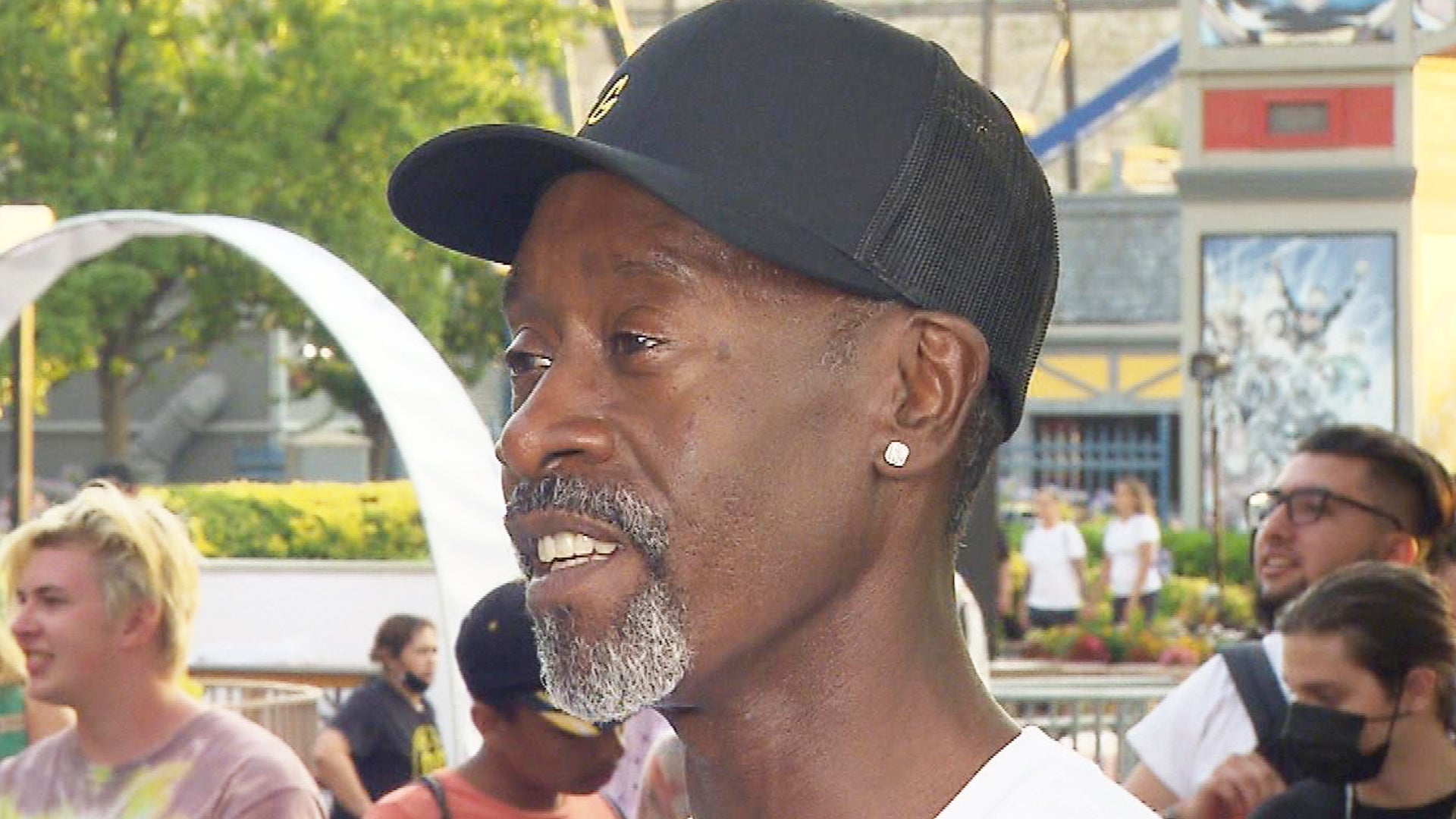 'Space Jam: A New Legacy' Star Don Cheadle Talks Facing Off Agai…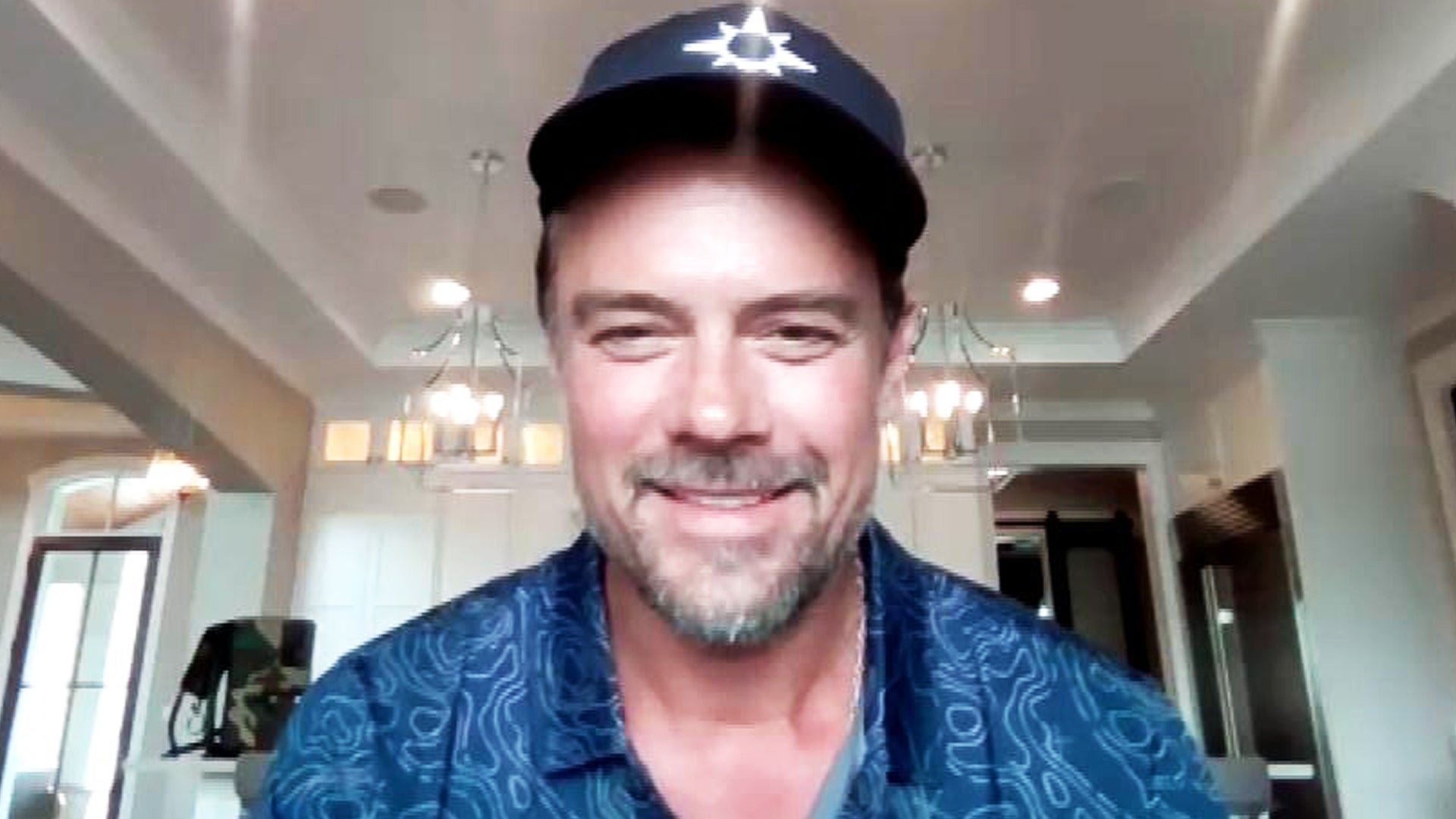 Josh Duhamel Says 'Shotgun Wedding' Co-Star Jennifer Lopez Is a …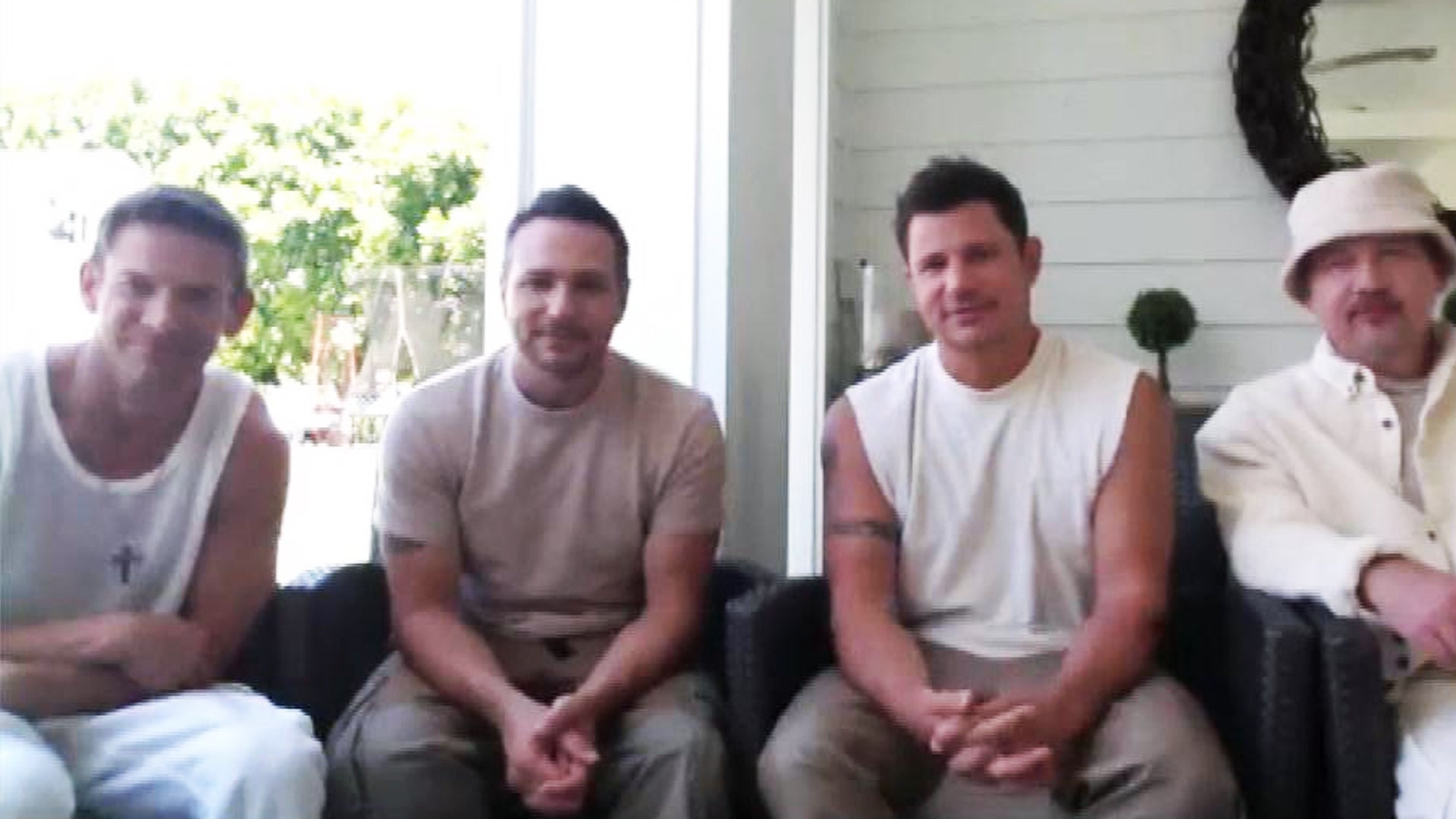 98 Degrees Talks Creating New Music and Being Inspired by Elvis …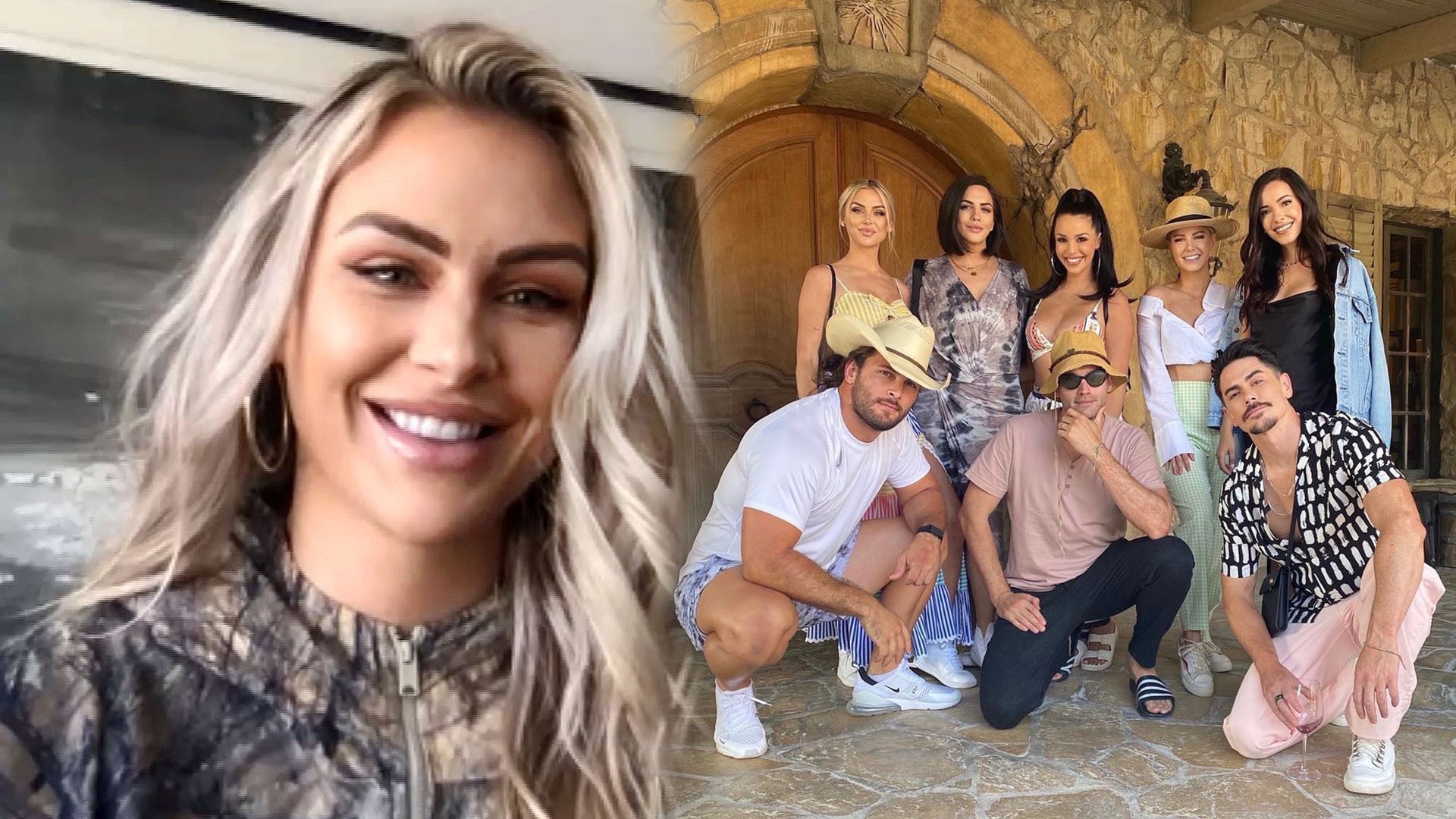 Lala Kent Talks 'Vanderpump Rules' Season 9 and How Show Address…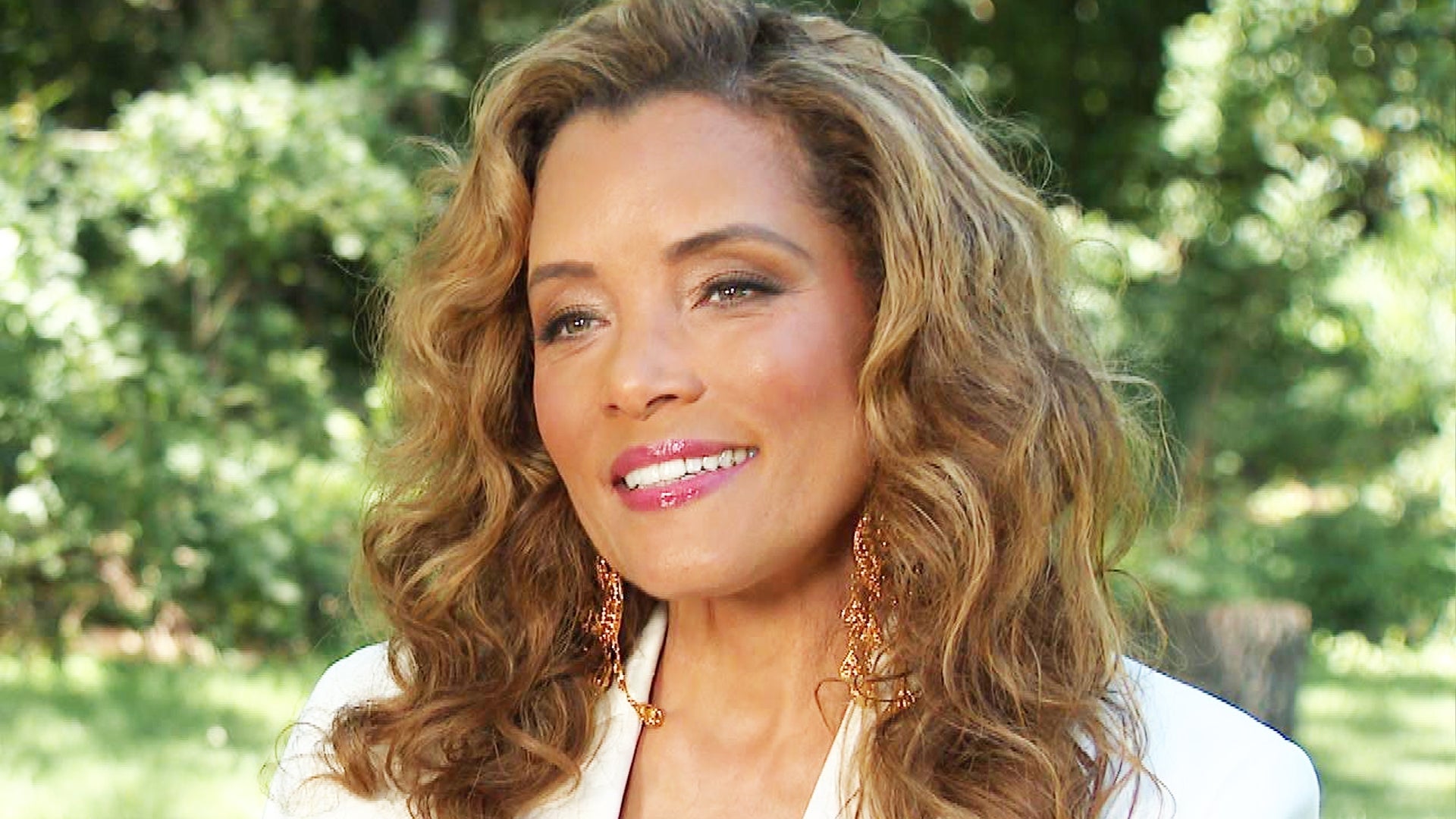 Michael Michele Shares Memories From 'ER' and Talks Returning to…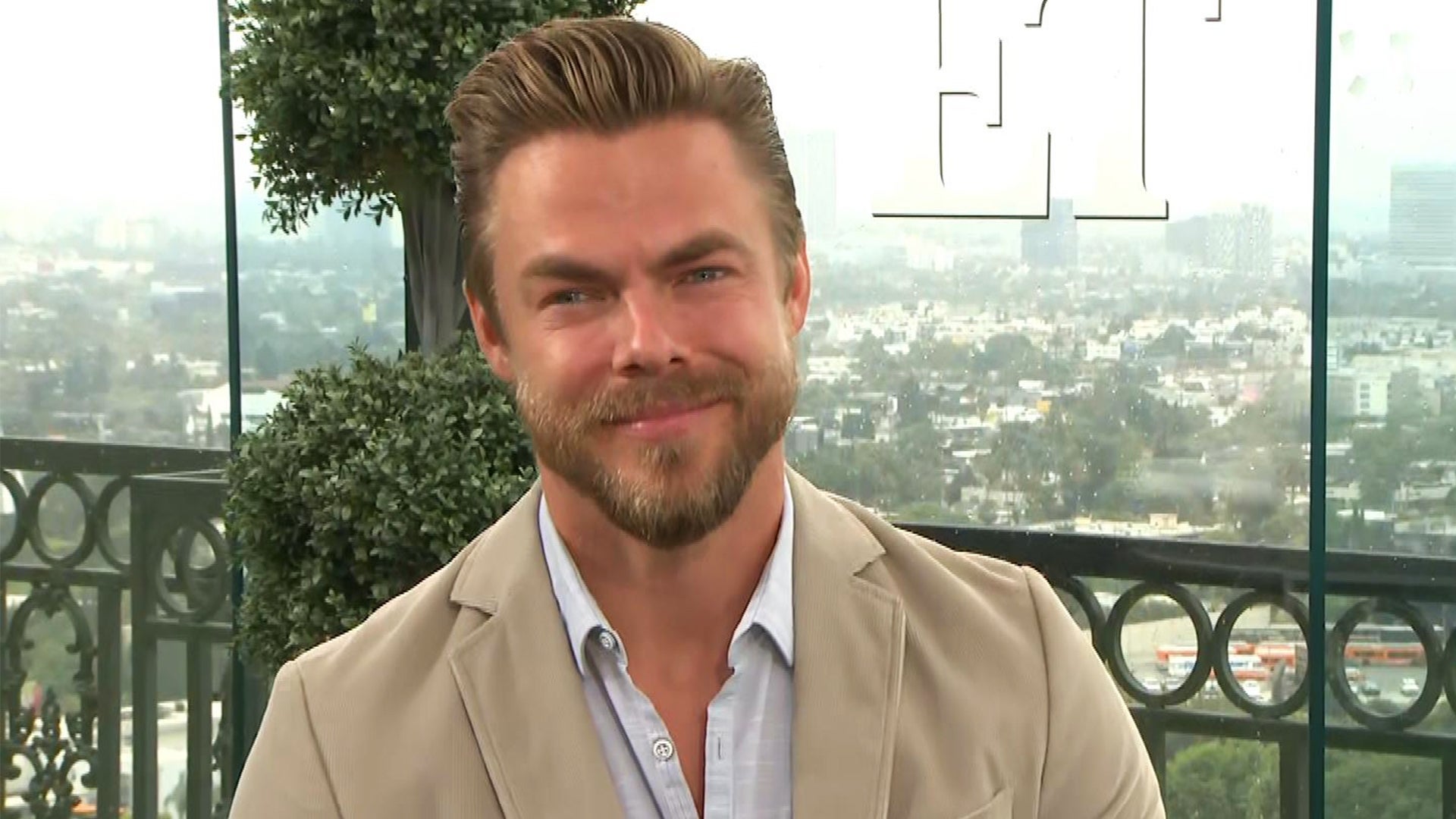 Derek Hough Shares His Top Picks for 'DWTS' Season 30 and Talks …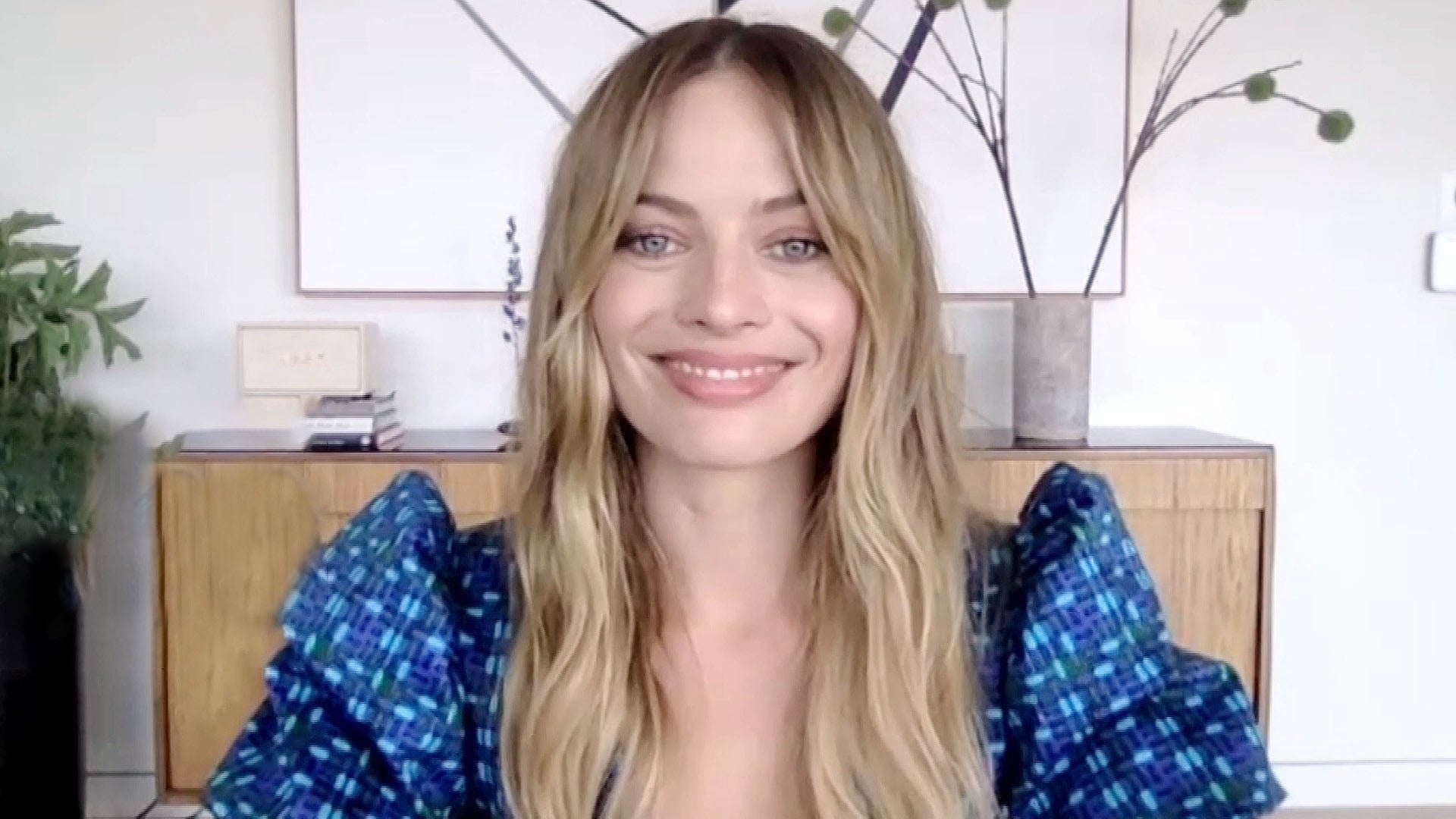 'The Suicide Squad' Star Margot Robbie Teases a 'Whole Ensemble …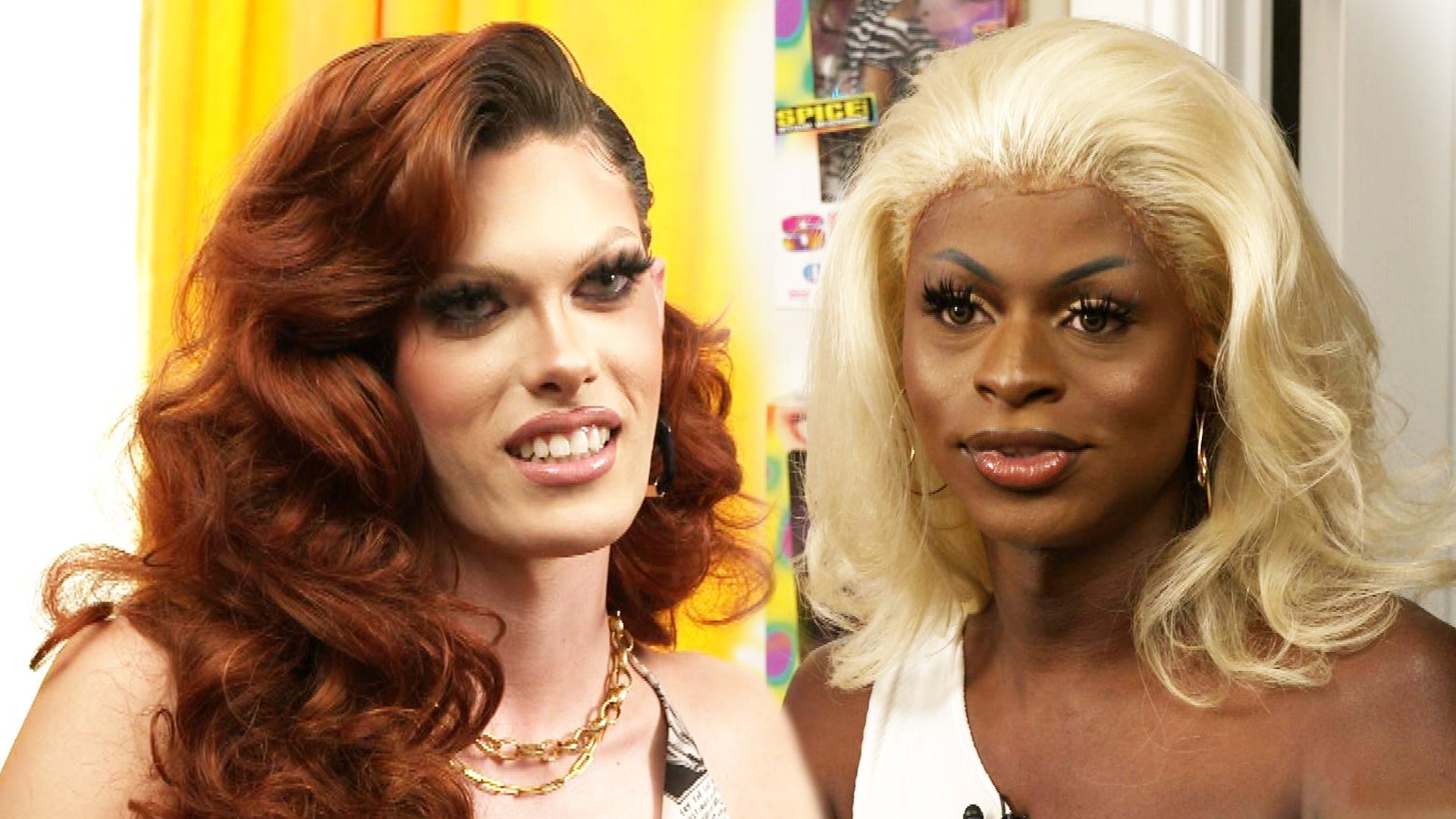 Symone and Gigi Goode on Growing Up Queer, Their Friendship and …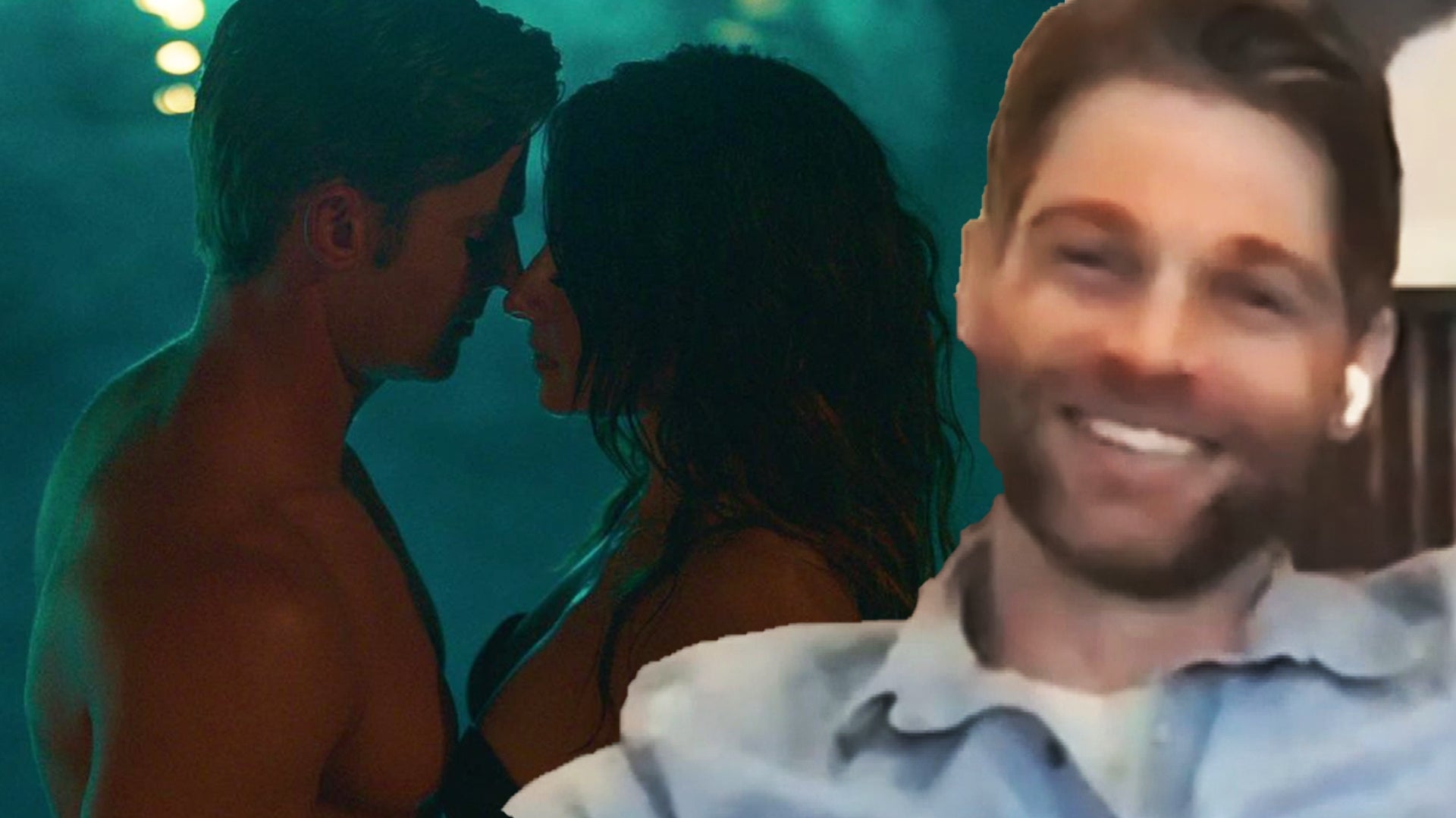 'Sex/Life': How Mike Vogel Prepped for Steamy Scenes in New Netf…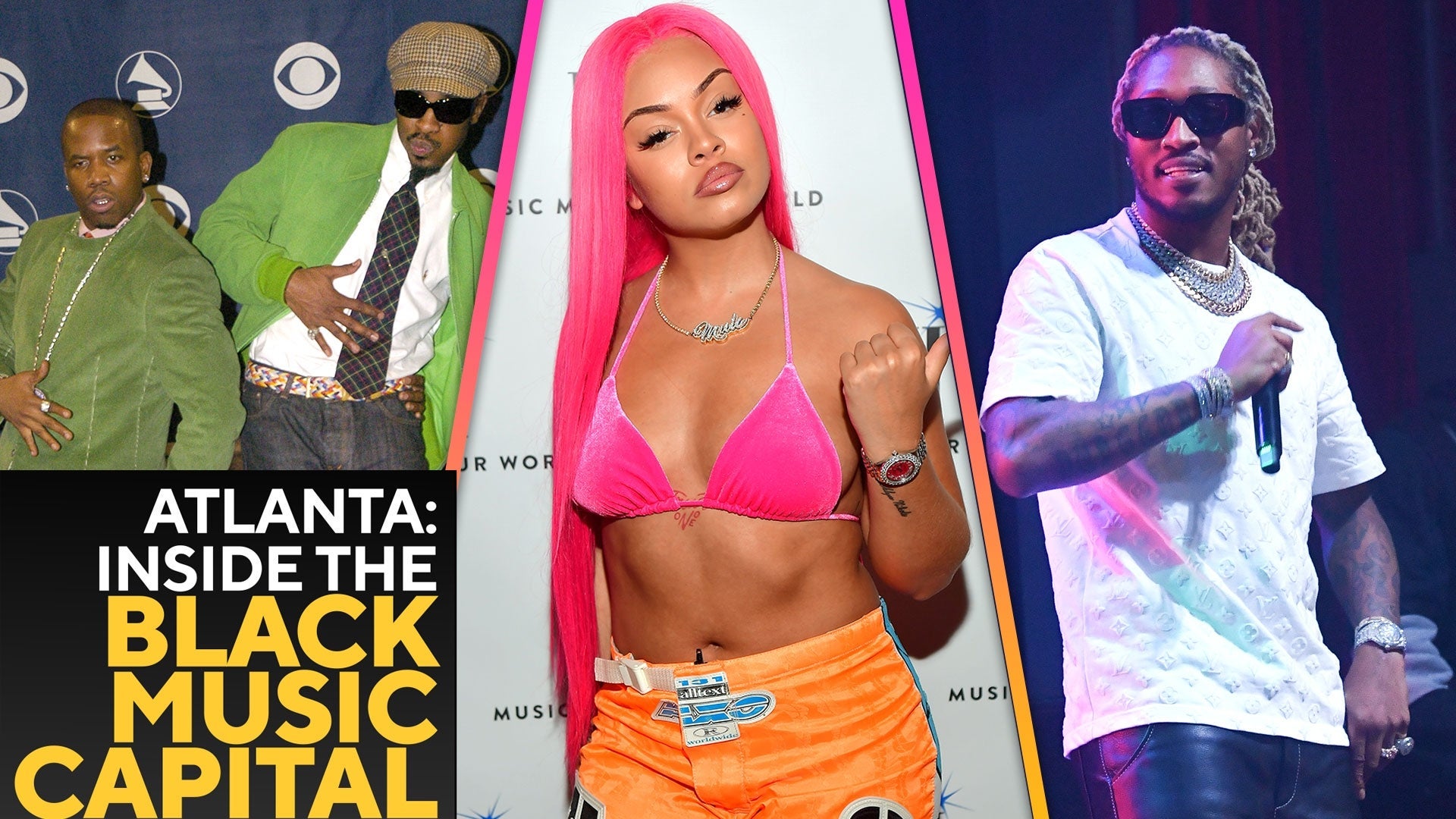 Inside the Black Musical Capital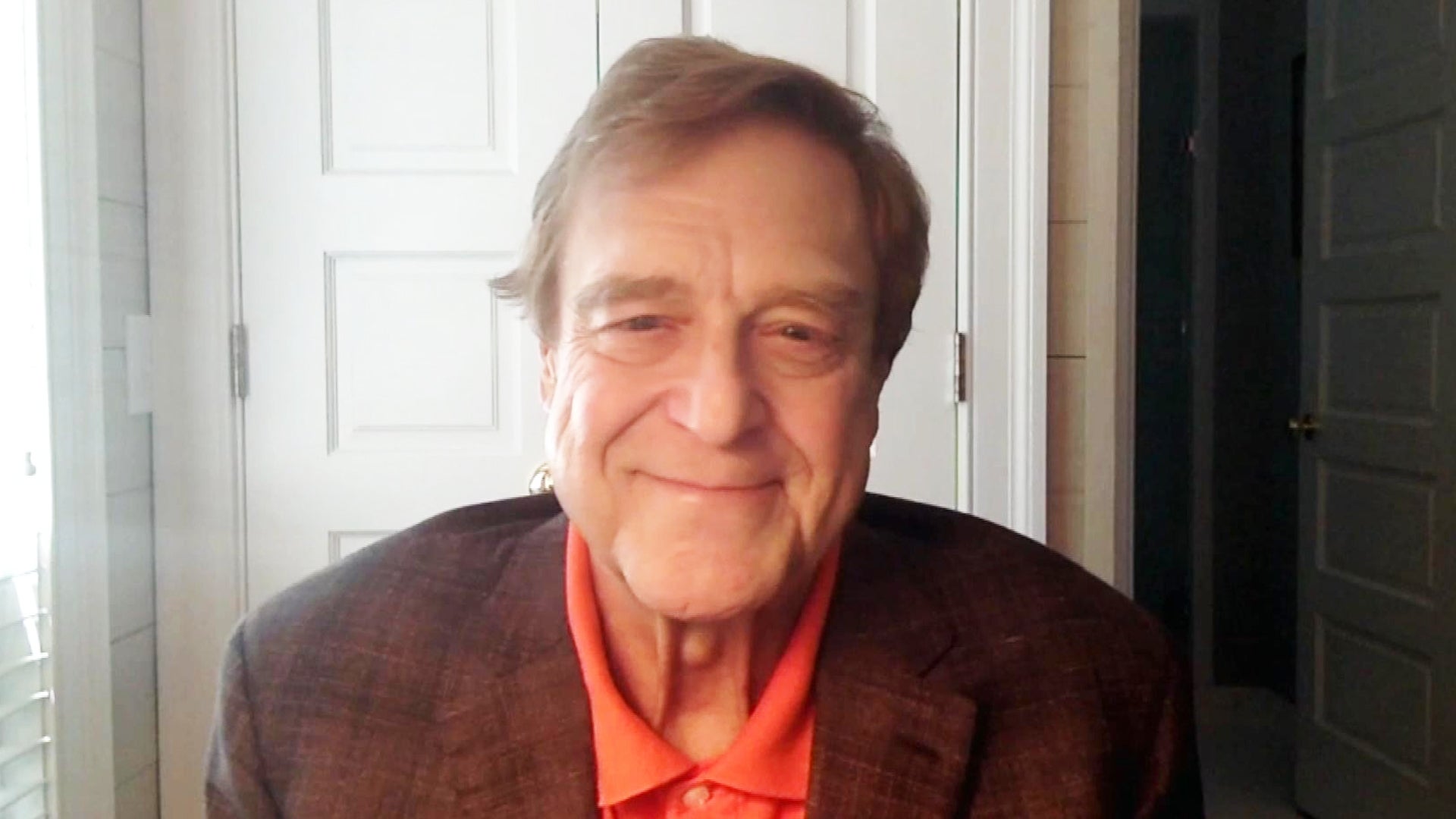 'Monsters at Work's John Goodman Reveals If We Can Expect the Re…
Celebrities and public figures are taking a moment to celebrate Juneteenth.
This holiday was named for, and is celebrated on, June 19 to commemorate the true ending of slavery in the United States. Earlier this week, days before this year's celebration, the House passed legislation after an unanimous vote and President Joe Biden signed a bill into law recognizing Juneteenth as an official federal holiday.
Social media was filled with celebratory and informative posts from people acknowledging the day.
"Happy #Juneteenth everyone! We've come so far — but we know we still have a long way to go," Halle Berry wrote, also asking people to share their Black-owned businesses to "highlight a few today."
Lupita Nyong'o also posted a photo of educator and social activist Opal Lee, known as the Grandmother of Juneteenth, on her Instagram.
"We owe deep respect to Ms. Opal Lee whose unwavering commitment is surely responsible for the Senate (finally!) passing a bill to make Juneteenth a federal holiday this week," the actress wrote in part. "I hope you'll join me in thanking @TheRealOpalLee for her inspiring accomplishment, let alone at 94 years of age!"
Oprah Winfrey, Kerry Washington and Michelle Obama also paid tribute in their own special way.
"I love that Juneteenth is now an official federal holiday. A time to honor our past and those who've forged a path to our present. Which is why I'm excited to present #LiftEveryVoice, a collection of powerful interviews with a highly regarded older generation of Black Americans," Winfrey wrote. "Their experiences and wisdom can lead us to a better future if we're open to receive it. What makes their stories even more poignant, is that young Black journalists and photographers captured their words and images in a spectrum of Black excellence."
See more celebrities and public figures celebrating Juneteenth, below:
ET's Kevin Frazier recently spoke with Winfrey about what Juneteenth means to her, to which she replied, "It means freedom, it means liberation in the true sense, it means prayers answered, it means hope, it means the ability to move forward, it means life choices, it means god given rights. That's what it means."
She added that the holiday is a reminder to reflect on where she's come from, what she's achieved and overcome. "
"If they could survive that -- being enslaved and coming out of the enslavement and creating a life and not losing your mind and still being able to love and build families -- if they could do that then there is nothing, nothing we cannot do," she stressed. "That is what it means to me. It is a reminder [to] look how far you've come and there's nothing you cannot do."
See more in the video below.
RELATED CONTENT:
President Joe Biden Signs Bill Making Juneteenth a Federal Holiday
Juneteenth 2021: What the Holiday Represents and How to Celebrate
Oprah Winfrey on Father's Day, Juneteenth and Excitement Over Harry and Meghan's New Baby (Exclusive)
Related Gallery