Features
How Doug Jones Became Director Guillermo del Toro's Go-To Master of Disguise (Exclusive)
By
Yes, 'The Shape of Water' Creature Has a Name... Sort Of (Exclus…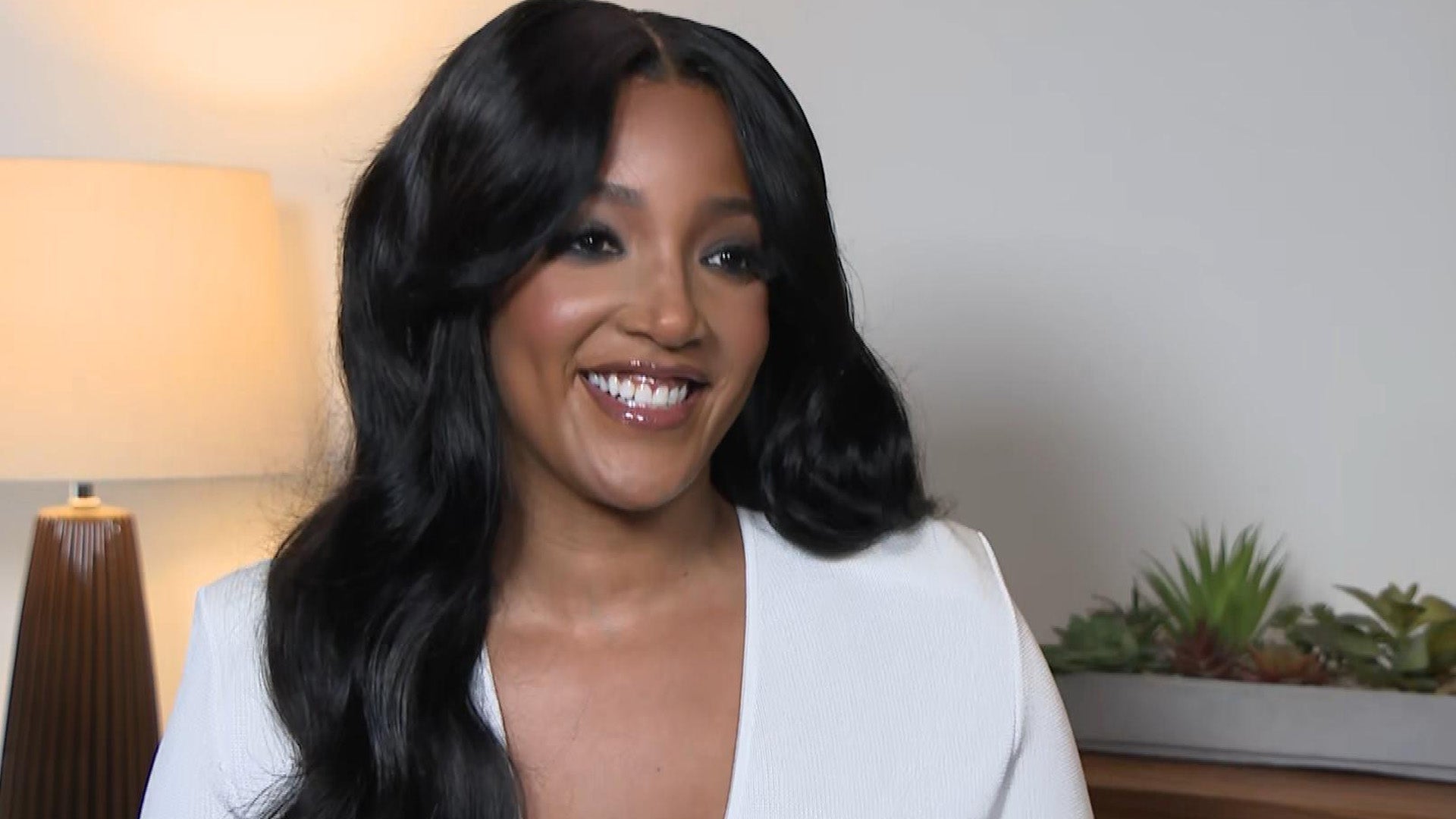 Go Behind the Scenes of Mickey Guyton's 'A Capitol Fourth' (Excl…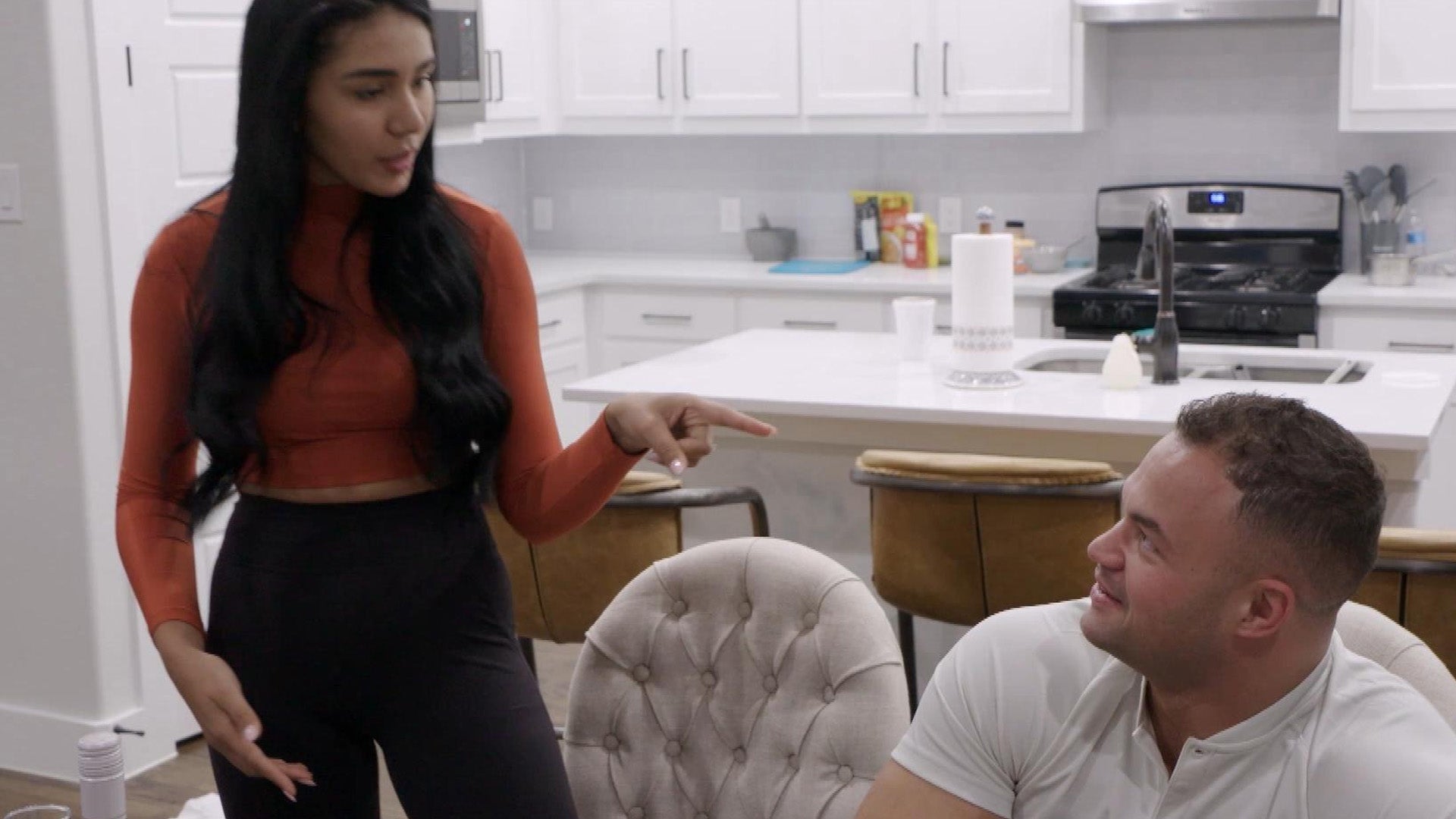 '90 Day Fiancé': Thaís Threatens to Kill Patrick If He Has a Bac…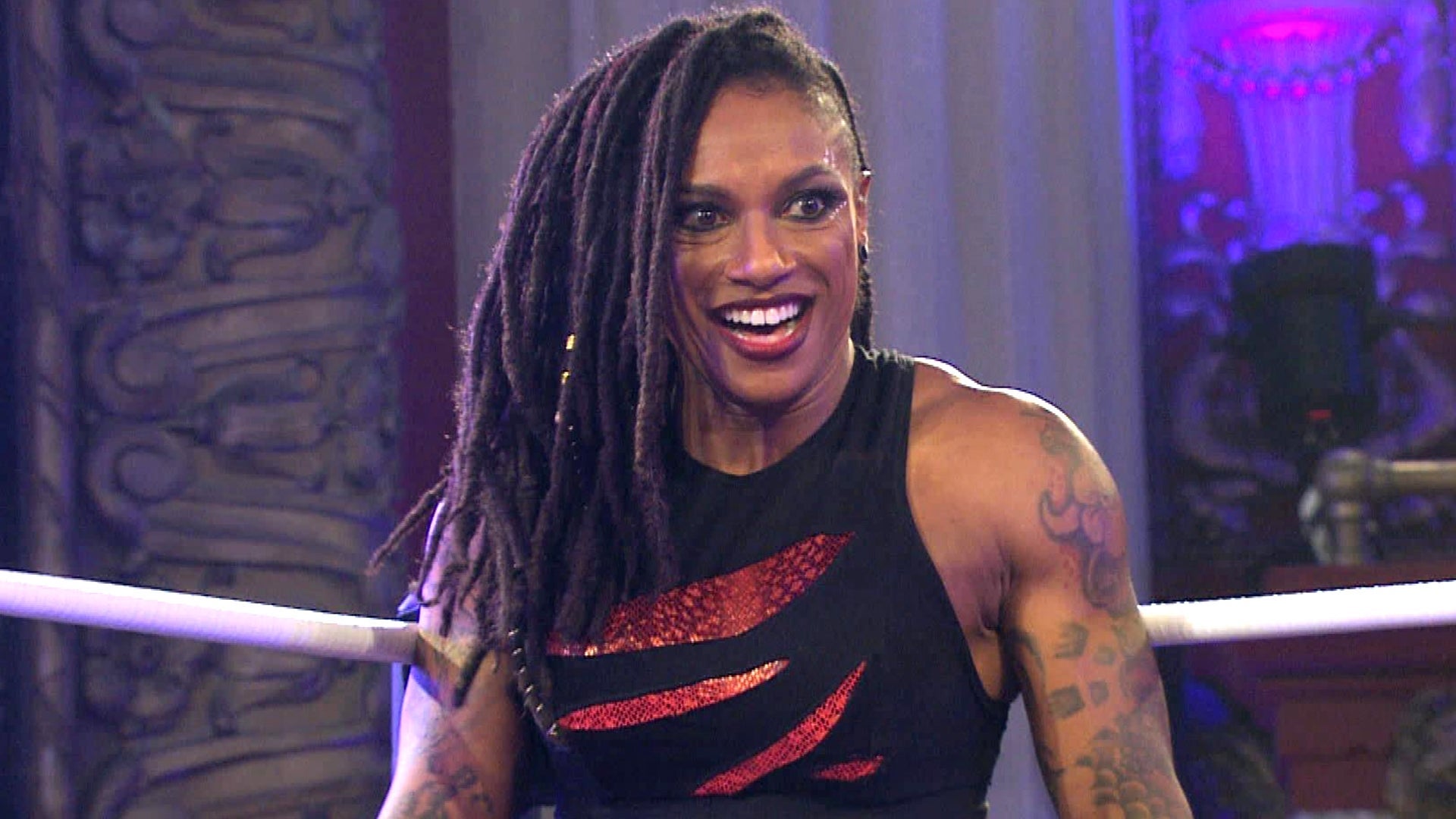 'WOW - Women Of Wrestling': Watch the Trailer (Exclusive)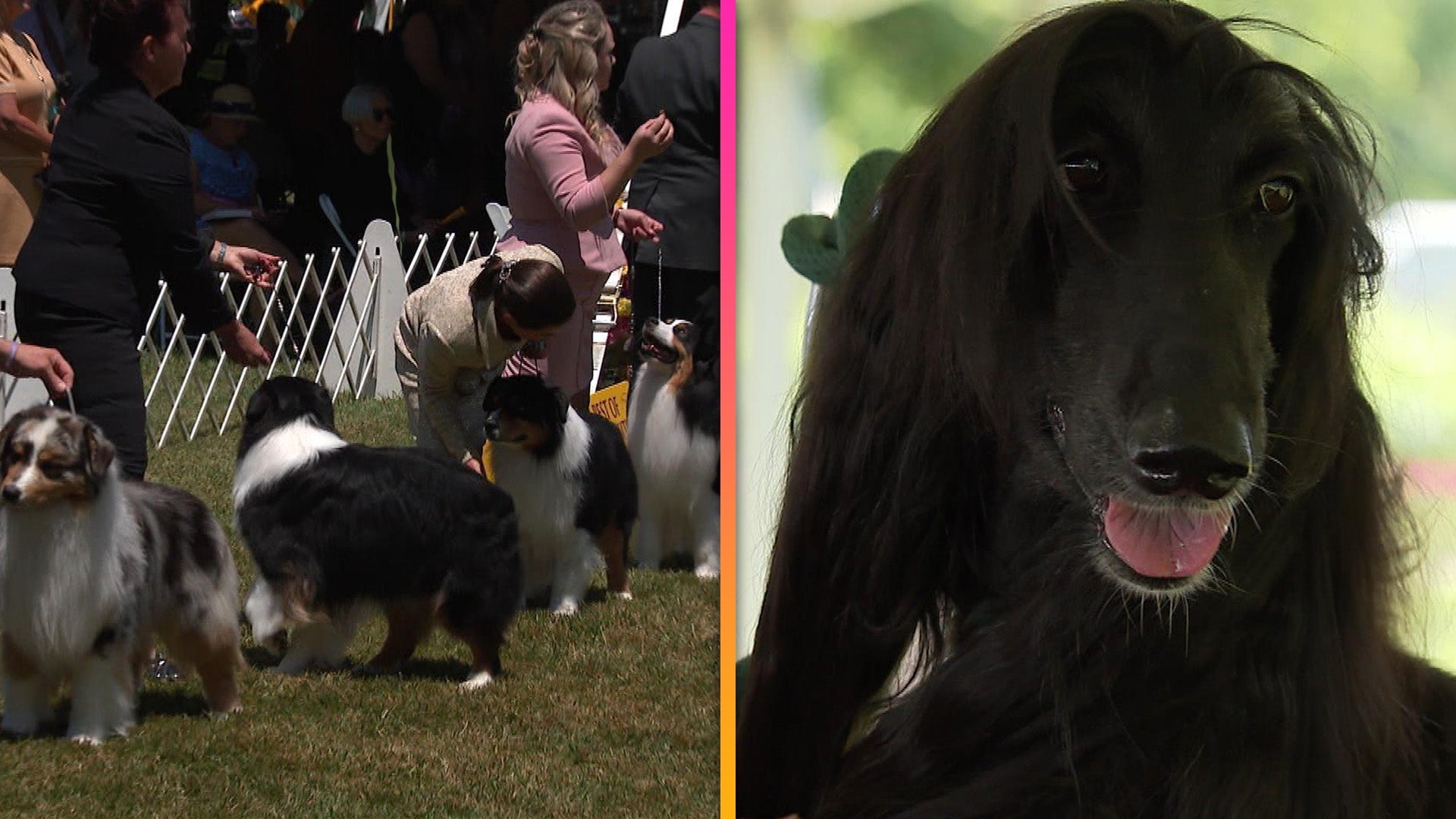 Go Behind the Scenes of the 2022 Westminster Dog Show (Exclusive)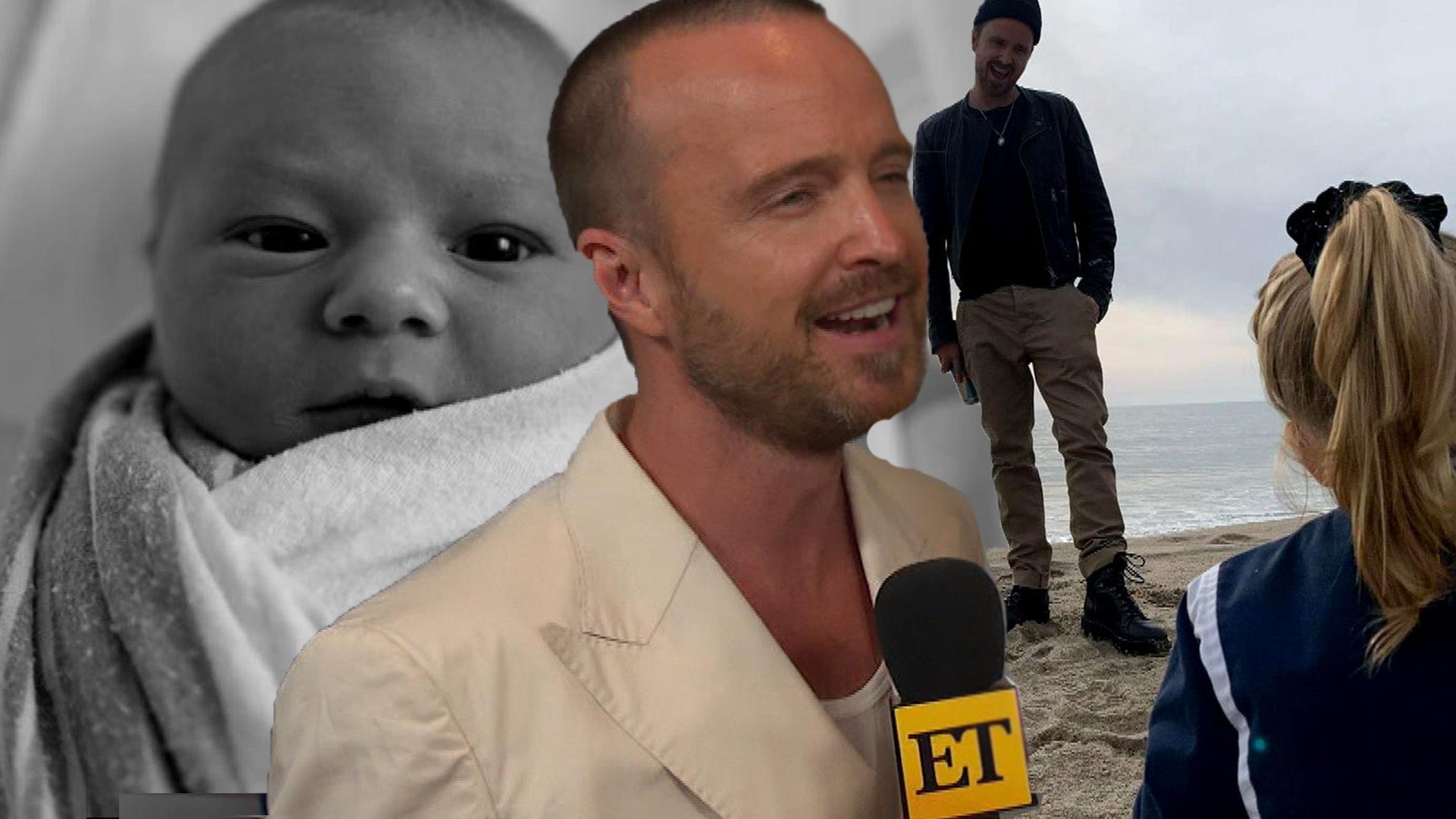 'Westworld' Star Aaron Paul Gushes Over Being a Dad of 2! (Exclu…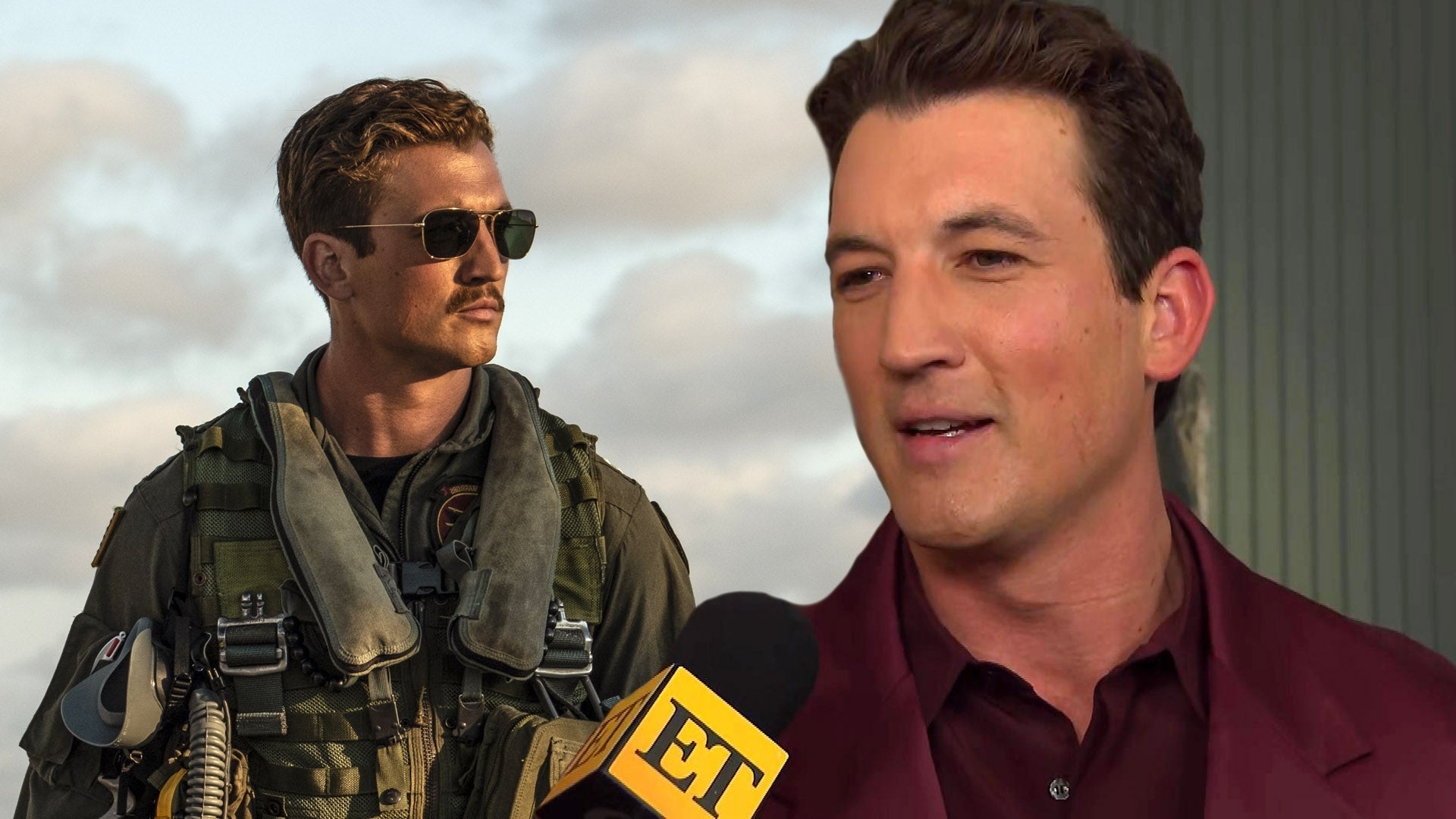 Miles Teller Reveals His Wife Wasn't a Fan of 'Top Gun: Maverick…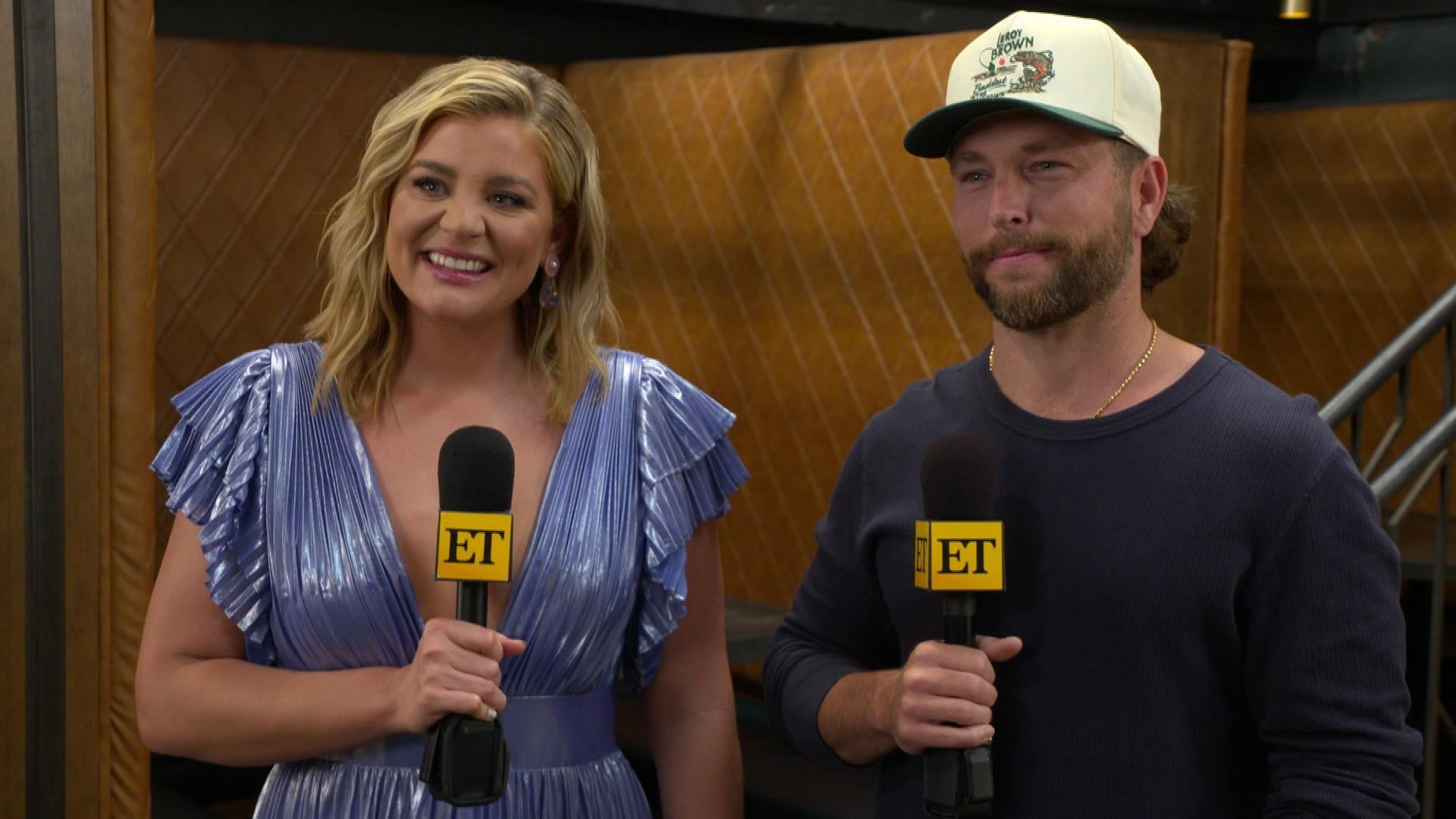 Go Behind the Scenes of Chris Lane & Lauren Alaina's 'Dancin' in…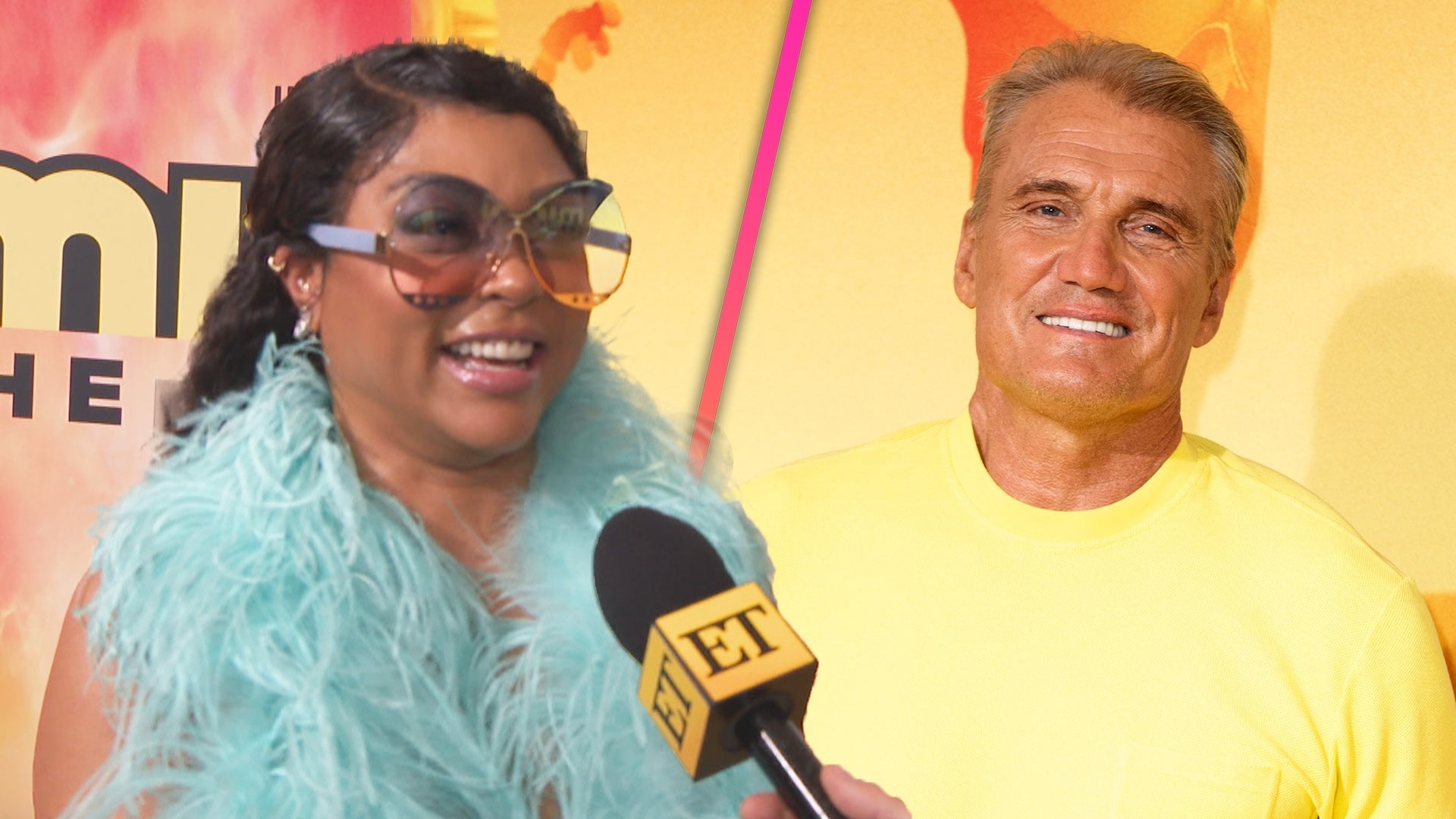 Taraji P. Henson & Dolph Lundgren on Joining 'Minions: The Rise …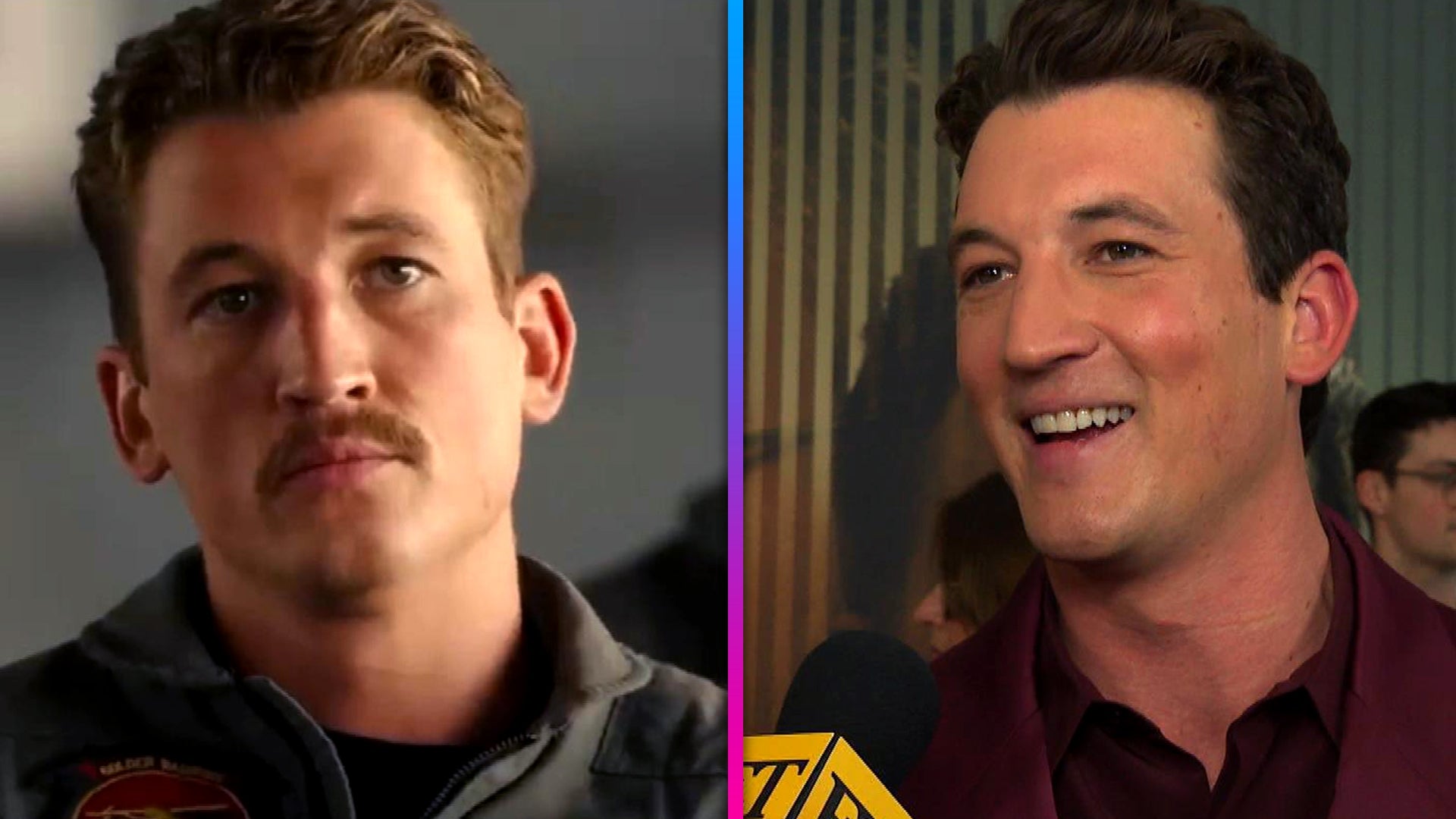 Miles Teller Reacts to Possibility of Having 2 No. 1 Movies at t…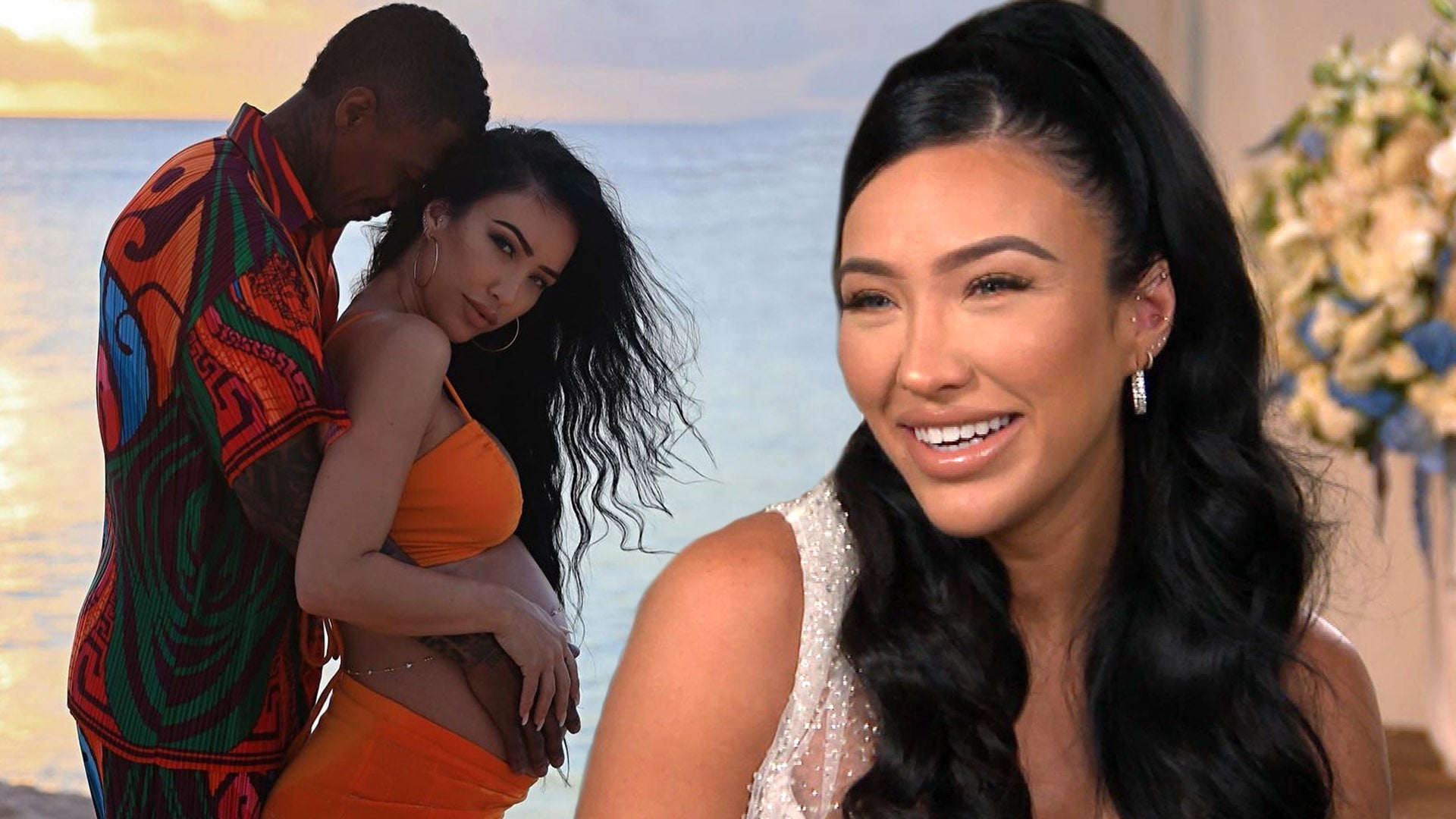 Bre Tiesi on Having a Baby With Nick Cannon and the Other Women …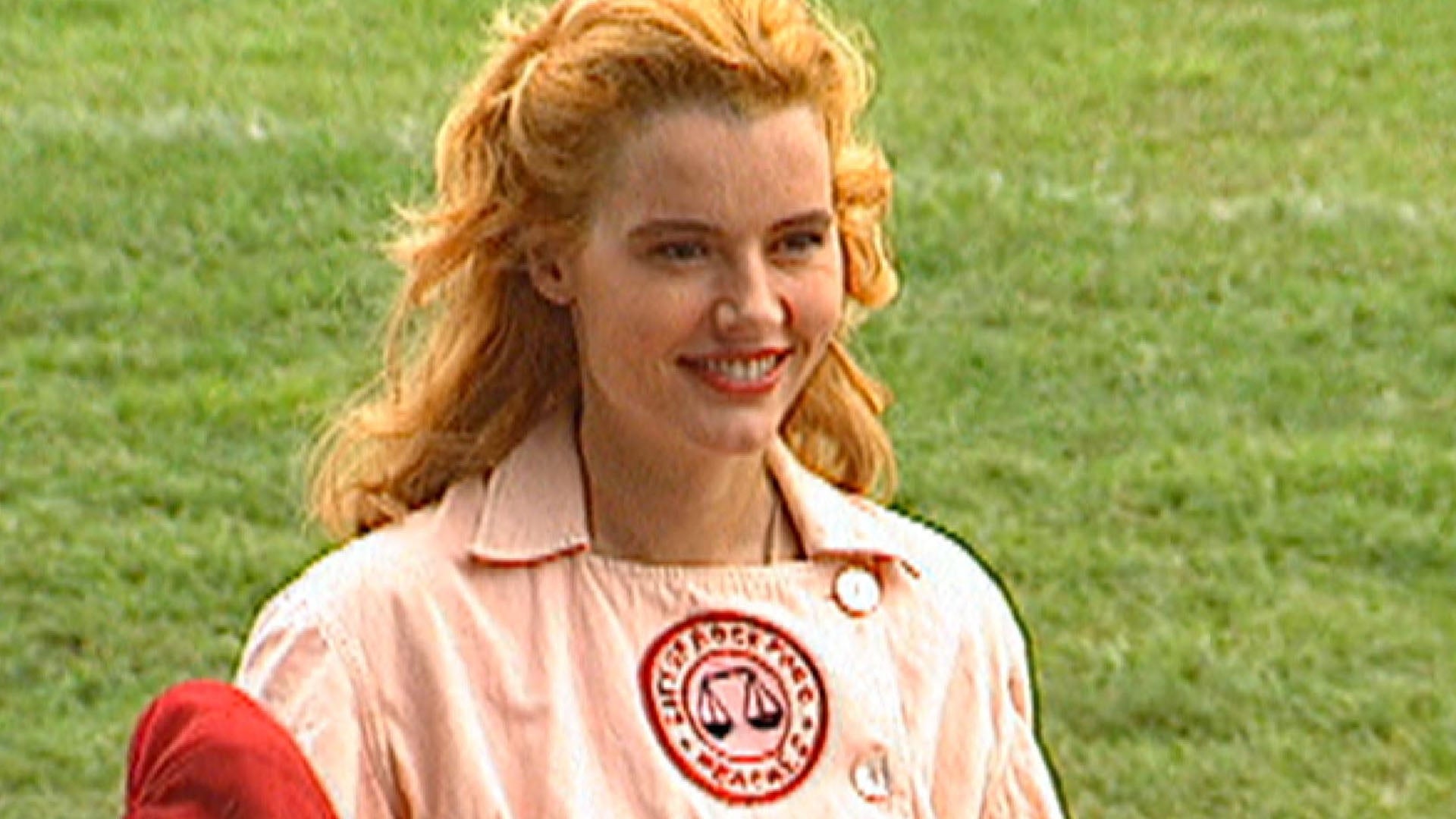 'A League of Their Own' Turns 30! Behind-the-Scenes Secrets and …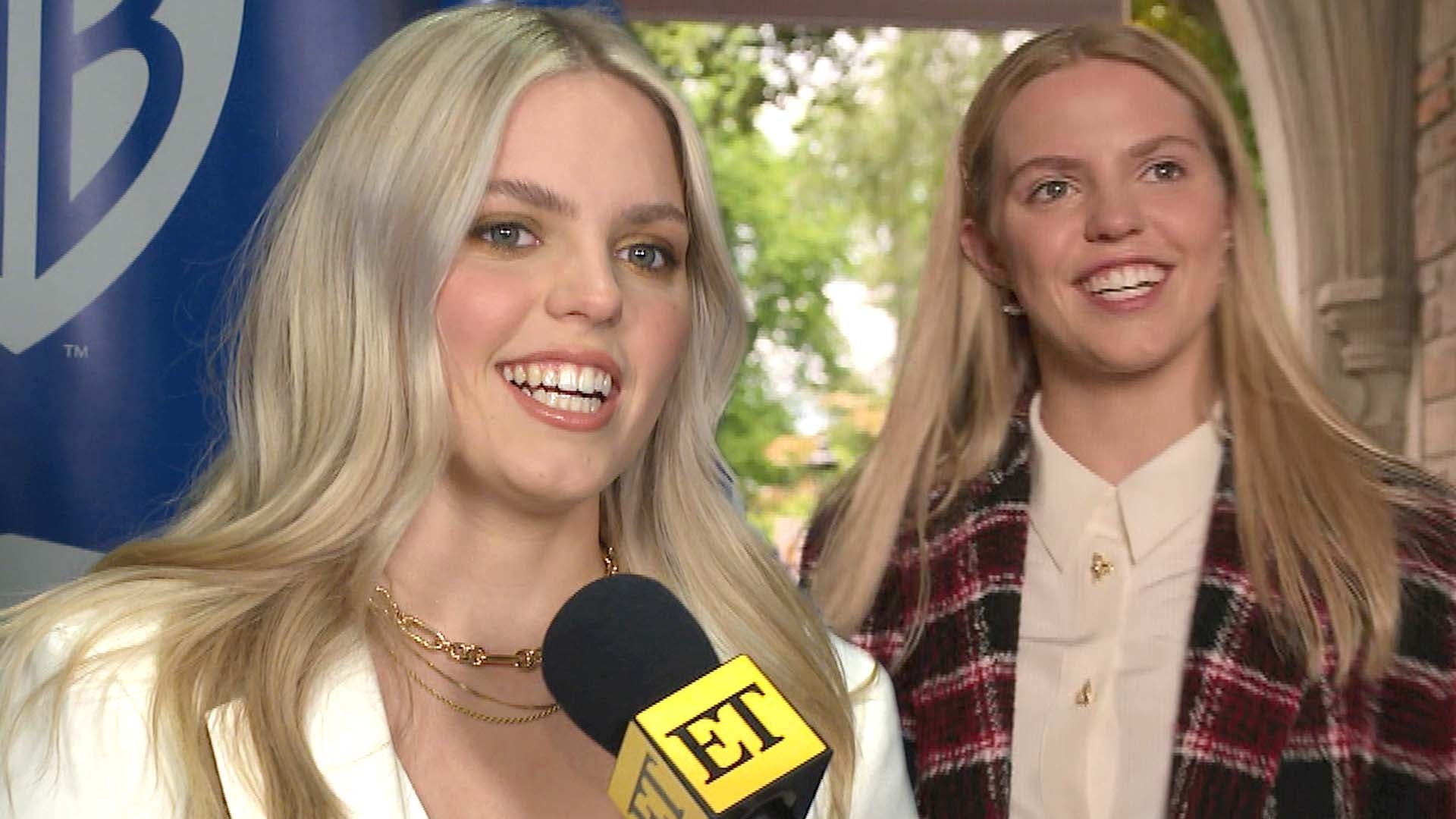 'The Sex Lives of College Girls' Star Reneé Rapp on Music and 'H…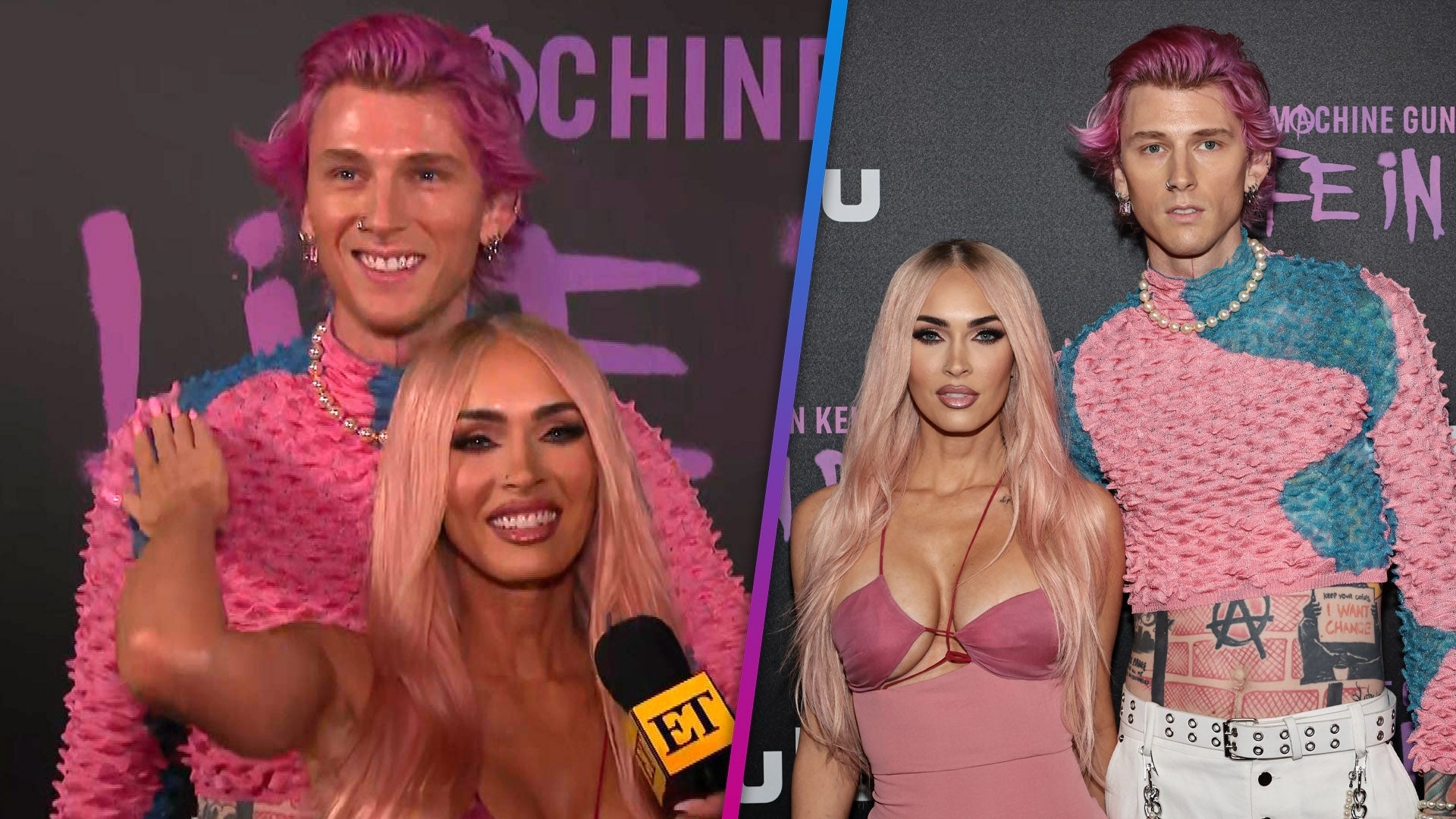 Machine Gun Kelly & Megan Fox on Sharing the Darker Parts of Fam…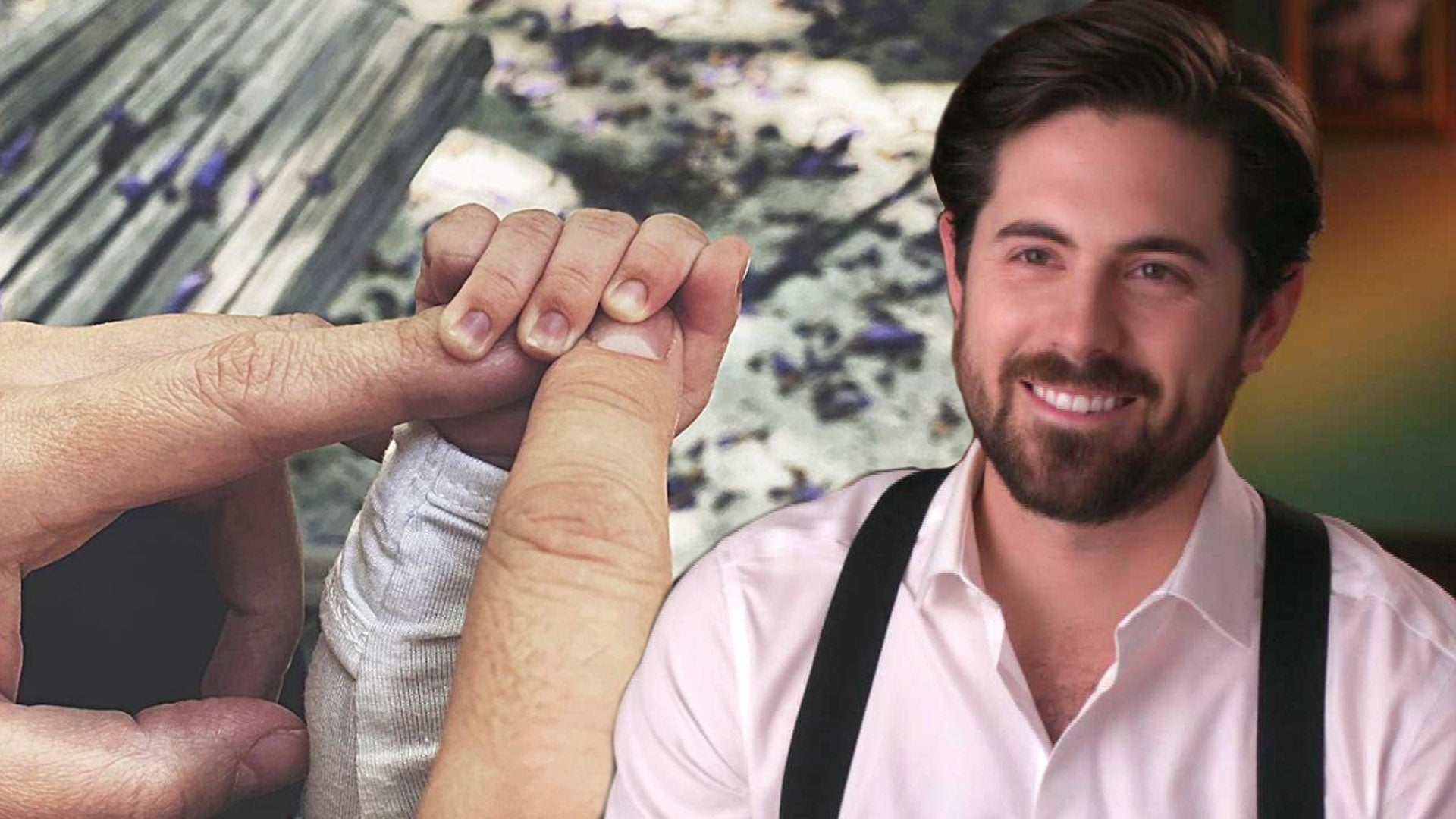 When Calls the Heart' Star Chris McNally Welcomes Baby With Juli…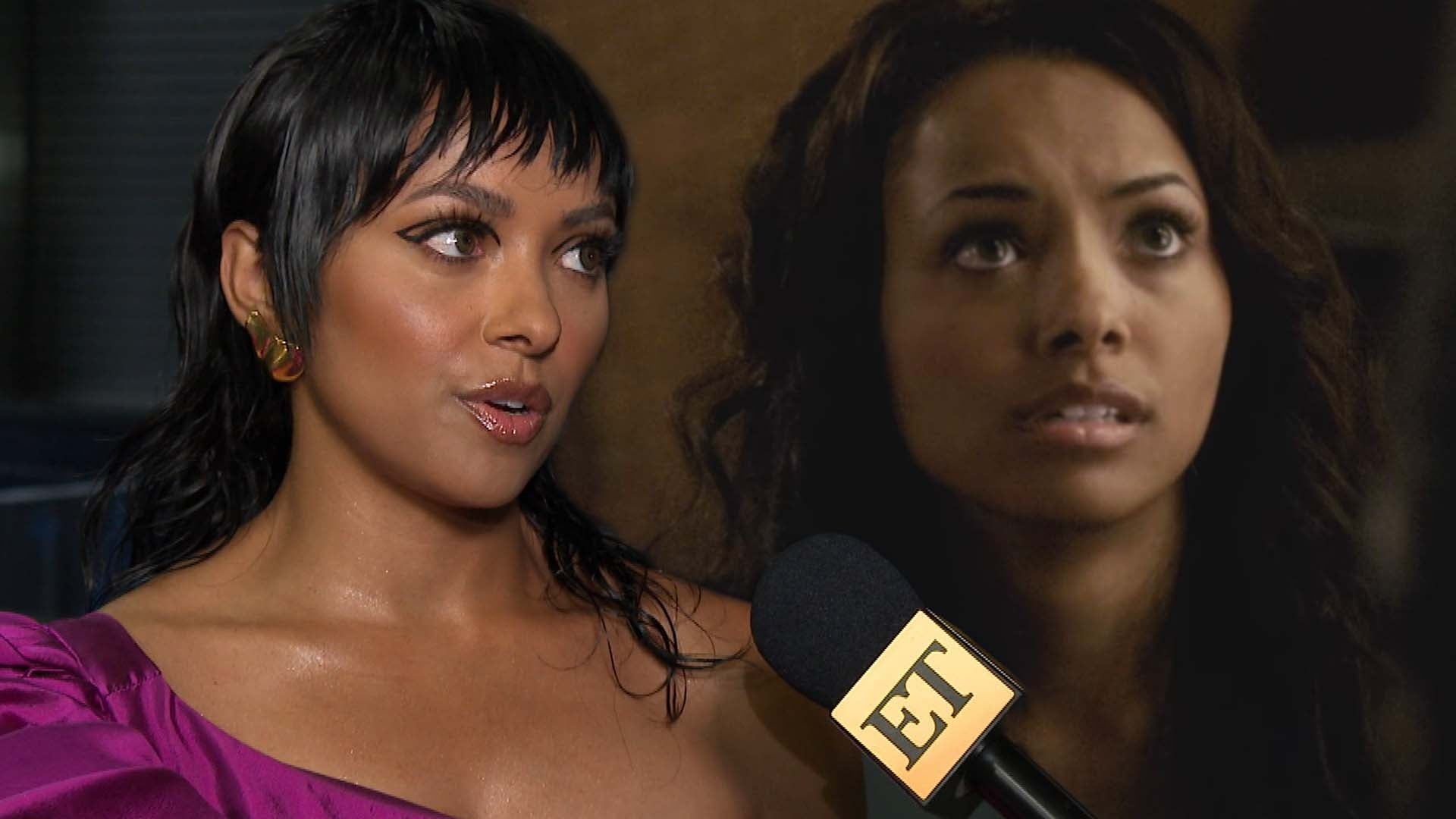 Kat Graham Says She's 'Closed the Door' on Returning to 'Vampire…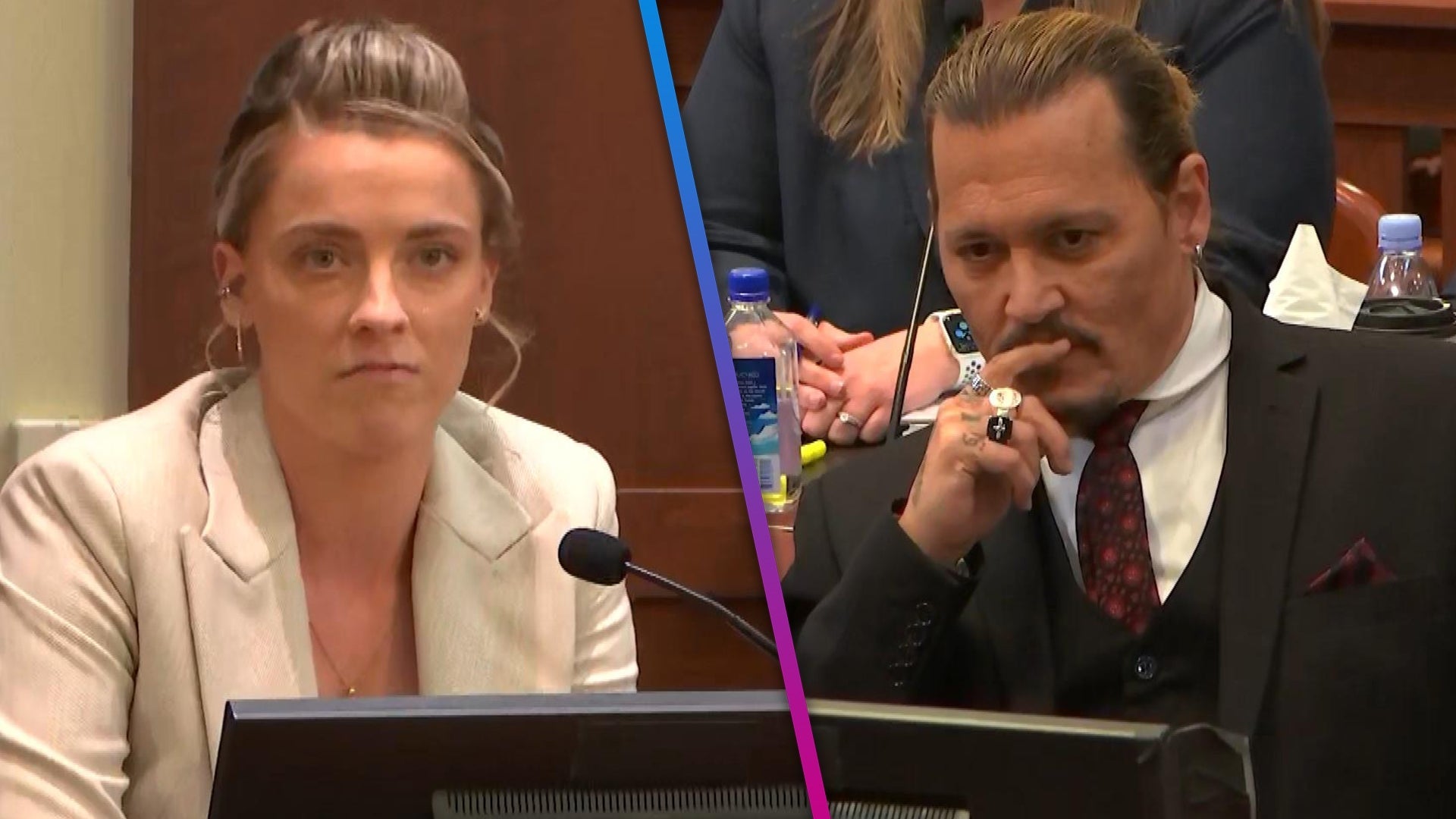 Amber Heard's Sister Speaks Out After Johnny Depp Defamation Tri…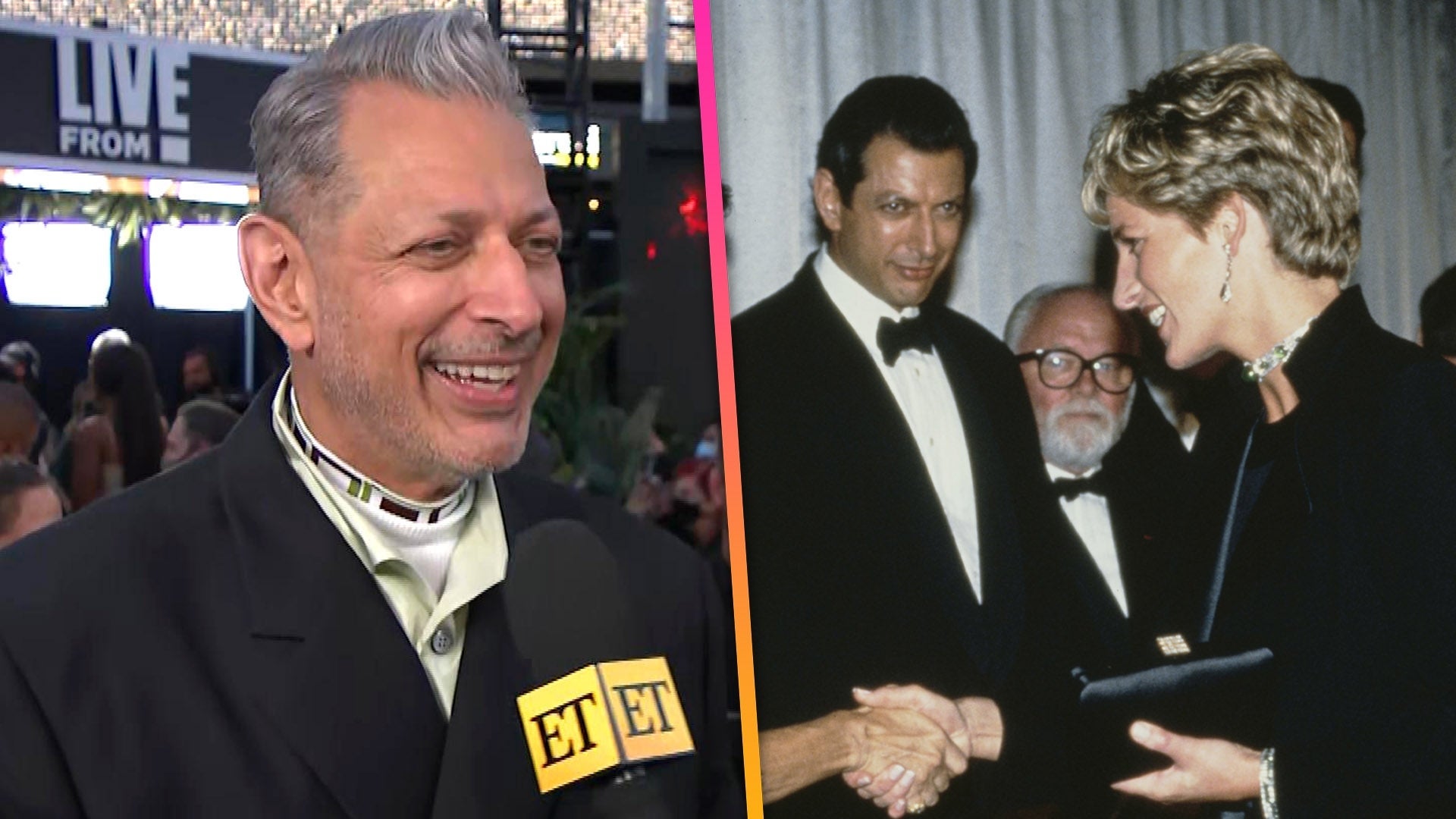 Jeff Goldblum Recalls Princess Diana Encounter at OG 'Jurassic P…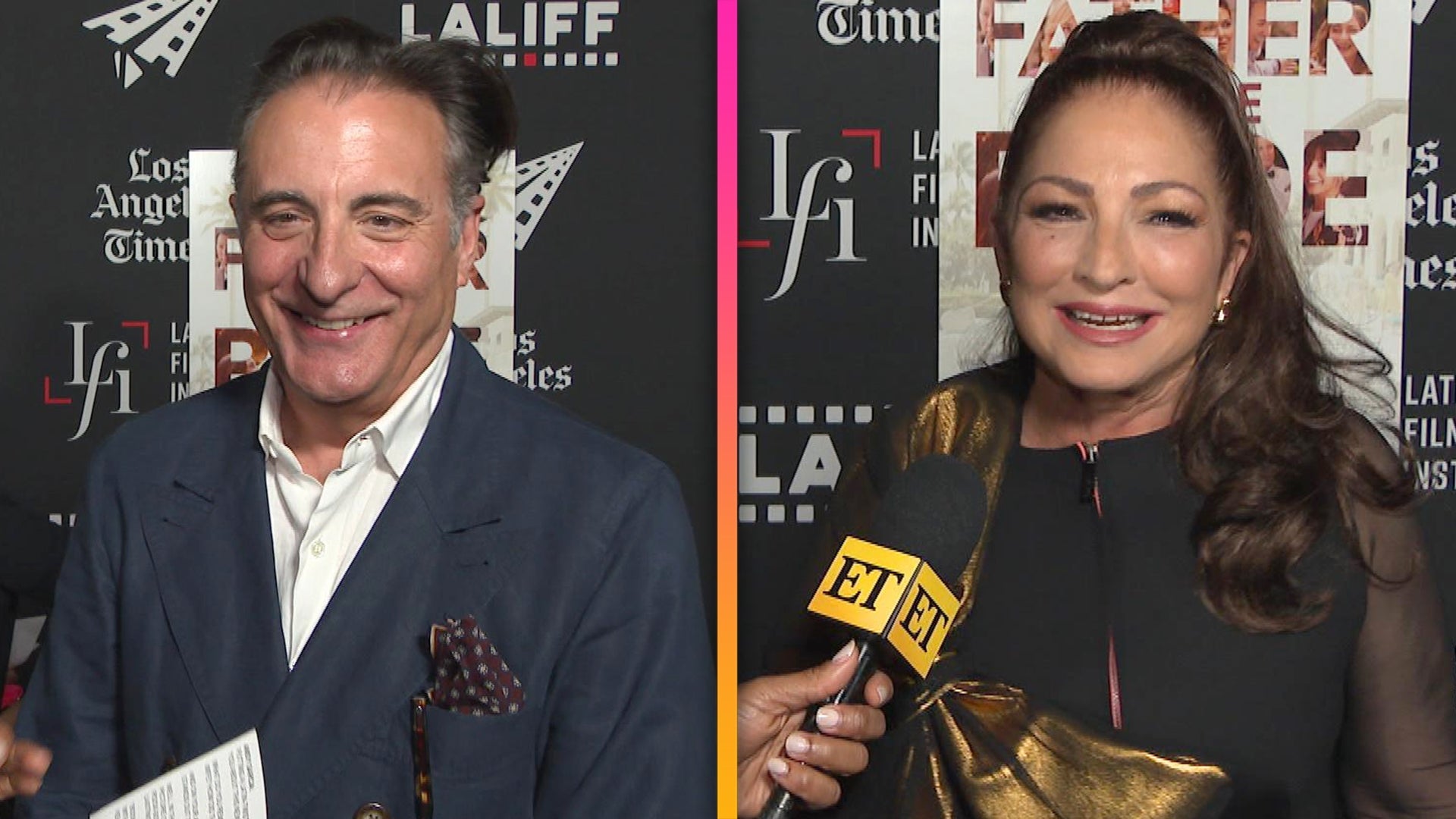 'Father of the Bride's Gloria Estefan & Andy Garcia Reflect on H…
Doug Jones is a chameleon who quite literally disappears into his work.
With over 150 film credits in the last three decades, Jones has become a king of the screen, but you may never have seen his face. Essentially, he has the kind of anonymity many celebrities dream of.
"I get the best of both worlds, honestly," Jones admitted to ET when we sat down to discuss his latest transformation in Guillermo del Toro's monster romance The Shape of Water, which is now in theaters. "I get to be in major motion pictures for 30 years and I can go to Starbucks and no one knows who I am. That's delightful. But also, when it's announced that I am at Comic-Con or something like that and I'm being 'Doug Jones' that day and people know it, I get to play that card, too."
The key to Jones' facelessness lies in the fact that his face has been literally covered with some of the most impressive cosmetic and prosthetic transformations in screen history. While one of his earliest roles was in a long-running 1980s McDonald's ad as Mac Tonight, the actor's resume boasts notable performances asthe Silver Surfer in the Fantastic Four sequel, the Thin Clown in Batman Returns, Buffy the Vampire Slayer's Gentleman and Billy Butcherson in Hocus Pocus.
But Jones is best known for his work with del Toro, memorably portraying Abe Sapien in the Hellboy films andthe Faun a.k.a. the Pale One in Pan's Labyrinth. Jones has starred in six of the Oscar-winning director's films -- Mimic, the Hellboy films, Pan's Labyrinth, Crimson Peak and The Shape of Water -- and on the FX series The Strain. In 2014, while the pair was filming Crimson Peak, del Toro first approached Jones about his latest project, a romantic 1963 period piece about a mute woman and a creature he had planned, telling the actor that "this time the monster's going to get the girl." In fact, del Toro was heavily influenced to make the film by The Creature From the Black Lagoon, and he saw it as a consummation of sorts of his lifelong crushes on both the leading lady, Kay Lawrence (Julie Adams), and the Gill-Man (Ben Chapman).
"He will often tell you when he saw Julie Adams swimming at the top of the surface of the water and the creature swimming under her, what a horrifying image that would be for most of us. But for him, that was so gorgeous, and he developed an instant crush on Julie Adams and the monster," Jones recalled of the meeting.
But in all of his years onscreen, Jones had yet to play a romantic lead, making del Toro's offer a prospect he'd never really imagined and an opportunity he wasn't sure he was ready for.
"How does a fish man get to do that, you wonder? To be the leading romantic man of the movie," Jones mused. "If anyone can pull it off, it would be Guillermo del Toro, and for him to trust me like that was a vote in confidence that I did not have in myself. But he's that kind of director; he sees your strength more than you do, even, and he's written things for me over the years I was sure I wouldn't be able to play, and he's gotten me to play them."
Del Toro did not share those same reservations about Jones' appeal, believing that Jones not only had romantic appeal, but that he had the acting ability to convey it underneath all that makeup, telling ET that "he's the only performer that can also be a deep actor." The believability of the romance was paramount to both men, and they had to design the creature -- called the Asset, the Fishman or the Amphibian Man -- to that end.
"He had to be a sexy fish man!" the actor laughed, praising the amount of artistry and time it took to get the body just right. "He had to be romantic and beautiful enough [that] you can buy and conceive a woman could actually fall in love with this fish man, and the audience had to fall in love with him, too, so they can root for her and the relationship on camera."
After the design was worked out, then came the daily physical transformation -- a routine Jones is very used to at this point. While it took five hours a day to become the characters in Pan's Labyrinth and the Hellboy films -- ultimately meaning that his workday could be 18 hours long, with two hours of cleanup at the end -- the process to becoming the Amphibian Man, thankfully, was much shorter.
"It took about three hours a day to get into, which is mercifully short for this kind of head-to-toe transformation. A lot of it was suit -- meaning I could slide into it and zip it up the back for a large portion of it," Jones explained. "Then it was glued-on makeup from the top with some mechanical gills built in [and] eyes that were CG-enhanced in post-production to give them some movement."
The ability to move was exceptionally important, because the role of the Amphibian Man was nonverbal, so everything had to be conveyed with movement. His script did not include verbal dialogue, but "tons of visual dialogue" in the script notes. Fortunately for Jones, he is not only the right body type for these roles -- the actor is 6-foot-4 -- he is also a skilled contortionist and mime.
While Jones' talents have made him a go-to actor to play any and all creatures, there have been downsides to being faceless. When Jones played Abe Sapien in the first Hellboy, the studio chose actor David Hyde Pierce to dub his voice performance, wanting an A-list actor involved with the project. In a 2011 interview, Jones told the AV Club that "the voice story is the most painful of all."
"I understand marketing a film and attaching a big actor to a film, but to split up a role between two actors, I wouldn't advise it," he said at the time. After hearing Jones' original performance, Hyde Pierce declined taking credit for his voice performance. "He didn't do any press; he didn't show up to the premiere, no red carpets, and when asked why, he said, 'It's out of respect to Doug Jones.' That's unheard of among actors; we're all very self-absorbed people."
Jones has his own reputation for being respectful, with del Toro telling the cast on set that "Jones is the nicest man I ever knew." And according to his co-star Richard Jenkins, he proved it during the nine-week shoot. "He never complained the entire time, and [the rest of the cast was]. I was," Jenkins admitted. "When we were out in the rain, he was getting the rain down his back -- and it was cold water. We were getting wet too, and we were complaining. [But] he wasn't."
That reputation has followed him from set to set; he currently also stars as Lt. Saru on the CBS All Access series Star Trek: Discovery, which was recently renewed for a second season. Jones revealed that he did not have to audition for the part of the Kelpian alien but was cast based on talent recognition alone. When designing the character, his name immediately came up because he'd previously worked with the show's creature designers, and the show's former showrunner, Bryan Fuller, was a fan of his work.
For his next role, Jones is taking on his dream job: playing the vampire Count Orlok in next year's Nosferatu remake. When asked why all of these iconic characters have come his way, Jones' recipe for success boils down pretty simply. "I'm very tall, very skinny and I say yes and I have no pride and no shame, so that's why over the 30 years, I've played every imaginable wacky character in fantastical worlds," Jones said.
--Additional reporting by Keltie Knight and Ashley Crossan
RELATED CONTENT:
'Star Trek: Discovery' Star on Premiere Cliffhanger & How It Affects the Future
Andy Serkis Reunites With 'LOTR' Co-Star Elijah Wood, Talks Possible 'Planet of the Apes' Oscar Nom
Oscar Predictions, Round 1: Who's in the Mix for Best Picture