News
How Meghan Markle and Prince Harry Are Making the Royal Wedding Their Own (Exclusive)
By
How Meghan Markle's Personal Touch Will Be Seen at the Royal Wed…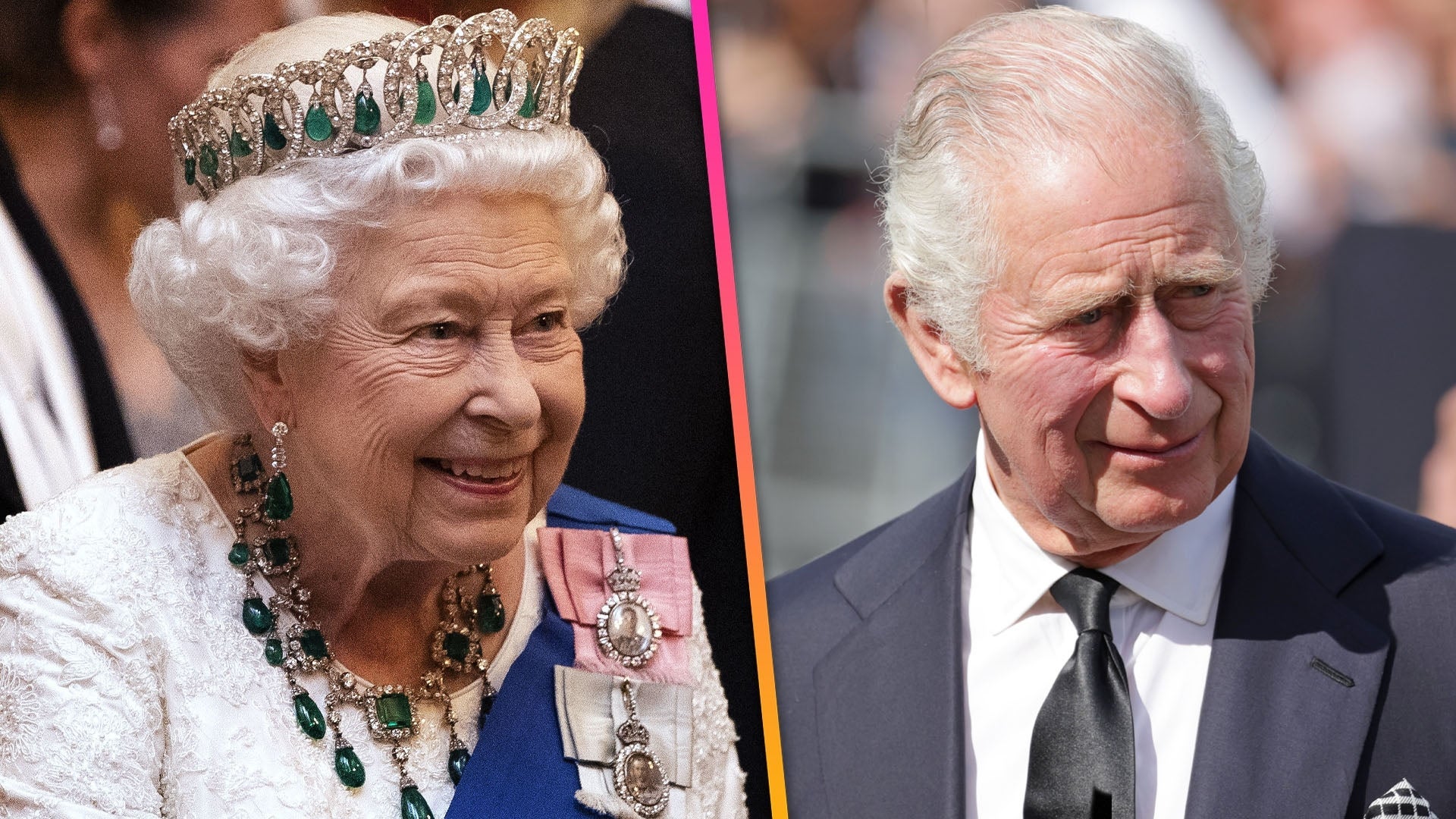 How Rich Is the Royal Family? Expert Explains Their Wealth (Excl…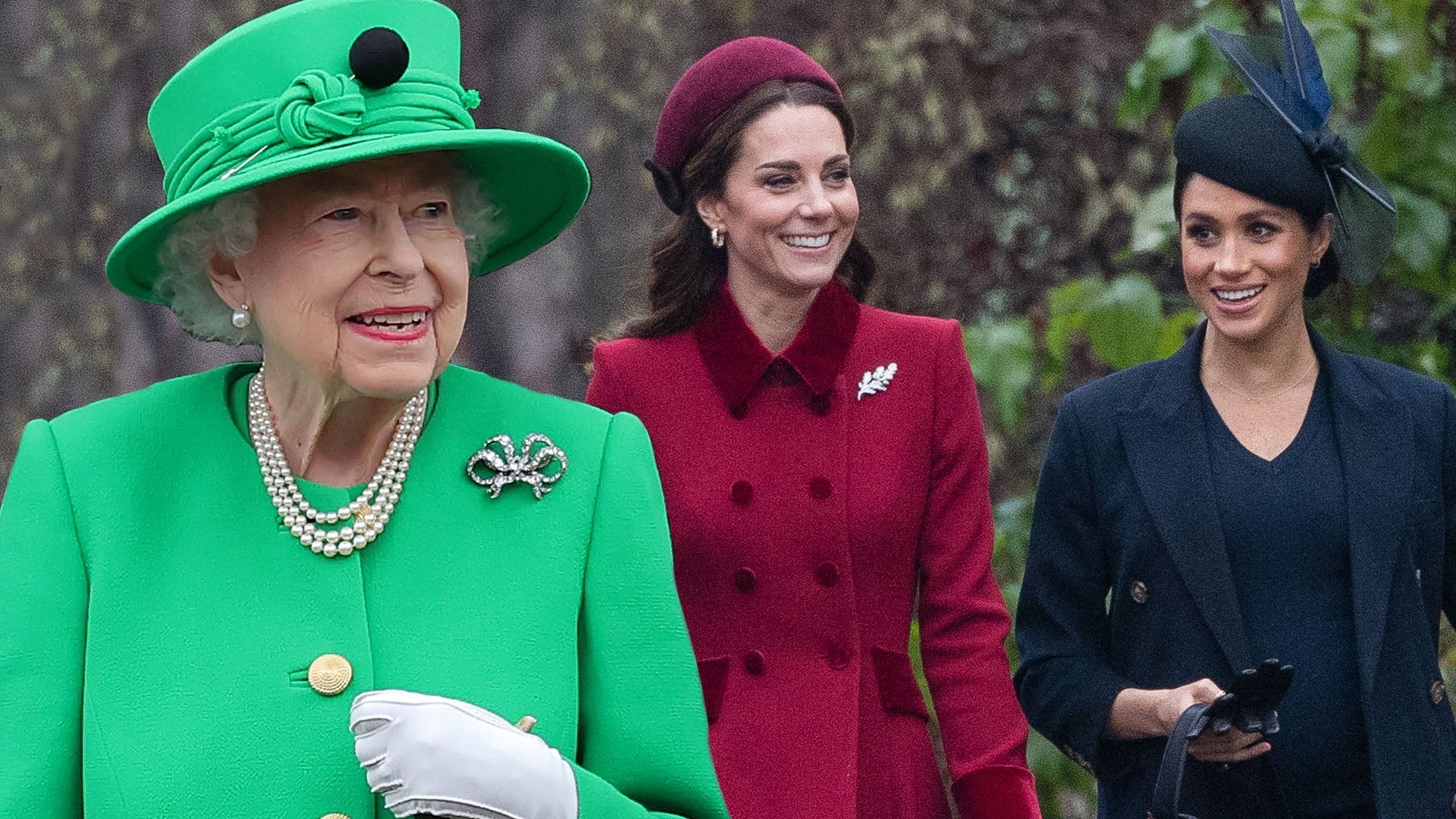 Inside Queen Elizabeth's Relationship With Meghan Markle and Kat…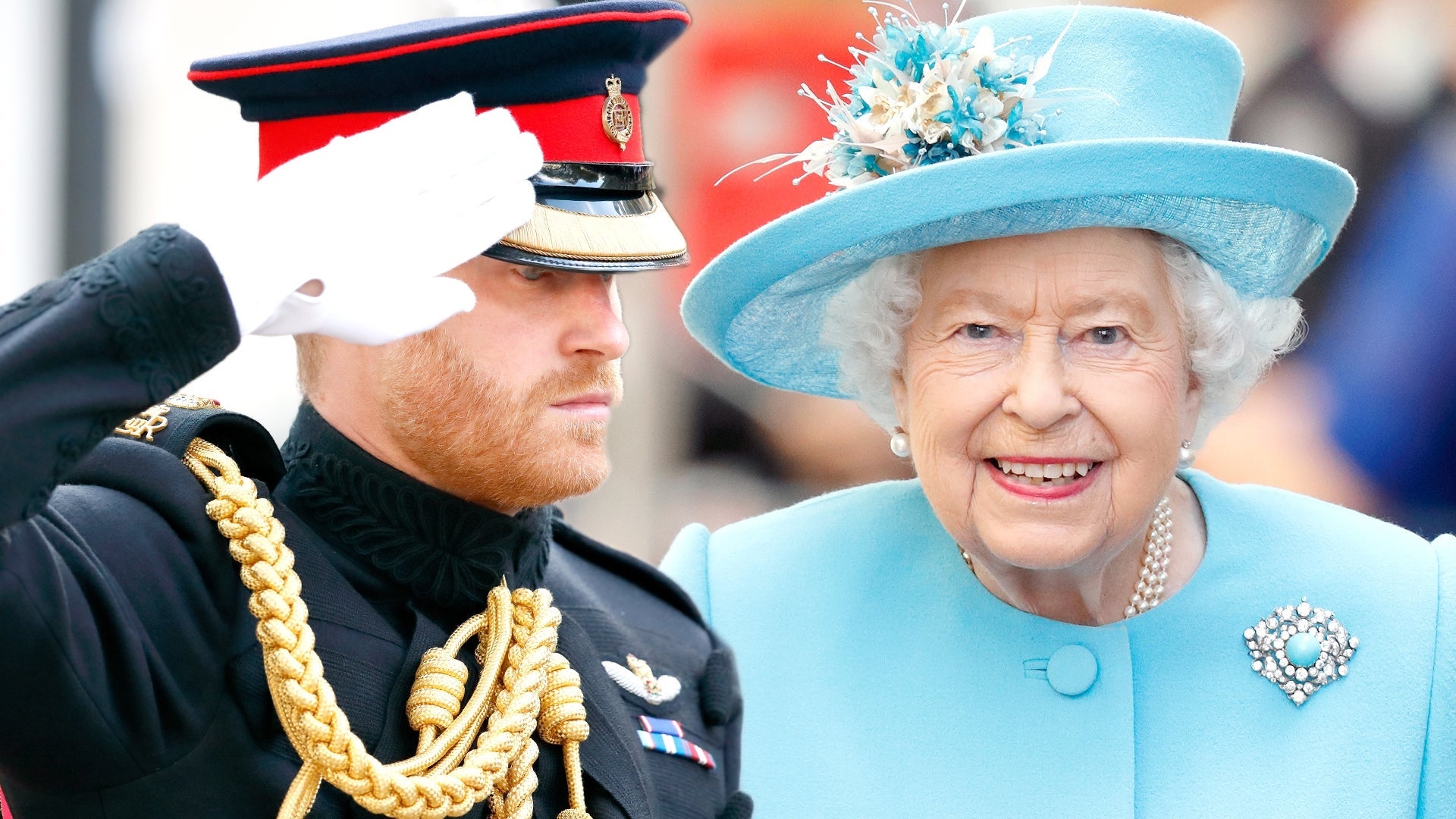 Prince Harry Will Be Allowed to Wear Military Uniform at Queen's…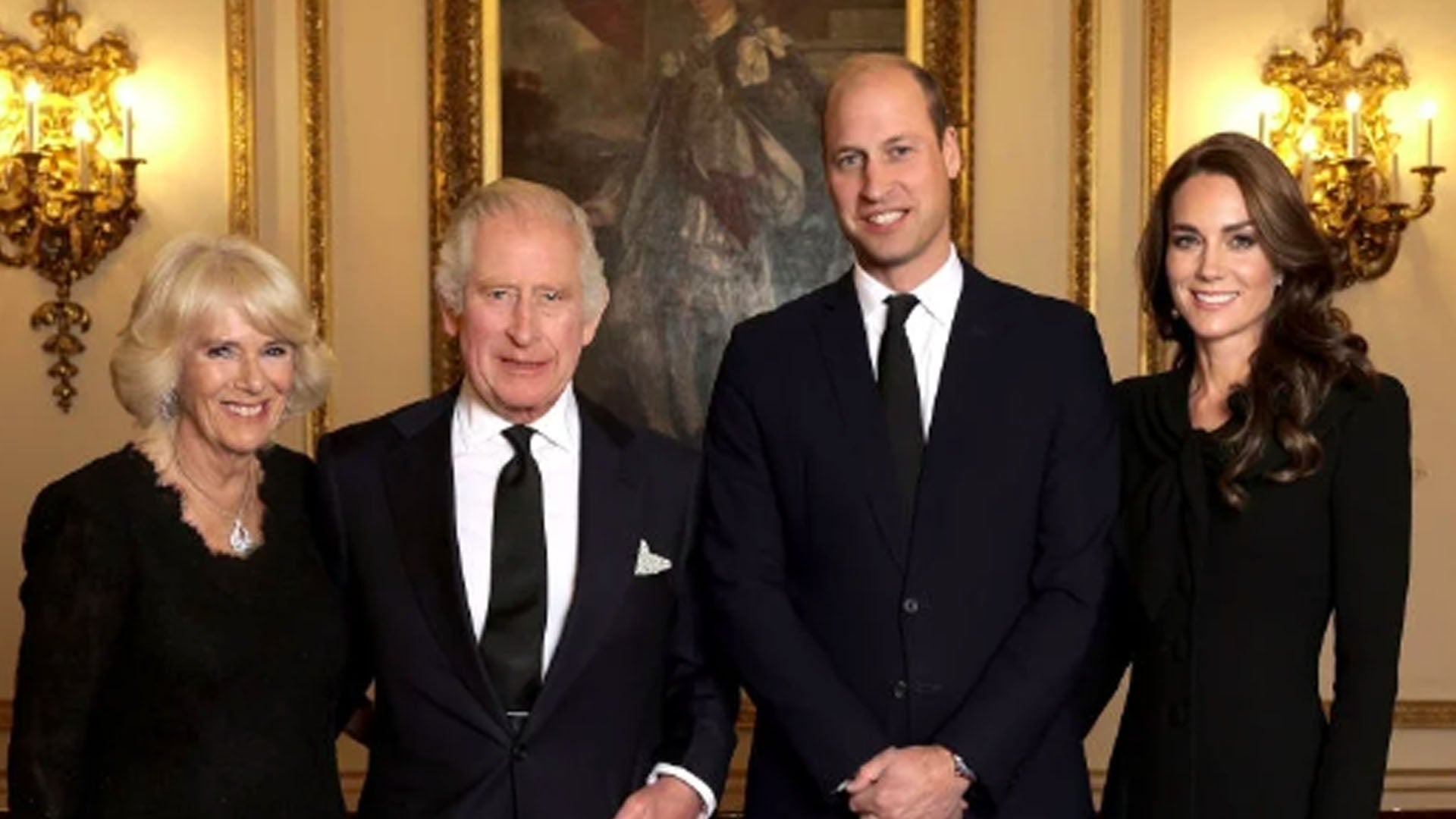 Inside Prince Harry and Meghan Markle's Absence From Senior Roya…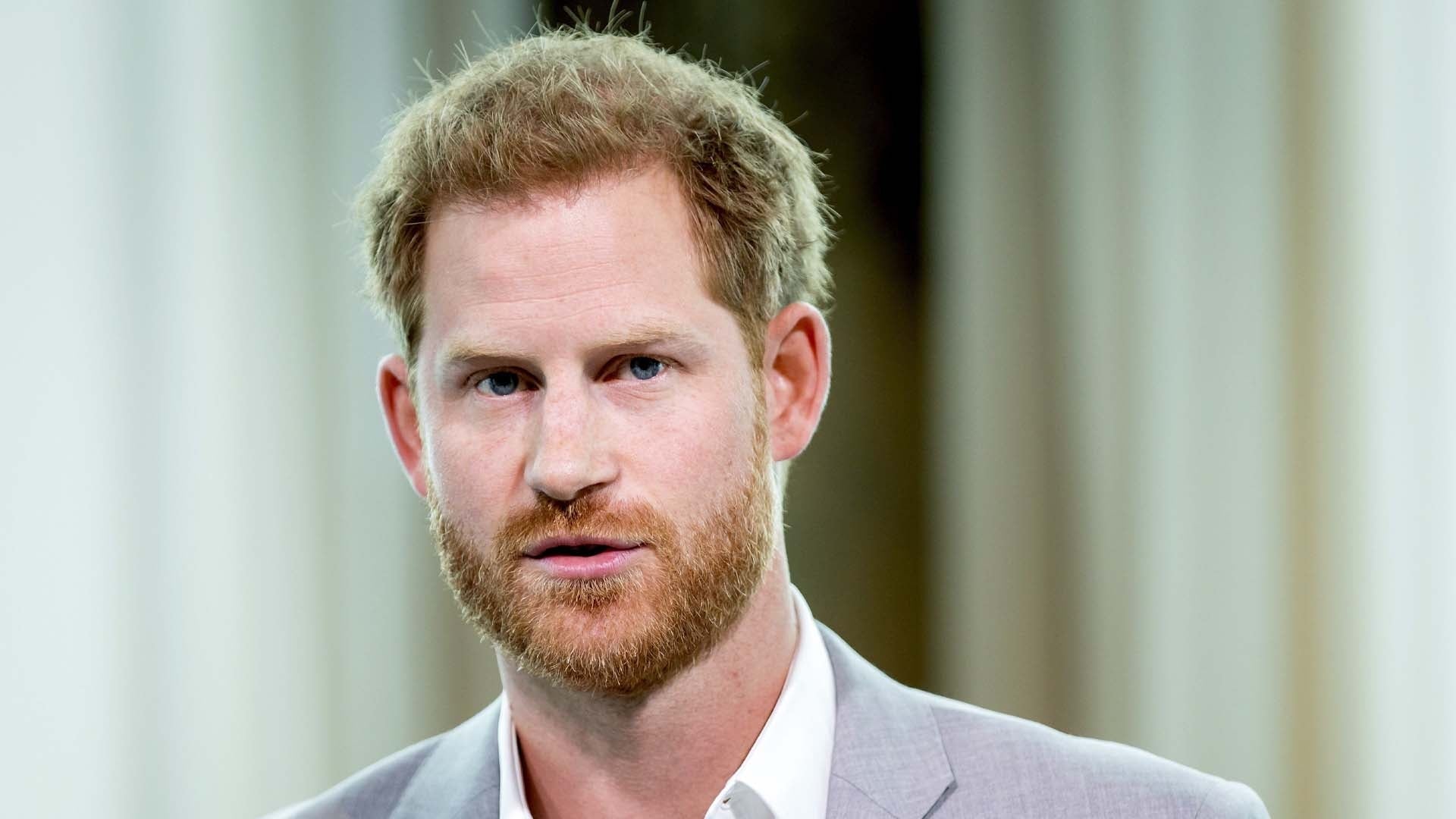 Why the Royal Family Is Concerned About Prince Harry's Tell-All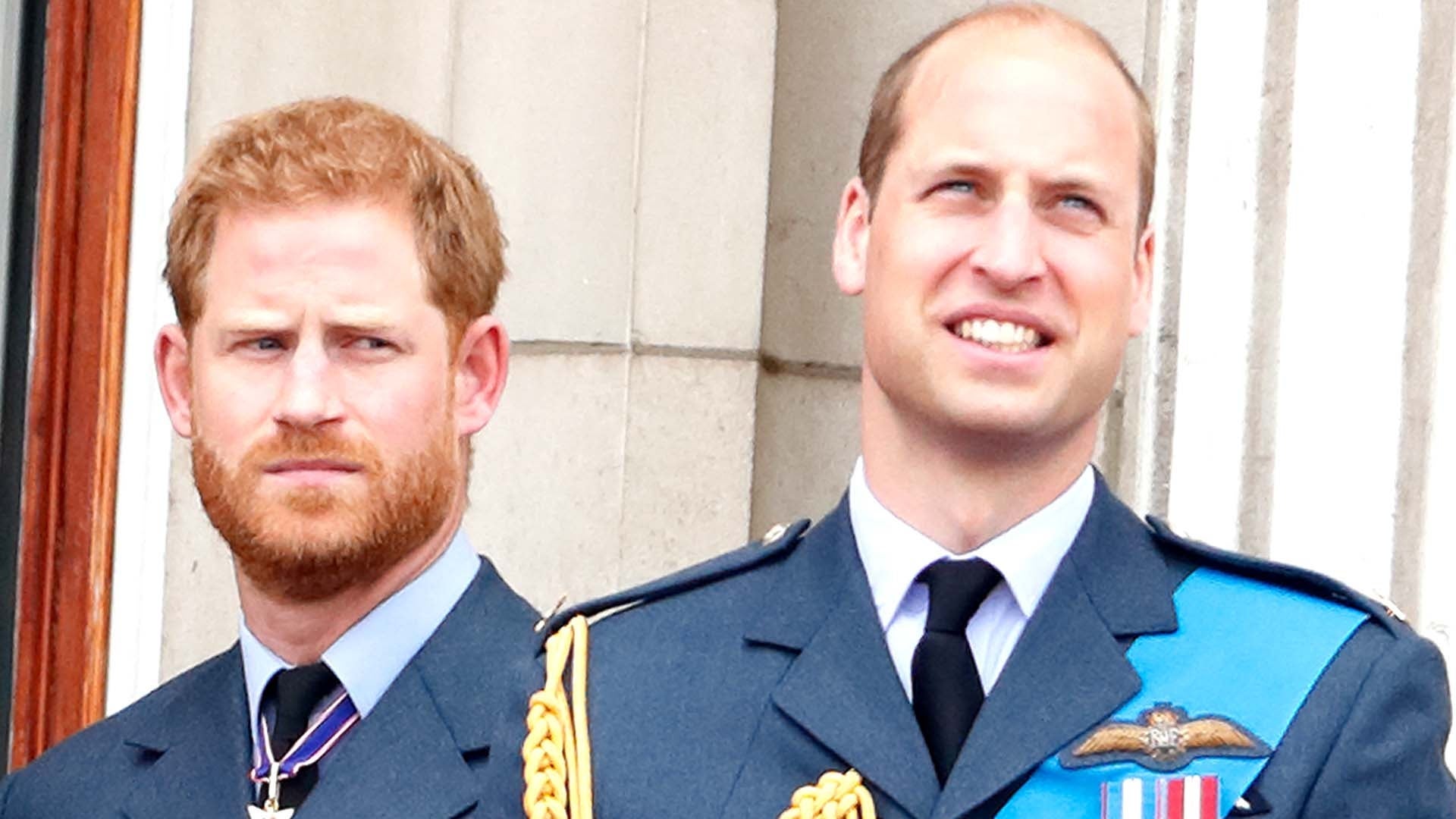 Prince William and Prince Harry's Children Don't Have Much of a …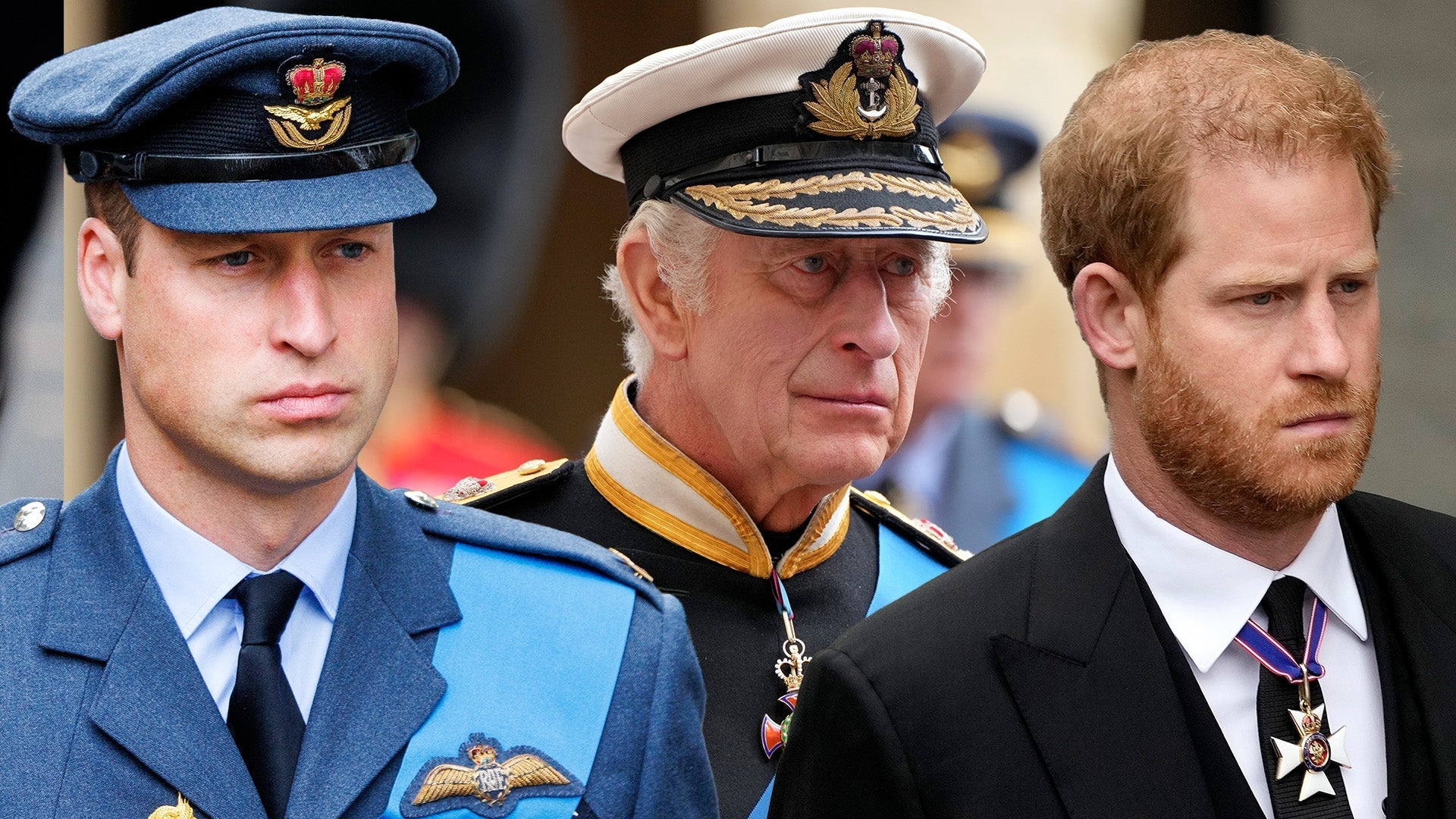 How the Royal Family Is Continuing to Grieve Following Queen's F…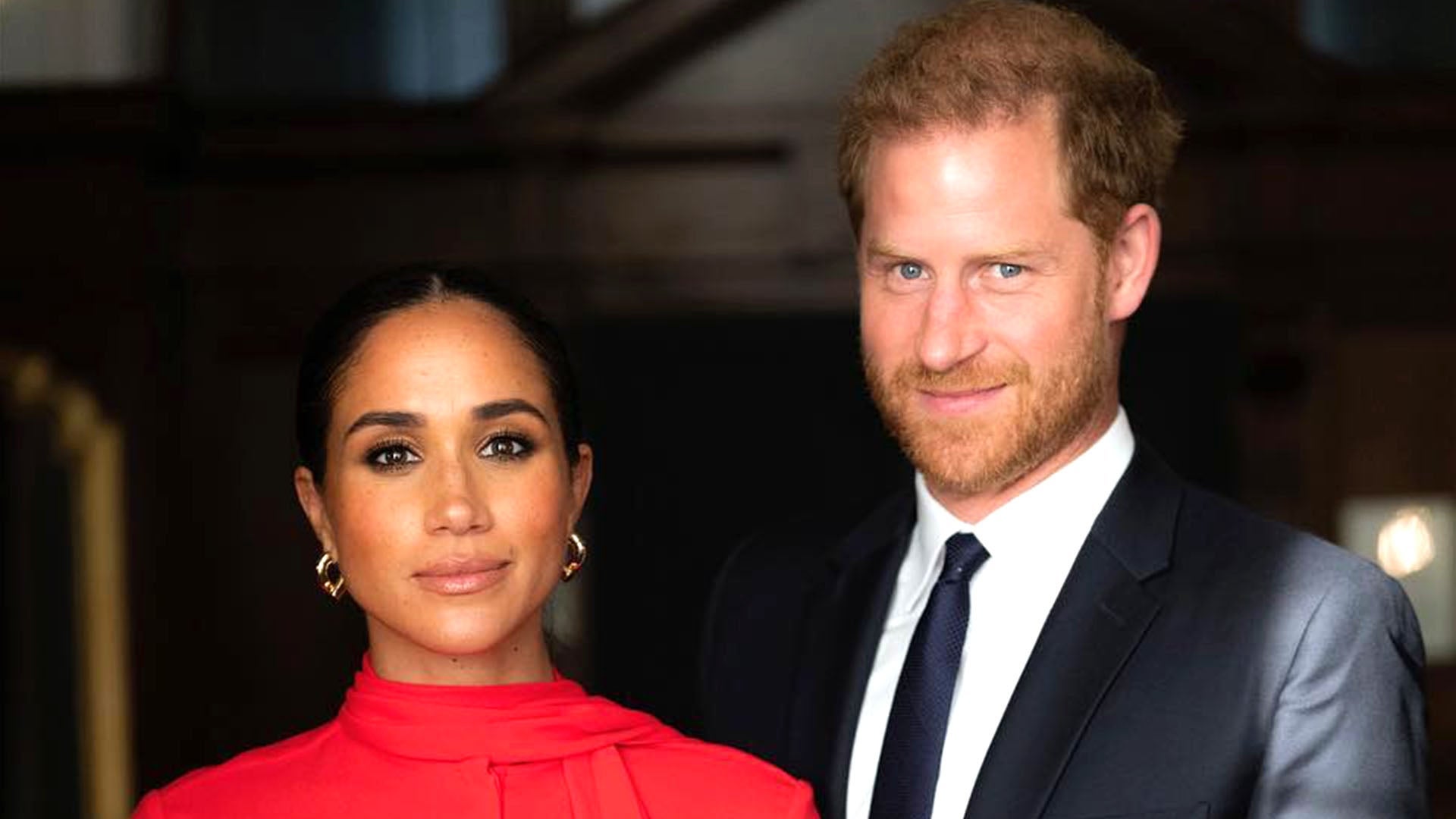 Prince Harry and Meghan Release New Portraits After Senior Royal…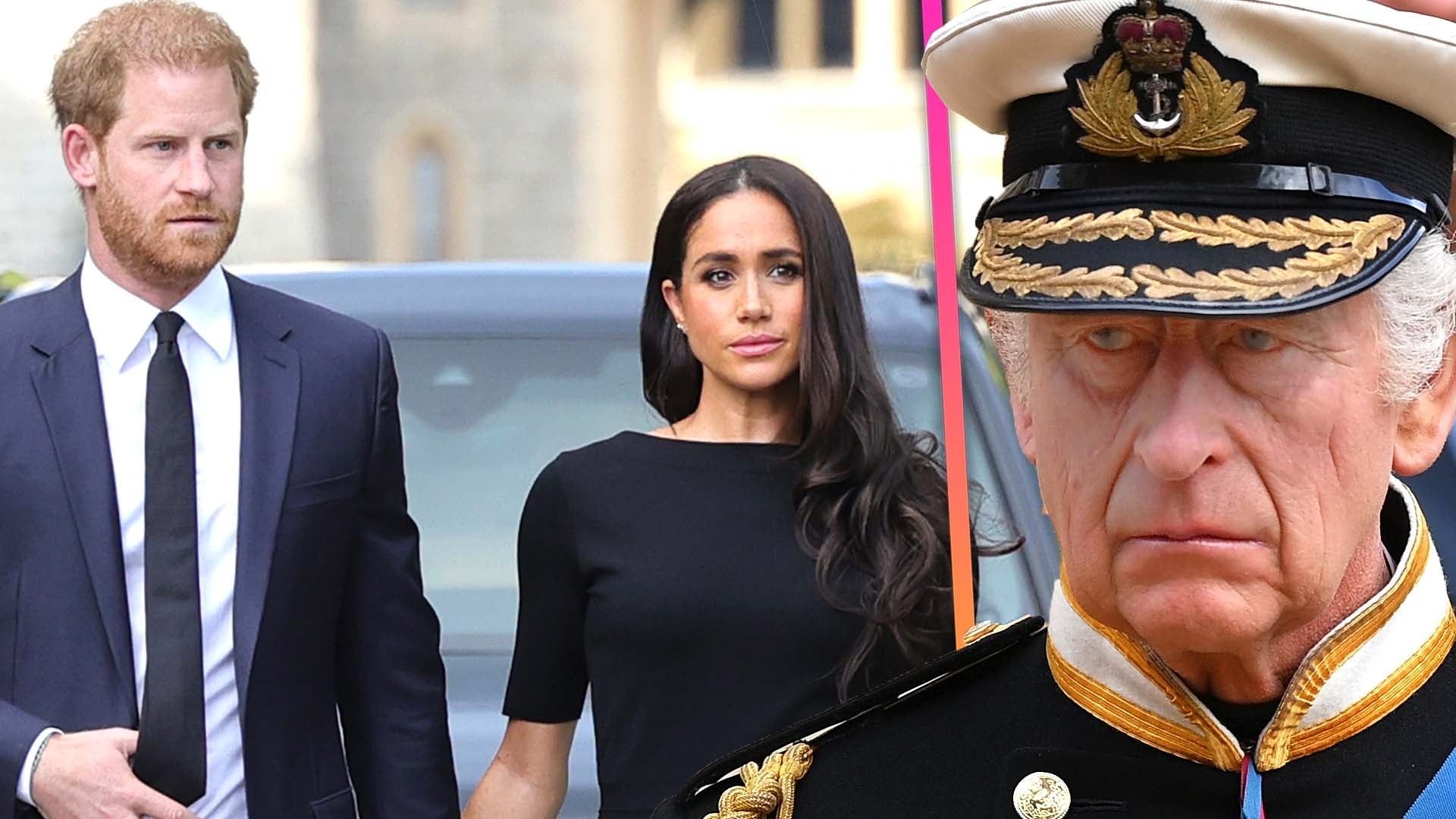 King Charles Likely Had Private Meeting With Harry and Meghan, E…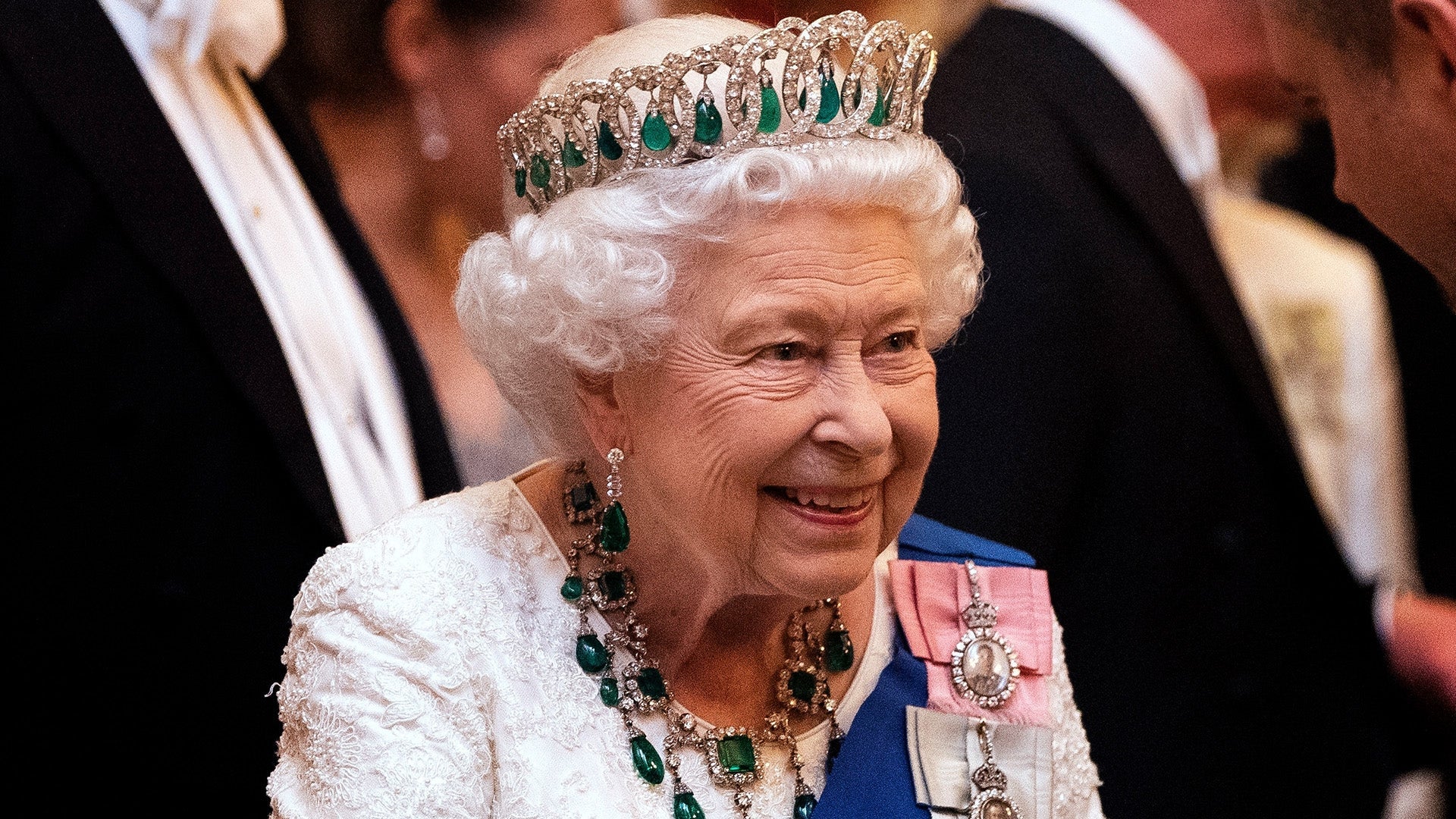 How the Crown Jewels Are Passed Down Through the Royal Family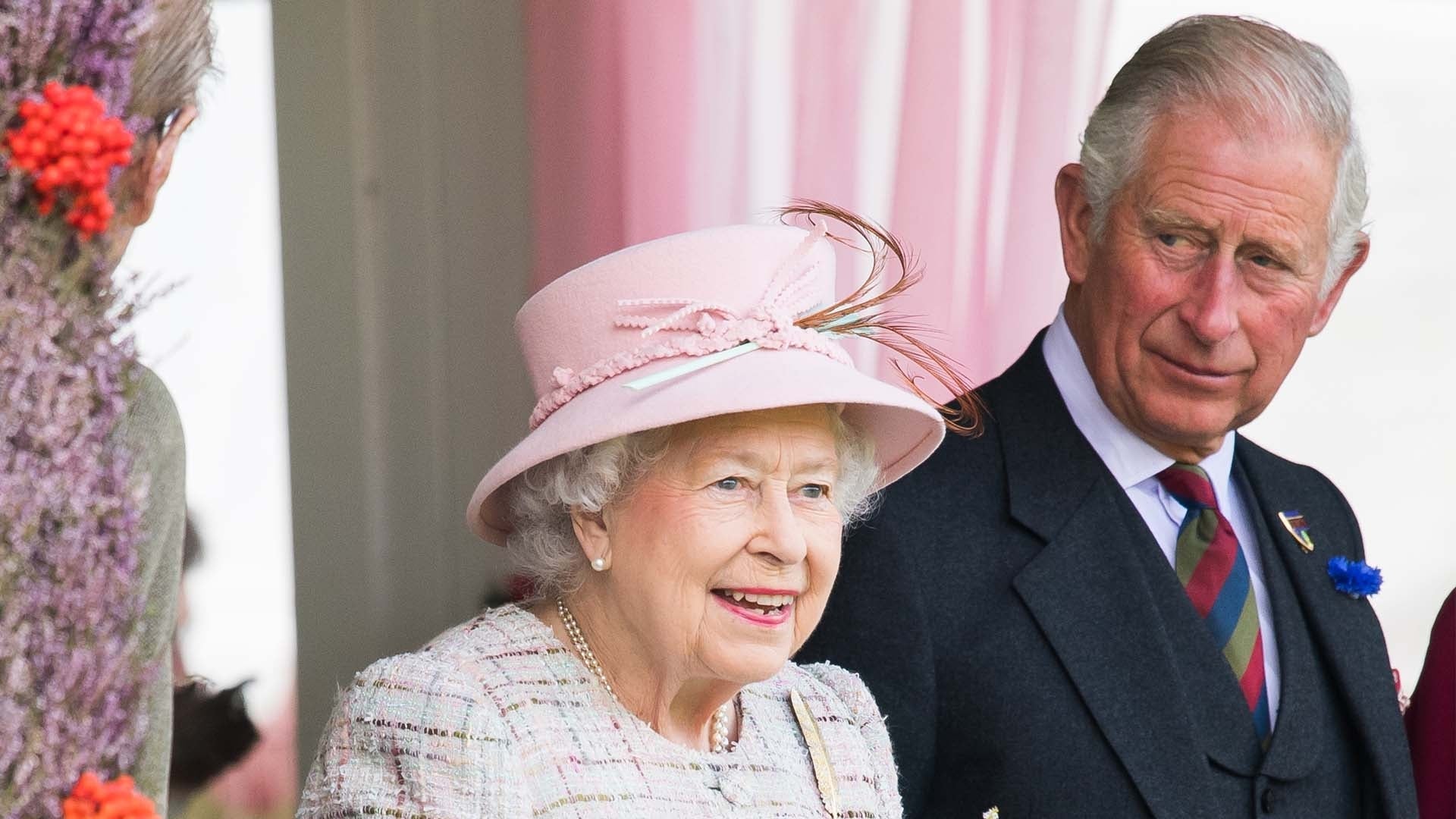 Royal Expert Details How Queen Elizabeth Prepared Charles for th…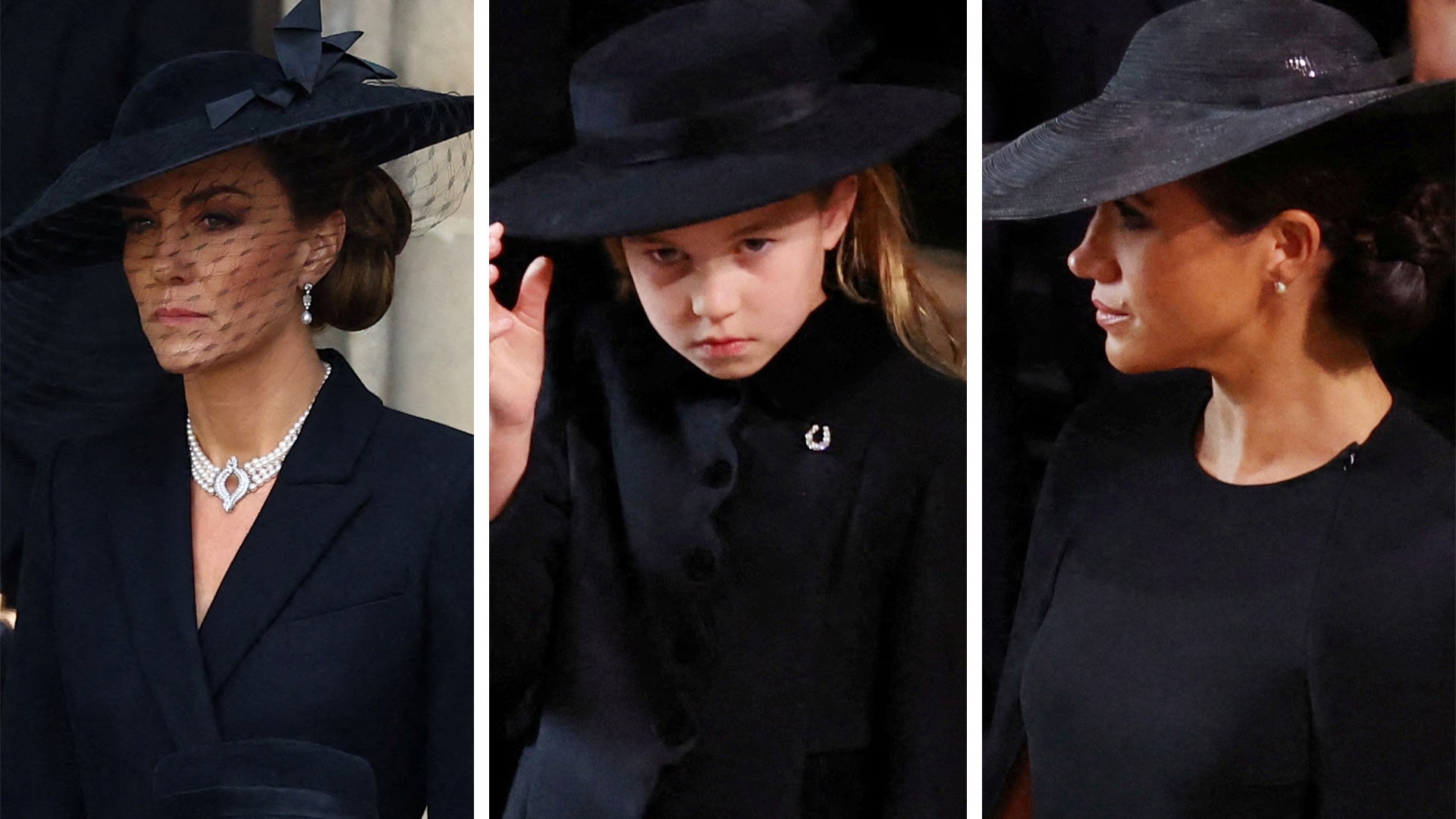 How the Royals Paid Tribute With Jewelry at Queen Elizabeth's Fu…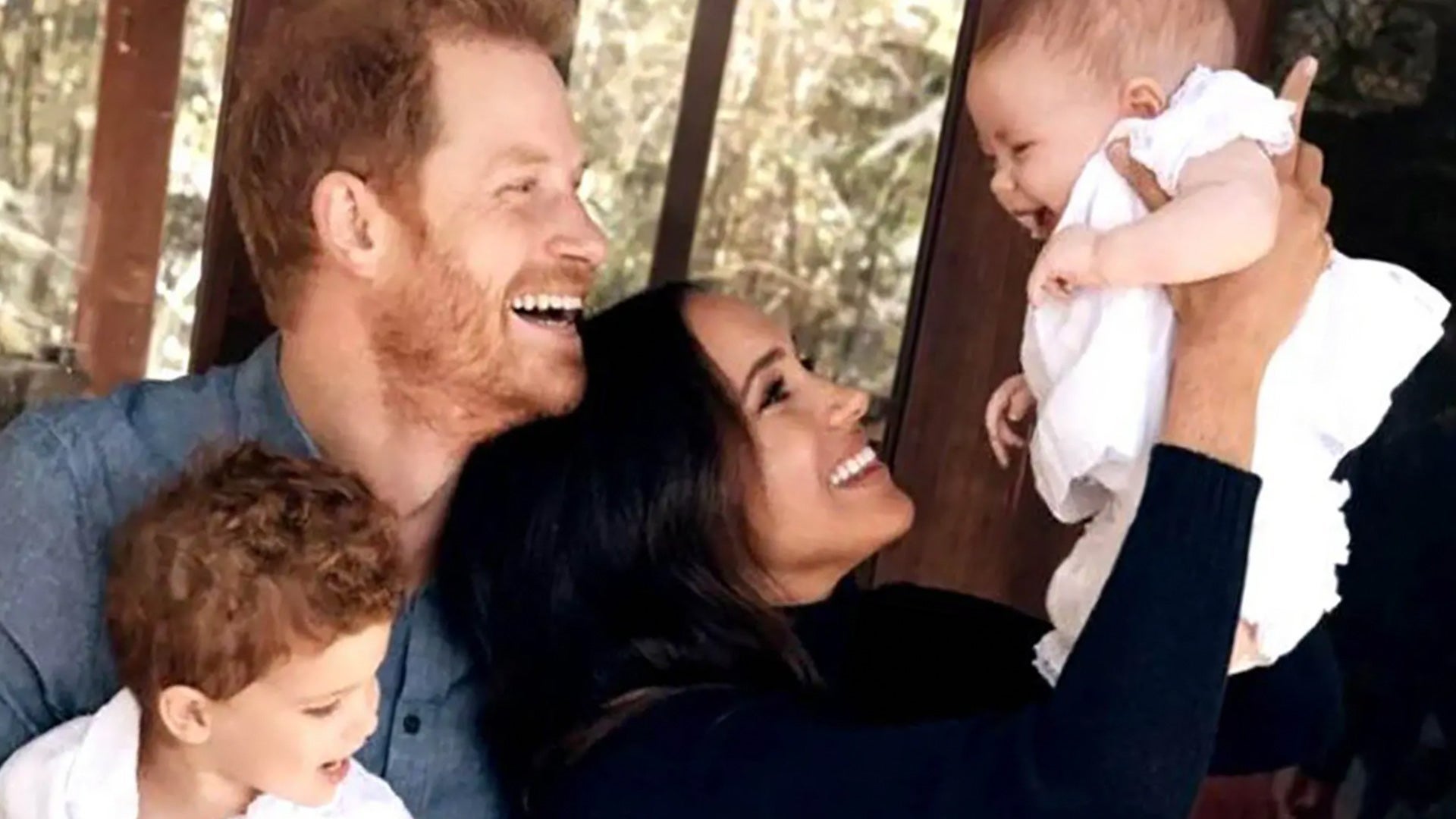 Why Prince Harry and Meghan Markle's Kids Can Now Hold Prince an…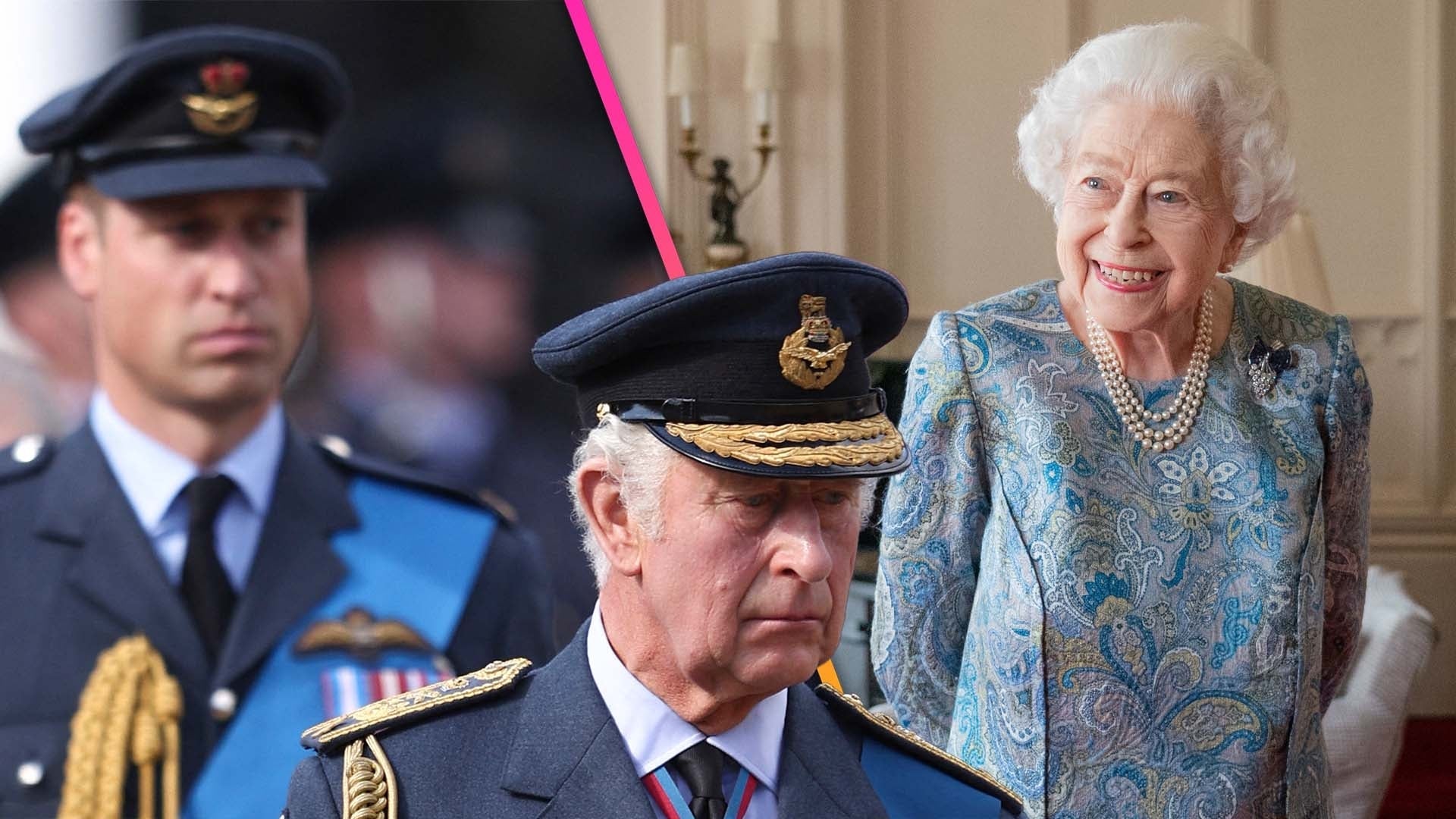 Expert Breaks Down the Royal Line of Succession After Queen Eliz…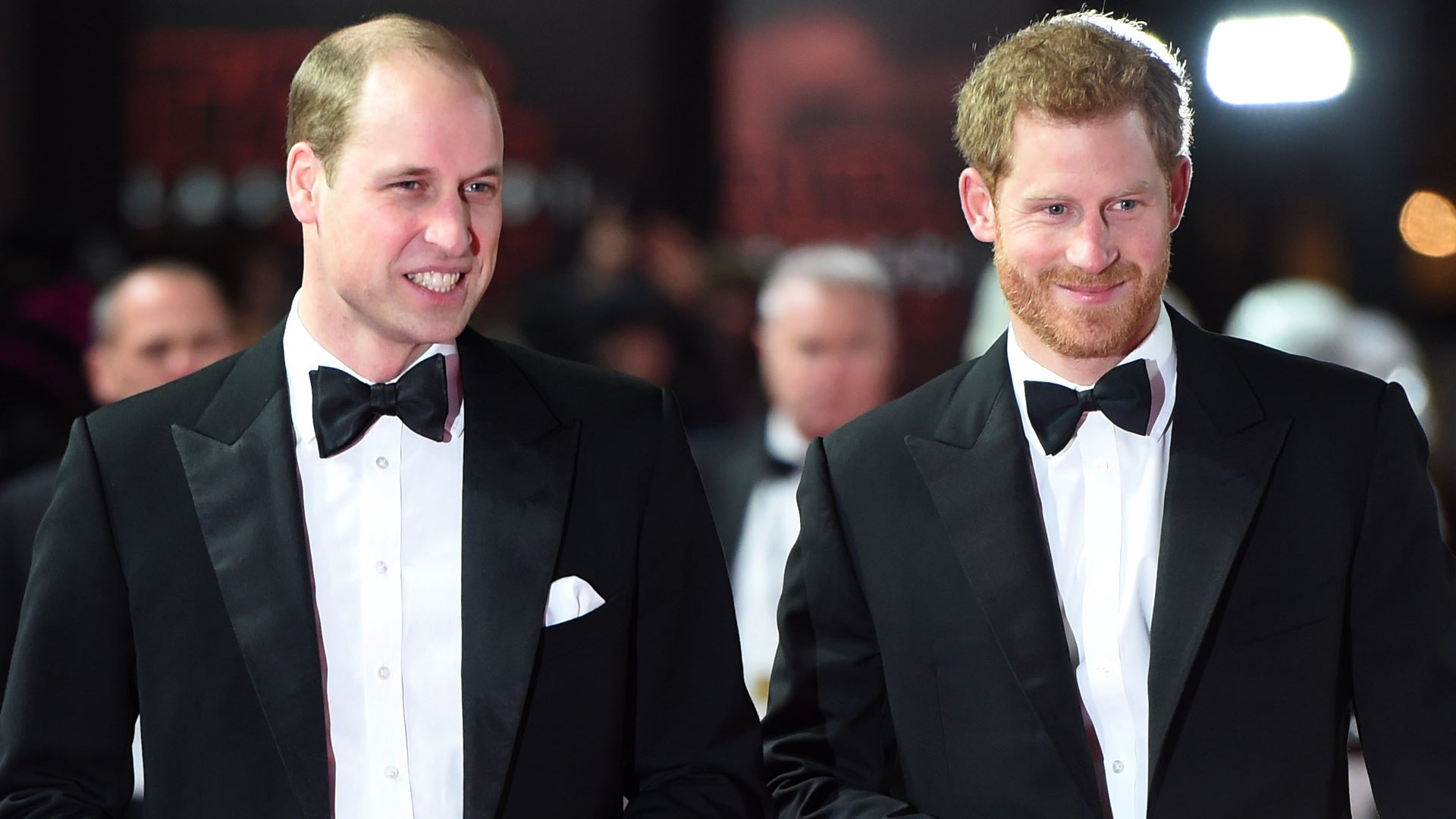 Prince William 'Cannot Forgive' Prince Harry for Giving Up Royal…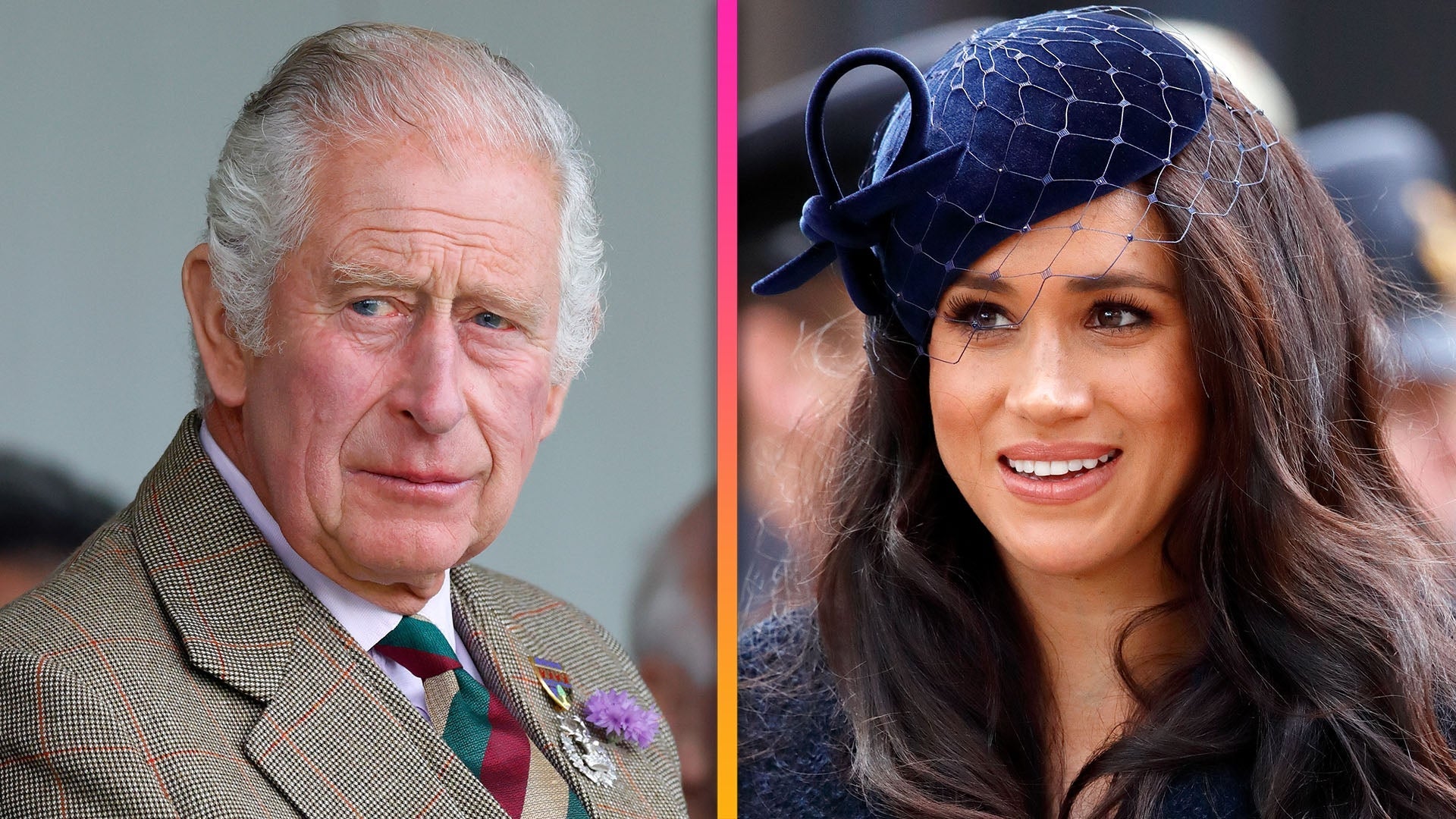 King Charles' Nickname for Meghan, Harry's Privacy and Other Bom…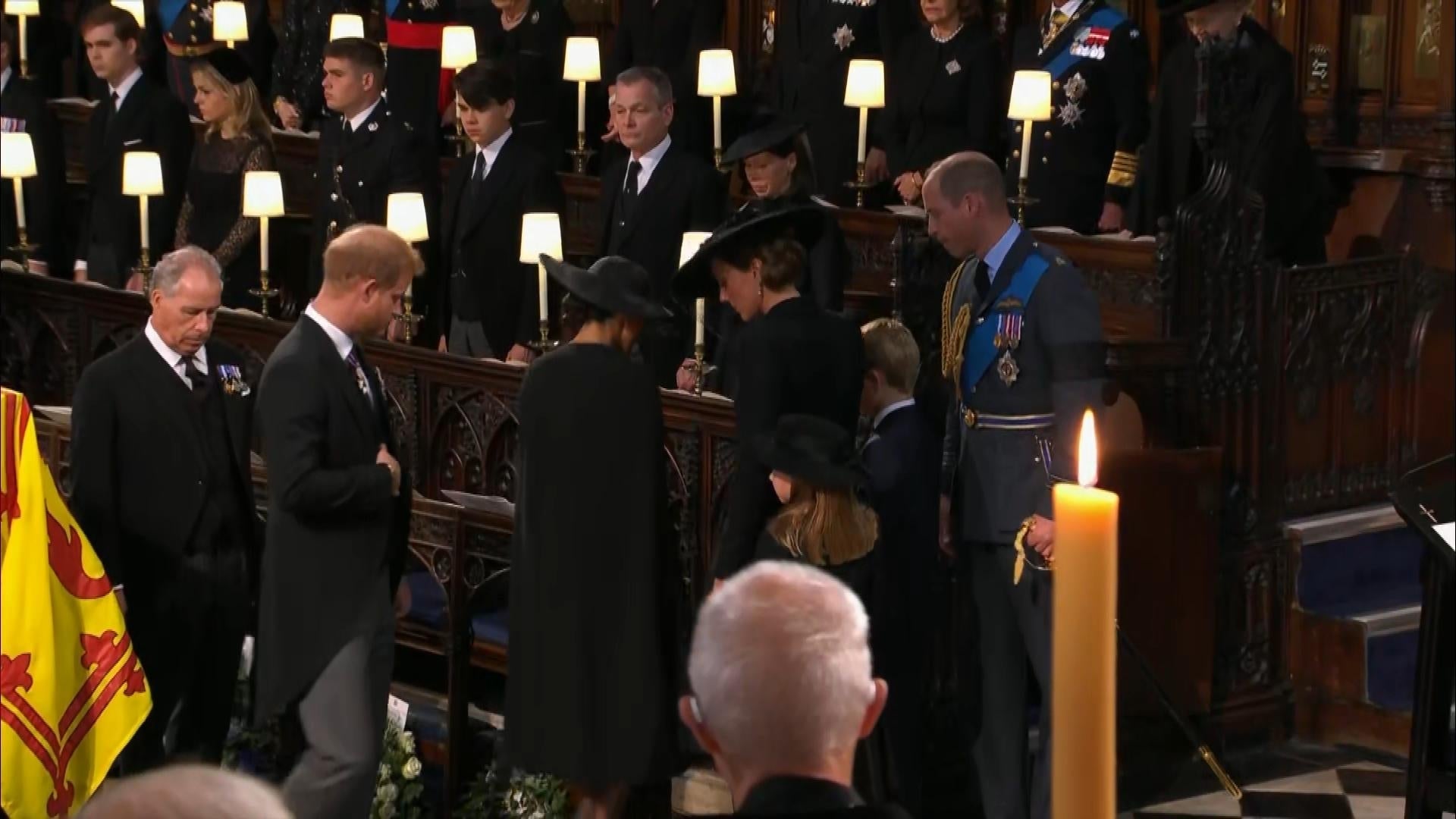 Queen Elizabeth's Funeral: Harry and Meghan Join William, Kate a…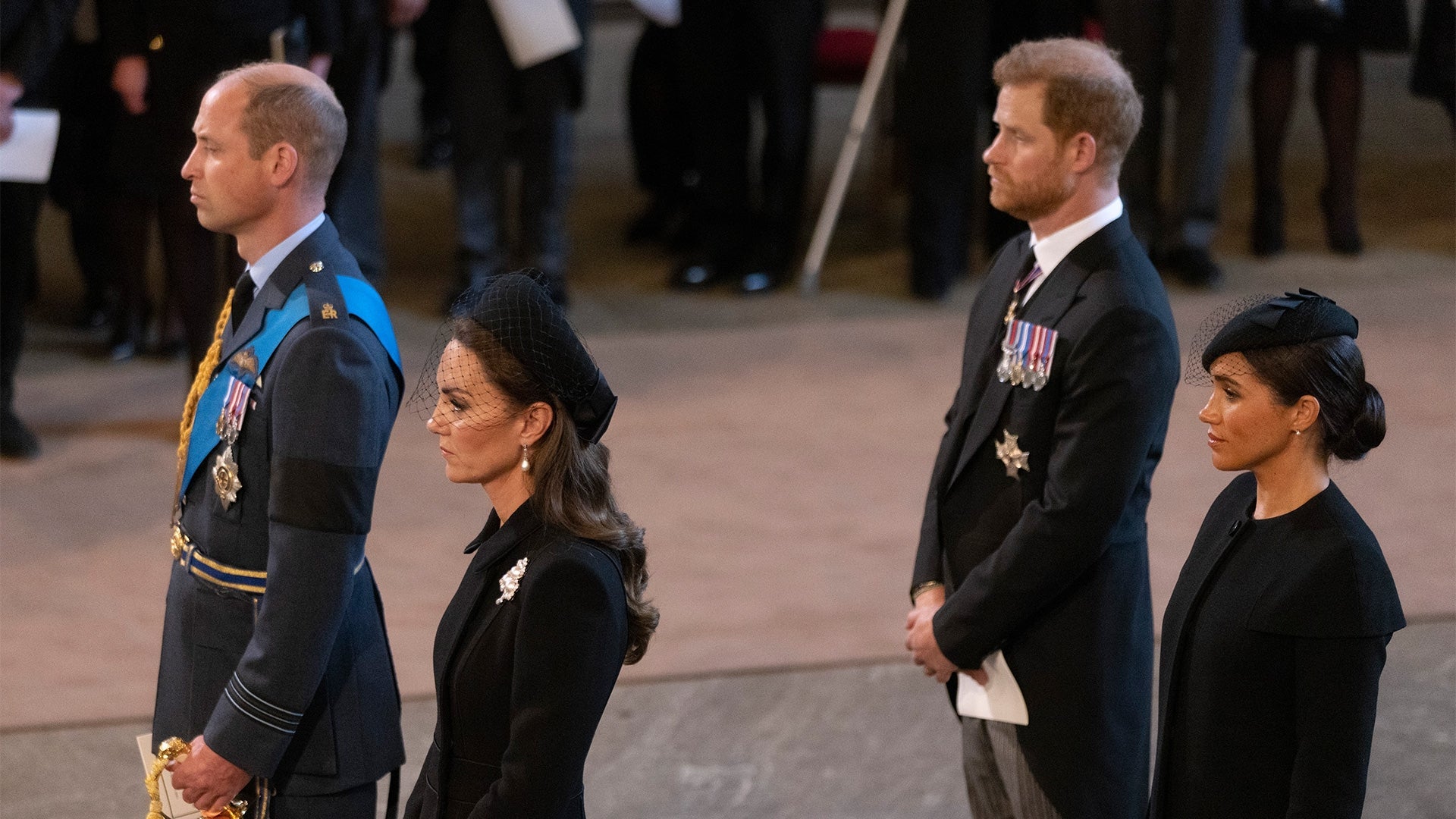 Queen Elizabeth's Funeral: Princes William and Harry, Kate Middl…
Prince Harry and Meghan Markle will have a lot of eyes on them come May 19, but they're still planning to do things their way.
Royal expert Katie Nicholl shares with ET how the upcoming nuptials are expected to break tradition.
"The couple very much wanted to put their own stamp on it," she says. "I was told from one of Harry's friends that having been to so many weddings himself, he has quite a clear idea of how he wants his wedding -- particularly the evening part, which is probably going to be the most fun part of the day."
As Nicholl points out, the real partying doesn't start until after the two say "I do."
"I'm told that Meghan and Harry have got all sorts of things planned for that evening wedding party, which will be a much smaller event," she notes. "So, we know that there are going to be about 600 guests coming to the wedding, but only 200 of those will be invited to the evening reception."
As for the bride to be, she's adding some touches to the big day to make it her own. "Meghan also, as you would expect, has a very clear idea of what she wants on her wedding day," Nicholl continues. "We've already seen her influence when it comes to the wedding cake. Traditionally when the royals marry, it's a wedding fruitcake -- which is heavily iced and tiered and forms the centerpiece of the wedding breakfast table -- but Meghan's going for something different. Something that is really modern."
Nicholl is referring to the the lemon elderflower-flavored wedding cake that will be "covered with buttercream and decorated with fresh flowers," and will be prepared by hip pastry chef Claire Ptak, who hails from Meghan's home state of California.
In addition to the cake, Meghan is thought to have her flowers picked out. "I'm told that the church is going to be dressed in her favorite springtime bloom. So, expect to see a lot of peonies," Nicholl describes. "Again, I think we're just going to see something with her print on it, rather than something that's more traditionally royal."
She adds, "I'm told from my sources at Windsor Castle that [Queen Elizabeth] is being very very accommodating. She has said to the couple, 'This is your wedding, this is your day. Plan it as you want it.' [This] is very generous because, don't forget, the queen is opening up her home."
That all being said, Nicholl notes that this is still a royal wedding and it will abide by tradition. "As much as this is a modern couple and we're seeing them doing things differently and incorporating perhaps new things... they will want to respect tradition and heritage," she says. "I don't think you're going to see anything changed too dramatically."
Here's more on what to expect when Meghan and Harry tie the knot:
RELATED CONTENT:
Royal Wedding Countdown: Meghan Markle and Prince Harry Make Some Big Decisions!
Meghan Markle Hints at Having Babies of Her Own
Meghan Markle Is Bringing Back a No-Fuss Hairstyle That Anyone Can Replicate
Related Gallery