TV
Jason Bateman and Laura Linney on Making the Unsettling 'Authentic' in 'Ozark' Season 2 (Exclusive)
By
Go Behind the Scenes of 'Ozark' Season 2 (Exclusive)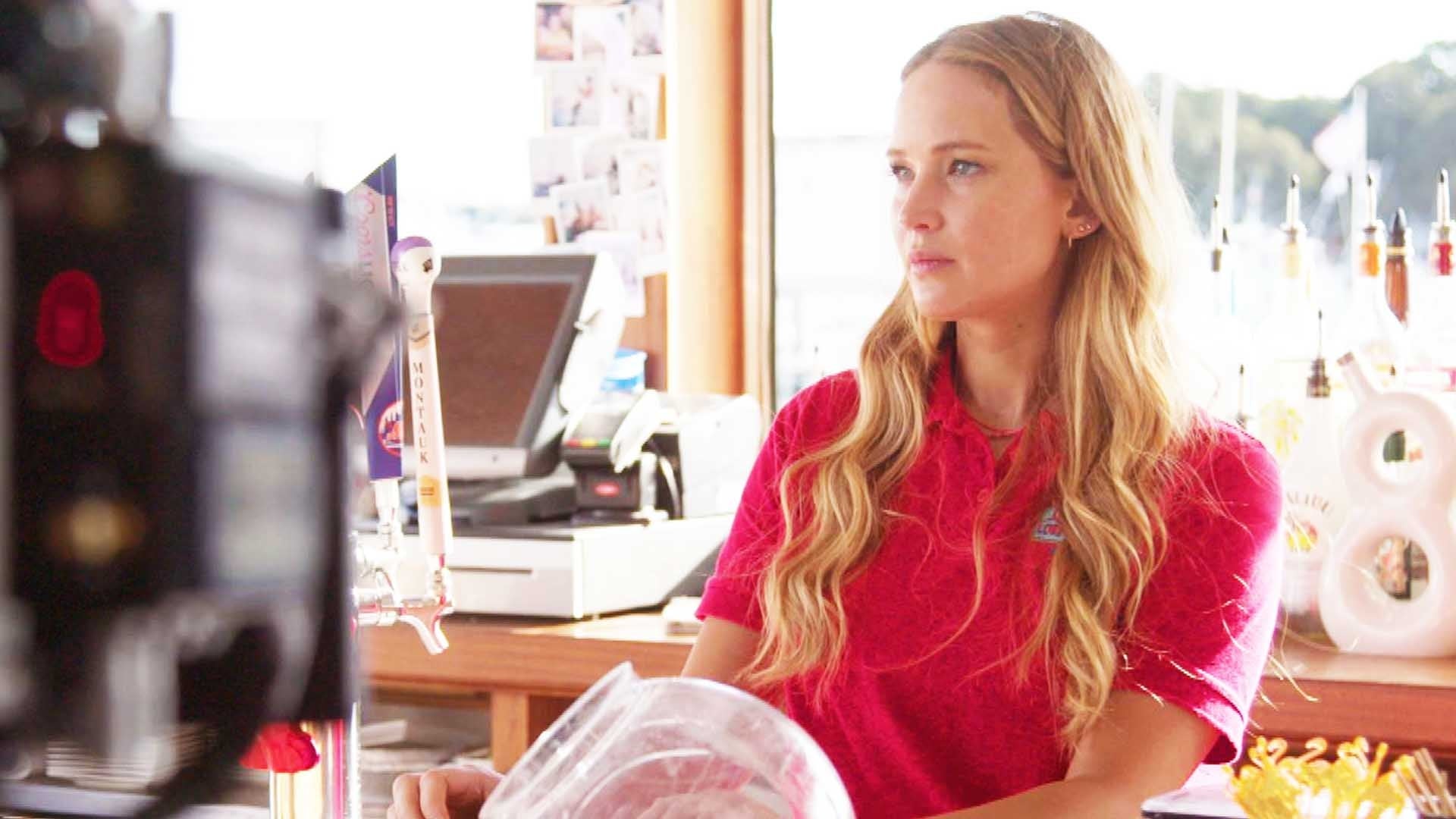 Go Behind the Scenes of Jennifer Lawrence's New Movie 'No Hard F…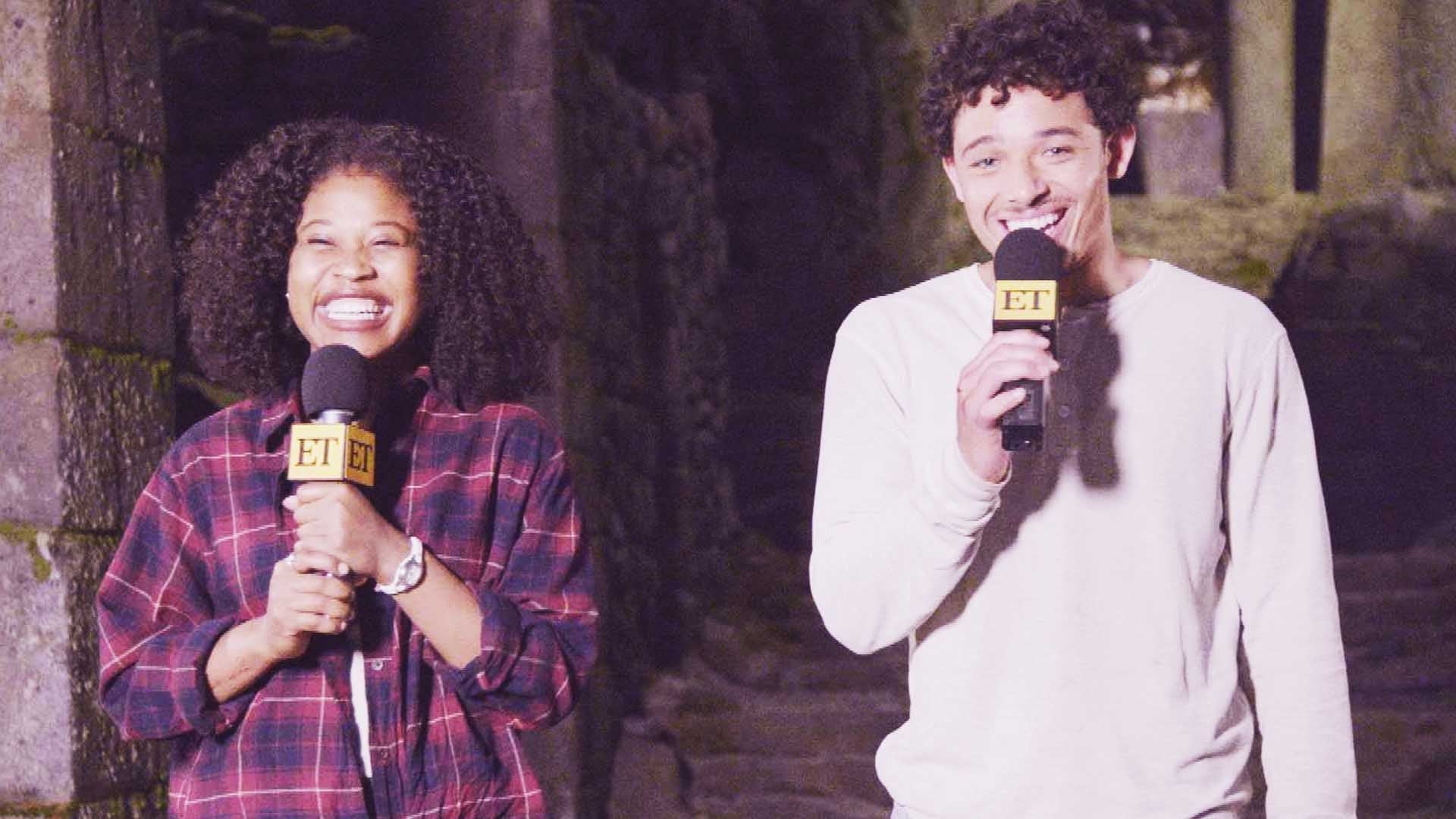 'Transformers: Rise of the Beasts': Behind the Scenes With Antho…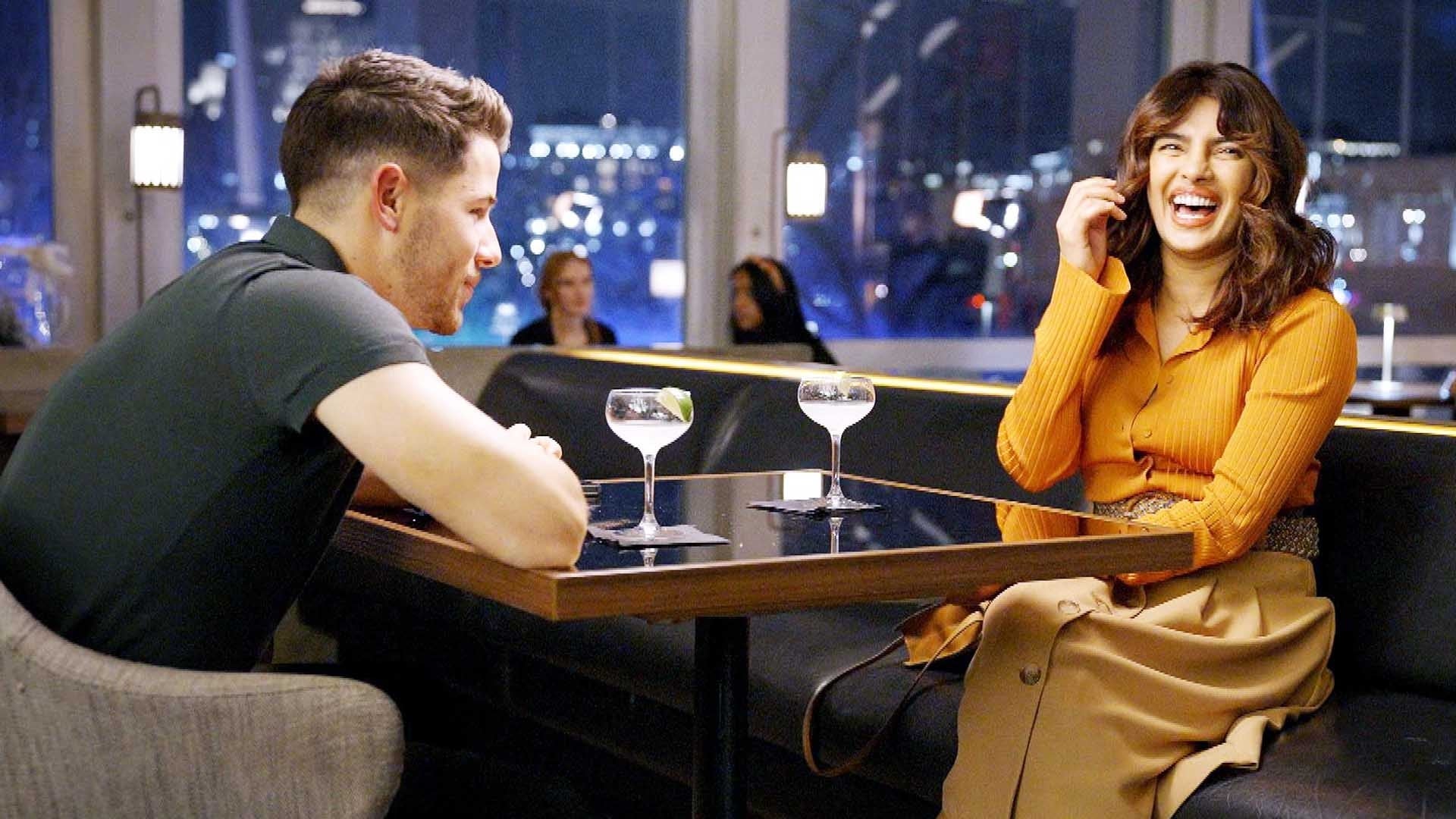 'Love Again': Behind-the-Scenes First Look at Nick Jonas and Pri…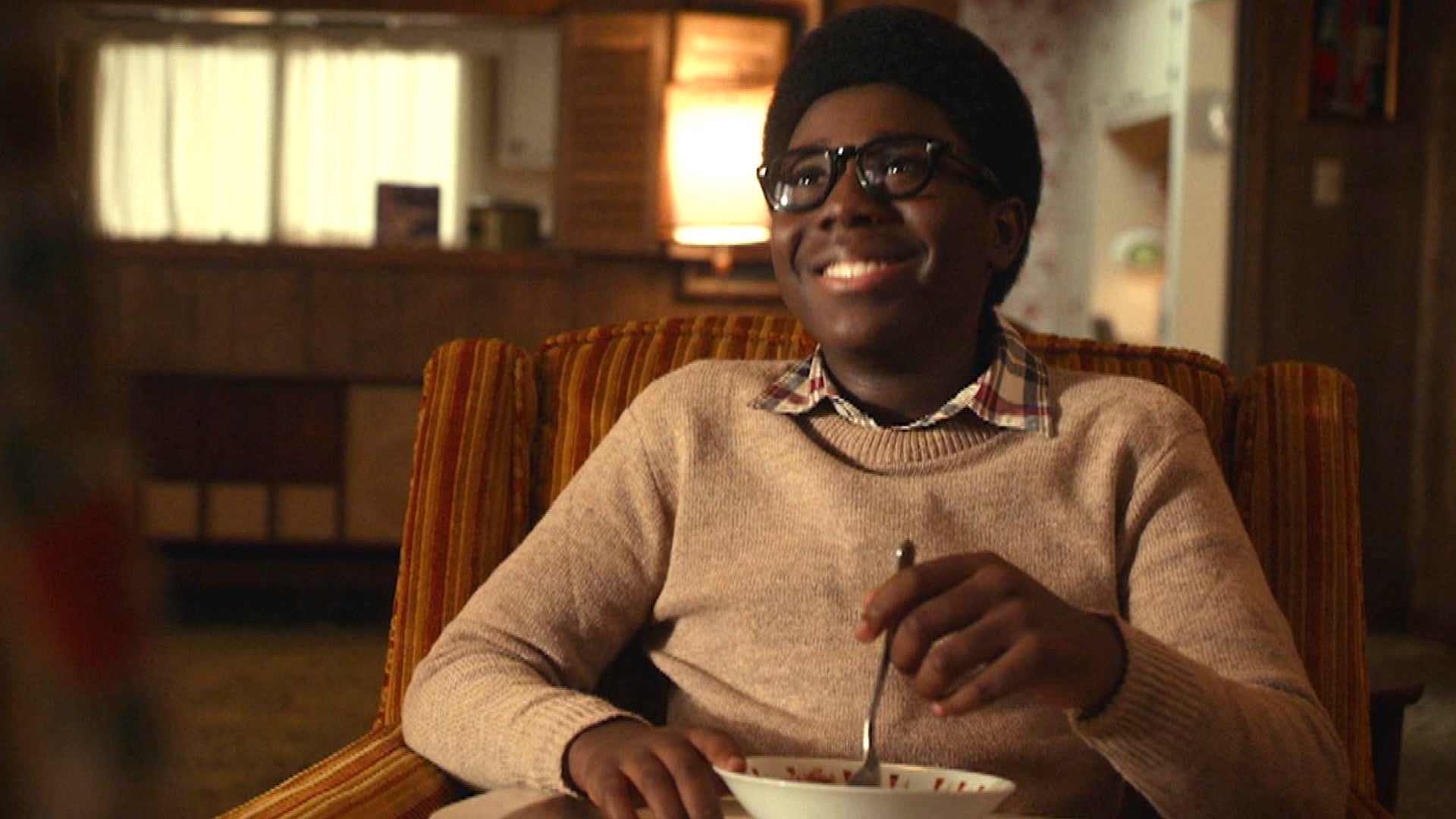 'The Wonder Years' Season 2 Teaser: The Williams Family Returns!…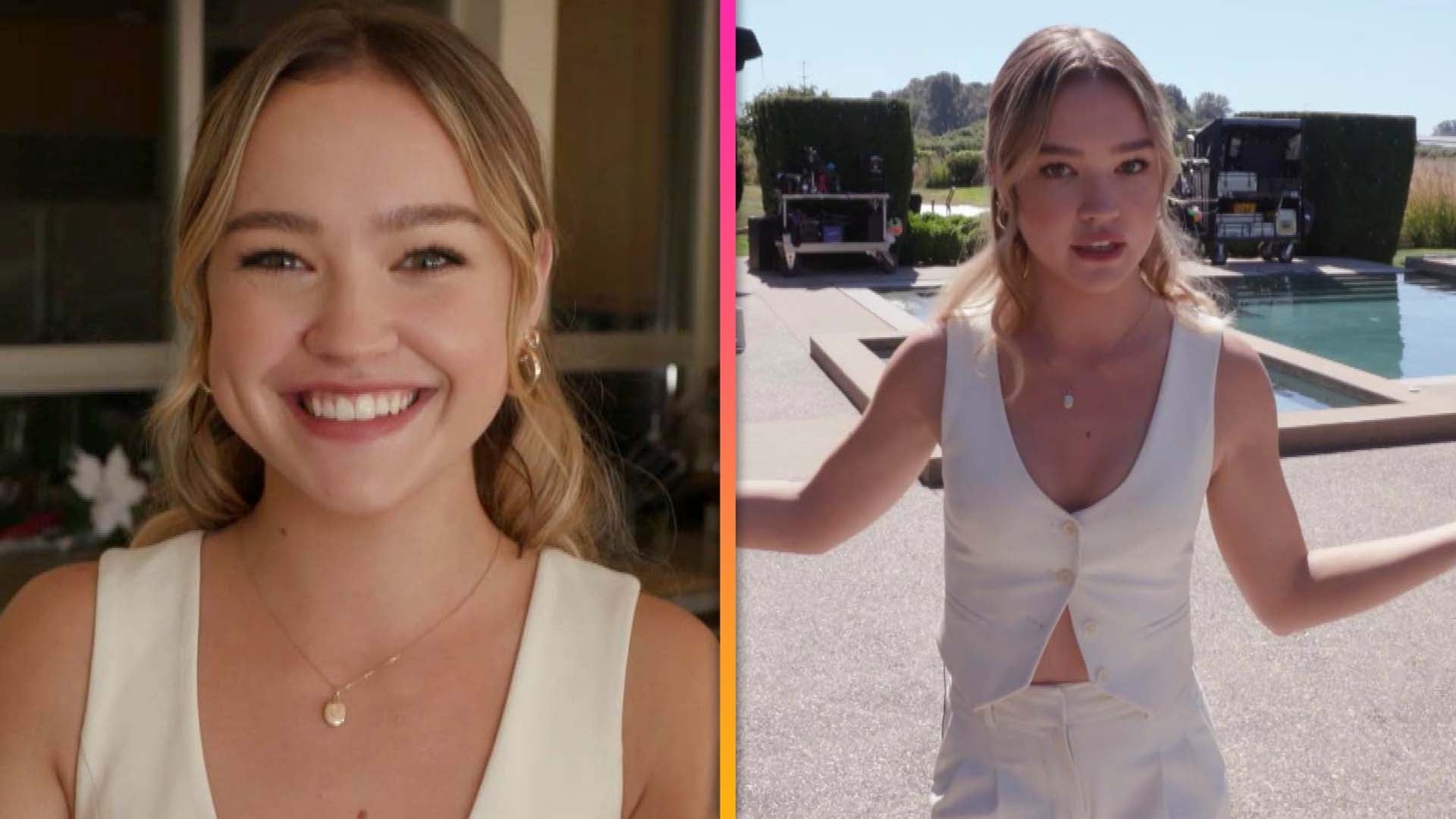 'Cruel Summer' Season 2 Set Tour of the Chambers Family House Wi…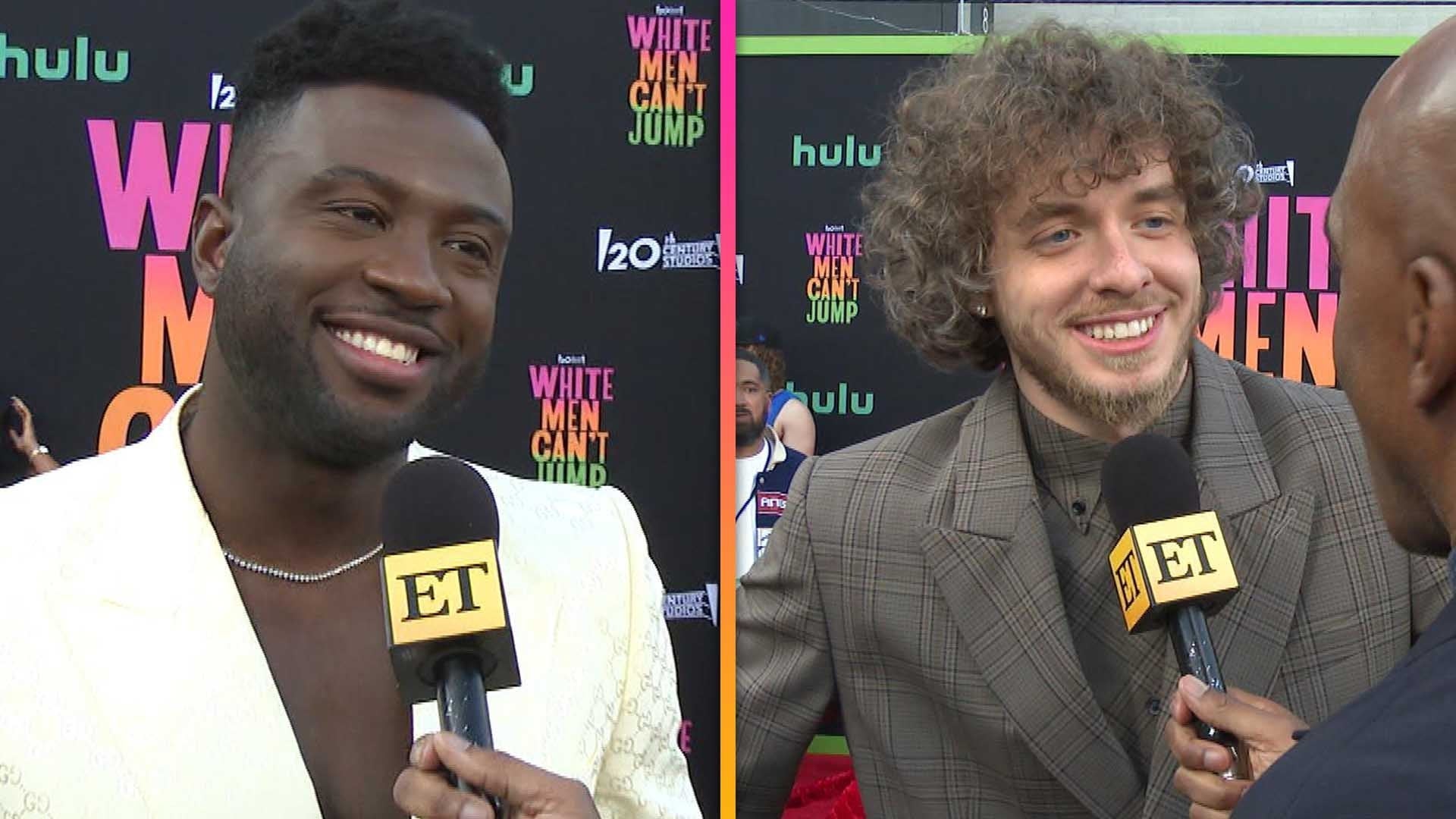 'White Men Can't Jump': Jack Harlow and Sinqua Walls Share Behin…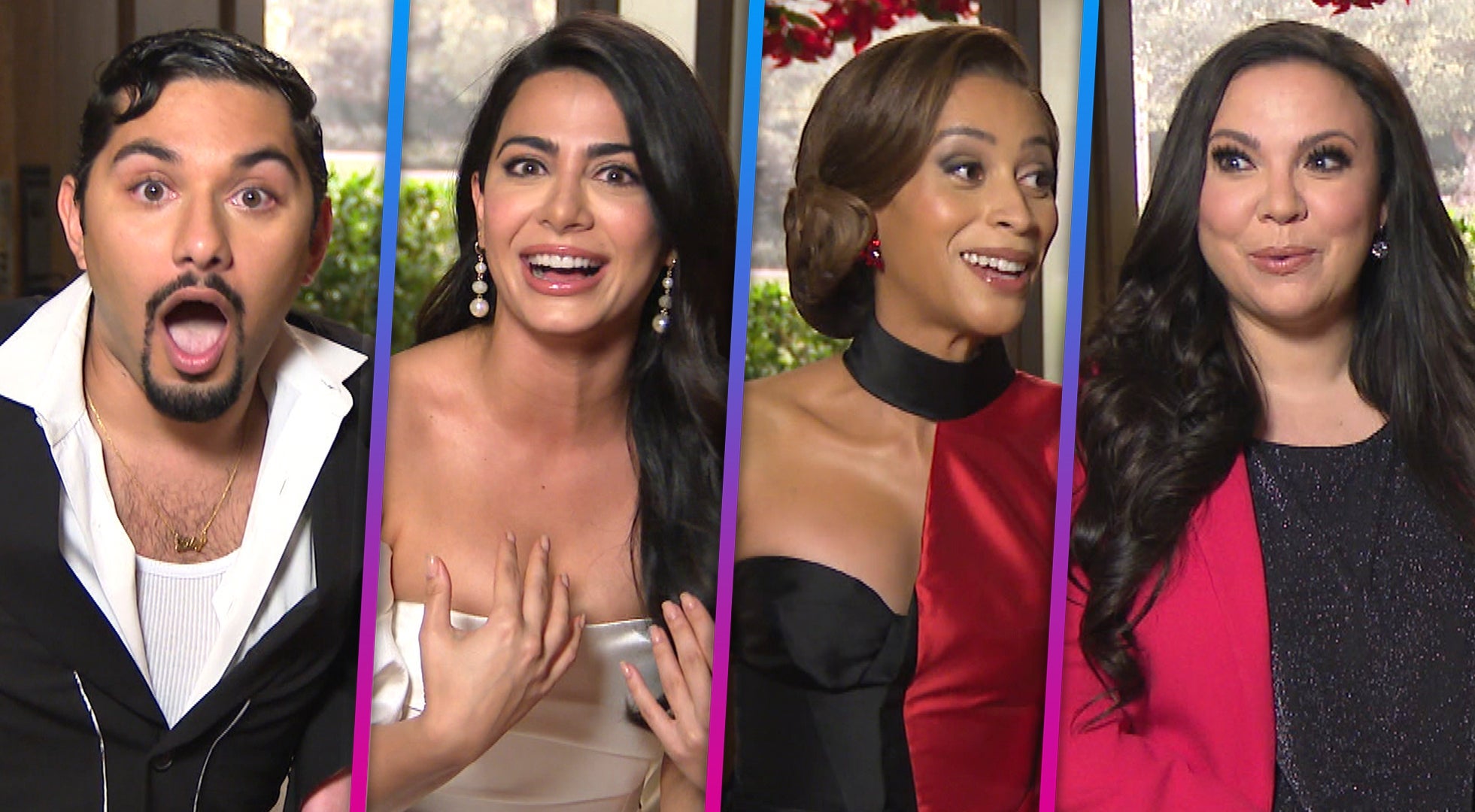 'With Love' Cast Spills on Super 'Horny' Season 2 (Exclusive)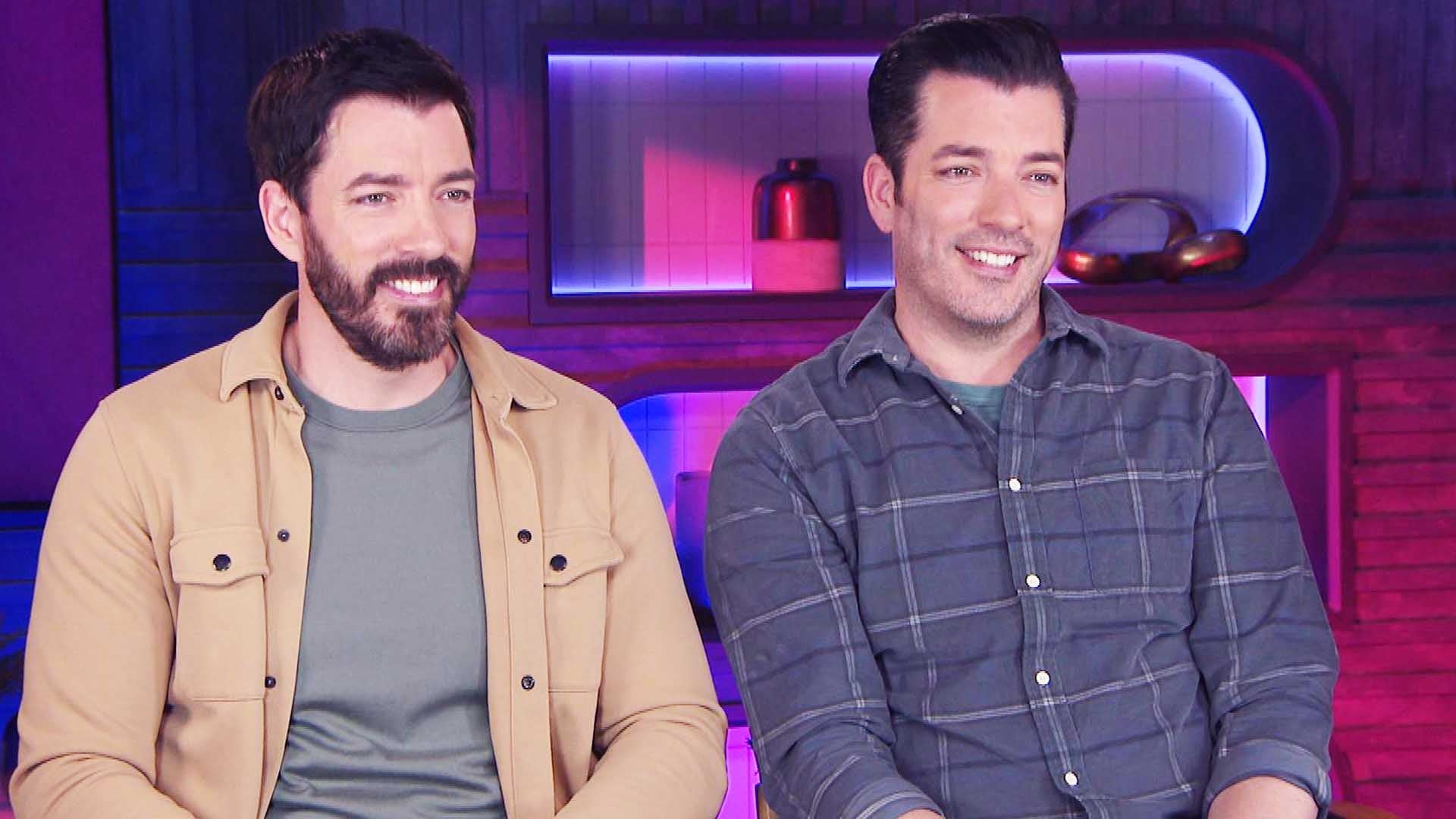 Why the Property Brothers Got Emotional in New Season of 'Celebr…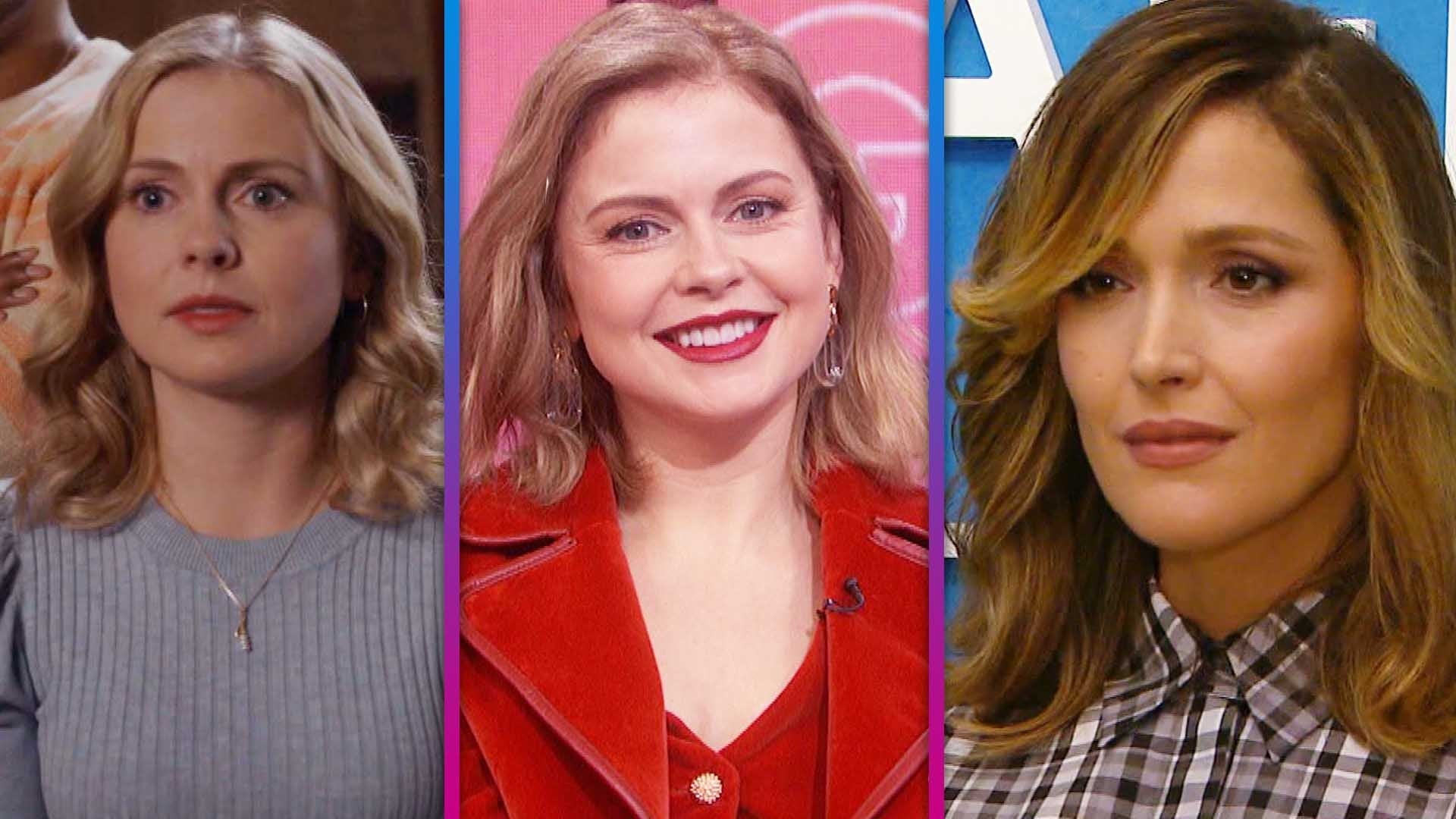 'Ghosts': Rose McIver Teases Season 2 Finale and Gushes Over Sis…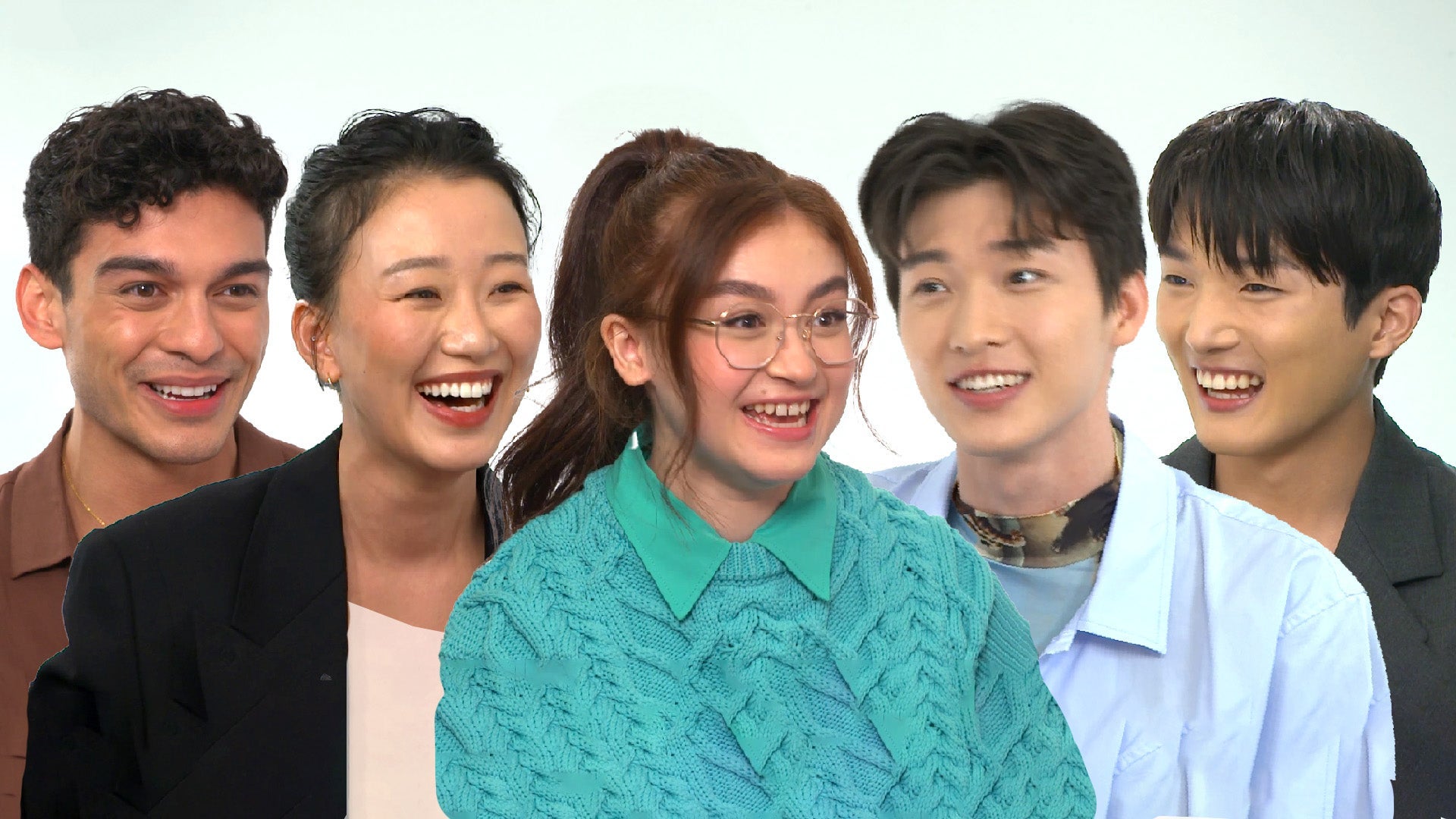 'XO, Kitty' Cast Debates Who Kitty Should End Up With and Reacts…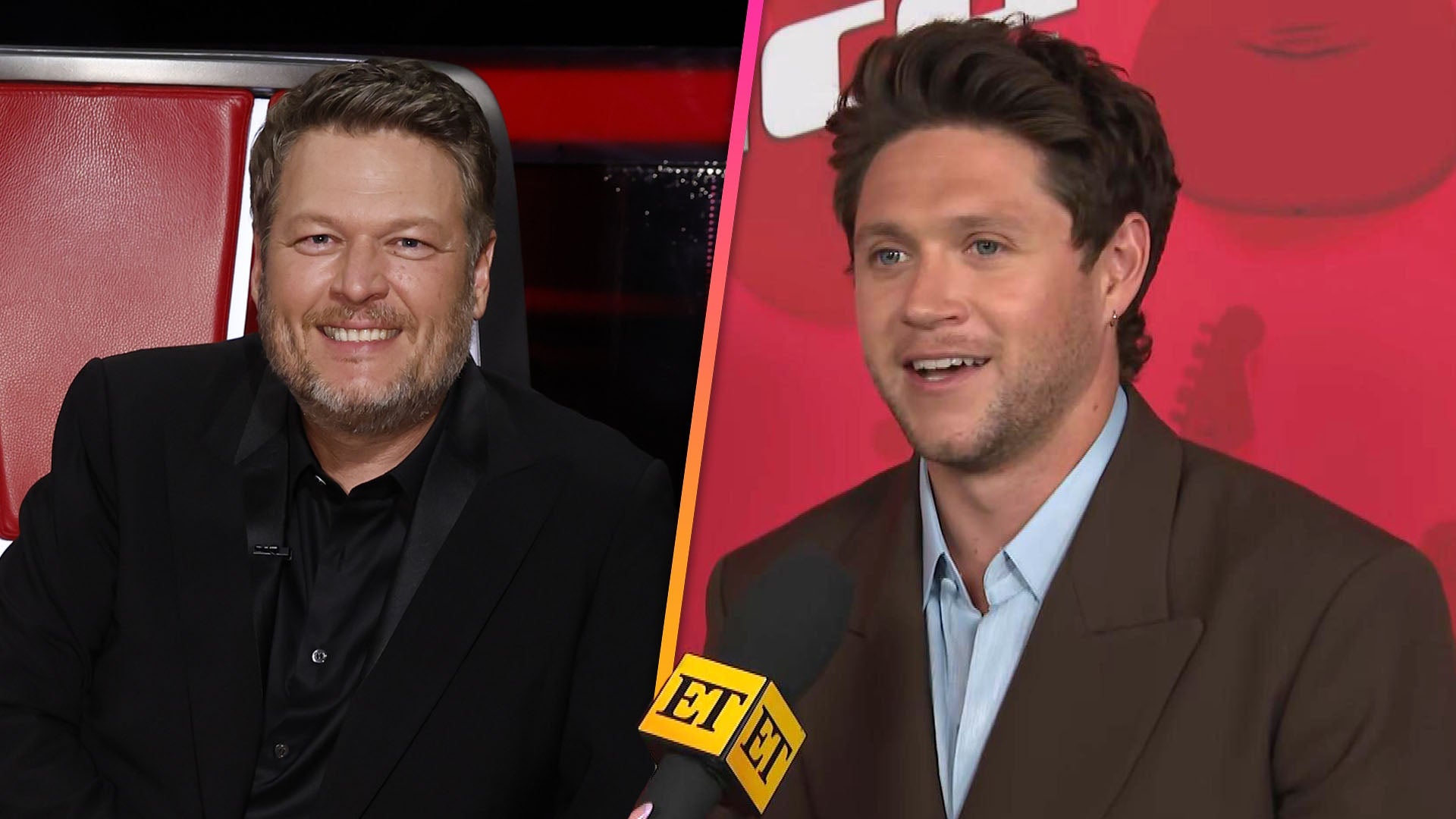 Niall Horan on Missing Blake Shelton After 'The Voice' Season 23…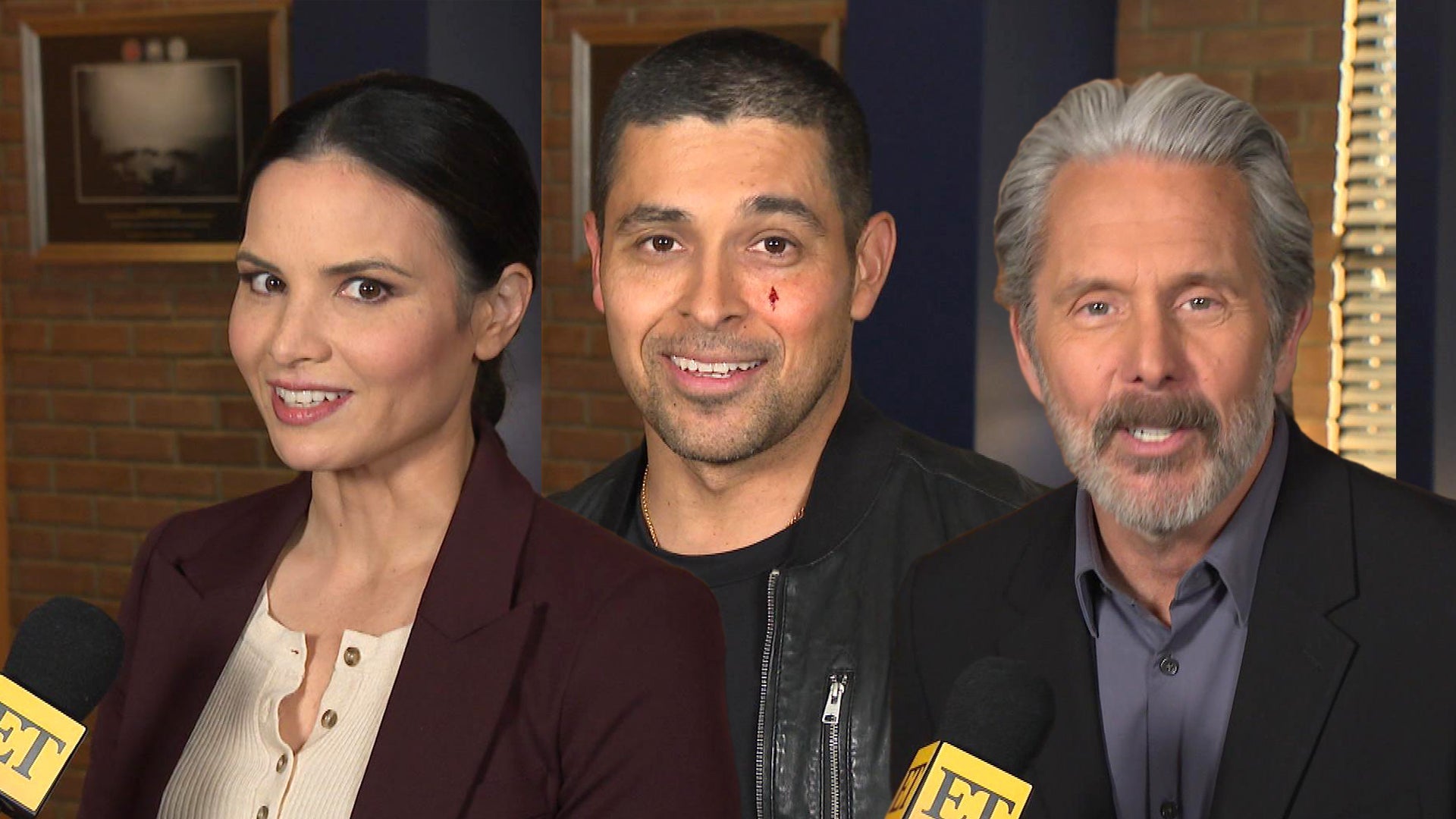 'NCIS' Season 20 Finale: Cast Weighs In on If They'll Return Nex…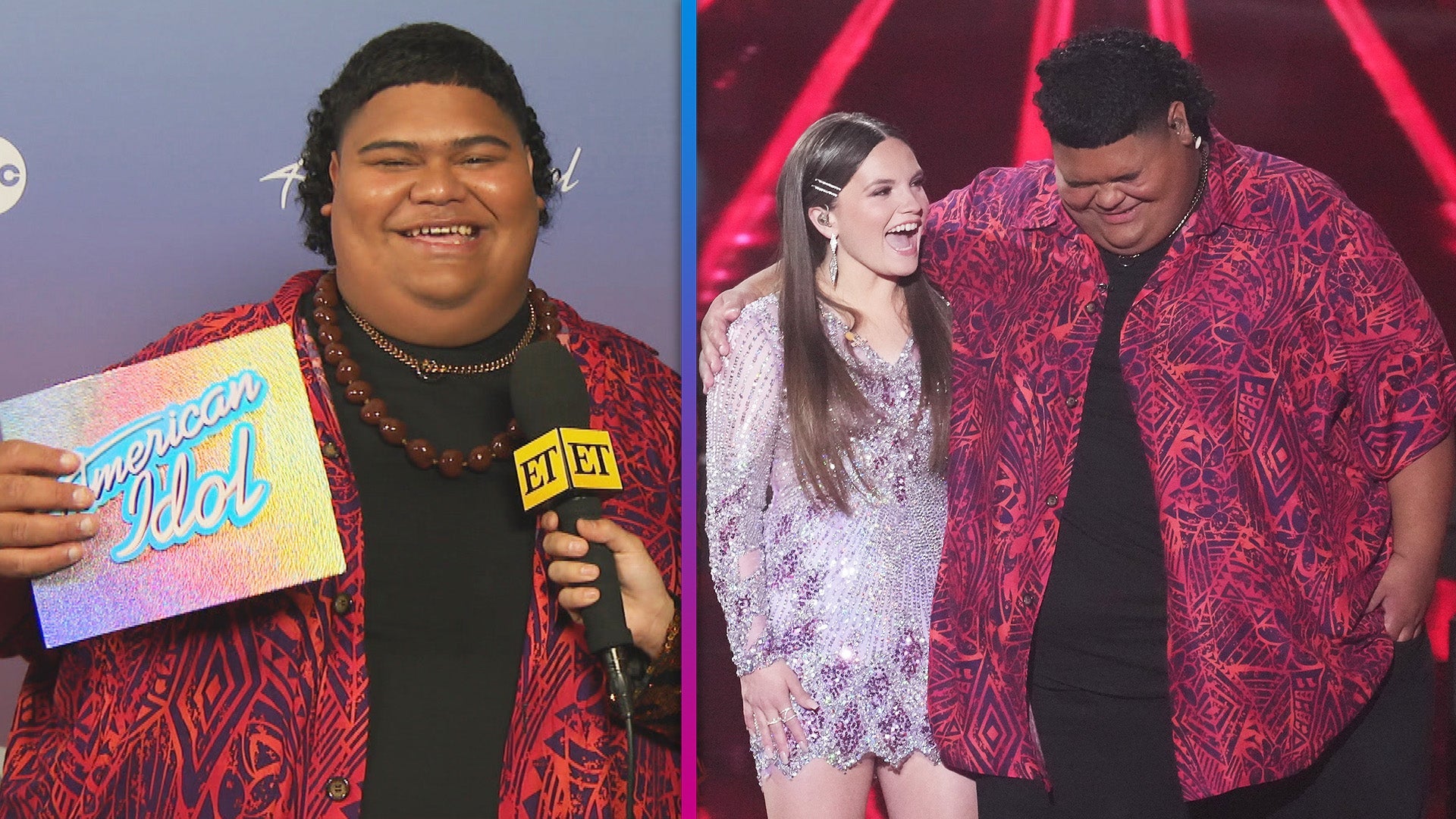 'American Idol': Iam Tongi Reacts After Winning Season 21! (Excl…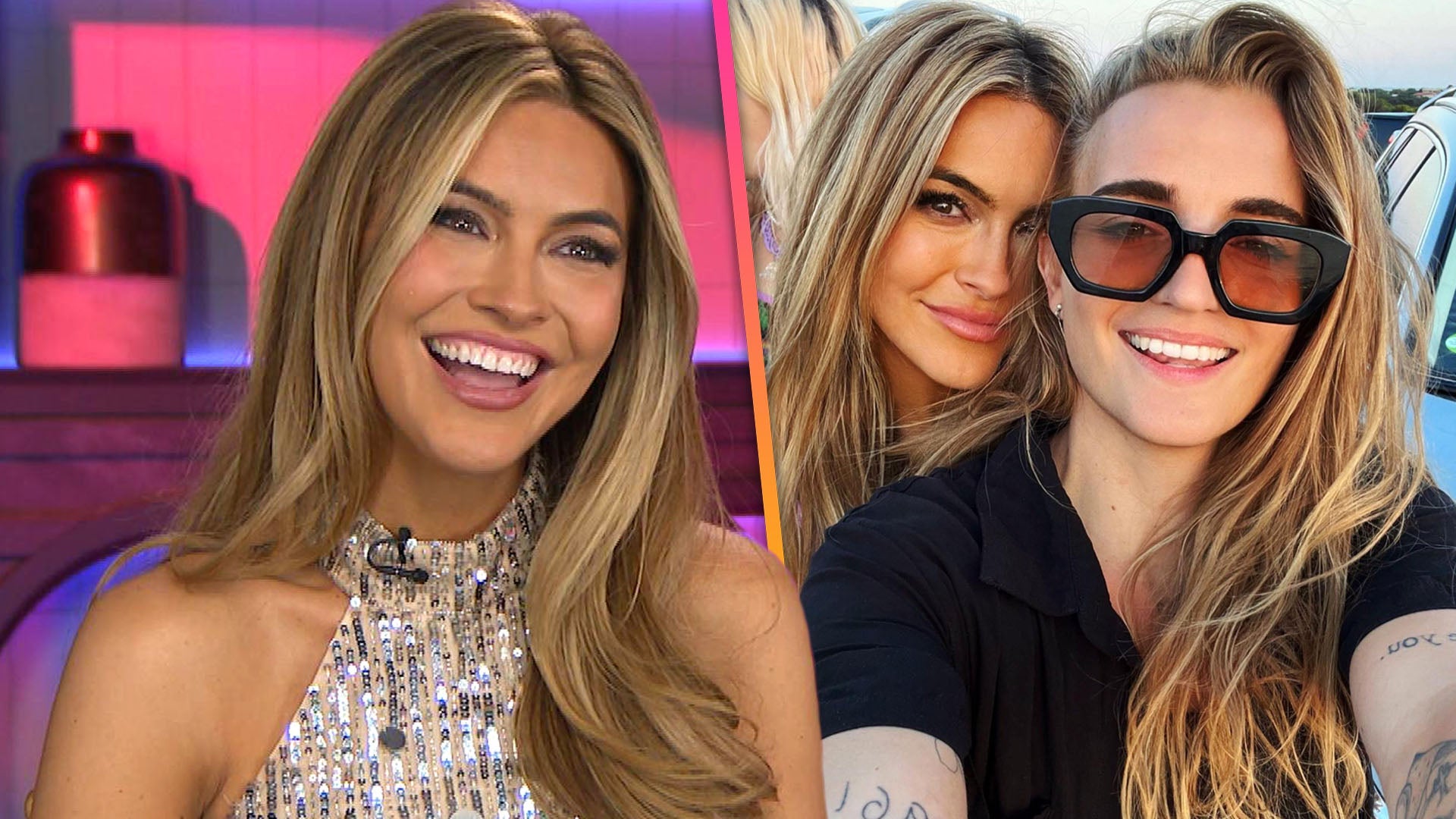 Chrishell Stause on 'Secret' Wedding and Why 'Selling Sunset' Se…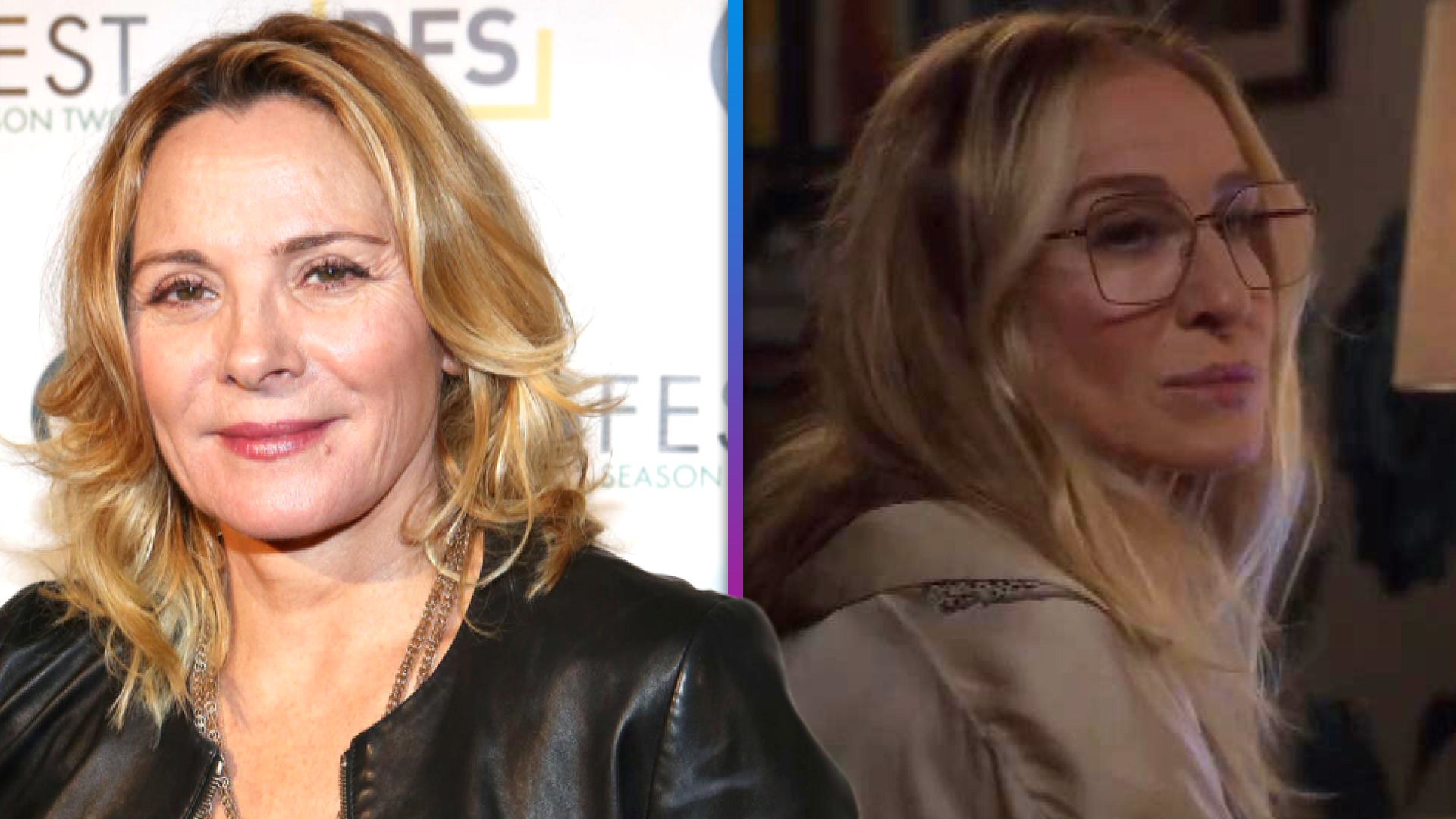 'And Just Like That' Season 2: New Trailer and Everything We Kno…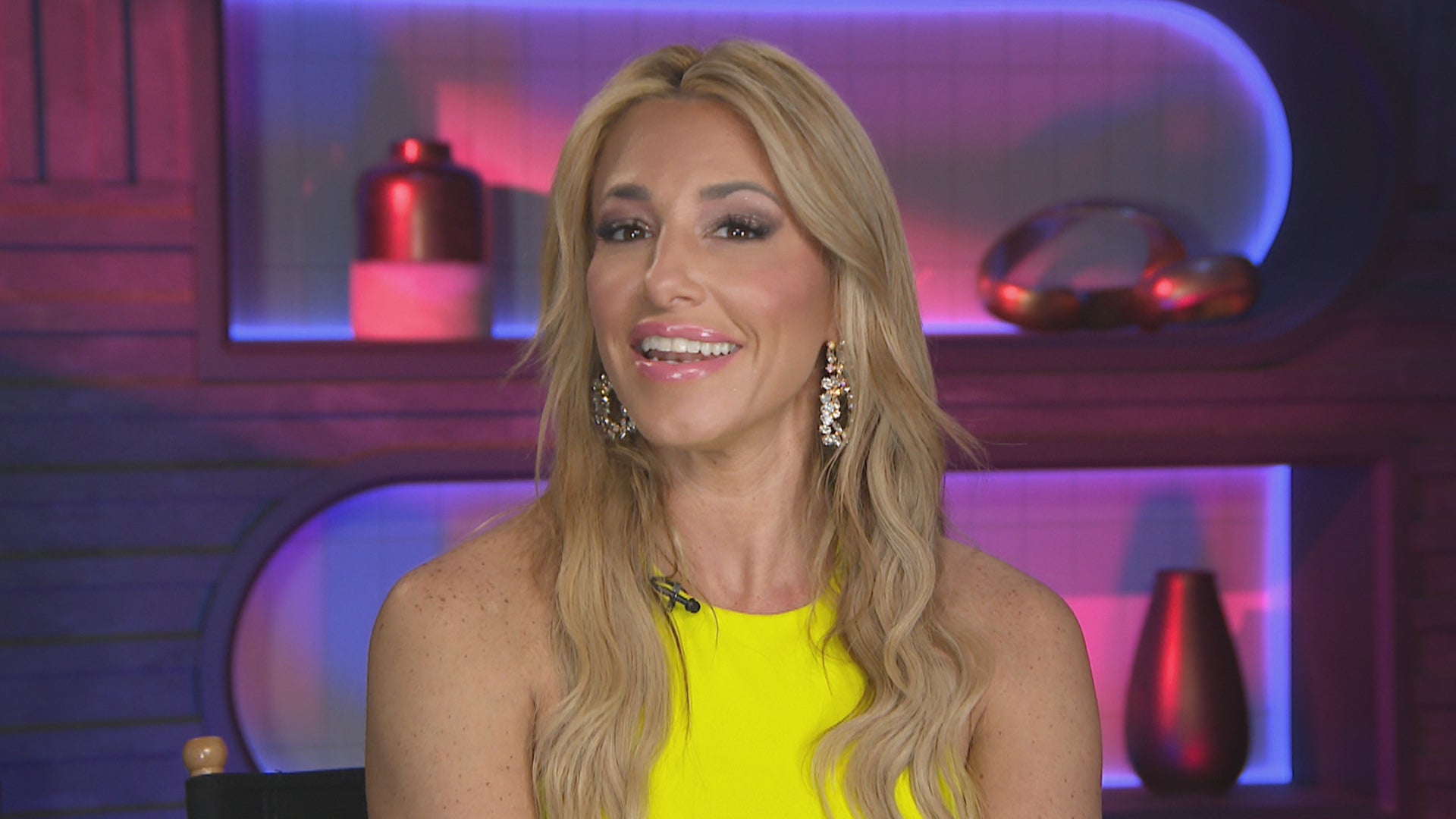 'RHONJ's Danielle Cabral Promises 'Chaos' and 'Vindication' at S…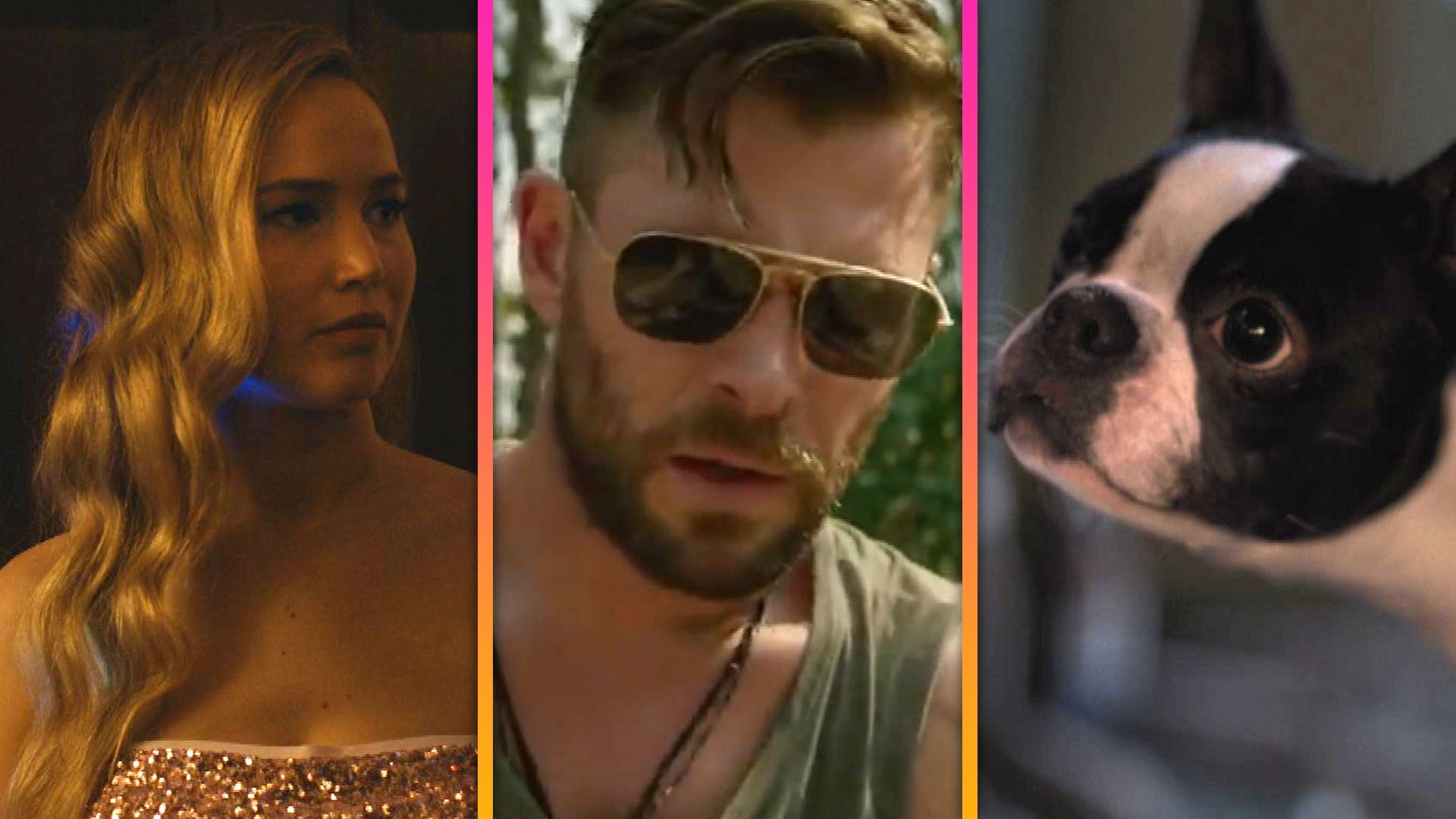 Summer Movie Preview 2023: Most Anticipated Films This Season!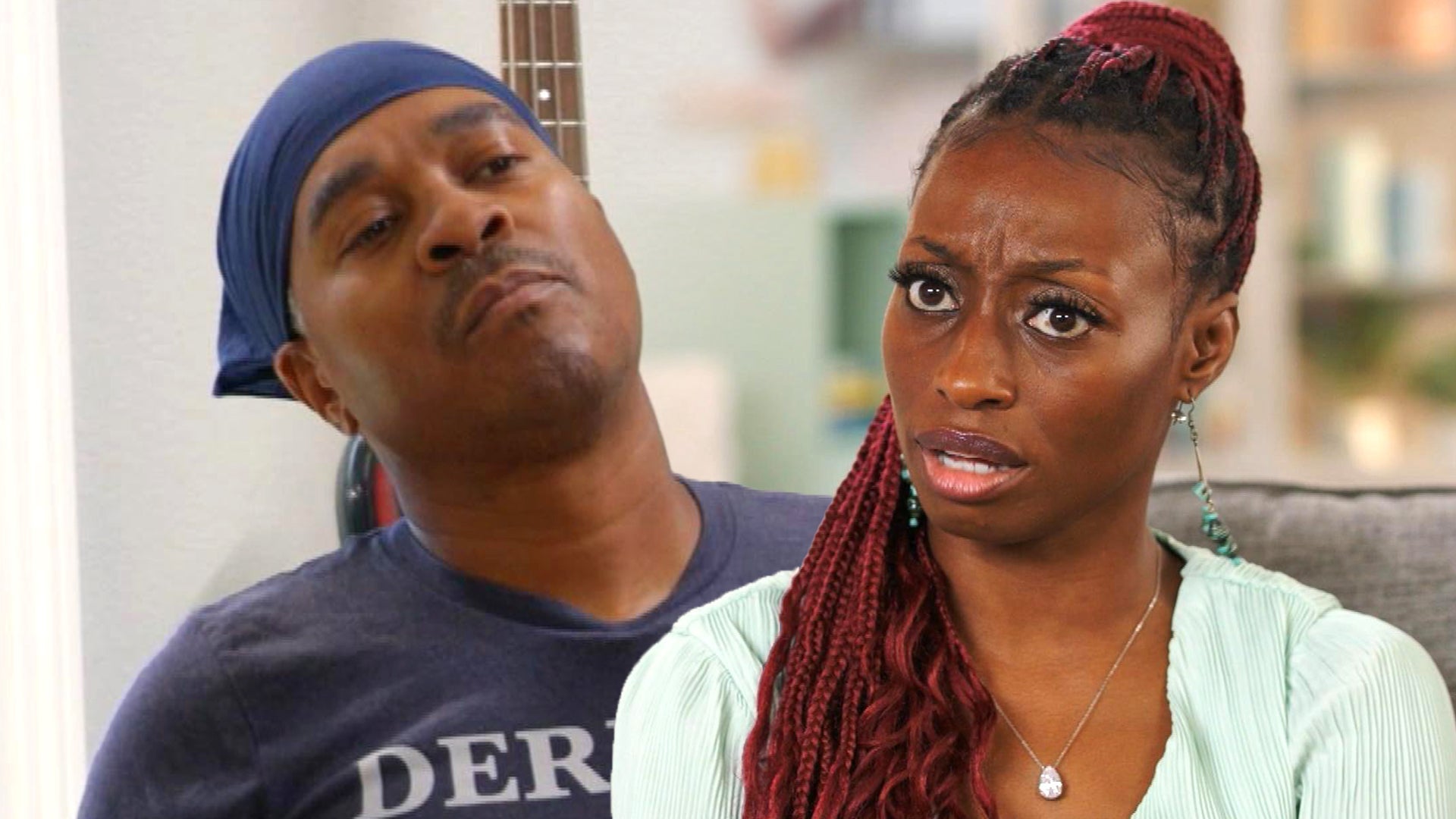 'Doubling Down With the Derricos': Deon Has Meltdown and Storms …
Ozark is Jason Bateman like you've never seen him before.
The 49-year-old actor has become known -- and beloved -- to fans for his portrayals of the modest family man trying to prove himself and do the right thing. In Ozark, he still plays a family man, but as viewers quickly learned in season one, Marty Byrd isn't exactly a modest guy -- and his moral compass is questionable at best.
The Netflix series follows Bateman's character, a financial planner caught between the FBI, the Mexican cartel and local criminals in the Ozarks. Marty's willing to do whatever it takes to get himself and his family above water, and that only escalates in season two.
"Things go up, stakes-wise, in many areas. We make no concern for that," Bateman recently told ET's Leanne Aguilera at Netflix's Summer Television Critics Association press day. "We got to give them a good blood splatter here and here or a good shock there and there."
"What we try to do is just make sure when stuff does happen, whether it's an emotional explosion or a physical problem, that it feels authentic and it's unsettling," he explained, adding that a car crash in the show might happen slightly off-frame, just as someone would witness it out of the corner of their eye in real life. "Sometimes that adds to how chilling some of this stuff is."
Bateman, who executive produces and sometimes directs Ozark (he's nominated for Emmys for both acting and directing the series), said that the sophomore season leans into the show's off-kilter nature even more. "I think we're one year better at doing that," he teased. "I hope."
Laura Linney, who plays Marty's wife, Wendy, also becomes a larger part of the family's criminal escapades in season two, taking initiative and control on her own. Still, some of her favorite scenes are with her onscreen husband. "I love coming to set and seeing like, how is he going to handle this monologue? How is he going to do [this]? How is this going to fly out of his mouth? and and it's a really unique skill," she said of Bateman's acting. She's also a big fan of him in the director's chair.
"Our company is happiest when he is directing. The set runs the best, we're all comfortable, there is a sense of trust that we're taken care of, and as an actor, it's the same thing. It's the same guy, which is nice. It's not a schizophrenic relationship," she said. "It's not like, you know, when he's acting, he behaves one way, and when he's a director, he's a total jerk."
"He never changes, in a good way. He's very consistent," co-star Julia Garner added. The 24-year-old actress captivates as local criminal turned Marty's apprentice Ruth Langmore, a girl torn between her family's desire to swindle Marty and her hopes to actually learn from him.
"Because Ruth's father is out of jail in season two, you definitely see a much more vulnerable side of Ruth," Garner promised. "Everybody is trying to find their identity on the show, but this season, she's really trying to find her identity because she's conflicted between Marty and her father. There's a lot of things that are not clear for her."
Things also get shaken up by a new addition to the cast. Janet McTeer joins as a cartel lawyer who comes to town to investigate the disappearance of their crime lord, Camino del Rio (Esai Morales). "She's just got a great presence," Bateman marveled, as Linney joked that McTeer's height alone (at over six feet) makes her feel "safe and secure" -- even if that's not her character's objective.
"She would at least be able to see where you could get out of the room because her head is higher than everybody else's," Bateman cracked.
The co-stars definitely don't have a hard time joking around amid the show's serious, dark and somewhat graphic (as Linney noted) nature, but Bateman recommends that those tuning into the show's second season don't breeze through it like a comedy.
"I mean, [the episodes] are an hour each, and you want to be able to absorb what you saw and try to guess where are they going to go from here. And then maybe talk about it with somebody," Bateman advised, adding he likes to watch the show "two [episodes] at a time," but it's ultimately up to the viewer. "That's the great thing about Netflix. You can race your own race."
Season two of Ozark premieres Friday on Netflix.
RELATED CONTENT:
Jason Bateman and Laura Linney Get Even Darker in 'Ozark' Season 2 Trailer -- Watch!
Jason Bateman Apologizes After Seemingly Defending Jeffrey Tambor Following Verbal Harassment Allegation
Laura Linney Explains Why She Kept Quiet About Her Pregnancy at 49
Related Gallery