News
Jinger Duggar Says Her Sisters Received Love Letters and Marriage Proposals From Men in Prison
By
'Counting On' Canceled by TLC Amid Josh Duggar's Child Porn Case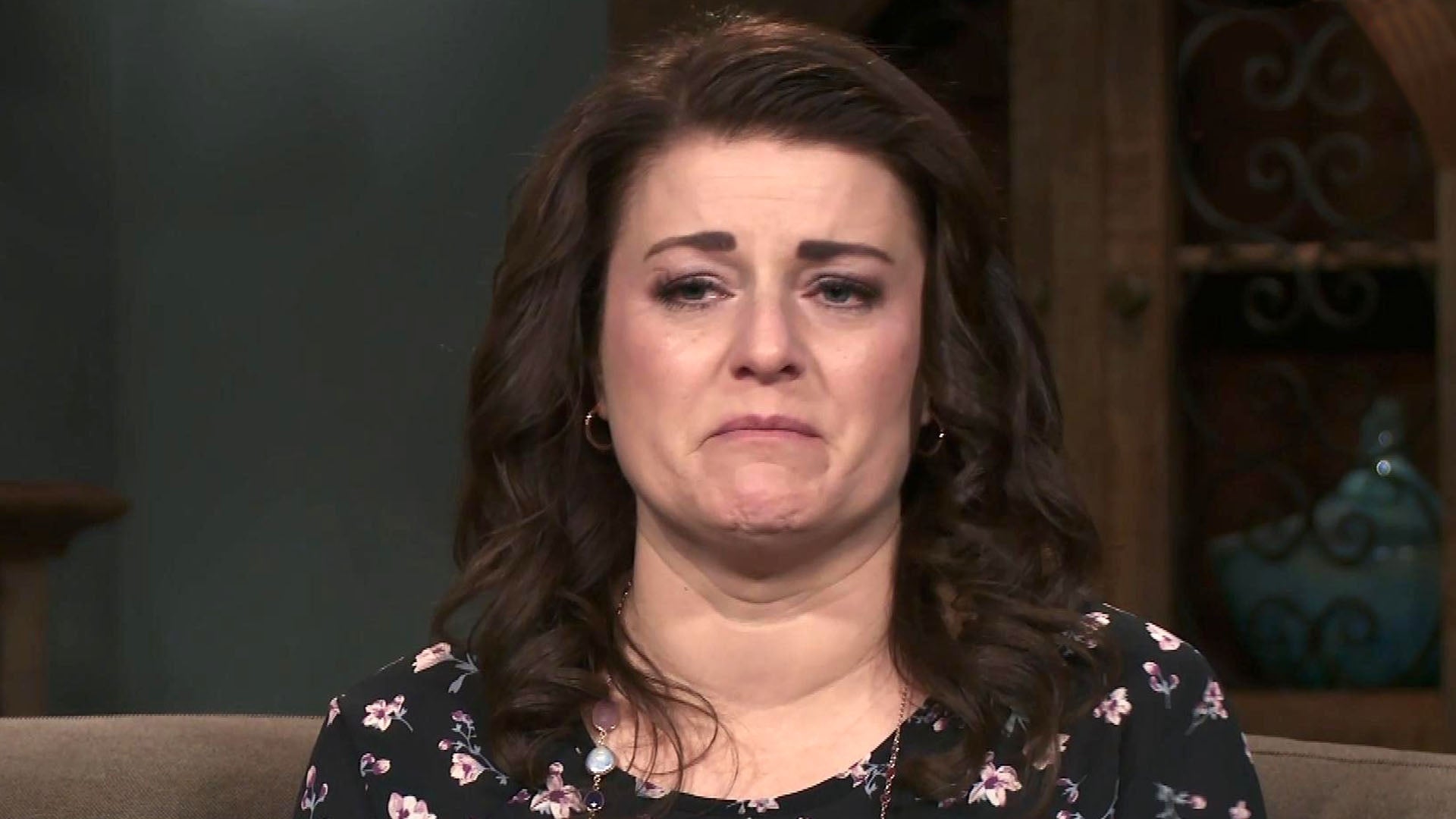 'Sister Wives': Robyn Cries Over Fear She Won't See Kids Again A…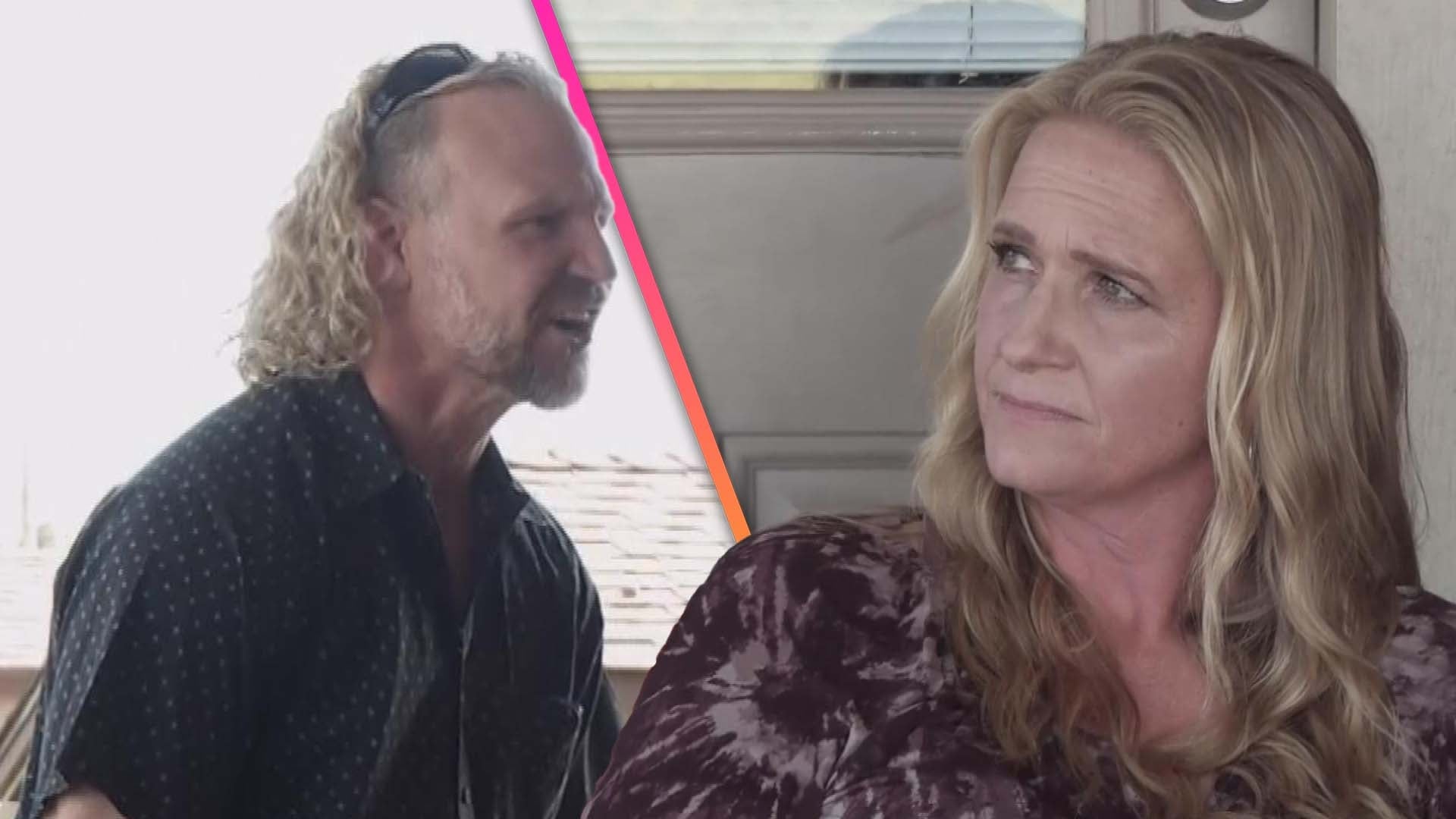 'Sister Wives': Kody Yells at Christine After Explosive Family F…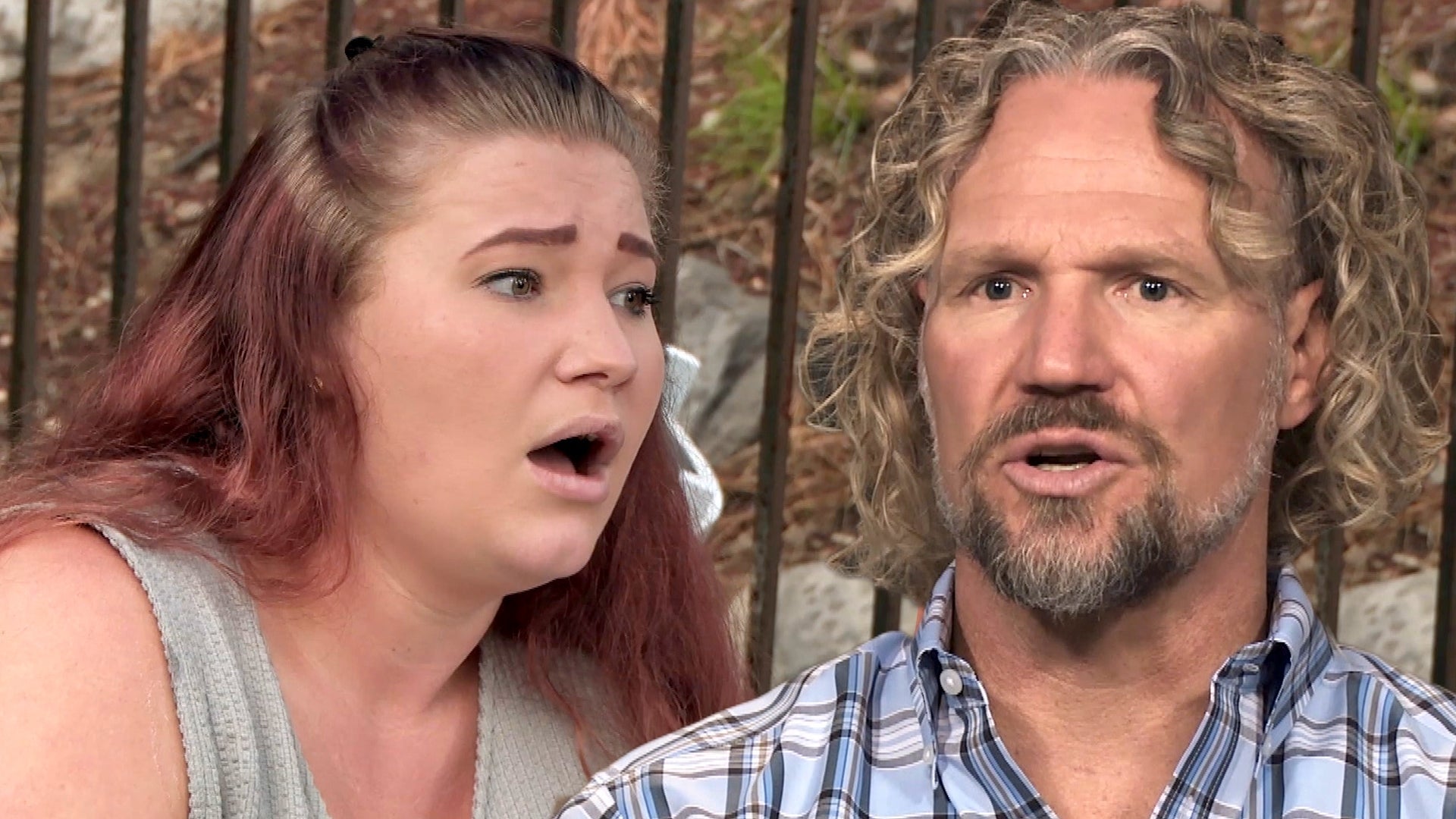 'Sister Wives': Kody Questions Daughter Mykelti About Christine'…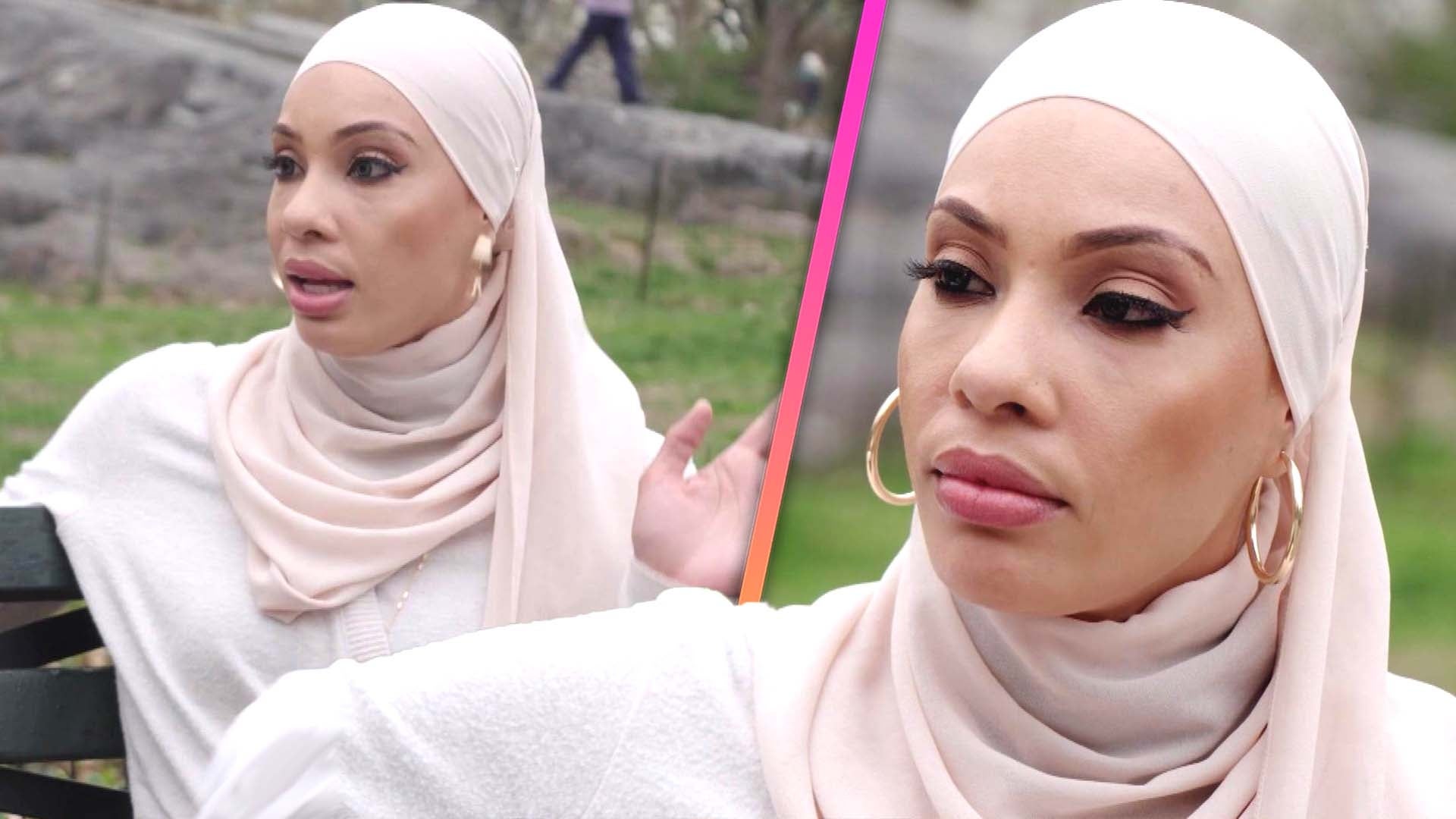 '90 Day Fiancé': Shaeeda Gives Bilal an Ultimatum About Having K…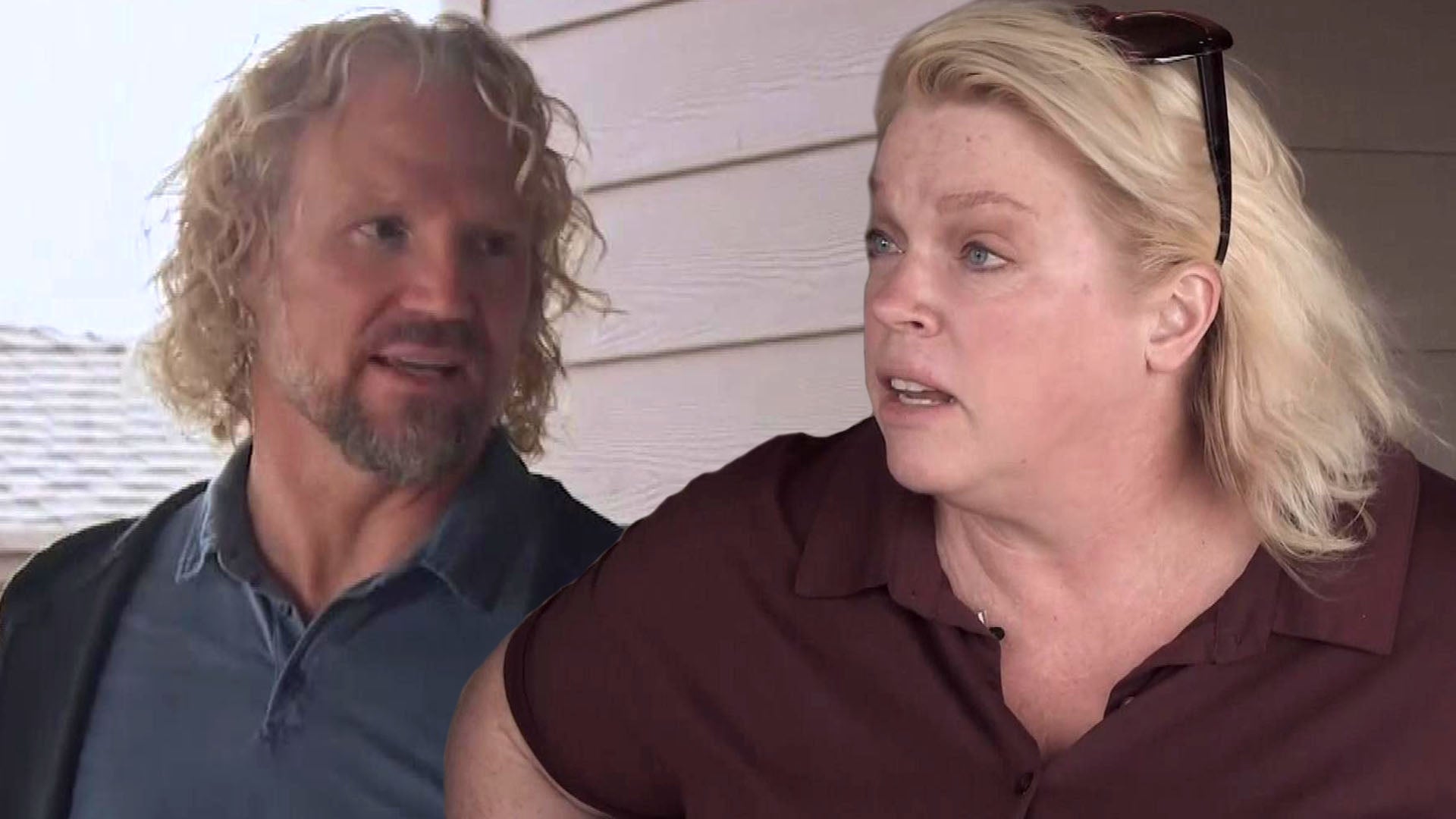 'Sister Wives': Janelle Accuses Kody of Using Her for Money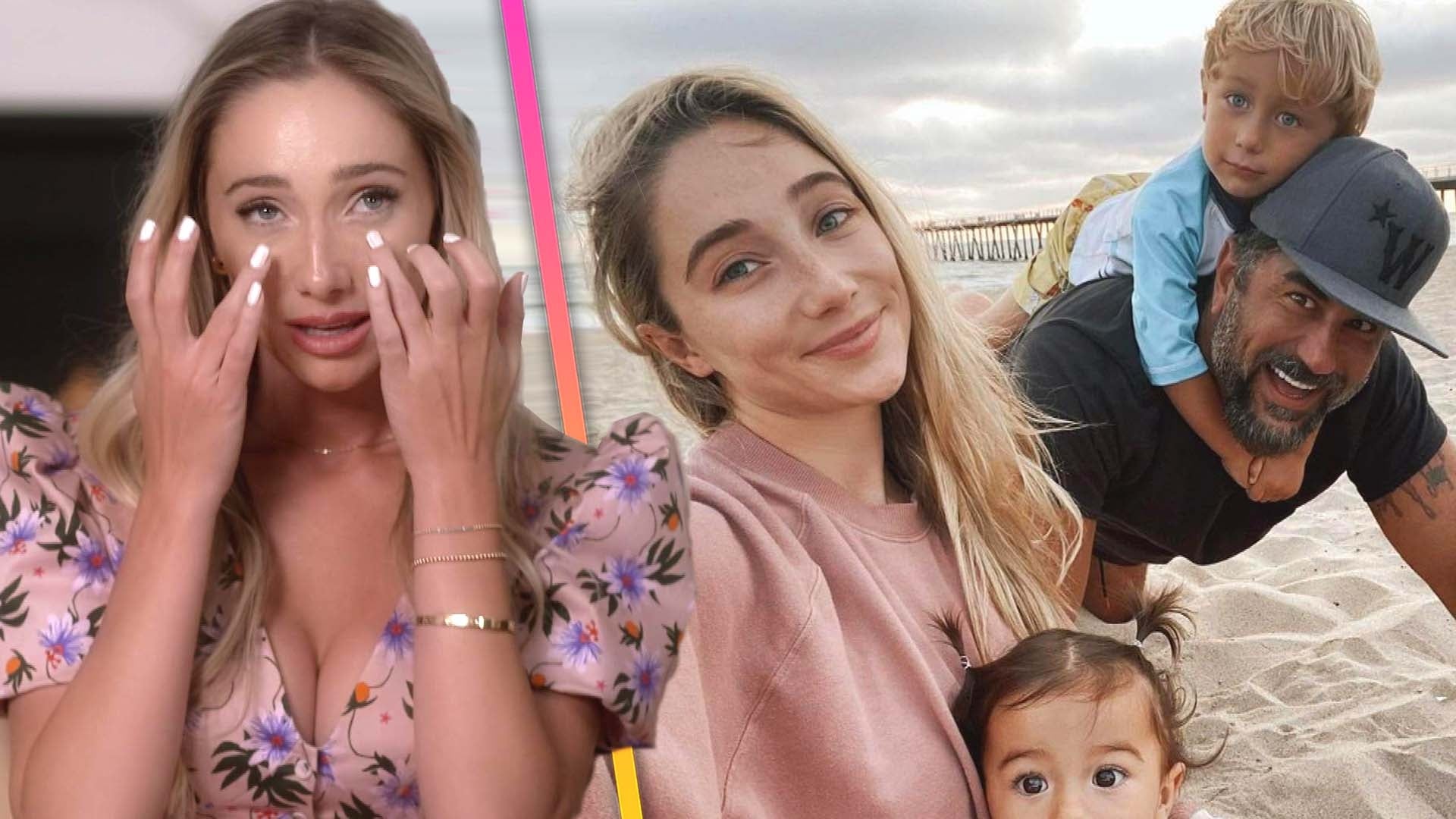 'The Culpo Sisters': Aurora Regrets Giving Estranged Husband a H…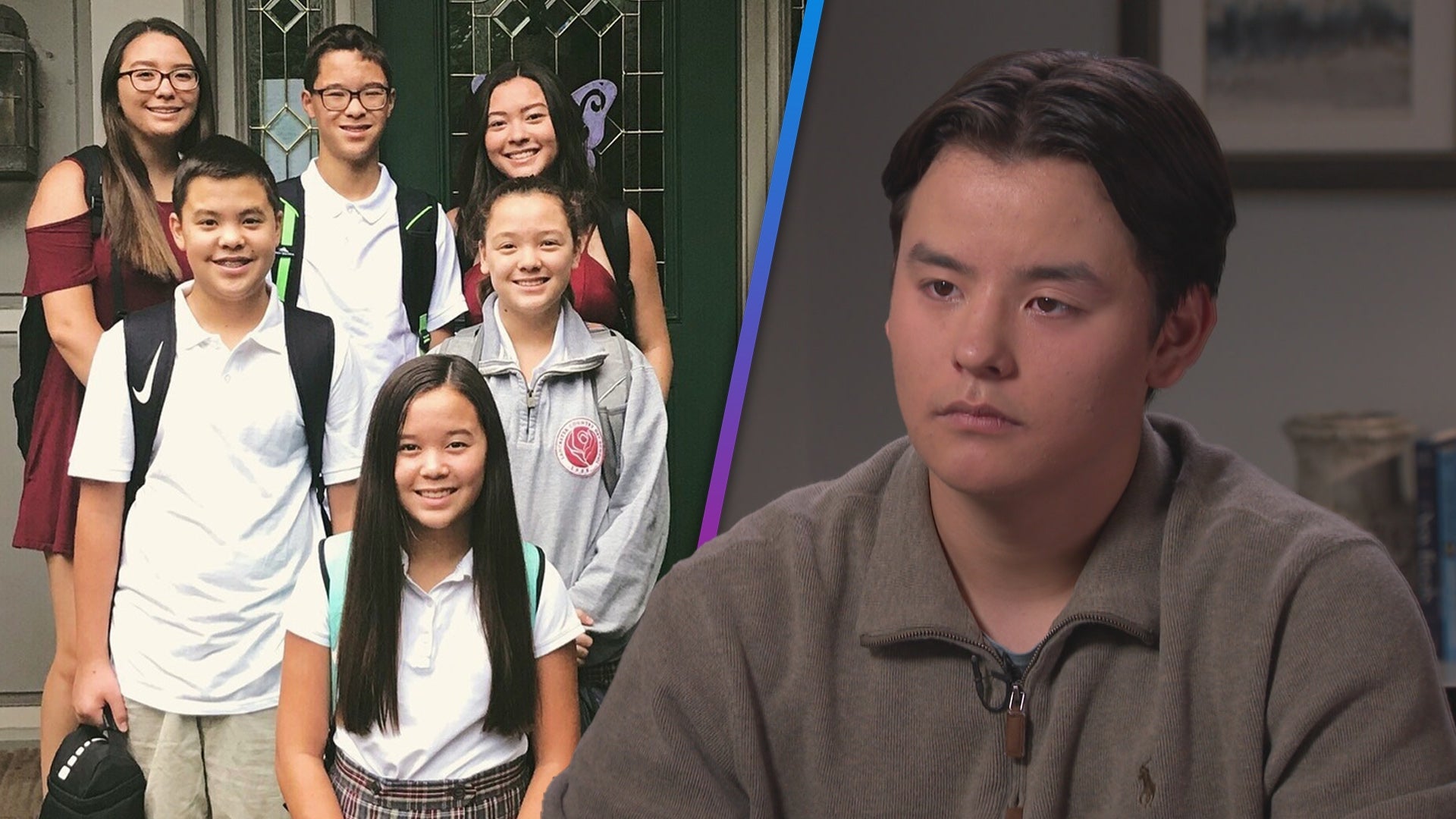 Collin Gosselin Sends Siblings Emotional Message After Not Speak…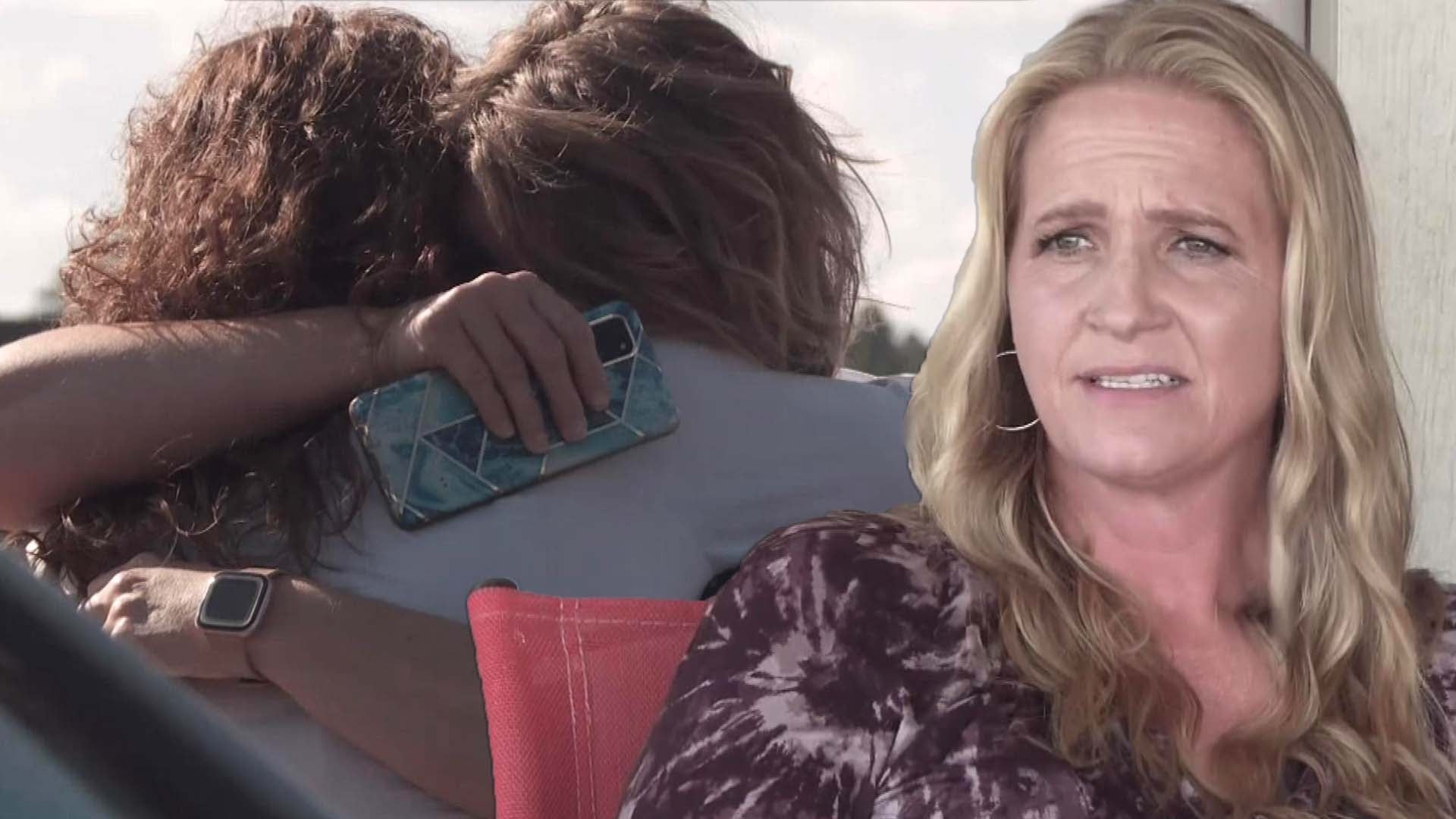 'Sister Wives': Robyn Cries in Meri's Arms After Family Fight Wi…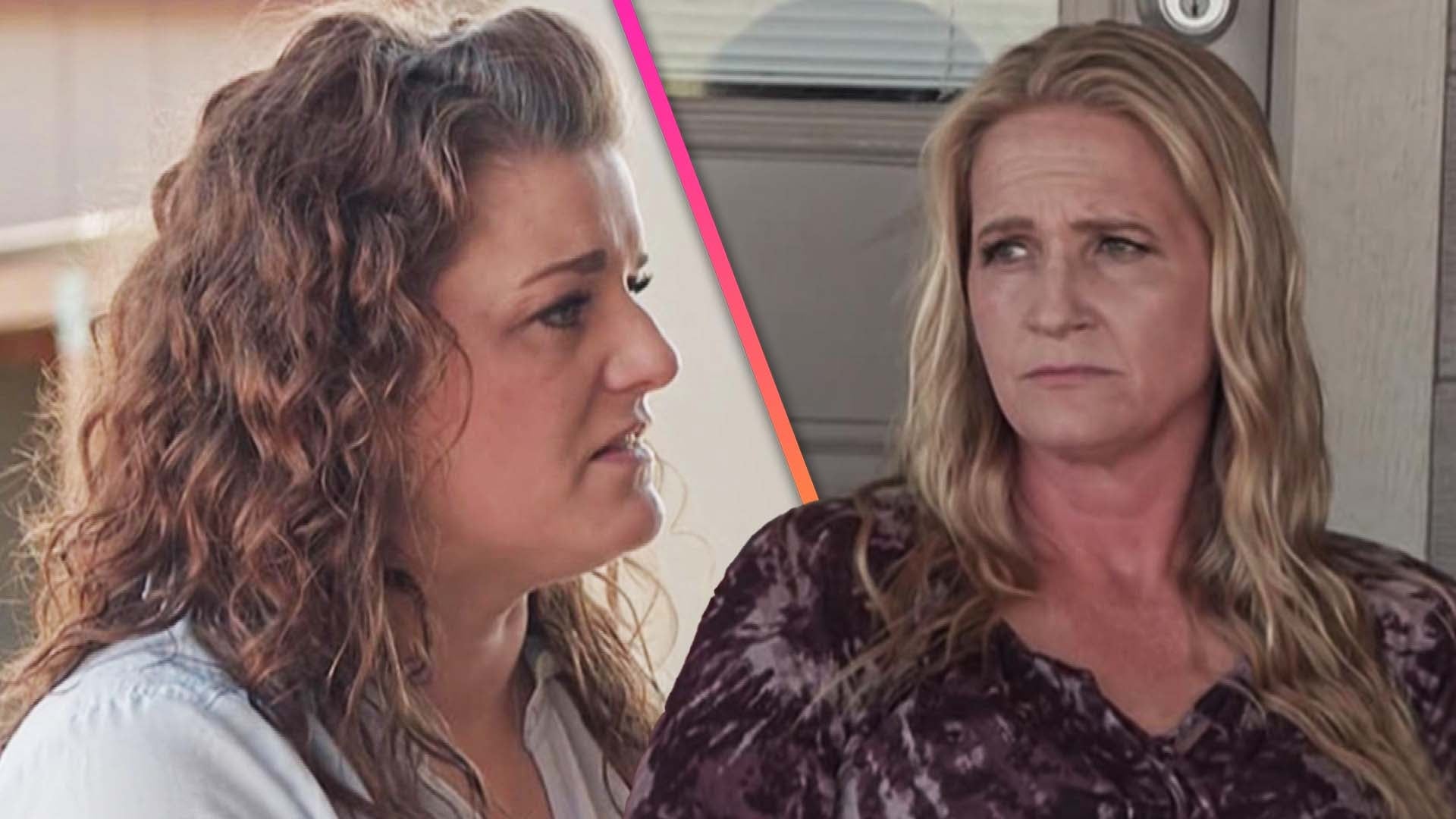 'Sister Wives': Robyn Calls Christine Out for Lying in Heated Di…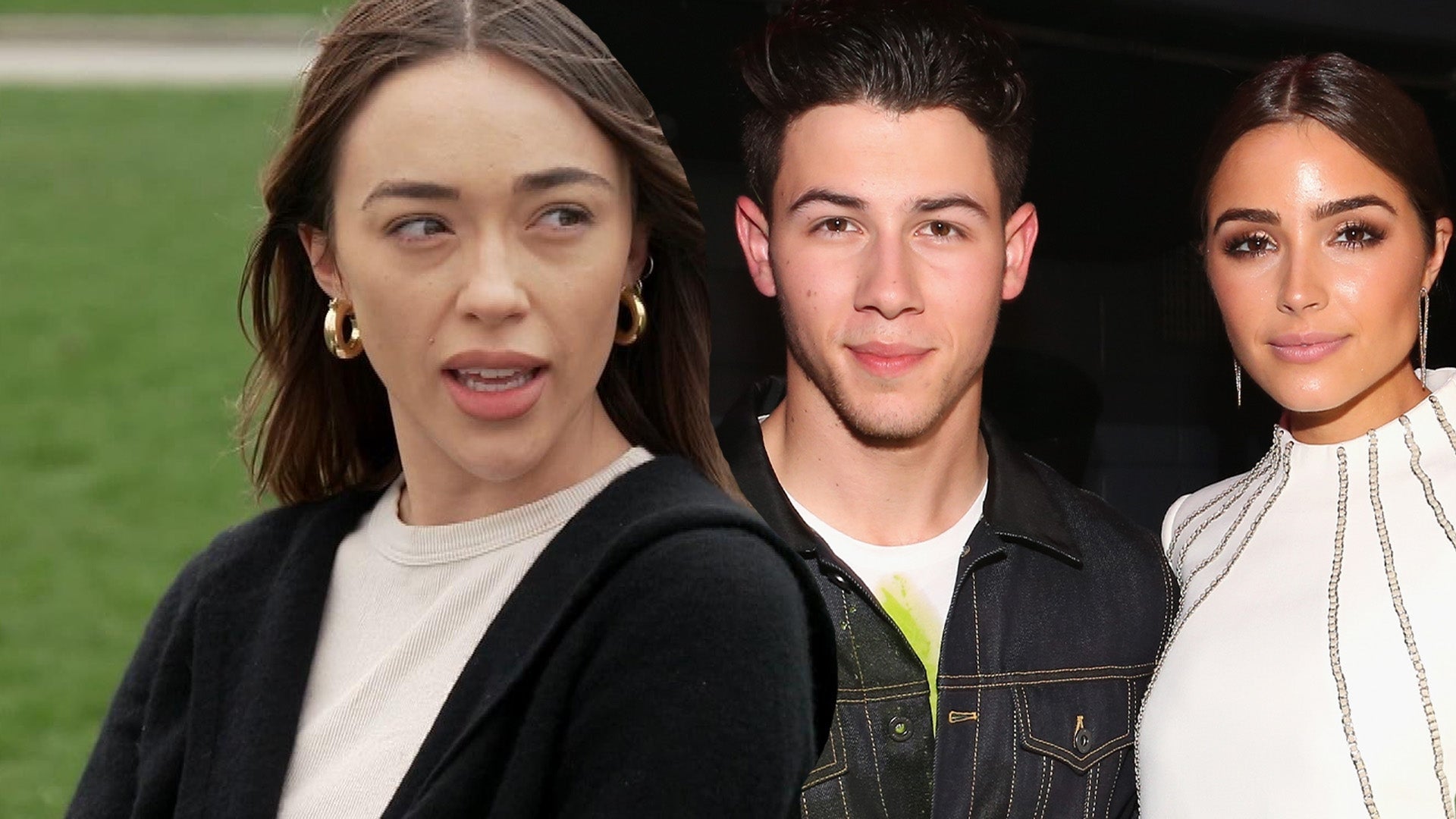 Olivia Culpo's Sister Remembers 'Really Weird' Time She Dated Ni…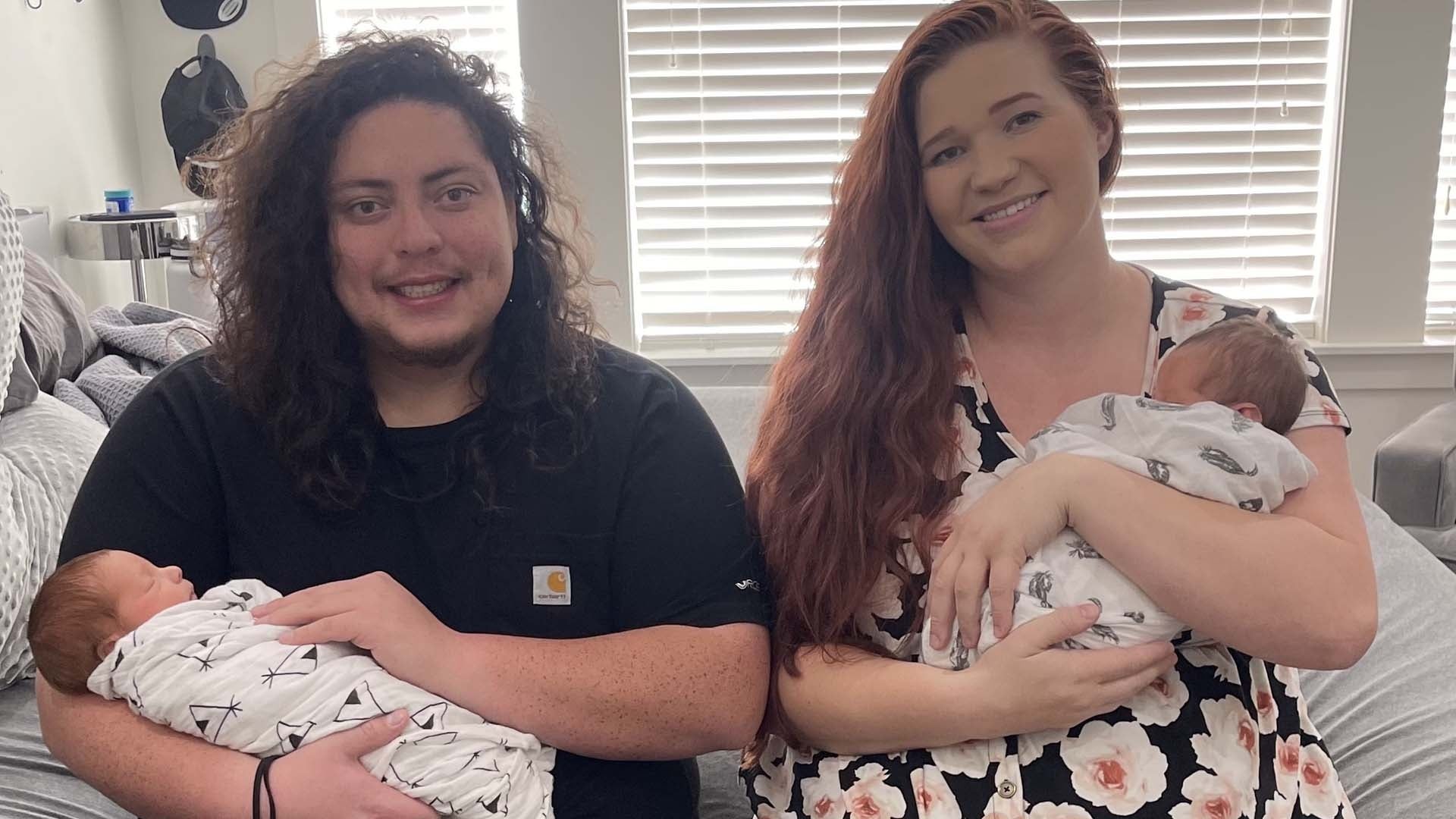 'Sister Wives': Christine and Kody Brown's Daughter Mykelti Give…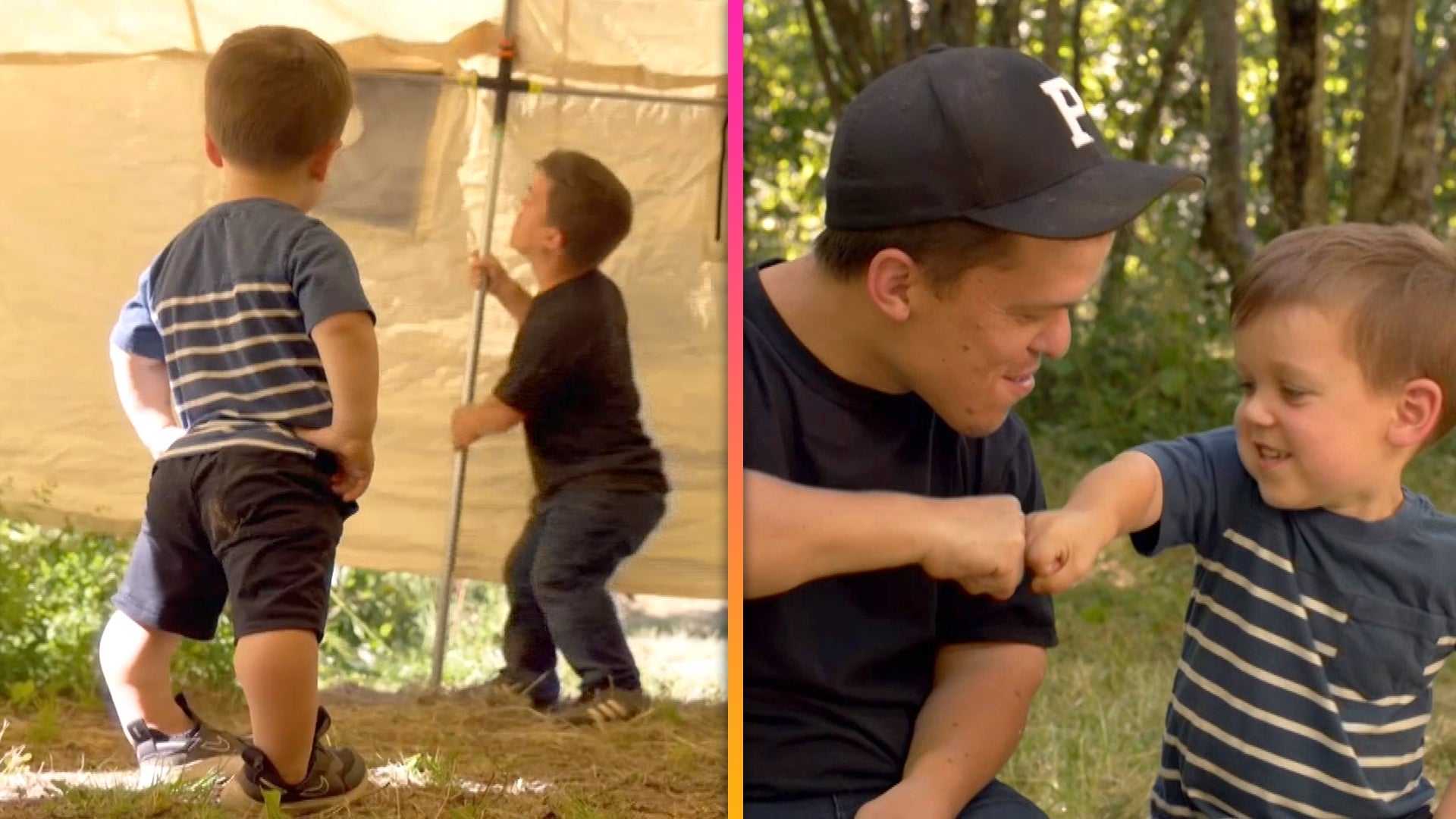 'Little People, Big World': Zach's Son Jackson Reluctantly Helps…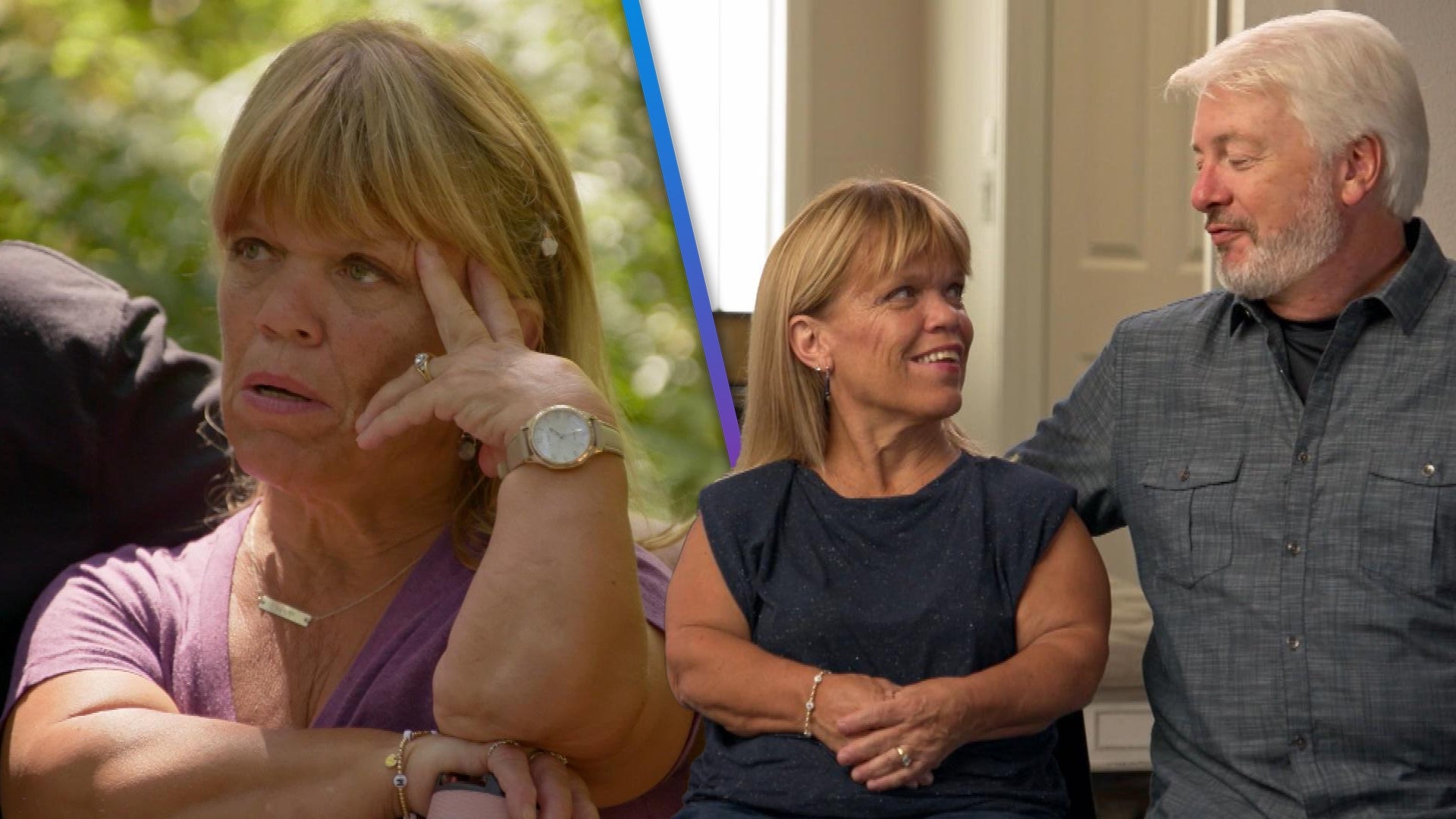 'Little People, Big World': Amy Feels 'Disconnected' From Farm &…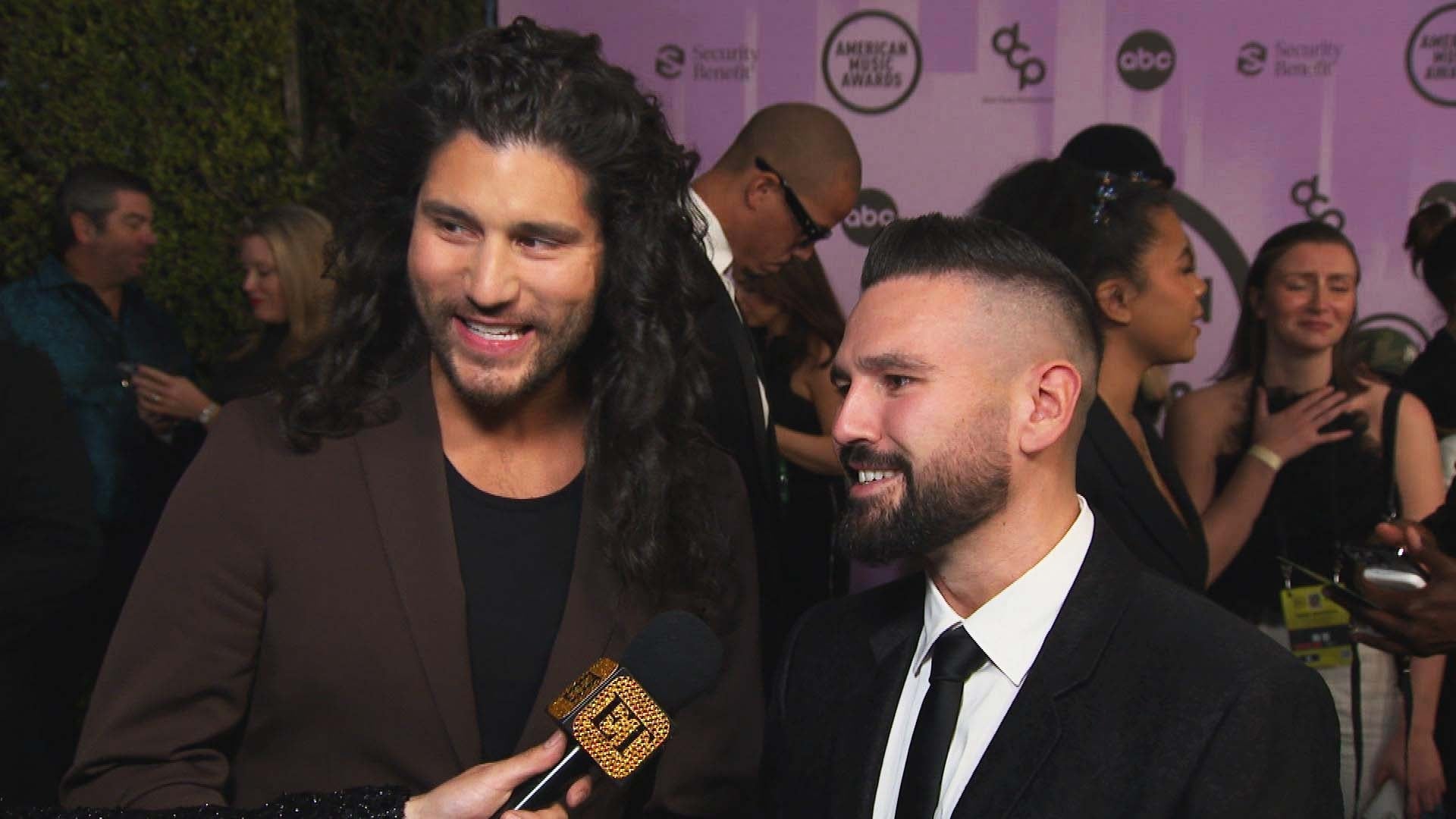 Shay Mooney Gives 53-Pound Weight-Loss Update and Dan Smyers Spi…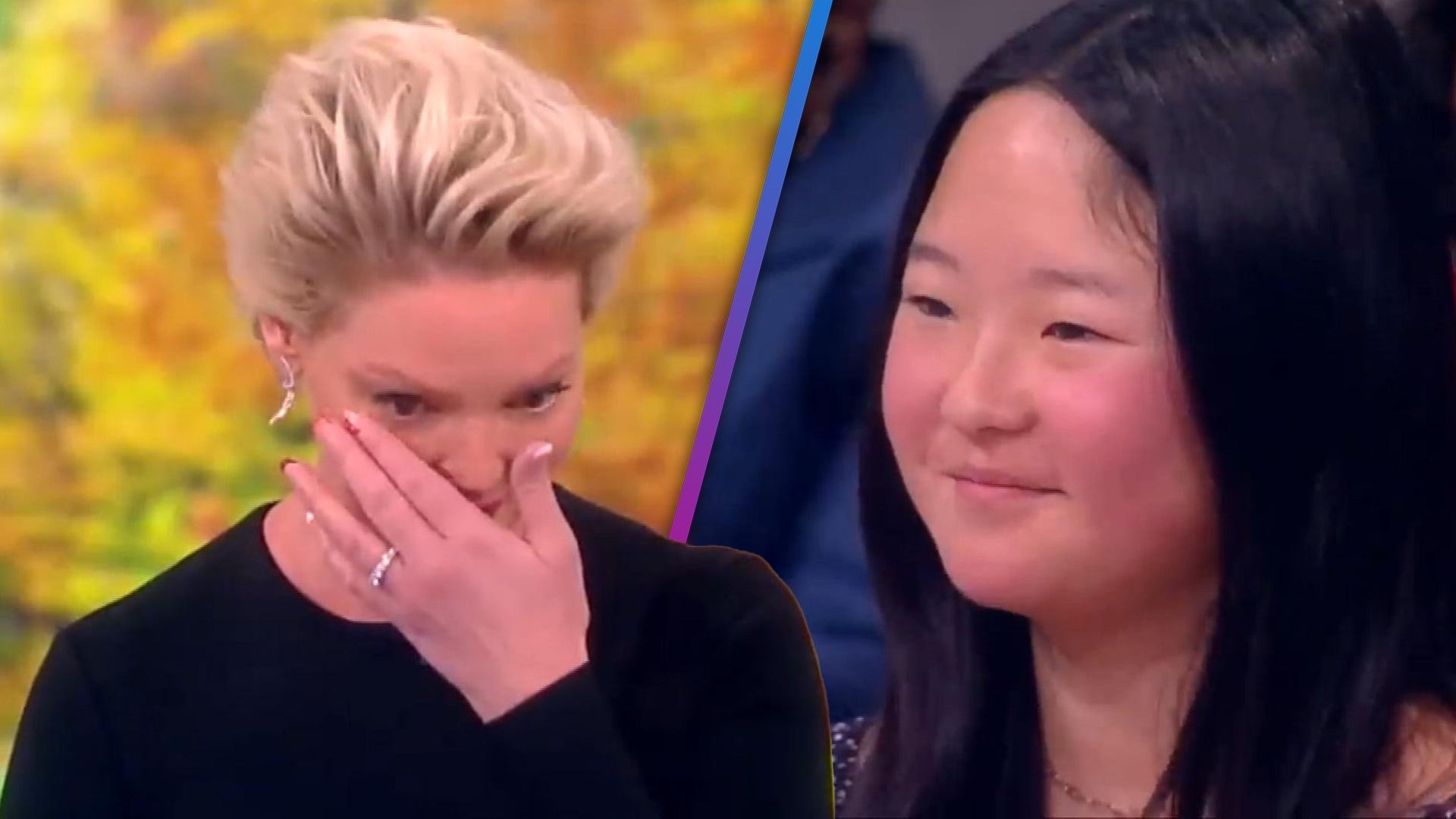 Why Katherine Heigl Teared Up Over Love of Her Daughter on 'The …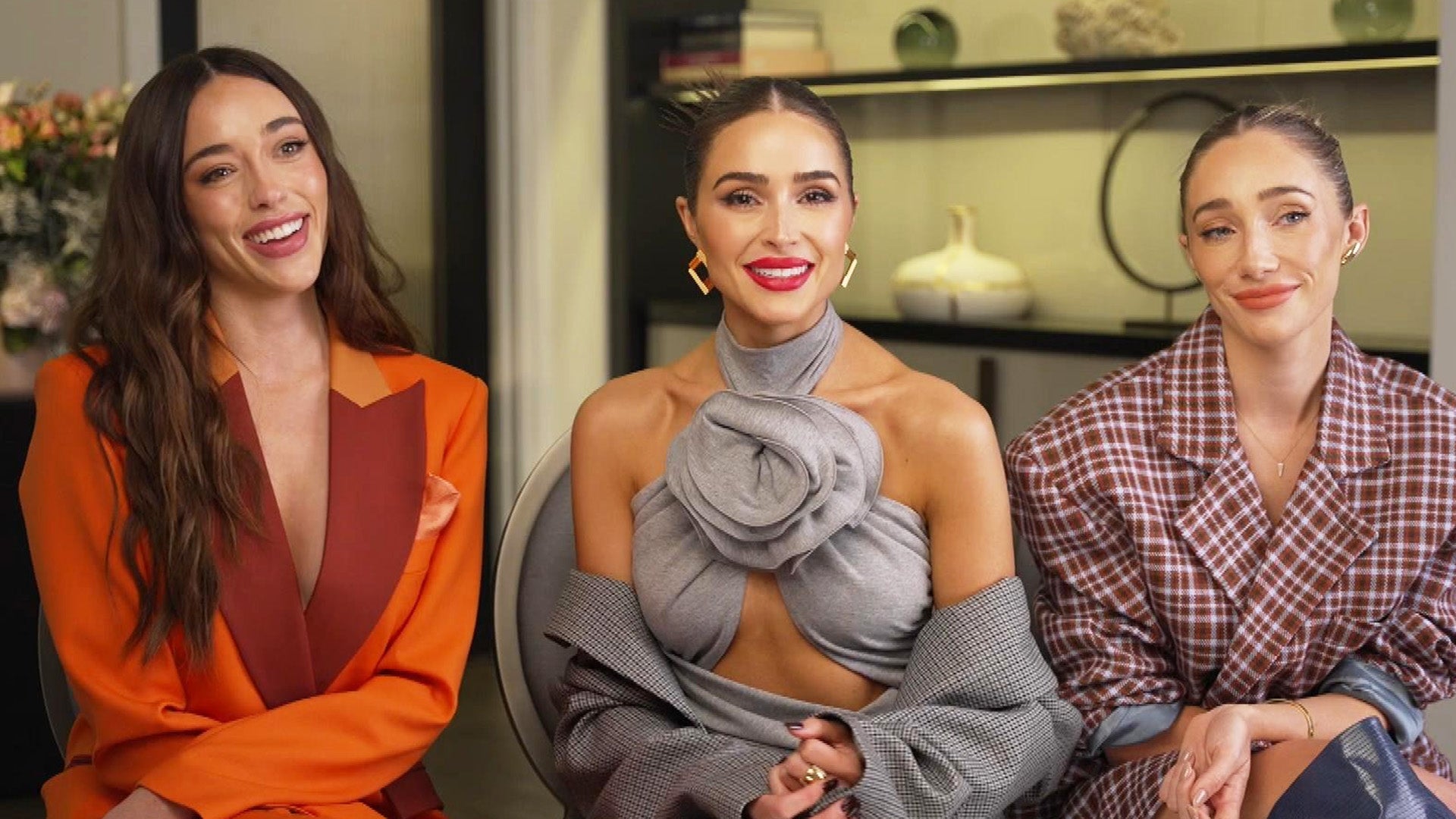 Culpo Sisters on Dating and Why Nothing Was Off Limits for Their…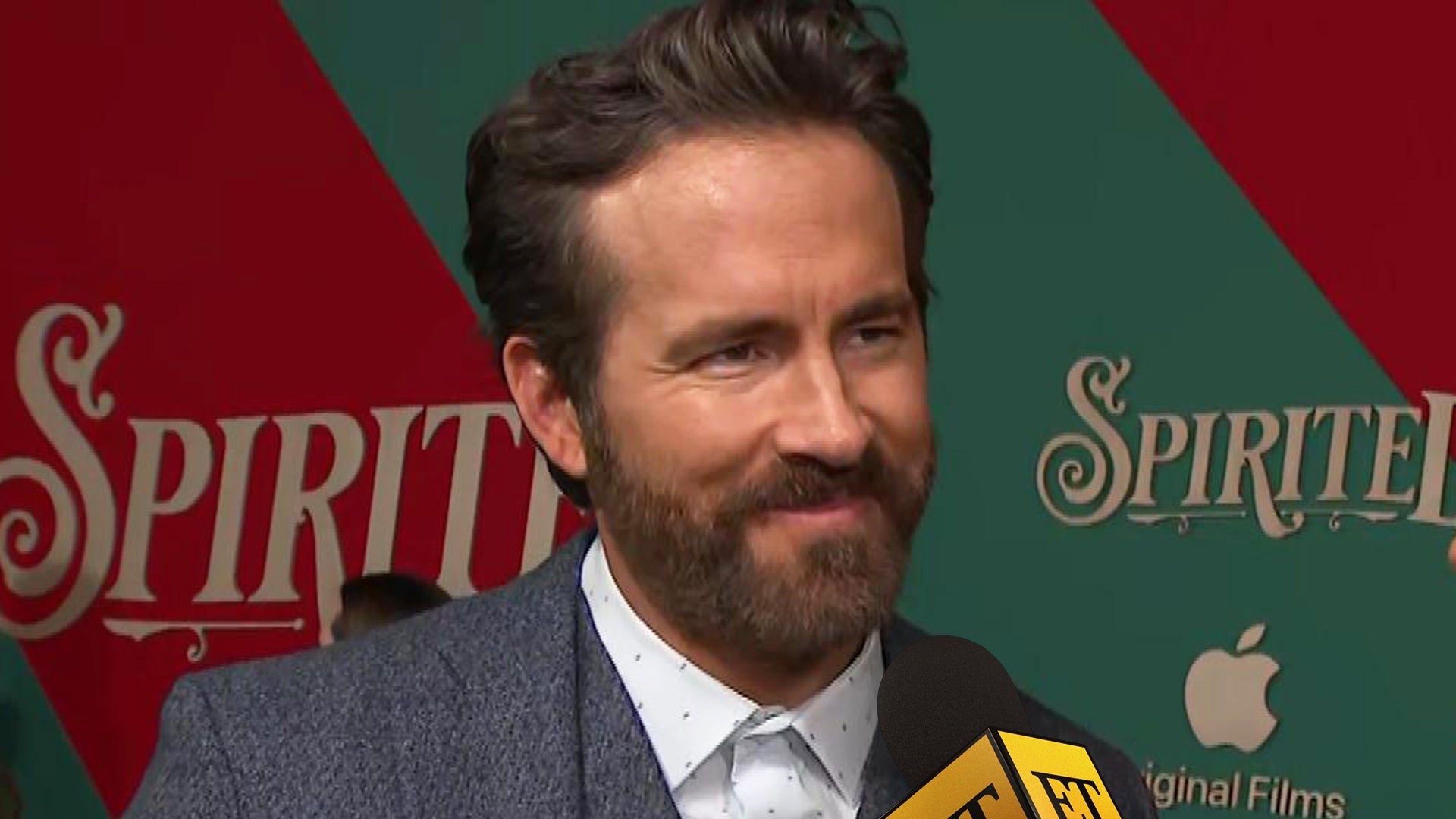 Ryan Reynolds Took a Year Off From Hollywood to Focus on Being a…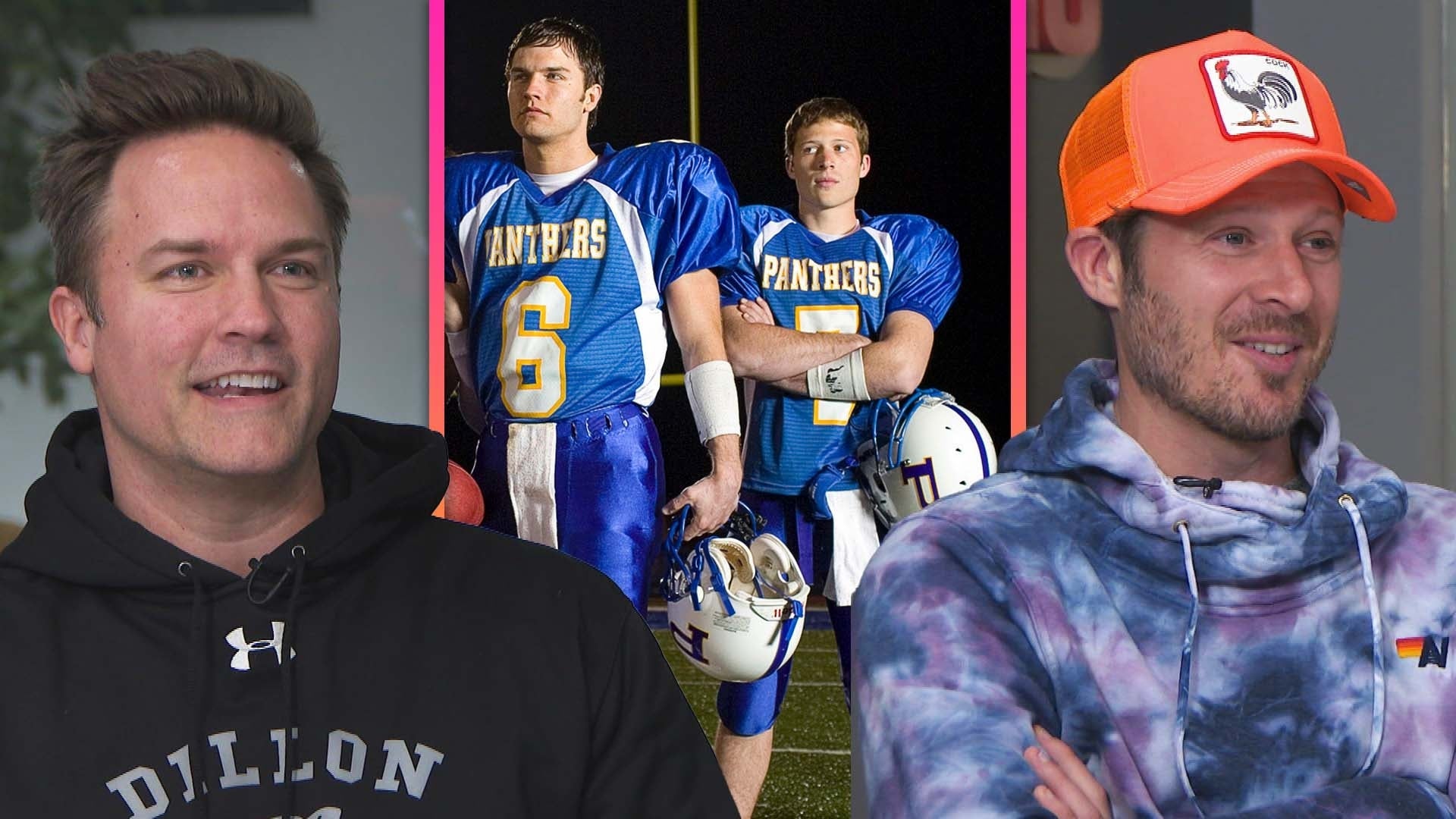 'Friday Night Lights' Stars Reunite, Reminisce on Famous Fans an…
Jinger (Duggar) Vuolo says her family's reality TV shows produced fans from all walks of life.
The reality star was on TLC's 19 Kids and Counting from 2008 through 2015, and later her sisters landed their own series, Counting On, which was canceled earlier this week.
On the latest episode of the podcast Dinner Party With Jeremy Fall, Jinger recalled how she and her sisters used to receive love letters from men in prison.
"Guys would write from prison for my sisters. It was crazy," she shared. "We constantly had letters coming in the mail and it was like, 'Oh, who is it for this time? Oh, it's for Jana, oh, it's for Jessa' … it was mind blowing just to think that somebody thought they would walk right into your life and marry you, like, they were already basically proposing in their letters."
Jinger added, "And they thought it was legit but looking at it, you know, I can understand how somebody would think, 'Oh, I know you so well because I watched you from a child grow up,' so they think that there's a relationship there when there's not. It's like, a one-sided thing."
The 27-year-old mother of two, who has been married to Jeremy Vuolo since 2016, also said there would be "fanboys" who would attend their church looking to court her and her sisters.
"There were a lot of guys who came around, sometimes they would come visit the family or visit our church -- that was a good in for some guys. They thought, 'Oh, if I come to your church, that's my in,'" she noted. "It just felt so bizarre because it's like, 'Who are you? I don't know you.' The relationship side of things wasn't even there, it wasn't like, 'Oh look, I've been hanging out for a while and get to know your family and then we'll see if anything happens.' They would say to my family, my parents or something, 'Oh yeah, I'm so interested in your daughter.'"
Needless to say, Jinger was not impressed. "I remember that being something that, as a young person, that's just like, 'nope, nope, nope, that's not gonna work for me,'" she said adamantly. "And I think going back to that whole trust thing, it's something that you want to make sure that this person has good intentions. It's not just like, 'Oh, this guy wants to be on TV and here's his big break. I'm gonna go marry one of the Duggar daughters and that's my in.' That's the last thing you wanted."
Jinger met her now-husband, Jeremy, through her brother-in-law, Ben Seewald, who is married to her sister, Jessa (Duggar) Seewald.
"When he started coming around, it wasn't because he was interested in me right off, he just had a relationship with Ben, my brother-in-law," she said of first being introduced to her husband of four years. "I heard so many awesome things about Jeremy, and it was from my sister and brother-in-law, and so, it was a perfect, perfect scenario."
Jinger said she liked that Jeremy wasn't too familiar with her family's fame. "I know it can happen other ways as well, like, it could have happened any other way -- Jer could have come into my life and known about the show," she continued. "But for me personally, it was awesome that he wasn't like, a fanboy, you know? It was like, he had no clue about my family."
For more with Jinger and Jeremy, watch the video below.
RELATED CONTENT:
Why Jinger Duggar Started Wearing Pants After Not Doing So As a Kid
Jinger Duggar Hopes Sister Jill Reconciles With the Family
Jill Duggar Hasn't Been to Her Parents' House in a 'Couple Years'
Related Gallery