News
Judge Rules Meghan Markle's Legal Costs to be Paid by U.K. Tabloid After She Wins Lawsuit
By
Meghan Markle Wrote a Book... But It's Not What You Think!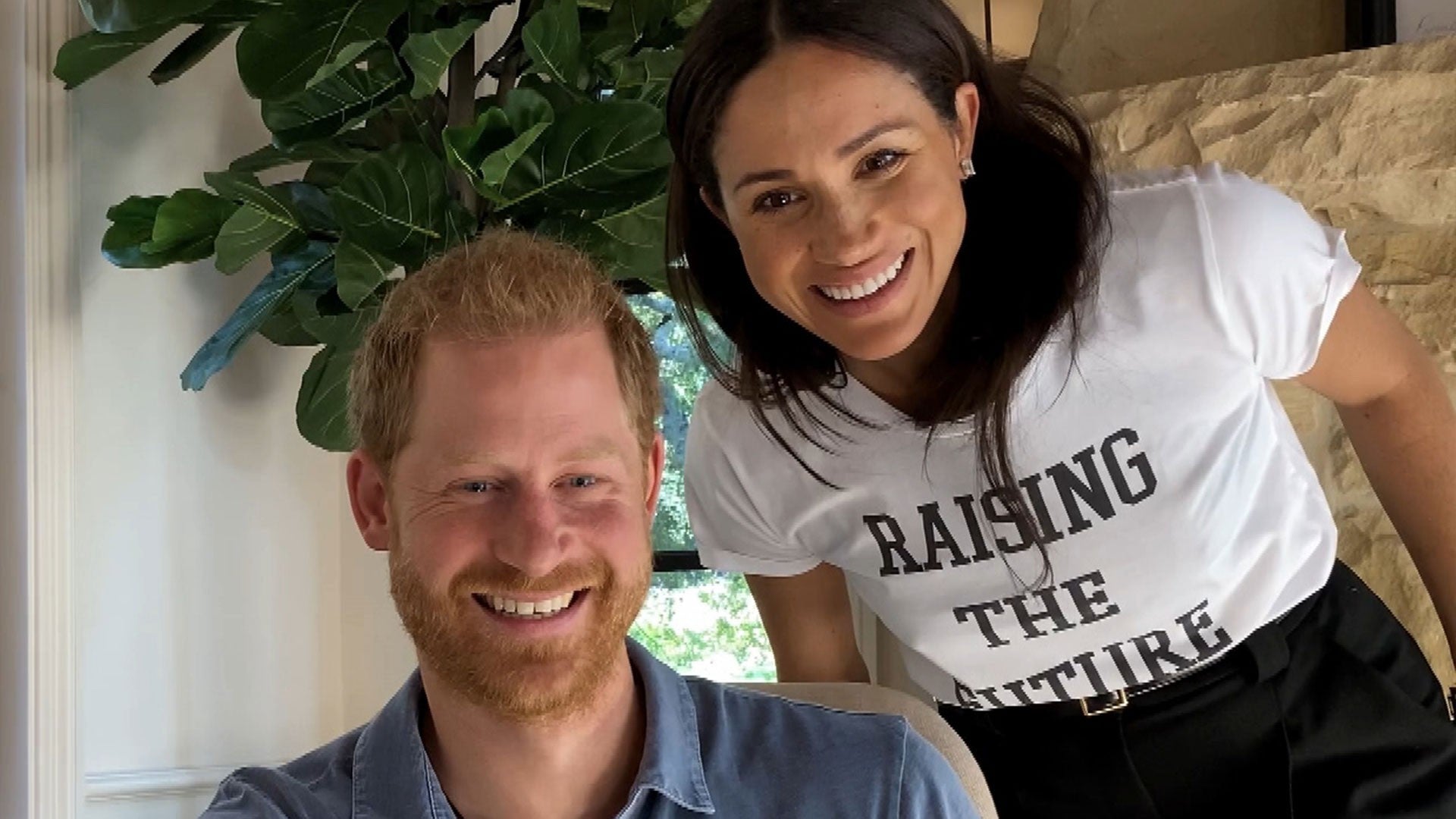 Meghan Markle Makes Surprise Cameo in Prince Harry and Oprah Win…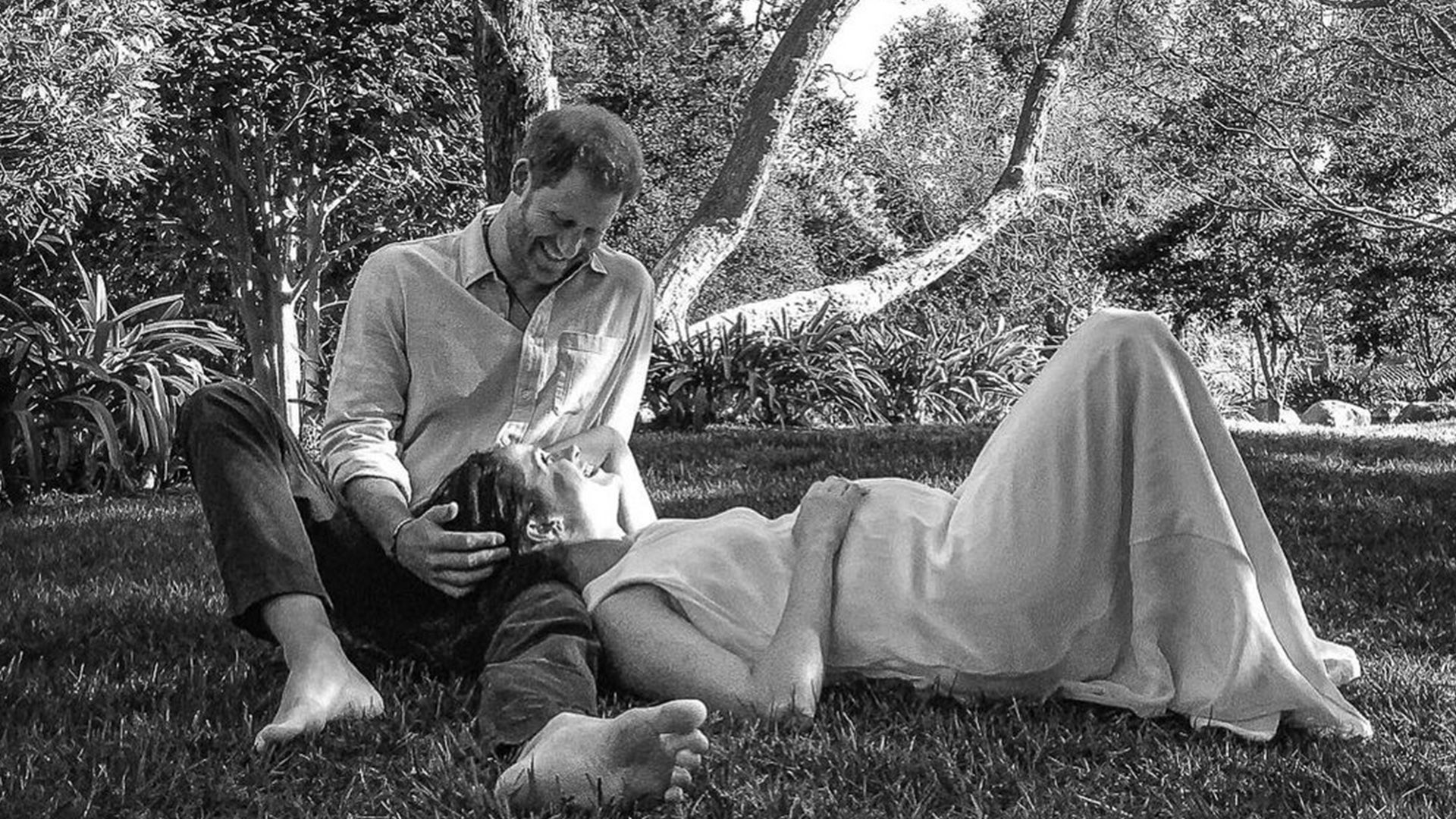 Prince Harry and Meghan Markle Welcome Baby No. 2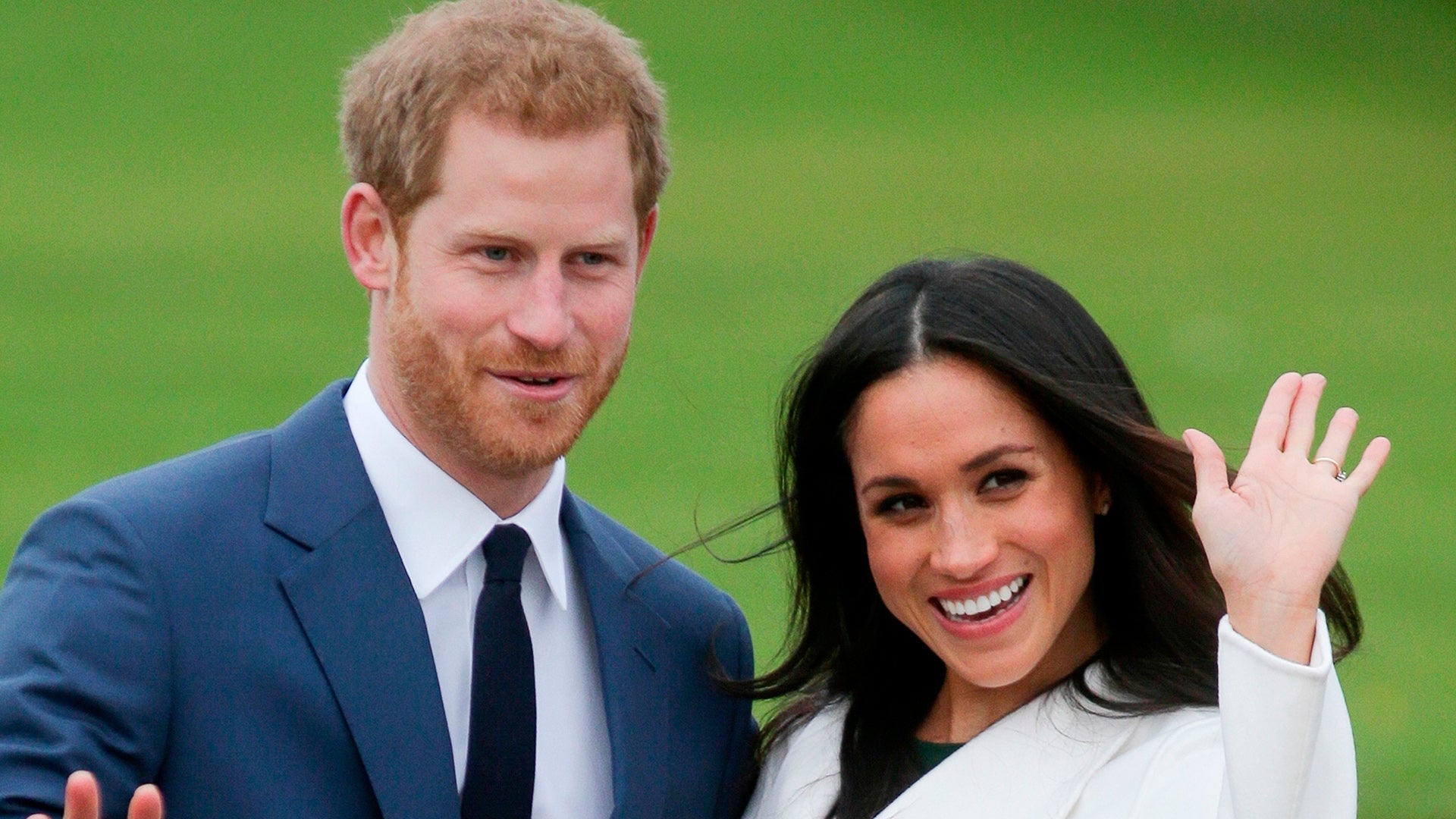 How Prince Harry and Meghan Markle's Daughter Lilibet Being Born…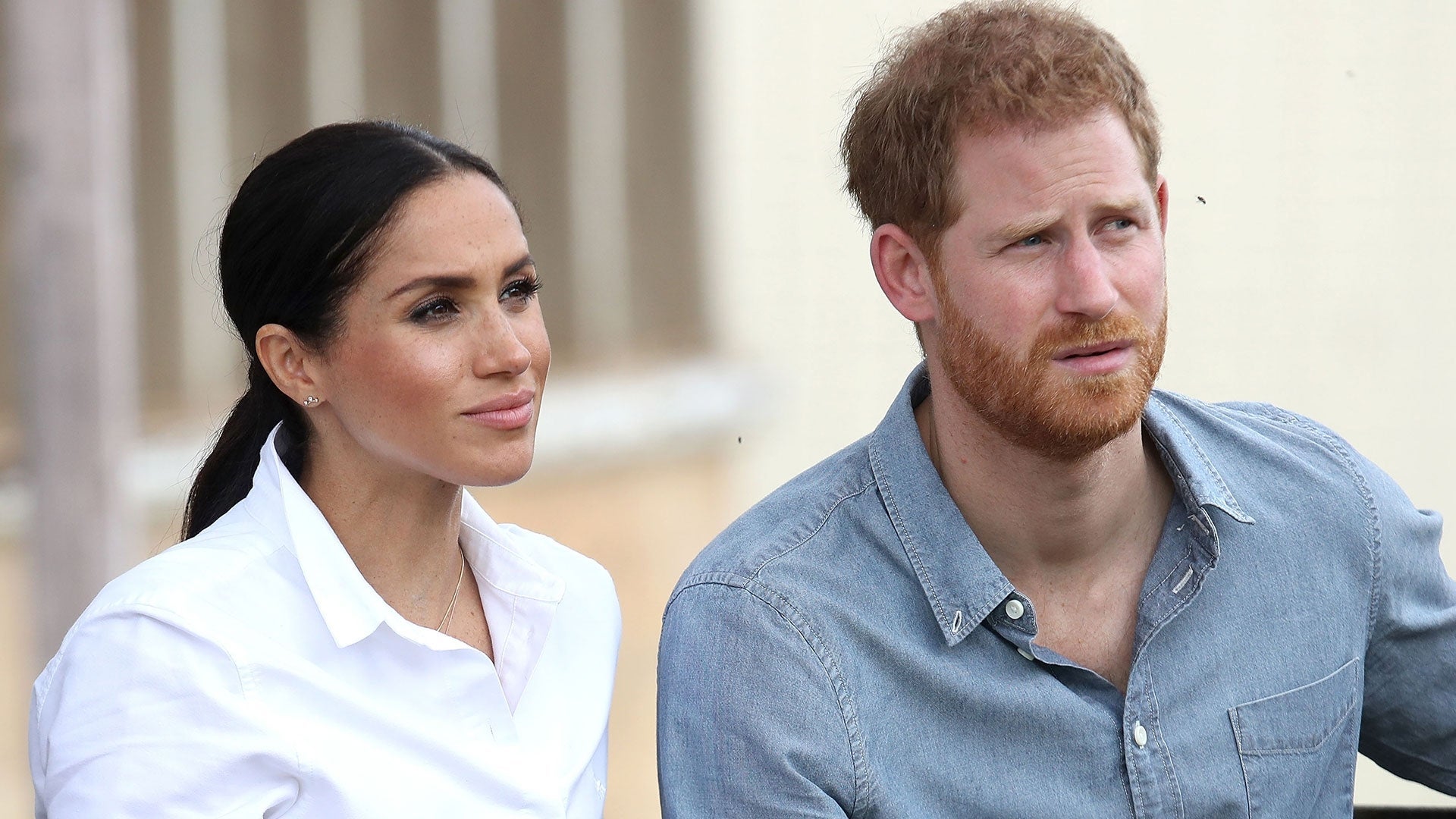 Meghan Markle Cried Over Bullying Allegations Before Bombshell O…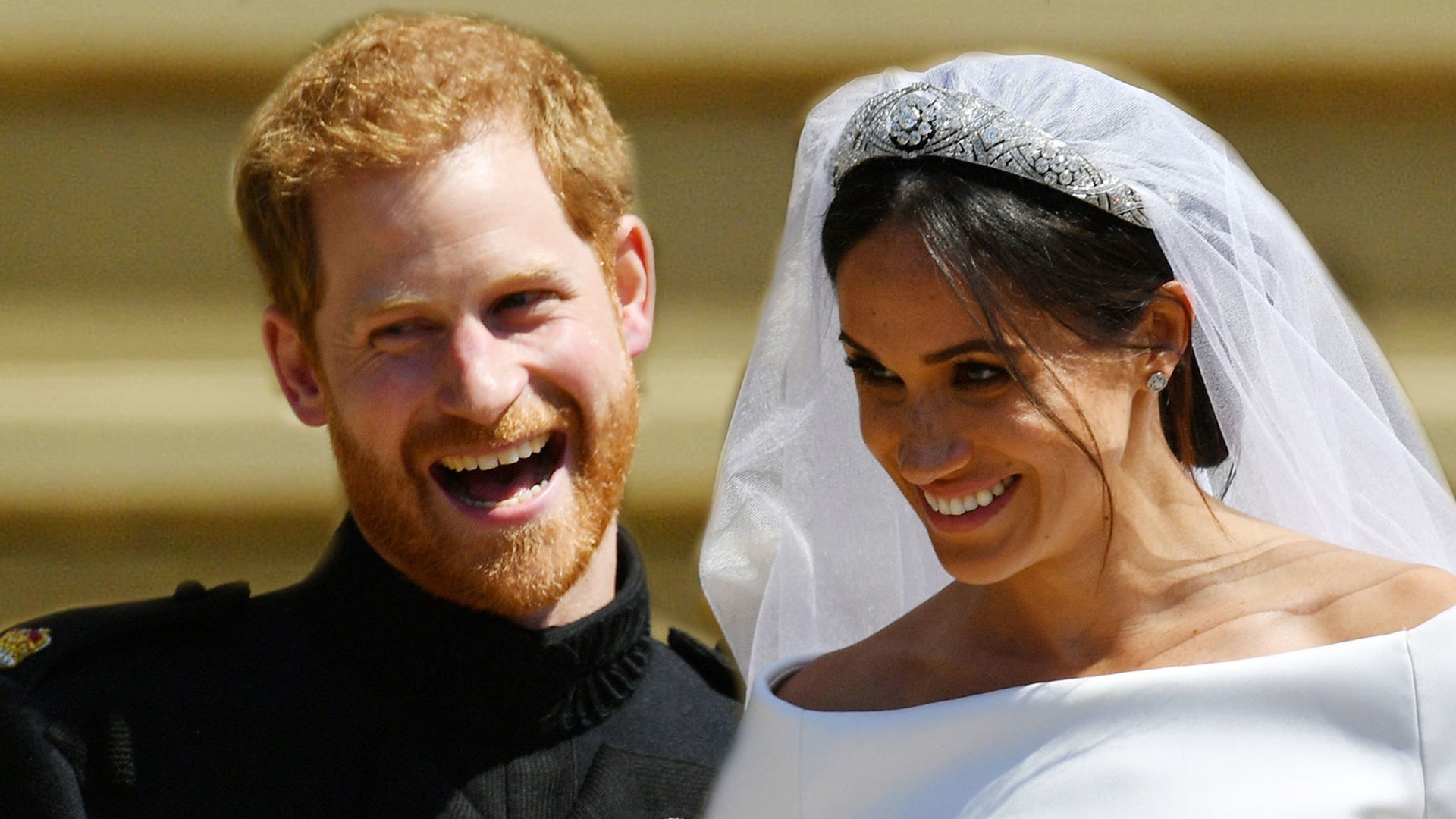 Prince Harry and Meghan Markle Announce New Archewell Initiative…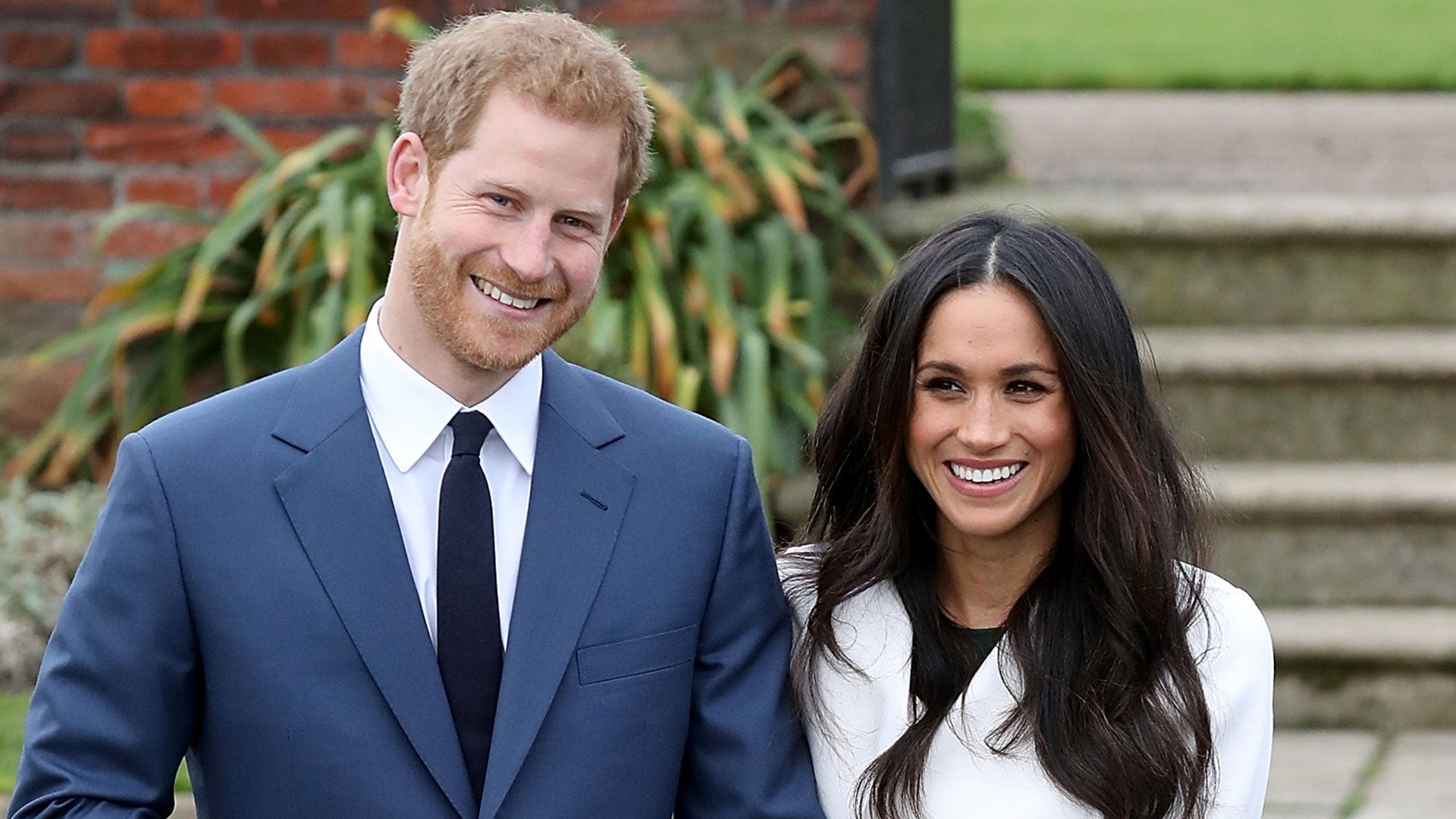 The Royal Family Still Feels 'Anger' Towards Prince Harry and Me…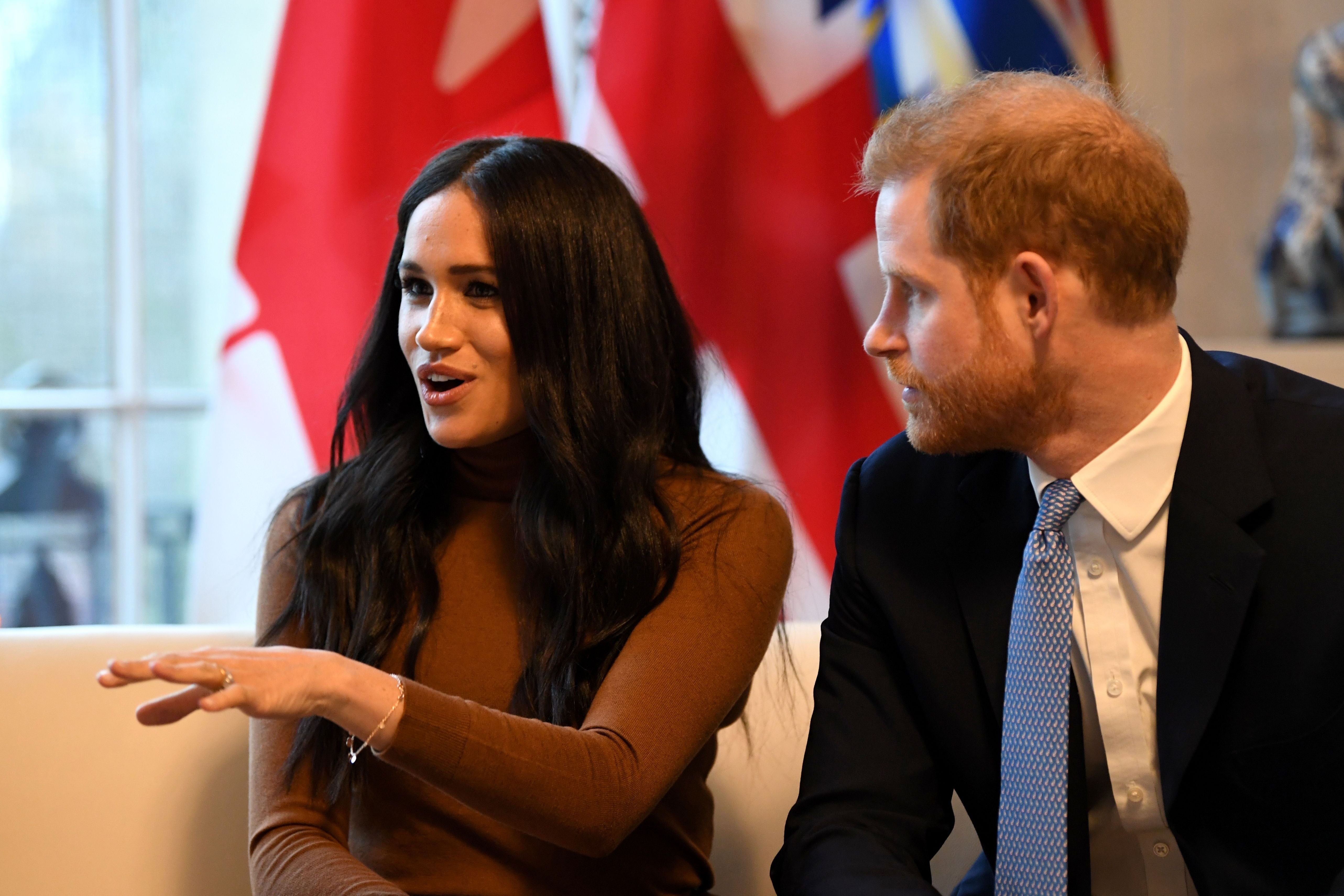 Why Some in the UK Are Critical of Prince Harry and Meghan Markl…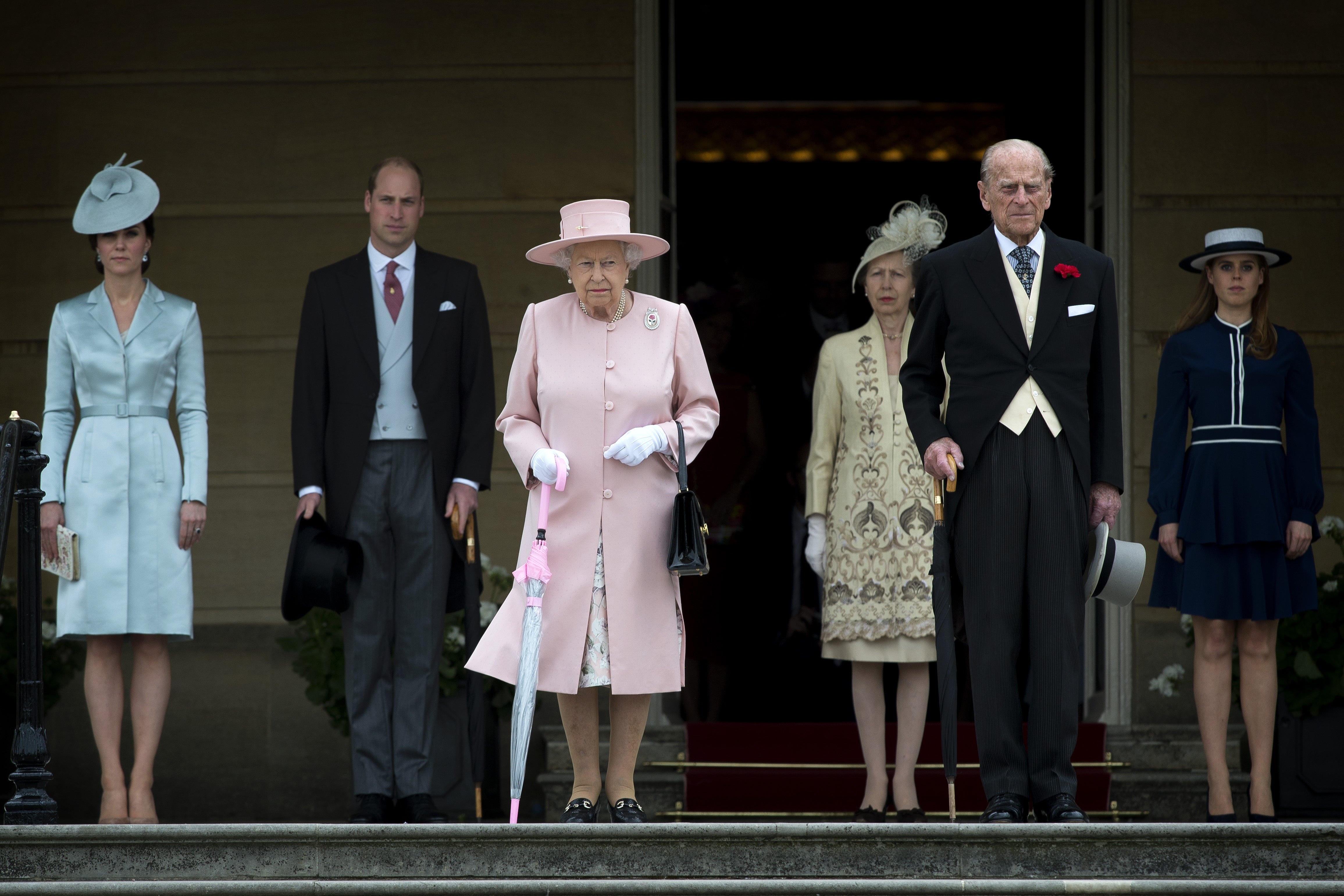 Royal Family Is 'Hurt and Angry' Over Prince Harry Discussing Fa…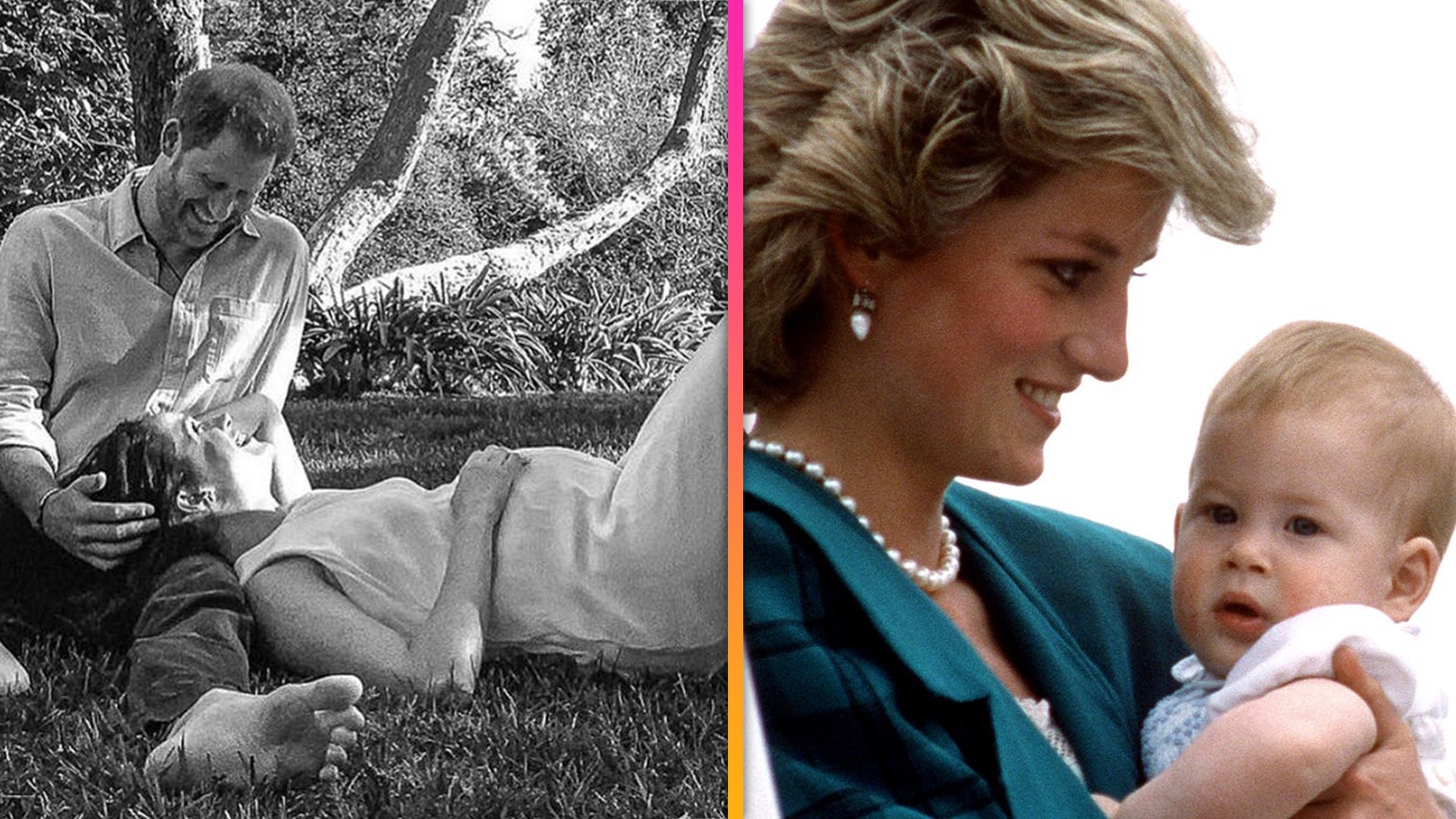 Meghan Markle and Prince Harry's Daughter's Name Pays Tribute to…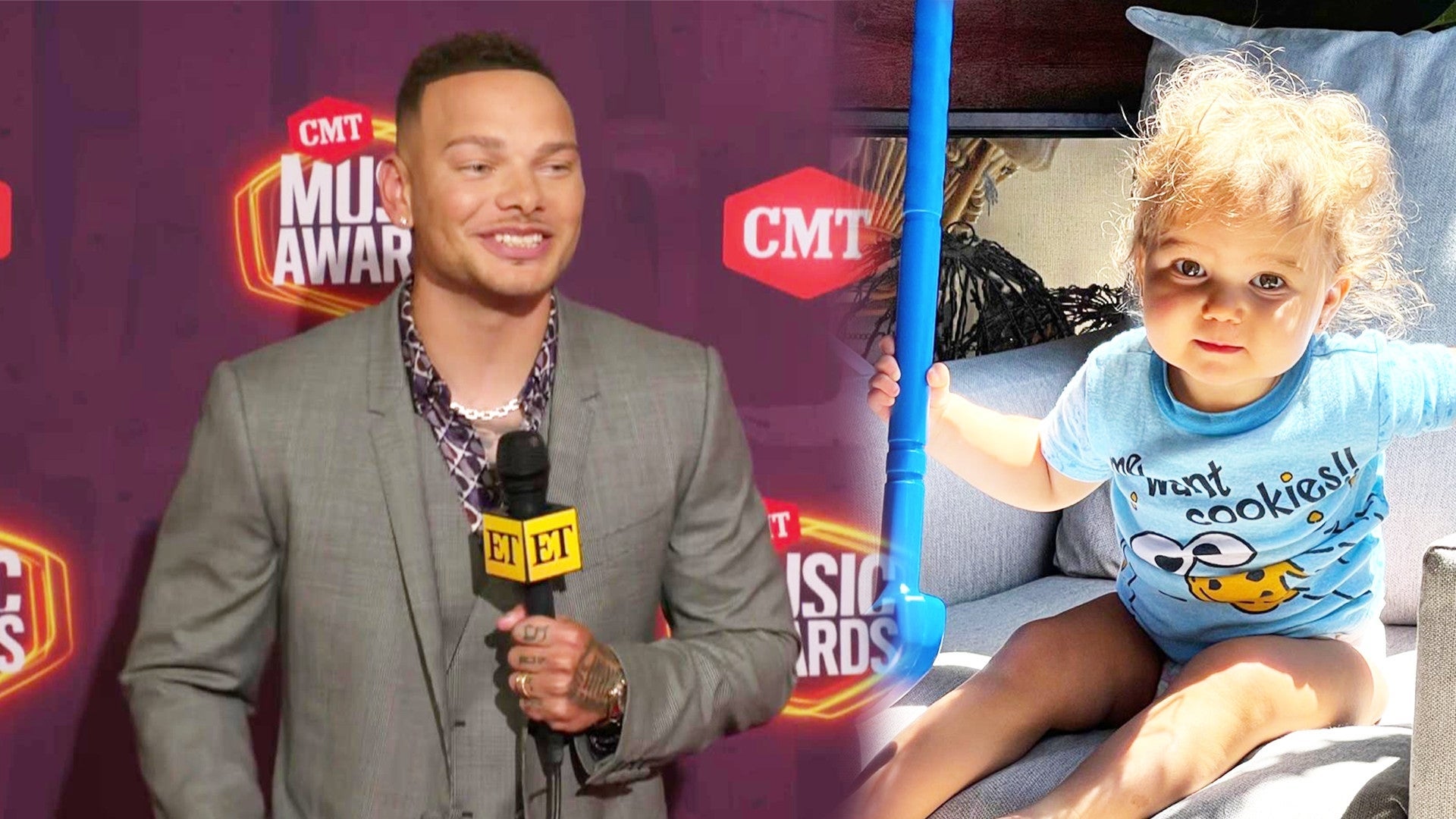 Kane Brown on His Daughter Kingsley Rose Saying 'Dada' Right Bef…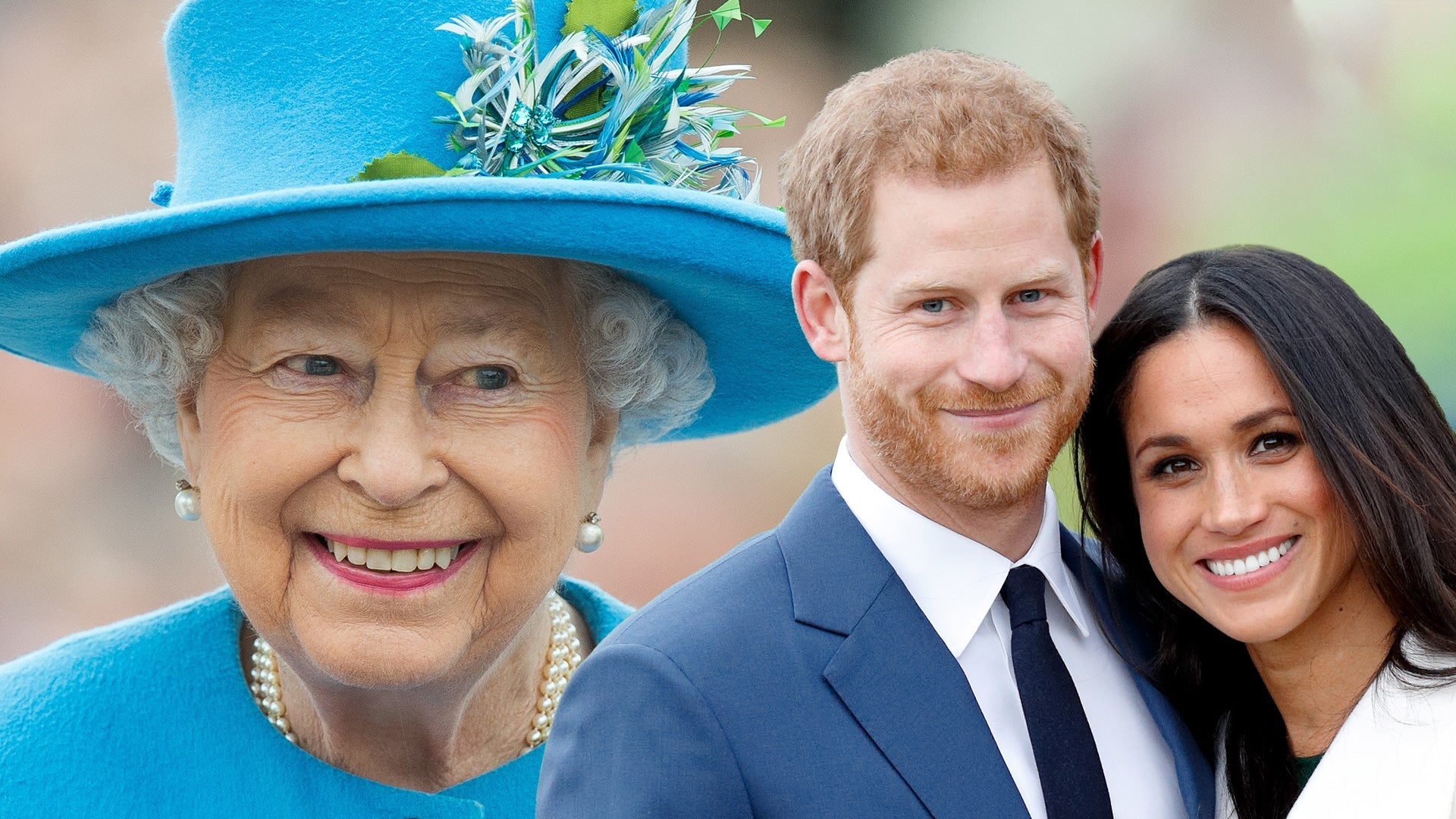 Prince Harry and Meghan Markle Introduced Baby Lilibet to Queen …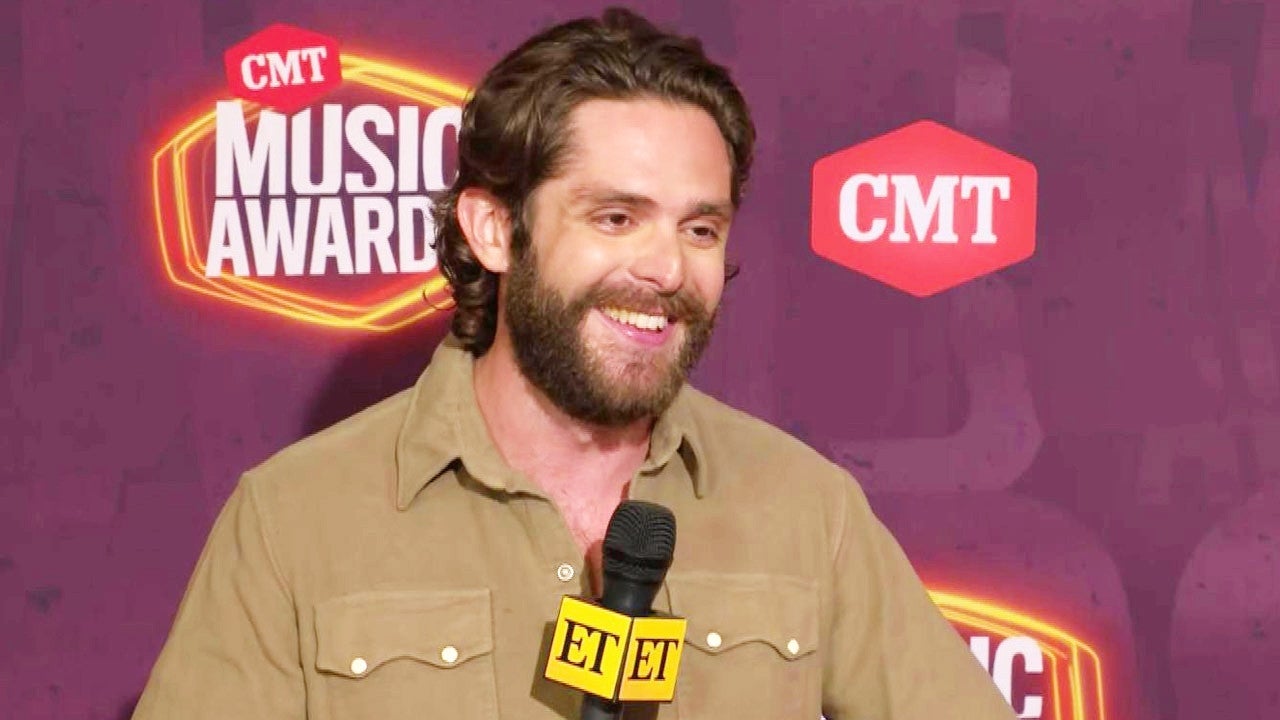 2021 CMT Music Awards: Thomas Rhett Says Becoming a Father of Fo…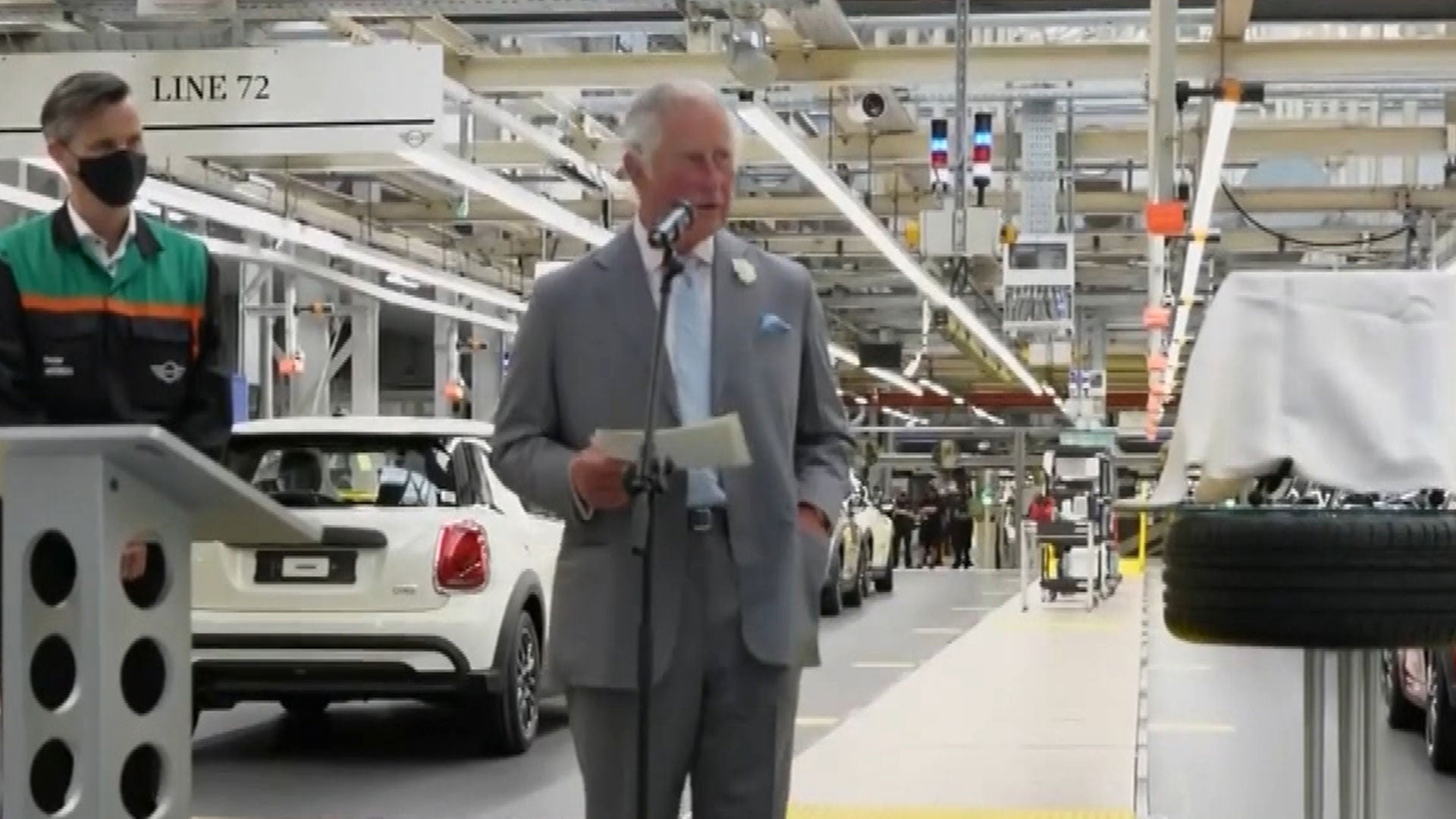 Prince Charles Speaks Publicly About Granddaughter Lilibet Amid …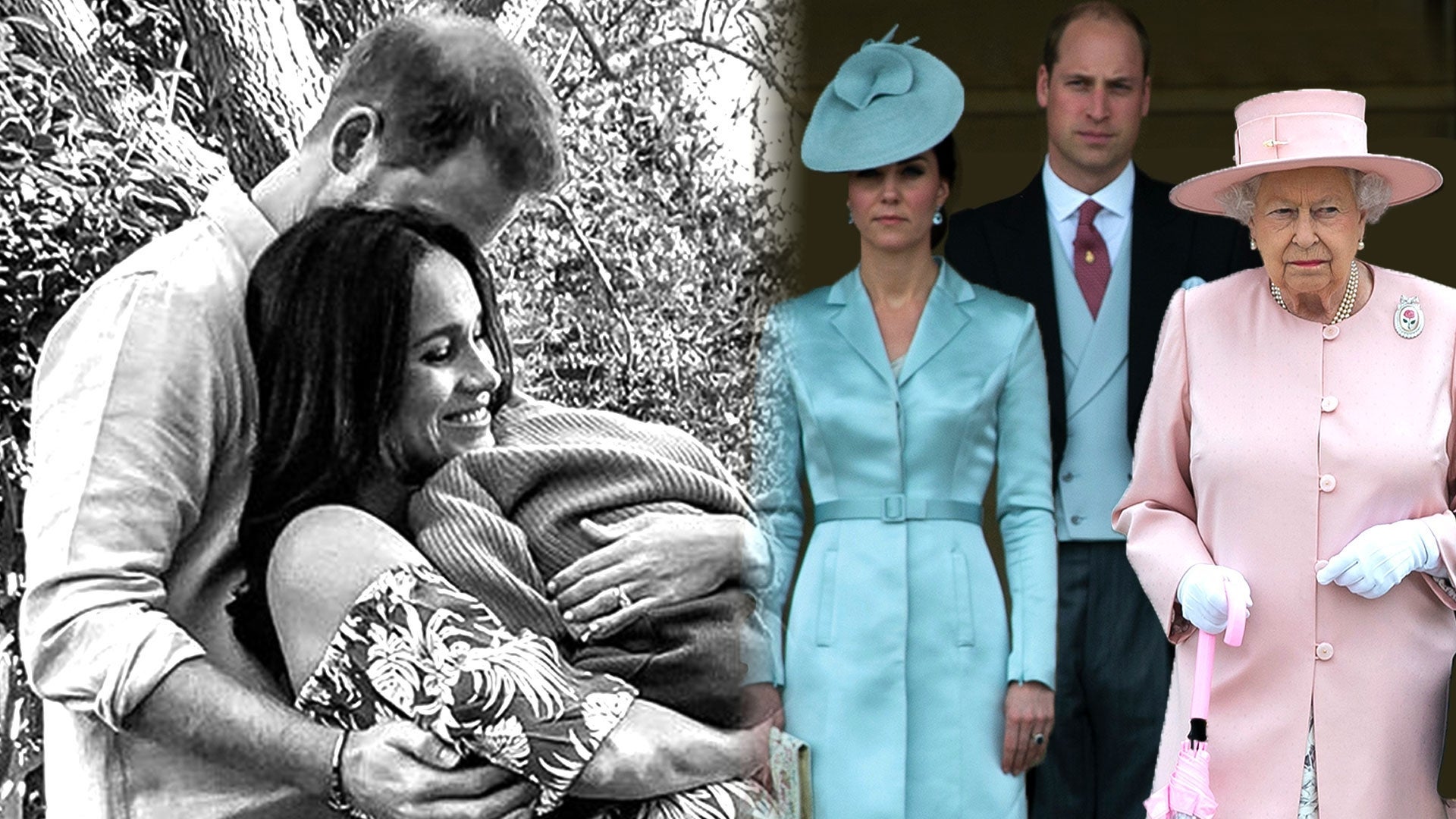 Royal Family Hopes Prince Harry and Meghan Markle's Newborn Daug…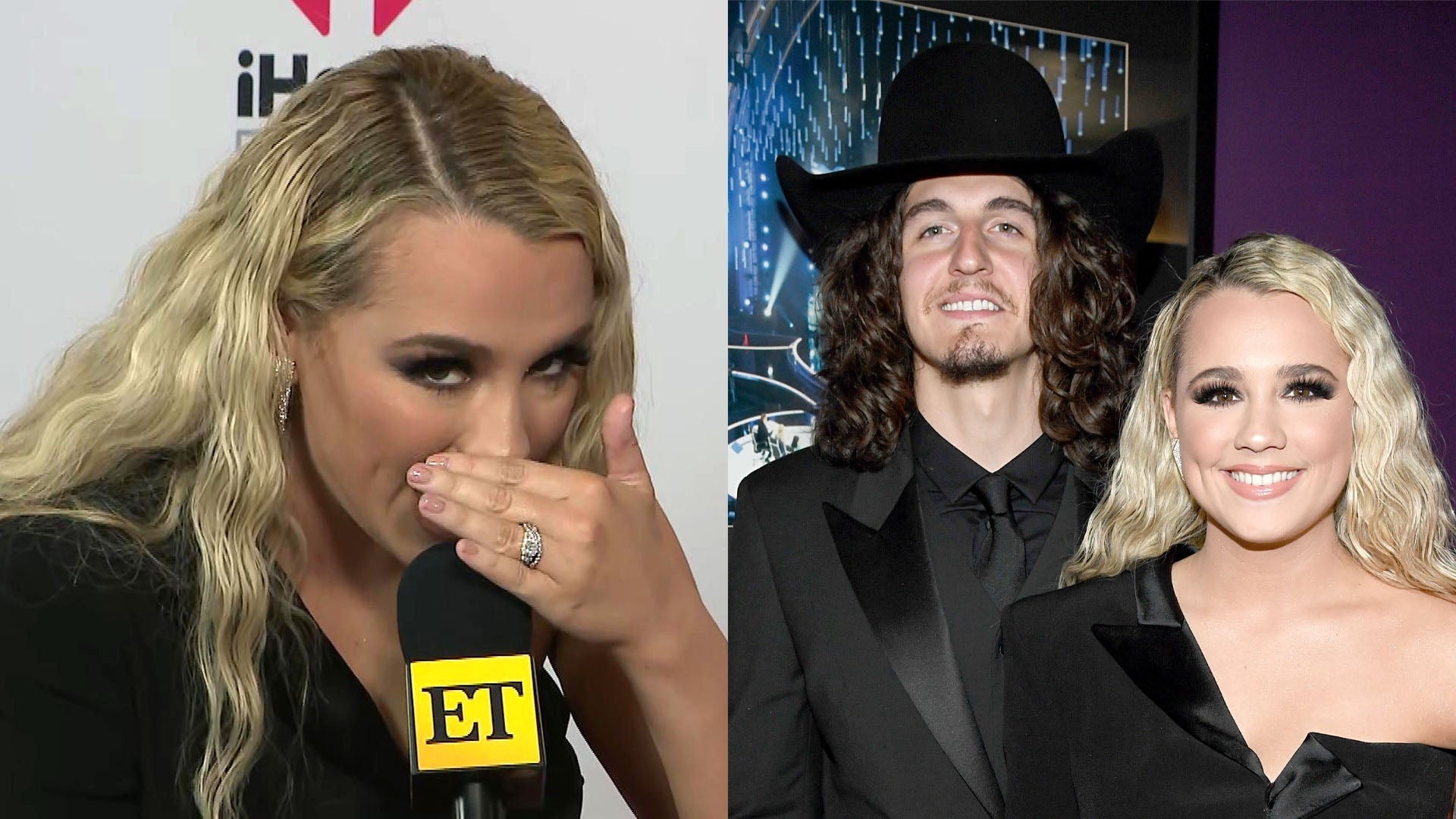 Gabby Barrett Dishes on the Surprise Father's Day Gift She's Get…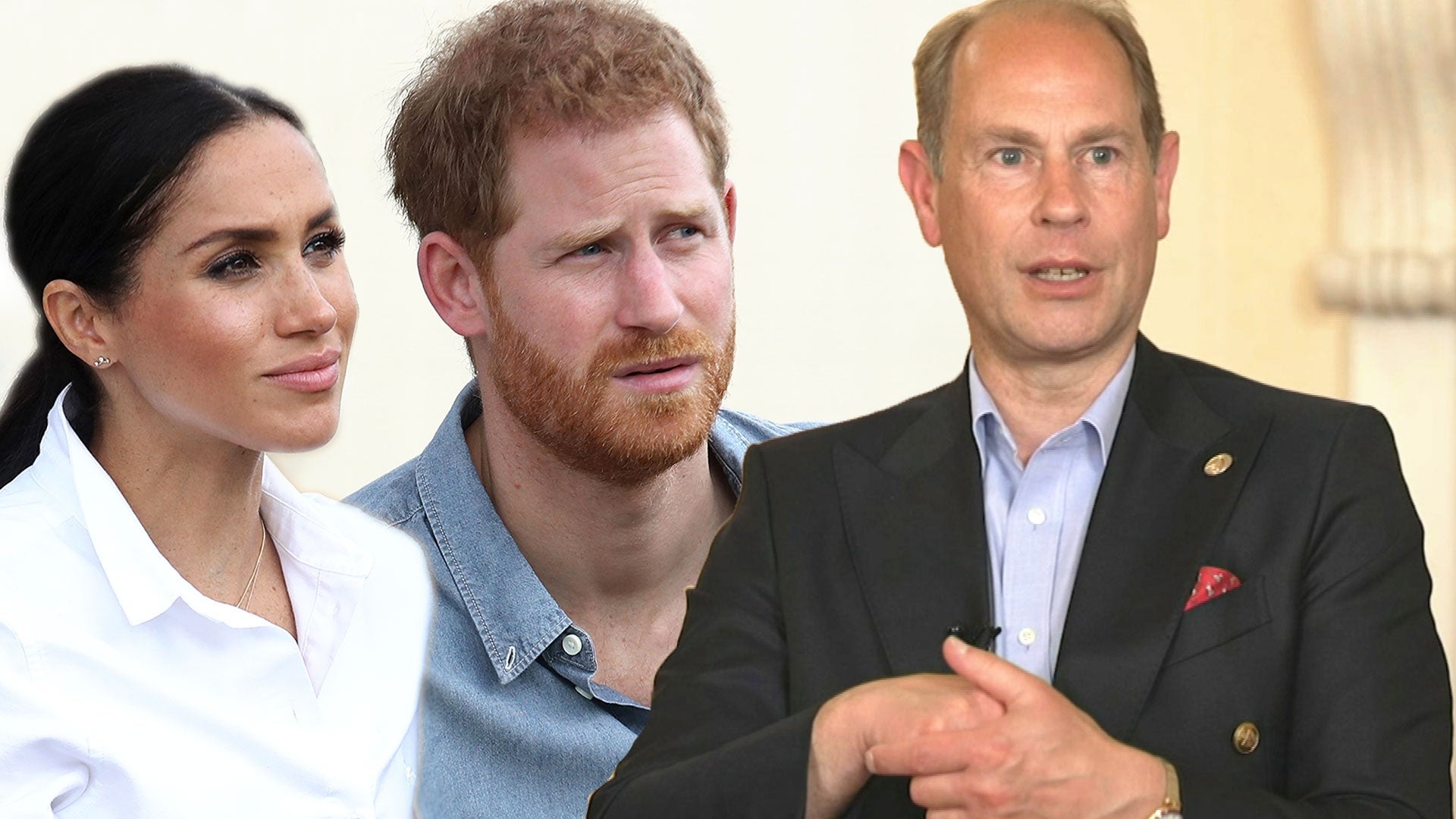 Prince Edward Reacts to 'Very Sad' Royal Family Rift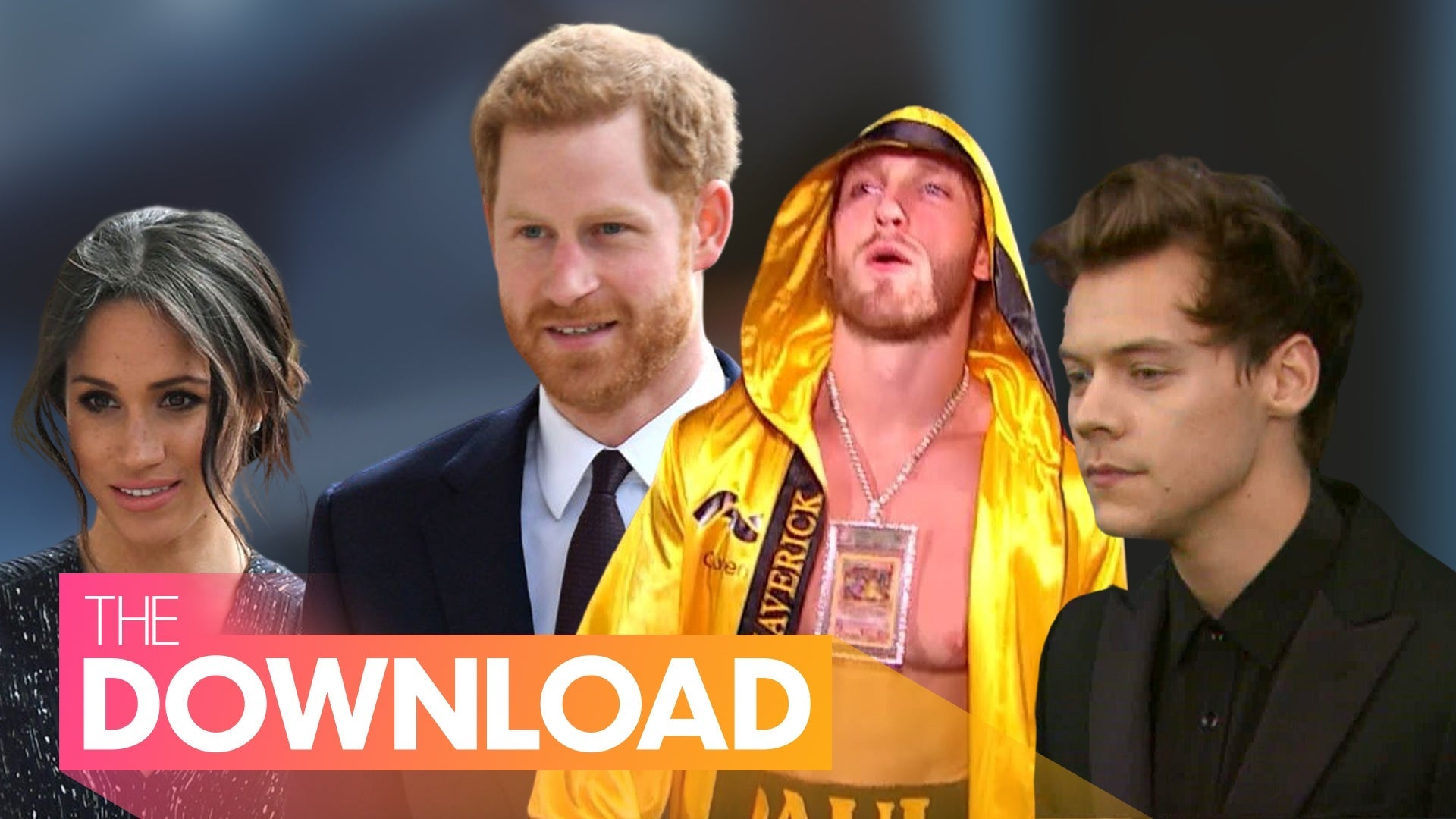 Harry and Meghan Welcome Daughter Lilibet, Logan Paul vs. Floyd …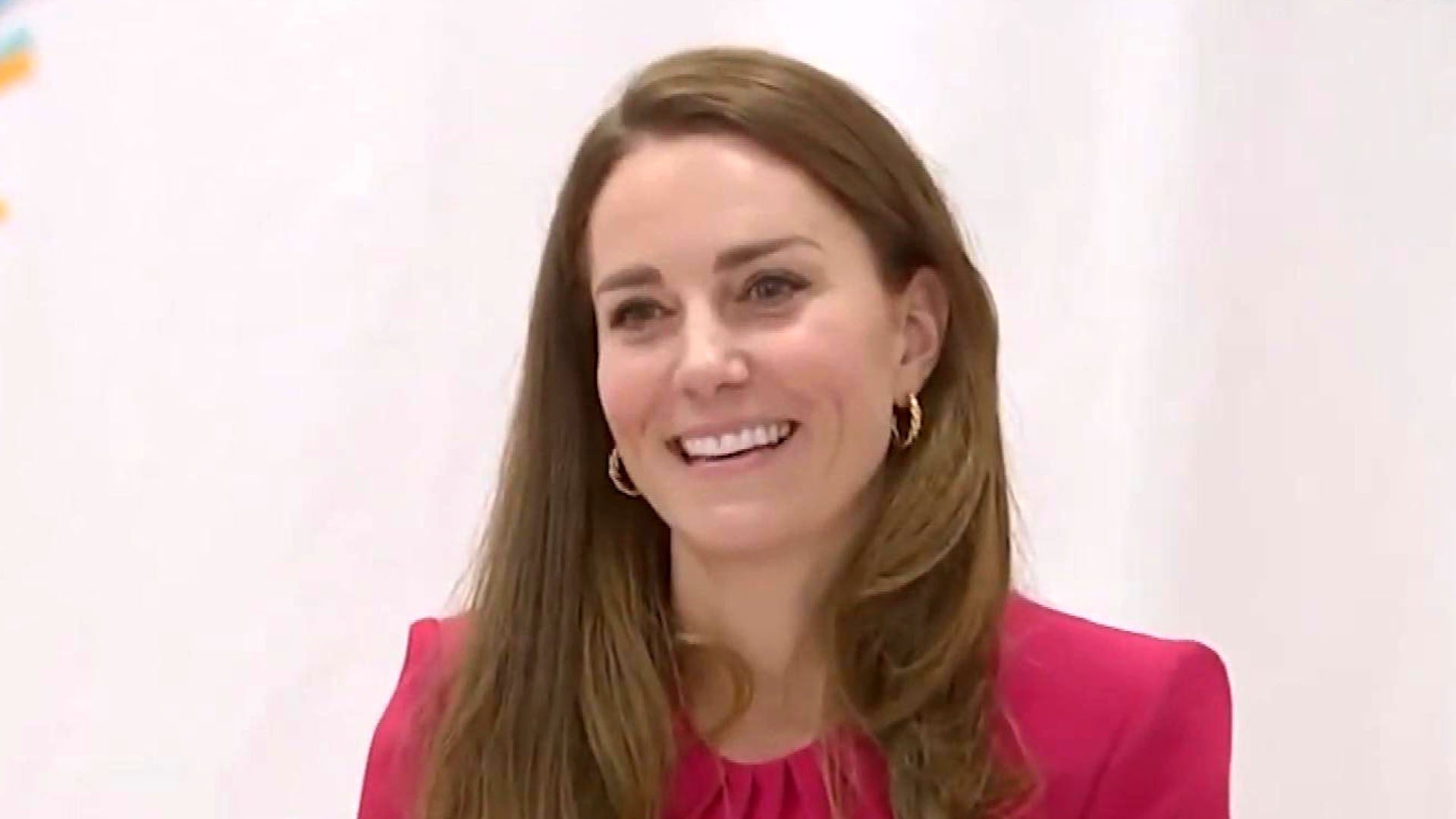 Kate Middleton Says She 'Can't Wait to Meet' Prince Harry and Me…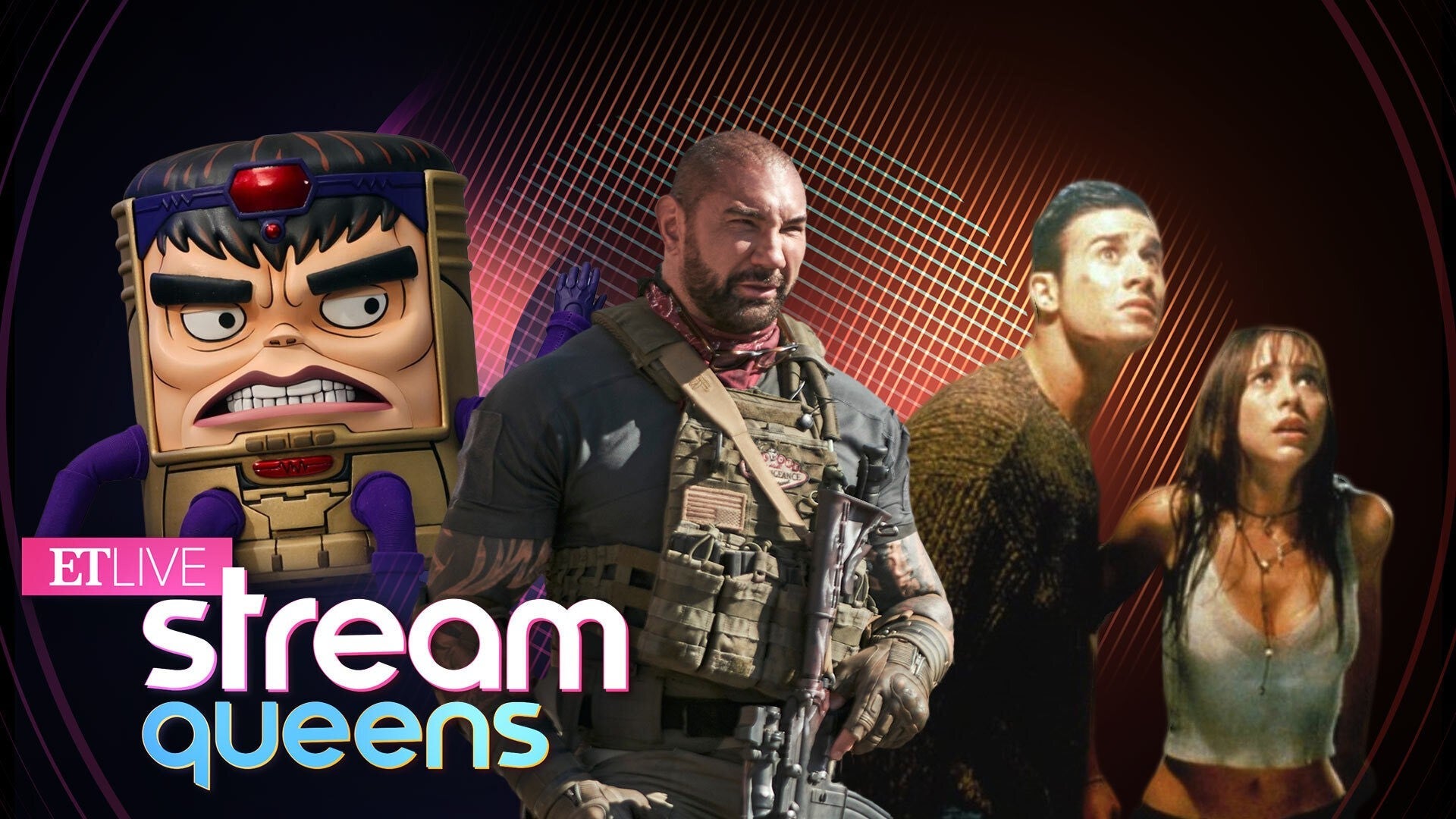 Stream Queens | May 20, 2021
Meghan Markle has won an additional legal victory in her battles against Associated Newspapers, the publisher of the Mail on Sunday and Mail Online.
A remote hearing at the High Court in London on May 5 ruled that the Duchess of Sussex owns the sole copyright of the letter she wrote her father, Thomas Markle, months before her wedding to Prince Harry. On Wednesday, a U.K. judge released a judgment ordering the British media company to pay her legal costs.
Associated Newspapers Limited lawyers previously claimed that former Kensington Palace communications chief Jason Knauf owned part of the copyright, as he had seen an early version of the letter and played a role in its drafting, per People. Knauf has "emphatically" denied co-writing the letter and the assertion was dropped. It was also determined that The Crown was not an owner of the letter.
"Mr. Knauf did not draft, and has never claimed to have drafted, any parts of the electronic draft or the letter," Meghan's lawyers stated in official court documents. The docs, however, did reveal that Meghan shared the draft with Harry and Knauf "for support, as this was a deeply painful process that they had lived through with her and because Mr Knauf was responsible for keeping the senior members of the royal household apprised of any public-facing issues."
Back in February, Meghan won her privacy lawsuit against Associated Newspapers. Mark Warby, a High Court judge in London, ruled that The Mail on Sunday invaded her privacy by publishing a private letter she sent to her father in August 2018.
"After two long years of pursuing litigation, I am grateful to the courts for holding Associated Newspapers and The Mail on Sunday to account for their illegal and dehumanizing practices," Meghan said in part a statement in February. "These tactics (and those of their sister publications MailOnline and the Daily Mail) are not new; in fact, they've been going on for far too long without consequence. For these outlets, it's a game. For me and so many others, it's real life, real relationships, and very real sadness. The damage they have done and continue to do runs deep."
Meghan filed her lawsuit against the Mail on Sunday over five articles from February 2019 that were published in the Mail on Sunday and on the MailOnline website. These articles included portions of a handwritten letter she wrote to her father after he was a no-show at her royal wedding to Prince Harry in May 2018.
For more on Meghan see below.
RELATED CONTENT:
Meghan Markle Pens Children's Book Inspired by Prince Harry and Archie
Meghan Markle Wins Lawsuit Days Ahead of Tell-All Oprah Interview
Meghan Markle Wins Privacy Battle Against British Publication
Related Gallery