News
Juice Wrld's Autopsy Ruled Inconclusive Following Death at Chicago Airport
By
Rapper Juice Wrld Dead at 21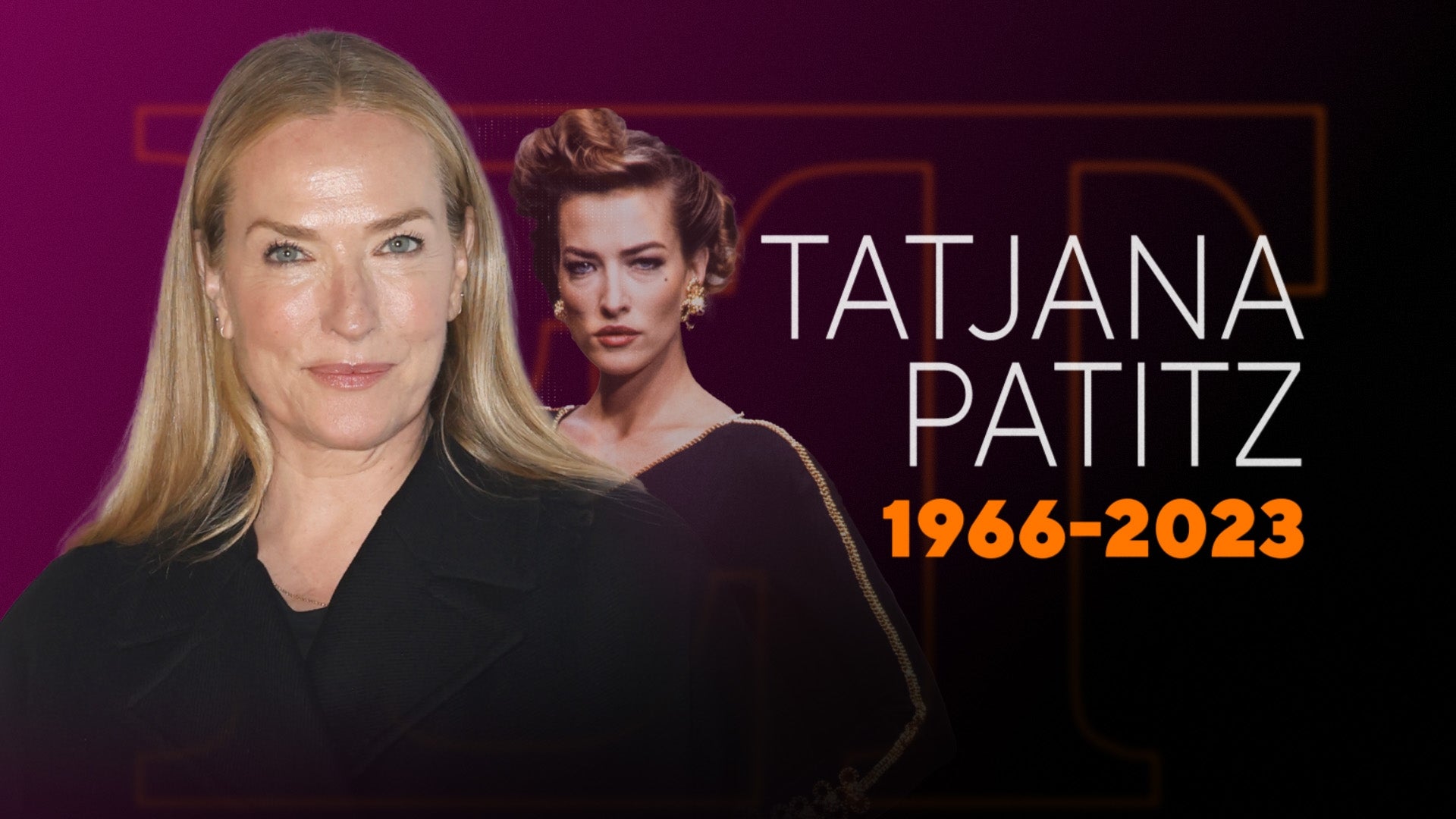 Tatjana Patitz, Iconic '90s Supermodel, Dead at 56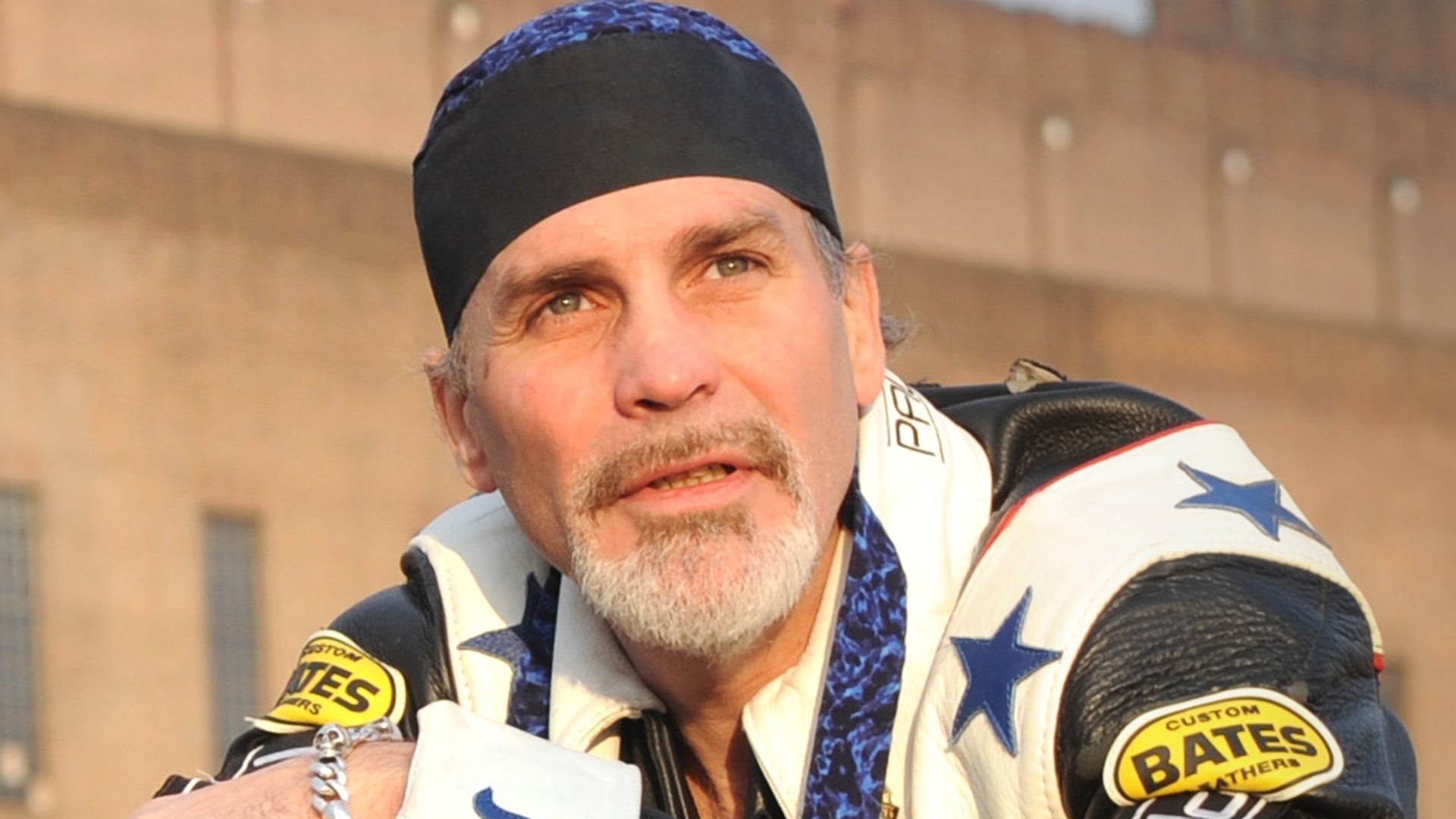 Stuntman Evel Knievel's Son Robbie Dead at 60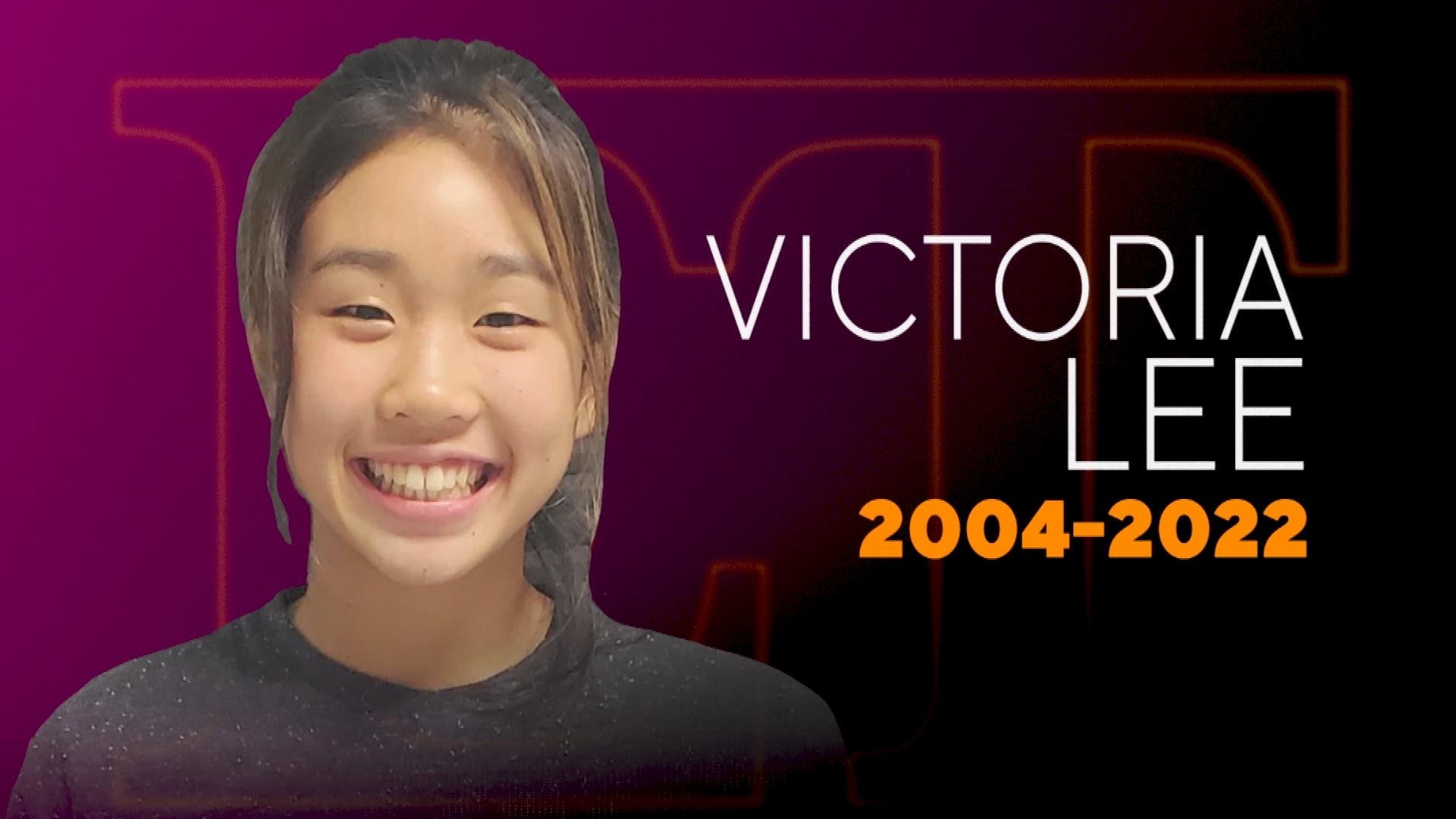 Victoria Lee, Rising MMA Star, Dead at 18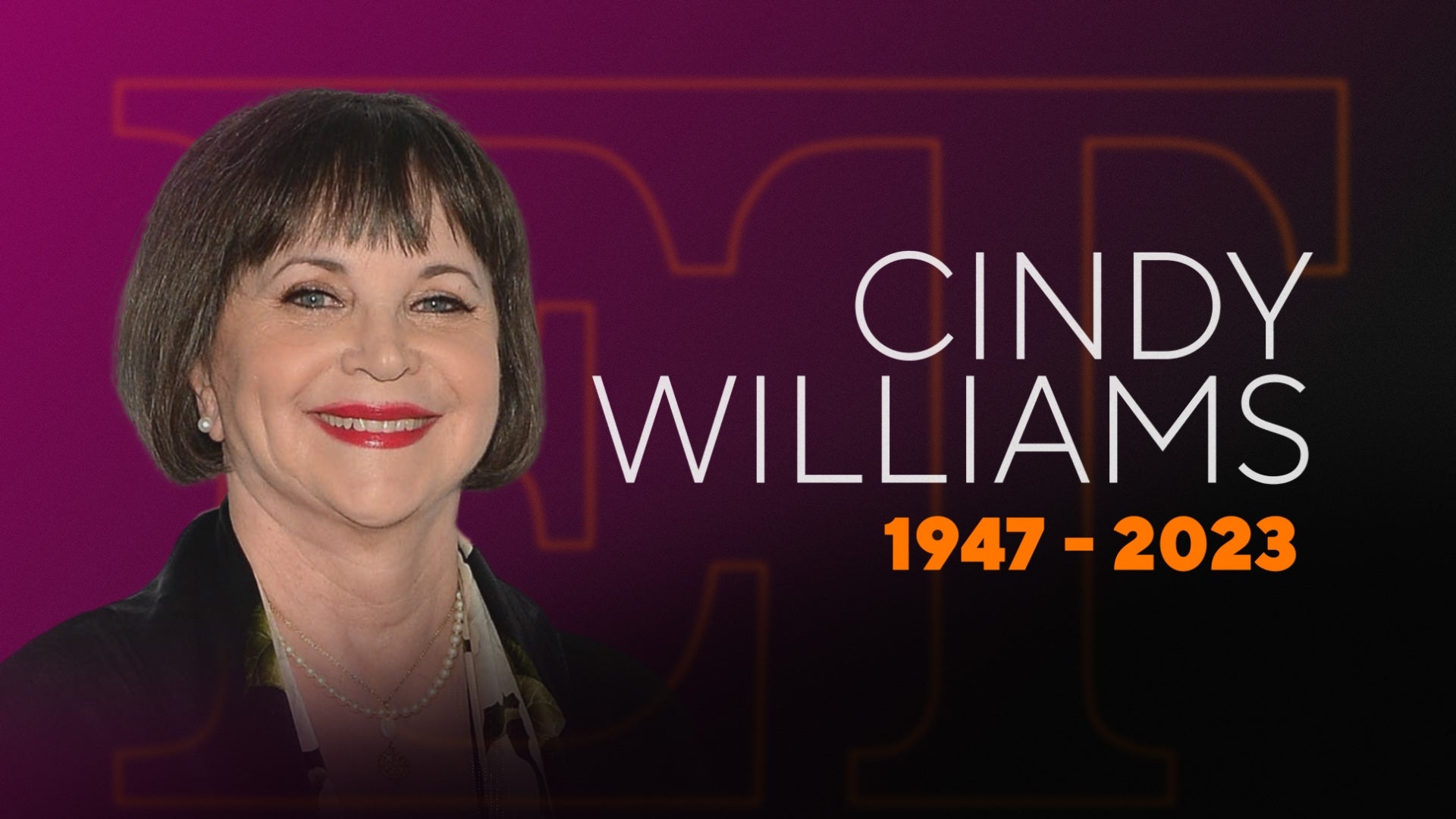 Cindy Williams of 'Laverne & Shirley' Dead at 75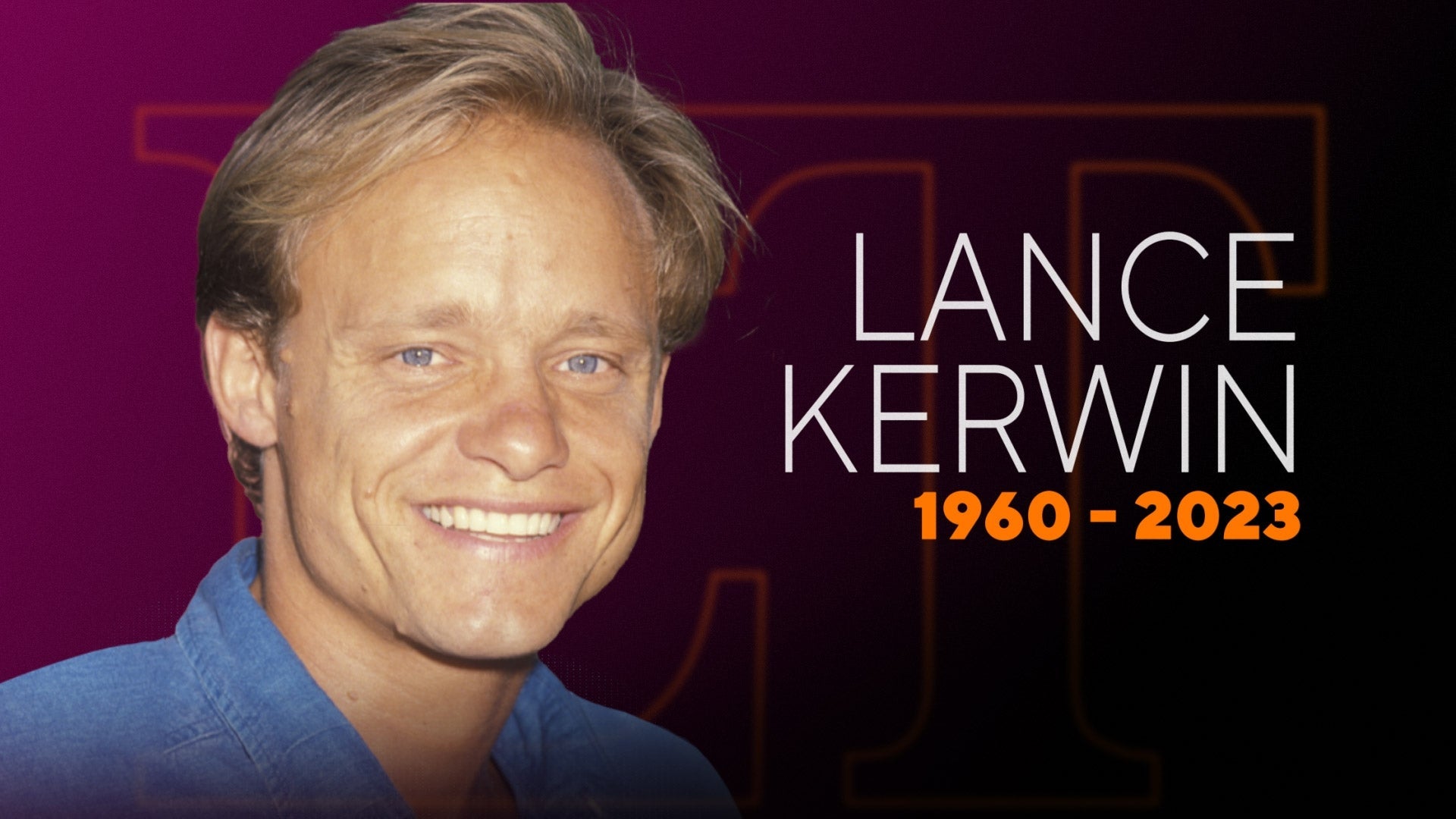 Lance Kerwin, 'James at 15' and 'Salem's Lot' Star, Dead at 62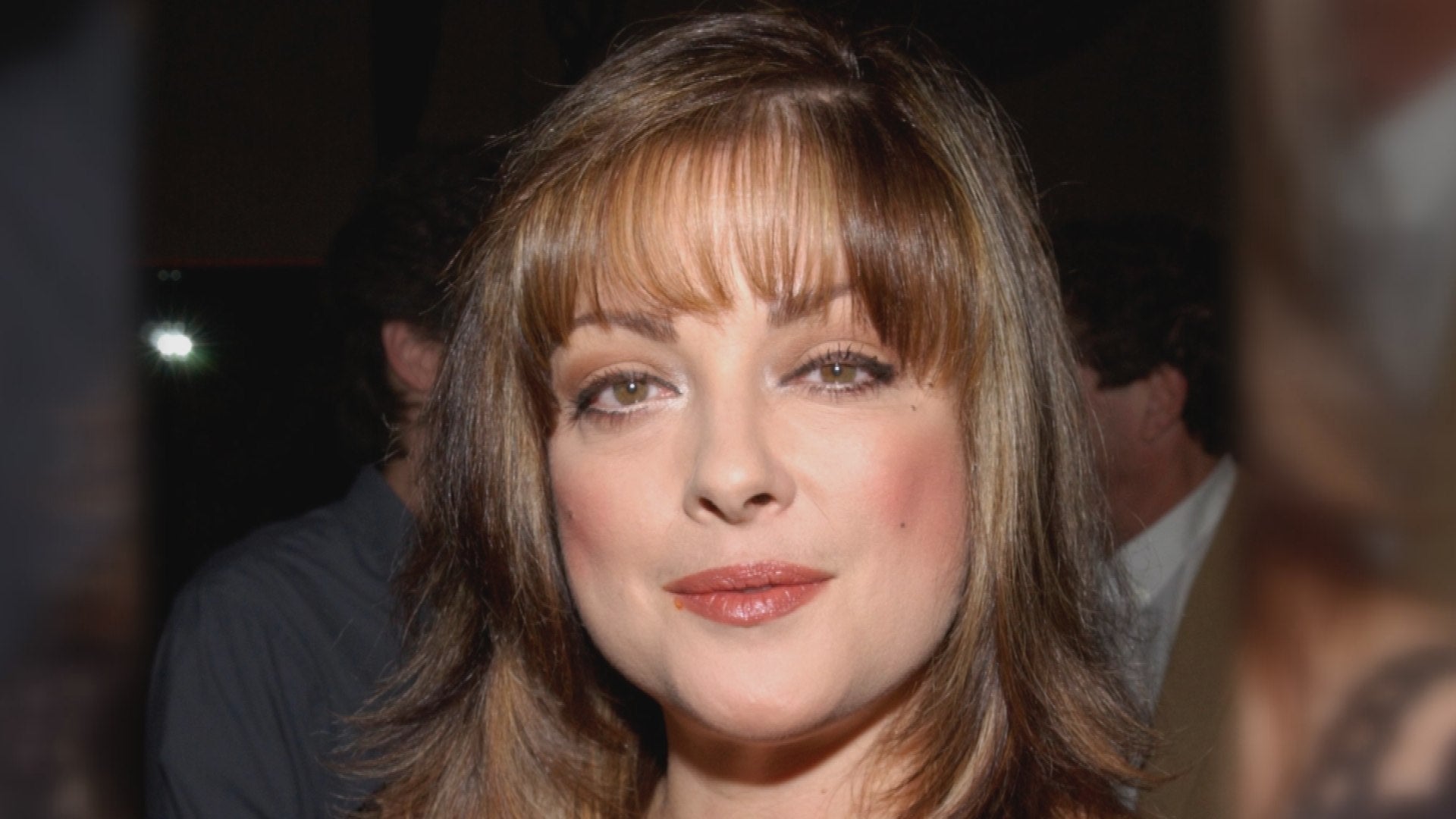 Lisa Loring, Original Wednesday Addams Actress, Dead at 64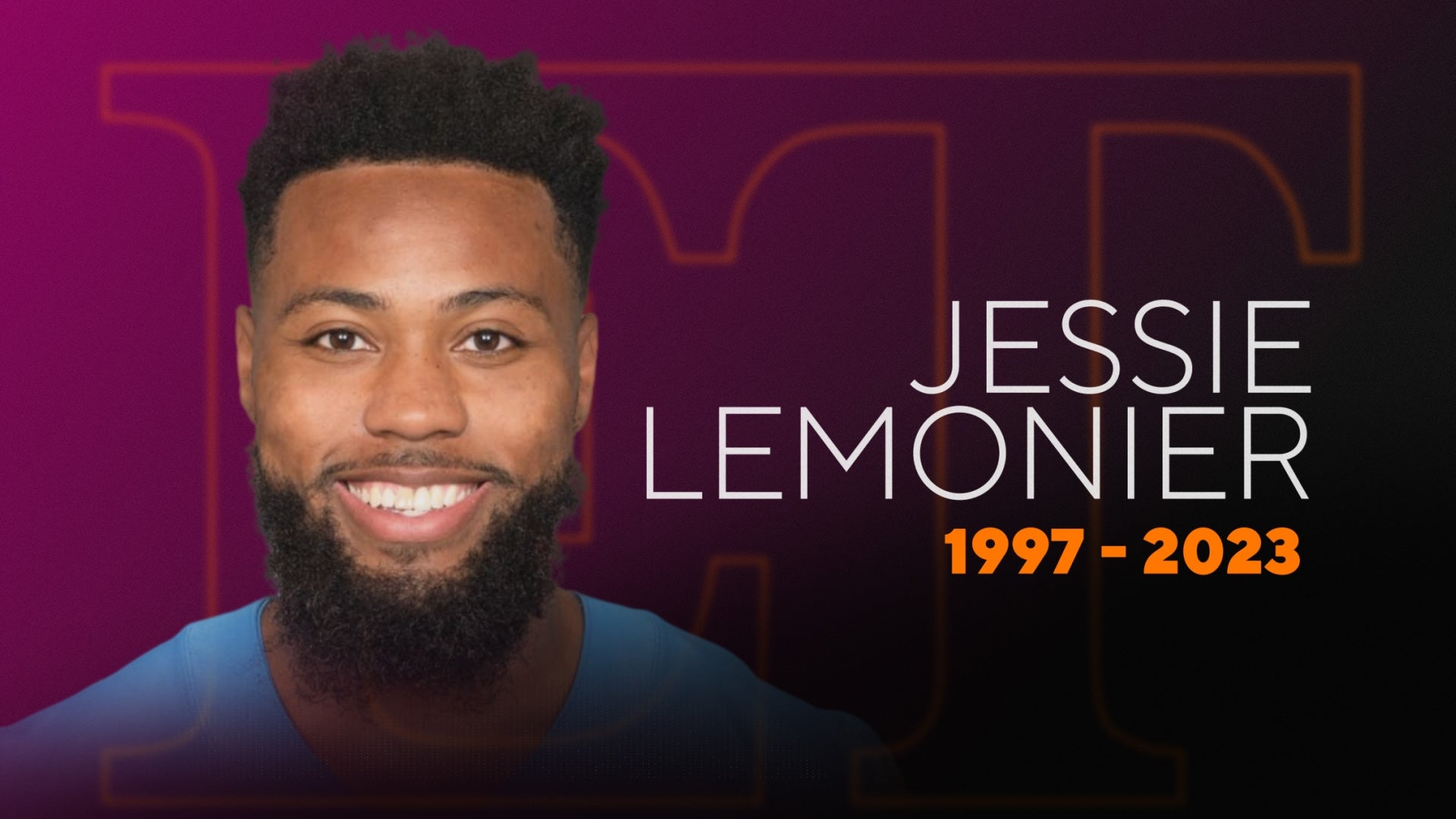 Former Detroit Lions Linebacker Jessie Lemonier Dead at 25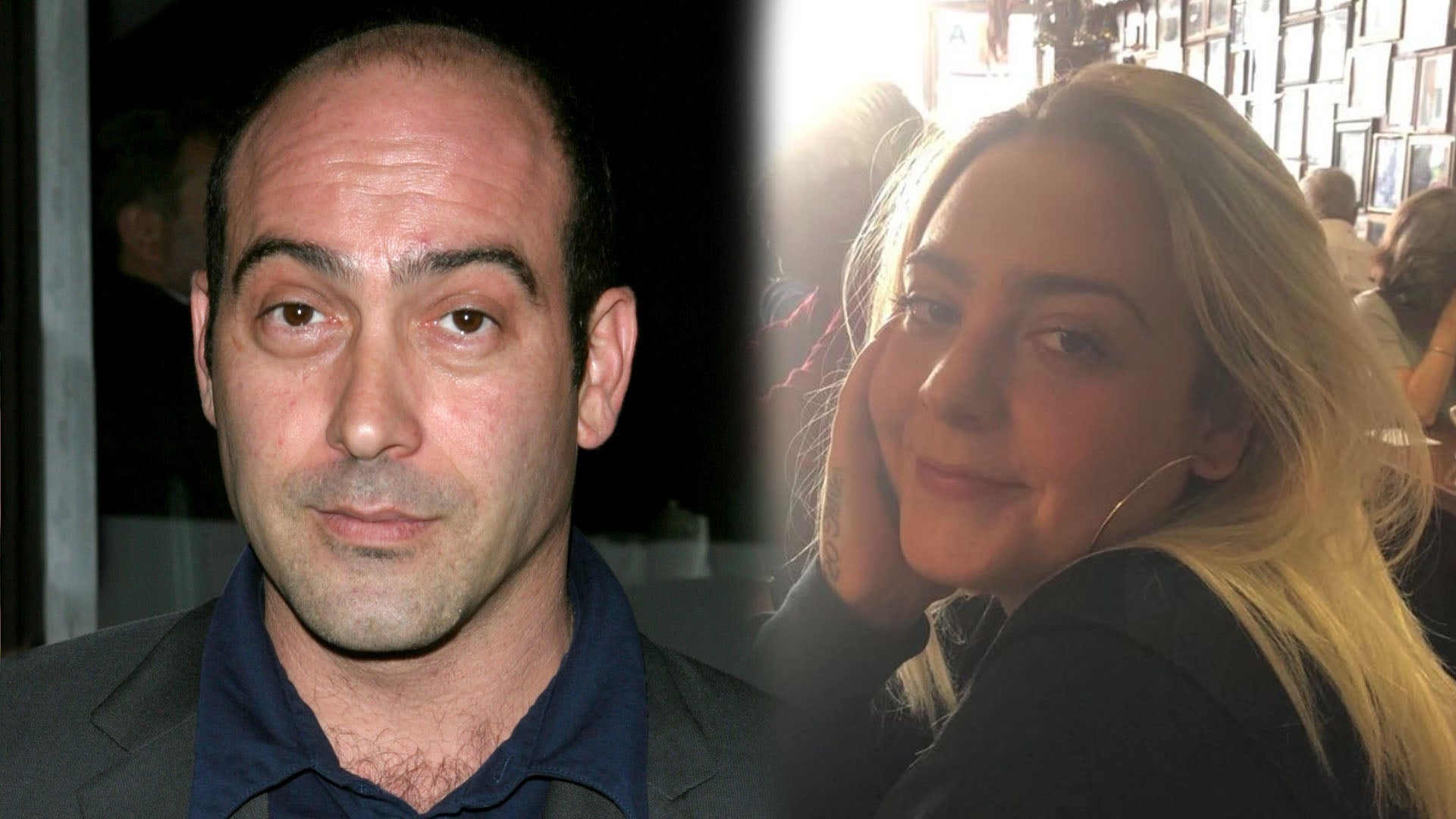 'Sopranos' Actor John Ventimiglia's Daughter Odele Dead at 25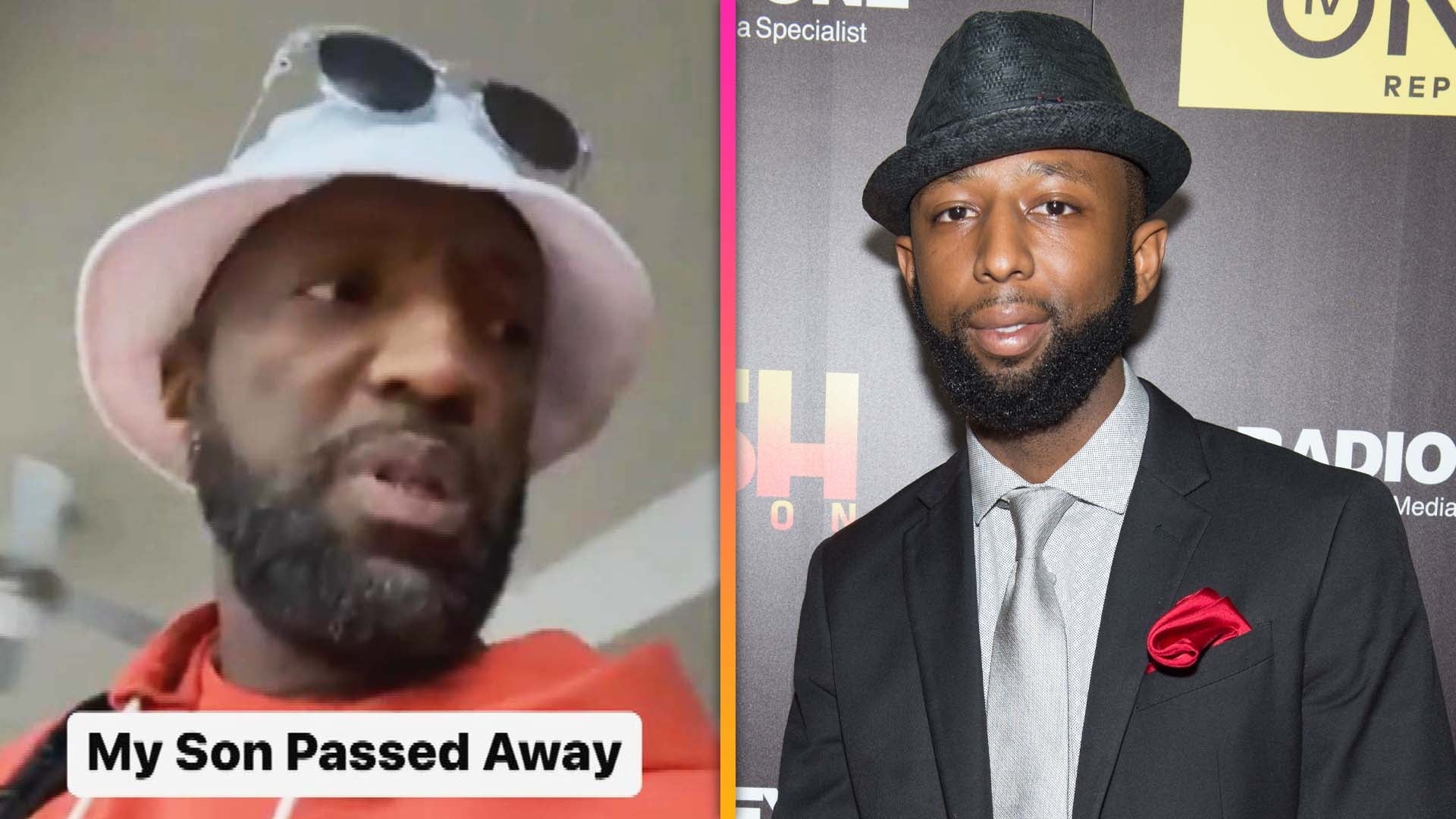 Comedian Rickey Smiley Grieves Son Brandon, Dead at 32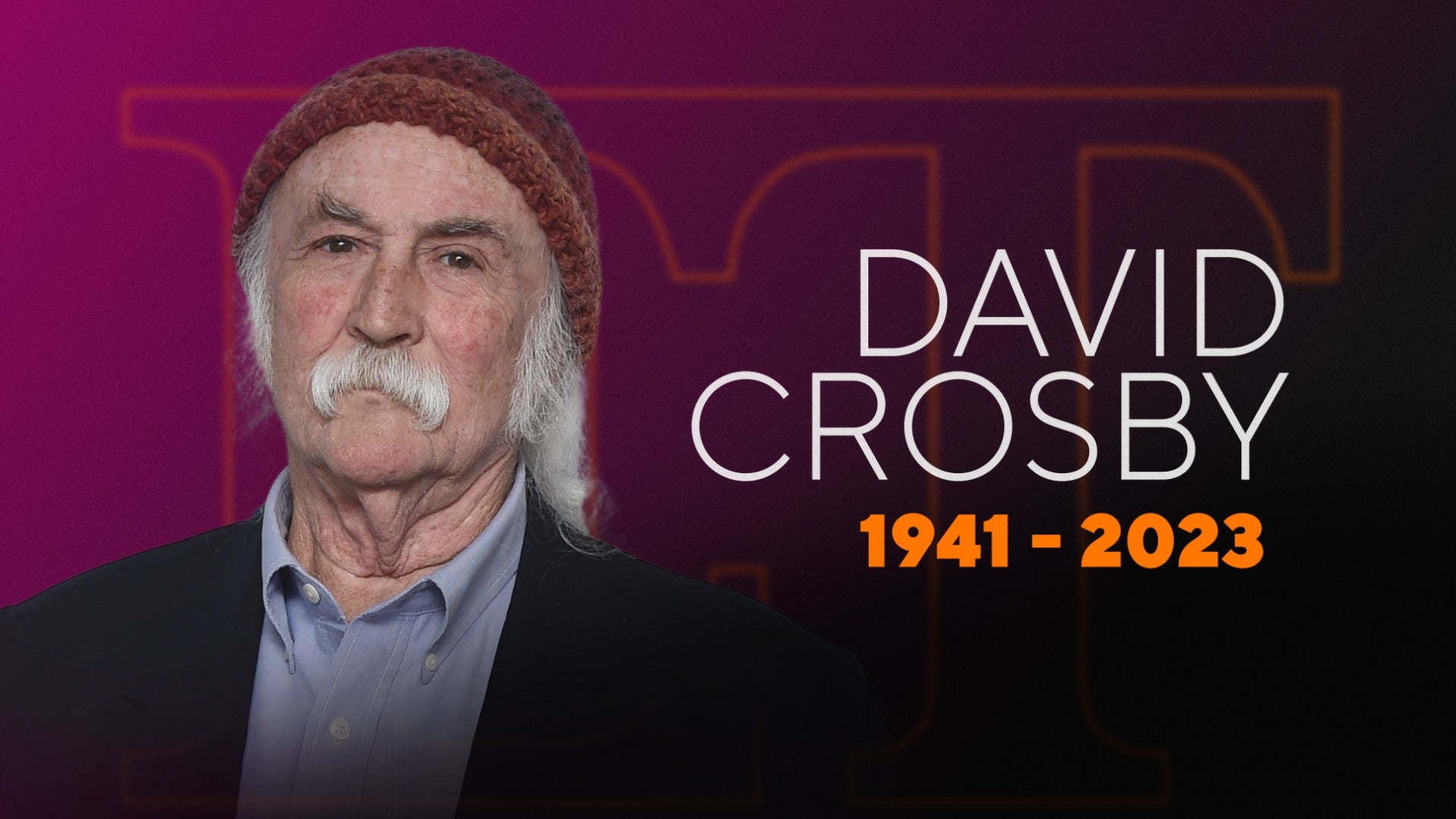 David Crosby Singer of Crosby Stills & Nash Dead at 81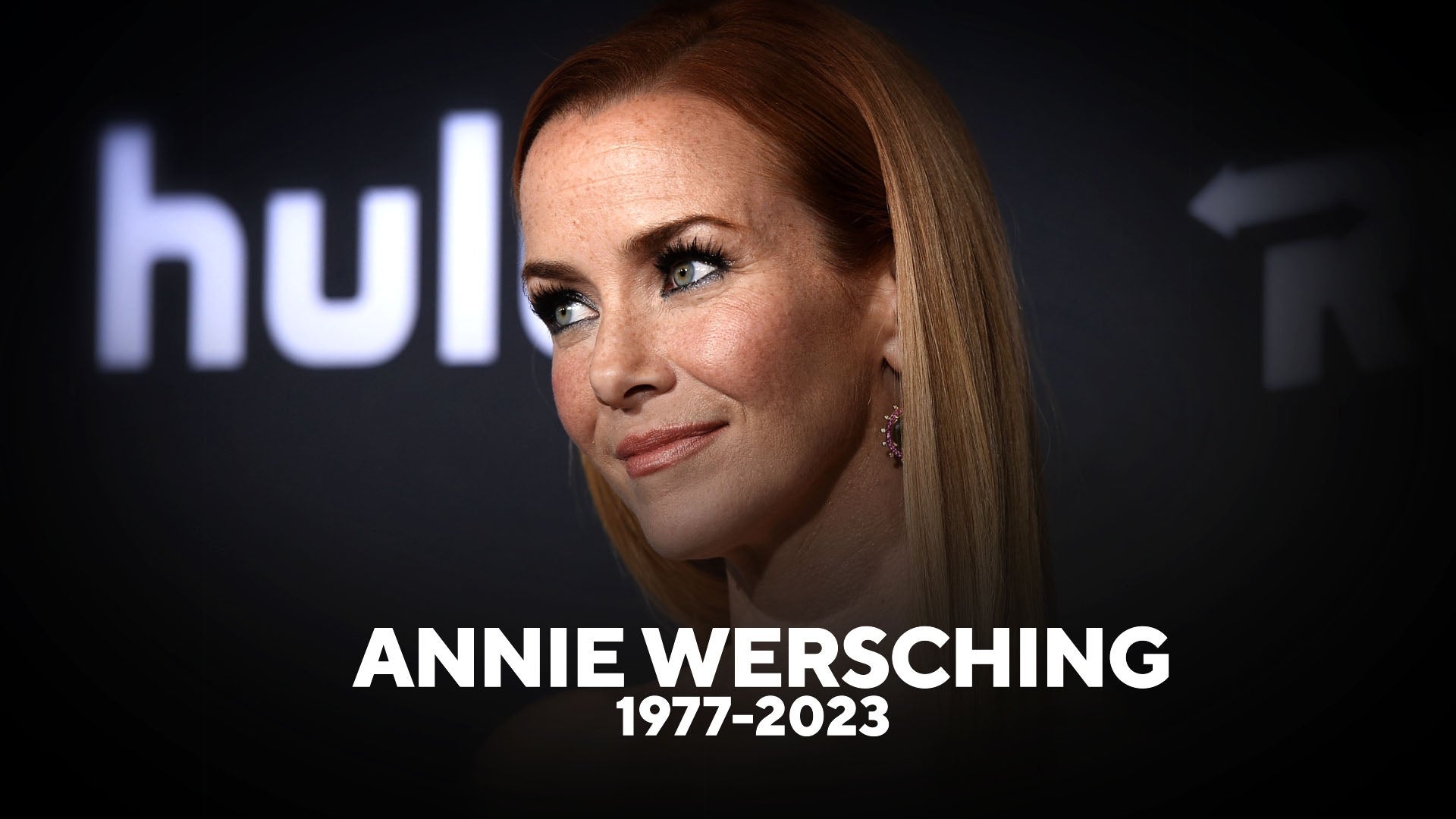 Annie Wersching 'Star Trek' and '24' Actress Dead at 45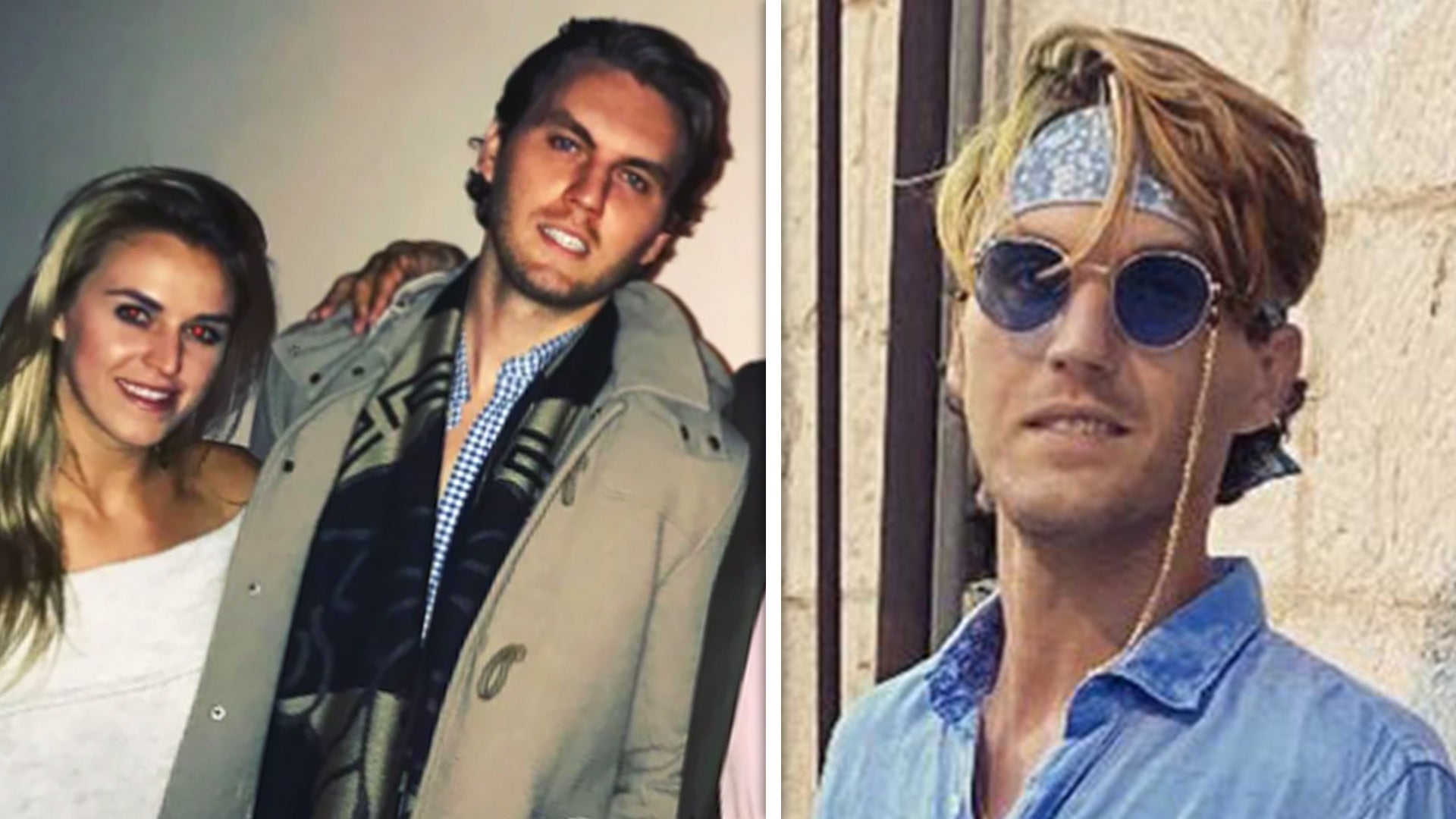 'Southern Charm' Star Olivia Flowers' Brother Conner Dead at 32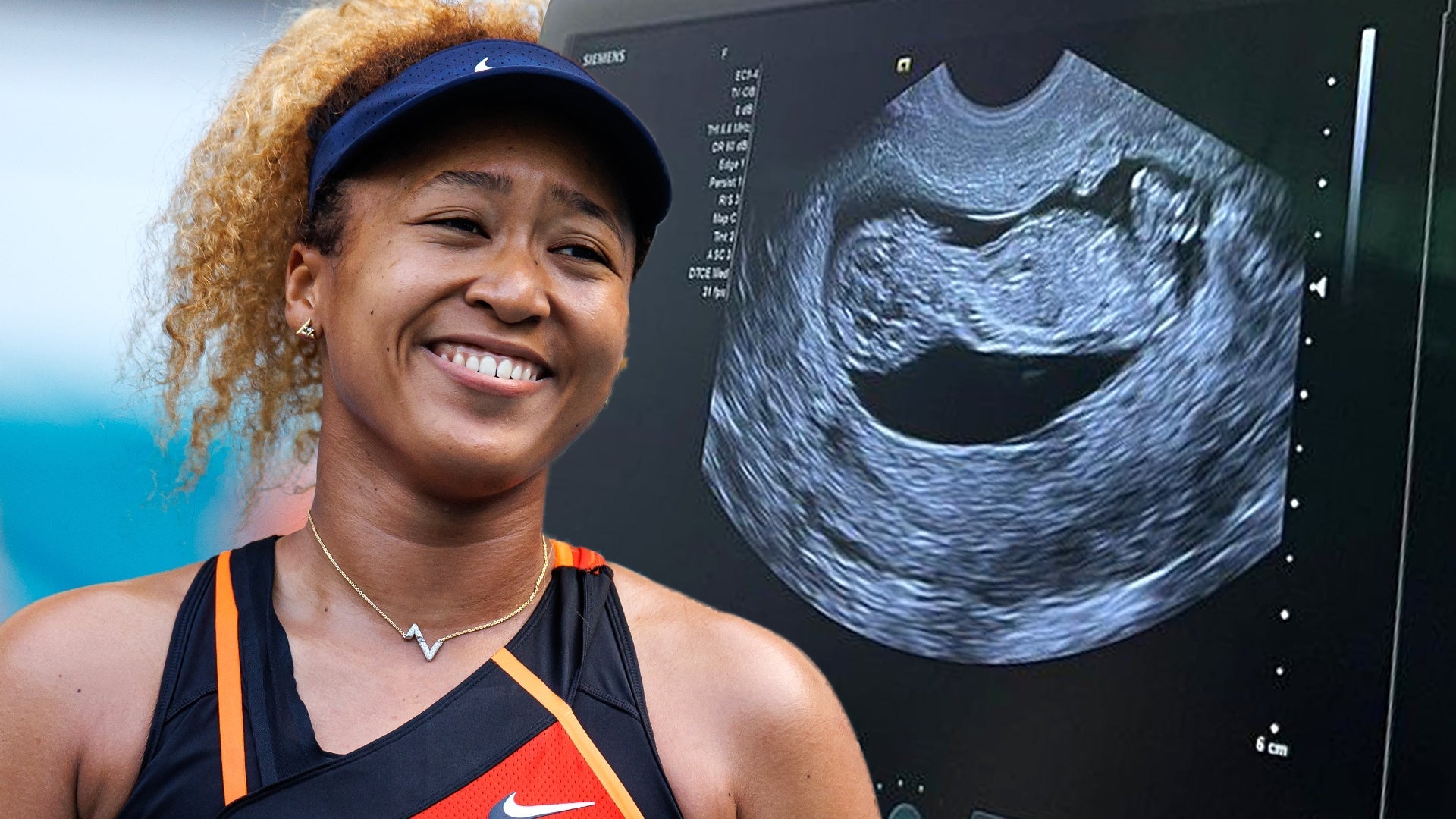 Naomi Osaka Expecting First Child With Rapper Cordae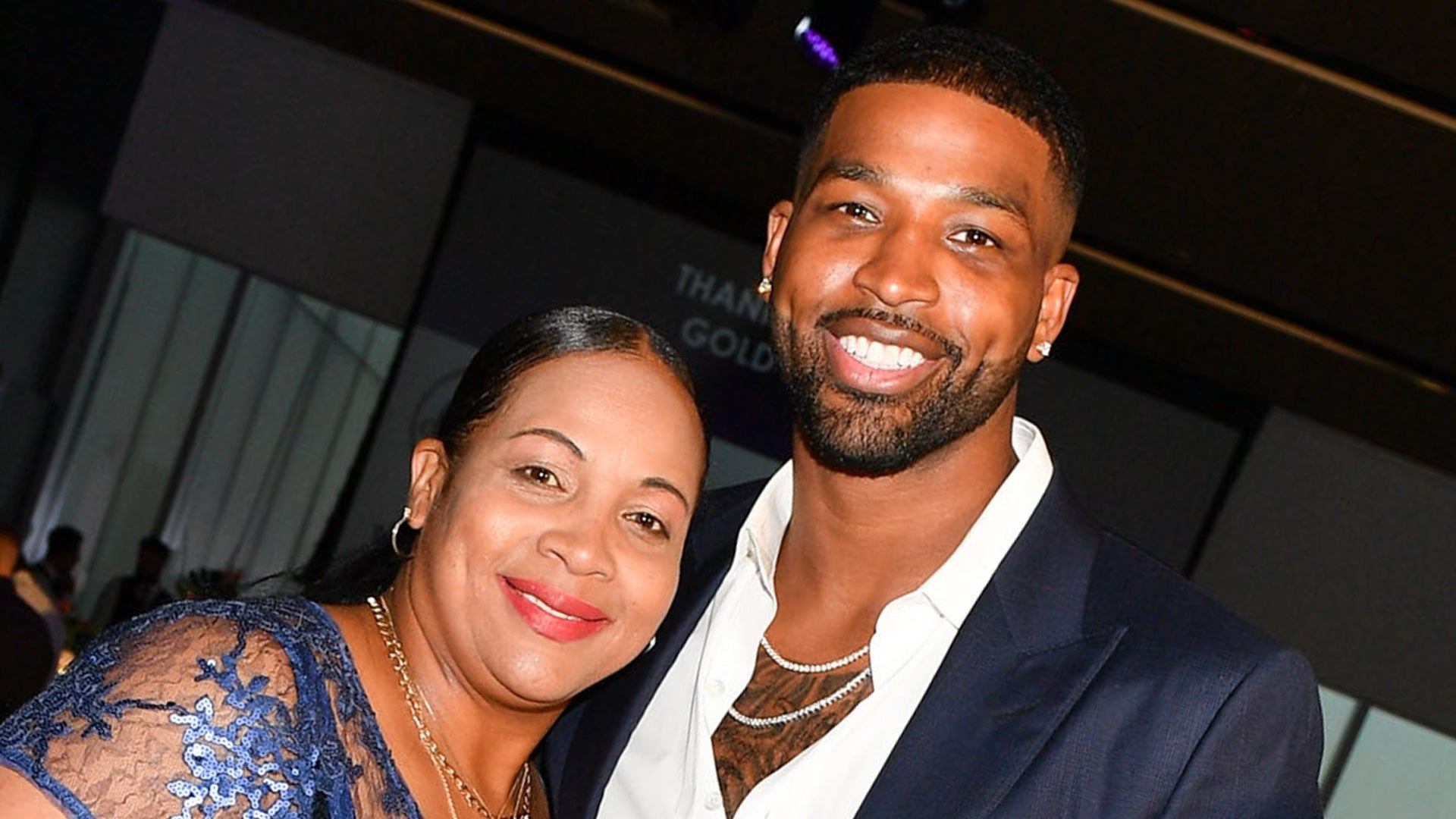 Tristan Thompson's Mom Dead After Reported Heart Attack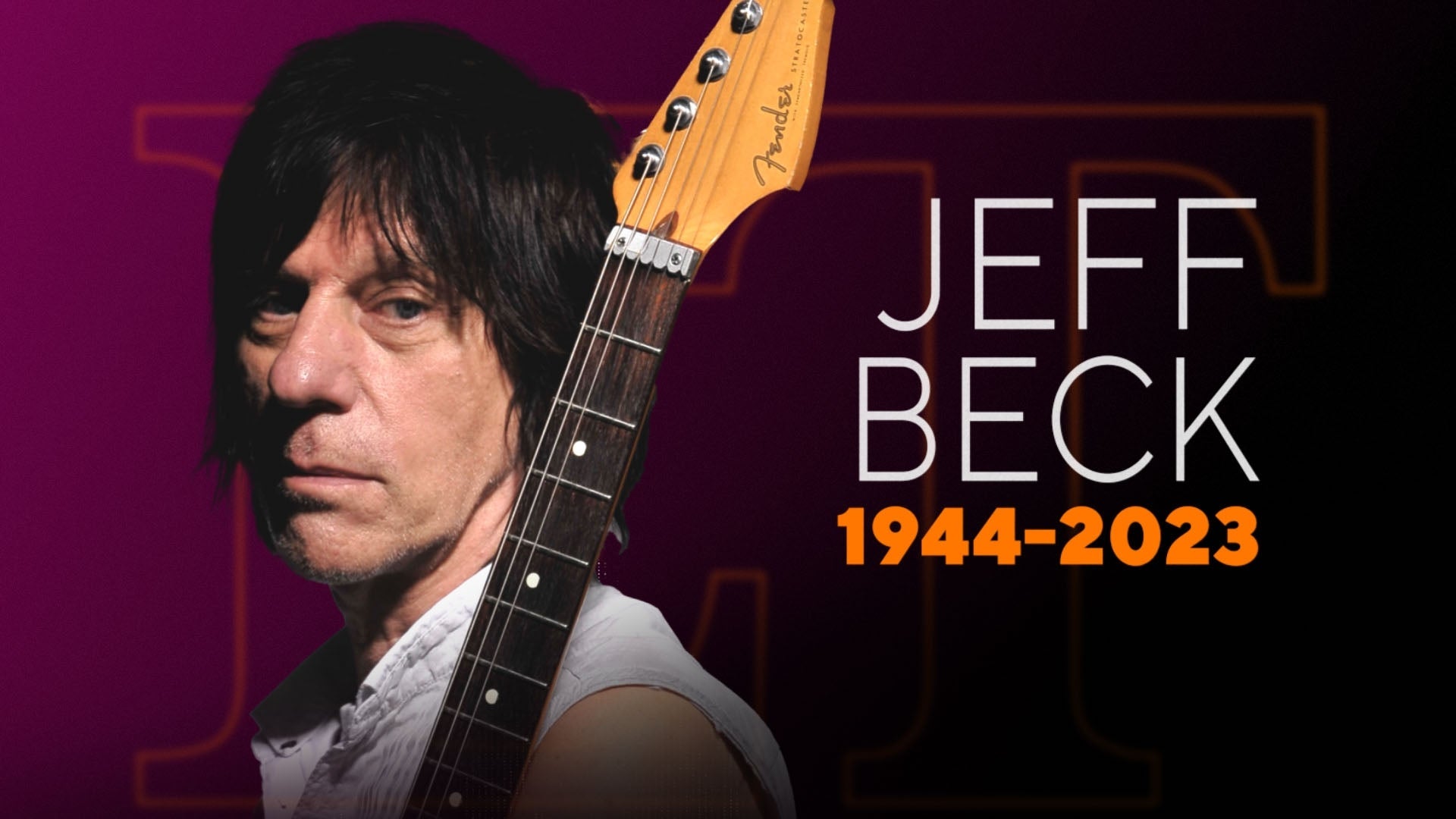 Jeff Beck Dies at 78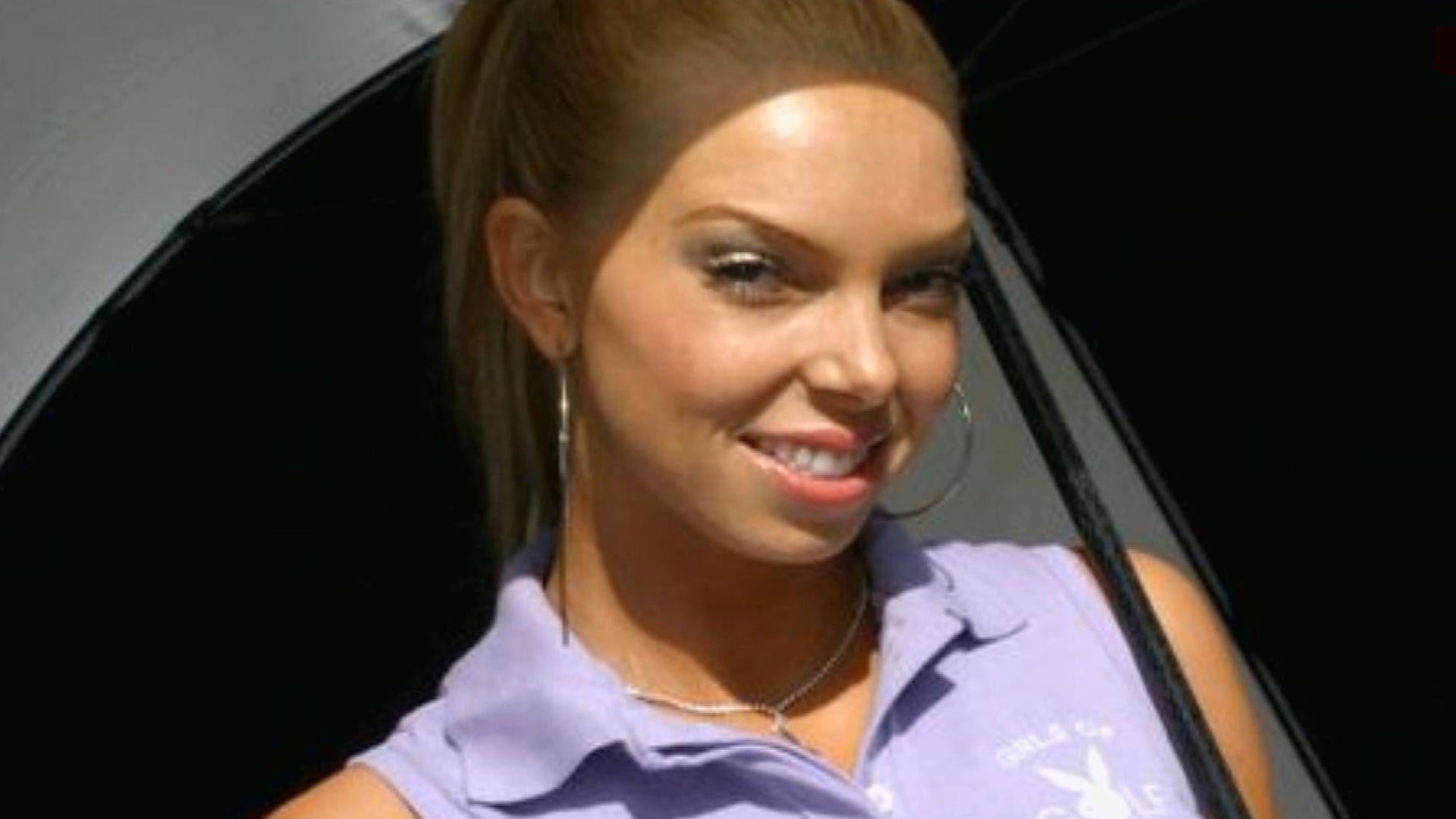 'The Playboy Murders' Looks Back at Jasmine Fiore's Start at the…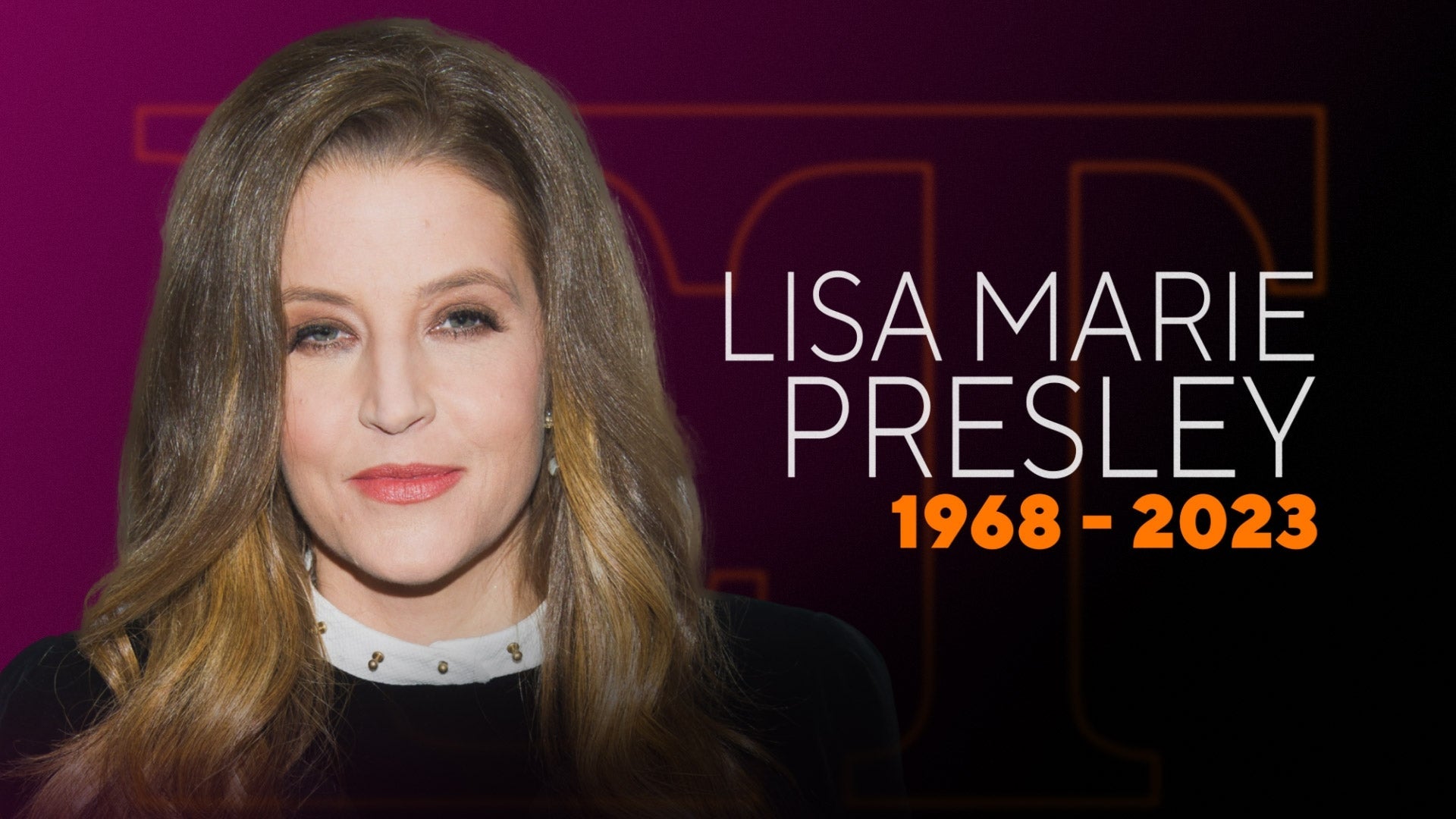 Lisa Marie Presley Dies at 54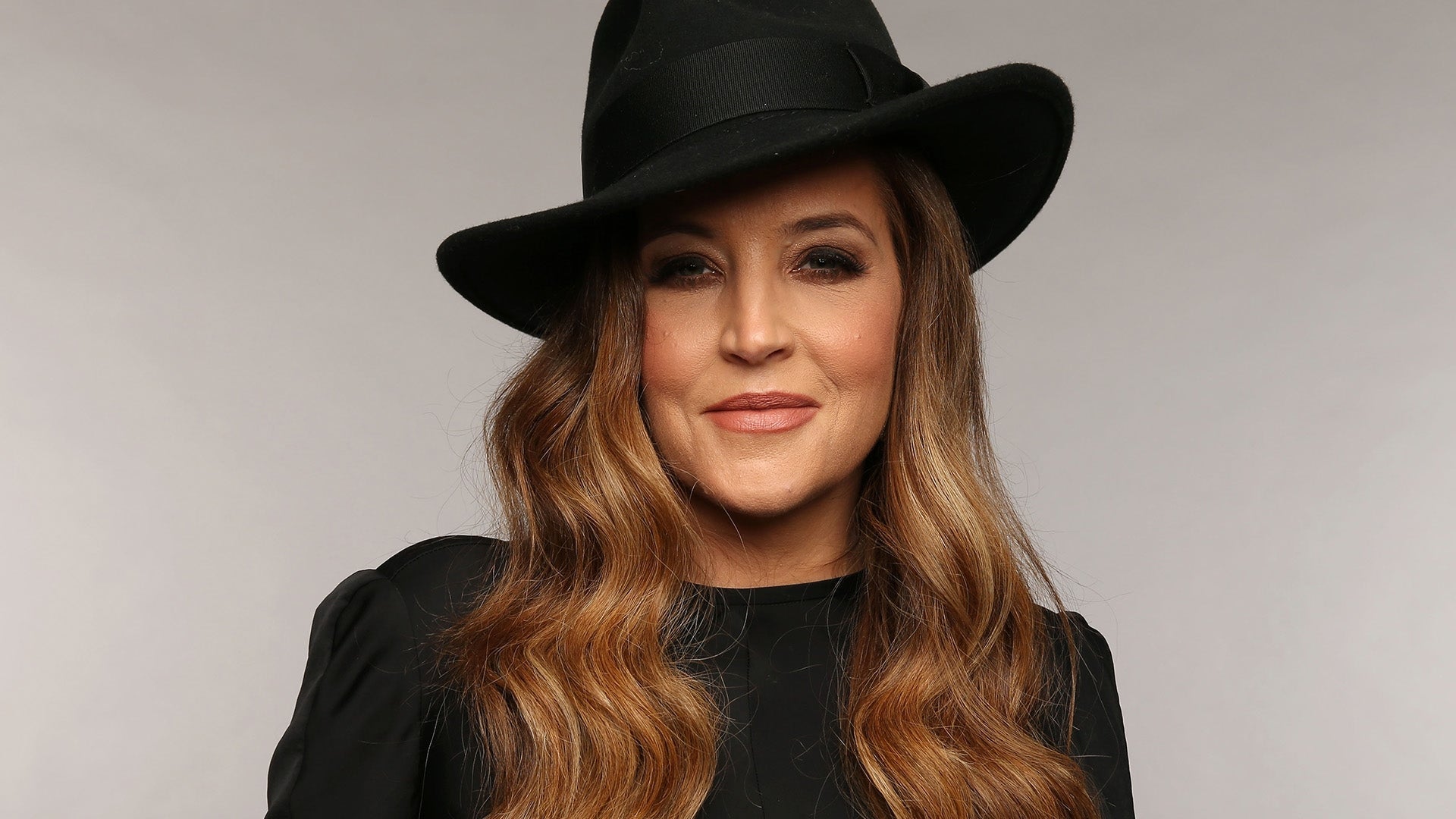 Lisa Marie Presley Suffers Cardiac Arrest at Home
The cause and manner of death of rapper Juice Wrld (real name Jarad Anthony Higgins) are still pending at this time, a rep for the Cook County Bureau of Administration tells ET.
"The Cook County Medical Examiner's Office has determined that additional studies are required to establish the cause and manner of death for 21-year-old Jarad A. Higgins," the rep shared in a statement on Monday. "Additional studies include cardiac pathology, neuropathology, toxicology and histology."
As previously reported, Juice Wrld died on Sunday after suffering a seizure at Chicago's Midway airport. A rep for the Chicago Police Department told ET at the time that shortly after arriving in Chicago, the rapper "suffered what appears to be some type of medical emergency according to people traveling with him. There were no signs of foul play and all individuals aboard the aircraft are cooperating with CPD and have given all of their information." Additionally, the Associated Press reports that two security guards who were on the plane were arrested on misdemeanor gun charges.
"Juice made a profound impact on the world in such a short period of time. He was a gentle soul, whose creativity knew no bounds, an exceptional human being and artist who loved and cared for his fans above everything else," Interscope Geffen A&M Records shared in a statement. "To lose someone so kind and so close to our hearts is devastating. Our thoughts are with Juice's family and friends, everyone at his label Grade A, and his millions of fans around the world."
Juice Wrld rose to fame with his 2018 album, Goodbye and Good Riddance. The lead single, "Lucid Dreams," peaked at No. 2 on the Billboard Hot 100. Another one of his songs, "All Girls Are the Same," became a hit after Lil Yachty was featured on the remix; the attention from that track reportedly earned Juice Wrld a multimillion-dollar contract with Interscope Records. The rapper was also featured on Travis Scott's song, "No Bystanders."
Hear more in the video below.
RELATED CONTENT:
Juice Wrld, Up-and-Coming Rapper, Dead at 21
Rene Auberjonois, Star of 'Boston Legal' and 'Star Trek: DS9', Dead at 79
Caroll Spinney, 'Sesame Street' Puppeteer Behind Big Bird and Oscar the Grouch, Dead at 85
Related Gallery