TV
Kate Chastain Reveals Just How Much It Costs to Charter the 'Below Deck' Yacht -- and It's a Lot! (Exclusive)
By
Kate Chastain Reveals What It Costs to Charter the 'Below Deck' …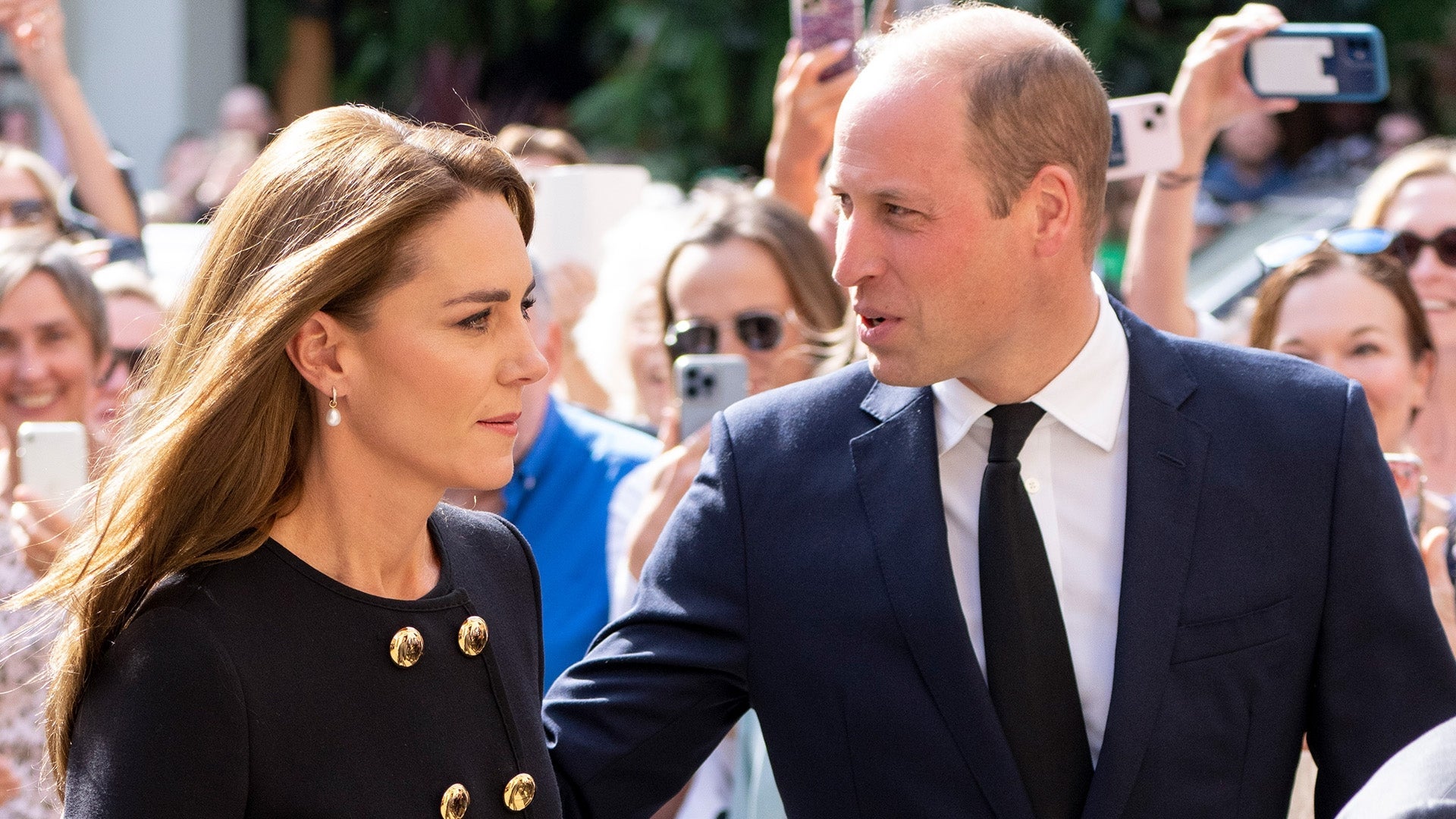 Prince William and Kate Middleton Thank Staffers Who Worked Quee…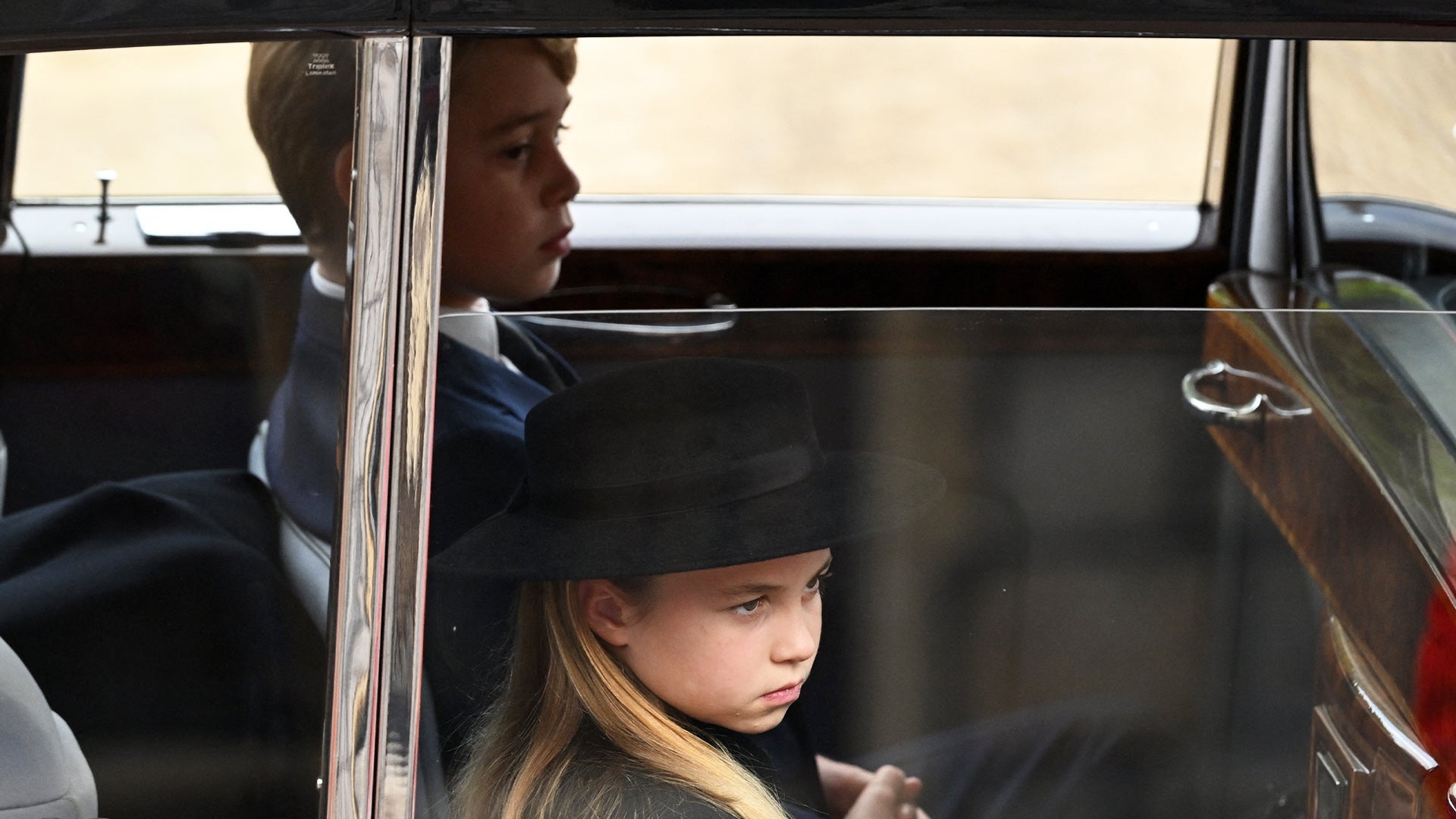 Prince George and Princess Charlotte Arrive to Queen's Committal…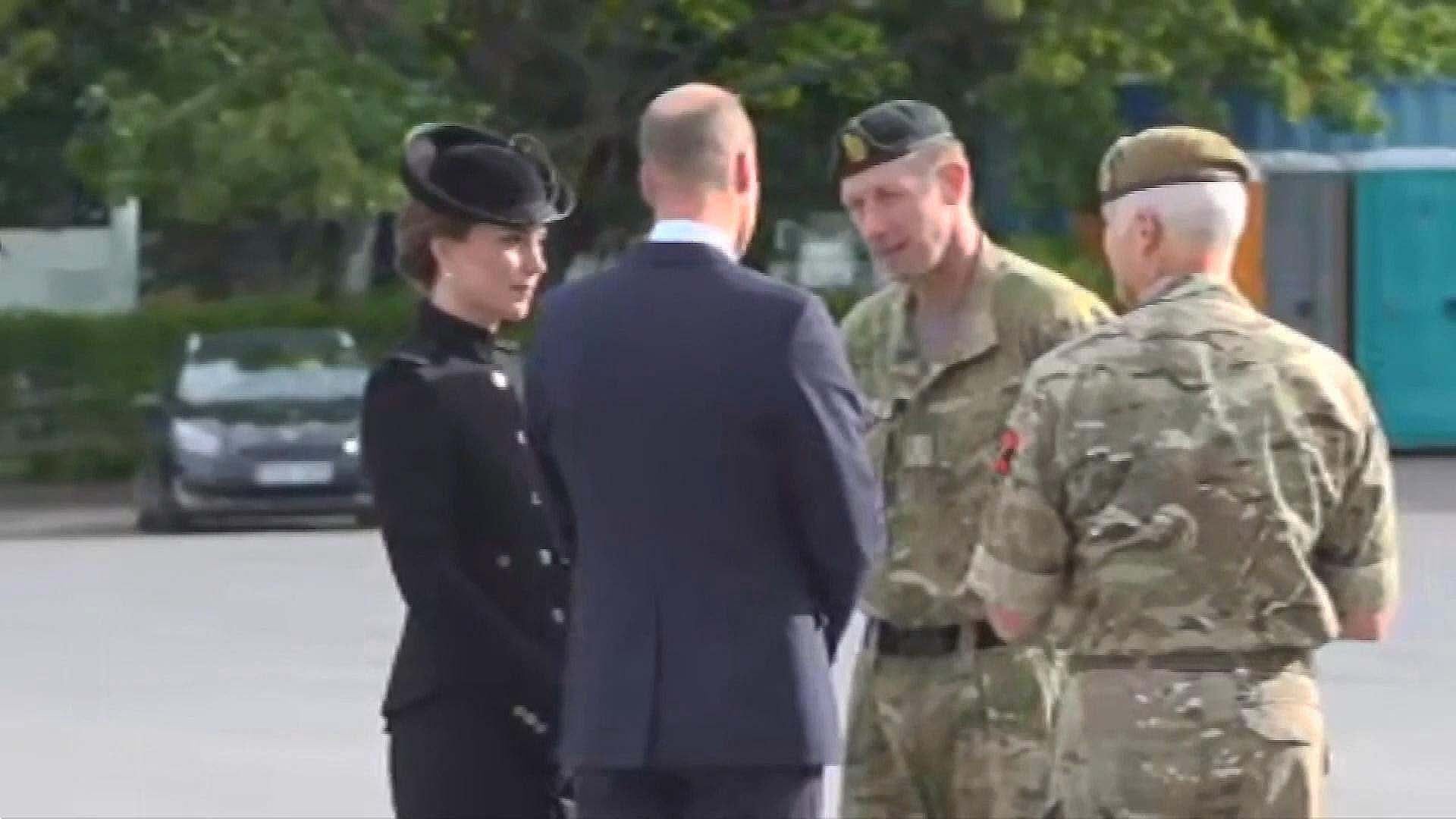 Prince William and Kate Middleton Visit Troops Participating in …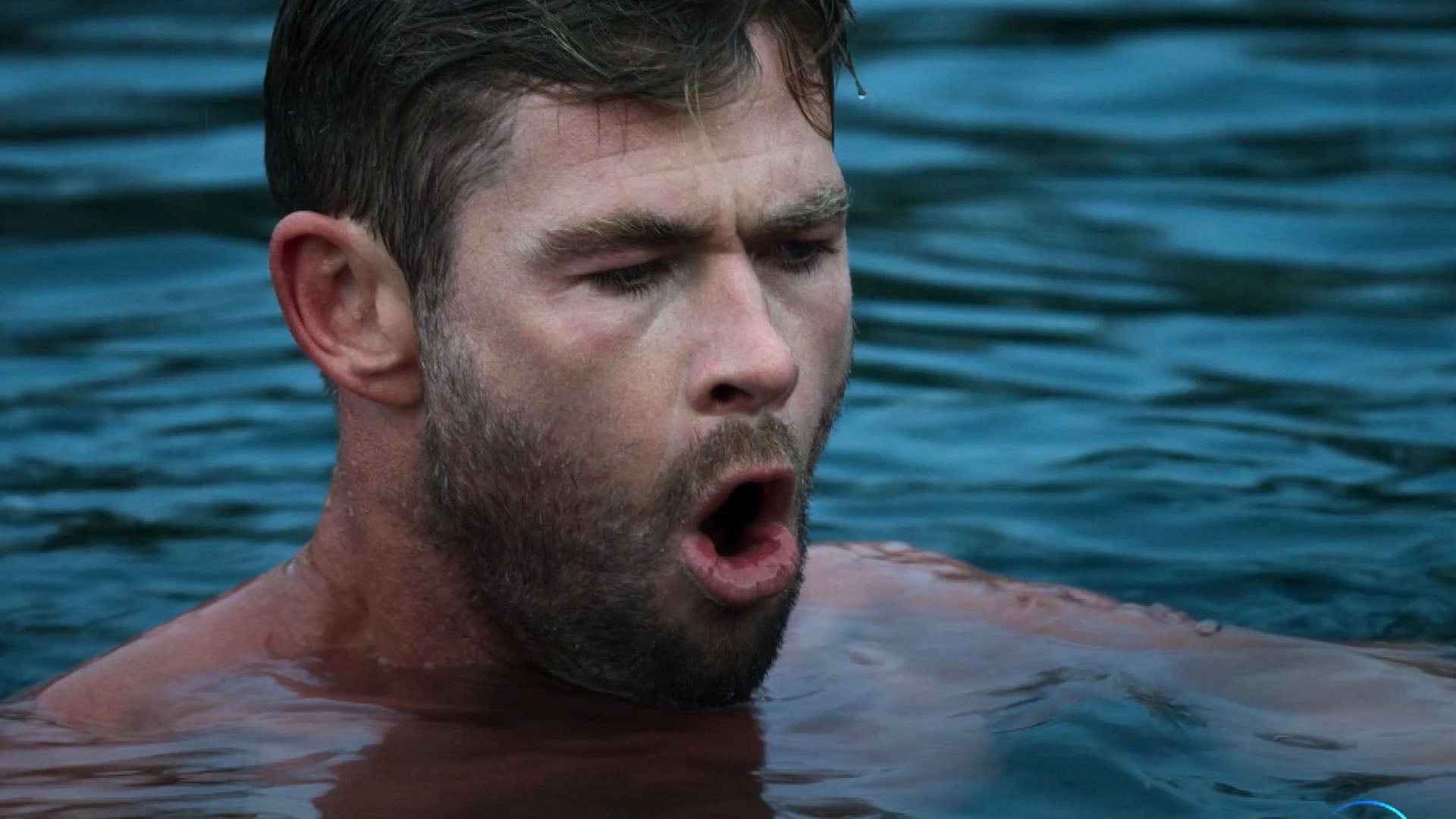 'Limitless With Chris Hemsworth' Trailer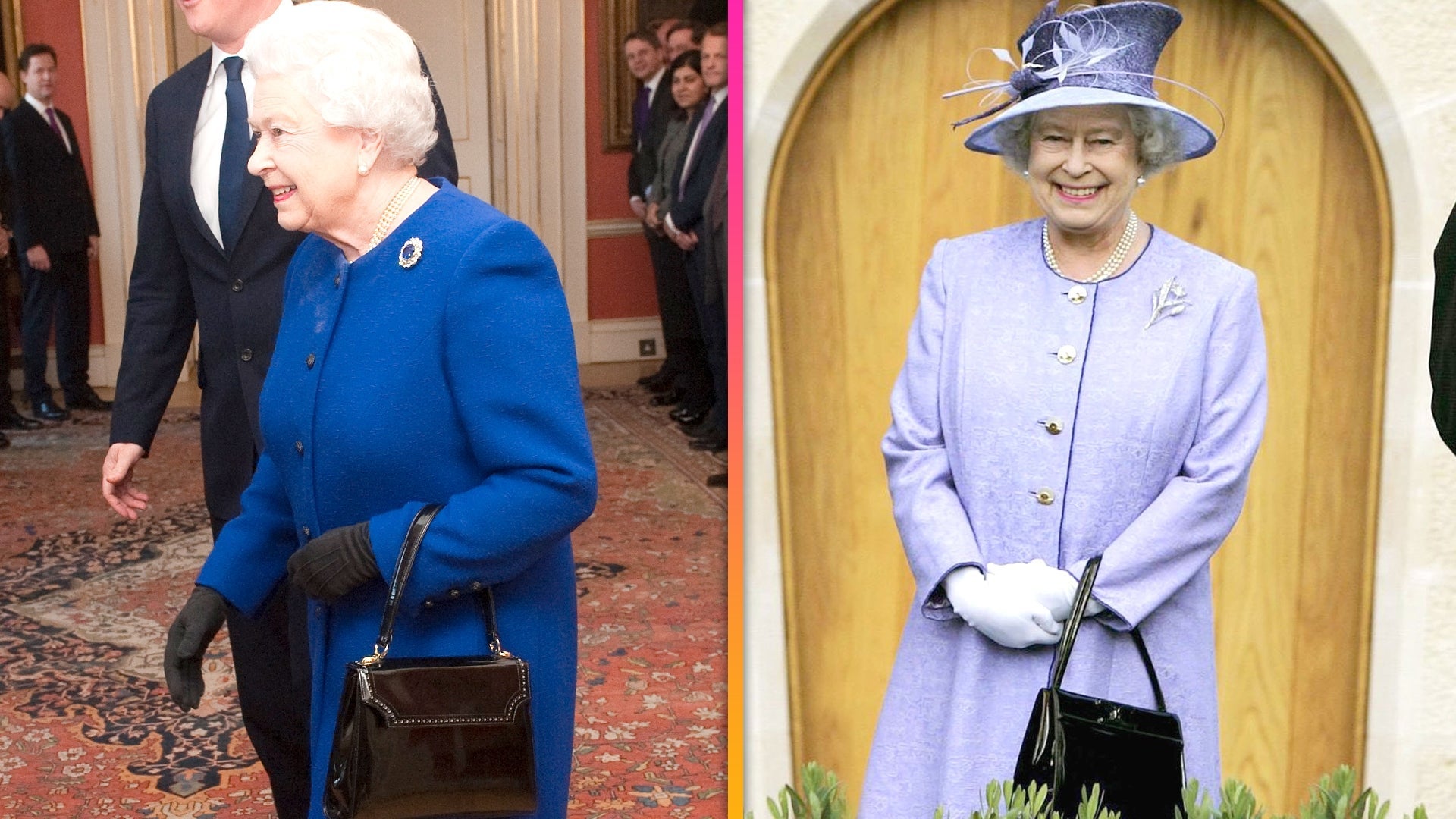 The Queen's Handbag: What Was Always Inside and What Her Movemen…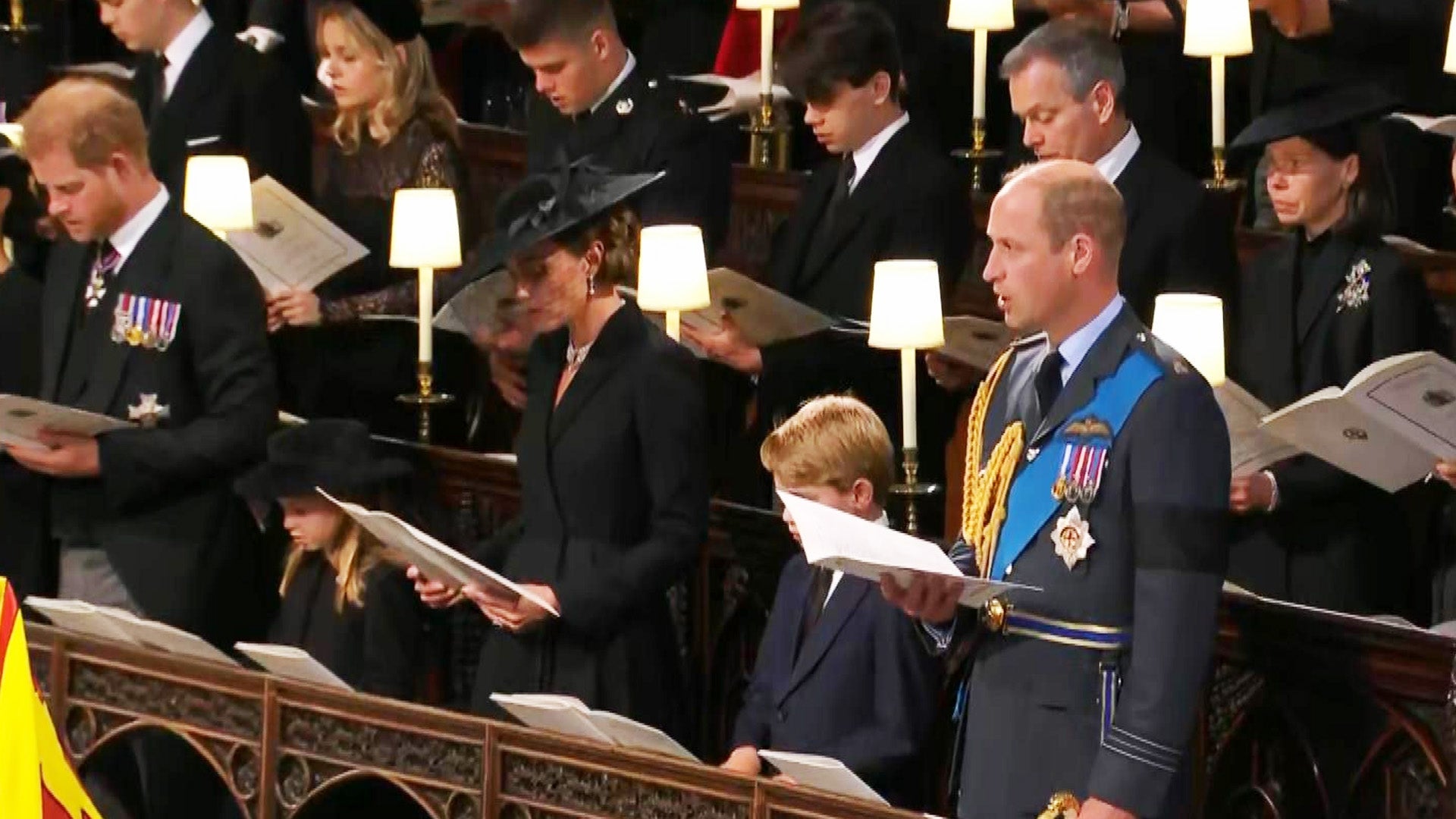 Queen Elizabeth's Funeral: Royal Family Sings 'All My Hope on Go…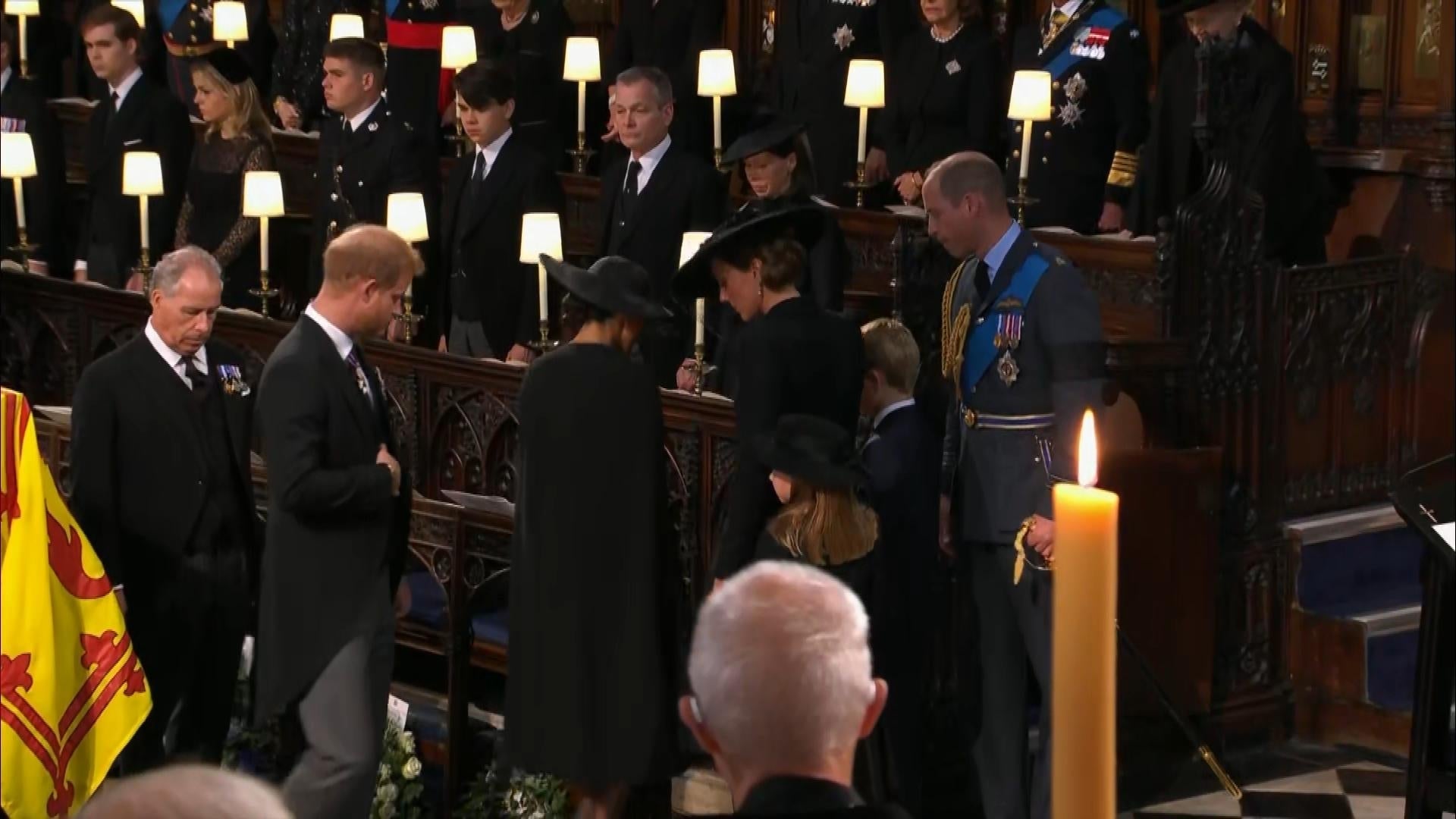 Queen Elizabeth's Funeral: Harry and Meghan Join William, Kate a…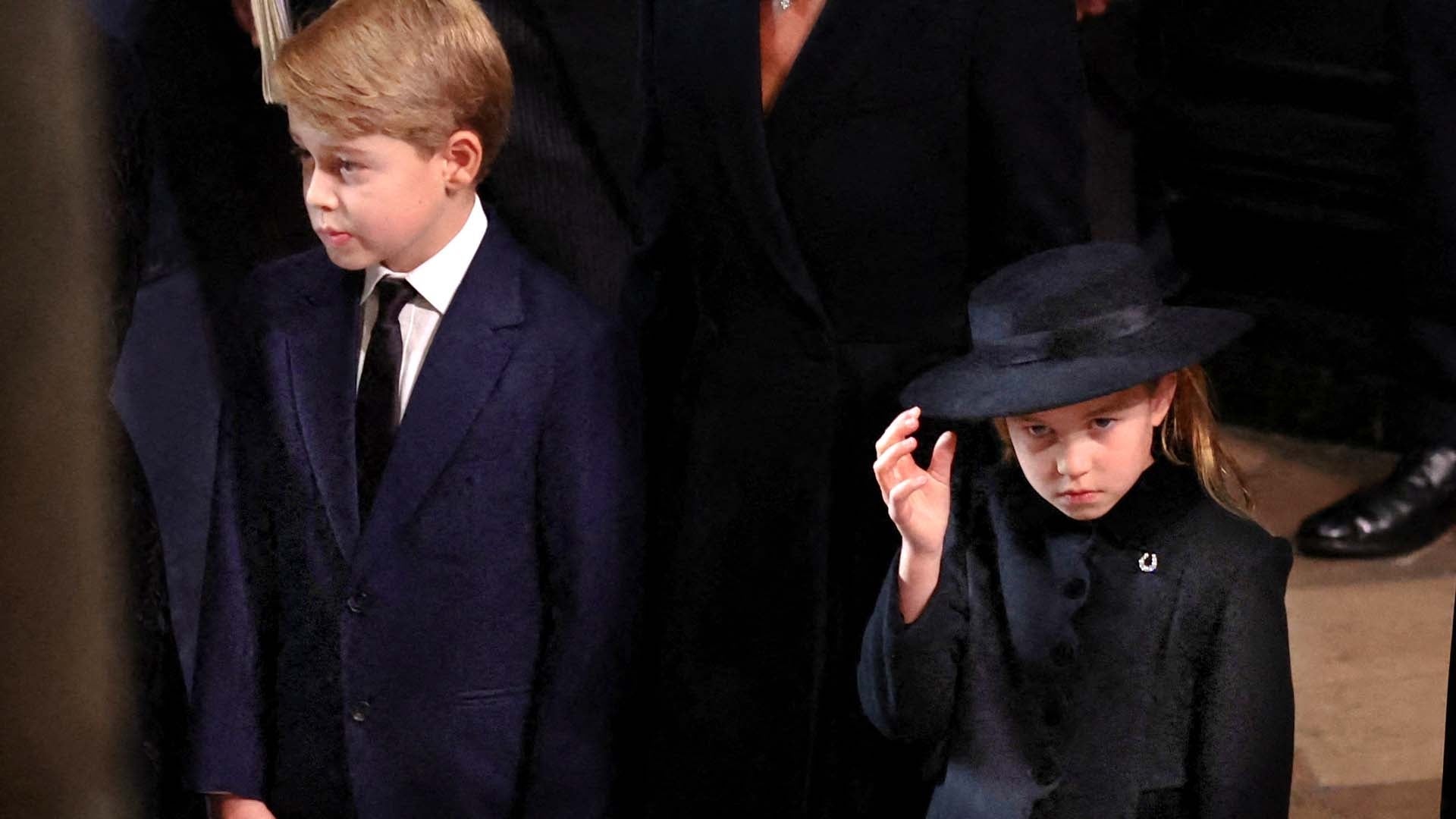 Prince George and Princess Charlotte Attend Queen Elizabeth II's…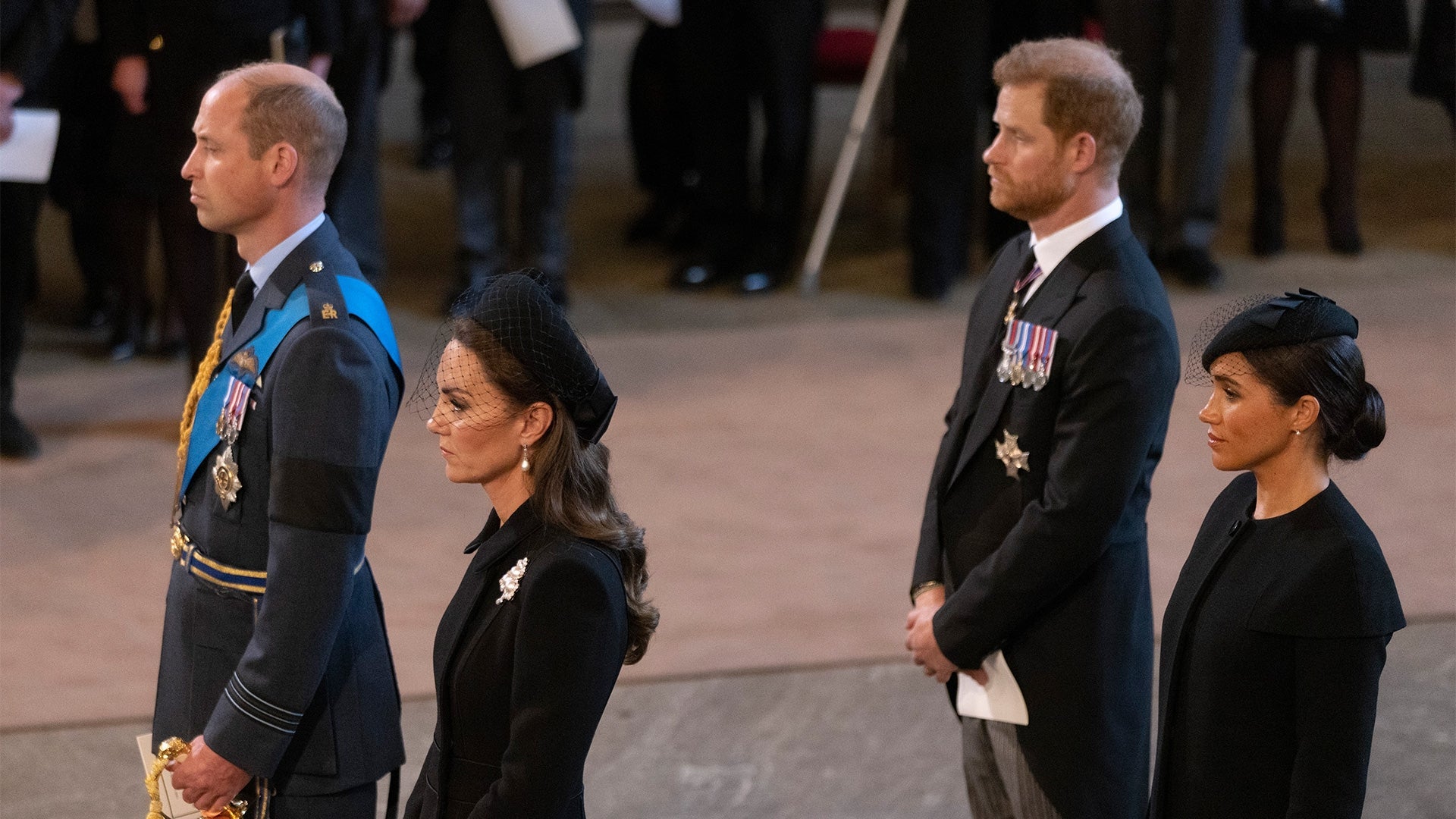 Queen Elizabeth's Funeral: Princes William and Harry, Kate Middl…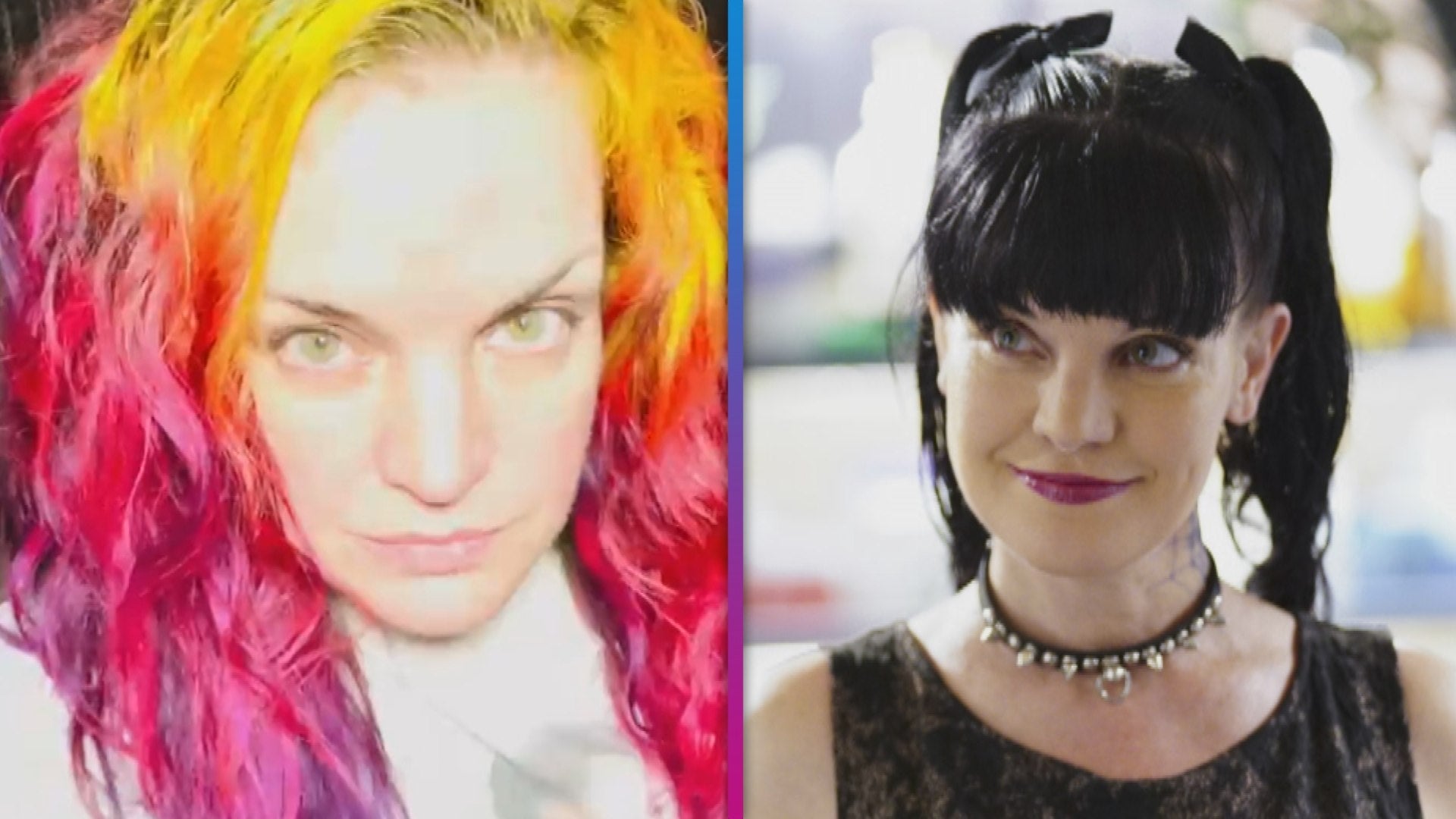 Pauley Perrette Reveals She Suffered a 'Massive Stroke' Last Year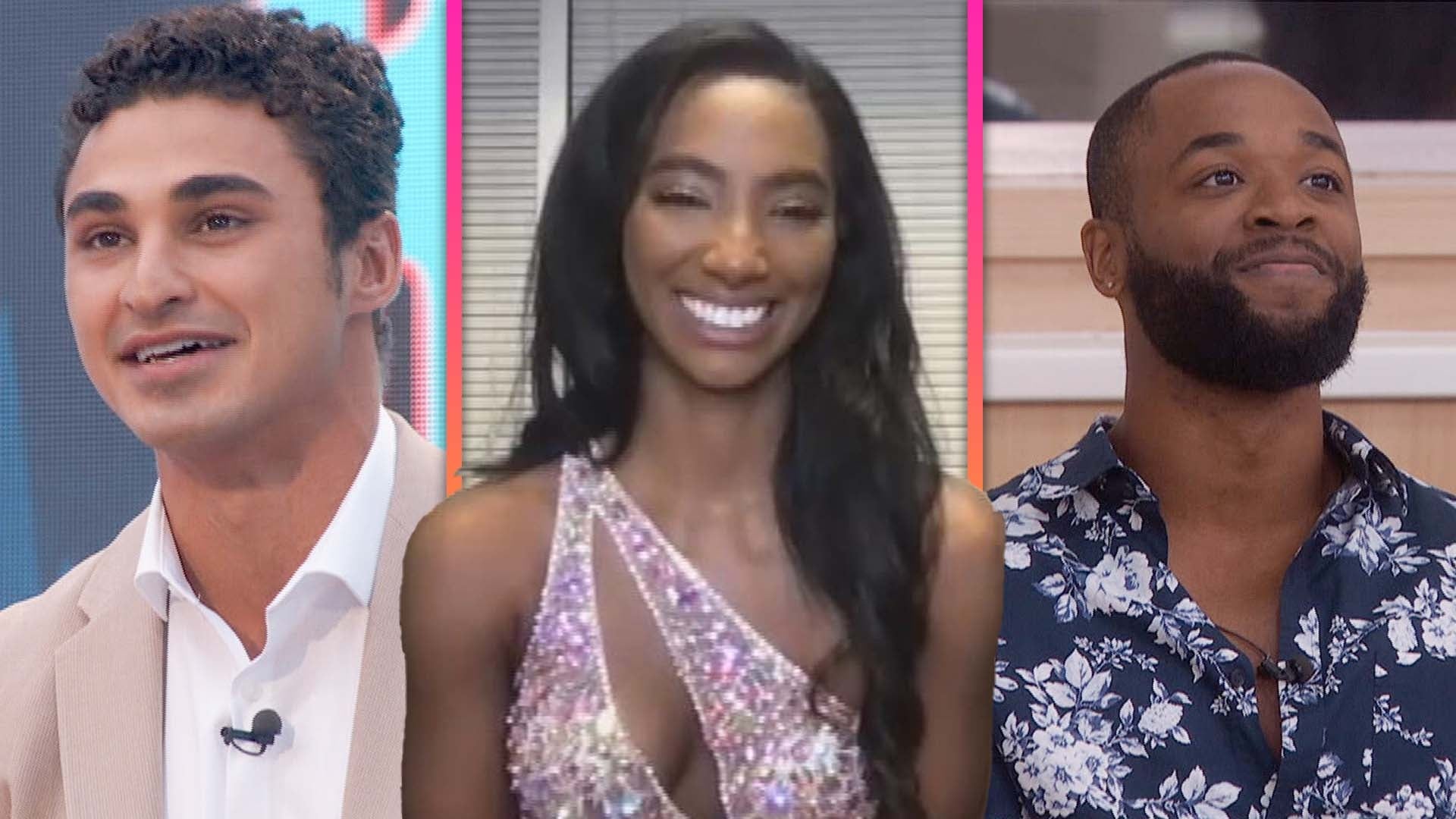 'Big Brother's Taylor Hale on Historic Win and Where She Stands …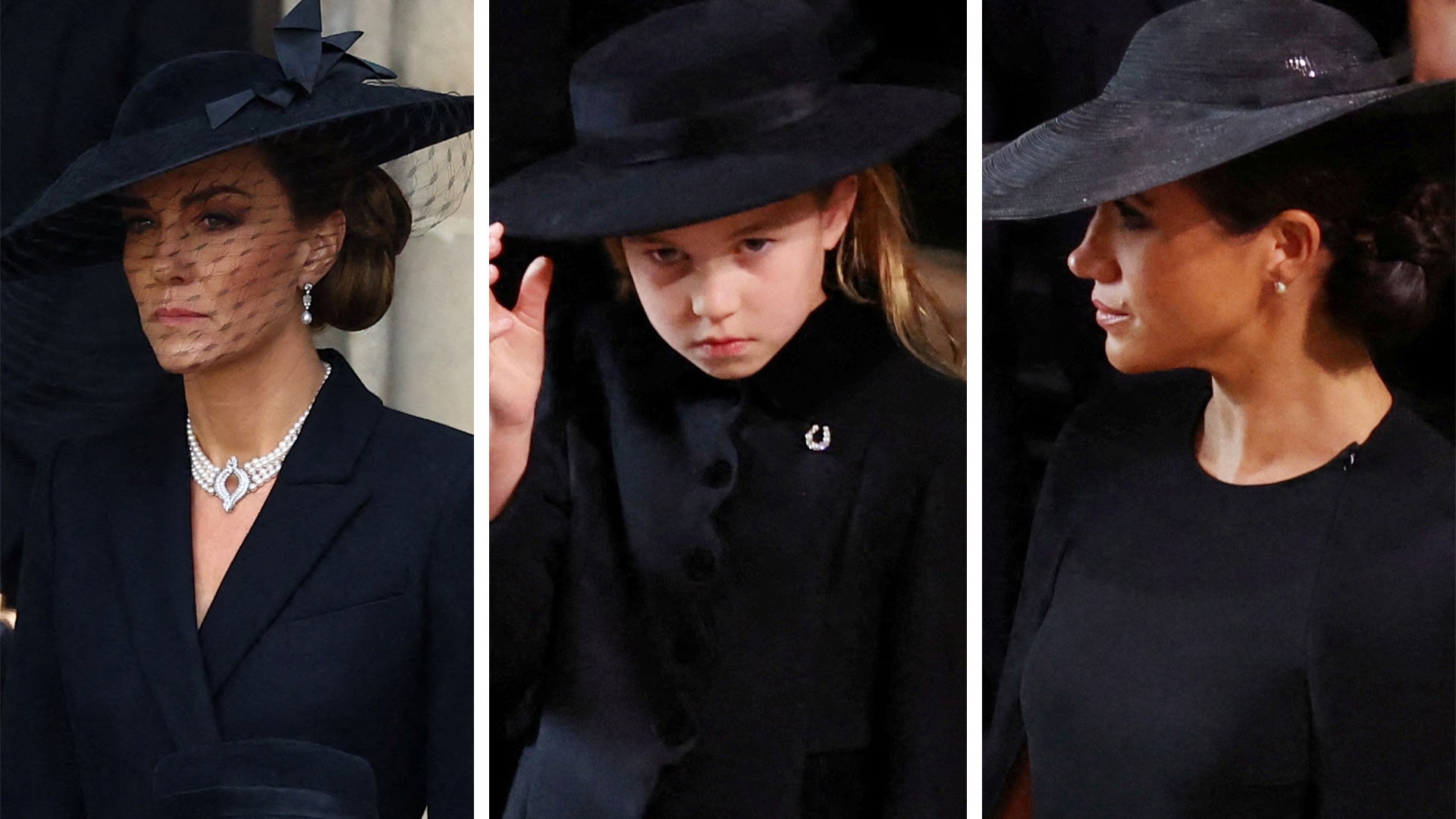 How the Royals Paid Tribute With Jewelry at Queen Elizabeth's Fu…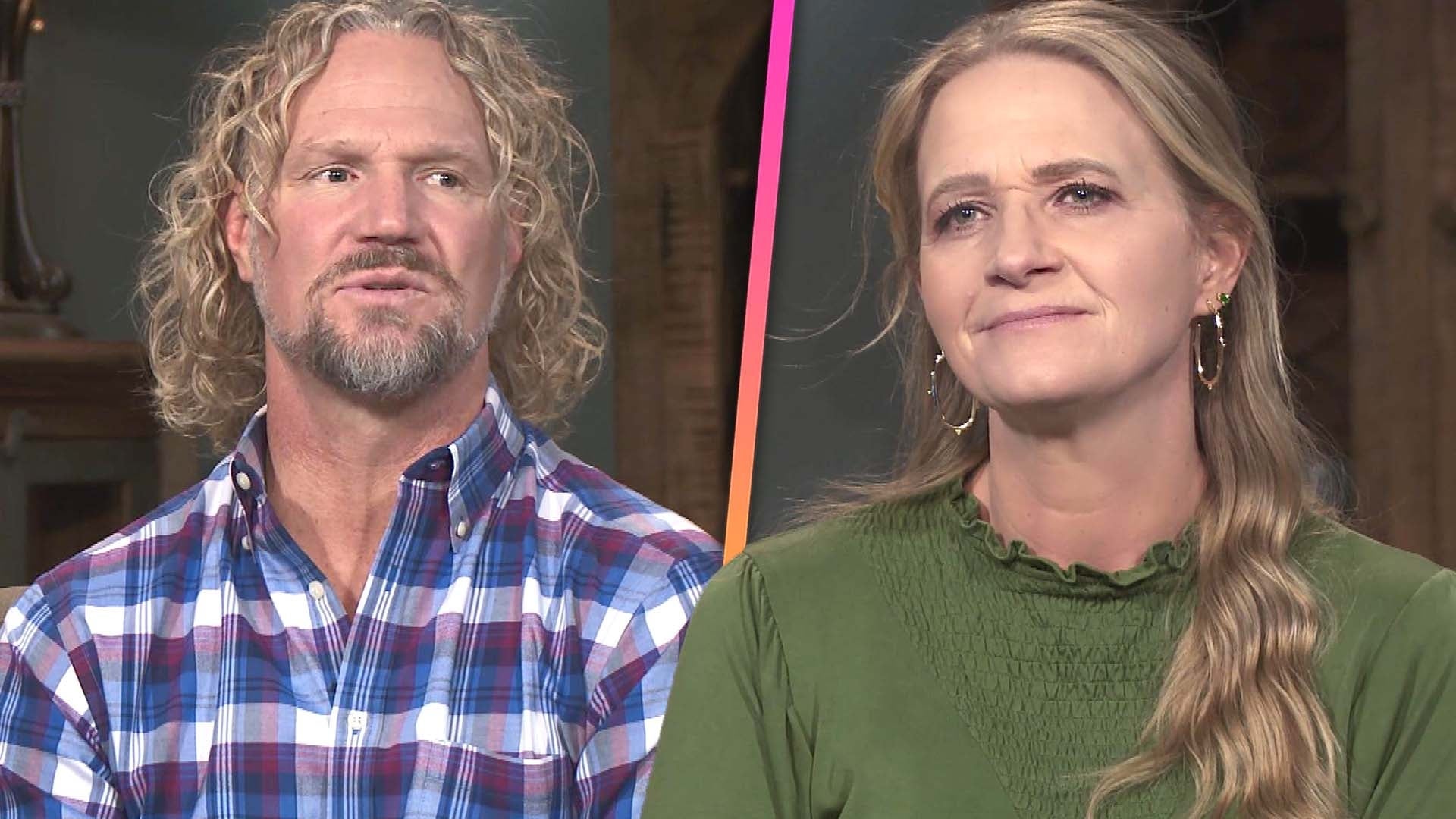 'Sister Wives' Wonder What Went Wrong as Christine Prepares to L…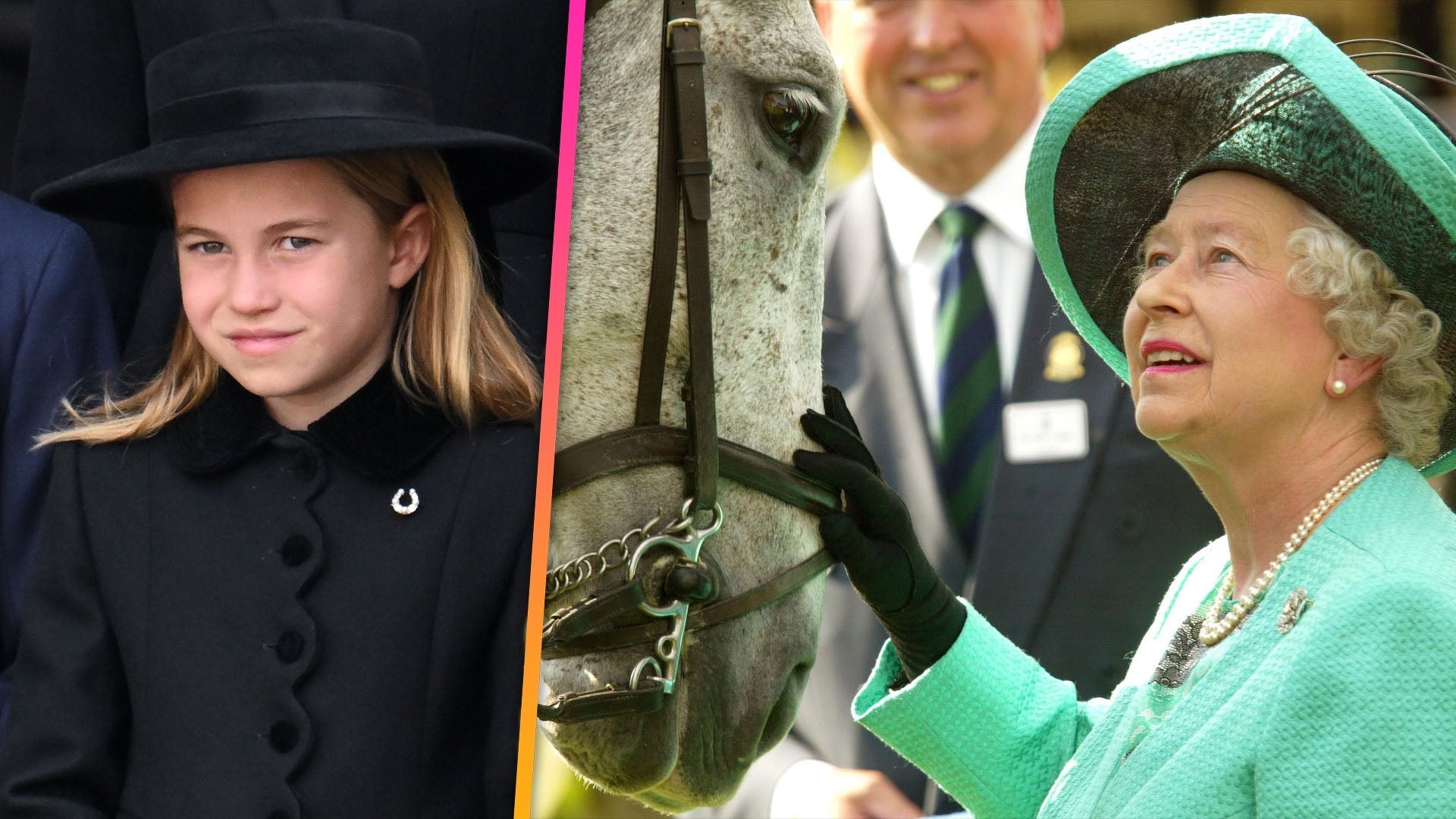 Princess Charlotte's Homage to Queen Elizabeth at Her Funeral Ex…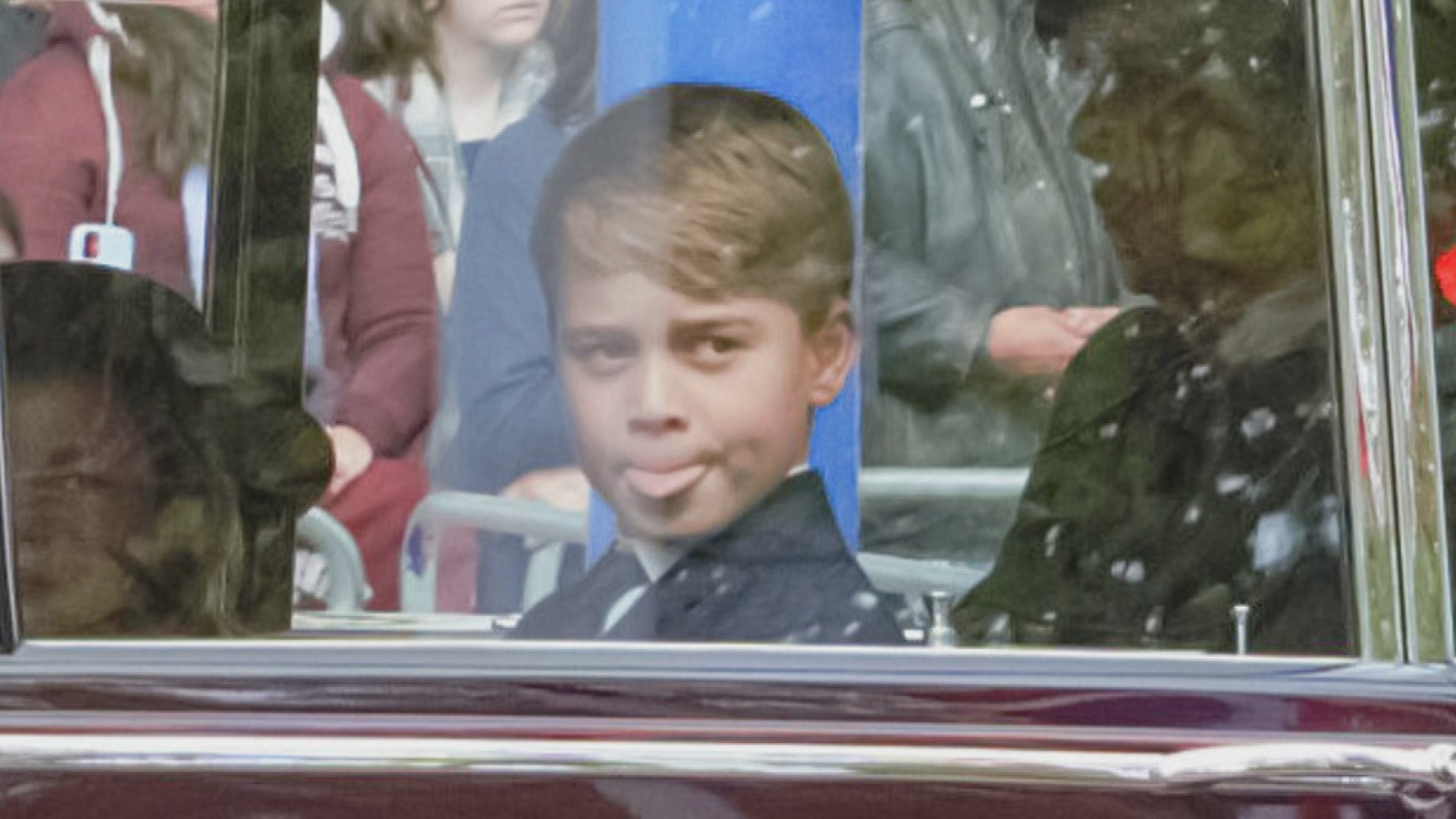 Prince George Seemingly Sticks His Tongue Out Amid Queen Elizabe…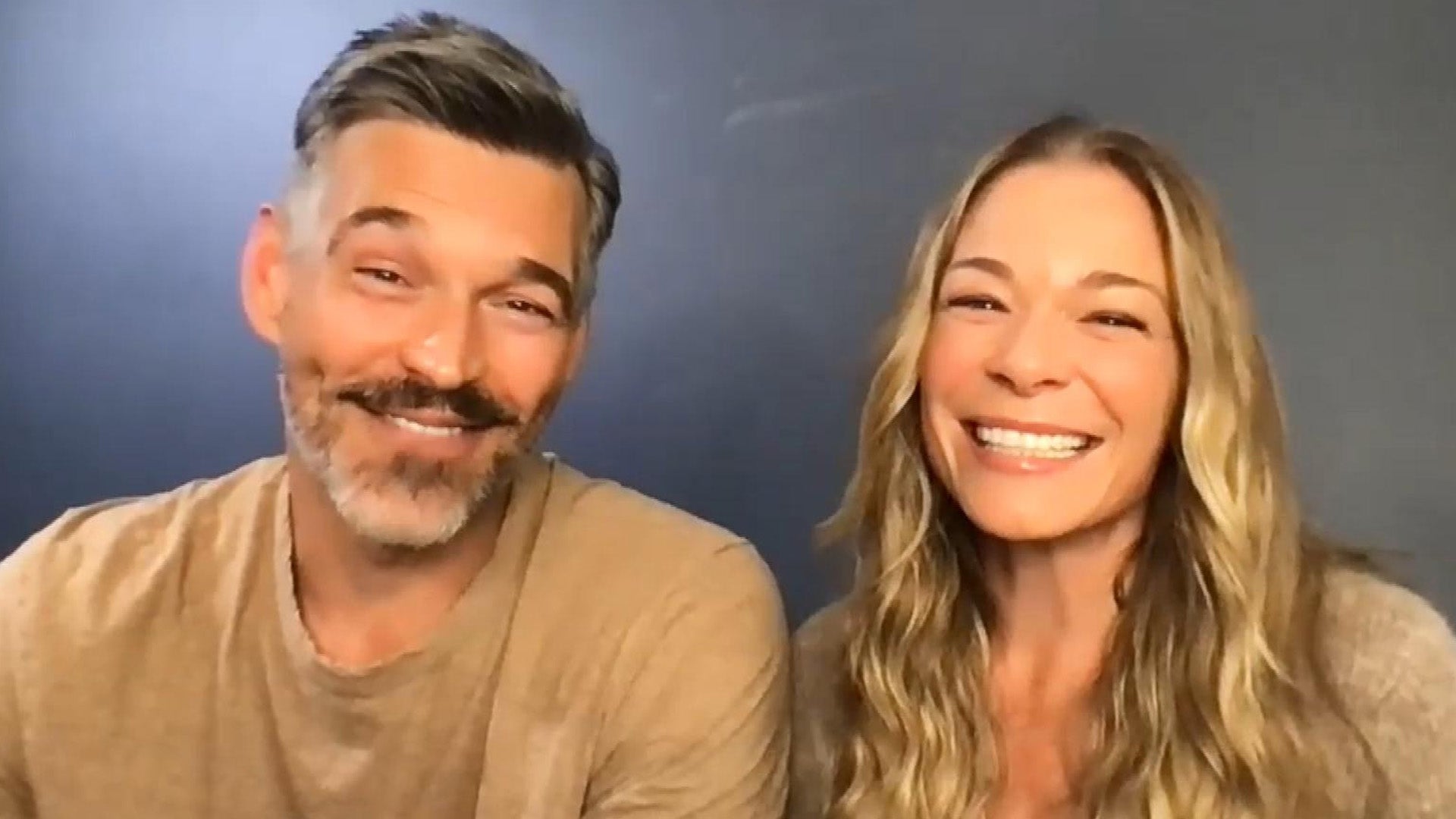 LeAnn Rimes on Husband Eddie Cibrian Filming 'spaceship' Music V…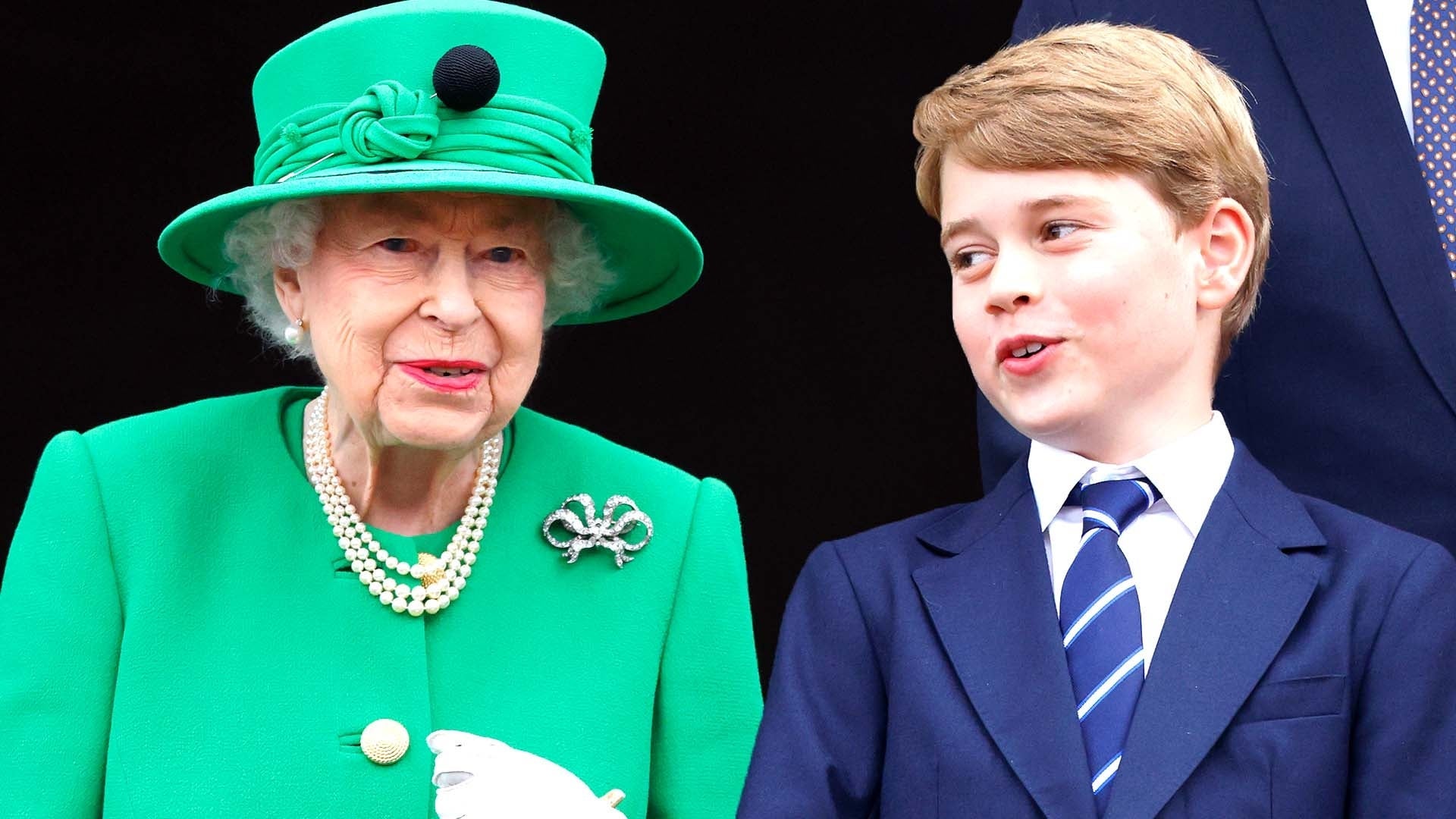 Inside Queen Elizabeth's Special Relationship With Prince George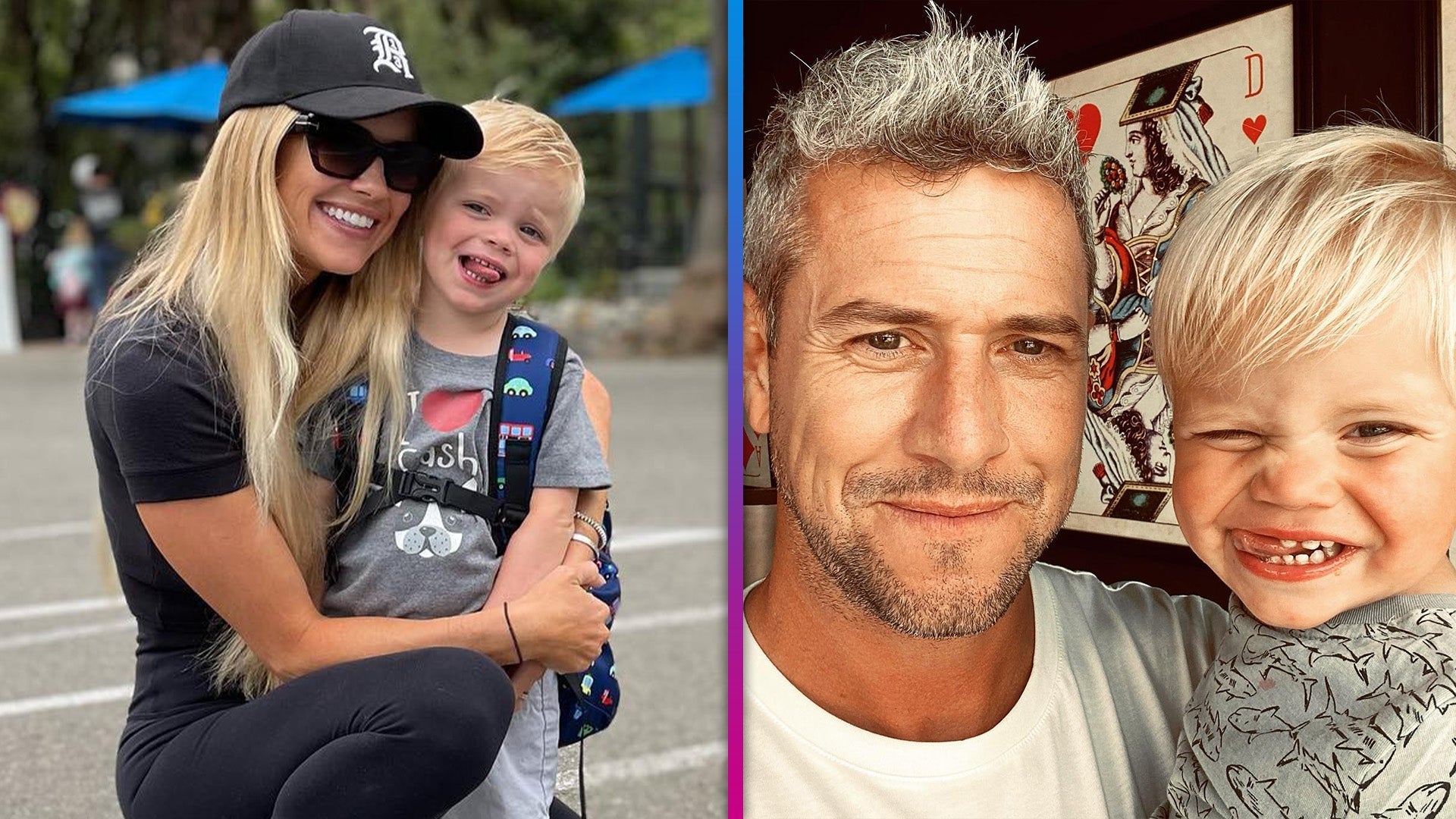 Christina Hall Accuses Ant Anstead of Using 'Manipulation Tactic…
Vacationing Below Deck-style does not come cheap.
"Generally a boat that size, 150 foot -- this one's 160, Valor -- but around that price range, for seven days, is around $150,000," star Kate Chastain spills to ET. "But that does not include airfare, fuel, food, wine, docking, tip. So, I would say for a boat like Valor, for a week vacation, it would be around a quarter of a million dollars."
The hefty price tag, of course, comes with first-class service, largely courtesy of Kate -- especially this season.
"Not only was I picking up some slack for [my crew], but they didn't realize I was," she laments. "They weren't, like, grateful for it, which was annoying. It was this horrible cycle … I actually am surprised I haven't gotten a few messages, like, 'Oh my gosh, Kate.' None, I don't think, so far."
Tour the All-New Luxury Yacht From 'Below Deck'
'When you've been in yachting for a while, you can tell if somebody steps on the boat, within five minutes, if they're a yachtie or not," Kate notes. "It's very specific. There's something about being socially aware. The questions you ask, the questions you don't ask … you just know. So, I think Captain Lee can tell what we're dealing with."
It's not always easy dealing with demanding guests, either. The 34-year-old has had her fair share of not-so-nice charters -- all documented in her memoir, Lucky Charming, and in all her time yachting, she's come up with one simple rule all guests should abide by.
"Just trust that your crew has it under control," she adheres. "You don't need to be ordering the drinks [rapidly], because, actually, the only person you're hurting is yourself. Because if I'm running around making your crazy, you know, special ingredient mojito, I don't have time to plan this super amazing themed-party that you didn't even know was coming. Trust your chief stew."
Below Deck airs Tuesdays at 9 p.m. ET on Bravo. Check out the video below for more from our chat with Kate.