TV
'Knightfall' Finale Sneak Peek: De Nogaret Helps King Philip Devise a Plan to Destroy Landry (Exclusive)
By
'Knightfall' Finale Sneak Peek: King Philip Devises a Plan to De…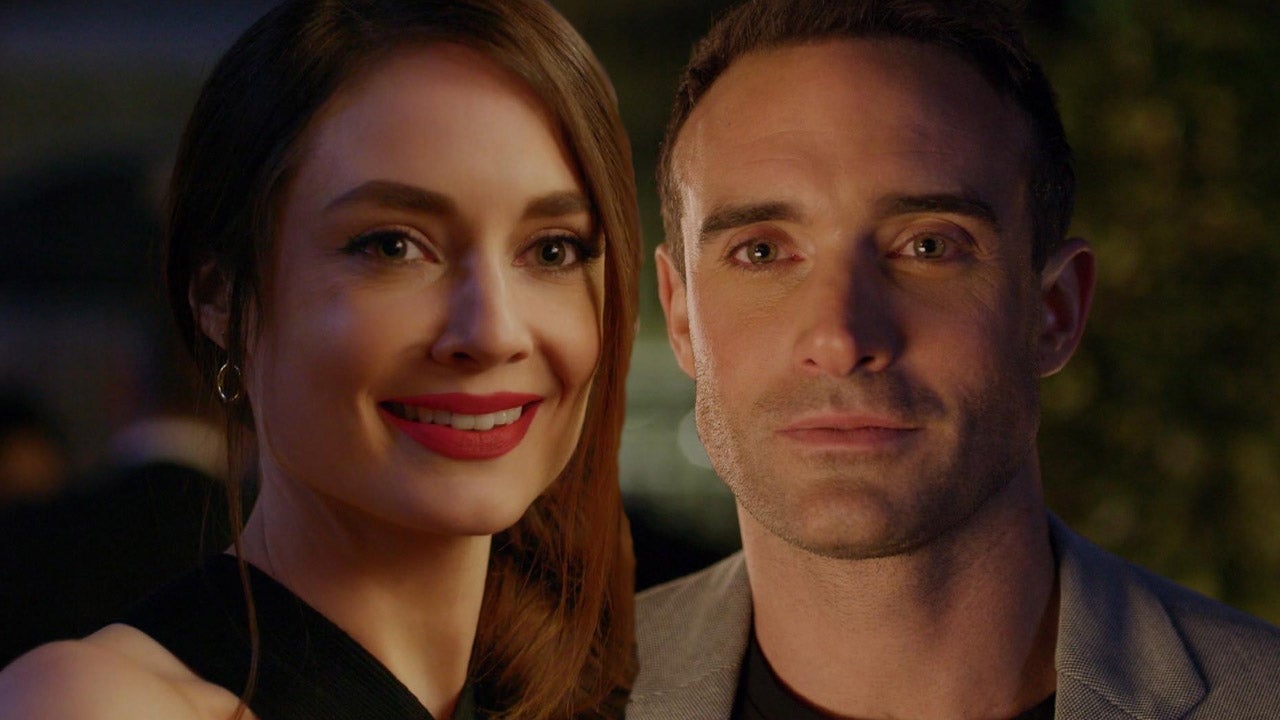 Mallory Jansen and Josh Sasse Spark Up a Romance in Hallmark's '…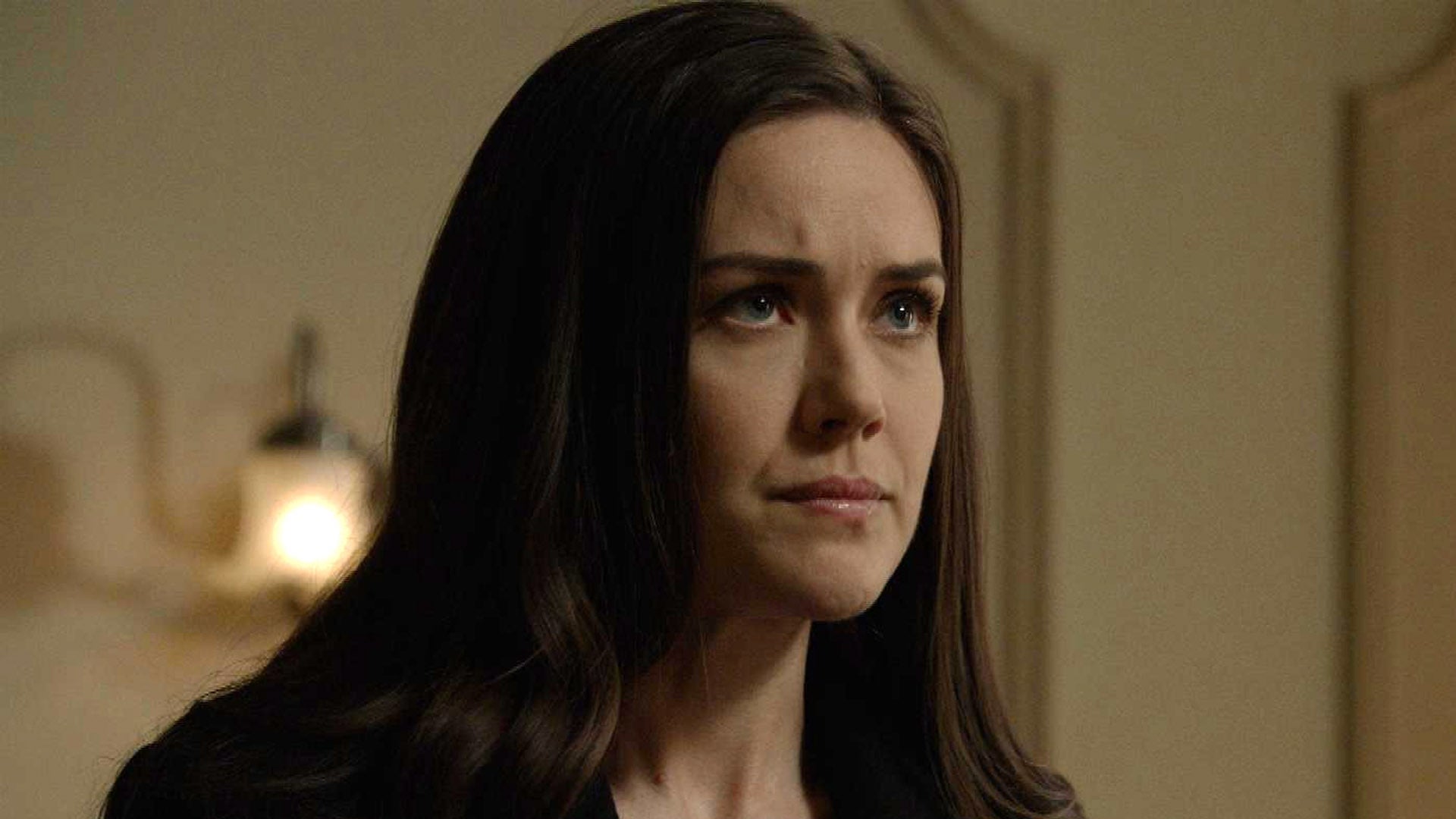 'The Blacklist' Sneak Peek: Liz Plots a New Plan After Townsend'…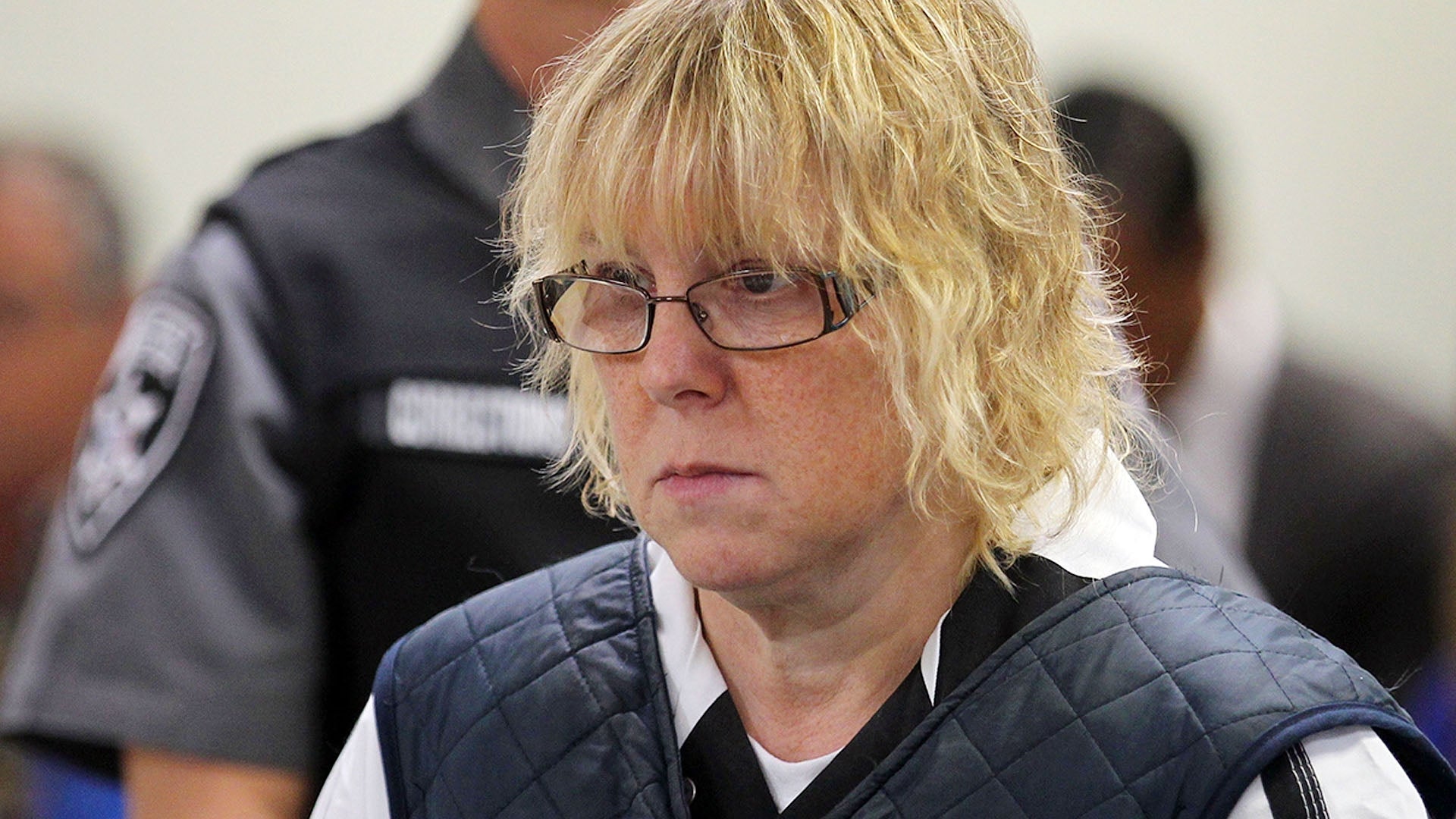 Watch a Sneak Peek of 'Cellmate Secrets: Joyce Mitchell' (Exclus…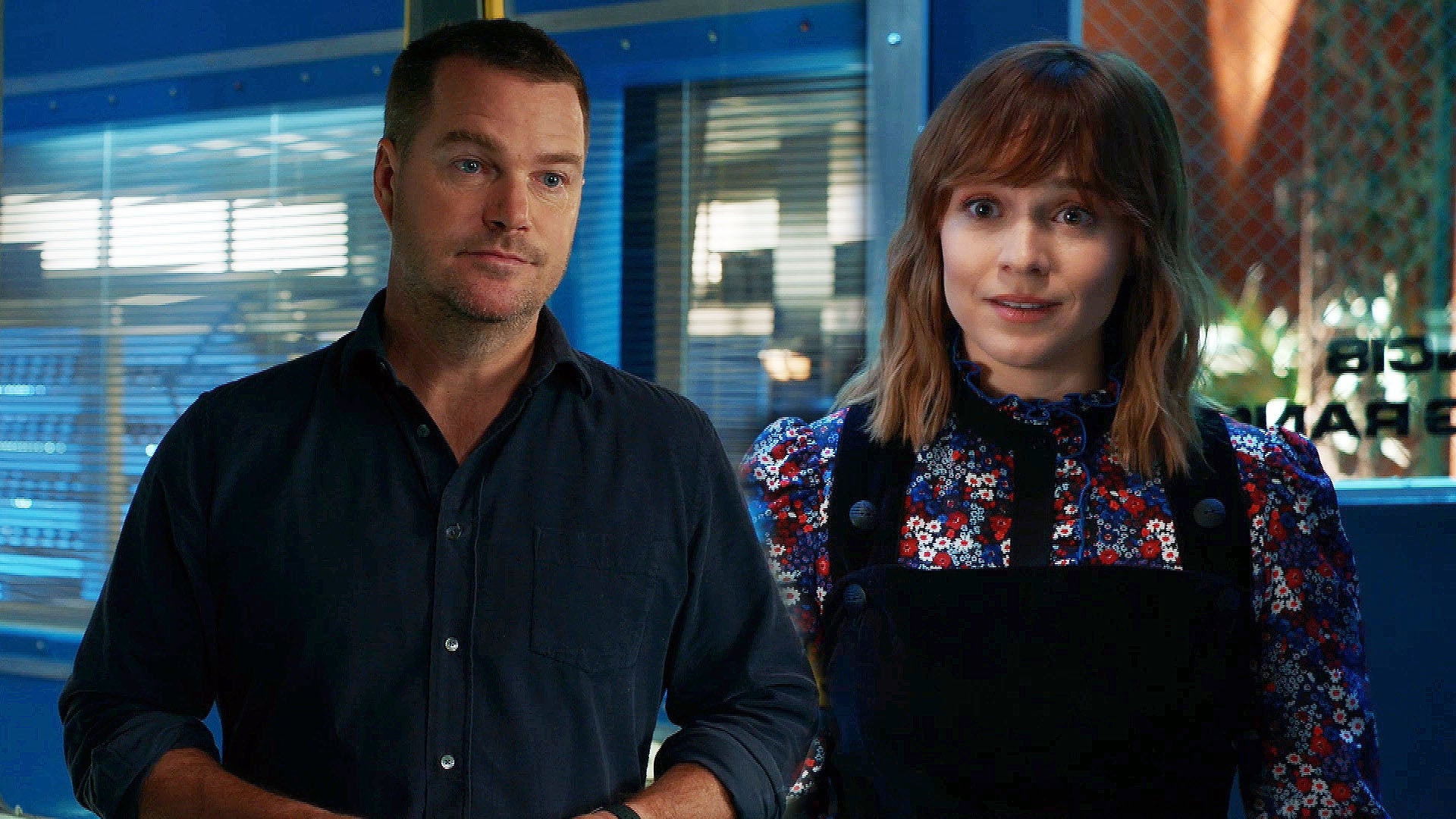 'NCIS: LA' Season 12 Finale Sneak Peek: Nell Confides in Callen …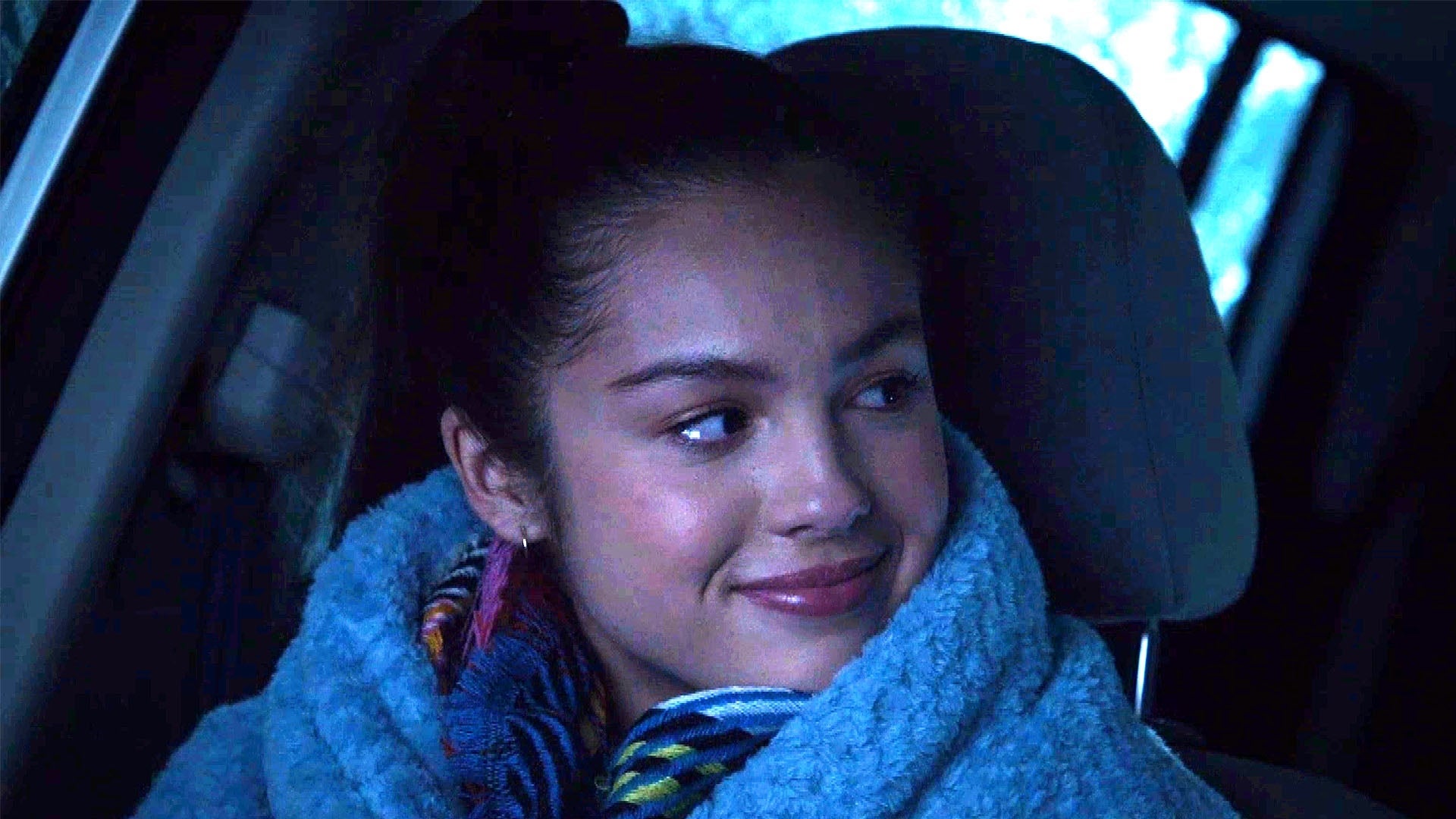 'HSMTMTS' Sneak Peek: Nini and Miss Jenn Have a Touching Heart t…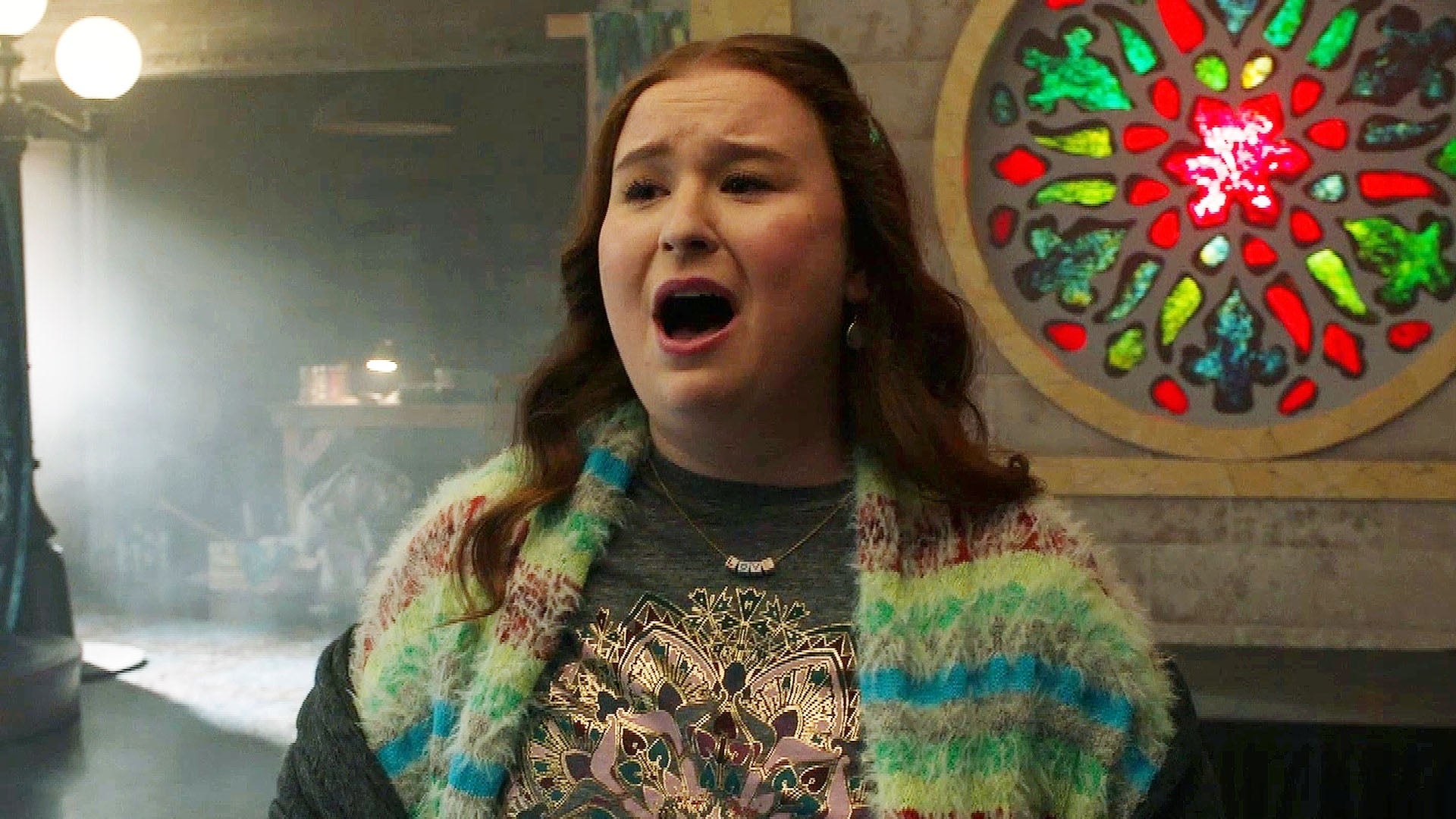 'HSMTMTS' Sneak Peek: Watch Julia Lester Perform 'Home' (Exclusi…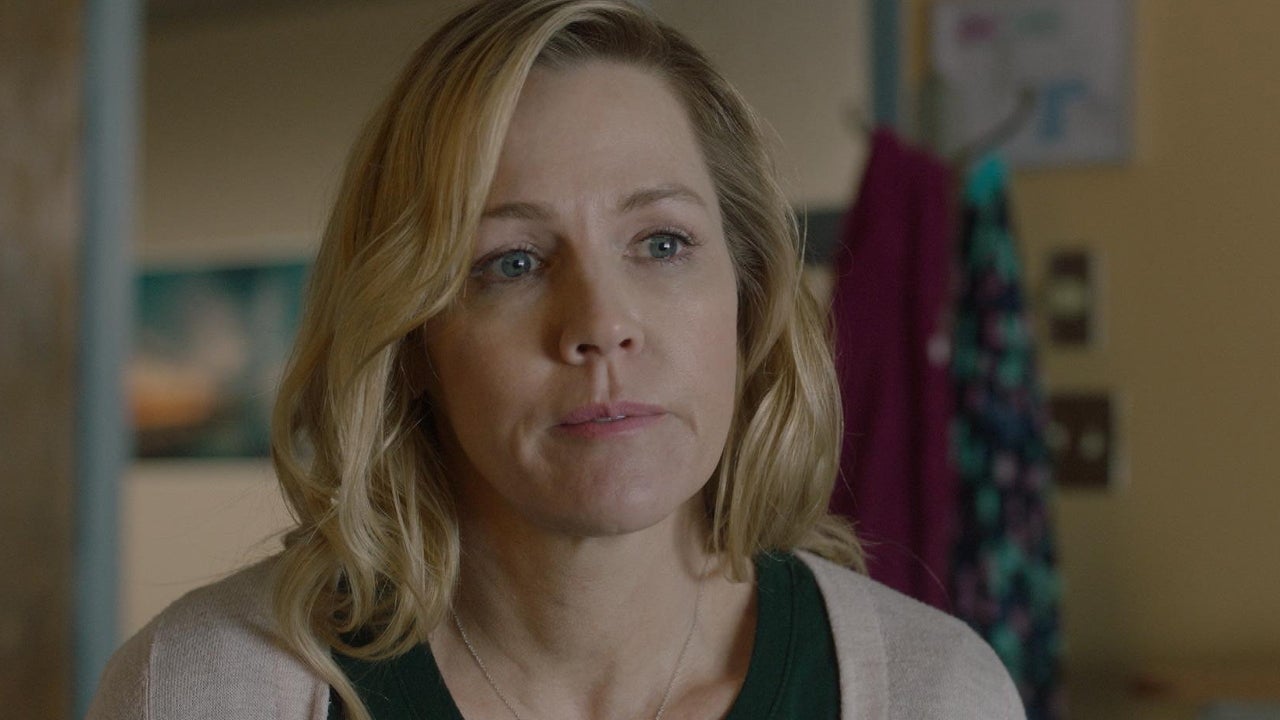 Jennie Garth and Her Daughter Have a Tough Conversation in Lifet…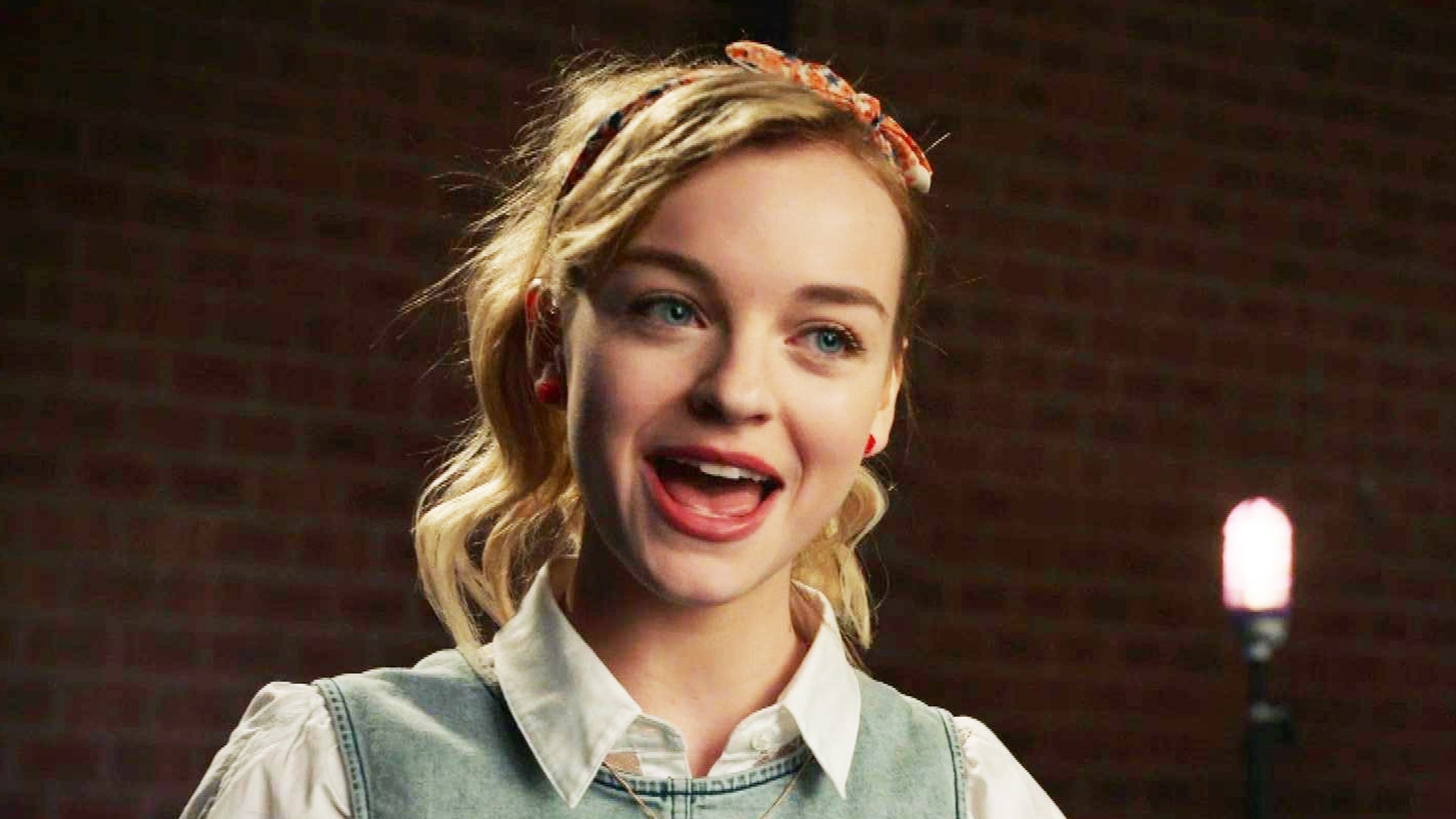 'HSMTMTS' Sneak Peek: Lily Auditions for Belle in 'Beauty and th…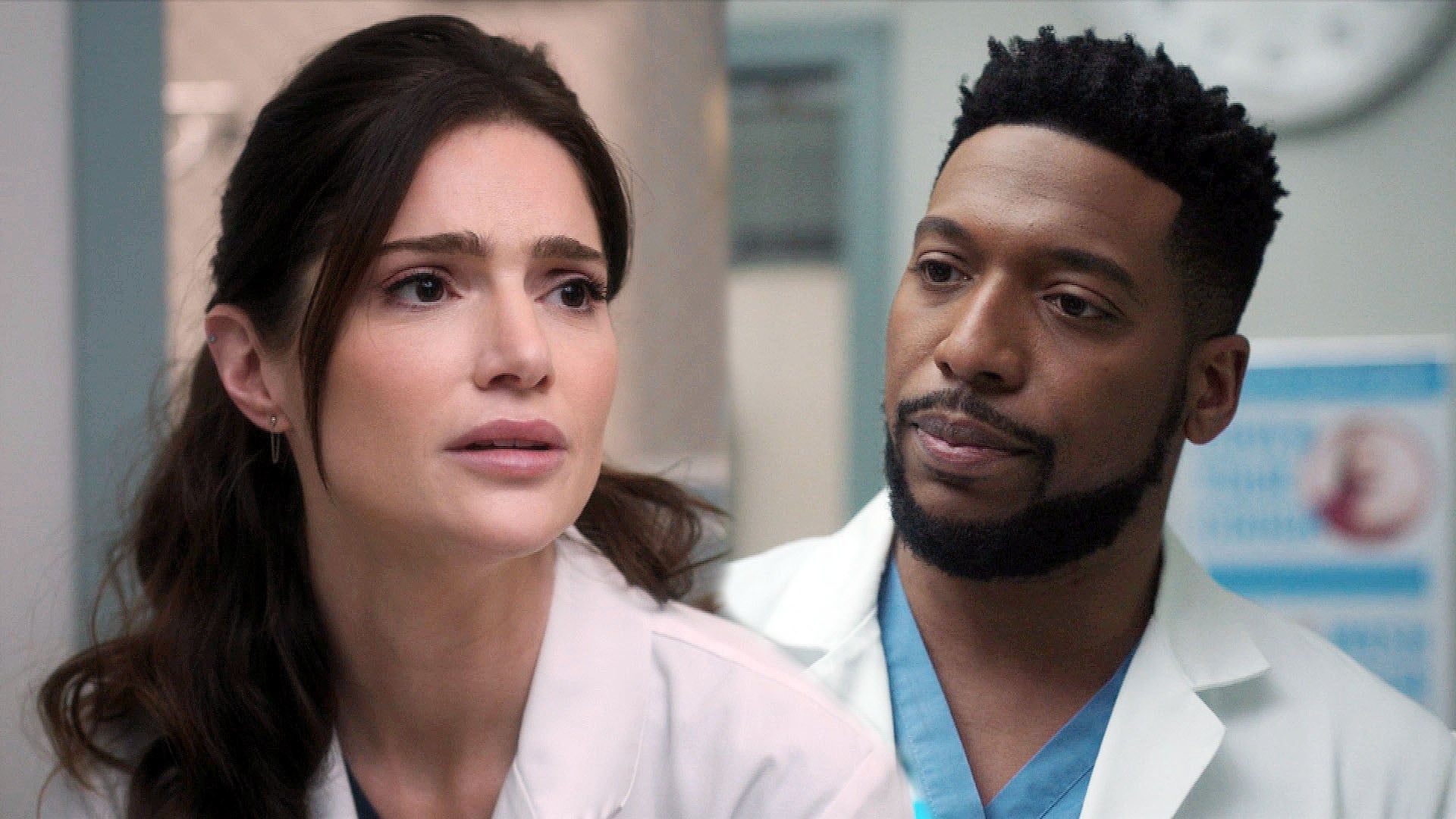 'New Amsterdam' Sneak Peek: Reynolds Asks Bloom for Advice on Hi…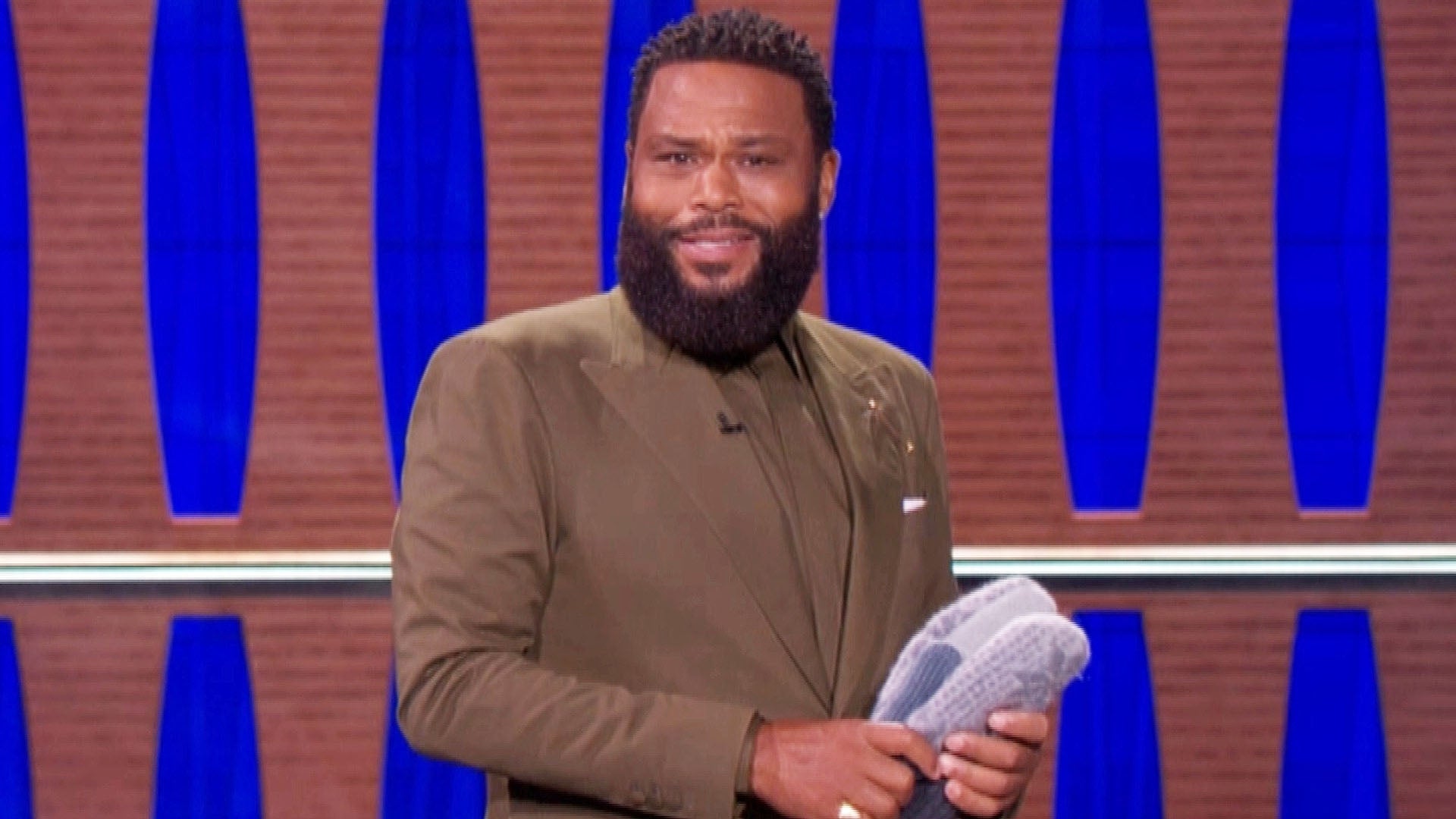 'To Tell the Truth' Sneak Peek: Can You Guess the Woman Behind B…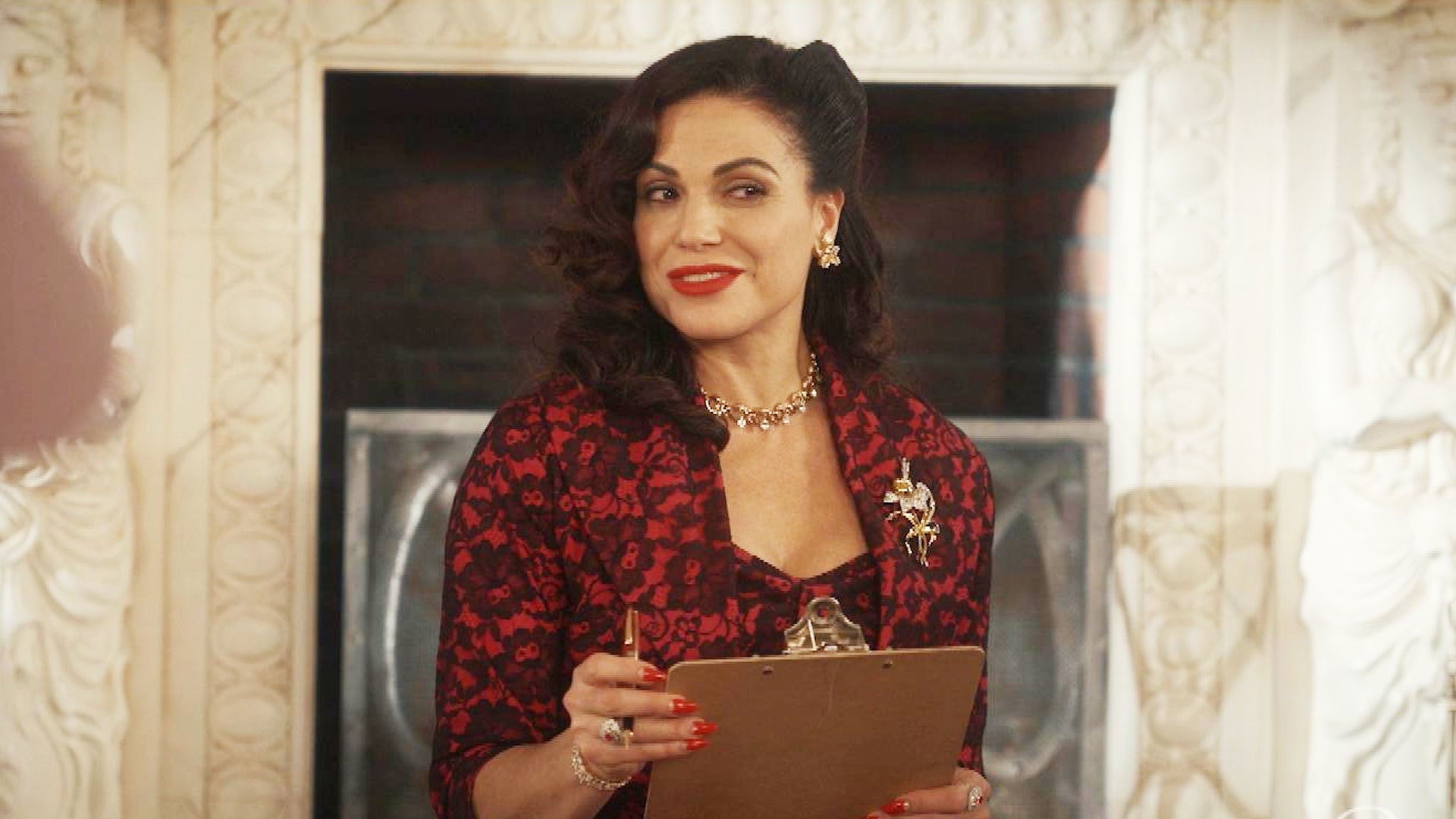 'Why Women Kill' Sneak Peek: Rita Considers Welcoming Alma Into …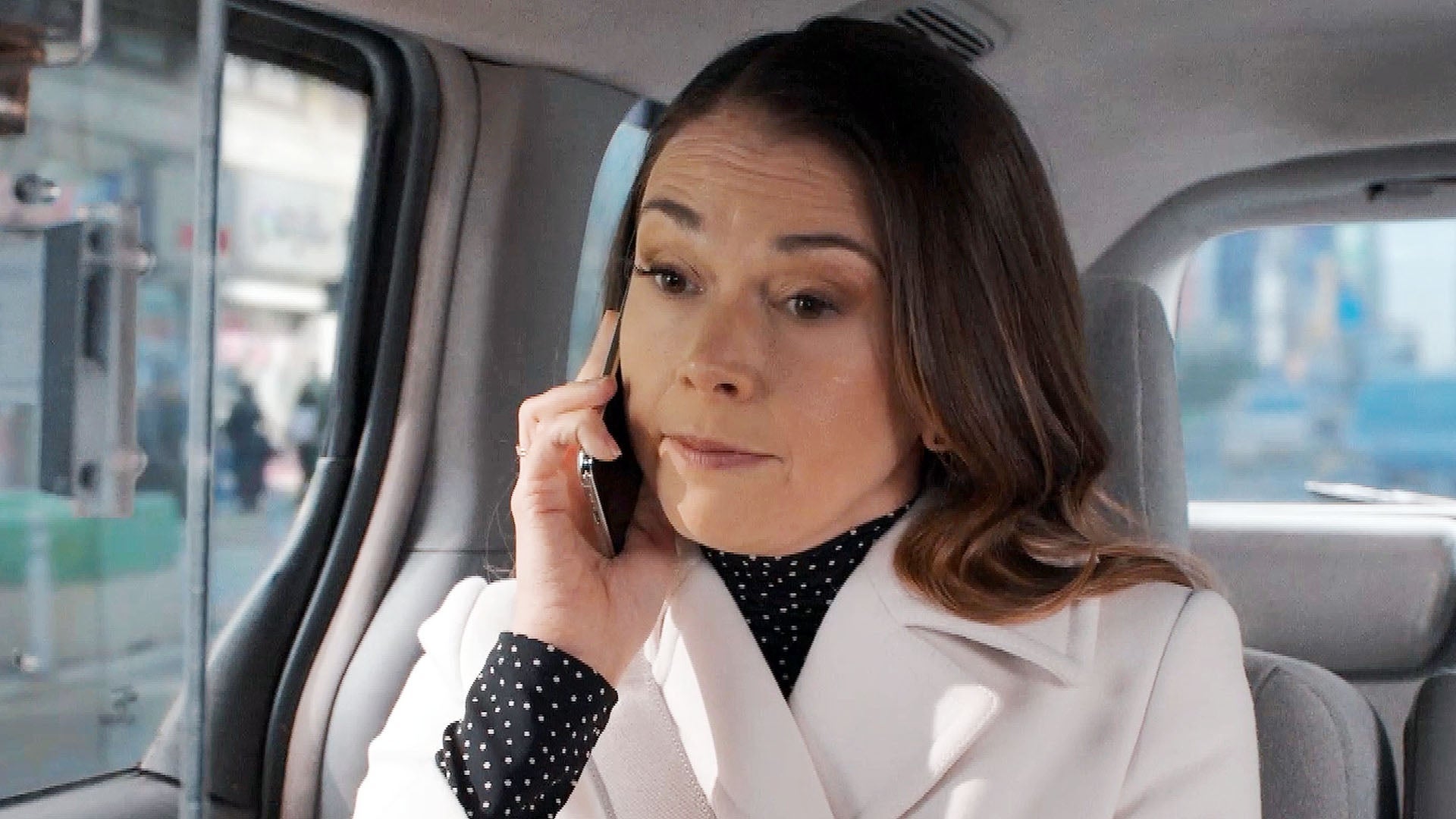 'Younger' Sneak Peek: Liza Debates Telling Charles Her True Feel…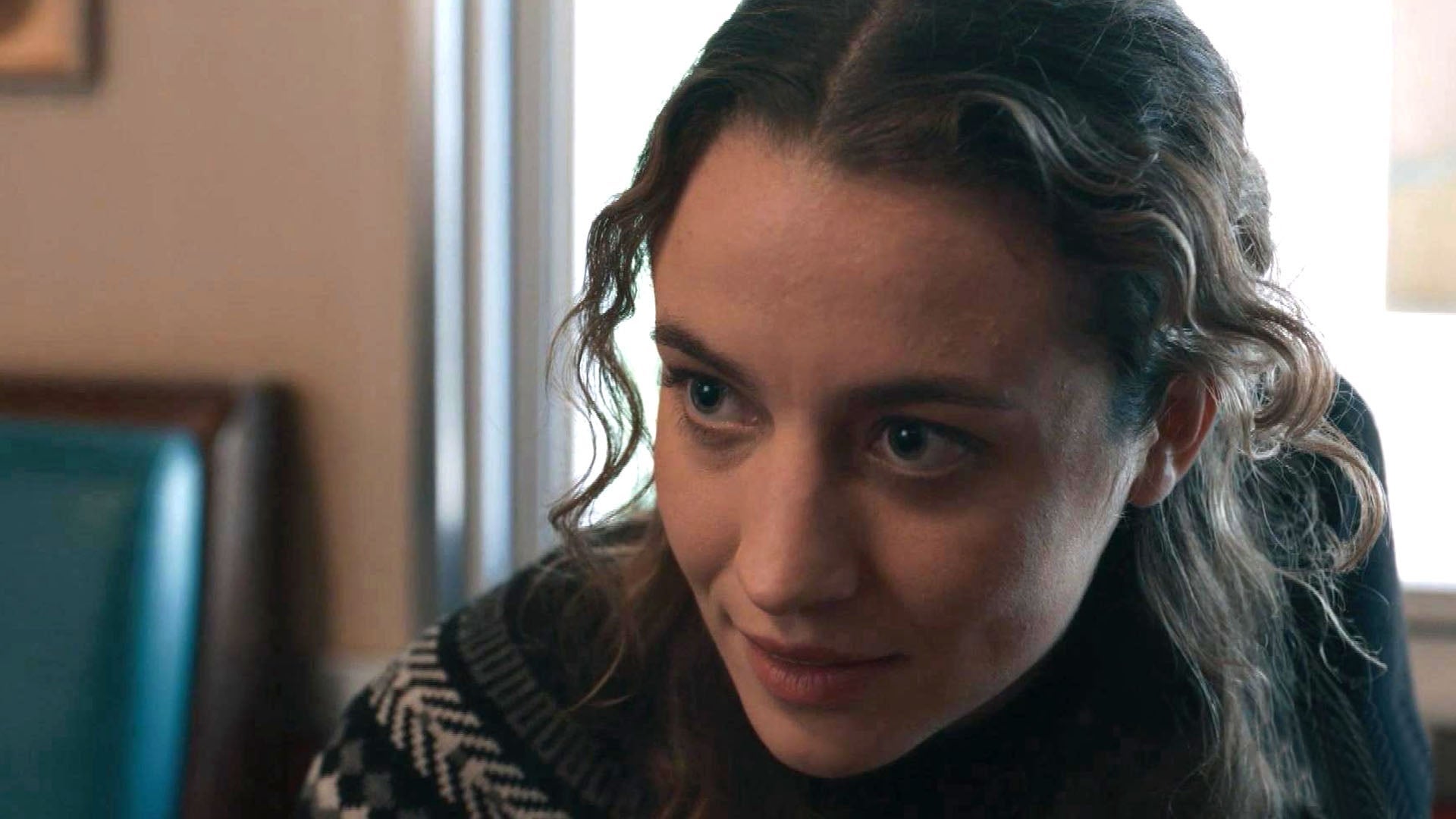 CW's 'The Republic of Sarah' Sneak Peek: Only Way to Save the To…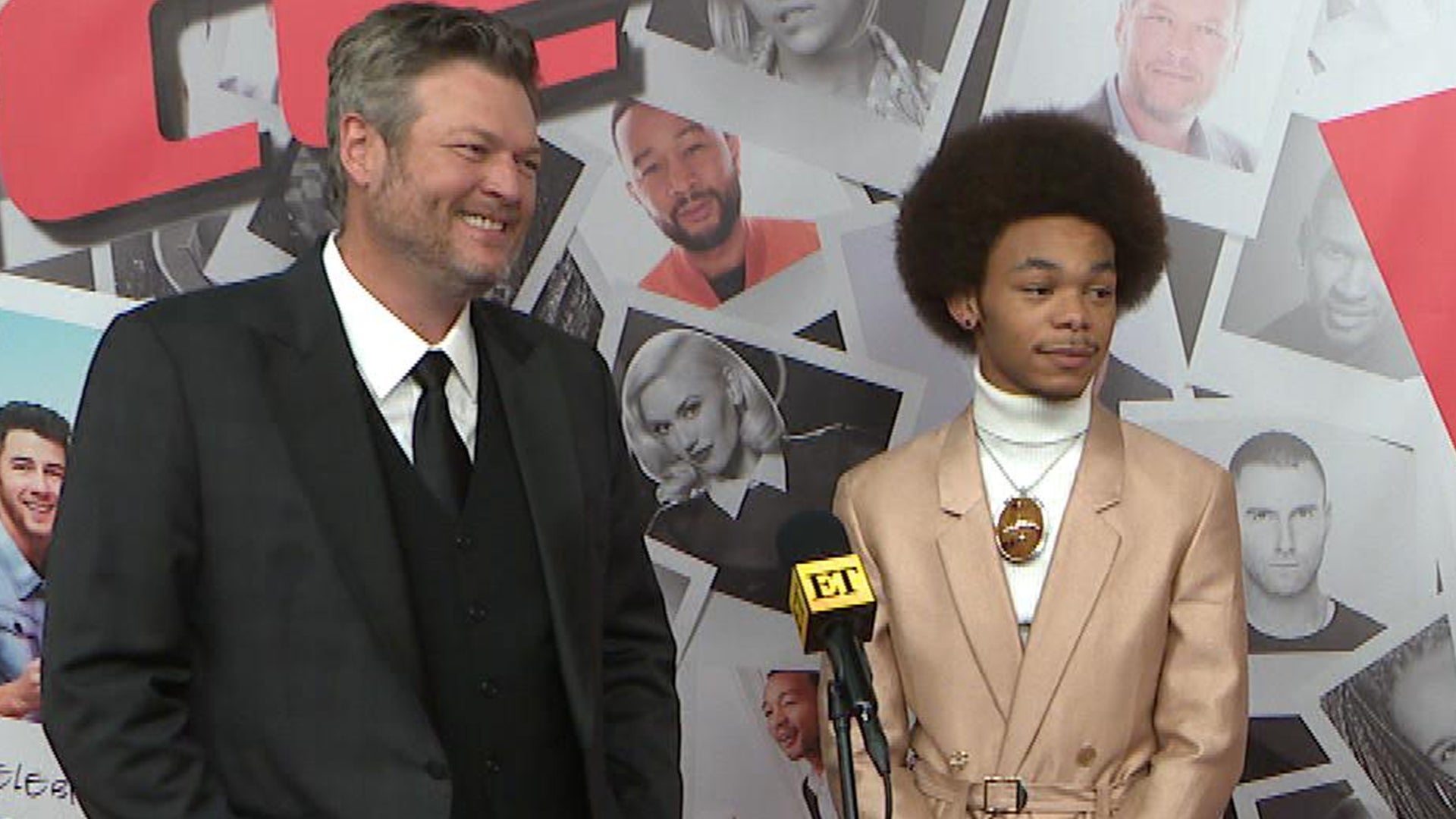 'The Voice' Finale: Blake Shelton Says He'll Miss Nick Jonas 'Li…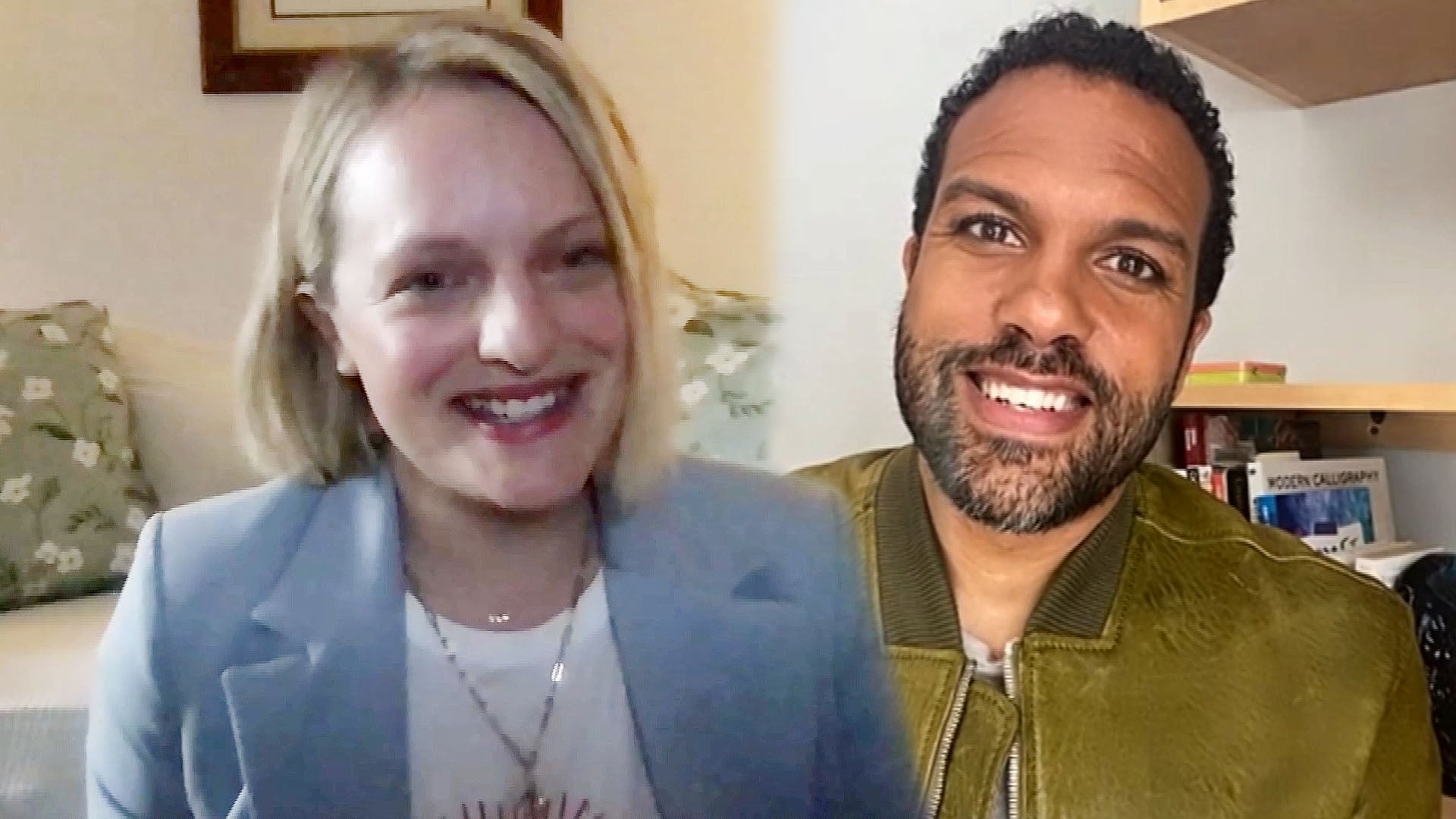 'The Handmaid's Tale' Cast Reacts to Shocking Finale and Reveal …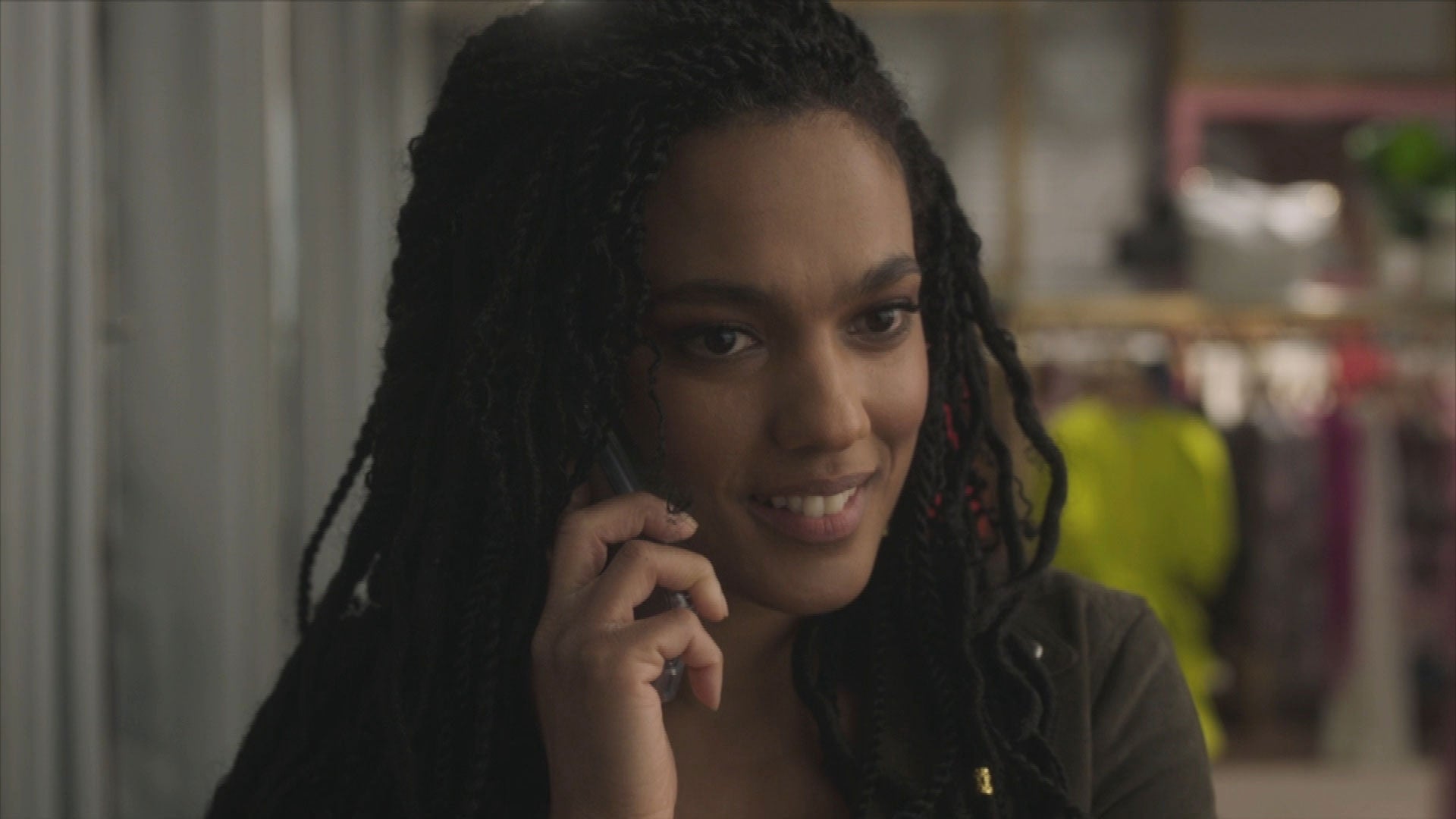 'New Amsterdam': Helen Confesses to Max She's Fantasized About T…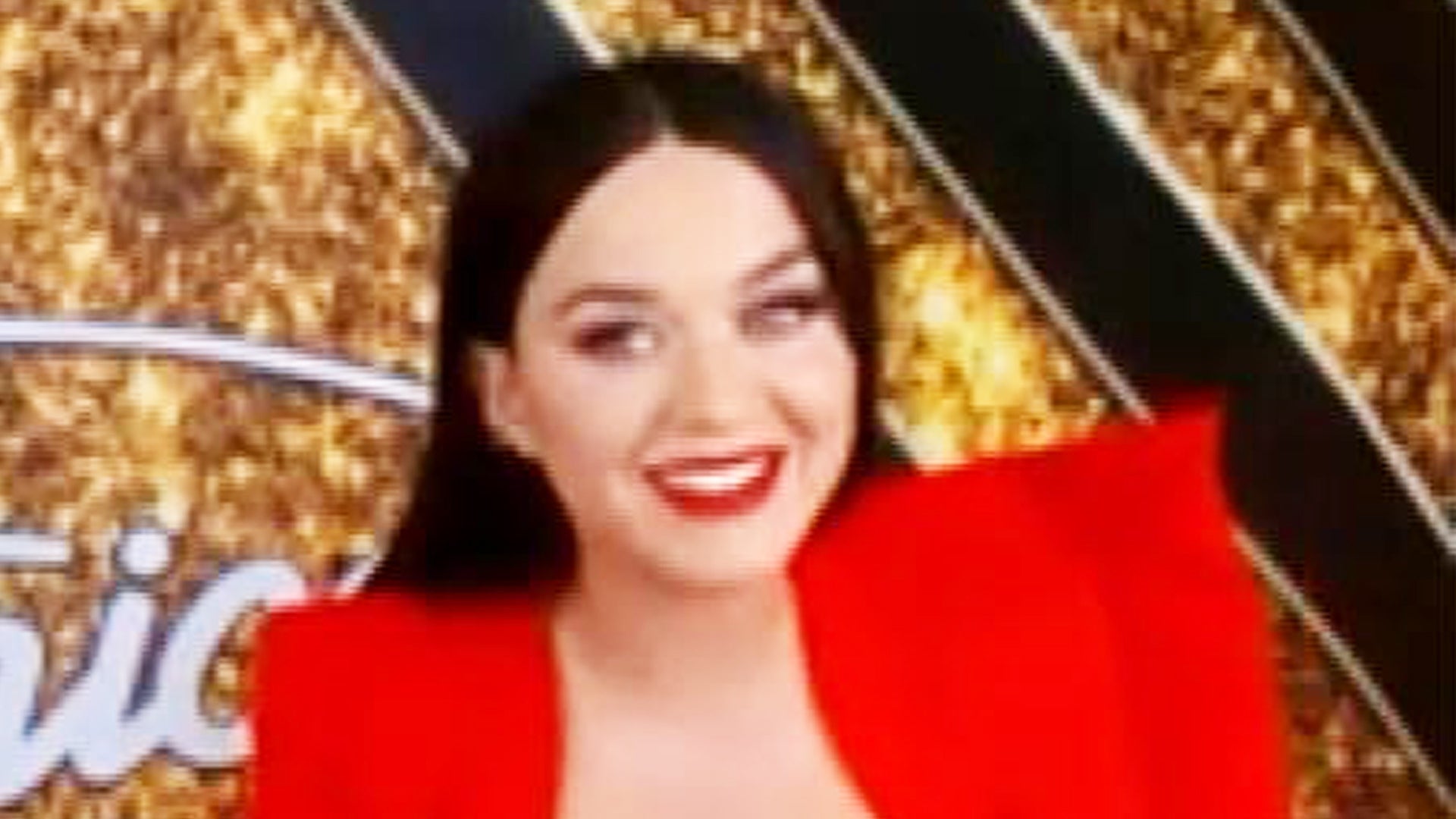 'American Idol' Judges on Finally Being Able to Have a Group Hug…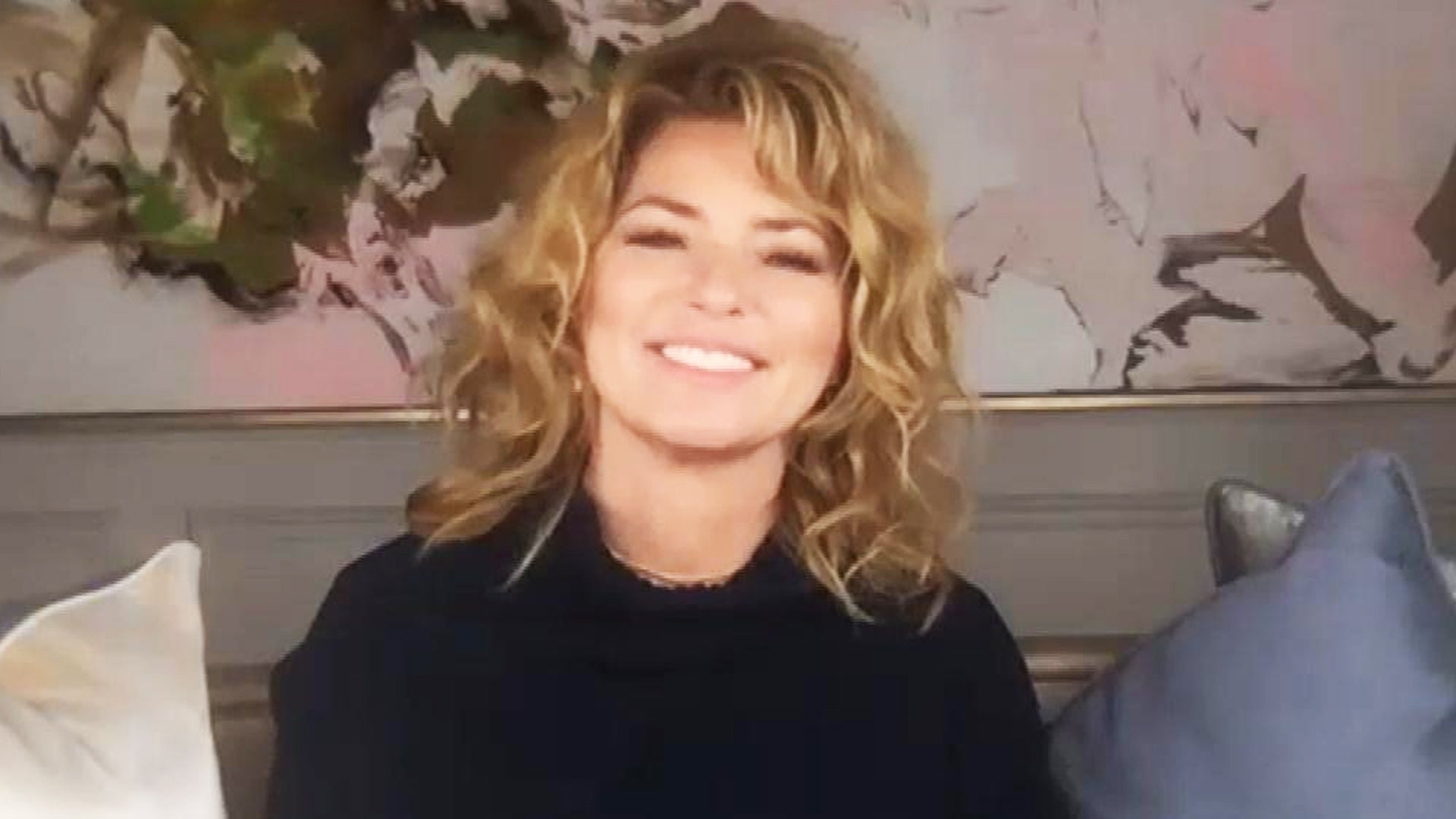 Shania Twain Wants to Sing in a Trio With Blake Shelton and Gwen…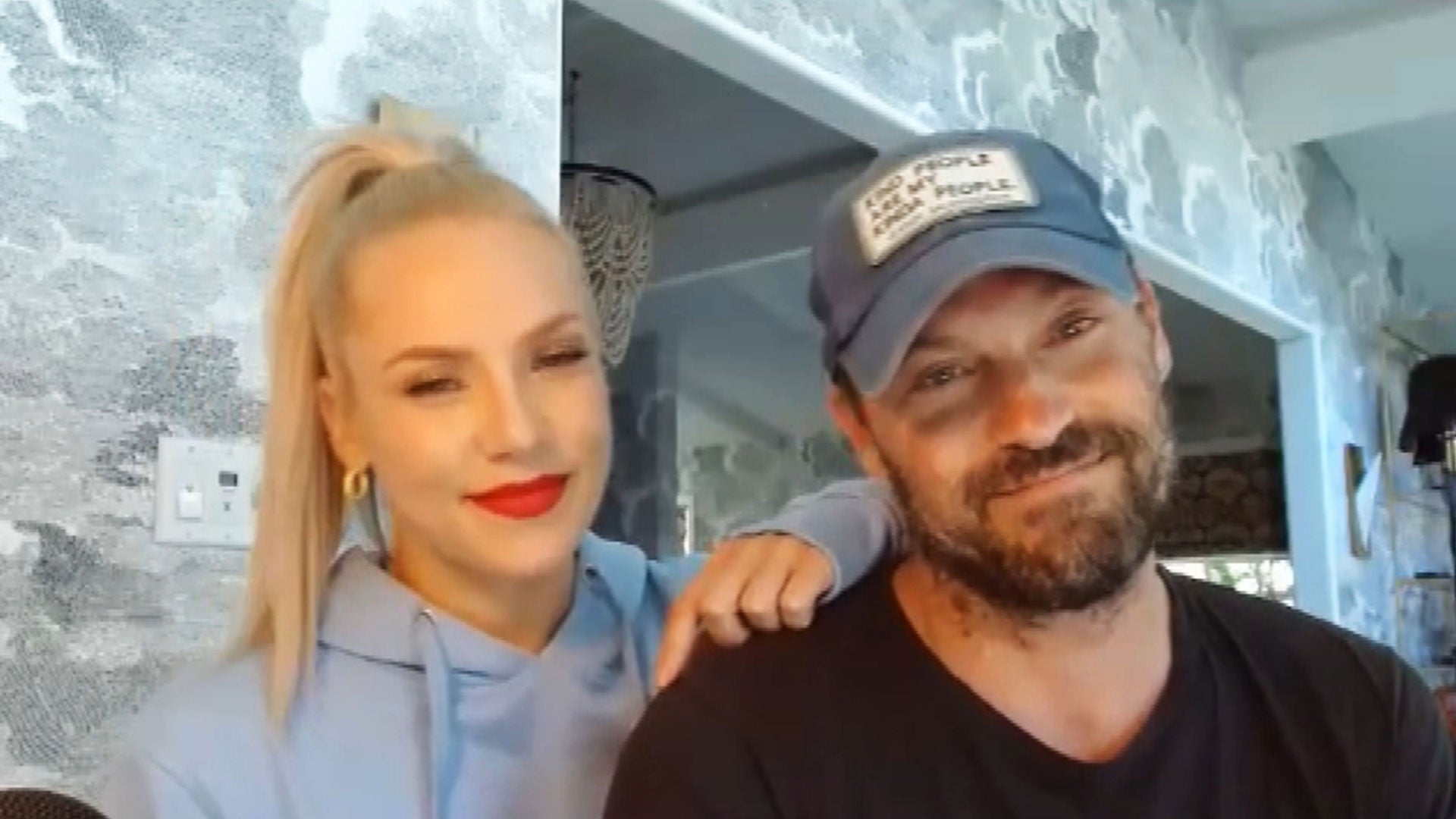 Sharna Burgess Hopes to Be a Mom One Day as She and Brian Austin…
Secrets can kill!
It's been weeks since De Nogaret revealed to King Philip that Landry and Queen Joan were having a secret affair on Knightfall -- but now Philip is finally ready to take action.
Only ET has an exclusive clip of Wednesday's season finale, in which Philip directs his rage at Landry after Joan tries to escape with their unborn child, and orders De Nogaret to destroy him.
"Can you do it outside Paris, quietly?" Philip asks.
"Of course. He will come through the forest of Versailles. I can dispatch a party of red knights to intercept him there," De Nogaret replies.
See the full clip in the video player above.
ET spoke with Tom Cullen before Knightfall's series premiere, where he promised that fans wouldn't be disappointed by the show's season finale.
"The battle scenes all the way to the really amazing, delicate relationships that play out in the show, [form] a really rich world full of conflict and great politics," he said. "If you last through the 10 episodes, it's going to be a real high-octane journey. I hope that people enjoy it as much as we enjoyed making it."
The season finale of Knightfall airs Wednesday, Feb. 7 at 10 p.m. ET/PT on History.
RELATED CONTENT:
'Knightfall' Star Olivia Ross on Whether Joan's Affair With Landry Will 'Explode' (Exclusive)
'Knightfall' Star Sabrina Bartlett on Why Princess Isabella Shouldn't Be 'Underestimated' (Exclusive)
Tom Cullen on Why 'Knightfall' Is the 'Best Thing' He's Ever Done (Exclusive)