News
Life Advice From Hugh Hefner: Looking Back at the 'Playboy' Founder's Most Inspirational Quotes
By
FLASHBACK: Hugh Hefner Was Never Afraid of Getting Old or Dying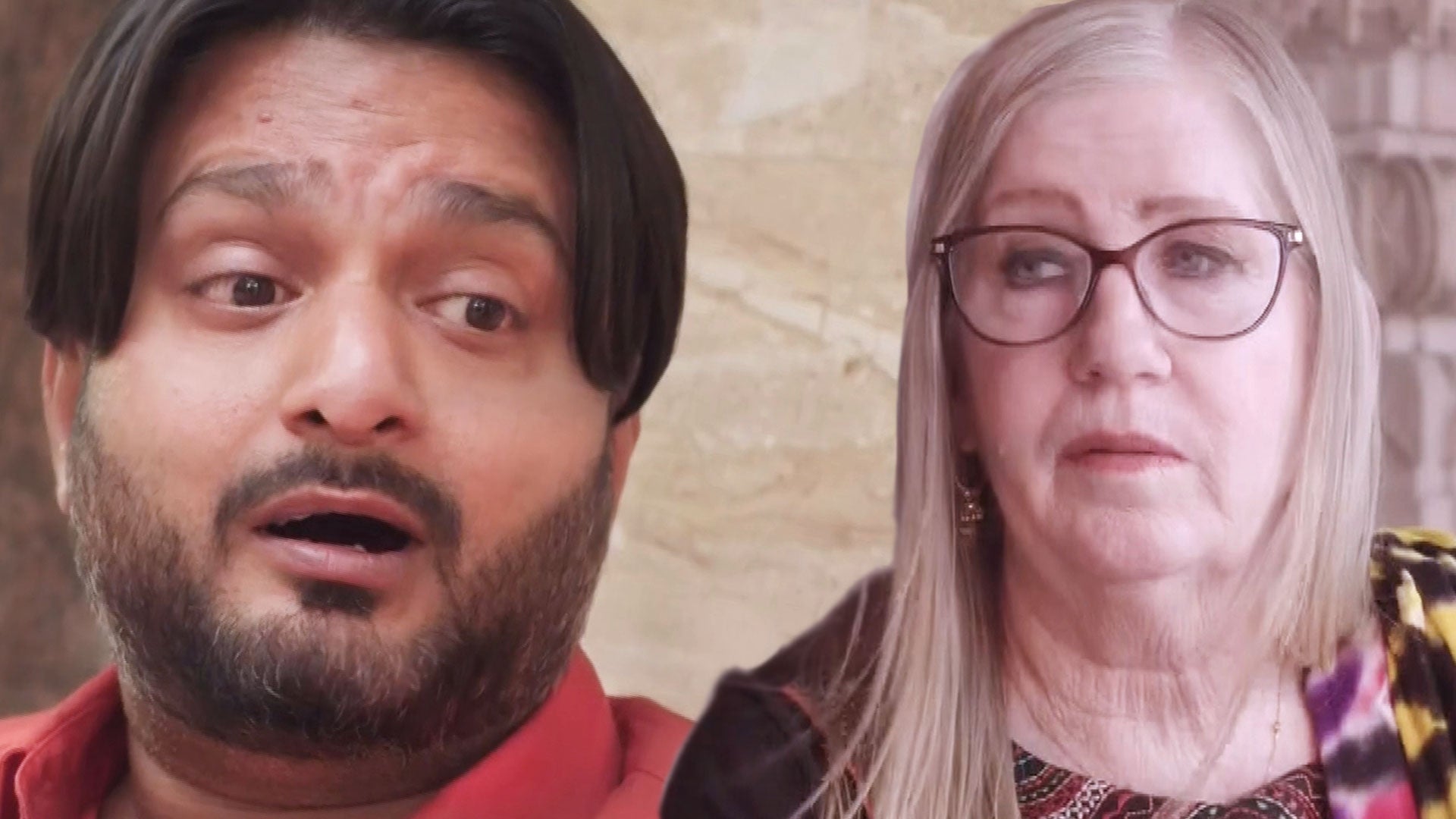 '90 Day Fiancé': Sumit Goes Behind Jenny's Back and Sabotages Ma…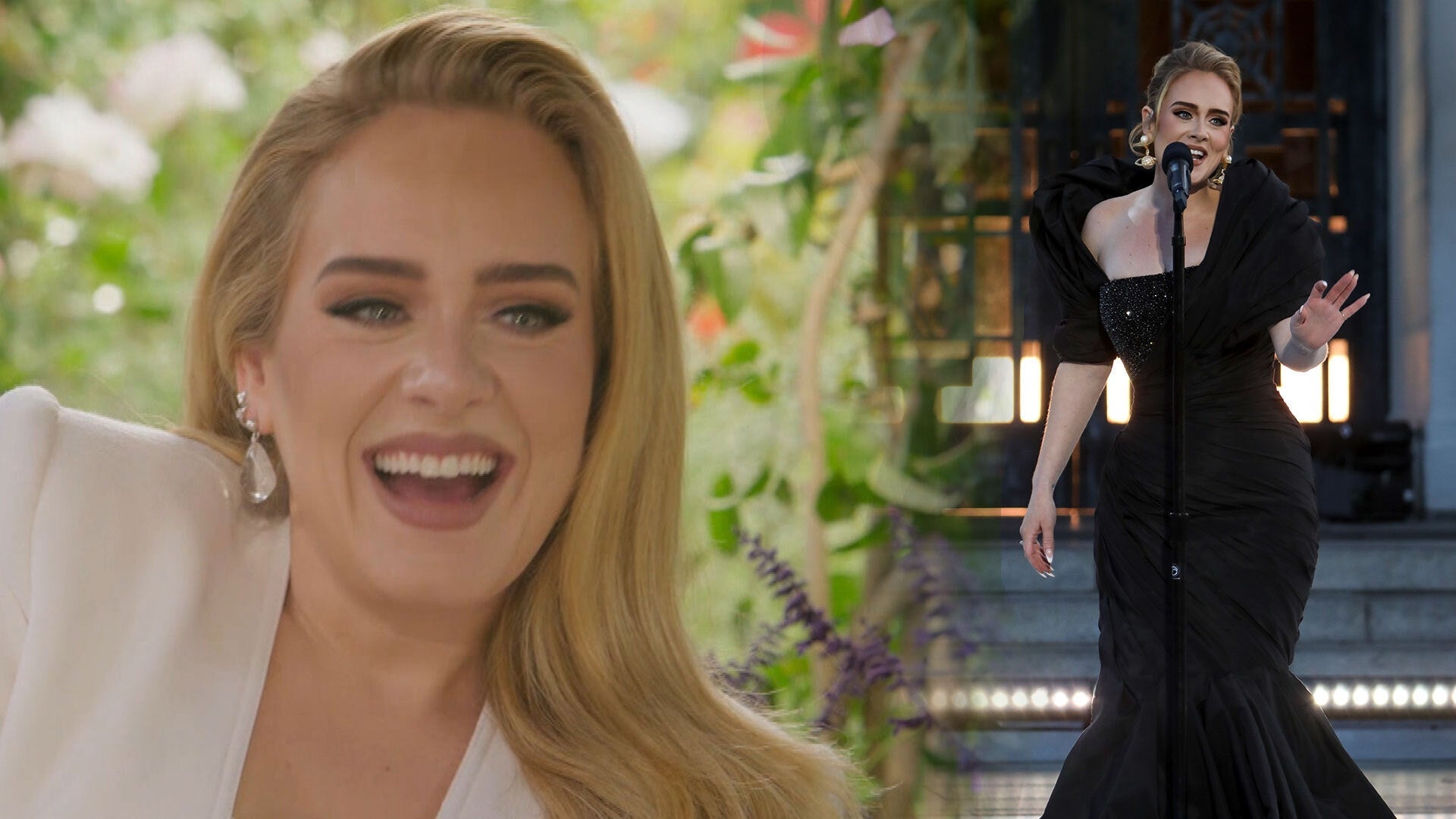 Adele 'Not Fazed' by Conversation Around Her 100 Lb. Weight Loss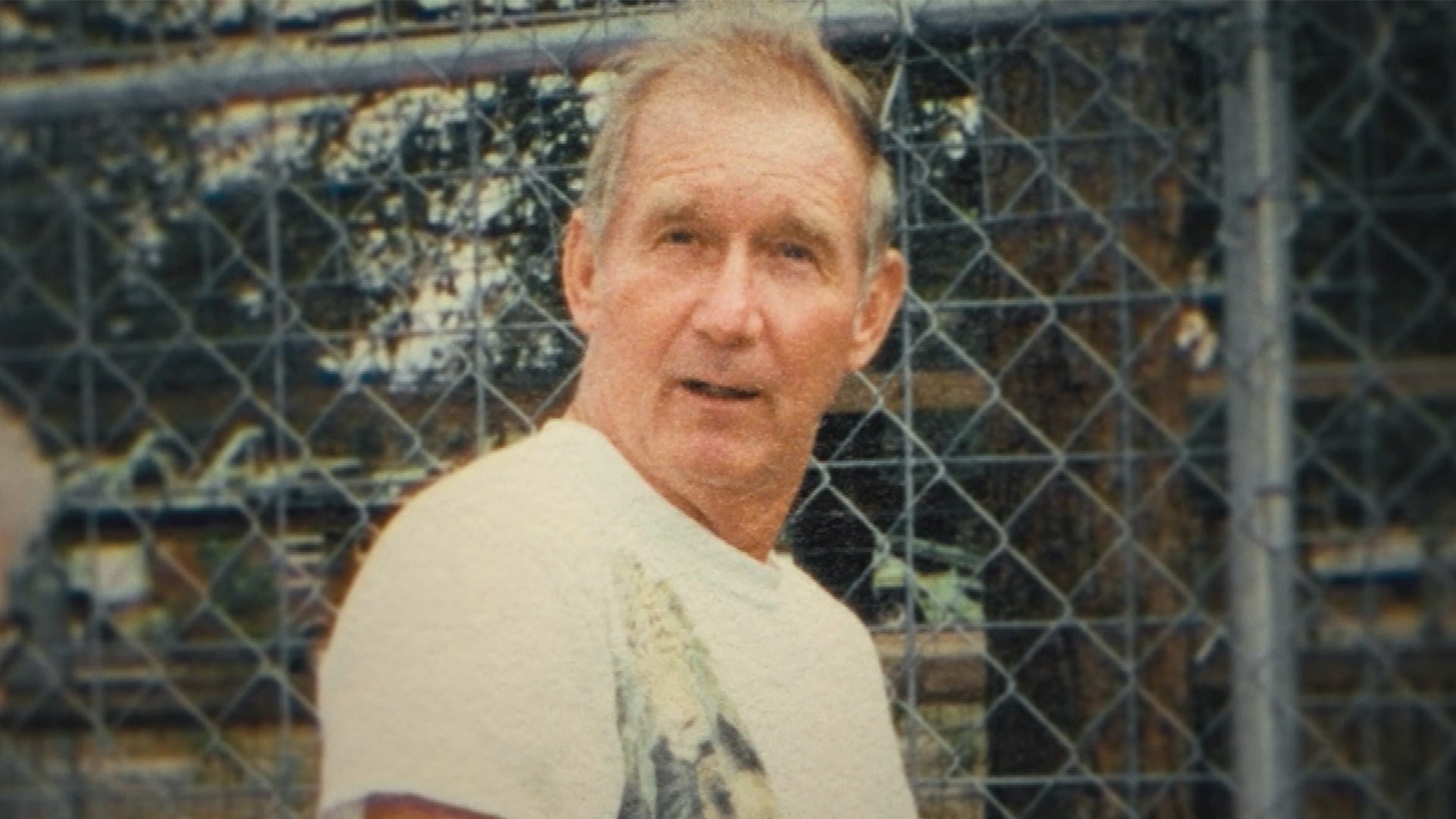 'Tiger King 2' Explores What Really Happened to Carole Baskin's …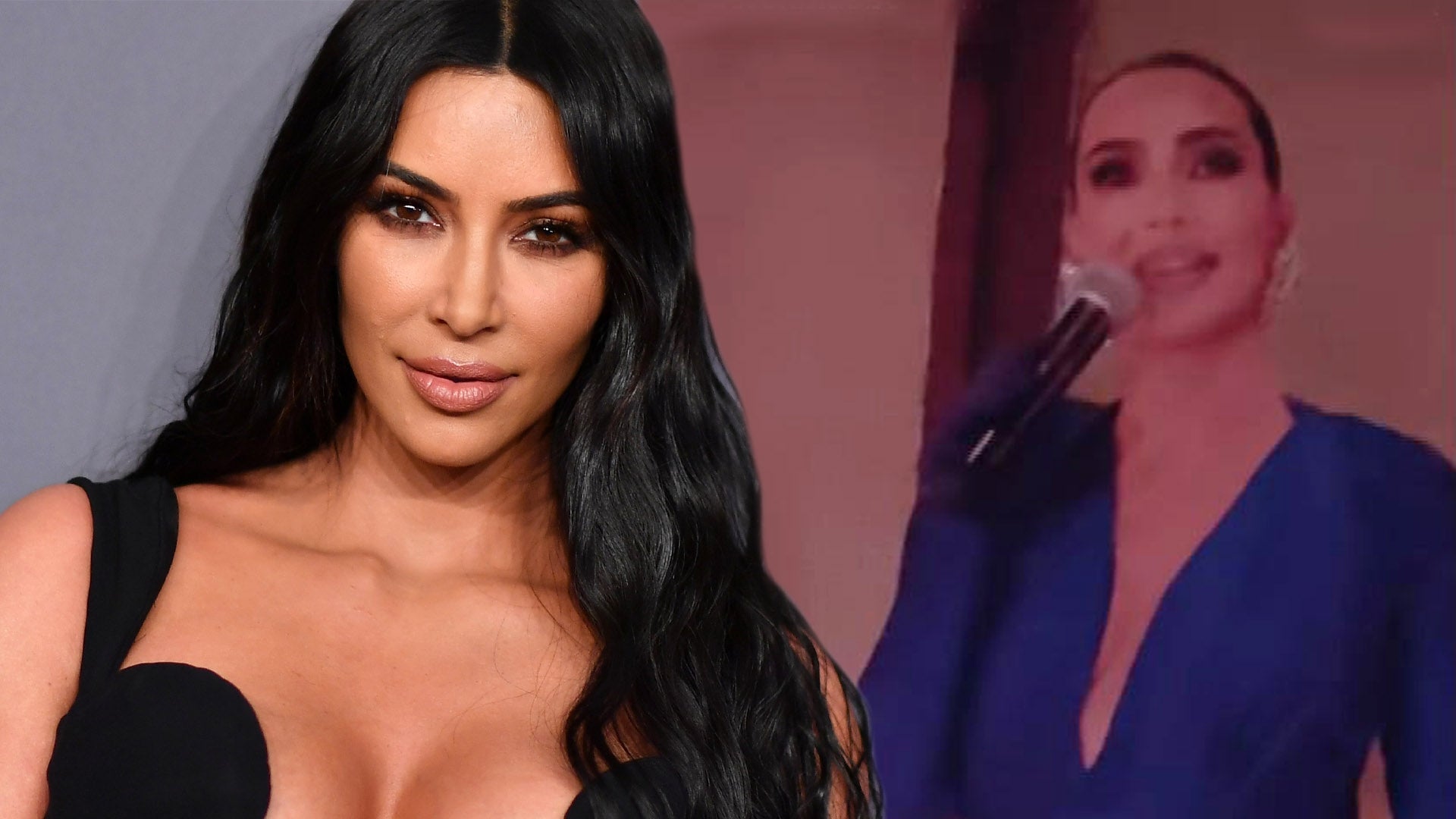 Kim Kardashian Jokes About Her Three Divorces During Speech at F…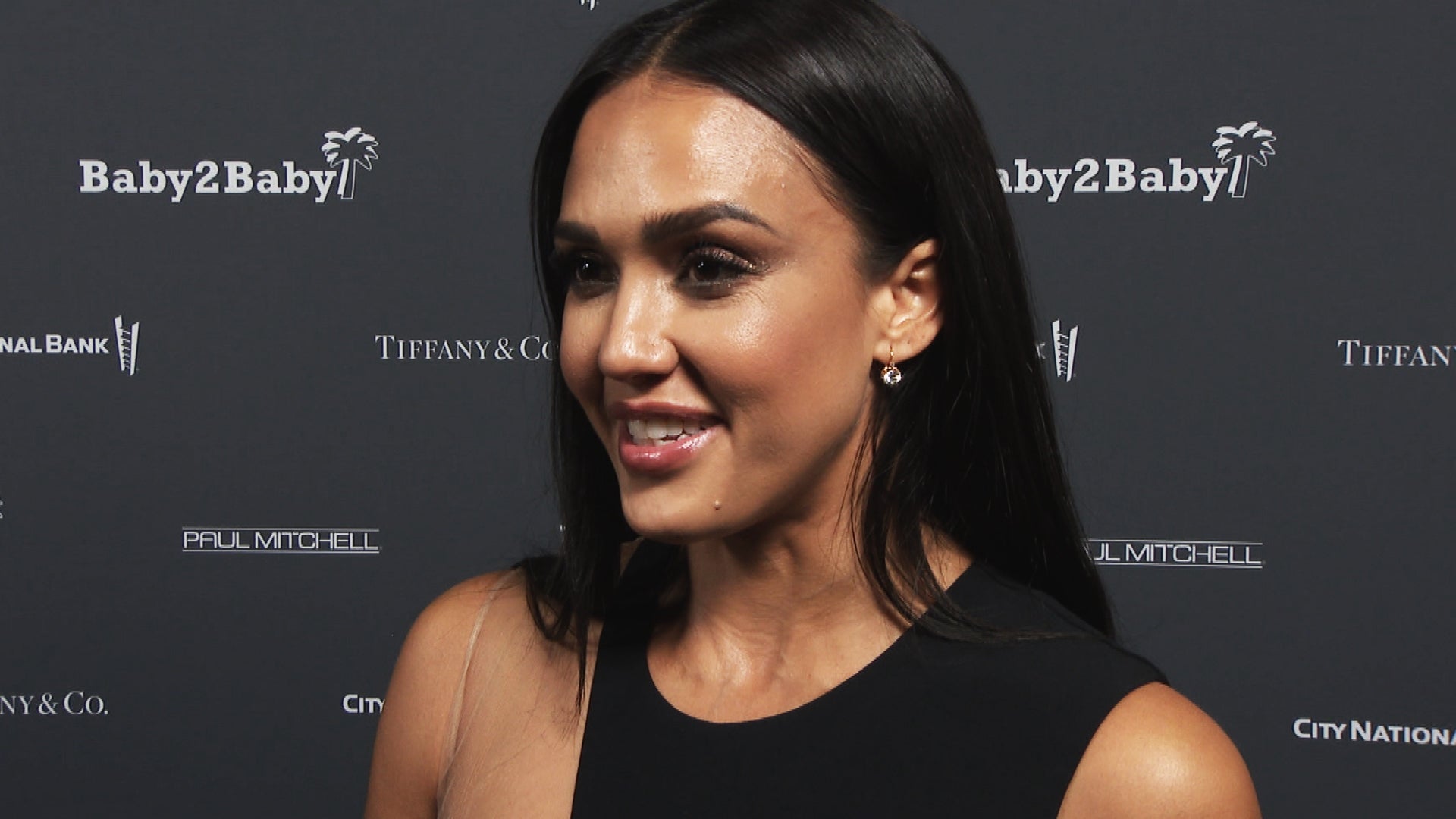 Jessica Alba on the Importance of Breaking Stigma Around Mental …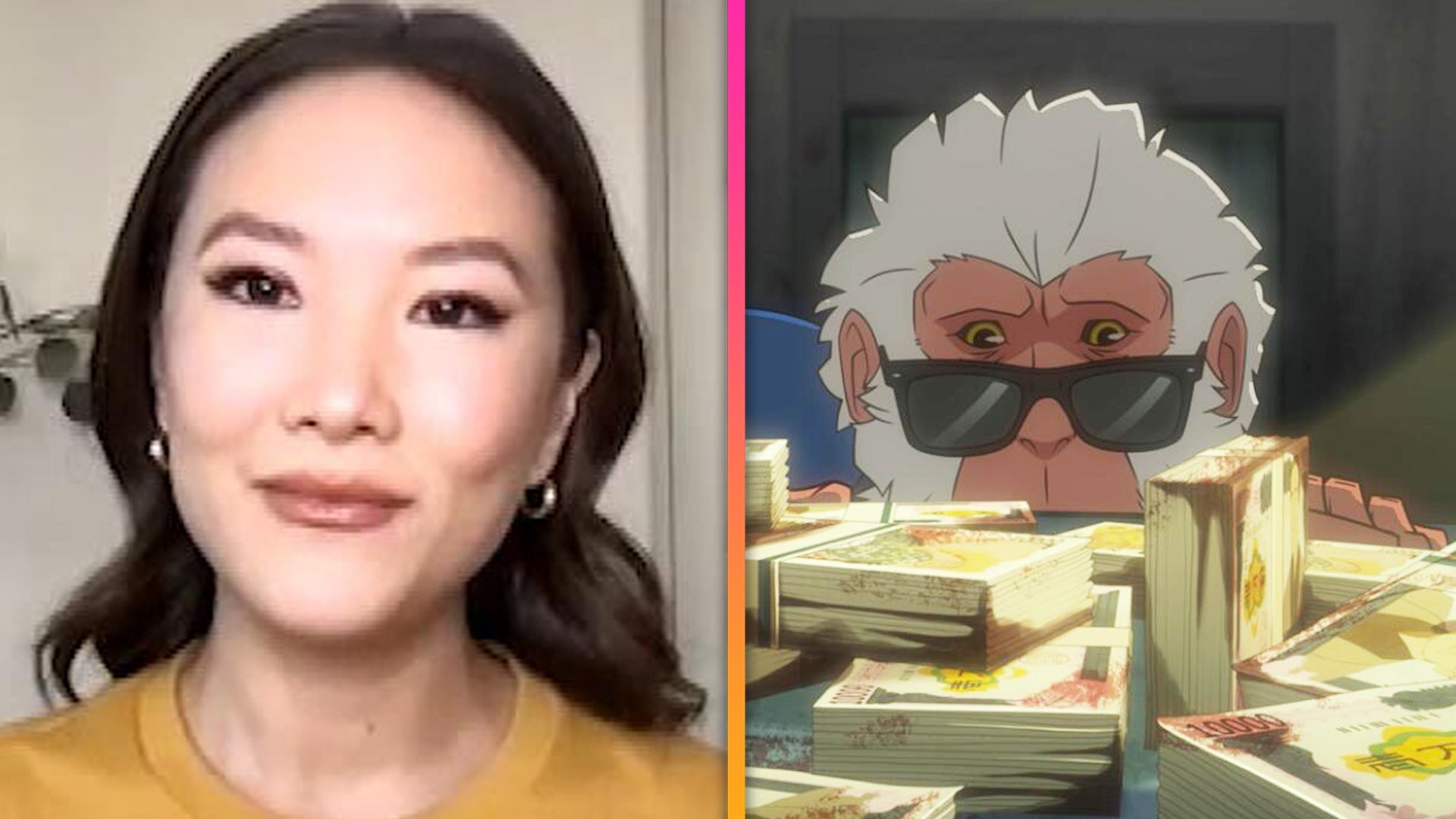 'Marvel's Hit-Monkey' Star Ally Maki Dishes on Hulu's Animated S…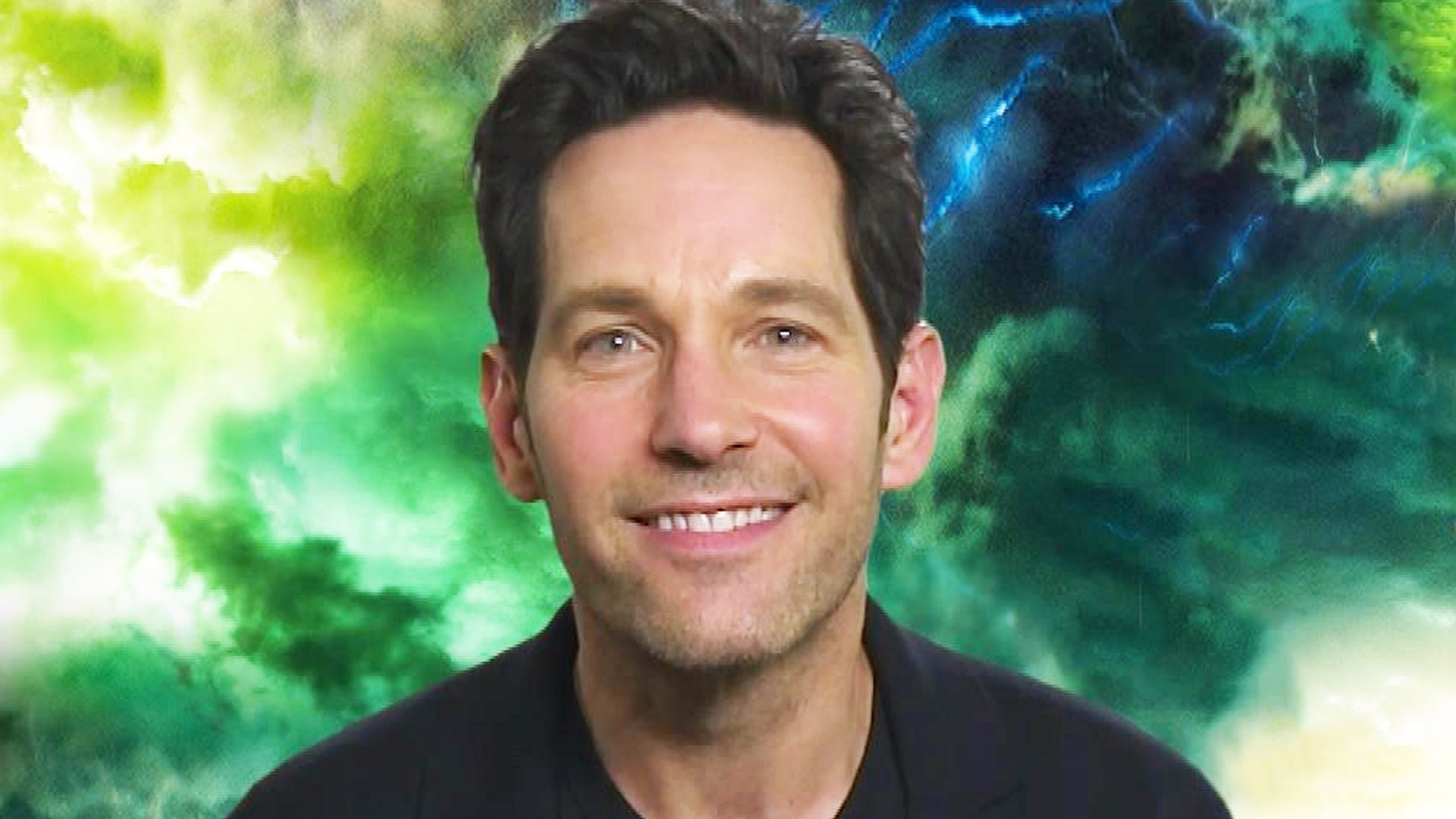 Paul Rudd Reacts to Working With OG Bill Murray in 'Ghostbusters…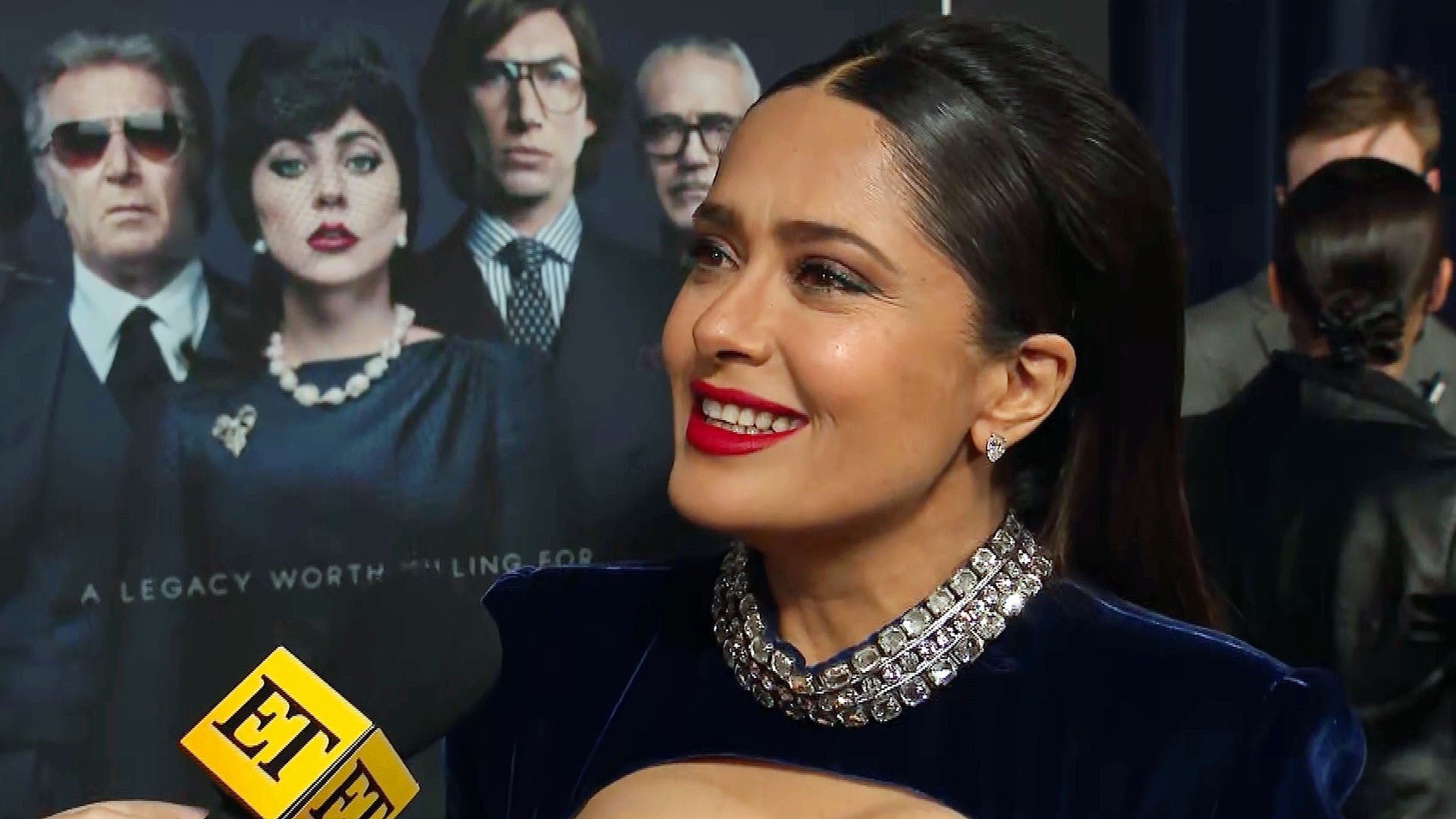 Salma Hayek on Acting With Lady Gaga in 'House of Gucci' (Exclus…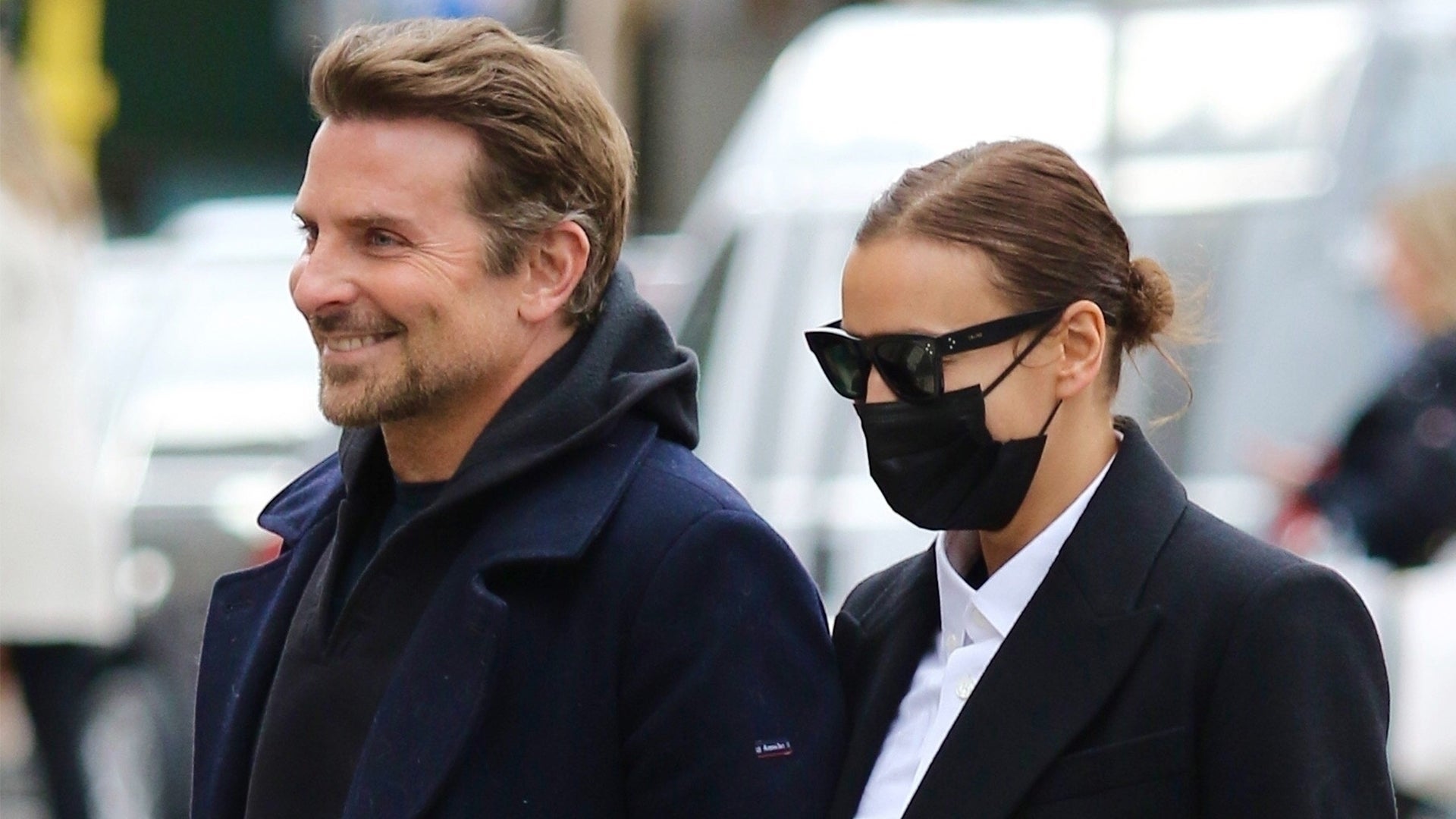 Bradley Cooper and Irina Shayk Are in a 'Great Groove' Co-Parent…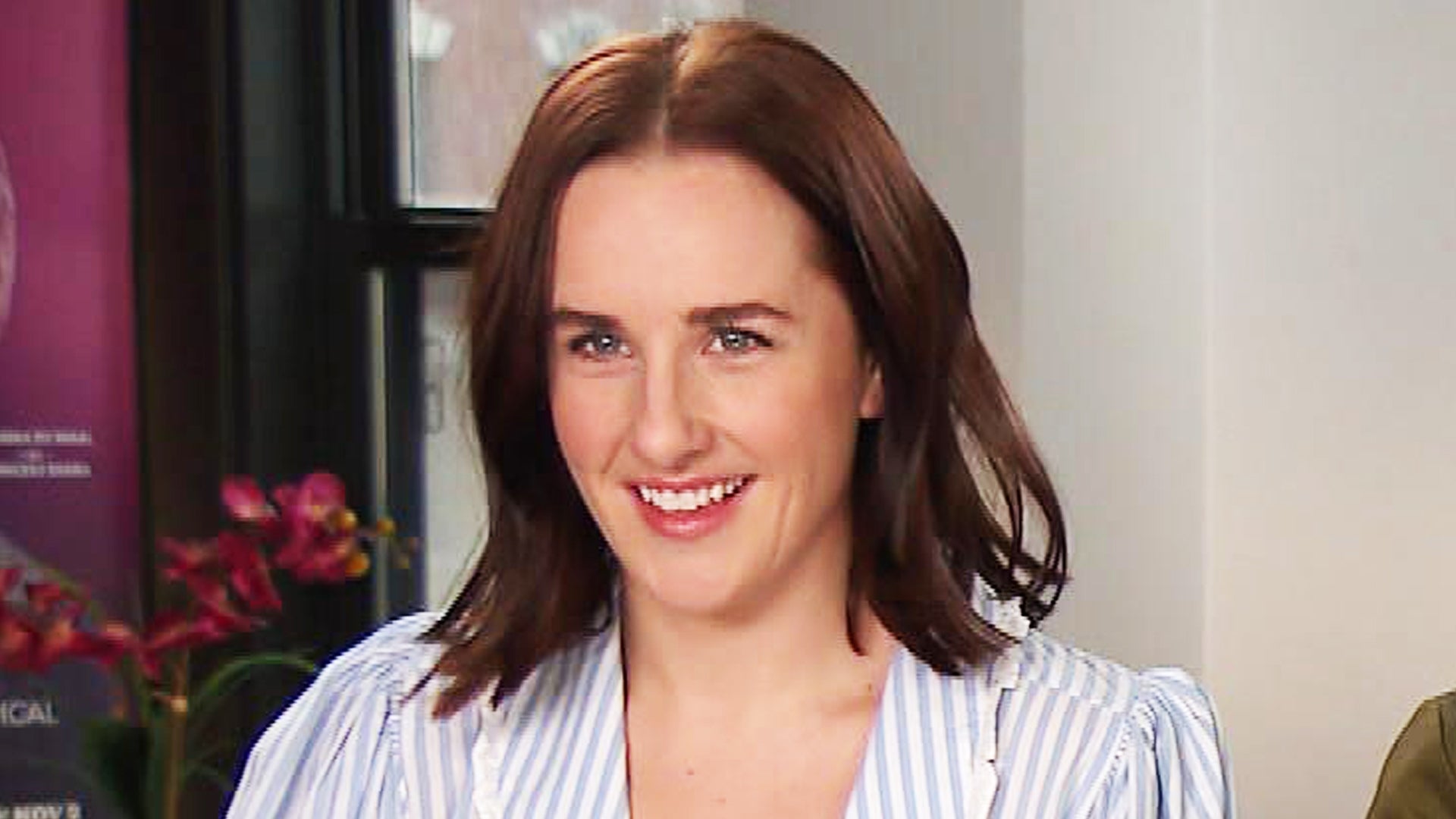 'Diana, The Musical' Cast on Which Royals They Think Will Watch …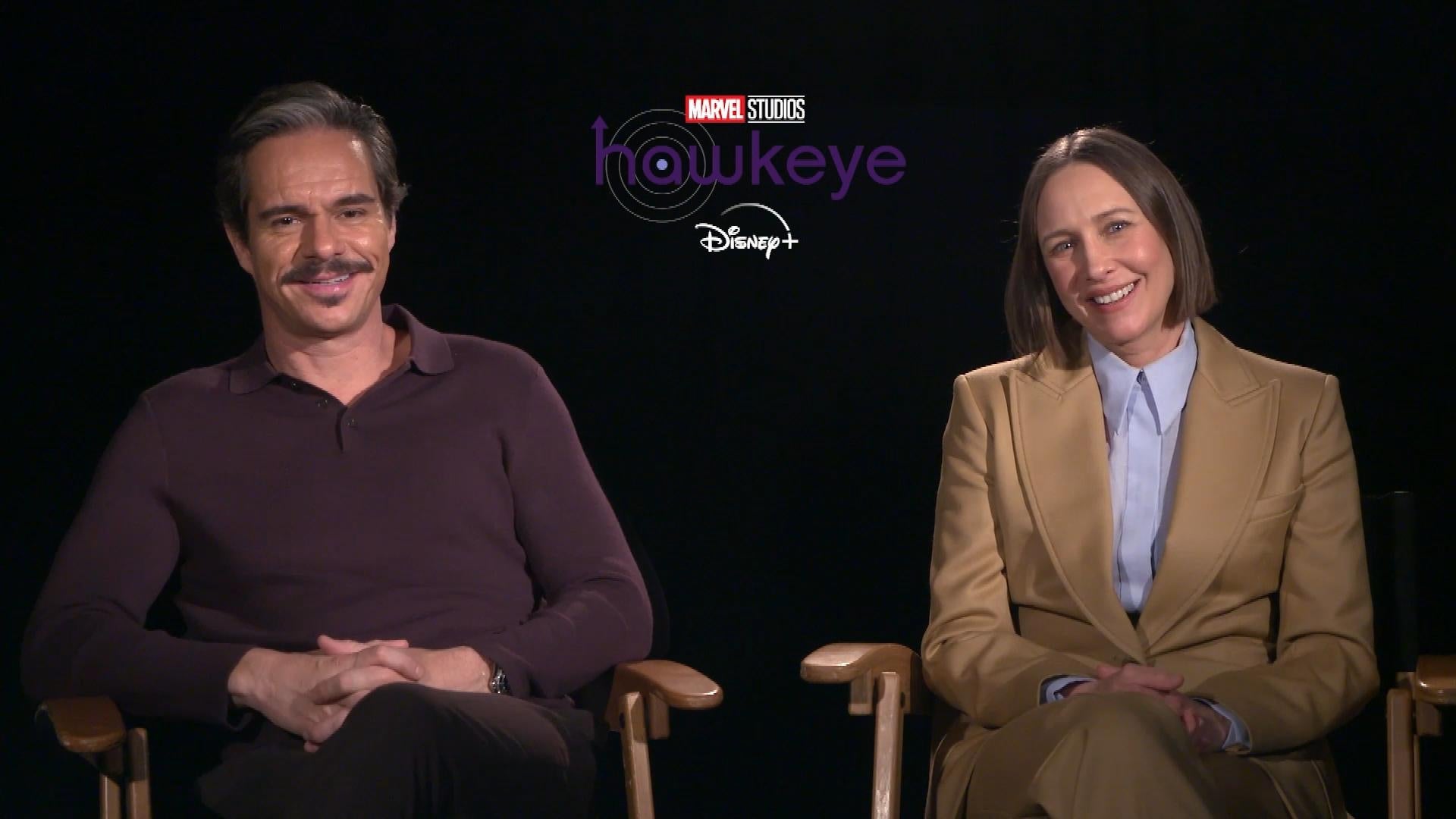 'Hawkeye': Vera Farmiga and Tony Dalton Joke About Being 'Sword …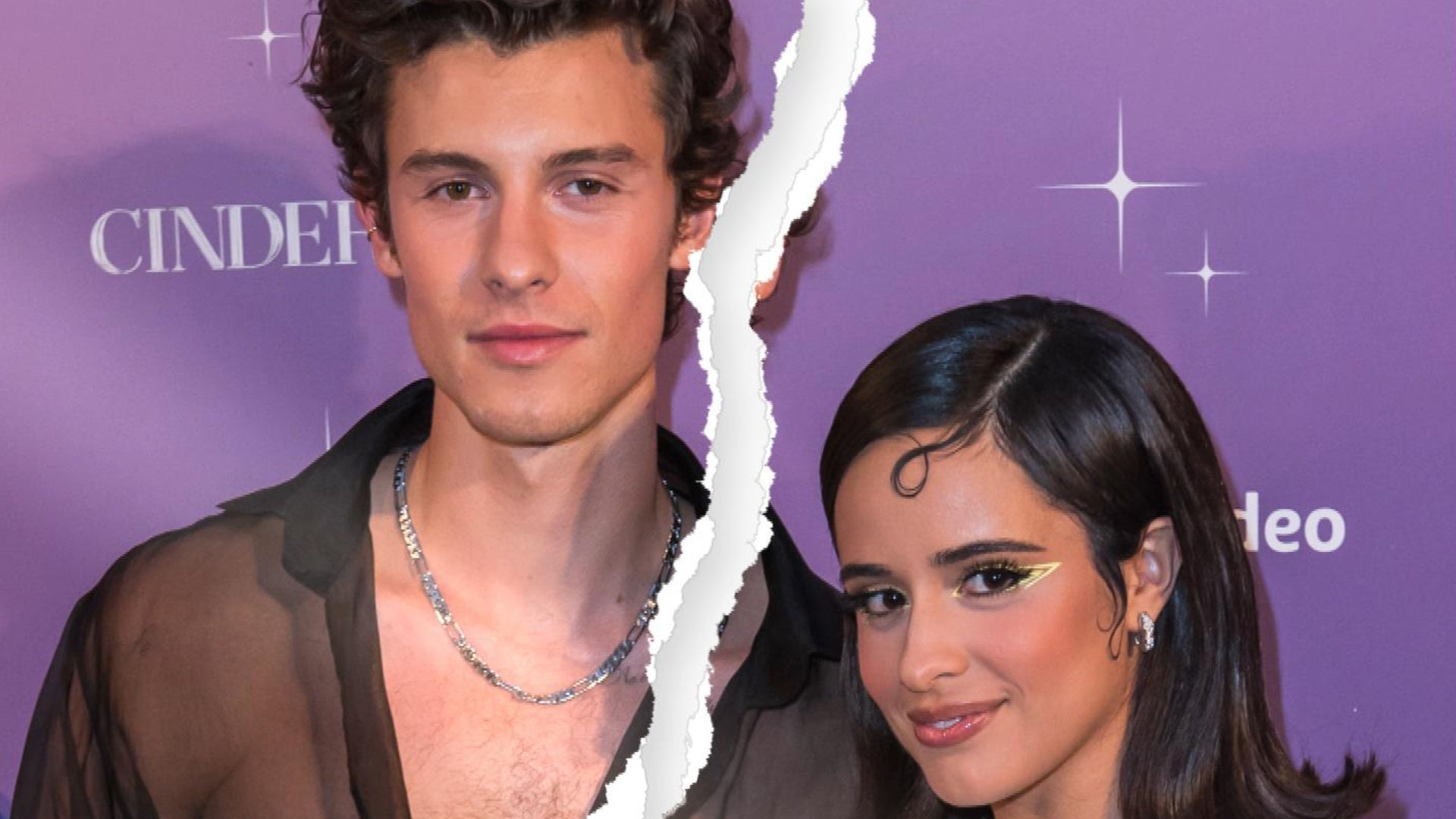 Shawn Mendes and Camila Cabello Call it Quits After 2 Years Toge…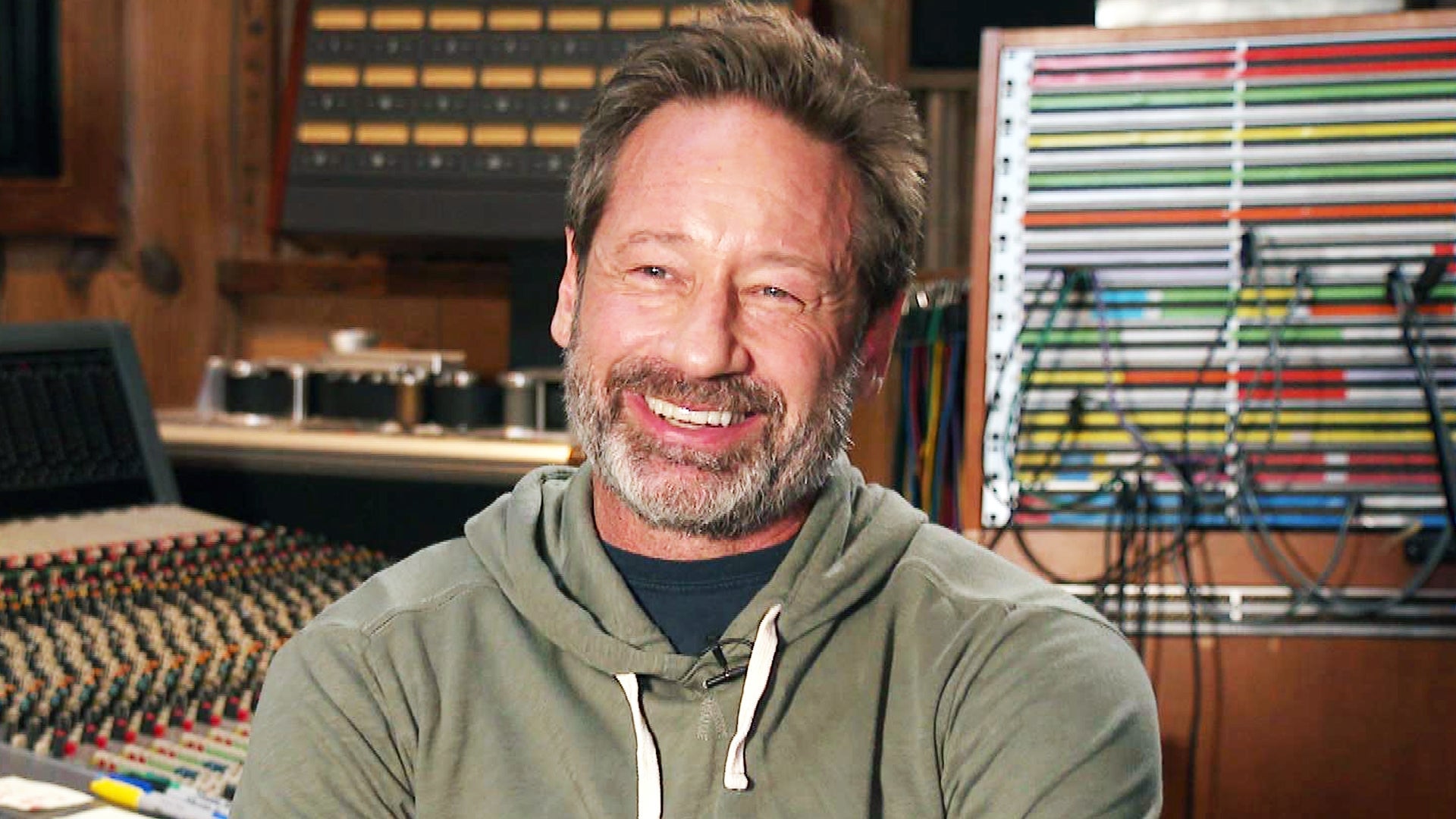 David Duchovny Reacts to Getting Eddie Vedder's Musical Stamp of…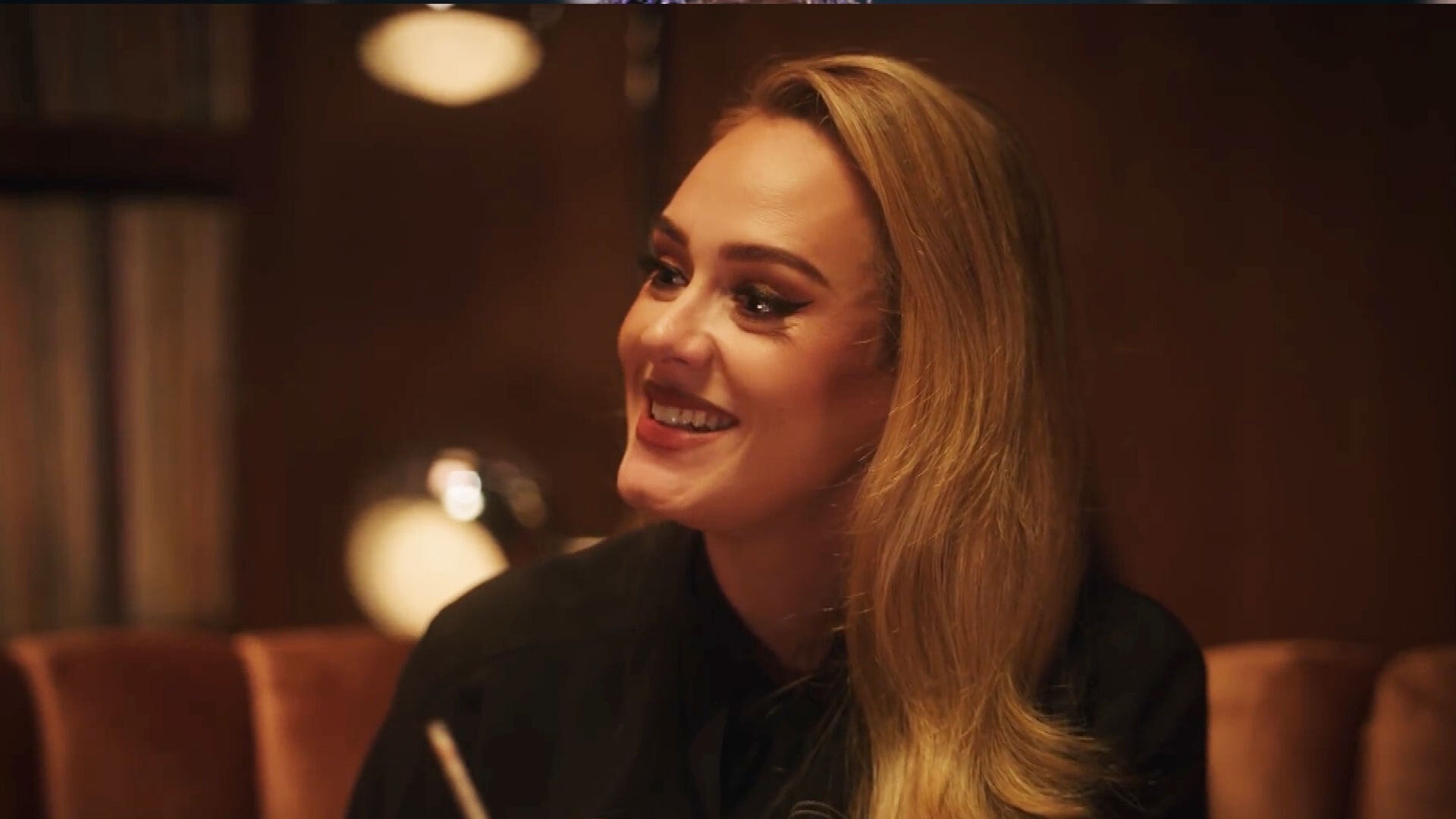 Adele on Why She Refuses to Make TikTok Music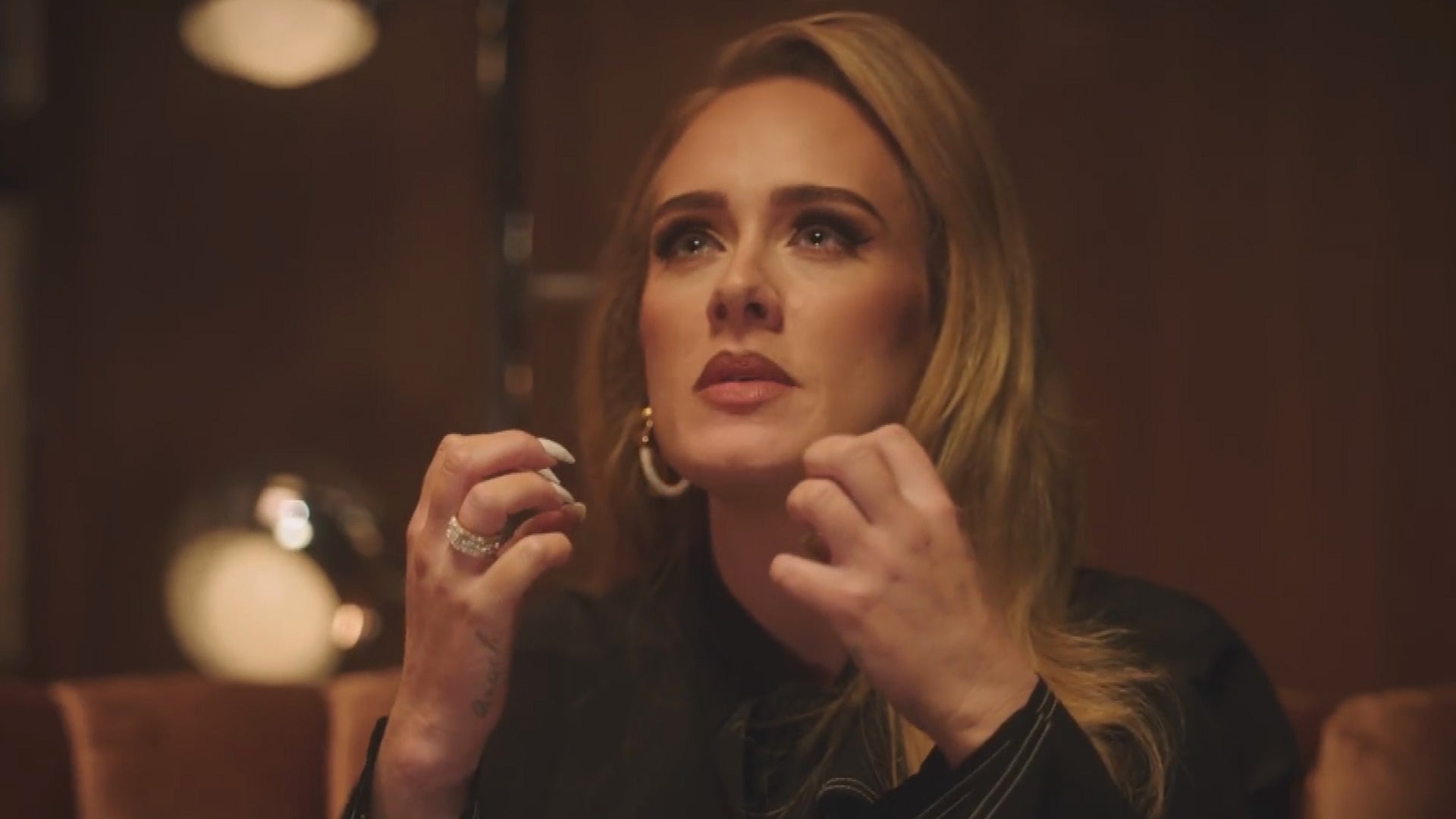 Adele Gets Emotional Over Love for Her Son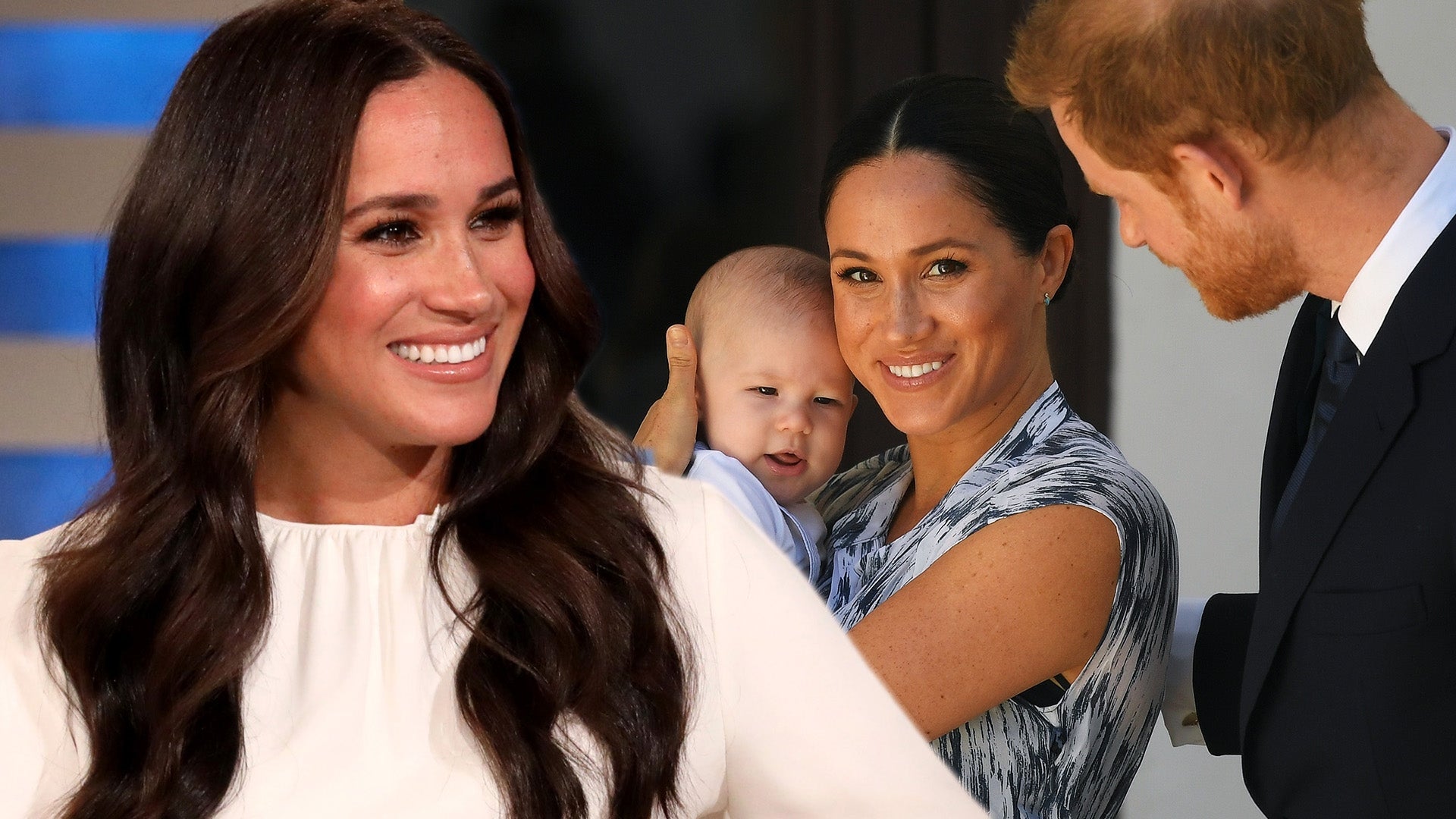 Meghan Markle Reveals What Her Kids With Prince Harry Are Really…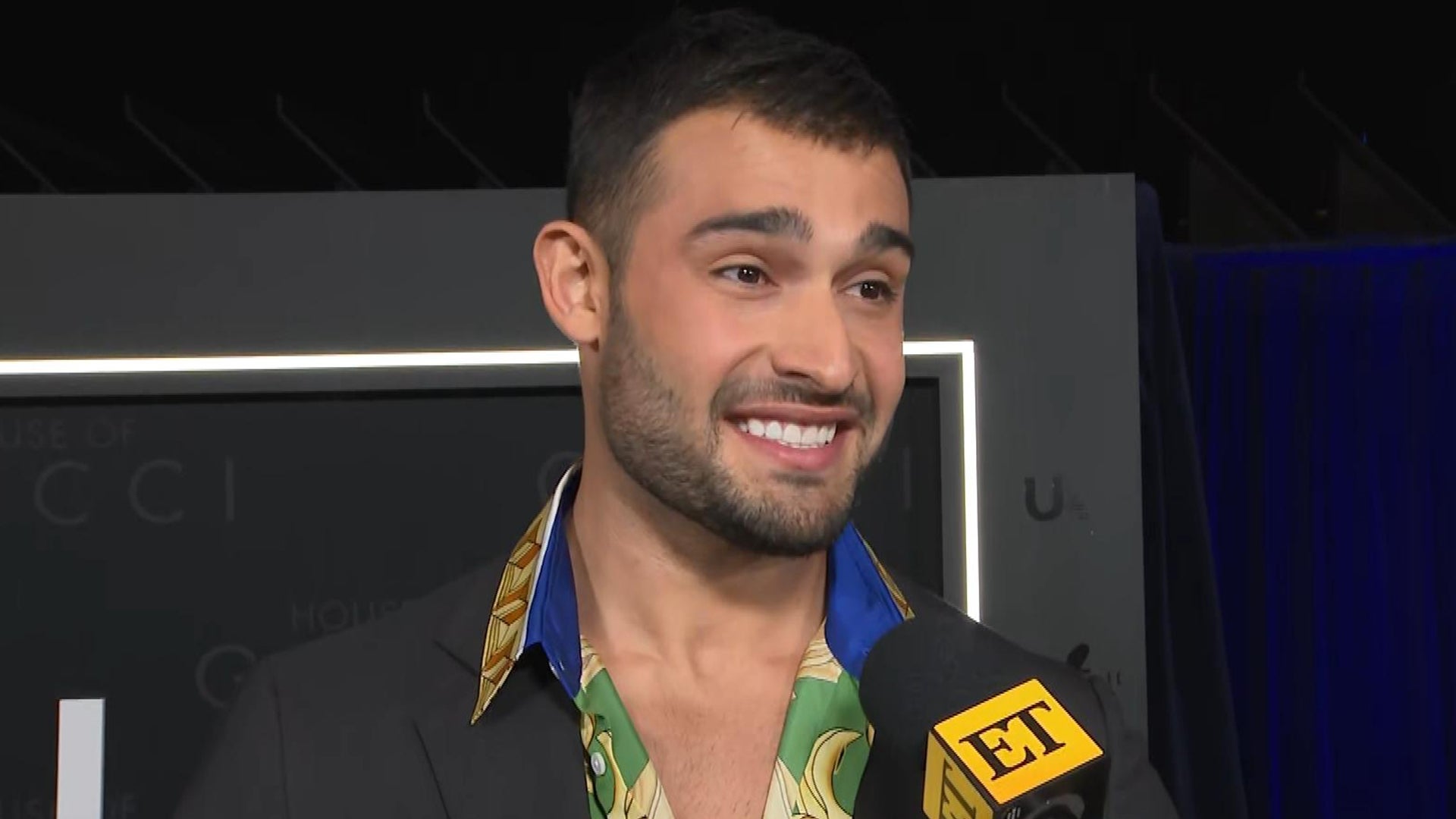 Sam Asghari and Britney Spears Want 'the Biggest Wedding in the …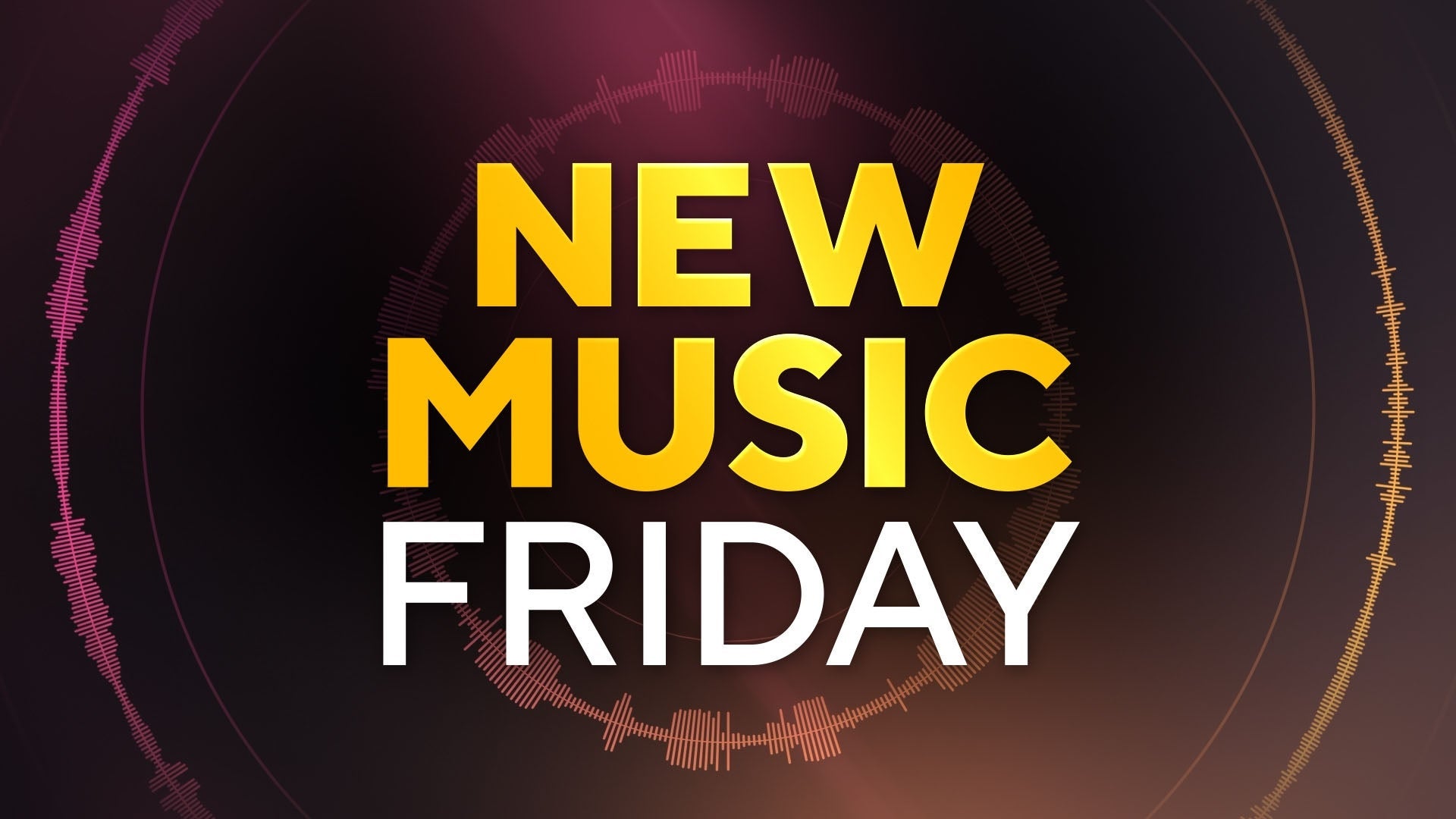 New Music Friday: The Album That'll Be Your New Life Soundtrack
During his life, Hugh Hefner was a icon of American pop culture, a supporter of civil rights, an advocate and champion of the sexual revolution in the 1960s and an entrepreneurial success story.
While many recognize that his legacy -- for good and for bad -- is a complicated one, the Playboy founder was often a fount of positivity when it came to his outlook on life and his thoughts on emotional and professional success.
As a reflection on the publishing magnate's life and personal philosophy, we're looking back at some of his greatest quotes and pearls of wisdom from his many ET interviews over the past decades.
On the Importance of Enjoying Your Life:
"I think we should live every life or every day of your life with great anticipation and celebration of the very fact we're here. That is the blessing of it all." (During an interview in 1989)
"I think that life is so short and you dance as fast as you can." (In an at-home interview in 1992)
"I think that we are only here for a little while, we have to live our life with a little style" (On the set of a photo shoot for The Girls Next Door in 2006)
WATCH: Hugh Hefner to Be Buried Next to Marilyn Monroe, Son Cooper Remembers His 'Exceptional and Impactful Life'
On Self-Reflection:
"To dream the kind of dreams I dreamed and have them come true, to make the kind of difference I've managed to make in terms of society, is very satisfying for me. So I think I have to look at my life and say it's been a life well spent." (During an at-home interview in 1992)
"The most delicious time for me, one would think it would be starting the magazine. But the most delicious time for me was when I was small and dreaming impossible dreams. And connecting back now and seeing how it all turned out is particularly delicious." (During an at-home interview in 1996)
"I think that I have lived a rather remarkable and adventurous life and used it [well]." (During another at-home interview in 2009)
"I know how blessed I am and you know, I think that the remarkable thing is it's been more than half a century and it just keeps getting better. Who could have believed it?" (At a Victoria's Secret Party in 2002)
On Living Life With Enthusiasm:
"Well, what is life without a little passion?" (On the red carpet at an gala event in 2004)
"[I] just started, you know, taking every day and savoring it one day at a time. And this is certainly the property for that." (During an interview at the Playboy Mansion in 1992)
On the Importance of Staying Young At Heart:
"The trick of course is that Pamela, like me, never grew up… that's the key to it all." (During an interview alongside actress and former Playboy model Pamela Anderson in 2000)
"I feel that continuing connection with my childhood and adolescence and it is what makes this time of life so really sweet and delicious for me, because I am savoring the here and now but reflecting very much on the boy who dreamed the dreams." (During an interview at his mansion in 2001)
WATCH: Jenny McCarthy Breaks Down in Tears Over Hugh Hefner's Death
On Finding Acceptance and Support After Emotional Turmoil:
"[In] the last three years I came out of a 10-year relationship and a marriage with two children which I worked very hard at and was very faithful to, and when that didn't work I came out of it a little emotionally bruised. But [I] discovered, to my delight, that a whole world and new generation was waiting for me to come out and play and it has made the last three years the best." (During an interview at his mansion in 2001. Hefner is referring to his failed marriage to Playboy Playmate Kimberly Conrad -- his second wife. The couple he wed in 1989 and share two sons, Cooper and Marsten. They legally separated in 1998 and Hefner officially filed for divorce 11 years later.)
On Practicing What You Preach:
"It would be very foolish to have expounded a philosophy of working hard and playing hard and then myself not paid attention to what I was writing about and made my job as interesting." (During a Playboy Mansion interview in 1982)
On Changing Your Perspective and Maturing:
"This house is really a Shangri La, and has been from the offset. But now of course, with children and a wife, it's a whole different kind of scenario and it's wonderful." (During a 1996 interview at the Playboy Mansion where Hefner lived with his second wife until 1998.)
WATCH: Hugh Hefner Docuseries Goes Inside Wildest Days at the Playboy Mansion
On Enjoying Birthdays:
"Well, life has been getting better as the years roll by, and never better than today." (At his 60th birthday party in 1986)
"The 70s -- certainly the last 6 [to] 8 years -- are the best time of my life, but I think I plan on continuing this for a while." (At his 80th birthday party in 2006)
On Hindsight and Learning From Mistakes:
"I certainly don't have any regrets in terms of what I didn't do, because I didn't miss many opportunities… It's very easy to look back over a life and think you might have done something a little differently, save some pain [when you ]made a wrong decision or [had] a personal struggle, but you can't very well play that game. The end of it all is so delicious for me that there is very little that I would change." (During an at-home interview in 1996.)
WATCH: Pamela Anderson Pays Emotional Tribute to Hugh Hefner in Teary Video, Talks His Health During Final Days
On Coming Full Circle:
"F. Scott Fitzgerald said that there are no second acts in American life, and I think I've managed to get a third act. The first part of my life, I followed rather traditional values, and that didn't work for me. I escaped into Playboy. Now I've come full circle. And this turned out to be the best [act] of all." (During an interview in 1991, the year he welcomed son Cooper and a year after welcoming son Marston)
PHOTOS: Stars We've Lost in 2017
On Aging:
"If you are healthy and if your head is in the right place… age really is only just a number, and life is to be celebrated." (During an interview at home in 1989)
On Appreciating the Journey of Life:
"Most of us think about life as the pursuit of destinations, kind of like a train trip. The destination of course is the end of your life. I think that one ought to spend more time really savoring the trip. Because the trip, the journey, is really what it's all about." (During an interview at home in 1989)
WATCH: Hugh Hefner's Will: Who Inherits the 'Playboy' Founder's Estimated $50 Million Fortune?
Hefner died the age of 91 on Wednesday at the Playboy Mansion, surrounded by his family. He is survived by his wife, Crystal, and four grown children: Christie, who served as CEO of Playboy Enterprise for more than 20 years, David, Marston and Cooper, who currently serves as Chief Creative Officer at the company.
Watch the video below for more on the icon's impactful life and indelible legacy.
Related Gallery