News
Lil Peep Died From Suspected Xanax Overdose, Police Say
By
Lil Peep Dead at 21 -- Who Was the Up-and-Coming Rapper?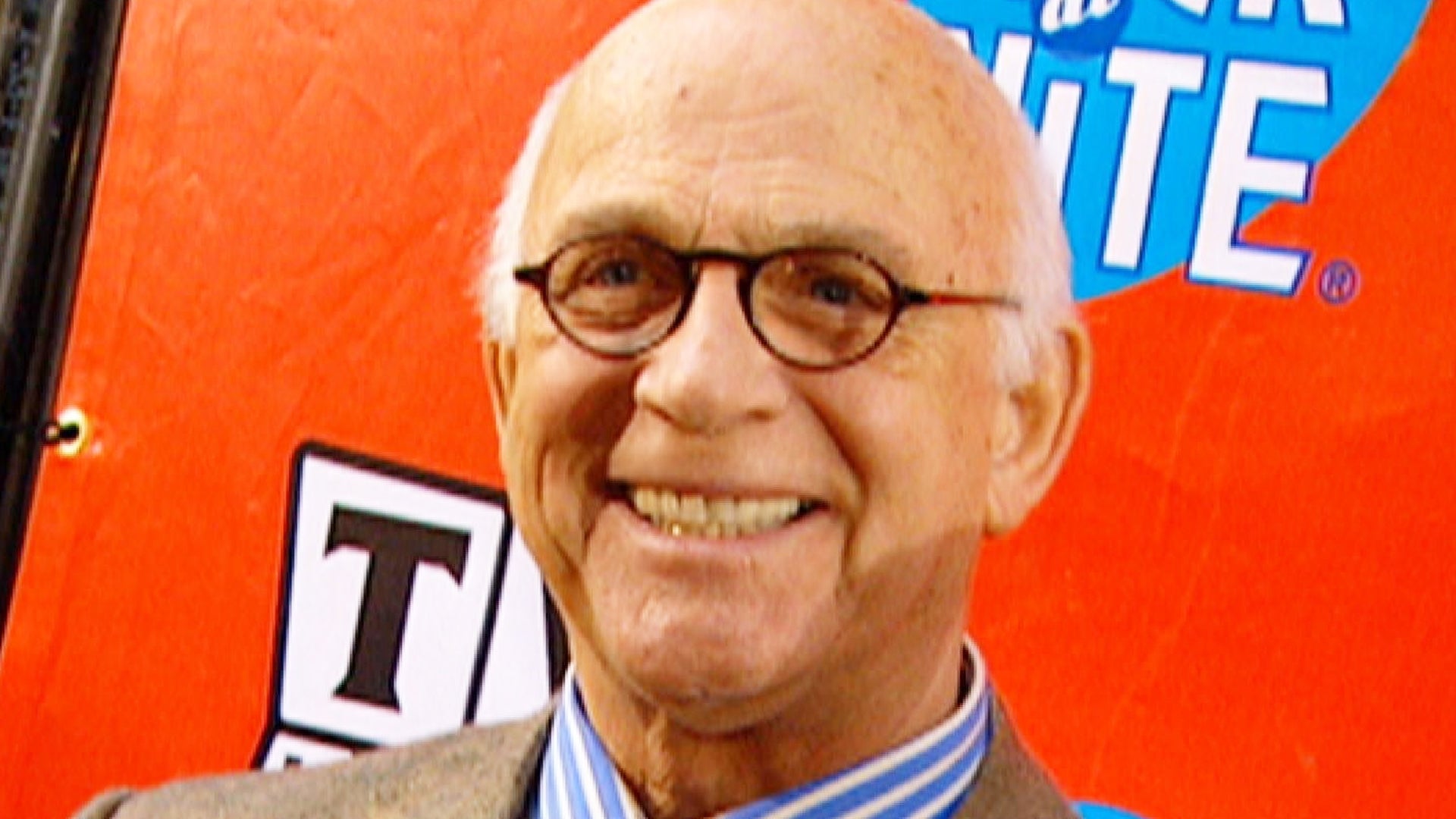 Gavin MacLeod Dead at 90: Remembering the Iconic 'Love Boat' Act…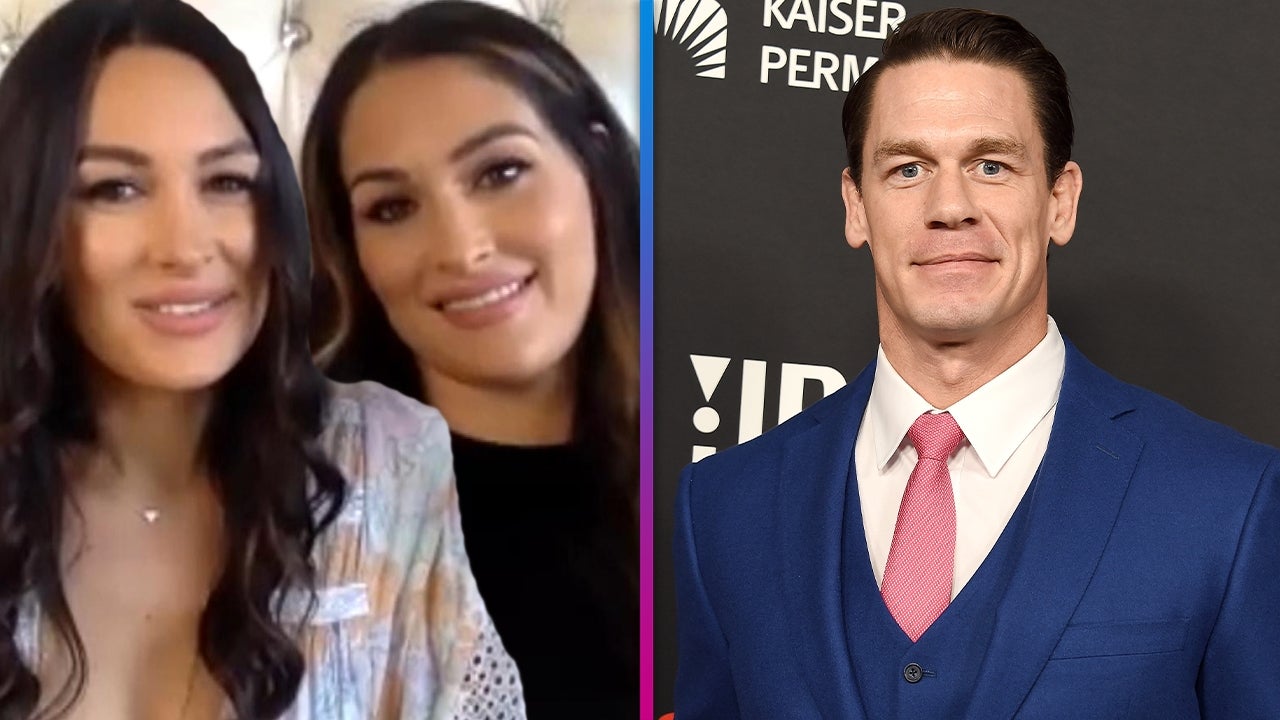 Nikki and Brie Bella Praise John Cena and Tease Return to the WW…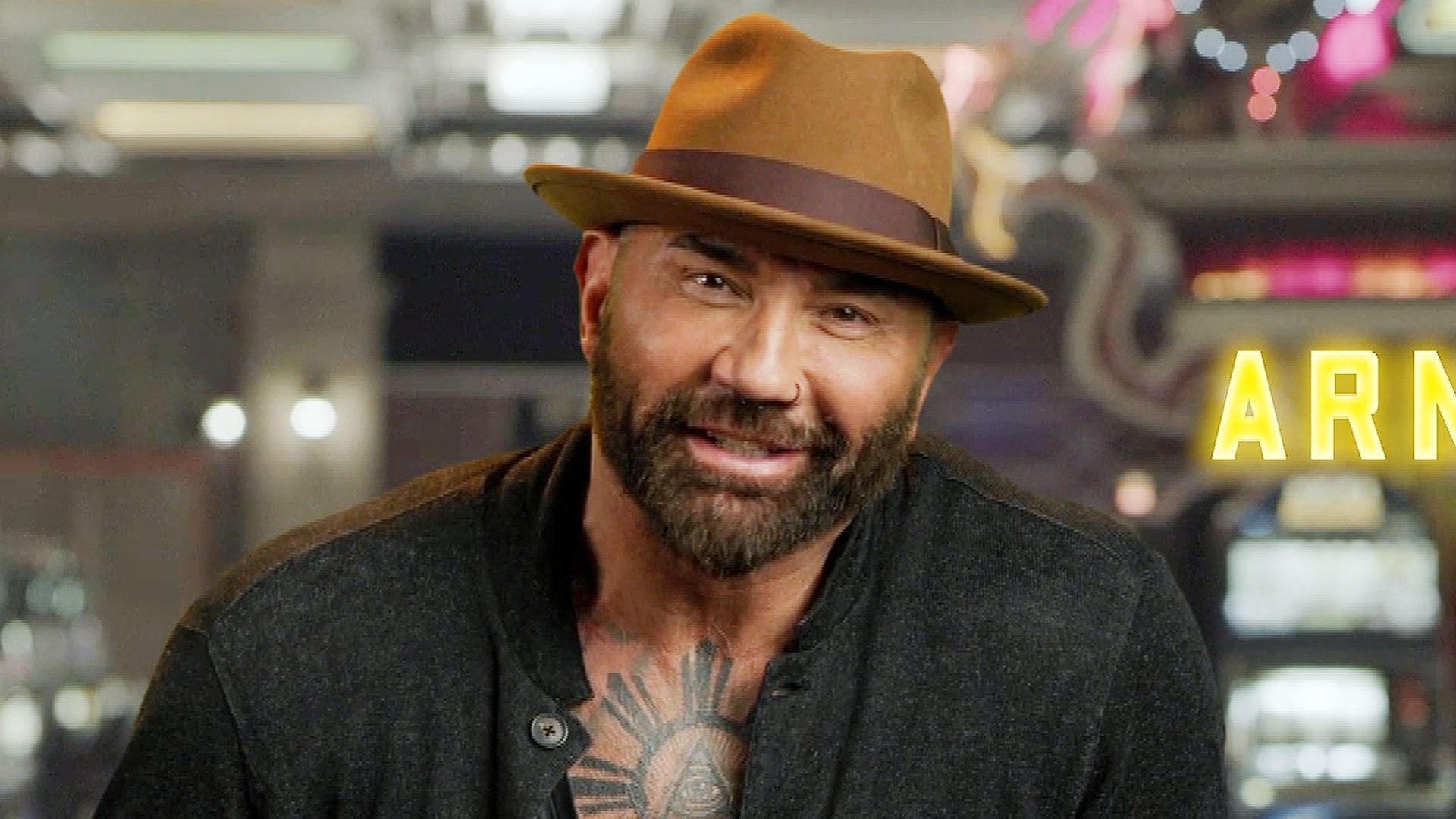 Dave Bautista on 'Heartbreaking' Decision Between 'Army of the D…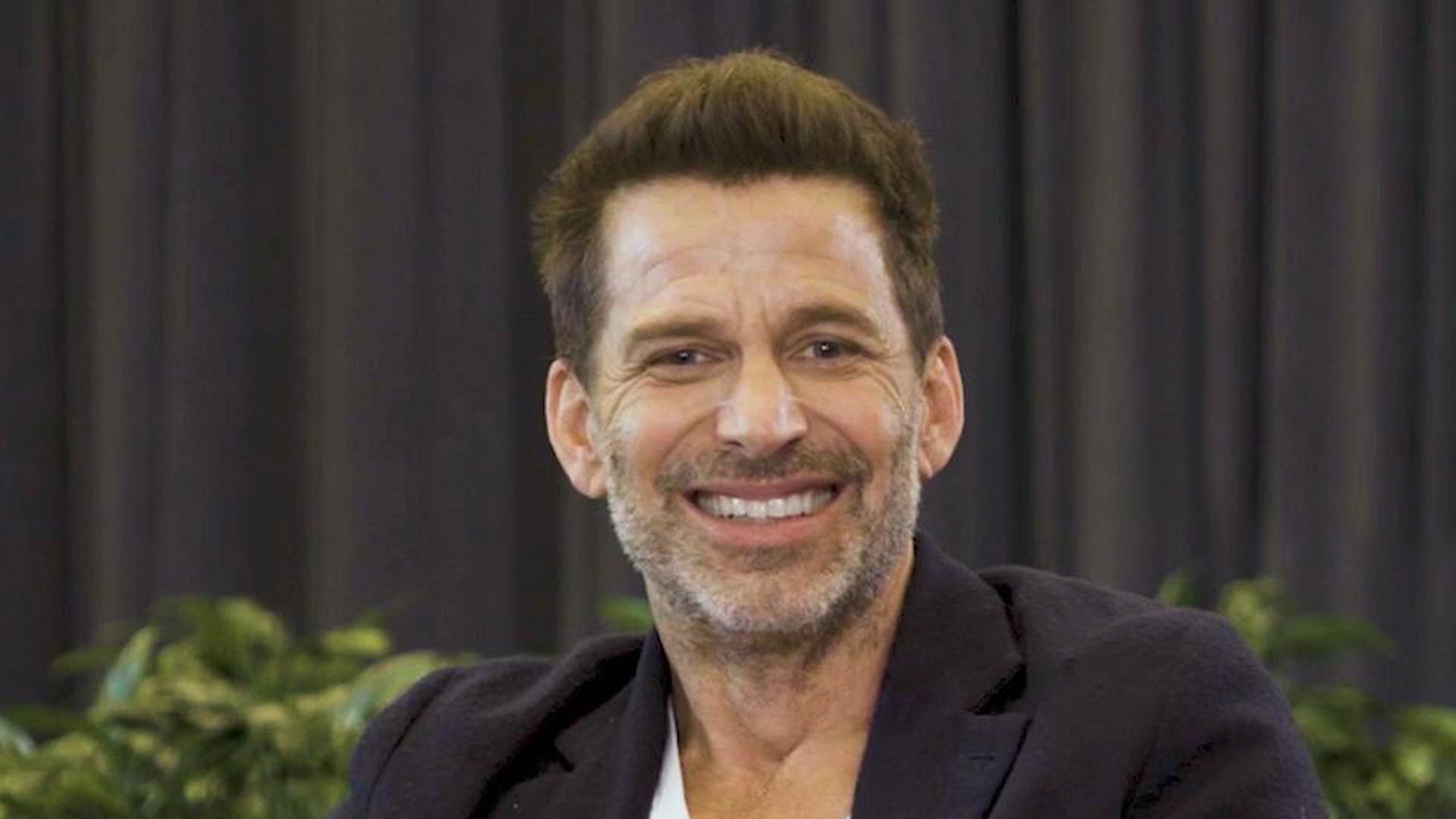 Zack Snyder Talks 'Army of the Dead' Easter Eggs and Deleted Sce…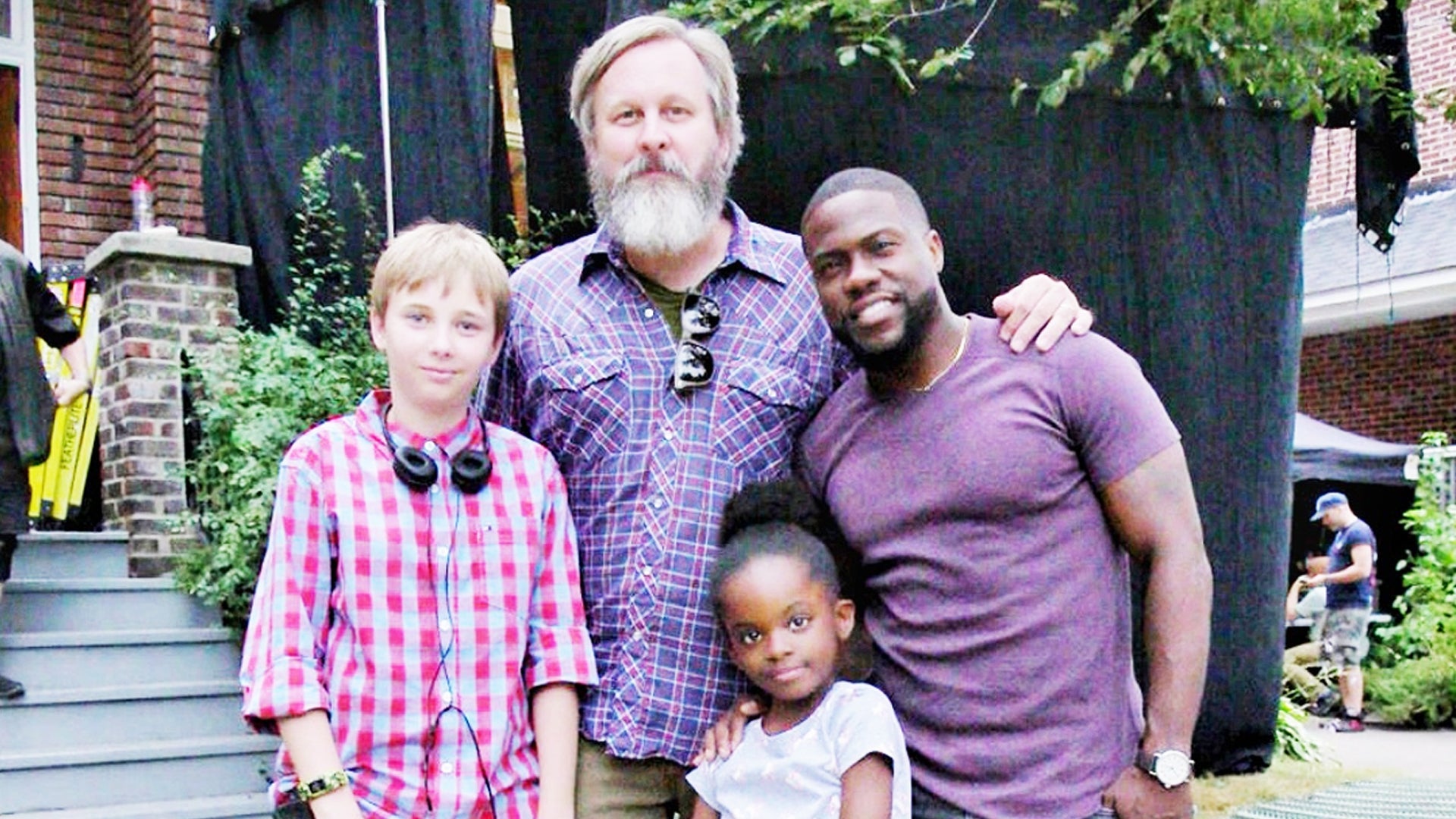 Kevin Hart Opens Up About 'Fatherhood' To Matt Logelin, Who He P…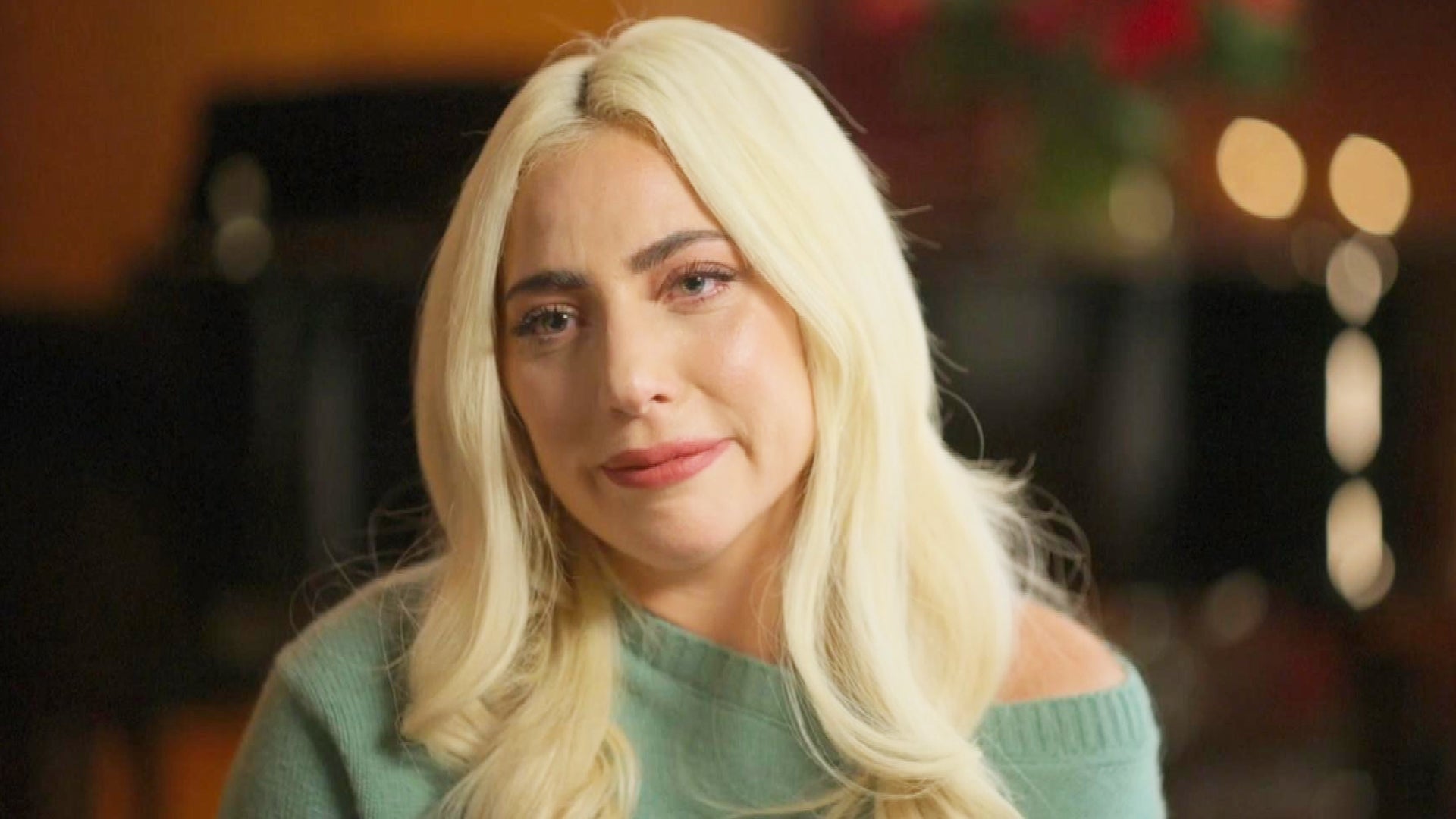 Lady Gaga Reveals She Was Raped and Had a 'Total Psychotic Break…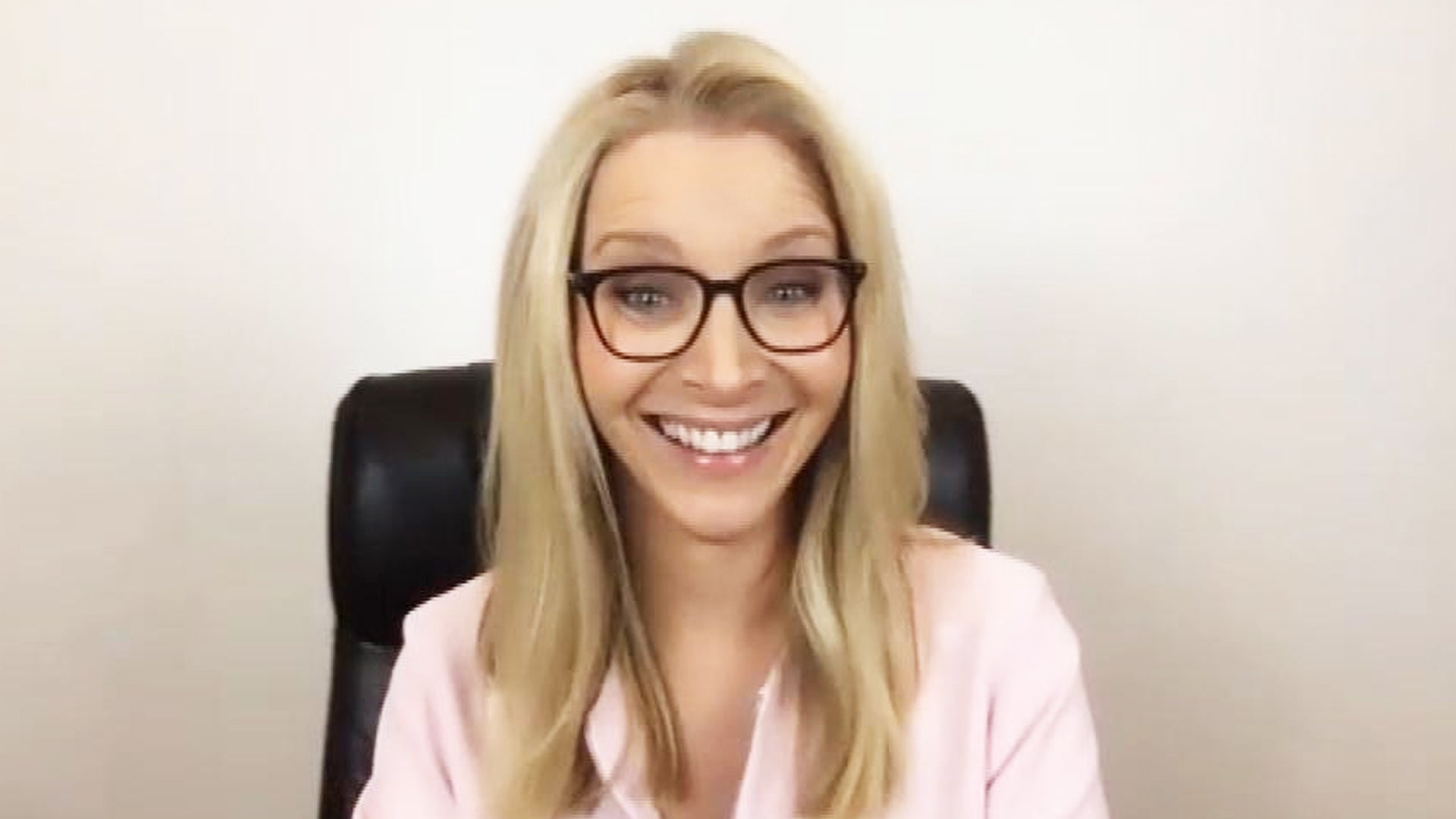 'Friends' Star Lisa Kudrow Says It Was 'a Little Intimidating' H…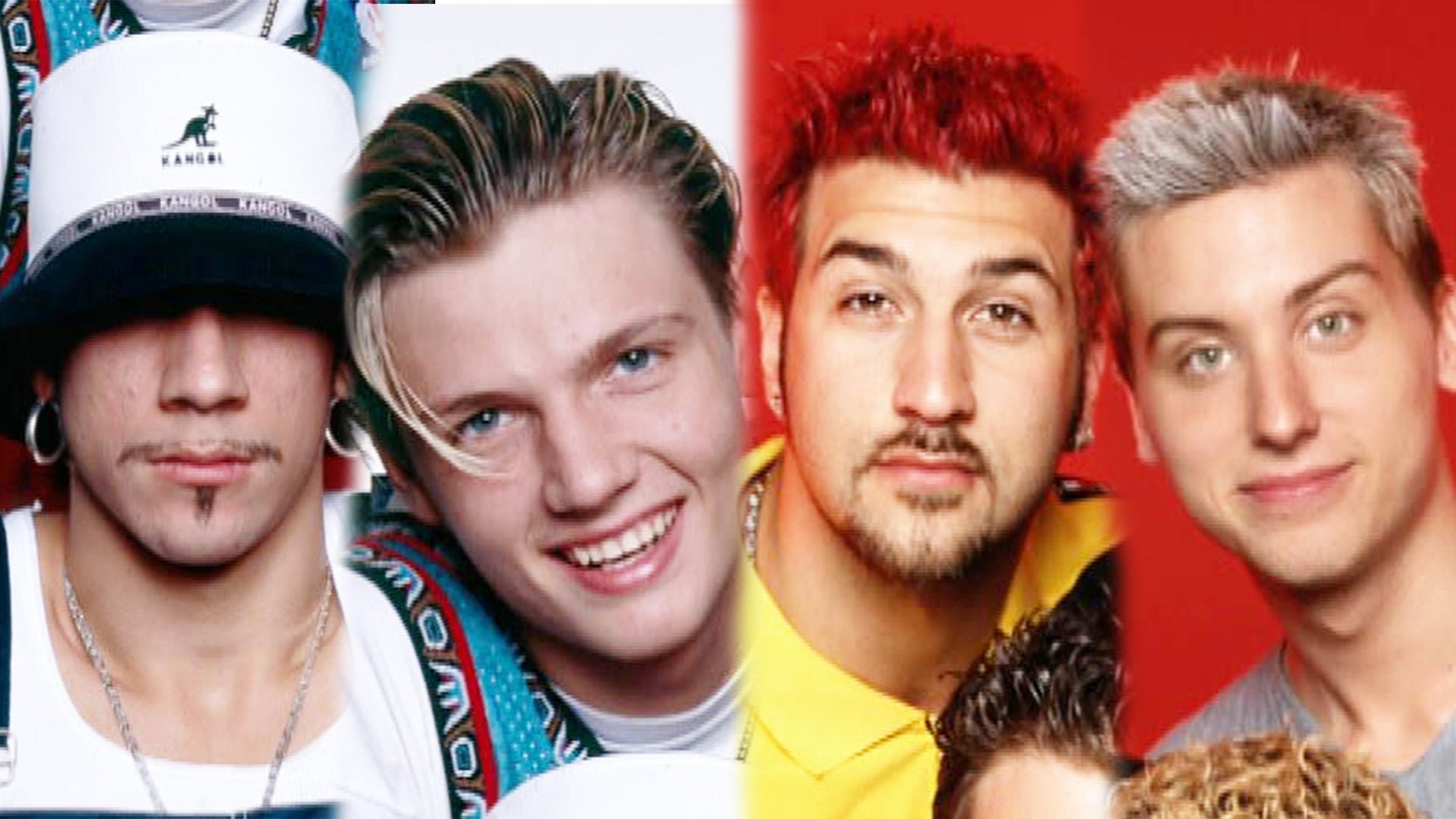 *NSYNC and The Backstreet Boys Team Up for the First Time to Cel…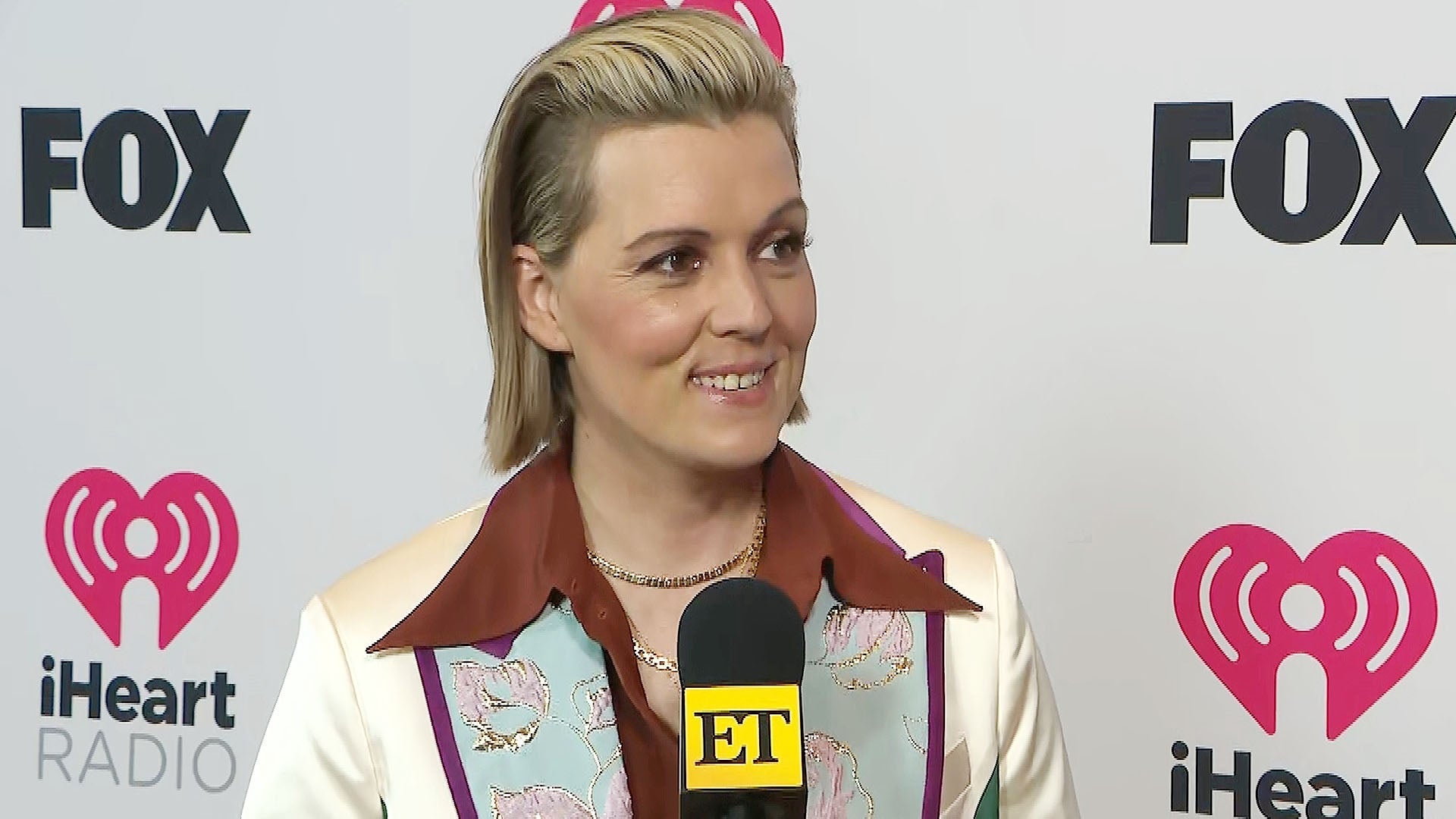 Brandi Carlile on Elton John Tribute and Feeling 'Banged Up' Fro…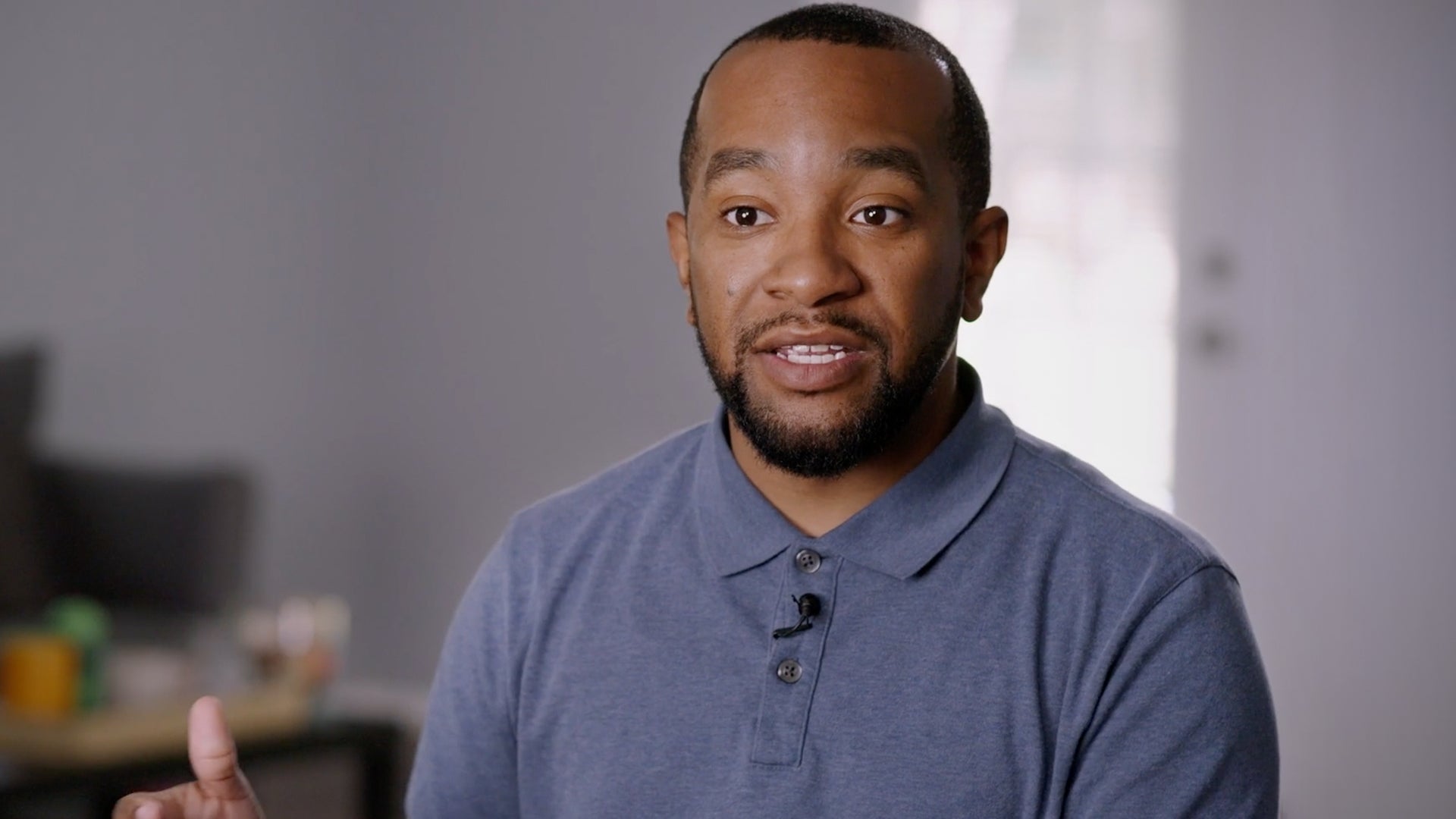 A Look at the Similarities Between the Tulsa Massacre and George…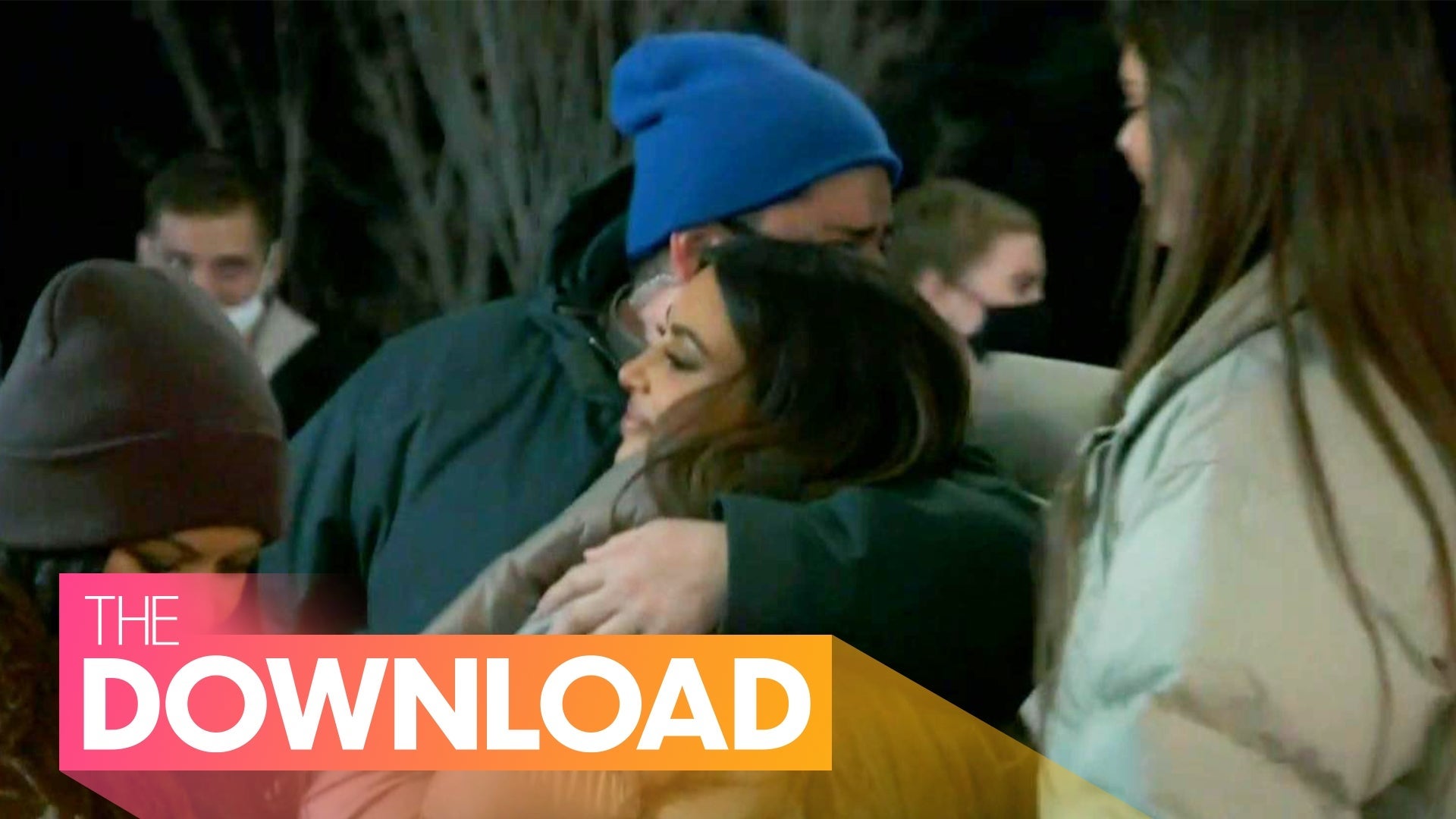 'Keeping Up With the Kardashians' Ends; Lorde, Megan Thee Stalli…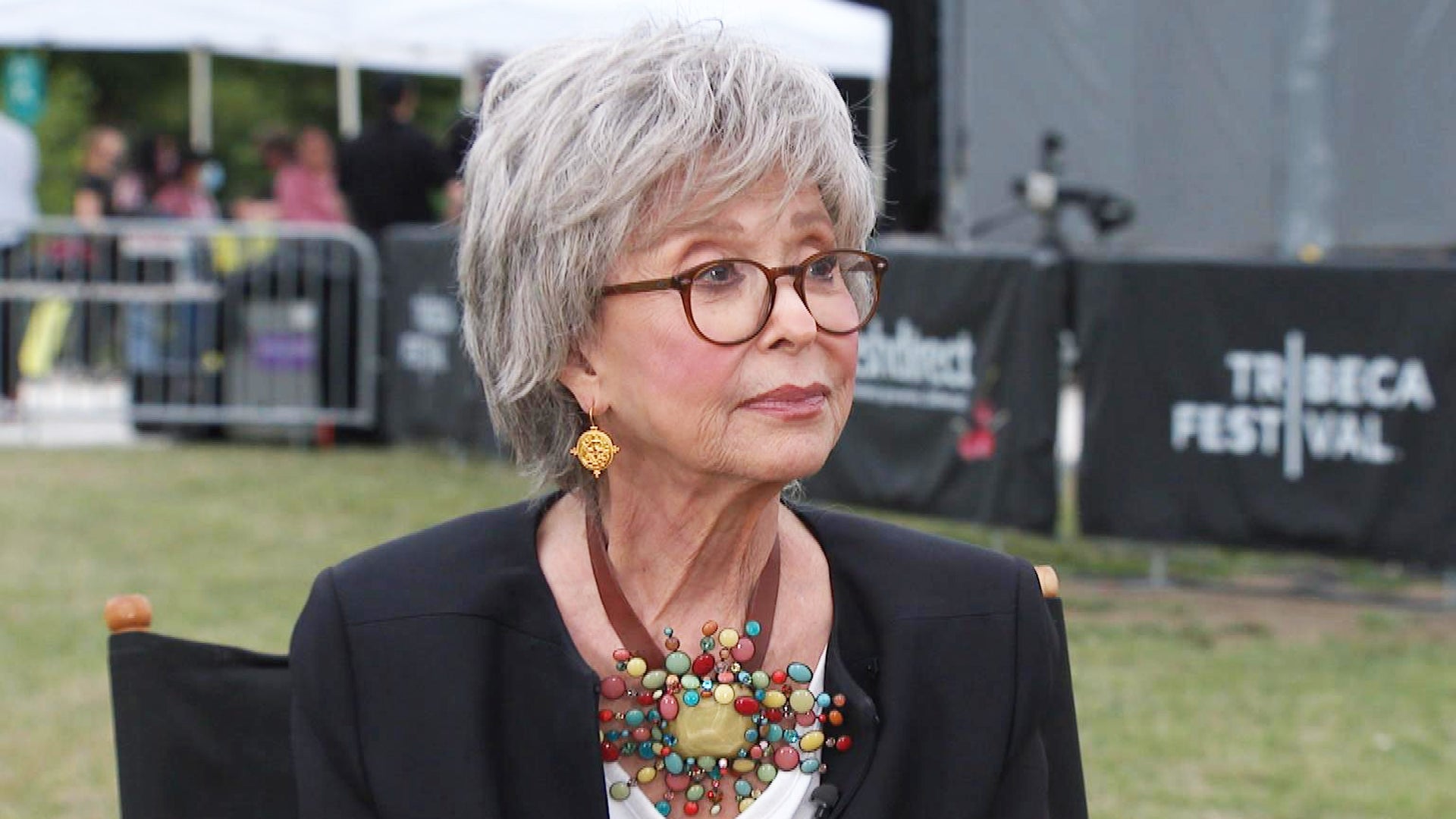 Rita Moreno Opens Up About the Prejudice and Obstacles She Faced…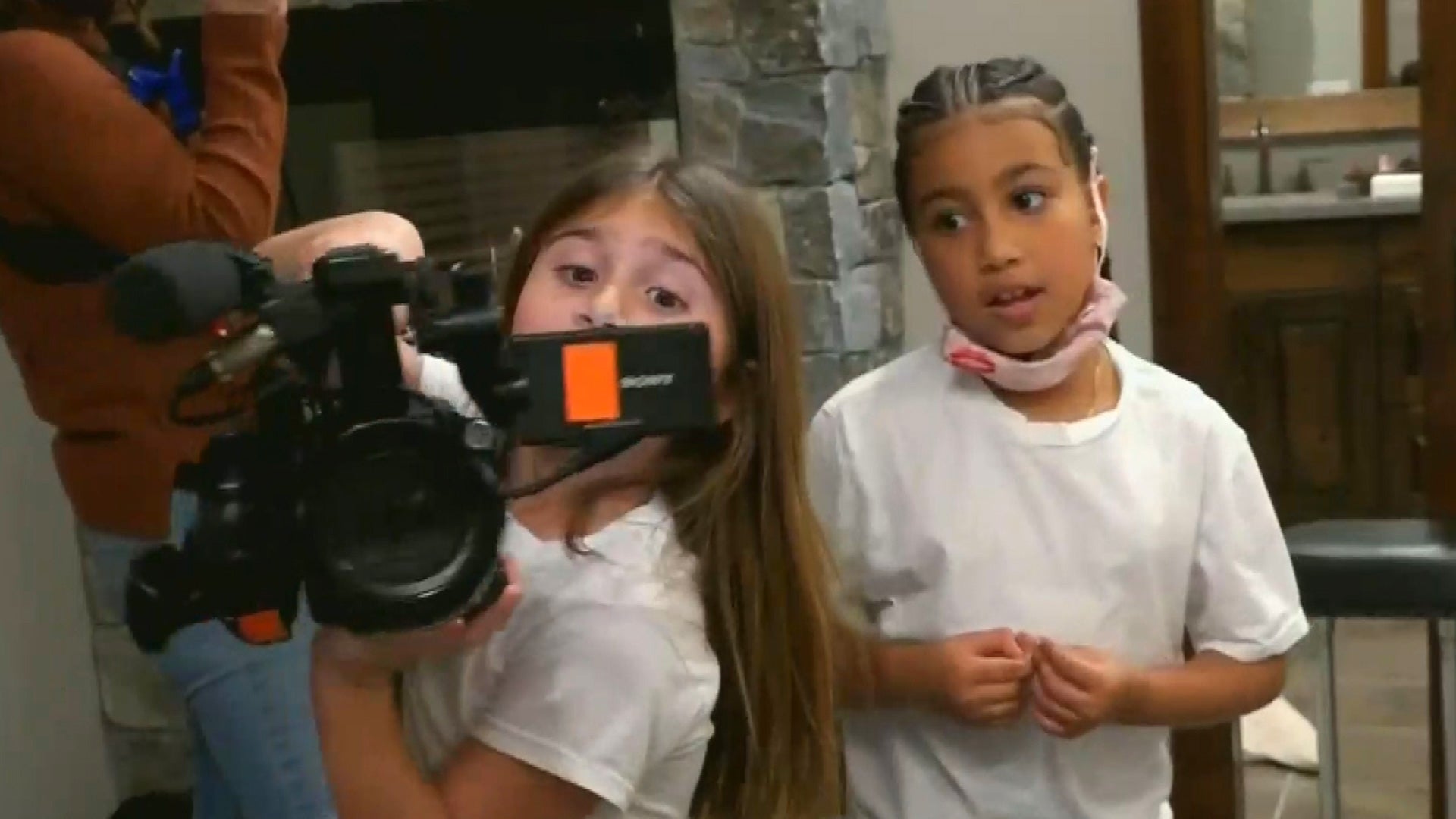 Penelope Disick and North West Have Fun With Cameras to Pretend …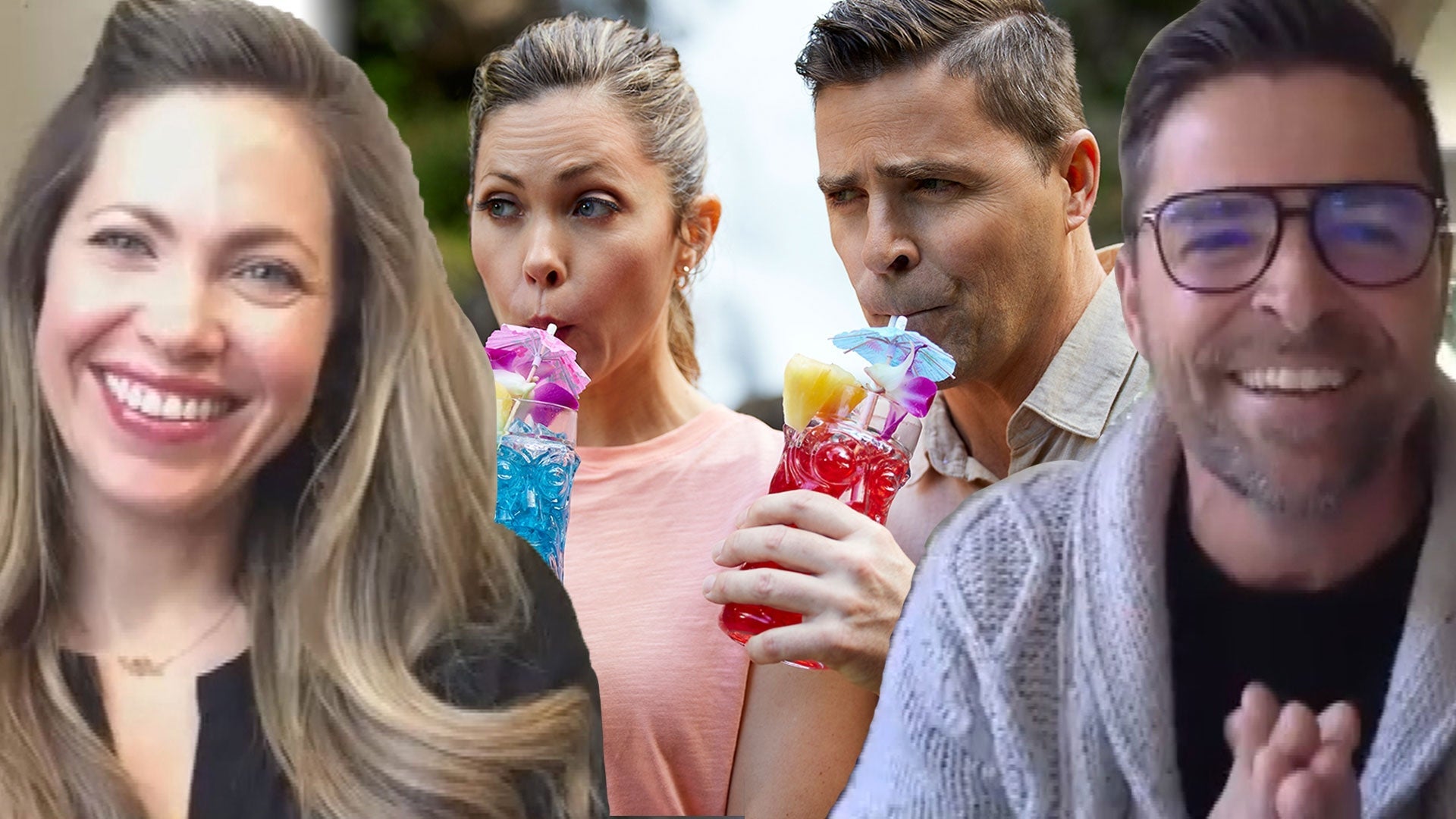 Pascale Hutton and Kavan Smith Spill 'You Had Me at Aloha' Behin…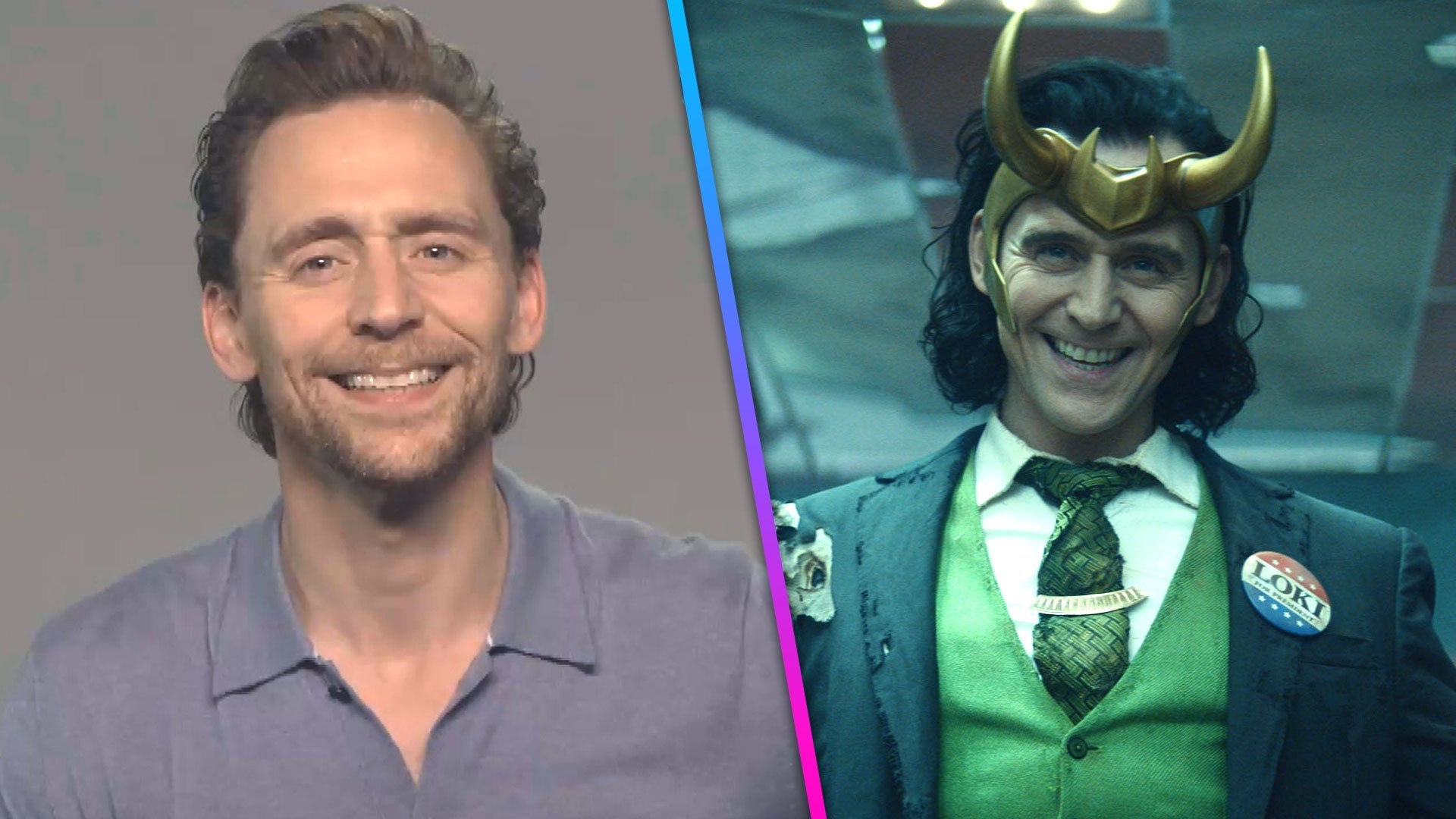 Tom Hiddleston on 10 Years of Playing Loki and How the TV Series…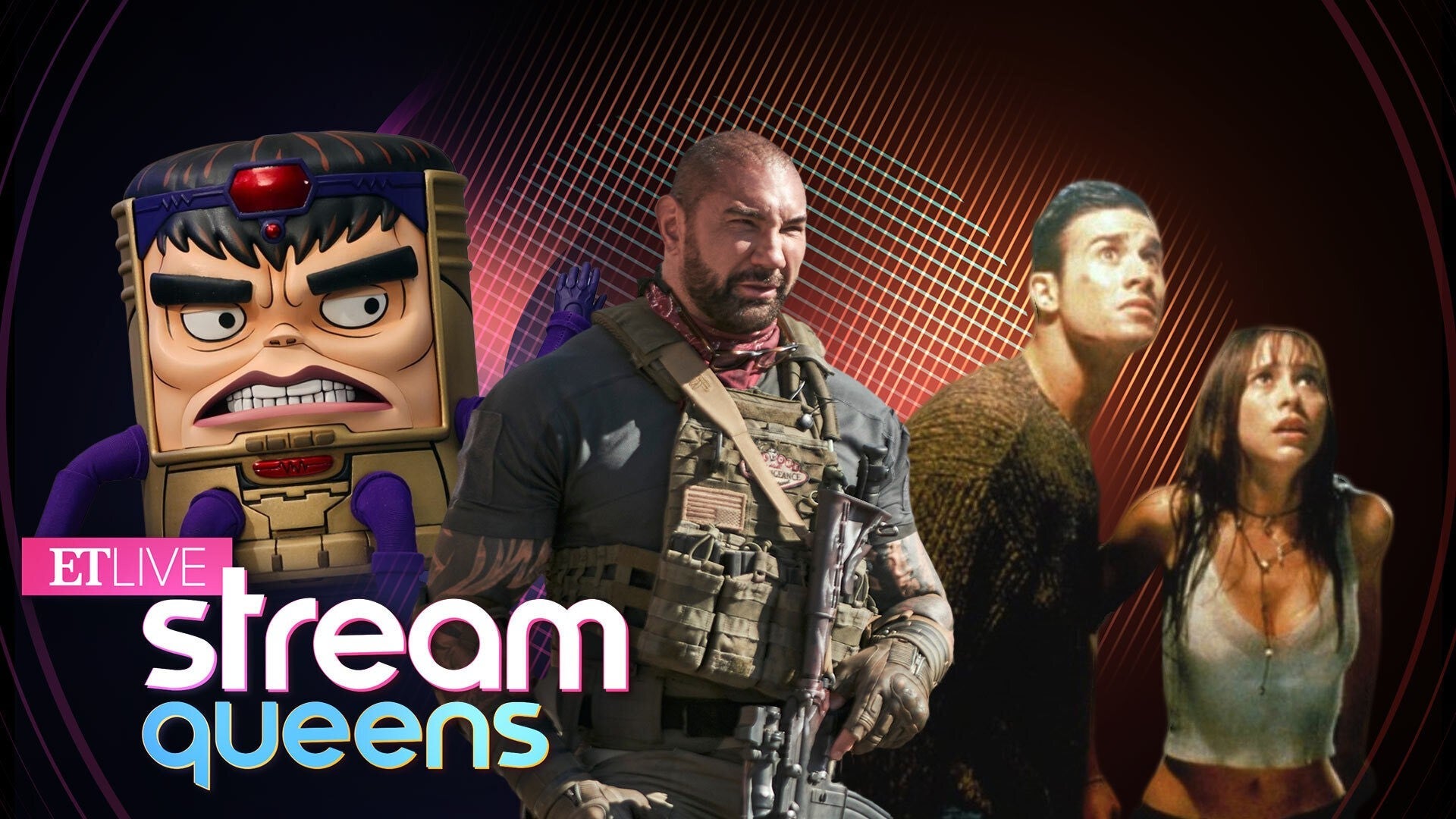 Stream Queens | May 20, 2021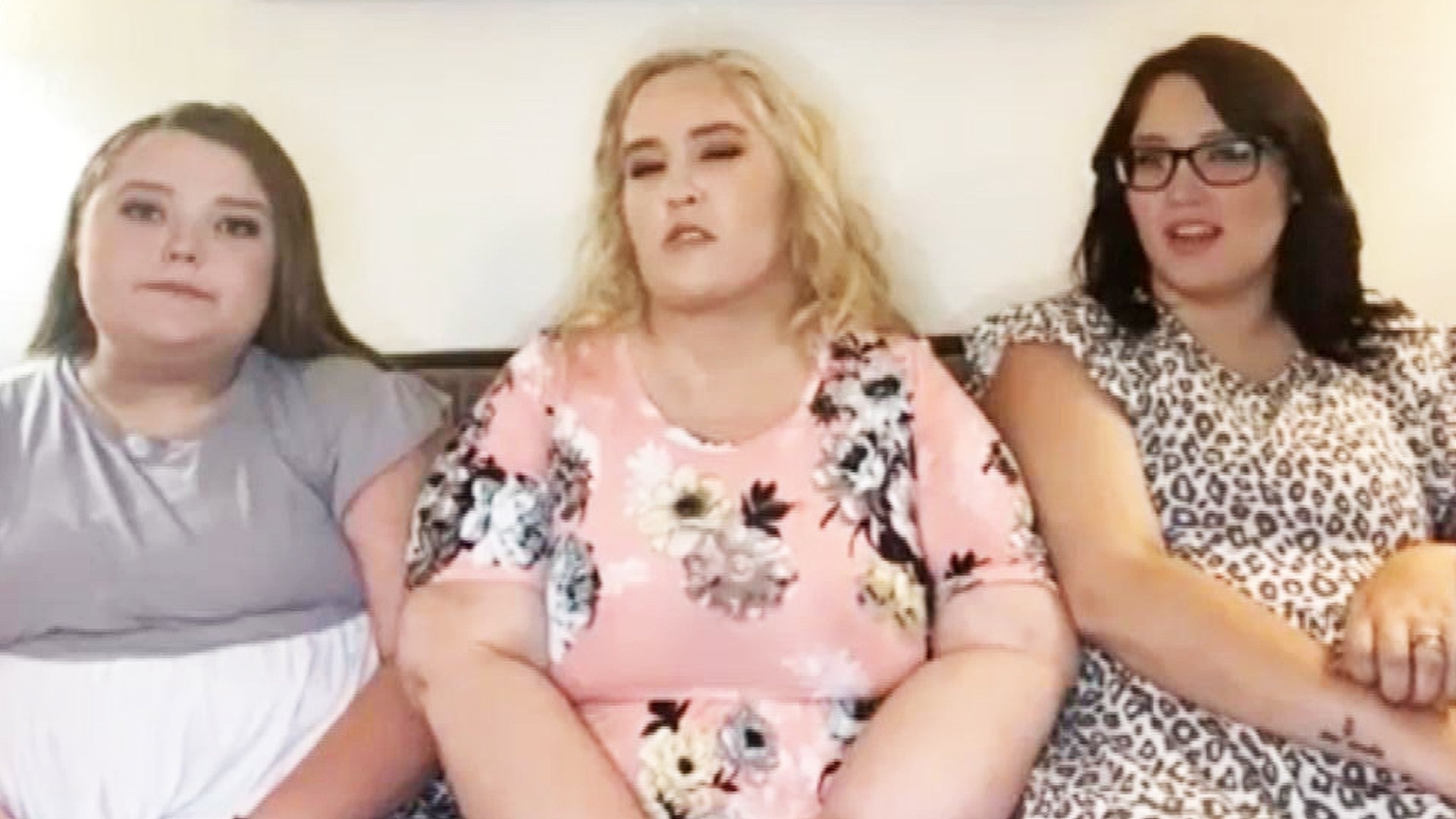 Mama June on Trying to Fix Her Broken Relationship With Pumpkin …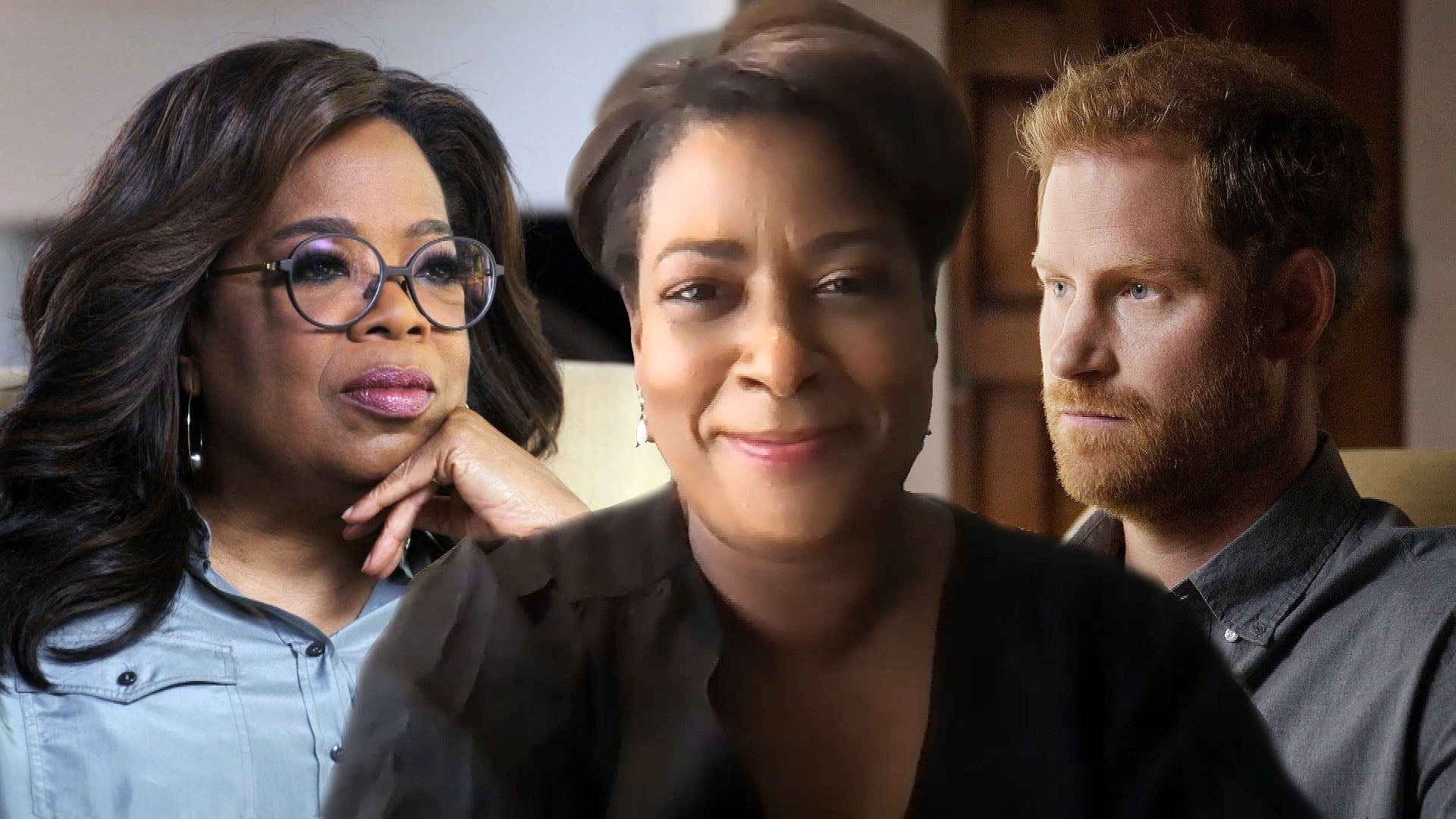 Dawn Porter on Directing Prince Harry and Oprah Winfrey for 'The…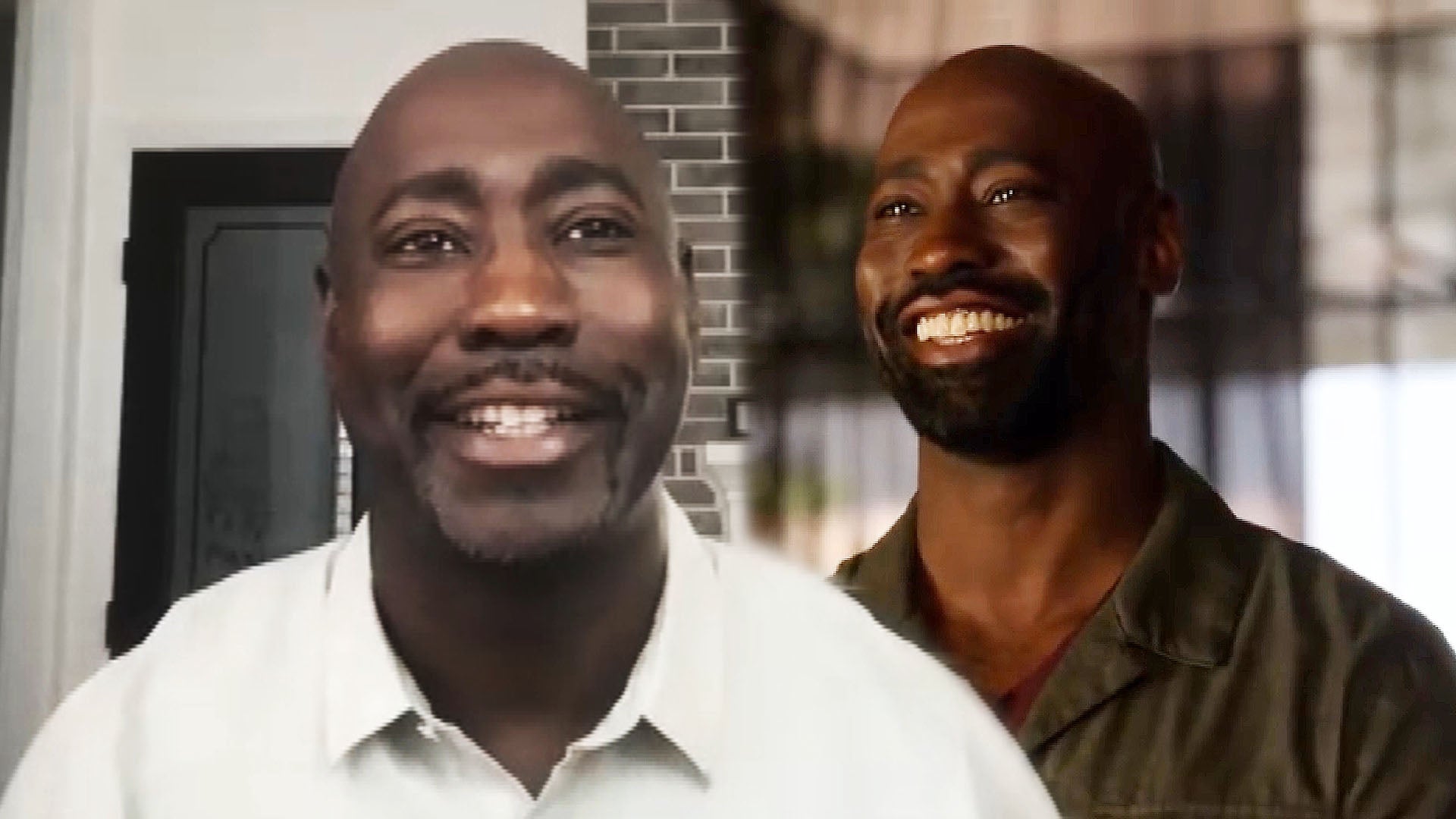 'Lucifer' 5B: D.B. Woodside on 'Emotional' Season and Amenadiel …
It appears emerging rapper Lil Peep died of a suspected overdose of Xanax, a spokesperson for the Tucson, Arizona Police Department tells ET.
The spokesperson tells ET that the late rapper's manager became concerned about Lil Peep's whereabouts on Wednesday night when the group he was with had not seen him in a while. The manager then found Lil Peep unresponsive inside the tour bus and called 911 shortly before 9 p.m. Officers from the Tucson Police Department and members of the Tucson Fire Department responded to the scene and attempted to revive the rapper, however, they were unsuccessful. Lil Peep was pronounced dead on the scene.
ET has learned that drug paraphernalia was located inside the tour bus and around the victim. The spokesperson says it appears Lil Peep died of a suspected drug overdose from Xanax, however, the official cause of death will be determined by the medical examiner following an autopsy. There were no signs of foul play.
Lil Peep was scheduled to perform at The Rock in Tucson on Wednesday night.
RELATED: Who Was Lil Peep: What to Know About the Late 21-Year-Old Genre-Subverting Rapper
Lil Peep, whose real name was Gustav Ahr, released his debut album, Come Over When You're Sober, Pt. 1, in August. He was 21 years old.
"I am shocked and heartbroken. I do not believe Peep wanted to die, this is so tragic," Sarah Stennett, CEO of First Access Entertainment, the company who partnered with Peep in early 2016, told ET in a statement on Thursday.
"He had big goals and dreams for the future which he had shared with me, his team, his family and his friends," she continued. "He was highly intelligent, hugely creative, massively charismatic, gentle and charming. He had huge ambition and his career was flourishing. I have spoken to his mother and she asked me to convey that she is very, very proud of him and everything he was able to achieve in his short life. She is truly grateful to the fans and the people who have supported and loved him."
Reporting by Brendon Geoffrion.
Rapper-Singer Lil Peep Dies at 21: Diplo, Pete Wentz and More React
Related Gallery