News
Matt Lauer's Anonymous Accuser's Lawyer Says His Client Is 'Terrified'
By
Matt Lauer's Anonymous Whistleblower's Lawyer Says His Client Is…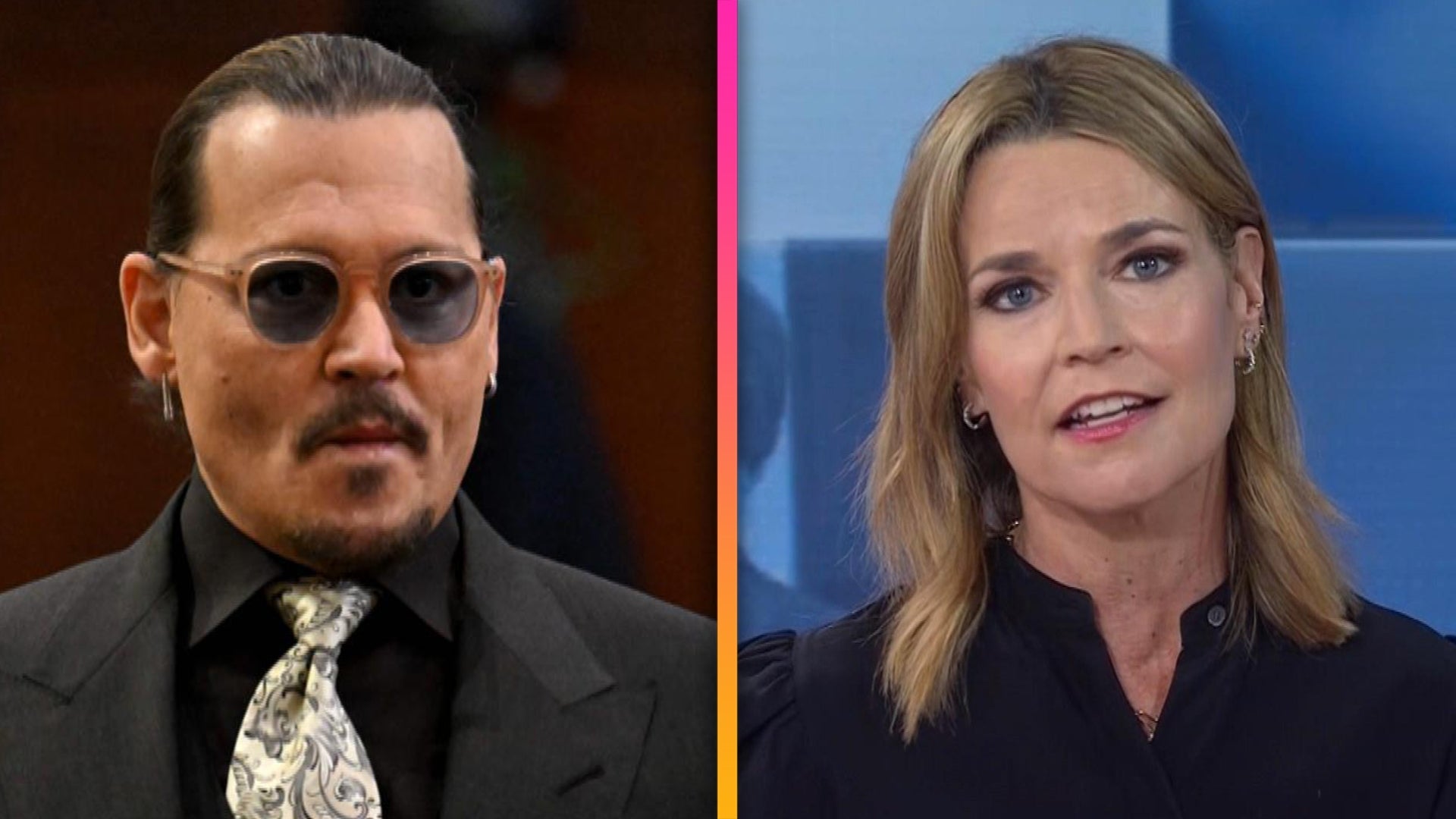 Savannah Guthrie Reveals How Her Husband Helped Johnny Depp's La…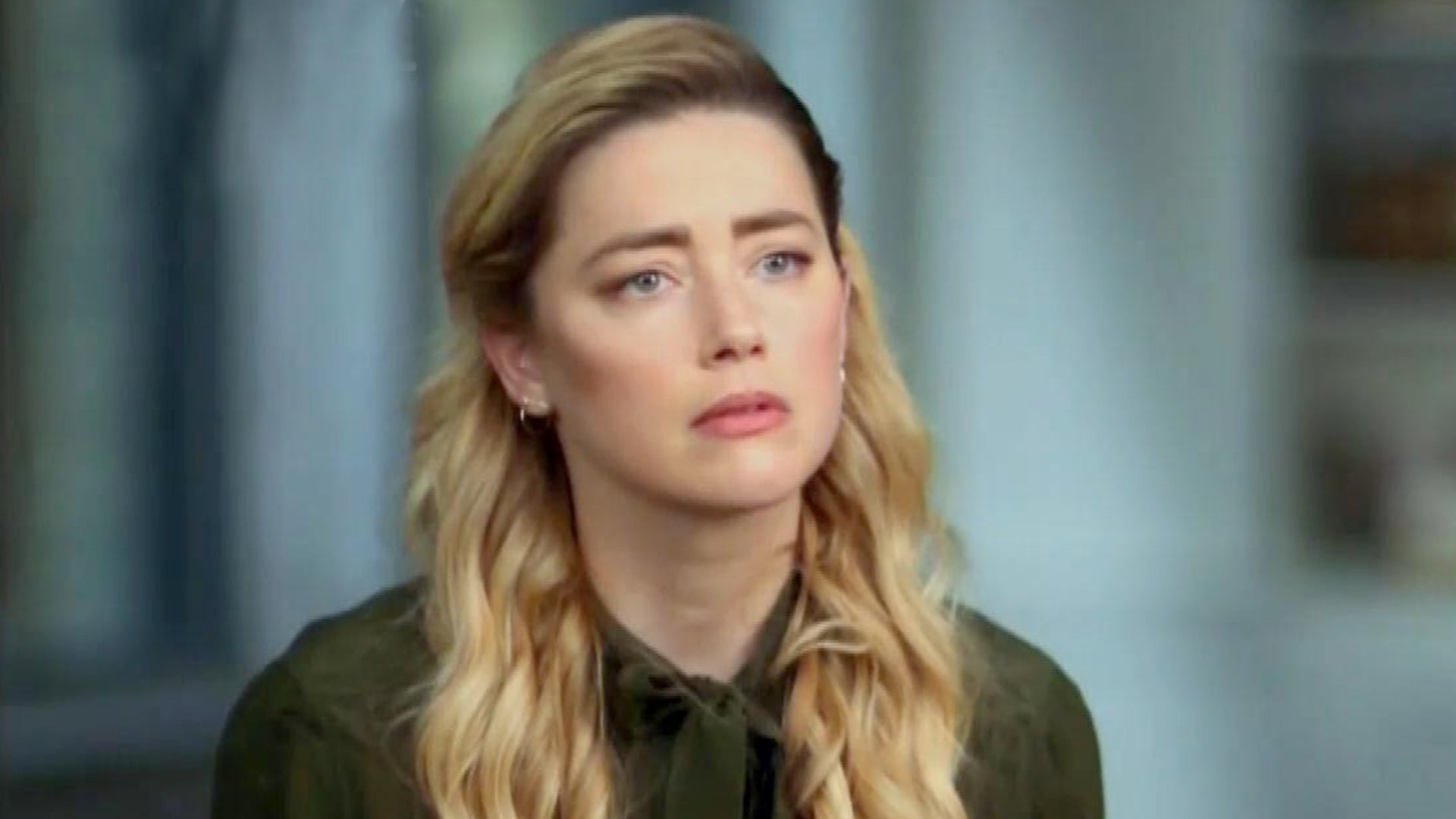 Amber Heard Stands by Allegations Against Johnny Depp 'to My Dyi…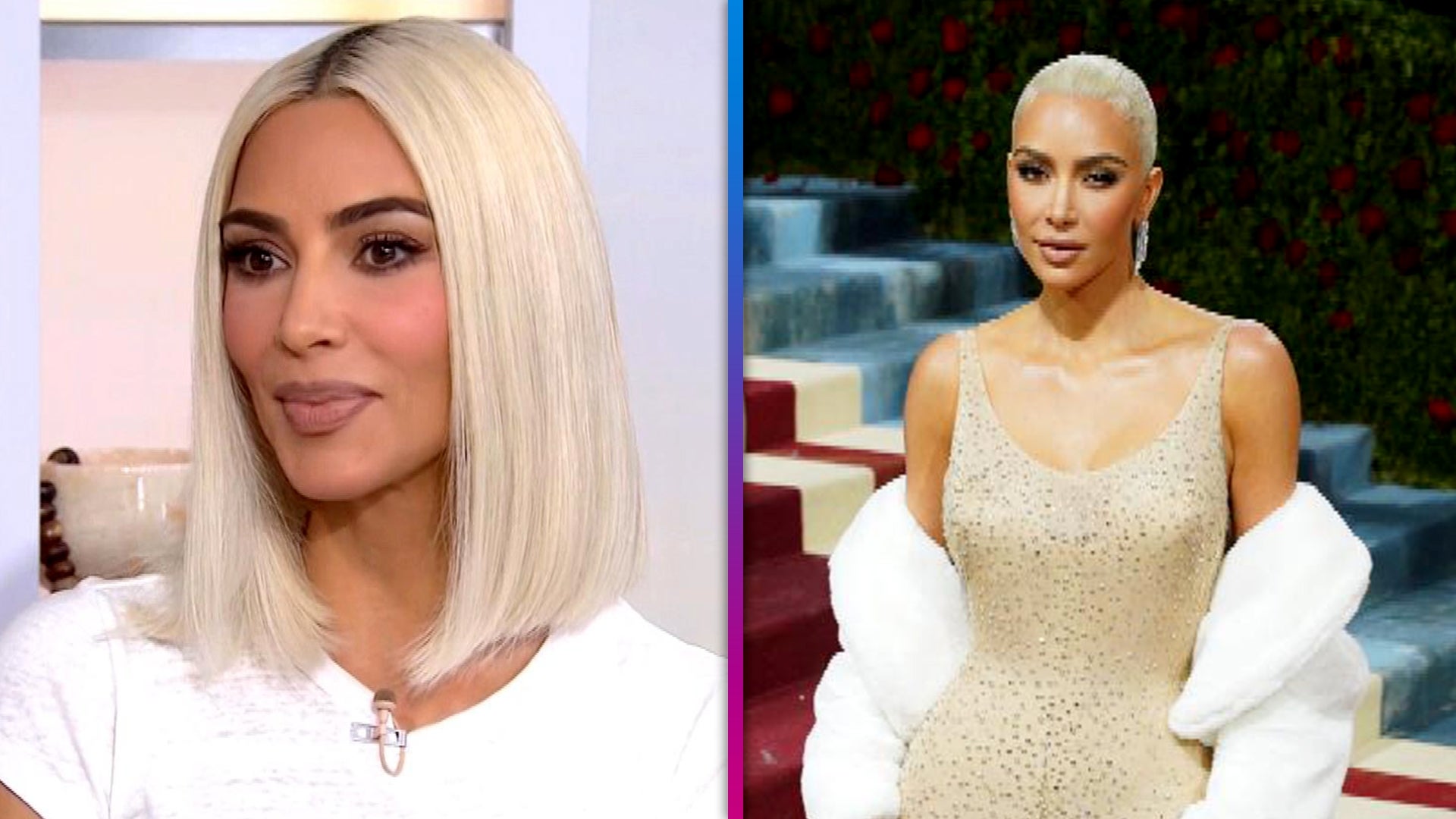 Kim Kardashian Addresses Marilyn Monroe Dress Controversy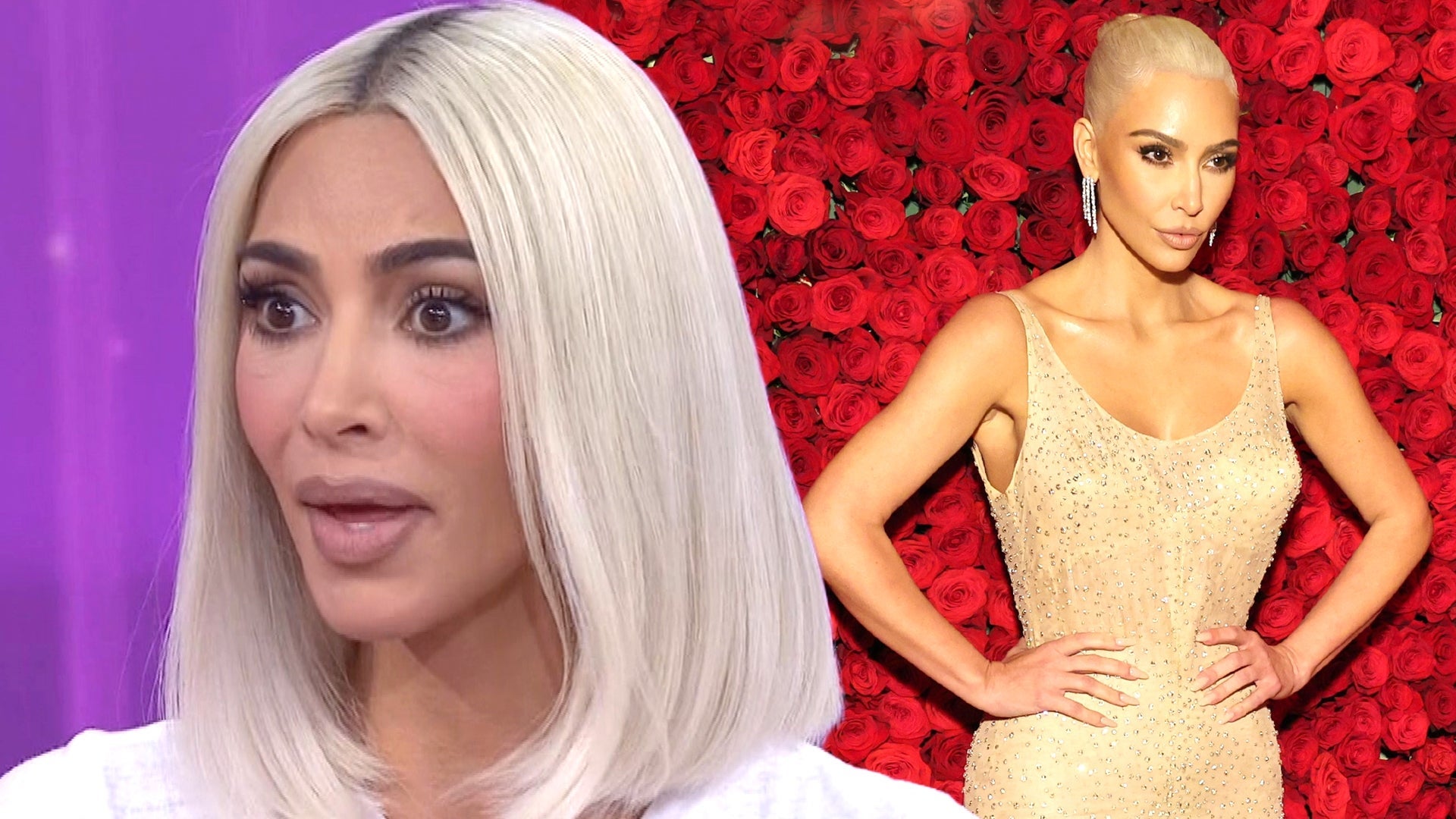 Kim Kardashian Reveals How Much Weight She's Lost Since Wearing …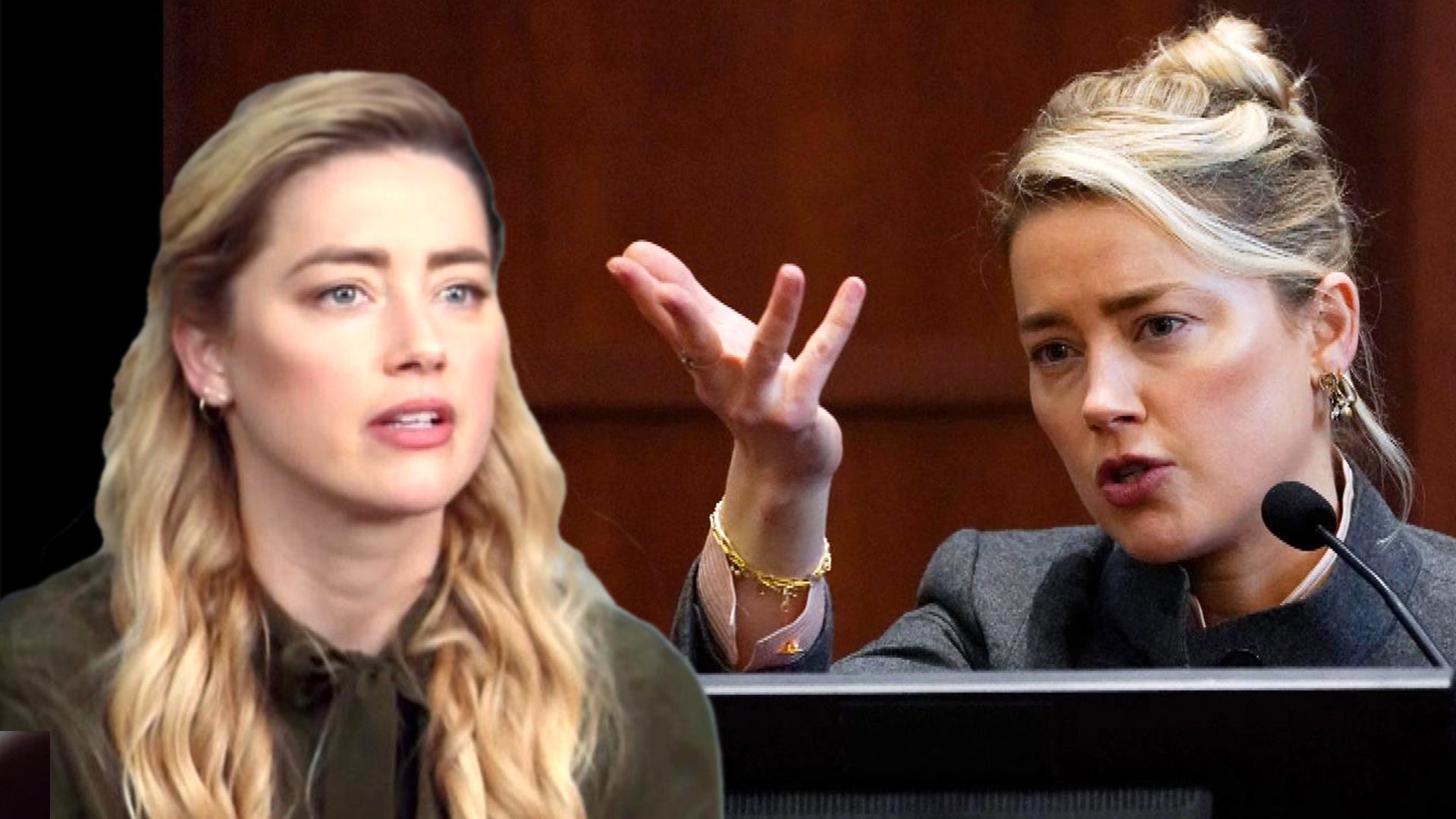 Amber Heard Addresses the 'Pledged vs. Donated' Trial Debate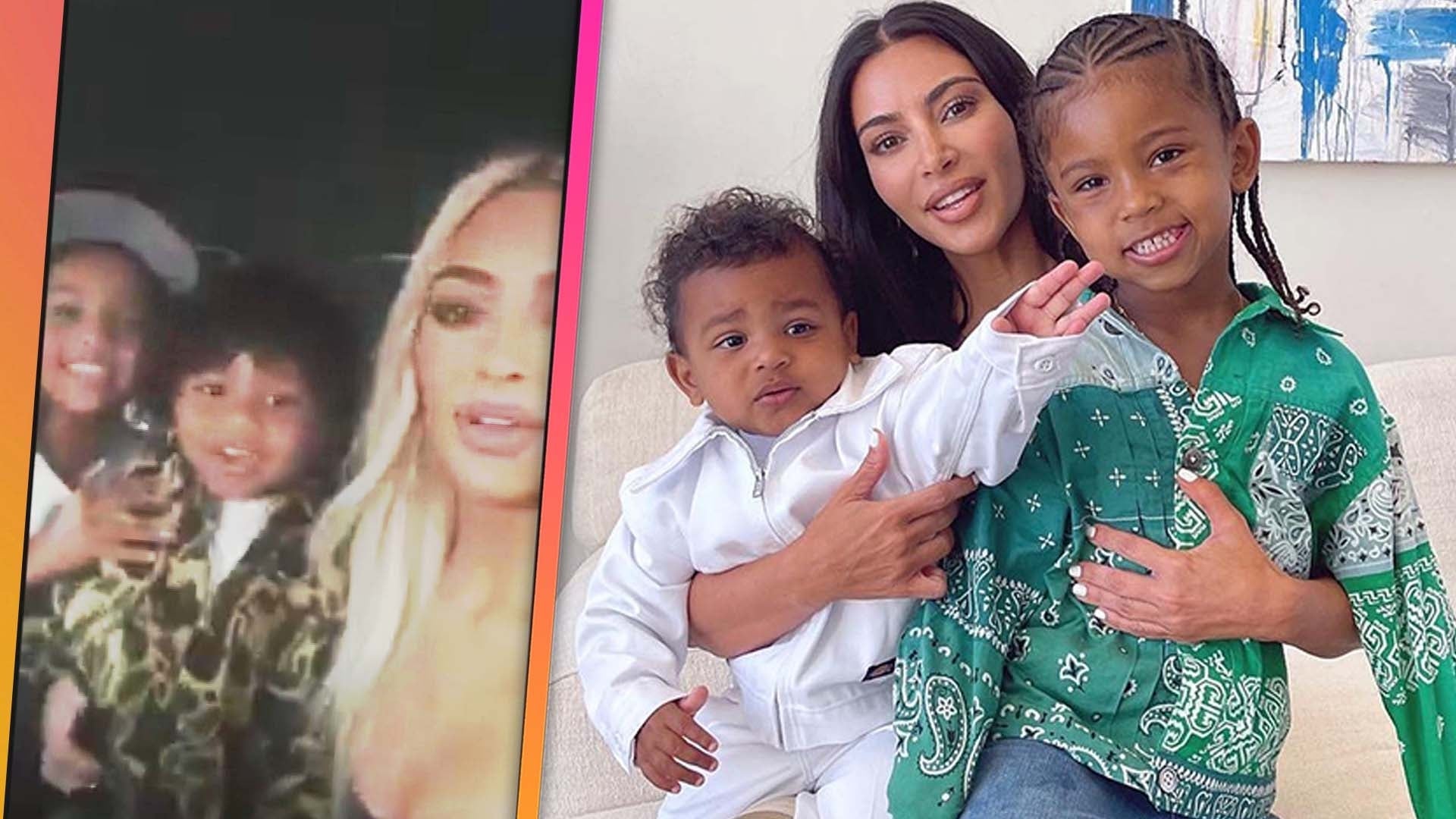 Kim Kardashian's Sons, Saint and Psalm, Crash Chaotic Instagram …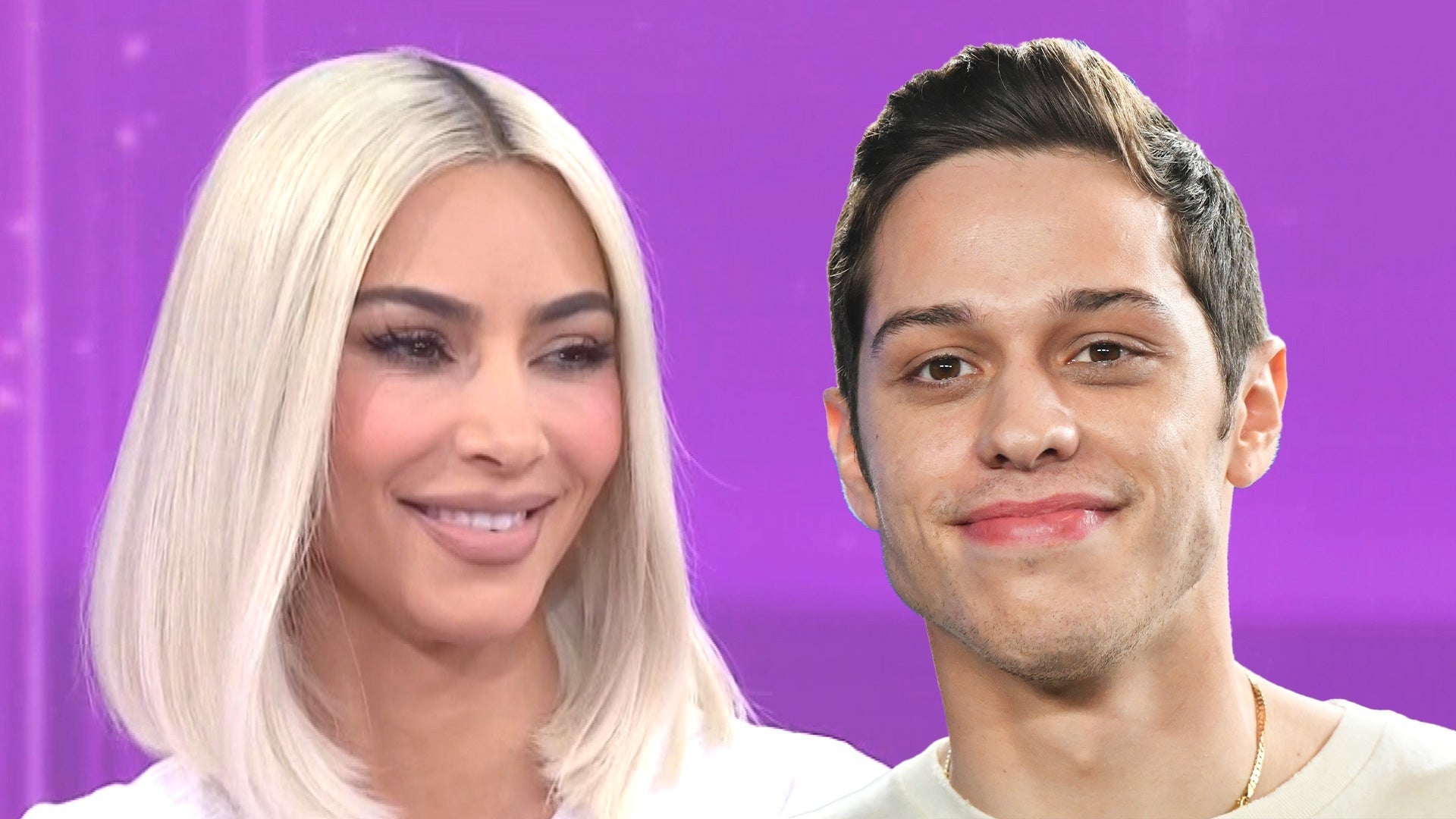 Kim Kardashian Consulted Therapists Before Introducing Kids to P…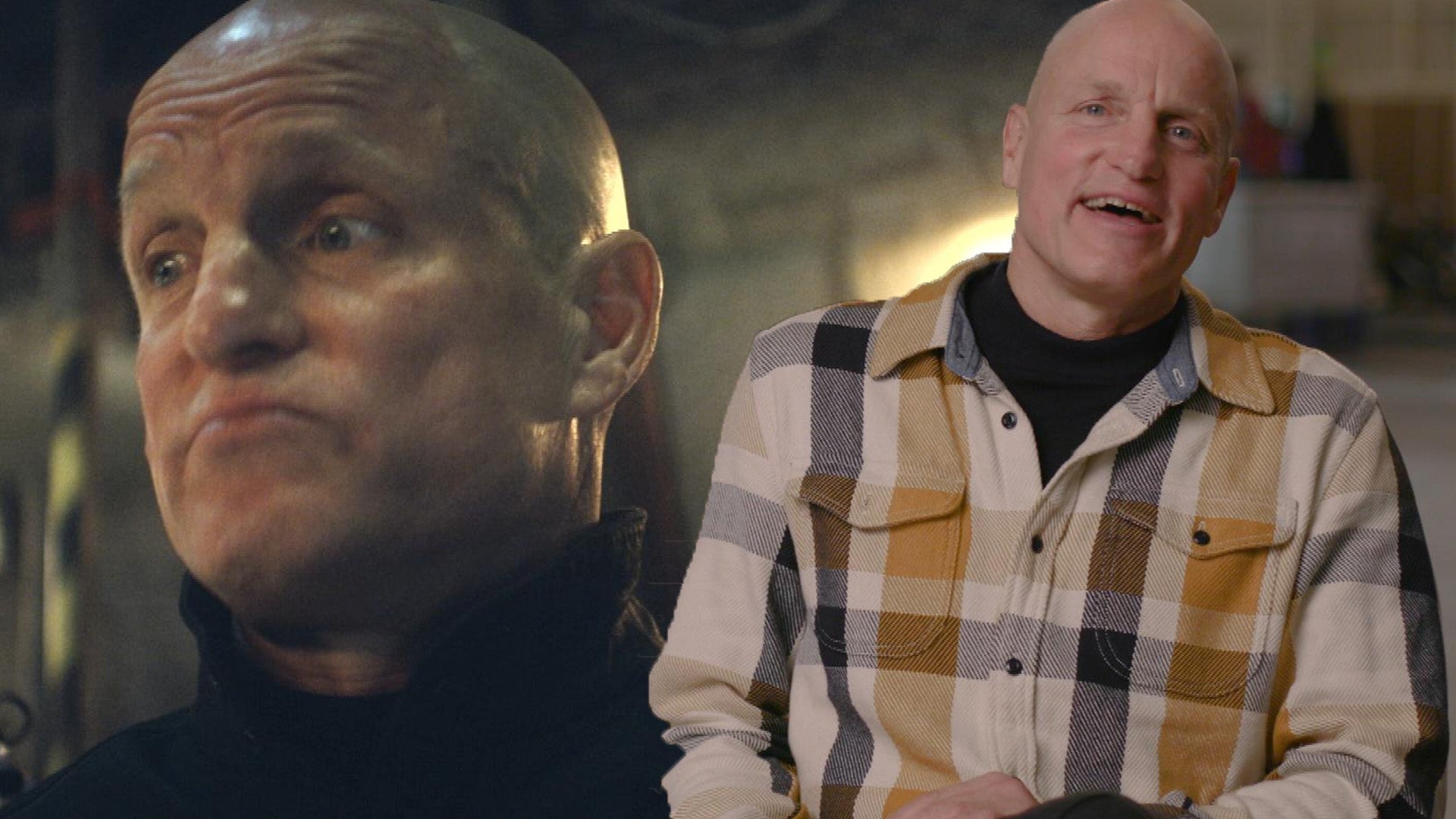 Woody Harrelson Says Hardest Part of His Role in 'The Man From T…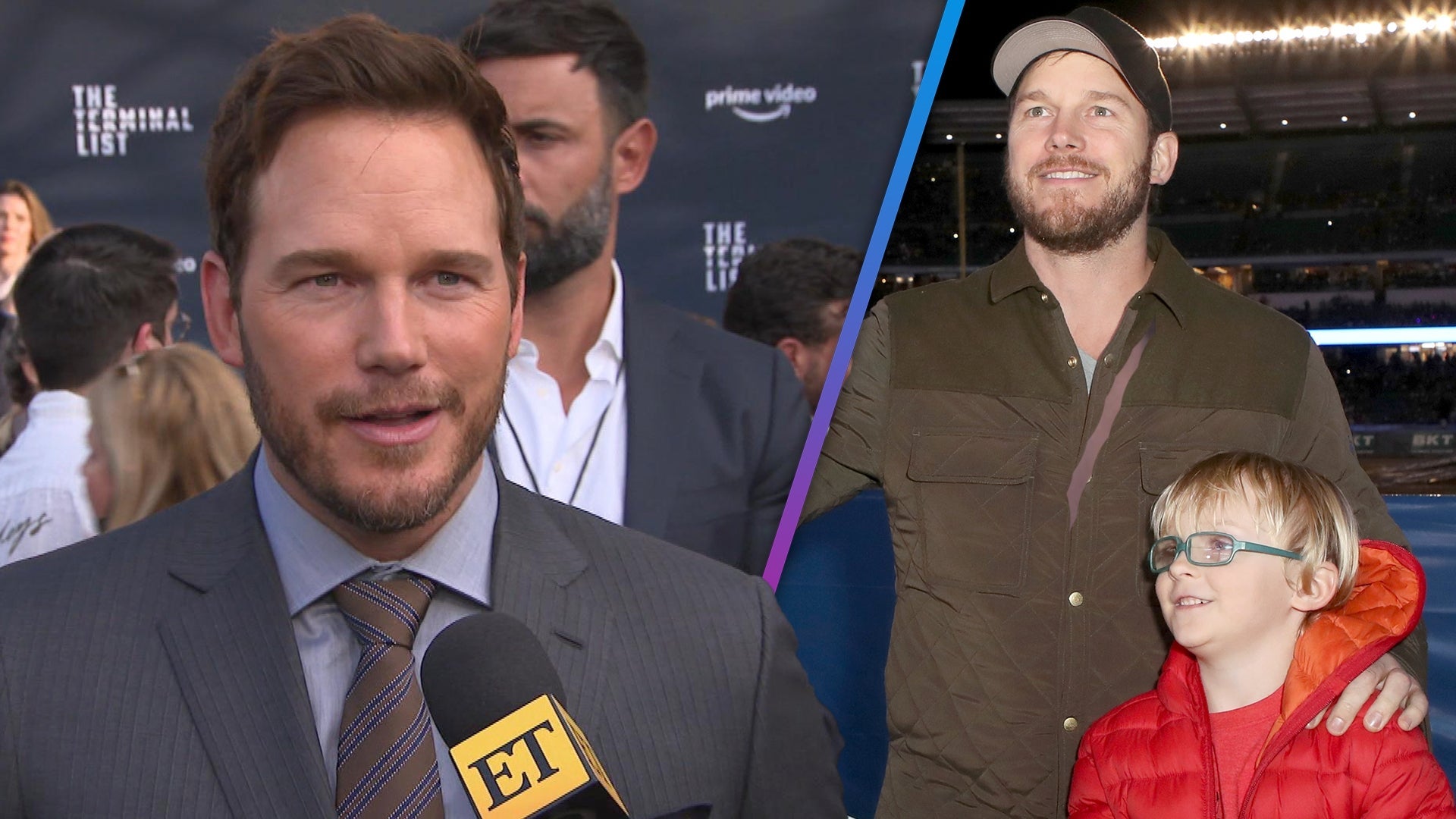 Chris Pratt Says Son Jack Is 'So Sweet' as a Big Brother to His …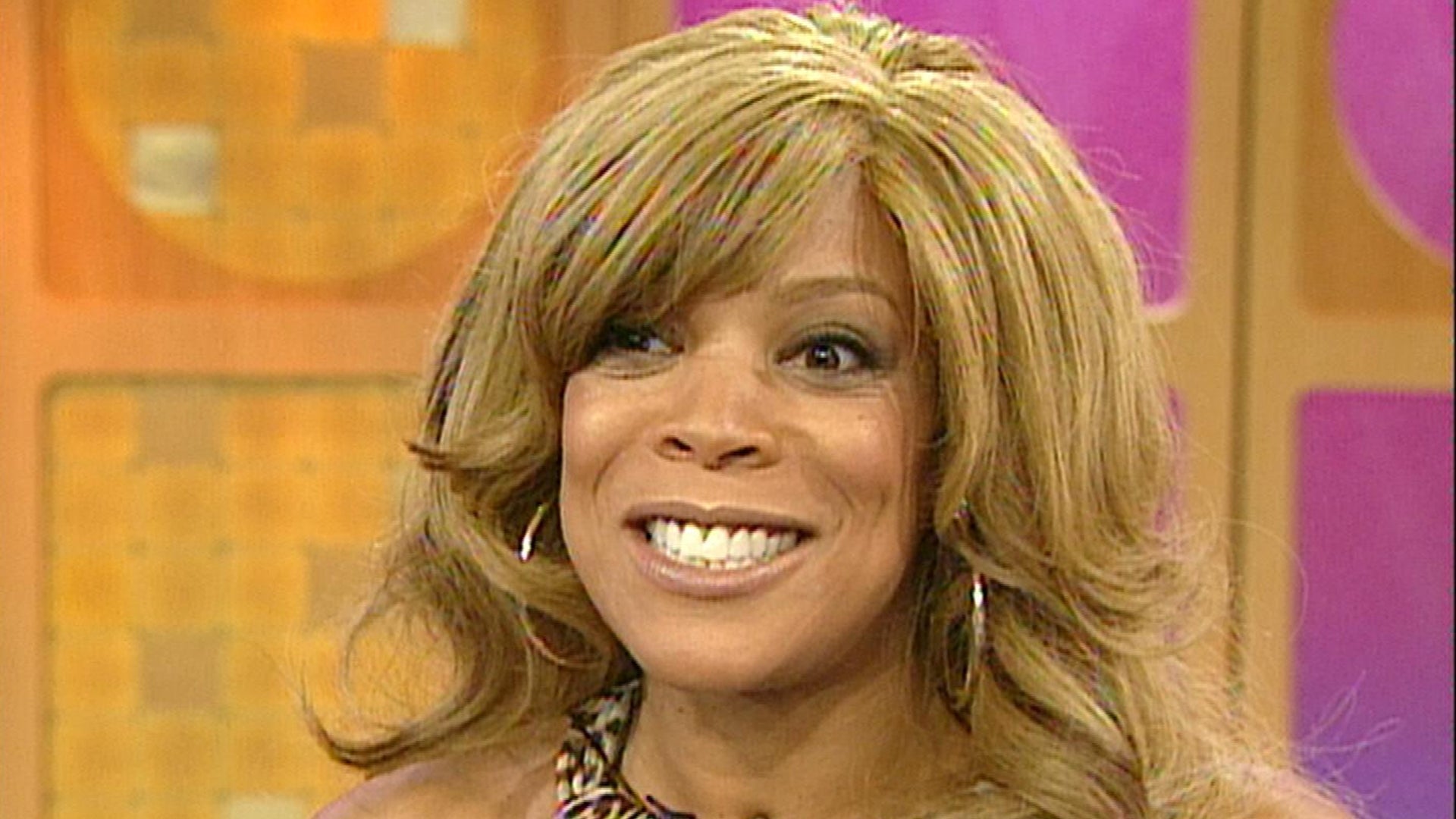 Watch Wendy Williams' First Interview About Her Talk Show as Ser…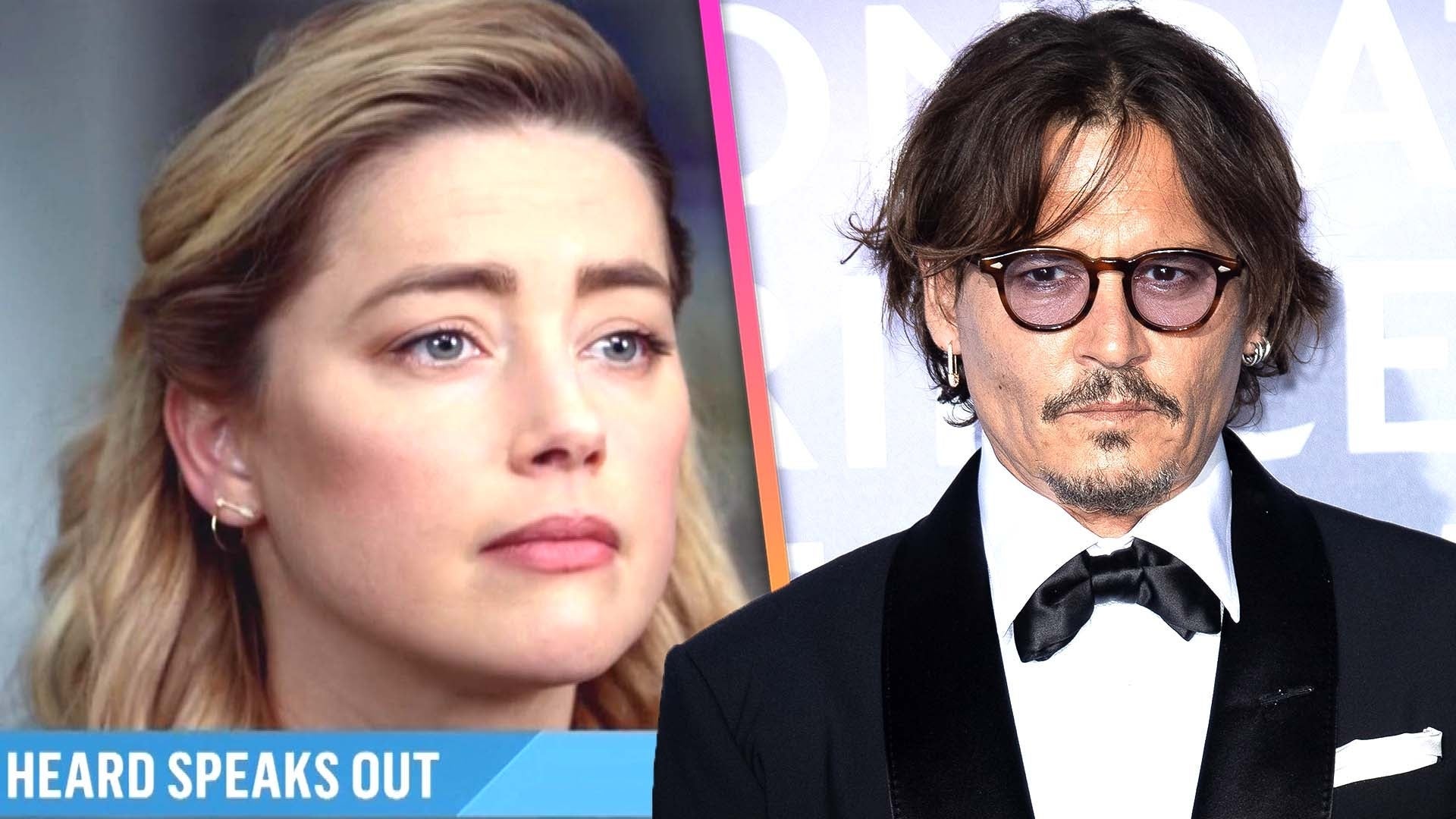 Amber Heard Says She Still Loves Johnny Depp Following Defamatio…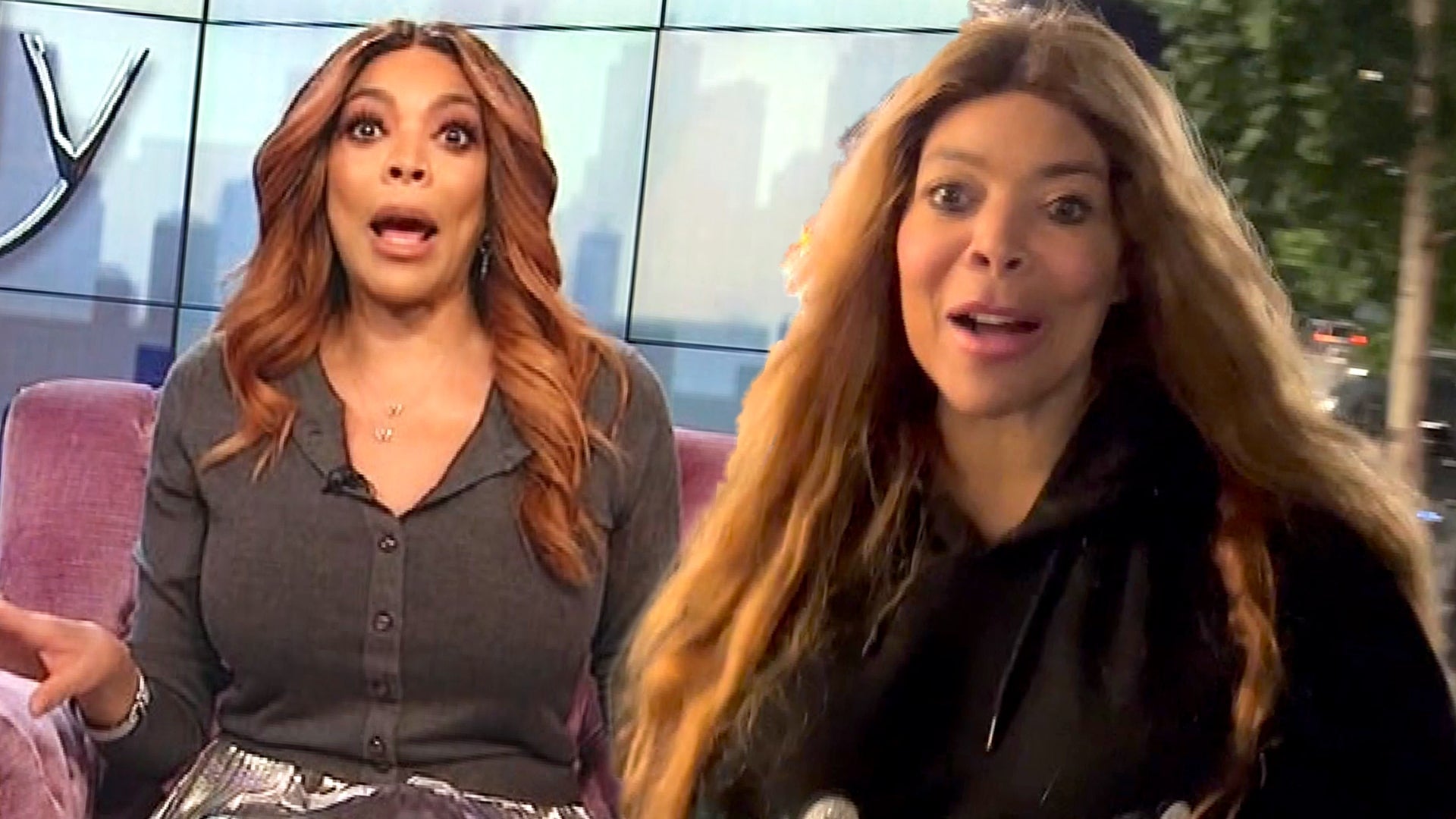 Wendy Williams Has Plans for Life and Love After Talk Show's Dem…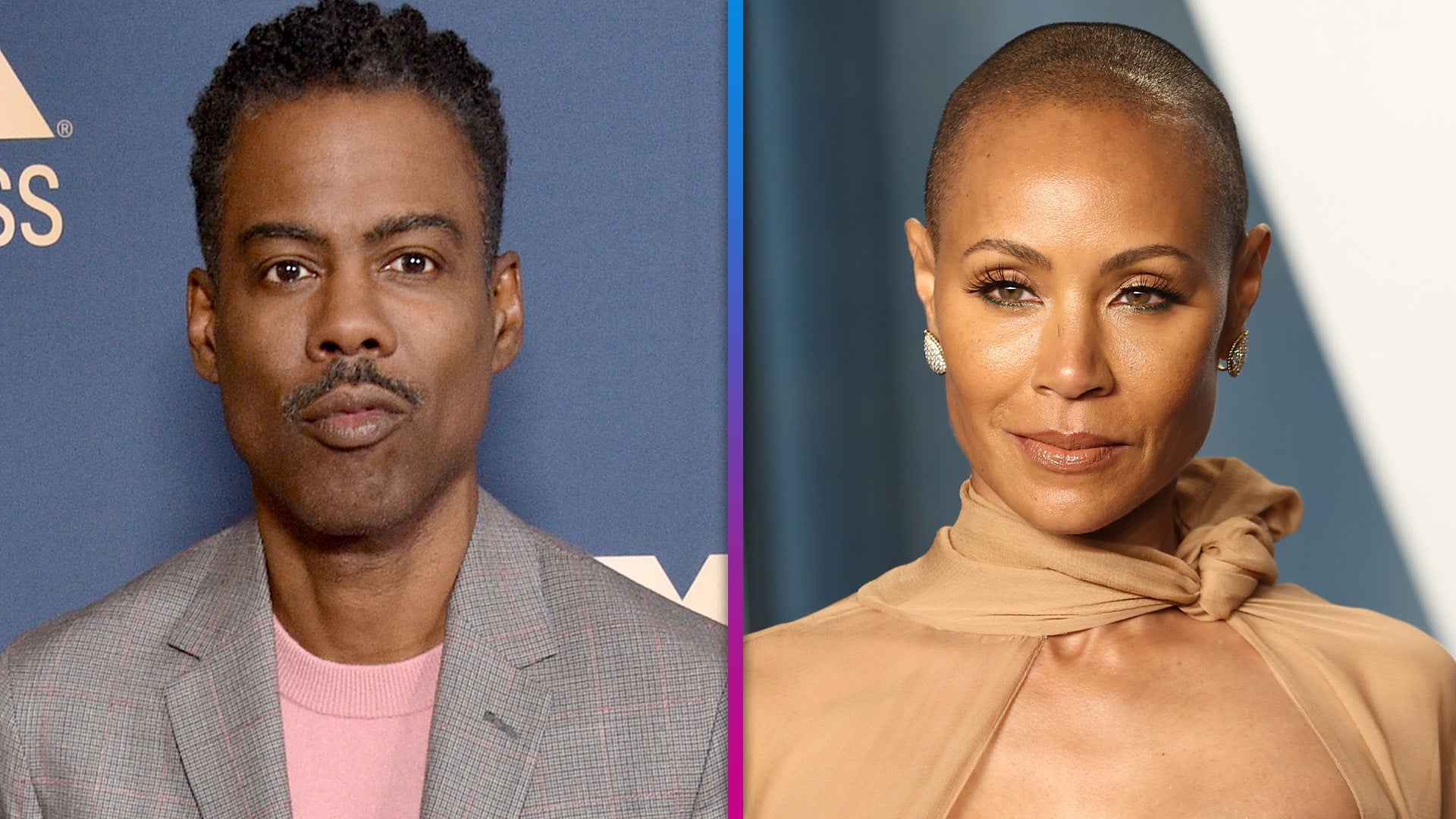 What Chris Rock Thinks of Jada Pinkett Smith's Plea for Reconcil…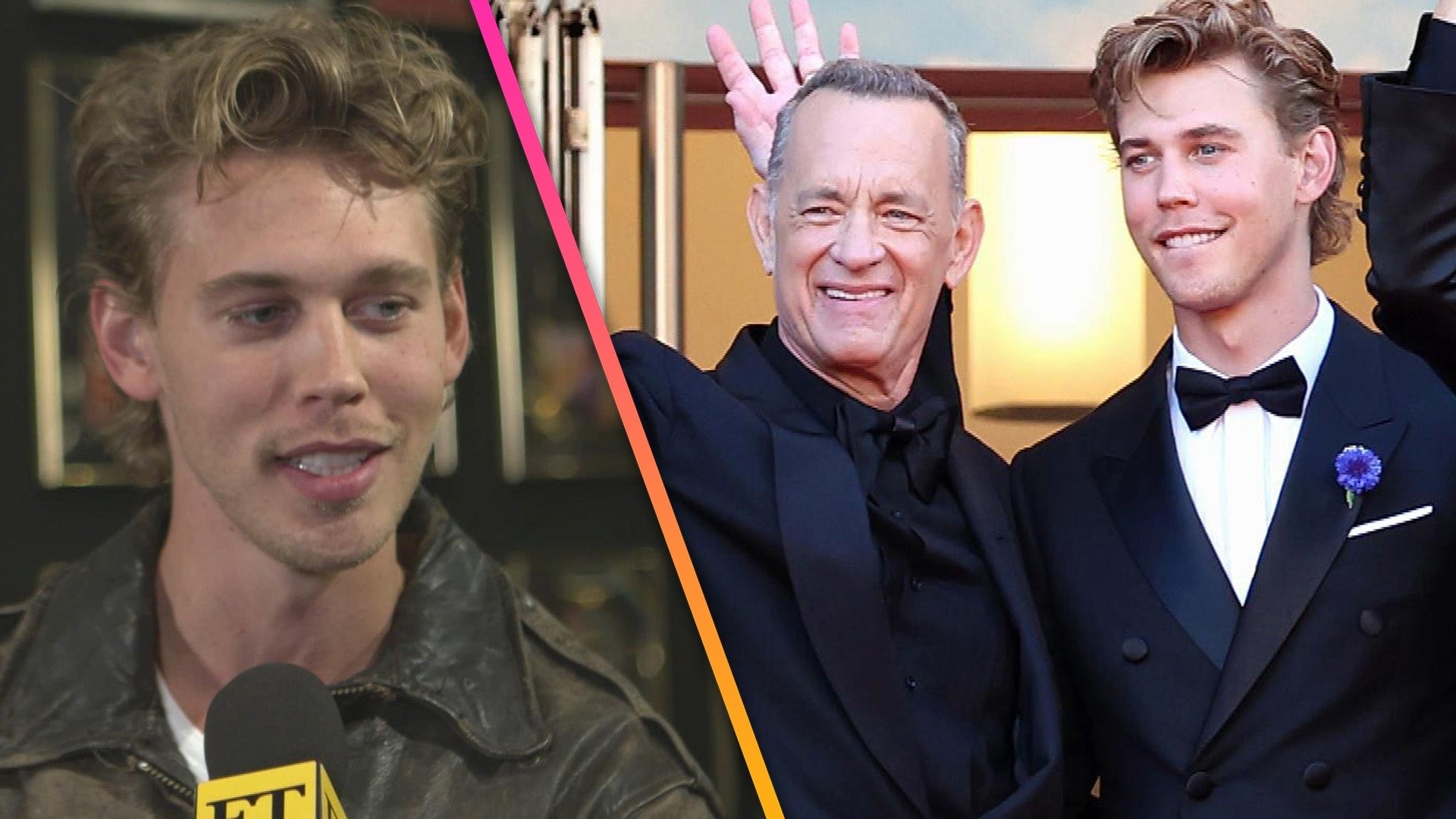 'Elvis' Star Austin Butler Says Co-Star Tom Hanks Is 'Everything…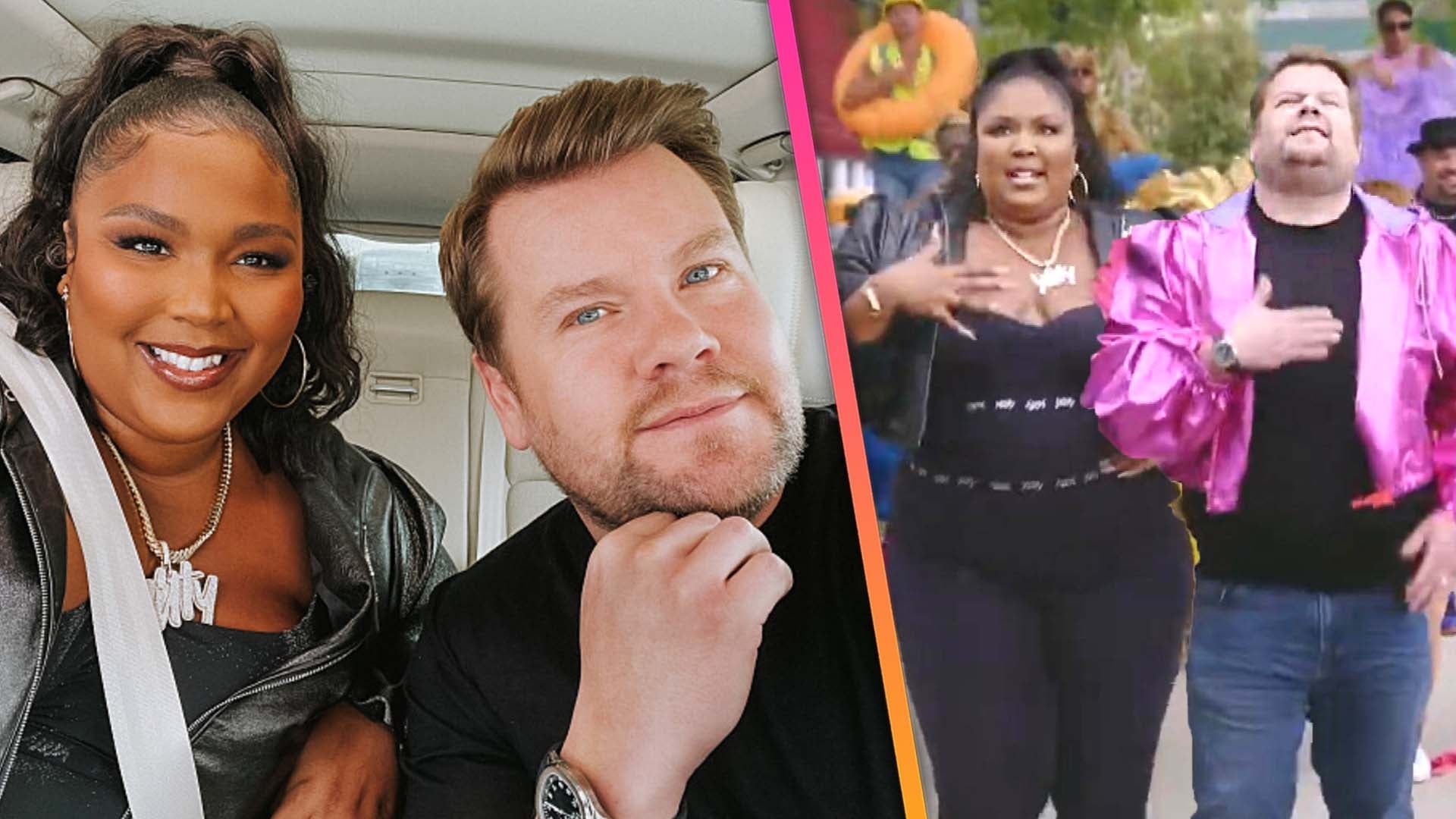 Lizzo Pulls Out TikTok Moves, Plays the Flute and Talks Beyoncè …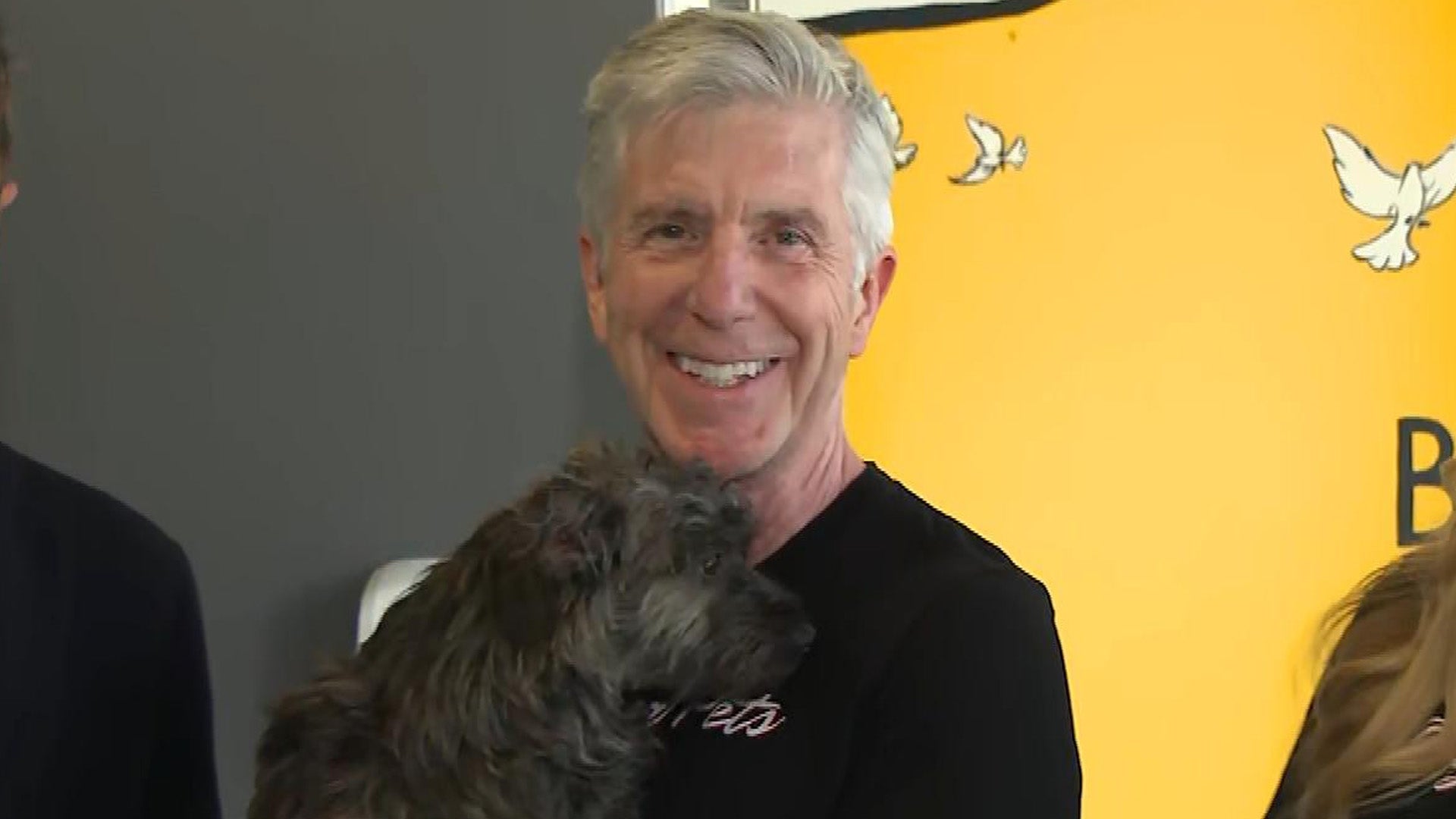 Tom Bergeron to Host Wagmor's 'The Pet Gala' in Hollywood (Exclu…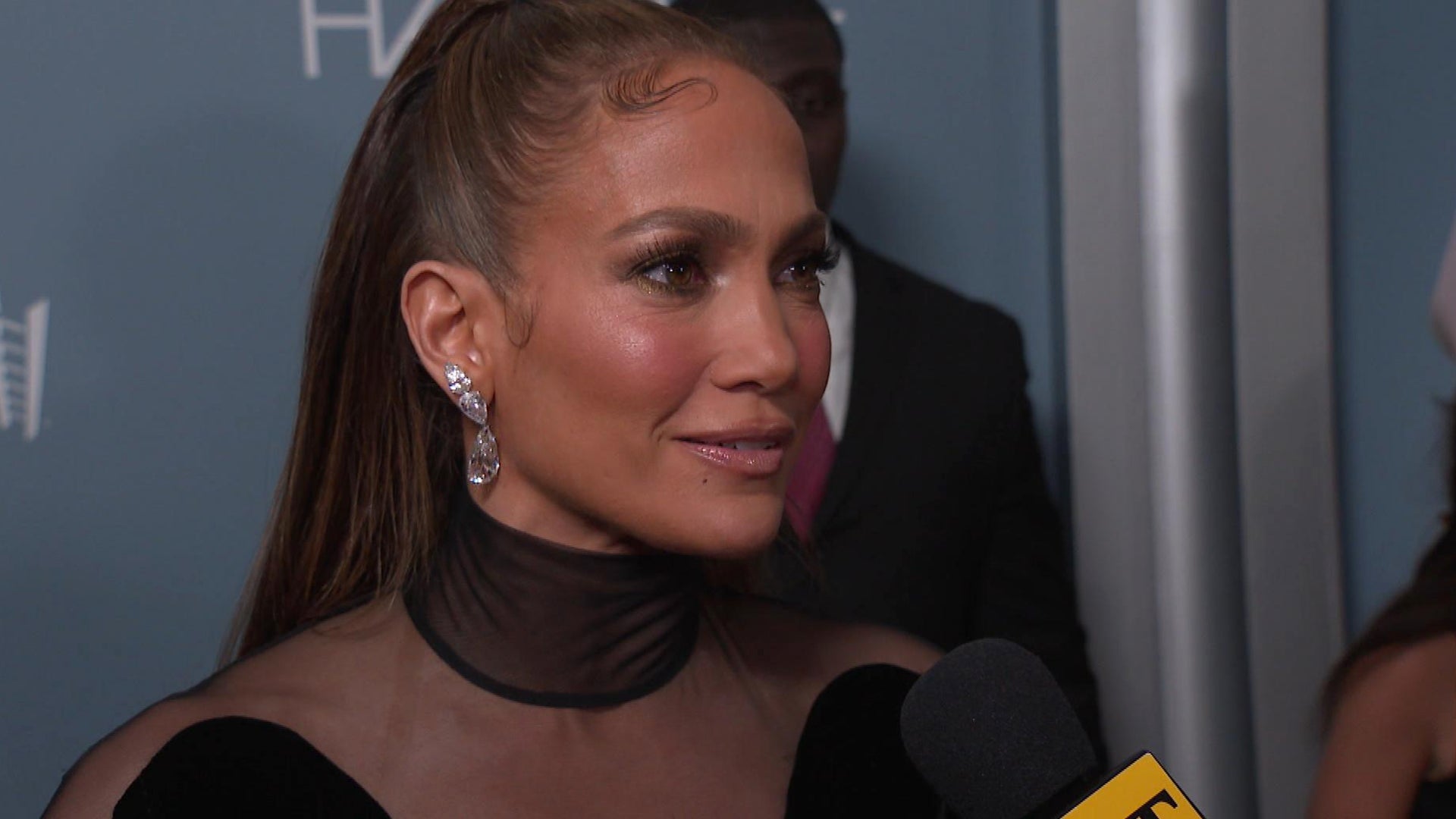 Jennifer Lopez Promises Her 'Championship' Era Is Still to Come!…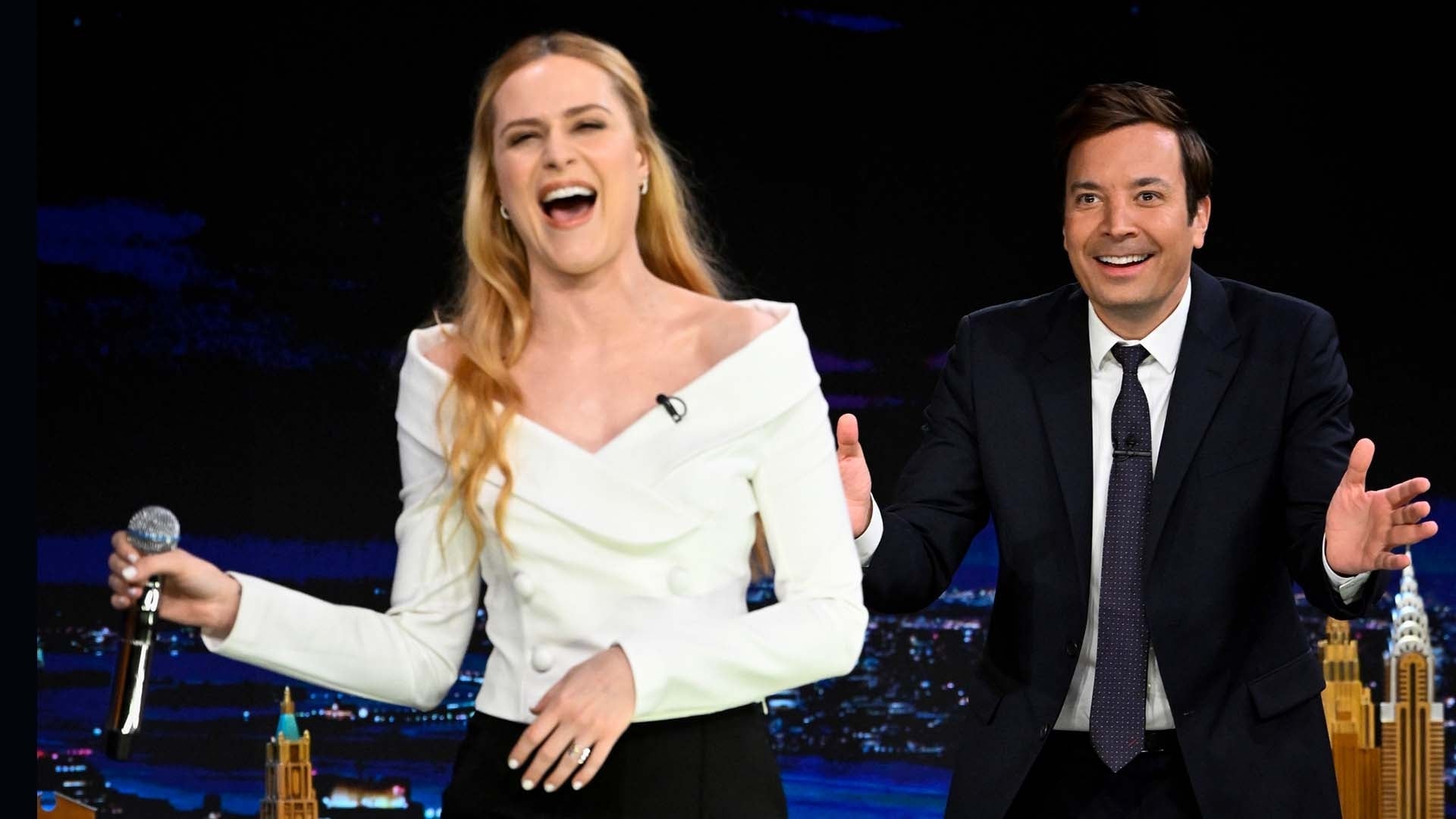 Evan Rachel Wood Surprises Jimmy Fallon With Flawless Impressions
The anonymous woman at Today who accused Matt Lauer of "inappropriate sexual behavior in the workplace," ultimately leading to his firing from the show last month, is "terrified," her lawyer says.
In an interview by NBC News that aired on Today on Friday, the accuser's attorney, Ari Wilkenfeld, tells the network's Stephanie Gosk that his client is afraid her identity will come out.
"She does live in constant fear that people are going to track her down and figure out who she is," Wilkenfeld explains. "There's a hunt underway to figure out who she is, and I think that's going to have a chilling effect on other women who are going to come forward and tell their stories."
"She doesn't want to be known," he continues. "She feels terrified for herself, and she feels badly for the many other women who are suspected of being her, who are also being hounded and harassed by people who are just trying to get the details of who the woman is."
Wilkenfeld adds that NBC hasn't done anything extensive to protect the identity of his "Incredibly brave" client, who met with executives from the network last month to tell her story. The meeting, he says, lasted three hours.
"She showed her face, she gave her name, she told her story," Wilkenfeld says. "And at the conclusion of the interview she was asked, 'What do you want?' And she said, 'I want you guys to do the right thing. And also I'd like you to maintain my confidentiality.'"
"NBC has a duty to maintain confidentially," he continues. "That means to maintain secrecy over her name and to hold to themselves the details of her story. And they have not done a good job of doing that. They know exactly what they've done, and they need to stop."
As ET previously reported, Lauer was dismissed on the evening of Tuesday, Nov. 28. His firing was announced during the opening of Today one day later by Savannah Gutherie and Hoda Kotb.
Following his termination, Lauer released an apology statement: "There are no words to express my sorrow and regret for the pain I have caused others by words and actions. To the people I have hurt, I am truly sorry. Some of what is being said about me is untrue or mischaracterized, but there is enough truth in these stories to make me feel embarrassed and ashamed."
On Thursday, a former Today show production assistant, Addie Collins, went on the record with Variety and detailed an alleged affair she had with Lauer in 2000. Collins claims she was 24 years old at the time -- Lauer was 43 and had just tied the knot with his wife, Annette Rogue, two years prior.
"Even though my situation with Matt was consensual, I ultimately felt like a victim because of the power dynamic," Collins explains. "He went after the most vulnerable and the least powerful -- and those were the production assistants and the interns."
ET has reached out to Lauer's rep. NBC has declined to comment.
Hear more on Collins' allegations in the video below.
RELATED CONTENT:
Former 'Today' Show PA Details Alleged Matt Lauer Affair
Matt Lauer and Wife Annette Roque Are Still Living Together, Source Says
Katie Couric Breaks Her Silence on Matt Lauer Sexual Harassment Claims