News
Matt LeBlanc 'Would Love' to Retire From Acting: 'I'd Like To Do Not a F**king Thing'
By
Matt LeBlanc Says He's Ready to Retire at Age 50: 'I'm Done!'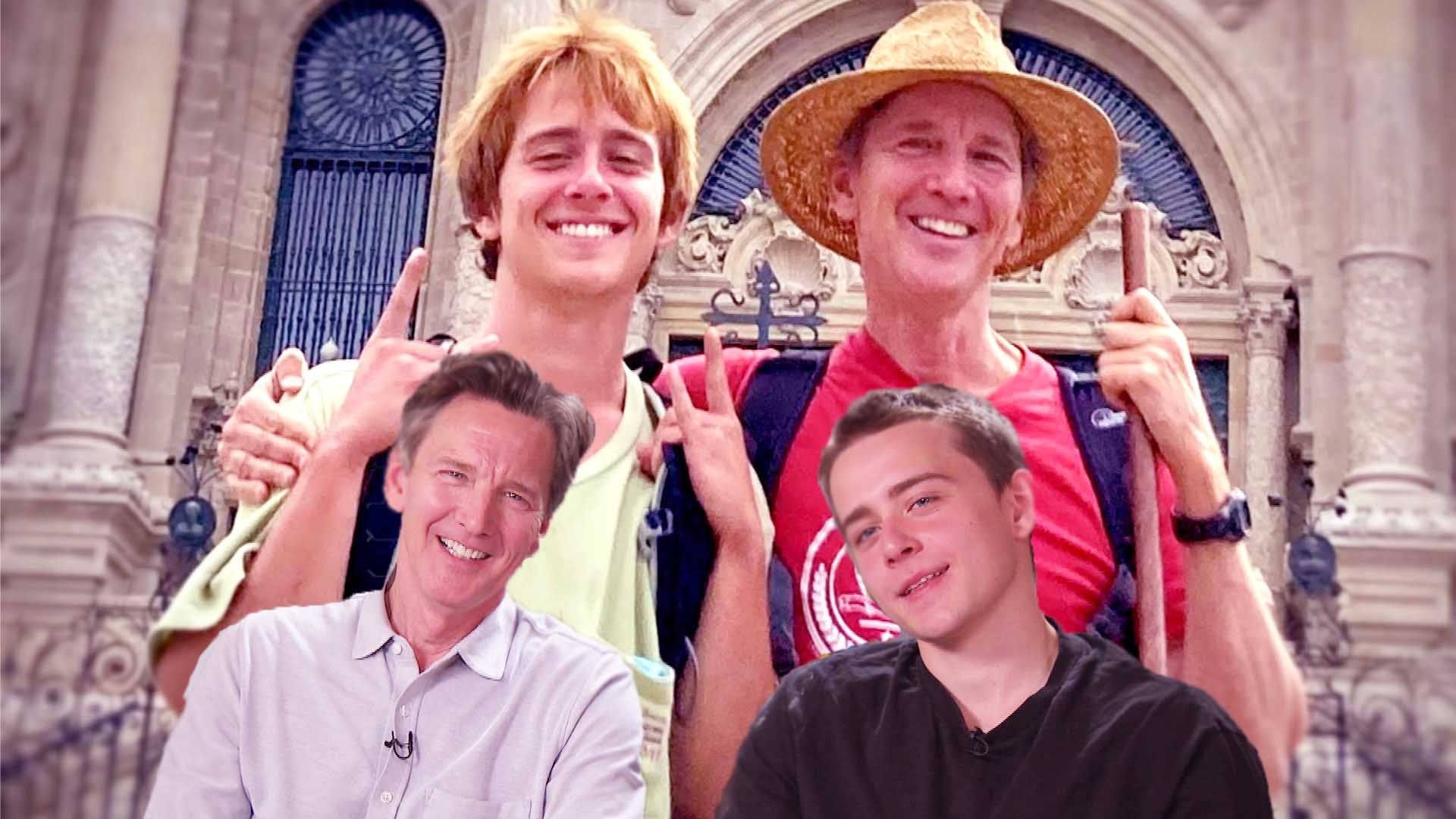 What Andrew McCarthy's Son Learned About Actor on 500-Mile Walk …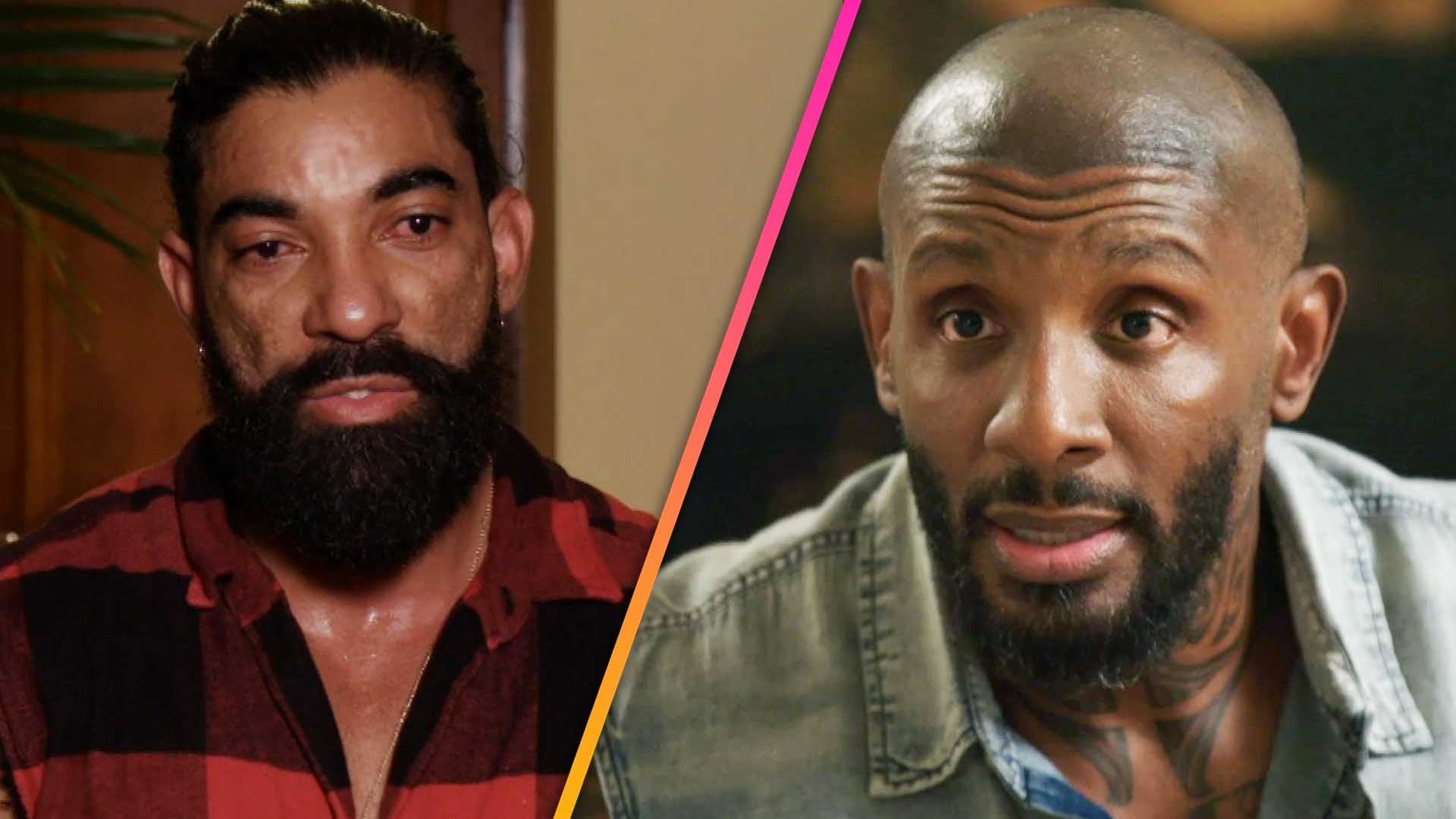 '90 Day Fiancé': Carlos and VaLentine Call it Quits a Week Befor…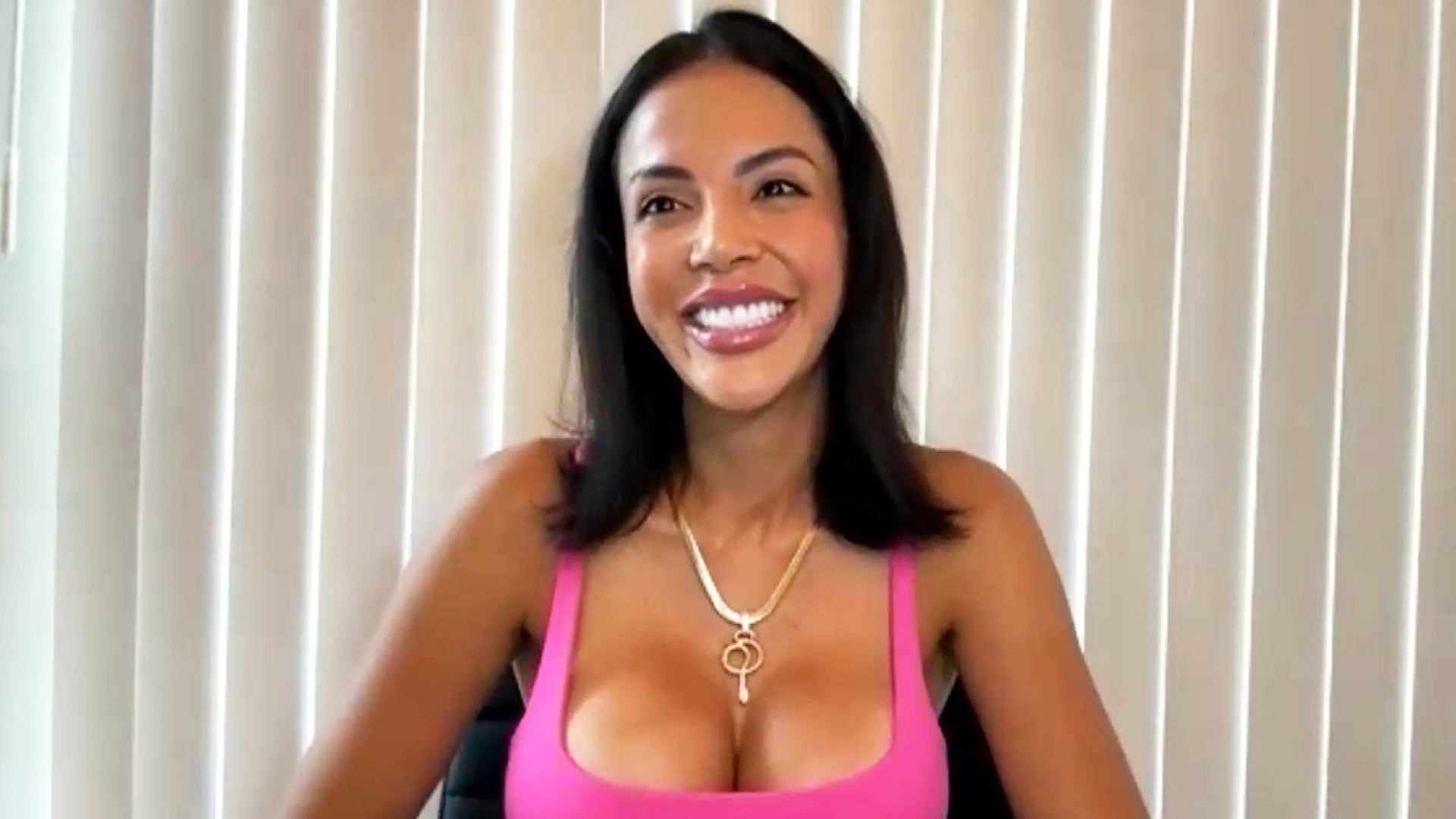 '90 Day Fiancé': Jasmine Shares What Gino Thinks of Her Being on…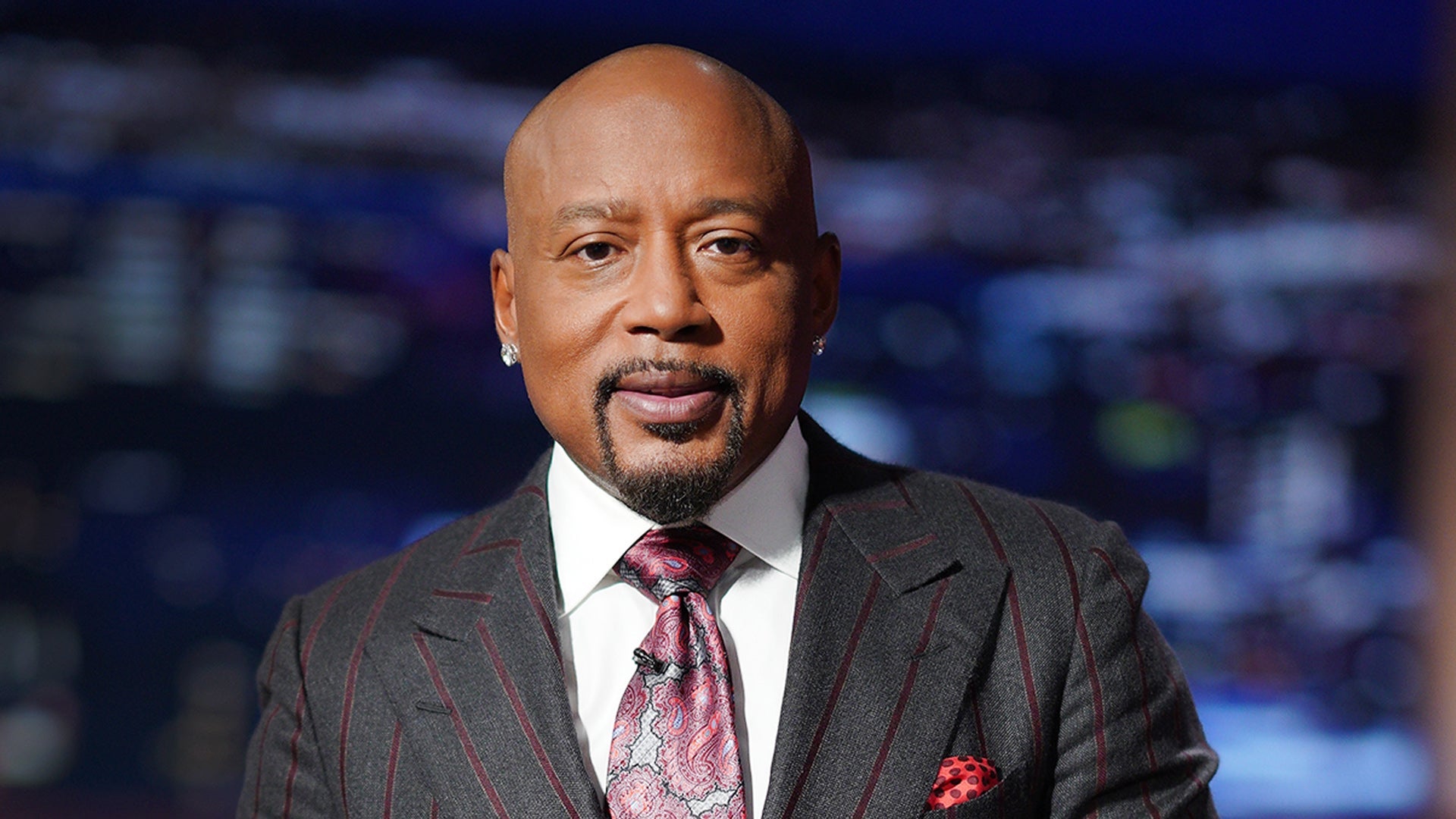 'Shark Tank's Daymond John Files Restraining Order Against Forme…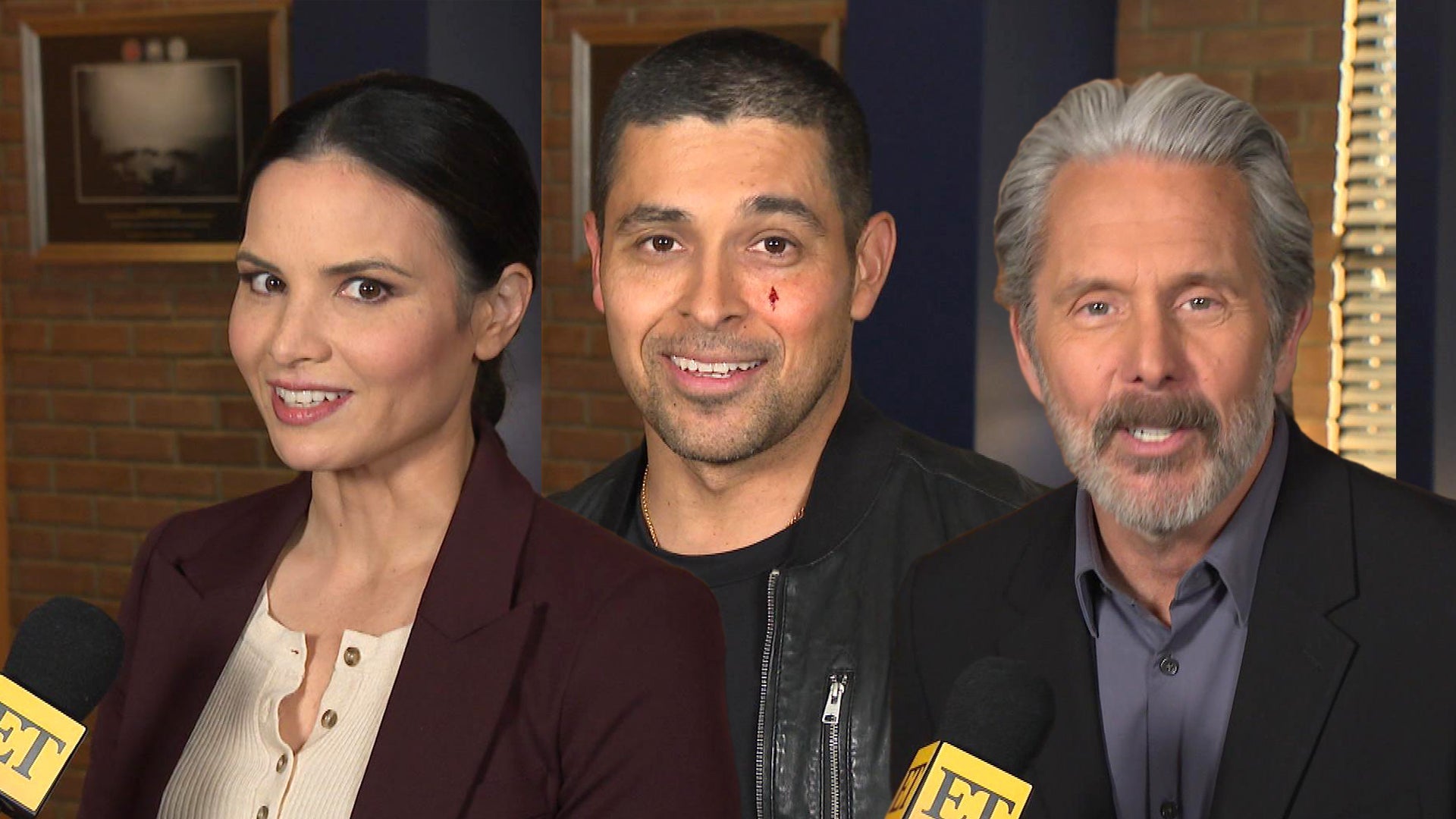 'NCIS' Season 20 Finale: Cast Weighs In on If They'll Return Nex…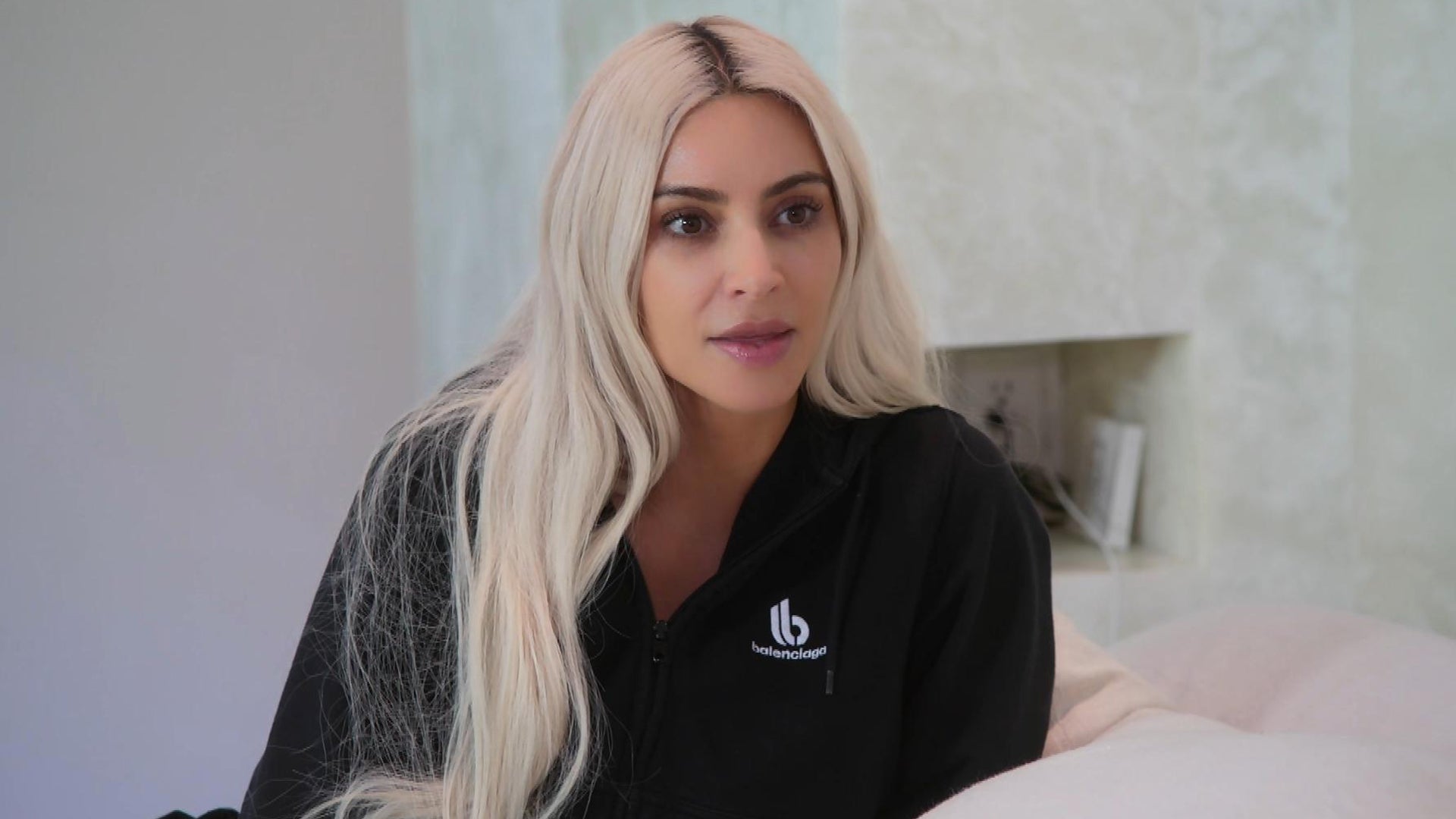 Kim Kardashian Shares Perfect Man Wish List on 'The Kardashians'…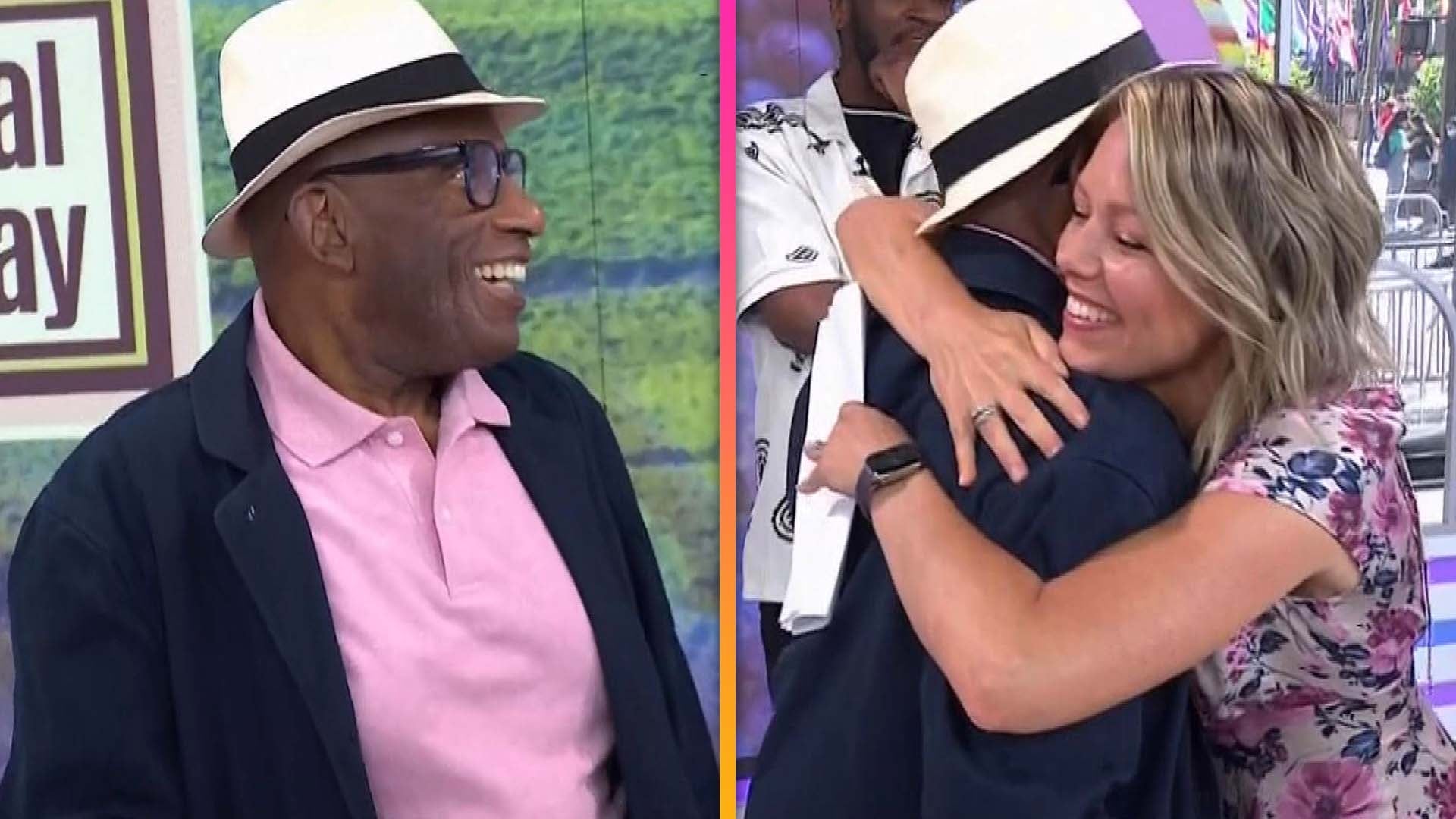 Al Roker Surprises 'Today' Co-Anchors Live On-Air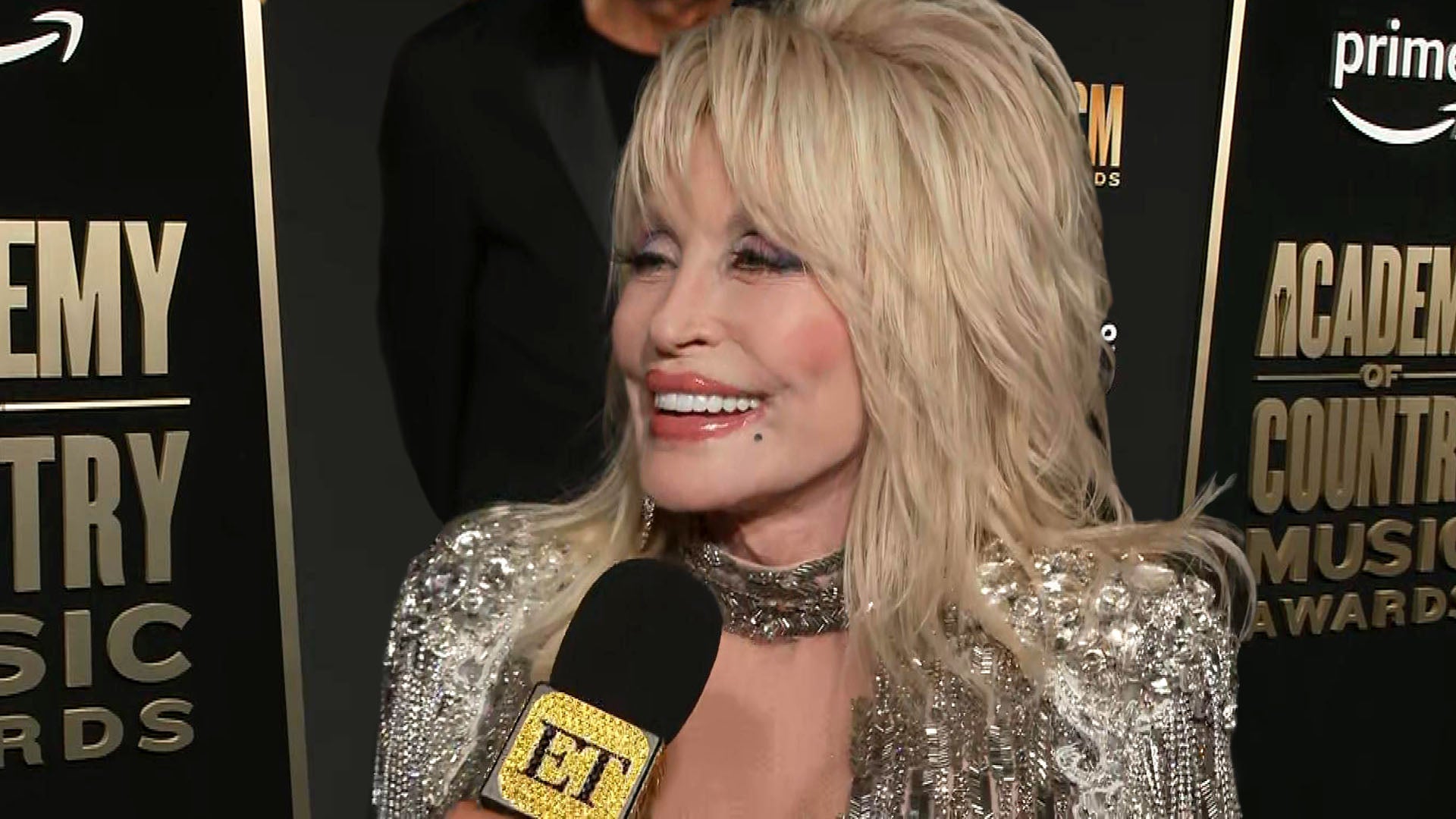 Dolly Parton Shares Why She's 'Nervous' to Release First Rock Si…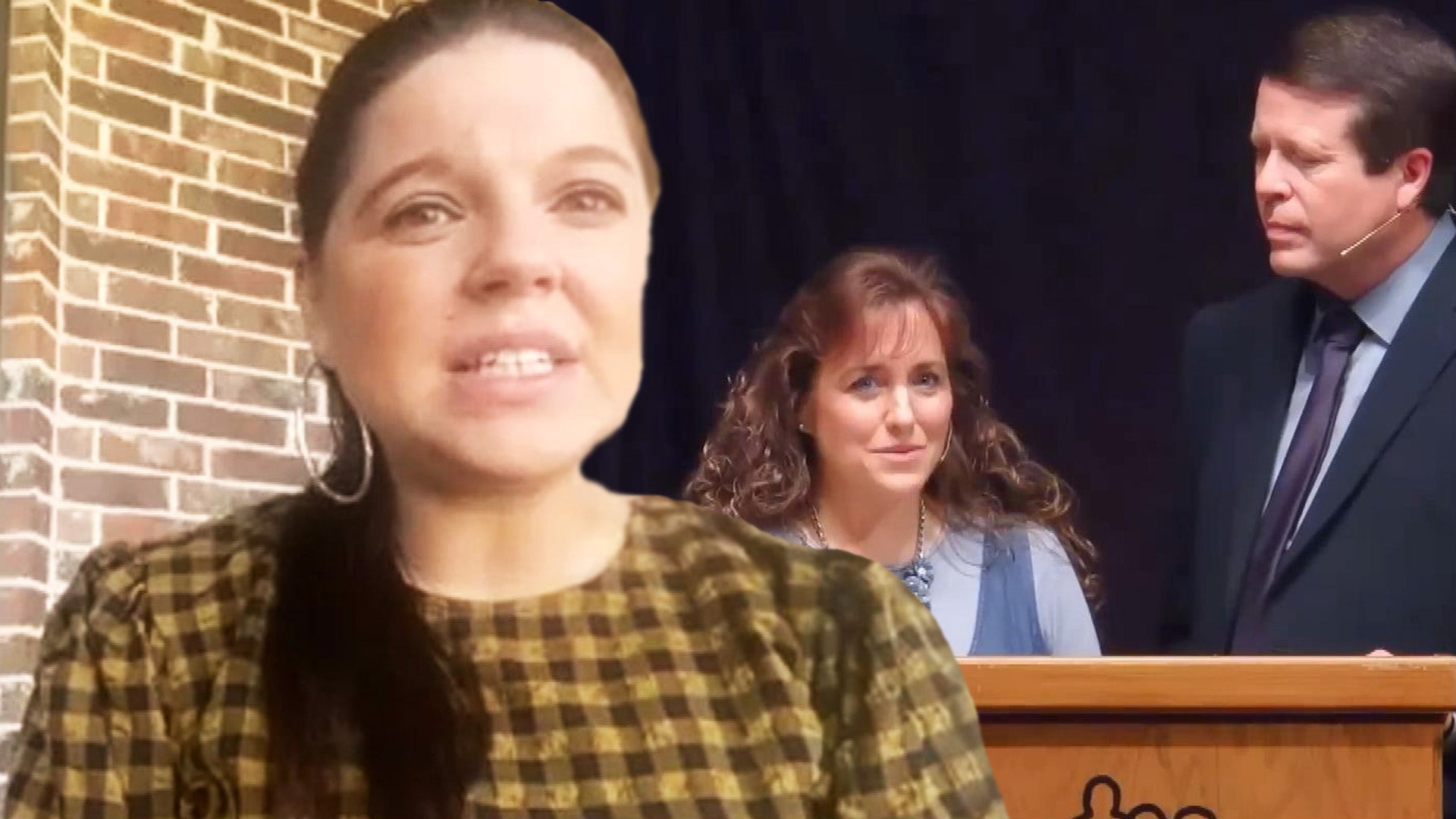 Amy King Calls Jim Bob and Michelle Duggar's Response to New Doc…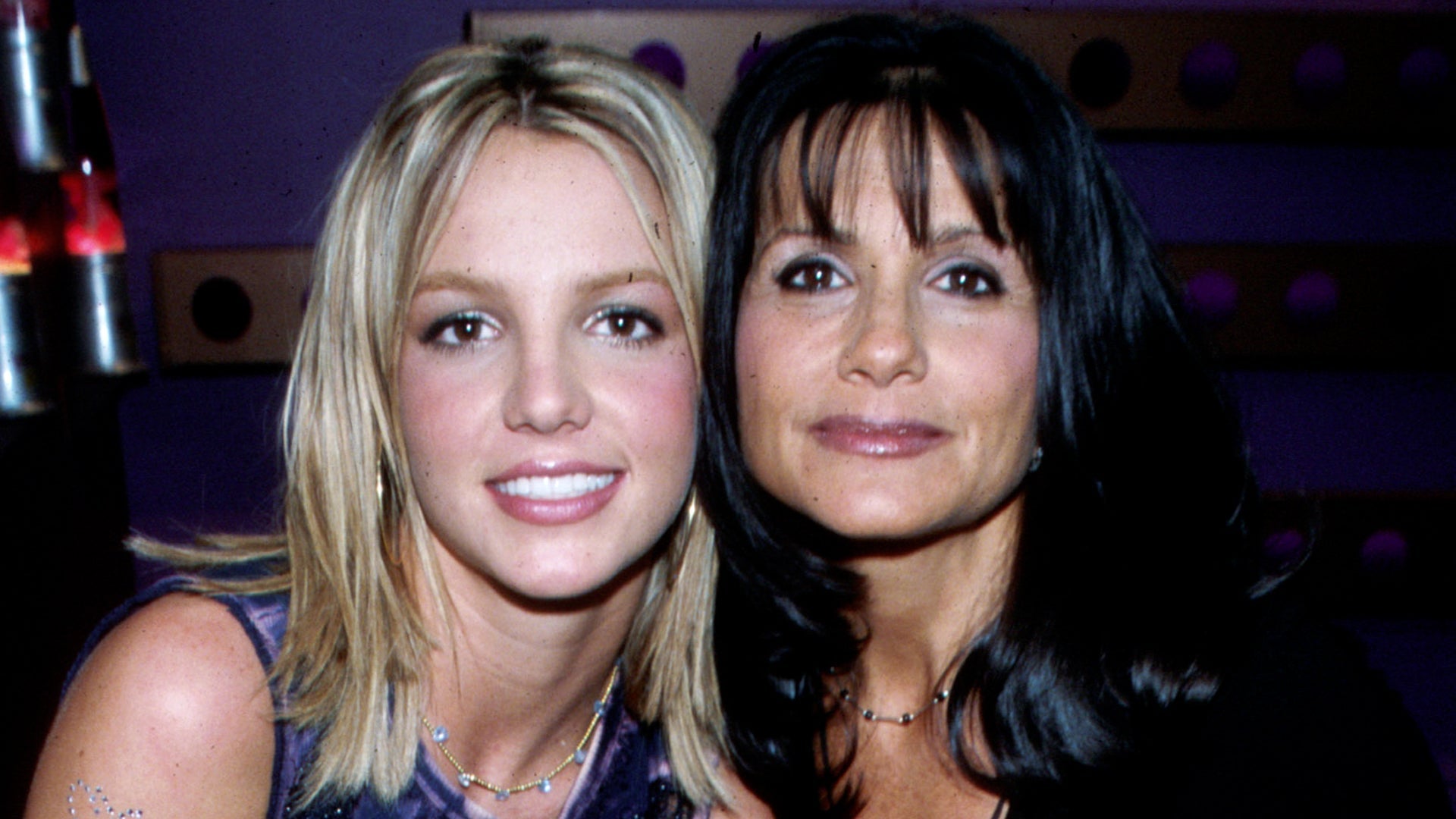 Britney Spears Proclaims 'Time Heals All Wounds' After Reunion W…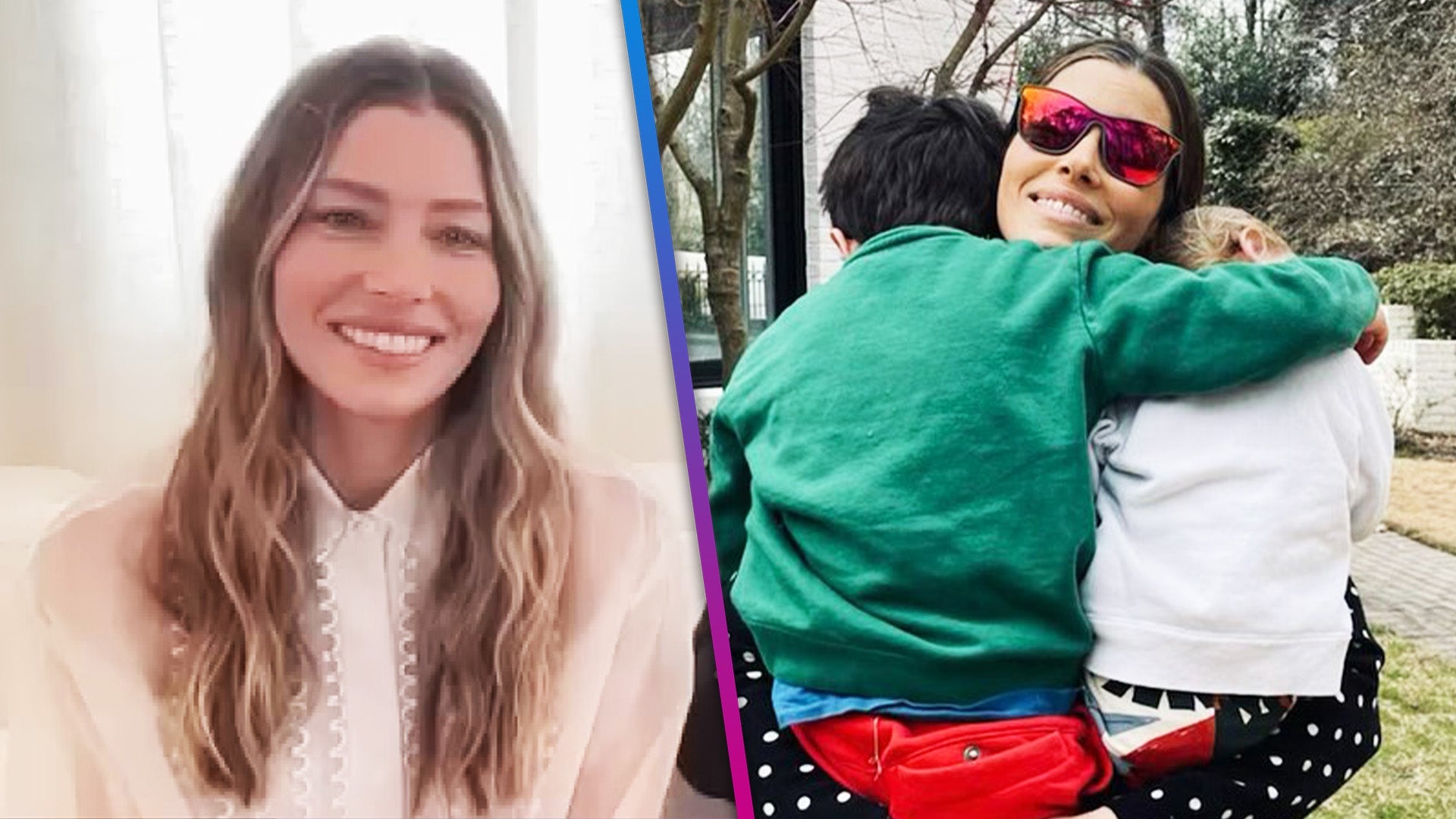 Why Jessica Biel's 'Devastatingly Nervous' About Her Sons Growin…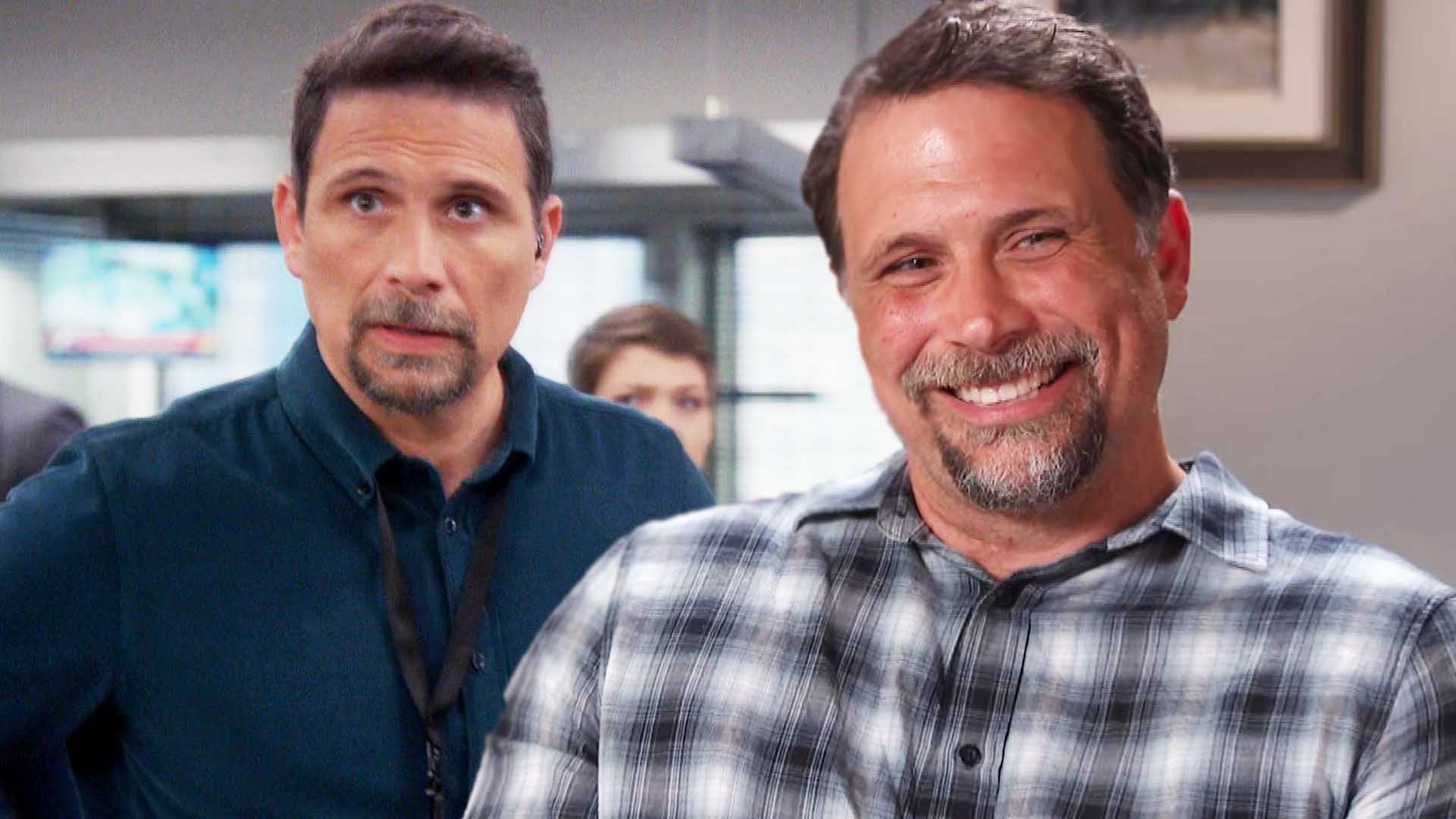 Why 'FBI' Star Jeremy Sisto's Not Taking 100 Episodes for Grante…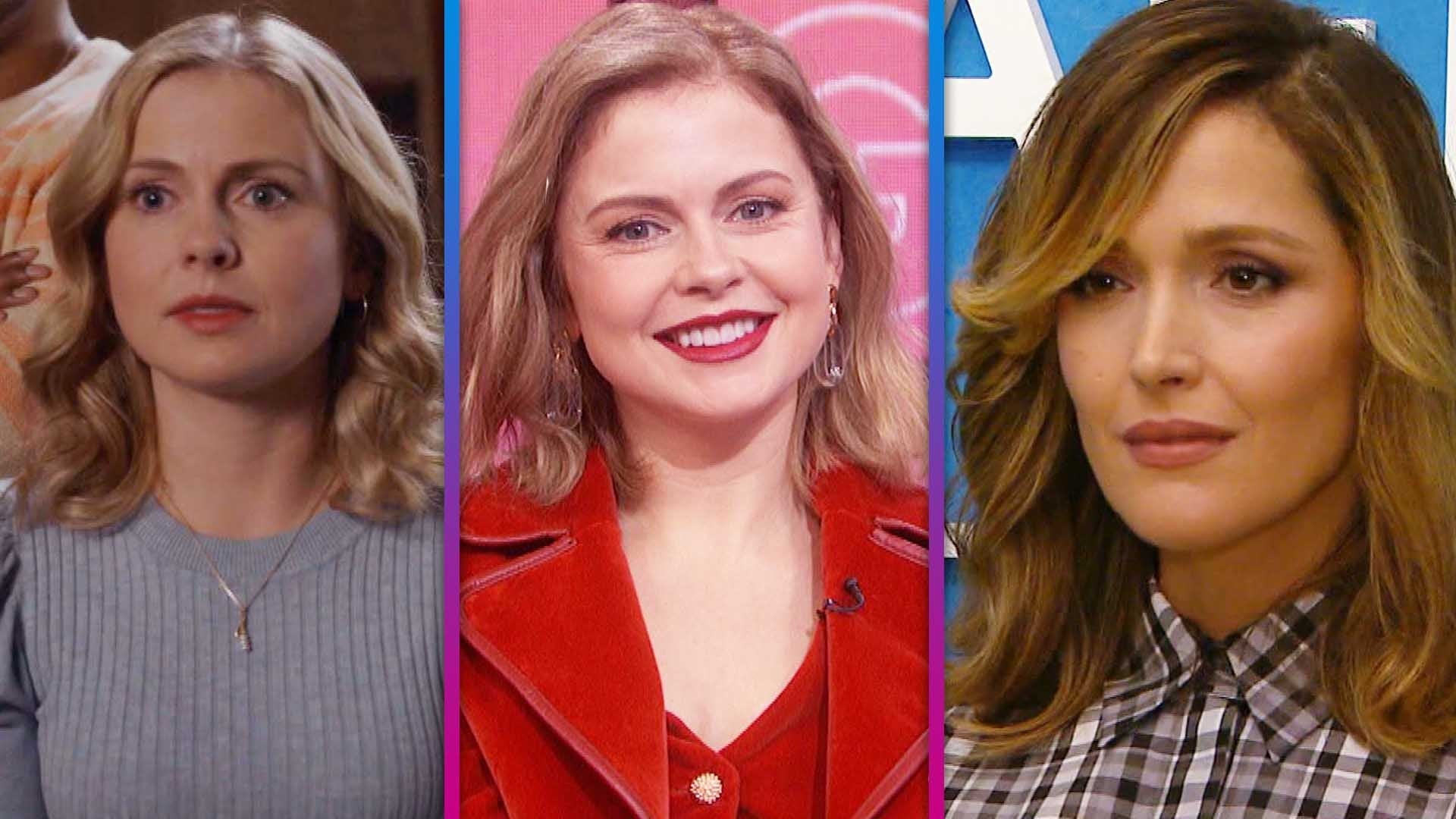 'Ghosts': Rose McIver Teases Season 2 Finale and Gushes Over Sis…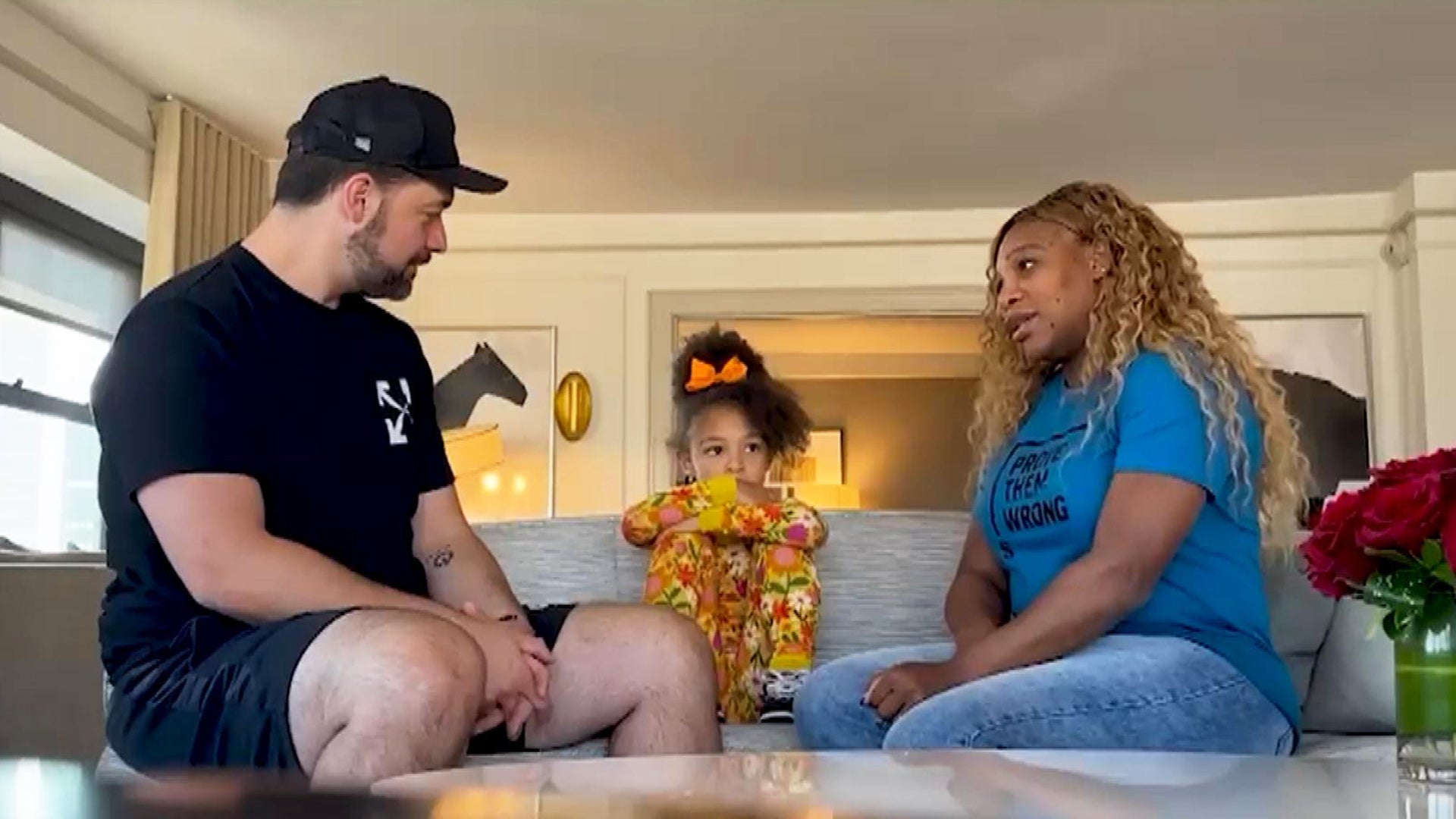 Serena Williams' Daughter Throws Shade at Mom During Second Preg…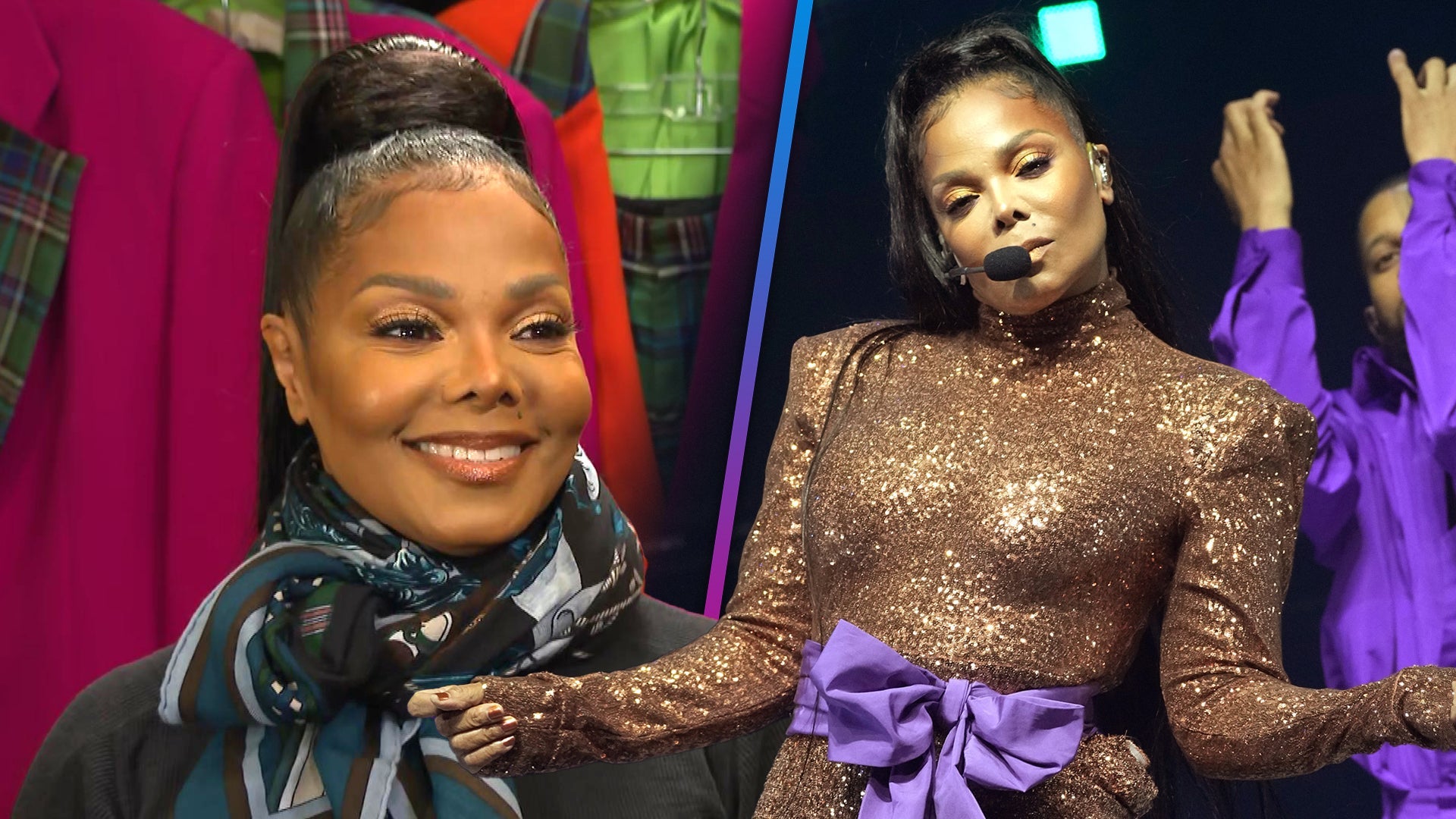 Janet Jackson Celebrates 50 Years in Music Industry With 'Togeth…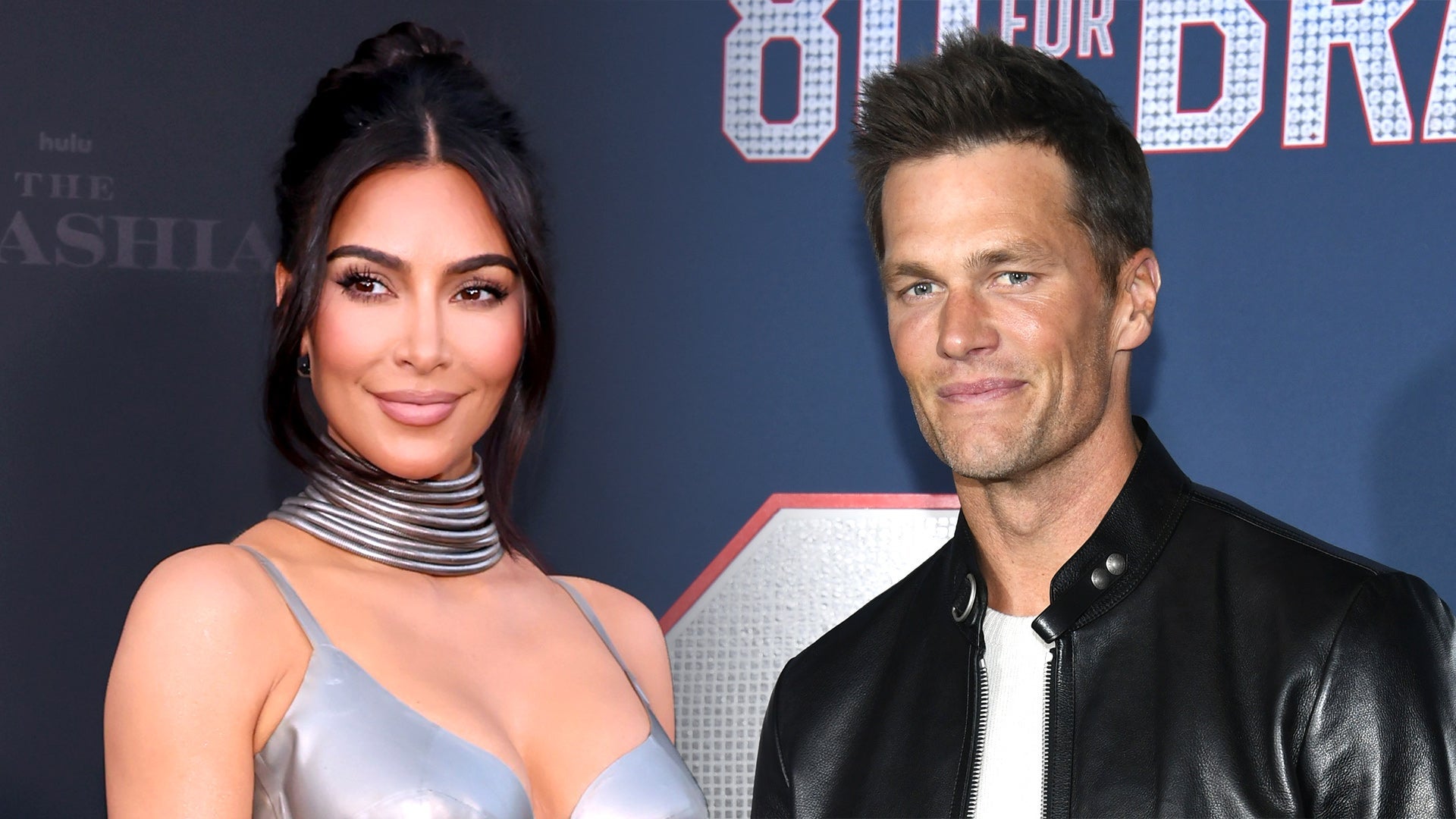 Kim Kardashian and Tom Brady: What's Going on Amid Romance Rumor…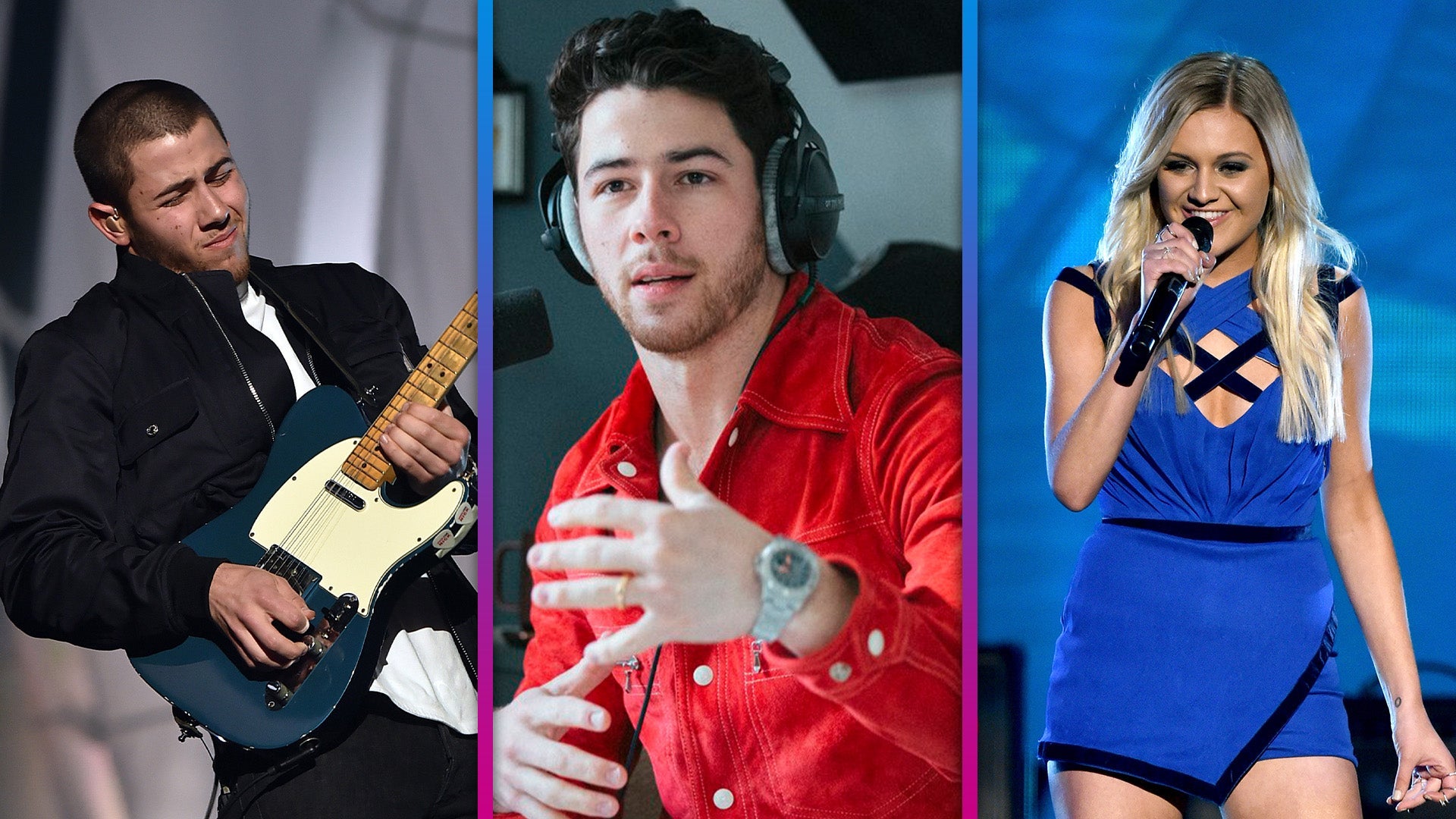 Nick Jonas Recalls Going to Therapy After 'Tragic' ACMs Performa…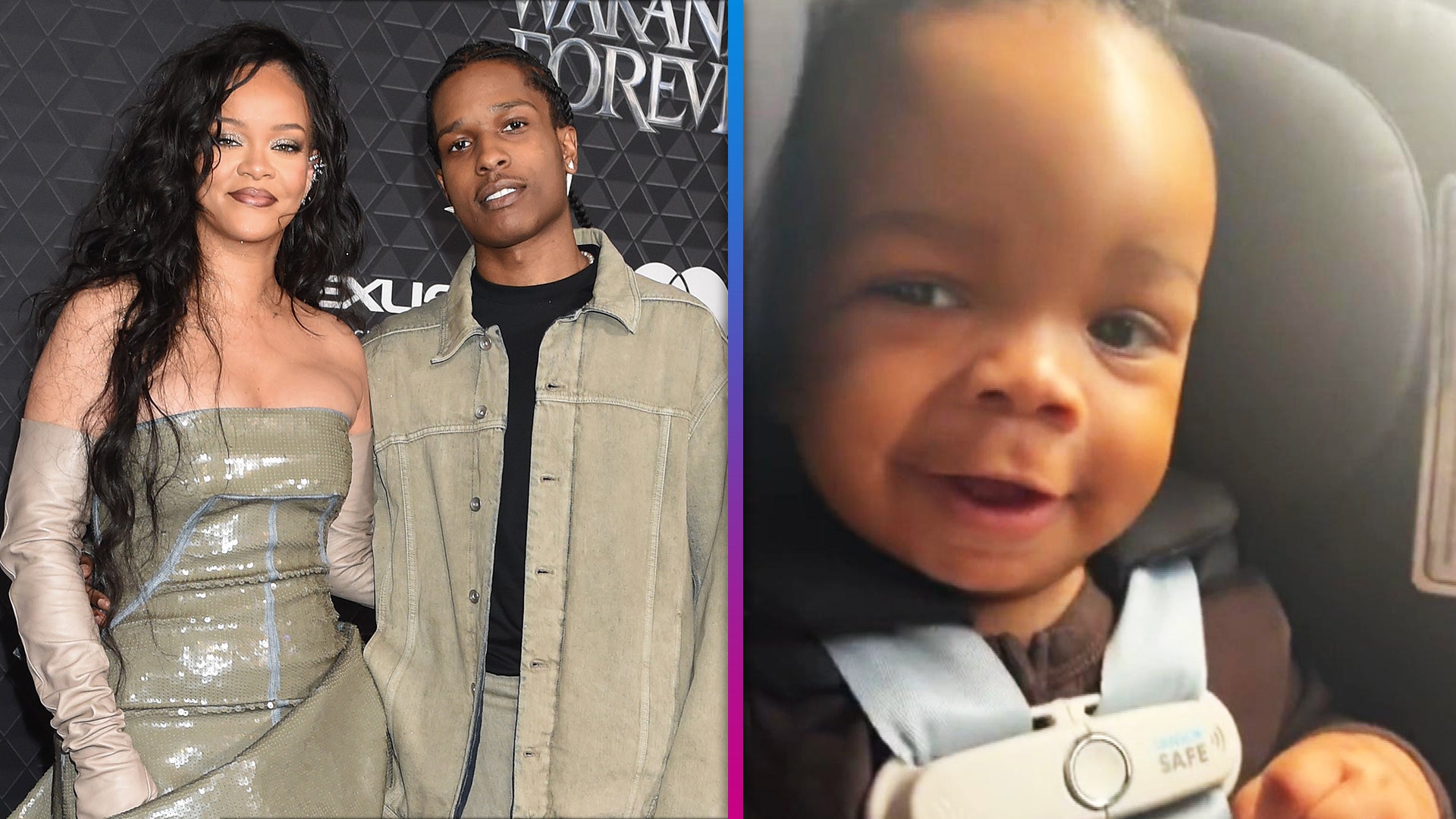 Name of Rihanna and A$AP Rocky's Son Is Finally Revealed Nearly …
Matt LeBlanc is looking at an early retirement.
The Friends star just turned 50 in July, and admitted on Monday's episode of Conan that he's ready to live a life of leisure. "I would like to retire earlier than later, because I think I would like to do not a f**king thing," he told host Conan O'Brien. "That's what I would like to do. Just nothing. Nothing! Zero."
WATCH: Lady Gaga Asks Matt LeBlanc 'Monica or Rachel' -- and His Answer Is Epic
O'Brien wasn't buying LeBlanc's plan, and asked him to elaborate."You say you would do nothing, but you have to do something. So, explain to me what that something would be," he inquired. "You can't just lie in bed all day and have ice cream put into your veins intravenously -- wait a minute, maybe you could. What do you want to do?"
The actor noted that his plan was not to have any set plans, fantasizing that on a "typical day," you could "sleep as long as you want, or get up early, if you want."
"It's just not having to go somewhere or having someone else telling you what you have to do," LeBlanc added. "Maybe you go to the gym, or not go to the gym. Maybe you have nine cups of coffee, or not."
WATCH: Matt LeBlanc Says His Daughter Has No Interest in 'Friends,' But Was Super Into Her Kiss From Prince Harry
"What you should do is announce your retirement right here on the air and start showing up every night," O'Brien joked. "You should just retire right now."
"Right now?" LeBlanc responded. "I quit! I'm done!"
In addition to sort of announcing his retirement, LeBlanc also admitted that as he gets older, people aren't recognizing him as often as his character, Joey Tribbiani, on Friends.
"What happens now is people will say, 'Wow, you're so...old,'" he quipped. "This kid came up to me on the street and he was like, 'Hey...were you Joey's dad?'"
WATCH: Matt LeBlanc and Dakota Fanning Have an Adorable 'Friends' Reunion
While LeBlanc and his Friends co-stars don't seem keen on reprising their characters, they have kept close bonds over the years. LeBlanc told ET in August 2016 that he and Matthew Perry, who played Chandler Bing on the beloved sitcom, can always pick up where they left off.
"I can not see him for five years and then put me in a room with him and it'd be like I saw him yesterday," he noted. "We still [have a] short hand with one another. It's amazing. Ten years in a building with no windows with the door locked, we got to know each other pretty well."
EXCLUSIVE: Matt LeBlanc on His 'Friends' Reunion With Matthew Perry: It's Weird Not Running Lines With Him
Related Gallery