News
Meghan Markle's Dad Thomas Says He Expects His Daughter to Have a Child With Prince Harry 'Soon'
By
Meghan Markle's Dad Thomas Breaks His Silence in First TV Interv…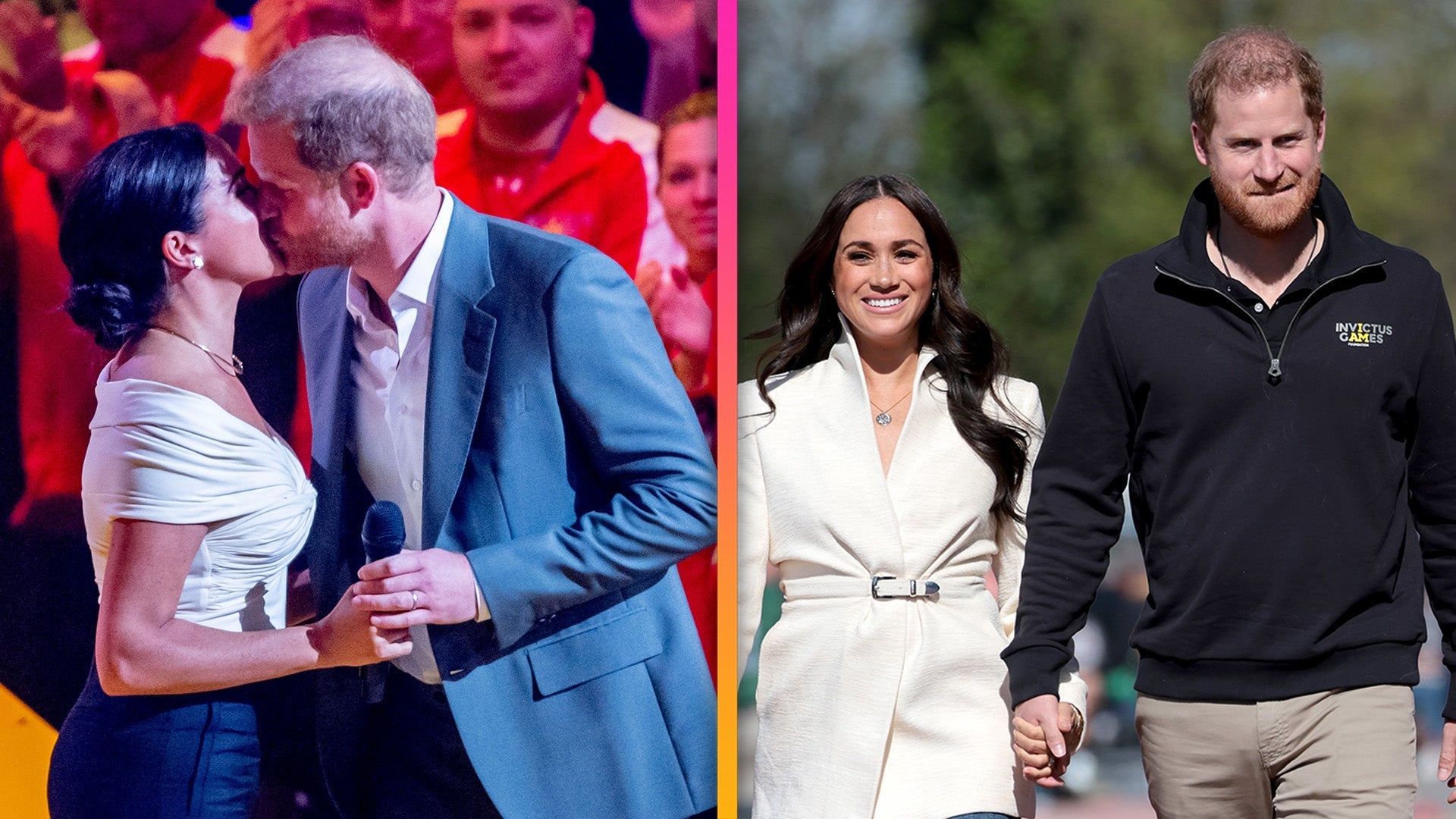 Prince Harry and Meghan Markle Put Their Love on Full Display at…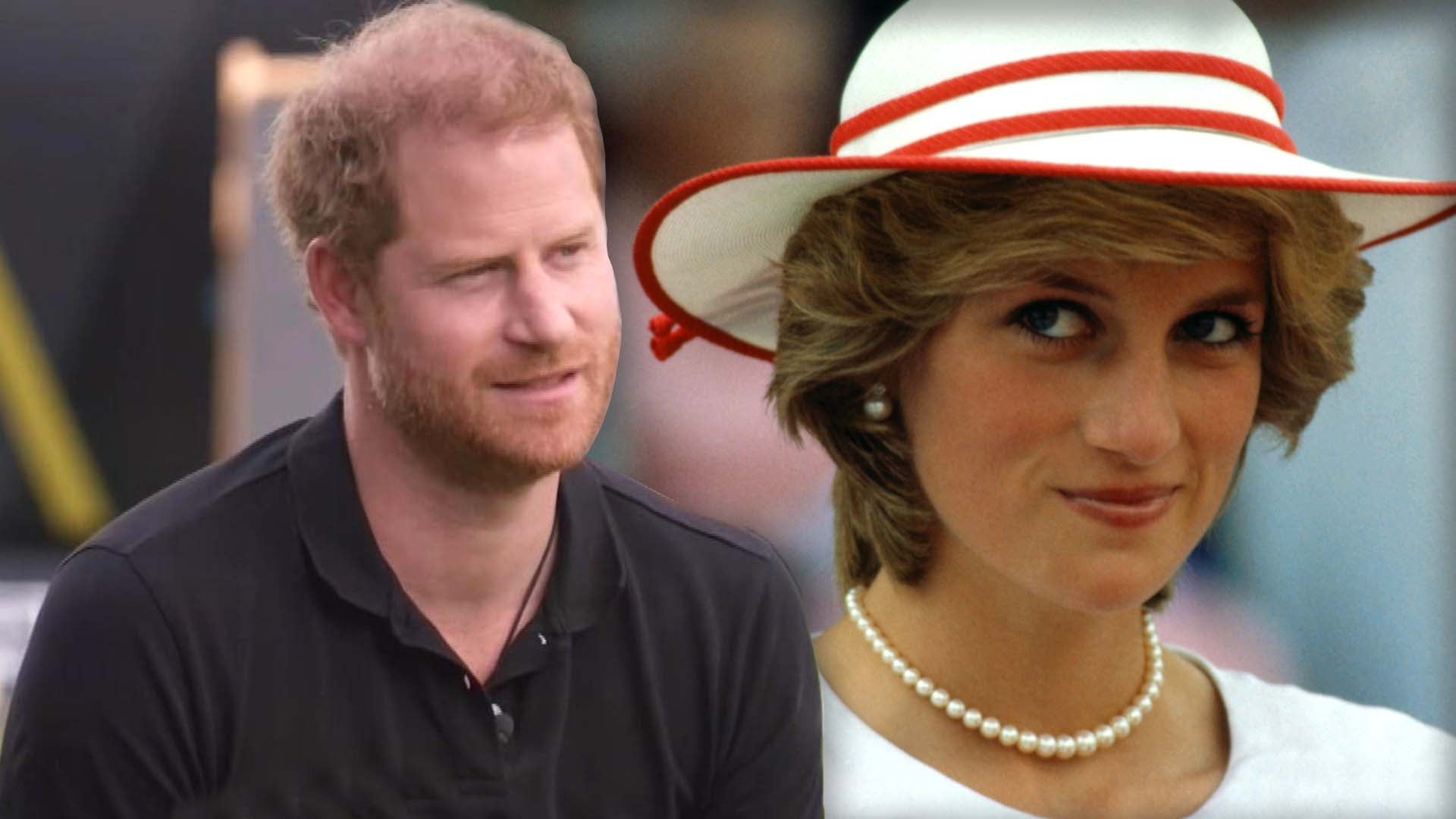 Prince Harry Gushes Over Fatherhood and Shares How He Talks to S…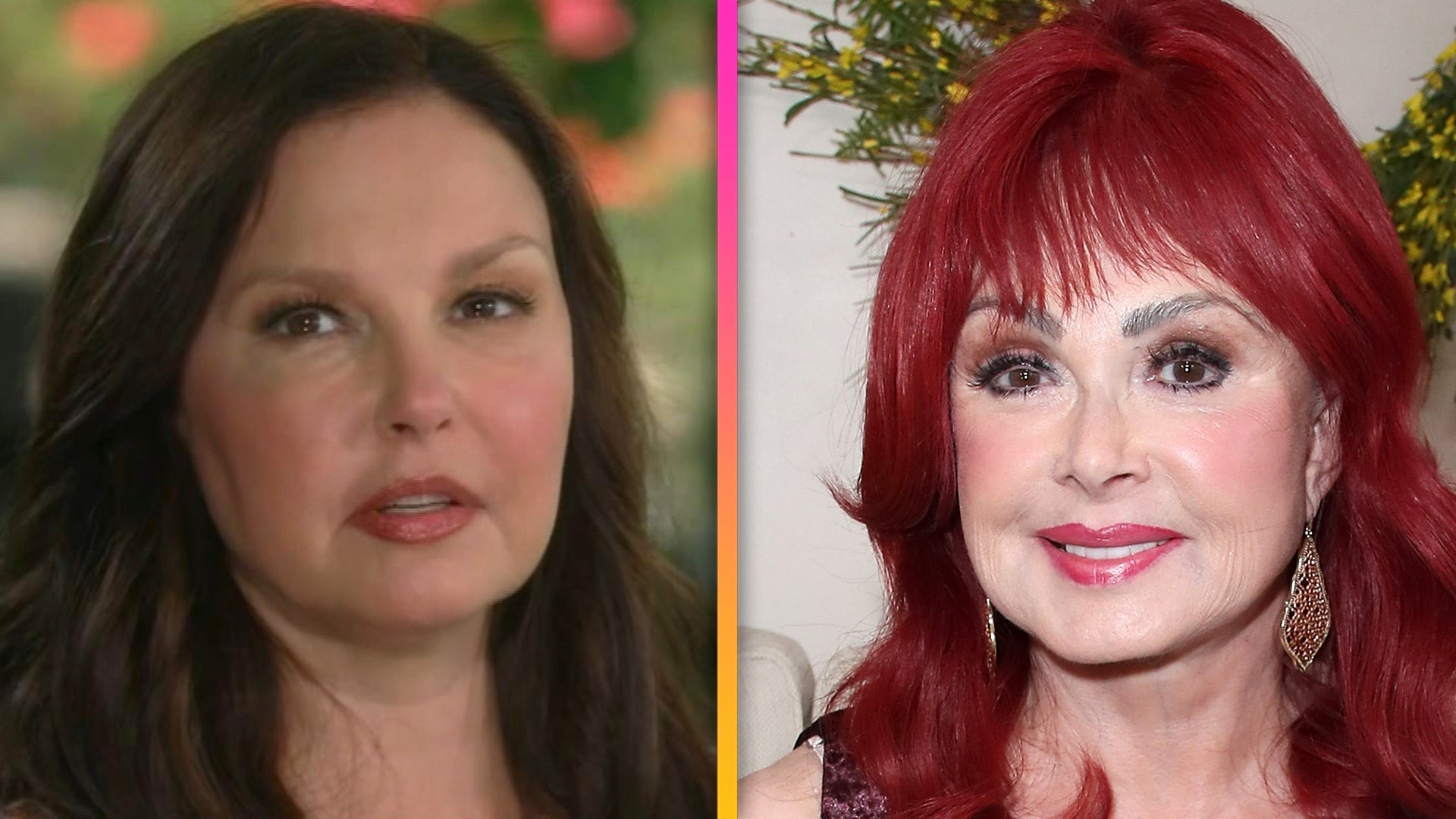 Ashley Judd Reveals She Discovered Mom Naomi After Death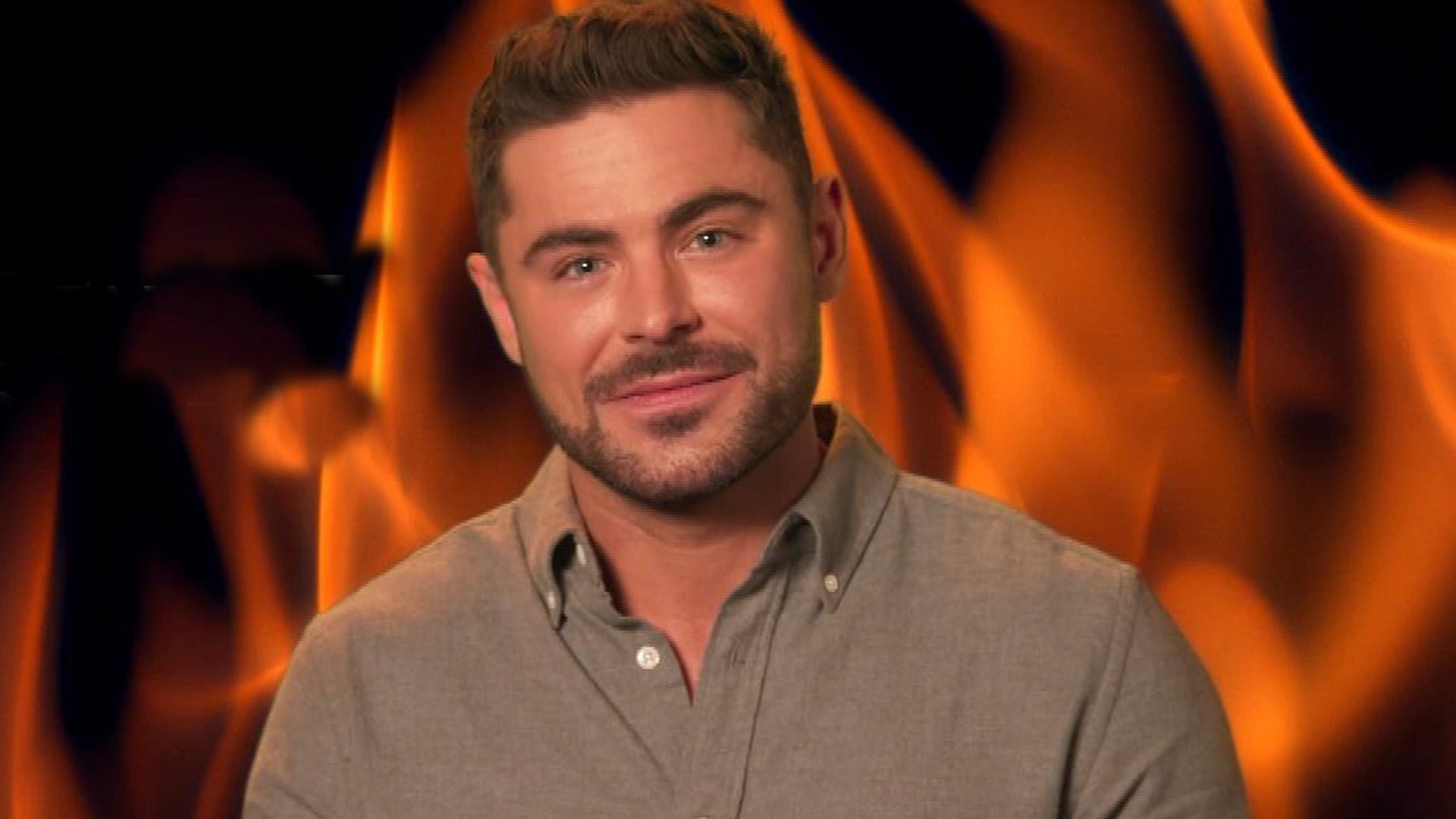 Zac Efron on Taking on First-Ever Dad Role in 'Firestarter' (Exc…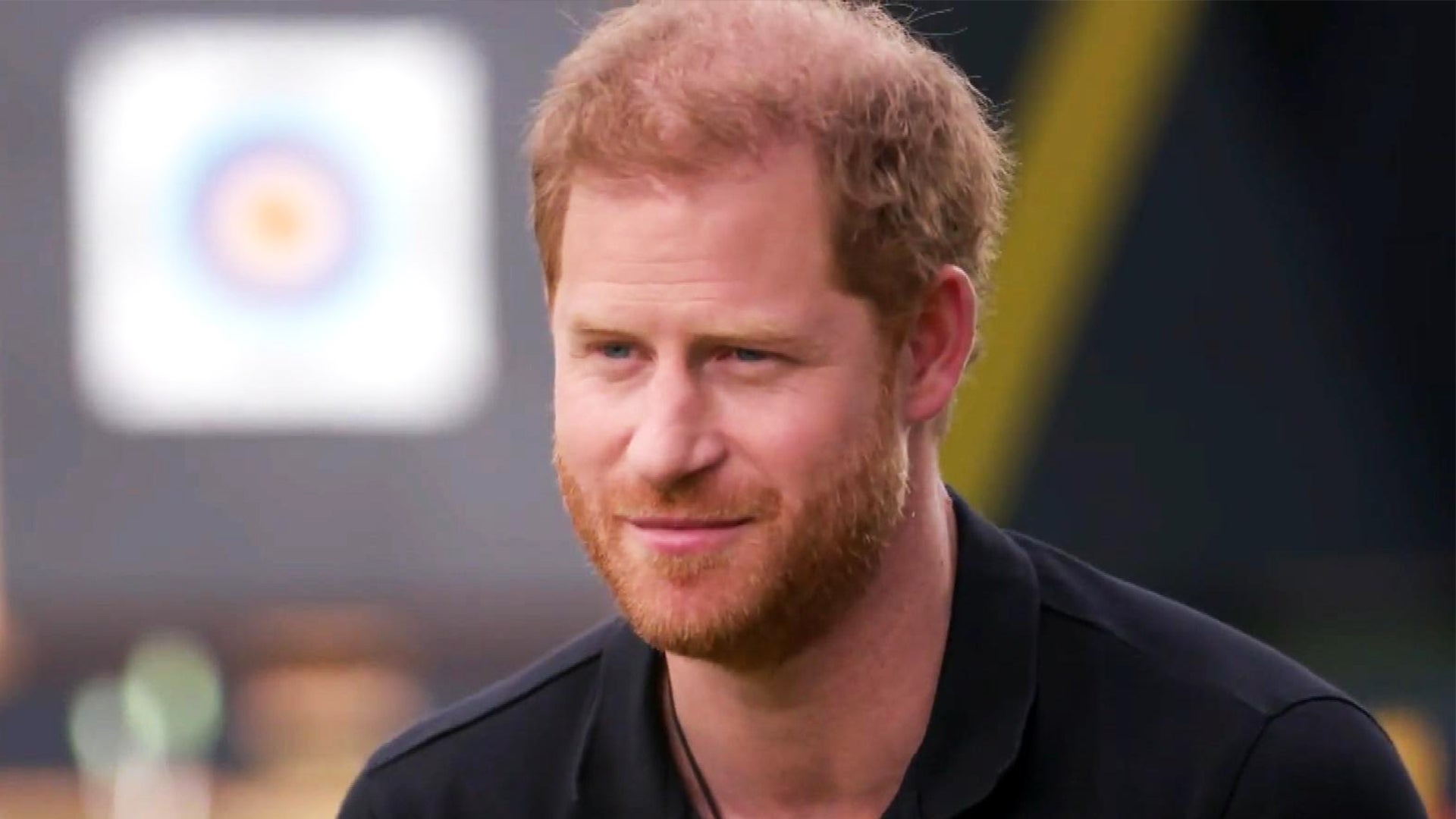 Prince Harry Says UK No Longer Feels Like Home After Brief Return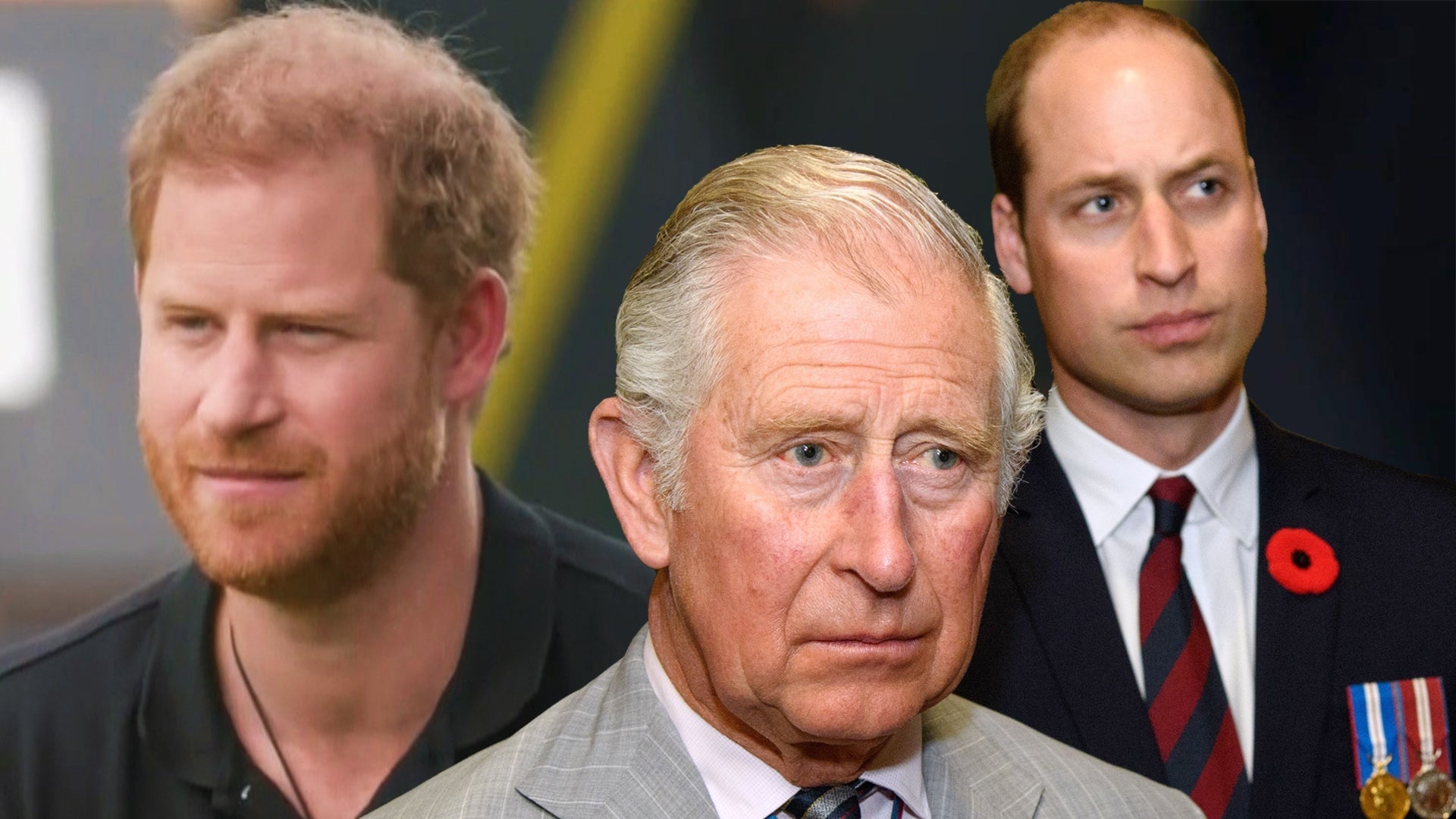 Prince Harry Dodges Question About Relationship With Prince Char…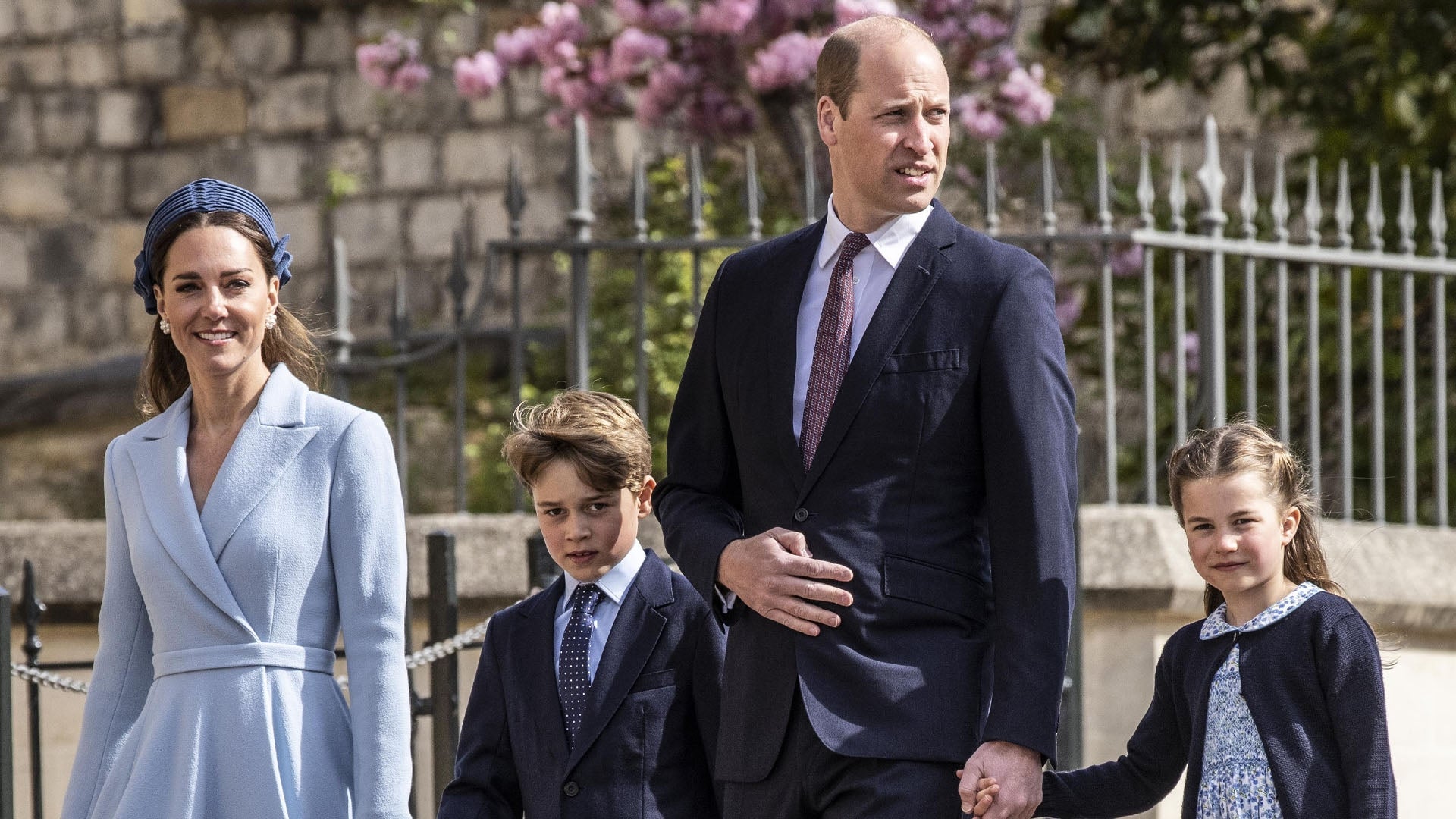 Inside the Royals' Easter Weekend and Harry & Meghan's Return to…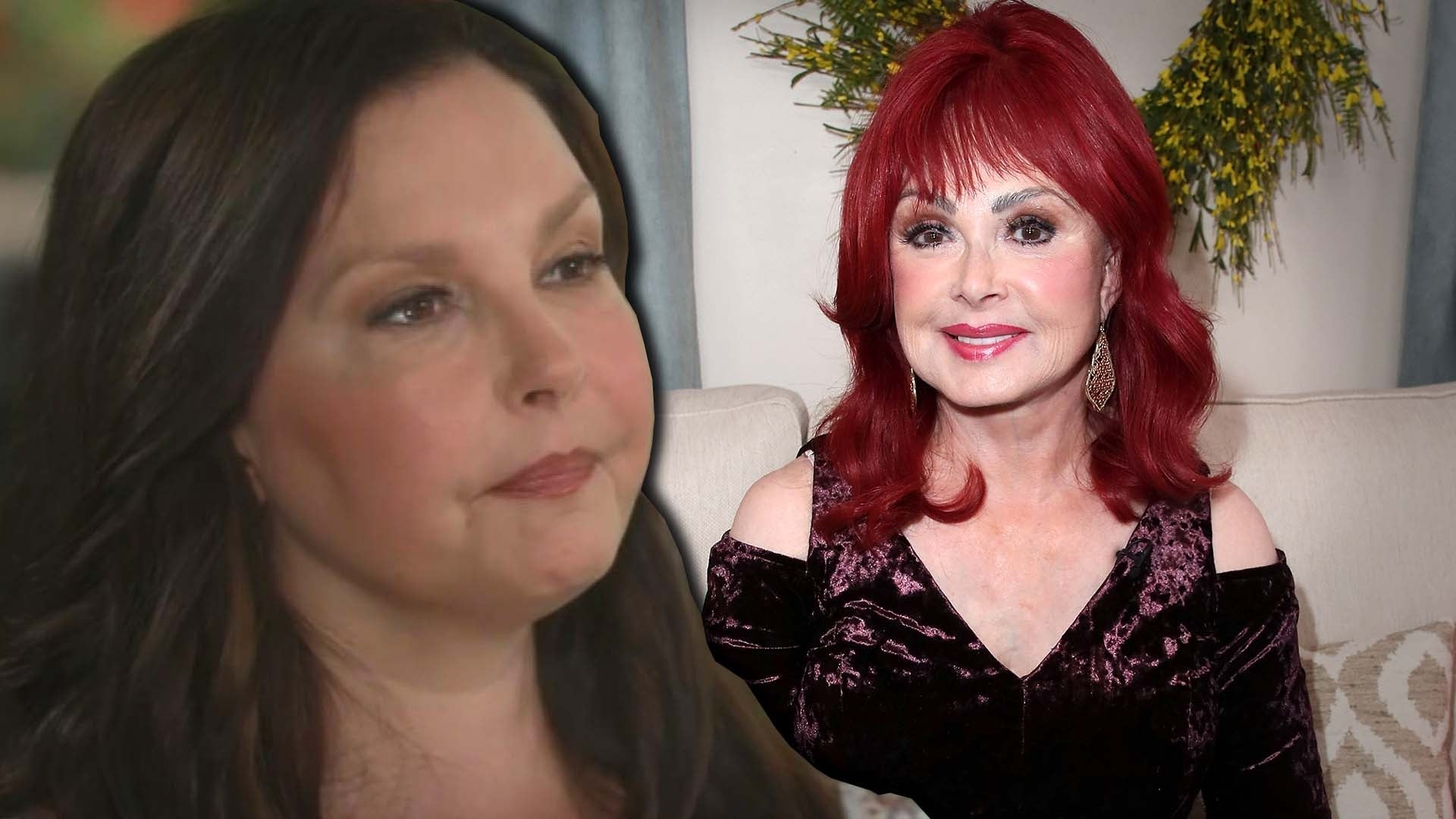 Ashley Judd Reveals Mom Naomi's Cause of Death Was Self-Inflicte…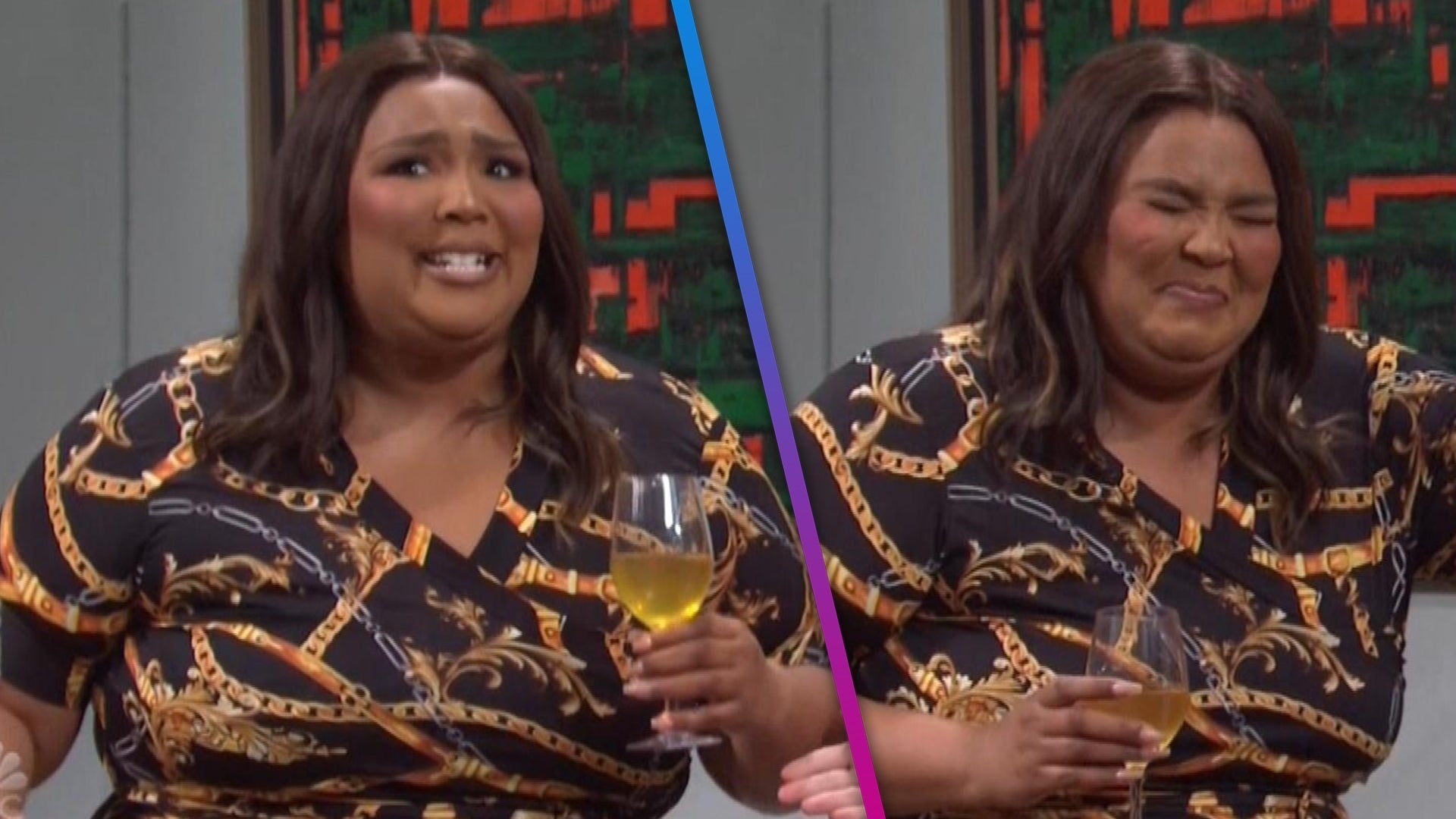 'SNL': Watch Lizzo Break Multiple Times During Hosting Debut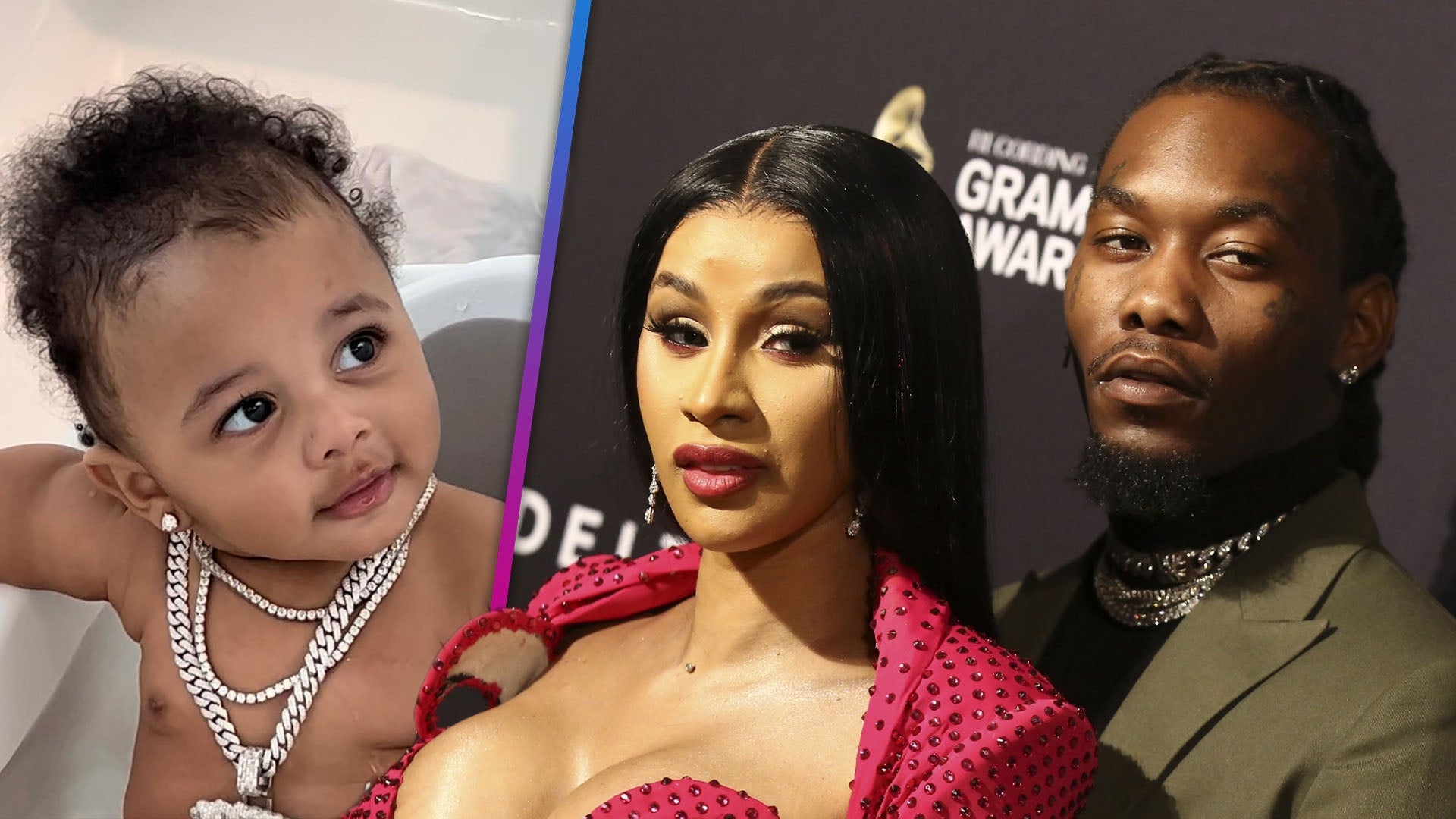 Cardi B and Offset Reveal Son's Name and Face! See the Sweet Rev…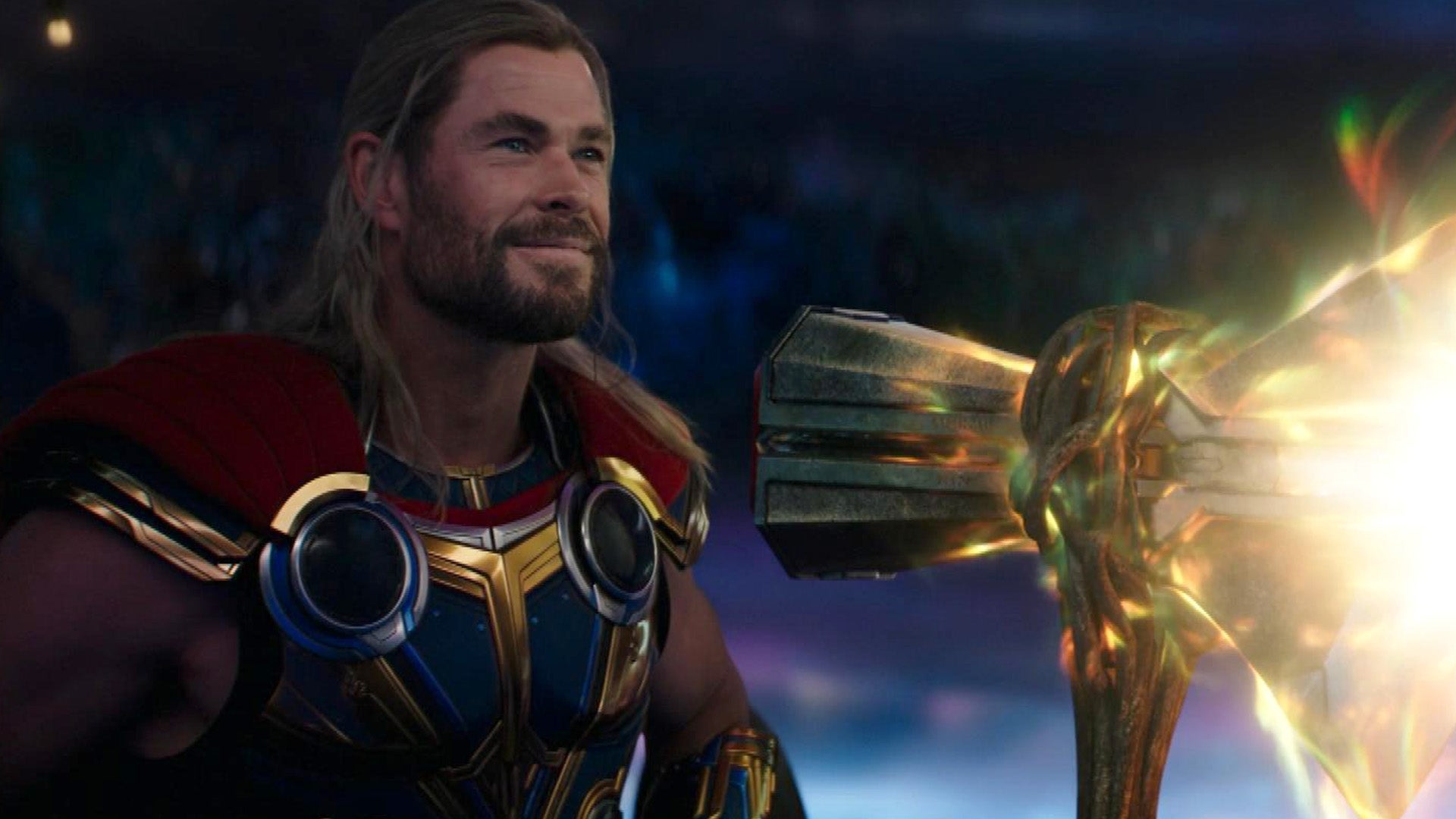 'Thor: Love and Thunder': Watch the First Official Trailer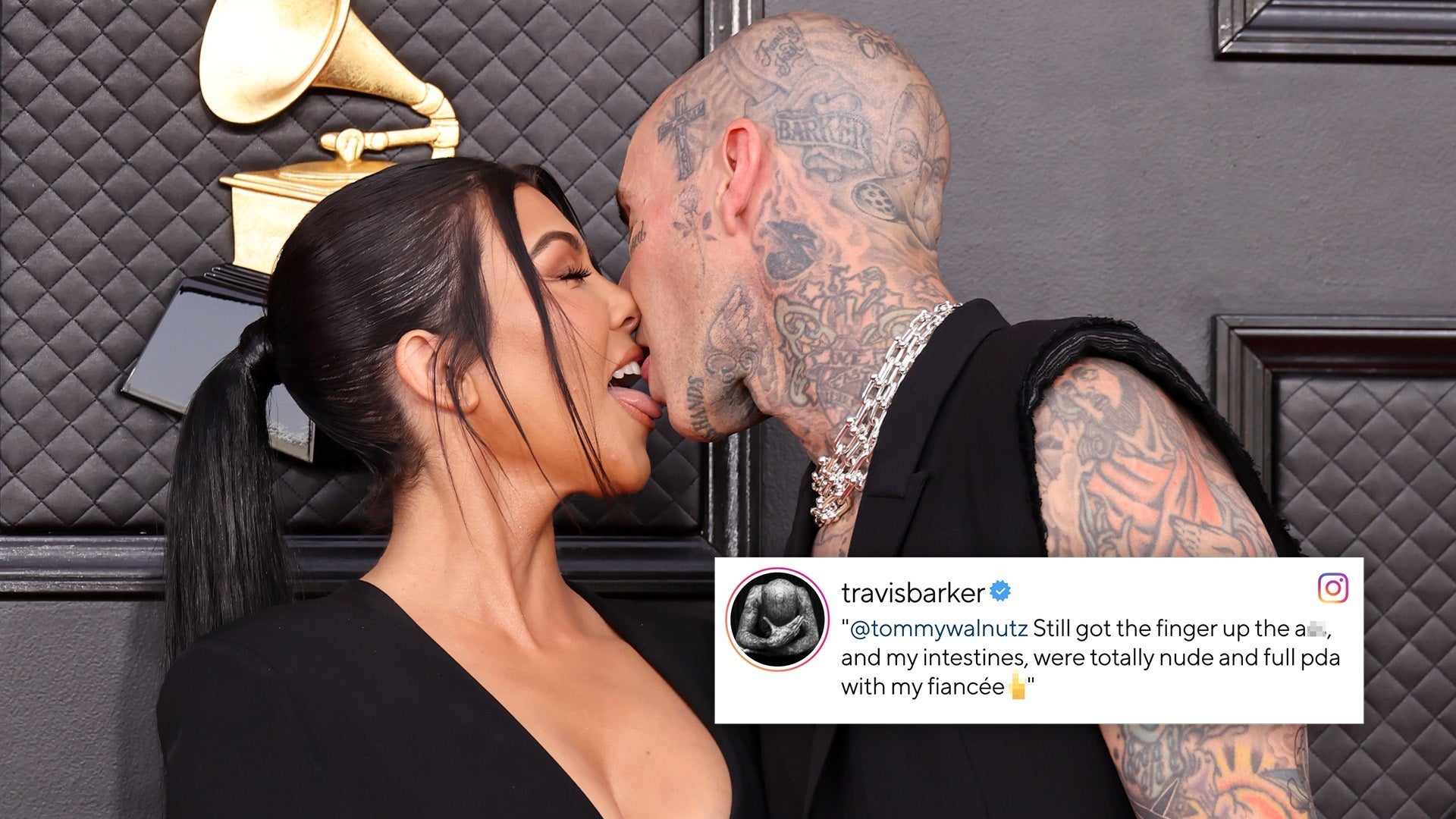 Travis Barker Claps Back at Fan Making Fun of His PDA With Kourt…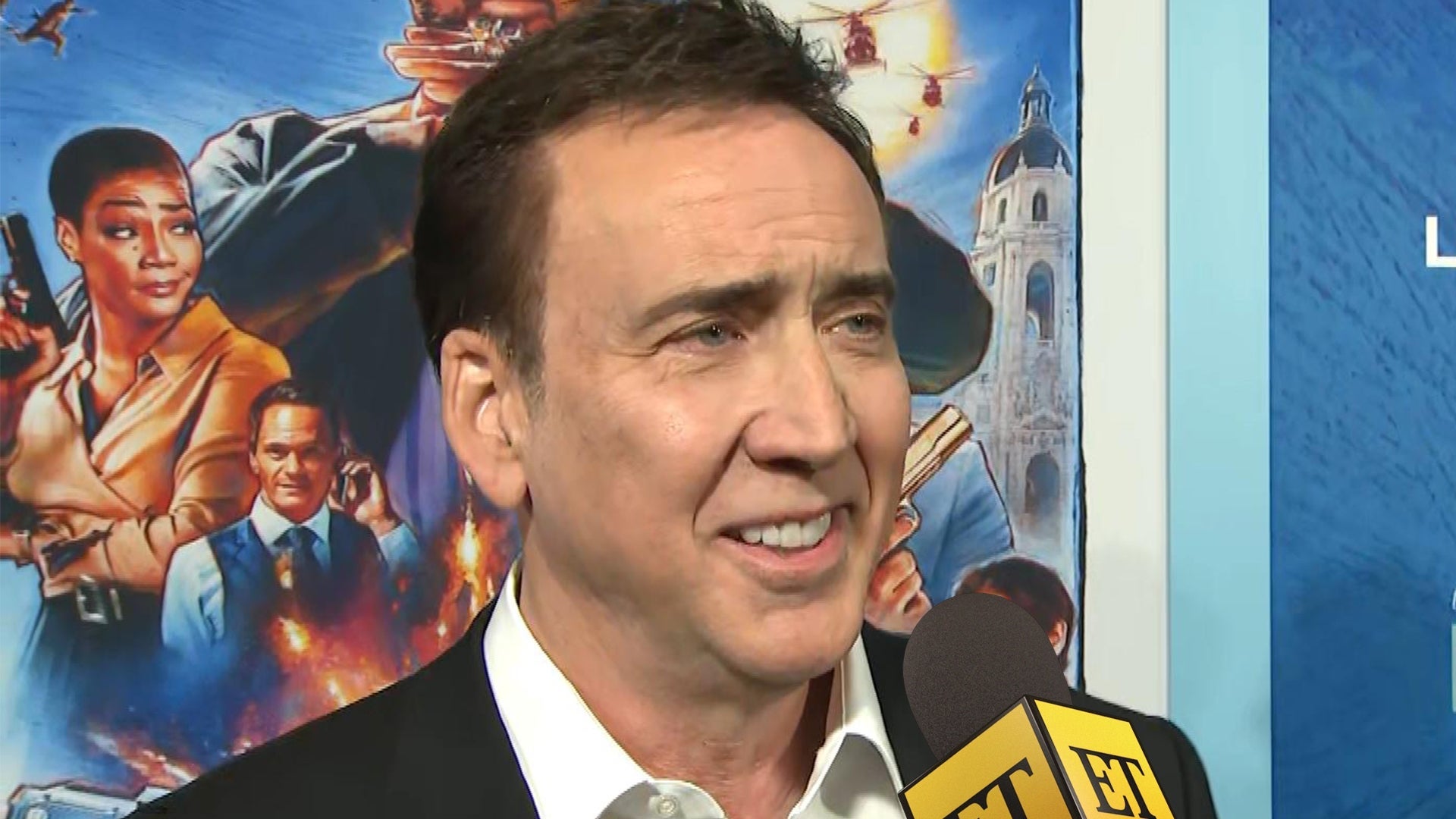 Nicolas Cage on Why He's Excited for Another Baby (Exclusive)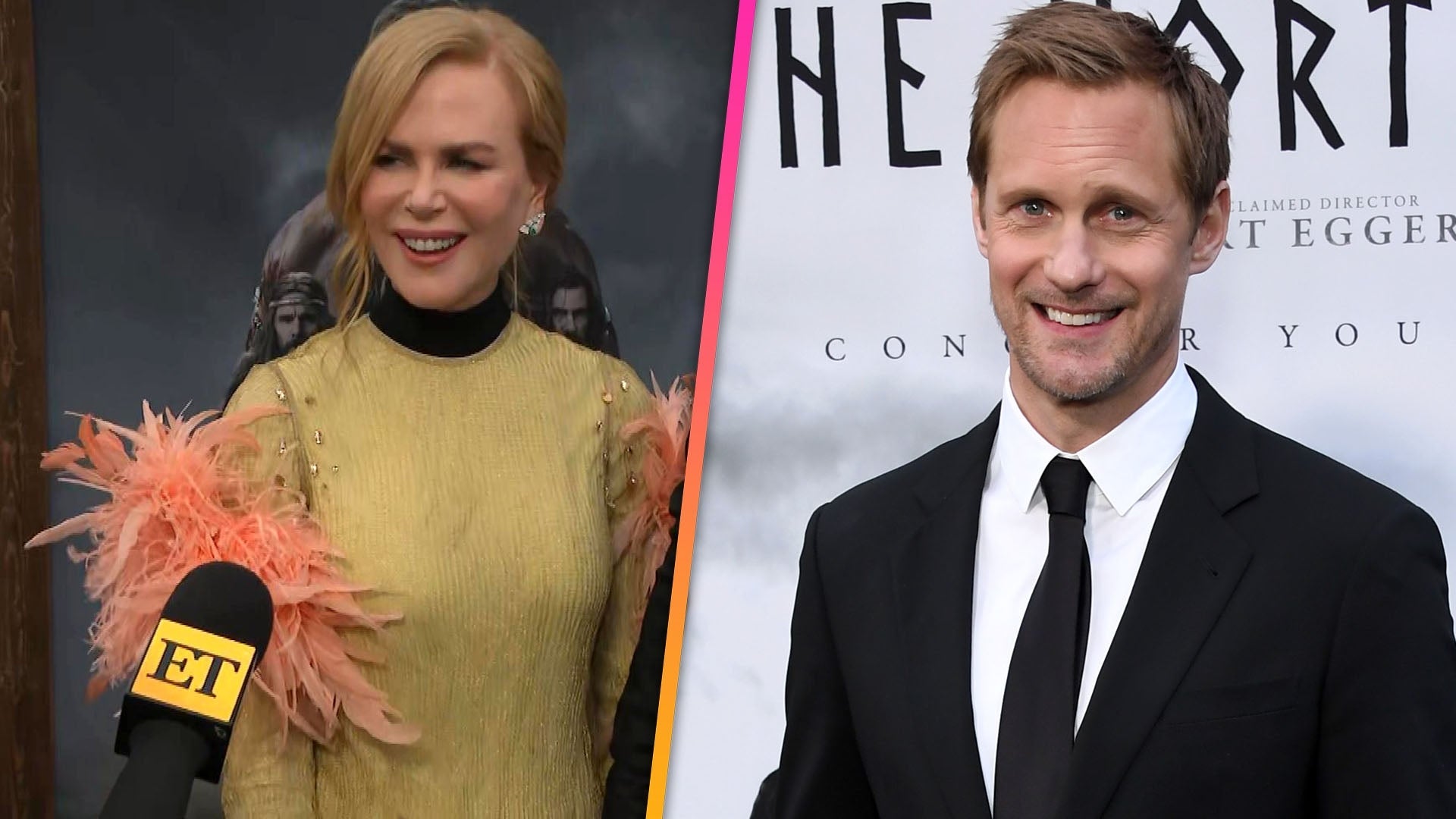 Nicole Kidman Wants to Co-Star in a Rom-Com With Alexander Skars…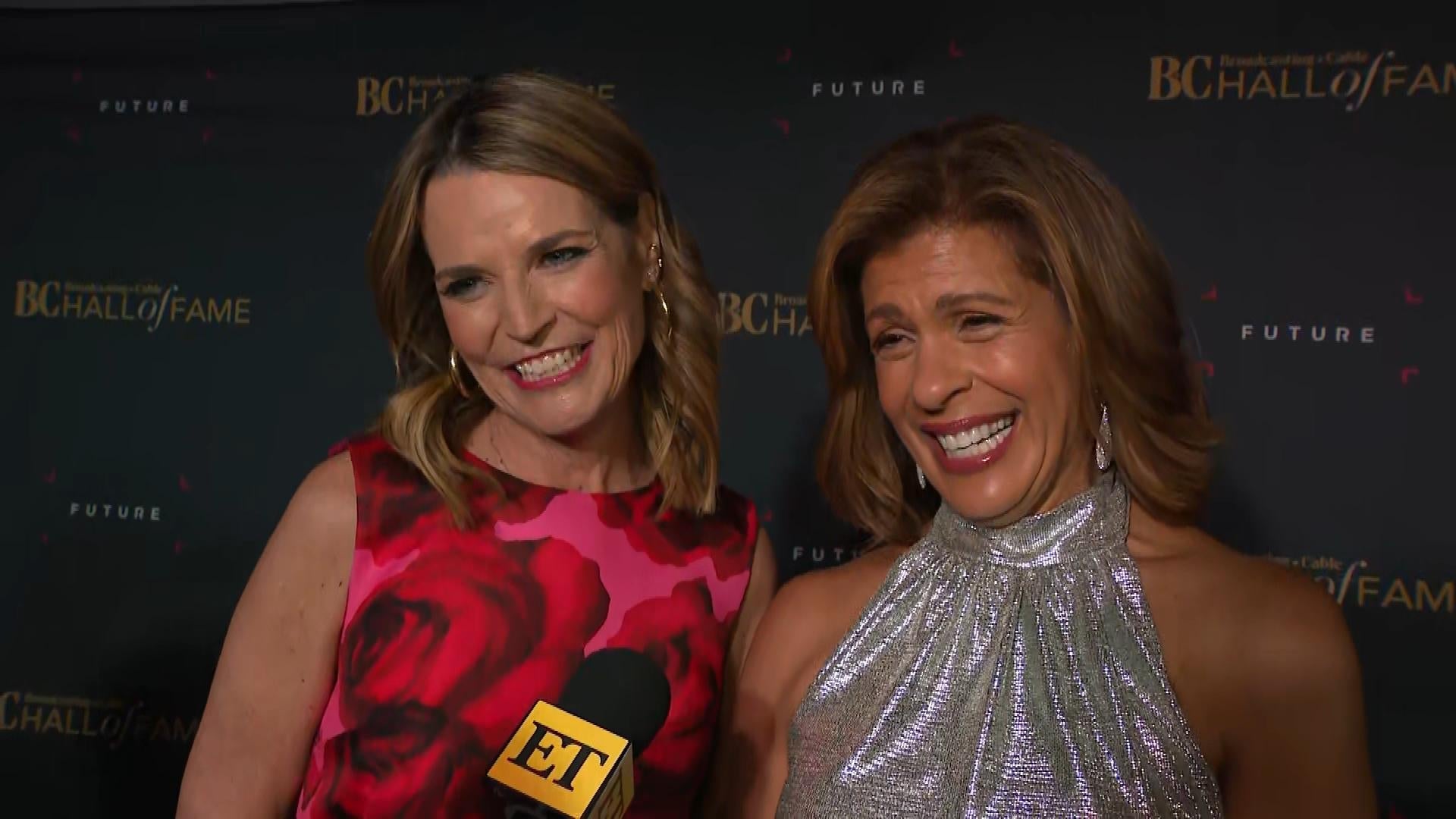 Hoda Kotb and Savannah Guthrie React to Their Broadcast Hall of …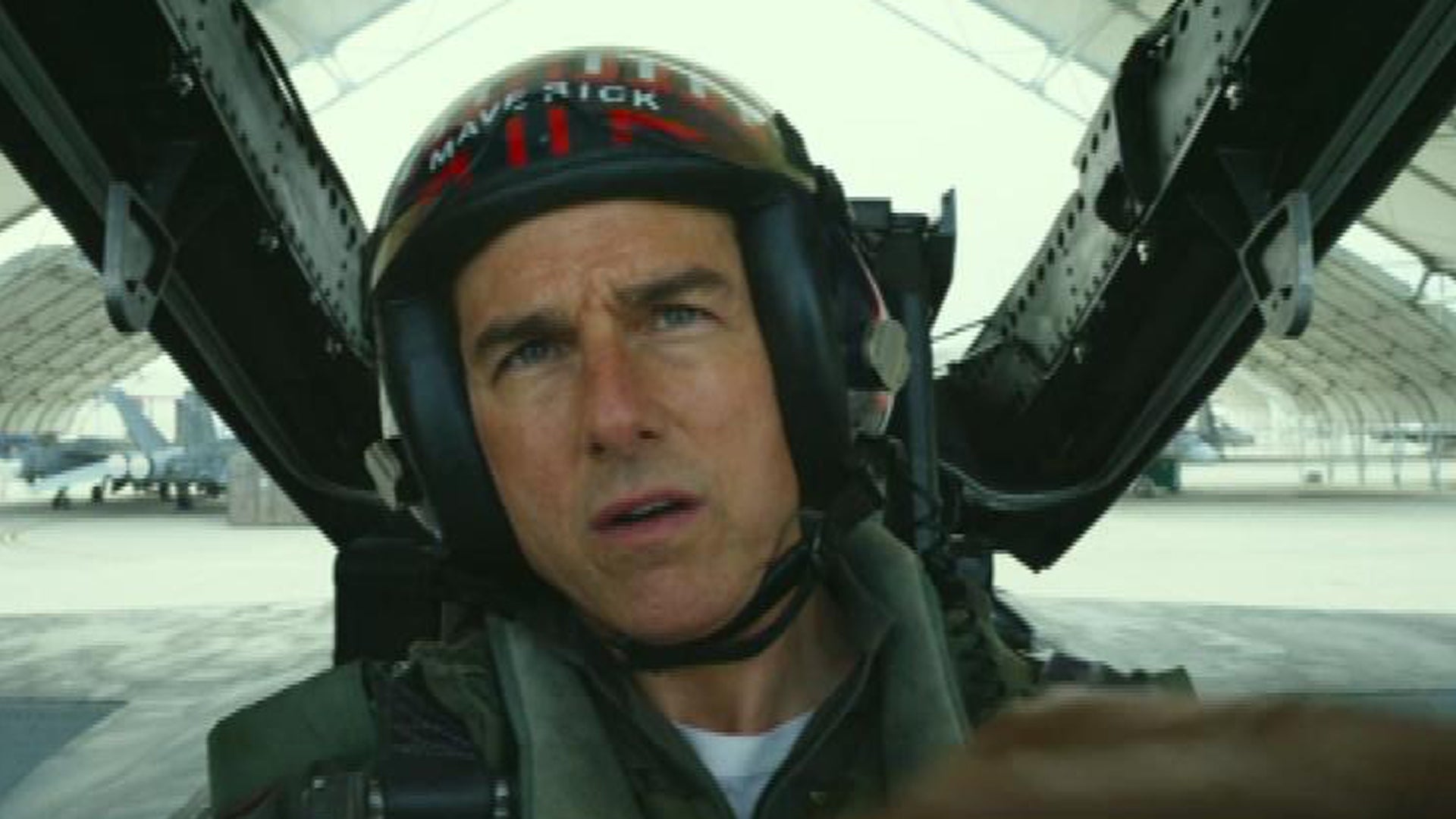 'Top Gun: Maverick': Inside Pilot Training With Tom Cruise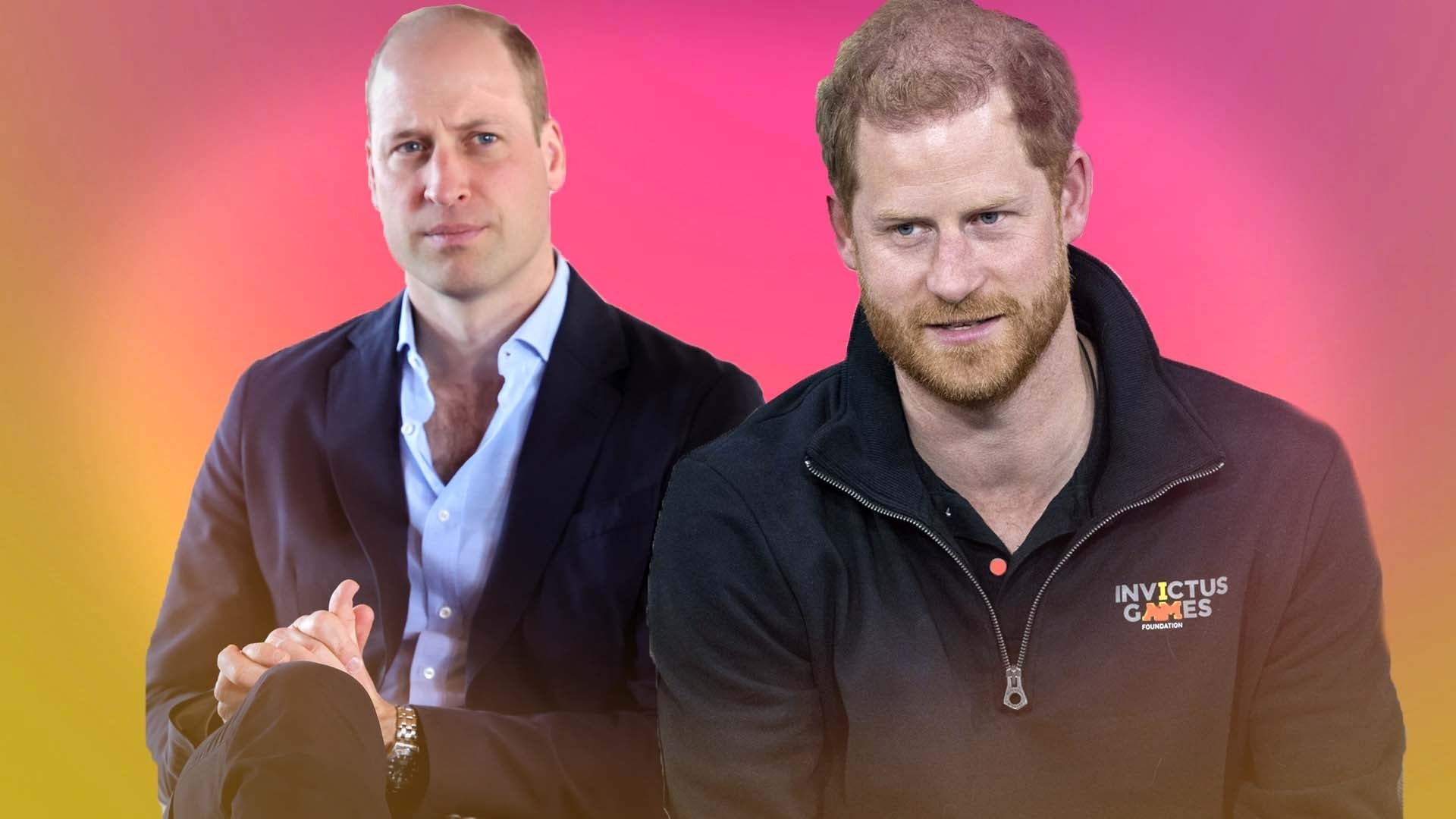 Prince Harry Wants a Mediator to Improve Relationship With Princ…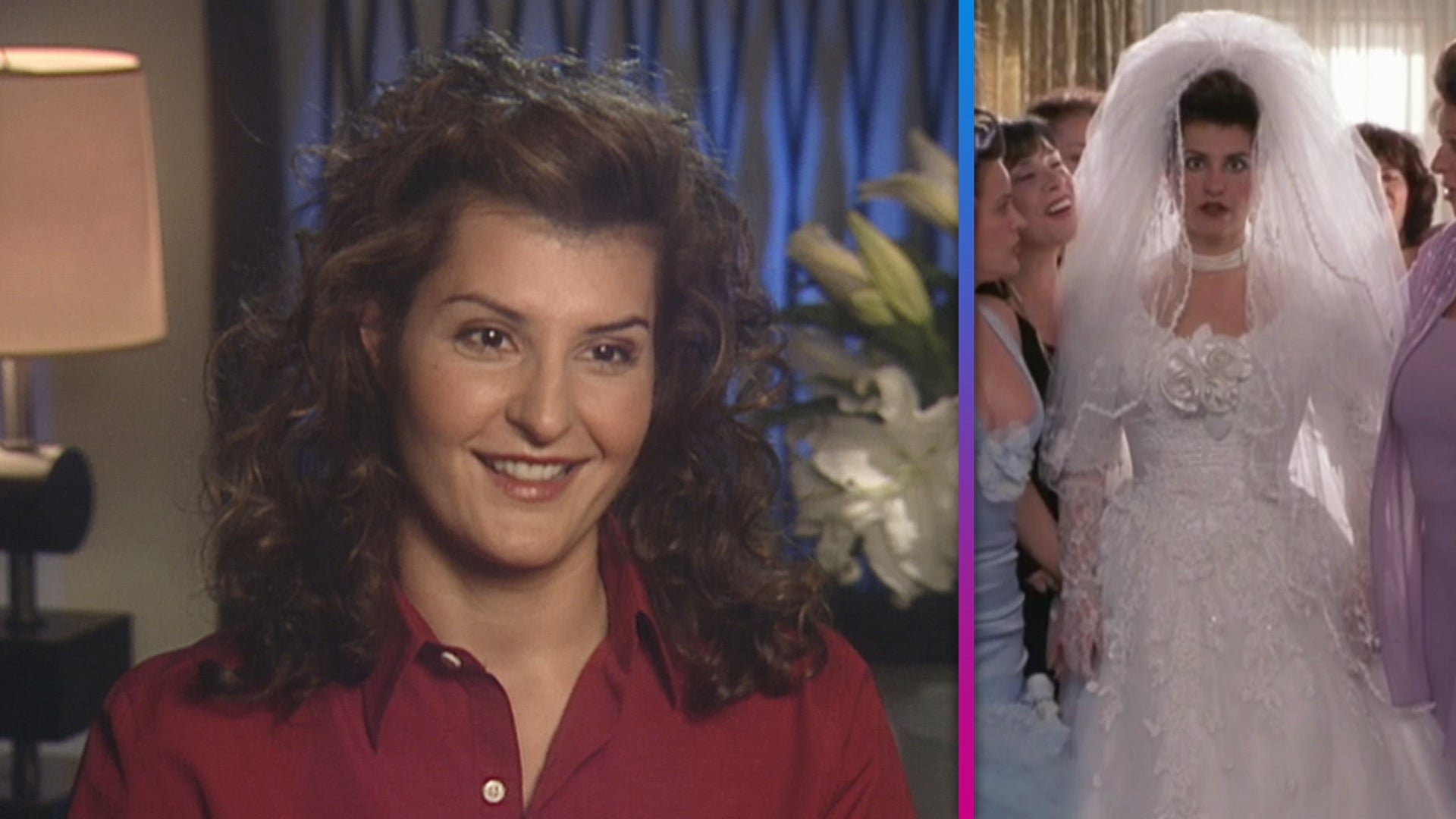 Inside 'My Big Fat Greek Wedding's Success and Nia Vardalos' Rea…
Thomas Markle is looking forward to having royal grandchildren someday!
The 73-year-old father of Meghan Markle gave his first televised interview via satellite on Good Morning Britain with Piers Morgan and Susanna Reid on Monday, where he gushed over the Duchess of Sussex and her desire to start a family with Prince Harry now that they're married.
"She's wanted children for a long time, yes," he said. "And when she met Harry and she spoke about how much she loves him, there's gotta be a child in the making soon."
Thomas' comments echo what Meghan and Harry previously said about having children, in their first joint interview with BBC News back when they announced their engagement. "I think eventually, one step at a time, and we'll start a family in the near future," they said at the time.
Royal expert Katie Nicholl also sees children in the very near future for the newlyweds. "Prince Harry, particularly, is very keen to start a family, pretty soon after the royal wedding," she told ET in March. "He's made no secret about wanting children."
Earlier in Monday's interview with Good Morning Britain, Thomas recalled the first few conversations he had with Meghan about Harry.
"First phone calls were, 'Daddy, I have a new boyfriend.' And I said, 'That's really nice.' And the next call was like, 'He's British,' and I said, 'Well, that's really nice,'" he shared. "And the third time around was, 'Well, he's a prince.' And at that point, she said, 'It's Harry,' and I said, 'Oh, Harry, OK.' And she said, 'Of course, we'll have to call him H so no one knows.' We talked about that and eventually I spoke to him as well, very nice man, gentleman."
"My daughter's certainly a prize for him as well," he added, when asked if he was "impressed" that his daughter was dating royalty. "Yeah, he's great. He's an interesting guy, but my daughter's been a princess since the day she was born."
Unfortunately, when Meghan and Harry tied the knot at St. George's Chapel in Windsor, England, on May 19, Thomas -- who was originally supposed to walk his daughter down the aisle -- was not there to witness it, as he was dealing with health complications.
"I had to drive at two in the morning into Rosarito to a hospital… I had a heart attack," he said. "And I said, 'I have to cancel. And that was because I didn't take care of the heart problem before."
"[Meghan and Harry] were disappointed," he admitted. "Meghan cried -- I'm sure -- she did cry. They both said, 'Take care of yourself. We're really worried about you.' They said the important thing is that I get better."
Hear more on what the royal family thought about Thomas missing the nuptials in the video below.
RELATED CONTENT:
Meghan Markle's Dad Thomas Apologizes, Talks Missing the Royal Wedding in First TV Interview
Meghan Markle Gracefully Holds on to Prince Harry as She Nearly Falls at Princess Diana's Niece's Wedding
Why Meghan Markle's Solo Outing with Queen Elizabeth Is So Special (Exclusive)
Related Gallery