News
Moses Farrow Accuses Mom Mia of Emotional and Physical Abuse While Defending Woody Allen
By
Woody Allen's Adopted Son Moses Farrow Accuses Mom Mia of Emotio…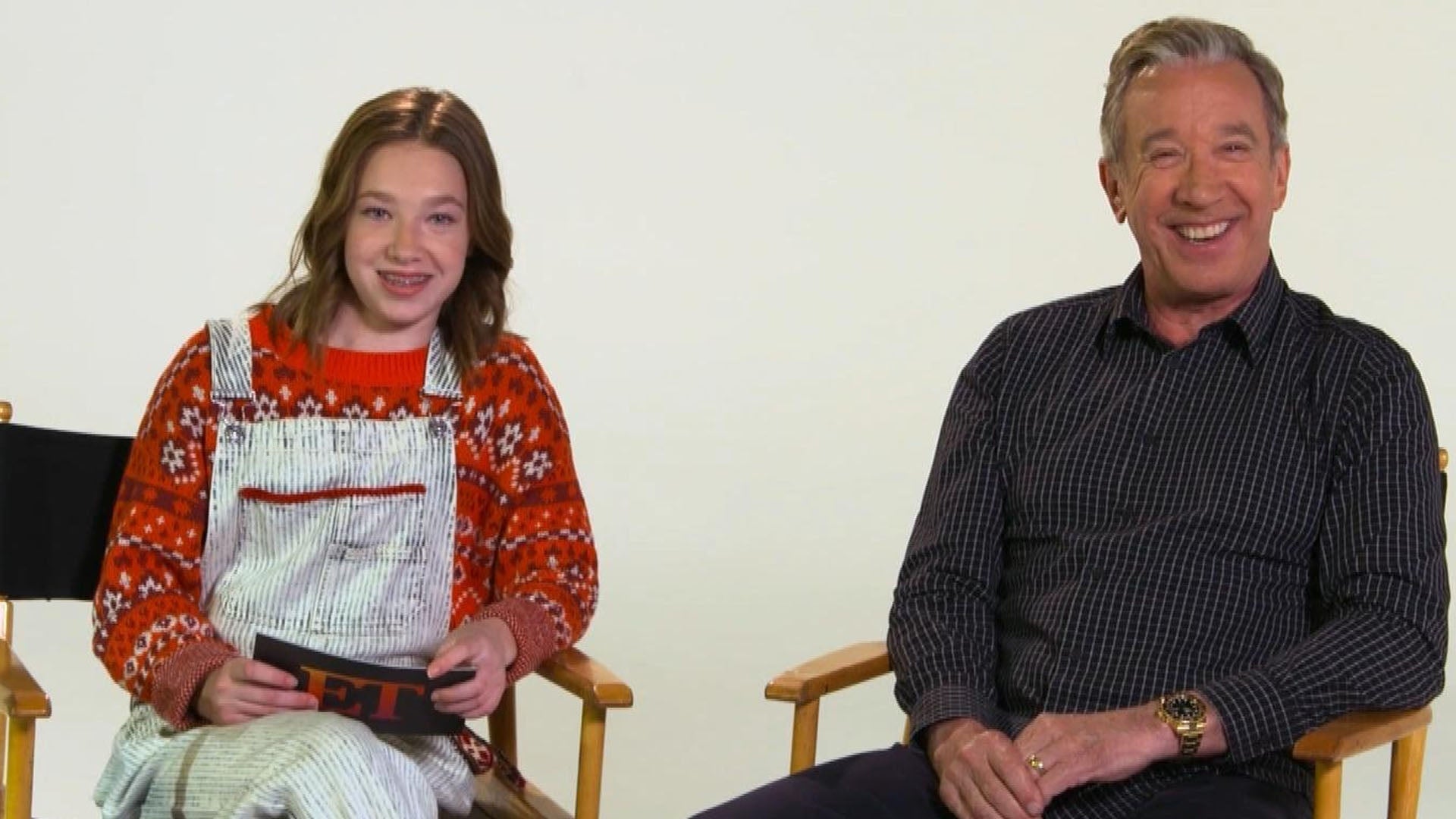 'The Santa Clauses': Tim Allen's Daughter Elizabeth Allen Dick I…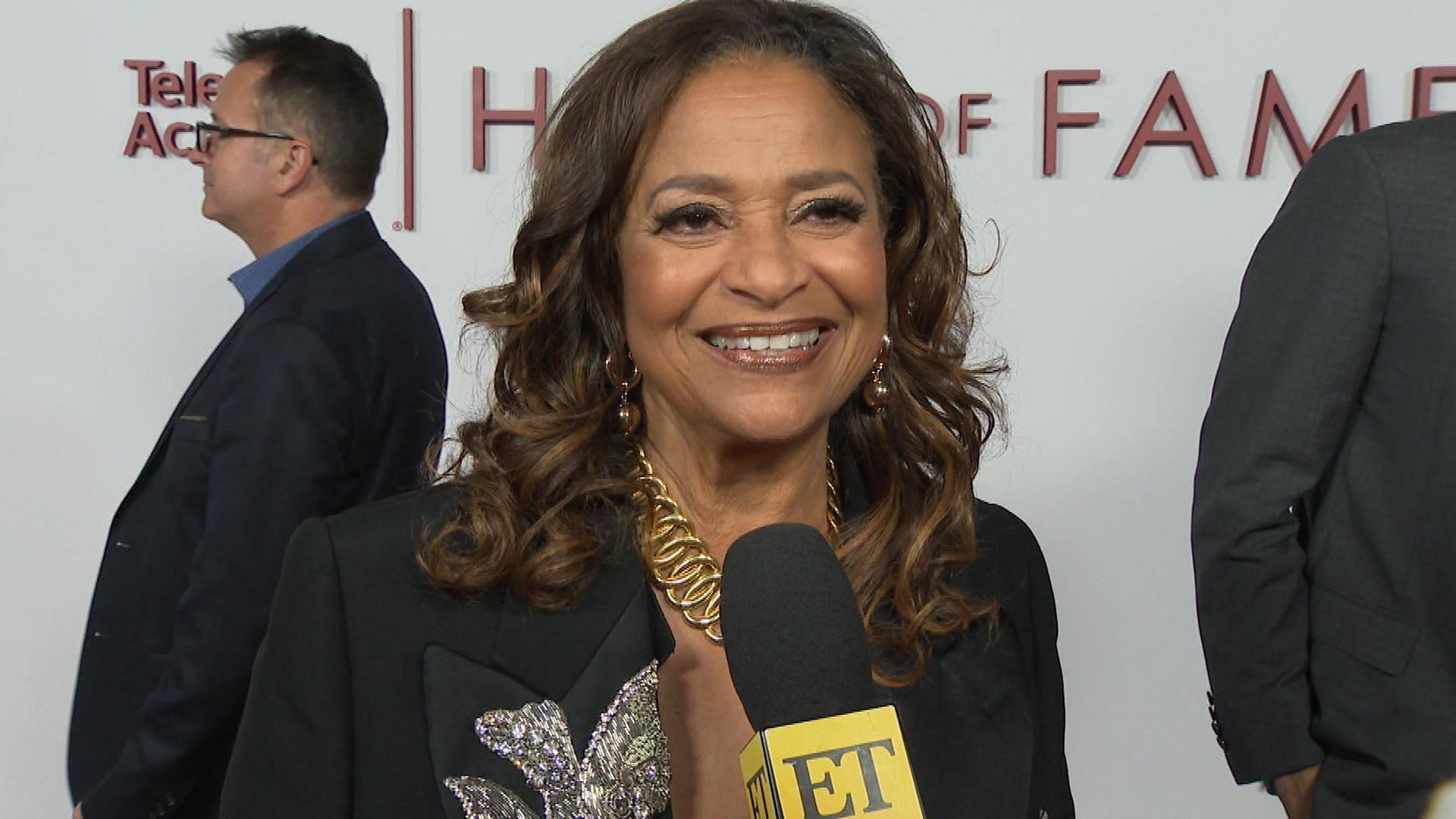 'Grey's Anatomy's Debbie Allen Shares the Proudest Moment of Her…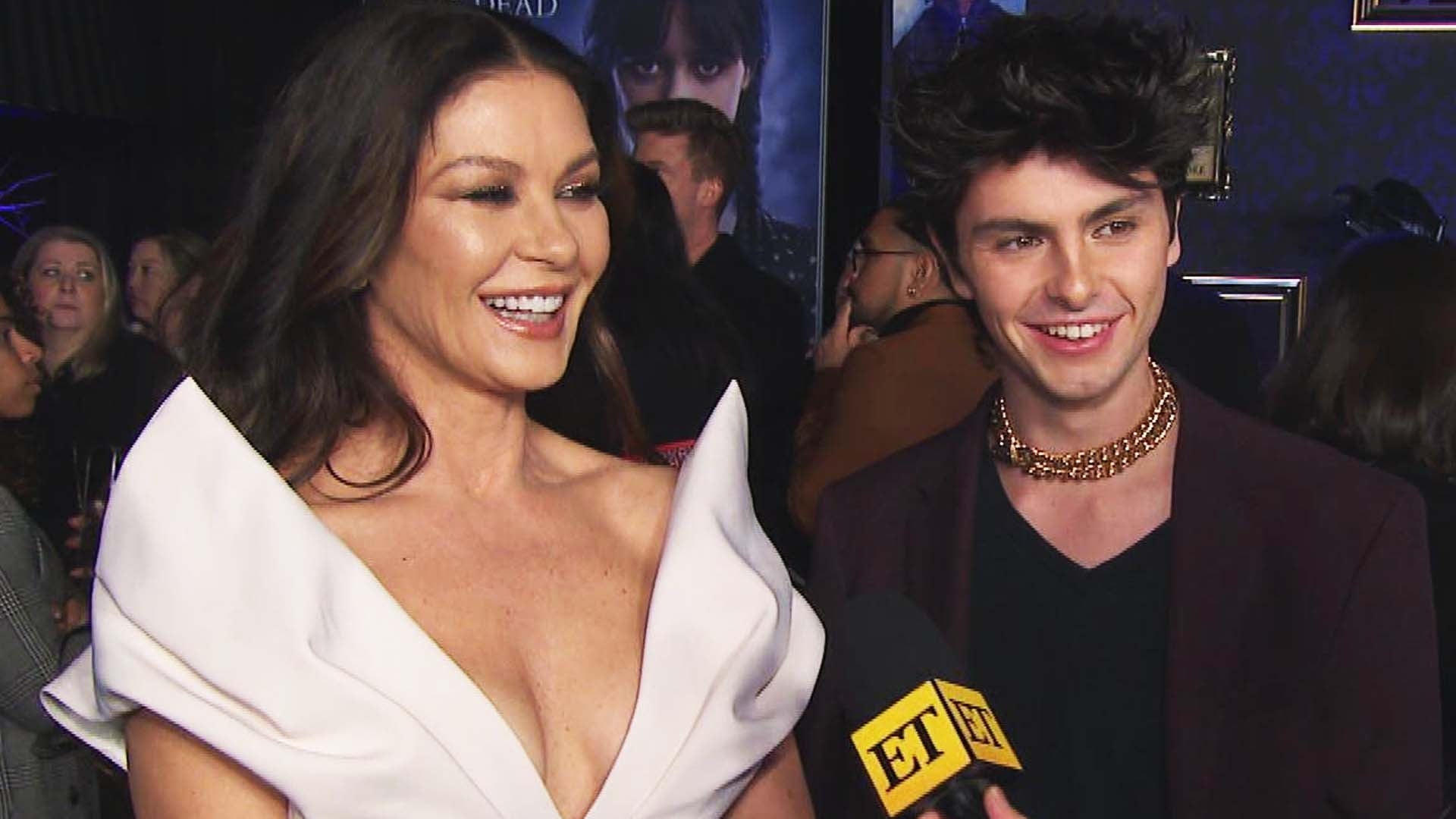 Catherine Zeta-Jones Details Close Bond With 22-Year-Old Son at …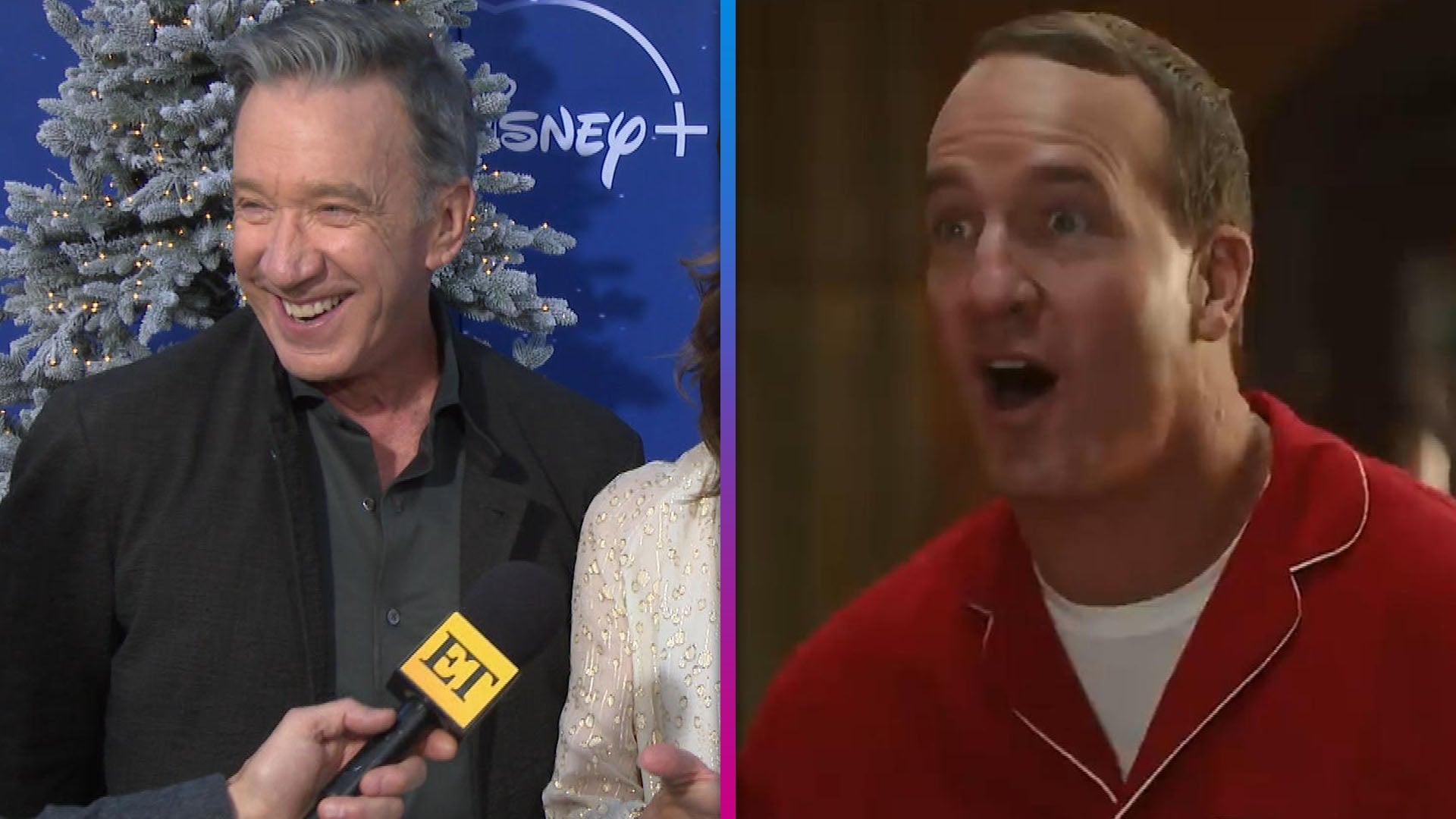 Tim Allen Jokes Peyton Manning Outshined Him While Filming 'The …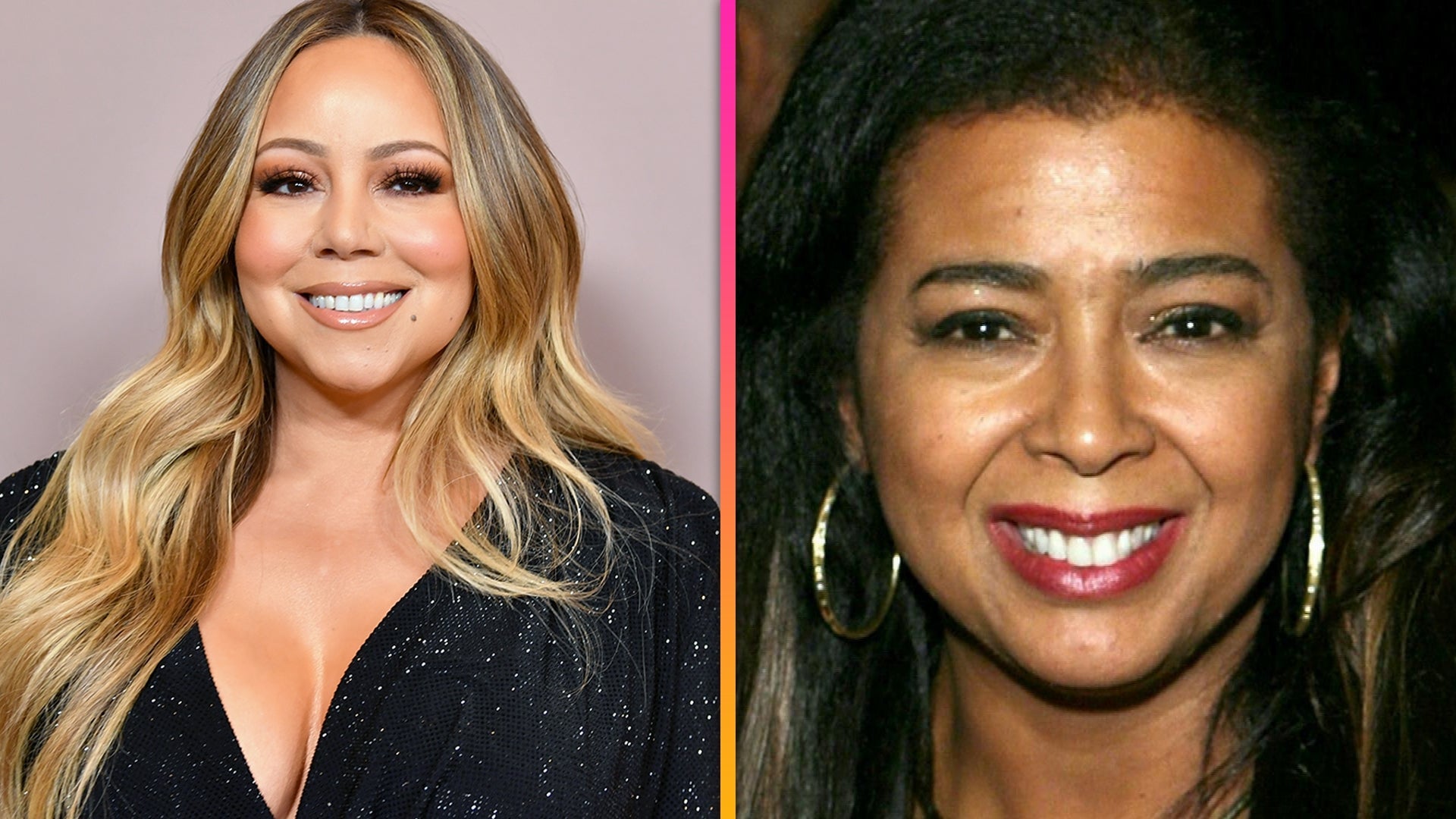 Irene Cara Remembered: Mariah Carey, Debbie Allen and More Pay T…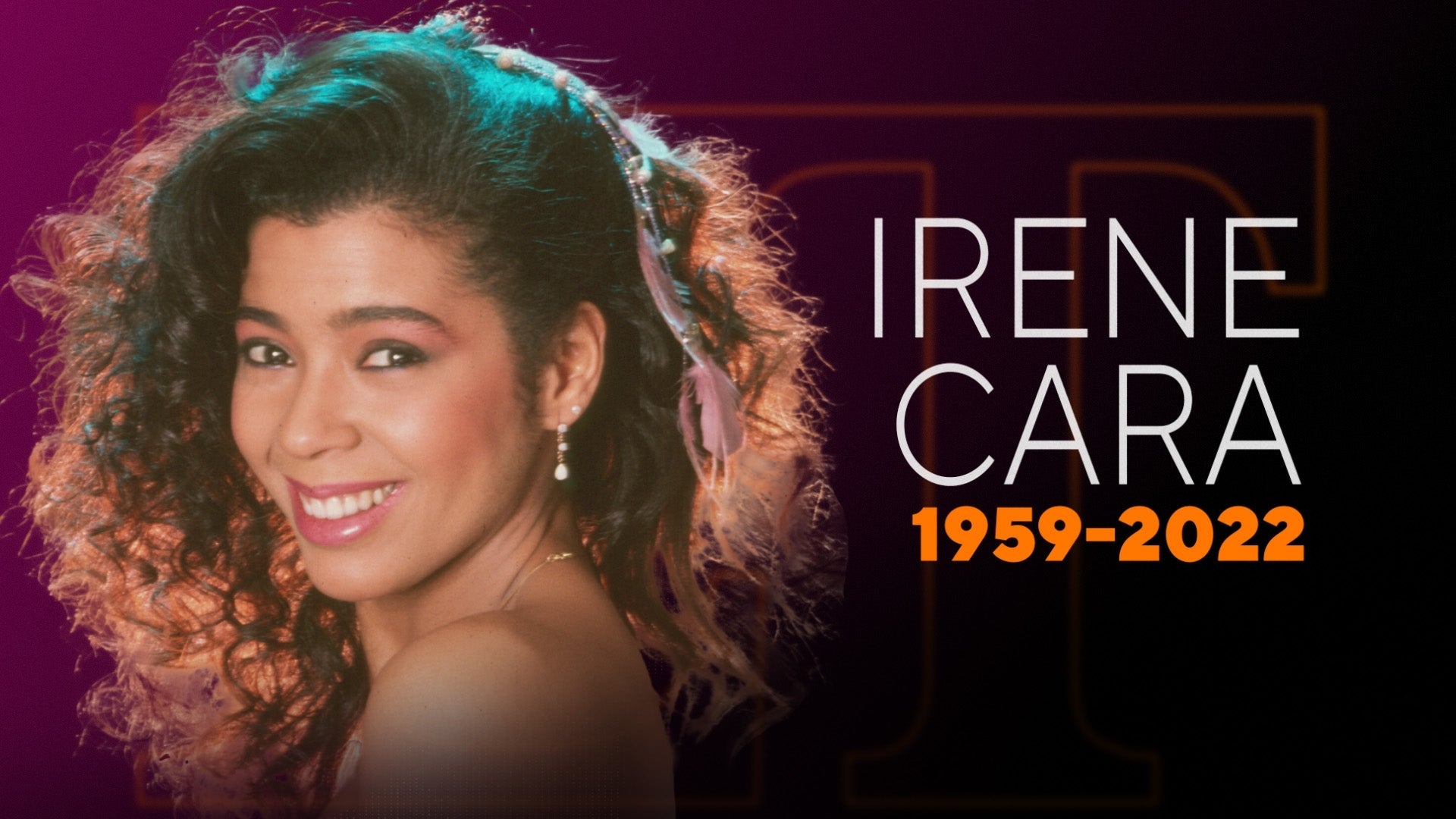 Irene Cara, 'Fame' Star and 'Flashdance' Singer, Dead at 63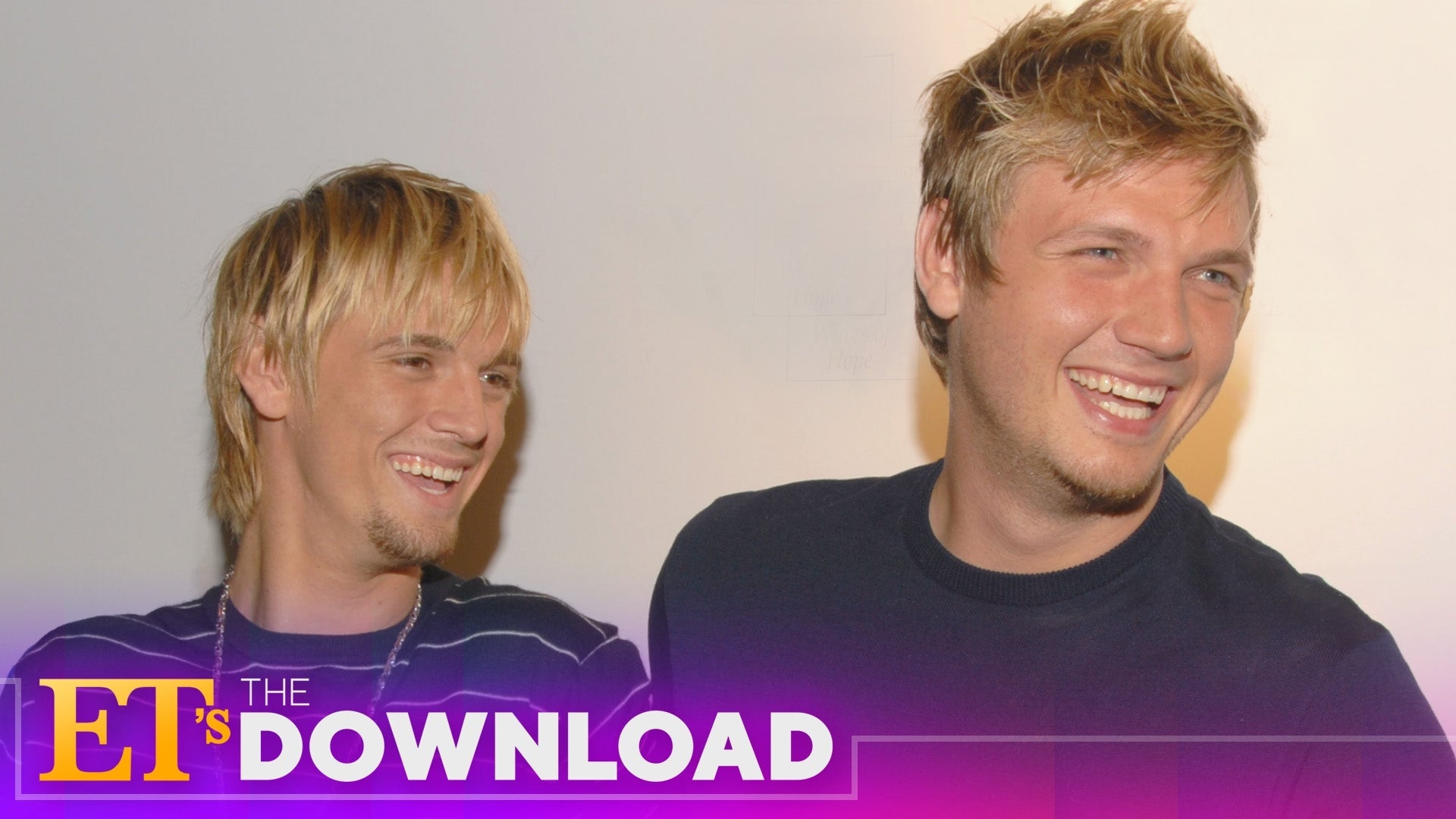 Aaron Carter Dead: Inside His Reconciliation With Older Brother …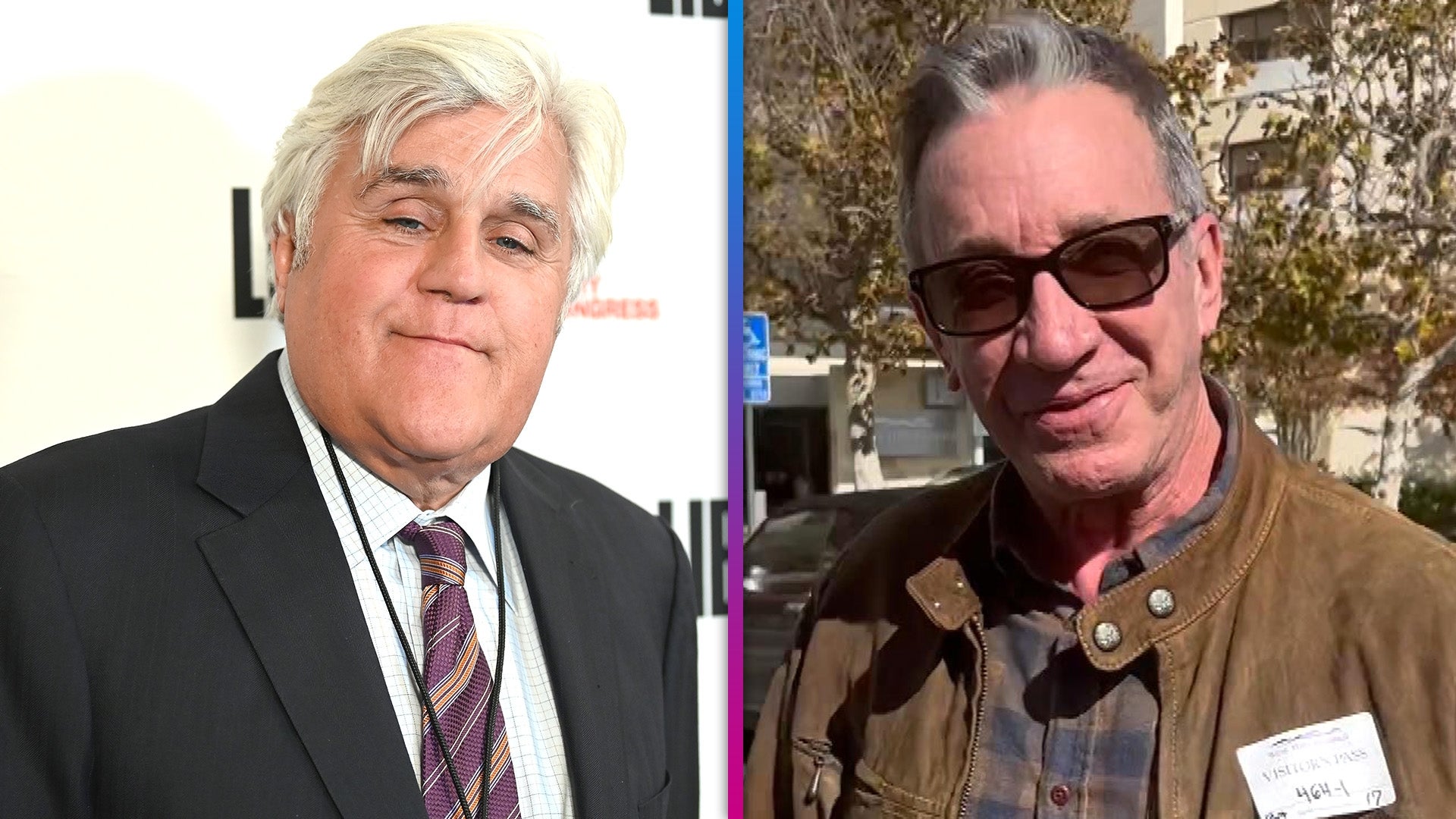 Jay Leno Update: Tim Allen Visits Comedian in the Hospital After…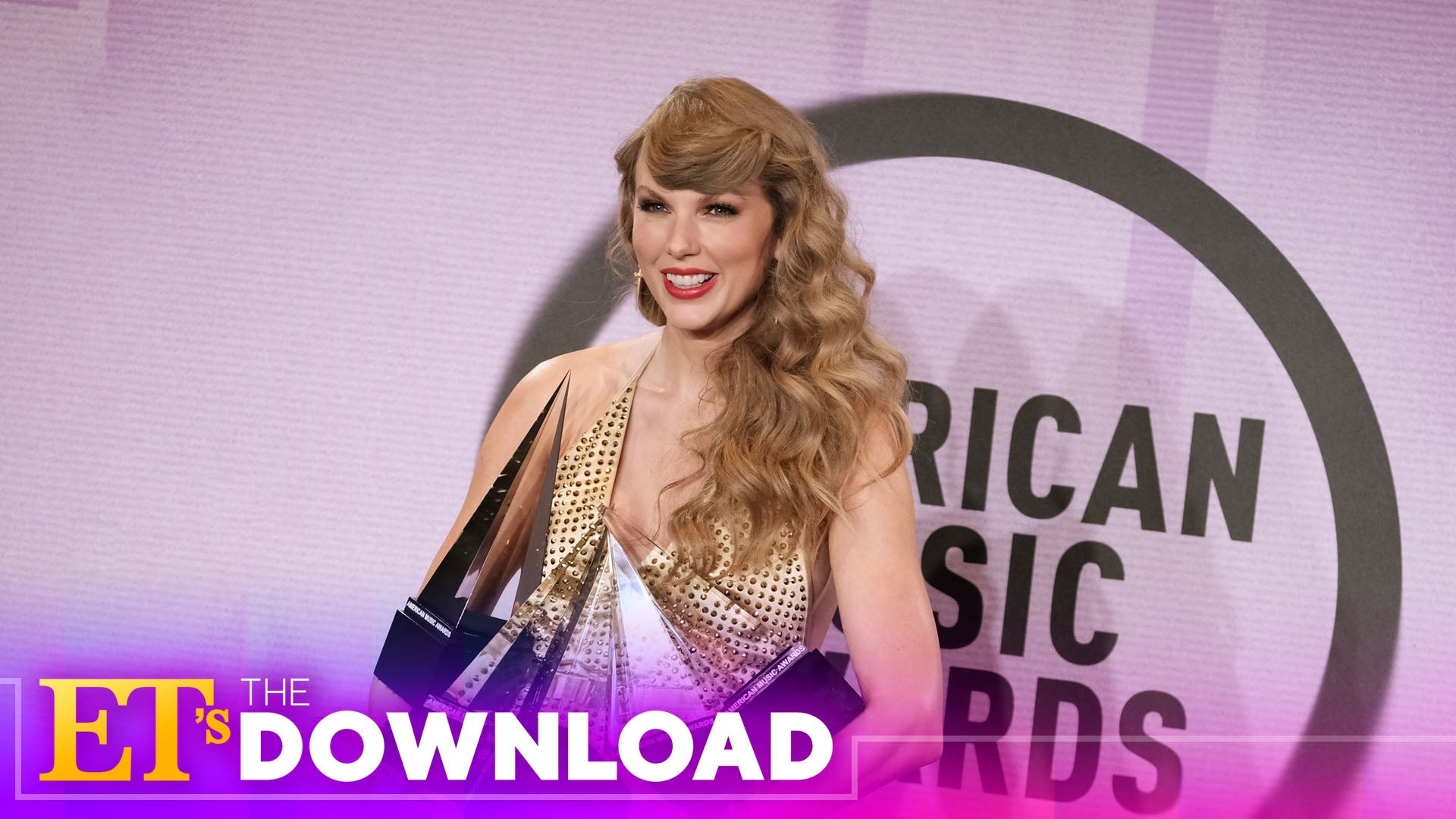 AMAs: Taylor Swift Wins Big | ET's The Download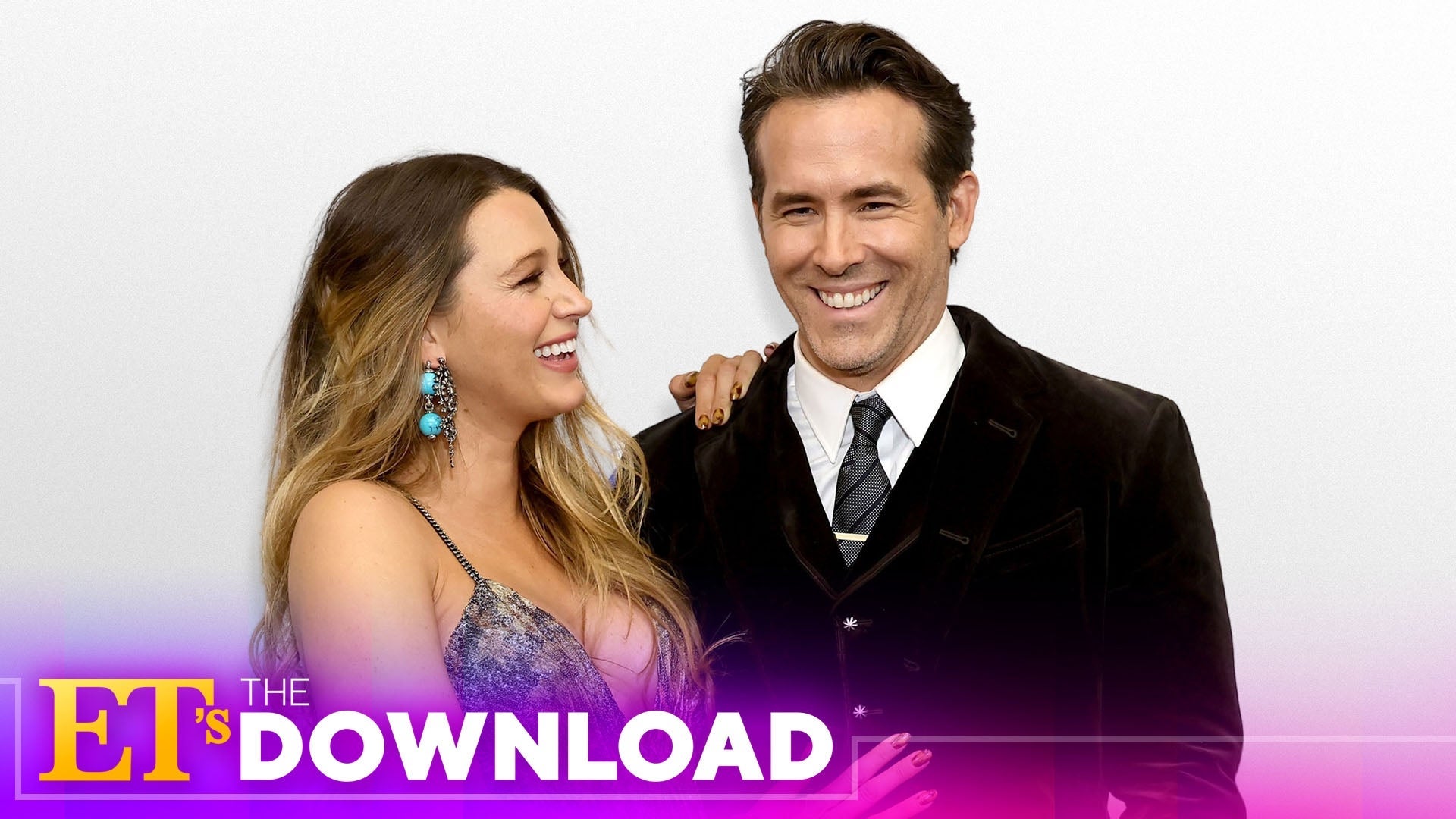 Ryan Reynolds on How He's Preparing for Baby No. 4 | ET's The Do…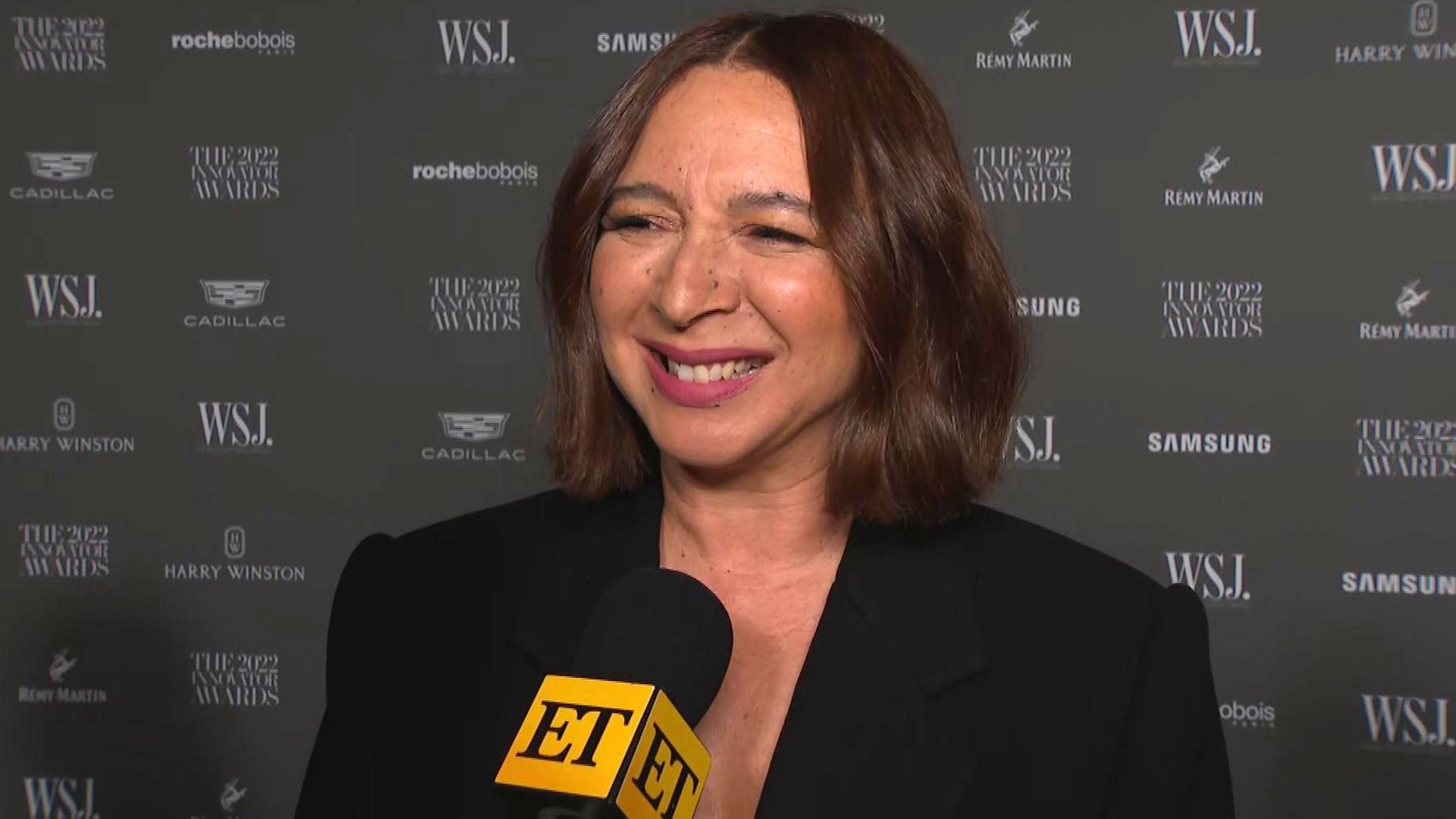 Maya Rudolph on Advice She'd Give Her Younger Self During 'SNL' …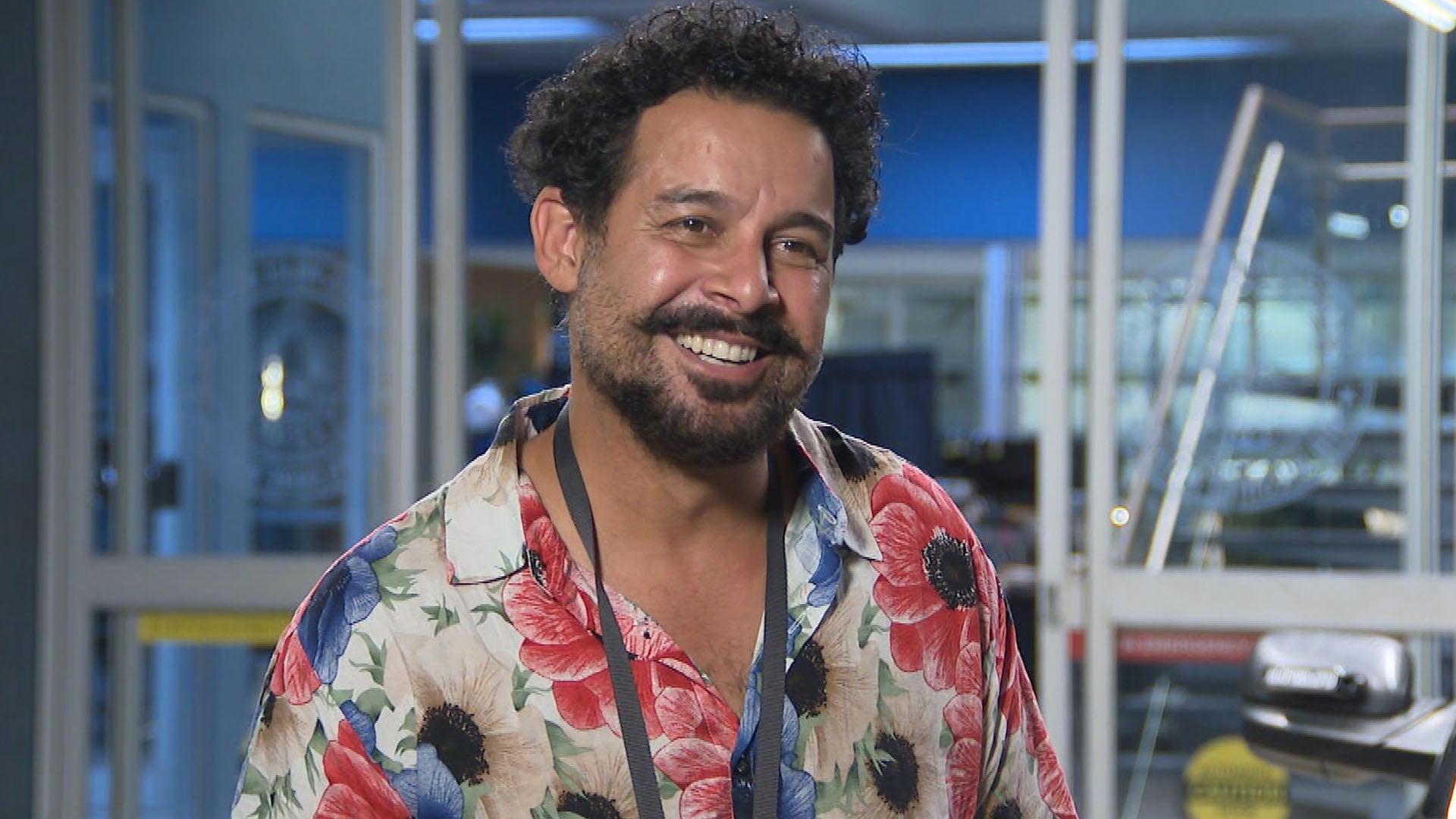 'This Is Us' Star Jon Huertas on Stepping Behind the Camera to D…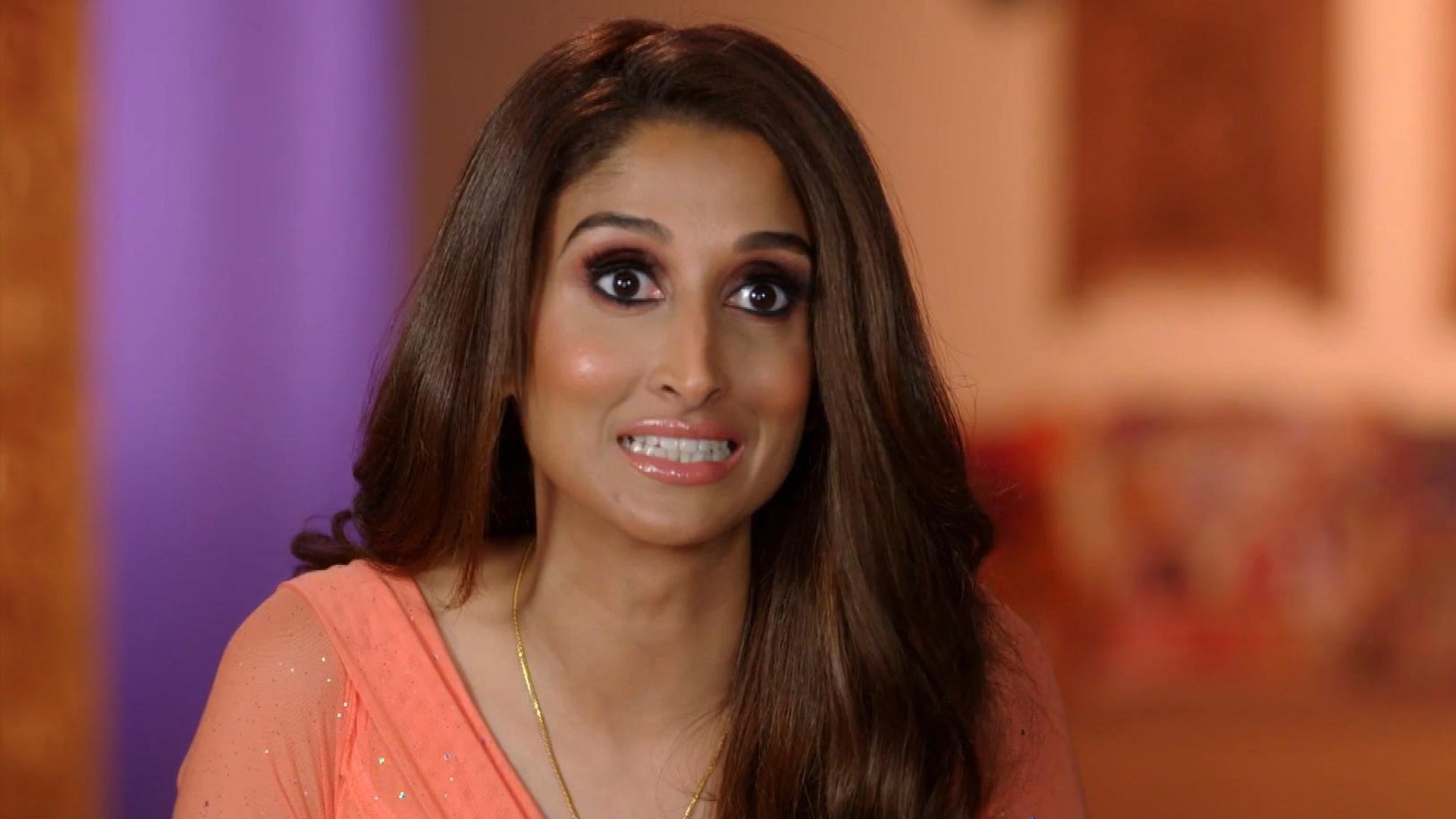 Why 'Family Karma's Anisha Ramakrishna Is Keeping Her Marriage O…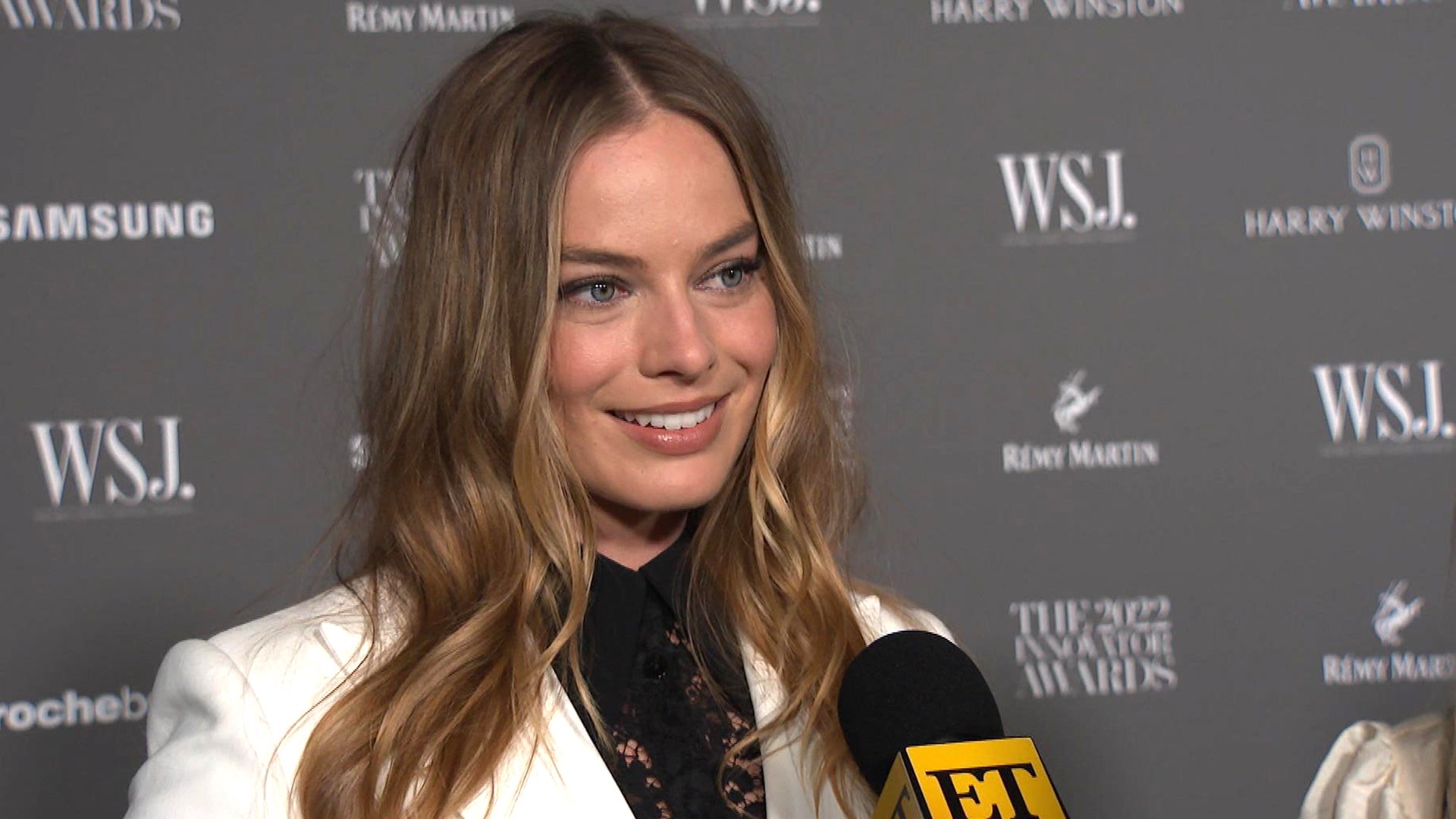 Margot Robbie Reacts to 'Barbie' Movie Costumes Already Being a …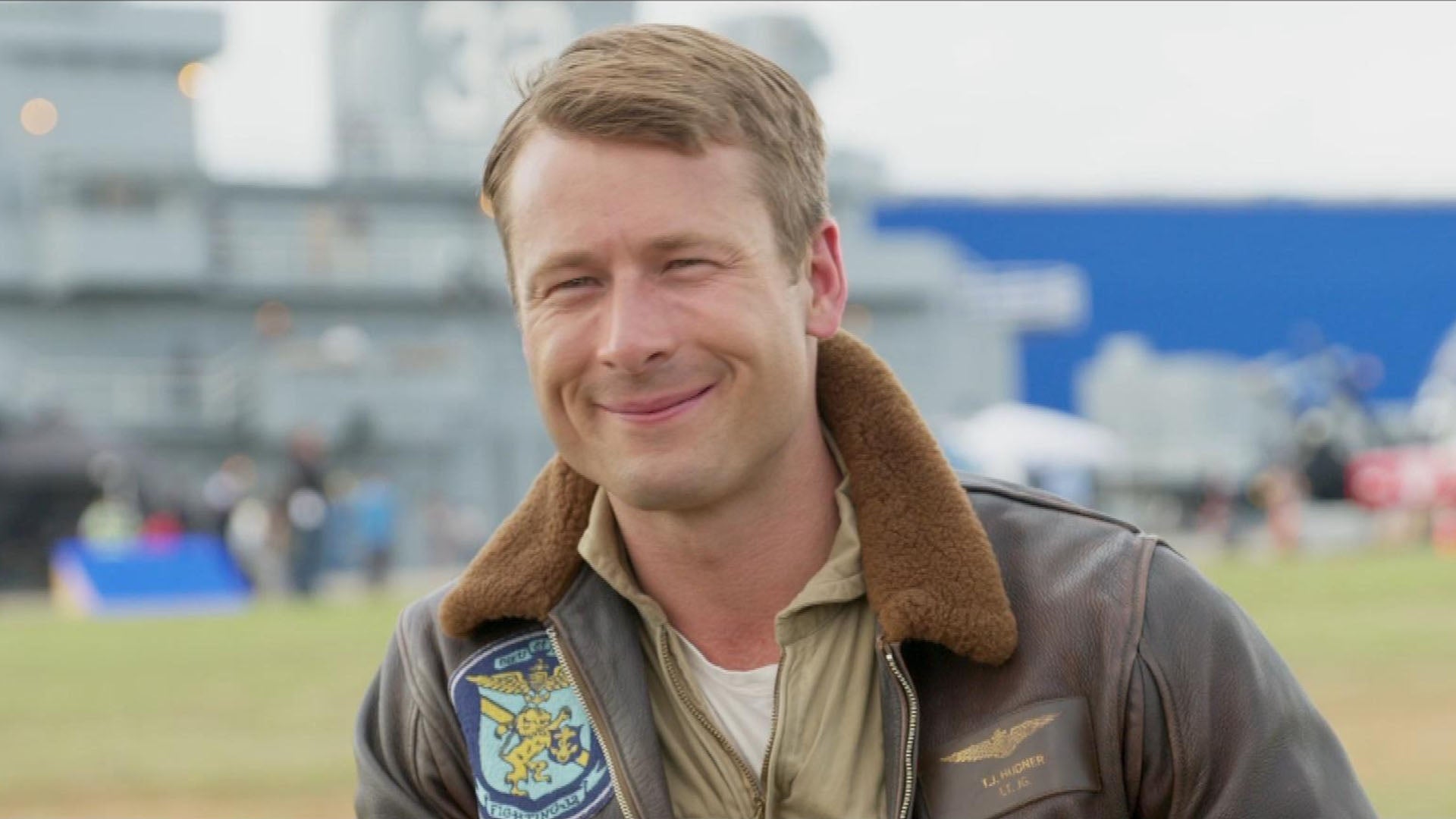 'Devotion': Go Behind the Scenes With Glen Powell (Exclusive)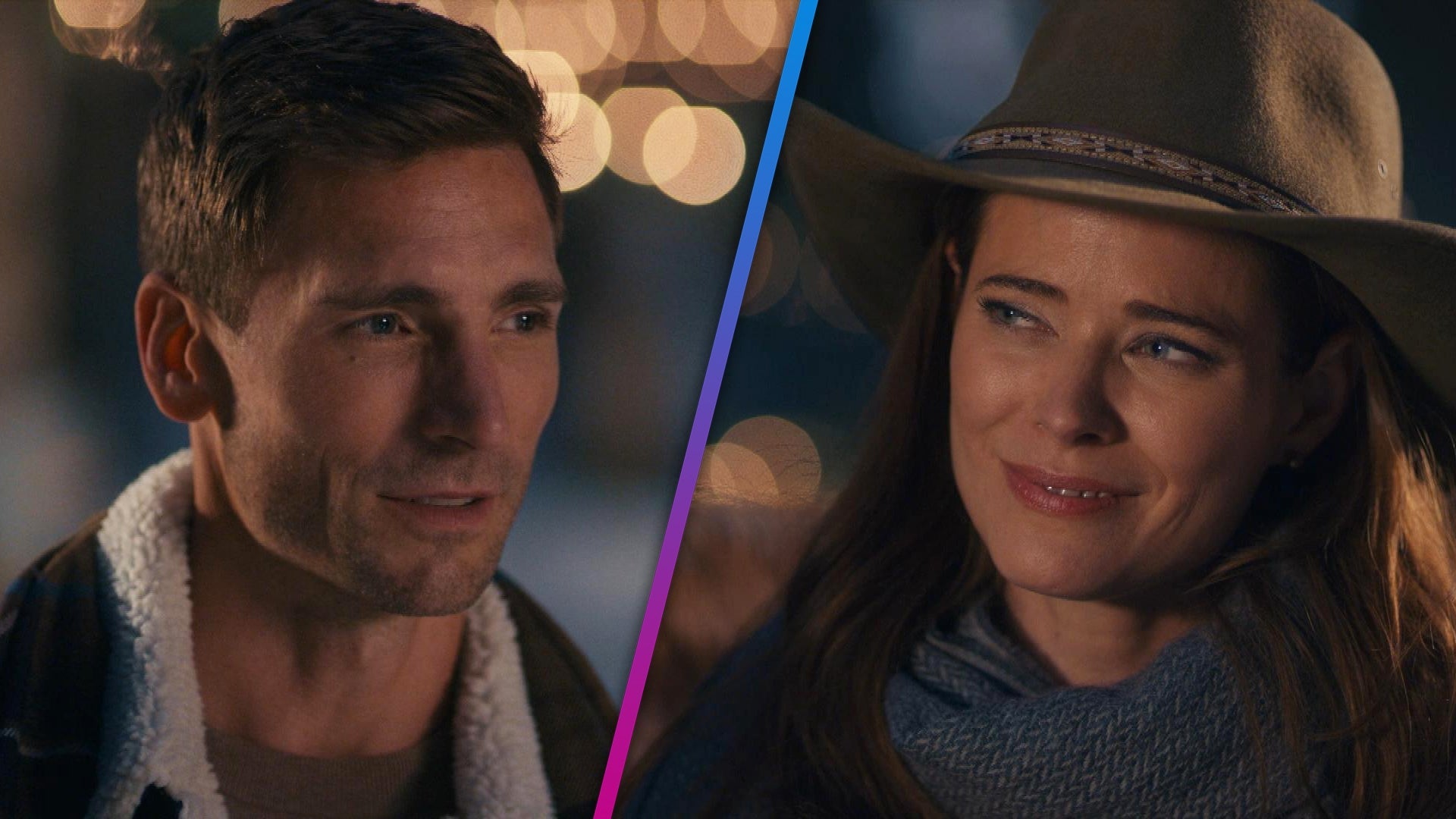 Hallmark's 'A Maple Valley Christmas': Peyton List and Andrew Wa…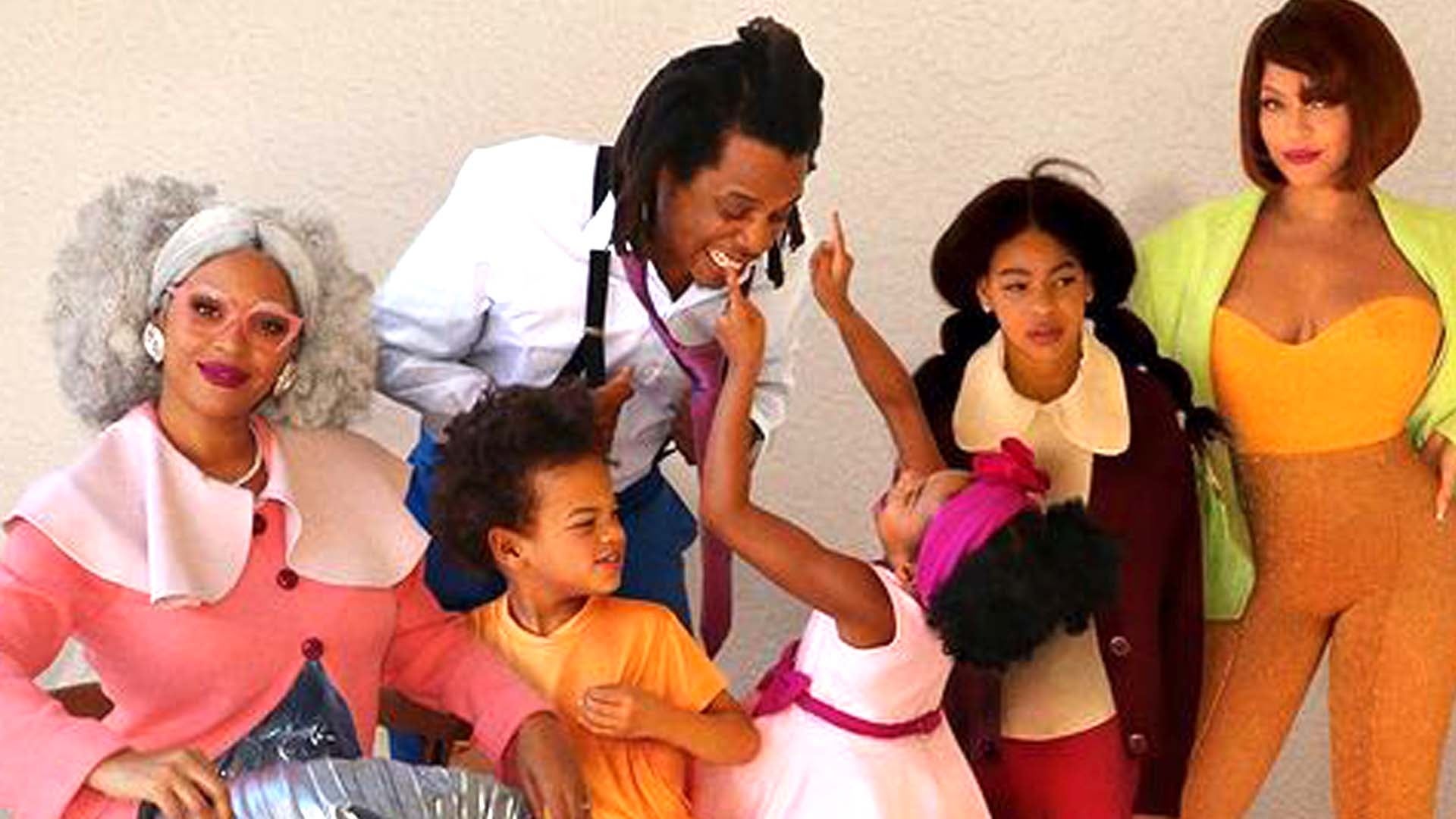 Beyoncé Turns Into Suga Mama and Trudy for 'Proud Family' Hallow…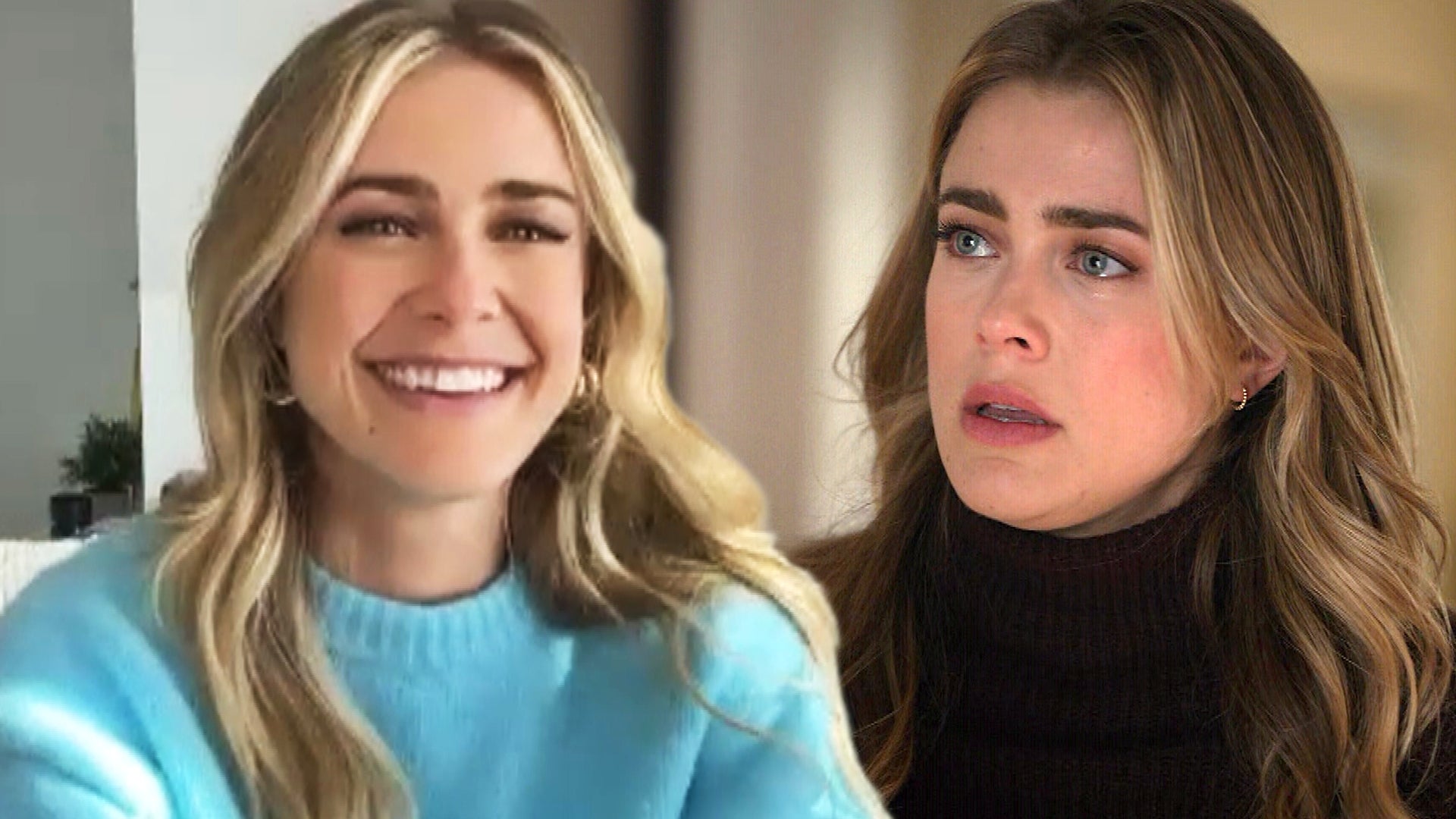 'Manifest': Melissa Roxburgh Spills on Final Season Spoilers and…
Woody Allen's son, Moses Farrow, is coming to his father's defense over allegations of sexual assault that were leveled against the director in recent months.
The 40-year-old adopted son of Allen and his ex, Mia Farrow, penned a lengthy essay titled "A Son Speaks Out," posted to his personal website on Wednesday, in which he said he said he "could no longer stay silent as [Allen] continues to be condemned for a crime he did not commit."
In the essay, Moses claims that allegations of molestation leveled by his sister, Dylan Farrow, are false. Additionally, Moses went on to accuse his mother of emotional and physical abuse, detailing a number of alleged incidents painting the Rosemary's Baby star in a particularly negative light.
In Feb. 2014, Dylan penned an open letter published on TheNew York Times blog accusing her father of sexually assaulting her at the family's home when she was seven. According to the accusations, the alleged assault took place on Aug. 4, 1992.
An investigation into the allegations was launched in 1993, and no charges were brought against the filmmaker. Allen has staunchly denied all allegations of wrongdoing and said in an interview with The Guardian in 2016 that he has "no interest" in discussing the claims.
"I have no interest in all of that. I find that all tabloid stupidity," Allen said at the time. "That situation had been thoroughly, thoroughly investigated up and down the line by New York social services in a 14-month investigation. It had been investigated by Yale and conclusions were clear and I have no interest in that whole situation."
Moses claims in his essay that, on the day of the alleged incident in 1992, his mother had "put all of us on notice not to let [Allen] out of our sight."
"As the oldest child at the house that summer day, I took Mia's warnings very seriously," Moses writes. "I thought my job was to support my mother and I desperately wanted her approval, as did all of her children. I had also learned repeatedly that to go against her wishes would bring horrible repercussions."
Moses claims later in the essay, "As the 'man of the house' that day, I had promised to keep an eye out for any trouble, and I was doing just that. I remember where Woody sat in the TV room, and I can picture where Dylan and Satchel were. Not that everybody stayed glued to the same spot, but I deliberately made sure to note everyone's coming and going," Moses claims. "I do remember that Woody would leave the room on occasion, but never with Dylan. He would wander into another room to make a phone call, read the paper, use the bathroom, or step outside to get some air and walk around the large pond on the property."
"Along with five kids, there were three adults in the house, all of whom had been told for months what a monster Woody was," Moses wrote. "None of us would have allowed Dylan to step away with Woody, even if he tried."
Moses directly denied alleged details of the events, claiming that anything his father has been accused of "would have been in full view of anyone who entered the living room." He further claims that the "narrative" of the alleged incident was intentionally altered.
"The narrative had to be changed since the only place for anyone to commit an act of depravity in private would have been in a small crawl space of my mother's upstairs bedroom," Moses wrote. "By default, the attic became the scene of the alleged assault."
Moses went on to claim that specific details of Dylan's 2014 open letter were false. Dylan claimed that her father sexually assaulted her in the attic after telling her to lay on her stomach and play with her brother's electric train set.
"It's a precise and compelling narrative, but there's a major problem: there was no electric train set in that attic. There was, in fact, no way for kids to play up there, even if we had wanted to," Moses alleges. "It was an unfinished crawl space, under a steeply-angled gabled roof, with exposed nails and floorboards, billows of fiberglass insulation, filled with mousetraps and droppings and stinking of mothballs, and crammed with trunks full of hand-me-down clothes and my mother's old wardrobes."
Moses went on to claim that, the next day, that there was "a cheerful, playful atmosphere" in the house with Dylan and [4-year-old brother Ronan Farrow], which "would soon seem jarring compared to what Mia would allege happened less than a day before."
Moses alleges that the claims made against his father were orchestrated by his mother, and alleges that he witnessed her coaching Dylan on what to say. Moses claims that his mother would go on to fire Dylan's therapist, Dr. Nancy Schultz, and pressure the family's long-term nanny Monica into quitting after questioning the allegations against Allen.
Moses also painted a chilling picture of his mother, alleging that, before that day in August 1992, the actress had been "drilling it into our heads like a mantra: Woody was 'evil,' 'a monster,' 'the devil.'"
"This was the constant refrain, whether or not Woody was around," Moses stated. "My mother was our only source of information about Woody – and she was extremely convincing."
Moses also leveled numerous claims of physical abuse against Mia, writing, "It was important to my mother to project to the world a picture of a happy blended household of both biological and adopted children, but this was far from the truth."
"I'm sure my mother had good intentions in adopting children with disabilities from the direst of circumstances, but the reality inside our walls was very different. It pains me to recall instances in which I witnessed siblings, some blind or physically disabled, dragged down a flight of stairs to be thrown into a bedroom or a closet, then having the door locked from the outside," Moses alleges. "She even shut my brother Thaddeus, paraplegic from polio, in an outdoor shed overnight as punishment for a minor transgression."
Moses also claims that his mother "once threw a large porcelain centerpiece" at the head of her adopted daughter Soon-Yi -- who, at the age of 20, would go on to become involved in a romantic relationship with Allen.
The two are married to this day. Despite common misconception, Allen was never Soon-Yi's adopted father, and it is believed the two began their relationship after Soon-Yi was an adult.
Moses also addresses the death of his sister, Tam, claiming that she did not die of an accidental overdose, as reported at the time.
"Most media sources claim my sister Tam died of 'heart failure' at the age of 21. In fact, Tam struggled with depression for much of her life, a situation exacerbated by my mother refusing to get her help, insisting that Tam was just 'moody.'" Moses claims. "One afternoon in 2000, after one final fight with Mia, which ended with my mother leaving the house, Tam committed suicide by overdosing on pills. My mother would tell others that the drug overdose was accidental, saying that Tam, who was blind, didn't know which pills she was taking. But Tam had both an ironclad memory and sense of spatial recognition. And, of course, blindness didn't impair her ability to count."
Moses goes on the detail the deaths of both his brother Thaddeus -- who "committed suicide by shooting himself in his car, less than 10 minutes from my mother's house" in 2016 -- and his sister Lark, who "wound up on a path of self-destruction, struggled with addiction, and eventually died in poverty from AIDS-related causes in 2008 at age 35."
"For all of us, life under my mother's roof was impossible if you didn't do exactly what you were told, no matter how questionable the demand," Moses alleges. "Fighting back was not a viable option."
He recounts an alleged incident in which his mother accused him of "leaving the curtains closed in the TV room." Moses claims that when he stood up to his mother and told her she was "lying" about his culpability in the transgression, "She shot me a look and took me into the bathroom next to the TV room. She hit me uncontrollably all over my body. She slapped me, pushed me backwards and hit me on my chest."
Concluding his essay, Moses explains that he "became estranged" from his mother in later years, and that it "has taken years of self-reflection, professional help and support from those I love – and who love me in return – for me to appreciate the sad truth of my childhood and of what my mother did to my siblings and me."
"I am grateful to have awakened to the truth of what happened to us – but disappointed that it took me this long to get here," Moses writes. "Meanwhile, though, my father continues to face wave after wave of unfair and unrelenting attacks from my mother and her surrogates, questioning why he has been 'given a pass' all these years. But Woody was not given a pass. Quite the opposite."
Moses also directly addressed his sister, Dylan, writing, "Like you, I believe in the power of speaking out. I have broken my silence about the abuse inflicted by our mother. My healing began only after getting away from her. And what she has done to you is unbearable."
"I wish you peace, and the wisdom to understand that devoting your life to helping our mother destroy our father's reputation is unlikely to bring you closure in any kind of lasting way," he adds.
He concluded his post with a message for his mother: "I'm guessing your next step will be to launch a campaign to discredit me for speaking out. I know it comes with the territory. And it's a burden I am willing to bear. But, after all this time, enough is enough. You and I both know the truth. And it's time for this retribution to end."
Dylan took to Twitter following the publication of her brother's essay, sharing, "All I have to say with regard to the latest regarding my brother."
In her statement, Dylan writes, "As I said when he last made these claims, this is an attempt to deflect from a credible allegation made by an adult woman, by trying to impugn my mother who has only ever been supportive of me and my siblings."
"It's easily disproven, contradicts years of his own statements, is beyond hurtful to me personally, and is part of a larger effort to discredit and distract from my assault," Dylan's statement continues. "My brother is a troubled person. I'm so sorry he's doing this."
Ronan Farrow also took to Twitter to address his brother's statements, writing, "Not worth saying much to dignify the repeated campaign to discredit my sister, often by attacking our mother. This happens every time Dylan speaks, so this is all I'll offer: My mother did an extraordinary job raising us, and none of my siblings with whom I've spoken ever witnessed anything but love and care from a single mom who went through hell to keep her kids safe."
"Our brother Moses said the same thing in statements dating back many years. After relentless legal scrutiny of my mother's parenting—and efforts to discredit her—she was granted sole custody to protect us from Woody Allen. We all grew up with offers from him to speak out against our mother in exchange for support. (He made helping to pay for my college education contingent on turning against her and lying. I declined.)," he continued. "I believe my sister."
ET has reached out to Moses and Mia Farrow for a response to the essay. Reps for Allen declined to comment.
Moses previously made similar accusations about his mother in an interview with author Eric Lax for his 2017 book Start to Finish: Woody Allen and the Art of Moviemaking. At the time, the actress released a statement denying her sons' allegations: "Moses has cut off his entire family including his ex-wife who was pregnant when he left. It's heartbreaking and bewildering that he would make this up, perhaps to please Woody. We all miss and love him very much."
Dylan gave her first TV interview regarding her sexual assault accusations against her father while sitting down with Gayle King this past January. Watch the video below to hear more about her detailed allegations.
RELATED CONTENT:
Diane Keaton Defends 'Friend' Woody Allen Over Sexual Abuse Claim
Saoirse Ronan on 'Lady Bird' Co-Star Timothee Chalamet Donating Salary From Woody Allen Film
Dylan Farrow Gives First TV Interview About Woody Allen Allegations as Alec Baldwin Defends the Director