Movies
7 Times We Fell in Love With Chris Pratt
By
ETONLINE
Chris Pratt is quickly becoming one of Hollywood's new leading men... it's about time! His new film Guardians of the Galaxy opens this weekend and is already set to be a huge box office success. To celebrate the Guardians star, we're breaking down seven reasons Chris Pratt is our favorite person ever.

7. As the goofy but lovable slacker Andy Dwyer in Parks & Recreation, Chris knows how to simultaneously charm us and make us pee our pants in laughter.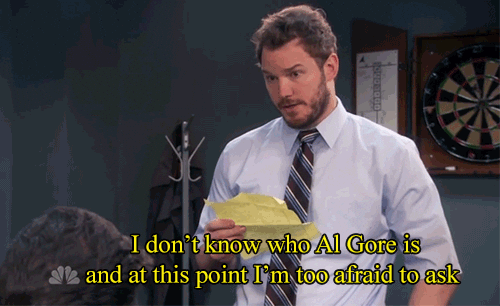 6. He recently surprised a group of underprivileged kids by showing up at an advanced screening of Guardians of the Galaxy. He stuck around to take selfies and imparted some words of wisdom to the lucky fans: "If you stick to your path, and you believe in yourself and you be courageous enough to be yourself you can grow up, you can be your own Star-Lord."

5. THIS.

4. He's been married to Anna Faris since 2009. The couple welcomed baby boy Jack in August 2012, basically making them the ultimate dream family.

3. That one time he dropped trou in front of Amy Poehler... but like, for real.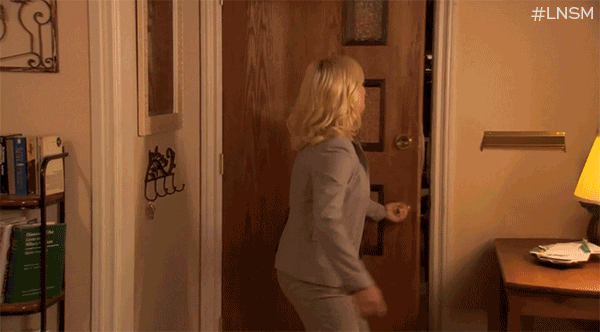 2. With a starring role in Guardians and the upcoming Jurassic World, Chris's career is hotter than ever and yet he hasn't let the success and fame get to his head. "It's not that different than the last 15 years," he told ET. "Whether it's auditioning for a Guardians of the Galaxy movie or a Friskies commercial I'm still pounding the pavement and living my dream."

1. Two words: French Braid.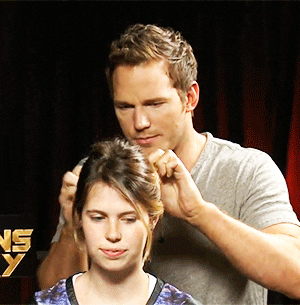 Follow Denny on Twitter @DDirecto.