Movies
Iron Man Takes On the Hulk in New 'Avengers: Age of Ultron' Trailer
By
'Marvel's The Avengers: Age of Ultron' New Trailer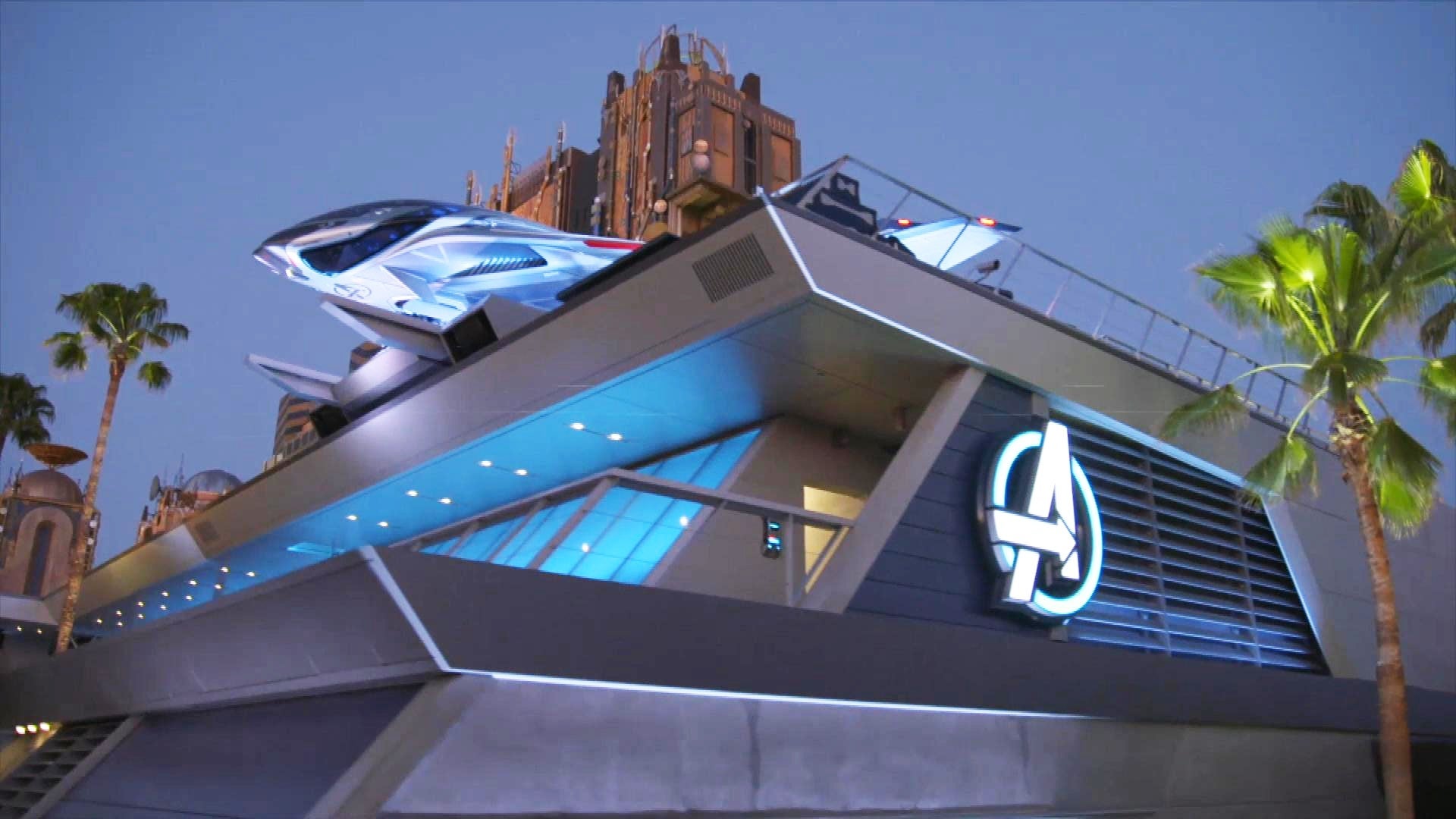 Go Inside Disneyland's New Avengers Campus: All the Must-See Att…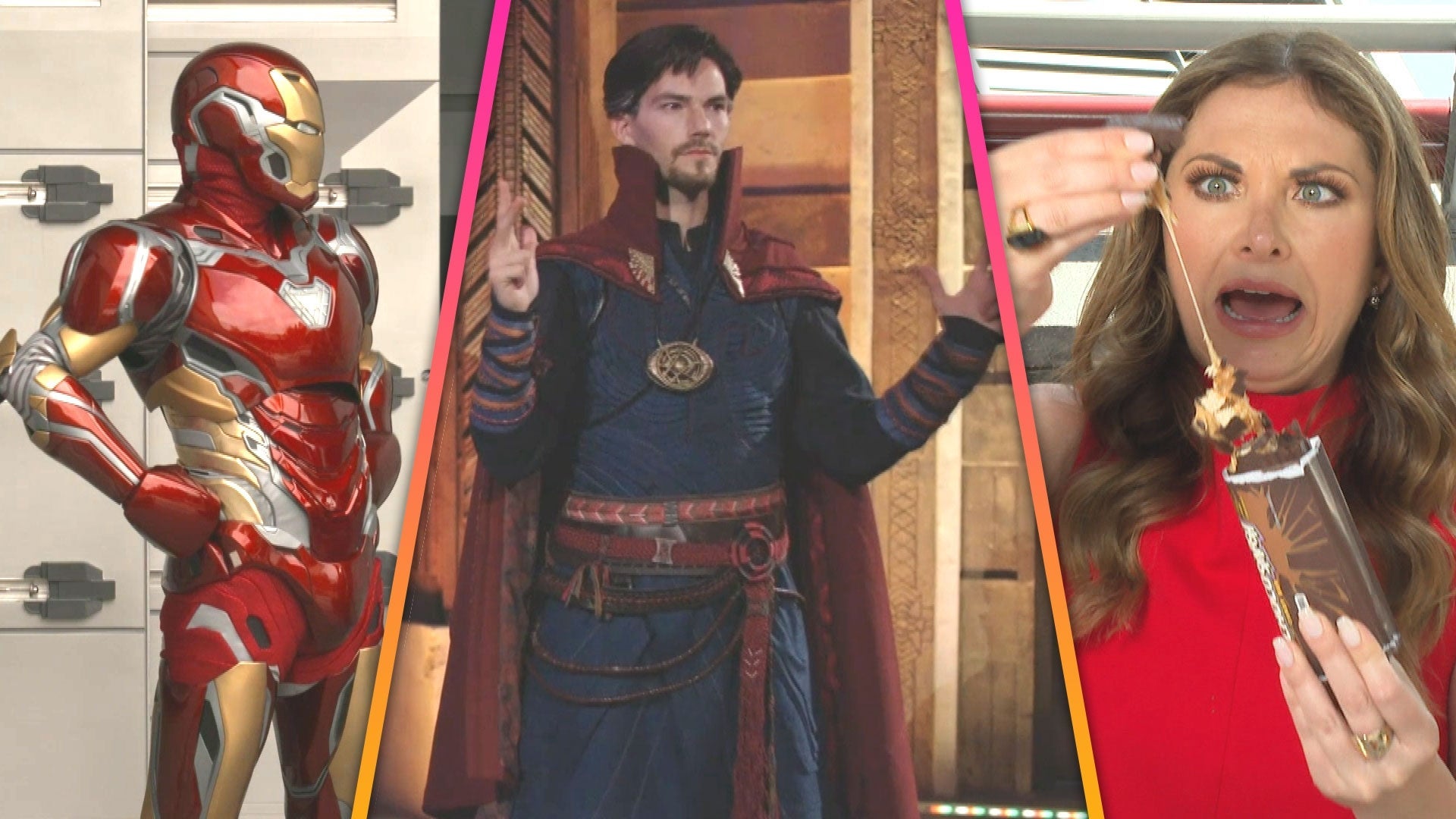 Tour Avengers Campus and Check Out the Pym Test Kitchen Menu (Ex…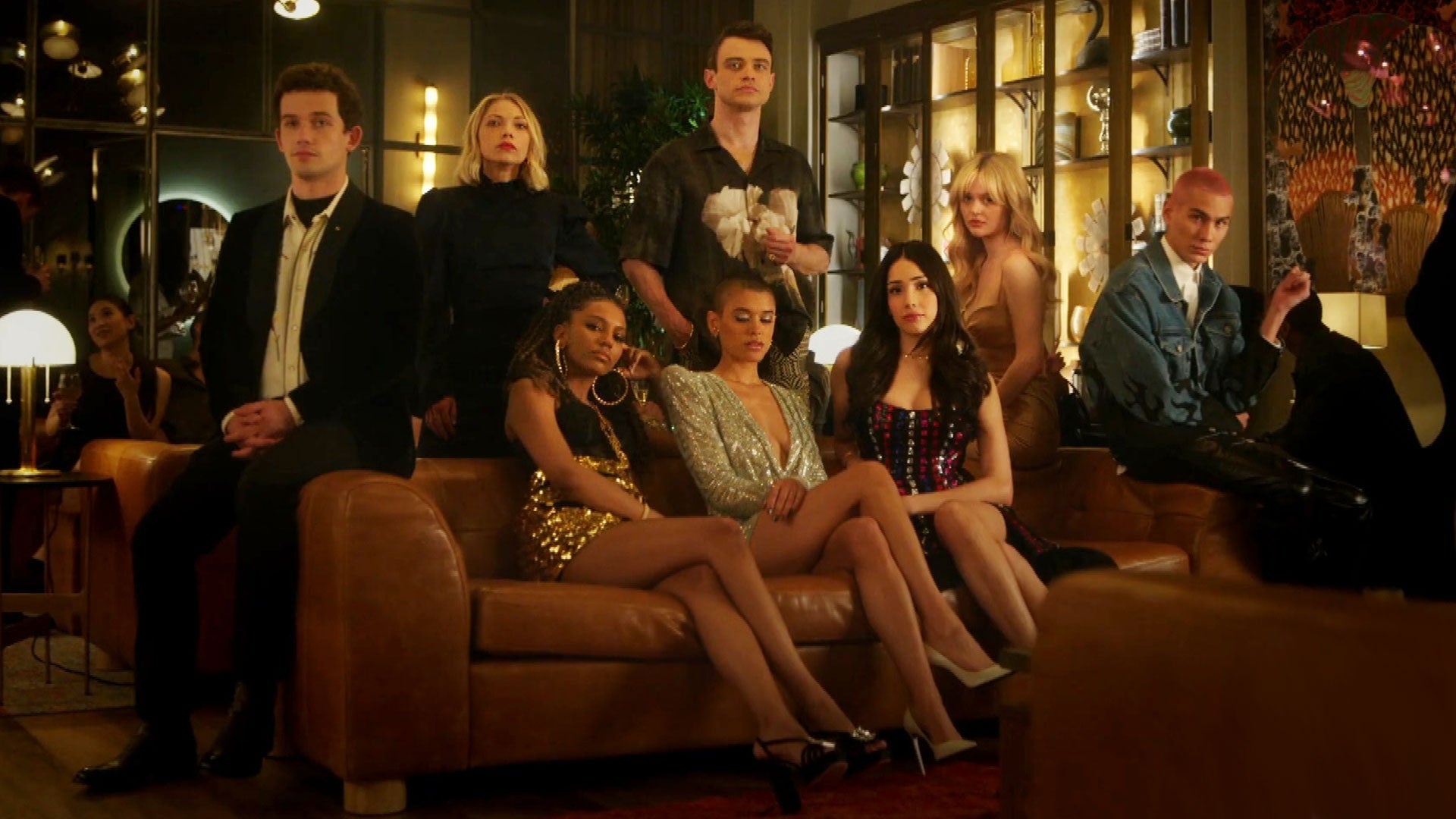 'Gossip Girl' Reboot: Watch the Sexy, New Teaser Trailer!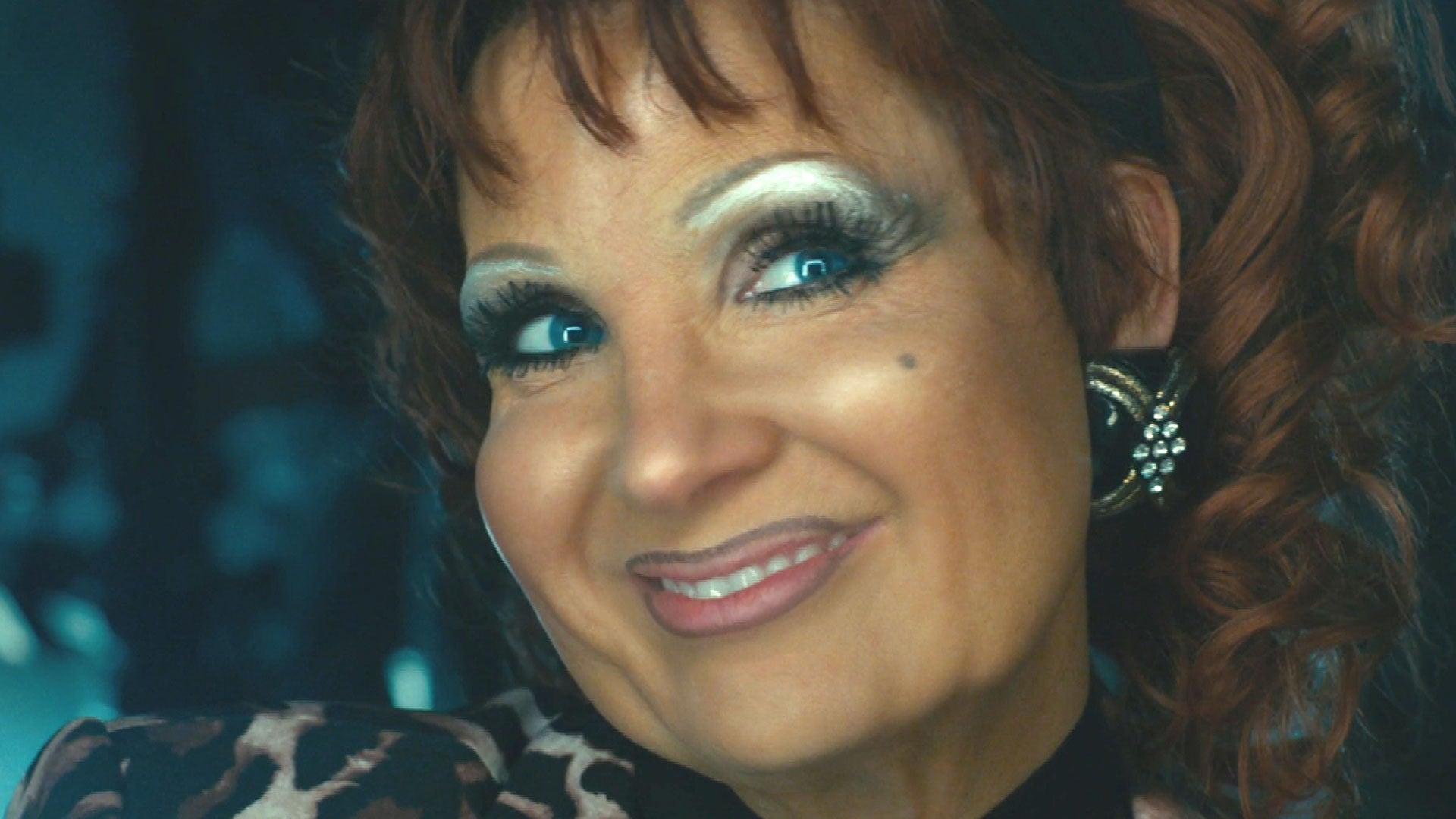 'The Eyes of Tammy Faye' Trailer No. 1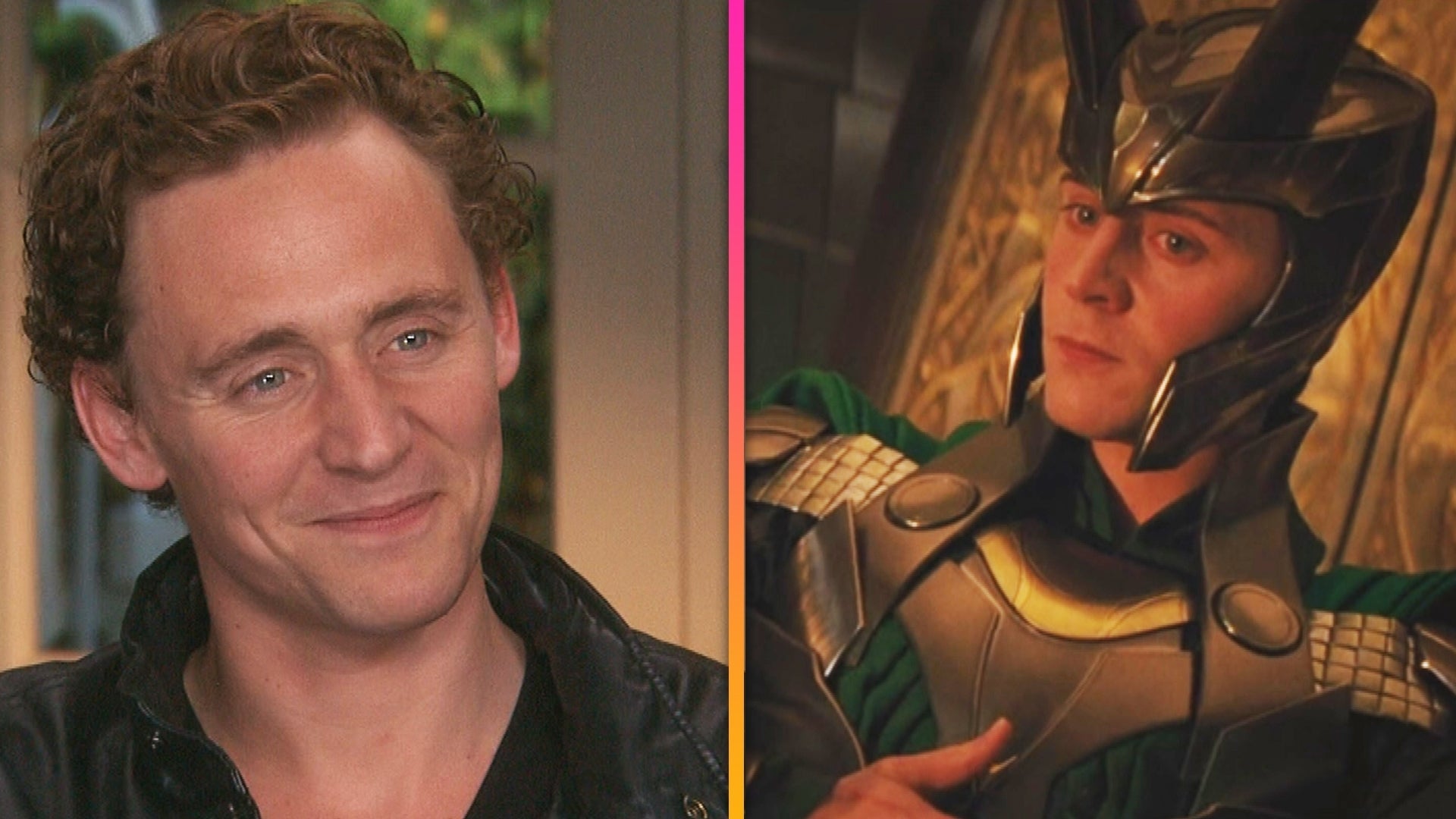 Tom Hiddleston Talks Creating Loki's Physique for 'Thor' (Flashb…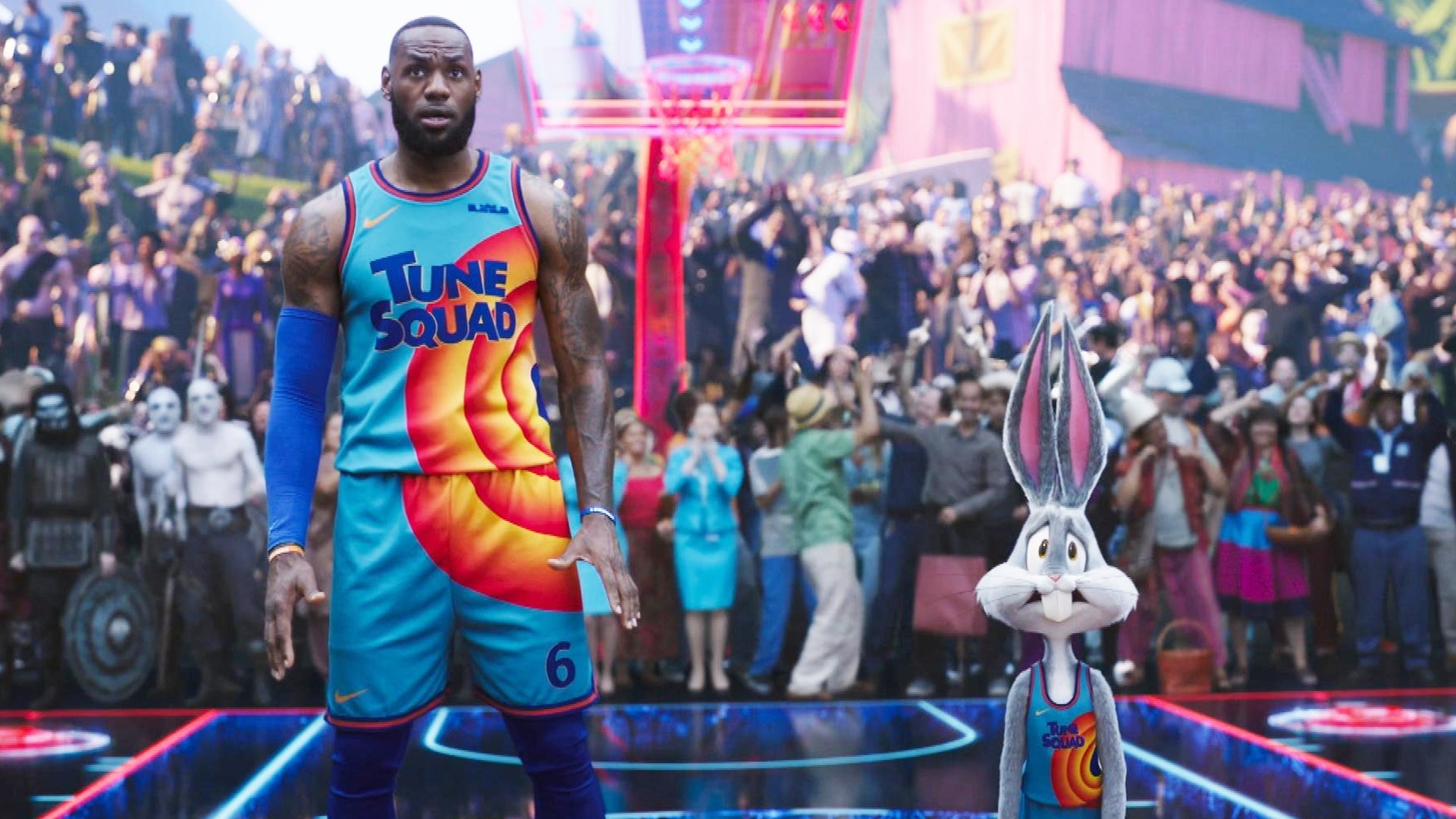 New 'Space Jam 2' Trailer Shows LeBron James and the Toon Squad …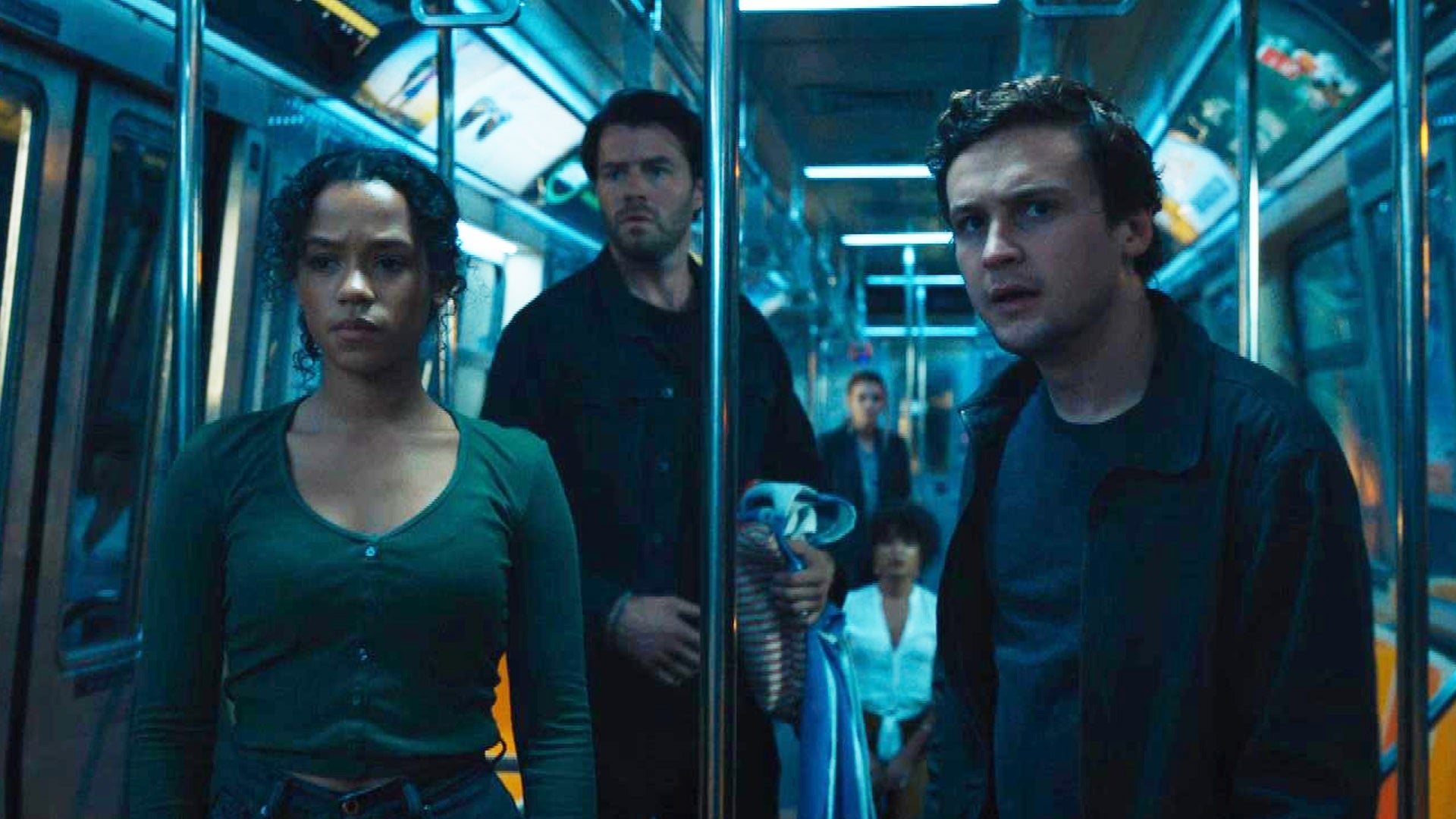 'Escape Room: Tournament of Champions' Trailer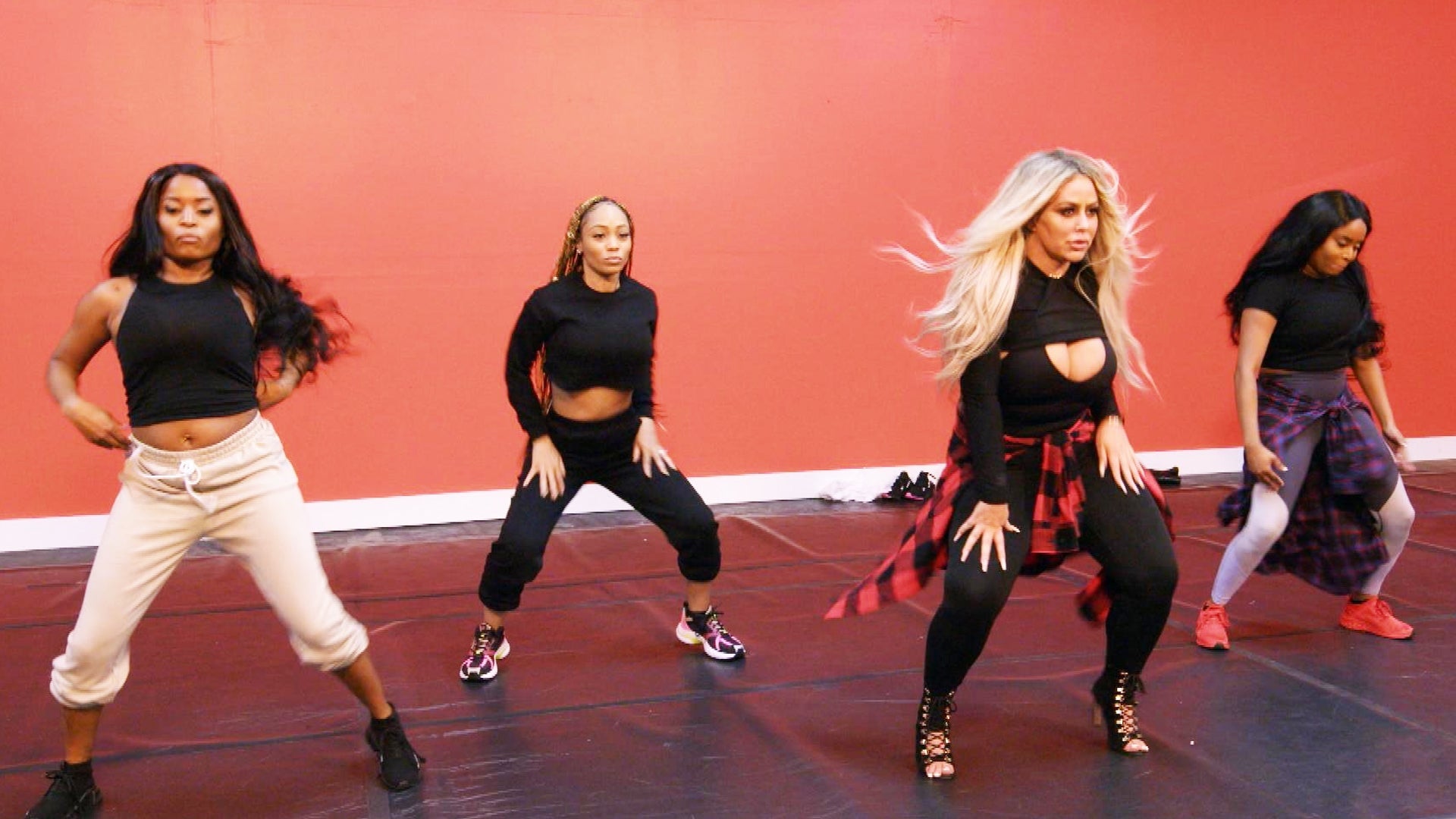 Watch 'BET Presents The Encore' Trailer (Exclusive)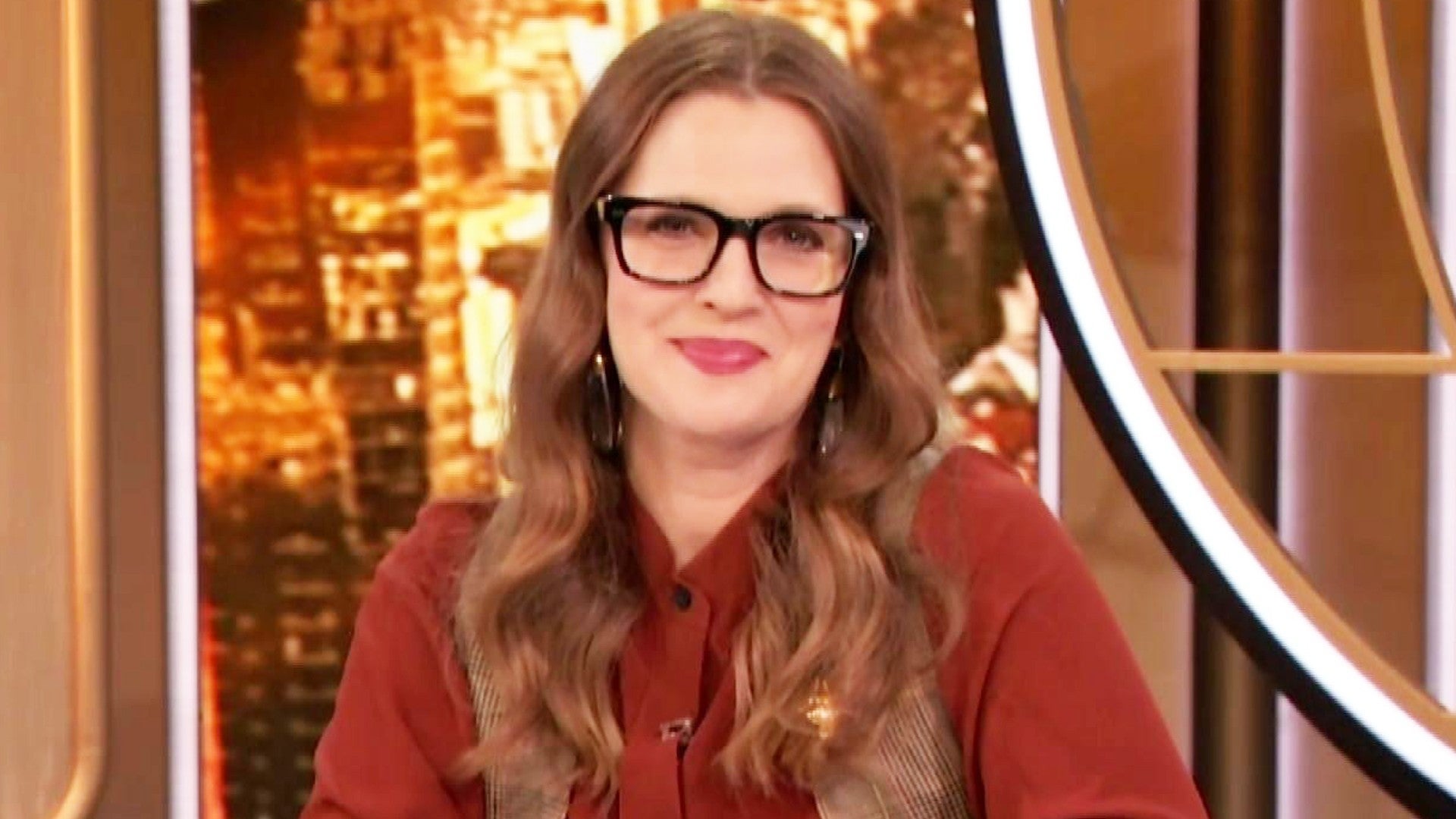 Drew Barrymore on the Right Age to Bring Pets Into the Family | …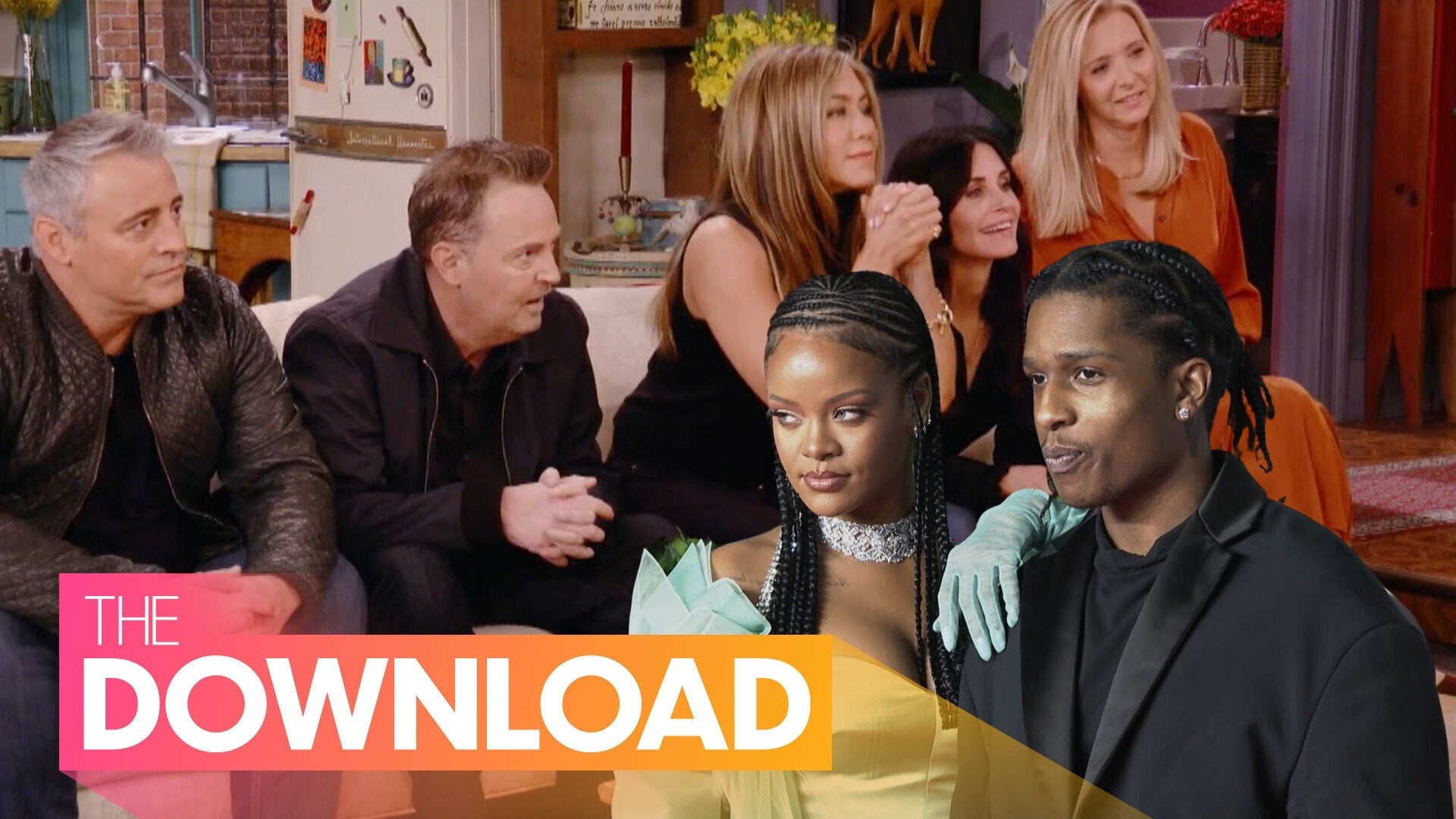 'Friends' Reunion Special First Trailer, A$AP Rocky Says Rihanna…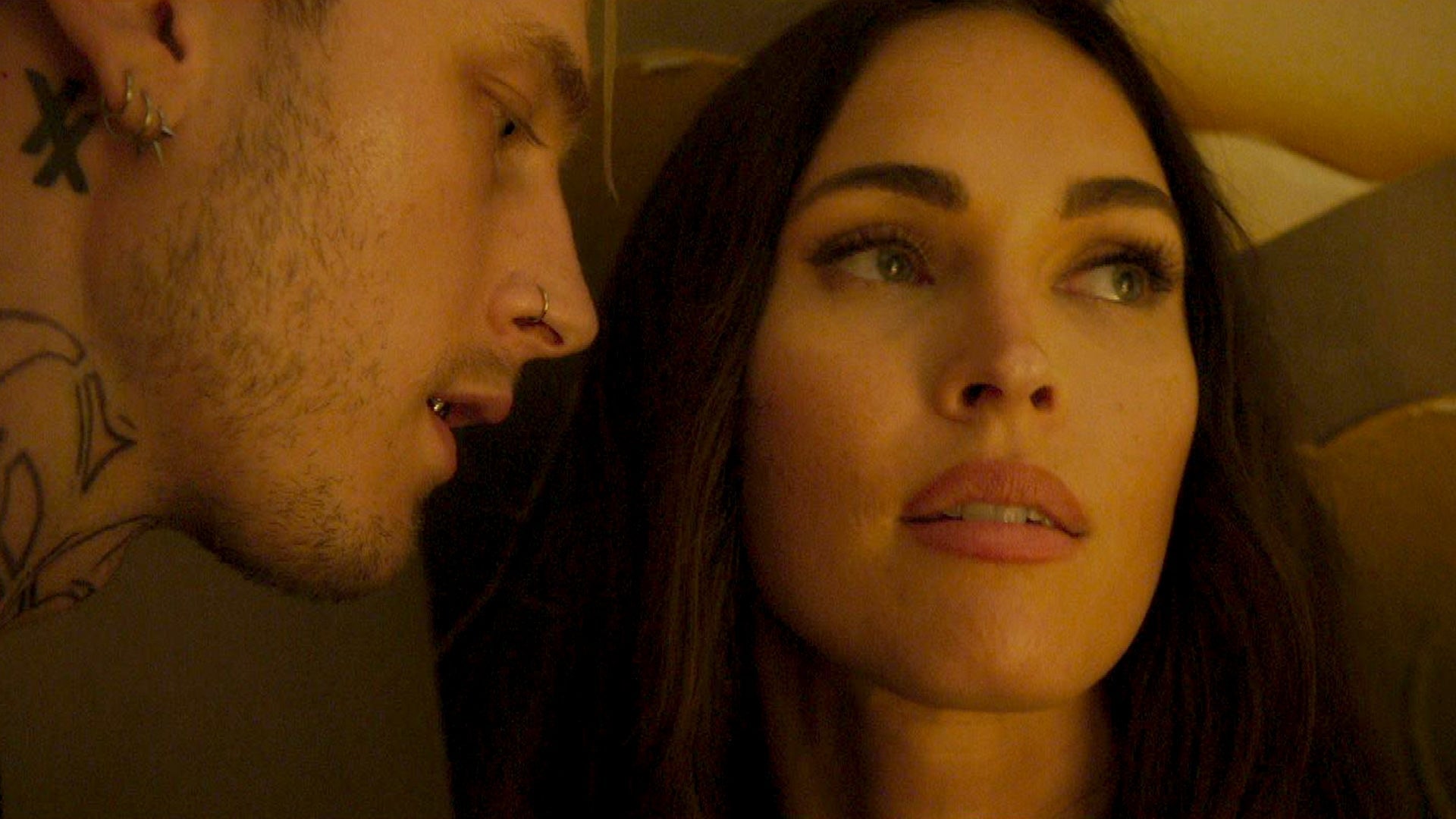 'Midnight in the Switchgrass' Red-Band Trailer Starring Megan Fo…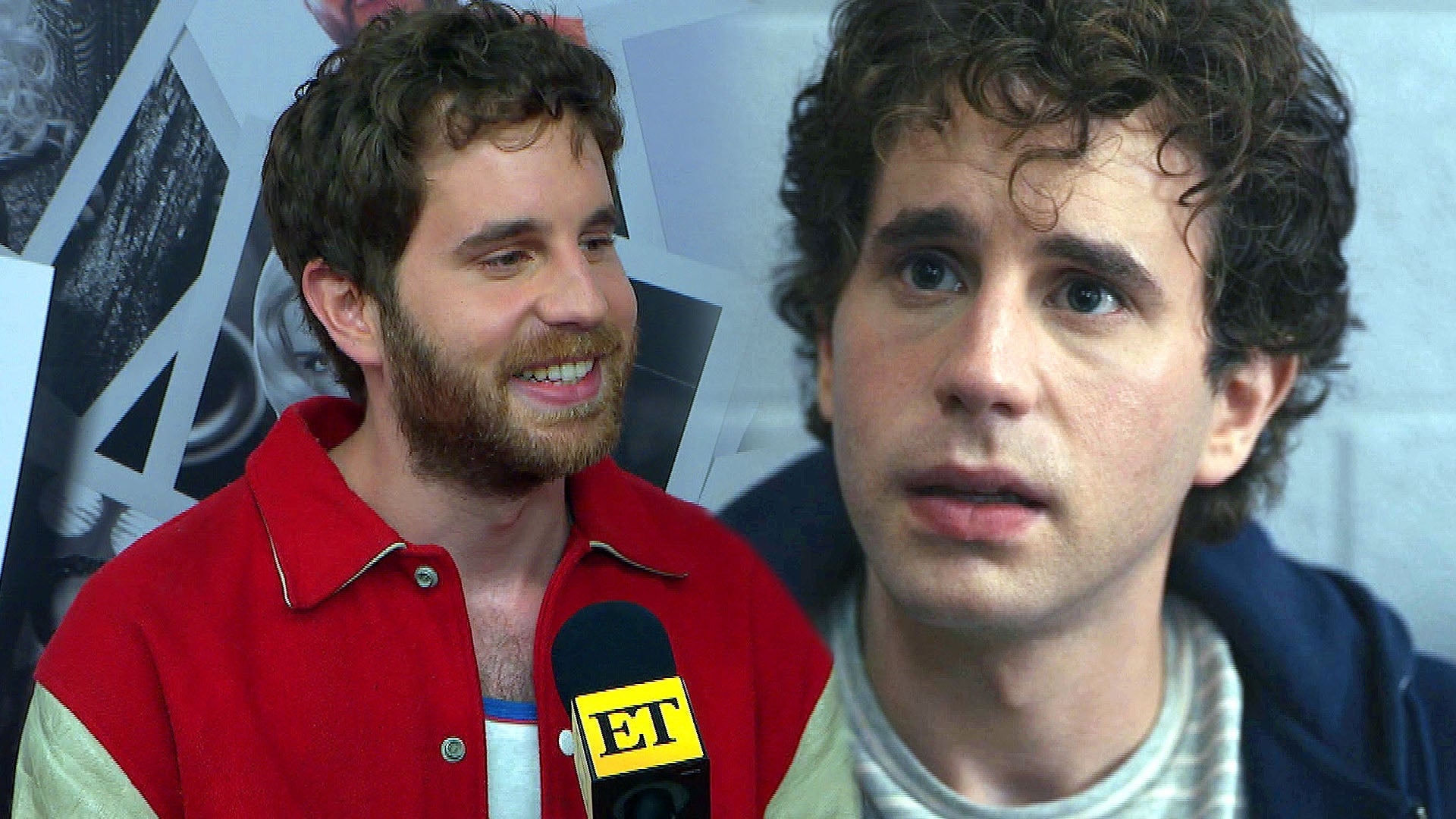 Ben Platt Reacts to People's Thoughts on the 'Dear Evan Hansen' …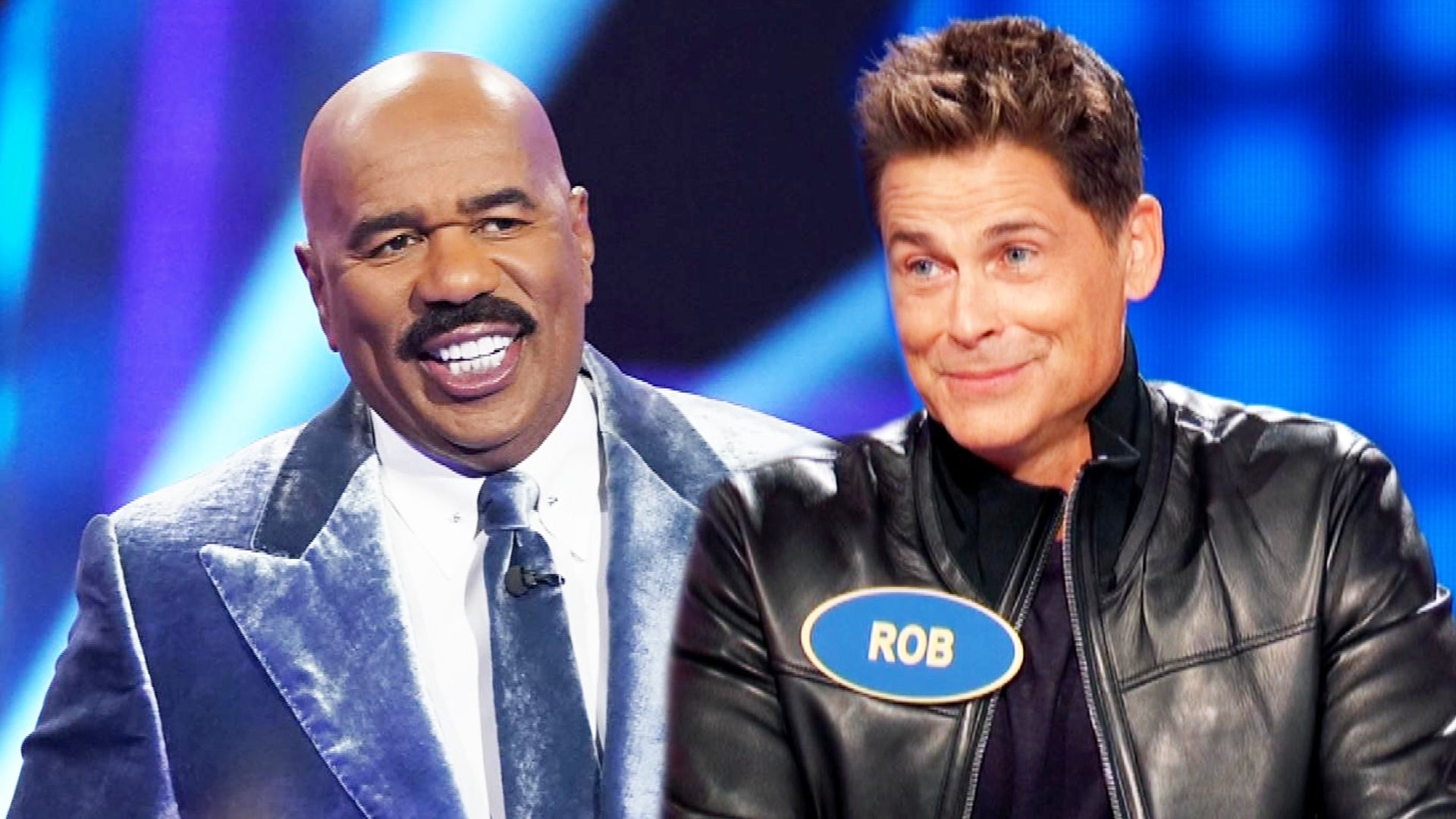 Steve Harvey Teases New Season of 'Celebrity Family Feud'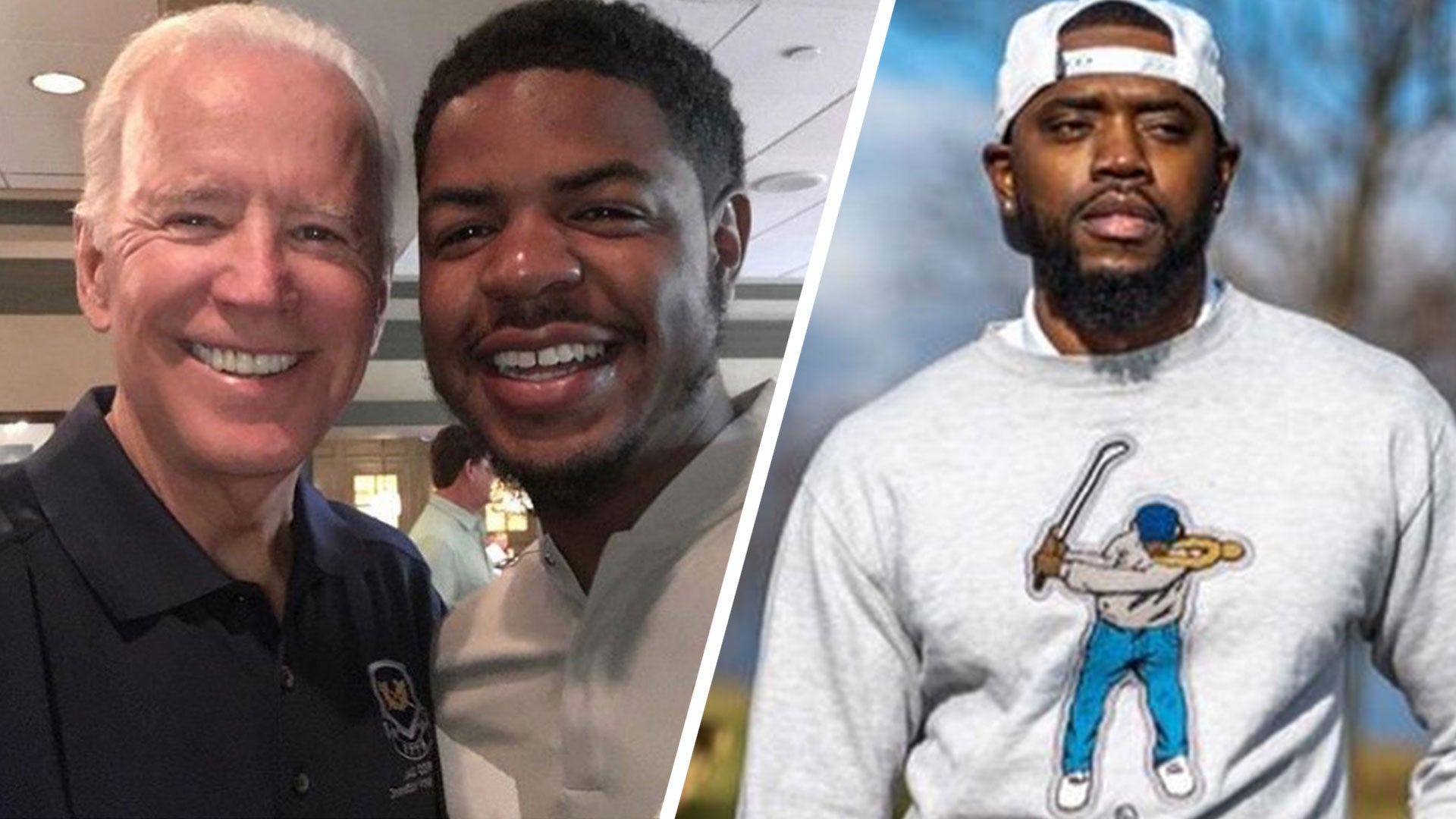 How the Founders of Eastside Golf are Changing the Face of the S…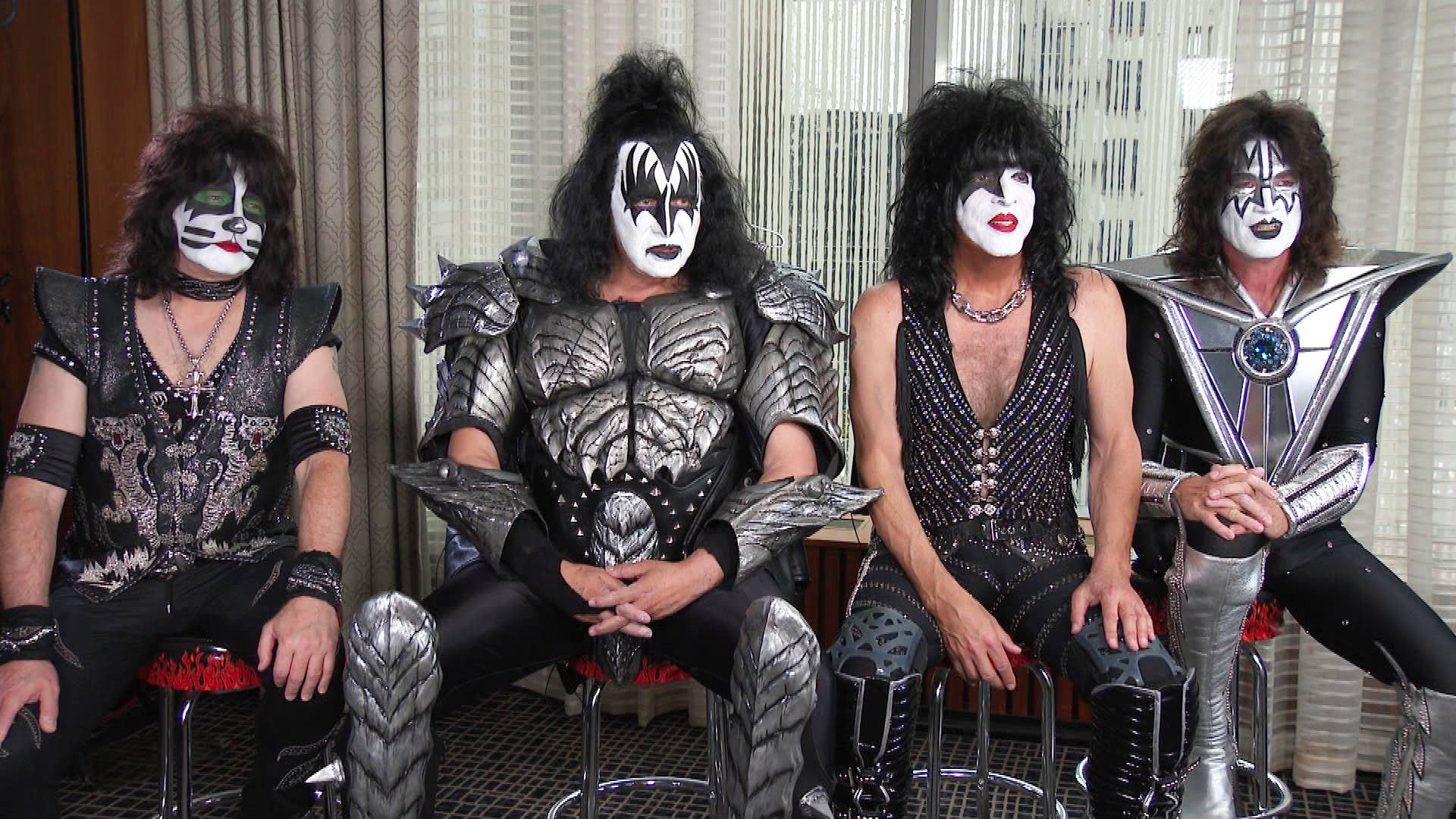 Rock Legends KISS Share Never-Before-Heard Stories Ahead of New …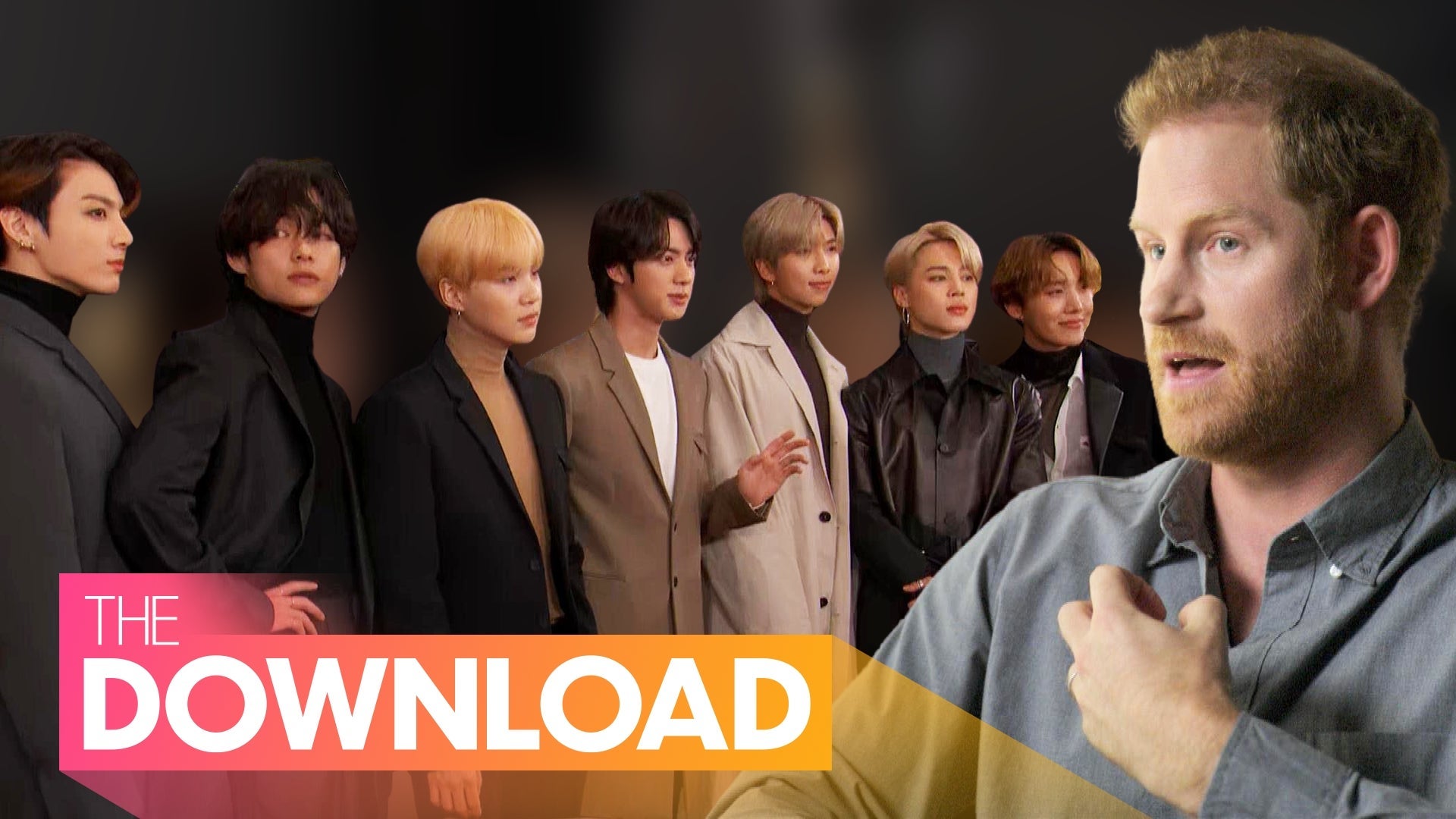 Prince Harry Accuses Royal Family of 'Total Neglect,' BTS Drops …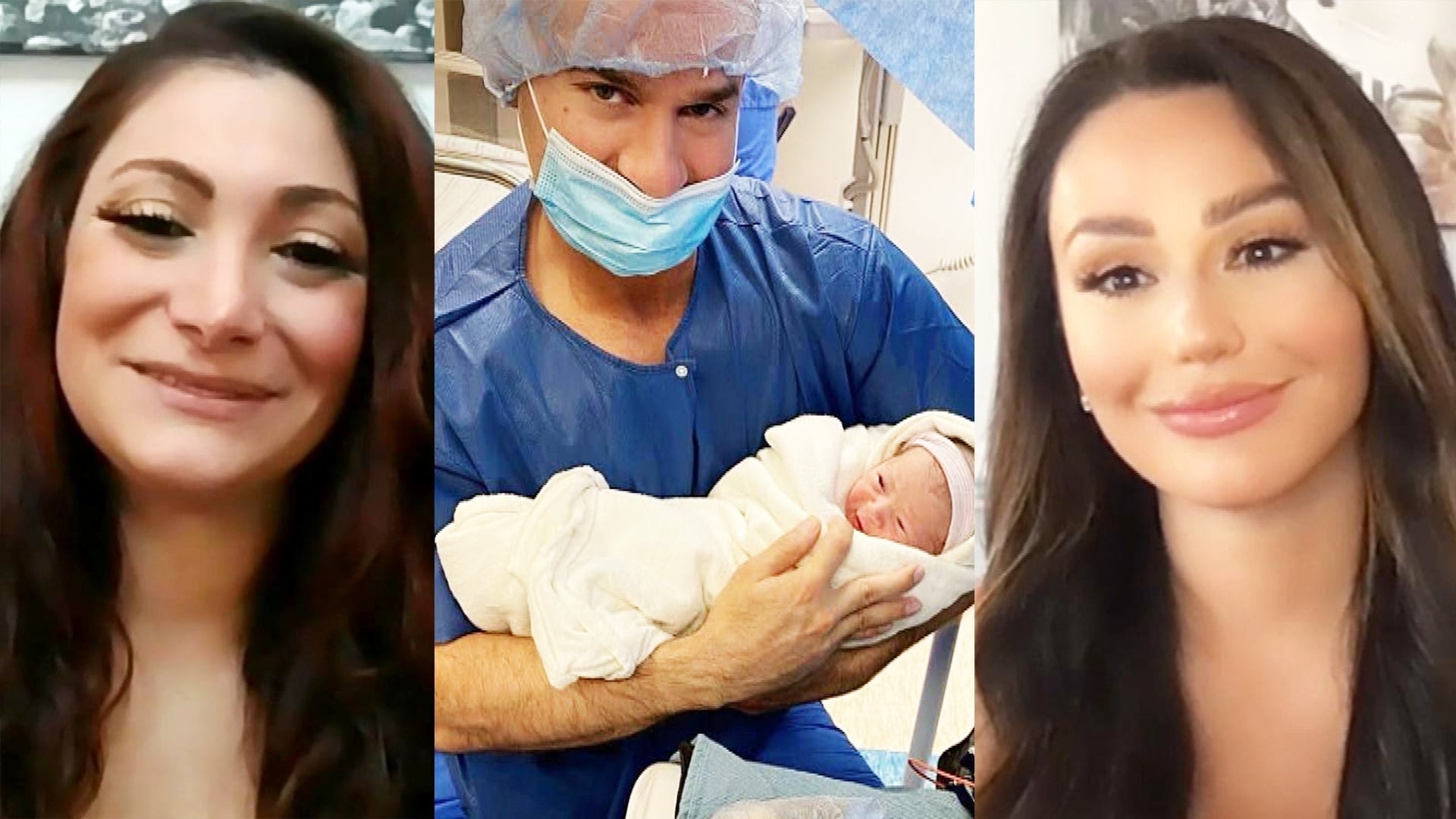 'Jersey Shore' Cast Share Excitement About Mike 'The Situation' …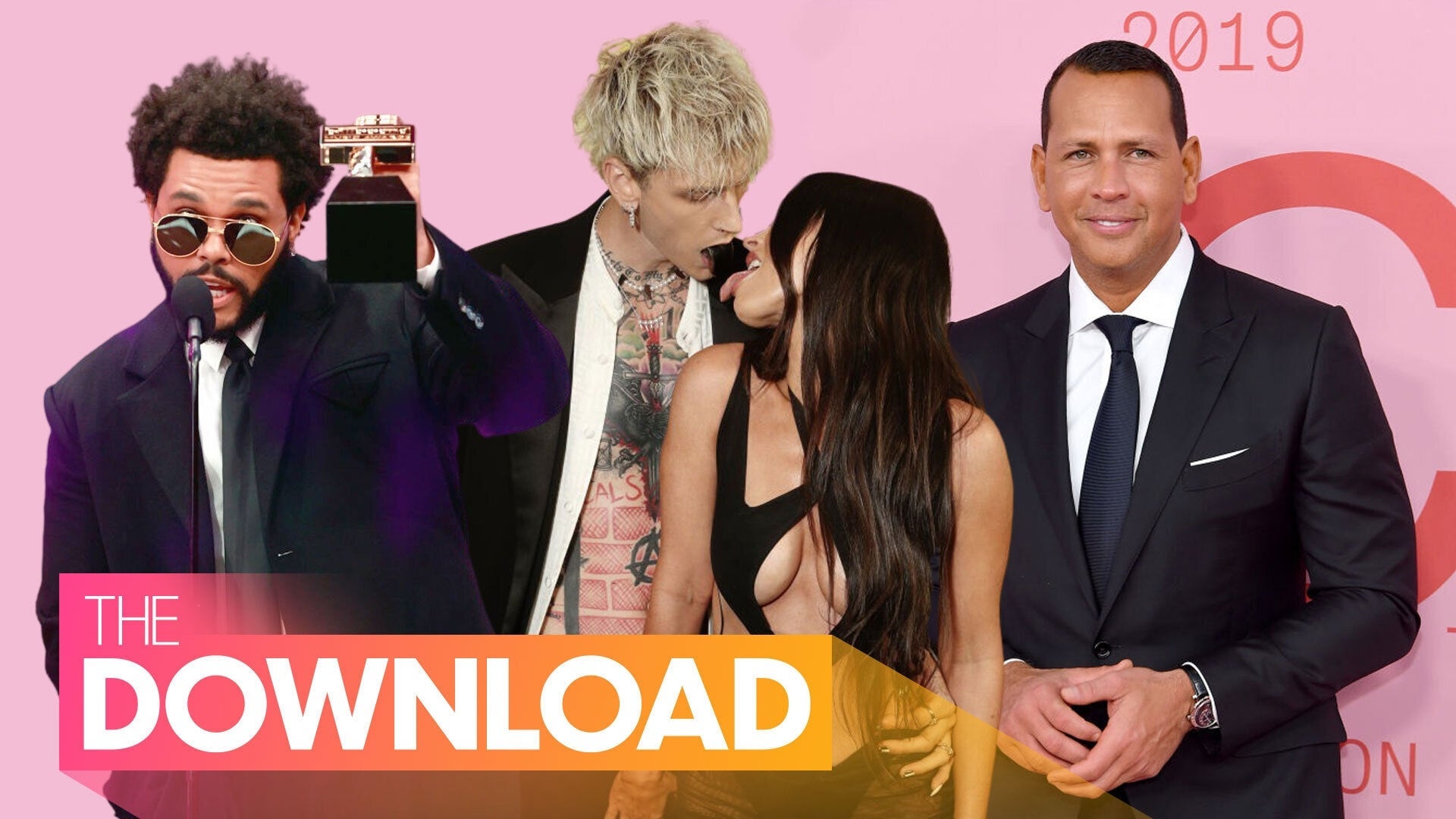 Big Winners From the 2021 Billboard Music Awards, Alex Rodriguez…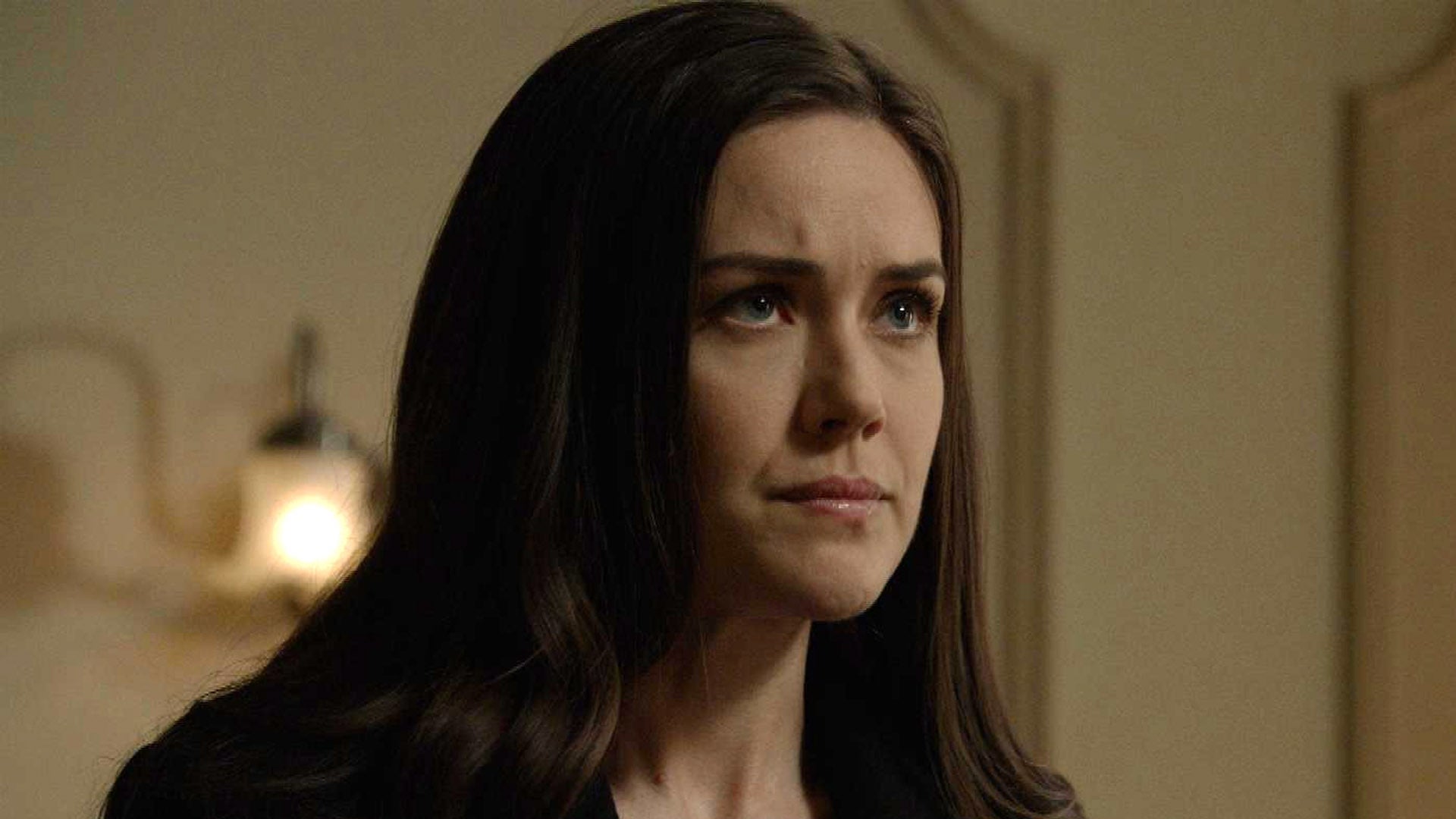 'The Blacklist' Sneak Peek: Liz Plots a New Plan After Townsend'…
Marvel released an exciting new trailer for Avengers: Age of Ultronthat, despite being jam-packed with explosions, giant robots and magical lightning, was more somber and downtrodden than its previous trailer.

The trailer kicks off with shots of citizens fleeing a dusty, war-torn metropolis, and Tony Stark (Robert Downey, Jr.) saying, "This vulnerable world needs something more powerful than any of us." Right off the bat you know you're in for a world of hurt.

VIDEO: Robert Downey Jr. & 'Avengers' Cast Unleash 'Age of Ultron' Details & Big Laughs at Comic-Con

With the Avengers at a low point, it's Ultron (James Spader), who comes into the picture, shambling around like a robot zombie – only this time, he comes with a few surprises.
One of the more interesting things we see is Scarlet Witch (Elizabeth Olsen) using some seriously powerful magic.
However, when it comes to shooting god-like powers out of your hands, nobody does it quite like Thor.
What really puts a damper on the proceedings is the epic fight between Iron Man and the Hulk. As excited as everyone is to see Iron Man rock his Hulkbuster armor, it's heartbreaking to watch two best friends trying to kill each other.
When Iron Man first shows up, it seems like his Hulkbuster gear isn't actually going to help much.
As the fight continues… well, it still sort of continues to seems that way.
No matter how you slice it, this is going to be one of the most exciting movies of the year, but it won't be a laugh riot like the first installment – if the trailers are any indication.

VIDEO: 13 Mind-Blowing Moments From the First 'Avengers: Age Of Ultron' Trailer

Could Avengers: Age of Ultron become the first film to win a Best Picture Oscar? Probably not, but let's not get ahead of ourselves. For more Age of Ultron awesomeness, check out the first, longer trailer below.

Avengers: Age of Ultron explodes into theaters May 1.
You can follow Zach Seemayer on Twitter @ZachSeemayer for more movie news and trailer reviews.
Related Gallery