Movies
Iron Man Takes On the Hulk in New 'Avengers: Age of Ultron' Trailer
By
'Marvel's The Avengers: Age of Ultron' New Trailer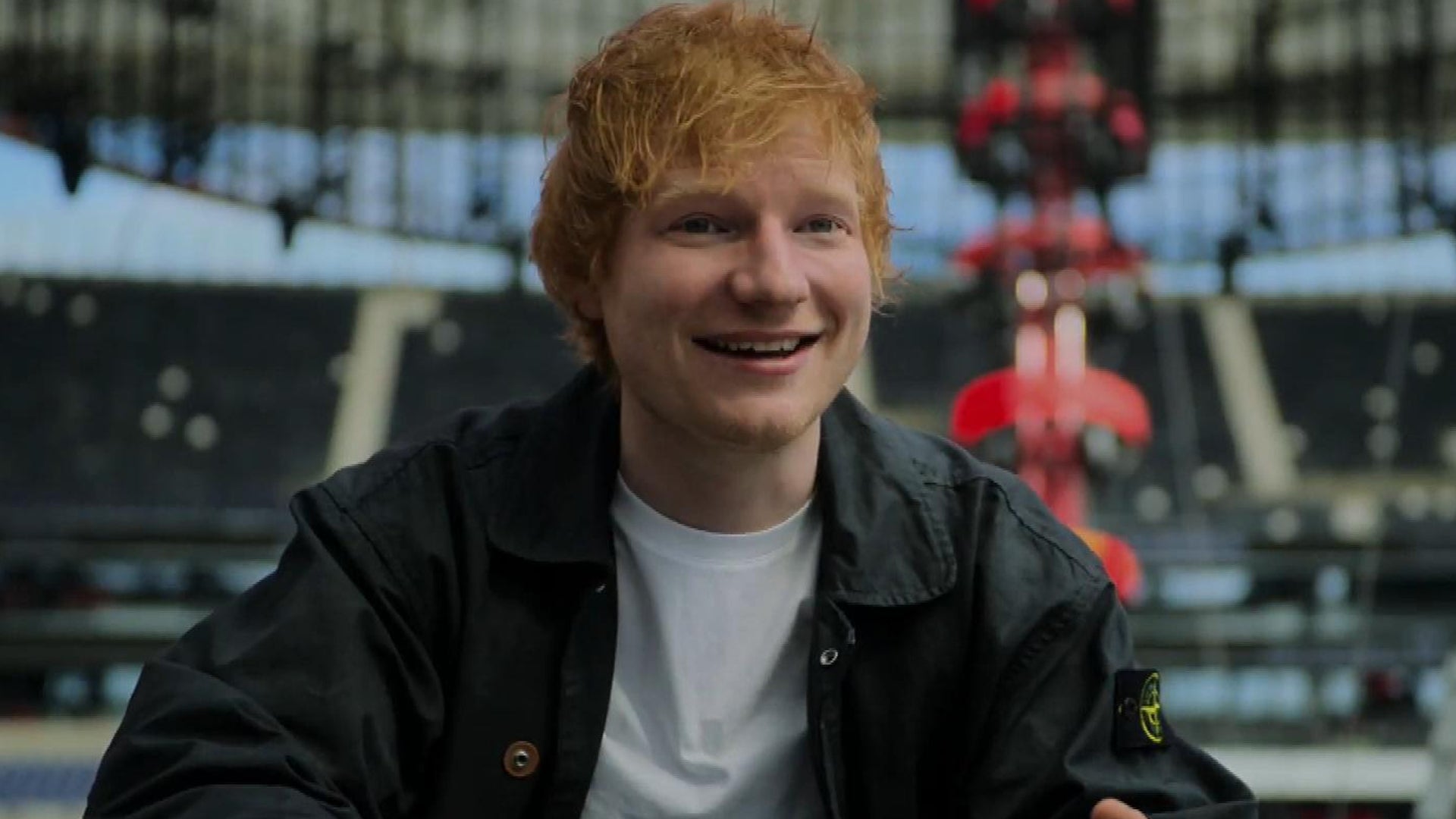 'Ed Sheeran: The Sum of It All' Official Trailer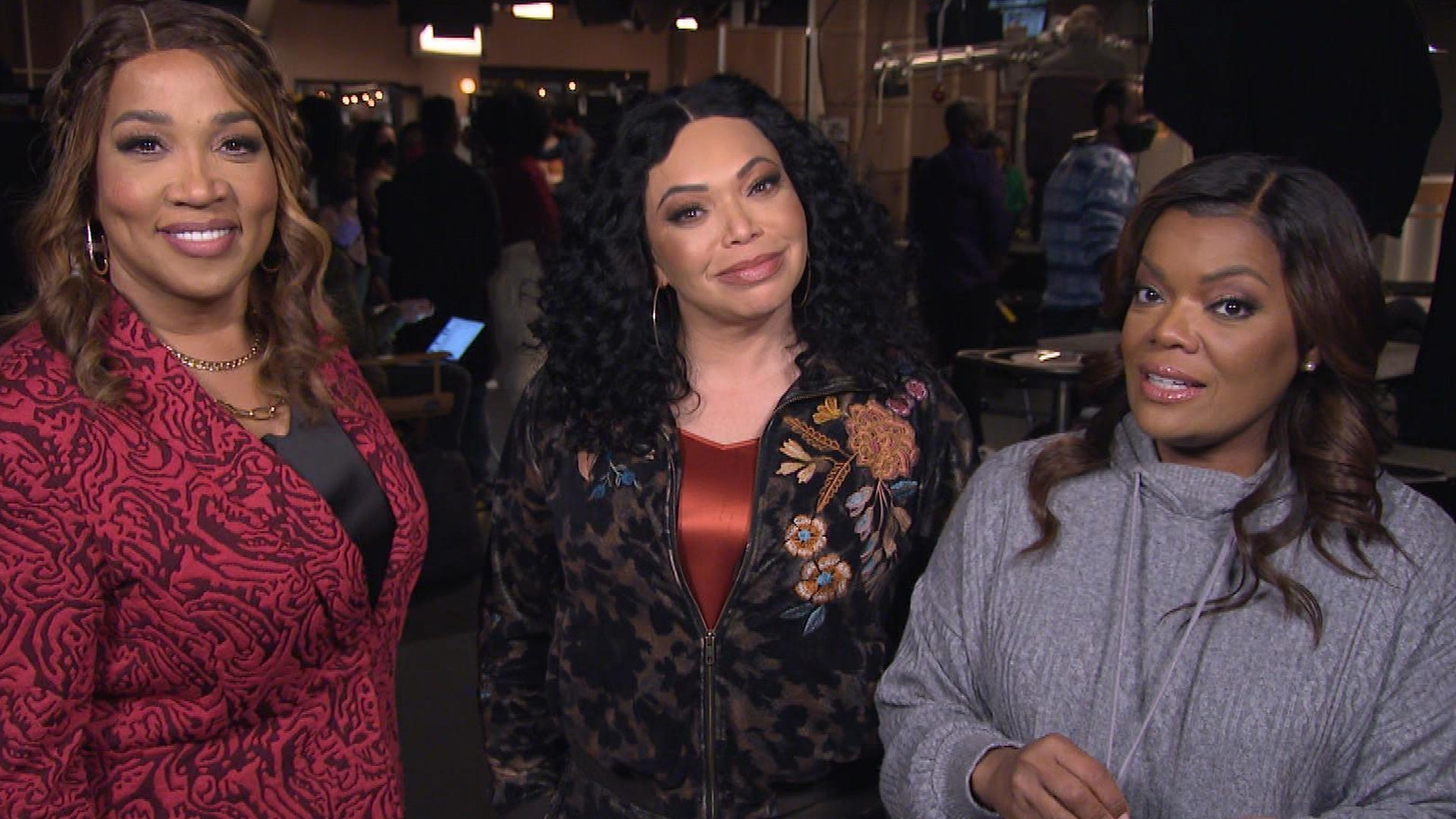 'Act Your Age' Stars Call New Sitcom a 'Hipper Golden Girls' (Ex…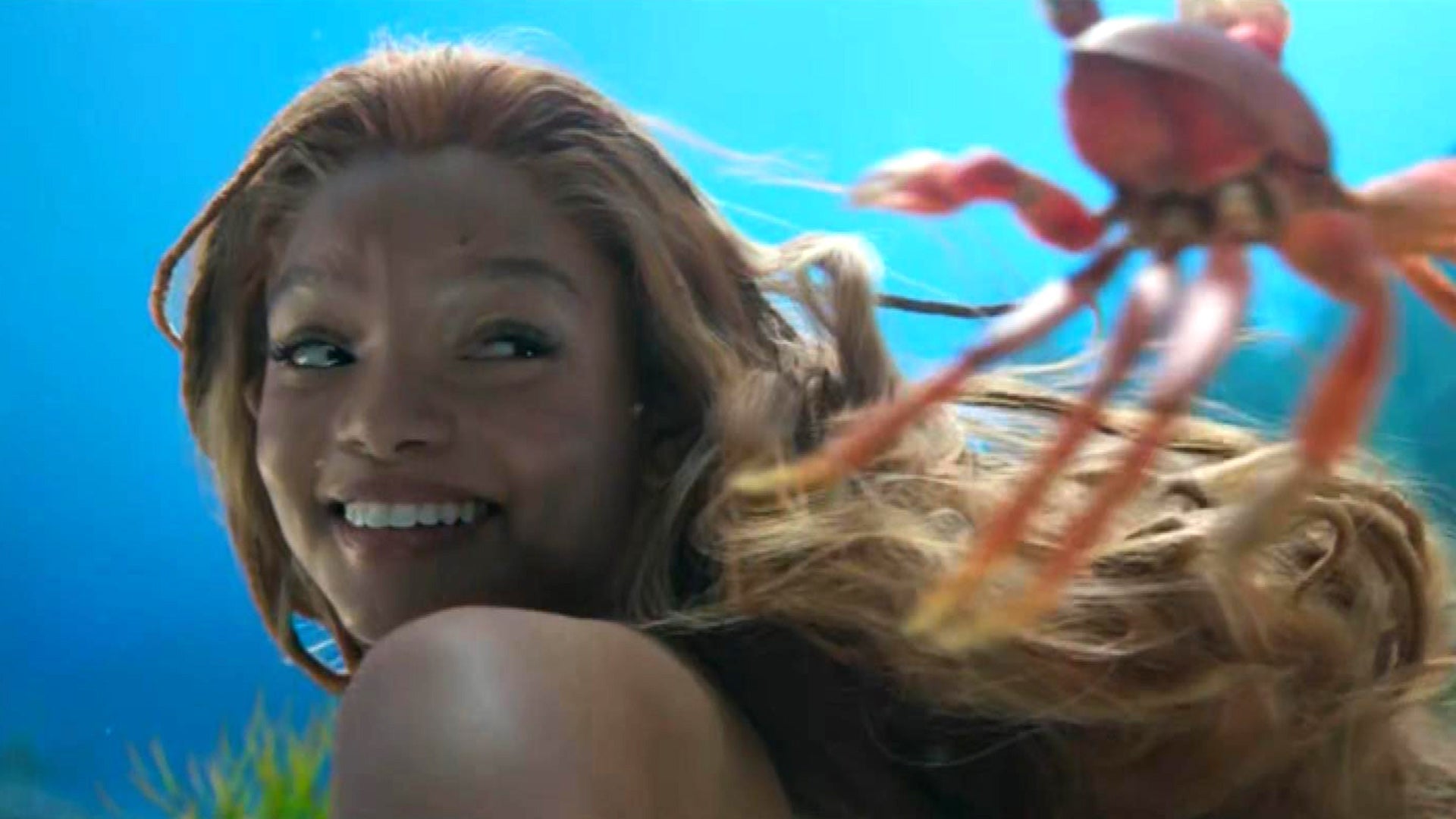 'The Little Mermaid' Official Trailer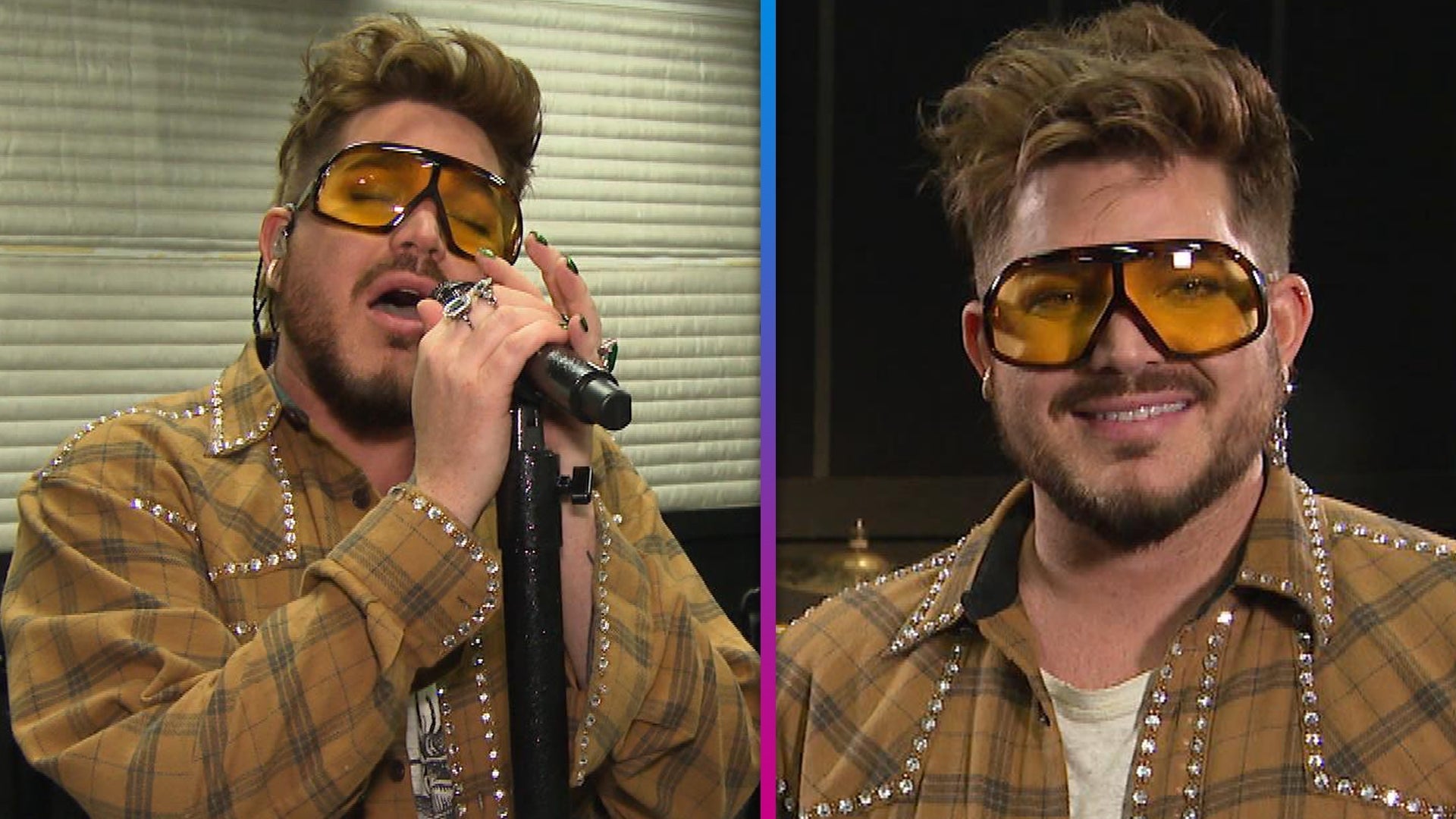 Go Behind the Scenes of Adam Lambert's Rehearsals for His New Al…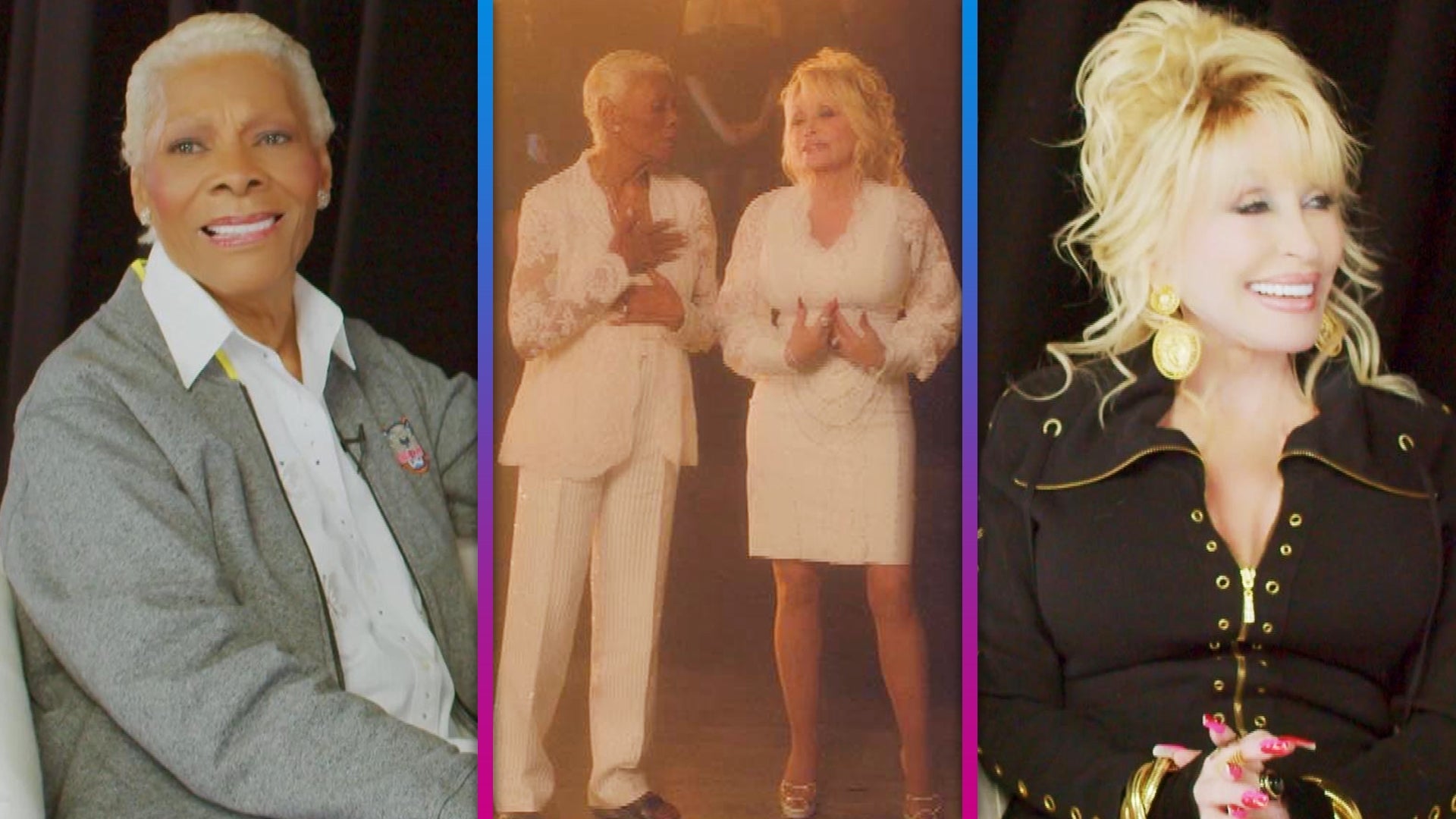 Dolly Parton and Dionne Warwick: Go Behind the Scenes of Their N…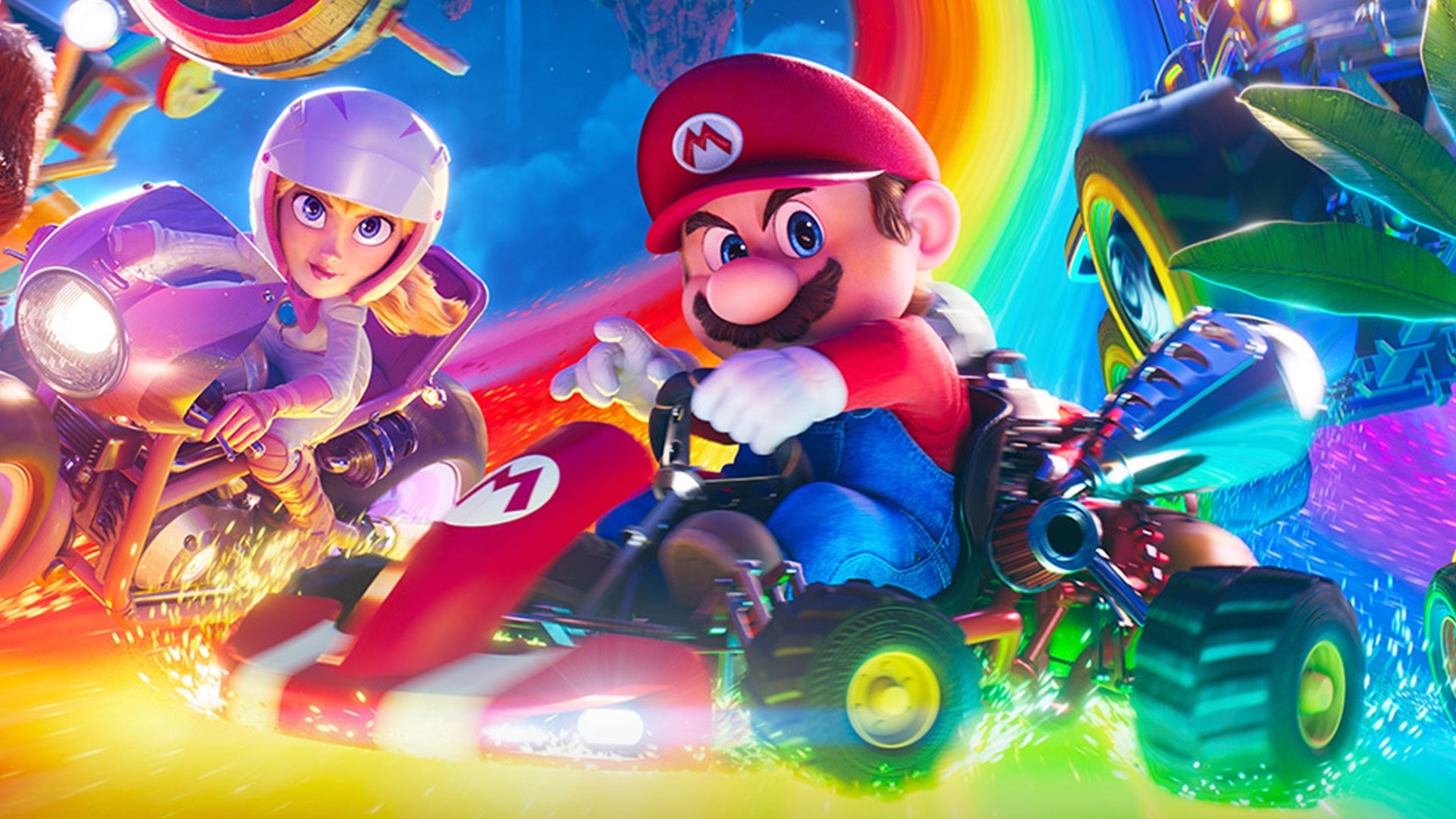 'The Super Mario Bros. Movie' Trailer No. 3: Chris Pratt Races o…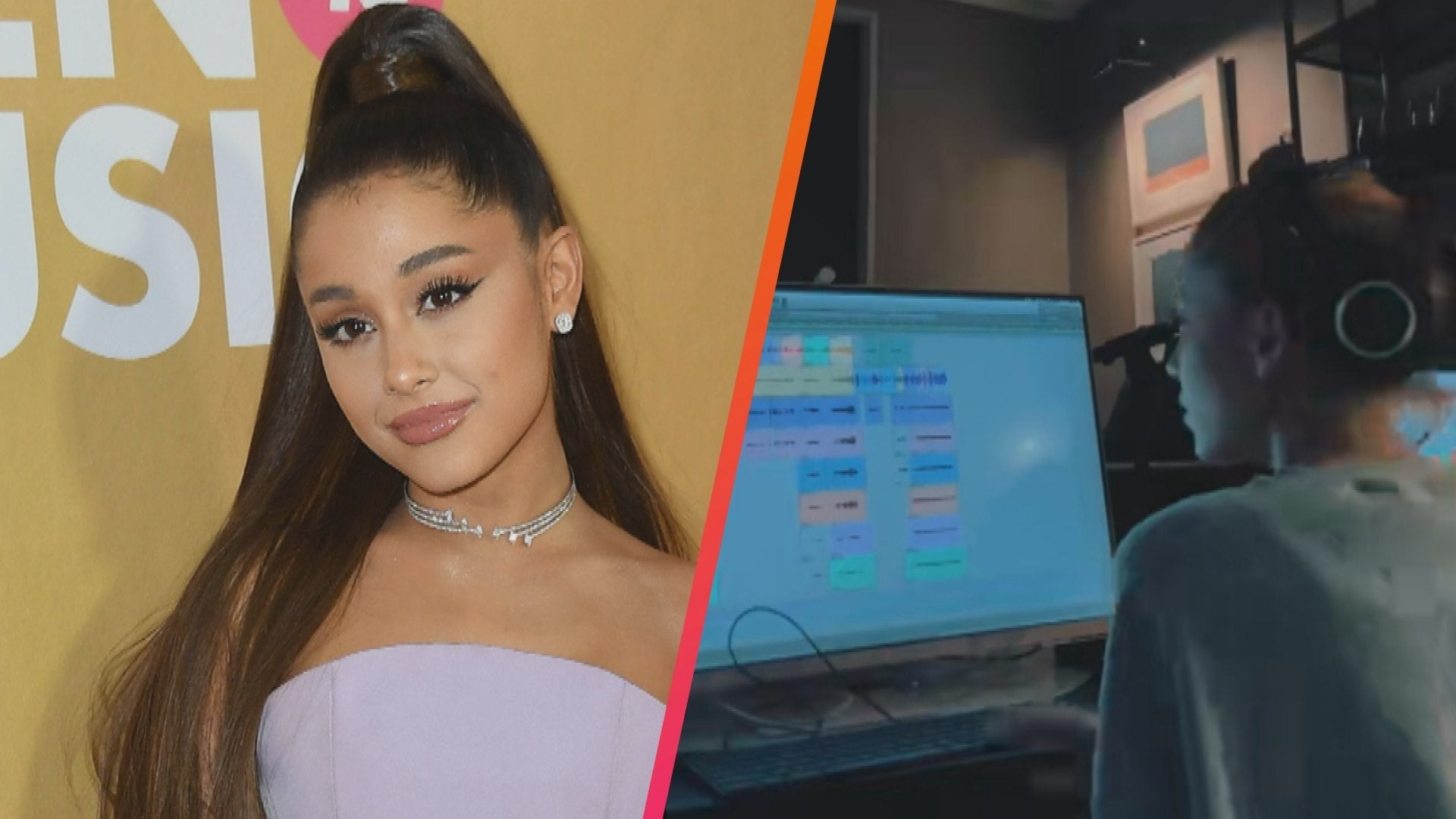 Ariana Grande Shares Behind-the-Scenes Look Making New Music Wit…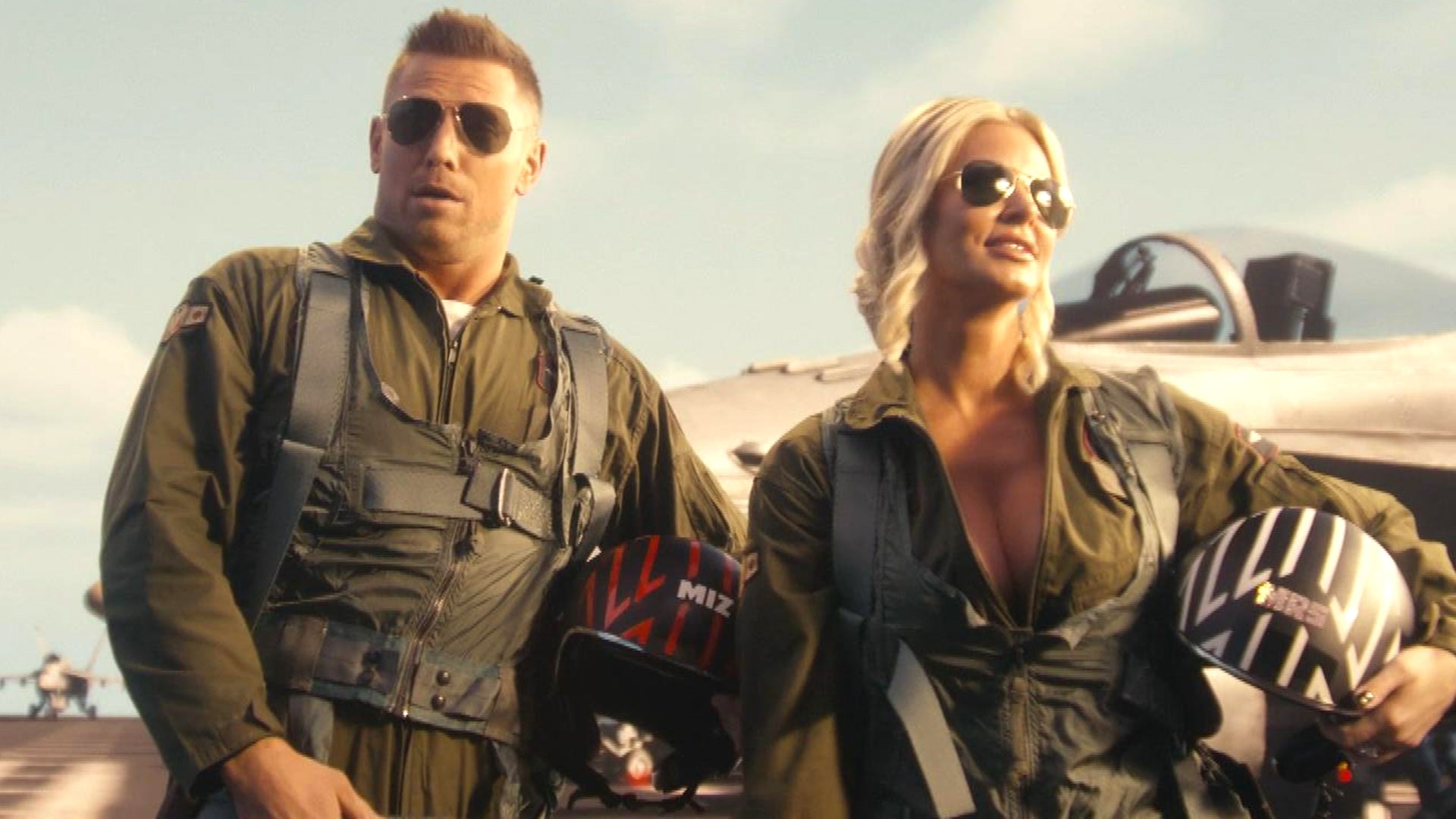 'The Miz & Maryse' Spoof 'Top Gun' in New WrestleMania Promo (Ex…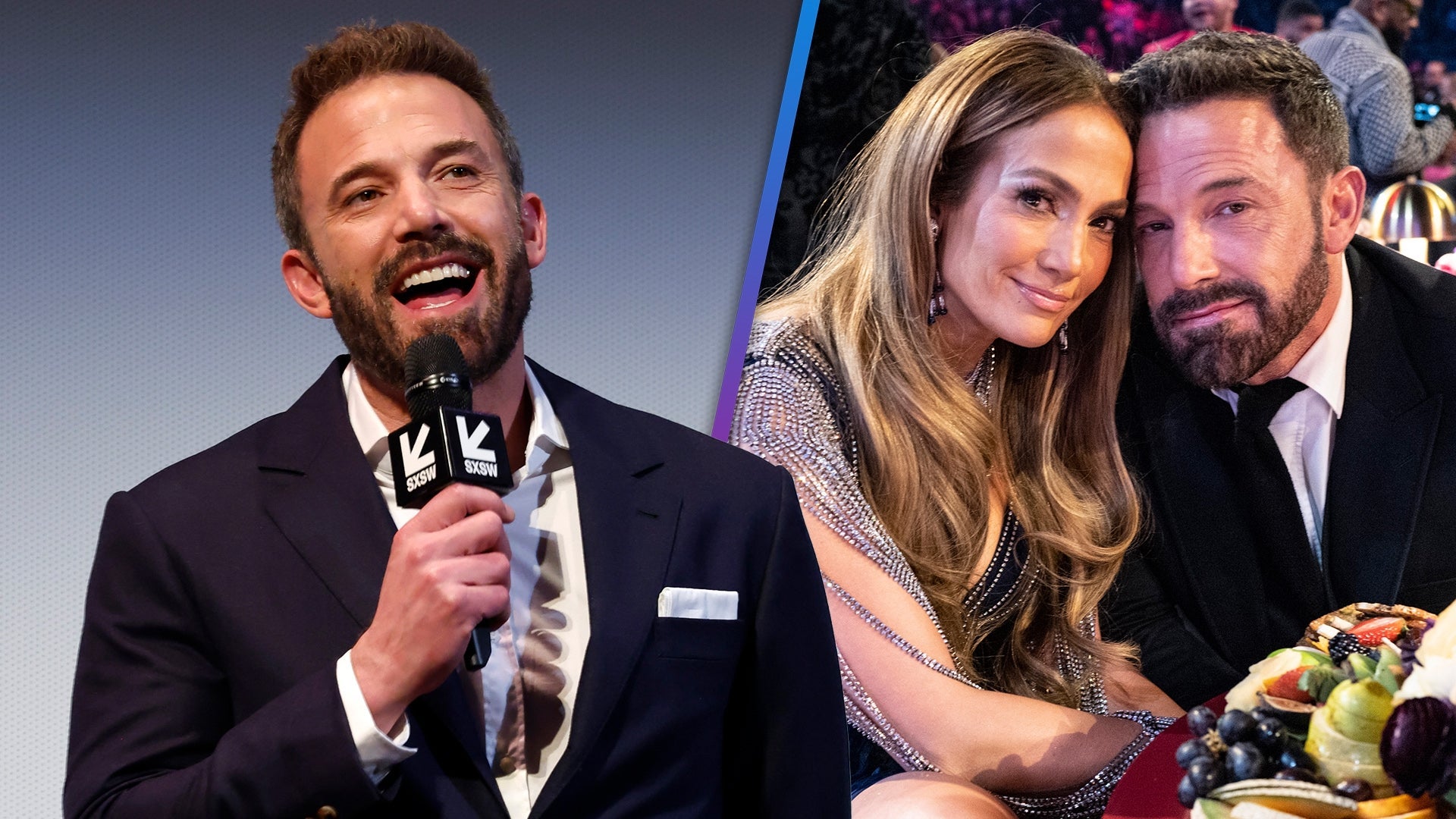 Ben Affleck Knows He's Been the Butt of the 'Occasional Meme'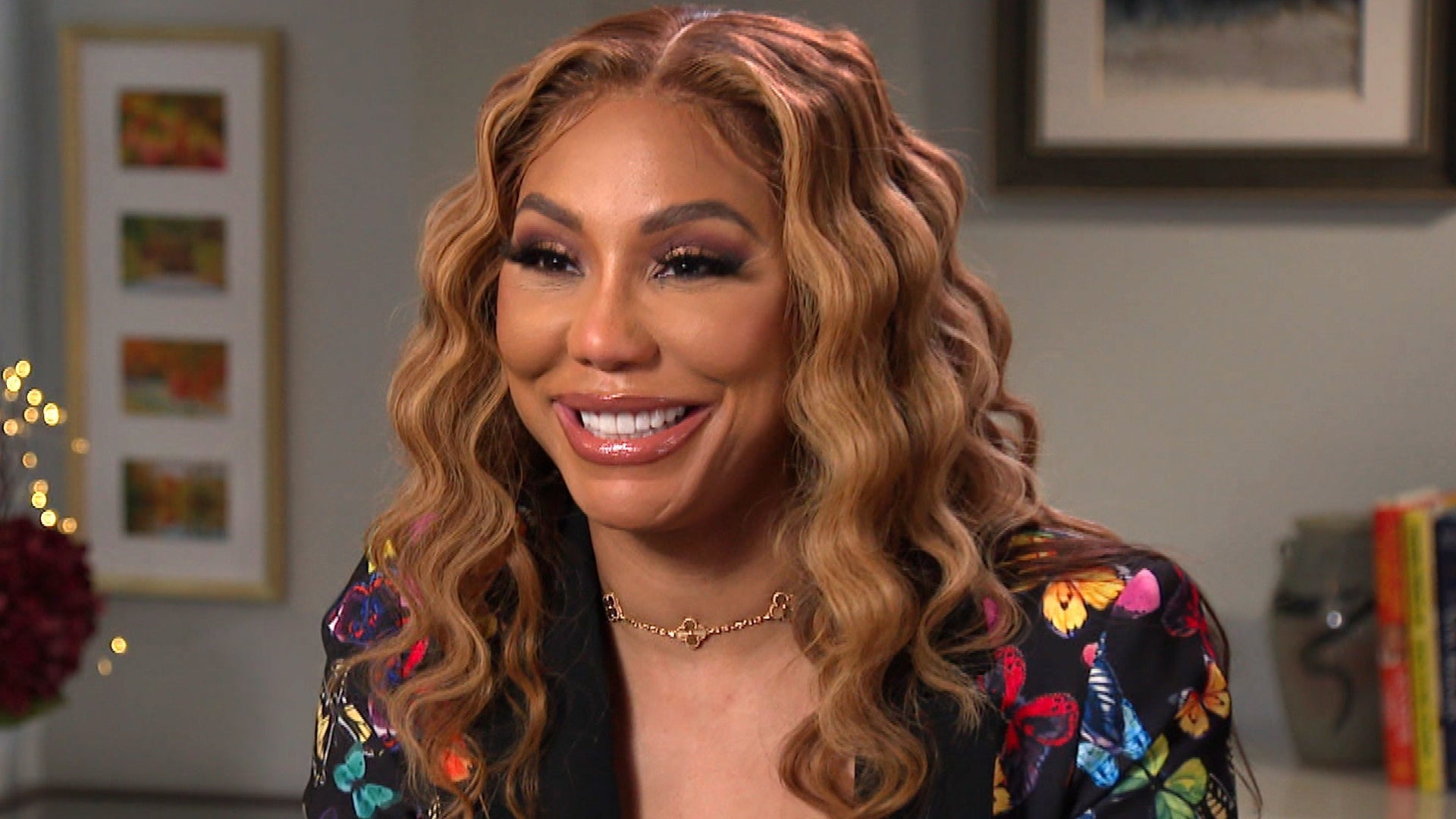 Tamar Braxton on What Inspired Her New Music and Pursuit of Love…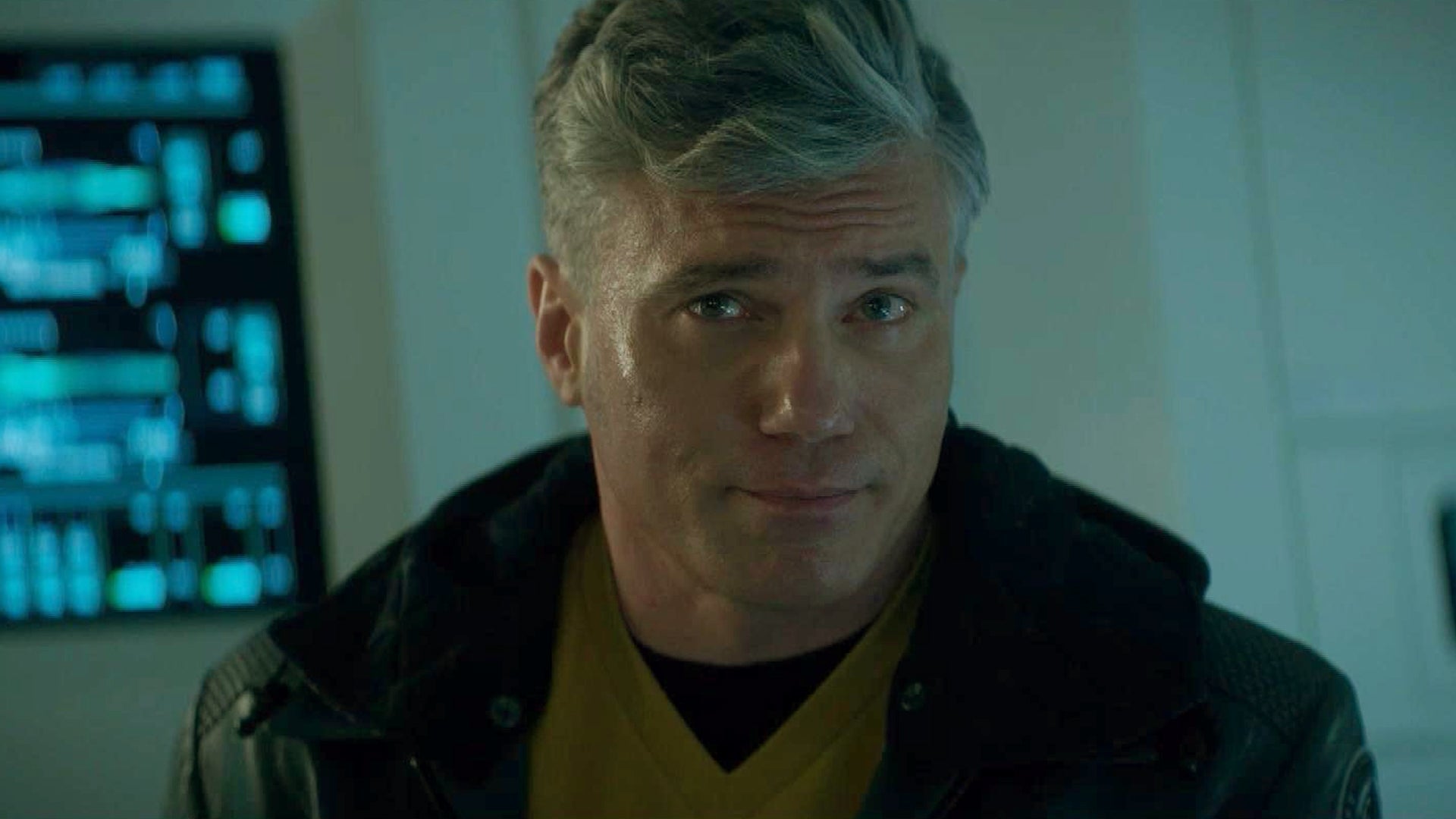 'Star Trek: Strange New Worlds' | the Gorn Attack in Season 1 De…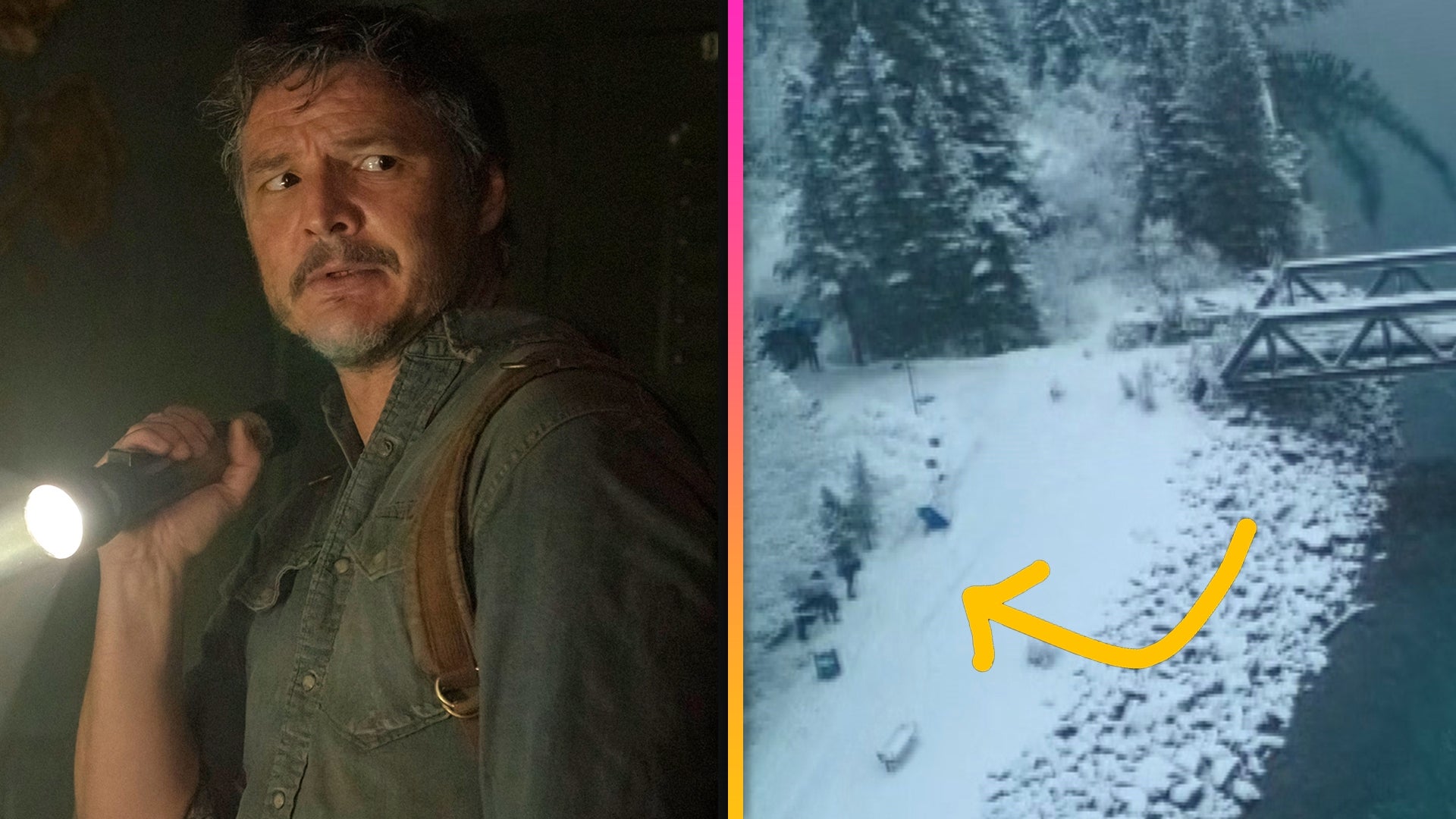 'The Last of Us' On-Screen Mistake Recalls Viral Starbucks Cup F…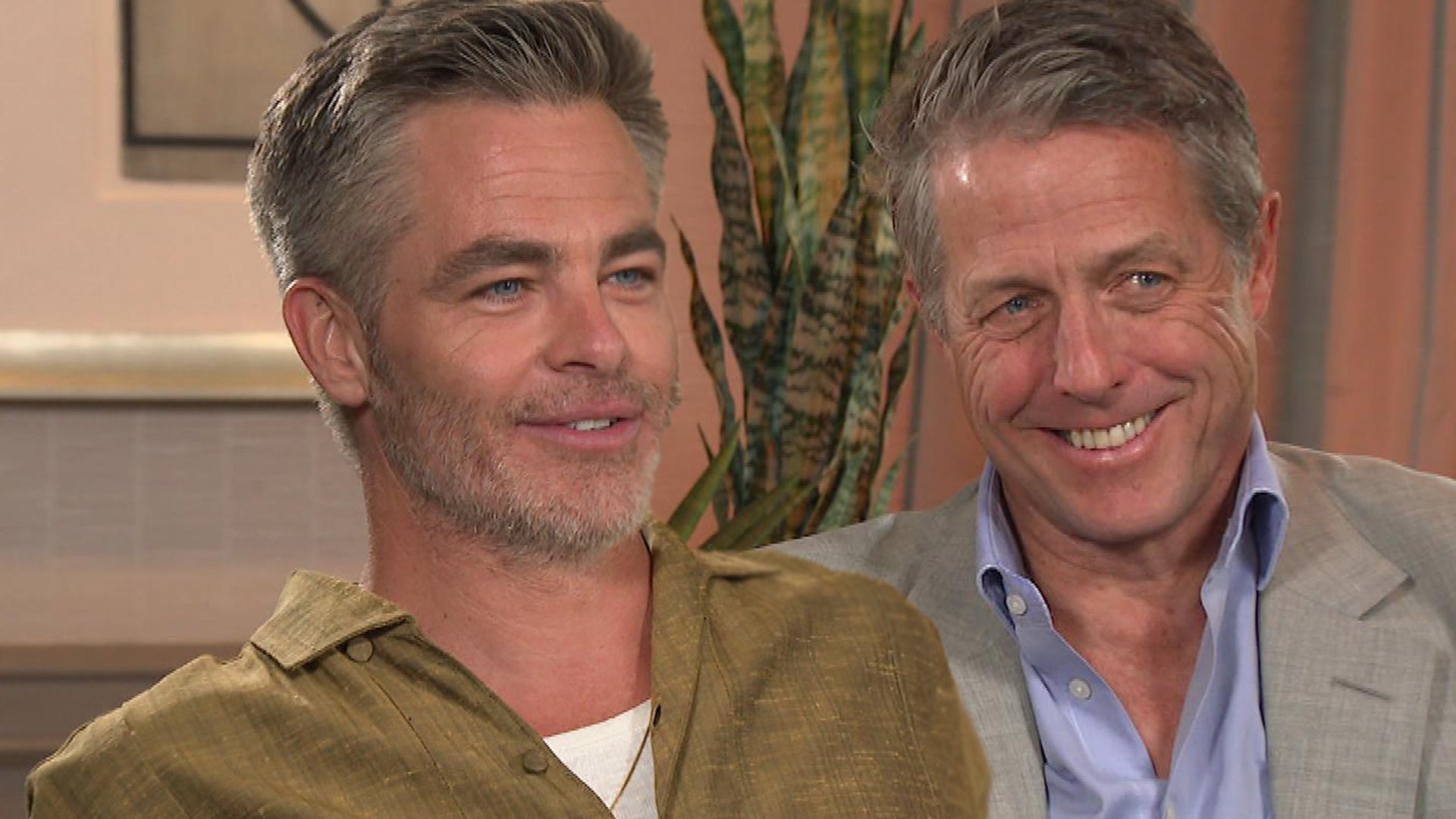 'Dungeons & Dragons: Honor Among Thieves' Cast Reveals the Best …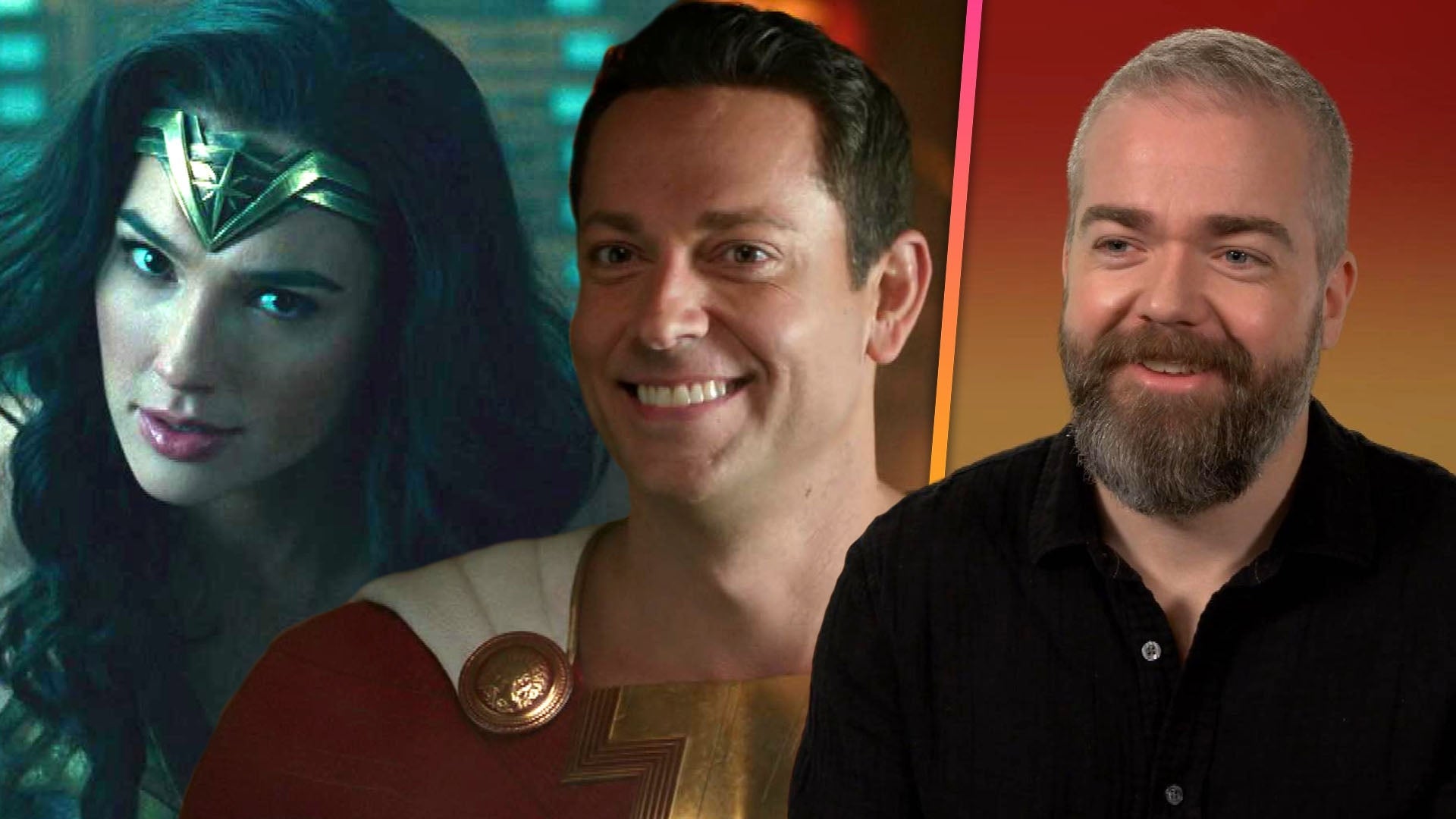 'Shazam! Fury of the Gods' Spoilers: Wonder Woman Cameo Explaine…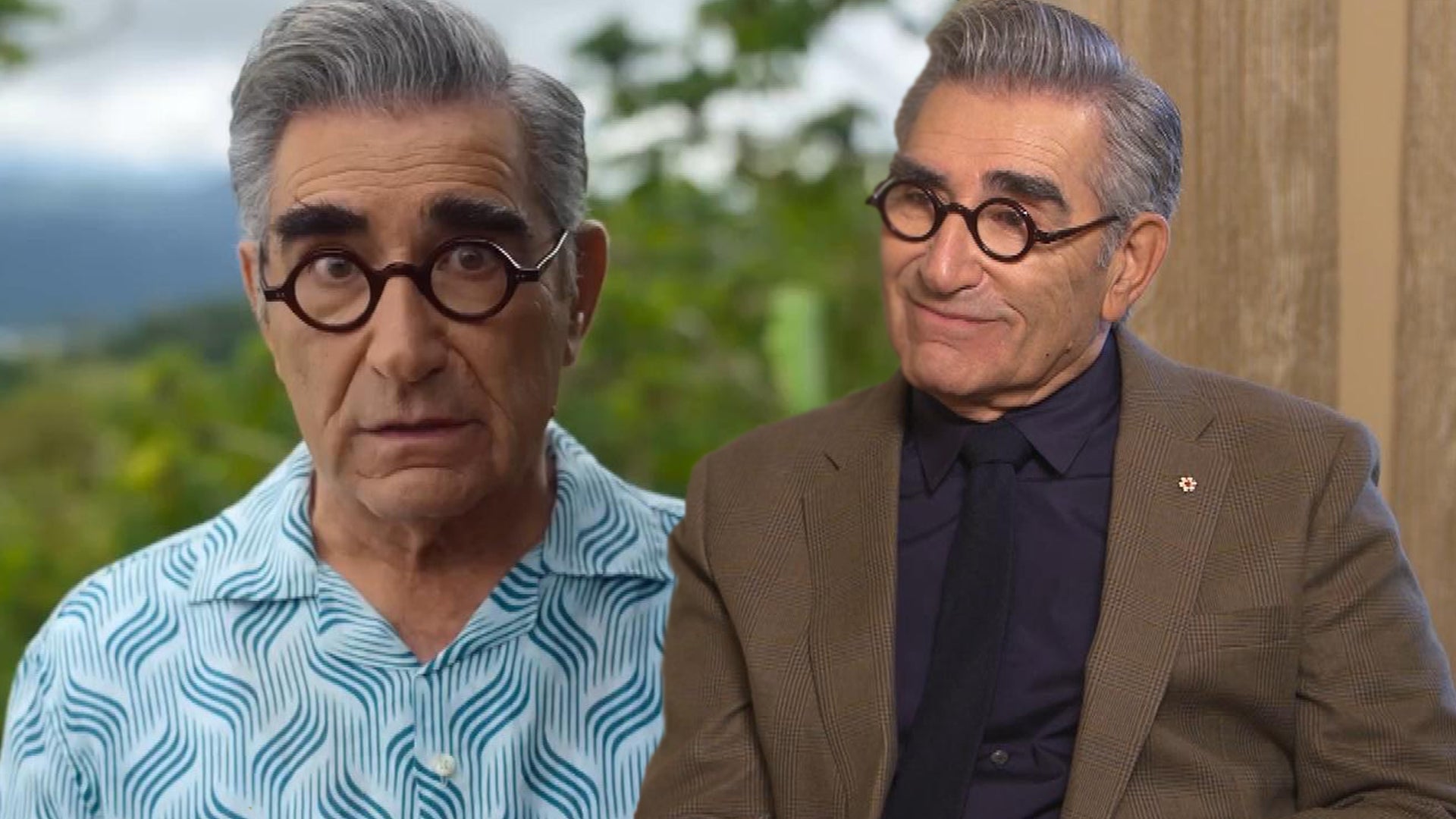 Eugene Levy Gets Out of His Comfort Zone and Travels All Over th…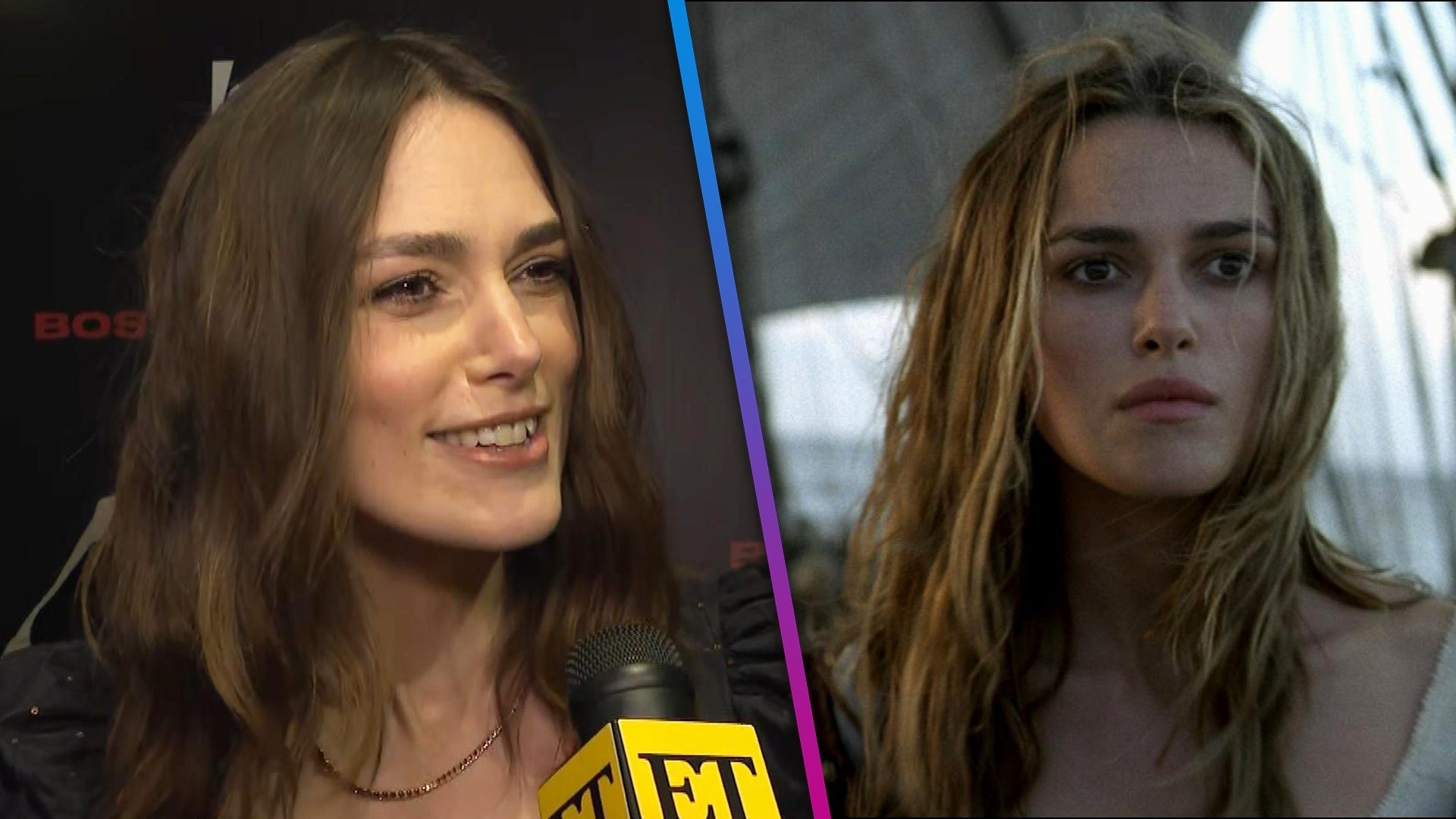 Why Keira Knightley Might Not Return for 'Pirates of the Caribbe…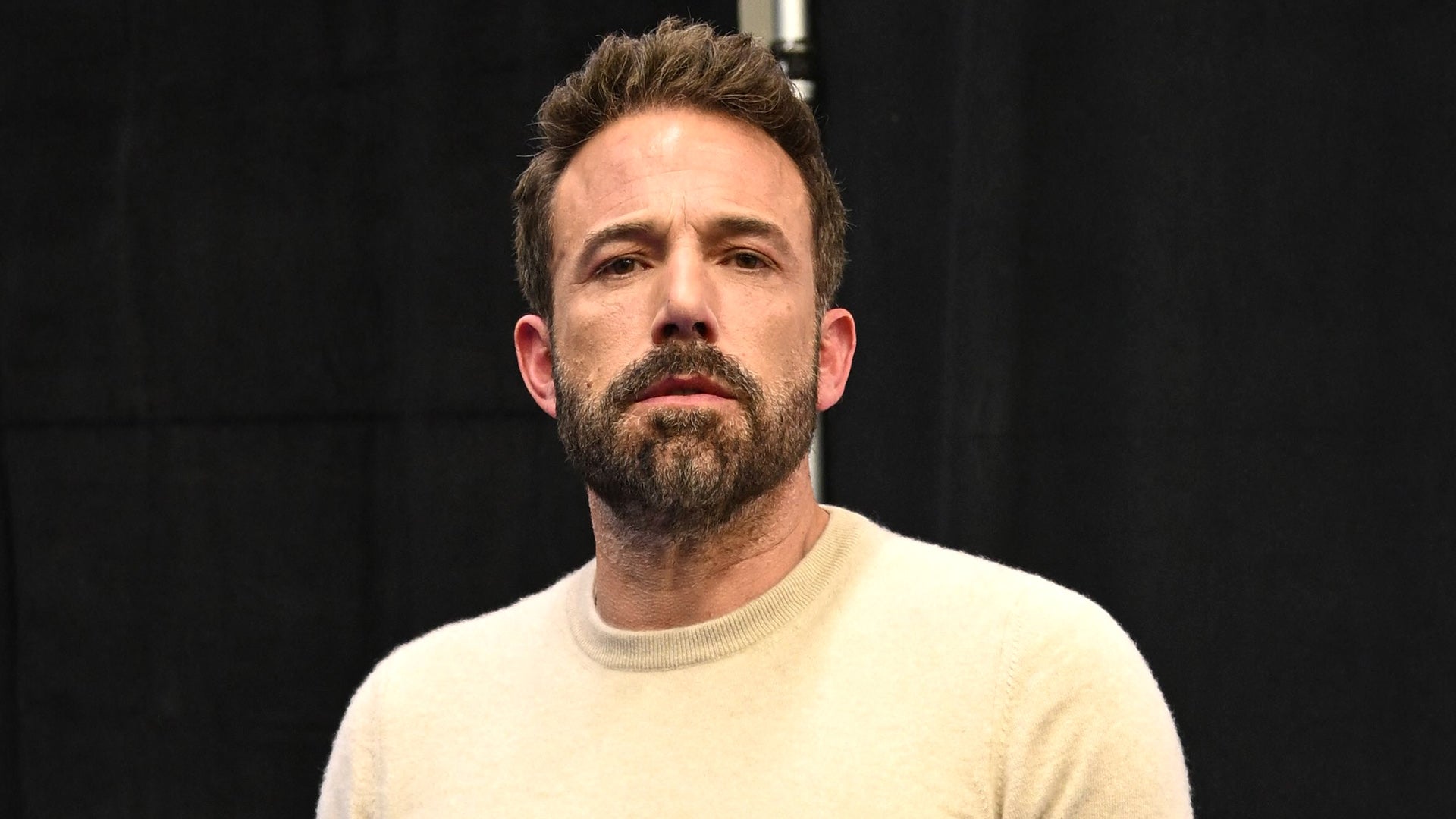 Ben Affleck Reacts to Becoming 'One of the Poster Boys for Actor…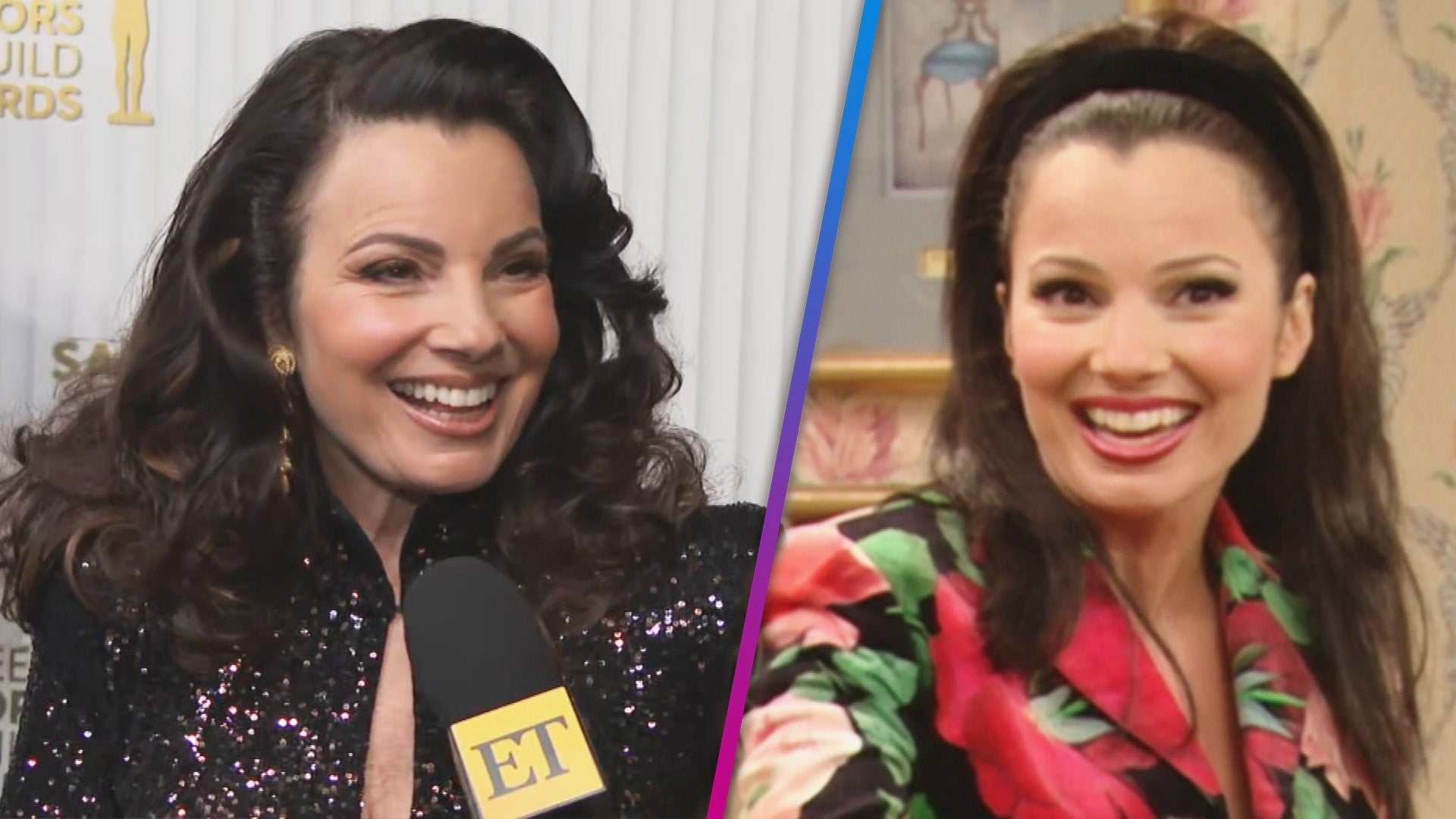 Fran Drescher Shares Update for 'The Nanny' Reboot Ahead of 30th…
Marvel released an exciting new trailer for Avengers: Age of Ultronthat, despite being jam-packed with explosions, giant robots and magical lightning, was more somber and downtrodden than its previous trailer.

The trailer kicks off with shots of citizens fleeing a dusty, war-torn metropolis, and Tony Stark (Robert Downey, Jr.) saying, "This vulnerable world needs something more powerful than any of us." Right off the bat you know you're in for a world of hurt.

VIDEO: Robert Downey Jr. & 'Avengers' Cast Unleash 'Age of Ultron' Details & Big Laughs at Comic-Con

With the Avengers at a low point, it's Ultron (James Spader), who comes into the picture, shambling around like a robot zombie – only this time, he comes with a few surprises.
One of the more interesting things we see is Scarlet Witch (Elizabeth Olsen) using some seriously powerful magic.
However, when it comes to shooting god-like powers out of your hands, nobody does it quite like Thor.
What really puts a damper on the proceedings is the epic fight between Iron Man and the Hulk. As excited as everyone is to see Iron Man rock his Hulkbuster armor, it's heartbreaking to watch two best friends trying to kill each other.
When Iron Man first shows up, it seems like his Hulkbuster gear isn't actually going to help much.
As the fight continues… well, it still sort of continues to seems that way.
No matter how you slice it, this is going to be one of the most exciting movies of the year, but it won't be a laugh riot like the first installment – if the trailers are any indication.

VIDEO: 13 Mind-Blowing Moments From the First 'Avengers: Age Of Ultron' Trailer

Could Avengers: Age of Ultron become the first film to win a Best Picture Oscar? Probably not, but let's not get ahead of ourselves. For more Age of Ultron awesomeness, check out the first, longer trailer below.

Avengers: Age of Ultron explodes into theaters May 1.
You can follow Zach Seemayer on Twitter @ZachSeemayer for more movie news and trailer reviews.
Related Gallery