Movies
Channing Tatum Debuts 'Magic Mike XXL' Trailer, Talks Dancing in Thongs on 'Ellen'
By
Magic Mike XXL Trailer Debuts!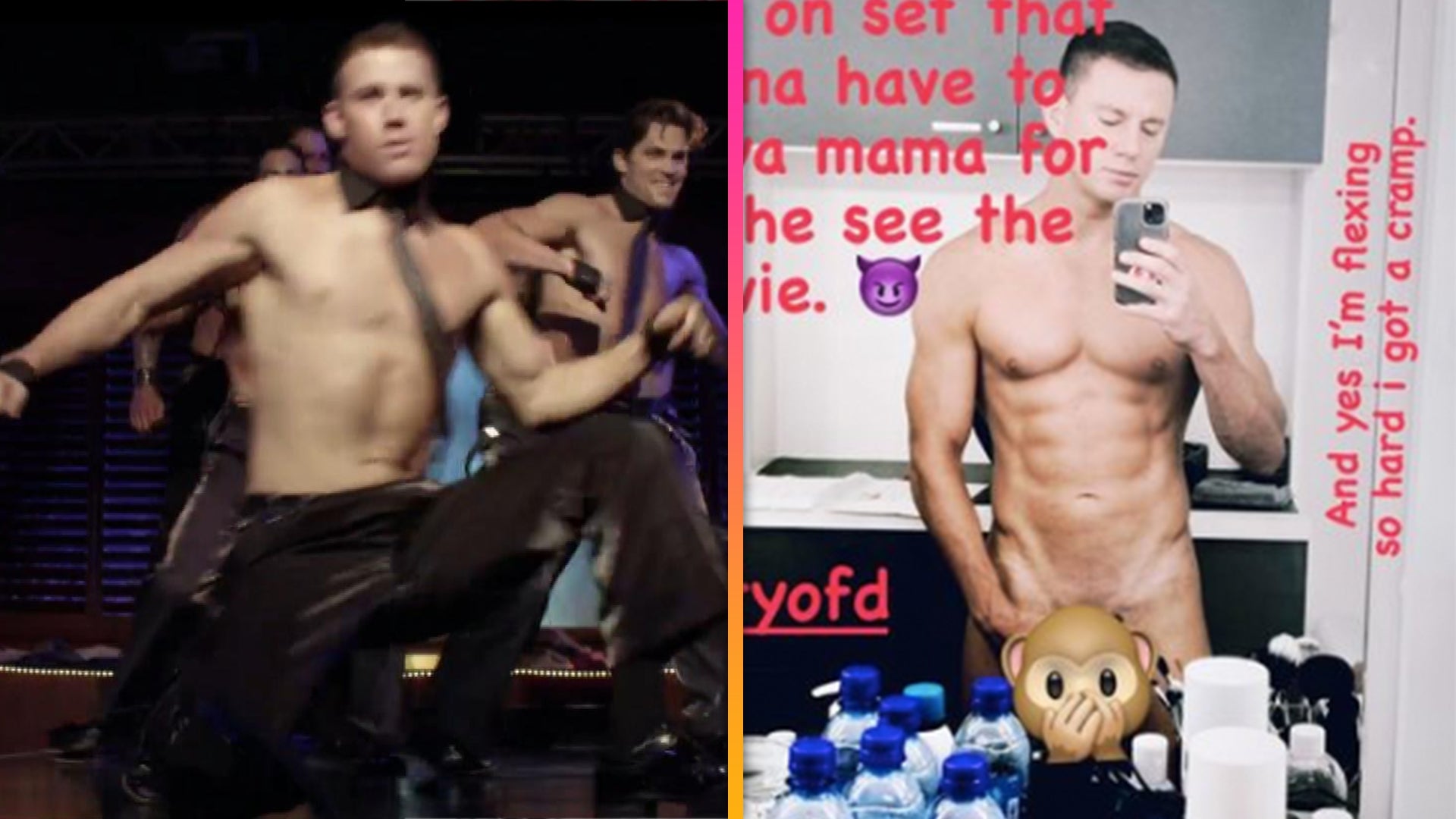 Channing Tatum Posts Nude Selfie From 'Lost City of D' Set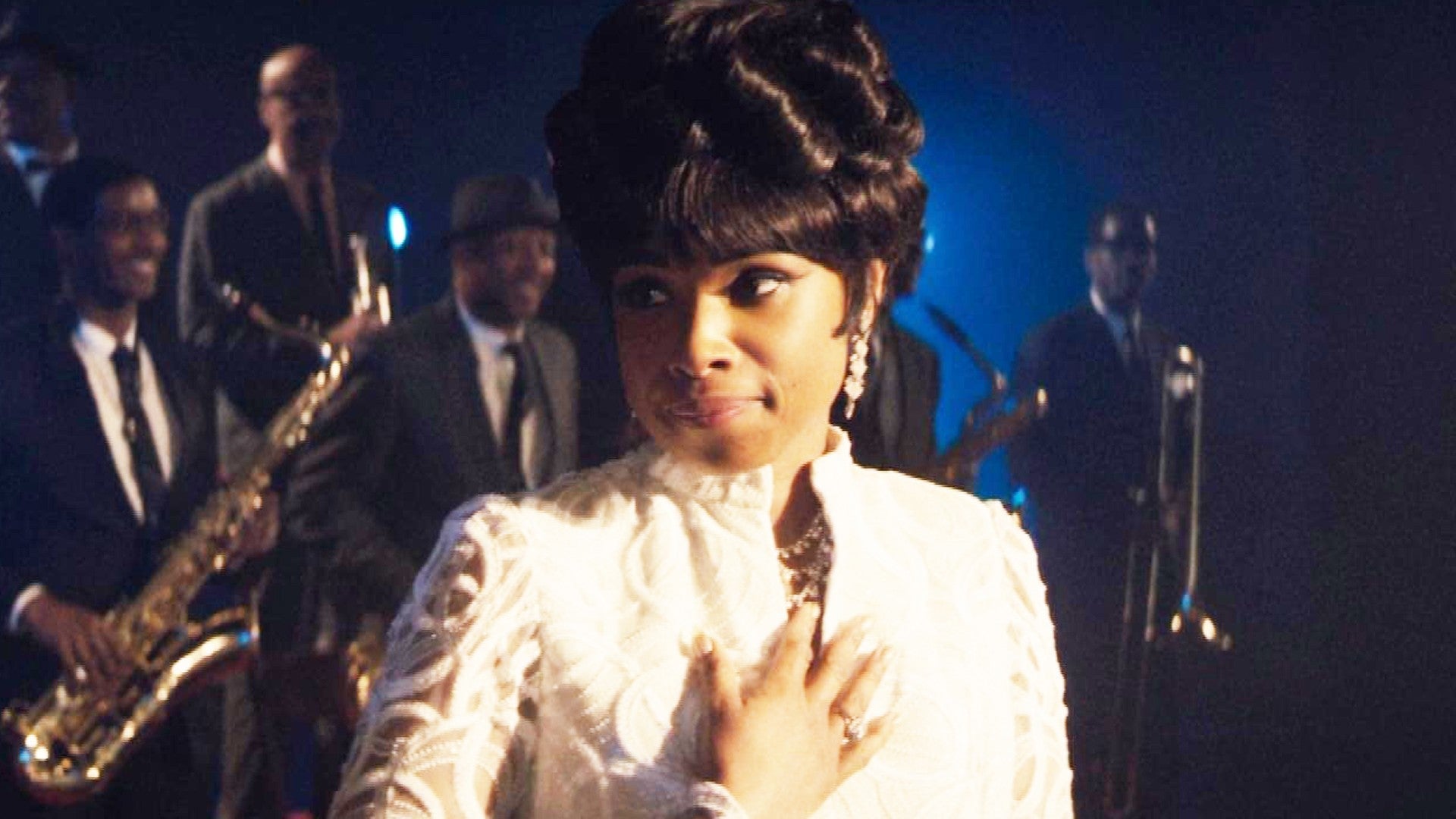 'Respect' Trailer No. 1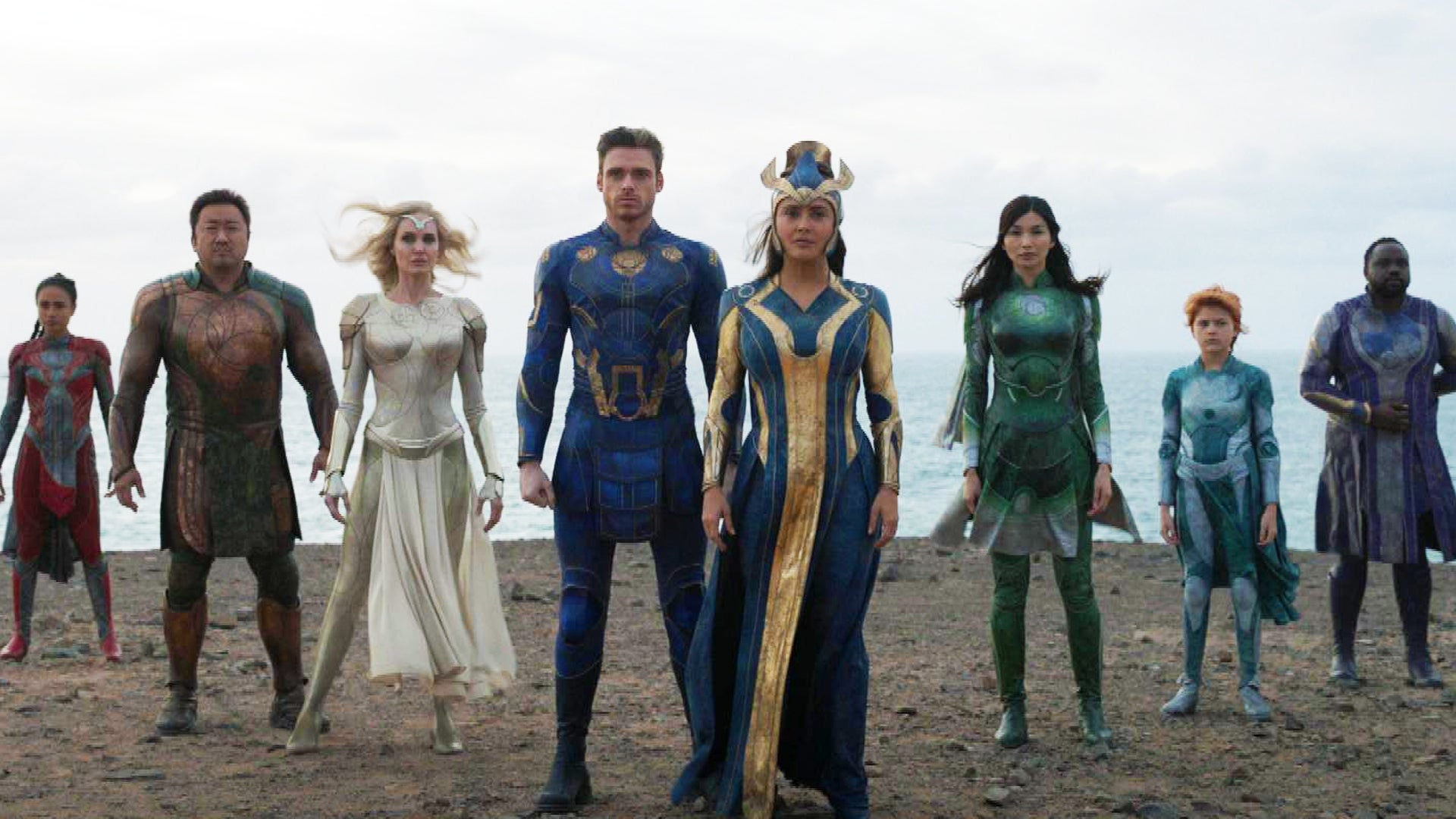 'Eternals' Trailer No. 1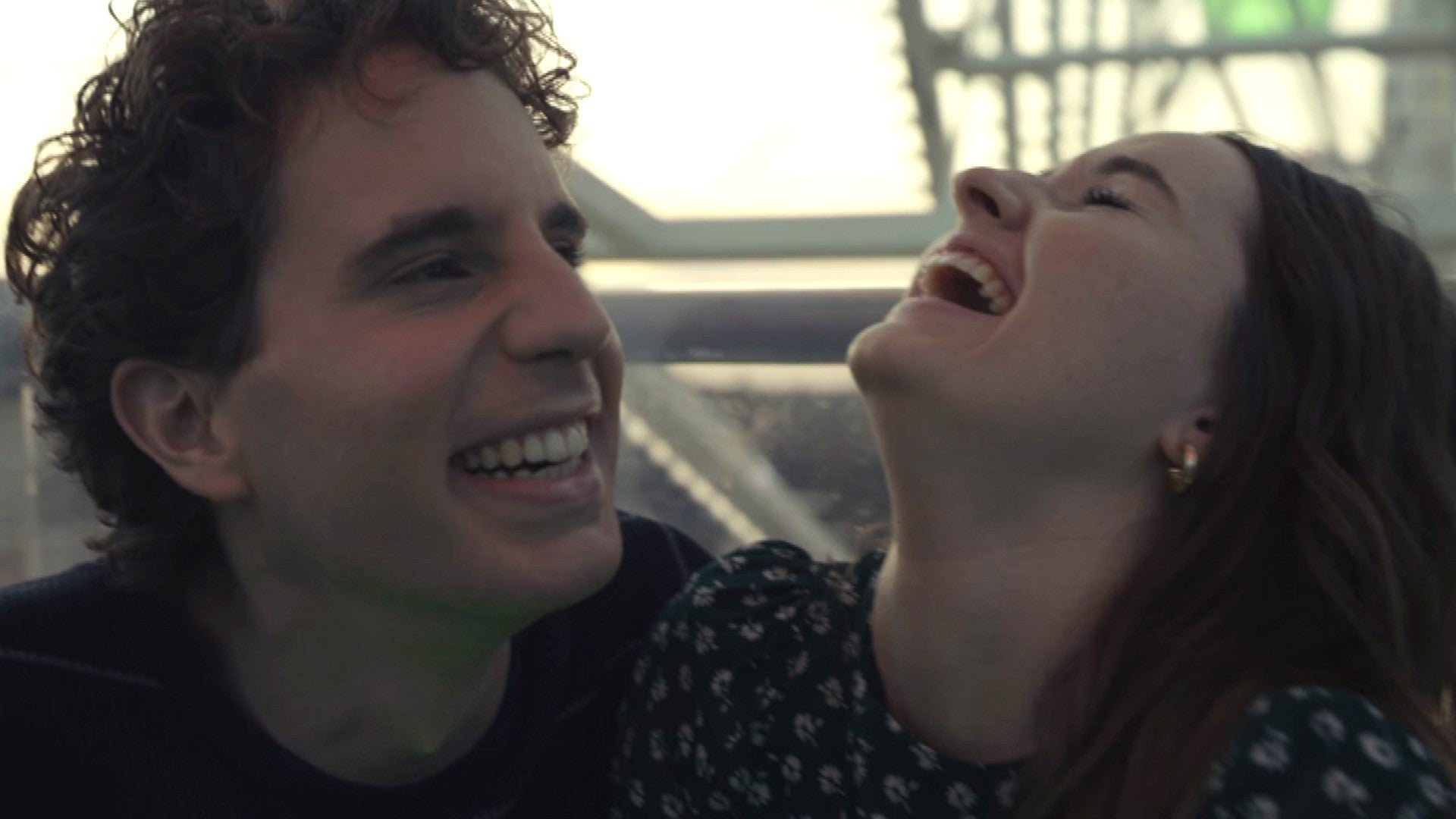 'Dear Evan Hansen' Trailer No. 1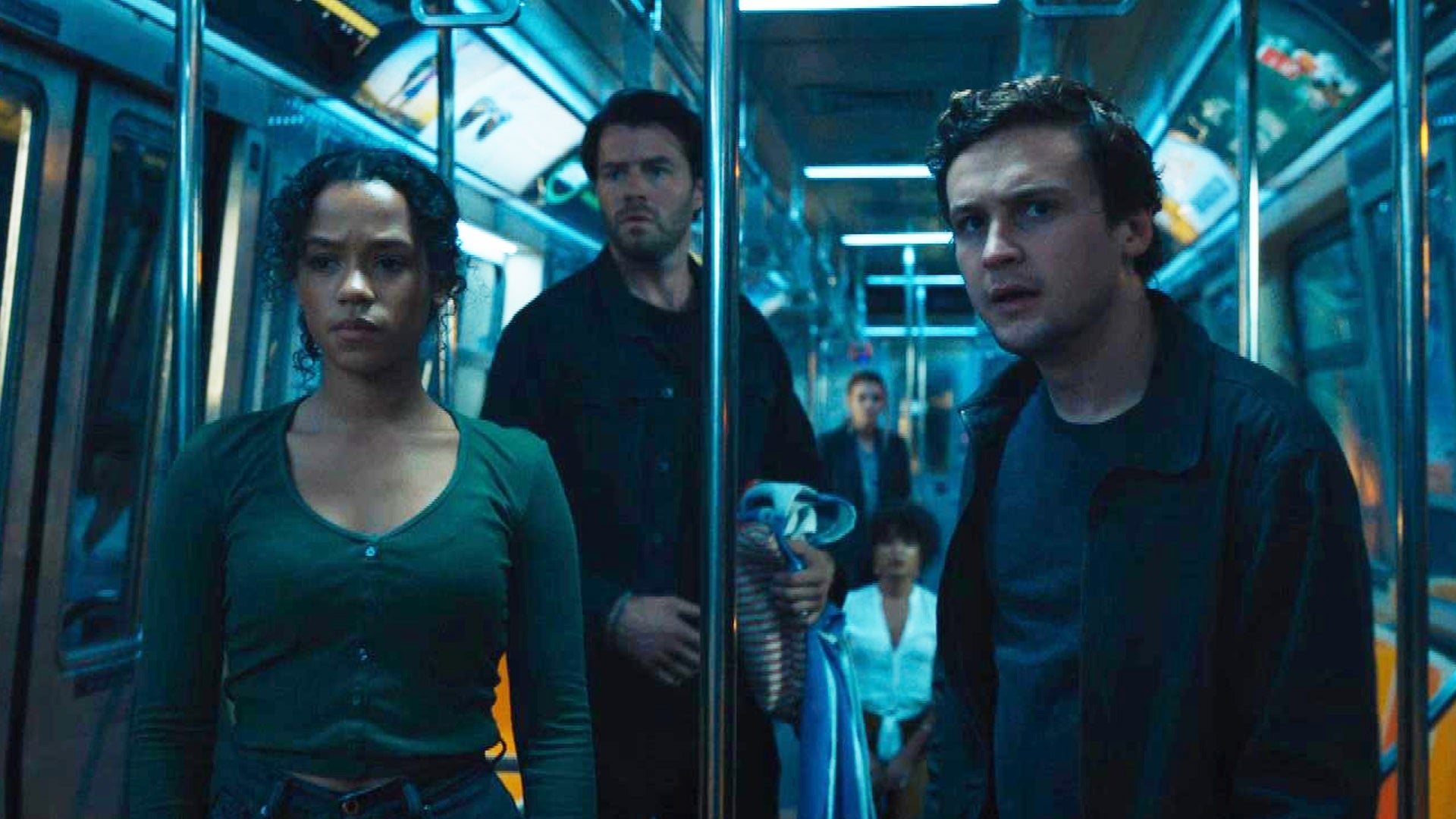 'Escape Room: Tournament of Champions' Trailer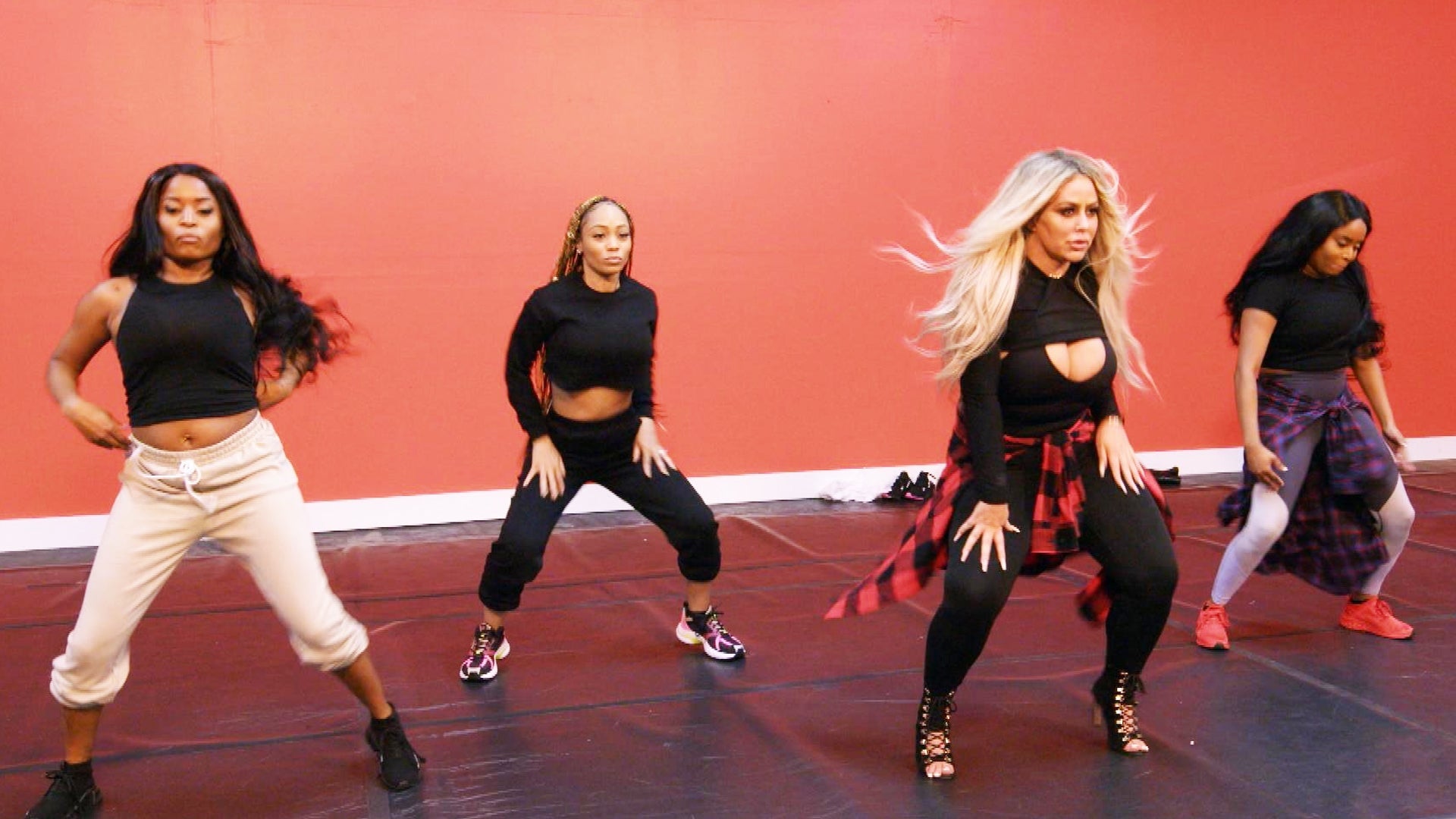 Watch 'BET Presents The Encore' Trailer (Exclusive)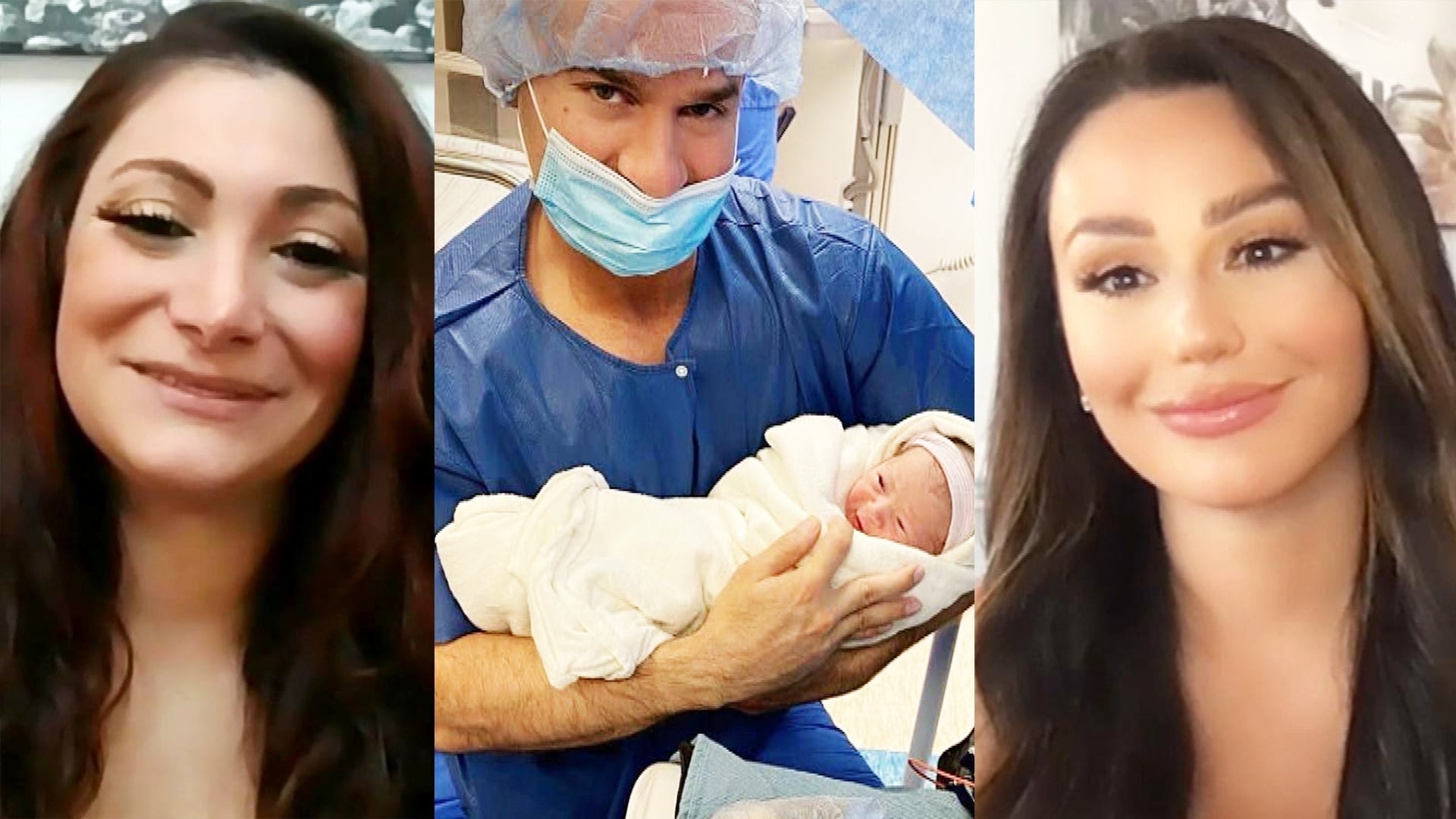 'Jersey Shore' Cast Share Excitement About Mike 'The Situation' …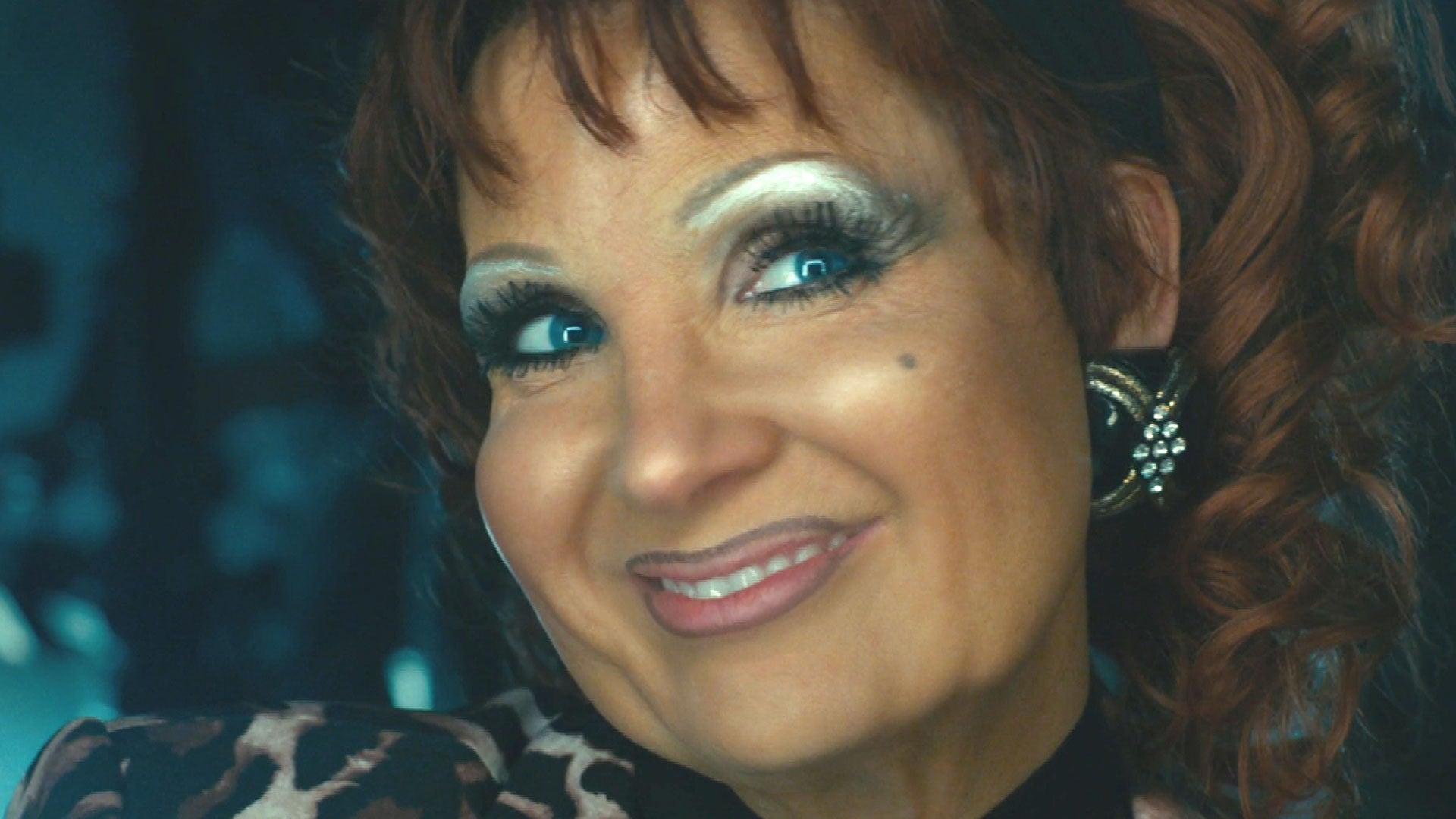 'The Eyes of Tammy Faye' Trailer No. 1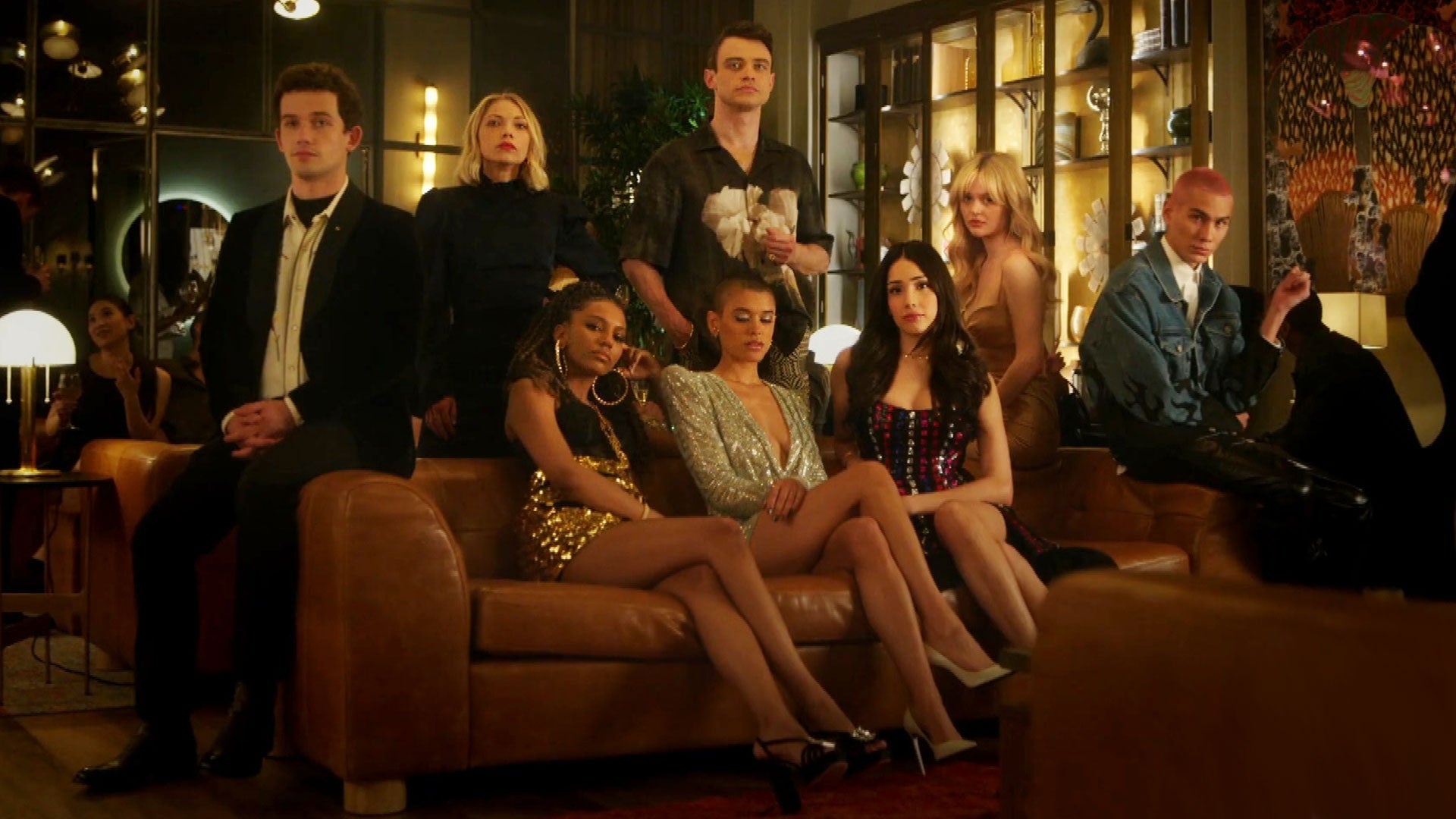 'Gossip Girl' Reboot: Watch the Sexy, New Teaser Trailer!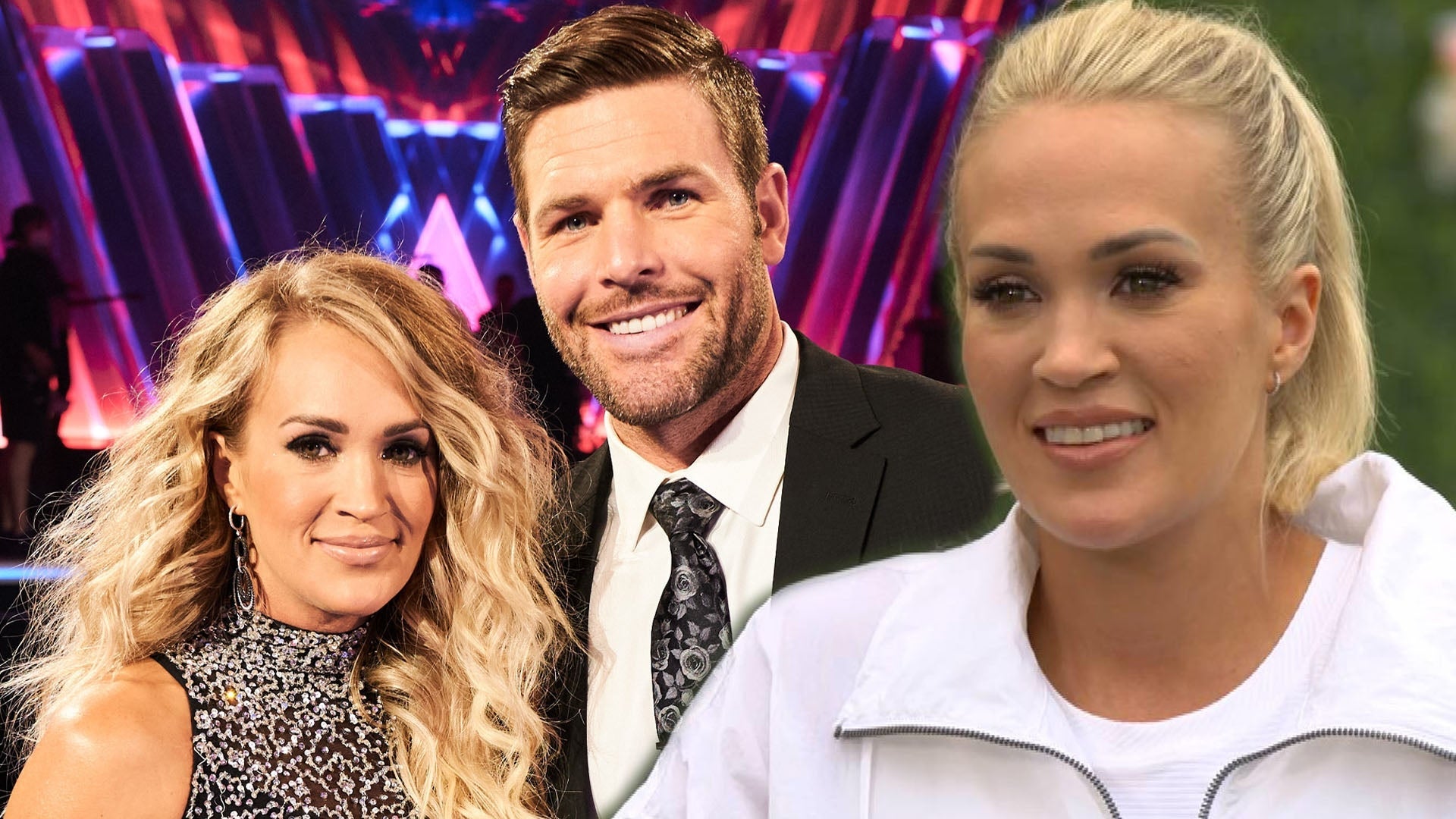 Carrie Underwood Jokes It's Her Fault She and Husband Mike Fishe…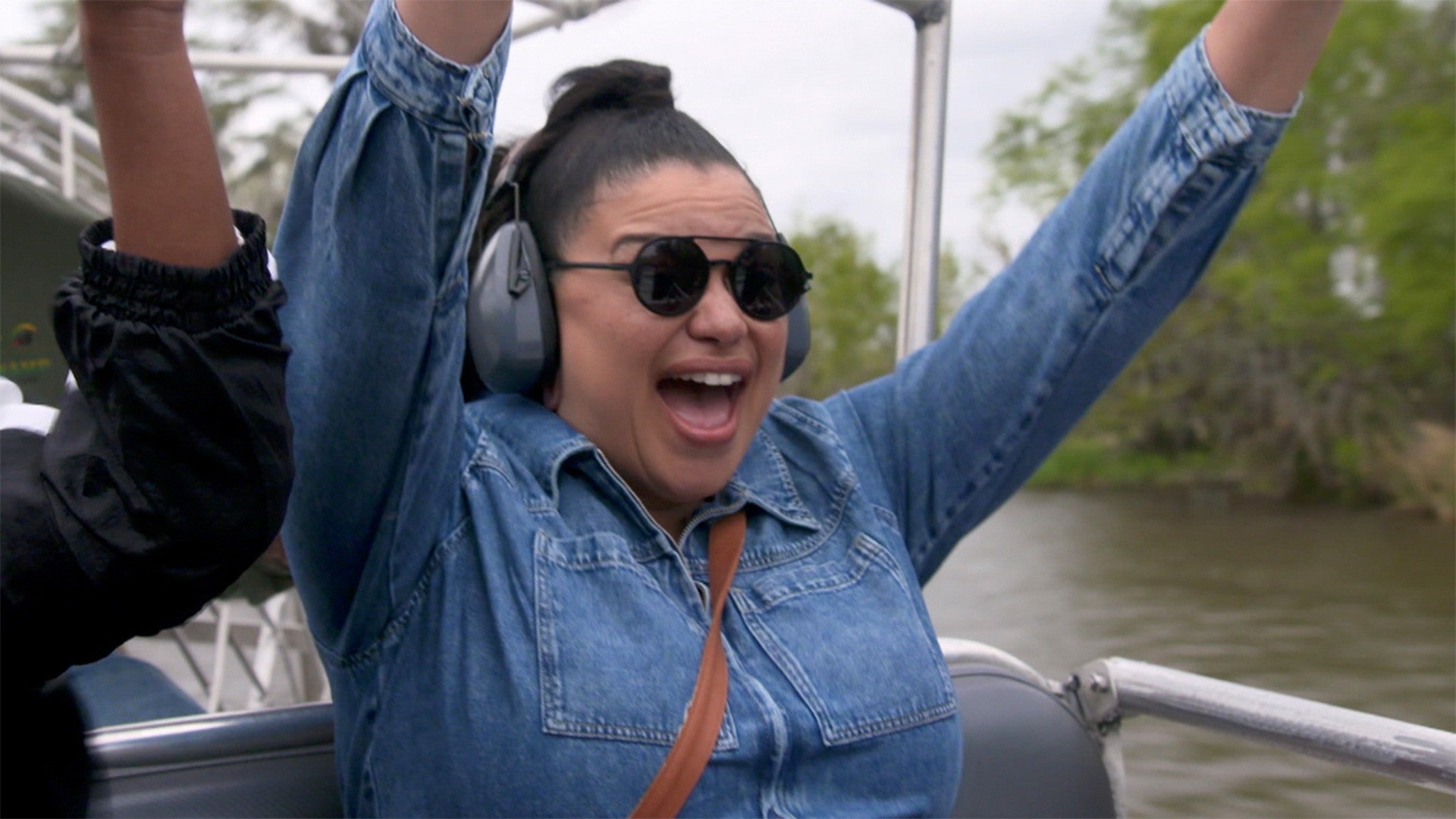 Watch the Trailer for 'Weekend Getaway with Michelle Buteau' (Ex…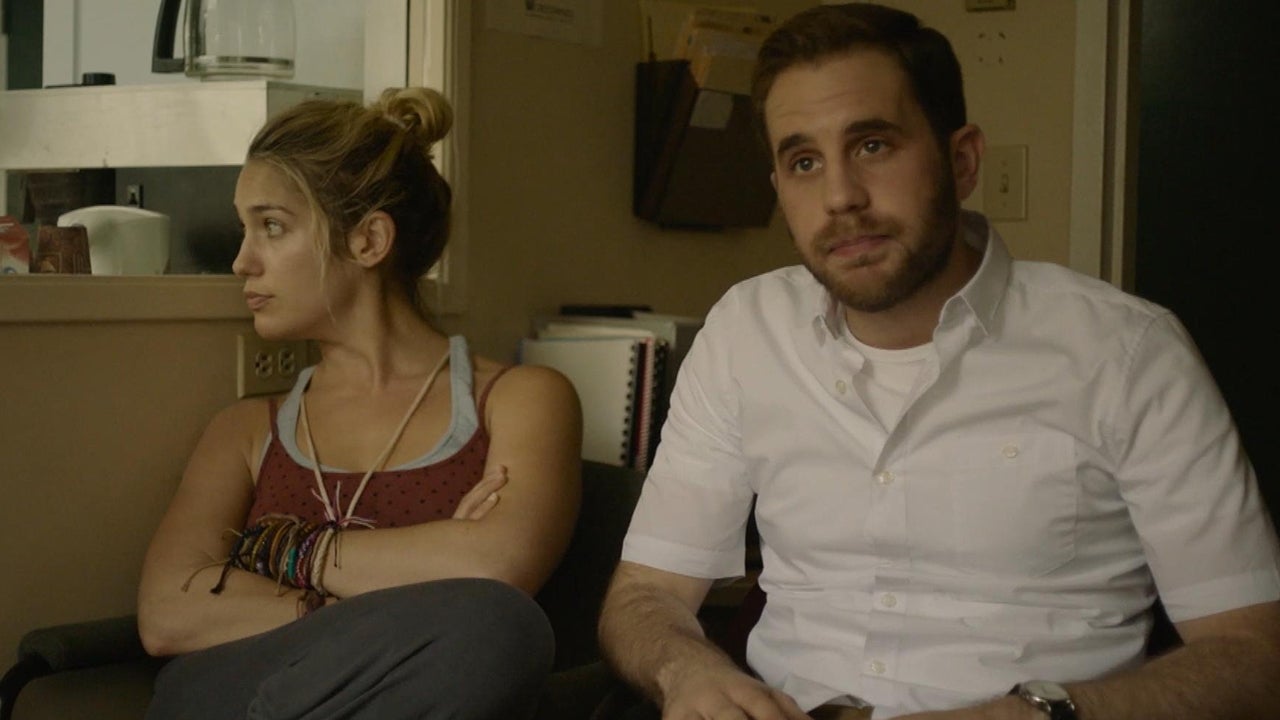 'Broken Diamonds' Trailer Starring Ben Platt and Lola Kirke (Exc…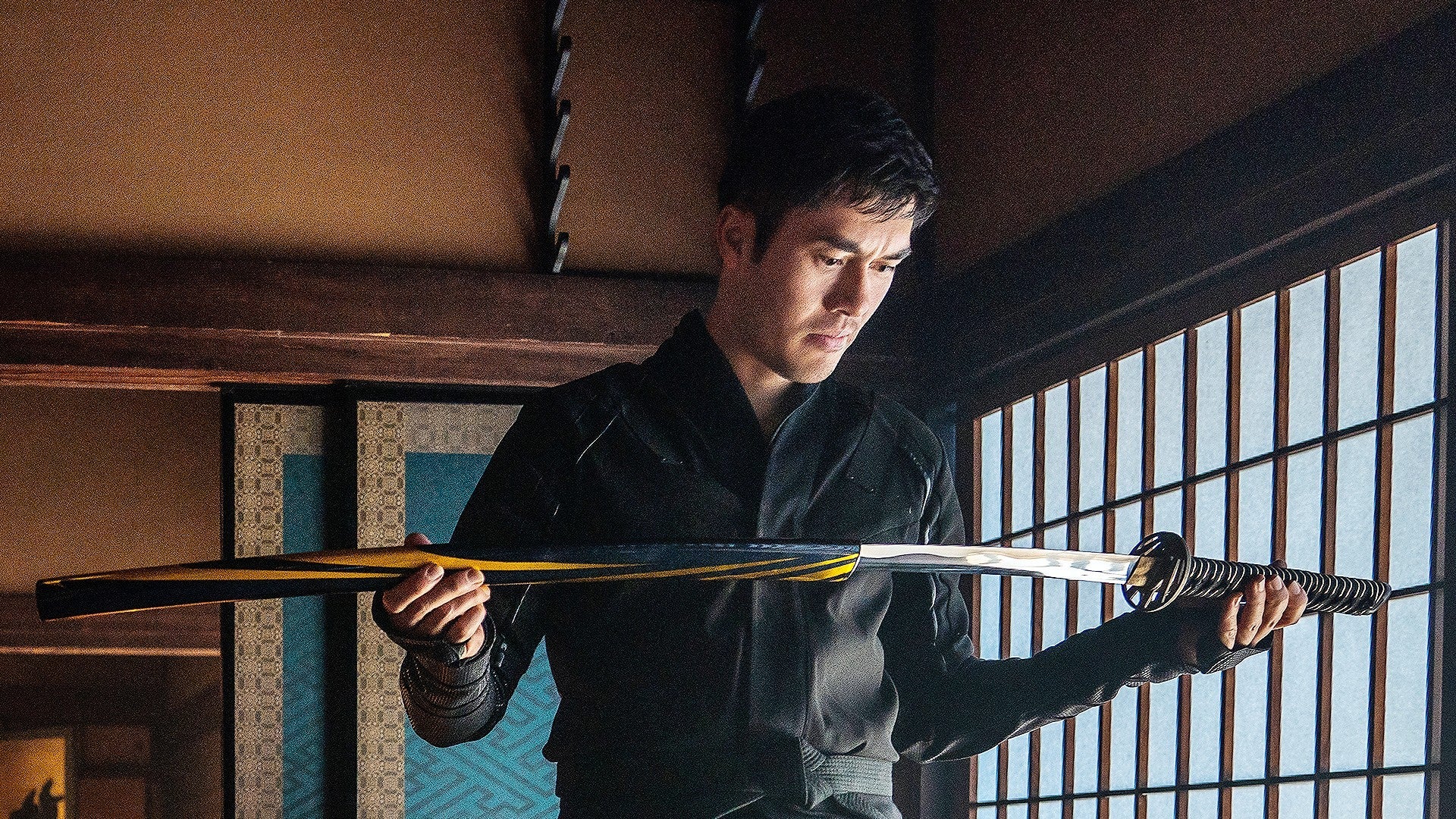 'Snake Eyes' Trailer: Henry Golding Stars in 'G.I. Joe' Universe…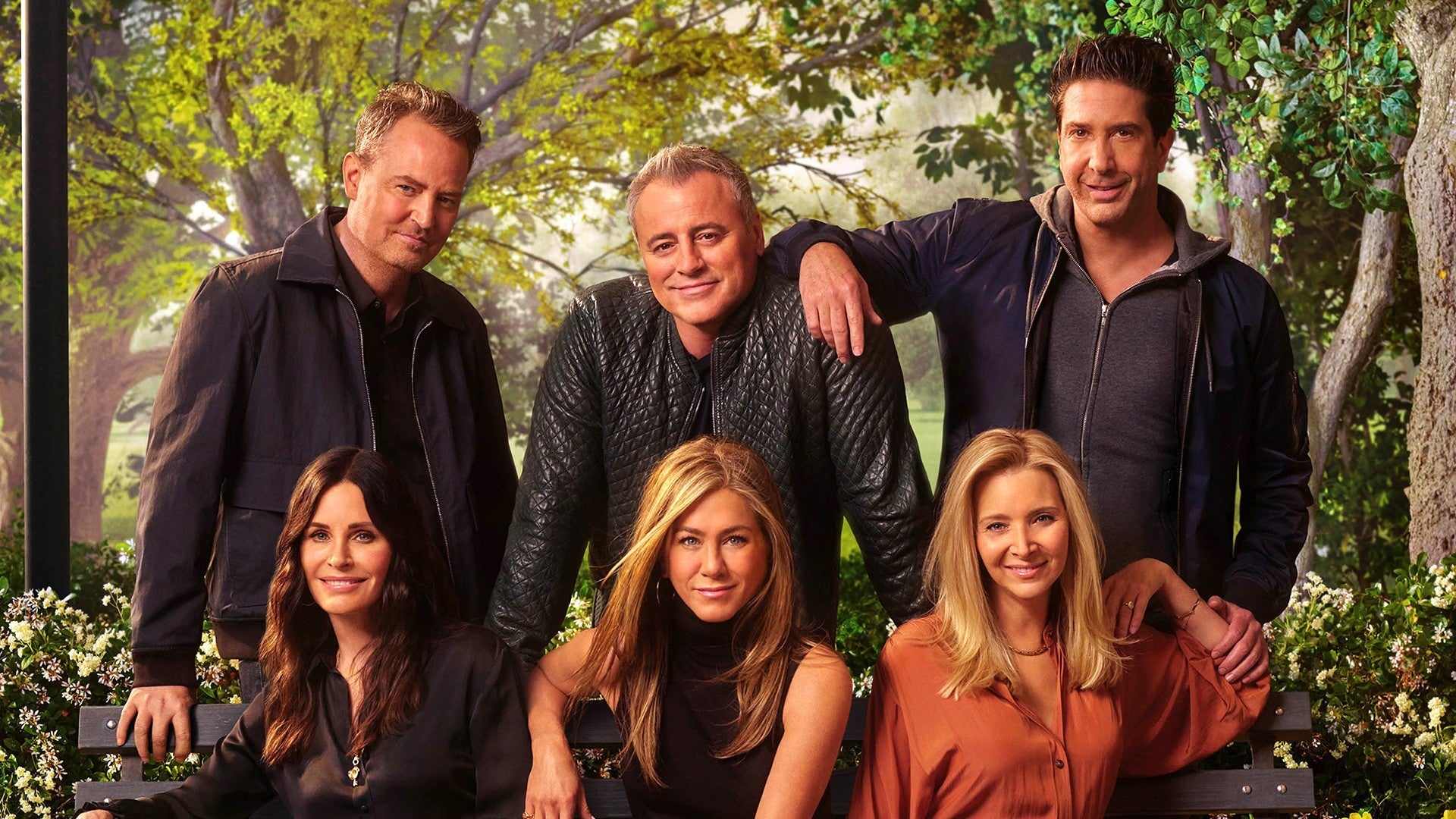 'Friends' Reunion Trailer: Watch the Cast Laugh and Cry on the F…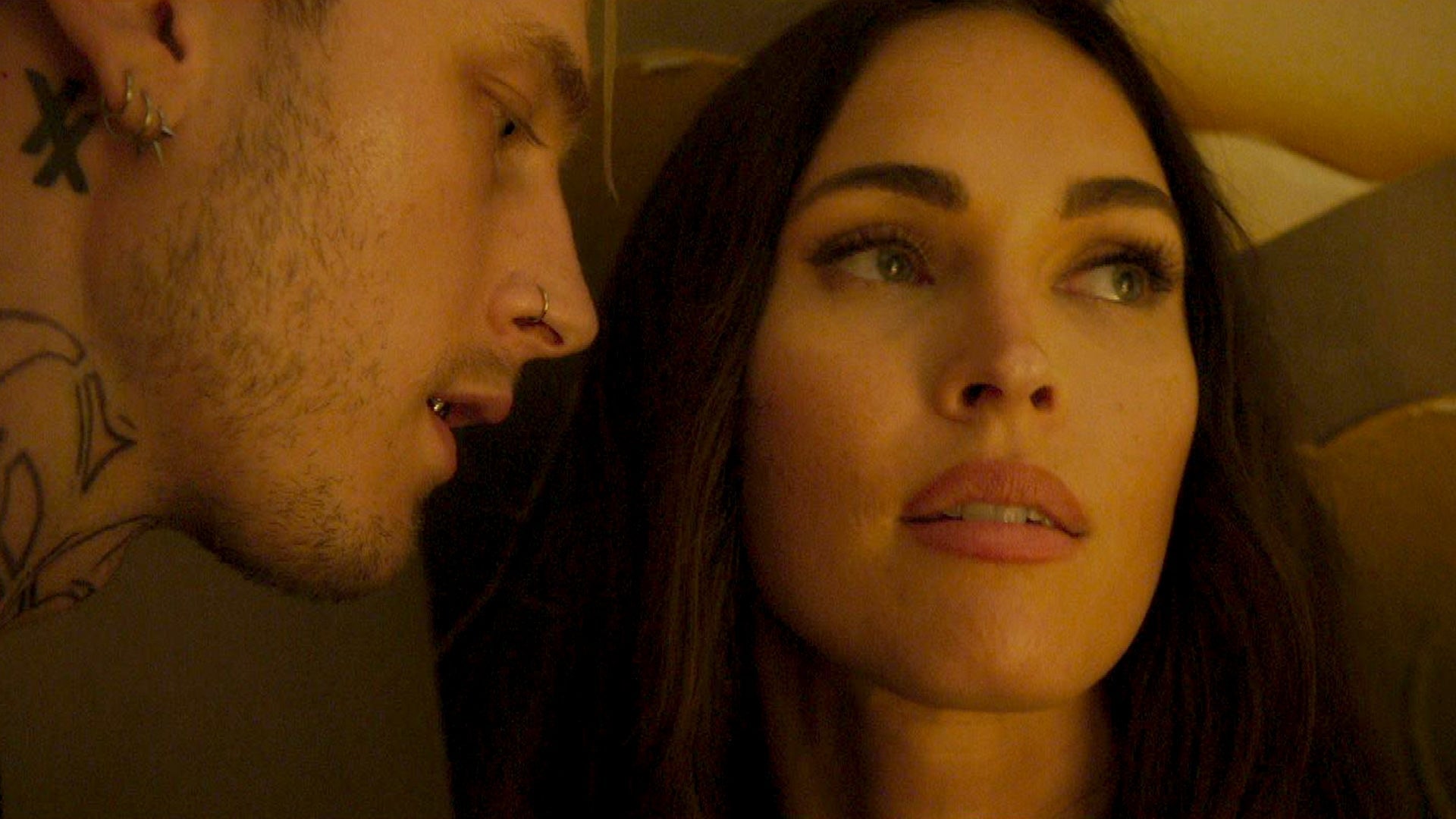 'Midnight in the Switchgrass' Red-Band Trailer Starring Megan Fo…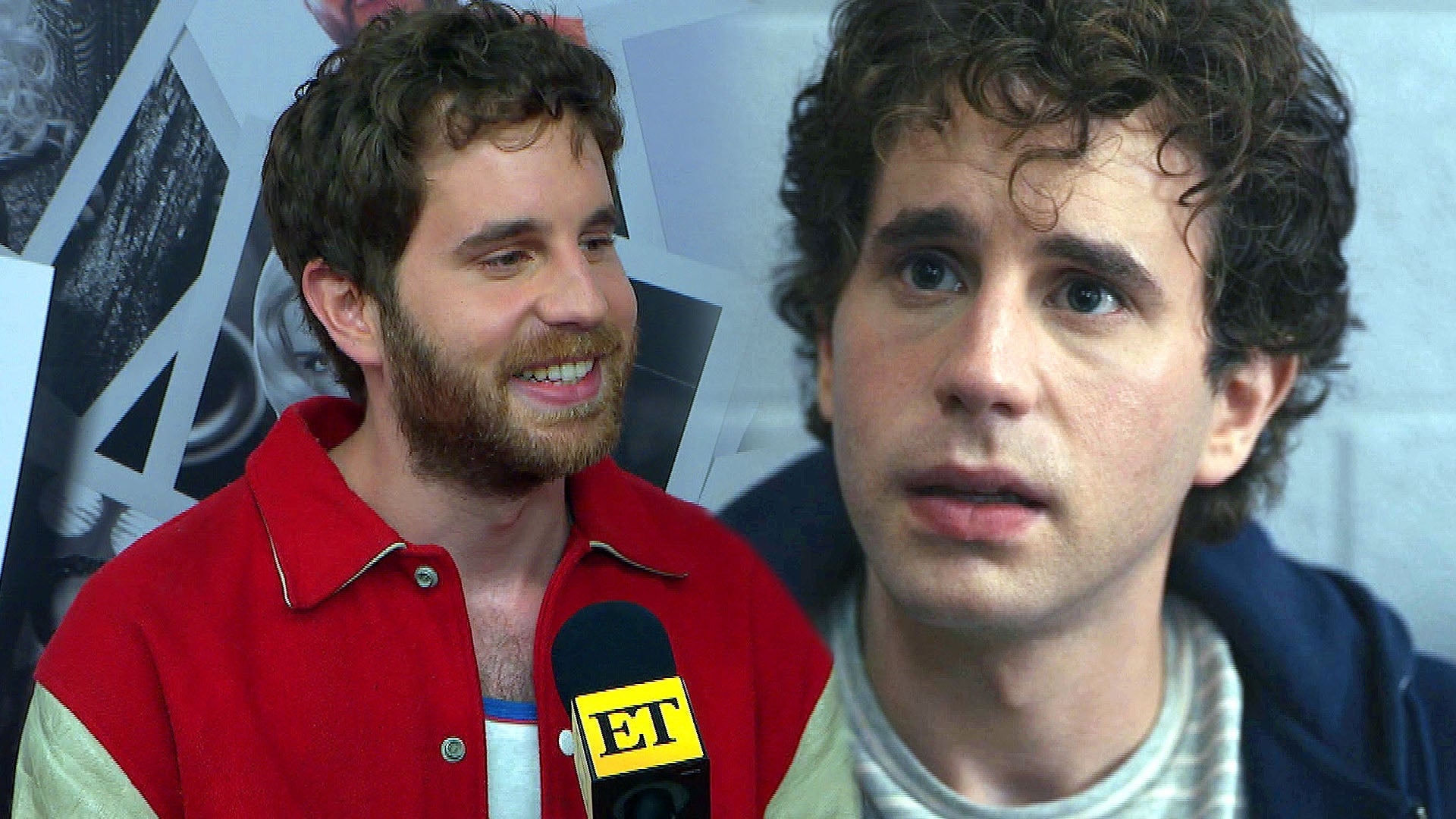 Ben Platt Reacts to People's Thoughts on the 'Dear Evan Hansen' …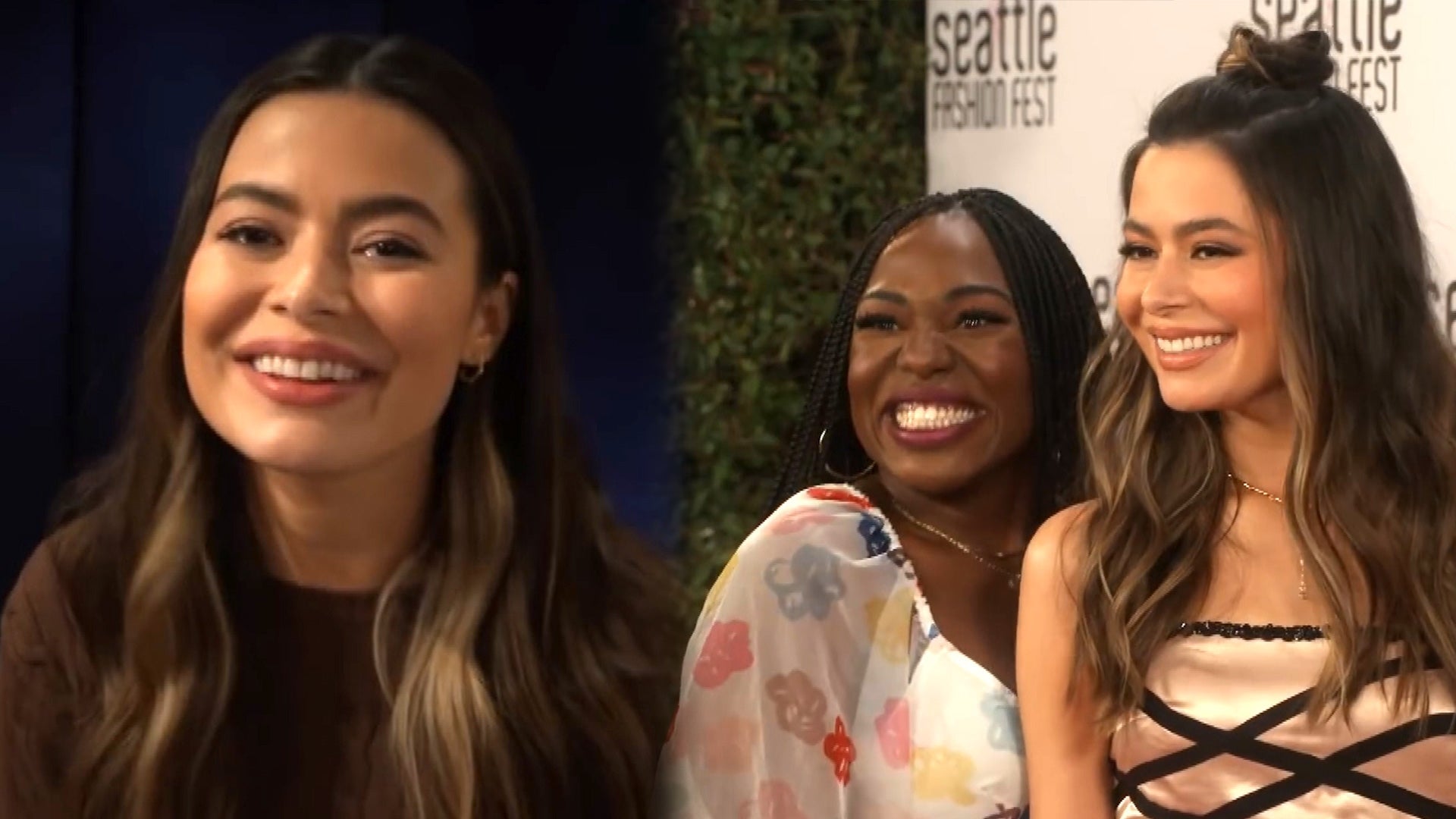 'iCarly' Reboot First Trailer Teases Carly and Freddie's Dating …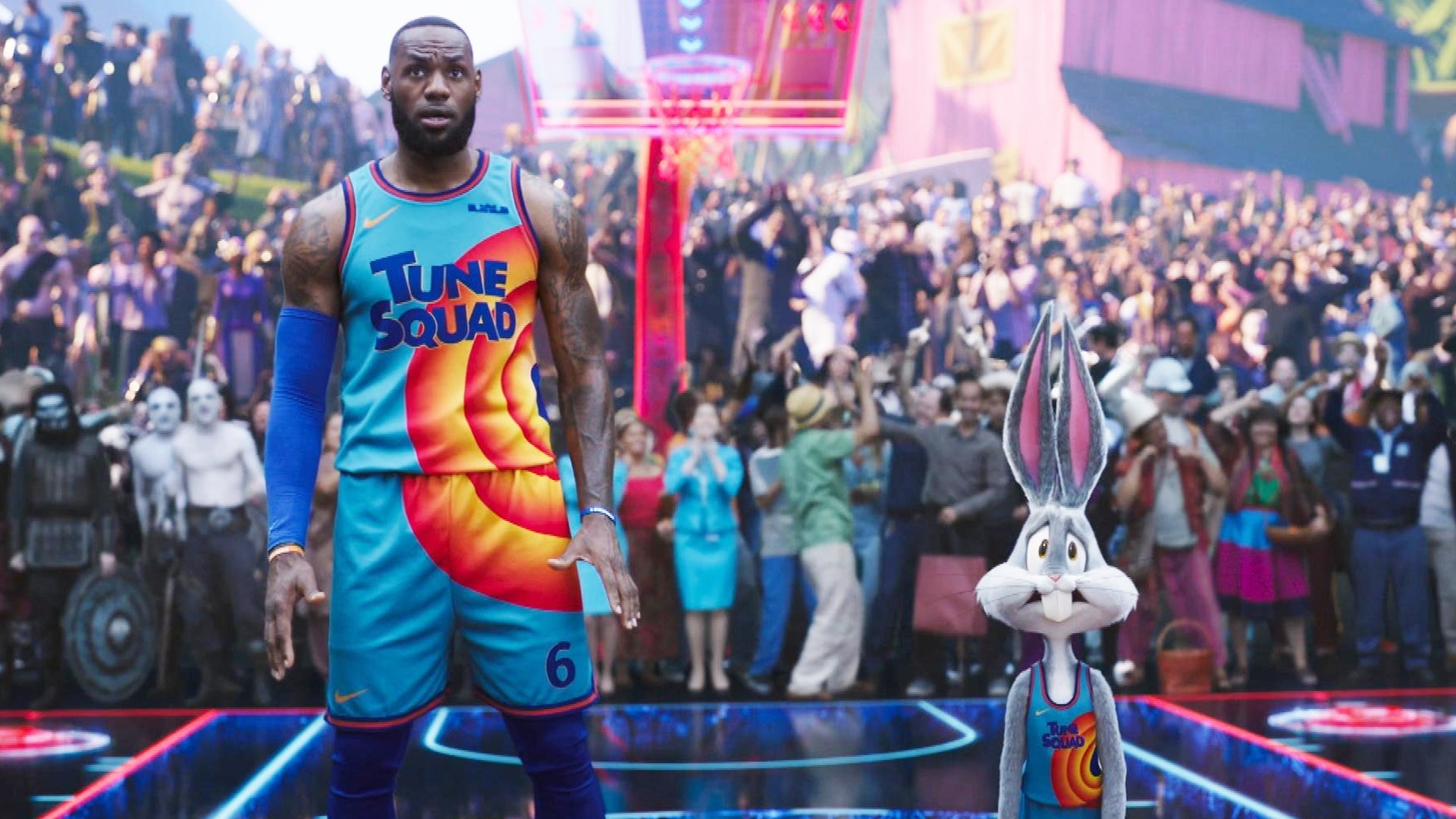 New 'Space Jam 2' Trailer Shows LeBron James and the Toon Squad …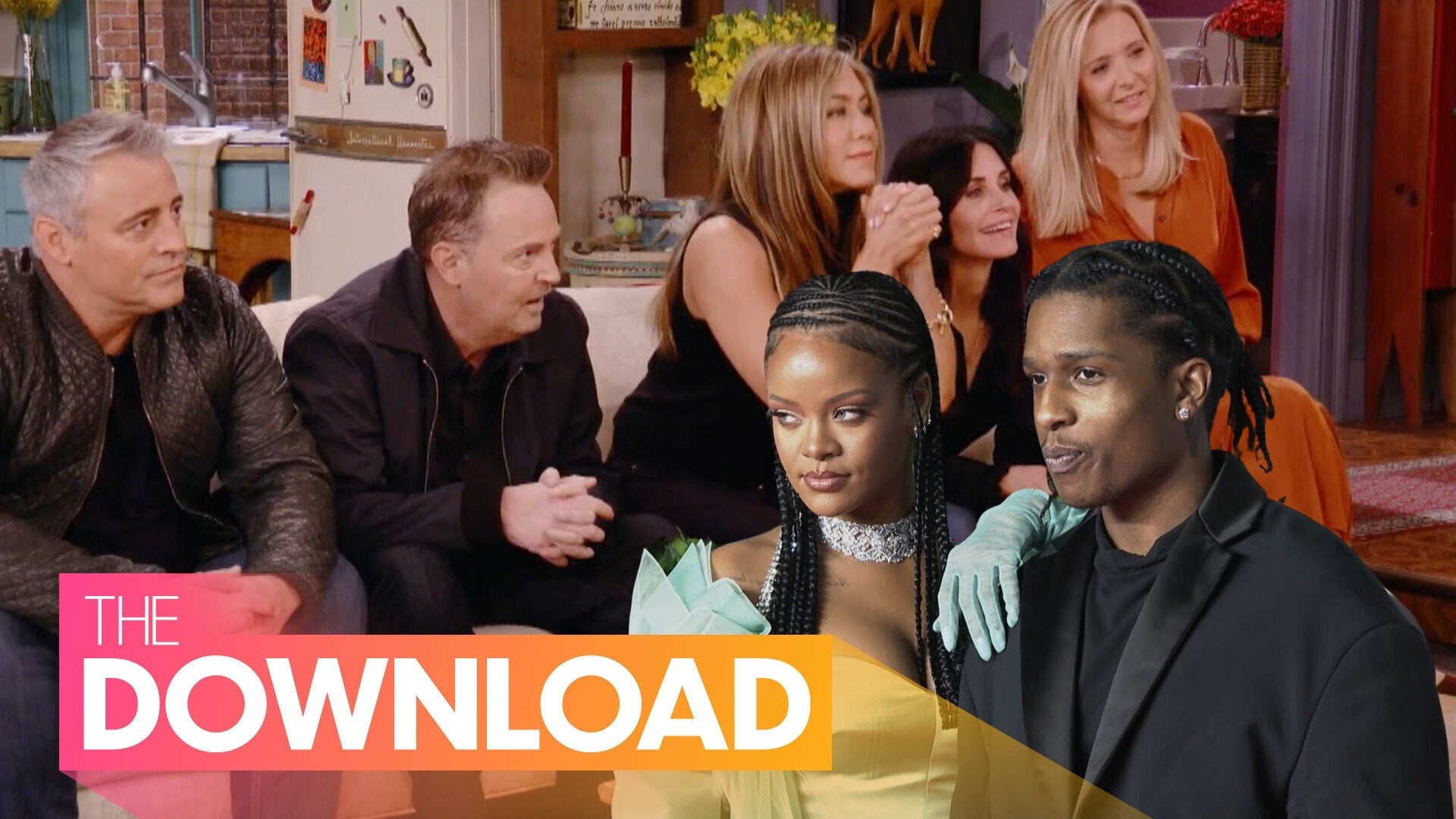 'Friends' Reunion Special First Trailer, A$AP Rocky Says Rihanna…
The wait is finally over.
After tweeting out the eyebrow-raising poster for Magic Mike XXL on Tuesday, Channing Tatum debuted the film's first trailer during his appearance on The Ellen DeGeneres Show on Wednesday, and it definitely doesn't disappoint.
Set to Ginuwine's "Pony" -- which Channing's character Mike memorably stripped to in 2012's Magic Mike -- the trailer features the 34-year-old actor showing off some serious dance moves, acrobatics and of course, a whole lot of abs. Also not to be missed? Shirtless newcomer Stephen 'Twitch' Boss, as well as Matt Bomer and Joe Manganiello putting in some choreography work.
PHOTO: Channing Tatum's 'Magic Mike XXL' Poster Will Definitely Get You Excited
Channing joked with Ellen about dancing in thongs, specifically his dance with her DJ, Twitch, who audiences will also recognize from his So You Think You Can Dance days.
"There's nothing -- there's very little left to the imagination," he teased.
But dancing in thongs did necessitate some very painful waxing.
"I waxed last time and I promised myself I was not gonna do it again," Channing recalled. "And then Matt Bomer goes, 'No, no, you just didn't have the right lady. She just wasn't doing it right.' And then I went again and it sucked just as bad," he laughed.
And according to Channing, if you're a redhead, waxing is even more painful.
"After they started they said, 'On, no, you're a ginger.' I have like a little red, and they're like, 'It's always the worse for them.' And I'm like, 'Then why did you start?! Why didn't you tell me this beforehand?!'"
VIDEO: First Look at Channing Tatum in 'Magic Mike XXL'
In November, ET was on the set of Magic Mike XXL, when Channing dished on the grueling diet he and his fellow co-stars endured to get in stripper-shape.
Watch below!
Related Gallery