Movies
3 New Sneak Peeks of 'Fifty Shades of Grey' Are Just Filled With Sexual Tension!
By
'Fifty Shades of Grey' Clip: Ana Wakes Up in Christian's Room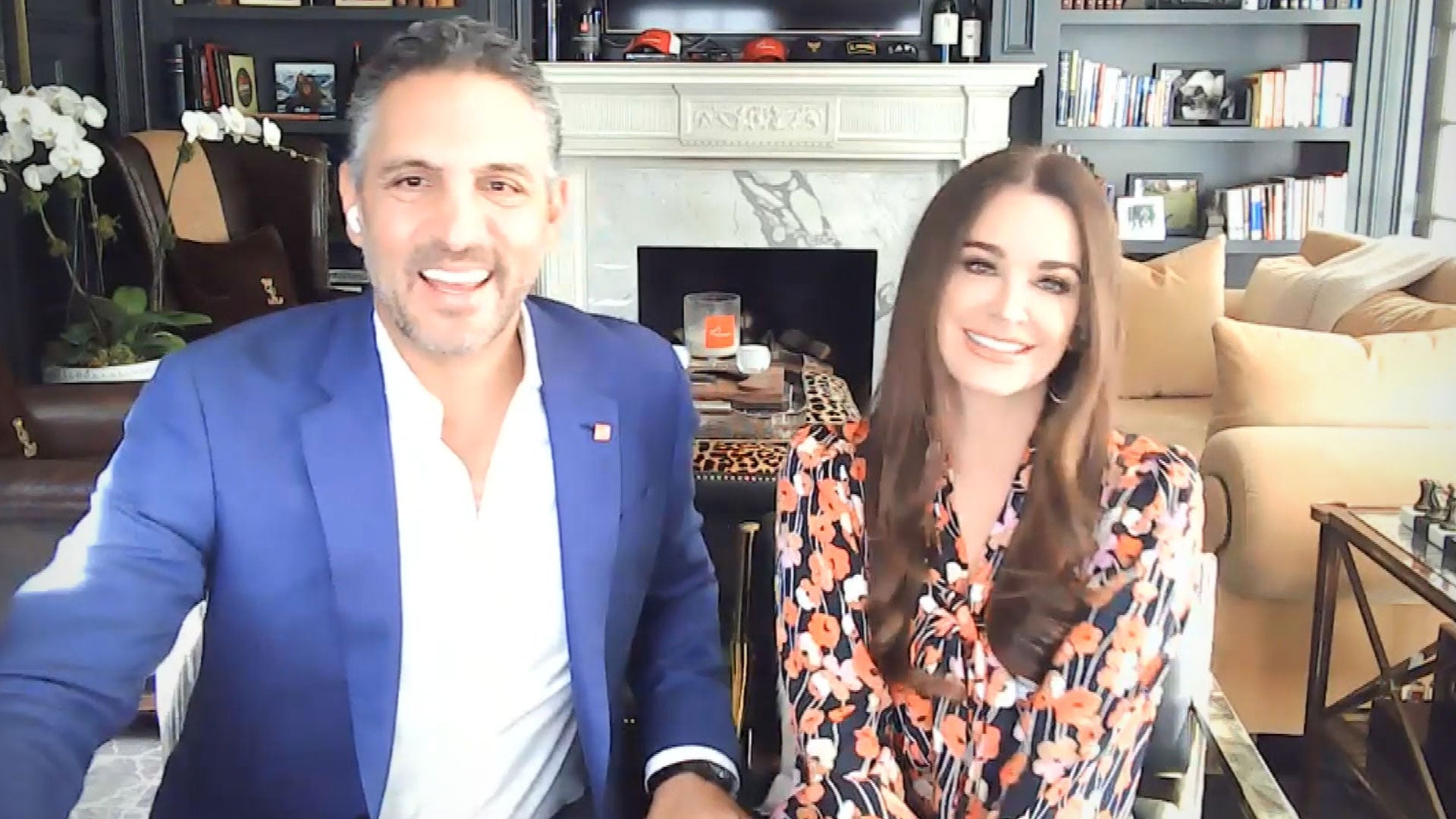 Kyle Richards and Mauricio Umansky on Why They'll Never Renew Th…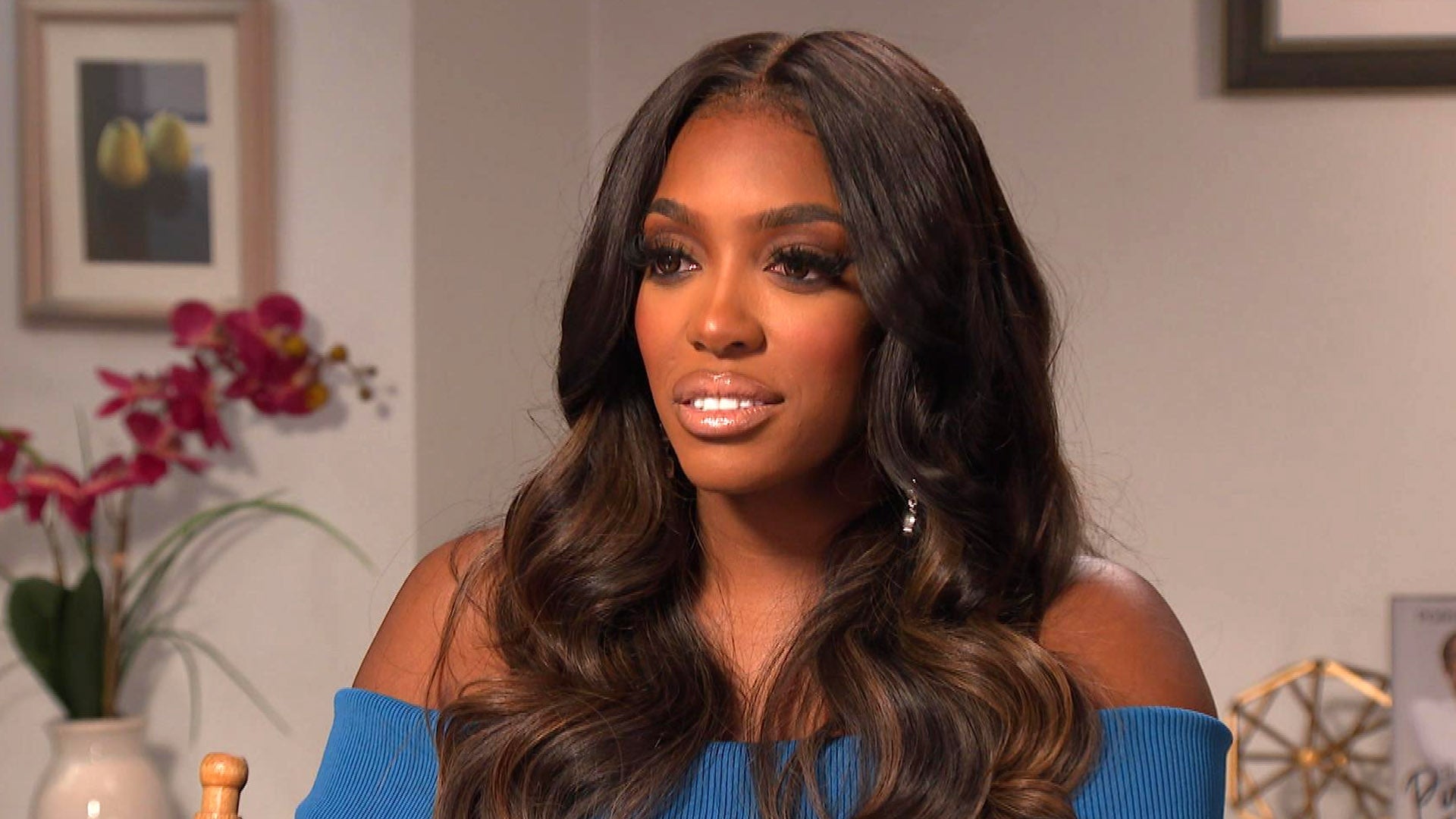 Porsha Williams Opens Up About Past Traumas and Her 'RHOA' Exit …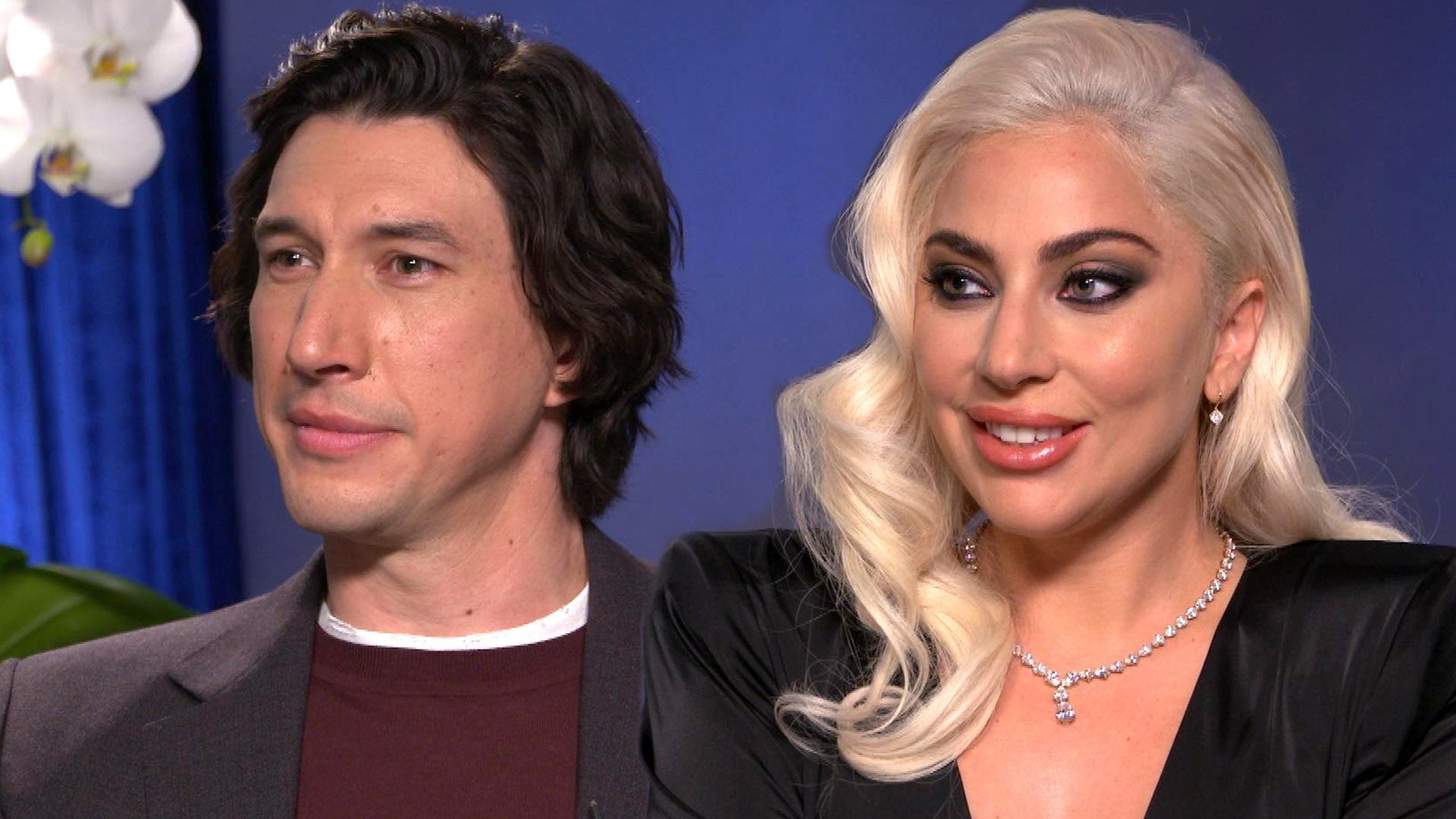 Lady Gaga Says Those Viral 'House of Gucci' Memes Are Disrupting…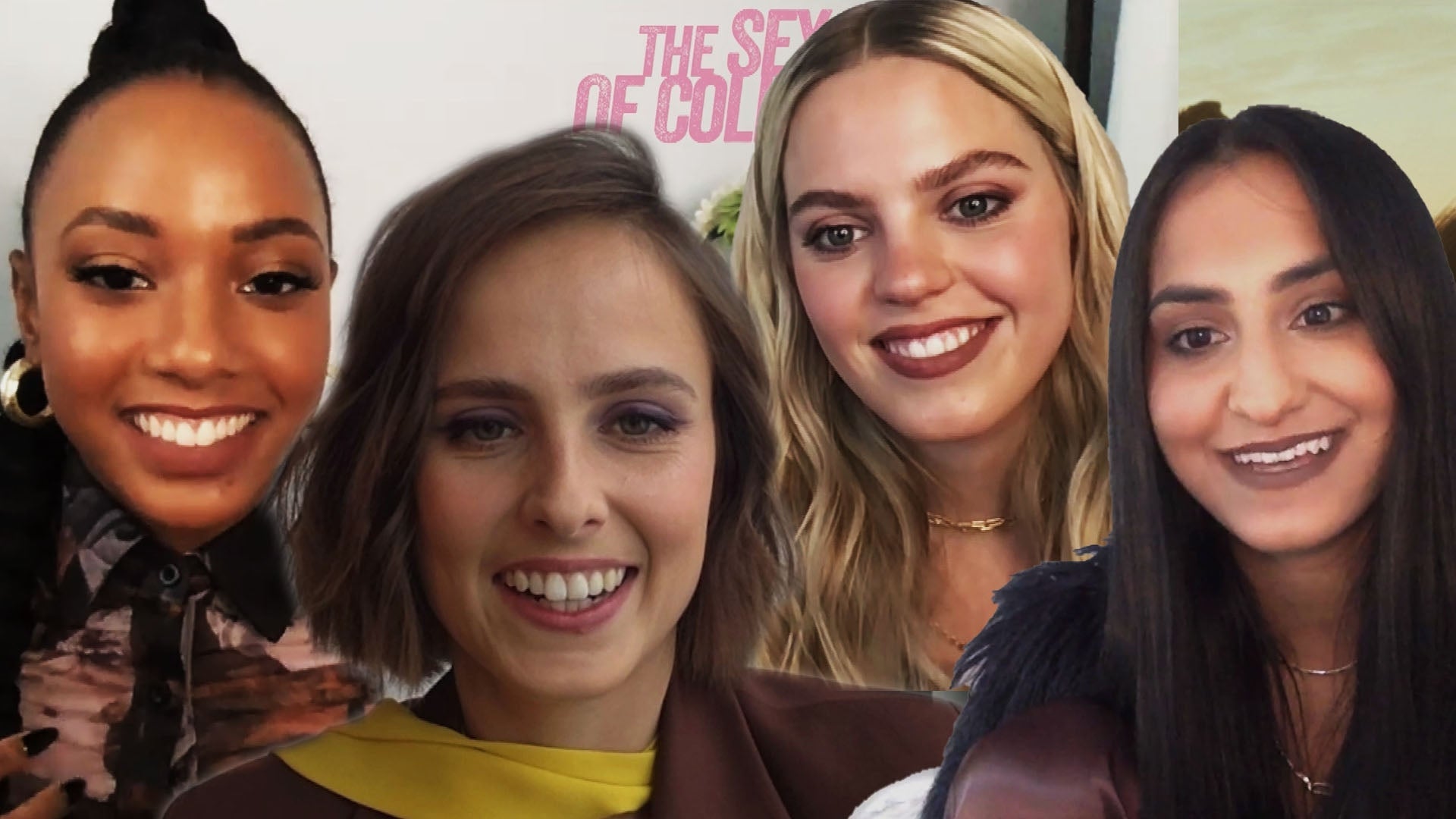 'Sex Lives of College Girls' Cast on What It's Like Filming Sex …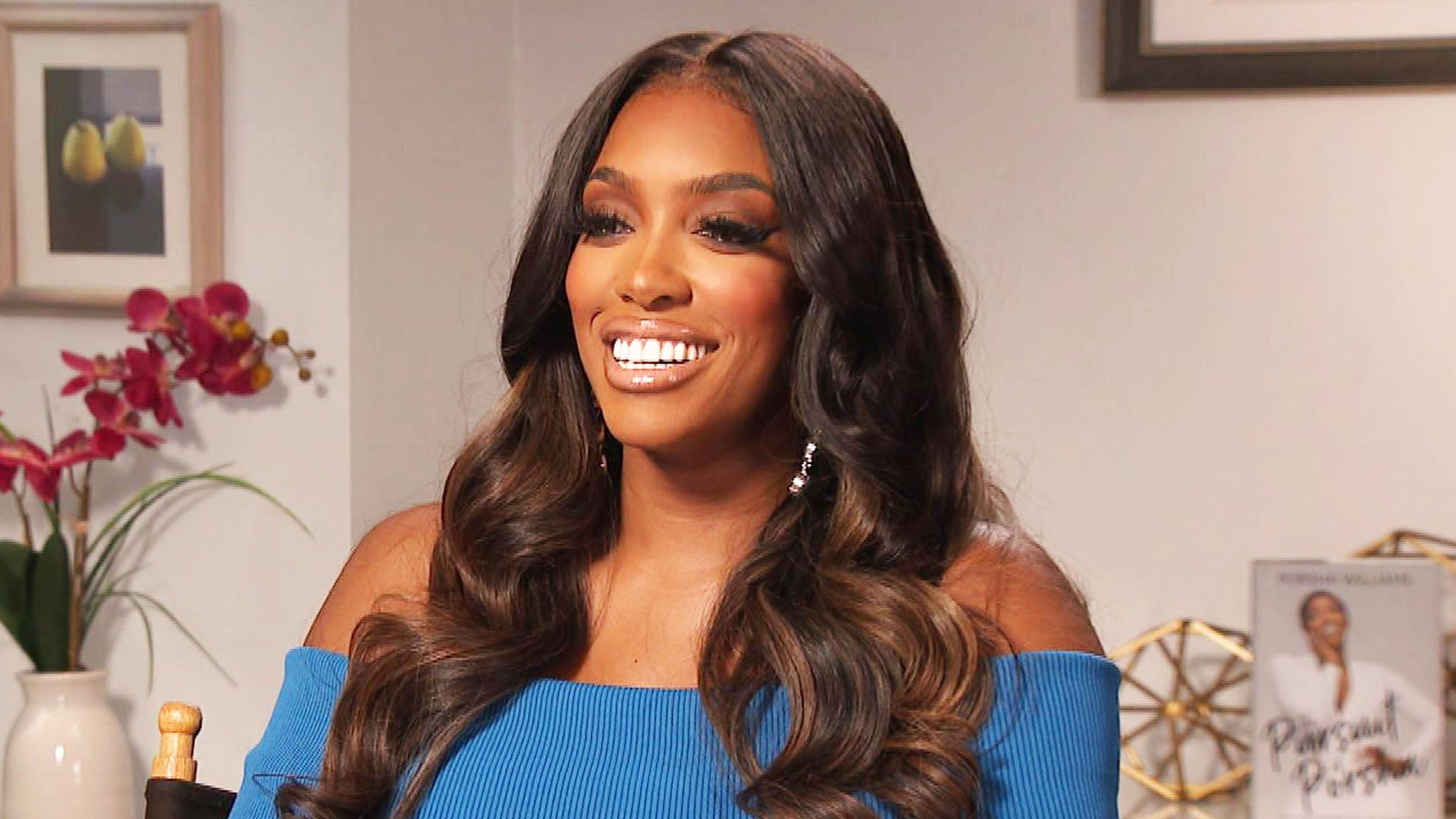 Porsha Williams Opens Up About Her Engagement to Simon Guobadia …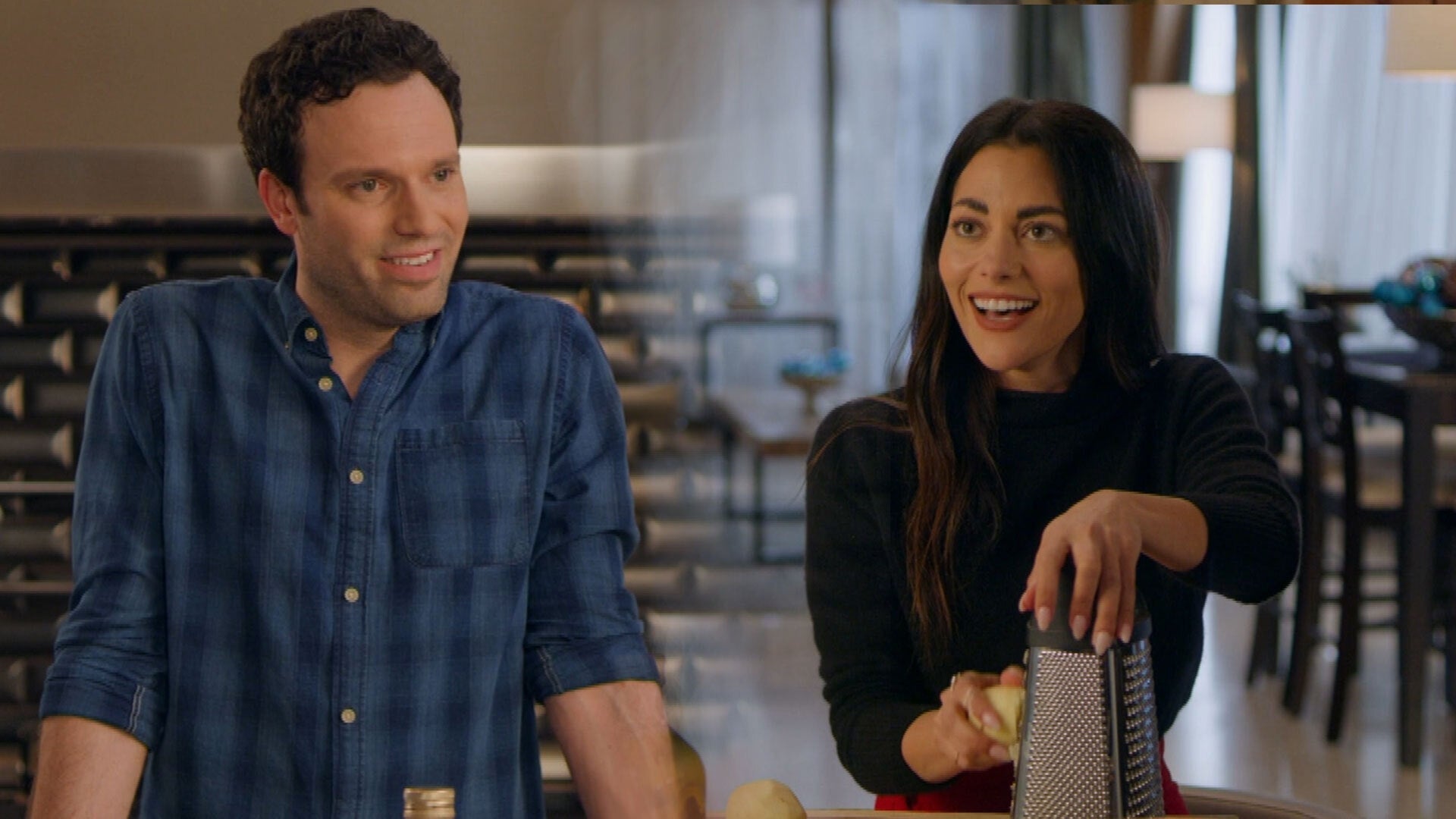 'Eight Gifts of Hanukkah': Watch Inbar Lavi and Jake Epstein Pre…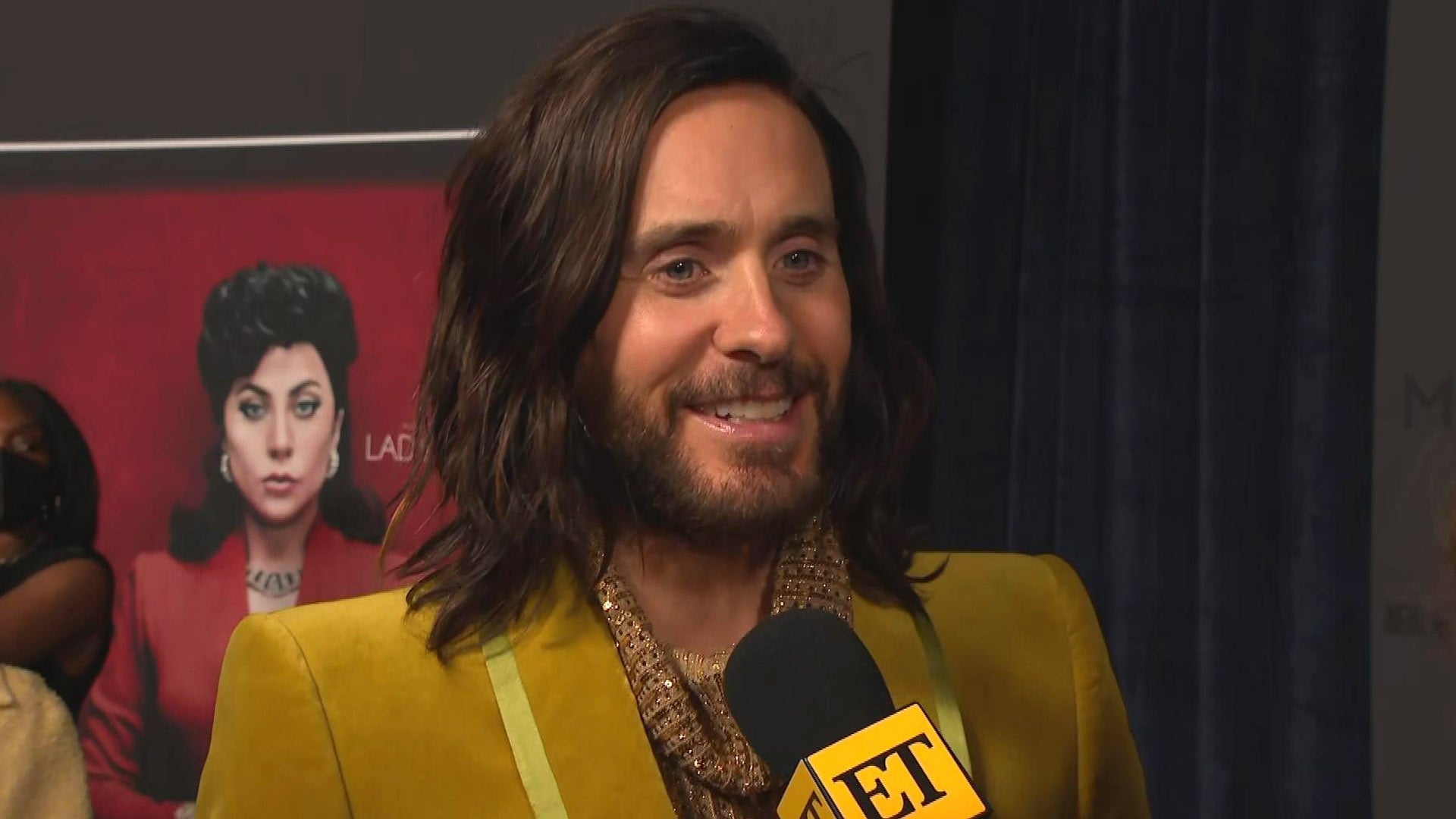 Jared Leto Calls Adam Driver 'Perfect' Acting Partner Filming 'H…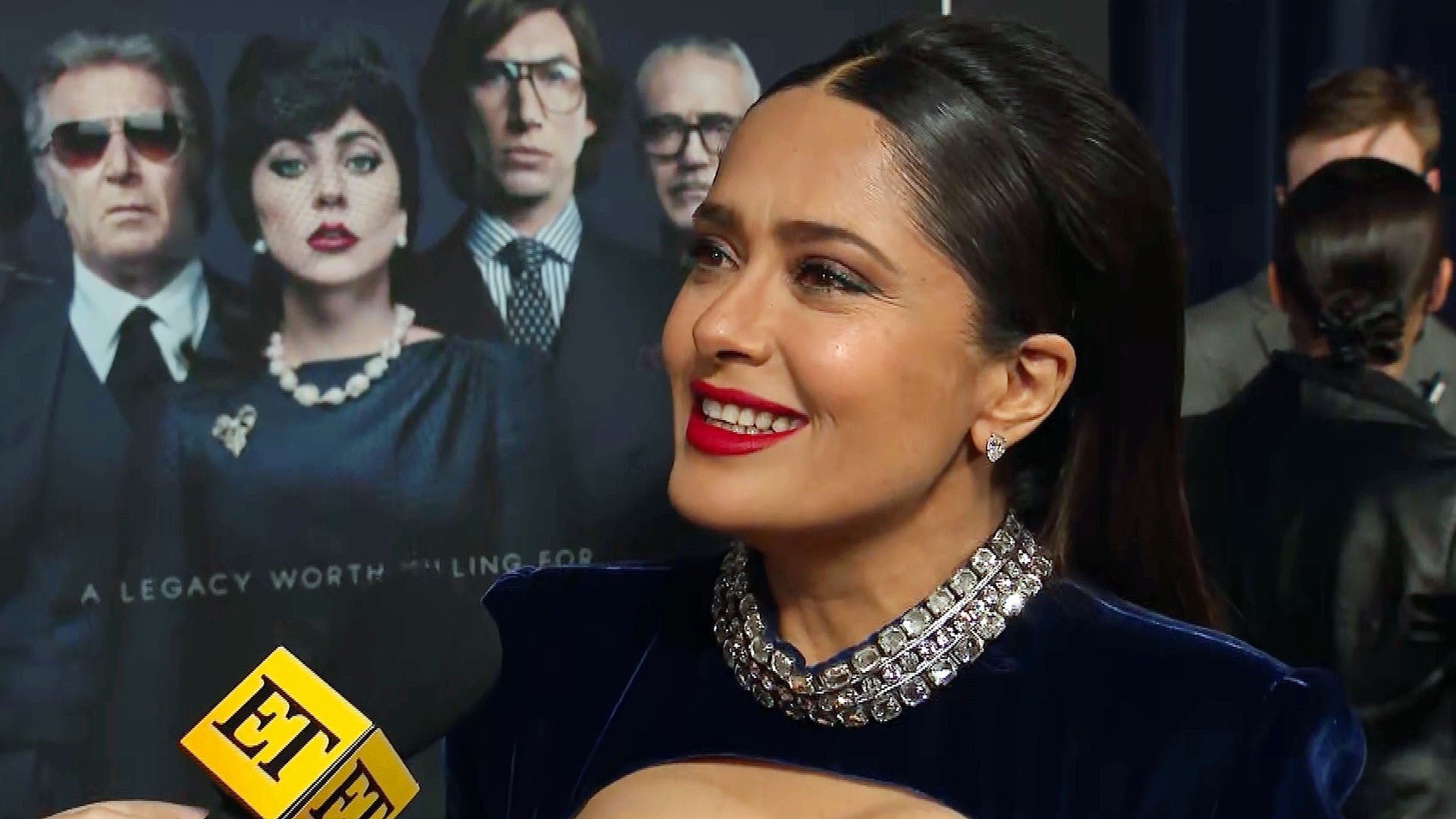 Salma Hayek on Acting With Lady Gaga in 'House of Gucci' (Exclus…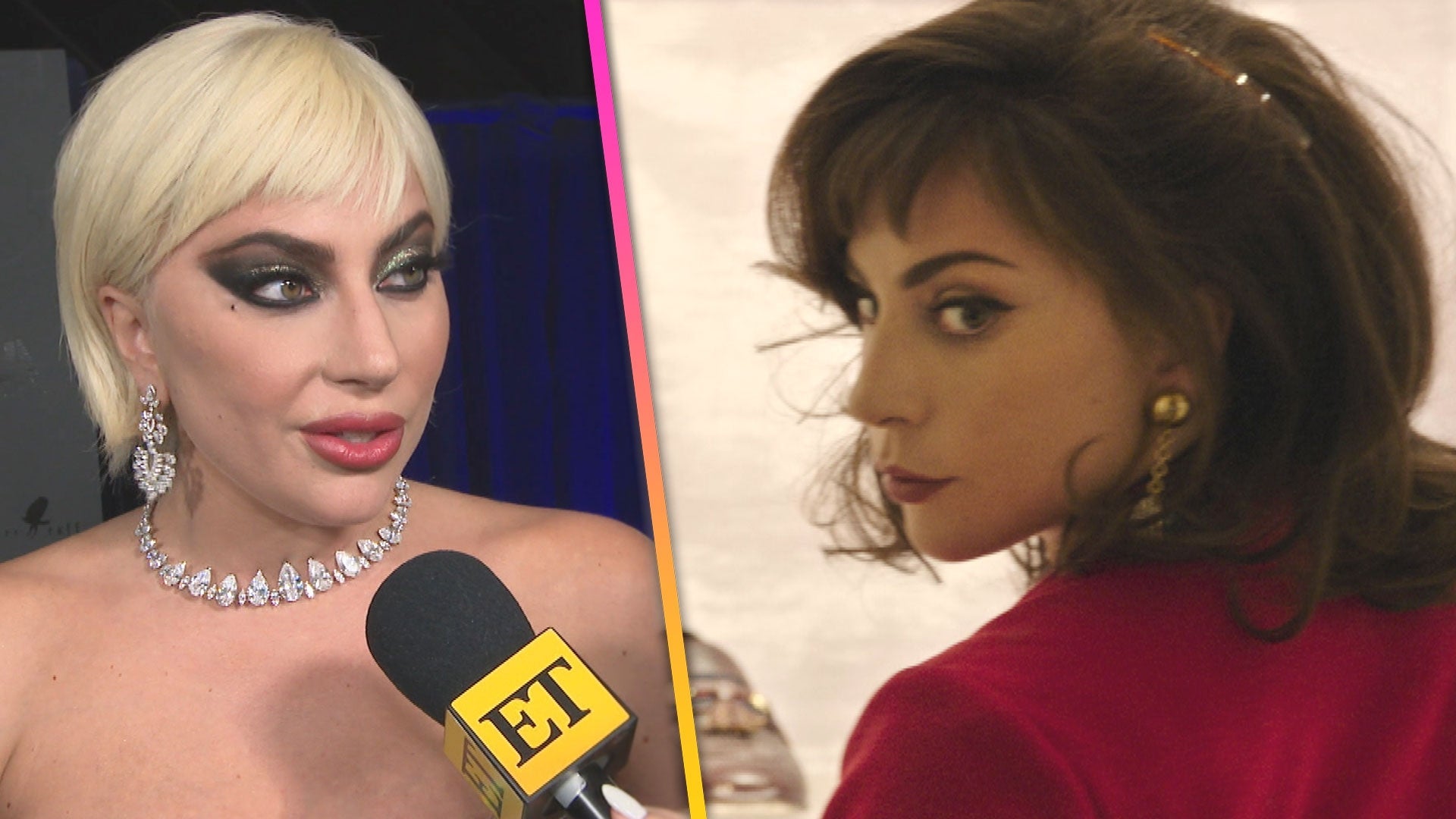 How Lady Gaga Feels About 'House of Gucci' Oscar Buzz (Exclusive)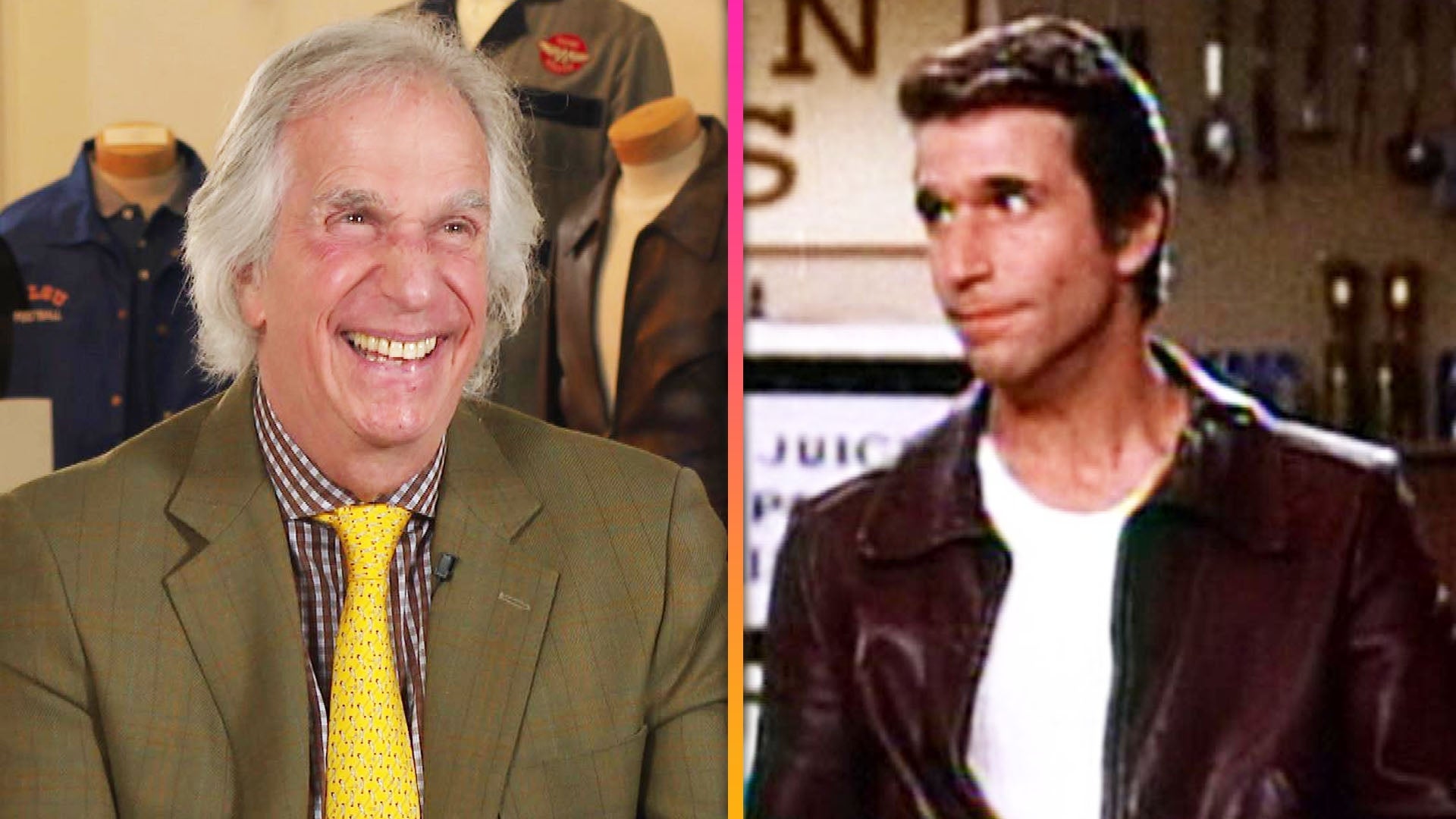 Look Inside Henry Winkler's Collection of Fonzie 'Happy Days' Me…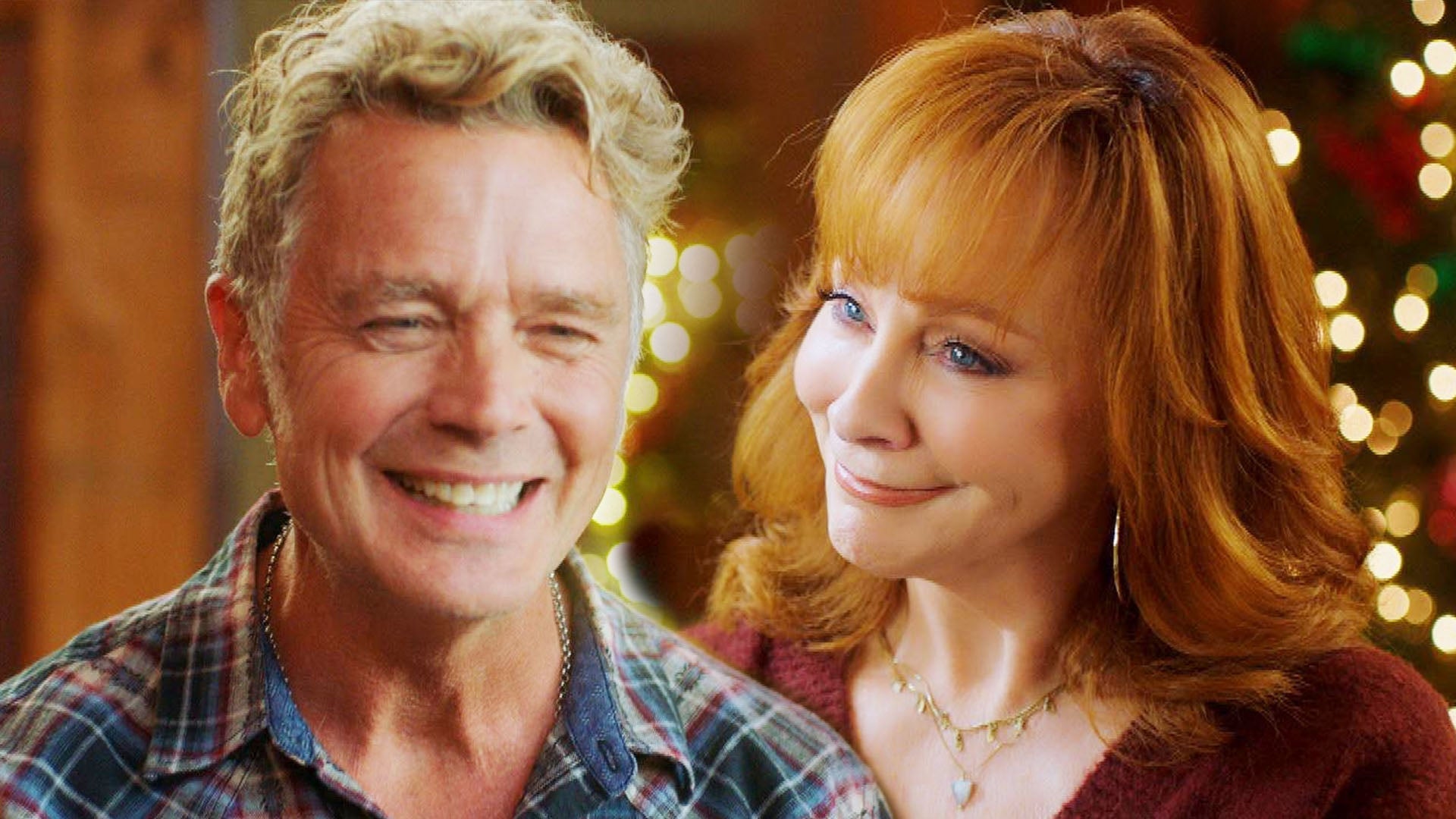 Reba McEntire Gushes Over Working With 'Duke of Hazzard's John S…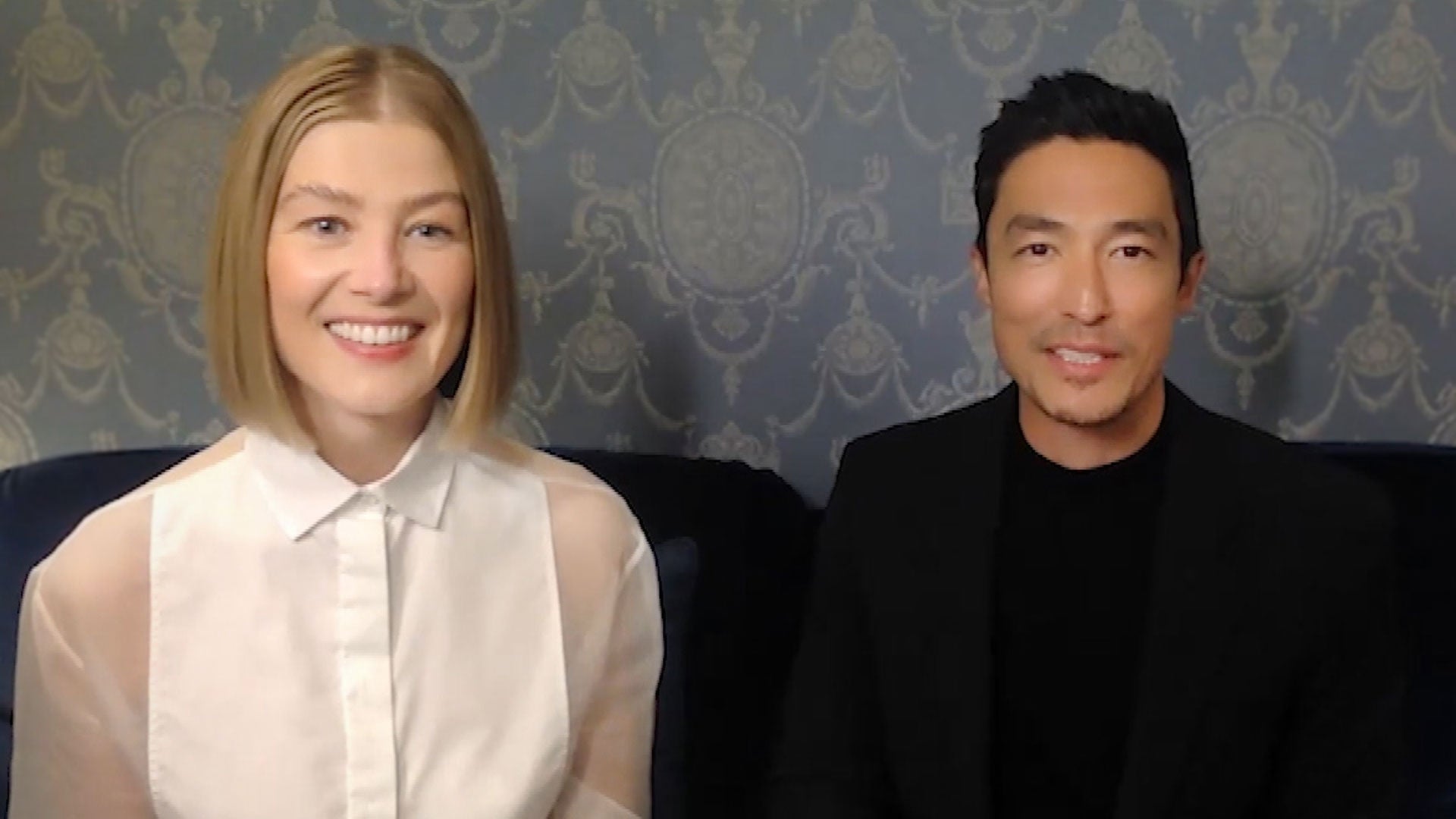 Rosamund Pike and Daniel Henney on Creating Fantastical World in…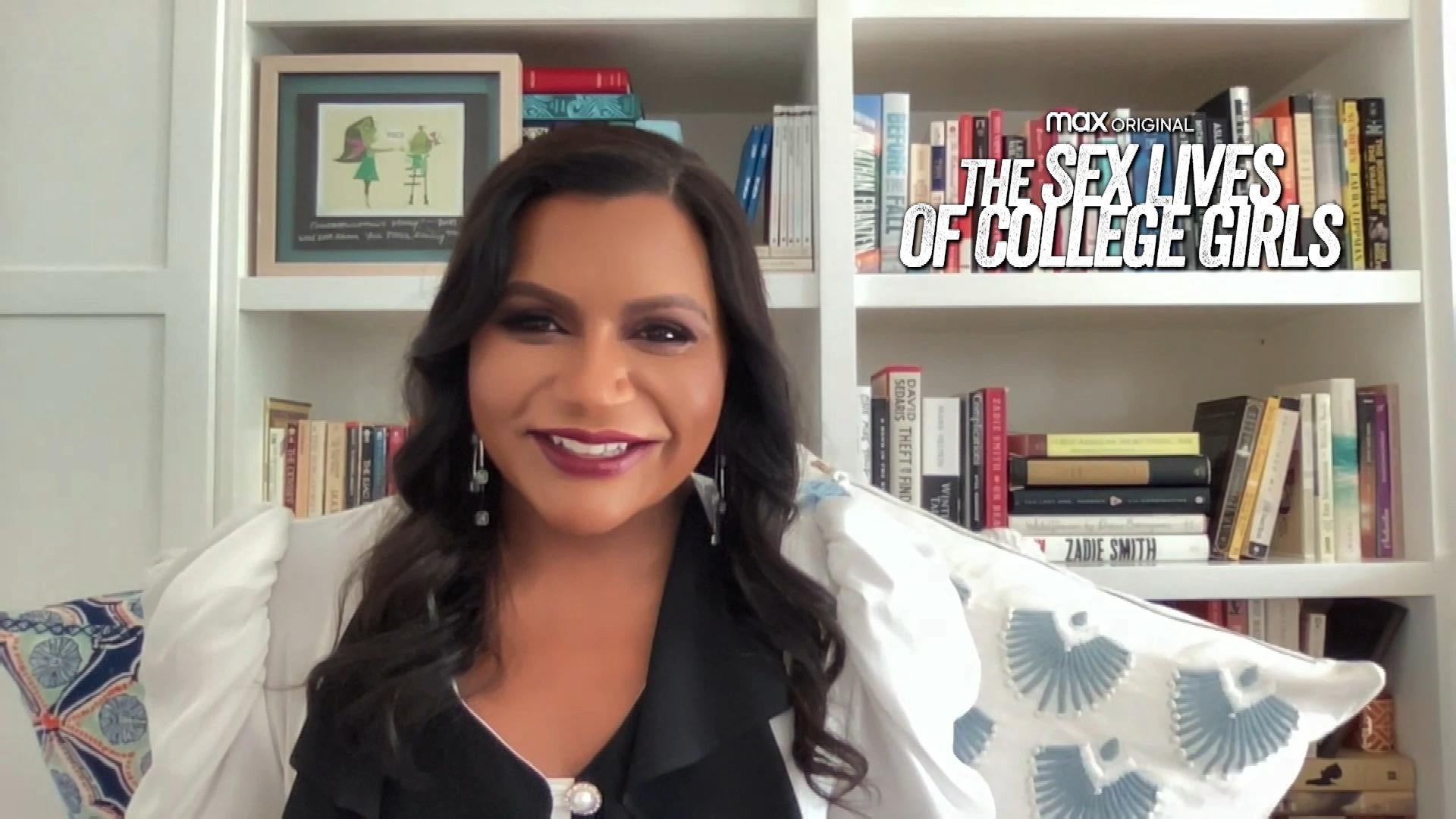 'Sex Lives of College Girls': Mindy Kaling Responds to 'Sex and …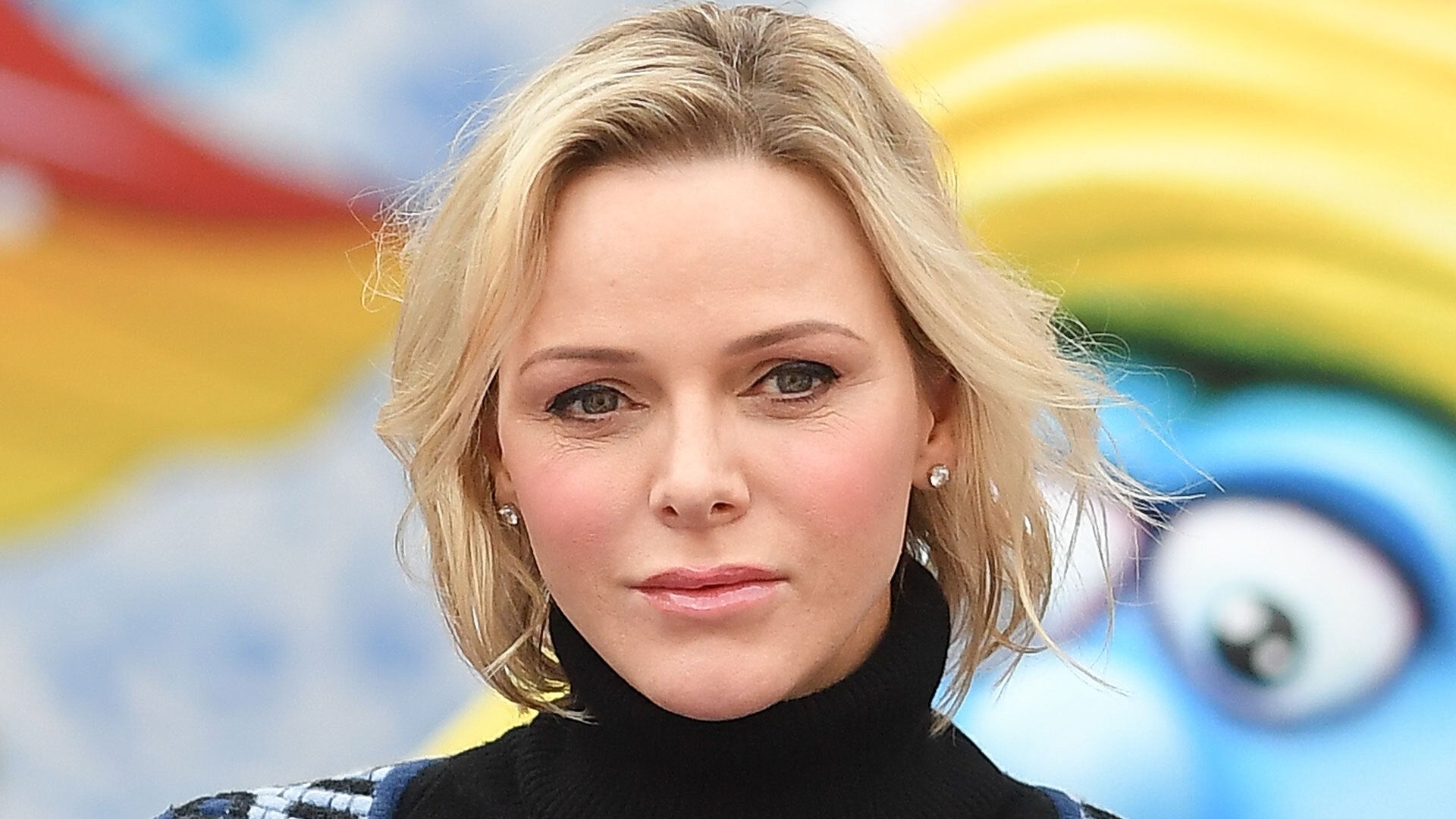 Princess Charlene of Monaco Steps Down From Royal Duties to Seek…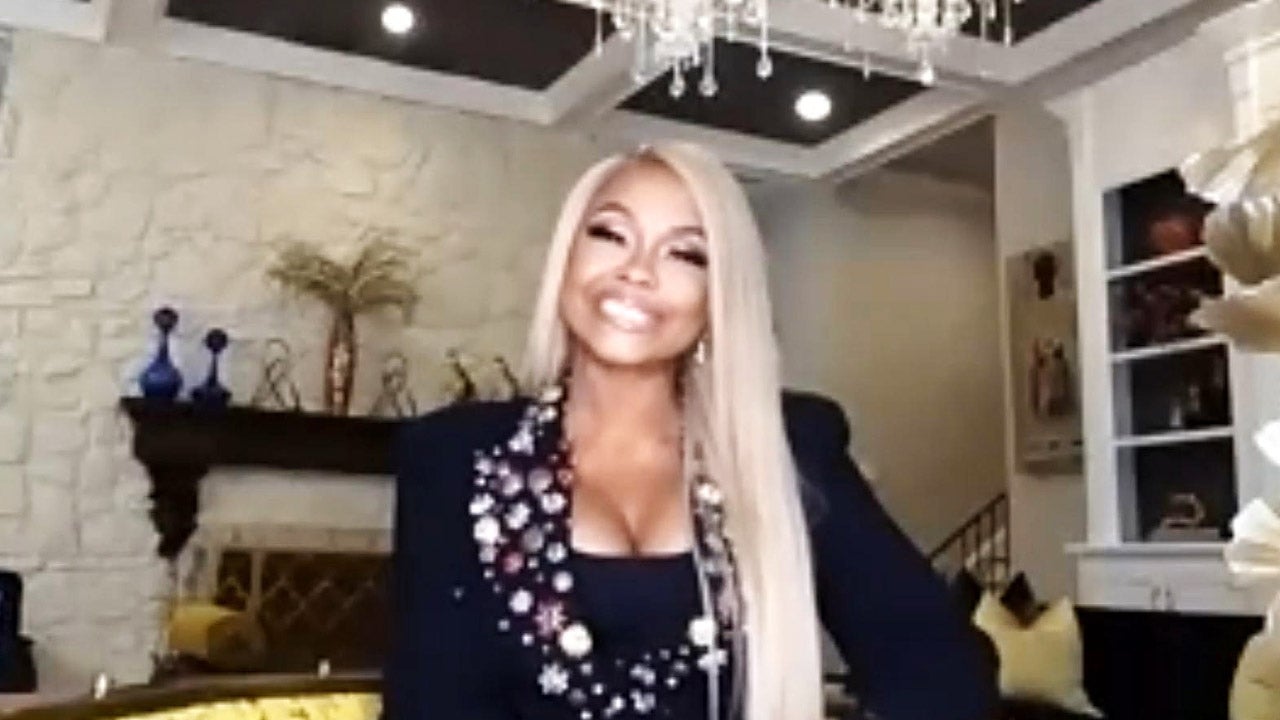 Phaedra Parks on Returning to 'Real Housewives' With Mash-Up Sho…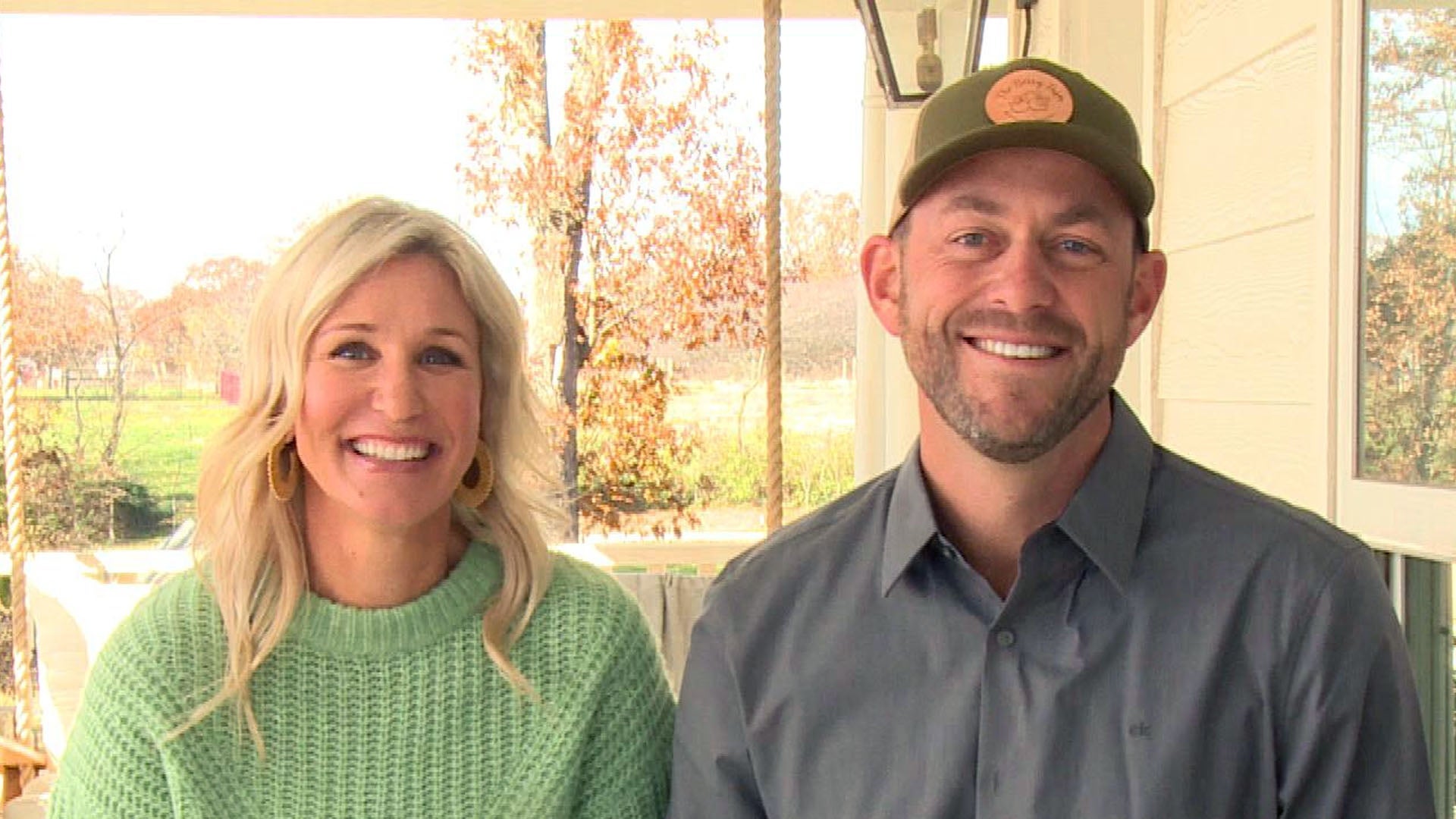 'Fixer to Fabulous': Dave and Jenny Marrs Give Back to Orphanage…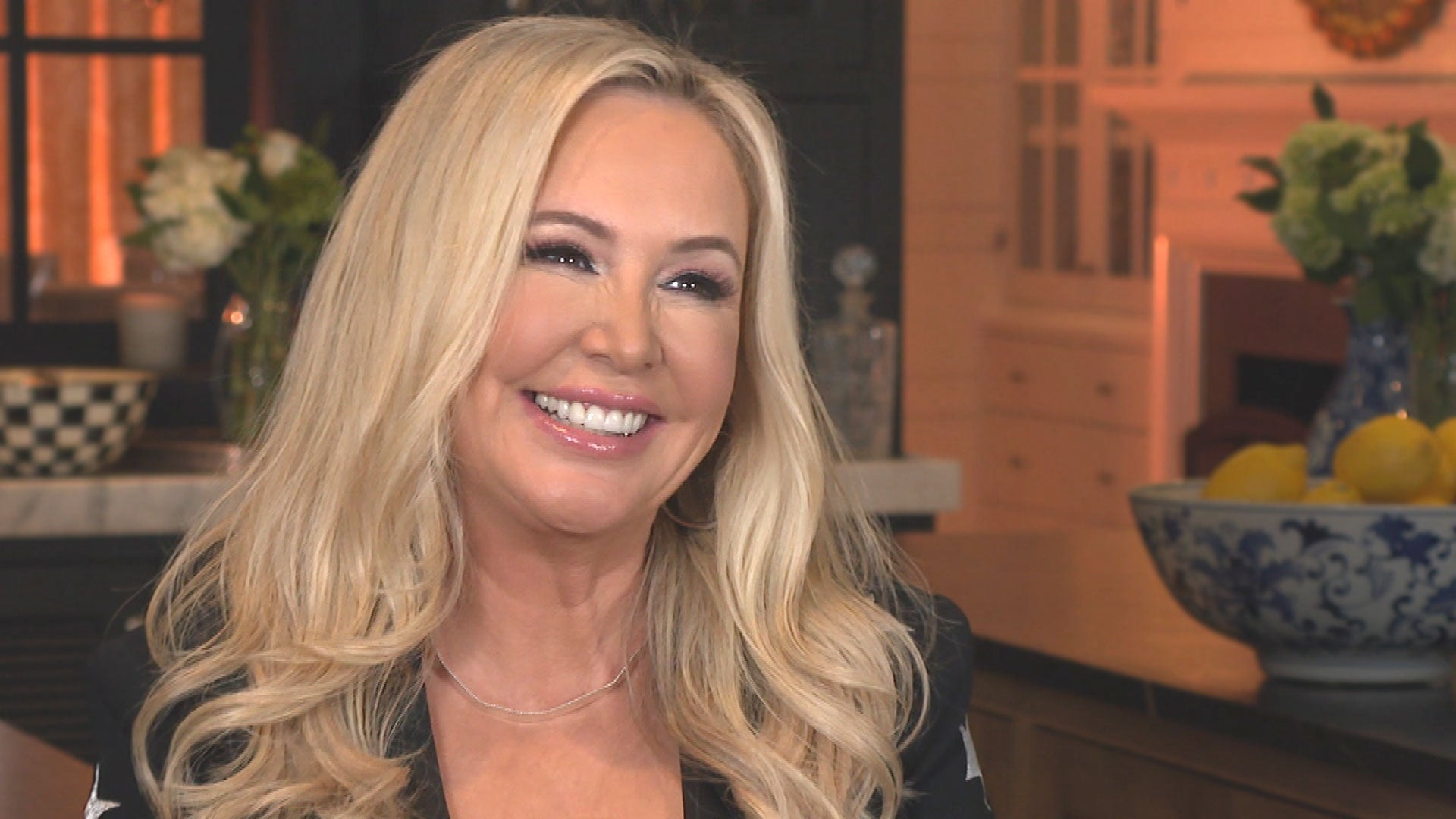 Shannon Beador on Heather Dubrow's 'RHOC' Return and Feeling 'on…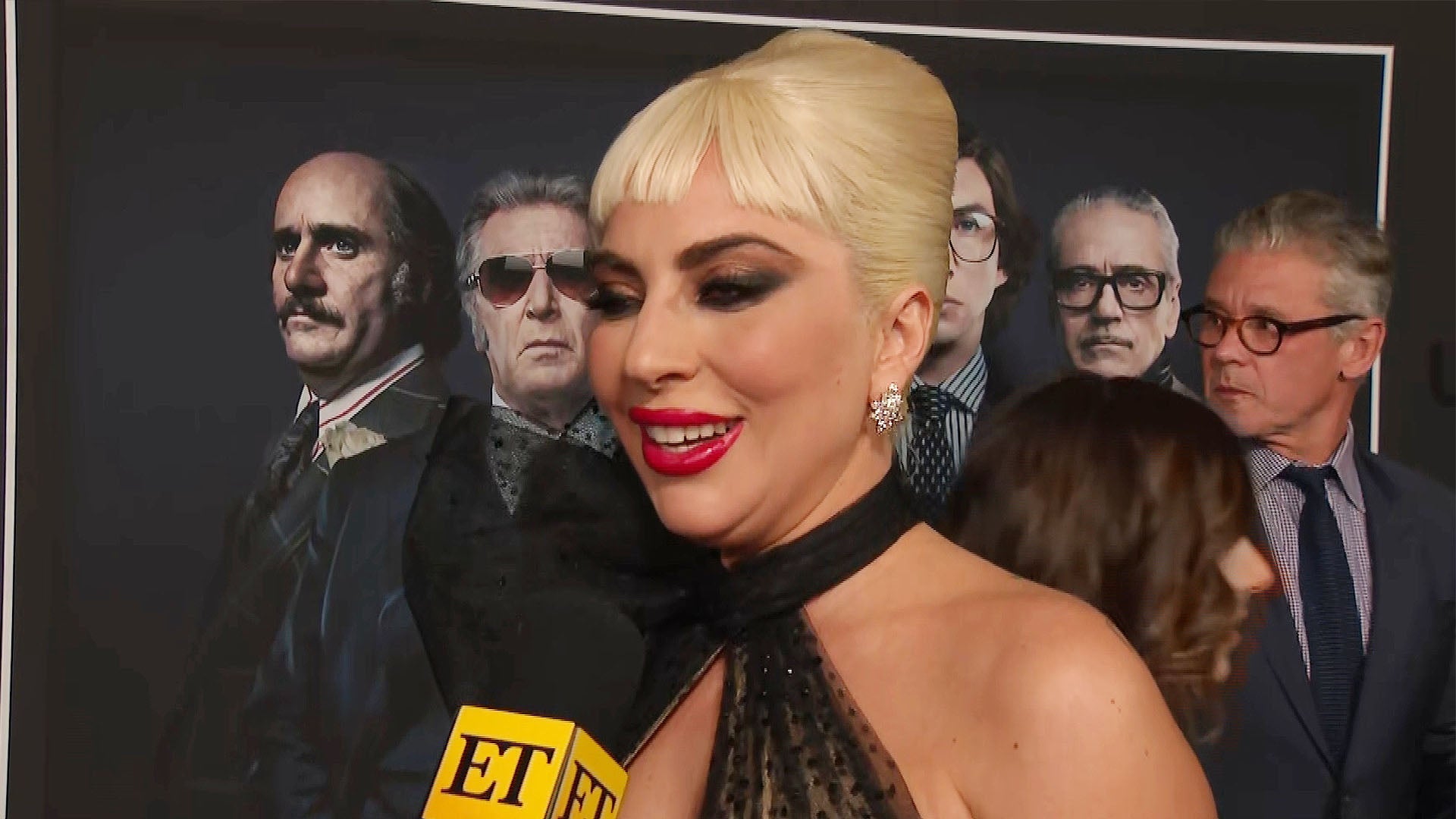 Lady Gaga Reveals She Once Owned a Fake Gucci Bag (Exclusive)
The anticipation is only building for Fifty Shades of Grey.
We are just days away from the Feb. 13 premiere of and, honestly, we cannot wait! Lucky for us, we've got three new clips full of hot sexual tension to tide us over.
In the clip above, Anastasia Steele (Dakota Johnson) is seen waking up in Christian Grey's (Jamie Dornan) hotel room. A very shirtless Christian makes his appearance and we learn he is "incapable" of leaving Anastasia alone and that he "doesn't do romance." Then Anastasia utters her famous line, "Enlighten me."
The second look we get at the couple is their hot and heavy interview scene where Christian makes sure Anastasia knows he really sees her. Mr. Grey wants to know more about her and her love of literature. He says, "You said you were an English major? Tell me, was it Charlotte Bronte, Jane Austin or Thomas Hardy who first made you fall in love with literature?"
"Hardy," she replies.
"I would have guessed Jane Austen," he coolly replies and then stares deeply in our souls. That Anastasia is just so full of surprises!
Unfortunately, we haven't gotten a good look at what actually happens in the Red Room. Guess we'll have to wait for the movie to open for that. Until then, we'll just have to go by what the stars have said about it.
"Some of the Red Room stuff was uncomfortable," Dornan admitted. "There were times when Dakota was not wearing much, and I had to do stuff to her that I'd never choose to do to a woman."
"I didn't go to the sex dungeon," Johnson confessed. "I wanted to keep myself distanced from it at first because I wanted Ana's reaction to certain things to be completely honest and real, like new."
NEWS: Dakota Johnson Calls 'Fifty Shades' Beautiful
Earlier in the week, we got a look at the hottest hardware shopping trip we've ever seen. Watch that clip below.
Follow Rosalyn on Twitter: @RosalynOsh
Related Gallery