Movies
'The Man From U.N.C.L.E.' Is Full of Unreasonably Attractive People
By
Trailer: 'The Man From U.N.C.L.E. Trailer'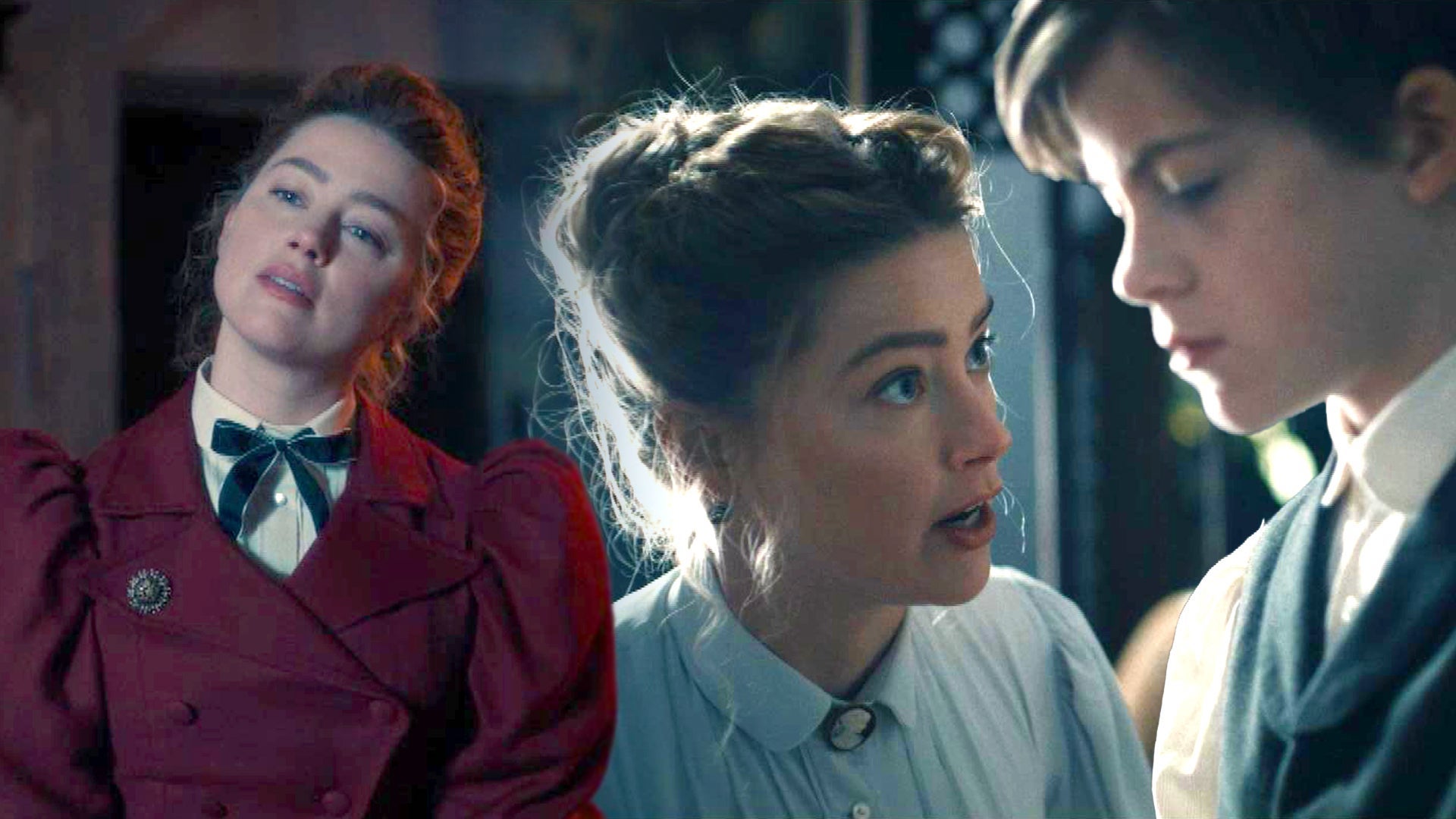 Watch 'In the Fire' | Official Trailer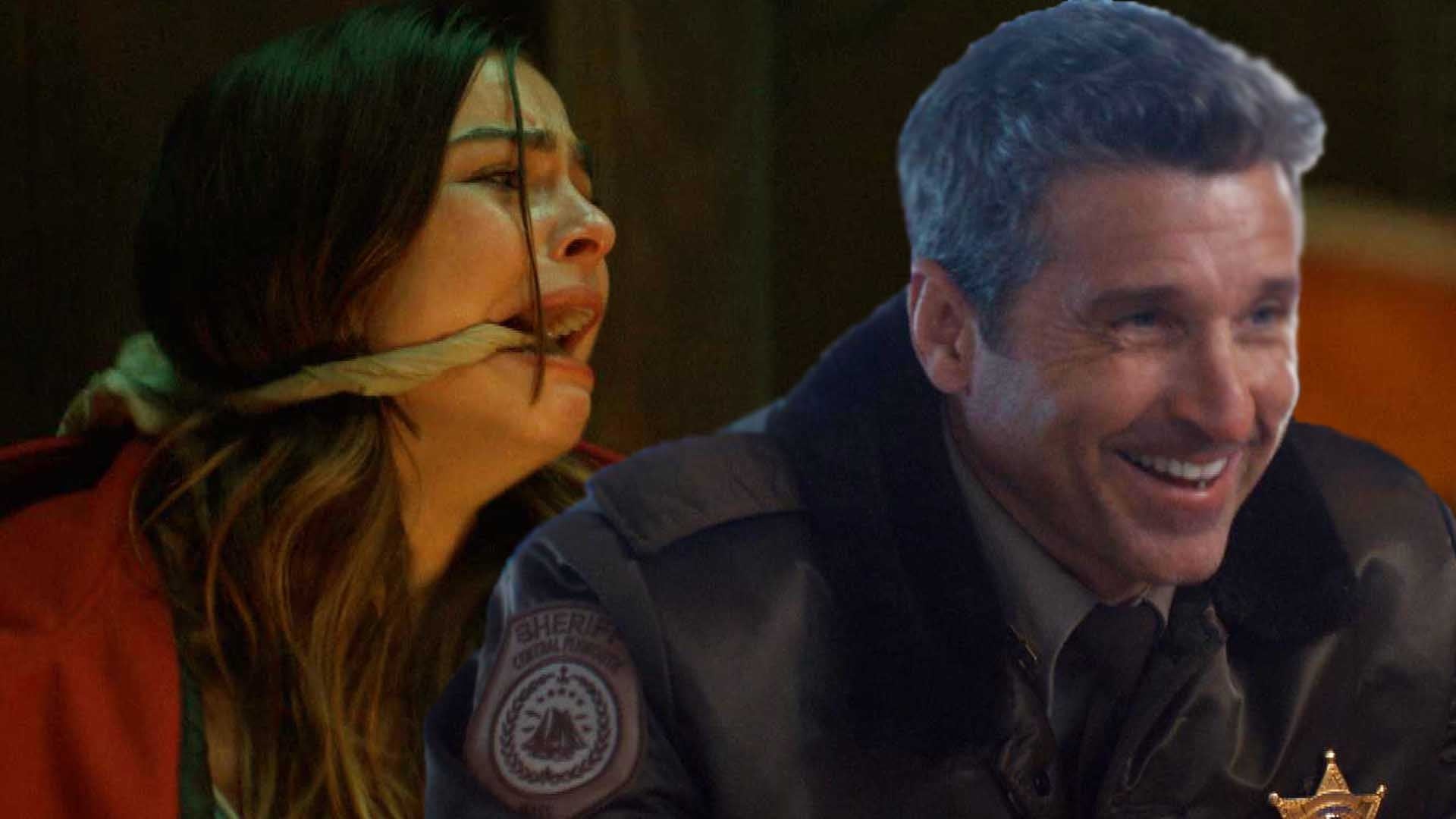 'Thanksgiving' Official Trailer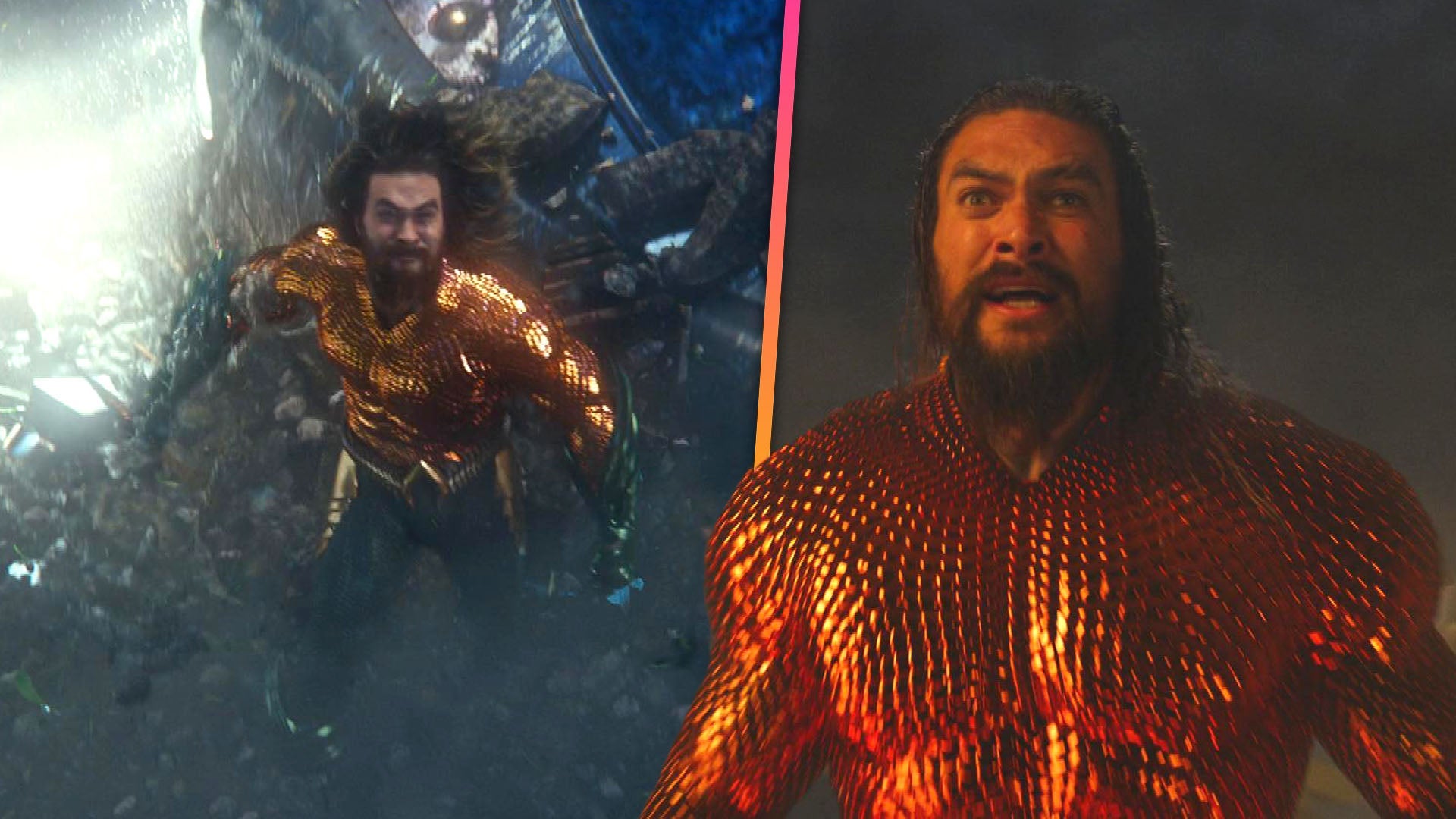 Watch 'Aquaman and the Lost Kingdom's Official Teaser Trailer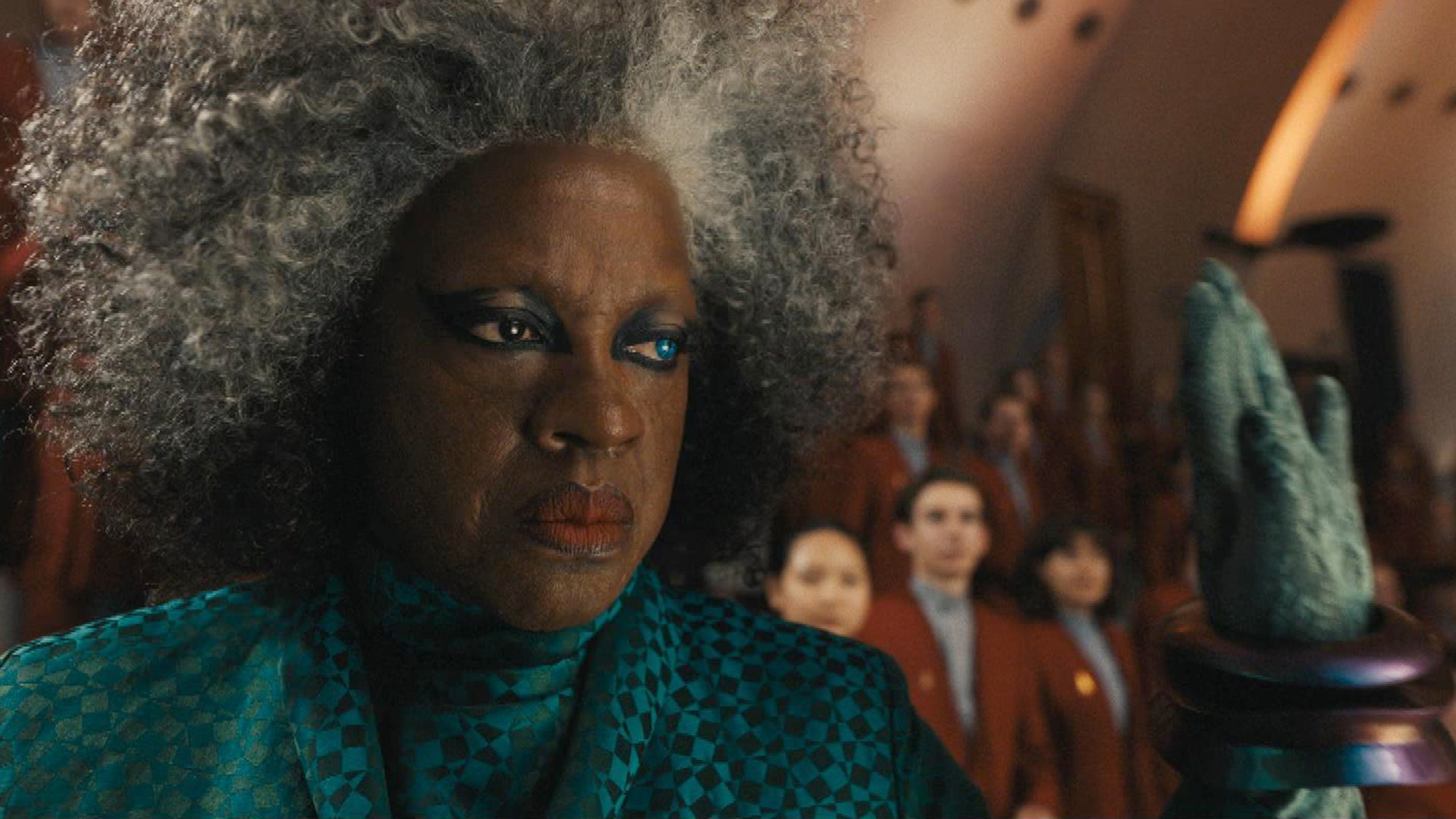 'The Hunger Games: Ballad of Songbirds & Snakes' Official Traile…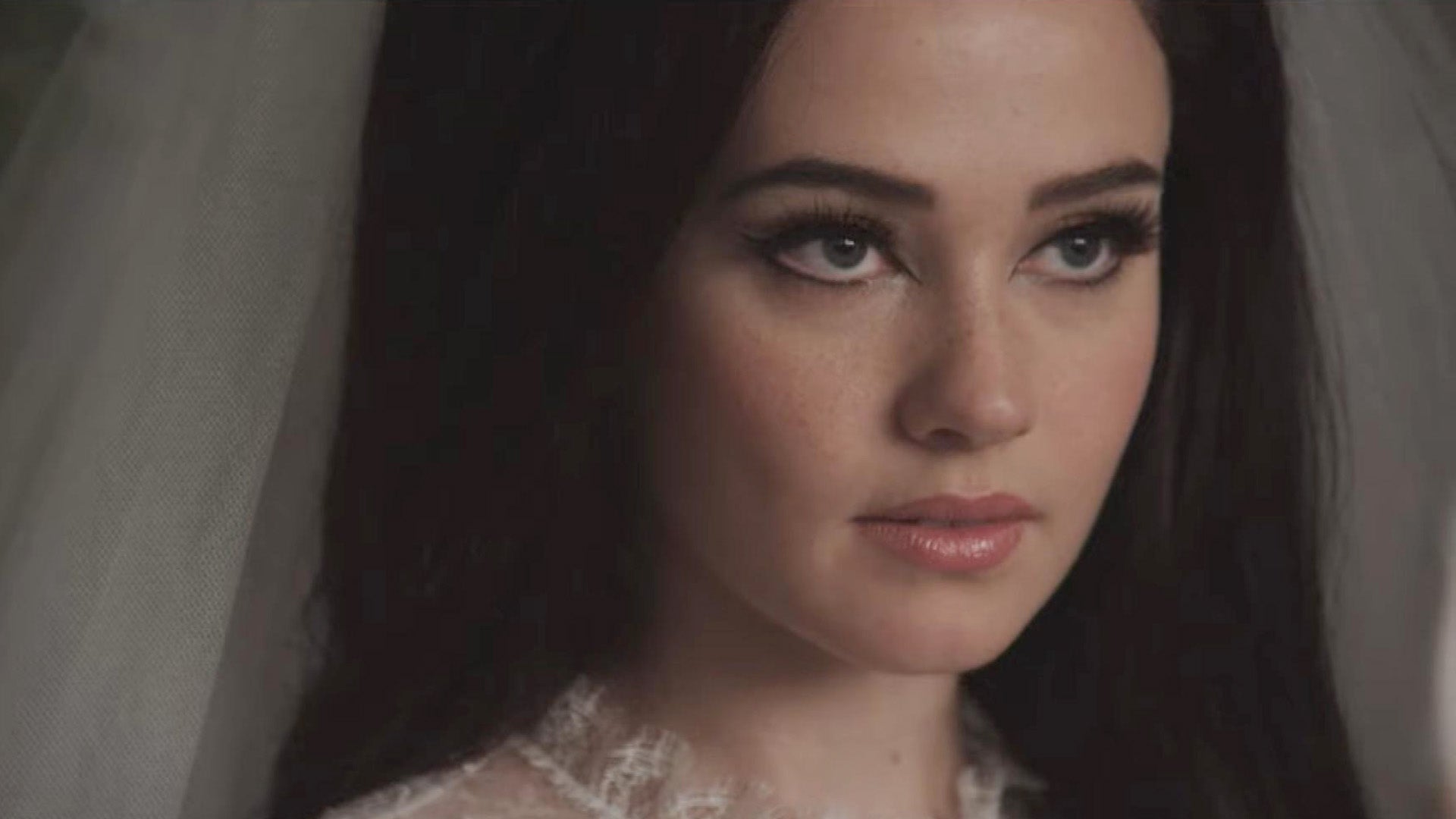 'Priscilla' Trailer No. 1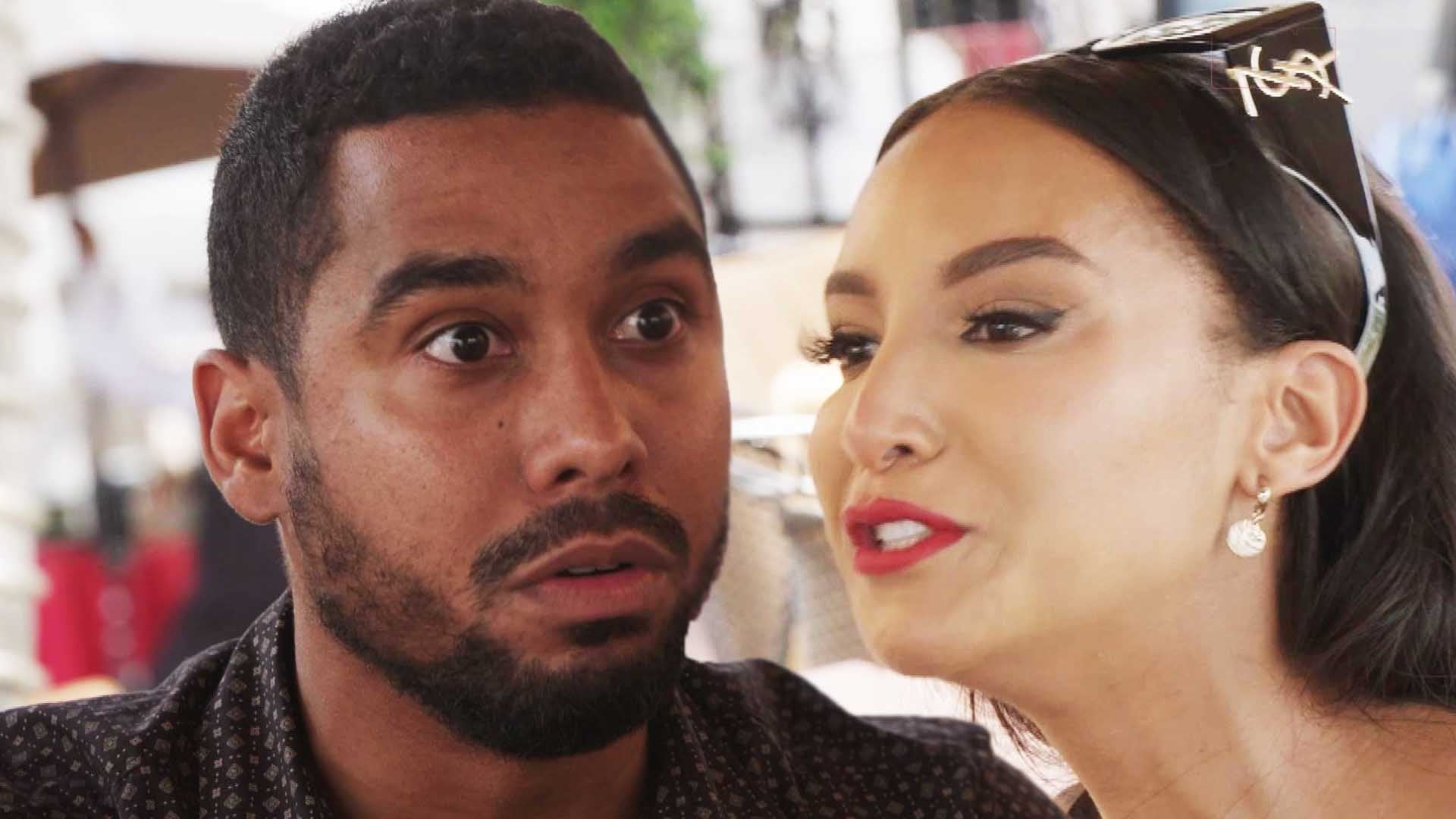 'The Family Chantel' Trailer: Pedro Thinks Chantel's Mom Hired P…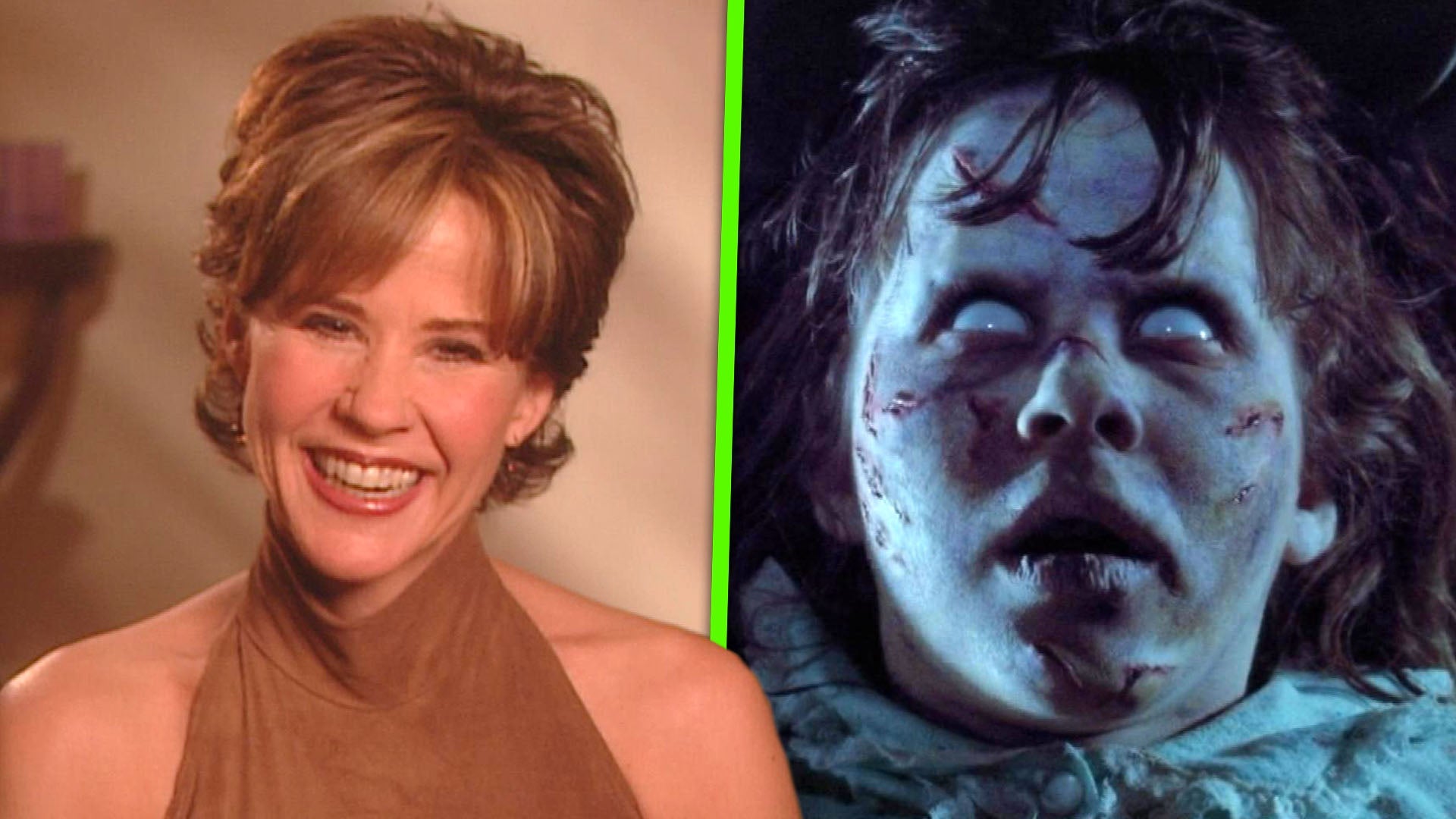 'The Exorcist': Behind-the-Scenes Stories From Linda Blair and W…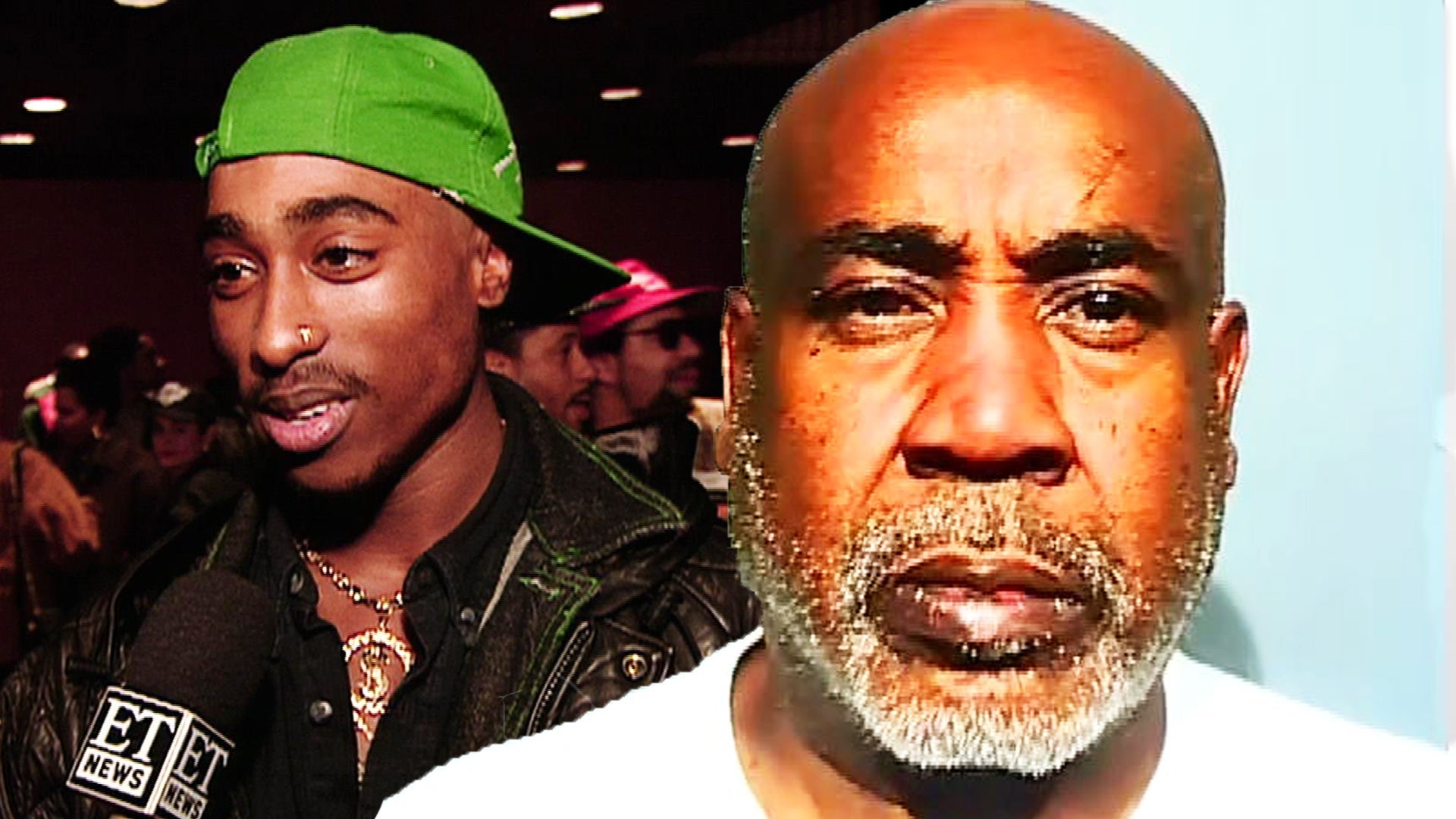 Man Arrested in Tupac Shakur Murder Investigation 27 Years Later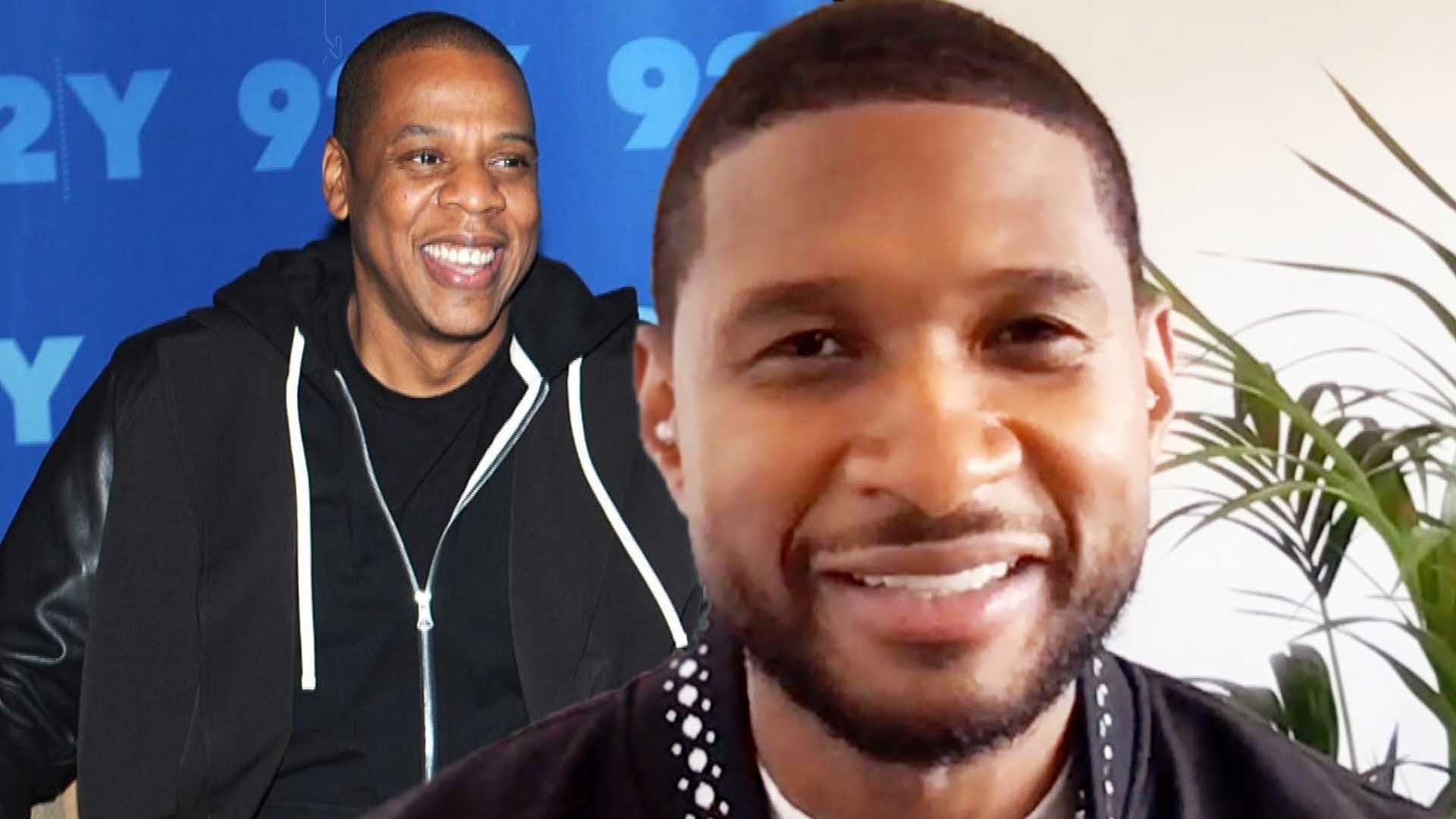 Usher Got the Super Bowl Halftime Show Call From JAY-Z Himself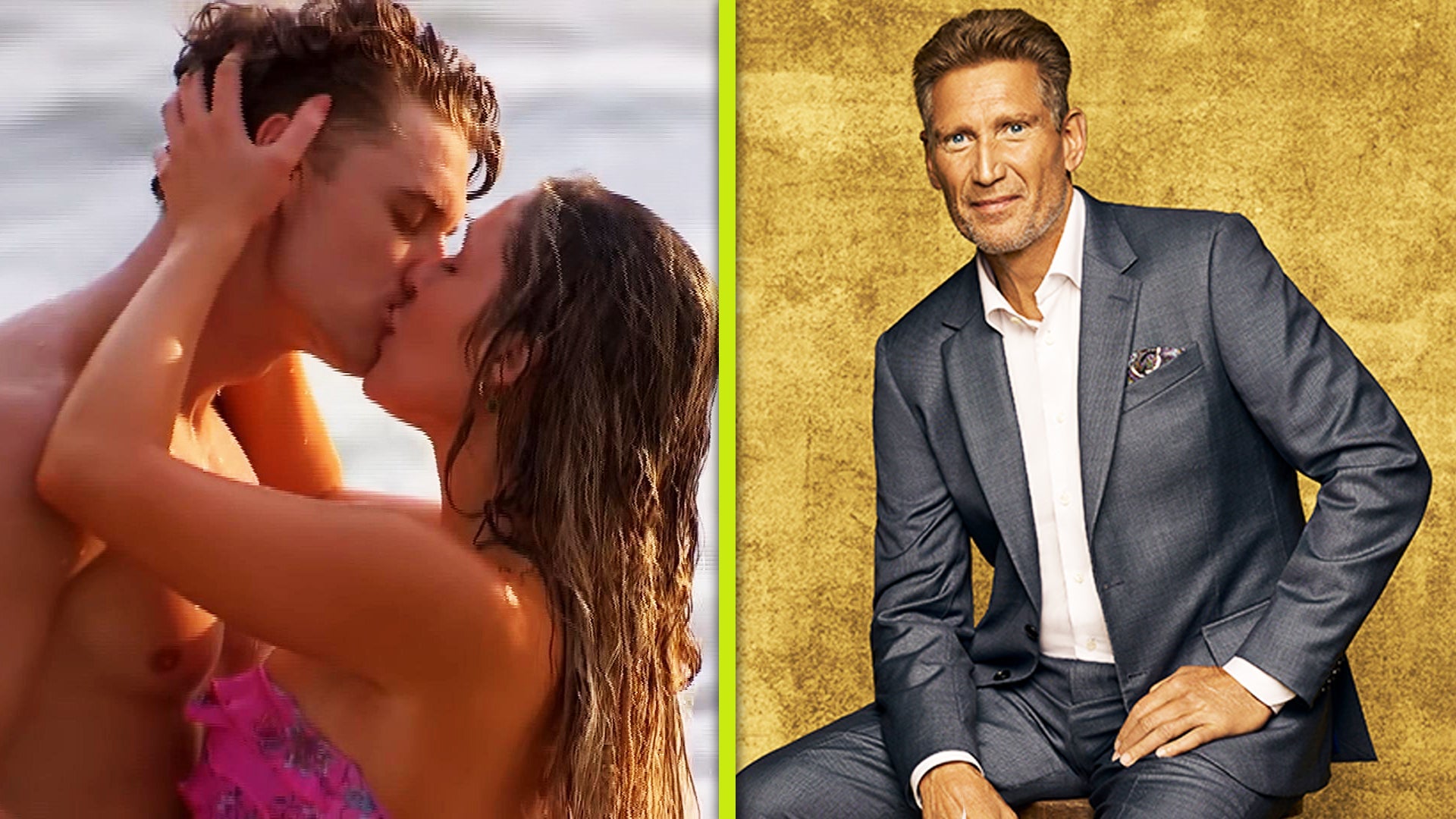 'The Golden Bachelor' and 'Bachelor in Paradise': Everything to …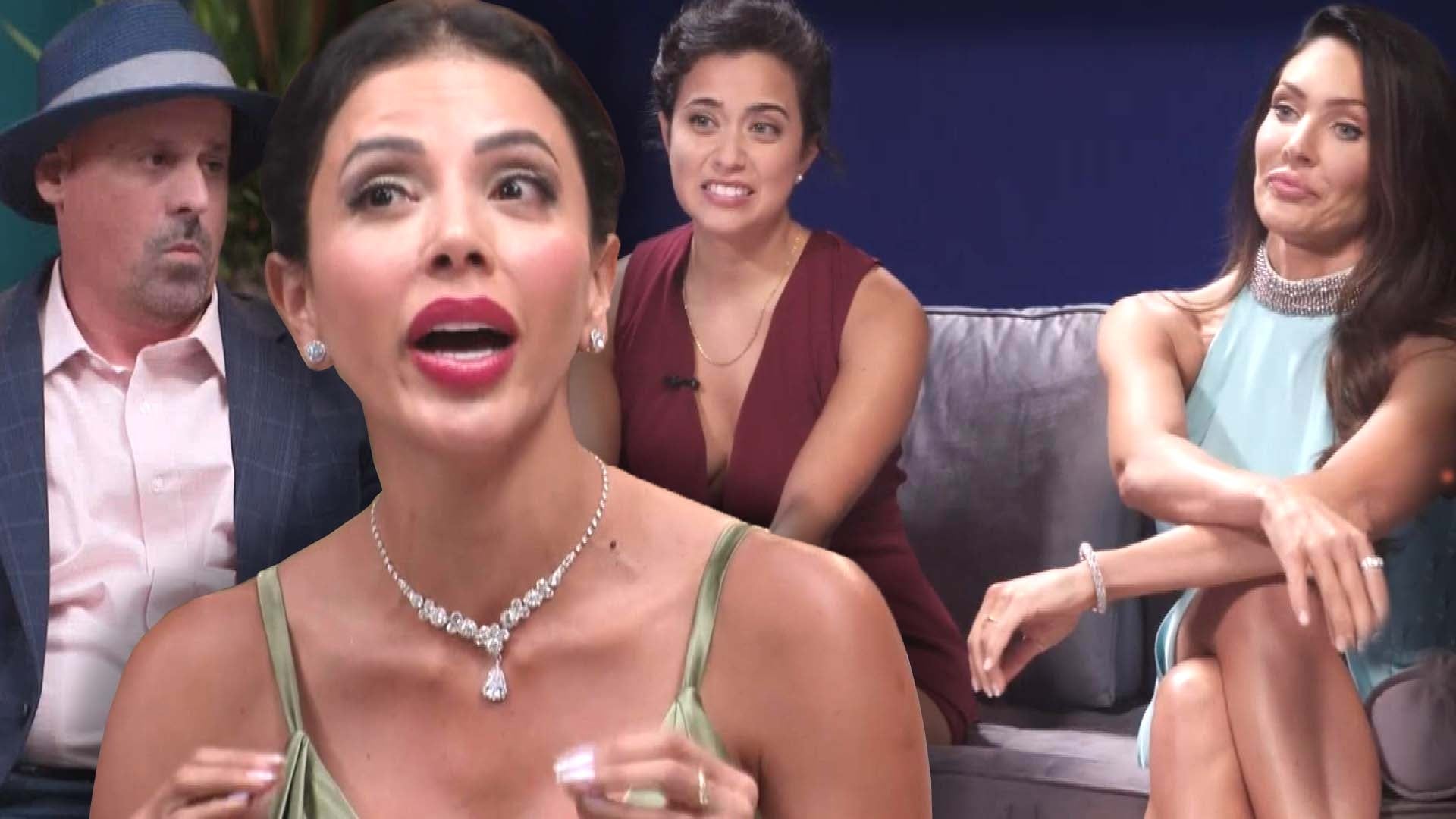 '90 Day Fiancé Tell-All': Jasmine Gets Heat From The Cast For To…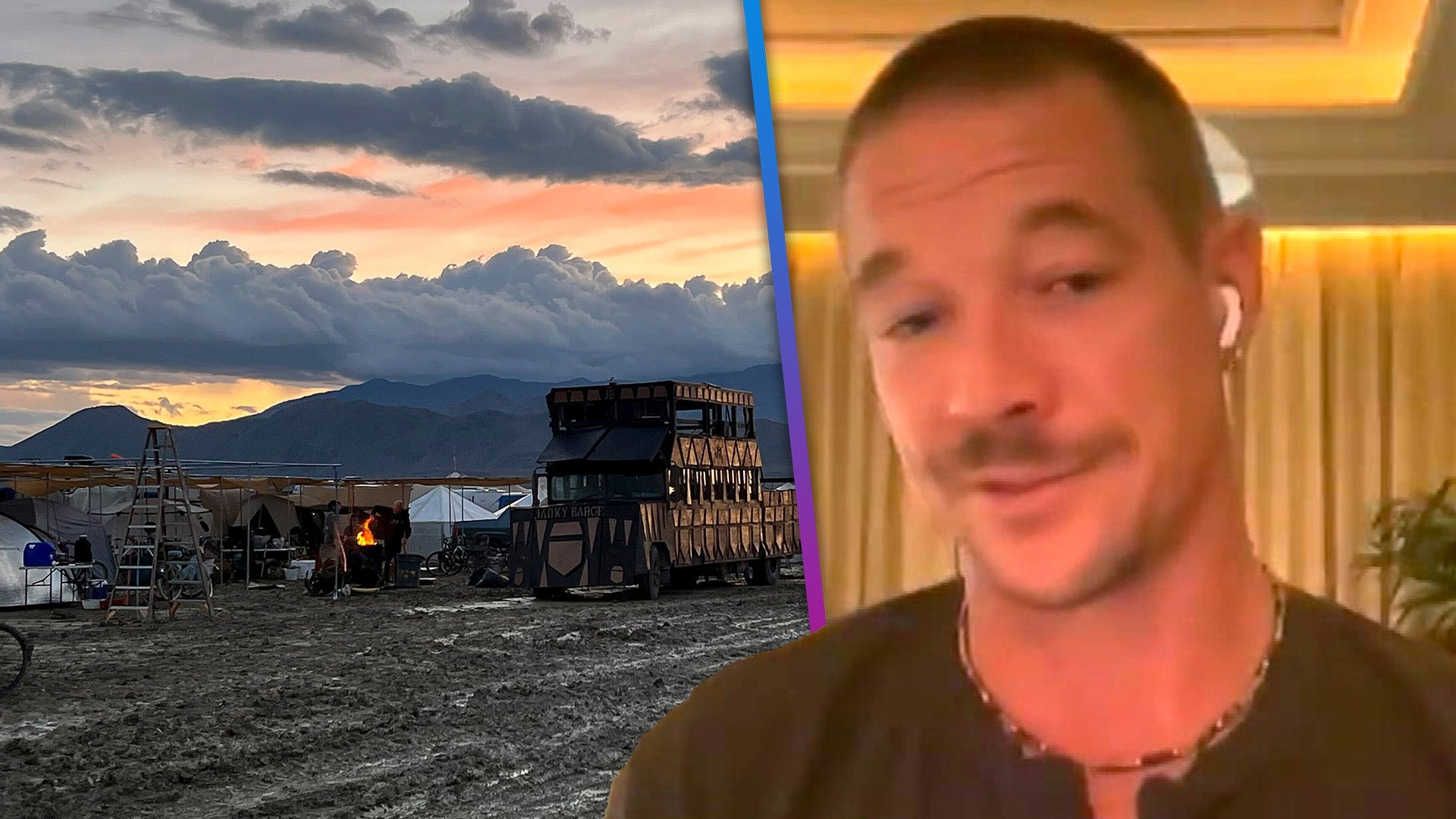 How Chris Rock and Diplo Managed to Escape Burning Man Amid Scar…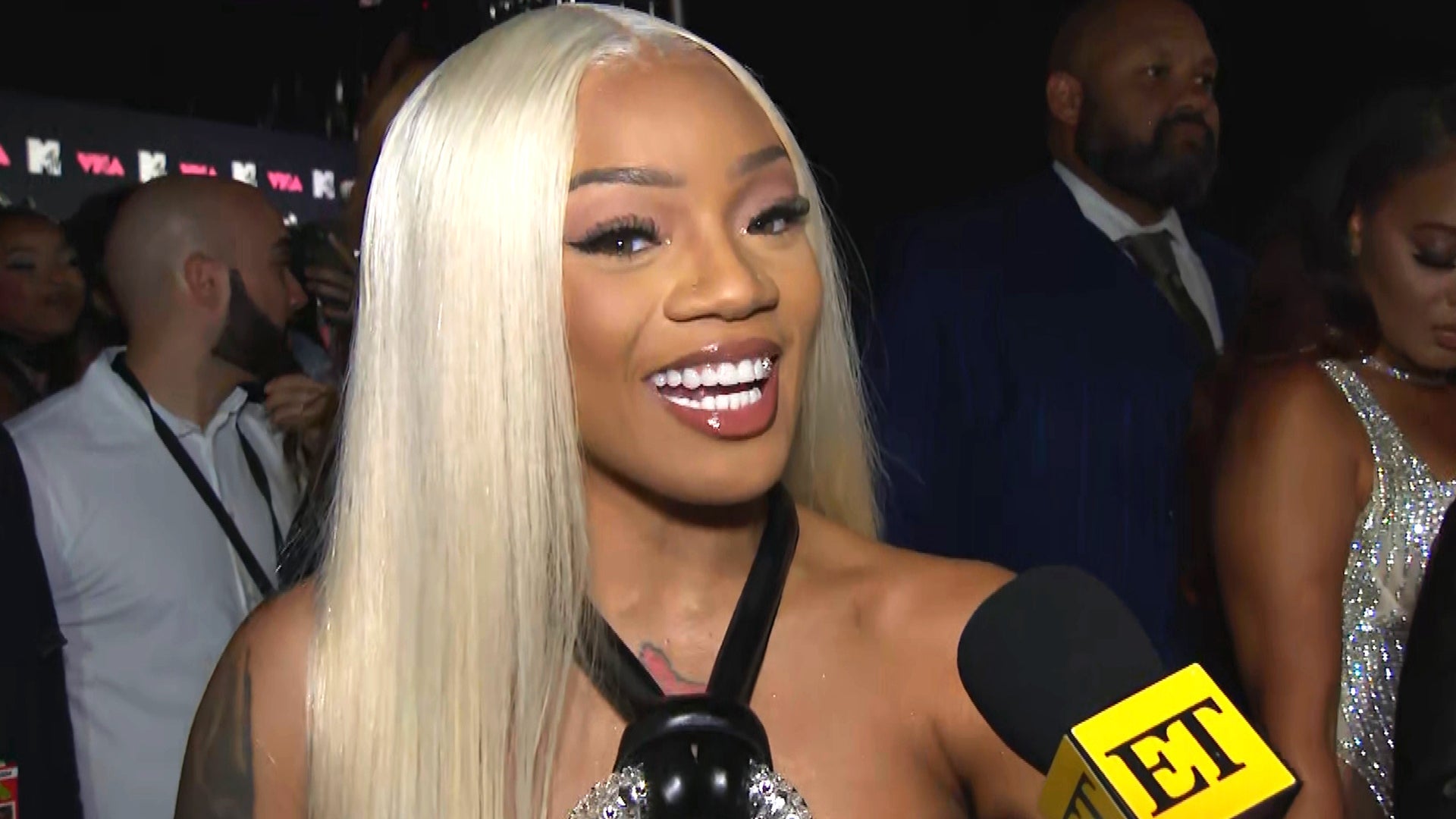 GloRilla on Collaborating With Cardi B and What She's Learned Fr…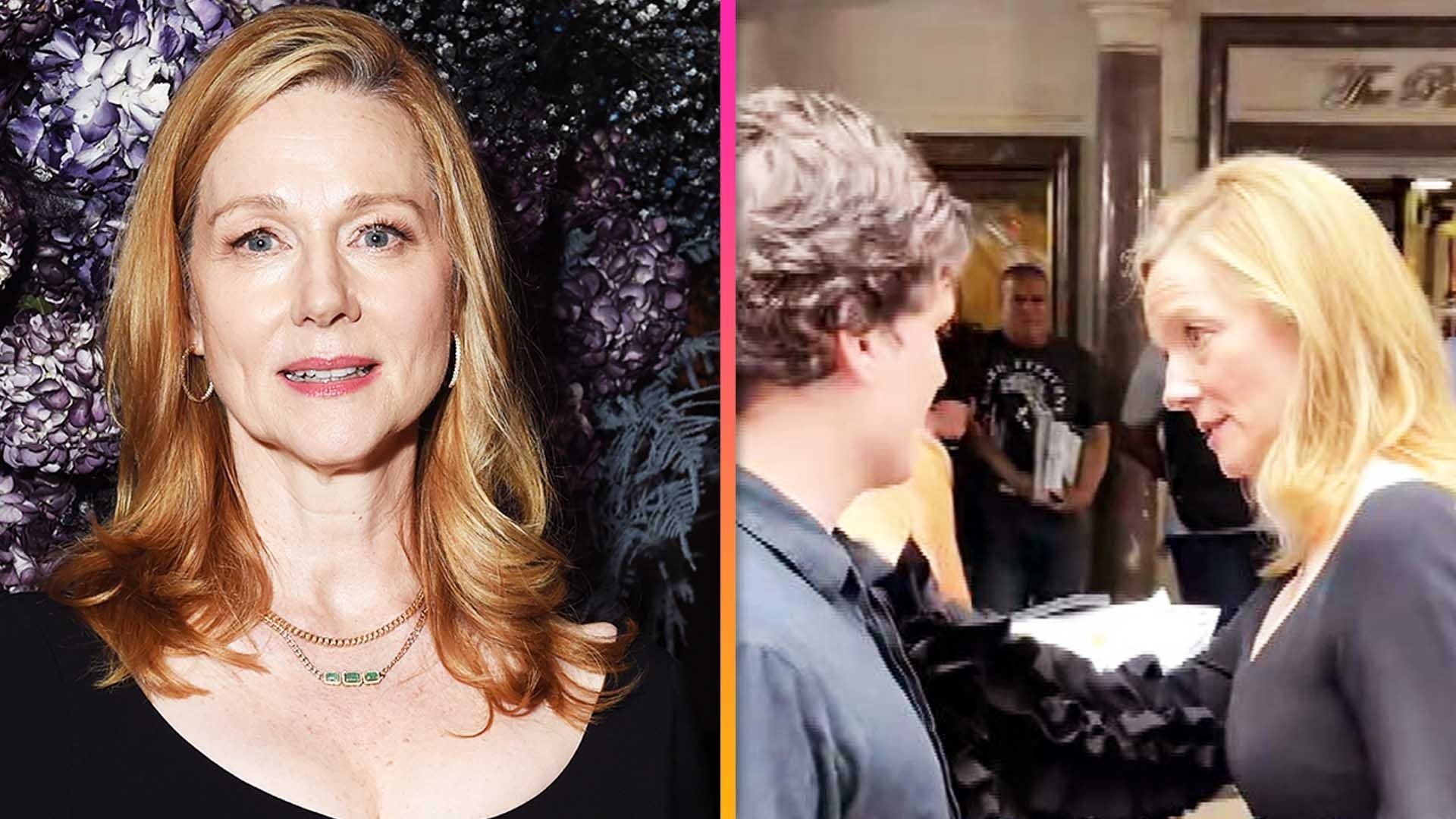 Laura Linney Shocked as She Witnesses Man Assaulted Outside of N…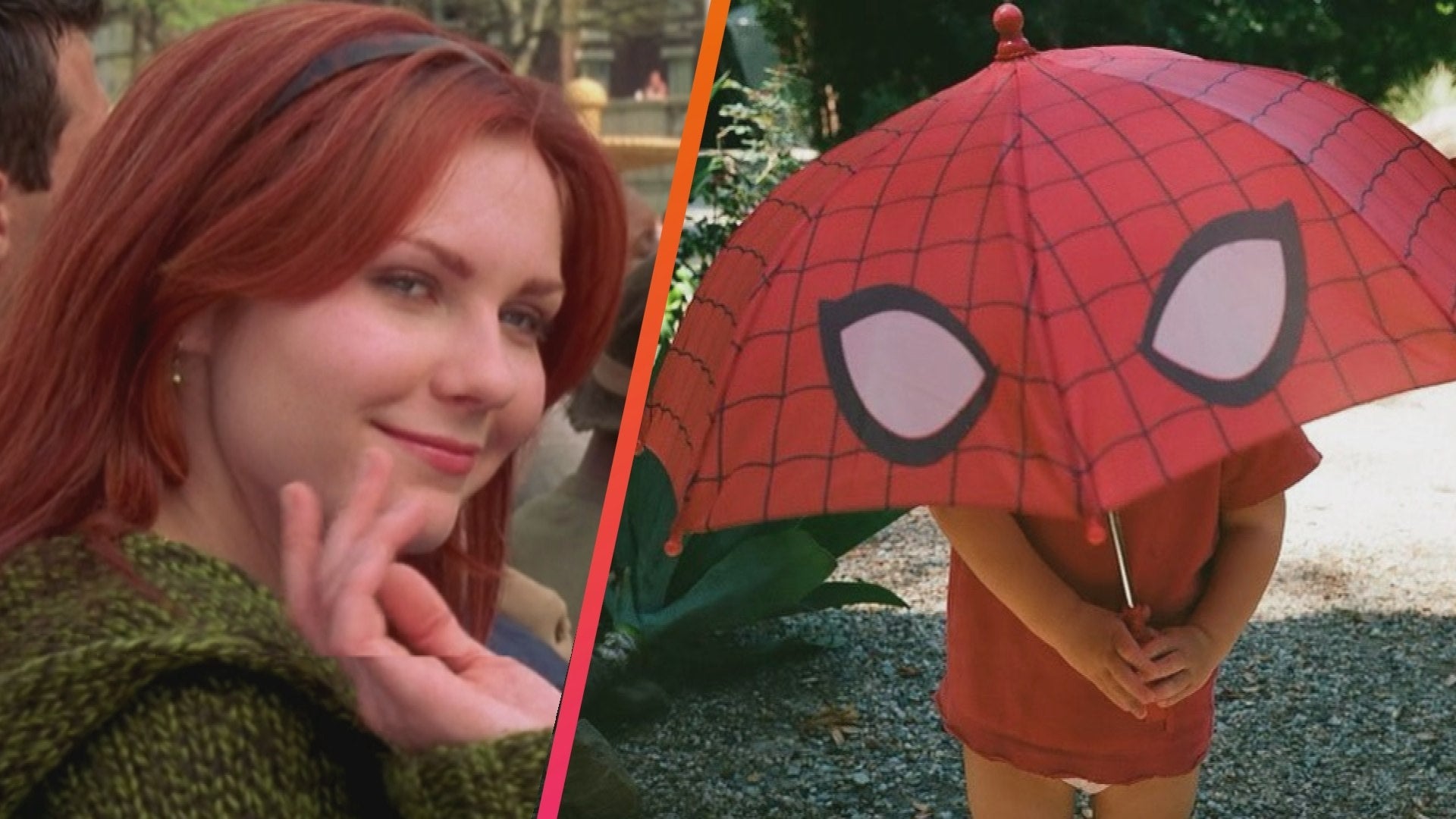 Kirsten Dunst's Son Is a 'Spider-Man' Fan, But Has 'No Clue' She…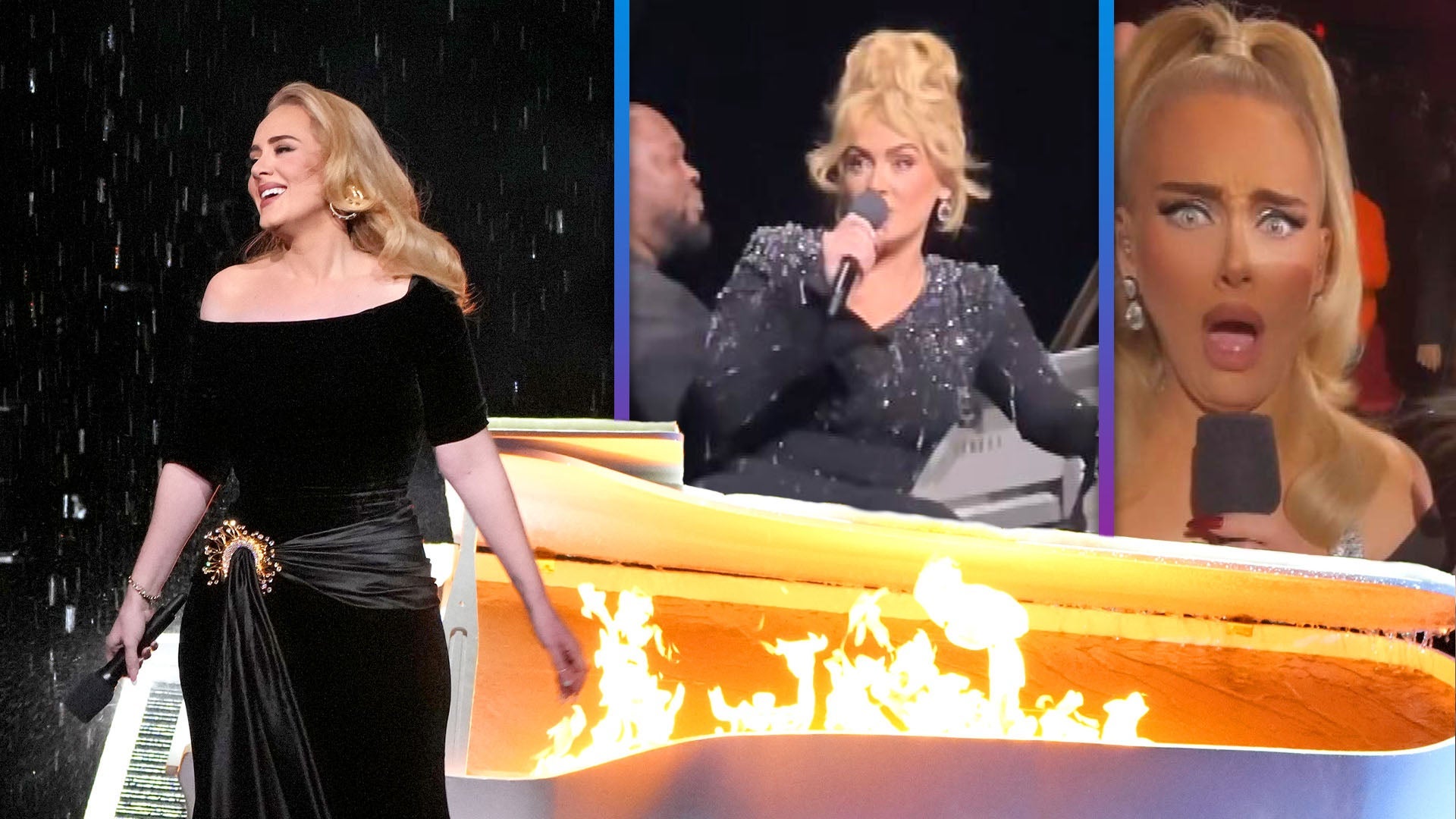 Watch Adele's Best Moments From Her Las Vegas Residency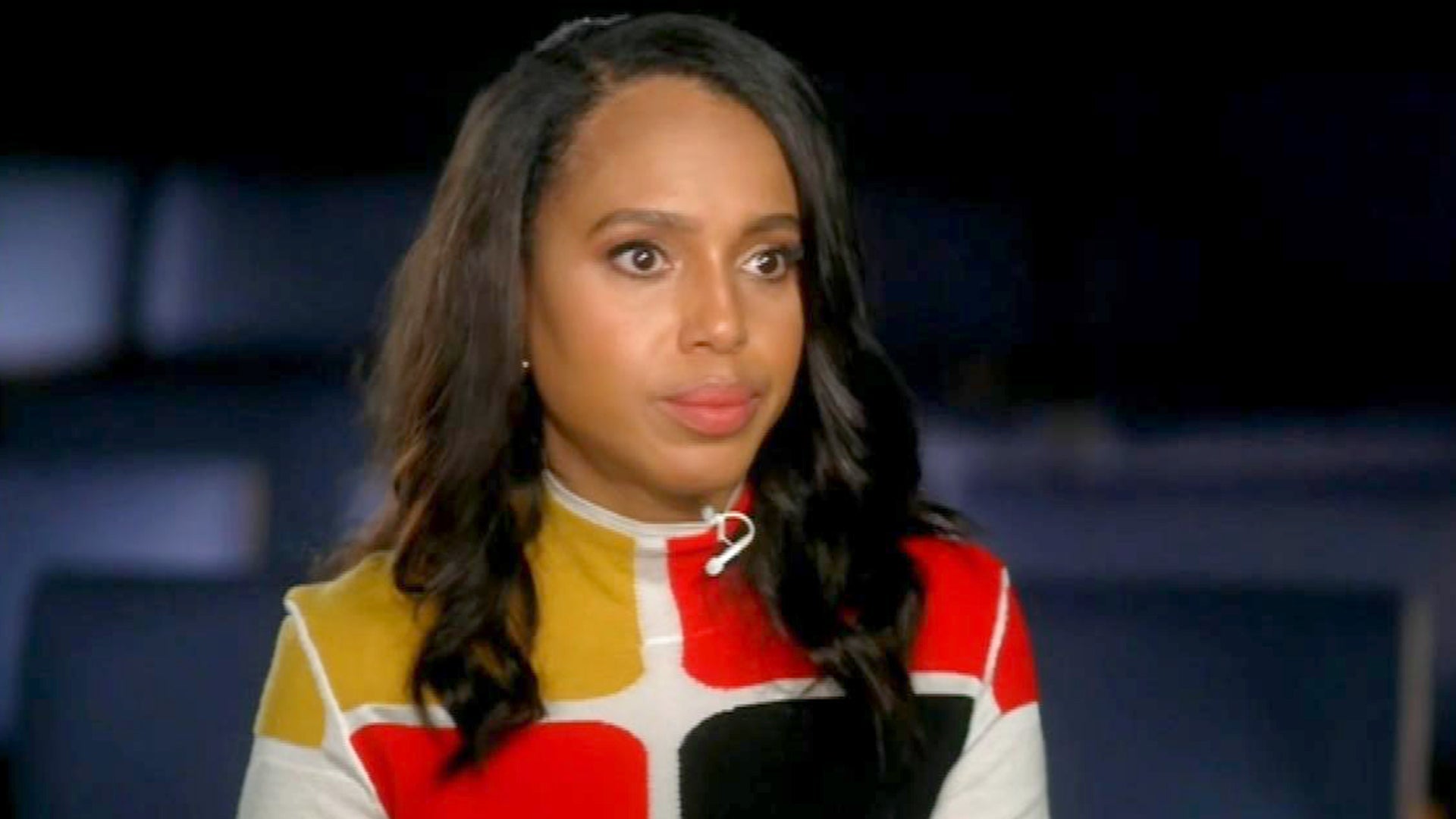 Kerry Washington Contemplated Suicide While Suffering From 'Toxi…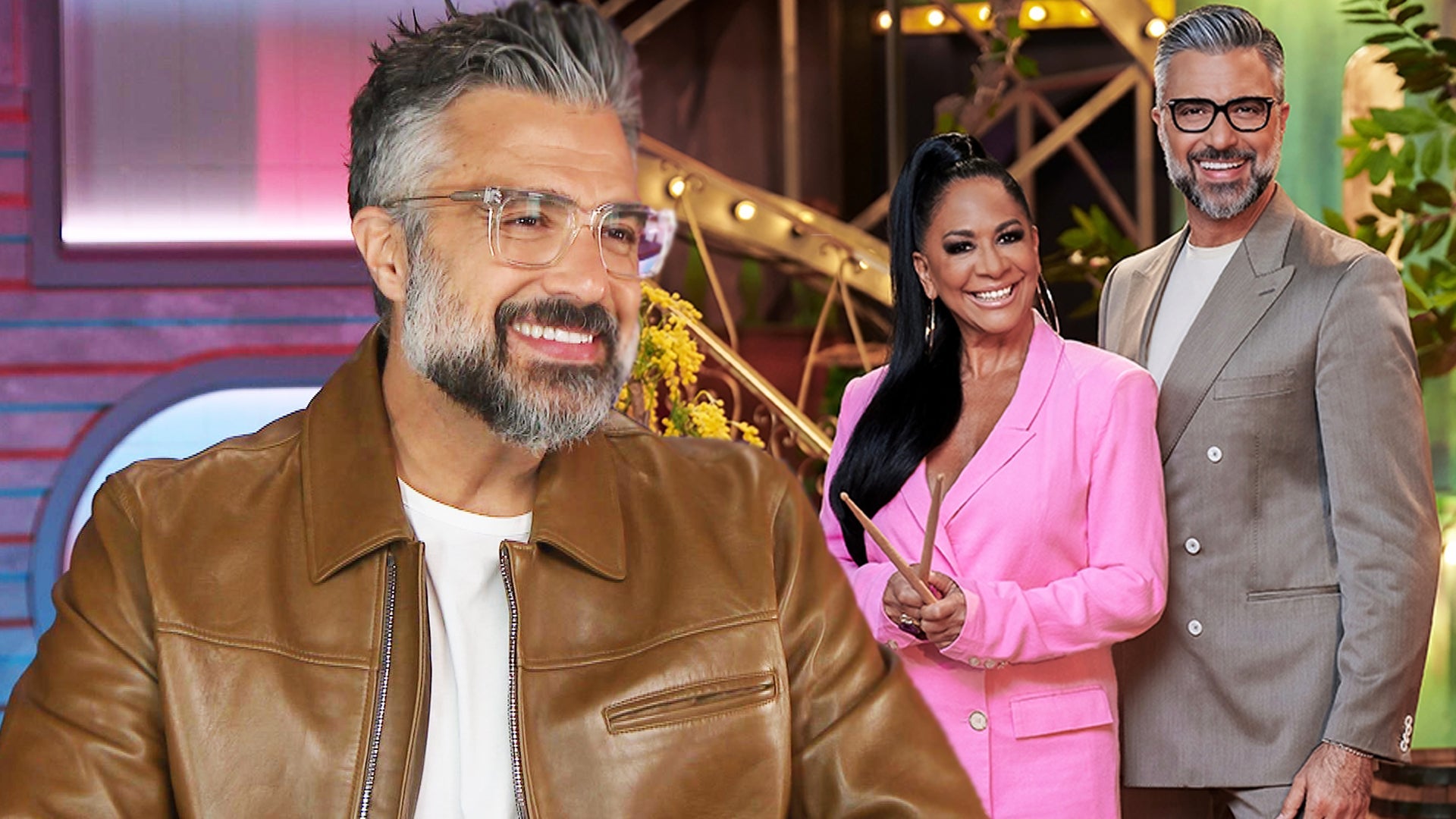 Jaime Camil on What to Expect From 'Loteria Loca' (Exclusive)
The new trailer for the action comedy The Man From U.N.C.L.E. hit the web this week, and it is readily apparent that it might be filled with the absolute hottest people imaginable.
The film, set in the 1960s, stars Henry Cavill as CIA superspy Napoleon Solo who has to team up with KGB prodigy Illya Kuryakin, played by Armie Hammer. Alicia Vikander co-stars as Gabby Teller, while Elizabeth Debicki plays the devious femme fatale Victoria Vinciguerra.
NEWS: The Movies We're Most Excited To See In 2015

Seriously, it's crazy how hot all these people are. Just look at their faces!
Sometimes it's hard to tell if it's the clothes that make everyone look so attractive.
The dresses were sexier in the '60s, the suits were sexier…
The undergarments were lacier…
Even the 1960s sunglasses were hotter.
And then there's Armie Hammer as a Russian agent, and that's just ridiculous. How does one keep their hair so well groomed on a motorcycle?
Or while aiming a gun to blow someone away?
And here's the part where Armie Hammer beats a dude to death with a motorcycle. In the rain.
Later, he looks just as menacing playing chess.
Clearly, Alicia Vikander is into him.
But Henry Cavill doesn't even need to show his entire face to look amazing.
It's all in the eyes.
And just look at him put his smile and his Superman jaw to good use.
Really, it doesn't even matter if this movie is good or bad, because in the end it will still be fun watching great actors fighting each other and looking good doing it.
VIDEO: 12 Movie Sequels We Can't Wait to See in 2015

Plus, it kind of looks like Mad Men with machine guns, and that's something that should already be a TV show.
Check out the video below for a look at some of the upcoming movies were most excited about!
You can follow Zach Seemayer on Twitter @ZachSeemayer.
Related Gallery