Movies
From Hilary Duff to Brandy: The Top 7 Cinderella Movies
By
The Top 7 Cinderella Movies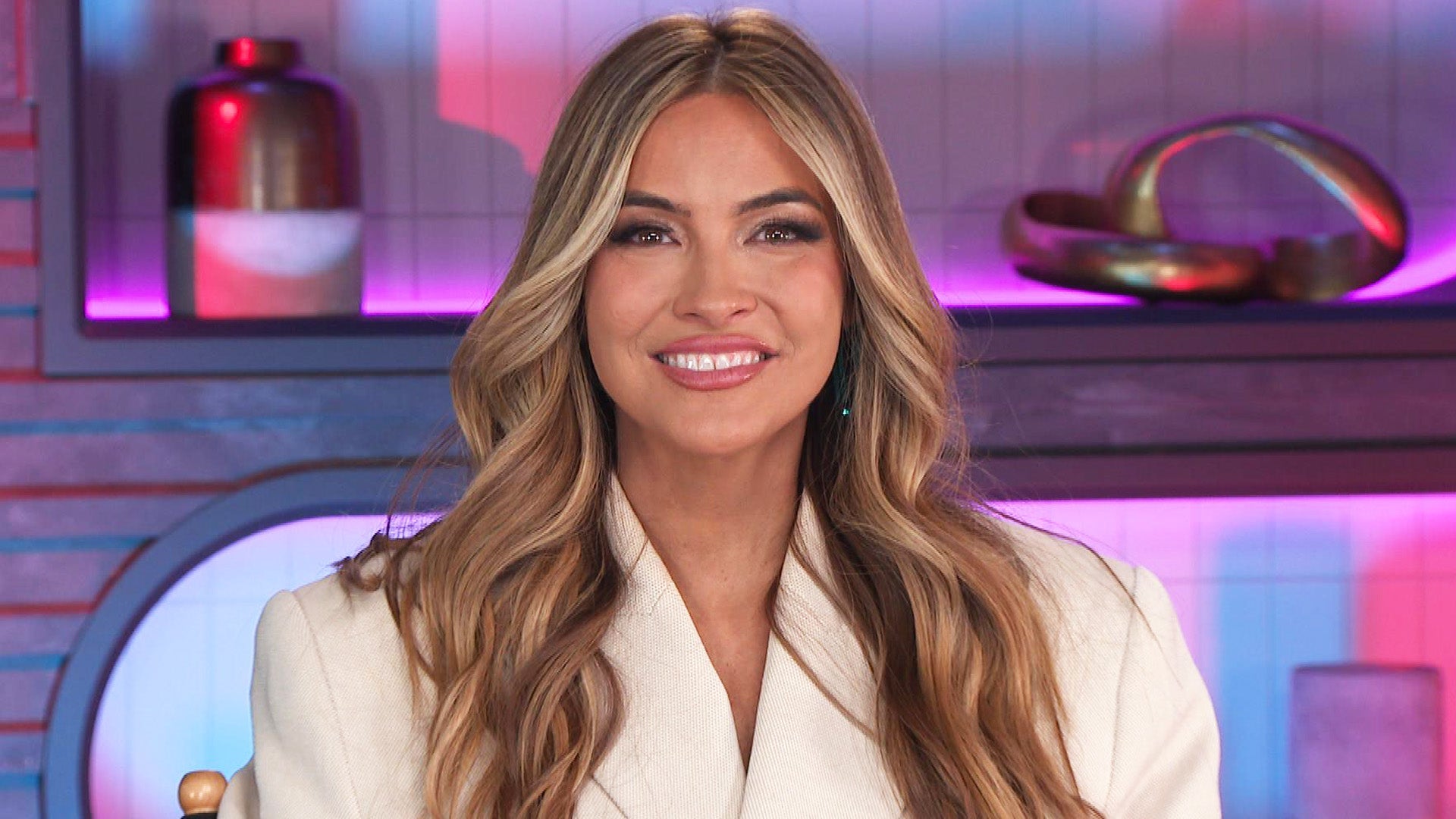 'Selling Sunset' Season 7: Why Chrishell Stause Says She Feels '…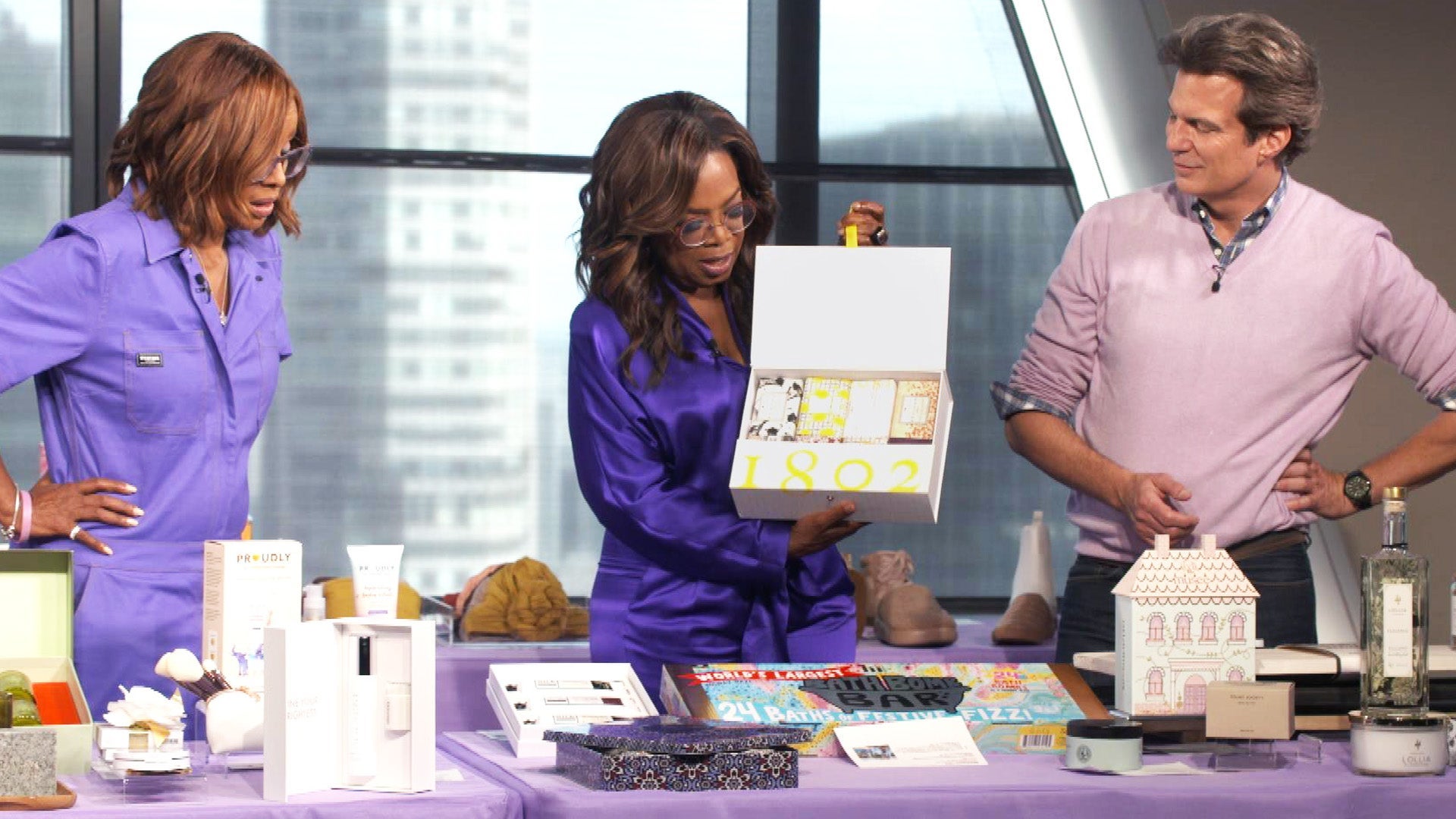 Oprah's Favorite Things 2023: Gayle King Shares Her Top Picks (E…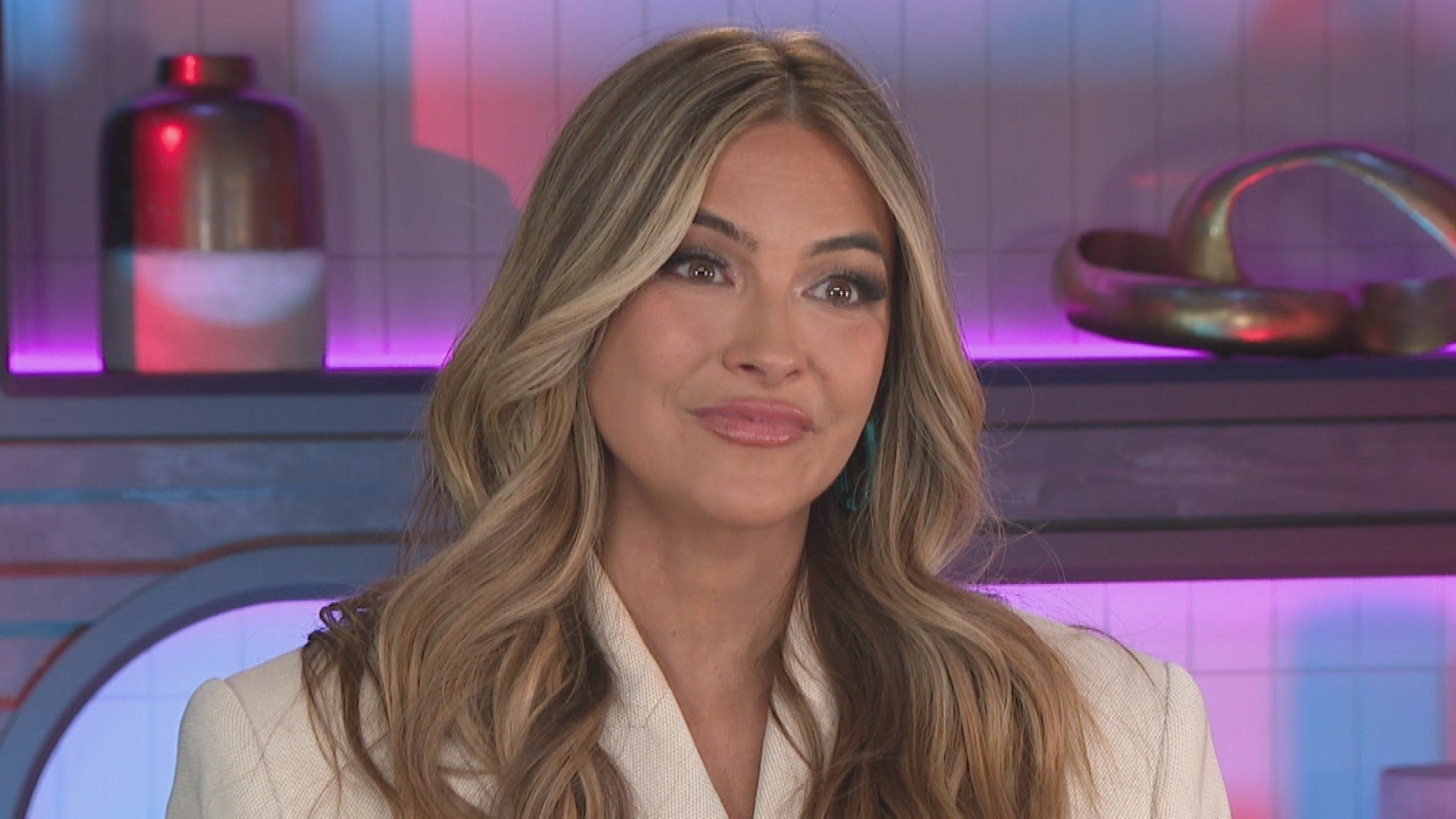 'Selling Sunset' Season 7: Chrishell Stause on Marie-Lou, Amanza…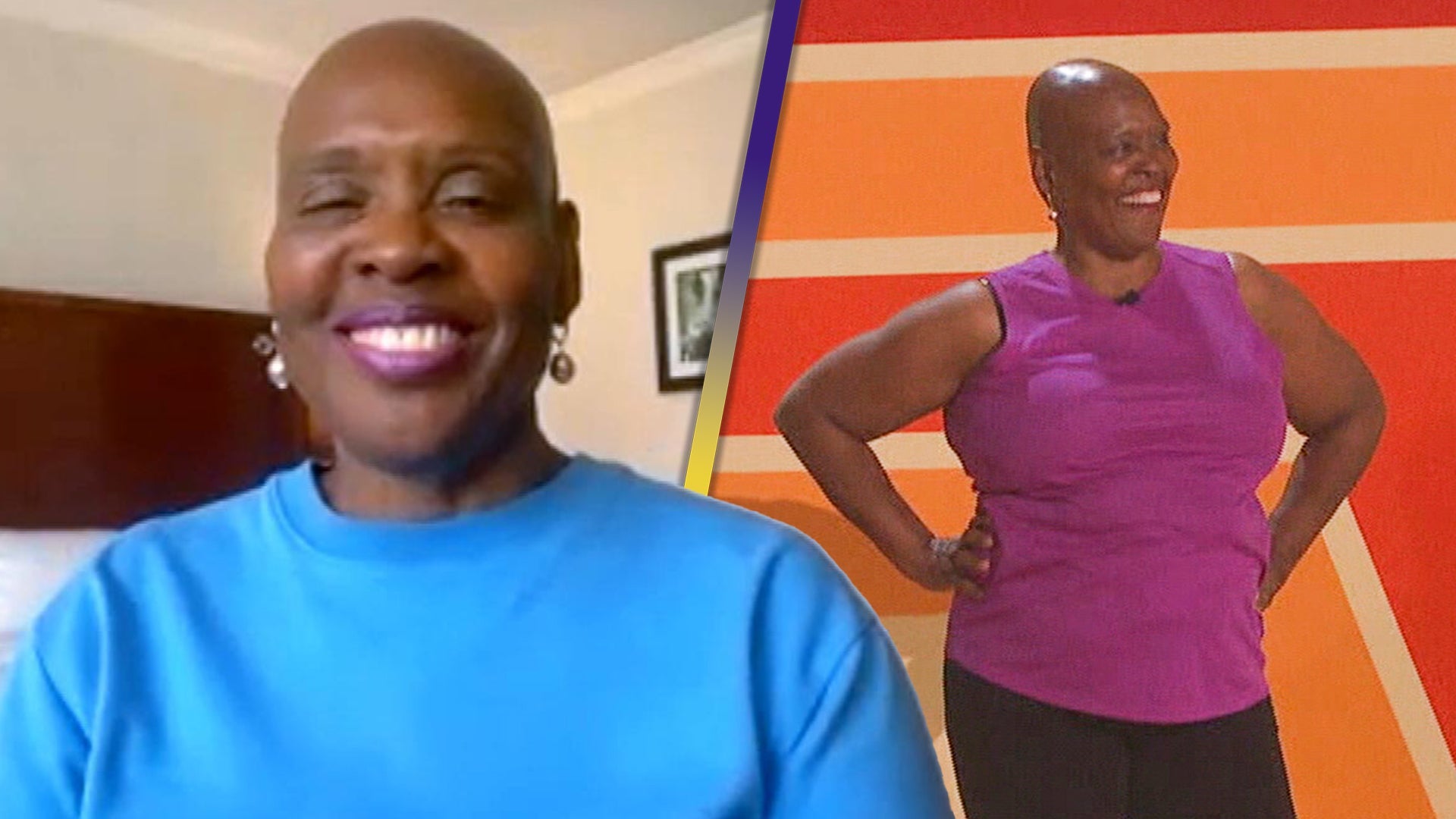 'Big Brother's Felicia on Bowie Jane 'Sliding' to Top 3, Making …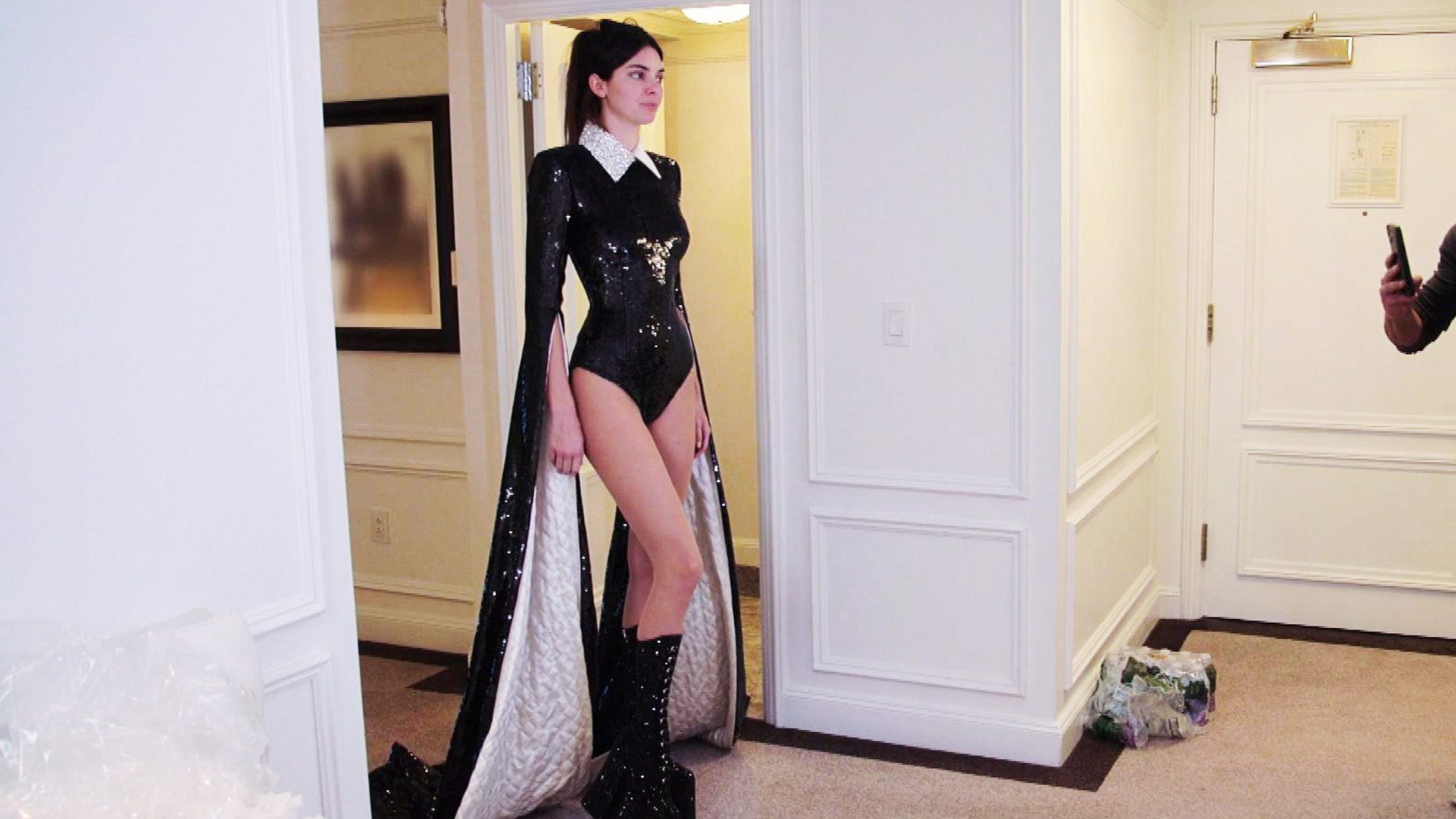 'The Kardashians': Kendall Jenner Is the Tallest Person in the R…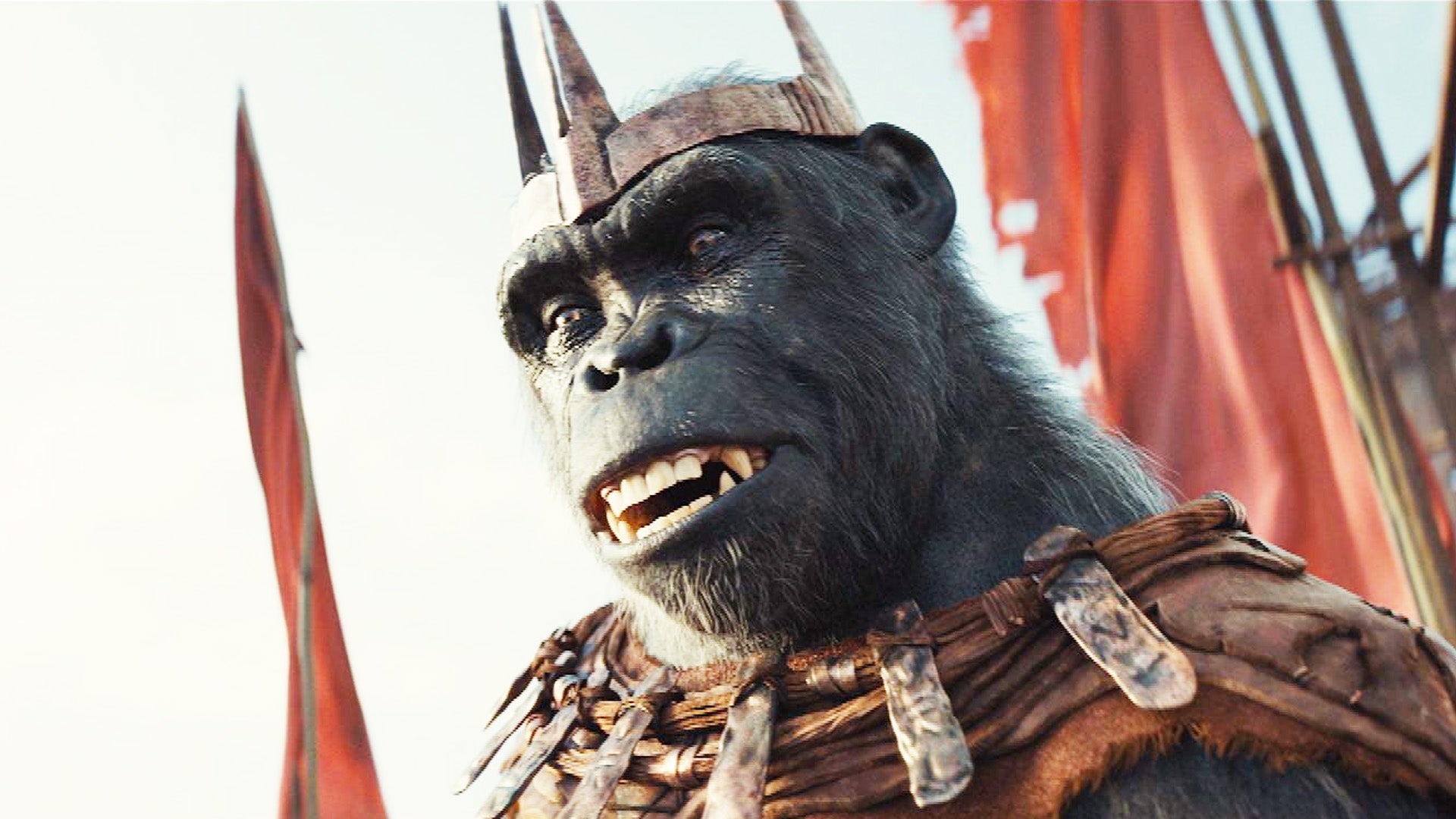 'Kingdom of the Planet of the Apes' Trailer No. 1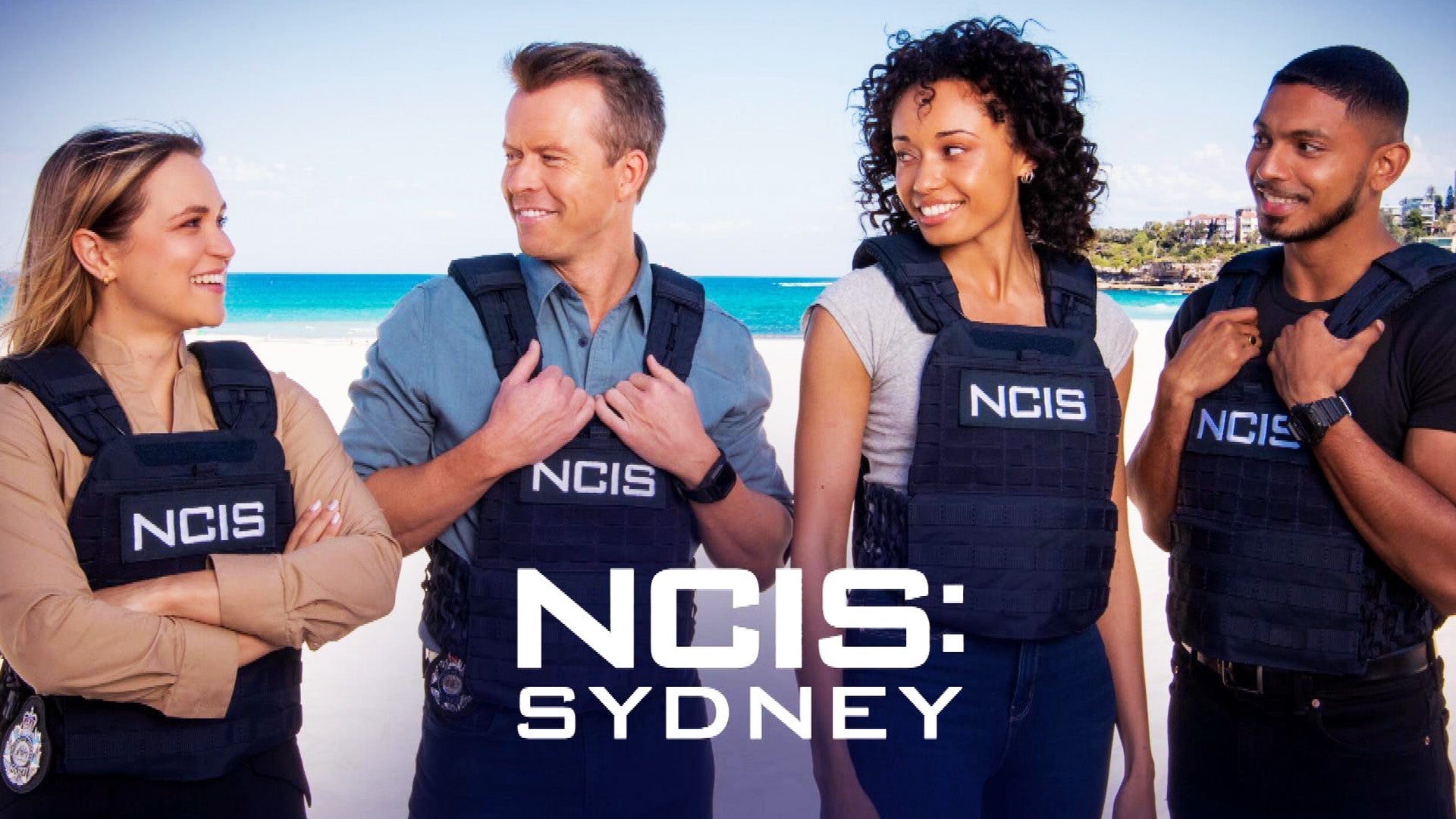 'NCIS: Sydney': Meet the Cast of the International Spin-Off (Exc…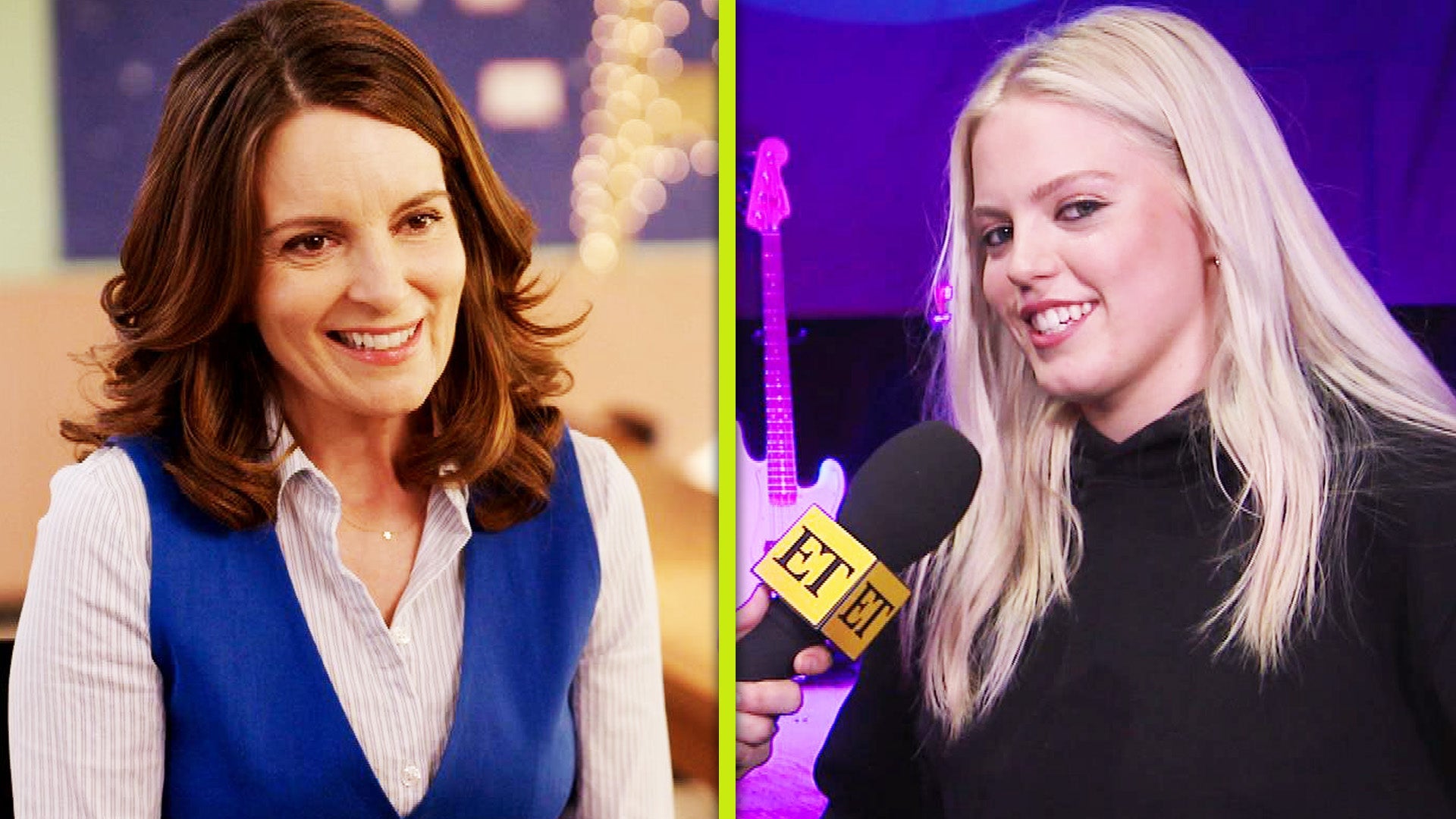 'Mean Girls': Go Behind the Scenes of the New Adaptation (Exclus…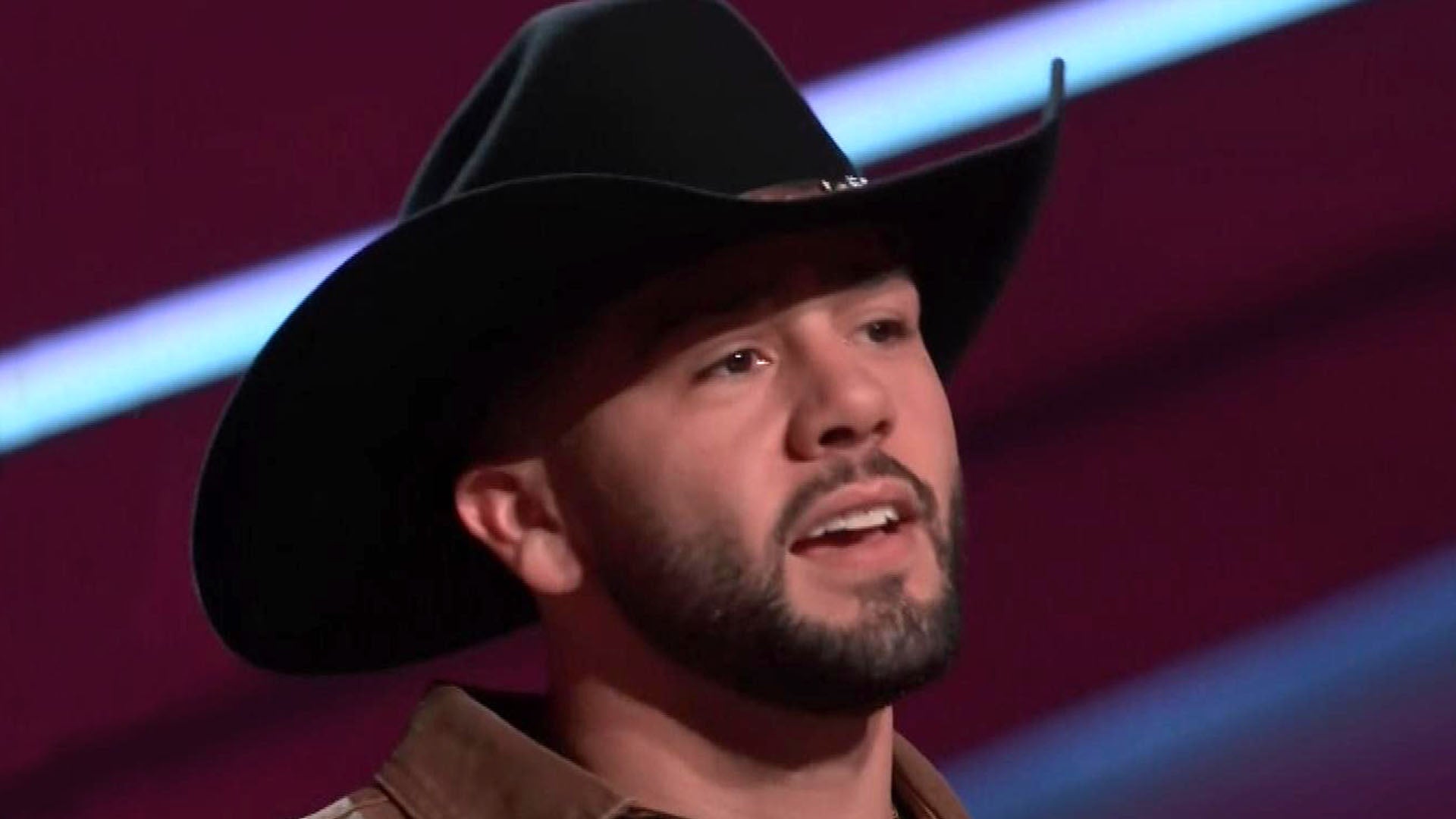 'The Voice': Why Tom Nitti Suddenly Dropped Out of the Competiti…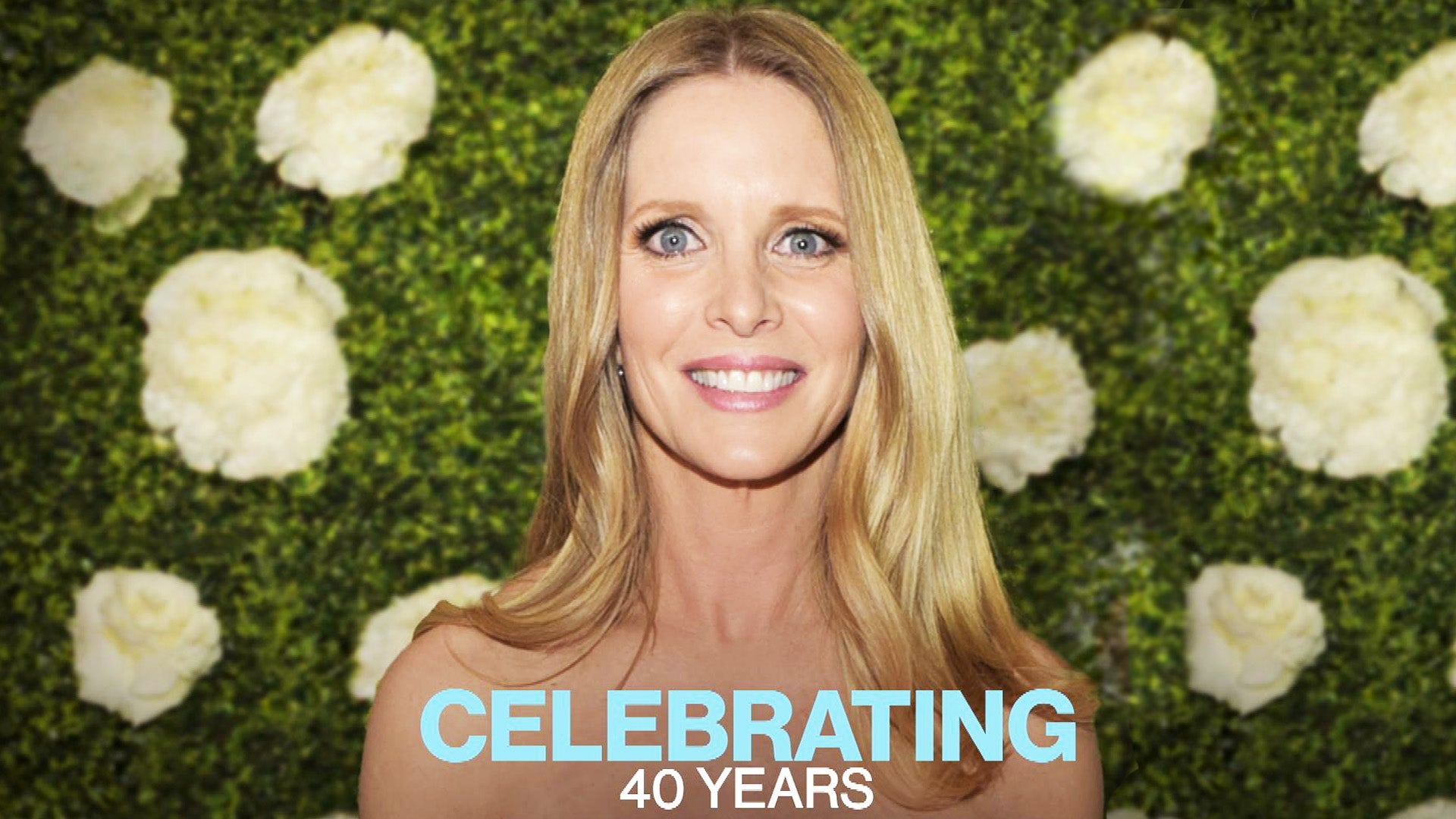 'The Young and the Restless': Inside Lauralee Bell's 40-Year Ann…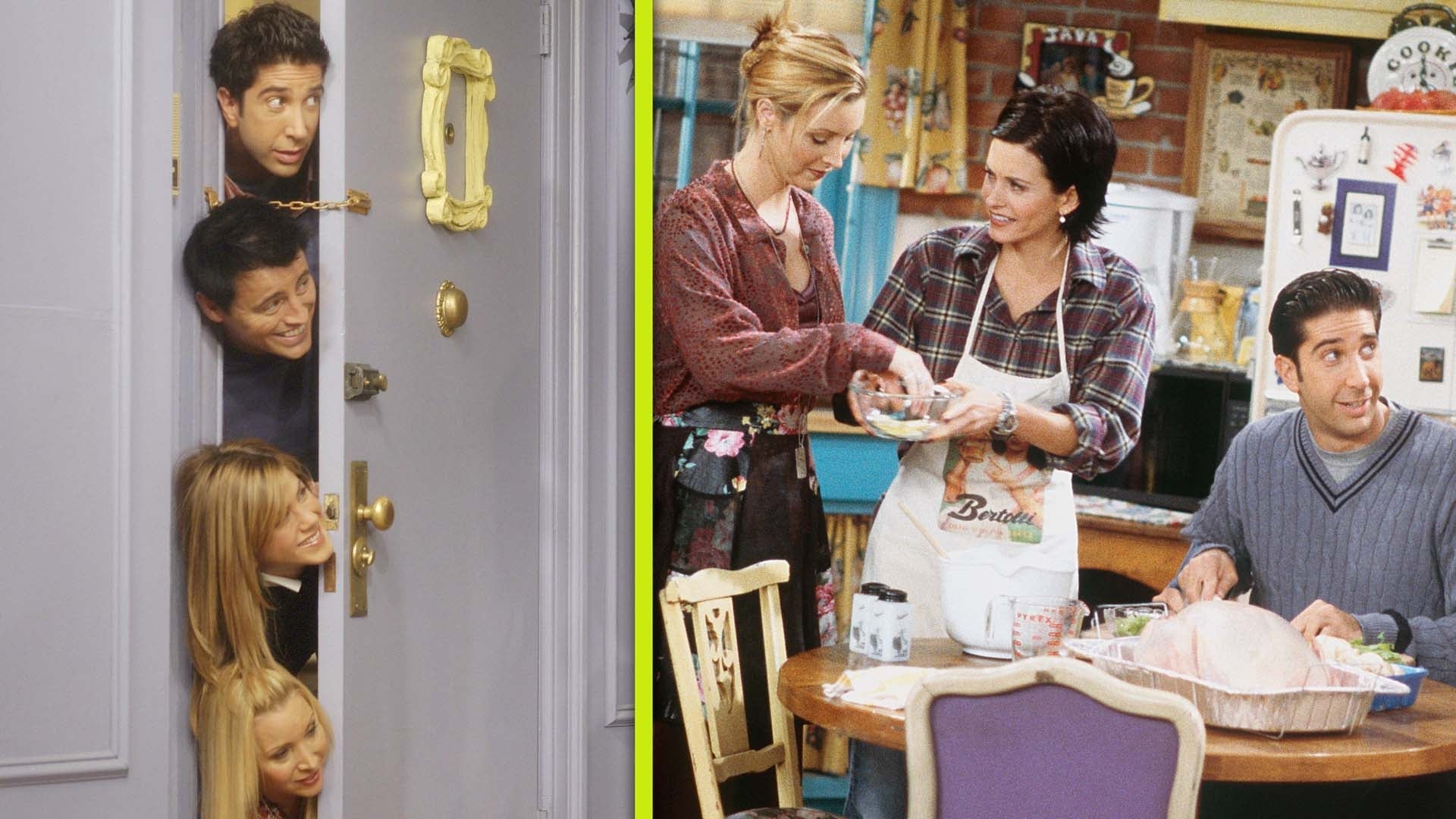 The Best 'Friends' Thanksgiving Moments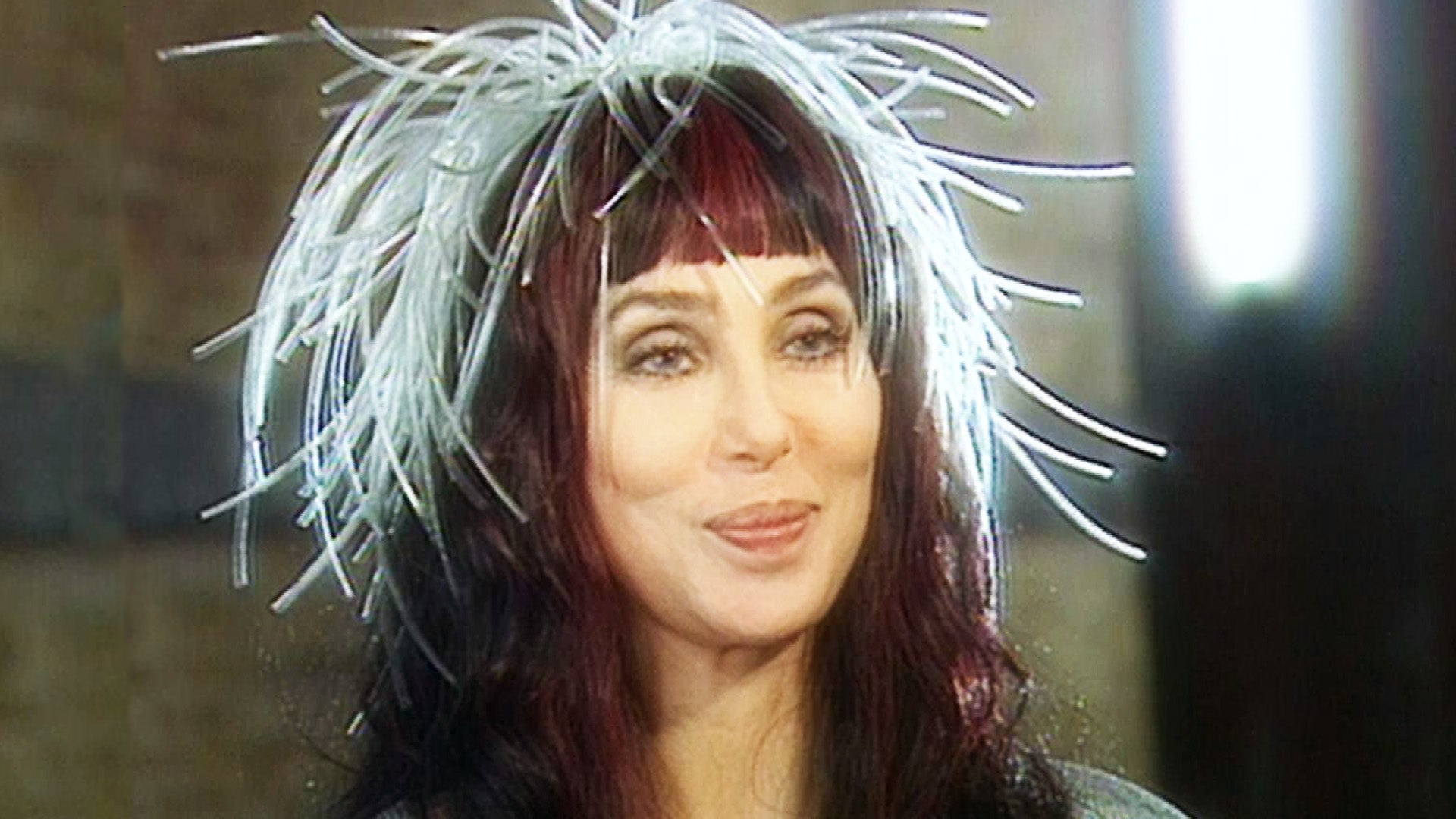 Cher's 'Believe' Turns 25! See the Singer's Flashback Interview …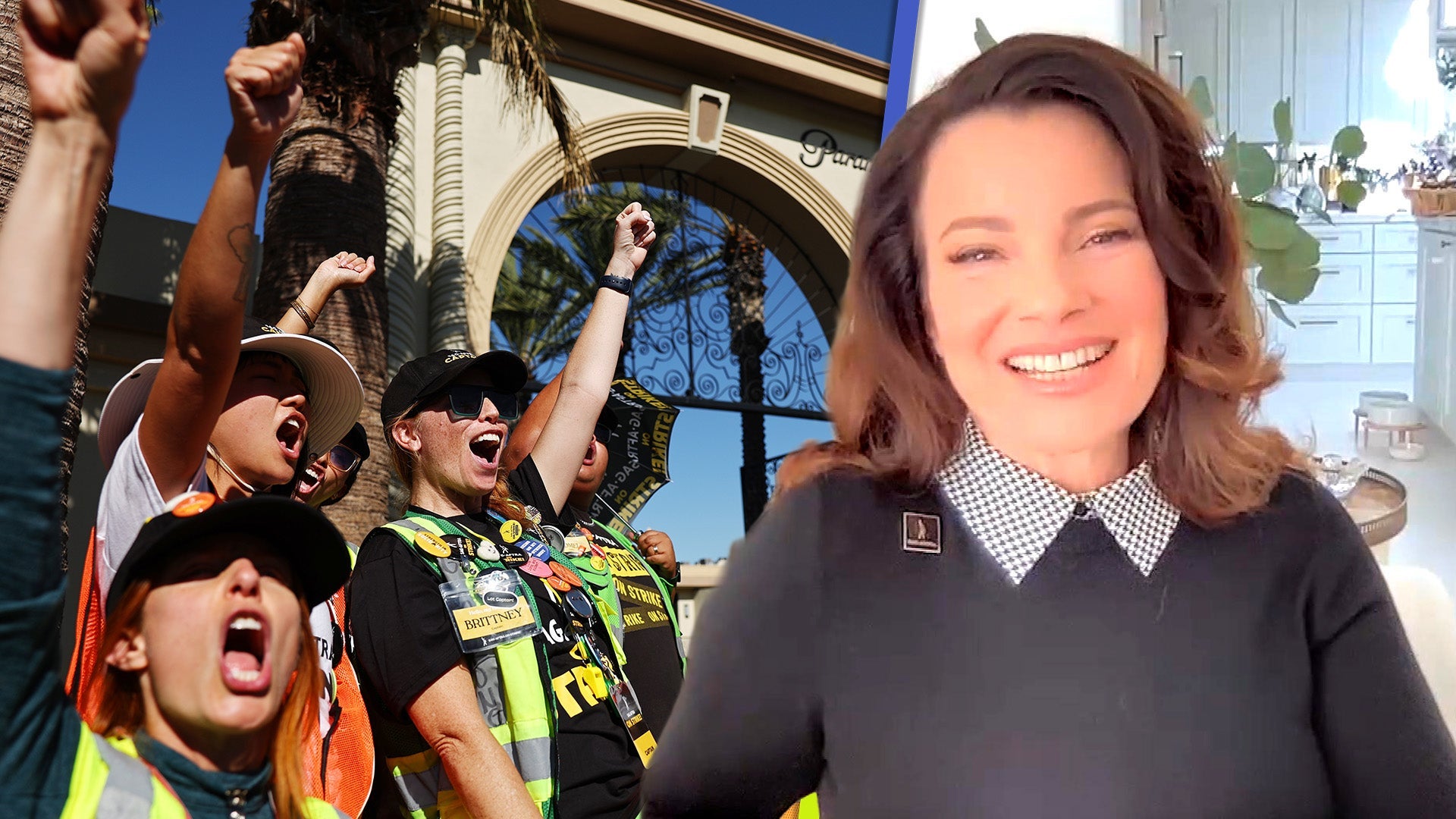 SAG-AFTRA Strike Ends: Inside the New Deal and What's Next for t…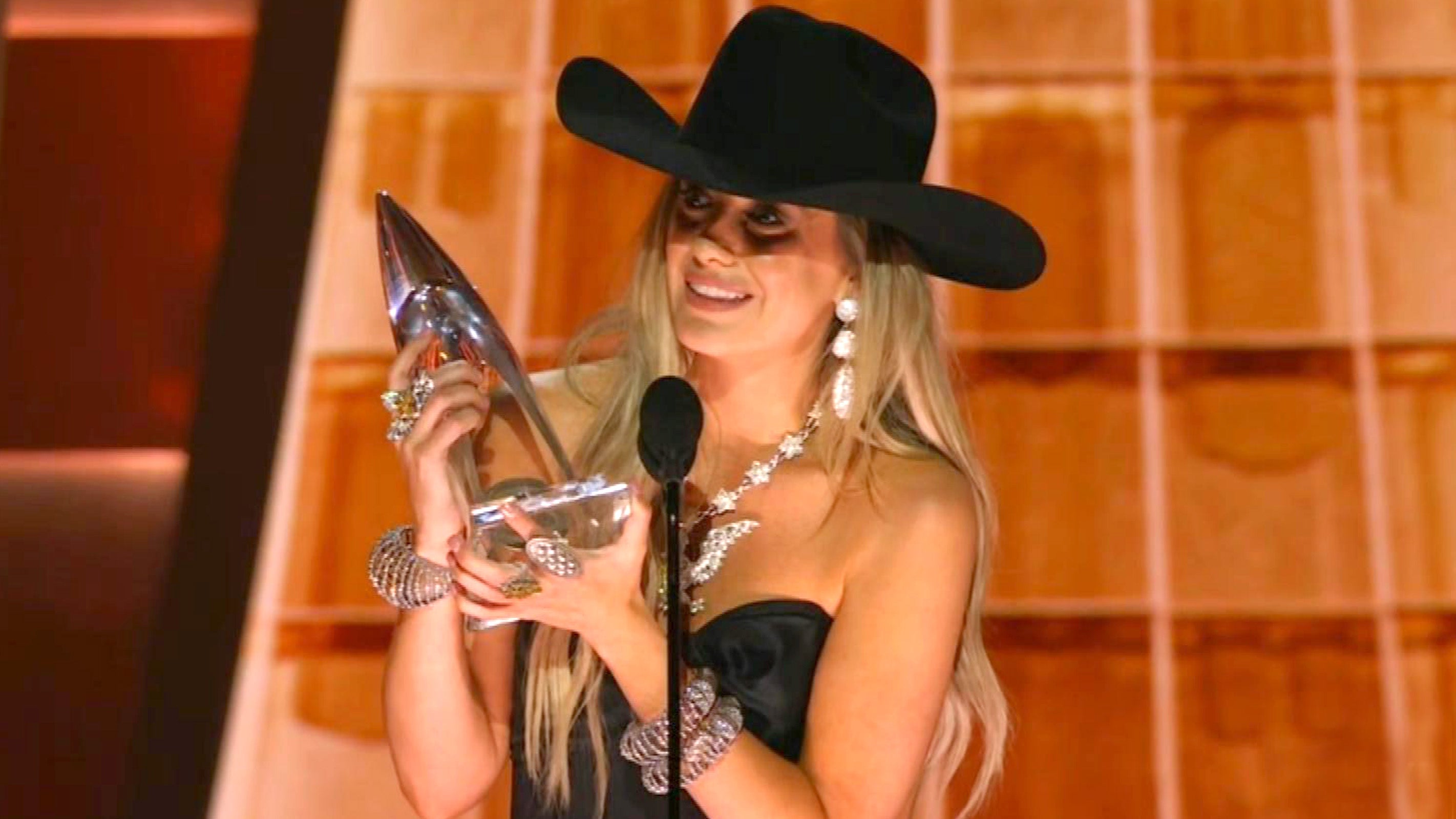 2023 CMA Awards: All the Must-See Moments With the Night's Winne…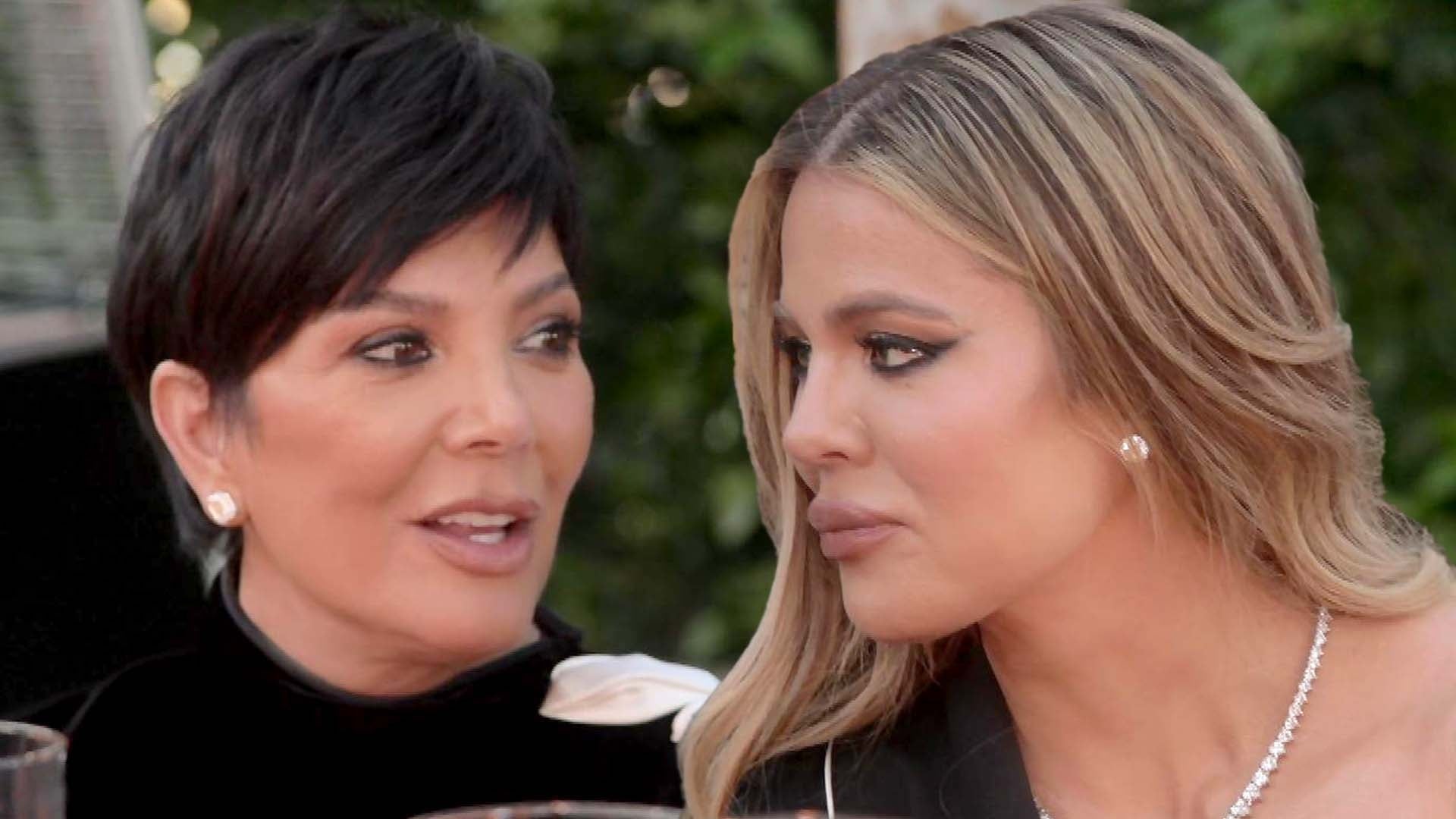 Khloé Kardashian Says Kris Jenner 'Mistreats' Her the Most Out o…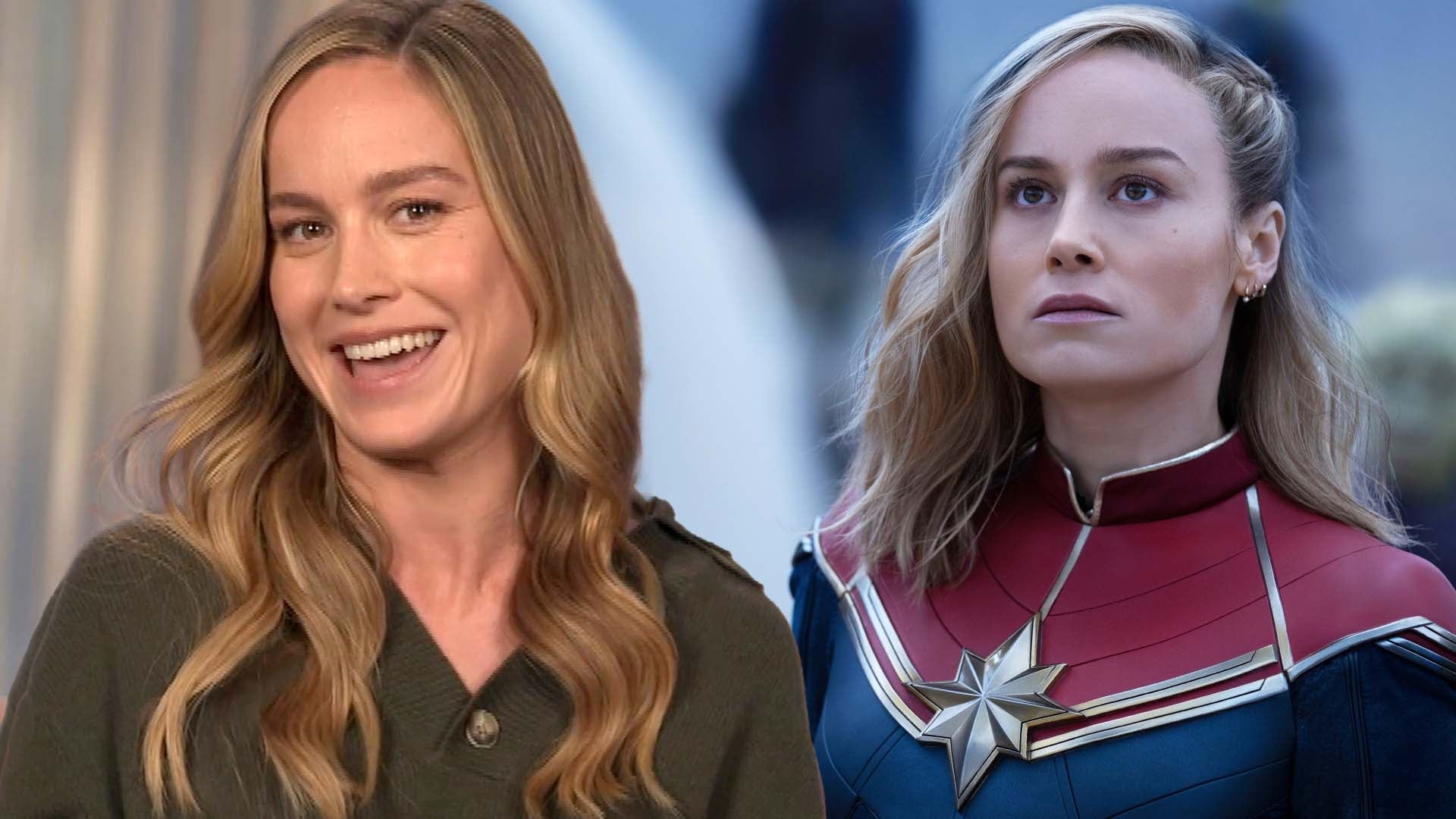 Brie Larson Hints at Carol Danvers' Future in the MCU After 'The…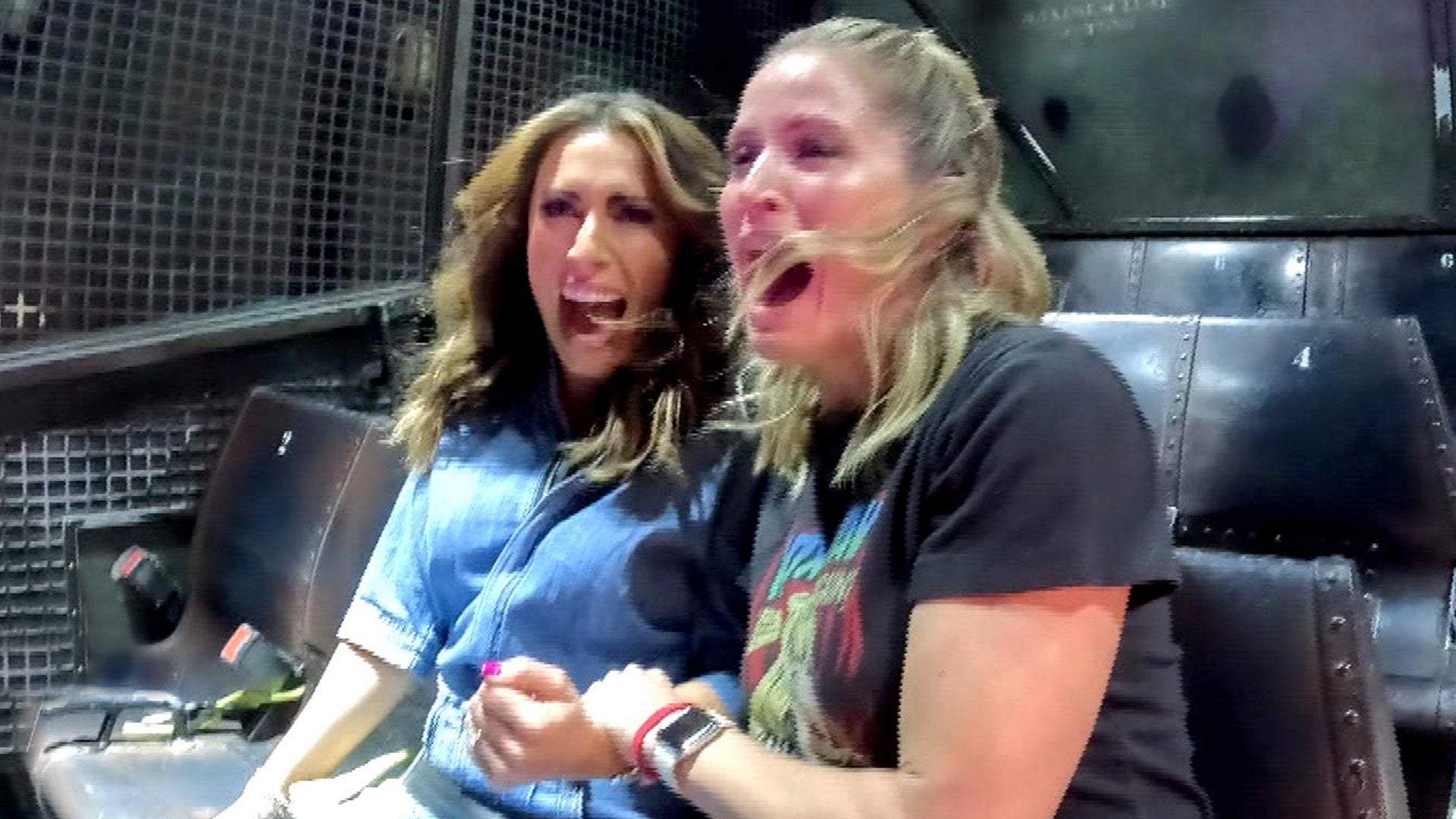 'The View': Sara and Alyssa Freak Out Riding the Tower of Terror…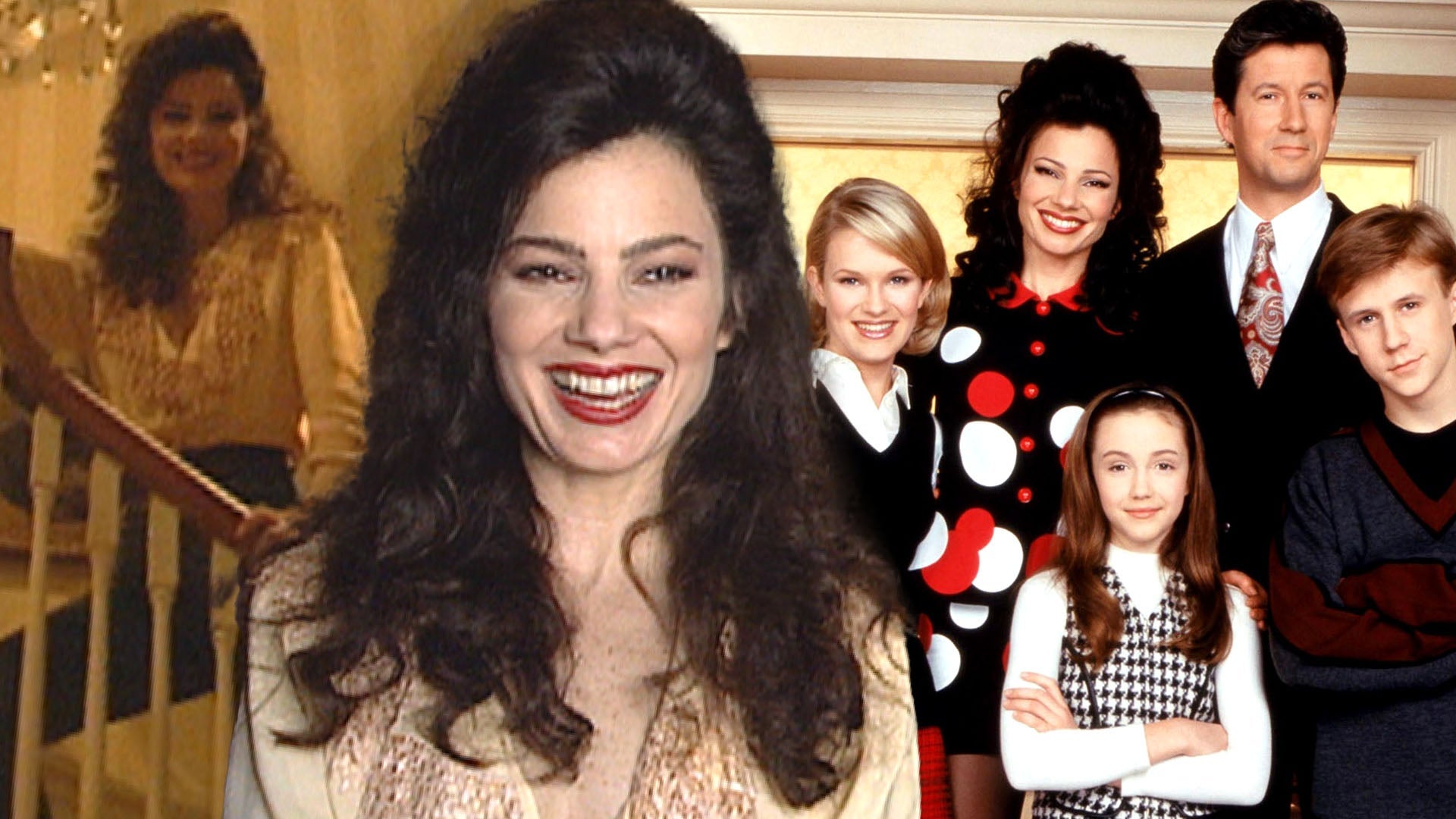 'The Nanny' Turns 30: Fran Drescher on What Inspired Her to Crea…
Lily James will step into the glass slipper in Disney's live-action Cinderella on March 13, but she won't be the first actress to flee the ball at the stroke of midnight. In fact, we can add James to a long list of praised actresses to take on the title role.
From Hilary Duff to Brandy, we're breaking down our seven favorite Cinderella films.
7. Ella Enchanted (2004)
Anne Hathaway flexes her golden pipes in this charming twist on the classic fairytale in Ella Enchanted. In this adorable flick, Ella is cursed with the "gift of obedience," forcing her to do anything she's told, even if it's against her will. Frustration for the curse sends Ella on a quest to find her fairy godmother and break the spell so she can finally live happily ever after.
6. Another Cinderella Story (2008)
Selena Gomez brings her delightful sass to the screen in this 2008 modernization, Another Cinderella Story. This time around, Gomez isn't the bell of the ball, but of her high school dance – and she leaves behind a Zune in place of a glass slipper.
WATCH: Go Behind the Scenes of 'Into the Woods'

5. Into the Woods (2014)
Into the Woods is the highly-praised Oscar-nominated musical adapted from a Tony award-winning Broadway musical of the same name. The ensemble cast crosses over an assortment of fairytales from Little Red Riding Hood to Sleeping Beauty, but we have to tip our hat to Anna Kendrick's rendition of Cinderella.

4. A Cinderella Story (2004)
Hilary Duff is "diner girl" Sam in this modern take on the tale. When Sam finally meets her internet pen pal at the high school dance, he turns out to be the school stud and quarterback (Chad Michael Murray). Somehow, Prince Charming can't seem to figure out who this girl is – even after she leaves behind her cell phone at the dance.

3. Rodgers and Hammerstein's Cinderella (1997)
Rodgers and Hammerstein's musical Cinderellahas been adapted for television several times throughout the years, notably with Julie Andrews and Lesley Ann Warren in the title role. But the 1997 adaptation starring Brandy and Whitney Houston completely blew us away with pitch-perfect voices and excitement.
FLASHBACK: With Brandy and Whitney Houston on the 1997 Set of 'Cinderella'
2. Ever After (1998)
Ever After turns the Cinderella tale into a true story of the Renaissance. The movie stars Drew Barrymore as the Cinderella character Danielle, with Anjelica Houston as the perfectly wicked stepmother, Rodmilla. The film even introduces true historical characters like Leonardo Da Vinci, who surprisingly has a significant role in the story. Oh, and did we mention "Cinderella" is a total badass who takes the prince out with an apple?

1. Disney's Cinderella (1950)
If there's anyone who can perfectly adapt a story into a motion picture, it's Walt Disney. Disney's animated Cinderella is likely your entire childhood, and for good reason. The American Film Institute named it one of the best American Films ever made, and it received three Academy Award nominations.
And they all lived happily ever after!

Did your favorite Cinderella flick make the list? Let us know your thoughts in the comments below.

For more Cinderella goodies, check out this behind-the-scenes look when ET was on the set of Rodgers and Hammerstein's Cinderella with Brandy and Whitney Houston: