Movies
EXCLUSIVE: 'Star Trek Beyond' Promises Surprising Crew 'Revelations' -- Someone Has a Baby!
By
EXCLUSIVE: 'Star Trek Beyond' Has New Weapons, Uniforms… And a B…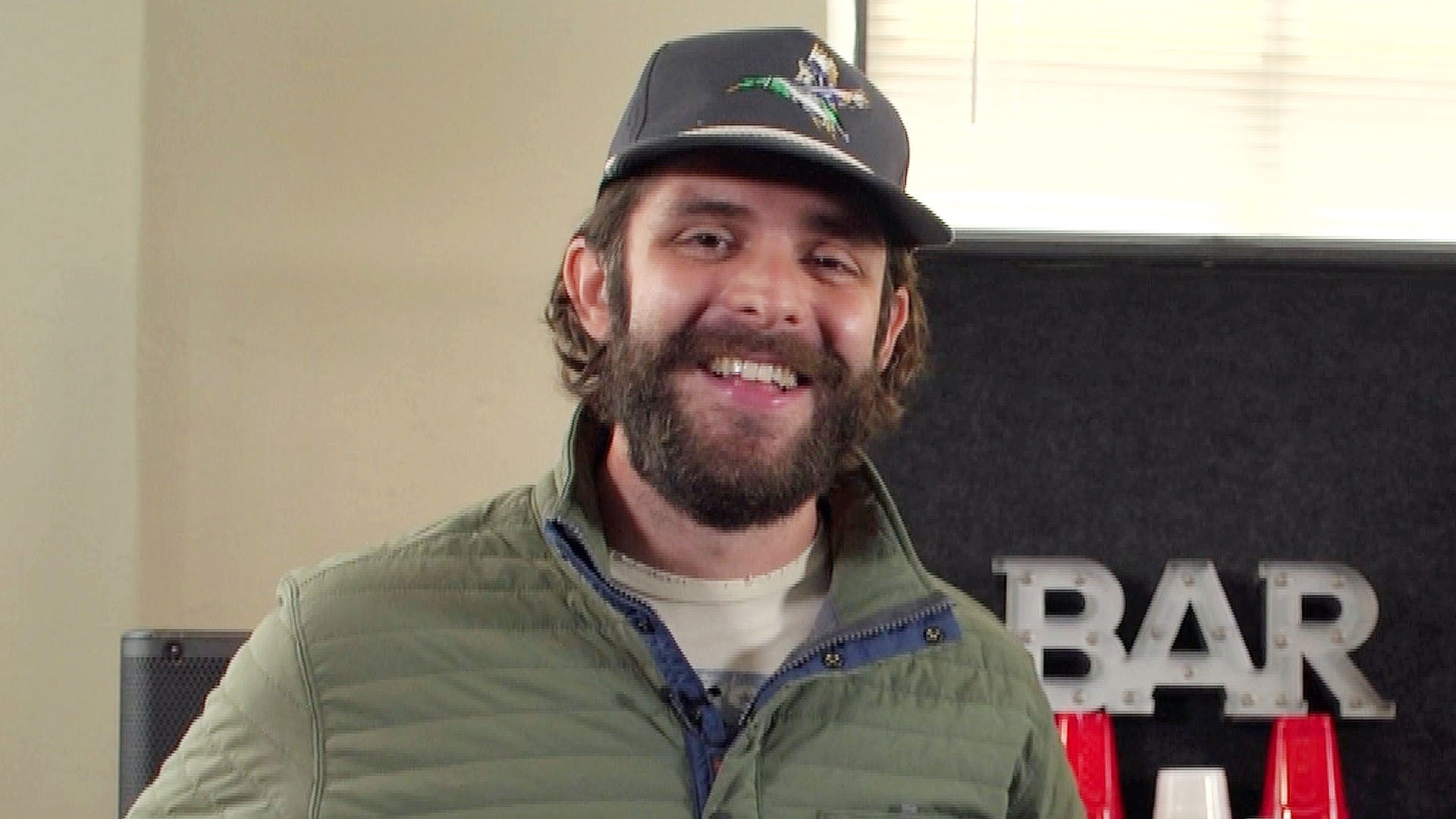 Thomas Rhett Talks Being a #GirlDad and Baby No. 4 (Exclusive)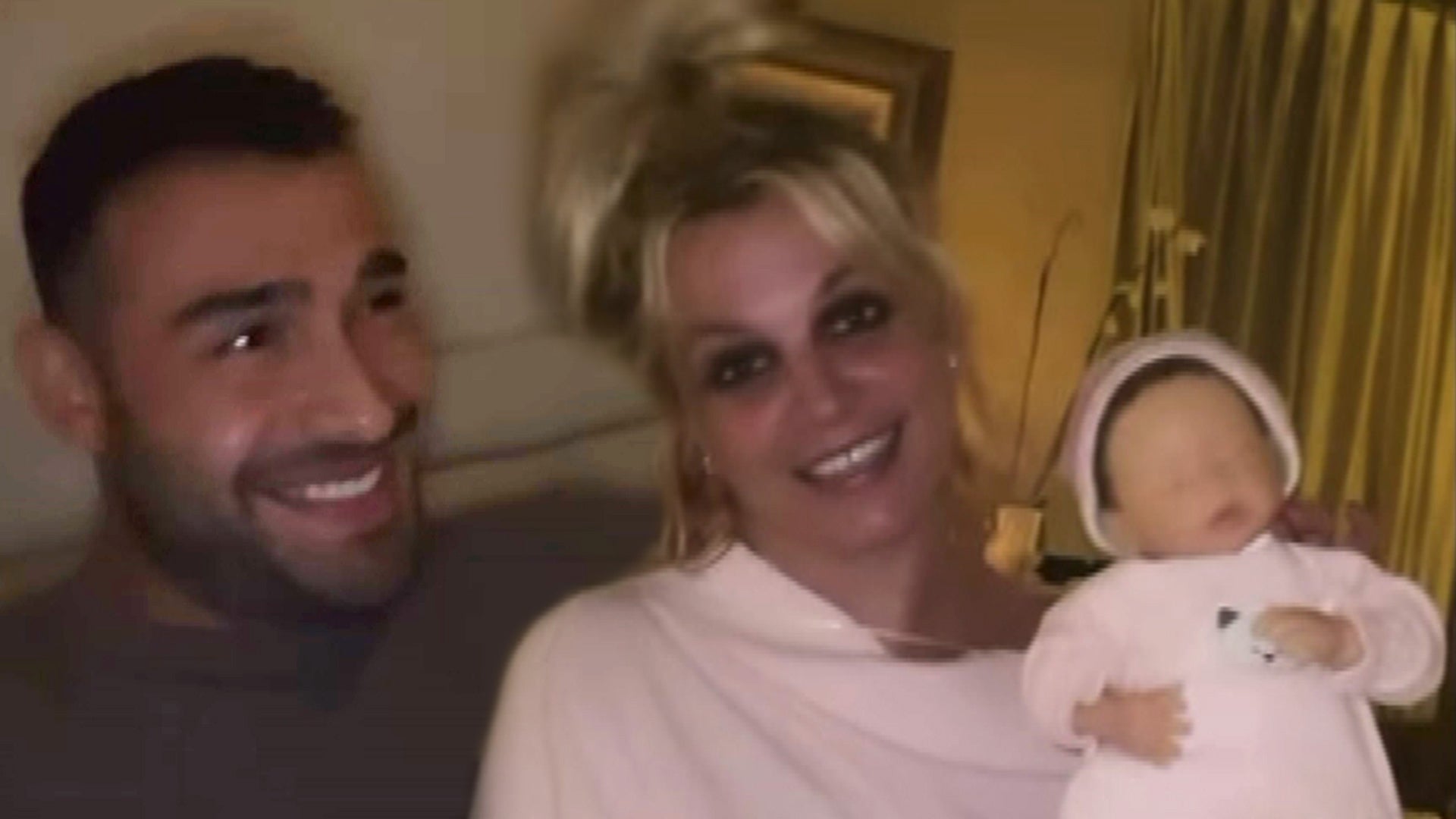 Britney Spears and Sam Asghari Joke They Welcomed a Baby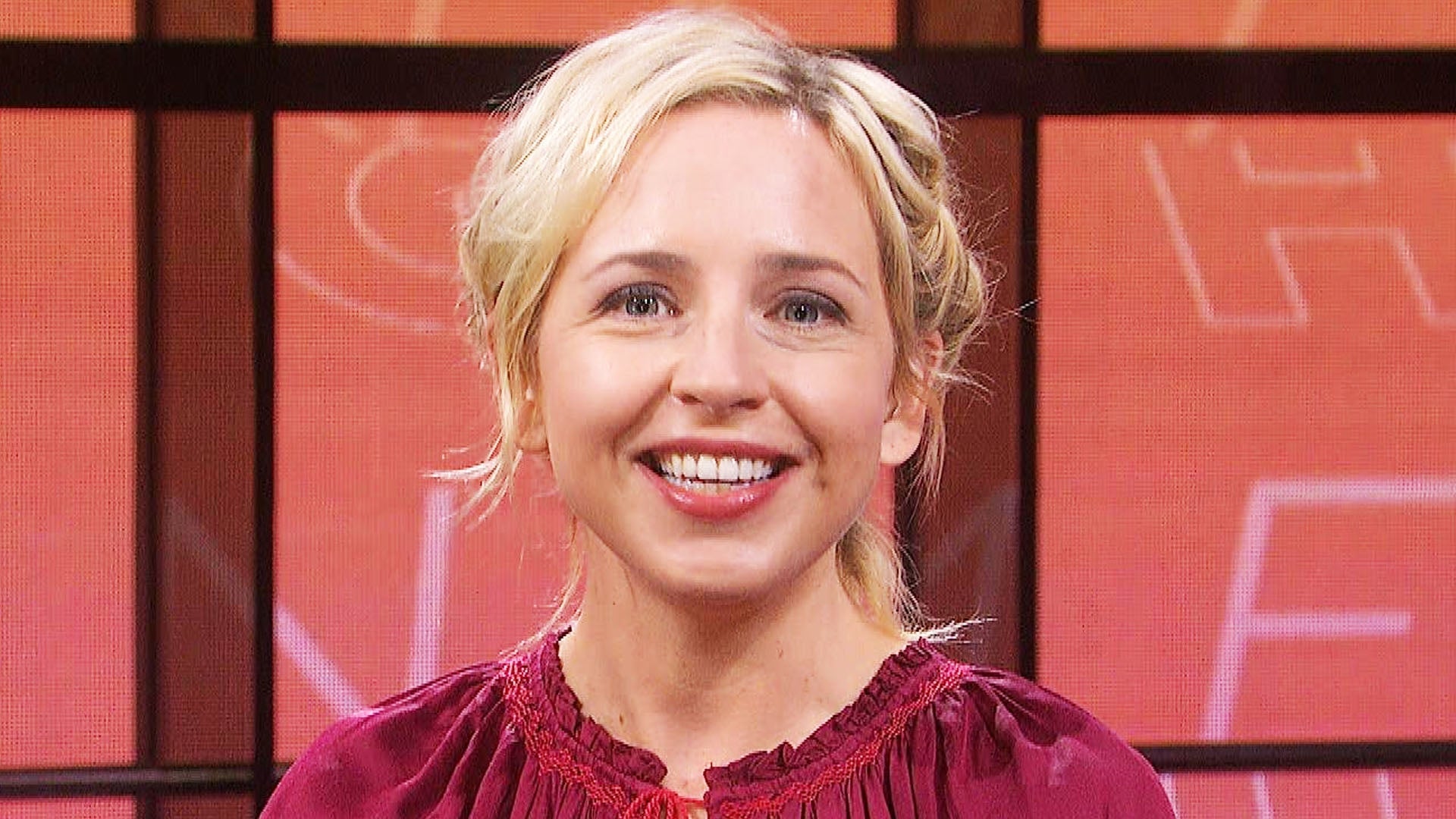 'The Conners' Star Lecy Goranson Teases Dan and Louise's Wedding…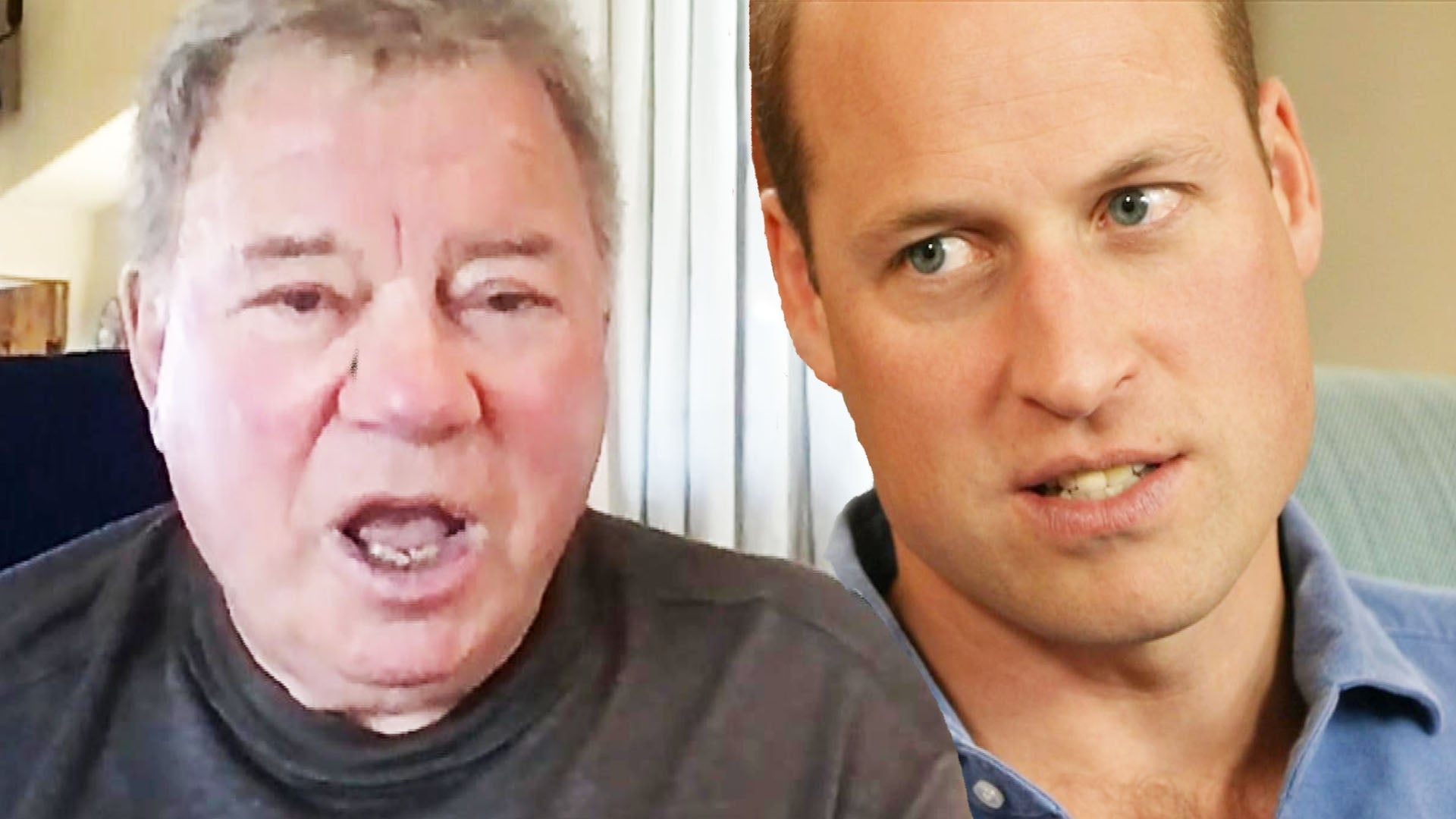 William Shatner Reacts to Prince William's Disapproval of Space …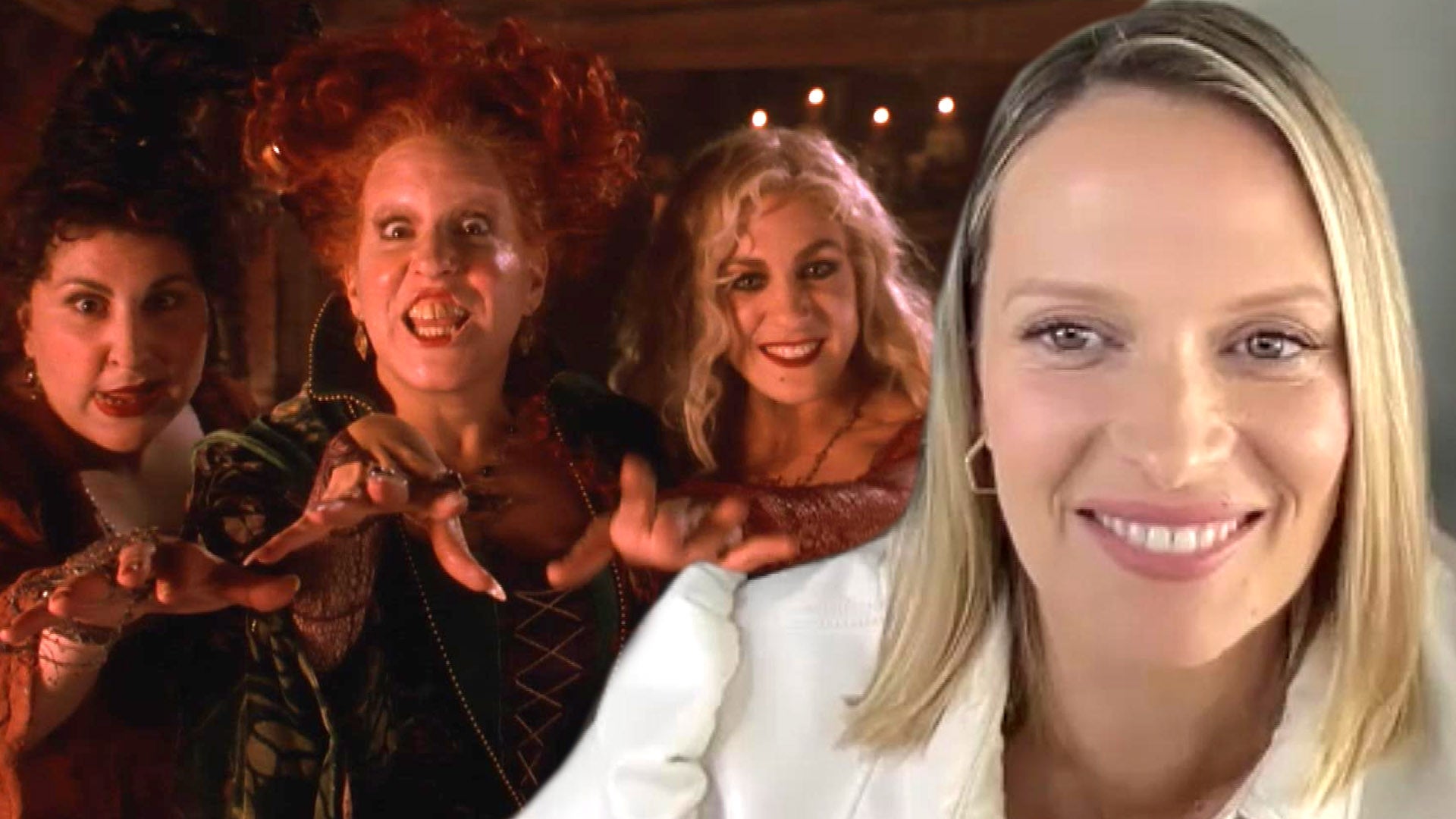 'Hocus Pocus' Star Vinessa Shaw Reveals Movie Secrets and Talks …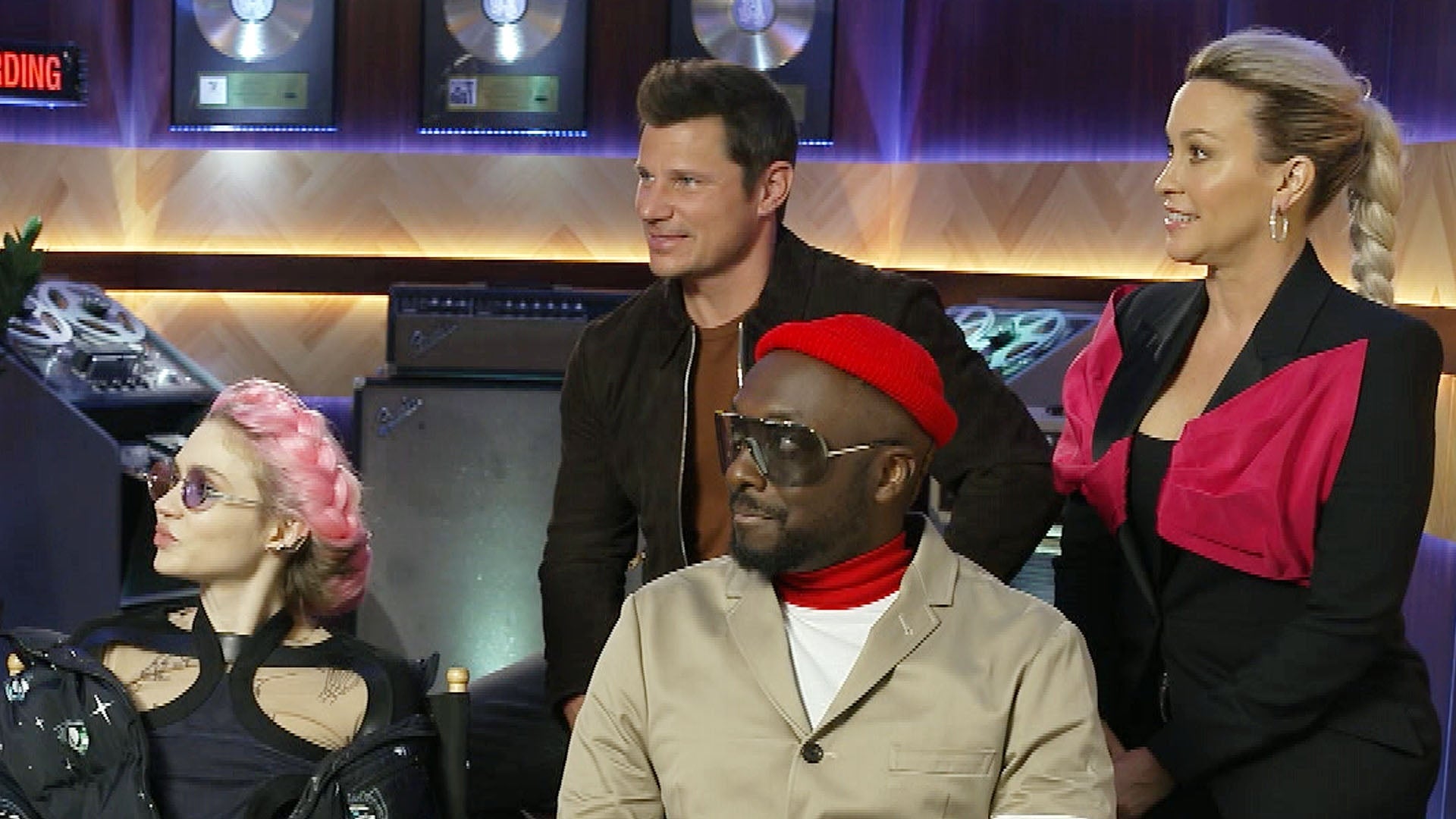 Get a Sneak Peek of Fox's New 'Alter Ego' (Exclusive)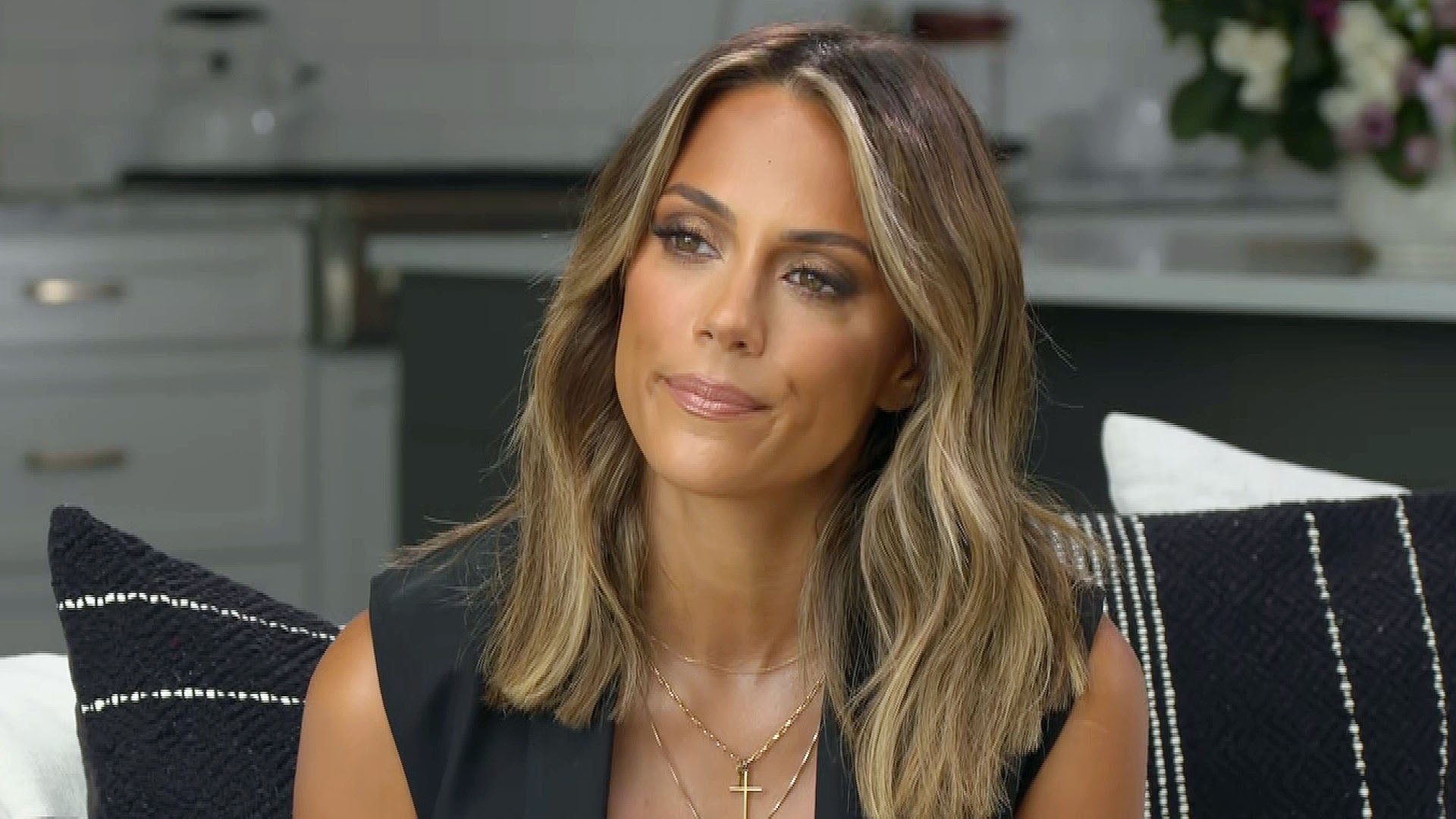 Jana Kramer Talks New Music and Dating After Divorce (Exclusive)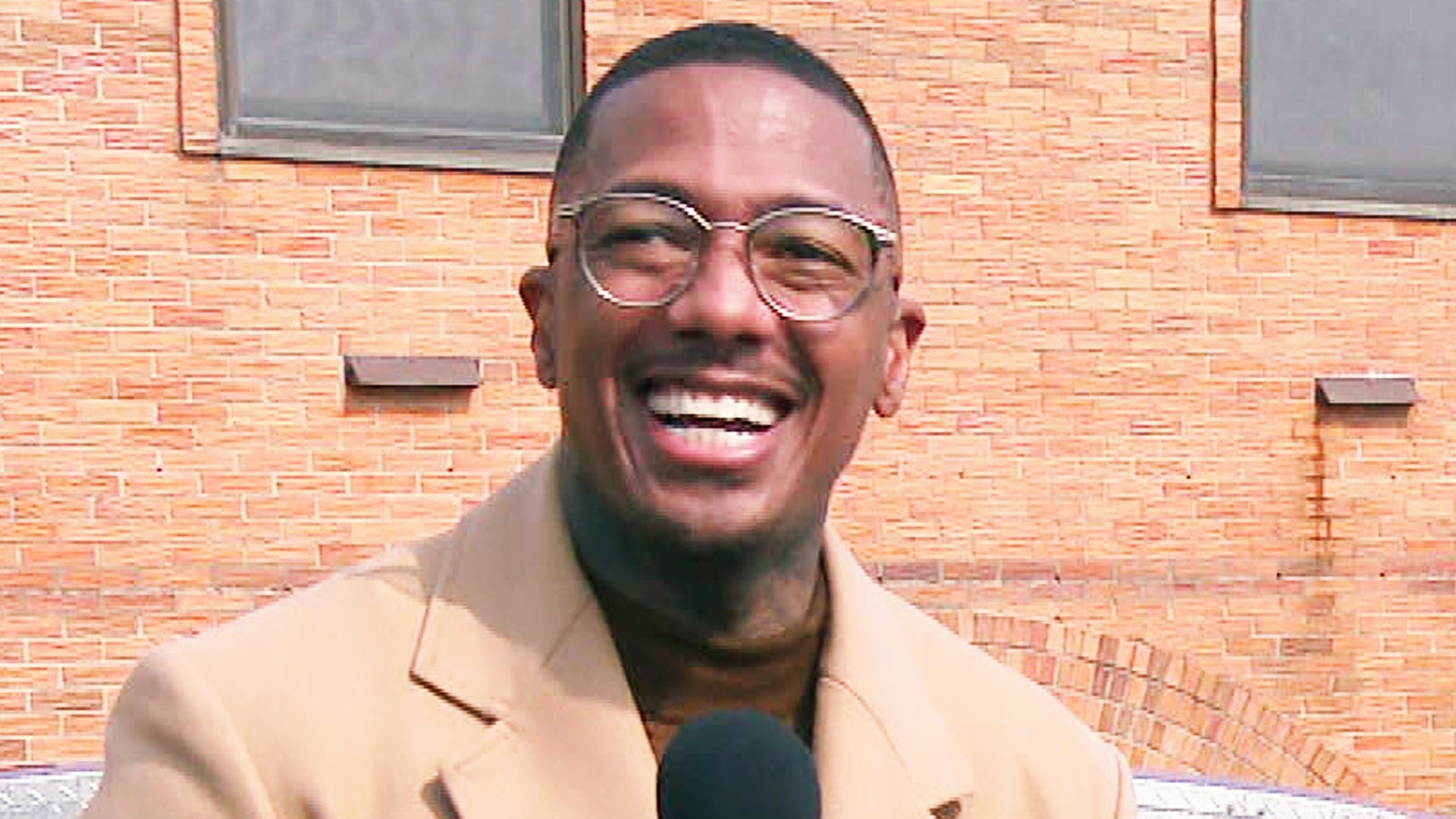 Nick Cannon Talks Fatherhood and New Daytime Talk Show (Exclusiv…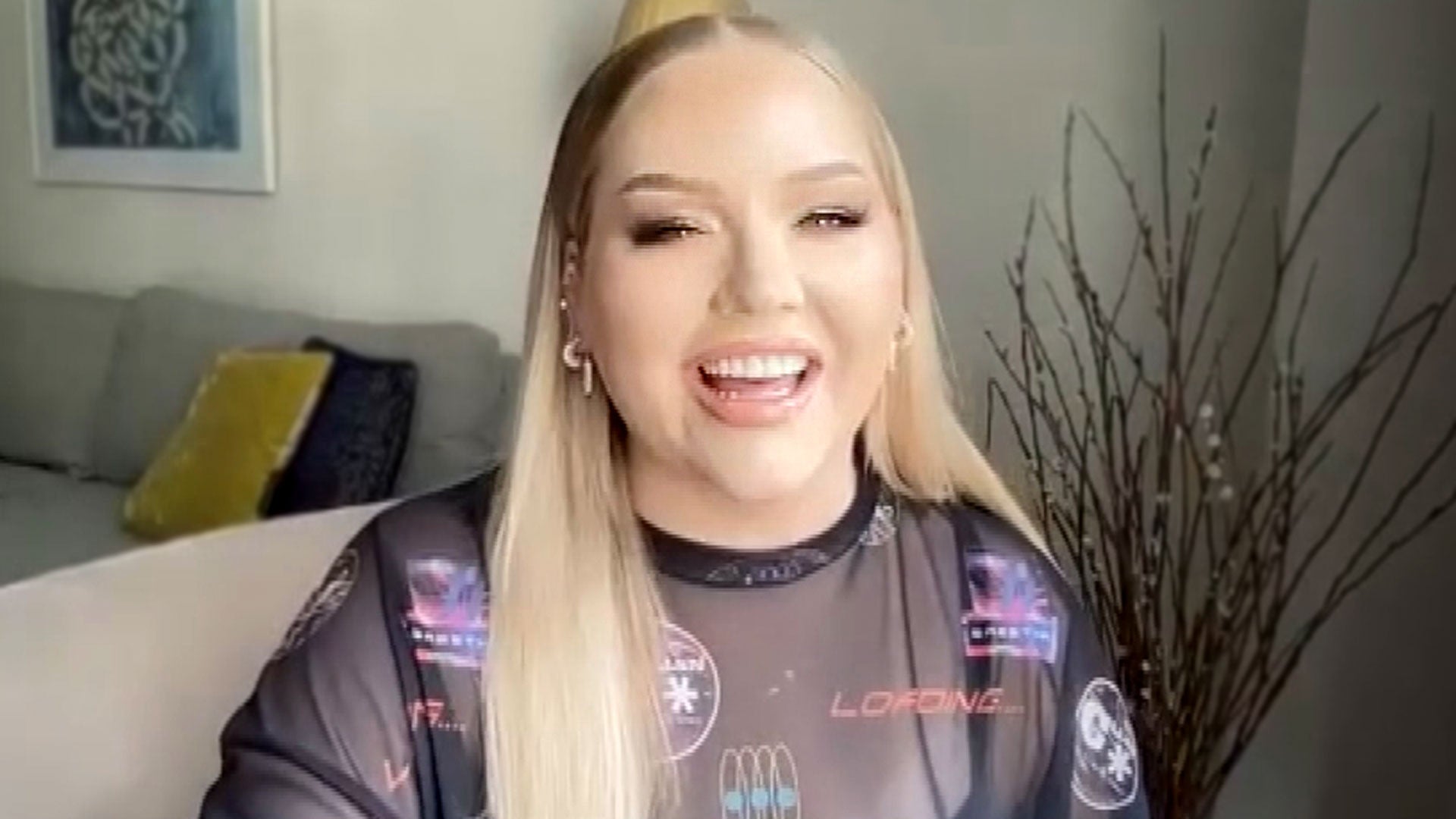 NikkieTutorials on Her New Cosmetics Line and Delayed Wedding (E…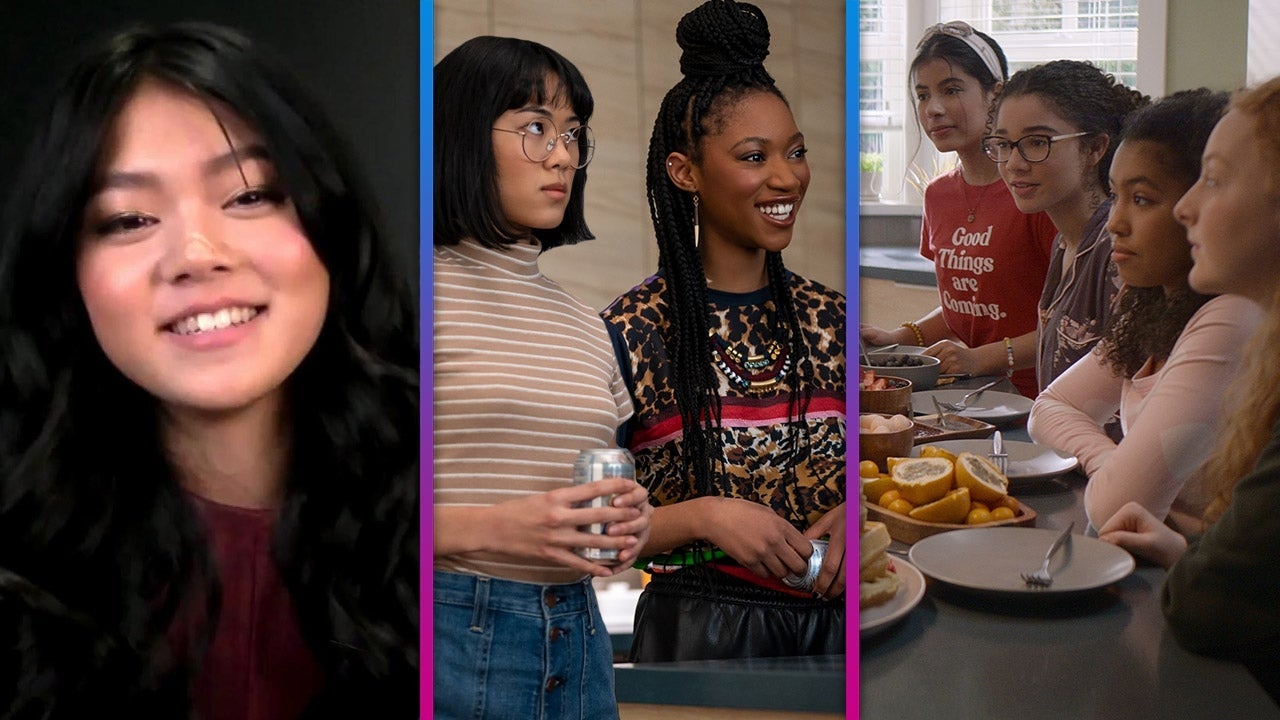 'The Baby-Sitters Club' Season 2: Cast Reacts to Biggest Spoiler…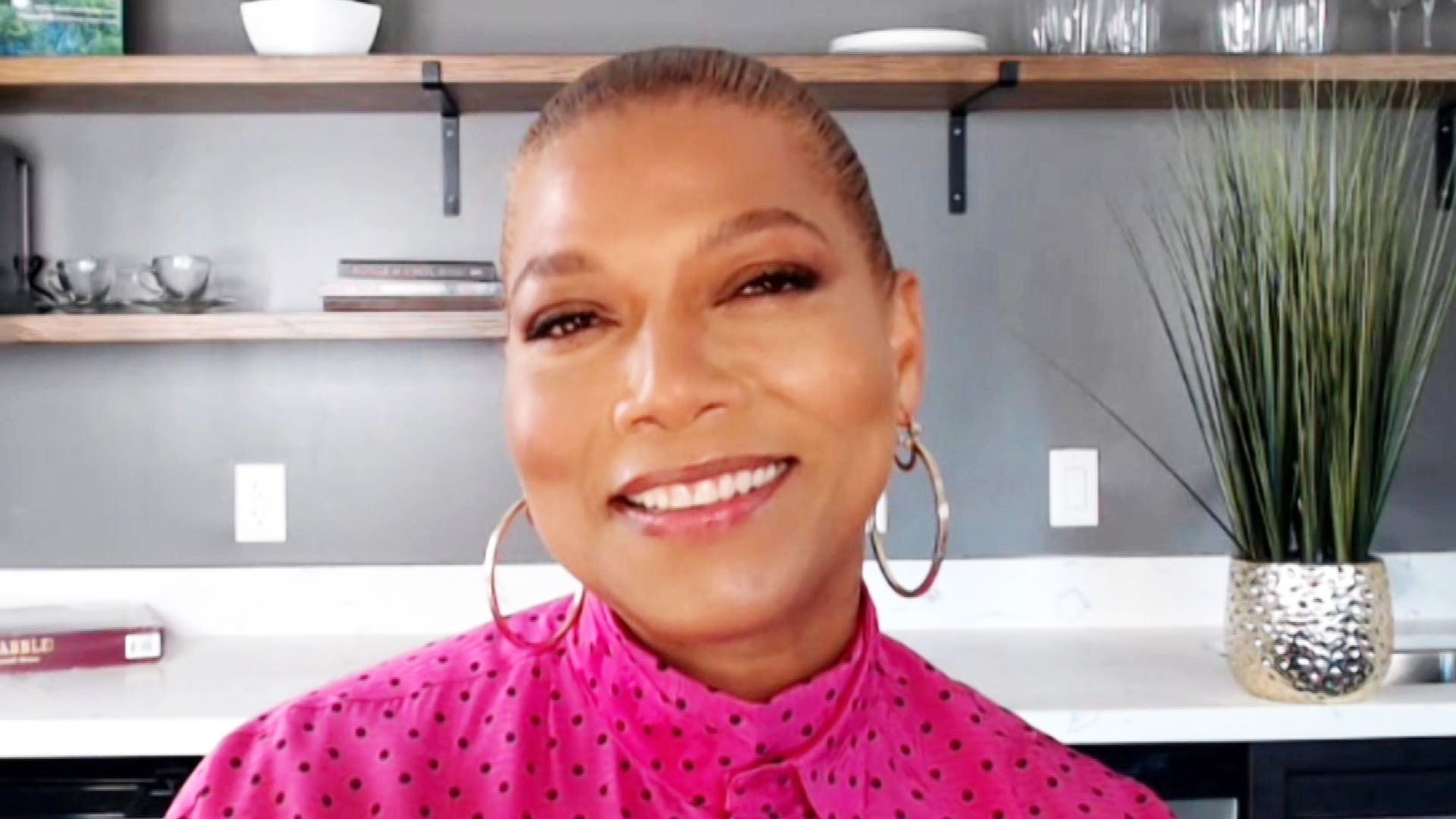 Queen Latifah on Working With 'Equalizer' Co-Star Chris Noth and…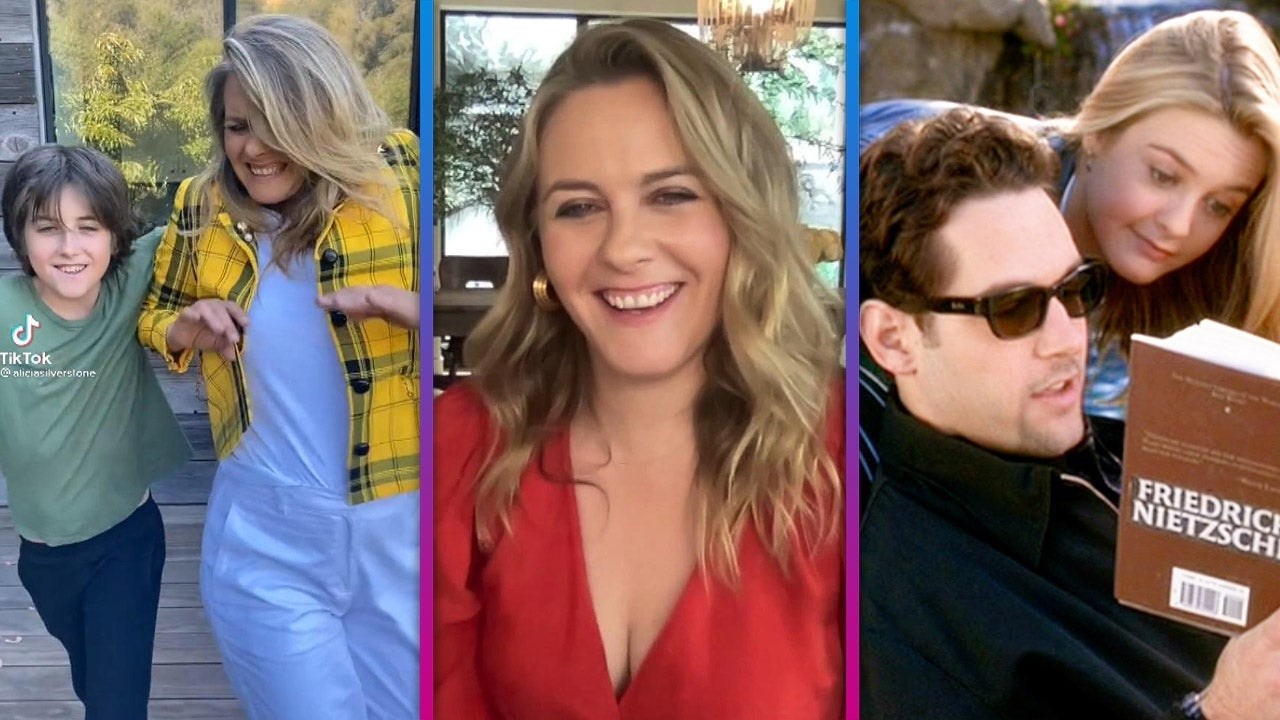 Alicia Silverstone Promises More 'Clueless' TikToks and Reveals …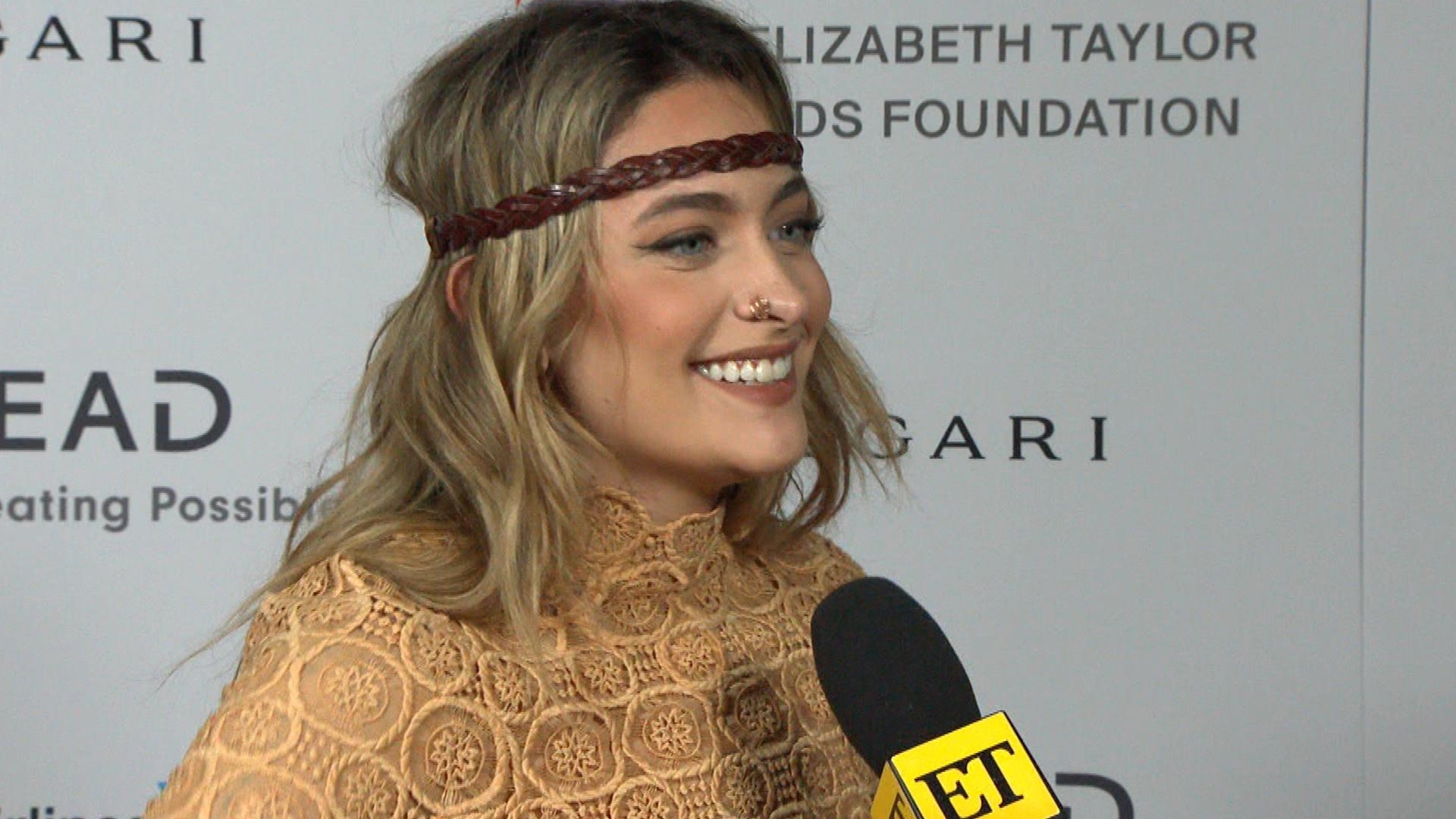 Why Paris Jackson Says She's the 'Happiest' She's Ever Been (Exc…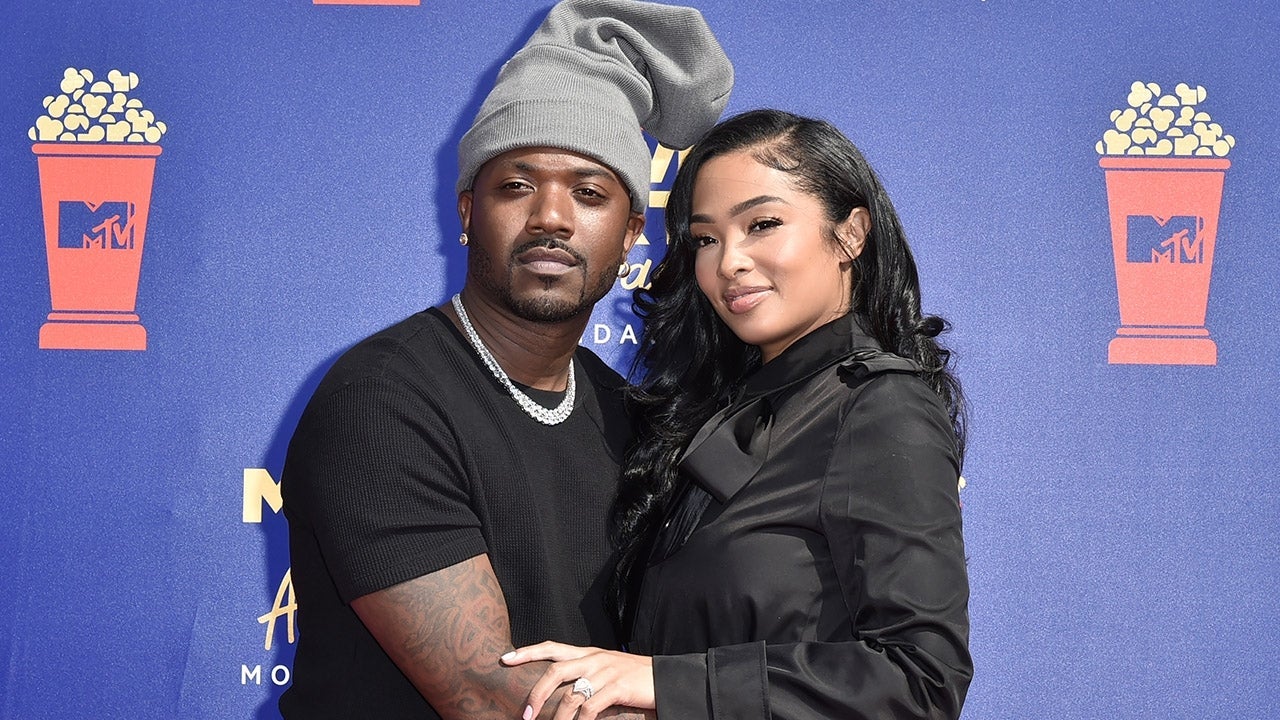 Ray J and Princess Love Are Calling It Quits For a Third Time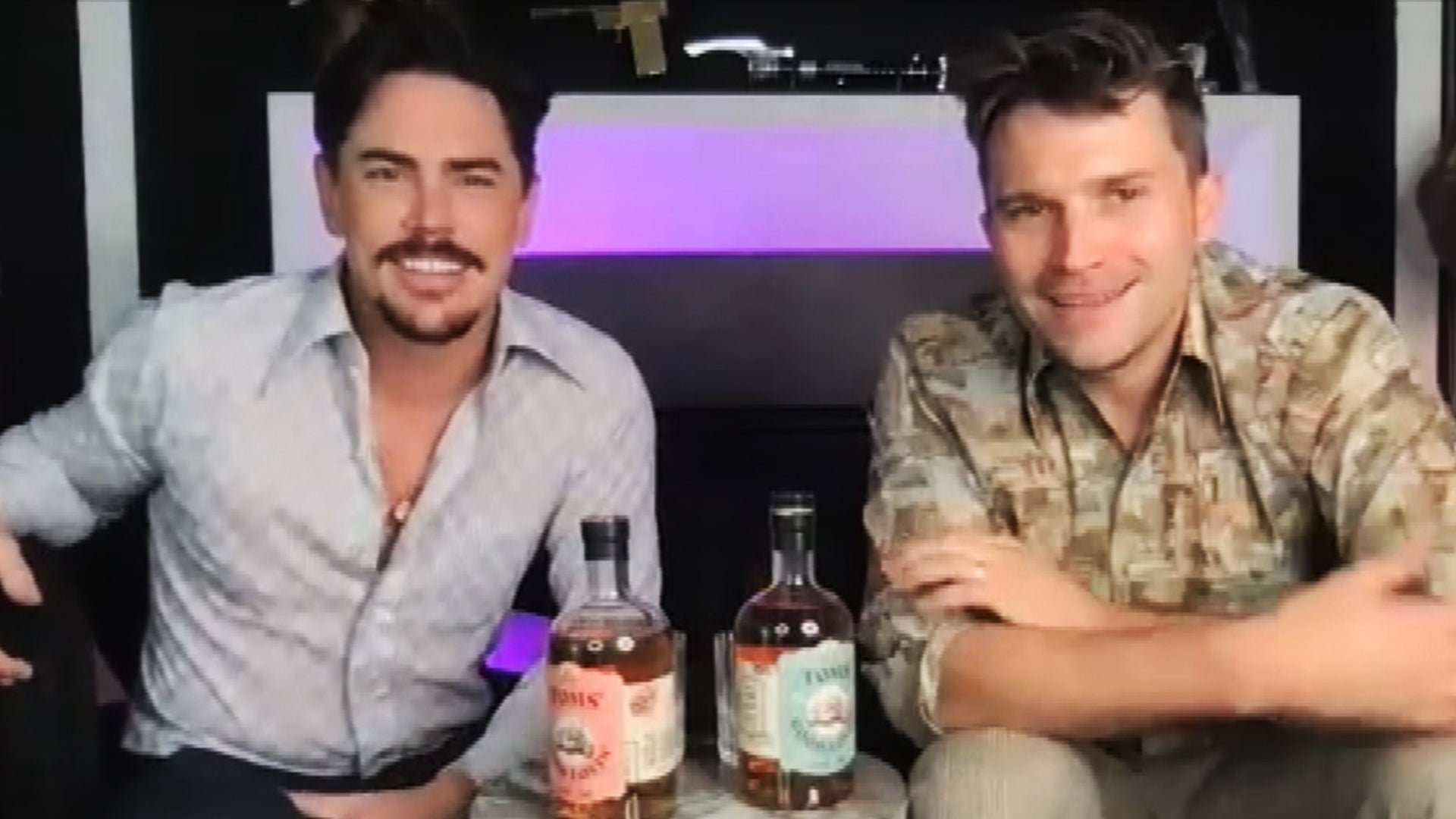 'Vanderpump Rules': Tom and Tom Are Committed to Naming New Bar …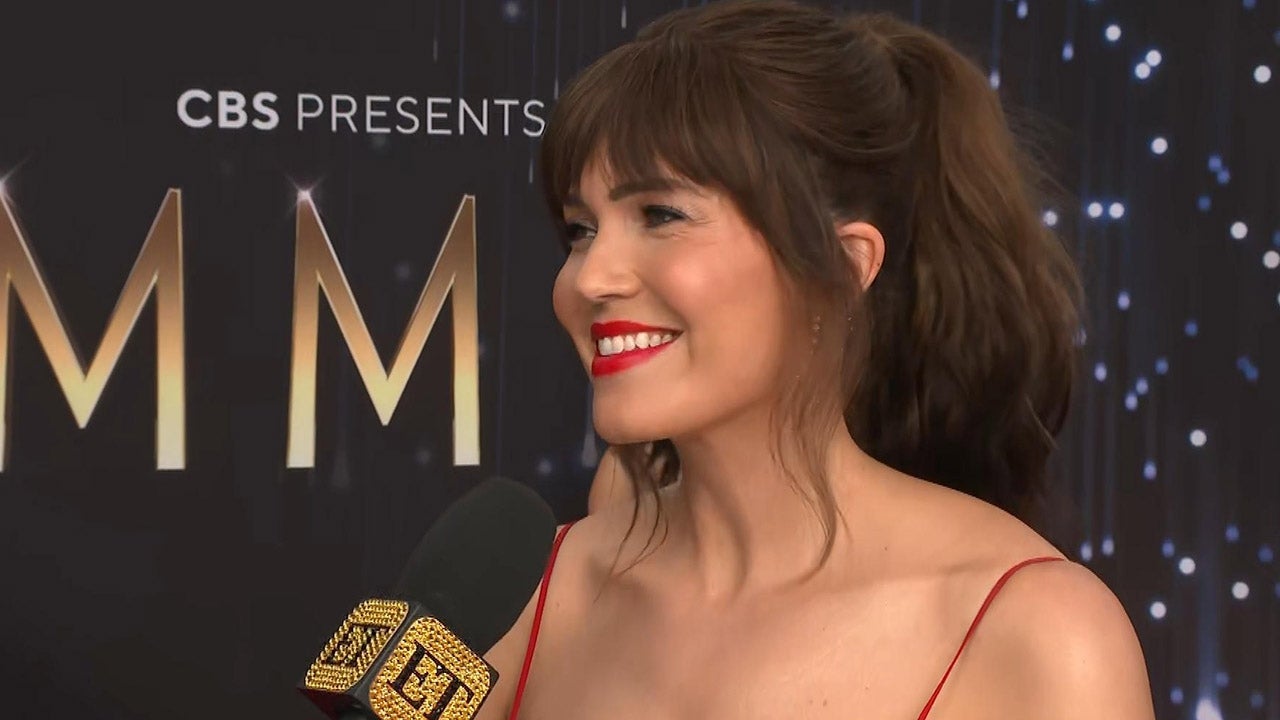 Mandy Moore Talks Life as a New Mom at the 2021 Emmys (Exclusive)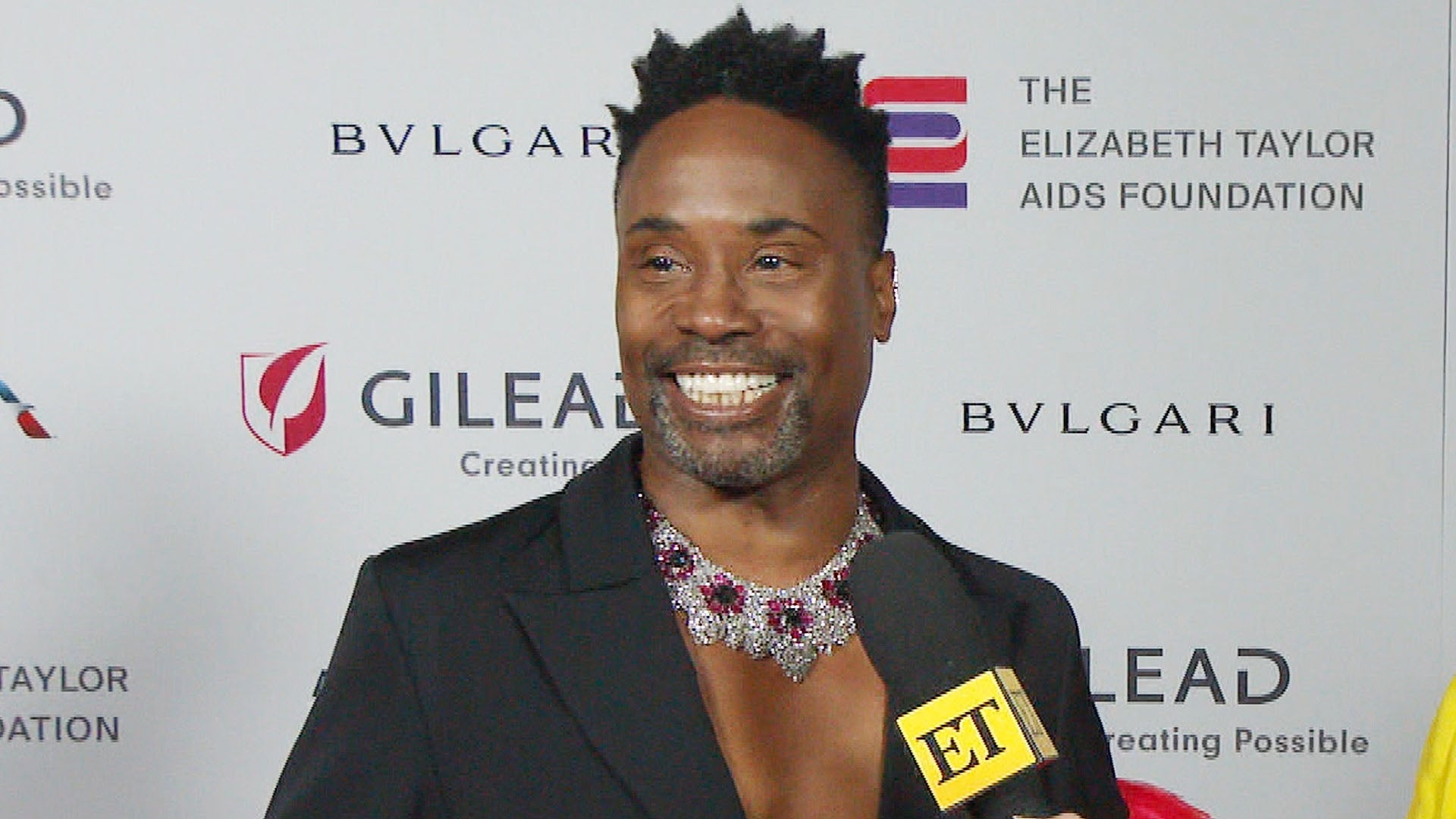 Billy Porter 'Humbled' After Being Honored for Raising HIV Aware…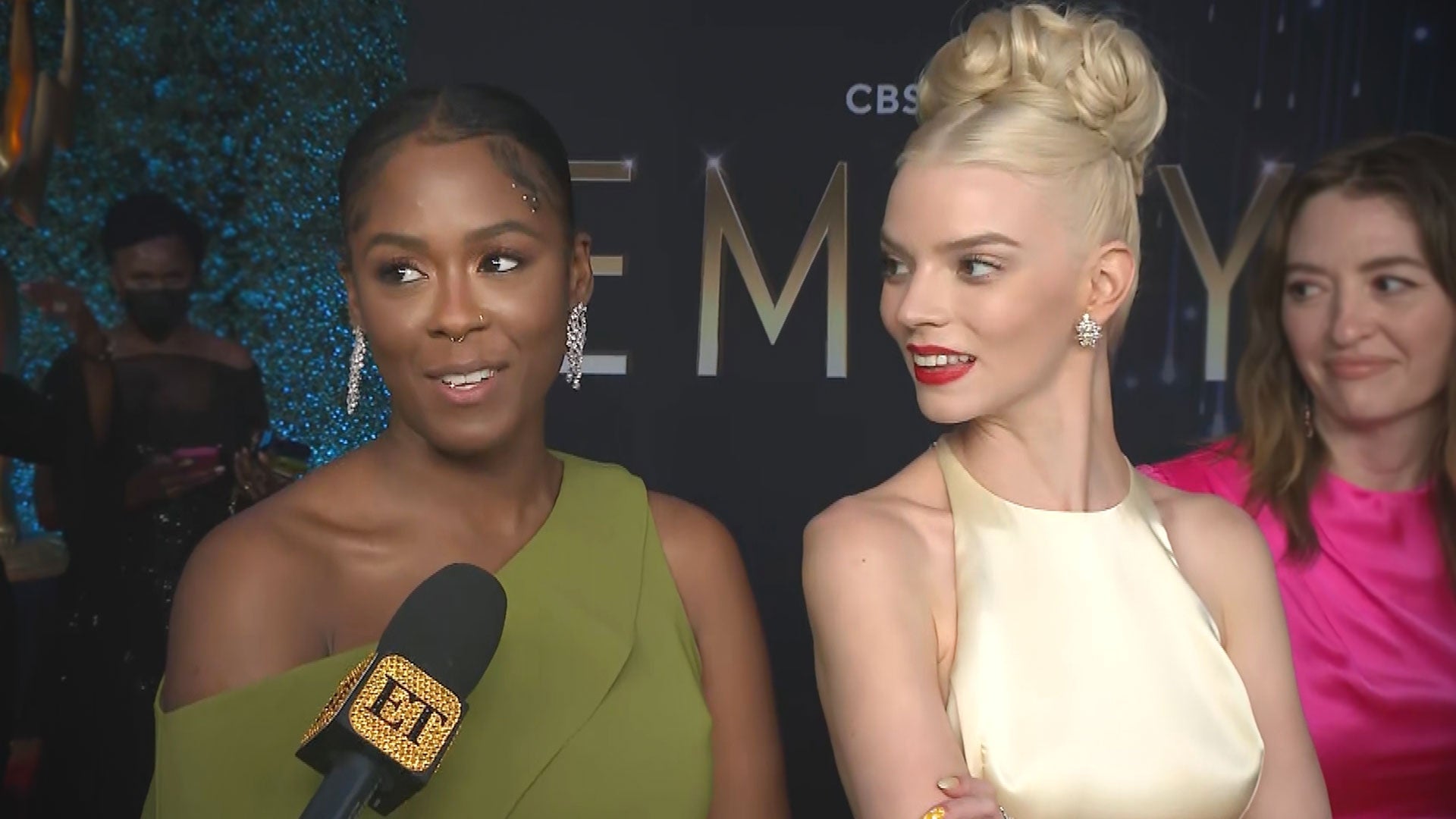 'The Queen's Gambit' Star Anya Taylor Joy Says She's Celebrating…
The brand new trailer for Star Trek Beyond promises that the upcoming installment of the beloved sci-fi franchise is "where the frontier pushes back," and ET has an exclusive look at what's new on the Enterprise this time around.
Kevin Frazier was first on set and got an up close and personal look at the weapons bay from James T. Kirk himself (Chris Pine), who showed off some "brand new" phasers.
Karl Urban, who plays Dr. Leonard "Bones" McCoy, explained how the crew's new uniforms pay tribute to the franchise.
"It's a little retro which I really like," Urban told ET. "The designers have done a wonderful job of giving a lovely nod to Star Treks of the past."
WATCH: Zachary Quinto Says Shaved 'Star Trek' Eyebrows Are a 'Badge of Honor'

In Beyond, the Enterprise crew is two years into their mission to deep space, and Urban admitted that there is understandable "wear and tear on the ship." John Cho, a.k.a. Sulu, explained that the crew is also starting to feel the strain.
"At the beginning of the movie, we're all homesick, we're all getting into our ruts and I think we've been around each other too long," he said, revealing that for Sulu, that homesickness includes missing a heretofore unknown baby daughter.
"Sulu has a heartache for his little baby," Cho divulged. "[He] had brought his picture to his console, which technically, we've been saying, it's unprofessional. It's in the way of the buttons."
TV: Reboot Alert: 'Star Trek' Is Boldly Going Back to CBS in 2017!

"She's a cutie," the actor added of his on-screen daughter. "I got it out of a picture frame from Walgreens."
According to Cho, there is "another revelation" in this film in regards to Sulu's child, but "you'll have to wait and see the movie."
In fact things were so secretive on the set of the new film, directed by the Fast and the Furious franchise's Justin Lin, that the studio resorted to some unique methods of keeping things under wraps.
"We got red scripts that have our names printed on them," Urban revealed. "There are specific spelling mistakes incorporated into each draft, so that if it were to get out, they could still track it back to whose script it was."

Star Trek Beyond is in theaters July 22, 2016.
Tune in to see more secrets from the Star Trek Beyond set tonight only on ET.
WATCH: 'Star Trek Beyond' First Trailer Is Set to the Beastie Boys and Looks Absolutely Thrilling