Movies
Wild New 'Suicide Squad' Trailer Is Epic, Insane and So Much Fun!
By
The 'Suicide Squad' Assembles in Epic New Teaser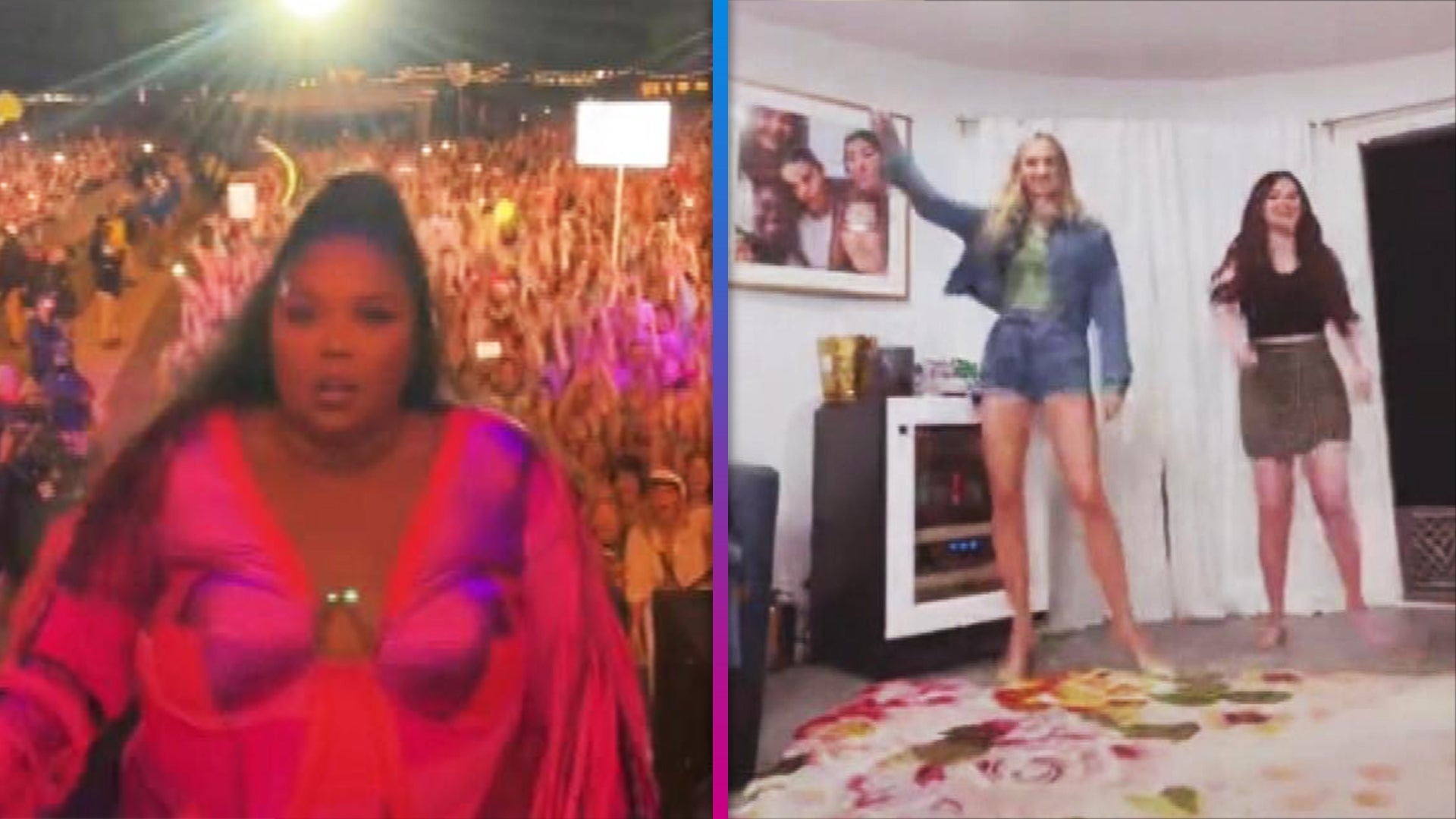 Lizzo Duets Selena Gomez in Epic Dancing TikTok Video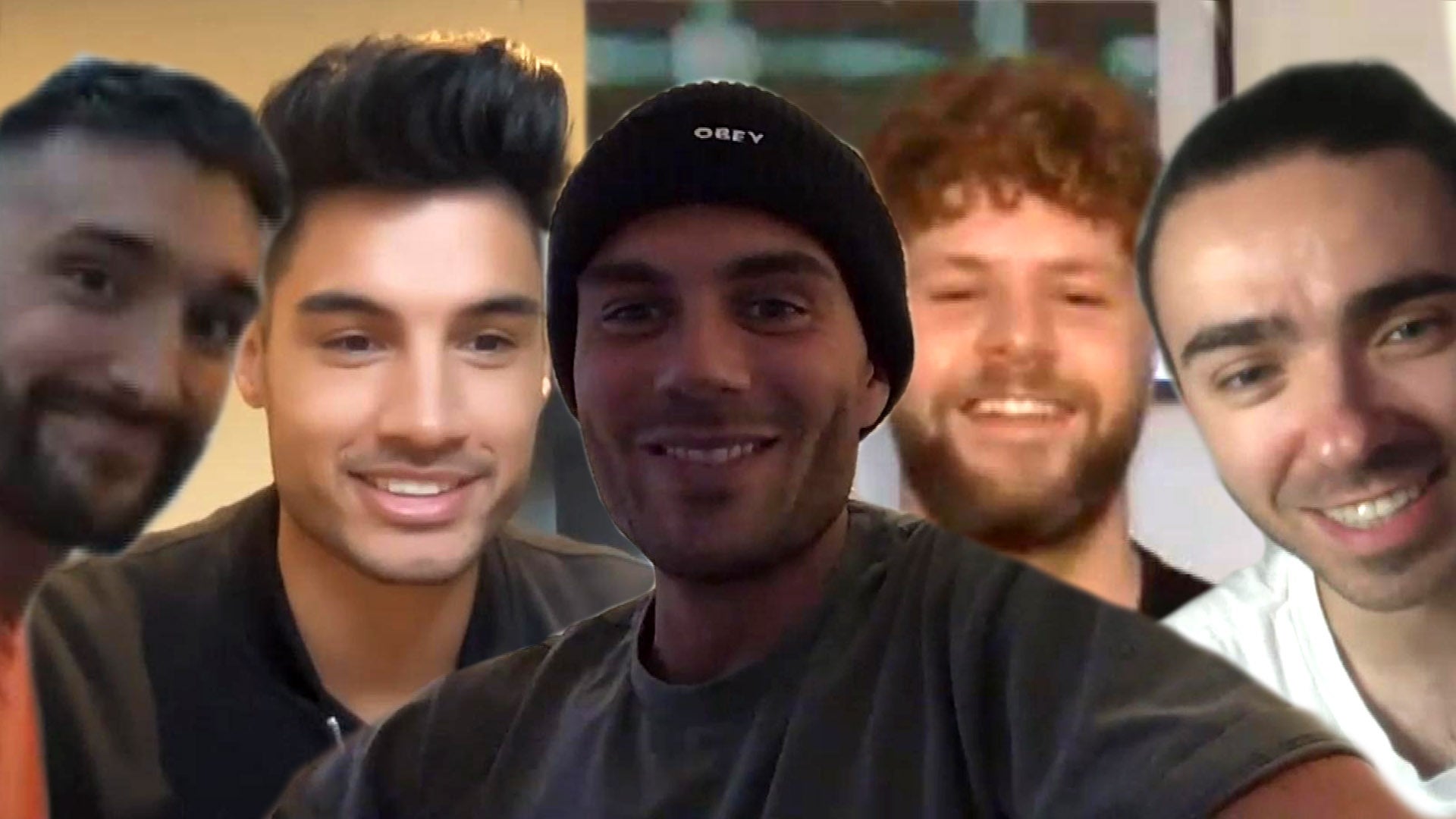 The Wanted Tease Reunion Tour and First New Single in Seven Year…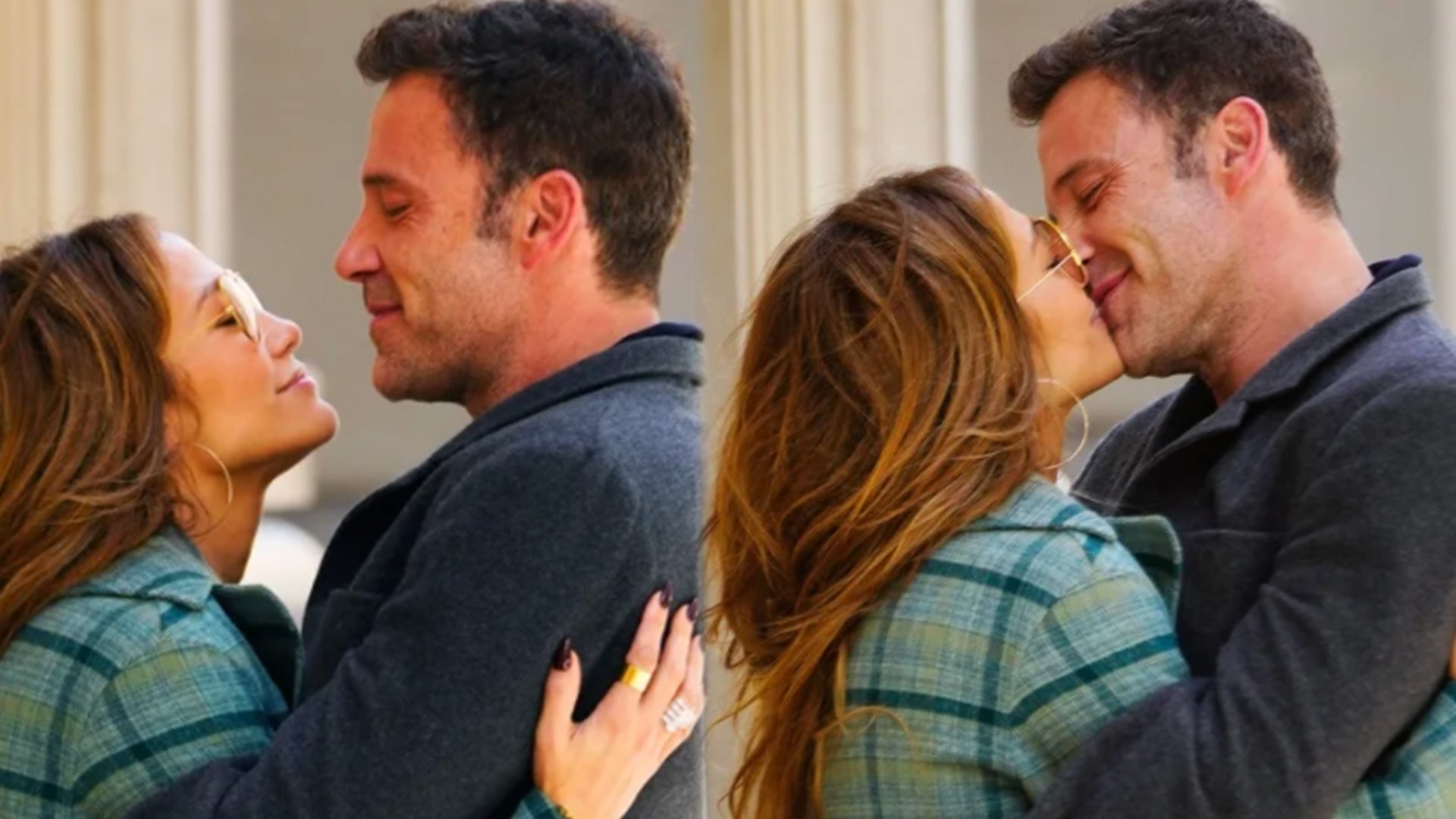 Jennifer Lopez and Ben Affleck Pack on the PDA in New York City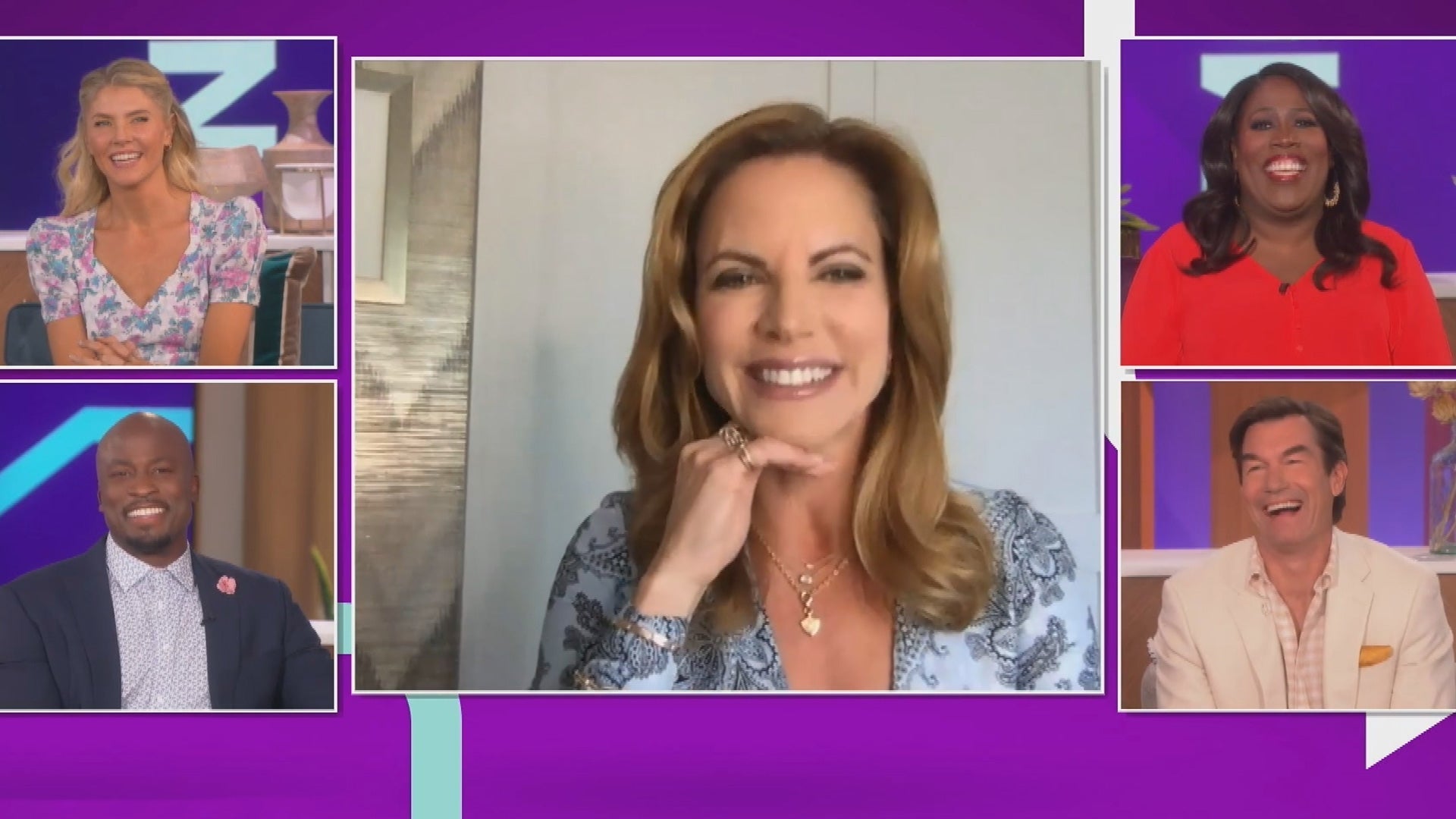 Natalie Morales Joins 'The Talk' as New Co-Host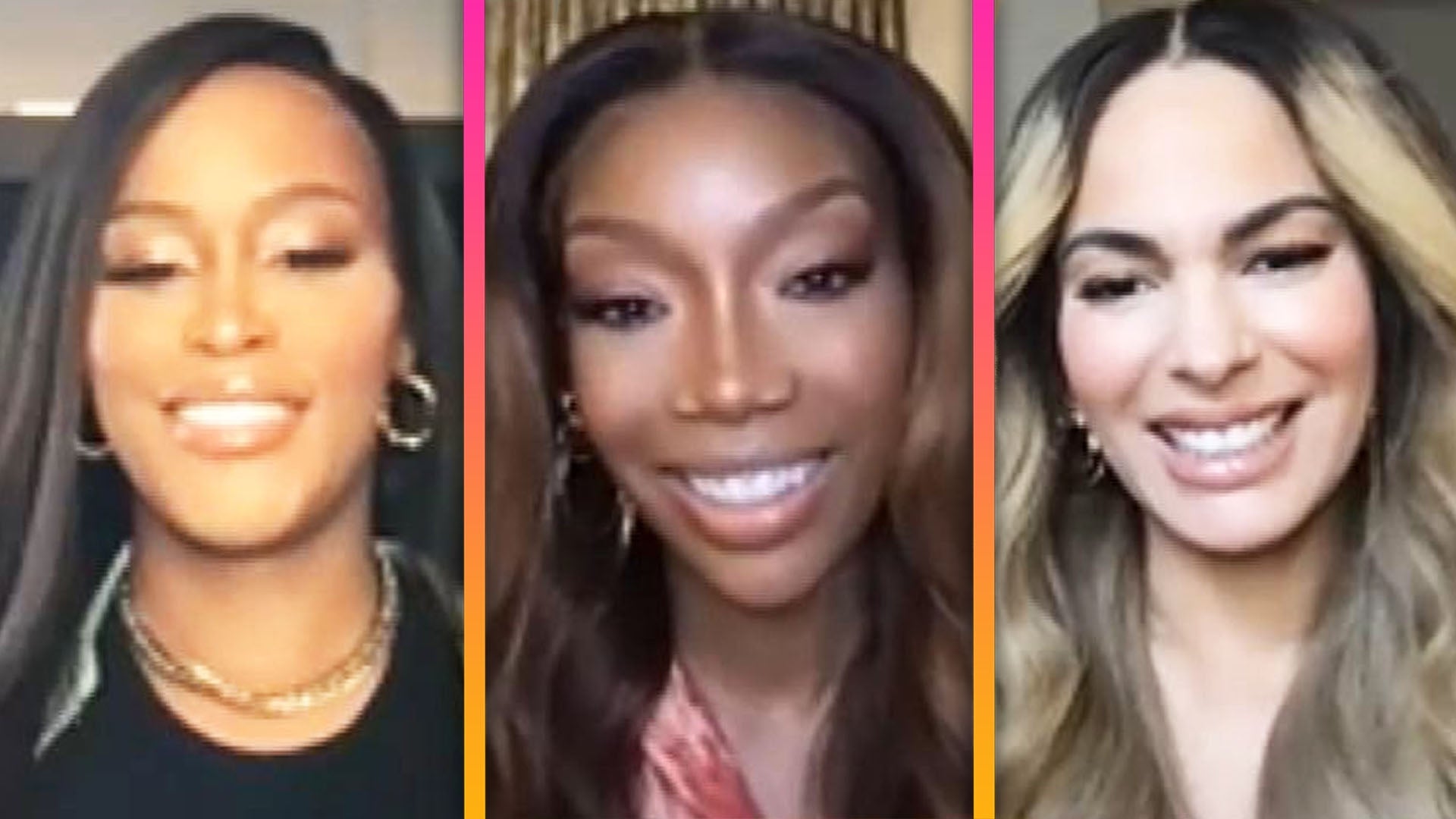 'Queens': What to Know About the New NBC Music Drama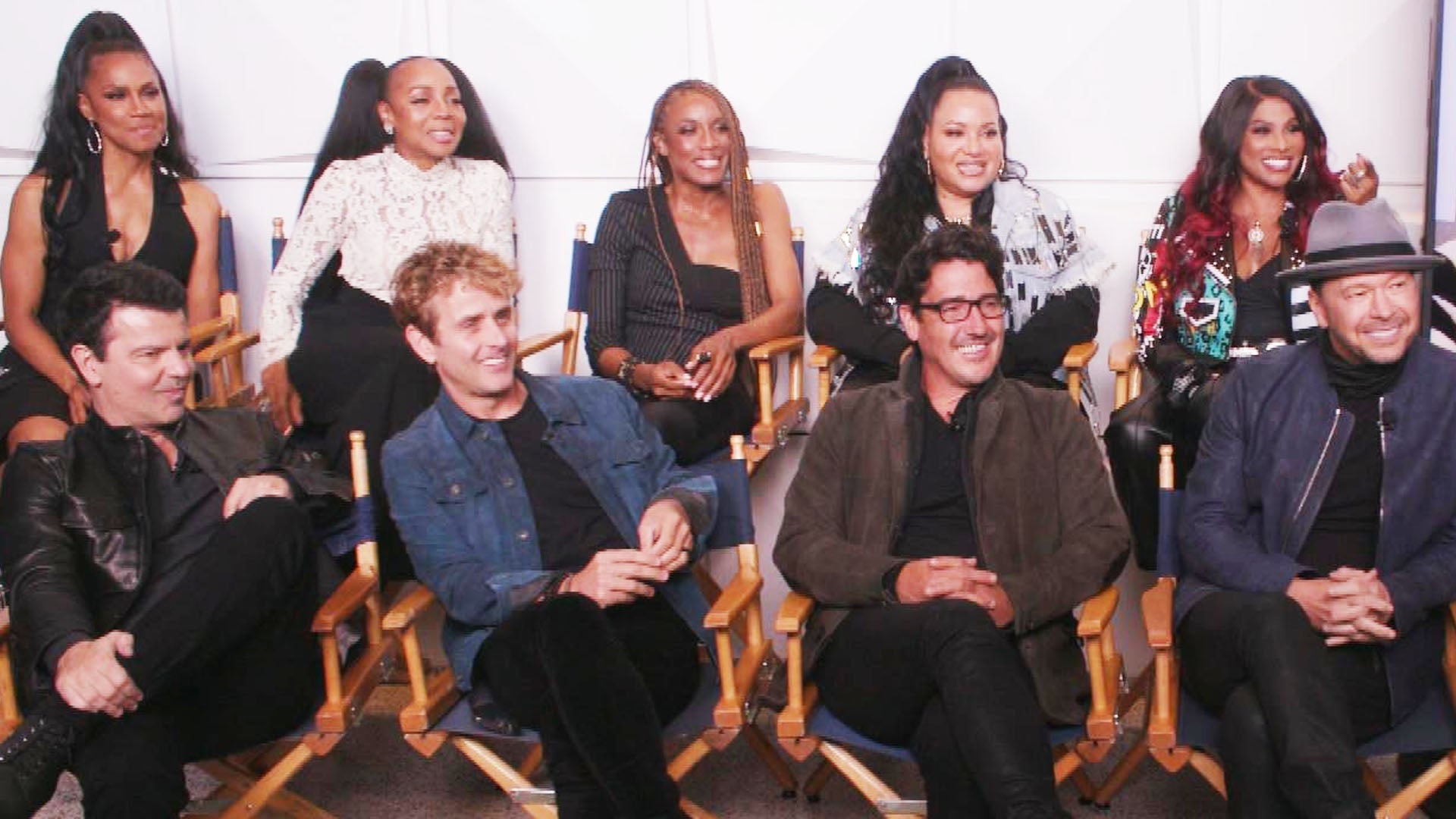 New Kids on the Block's Mixtape Tour: What to Expect (Exclusive)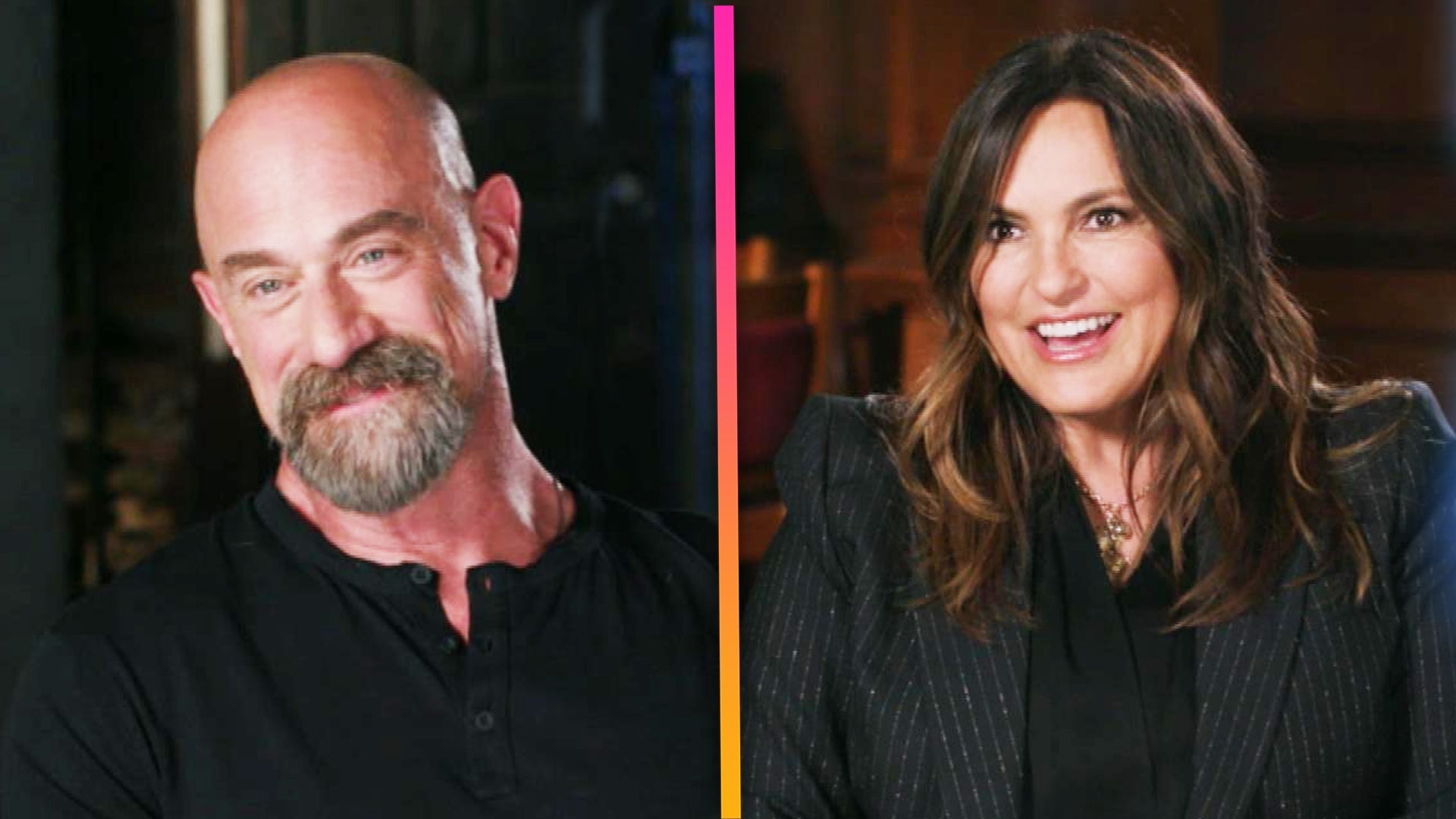 Chris Meloni and Mariska Hargitay Tease 'Bensler' Romance in New…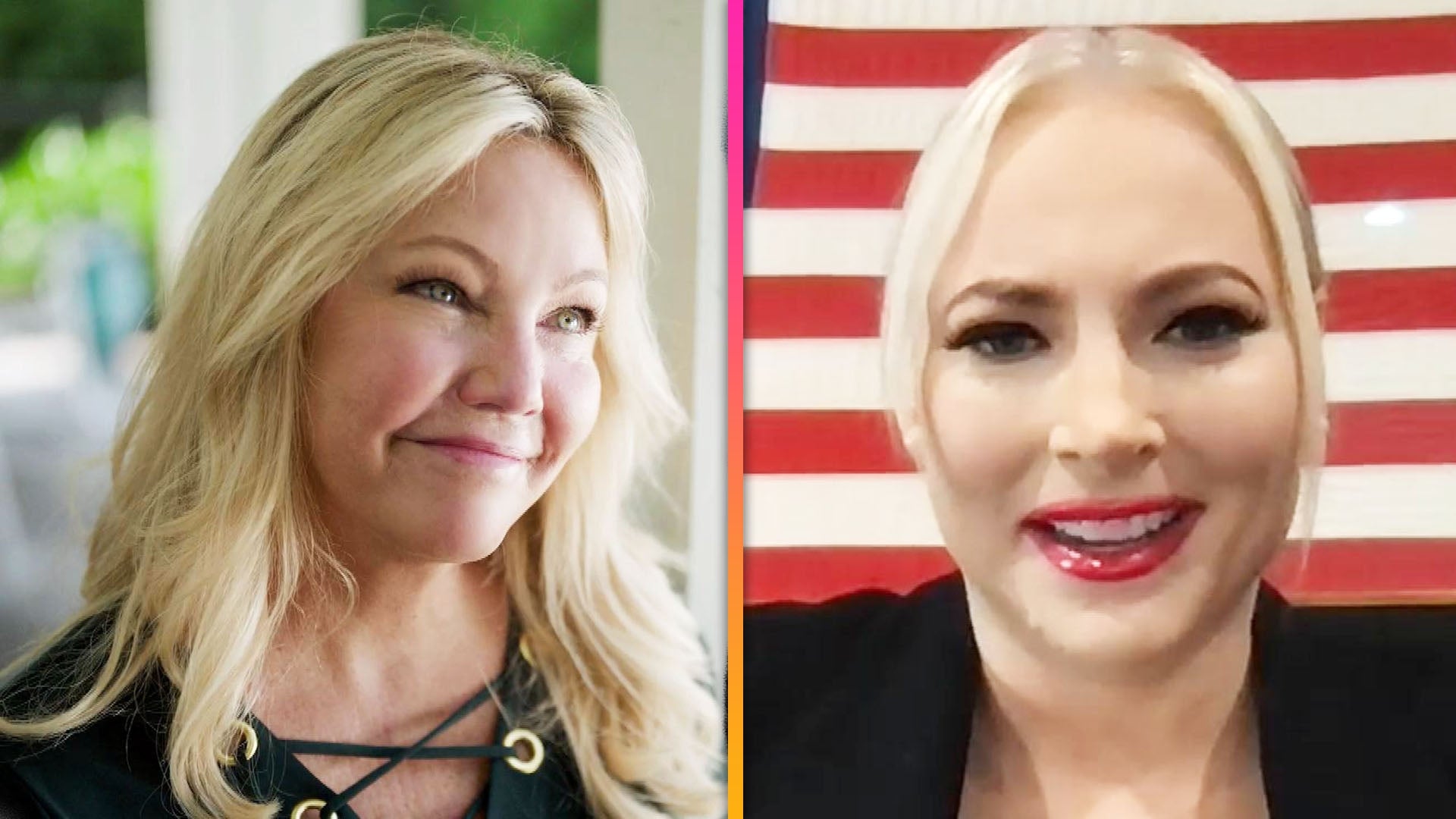 Meghan McCain on Why Heather Locklear Was Right for Role in New …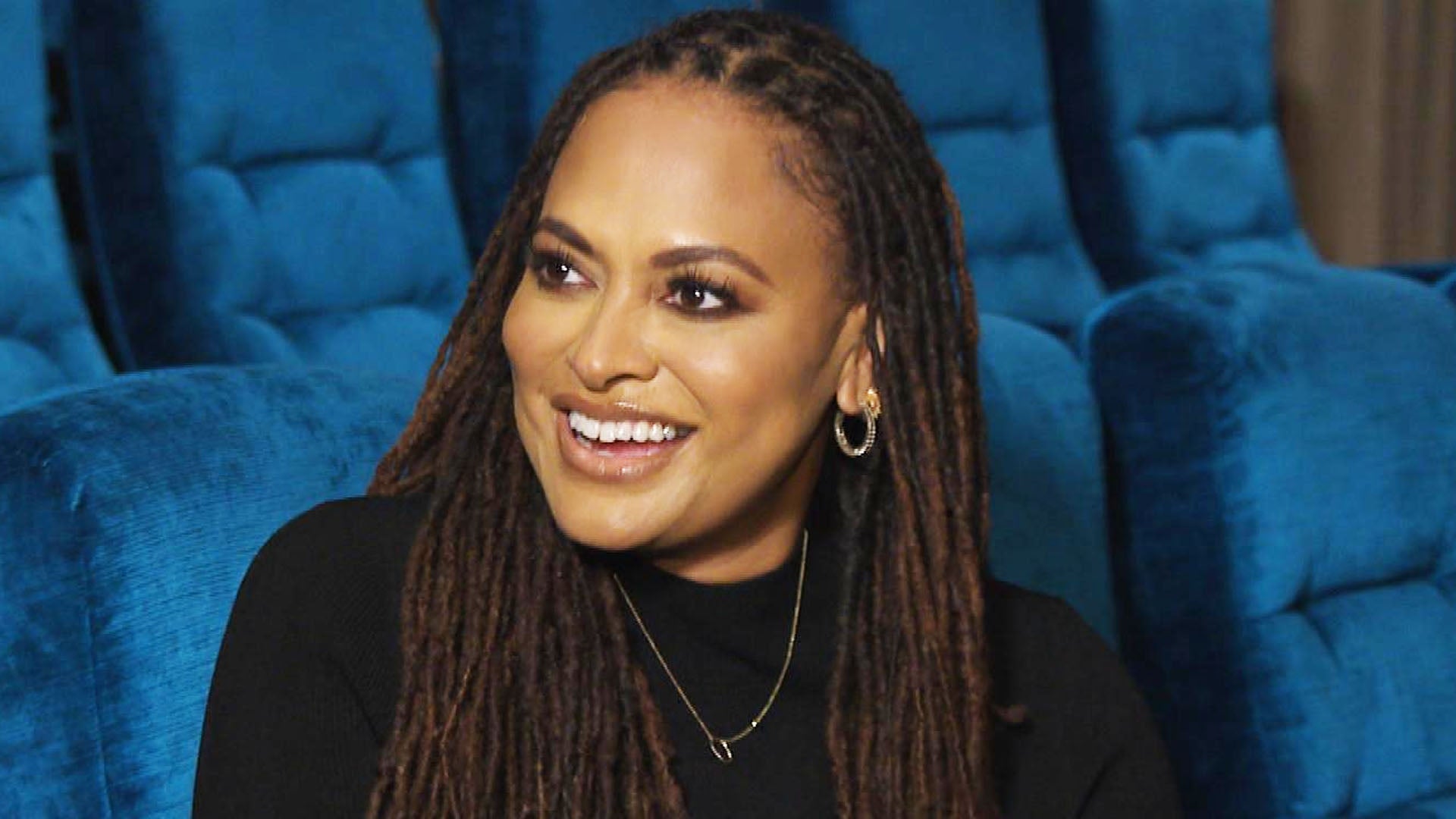 Ava DuVernay Breaks Down the Idea Behind New Social Experiment '…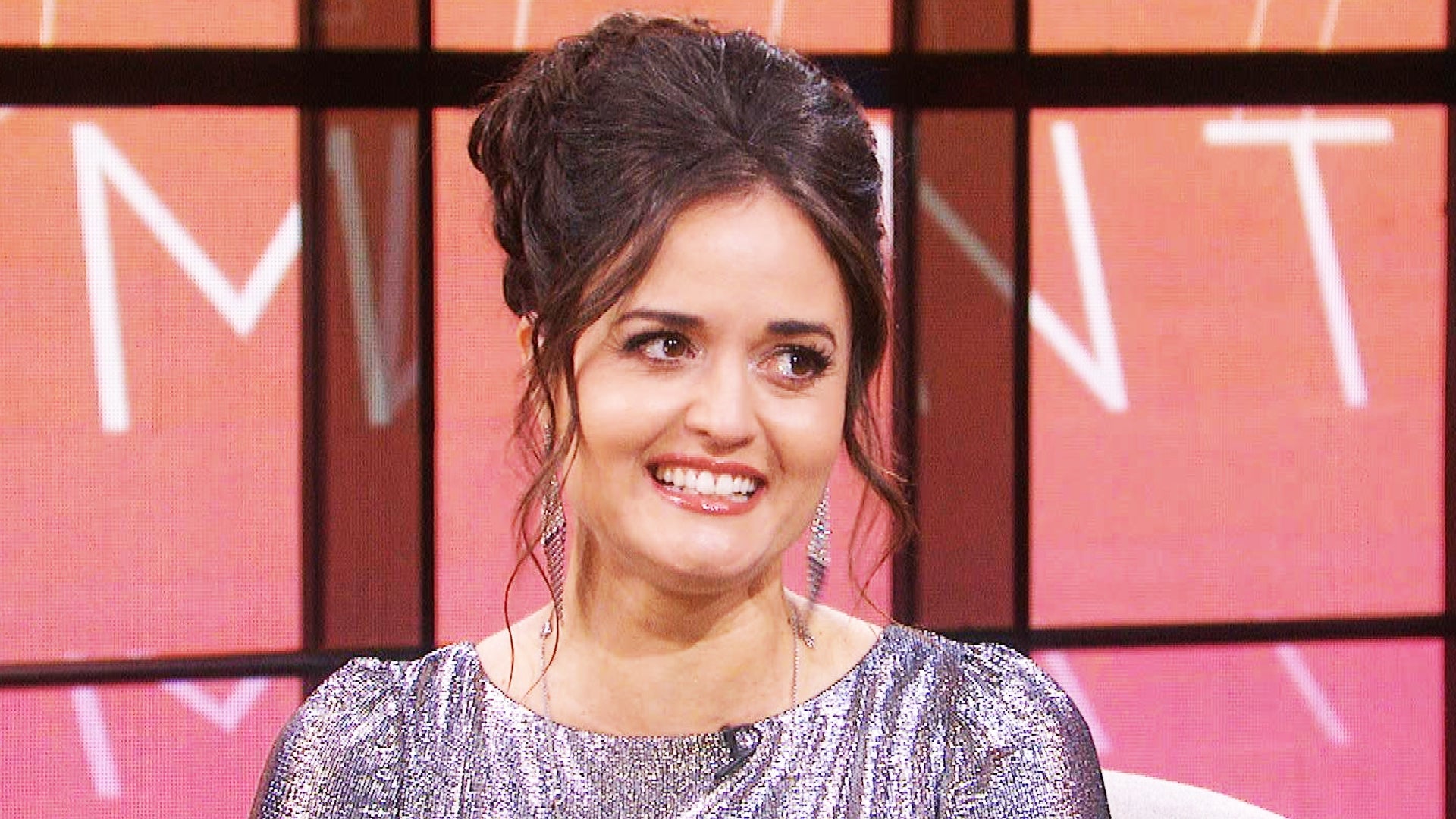 Danica McKellar Details New Hallmark Film 'You, Me and the Chris…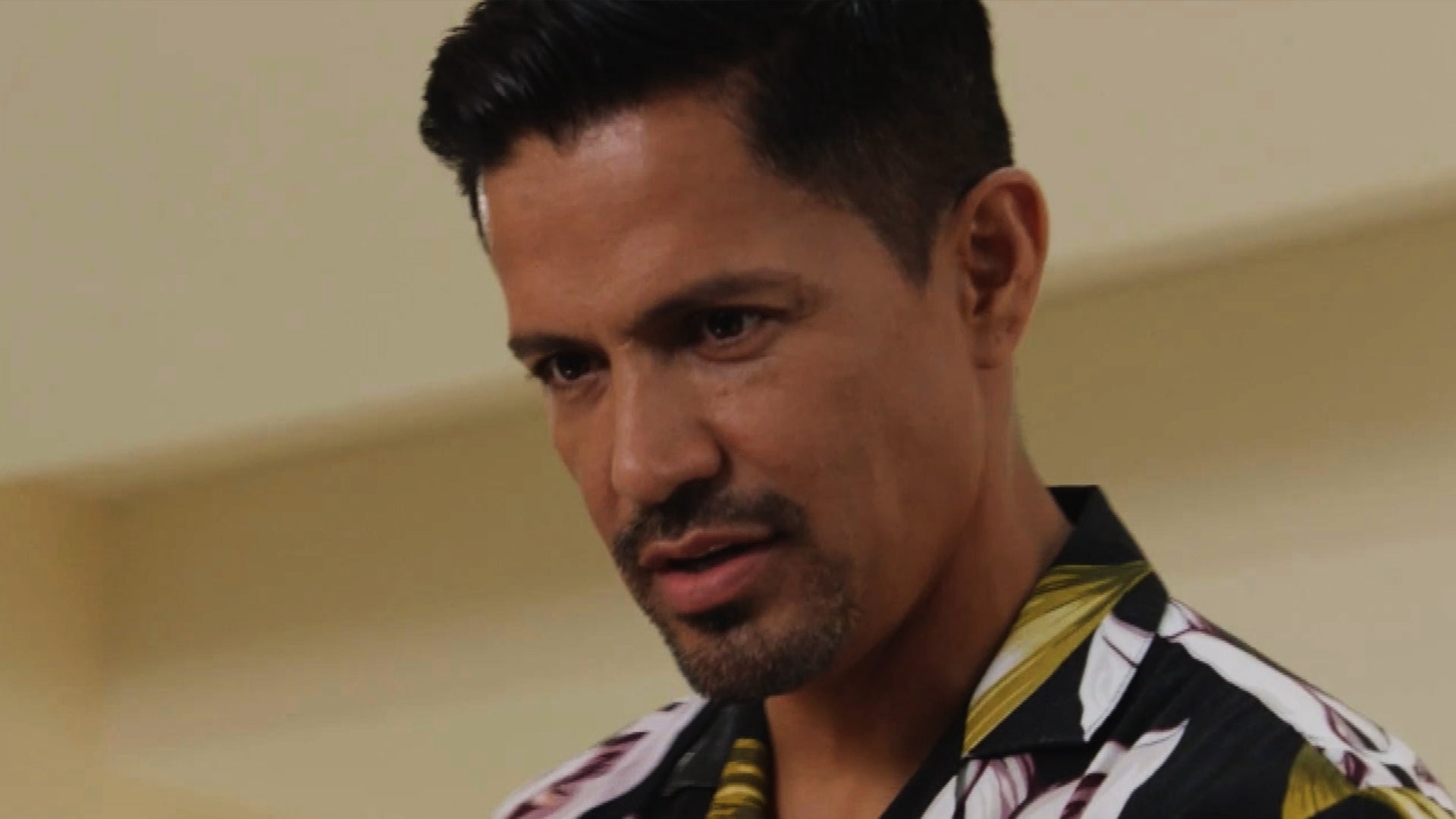 'Magnum P.I.' Dances Around His New Secret Relationship in Seaso…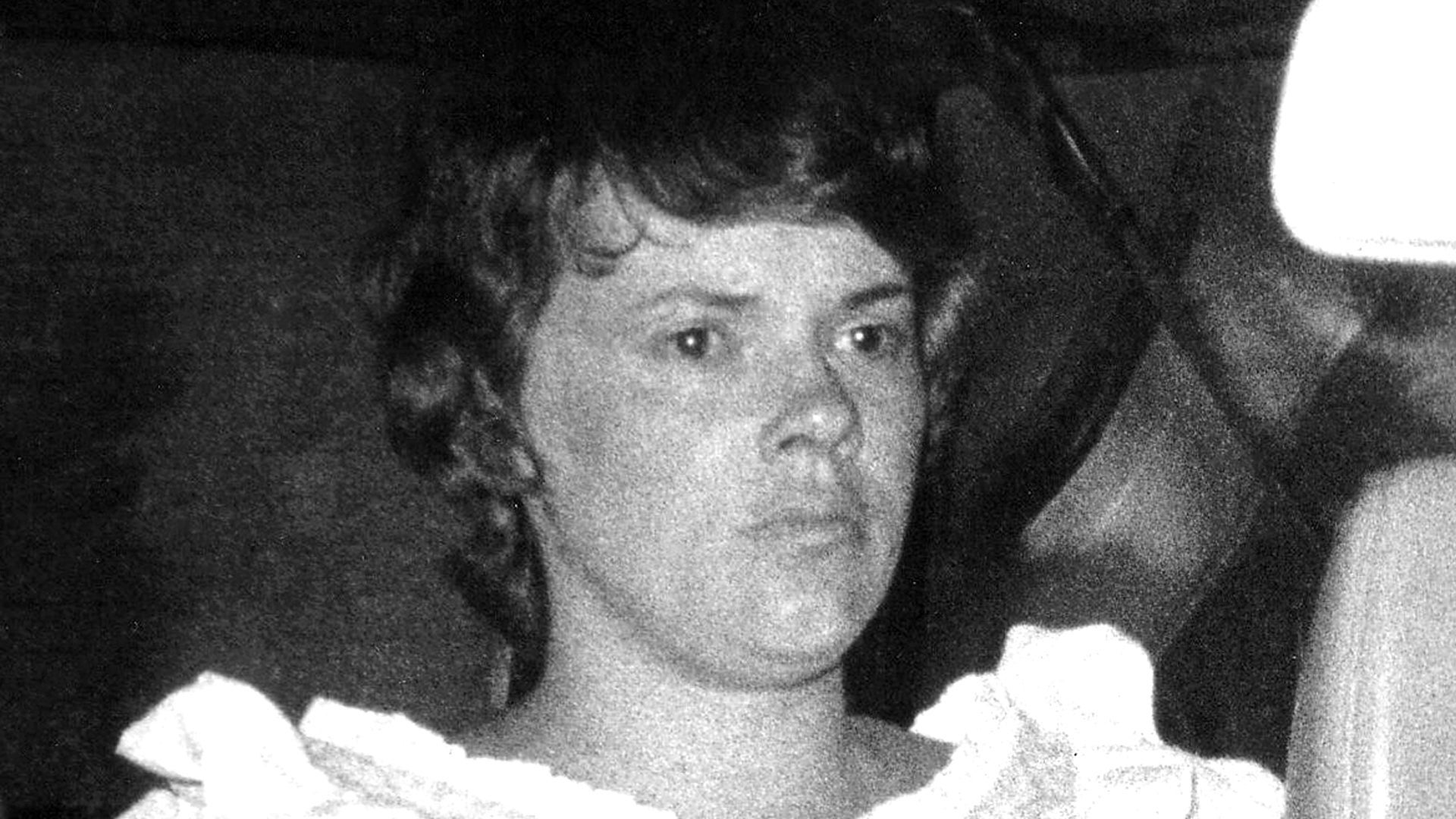 Watch the Trailer for the Lindy Chamberlain Docuseries 'Trial in…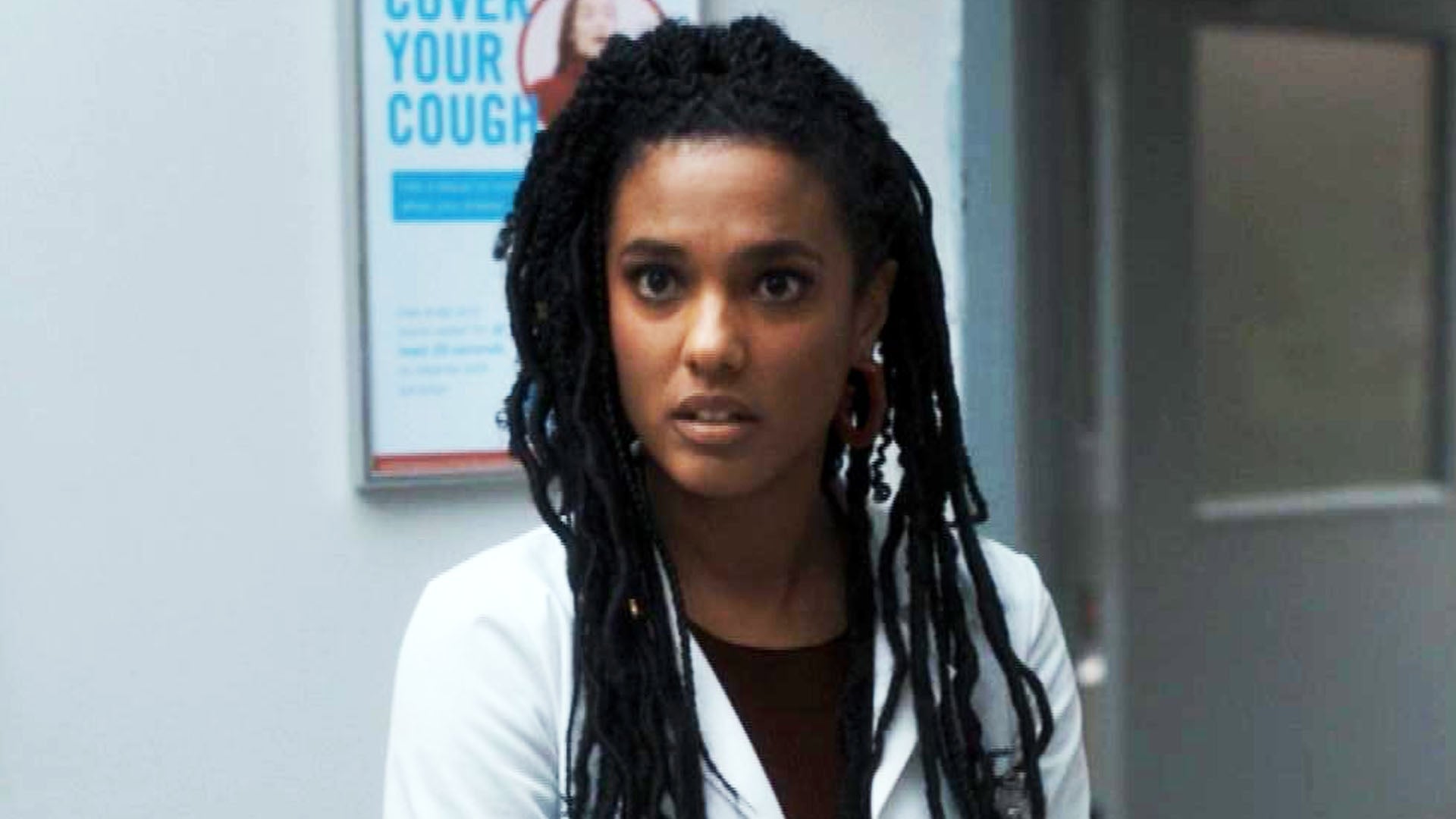 'New Amsterdam' Sneak Peek: Helen Is Out of the Honeymoon Phase …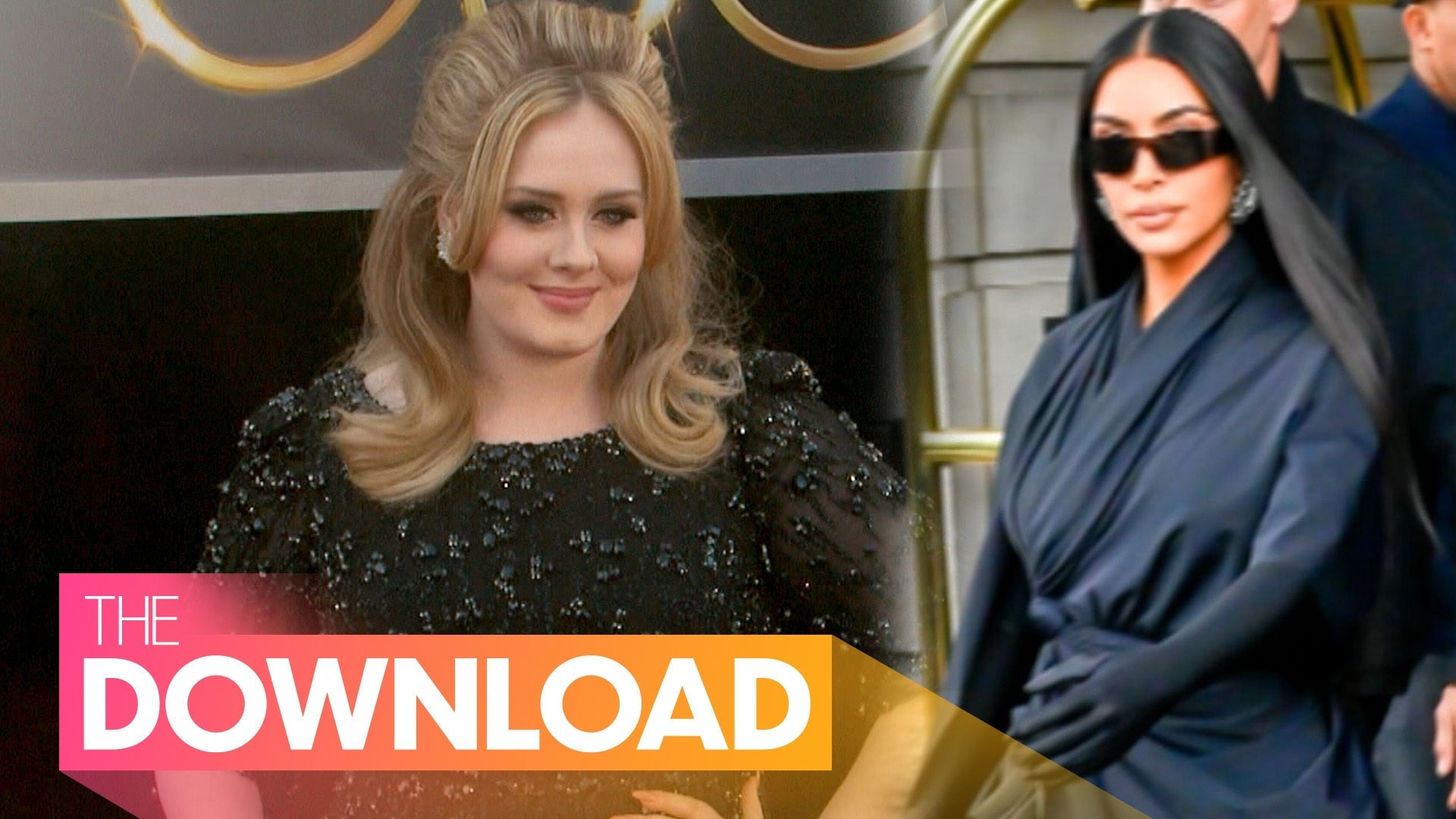 Adele Opens Up About Divorce and New Love in 'Vogue,' Kim Kardas…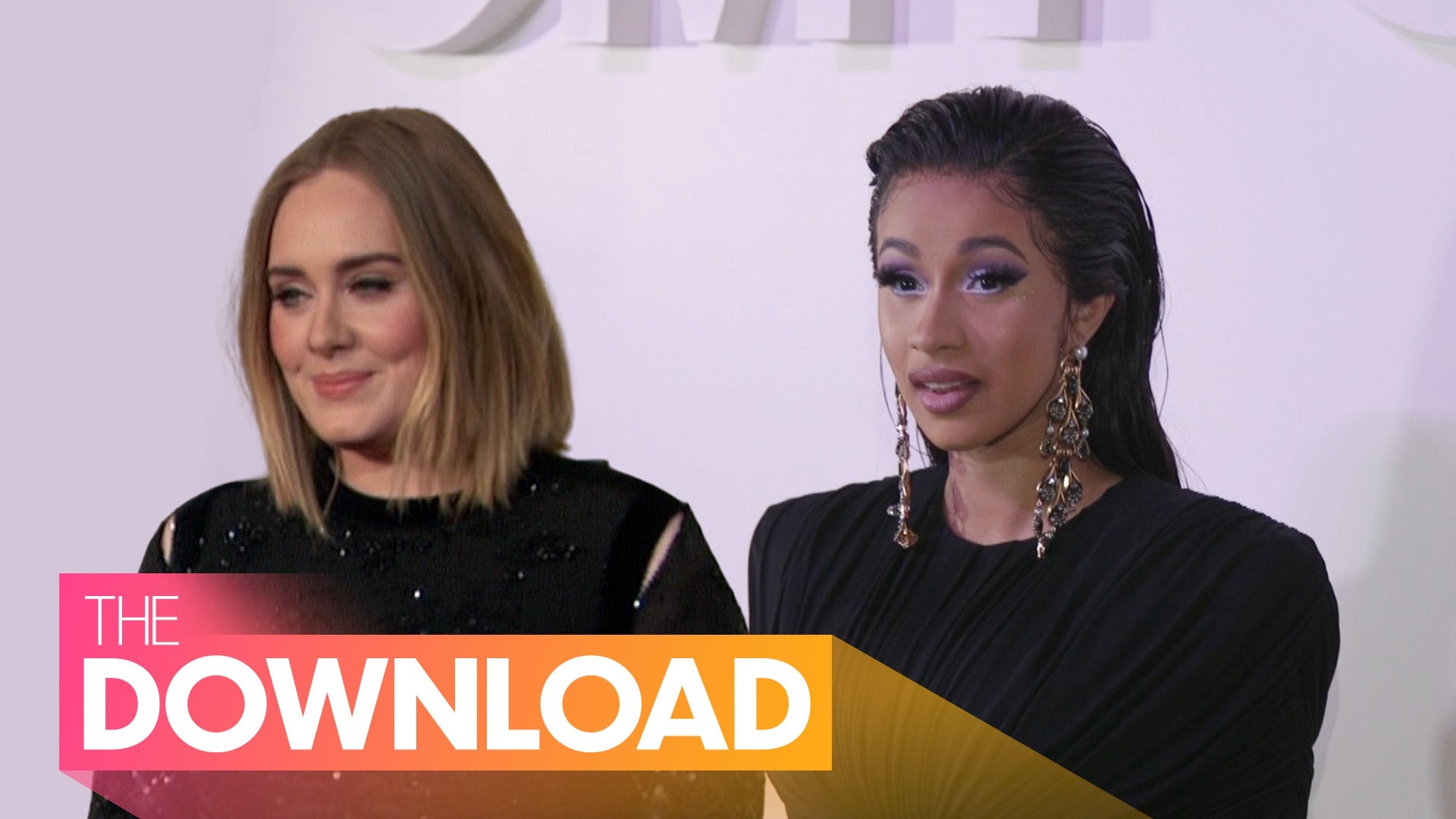 Adele Fans Think a New Album Is Coming, Cardi B Is the Queen of …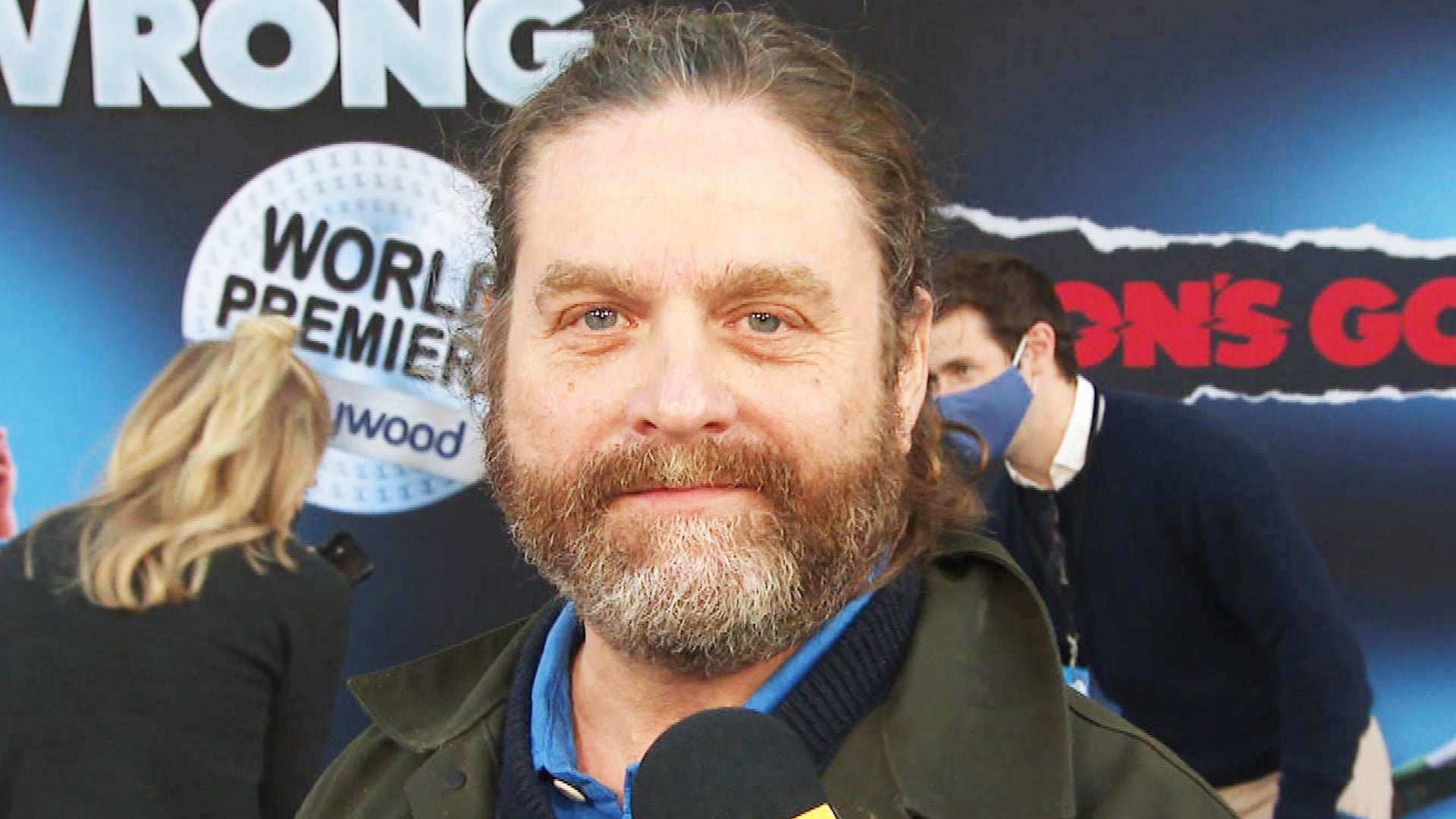 Zach Galifianakis Says His Kids Can't See 'The Hangover' But Can…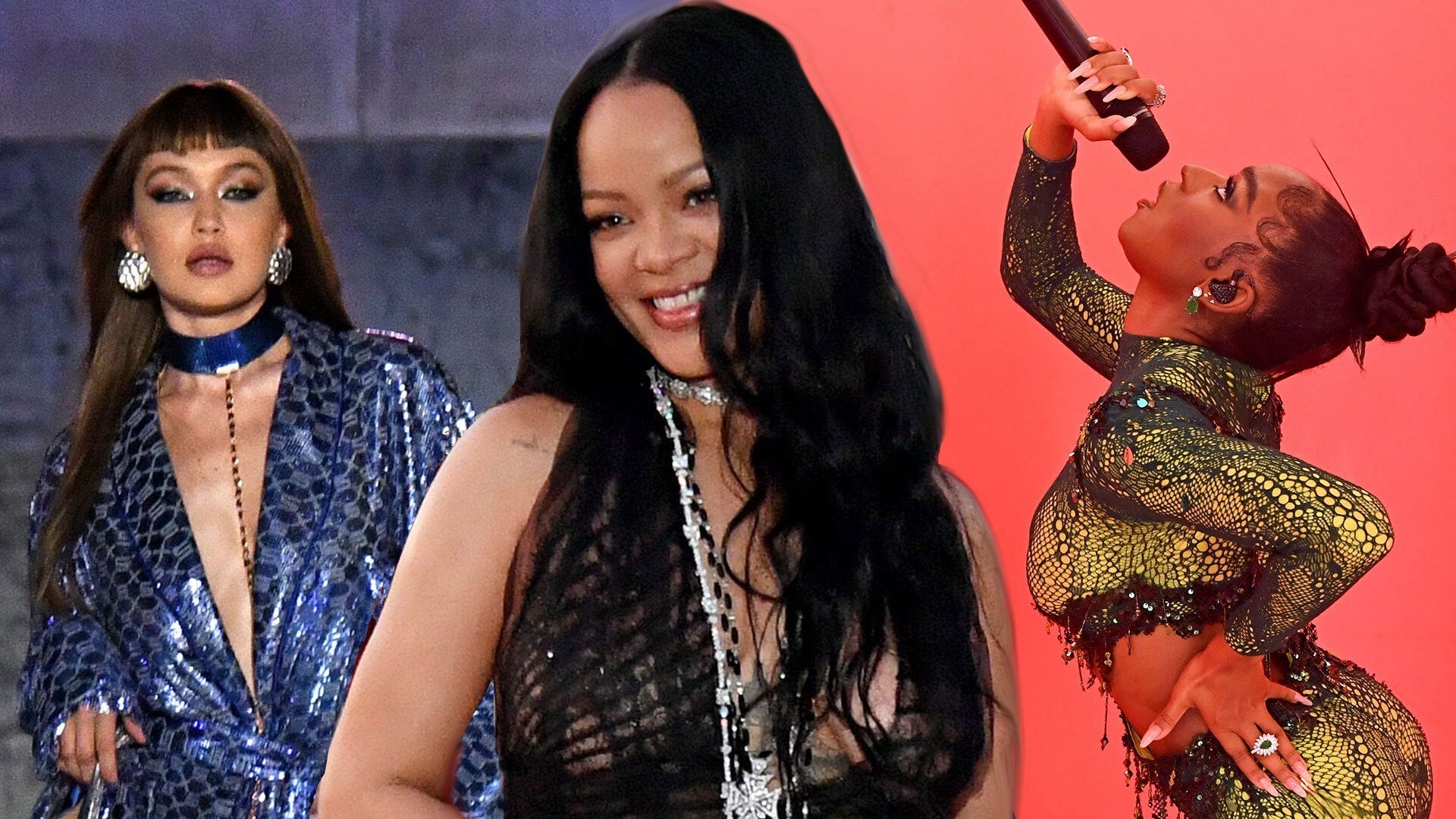 Rihanna's Savage X Fenty Vol. 3: All the Celebrity Cameos in the…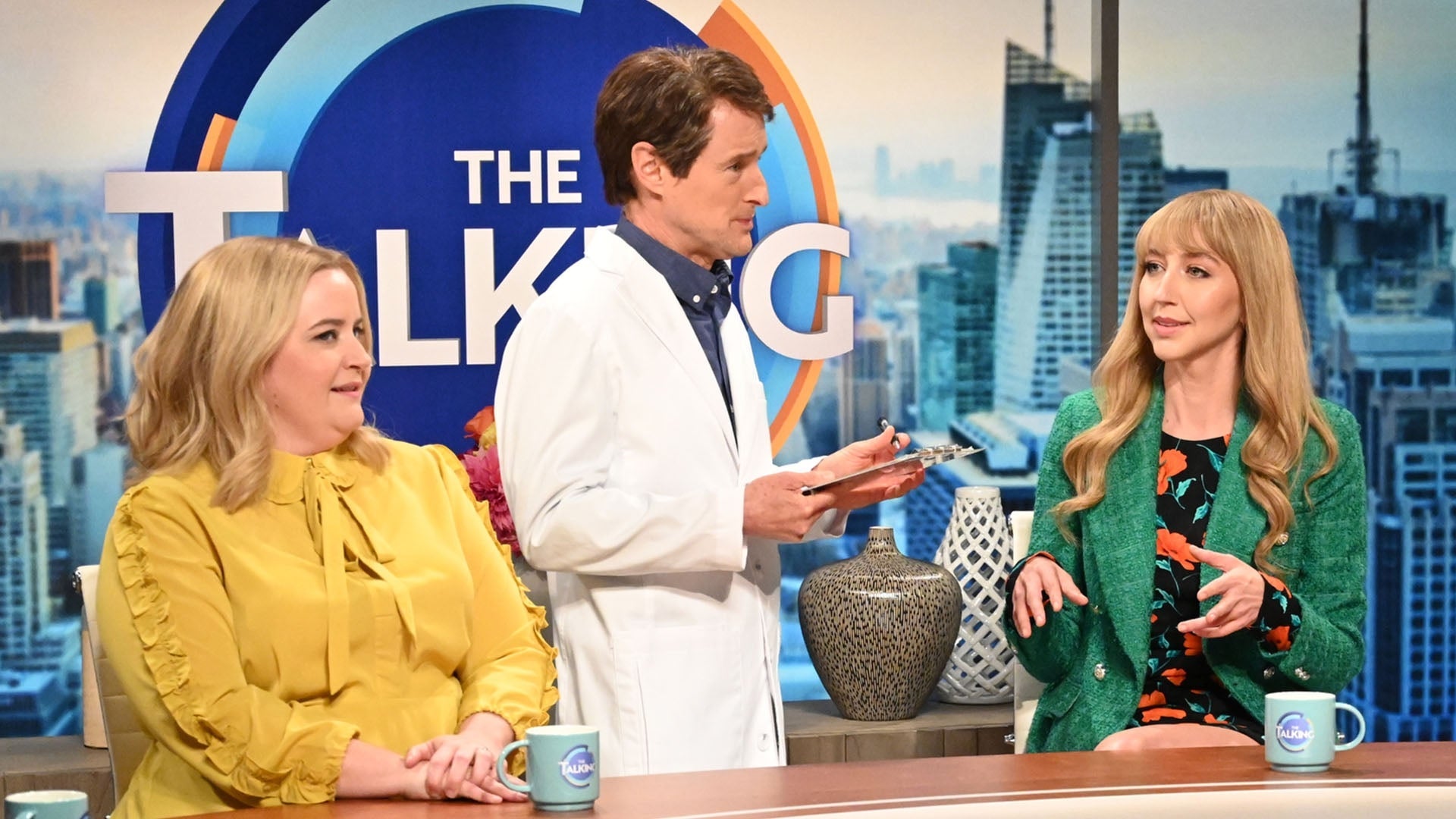 'Saturday Night Live' Roasts 'The View' in Season 47 Premiere
The new trailer for Suicide Squad is here, and it's as gloriously insane as its main cast of anti-heroes!
Ditching the traditional gritty, gloom-filled mold that a lot of movies from DC and Warner Bros. usually adhere to, this new trailer is exciting, dynamic and, above all, fun.
WATCH: 'Suicide Squad' Cast Makes Surprise Appearance During 'Batman v Superman' Comic-Con Panel

Set to Queen's iconic hit "Bohemian Rhapsody," this exhilarating look at the Suicide Squad shows us more about its main members than ever before -- from Harley Quinn's (Margot Robbie) special brand of sexy insanity to Deadshot's (Will Smith) murderous talents to the hovering magic haze constantly surrounding Enchantress (Cara Delevingne).
While it's less clear who the eponymous team of villains-turned-heroes will be facing off against (Is it The Joker? Is it some sort of alien tentacle monster? Or maybe the government?), one thing is for sure: The world would probably be safer without this rag tag team, but we've run out of options.
RELATED: Jared Leto and Margot Robbie Are Insanely Creepy (in the Best Way) in 'Suicide Squad' First Look

We also get several glimpses at Scott Eastwood's character, who no one really knows anything about, looking stoic and handsome. While this new trailer might not shed any light on his mysterious character, at least he's actually in it!
It's impossible to tell if the film will actually be as exciting and balls-to-the-walls wild as this trailer suggests, but one thing is for sure: The more we see of The Joker (Jared Leto), the scarier he gets.

WATCH: 'Suicide Squad' Assembled: David Ayer Tweets First Pic of Cast in Full Costume

Also, at one point, were they in a gun fight with a giant eyeball-person in a mental institution?
Yup. This officially looks like the craziest movie to ever come from the DC universe.
Suicide Squad explodes into theaters Aug. 5.
WATCH: Margot Robbie Is Delightfully Frightening as Harley Quinn on 'Suicide Squad' Set

Related Gallery