Movies
'Beauty and the Beast' Teaser Gives First Glimpse at Emma Watson as Belle
By
The 'Beauty and the Beast' Teaser Is Here! Get Your First Glimps…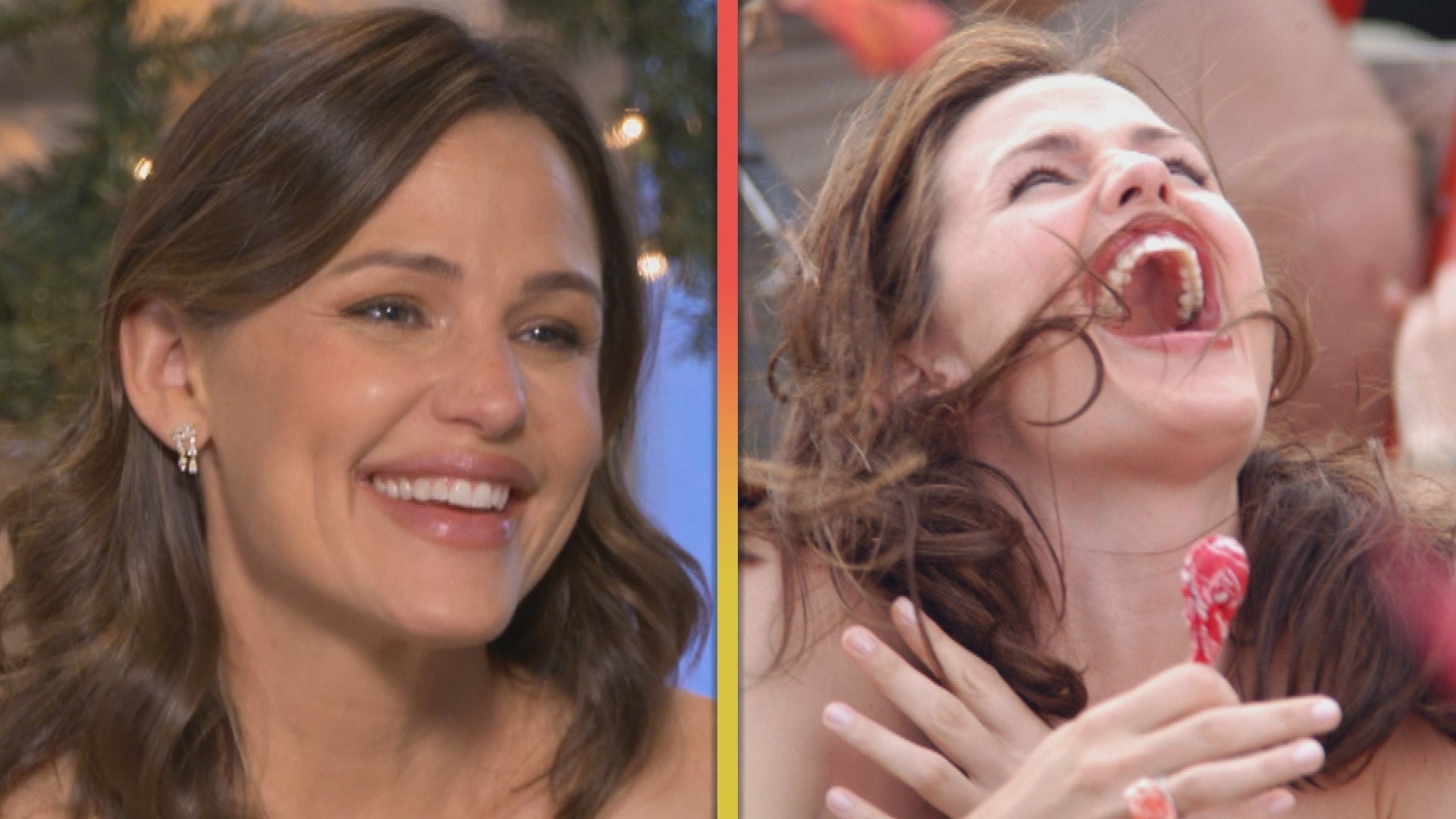 Jennifer Garner on Holiday Plans With Family and 'Chasing' the J…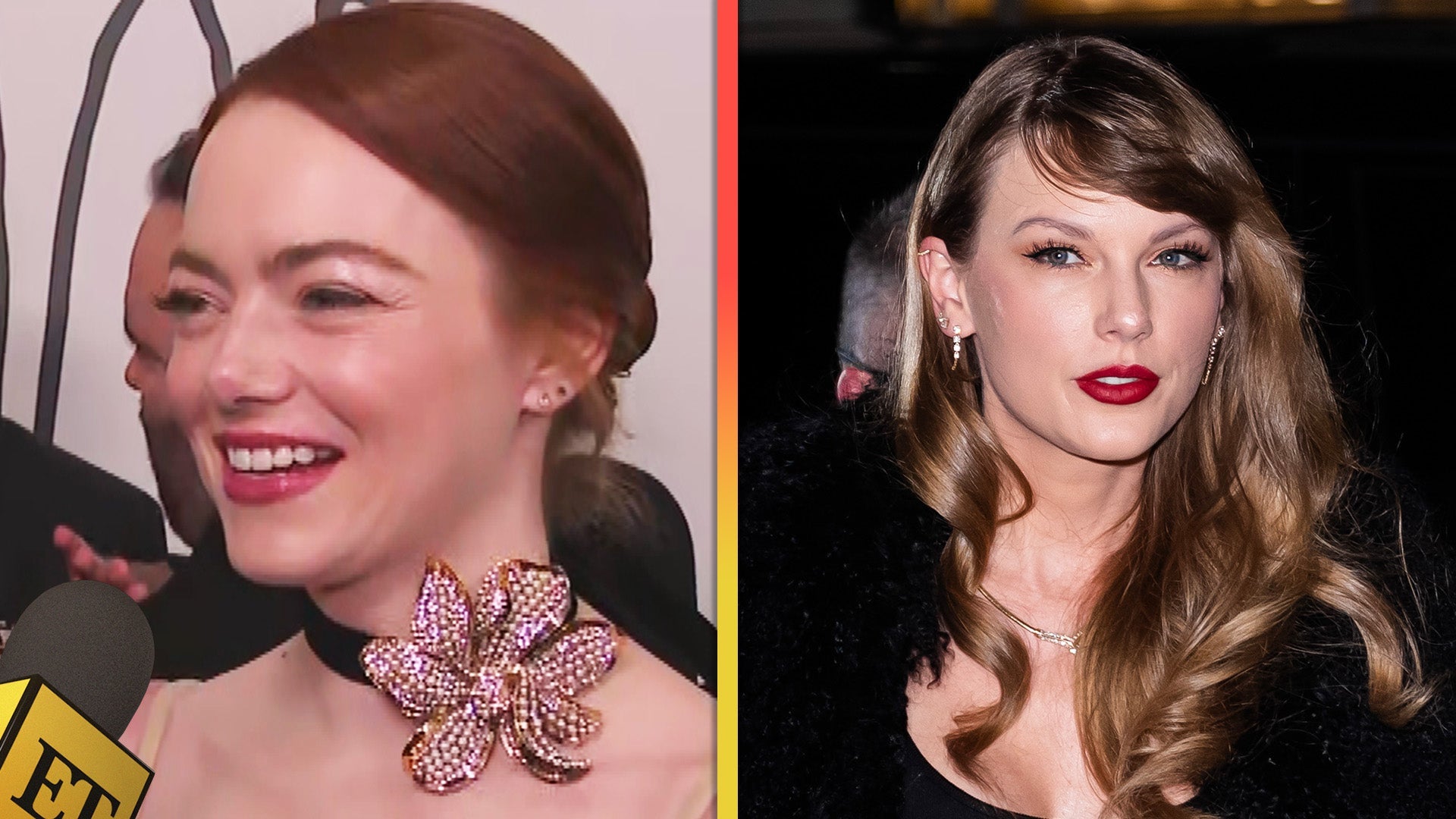 Emma Stone on Speculation That Taylor Swift's 'When Emma Falls i…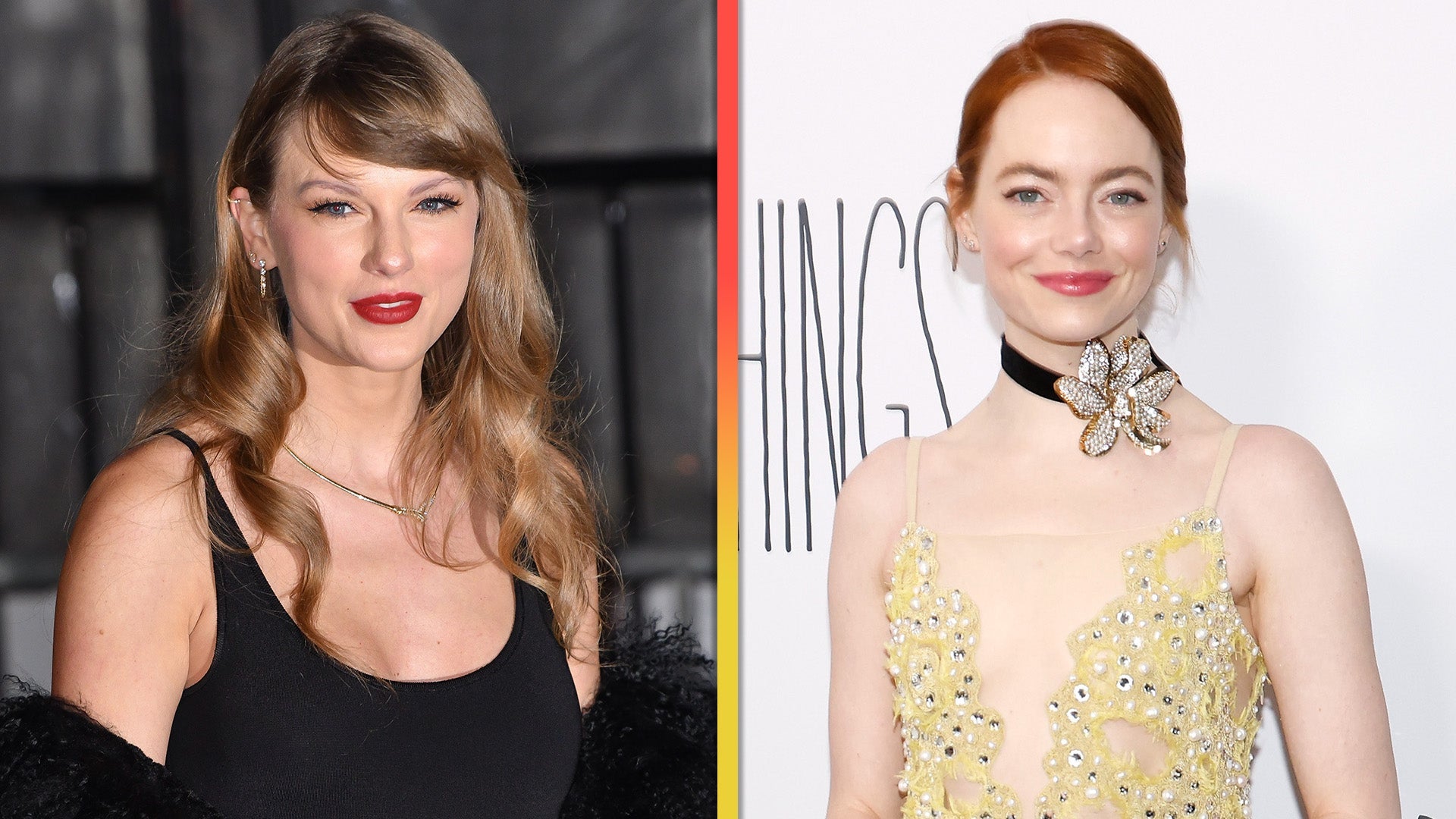 Taylor Swift Makes Surprise Appearance at Emma Stone's 'Poor Thi…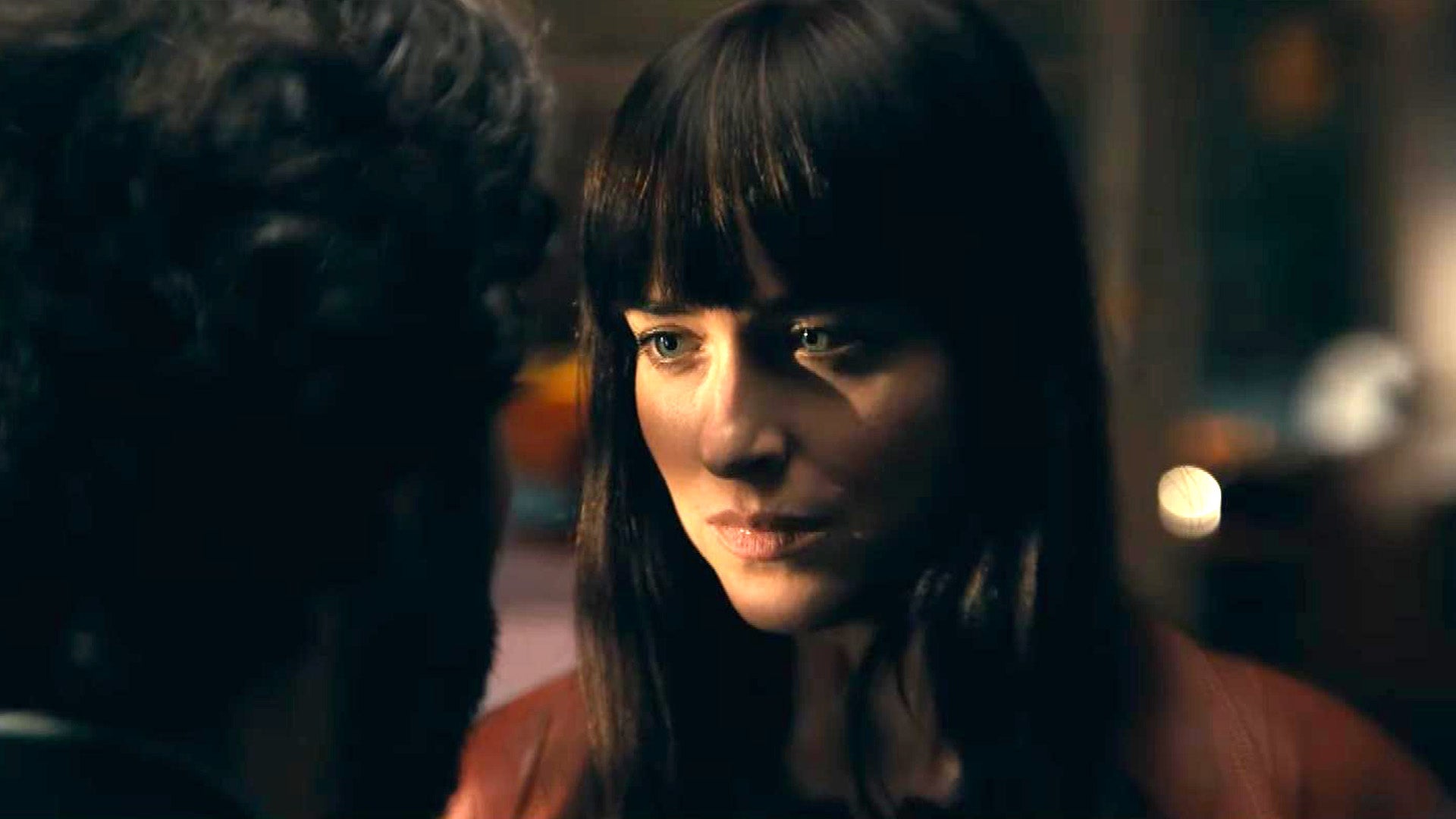 'Madame Web' Trailer No. 1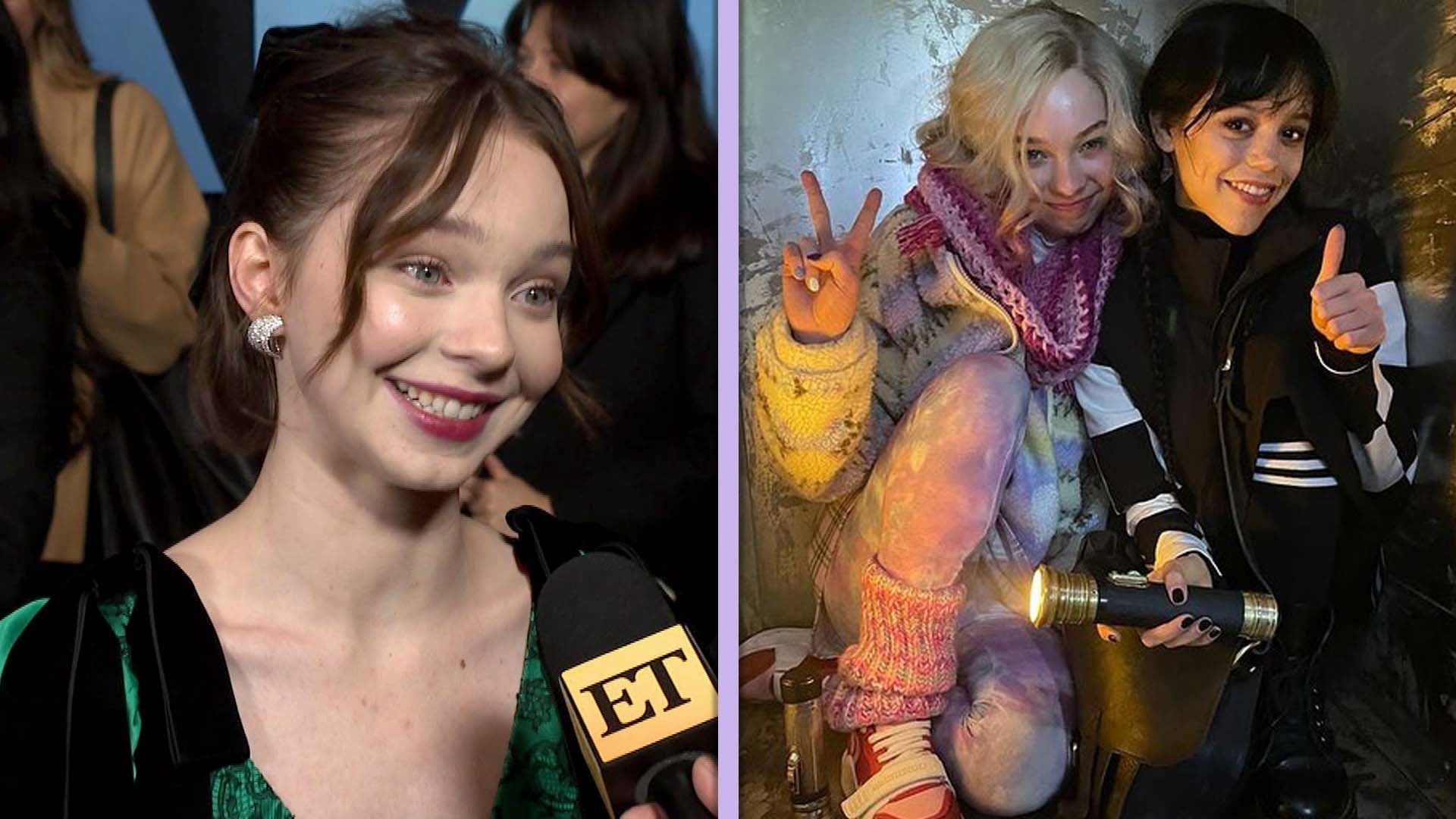 Emma Myers Teases 'Wednesday' Season 2 Return (Exclusive)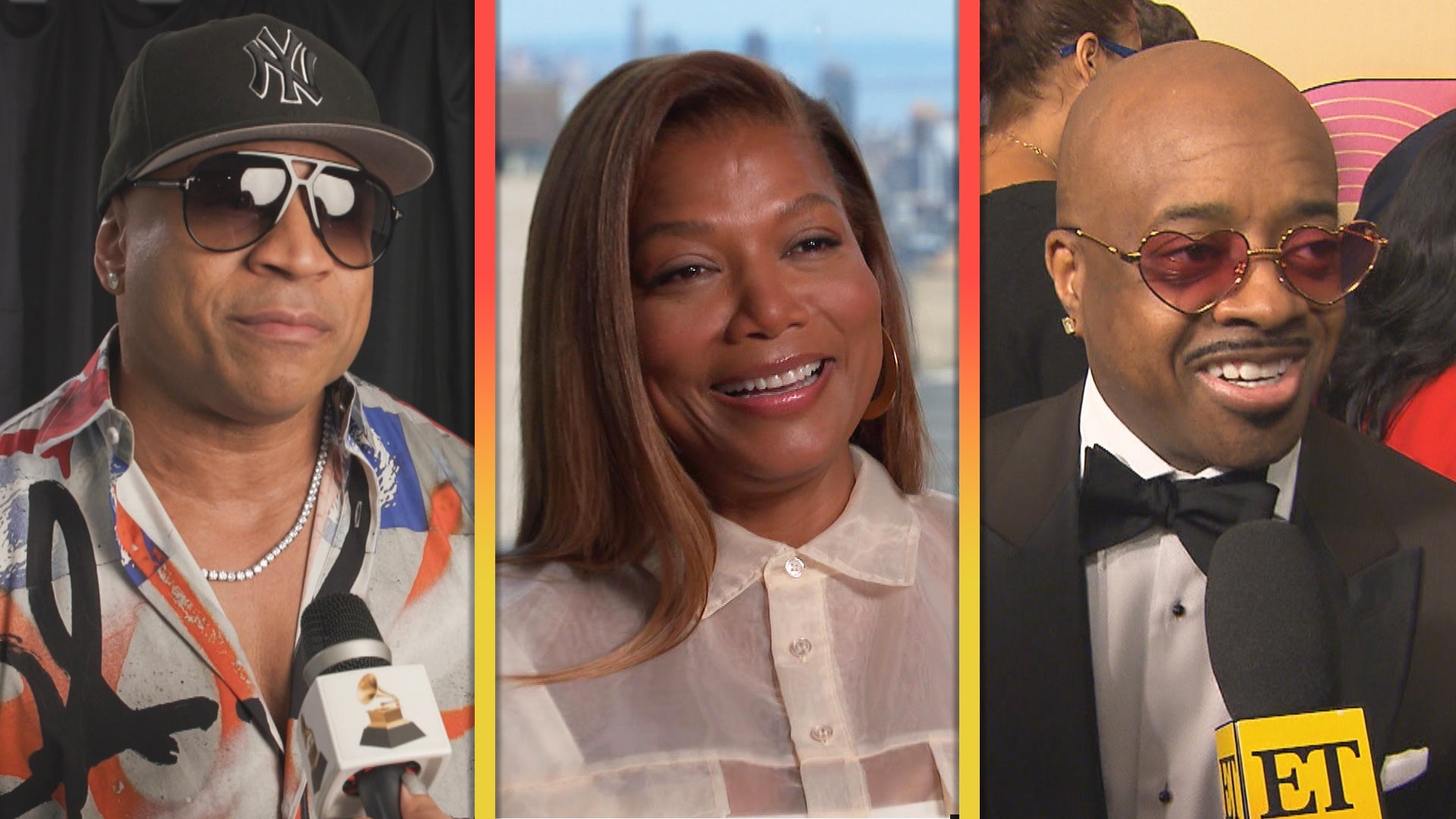 A Celebration for 50 Years of Hip-Hop: Inside Fresh Prince and D…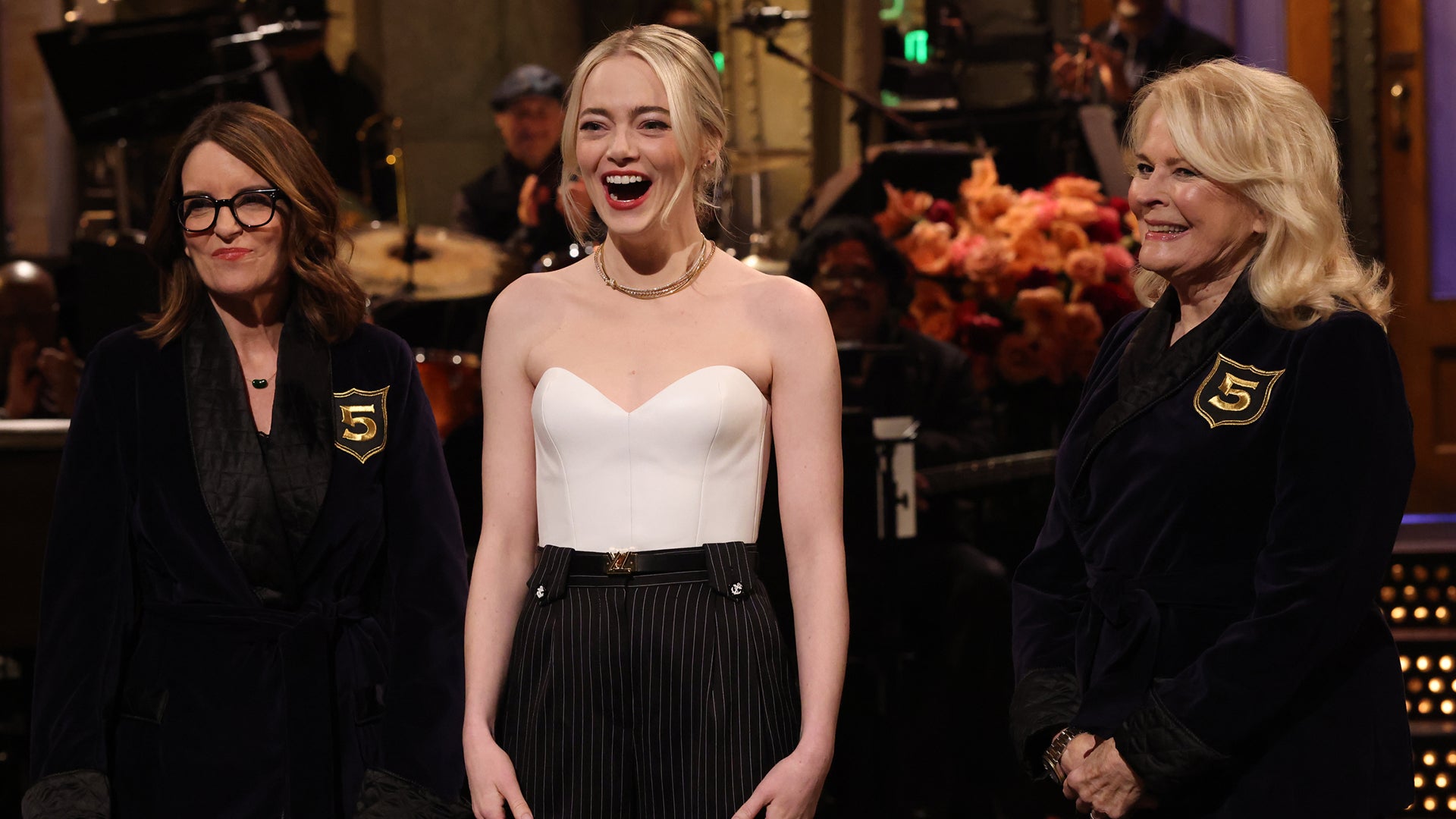 Emma Stone Joins 'SNL' Five-Timers Club With Special Help From T…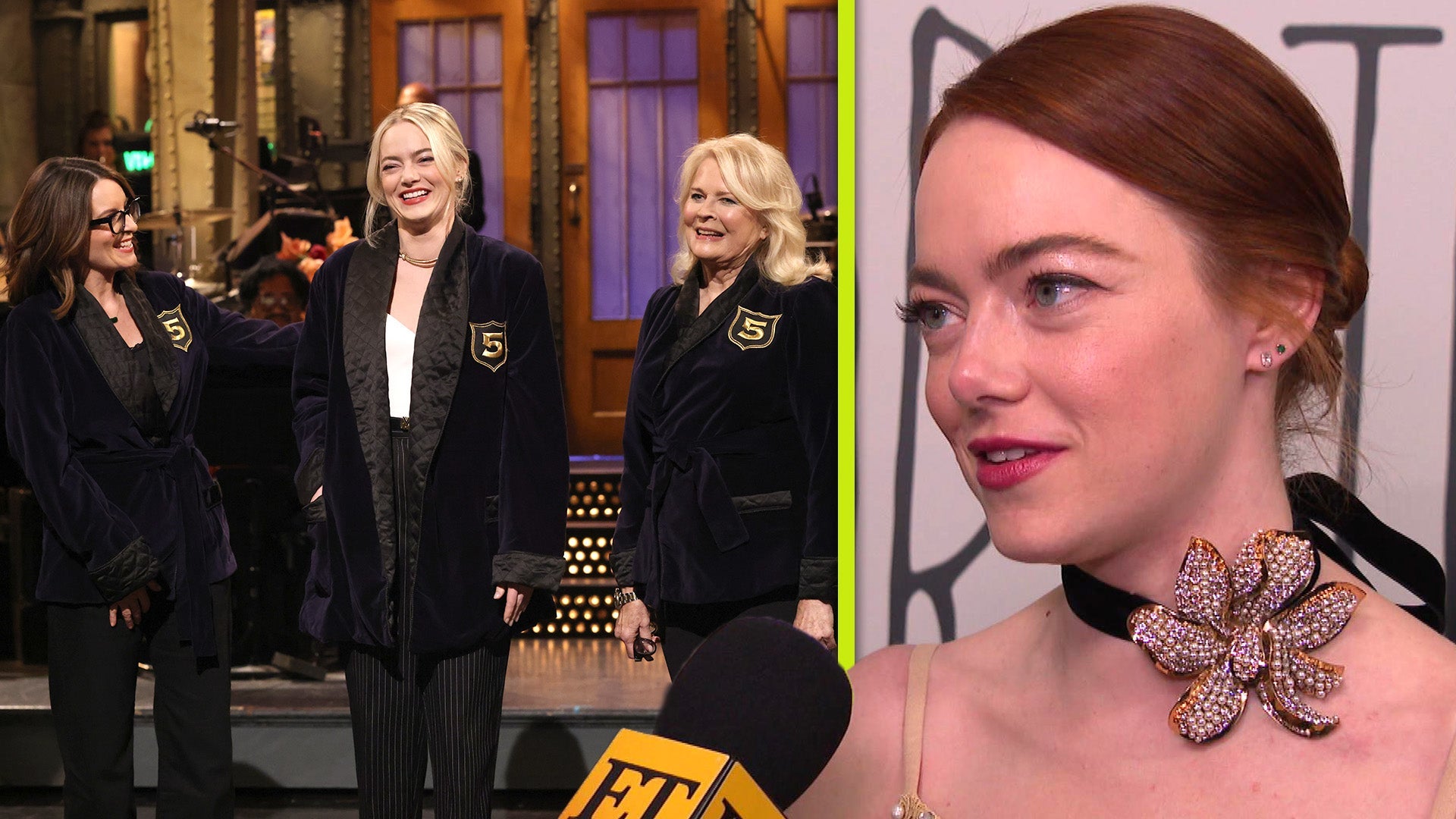 Emma Stone Reacts to Joining 'SNL's Five-Timers Club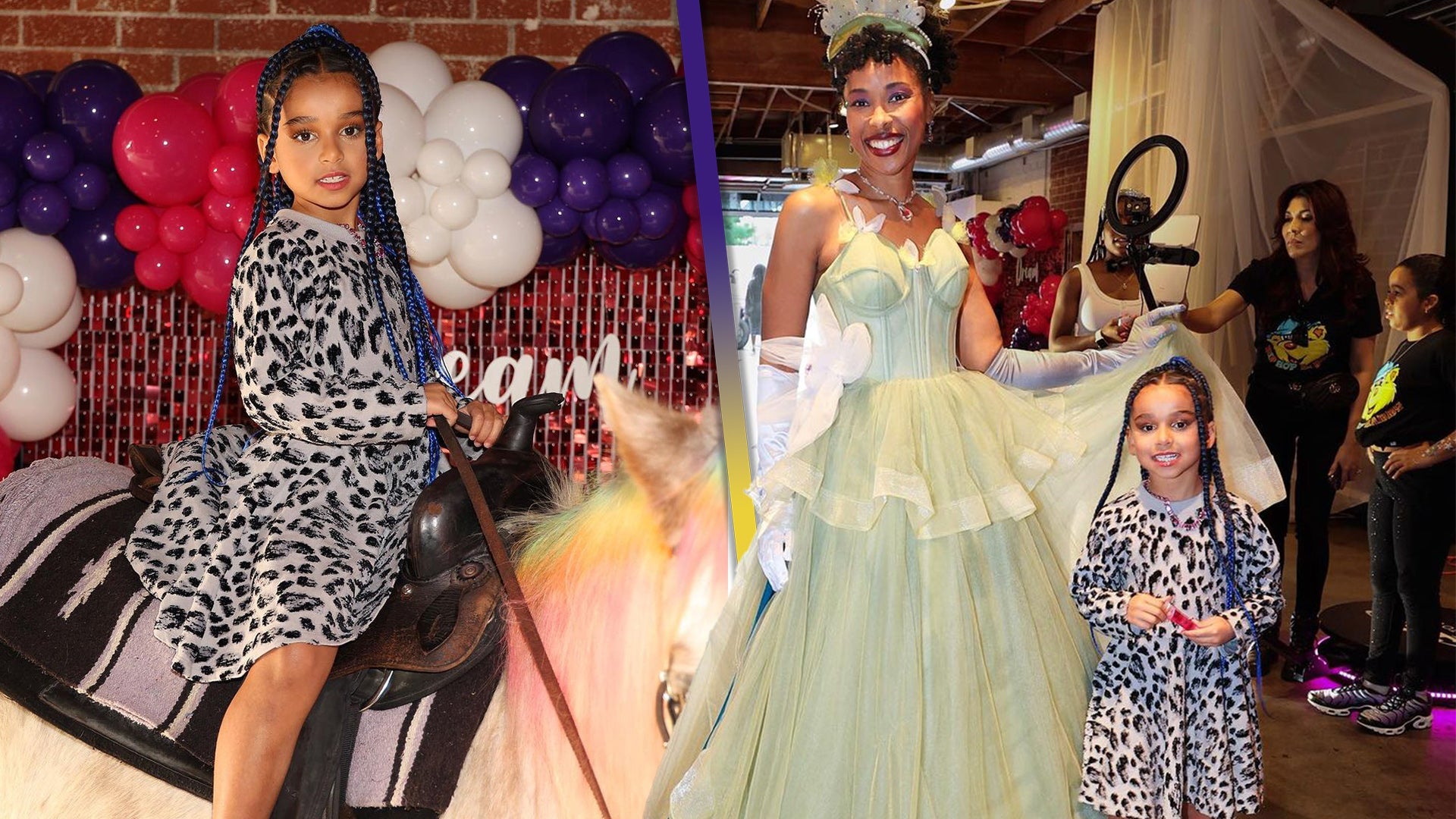 Inside Dream Kardashian's 7th Birthday Bash With Princesses and …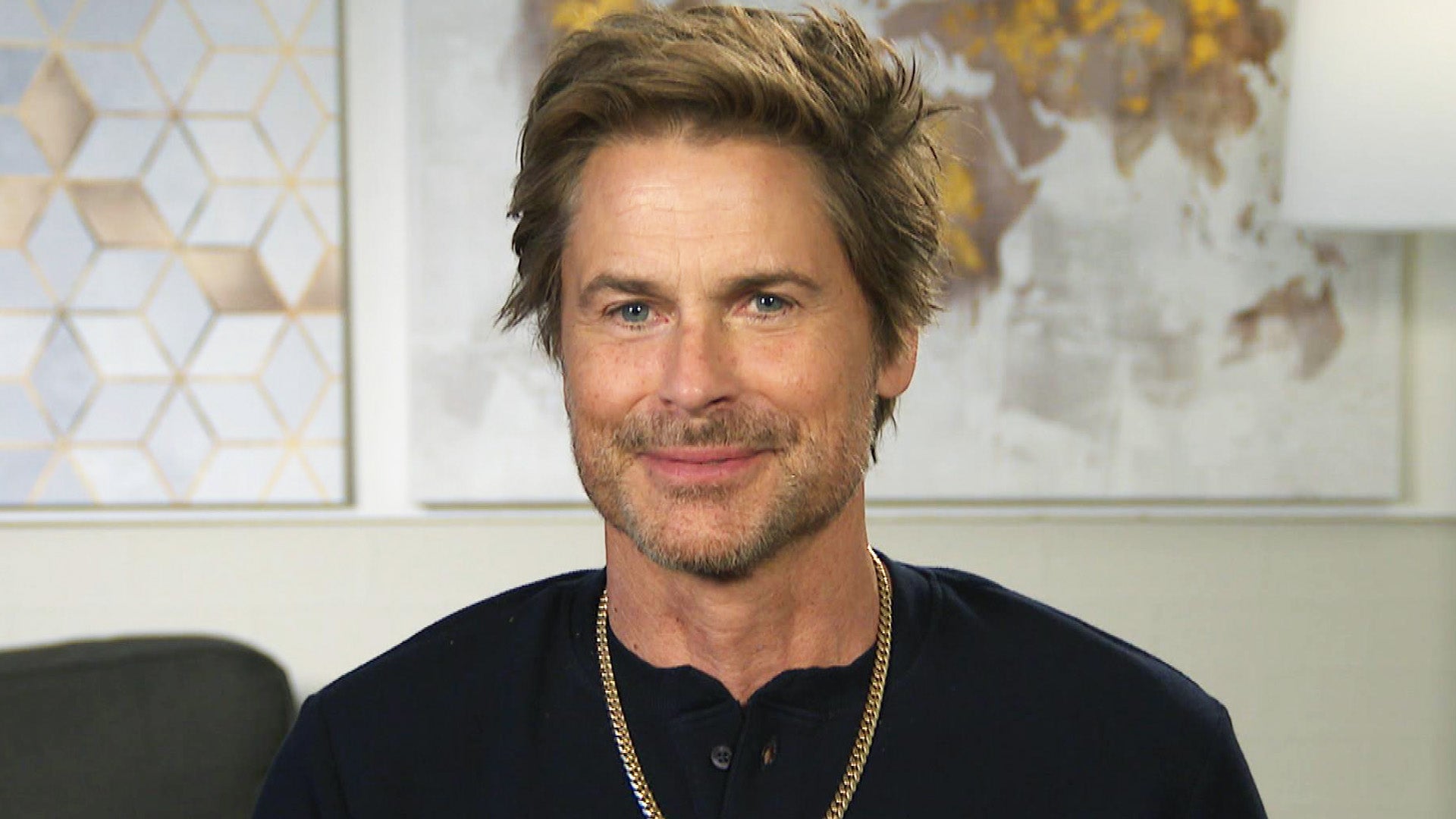 Rob Lowe Reflects on Fatherhood and the Potential of 'Parks and …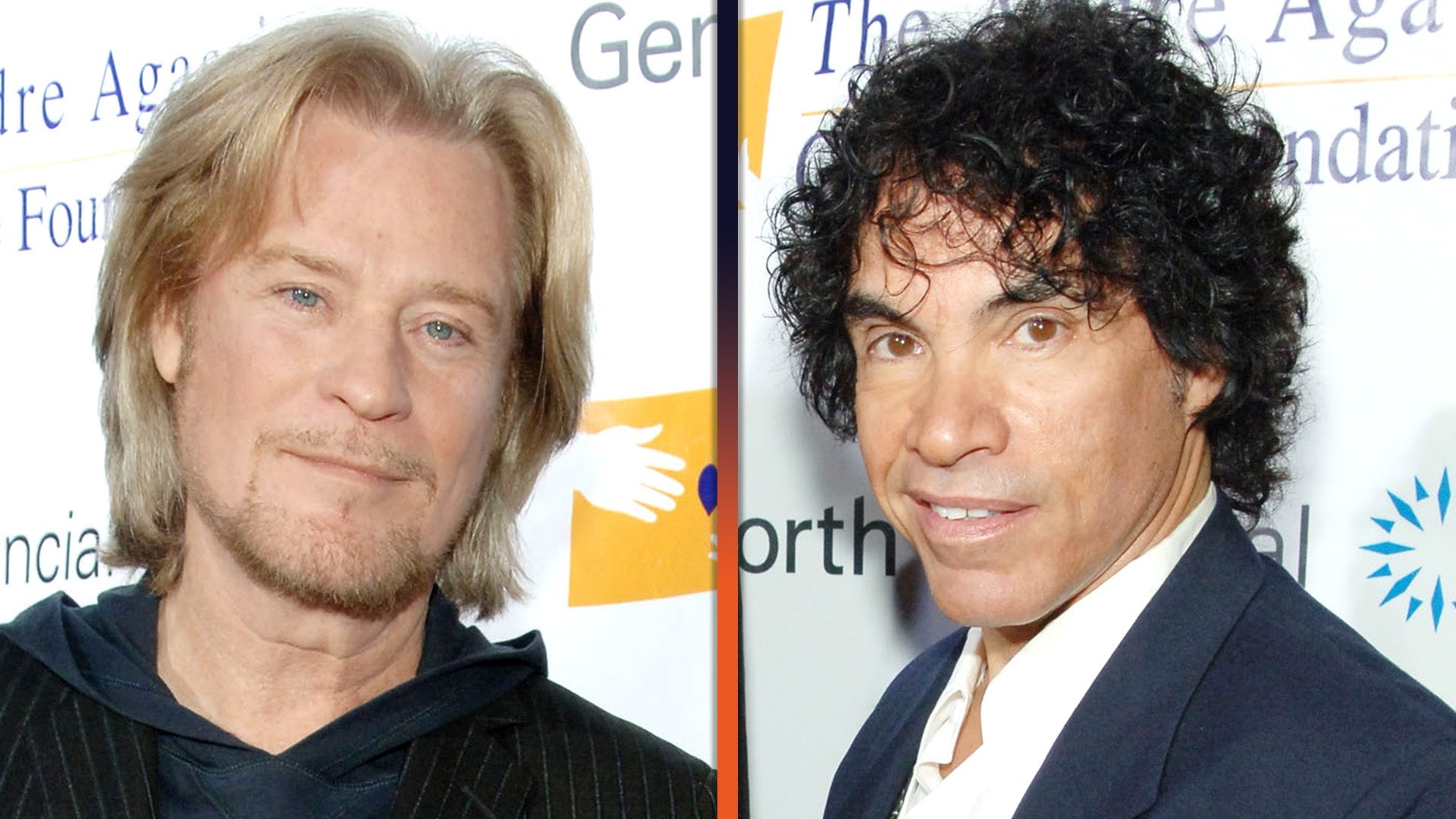 Daryl Hall's Legal Battle: New Details Reveal Why He's Suing Ban…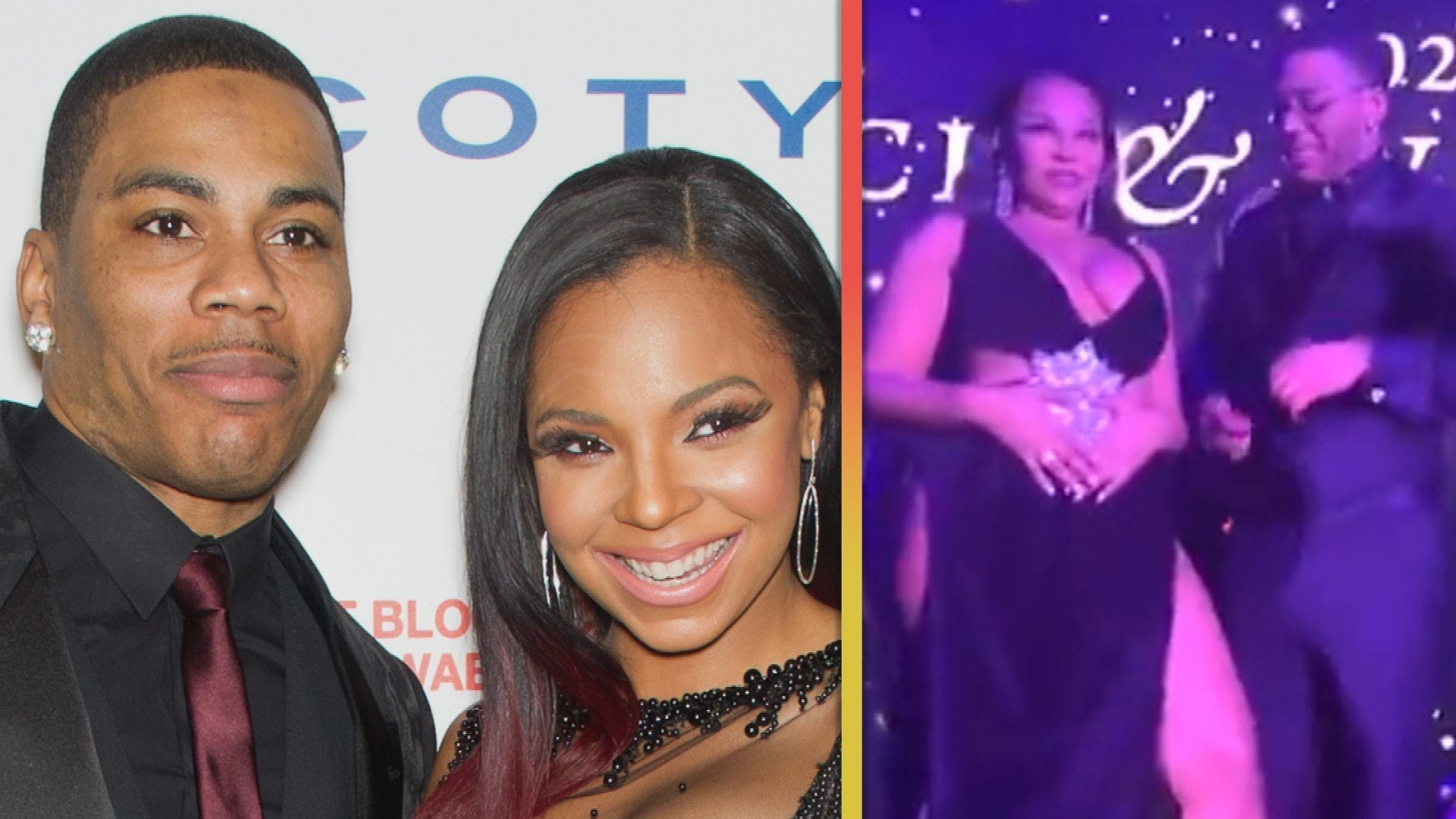 Ashanti and Nelly Spark Pregnancy Speculation Amid Rekindled Rom…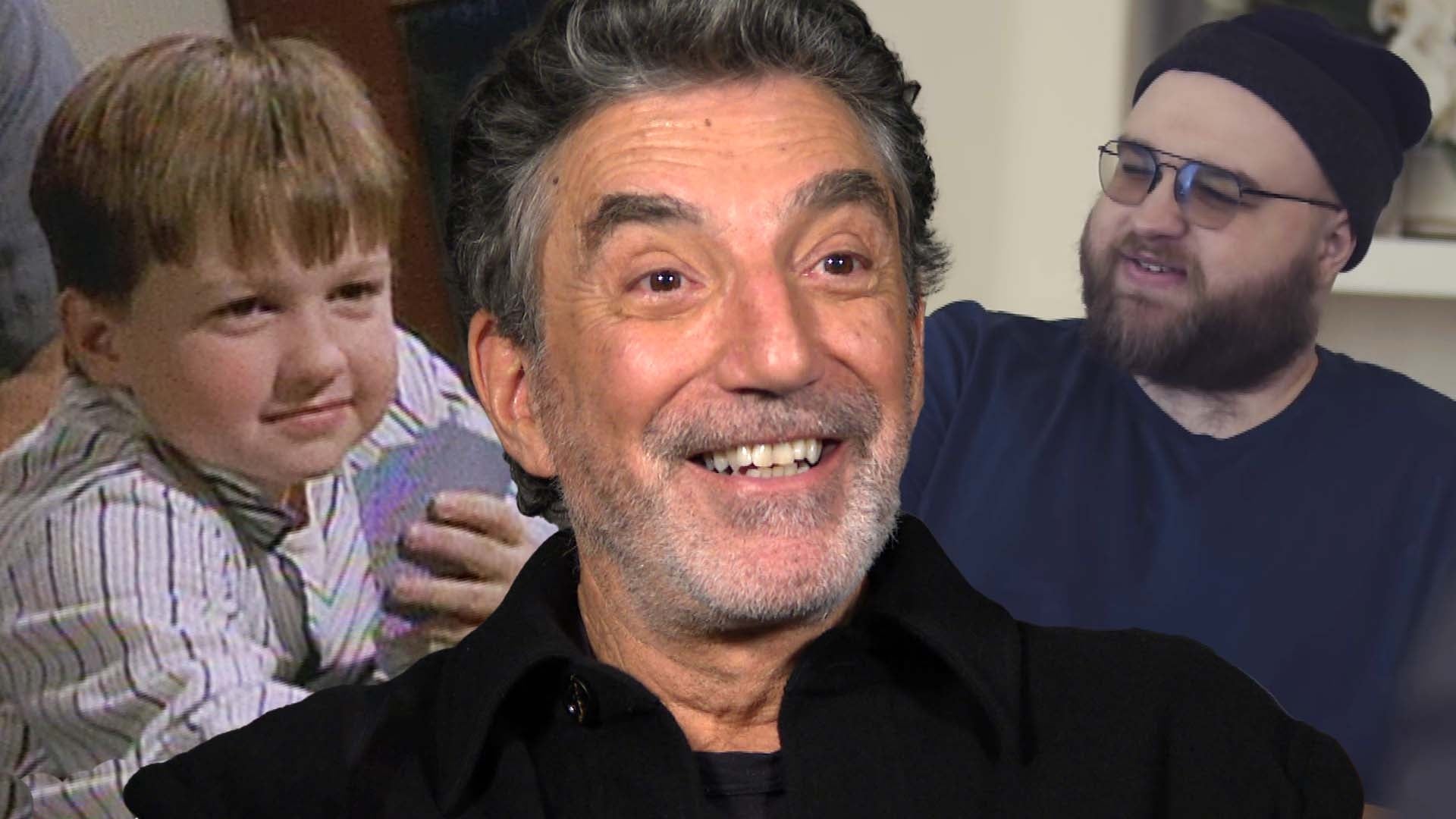 Angus T. Jones: How Chuck Lorre Got Him Out of Retirement and If…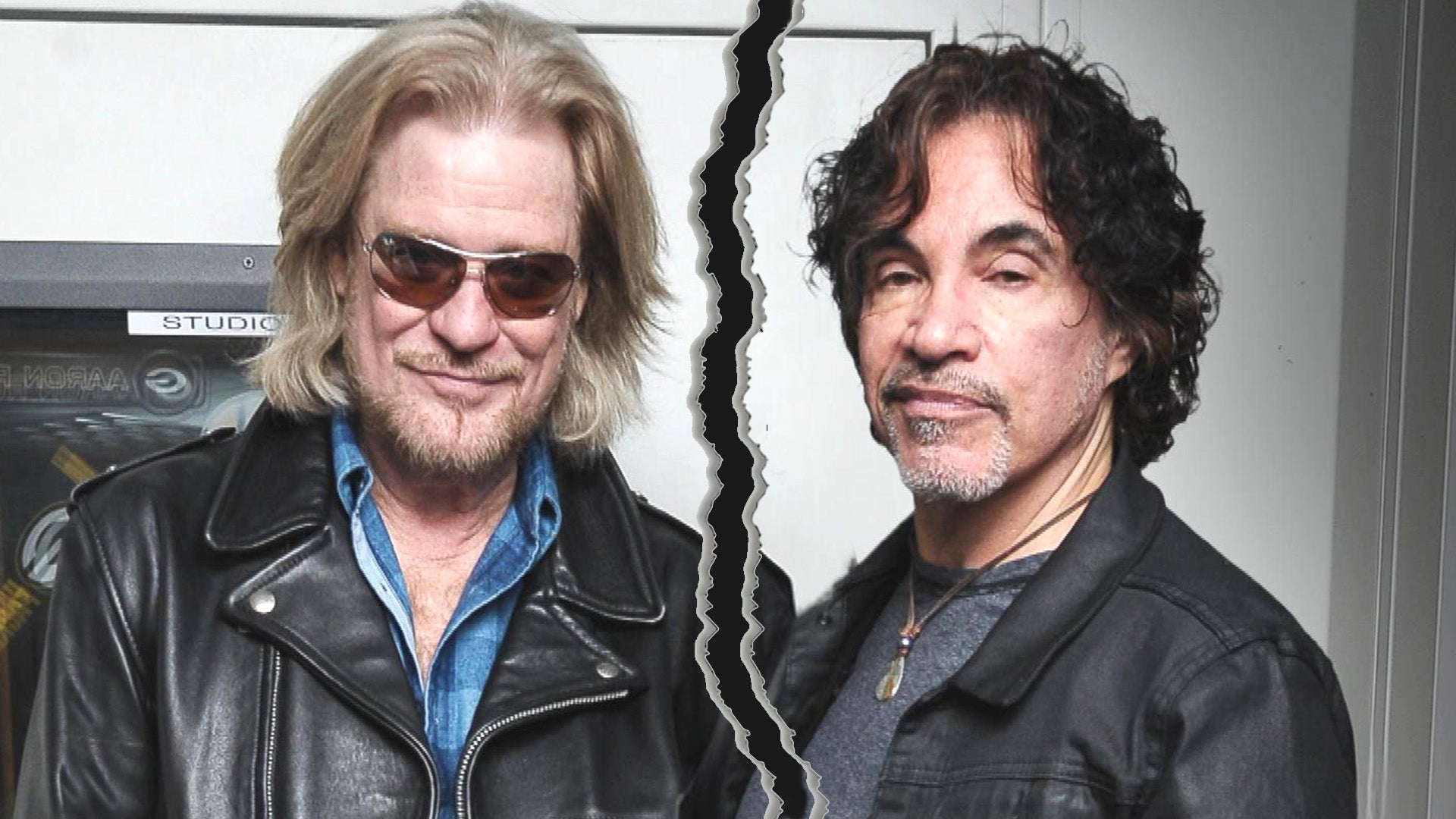 Daryl Hall Granted Restraining Order Against John Oates Amid The…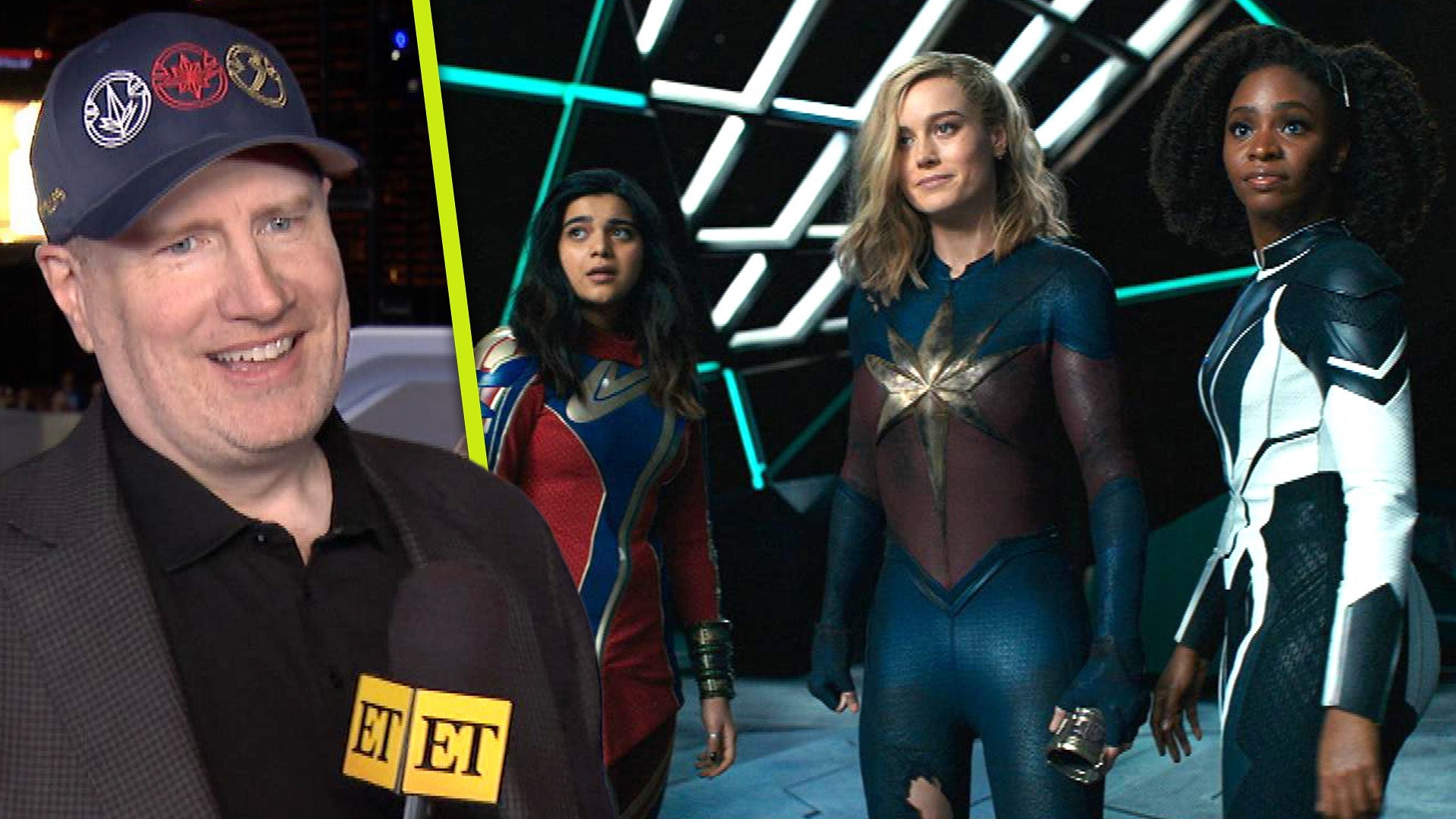 'The Marvels' Cast Absent From Special Screening Amid Ongoing St…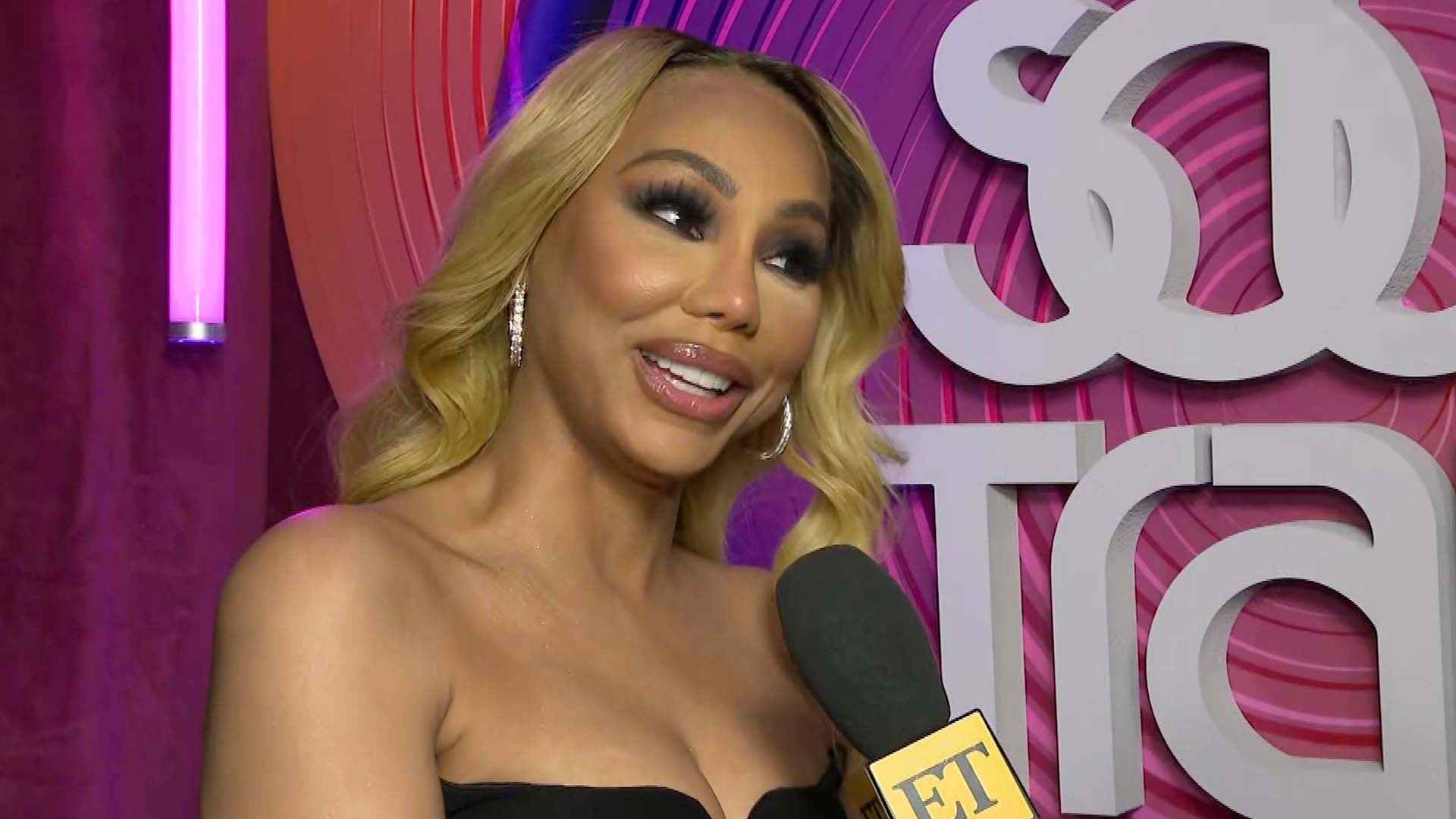 Tamar Braxton Explains How 'Tamar 2.0' Is More 'Grown Up and Mat…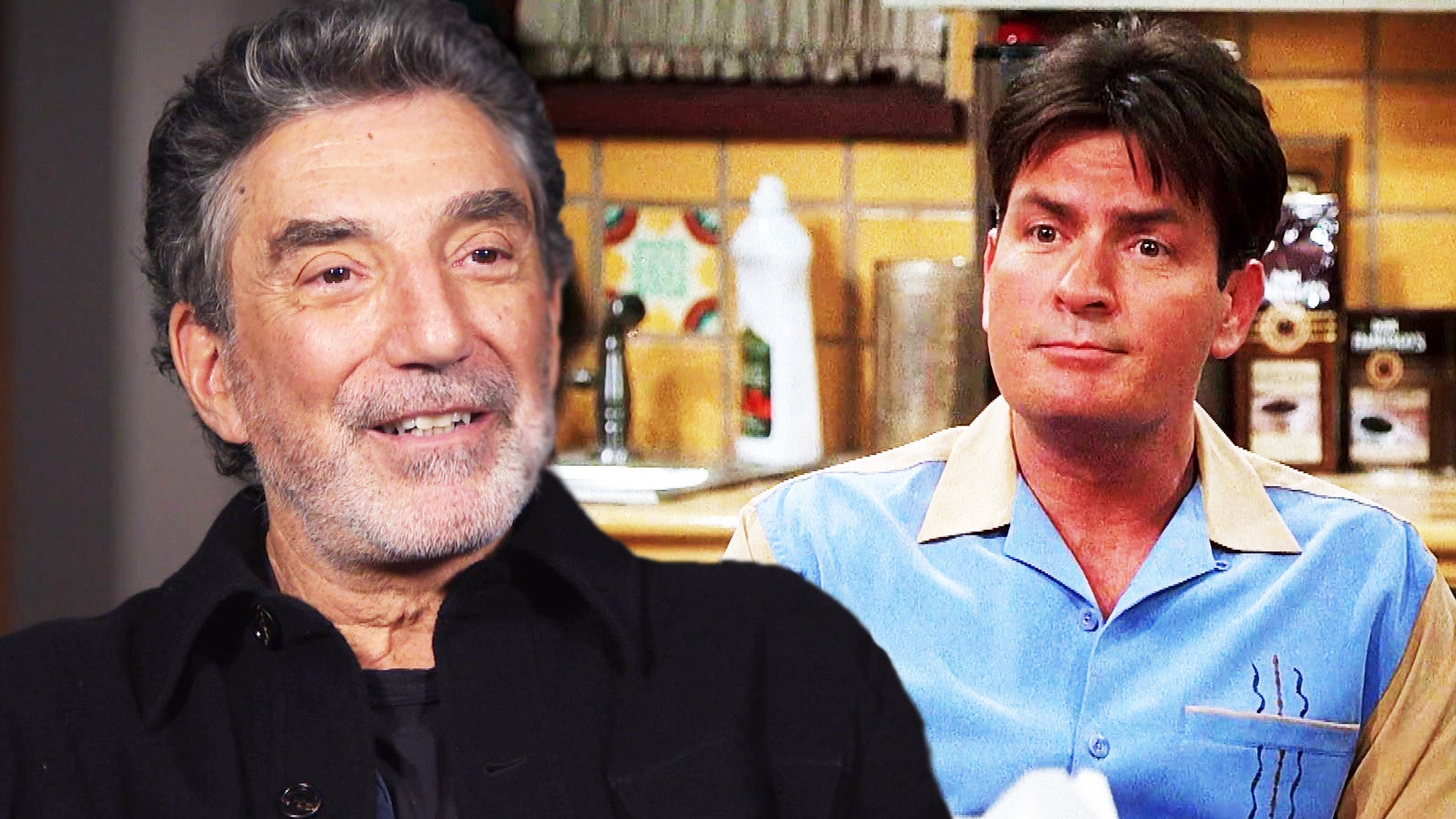 Chuck Lorre on Reuniting With Charlie Sheen on 'Bookie' After 'T…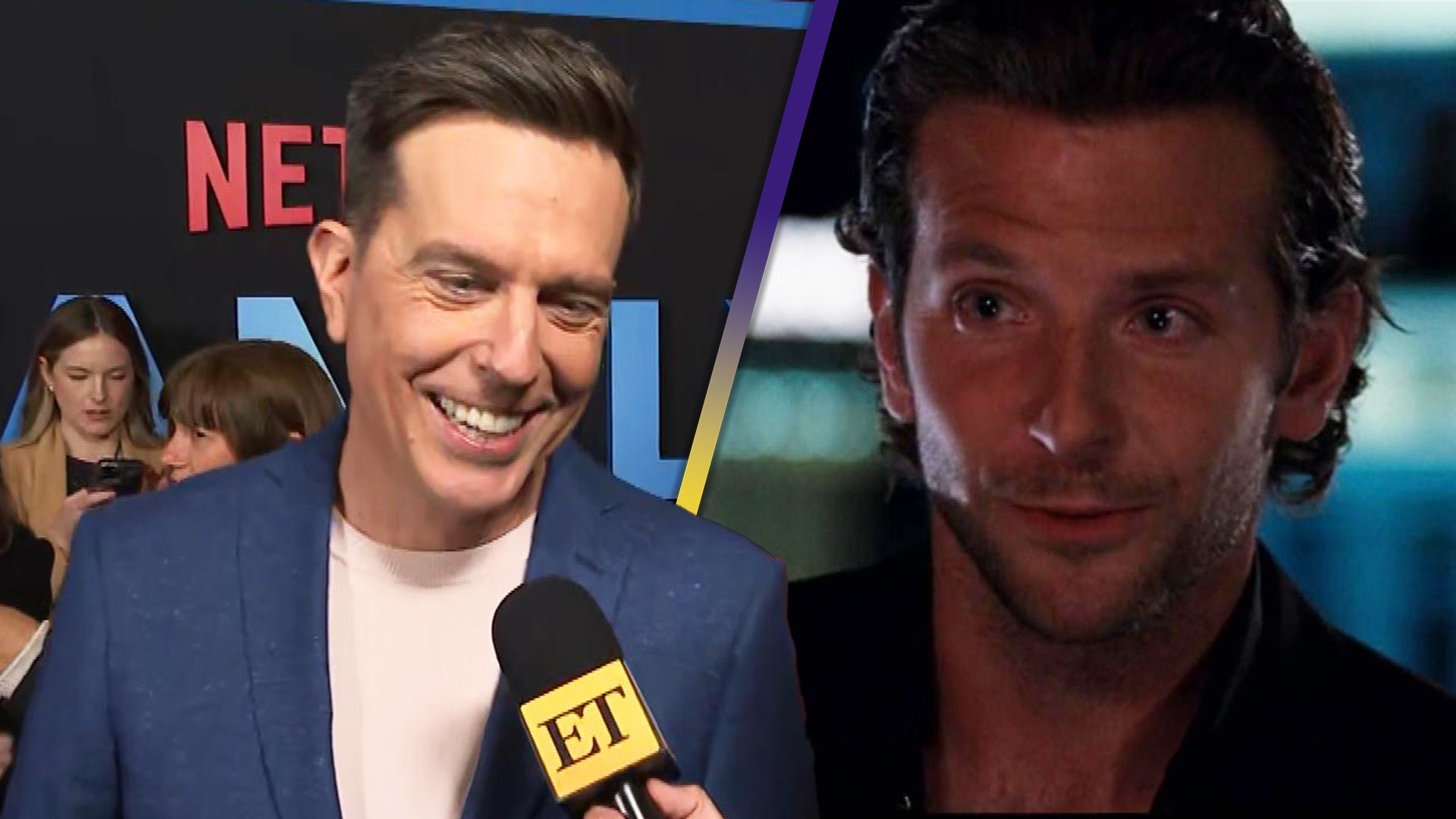 Ed Helms Reacts to Bradley Cooper Saying He'd Do 'Hangover 4' in…
The teaser for Disney's live-action fairy tale, Beauty and the Beast, is finally here!
While the short clip doesn't give too much away, fans do get a first glimpse at Emma Watson's portrayal of Belle. "Look, a girl," a voice exclaims as the door to the mansion opens. "Yes, I can see it's a girl, you fool!" Cogsworth (Ian McKellan) replies.
"What if she is the one?" the voice asks.

WATCH: Emma Watson Cast as Belle in Beauty and The Beast -- 7 Reasons She's Perfect!

"Hello?" Belle is heard saying before gazing upon the magical red rose.
The teaser also shows what the mysterious mansion looks like of the Beast, played by Downton Abbey's Dan Stevens, and invites viewers to "be our guest" when the movie hits theaters on March 17, 2017.

EXCLUSIVE: Even Alicia Vikander Agrees Her Gorgeous Oscars Dress Looks Like Princess Belle

Beauty and the Beast is the adaptation of the classic fairy tale about a monstrous prince and a young woman who fall in love. The film also stars Luke Evans as Gaston, Kevin Kline as Maurice, Josh Gad as Le Fou, Stanley Tucci as Cadenza and Emma Thompson as Mrs. Potts.
ET recently spoke to McGregor about how one goes about taking on the role of a talking candelabra. "I don't know if I'm meant to say, we are animated mainly. Then there's a sort of live action, a bit towards the end," he dished to ET. "I get to sing a great song, 'Be Our Guest,' the great number that Lumiere sings in the film."

MORE: Disney's Beauty and the Beast Stars Pose for Goofy Cast Selfie

The actor added that he was thrilled to work with such a talented cast. "It was great. We had Sir Ian McKellen and Emma Thompson, Stanley Tucci -- some great, great actors," he bragged. "It was fun to be part of that."