Movies
EXCLUSIVE: Alexander Skarsgard and Margot Robbie Talk Animalistic Love Scenes in 'The Legend of Tarzan'
By
EXCLUSIVE: Alexander Skarsgard and Margot Robbie Go Primal in 'T…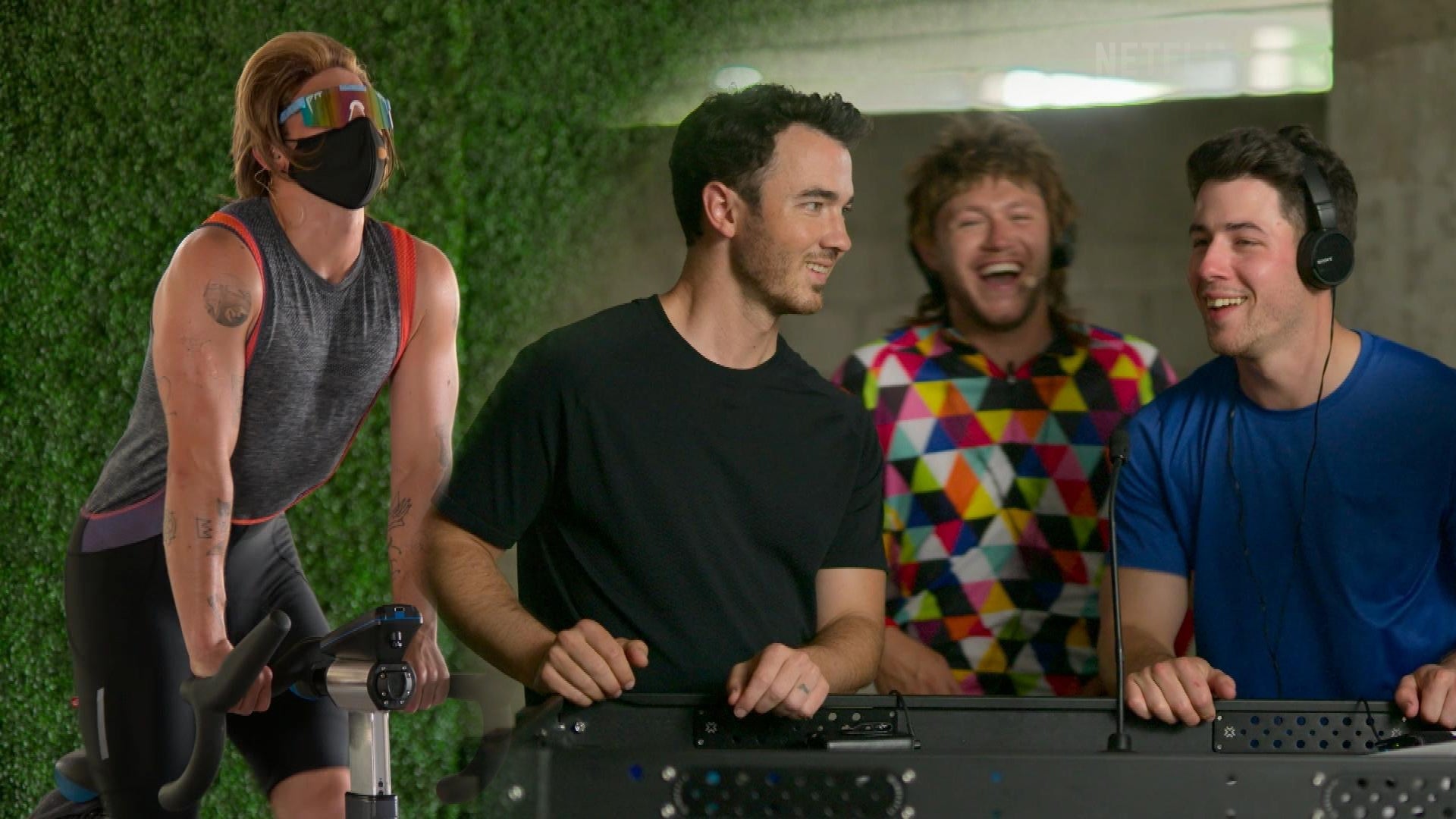 Watch Joe Jonas and Niall Horan Go Undercover and Roast Each Oth…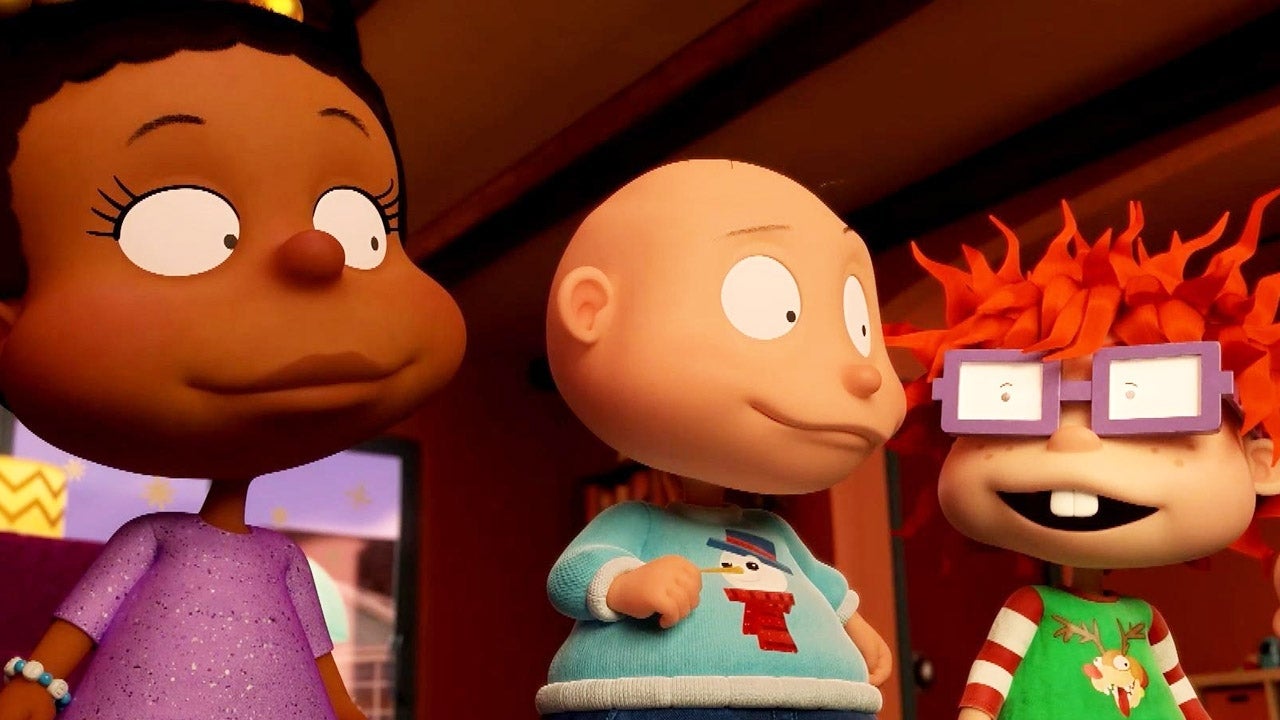 'Rugrats': Here's Your First Look at the Holiday Special on Para…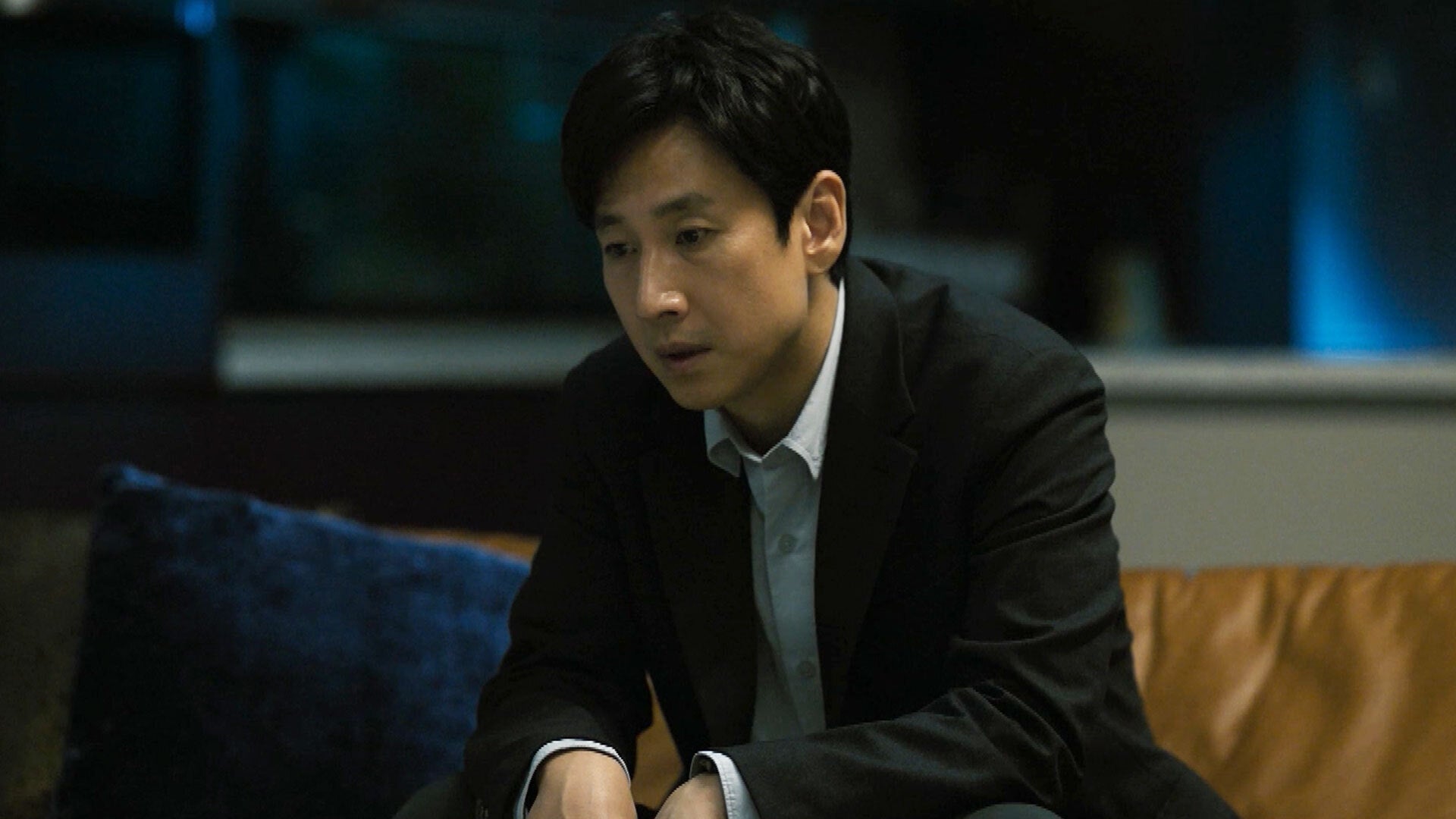 Here's Your First Look at Apple TV+'s Korean-Language Thriller '…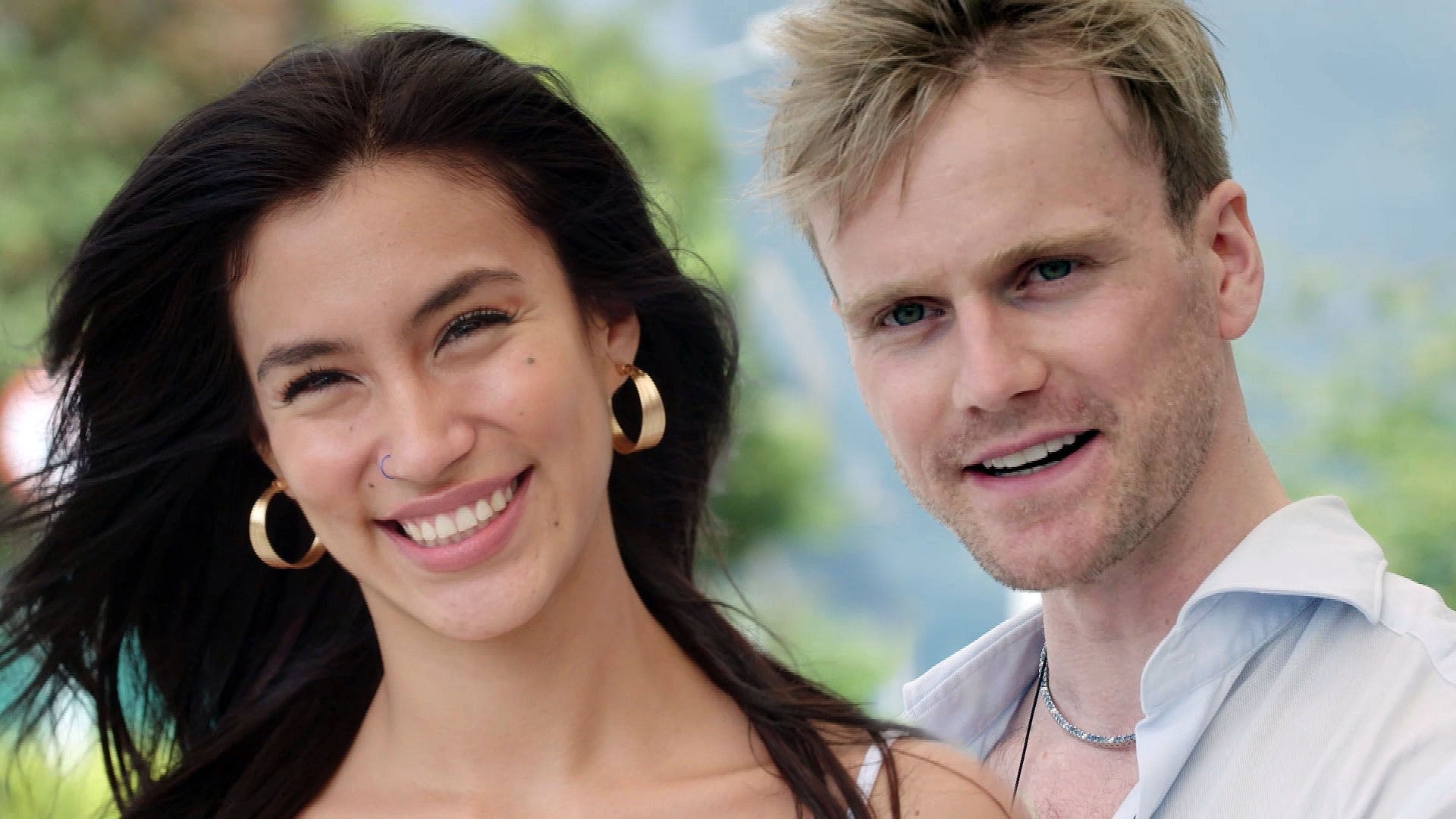 '90 Day Fiancé': Jesse and Jeniffer Meet for the First Time in P…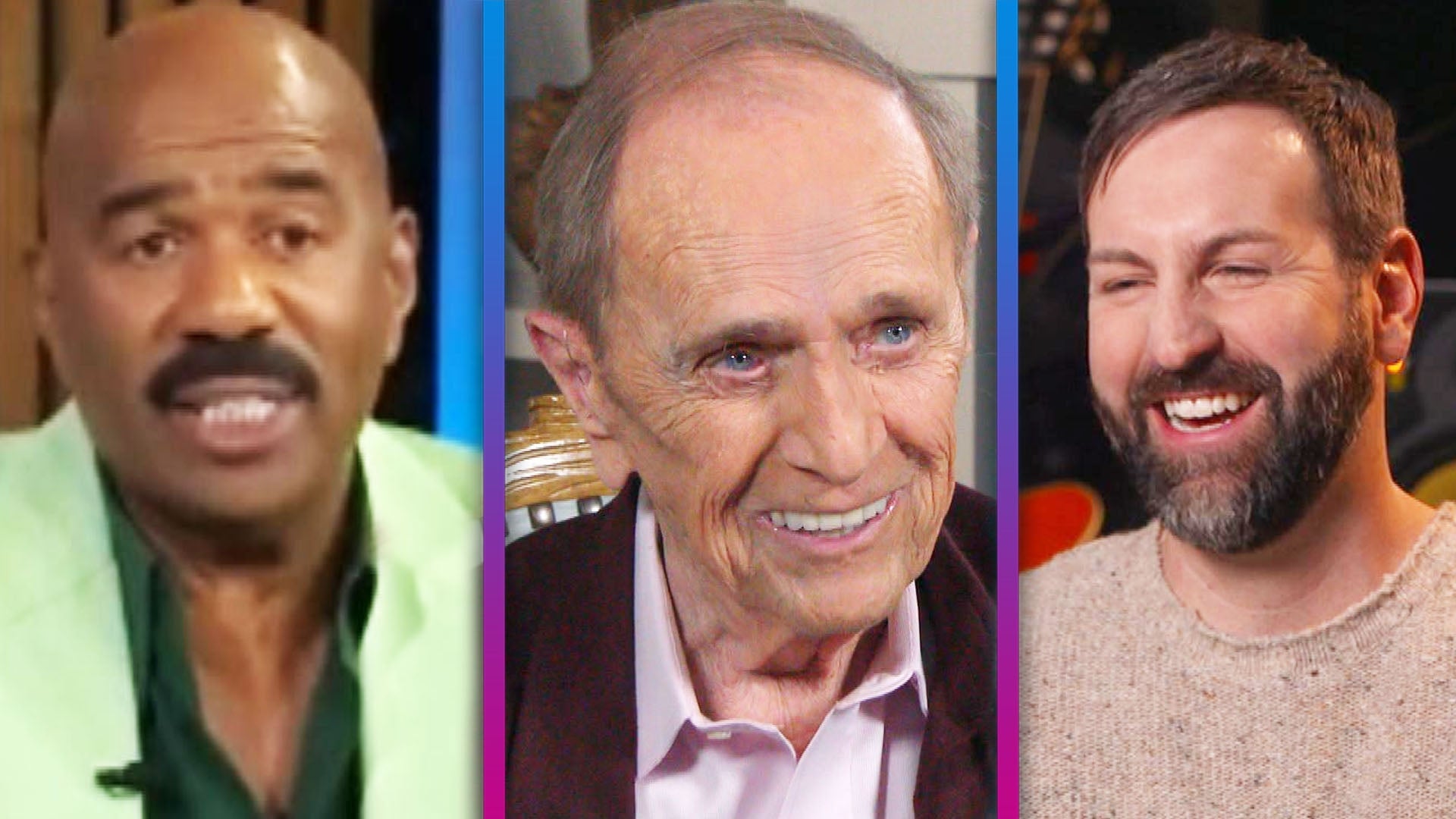 Josh Kelley, Steve Harvey and Bob Newhart Give an Inside Look at…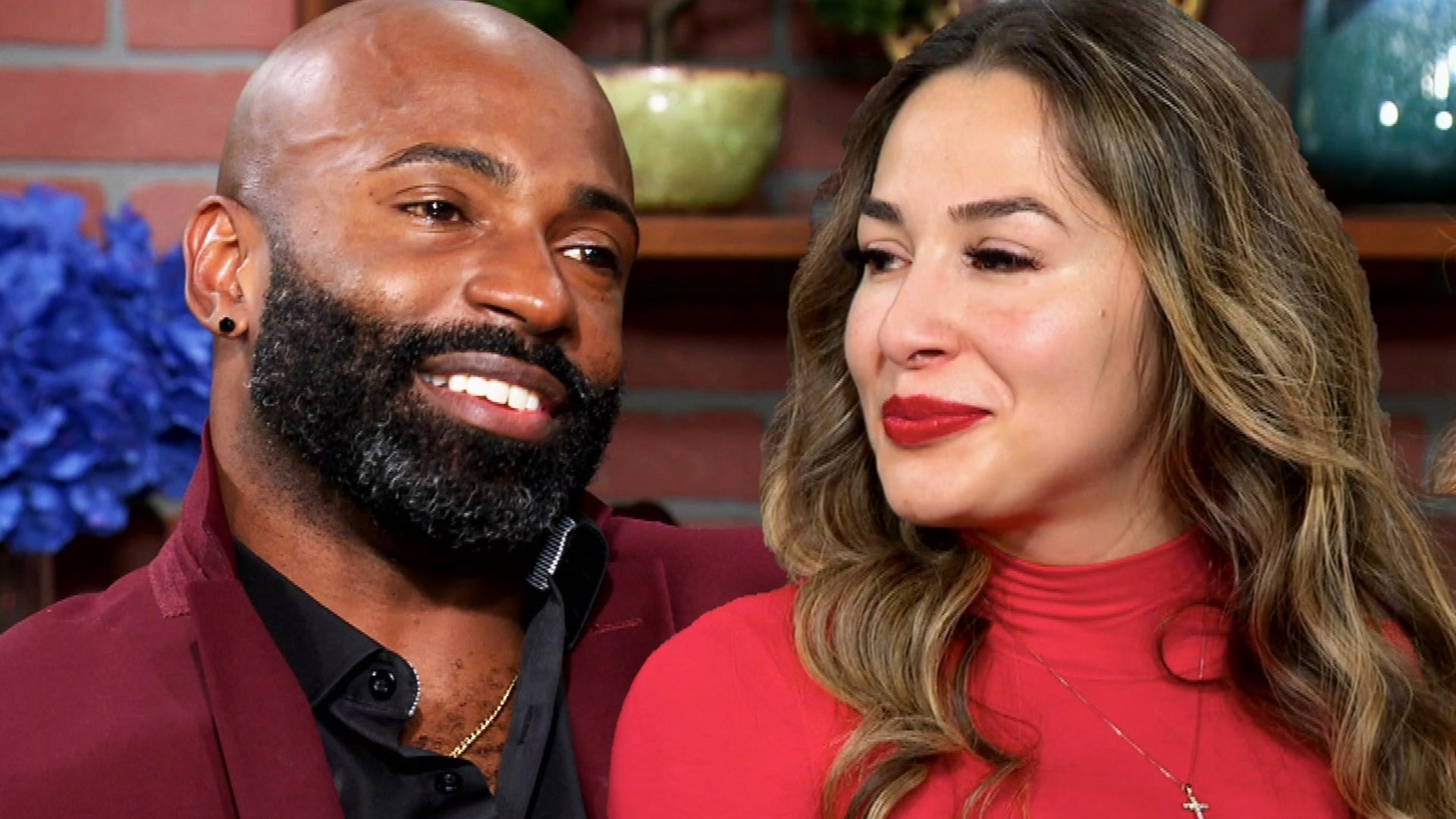 'Married At First Sight: Houston' Reunion: Myrla and Gil Reveal …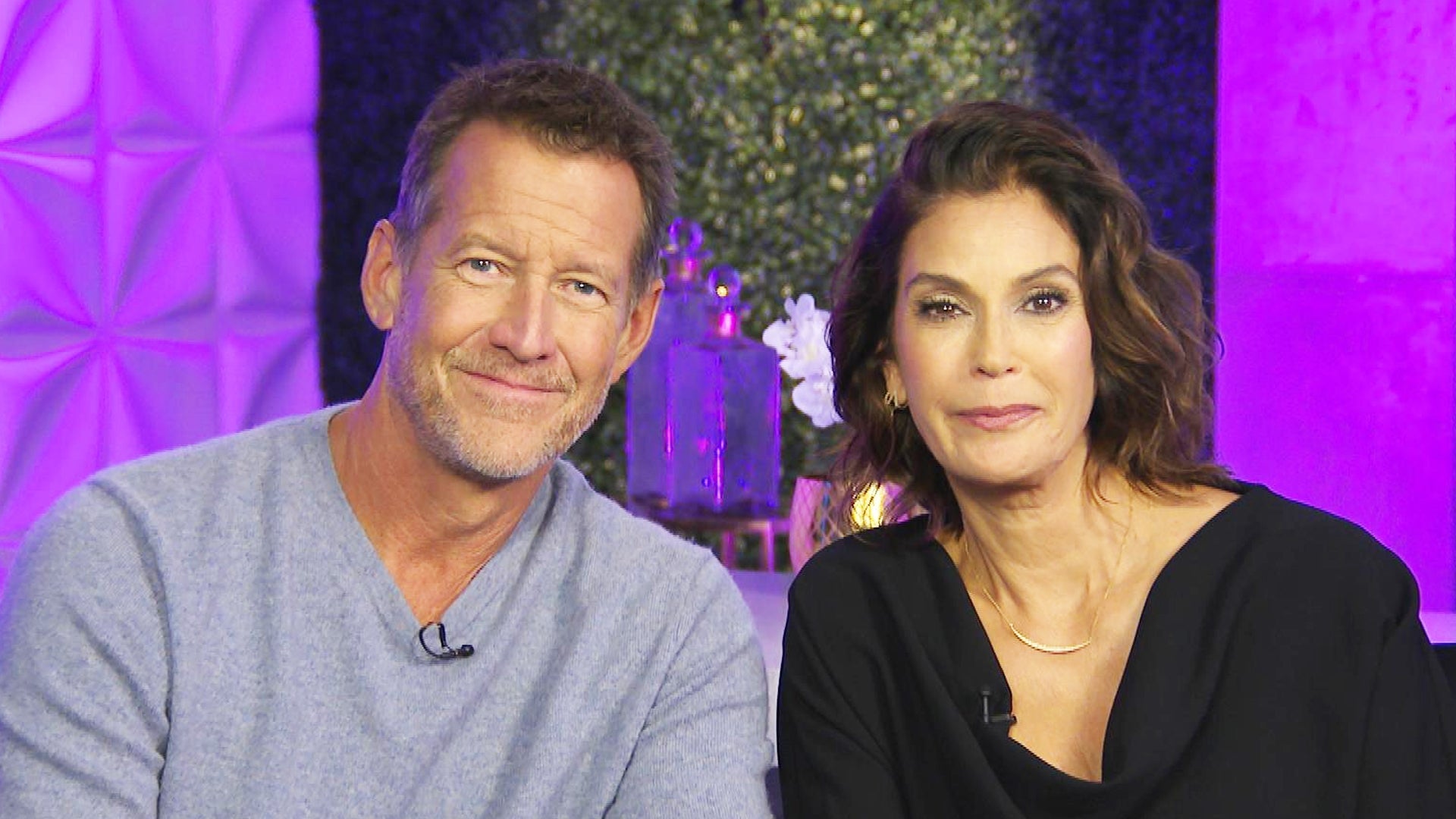 'Desperate Housewives' Stars Teri Hatcher and James Denton React…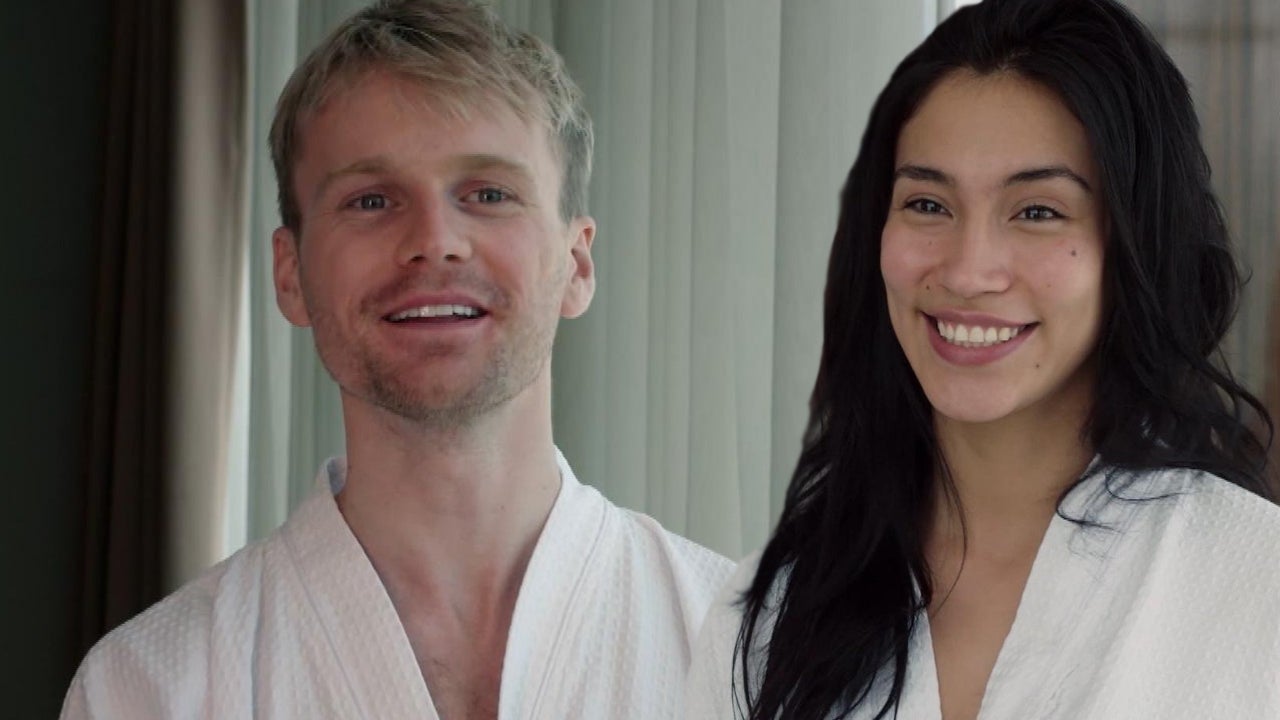 '90 Day Fiancé': Jesse and Jeniffer React to Their Steamy First …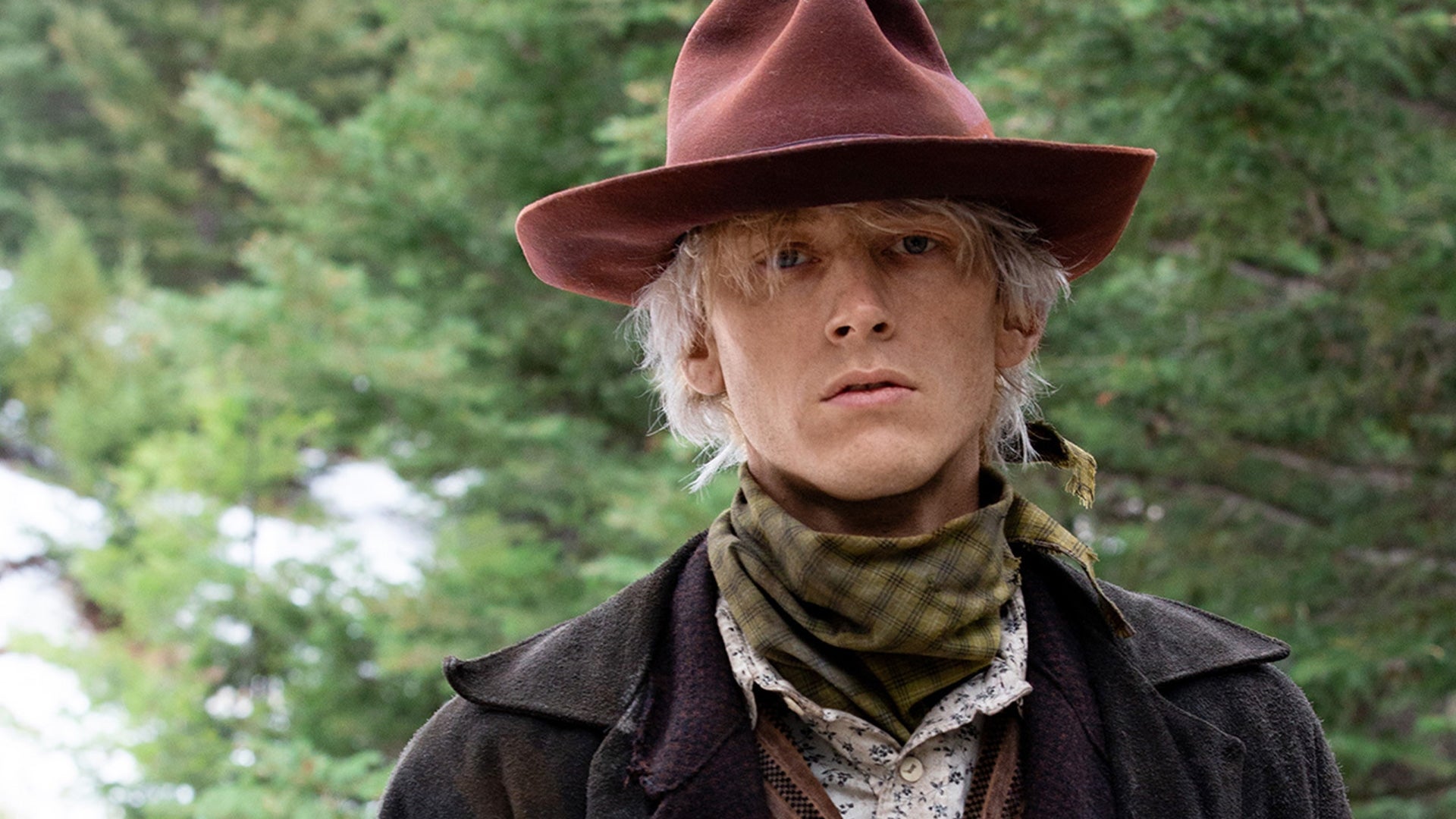 Colson Baker and Sam Worthington Face Off in 'The Last Son' Trai…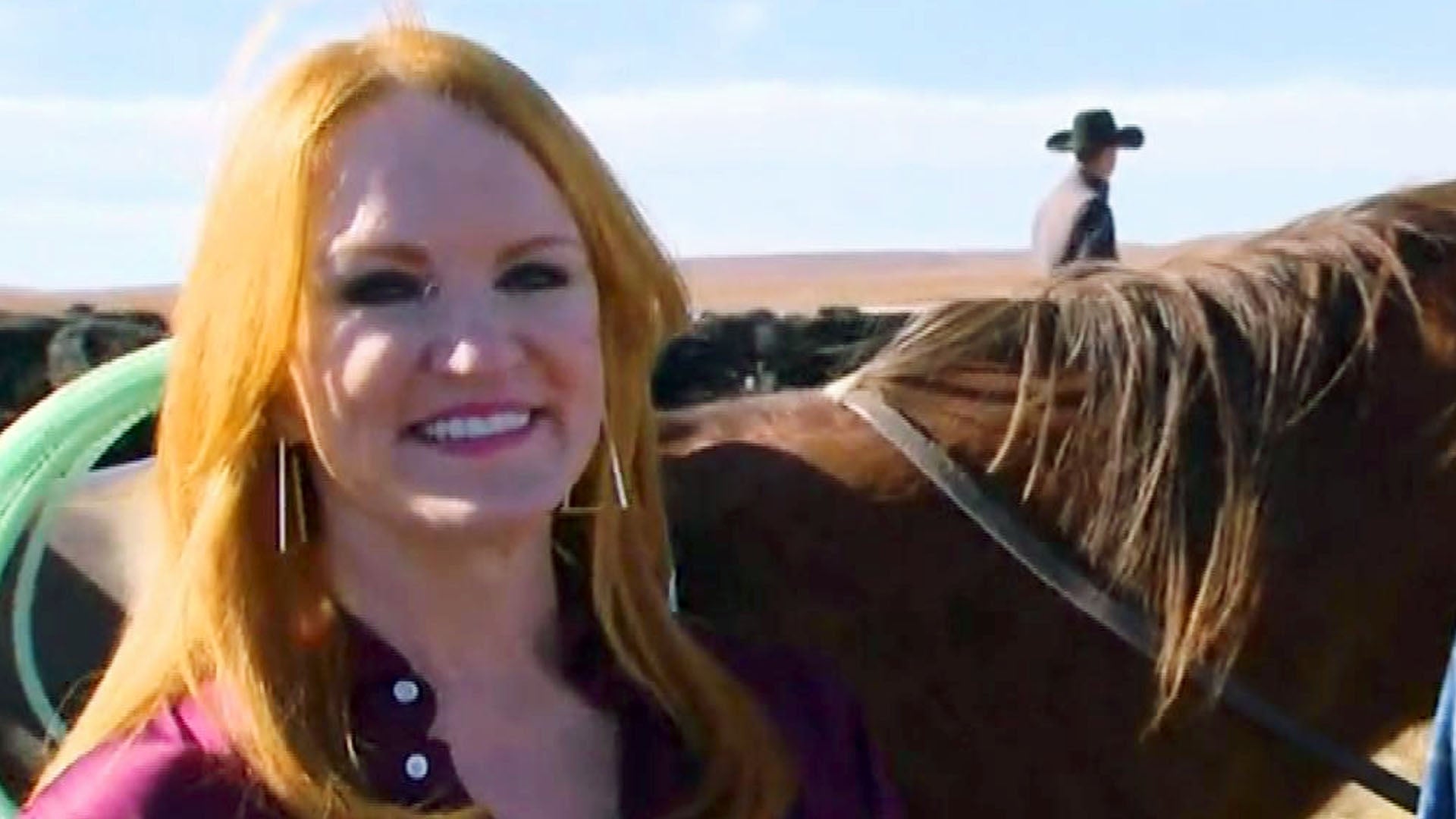 Ree Drummond Gives Tour of 'Pioneer Woman' Ranch and Hometown in…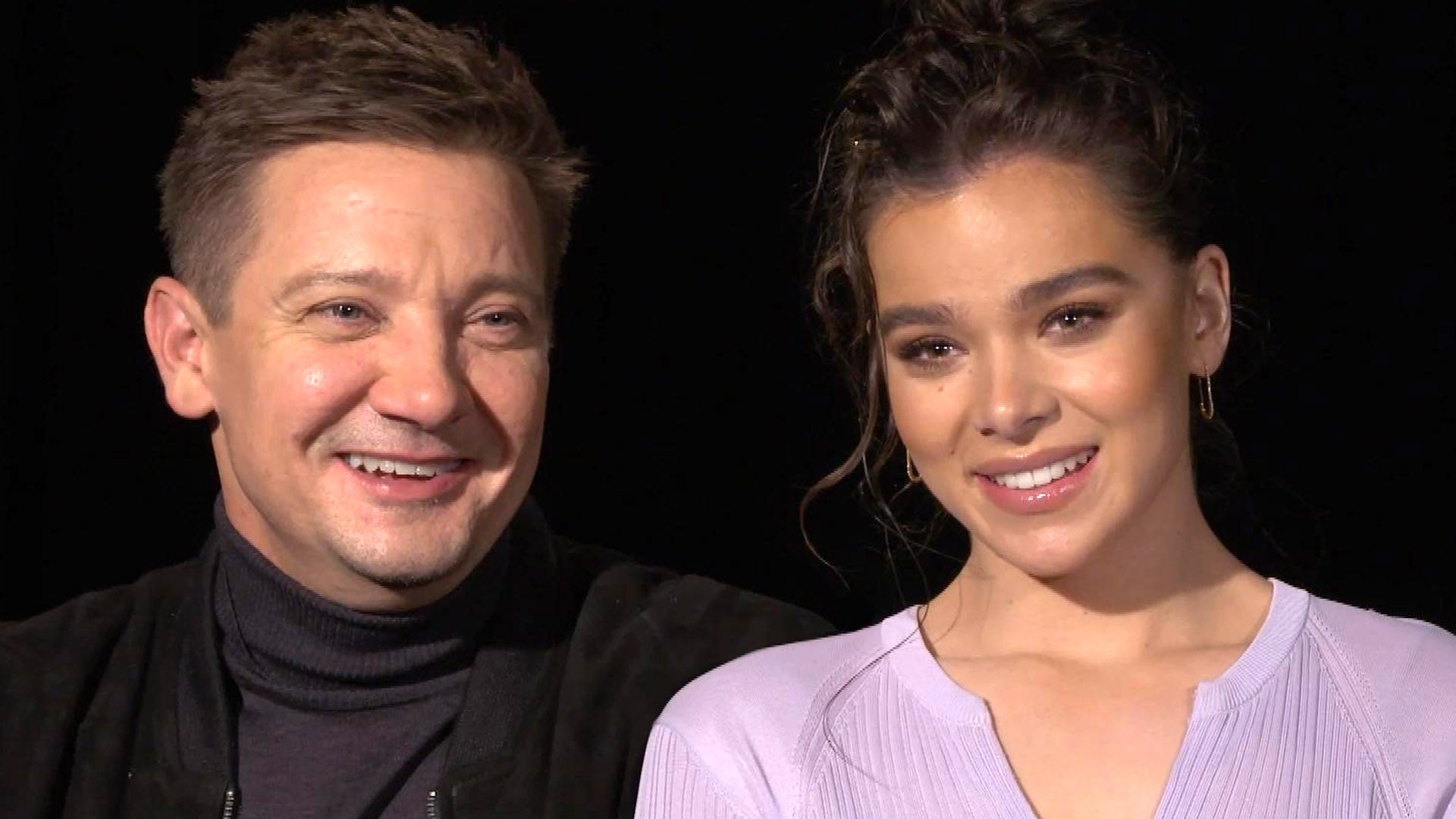 Jeremy Renner and Hailee Steinfeld on Creating Their 'Fun' Dynam…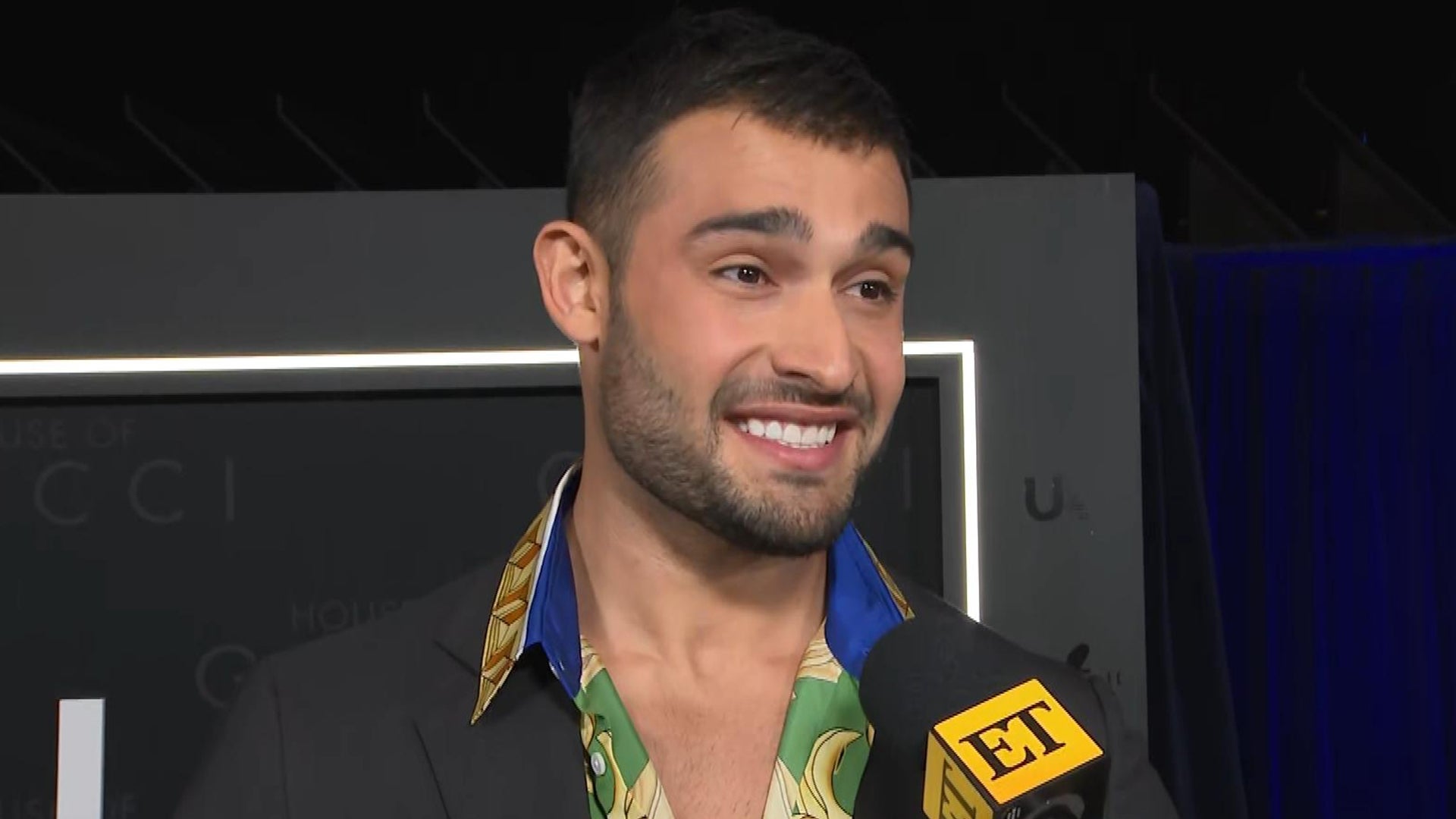 Sam Asghari and Britney Spears Want 'the Biggest Wedding in the …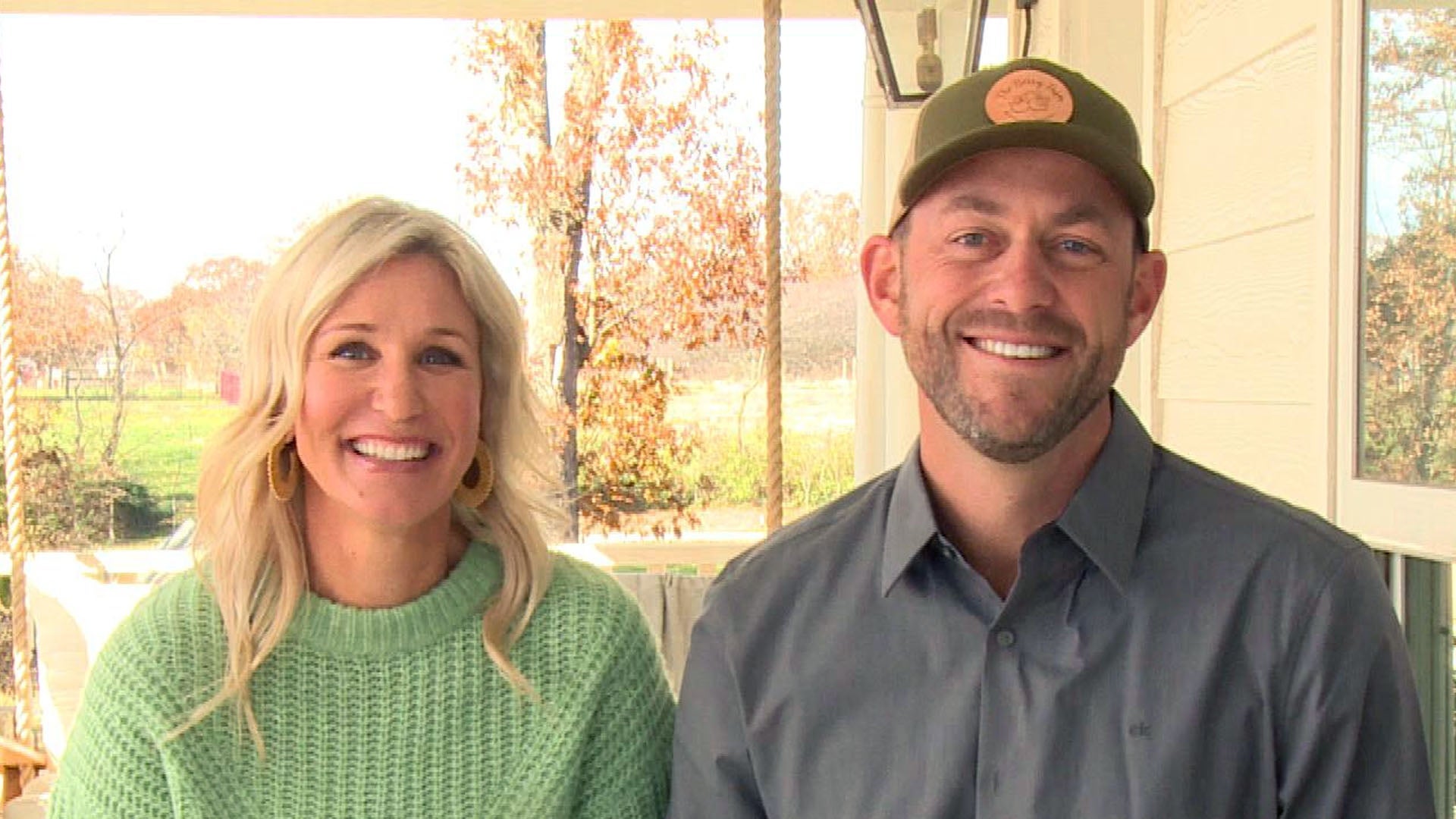 'Fixer to Fabulous': Dave and Jenny Marrs Give Back to Orphanage…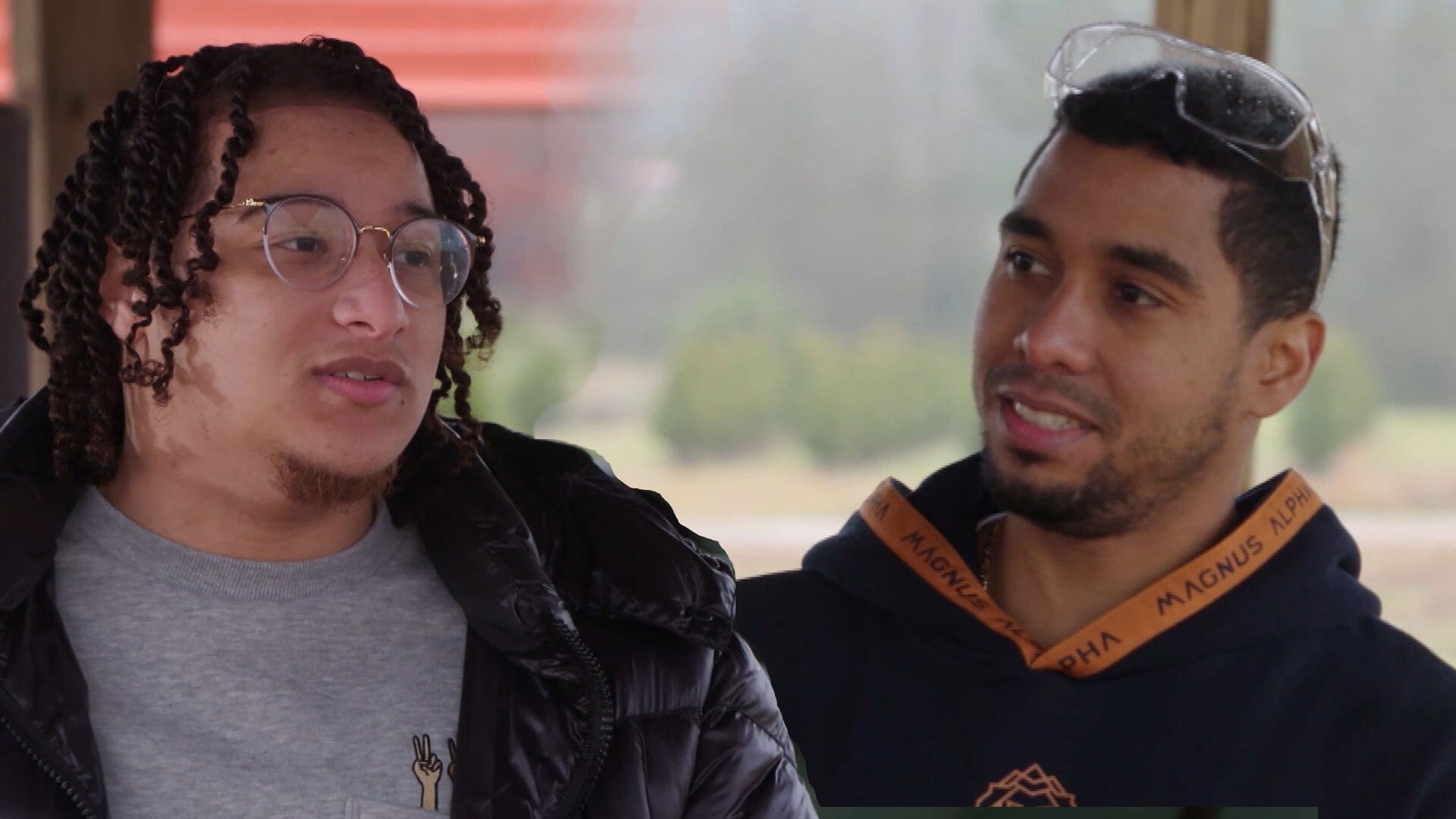 'The Family Chantel': Pedro and River Discuss Their Sister's Que…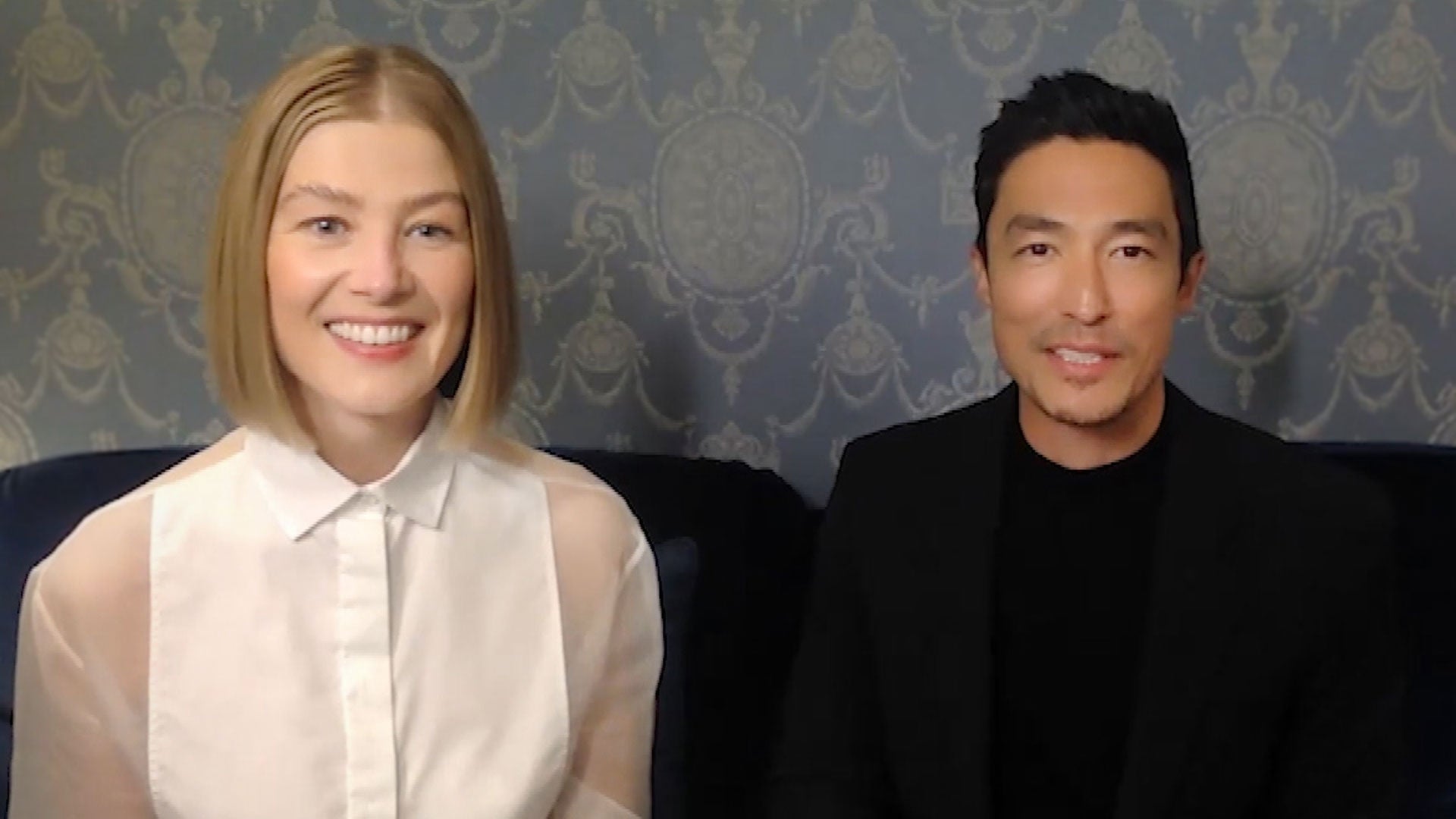 Rosamund Pike and Daniel Henney on Creating Fantastical World in…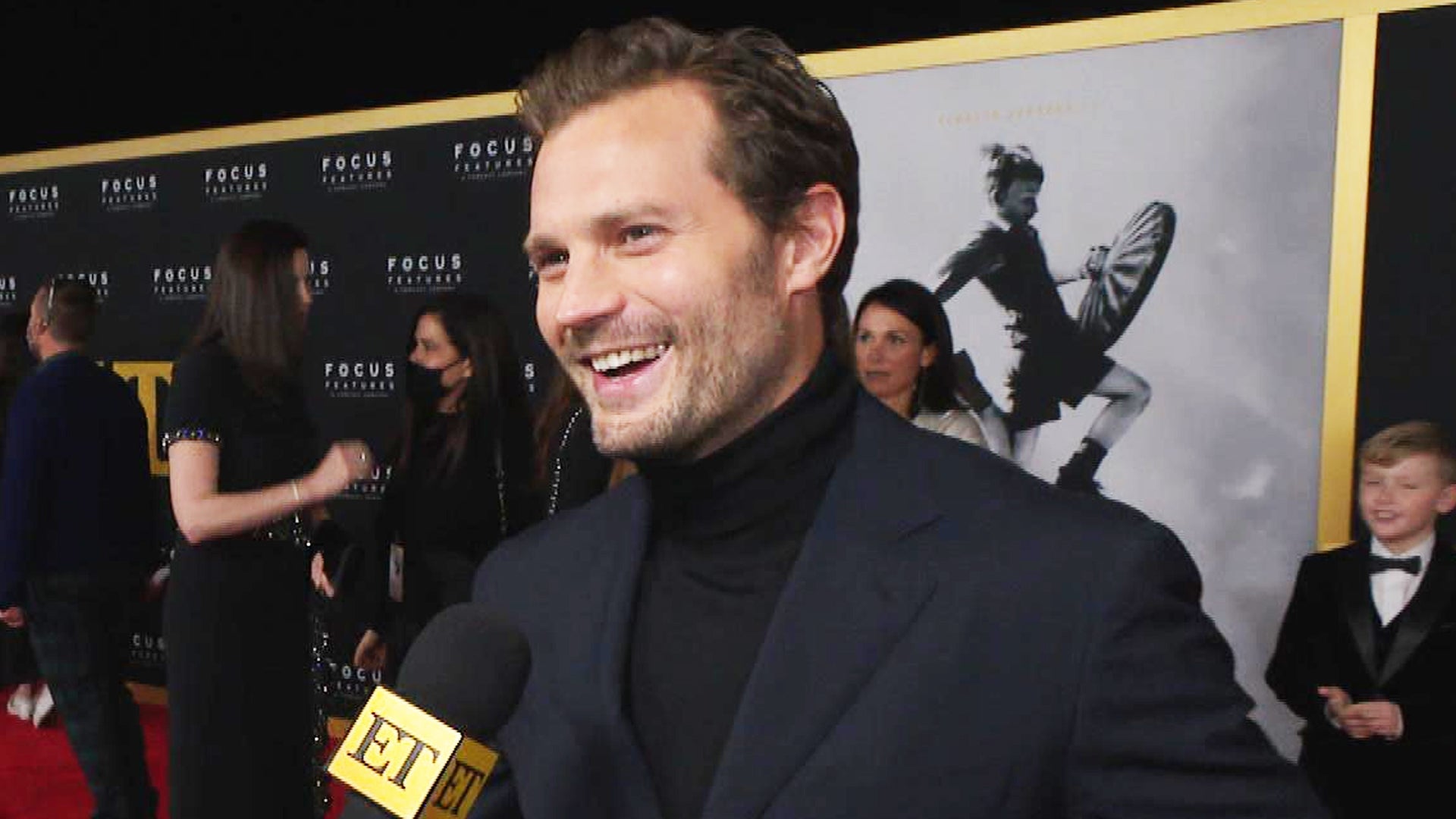 Jamie Dornan on Singing in 'Belfast' and Why His Kids Are His 'H…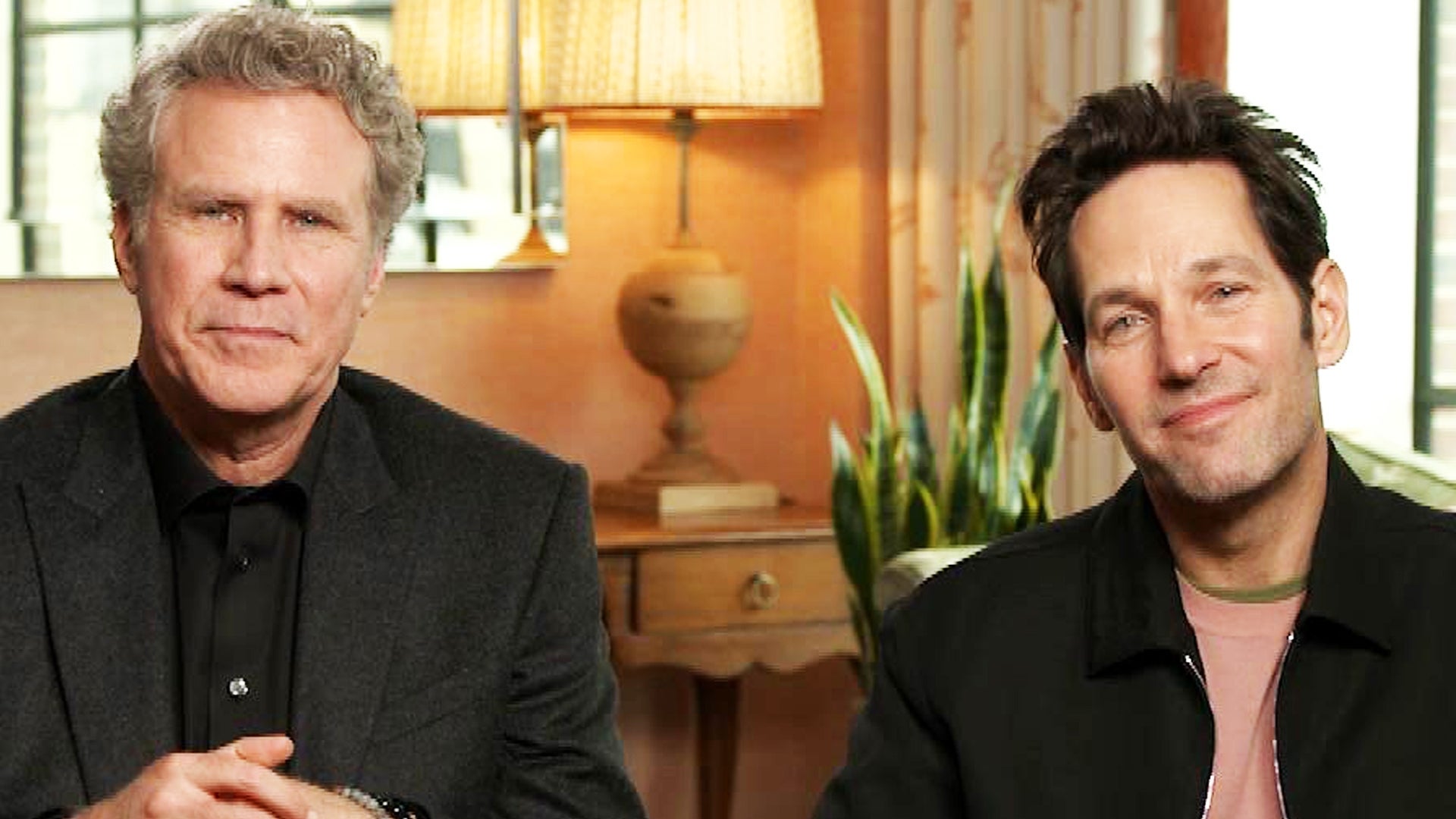 Will Ferrell Says He Felt 'Honest' and 'Real' for the First Time…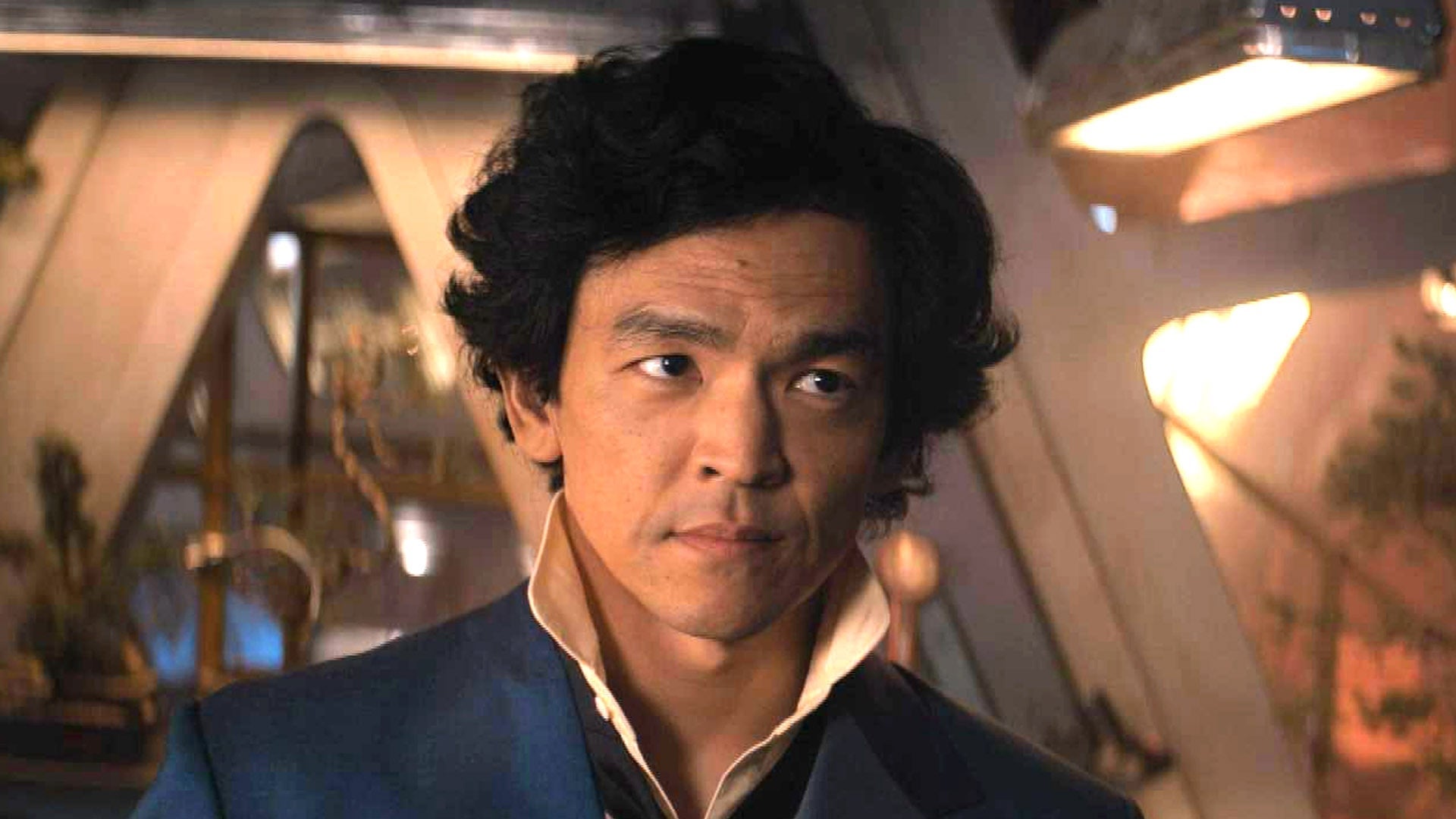 John Cho and Mustafa Shakir Get a Big Lead in Netflix's 'Cowboy …
The Legend of Tarzanco-stars Alexander Skarsgard and Margot Robbie have a ton of chemistry, and they dished on all the steamy details of their on-screen jungle romance in a behind-the-scenes interview.
"I think it's difficult with someone like Margot to not have great chemistry, because she's the most lovely, warm personality," Skarsgard said. "It didn't take long. We had so much fun together."
WATCH: 'True Blood's' Alexander Skarsgard Is Completely Ripped as Tarzan

Skarsgard plays the titular character in the action-adventure movie, who is called back to his former home in the jungle after acclimating to life in London. Tarzan's presence is required to investigate the activities at a mining encampment.
When Tarzan goes back to his old stopping grounds, Jane (Robbie) tags along, leading to some innovative love scenes.
"We just did that scene in a tree -- our first kiss scene," Robbie said. "Having sex in a tree, as you do."
Some of the love scenes were filled with so much passion that Skarsgard actually sustained an injury. Earlier this year, the 39-year-old actor told ET earlier that Robbie hit him while filming to make the scene more animalistic.
"This is what passion looks like," Robbie, 25, said on set. "We ripped my costume just a wee little bit, but that's alright."
WATCH: 'Frozen' Director Seemingly Confirms 'Tarzan' Fan Theory

It's that unfettered passion that separates this new version of Tarzan from all the rest. "It's almost if the novel and all the adaptations are about taming the beast," Skarsgard explained. "This is about releasing the beast."
The Legend of Tarzan opens July 1.