Movies
EXCLUSIVE: Taran Killam and Bobby Moynihan Talk 'Brother Nature,' 'SNL' Departures, and More
By
EXCLUSIVE: 'SNL' Cast Members Won't Stop Interrupting Taran Kill…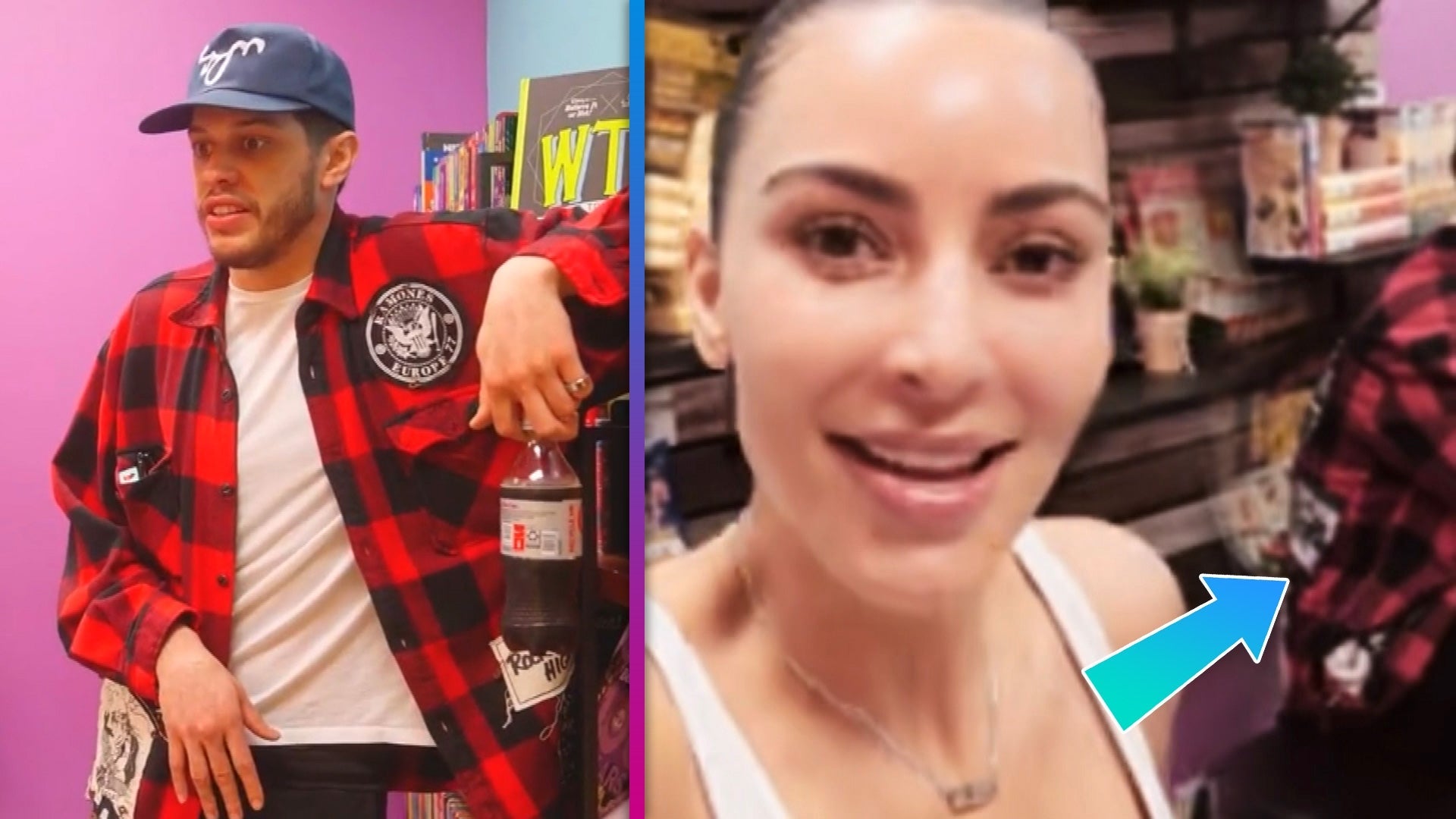 'The Kardashians': Pete Davidson Gets Cut From New Episode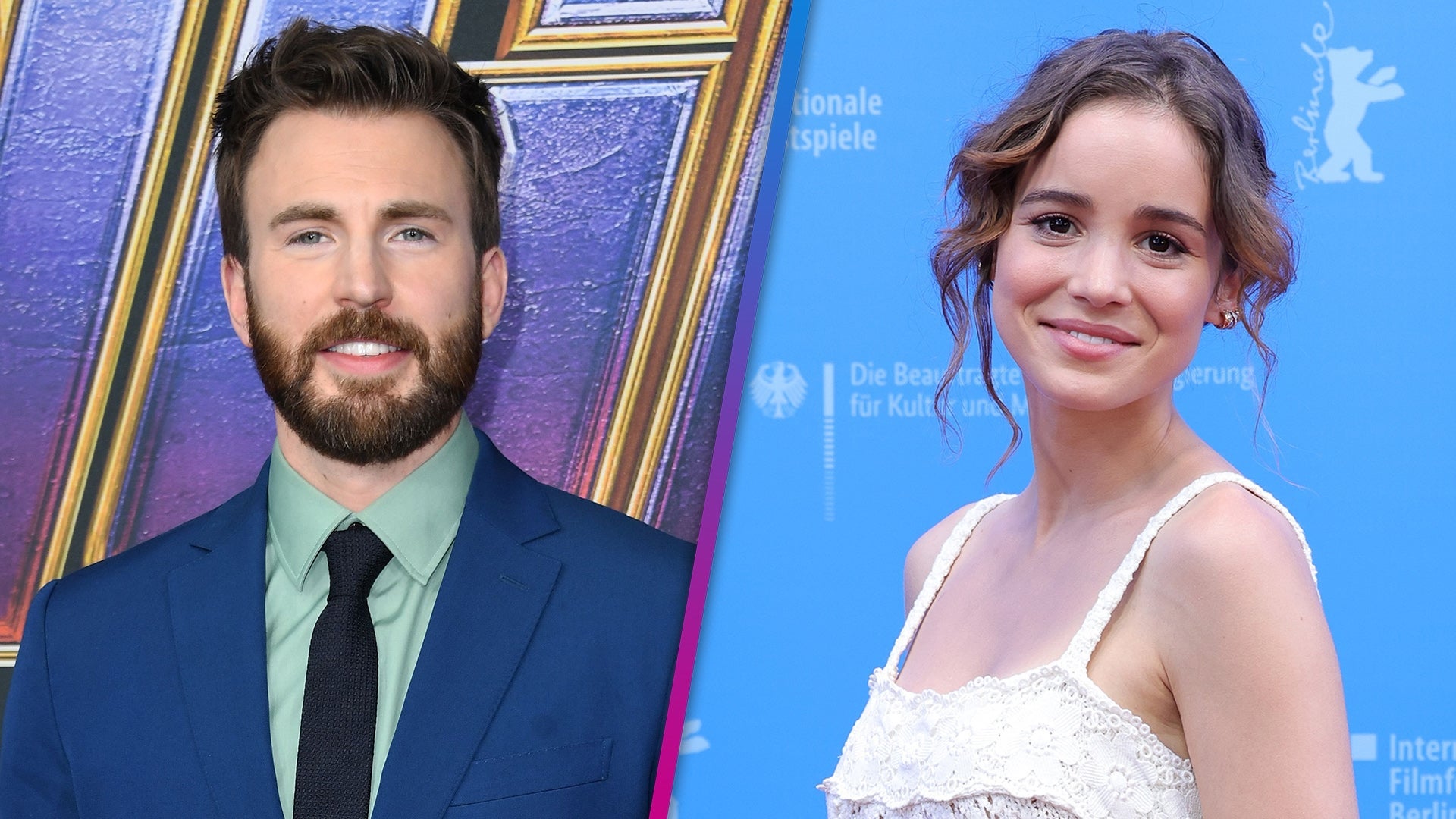 Chris Evans Dated Girlfriend Alba Baptista for Over a Year (Sour…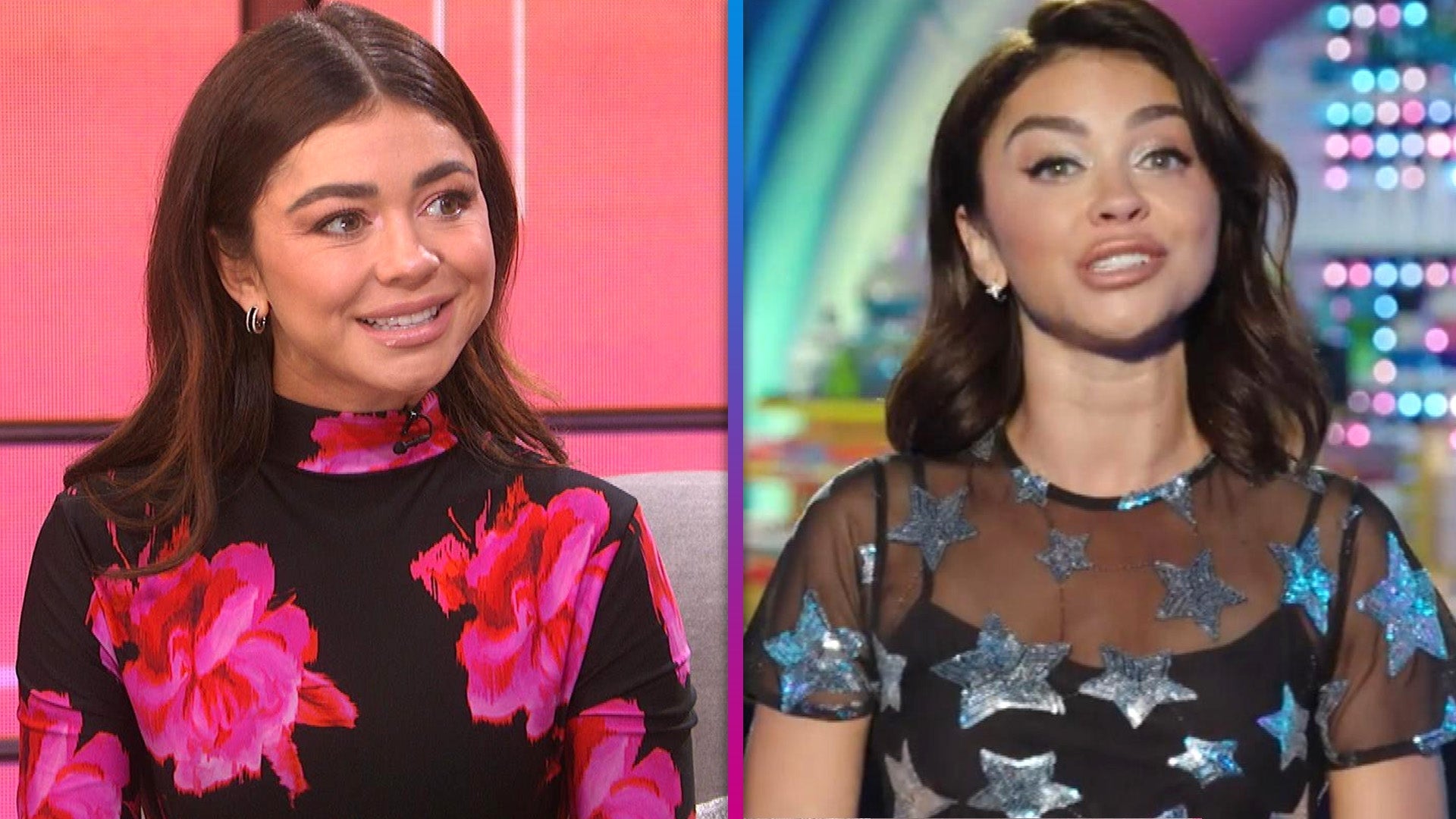 Sarah Hyland Was 'Obsessed' With Play-Doh Ahead of 'Play-Doh Squ…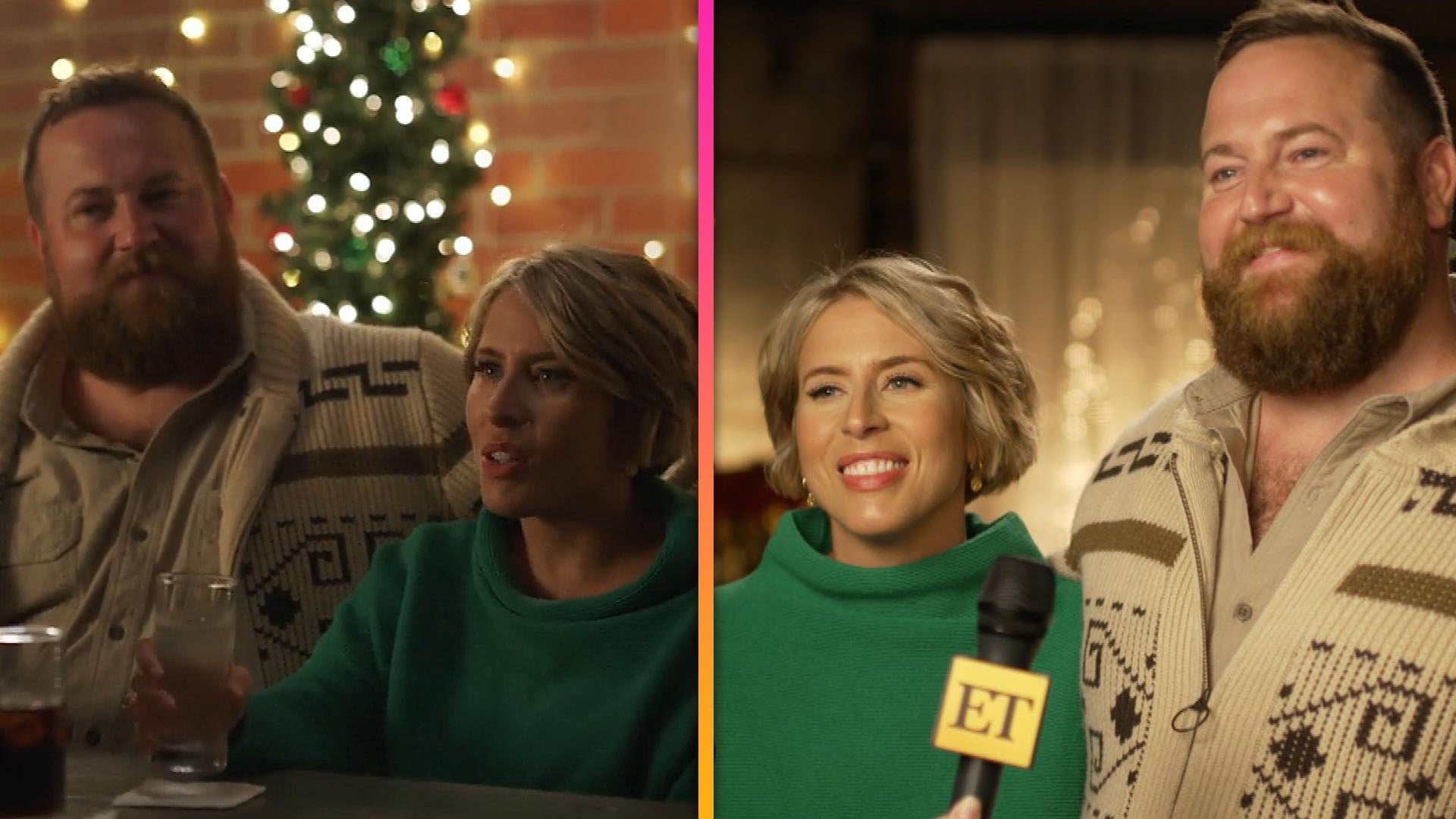 'Home Town's Ben and Erin Napier Star in HGTV's First-Ever Holid…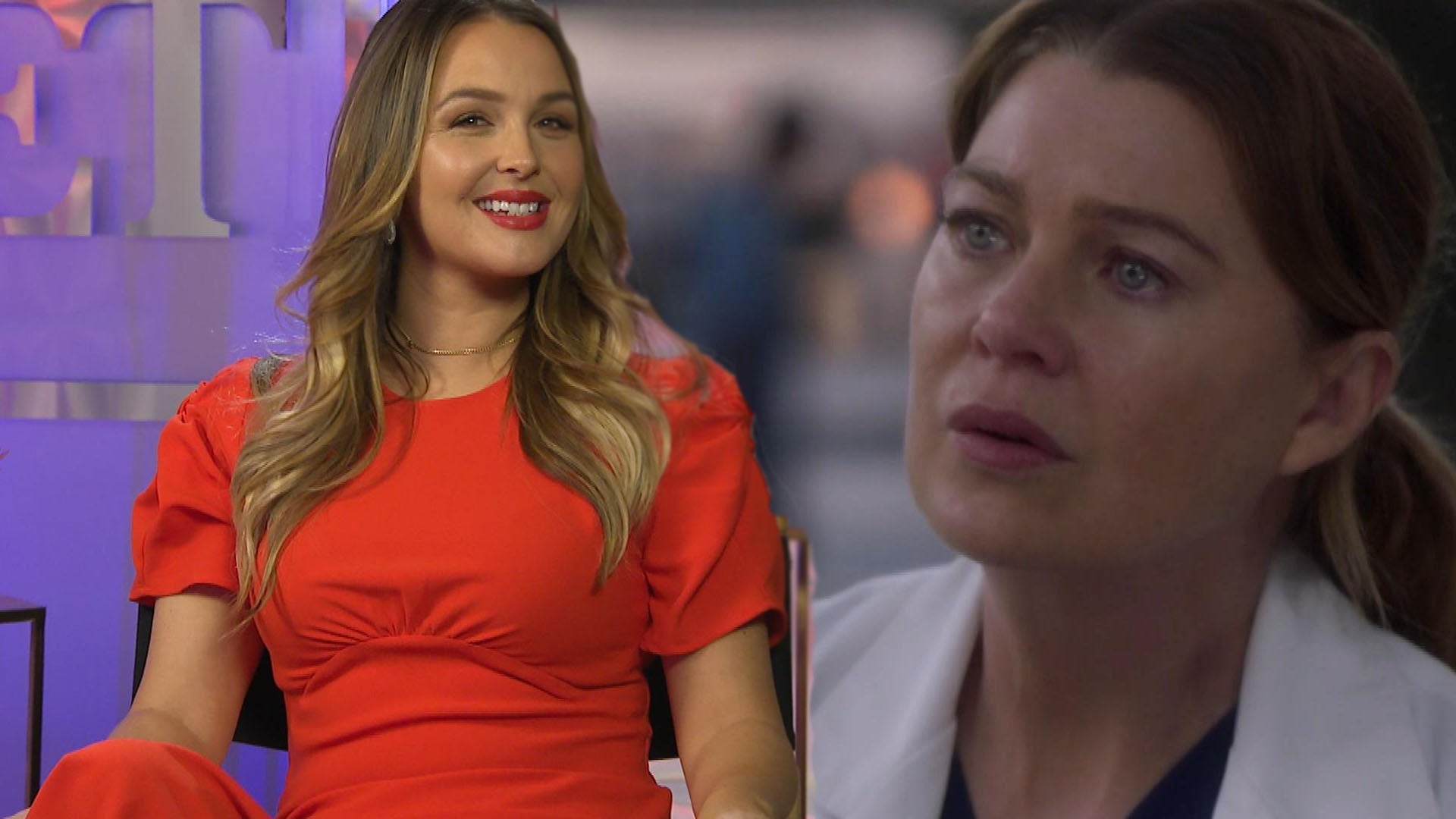 'Grey's Anatomy': Camilla Luddington Addresses Ellen Pompeo's Fu…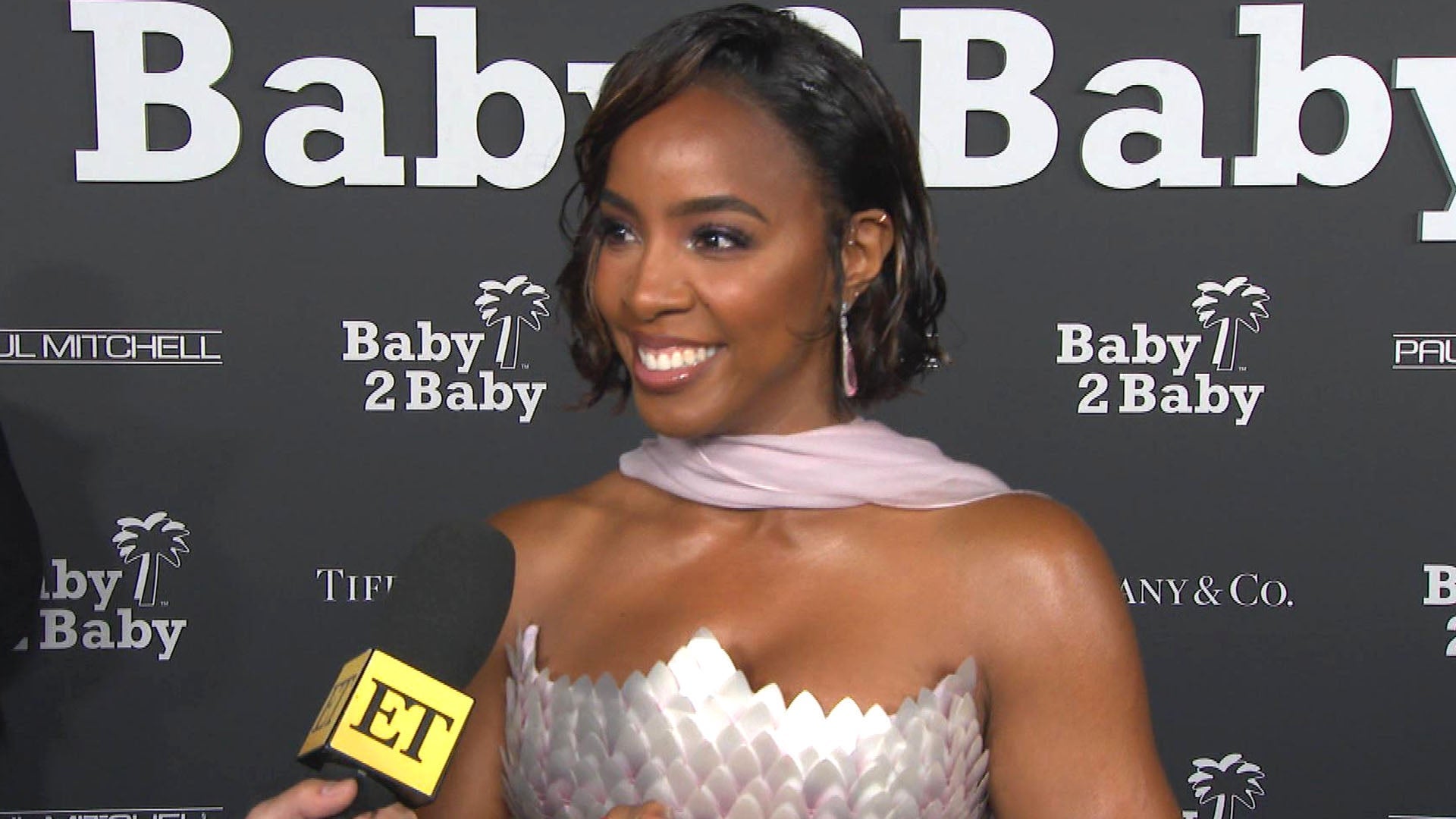 Kelly Rowland Praises Kim Kardashian at Baby2Baby Gala and Says …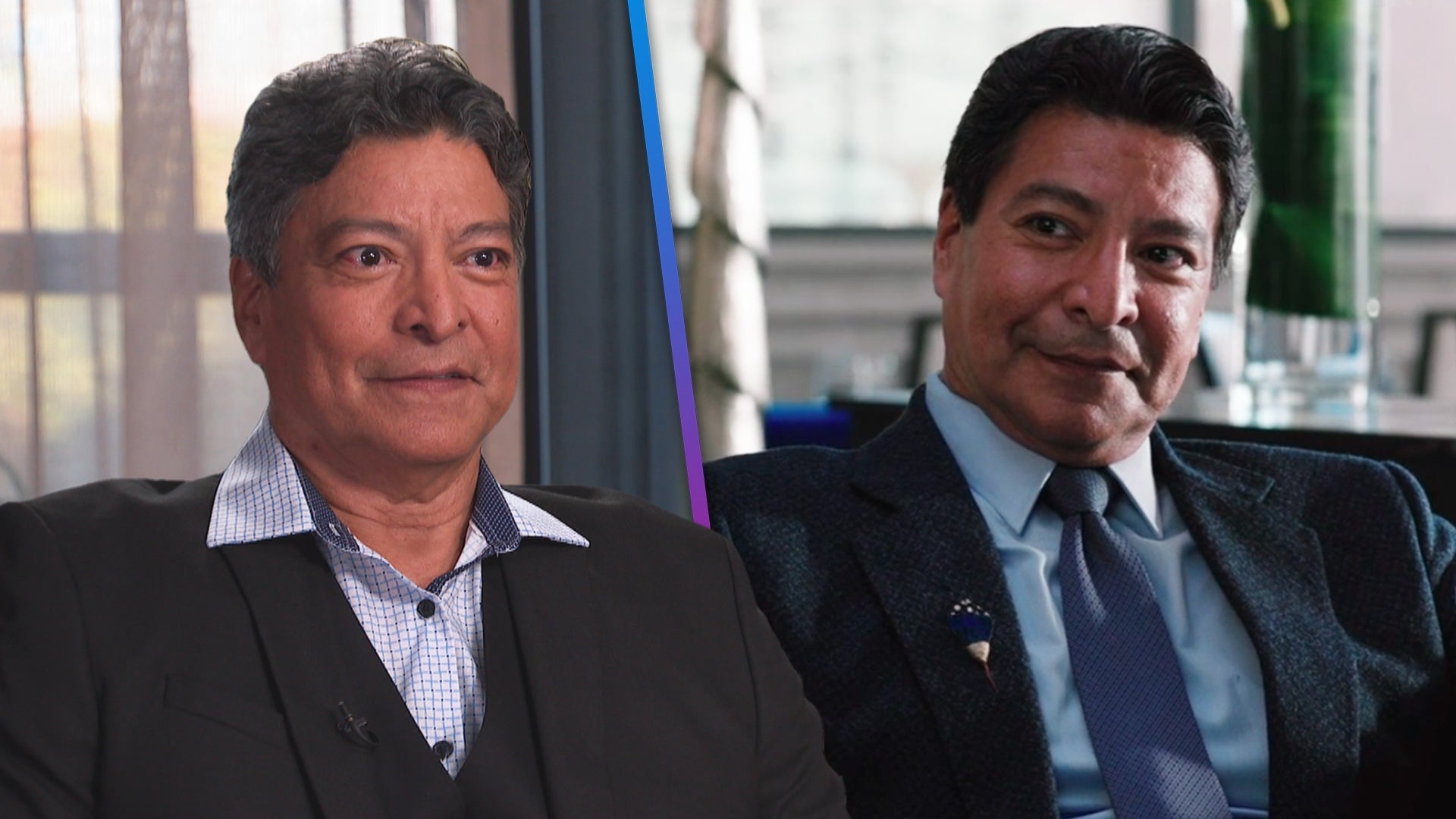 'Yellowstone's Gil Birmingham Teases Feathers Will Be Ruffled in…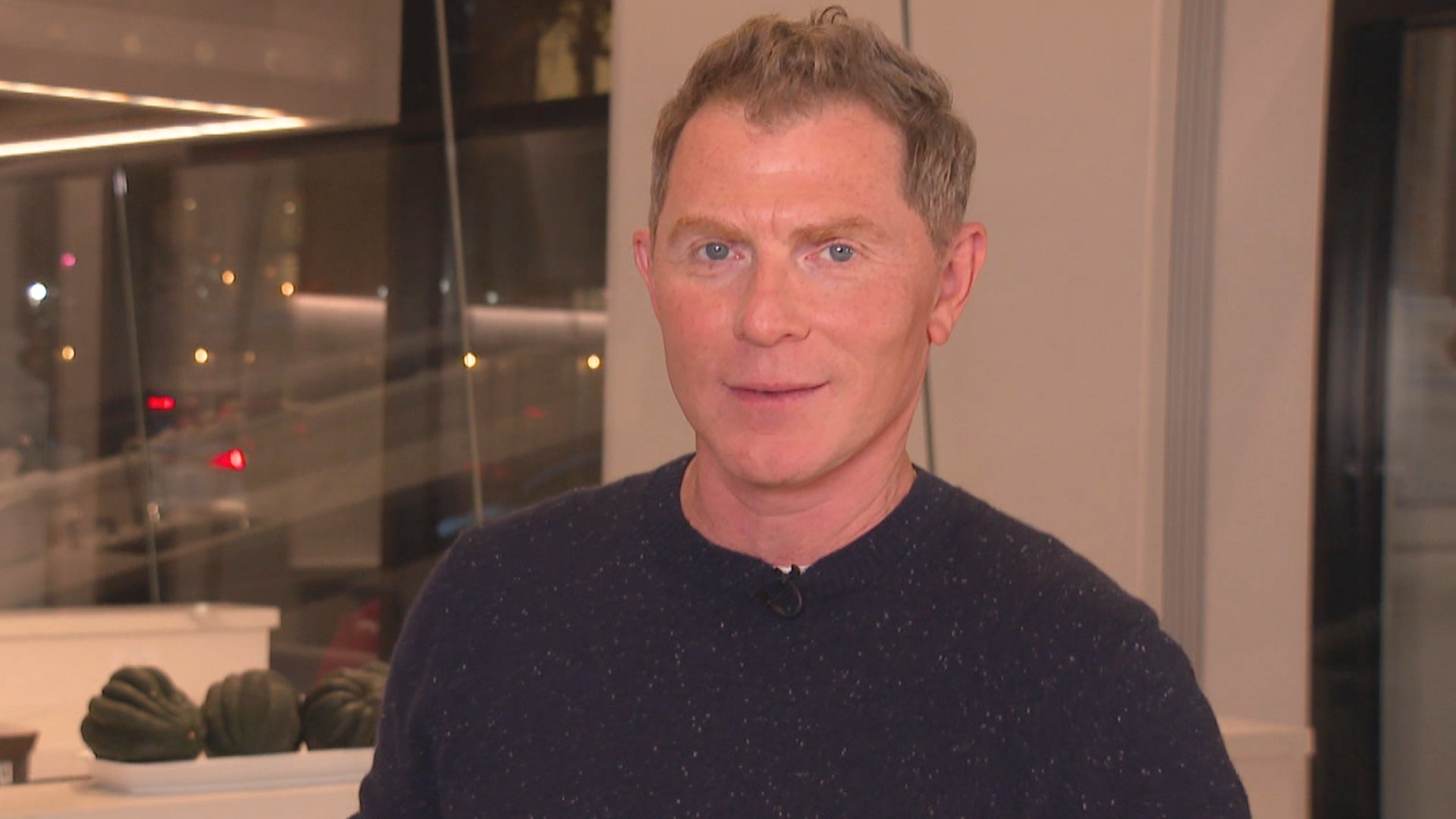 Bobby Flay Shows Off Food Network's New Kitchen and Dishes on Ho…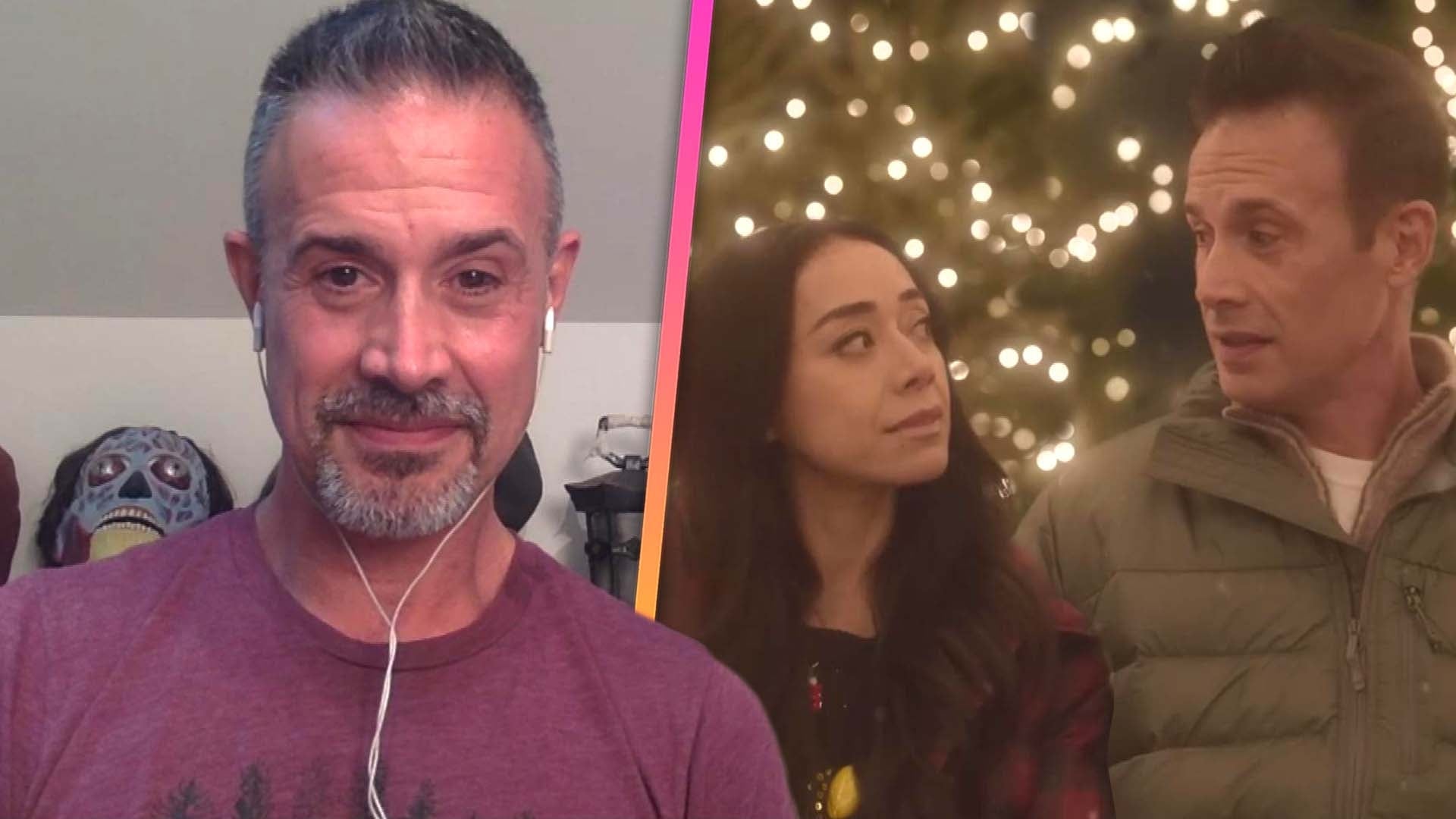 Freddie Prinze Jr. Says Daughter's Interest in Acting Led Him Ba…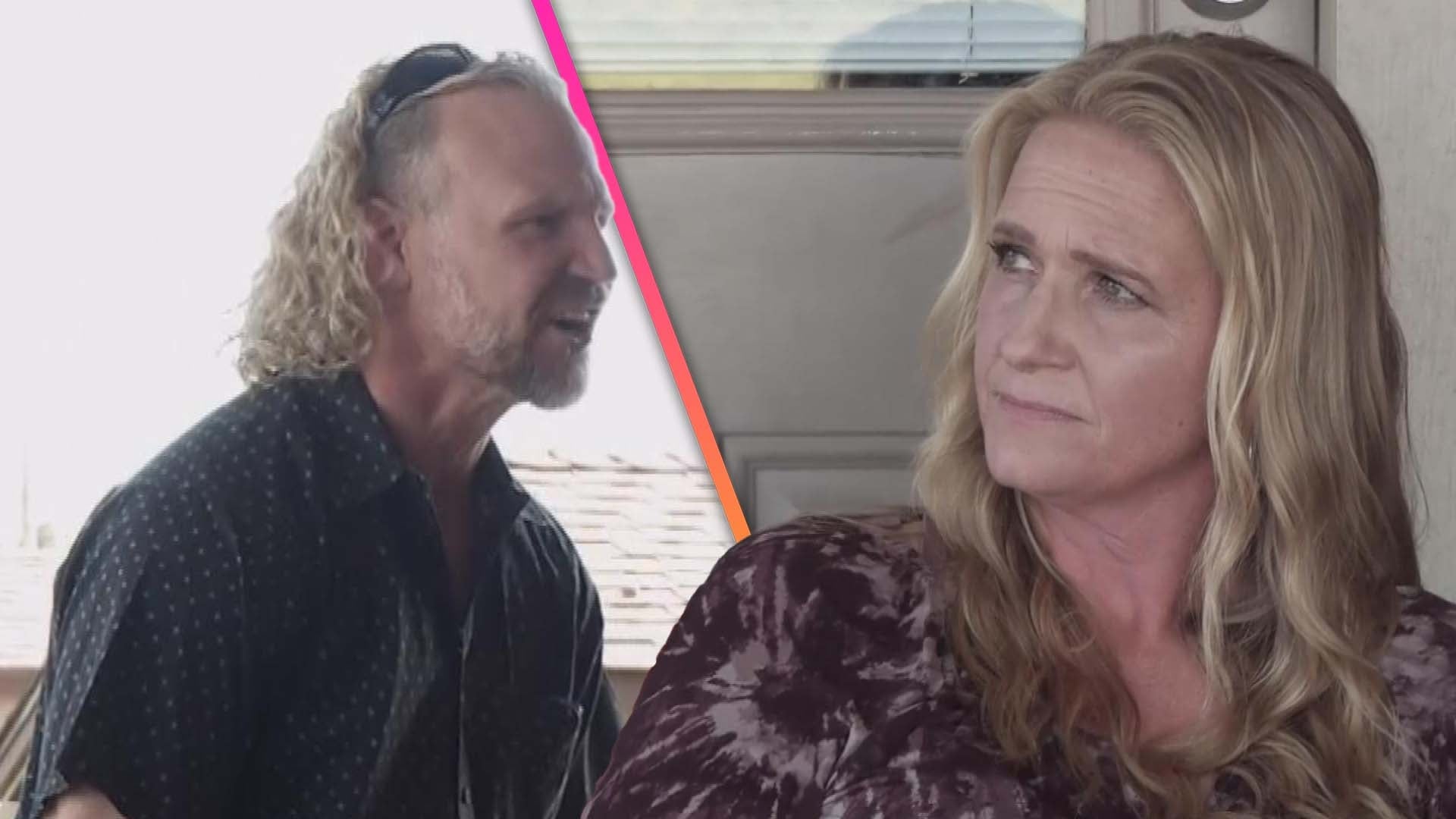 'Sister Wives': Kody Yells at Christine After Explosive Family F…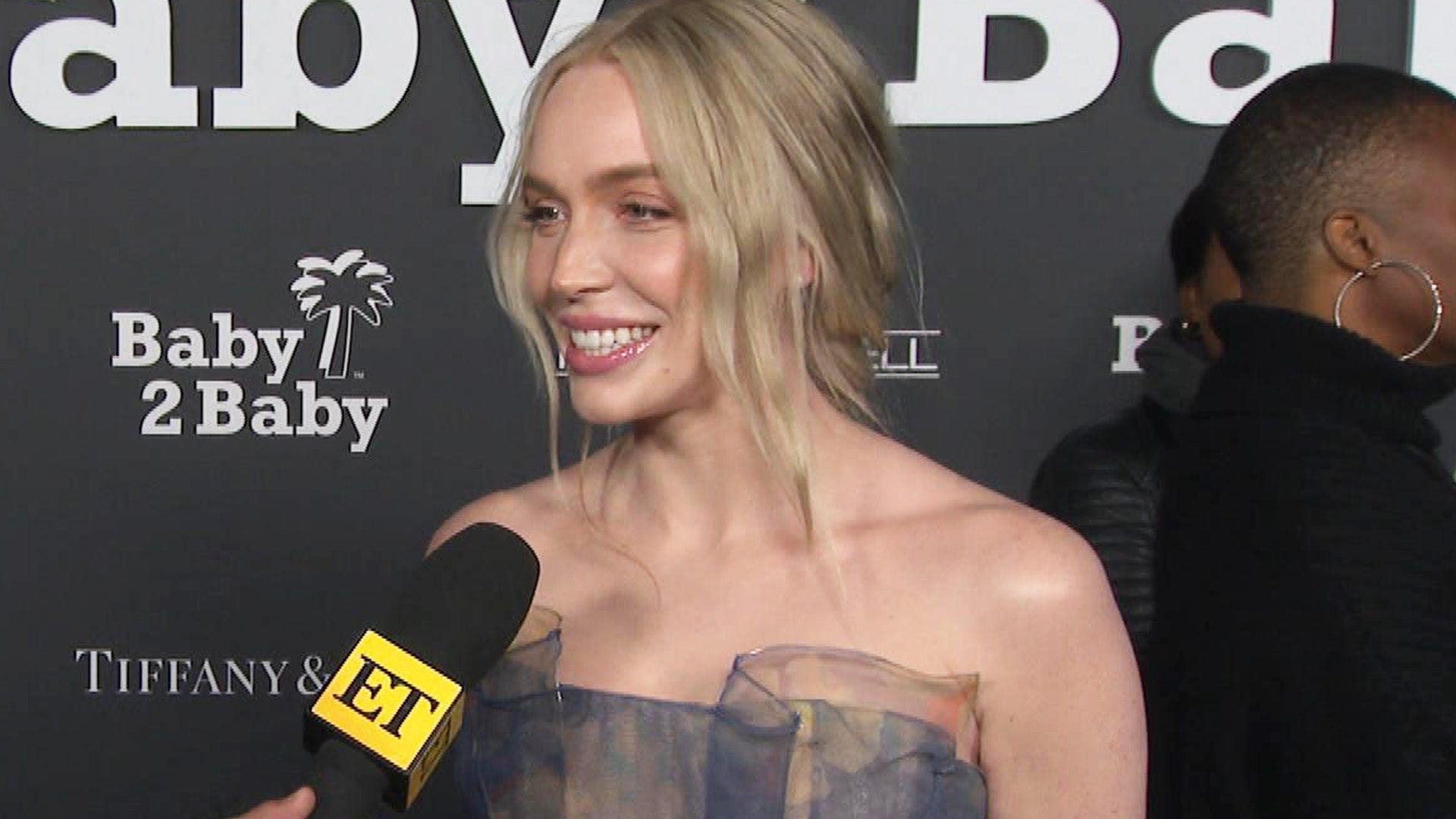 Alex Cooper Reveals Her Dream 'Call Her Daddy' Guest (Exclusive)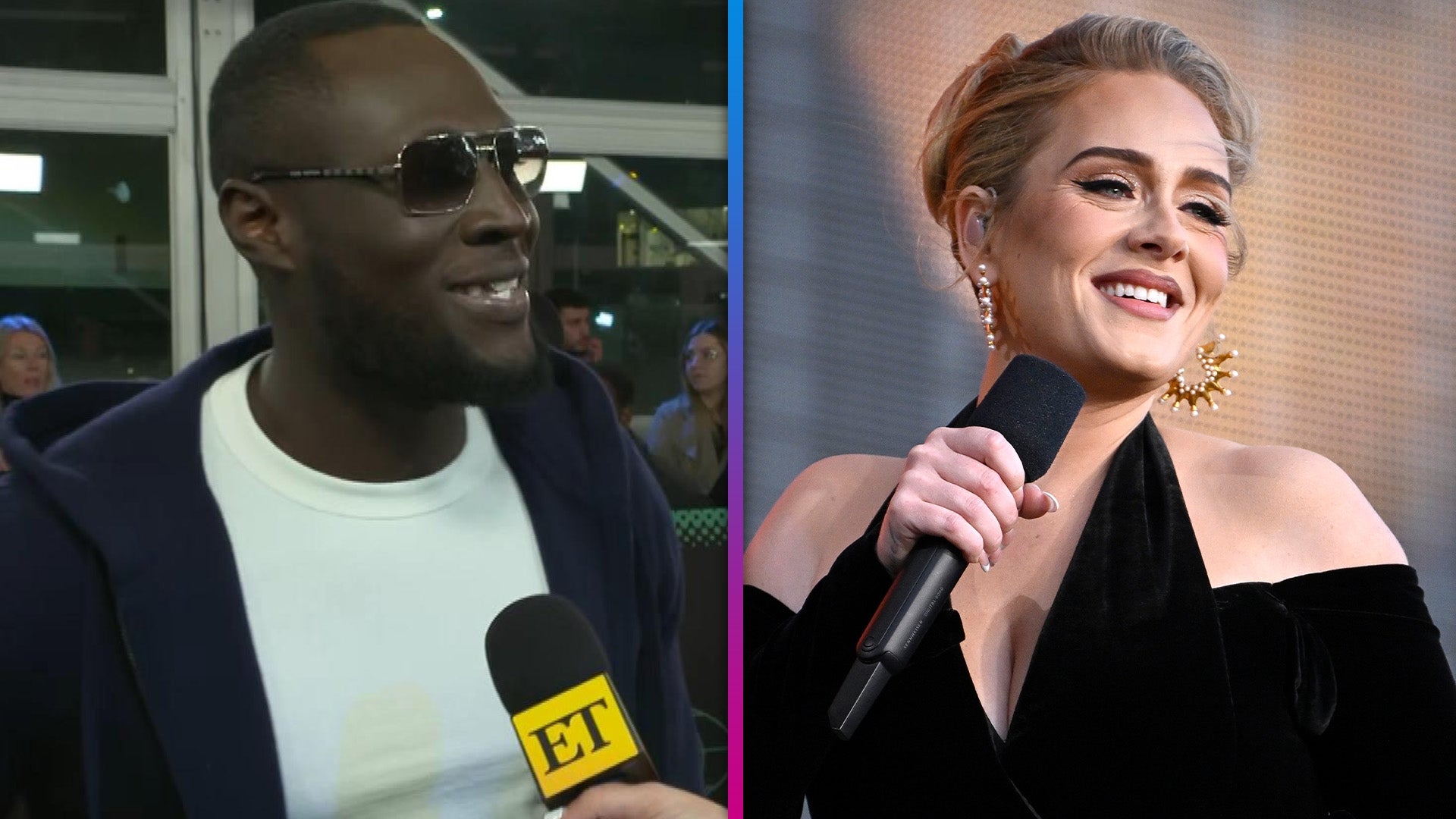 Stormzy Details Friendship With Adele and Plans to See Her Vegas…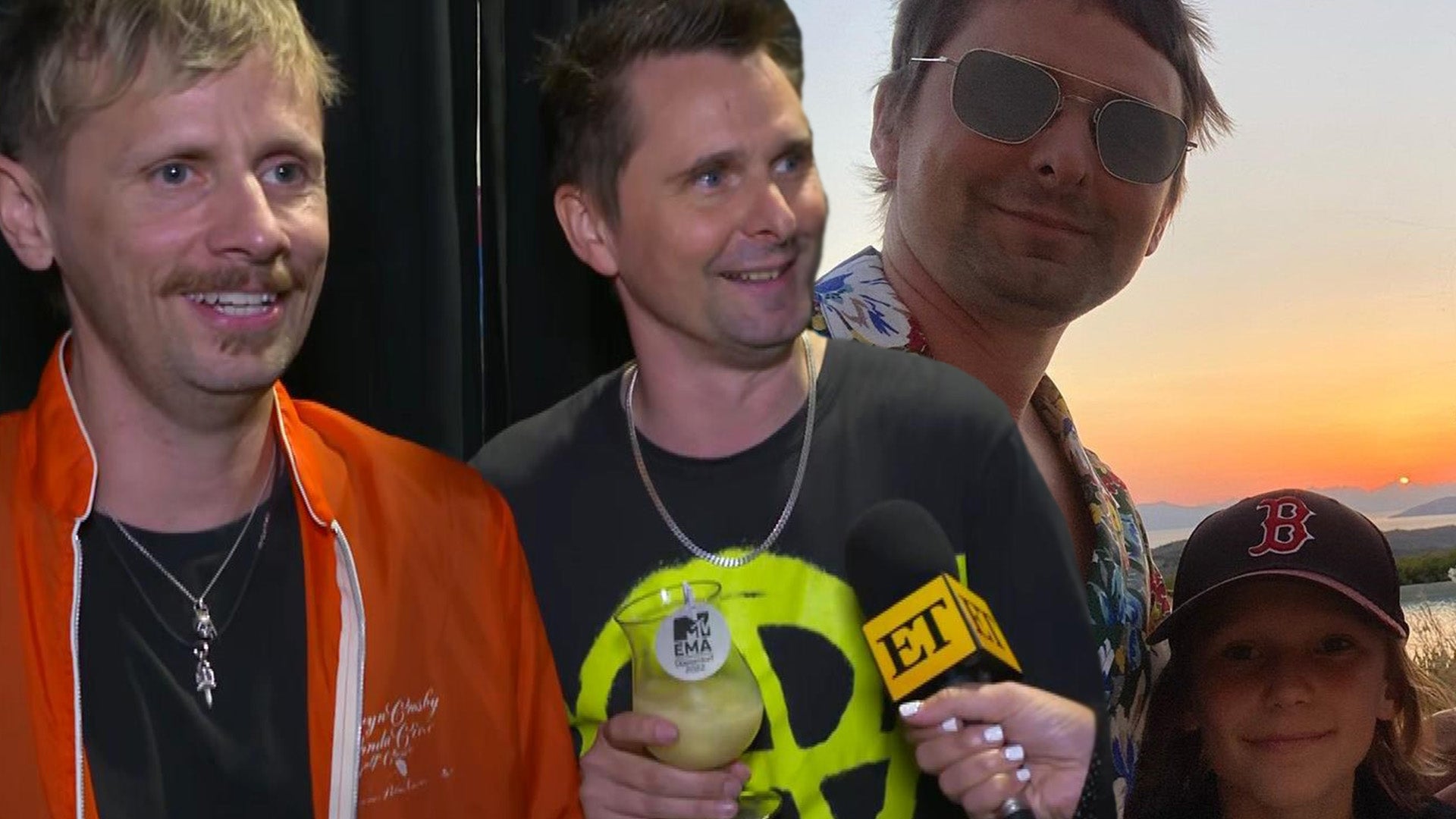 How Matt Bellamy's Son With Kate Hudson Is Following in His Musi…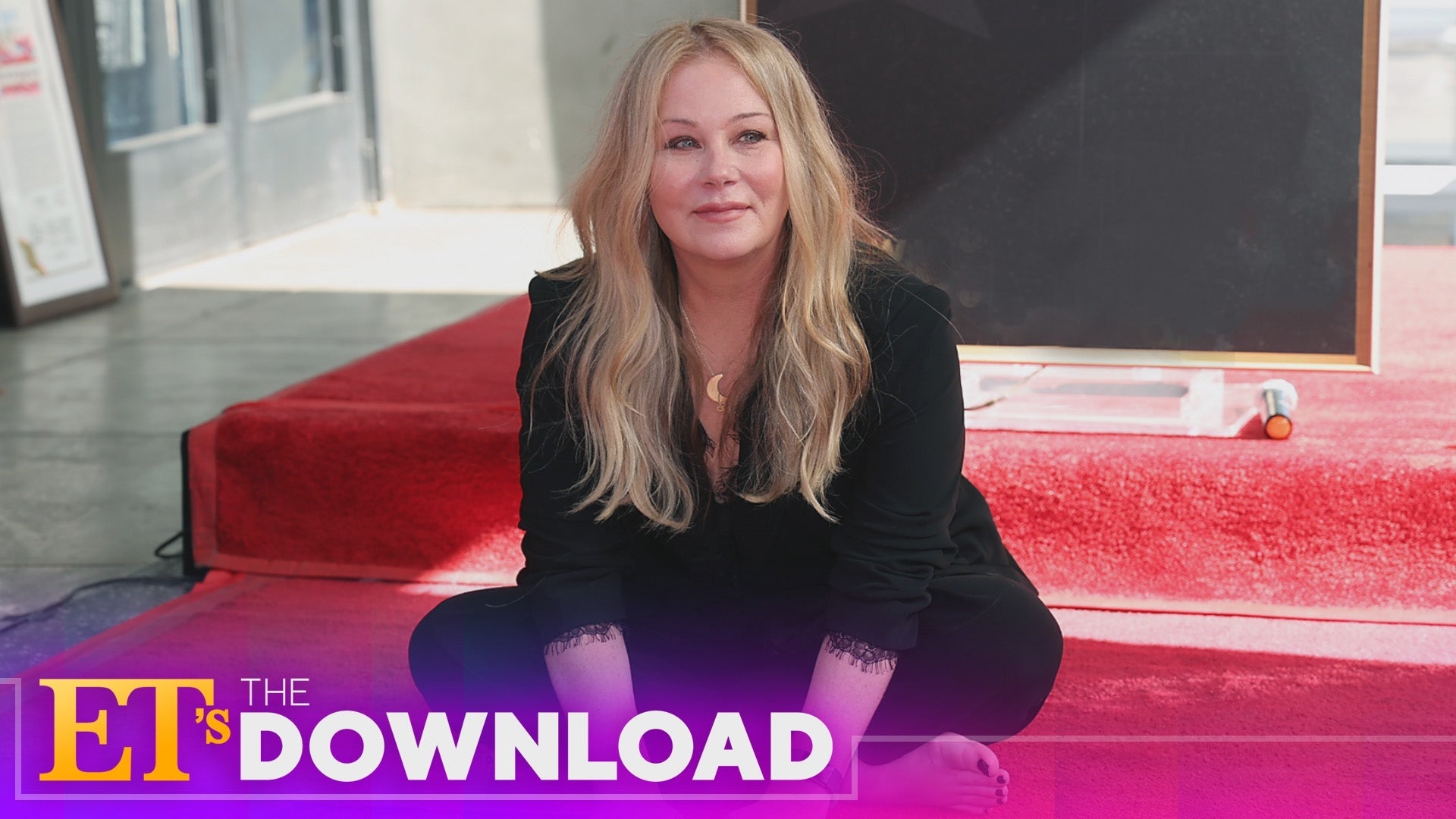 Christina Applegate Receives Star on The Hollywood Walk of Fame …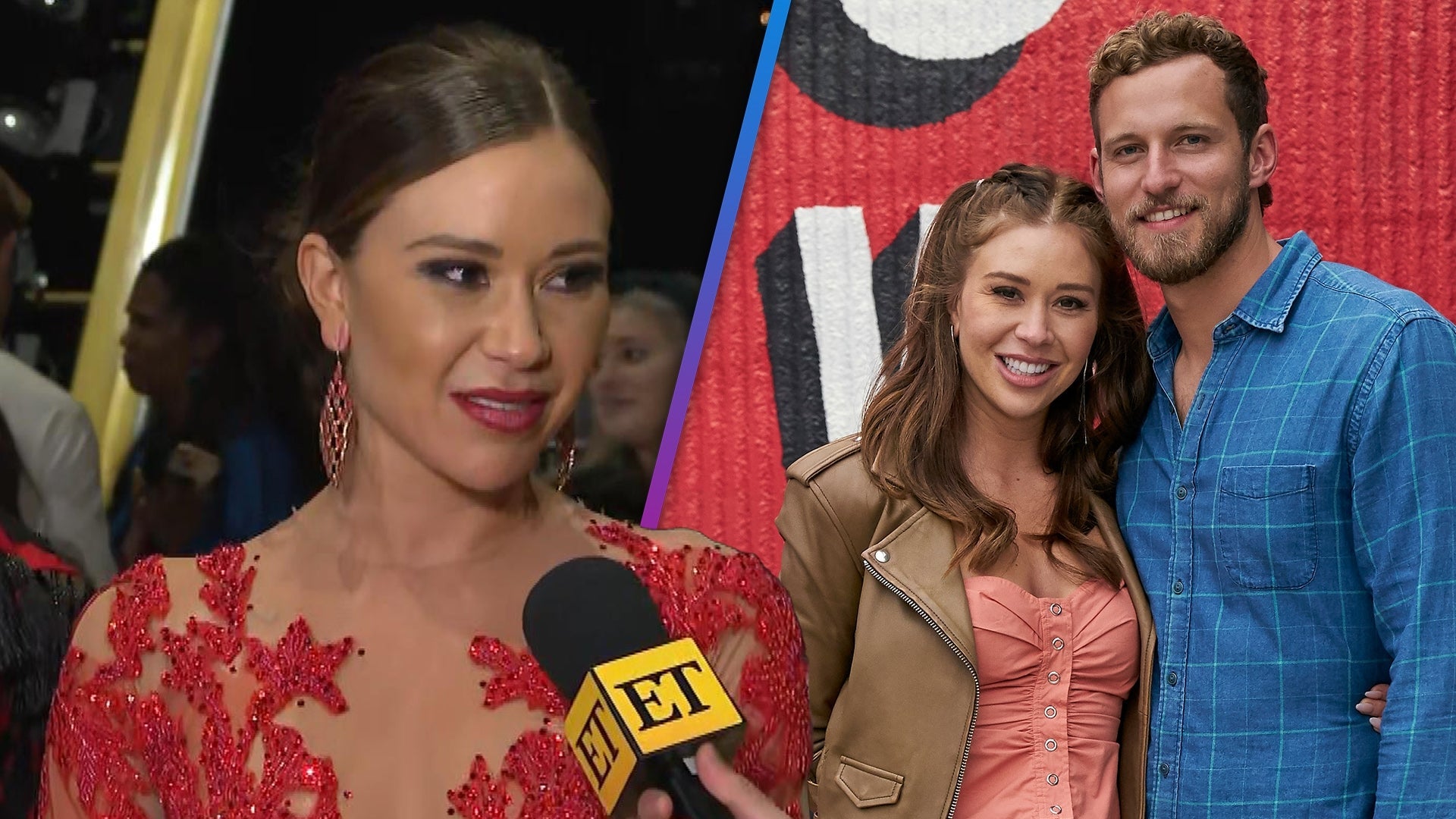 'DWTS': Gabby Windey Says Split From Erich Schwer Is 'Fresh' (Ex…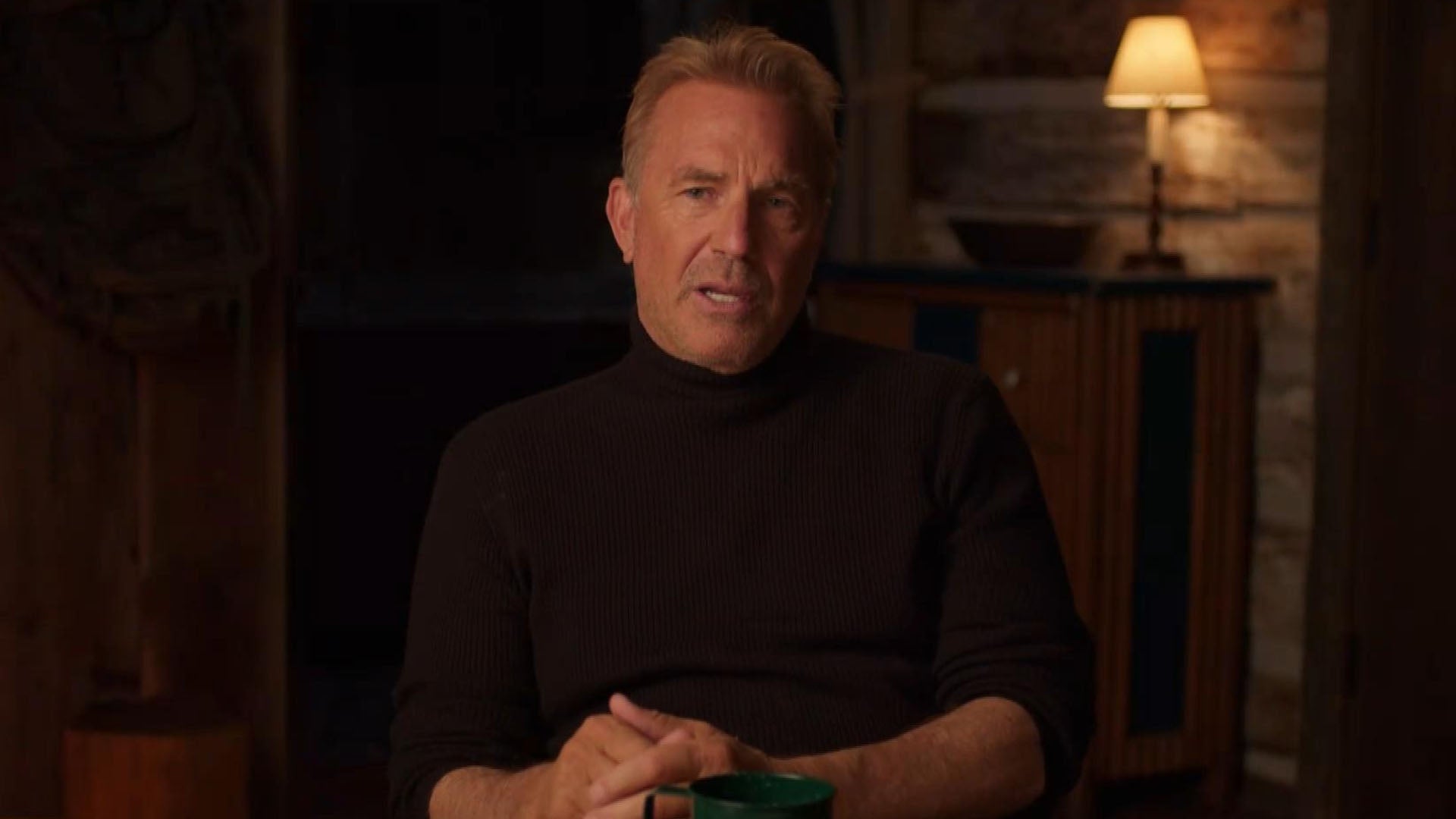 First Look at Kevin Costner's 'Yellowstone: One-Fifty' Docuserie…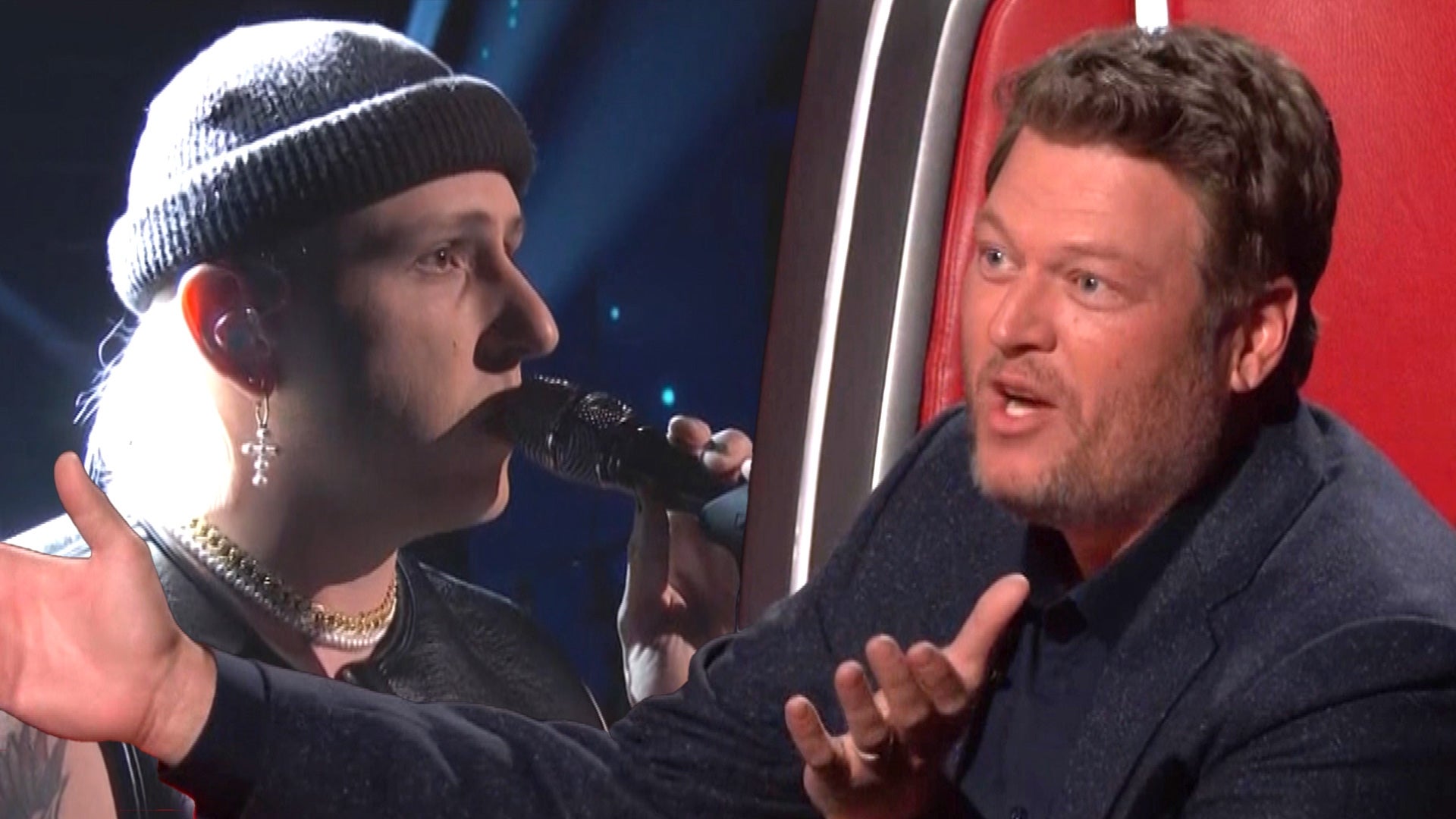 'The Voice': Blake Shelton Predicts Brodie Will Make it to Final…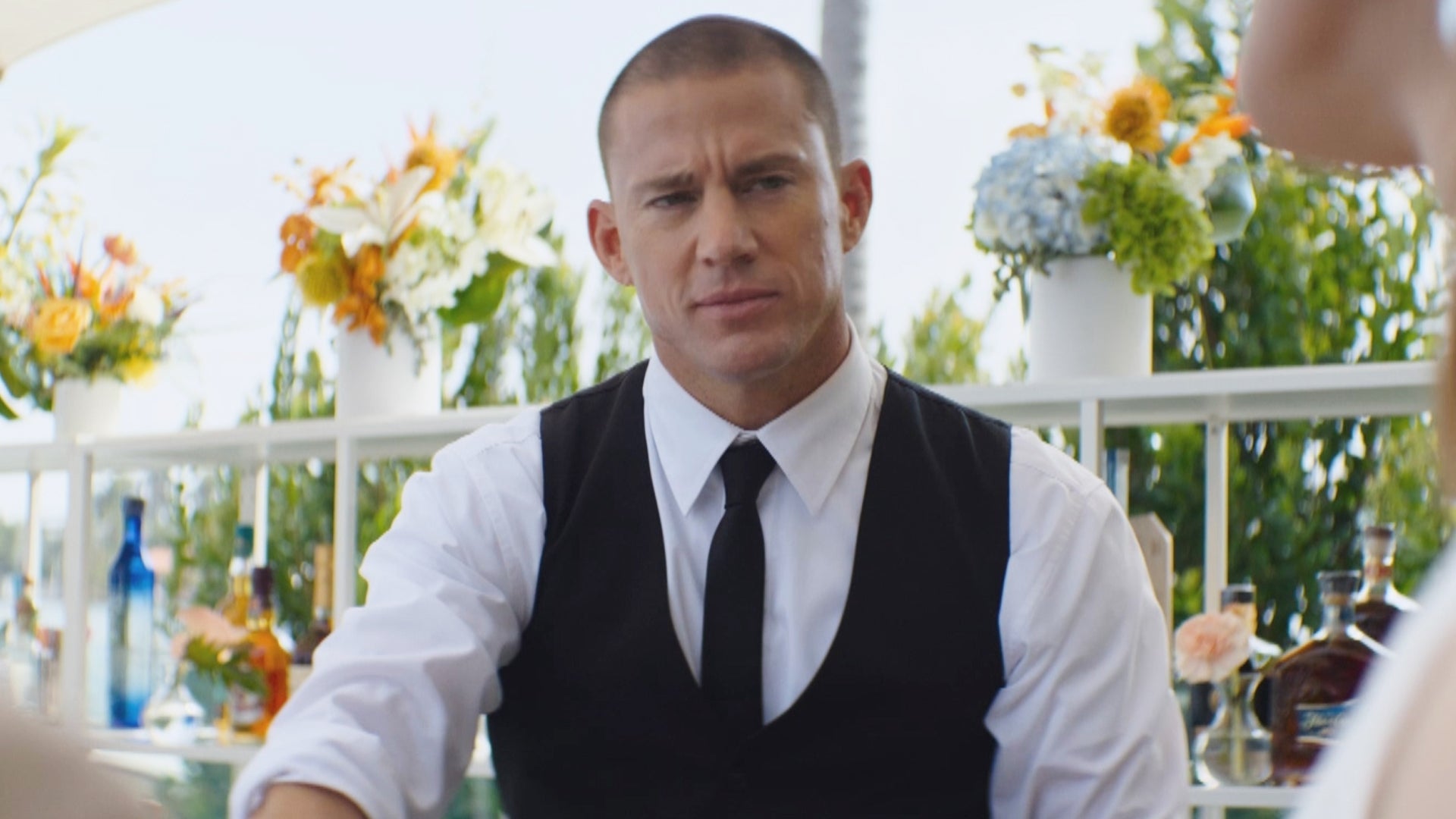 'Magic Mike's Last Dance' Official Trailer
If you're already missing Taran Killam on Saturday Night Liveas much as we are, you should definitely check out out Brother Nature.
Killam and fellow SNL cast member Bobby Moynihan team up as soon-to-be brothers-in-law in this outrageous, feature-length comedy written by Killam and newly added SNL cast member Mikey Day, and directed by Oz Rodriguez and the late Matt Villines.
Killam is Roger, a straight-laced politician with plans to propose to his girlfriend, Gwen (Gillian Jacobs), during a stay at her family's lake house. But things are soon miserably (and hysterically) derailed when Gwen's over-the-top brother-in-law, Todd (Moynihan), does everything in his power to win over Roger as his new BFF. Everything from fishing excursions, to jet boots (yes, jet boots), to a simple sleep through the night go completely awry.
The cast is rounded out by Gwen's parents, played by Rita Wilson and Bill Pullman, as well as appearances from familiar comedians and several SNL cast members.

ET had a lengthy chat with the comedy duo about their new flick, Taran's recent departure from SNL, his upcoming directorial debut, and Moynihan's heck of a proposal story!
NEWS: 'Saturday Night Live' Adds Three New Cast Members for Season 42 -- Meet the Fresh Faces!


ET: This movie has some excellent over-the-top, laugh-out-loud moments. Taran, being one of the screenwriters, are any of these jokes from your actual life?



Killam: It was more the activities and the family gathering rituals. I grew up in Big Bear, California, and there was a lot of lake activities in the summer, and we would go to the Lake Mohave a lot. Things like slow tow and tubing, that was all kind of from my life and from my family. I've never had a marijuana-ingesting grandparent! I do kind of have an emotional dad --
Moynihan: And your father is Bill Pullman.
Killam: (laughs) By the way! We only discovered that on set… I only decided that on set.

But you guys were out there actually going tubing!



Moynihan: Yeah, that was all us.
Killam: Bobby, I didn't know this before -- I think literally he was flying out there -- doesn't enjoy being in lakes at all.
Moynihan: At. All.
Killam: And his character's whole thing is, "I love lakes!"
Moynihan: I didn't say anything. I'm absolutely terrified of water -- and I love Taran -- so I didn't say a single word about it until we got there.

Is it just lakes that you're terrified of? Is it the oceans, pools, everything?


Moynihan: Not pools. I was a lifeguard for 10 years. I was on the swim team. I'm a very good swimmer. It's when I can't see the bottom. I jump to the monster that wants to eat me. I thought, "I'm an adult, I can handle this" and I got up there and the second I hit the water, I was a mess!
But I got much better as it went on. It was the jet boots that did it, that changed everything for me. It was something to focus on and it was super fun. I played hockey for many years and I, weirdly enough, tap dance, so I have strong ankles. Those jet boots were all controlled by ankle movement, and just focusing on that, I became very at ease in the water with those things on. But other than that, I will never go tubing again in my life. I think it's a silly thing. Just like, "Do you want to die?" That's what it feels like to me, even slow tow, I'm just like, "This is going to slowly drown me!"

So, you tap dance and have strong ankles. That's a fun fact.


Killam: By the way, the first car he buys, I'm getting him a license plate frame that says, "I got strong ankles."
Moynihan: I do!

Poor Roger (Killam) in this movie, anything that possibly could have gone wrong with his proposal did.
In your own experiences, did everything go off without a hitch?


Moynihan: I actually have a very real story about what happened. I proposed to my wife, and five minutes later we got on Skype to talk to my mom and when [my wife] put her hand out to show my mother the ring, two diamonds fell off of it, into our rug and I went BALLISTIC! That really truly happened. It was a Sunday morning, I was on the phone with this woman just screaming, screaming. I was going insane. But it all worked out! It was an antique ring and the setting was off and two of the diamonds fell out under the rug and we couldn't find them. We haven't vacuumed the rug. We rolled up the rug, and I wanted to cut out the section where I kneeled down -- and we just rolled up the rug and we shake it out every once in a while, still never found it. It was crazy. I was like, "I got duped! I got duped into buying a fake ring!" Now it's all wonderful. I just remember going to my mom, because my mom didn't see it, so I just go, "We'll call you right back!" and hung up on Skype.

WATCH: Bobby Moynihan Explains the Story Behind Ryan Gosling's 'SNL' Giggle Fit
The directors are brilliant, Matt and Oz , and we're very sorry to hear that Matt passed away. [Villines died on July 9 at the age of 39.]
Is there any particular story or memory that comes to mind that you'd be willing to share about what it was like to work with Matt?



Killam: Thousands. Matt was the best. Matt and Oz and I did a video for SNL called Mokiki and the Sloppy Swish, which was just a dumb, insane video. If I'd pitched it to any other human being, they'd very forcefully push me out of their office, but they're such great guys and they were game.
One of my favorite memories of not just Matt, but of working with Matt and Oz, was running around Central Park just sort of guerilla style and Matt climbing up on the rocks to get the right angle for the perfect shot.
He was always so supportive and, having worked with different directors now, there's the other end of that where directors know what they want and they're kind of trying to navigate you into a sort of preconceived idea. And Matt was always willing to hear your version and try to support that, or facilitate it, or enhance it. He's just one of the best people I've ever known.

Moynihan: Yes. A memory for me is after we found out he was sick and he came back to SNL to work on this sketch that we wrote. It was a Star Wars toy commercial, but it was Taran and I as adults who also wanted the toys, essentially – and he was so wonderful coming back that day. I mean, what he had gone through and what we all knew, that wasn't the case. It was just, "Let's shoot this awesome thing." It was so wonderful to have him back for that and that will be the thing that I take with me forever.

Taran, your Saturday Night Live departure really upset fans. Did you expect that amount of uproar when the public found out?


Killam: No. I mean, that's been honestly very soothing. My gripe, if there's any -- and I really don't have many -- I just, I'm a sentimental guy and I would have liked to have been given the chance to do some proper goodbyes and thank you's to all the people I worked with for six years. But, I'm certainly at a place in my life professionally, and more importantly, personally, where I was ready to sort of retire from the chaotic schedule that is SNL.
The feedback and support and kind words has been very moving. I've probably been more emotional about that than anything else -- just people reaching out with specific stories and specific sketches that they like has really meant the world to me. It was very, very flattering and -- to sound completely cliché and hacky -- is 100 percent why I do this, to make people happy.
When you guys did Undercover Boss, that was one of our favorite sketches of all time.


Killam: I've been asked a couple of times, "Oh, you didn't get a goodbye sketch" or whatever, but there's no experience that's going to top shooting Kylo Ren: Undercover Boss with Bobby and Mikey [Day] and Adam [Driver] -- up until six o'clock in the morning, laughing hysterically in the most beautifully built imperial [Starkiller Base].

Moynihan: When I think of Taran on that show, weirdly enough [the Undercover Boss] sketch, the Michael Keaton monologue, B108 -- I hold a big place in my heart for that -- and weirdly enough, the big song at the end [of last season], me and you standing together, that's one of them.

Bobby, how did you react when you found out Taran wasn't going to be coming back to the show?
Moynihan: Oh, I still haven't dealt with it yet.

NEWS: Taran Killam and Jay Pharoah Not Returning to 'Saturday Night Live'
Seems like you guys are going to continue to work together though. Taran, you have your directorial debut coming up, Why We're Killing Gunther. Where are you with filming right now?


Killam: We've wrapped. We wrapped about three weeks ago. Next week is my first full week in the edit room, chopping it up. It was an overwhelmingly positive experience…Suspiciously positive!
Moynihan: I've never been so proud and excited to see something. I truly mean that. I can't wait see this thing put together because it's awesome.
Killam: It's going to be pretty fun. It's all the things and people that I love. I'm very, very proud of the production element of it and the stage that we're at. There's a lot more work to do to get it ready -- and thus is the process of filmmaking -- but I am pretty optimistic that this is something that's going to be really special and cool
Moynihan: I don't think it's anything that people are expecting. It's insane and awesome.

Was directing Arnold Schwarzenegger everything you could hope for and more?


Killam: It was the best because I think it won't be surprising to hear that I was understandably nervous about it, and he's just a professional. He was great and was open to suggestions and notes, and wanted to be given direction. As soon as I was able to adjust my sort of "nerdometer" ("Holy crap! This is Dutch. This is The Terminator!"), he was just like any other actor. He was the most professional, easy to work with actor. It's a comedy, so he brought three to five ad libs for every joke and line that he had and was hilarious and was very easy to work with and very generous with his time with the cast and crew. It was a real privilege, a real honor to get to work with him.

Brother Nature is currently in select theaters, On Demand and Digital HD.


[This interview has been edited and condensed]


Follow Ashley on Twitter: @AshCrossan