Movies
EXCLUSIVE: 'A Walk to Remember' Turns 15! Take a Trip Down Memory Lane With Mandy Moore and Shane West
By
'A Walk To Remember' Turns 15: Watch Mandy Moore and Shane West …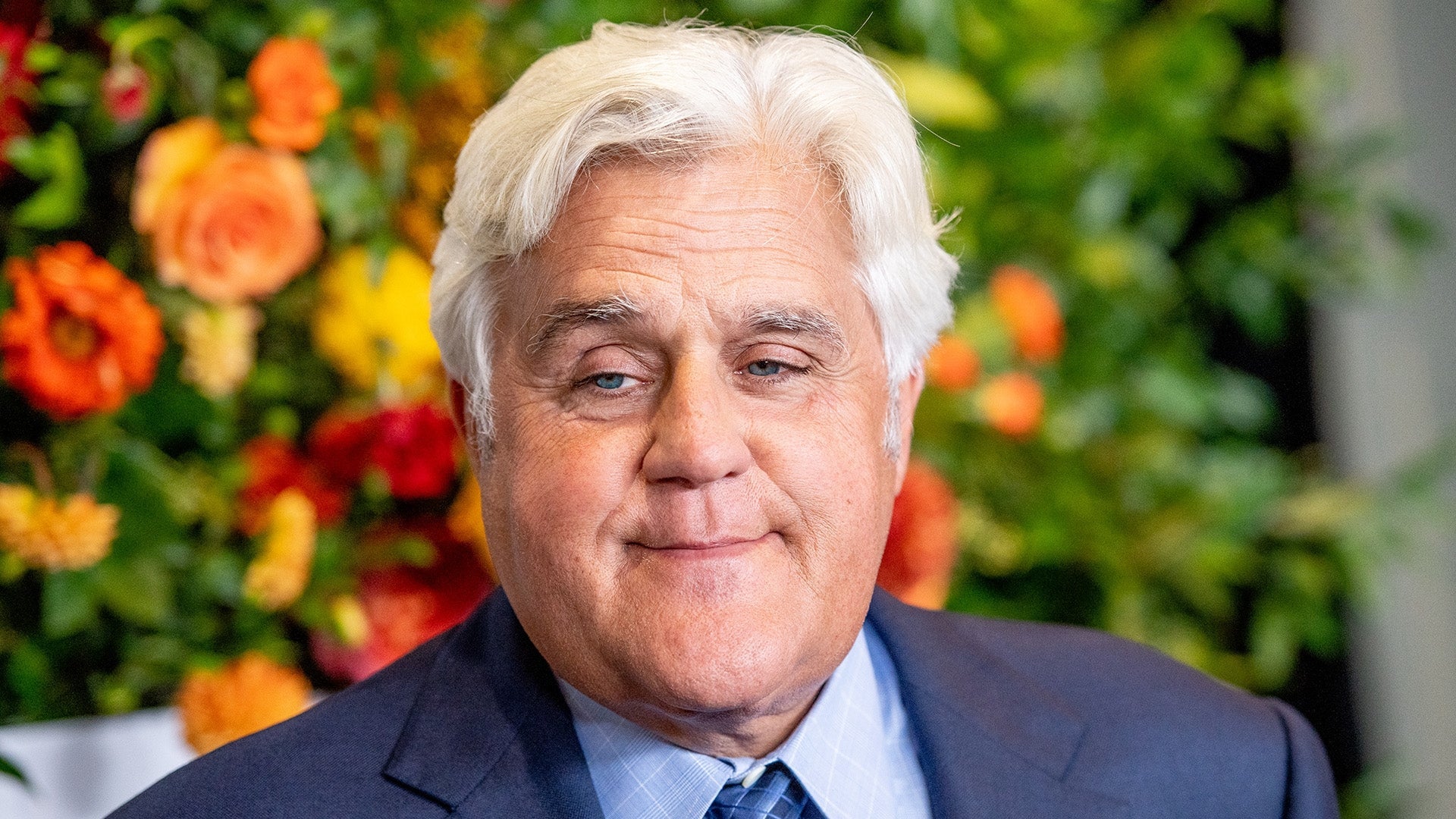 Jay Leno's Physician Describes Star's Burn Injuries as 'Concerni…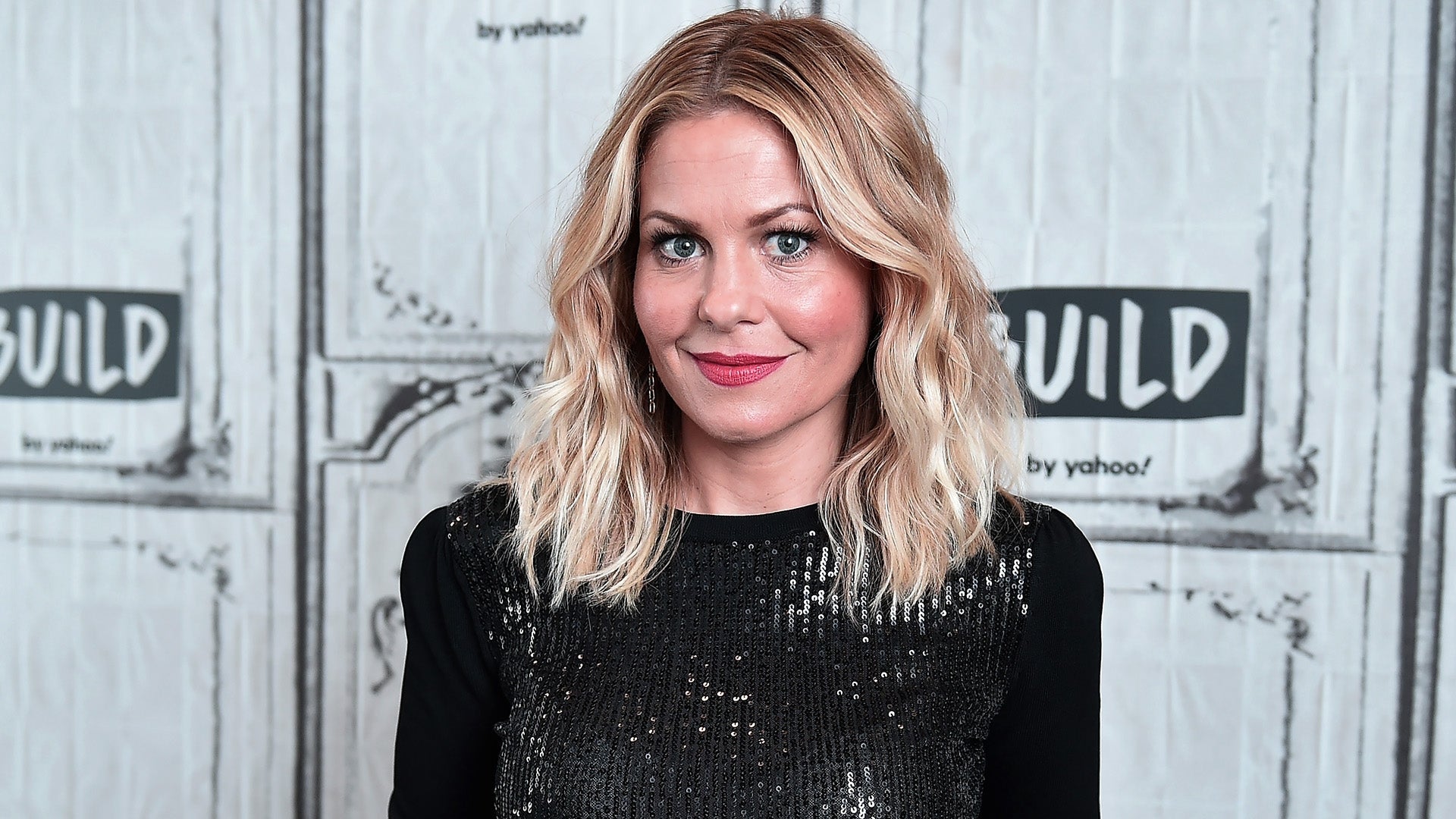 Candace Cameron Bure Defends Herself Against 'Traditional Marria…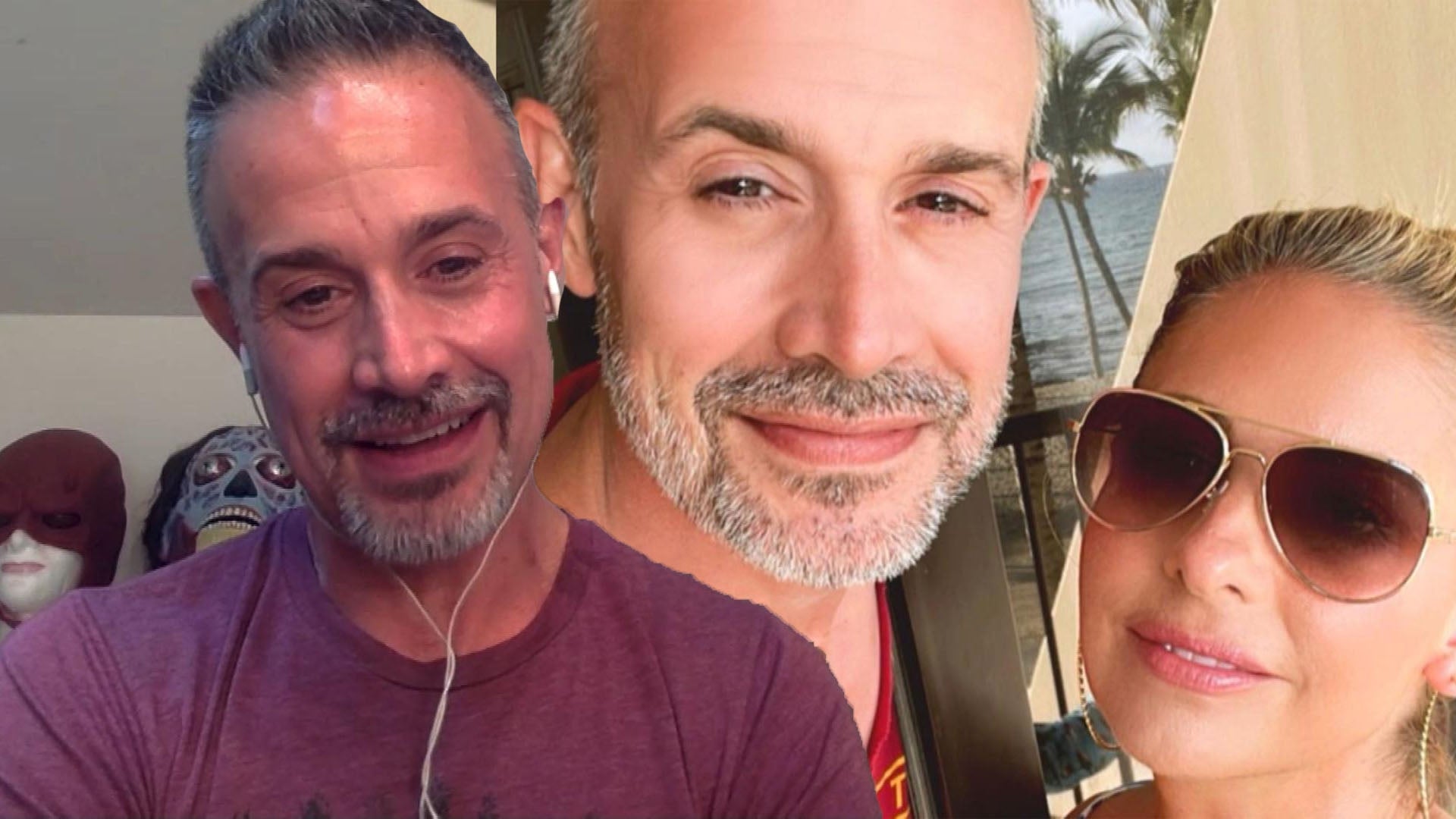 Freddie Prinze Jr. Shares the Secret to Sarah Michelle Gellar Ma…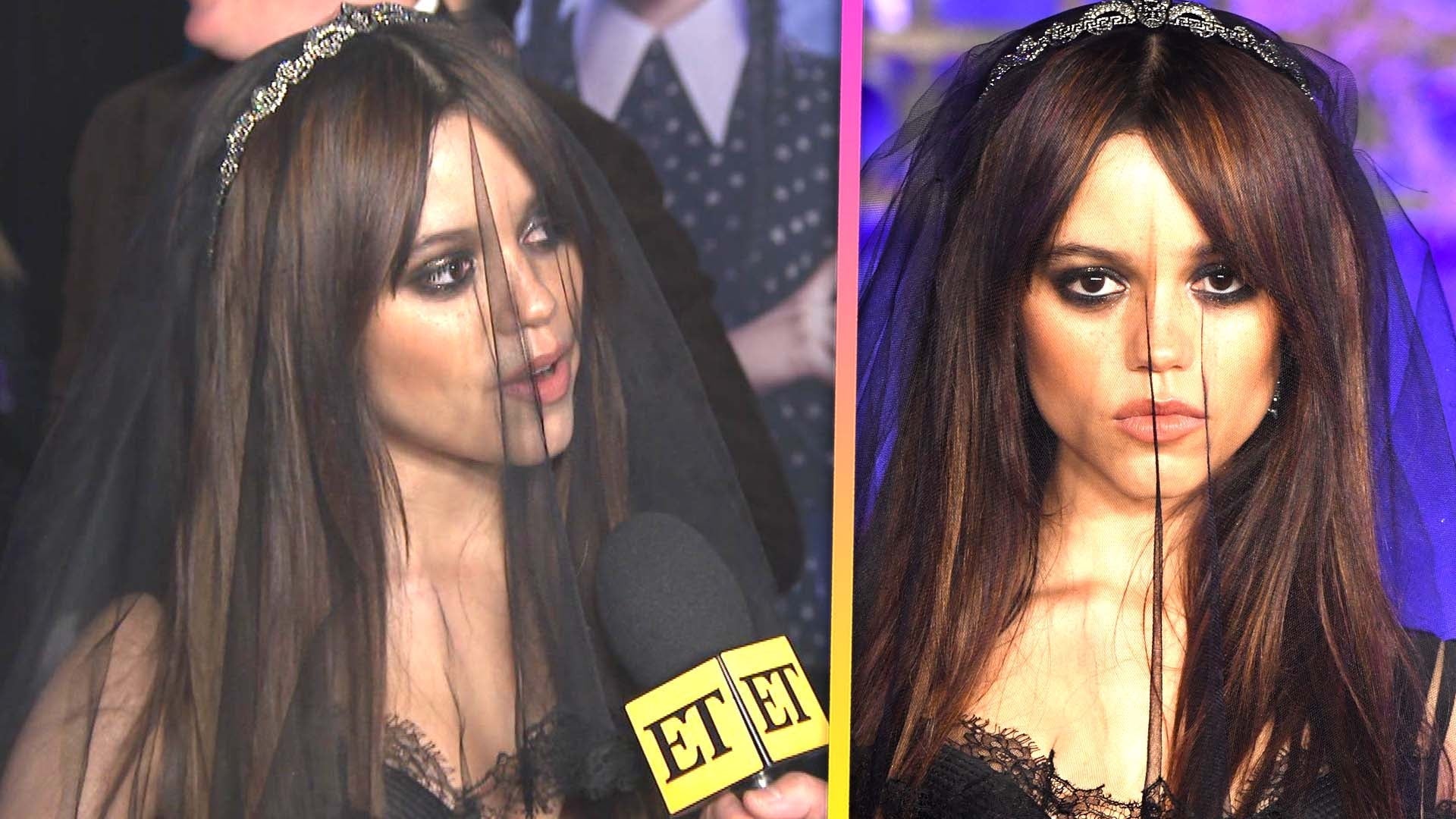 Jenna Ortega Shares Why She Rocked a Veil at 'Wednesday' Premier…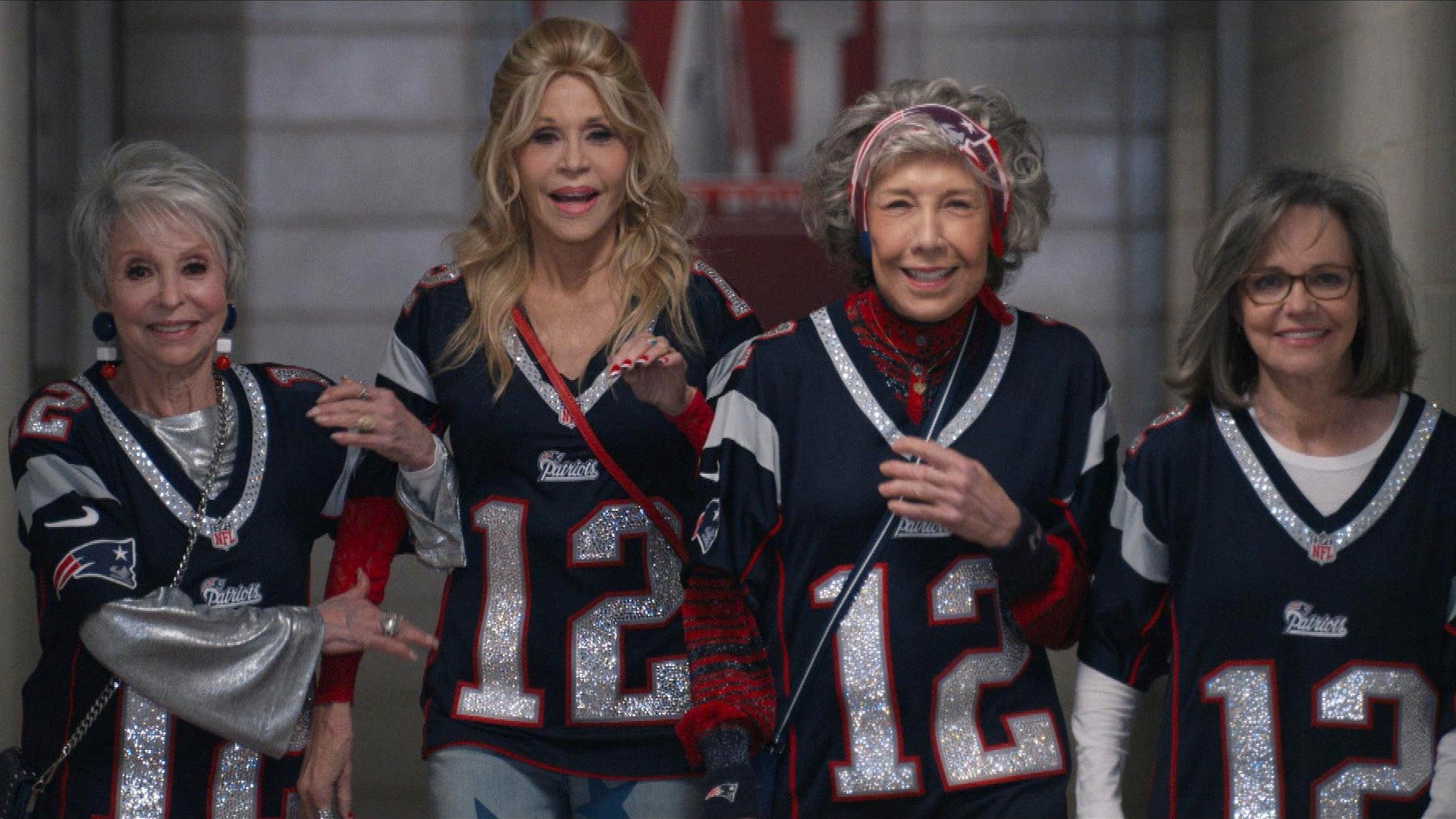 '80 for Brady' Official Trailer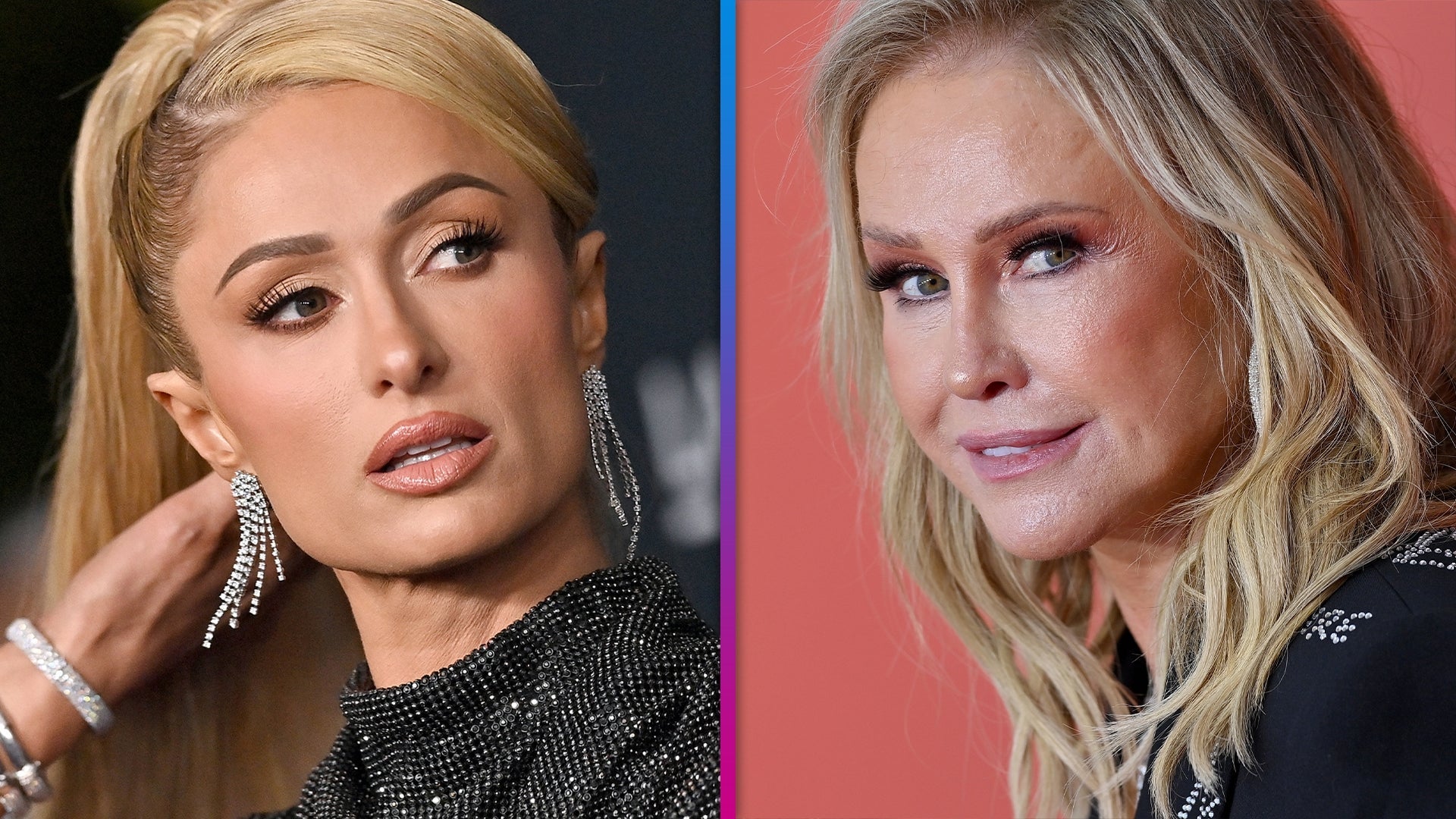 Paris Hilton Updates Fans on Pregnancy Journey After Mom Kathy C…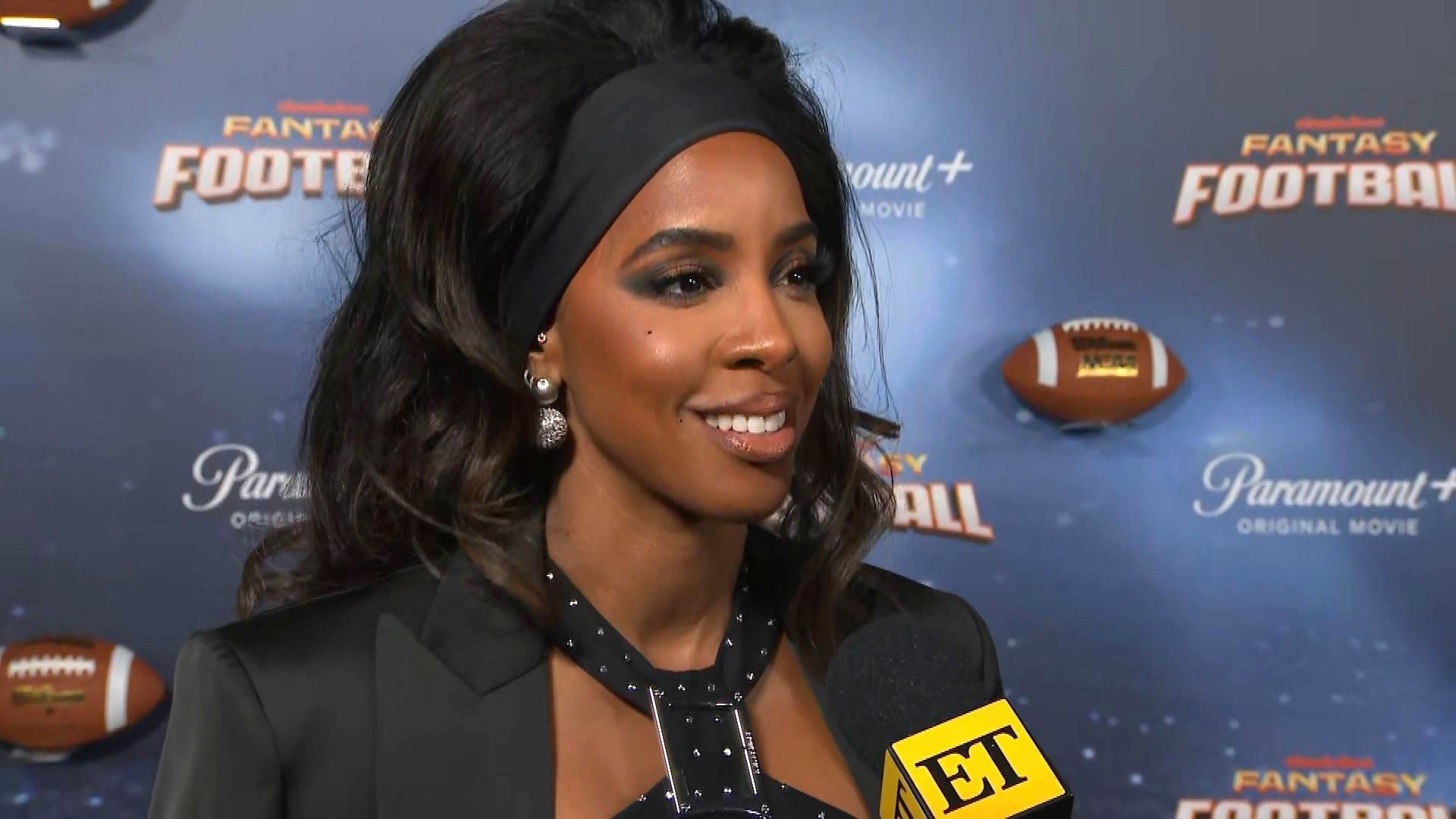 Kelly Rowland Weighs in on GRAMMYs and Who She Thinks Deserves a…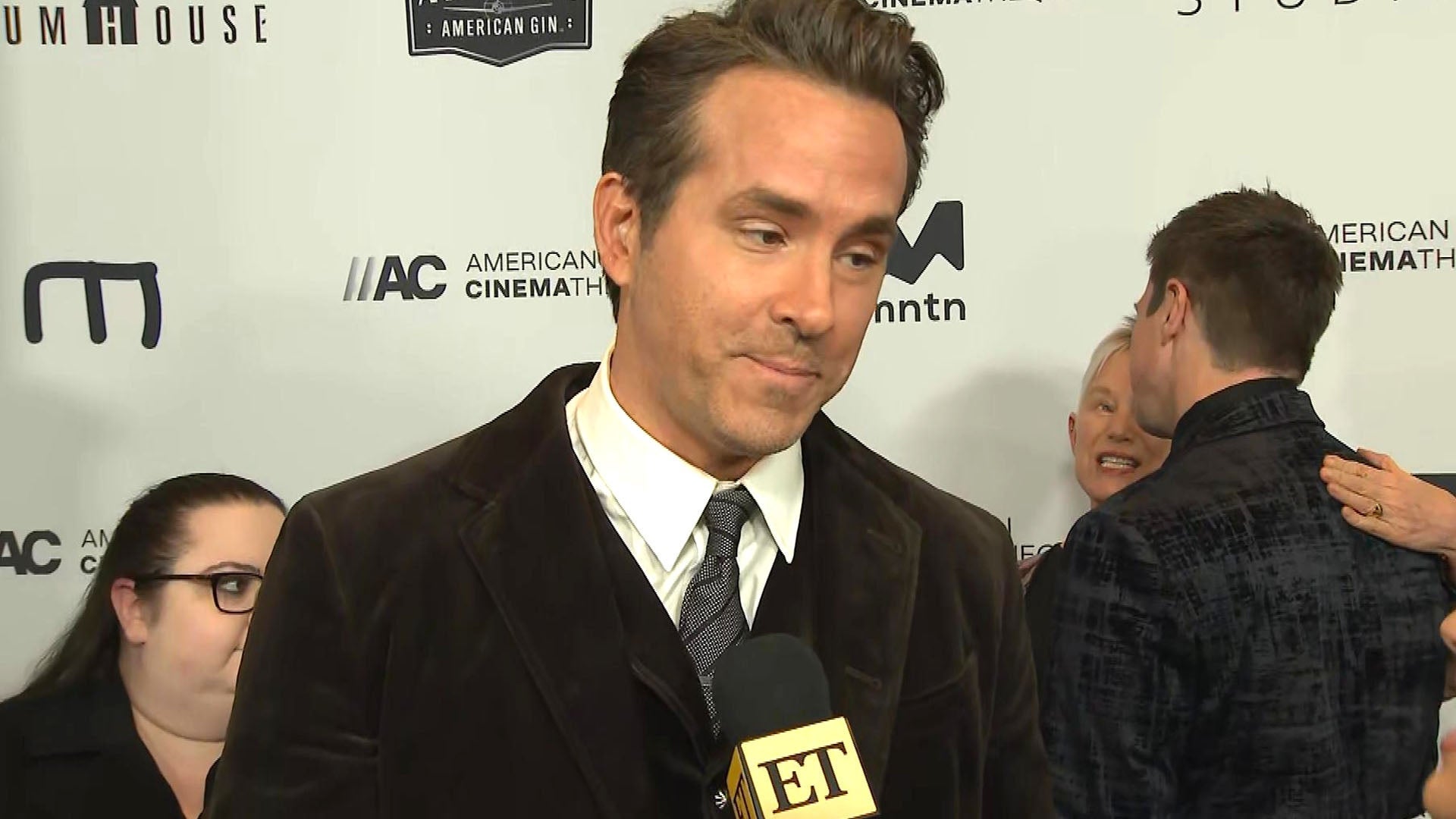 Ryan Reynolds on How His Kids Feel to Be Expecting a New Sibling…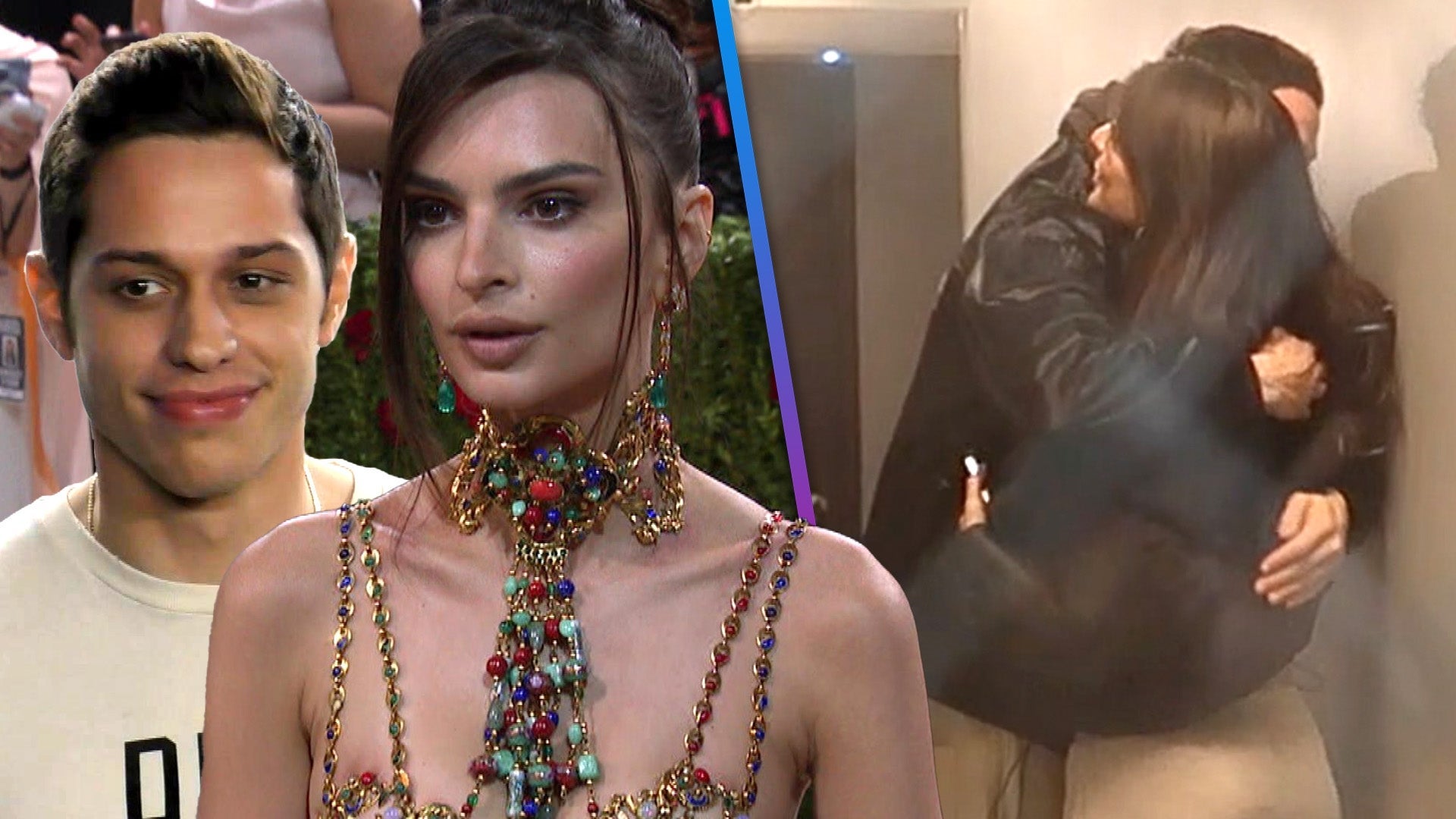 Pete Davidson and Emily Ratajkowski Show PDA for Comedian's 29th…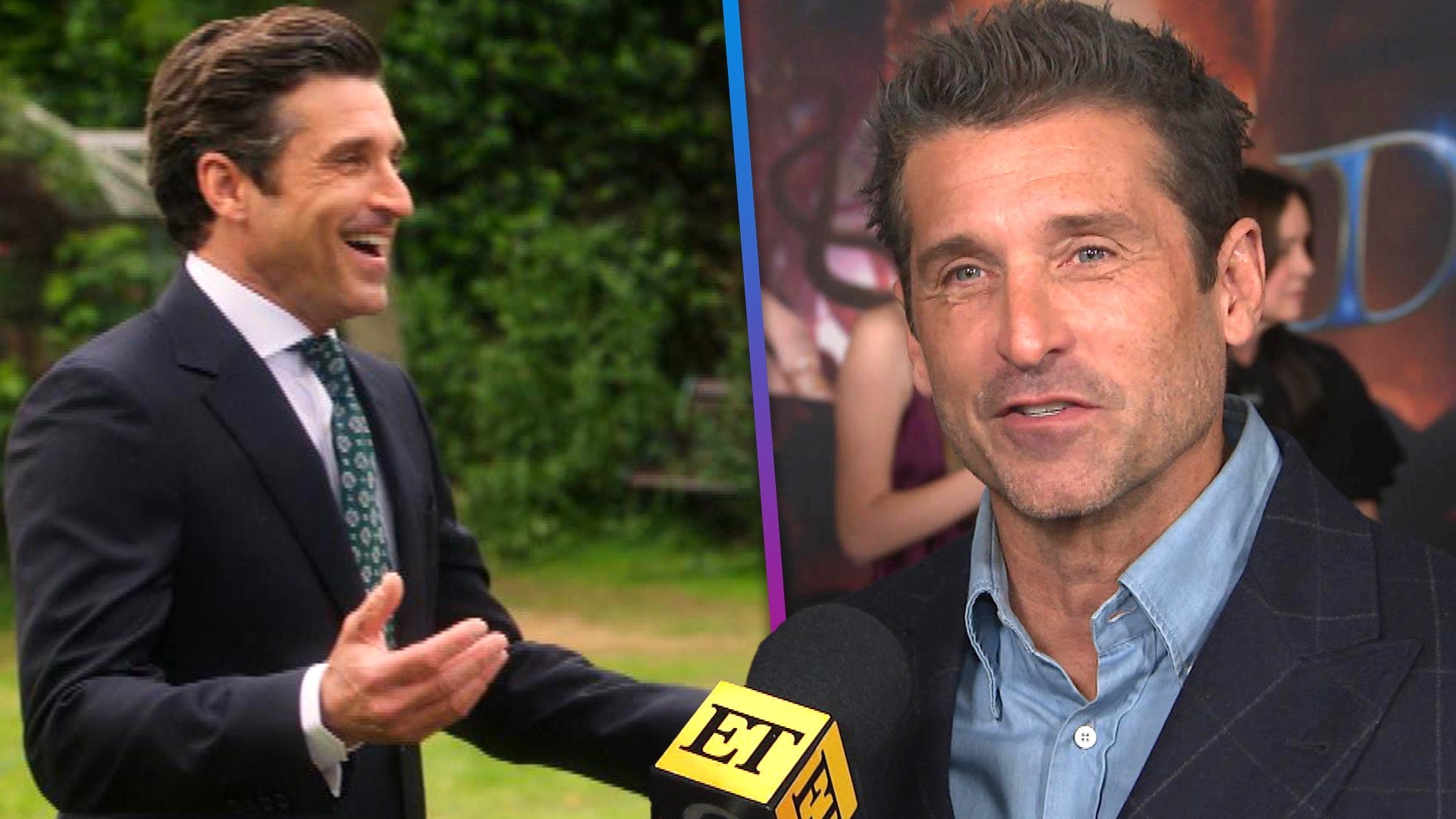 How Patrick Dempsey Really Feels About Singing in 'Disenchanted'…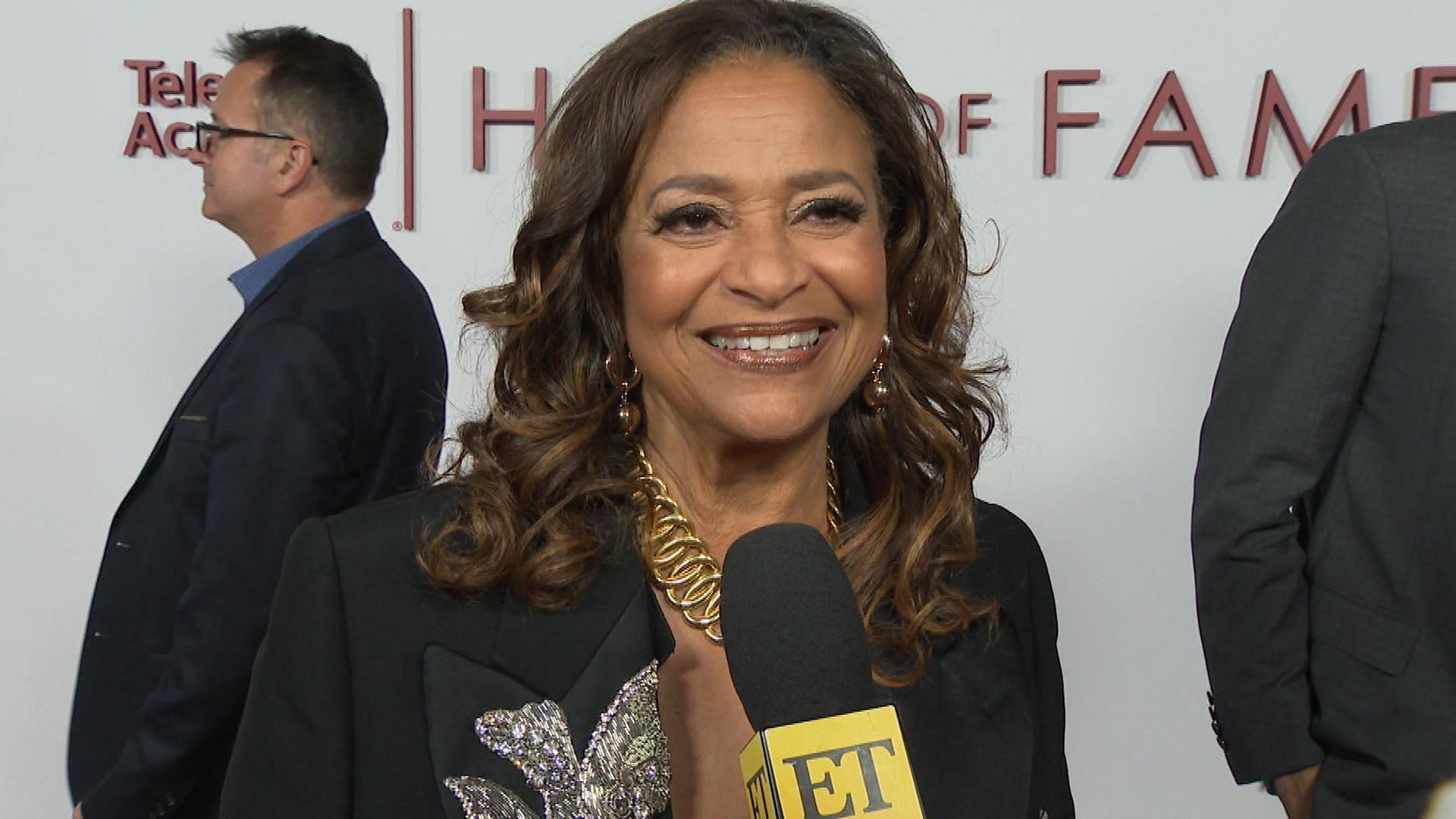 'Grey's Anatomy's Debbie Allen Shares the Proudest Moment of Her…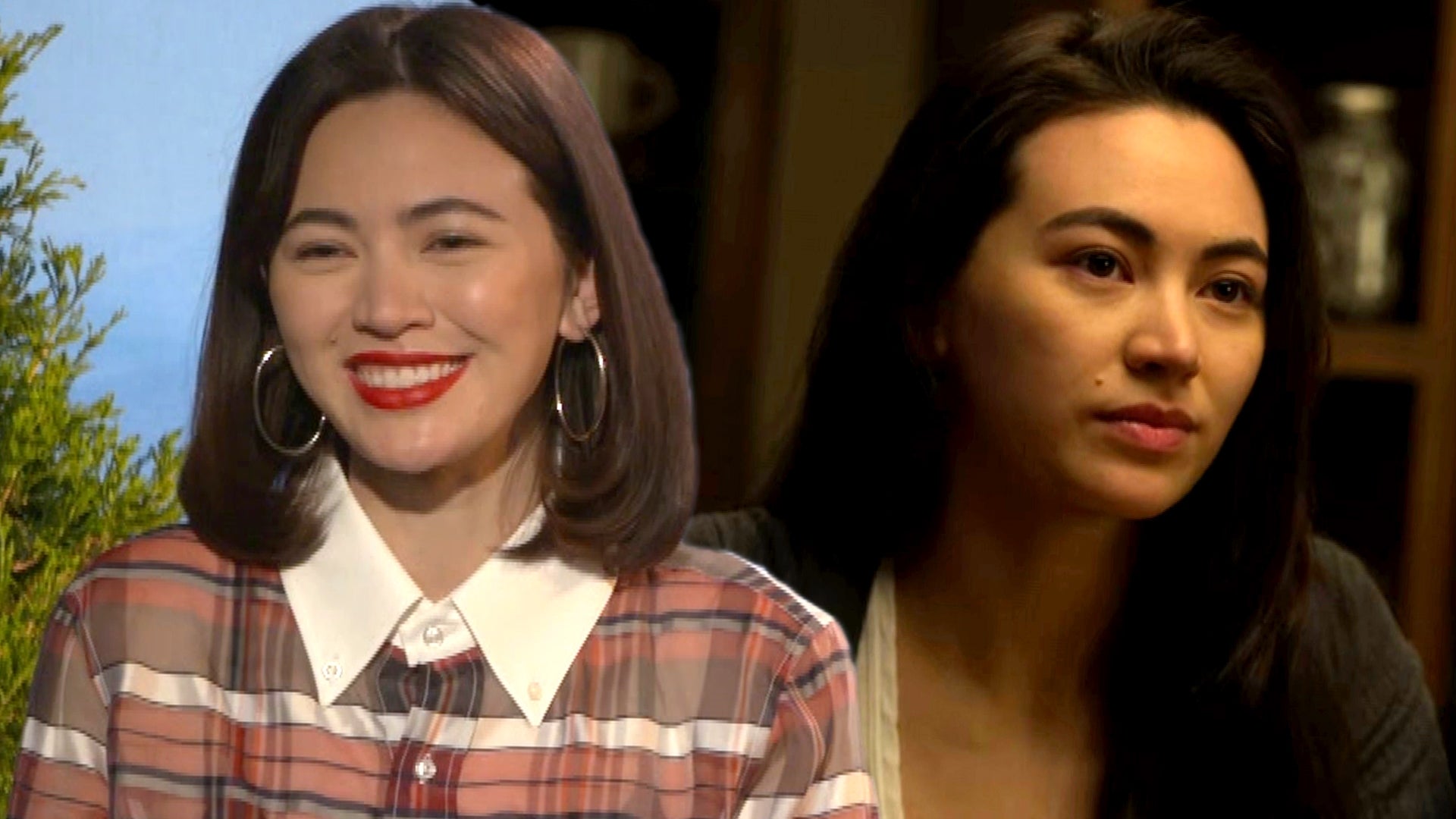 Jessica Henwick on Charlie Cox's Call for Her MCU Return and Wor…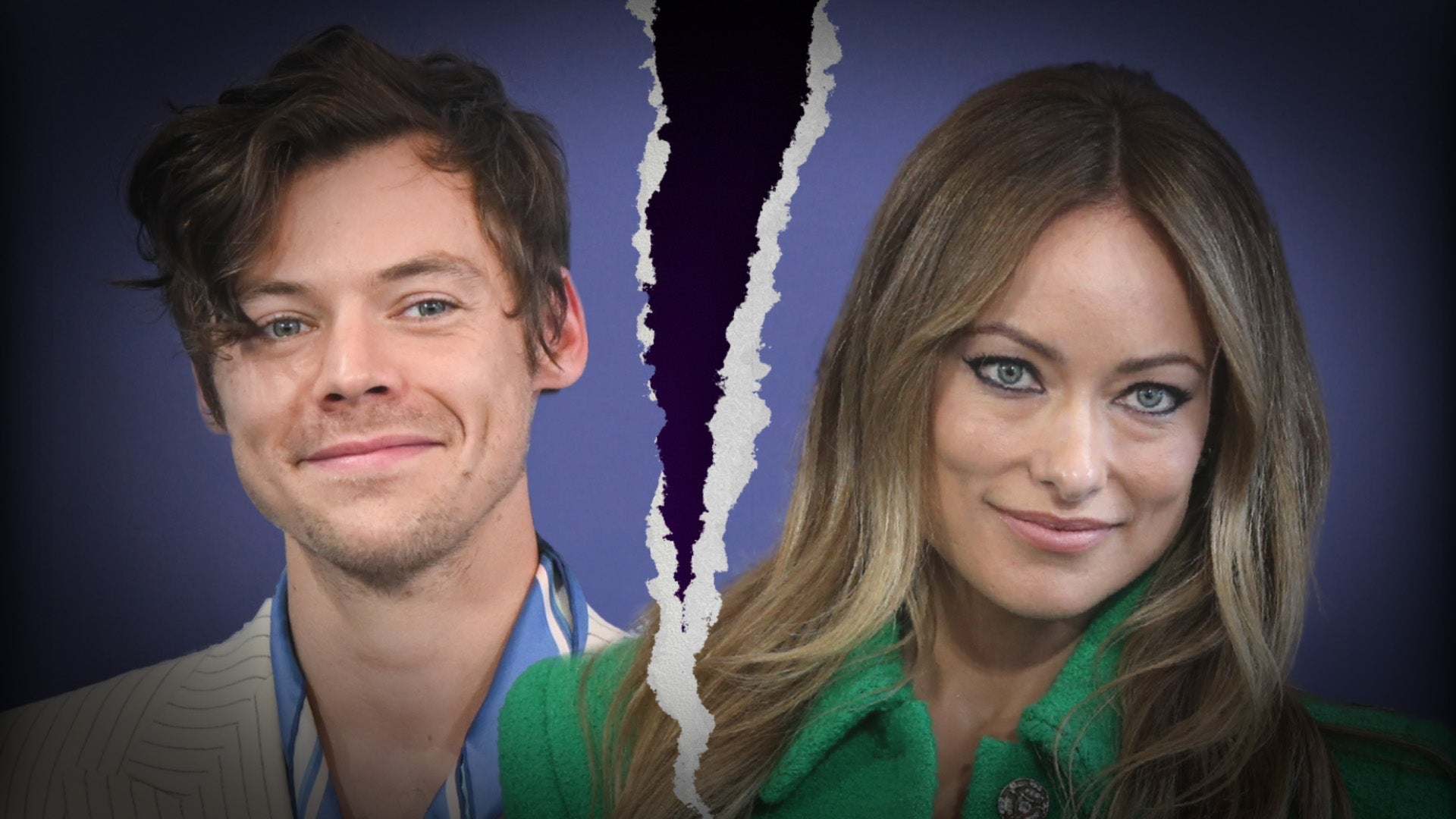 Harry Styles and Olivia Wilde Split After Nearly 2 Years of Dati…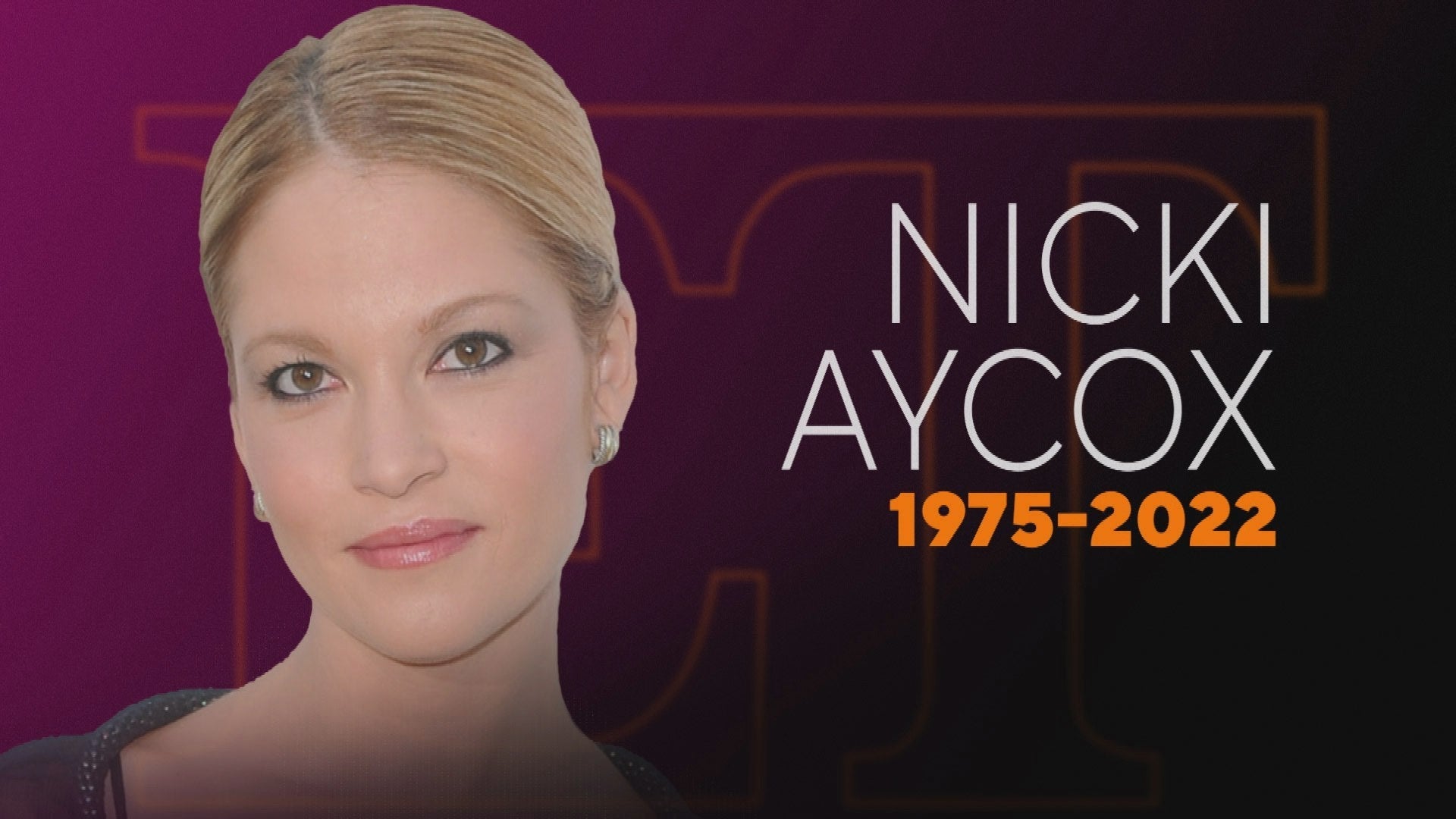 Nicki Aycox, 'Supernatural' Actress, Dead at 47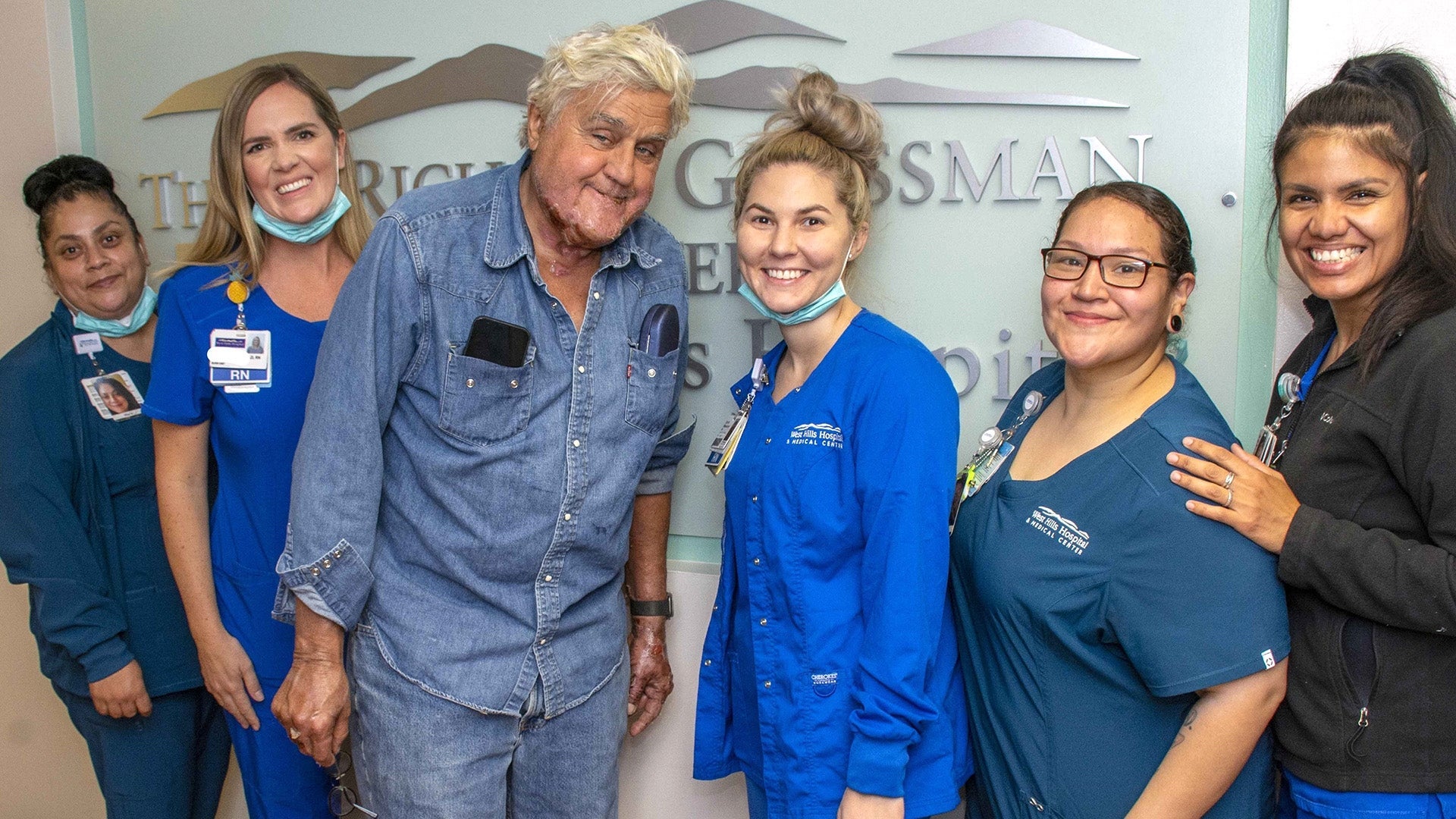 Jay Leno Seen for First Time Since Suffering 3rd-Degree Burns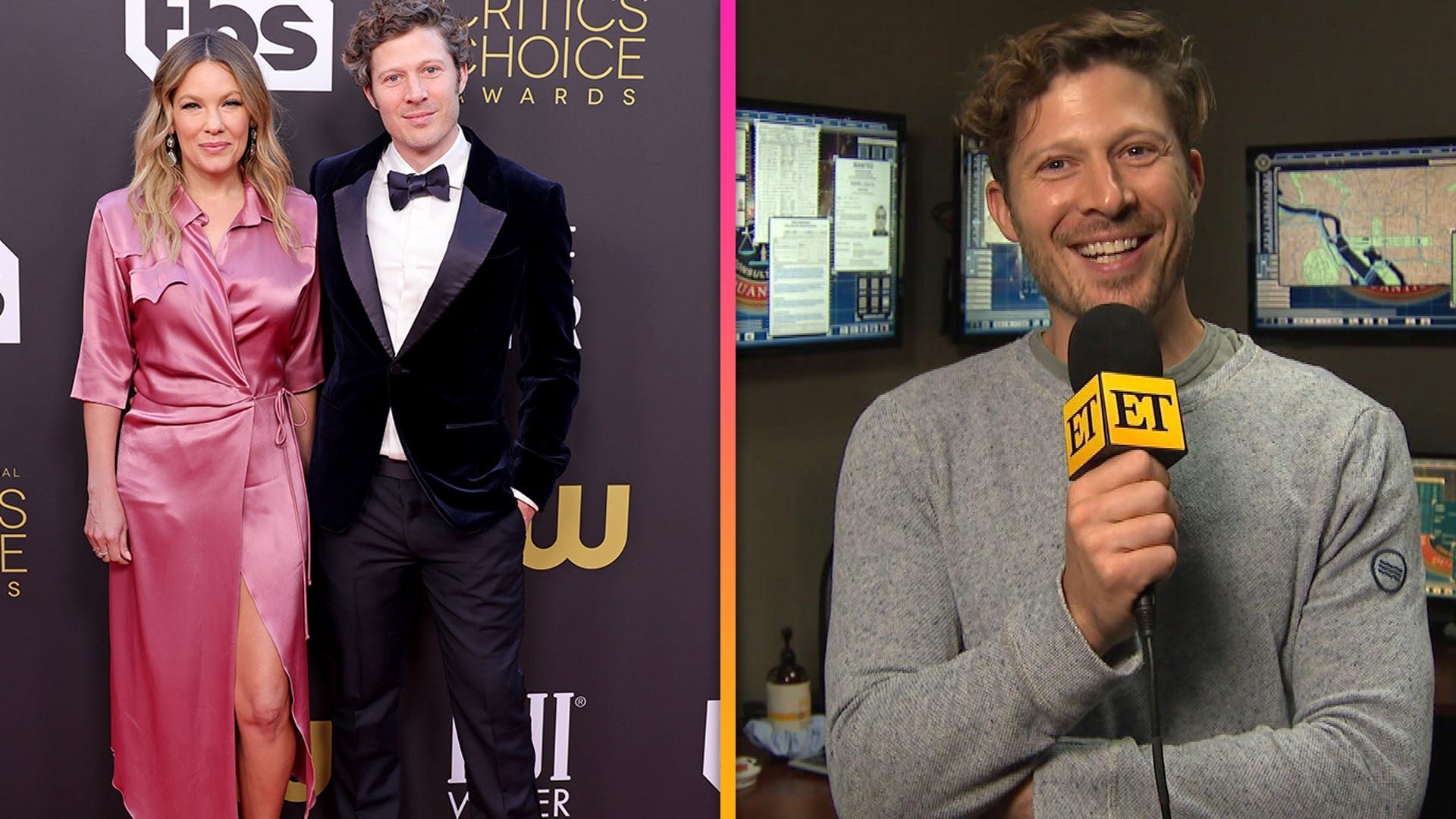 'Criminal Minds: Evolution': Zach Gilford Dishes on Working With…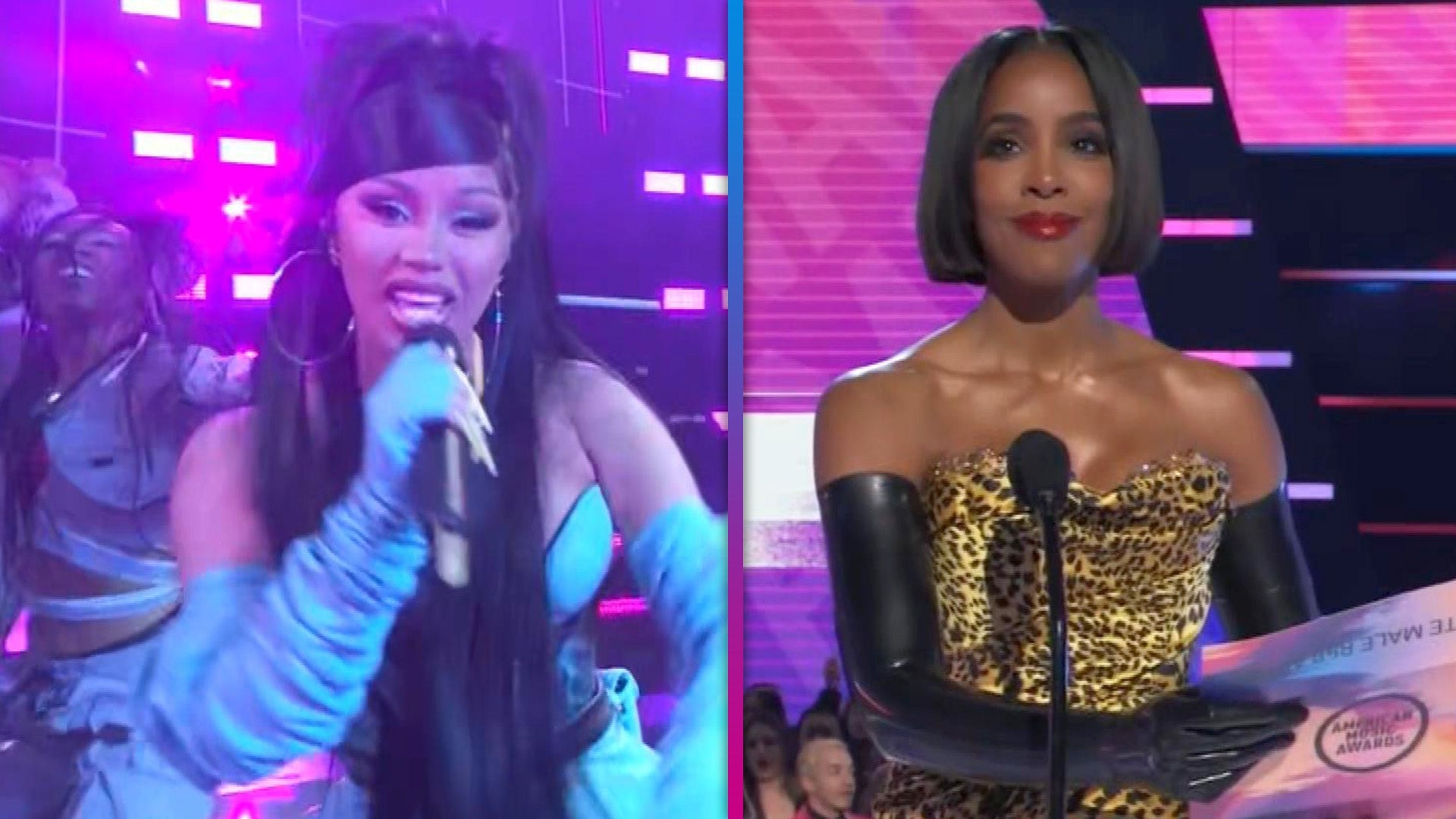 American Music Awards 2022: All the Must-See Moments!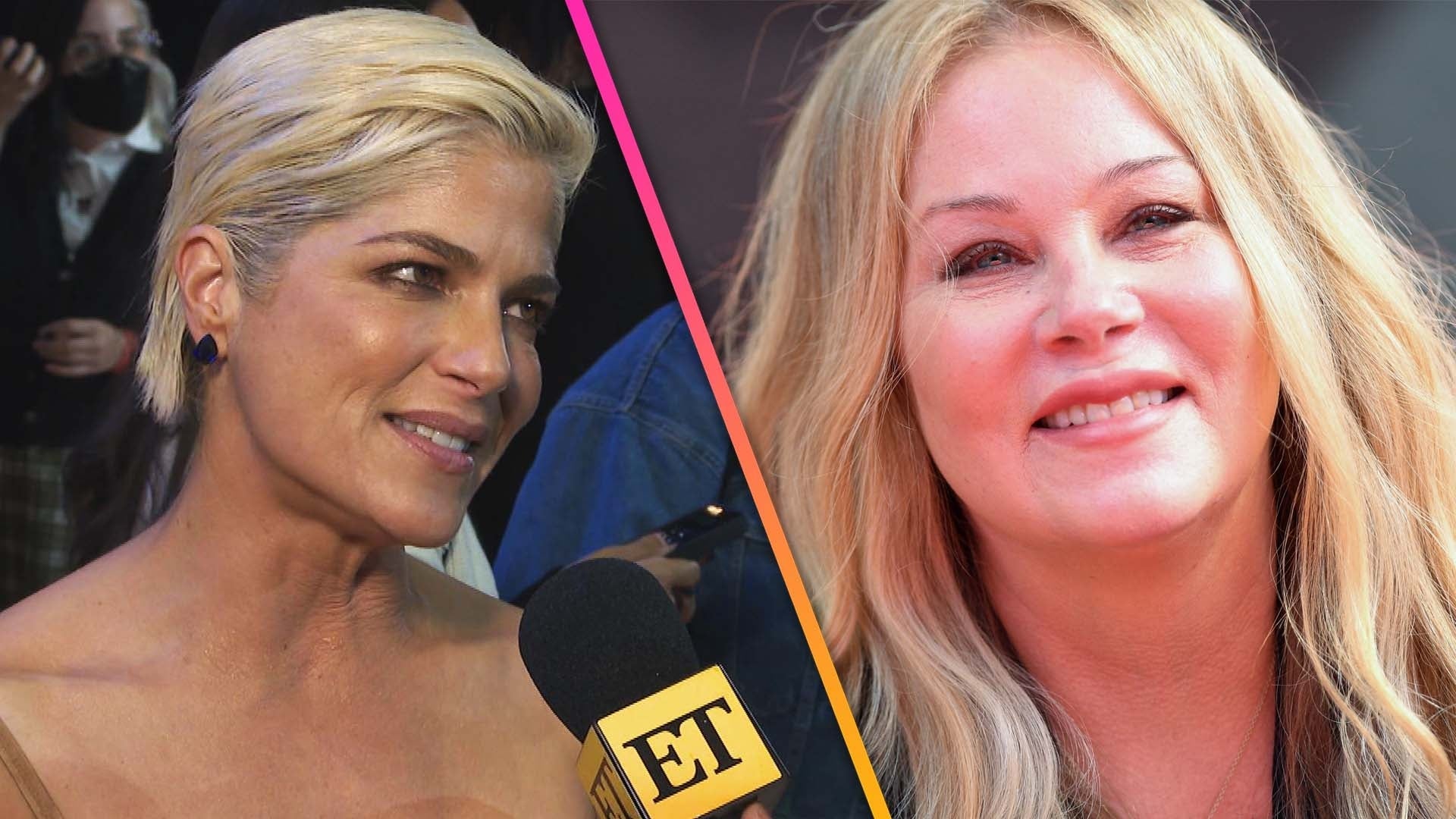 Selma Blair Reflects on Friendship with Christina Applegate as T…
"You have to promise you won't fall in love with me."
Fifteen years ago, Mandy Moore tried not to steal our hearts in her breakout film role as the innocent, angelic Jamie Sullivan in A Walk to Remember, delivering that line to Shane West, who portrayed the popular, rebellious charmer Landon Carter.
At the time, fans only knew her as "Mandy Moore the pop star," the adorable 17-year-old bubblegum pop princess who introduced us to hits like "Candy" and "I Wanna Be With You."
While the Nashua, New Hampshire, native actually made her film debut in 2001 with a minor voice role in Dr. Dolittle 2, followed by a slightly larger role in The Princess Diaries, it was A Walk to Remember that really launched her acting career and made fans fall in love with her, forever. Yes, 15 years later, the now 32-year-old actress is still melting our hearts, now making us cry as Rebecca Pearson on This Is Us.
In honor of the film's monumental anniversary, ET took a deep dive into our vault, where we discovered two precious interviews from 2002 where Moore and West, who was 23 at the time, talked about the romantic drama ahead of its release on Jan. 25 of that year. The young stars got candid about their awkward kissing scenes, the true meaning of life and why their beloved film was not just another teen movie.

RELATED: Upcoming TV and Film Anniversaries That Will Make You Feel Old in 2017
"A Walk to Remember is not a teen movie," Moore said of the film, which was based on Nicholas Sparks' novel of the same name. "In fact, to me, I think it is the antithesis to teen movies that are out here today. It's shedding more of a positive light on the typical high school experience, which is something that I think I'm even more proud to be a part of."
"This isn't a teen movie. This is a film, with teenagers in it," added West, who starred in Whatever It Takes (2000) and Get Over It (2001) before landing this, his first major role. "A teen movie, what I always meant by that quote, is that they fall under the realm of She's All That, 10 Things I Hate About You, those types of things, which are just so over the top, romantic comedies."
The film follows the story of high school students Jamie and Landon, who on the outside, appeared to be polar opposites: Jamie, the overachiever who sings in her church choir and spends the rest of her free time tutoring or rehearsing for drama club, and Landon, the not-so-positive punk always surrounded by his crew of popular friends.
Although the two have been in the same classes since kindergarten, Landon refrains from talking to the girl "from lunch table seven." But all of that changes when Landon receives punishment after he and his friends are caught drinking and hazing a fellow student on school grounds. Forced to star opposite Jamie in their school's spring play, it isn't long before he falls under her love spell and learns of her leukemia -- and the true meaning of life.
"From being this kind of punk in the beginning to being a lot more serious and sweet in the end -- that was very attractive," West said of his character. "I always felt like [Landon] really wasn't this punk, it was kind of just this façade, what he knew. He [was] a very angry teen, from what happened to his divorced parents and just feeling like he wasn't really going anywhere. [Jamie] just brought out the true side of him."
"I'm kind of similar to Landon in some ways," he explained. "I came from a divorced family as well, I was also raised by my mom, and we moved out to California from [Baton Rouge] Louisiana when I was about 10. It was always me, my mom and my sister [Simone]."
West said he "learned life's real meaning" a bit earlier than Landon, however. "Not necessarily senior year of high school, but more or less maybe when I was a freshman or sophomore I knew I was making that [maturity] turn," he said. "I knew what I wanted to do, I got into this business … I just knew who I was."
Moore told ET "some life-altering event, something happens that kind of wakes us up when we're around [the age of 17]" is what makes you realize there's more to life. For her, that event was the tragic 9/11 al-Qaeda terrorist attacks on the United States, which happened just two years before the film's release.
"I think as teens we've been challenged lately, [especially] after Sept. 11th, to start thinking about more of a meaning in life and having faith, finding faith," Moore said at the time. "It doesn't necessarily mean finding faith in God or in organized religion, but in each other and humanity, in relationships, in love. Stuff like that, which is something that, as a teenager -- before everything happened I don't think we were really forced to think about. It wasn't a topic of conversation."
"To me, in some sense, the meaning of life is just rather like the Golden Rule: Treat people the way that you want to be treated," she continued. "I think that's something that Shane's character learned throughout the film."
But all seriousness aside, the two couldn't stop blushing when ET asked them to spill all the details on their multiple kissing scenes. Moore and West told us they actually had to share a smooch on their first day on set, a moment that unsurprisingly was quite awkward. At the time, West said he was casually "seeing someone," while Moore was dating That '70s Show star Wilmer Valderrama.
"Mandy was a bit nervous in the beginning I remember," West recalled. "I became nervous for her, and then nervous for myself, [but] I made sure to tell her that I wasn't going to do anything that was going to make her feel weird. We talked out everything. I joked around a lot to try to make her feel comfortable. I think it ended up working."
"An on-camera kiss is the same kind of kiss, but a different feeling. Off-camera, if it's such a loving kiss, it's something that you just feel the fireworks, you really feel it," he continued. "It's why, I guess, they made up that expression. It's kind of funny, onscreen you've got all these lights blaring off of your eyes, it's like you actually do see fireworks, but it's fake."
Moore echoed his words, telling ET that aside from the fact that 200 crew members were watching her lock lips with West on set, kissing him wasn't all that bad.
"I remember when I went in for my first audition they asked me, 'Who is someone that you'd like to play opposite with?' I was thinking and I was naming off a couple of actors, and they mentioned Shane's name," she gushed. "And I said, 'Shane's actually a nice guy. I interviewed him for a teen magazine and he seemed great.' I had never seen his TV show [Once and Again] before, but he was cute. So those were basically my qualifications!"
"I mean, it's not bad to kiss a cute boy, I guess," she continued. "I don't think anybody's boyfriend or girlfriend is going to be happy with their [significant other] doing love scenes with someone else, but it's not a big deal. It's acting, after all."
At the time of our interview, Moore told us she didn't "feel like a celebrity," and that she could "only hope" that the movie "does well and people get the message." She concluded her exclusive sit-down with ET by giving a piece of advice to herself and her fellow aspiring actors and actresses:

"If you're lucky enough to achieve success, I don't think there's any way to prepare for it. You just have to keep your feet grounded, surround yourself with the right people who are going to treat you as they have always treated you and smile and have fun."

Well said, by the girl we all fell in love with.