Movies
EXCLUSIVE: Milla Jovovich Was 'Nervous' About 9-Year-Old Daughter's Acting Debut in Final 'Resident Evil'
By
EXCLUSIVE: Milla Jovovich Was 'Nervous' About 9-Year-Old Daughte…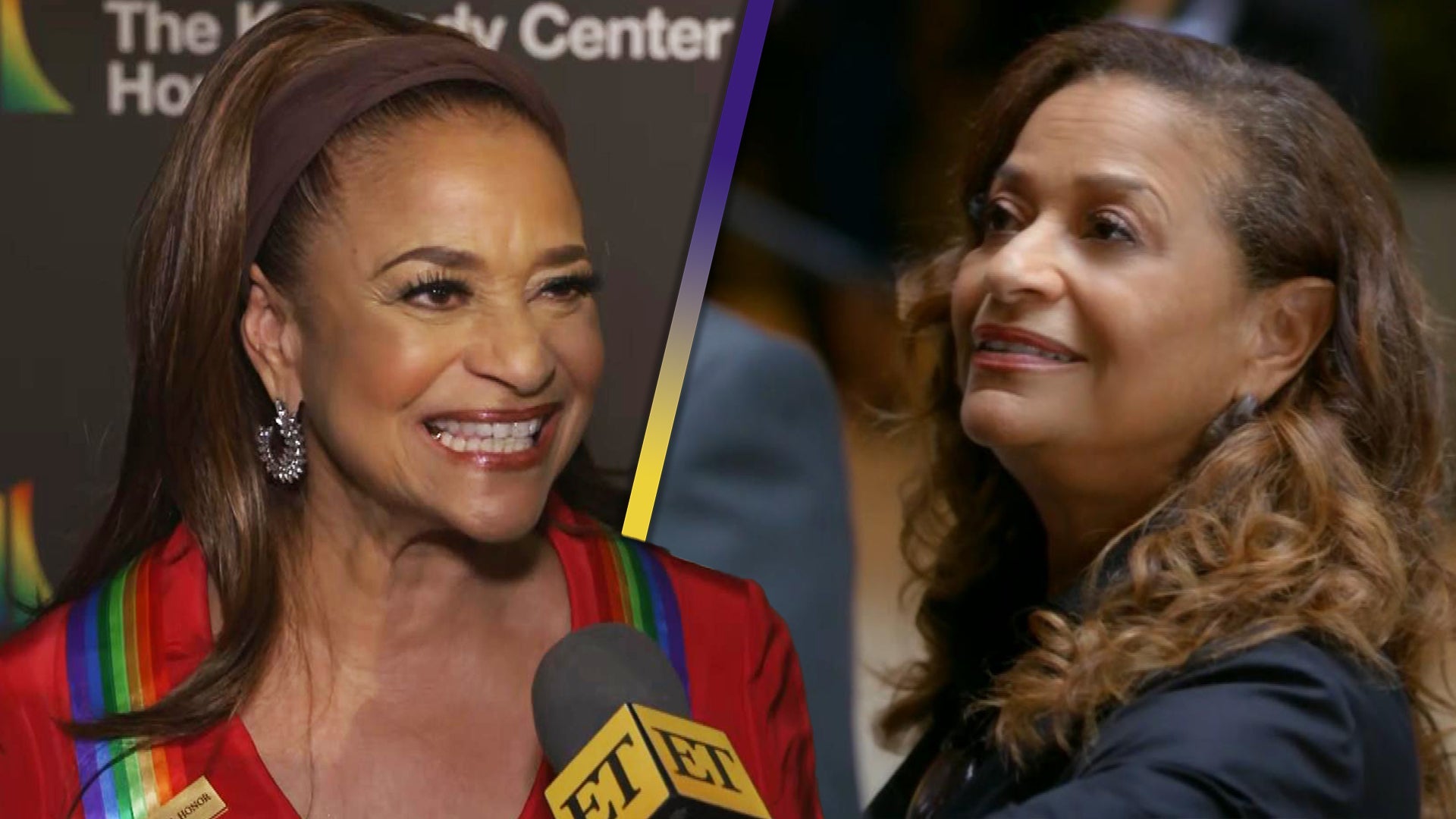 Debbie Allen Calls 'Grey's Anatomy' Season 20 'Hot' and Addresse…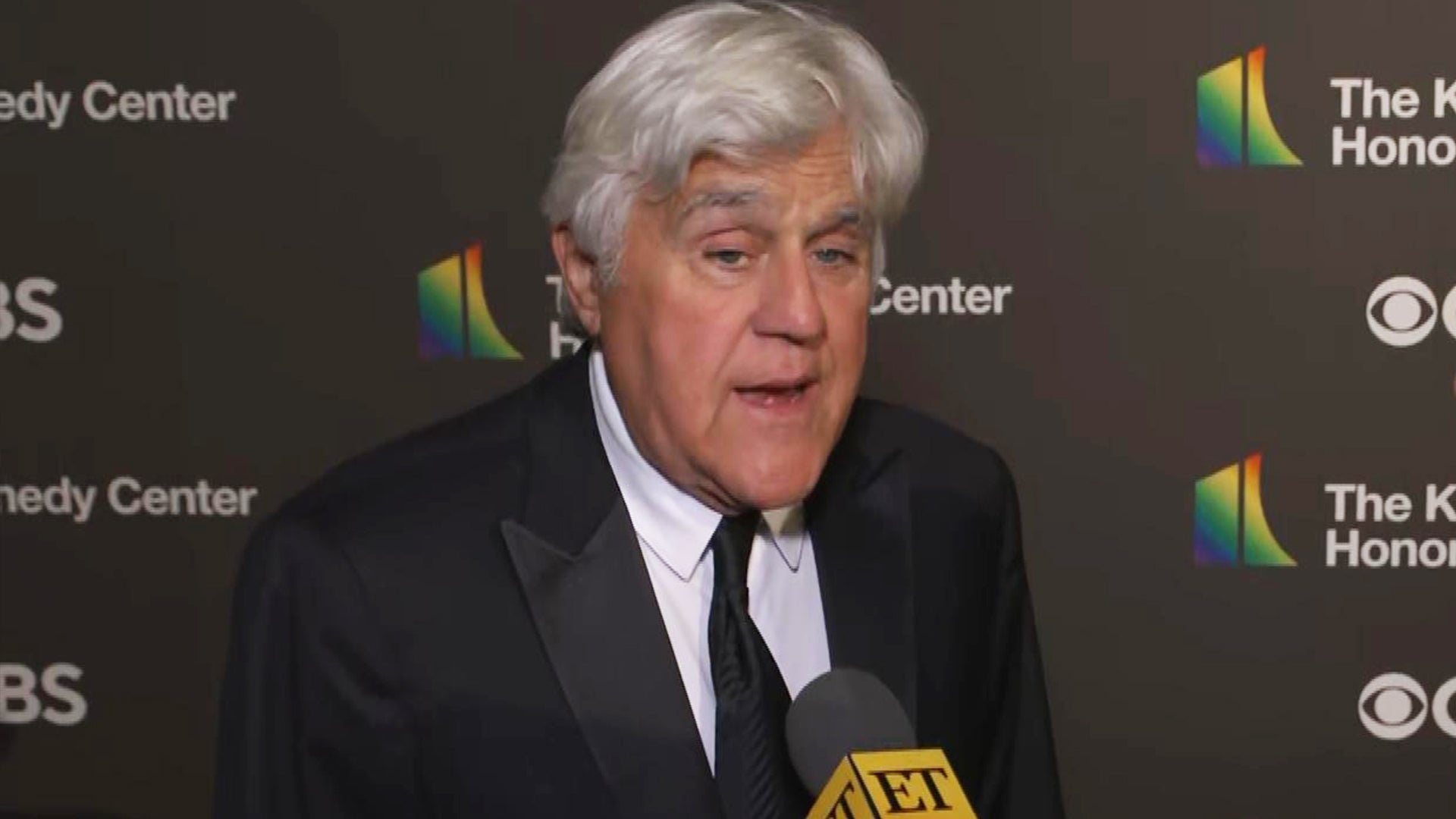 Jay Leno Says Recent Car & Motorcycle Accidents Haven't Changed …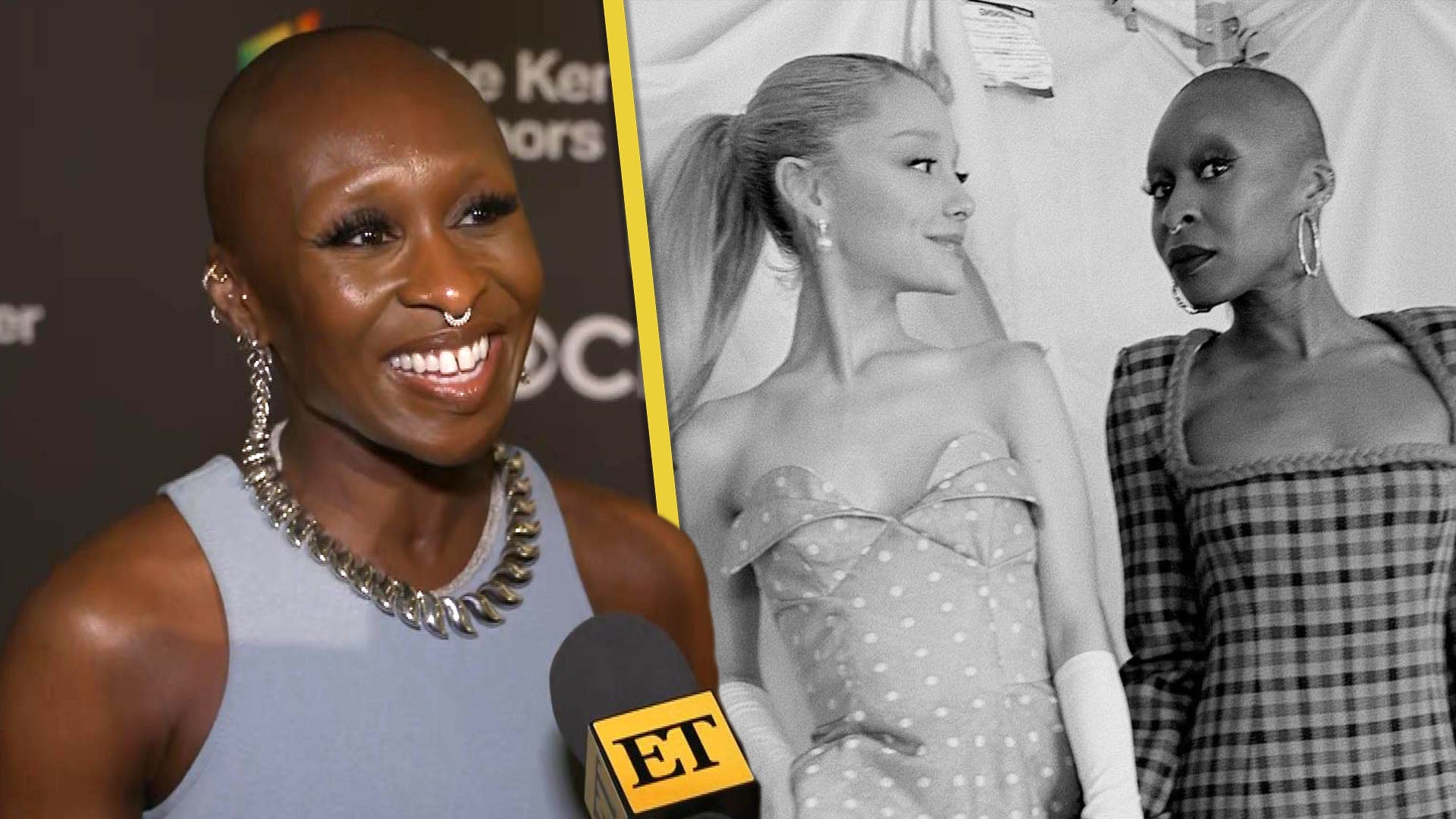 'Wicked's Cynthia Erivo on Ariana Grande and What She's Most Exc…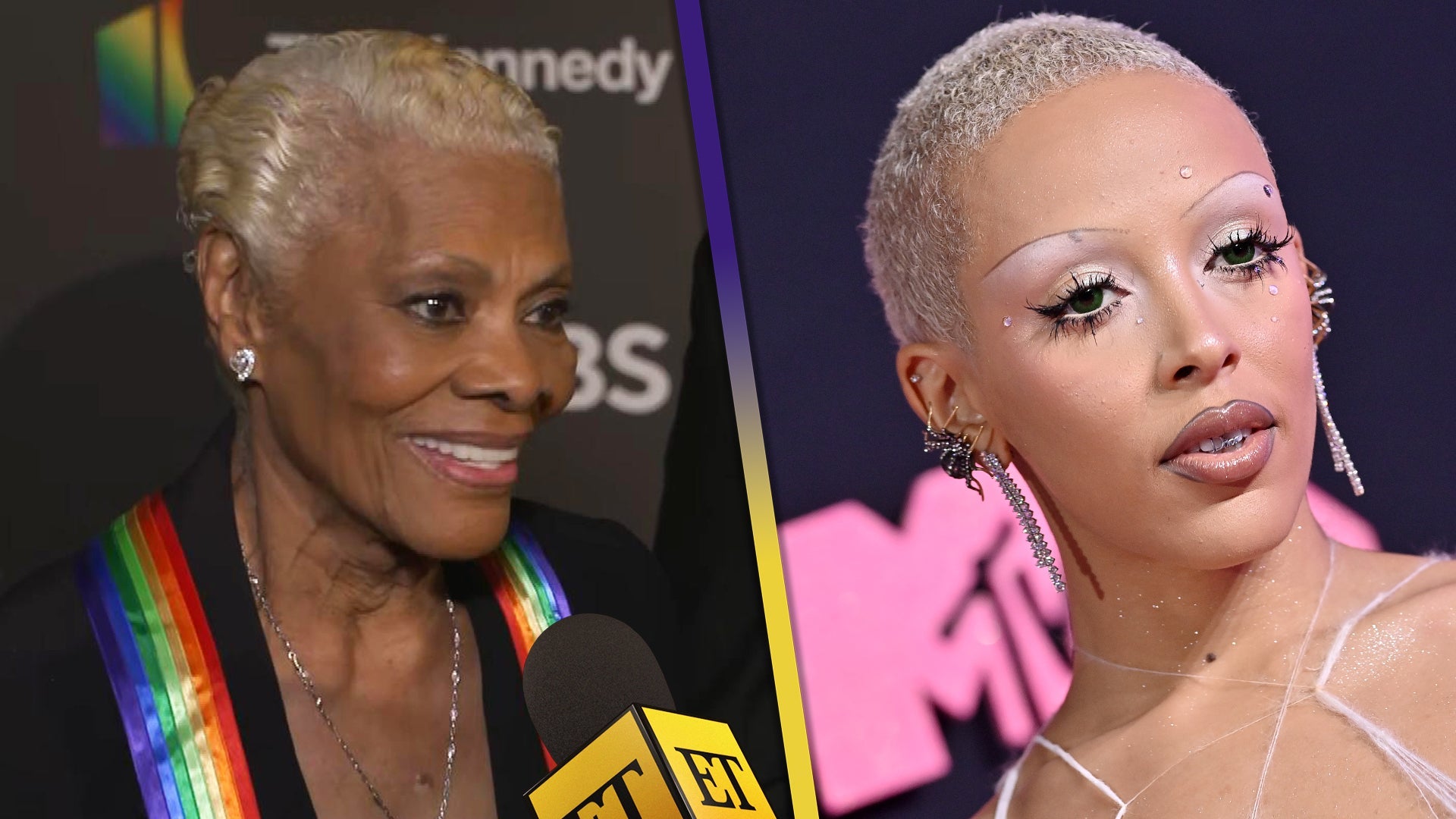 Dionne Warwick Says She Had 'No Idea' Who Doja Cat Was After Sam…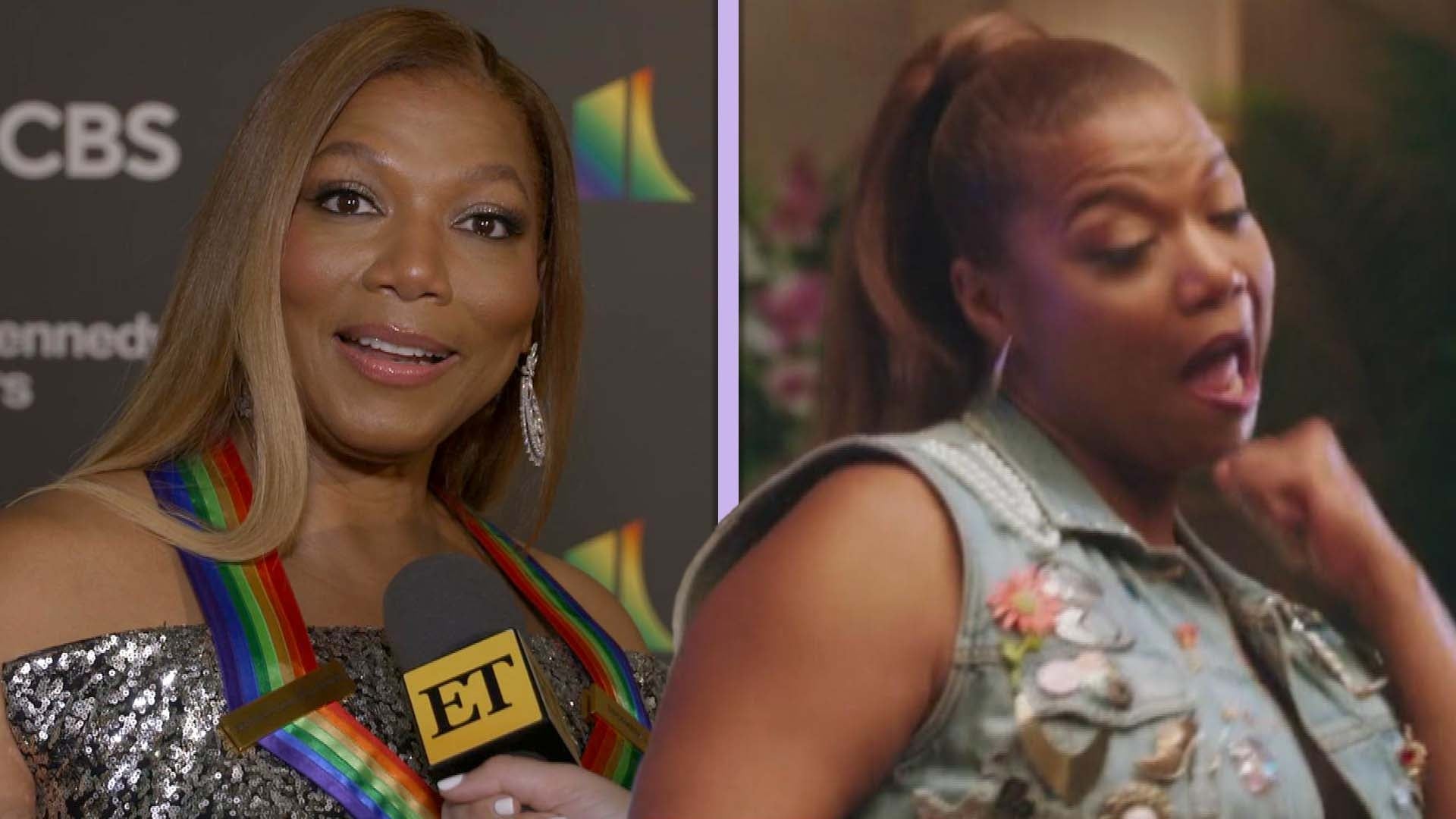 Queen Latifah Shares What it Will Take to Move 'Girls Trip' Sequ…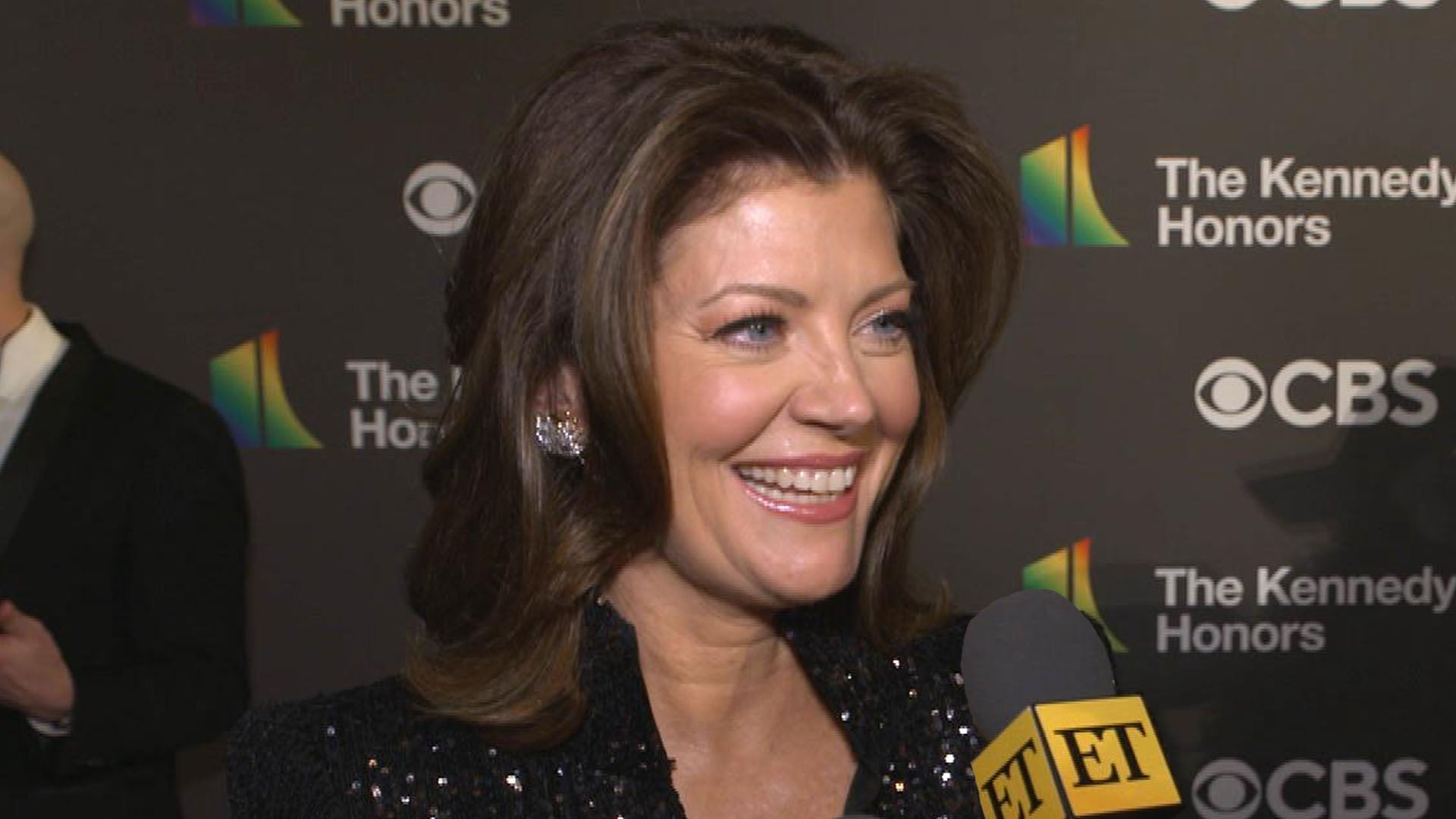 Norah O'Donnell Reacts to Turning 50, Her Future in News and Dre…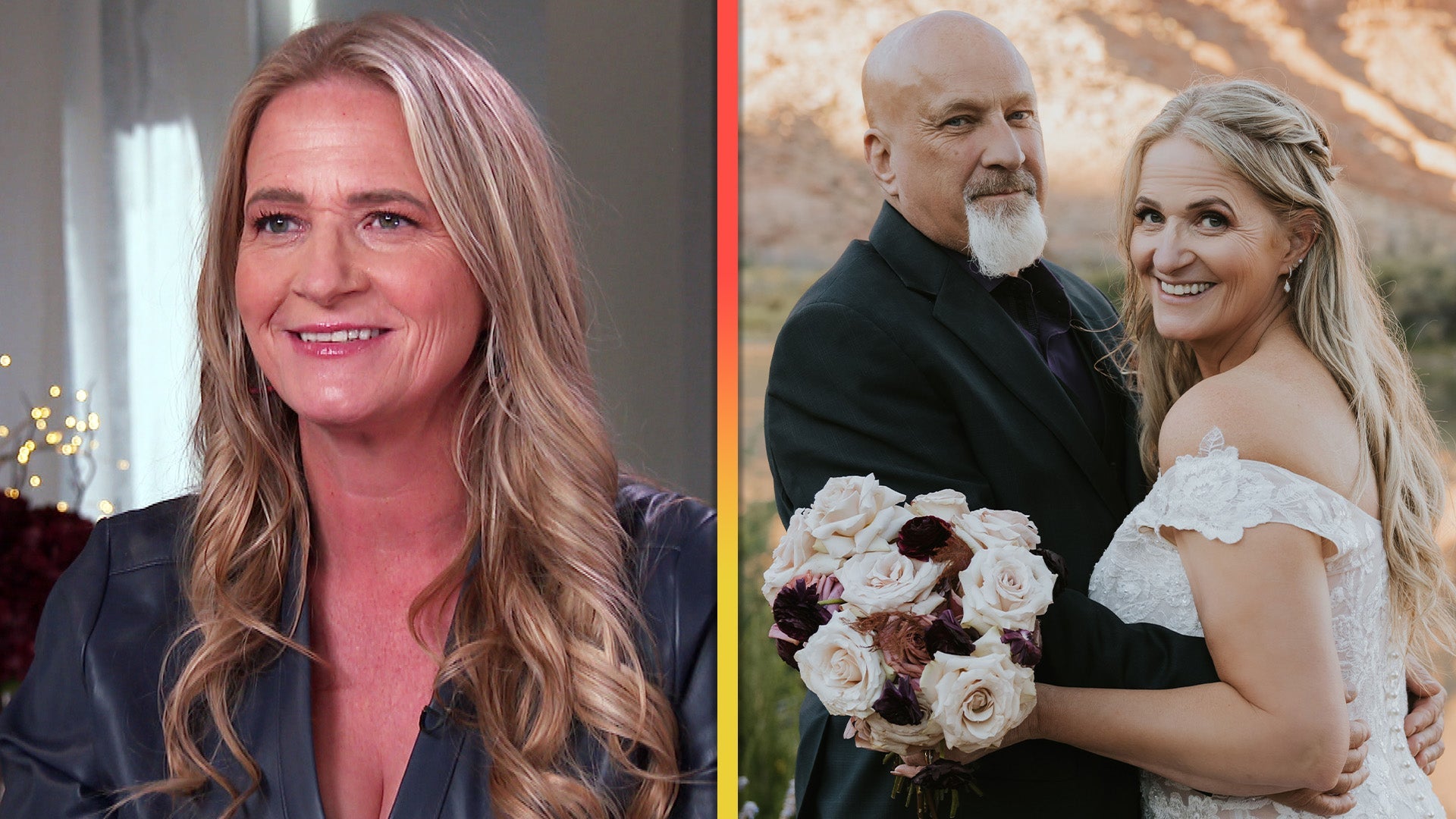 'Sister Wives': Christine Brown Spills on Husband David Woolley …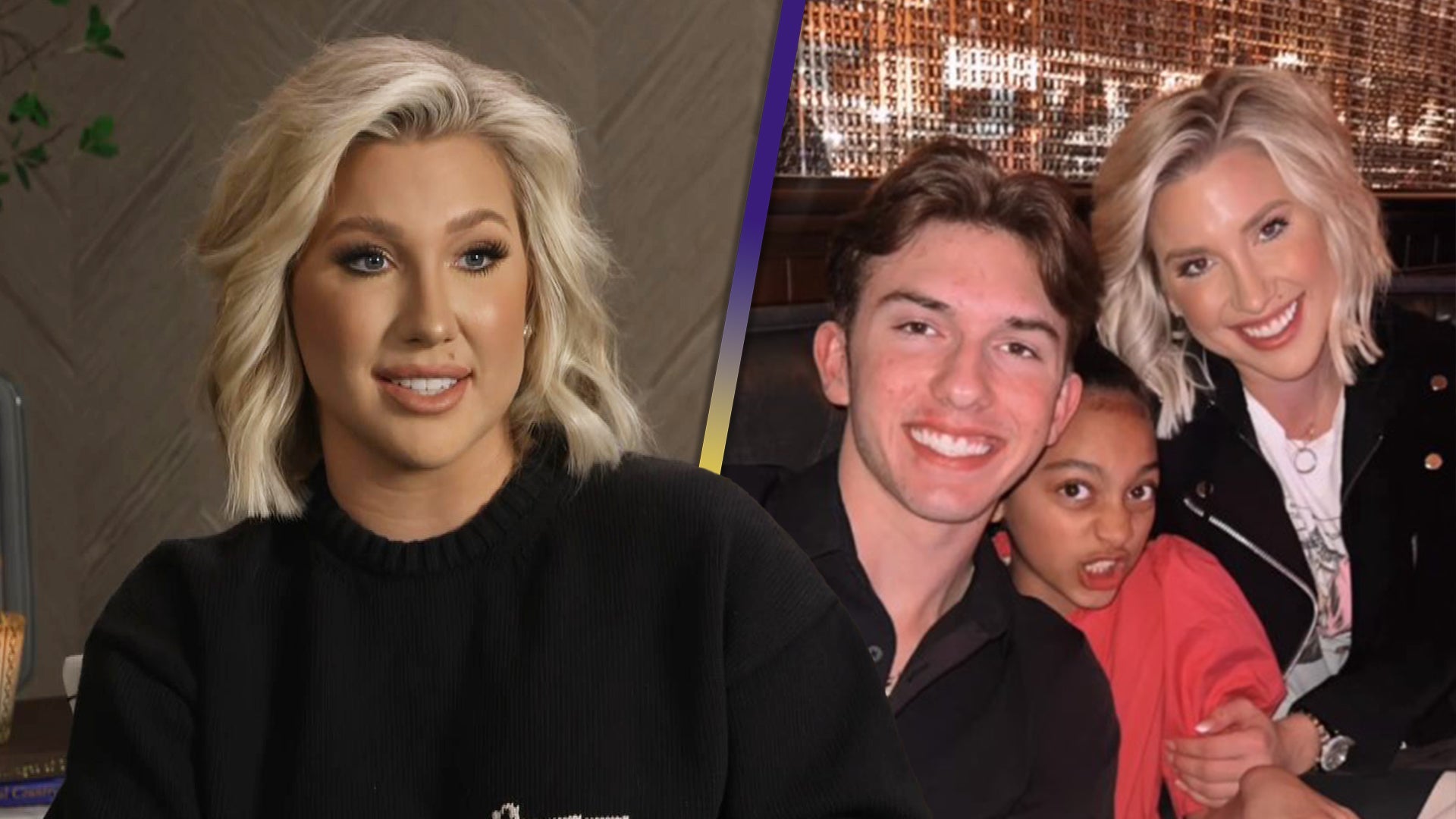 Savannah Chrisley Explains How Grayson and Chloe Going to Therap…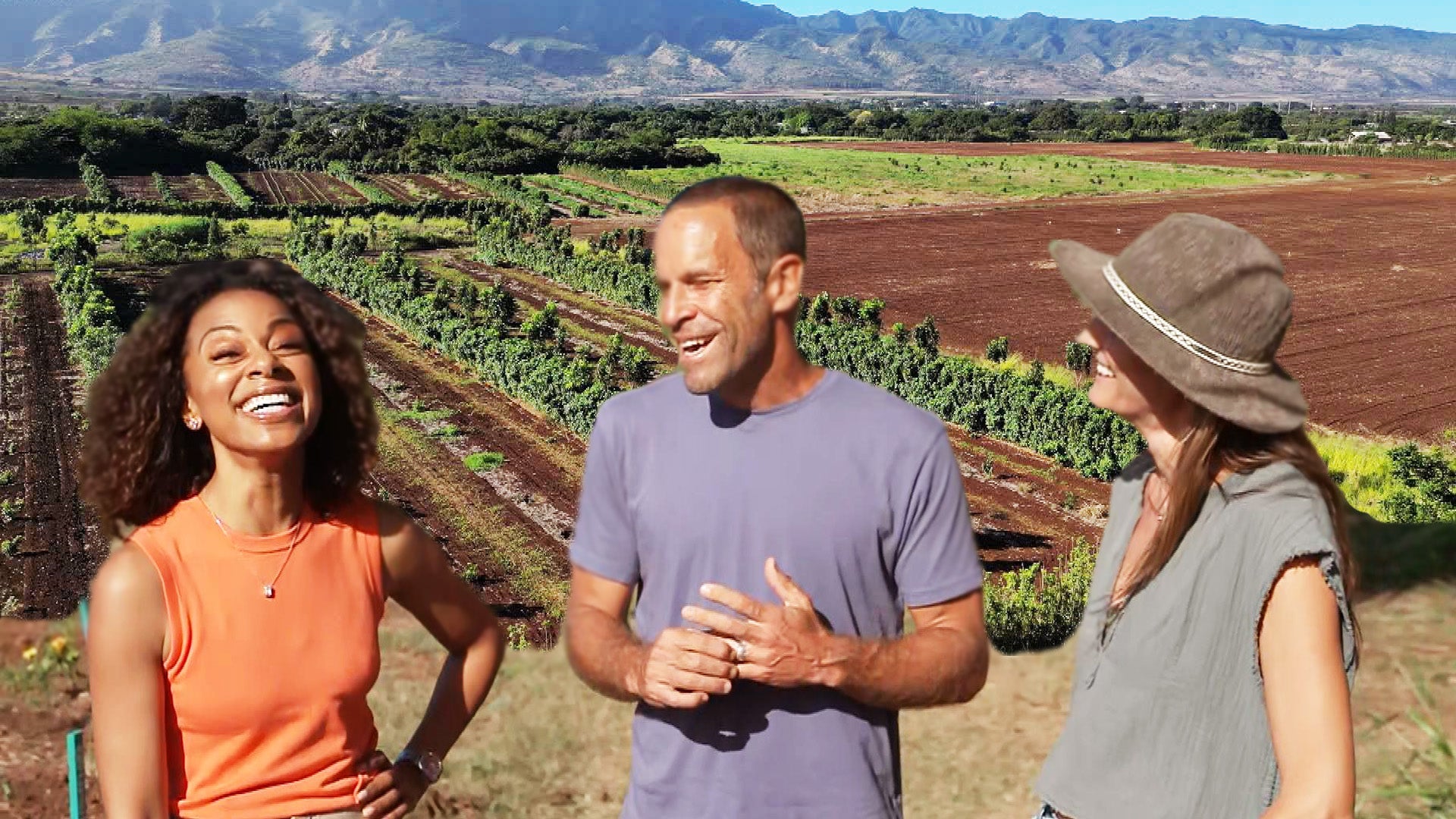 Tour Jack Johnson's 8-Acre Hawaii Farm That Gives Back (Exclusiv…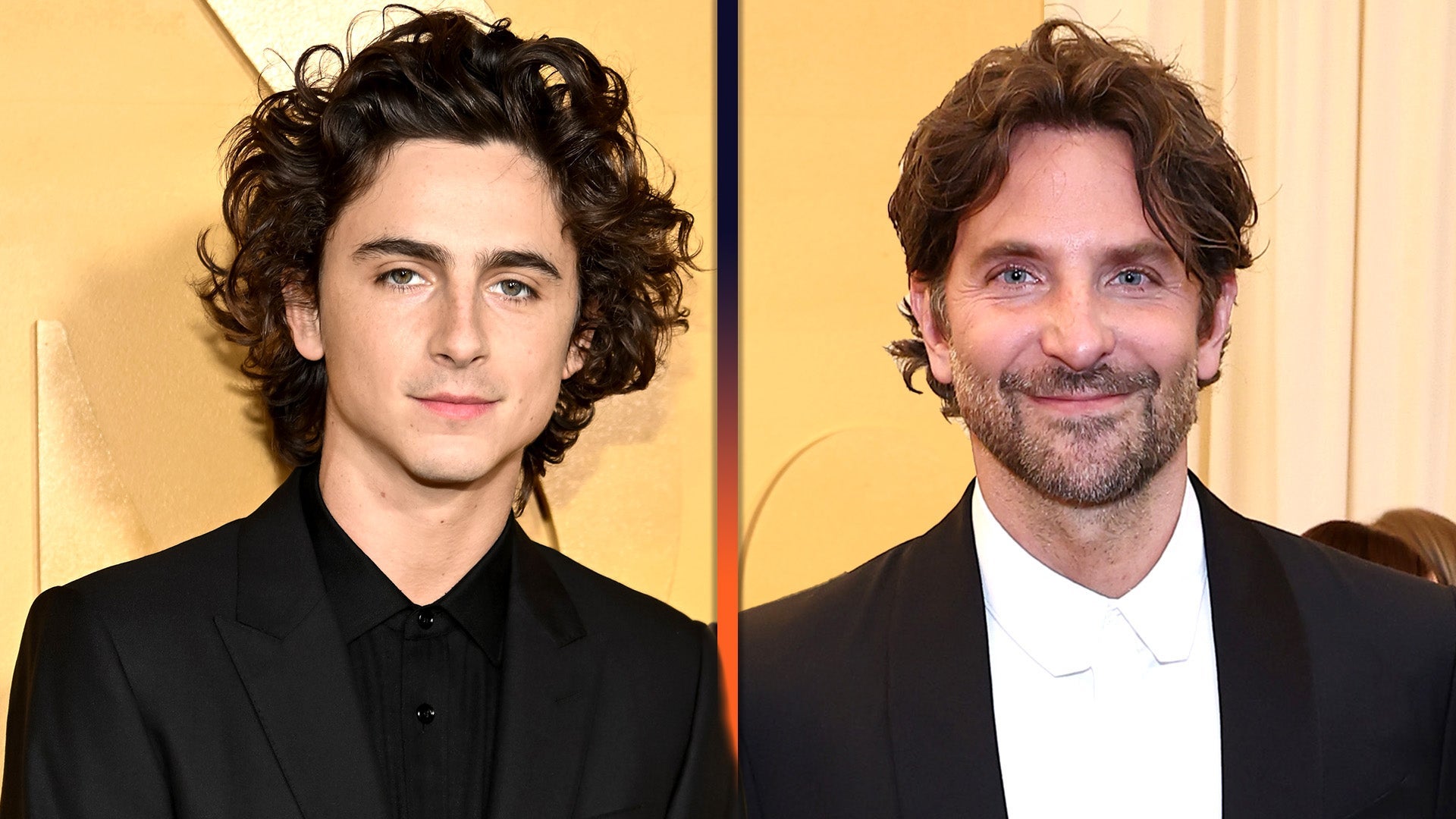 SAG-AFTRA Strike Ends: Timothee Chalamet and Bradley Cooper Read…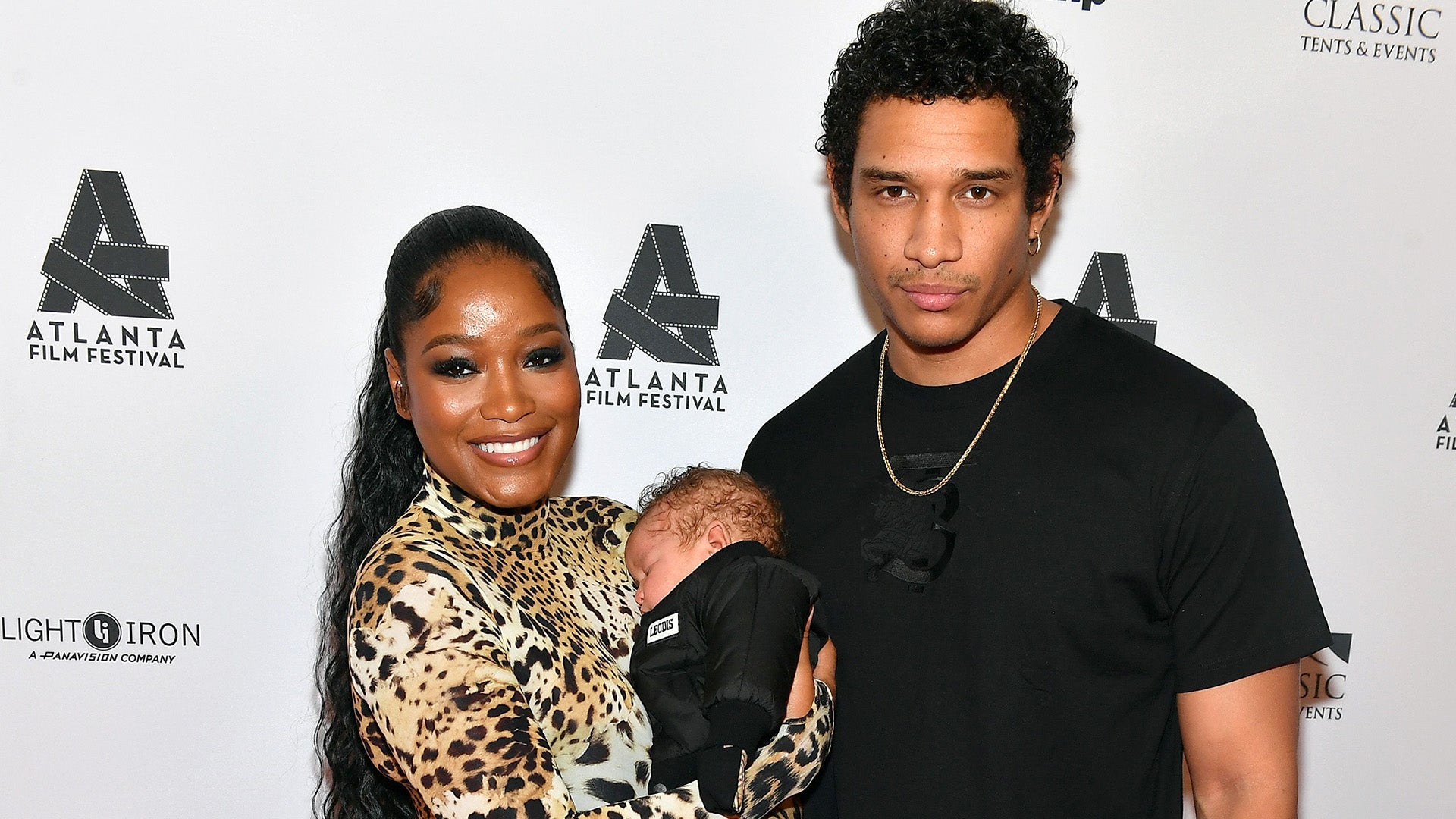 Keke Palmer Granted Temporary Restraining Order Against Darius J…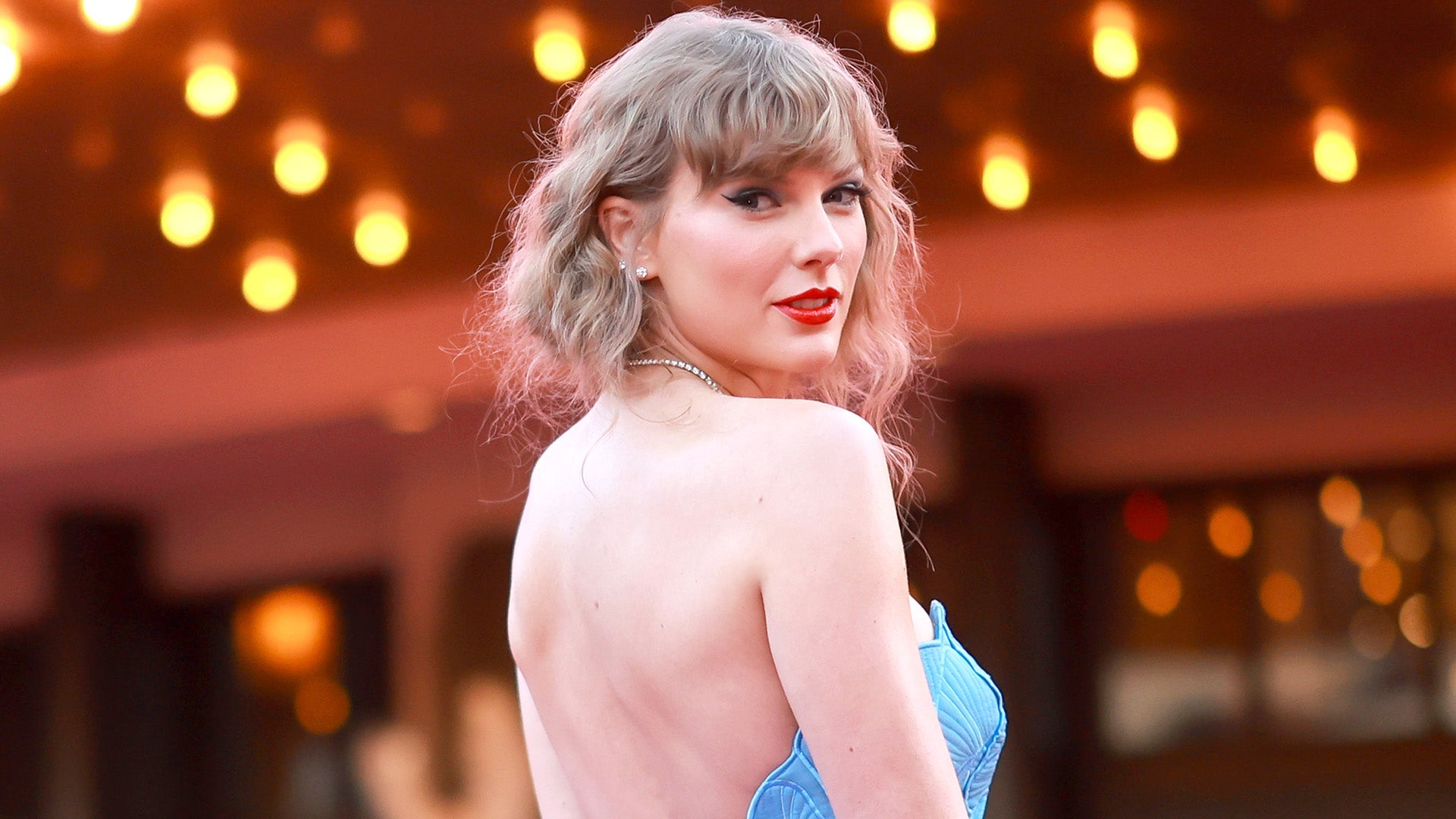 2024 GRAMMY Nominees: Taylor Swift Breaks Song of the Year Nomin…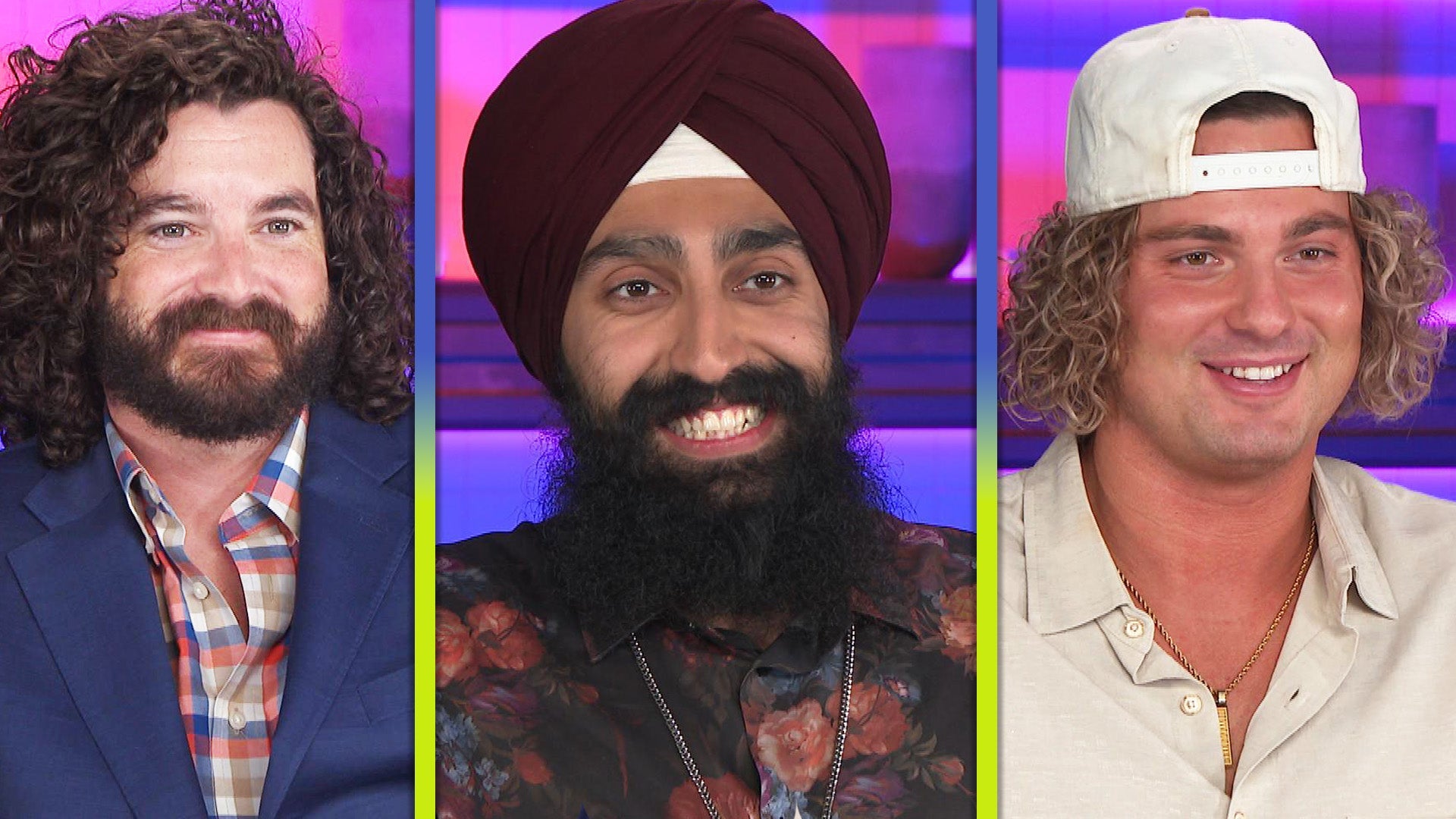 'Big Brother' 25: Houseguests Reflect on Record-Breaking, 100-Da…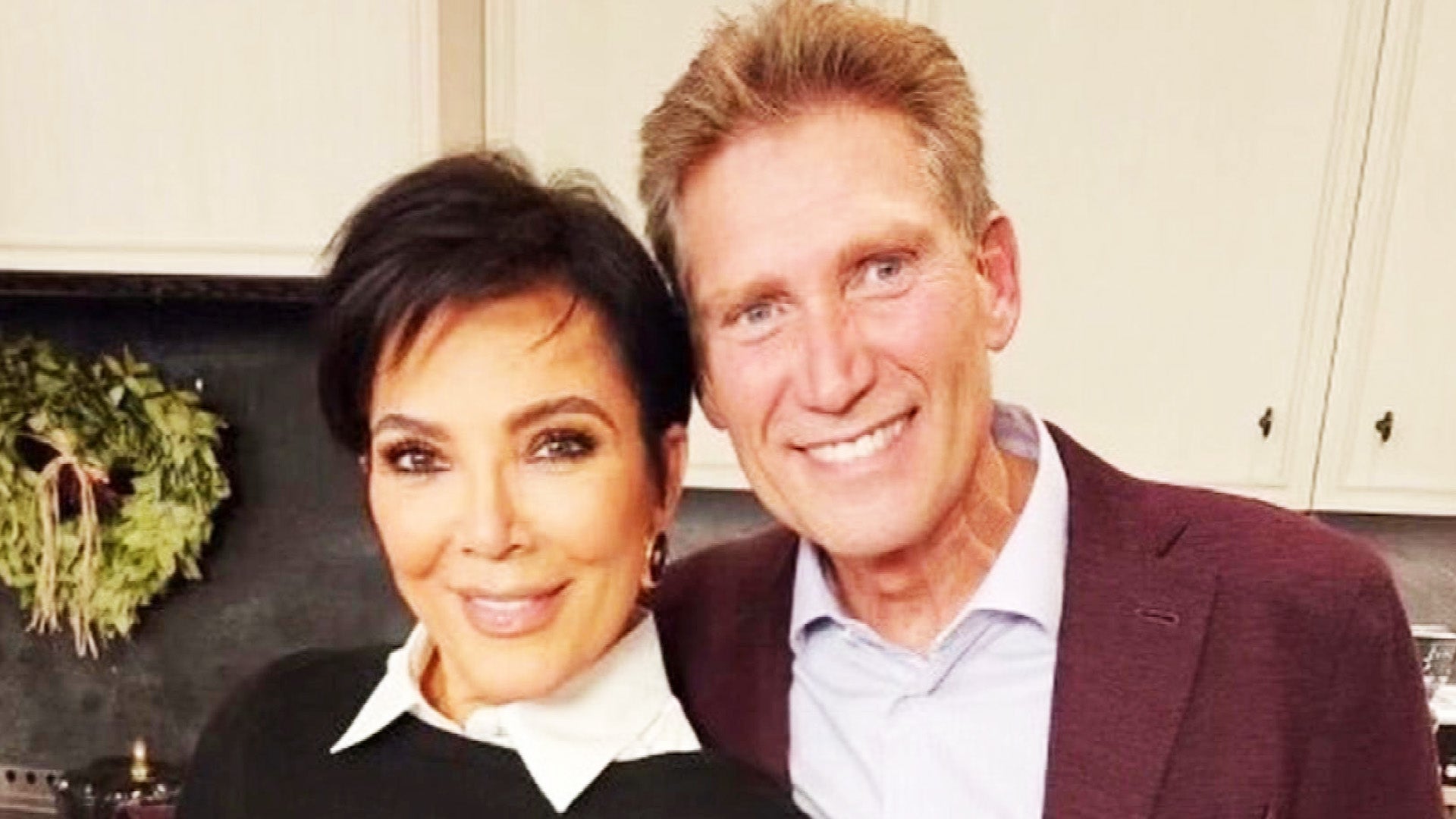 'The Golden Bachelor: Women Tell All': Gerry Turner Reacts to Su…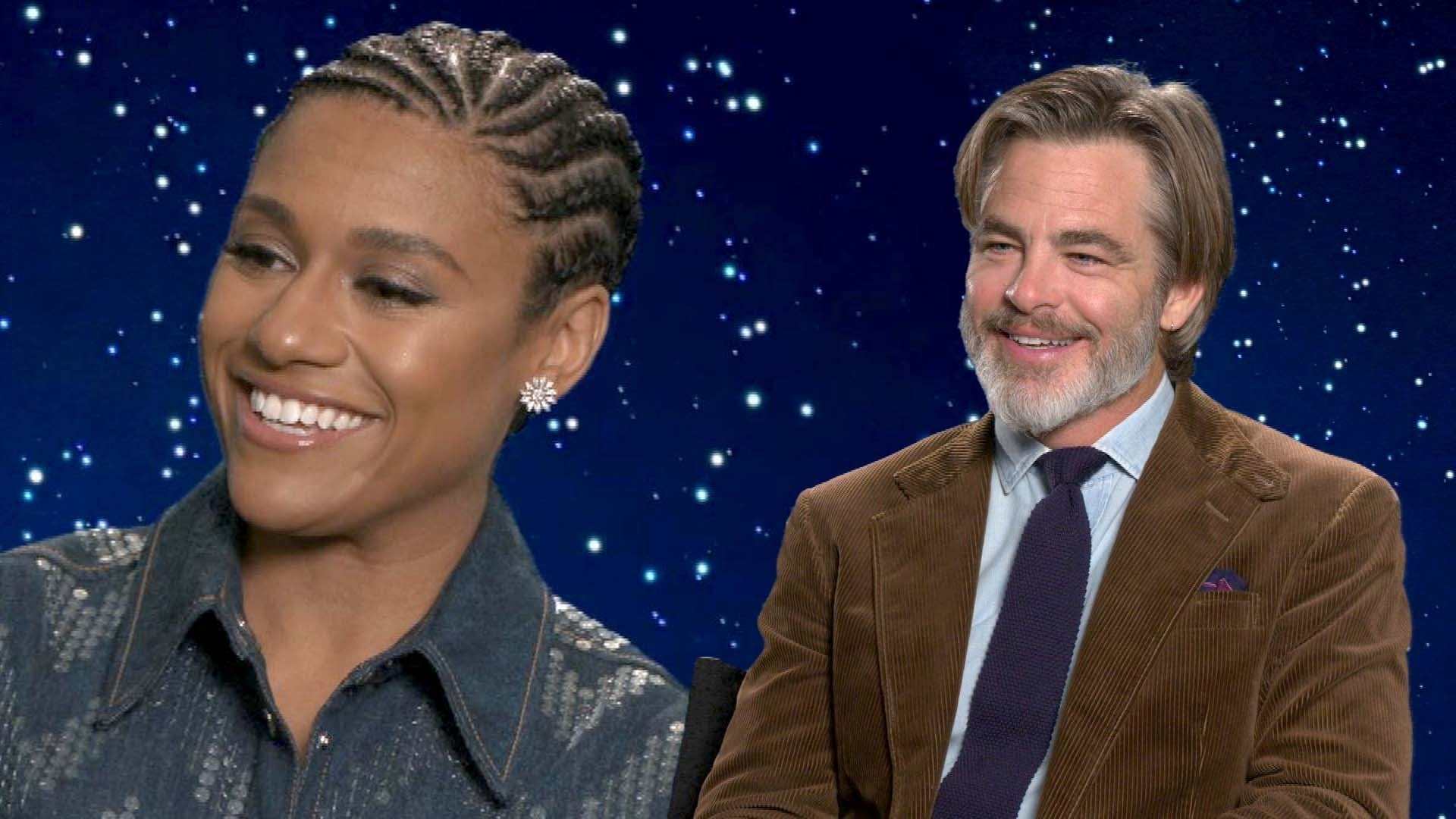 Ariana DeBose Reacts to Becoming a Disney Heroine and Chris Pine…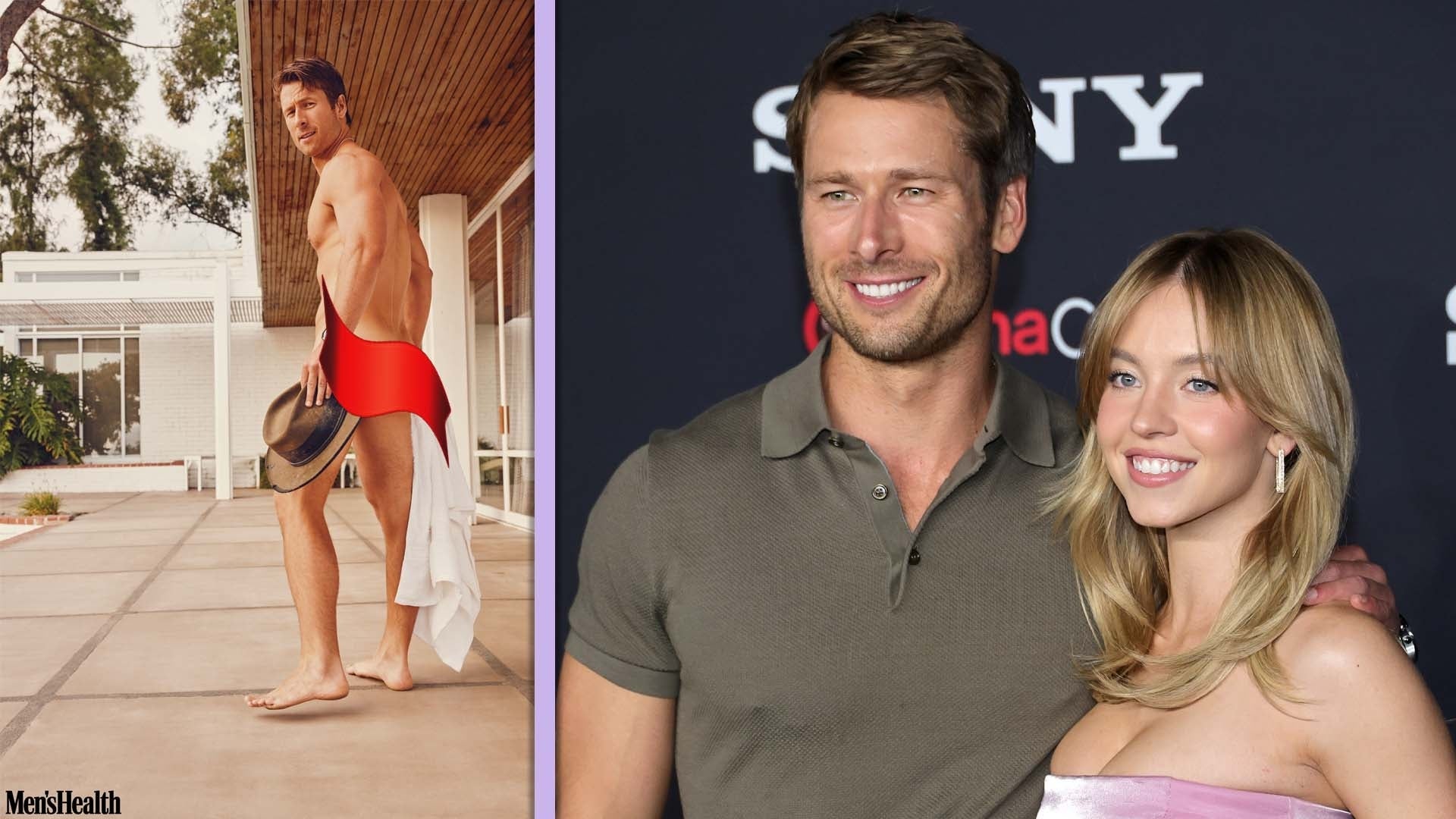 Glen Powell Strips Down, Addresses 'Unfair' Sydney Sweeney Affai…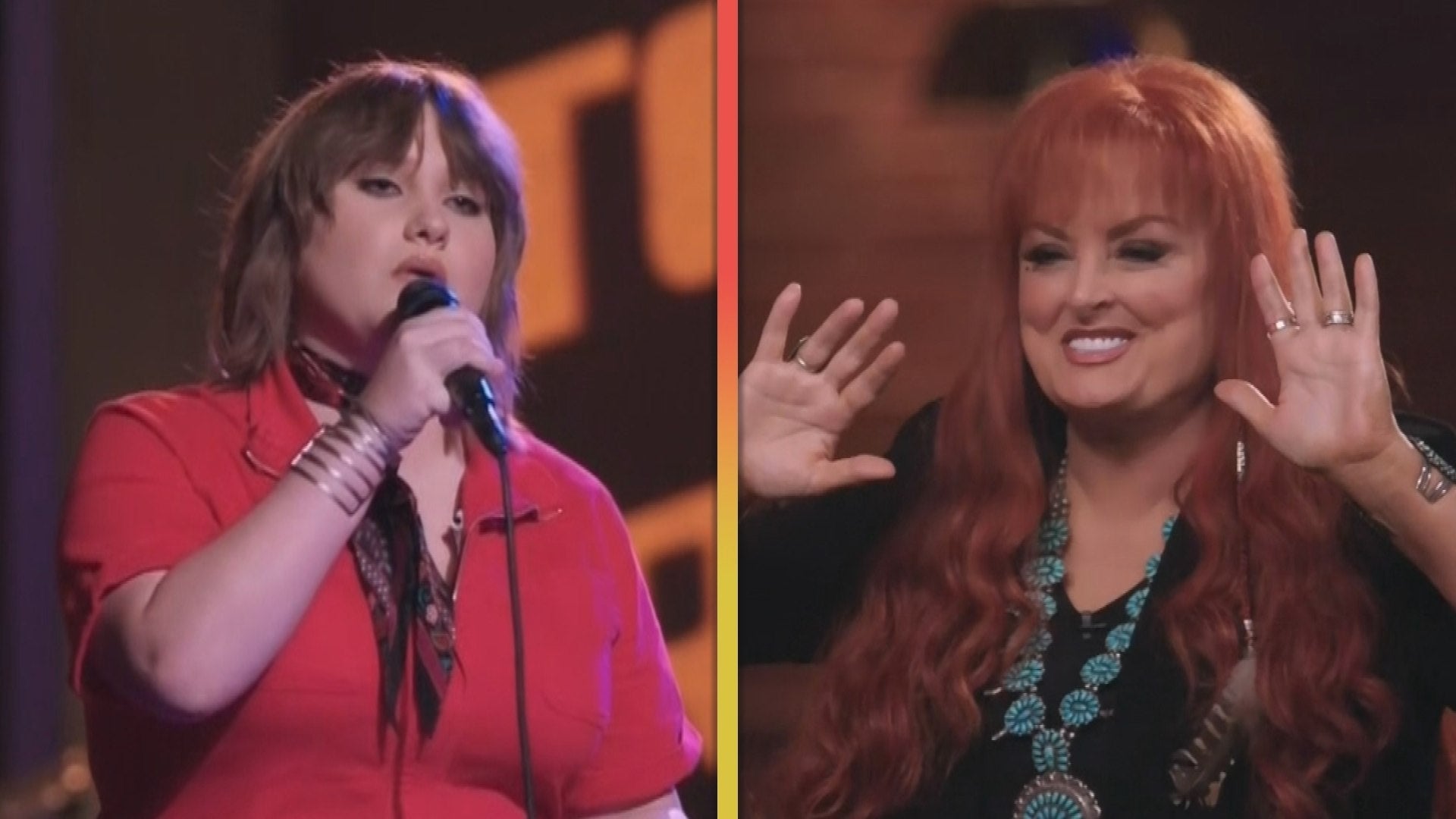 'The Voice': Ruby Leigh Impresses Reba McEntire and Wynonna Judd…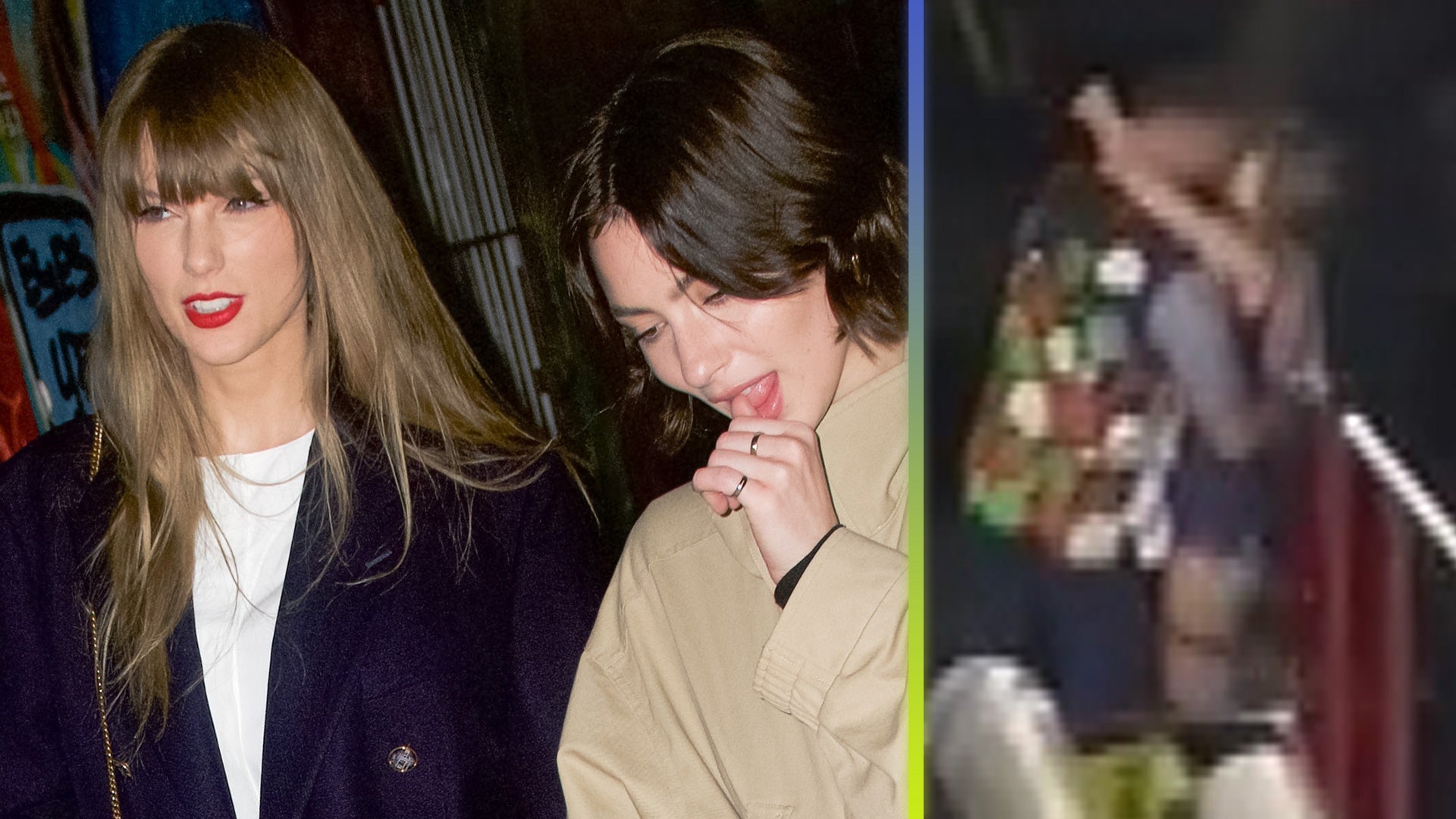 Taylor Swift and Gracie Abrams Enjoy Girls' Night After Travis K…
For the last 15 years, Milla Jovovich has been killing zombies and beating up bad guys in the blockbuster Resident Evil franchise, working with her husband, writer-director Paul W.S. Anderson.
However, for the franchise's sixth installment, Resident Evil: The Final Chapter, Jovovich got the chance to act alongside a very special co-star: her and Anderson's 9-year-old daughter, Ever.
Jovovich sat down with ET's Deidre Behar at a junket for the upcoming action horror epic, where the 41-year-old actress opened up about how hard her little girl worked to get the part.

WATCH: Milla Kicks Zombie Butt in New 'Resident Evil'

"To be an actress, it's not just like, 'Oh yeah, we're going to put you in a movie.' She went through two years of training," the proud mom recounted.
While Jovovich began her career as a model before her breakthrough performance in the 1997 sci-fi classic The Fifth Element, the actress said she doesn't let her daughter follow in her early footsteps.
"I don't let her model. I said, 'Those [jobs] come too easily. If you get the part in the movie, we'll let you do the movie because you auditioned. You worked on it,'" she explained.
That meant Ever was going to have to audition for her dad to get the part, and Jovovich admitted that she had some trepidation.
"I was nervous," she recalled. "I said, 'I don't want to torture our daughter, I don't want to burn her out. The last thing we want to do is like, nip this in the bud.'"

MORE: Big Screen Dreams: 7 Models Who Went Hollywood

However, Ever proved to be a total natural from the outset. "Not only did she bring all this talent to the table, but she was very professional and very well-behaved on set and was very serious about what she was doing," Jovovich said. "I didn't have to play the mom card or anything, she got it. It was unbelievable."
Despite her aptitude for performing, Ever's parents are still concerned about making sure she doesn't get in over her head or take on too many projects.
"I think one of the biggest problems that young actors or celebrities have in this industry is too much too fast," Jovovich explained. "They get that overnight success and suddenly everyone is sending them cars, and champagne and presents… they suddenly feel like superstars, but they're not."
"So we're just trying to make sure that she works for it," she added.
Jovovich is certainly no stranger to working hard for a film -- especially when it comes to her physically demanding role as the badass Alice in the Resident Evil franchise.

WATCH: The Tweet That Sent Milla Jovovich Over the Edge

The intense action sequences and challenging fight choreography require the star to be in peak physical condition, which she managed by staying on a "really strict diet" and "exercising two and a half to three hours a day."
"I definitely would love to eat double chili cheeseburgers every day like I did when I was a teenager, but after two kids, you can't," she said. Jovovich gave birth to the couple's second daughter, Dashiel, in April 2015 -- just five months before production on The Final Chapter kicked off.
"You obviously start taking better care of yourself the older you get, so I'm just trying to drink a lot of water, sleep," she shared.

Resident Evil: The Final Chapter hits theaters on Friday.

WATCH: Ali Larter Talks Getting in Shape for 'Resident Evil,' If Her Kids Will Follow Her Into Hollywood

Related Gallery