Movies
EXCLUSIVE: James Franco Opens Up About Casting 'Secret Weapon' Selena Gomez in 1930s Drama 'In Dubious Battle'
By
EXCLUSIVE: James Franco Calls Selena Gomez His 'Secret Weapon' A…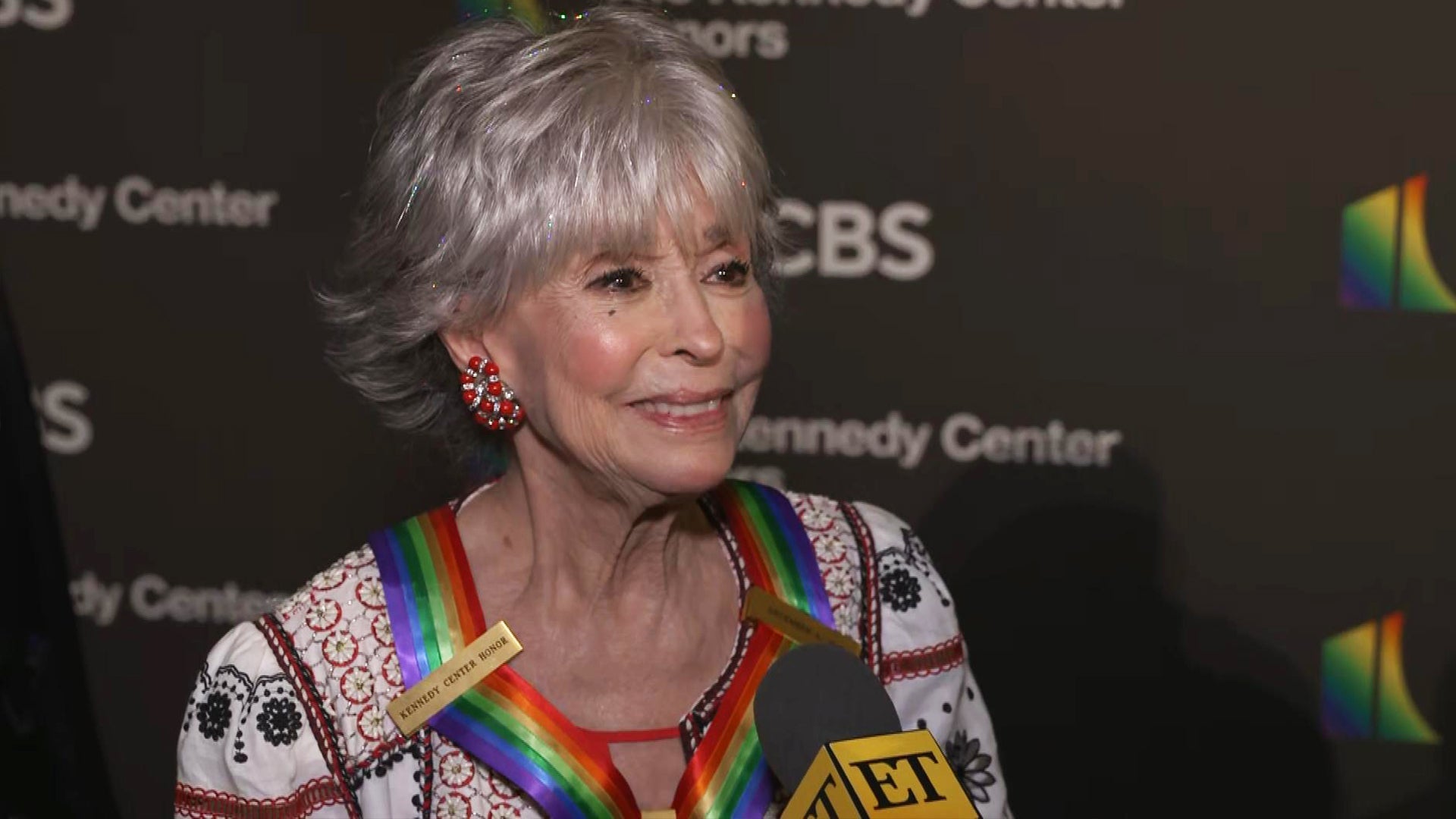 Why Rita Moreno's Not Planning on Retiring Anytime Soon at 92 Ye…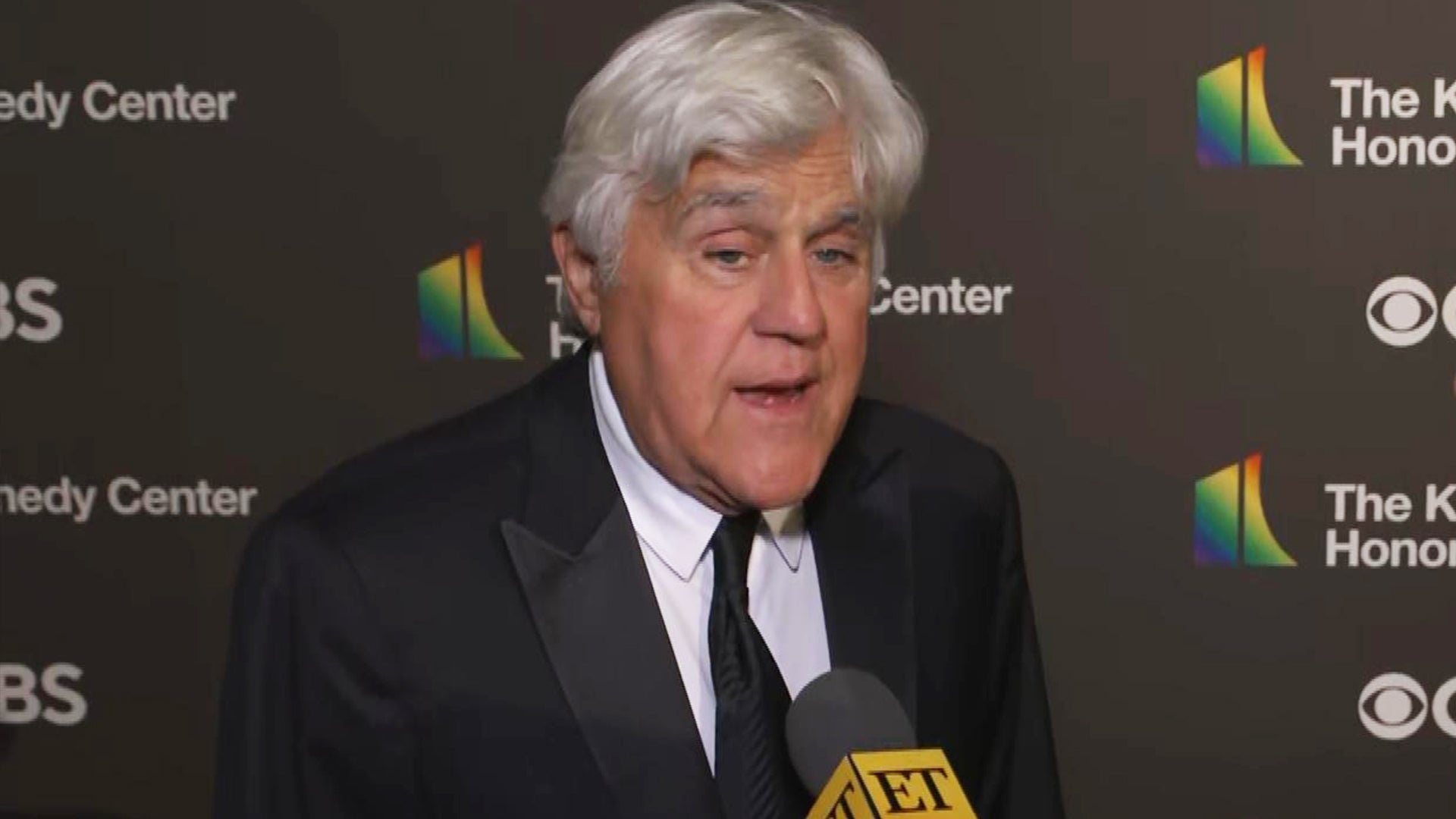 Jay Leno Says Recent Car & Motorcycle Accidents Haven't Changed …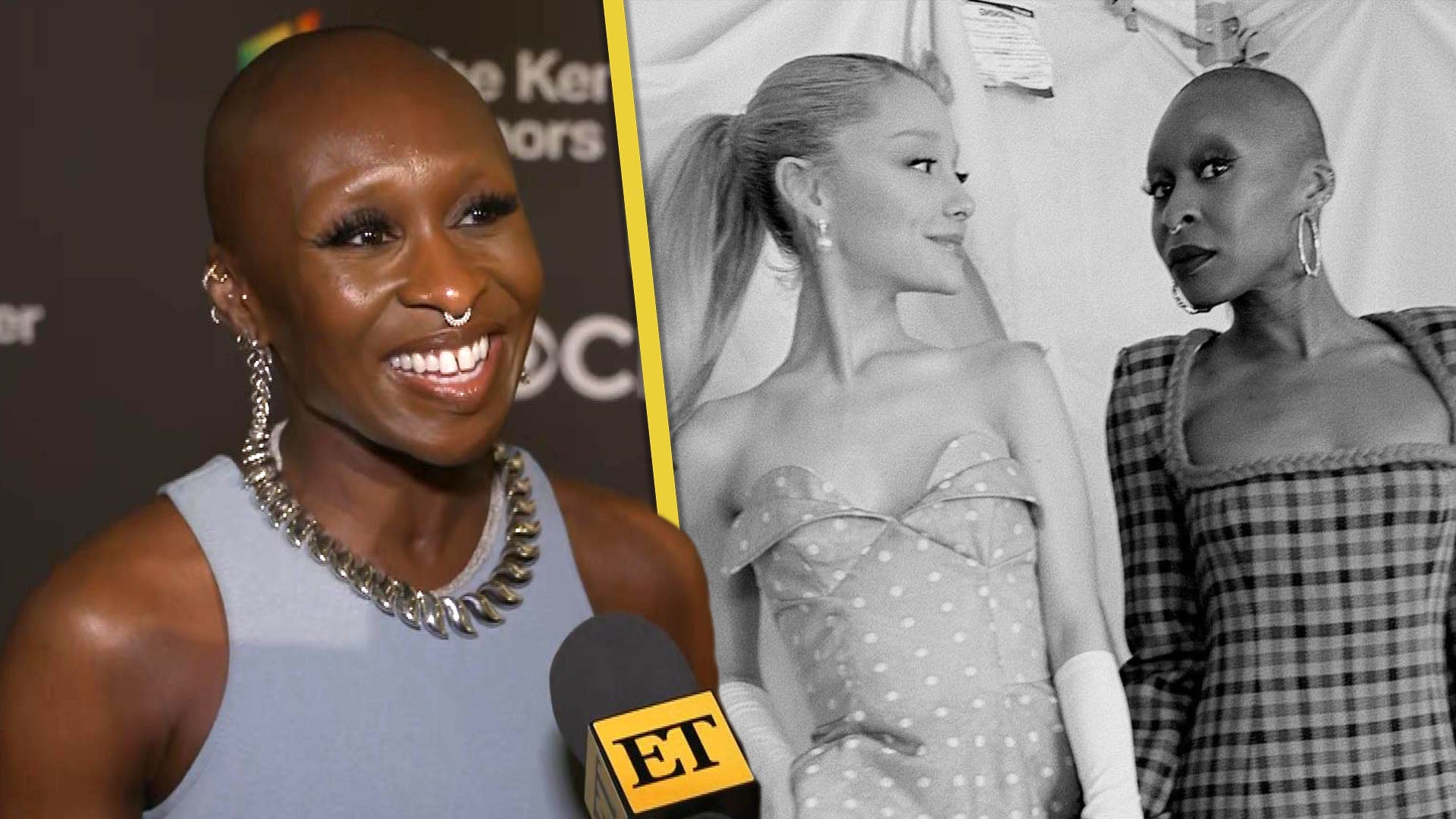 'Wicked's Cynthia Erivo on Ariana Grande and What She's Most Exc…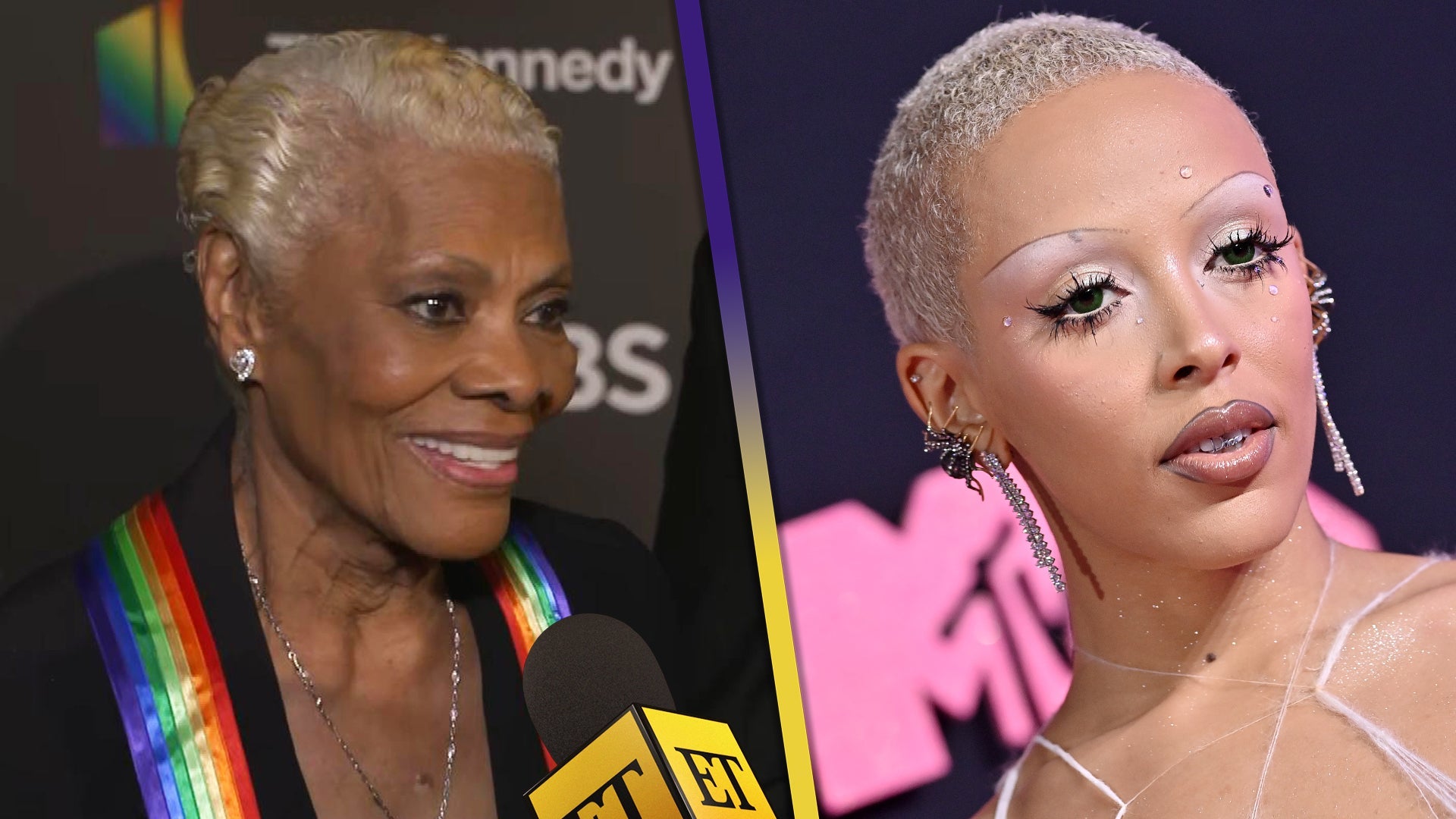 Dionne Warwick Says She Had 'No Idea' Who Doja Cat Was After Sam…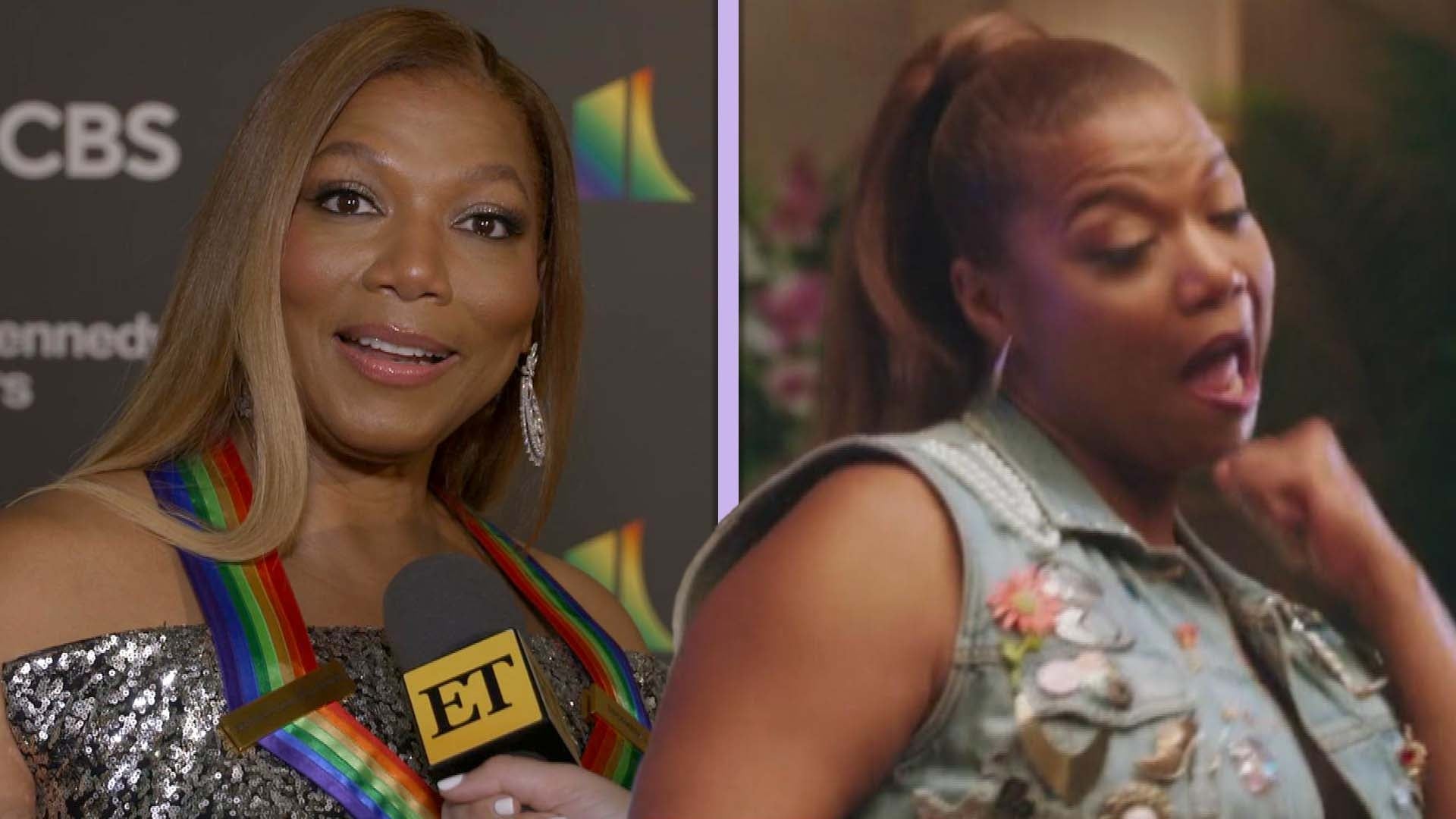 Queen Latifah Shares What it Will Take to Move 'Girls Trip' Sequ…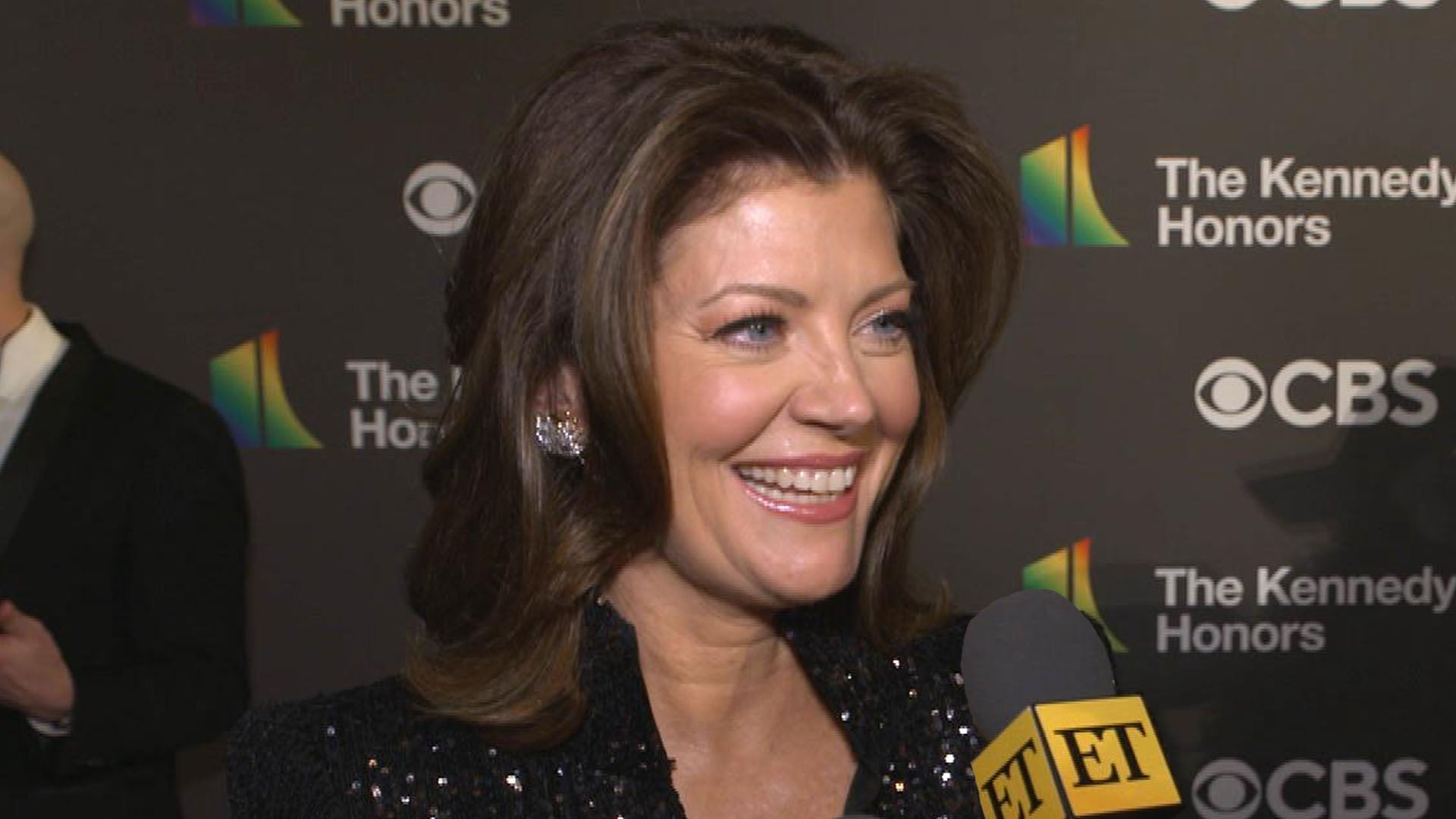 Norah O'Donnell Reacts to Turning 50, Her Future in News and Dre…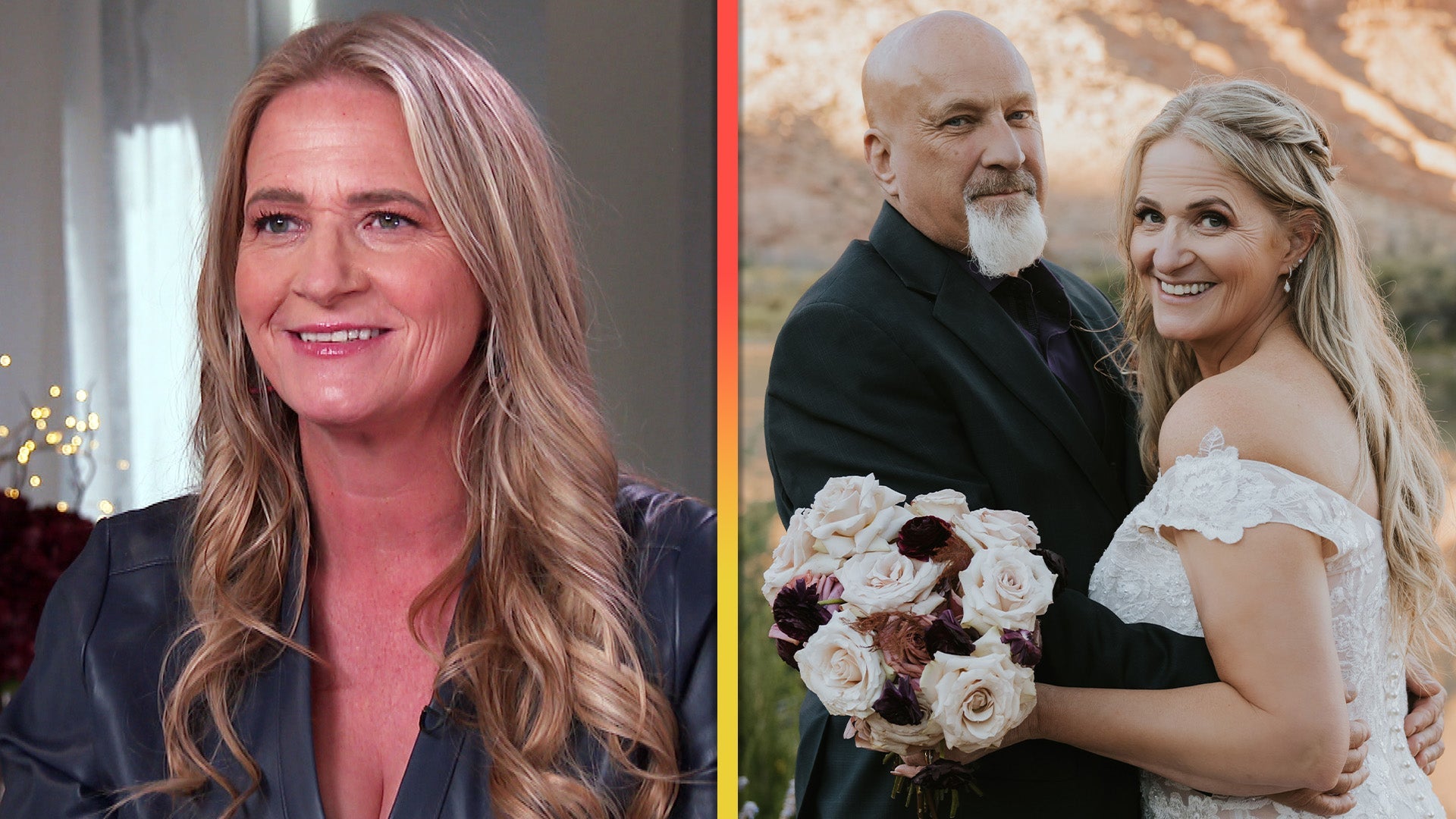 'Sister Wives': Christine Brown Spills on Husband David Woolley …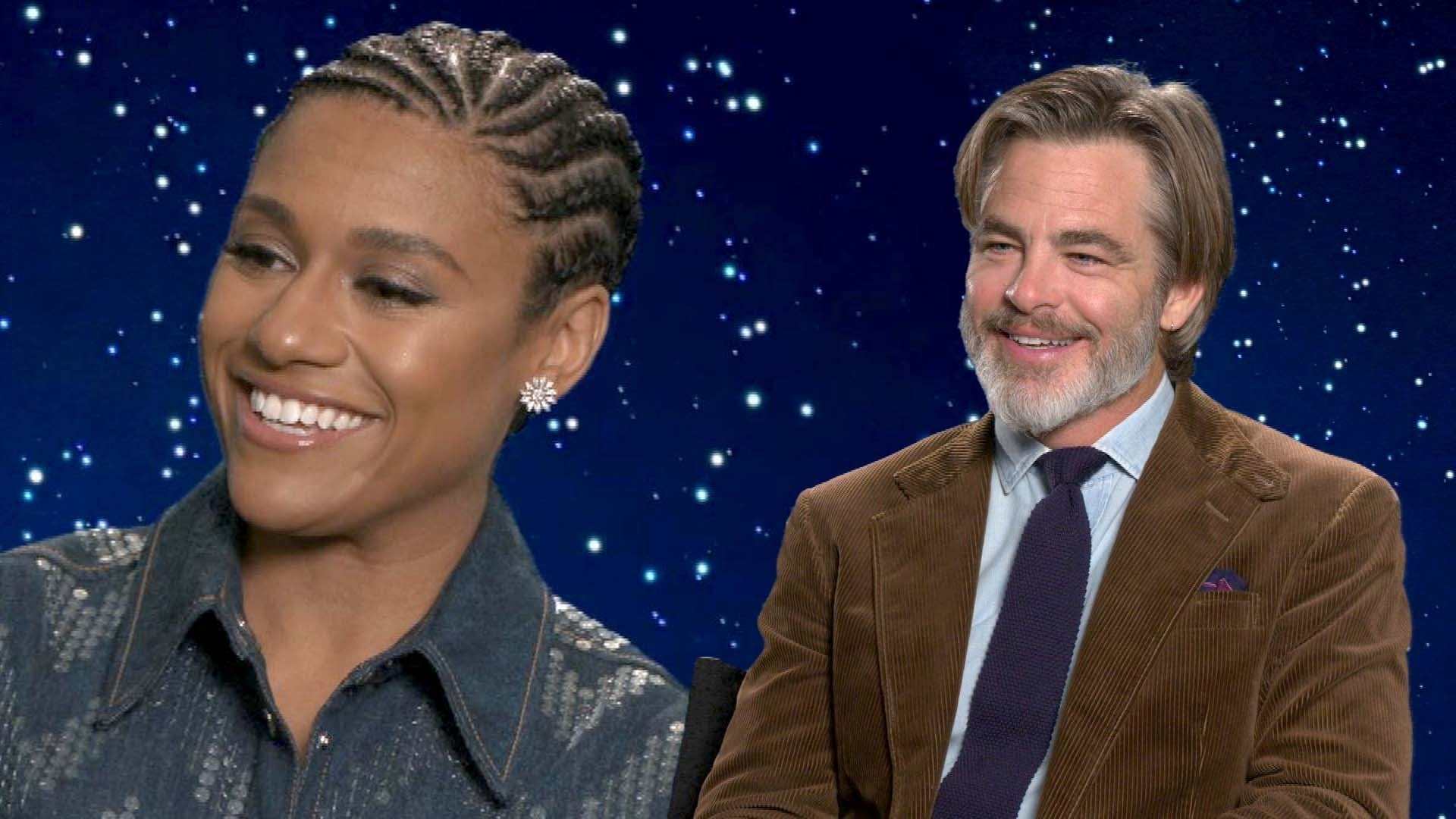 Ariana DeBose Reacts to Becoming a Disney Heroine and Chris Pine…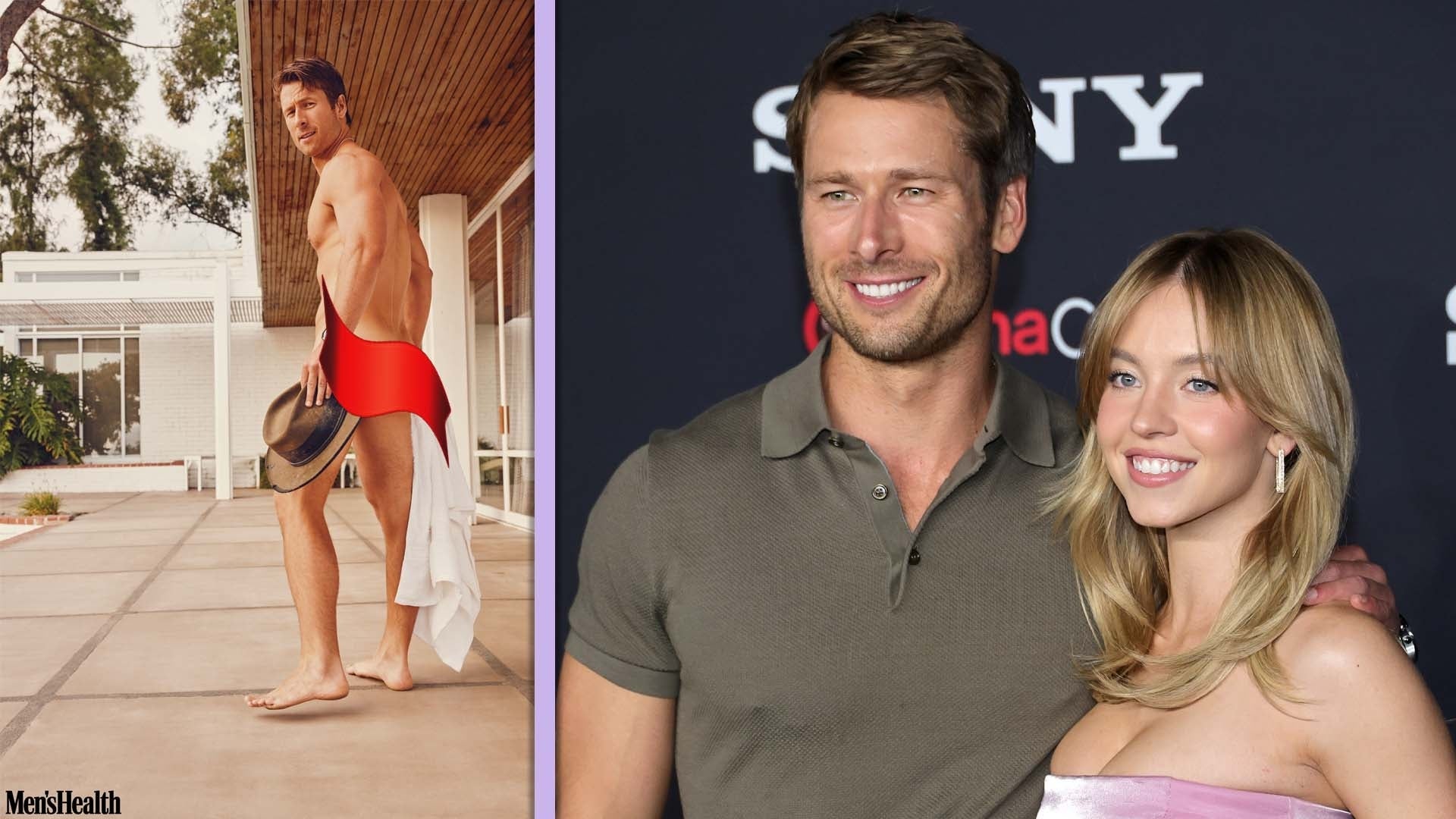 Glen Powell Strips Down, Addresses 'Unfair' Sydney Sweeney Affai…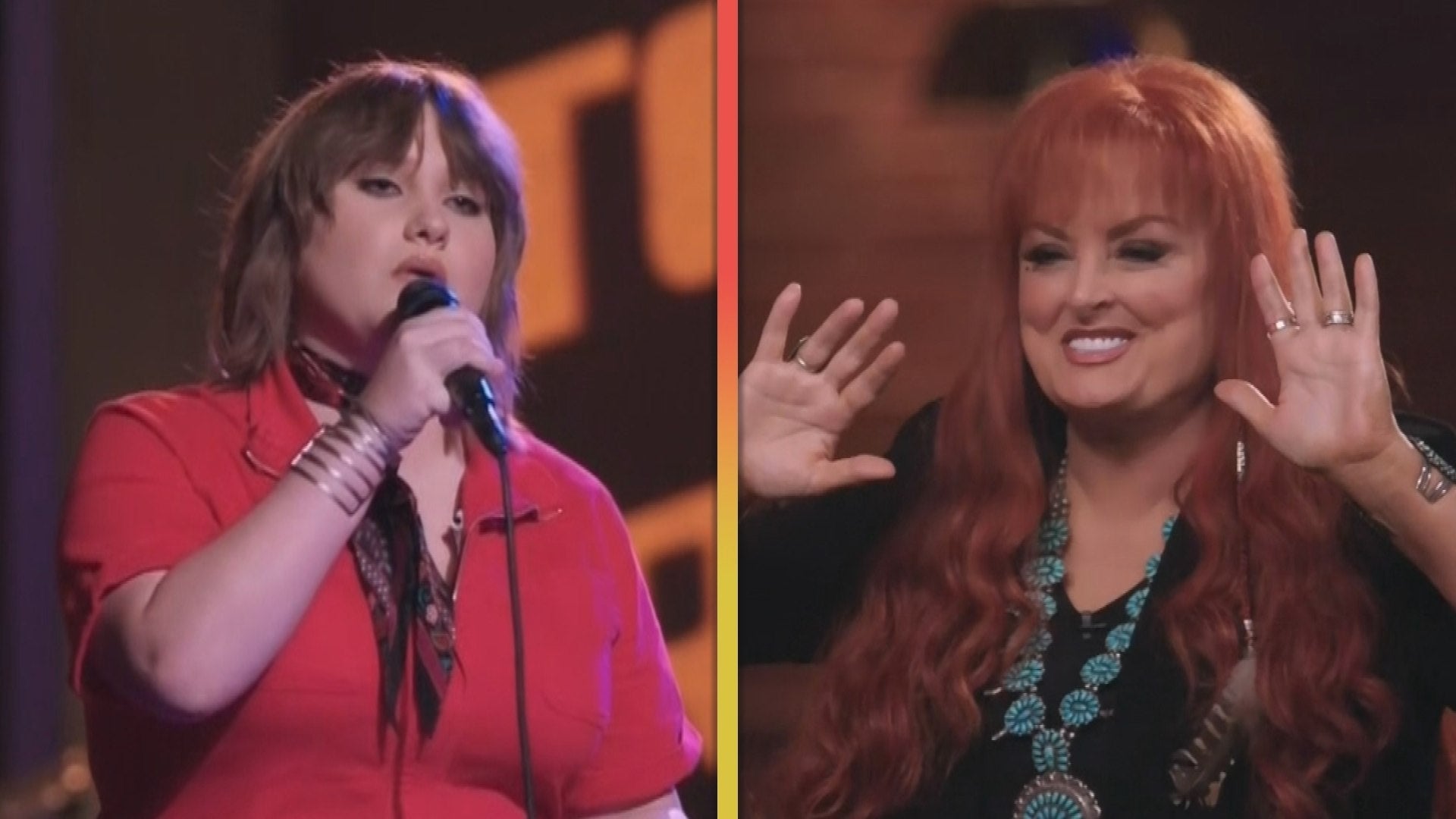 'The Voice': Ruby Leigh Impresses Reba McEntire and Wynonna Judd…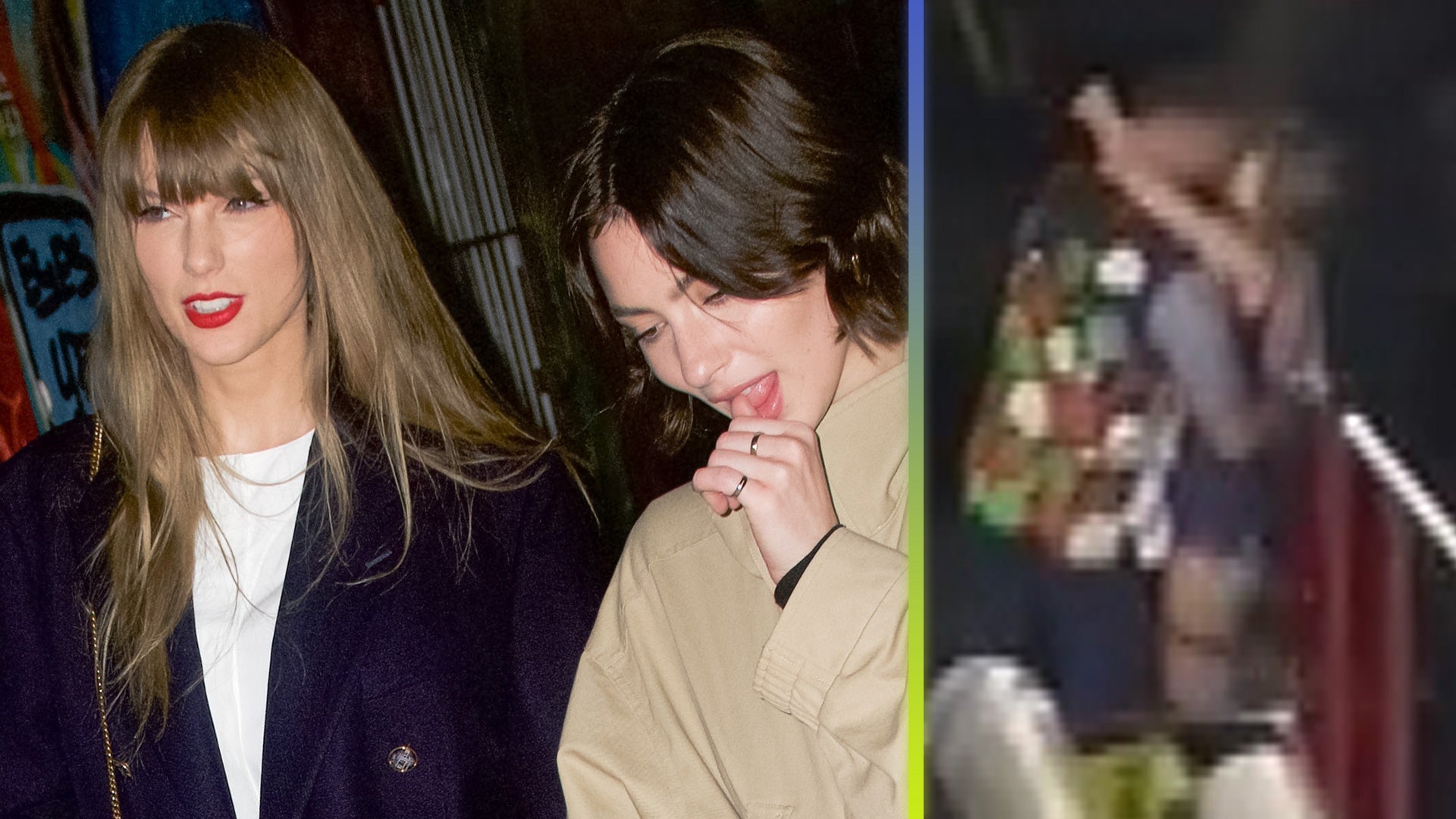 Taylor Swift and Gracie Abrams Enjoy Girls' Night After Travis K…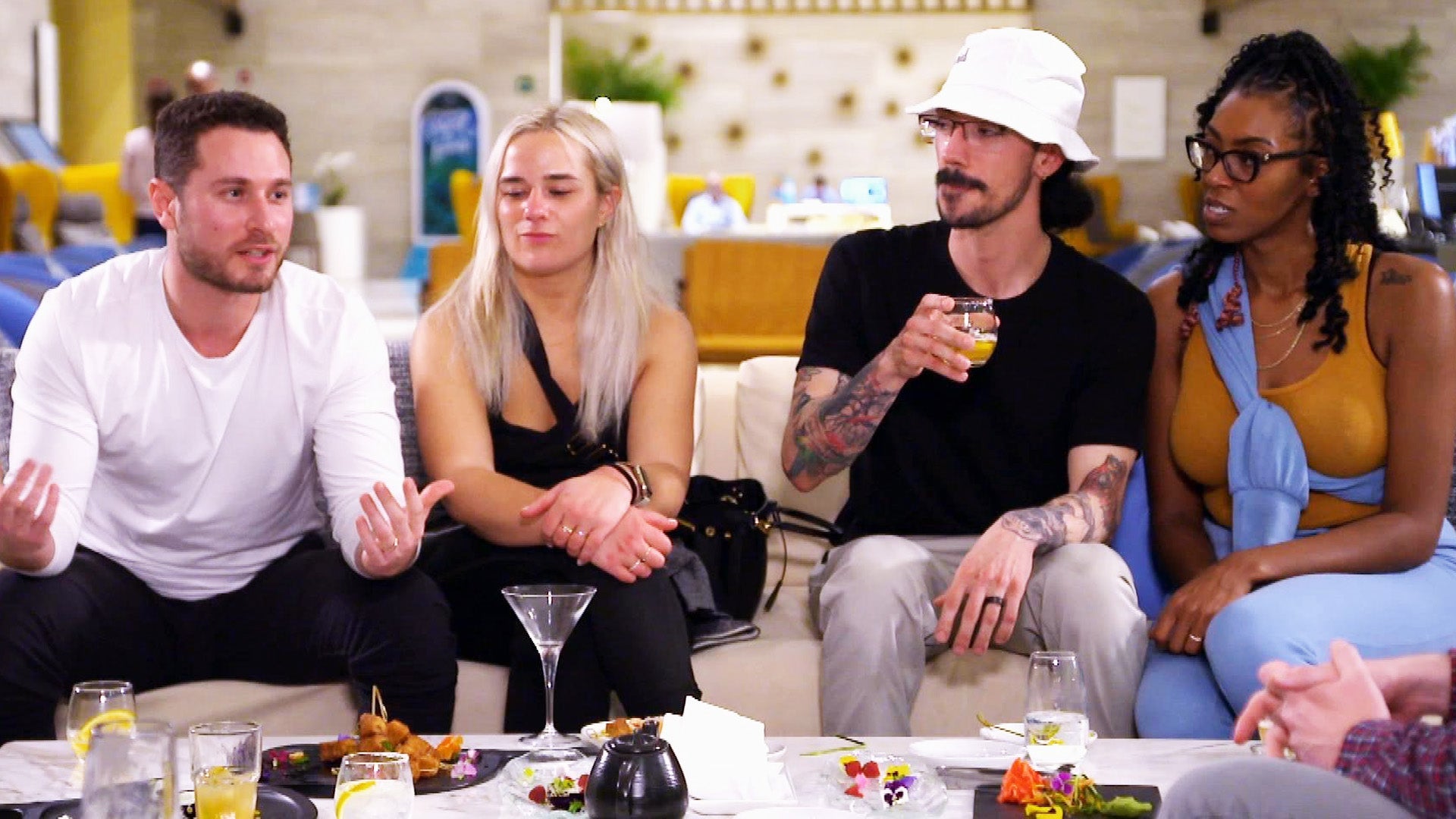 'Married at First Sight': Newlyweds Question How Intimacy Will C…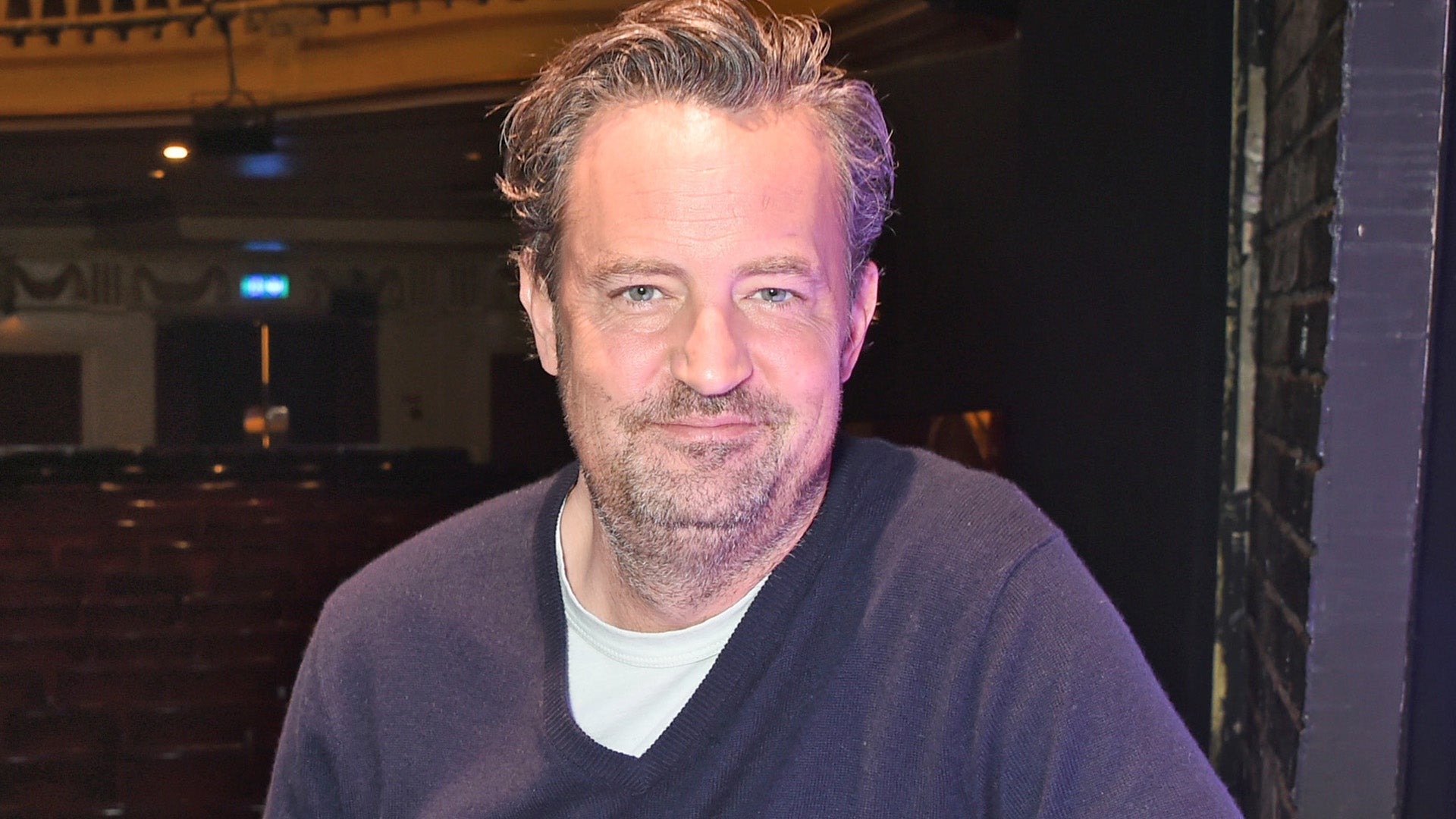 Matthew Perry's Death: New Details Confirmed as Death Certificat…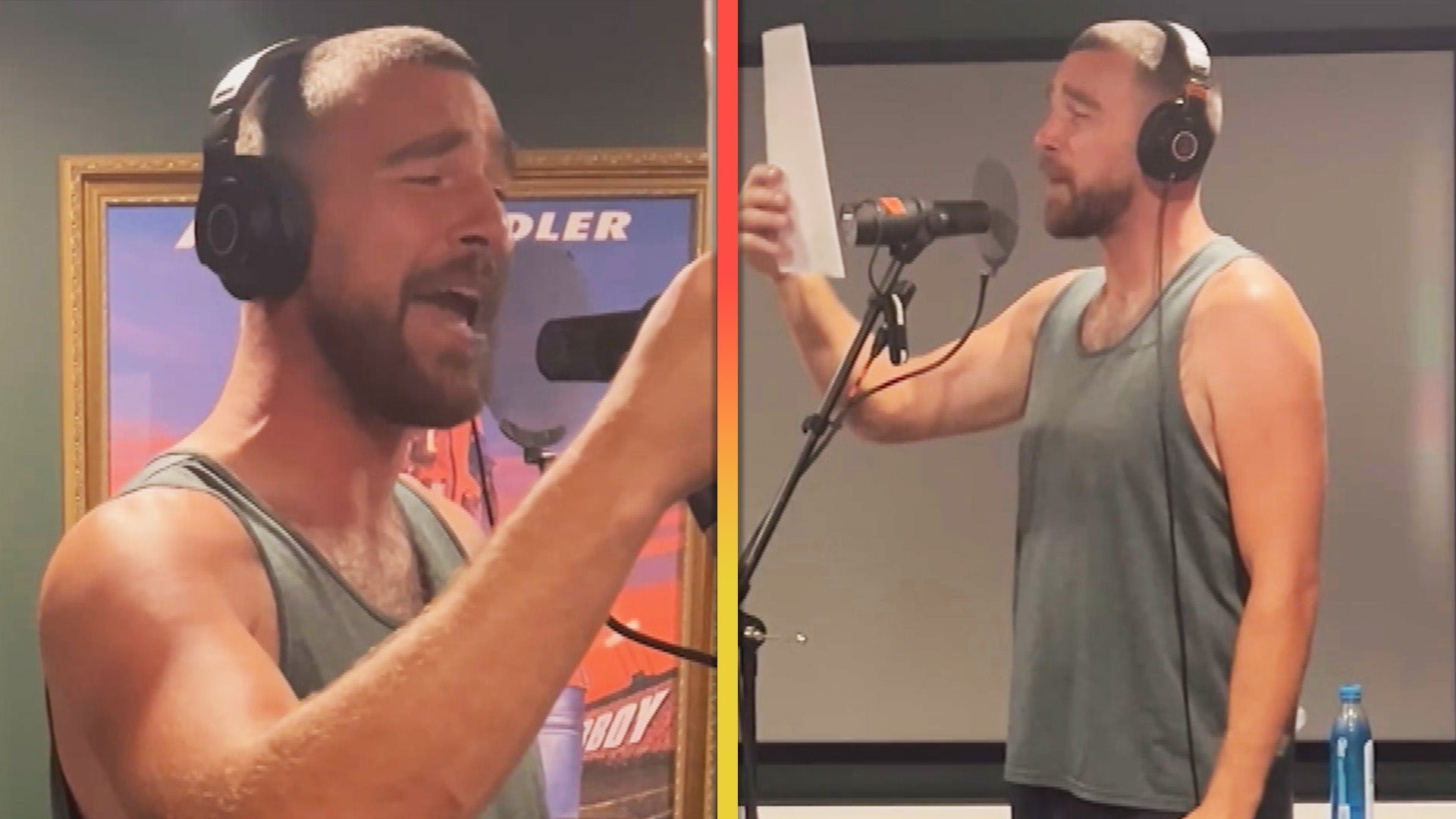 Travis Kelce Shows Off His Singing Skills in New Christmas Song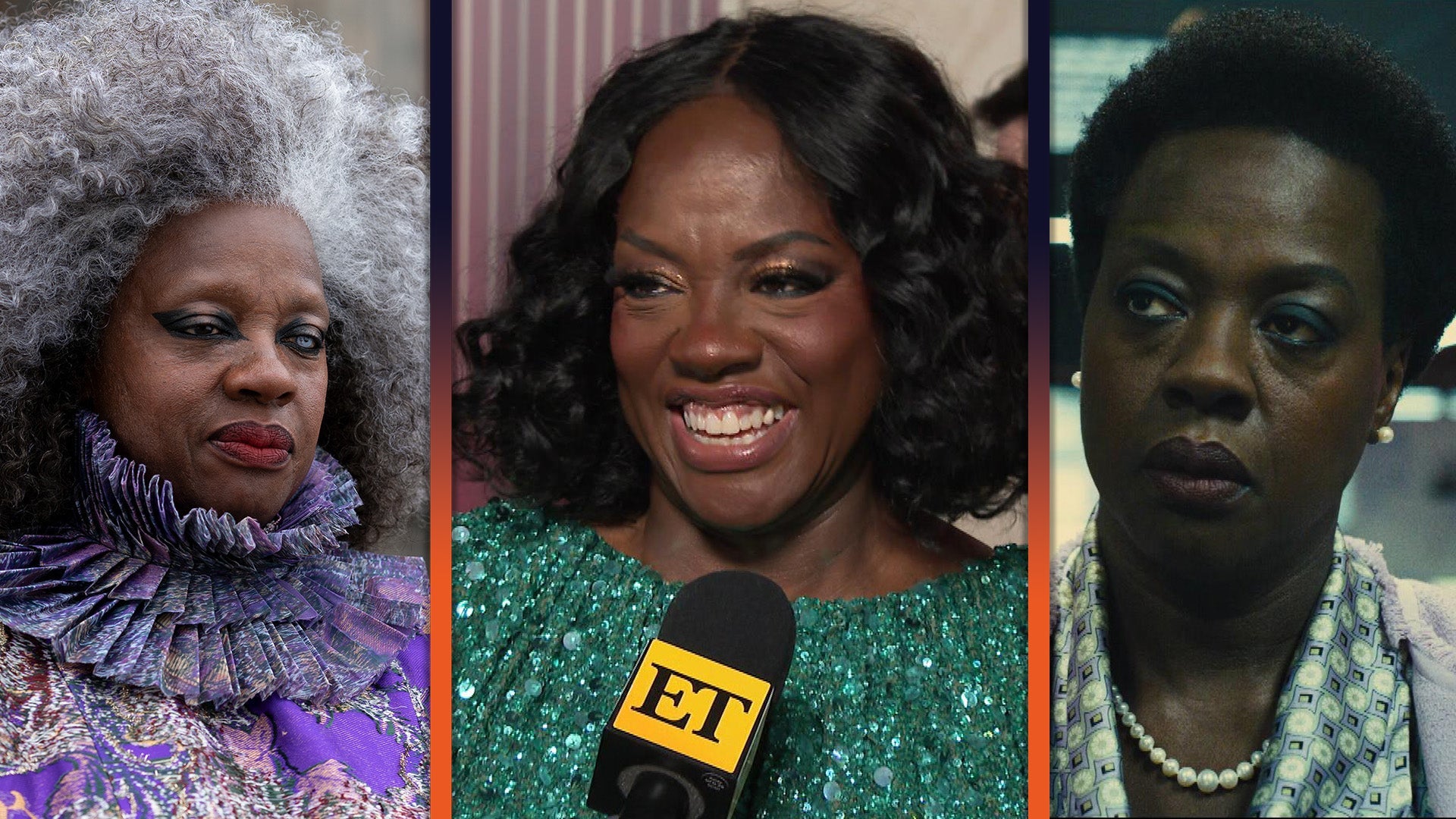 Viola Davis Reacts to Serving 'Pure Evil' With Her 'Hunger Games…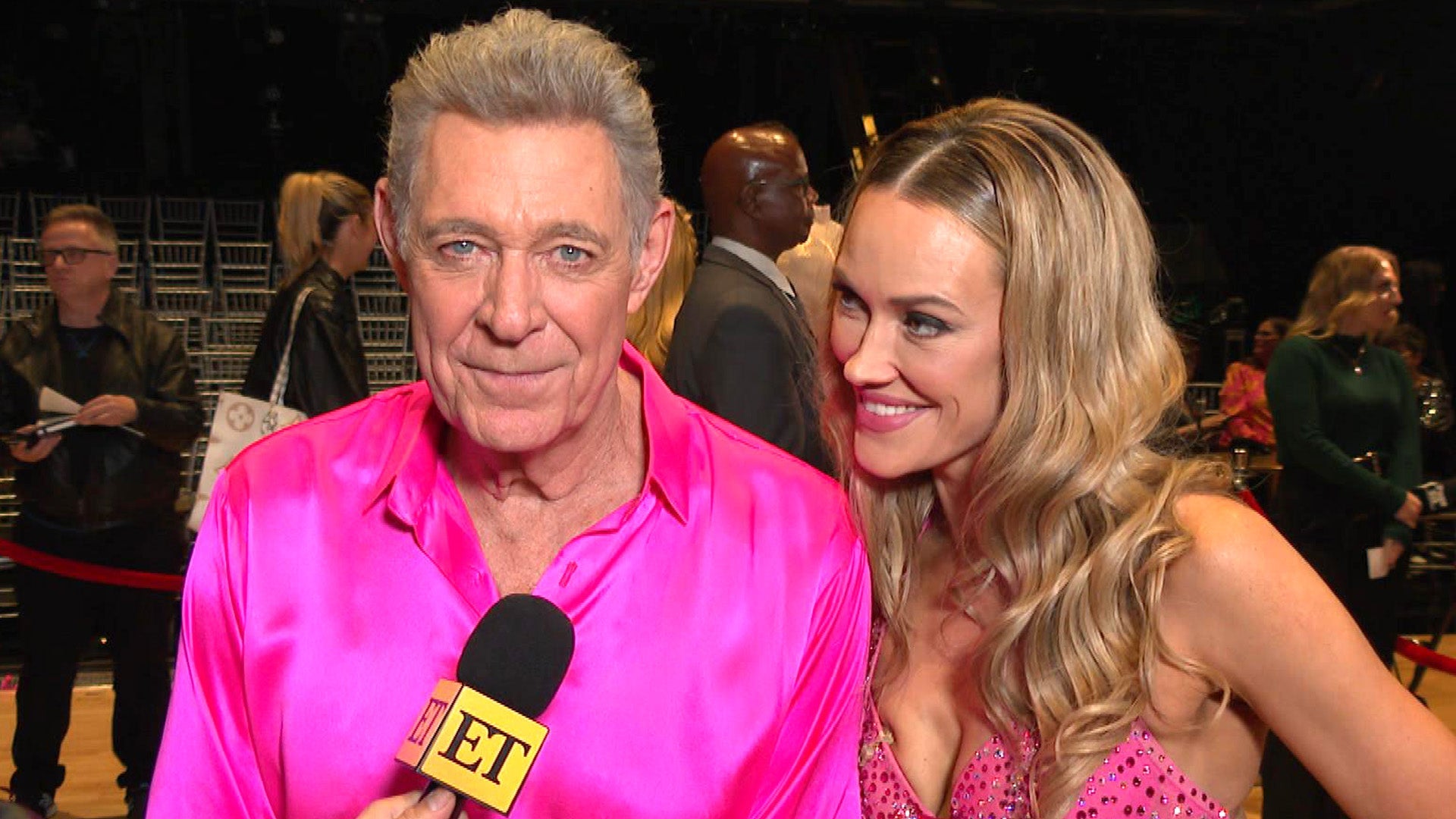 Barry Williams Reacts to 'DWTS' Elimination After Ripping His Sh…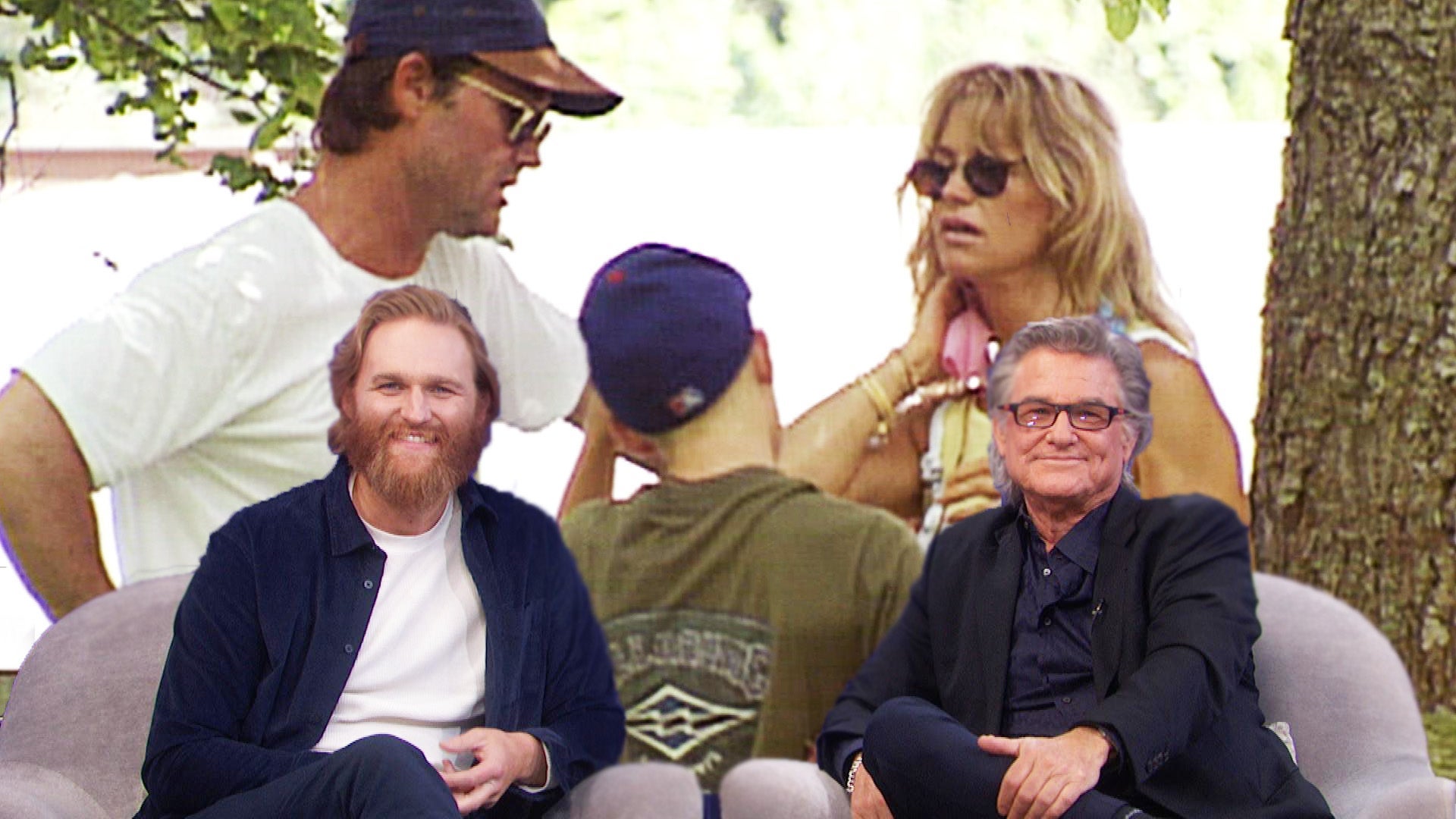 Kurt and Wyatt Russell React to 1997 Family Flashback With Goldi…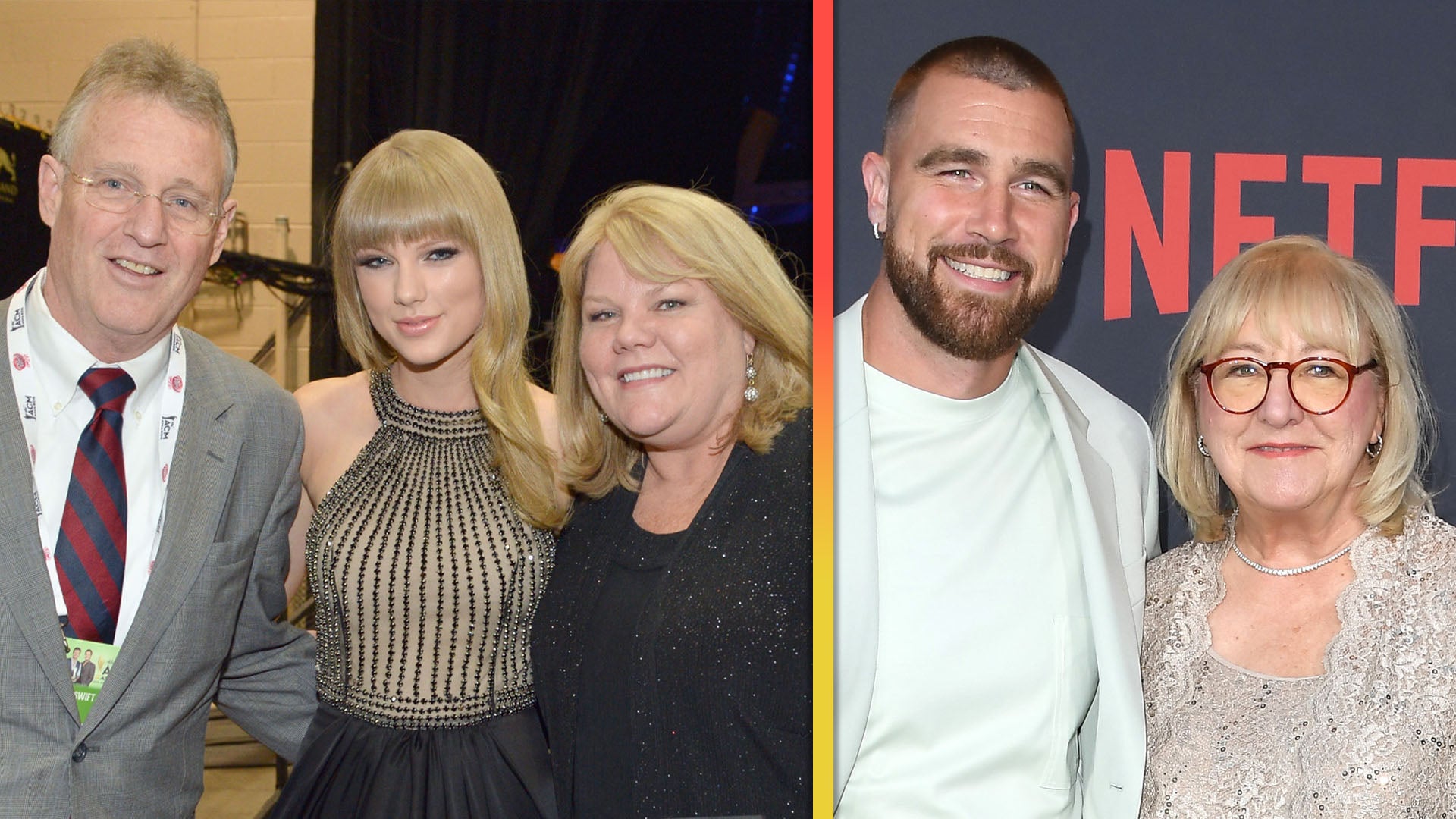 Taylor Swift's Parents Expected to Meet Travis Kelce's Mom and D…
Selena Gomez is James Franco's "secret weapon."
ET's Deidre Behar sat down with the actor and director at the junket for his new movie, In Dubious Battle, in Los Angeles on Wednesday, where he opened up about casting Gomez in an unexpected role.

WATCH: Selena Gomez Releases First New Song in Almost a Year: 'It Ain't Me'
"I think Selena is incredibly talented and I don't know what people think, but it seems to me she hasn't done tons of movies like this," Franco explained. "She even said that to me when I asked her to do this, she was like, 'Yes, I want to be a part of your world, I want to try it. I'm going to go on this adventure.'"
"I felt like I had a secret weapon, that I knew she was a great actress, that people wouldn't be expecting her in this and that I could put her in this and she would nail it," he added. "And she did."
The singer and former Disney Channel acctress stars as Lisa London in In Dubious Battle, based on the John Steinbeck novel about a 1930s labor movement. In the film, Gomez plays a young mother who is coached through a brutal birth by Franco and Nat Wolff's characters.
"She isn't a mother, right, but she did have those instincts," Franco said of the film's intense birthing scene. "She is like that, she is maternal in a lot of ways."

EXCLUSIVE: James Franco Admits He's Been 'Pretty Bad in the Romance Department'
"It's a scene from the book and I just thought, if we do this scene, I know Selena is just going to give everything for it. And we did," he shared. "It was almost like a piece of performance art or something like that, we had multiple cameras, we were in there and we just like kept it going. We had a real nurse, we had a real baby, all this stuff and we just kind of did it."
Franco pulled double duty on the film as both actor and director, confessing that it was important to make the film for Steinbeck, who "felt like a friend" to him growing up.
"One of the things that drew me to it was the author, John Steinbeck," Franco said. "I grew up in Northern California, near where he lived, and he always has felt like a friend. I remember reading the books in high school and just getting a lot of comfort from them."
"Two years ago, I did Of Mice and Men on Broadway, and it just made me start thinking about Steinbeck again and wanting to do something more with his work," he recalled. "So I just went through all of his books and this was one that had never been adapted, it was an early book. I thought it kind of had everything I needed… it had an incredibly story in it, and even more importantly, a cinematic story."

EXCLUSIVE: How James Franco Uses His Famous Friends to Make Hollywood Movies His Way

In Dubious Battle hits theaters and VOD on Feb. 17.
See more from the film in the video below.