Movies
EXCLUSIVE: Chris Pine Has the Perfect Answer to Being Called 'Wonder Woman's' Damsel in Distress
By
EXCLUSIVE: Chris Pine Says He Feels for Women After Being 'Objec…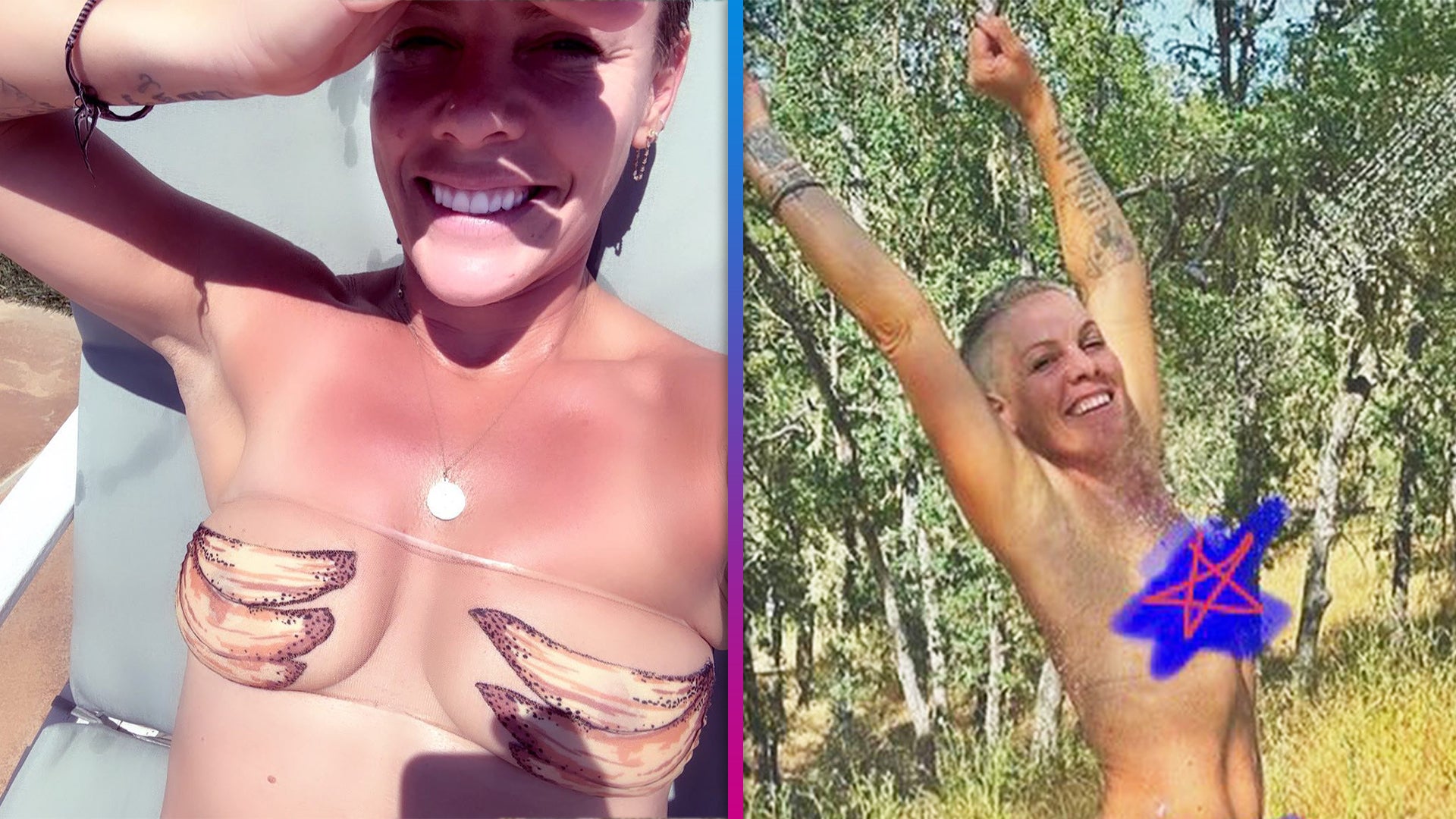 Pink Shares Nude Snaps in 'Embarrassing Mom' Instagram Post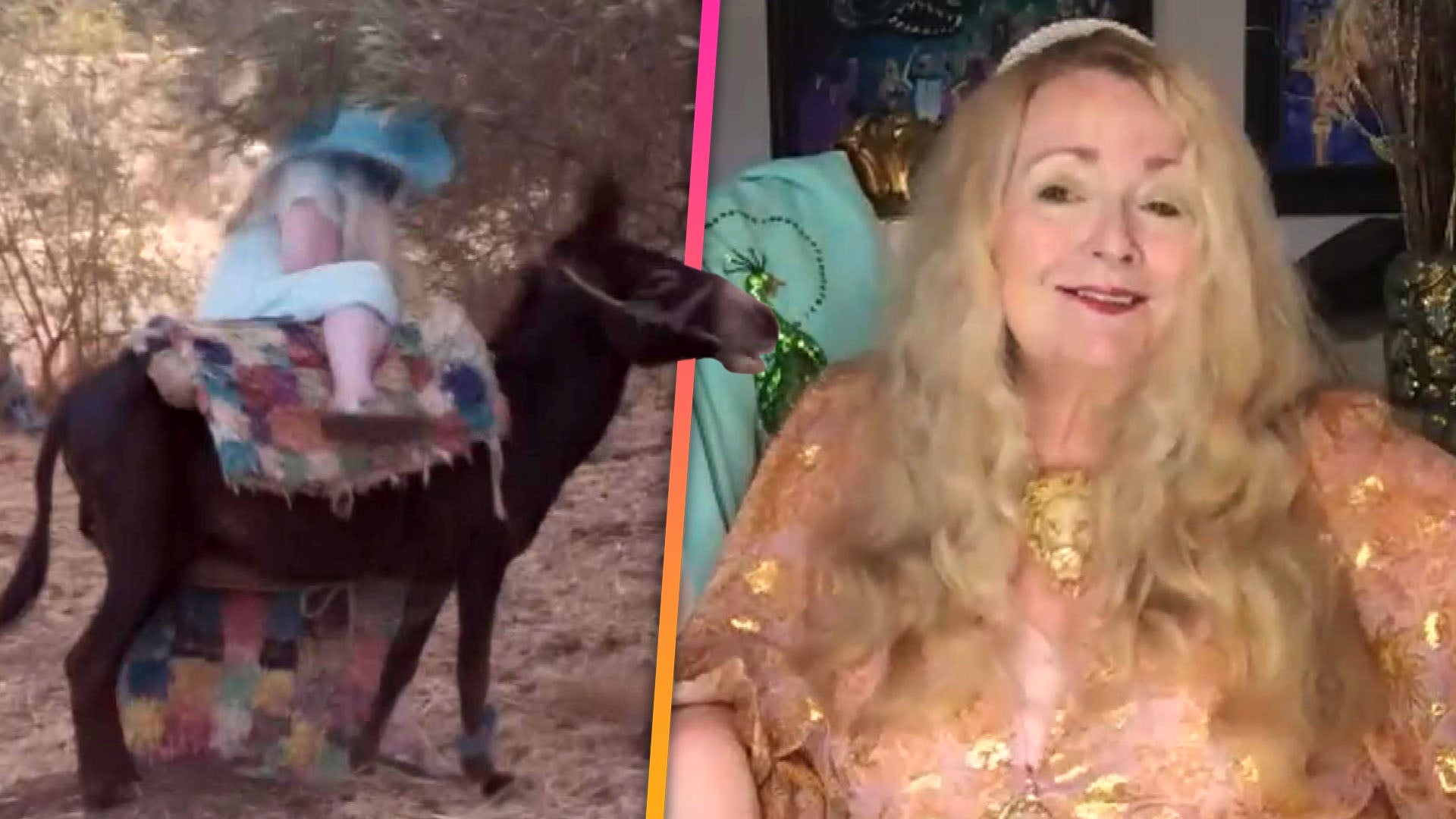 '90 Day Fiancé': Debbie on Her Most Talked About Moments and Whe…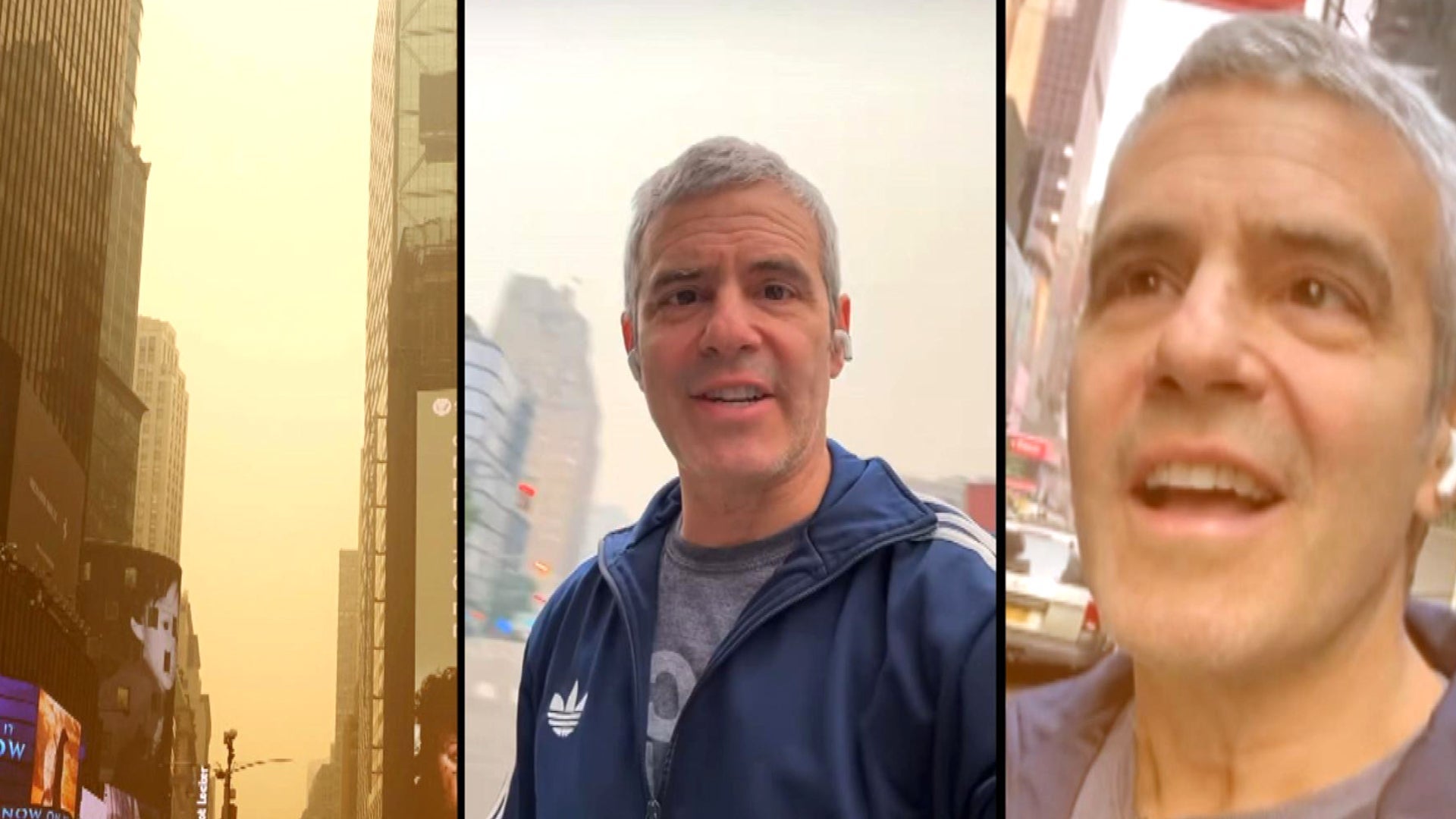 New York City Under Smoke: Stars React to Wildfire Air Quality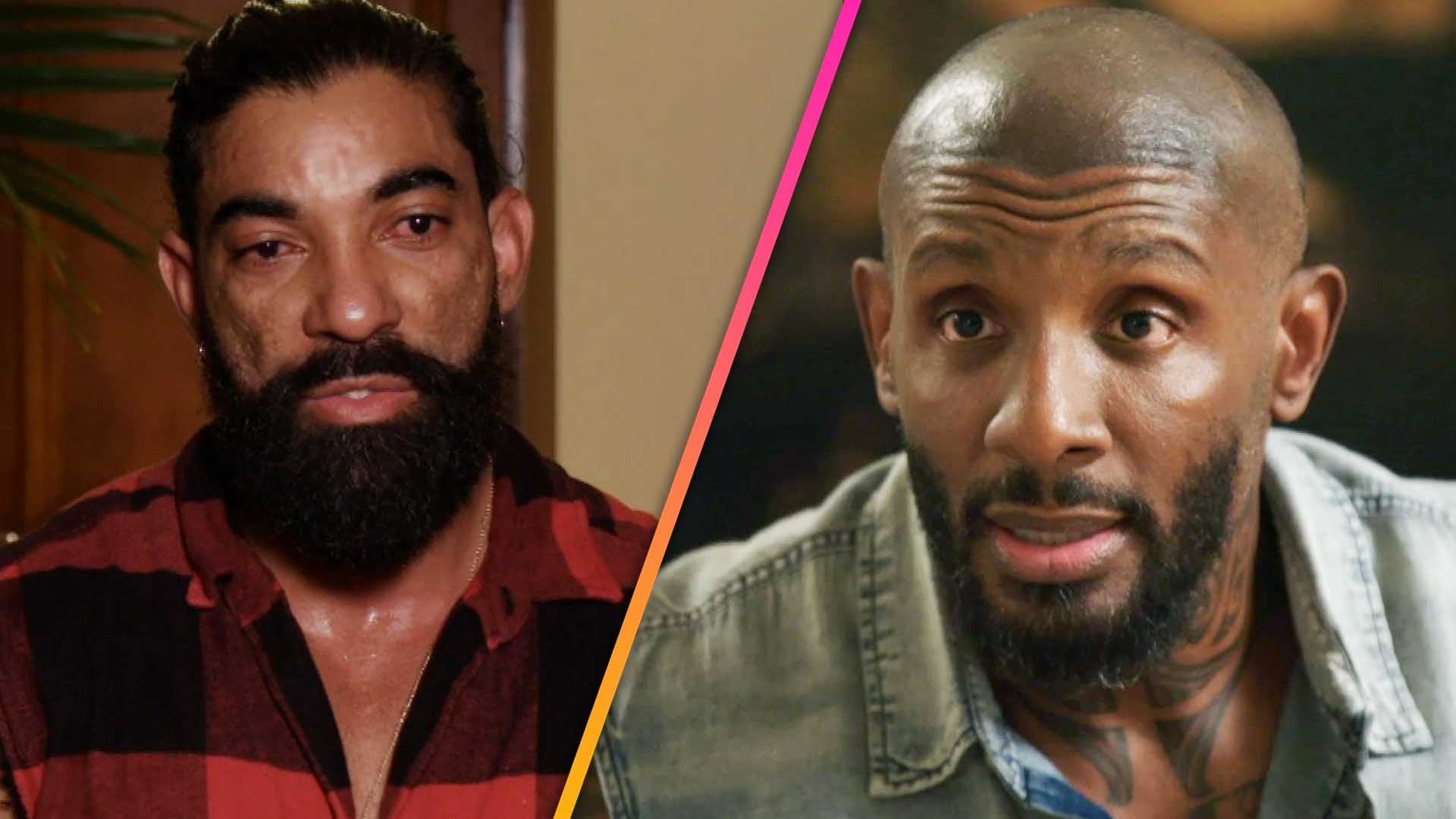 '90 Day Fiancé': Carlos and VaLentine Call it Quits a Week Befor…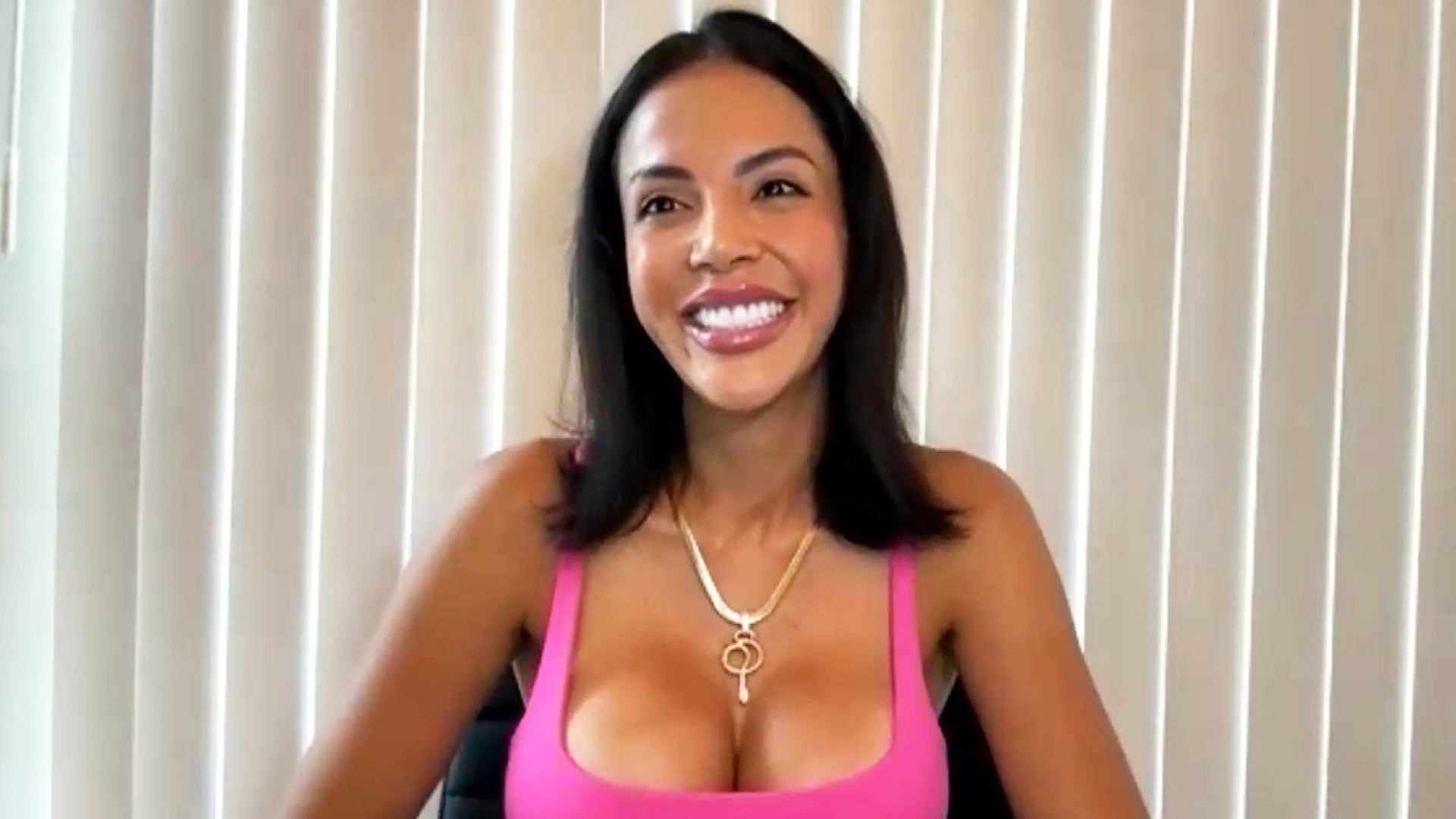 '90 Day Fiancé': Jasmine Shares What Gino Thinks of Her Being on…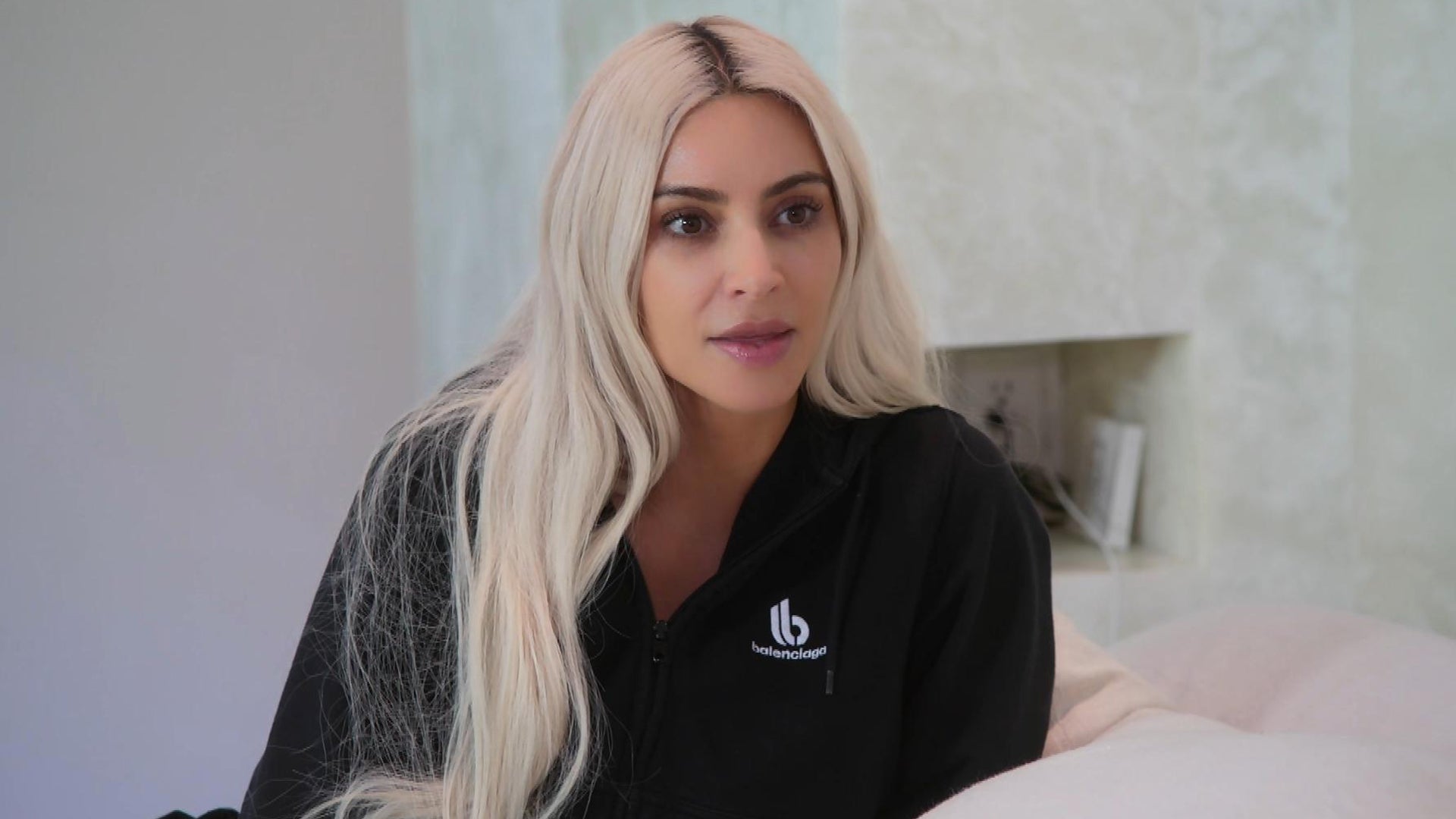 Kim Kardashian Shares Perfect Man Wish List on 'The Kardashians'…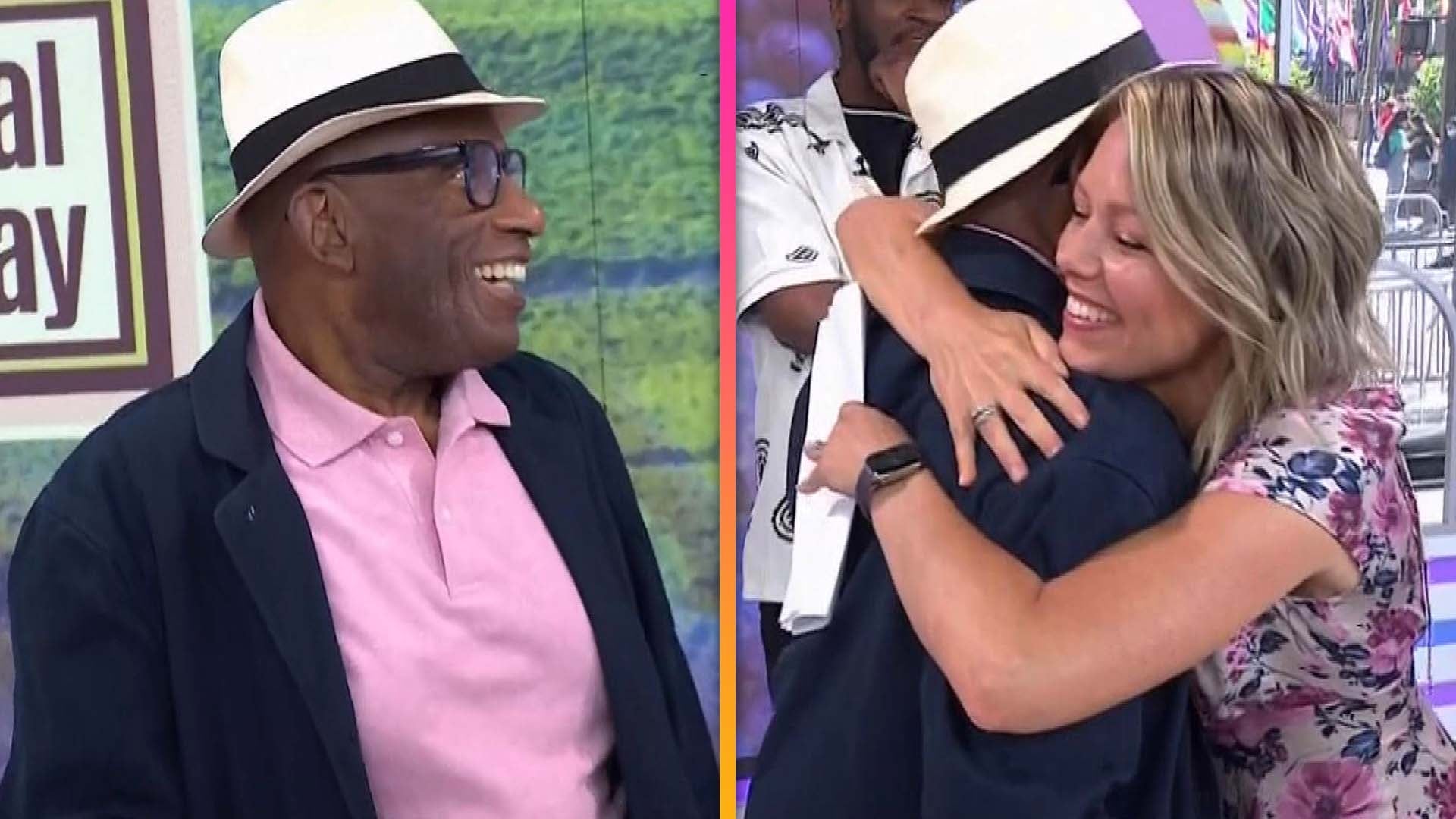 Al Roker Surprises 'Today' Co-Anchors Live On-Air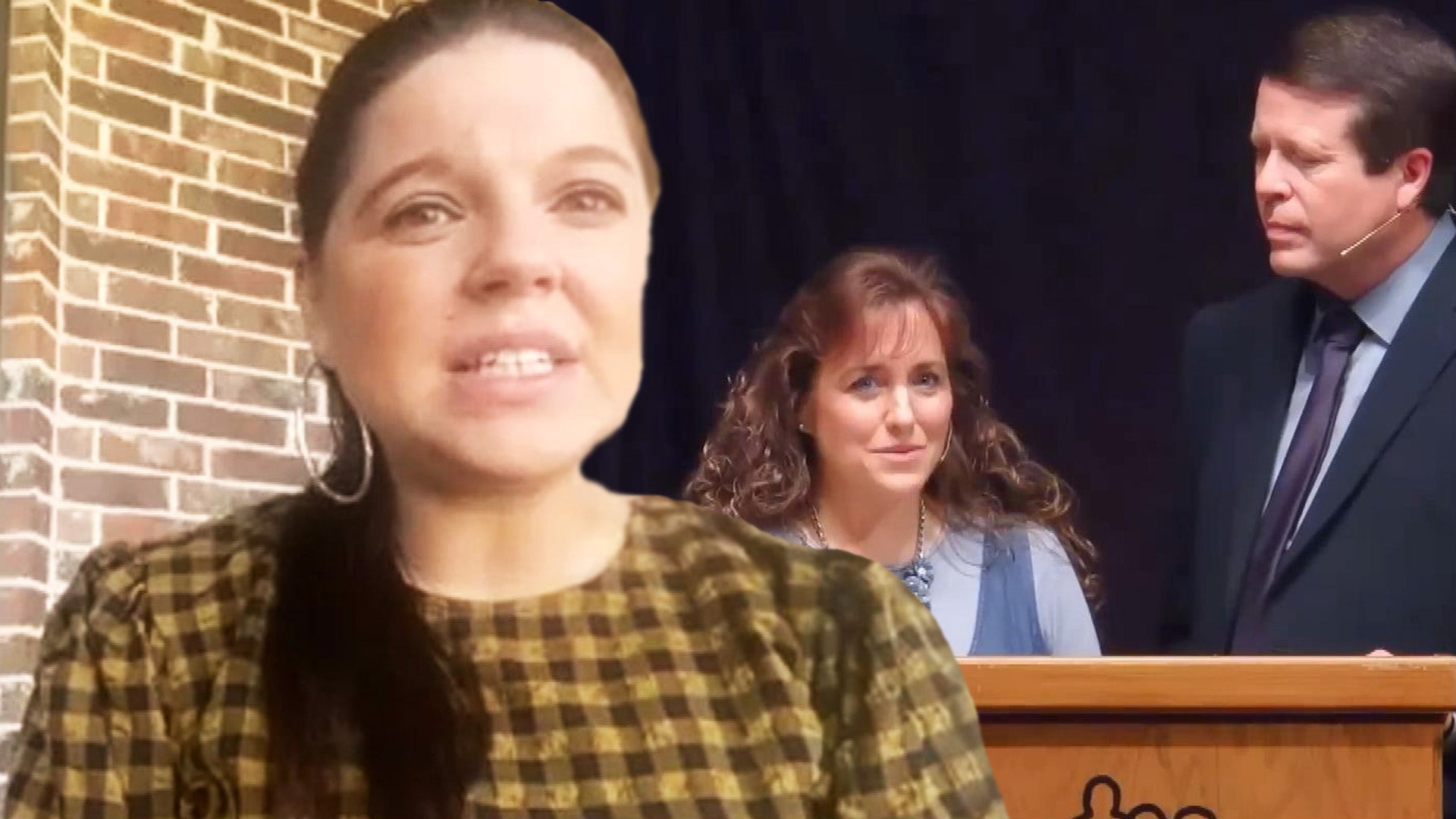 Amy King Calls Jim Bob and Michelle Duggar's Response to New Doc…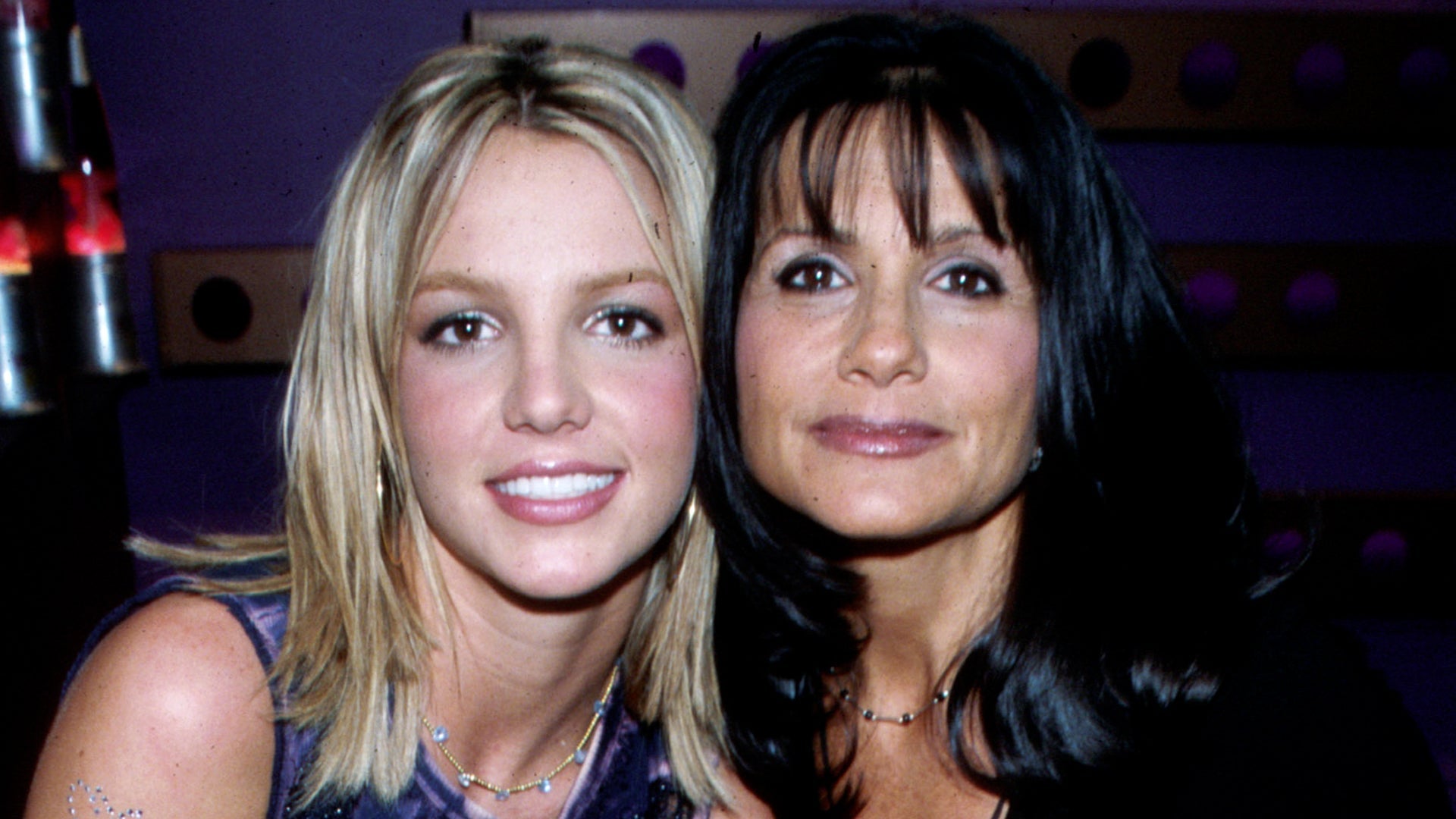 Britney Spears Proclaims 'Time Heals All Wounds' After Reunion W…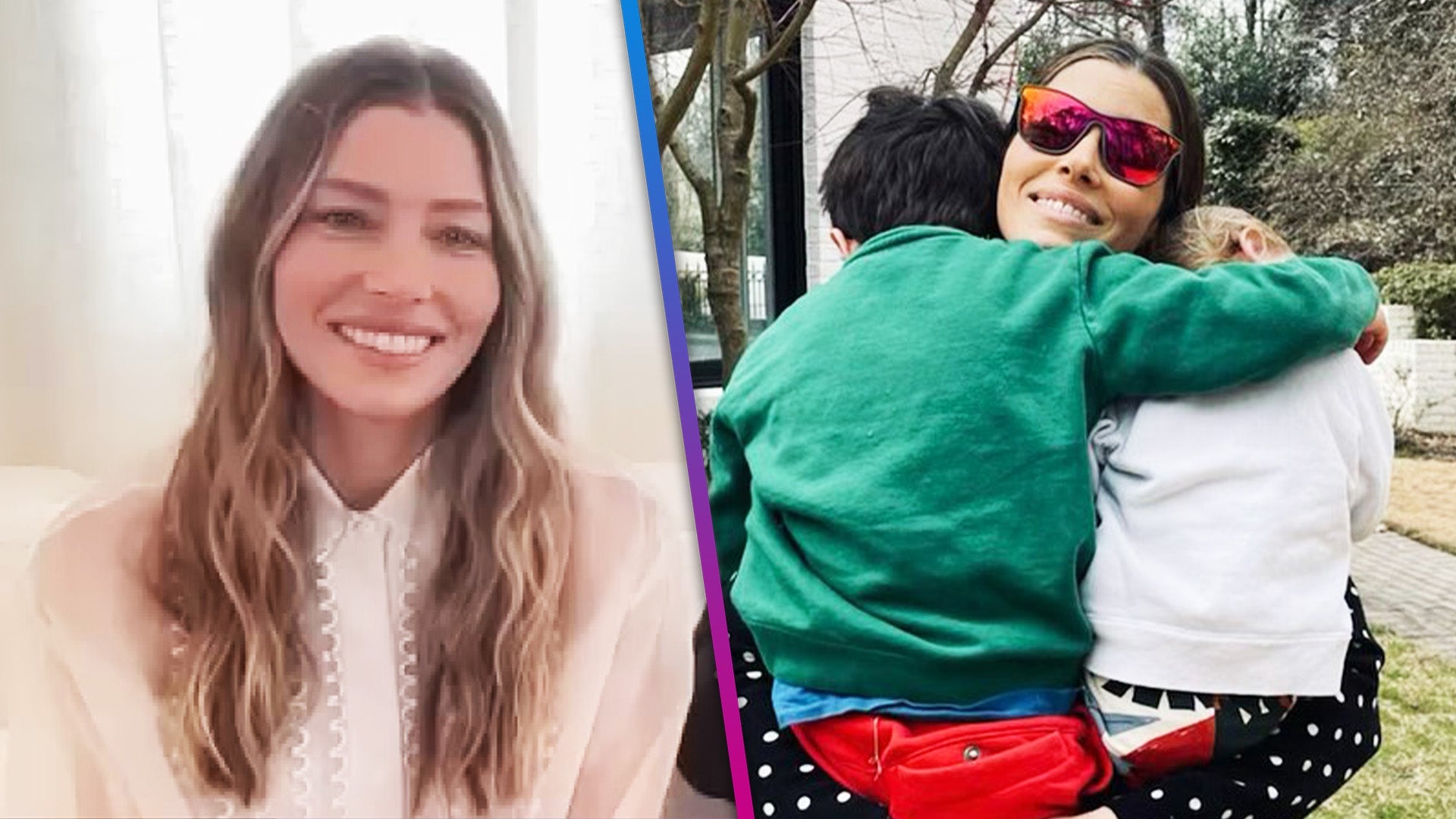 Why Jessica Biel's 'Devastatingly Nervous' About Her Sons Growin…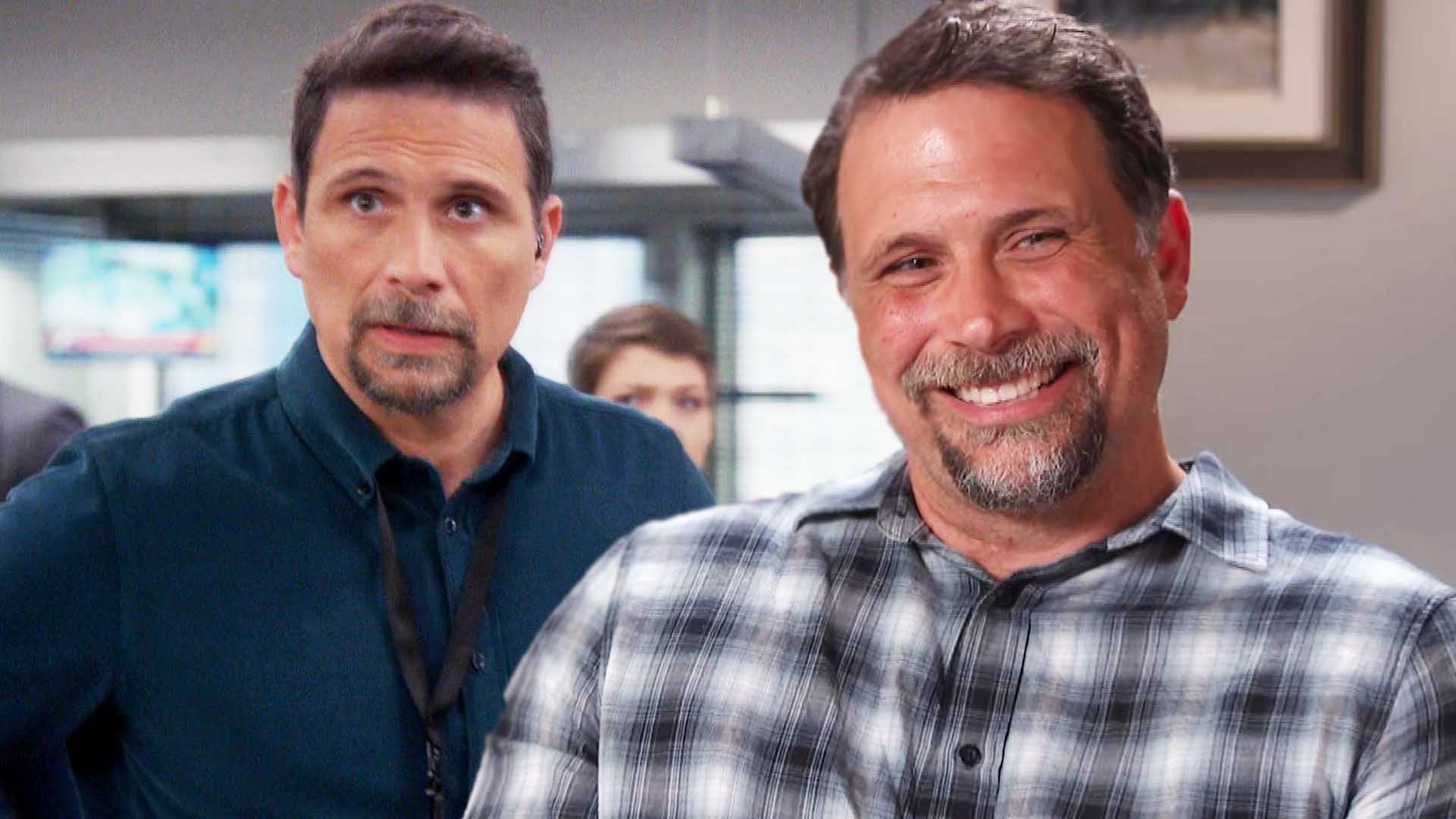 Why 'FBI' Star Jeremy Sisto's Not Taking 100 Episodes for Grante…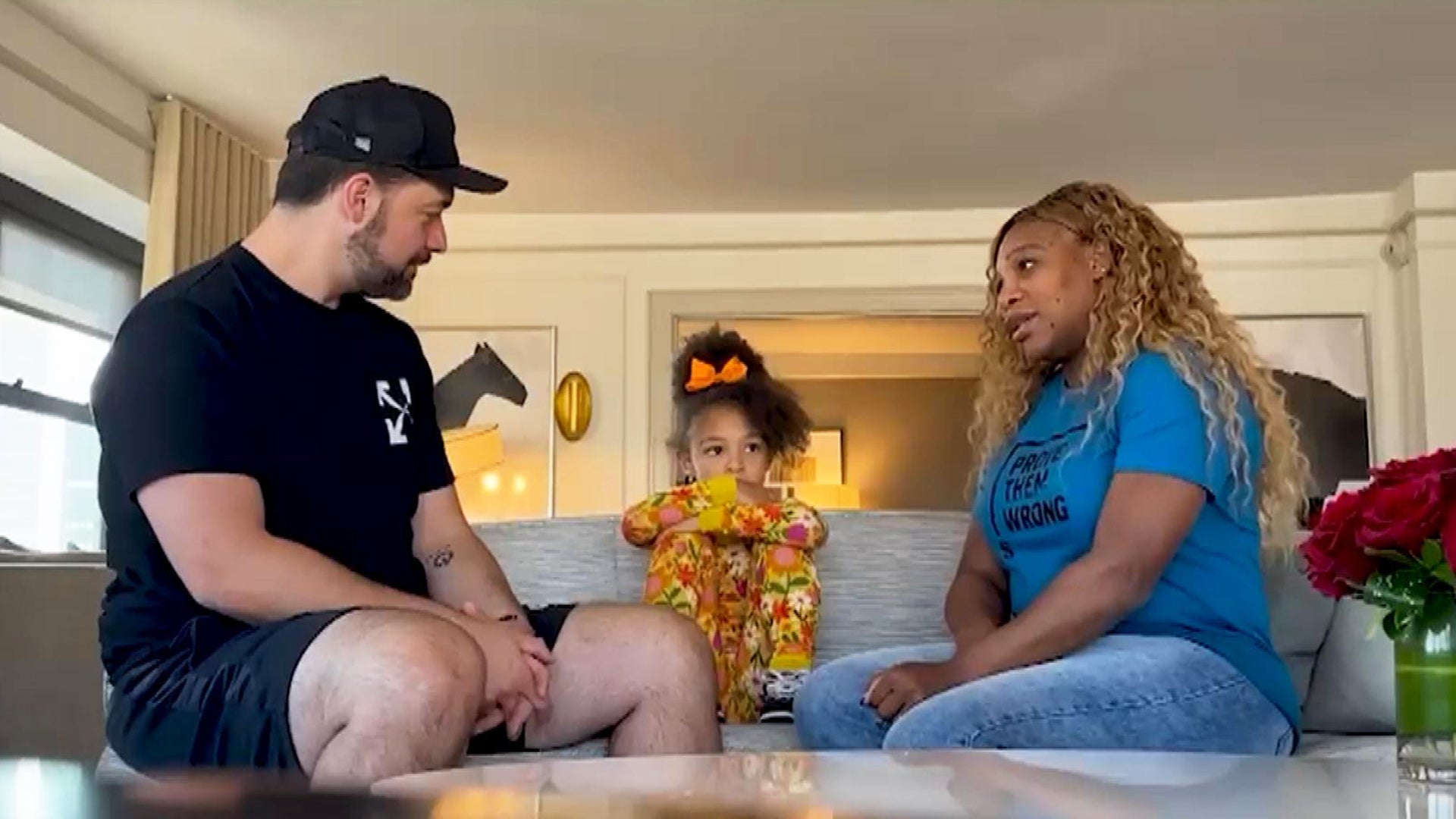 Serena Williams' Daughter Throws Shade at Mom During Second Preg…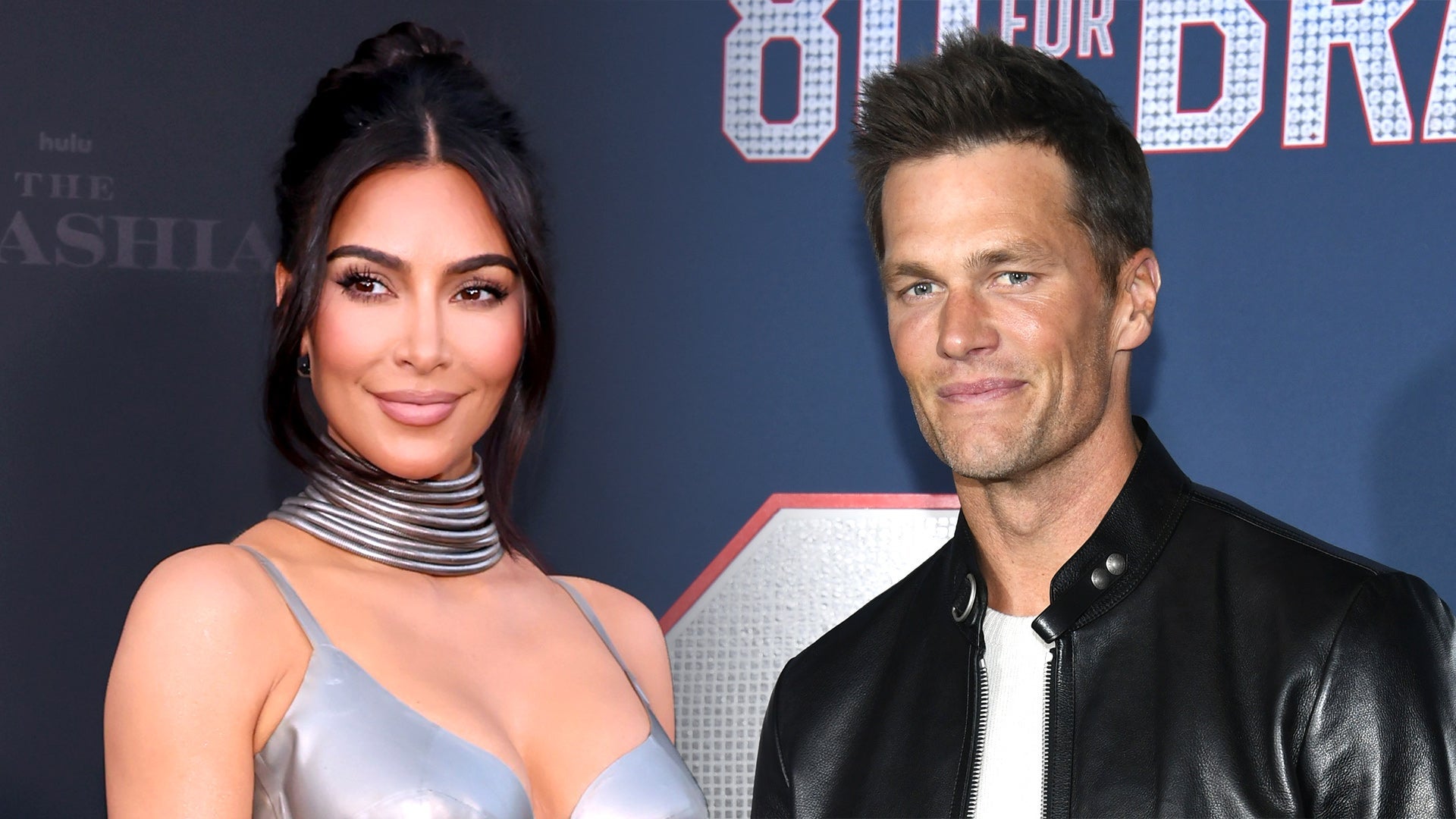 Kim Kardashian and Tom Brady: What's Going on Amid Romance Rumor…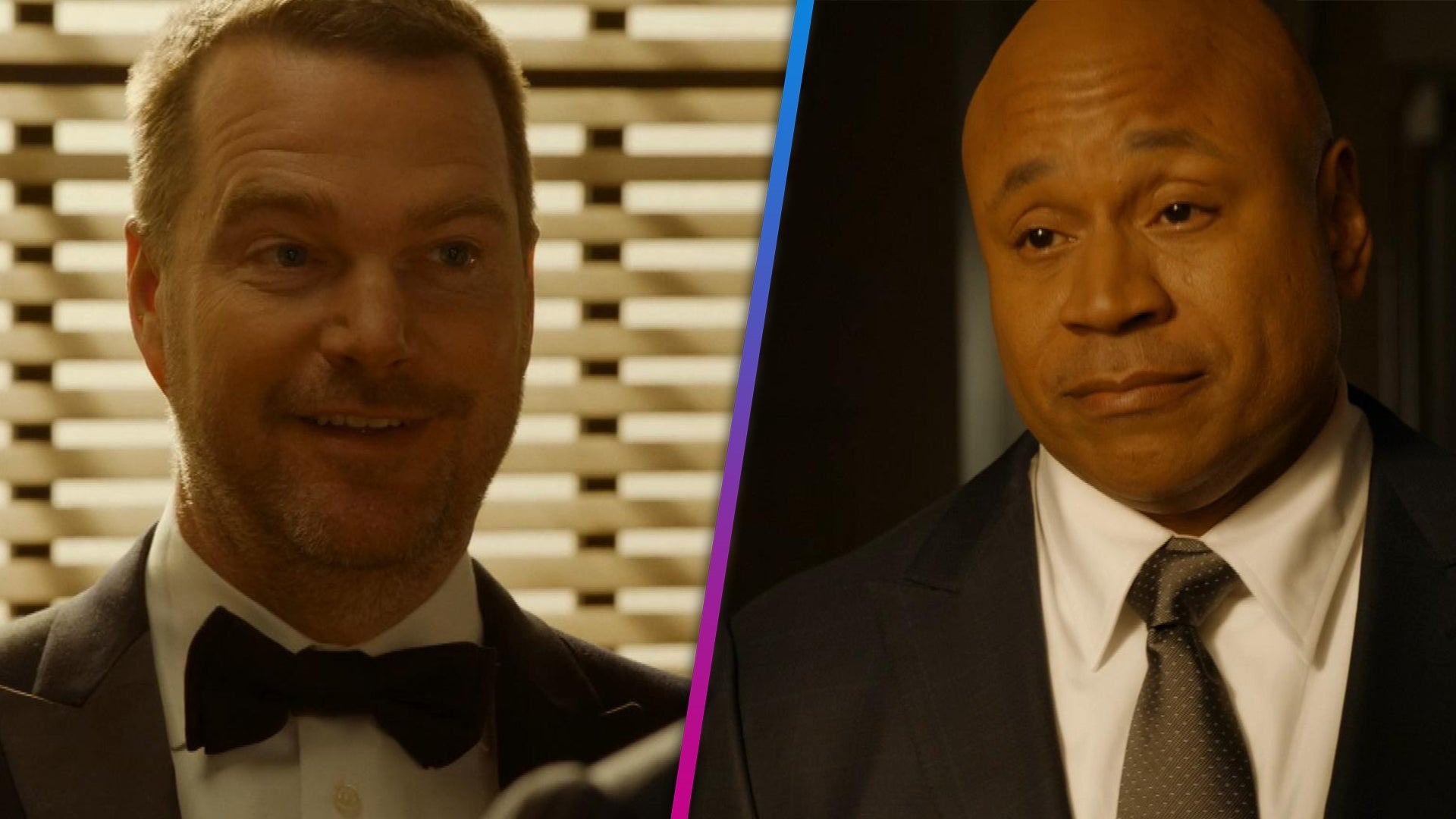 'NCIS: LA' Series Finale: Chris O'Donnell and LL Cool J Share a …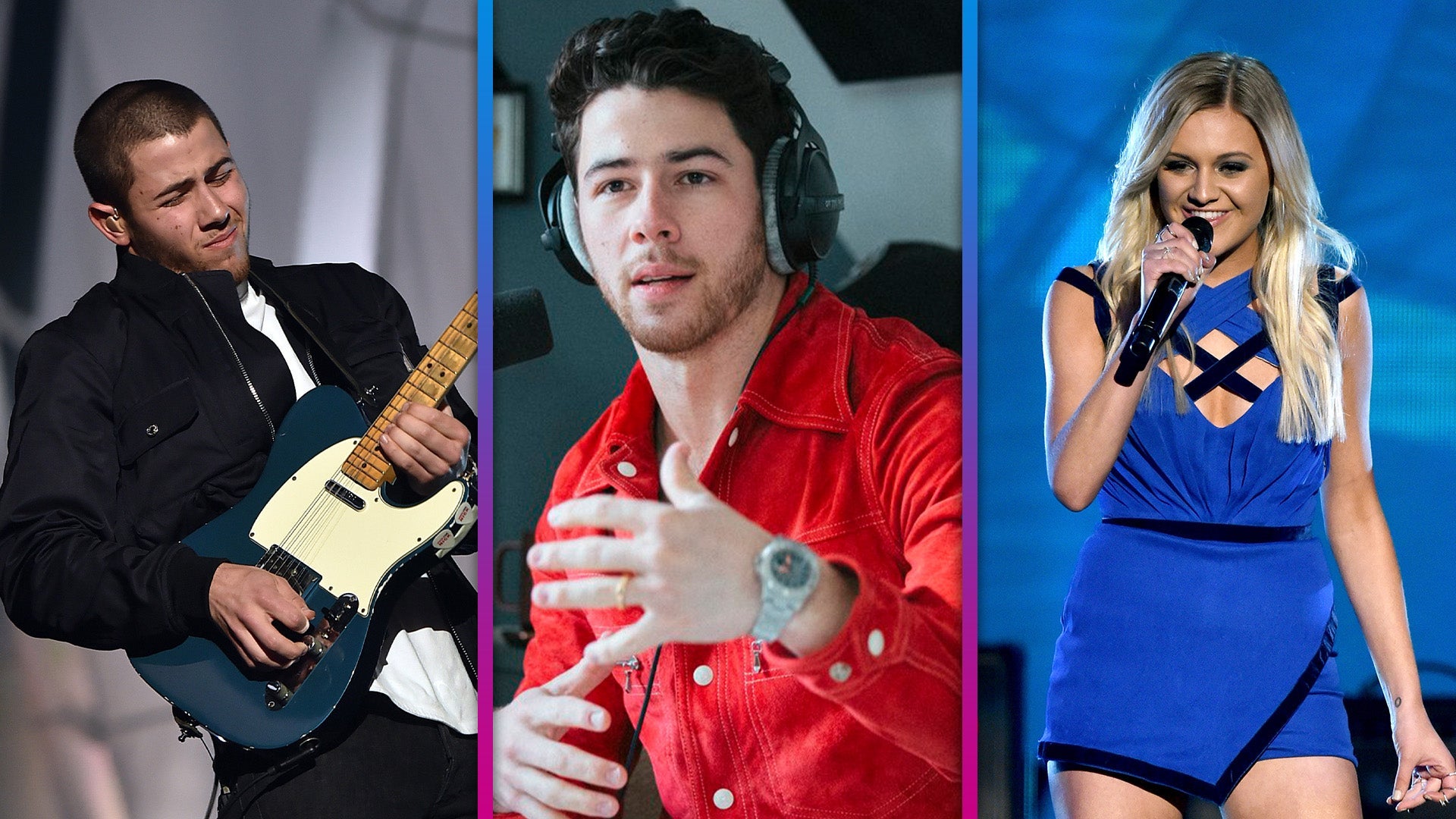 Nick Jonas Recalls Going to Therapy After 'Tragic' ACMs Performa…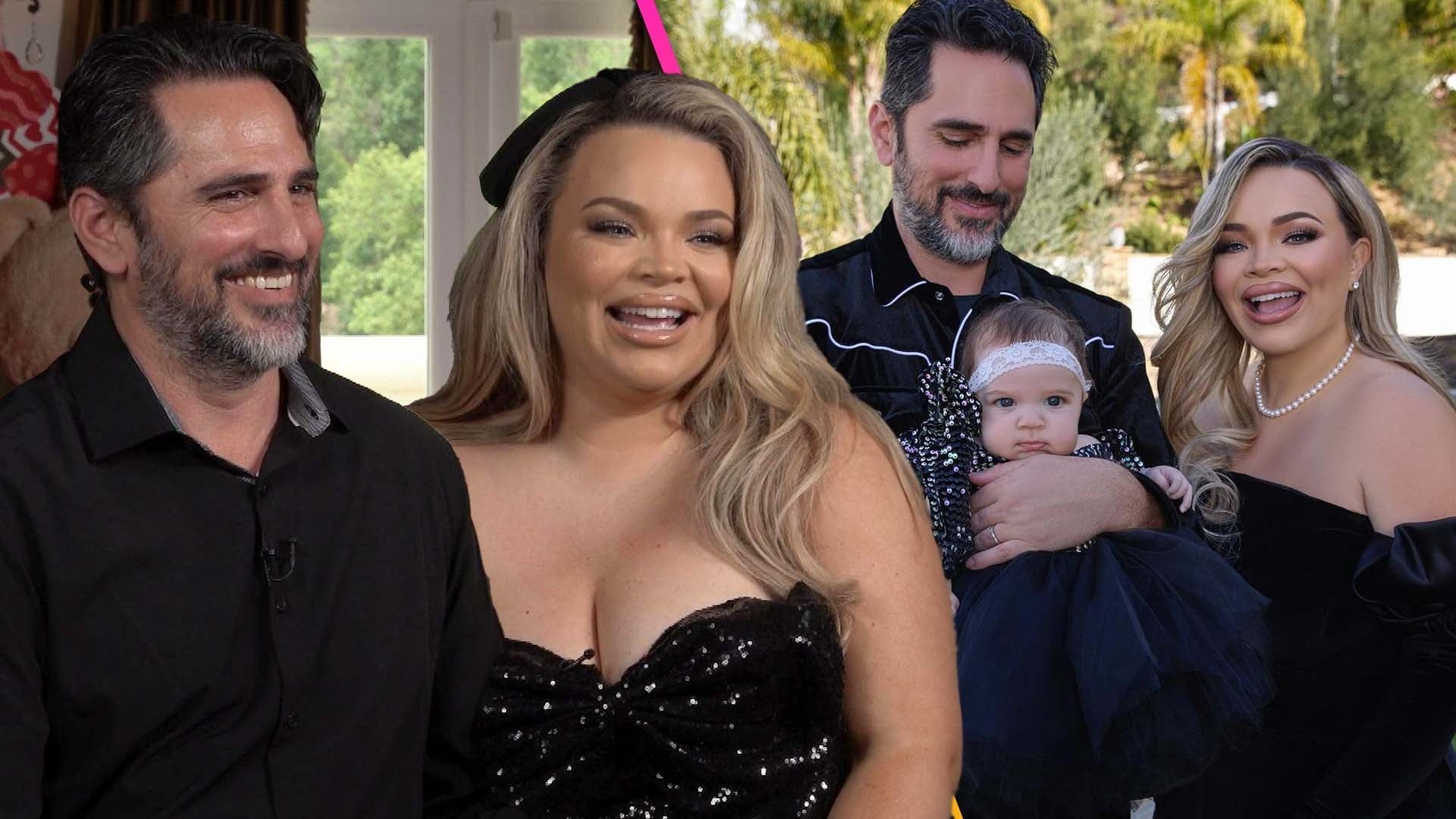 Trisha Paytas Explains Daughter Malibu Barbie's Name and Reflect…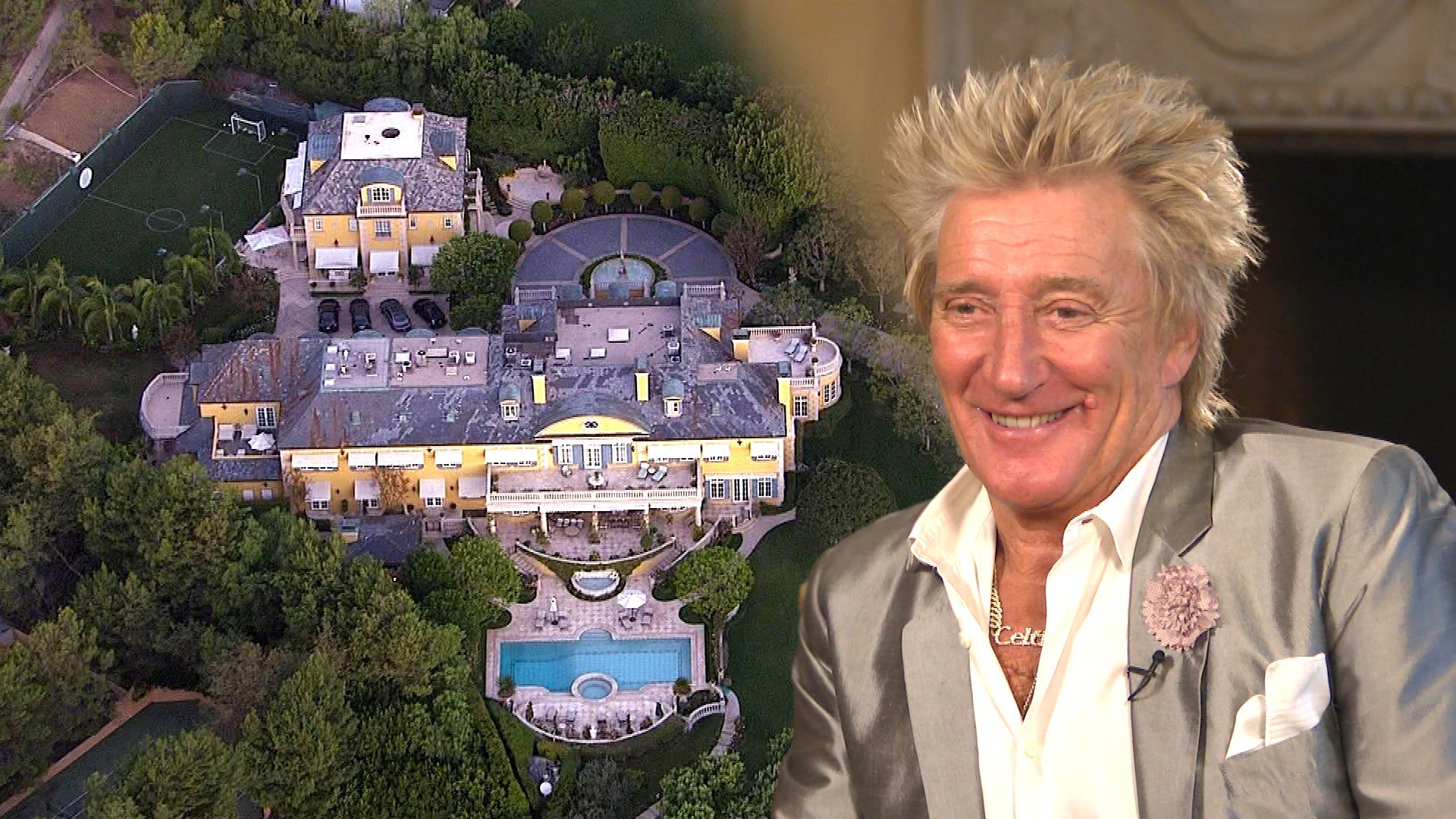 Inside Rod Stewart's $70 Million Beverly Hills Estate: Soccer Fi…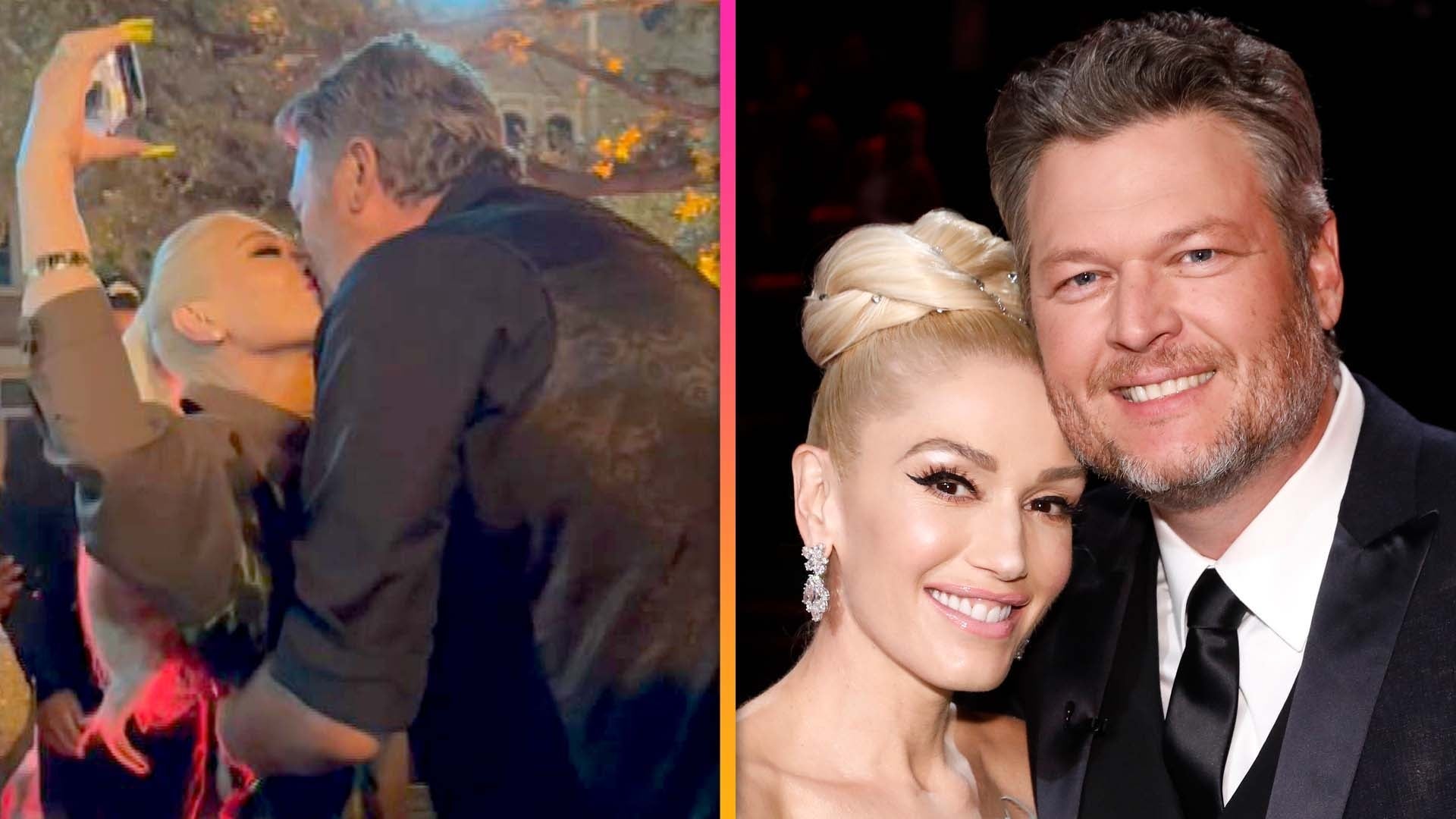 Watch Gwen Stefani Surprise Blake Shelton at Epic 'Voice' Wrap P…
Wonder Woman gave Chris Pine a firsthand look at the flip side of female objectification in Hollywood.
ET's Nischelle Turner spoke to the 36-year-old actor -- who has a nude scene meant to be deliberately objectifying in the movie -- about his experience shooting the "Amazon pools" scene.
"It was a lot of sock stuffing," Pine laughed. "Making sure I looked as fit as a fiddle."
WATCH: Gal Gadot Breaks Down Her Intense Preparations For Her 'Wonder Woman' Role

But in all seriousness, it was an eye-opening shoot for the star.
"It was fun to be objectified for a day. I was thinking this happens to women so, so much, it's about time," Pine shared. "While that was fun, I think it's the most compassionate I've felt toward women on what they may feel being sidelined or made to feel less important."
Pine also pointed out that while a man being questioned about being objectified may seem unusual, it's also a sign of how far the industry still has to go.
"During these junkets...the question for a film like this for me is, 'What is it like to be the damsel in distress? Giggle giggle,'" Pine explained. "I totally get it. It is funny."
"But you'd never ask Amy Adams that because it's demeaning," he reasoned. "But it's funny to ask someone like me because I'm a man. And I get it. I don't take any umbrage to it at all. I do now have a great amount of compassion for women."
WATCH: Why Gal Gadot Was a No-Brainer to Play Wonder Woman in 'Batman v Superman: Dawn of Justice'

"He came very prepared," Wonder Woman herself, Gal Gadot, told ET of filming the scene."But aside from that, Chris is just a wonderful person and such a talented guy. I really, really enjoyed working with him."
Gadot also addressed the importance she felt in shooting a film that portrays women as the hero, and not the princess.
"We had 300, which was so beautiful and such a spectacle, but finally to see it with women! It was mind blowing! So original and so beautiful," Gadot explained.
EXCLUSIVE: Chris Pine Puts 'Hannibal Lecter' Impression to Good Use' on 'Angie Tribeca' -- Watch Now!

"Its important for me. Men and boys growing up, they always had Superman and Batman to look up to, strong male characters, and we didn't have that," she continued. "We had all the princesses. We didn't have someone who was super proactive and strong. I think that it's so great that we finally get to tell this beautiful, iconic character's story. And it's not only great for girls, it's great for boys as well."
Wonder Woman, in all her badassness, flies into theaters on June 2.
Watch the video below for our discussion with Gadot.
Related Gallery