Music
Bobby Brown Reveals Both He & Whitney Houston 'Cheated on Each Other'
By
Bobby Brown Reveals Both He & Whitney Houston 'Cheated on Each O…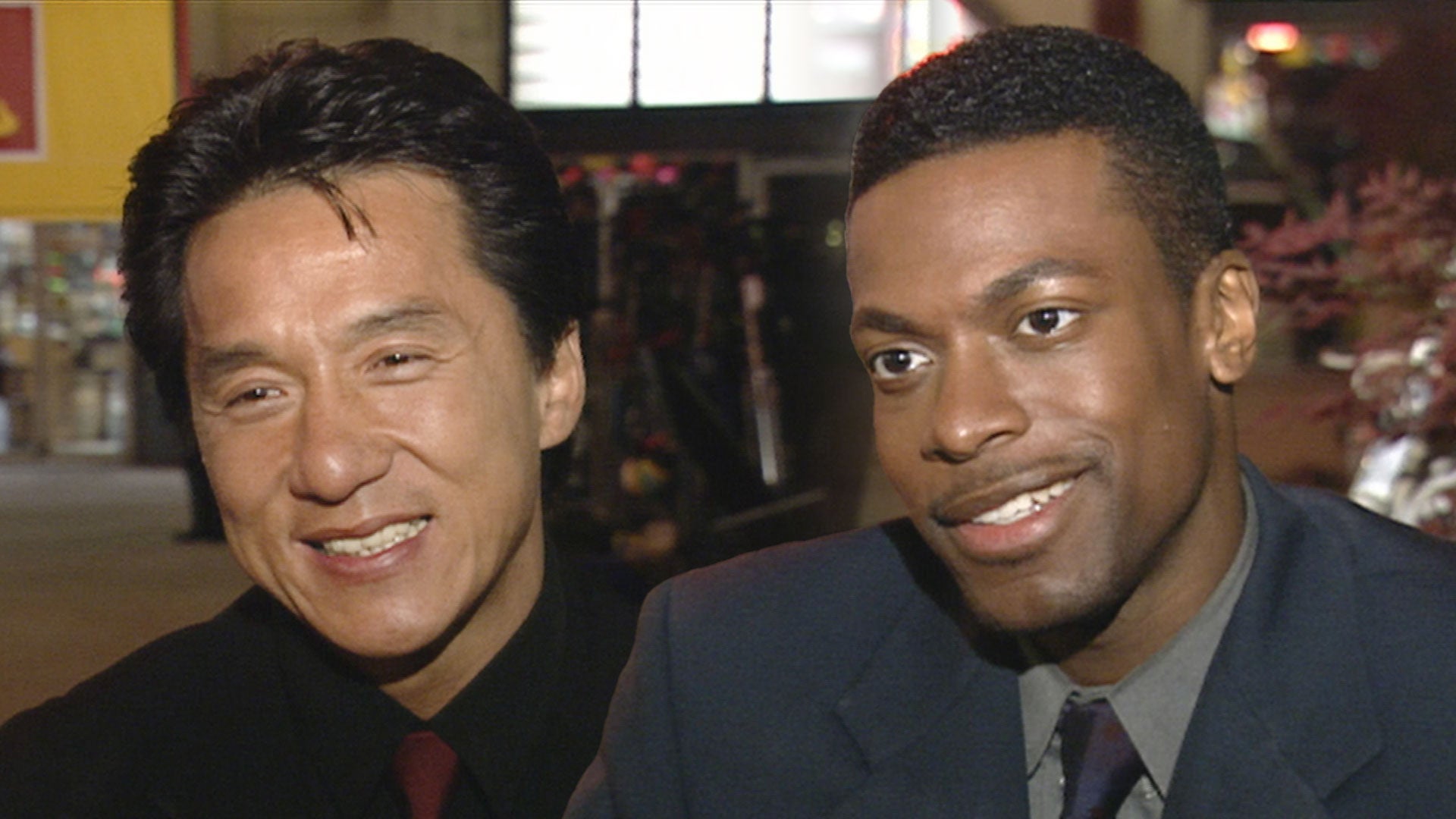 'Rush Hour': Chris Tucker and Jackie Chan Tease Each Other Durin…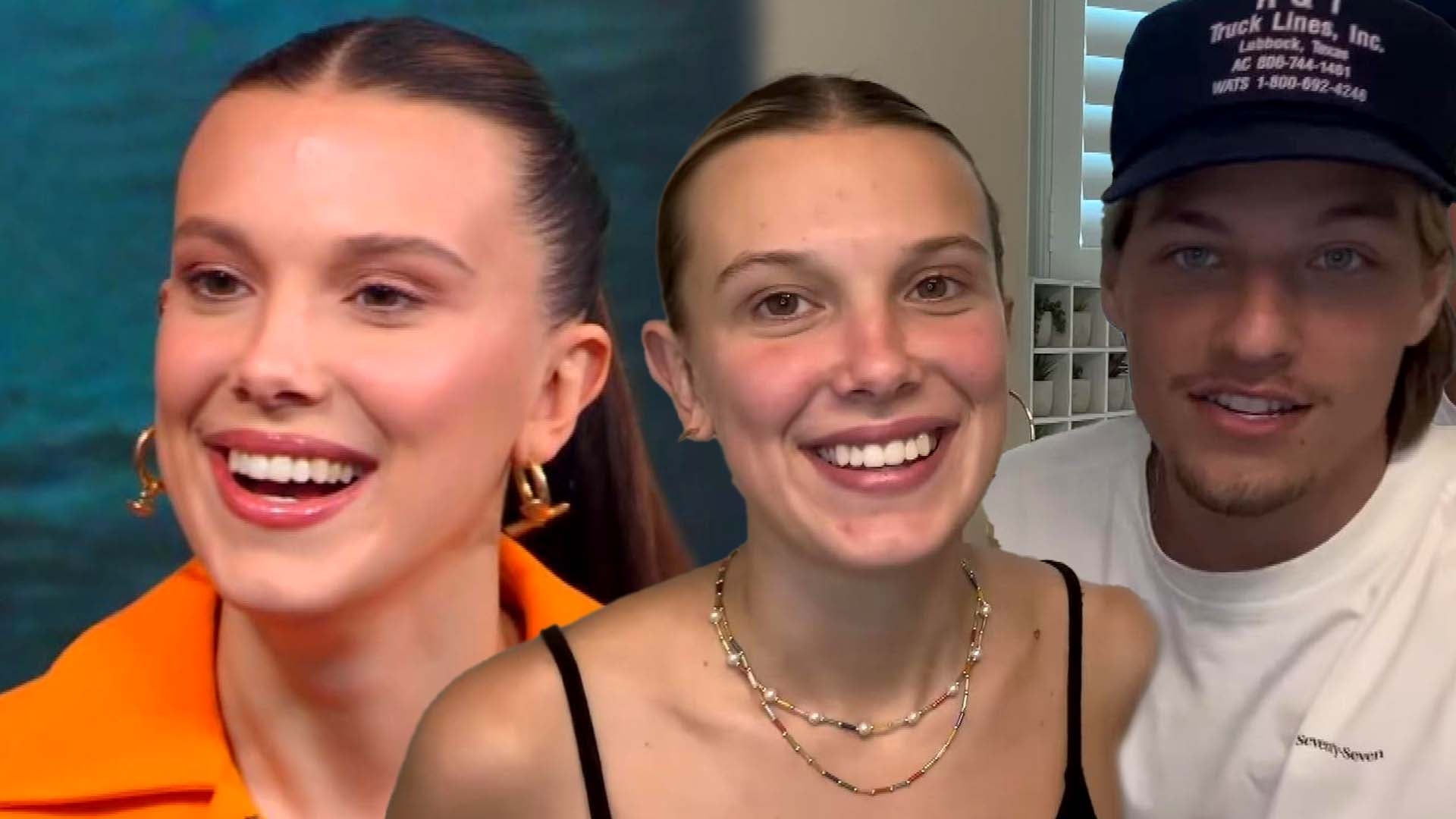 What Millie Bobby Brown Thinks of Fiancé Jake Bongiovi's Makeup …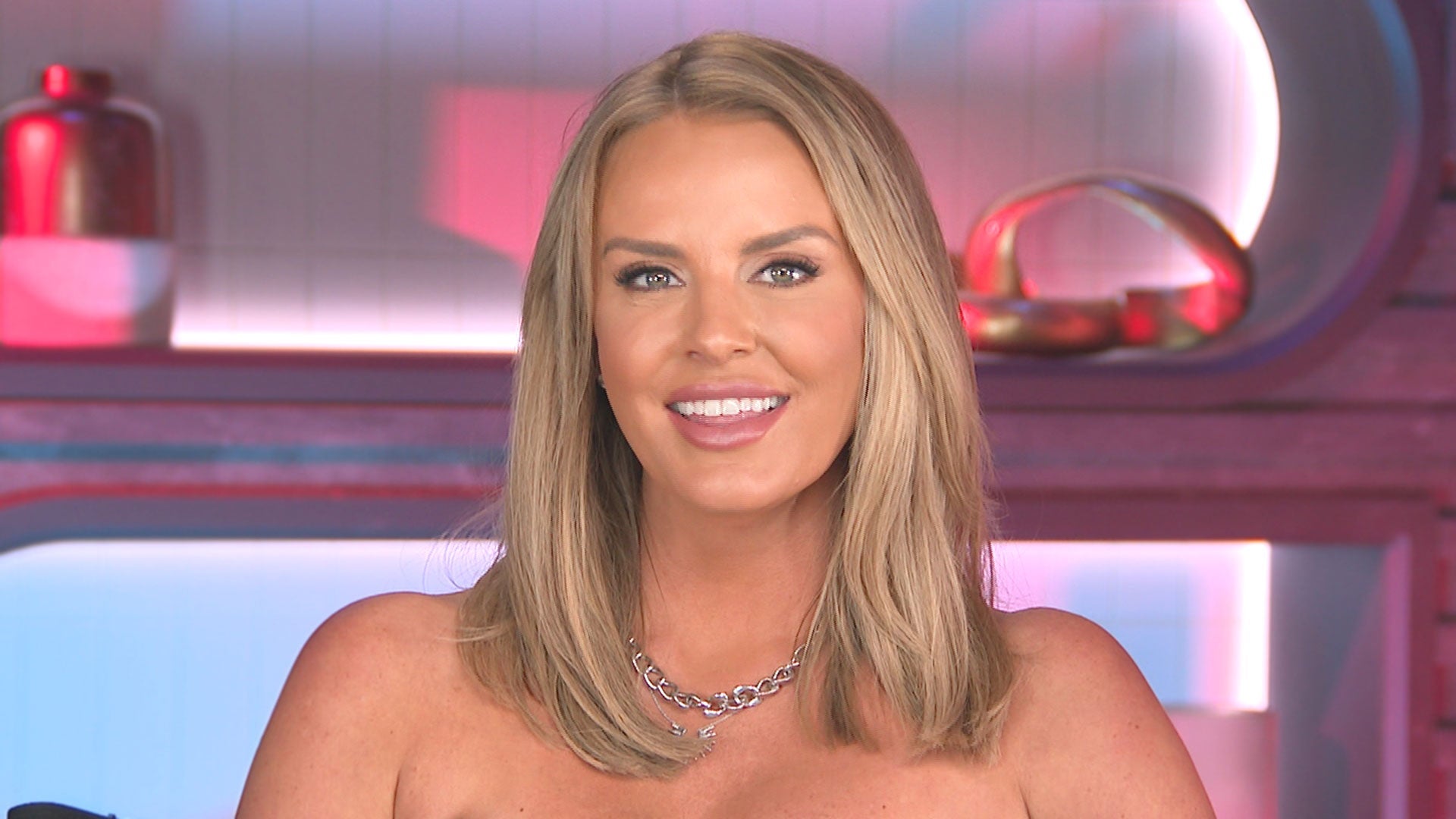 Whitney Rose Breaks Down 'RHOSLC' Season 4's Shifting Dynamics (…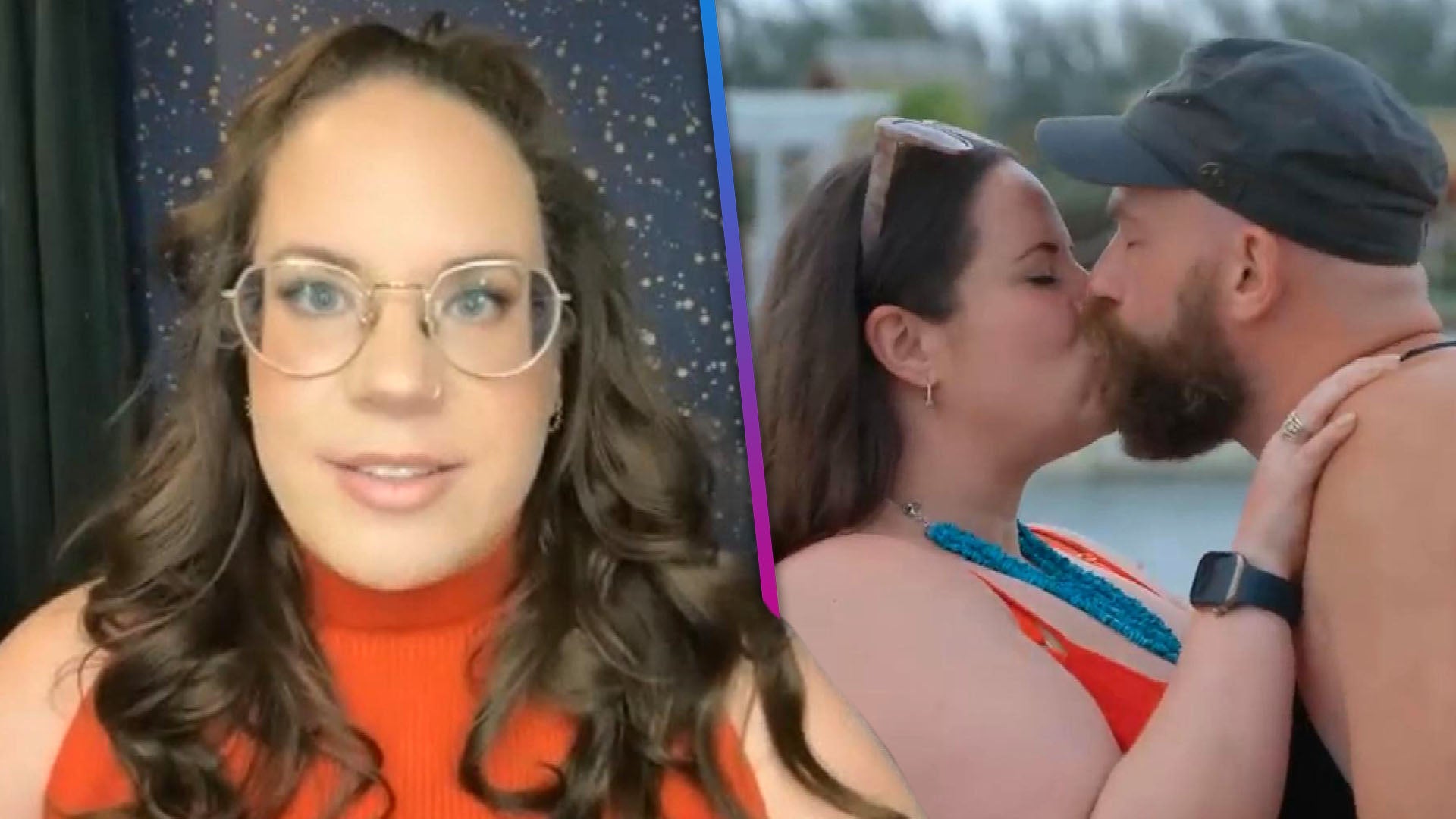 'MBFFL's Whitney Way Thore Shares Love Life Update, Notes How Fa…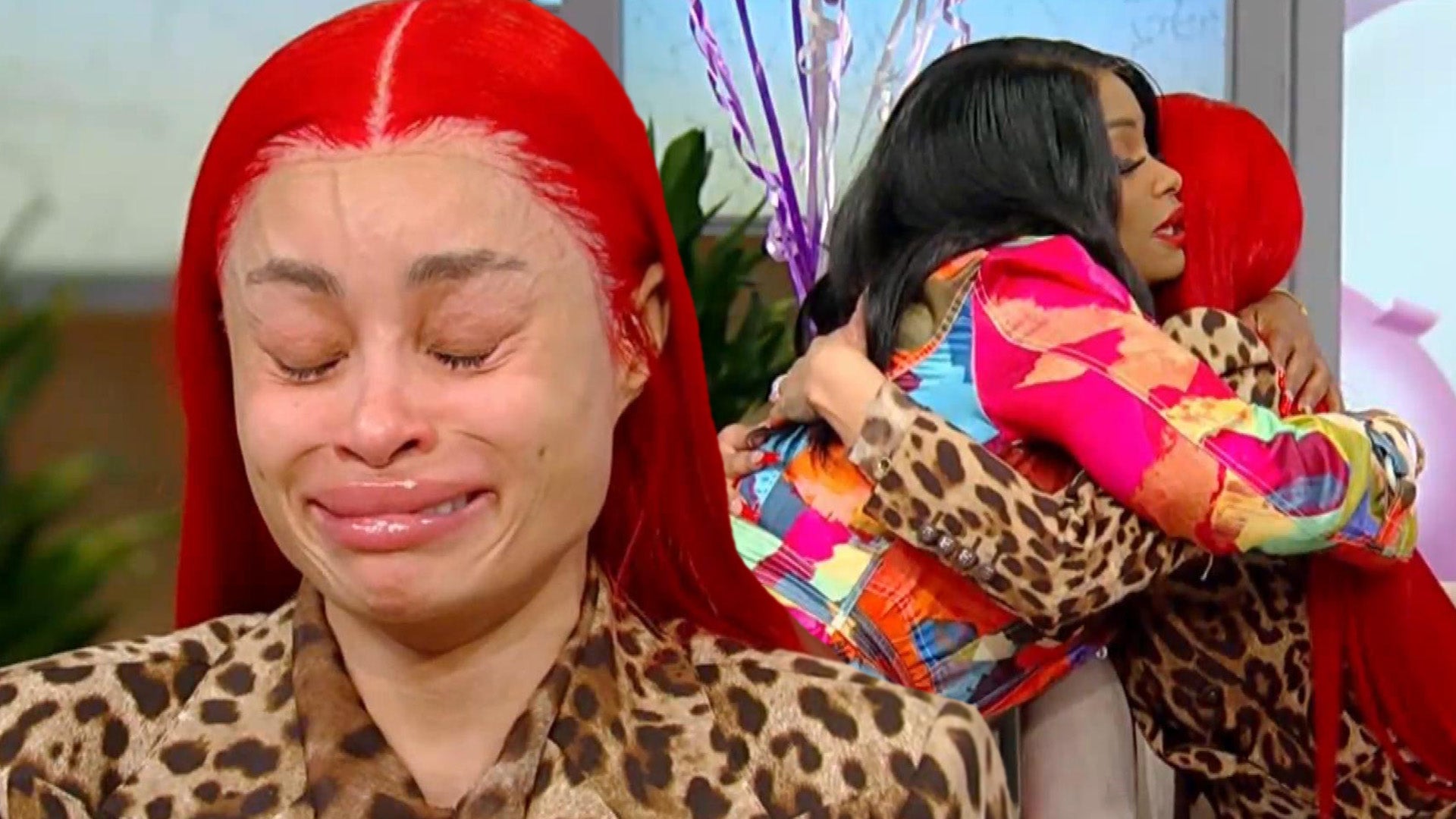 Blac Chyna Tears Up During Surprise Reunion With Her Mom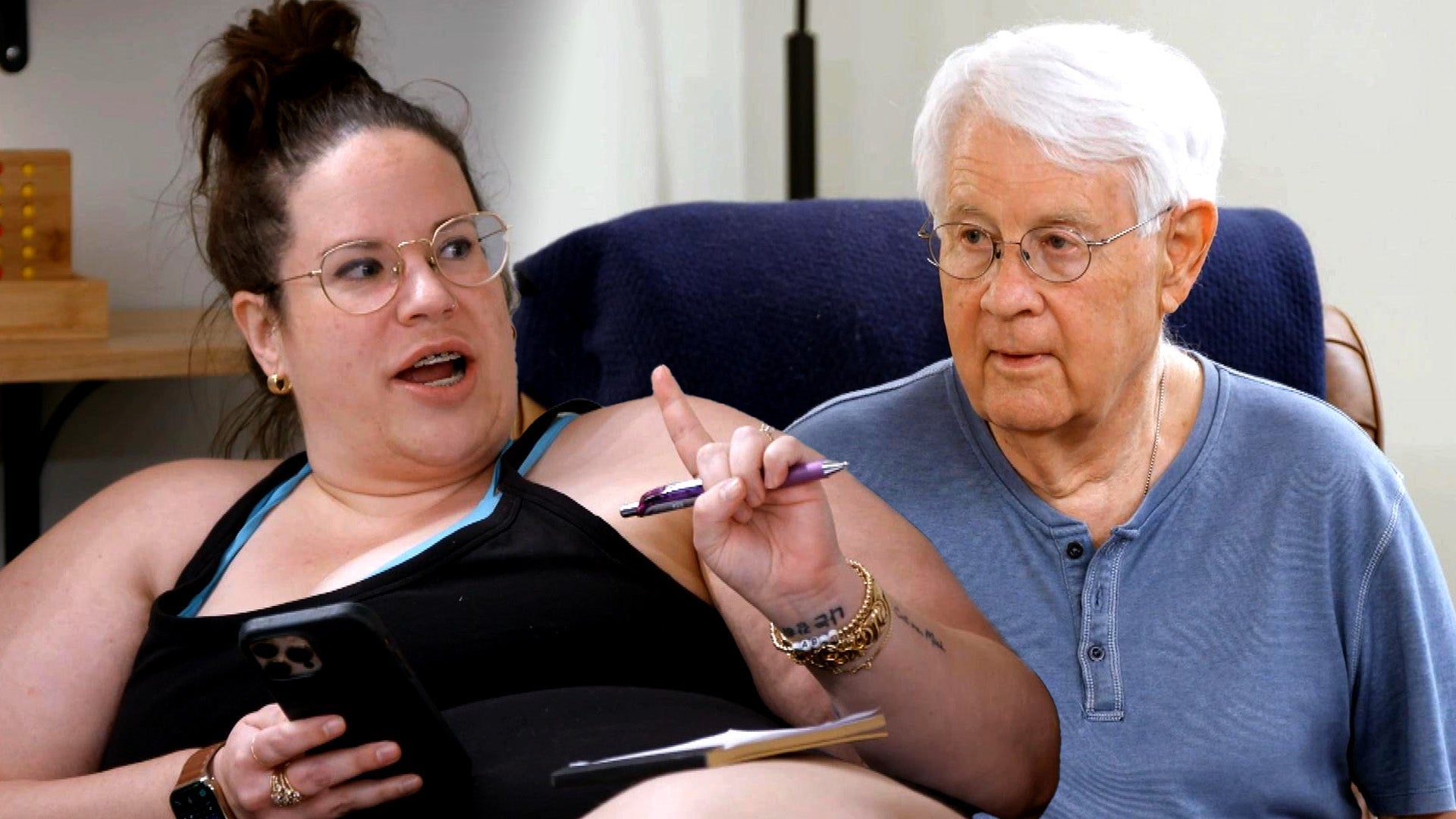 'My Big Fat Fabulous Life': Whitney Uncovers the Truth About Her…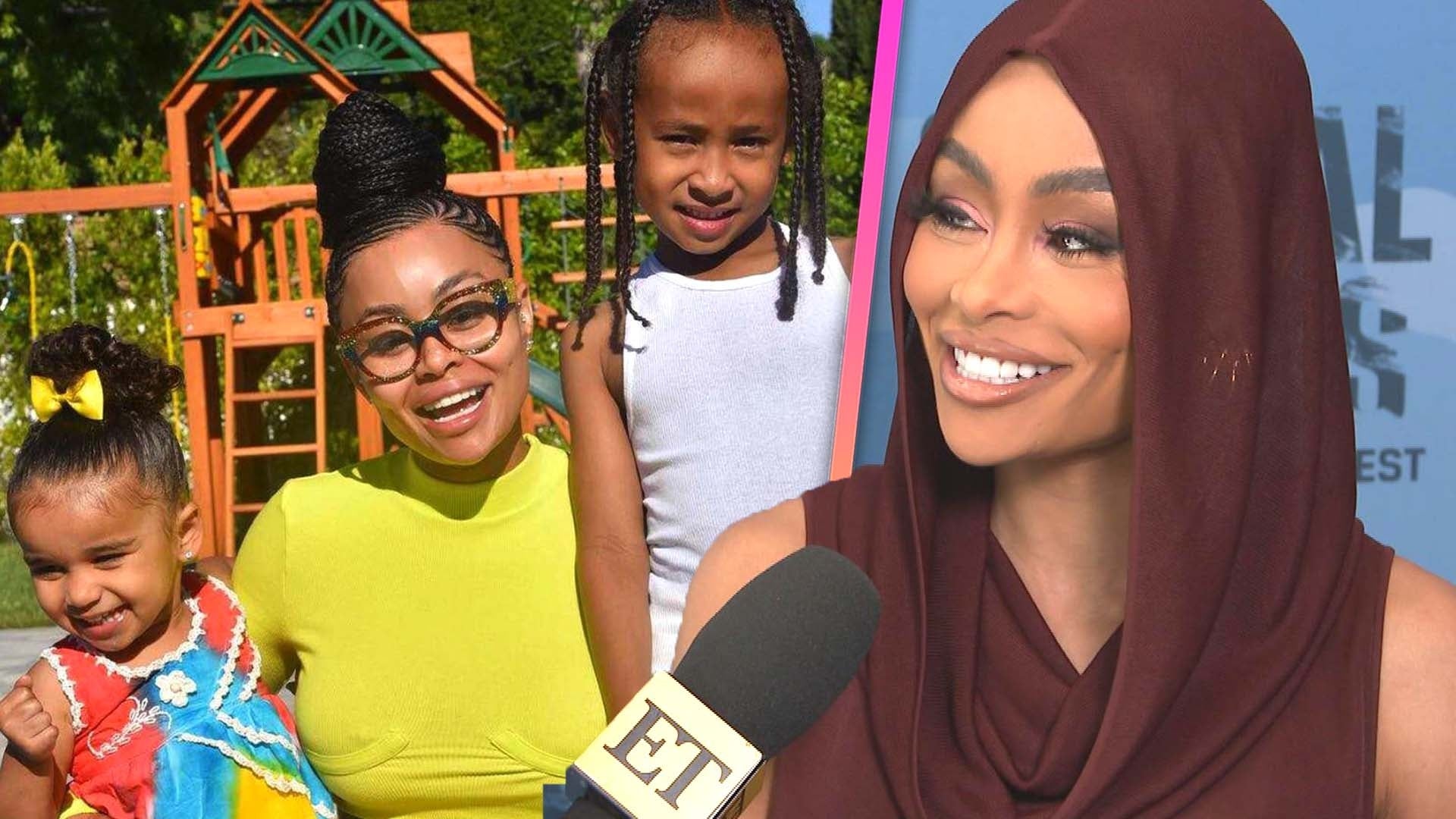 Why Blac Chyna Won't Let Her Kids Pursue Entertainment Careers U…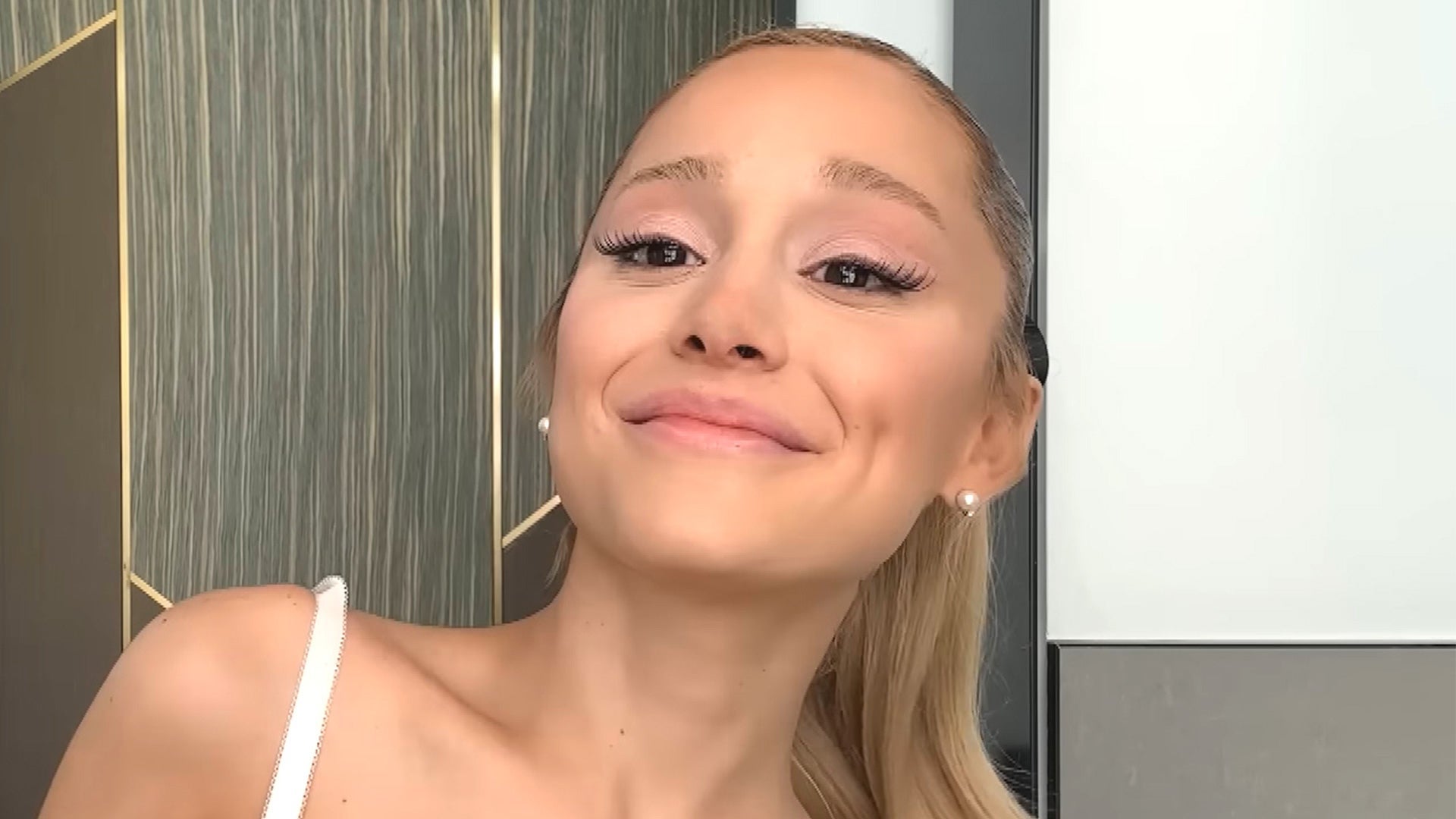 Ariana Grande Gets Emotional While Admitting She's Had Face Inje…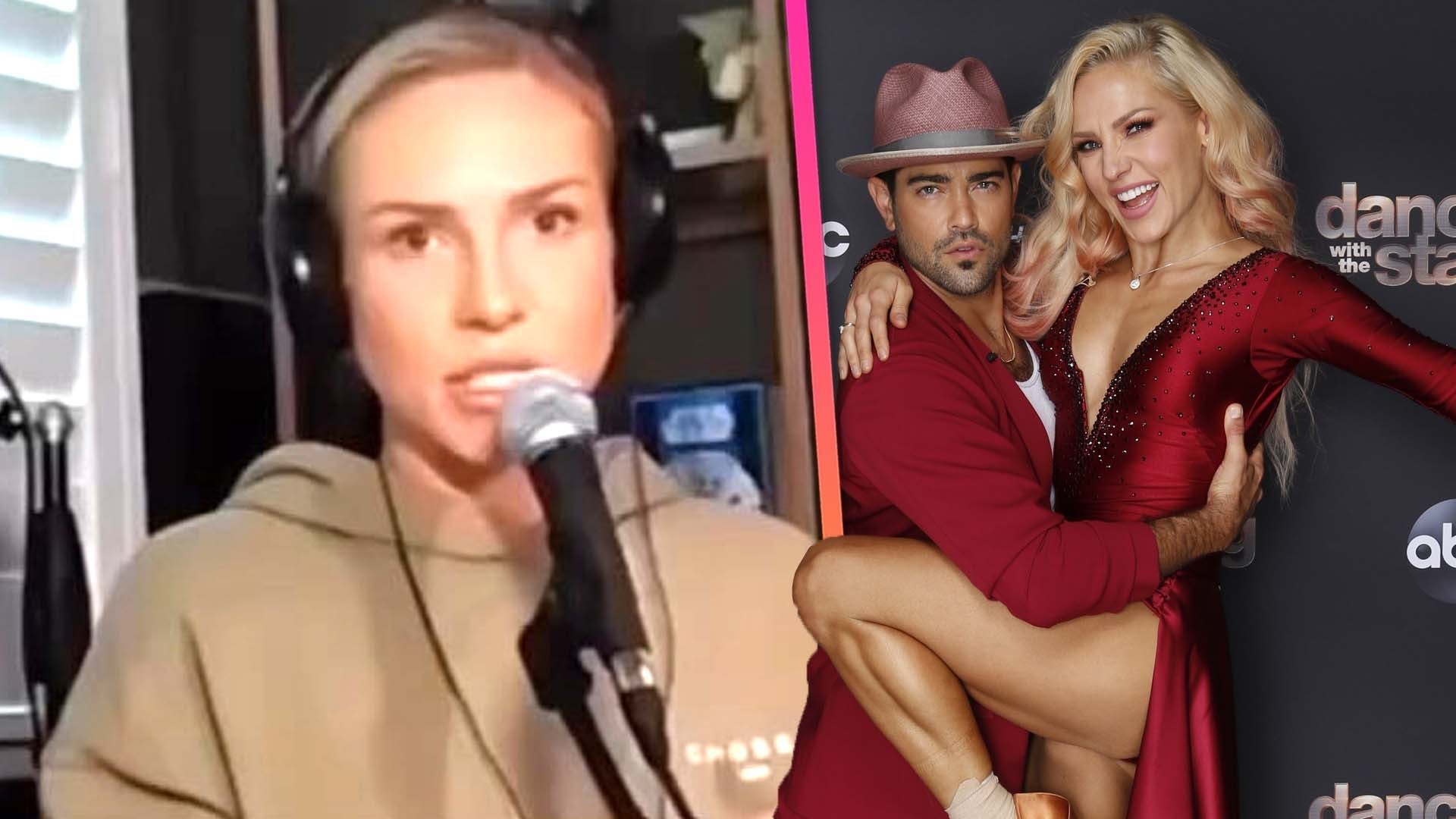 Jesse Metcalfe Reacts to Sharna Burgess Saying She Had a 'Diffic…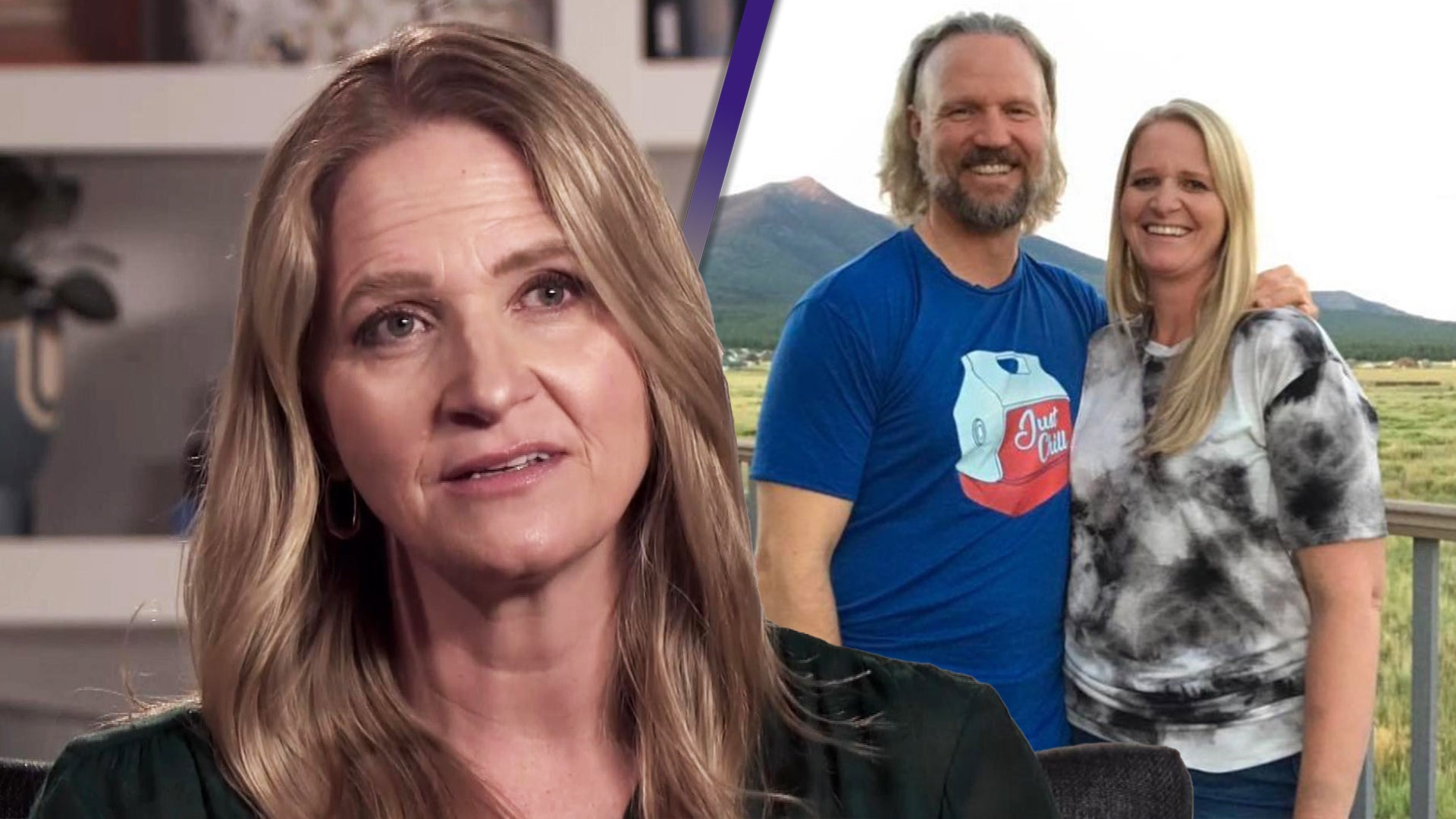 'Sister Wives': Christine Says Dating Is 'Terrifying' Because Ko…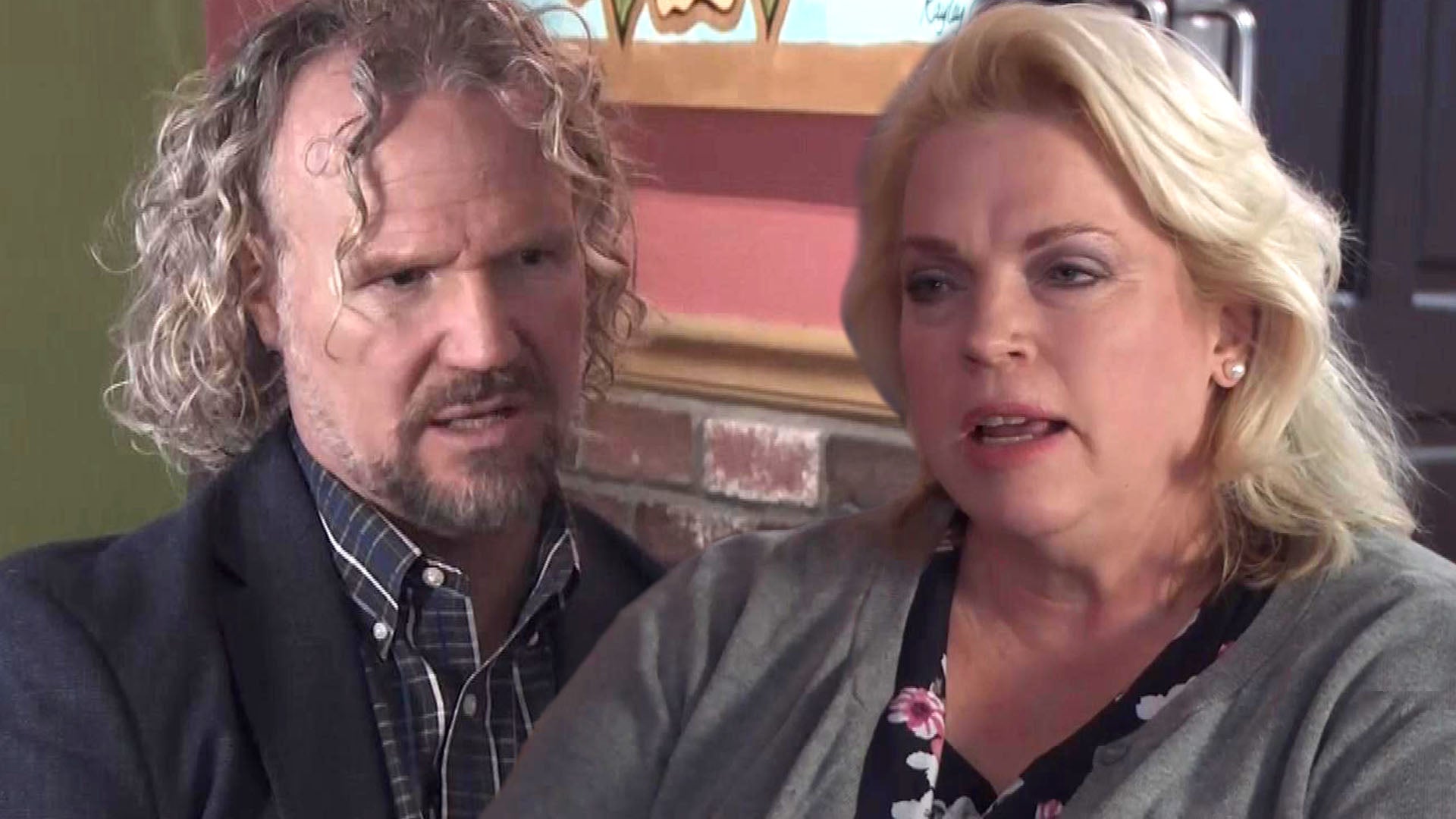 'Sister Wives': Why Kody Thinks Janelle's Only Interested in Him…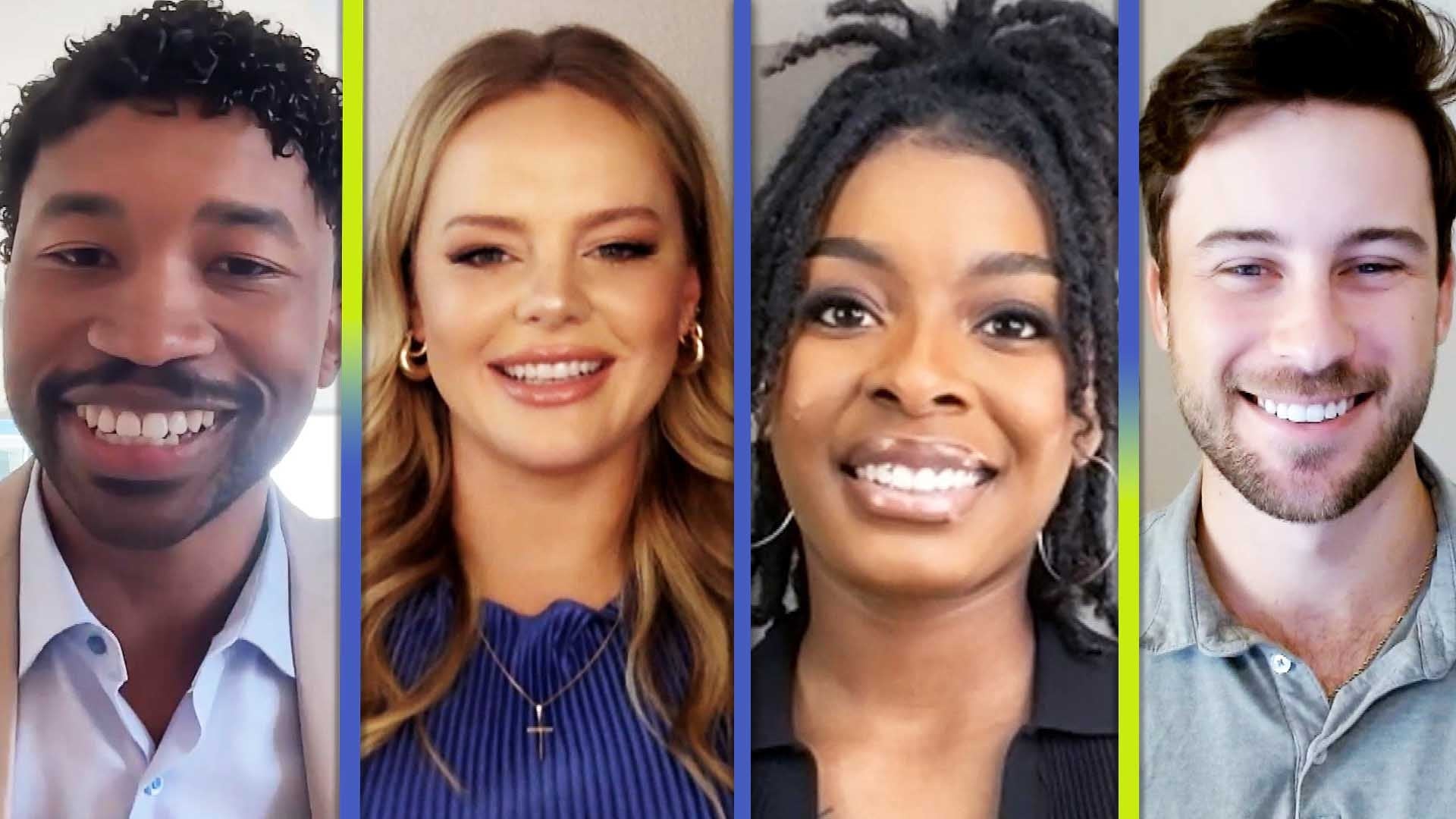 'Love Is Blind' Season 5 Cast Opens Up About Overcoming Dating I…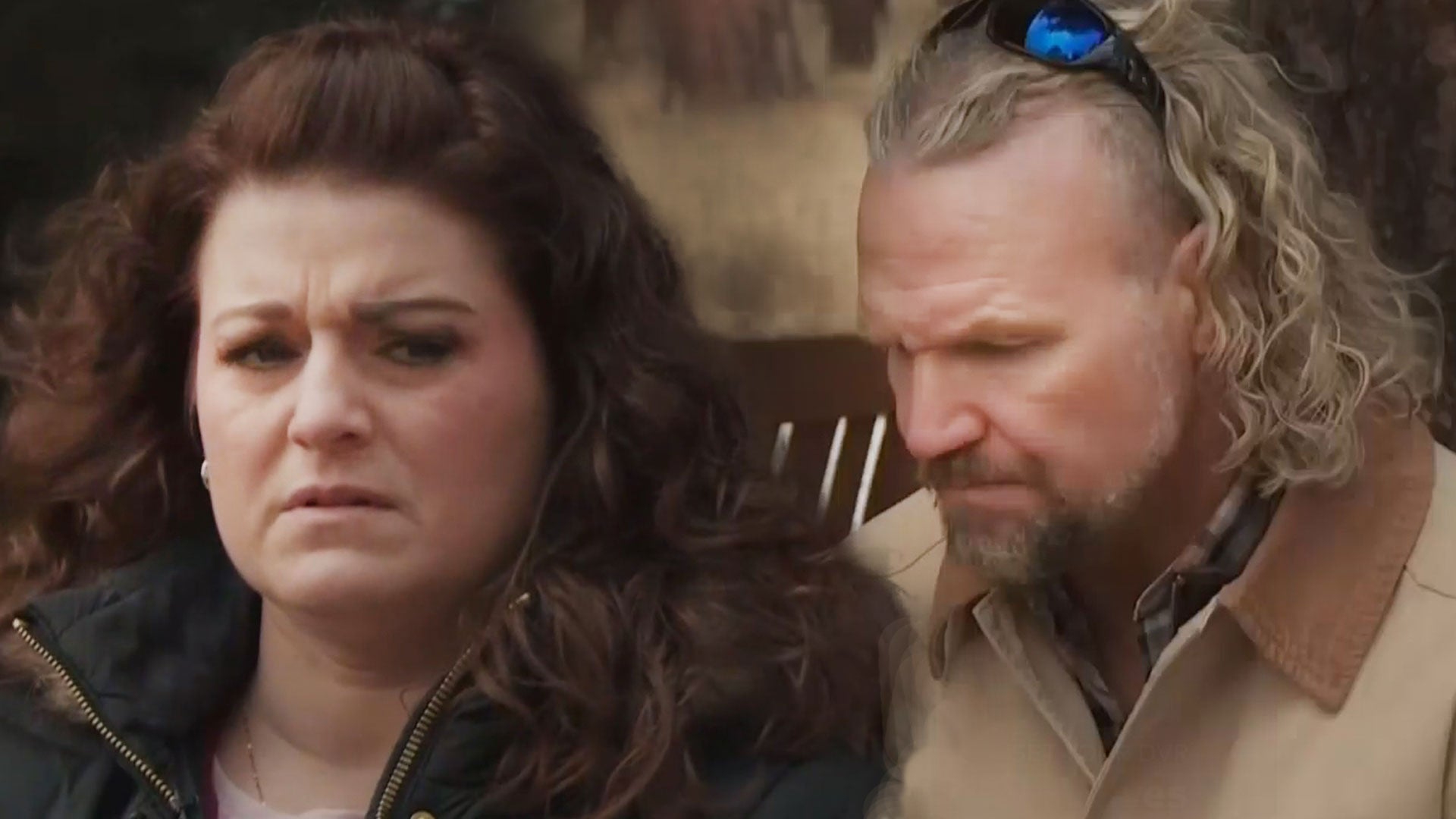 'Sister Wives': Robyn Says She Knows Kody Has Thoughts About Lea…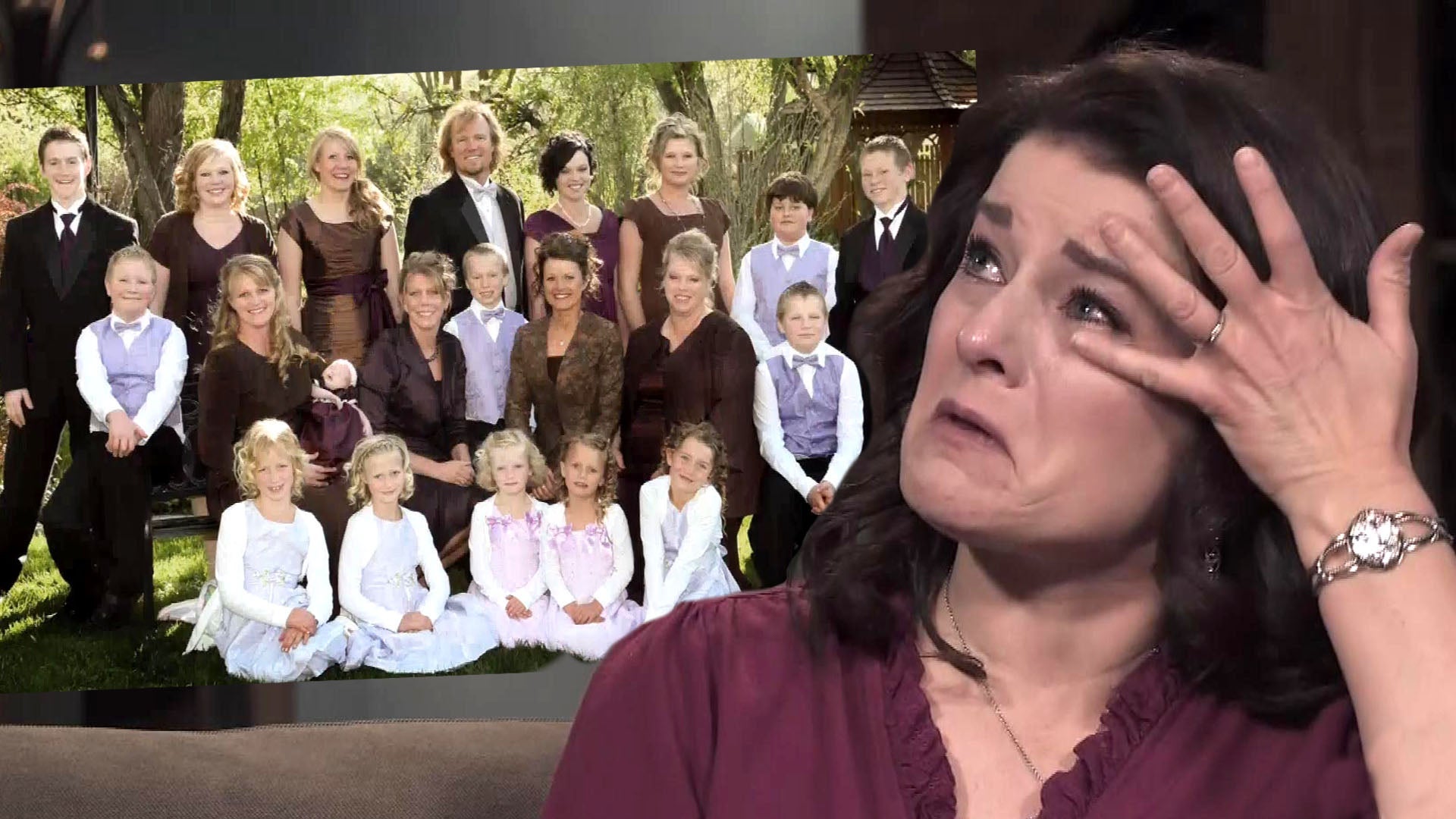 'Sister Wives': Robyn Sobs Over Her 'Broken' Family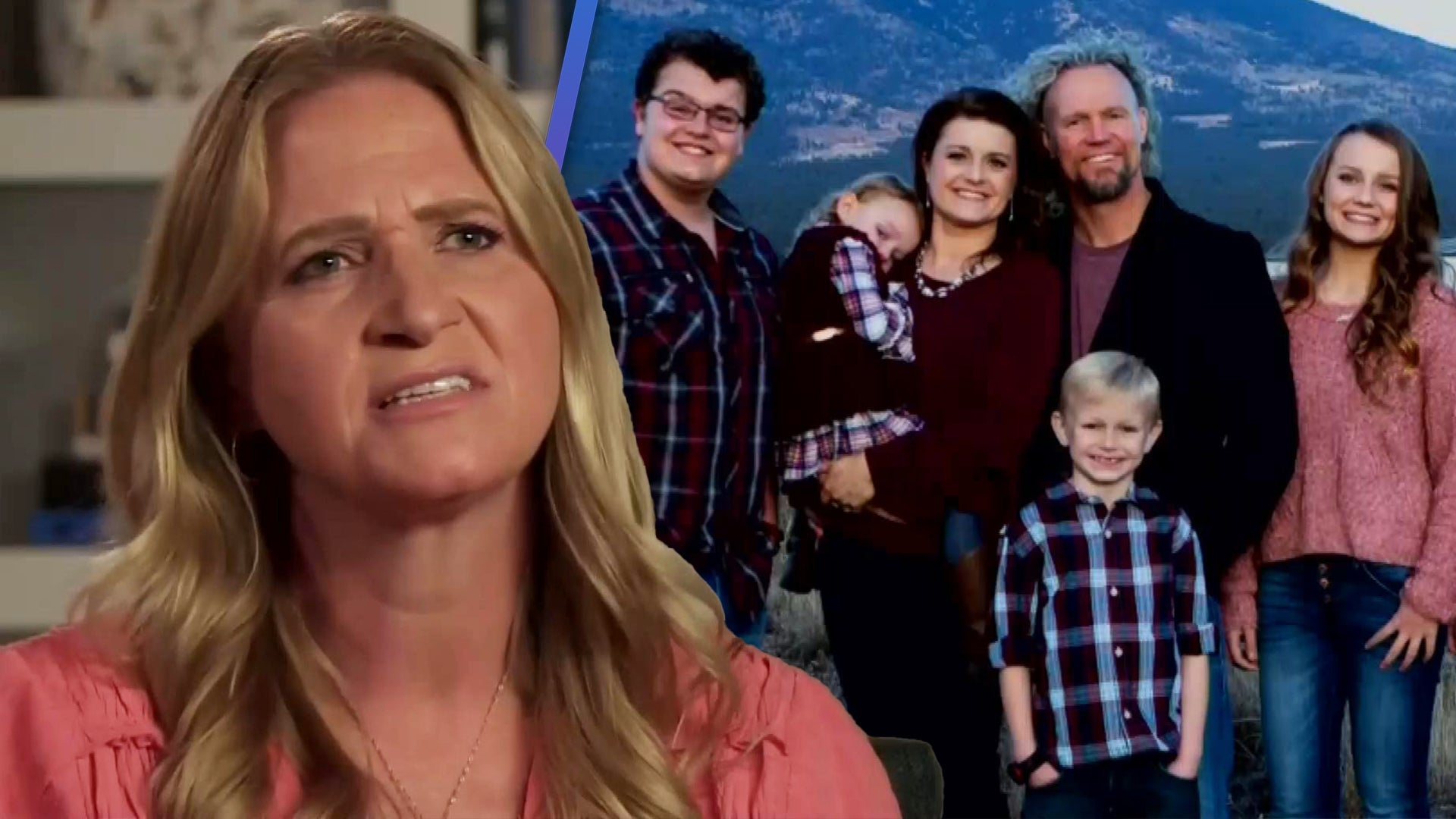 'Sister Wives': Christine Feels Robyn Upended Their Family By Be…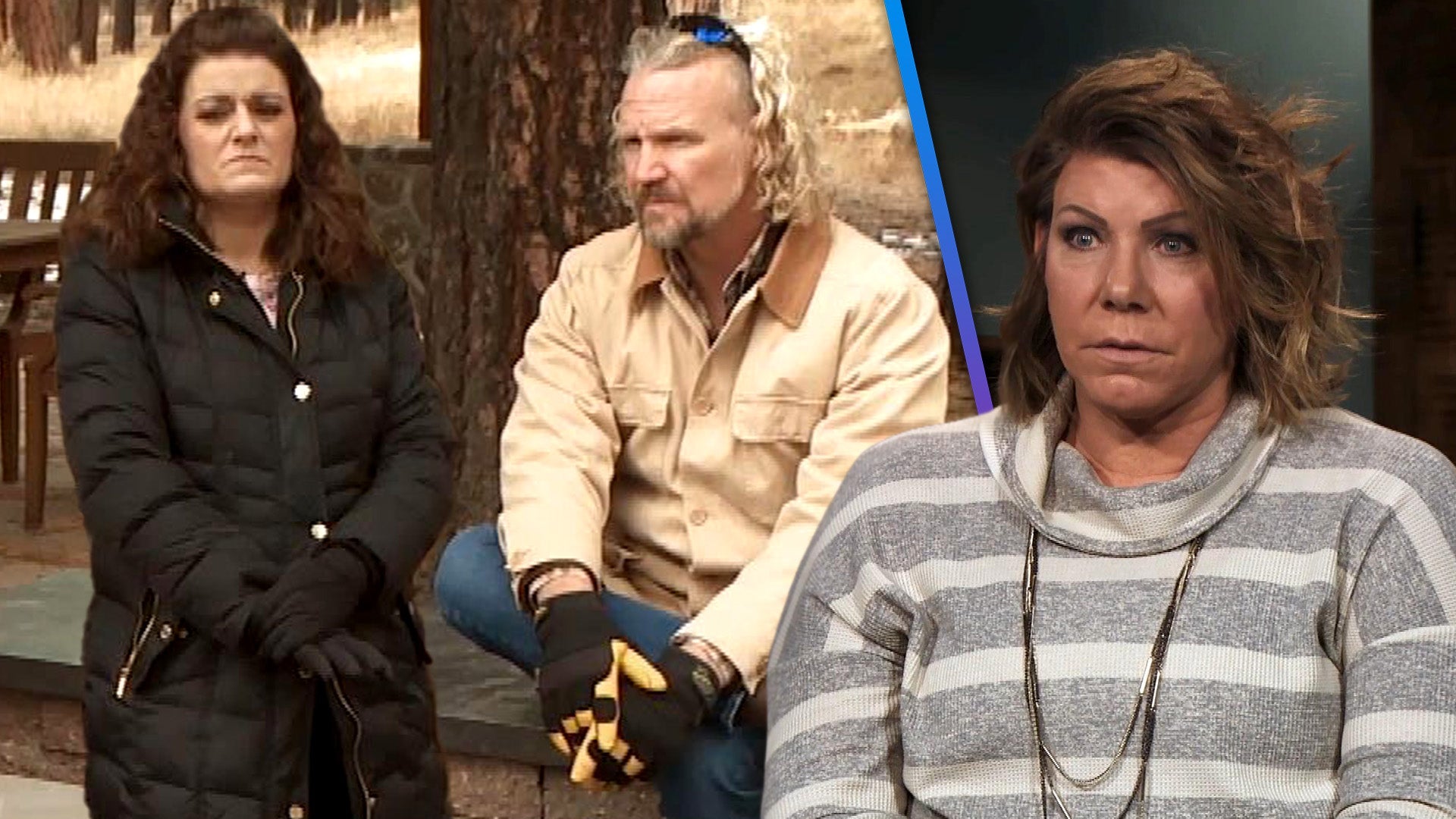 'Sister Wives': Meri Feels Like Kody and Robyn's 'Third Wheel' a…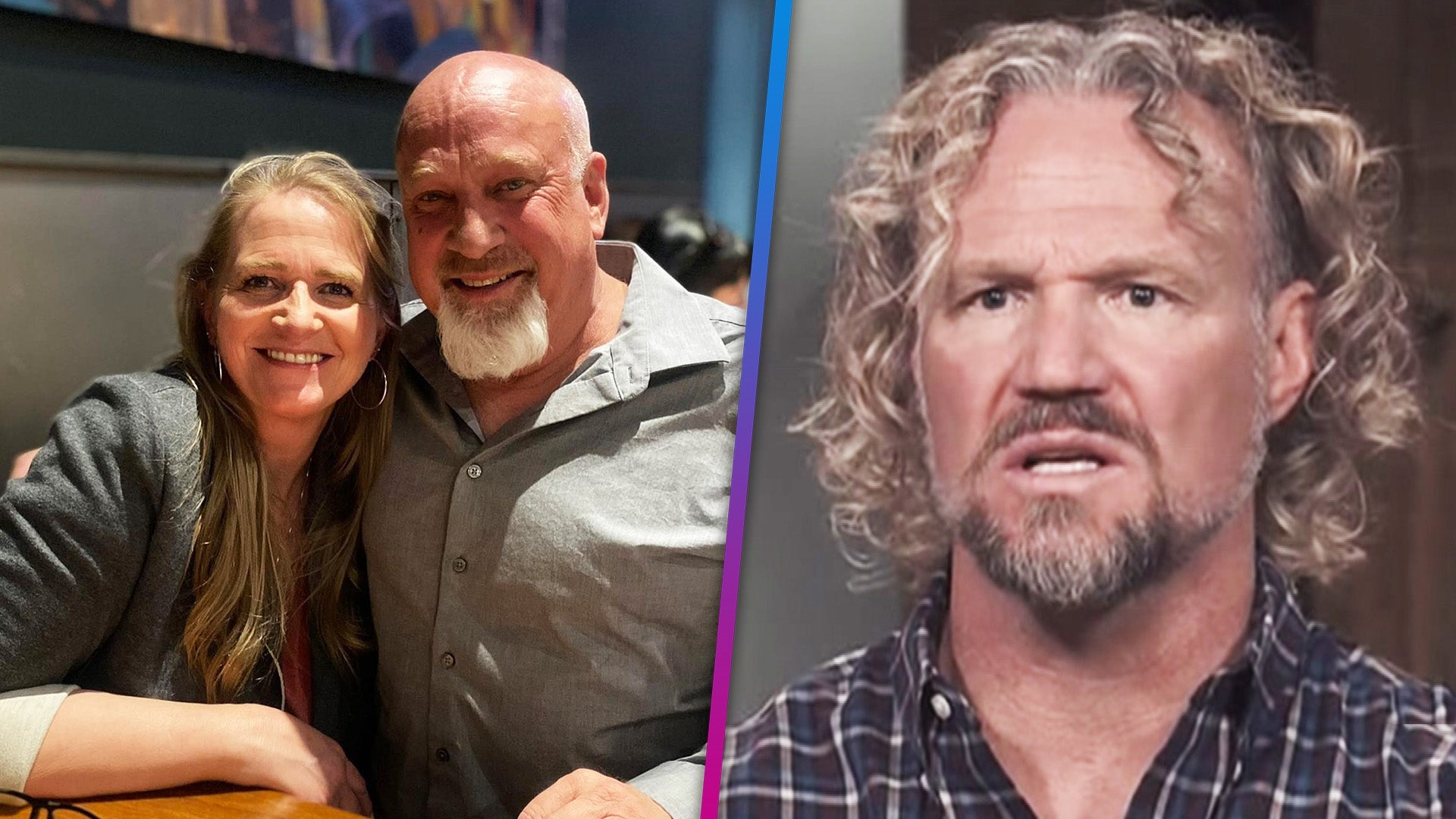 Christine Brown Reveals She Watches 'Sister Wives' With Fiancé D…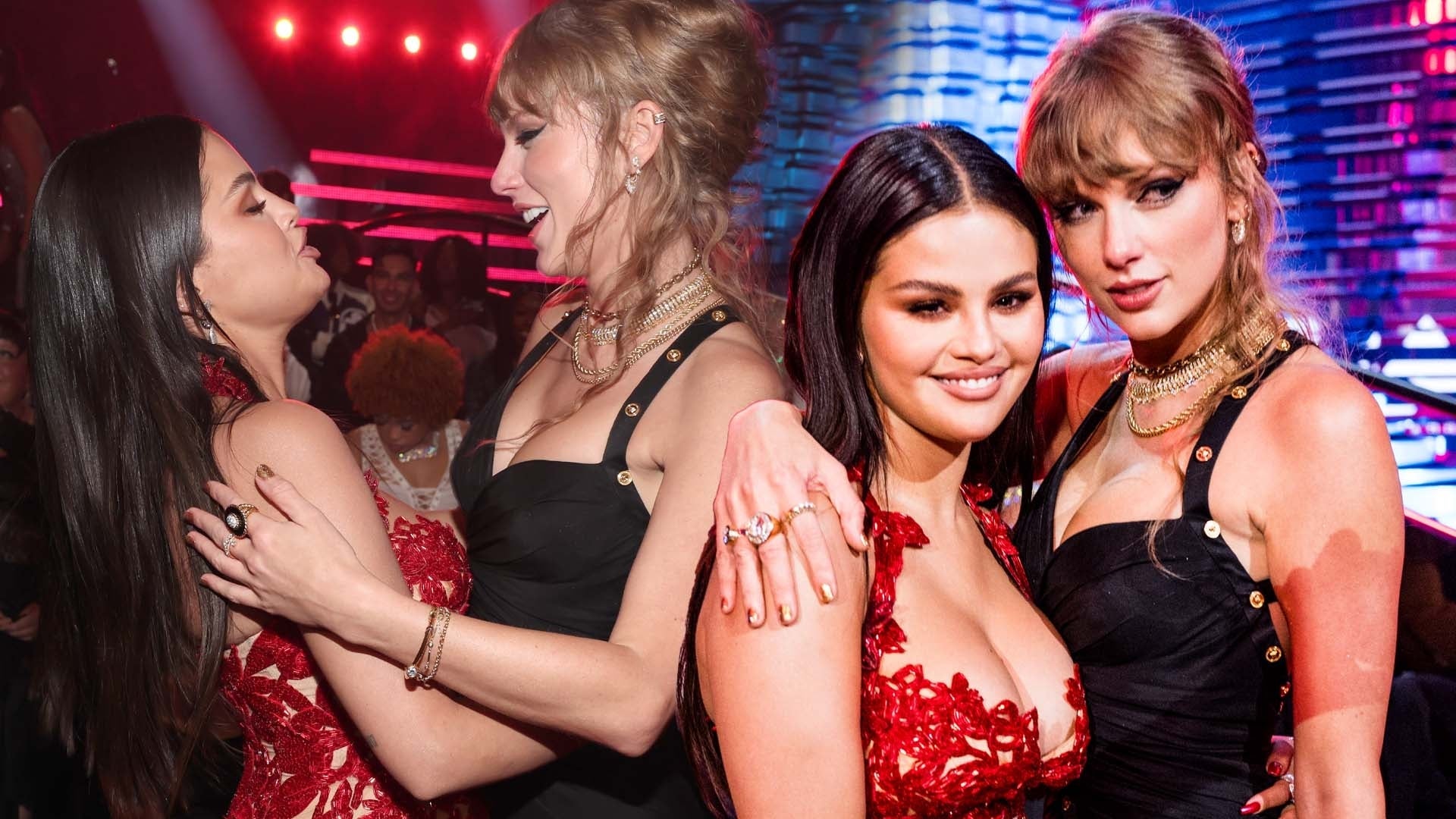 Selena Gomez Pokes Fun at Herself Over Viral VMA Moment
Bobby Brown and Whitney Houston's marriage was full of drama, much of which was exposed to the public, and Bobby is now claiming that the infidelity between them was mutual.
"Both of us cheated on each other, you know, period," the 45-year-old singer reveals in a new special, Bobby Brown: Remembering Whitney, which will air immediately following the network's highly anticipated biopic, Whitney.
Exclusive: Go Behind the Scenes of the Whitney Houston Lifetime Movie

"So, that's hard to swallow for both of us, I just think when two people that love each other as much as we loved each other, when they star drifting apart different people come into the situation, into the scenario and we make mistakes, people make mistakes, we're human," Bobby explains.
Angela Bassett, who is making her directorial debut with the TV movie, is expected to show many aspects of Whitney's life, including her tumultuous relationship with Bobby.
"This was a very important and instrumental person in her life -- the love of her life -- and the two of them produced the joy of her life, Bobbi Kristina, and [Whitney] embraced his children from other relationships. You know, I guess they really were meant for one another," Angela said in an exclusive interview with ETonline about the upcoming film.
EXCLUSIVE! Angela Bassett Reveals Which 'Whitney' Scenes She Wouldn't Include in Biopic

Watch the above video to see Bobby's candid comments and tune in to Lifetime on Saturday, Jan. 17 at 8 pm EST to see Whitney, which will be followed by the premiere of Bobby Brown: Remembering Whitney.
Follow Rebecca on Twitter @RebeccaZamer
Related Gallery