Music
Kanye West Sweetly Serenades North West In 'Only One' Video
By
Kanye West Serenades North West in 'Only One' Music Video!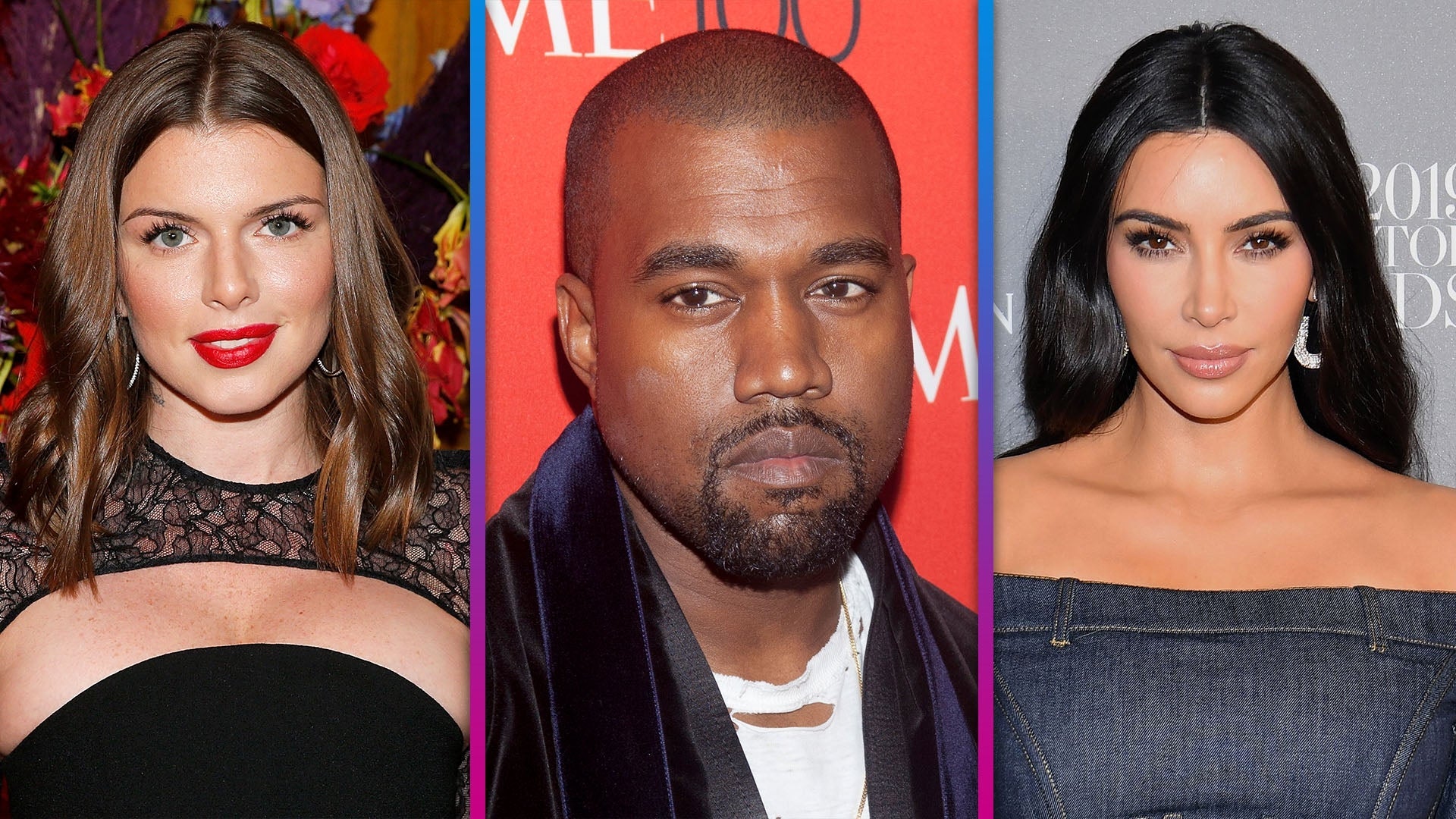 Kanye West Is Being So Public With Julia Fox Romance to Make Kim…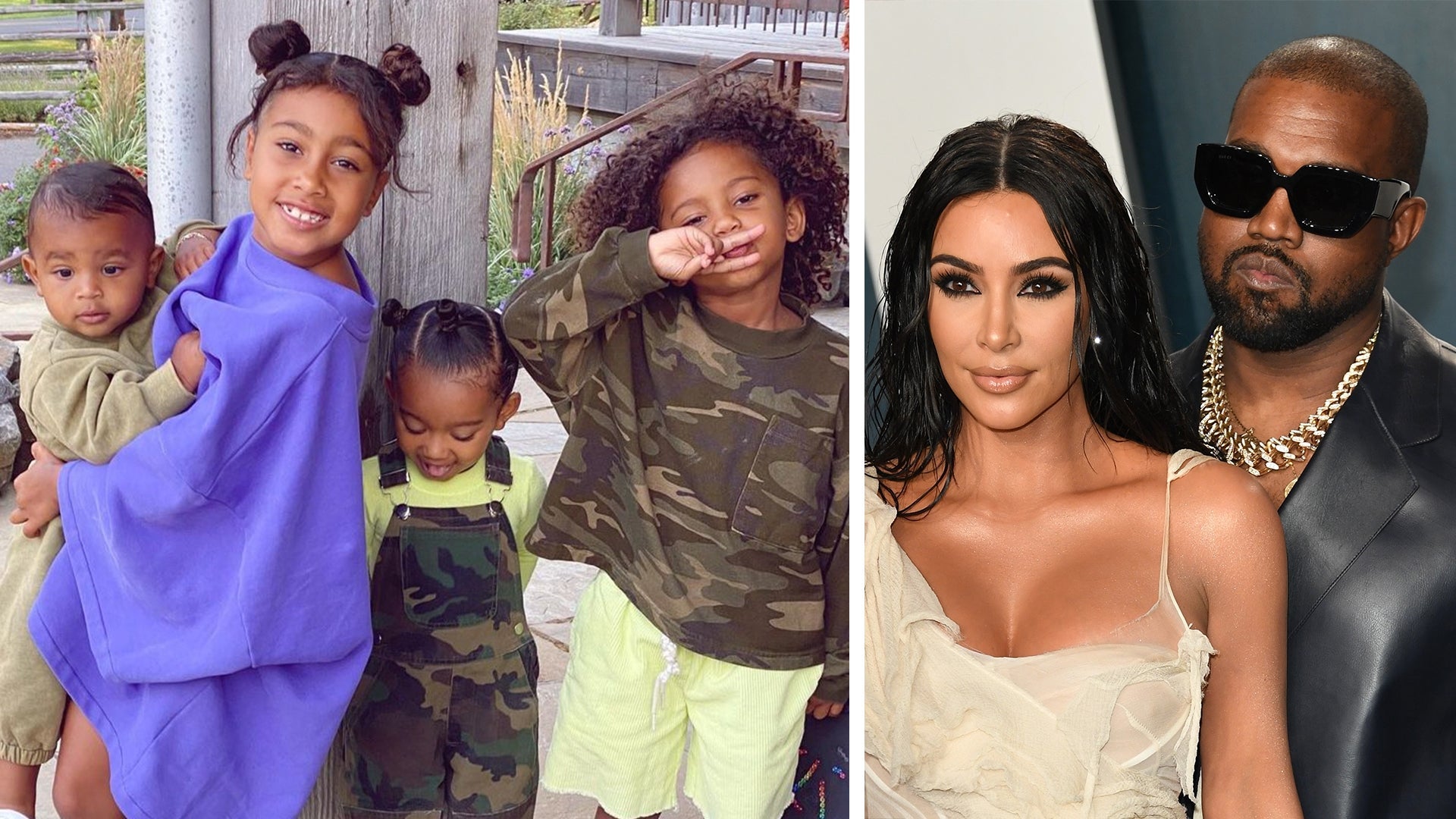 Why Kanye West Bought a House on Same Street as Kim Kardashian a…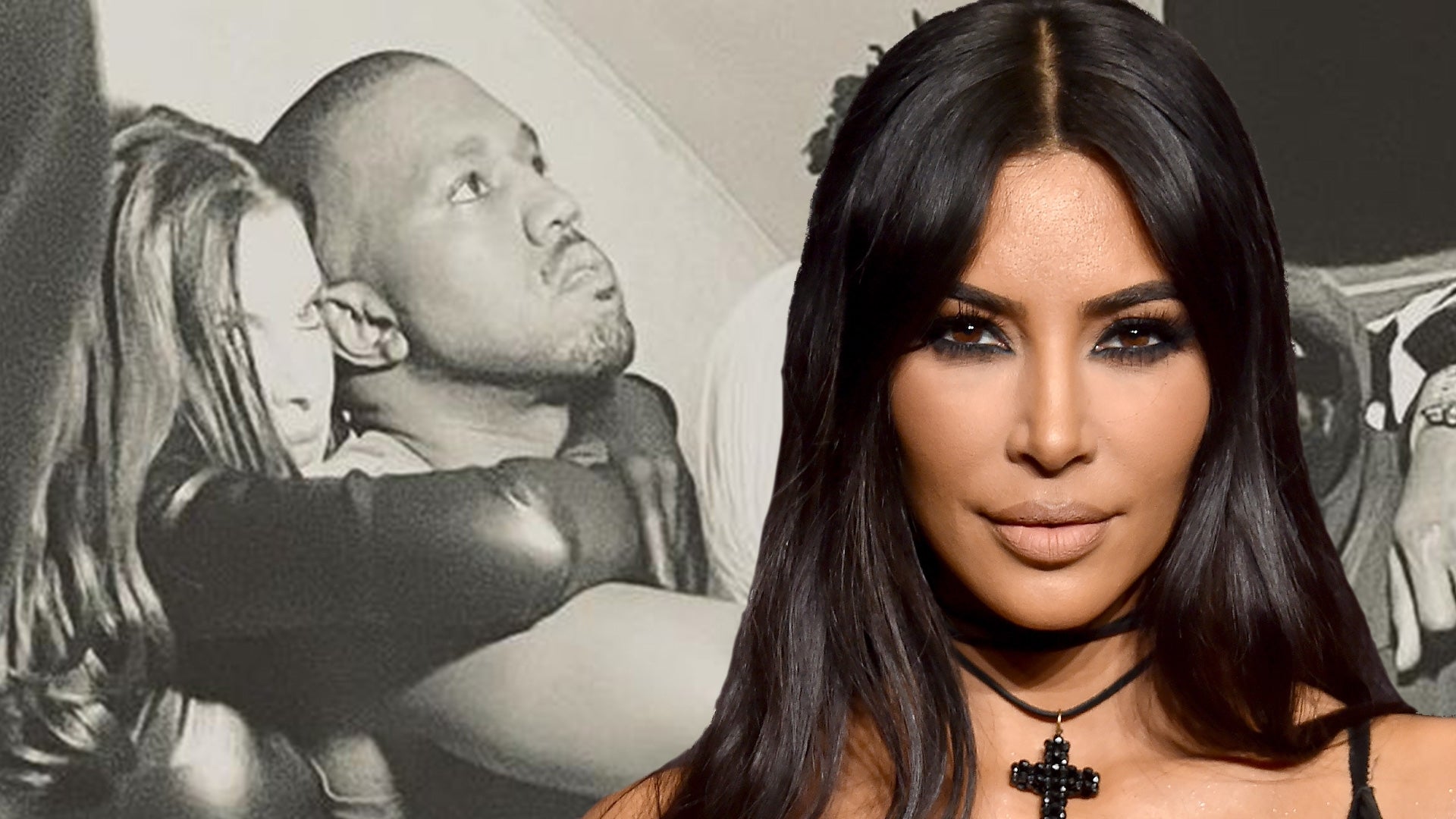 Kim Kardashian 'Could Honestly Care Less' About Who Kanye West I…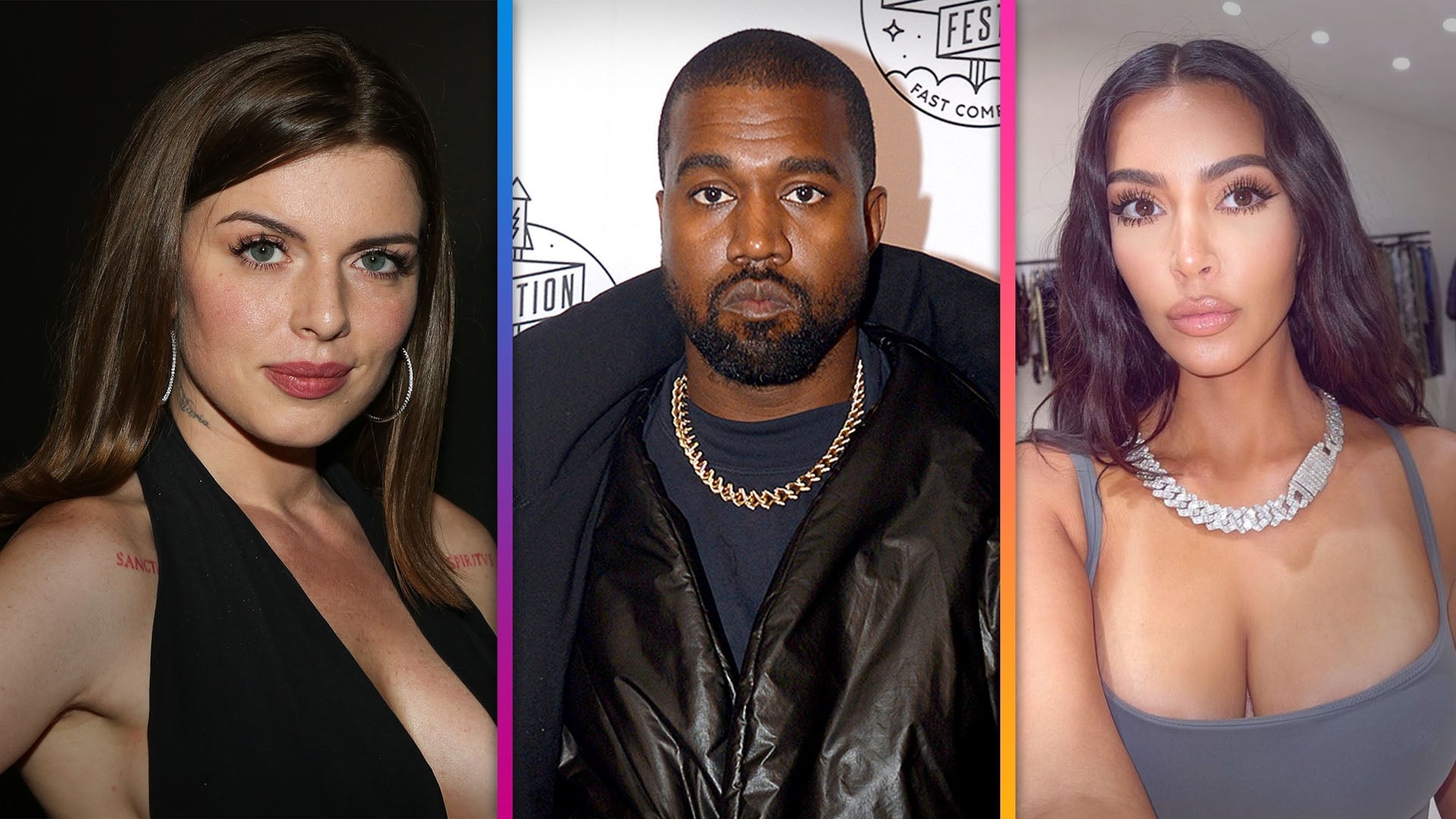 Julia Fox on Kanye West Romance, Being a Fan of Kim Kardashian a…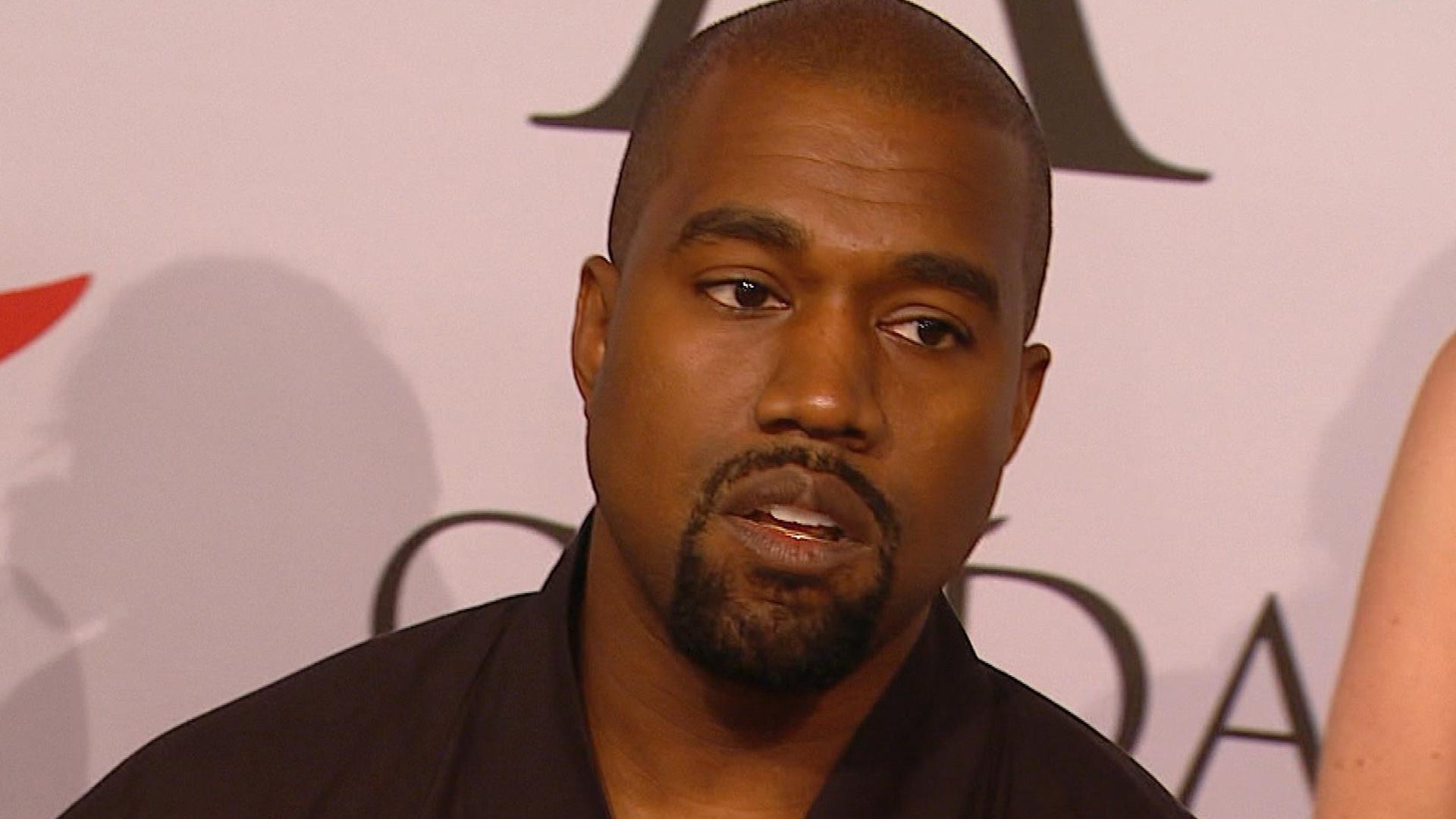 Kanye West Explains Alleged Altercation, Wants to Be in Control …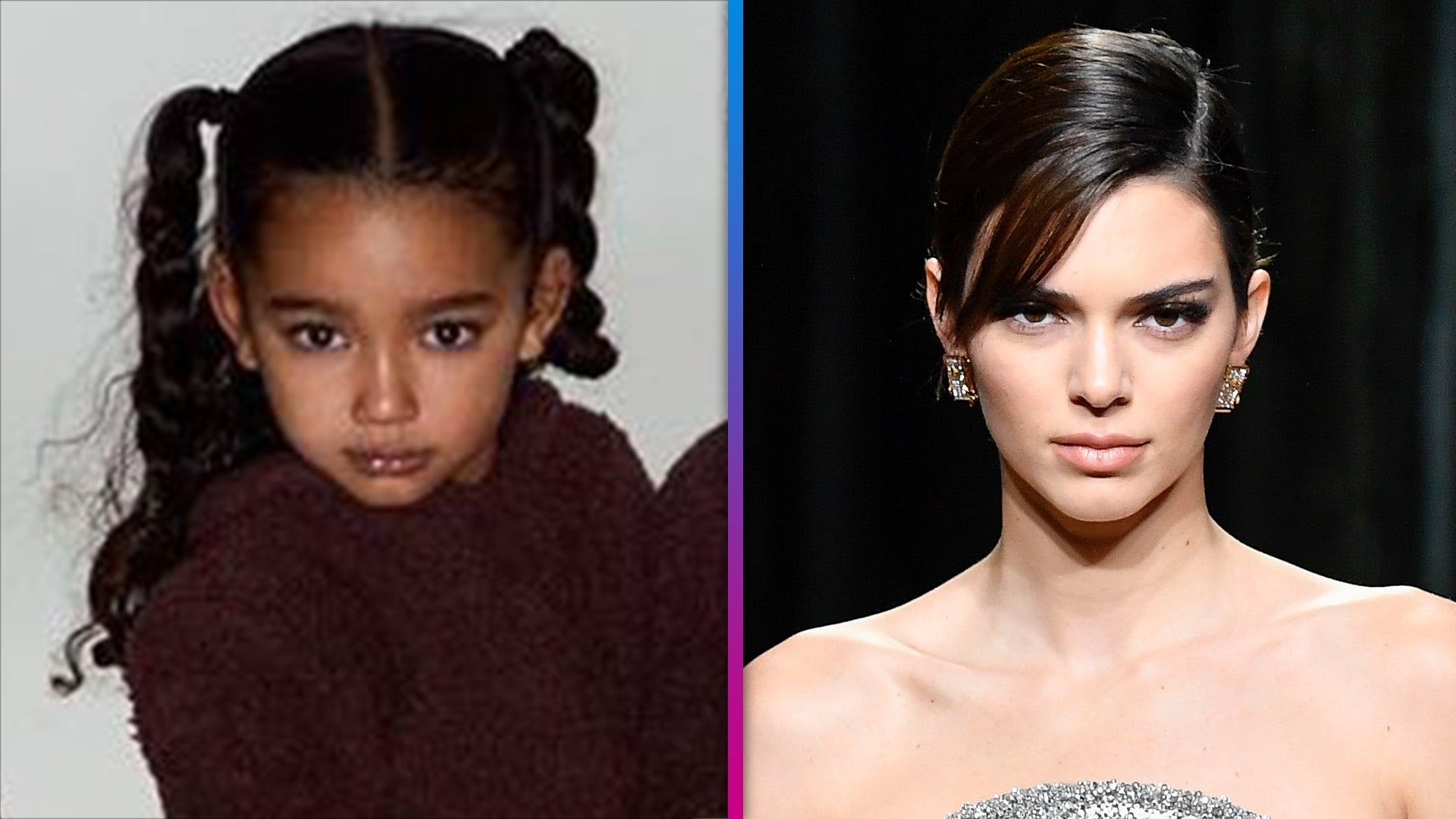 Chicago West Steals the Show in Kardashian Holiday Card and Invi…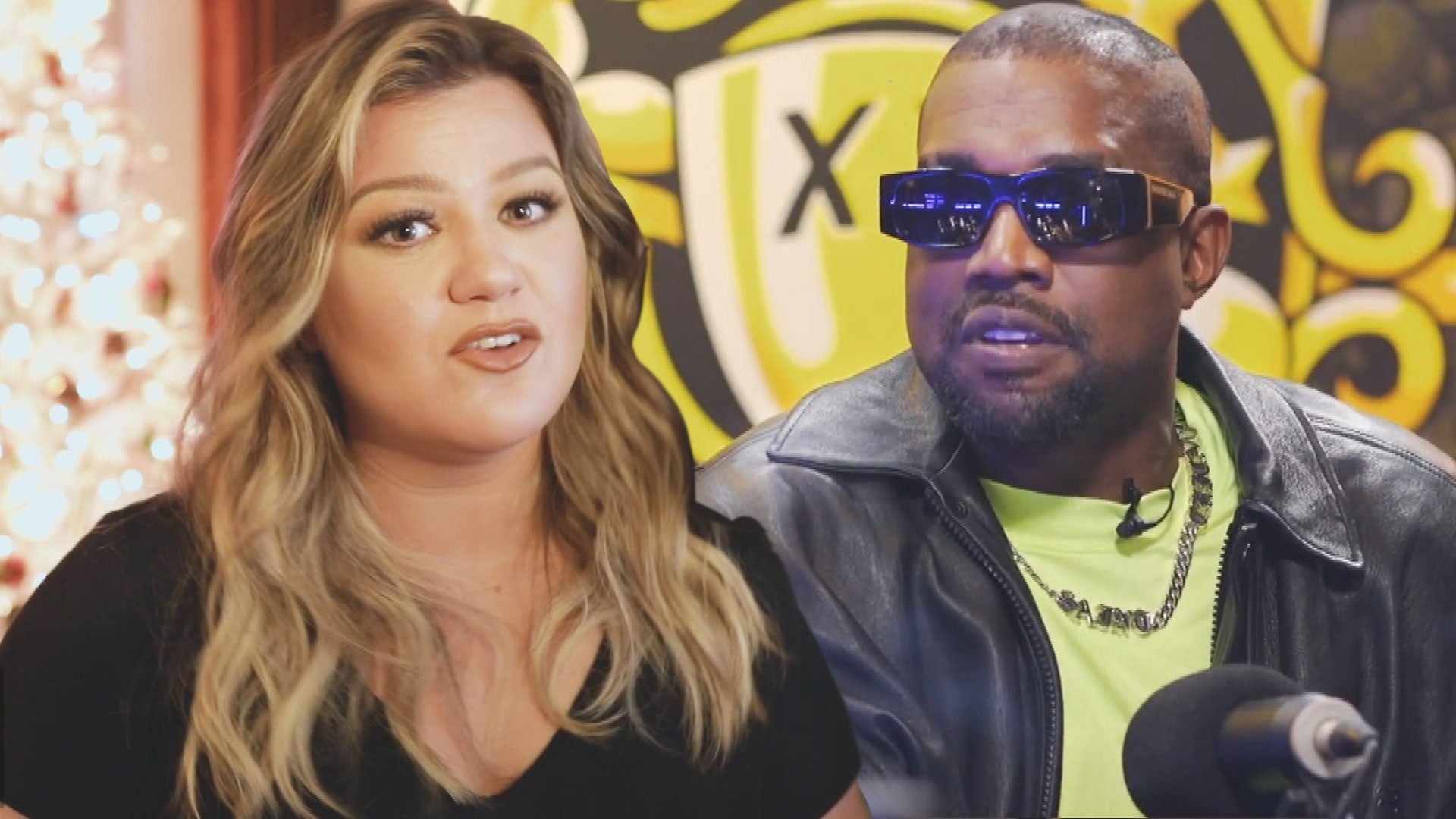 Music Stars Who Made Major Life Changes in 2021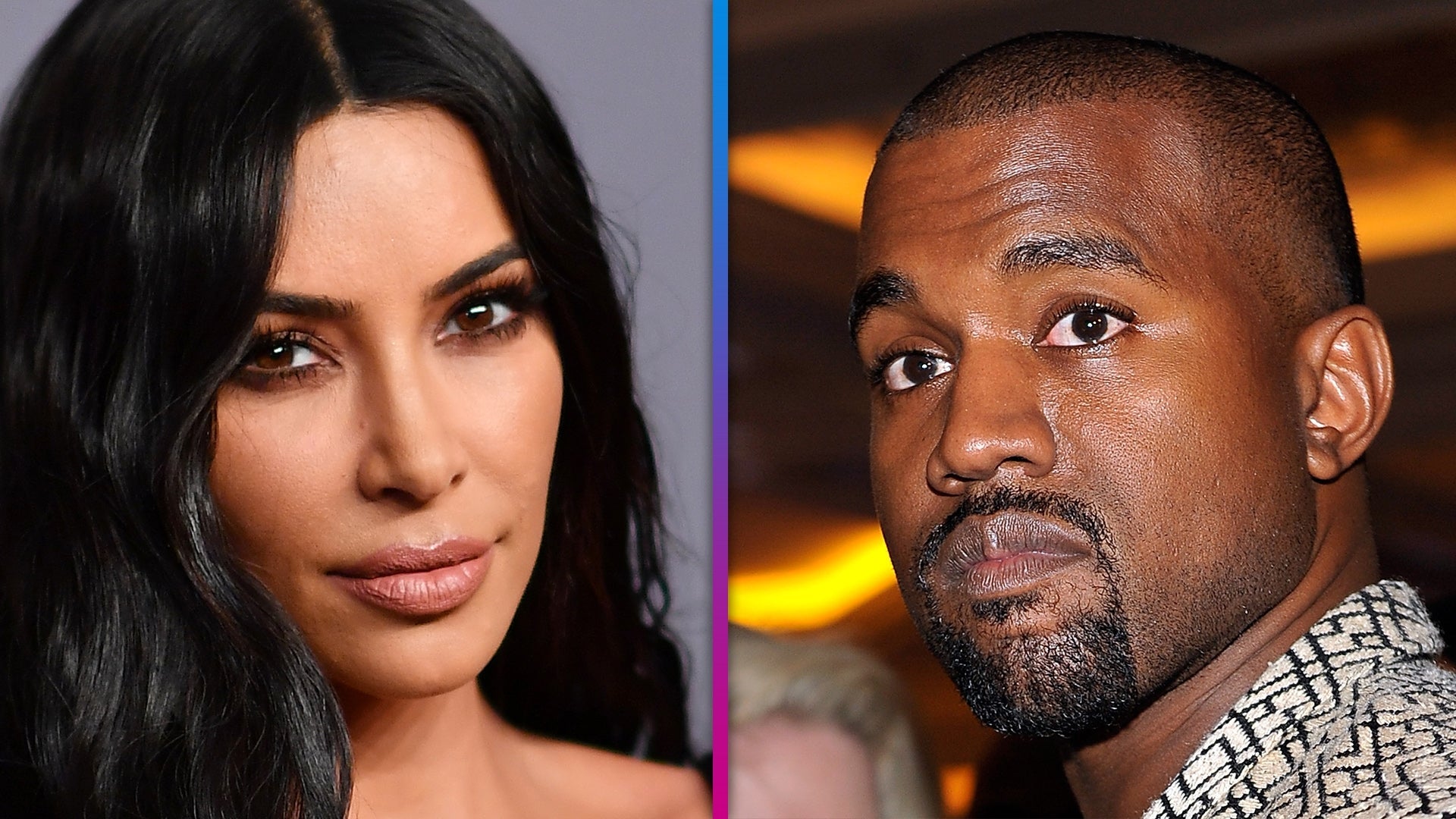 How Kim Kardashian Is Responding to Kanye West's Recent Claims (…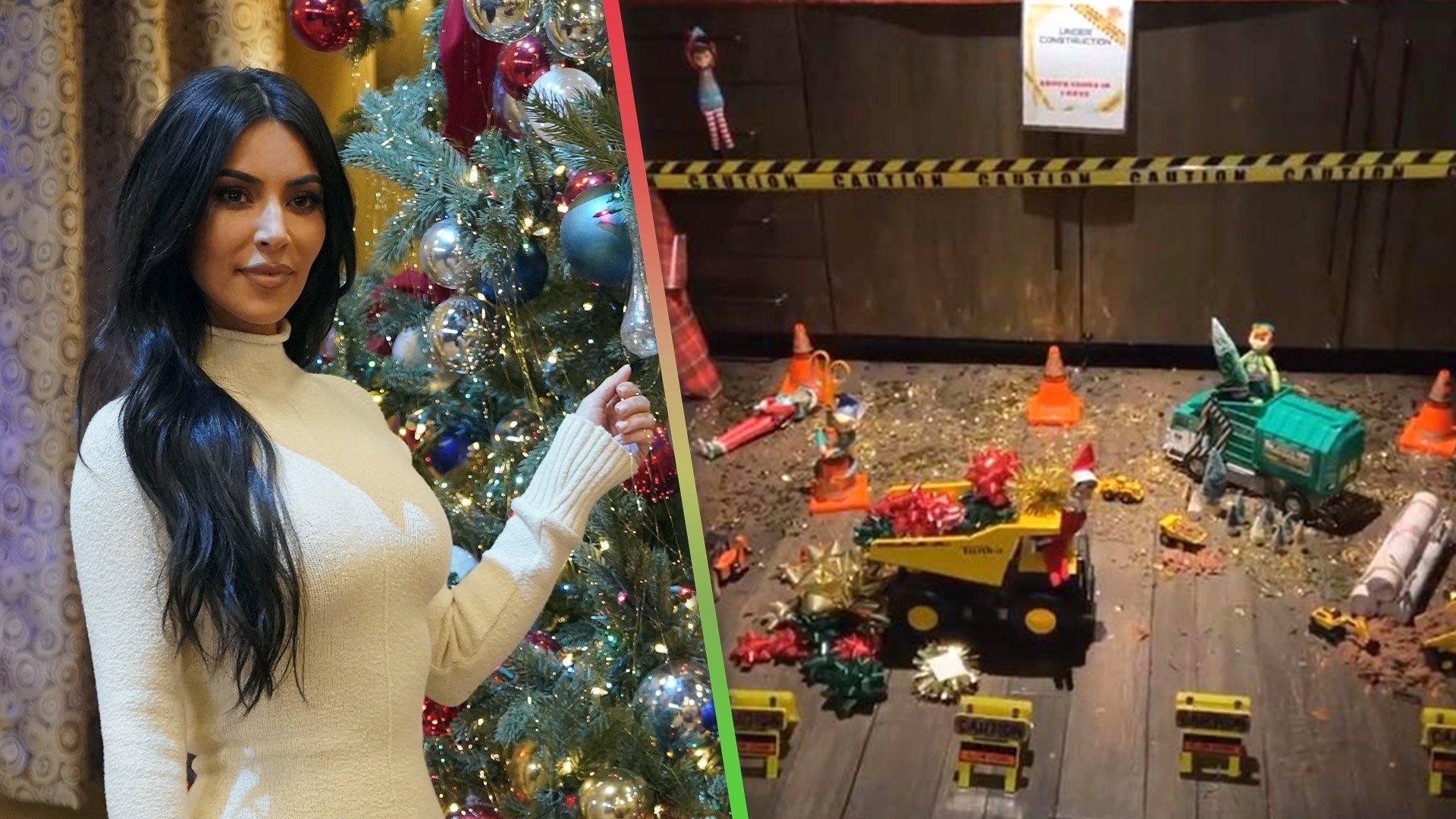 Kim Kardashian Calls Herself 'Lazy' After Seeing Kourtney's Extr…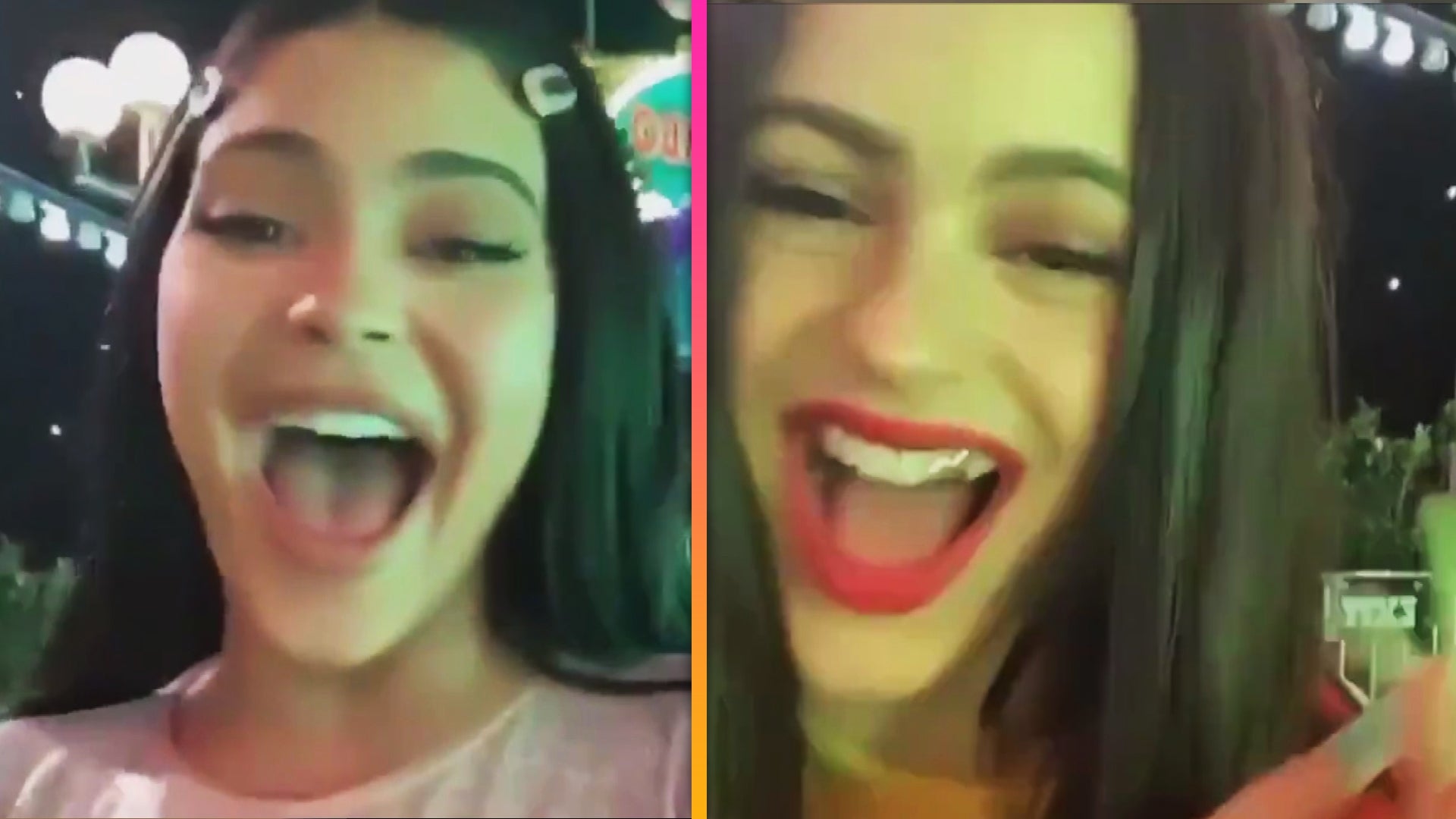 Kylie Jenner and Rosalía React to Their Voices Being Behind Vira…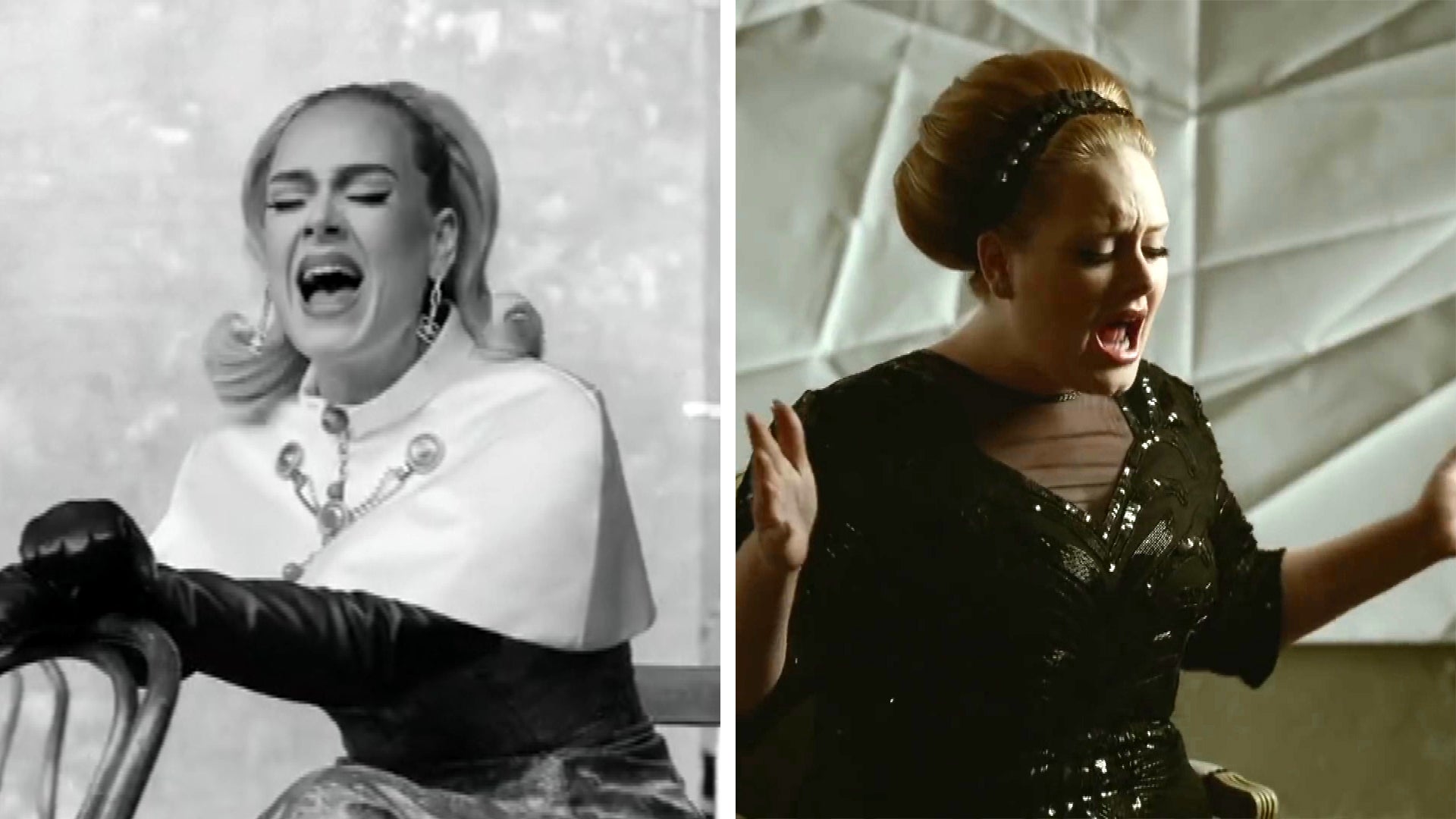 Adele's 'Oh My God' Music Video Is Giving Fans 'Rolling in the D…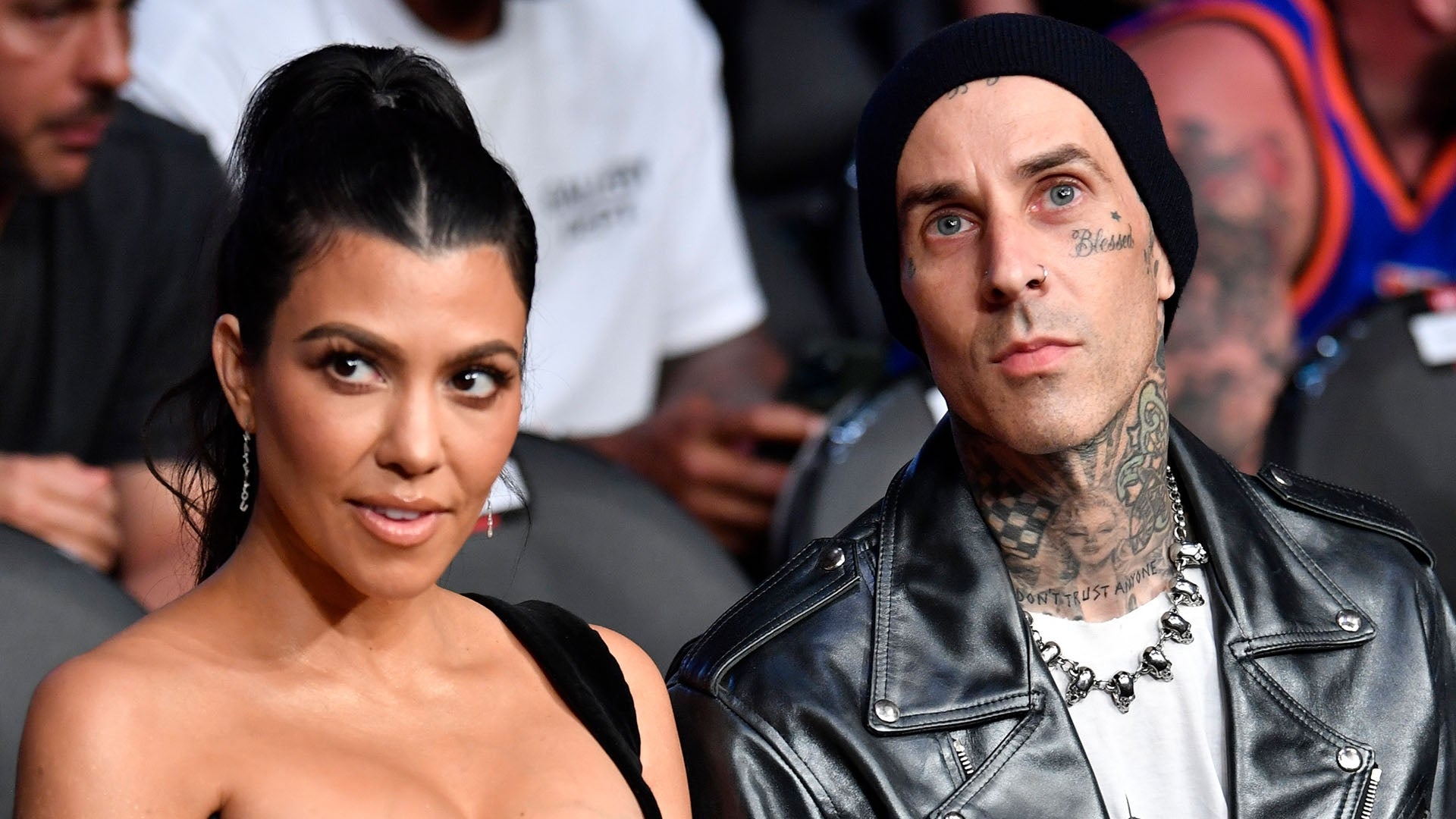 Kourtney Kardashian and Travis Barker Planning 'Intimate and Spe…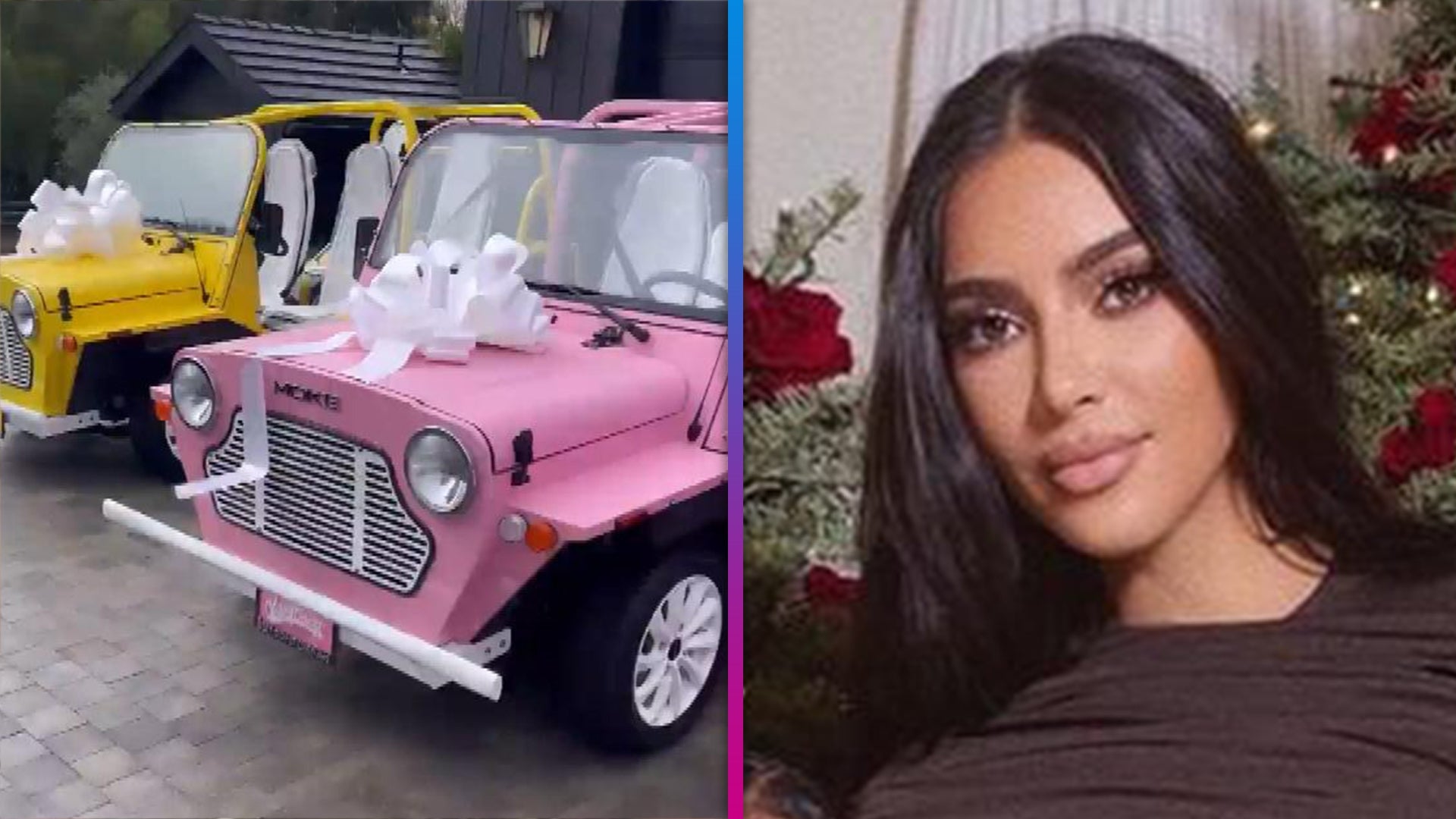 Kim Kardashian Shows Off Lavish Christmas Gifts From Mom Kris Je…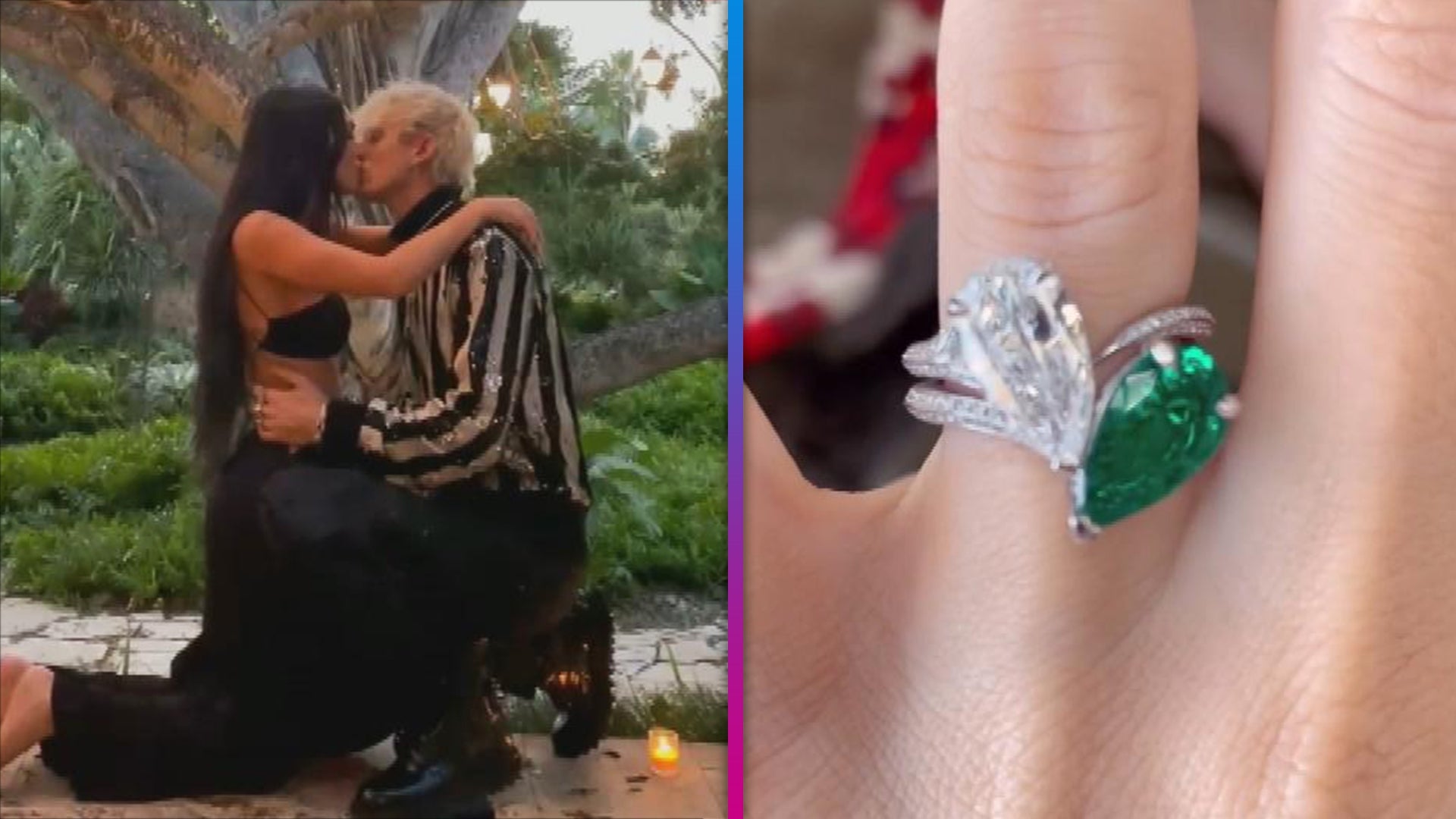 Machine Gun Kelly and Megan Fox Drank Each Other's Blood After G…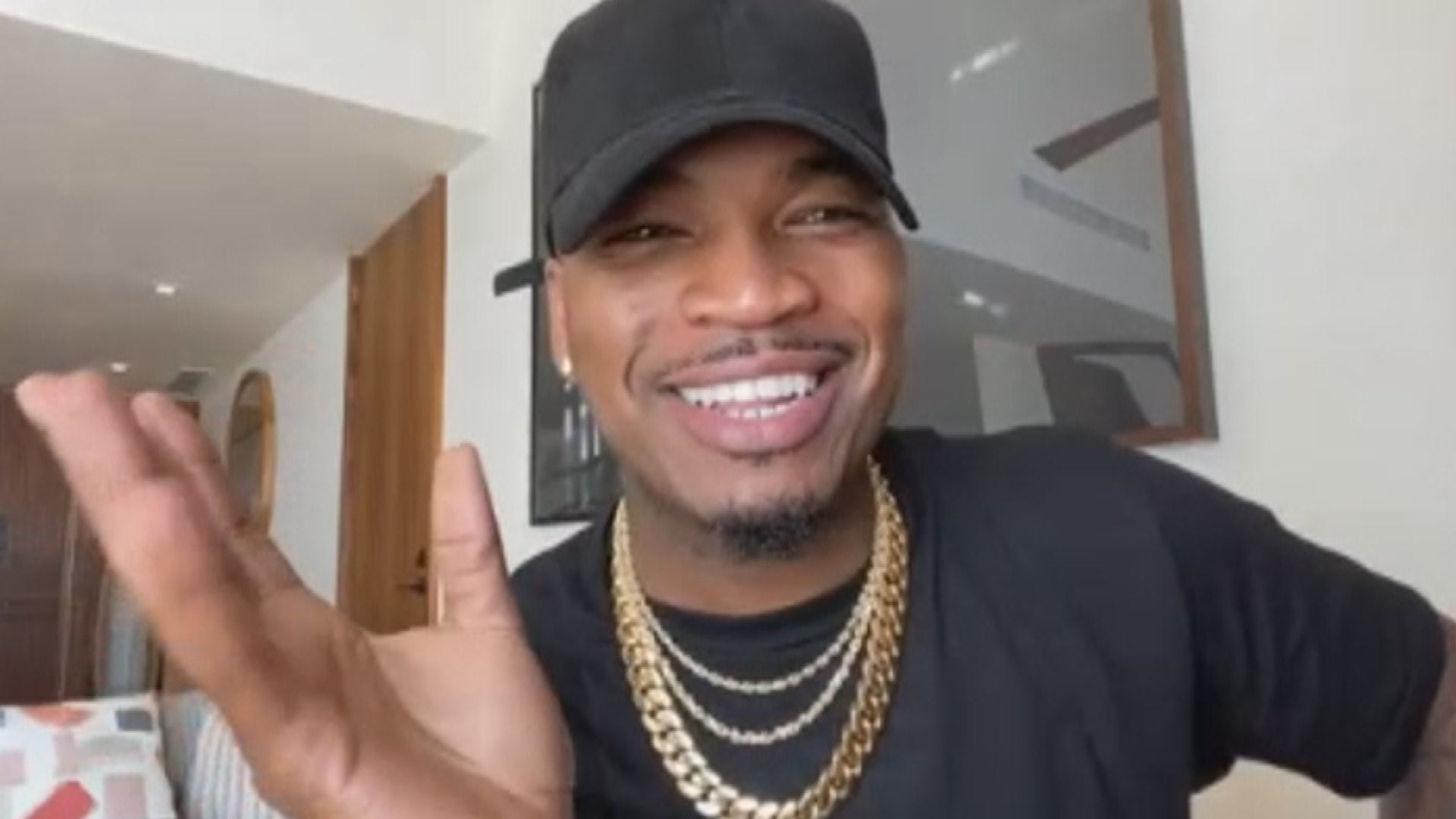 Ne-Yo on New Music, Celebrating Black Love and 2022 Urban One Ho…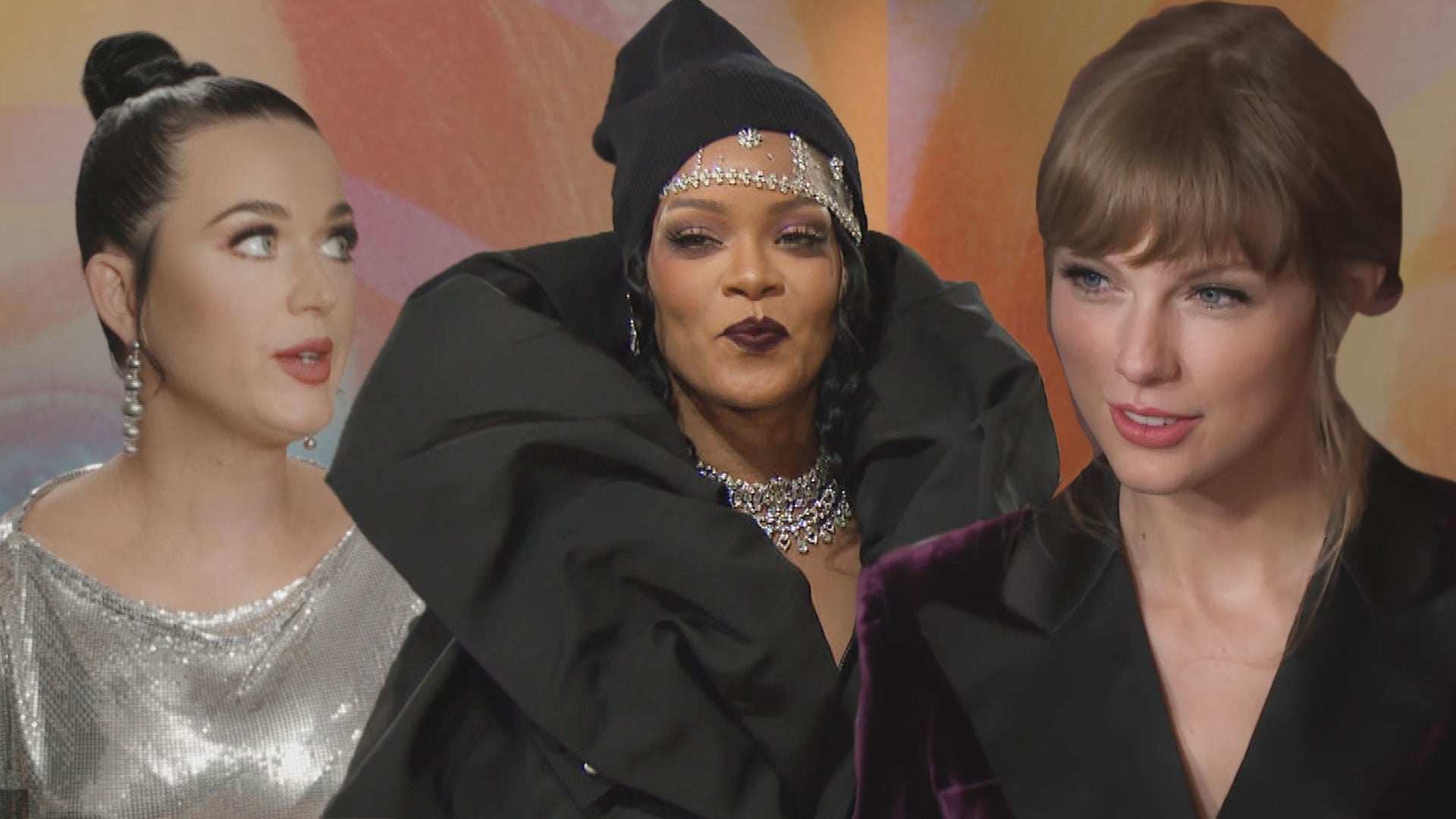 Music Stars Who Made Major Moves in 2021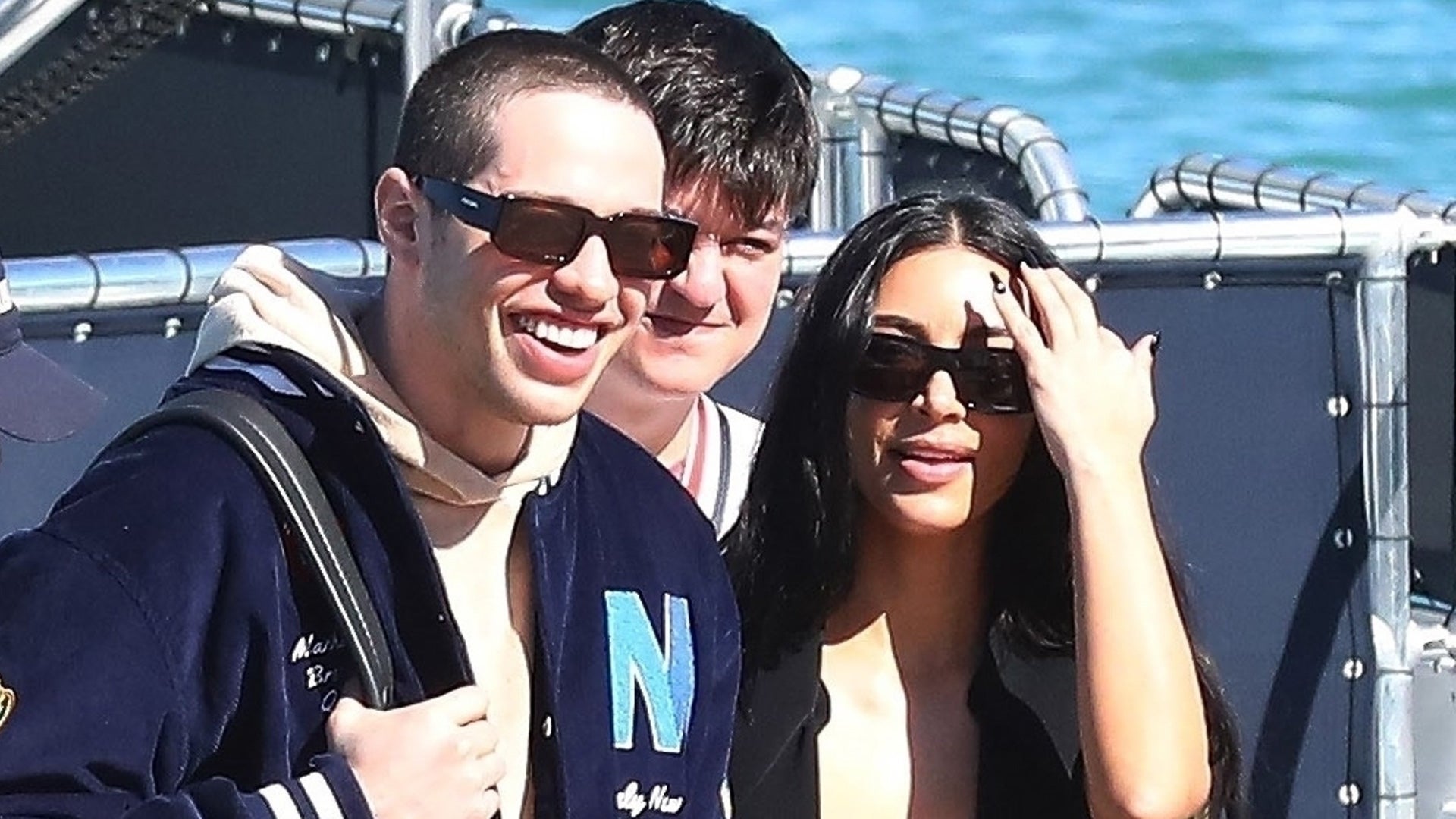 Kim Kardashian and Pete Davidson Spotted Together on Bahamas Get…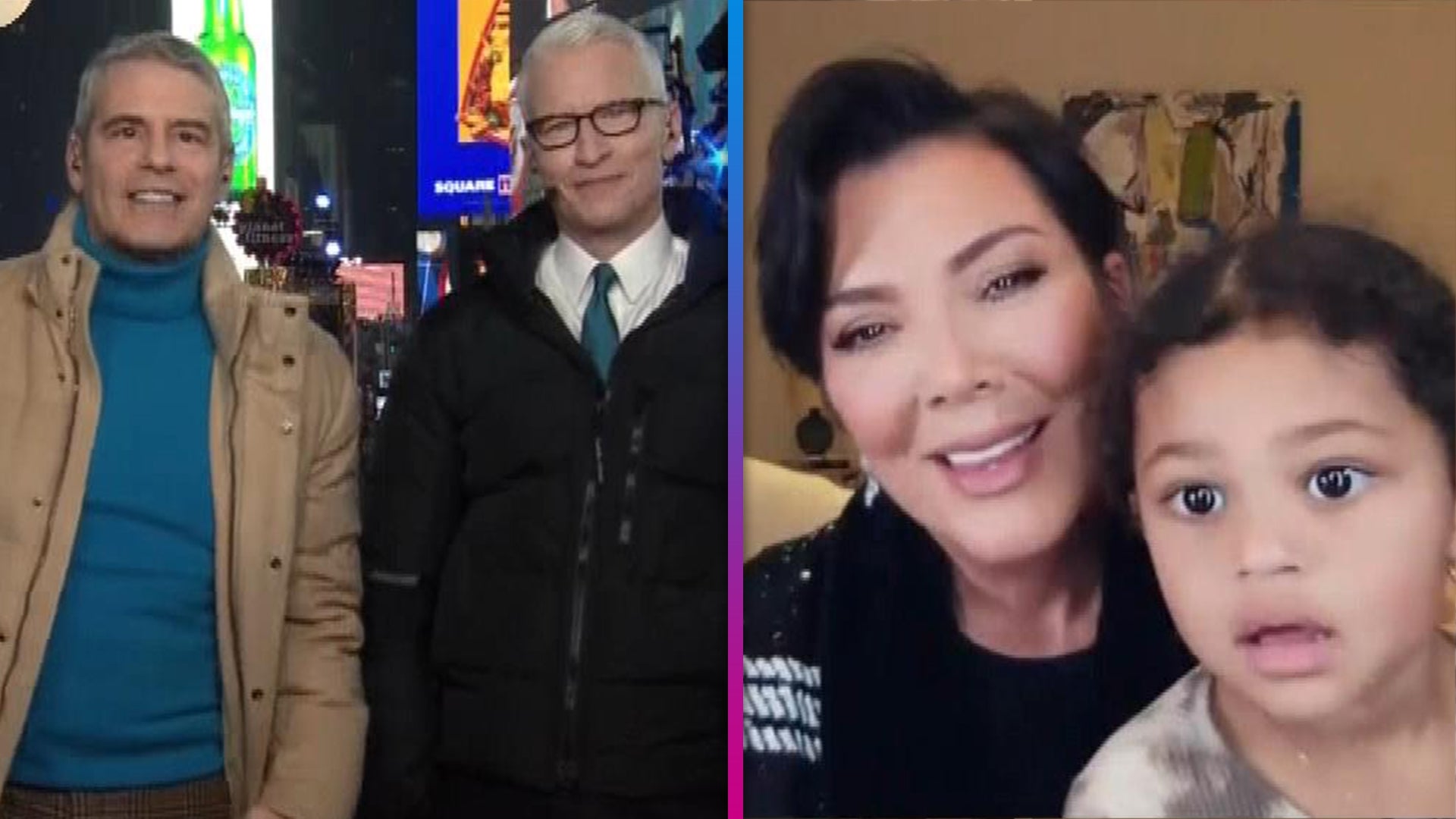 Watch Stormi Help Kris Jenner Dodge Kim Kardashian and Pete Davi…
Is Kanye West a changed man?
Kim Kardashian's husband shows his softer side while previewing his music video for "Only One" on Thursday's Ellen DeGeneres Show, and later posting the full-length version on his website.
The 37-year-old rapper is seen serenading his daughter North West, crooning: "Hello my only one, Just like the morning sun, You keep on rising till the sky knows your name, Hello my only one, Remember who you are, No you're not perfect but you're not your mistakes."
West admits to DeGeneres that he has changed since marrying Kardashian this past May. "I've definitely learned how to compromise more, which is something you have to understand when you partner with people in business," the outspoken artist confesses. "And I've learned how to shut up more. I think I'm a better human being because of her and because of my daughter."

LISTEN: Surprise! Rihanna Drops New Song With Kanye West

Copping to his past rants, West adds that he had his own version of the "terrible twos."
"There are things I've done in the past that were considered negative, but I was really jumping in front of the tank for other people or for culture in a way," he touts. "So now I always have to have that in my mind that I have a family that I have to protect too."

PHOTOS: Inside Kimye's Wedding

The Yeezus musician says he's now trying a different approach to get his point across. "The definition of crazy is trying to do the same thing and expecting a different result," he says. "So I tried something different over the past couple of years and I actually got some really good results from it too."

NEWS: Kanye West Fans Have Never Heard of 'Newcomer' Paul McCartney

As for whether we can expect another Kimye baby, West confirms that he and his wife are trying, saying, "I just want whatever Kim wants."
Kardashian shares this sentiment. "We stay home and hang out," she gushed to ET. "We are truly obsessed with each other. We have the most normal relationship."
Offering a glimpse into the power couple's everyday life, she added, "I mean, we do everything [together] from right as I was leaving here, like, 'How do I look babe? How does my outfit look?' And you know, he's like 'Eww, those shoes are bad, take those off, here, put these on, OK, are you hungry? Here, let me hurry up and make your lunch before you go.' We are together all the time and always wanting each other's opinions -- and we are just best friends."