Music
Is Katy Perry Taking More Swipes at 'Sweetheart' Taylor Swift?
By
Did Katy Perry Diss Taylor Swift AGAIN?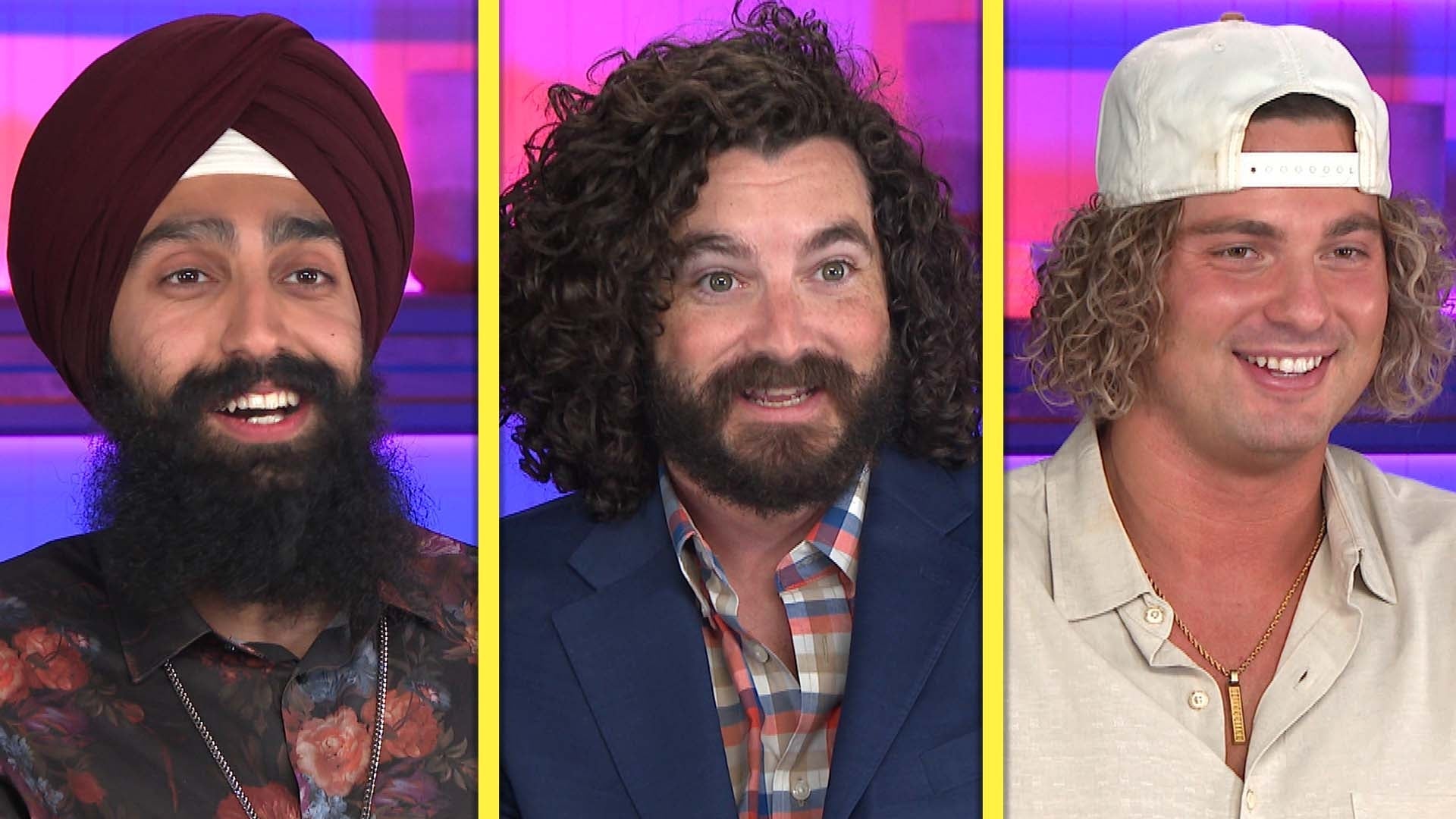 'Big Brother' Season 25 Finalists Take a Pop Culture Quiz: Taylo…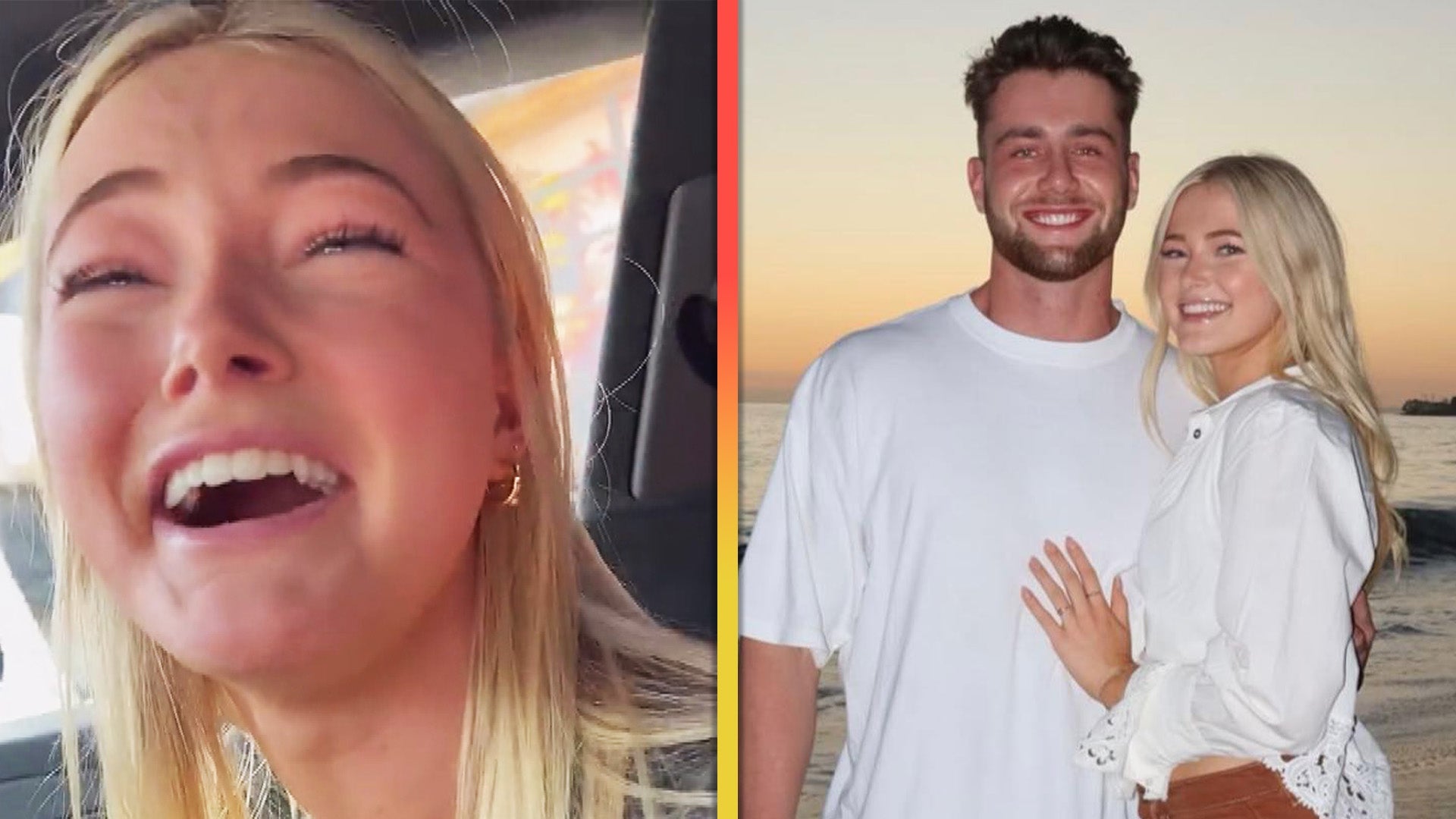 Harry Jowsey Brings Rylee Arnold to Tears Over $15,000 Gift as T…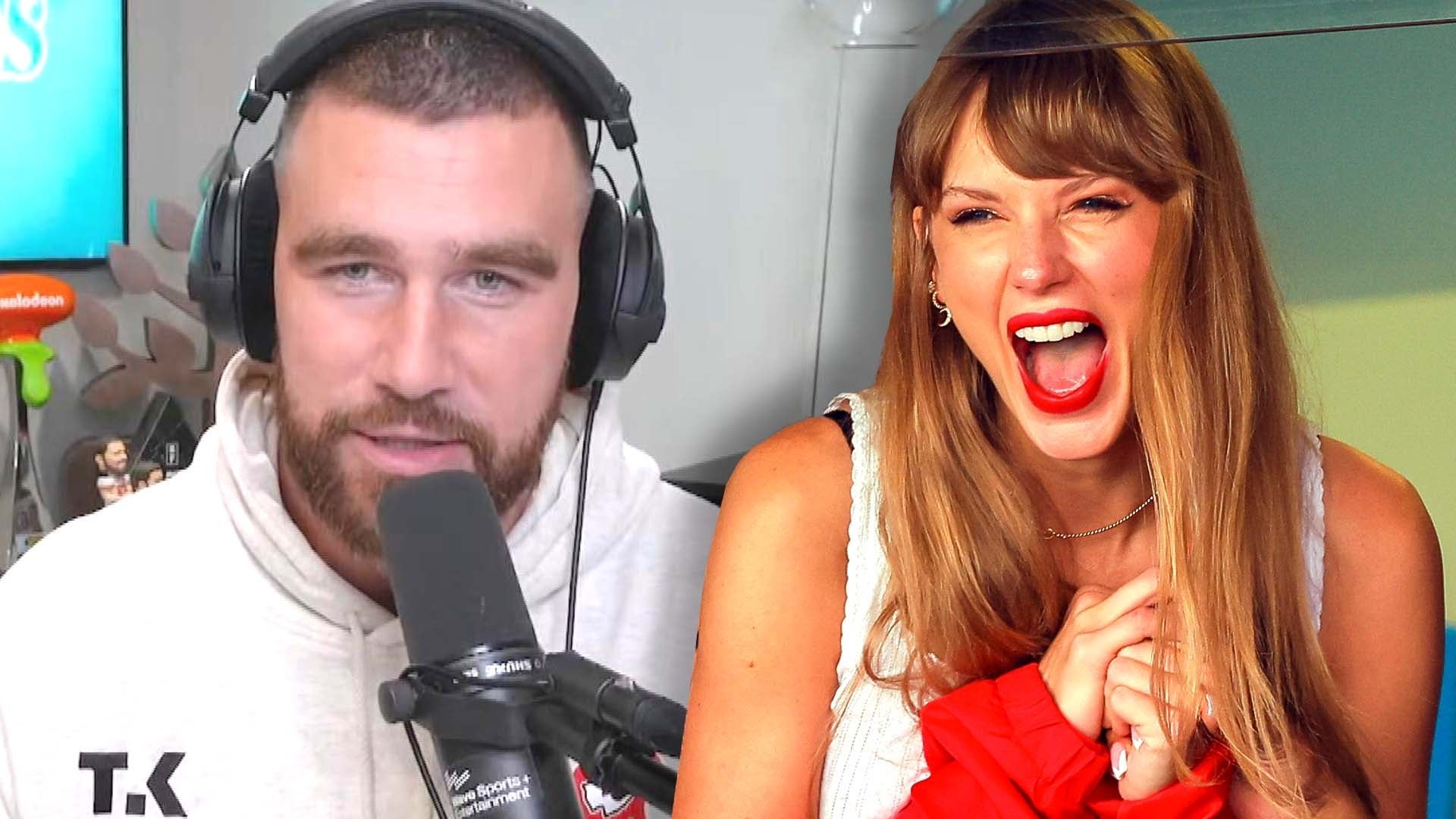 Travis Kelce's Nickname for Taylor Swift: Revealed!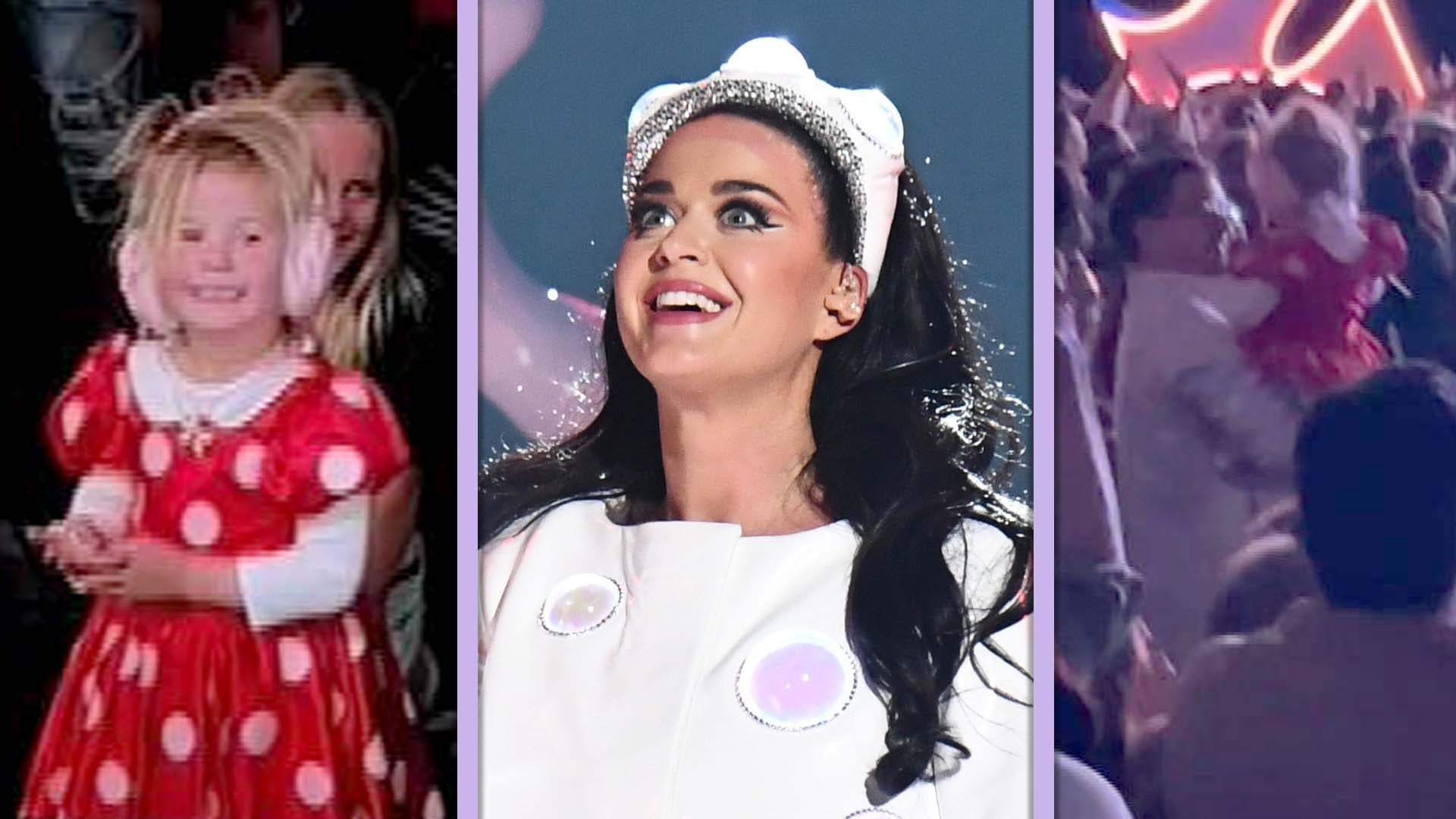 Katy Perry and Orlando Bloom's Daughter Makes Her First Public A…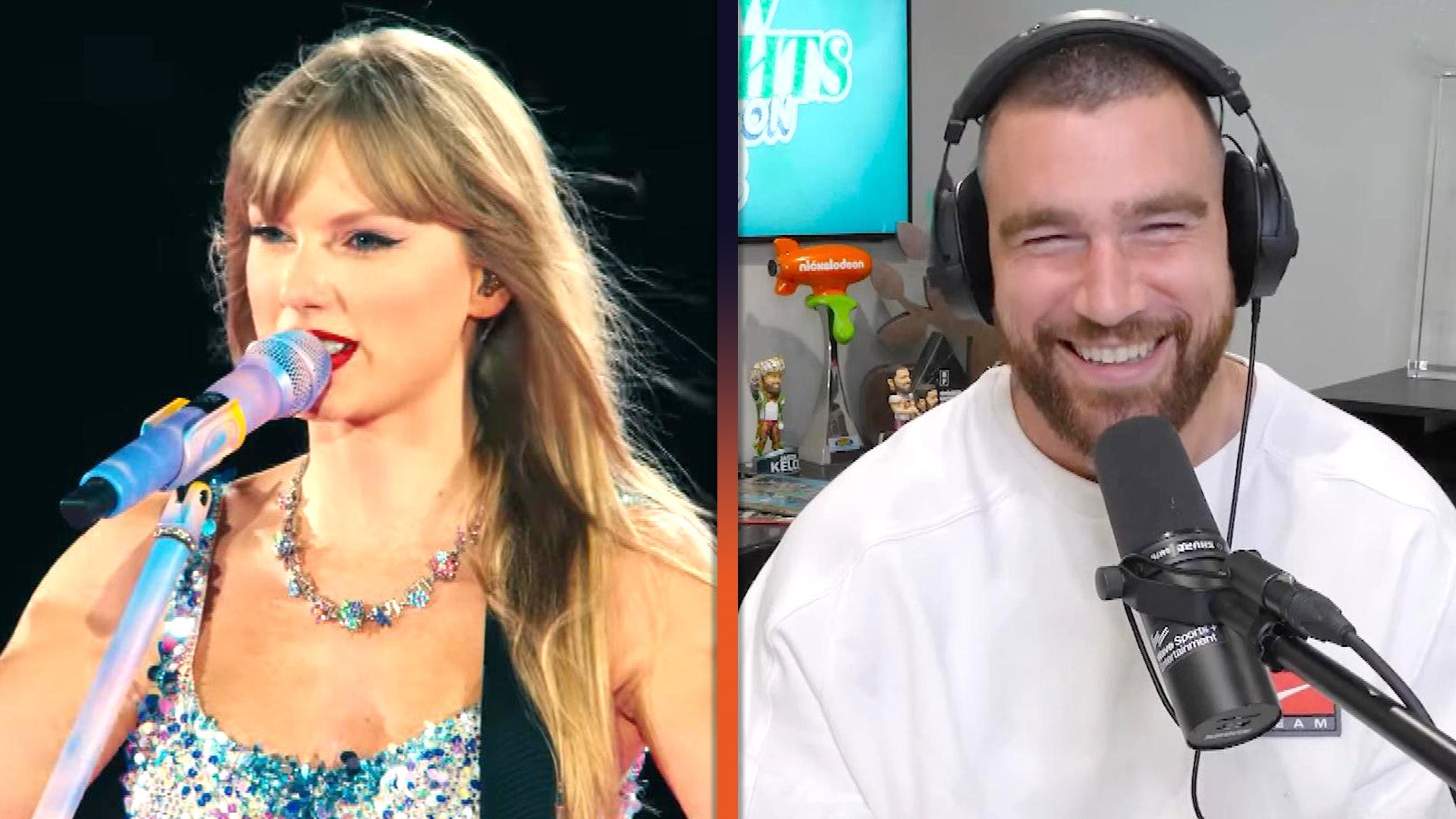 Taylor Swift and Travis Kelce Not Spending Thanksgiving Together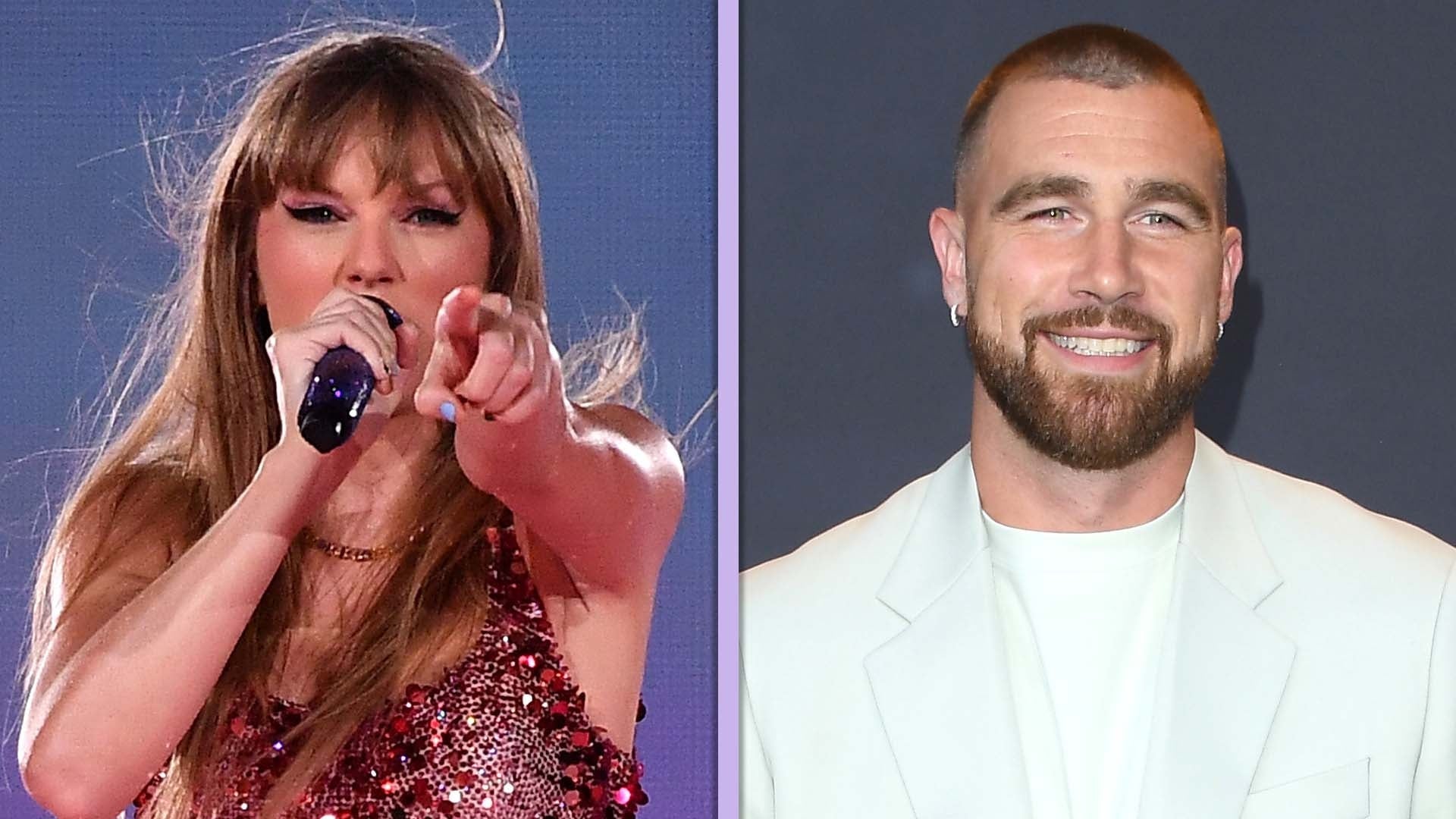 Taylor Swift Resumes 'Eras' Tour in Argentina Without Travis Kel…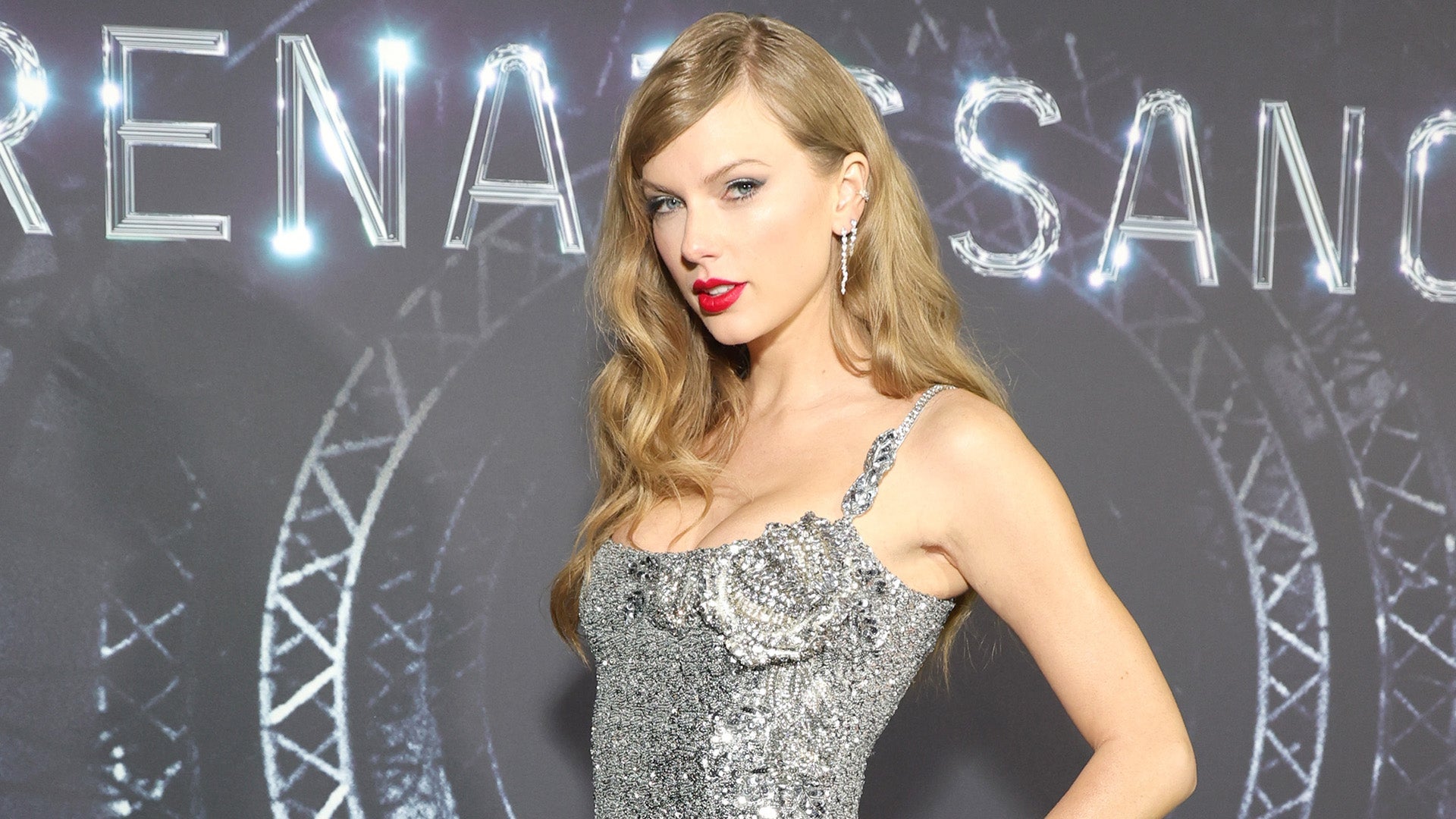 Taylor Swift Supports Beyonce at 'Renaissance' Film Premiere in …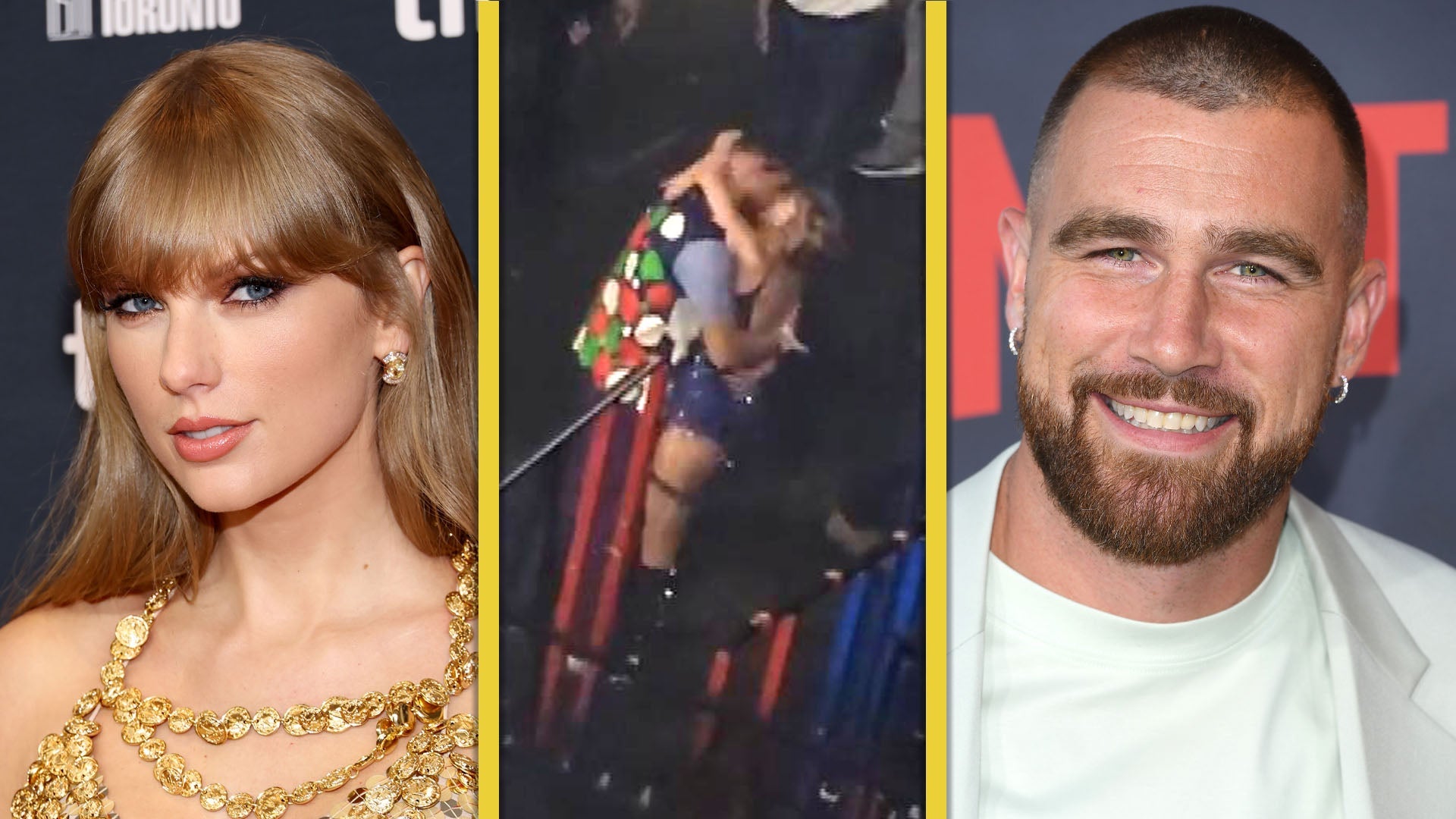 Taylor Swift Kisses Travis Kelce Backstage After Argentina 'Eras…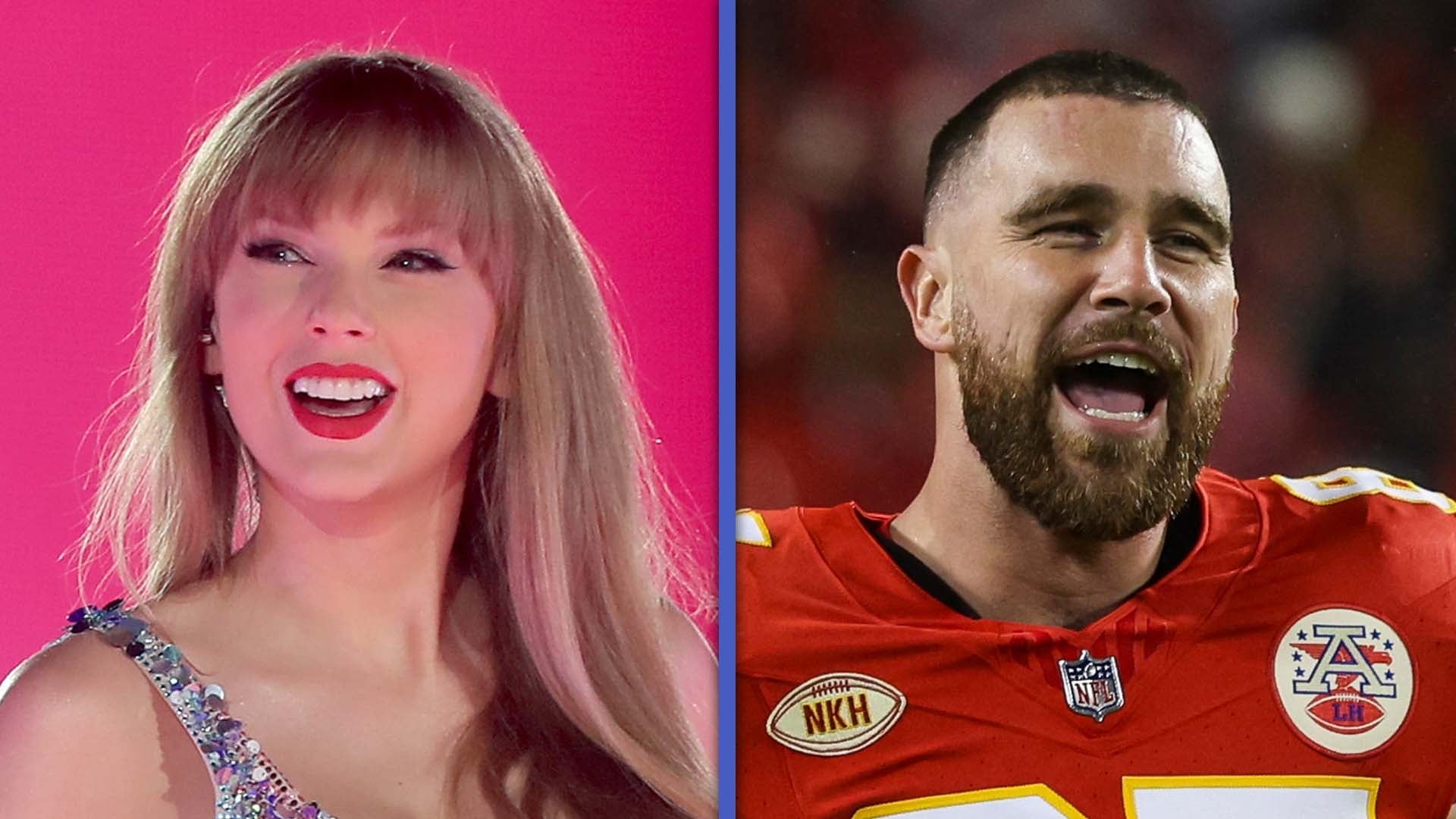 How Travis Kelce and Taylor Swift Are Spending the Holidays (Sou…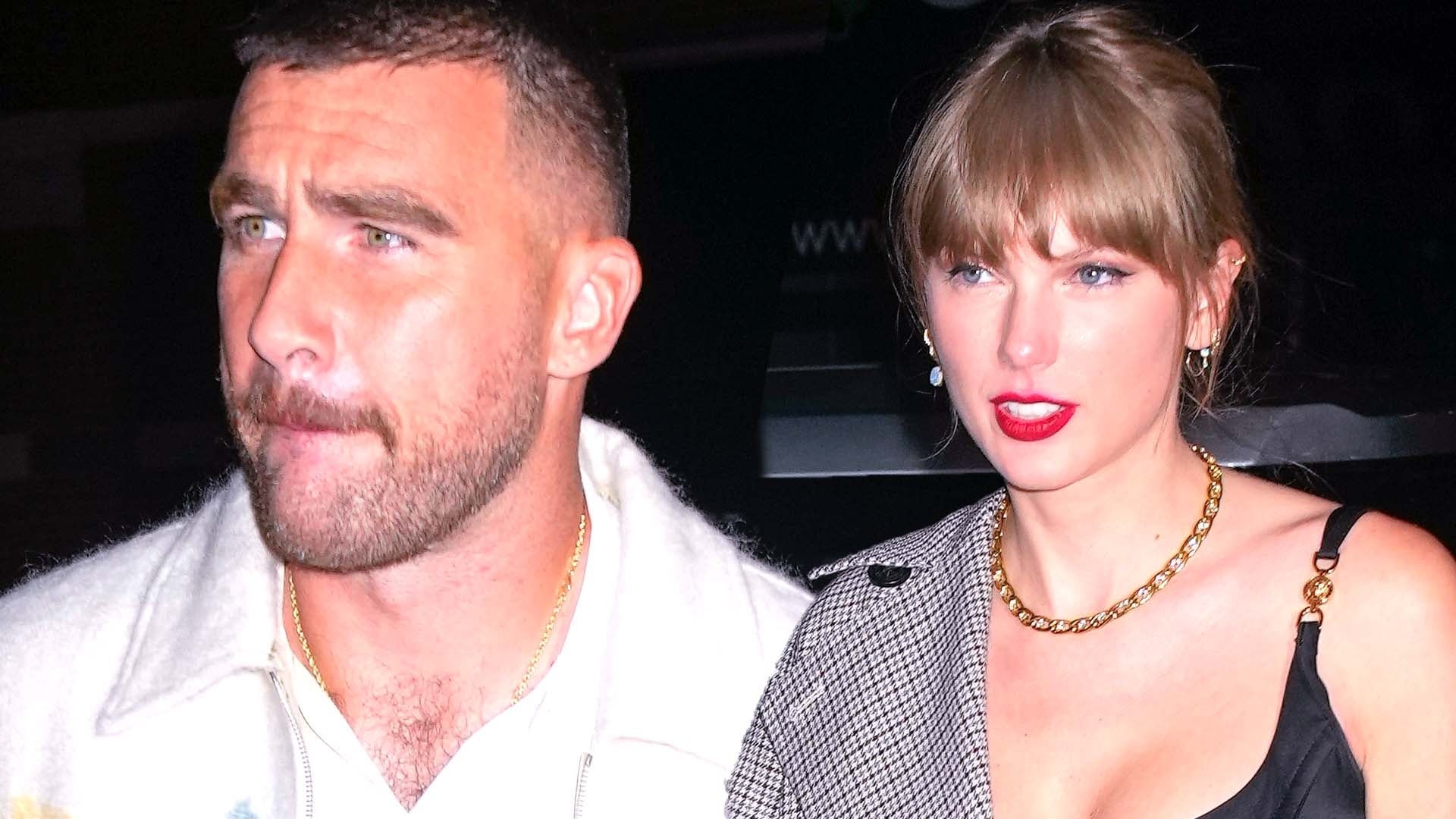 Travis Kelce on How His Romance With Taylor Swift Really Began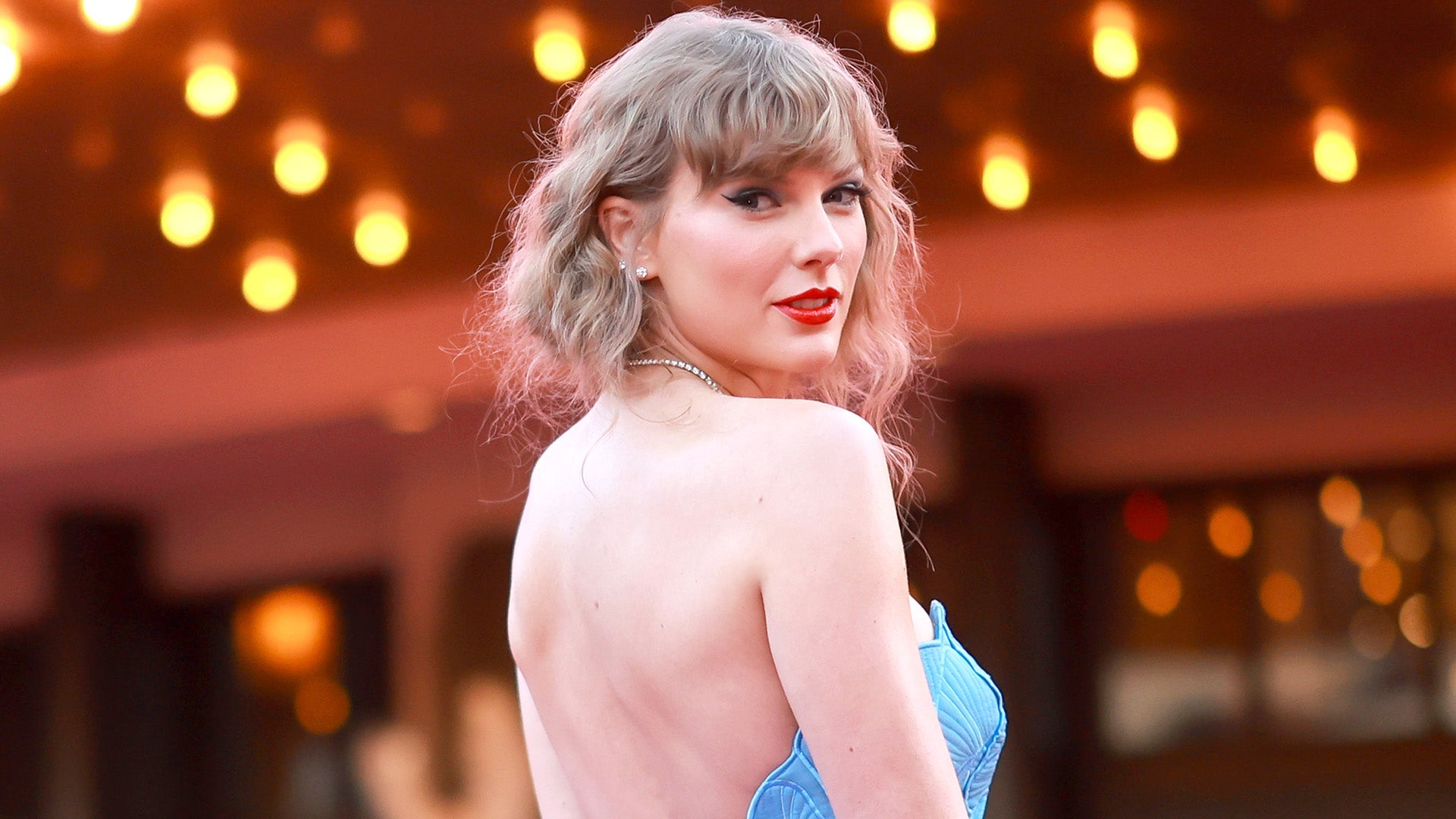 2024 GRAMMY Nominees: Taylor Swift Breaks Song of the Year Nomin…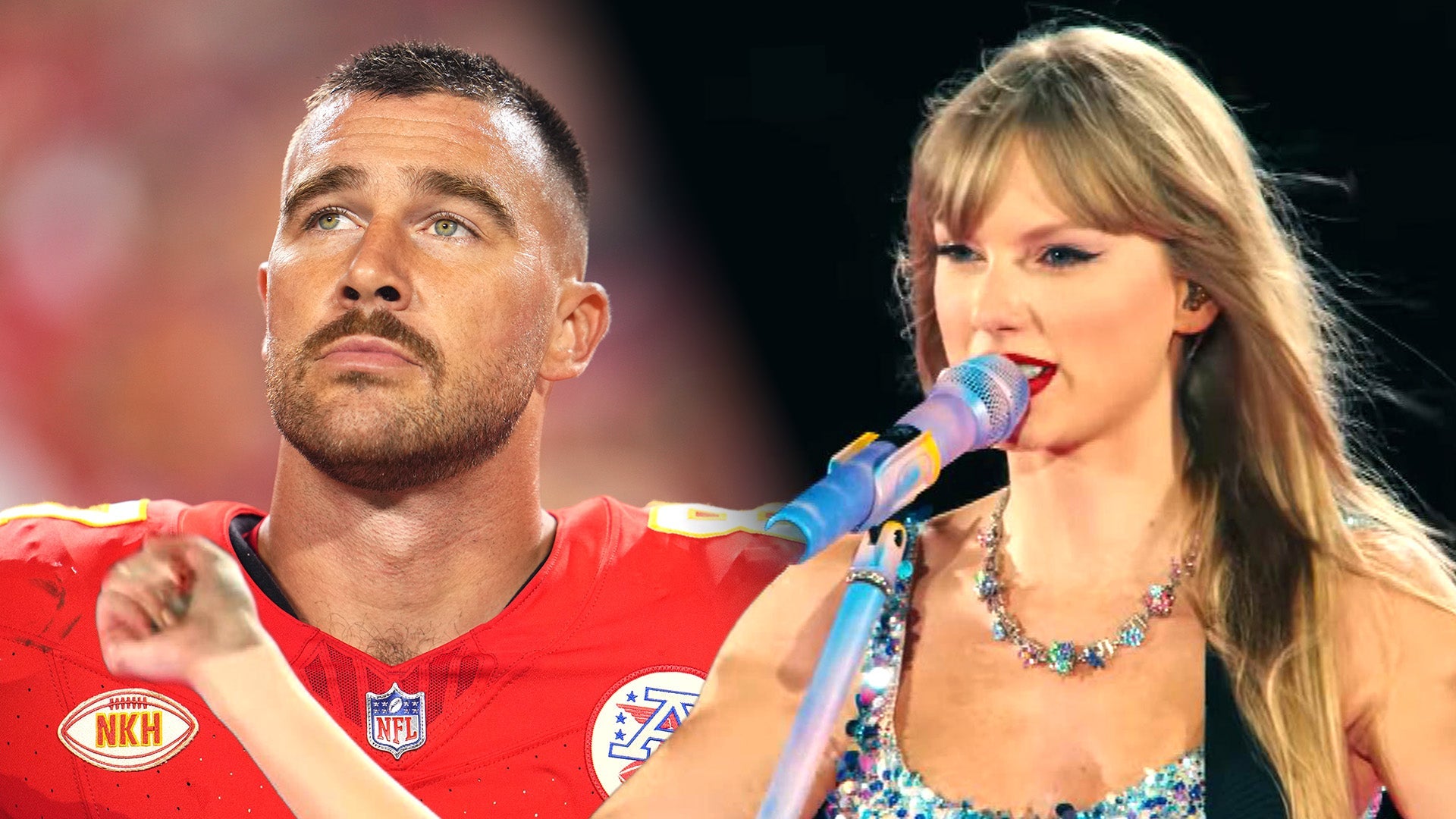 Travis Kelce Will Join Taylor Swift in Argentina for 'Eras' Tour…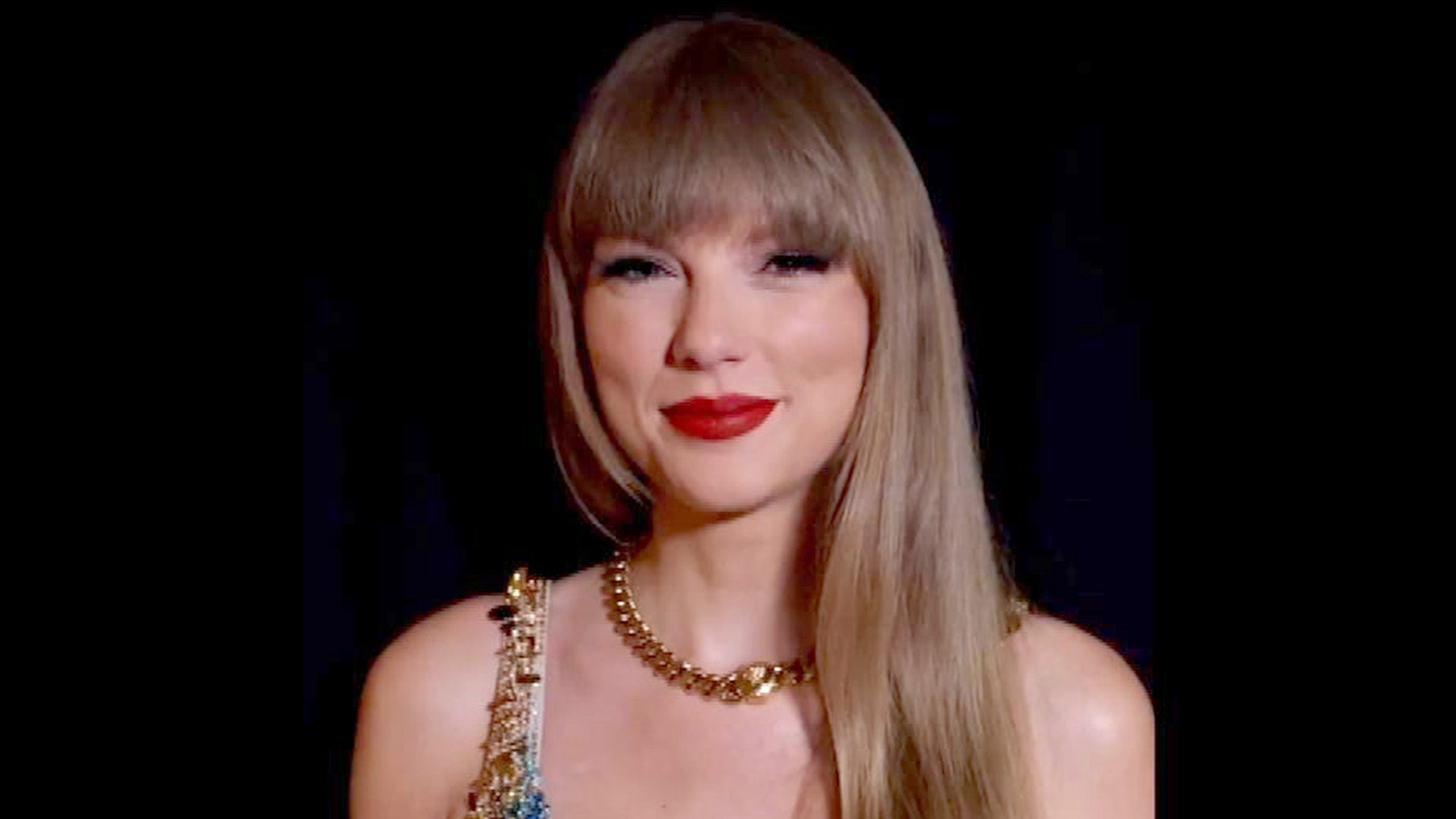 Taylor Swift Leads Spotify Wrapped as the Most-Streamed Artist o…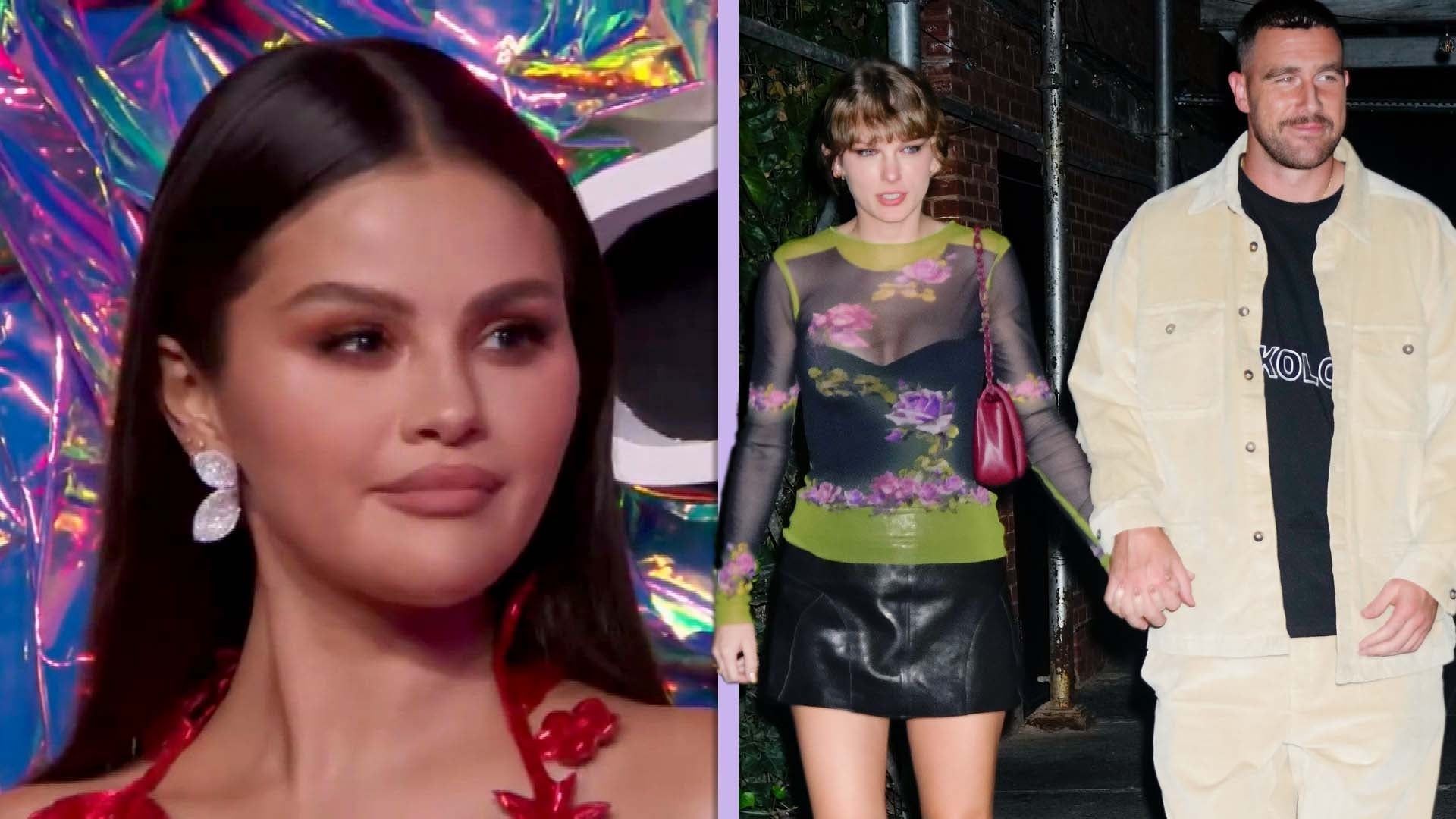 What Selena Gomez Thinks About Taylor Swift Romance With Travis …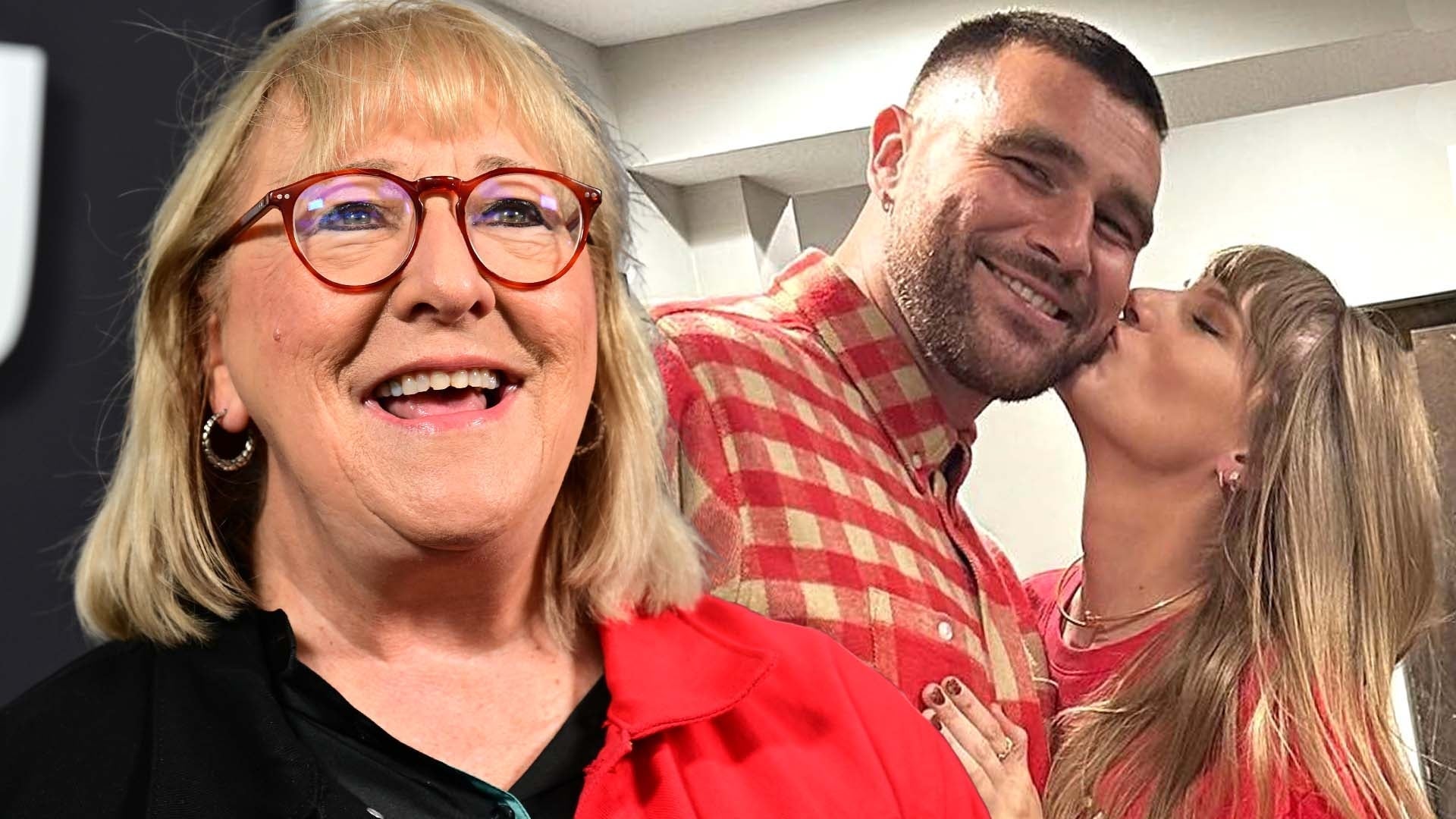 How Travis Kelce's Mom Donna Subtly Proves She's a Taylor Swift …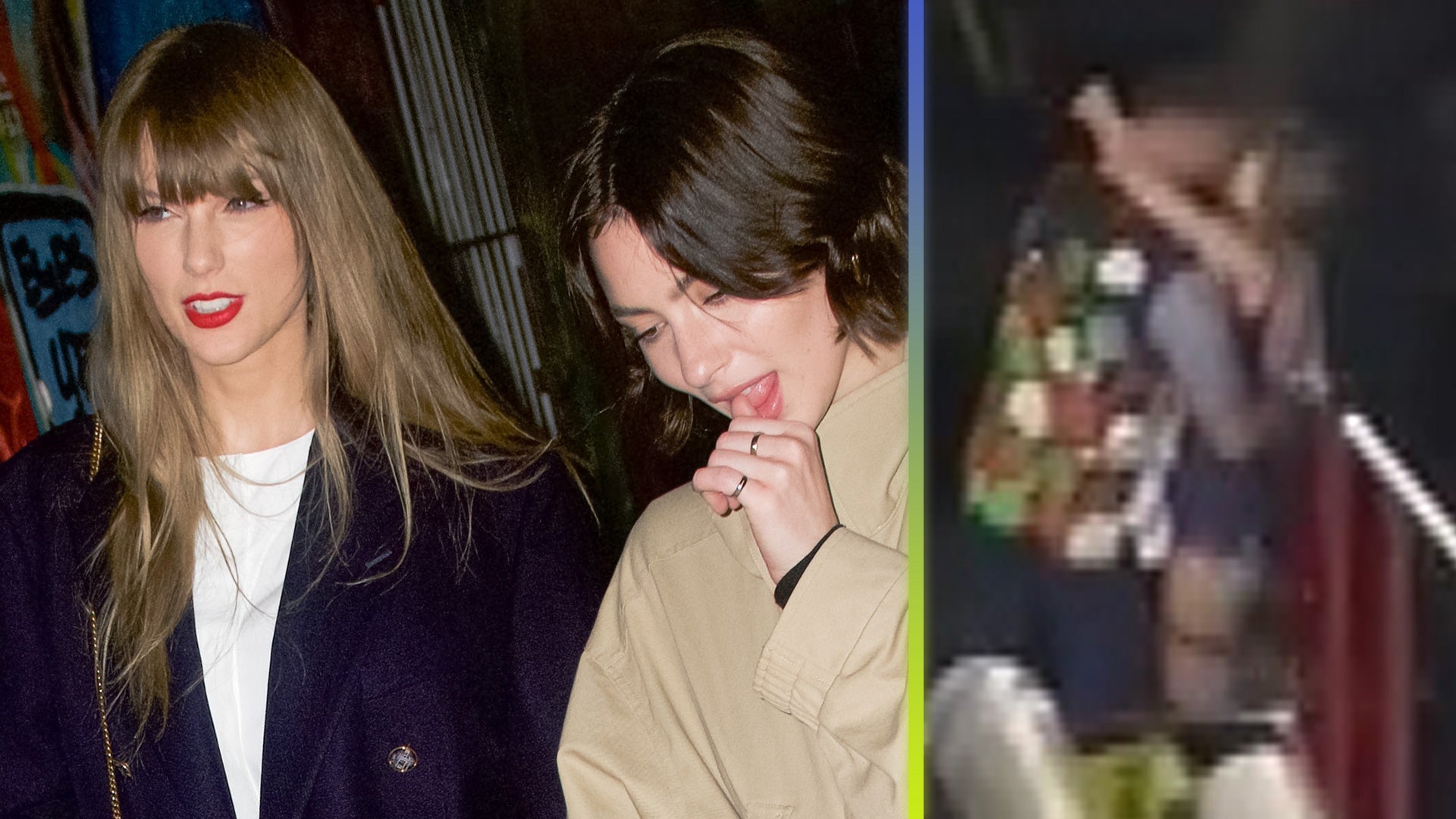 Taylor Swift and Gracie Abrams Enjoy Girls' Night After Travis K…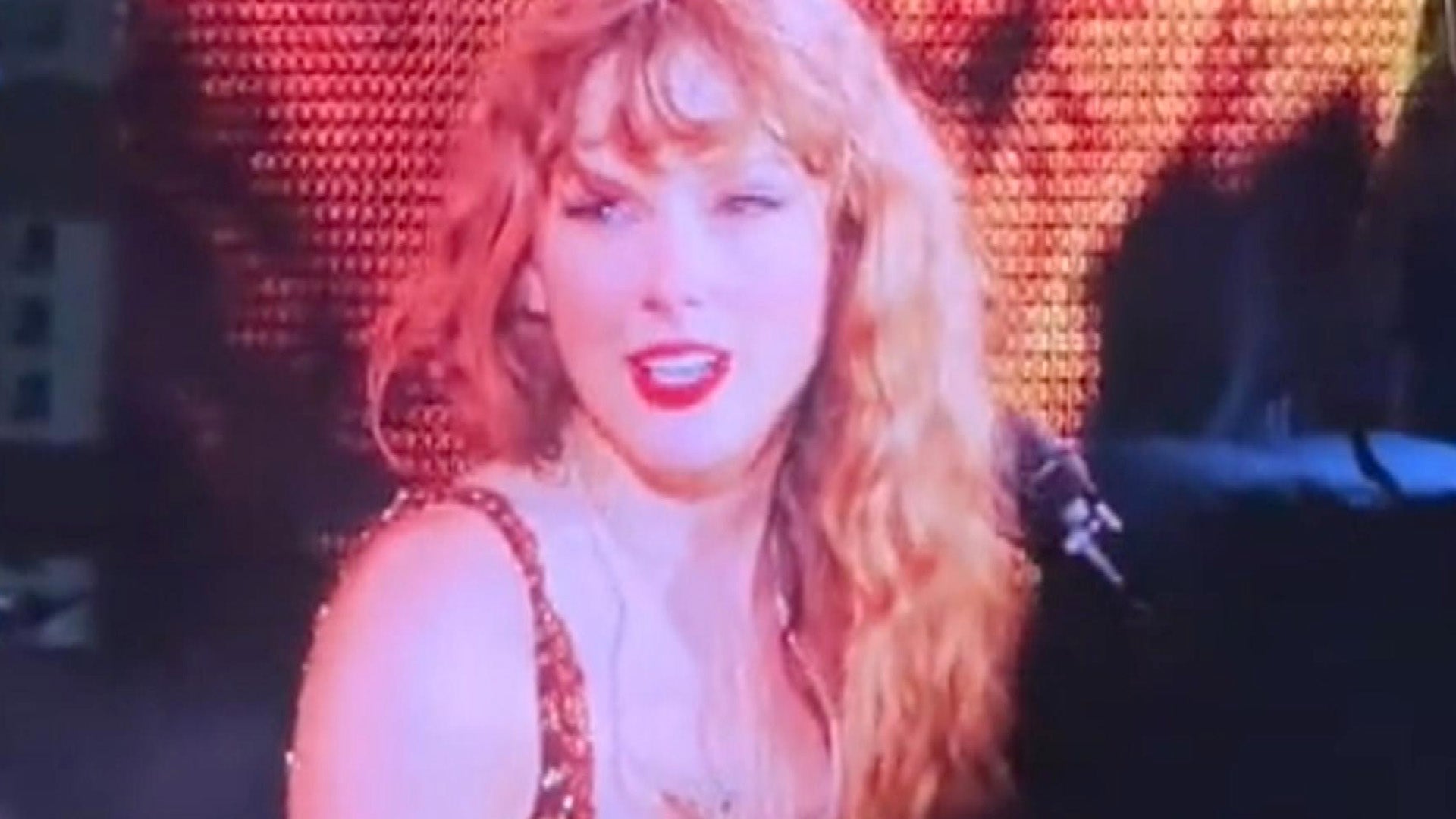 Taylor Swift Performs Teary-Eyed Tribute to Fan Who Died Before …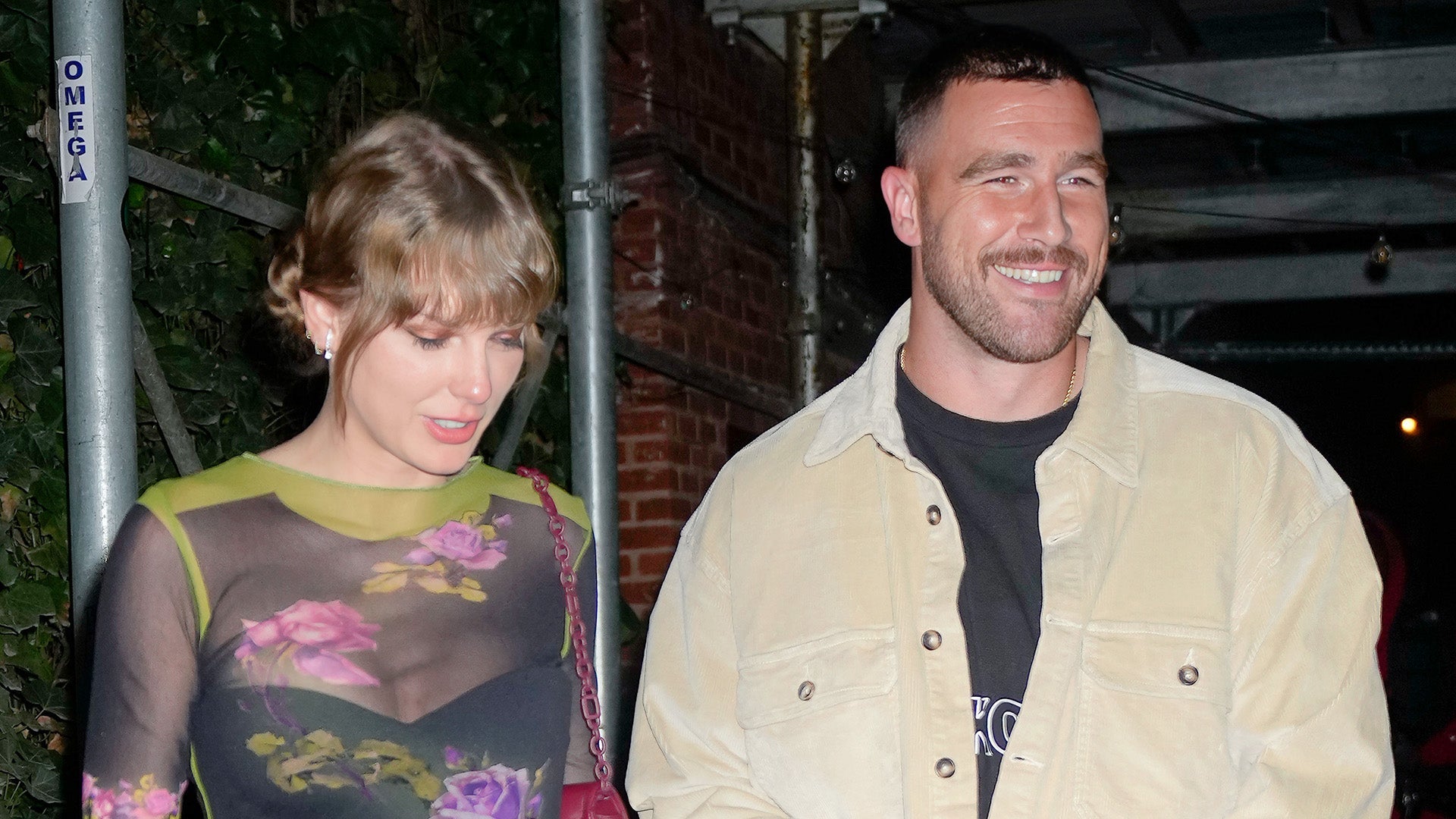 Taylor Swift and Travis Kelce Are Both 'Excited and Giddy' About…
Katy Perry is name-dropping Taylor Swift again, this time for the March issue of Elle Magazine. The 30-year-old pop star graces the magazine's cover, and explains how the roles of the pop world can sometimes feel like a soap opera.
"You've got to name someone the villain, someone the princess, someone the mom-, the dad-type—you know there always have to be characters," she says. "And the media uses that. As pop figures, we're all characters. Who is the sweetheart, who is the villain? You know. Taylor's the sweetheart. Kanye's the villain. That's the narrative."
VIDEO: Katy Perry Slyly Confirms Taylor Swift Feud!
Katy would likely agree that in the pop/soap world, Beyonce would be cast as queen. Perry may have performed on the same Super Bowl stage as the "Drunk in Love" diva, but that doesn't mean she's not still a fangirl.
"Oh my God. I'm such a big Beyoncé fan," she gushed, referencing the somber, introspective "Yours and Mine" video the singer released at the end of 2014 (contextual link). "I was like, Finallllly. Finally I see you. I don't see some propaganda version of you. I see you. I relate to who you are."
NEWS: Beyonce Shares Somber, Honest Message in 'Yours and Mine' Video

Echoing Beyonce's "Yours and Mine" sentiment that "When you're famous, no one looks at you as a human anymore," the "Roar" singer admits that the being a pop star is harder than she dreamed it would be. She also drops a not-so-veiled reference to stars who have struggled with the pressures of fame (ahem, Britney Spears).
"It is a hundred times harder a dream than the dream that I dreamt when I was nine," she told the magazine. "You think you signed up for one thing, but you automatically sign up for a hundred others. And that is why you see people shaving their f*cking heads."
PHOTOS: Britney Spears Looks Amazing and More Natural in New Modeling Photos

The pop star handled the pressures of the Super Bowl halftime show flawlessly, delivering a show-stopping performance that set off fireworks in the social media universe. See how Katy got ready for the big game in the video below.
Related Gallery