Music
Kanye West Reveals Taylor Swift Collaboration in the Works
By
Kanye West Teases Taylor Swift Collaboration in New Interview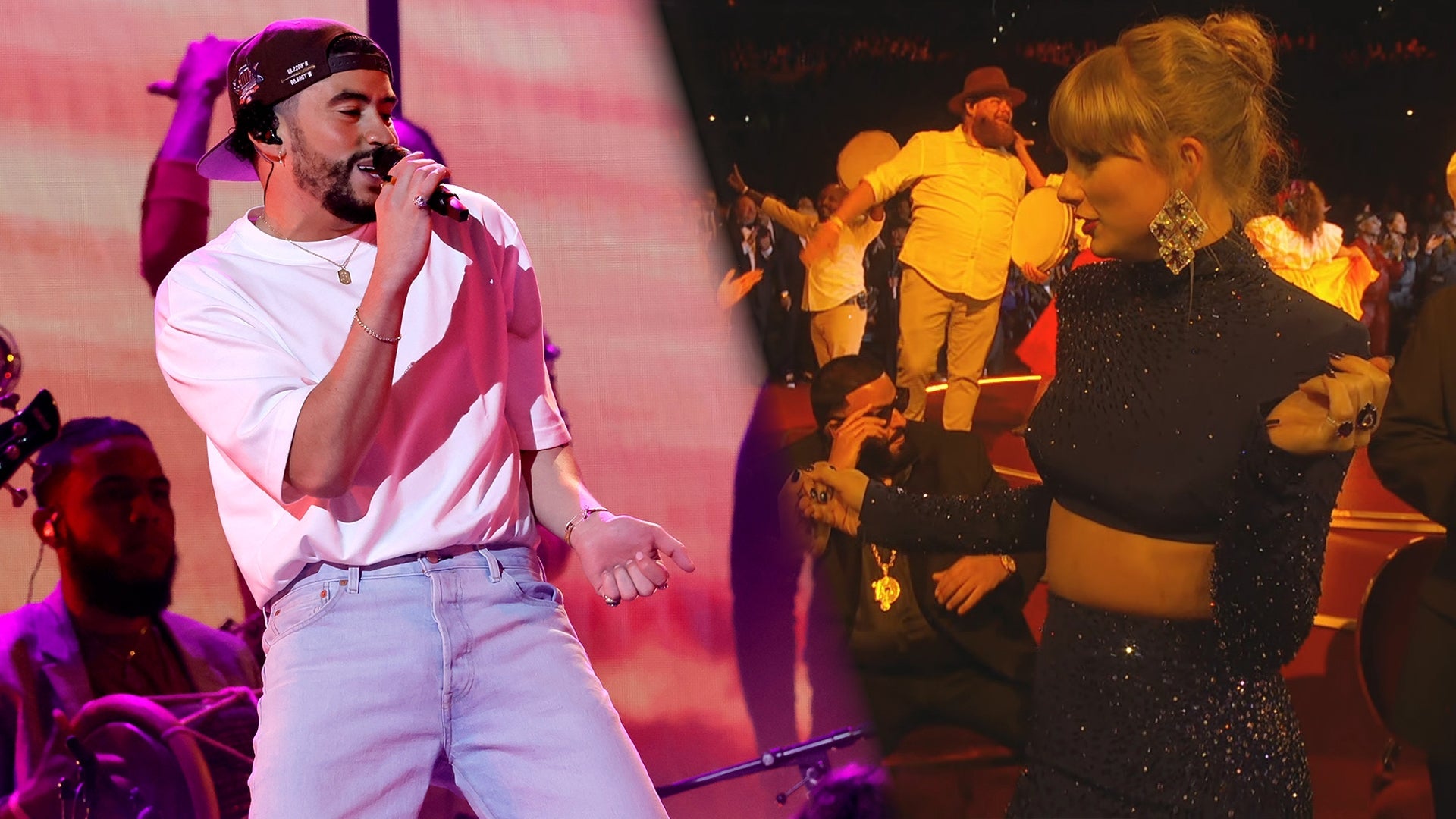 GRAMMYs: Bad Bunny's Performance Gets Taylor Swift on Her Feet! …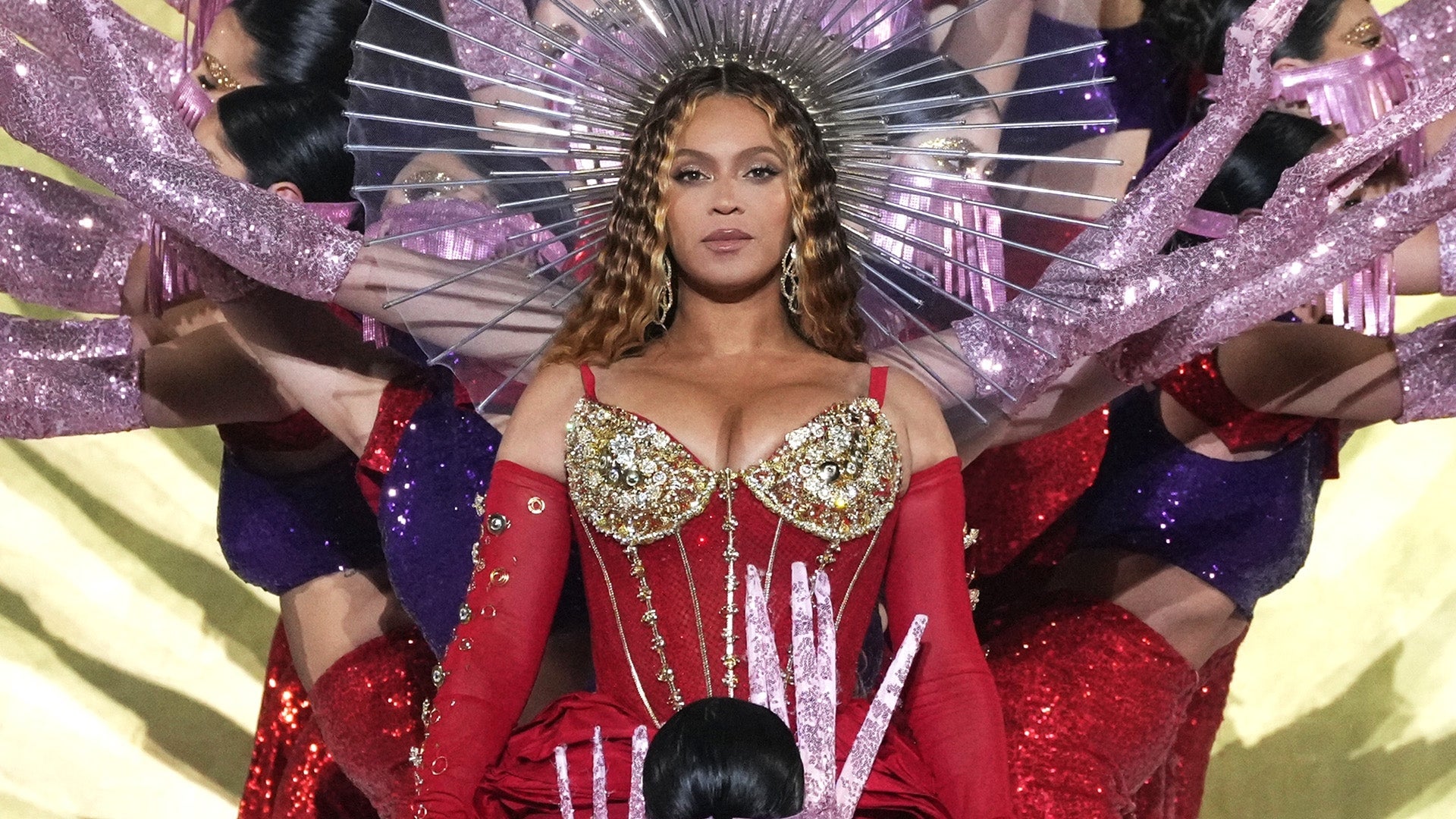 Beyoncé Stuns in First Live Show in 4 Years for Dubai Performance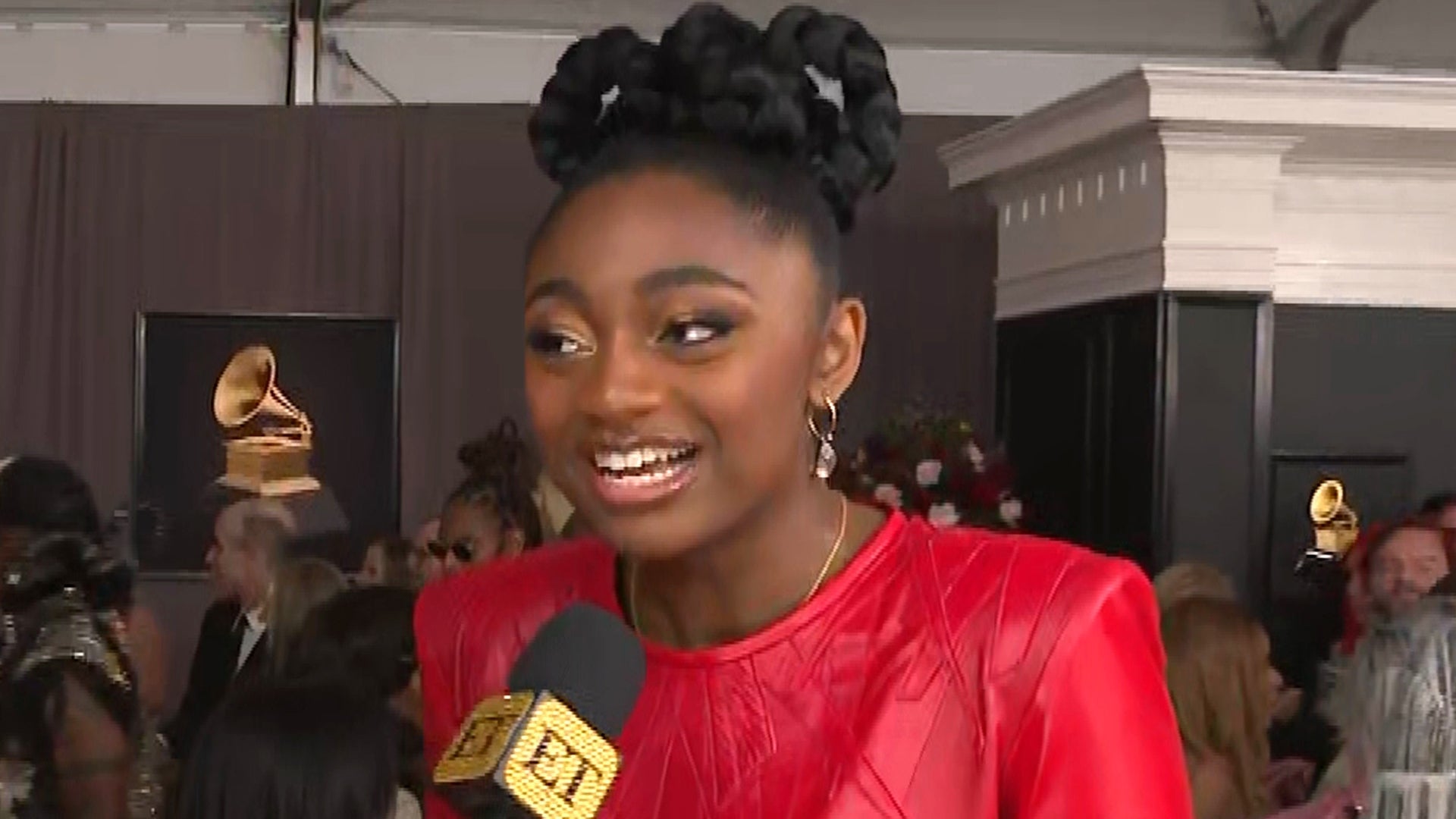 GRAMMYs: Best New Artist Winner Samara Joy Praises Her Parents f…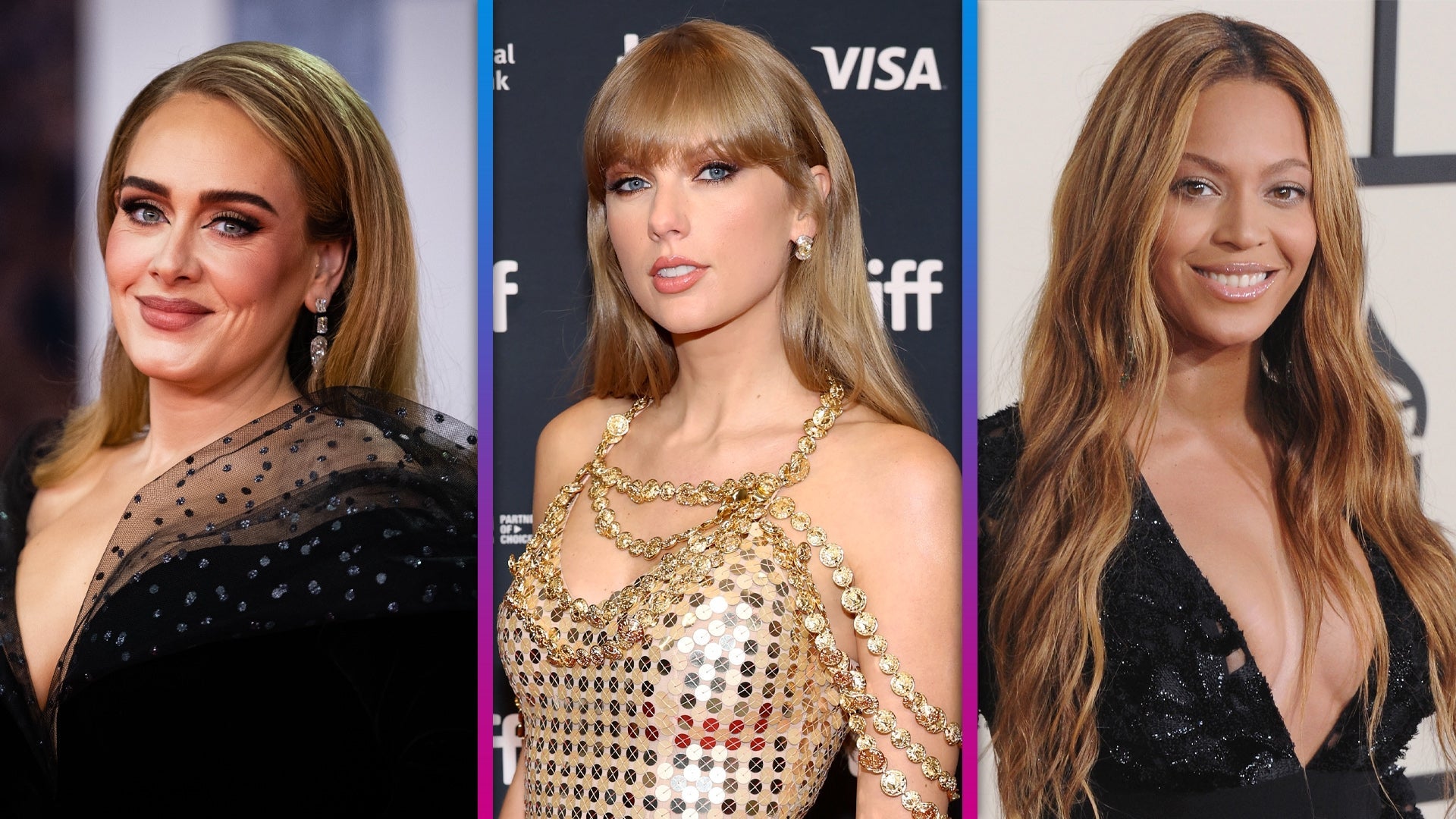 Inside the 65th Annual GRAMMY Awards: Everything to Know About t…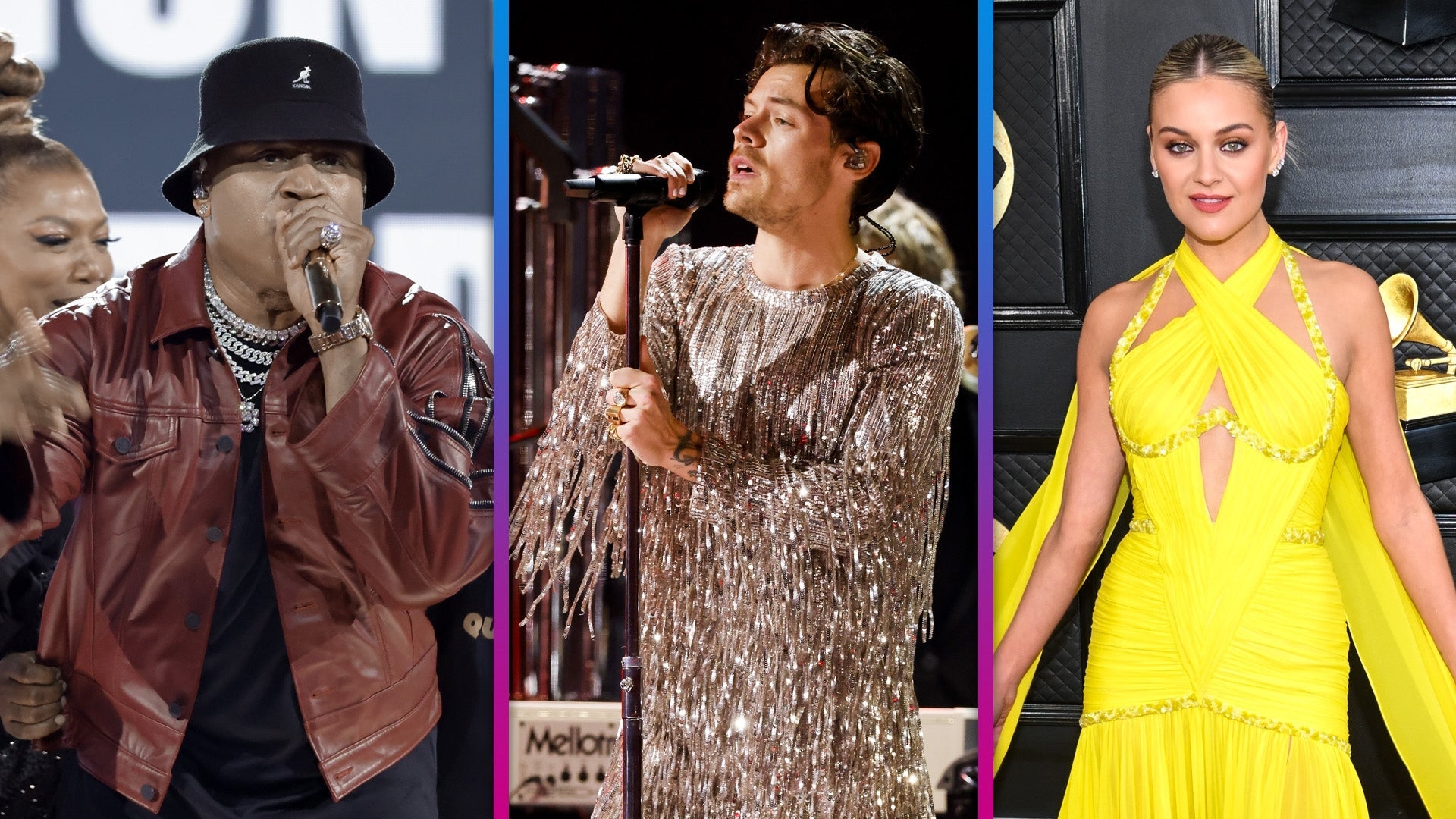 Standout Performances, Backstage Moments and Stunning Fashion Fr…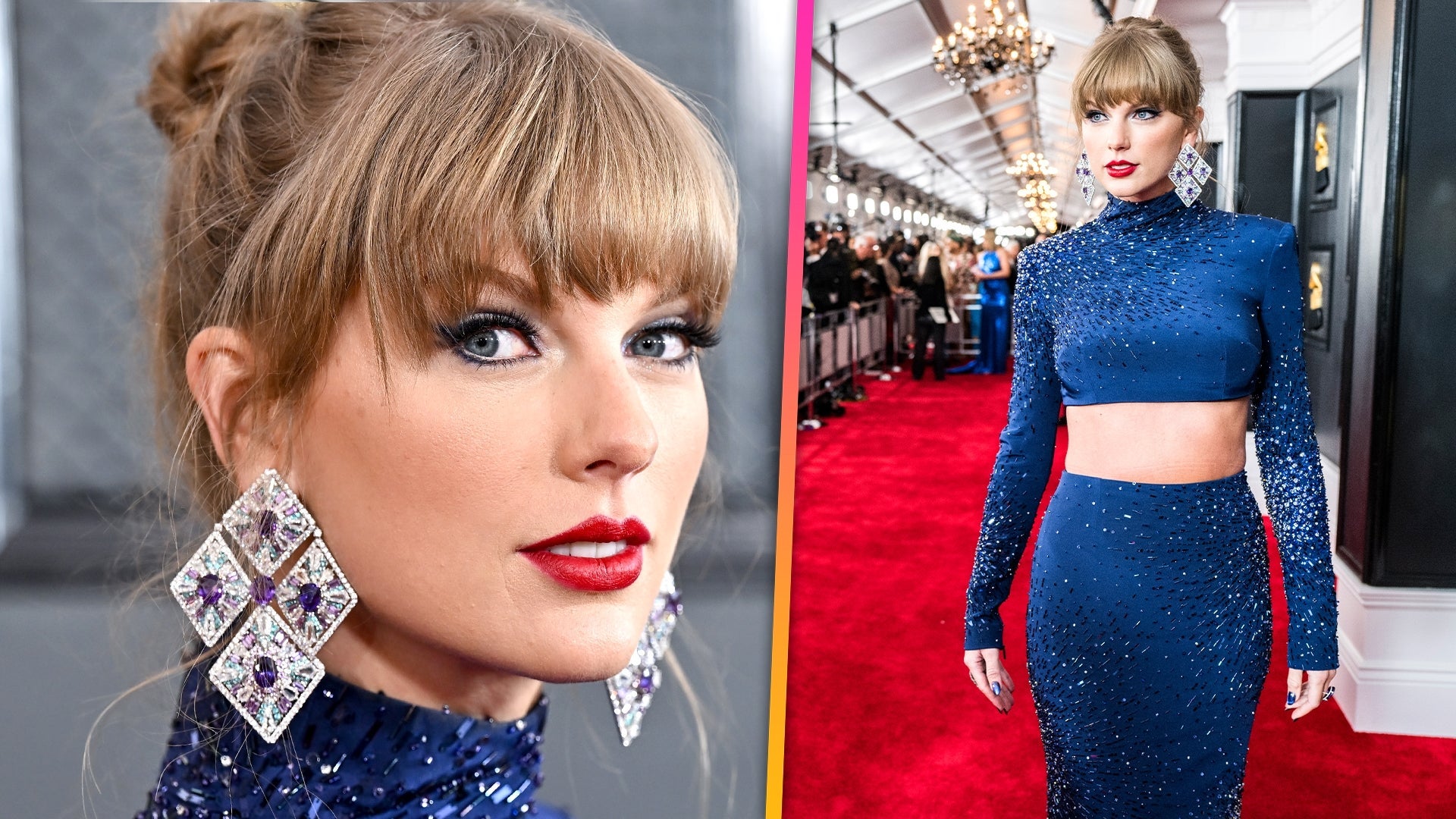 Taylor Swift's Glittering GRAMMYs Gown Decoded: All the Easter E…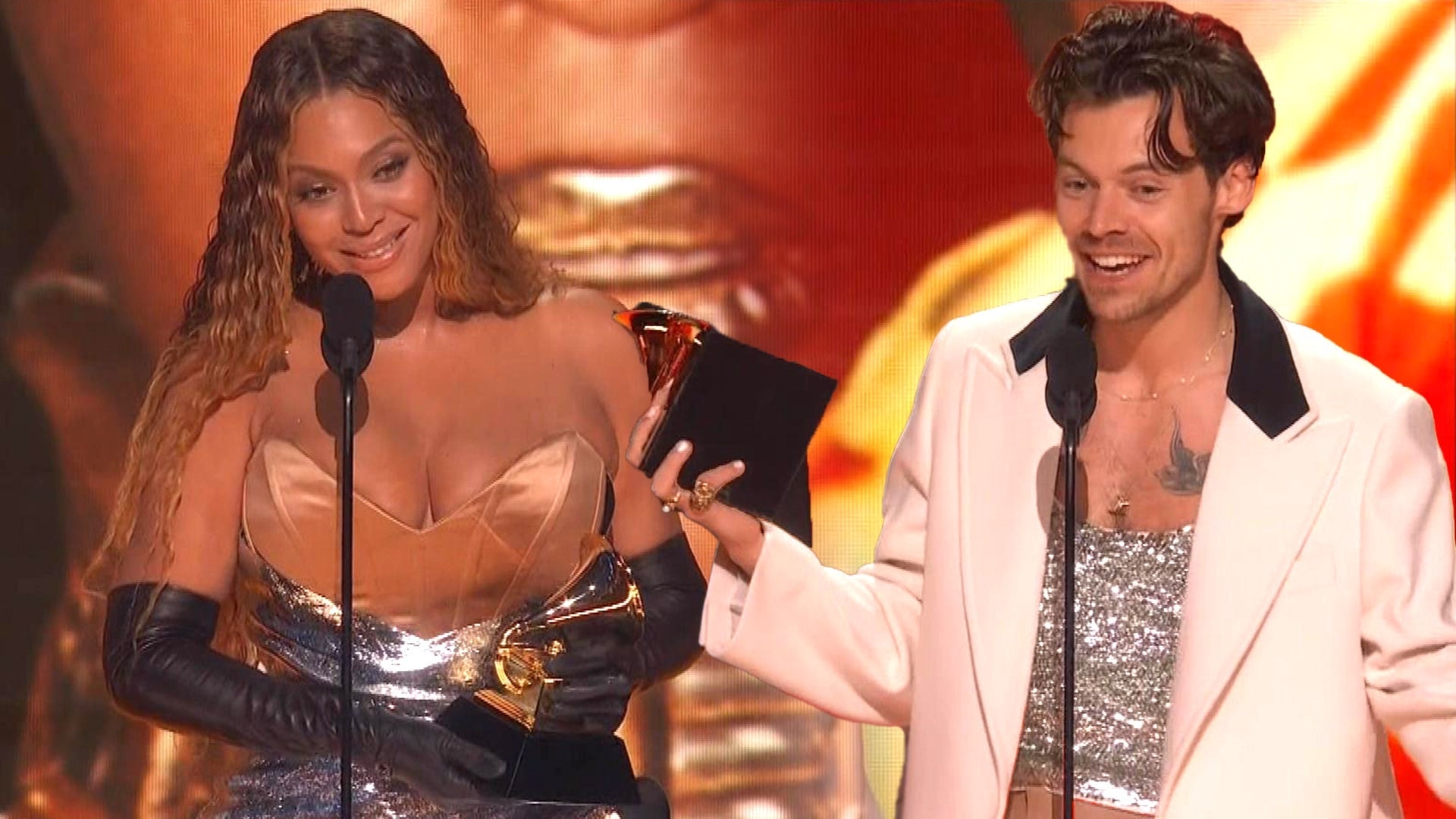 GRAMMYs 2023: All the Must-See Moments!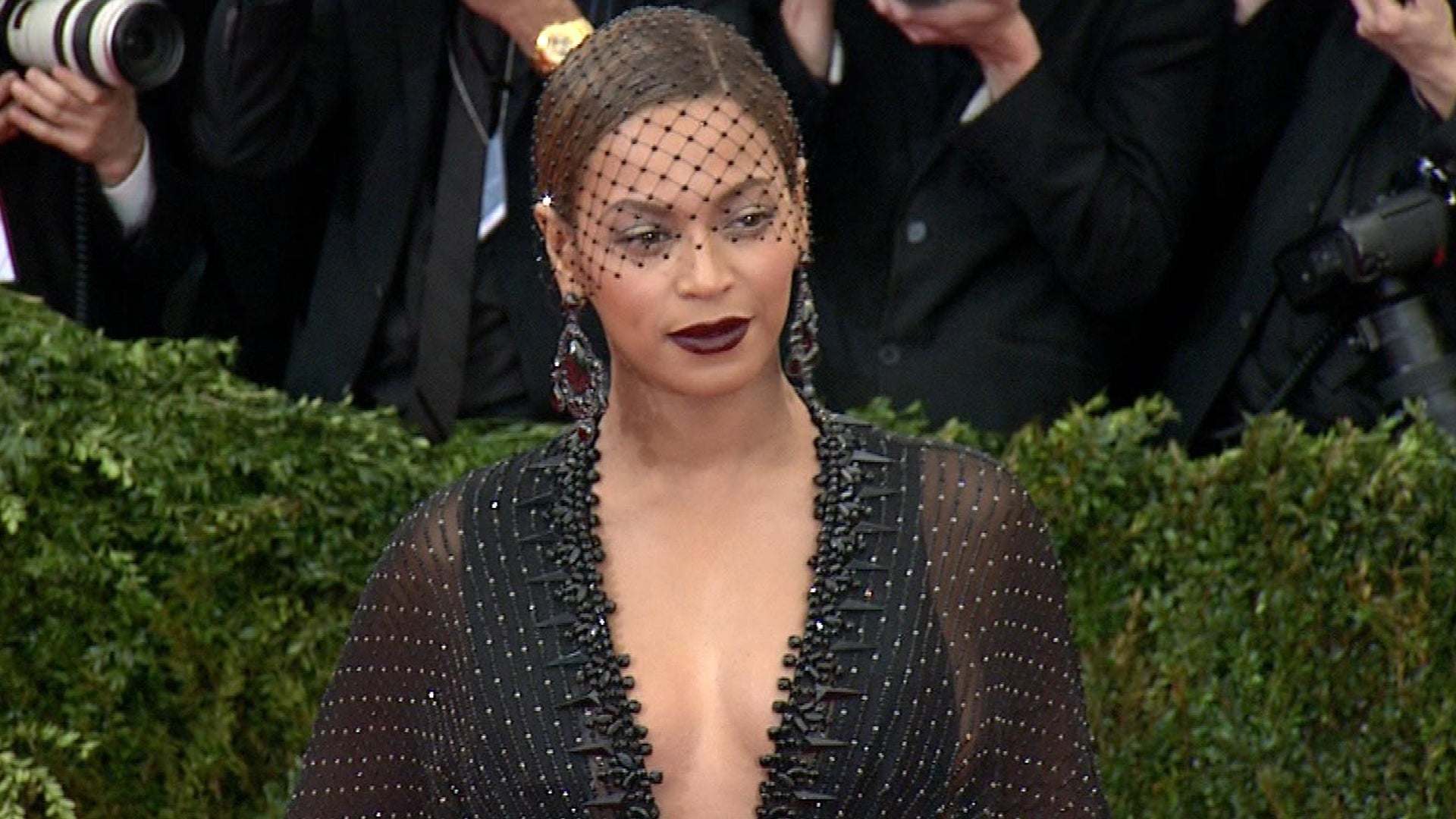 2023 GRAMMYs Preview: What to Expect From Music's Biggest Night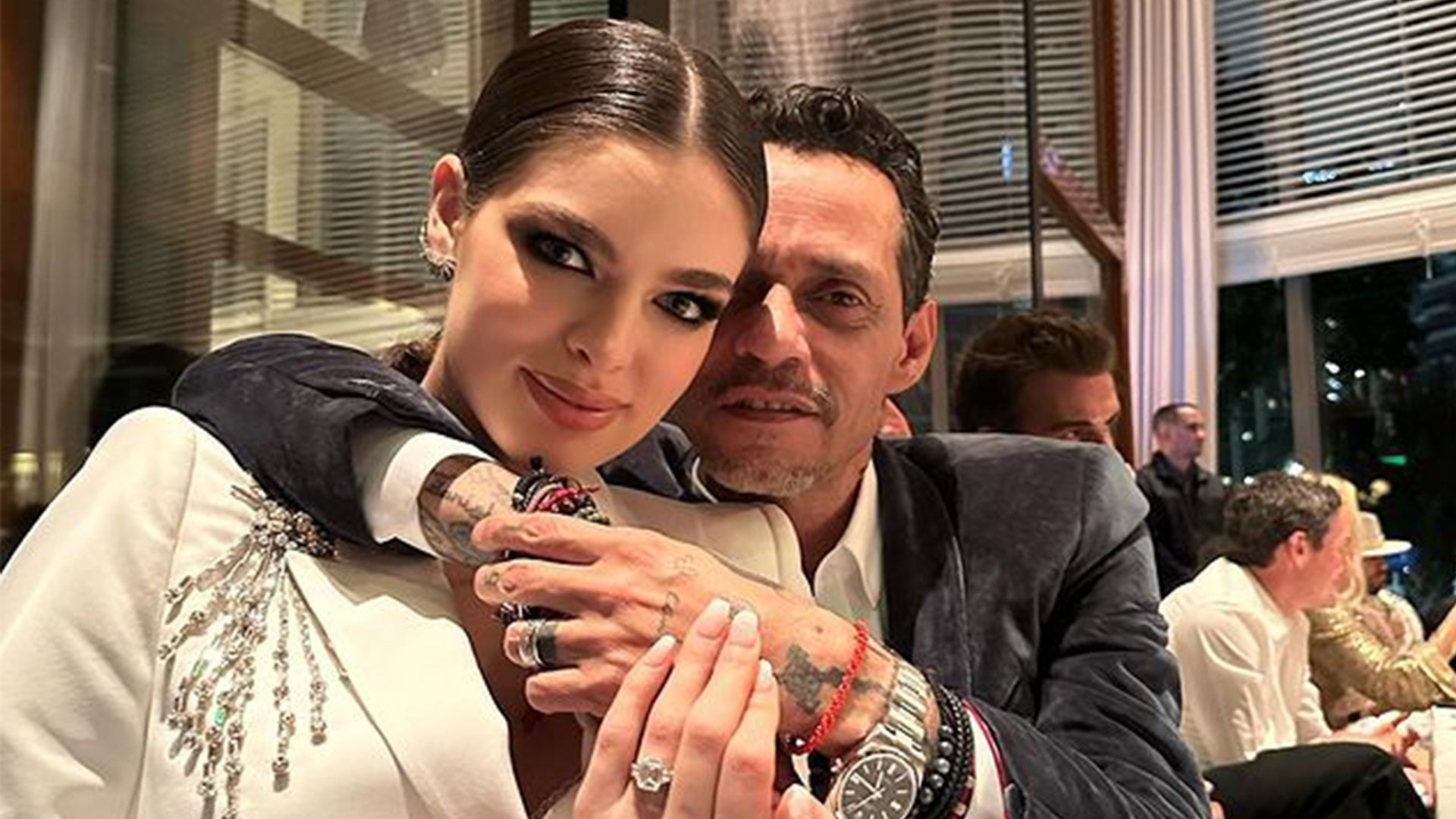 Inside Marc Anthony and Nadia Ferreira's Star-Studded Wedding Ce…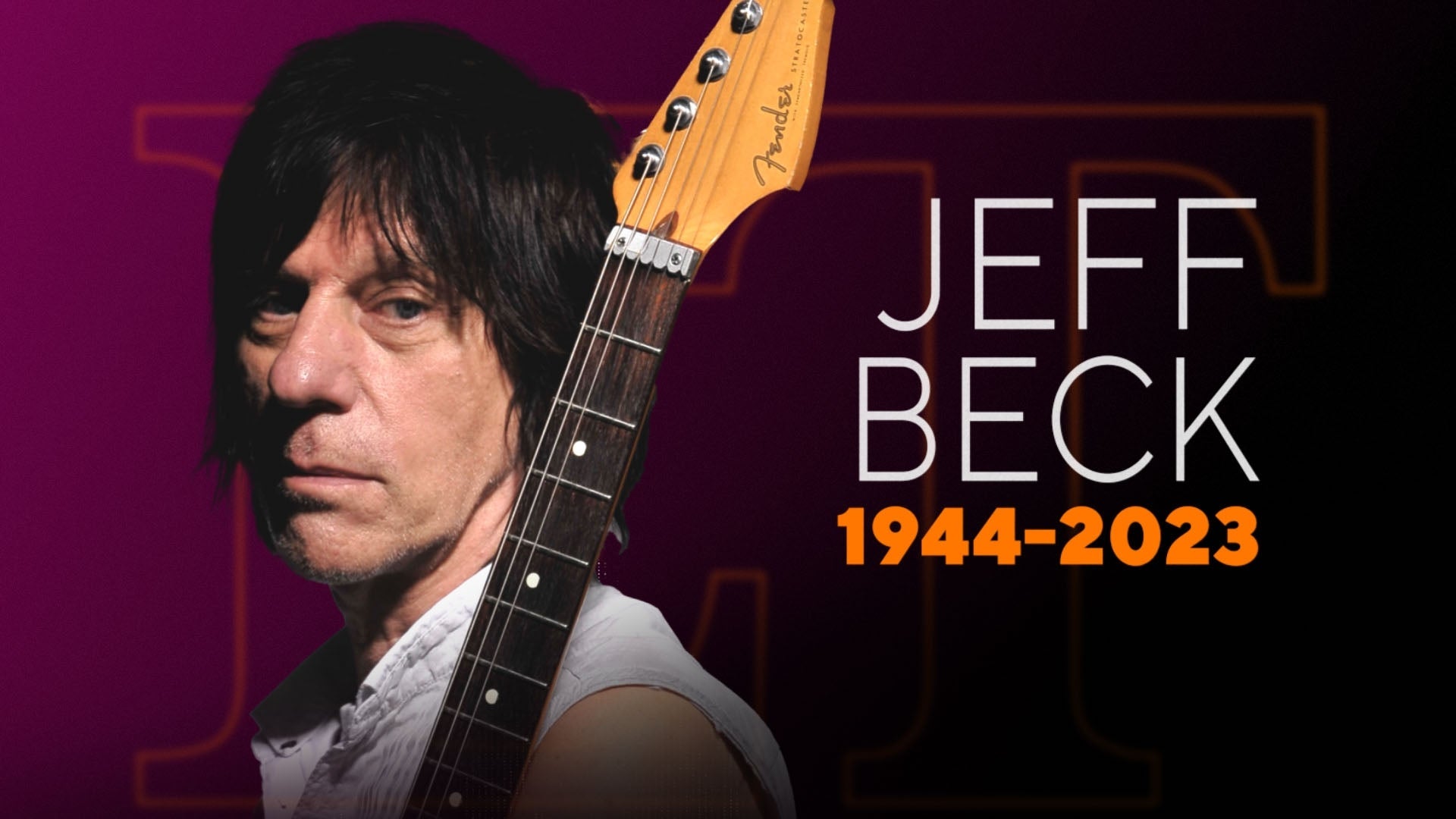 Jeff Beck Dies at 78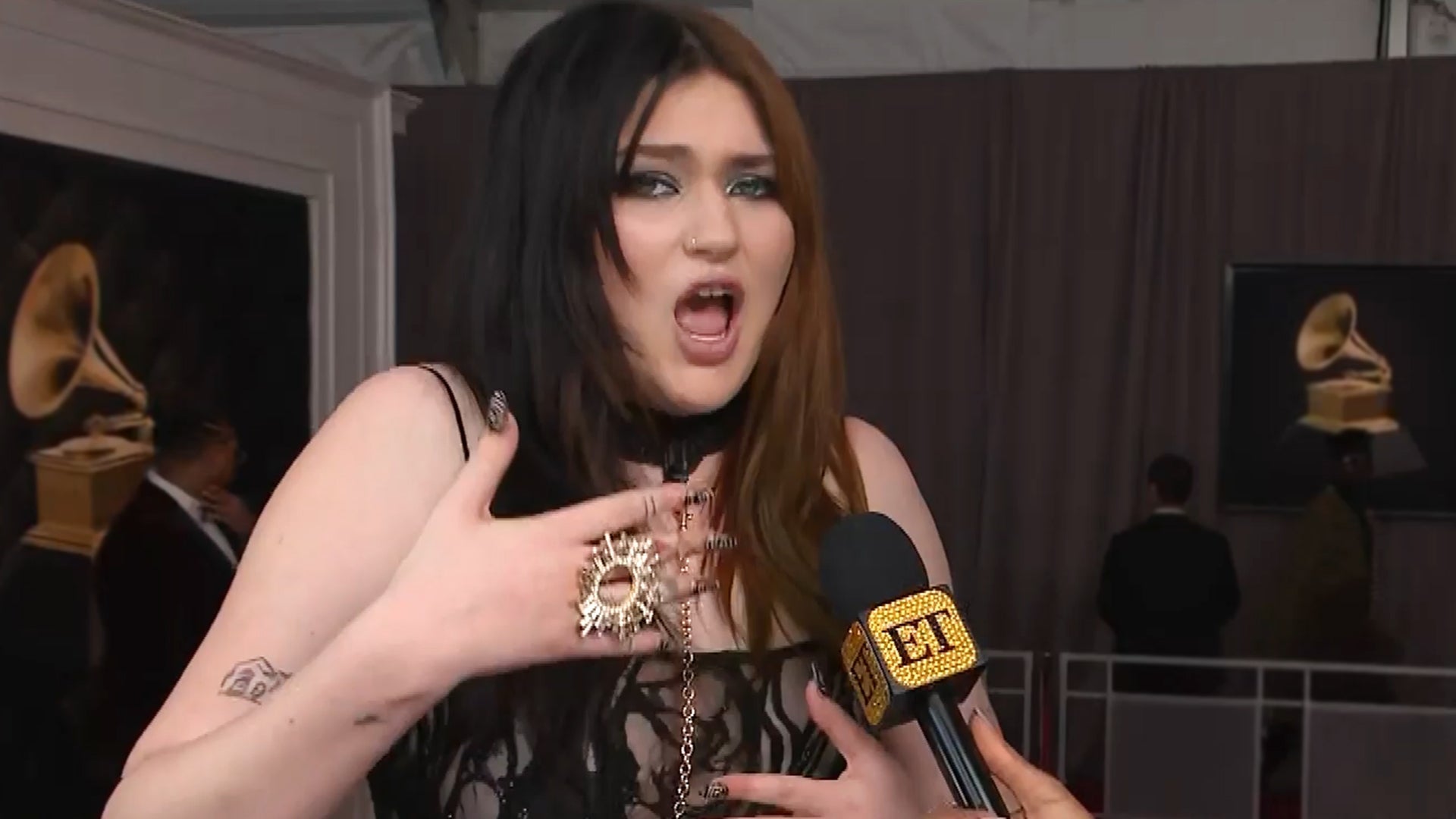 GAYLE Dishes on Touring With Taylor Swift and Pink (Exclusive)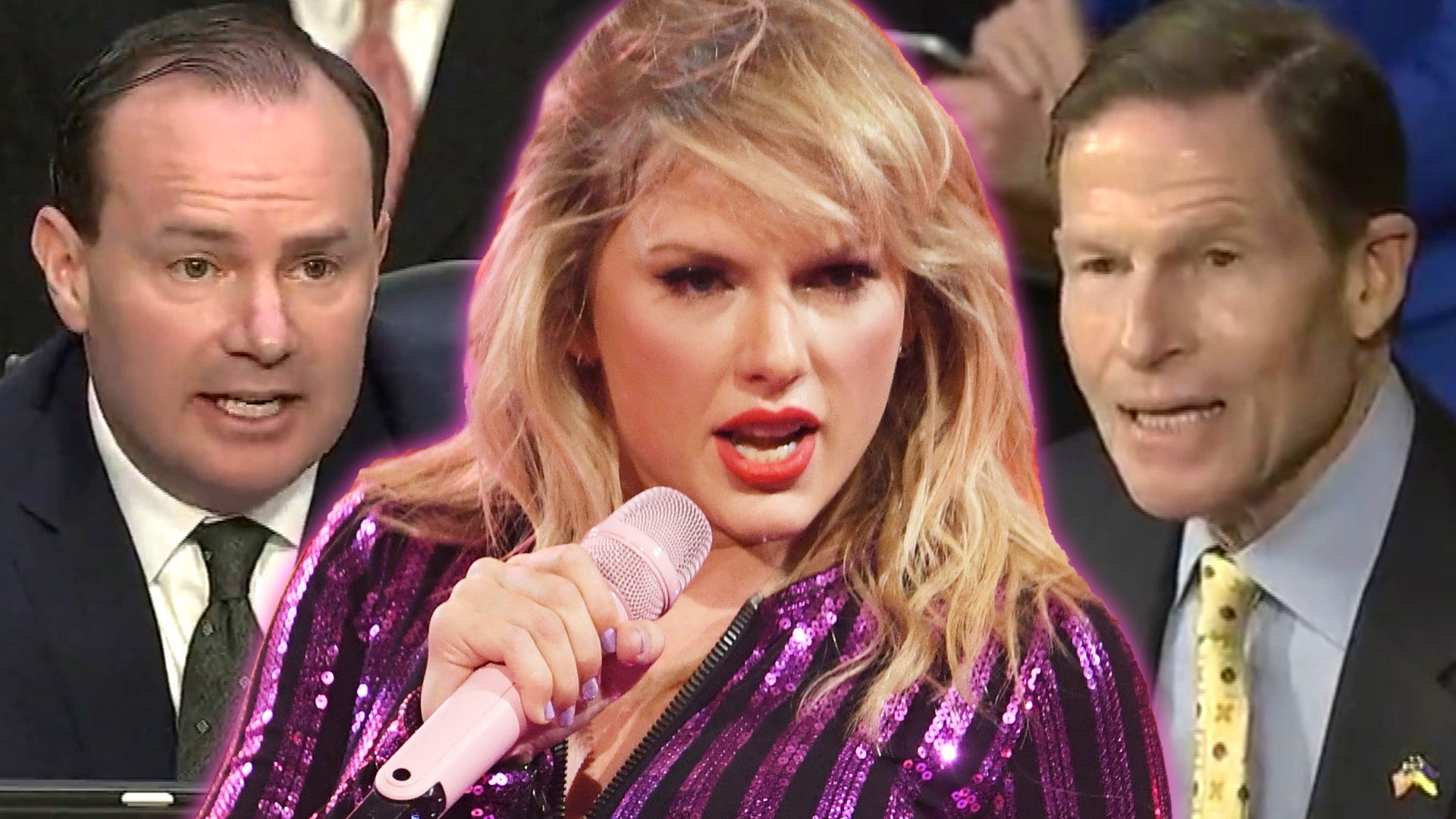 Watch All the Taylor Swift References Senators Made During Ticke…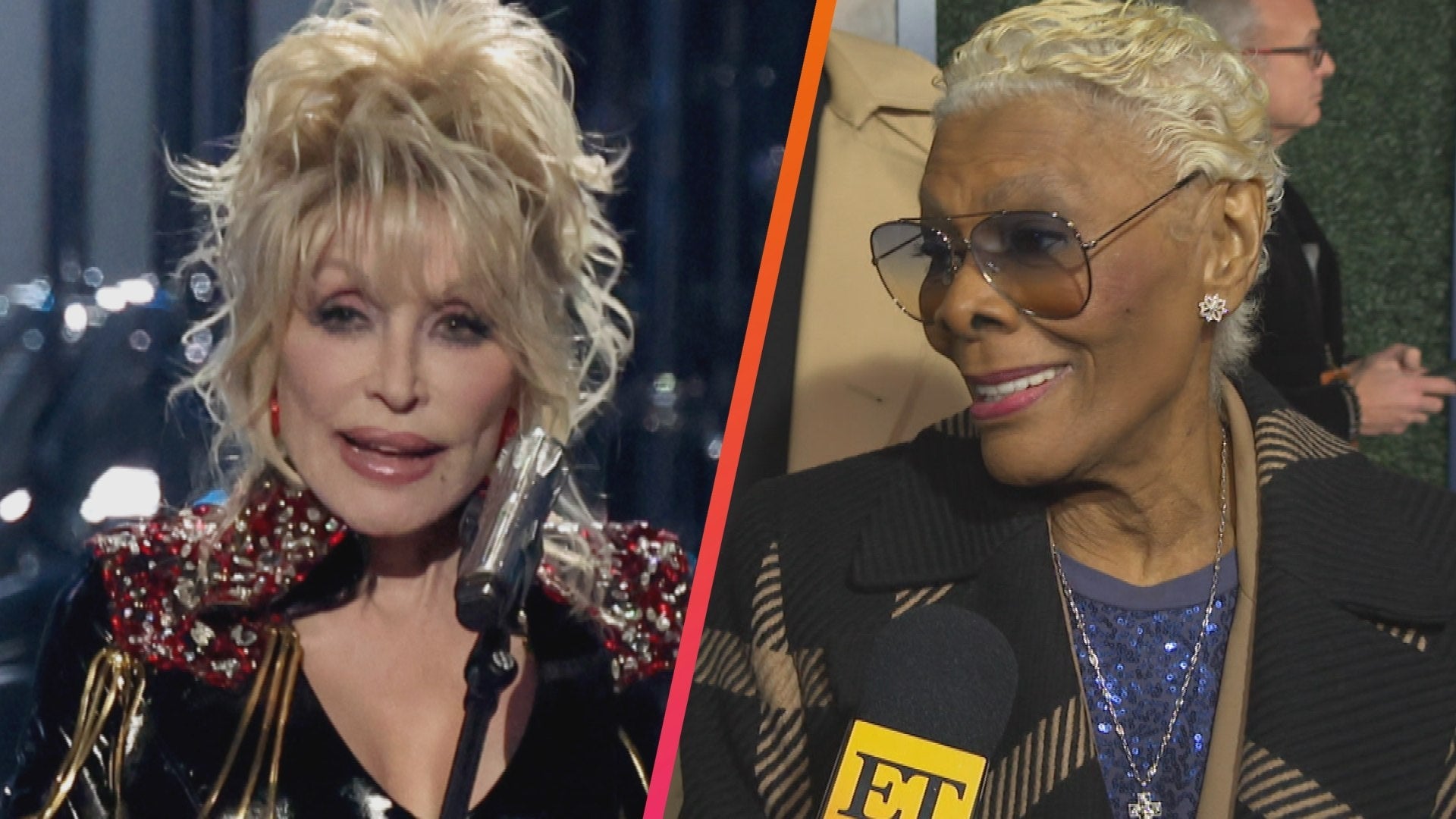 Dionne Warwick Teases 'Wonderful' New Music With Dolly Parton (E…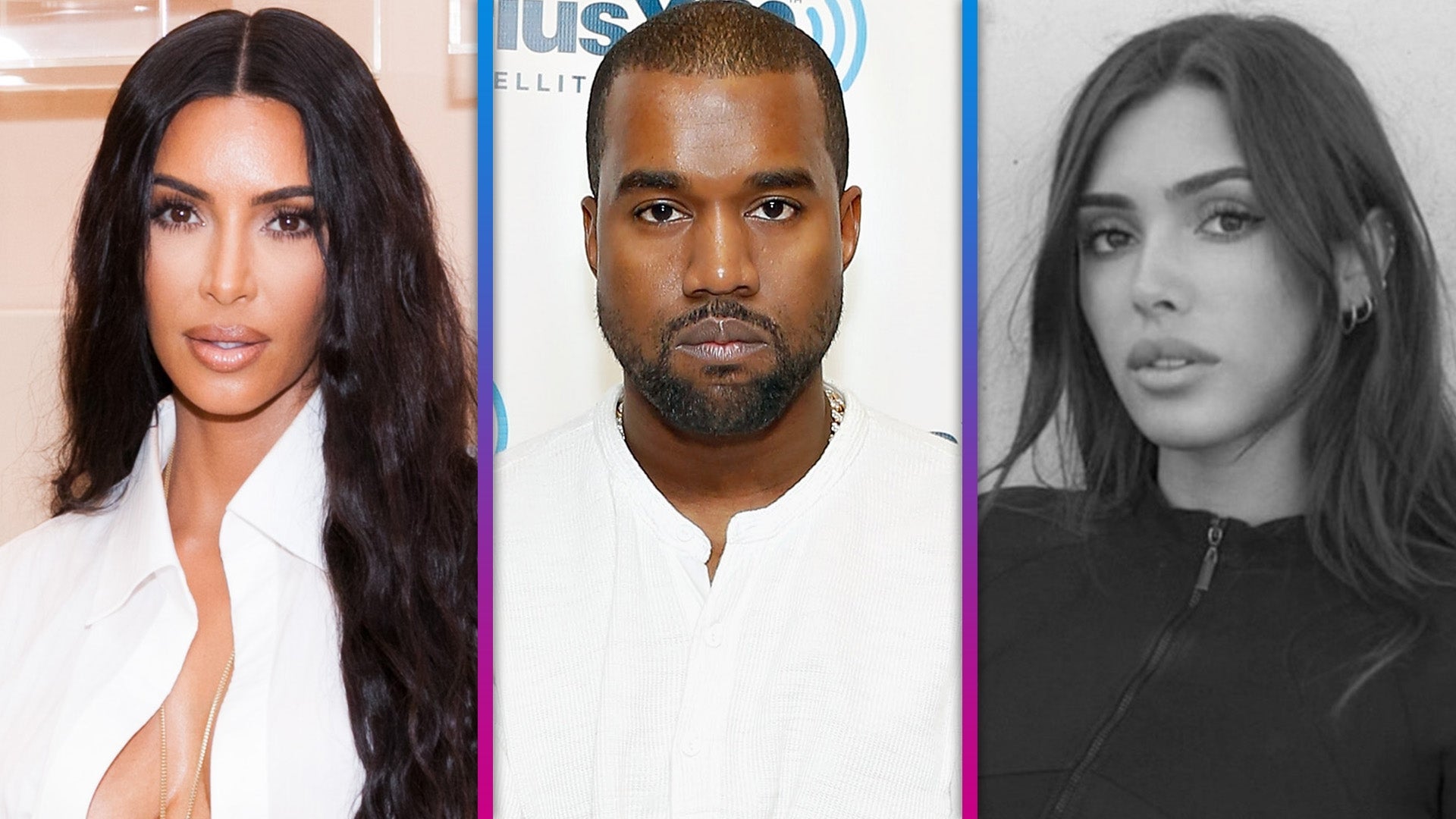 How Kim Kardashian Feels About Kanye West's Alleged New Wife (So…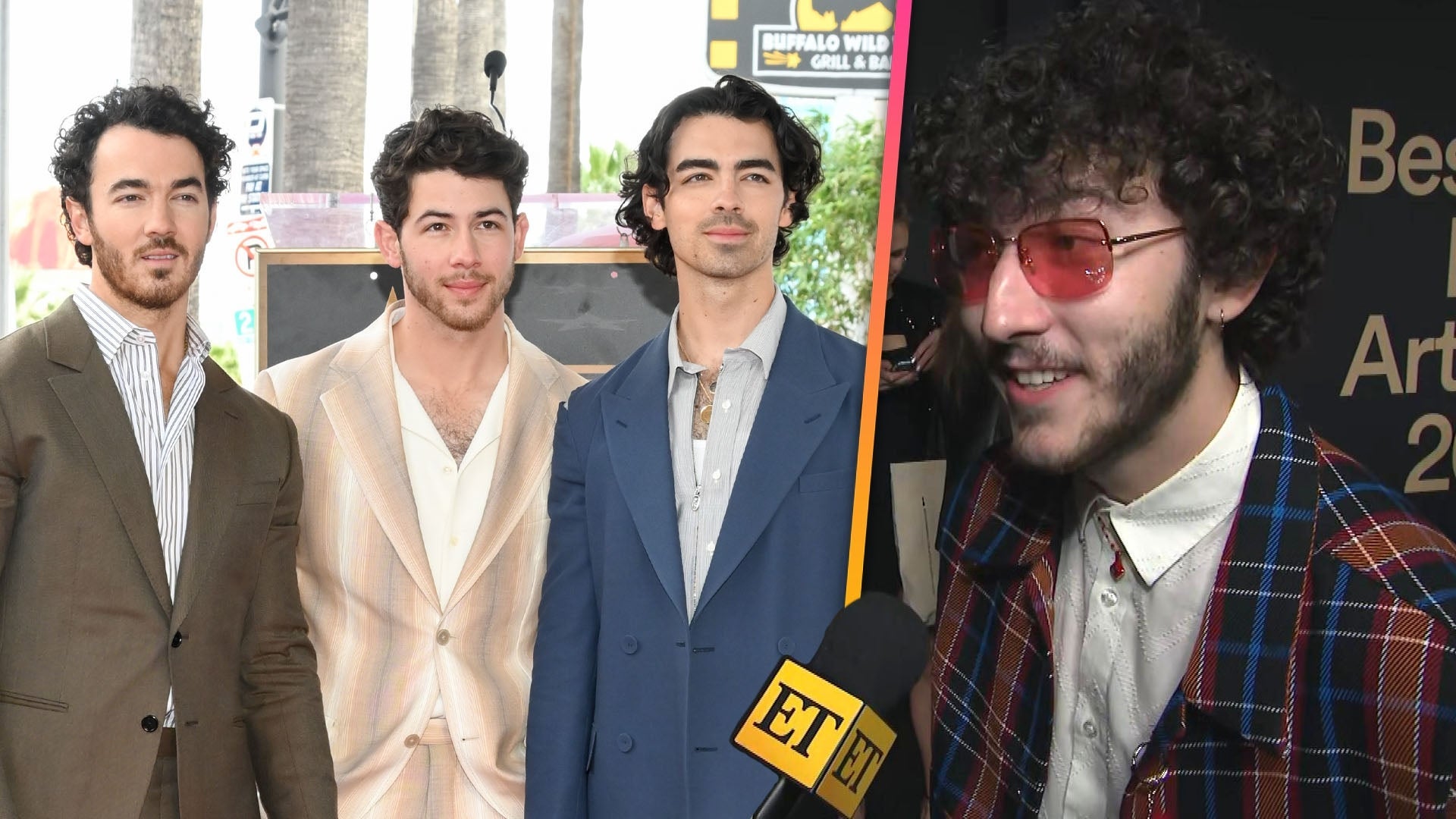 Frankie Jonas Teases New Music and Getting Support From Jonas Br…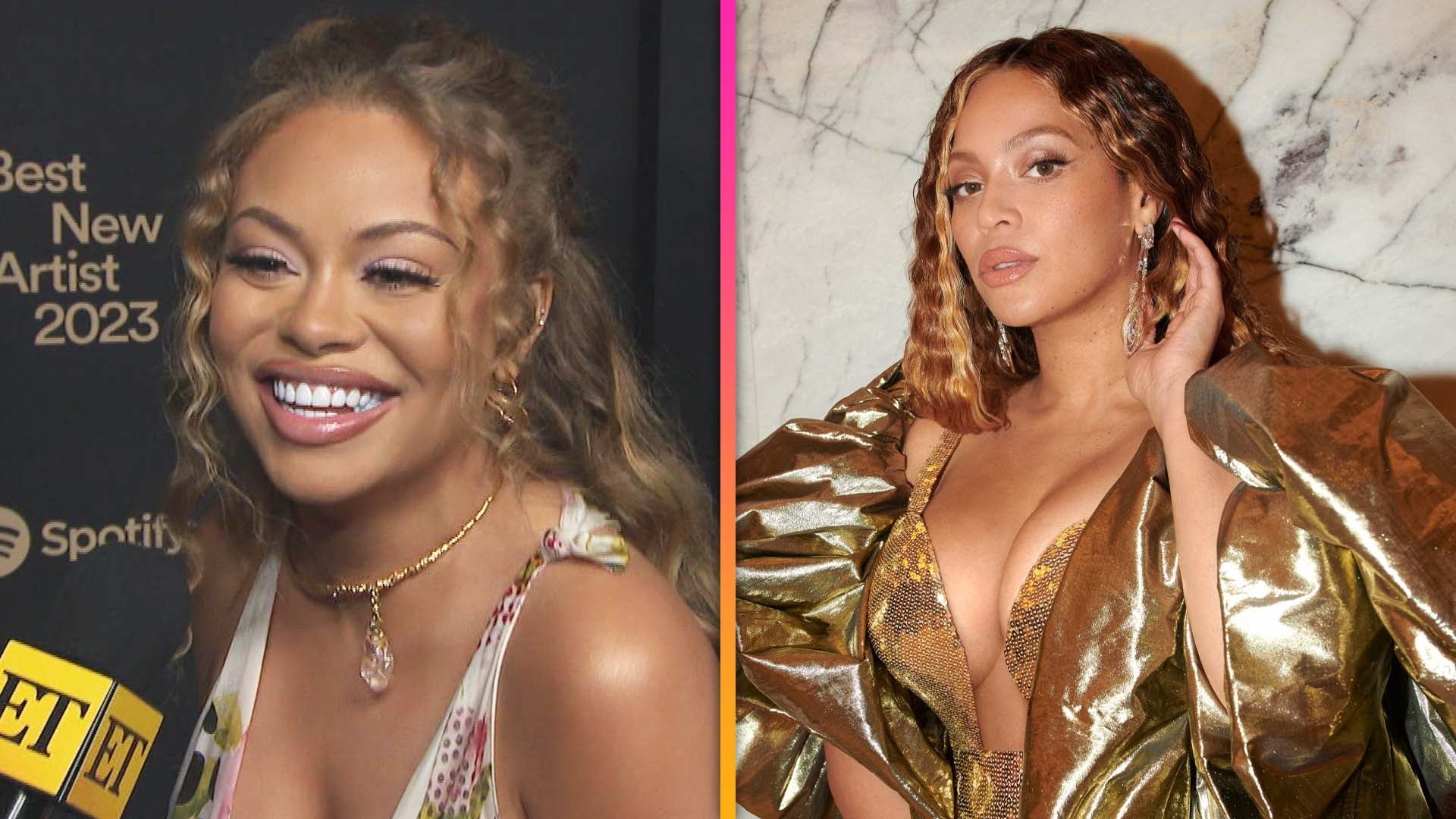 Latto Reflects on GRAMMY Nomination, Meeting Beyoncé and Teases …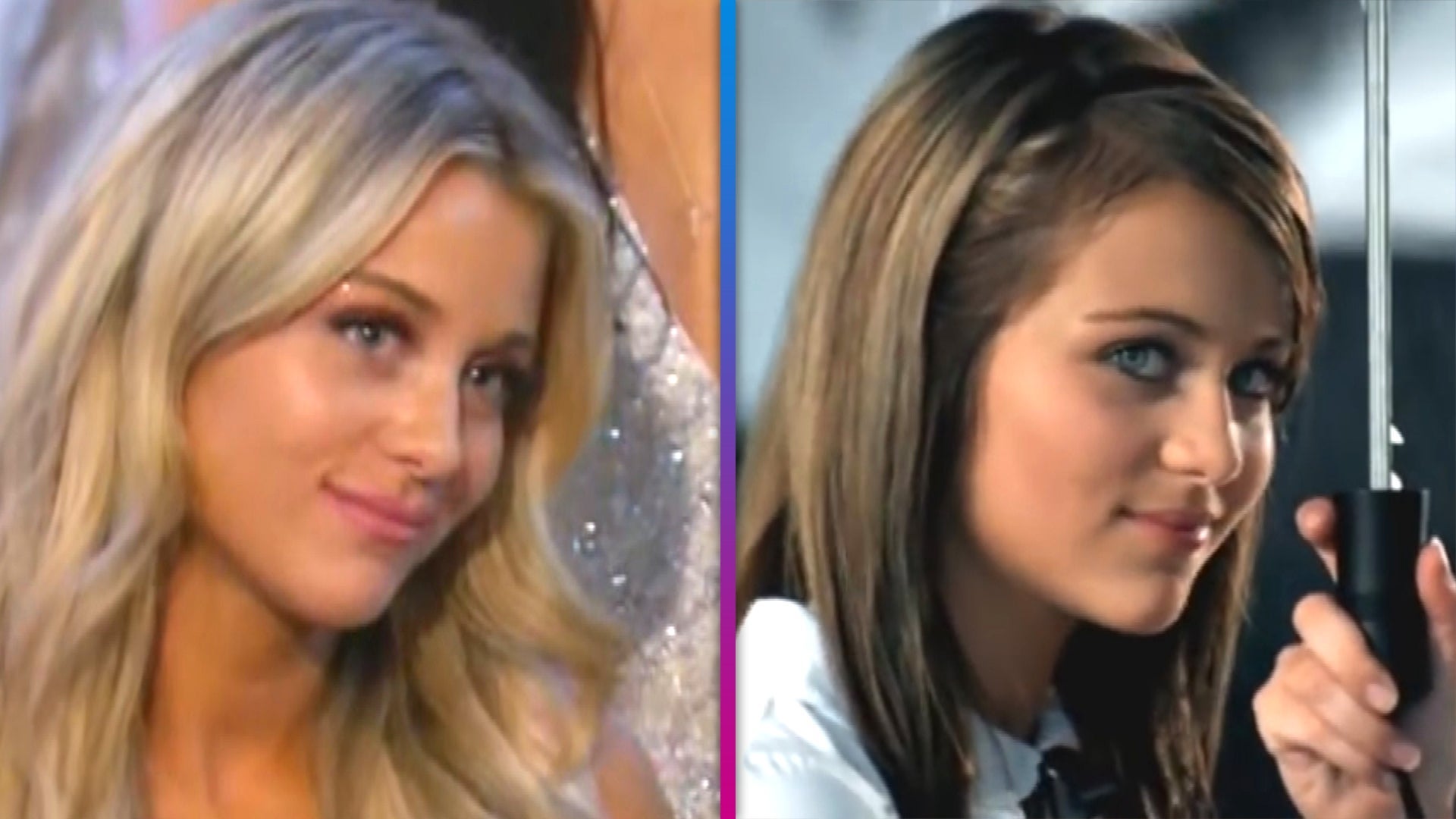 'The Bachelor's Christina Mandrell Spotted in Taylor Swift's 'Fi…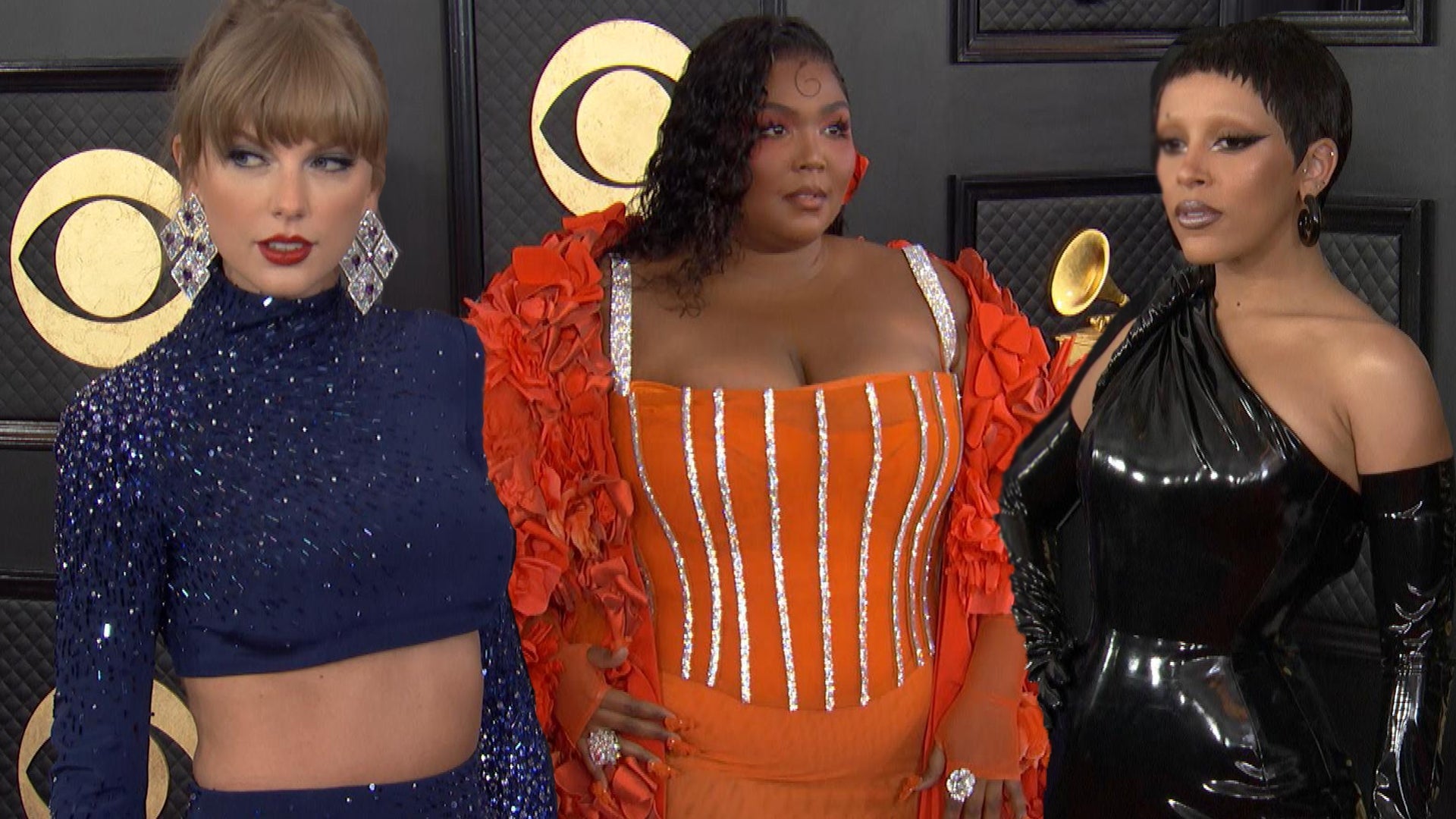 GRAMMYs 2023: What You Didn't See on TV -- From Fashion to After…
Has Taylor Swiftfound a new BFF in Kanye West?
Probably not, but the duo did make amends at the 2015 GRAMMY Awards after West infamously stole Swift's thunder at the 2009 MTV Video Music Awards. The pair was photographed together at Sunday's ceremony, and Swift was reportedly spotted suggesting that 'Ye and Jay Z join her for brunch.
PHOTOS: Kim Kardashian Is One of the Best-Dressed at the 2015 GRAMMYs
No word on whether they will be sipping mimosas anytime soon, but West did confirm to Ryan Seacrest that he and Swift have a musical collaboration in the works. Listen to the interview in the video above!
"She wants to get in the studio and we're definitely going to go in," he said on Wednesday's On Air with Ryan Seacrest. "Any artist with an amazing point of view, perspective, fan base, I'm down to get in the studio and work. I don't discriminate, I don't have an elitism of music because of like how many GRAMMYs or, you know, the amount of ratings you get on an album."
WATCH: Kanye is Storming Stages Again
West even suggested that he'd be interested in teaming up with Beck, even after famously (and supposedly, jokingly) storming the stage to crash his Album of the Year acceptance speech. West later told E!, "I just know that the GRAMMYs, if they want real artists to keep coming back, they need to stop playing with us. We ain't gonna play with them no more. And Beck needs to respect artistry and he should've given his award to Beyonce."
In his Wednesday interview with Seacrest, West seemed to backtrack on his harsh comments calling it "a mis-wording" on his part.
"Beck is one of the nicest guys and one of the most respected musicians in the game," he said. "So, there's nothing that I will want to do as a fellow musician to disrespect him in any way. And the weird thing is like, and I don't feel like I have the right to take away from people's moments, but the reality of it is -- and case in point by who came up to me right afterwards -- is it's almost like a chiropractor. You know, you just get a little crook out like, 'Wow, this crook has been there!' It's just a little jolt of truth, right? And then you know, everyone feels better after the fact, or everyone is way more famous after the fact, or everyone sells way more albums after the fact, and then Kanye just goes on being an a--hole to everyone."
PHOTOS: Taylor Swift Has the Best Birthday Ever with Jay Z and Beyonce
West blamed his post-GRAMMYs rant on a very simple fact: he had a platform.
"I sat there and I kind of let that [smolder] and I was asked my opinion and I was given a platform," he said. "And when given a platform, it's very hard as we know -- and I'm going to talk in third person like I'm a crazy person -- but it's very hard for Kanye West to not be very true and vocal to what he feels."
Yes, Kanye, we do know.
NEWS: The complete list of winners from the 2015 GRAMMY Awards
The rapper also gave the story behind his collaboration with Rihanna and Paul McCartney, while confirming that he's executive producing Rih's highly anticipated new album. Read the full interview here.

What do you think of West's pseudo-apology? Are you excited for his collaboration with Swift?
Follow Sophie on Twitter: @SophieSchillaci