Music
Mariah Carey on 'Infinity' Lyrics: 'I Leave That Open for the Fans to Interpret'
By
Mariah Carey on 'Infinity' Lyrics: 'I Leave That Open for the Fa…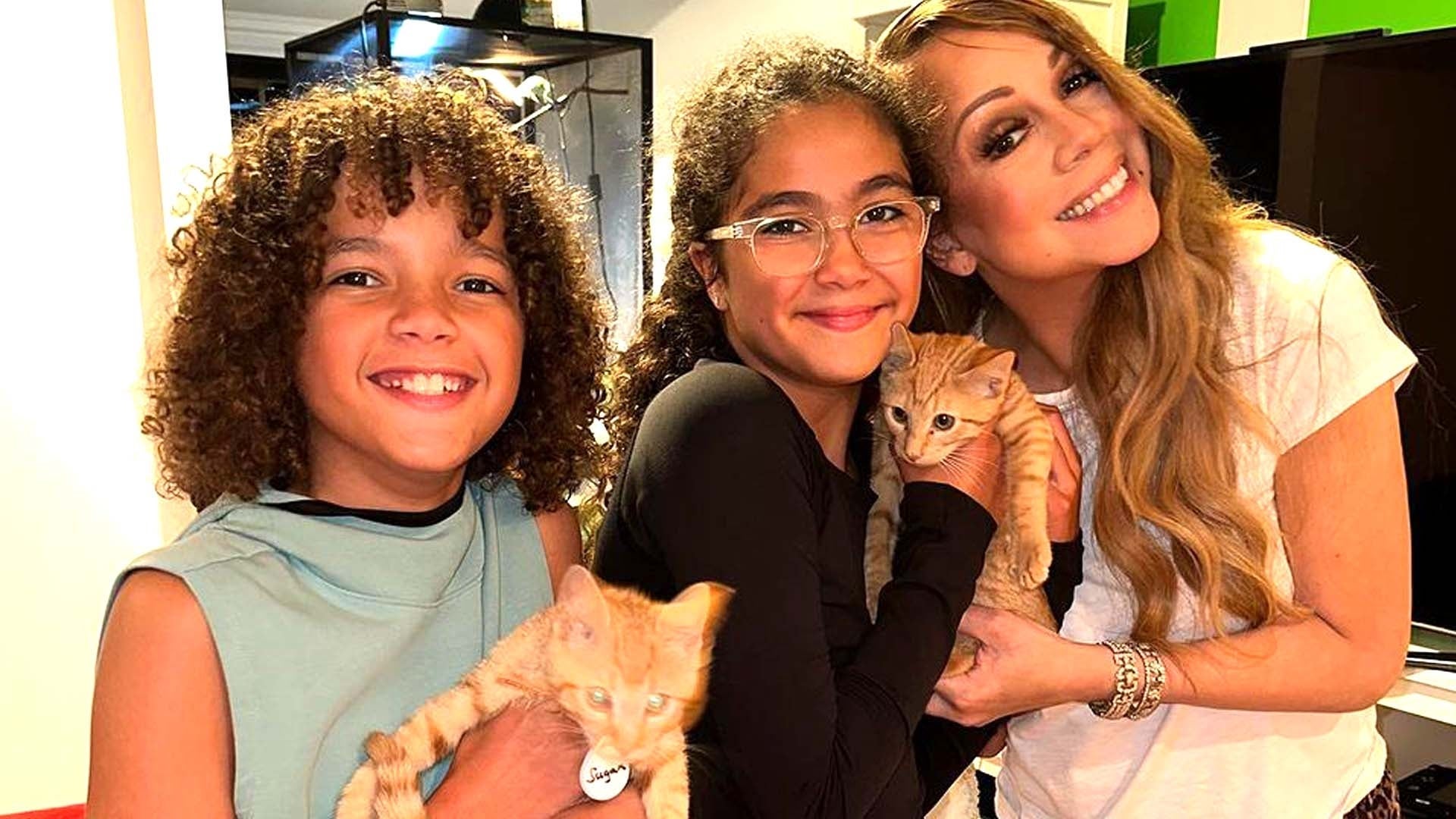 Mariah Carey and Her Twins Welcome New Additions to Their Family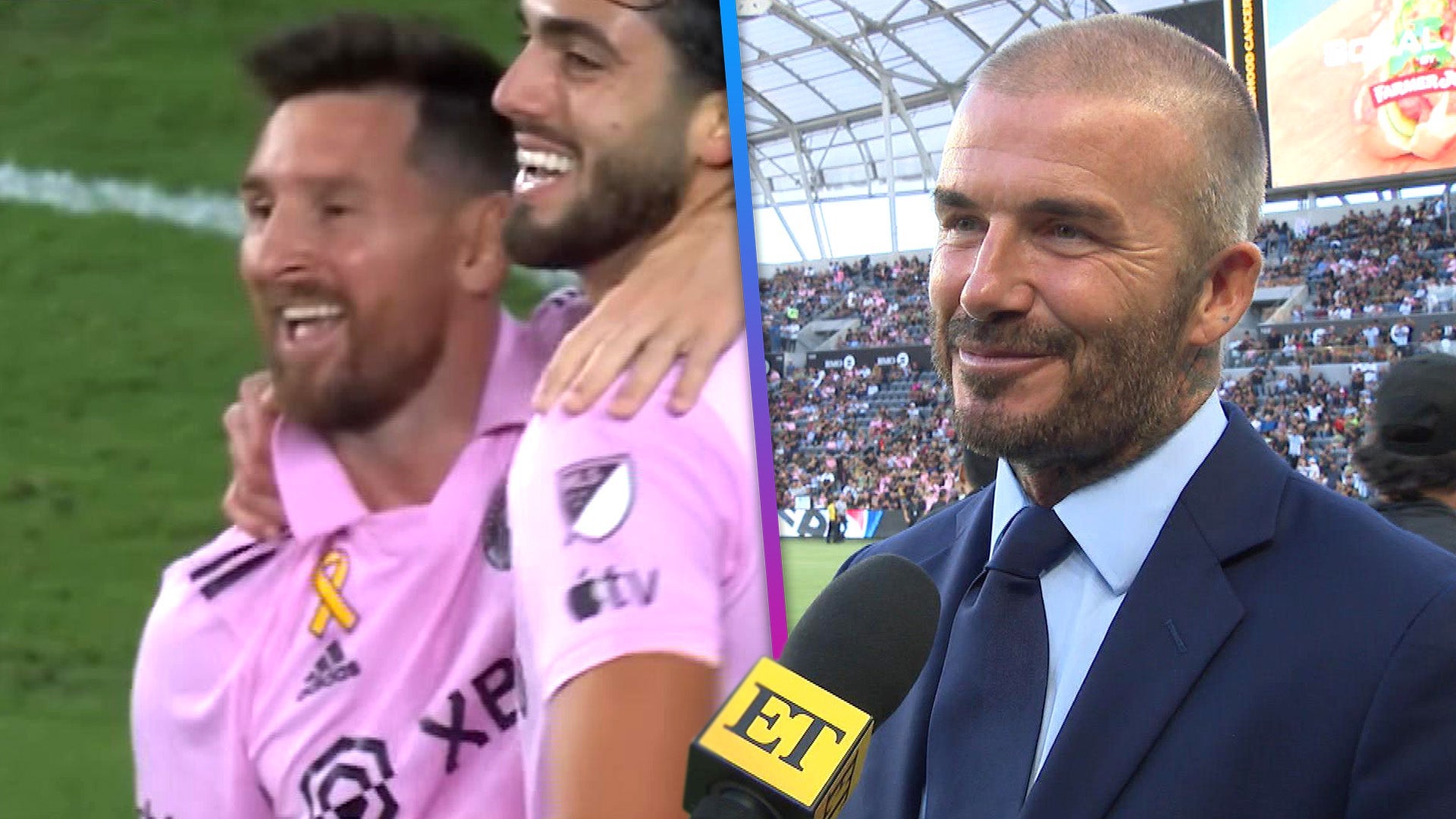 Prince Harry, David Beckham and More Celebs Watch Lionel Messi's…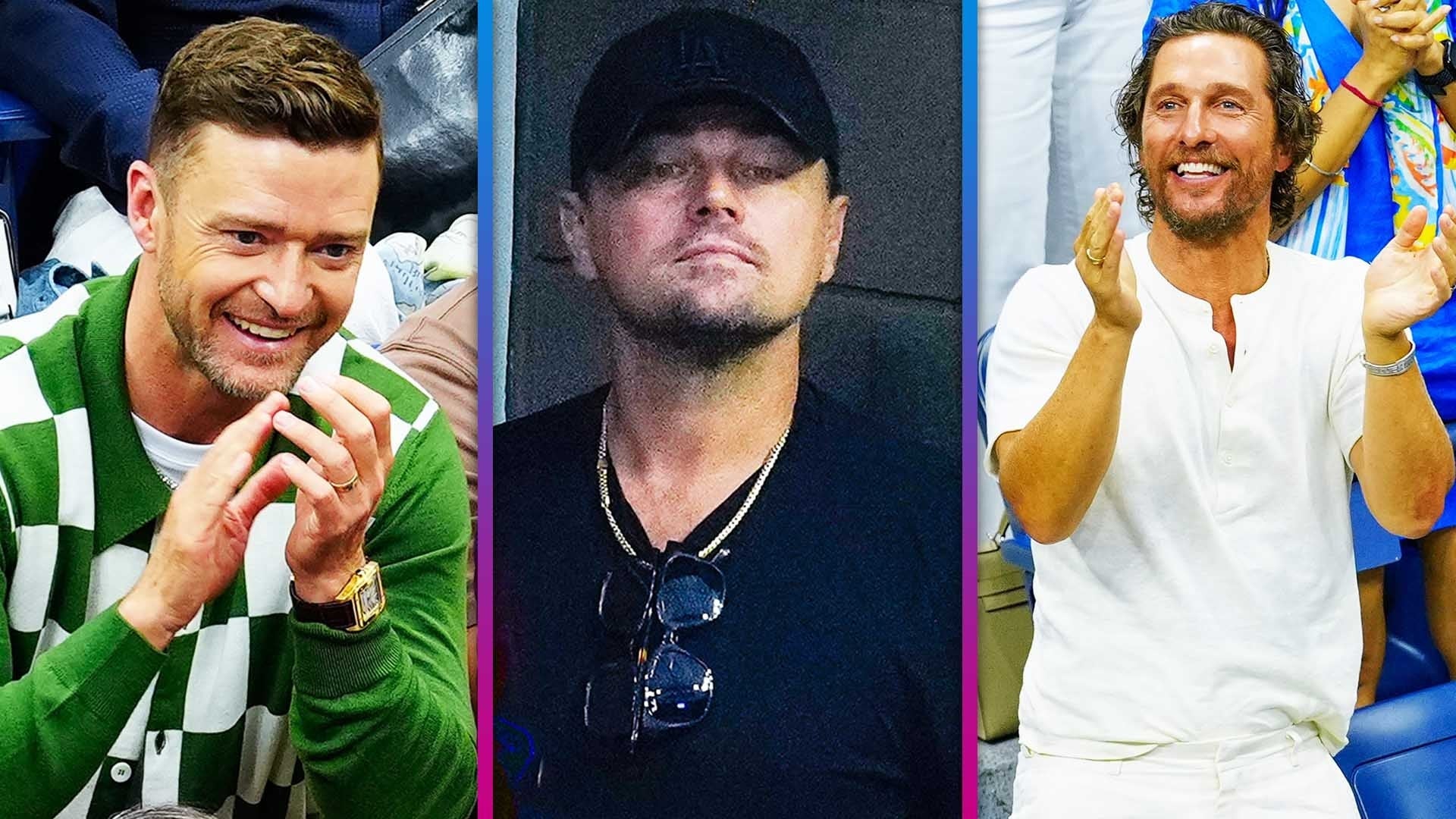 Matthew McConaughey, Justin Timberlake, Nicole Kidman, Leonardo …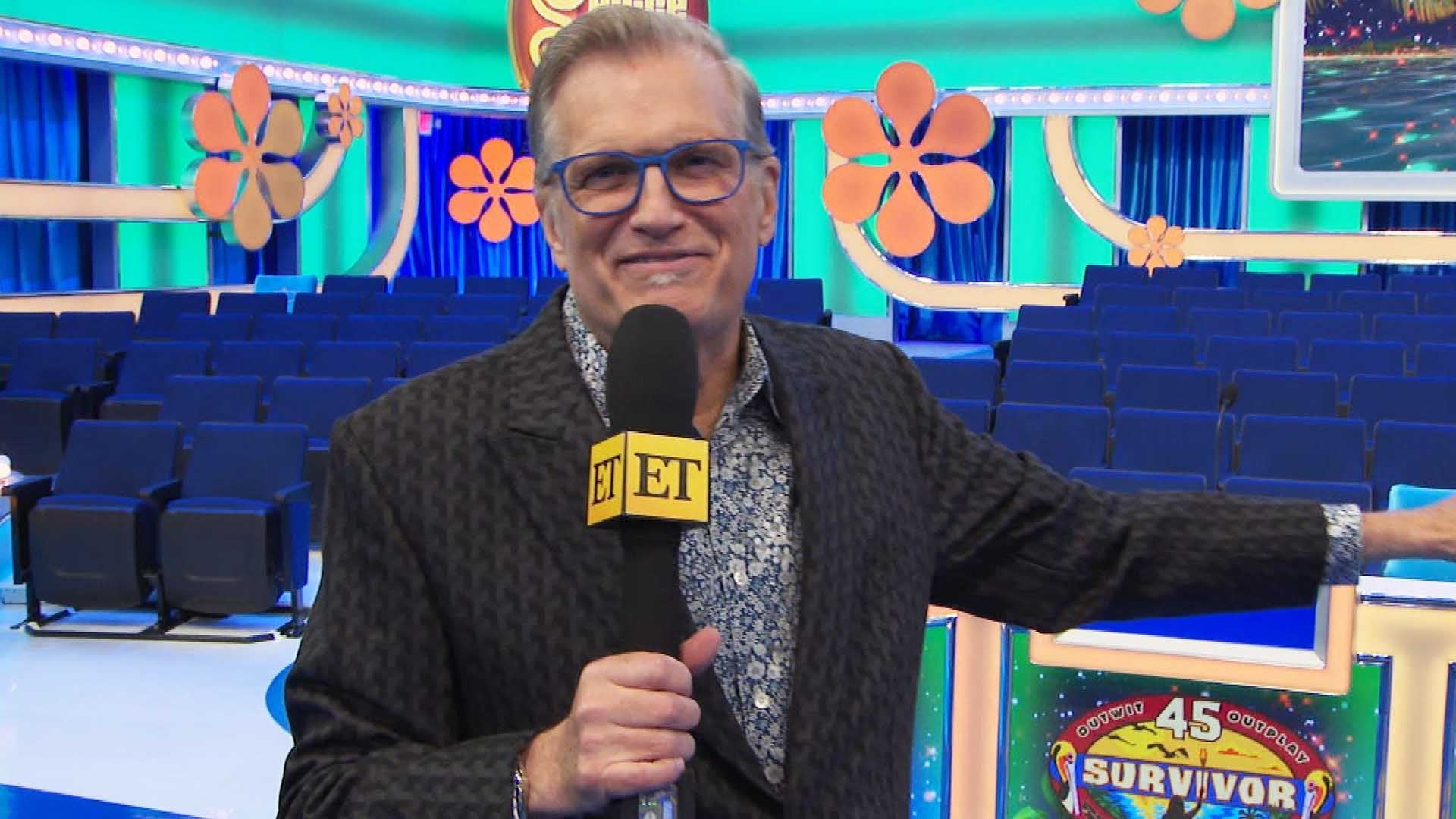 How 'The Price Is Right' Season 52 Will Look Different
Bob Barker's Death: Drew Carey Remembers His 'Price is Right' Pr…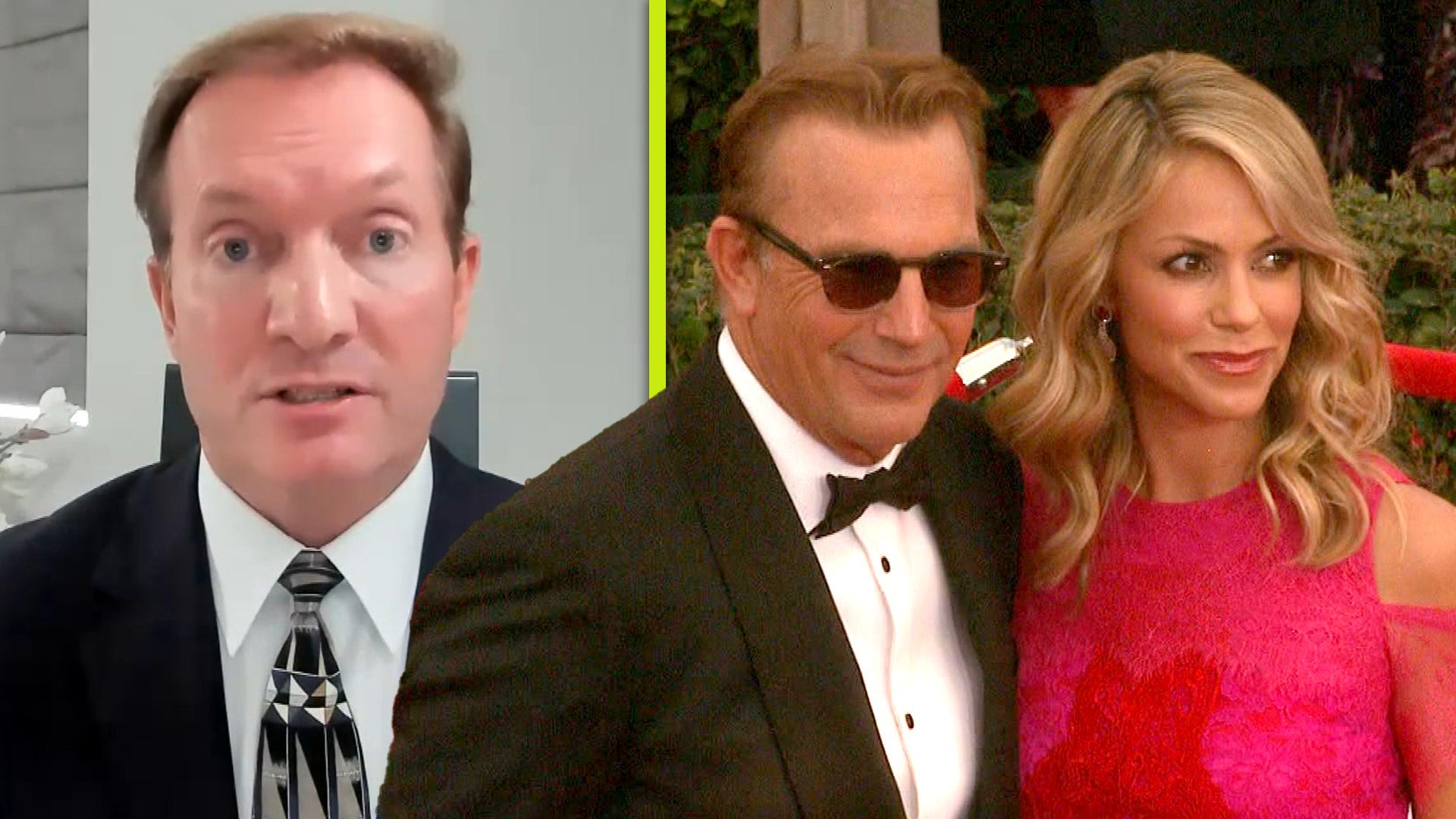 Christine and Kevin Costner Settle Divorce After Tense Court Bat…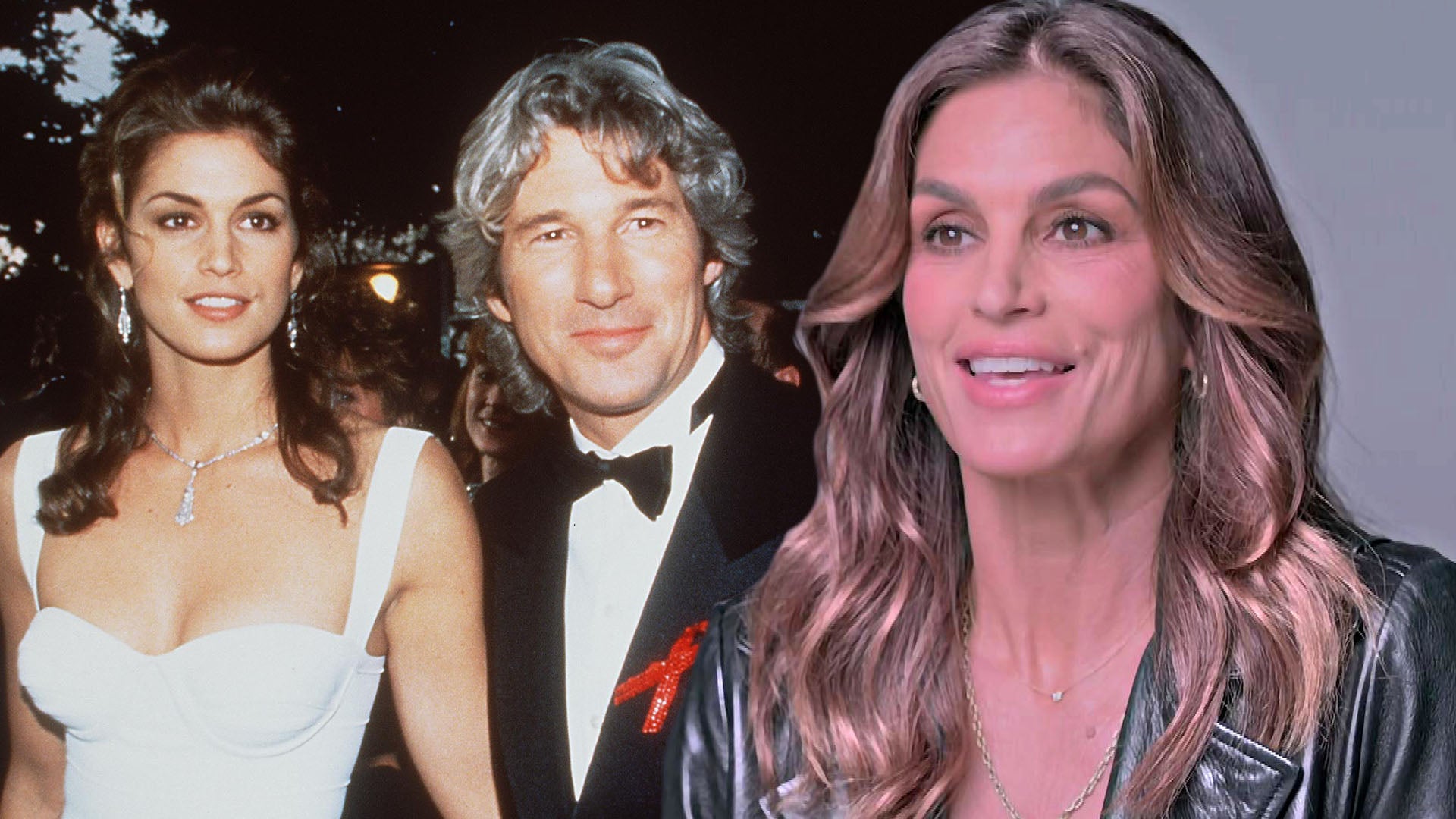 Cindy Crawford Reflects on Richard Gere Marriage in Rare Intervi…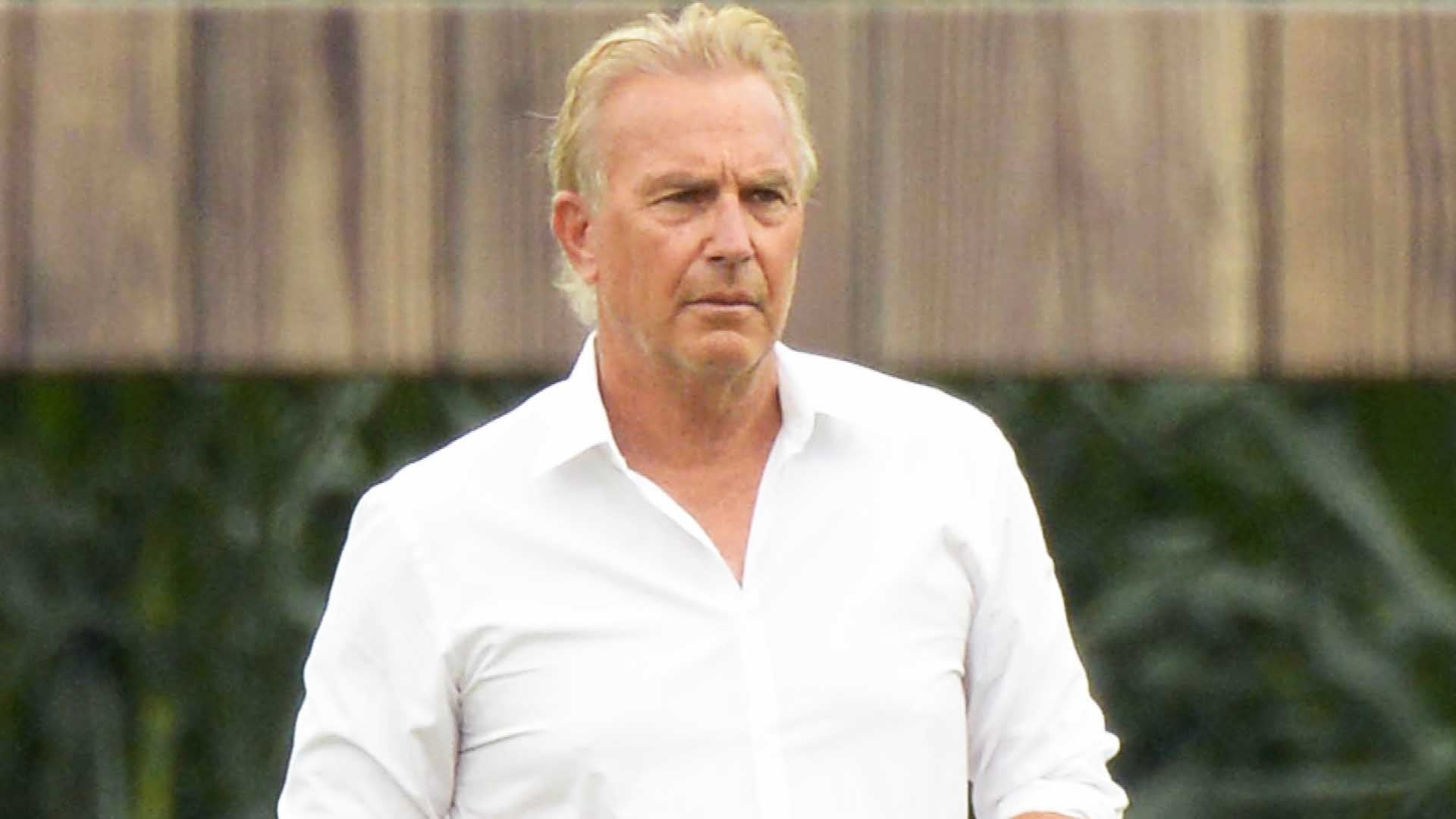 Kevin Costner in Divorce Court: Judge Explains Why He Sided With…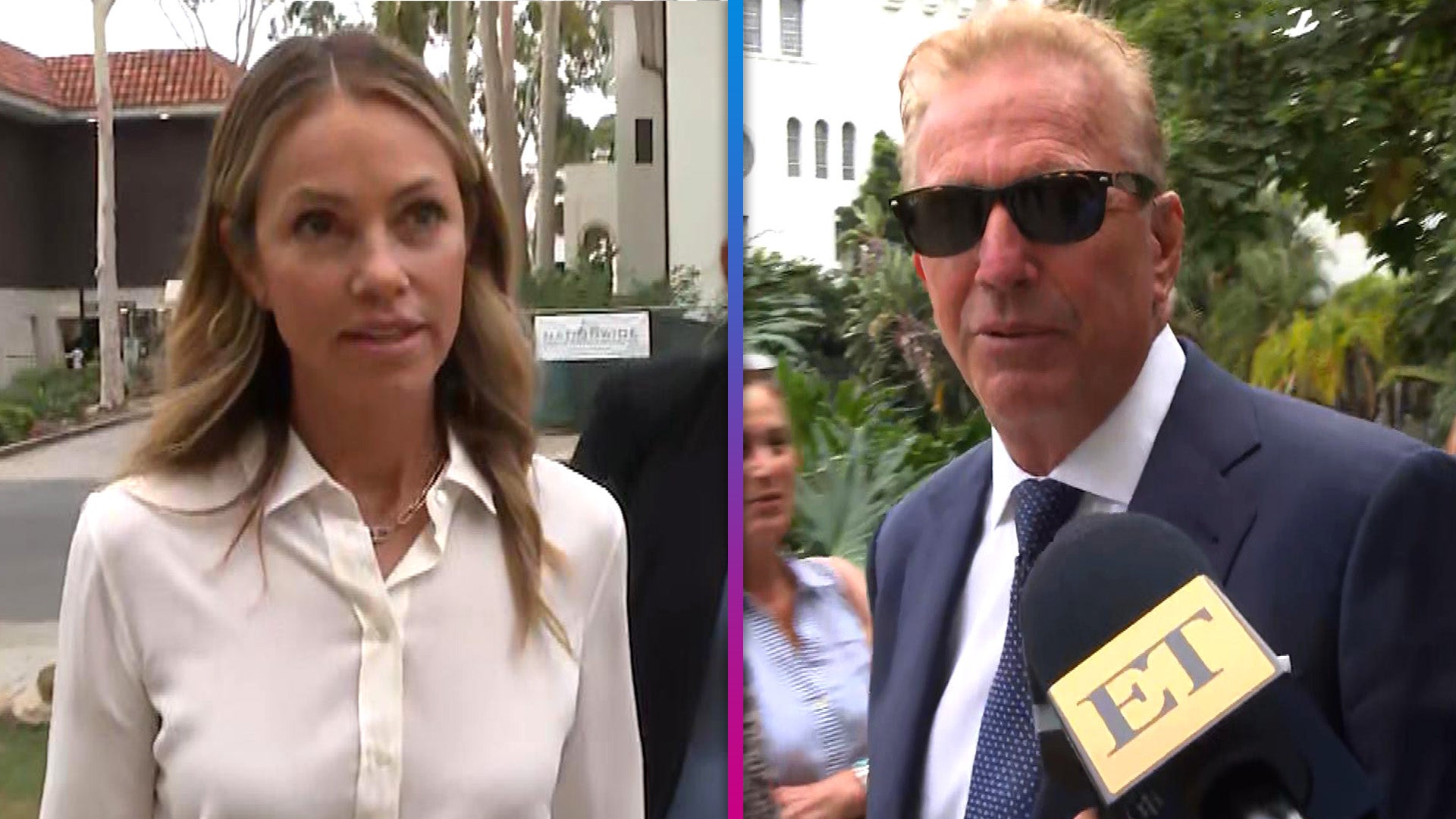 Christine Costner Tells Court Luxury Is in Her Kids' DNA Amid Di…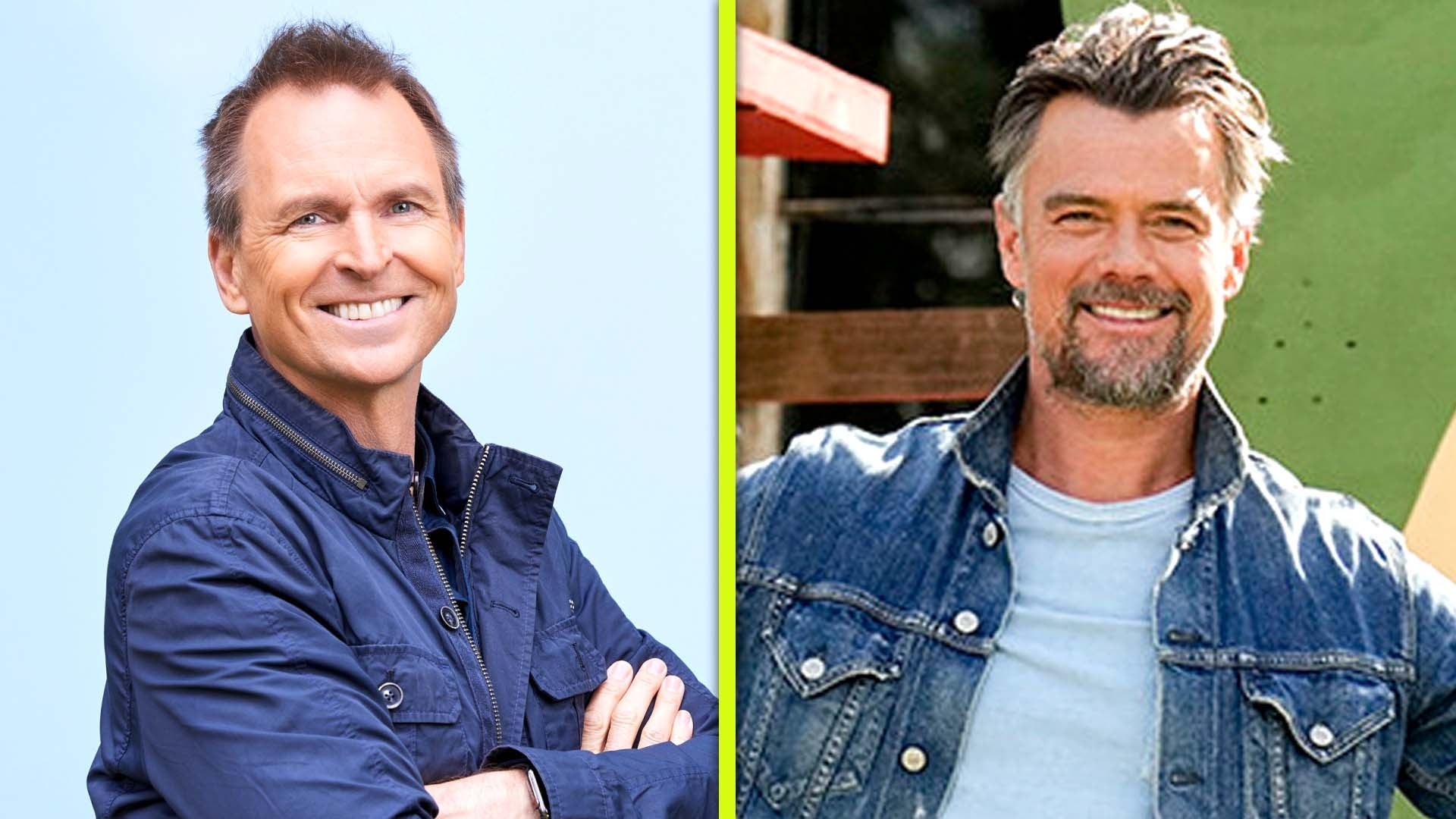 Reality TV Adventures to Dive Into This Fall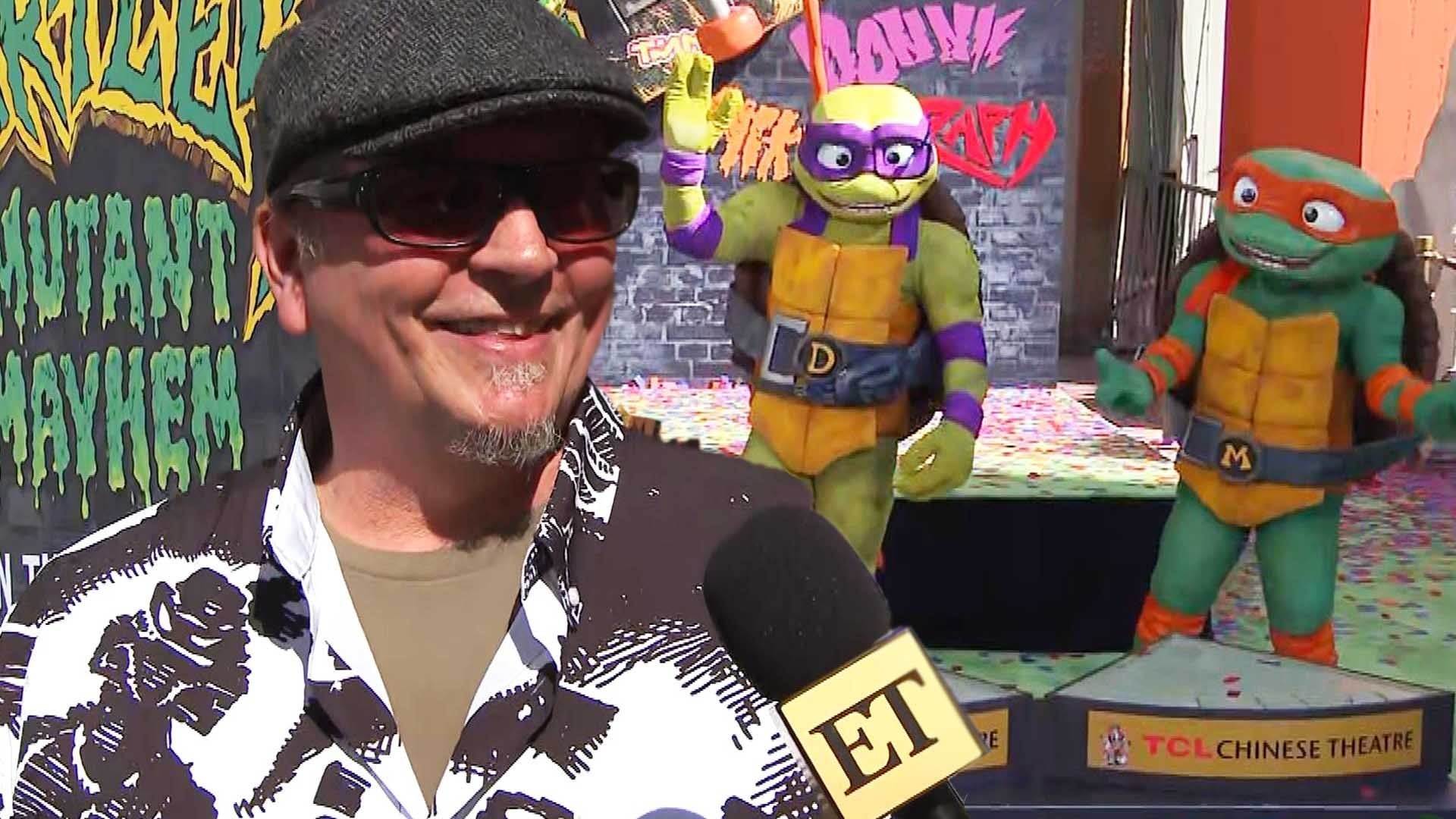 Teenage Mutant Ninja Turtles Cement Their Names in Hollywood (Ex…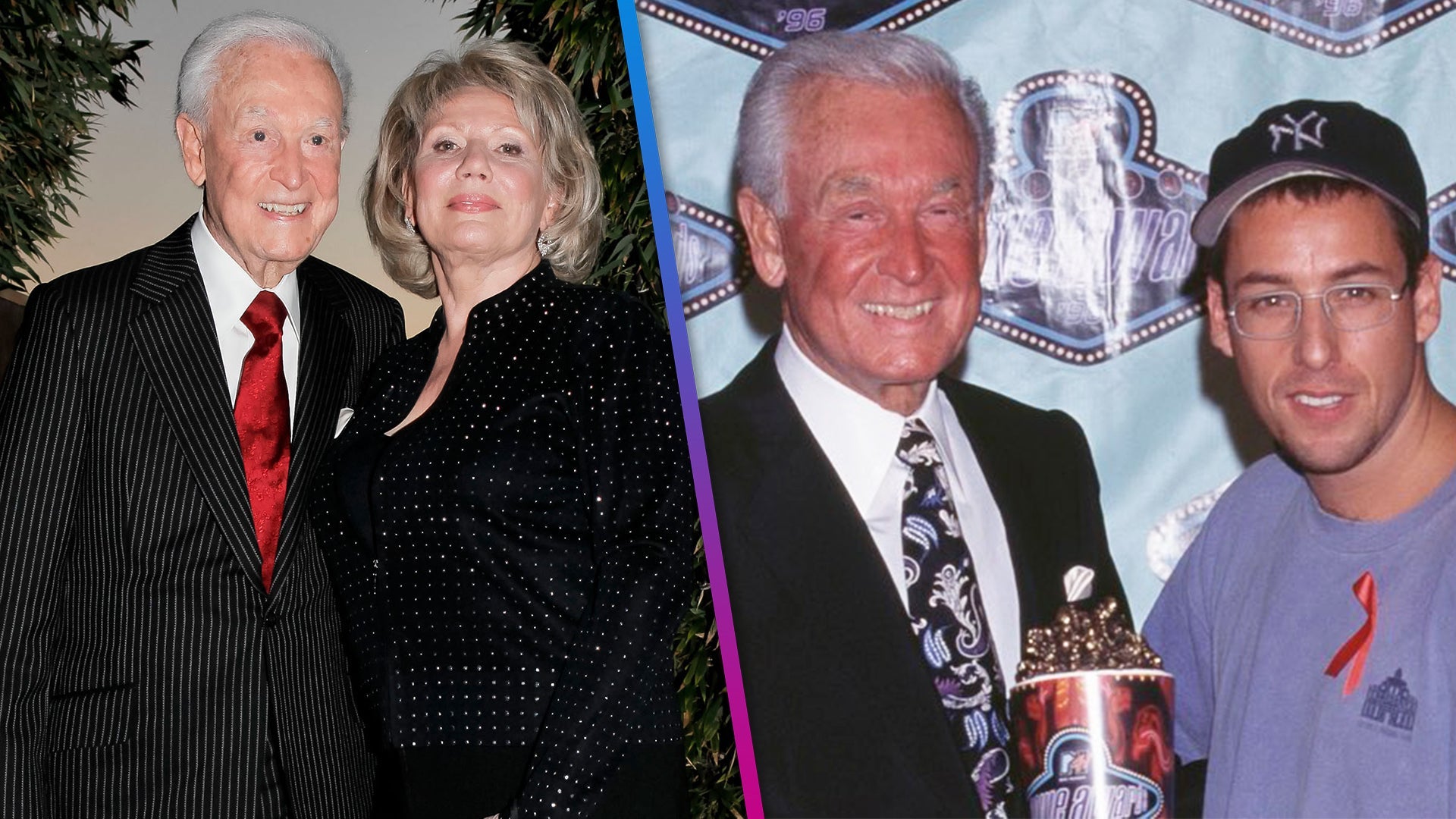 Bob Barker Dead at 99: Longtime Girlfriend Nancy Burnet, Adam Sa…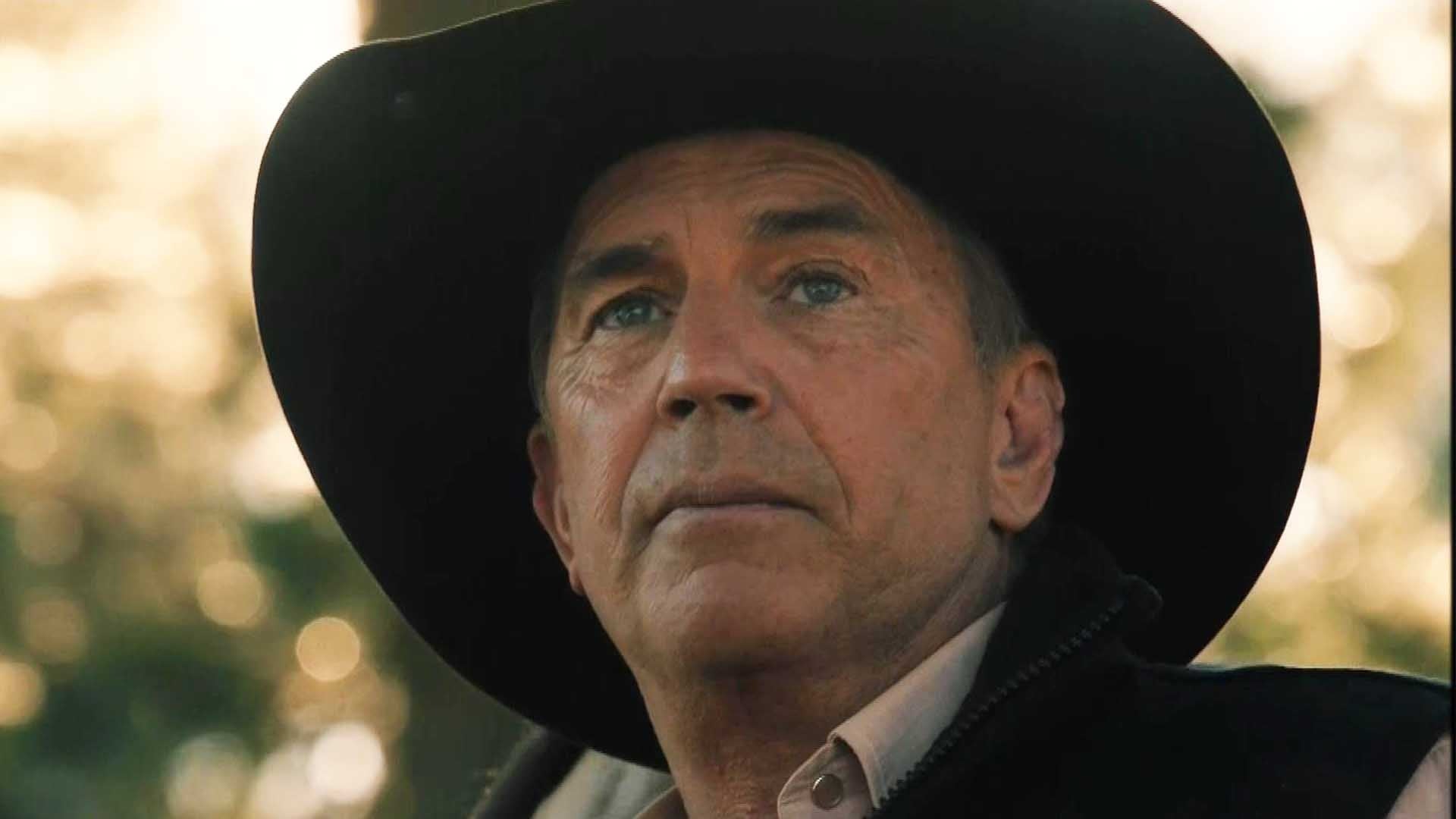 How 'Yellowstone' on CBS Will Look Different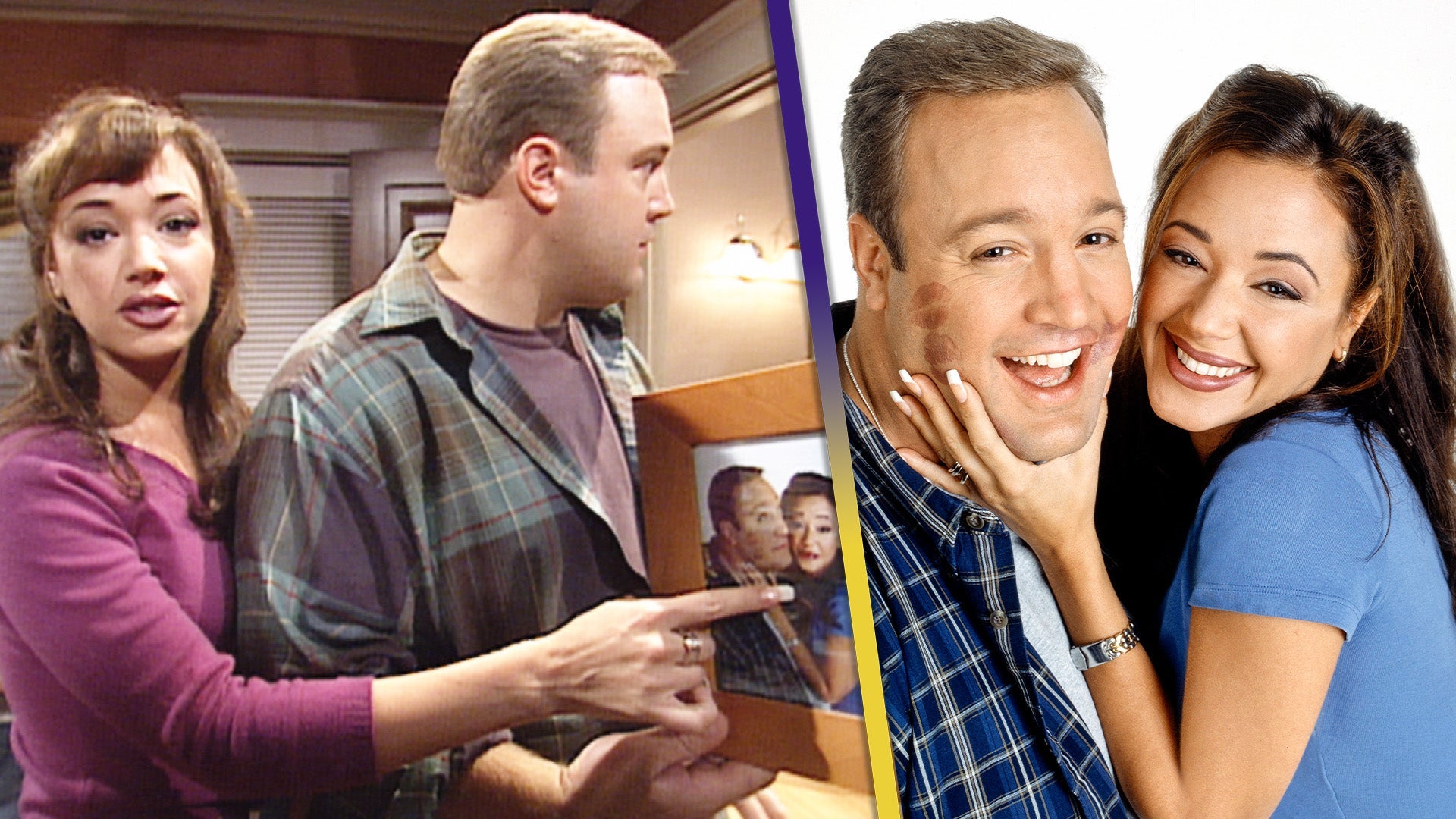 'The King of Queens': Watch Kevin James and Leah Remini Give Set…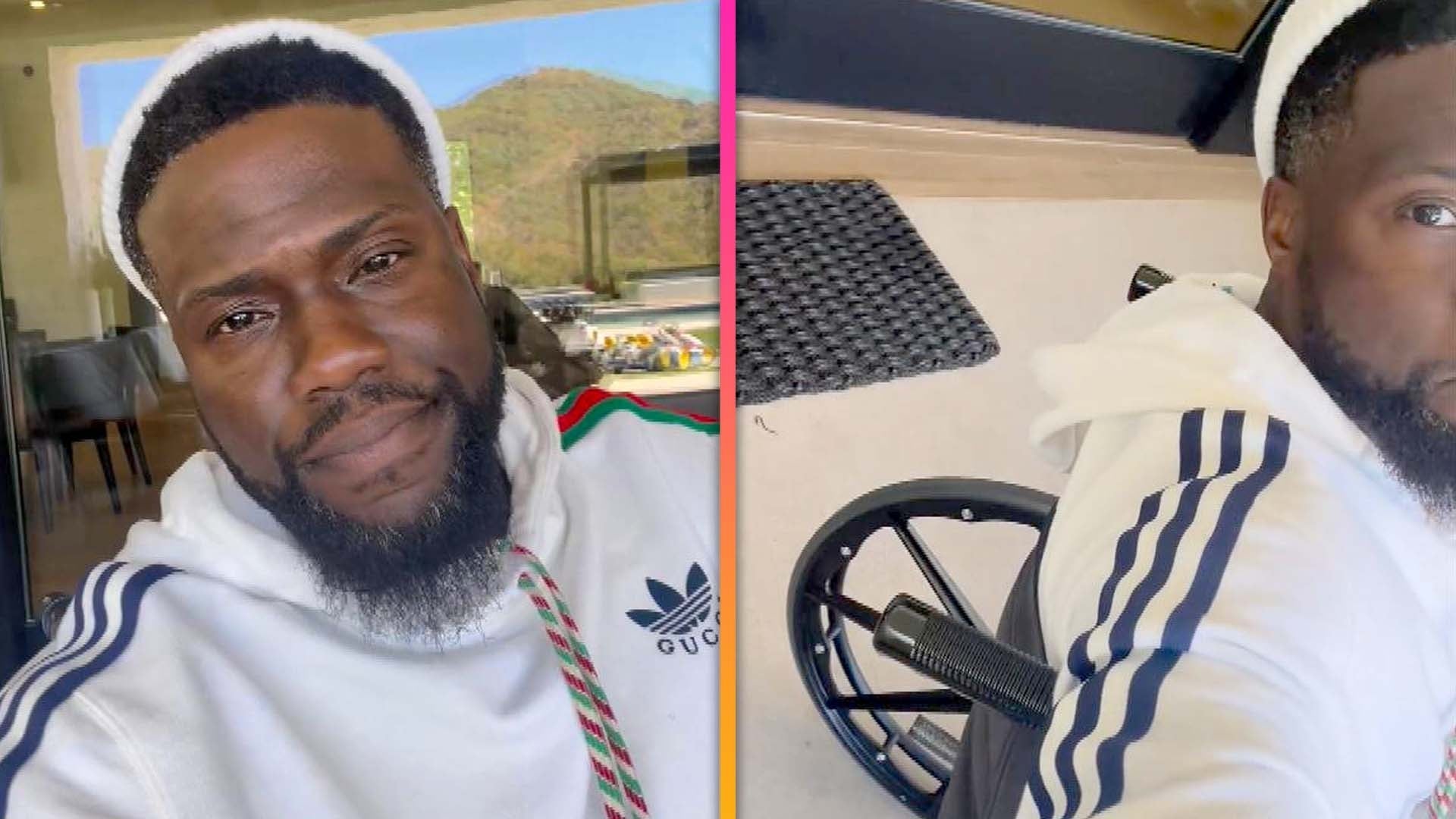 Kevin Hart In a Wheelchair After Tearing Abdomen Racing Former N…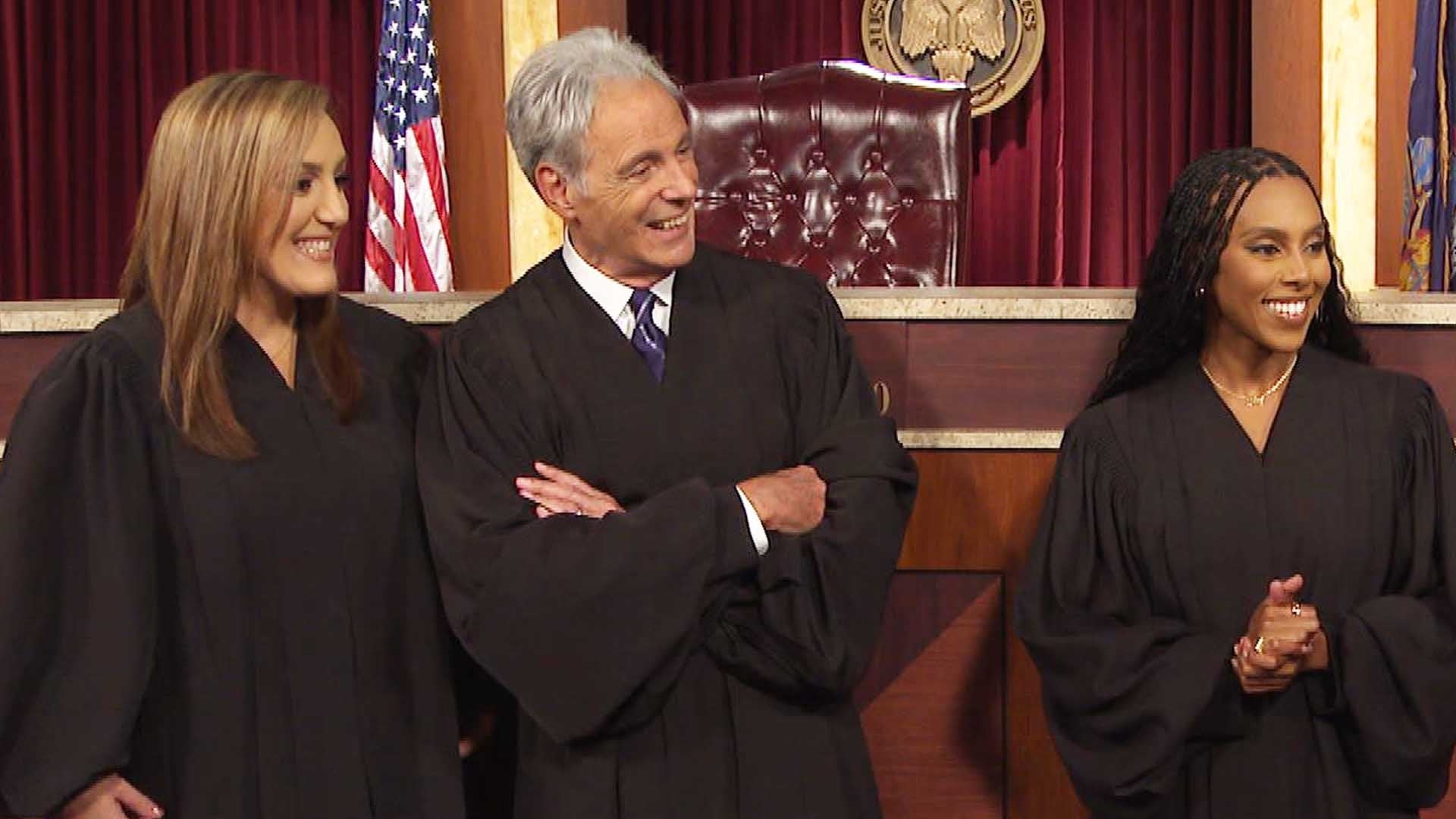 'Hot Bench' Judges on the Costners, Joe Jonas and Sophie Turner'…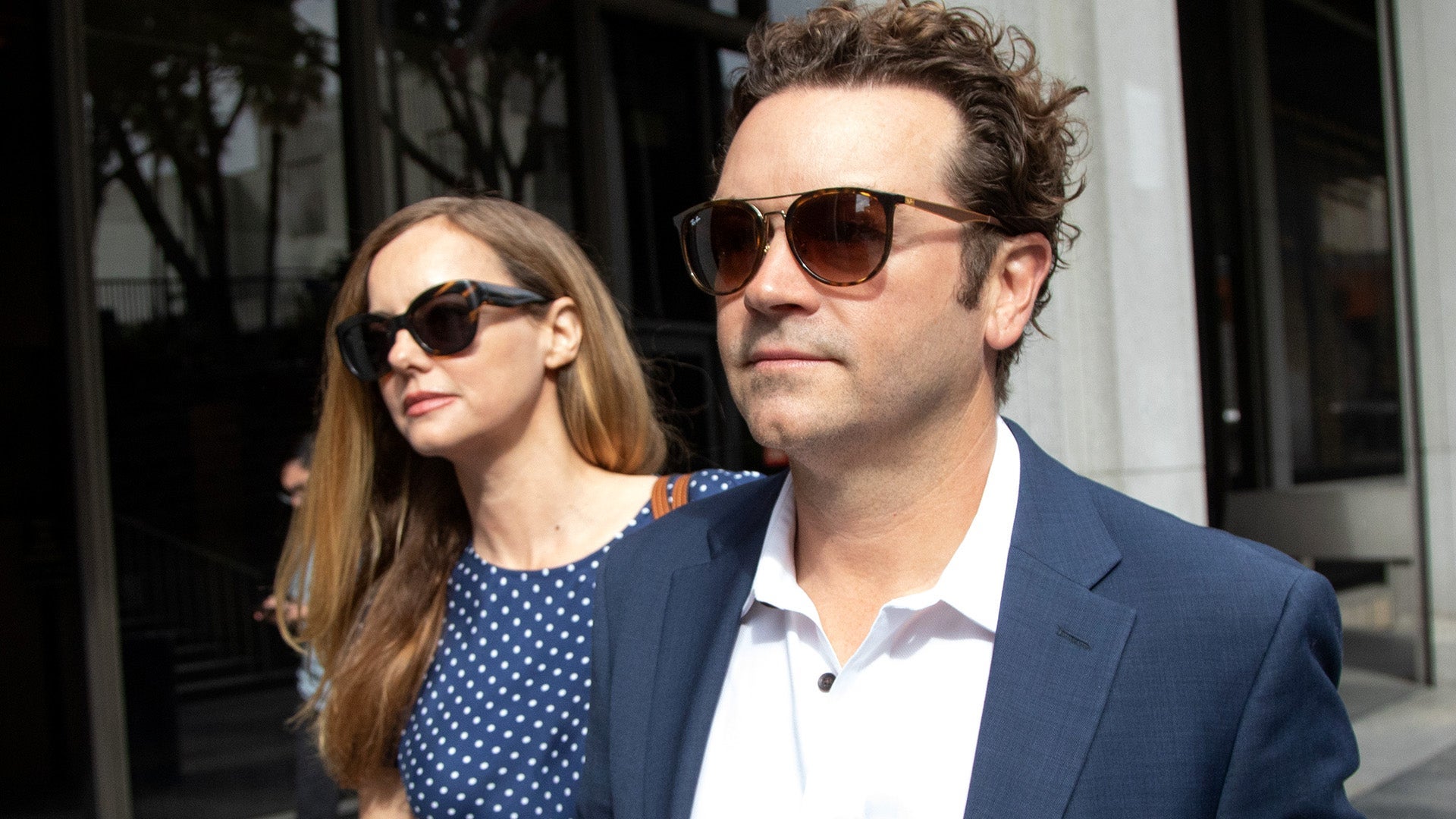 Bijou Phillips Reacts to Husband Danny Masterson's 30-Year Priso…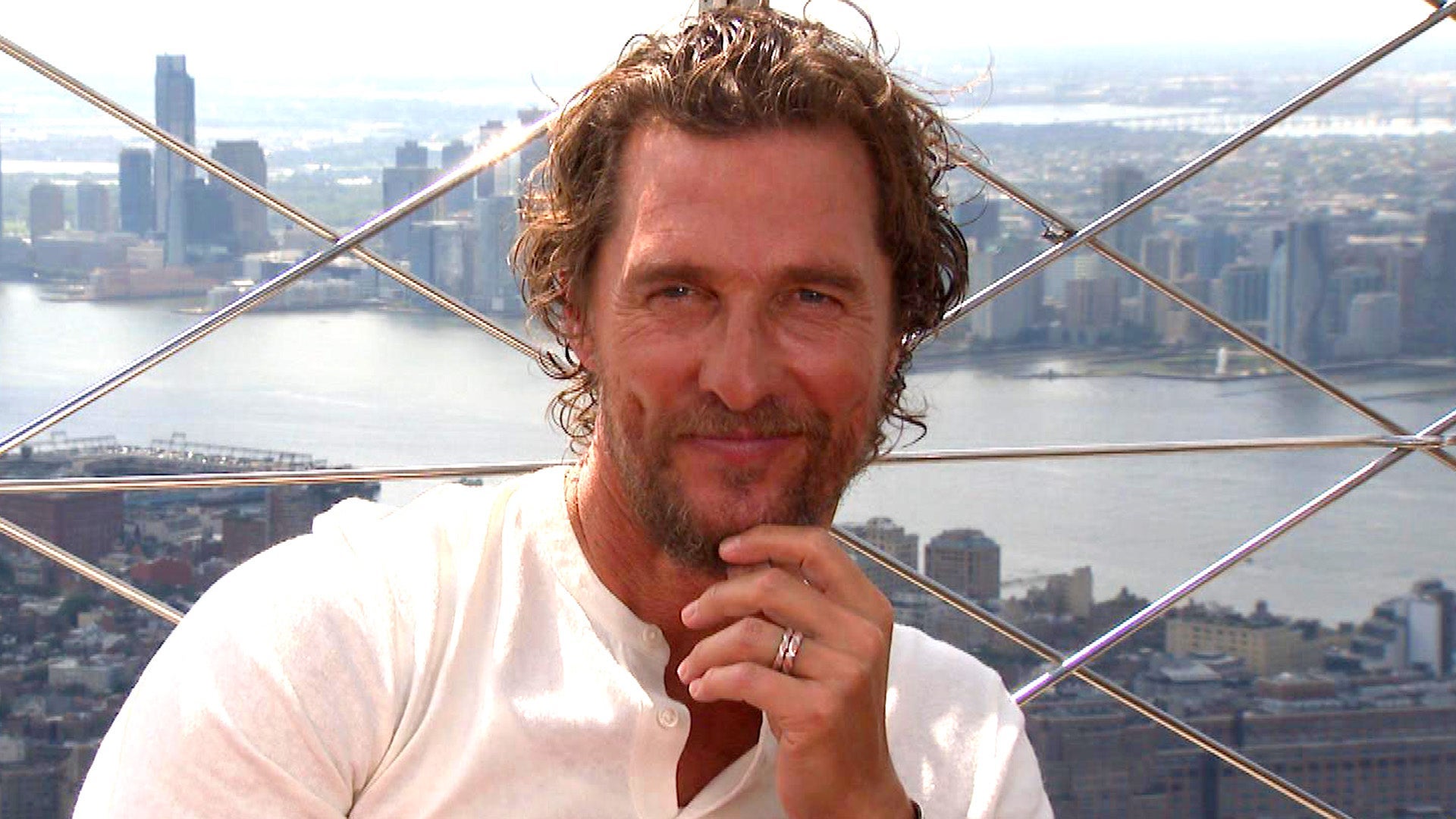 Camila Alves Surprises Matthew McConaughey at the Empire State B…
On Sunday, Mariah Carey released her new single "Infinity," and fans are already breaking down the track's lyrics, theorizing that they are likely about Mariah's ex Nick Cannon. But what does the diva herself say about this?
Speaking with ET's Kevin Frazier on Monday, Mariah was tight-lipped about the song's true meaning, preferring to leave the lyrics up for discussion.
"I leave that open for the fans to interpret," the 45-year-old pop diva said of her song. "People have to be able to interpret it for their own selves."
NEWS: Mariah Carey's No. 1s Ranked from the Best to the Very Best

"Personally, this song is about loving yourself," Mariah added. "You have to love yourself first… If you don't love yourself, and you're not in a good place with you, than how can you love or do anything else to the fullest?"
The lyrics in question include biting lines such as, "Why you mad/Talkin' 'bout you're mad/Could it be that you just lost the best you've ever had?" And, "Why you tryin' to play like you're so grown?/Everything you own boy you still owe."
Despite many fans' interpretations, the "All I Want For Christmas Is You" singer stressed that her music wasn't necessarily about one person or one thing.
NEWS: 9 Reasons The Mariah Carey Christmas Movie Makes Perfect Sense

"We could take [all my songs] and dissect them and say, 'Who did she write this for?' And, 'What was that about?' But really, there's no way to say who or what was written about," Mariah said. "I also collaborated with different people, so there's all different input and things that happen in the songwriting process. And that's the great thing about writing a song -- you can express yourself, and you can express a little bit of everybody's emotions."
Aside from the forthcoming release of her latest greatest hits album, #1 To Infinity, which is set to hit go on sale May 18, Mariah is also going to be headlining at The Colosseum at Caesars Palace in Las Vegas, where the record-shattering singer will be singing all her No. 1 hits.
Opening up about what fans should expect from her show, Mariah told ET, "It's Vegas! We had to go really full-throttle."
NEWS: Mariah Carey -- My Twins Are Singing on My New Album

"I've never done anything like this before, so it's exciting," she added. "Doing all the No. 1 singles, that's something that can attract not only my core fans, but people that just know the No. 1 songs. Some of these songs I've never done live before."
The album and the Vegas show aren't the only things Mariah is focusing on in her life. She's also making sure to spend time with her children, Monroe and Moroccan -- who she welcomed with Cannon in 2011.
"They're my life," she said of her kids. "They make me happy, and if none of these things were going on, they'd still be everything to me."
NEWS: 9 Reasons Mariah Carey's 'All I Want For Christmas Is You' Is the Best Holiday Song of All Time

So what's next for Mariah? According to her, everything has fallen into place, leading to "an evolution of me."
"This is the beginning of a chapter. A clean slate. So I can't say what's next or what's not next for me. So many things are happening," she said.
As for whether that includes looking for love, the singer played coy.
"I would never look for love, but if it stumbles upon me…" she said, before adding. "Maybe it already has. One never knows."
NEWS: Nick Cannon Talks Mariah Carey Split: 'We'll Forever Be a Family'

The legendary singer refused to elaborate.
Mariah's Vegas stage show, Mariah #1 to Infinity, is set to kick off on May 6.
Related Gallery